Lucas & Ashley's Choctaw Lake Wedding
Choctaw Lake, London Ohio
Lucas and Ashley tied the knot on a beautiful, sunny and fairly hot day in August. Their lakeside ceremony was a gorgeous setting with the occasional boat passerby to add to the interest of the scenery!
Allow me to tell you the story of their day through memories captured in the form of pictures…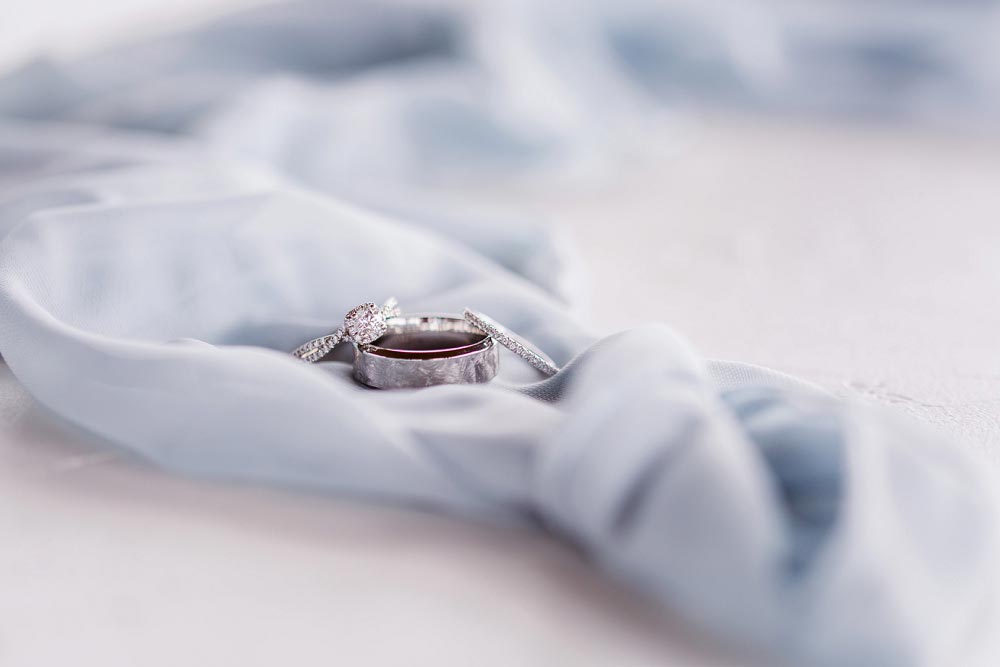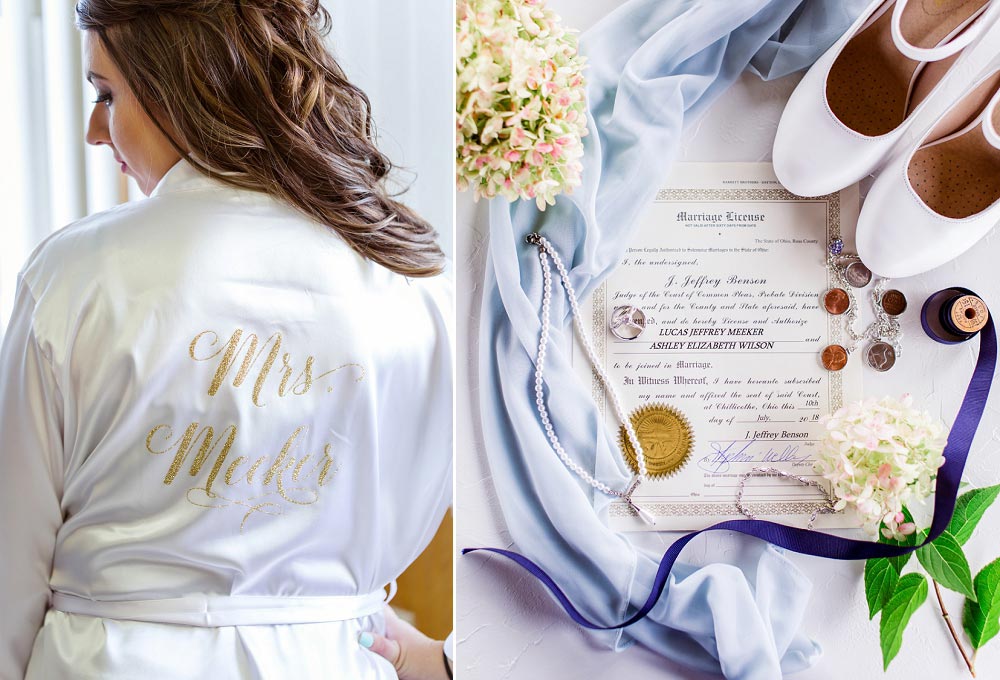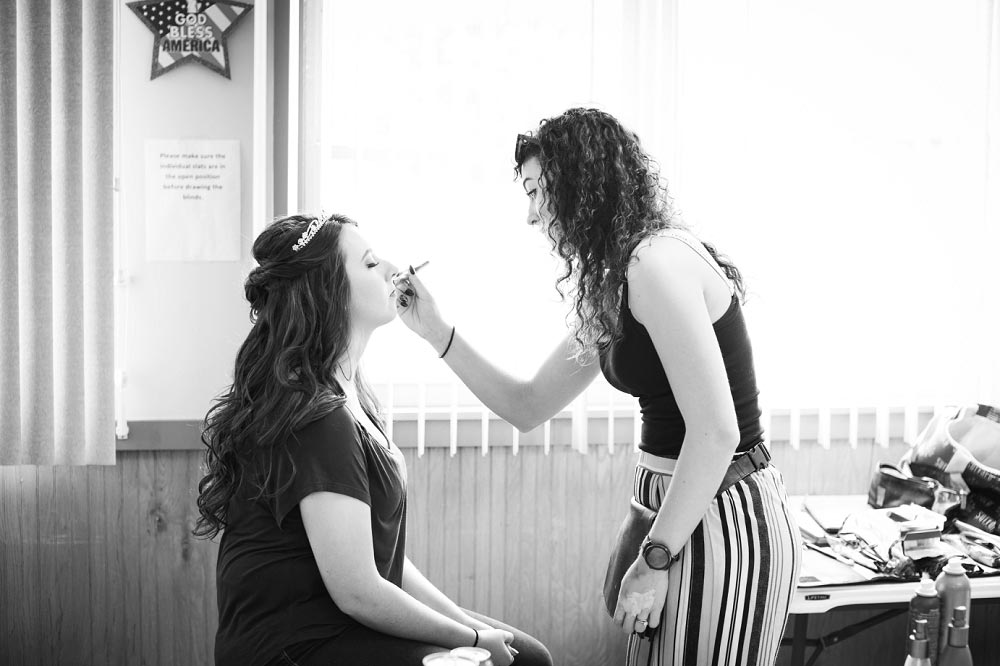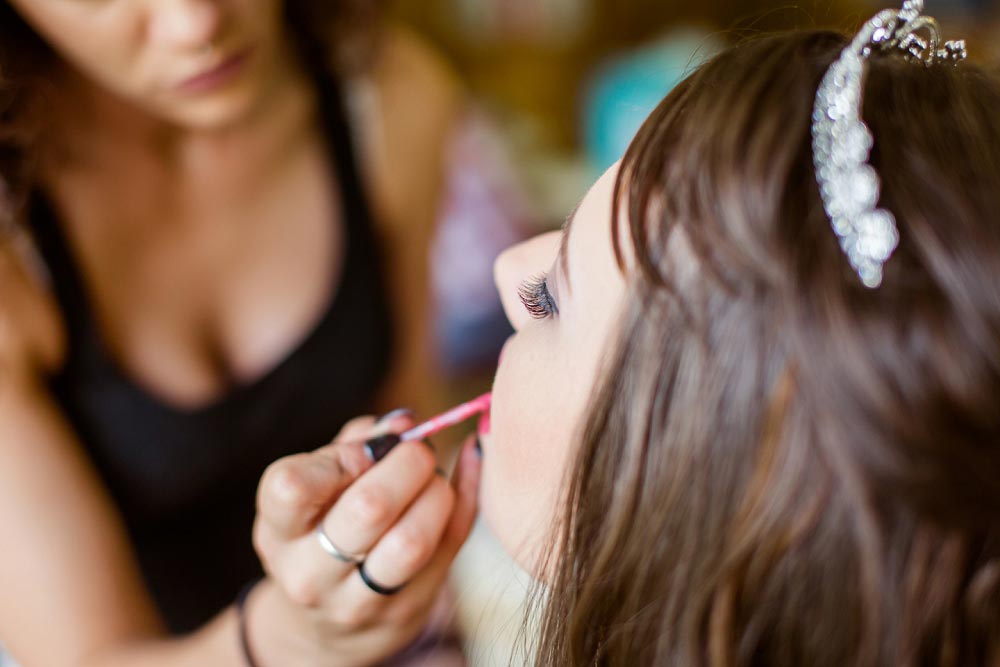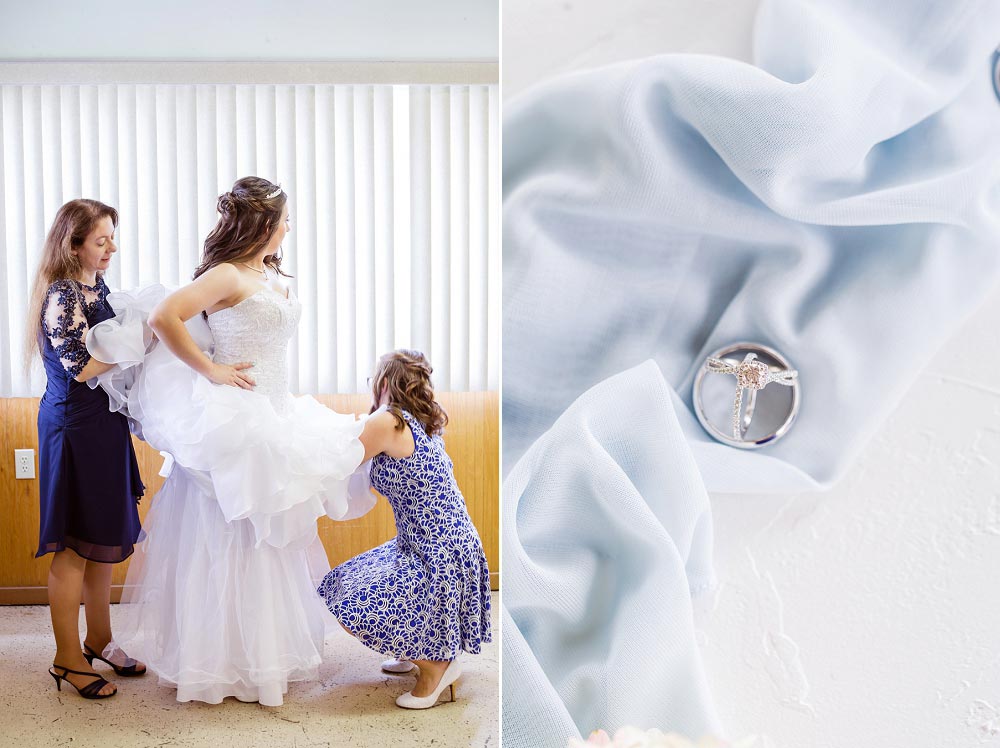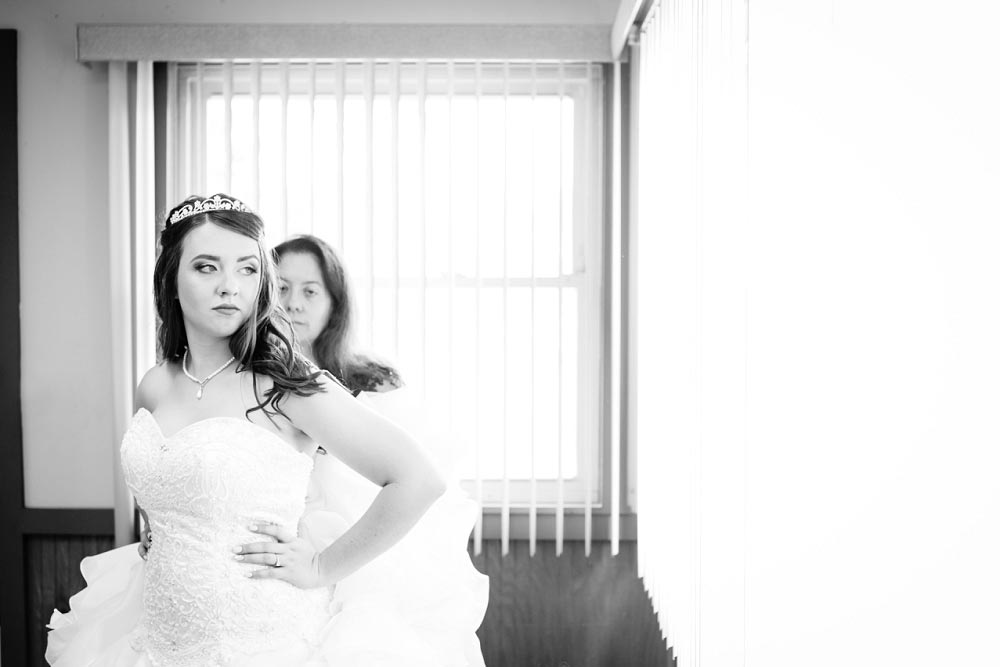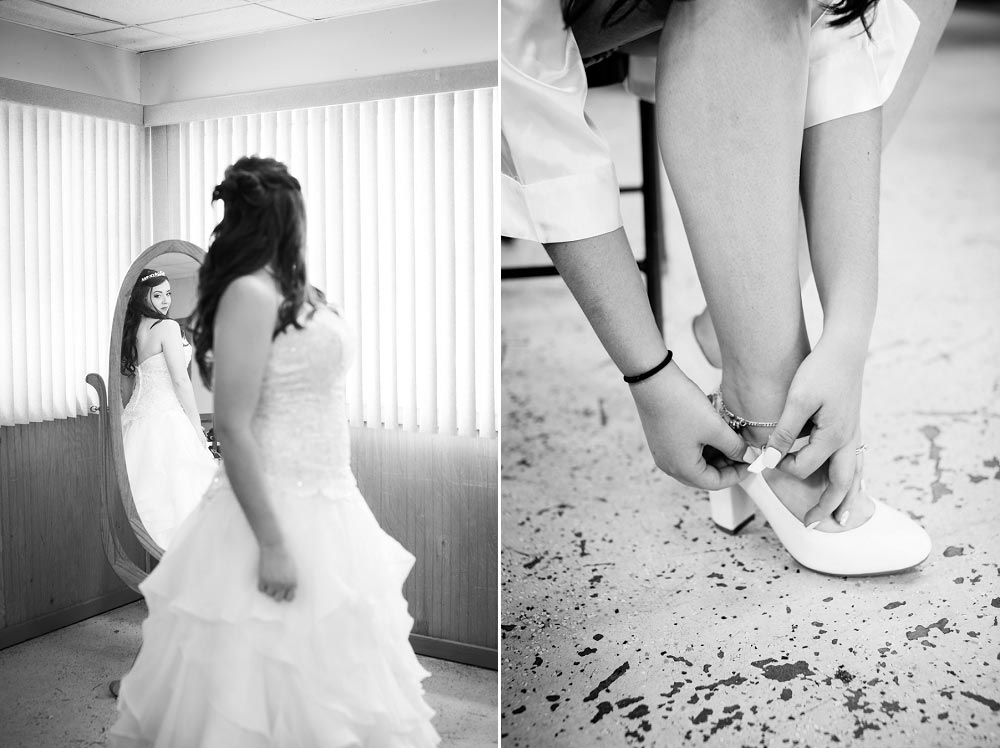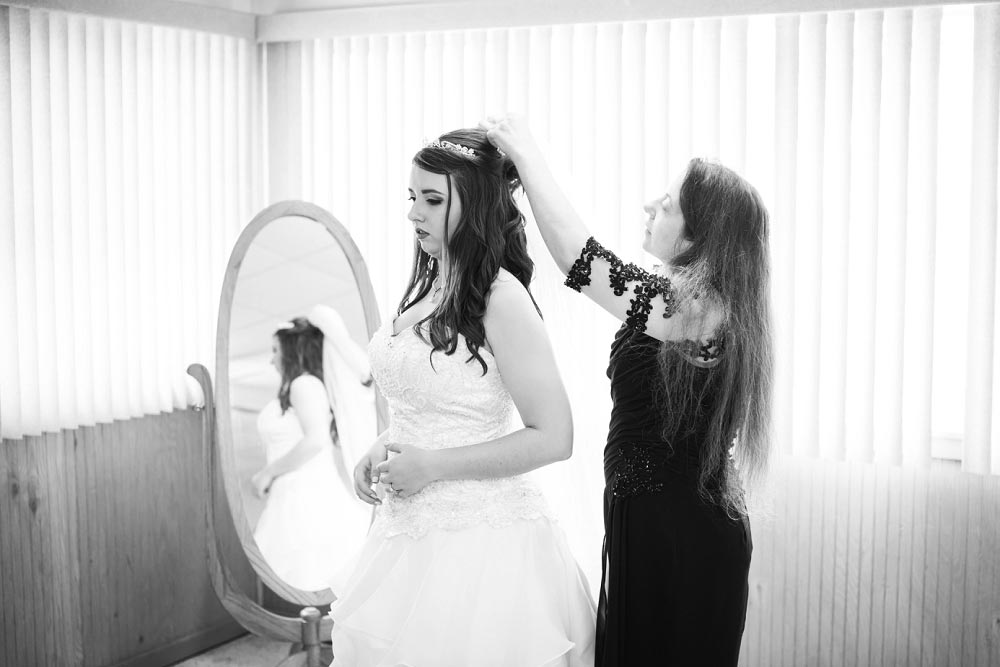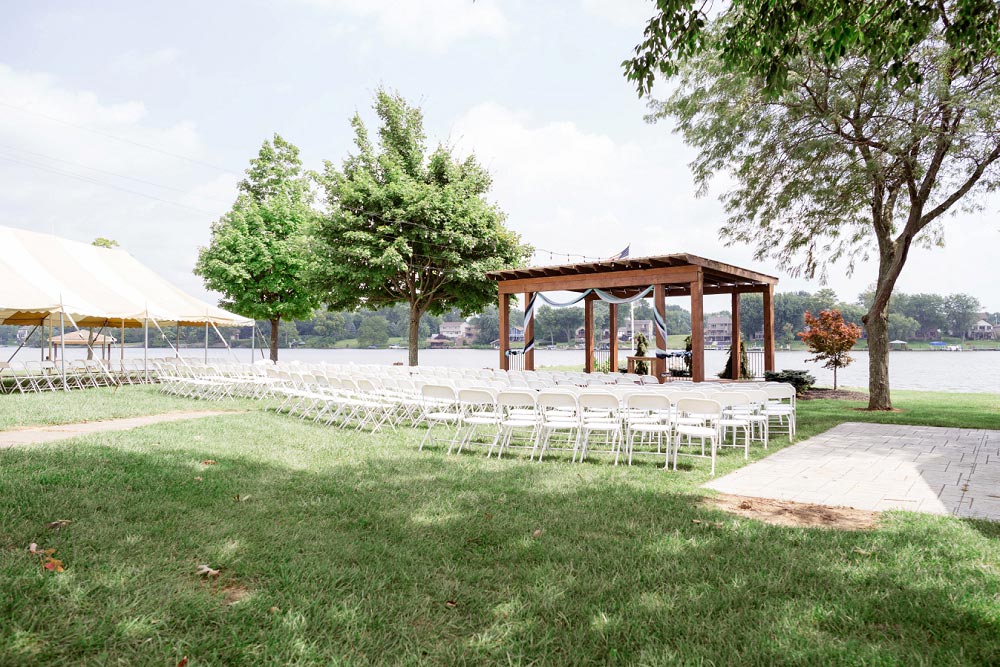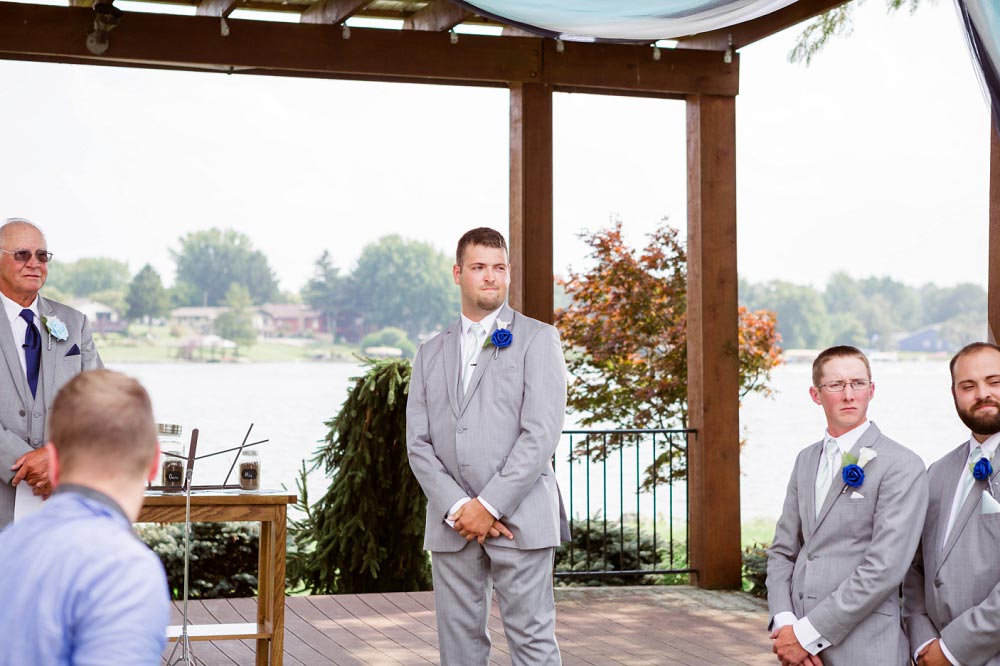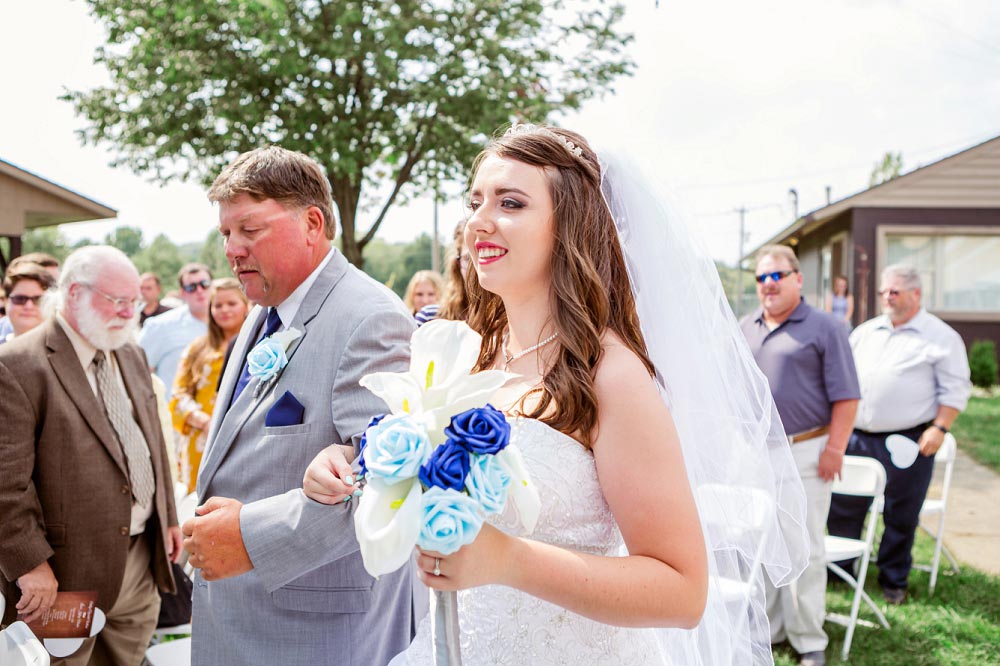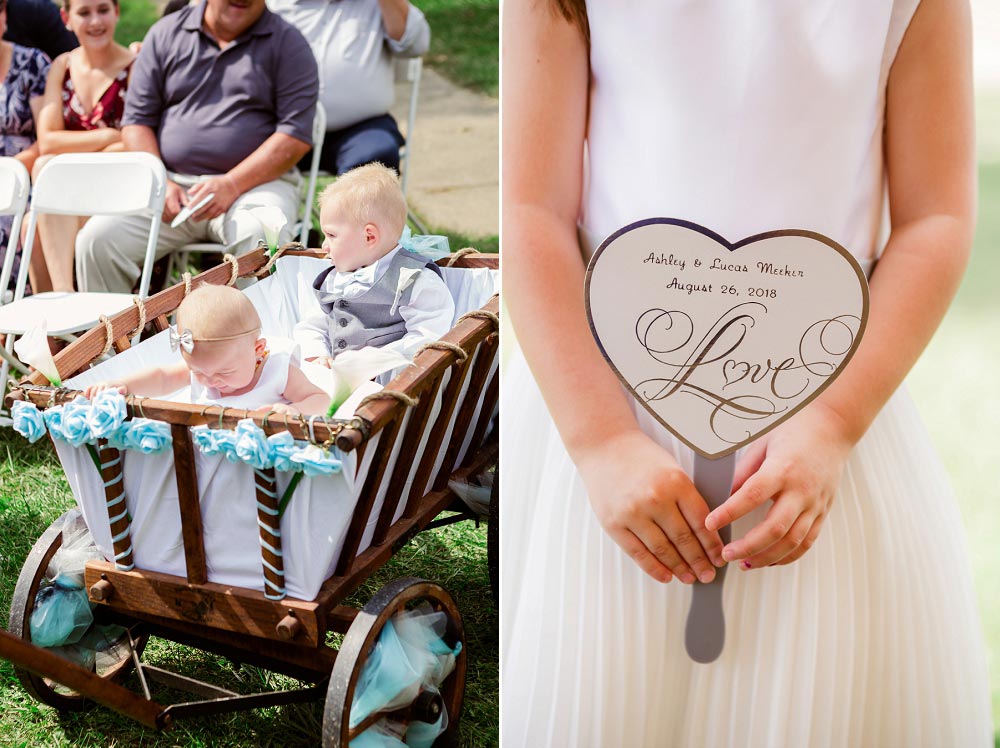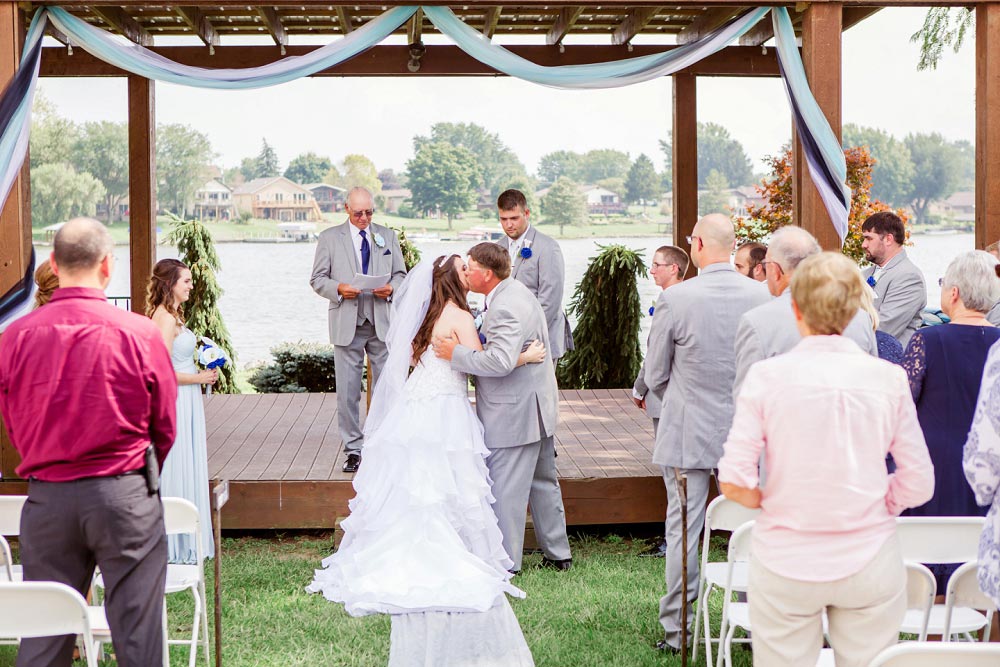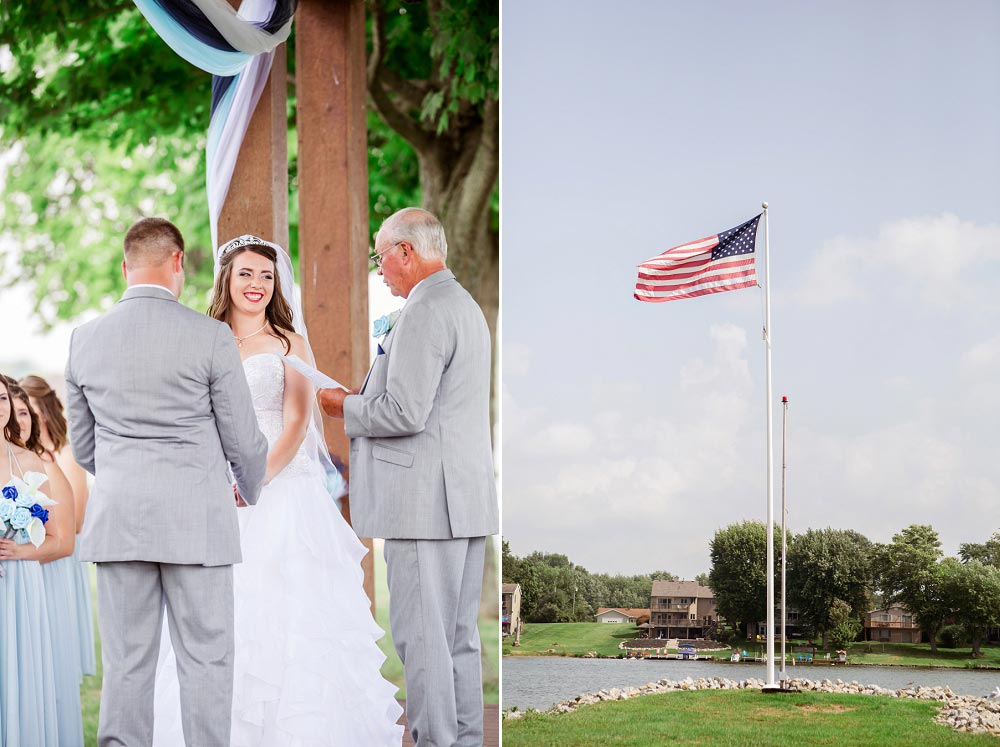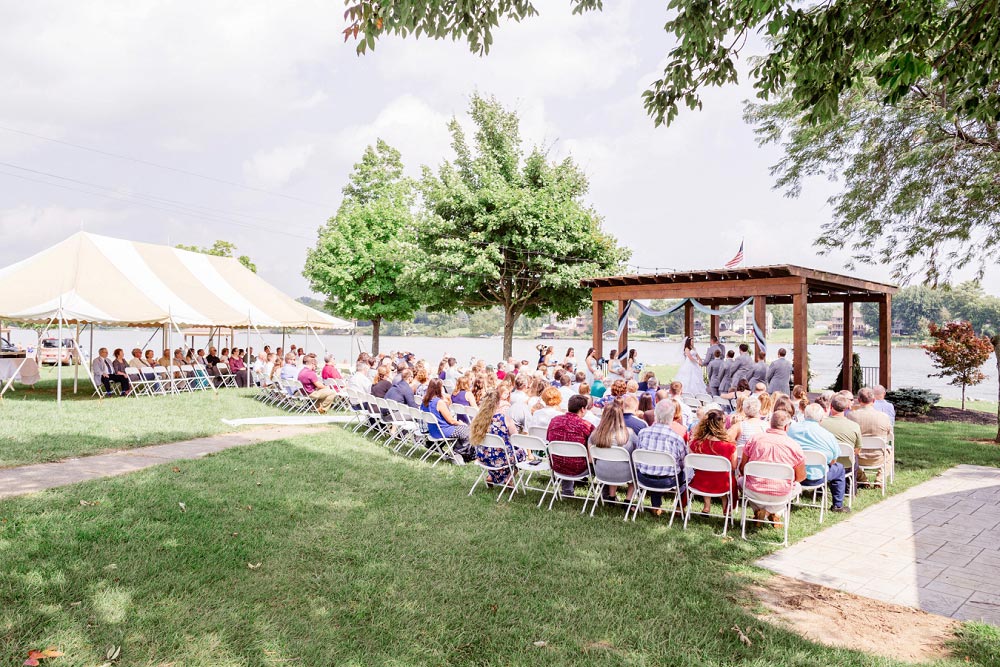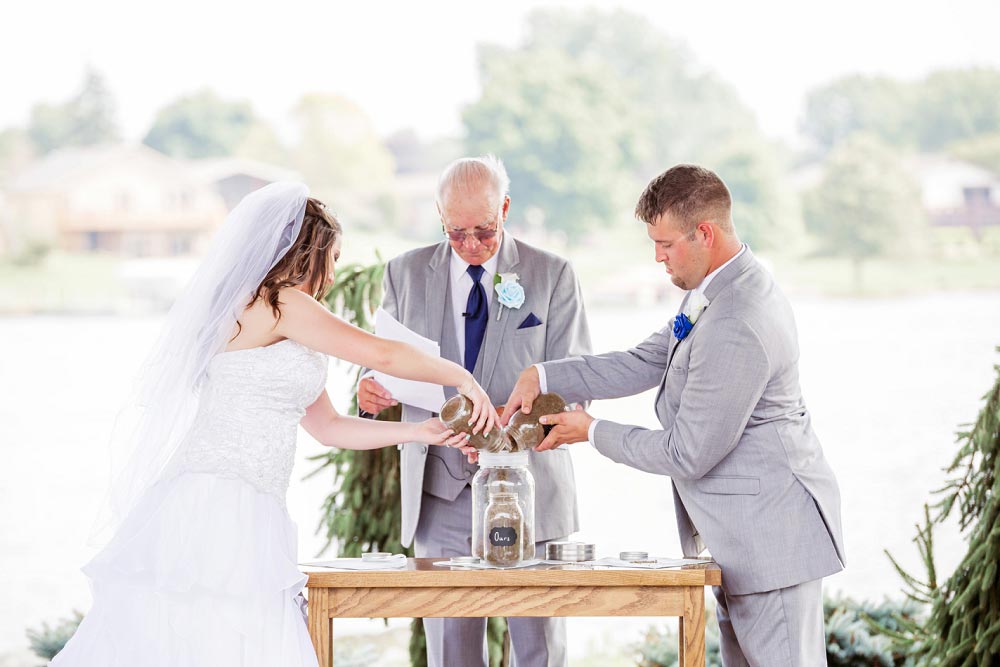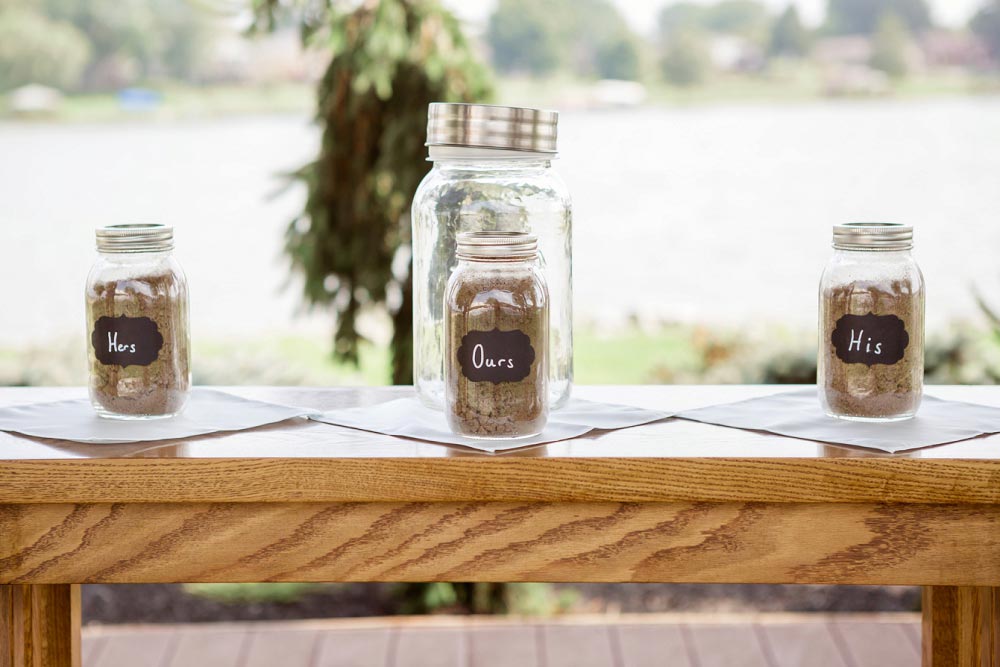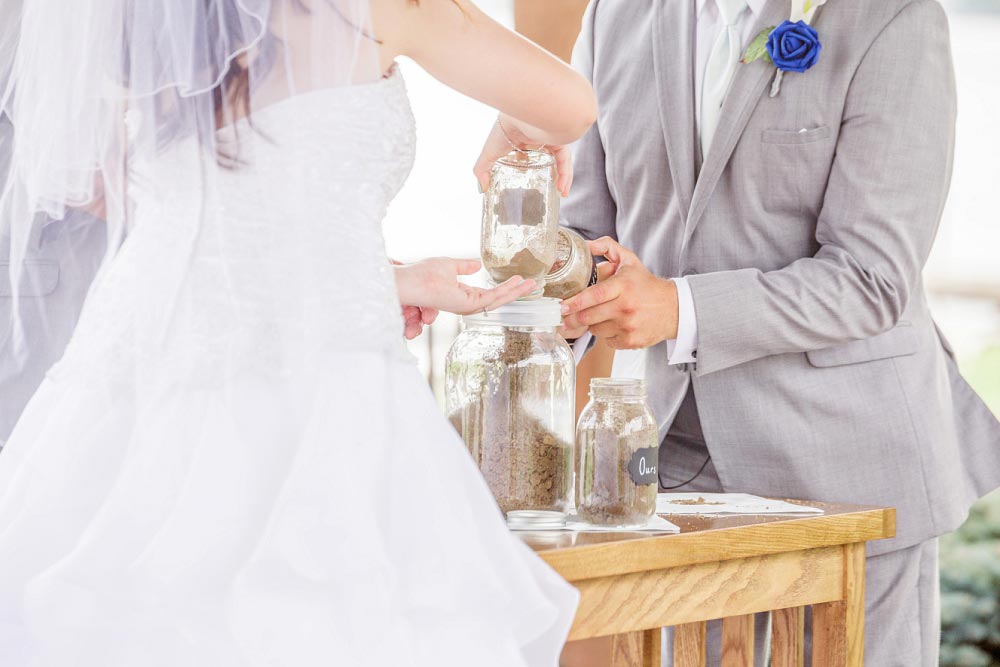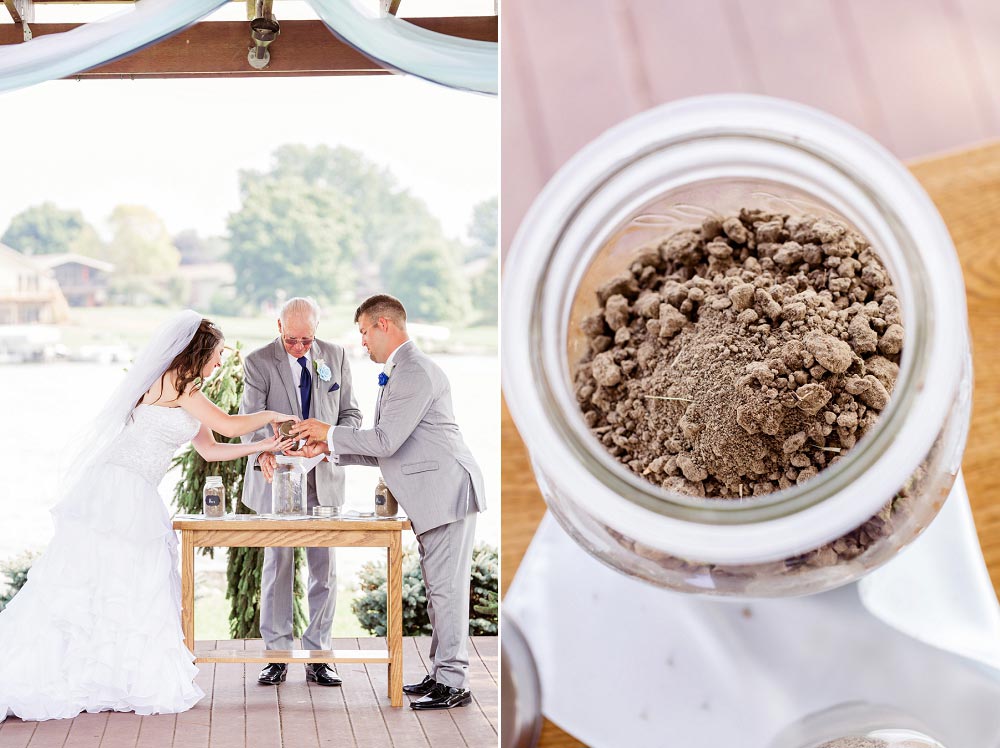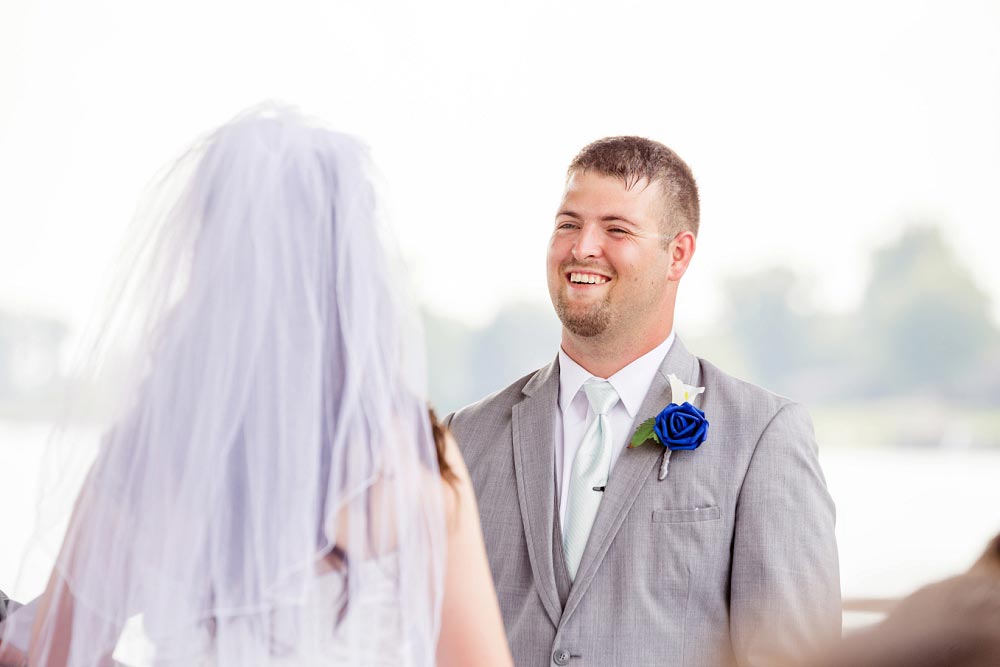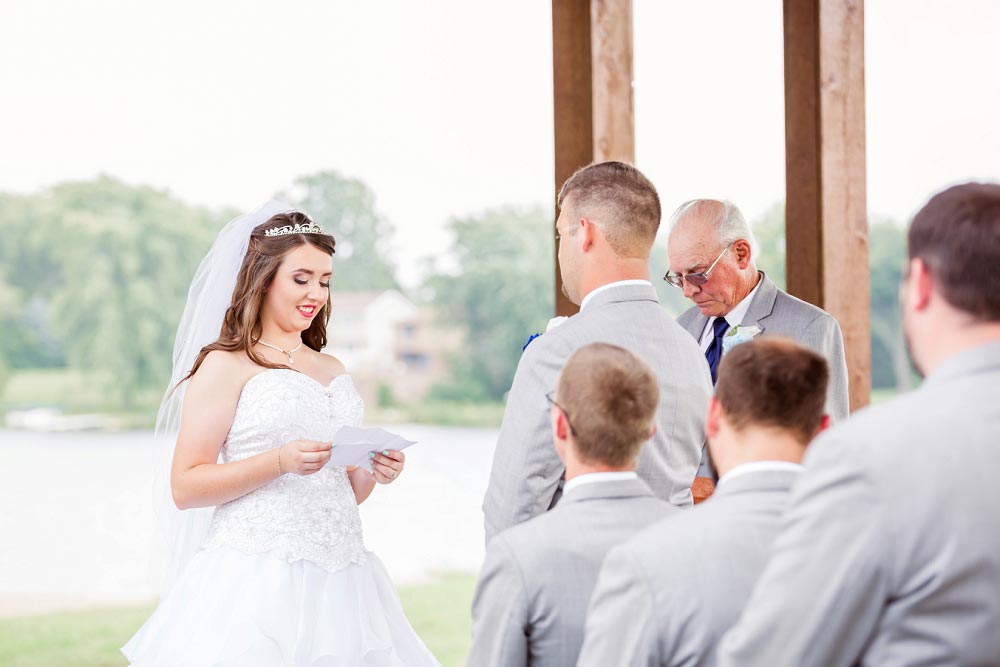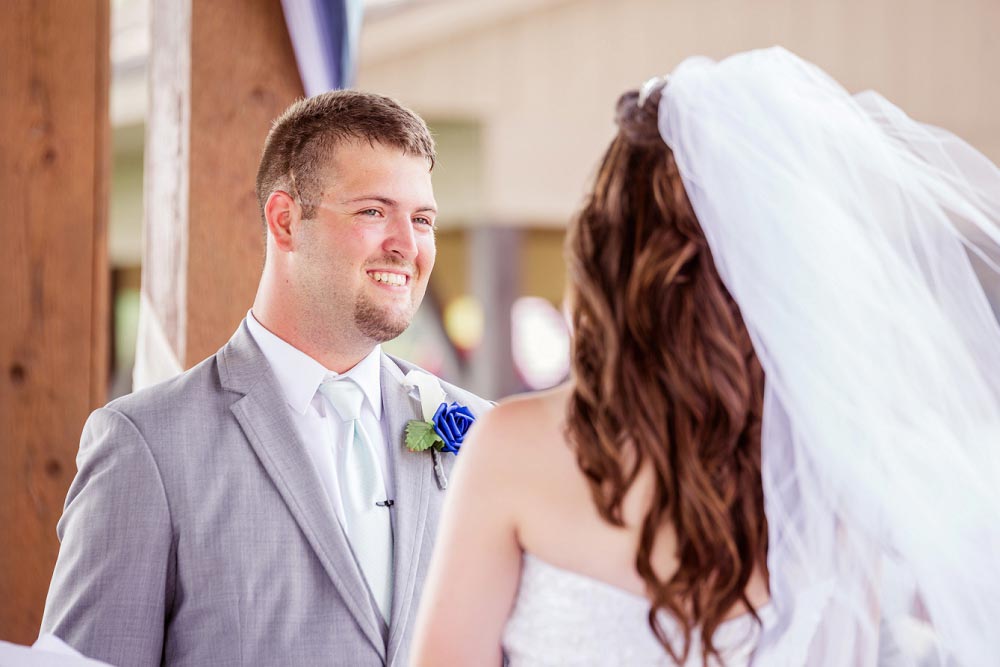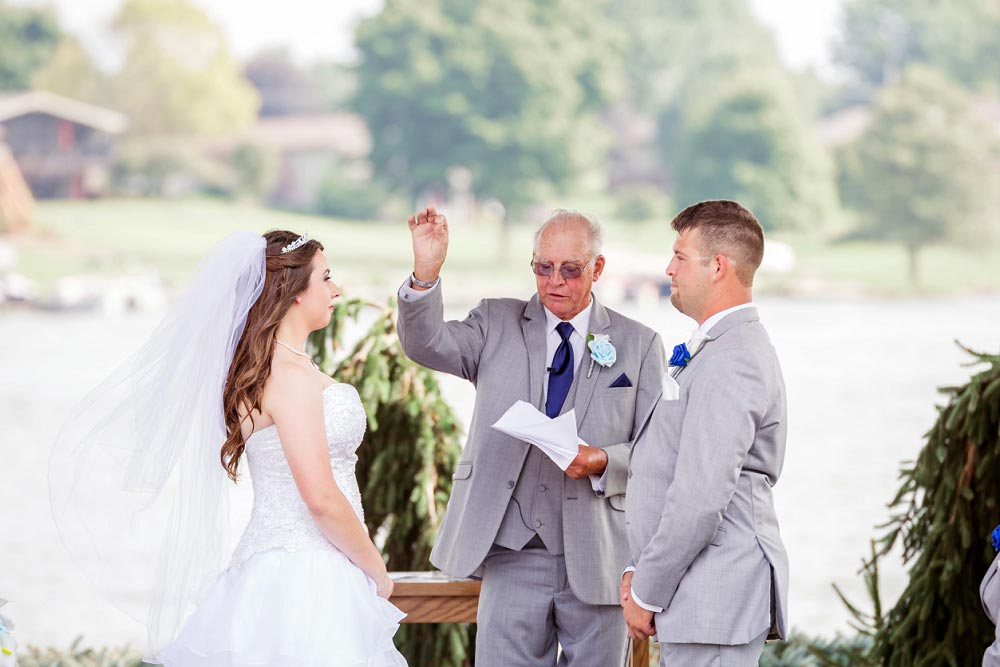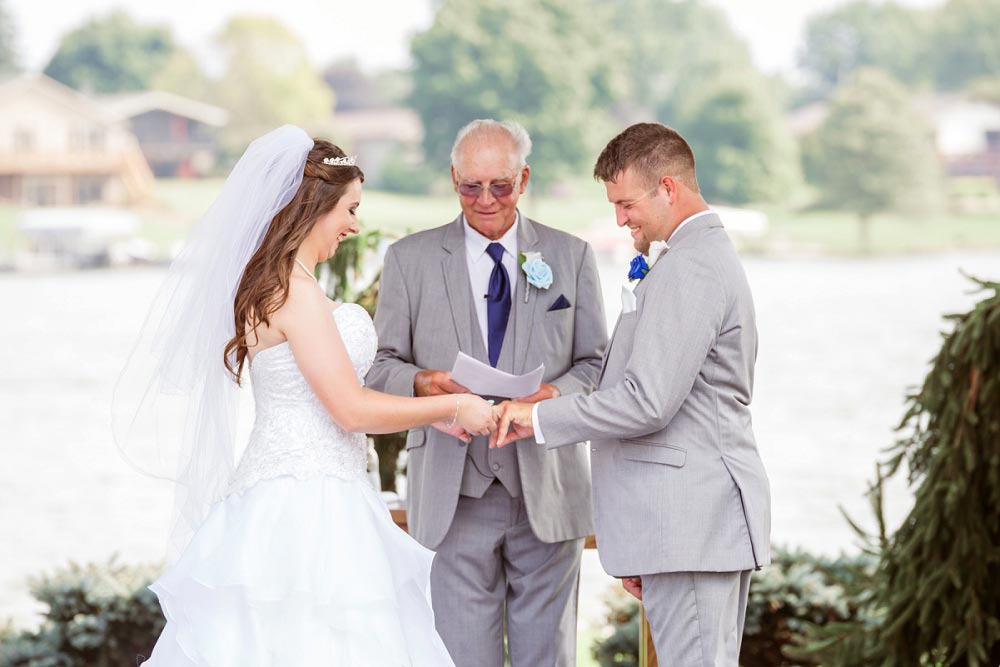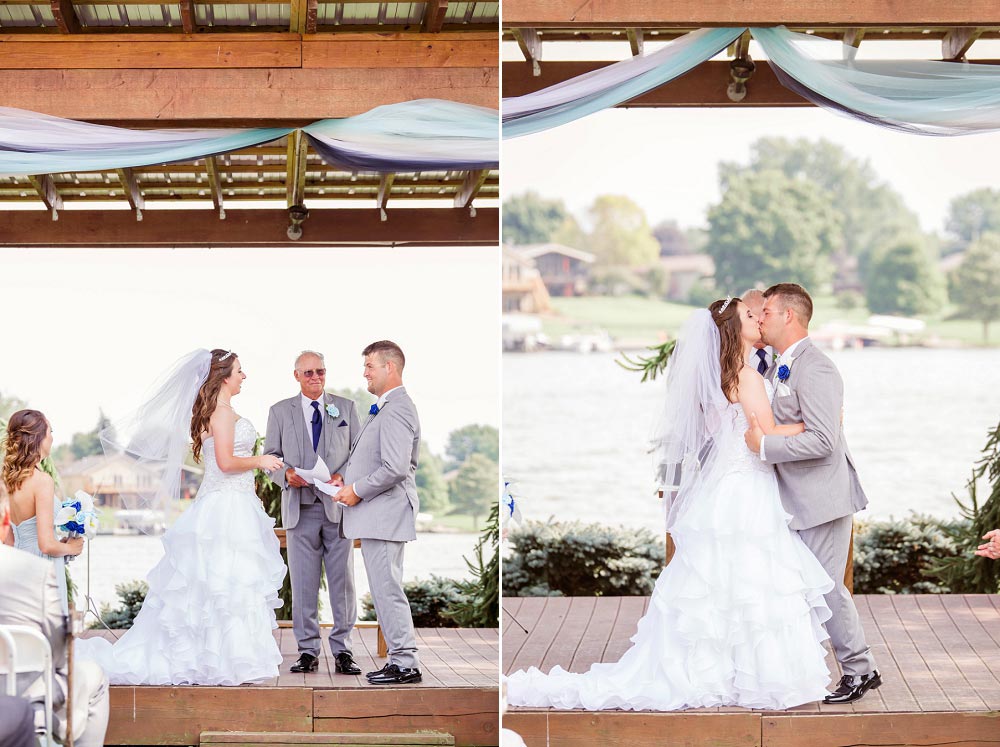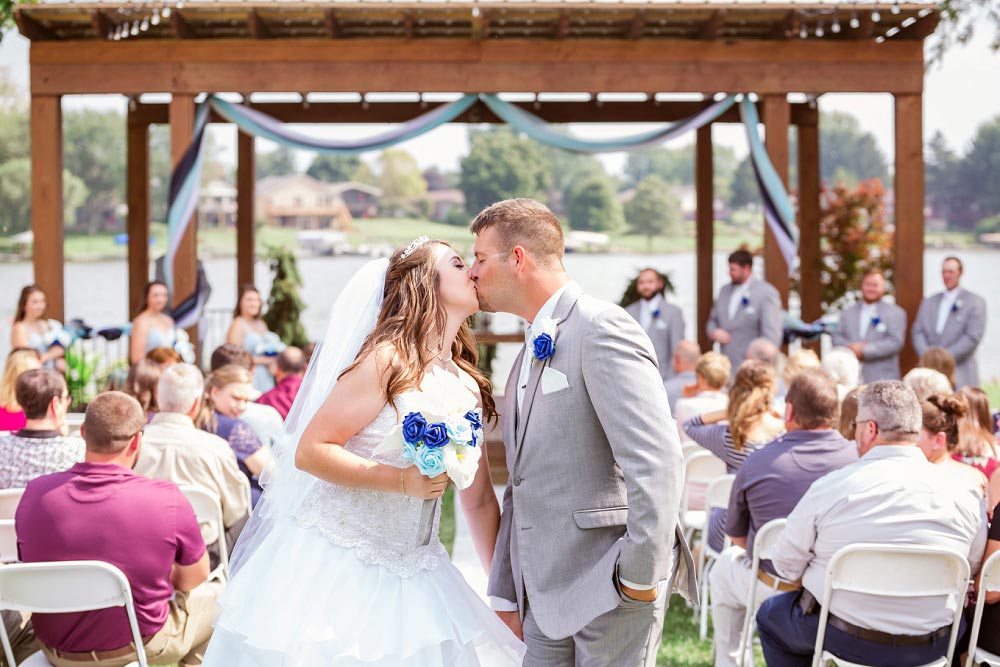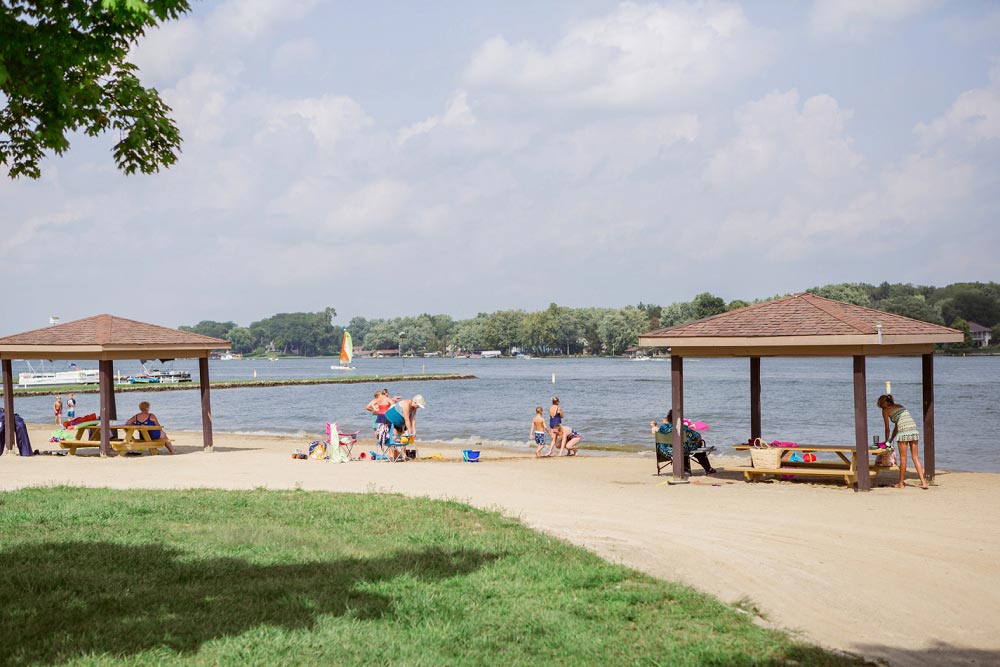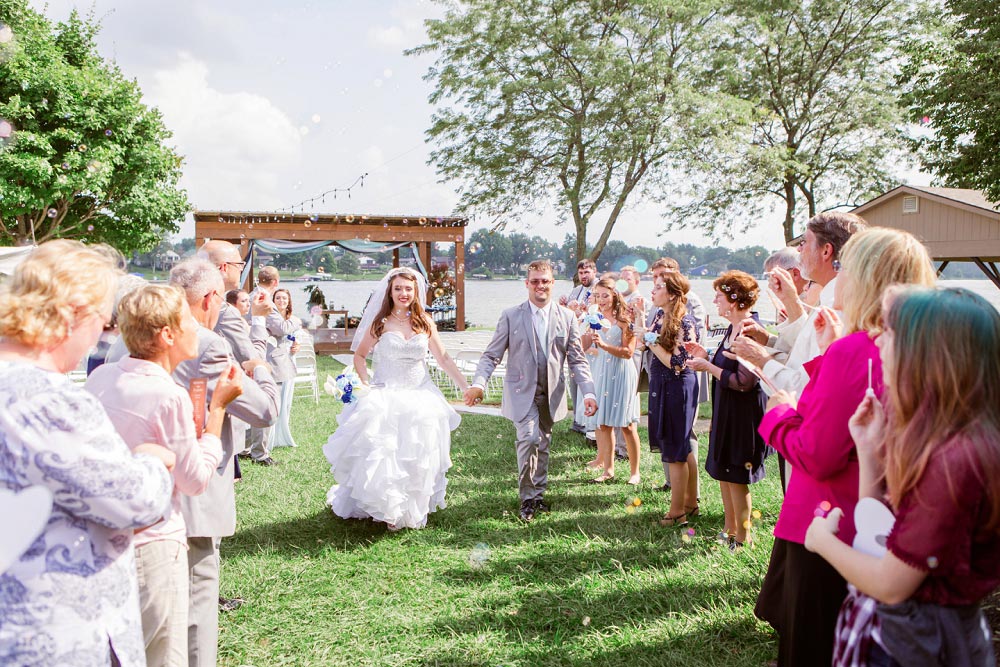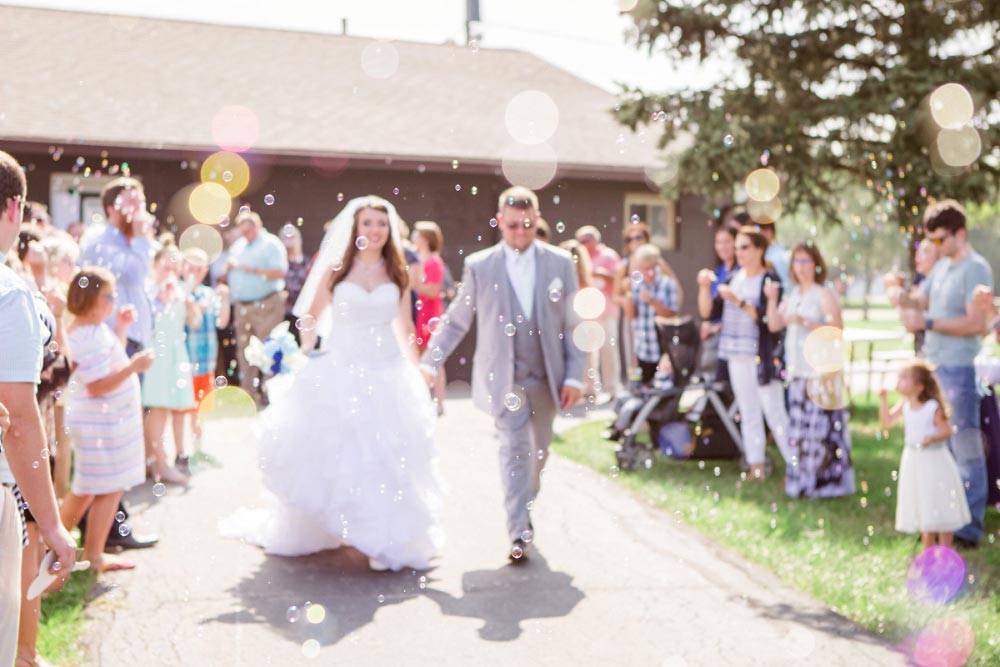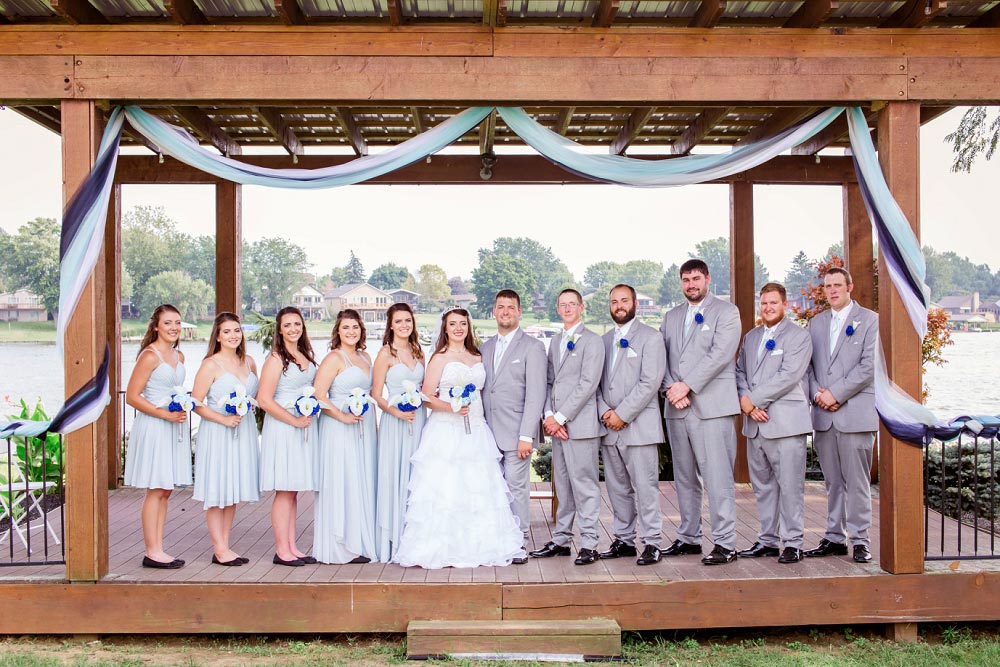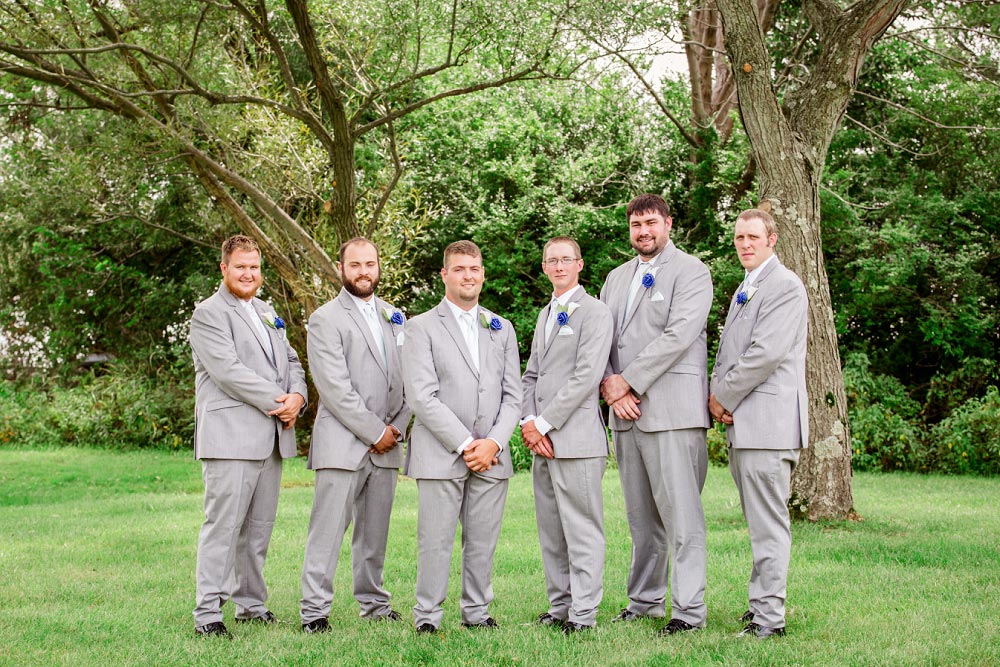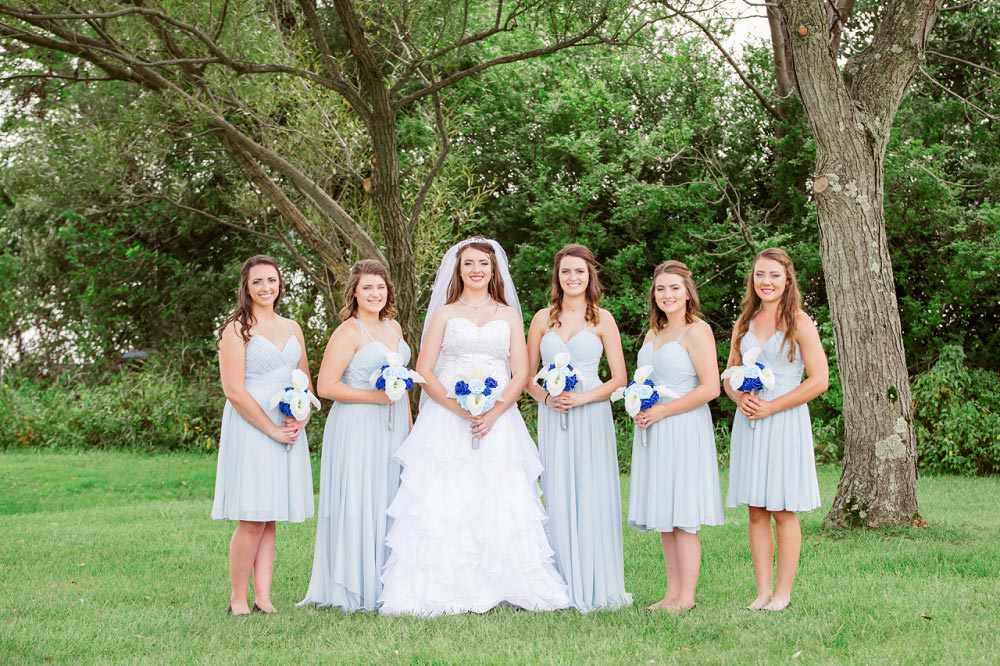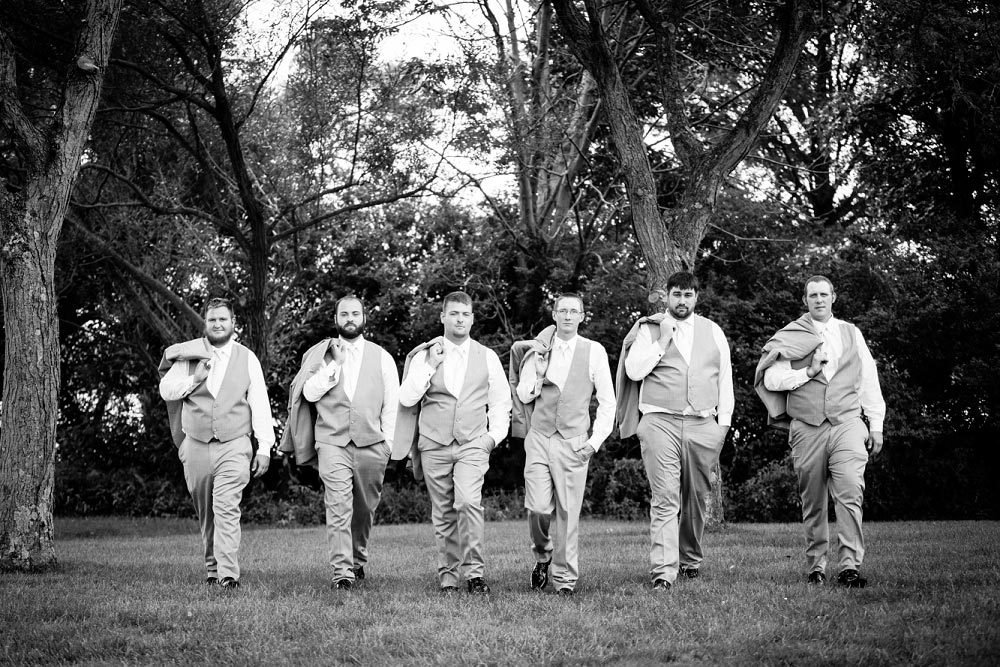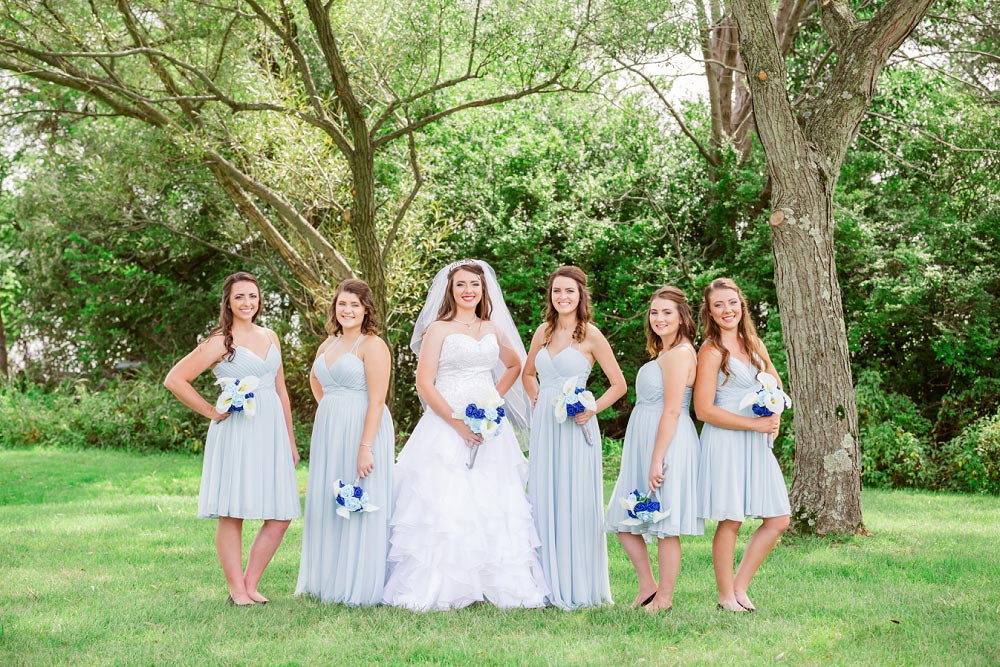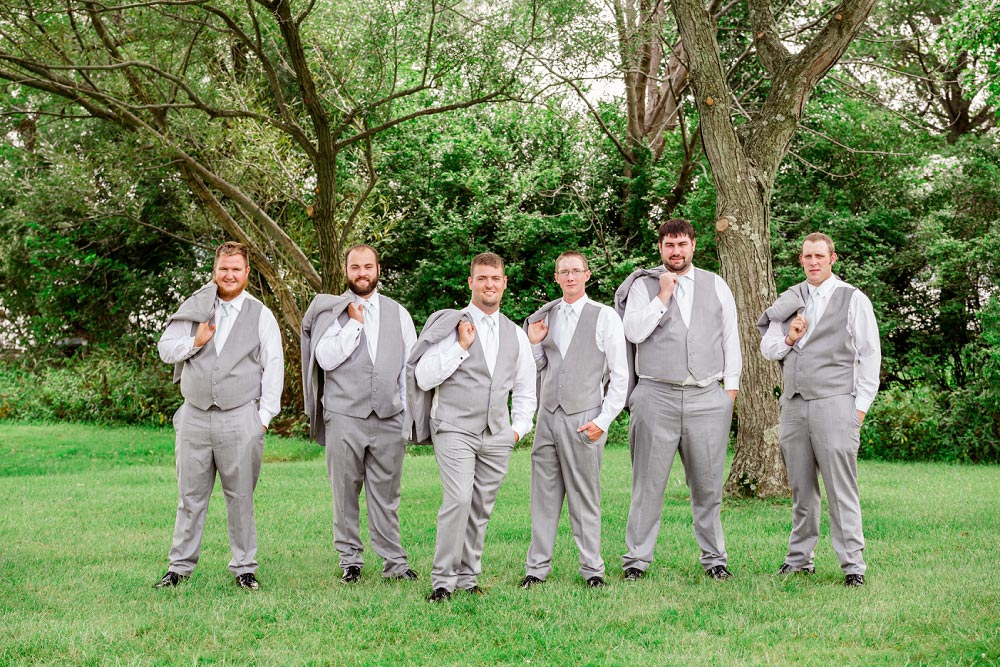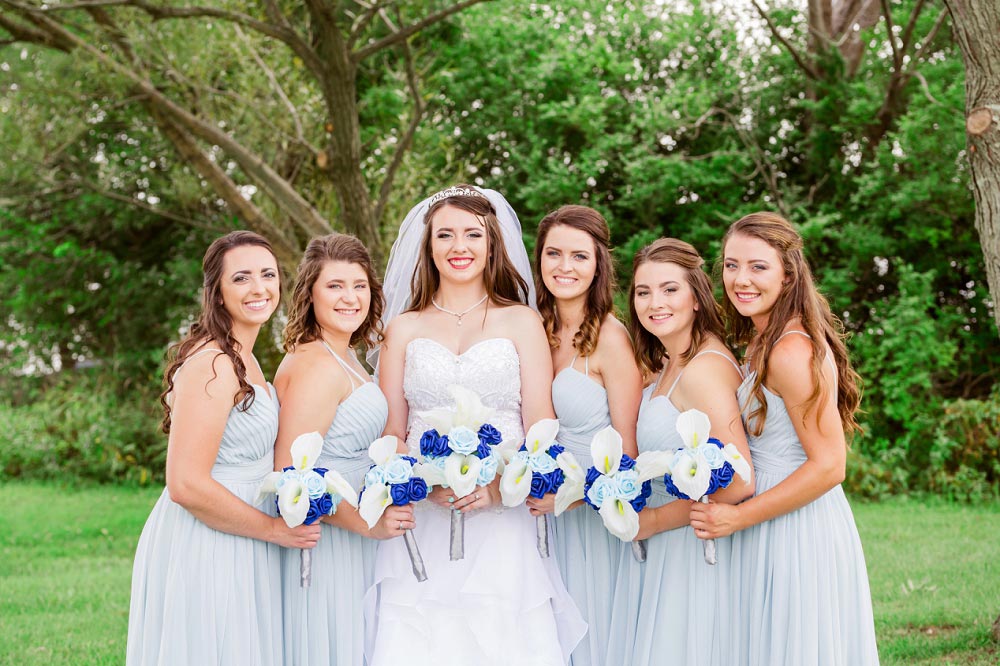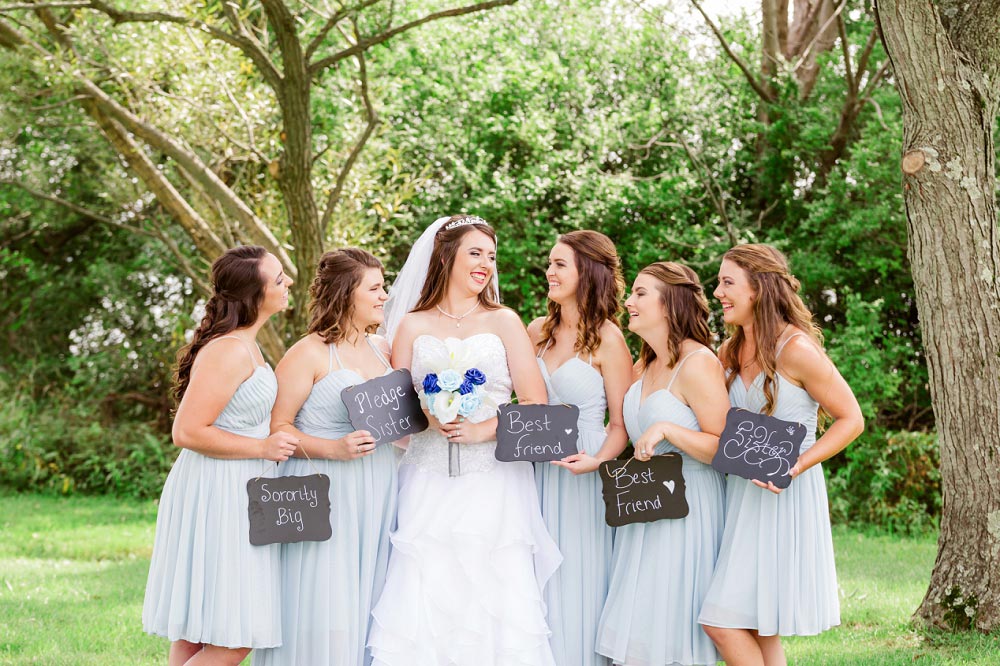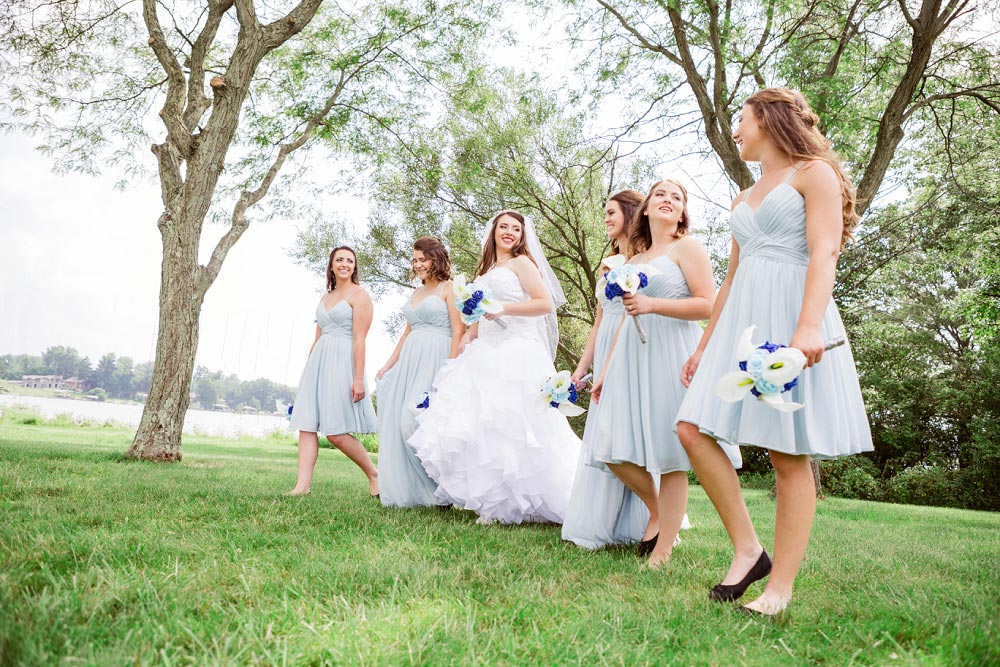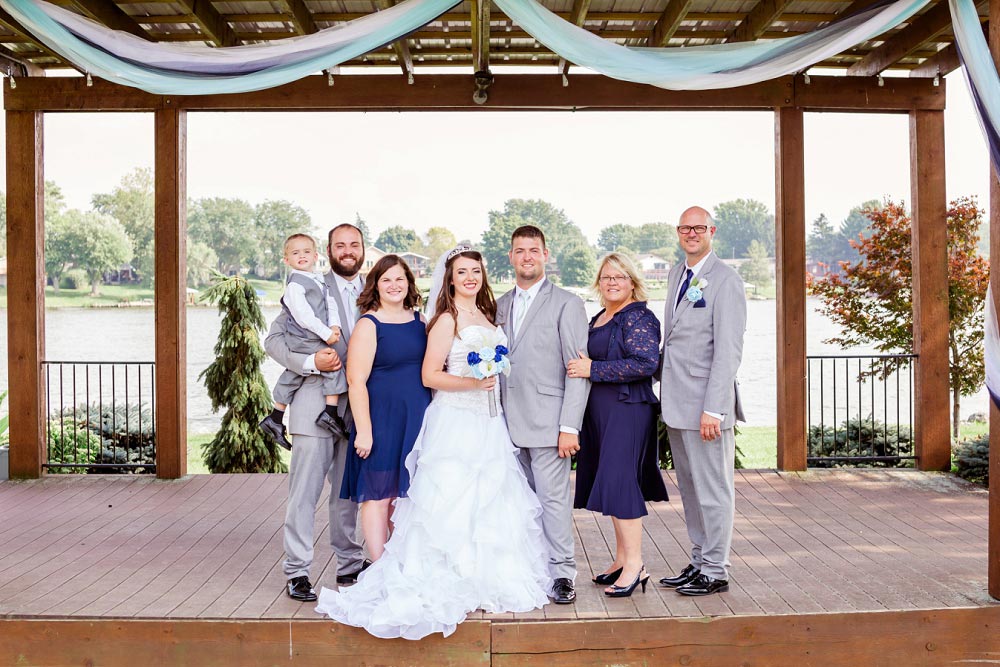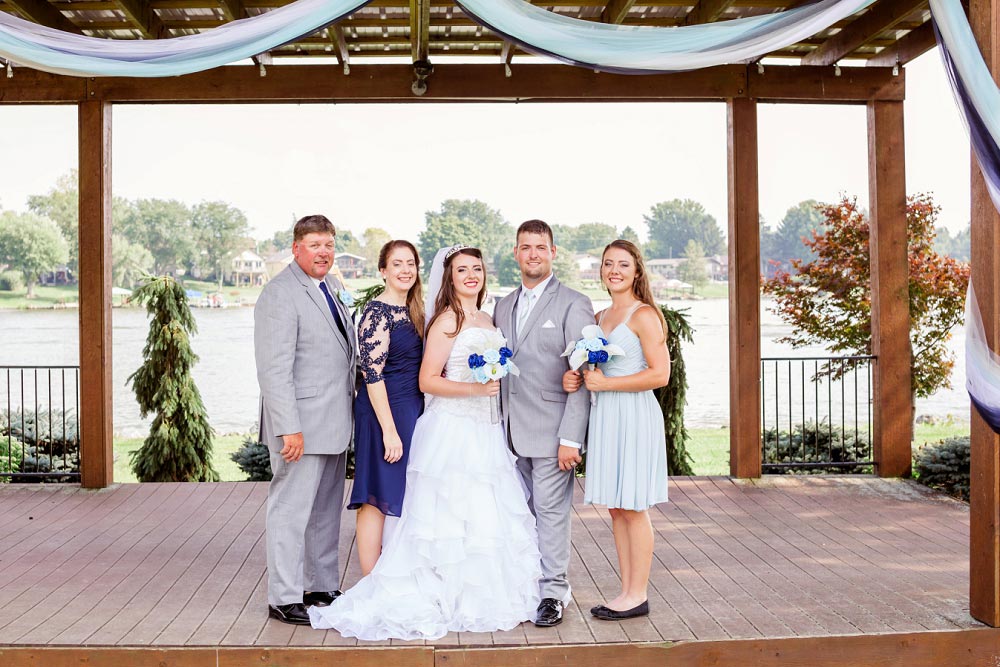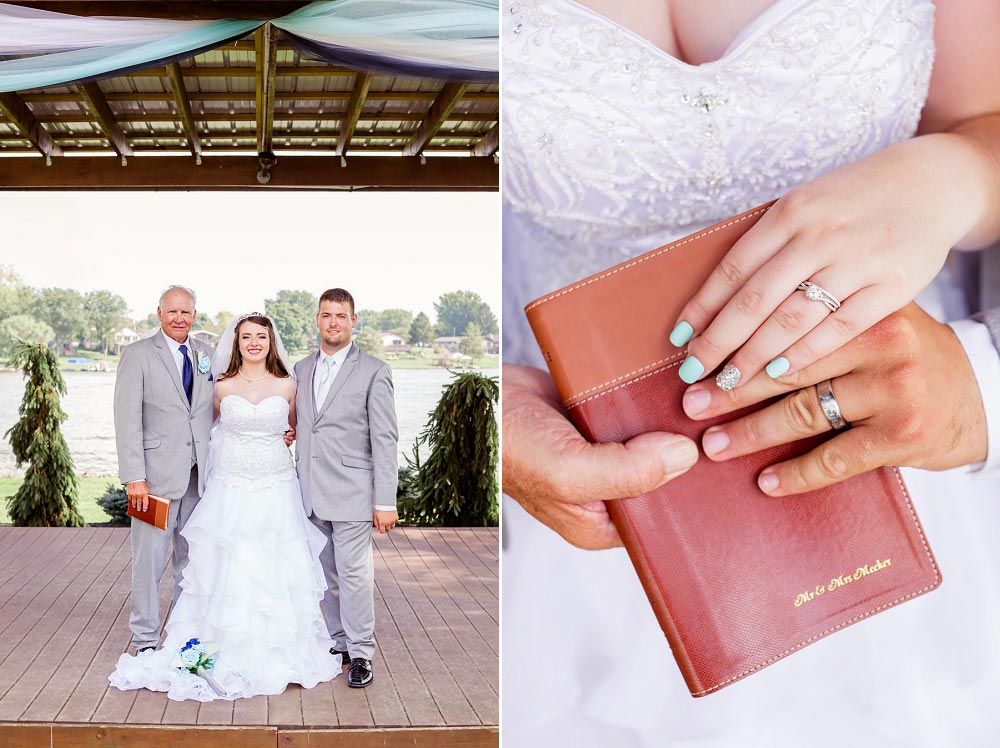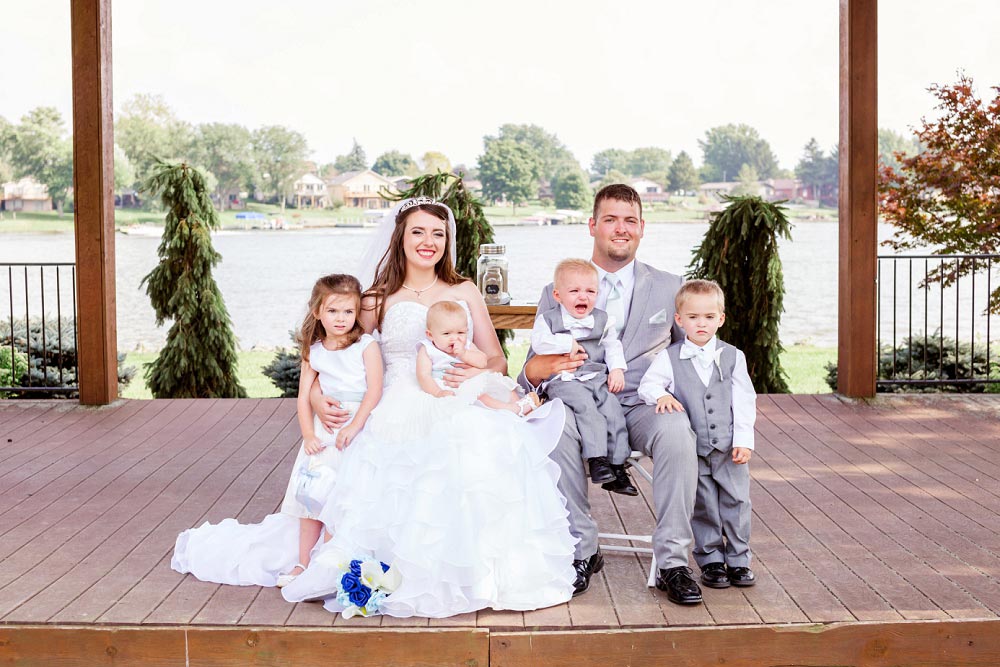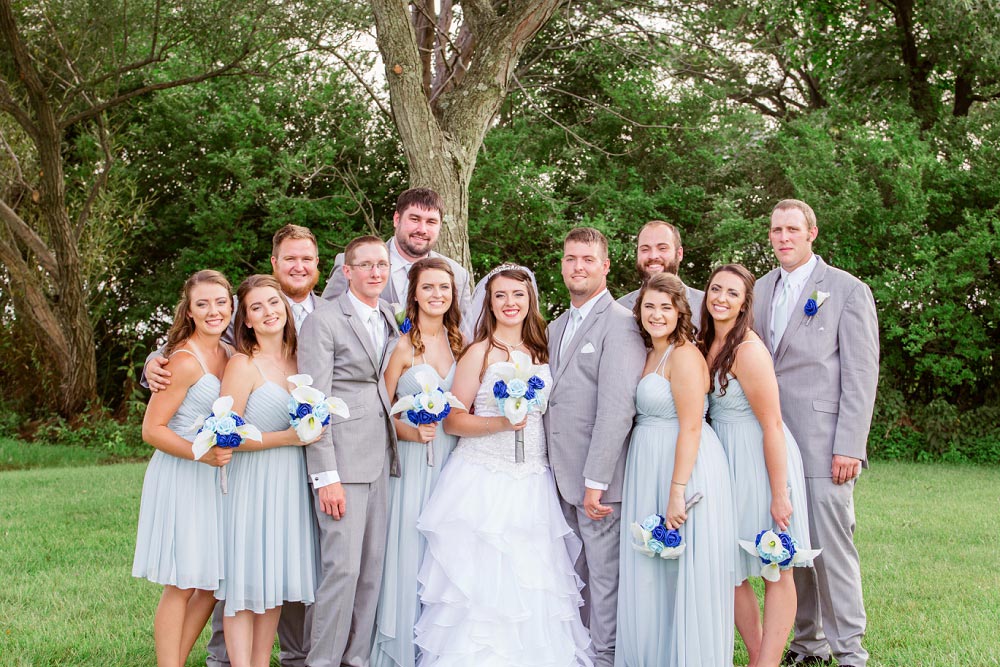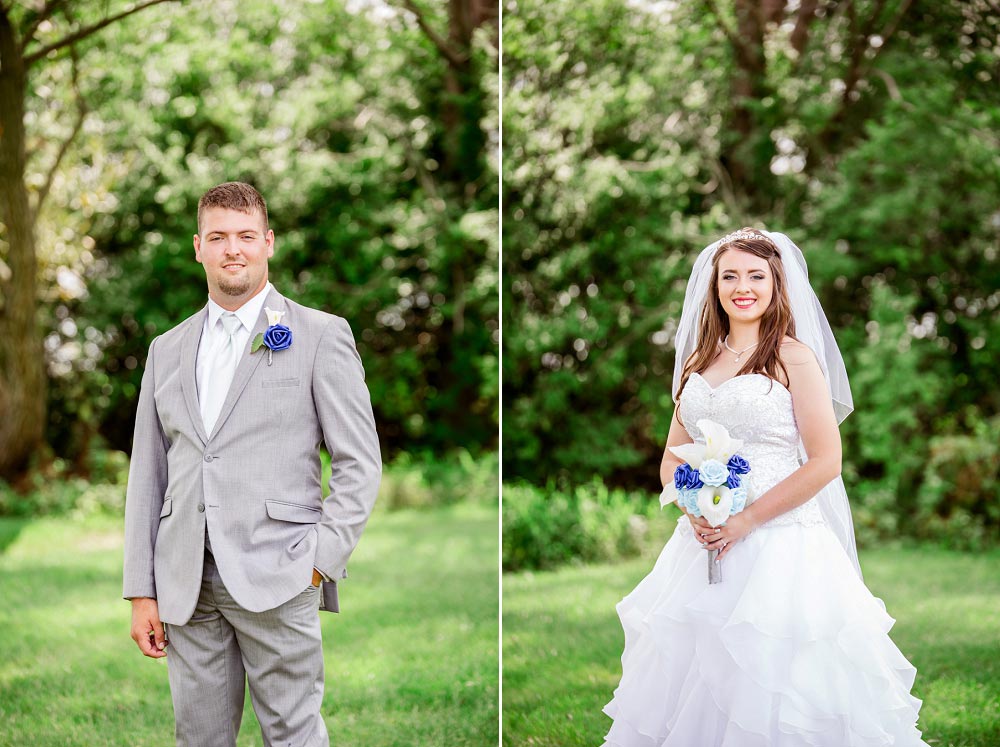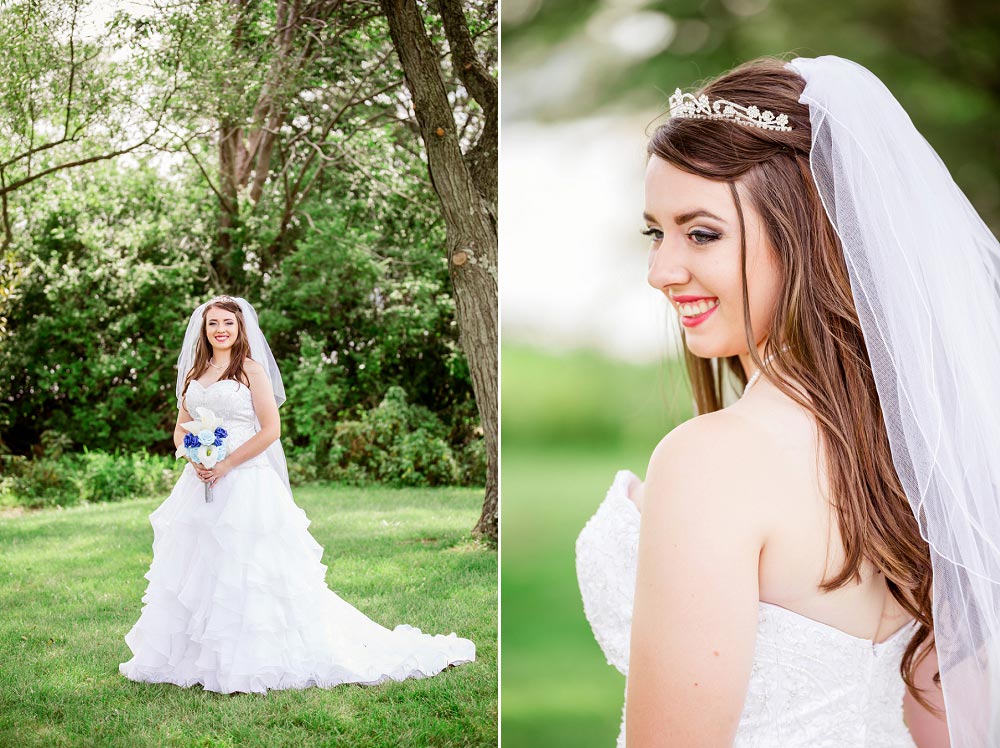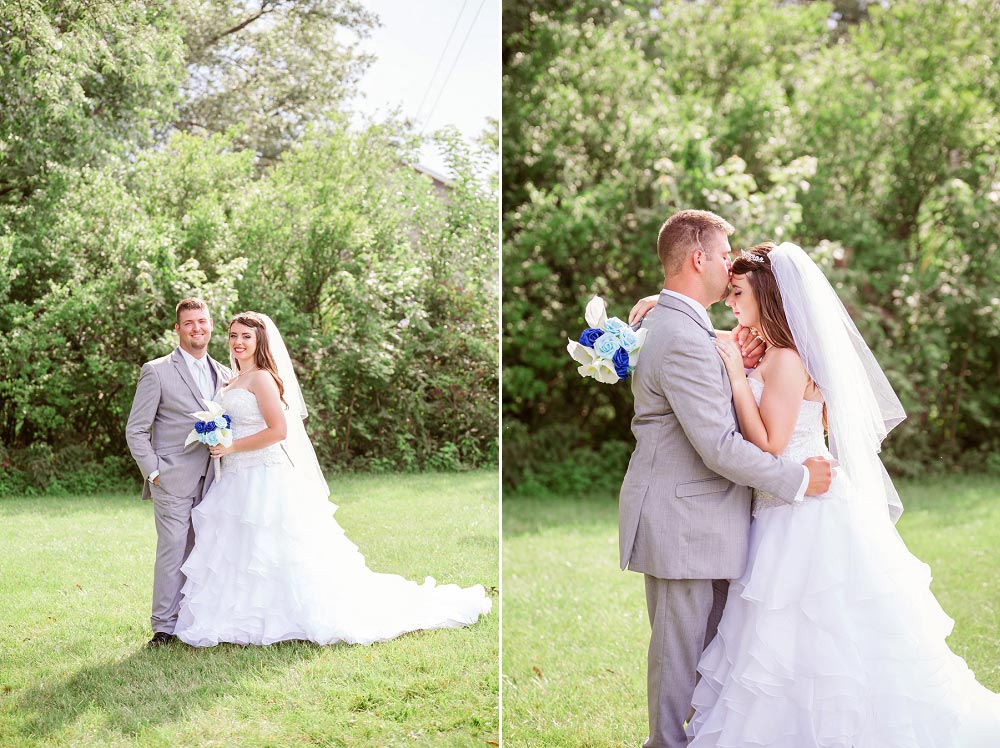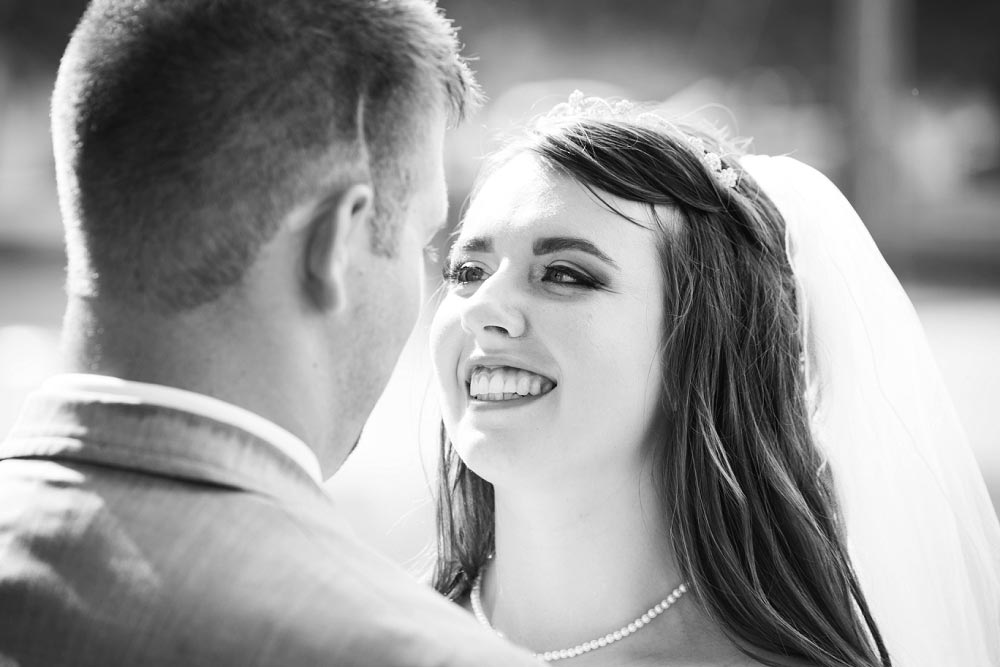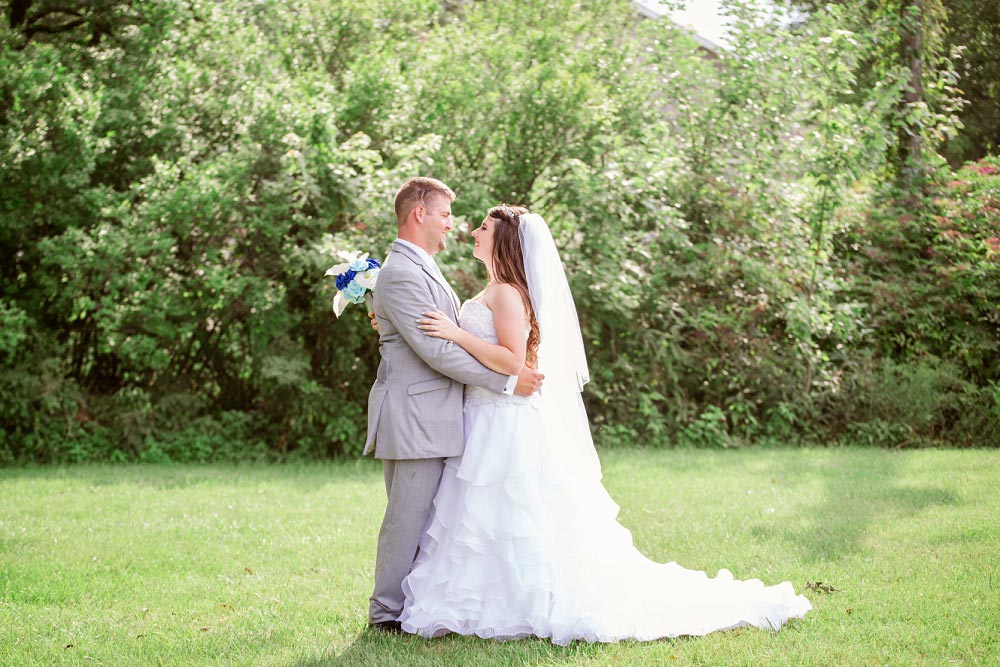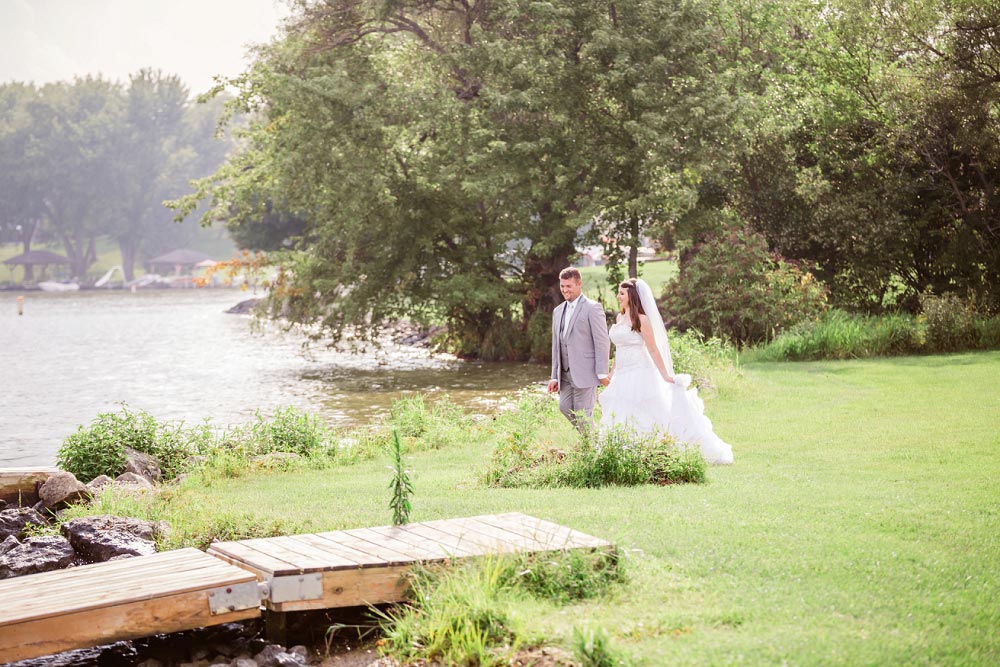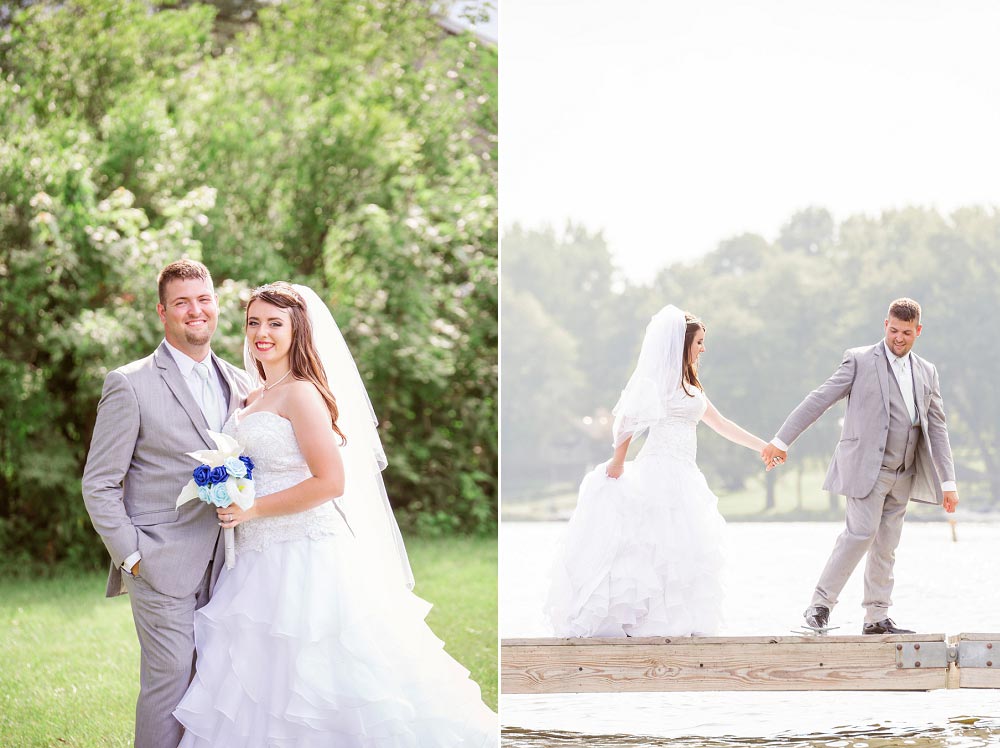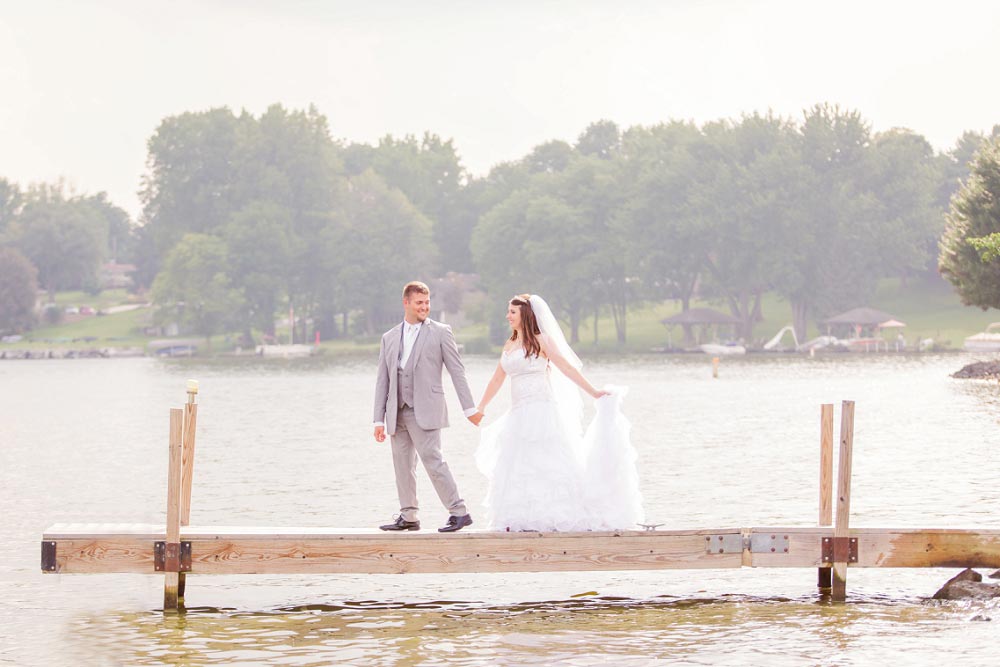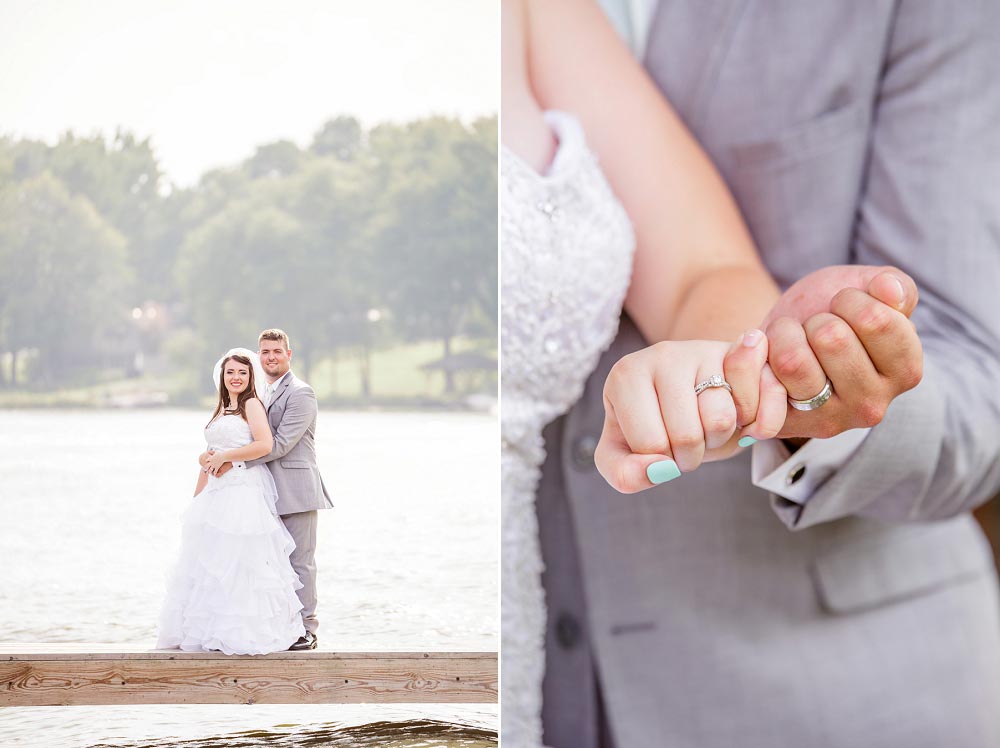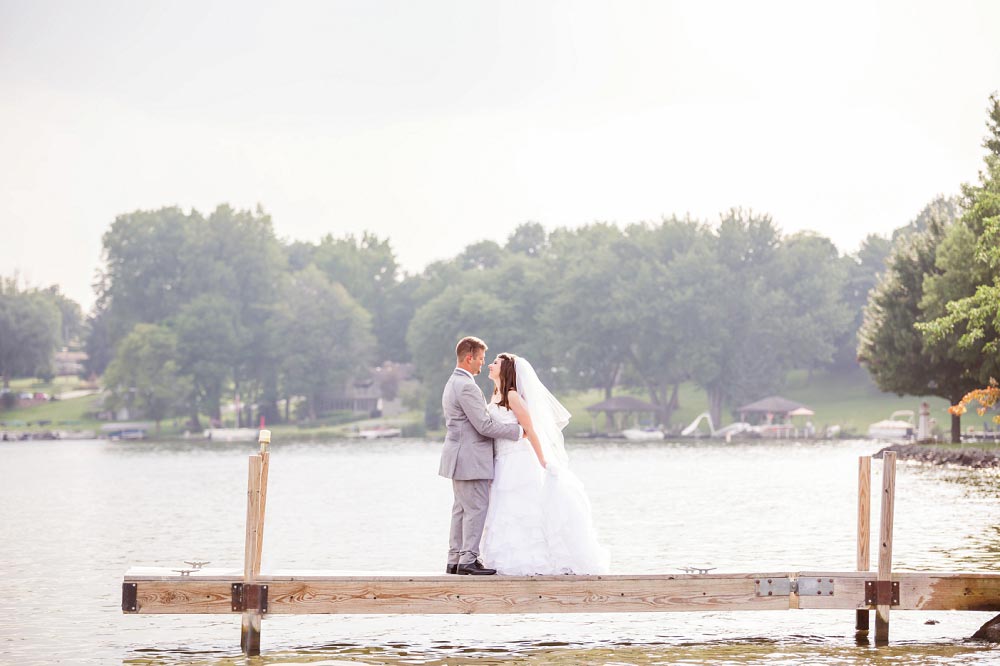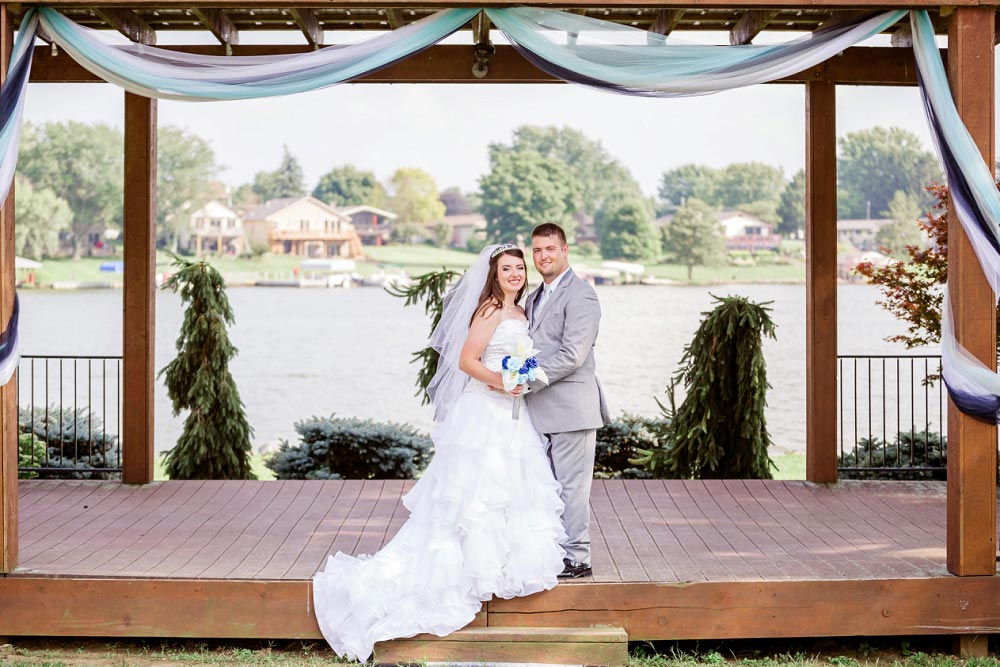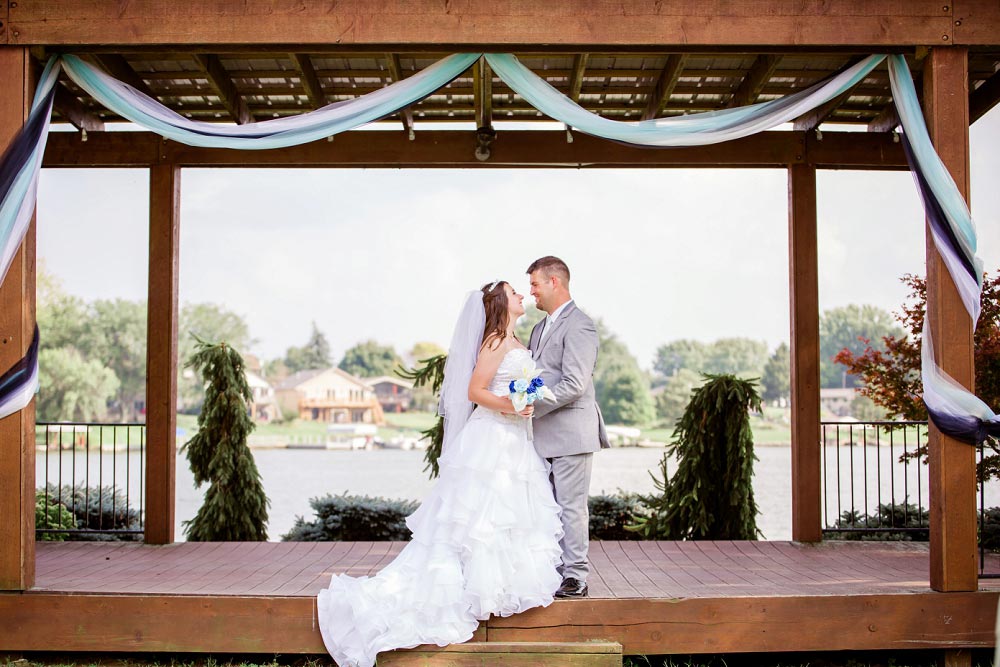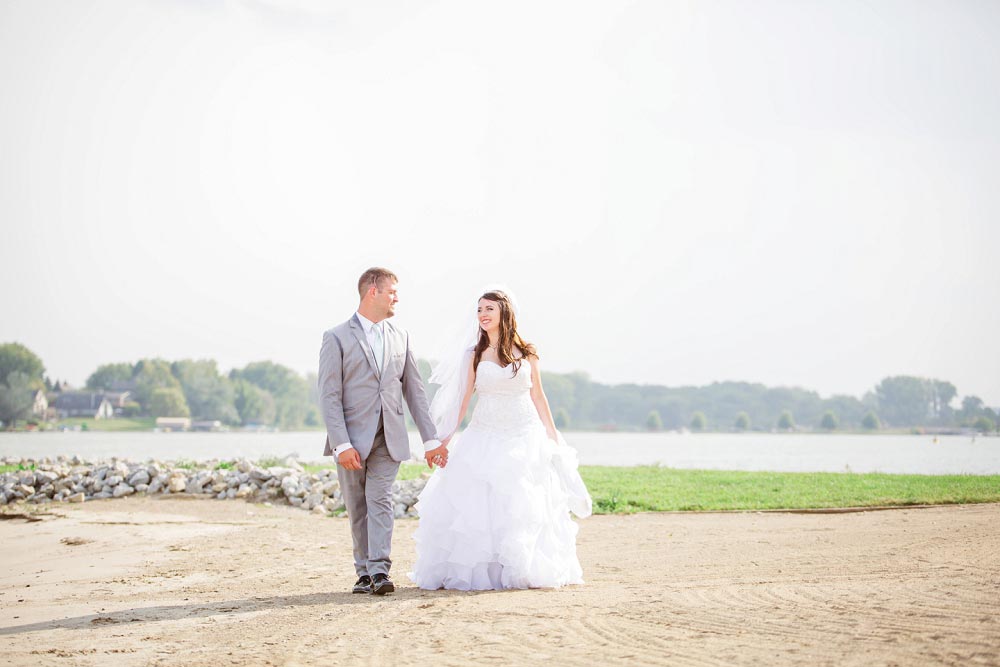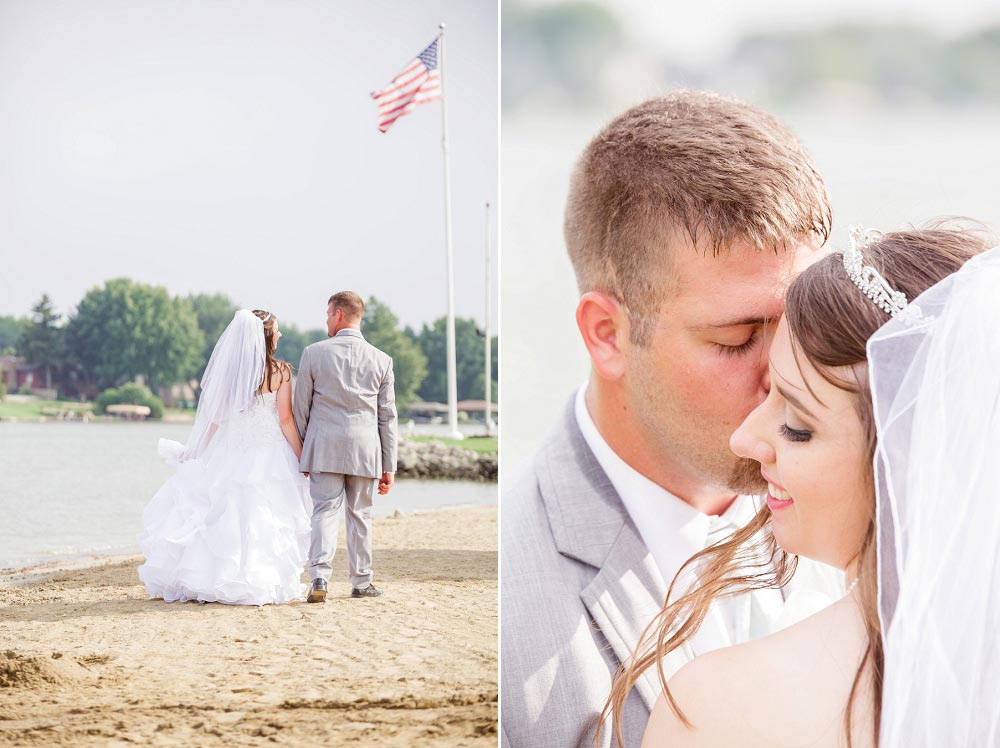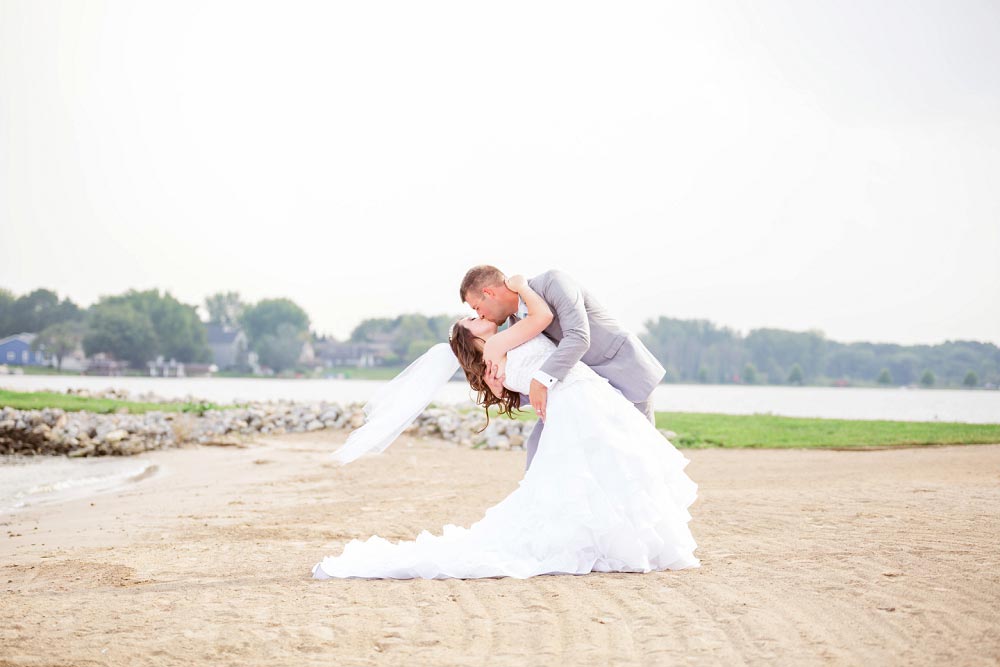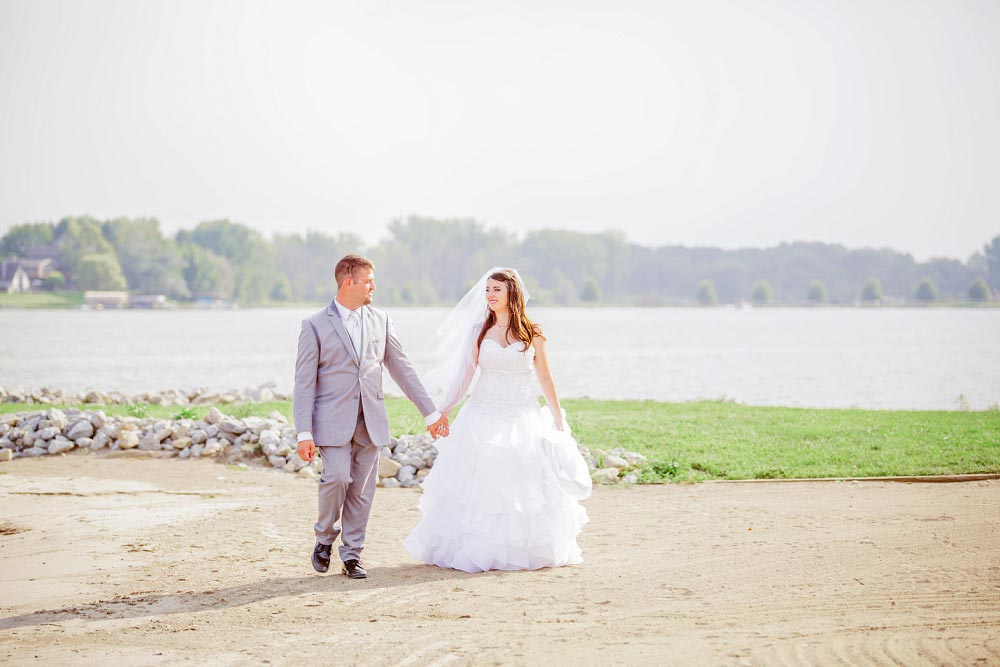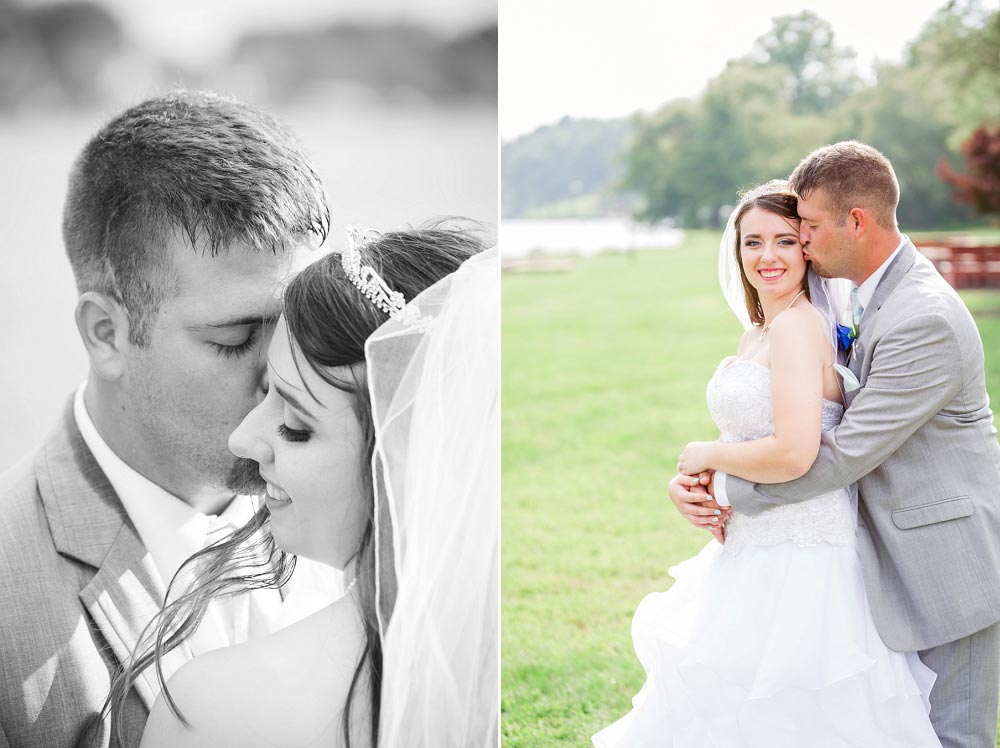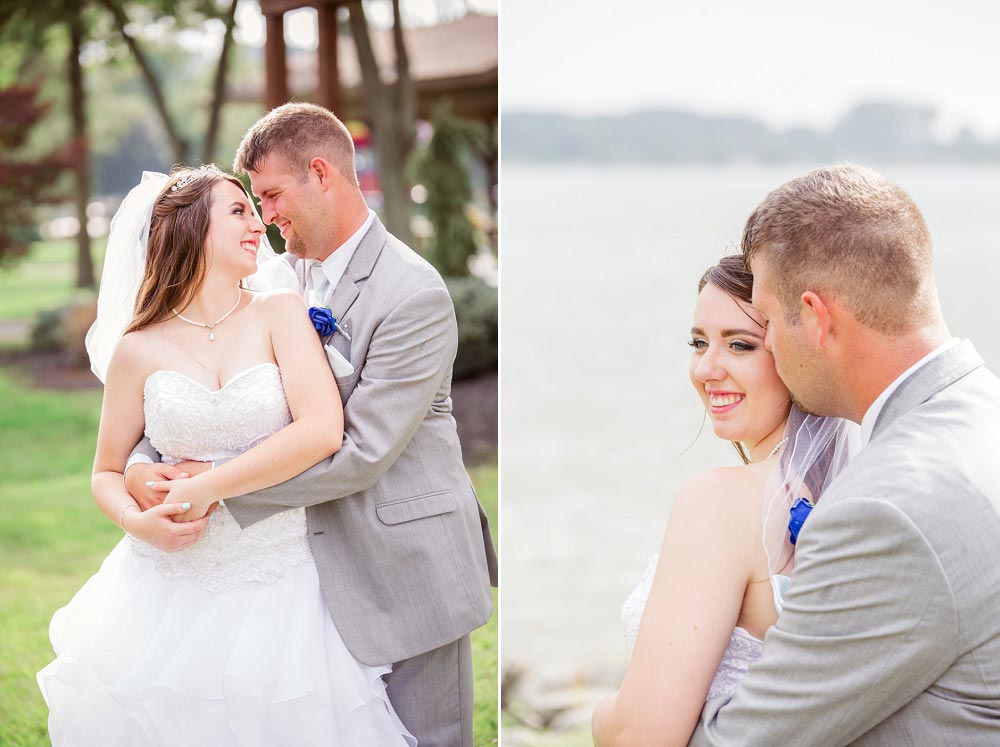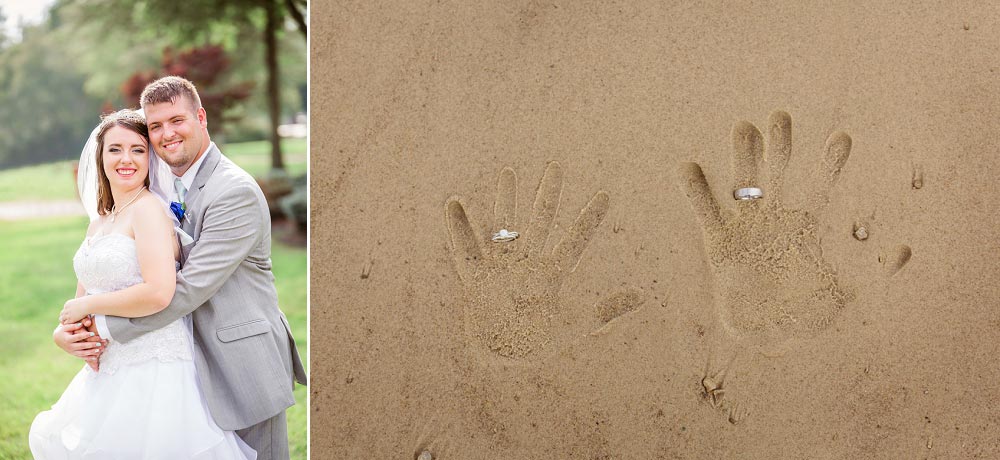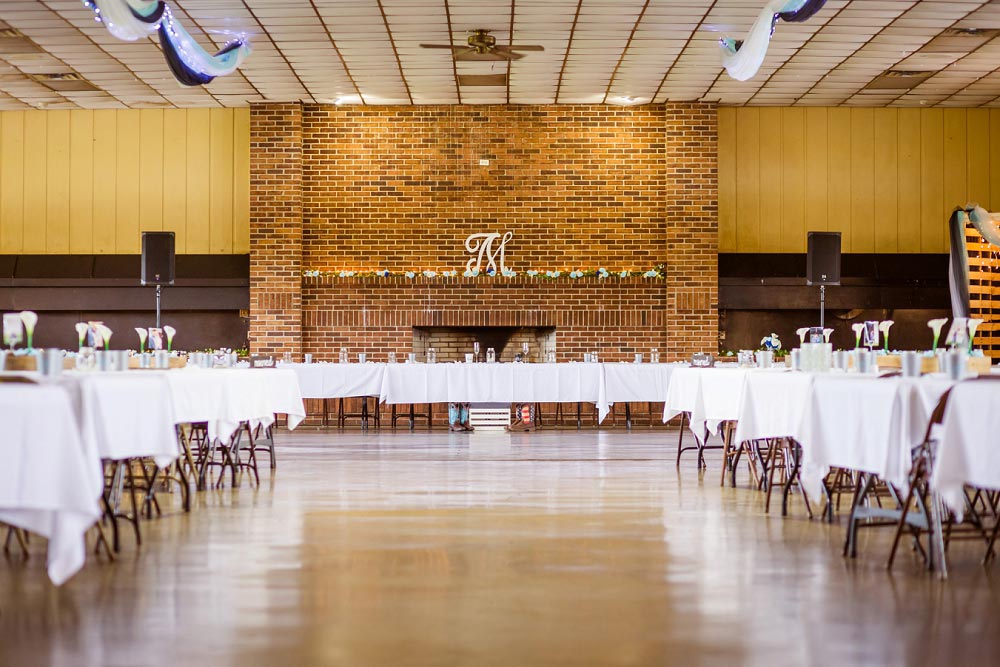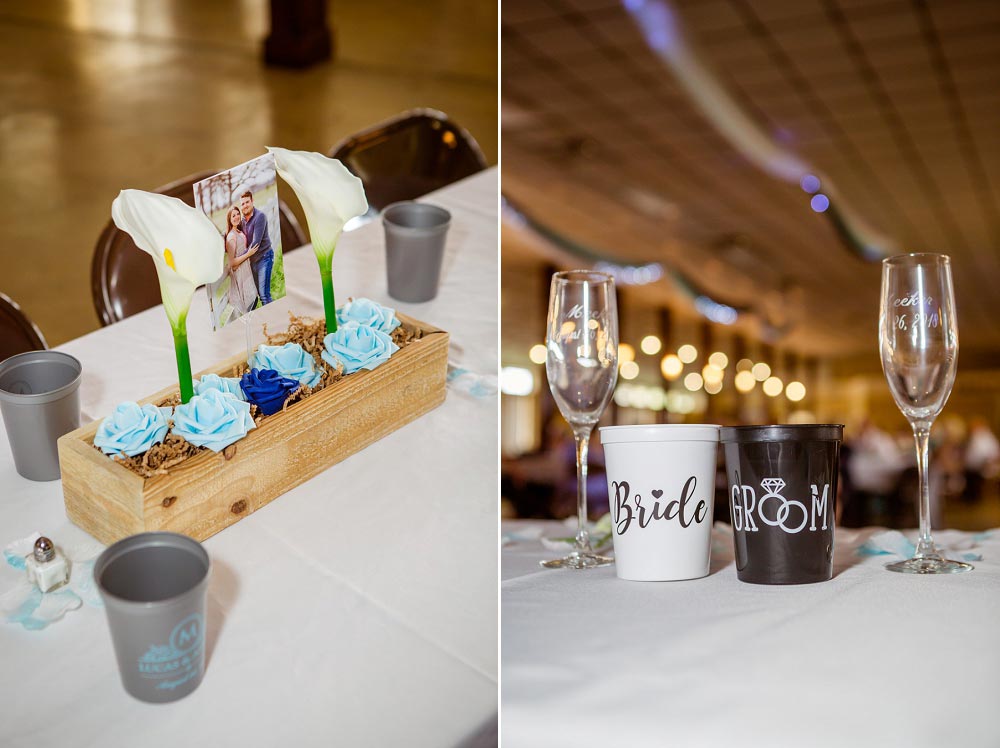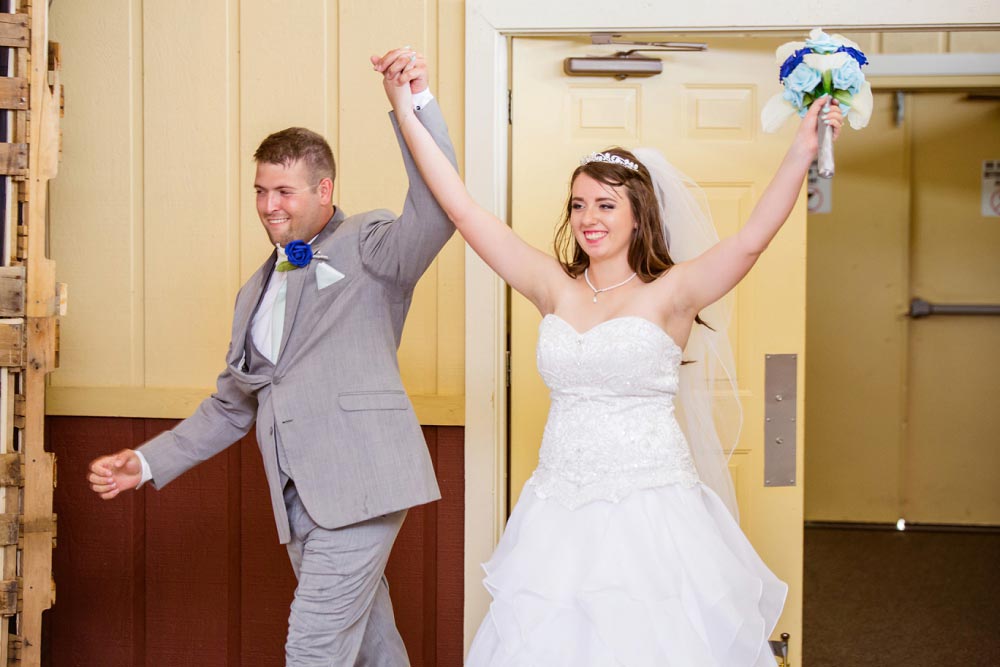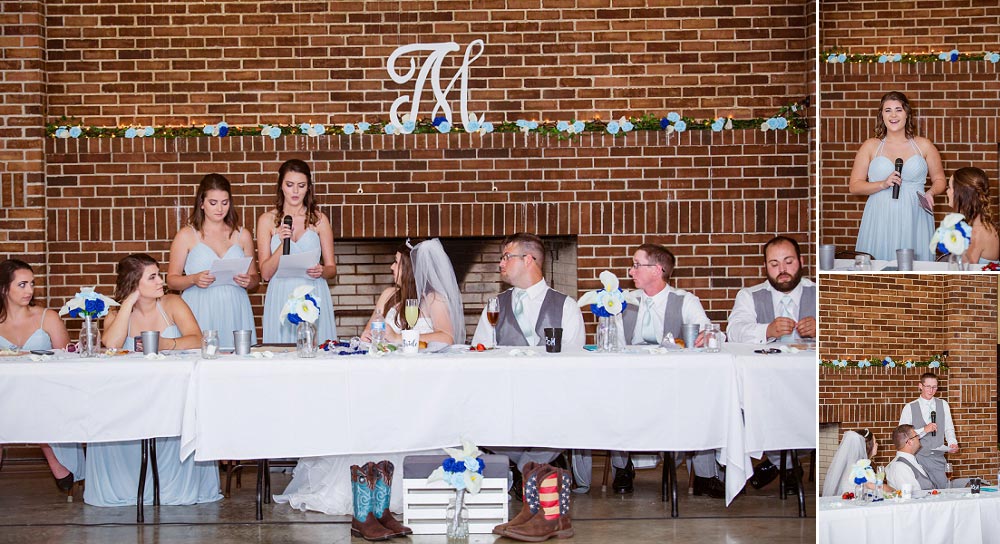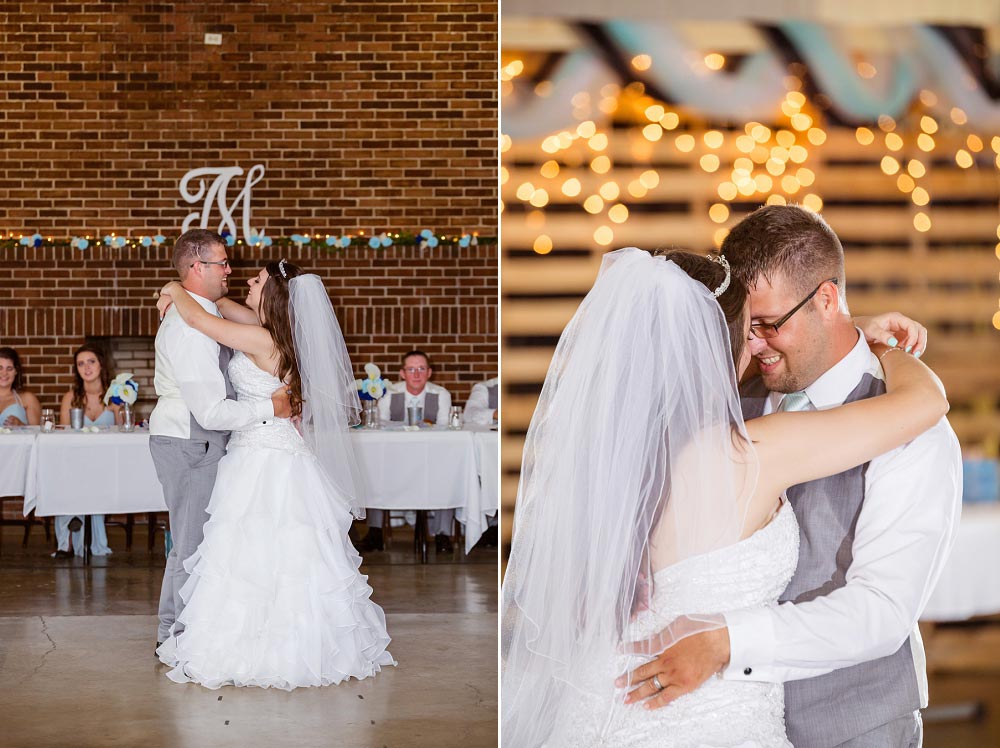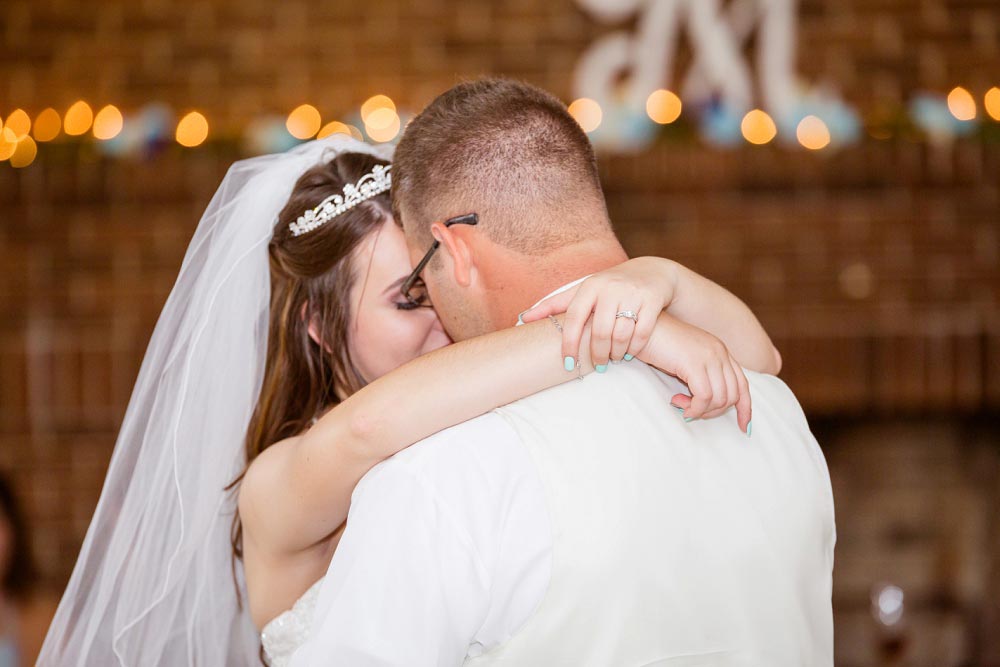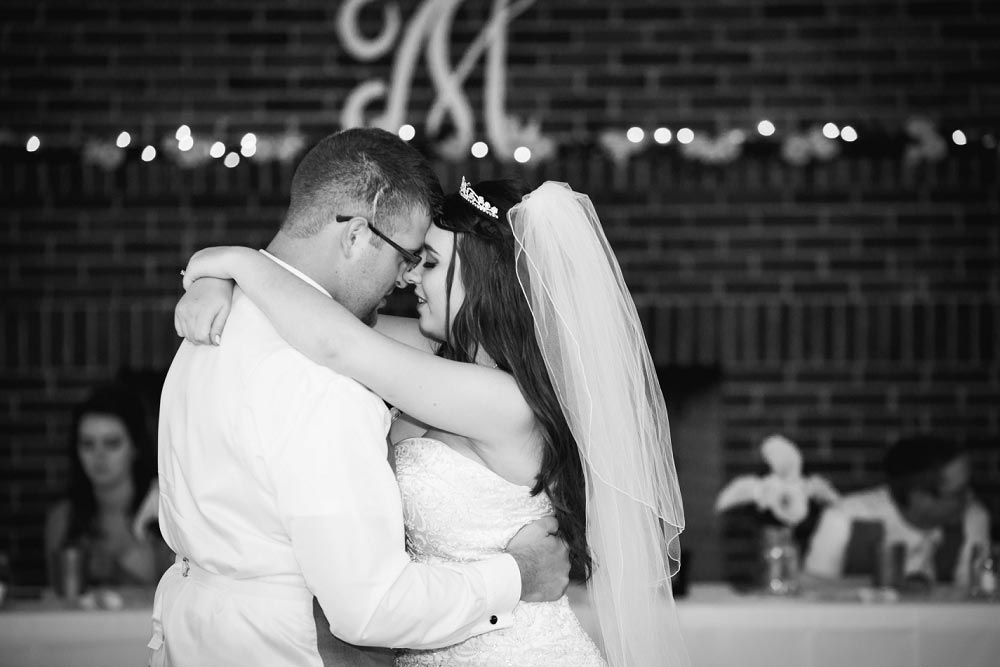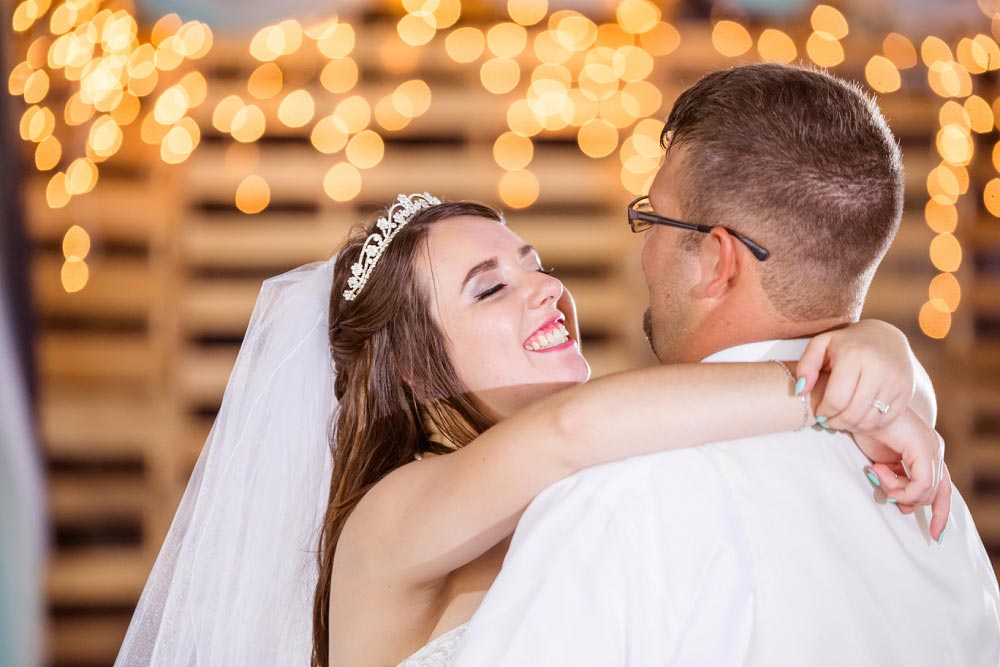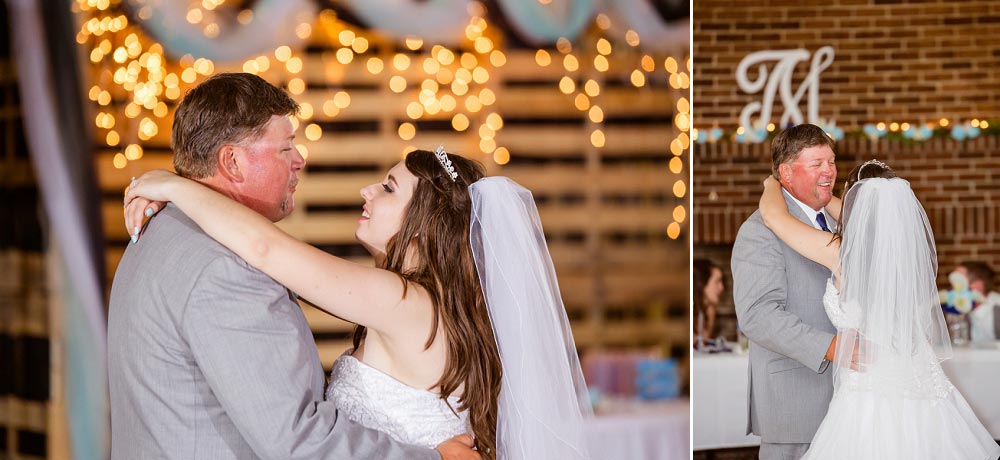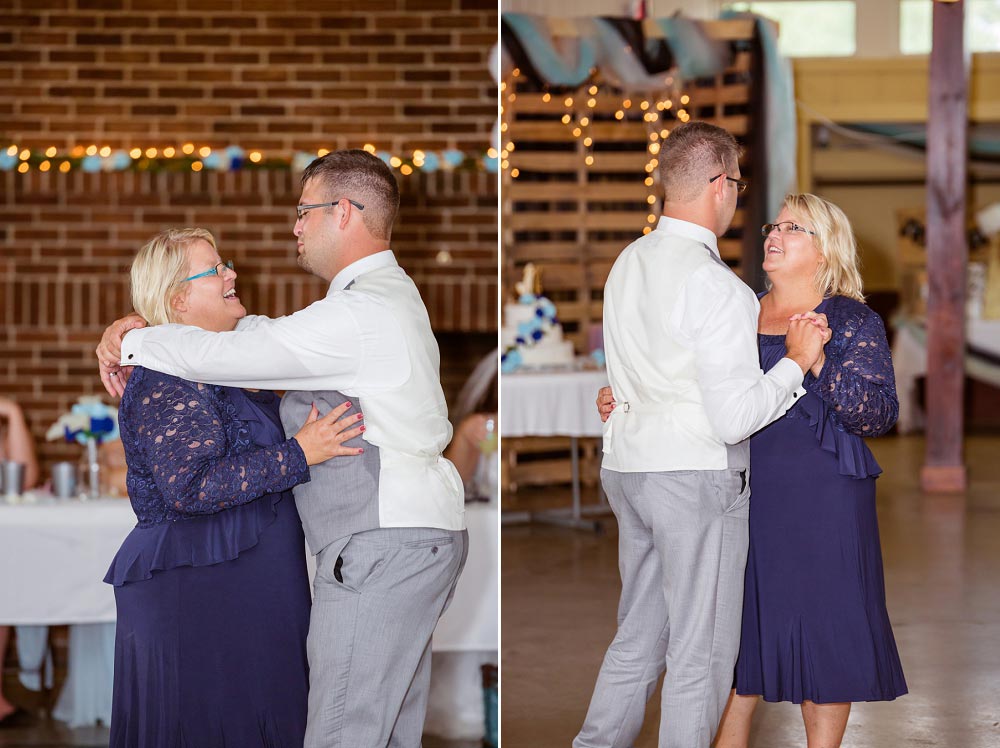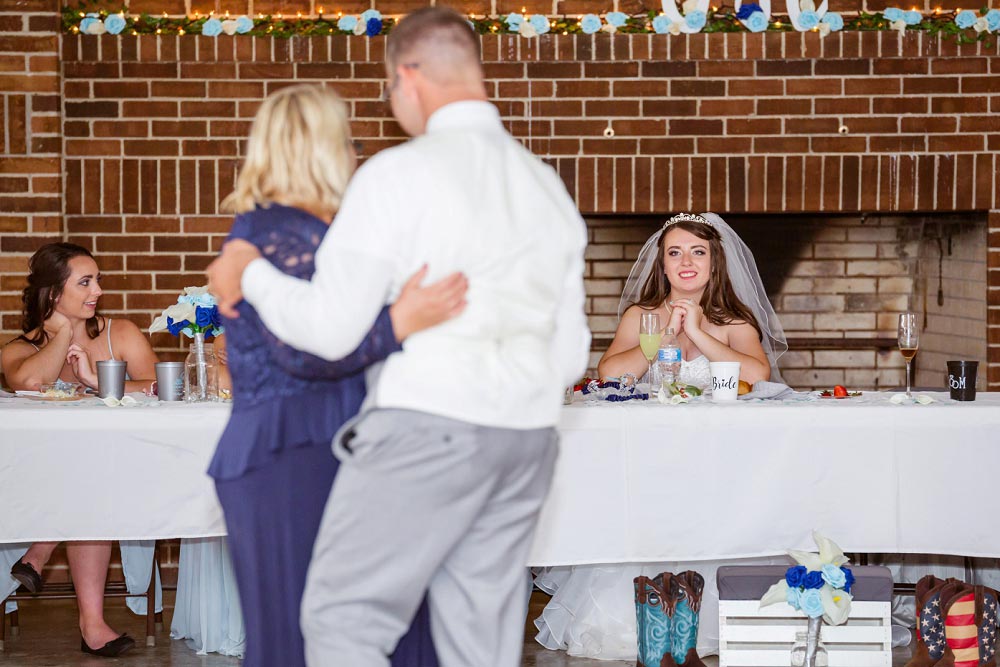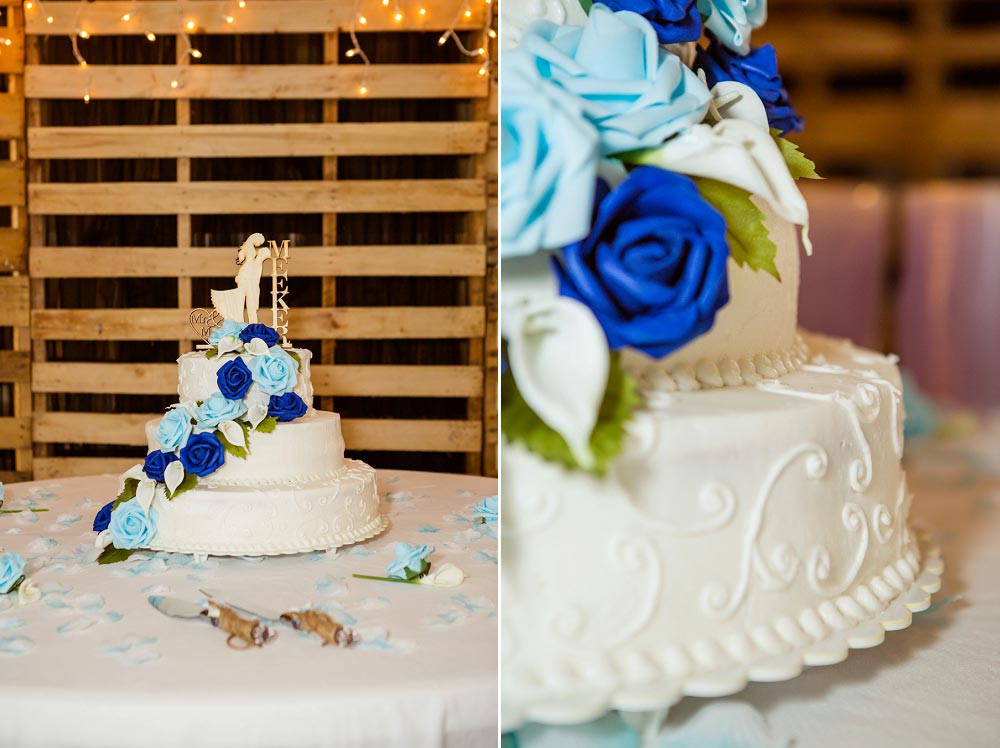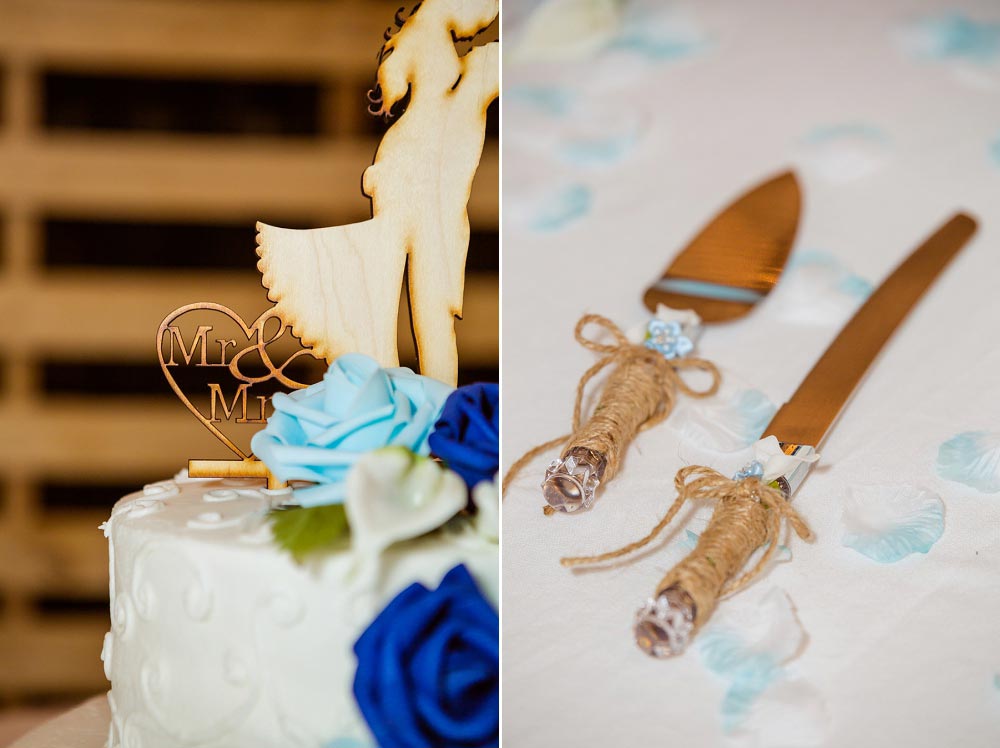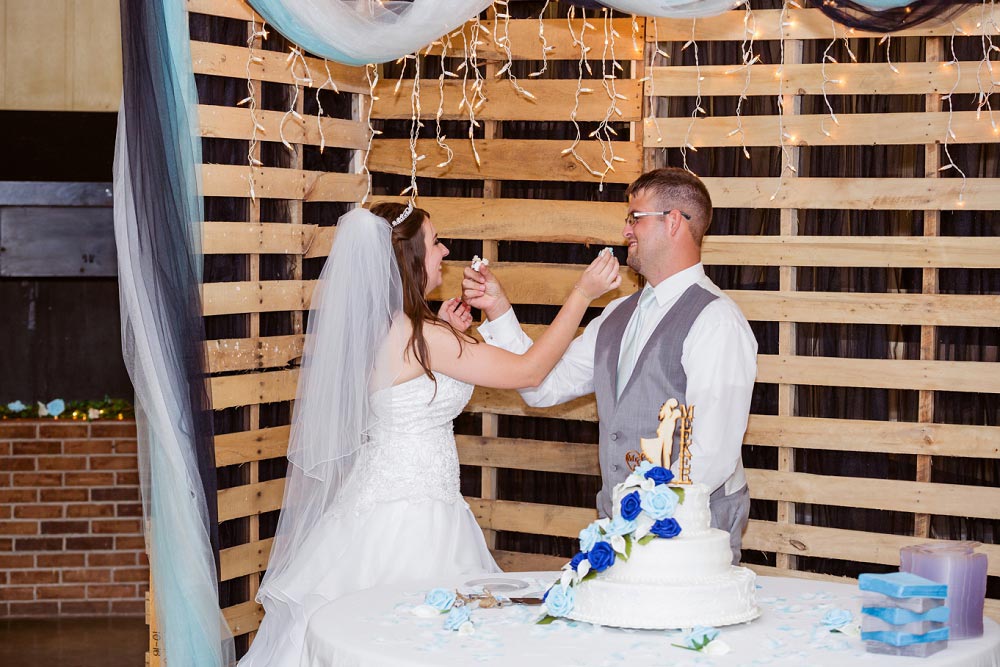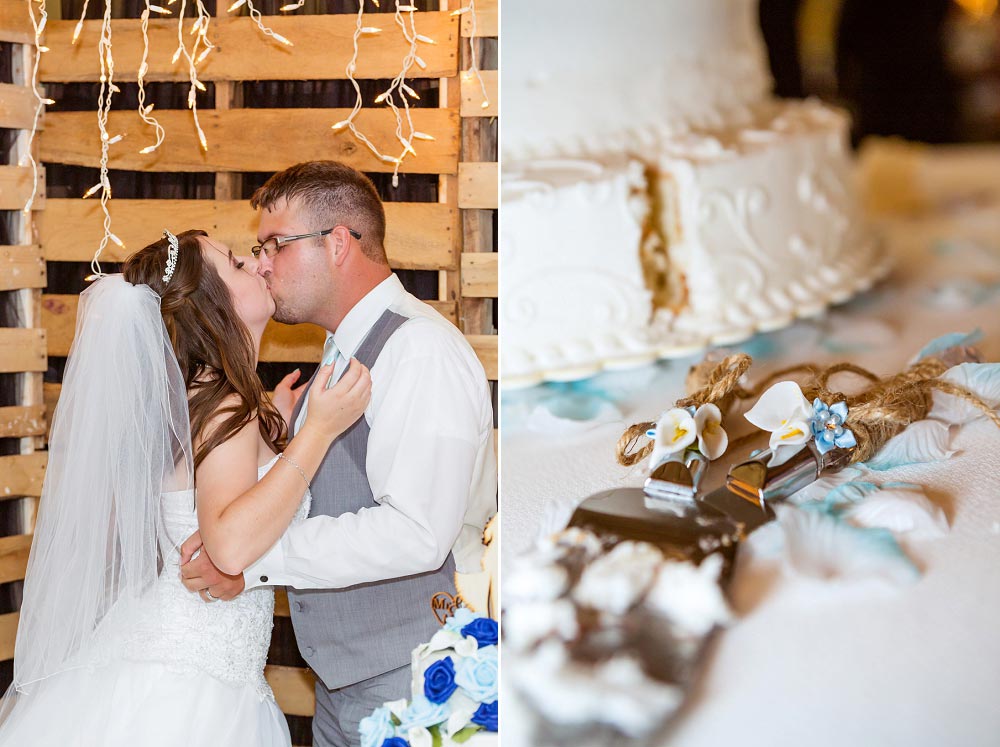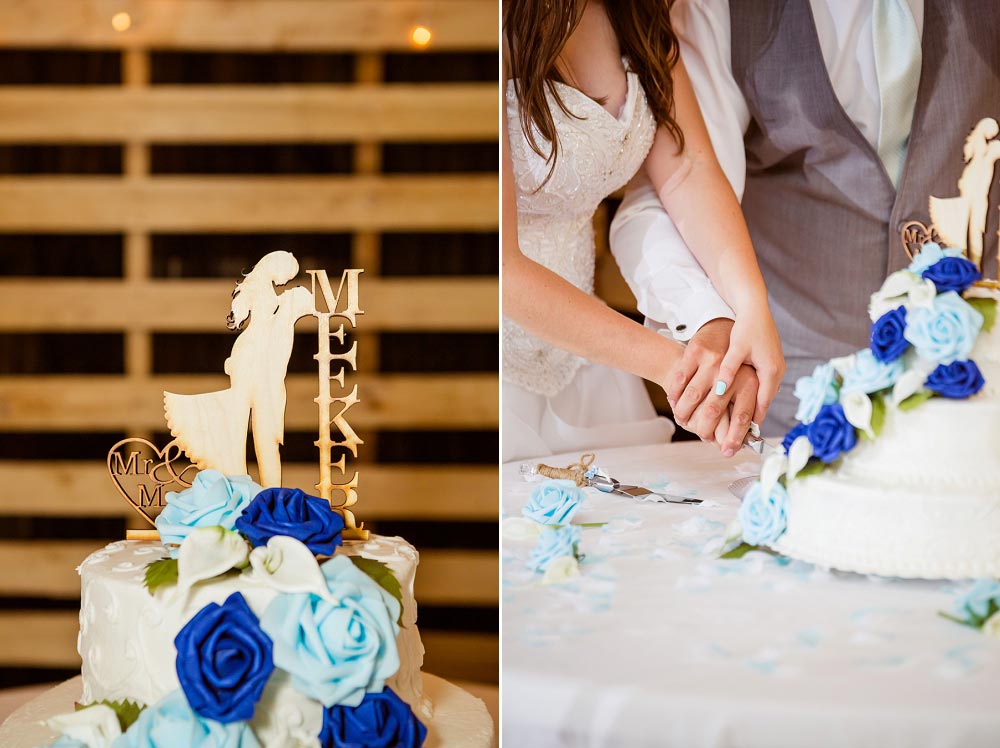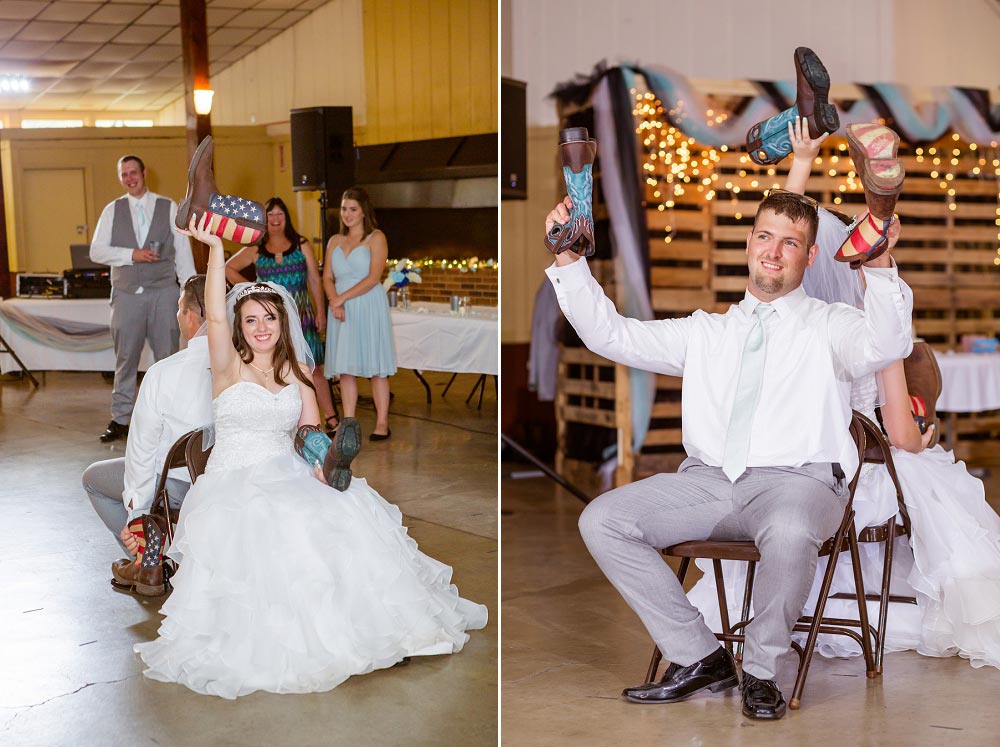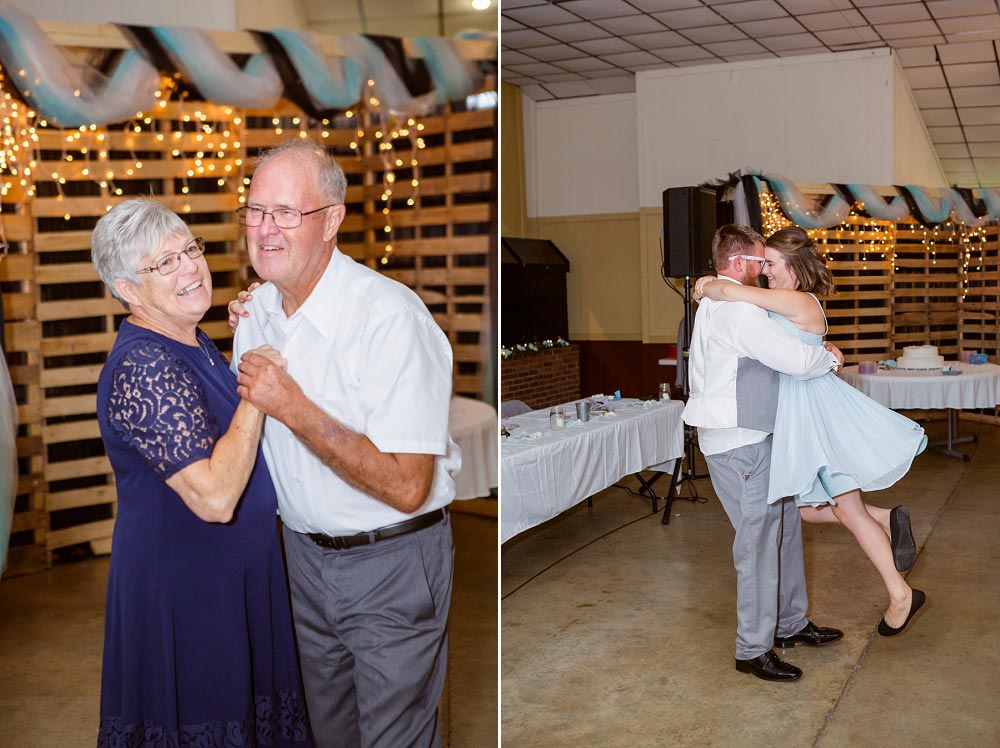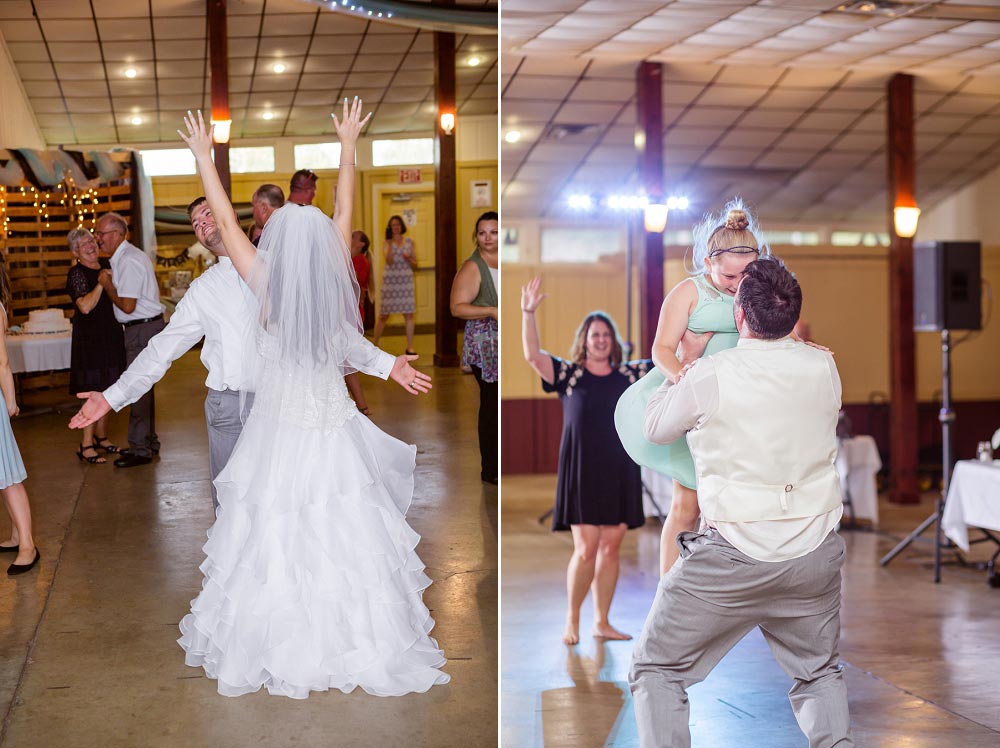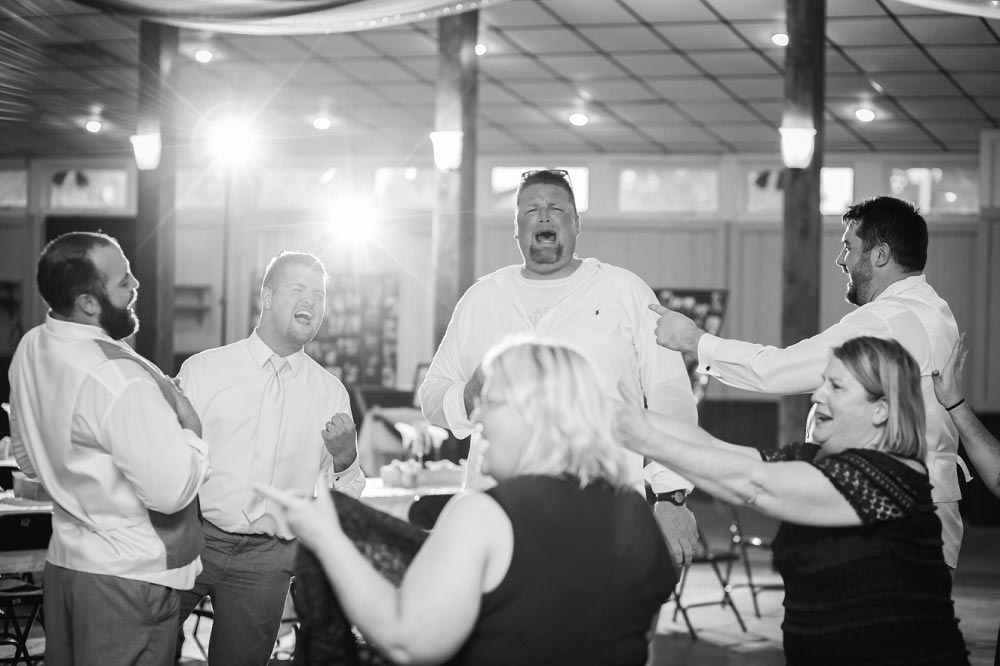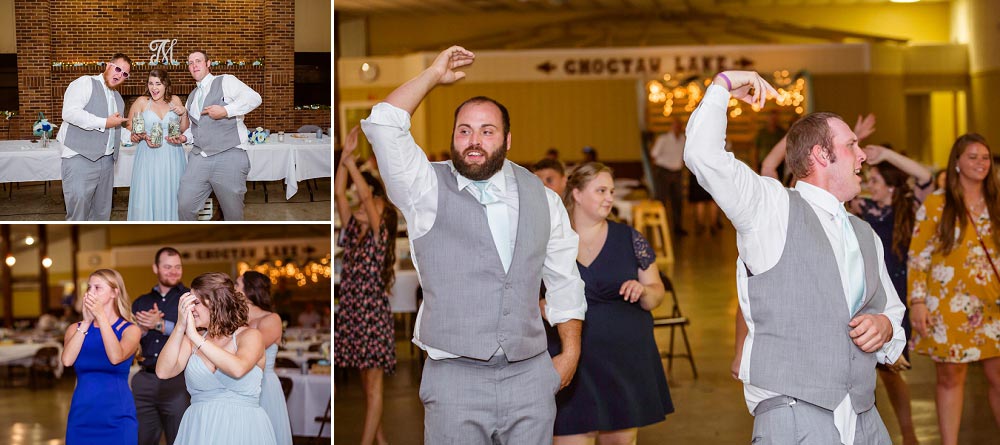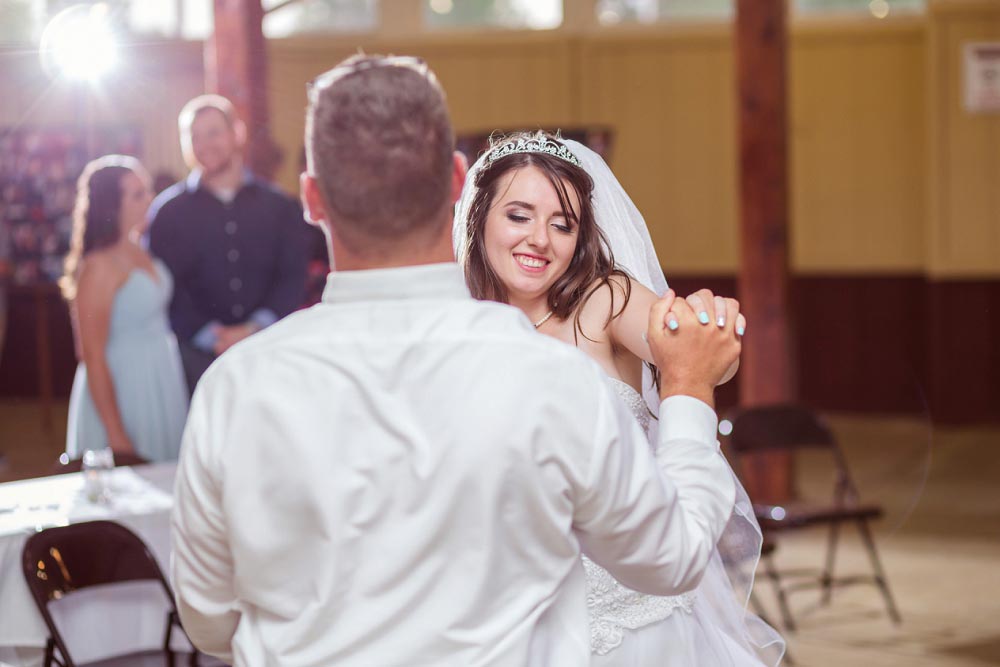 As the reception neared the end we decided to take a walk to the lake and capture a few more pictures as the sun was setting. Lucas and Ashley took off their shoes and stepped in the cool water…it felt oh-so-good!!!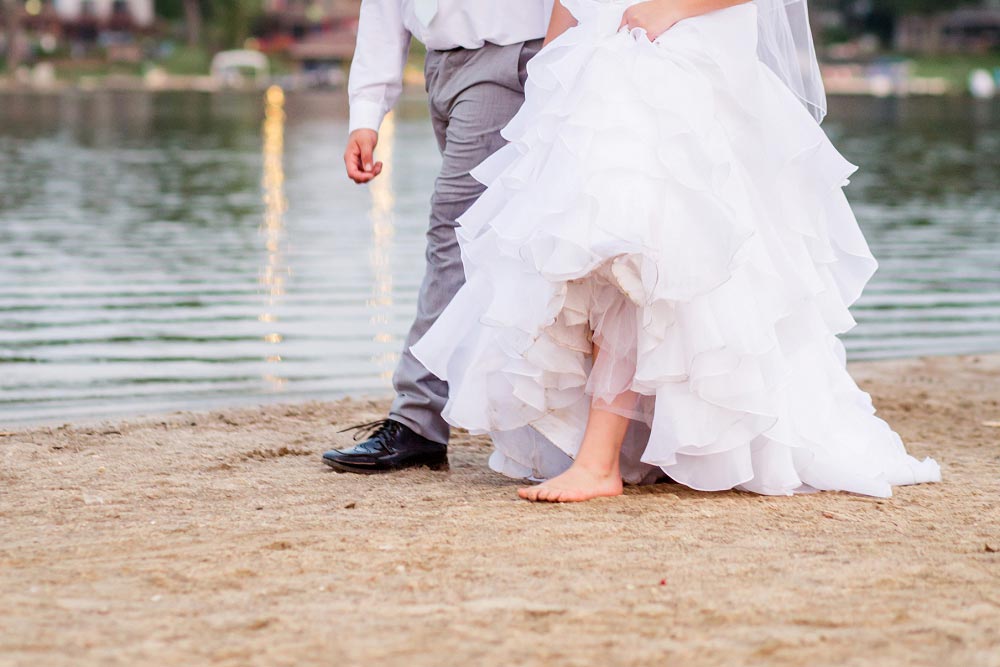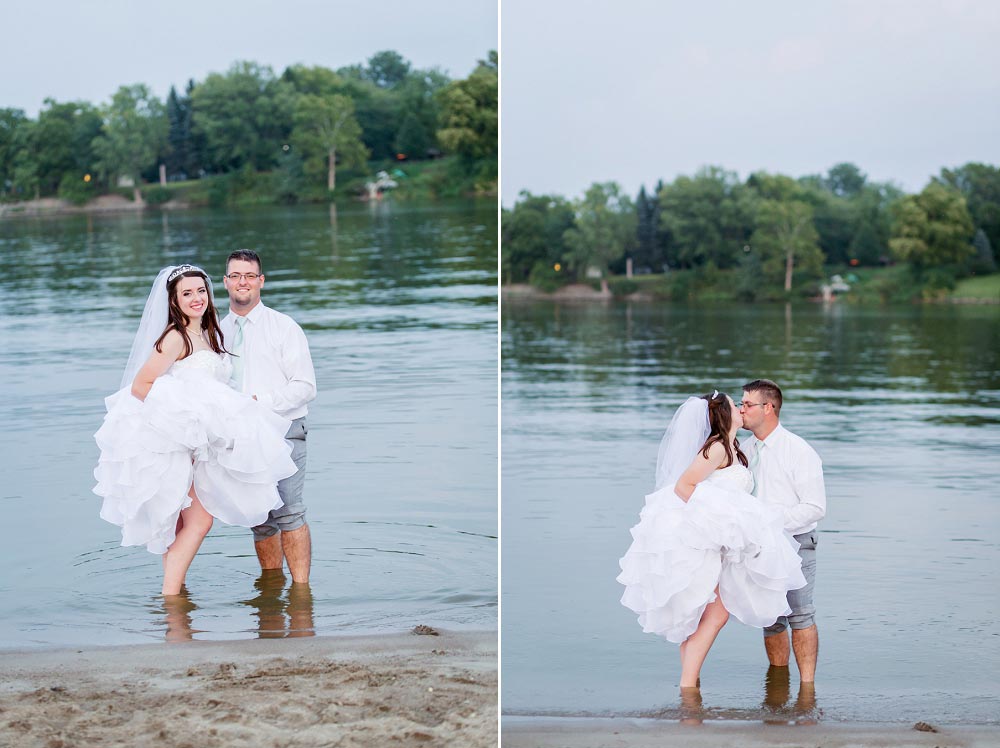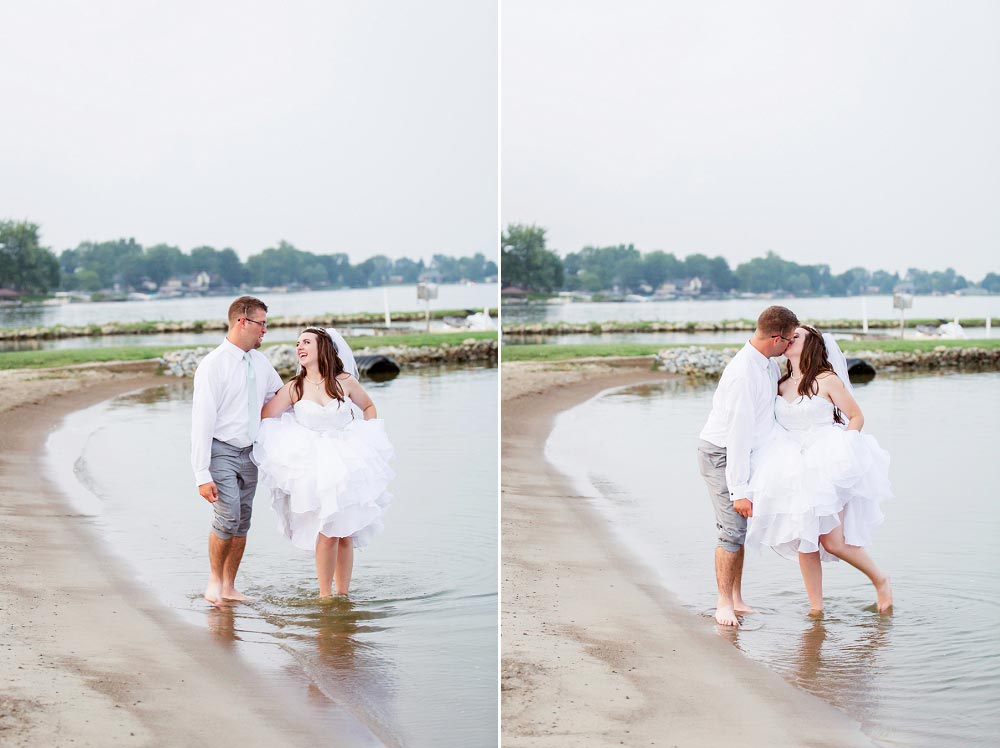 Thank you to Andrew of Andrew E. Weber Photography for second shooting with me for Lucas and Ashley's wedding.