It was a match made in heaven…and also at Chick-fil-A!! AND it was truly their pleasure!! Okay, I just had to get those out of my system!! 🙂 But seriously, Jeff and Jodi met at Chick-fil-A and are now looking forward to their June wedding!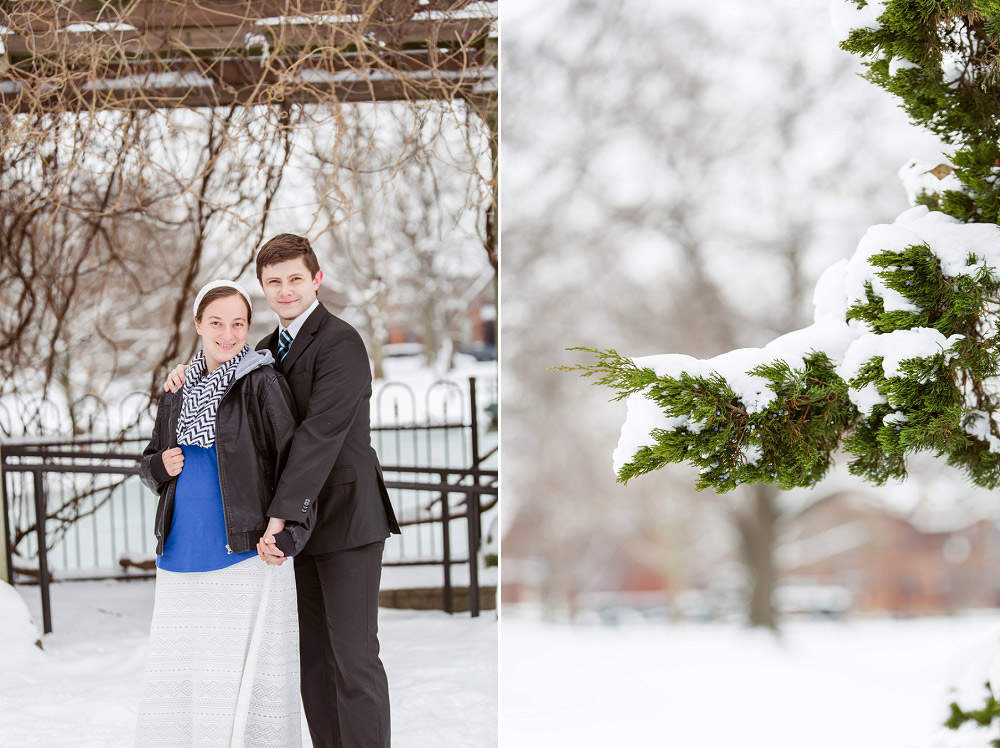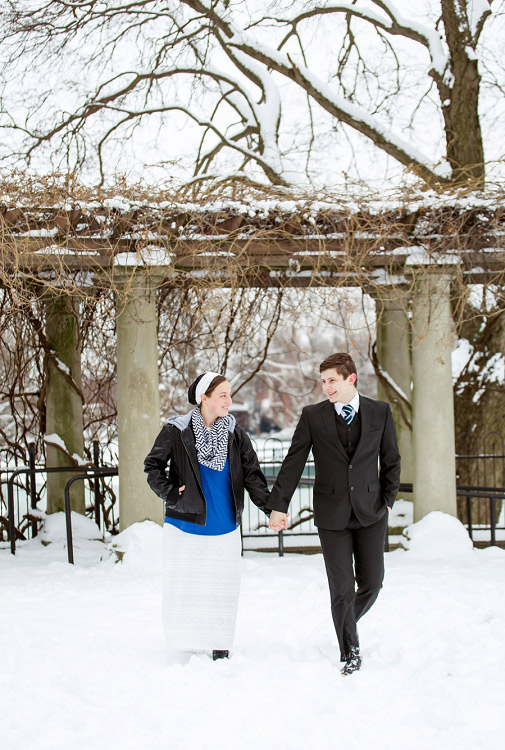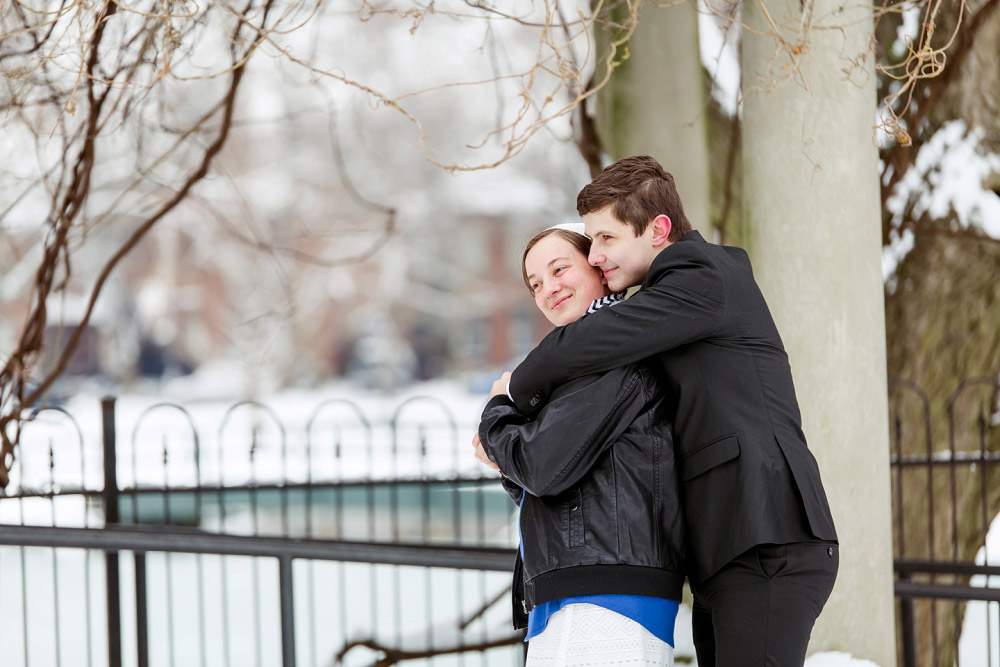 Jodi tried not to get her hopes up for snow on the ground when we scheduled their session, but it came just in time and looked like a winter wonderland!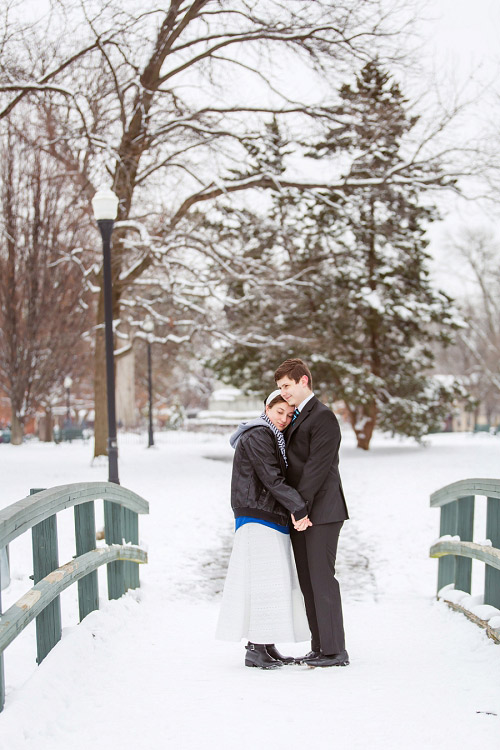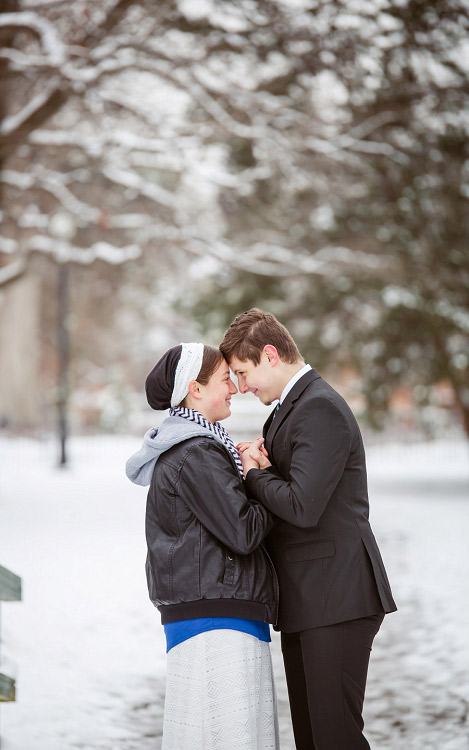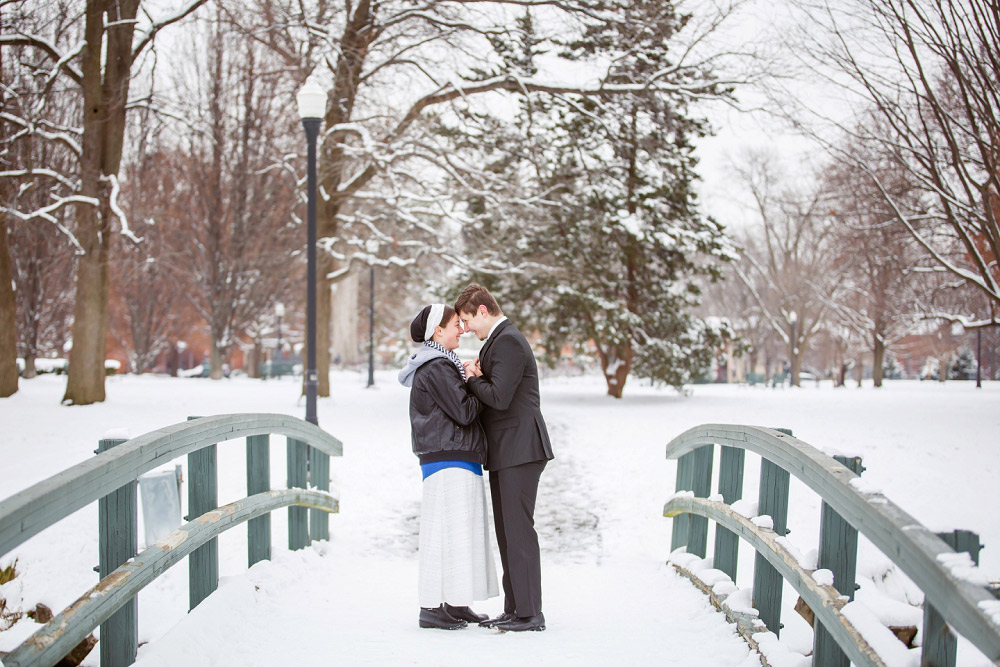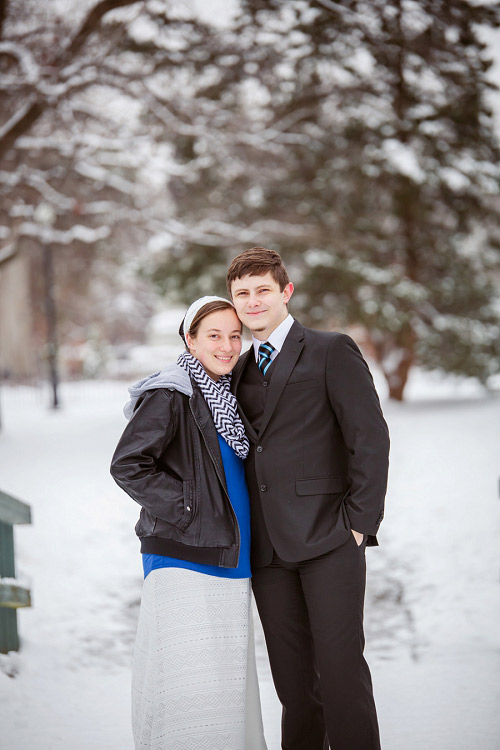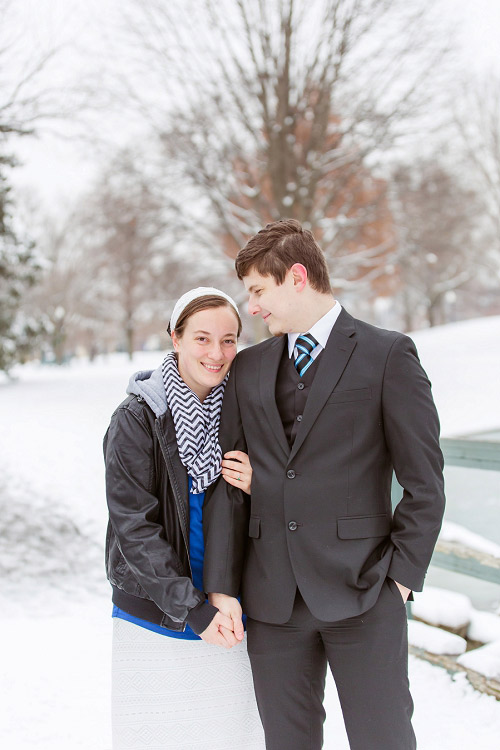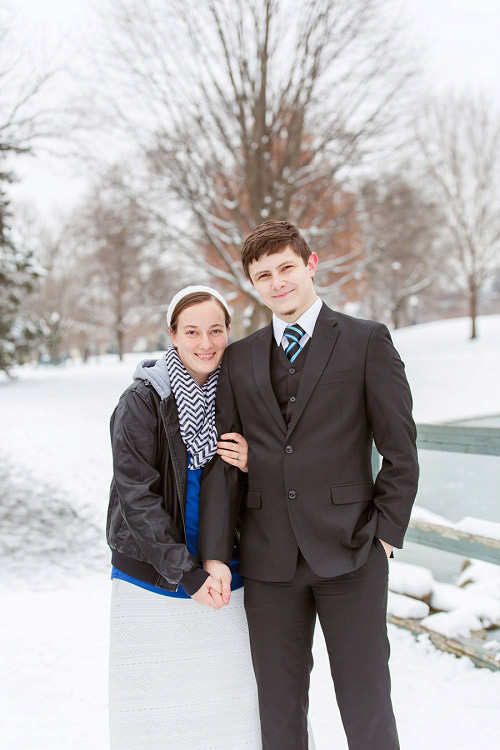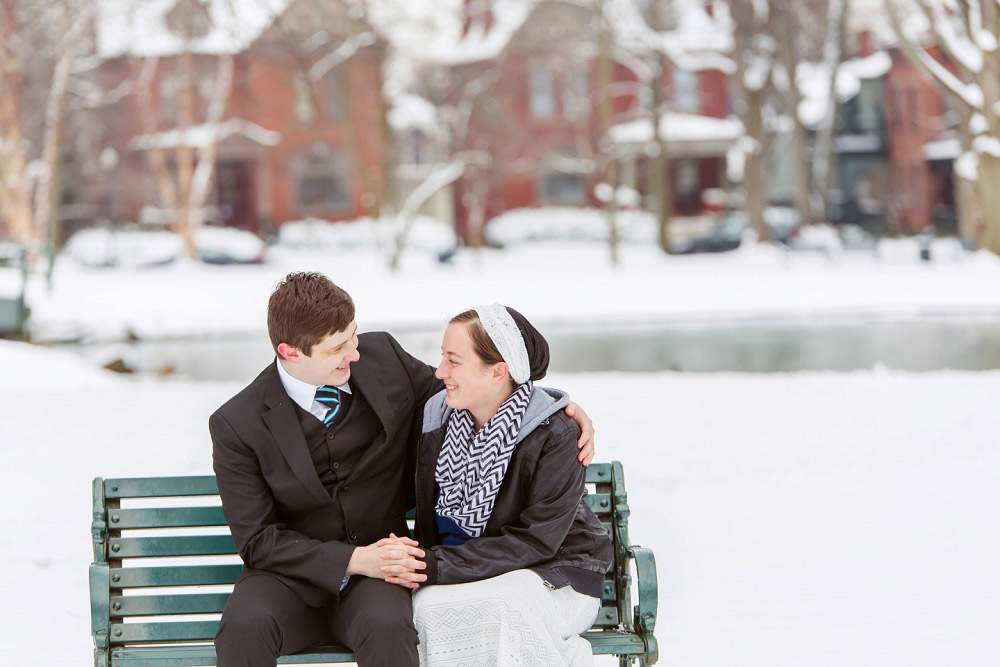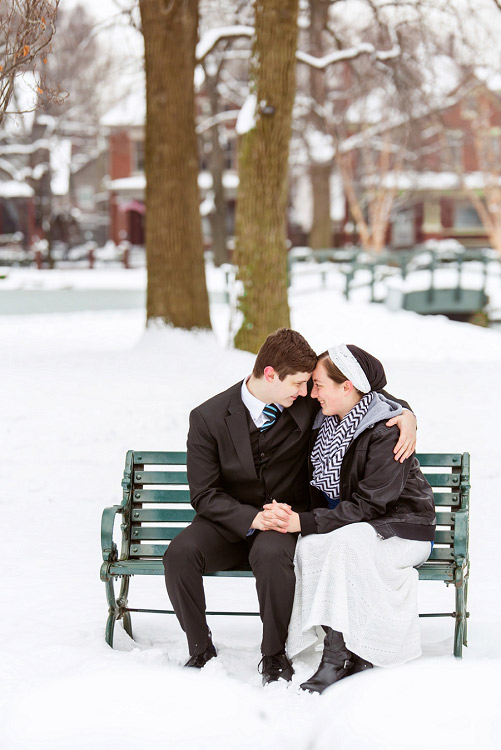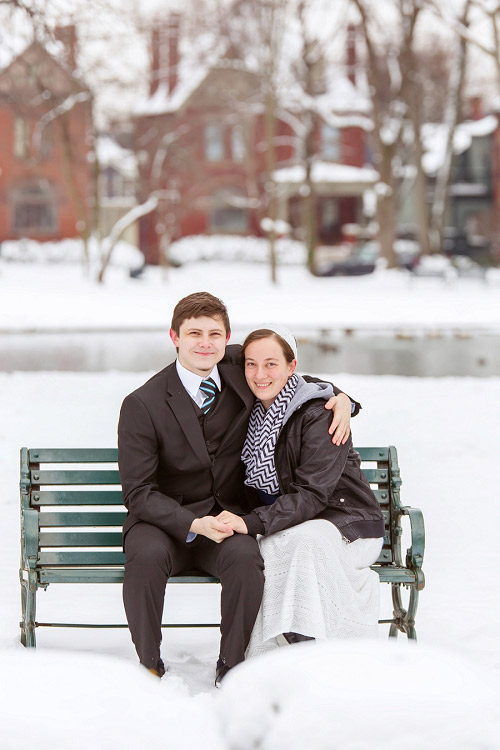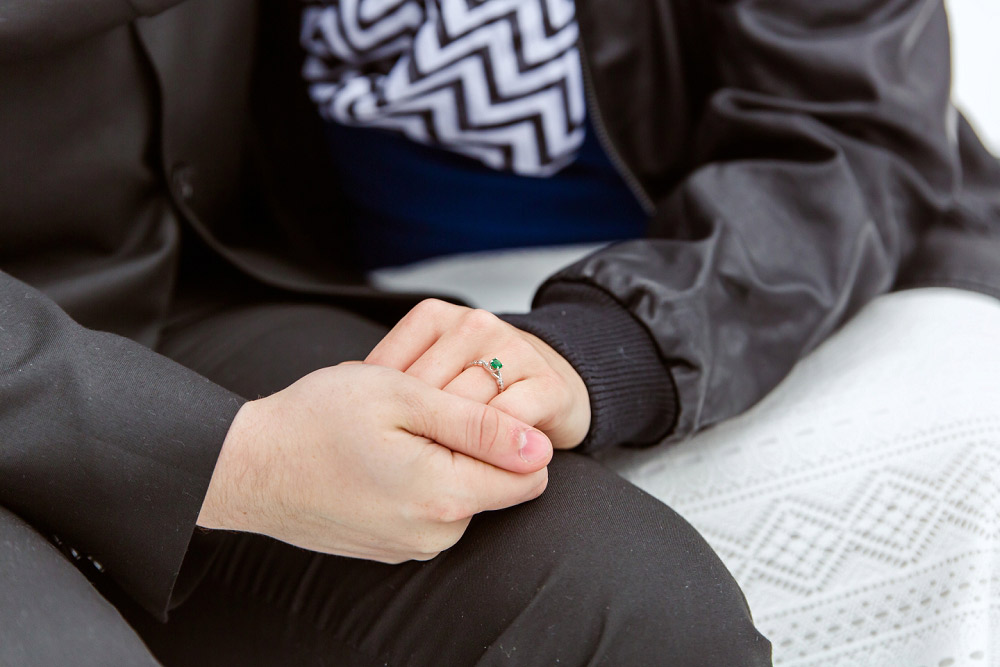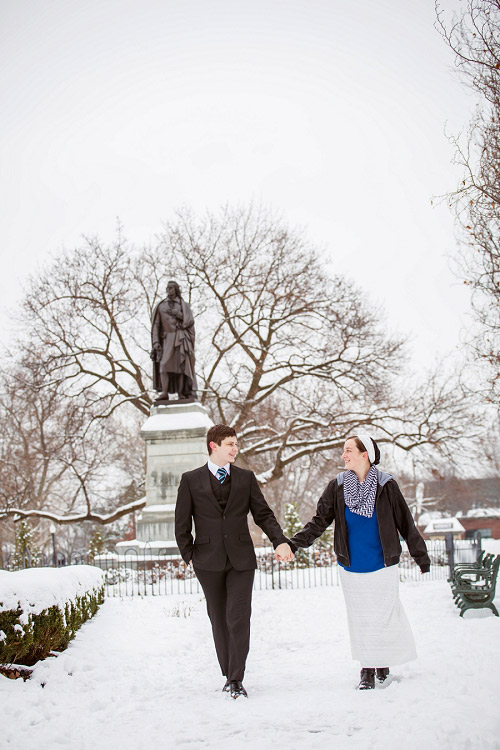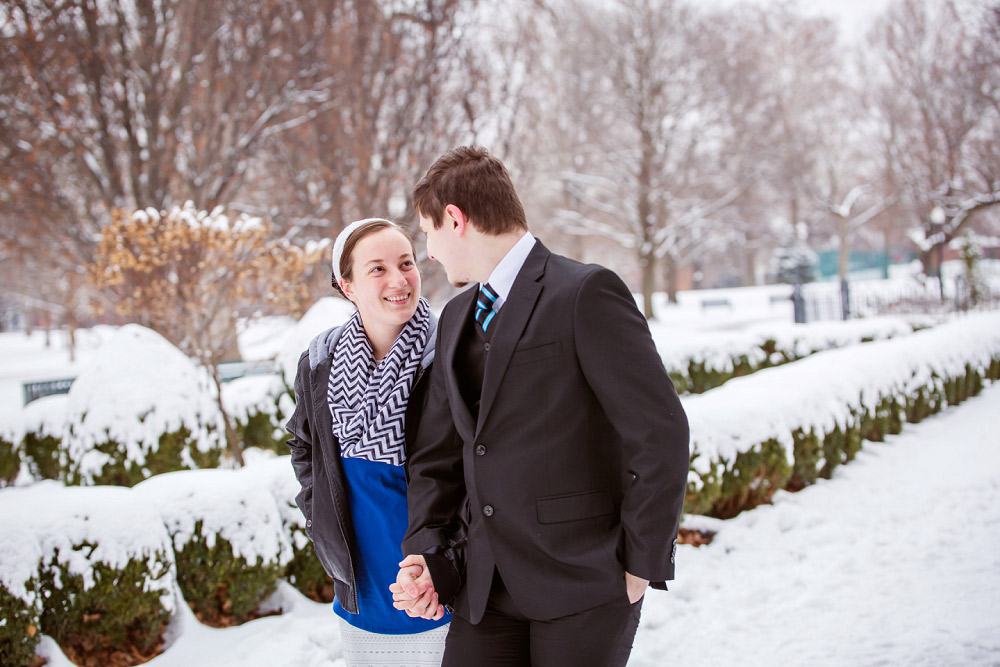 We warmed up at Winans Chocolates and took a few cozy pictures indoors.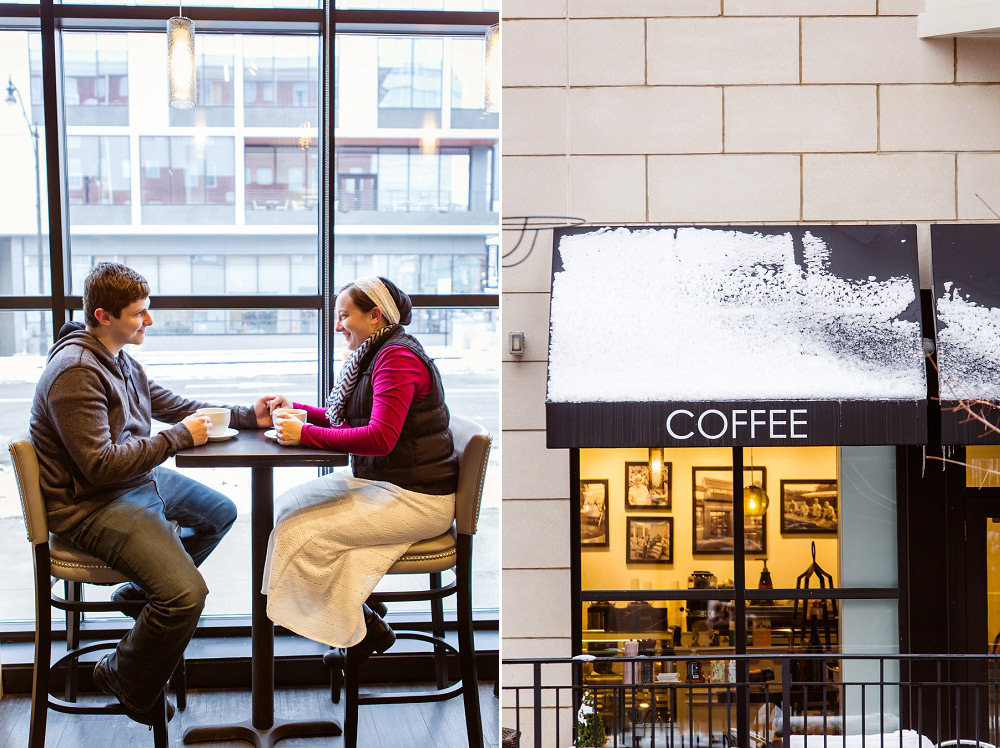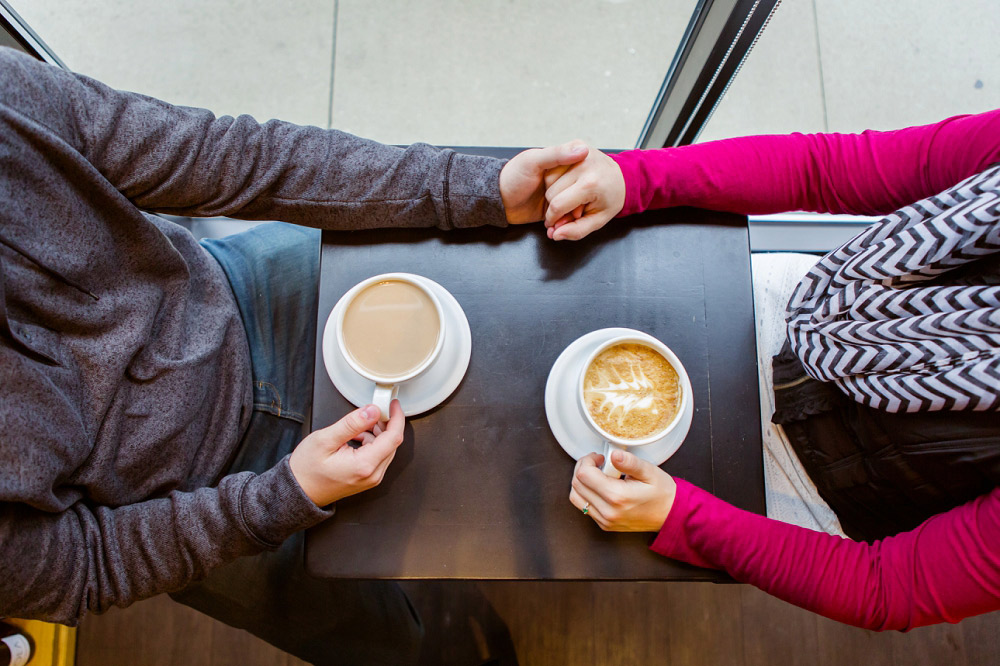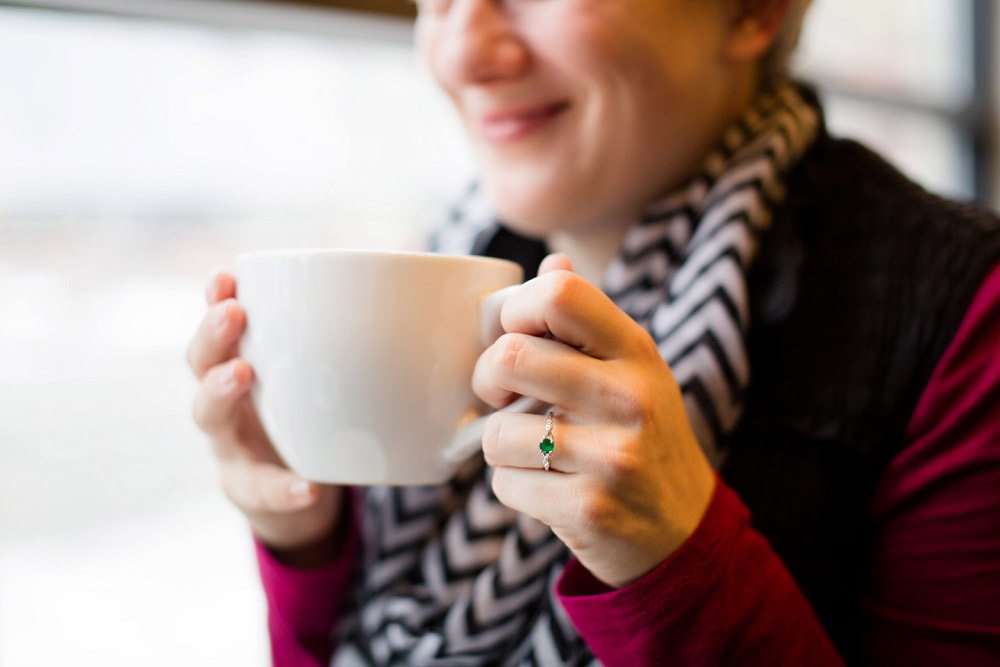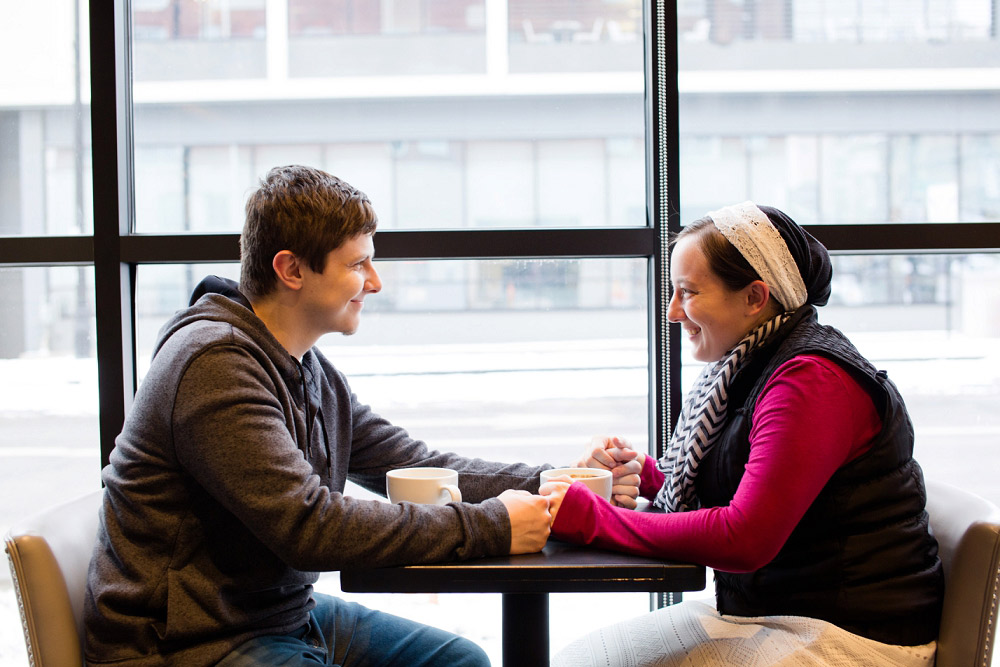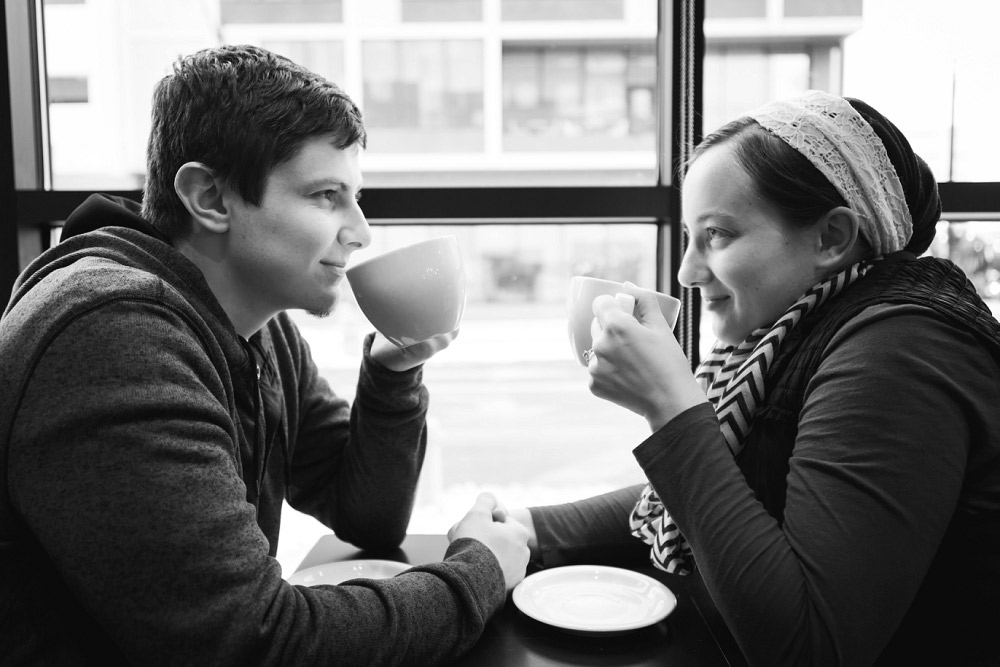 When asked what Jodi loves about Jeff this is what she shared, "He makes me laugh and isn't afraid to be a little weird.  He listens extremely well to all the crazy problems I have.  He spoils me all the time.  He works hard even if he doesn't feel like it.  He also comes with a fantastic family full of a bunch of crazy people who have gladly welcomed me into their close circle."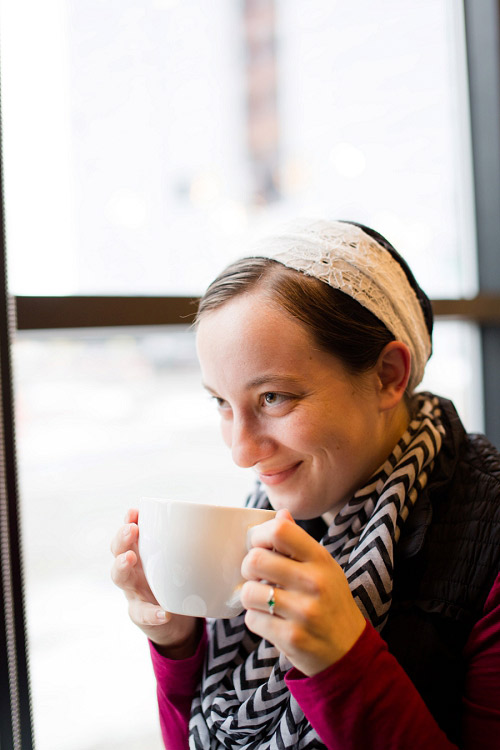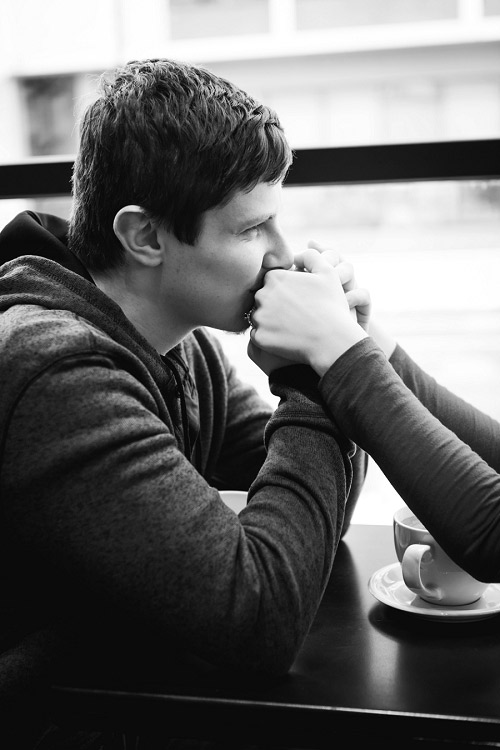 Jeff, what do you love about Jodi? "She is very kind and thinks logically. She doesn't get upset easily. She is honest and listens to me, and I can tell her anything without being afraid of being judged."