Joe & Brittany's Downtown Columbus Engagement
Scioto Mile and Schiller Park, Columbus, Ohio
I LOVED Joe and Brittany's session! The sun was shining beautifully…just perfect for a romantic, love-filled engagement session!
The days are counting down to their November wedding, and I'm SO looking forward to their BIG day!!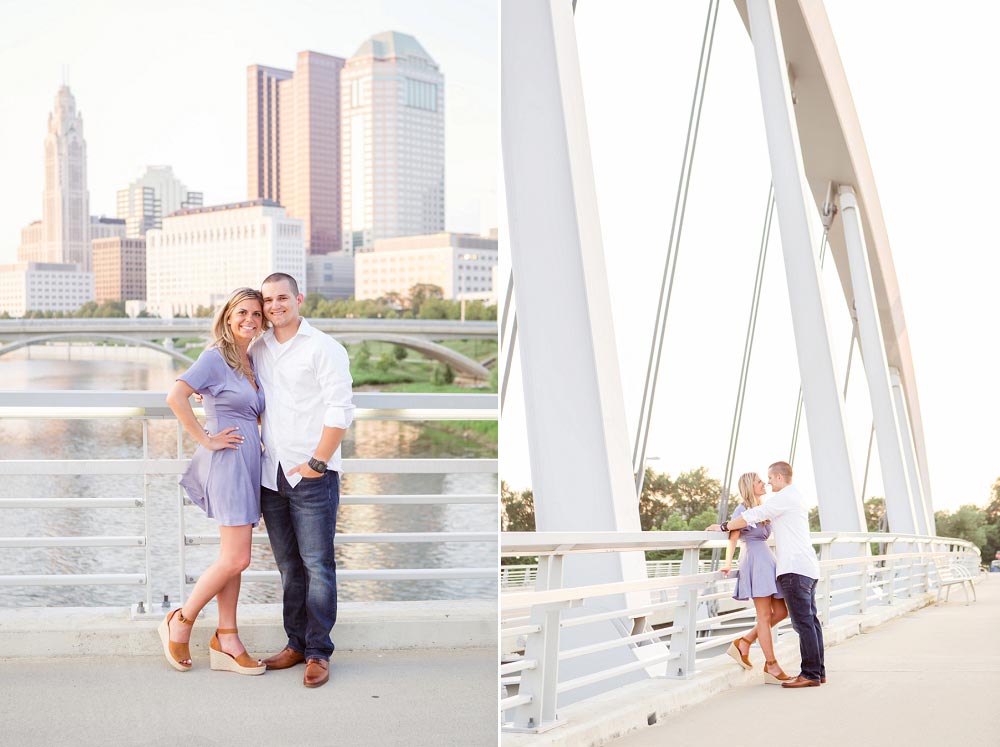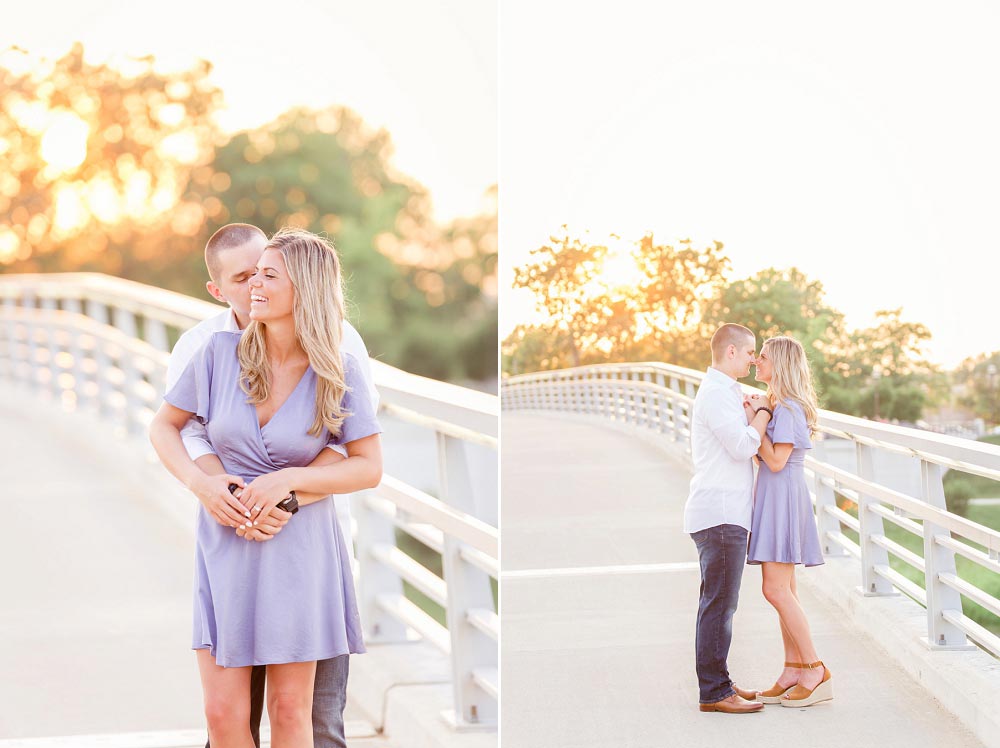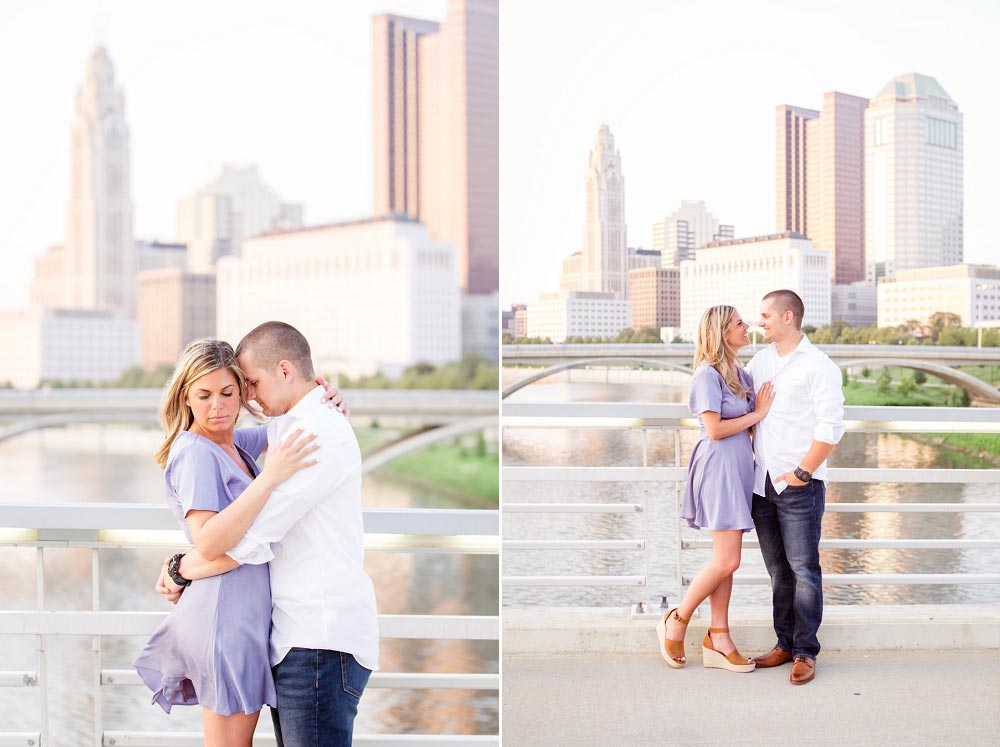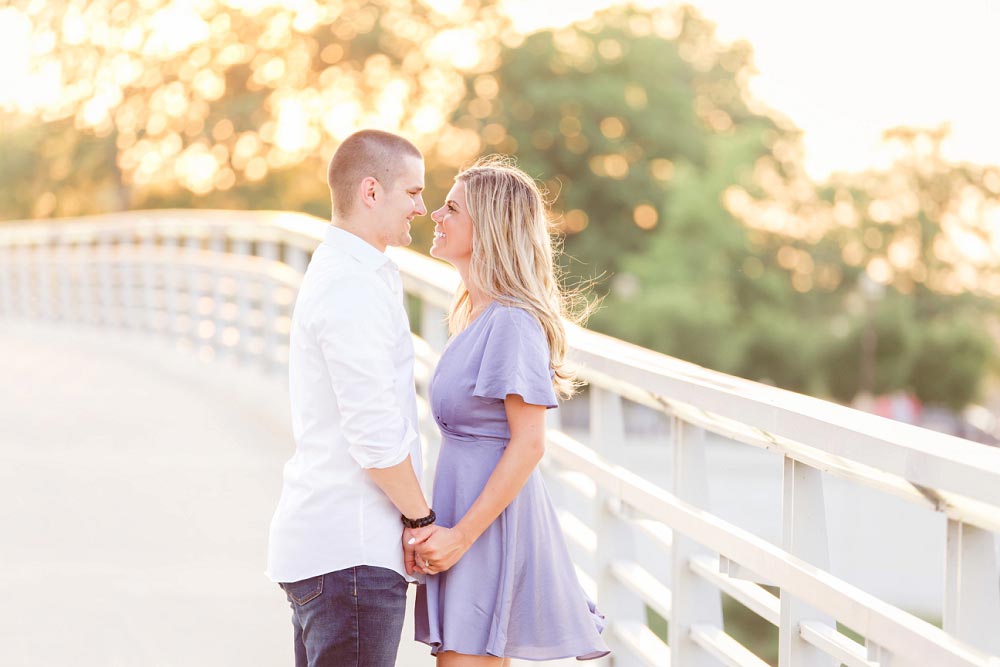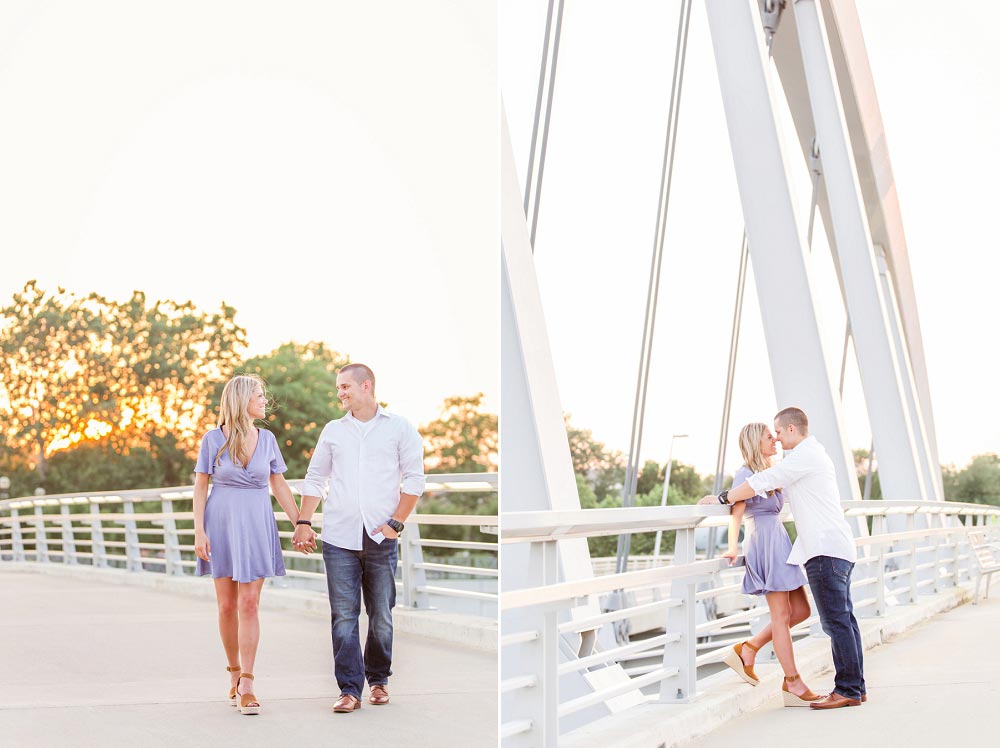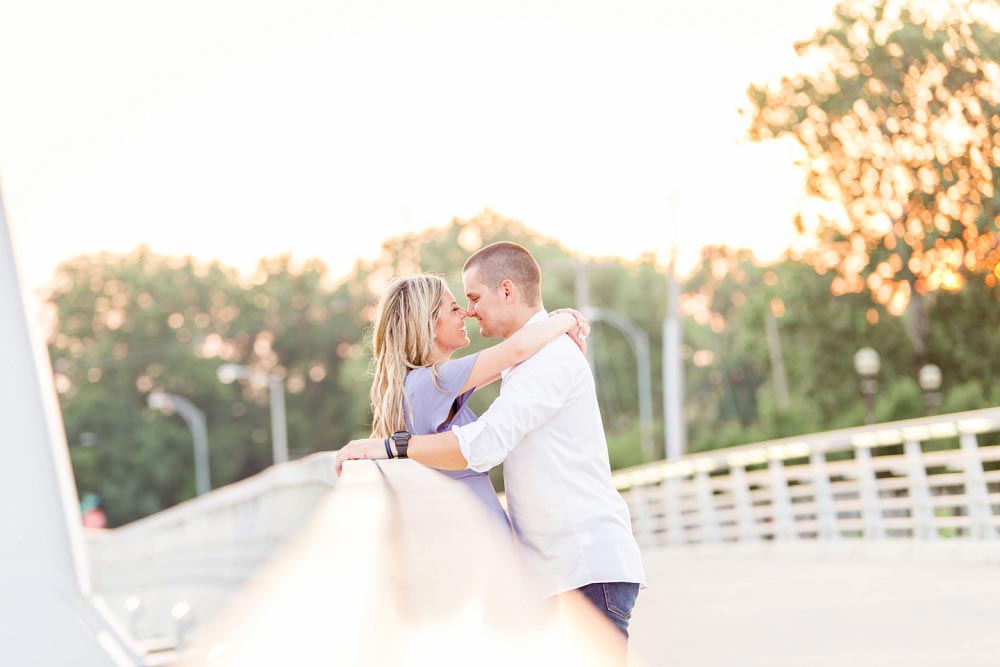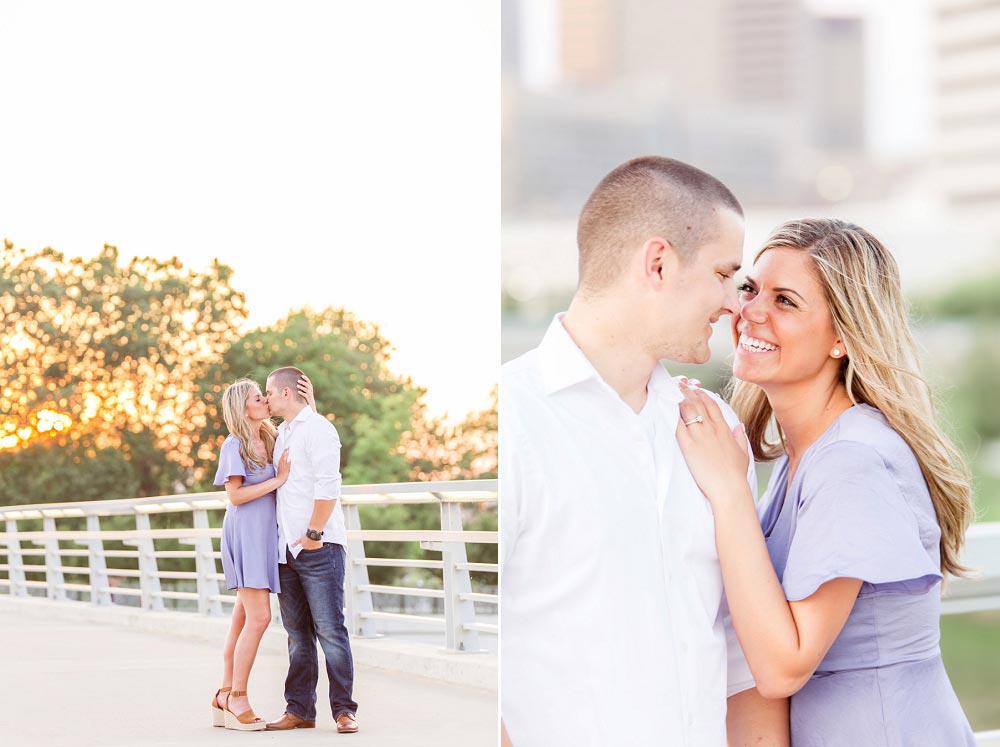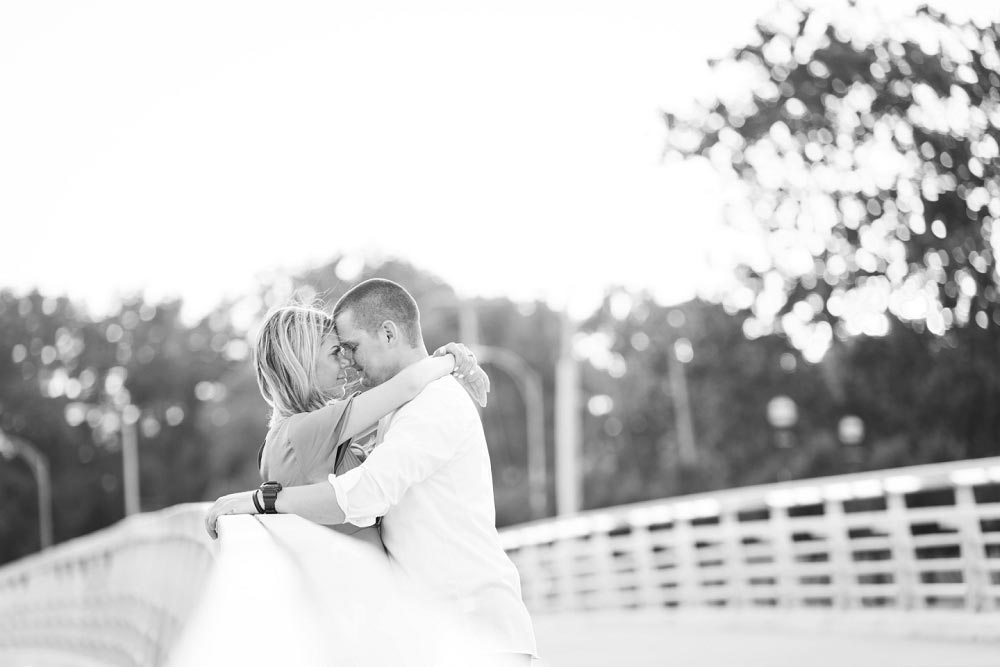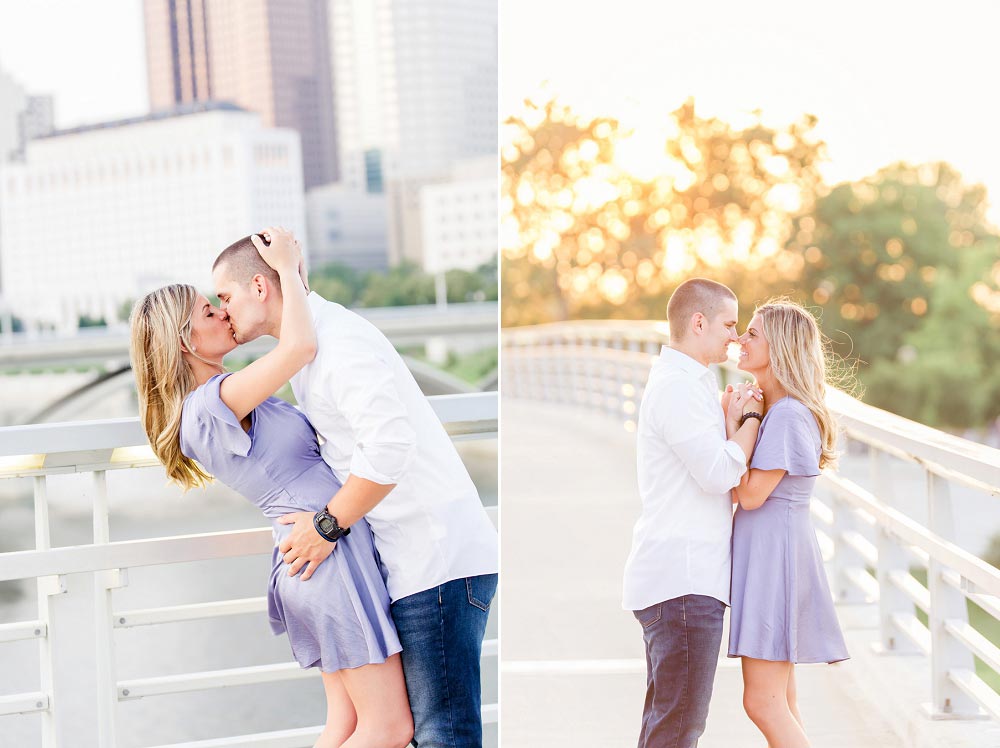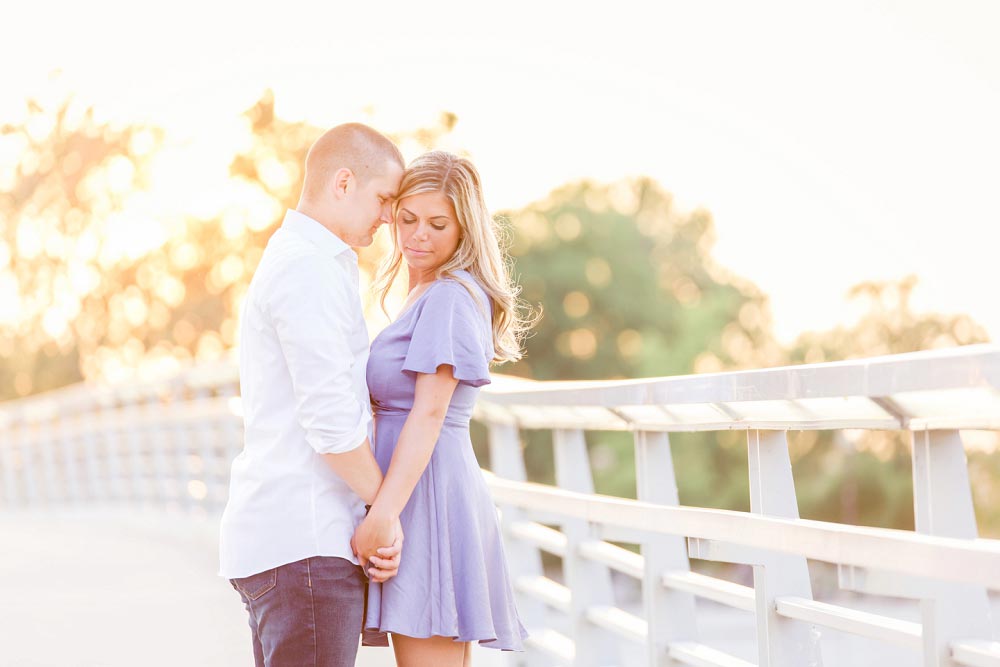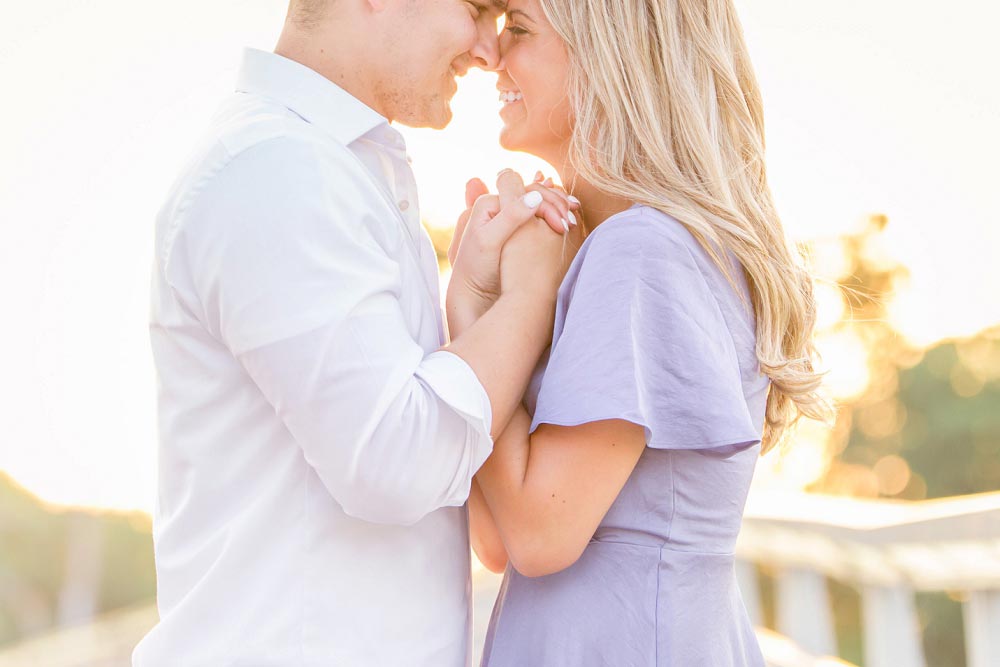 Joe and Brittany met through mutual friends. She's quiet at first, but the more you get to know her she's an open book. He's caring, patient and great with kids. Together they love to spend quality time with each other and family.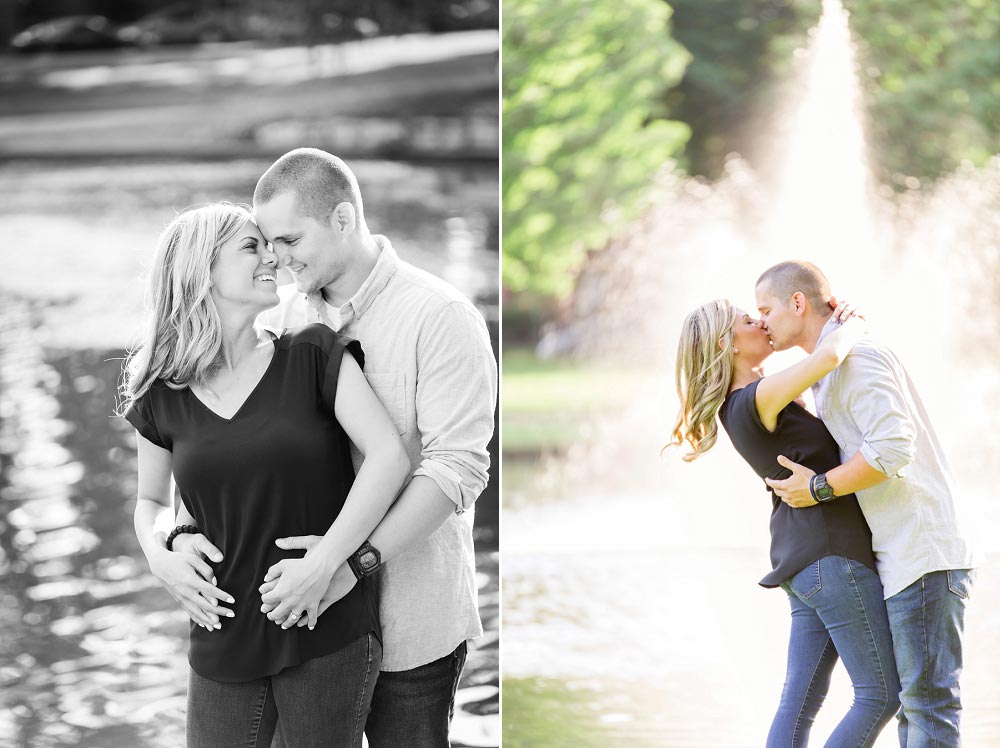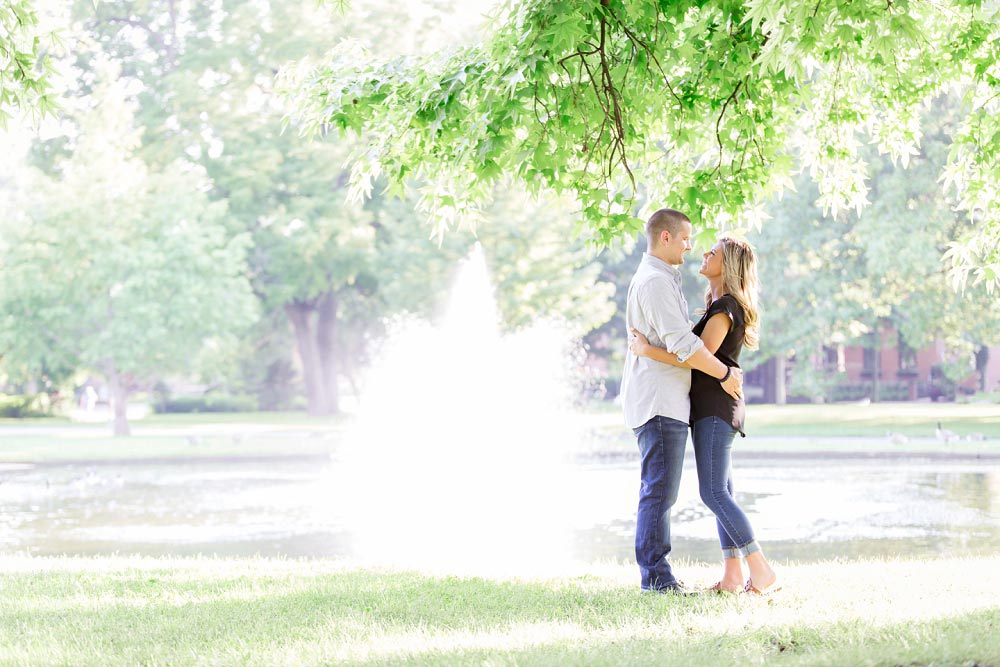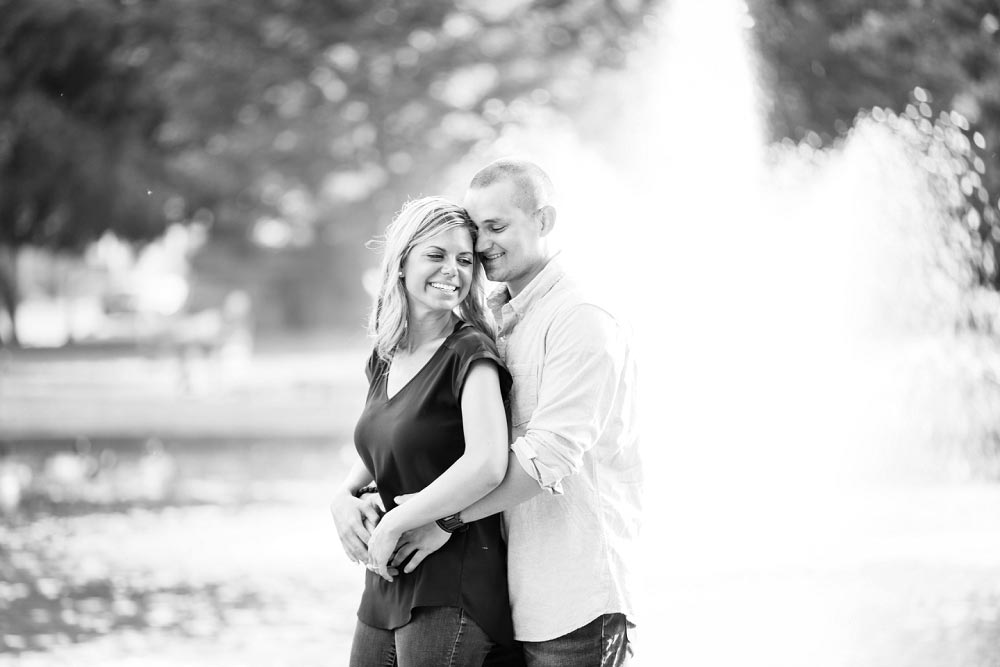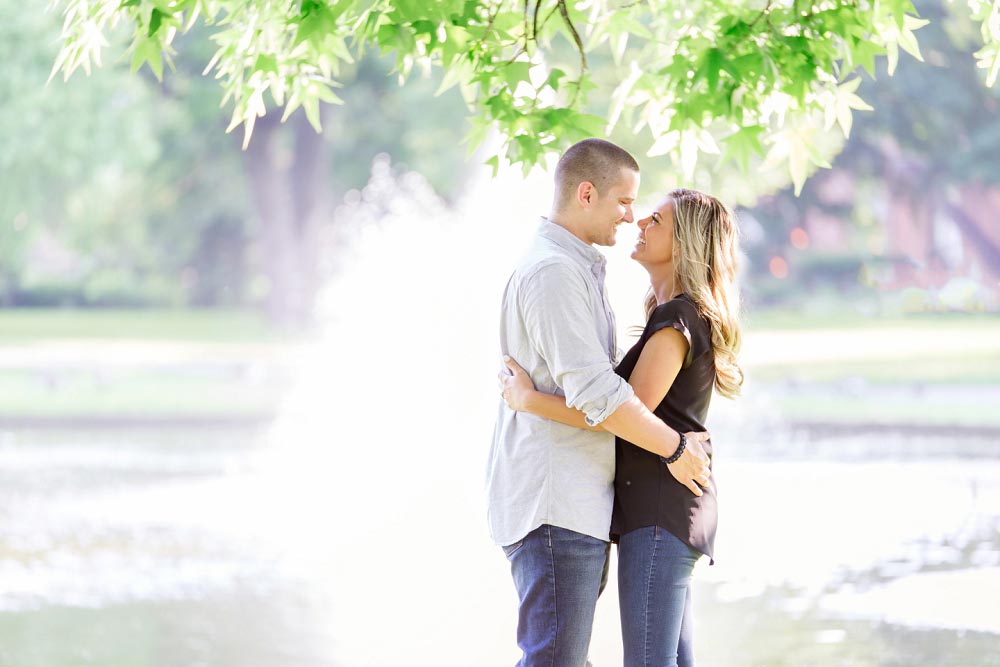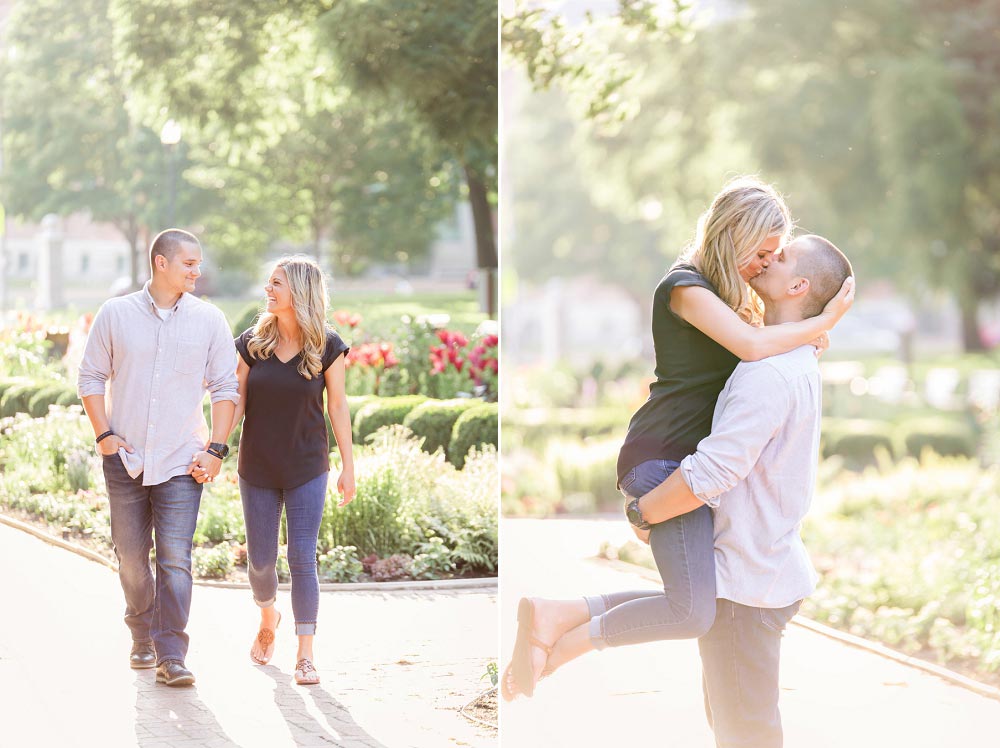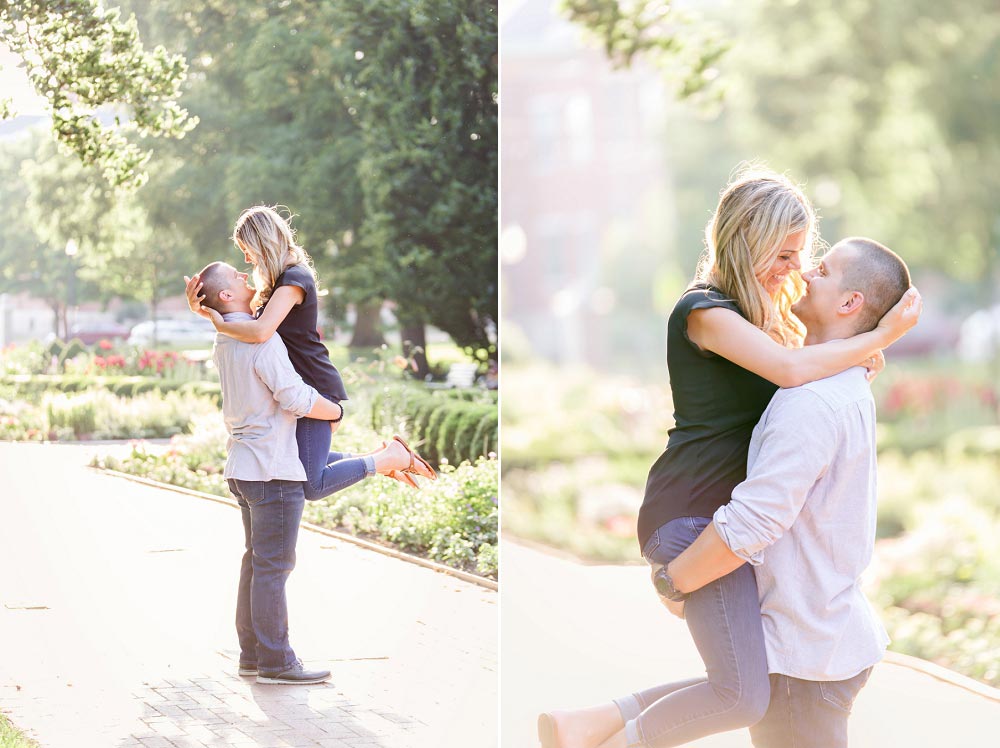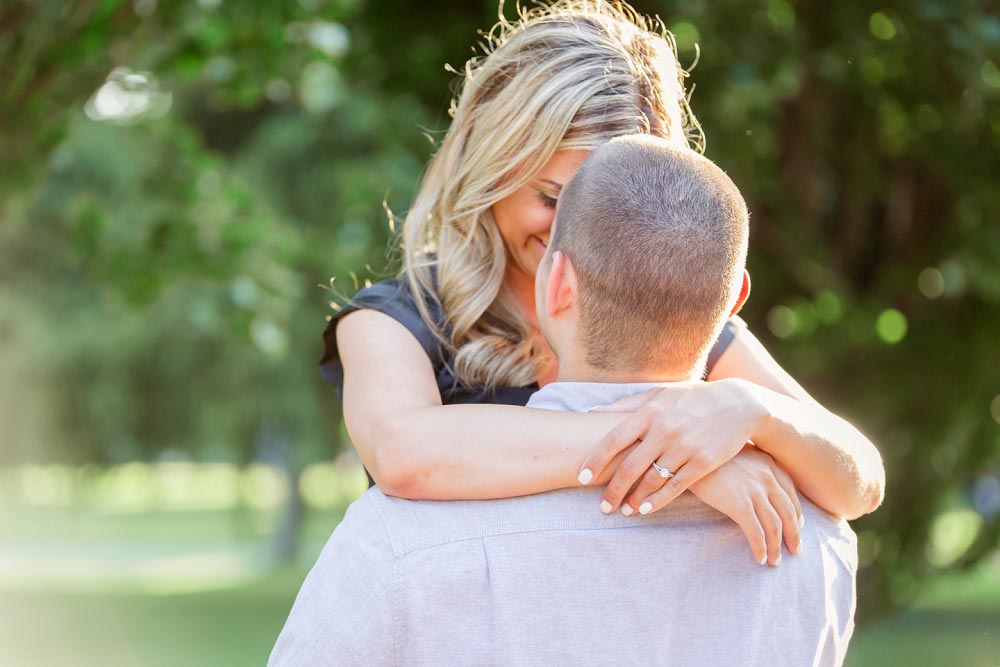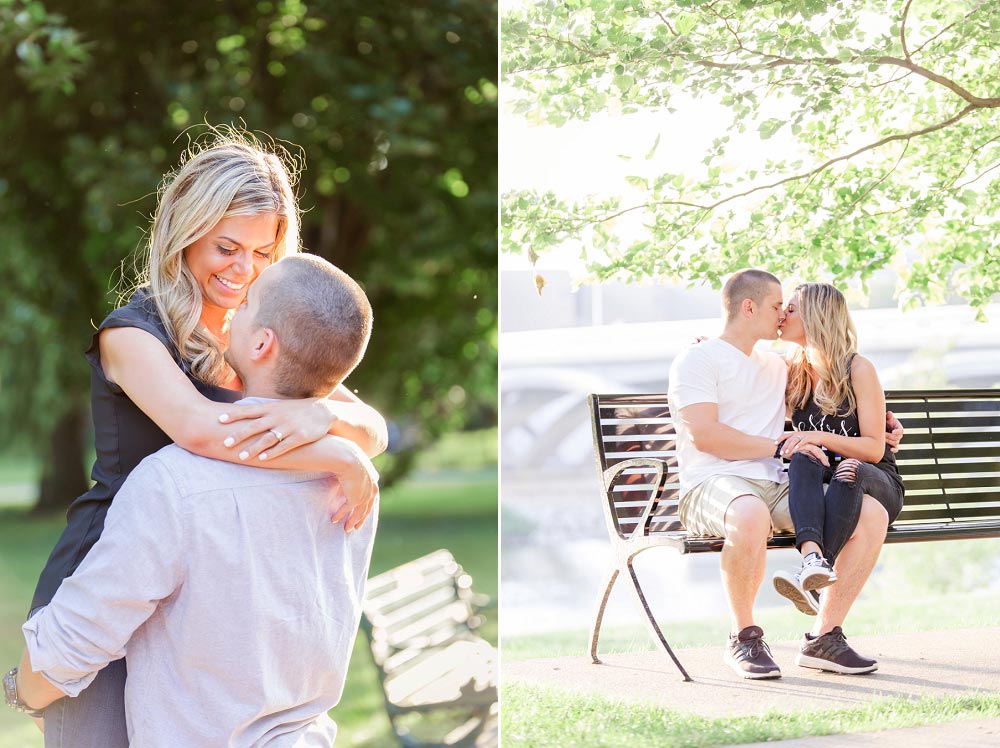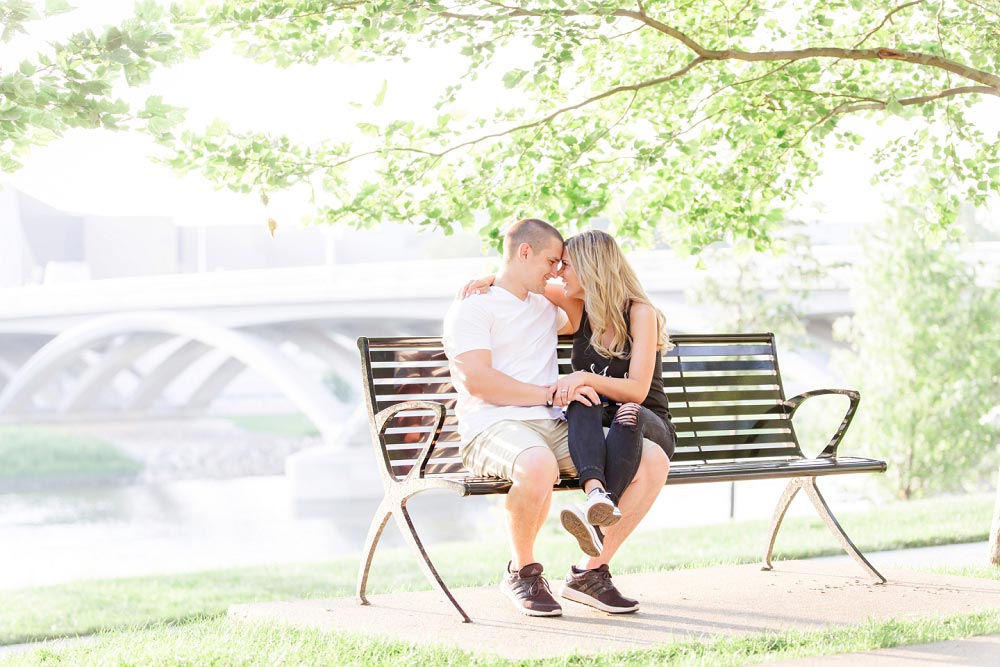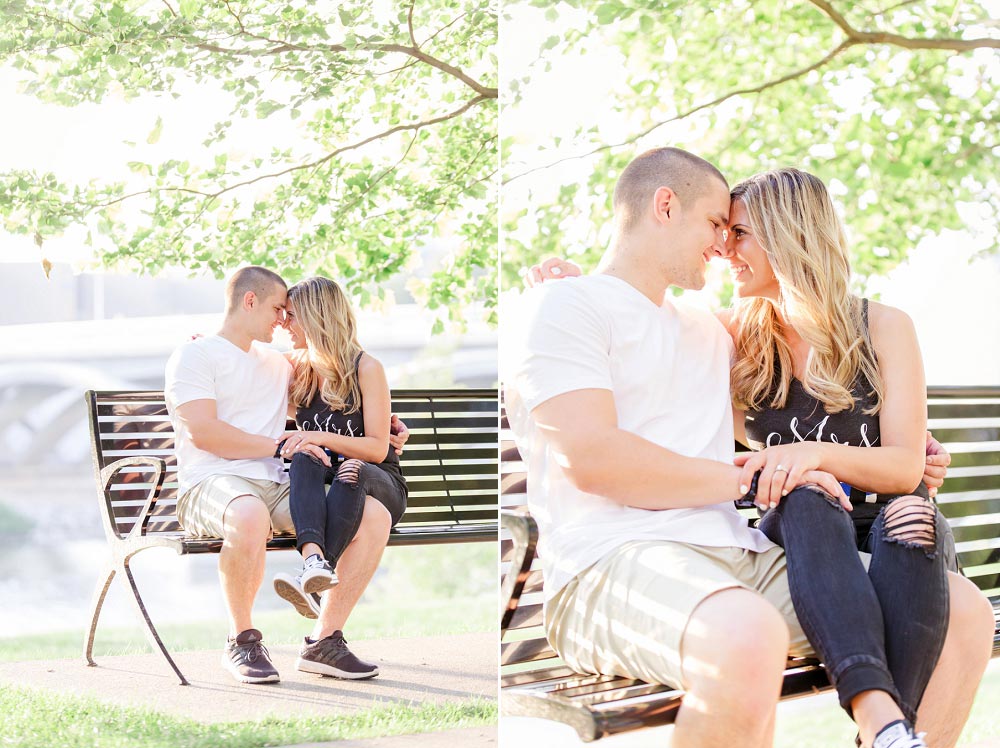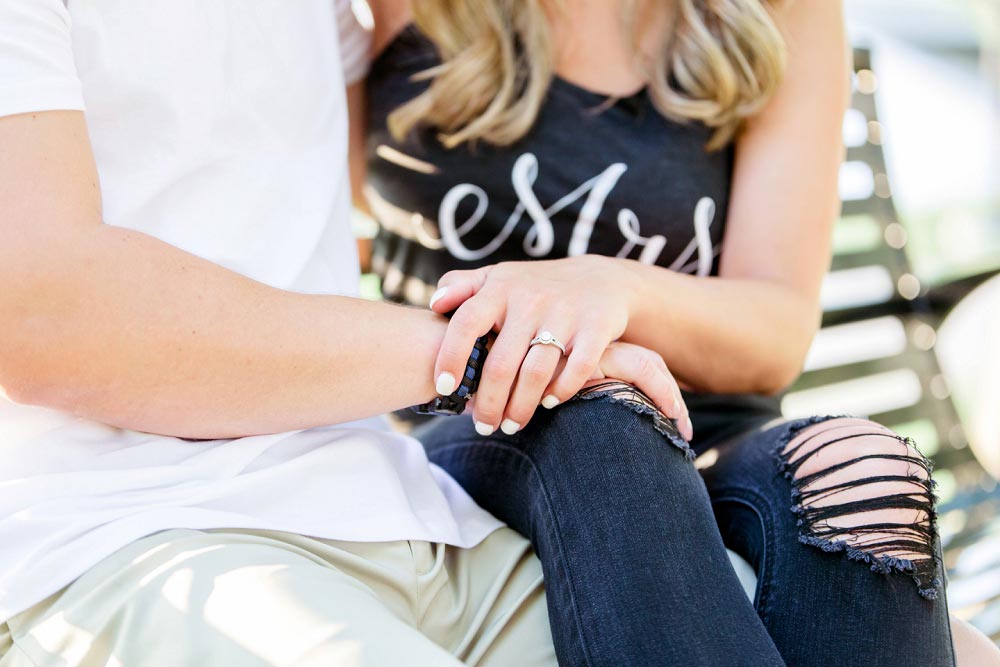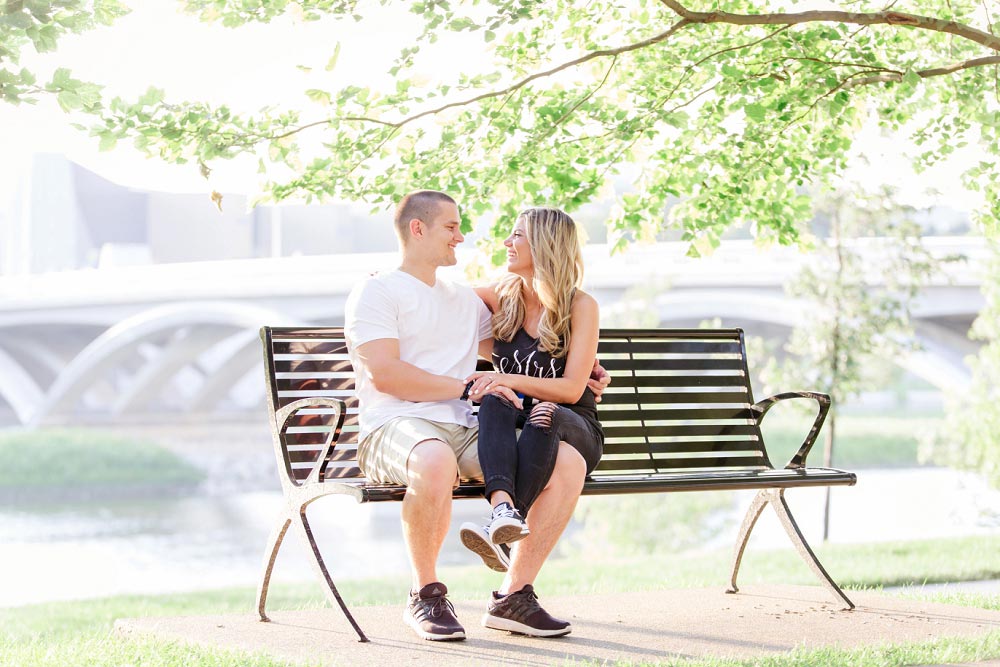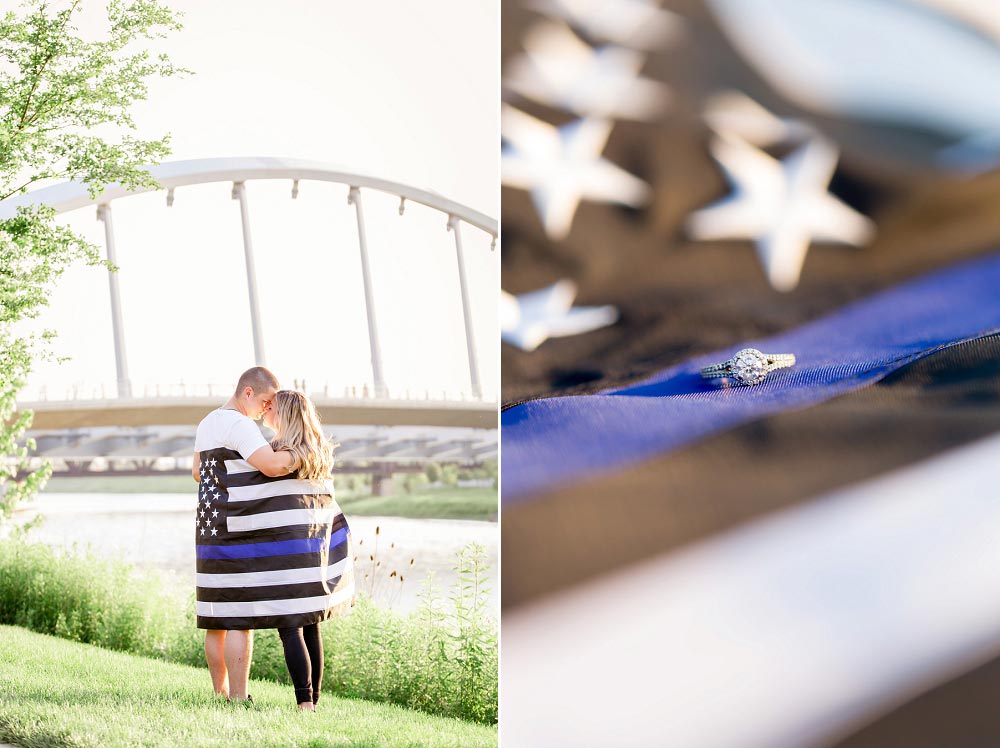 Joe is a police officer, so they brought along a police officer's flag to use for some of the pictures.