About Me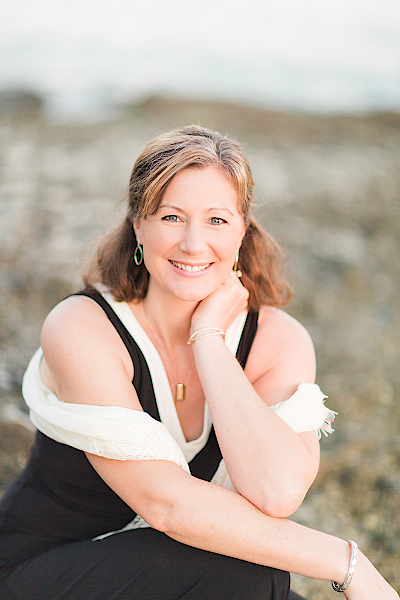 Thank you so much for dropping by!  Allow me to introduce myself…
The most important thing in my life is my relationship with my Savior, Jesus Christ.  My goal in life is to know God and make Him known.
I love and am devoted to my husband and two little guys!
I am delighted that my full-time job is being a mom.  I love reading stories, playing games, and savoring each moment that I have with my sons…they are growing up so fast!
My husband and I love to travel and explore new places.  We also like to try new and authentic foods!!  Some favorite??  Italian  or Greek dishes, Barnies Santa's White Christmas coffee, and taro bubble tea!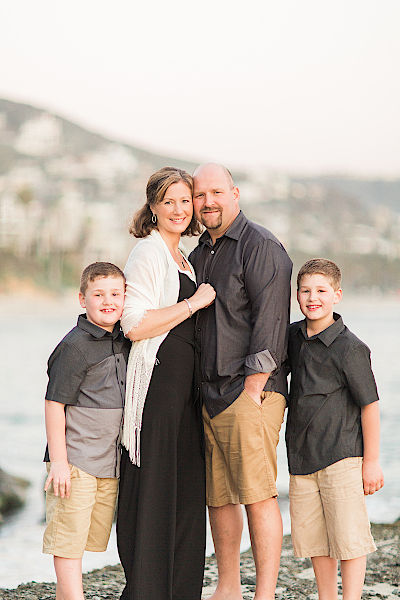 Do I have a bucket list??  Not really.  Don't get me wrong, there are many places I would like to go and things I would like to try, but there's something to be said about enjoying the gift of each day and savoring every moment we are given.
My interest in photography began in high school—yeah, way back then when there was that thing called "film!"  My love for photography and capturing memories has continued to grow over the years.  Jessica Photography was started in 2011.
In all sincerity, my favorite part of my job is building relationships.  I love chatting with and getting to know new people.  Sure, I like taking pictures that are eye catching, but if it weren't for the people I get to relate with in front of the lens my job would not have the same pull on my life.
As a photographer, my goal is to capture each person…each event…each special moment…so that it will be marked in time and cherished for much longer!  Sessions are custom designed to fit each unique personality.  I like to think of my style of photography as creative and casual with slight twists of classic poses and photojournalism mixed in.
"Jessica, I can't express enough how thankful I am to have found your information on the internet. It was such a joy having you at the wedding.  Everyone commented on how easy you made it, your professionalism, and your overall fun and happy personality.  Your love for Jesus certainly comes through in everything that you do. I was blessed to have spent a very special day with you.  Thank you….thank you….thank you!!!!"  -Amy, mother of a bride