Joe & Brittany's Pinnacle Golf Club Wedding
Grove City, Ohio
Joe and Brittany's wedding wrapped up my 2018 wedding season and what an ending…such a WONDERFUL day!!
We began the day with Brittany and her girls at the Courtyard in Grove City…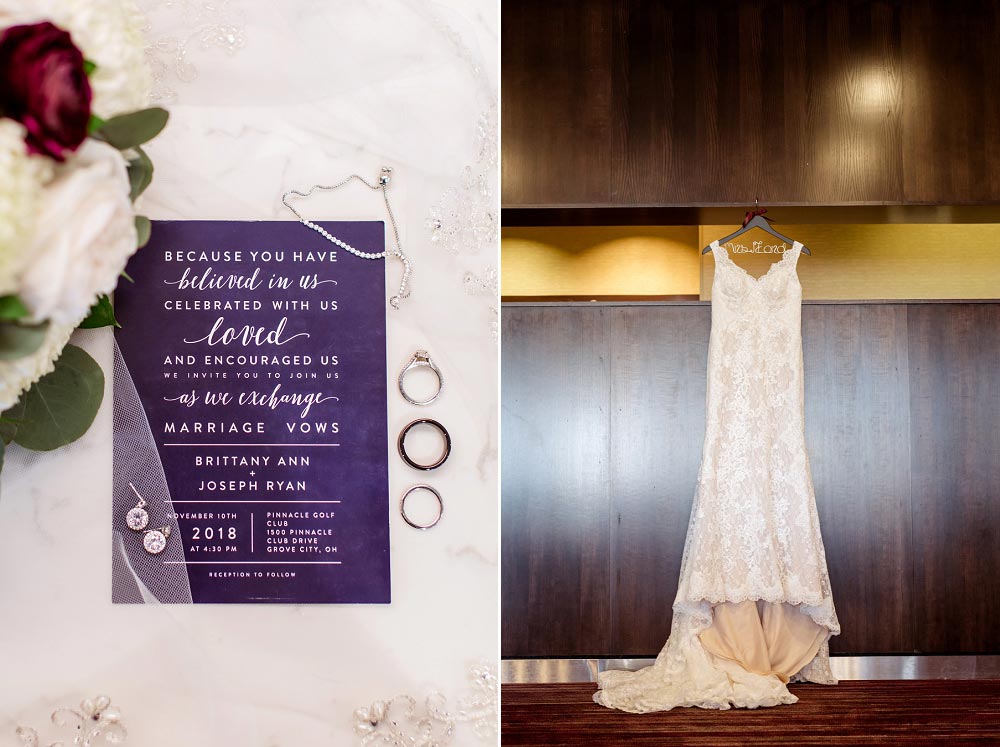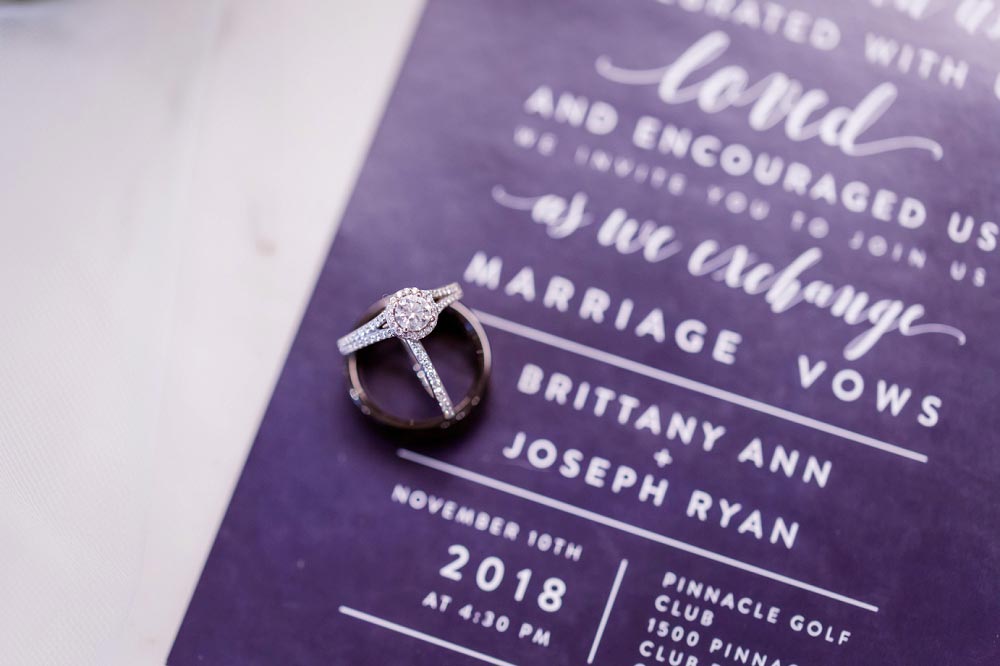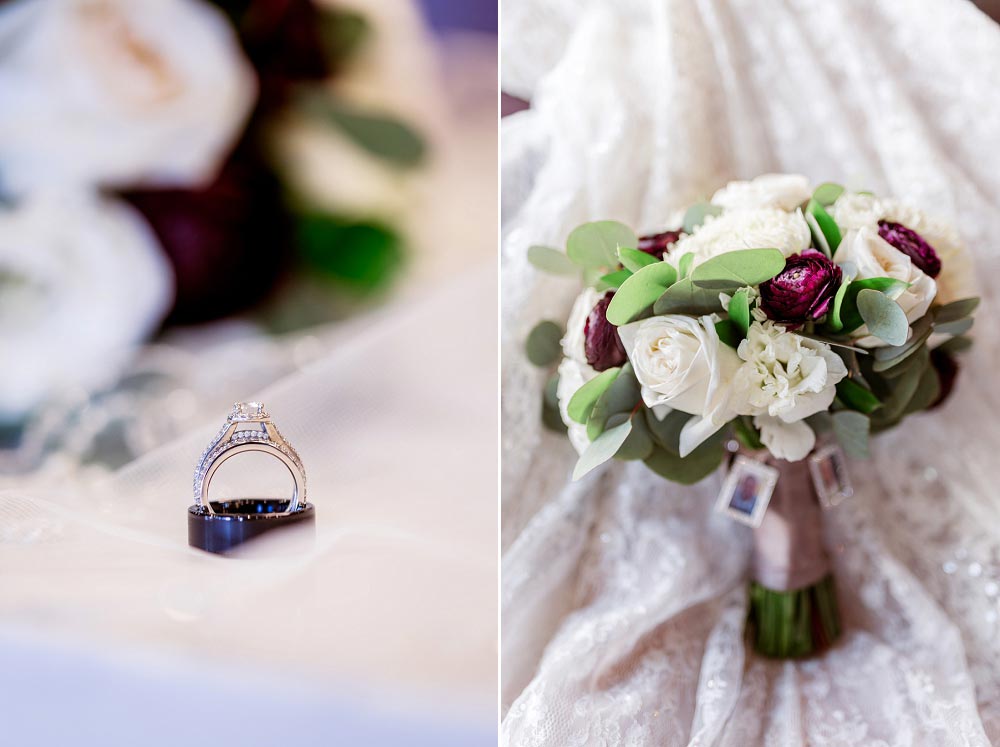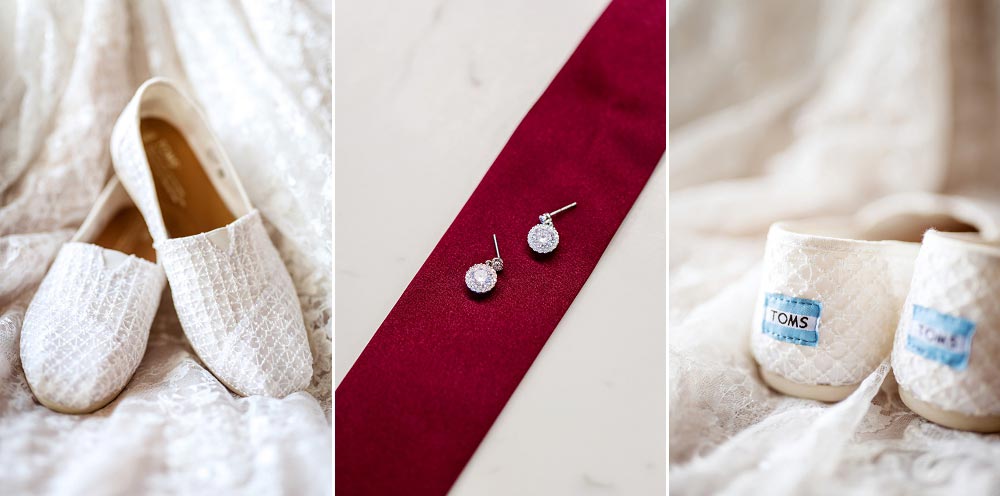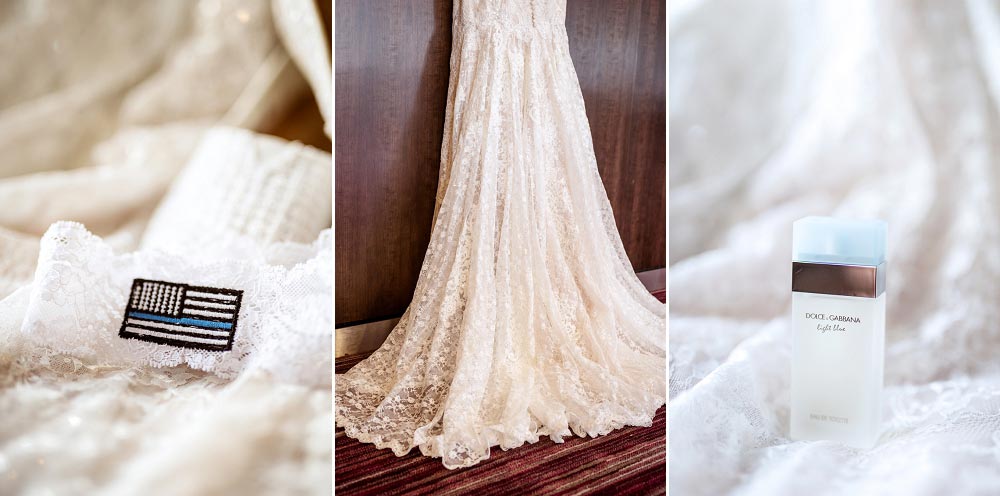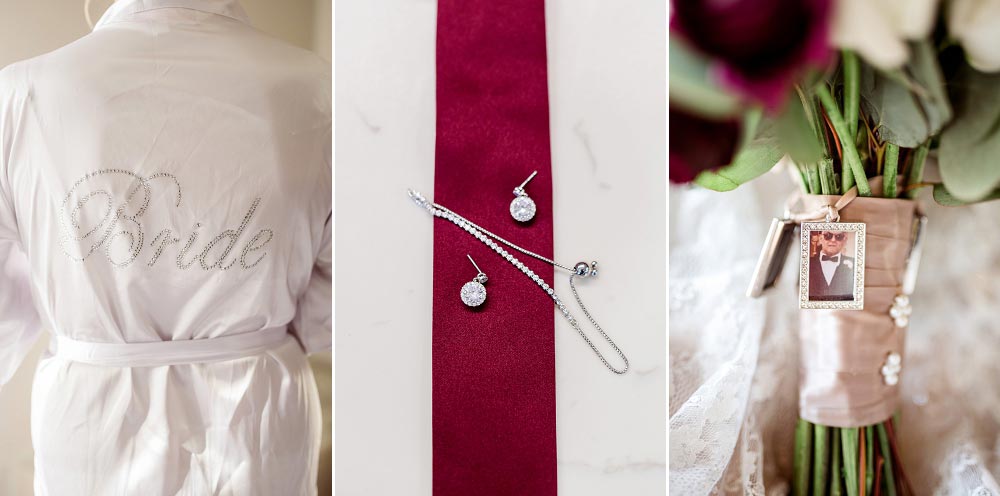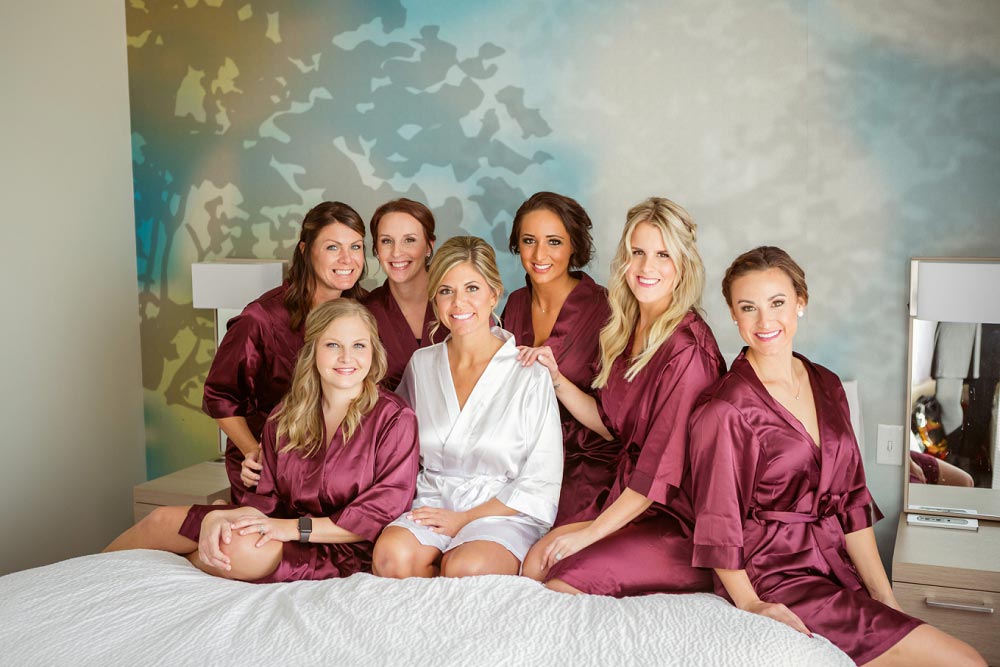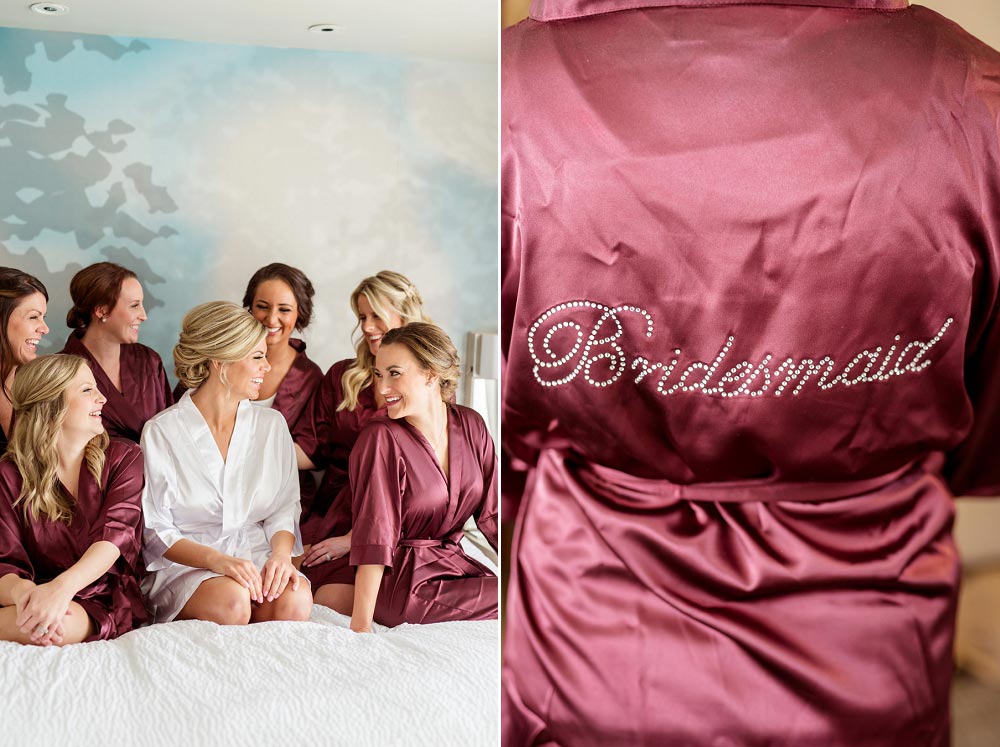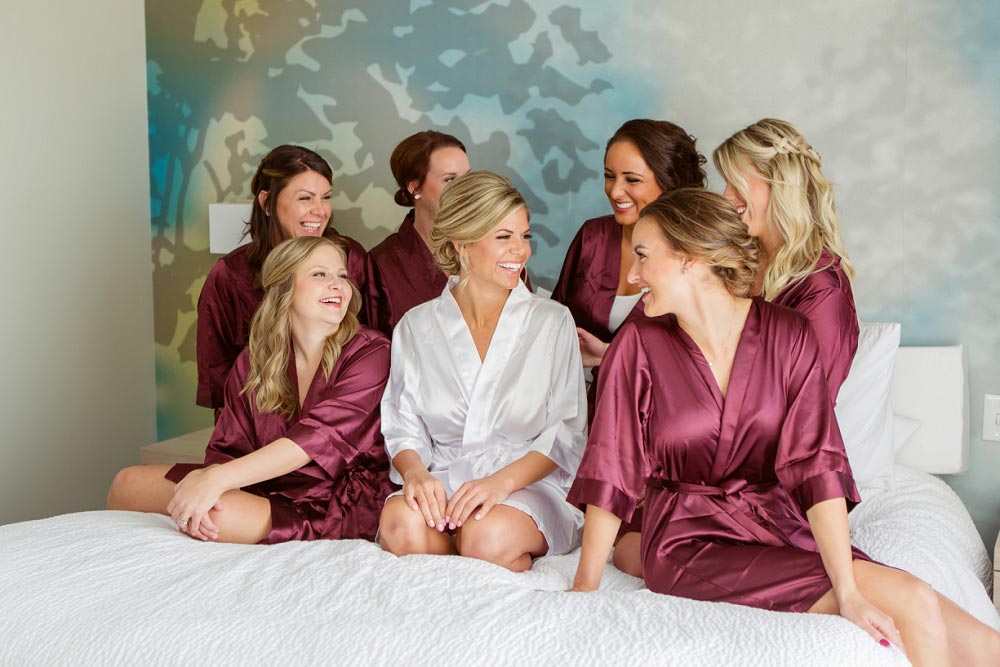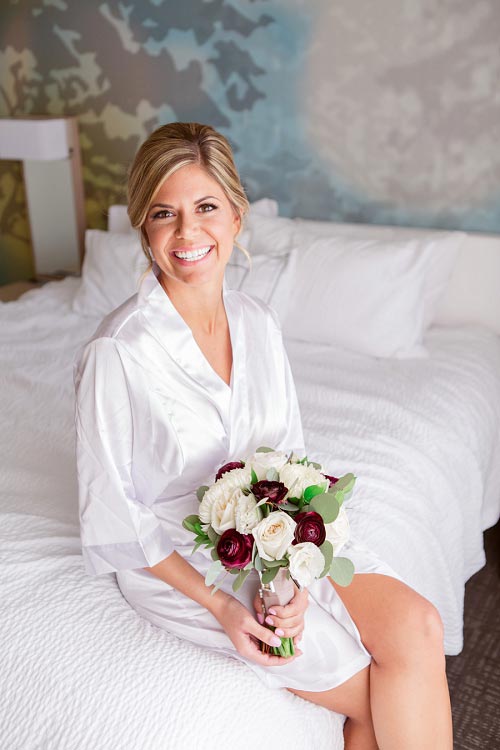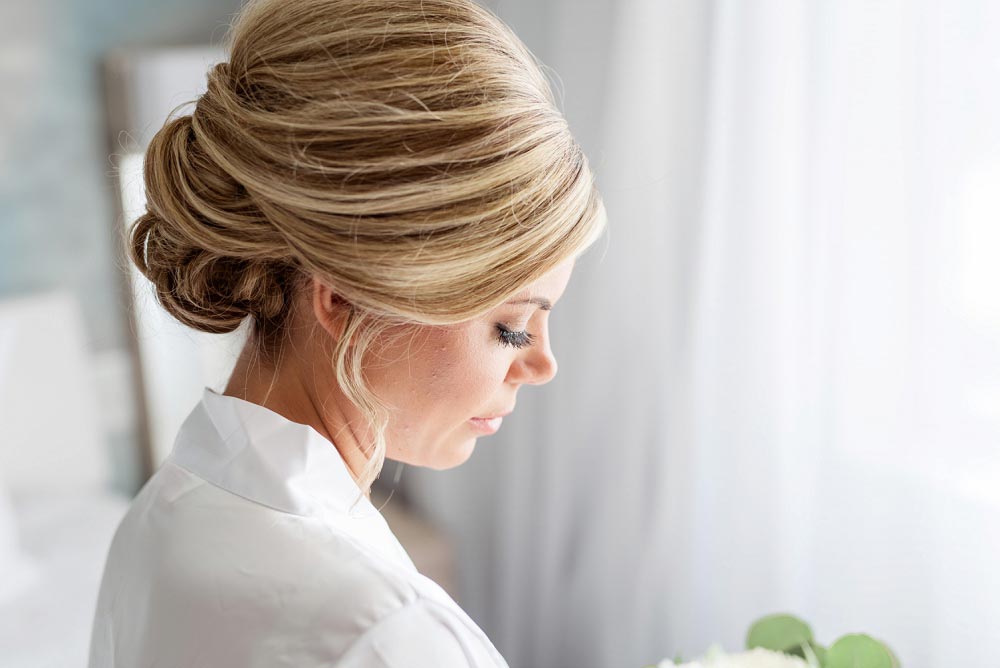 Brittany, you are stunning!!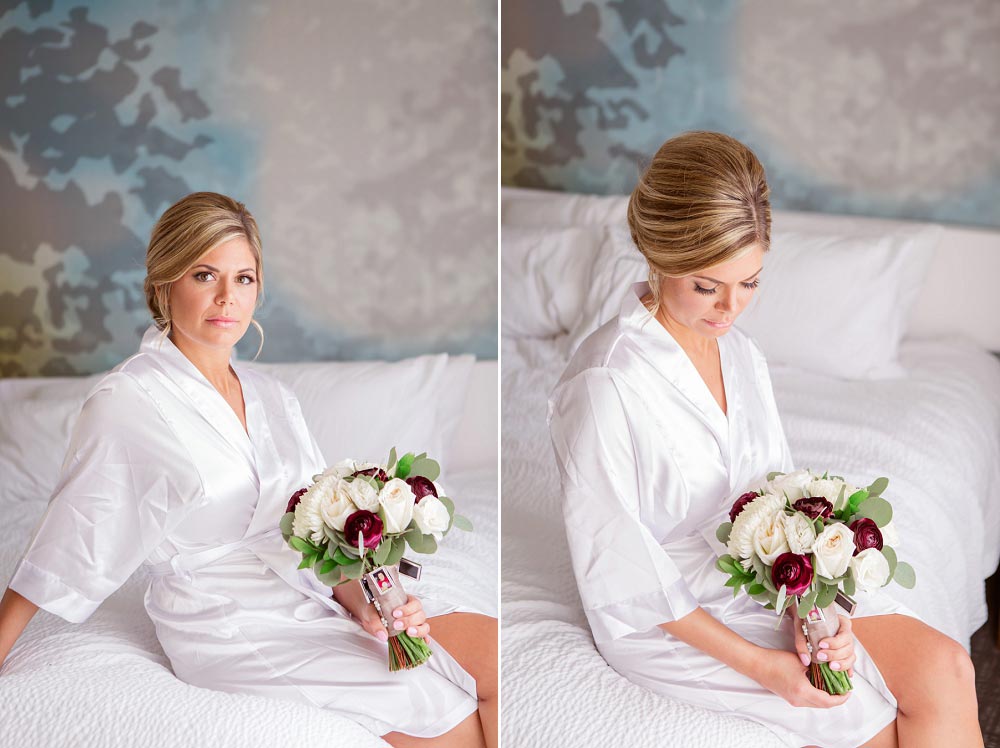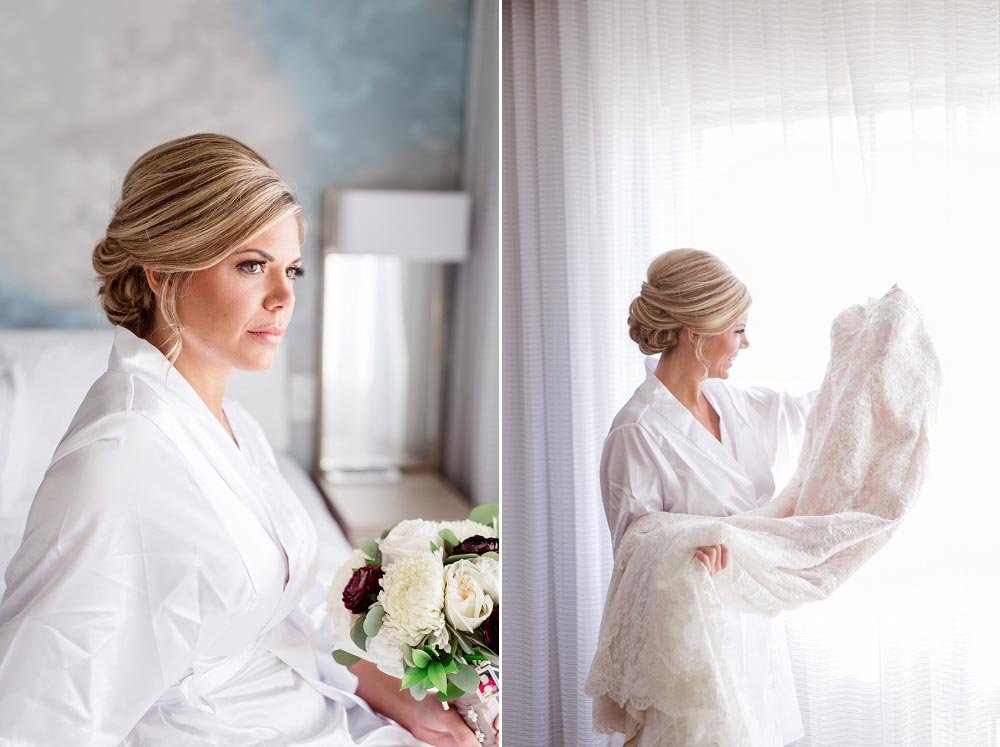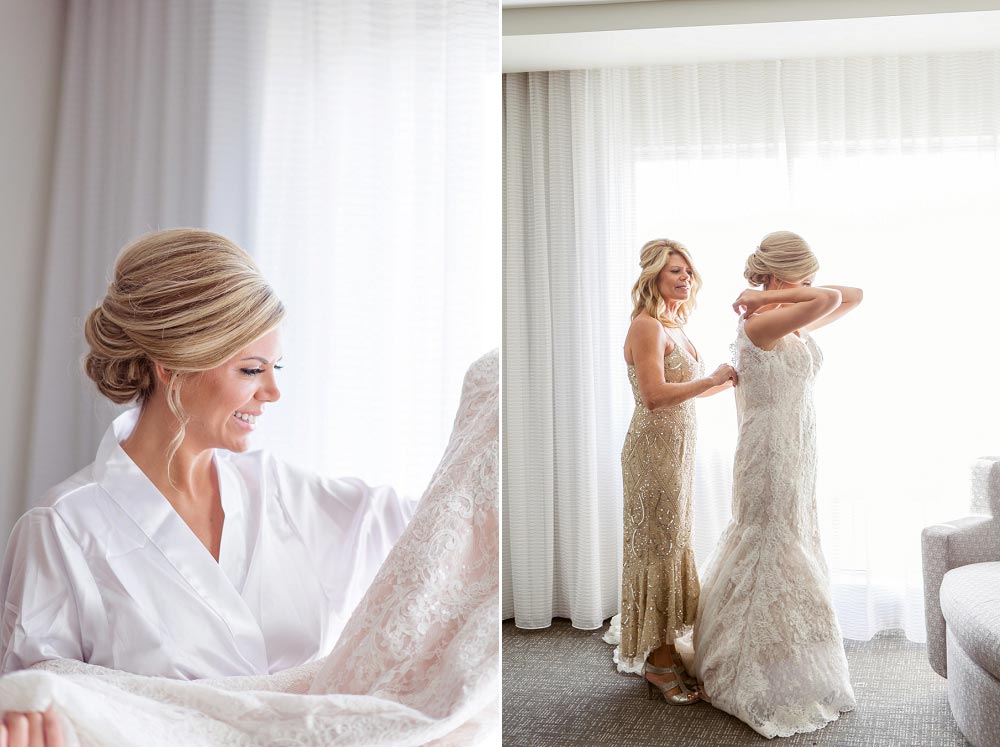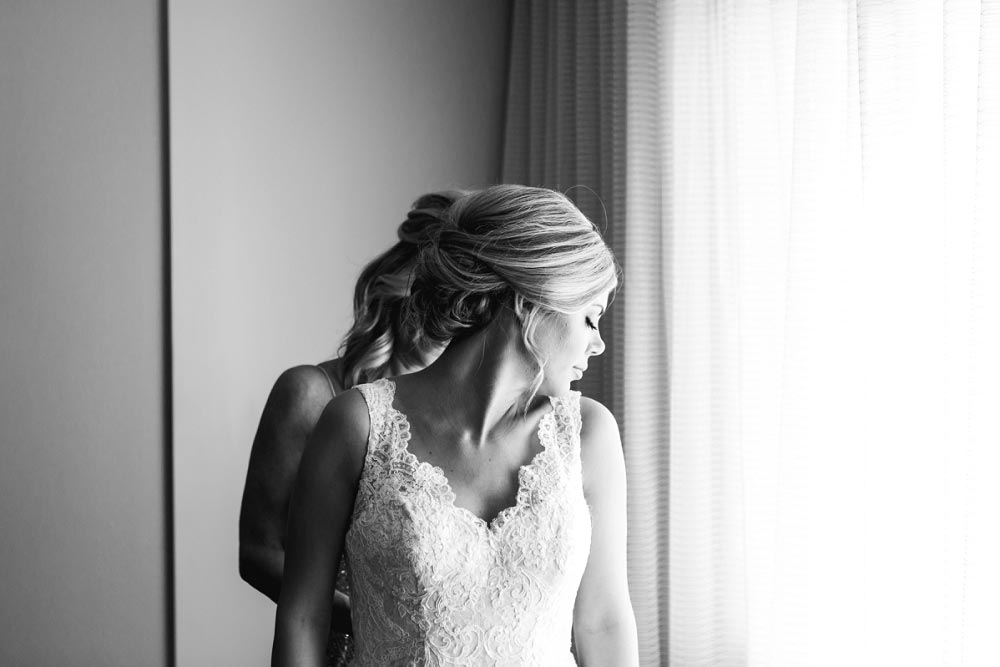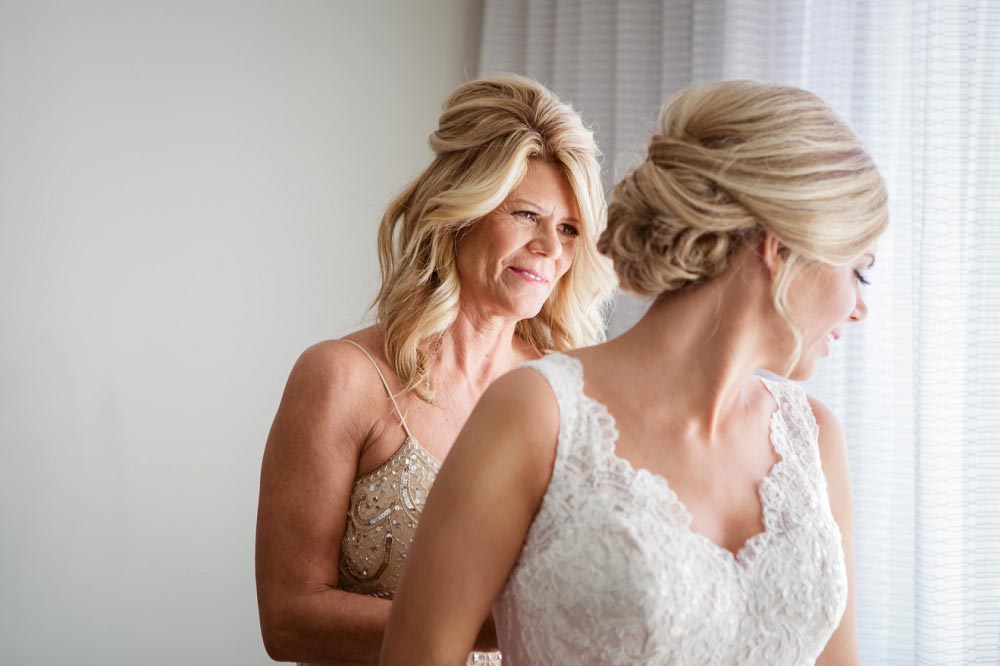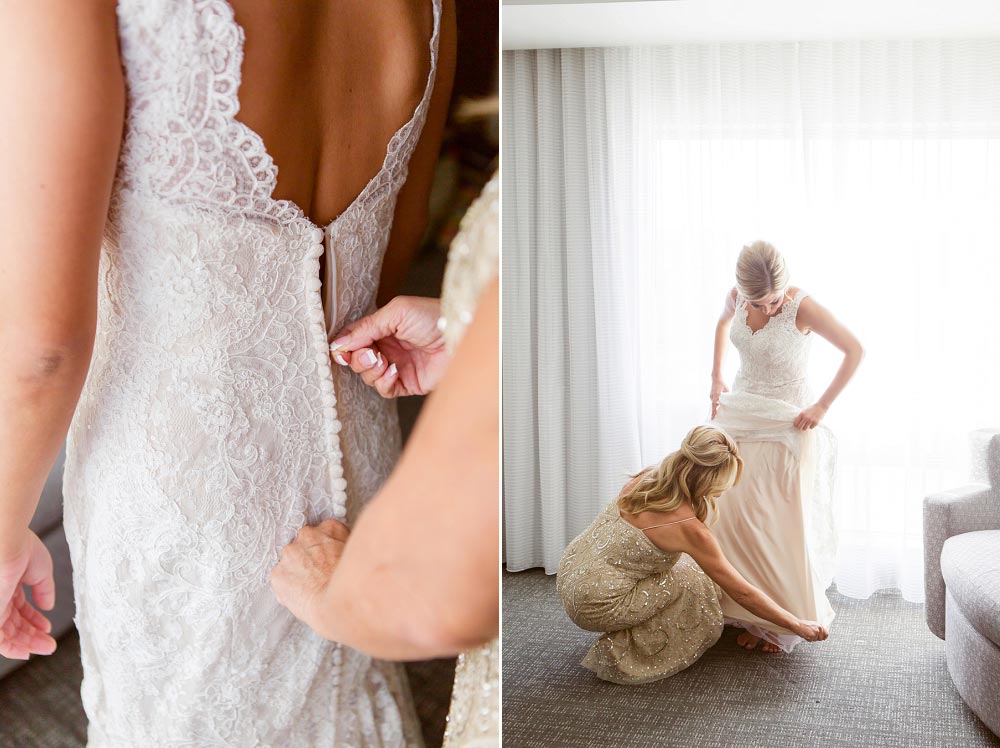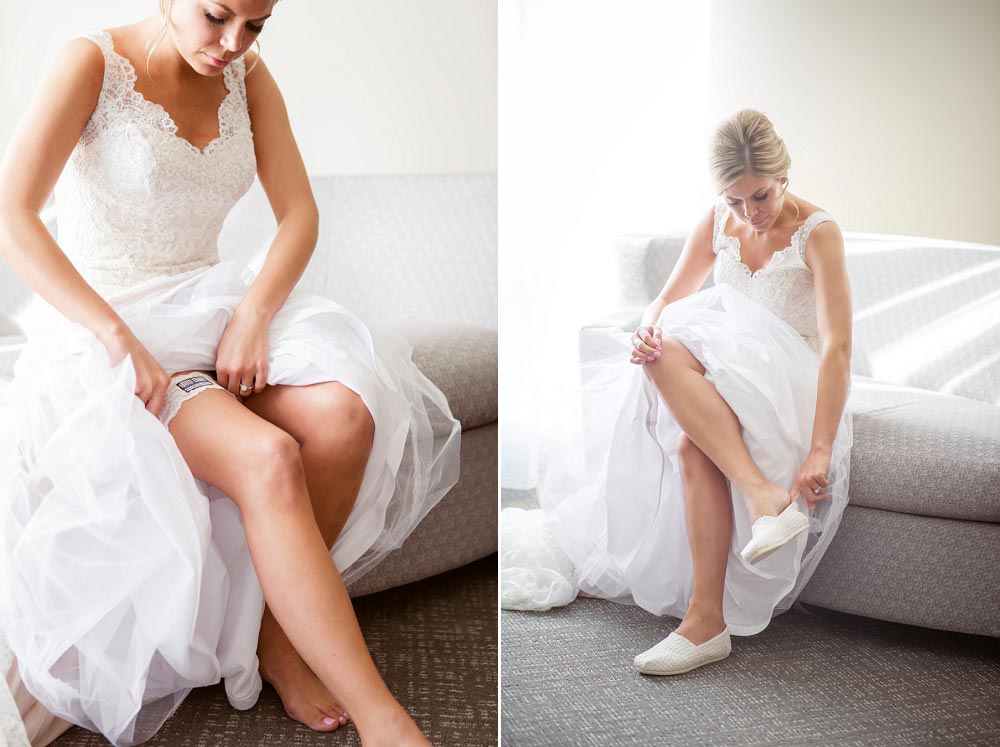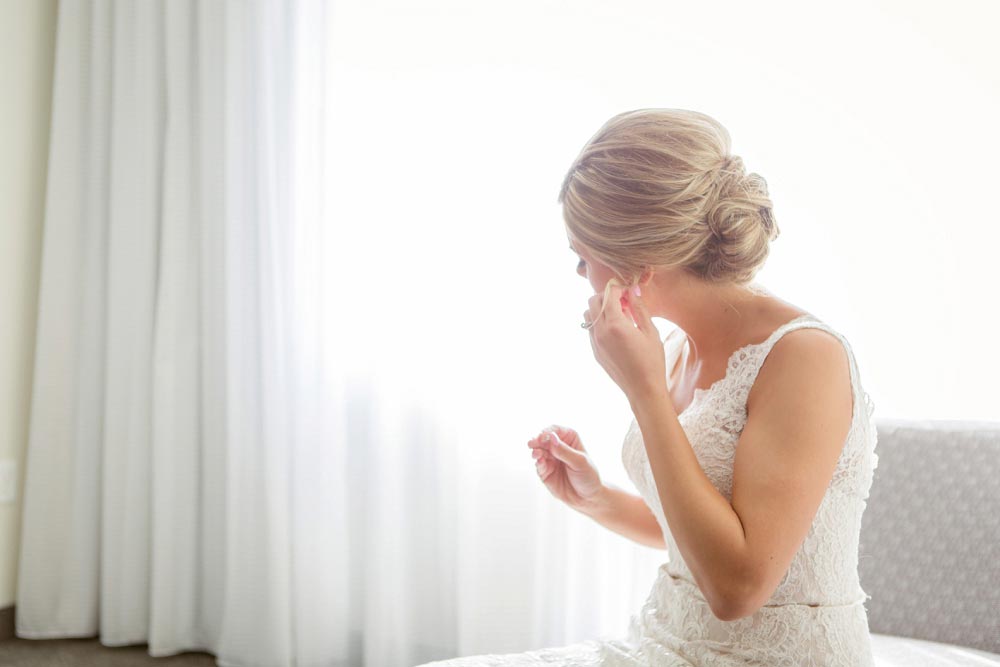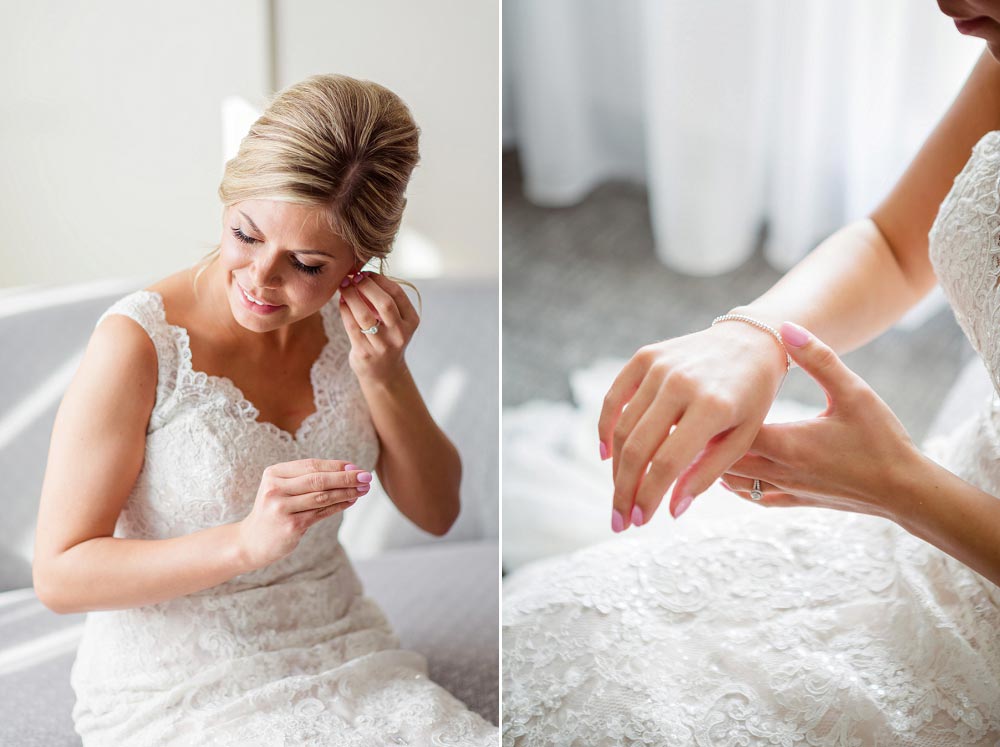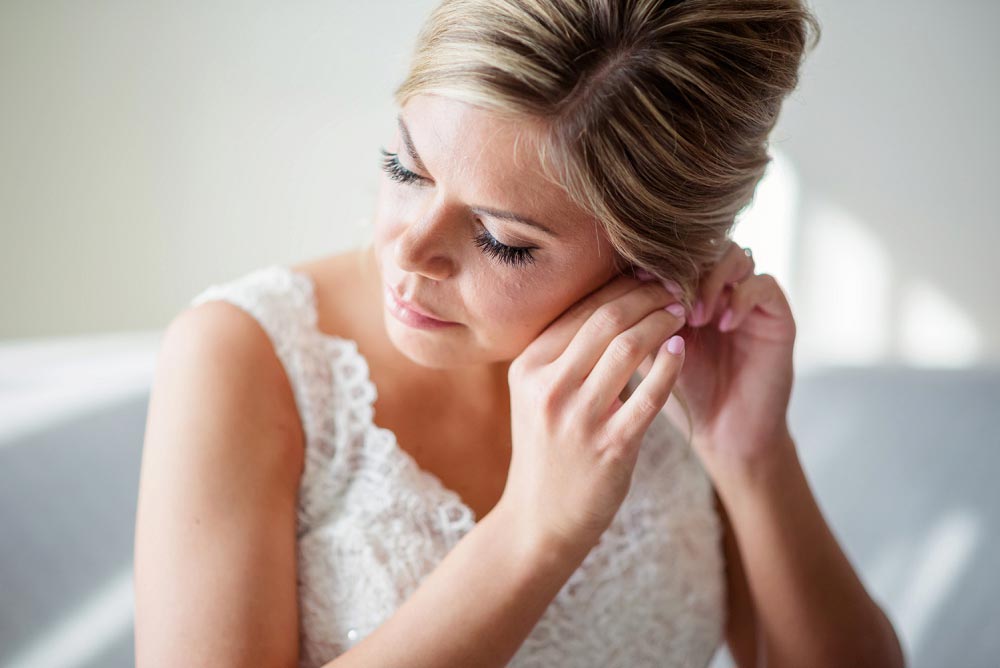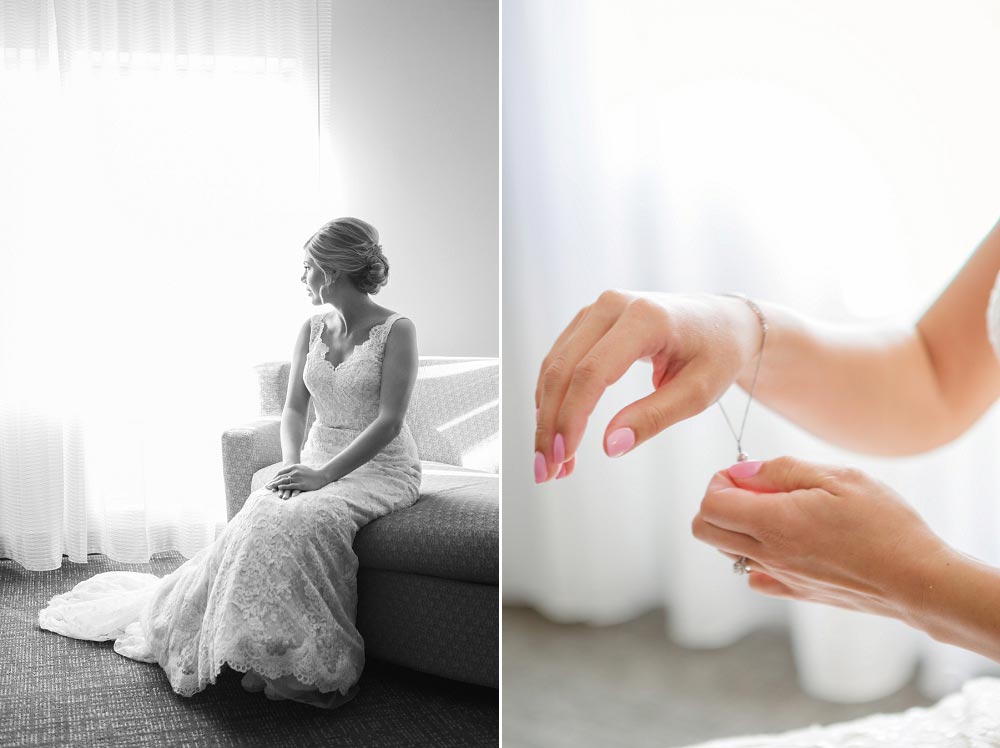 Then we were off to the Pinnacle Golf Club for the ceremony and reception. It was a bit of an unseasonably cold day for November, but Brittany and her girls braved the shivers and survived capturing a few pictures outside!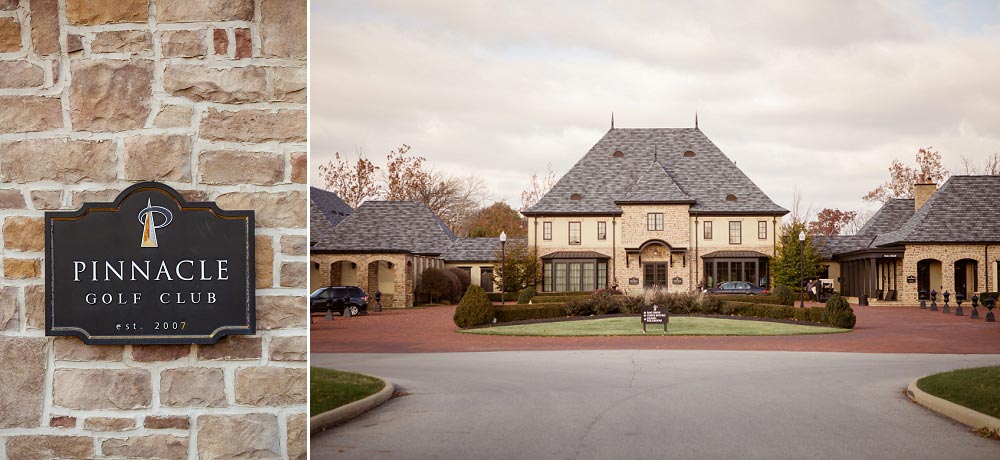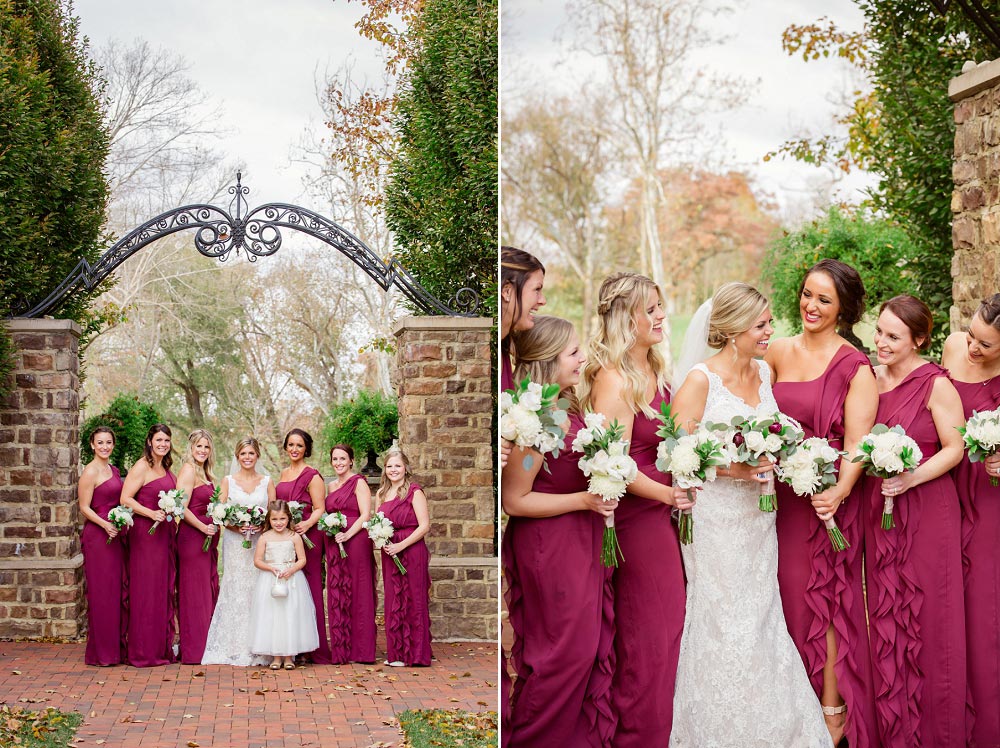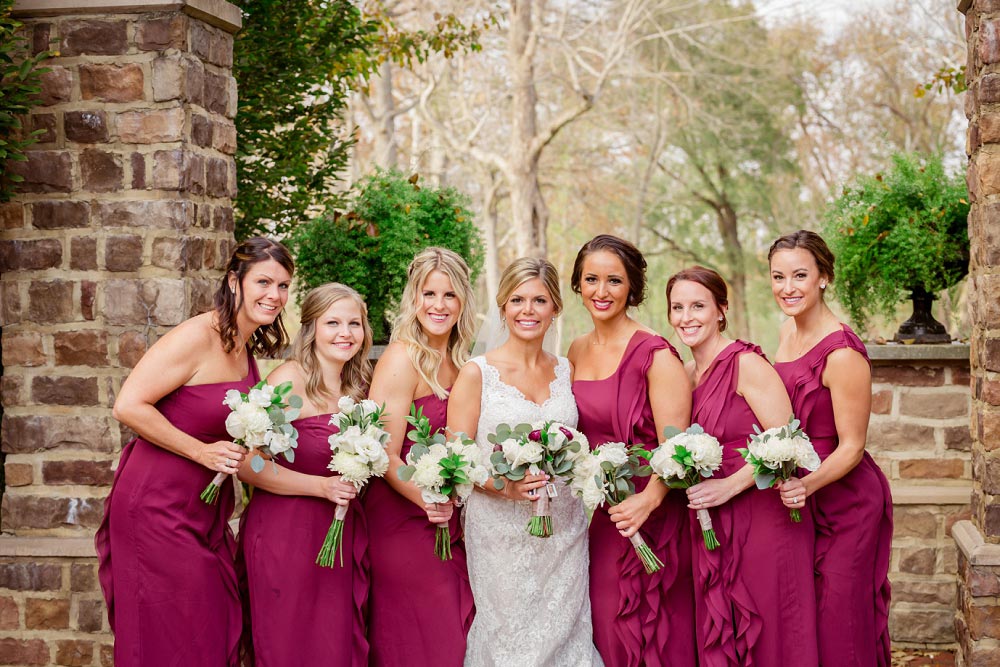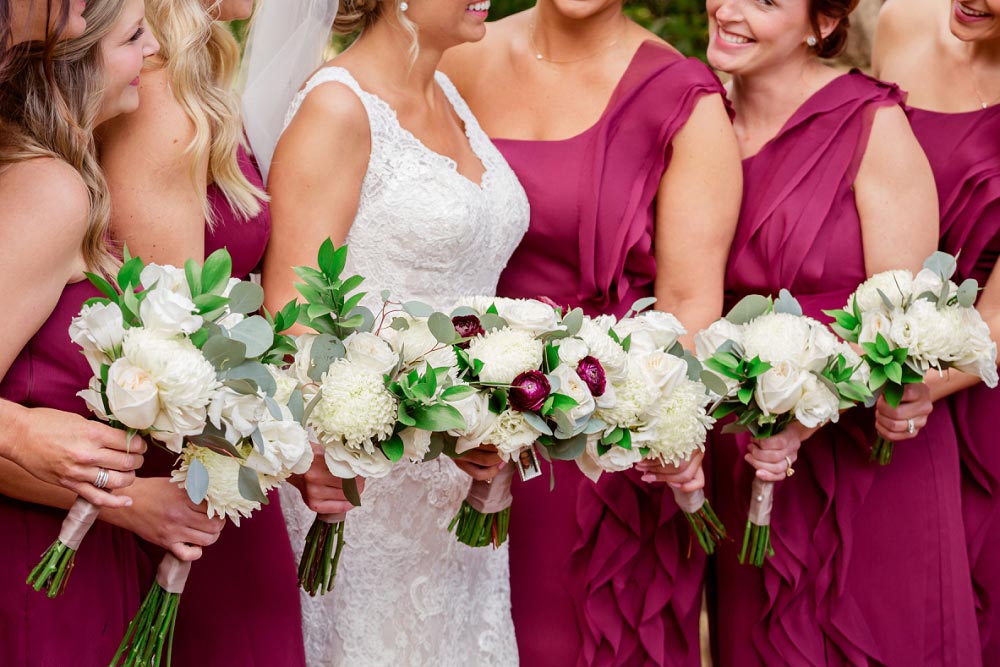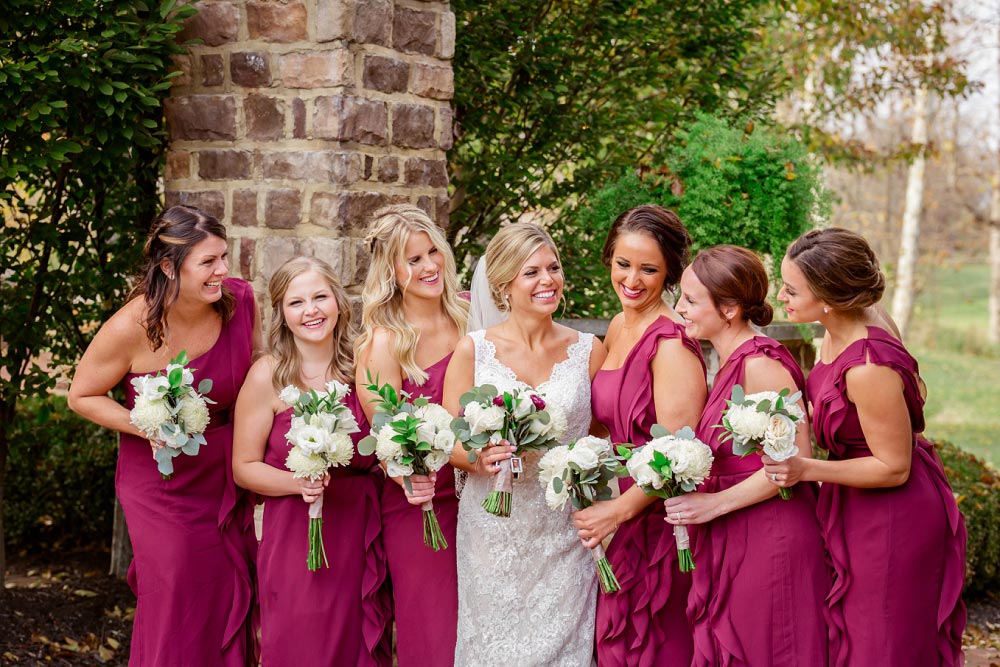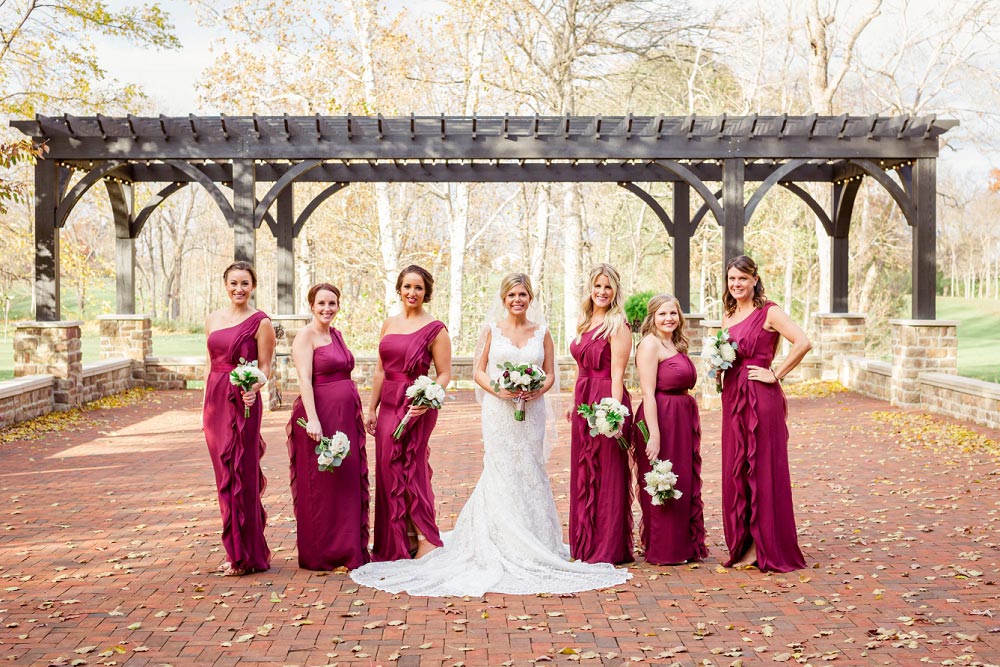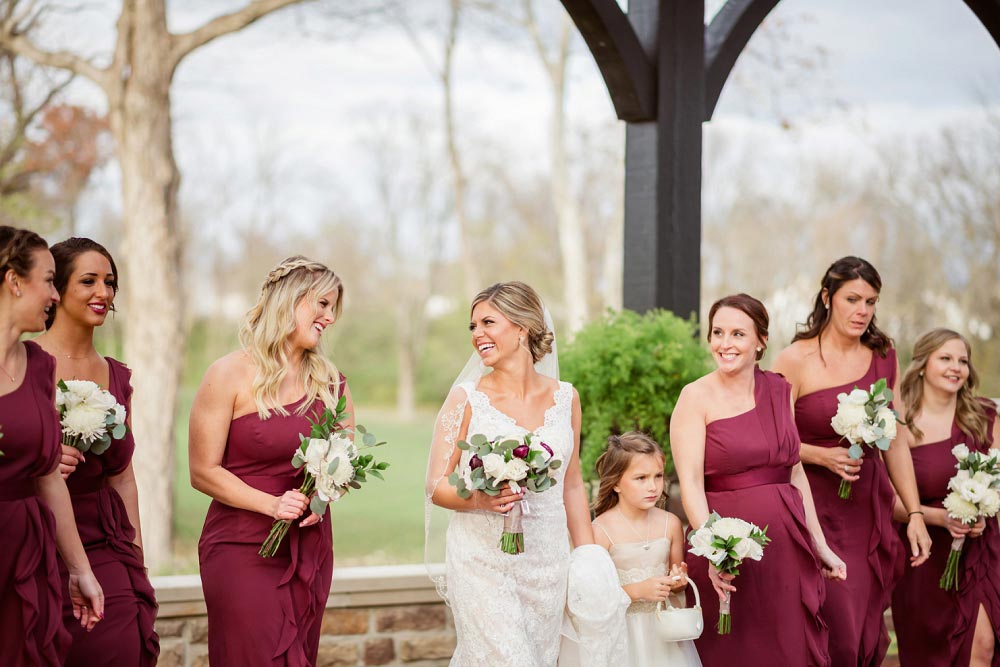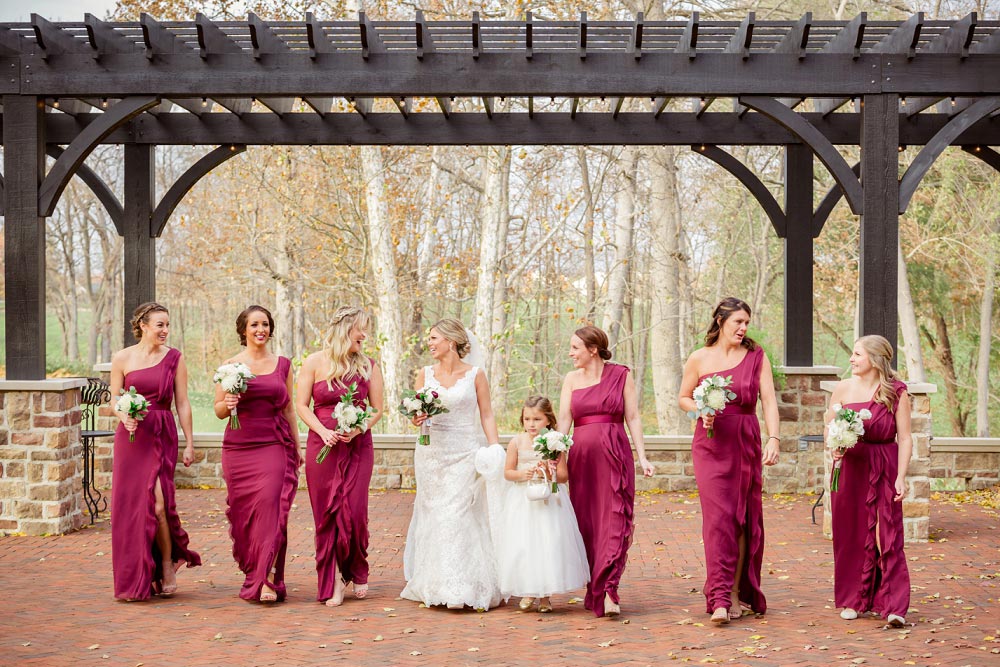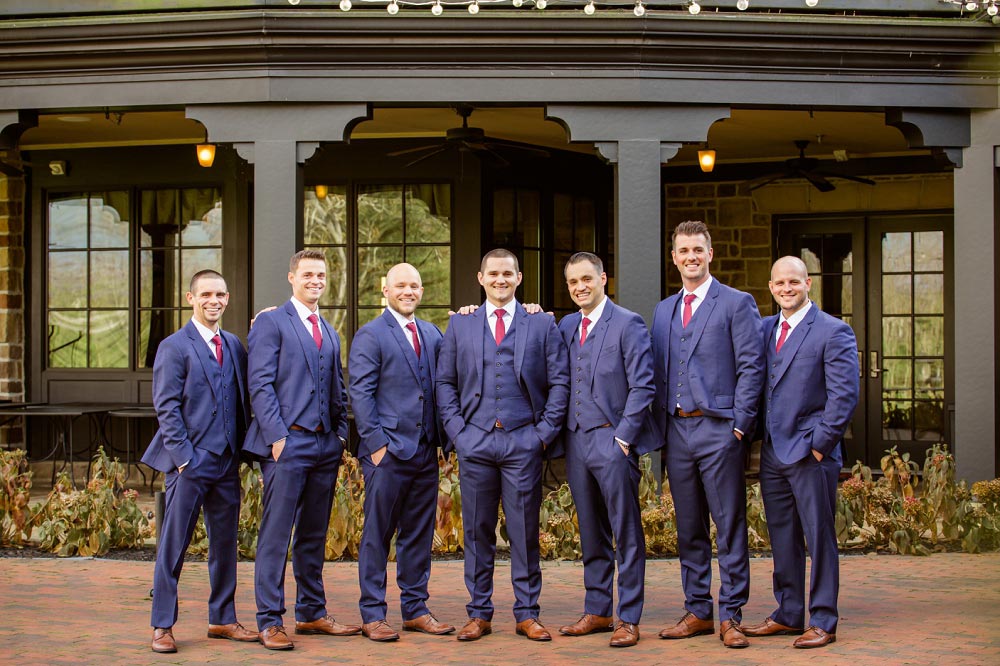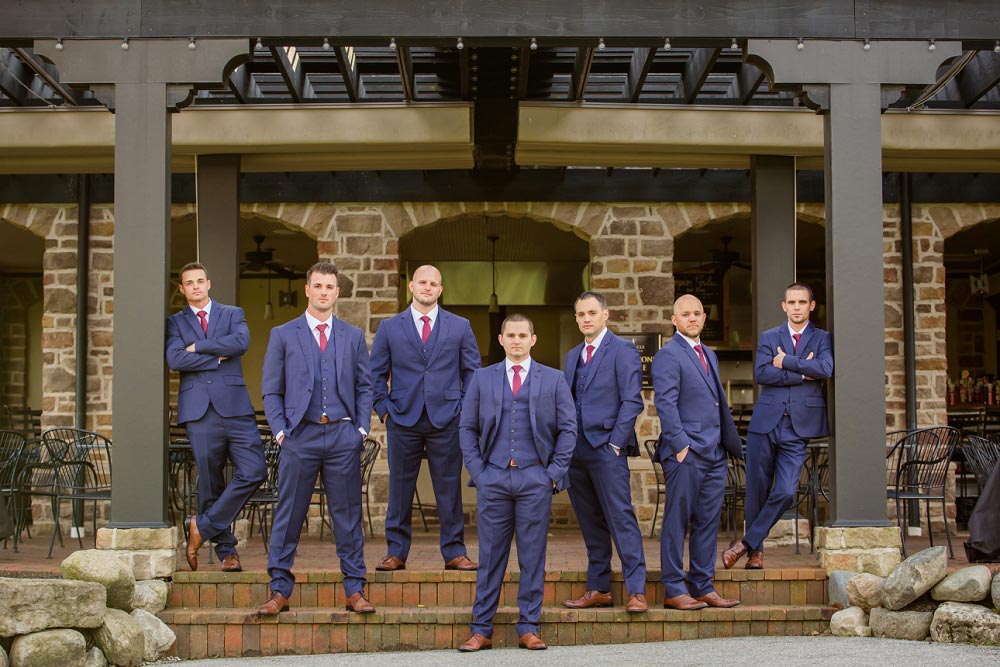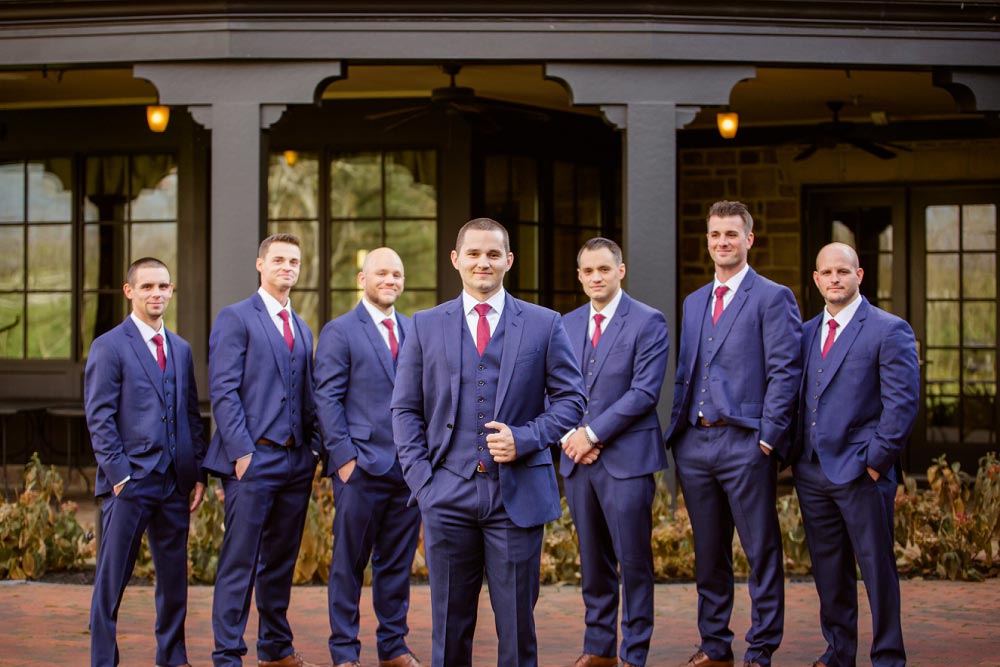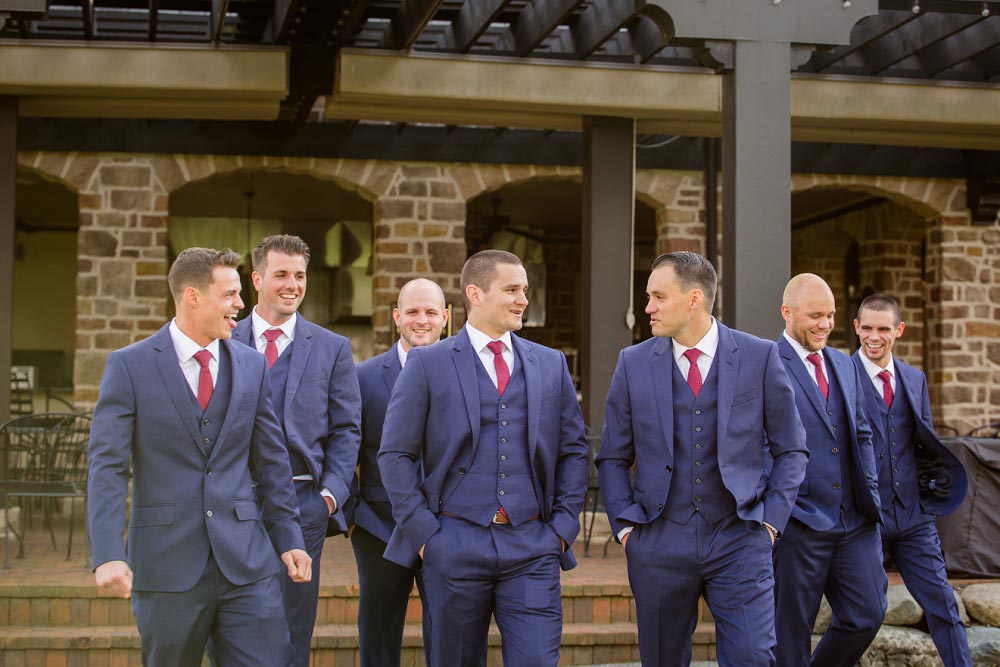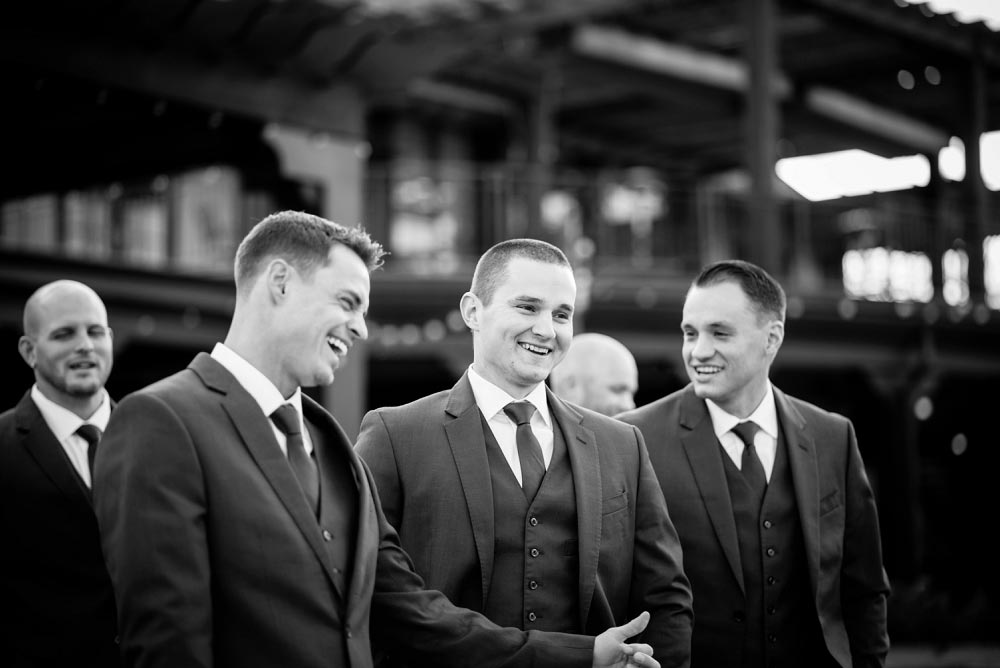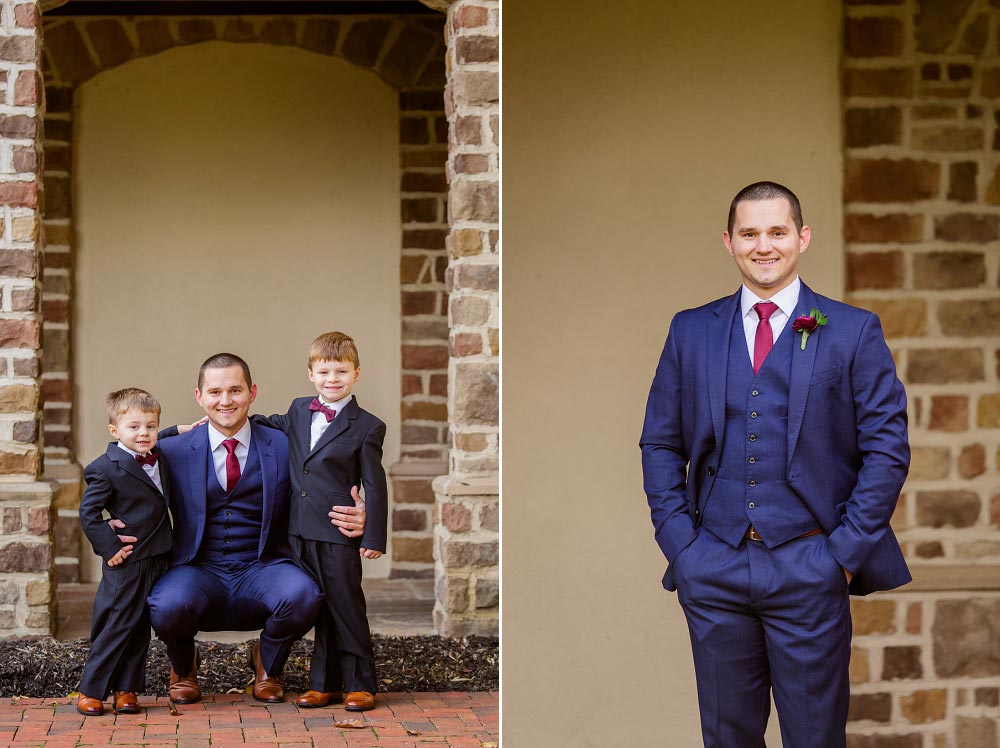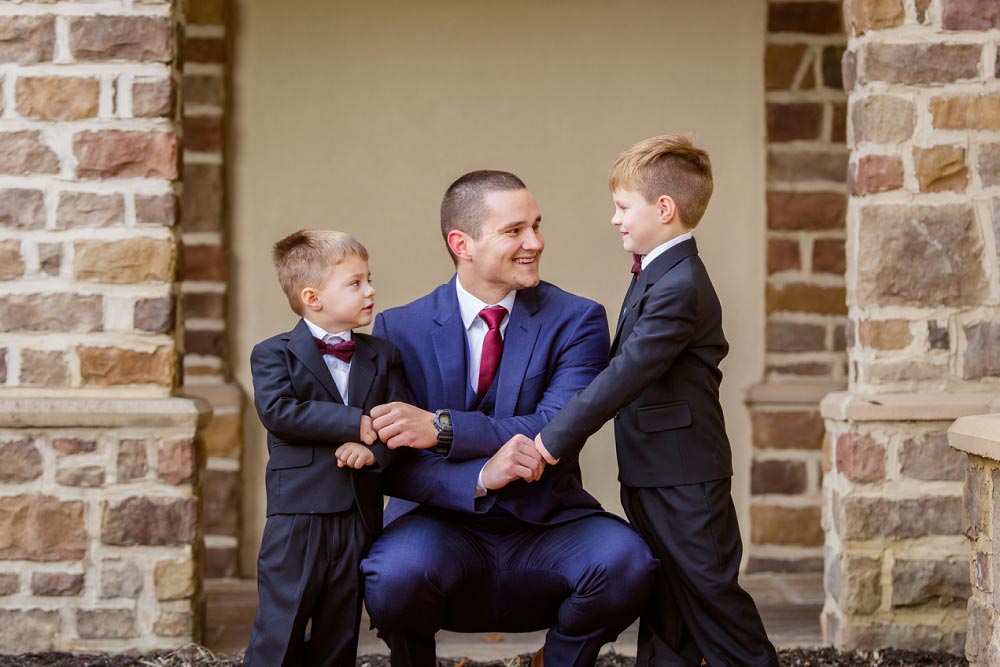 I love this picture of Joe, his dad, and brothers. You could tell family is important to Joe and Brittany.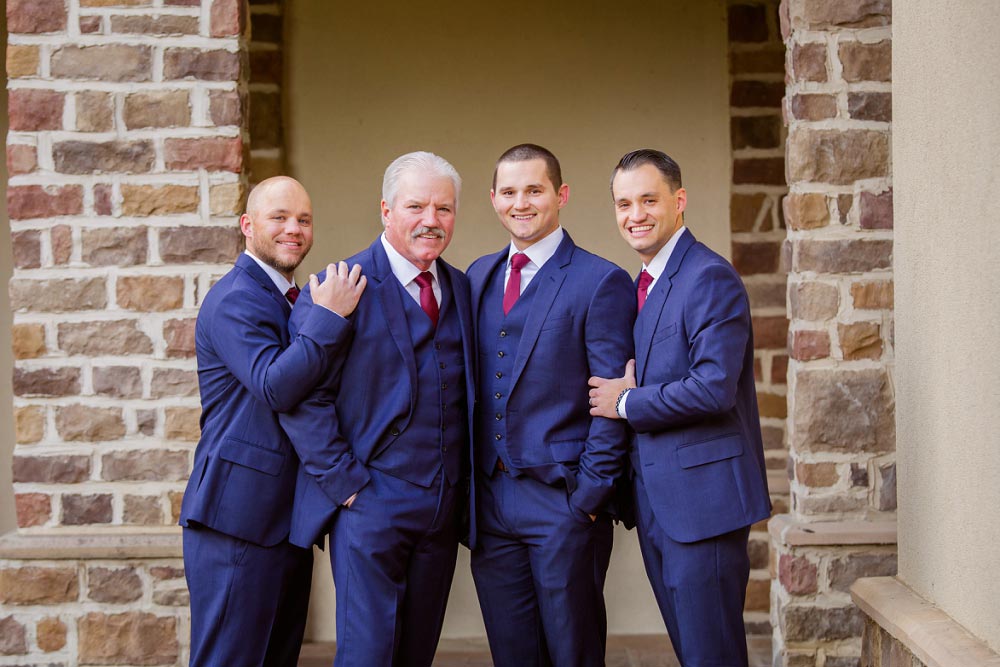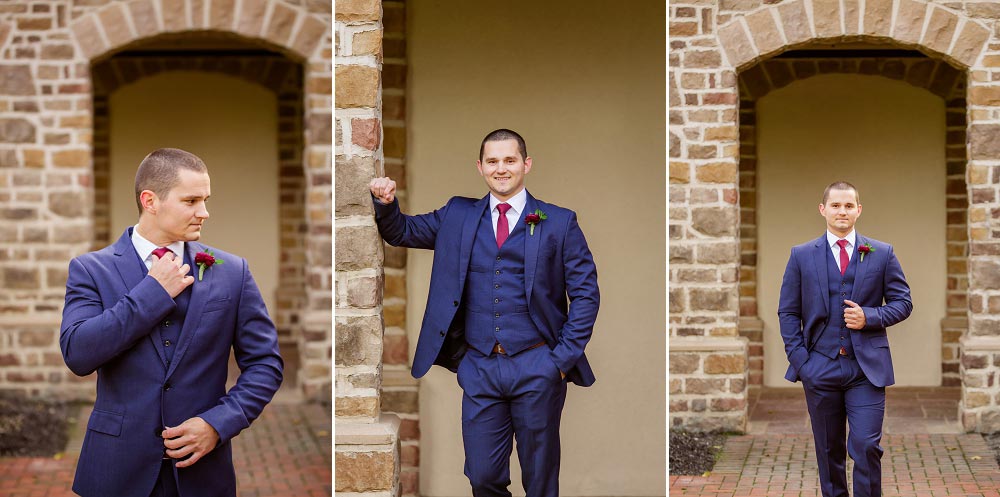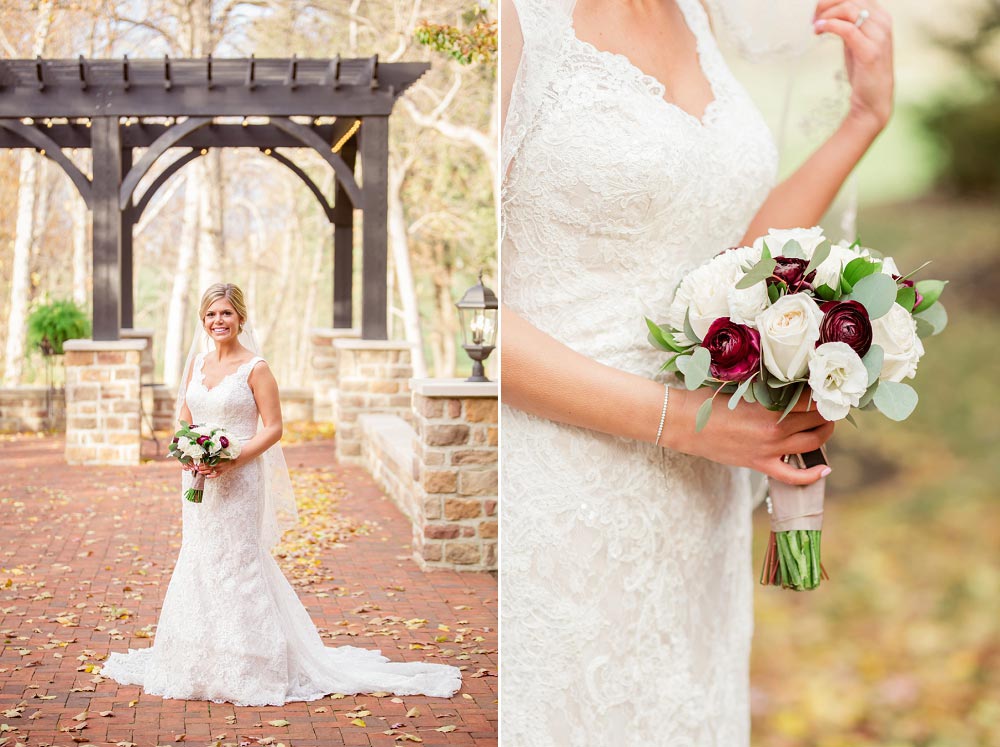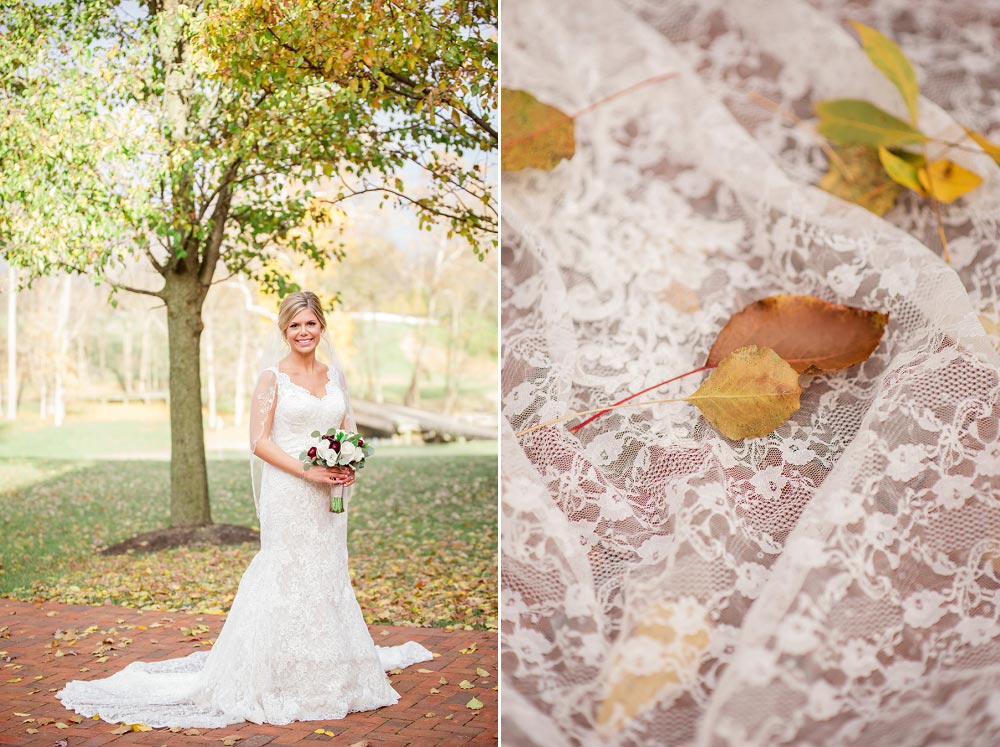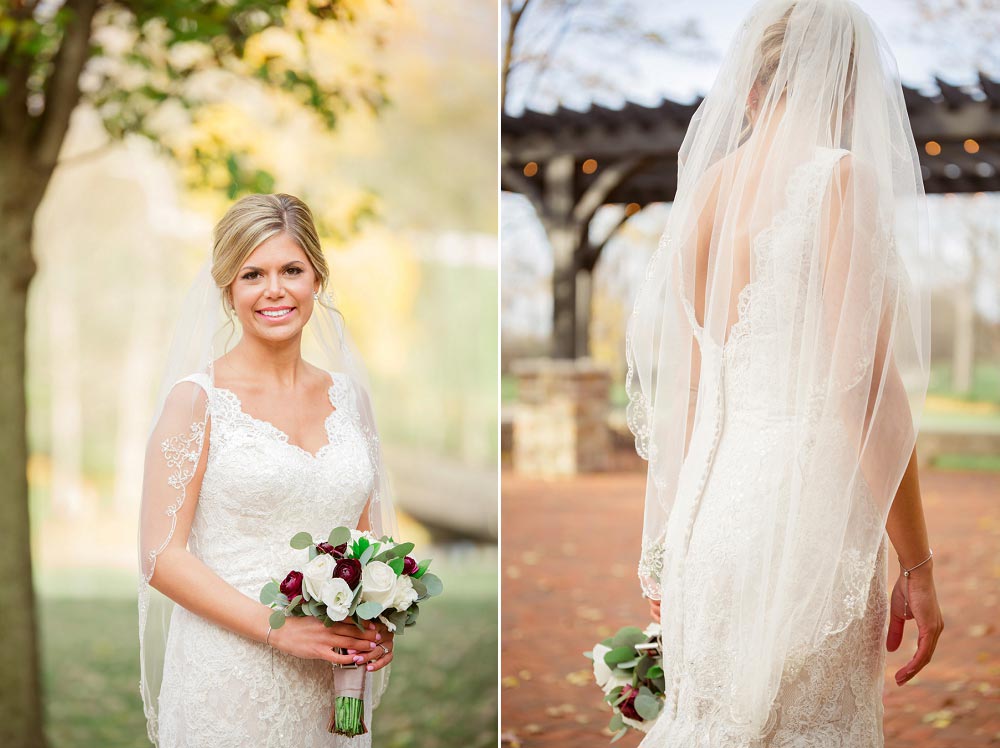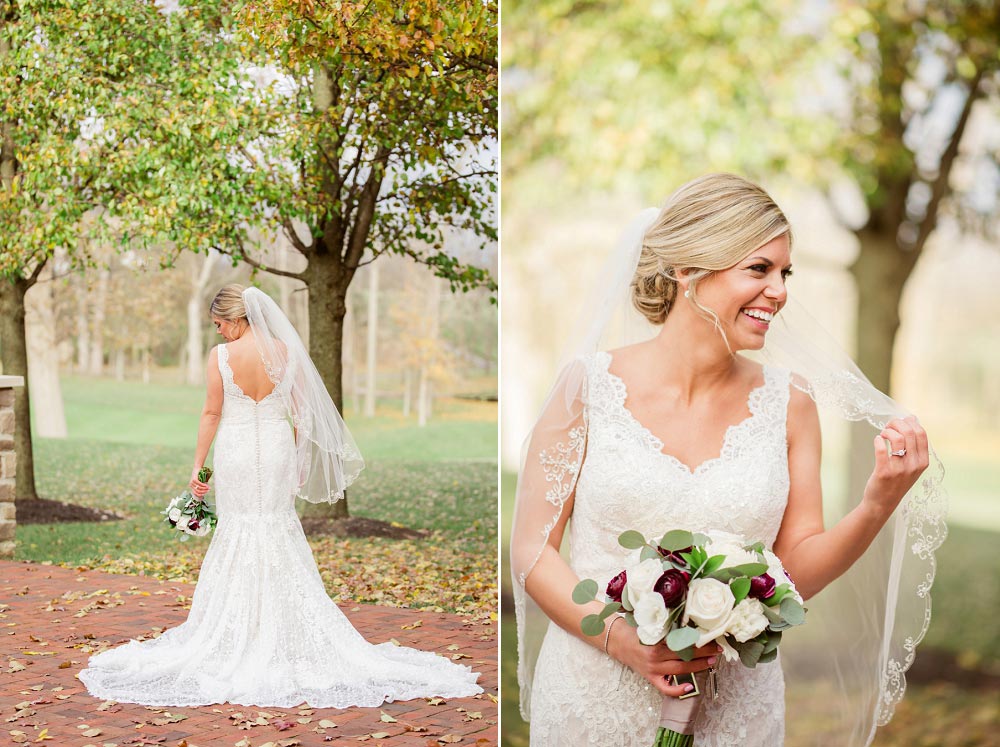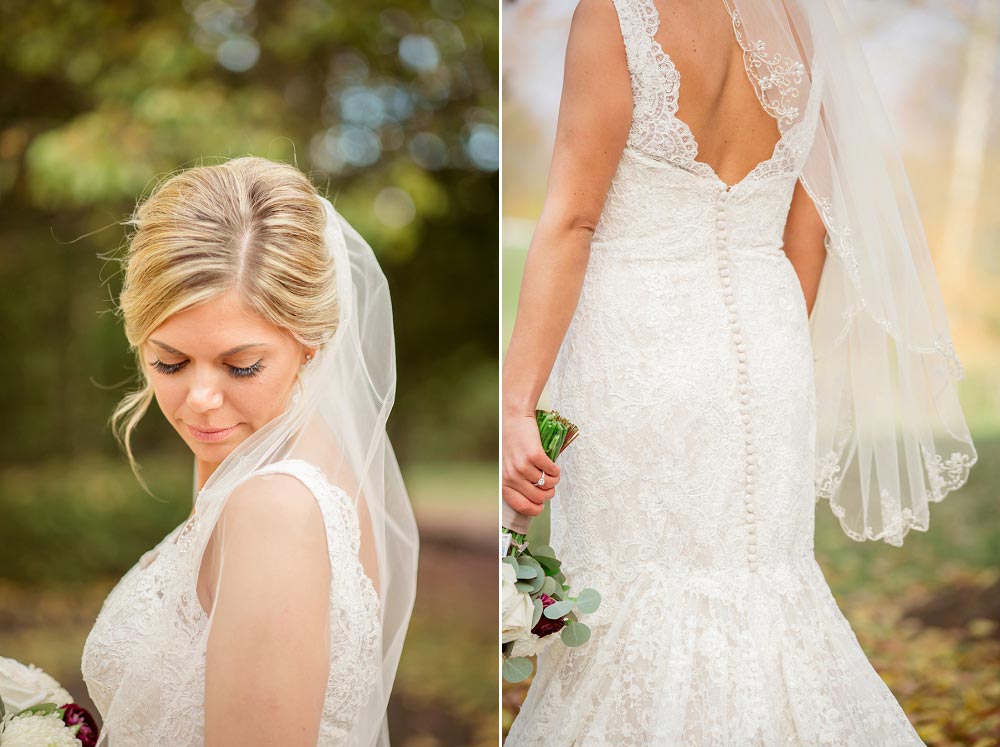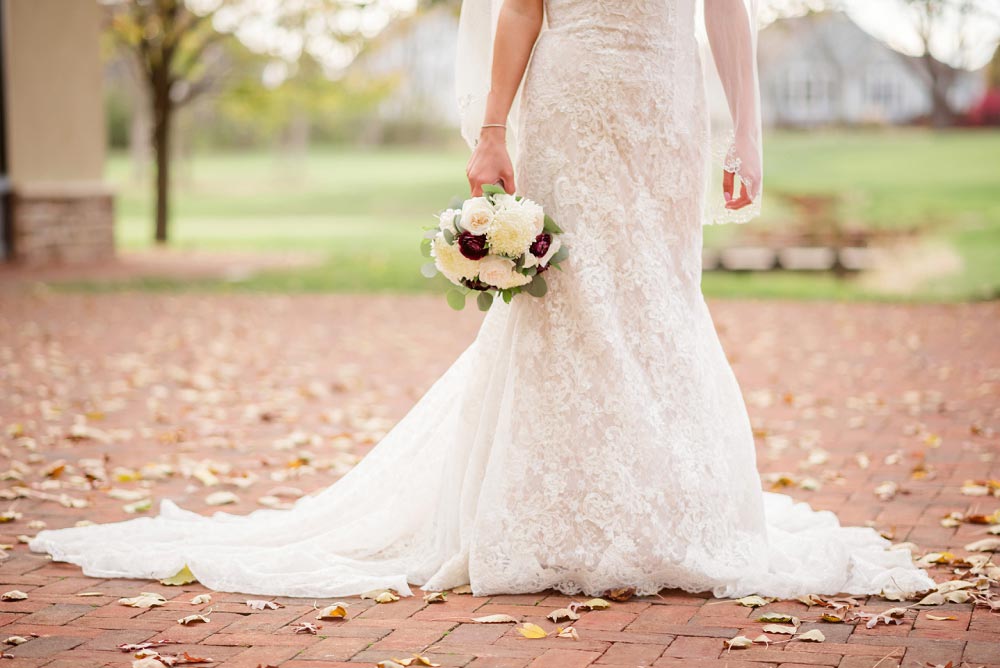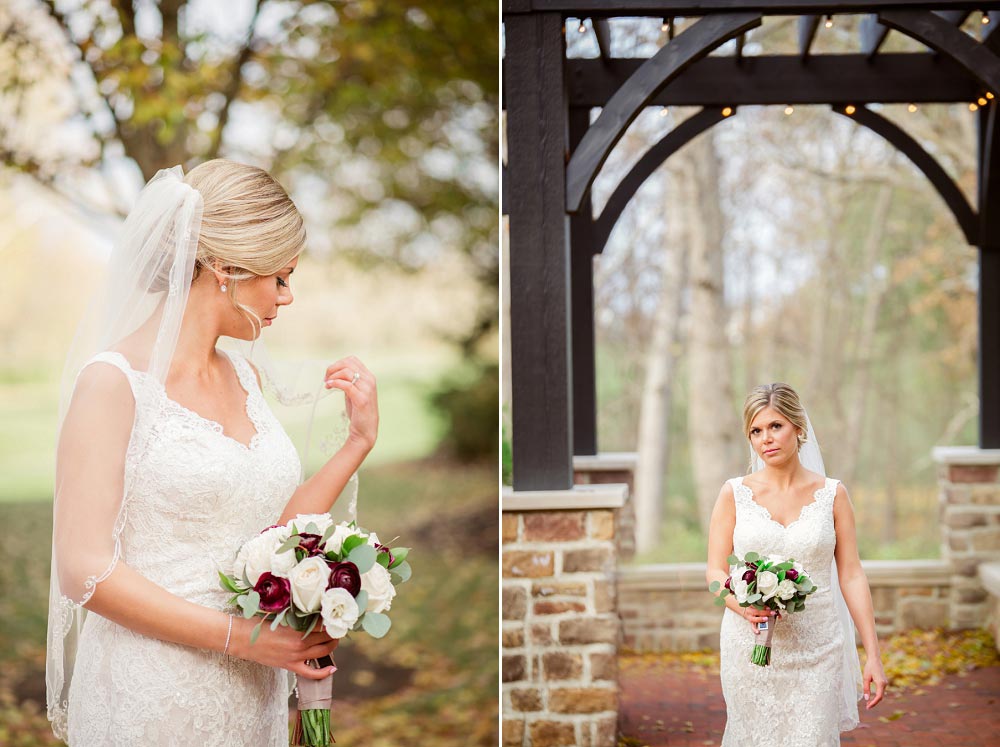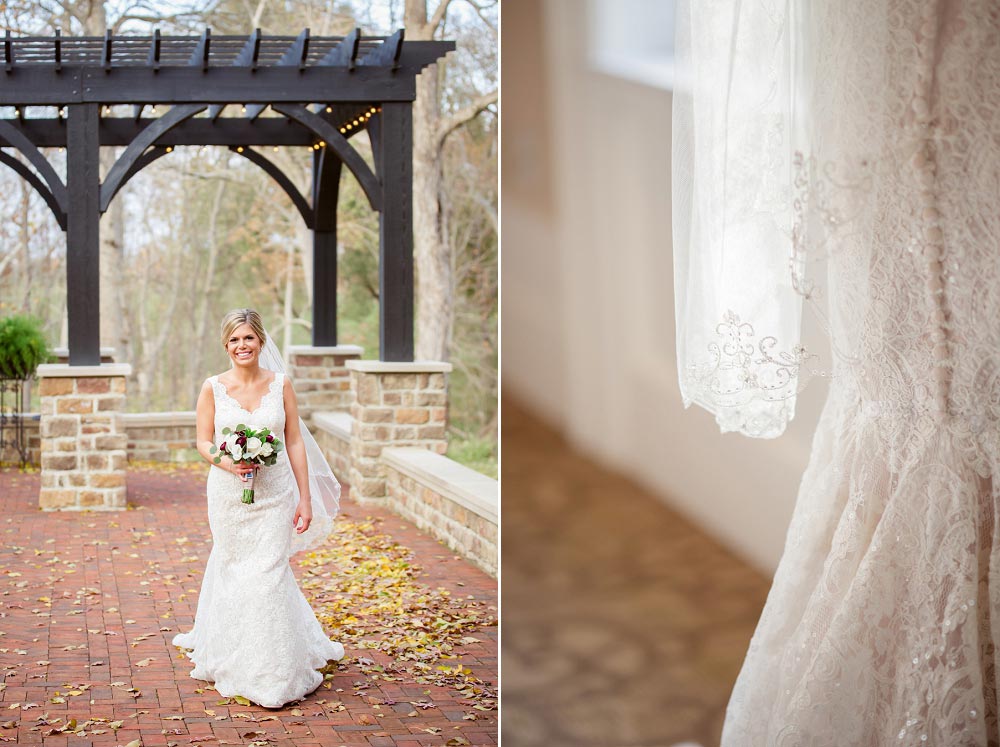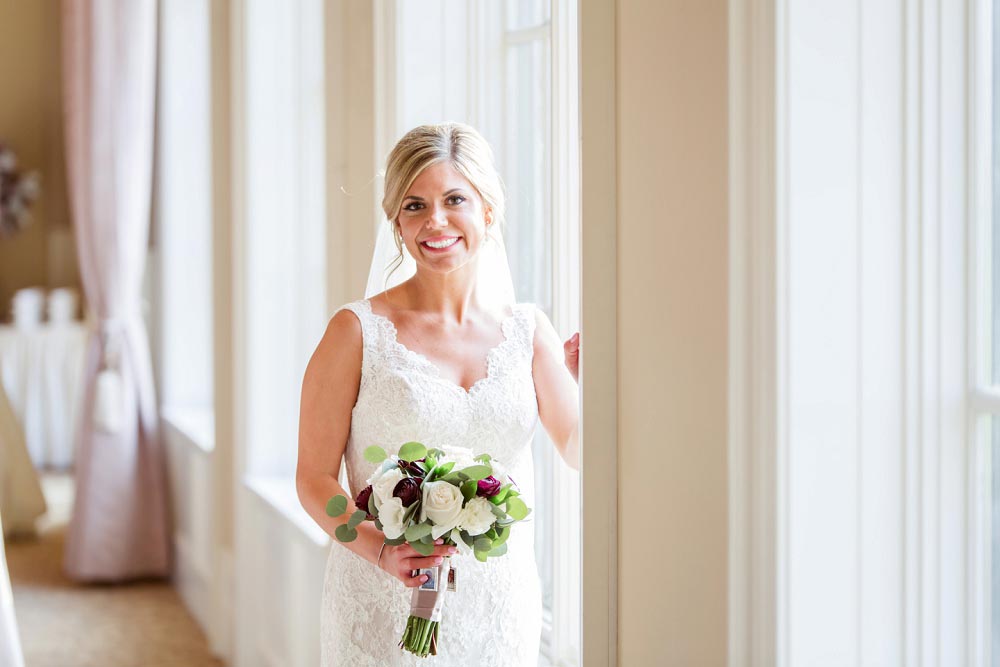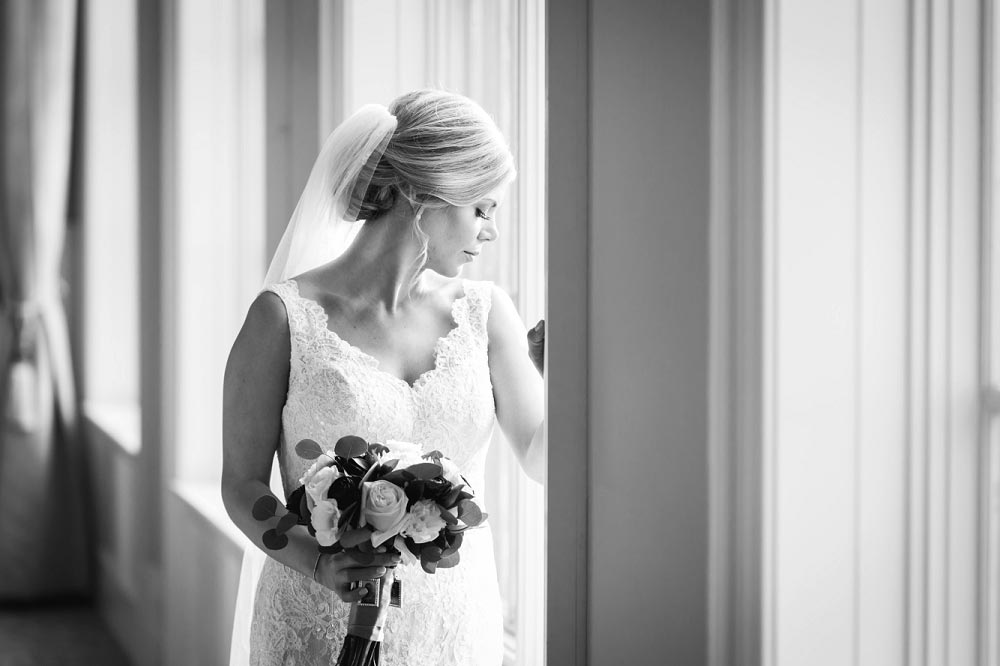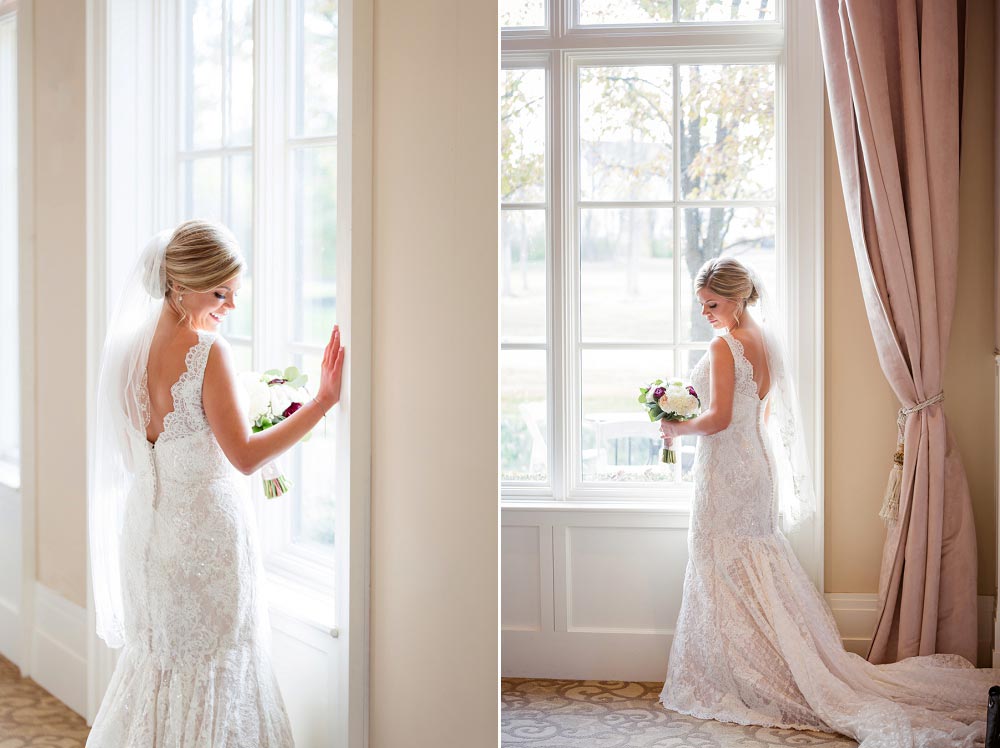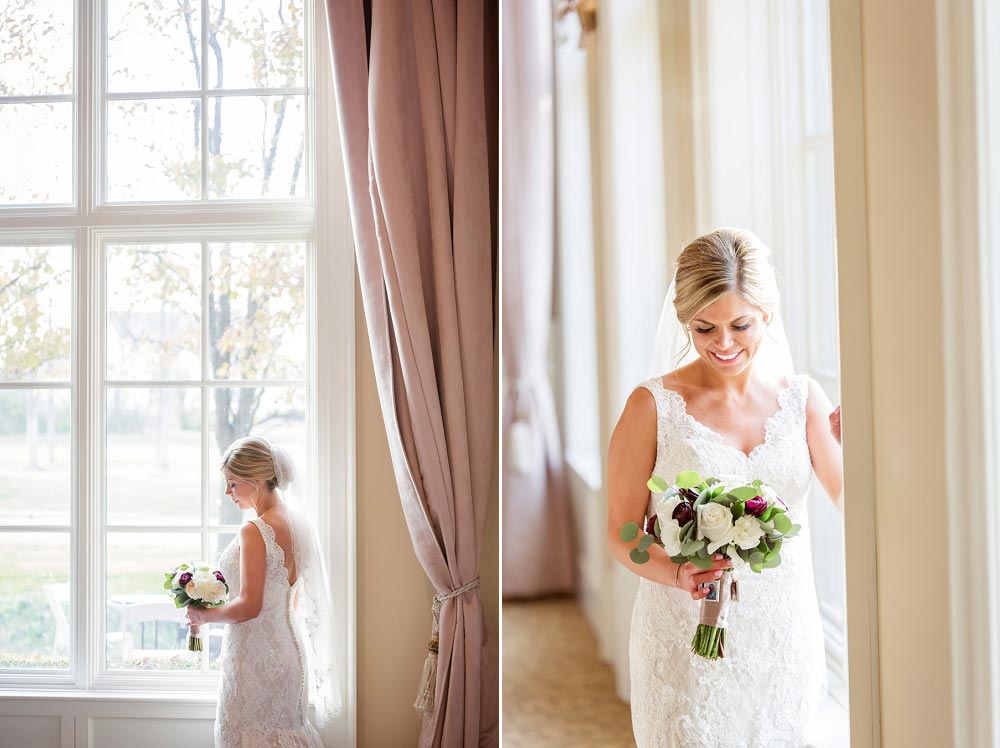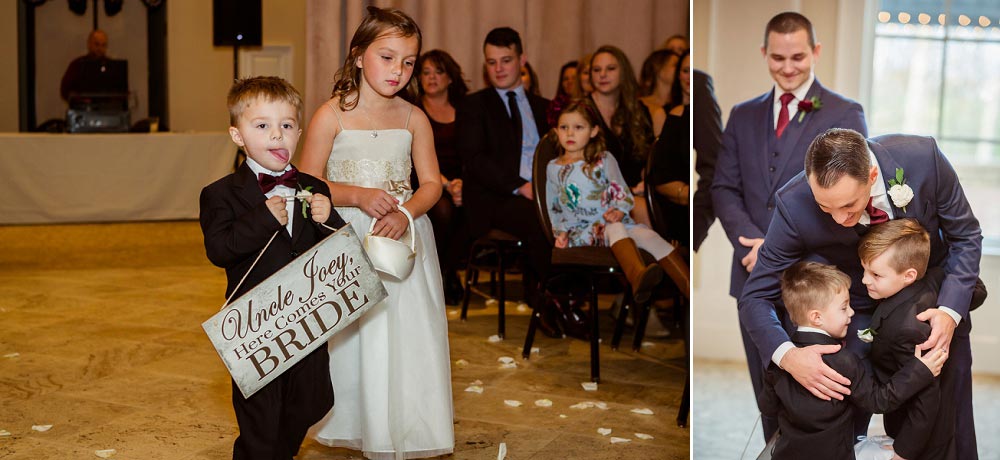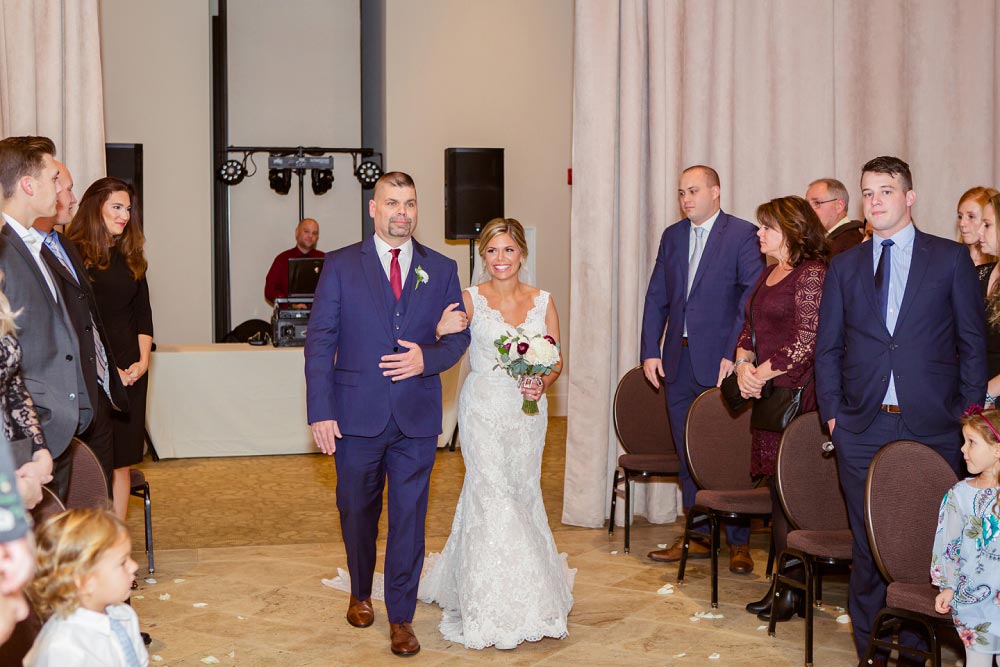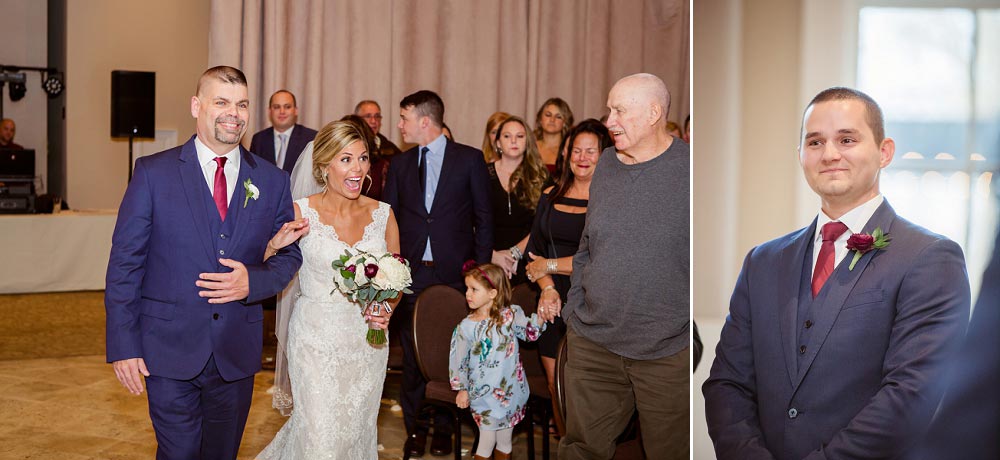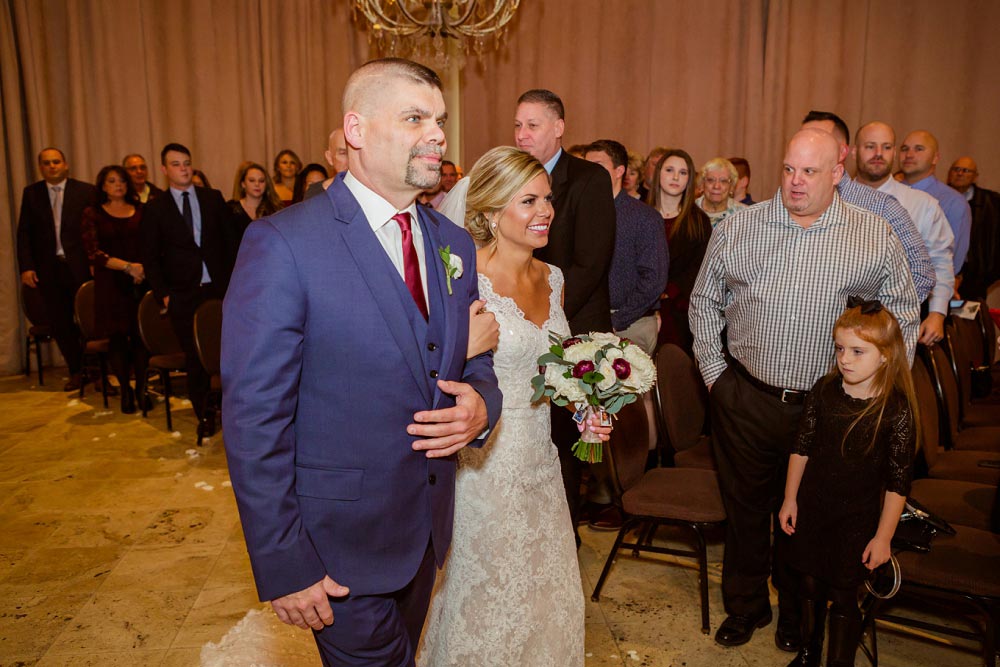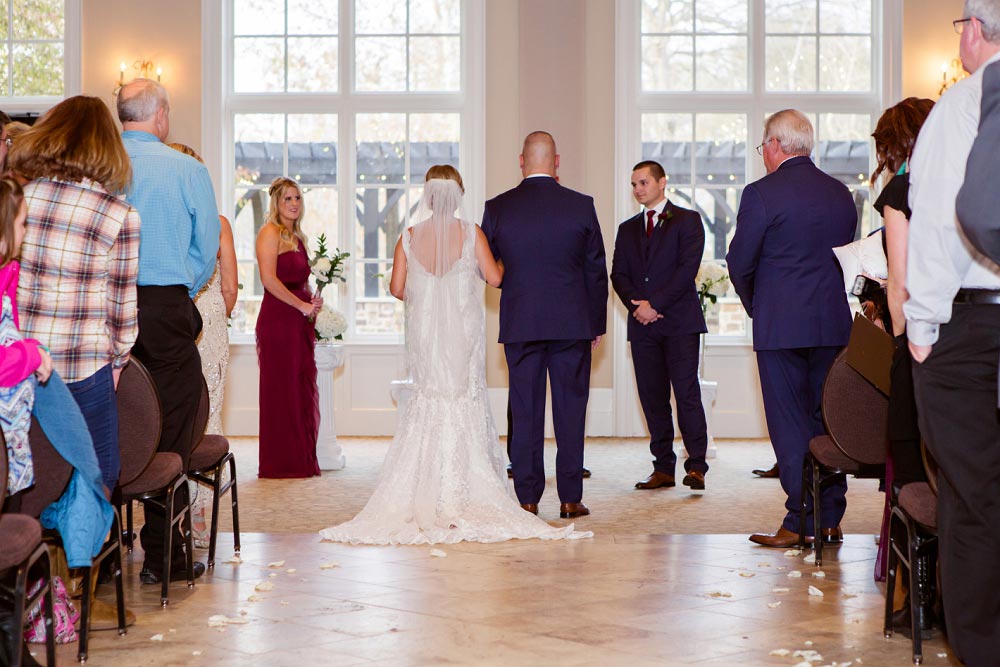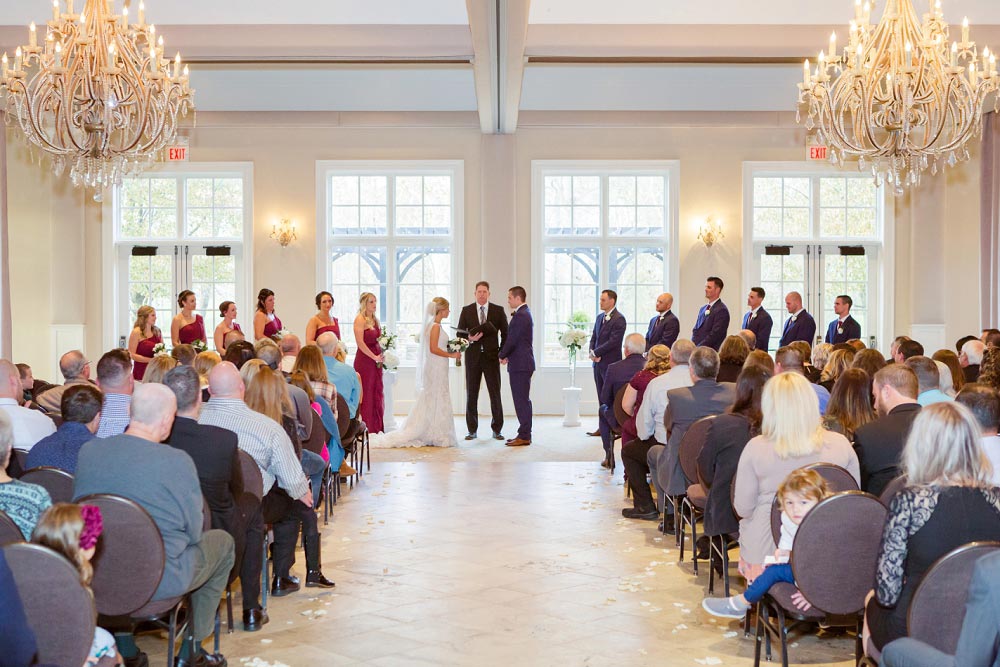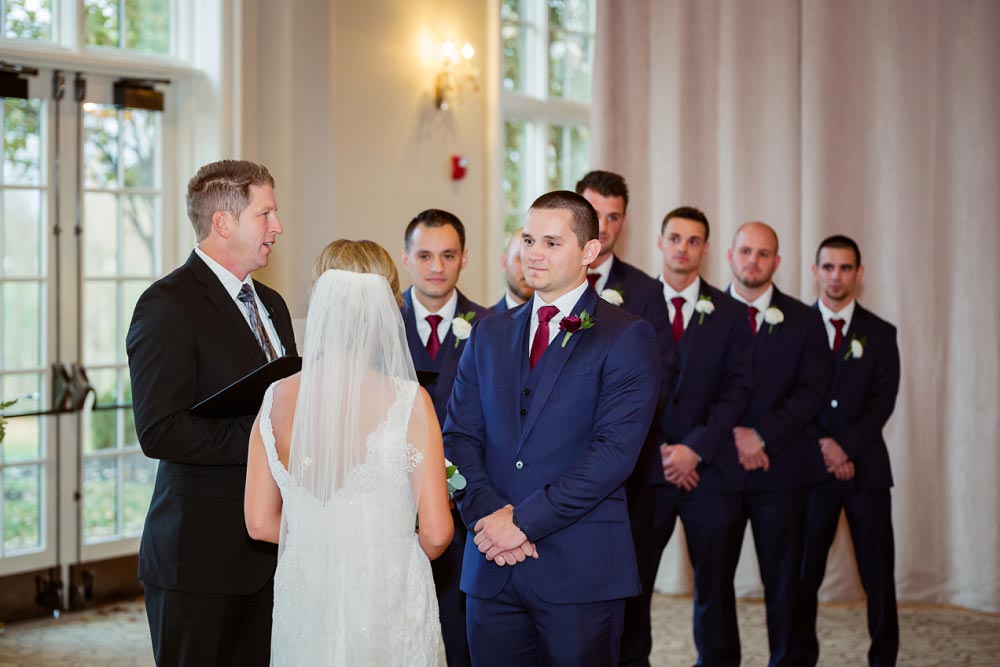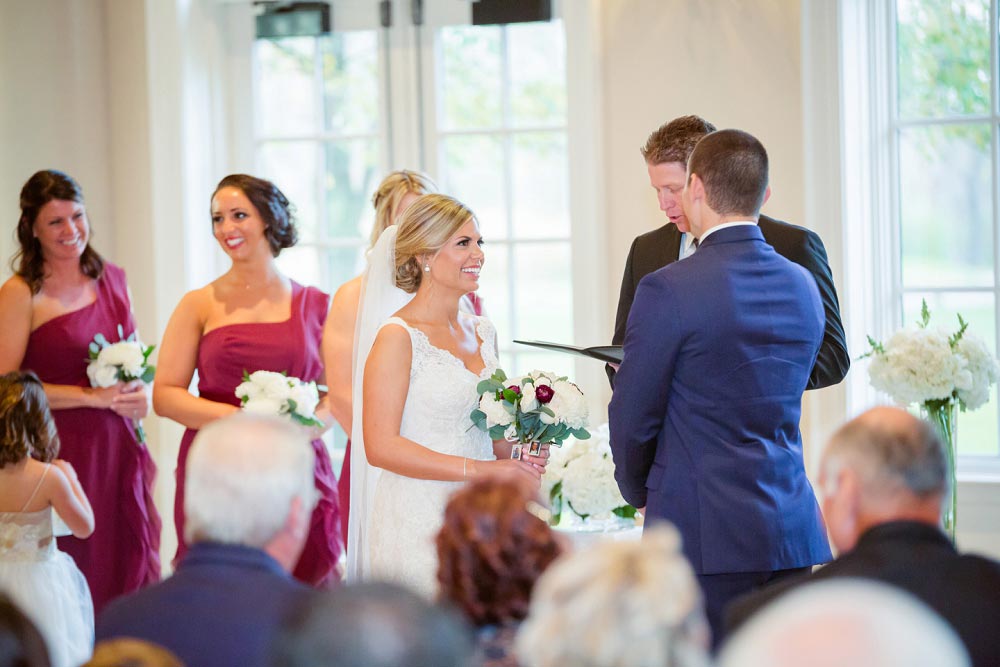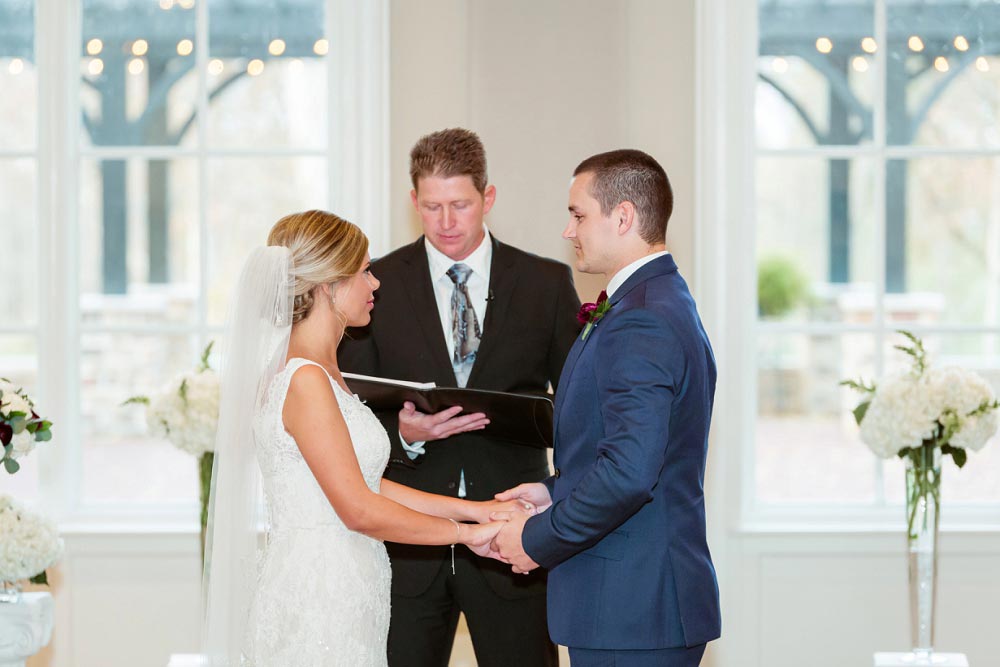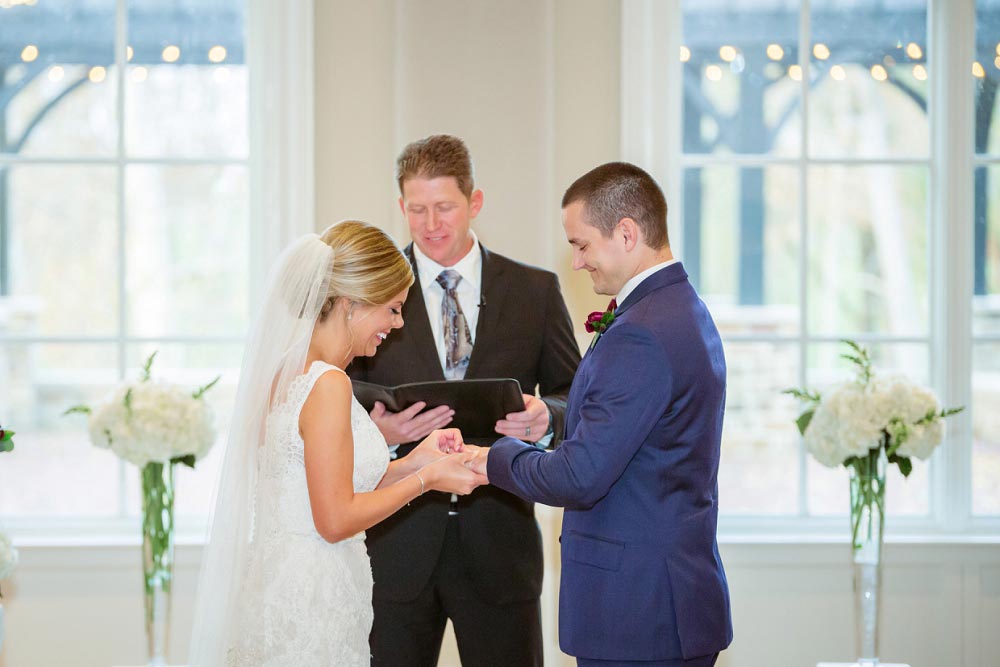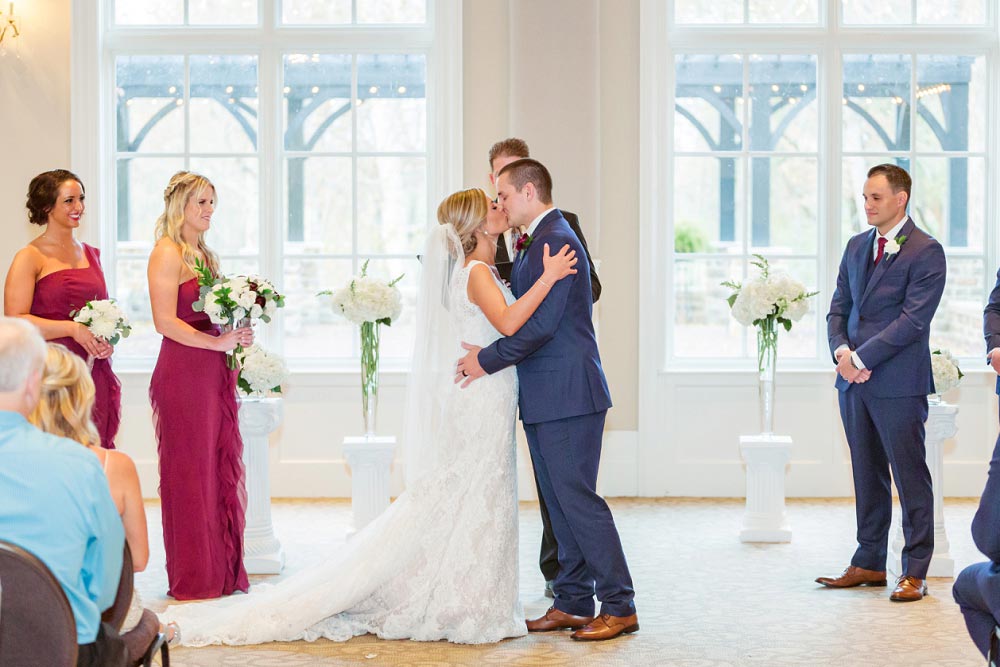 Congratulations to the new Mr. and Mrs. Ford!!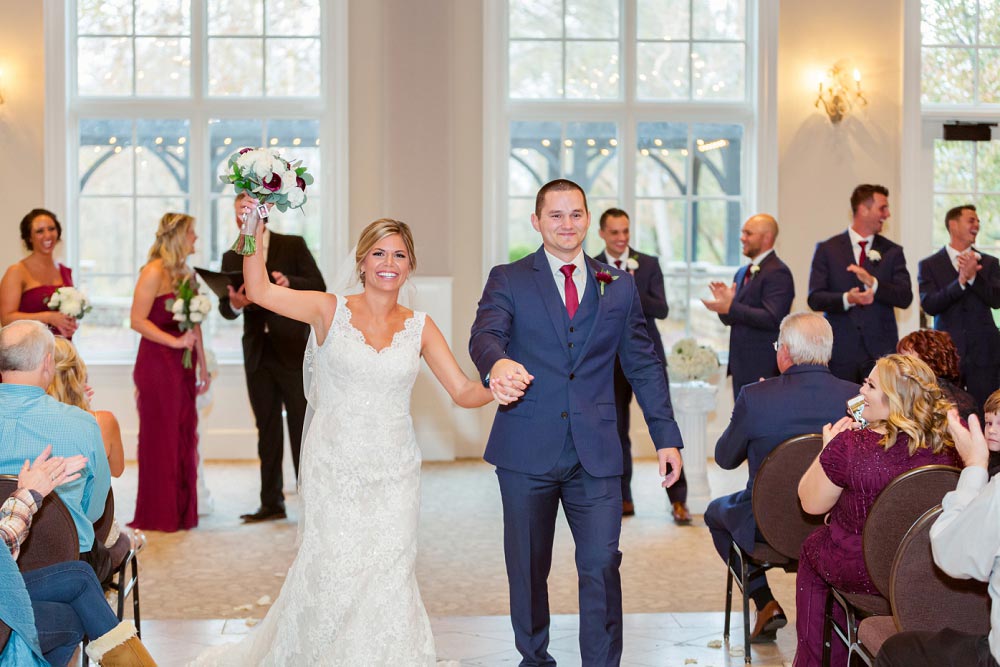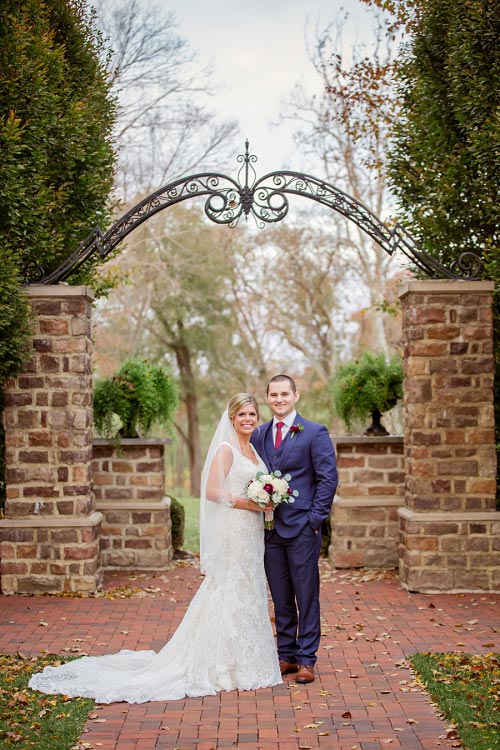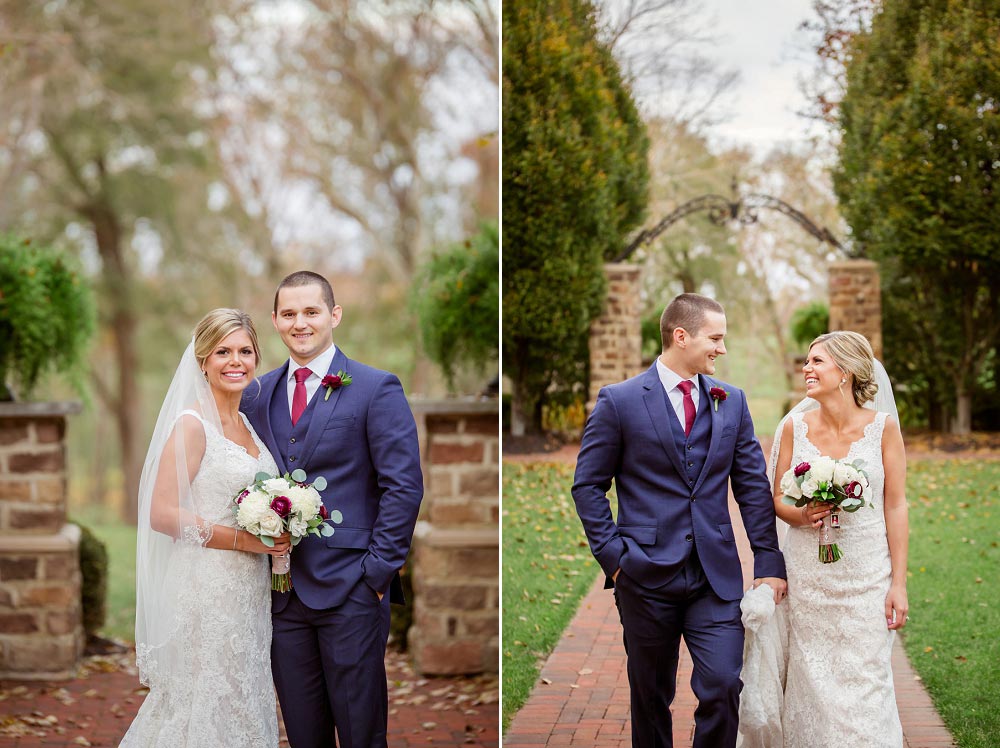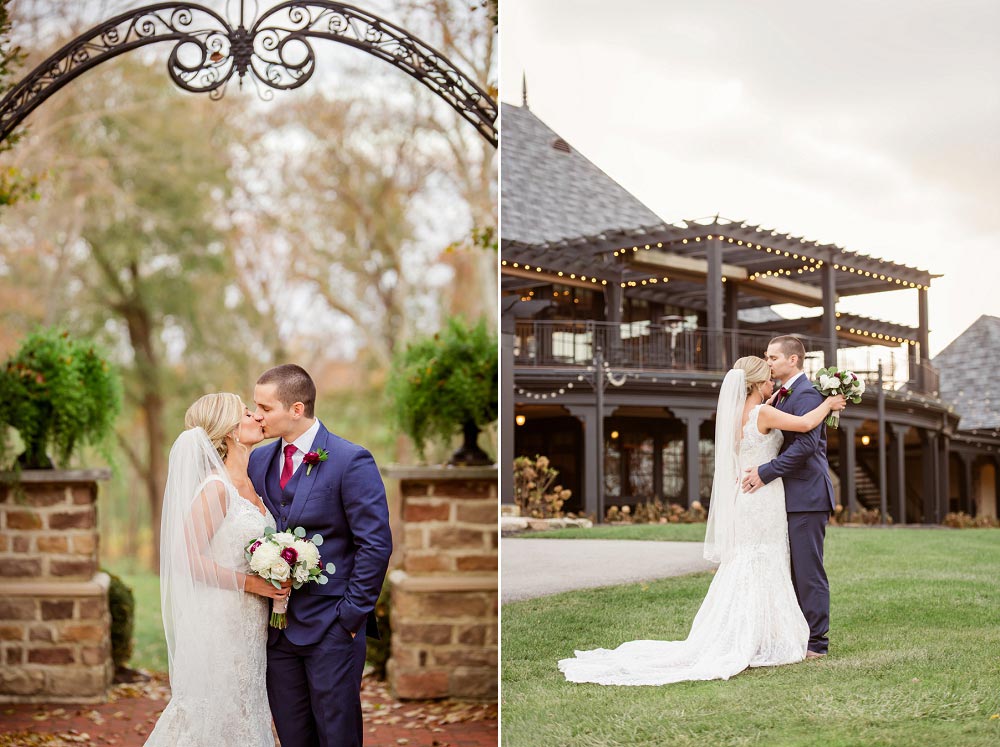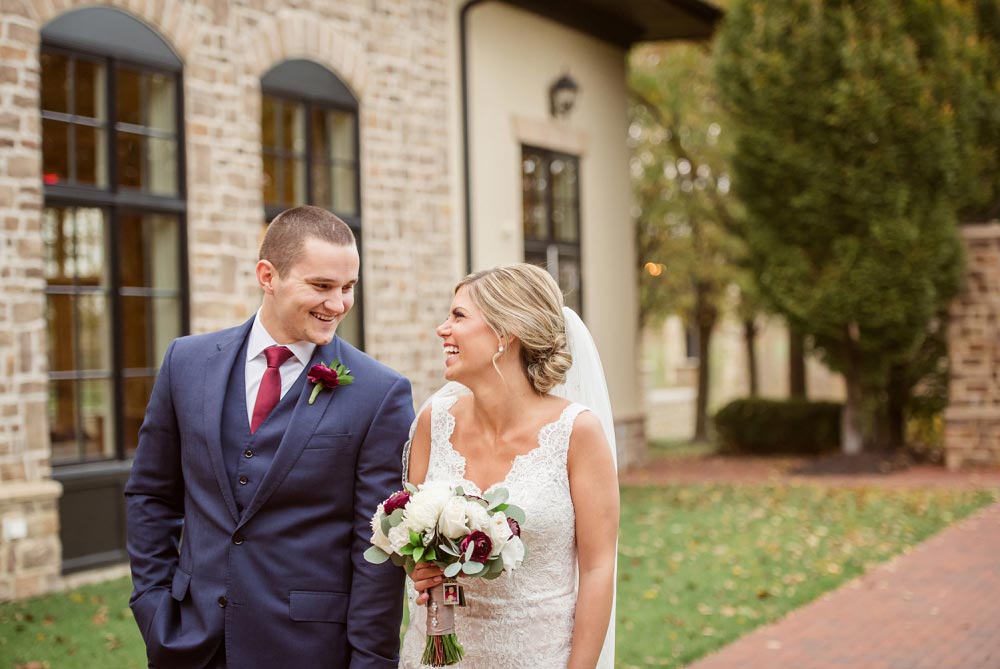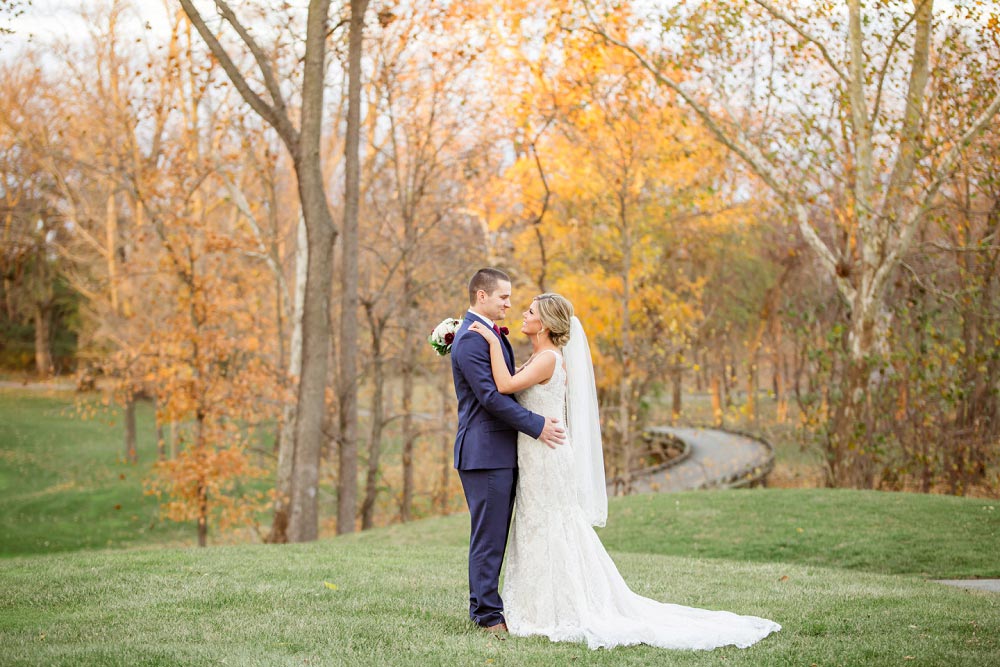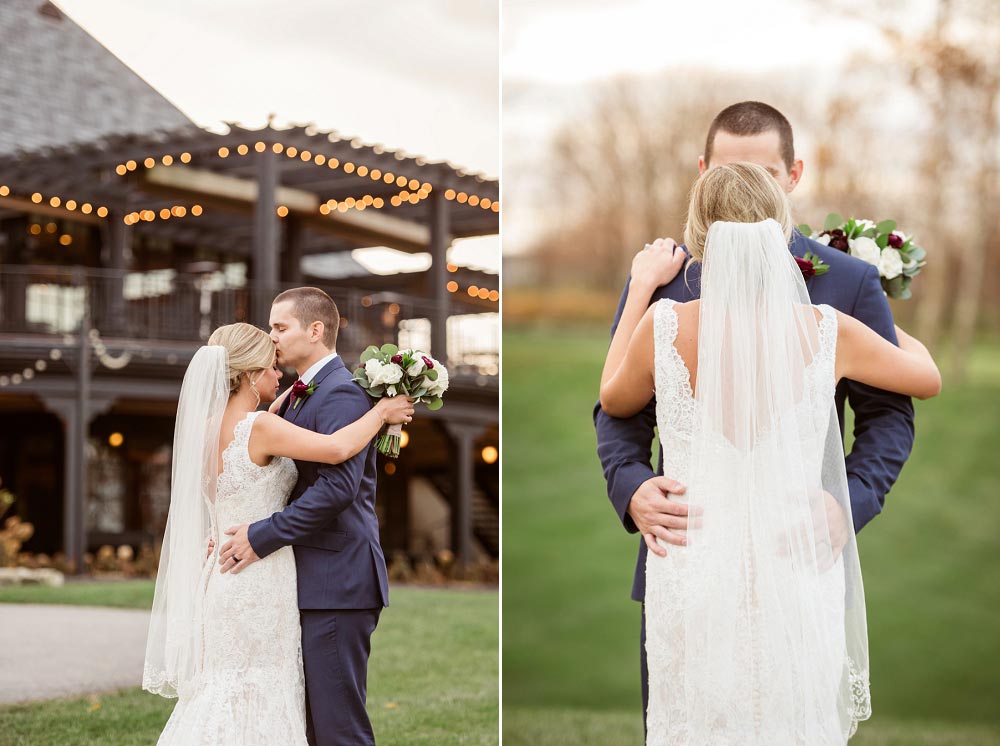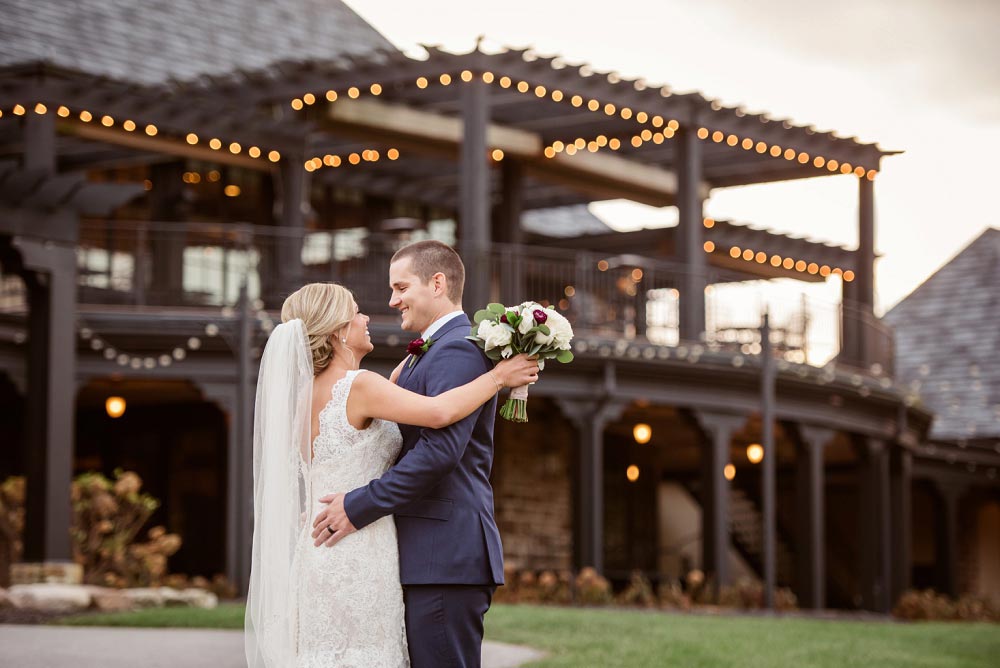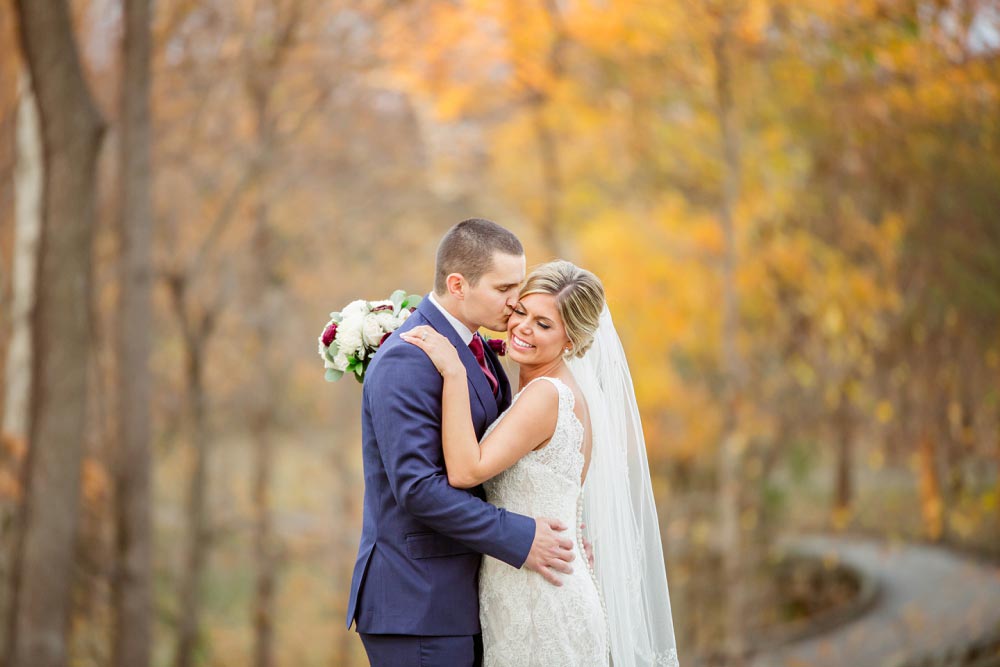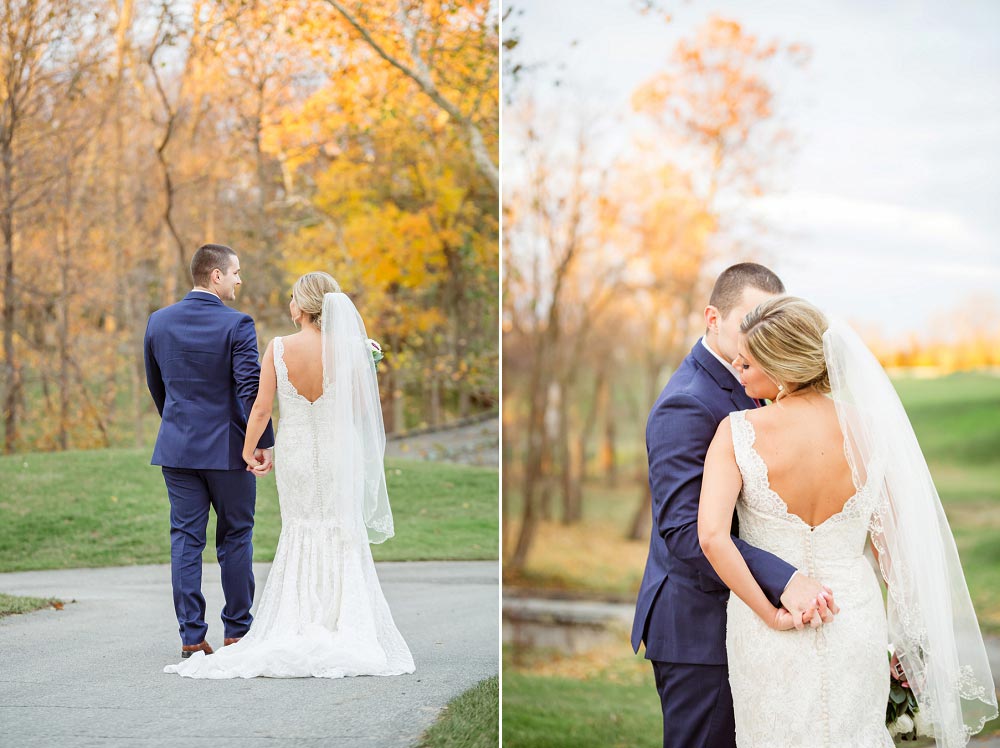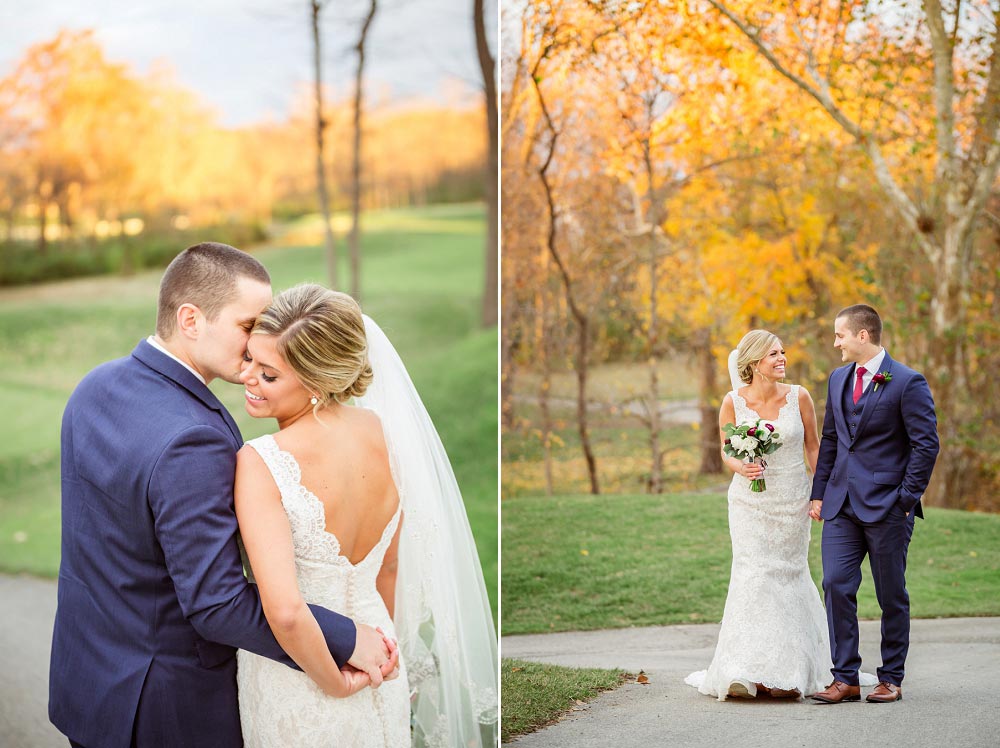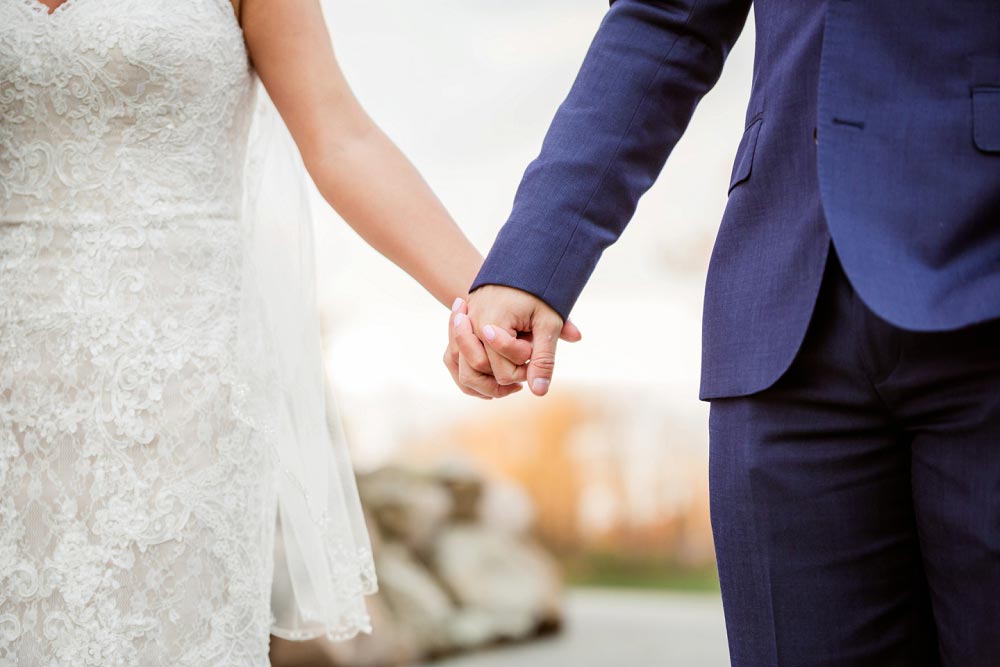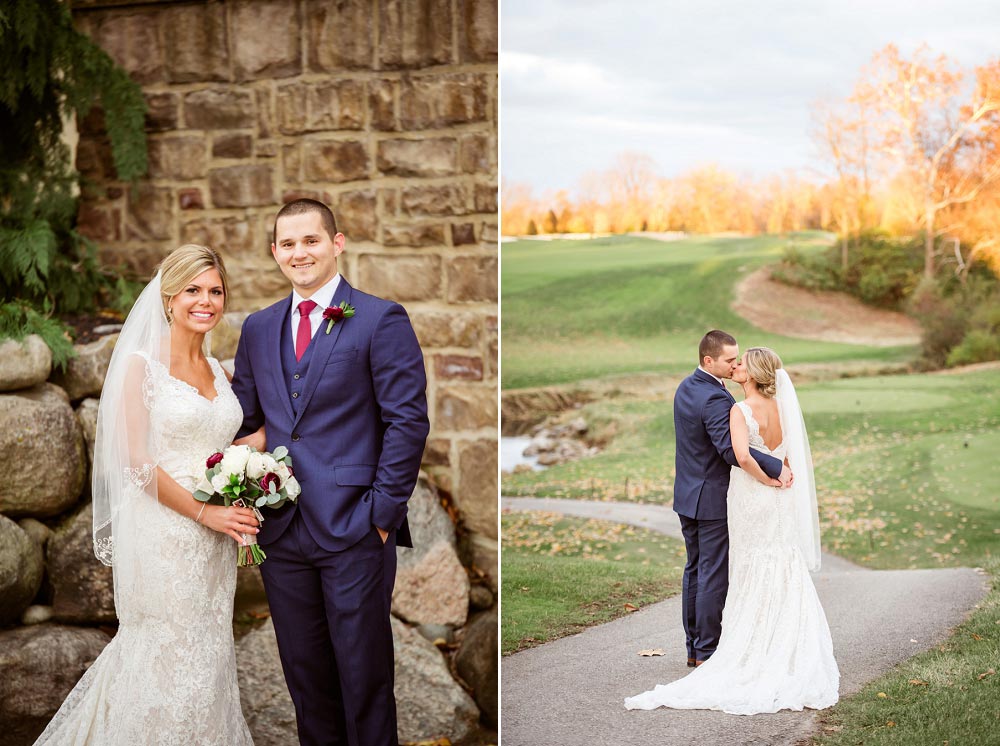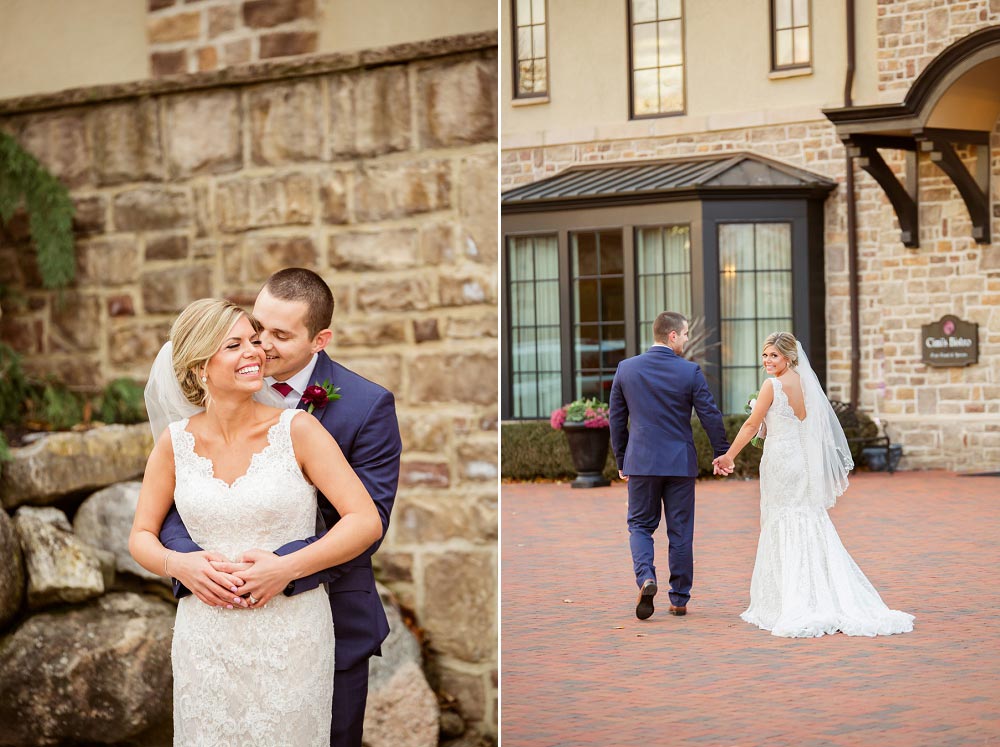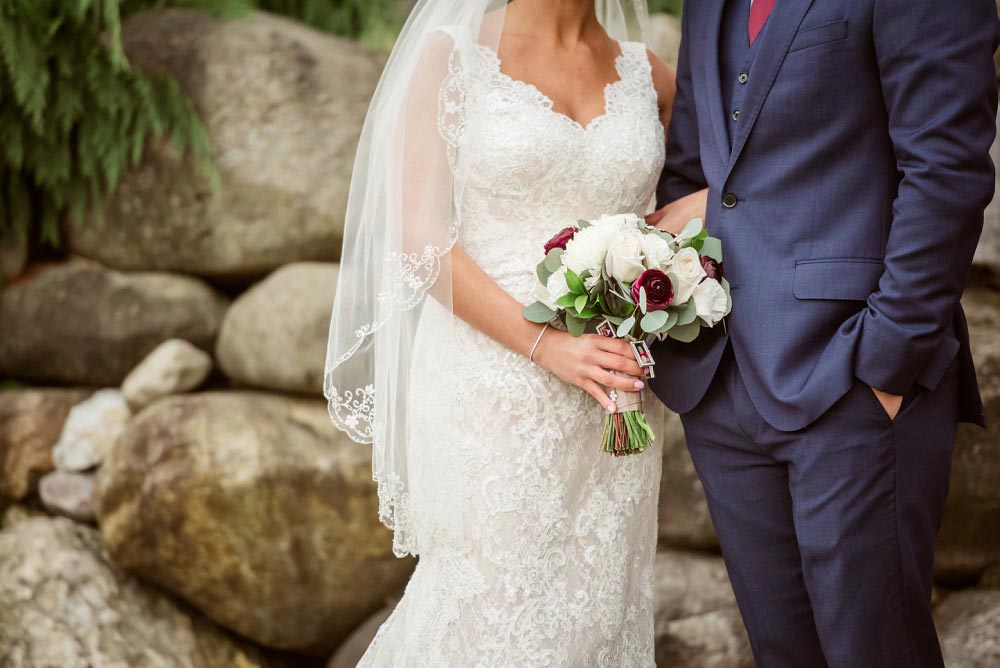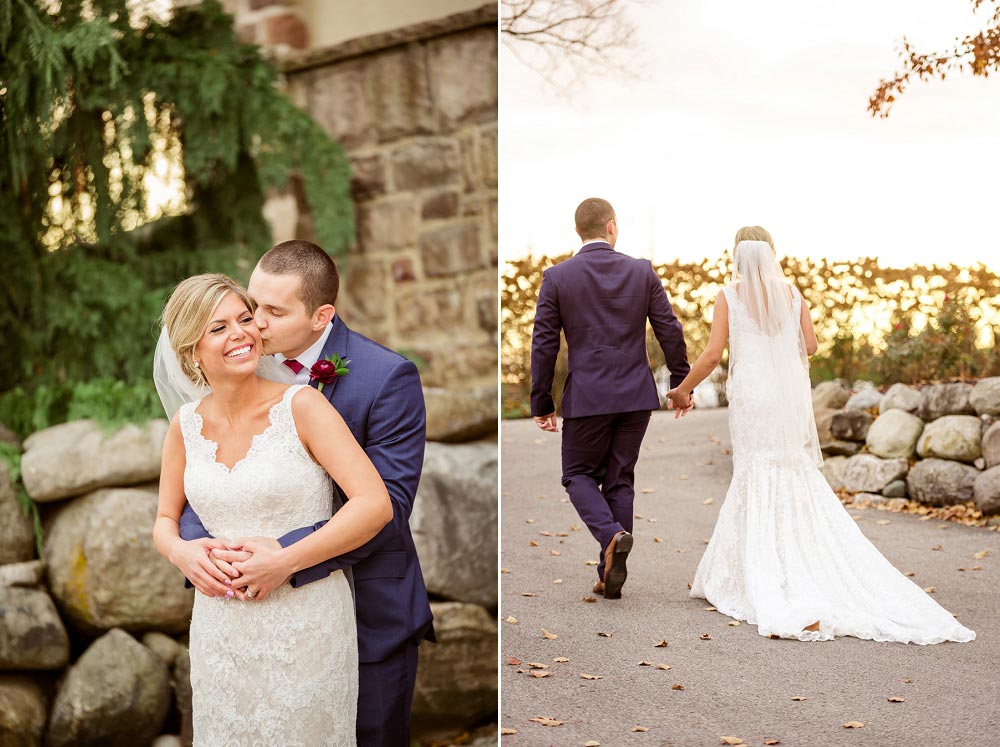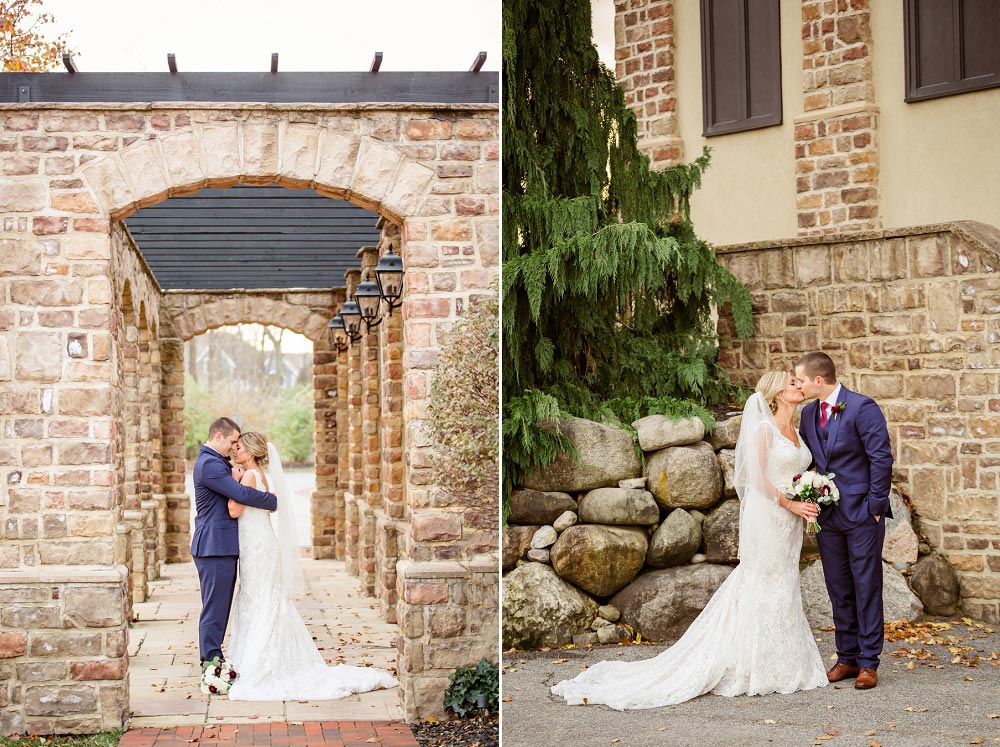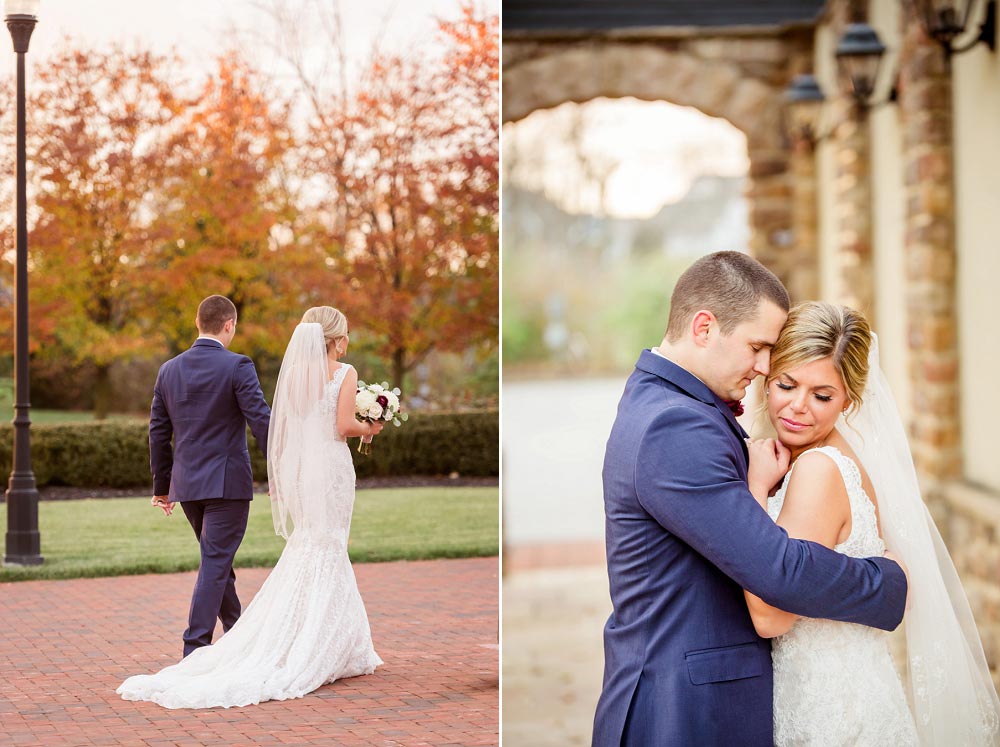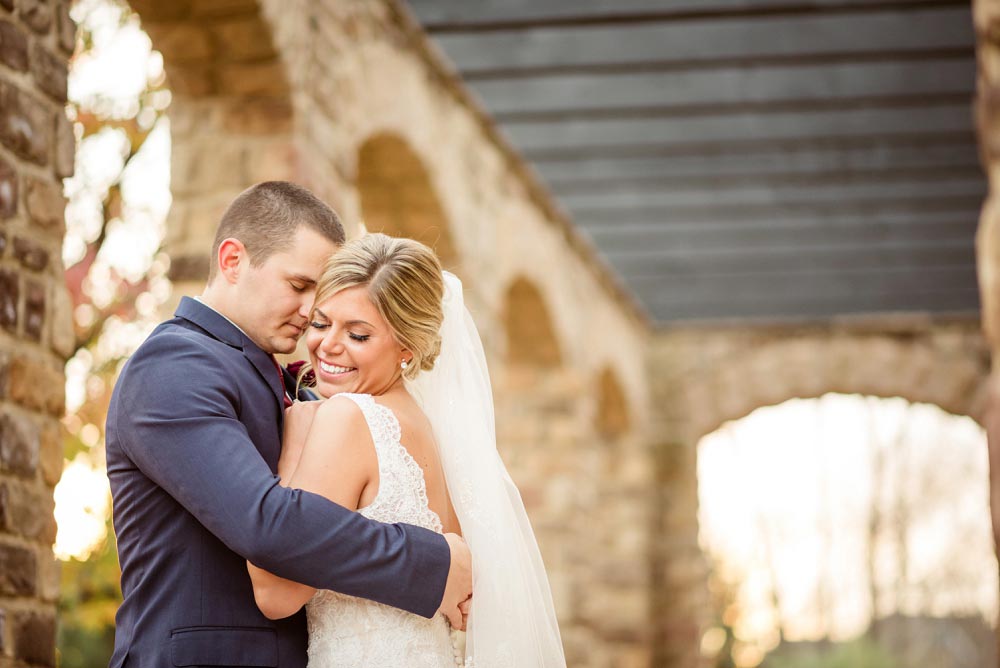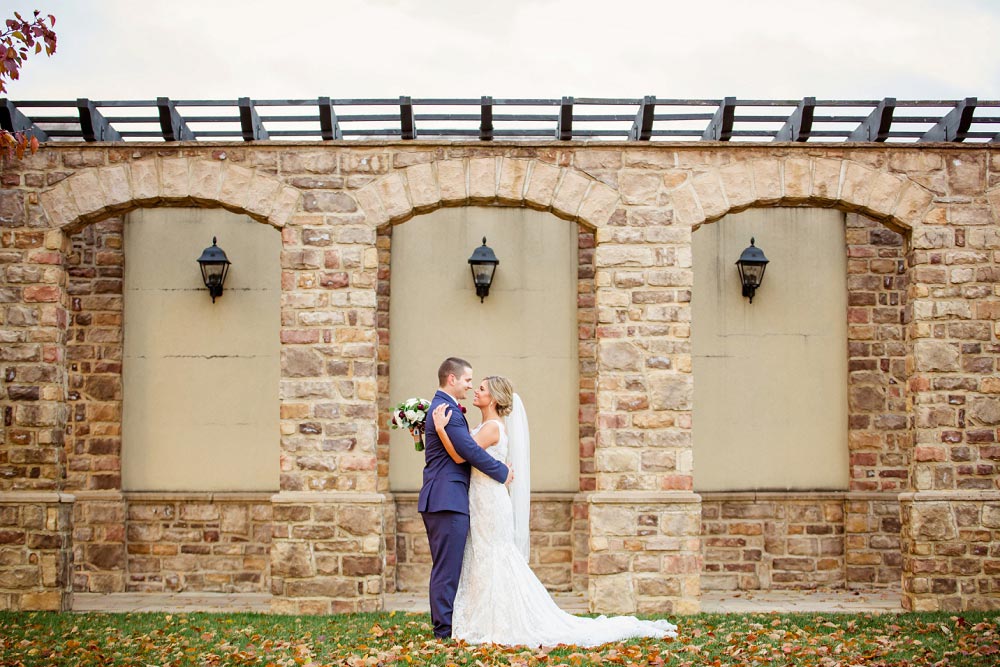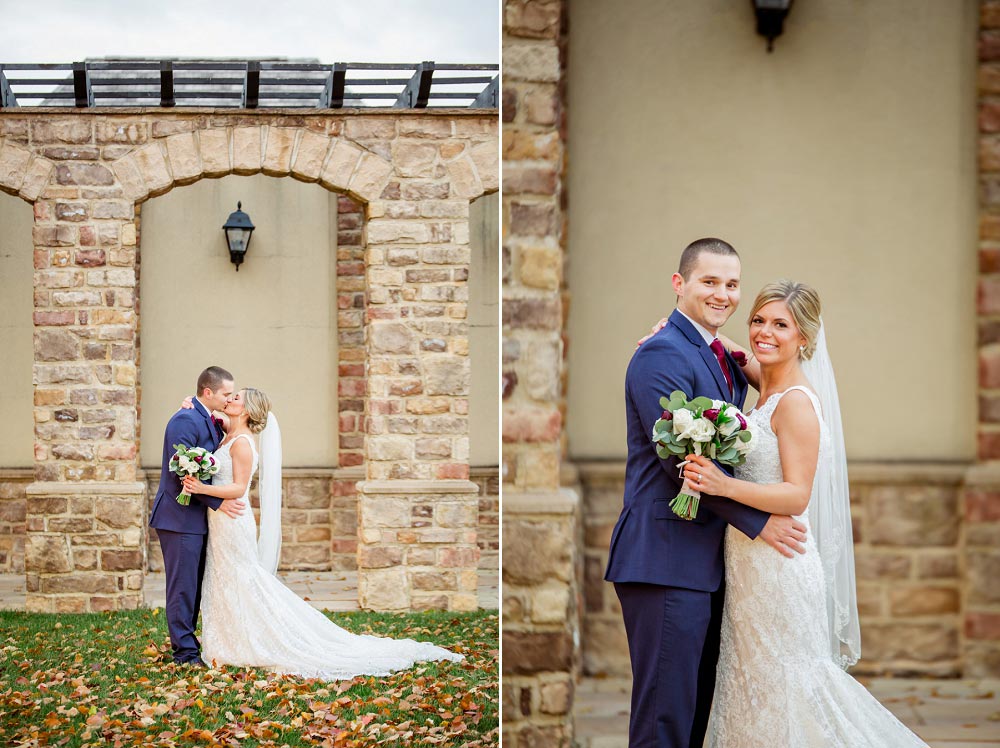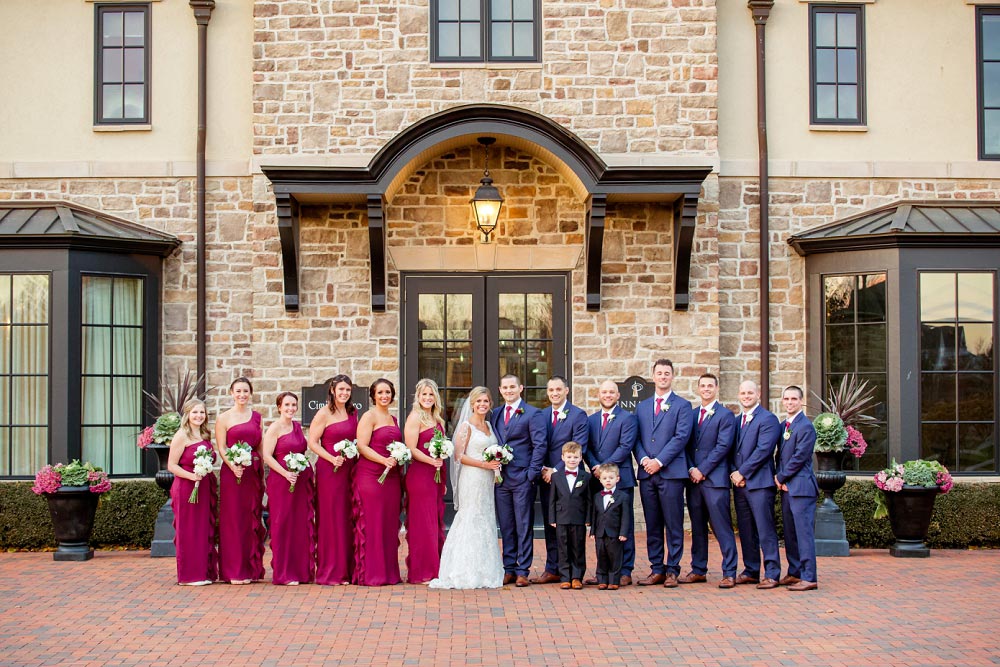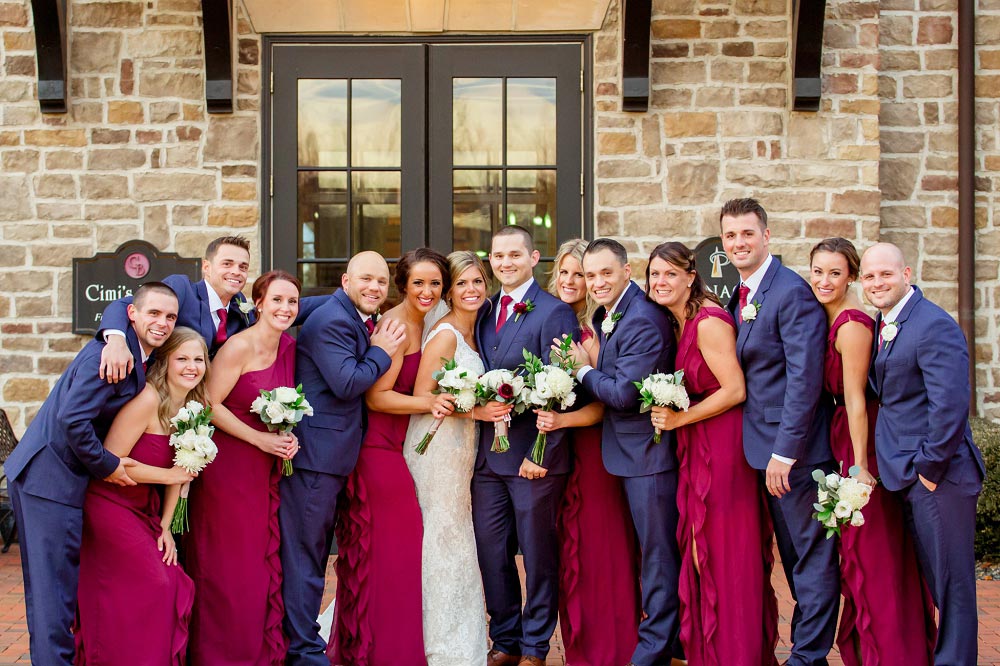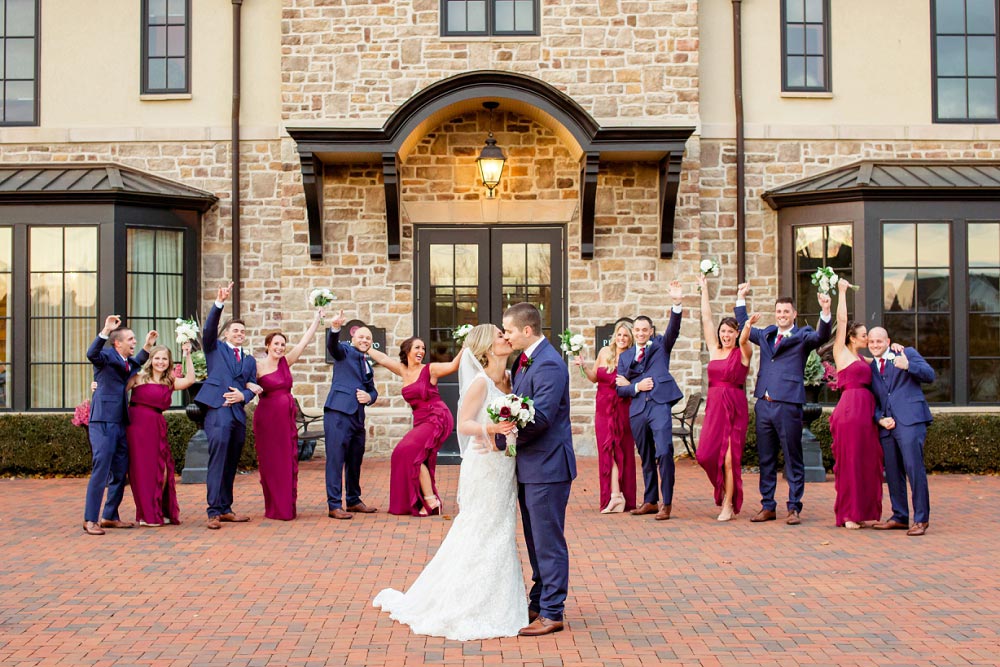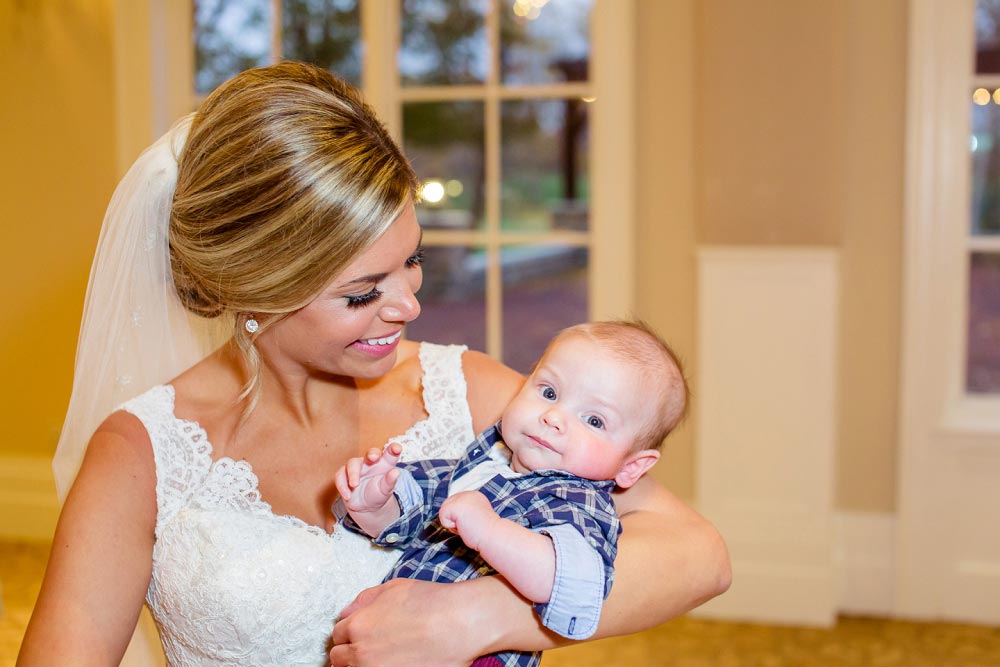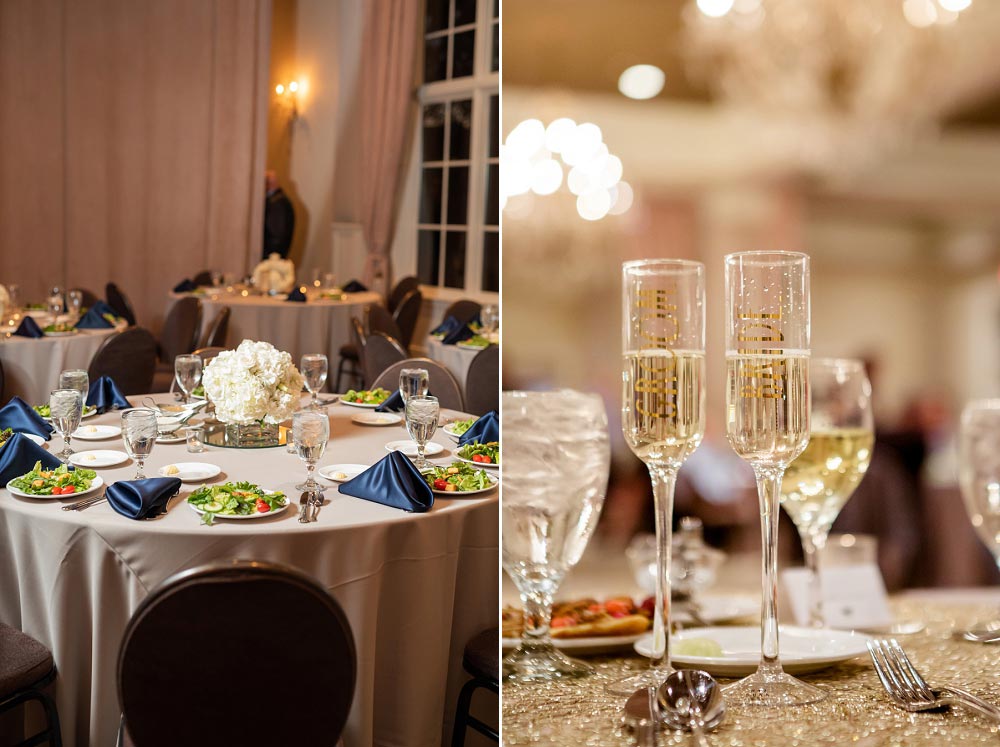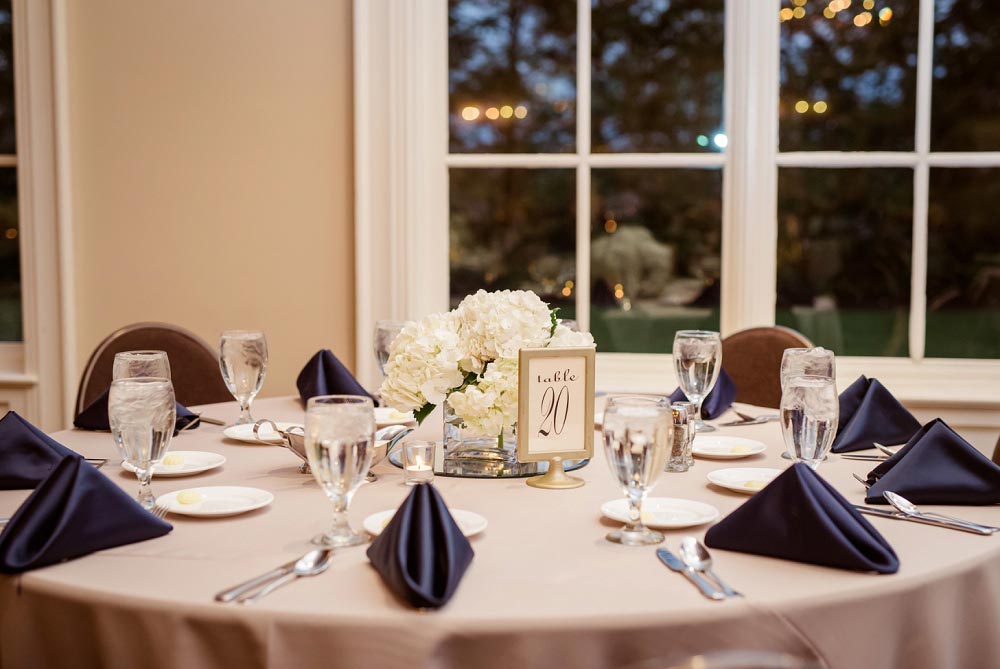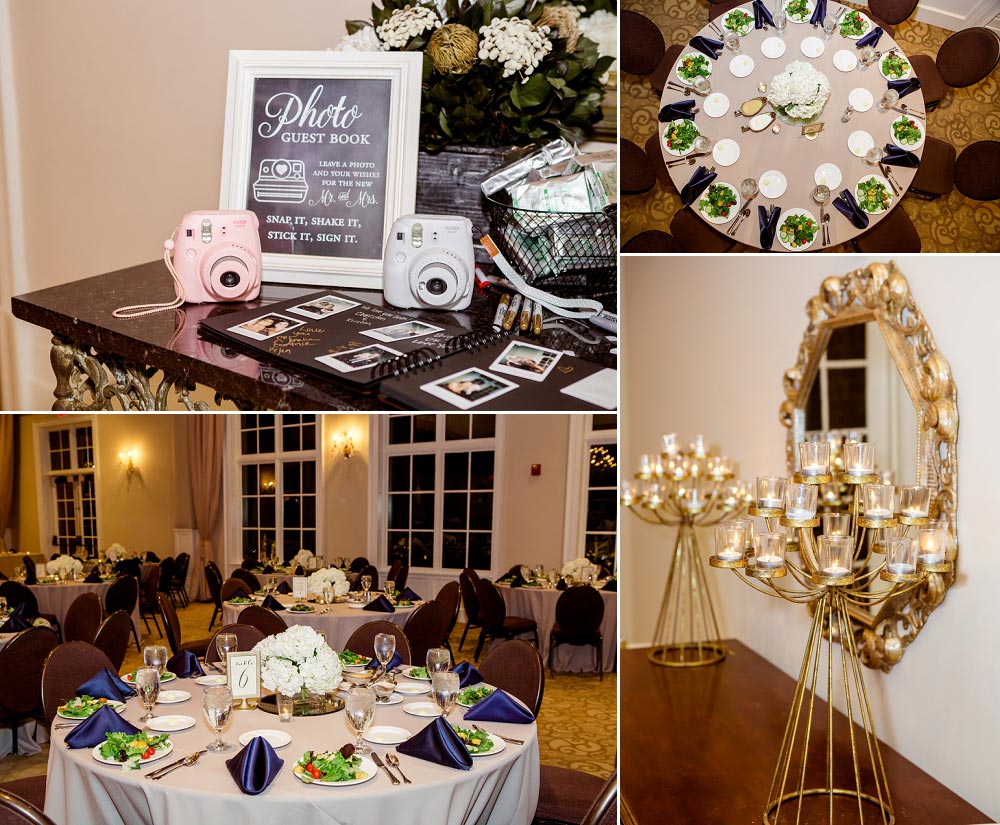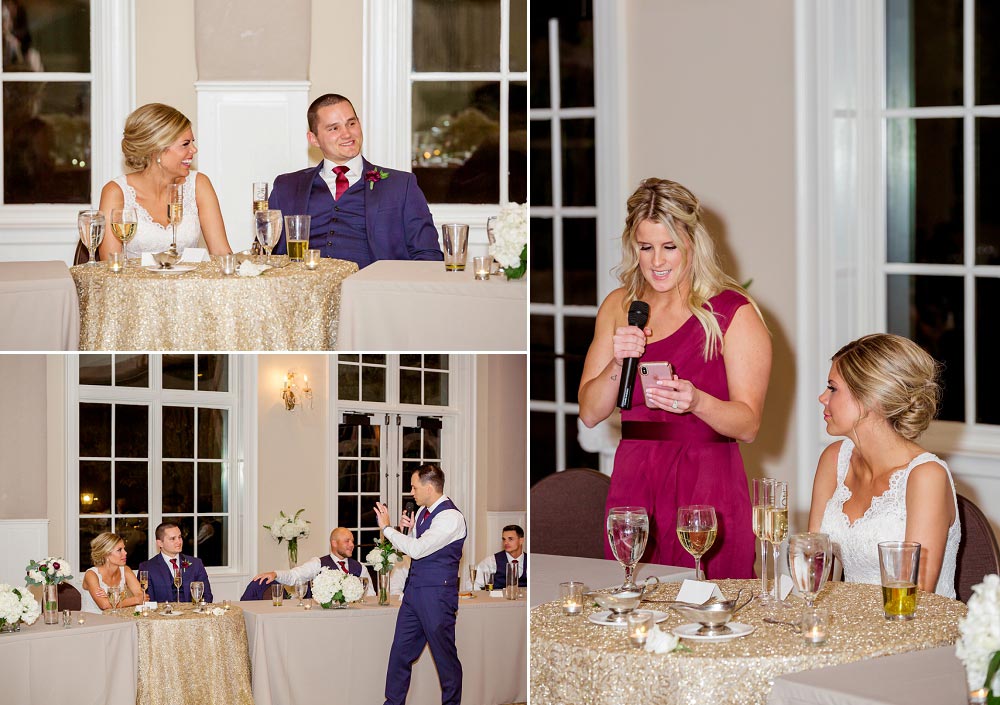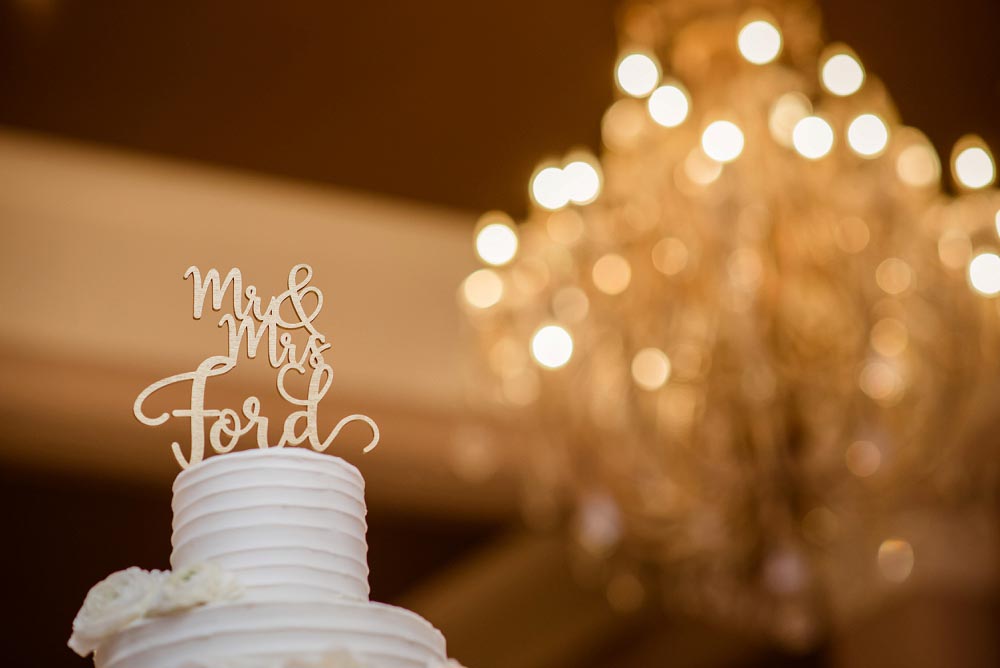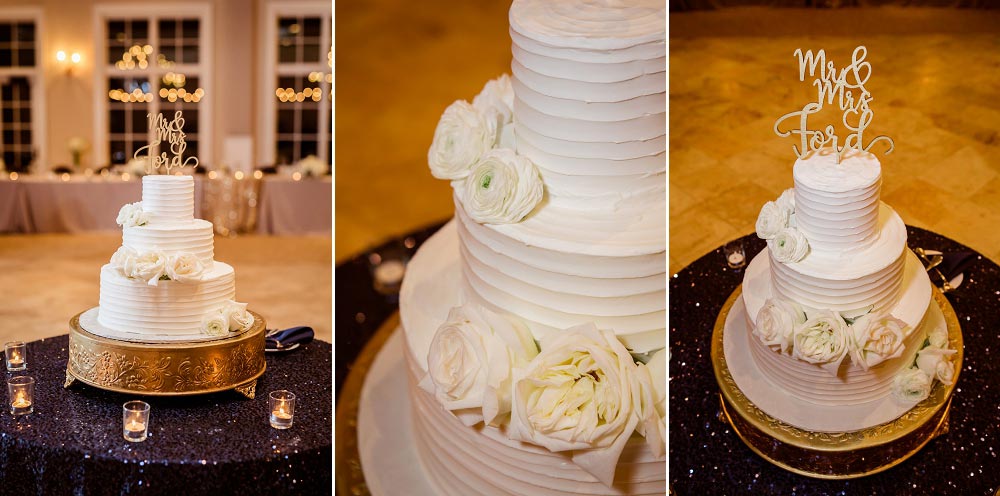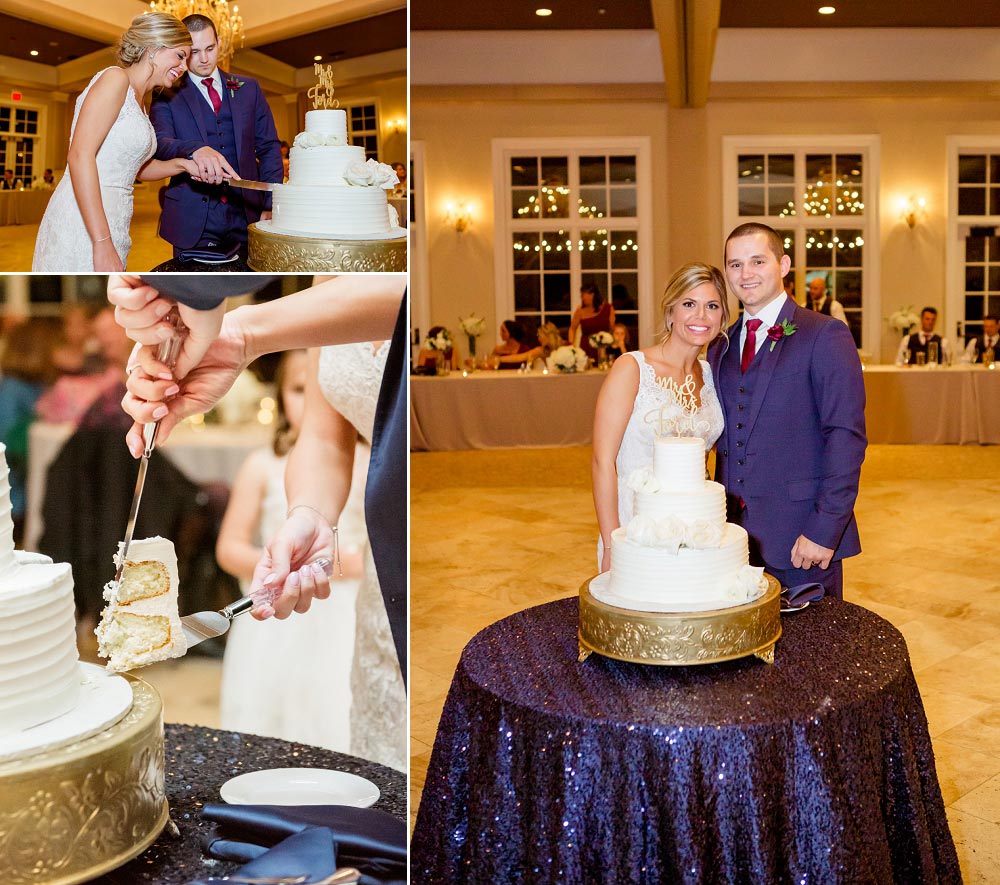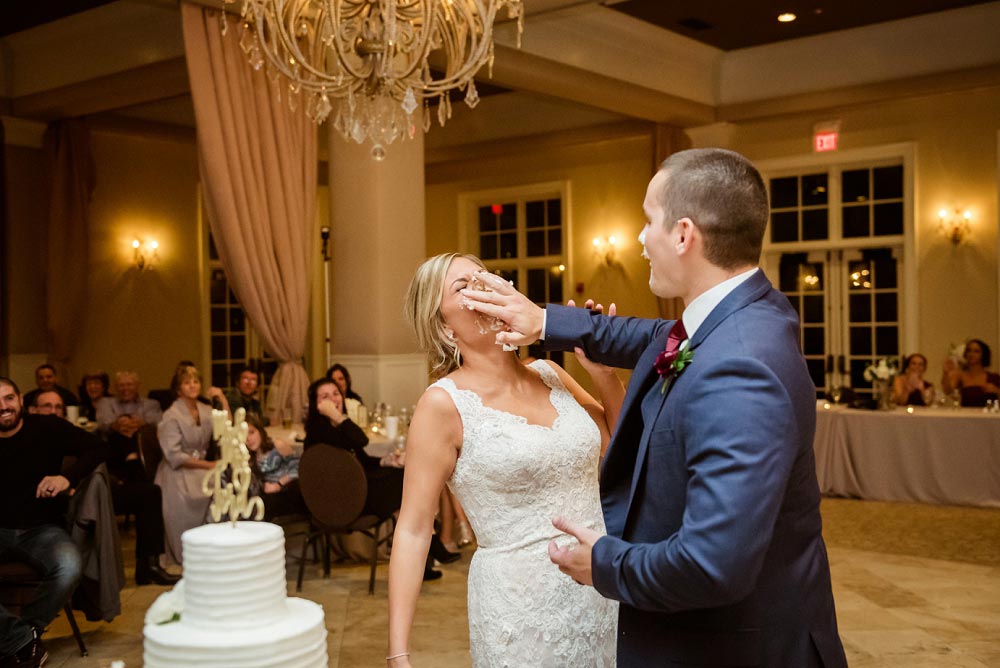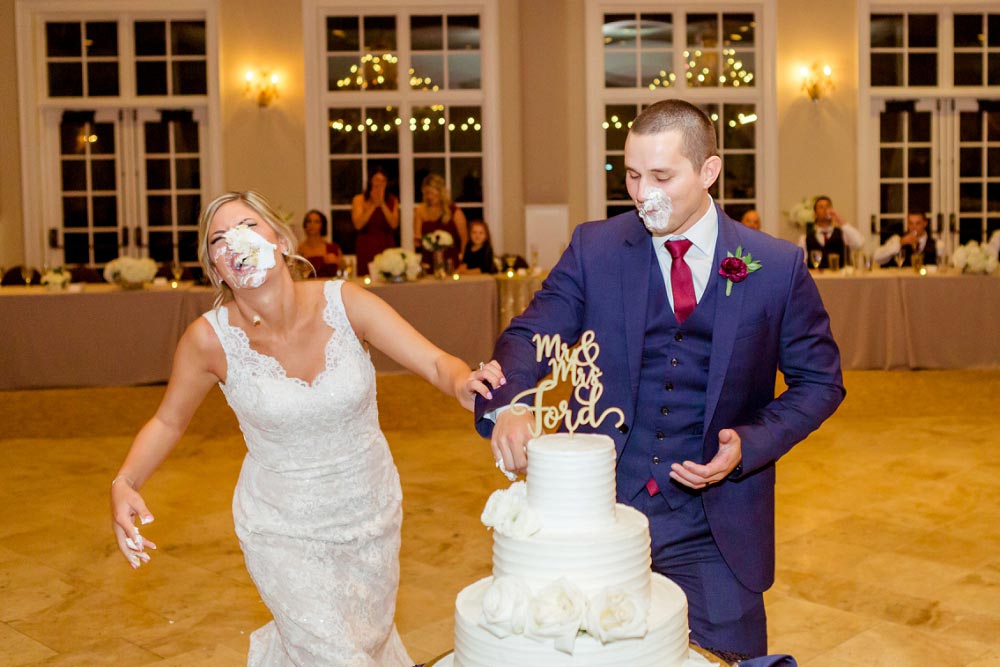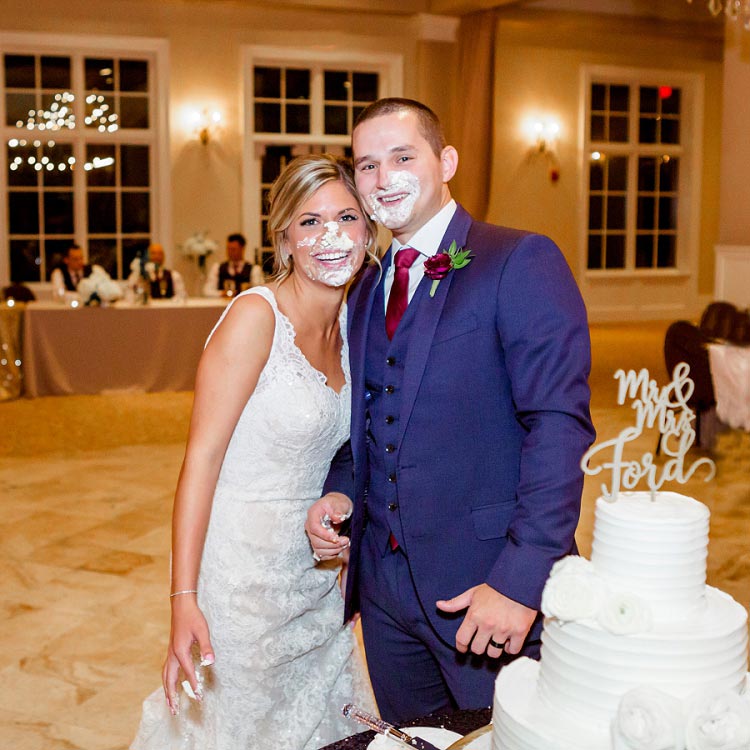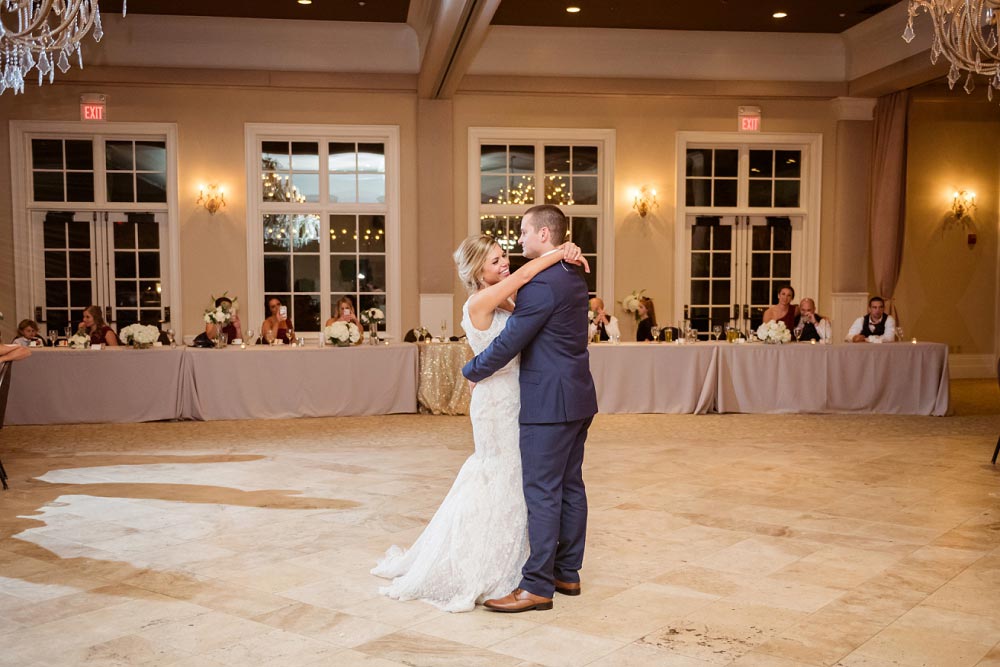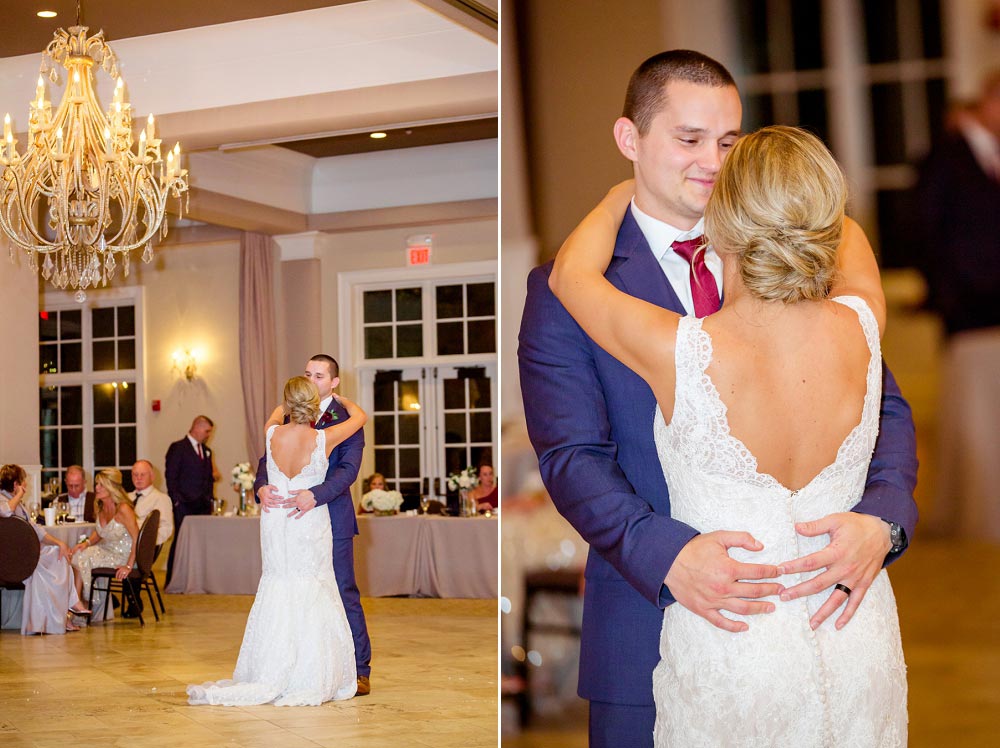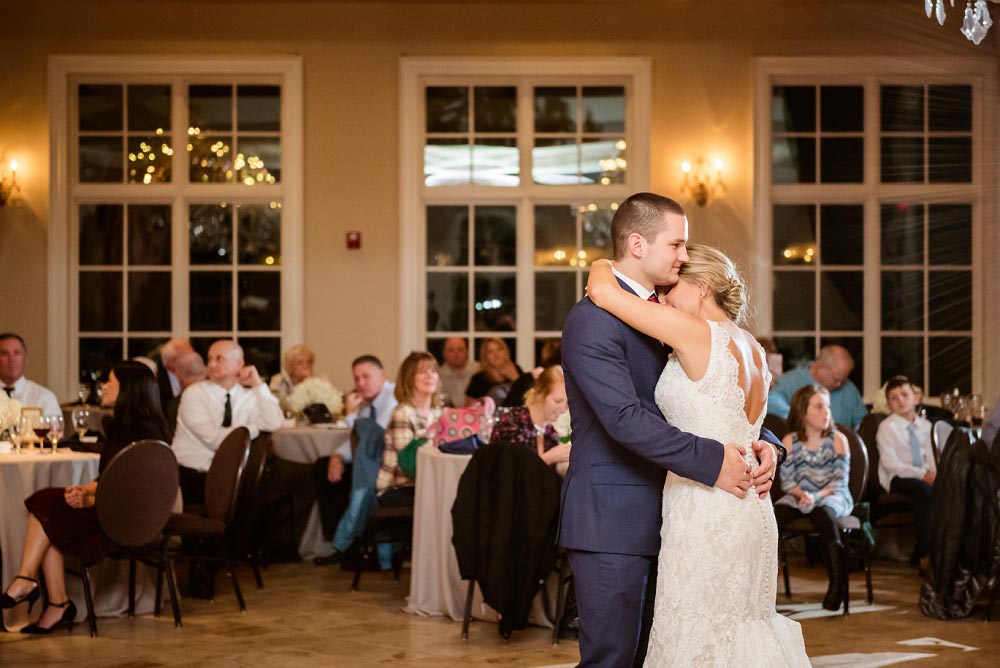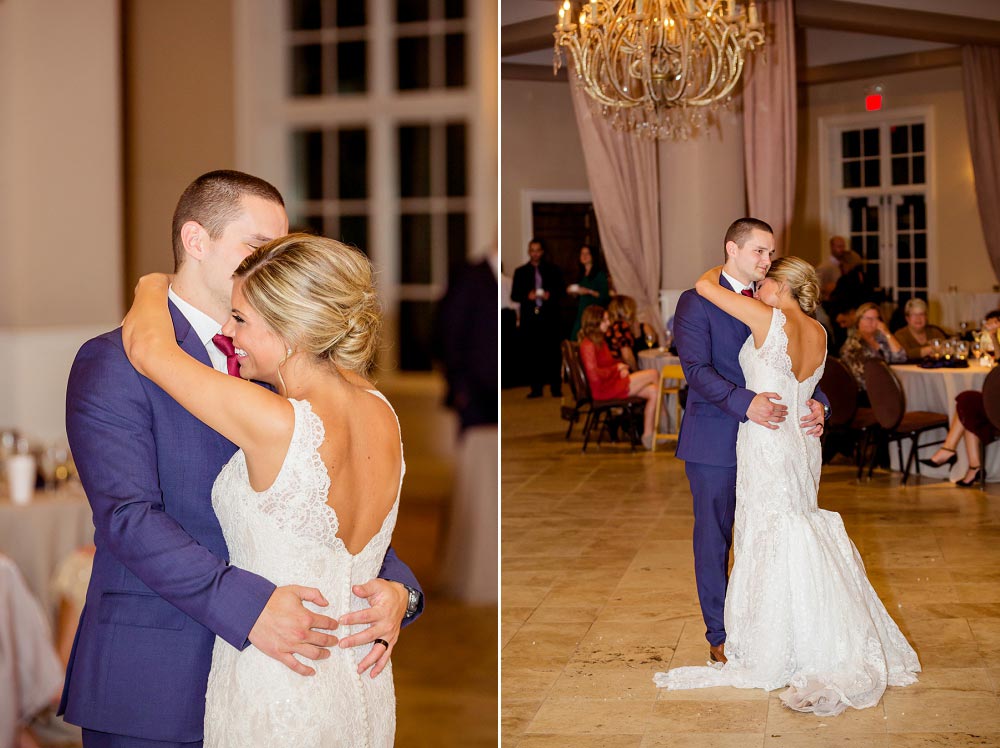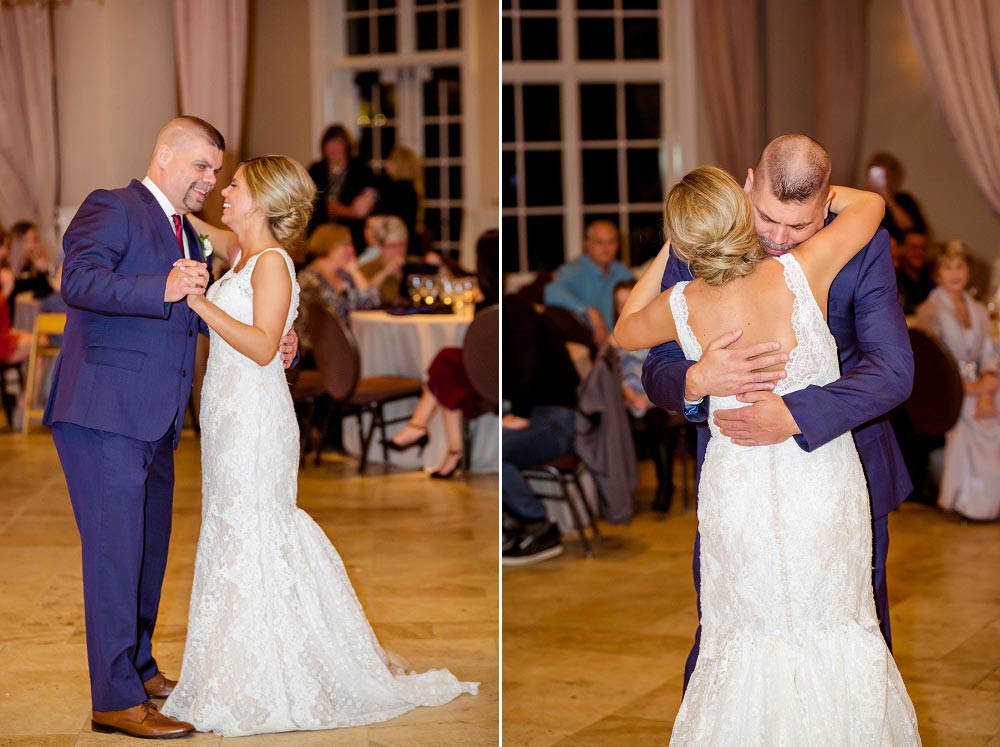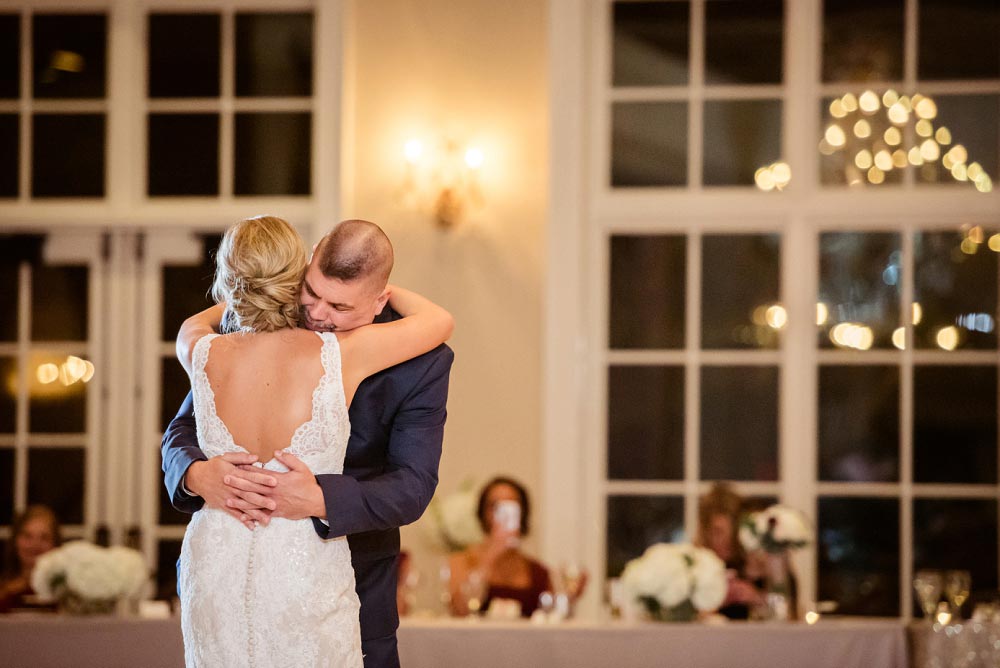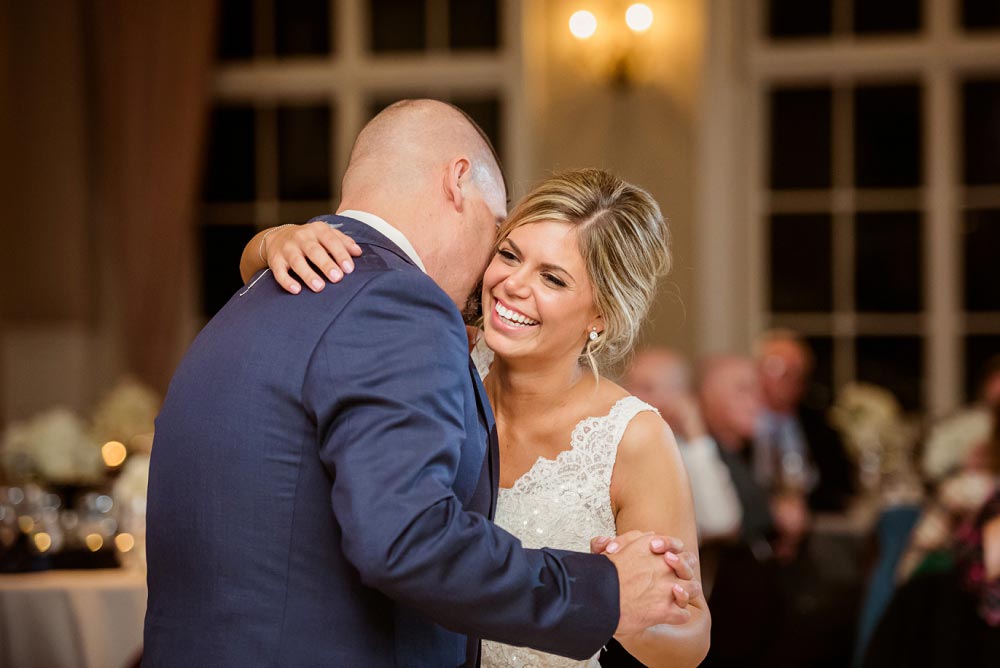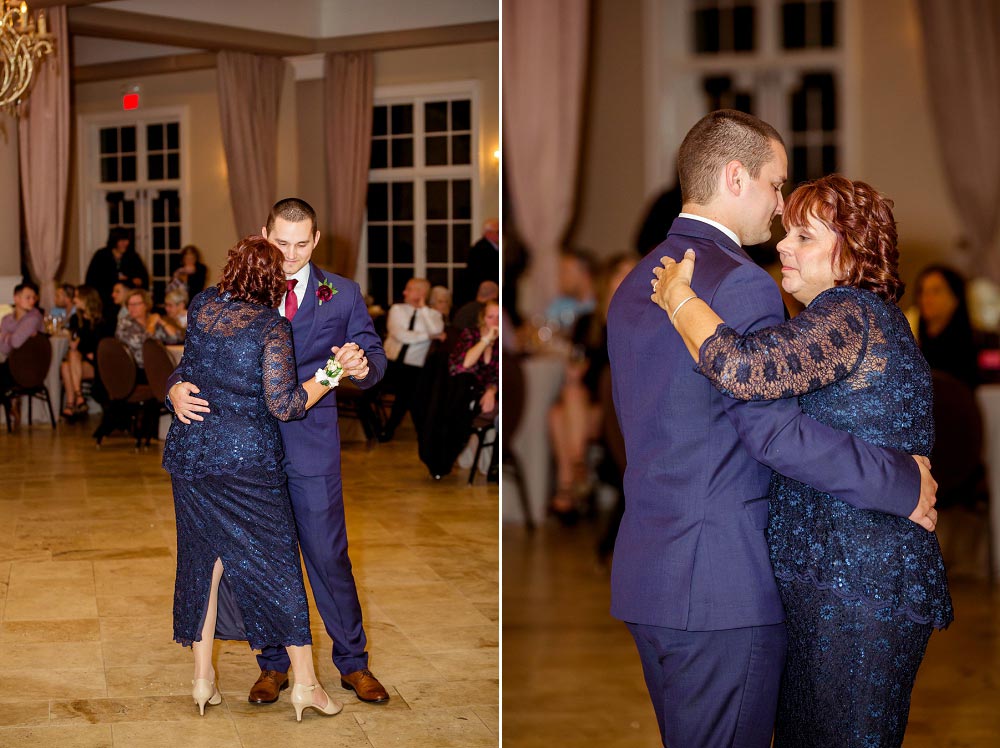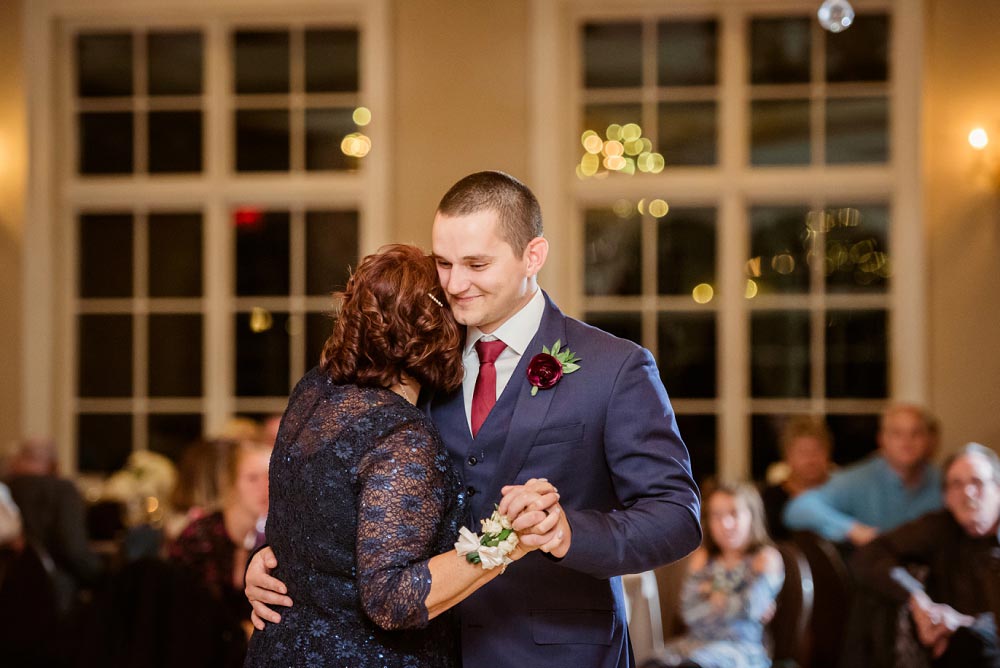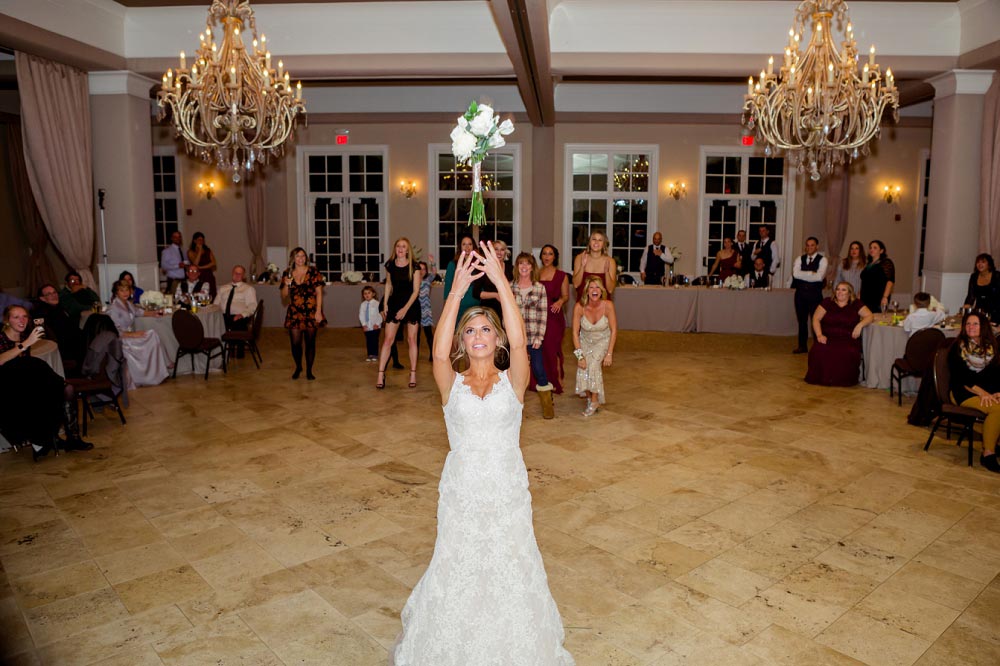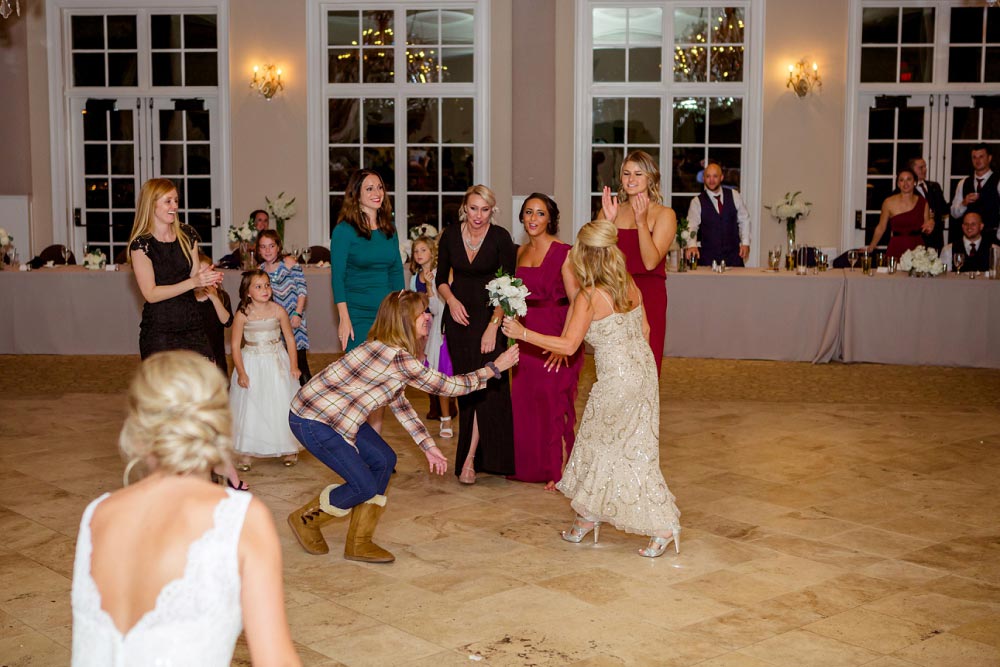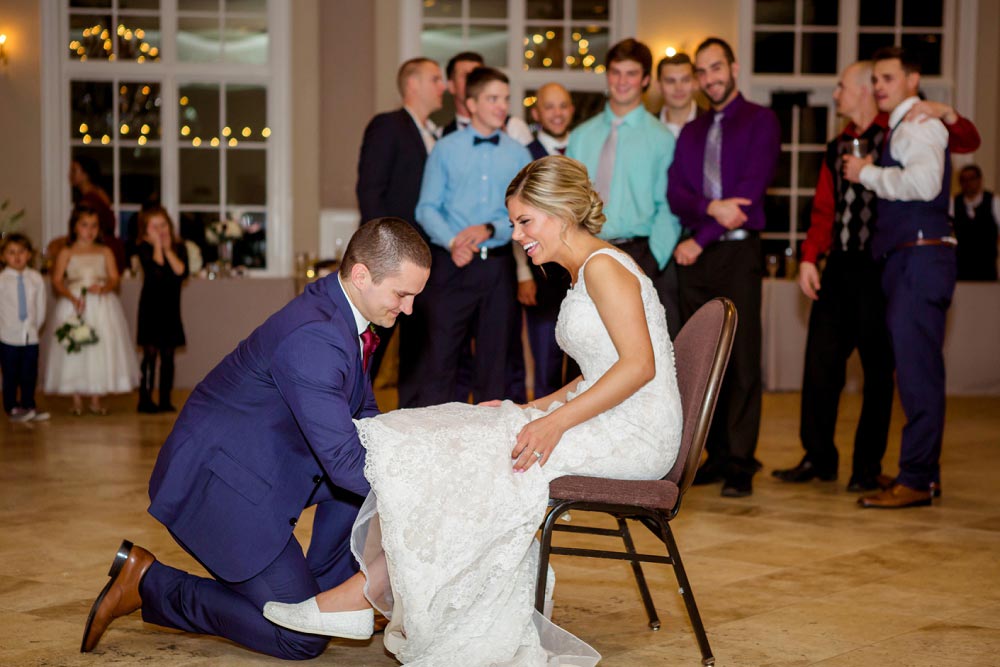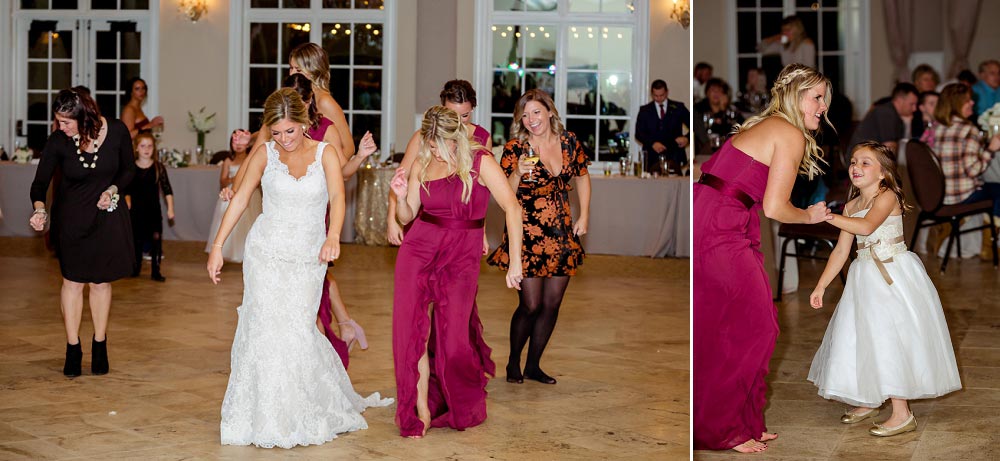 Thank you, Joe and Brittany, for allowing me to capture the memories of your day! It was truly a privilege!
Wedding Dress: David's Bridal
Tuxedos: The Black Tux
Flowers: Flower Man
Venue: The Pinnacle Golf Club
Wedding Coordinator: Lisa Bapst
Hair/Makeup: Nancy Shockley
Cake: Cake Creations
Videographer: Andrew E. Weber
Special thanks to Deborah of DG Photography for joining me to second shoot for the day.