Engagement: Ryan & Rebecca
Prairie Oaks Metro Park
Thanks for dropping by to read a little about Ryan and Rebecca and to see some of their engagement pics! I feel like I have so much to tell you!!
Let's start with their love story…
Rebecca shared, "We met our Freshman year of college while at a Christian conference in Indianapolis. I was really involved with a Christian organization on campus, so I signed up for the winter conference with my best friend Lauren. She mentioned a guy from her Econ class coming, but I didn't think anything of it. Come to find out…it was Ryan! Ryan was not involved in the organization, but was pushed by friends to attend the conference. Lauren introduced us right before the first worship session of the conference. We became really good friends and here we are now! 🙂 We love to look back at the time we first met and see how our relationship began in the presence of Christ at the conference and how He continues to be at the center of our relationship."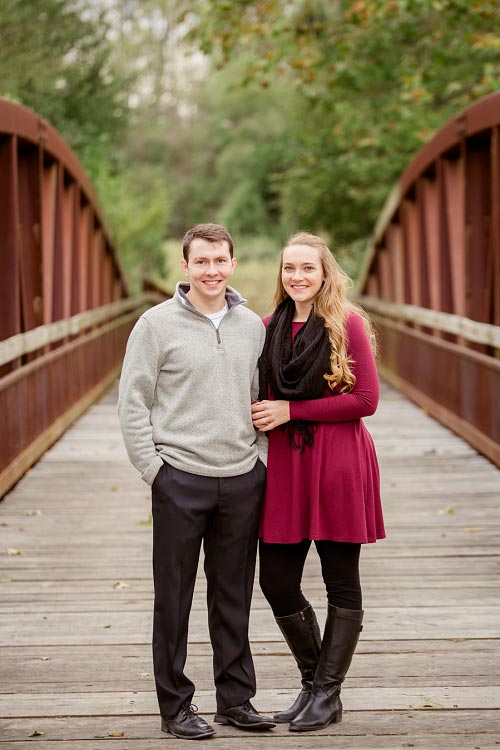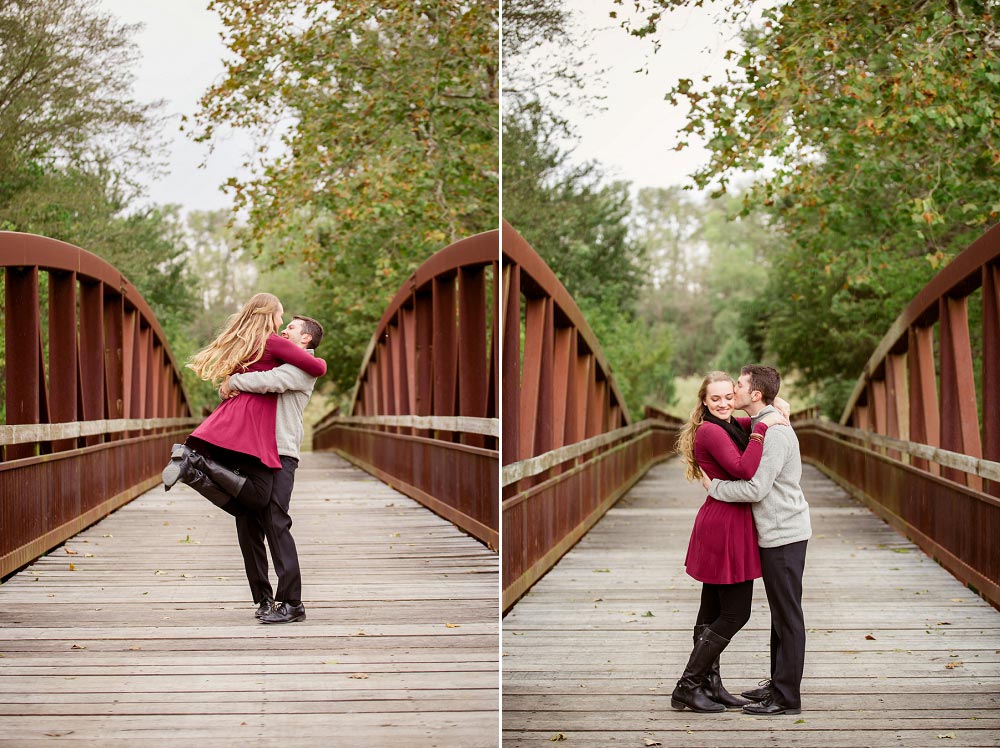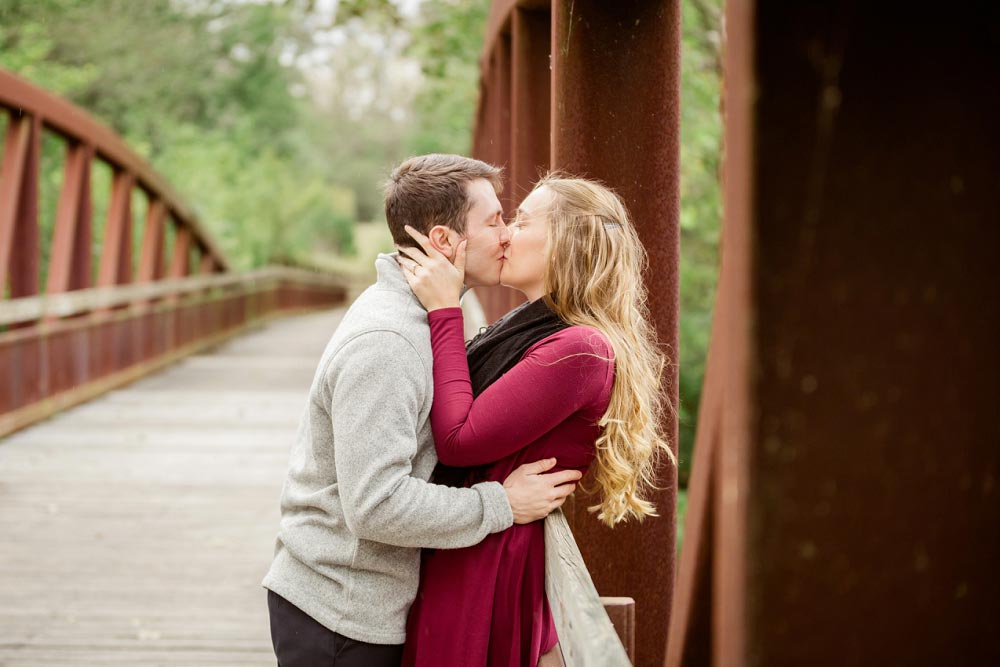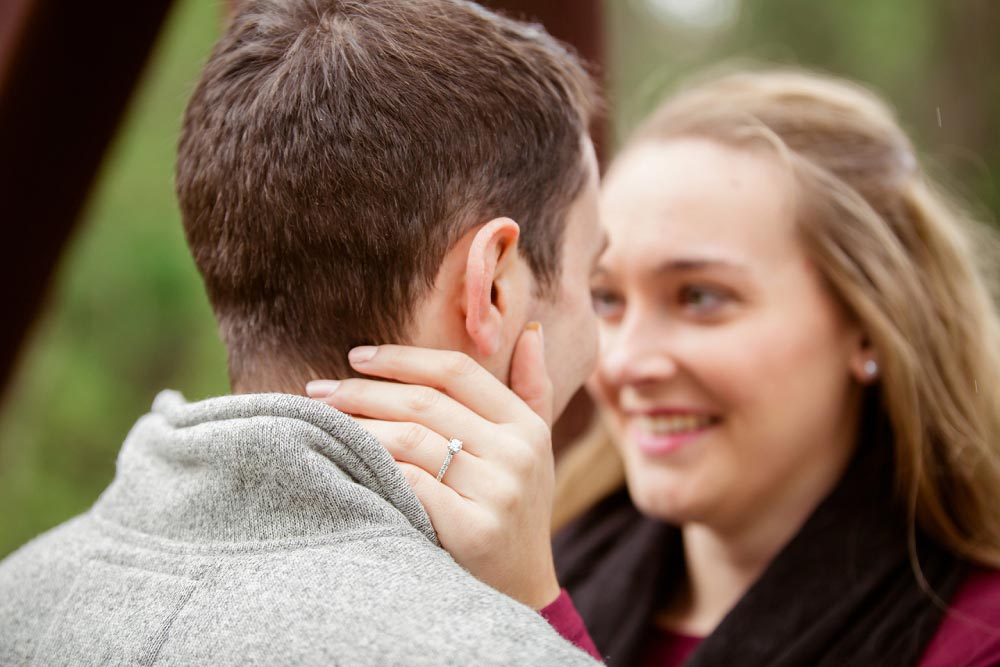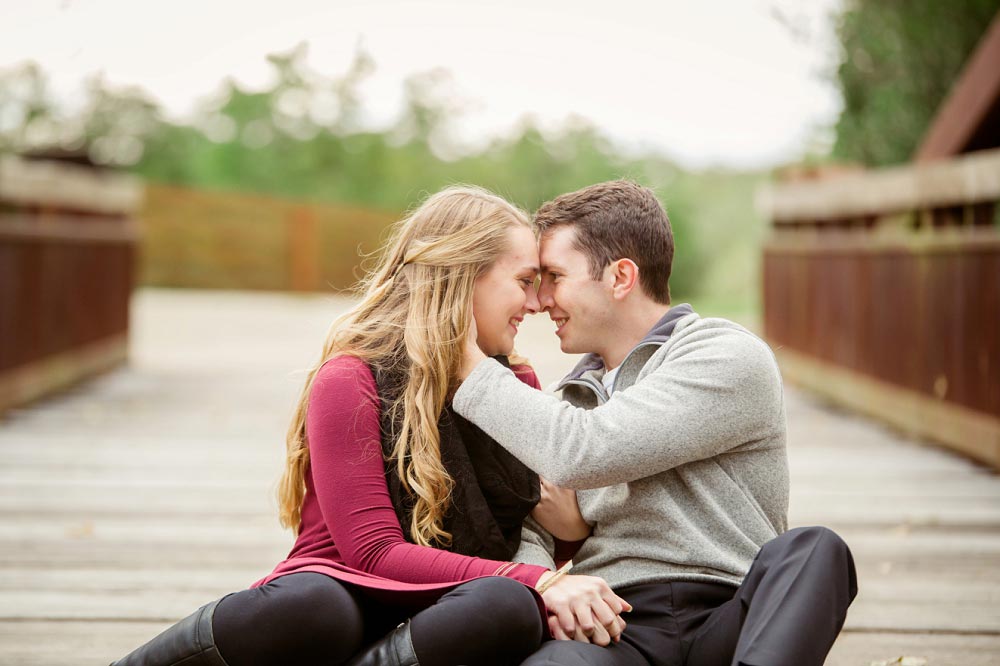 Ryan, tell me a little about Rebecca and what you love about her. "Rebecca is a Christ-centered woman. She is a servant and puts others before herself. Becca loves to run, solve puzzles and do anything that is outdoors. I love the passion that she has to make children's lives better by being a wonderful teacher. I fell in love with Rebecca because of her strong faith in the lord, as well as, her fun and adventurous personality. She is always willing to try something new! She is my best friend!"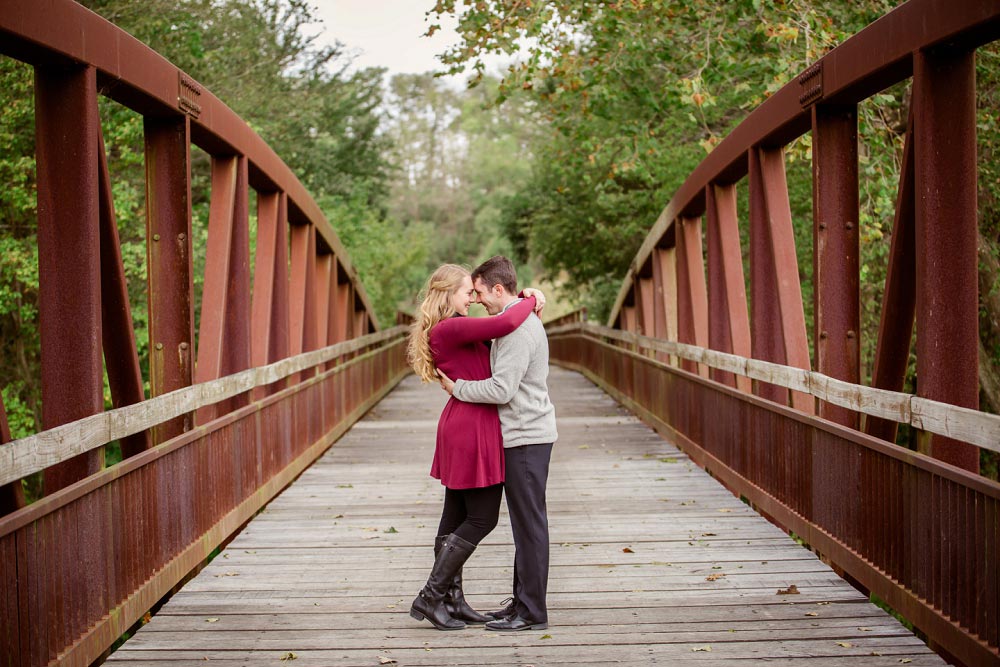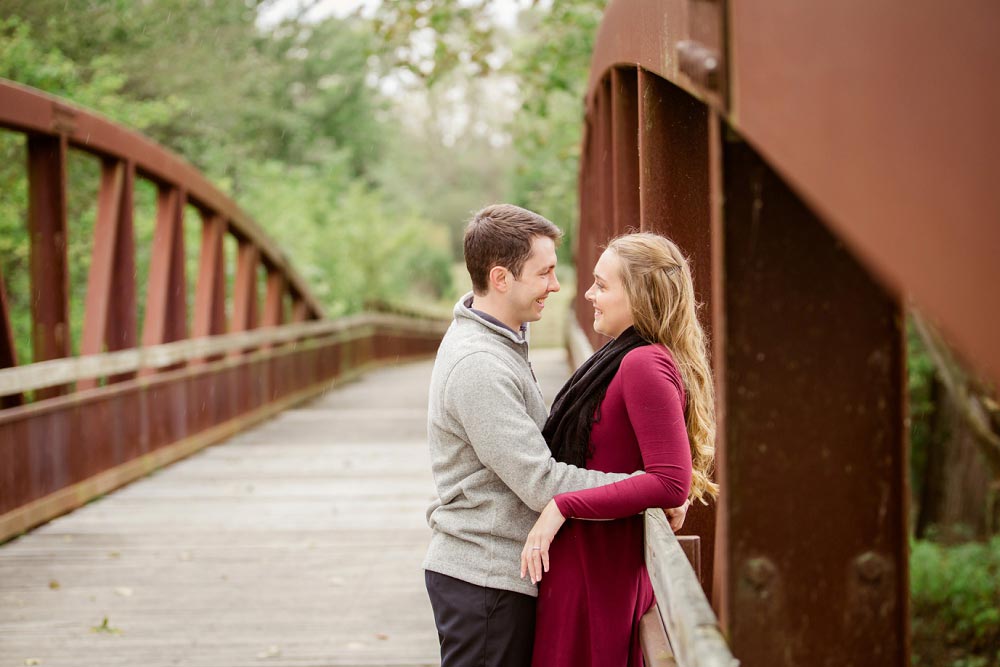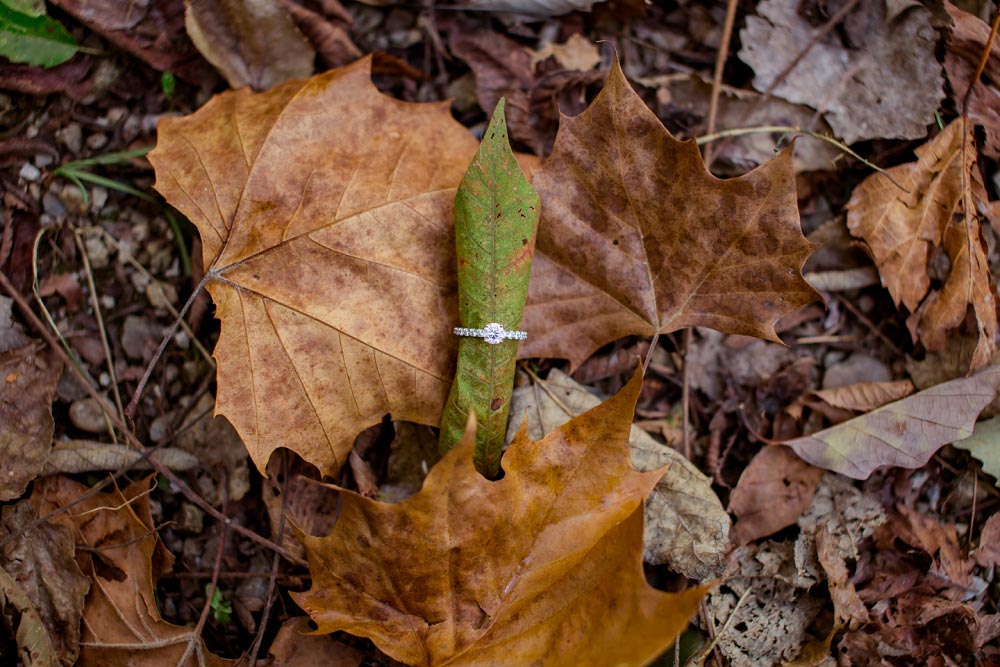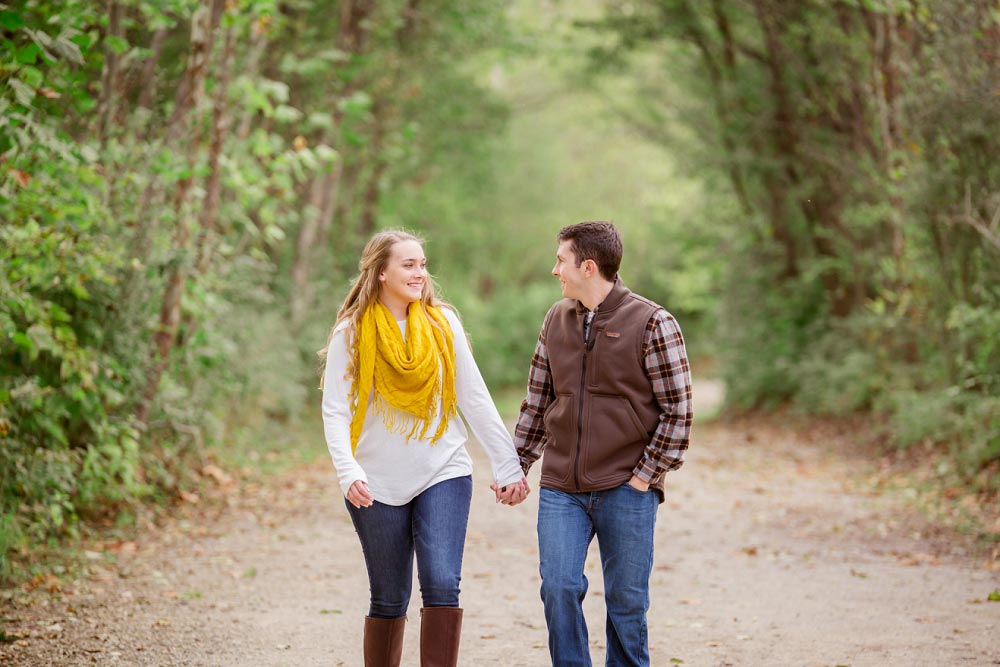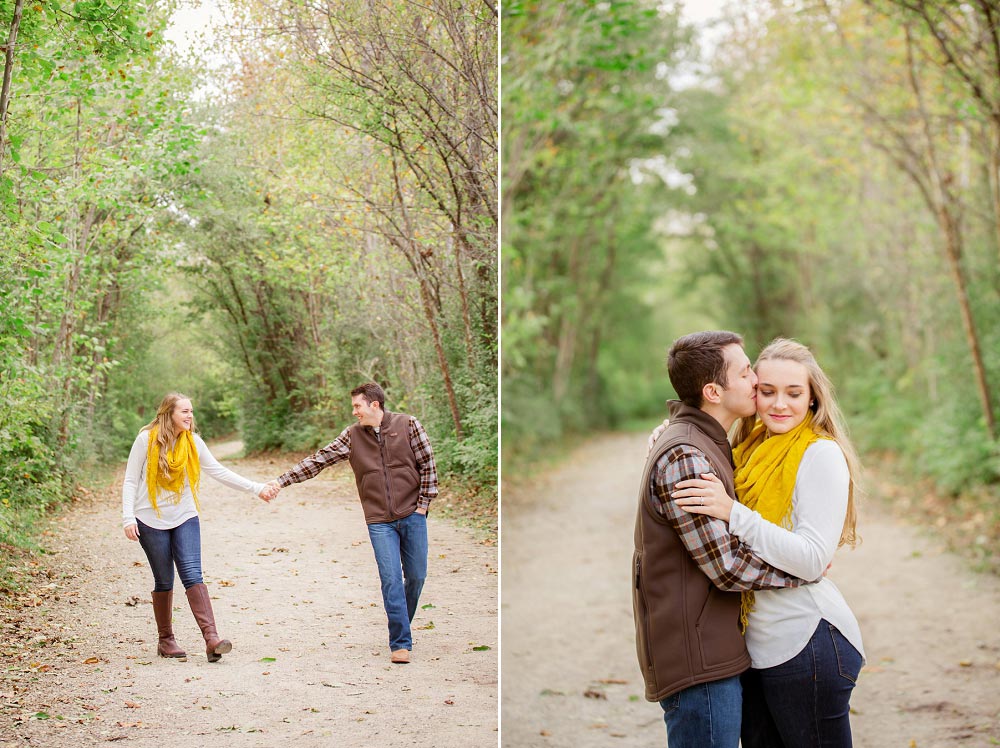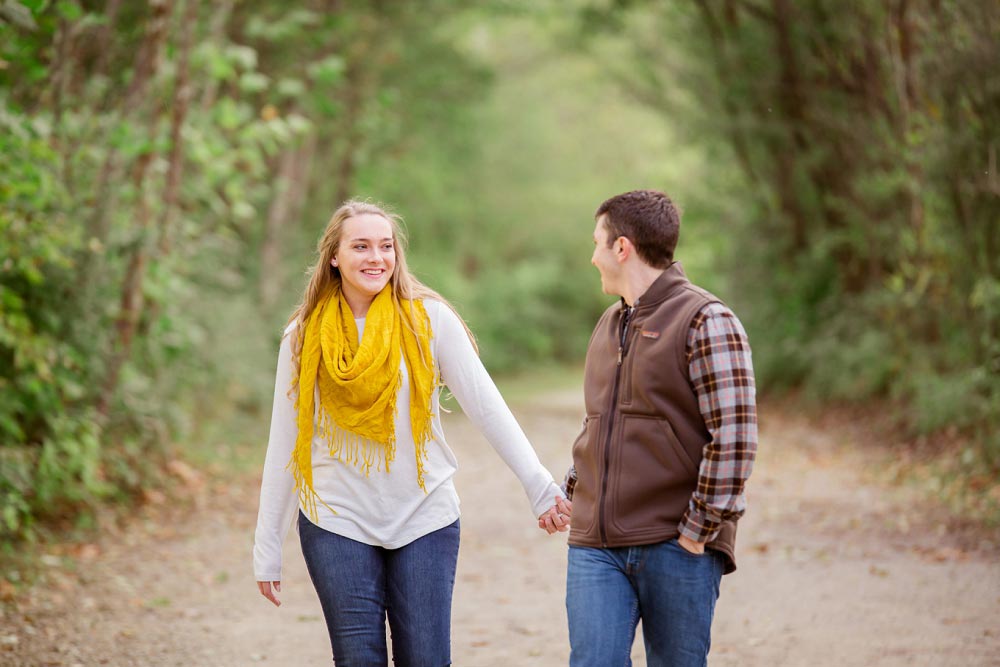 Rebecca, how would you describe Ryan? "Ryan is one of the biggest blessings that the Lord has given me. Ryan is such a hard worker and is extremely dedicated to anything he puts his mind to. Ryan loves everything outdoors from being at the farm to hunting, fishing, building things or laid back camping trips. I love Ryan because he chases after the Lord and selflessly serves others in any way that he can. I admire his strength, dedication, selflessness, and strong desire to continually chase after Christ. Ryan is my best friend and I am excited to see what God's plan is for us."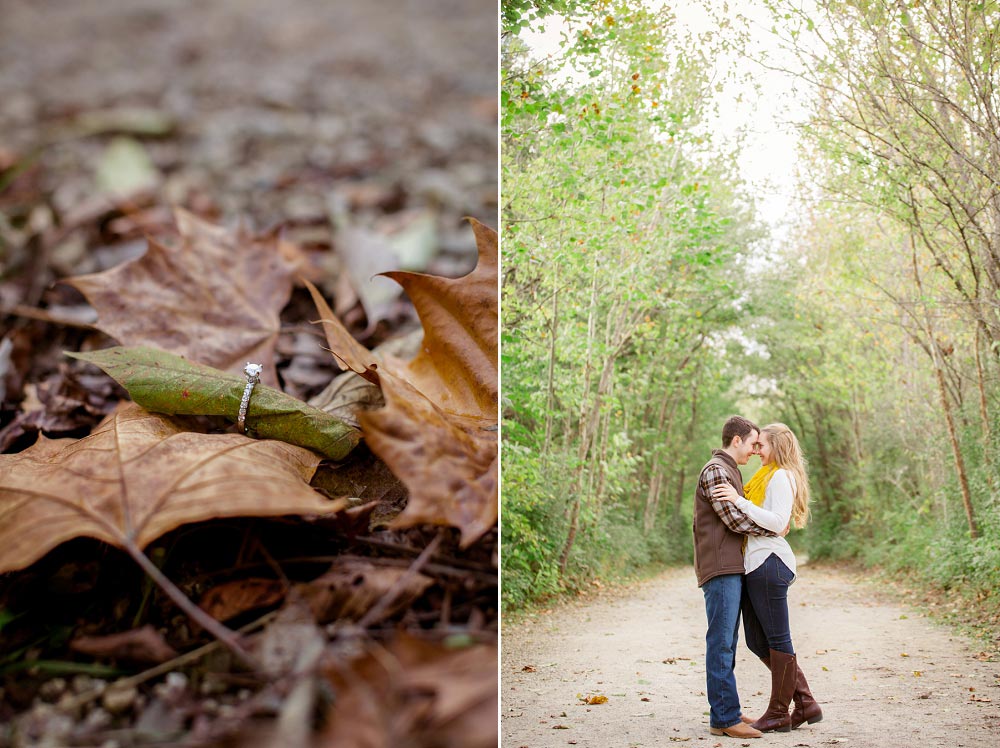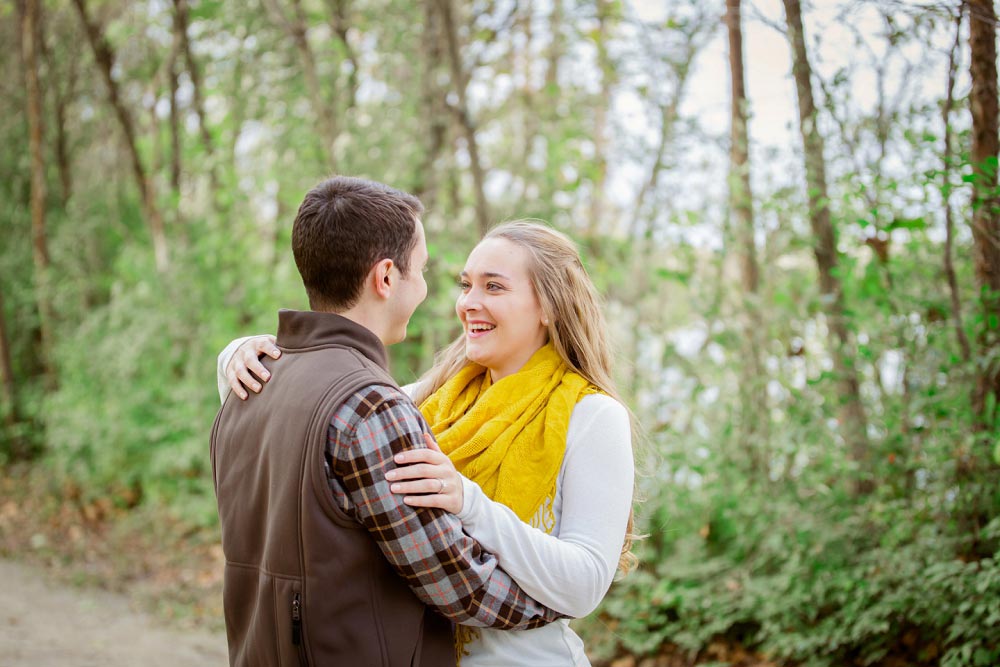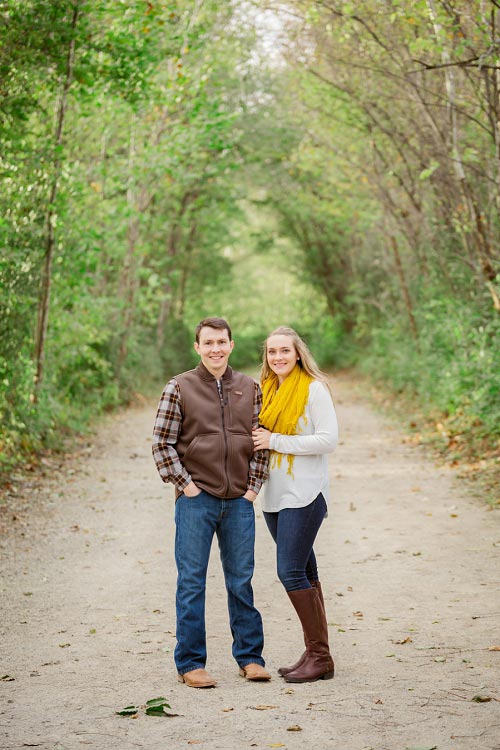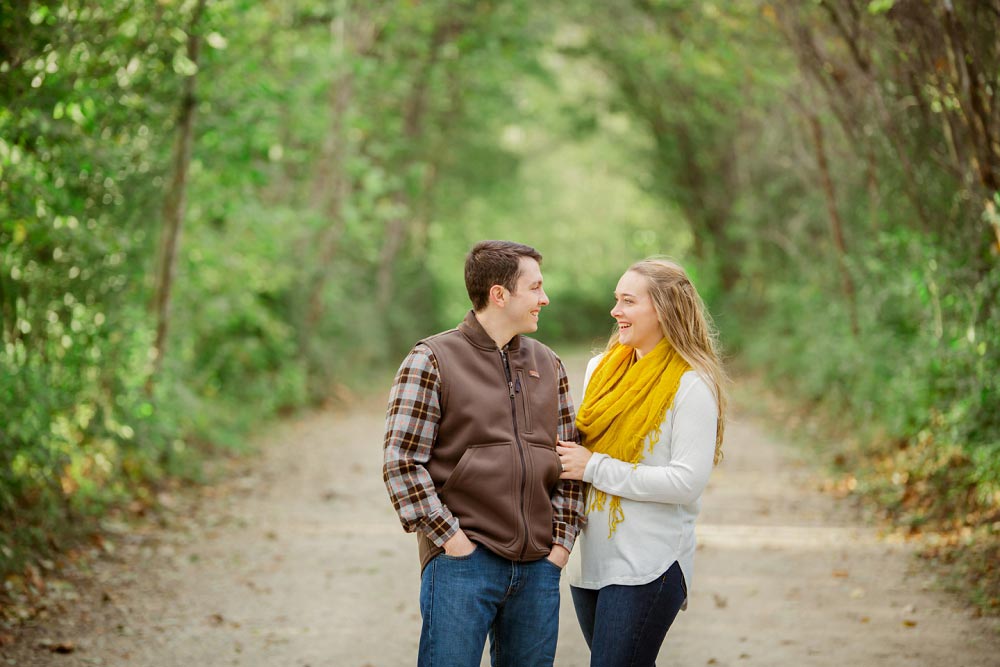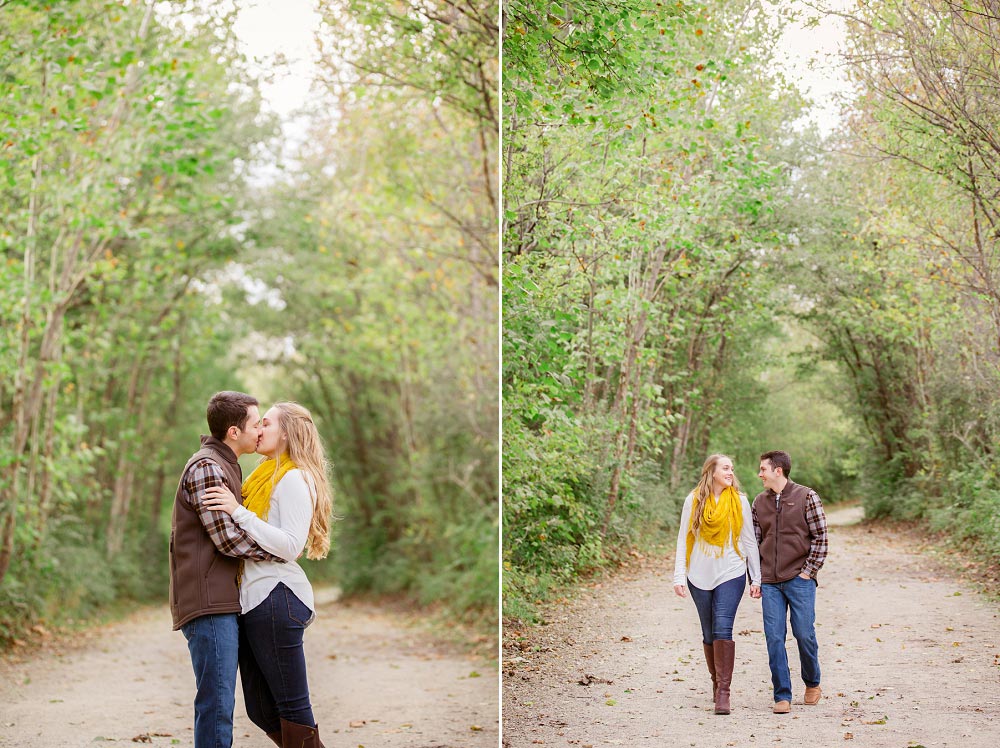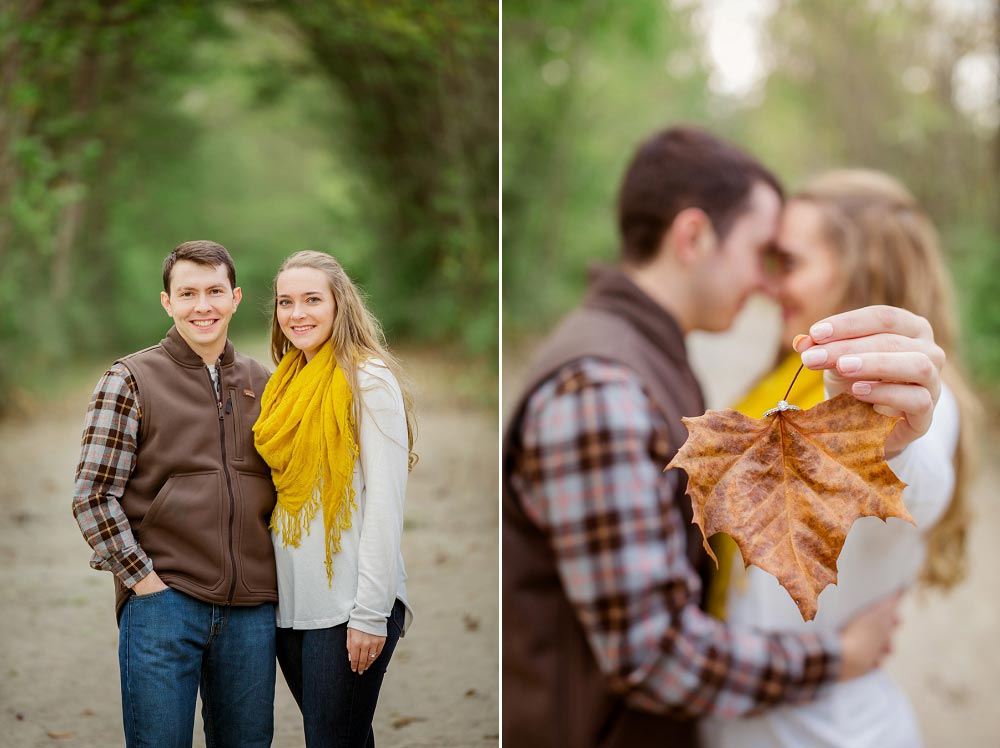 Ryan and Rebecca love to go on adventures and explore new places. They can't sit still! They spend a lot of time outside hiking, fishing, hunting, running and cycling.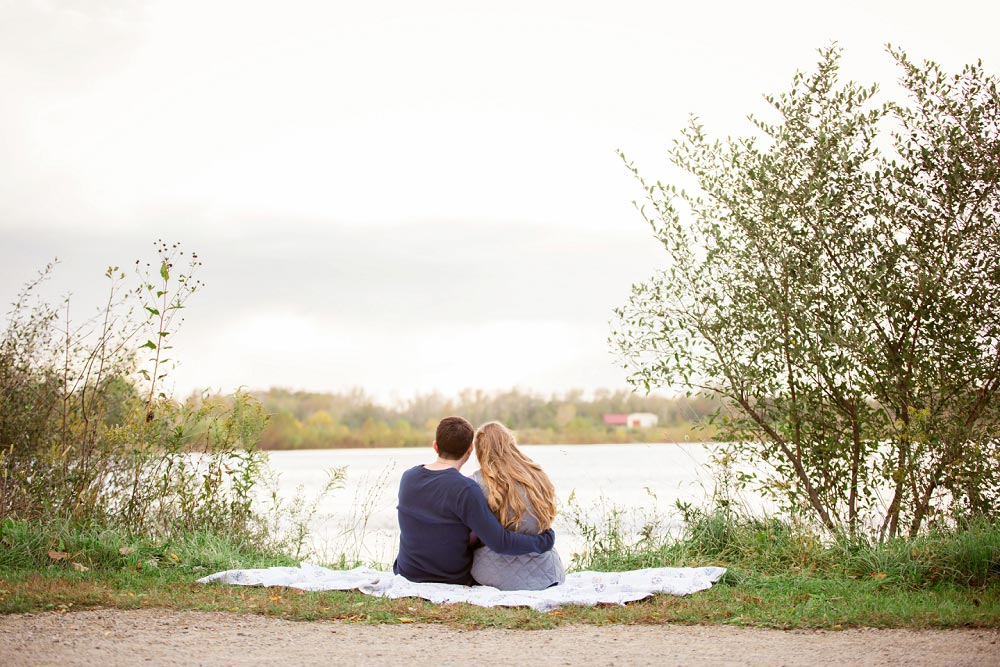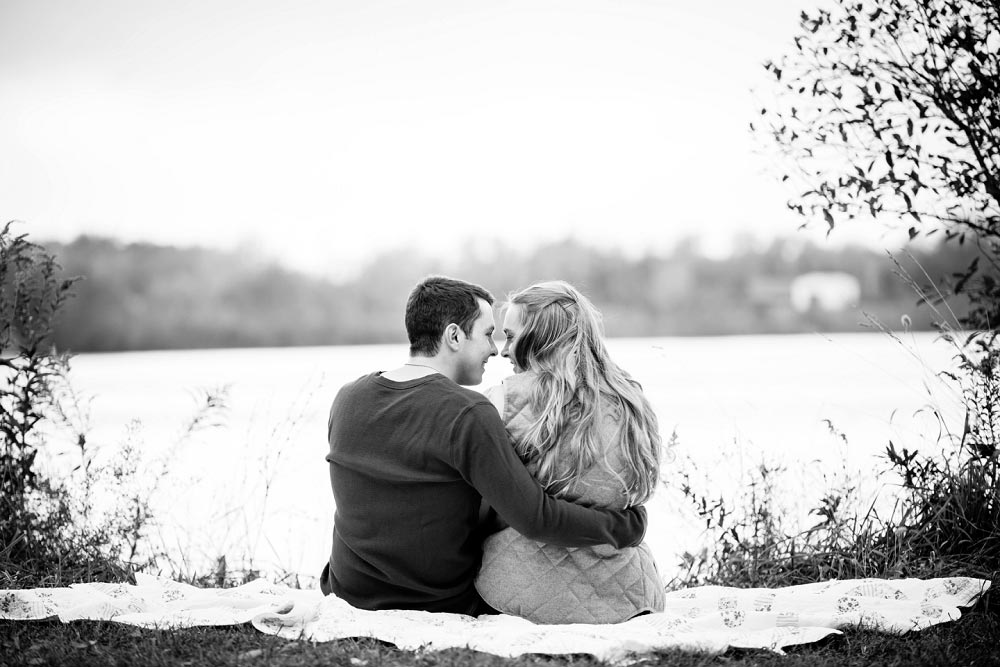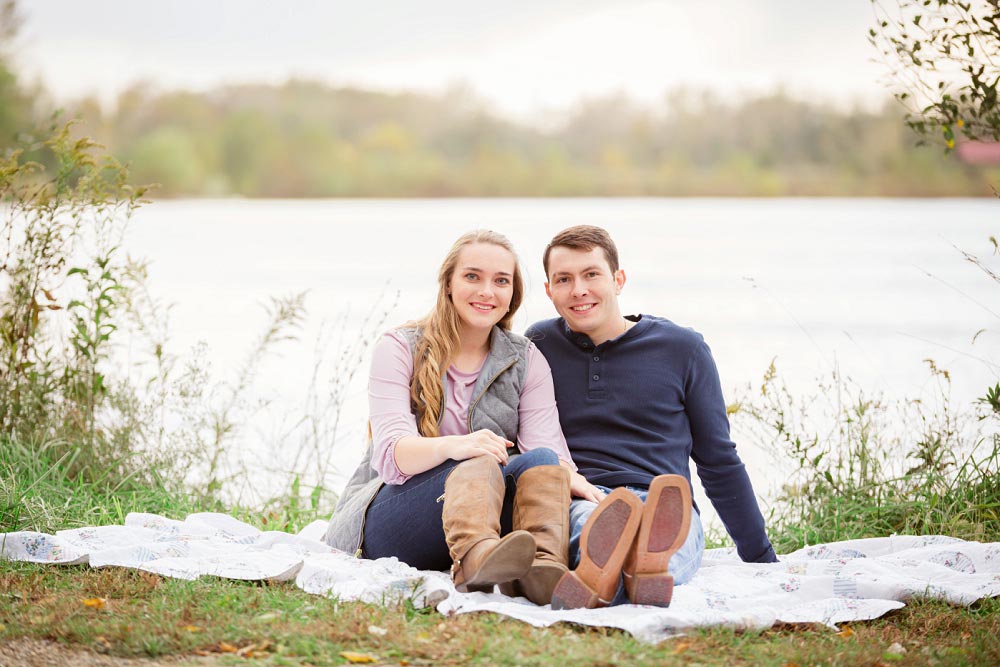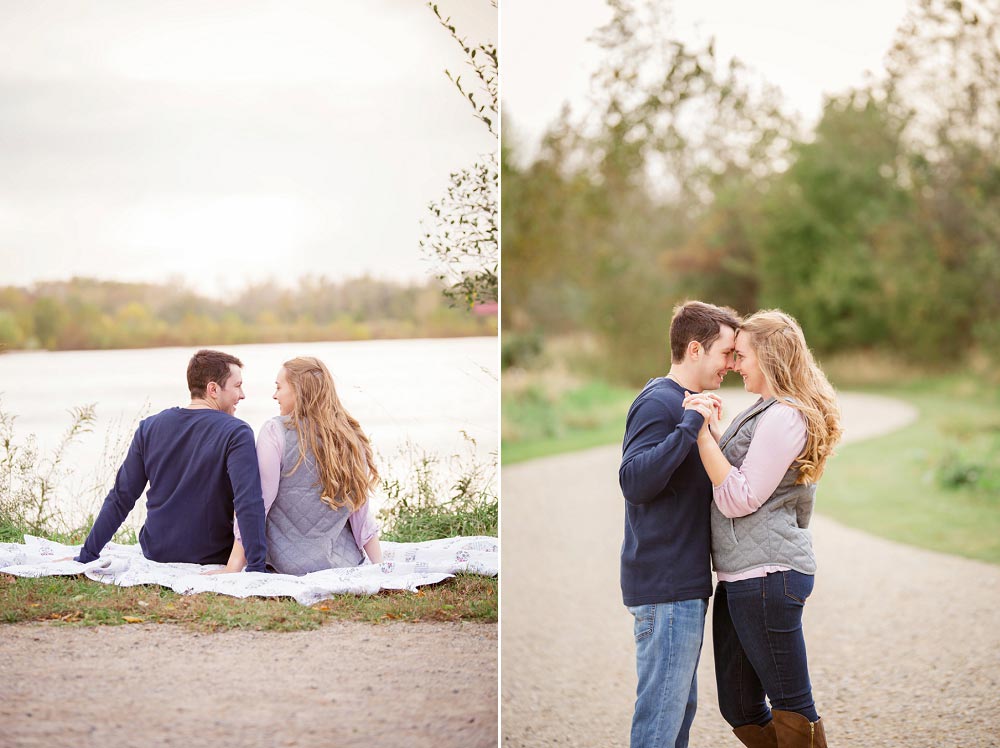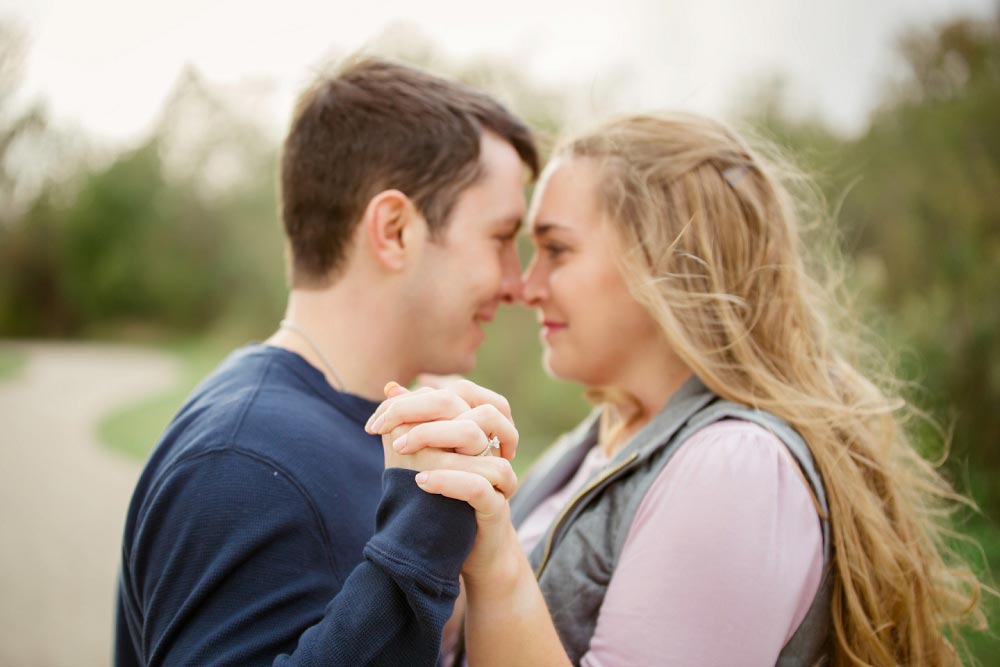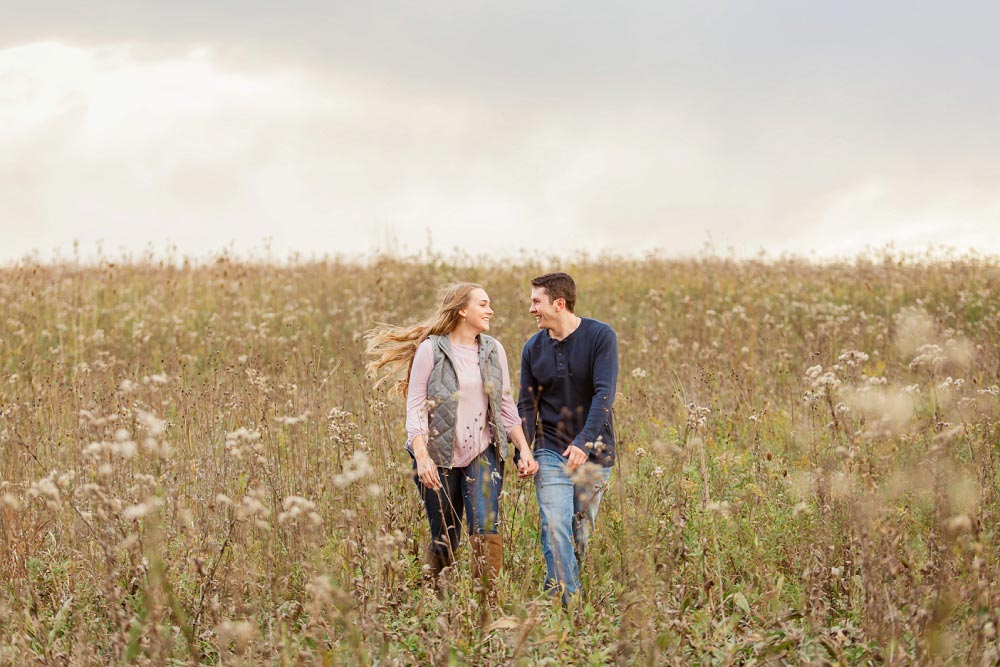 Ryan and Rebecca's session took place in October on one of those not-so-nice fall weather days. It kept threatening to storm and even sprinkled on us a bit, but never enough that we felt we needed to reschedule. At the very end it got CRAZY windy and we joked about "where we were in the tornado of 2018" (thank You, Jesus, that didn't happen!) But for the final photo opt and because they like running, it only seemed fitting to run and watch Rebecca's hair blow in the wind!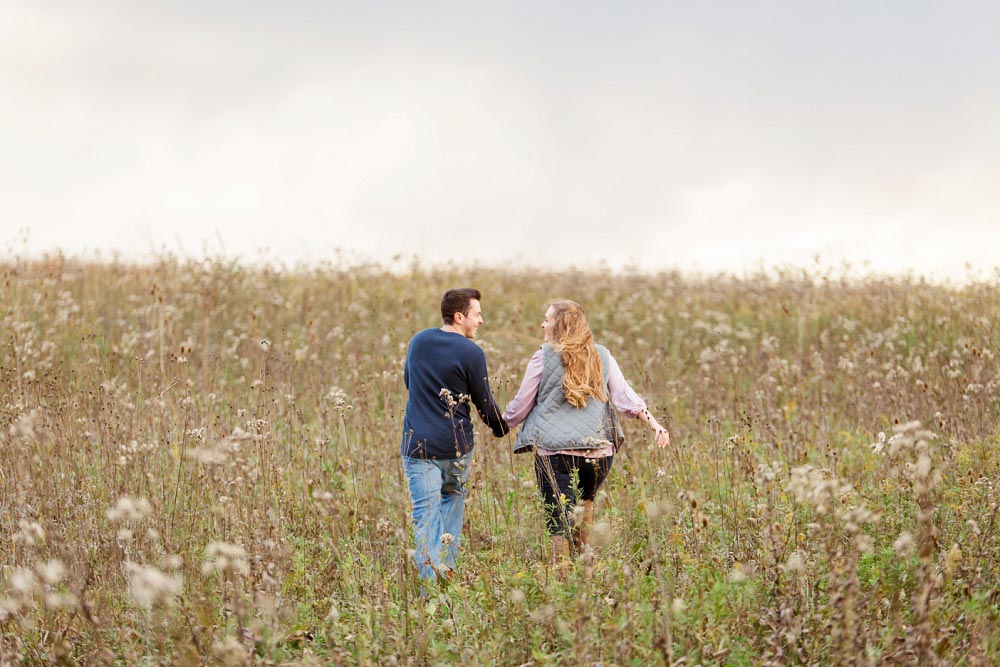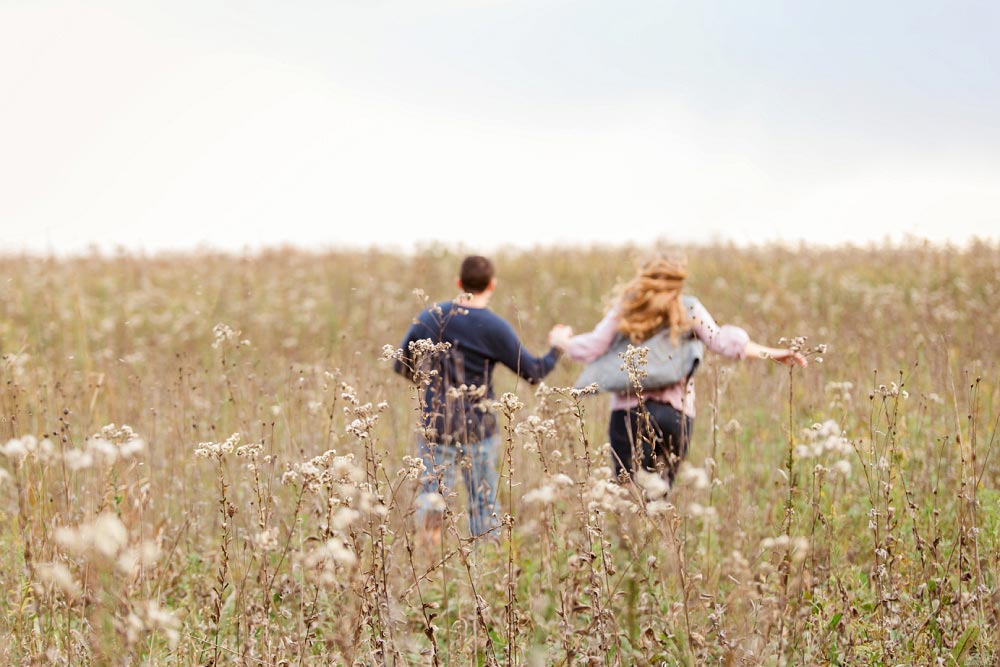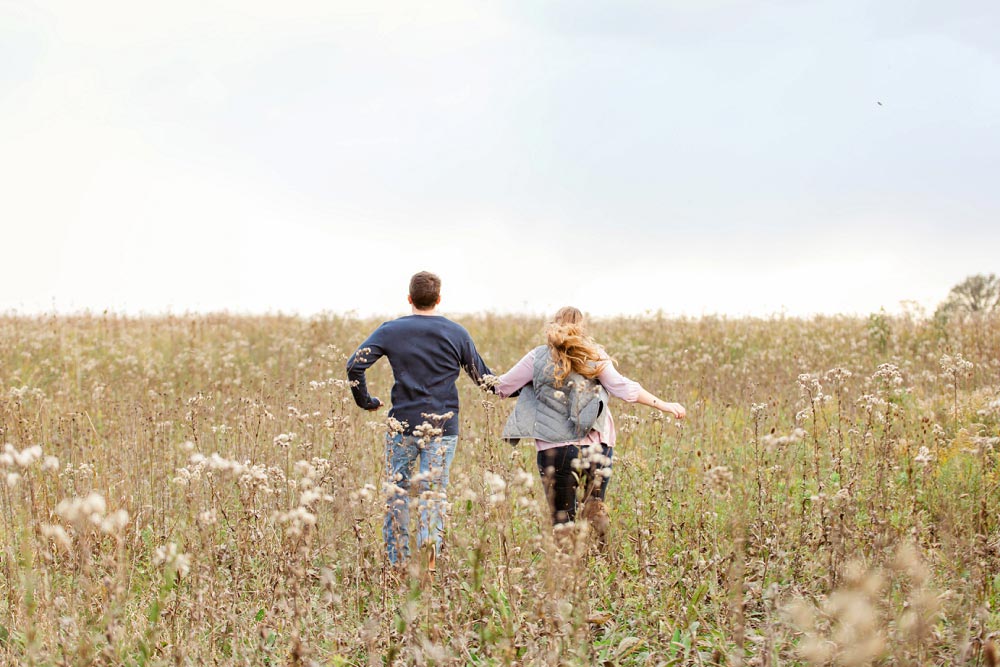 Ryan and Rebecca, I'm already looking forward to your wedding next year!
P.S. Please say a prayer for Ryan and Rebecca and their family. Ryan's dad passed away this week. While they have peace knowing he is with Jesus and has a new, cancer-free body, it's still so hard to face the finality here on earth. All my love, hugs, and prayers to the Roll family.