Alex and Noel's day was filled with so much beauty! Everywhere you looked you could see pretty details and colors…not to mention the sweet bride and groom!
Here's the story of their day captured in pictures…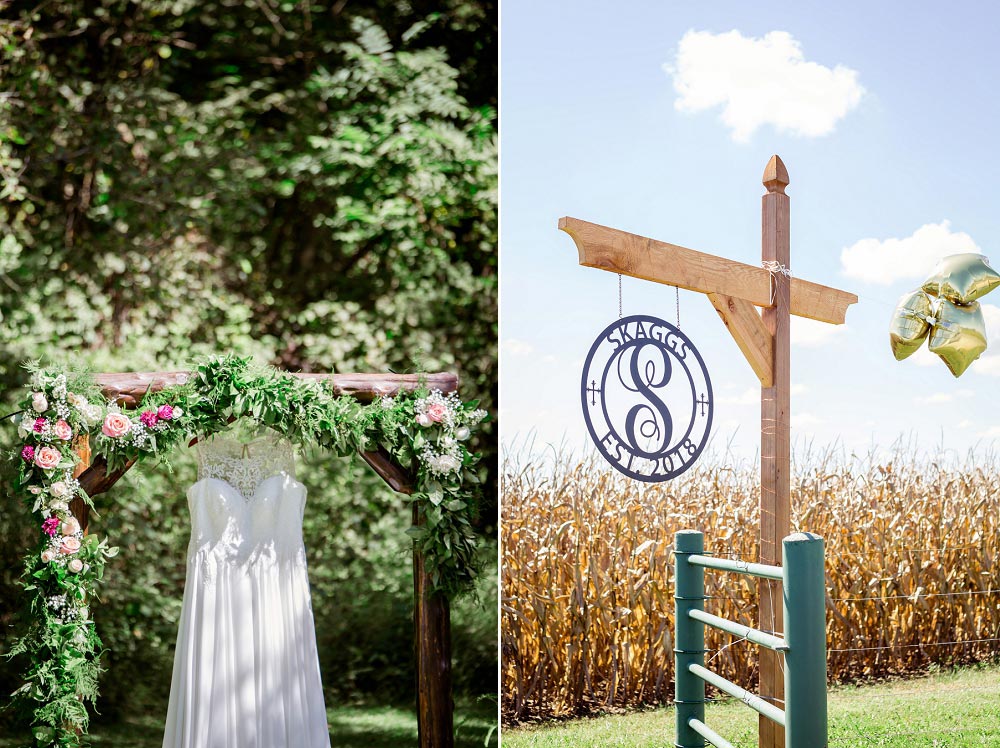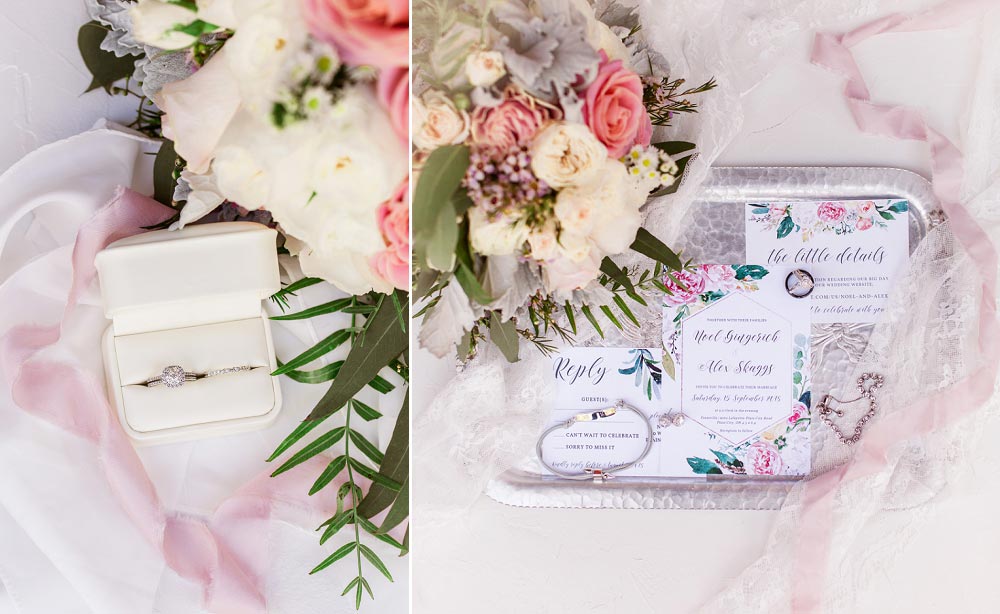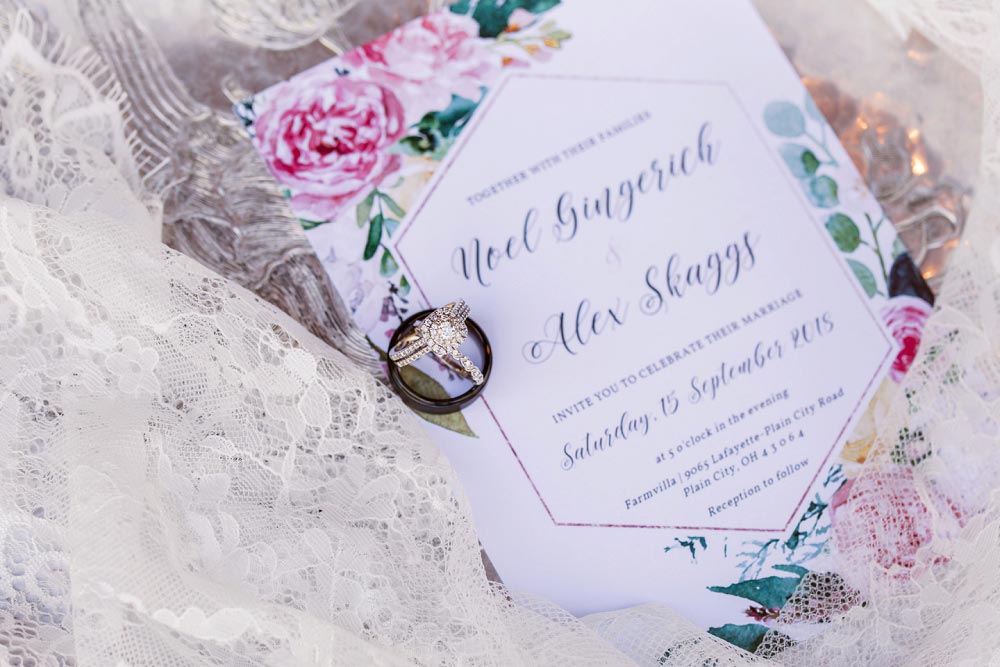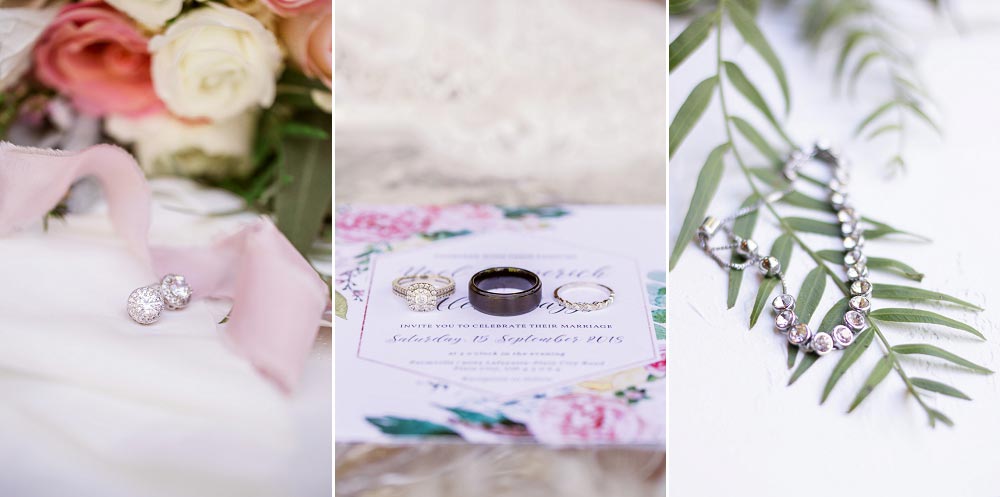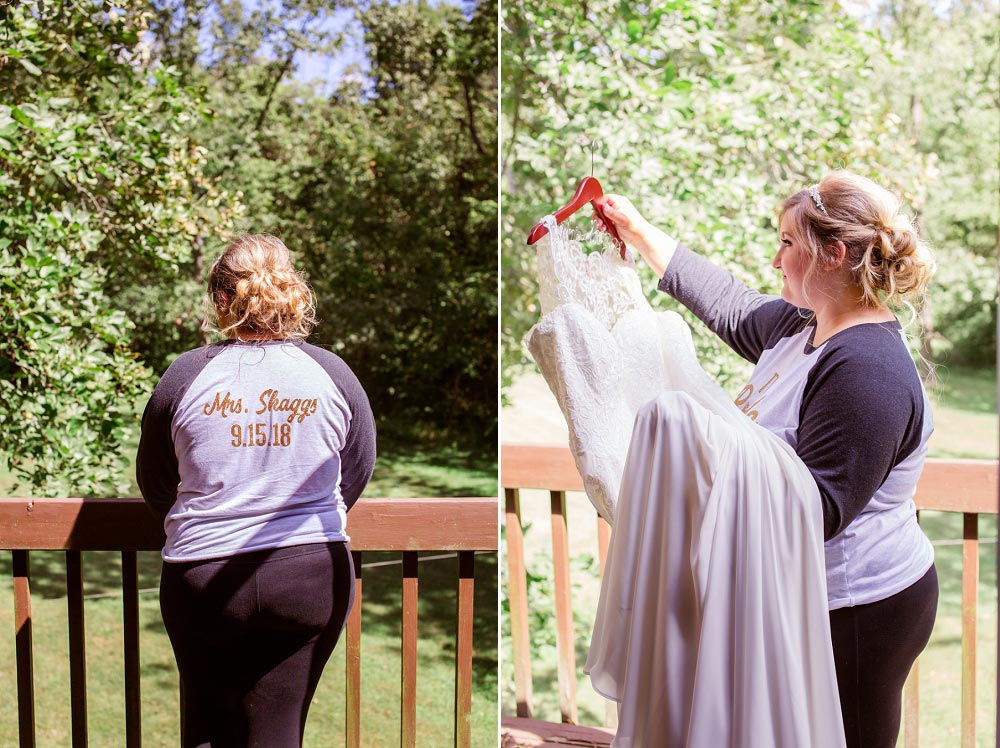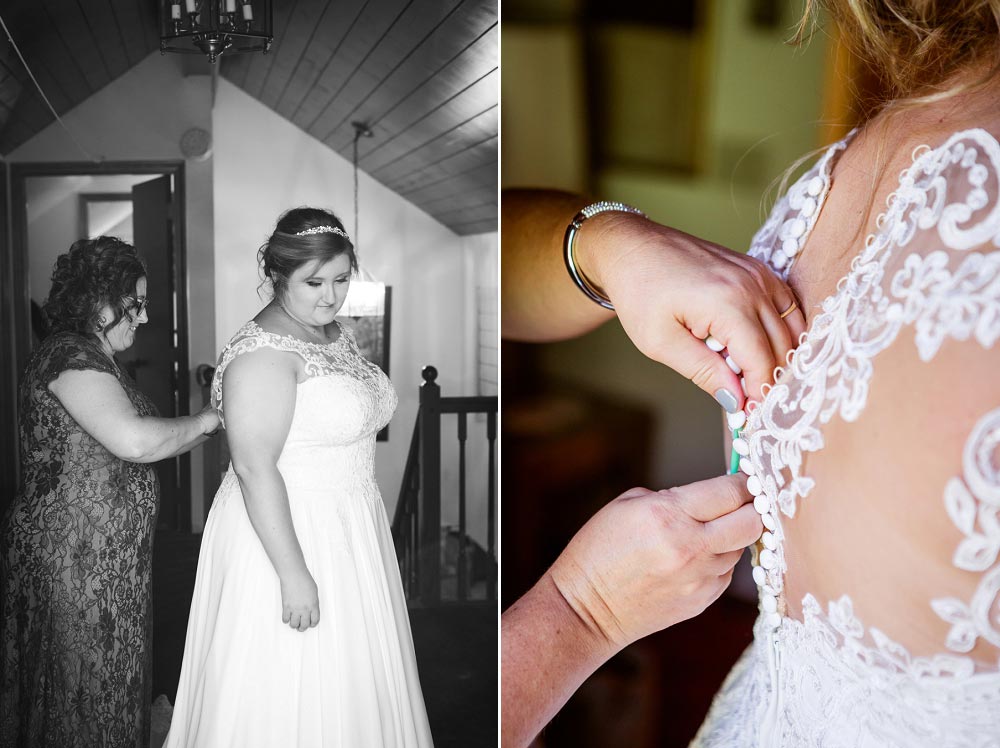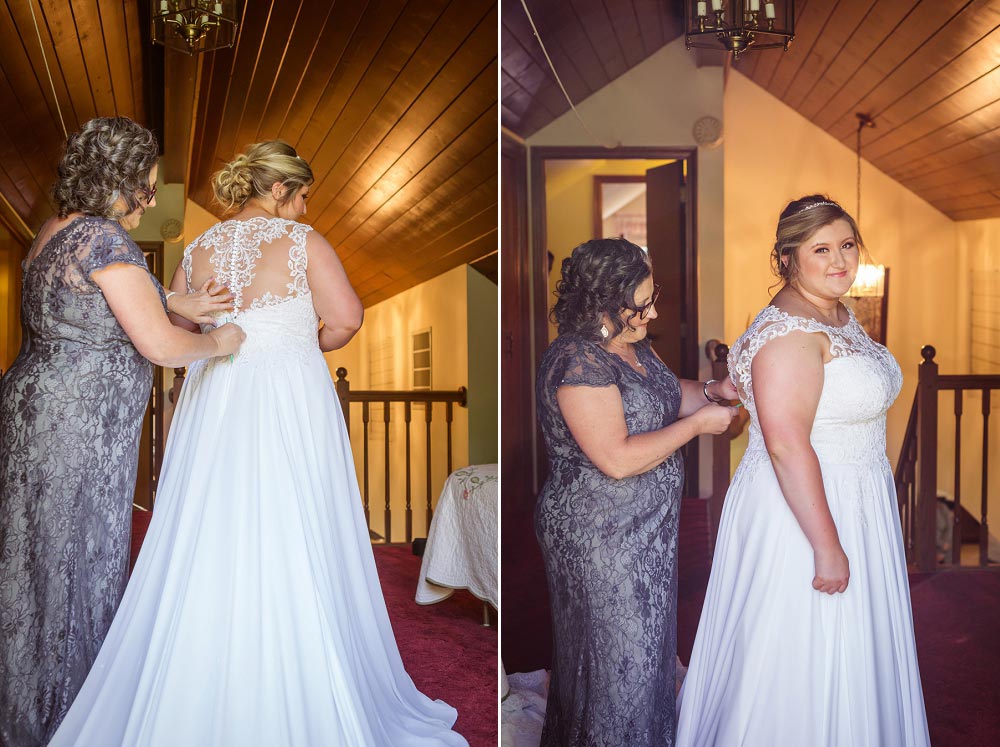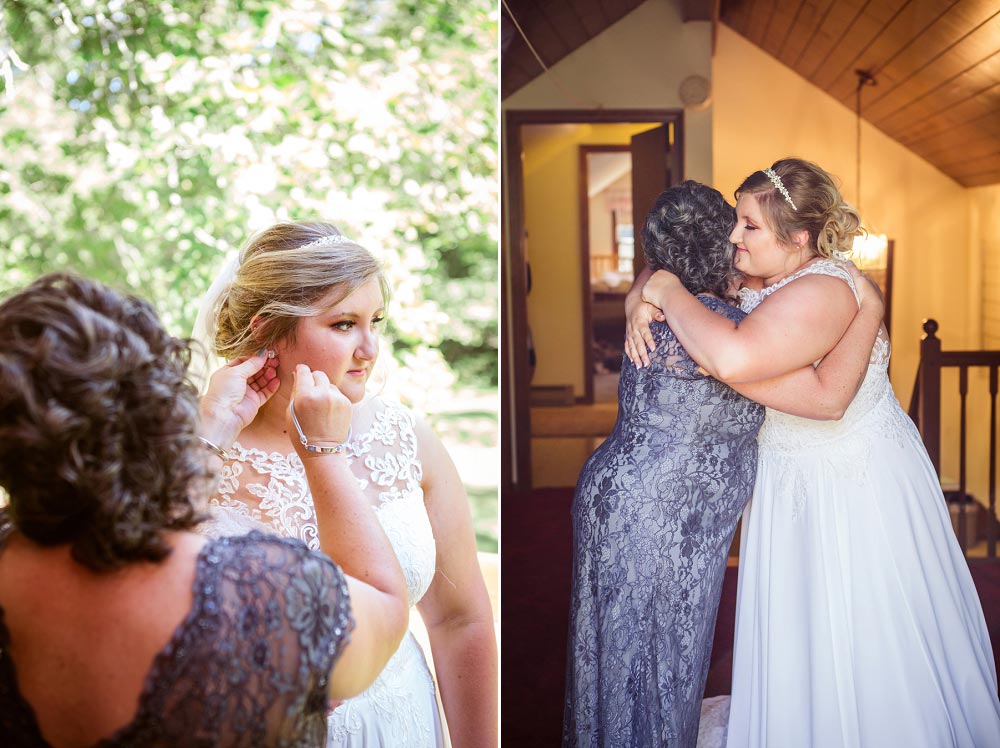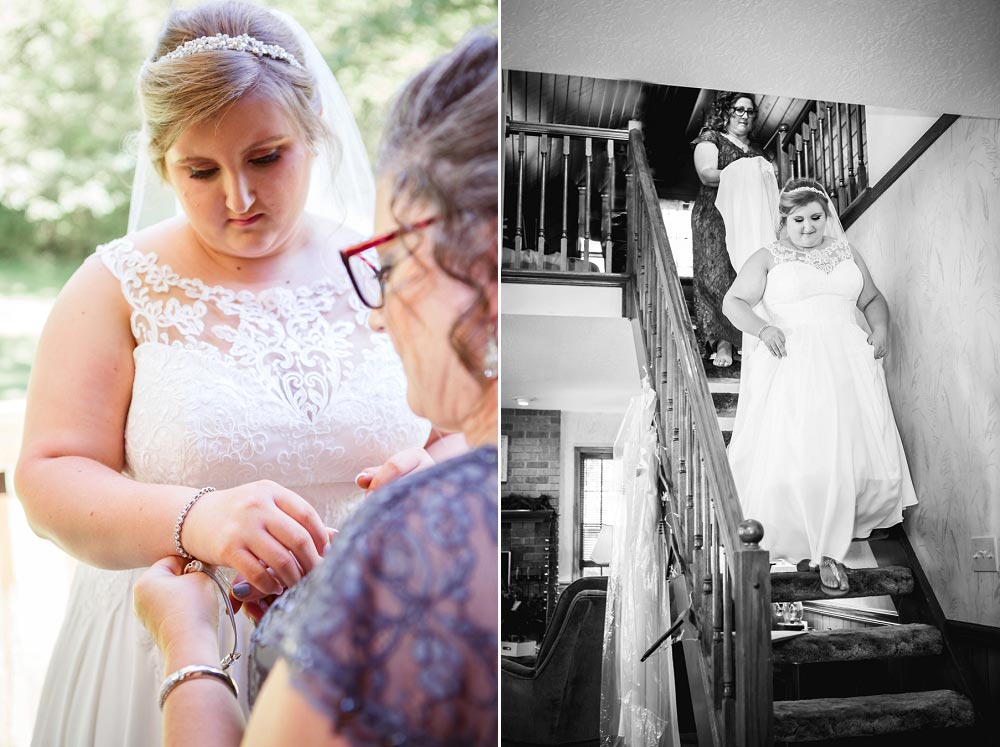 Noel sewed Alex's tie!!! How cool is that?!?!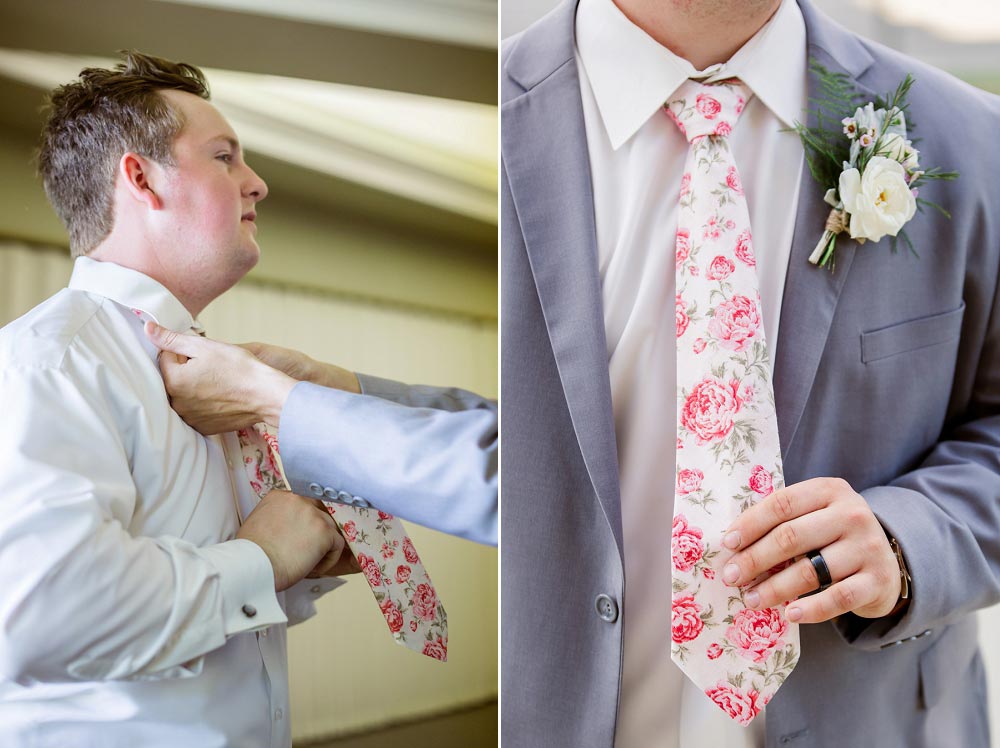 Their first look! Here comes the bride!!!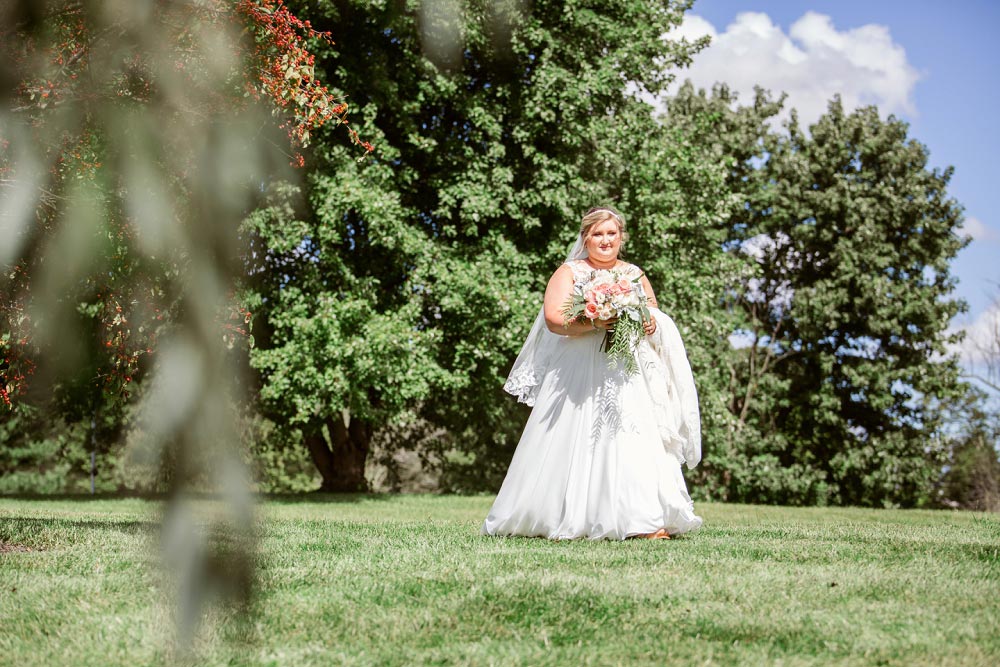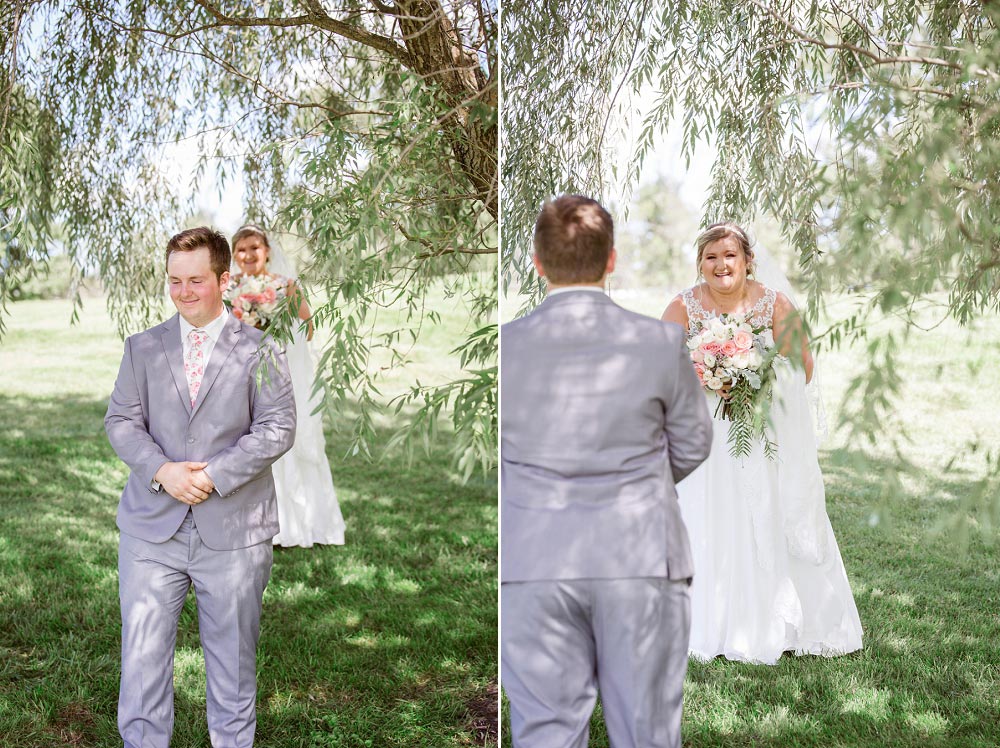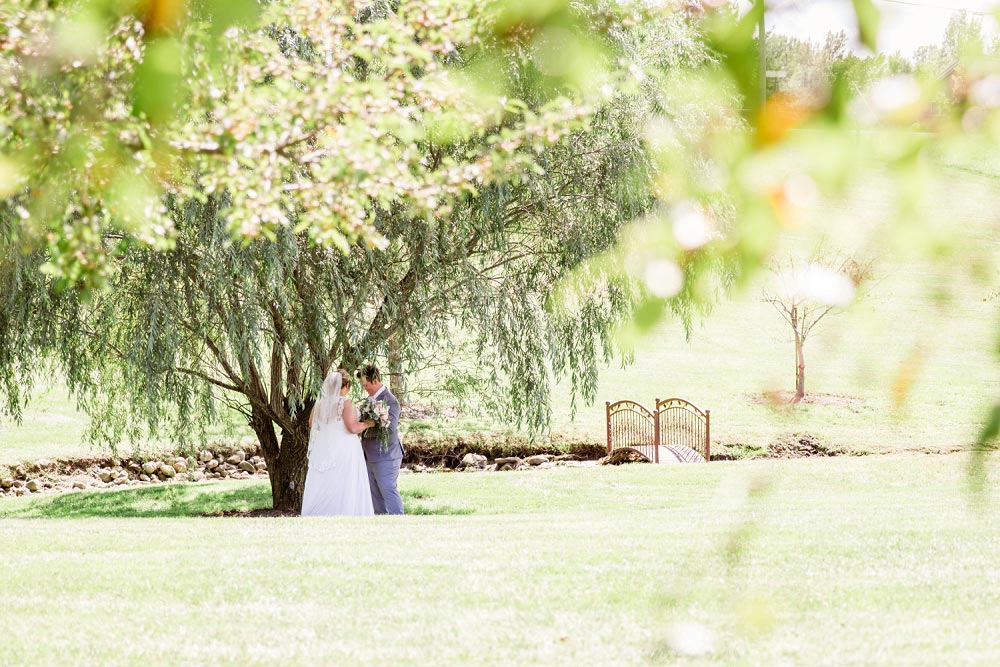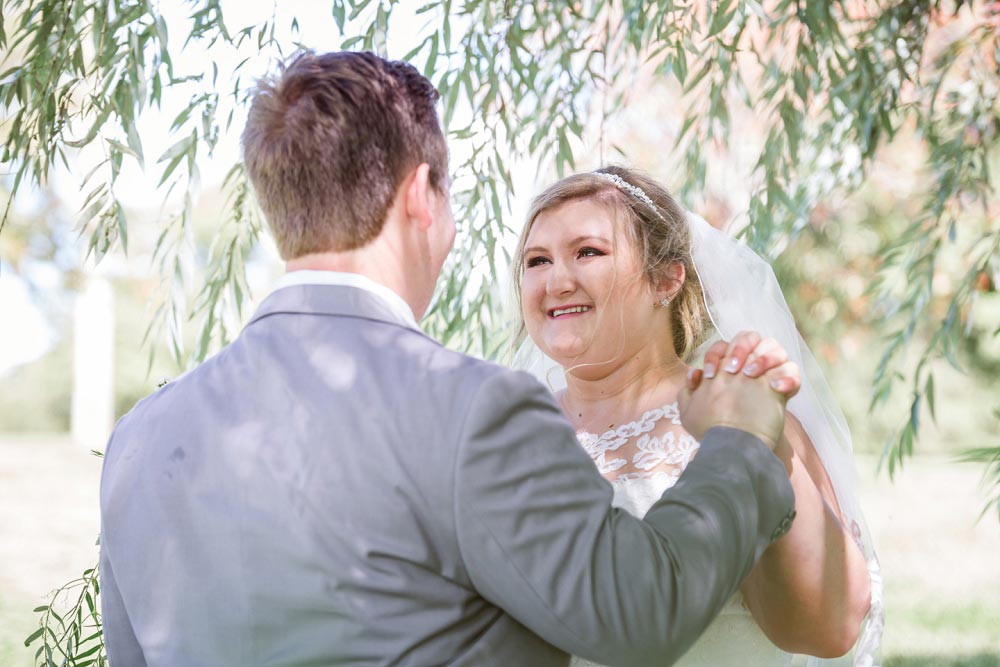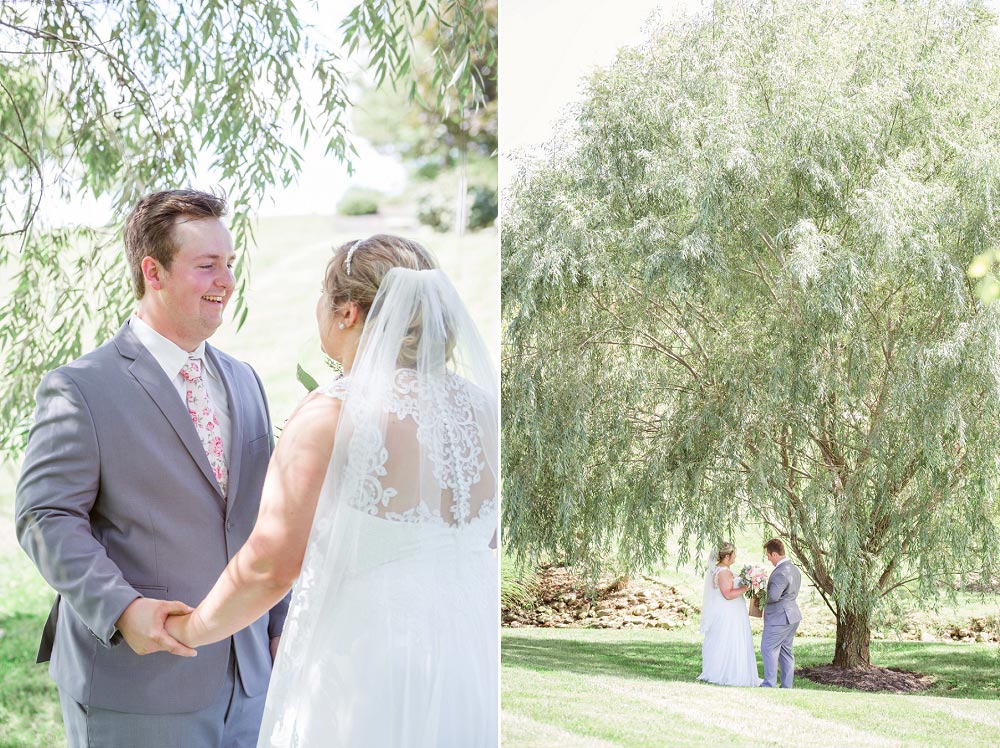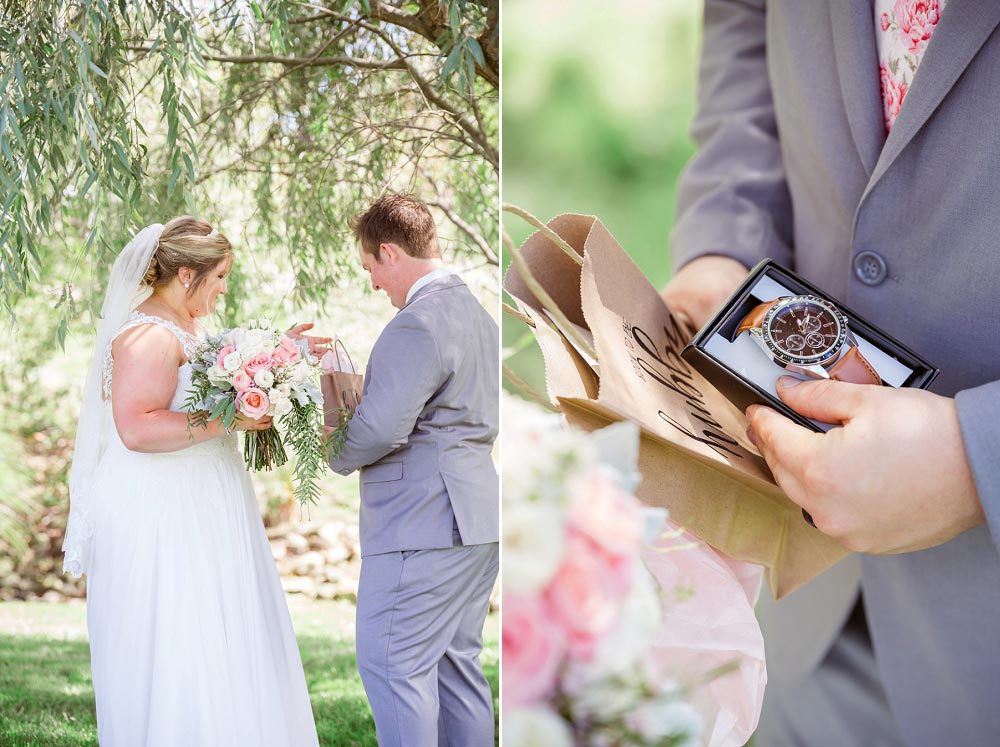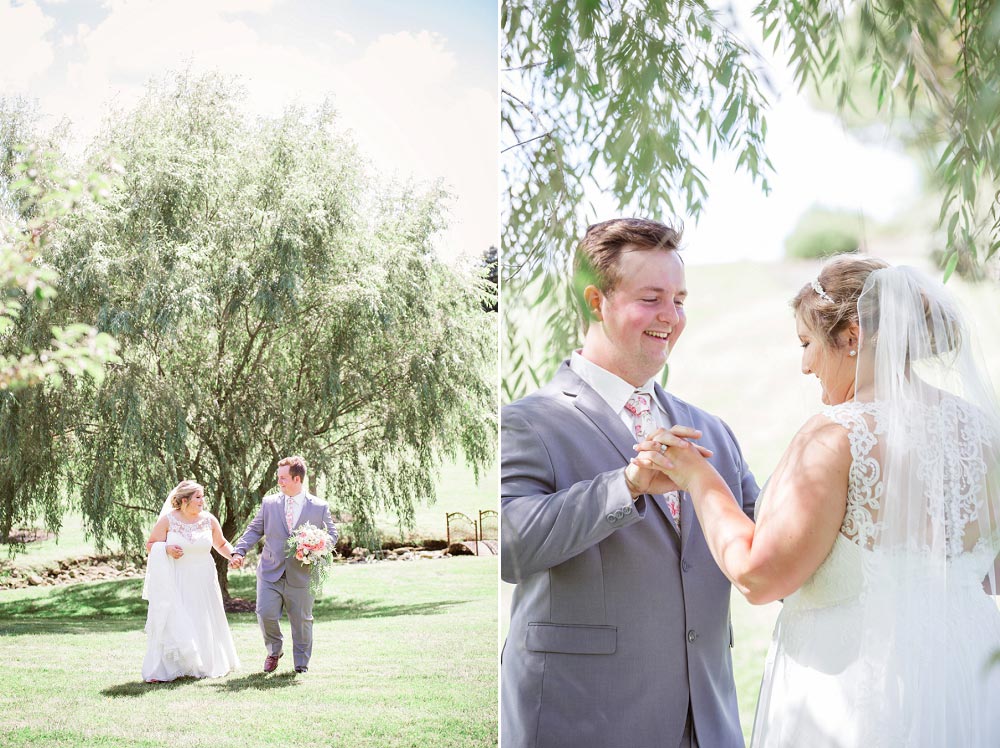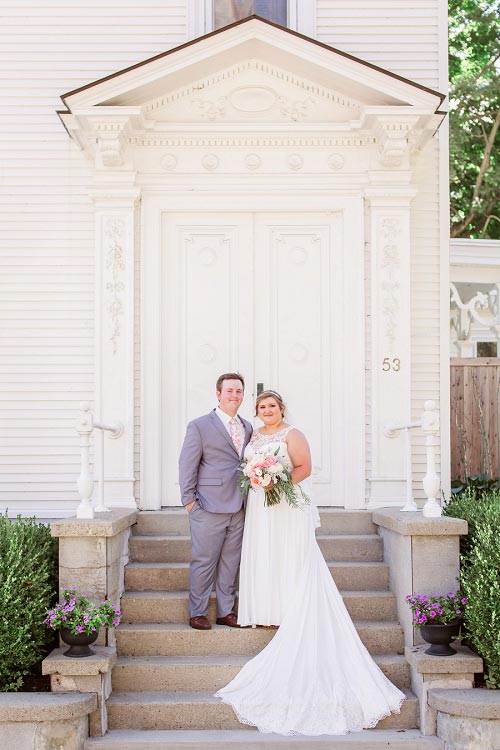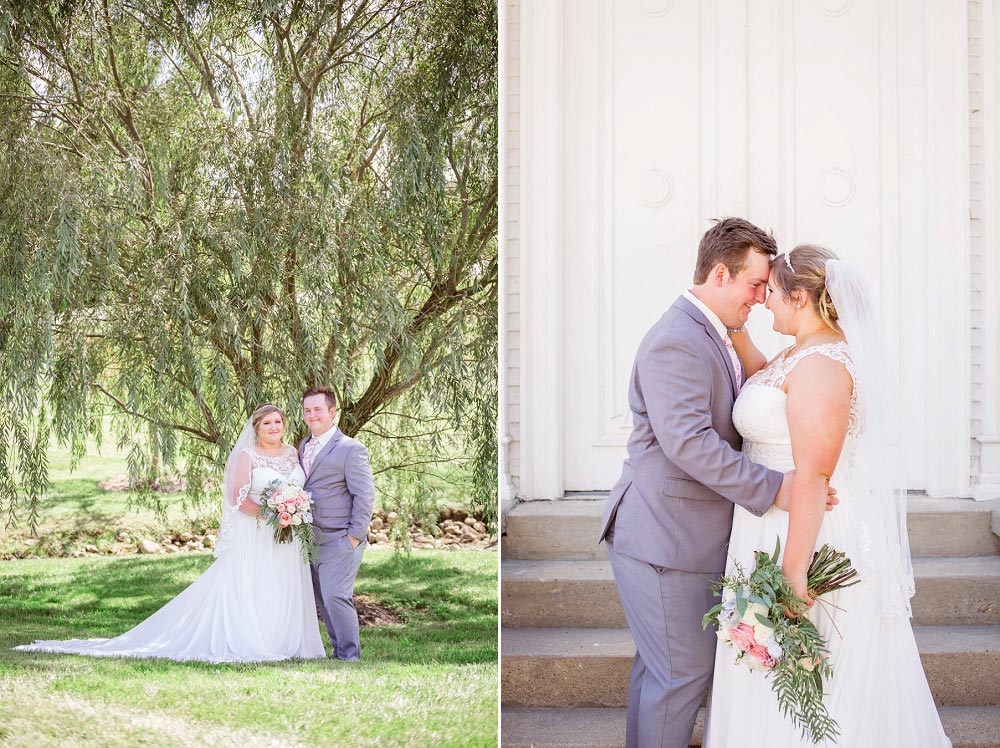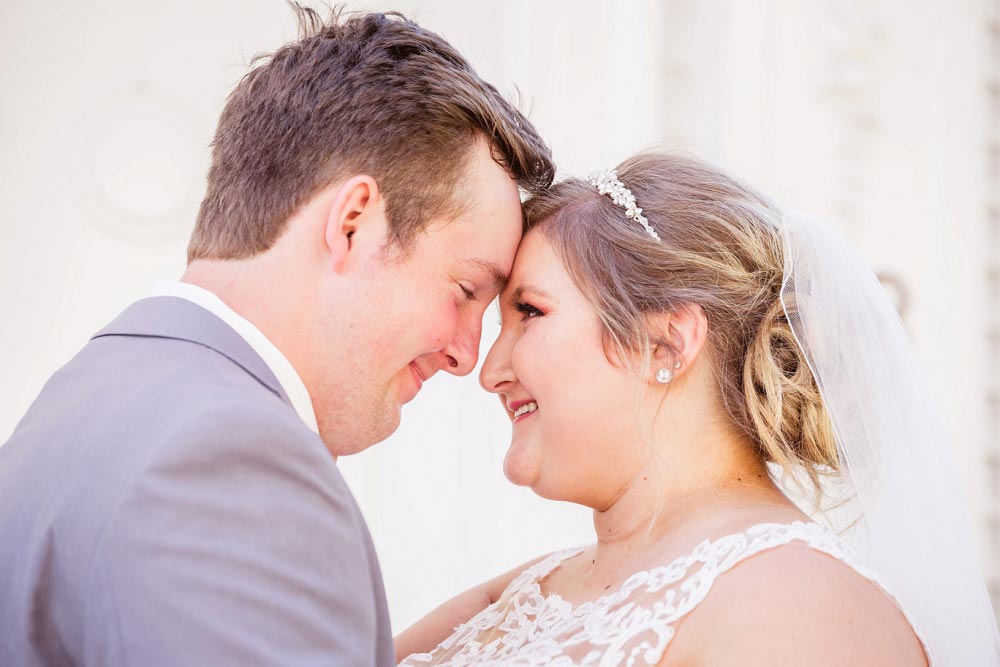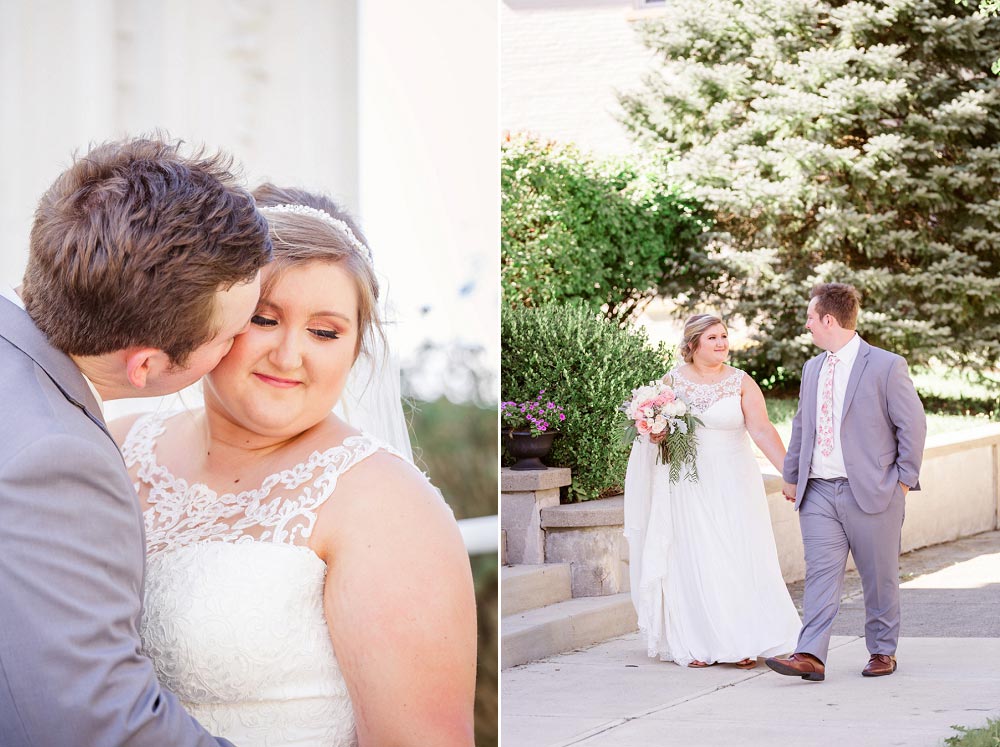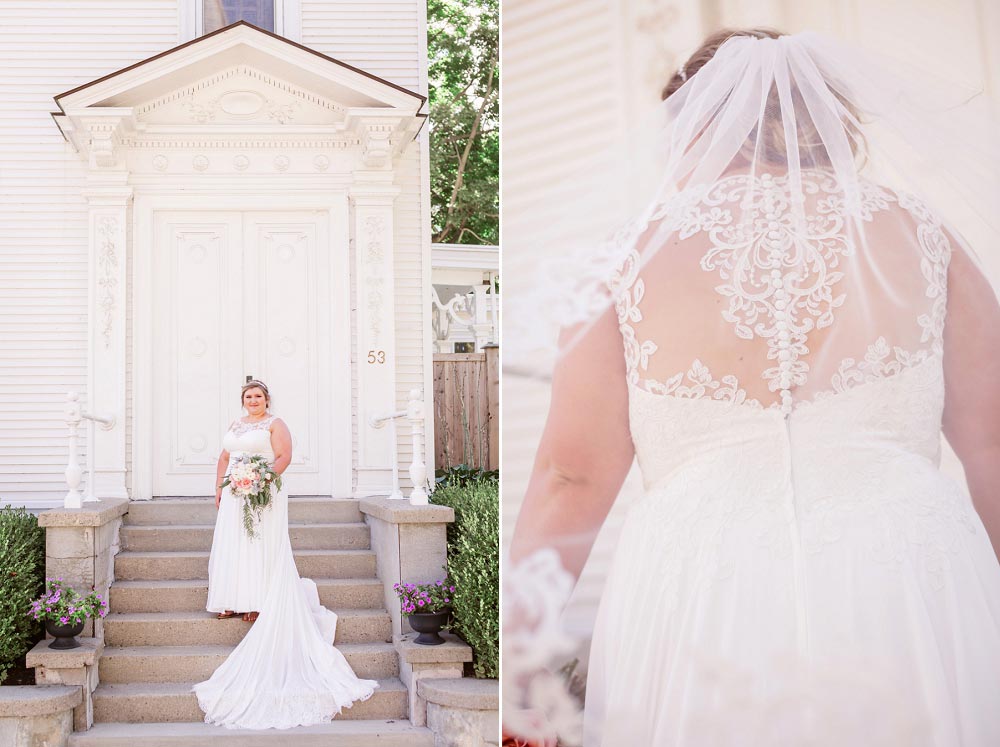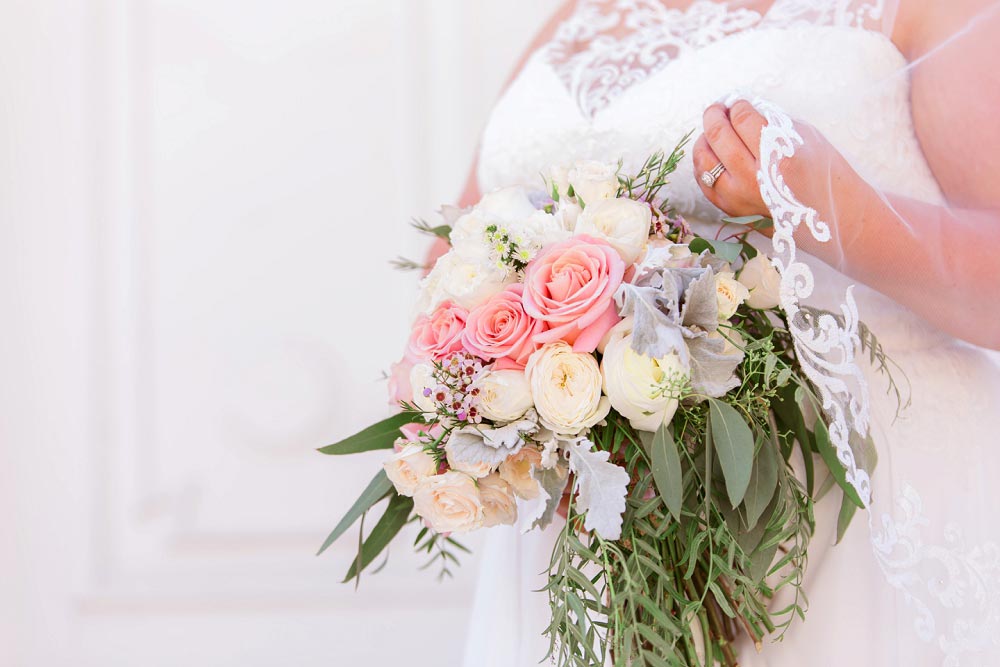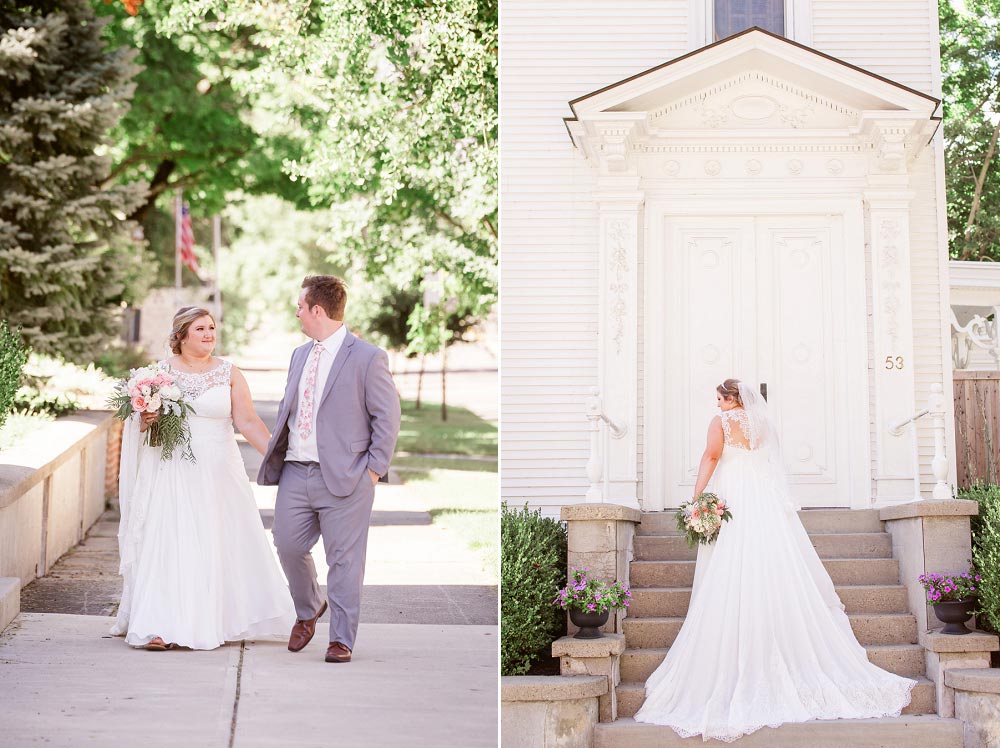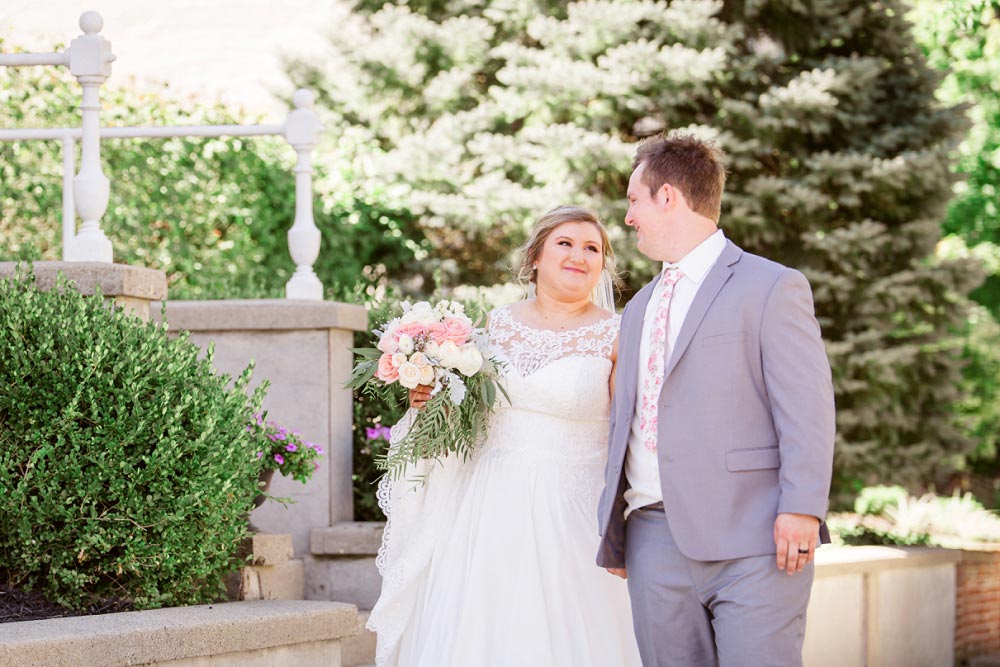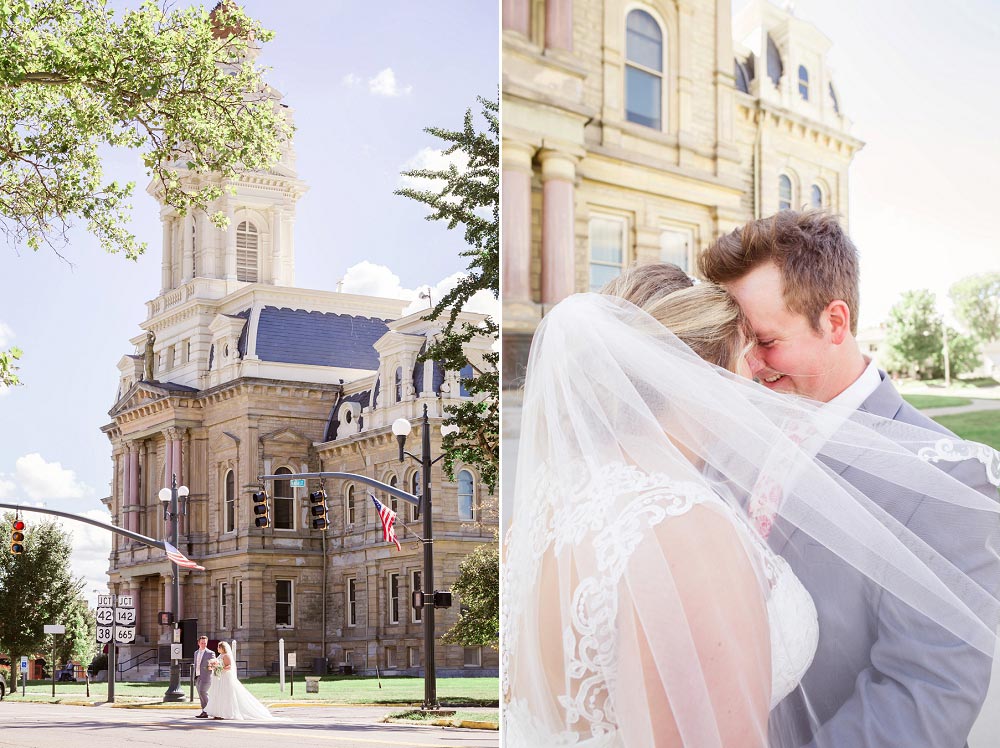 We traveled to London, Ohio for some of their portraits. It was a great setting! Their colors blended beautifully with the Madison County Courthouse!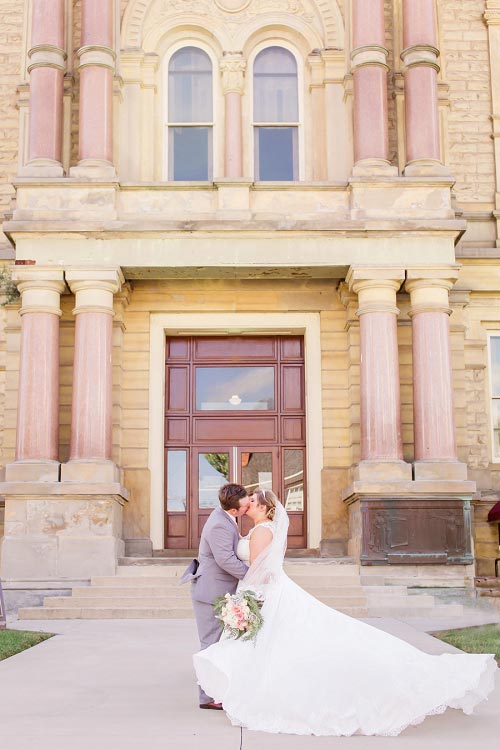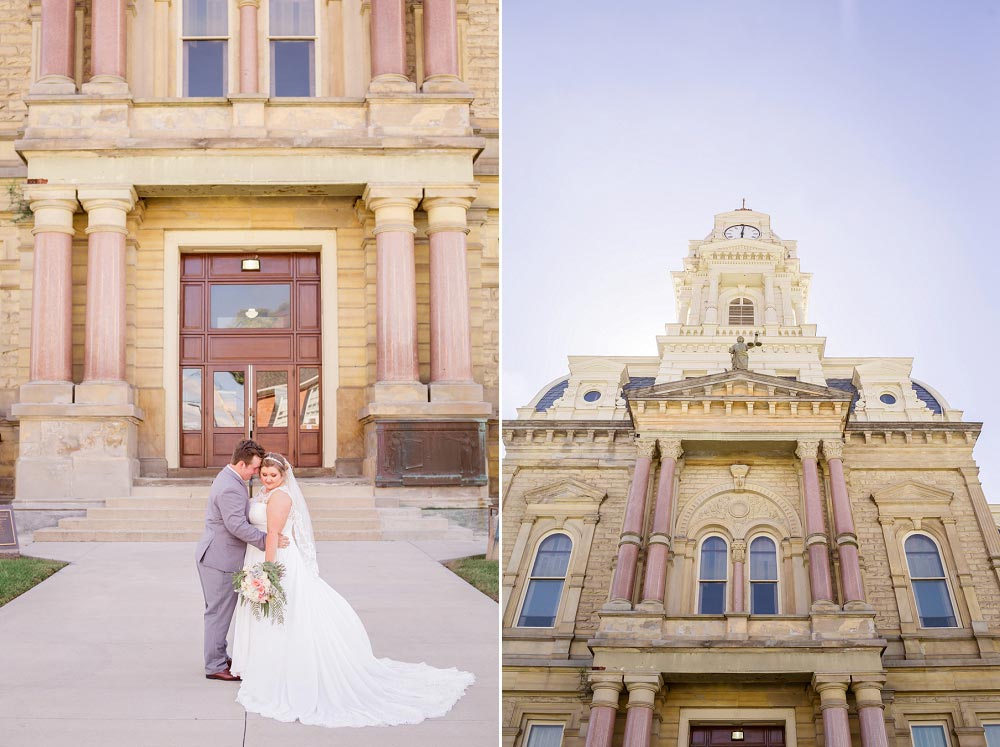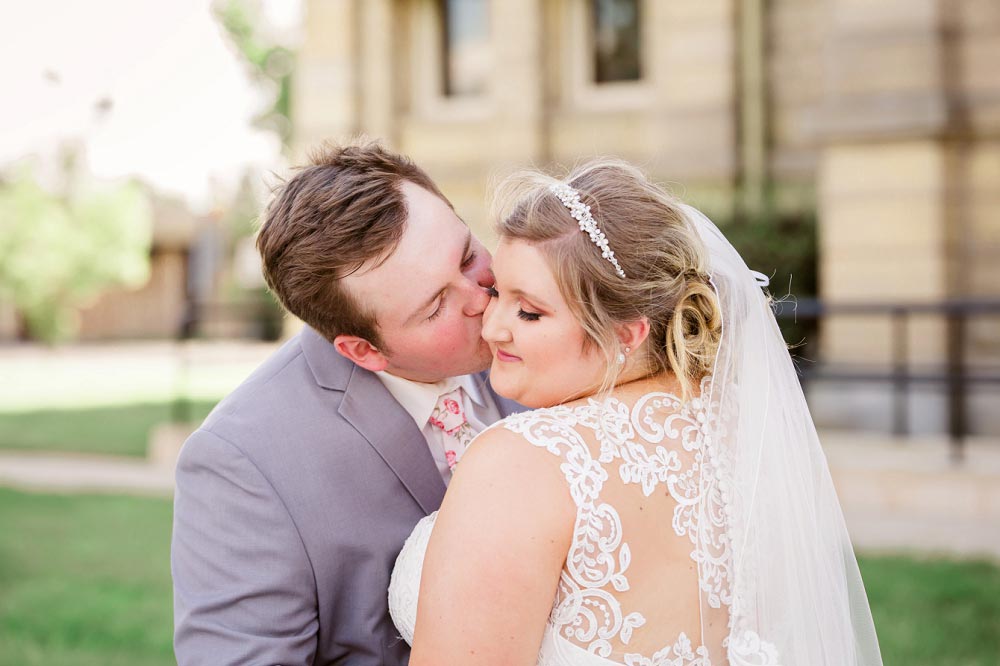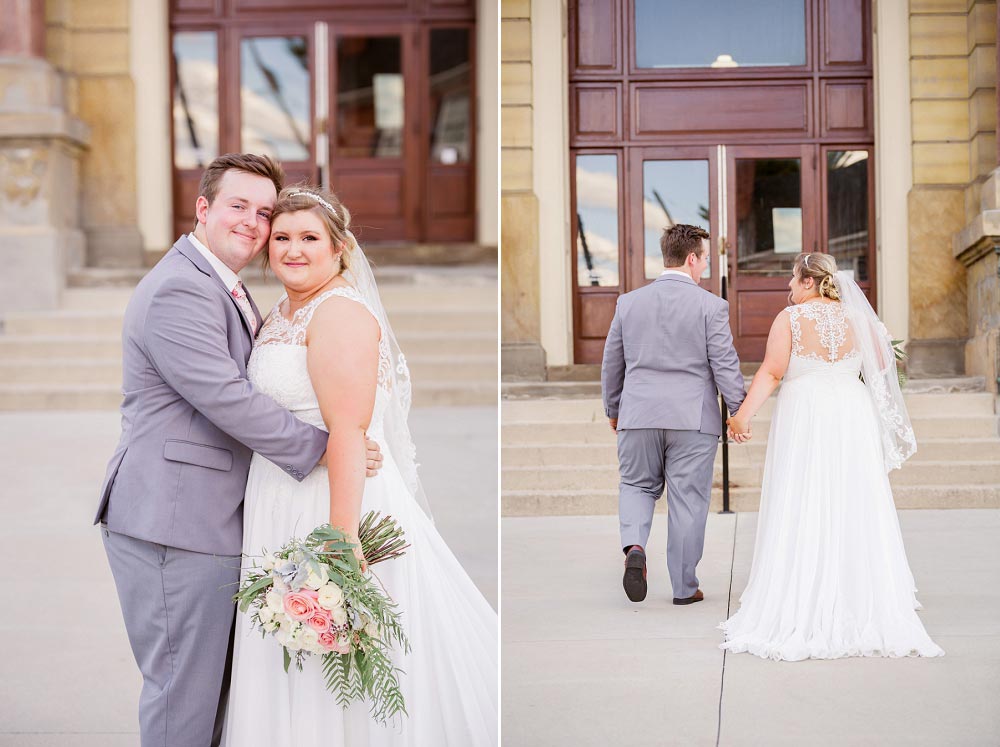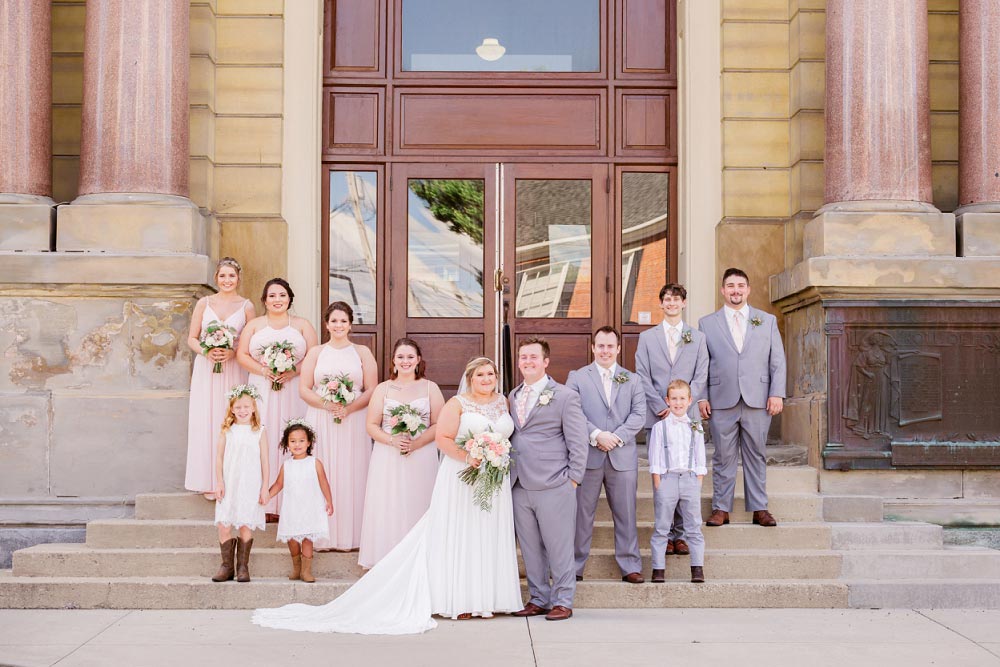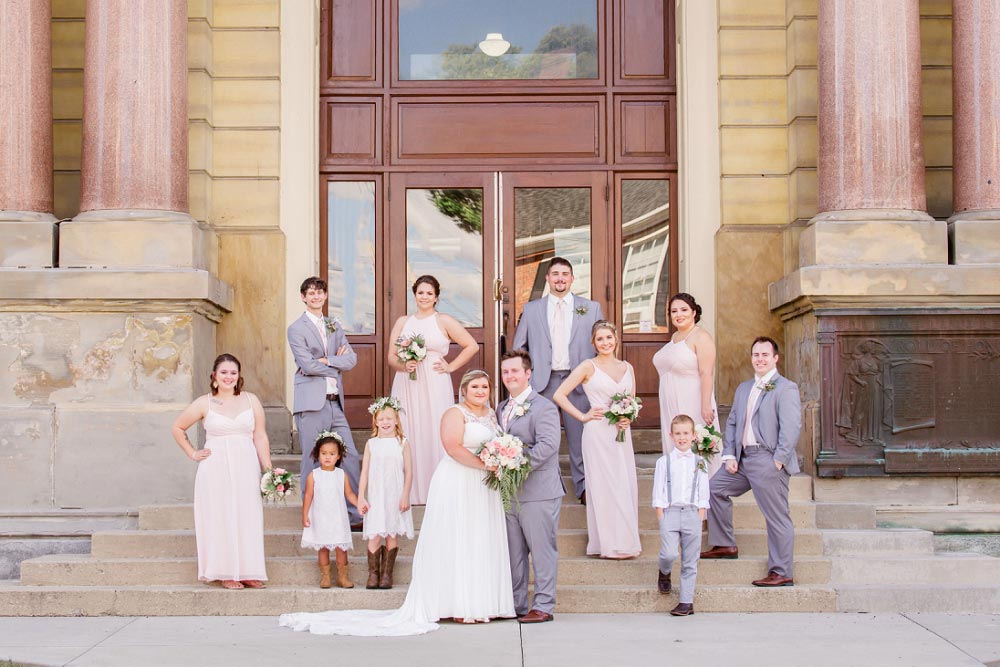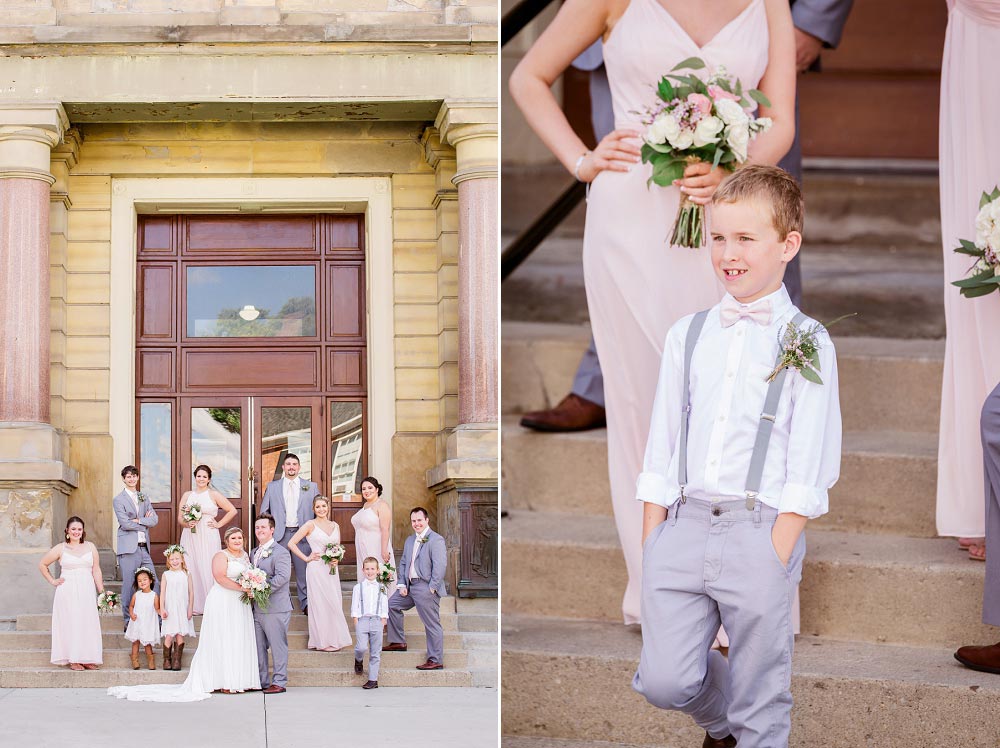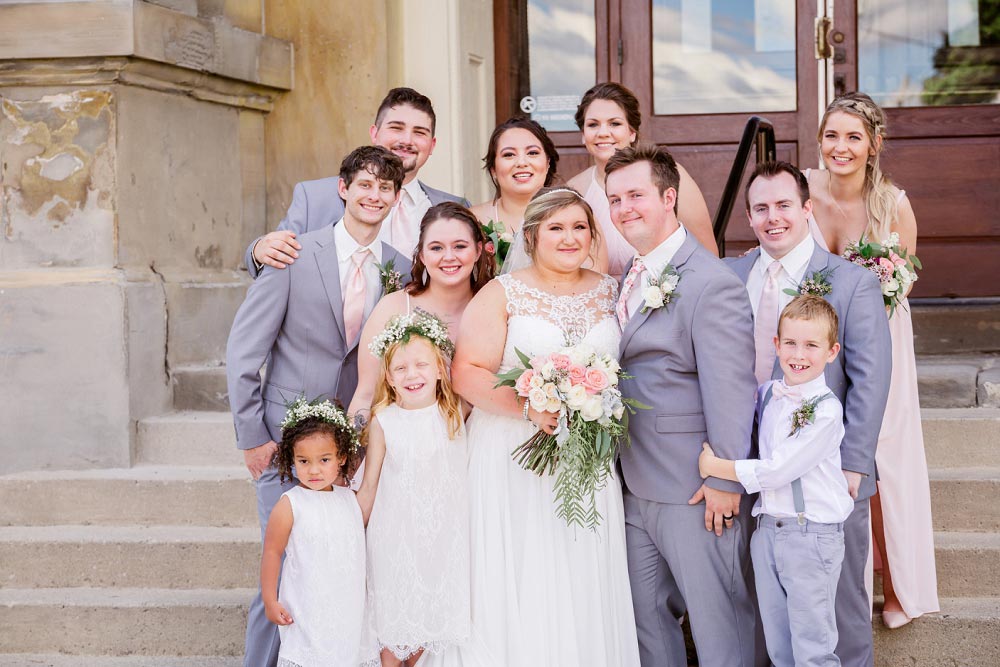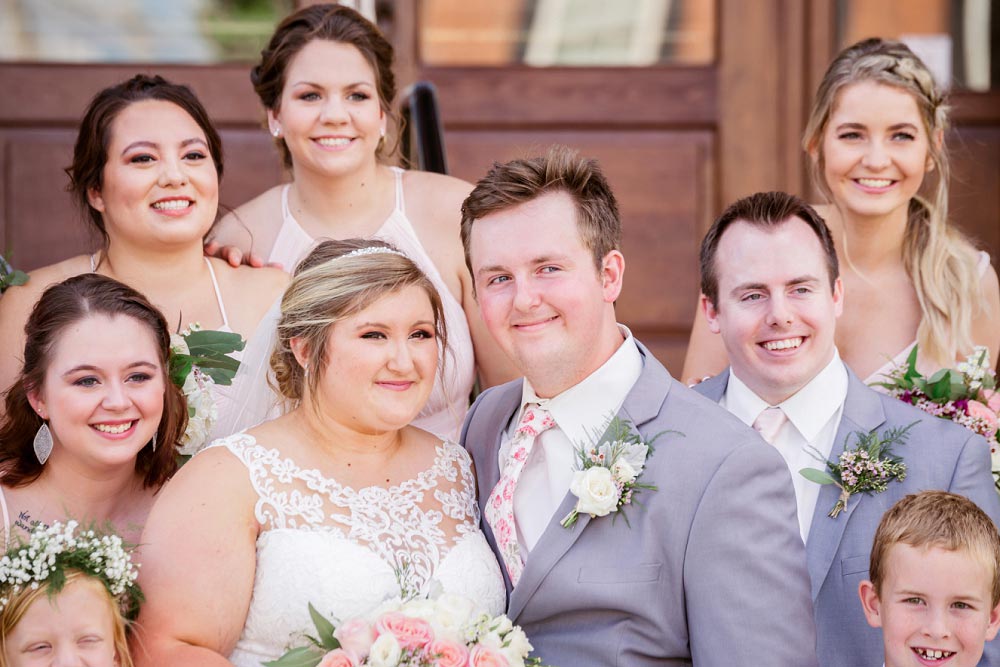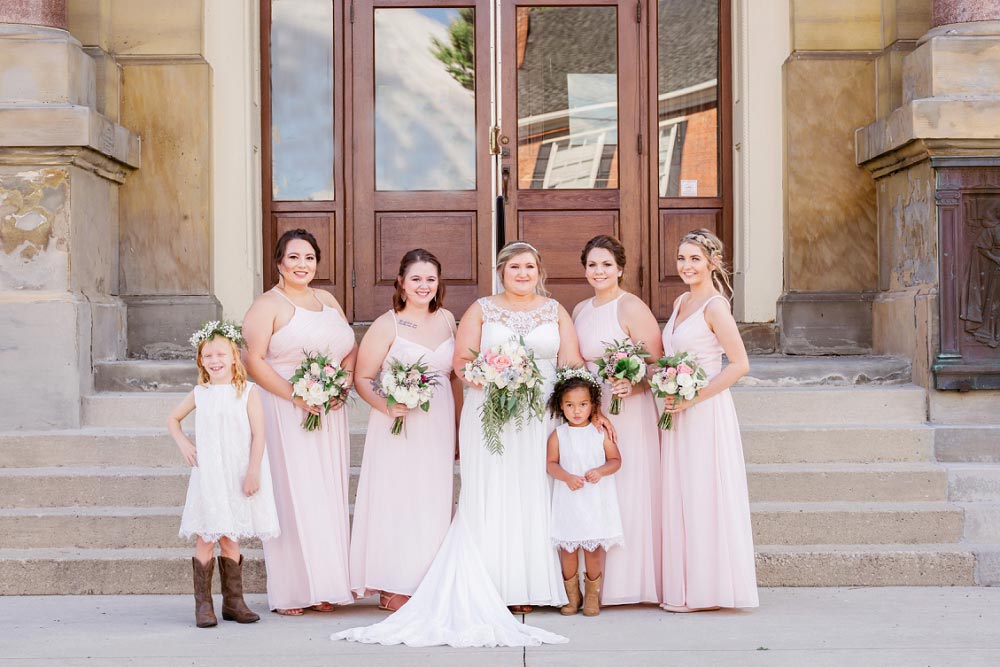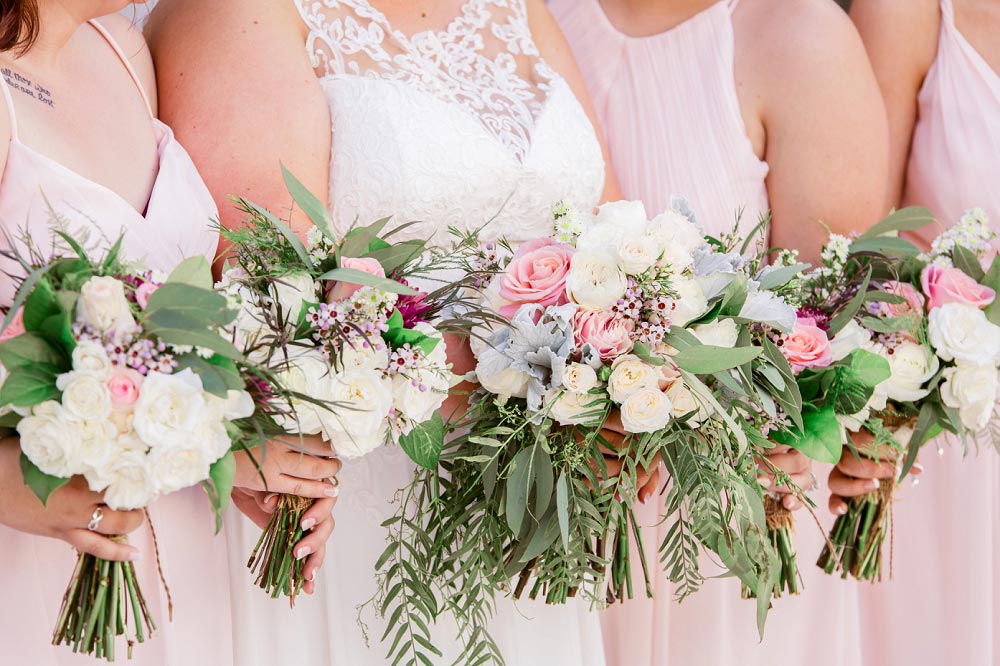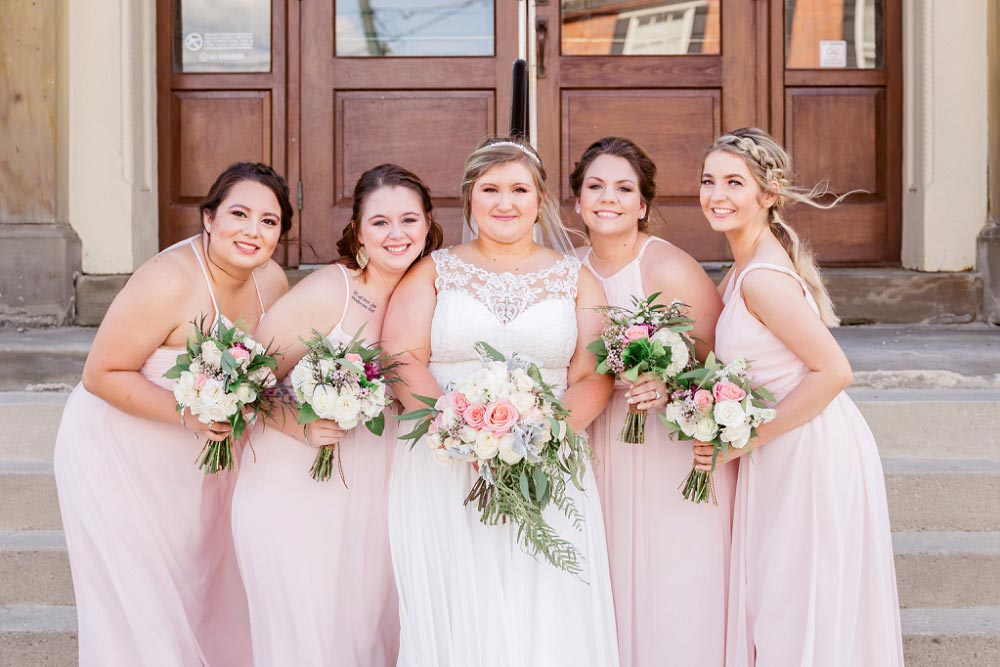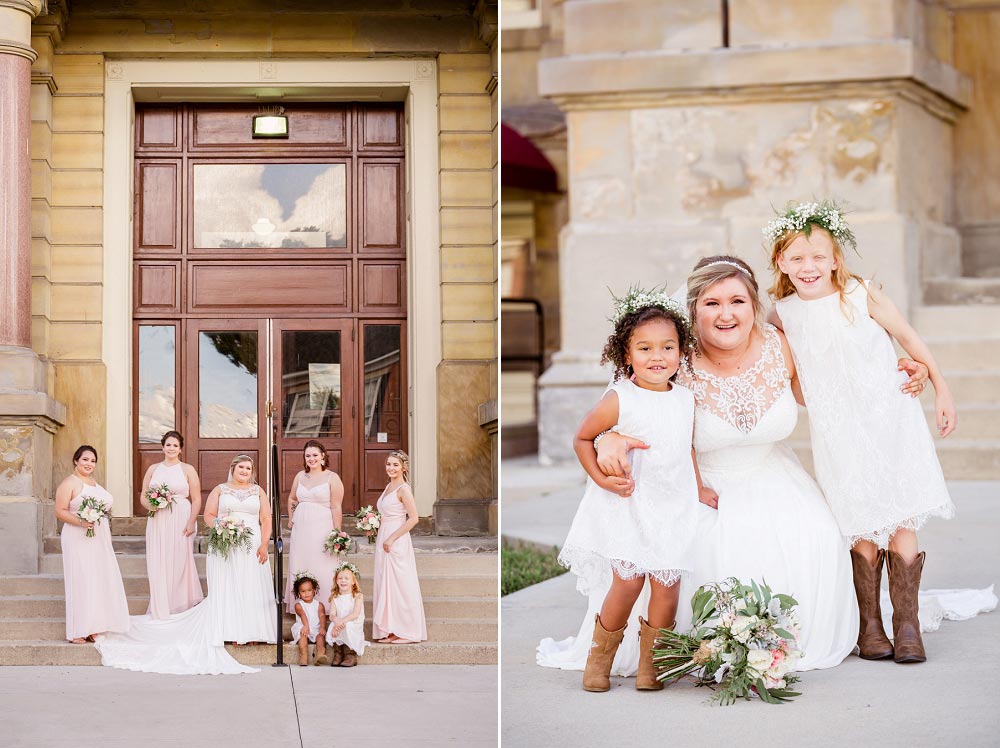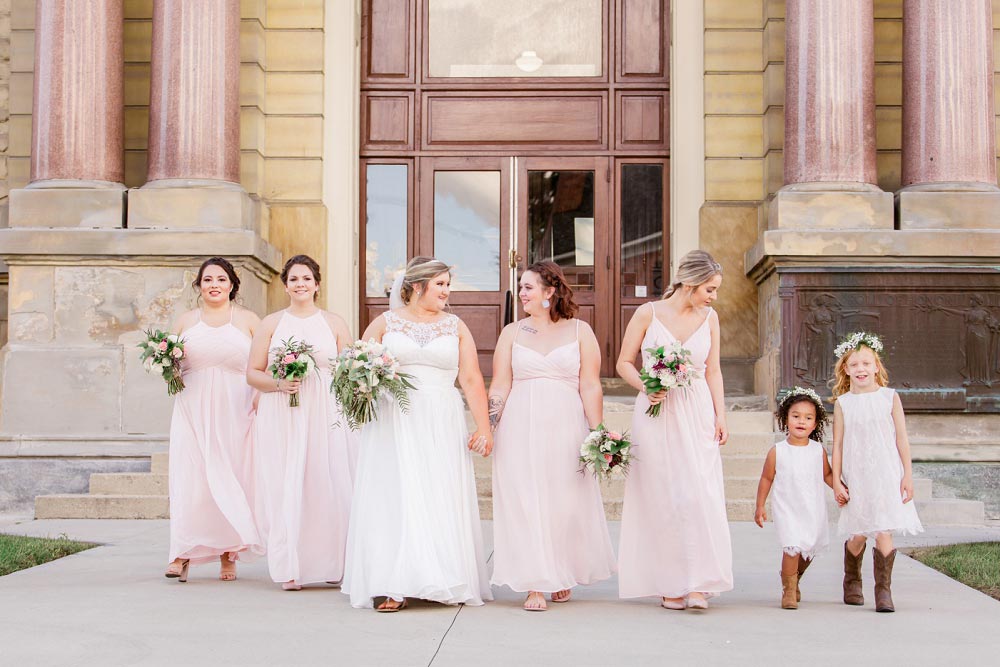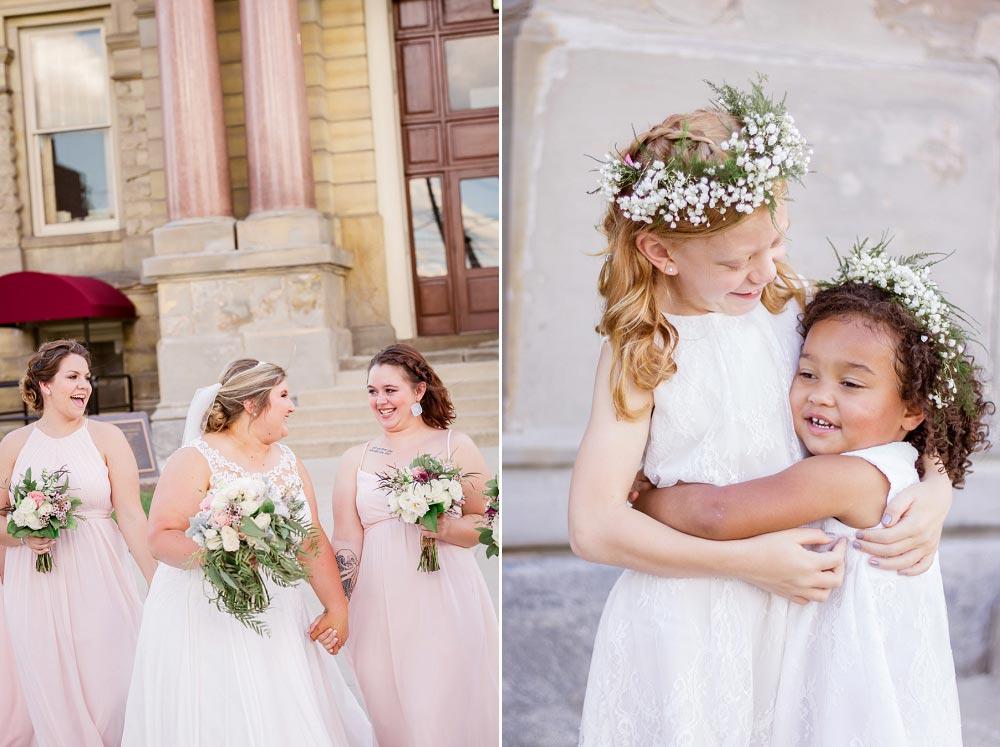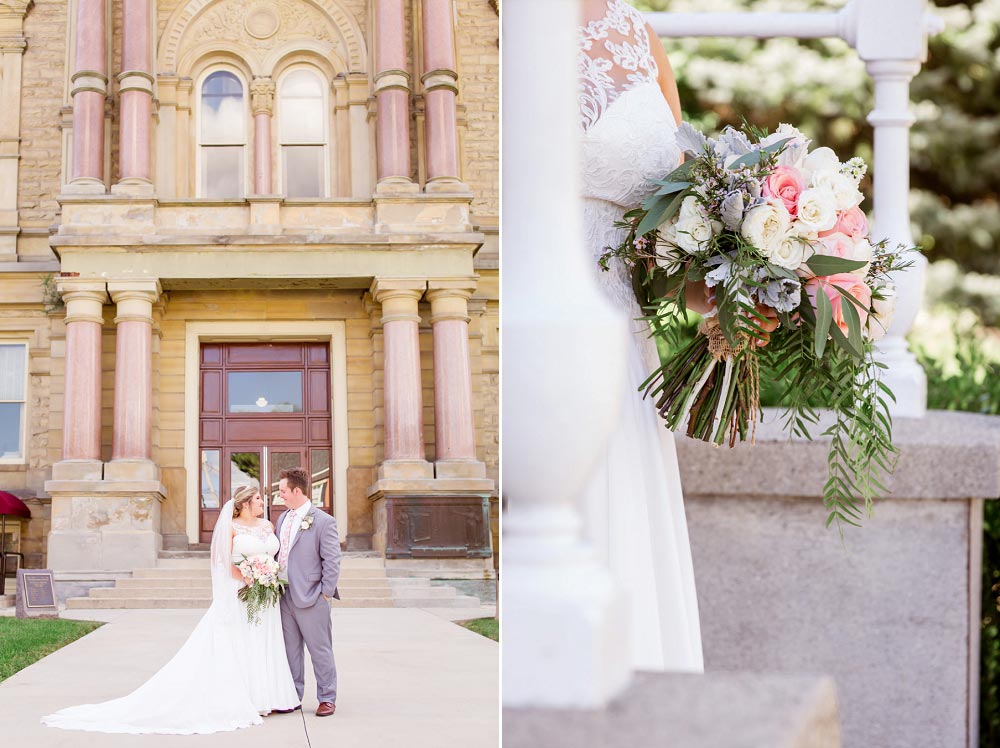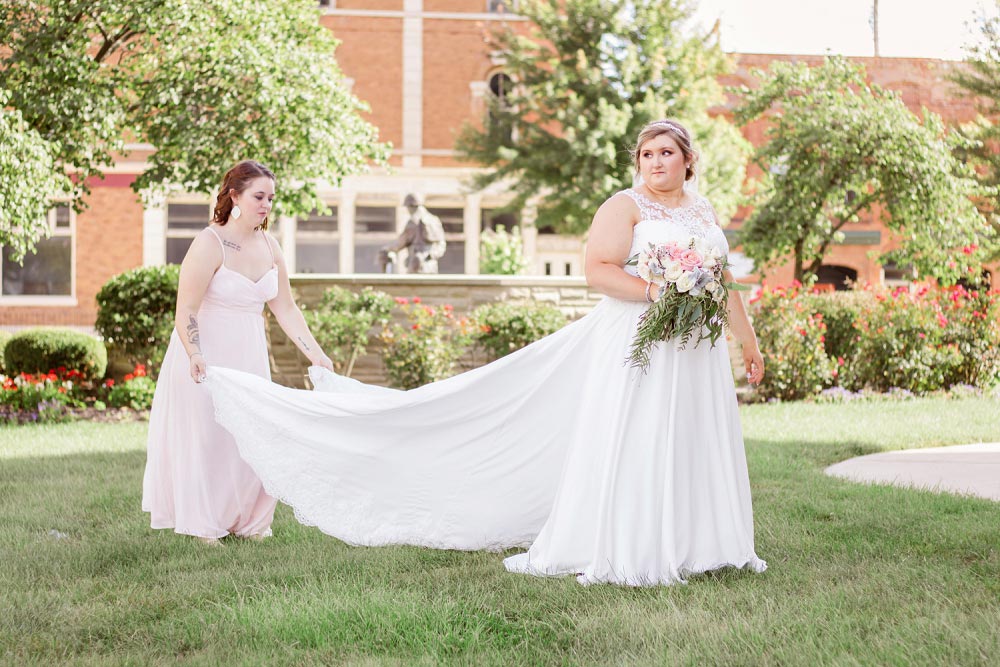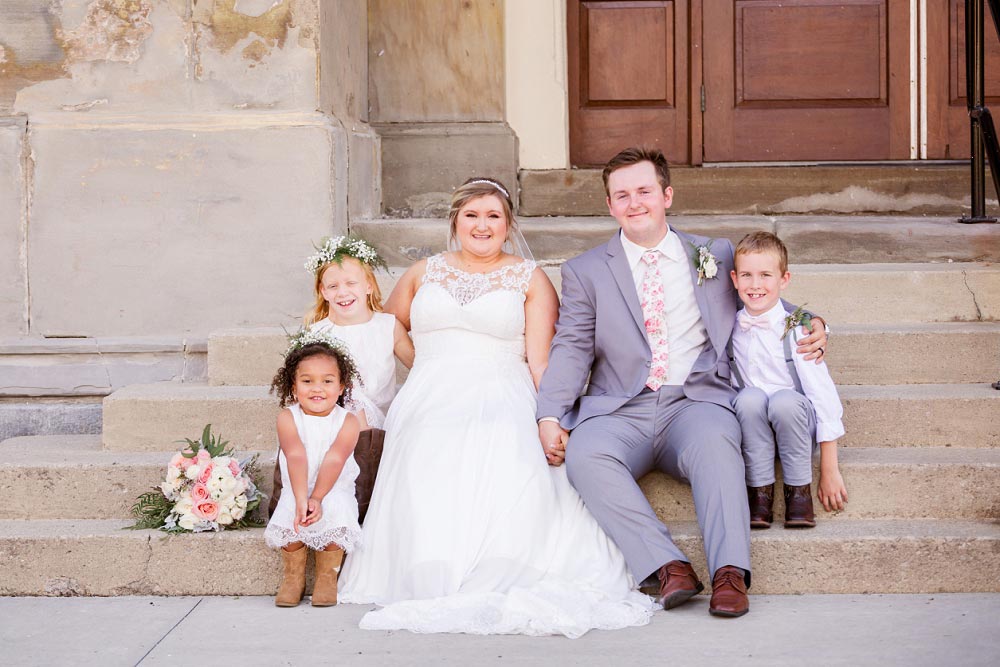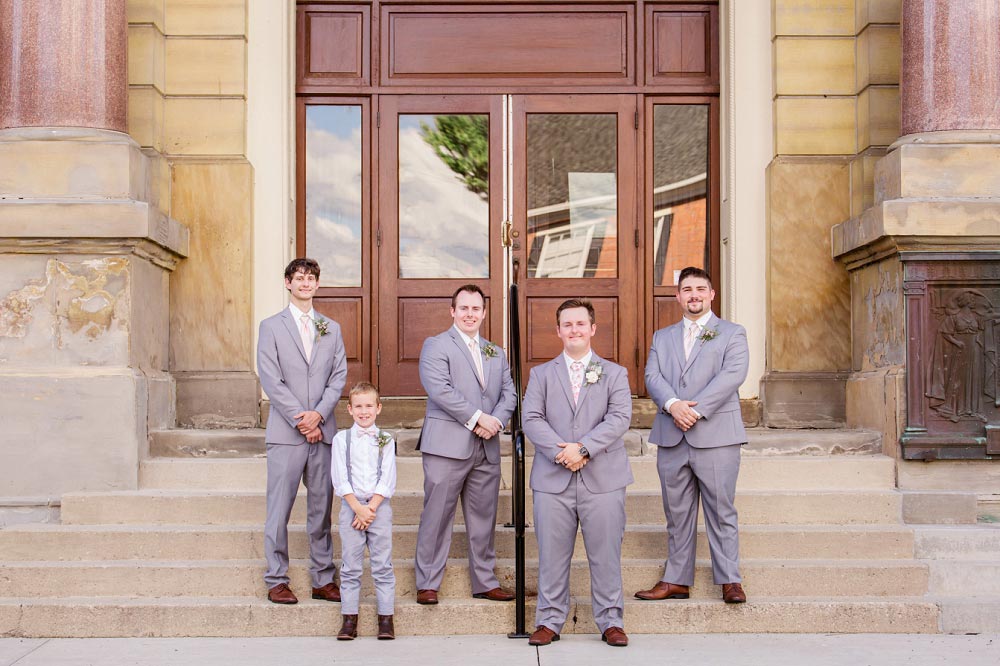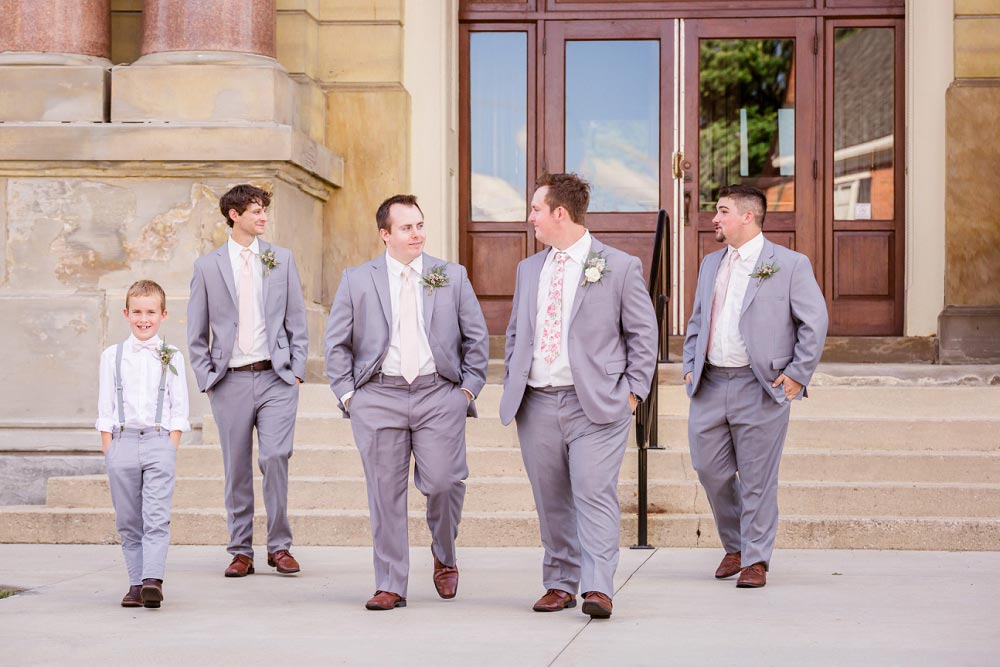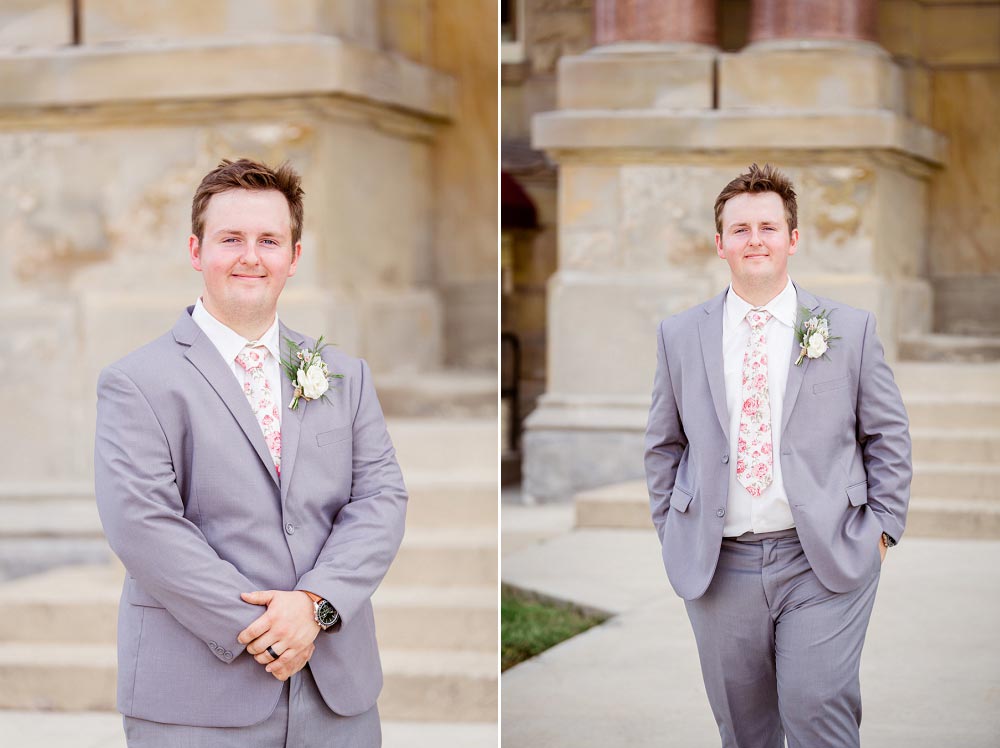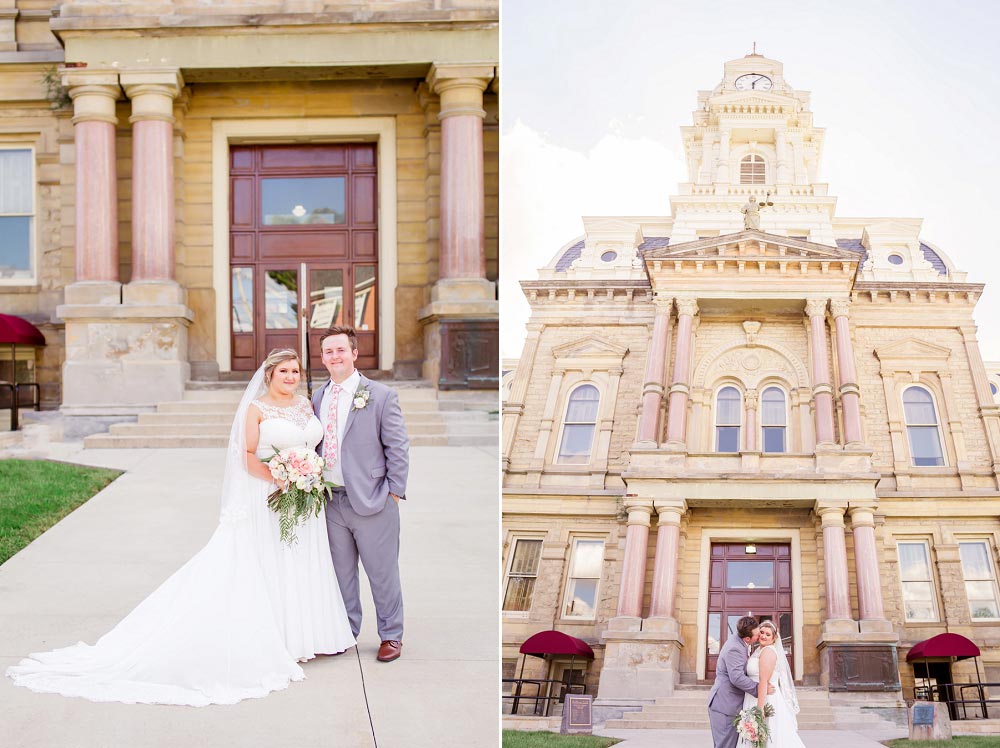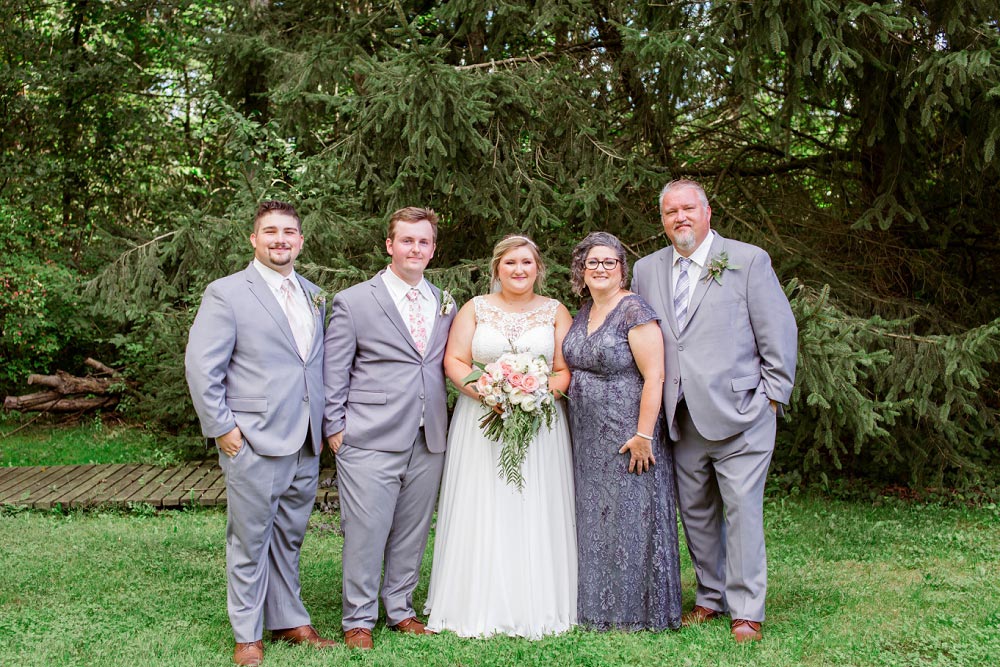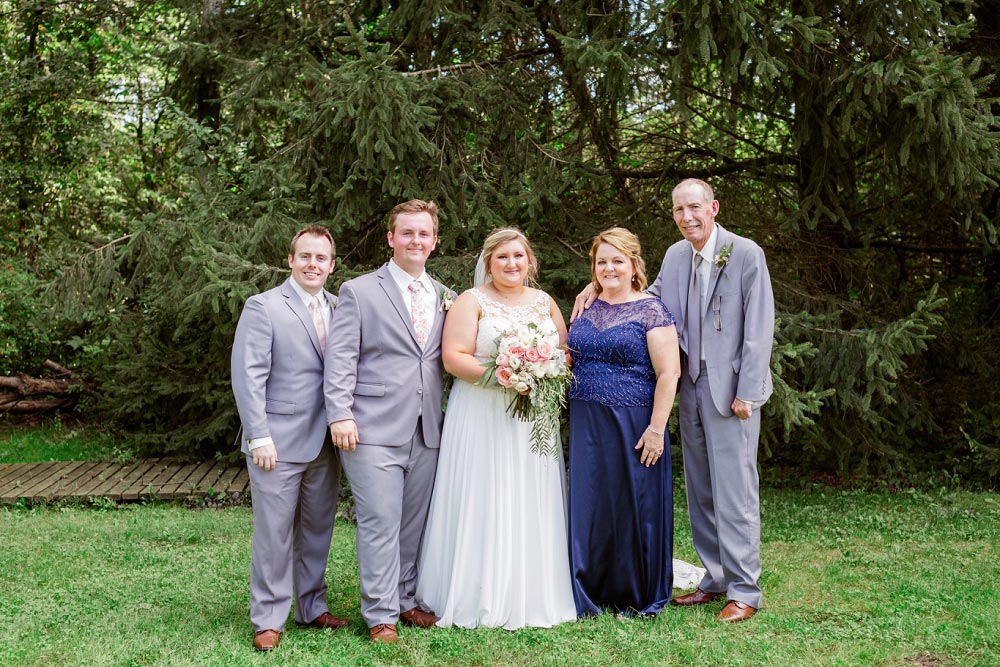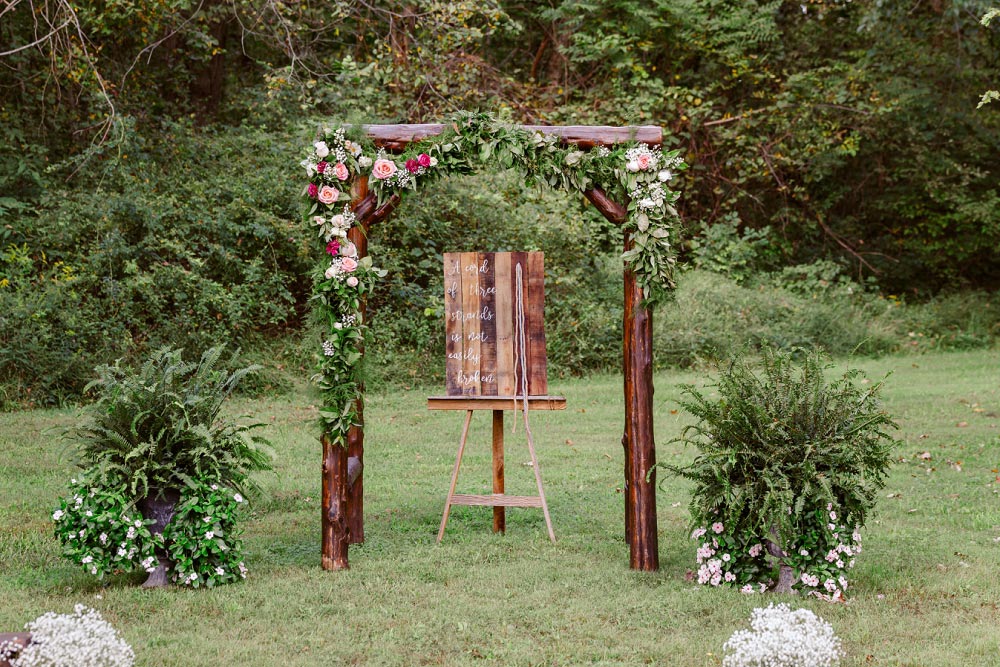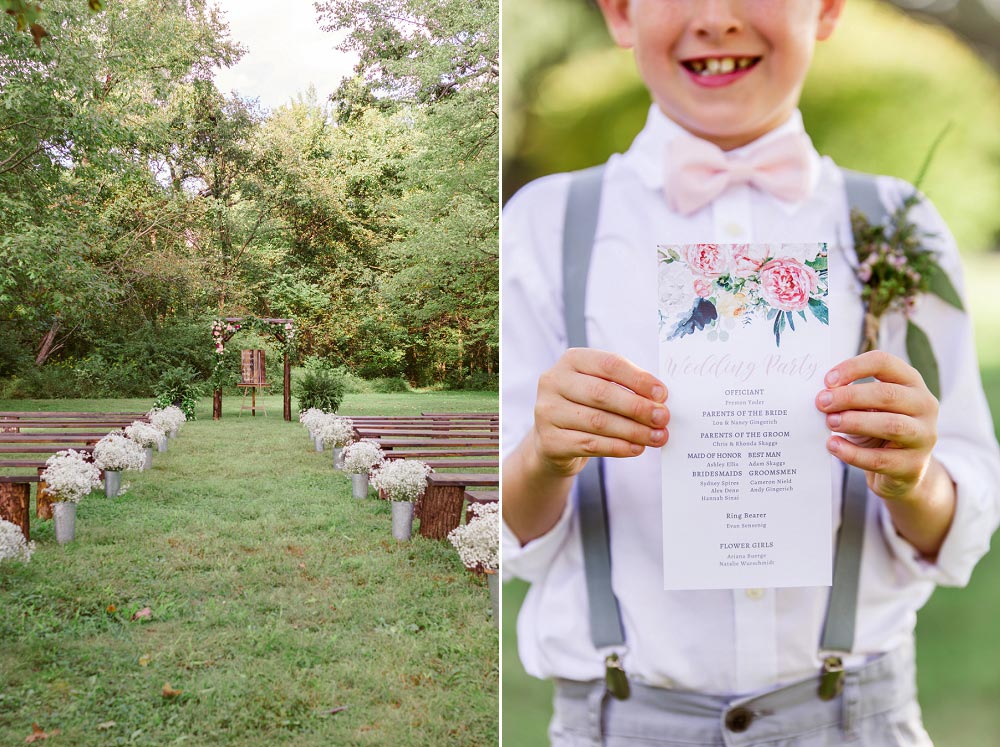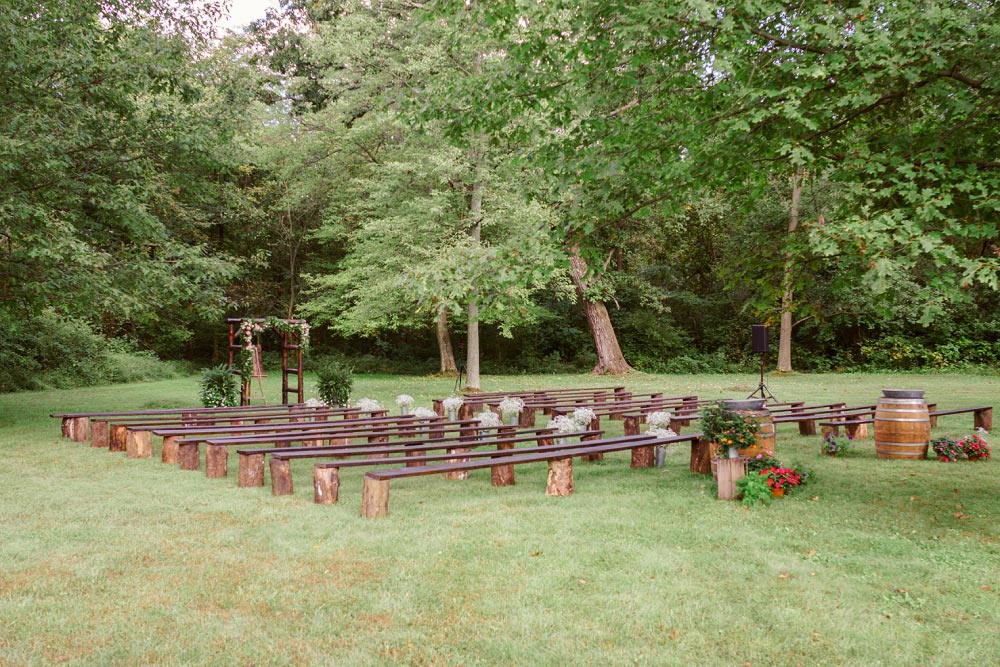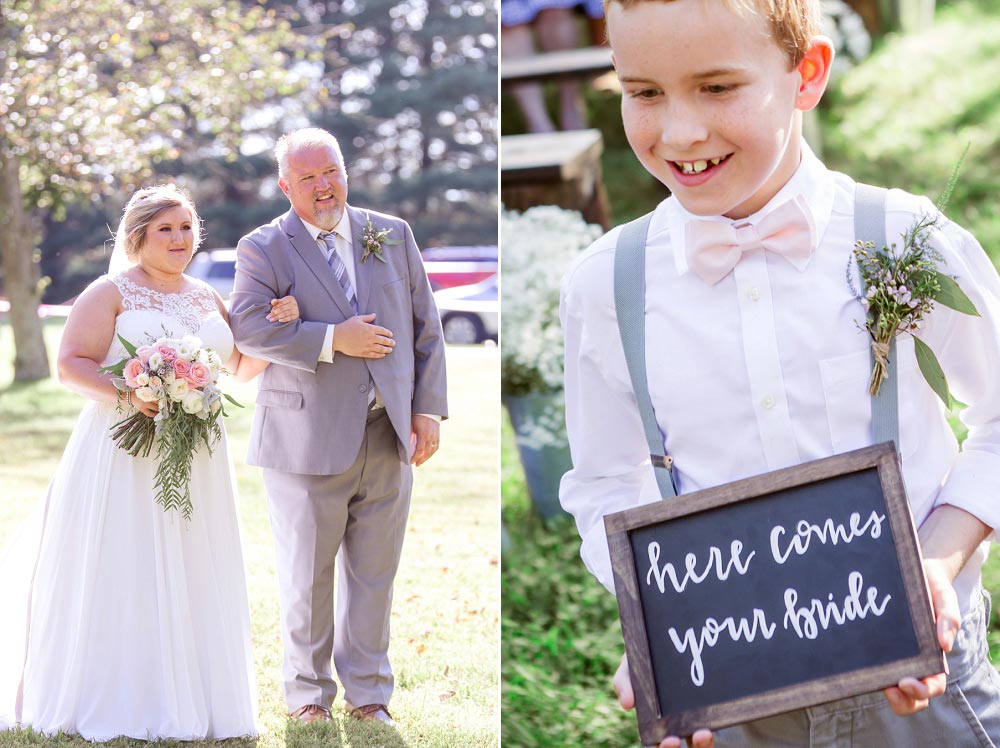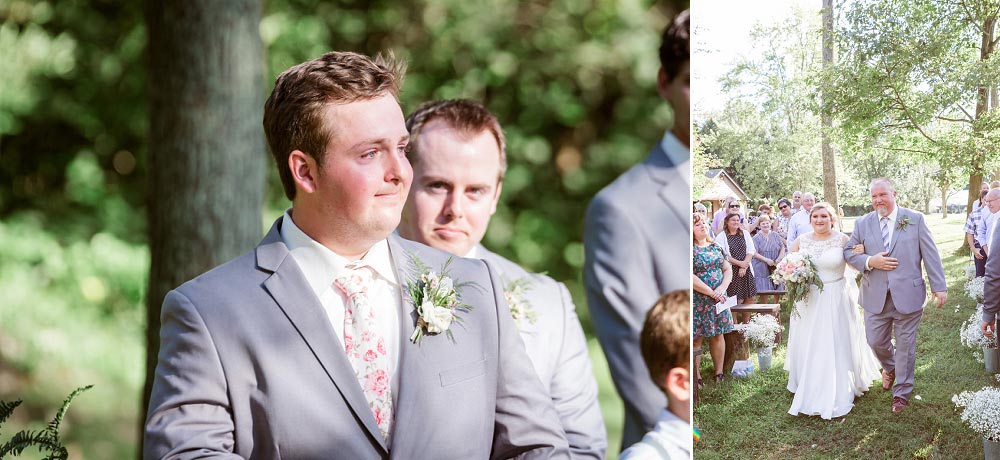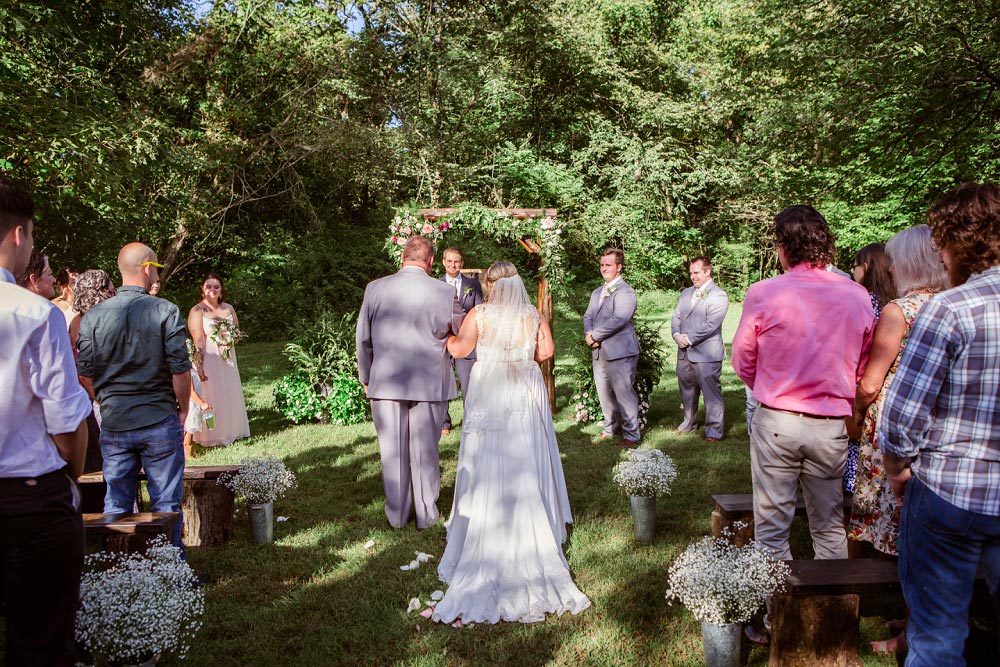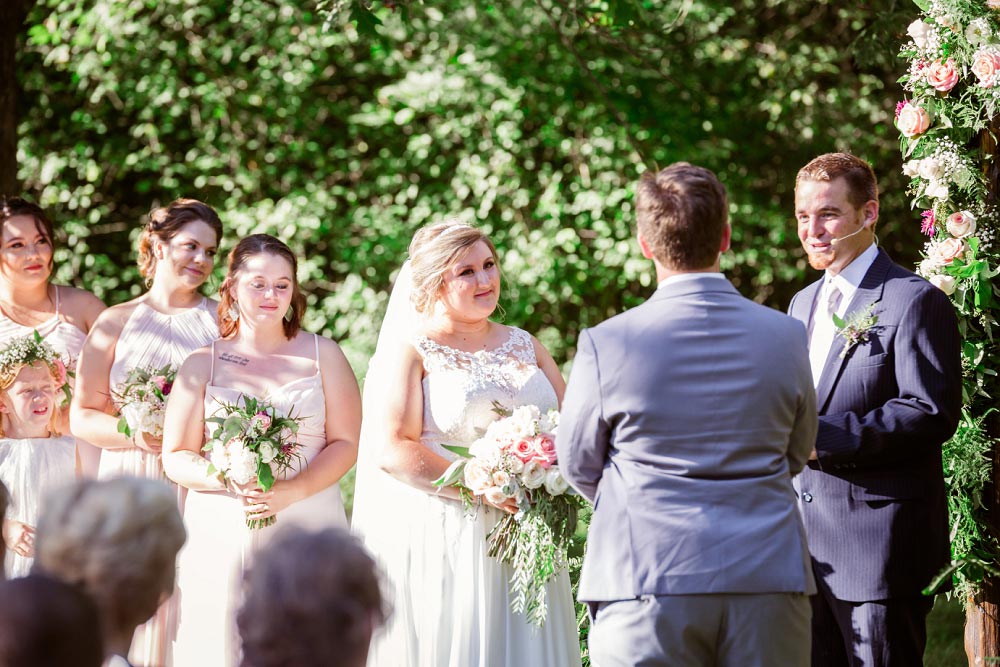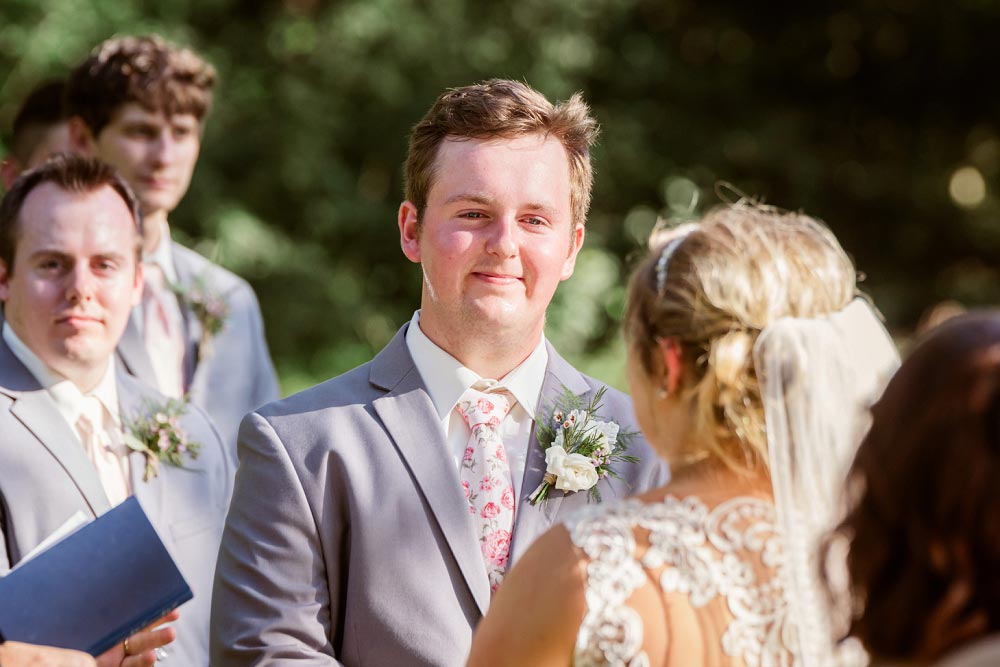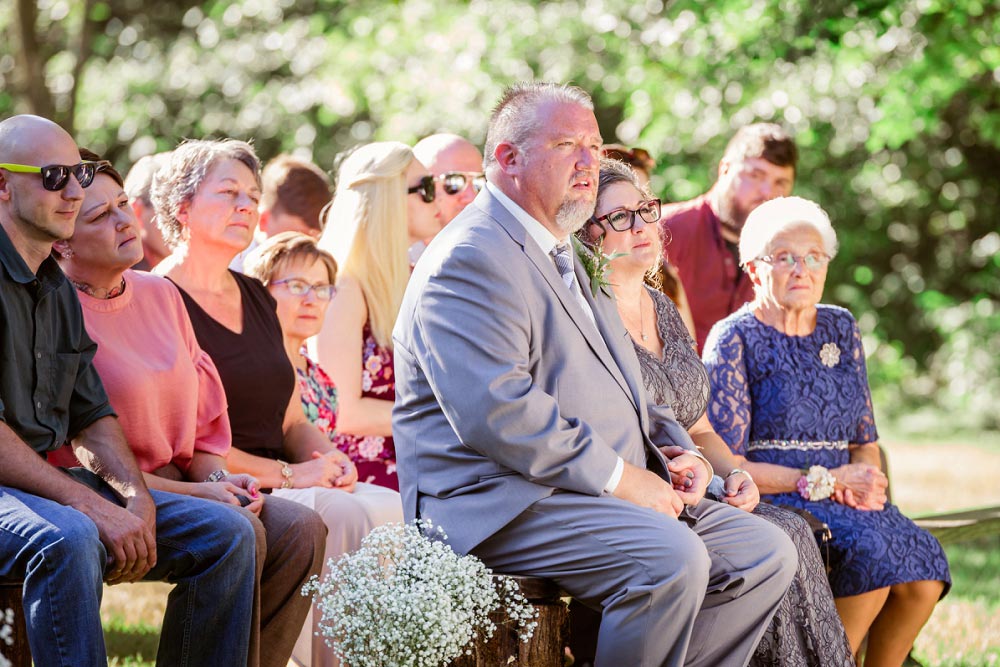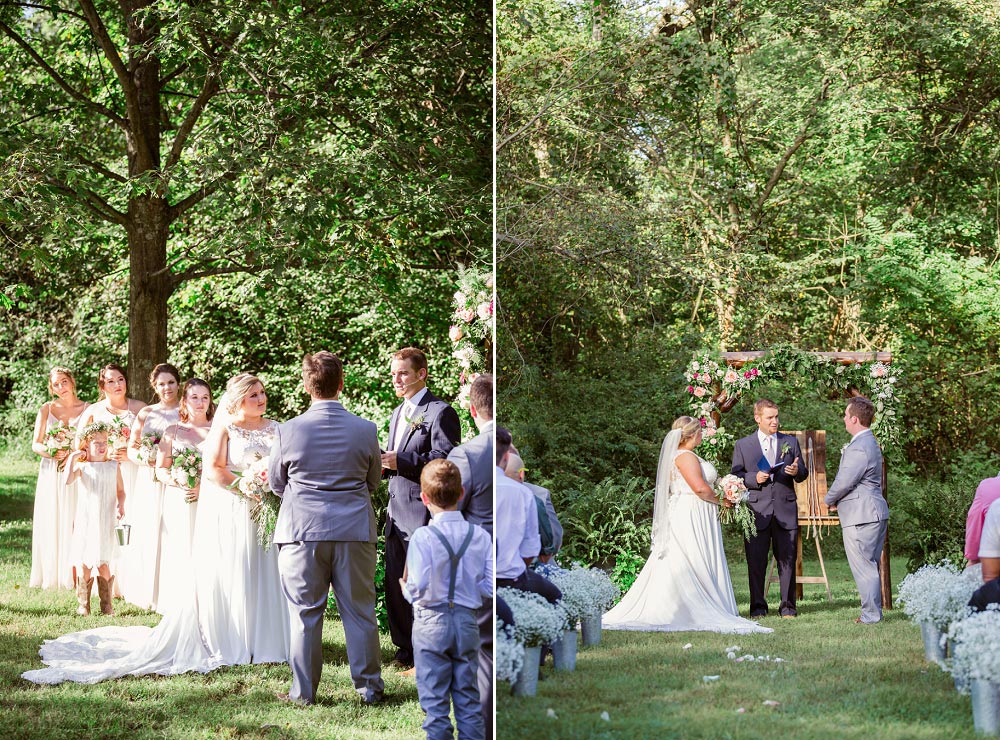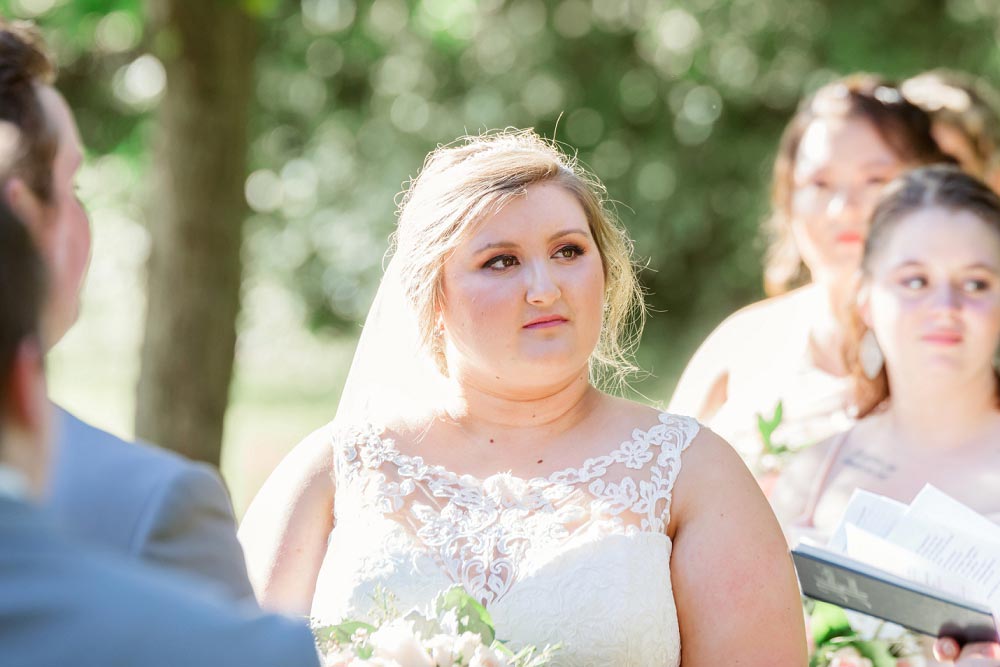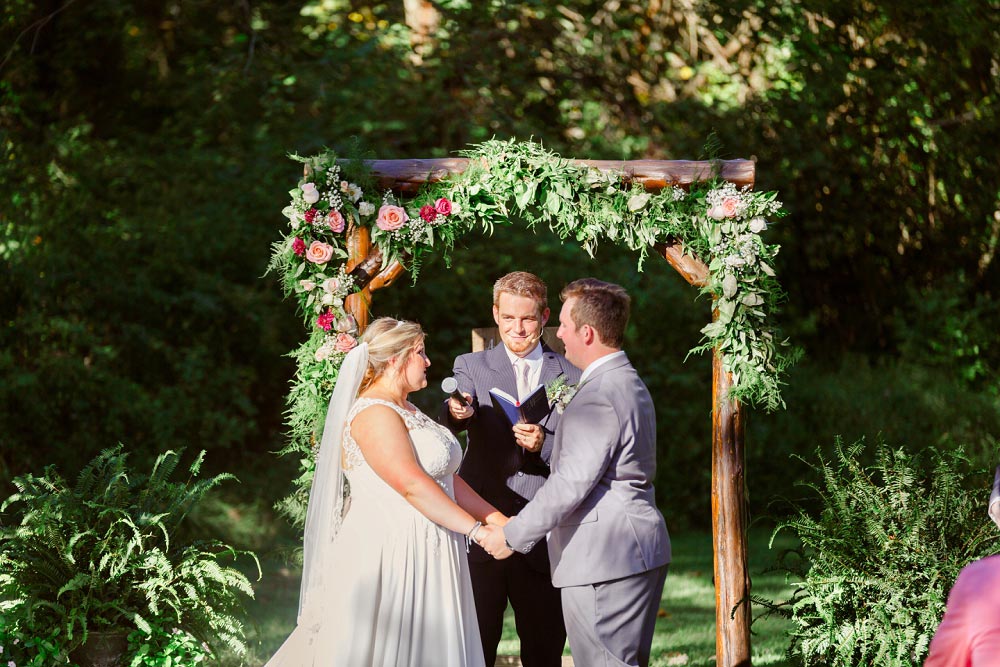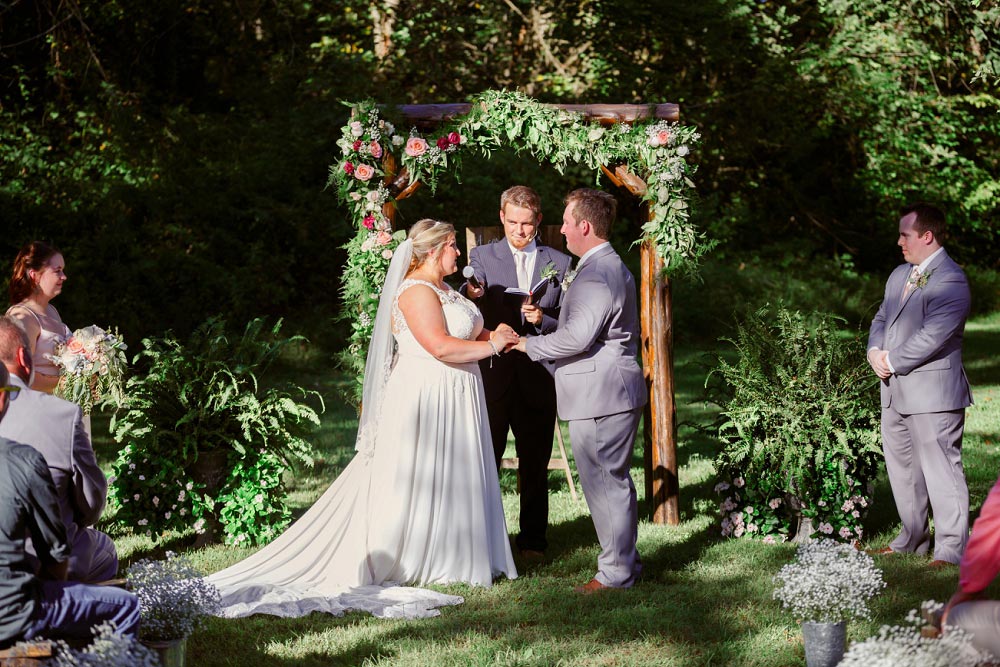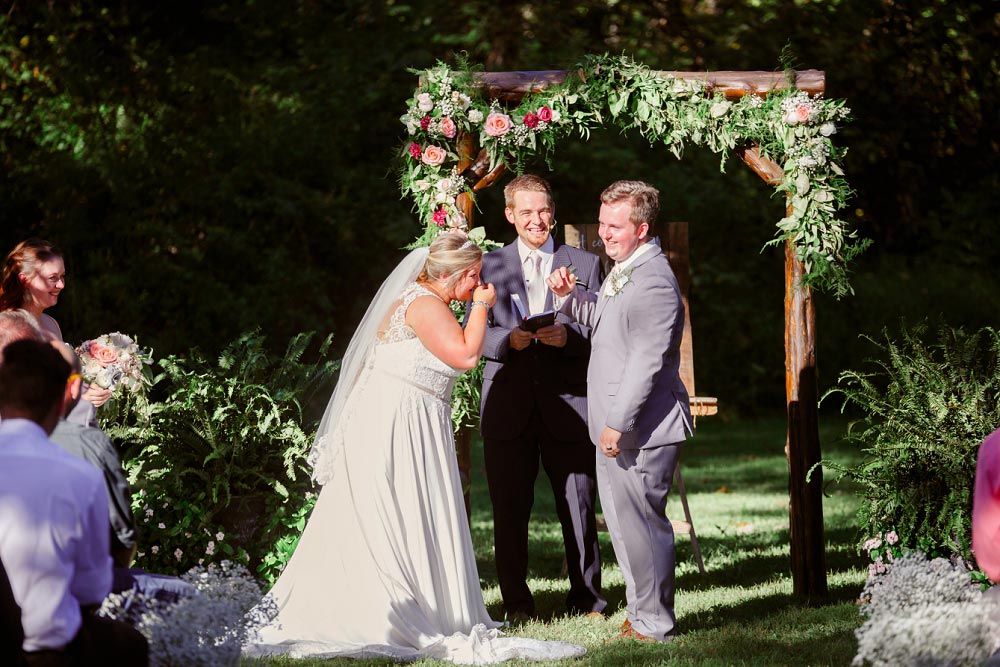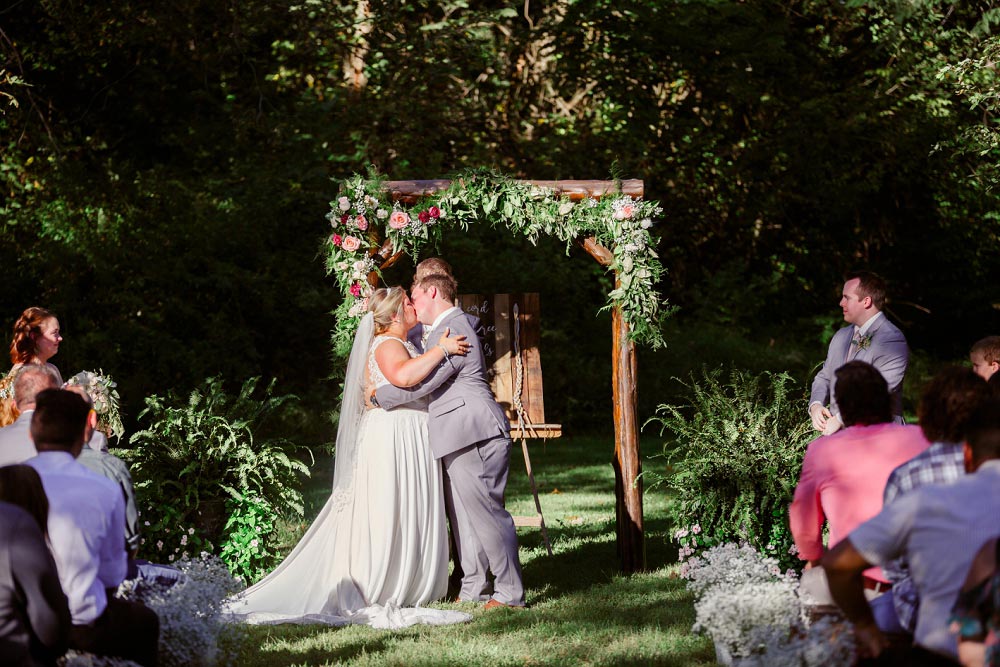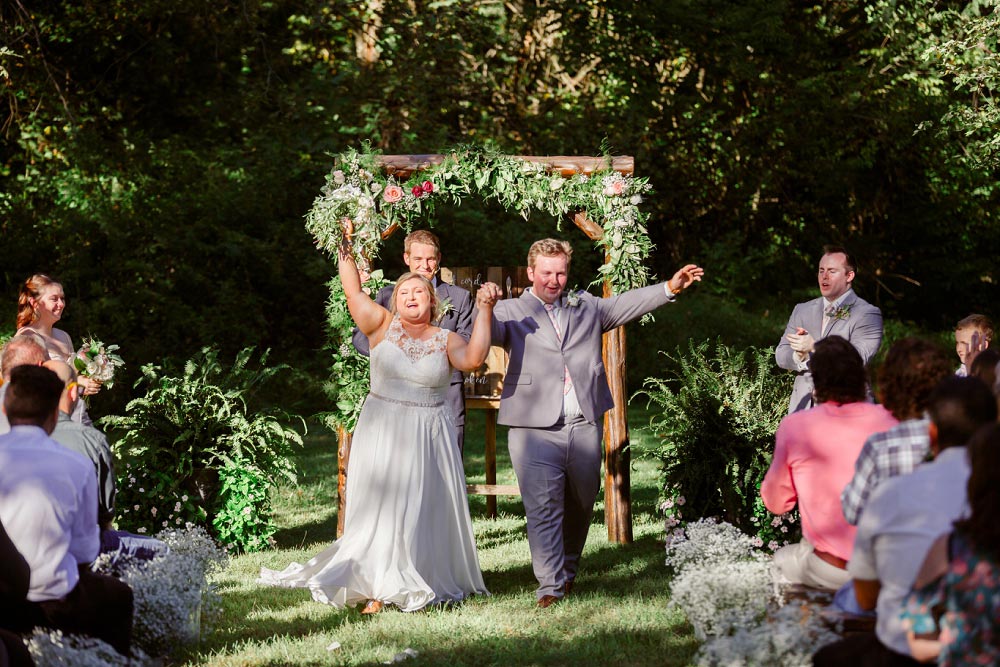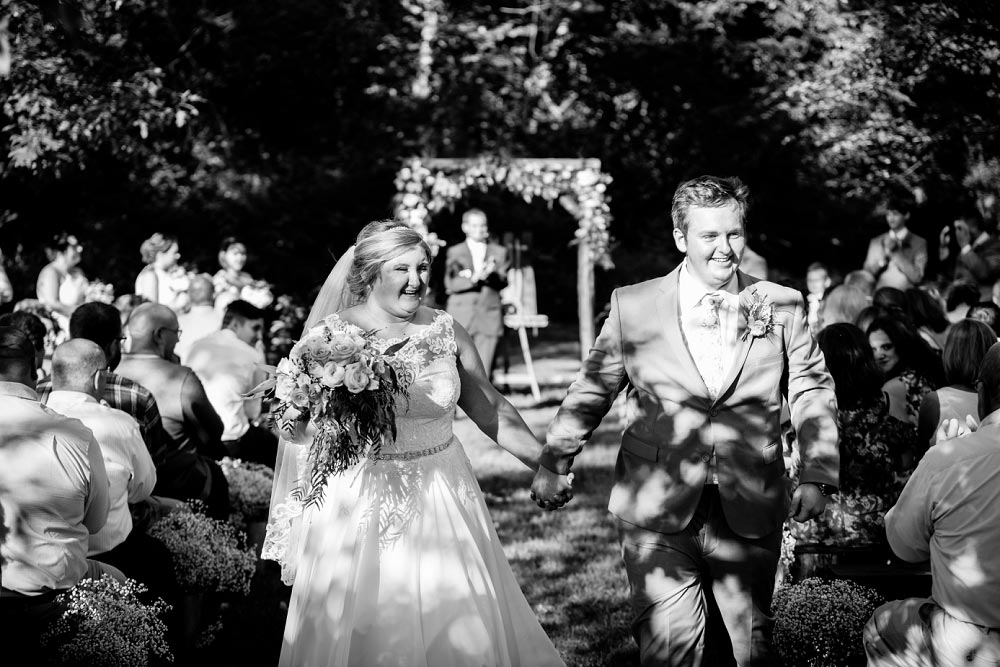 This reception….SO PRETTY!!!!!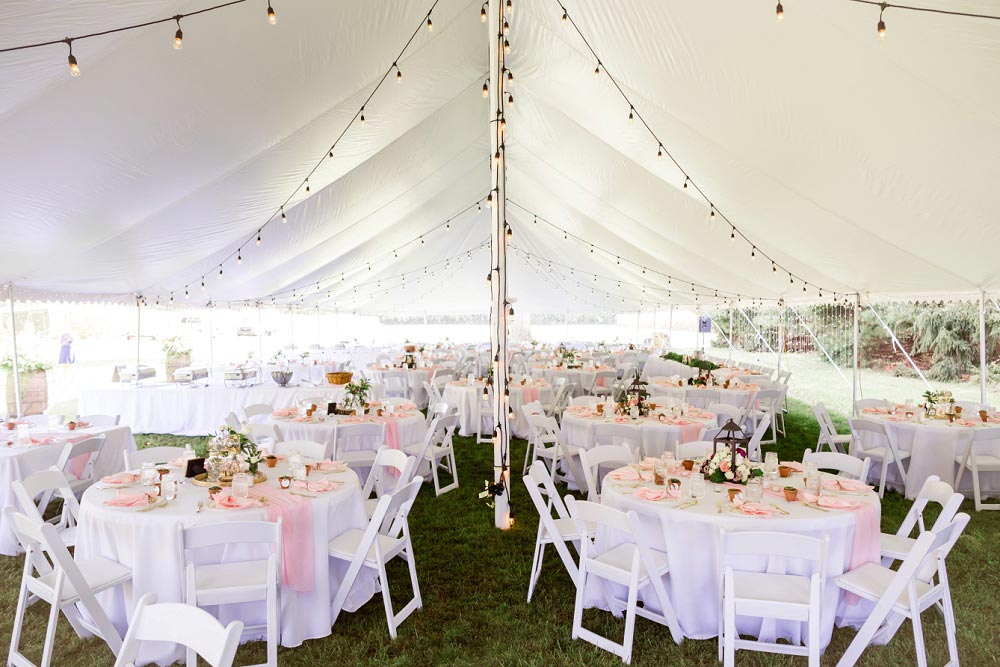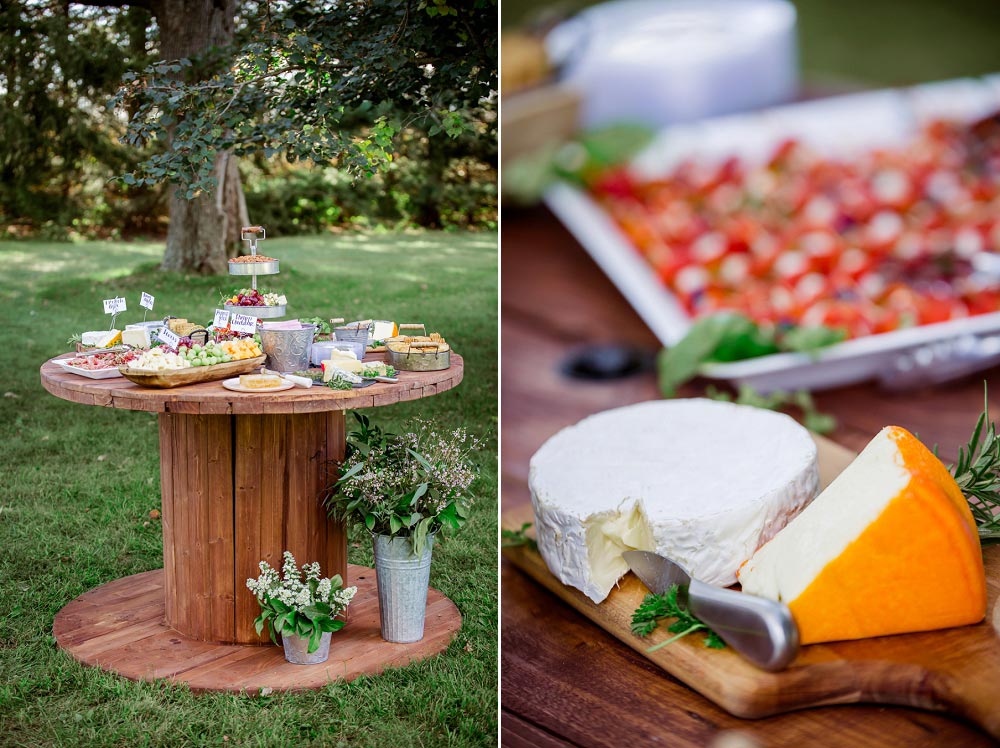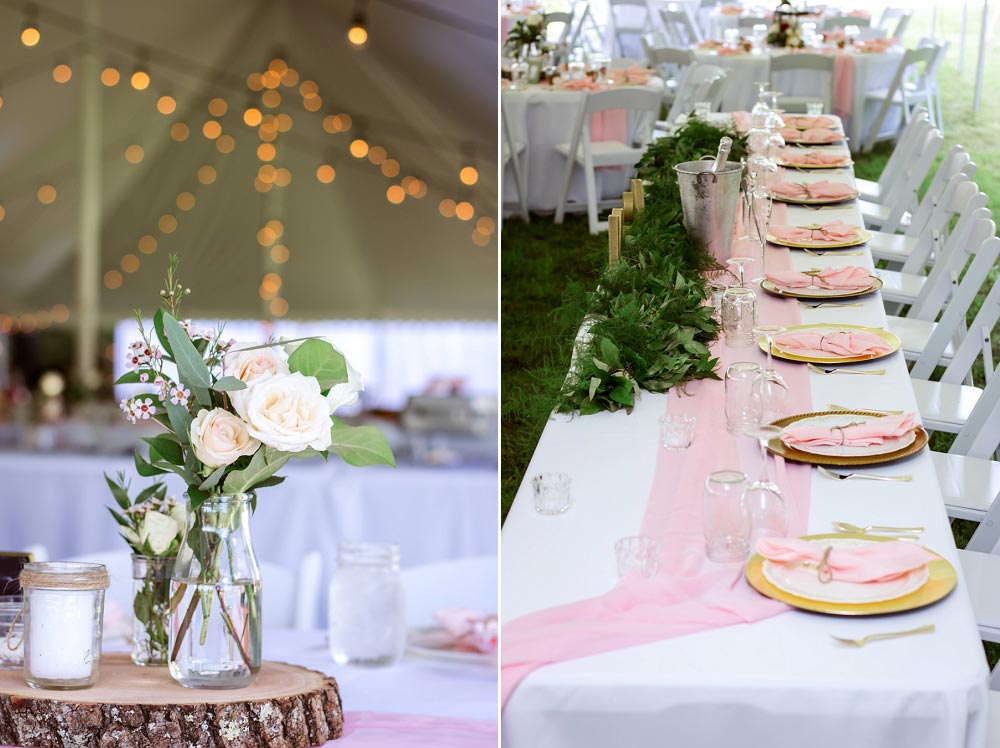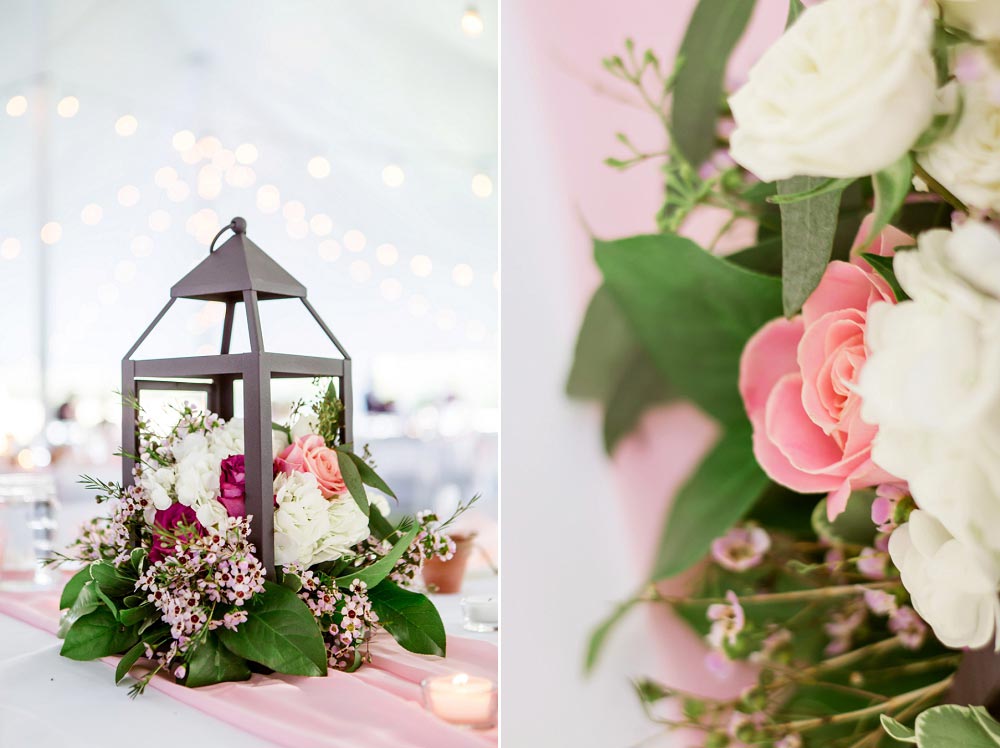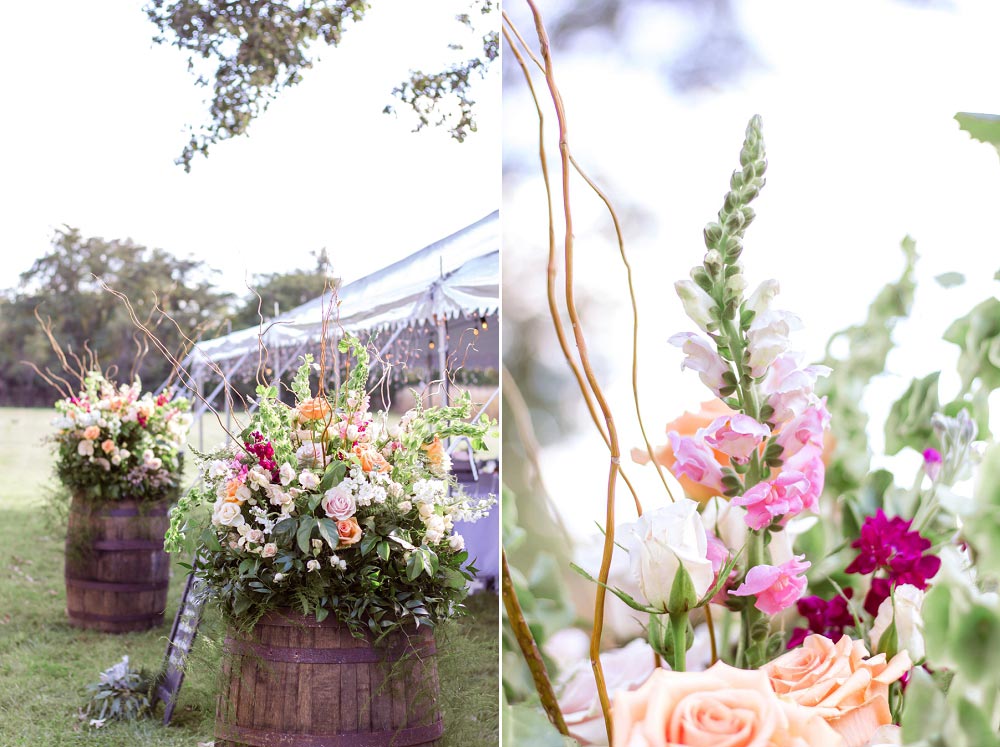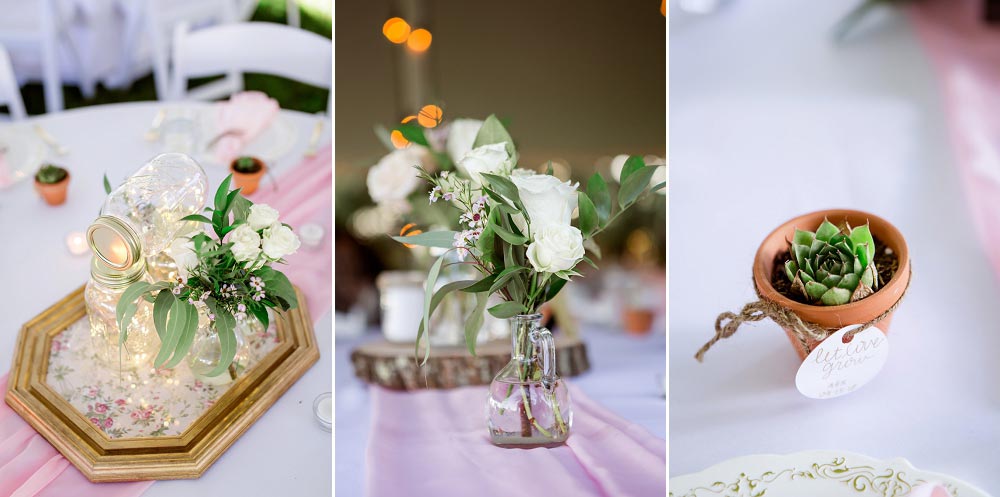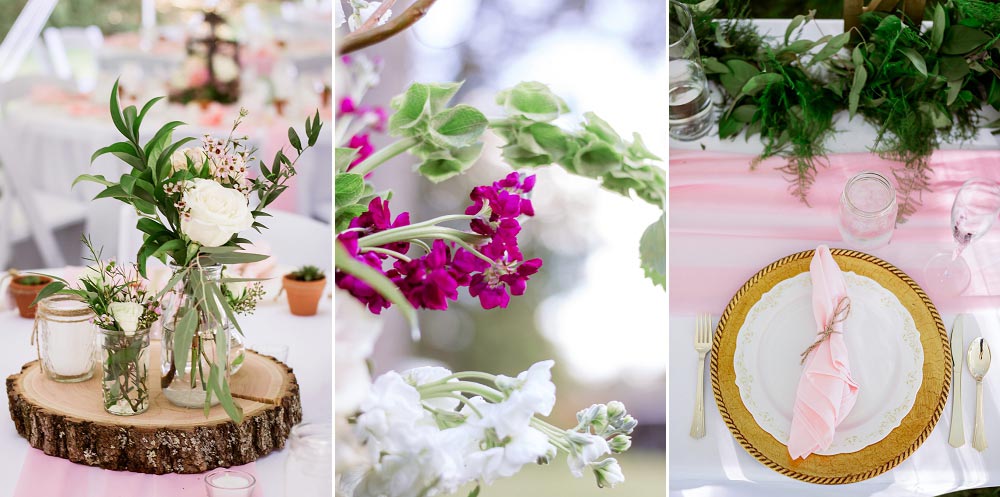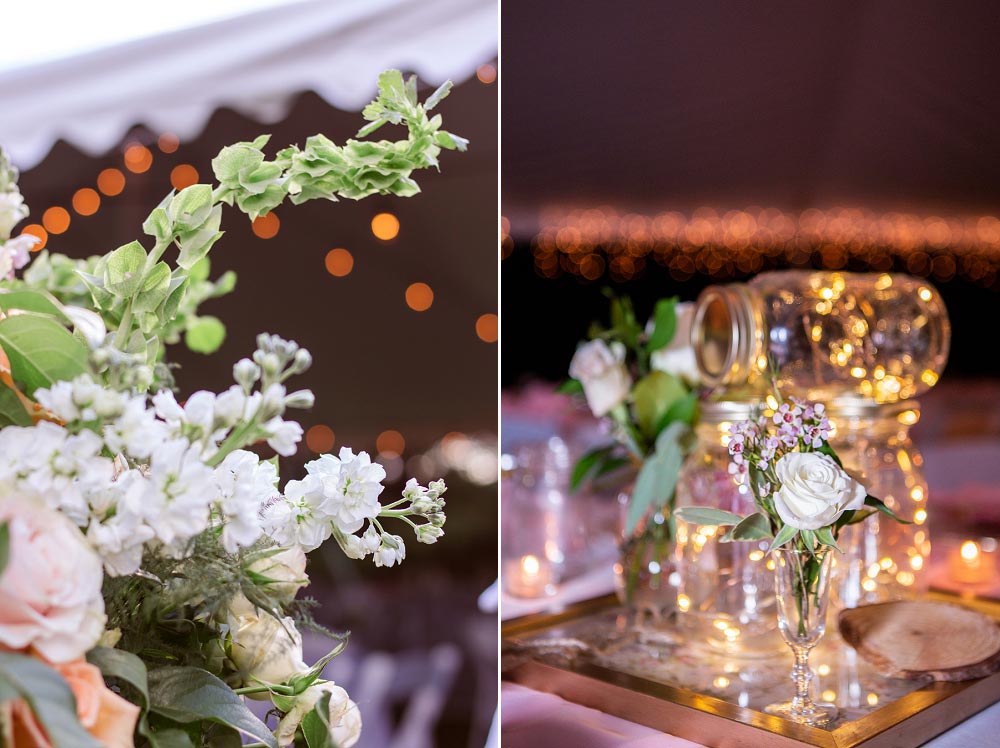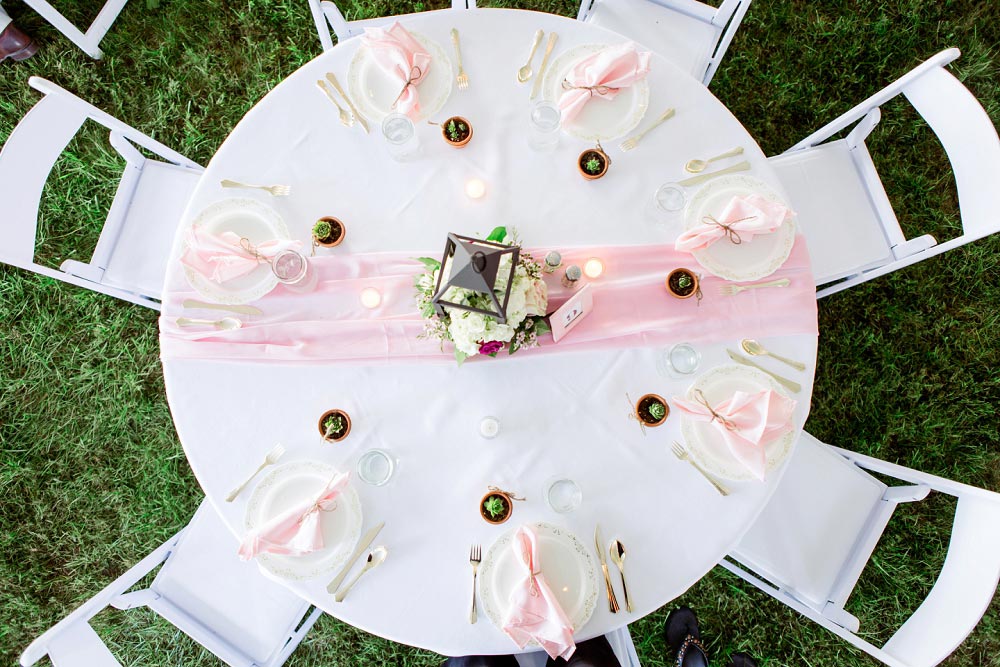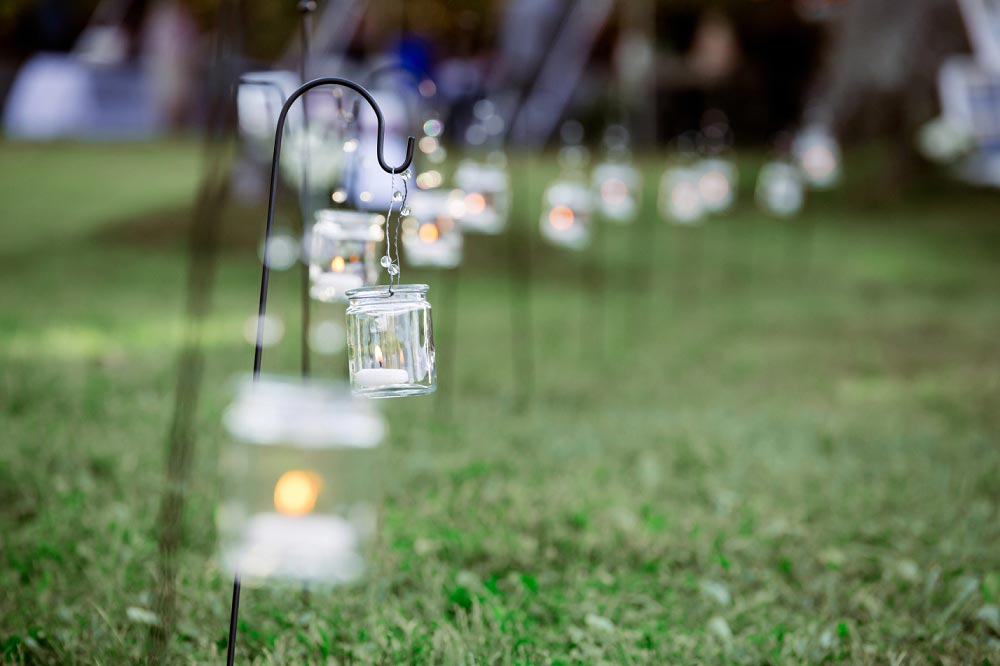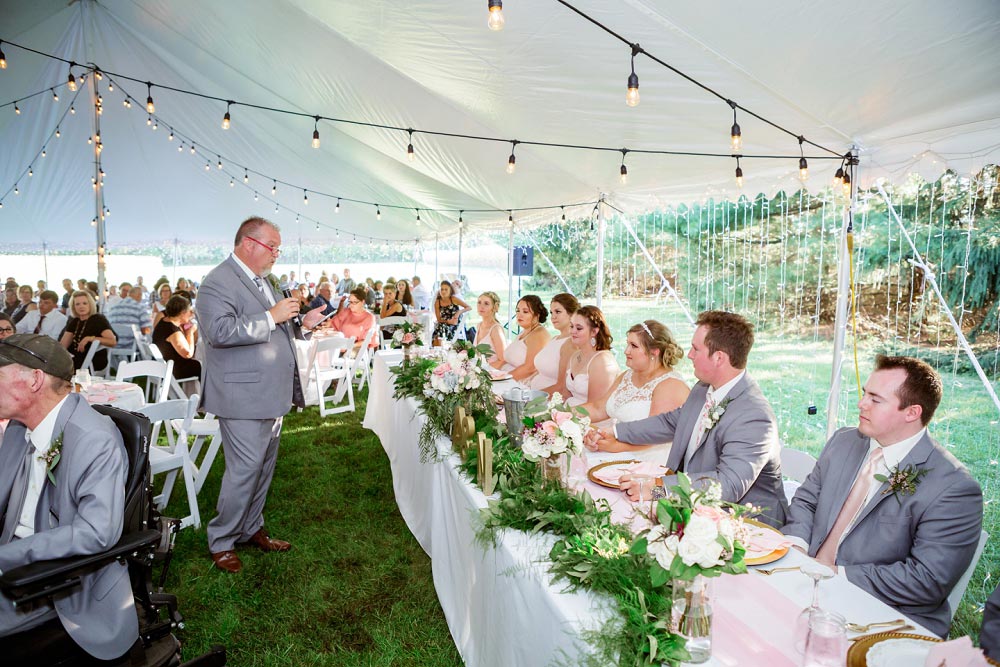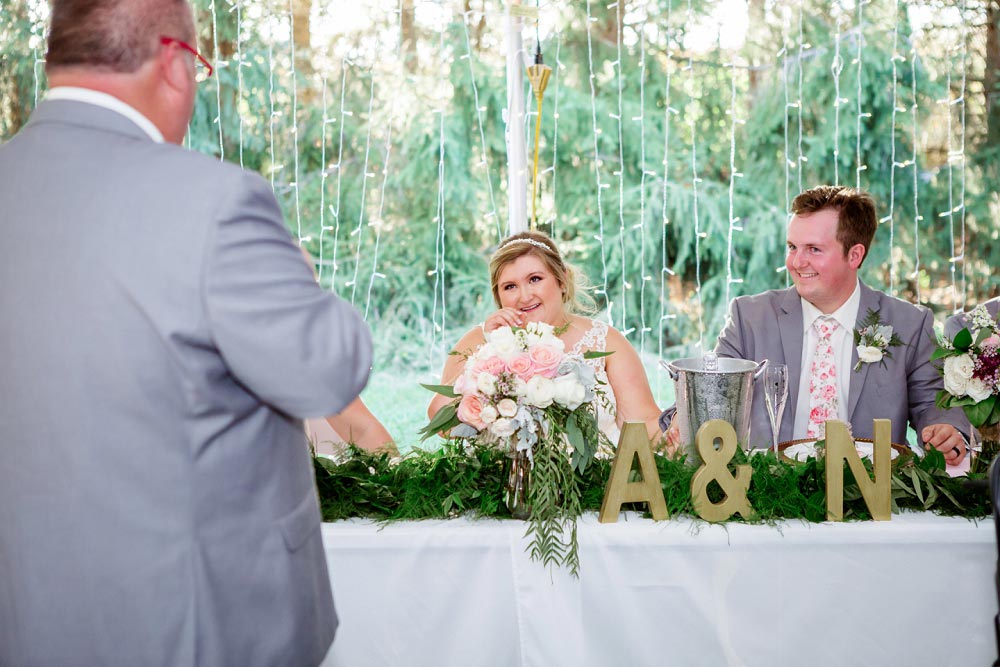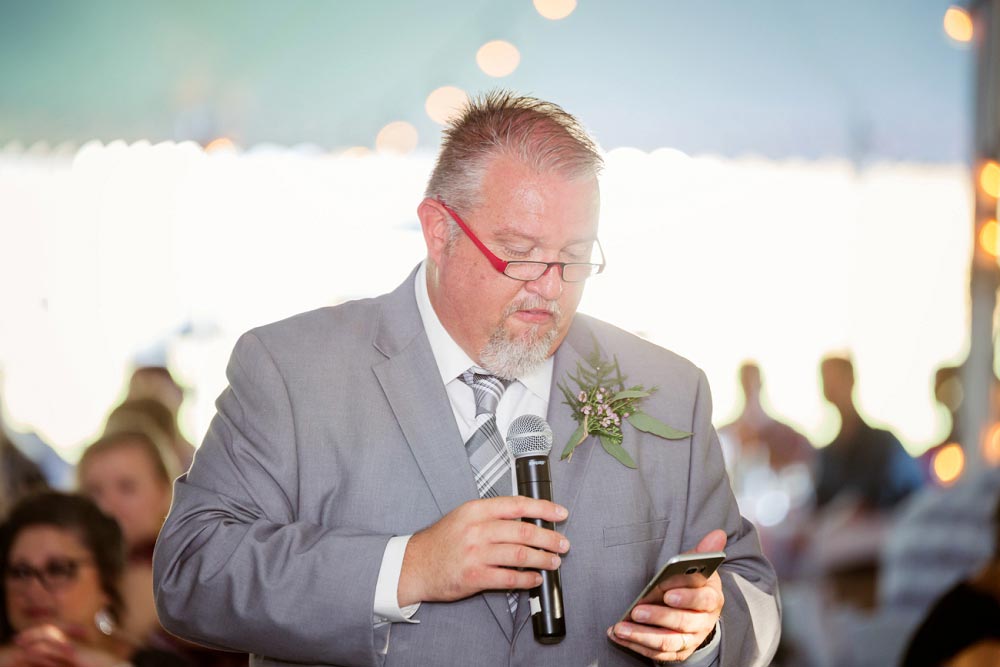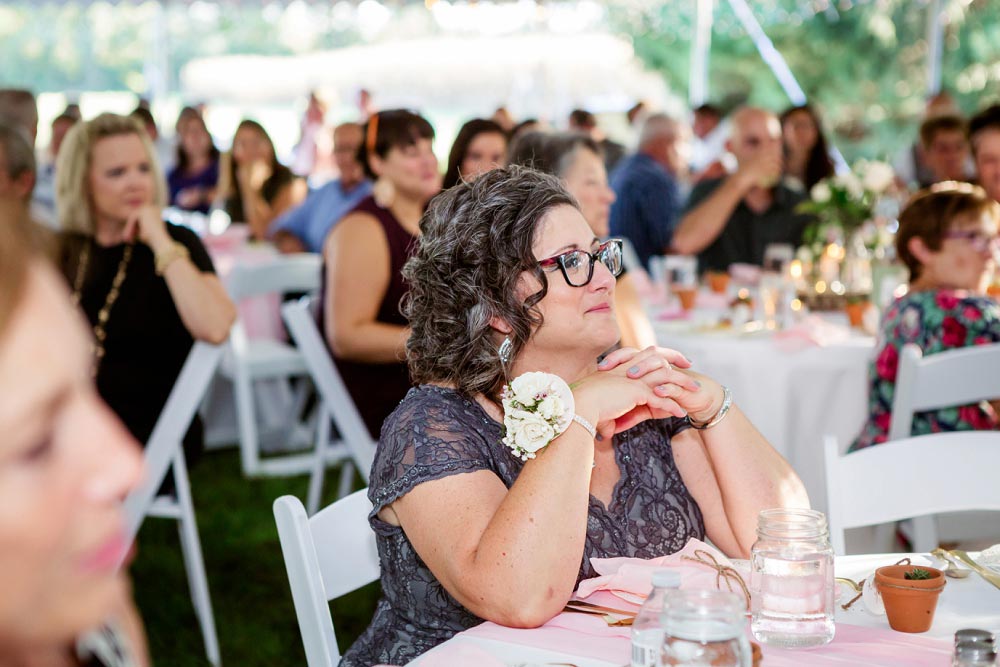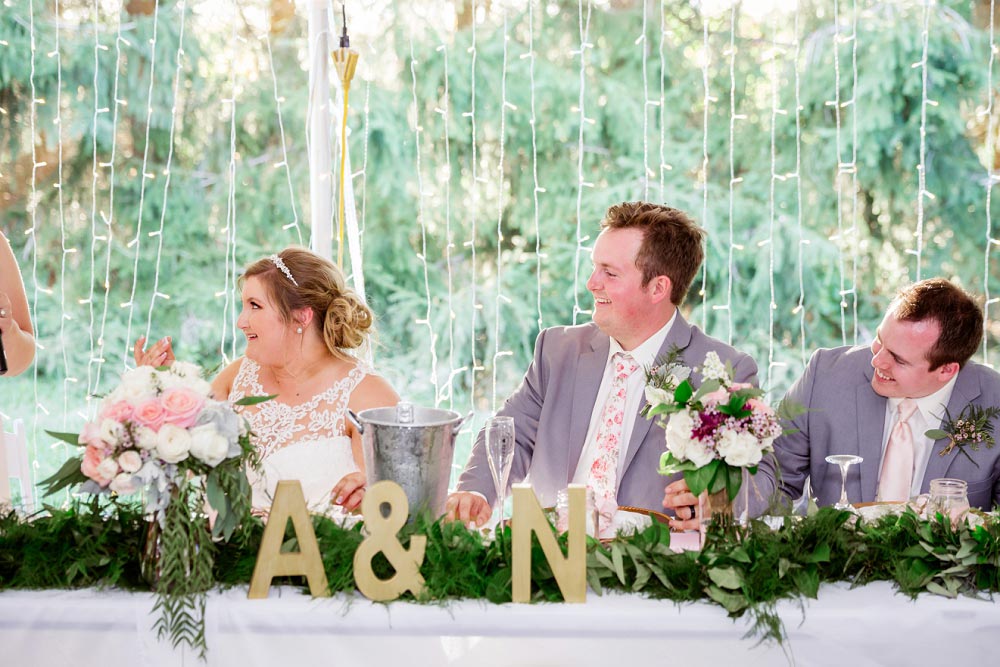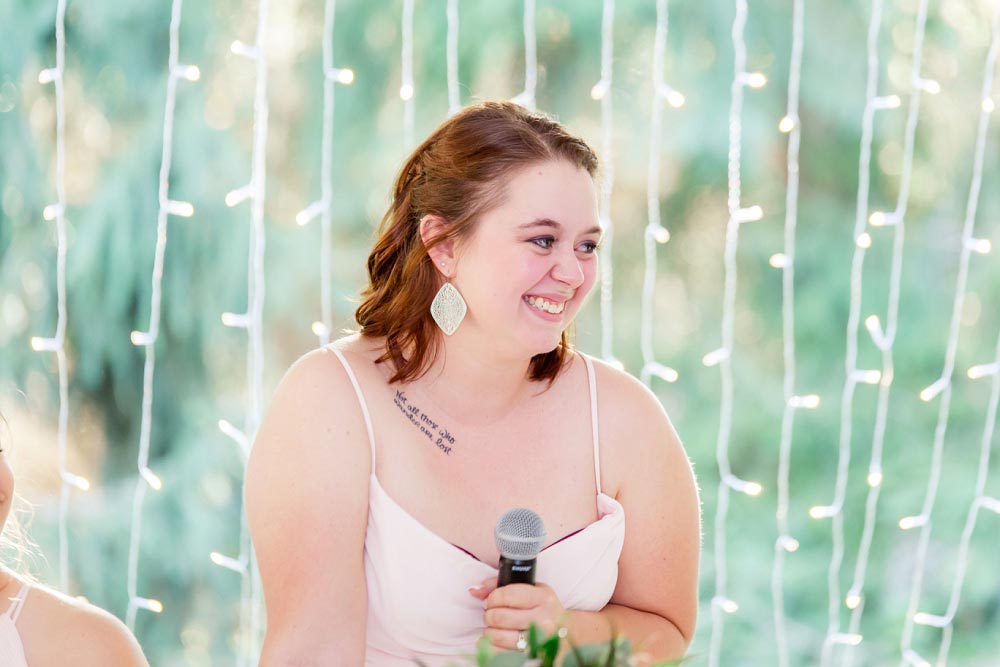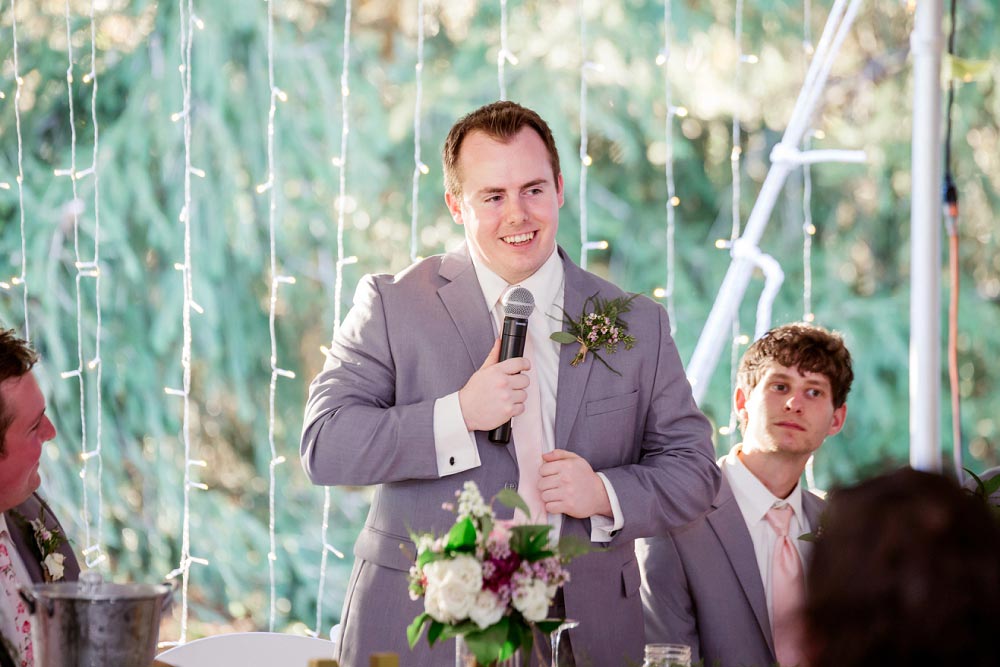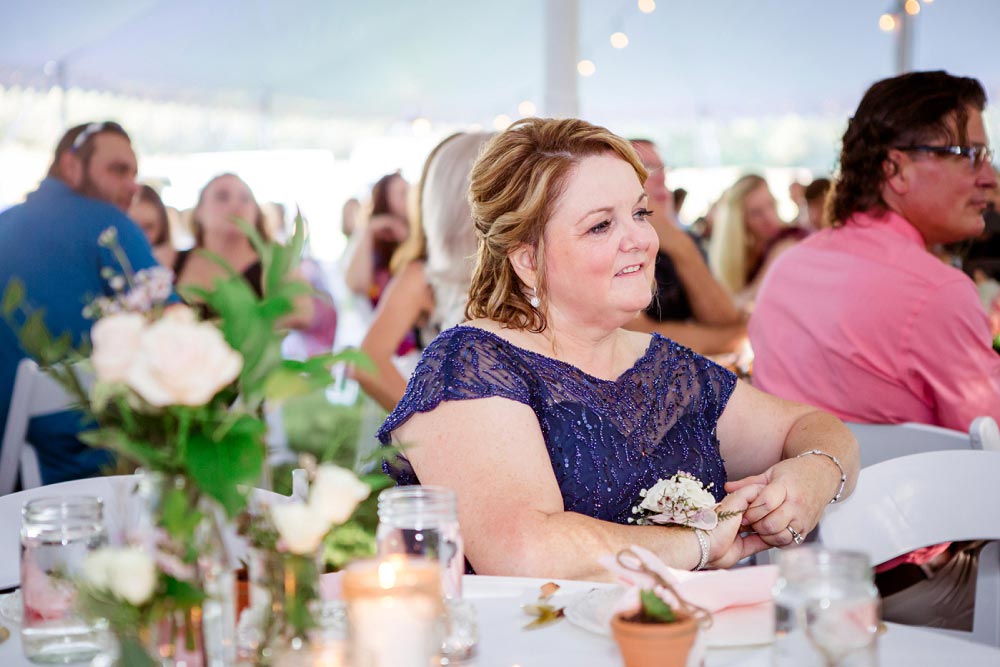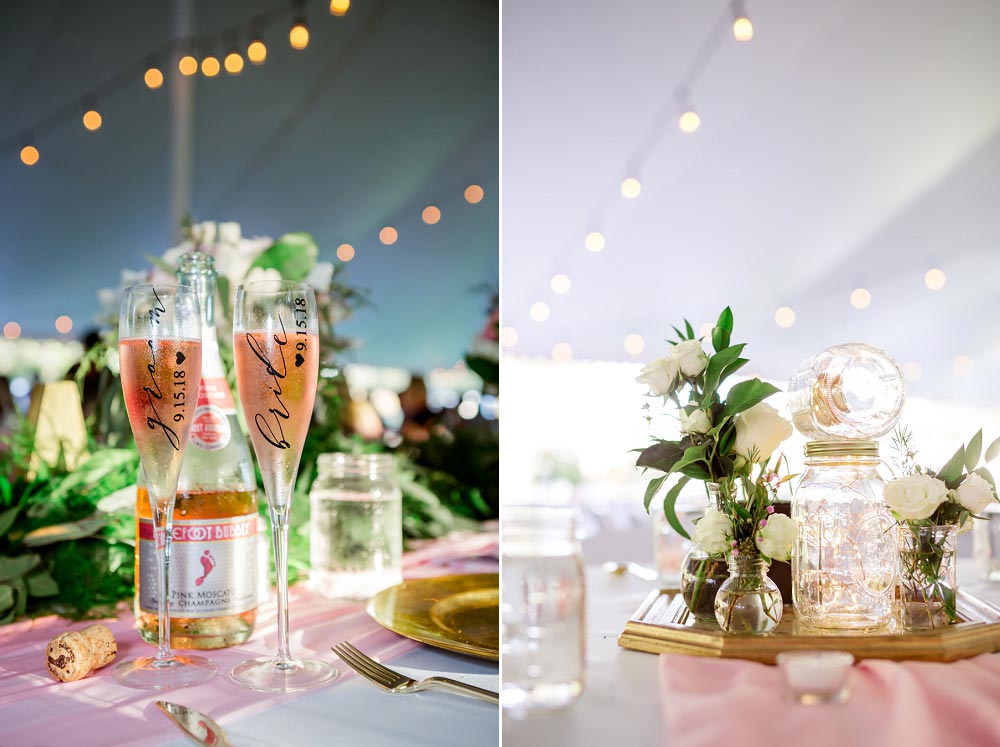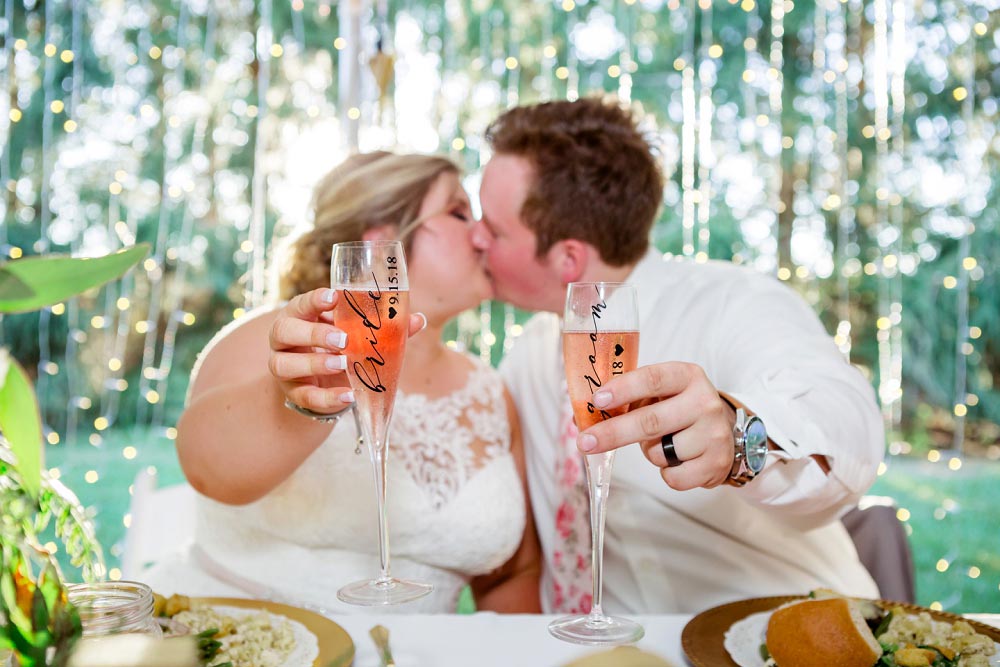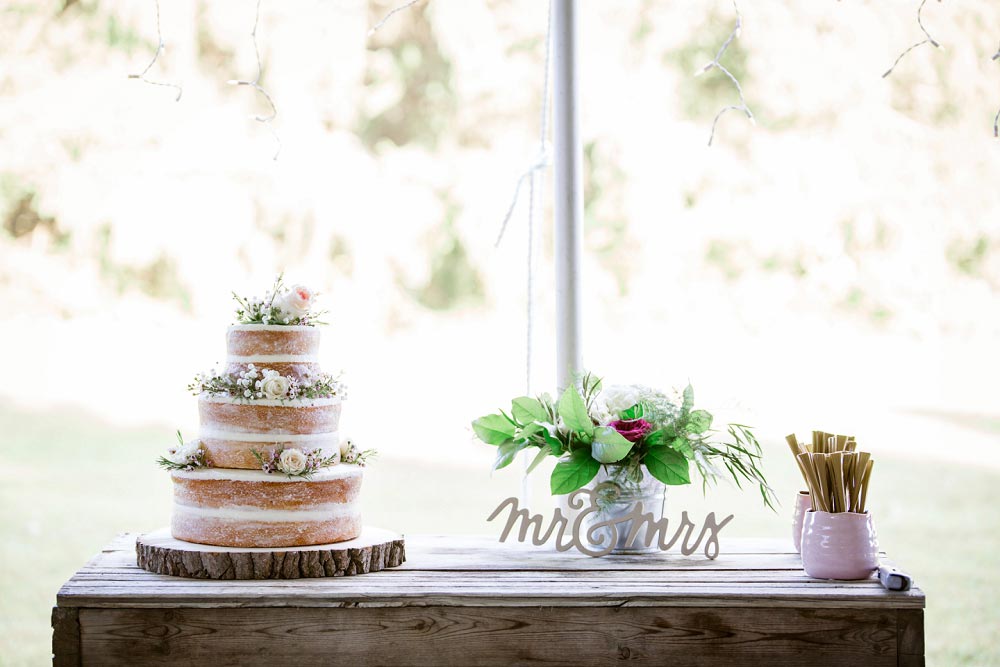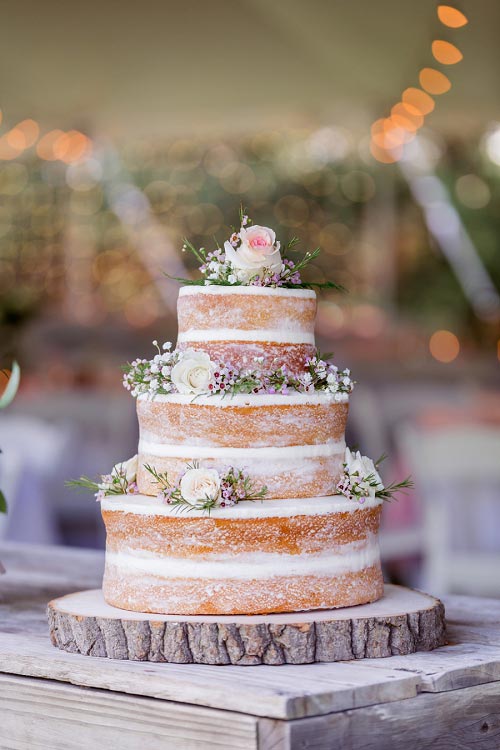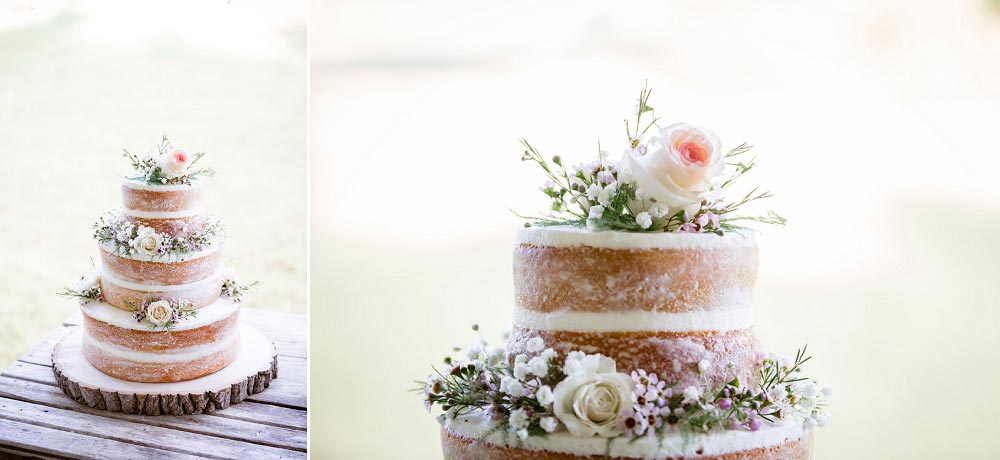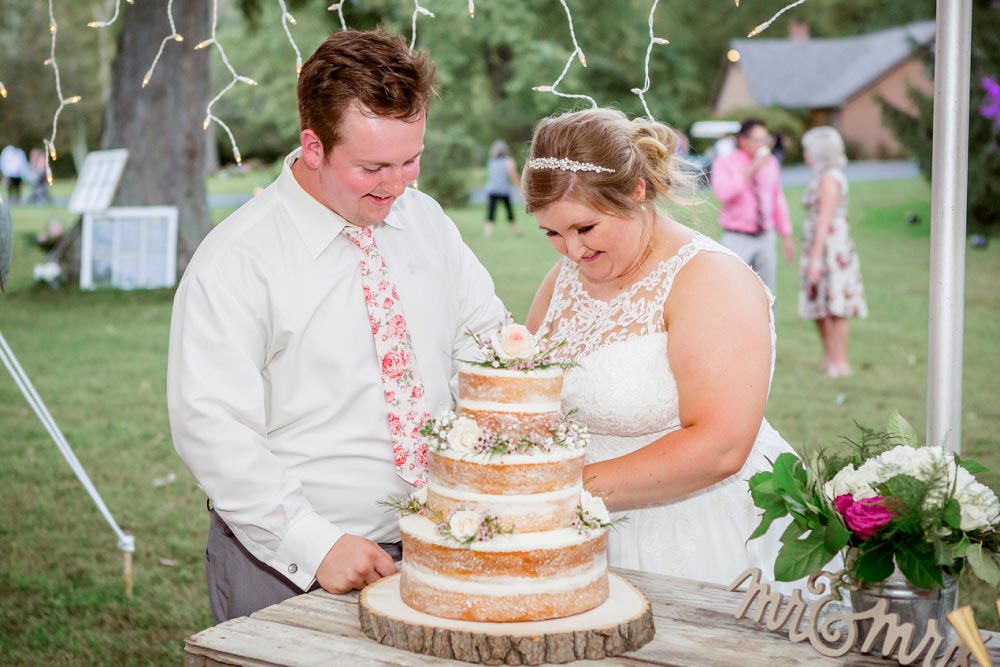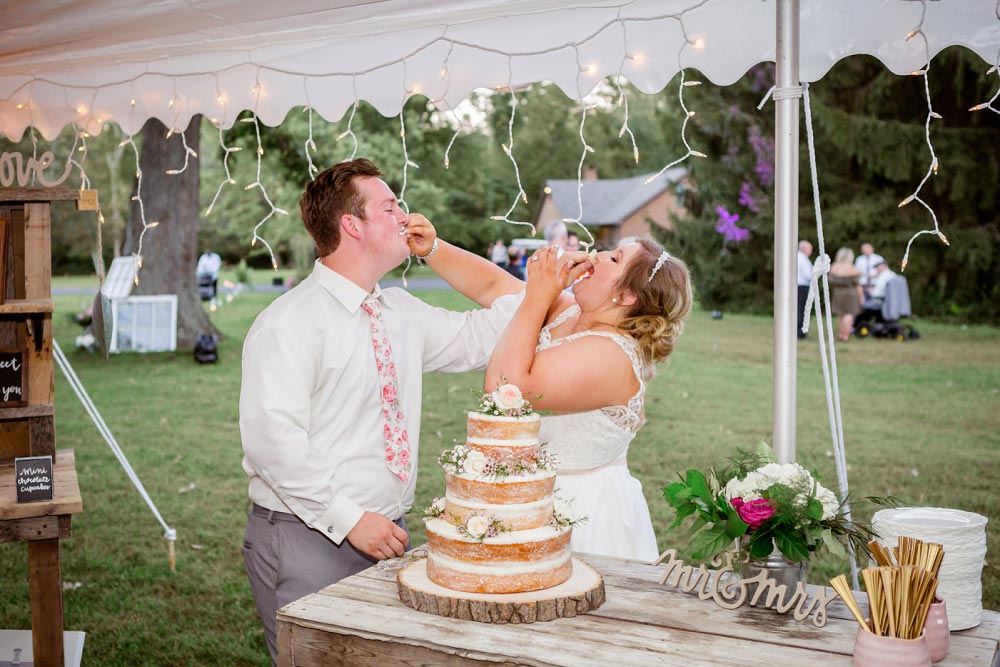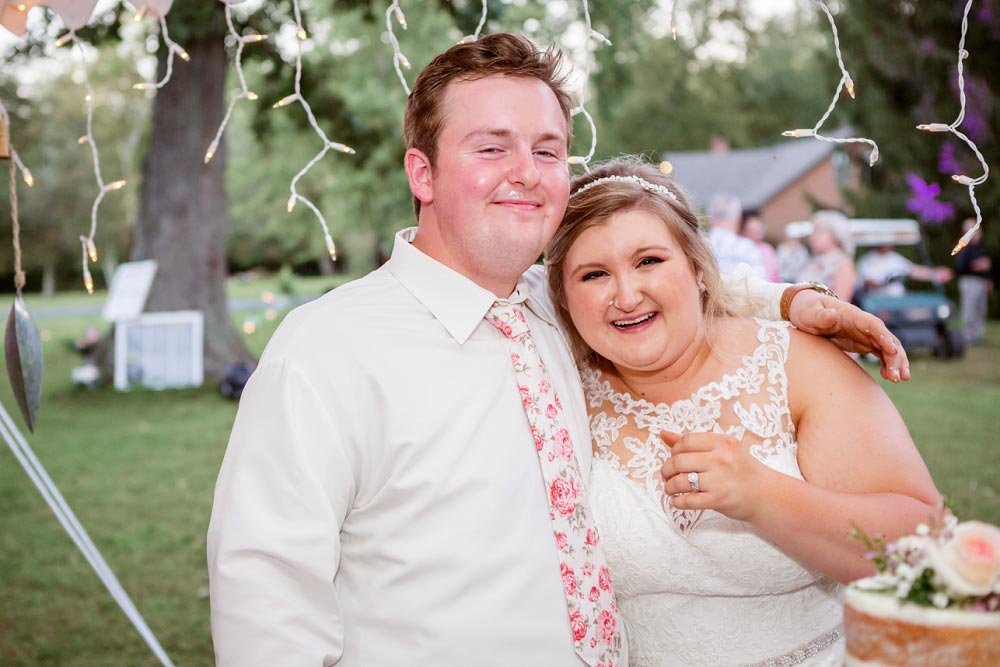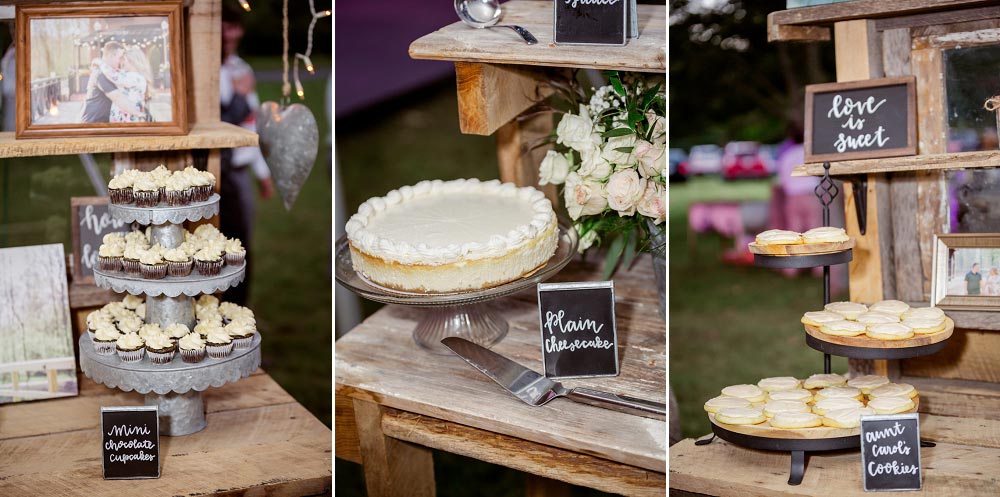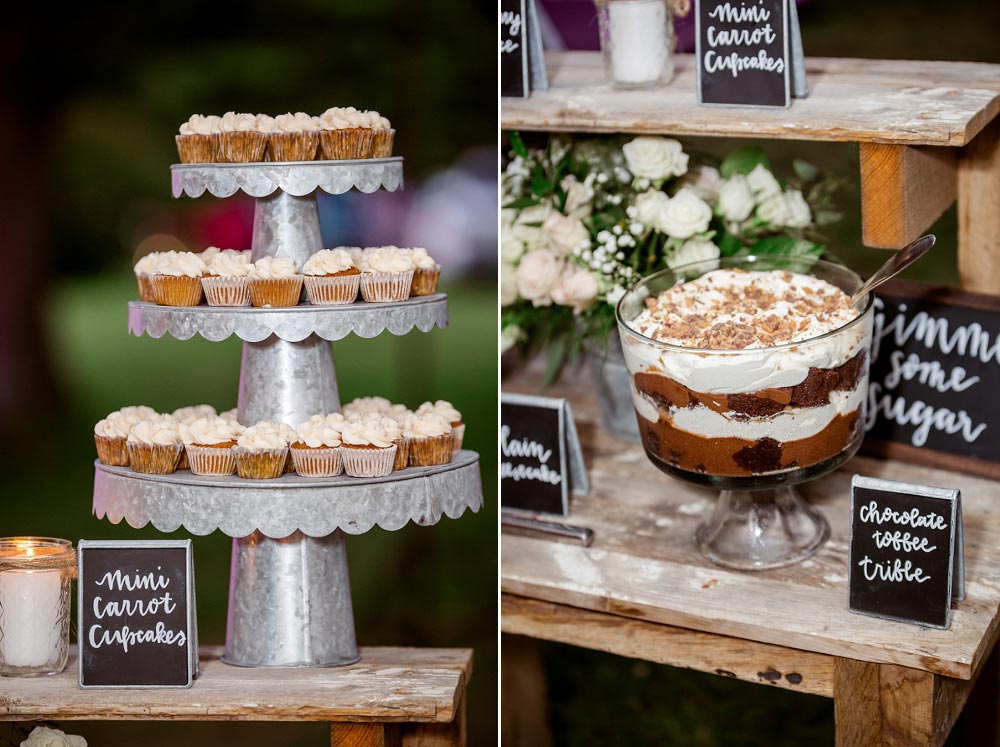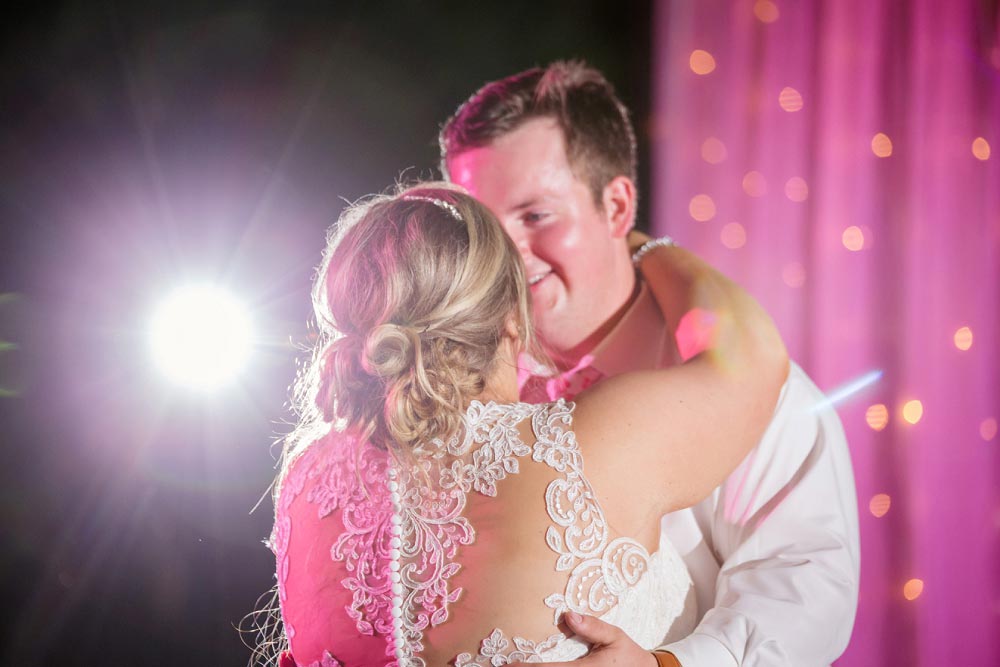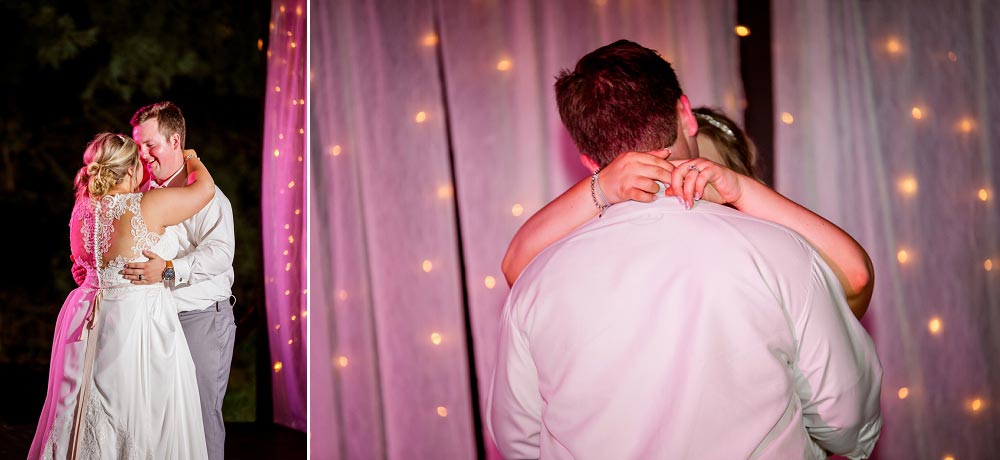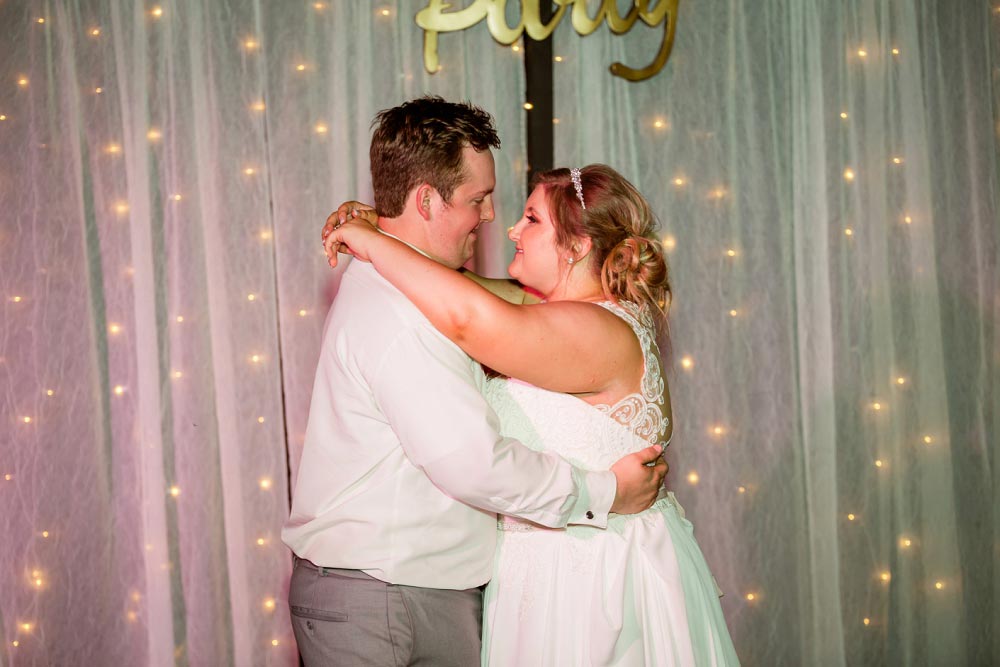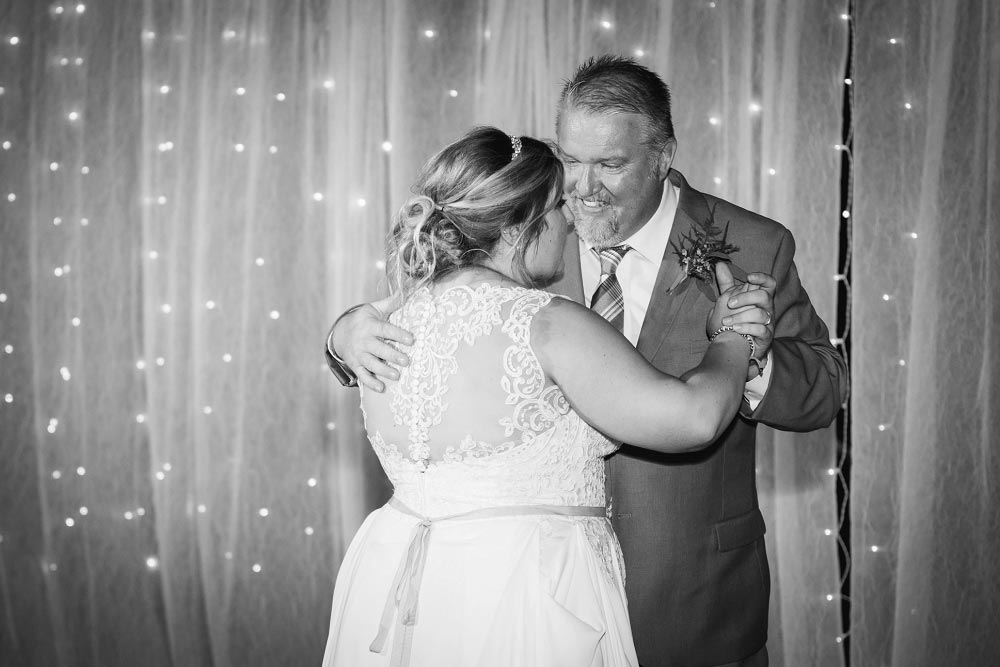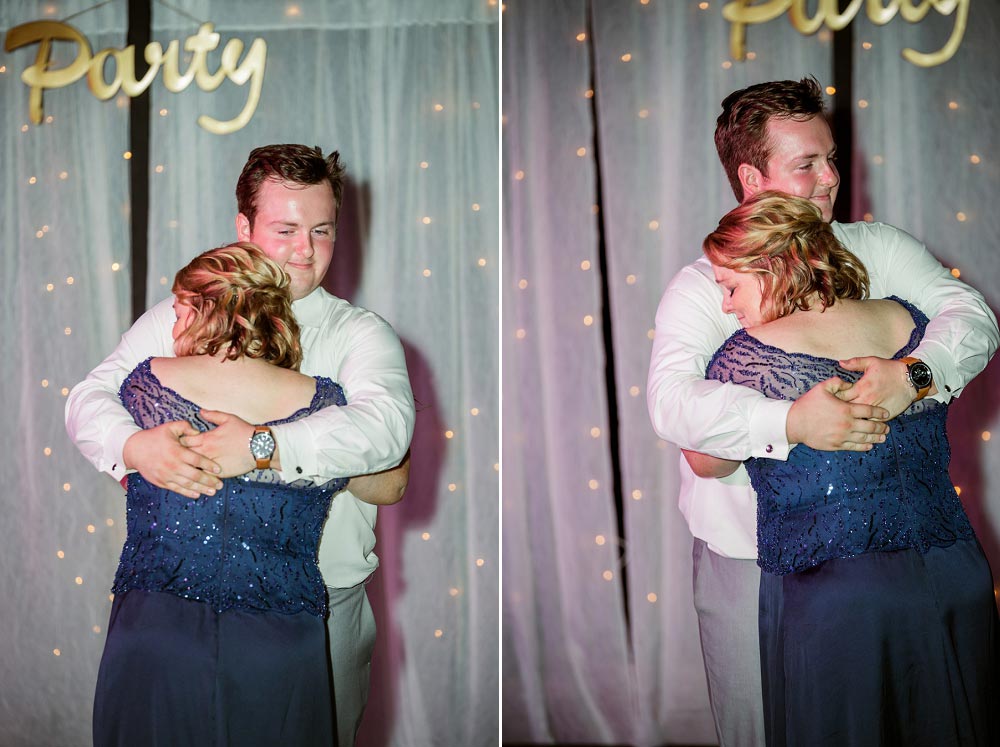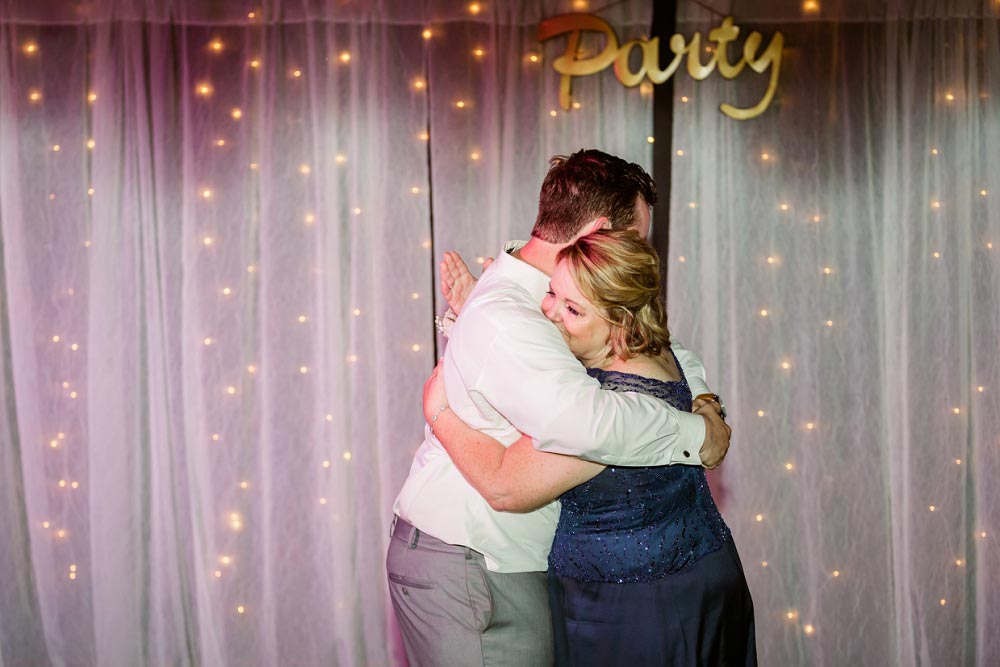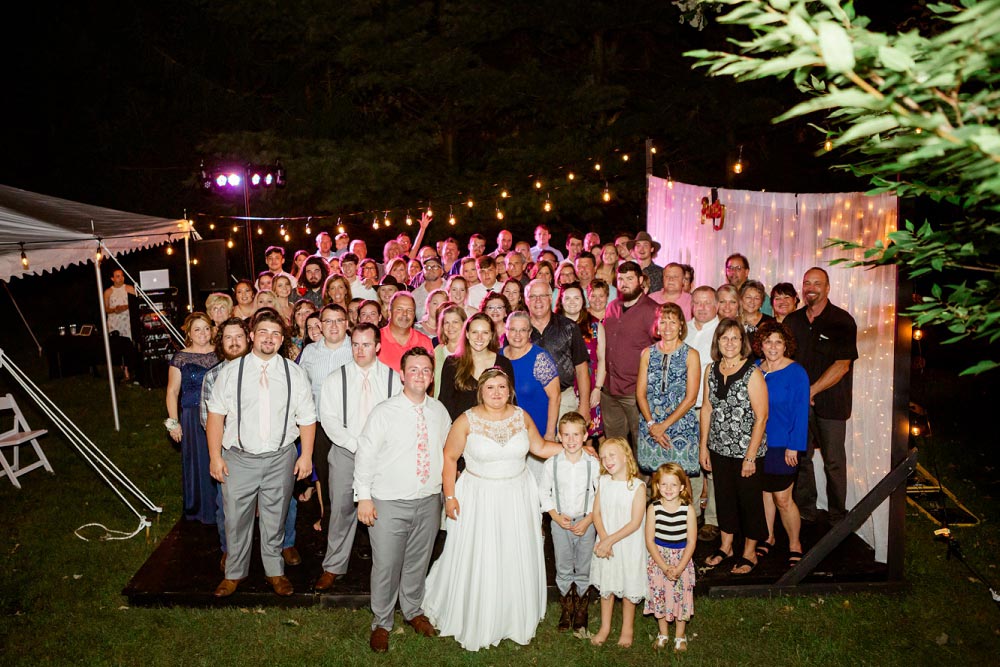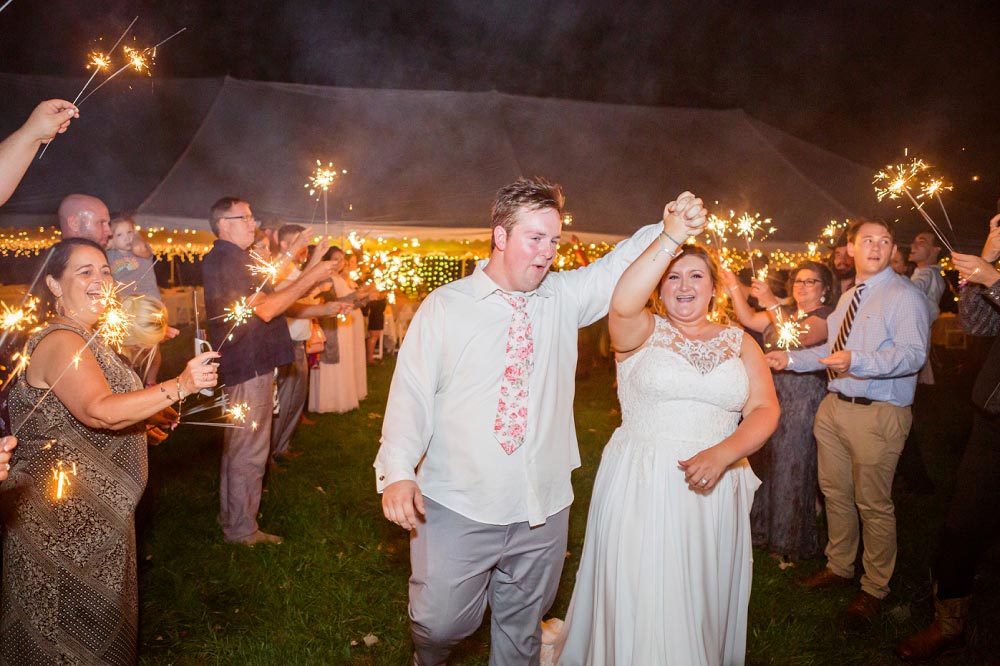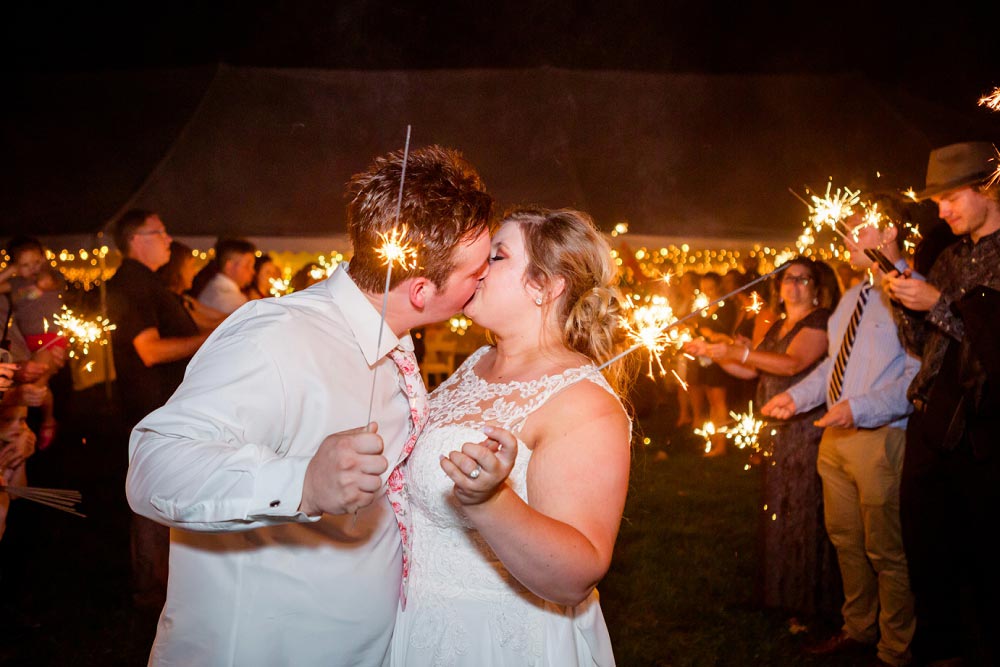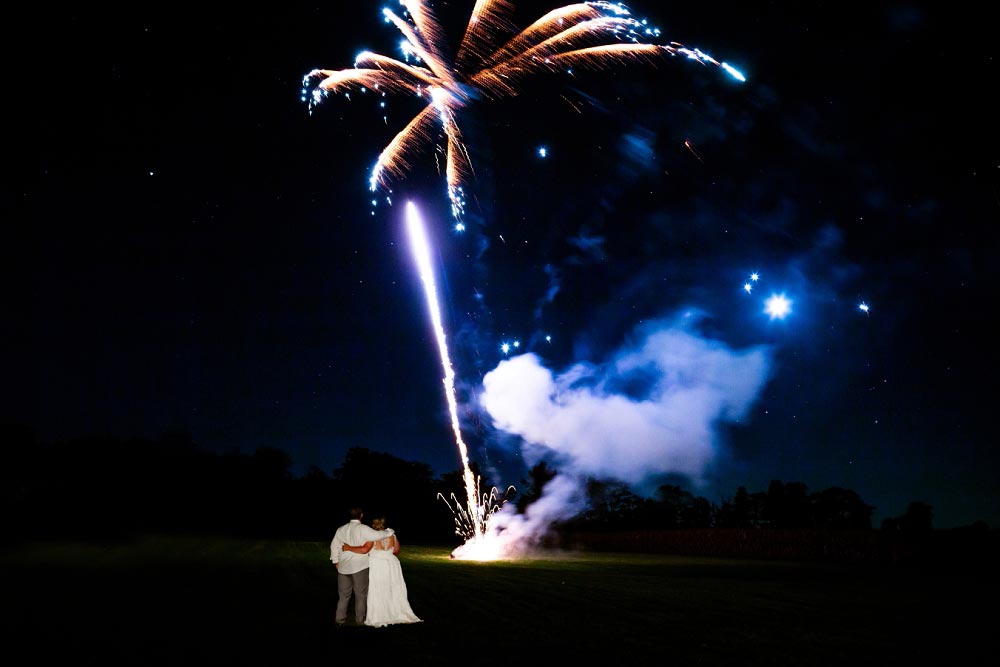 Ceremony and Reception Location: Farmvilla, Plain City, Ohio
Wedding Dress: Wendy's Bridal, Columbus, Ohio
Florist: Doreen Toman
Cake: Linda Wright
Tuxedos: Romanoff's Classic Tuxedos
Hair: Kyli Mitchell
Makeup: 614 Beauty
Second Shooter: Andrew Weber of Andrew E. Weber Photography
Assistant: Jolene Garman of Creative Snaps Photography