Rich and Bethany's day was beautiful from start to finish!  It was evident they wanted to give God glory for His leading and faithfulness.  Their story is truly one of trust in God and His plan.  If you missed reading their story shared with their engagement pictures you can click here to get a glimpse into how God led them to this day!
Speaking of stories…NOW for the story of their wedding day in pictures!!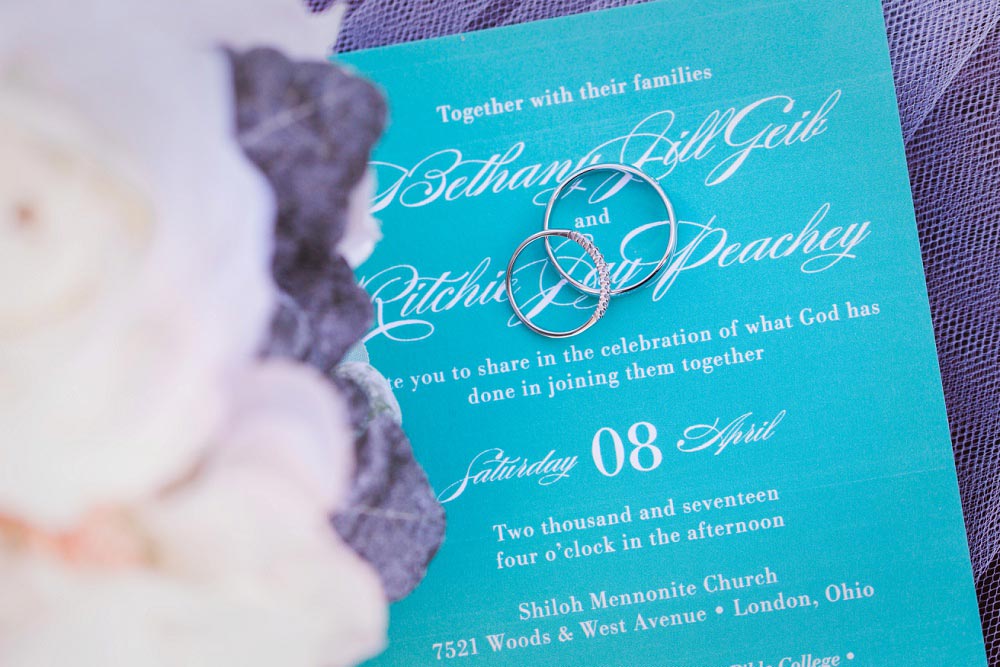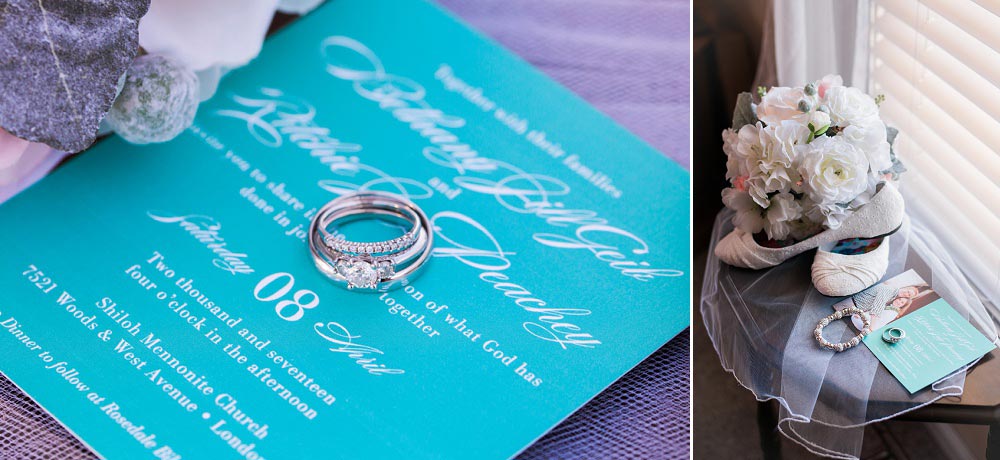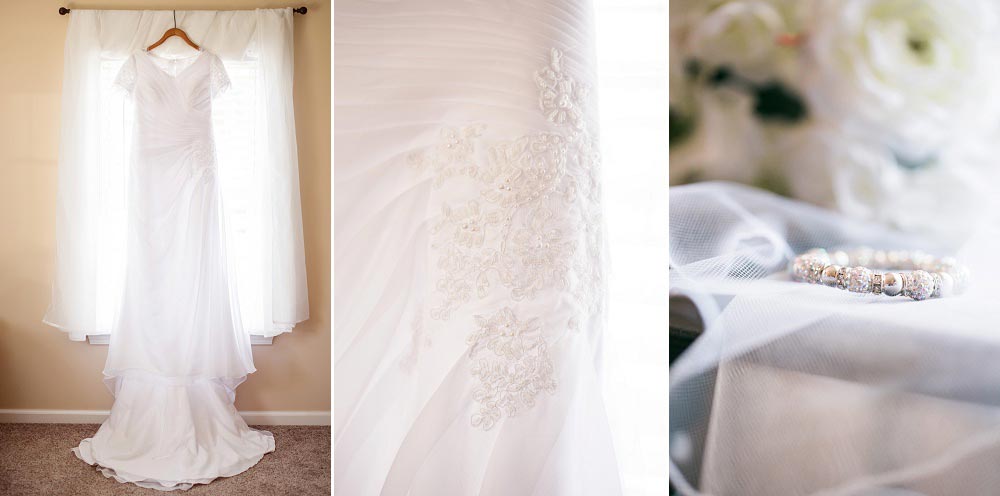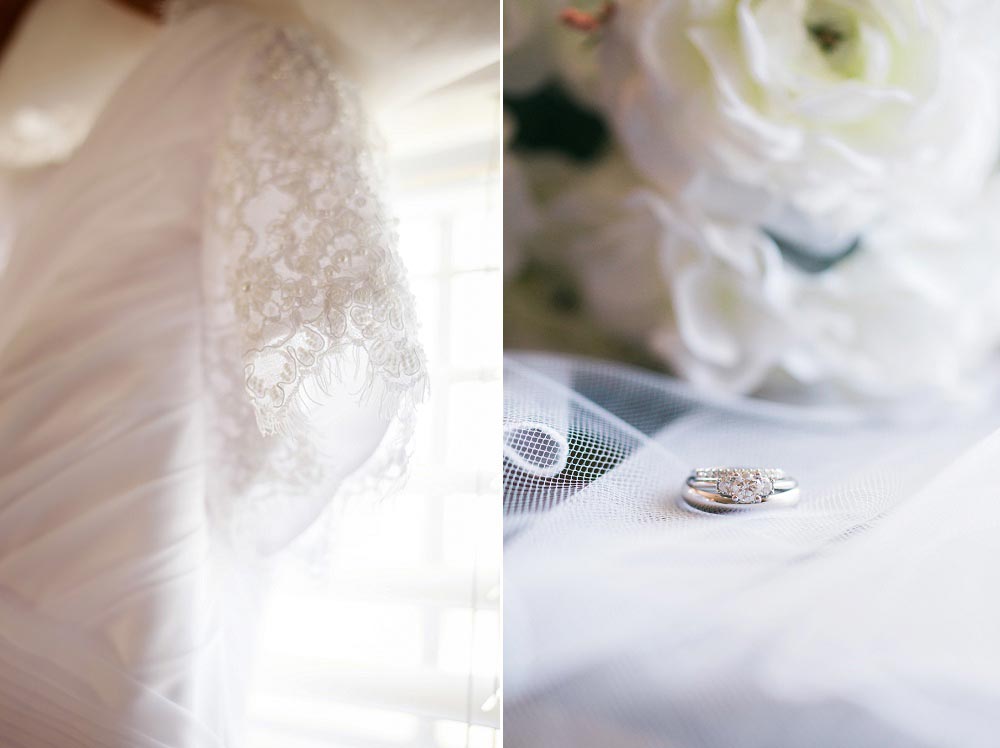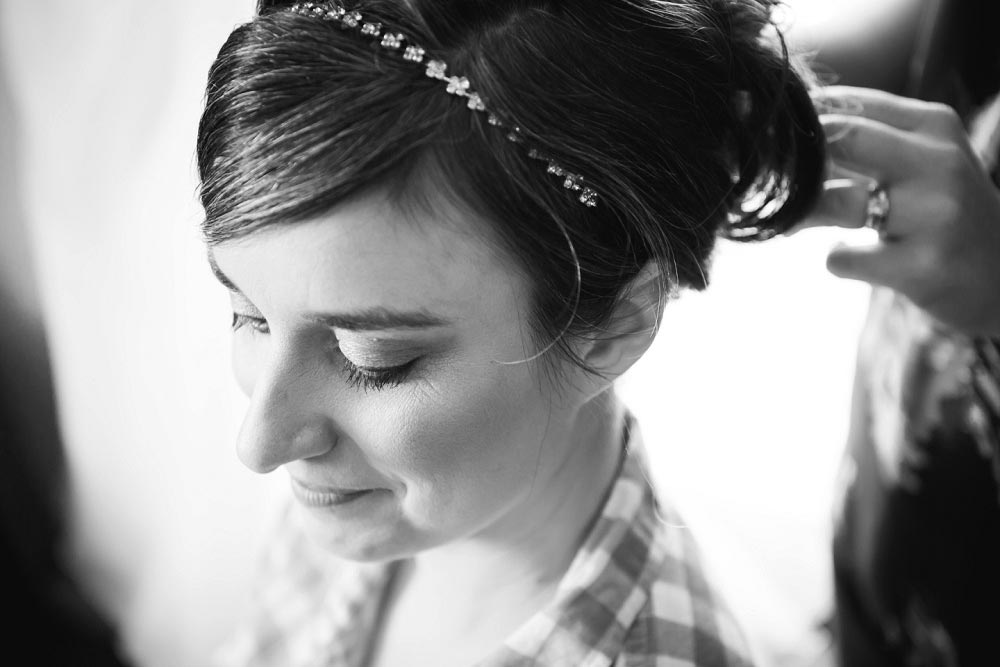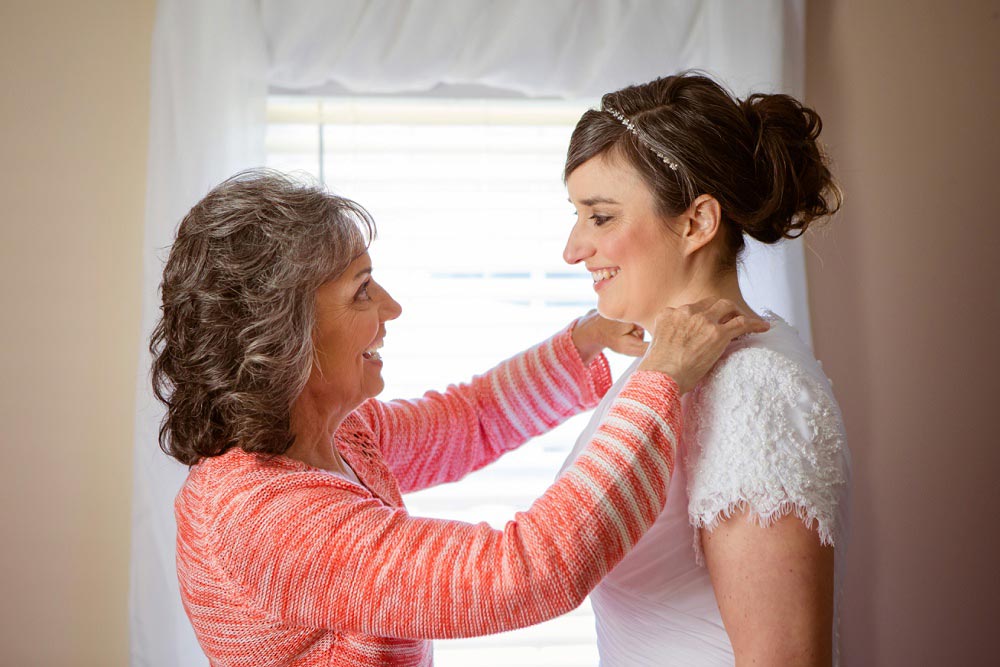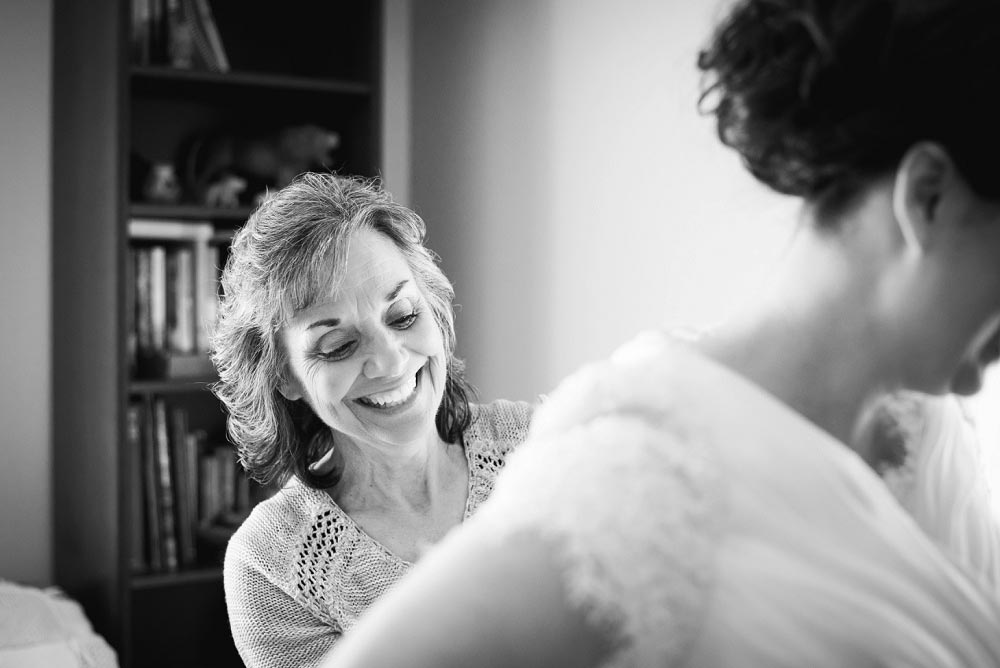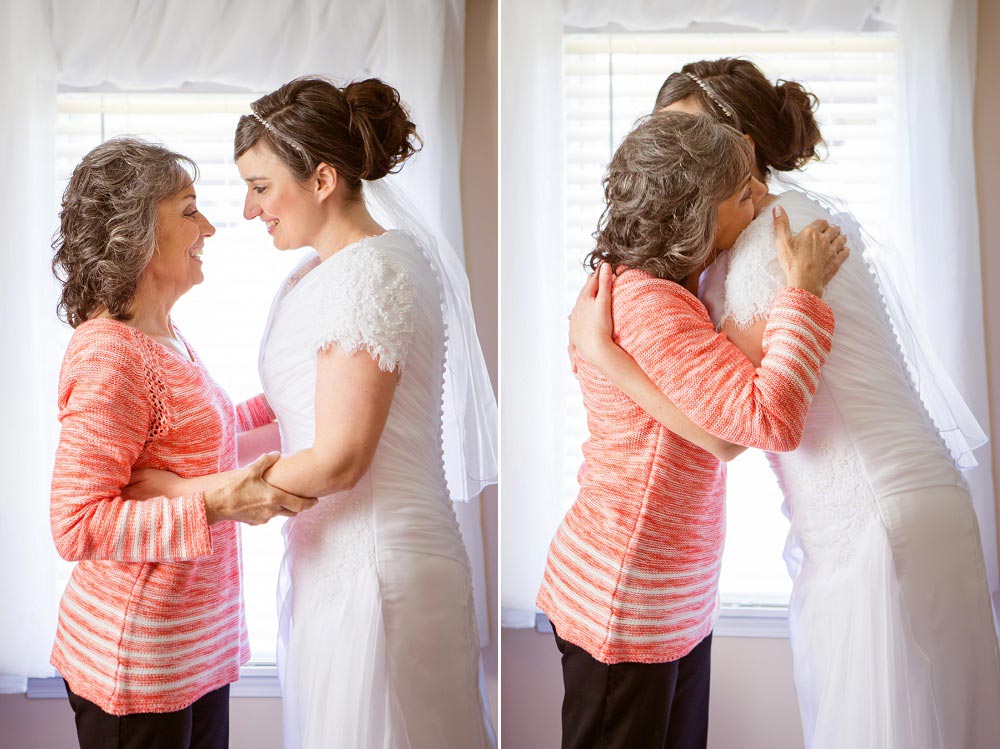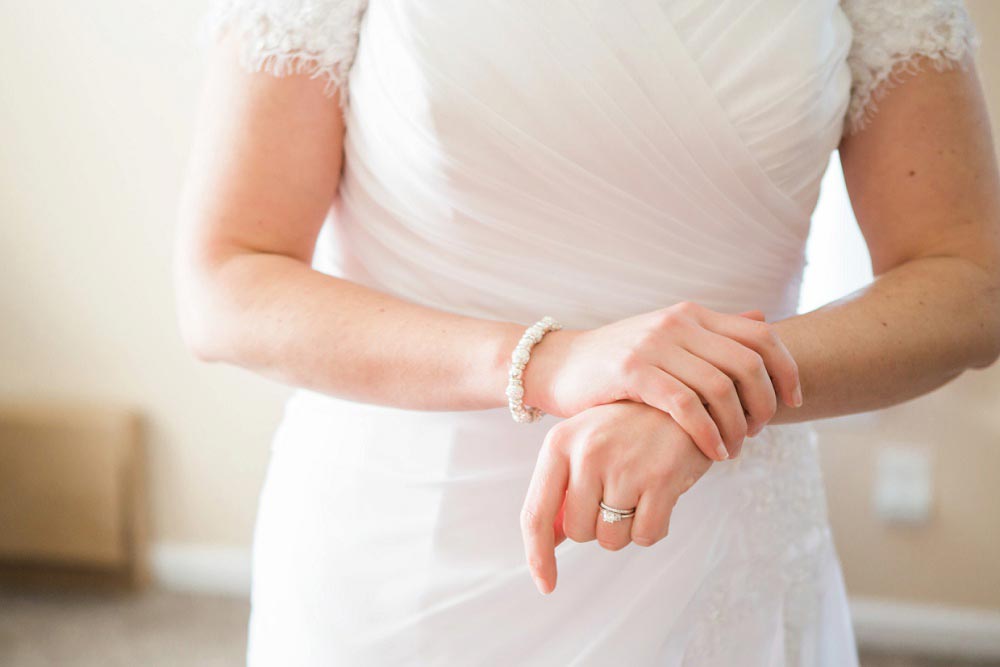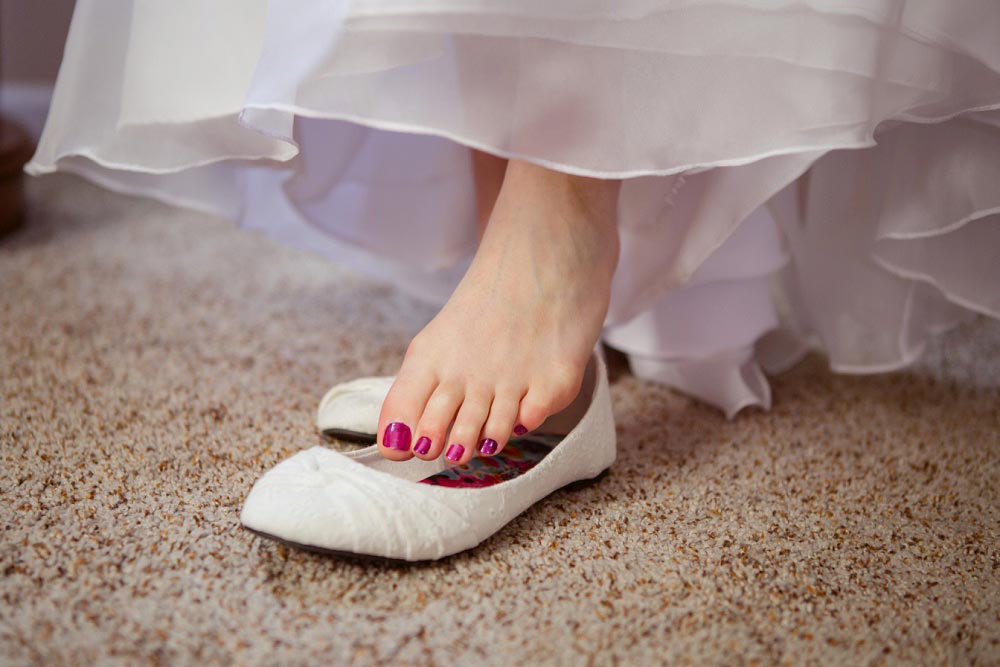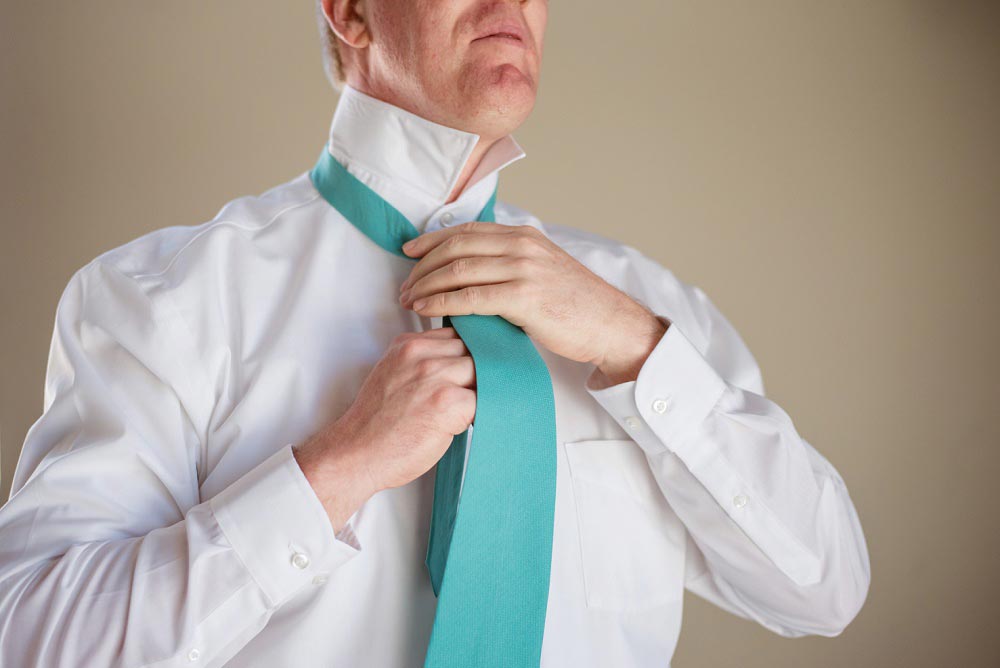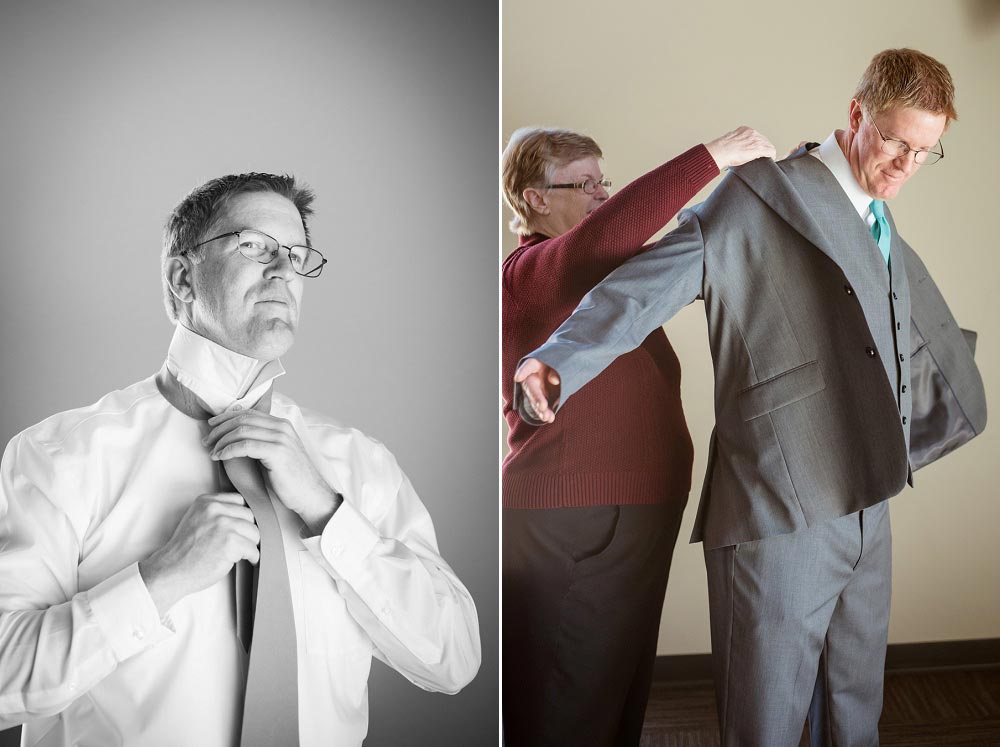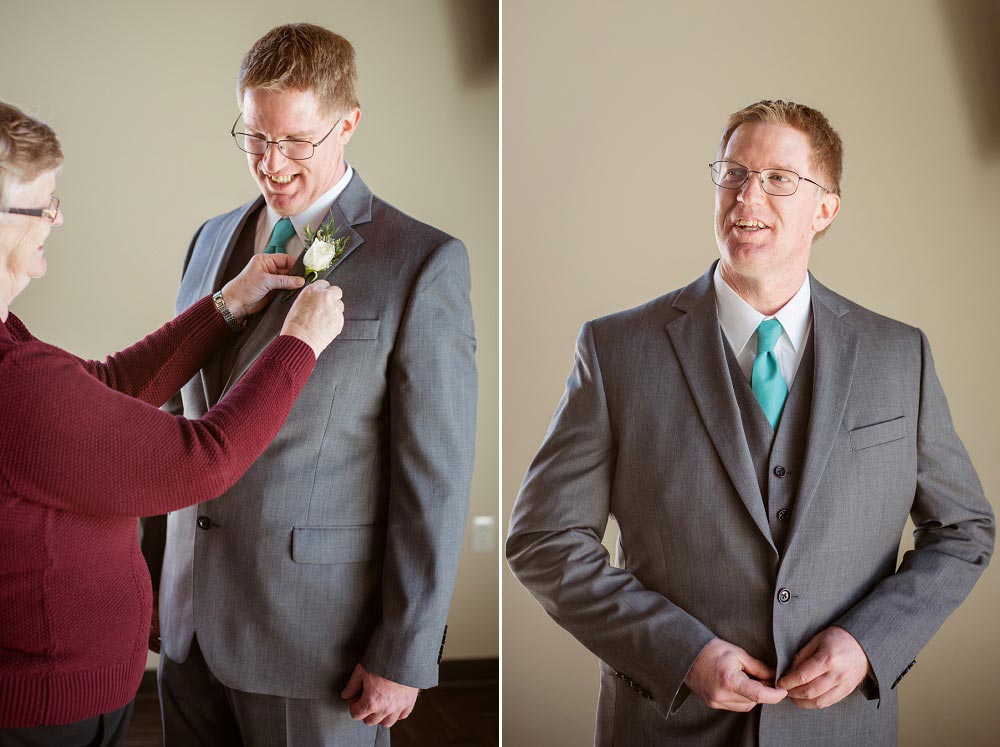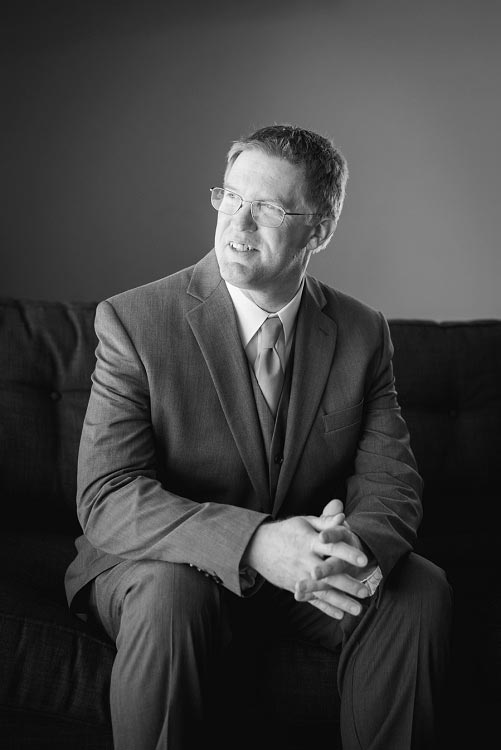 First look…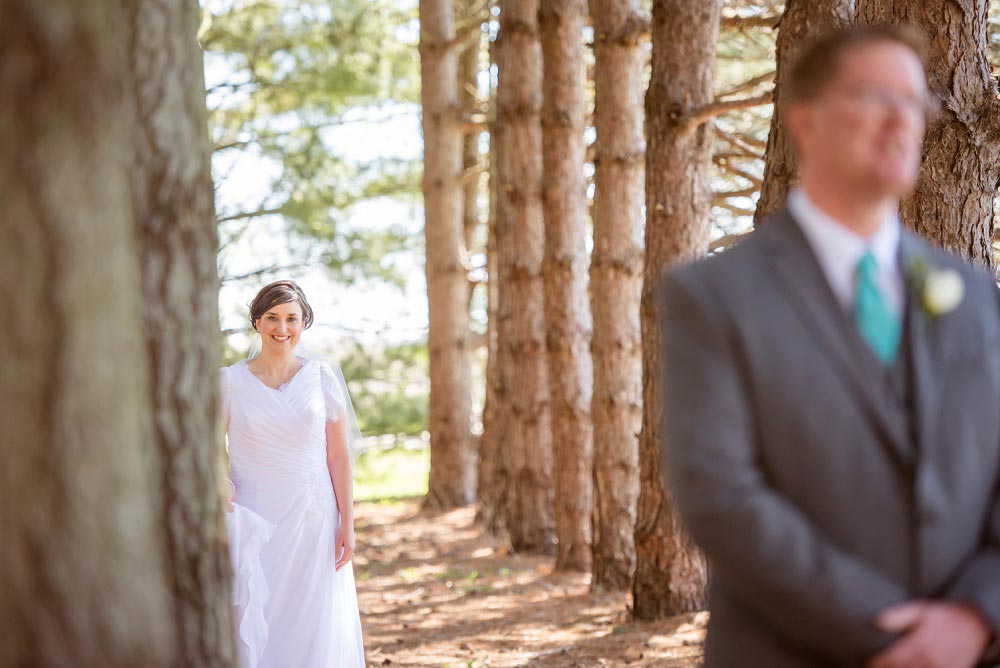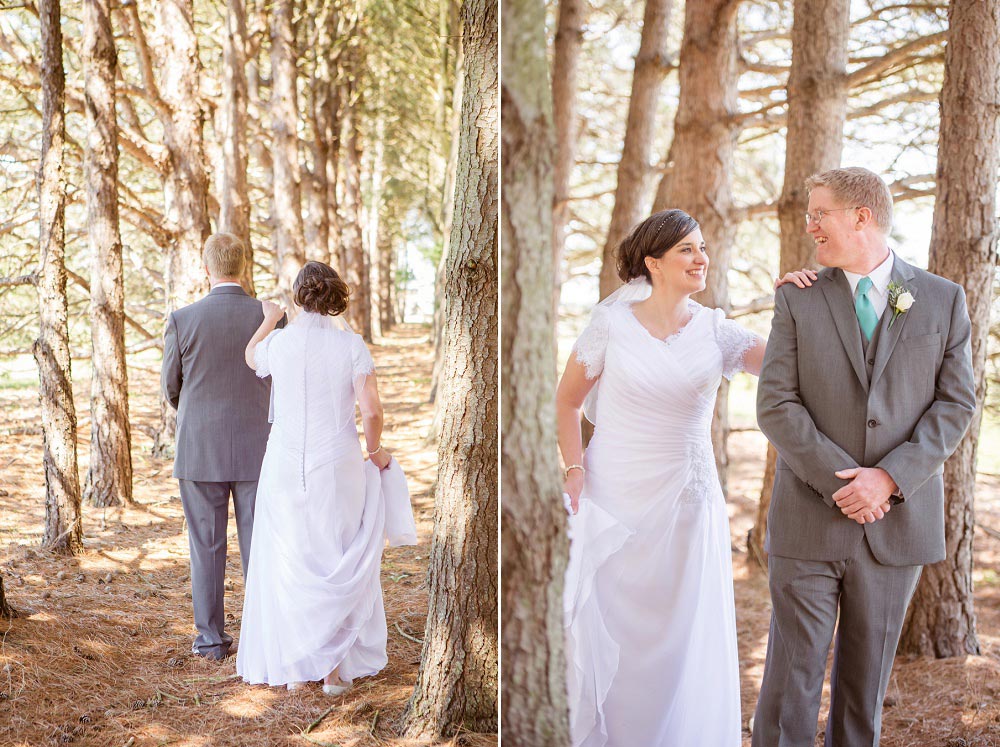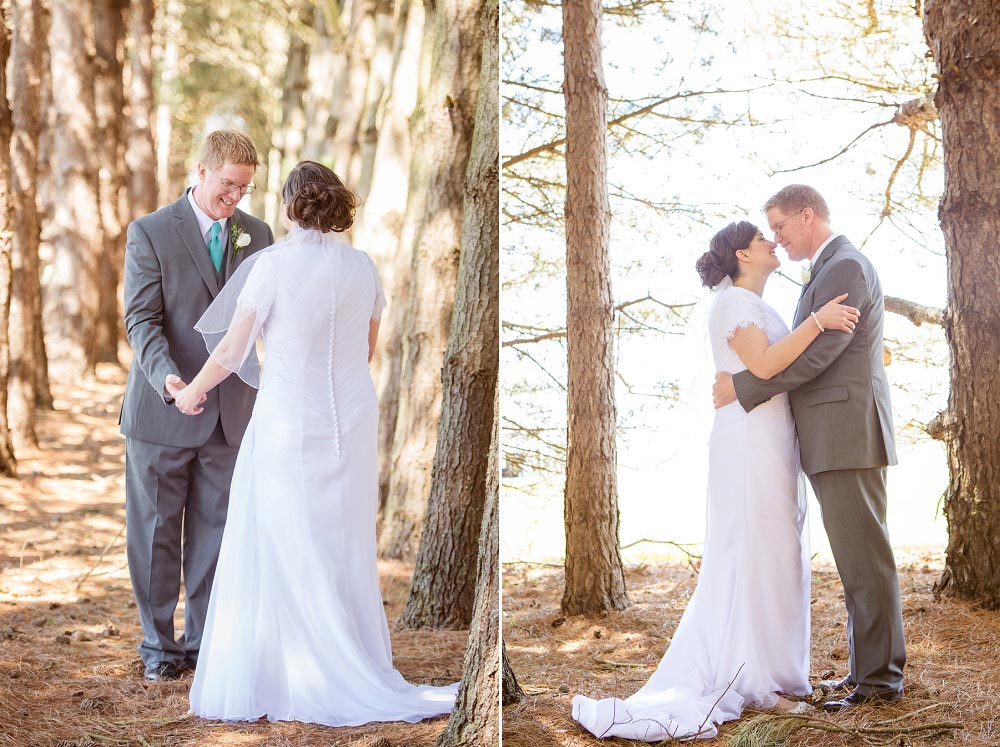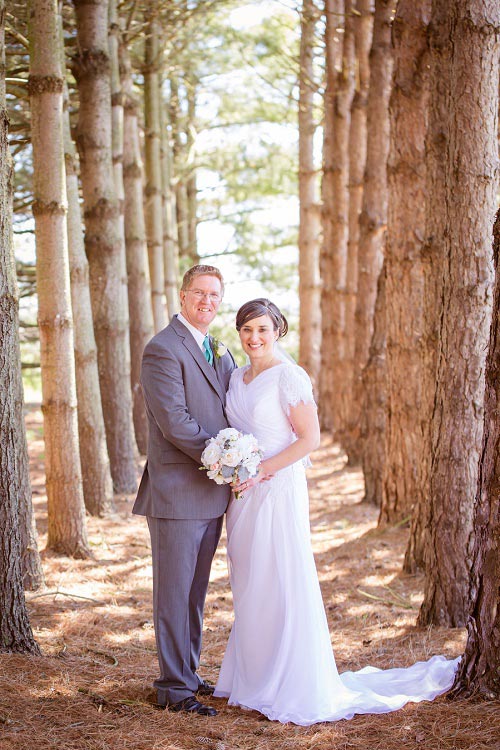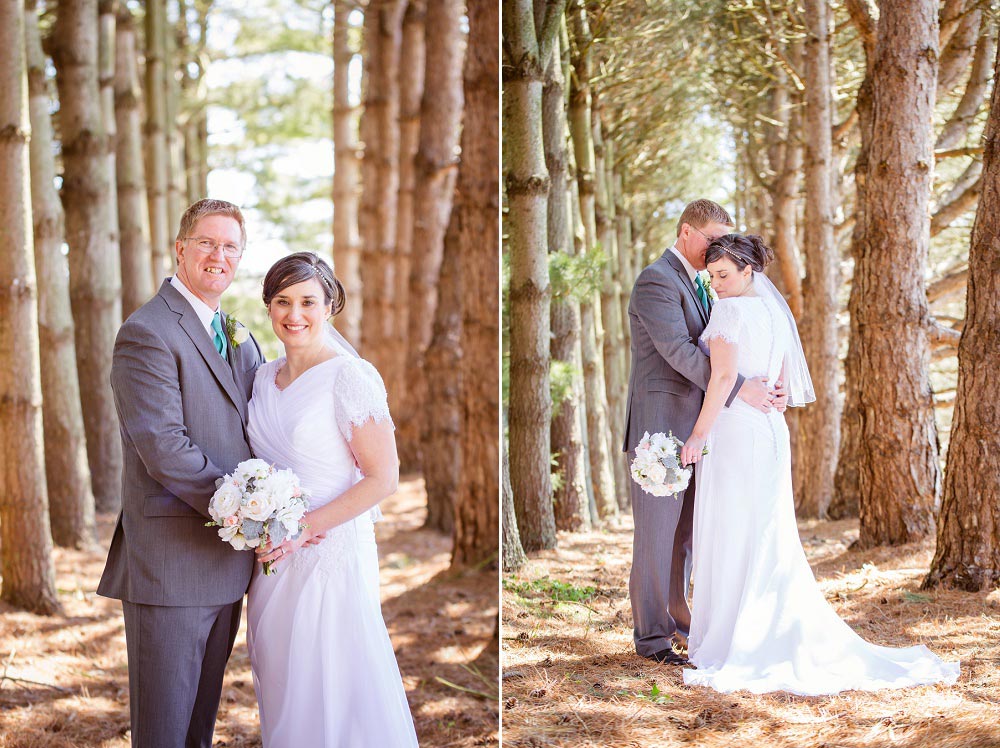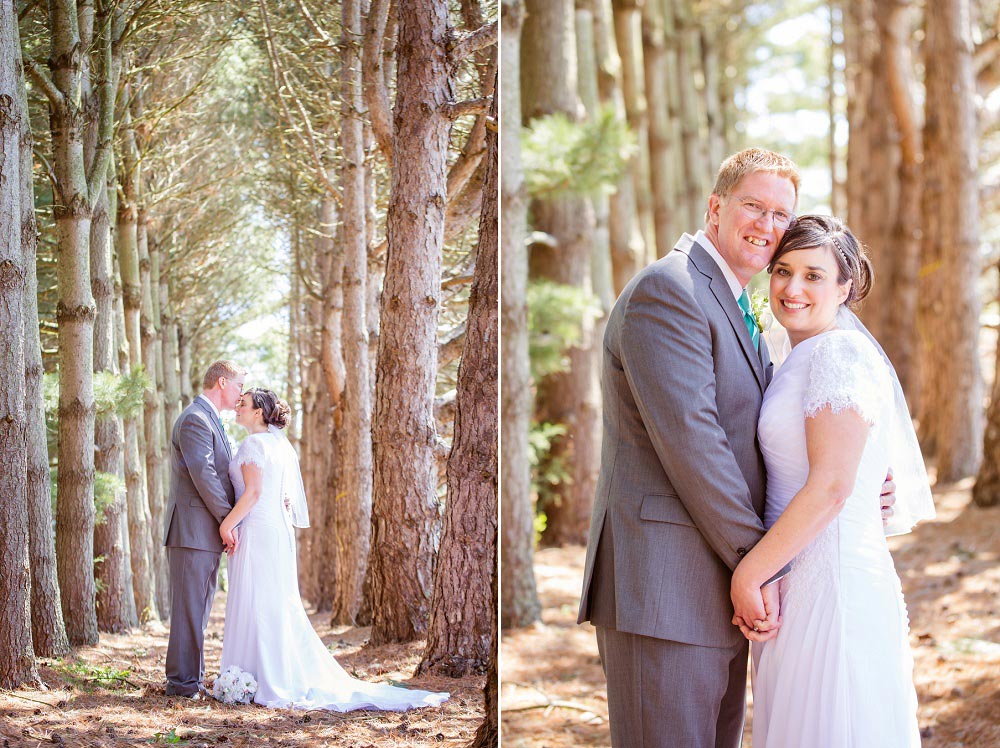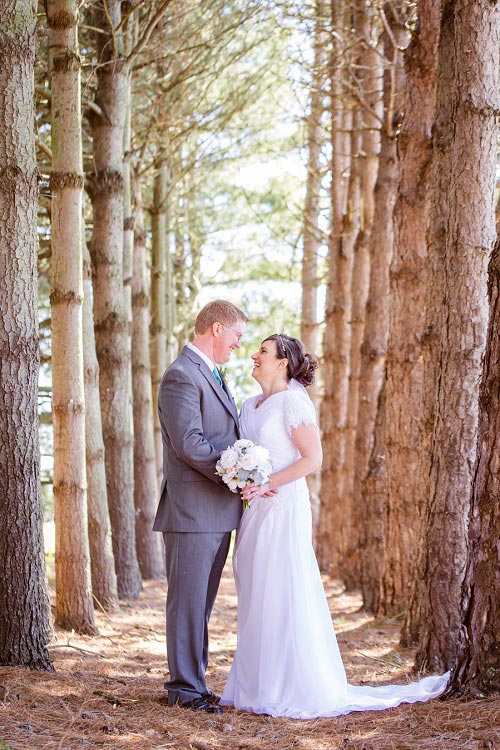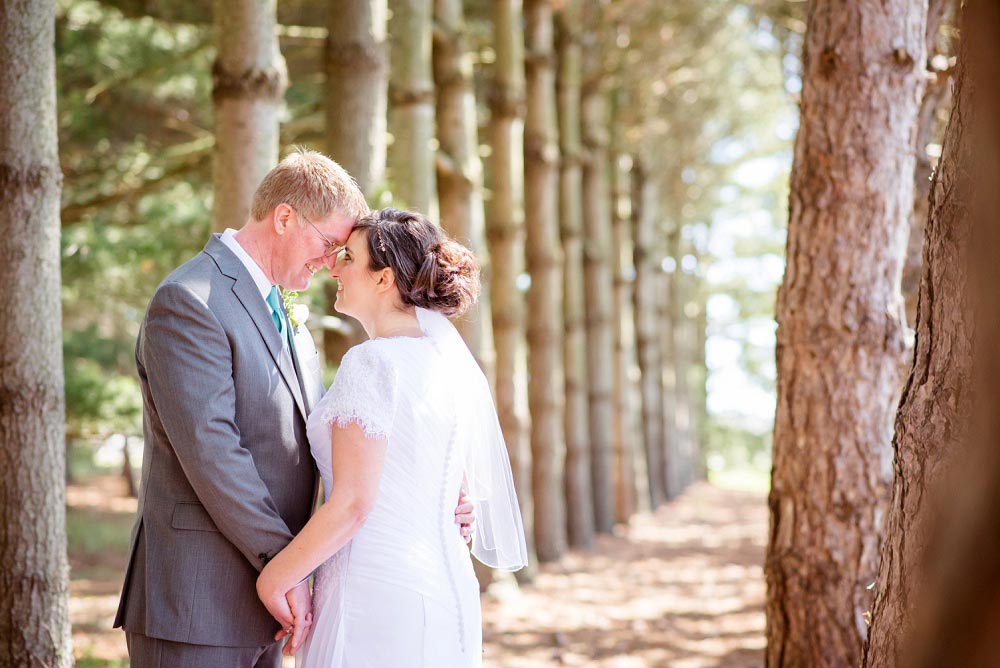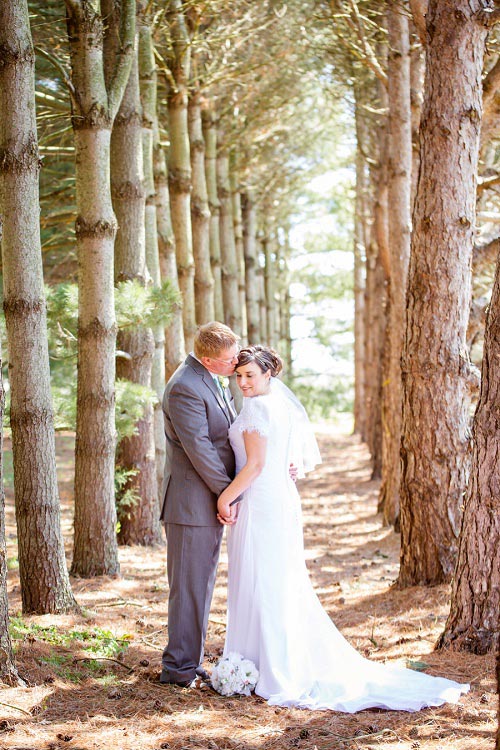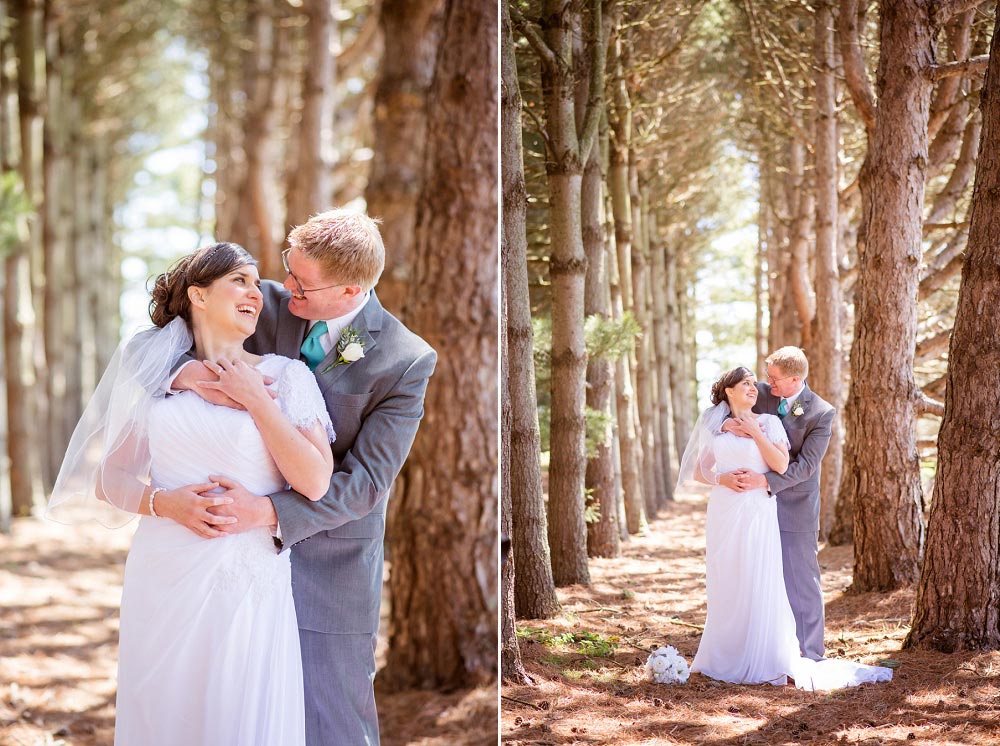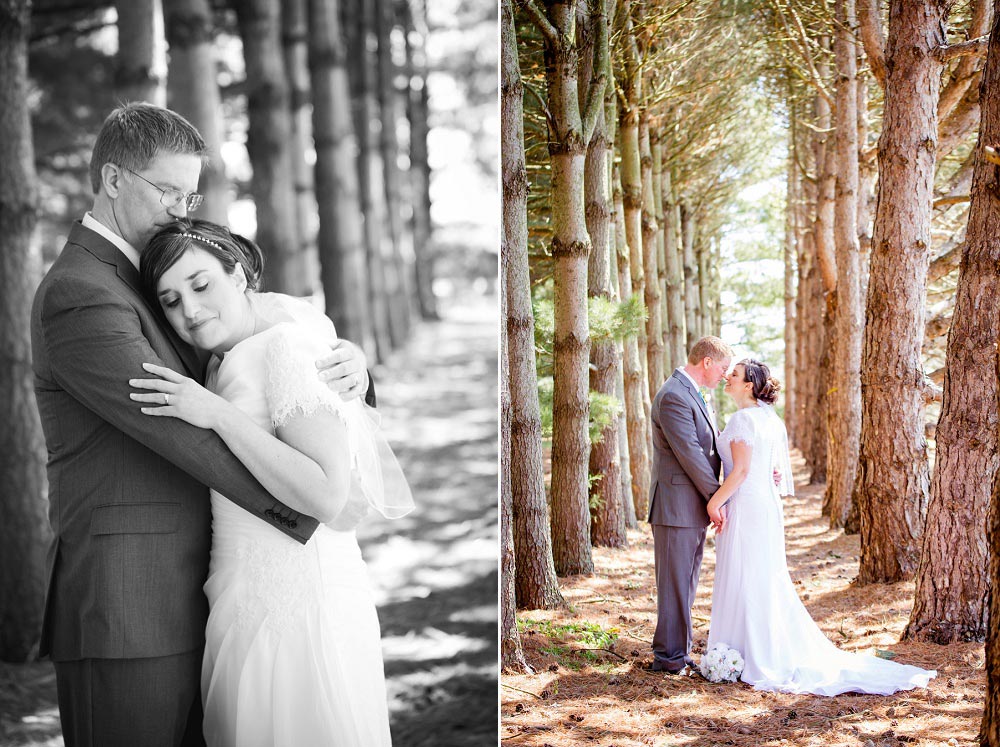 I LOVED photographing in this treeline!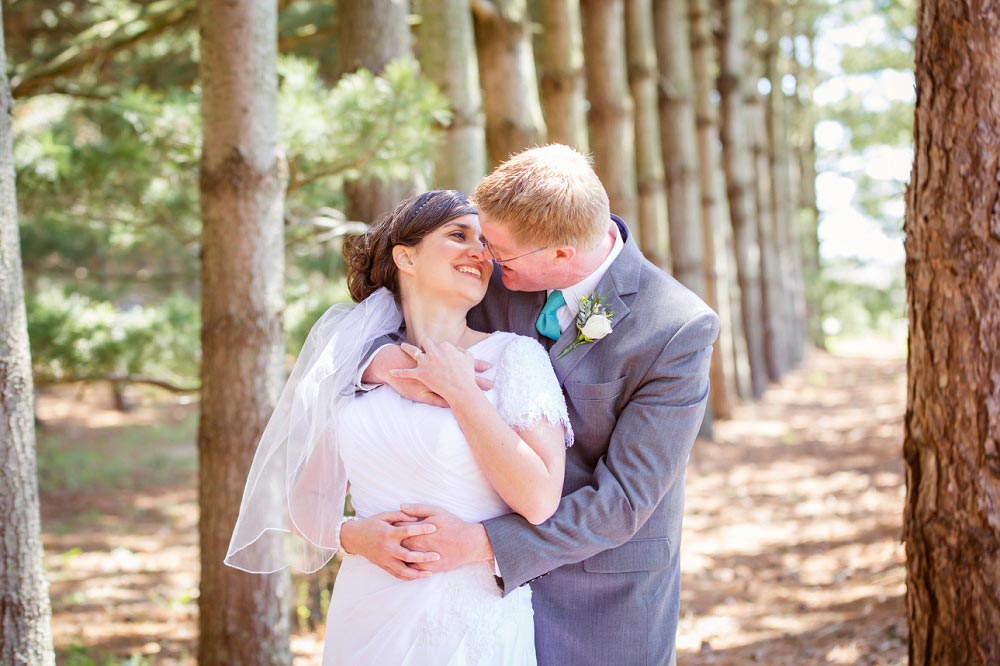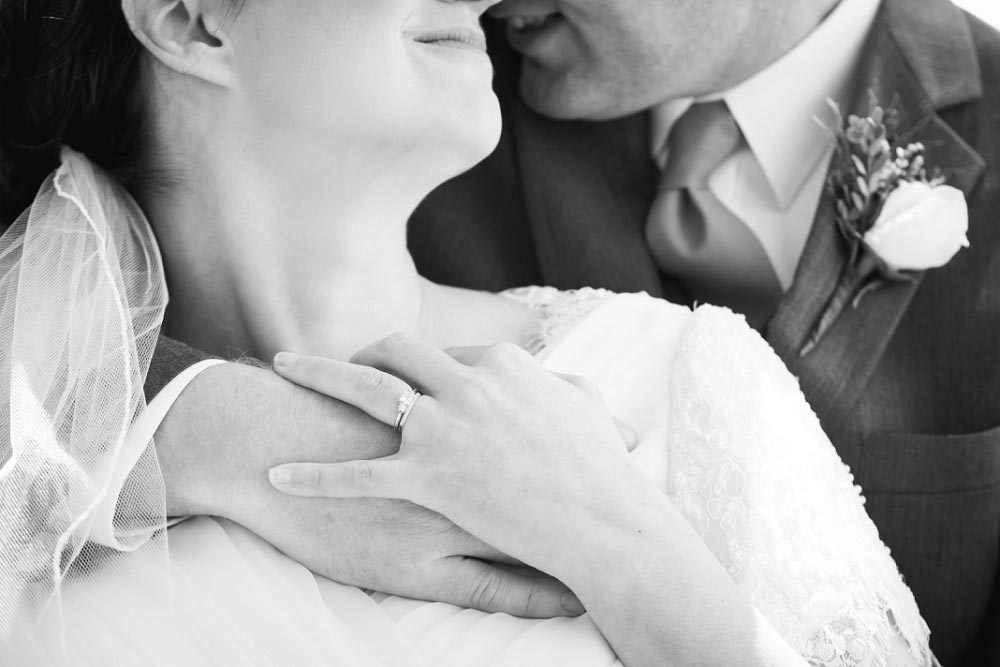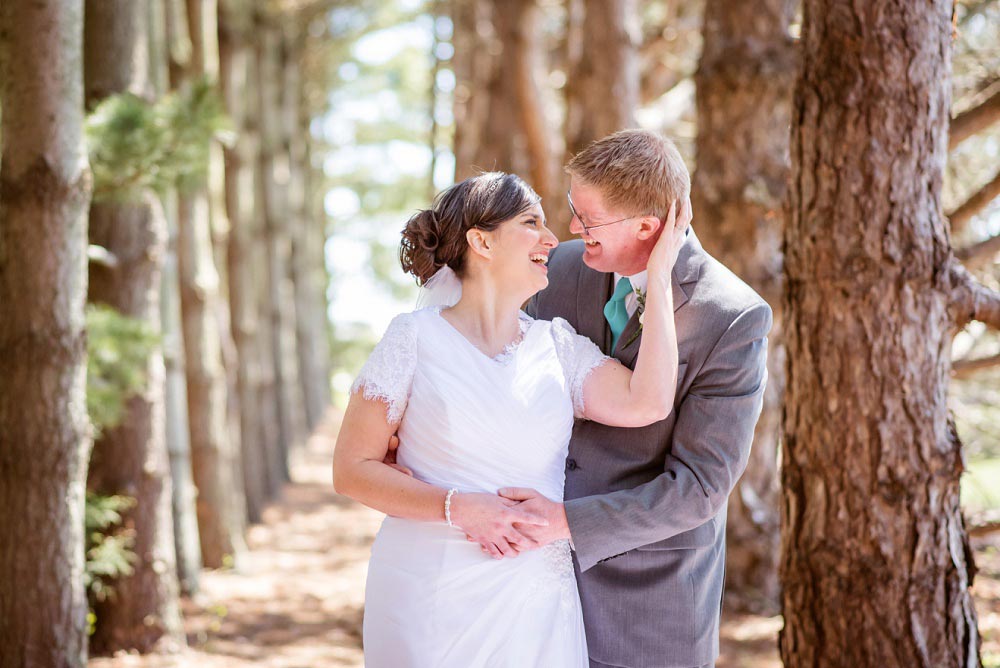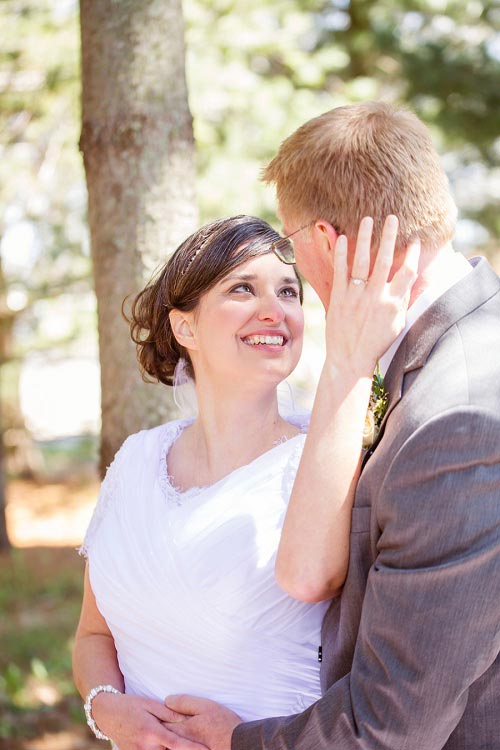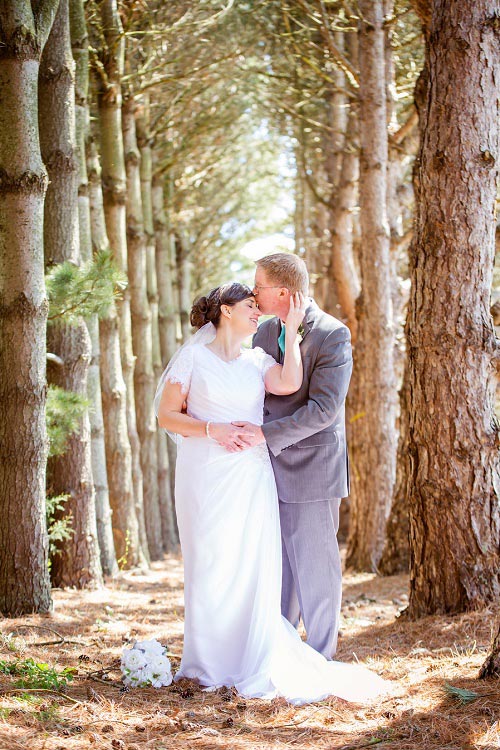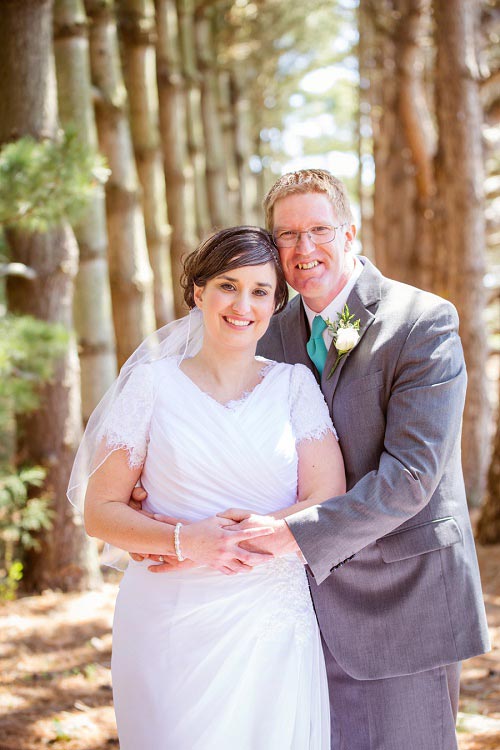 Bethany was glowing!  So beautiful!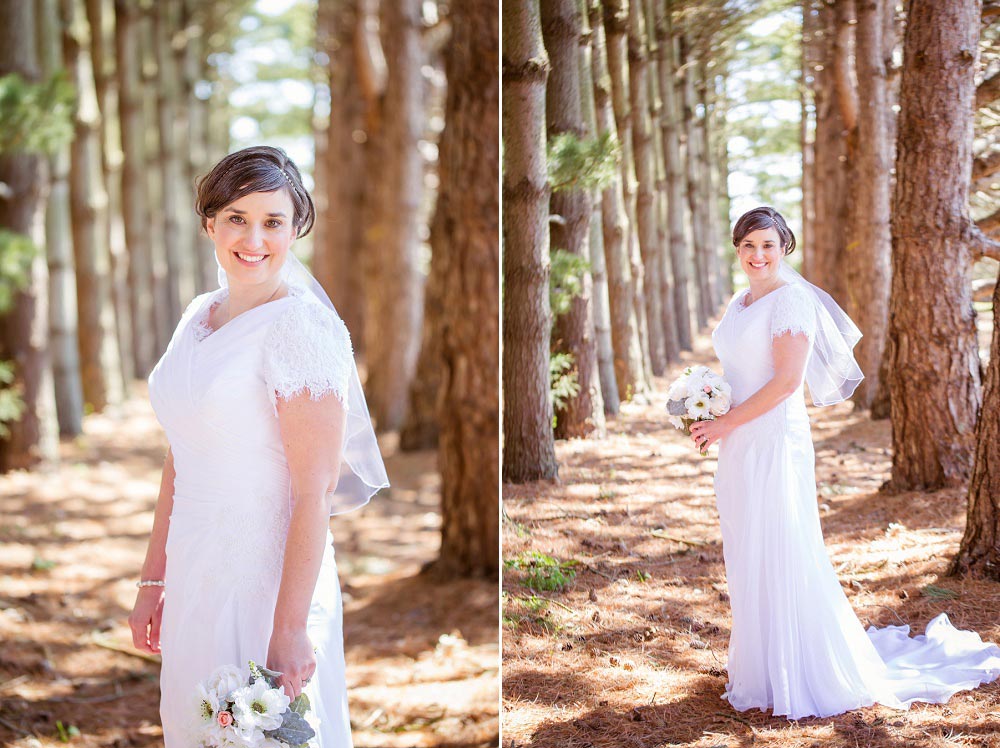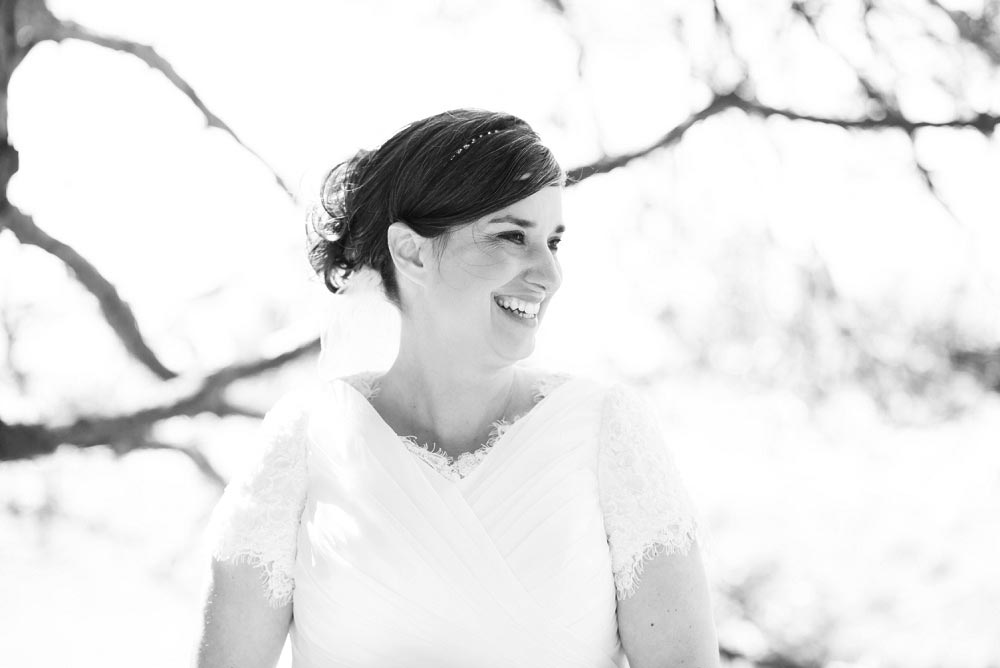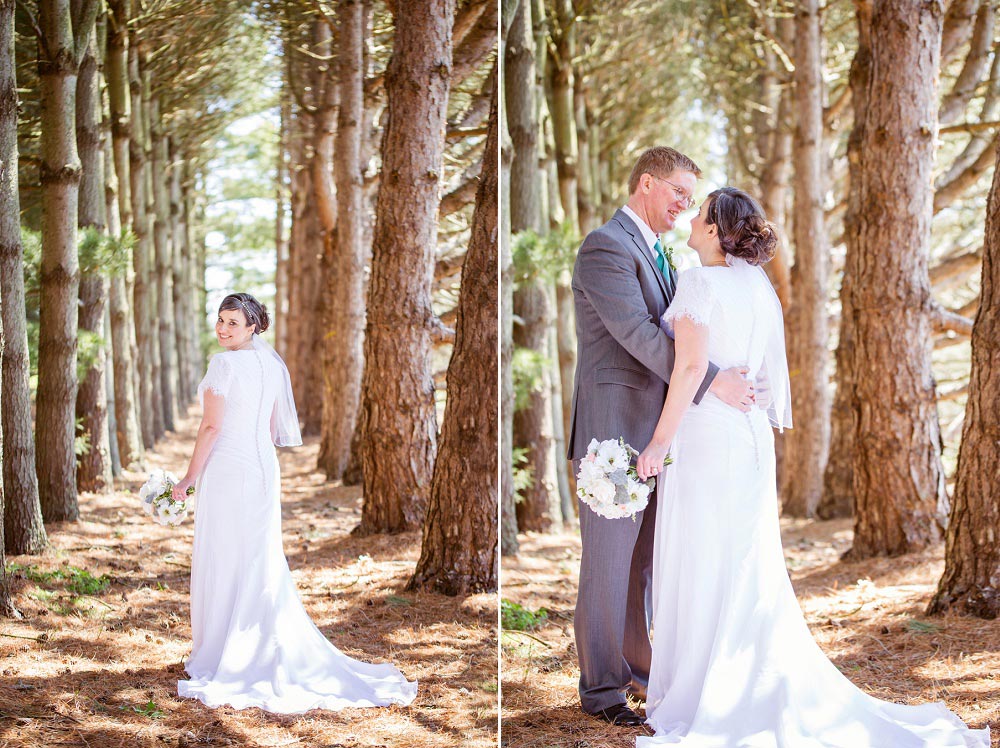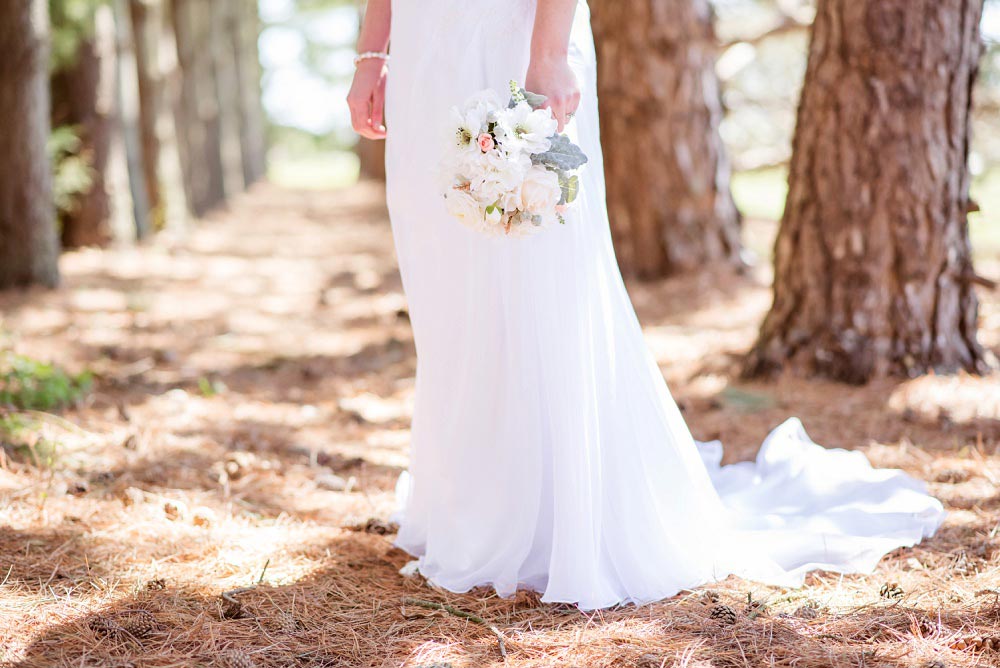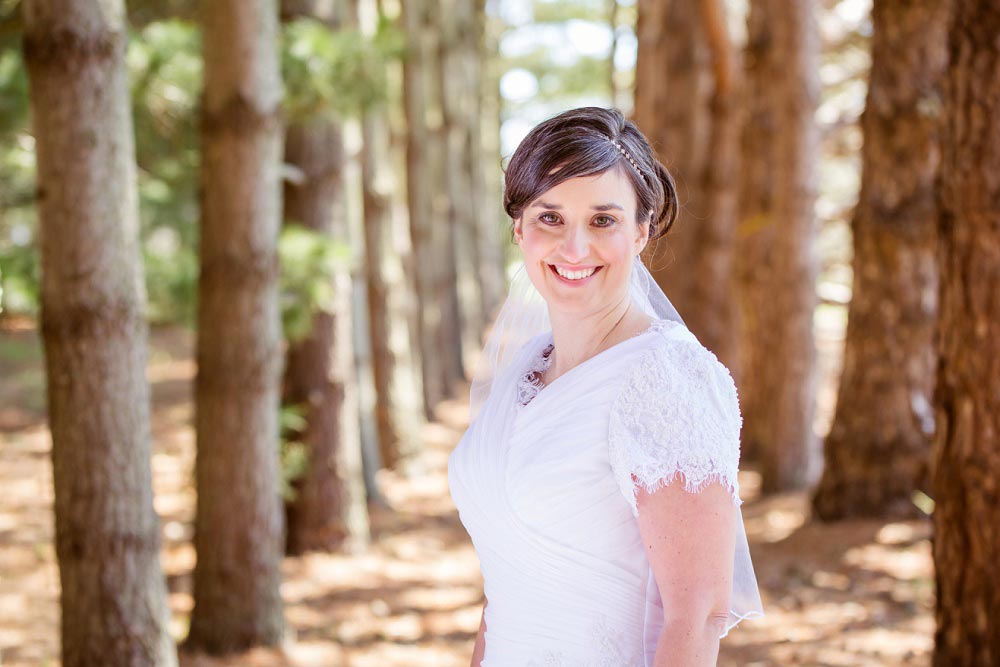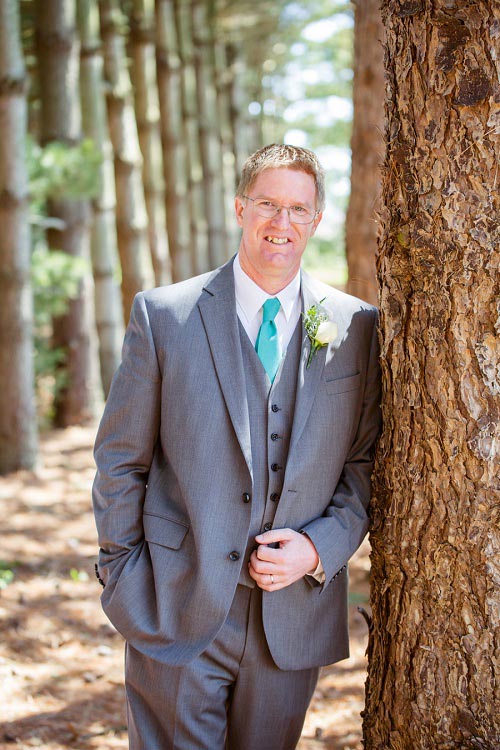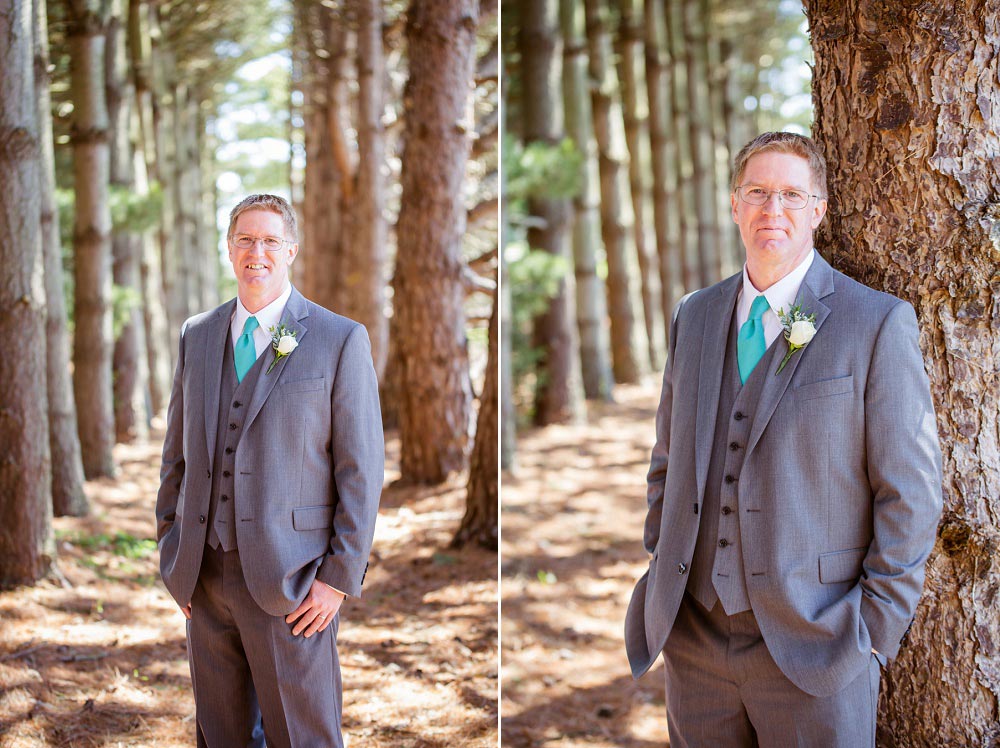 Then we were off to a covered bridge for more pictures!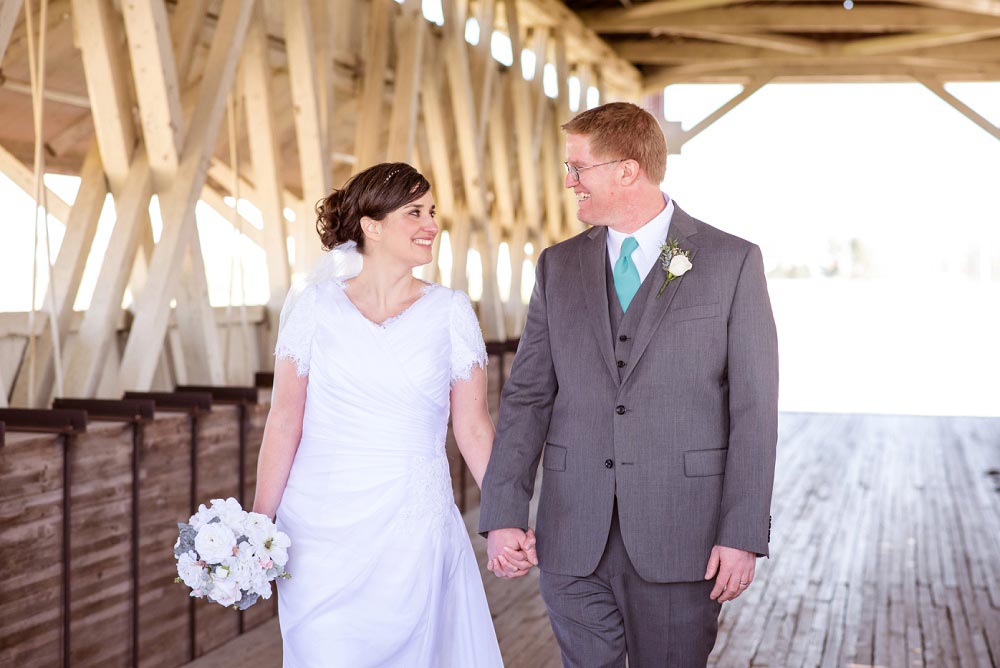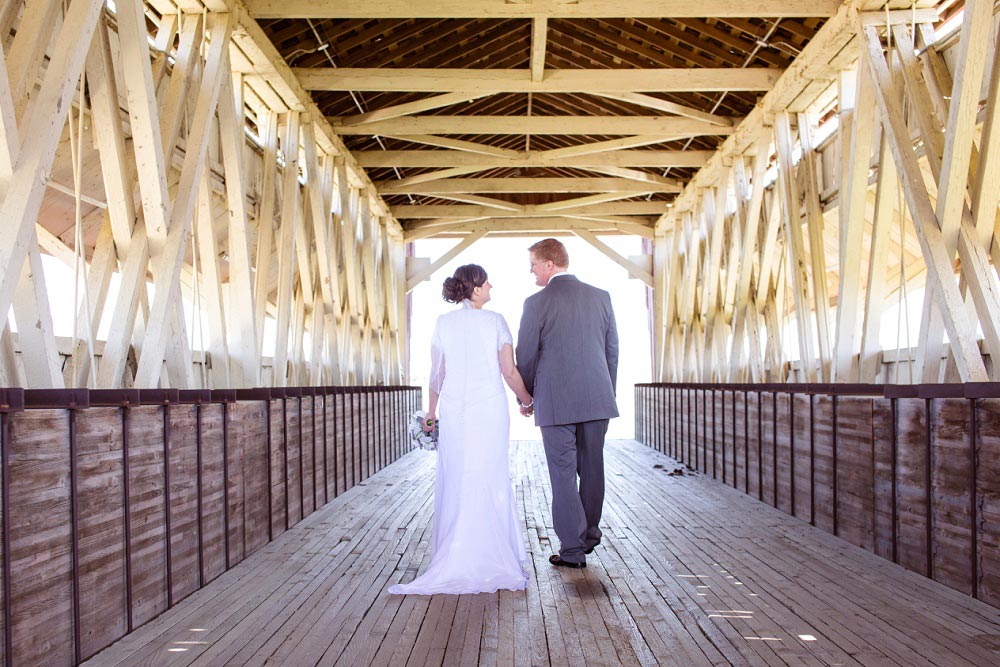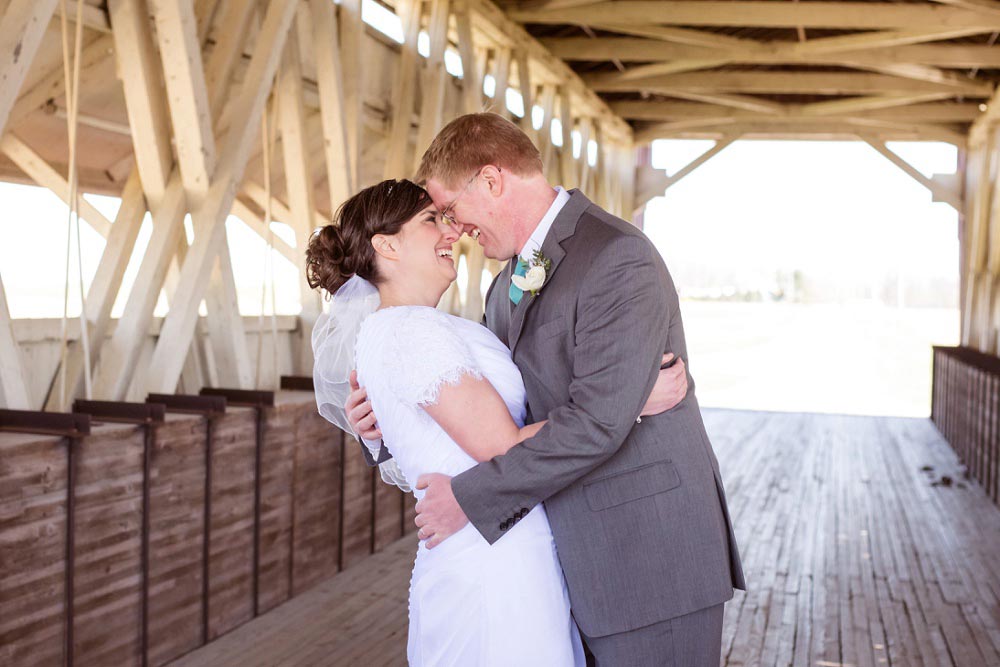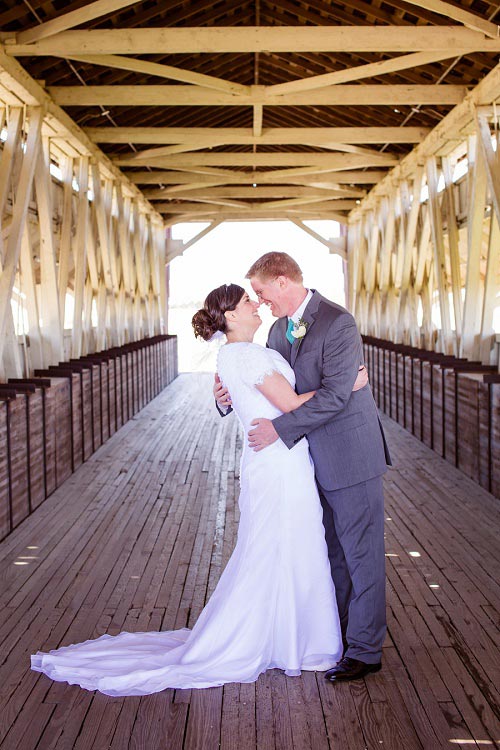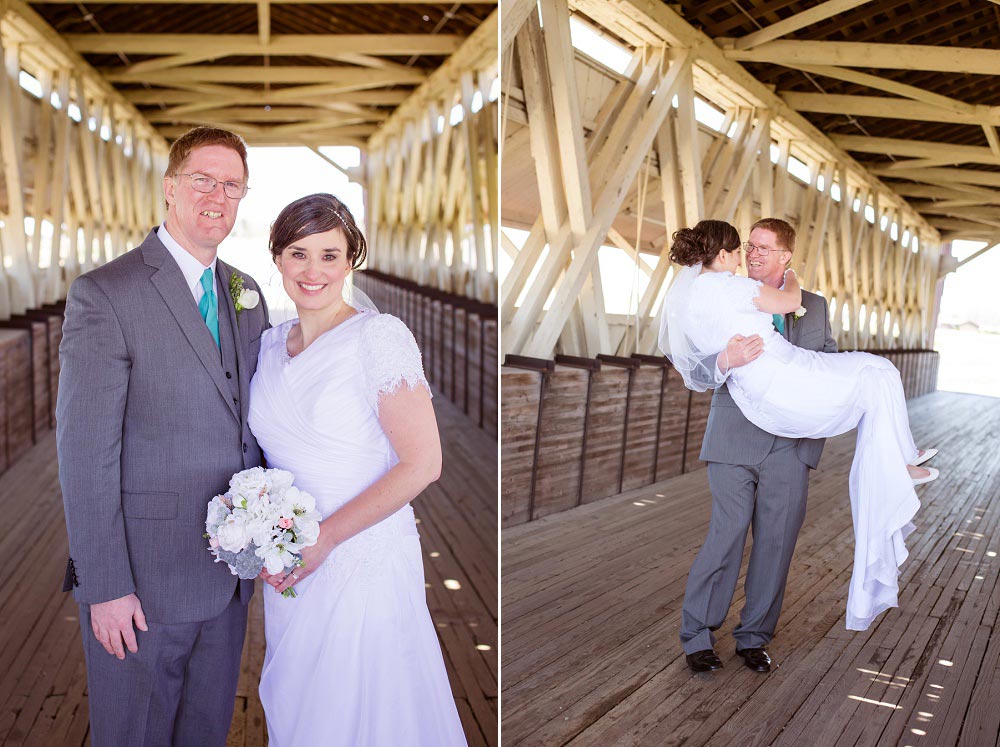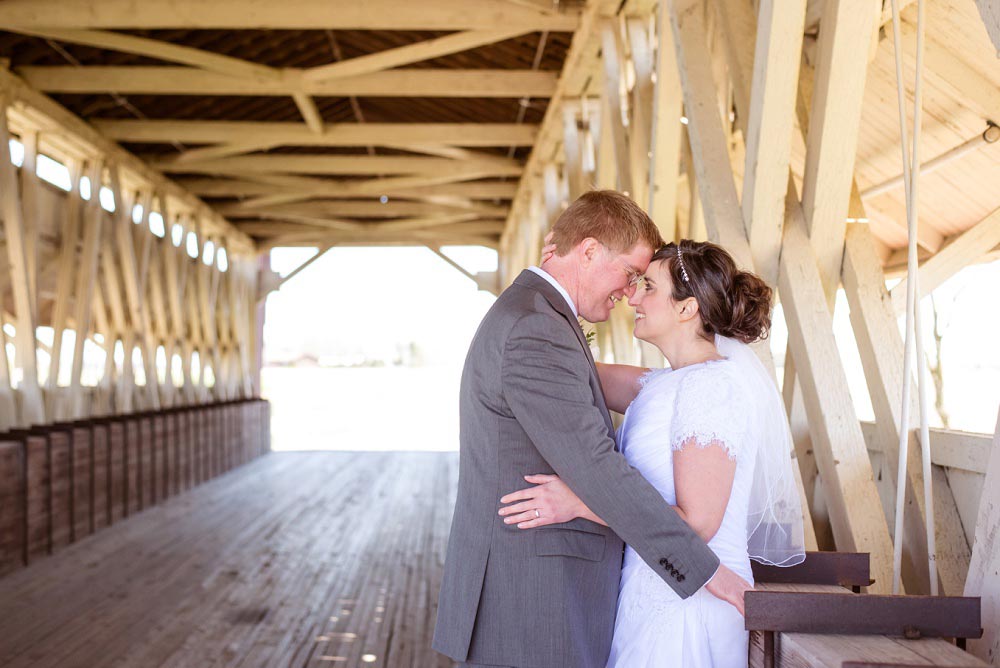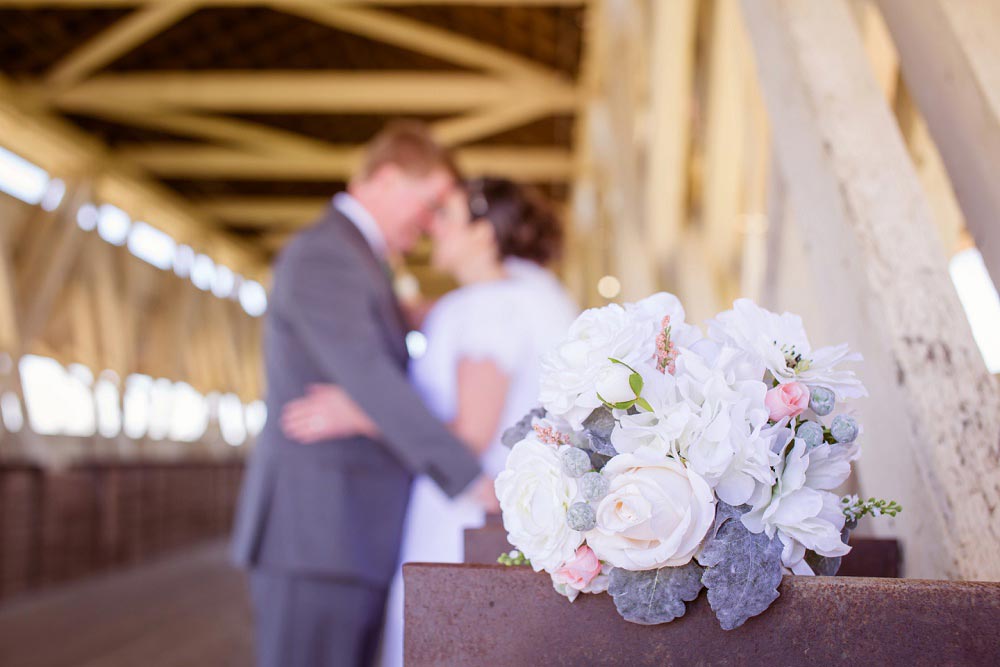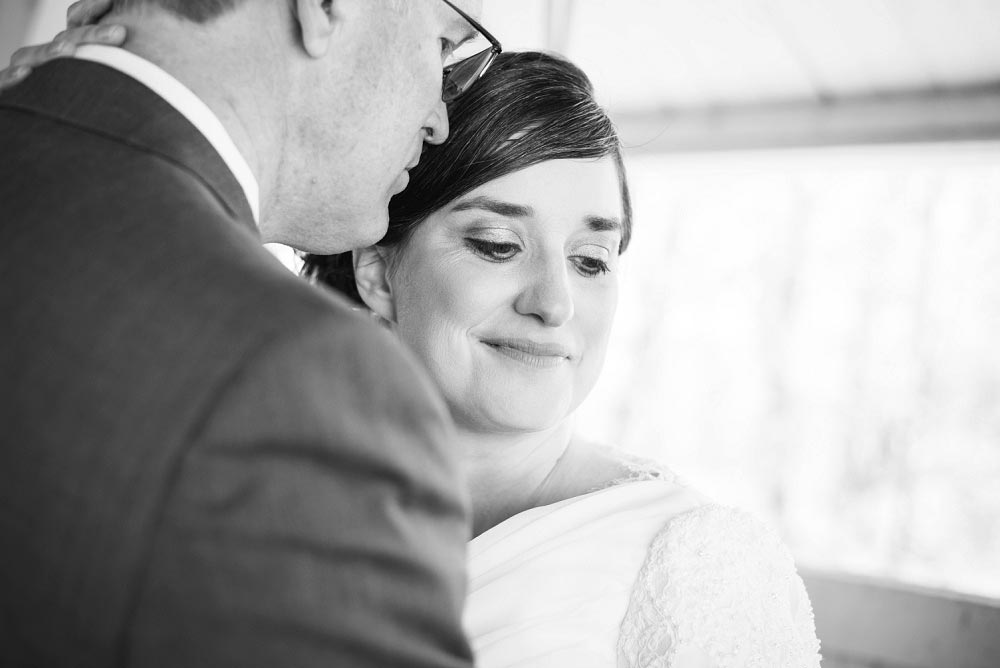 The socks were all Rich's idea.  In fact, they were a surprise to Bethany. 🙂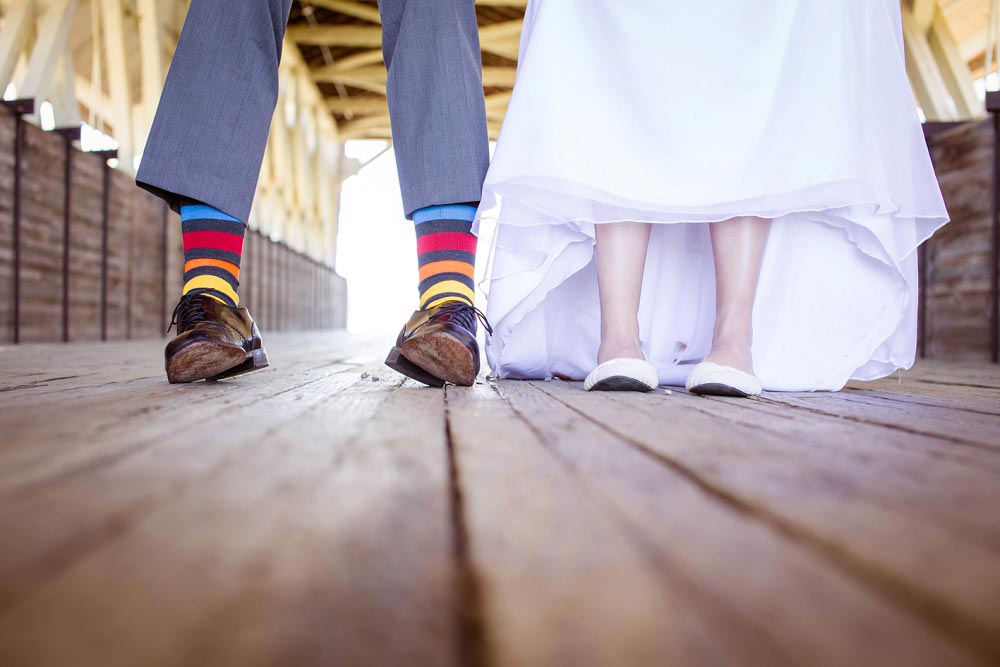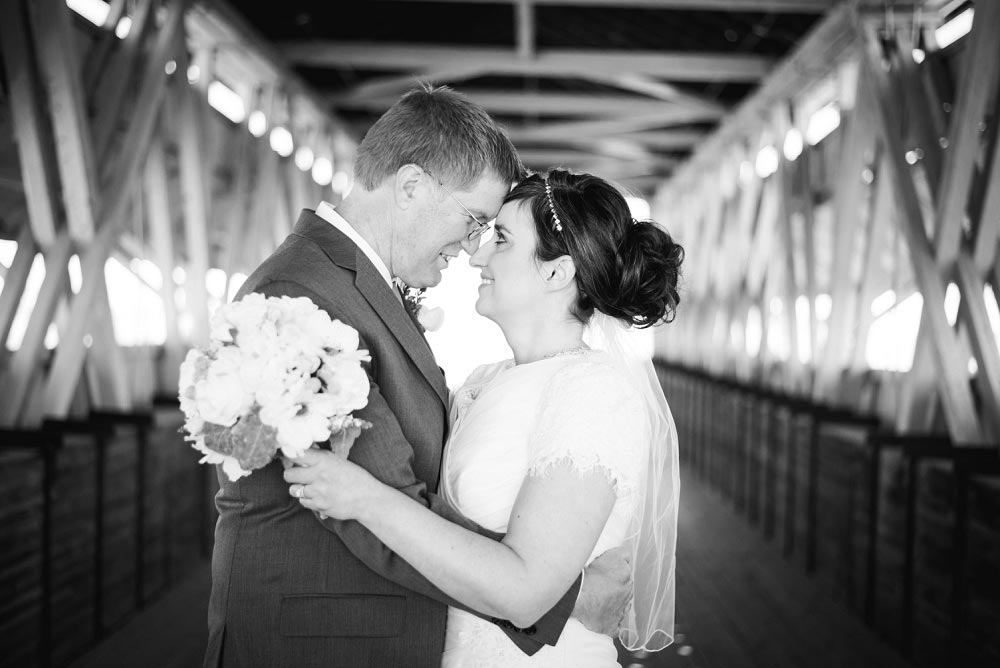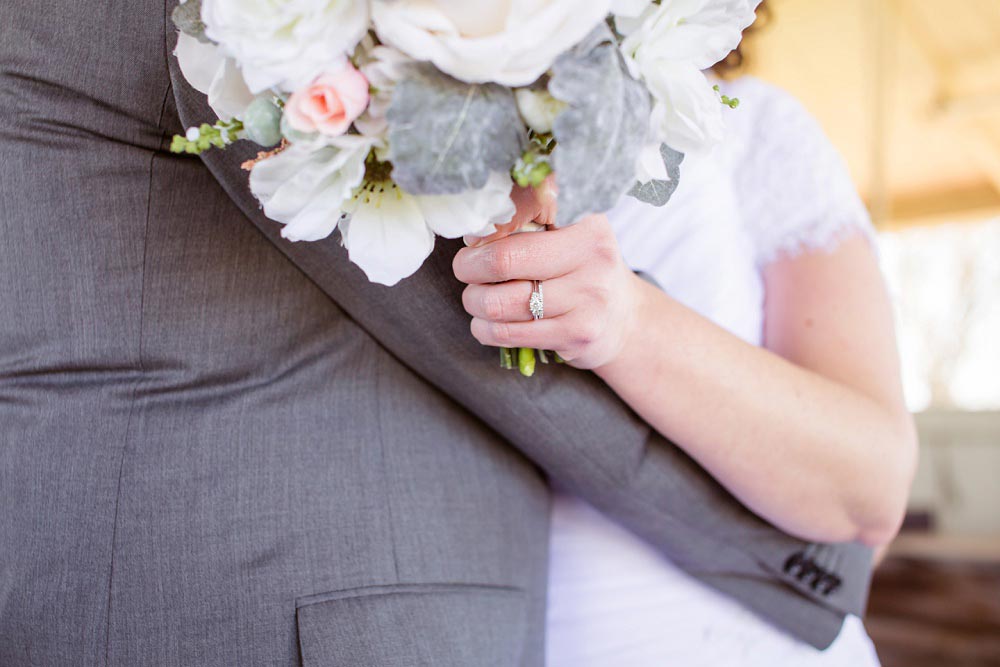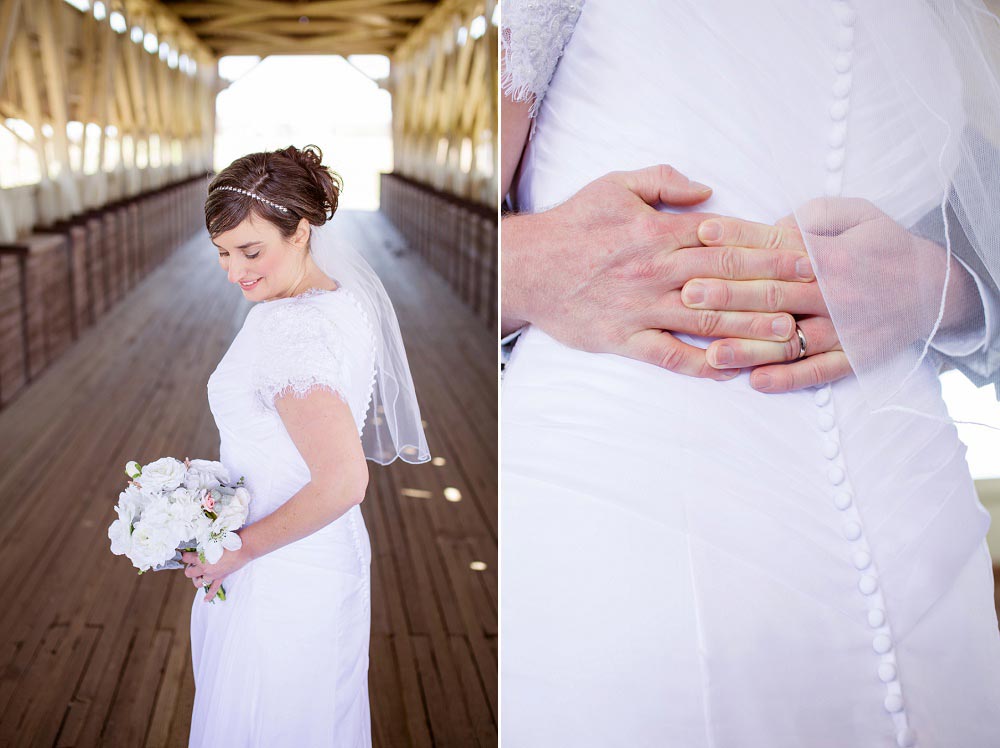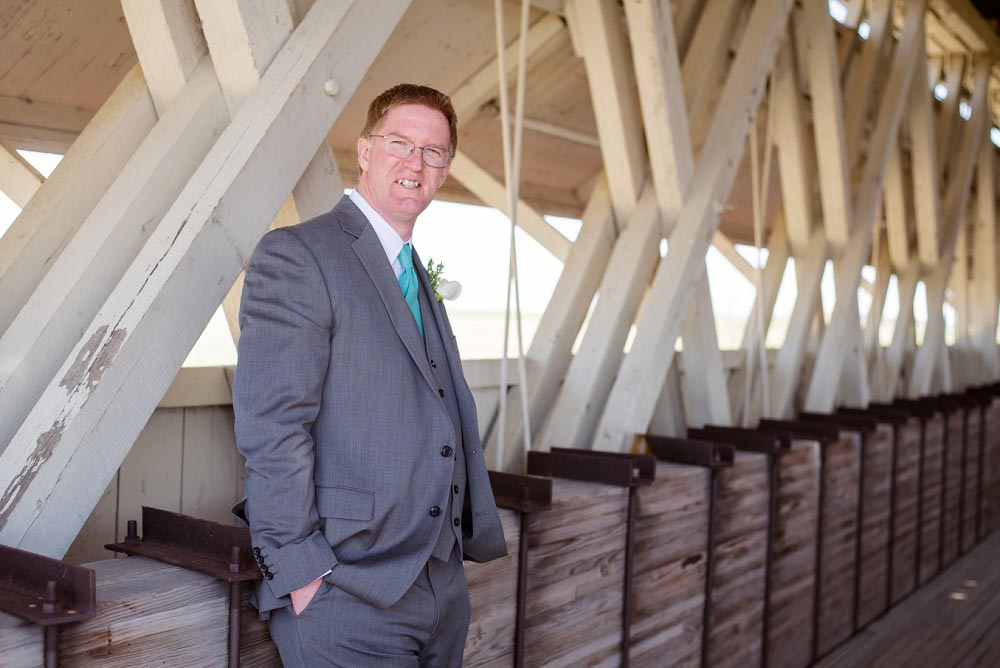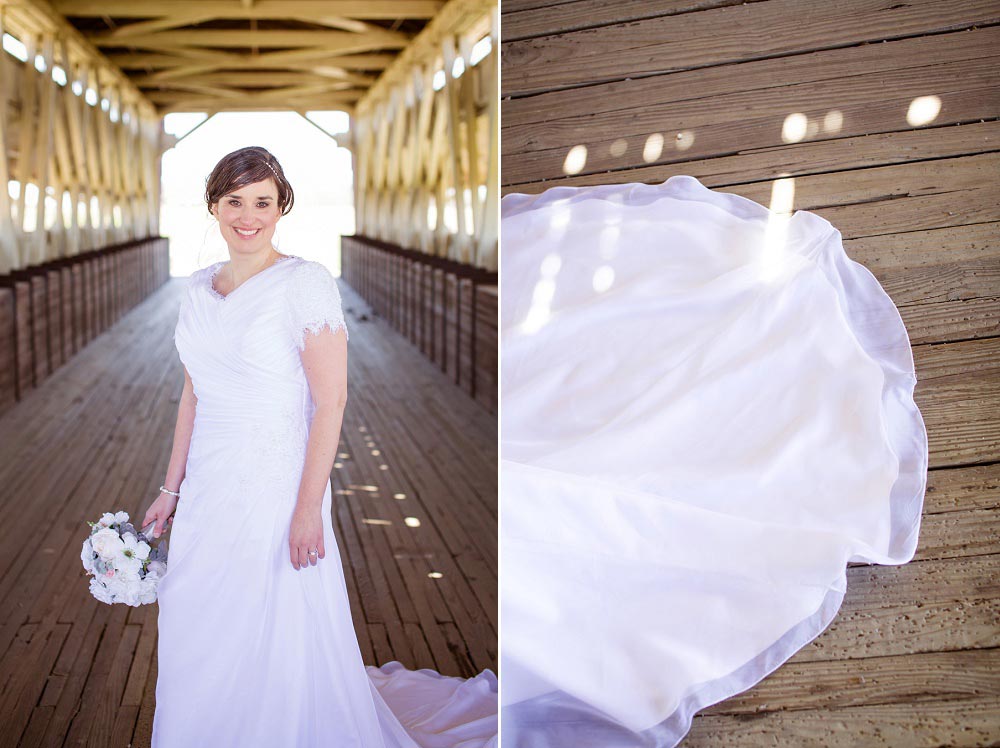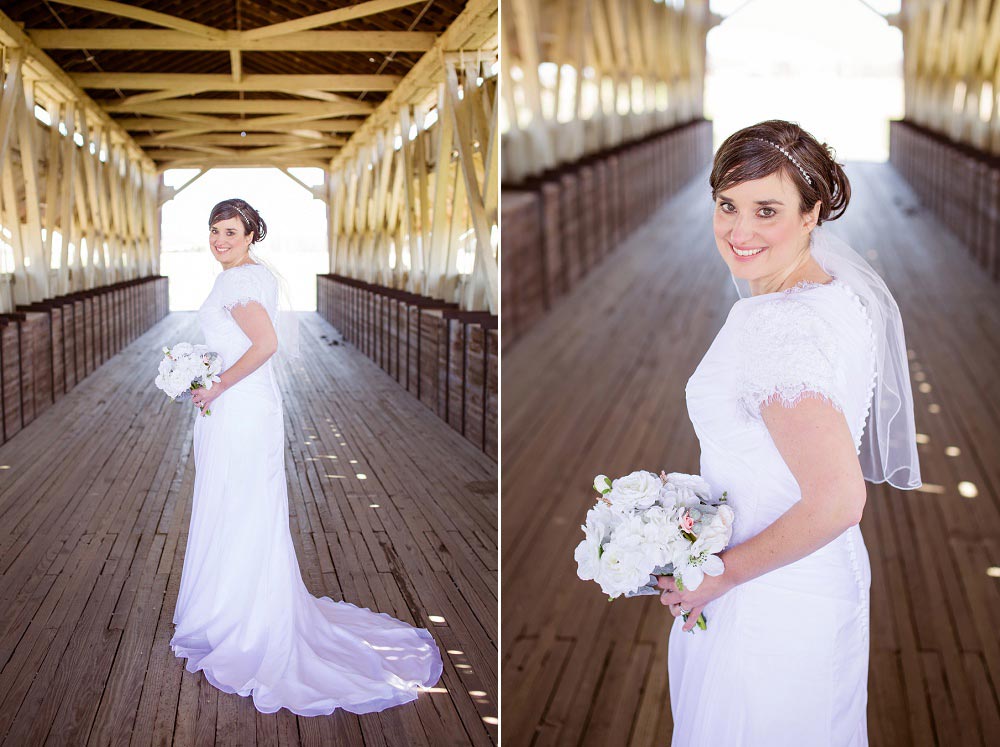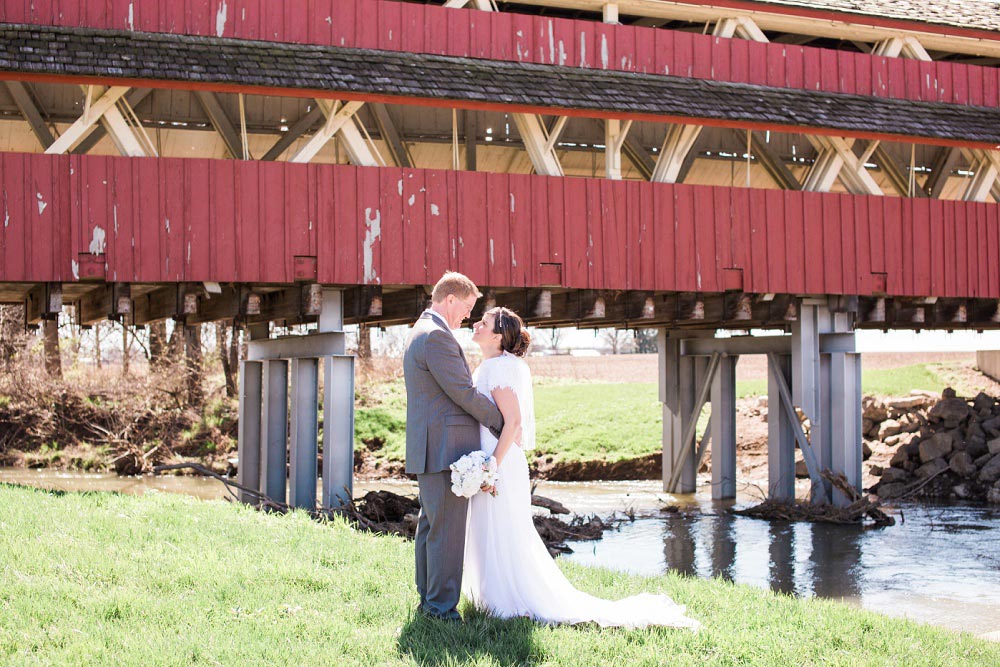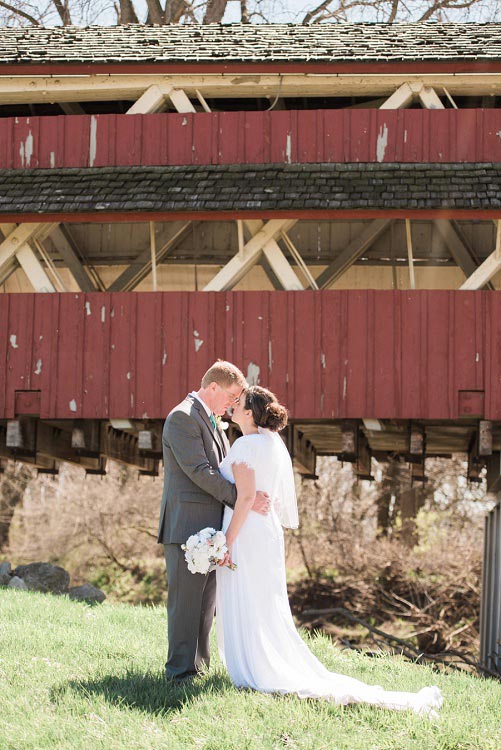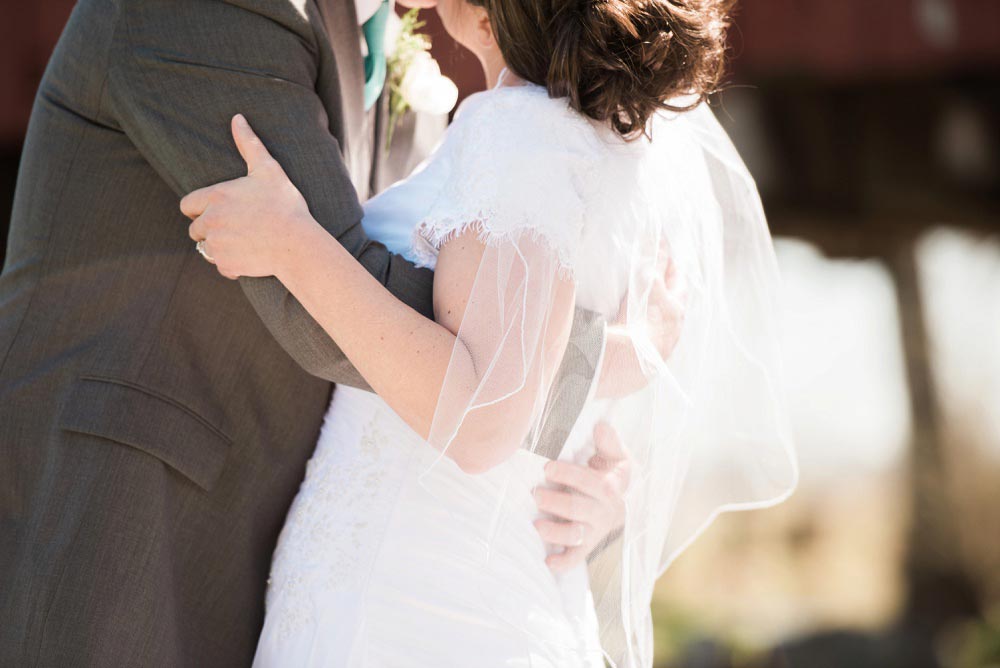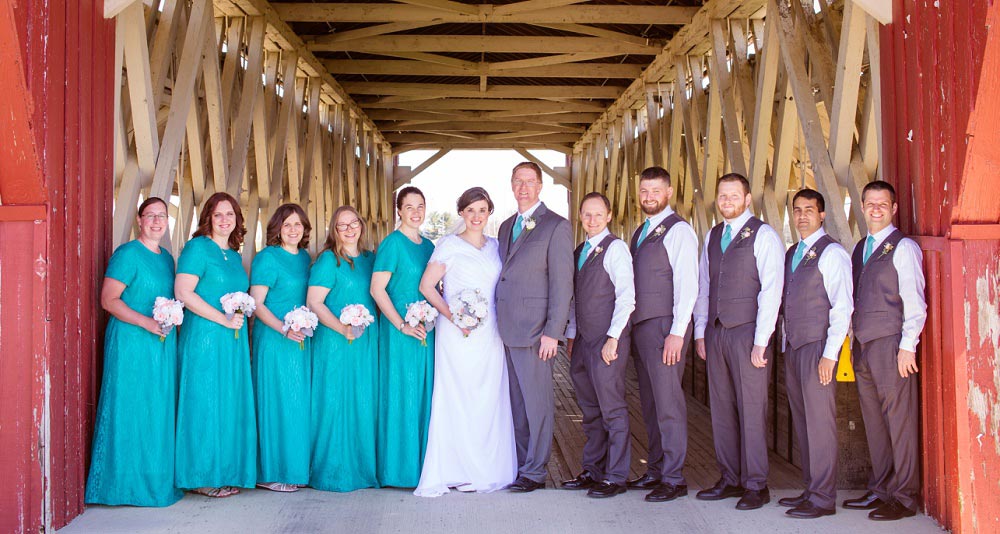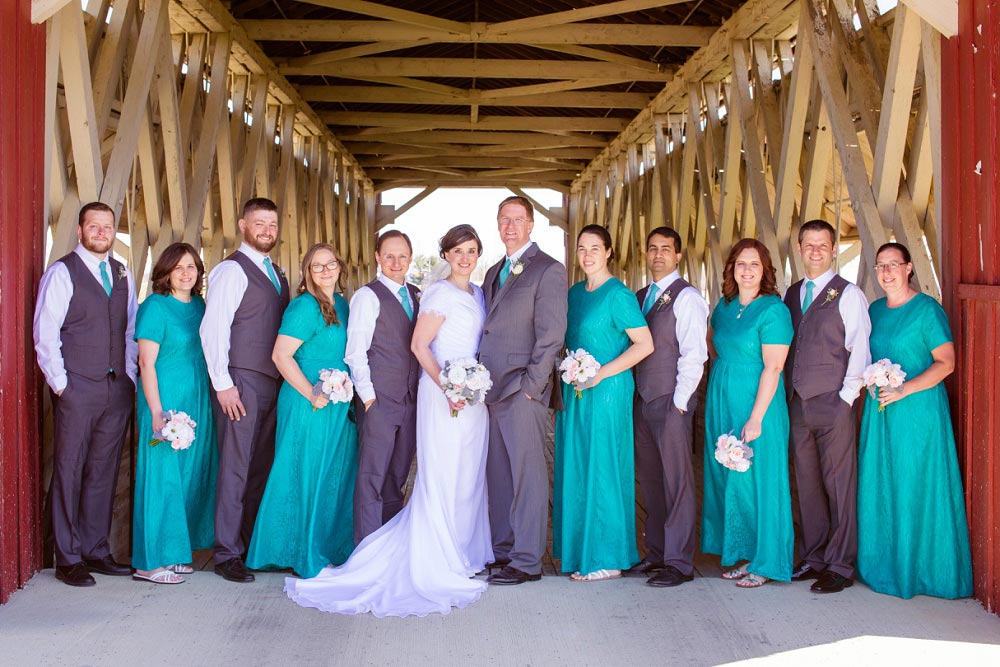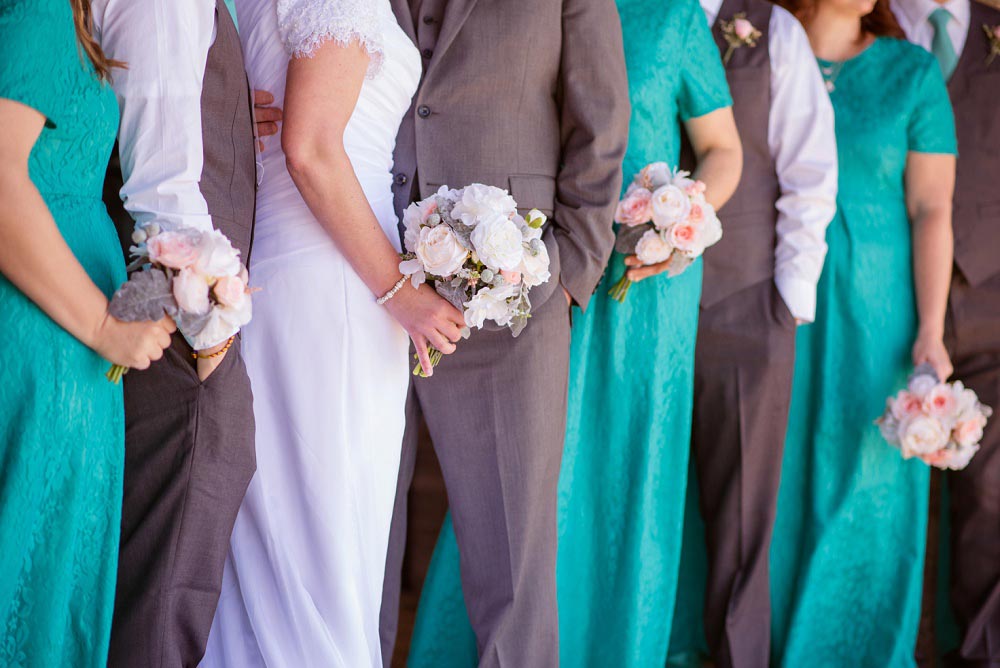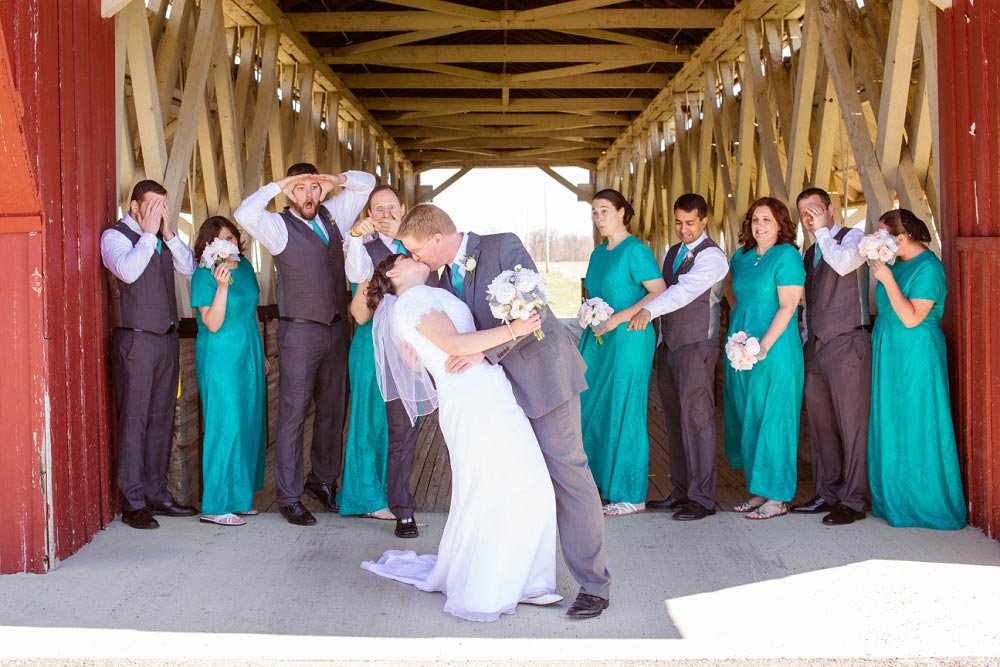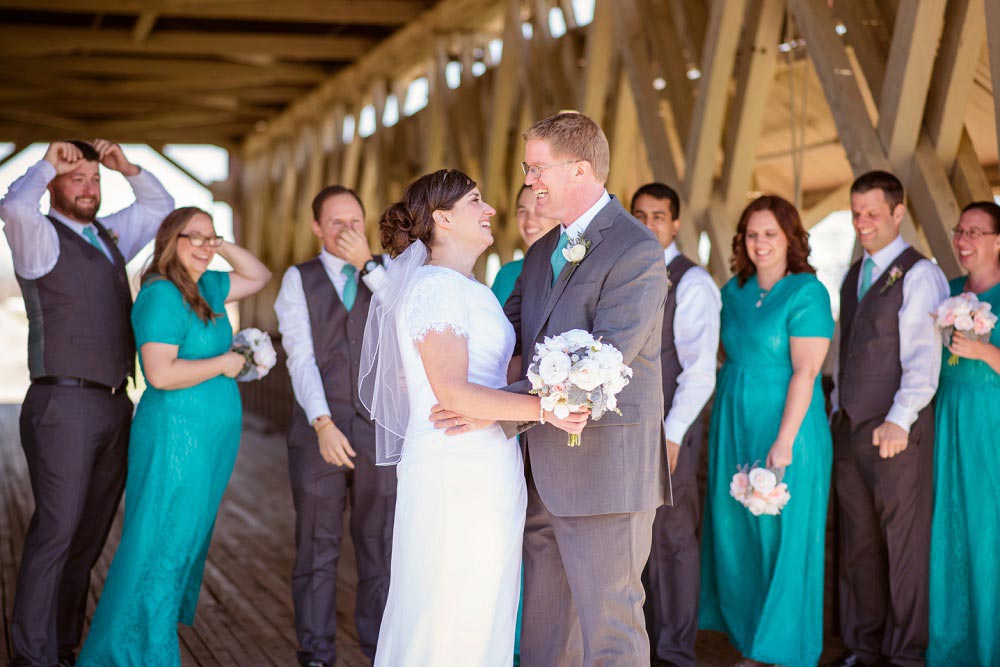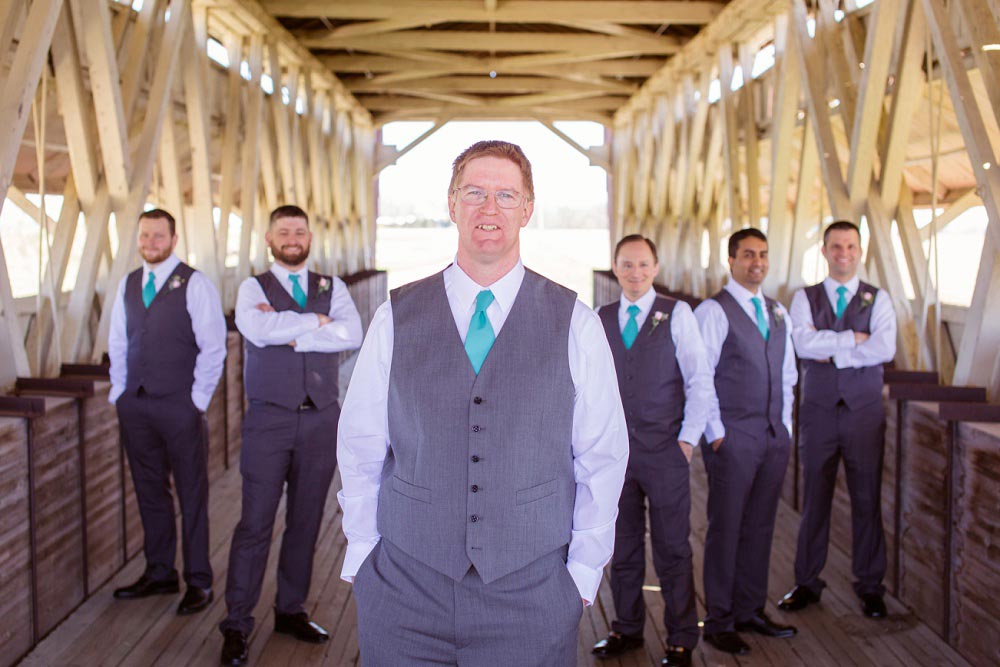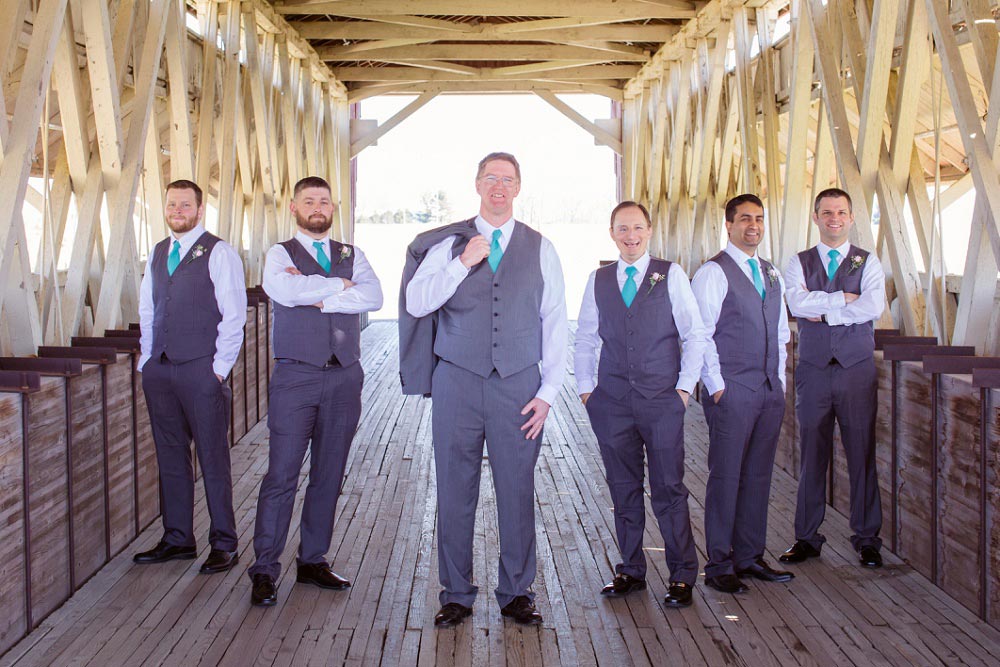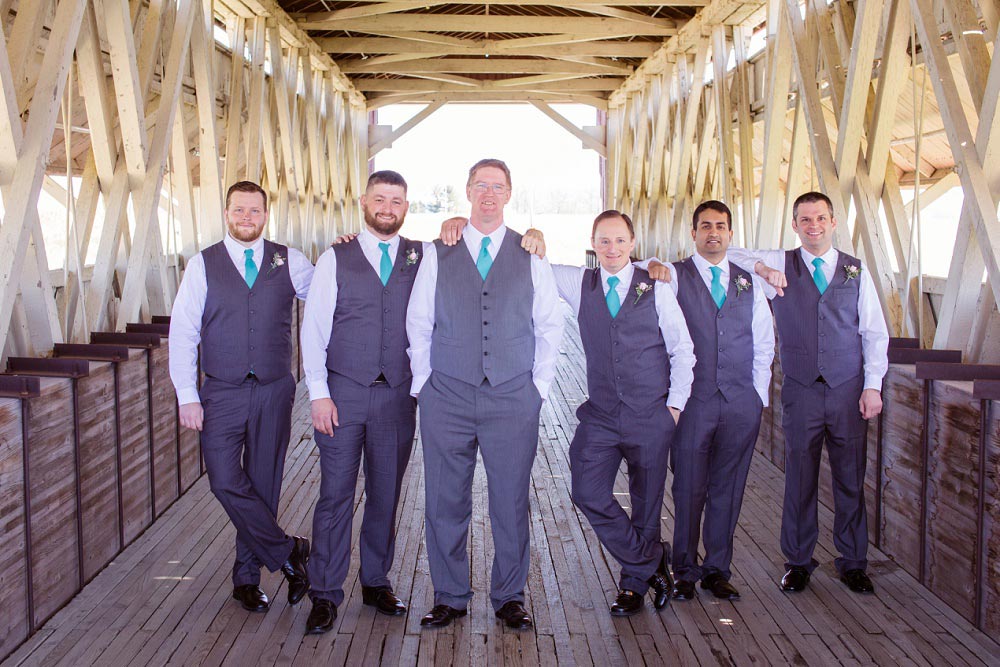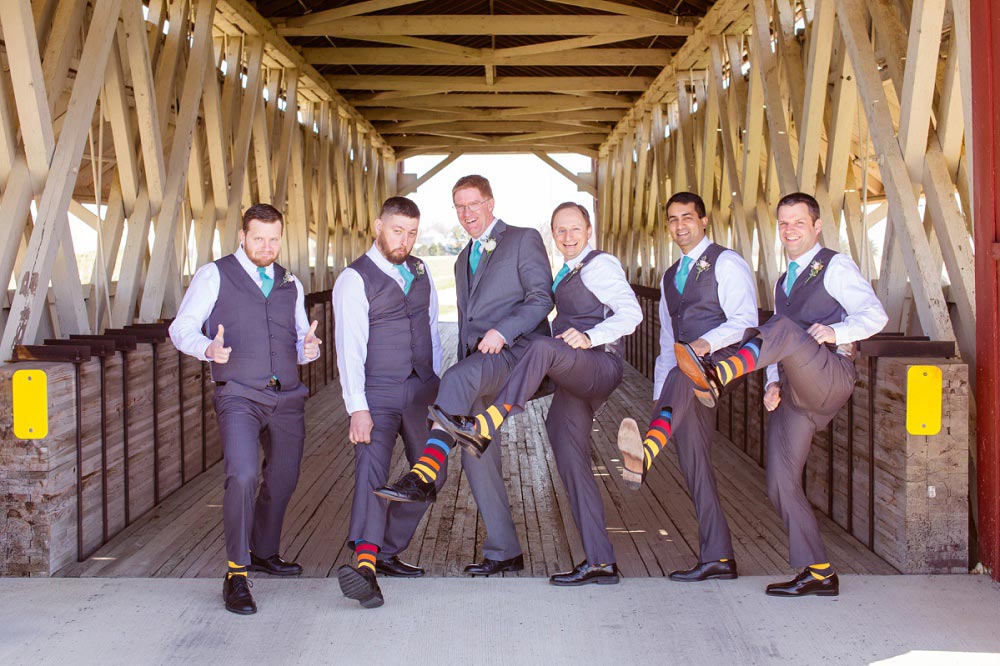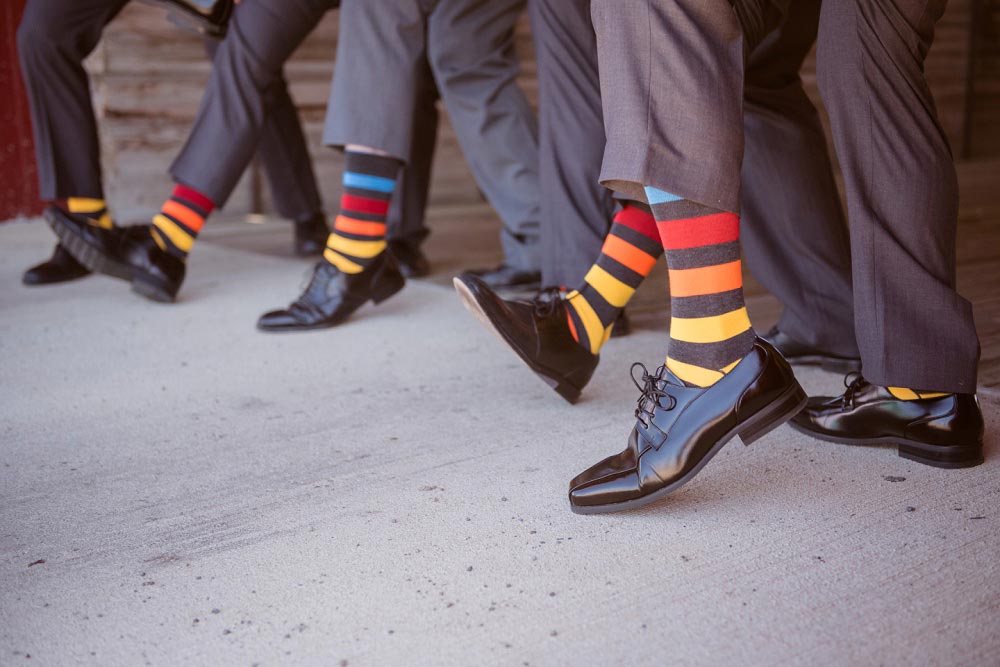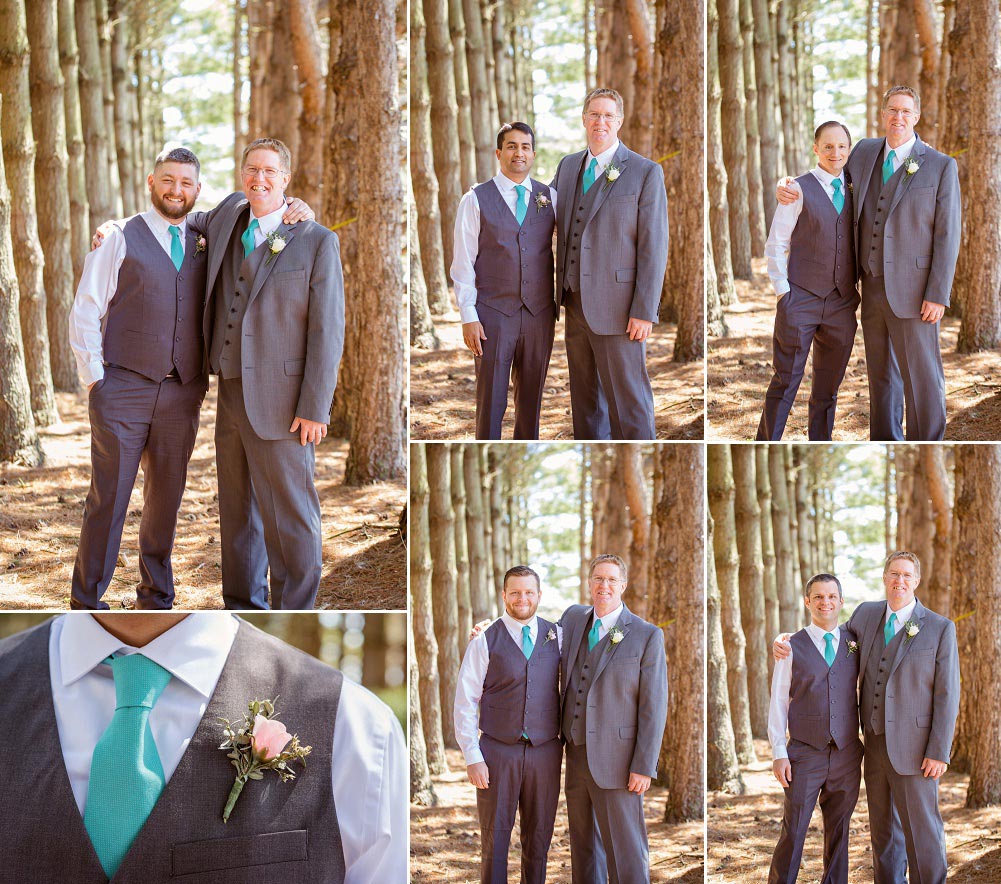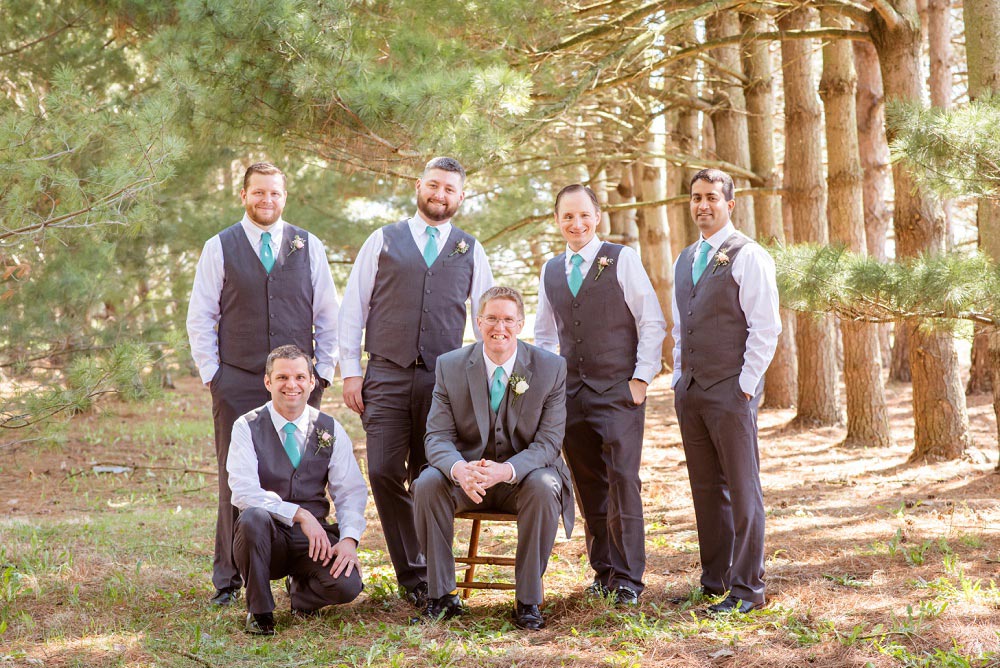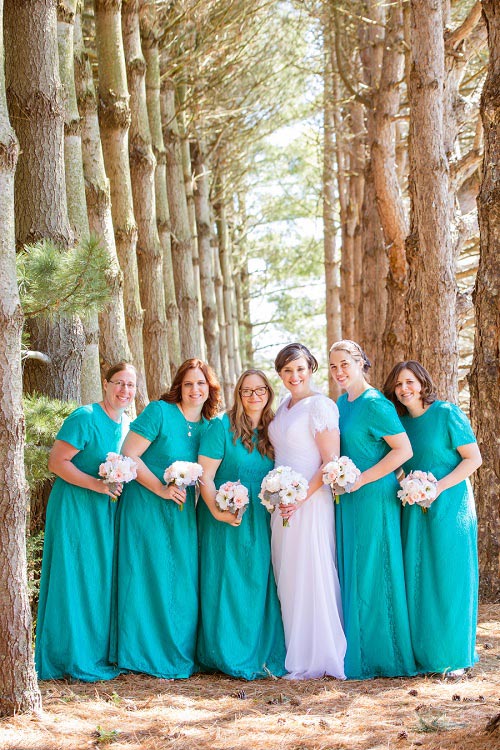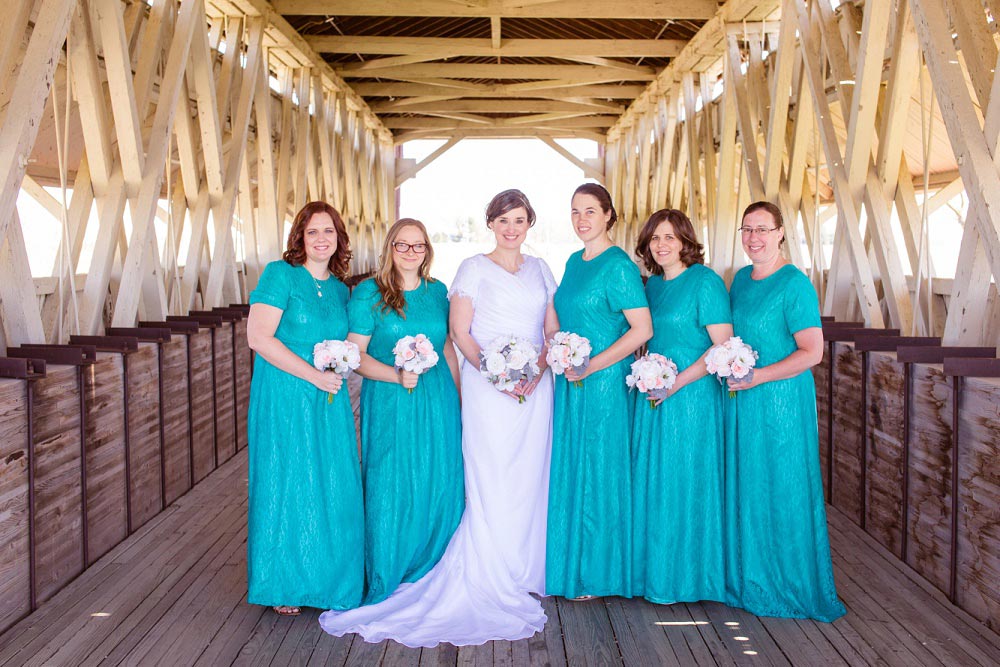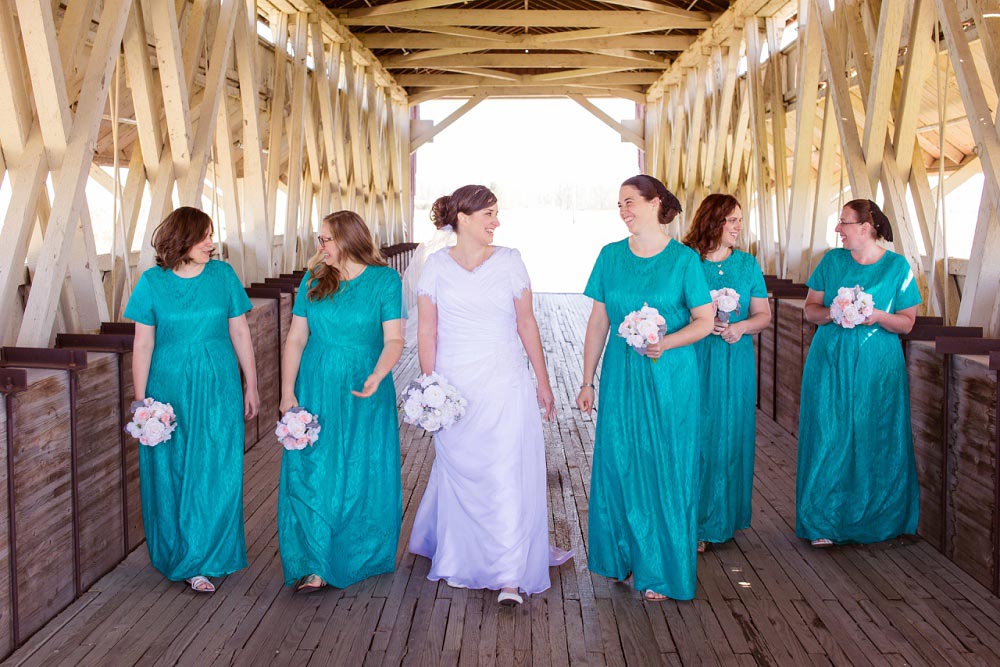 Their guestbook was a puzzle with a picture on one side and guest signatures on the other.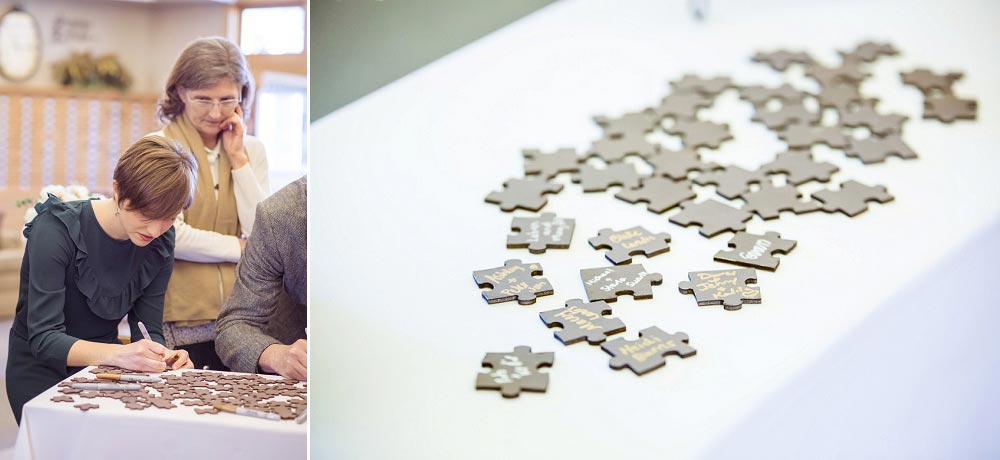 This little guy got a sneak peek at the marriage license! 🙂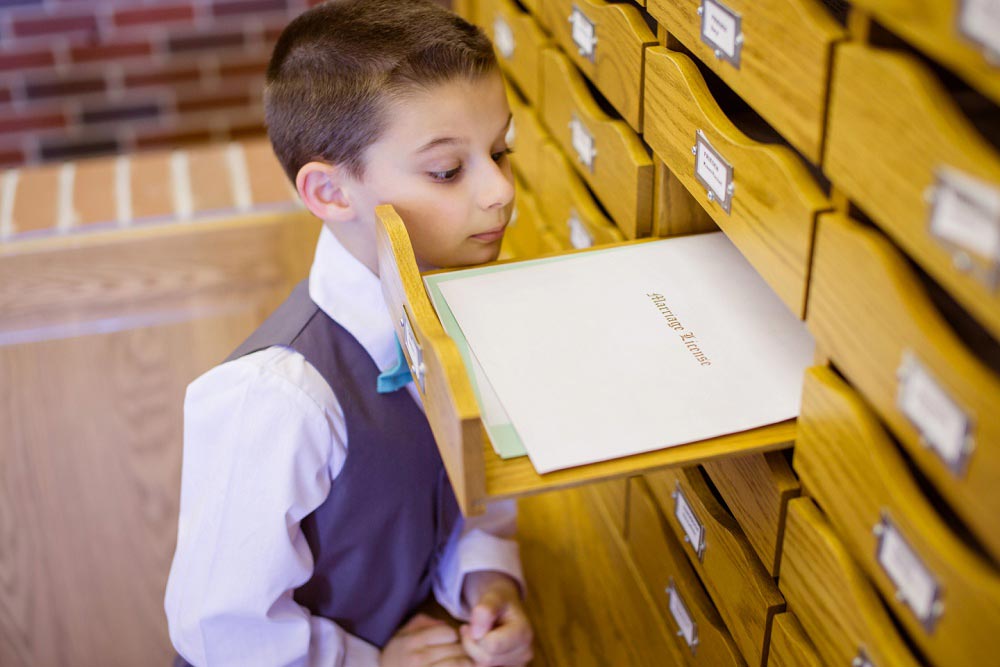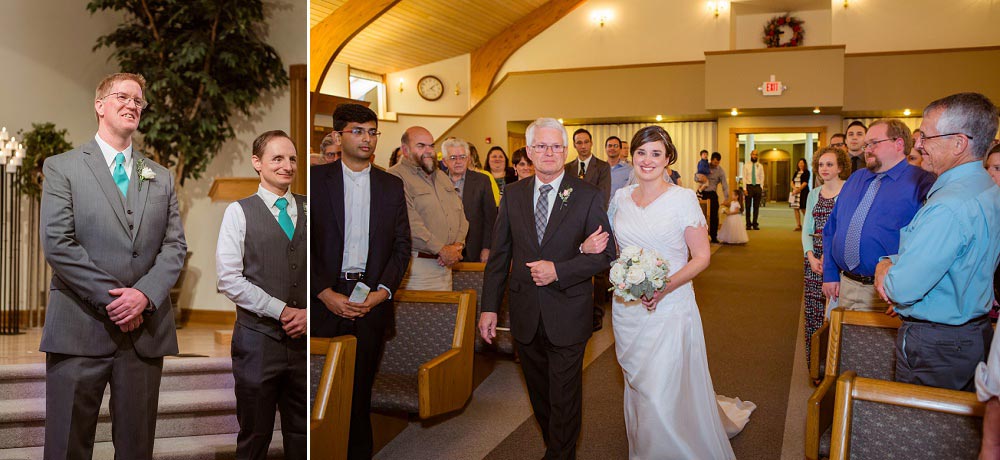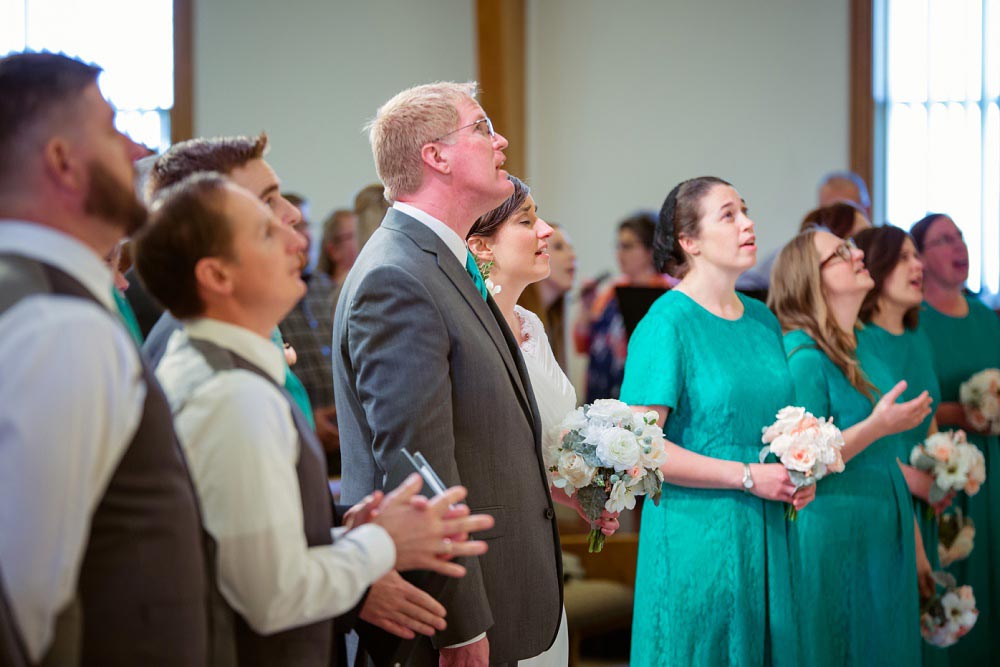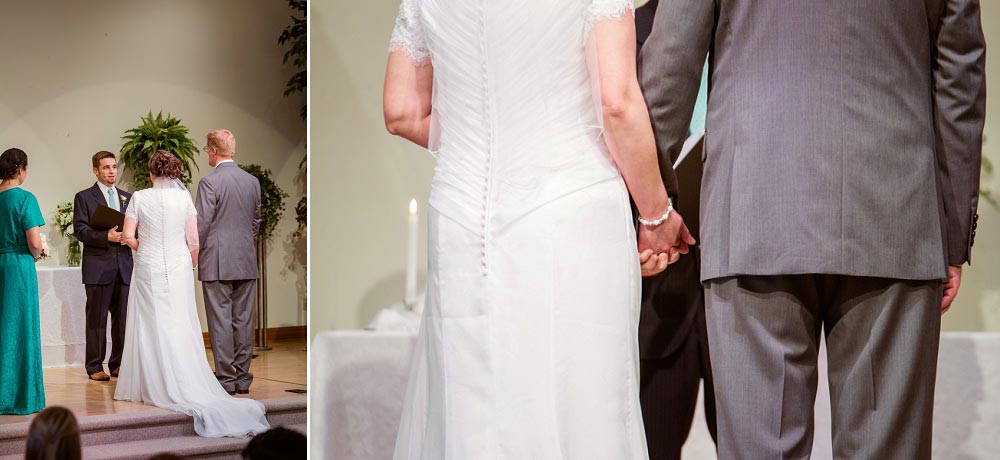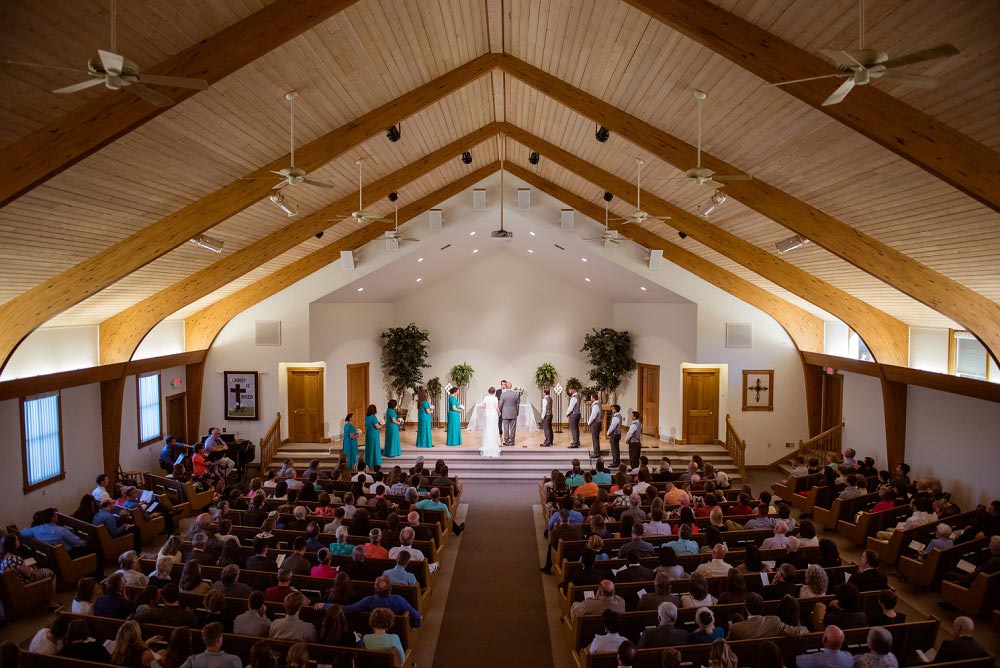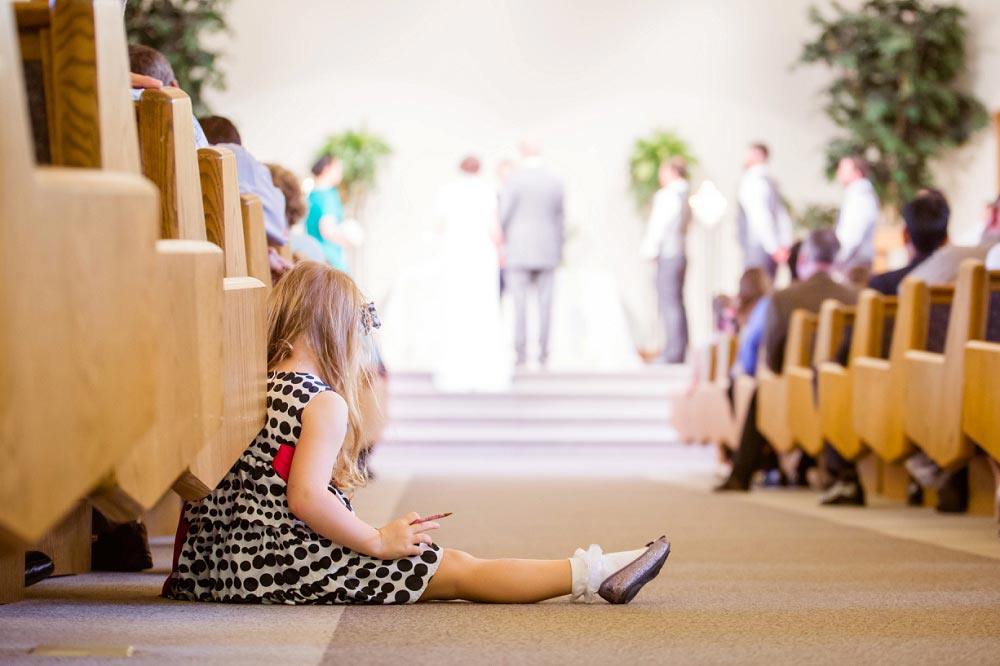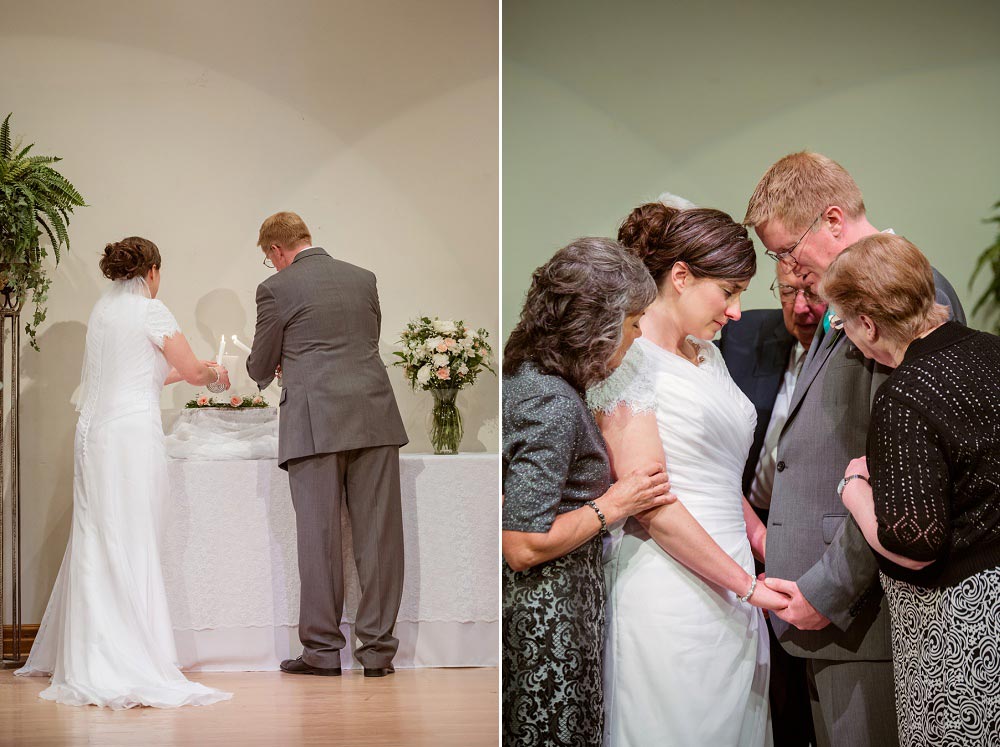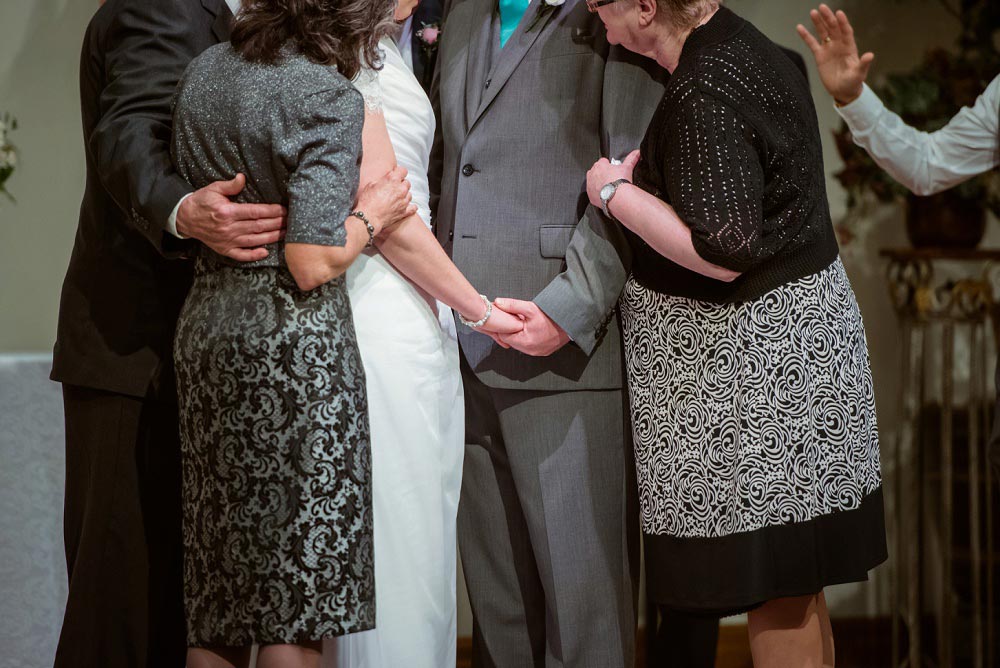 Rich and Bethany read touching letters to each other.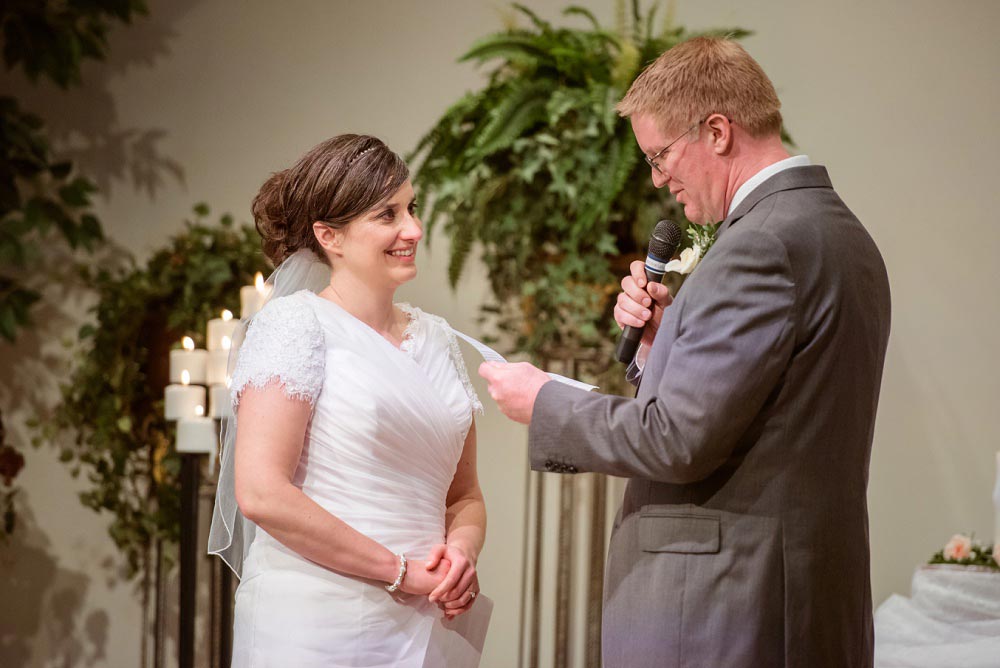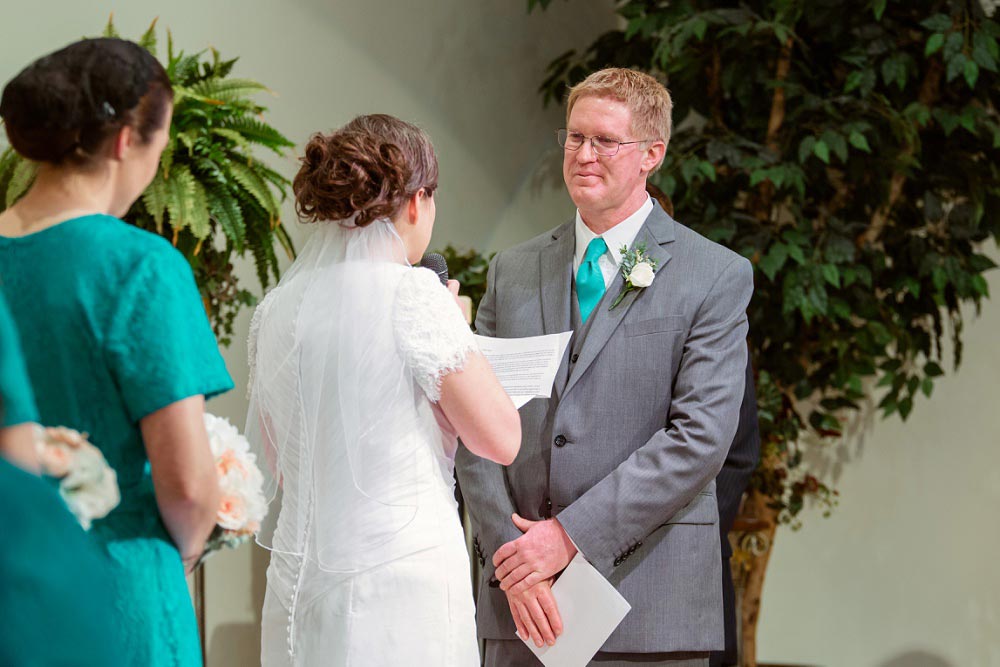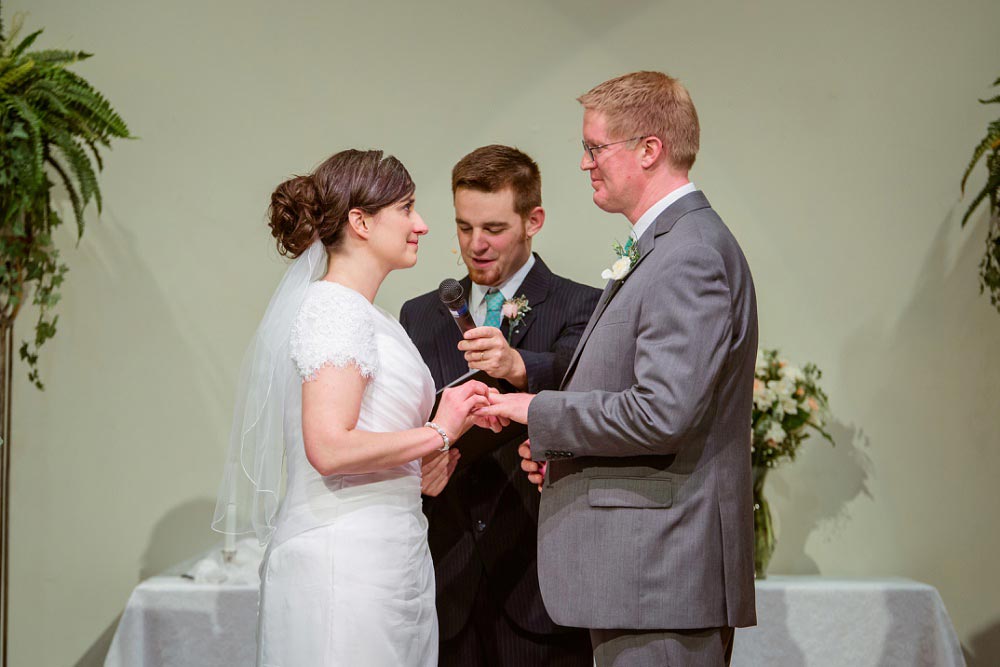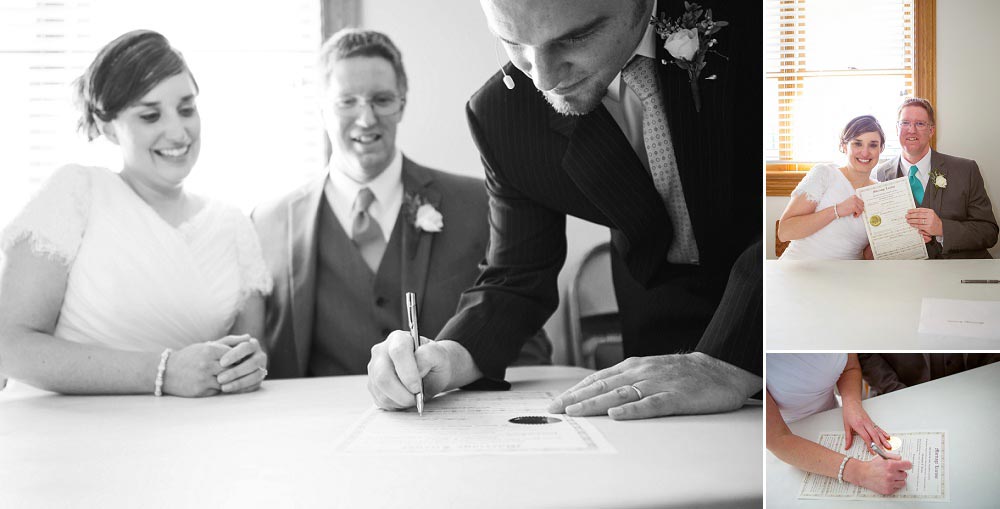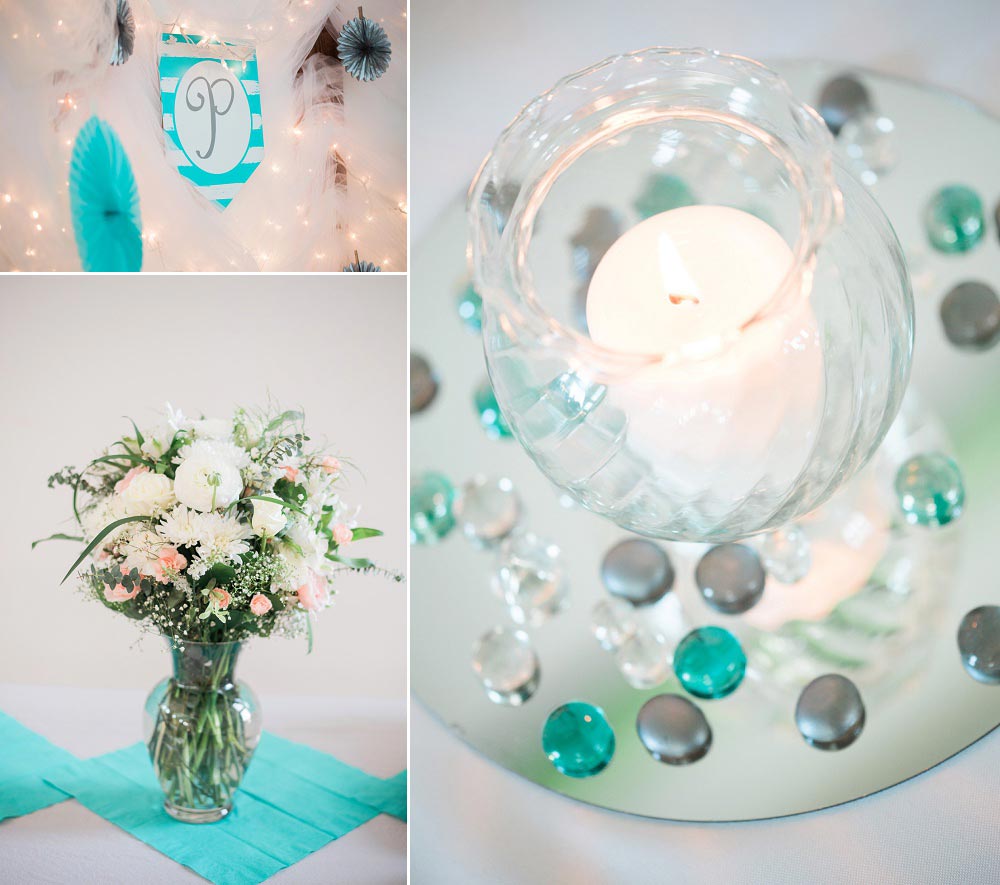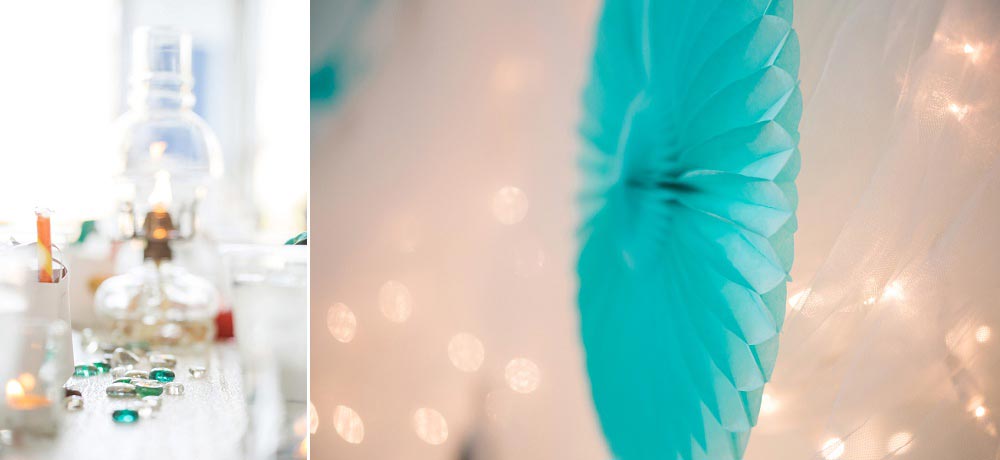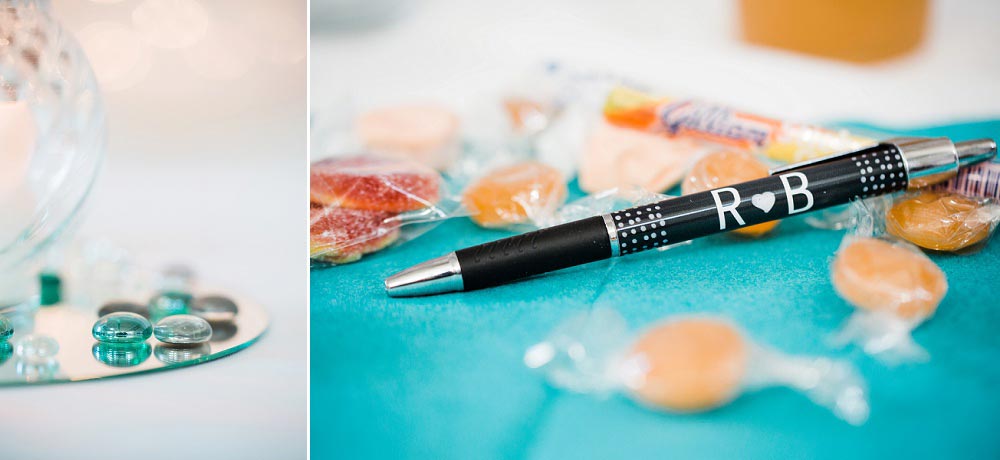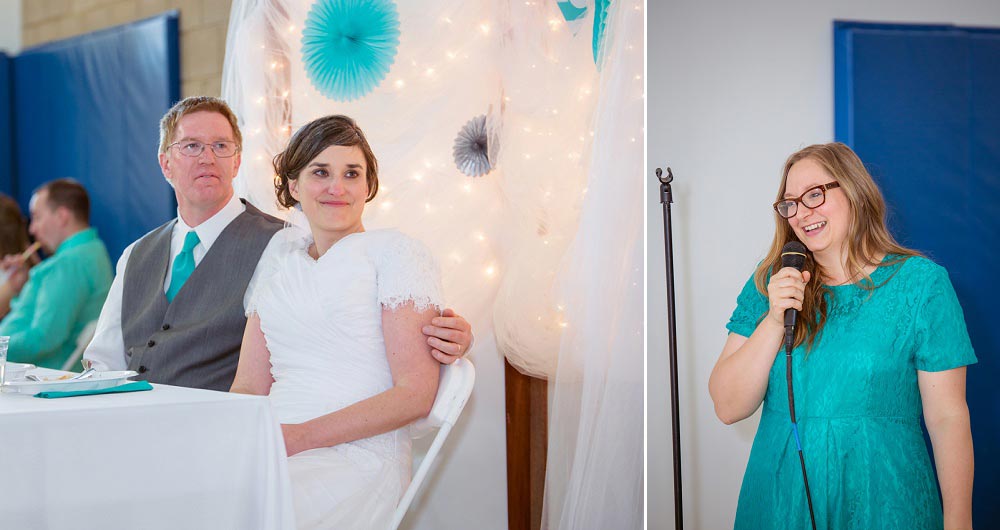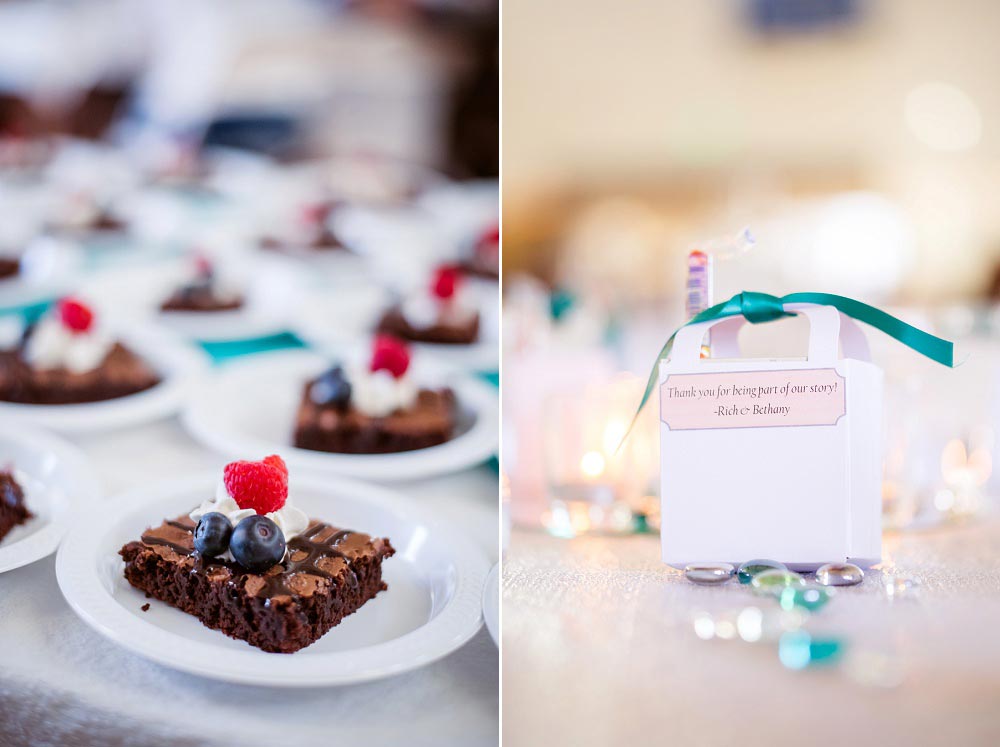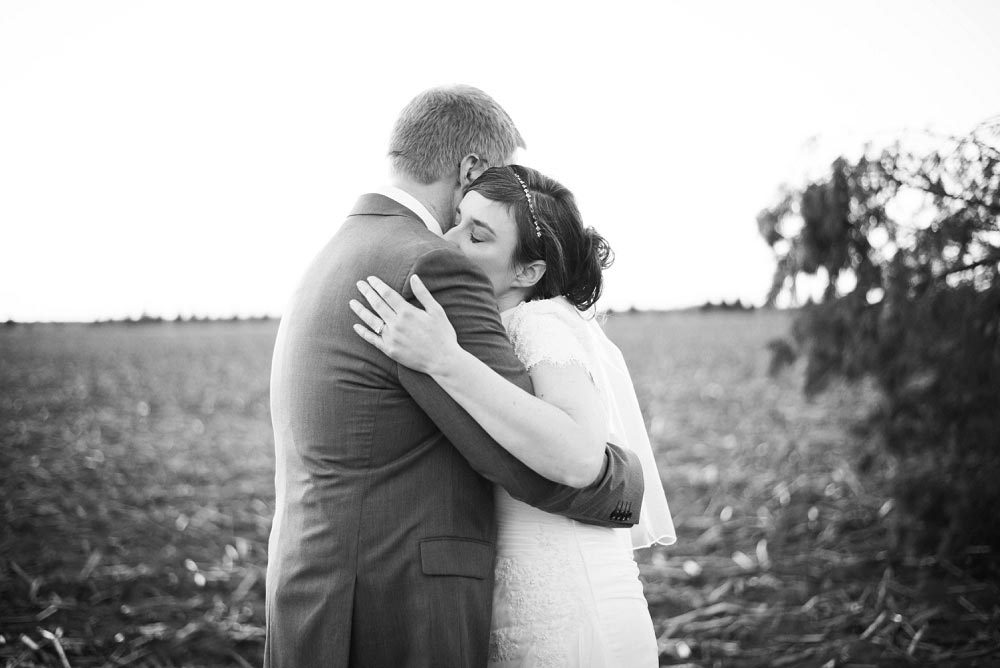 Even though the sun had already gone down, we were able to get a few pictures with a pretty sky.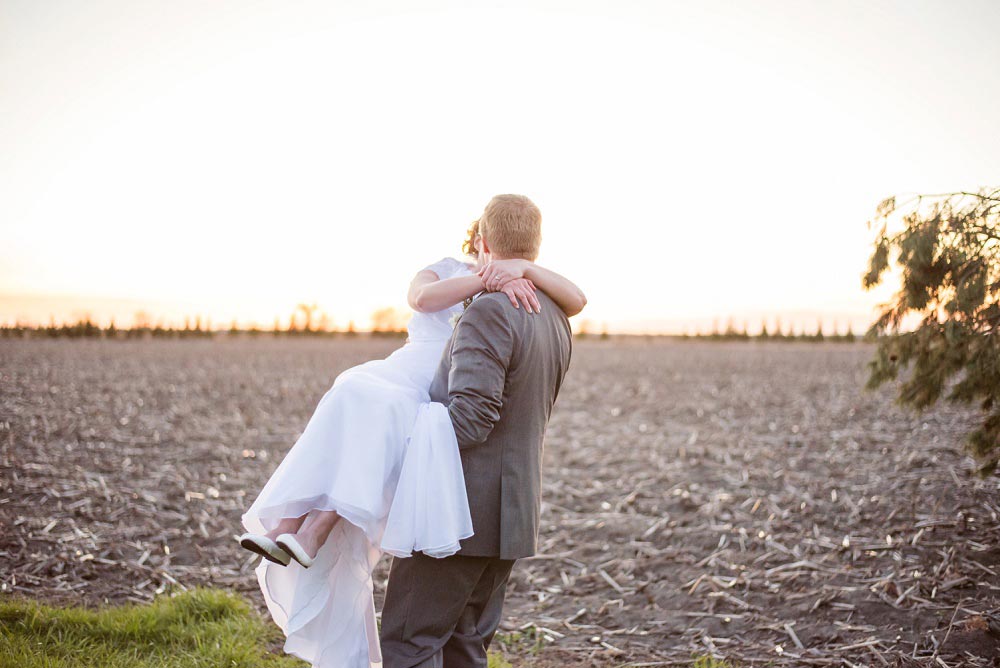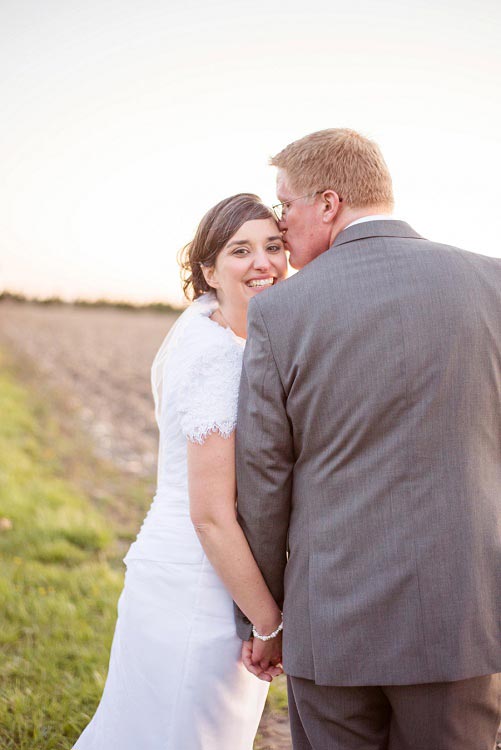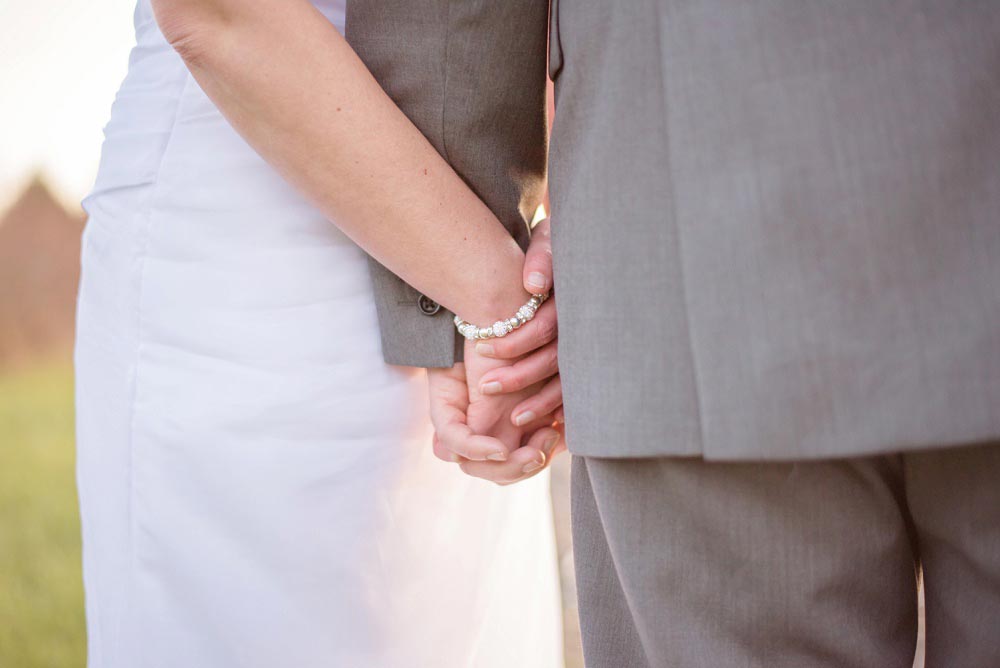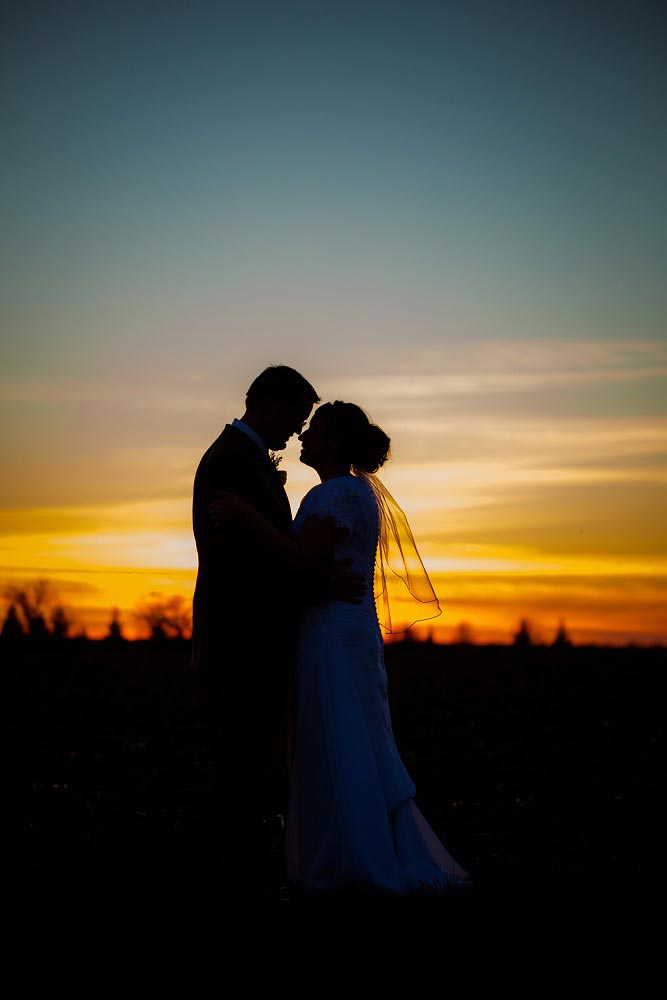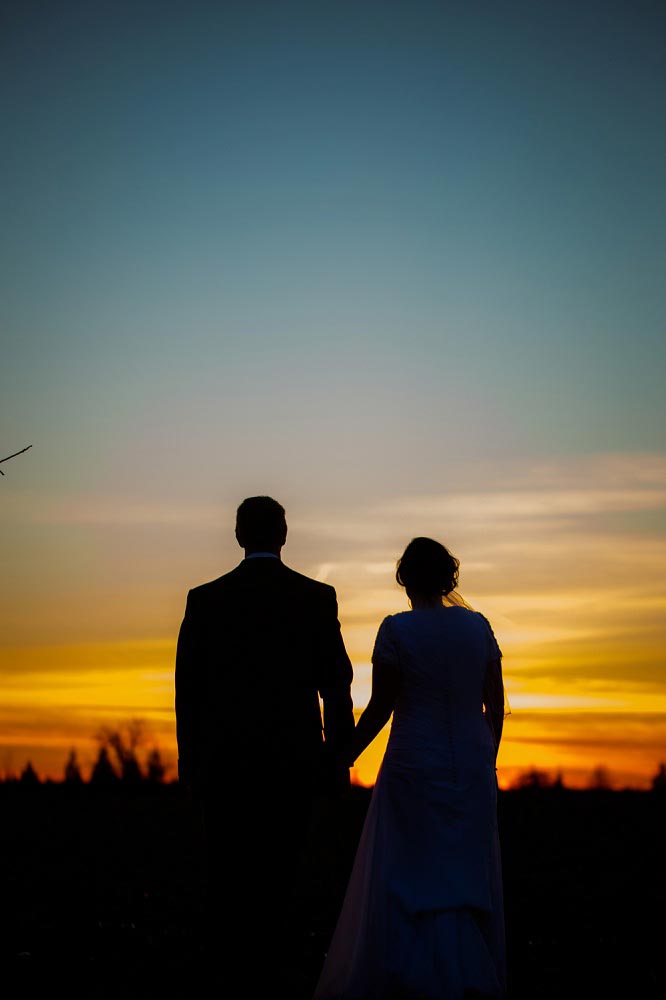 Thank you to Deborah of DG Photography for second shooting for me!