Engagement: Rich & Bethany
Rich and Bethany's engagement session took place on a foggy morning, which added a unique and romantic aspect to their pictures…kind of like their love story, which is also unique and God-designed!
Here's a glimpse into their love story…
Rich and Bethany will be the first to admit that while at times in their lives they desired being married, after years of waiting and God not leading in that direction they were content and happy living life as singles.  Rich is from Pennsylvania and Bethany has called Ohio home for over 10 years.  They first met the summer of 2005, when Bethany was reporting to her new job in Ohio at Rosedale Bible College.  Rich was visiting for a week donating his time to help with various website and database projects at the college.  She recalls the first time they met he was sitting at her new desk, working on her computer. Little did they know God would bring them together in a very special way 11 years after they met for the first time!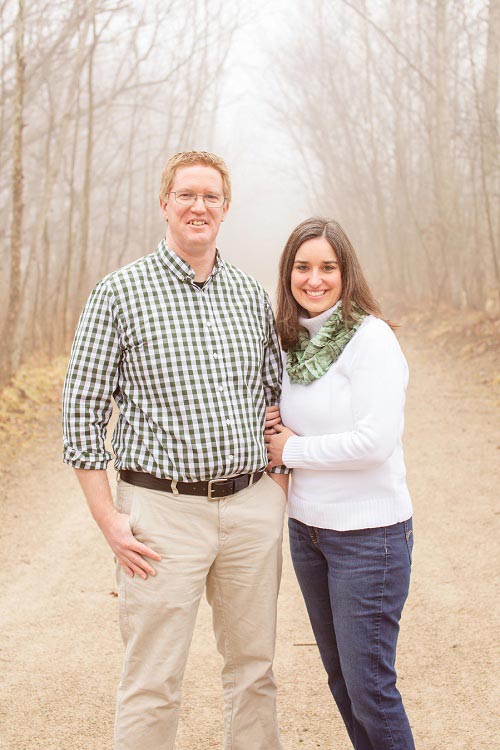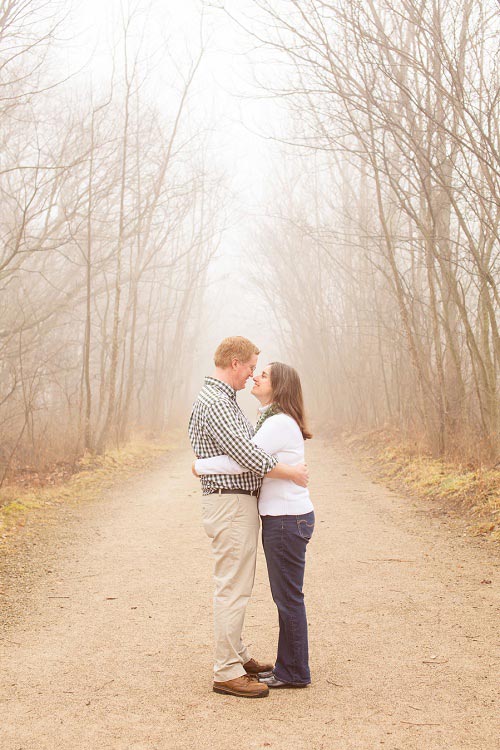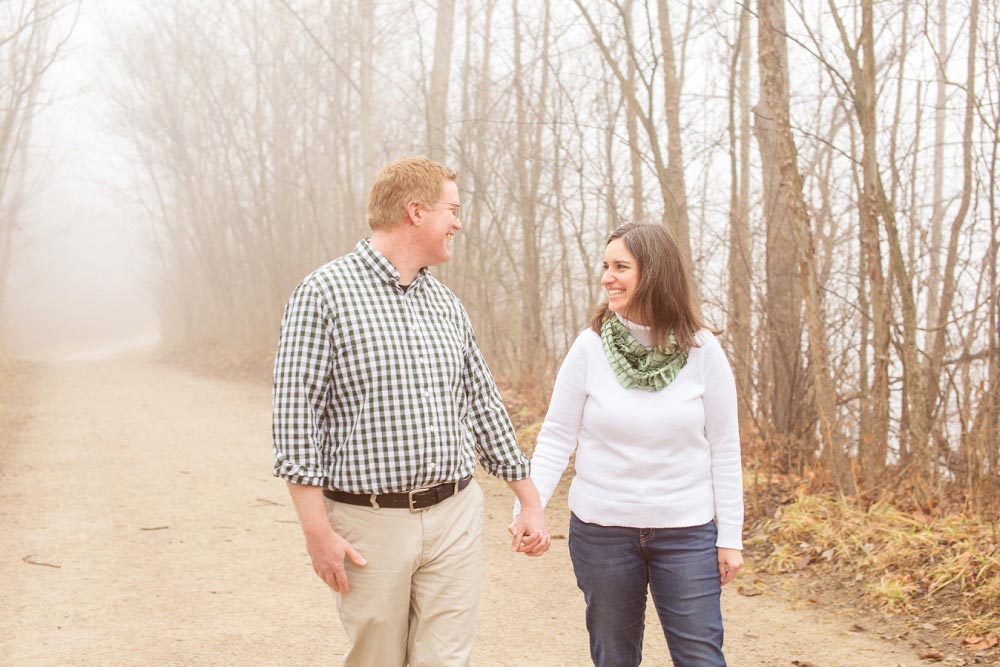 During the next decade, they became casual friends but never anything more.  If completely honest, Bethany will tell you she wasn't sure how to take Rich during this decade. Perhaps it was his quirky sense of humor, or his geeky nature, or maybe he just needed to grow up…he simply wasn't somebody she would have considered dating. If completely honest, Rich will tell you he never seriously considered dating Bethany during that time either but mostly because of the distance between them. Secretly, he did use her as a standard by which he measured the handful of women his friends tried setting him up with over the years!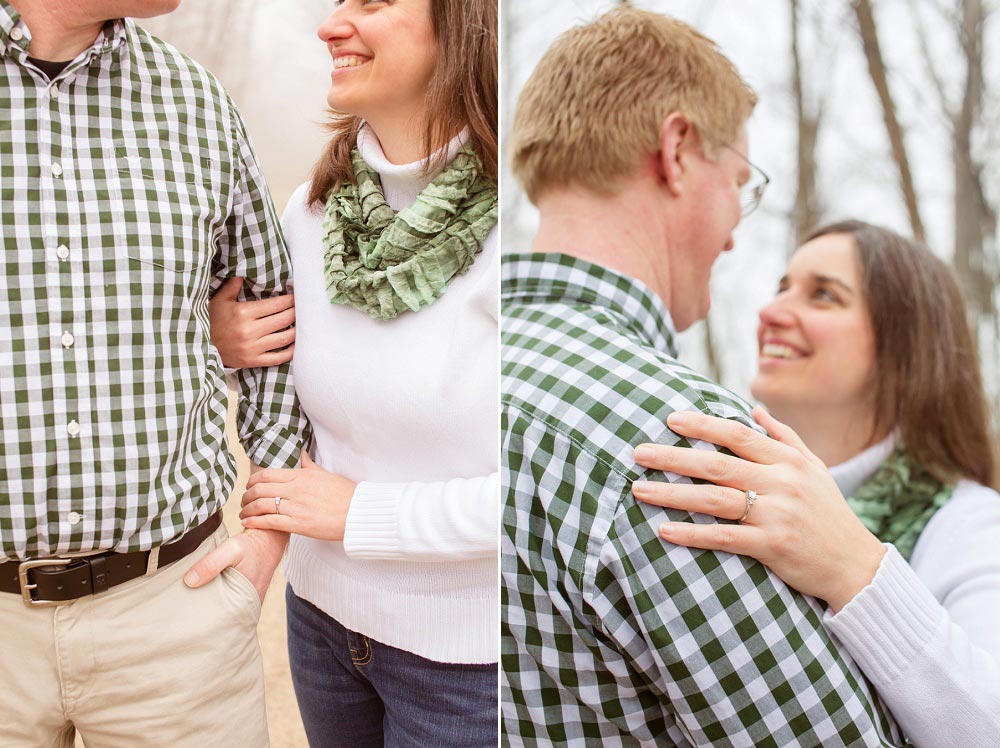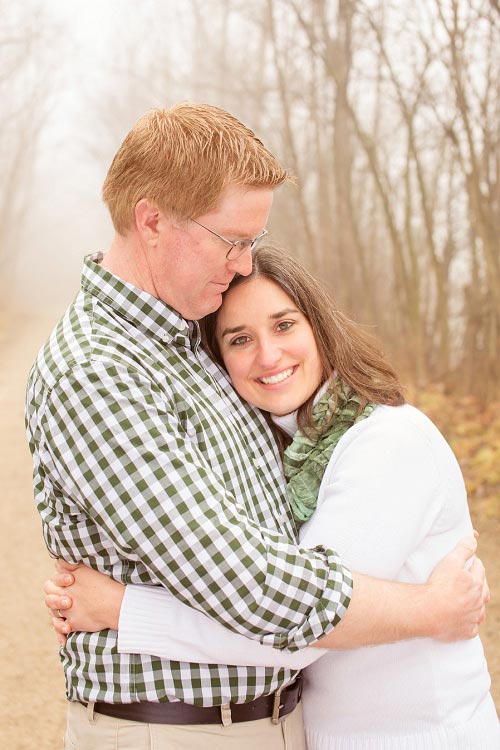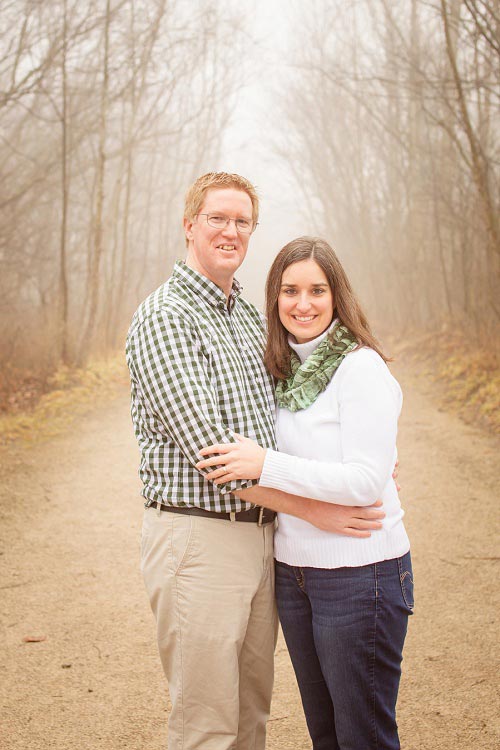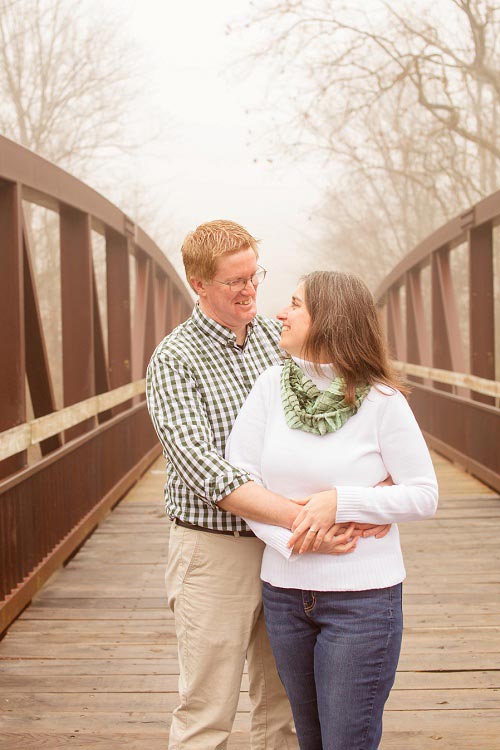 Through a collection of seemingly unrelated events in 2015, God prompted Rich to begin freeing up a lot of his time outside of work which opened up the door for him to consider a long distance relationship should one come his way.  Also in 2015, Bethany included Rich on the list of people to whom she sent her Christmas letter, just as she had done in the past. Rich reached out on Facebook to thank her for sending the letter and to catch up a bit, as he had done in the past, but unlike the past, they kept talking on Facebook over the holidays and haven't stopped since!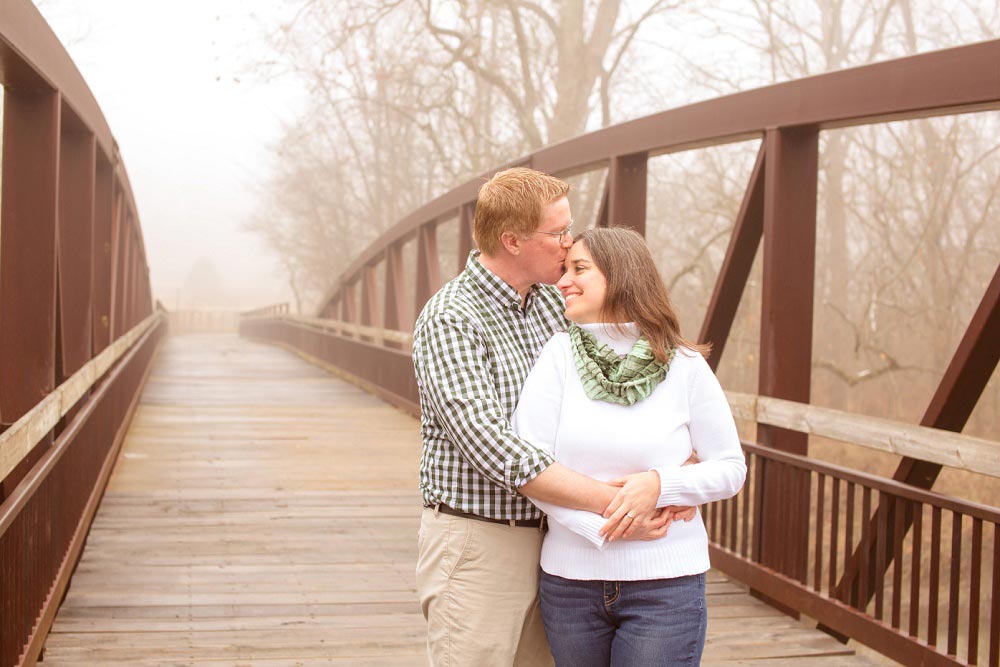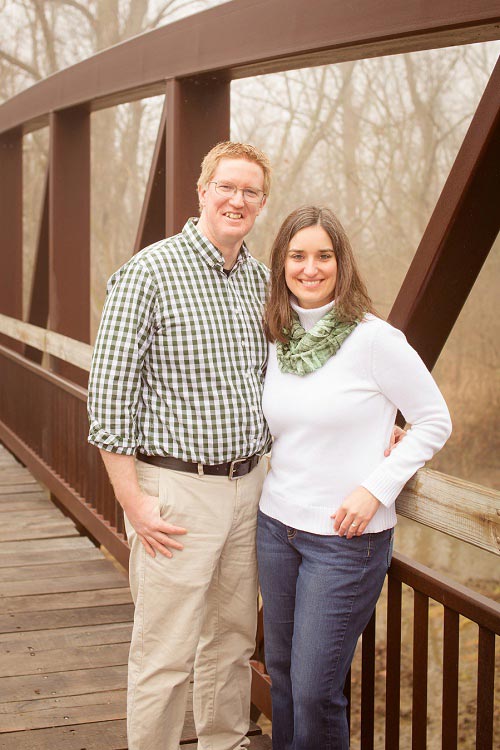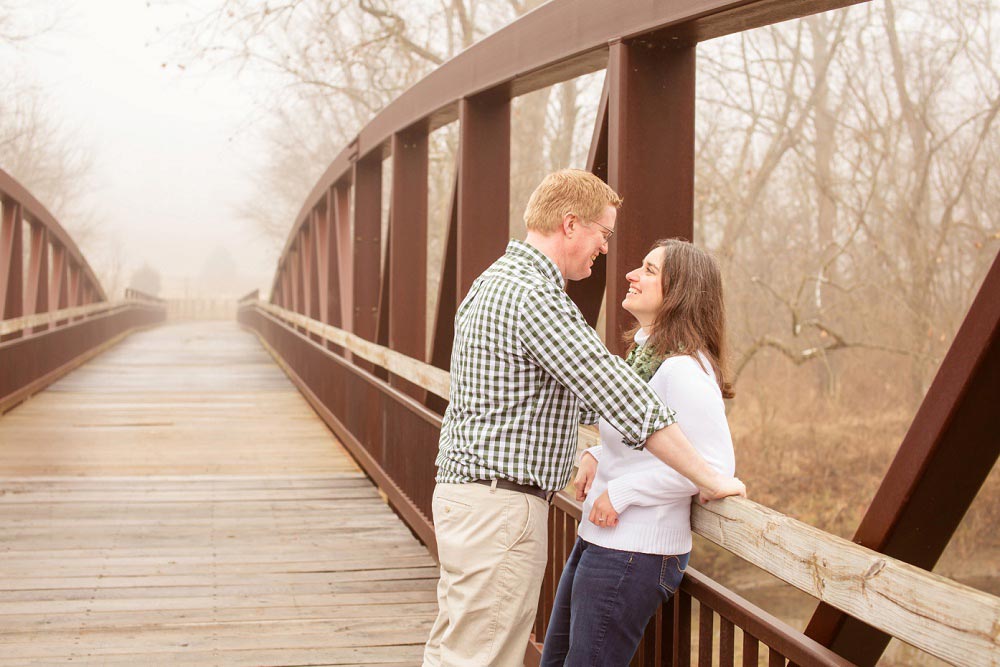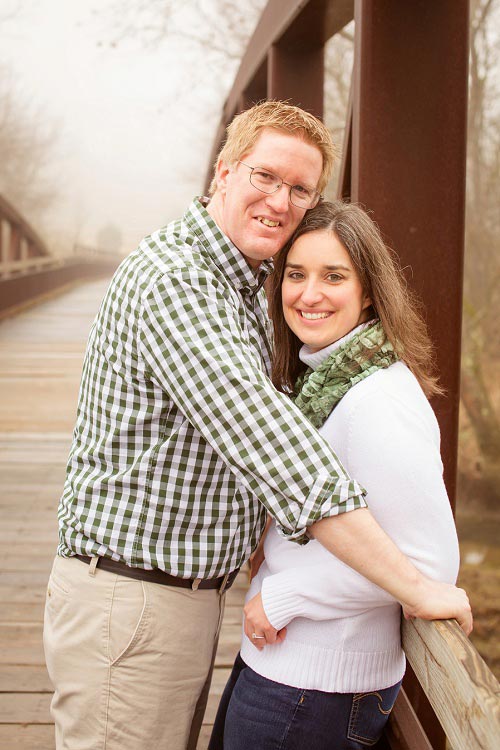 They grew together pretty quickly, even though the distance made it difficult to spend much time together.  In hindsight, both were pretty confident their relationship would eventually lead to marriage. In faith, Rich had written Bethany a love letter on the back of a jigsaw puzzle. He slowly delivered pieces of that puzzle each passing week throughout the summer, with the plan of using the final piece as part of the proposal. Bethany quickly realized the puzzle had significance and looked forward to checking her mailbox each week for more pieces. She enjoyed special weeks when Rich gave friends and family extra pieces to hand-deliver to her.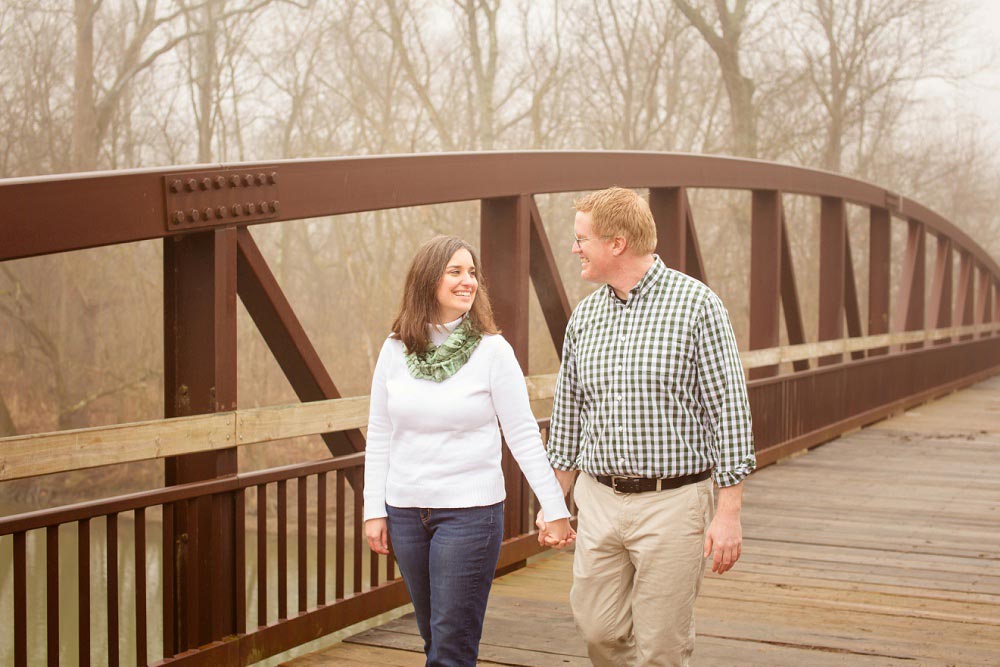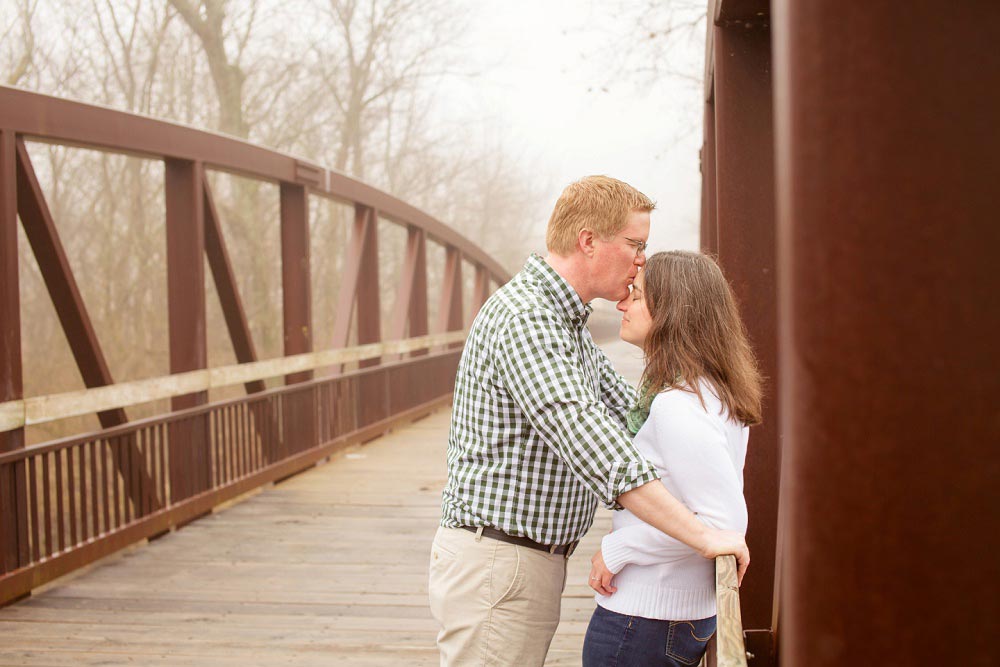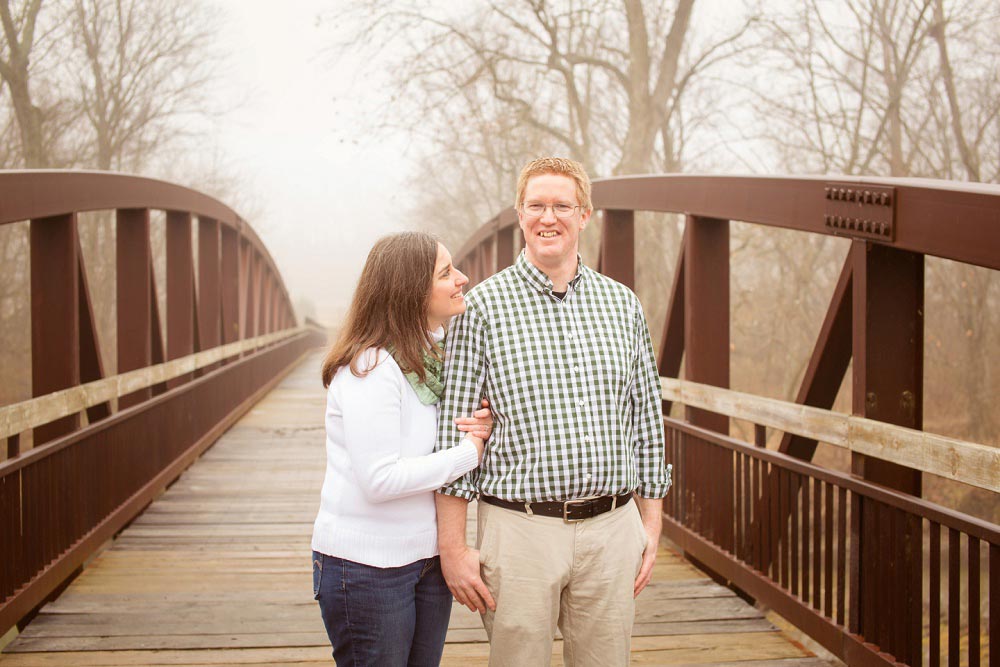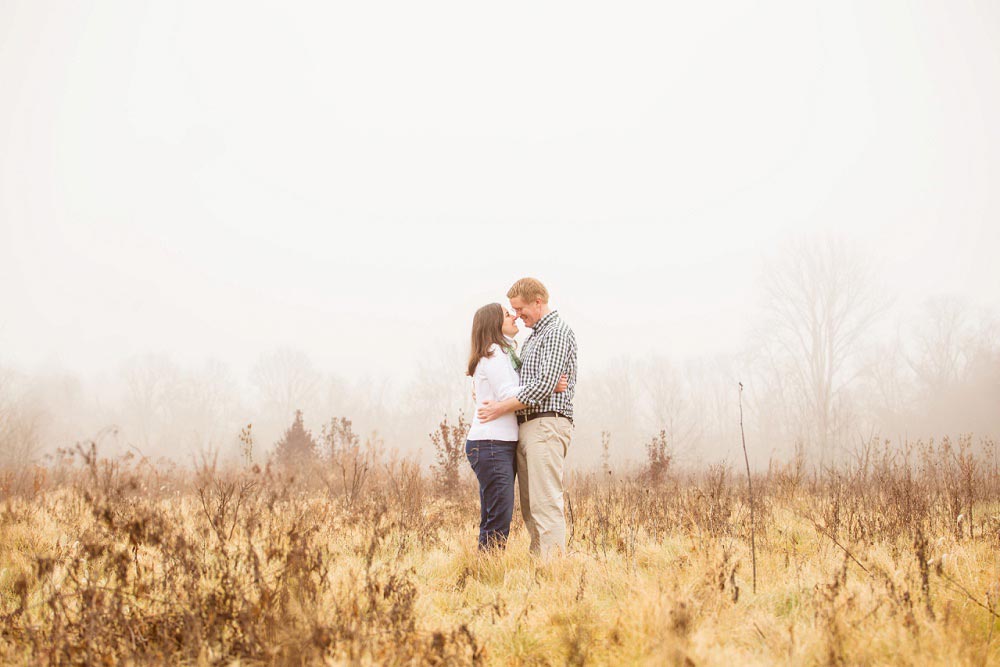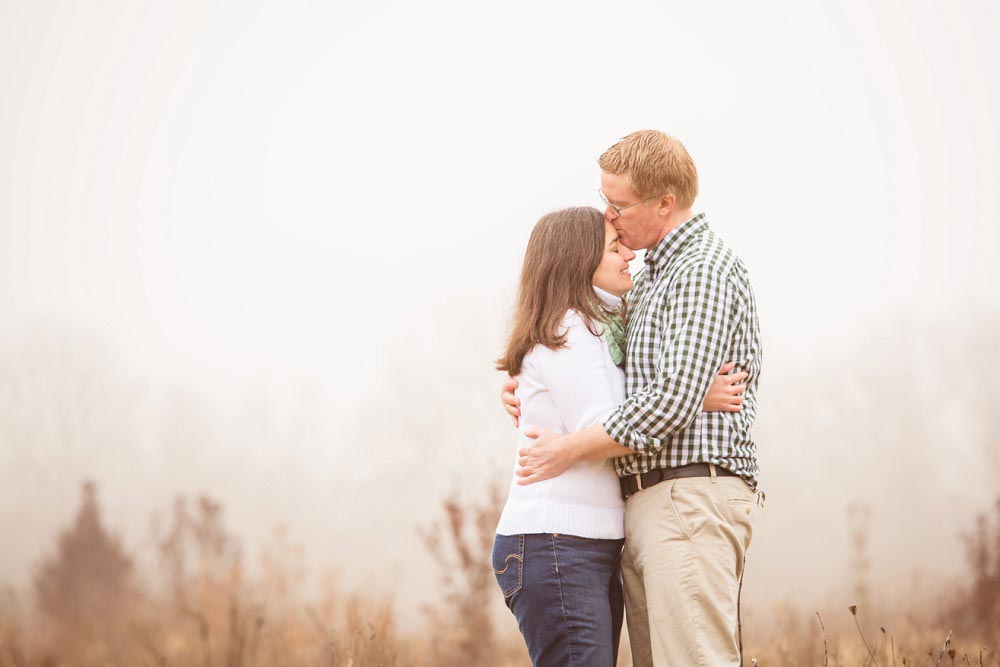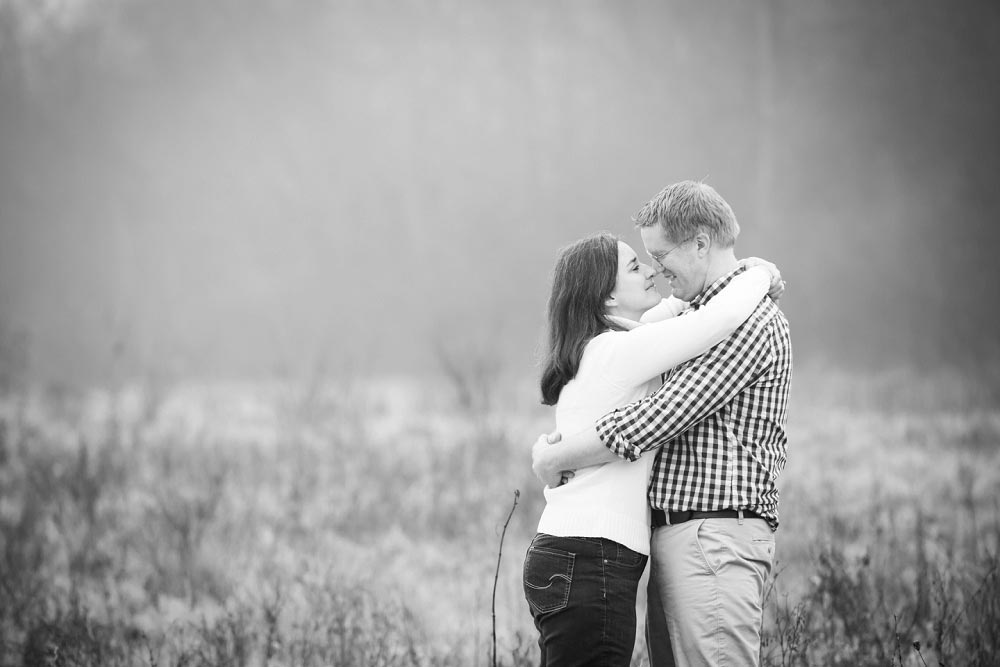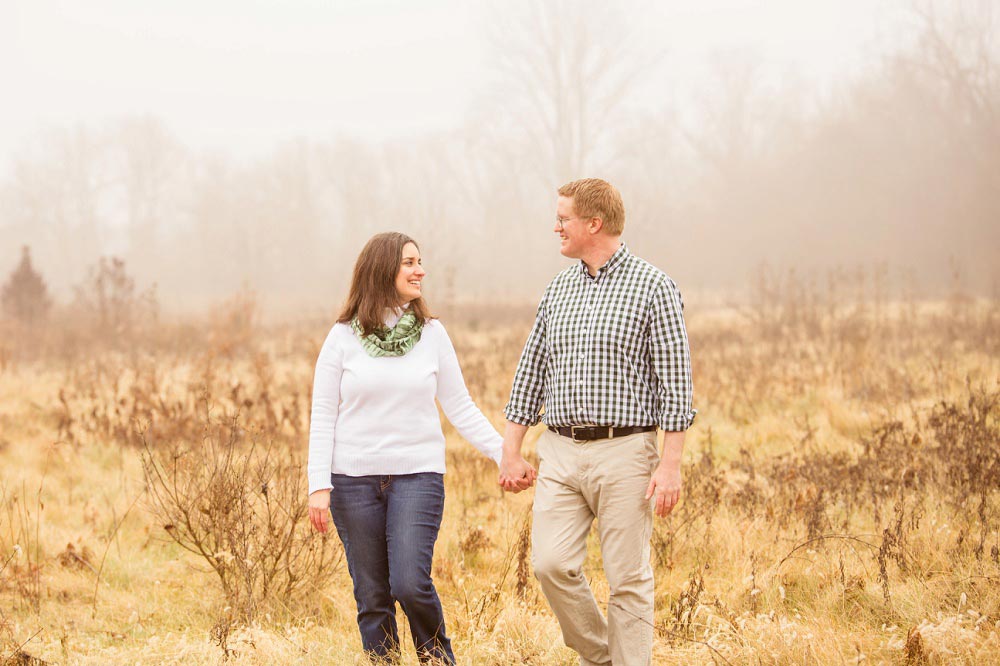 Since Rich wanted the ring and the final puzzle piece to be in the ring box, he had to think of a good way to hide the box during a morning hike and brunch he'd planned the morning after Thanksgiving to pop the question! As they were wrapping up brunch, it was impossible for her not to notice Rich reaching into his backpack to locate the ring box. After some prepared thoughts he got down on his knee, told Bethany he wanted his world to be with her, and asked her to marry him.
She didn't say "yes" though; she said "of course I will!"  And as they say, "The rest is history!"  They are now anxiously awaiting and hurriedly planning for their wedding in April, 2017!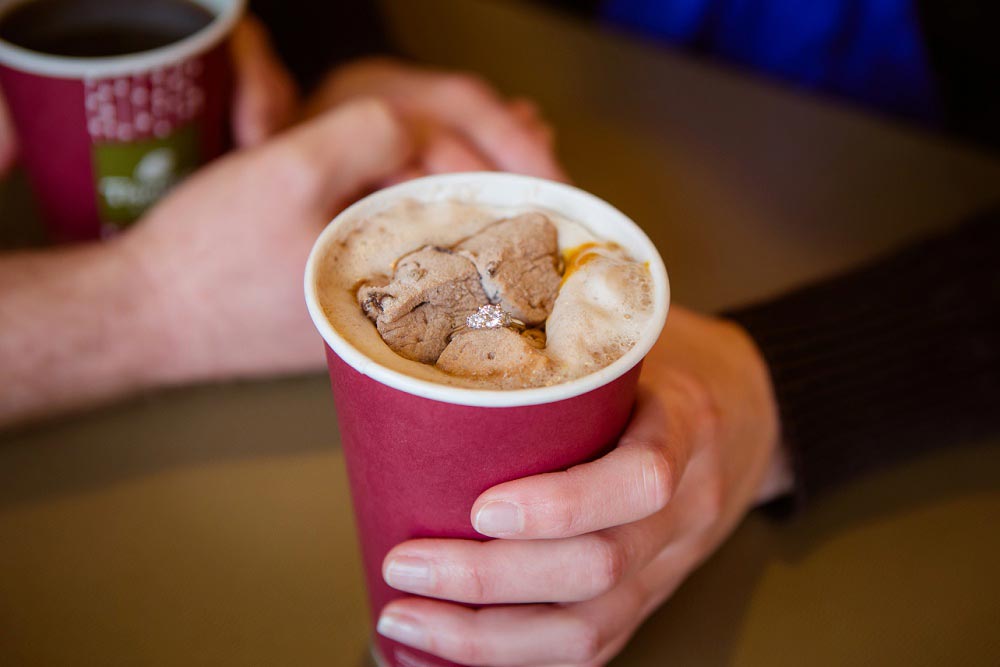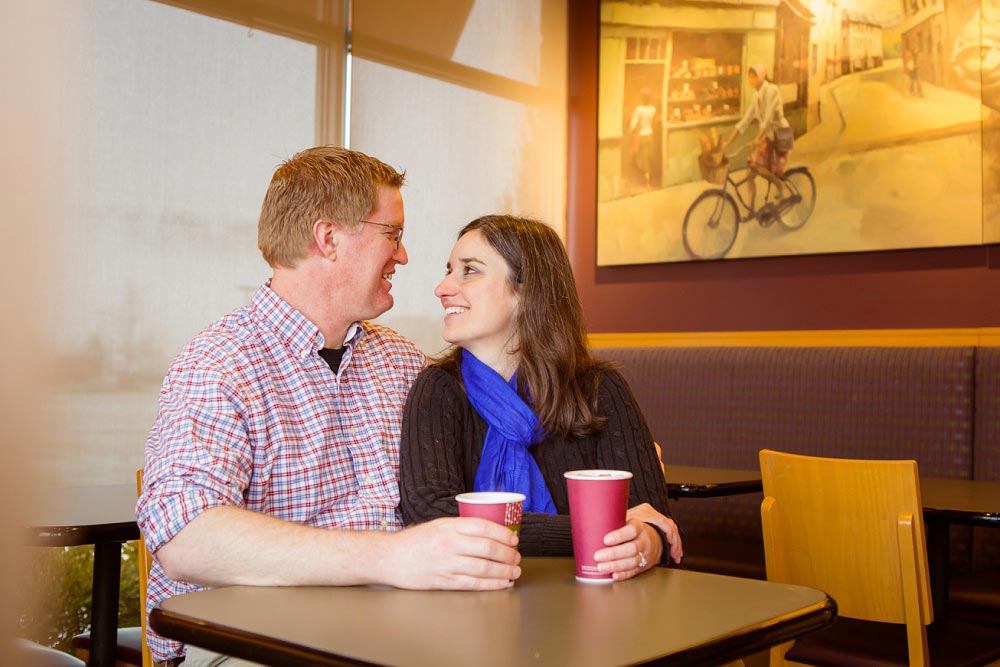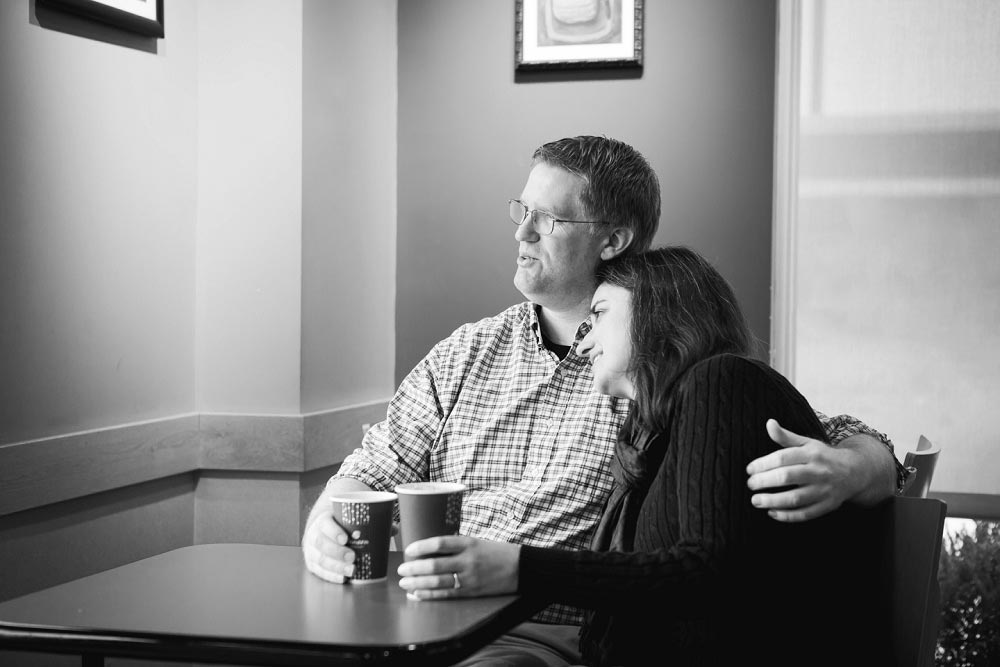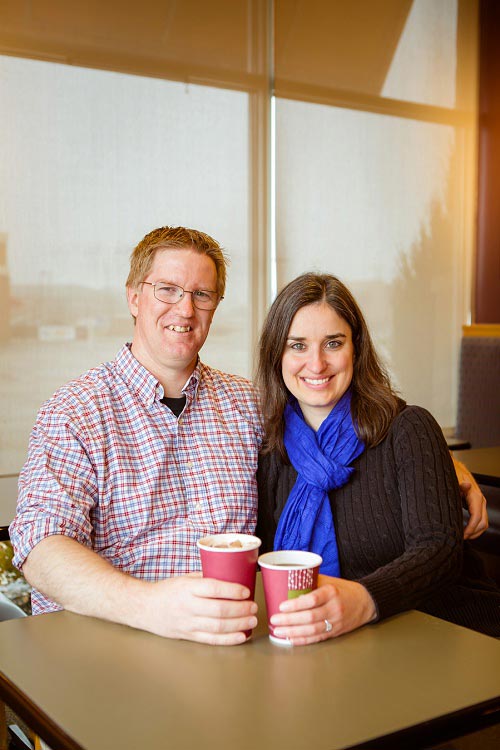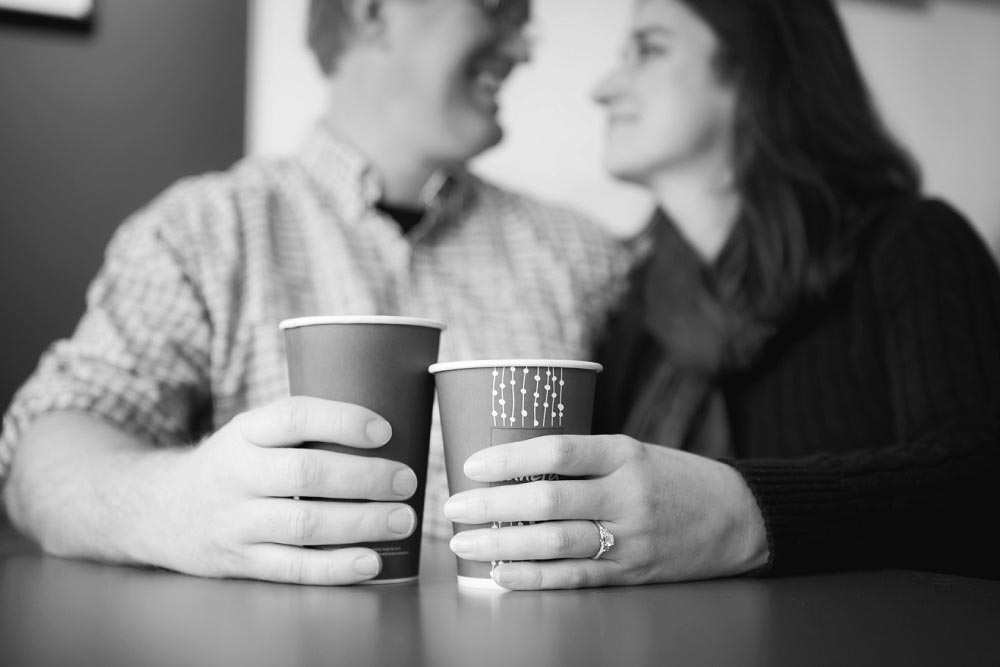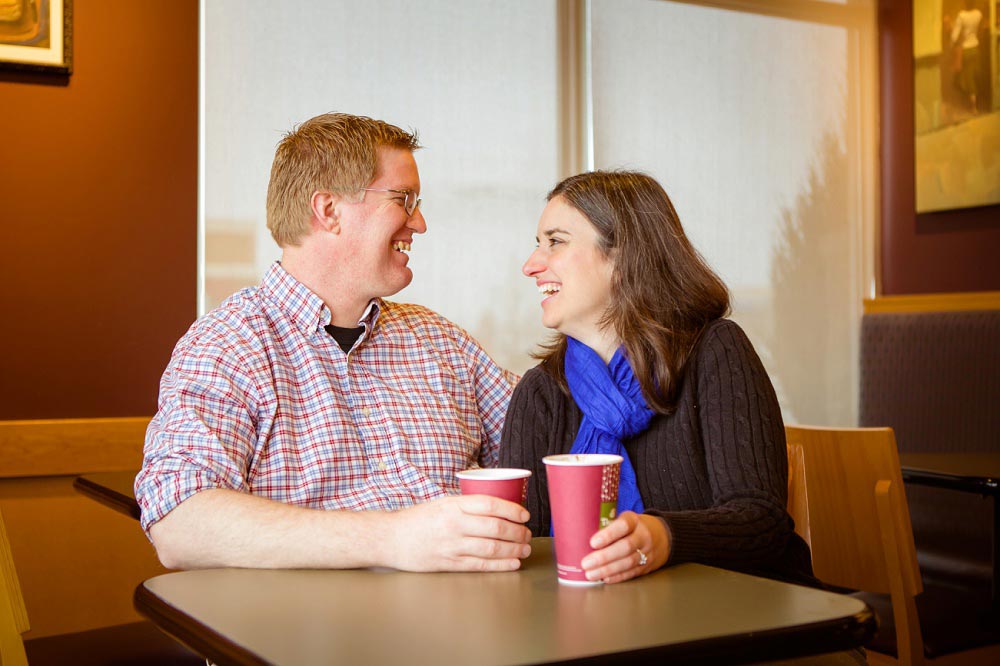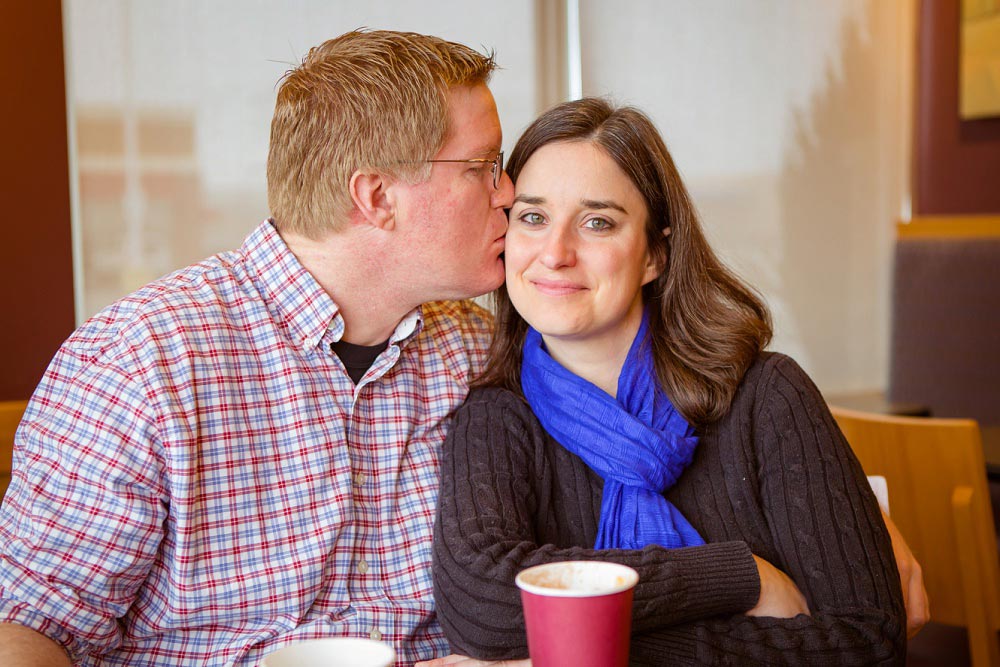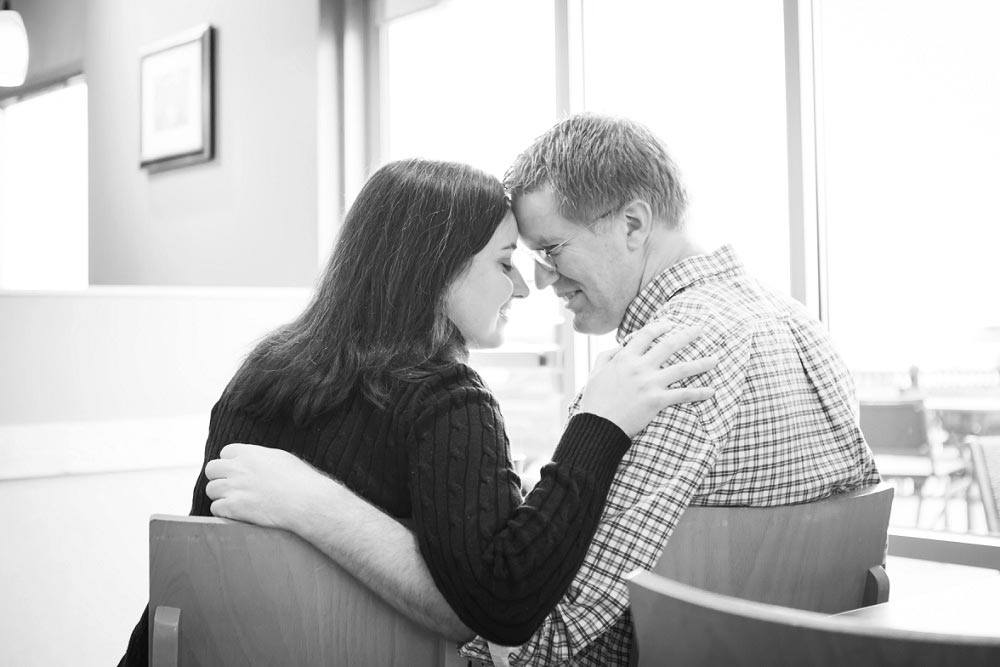 Congratulations, Rich and Bethany!  Many blessings to you as you prepare for your wedding and new life together!