Styled Wedding: Joe + Samantha
Romance in the rain…you've got it! Basically, The Notebook come to life, but better! Picture a translucent canoe in the french countryside and village pub! BUT better yet is Joe and Samantha's love story!! It's the kind of love story that's amazing and crazy all at the same time!!!
Let's start with Samantha….she grew up in Ohio, but after some super tough life situations God led her to Colorado for a time of healing. While in Colorado she met a guy name Norman (aka Joe's best friend!) Somehow after merely a sentence or two of conversation with Norman he knew Samantha was meant to be his best friend's wife!
Norman immediately told Joe's parents and they started praying for her over the next six months. Meanwhile, Samantha had NO IDEA about these sweet prayers or any of Norman's ideas!! Norman did, however, tell Joe that he had found his wife for him and slowly over six months told Joe about Samantha.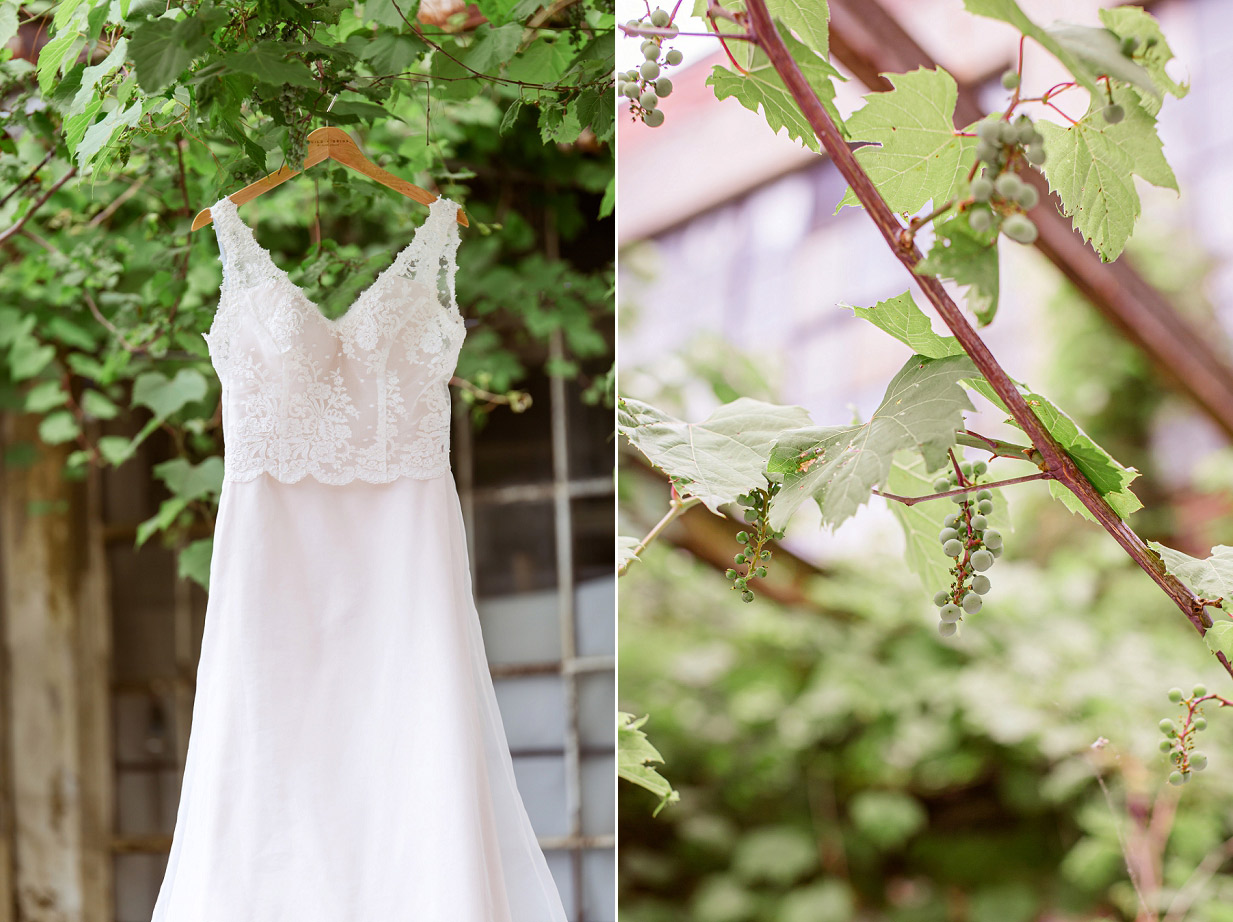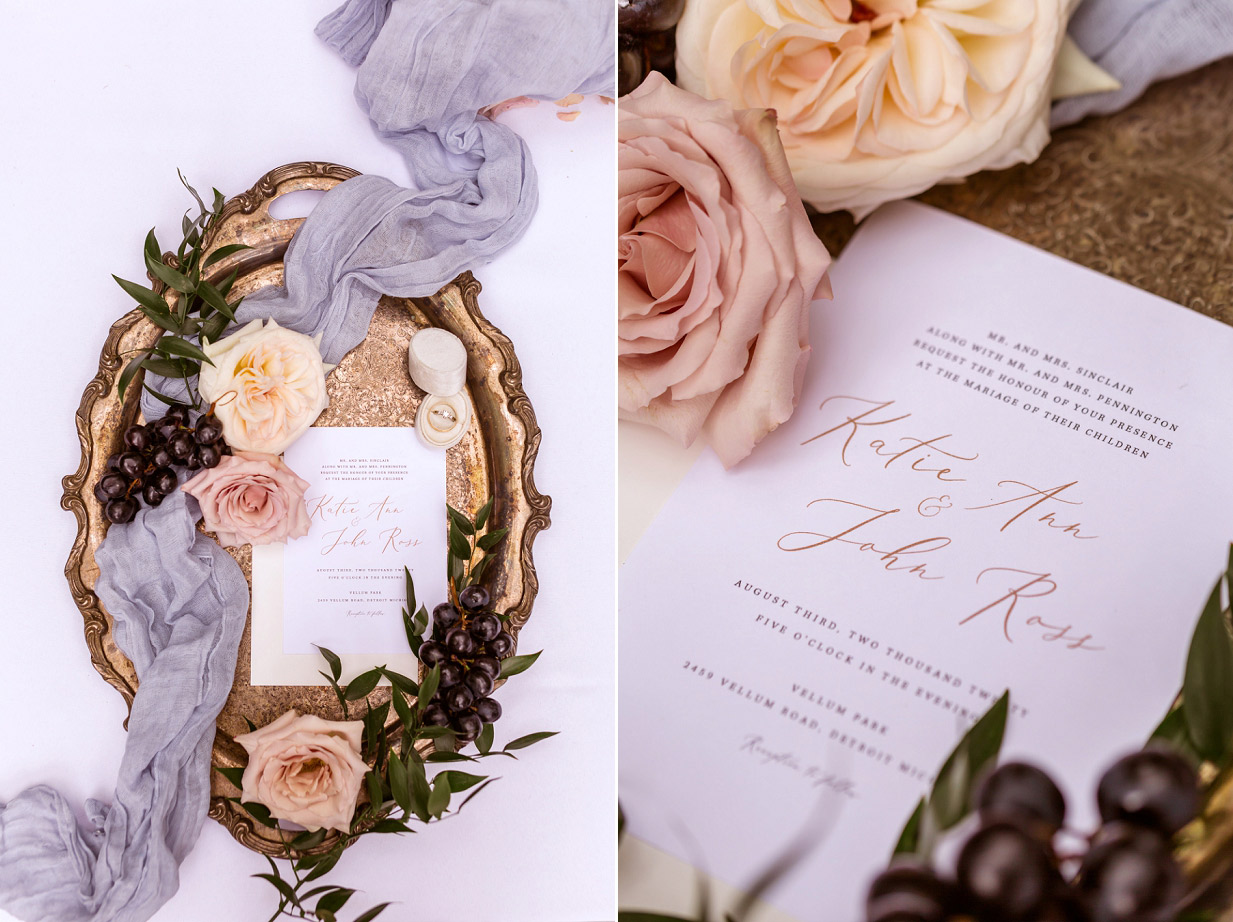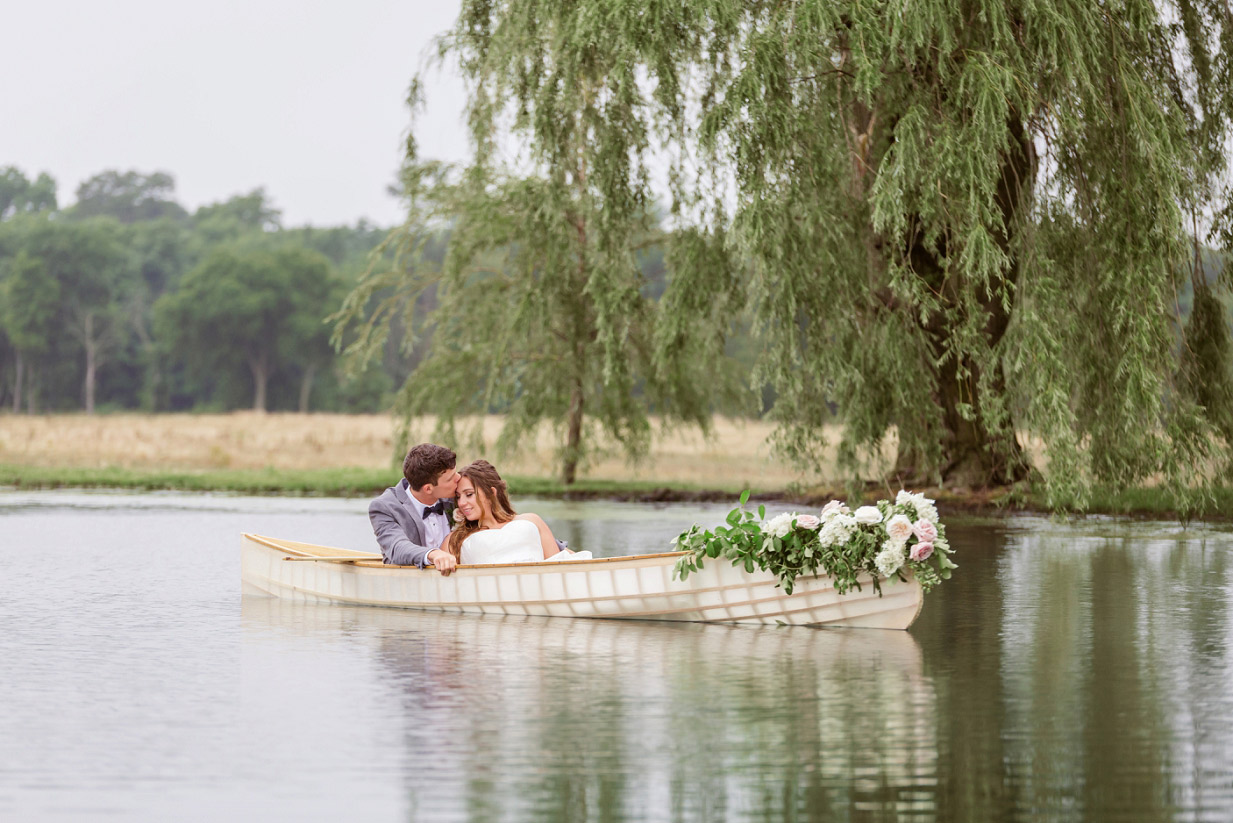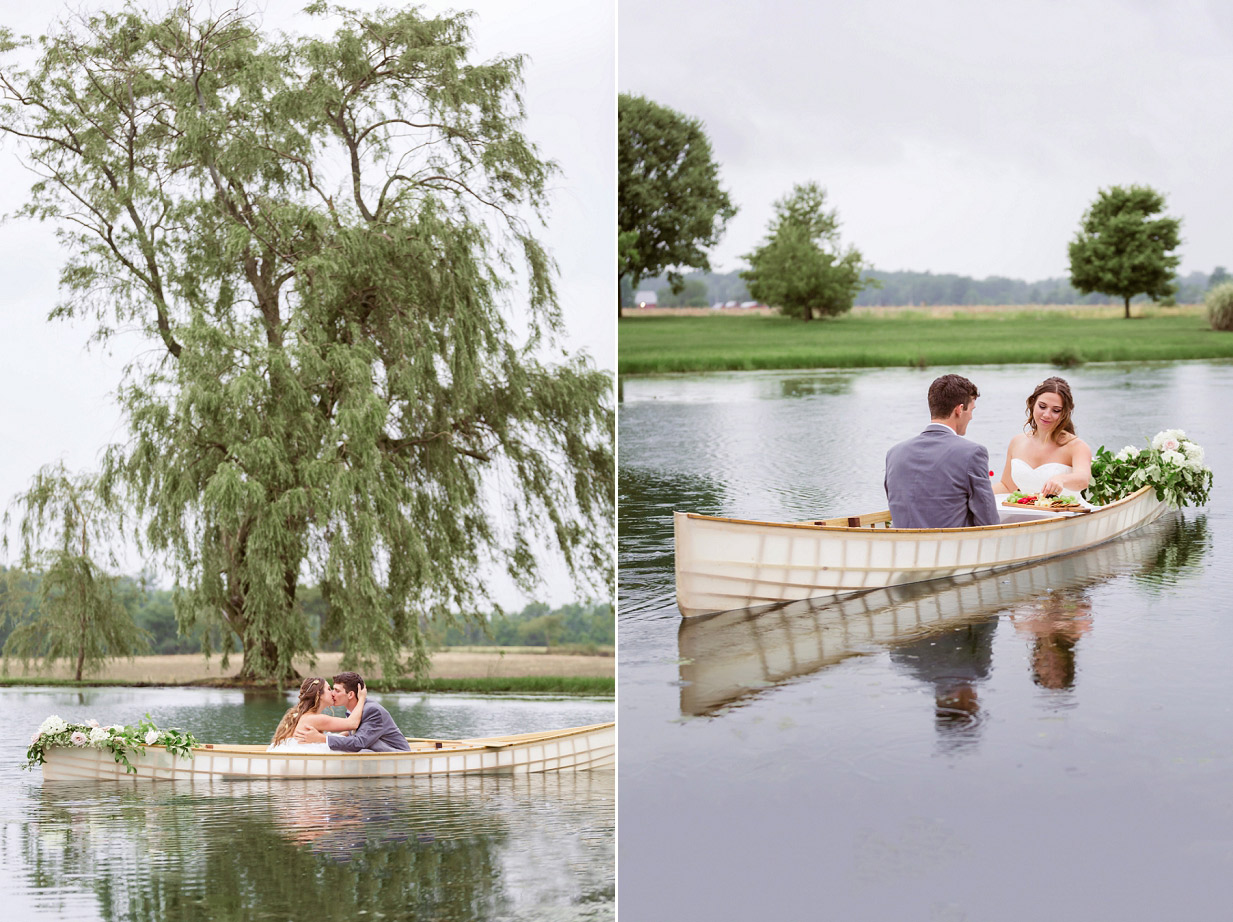 Let's pause here to give you a little back story to Joe… Joe grew up in Papua New Guinea as a missionary kid until he was eleven-years-old. The culture in Papua New Guinea was that the opposite sex didn't associate with each other AT ALL!! (He didn't even associate with his girl cousins!) His family then moved to South Dakota…still no girlfriends until Norman's idea entered the picture!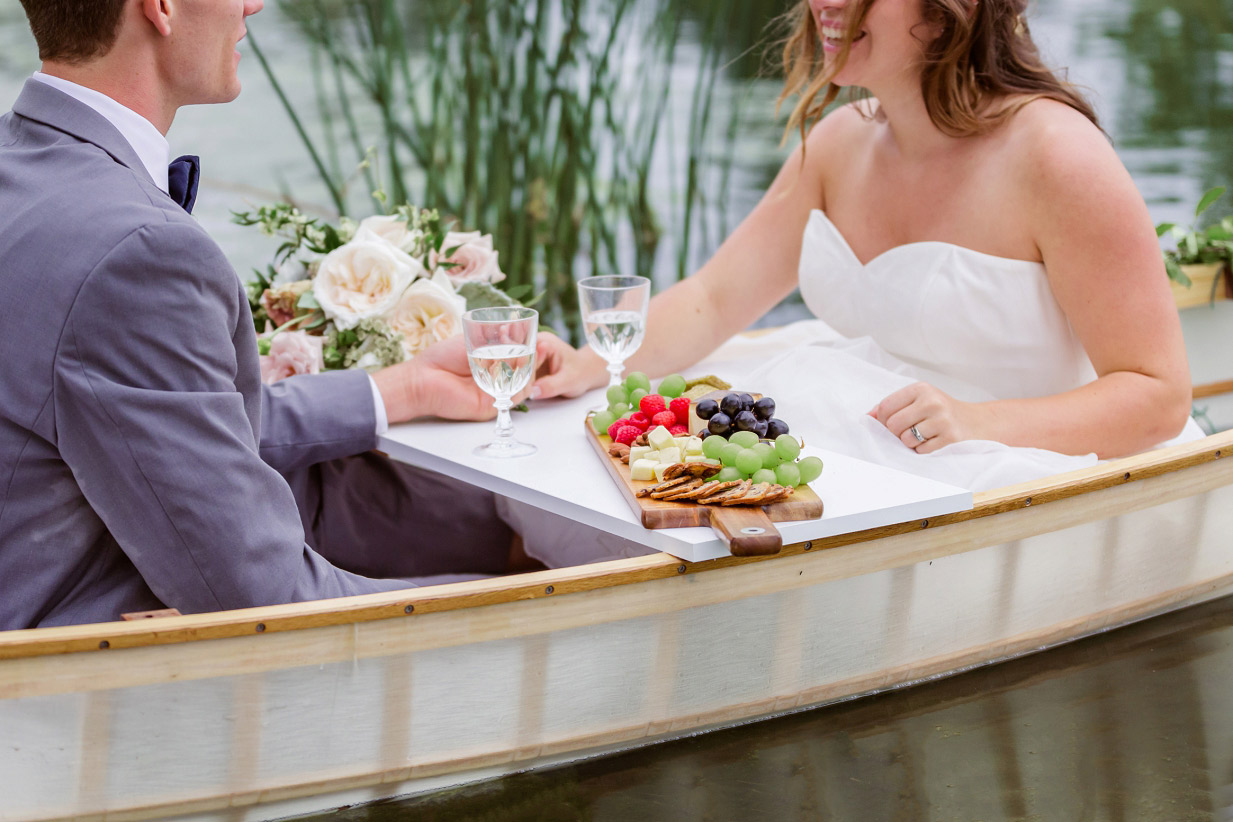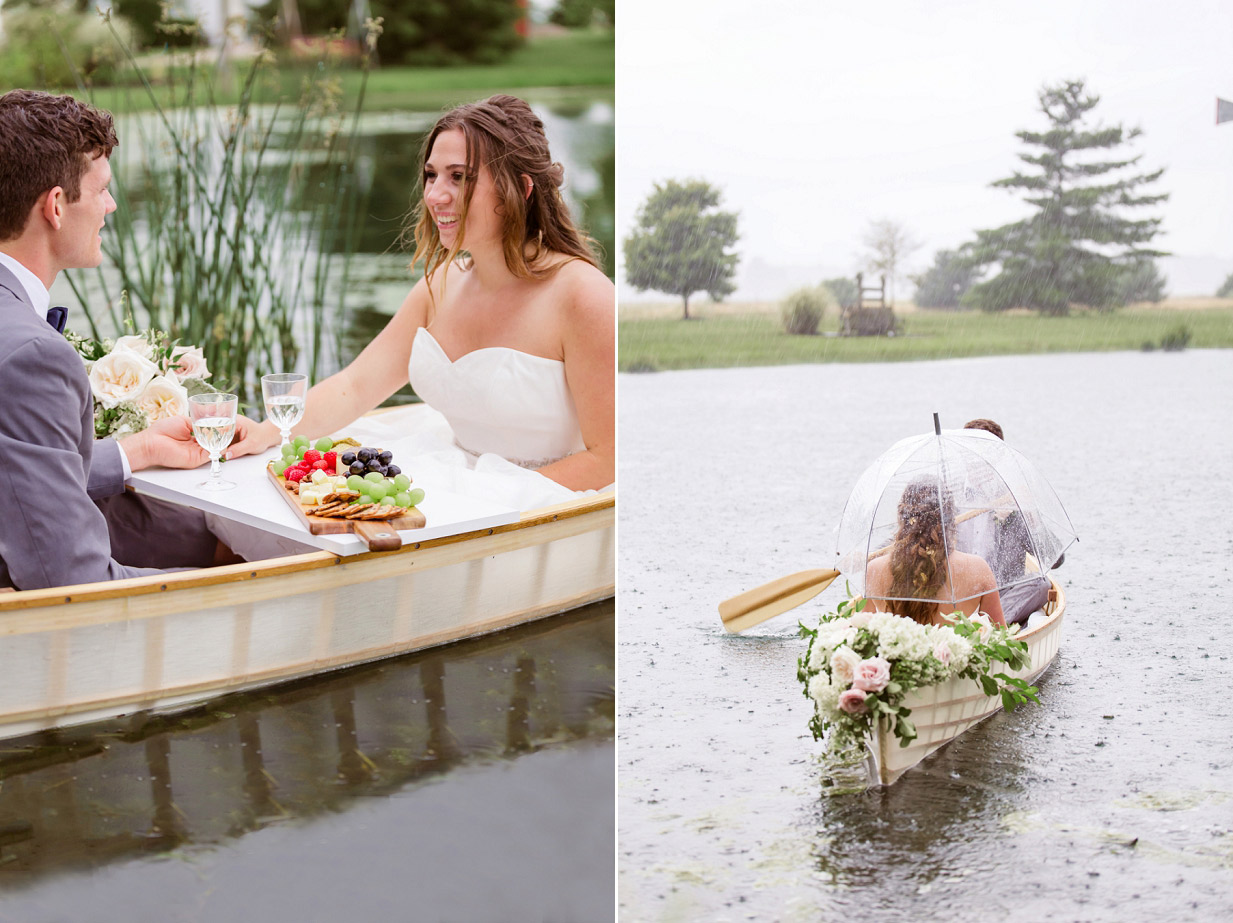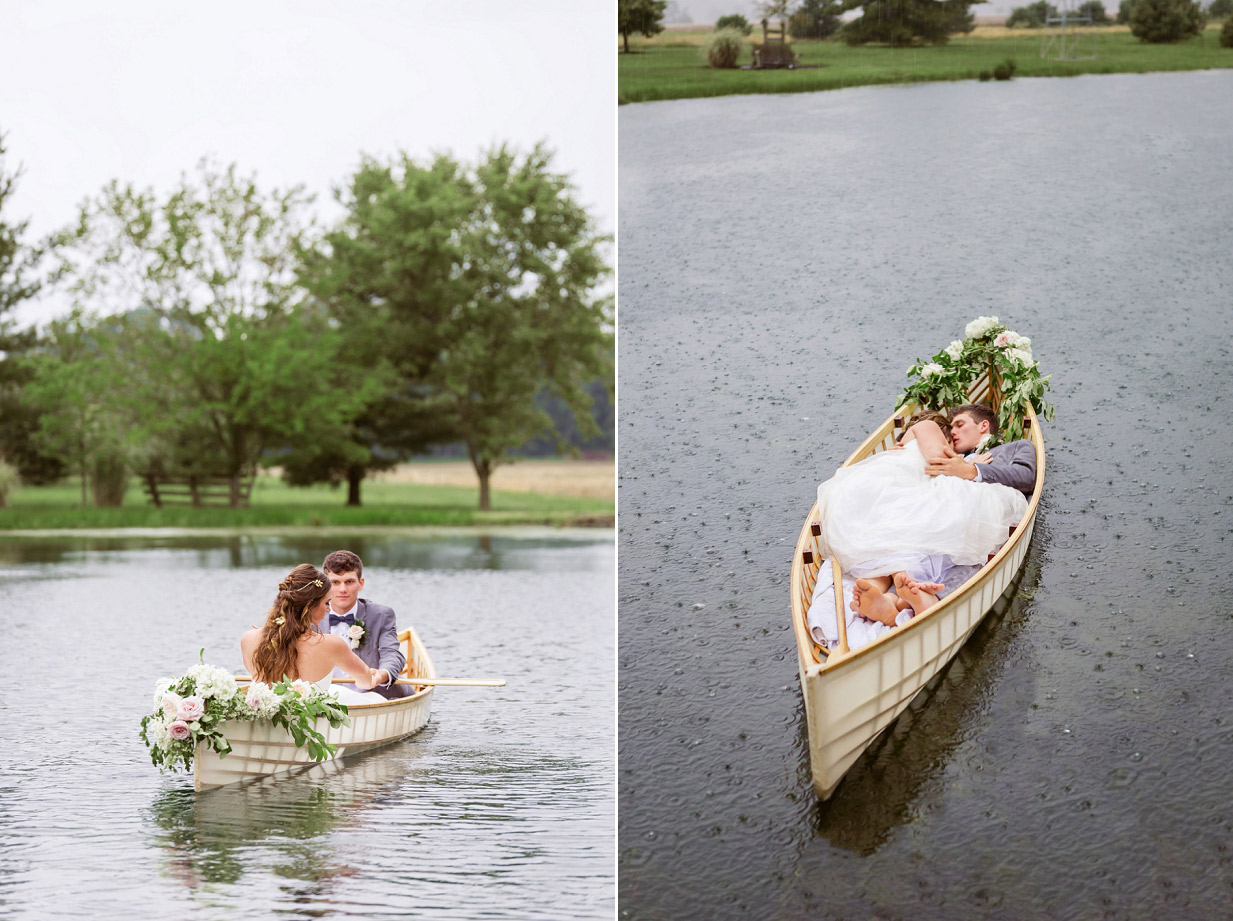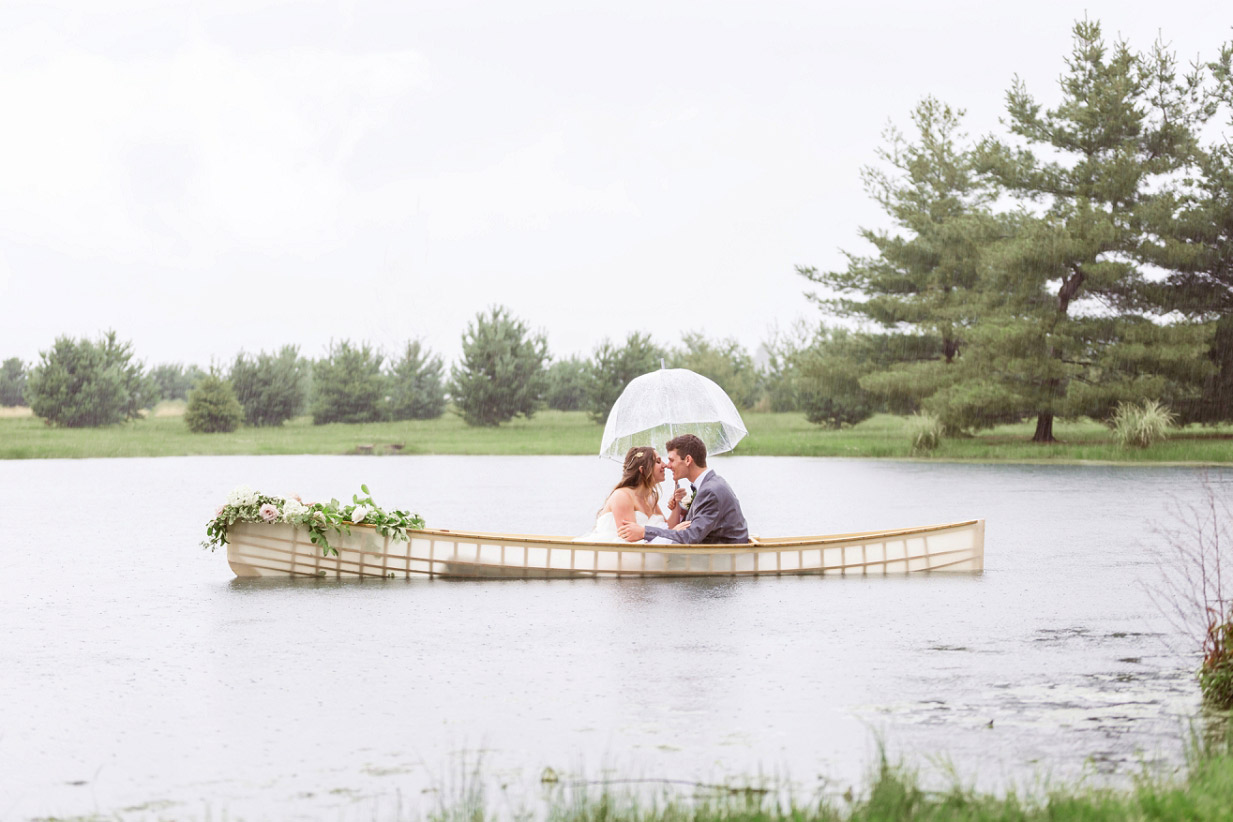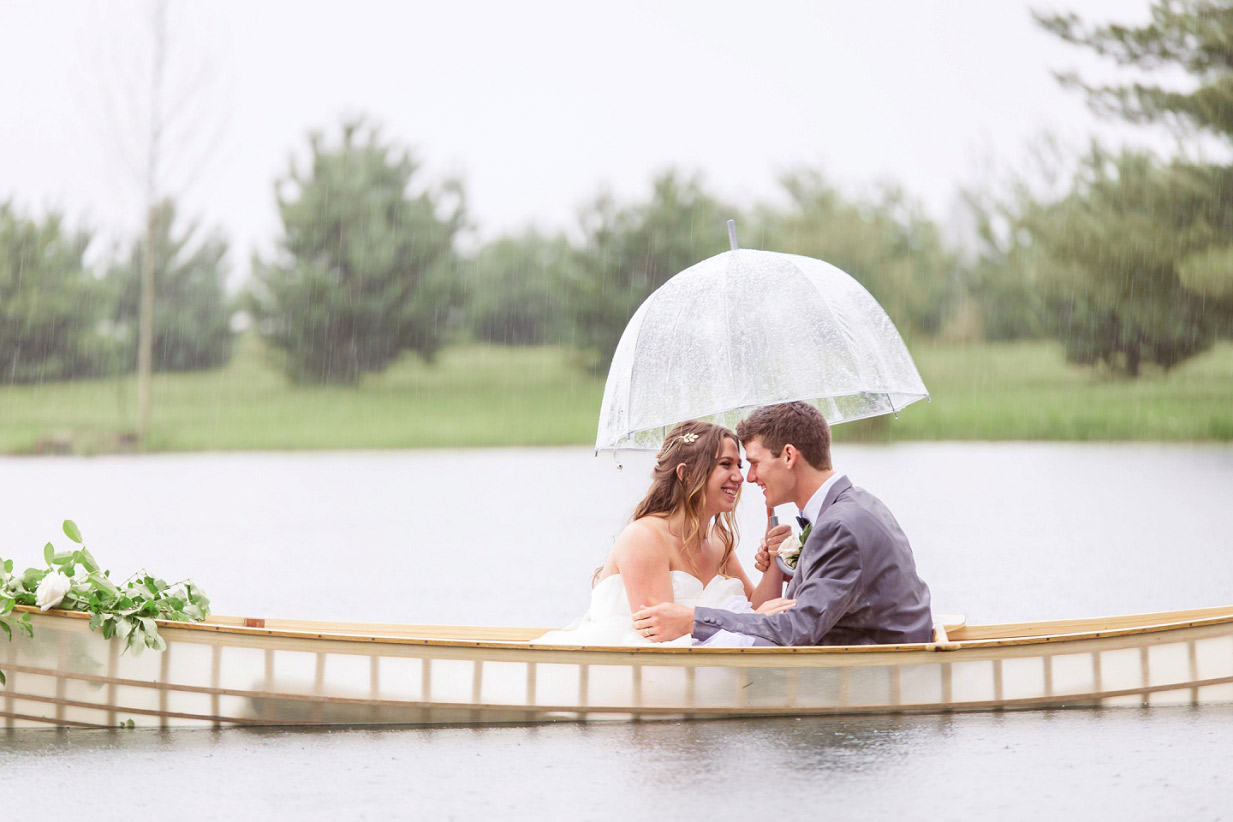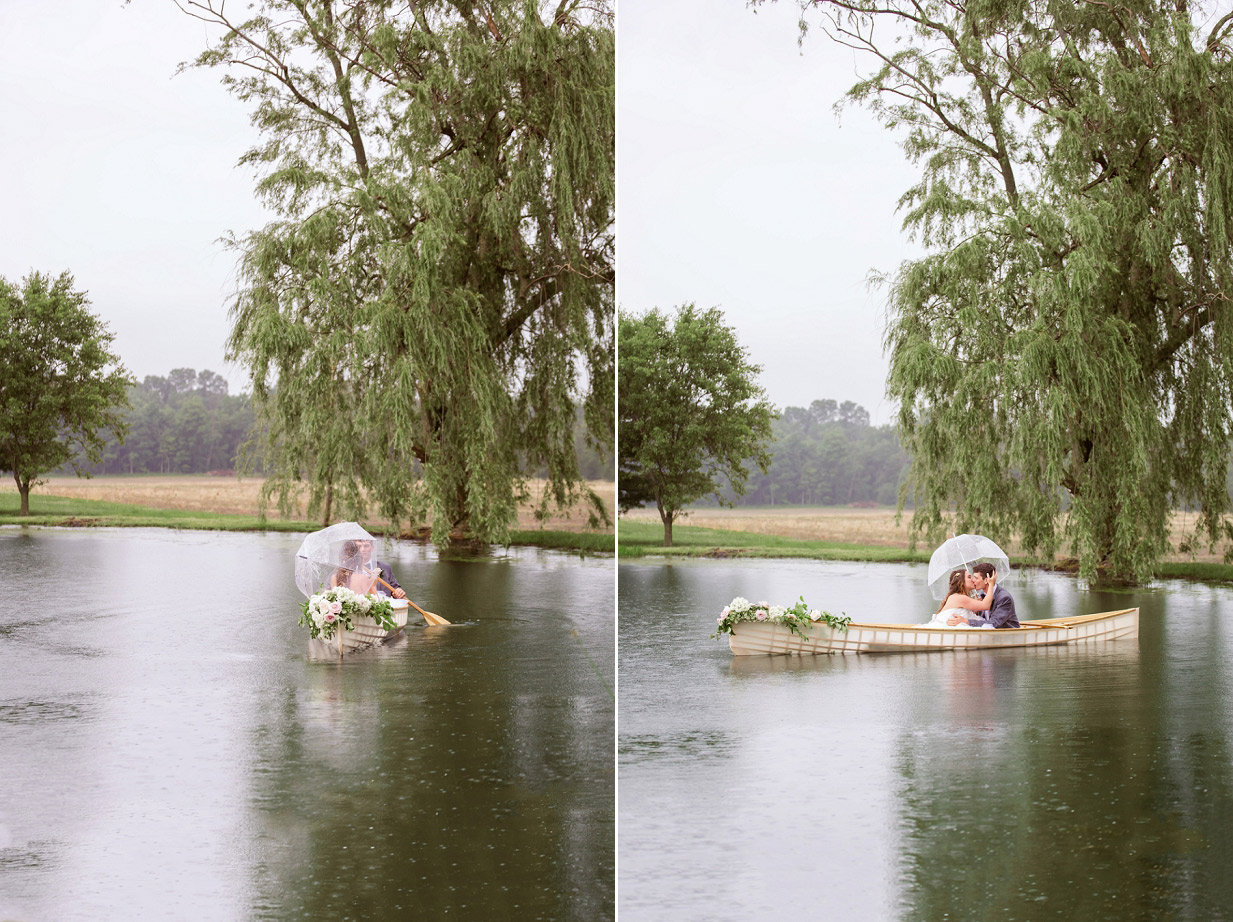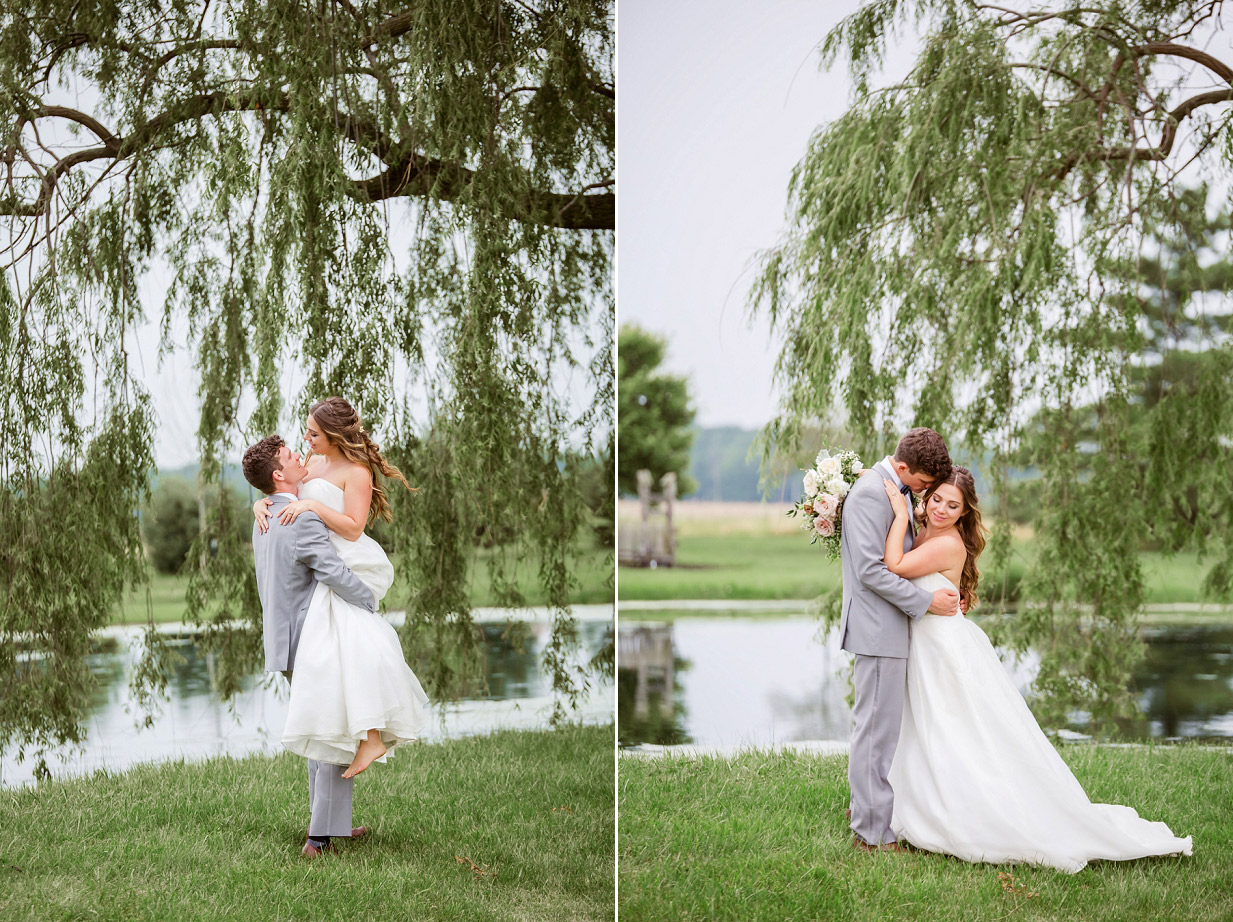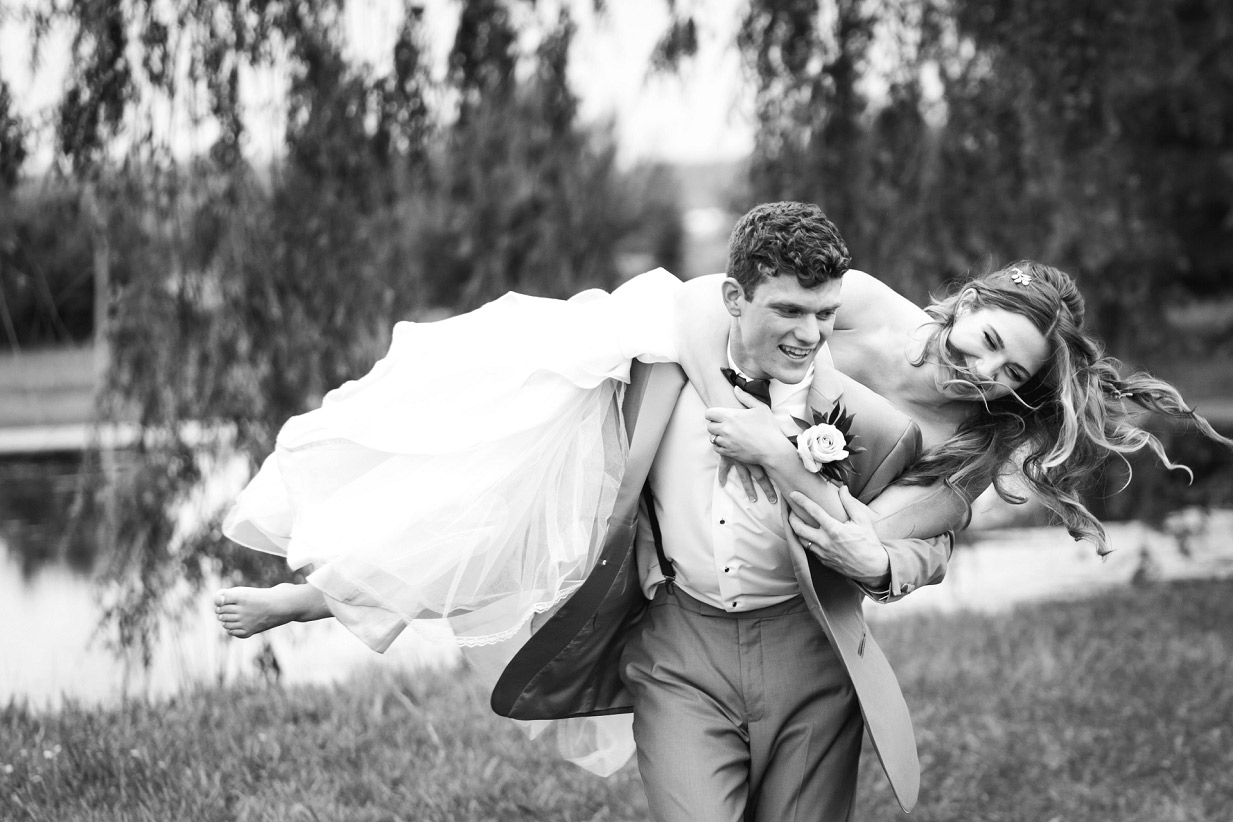 Okay, here's how it all went down! Six months passed when Norman finally told Samantha of his idea that his best friend, Joe, would be perfect for her. Joe left South Dakota at midnight and made the EIGHT HOUR drive to Colorado on a motorcycle to meet Samantha for the first time!!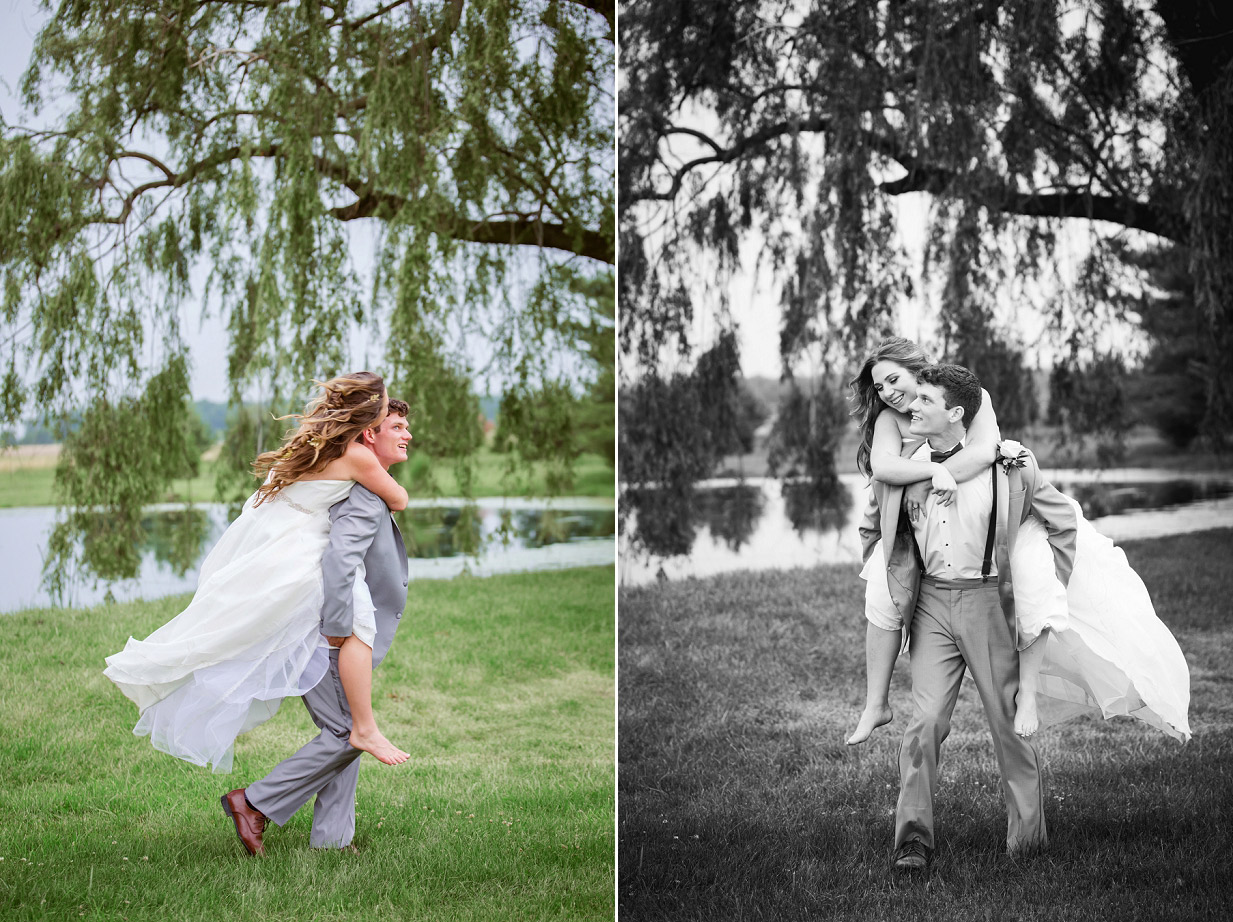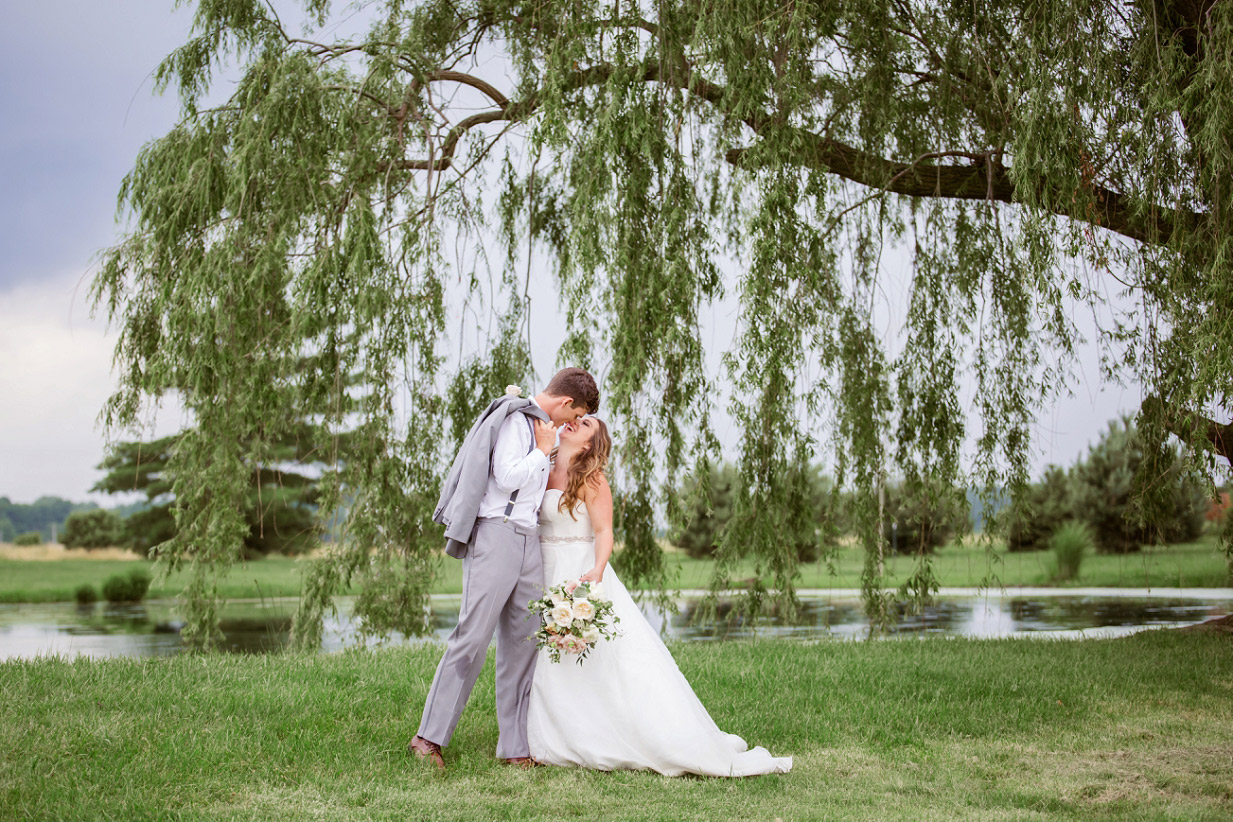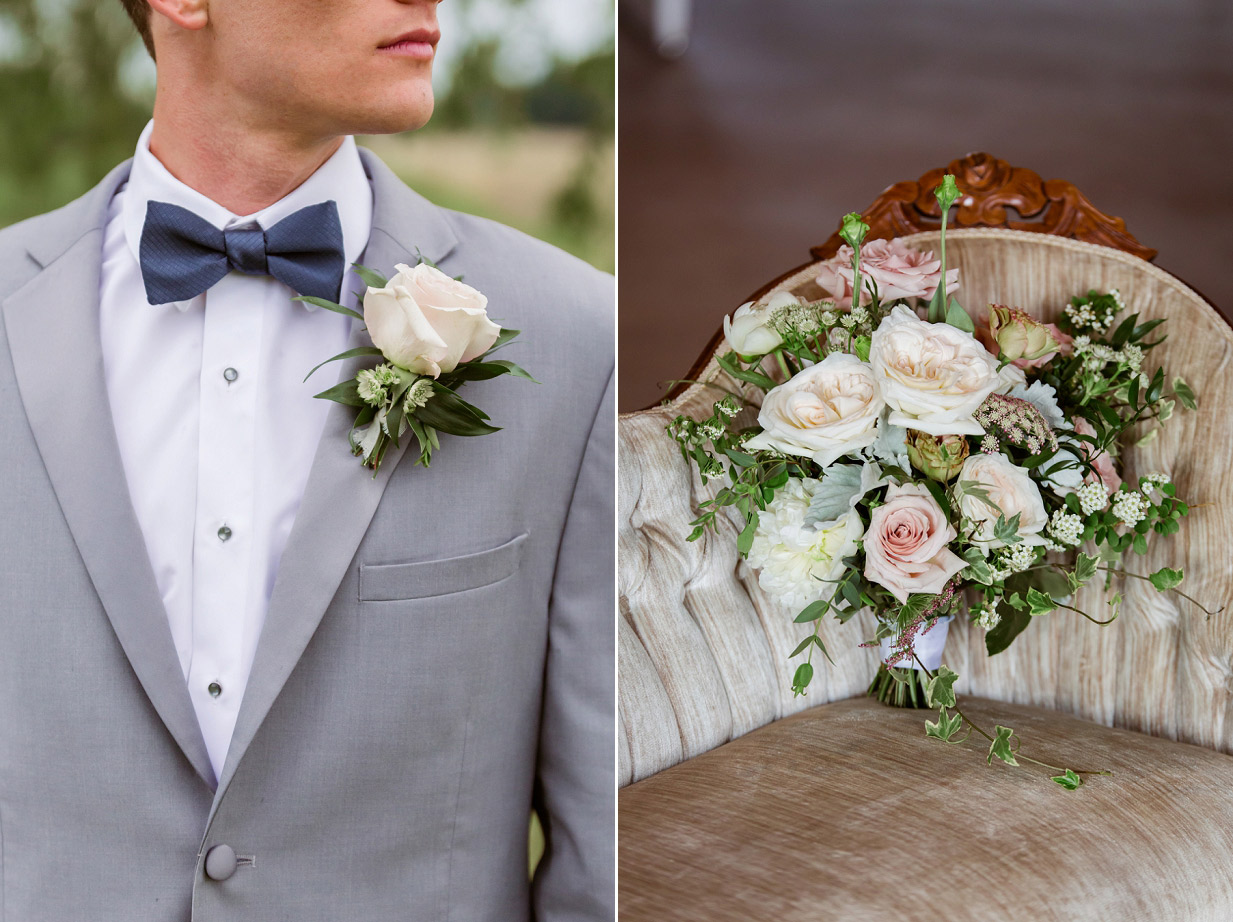 First impressions for Samantha?? Well, Joe arrived after the eight hour trip at a little coffee shop with an afro-like, total motorcycle helmet smashed hairdo and well, let's just say he didn't quite look like he does in these pictures! LOL! But their first blind date lasted 13 hours and included mountain hikes, easy silence, eating, and honest conversations. They both just knew it was right!
80 days later they committed to forever!! In Samantha's words, "We barely knew each other, but we knew what counted: our foundation of person and heart. And for the first time, we found a perfect fit."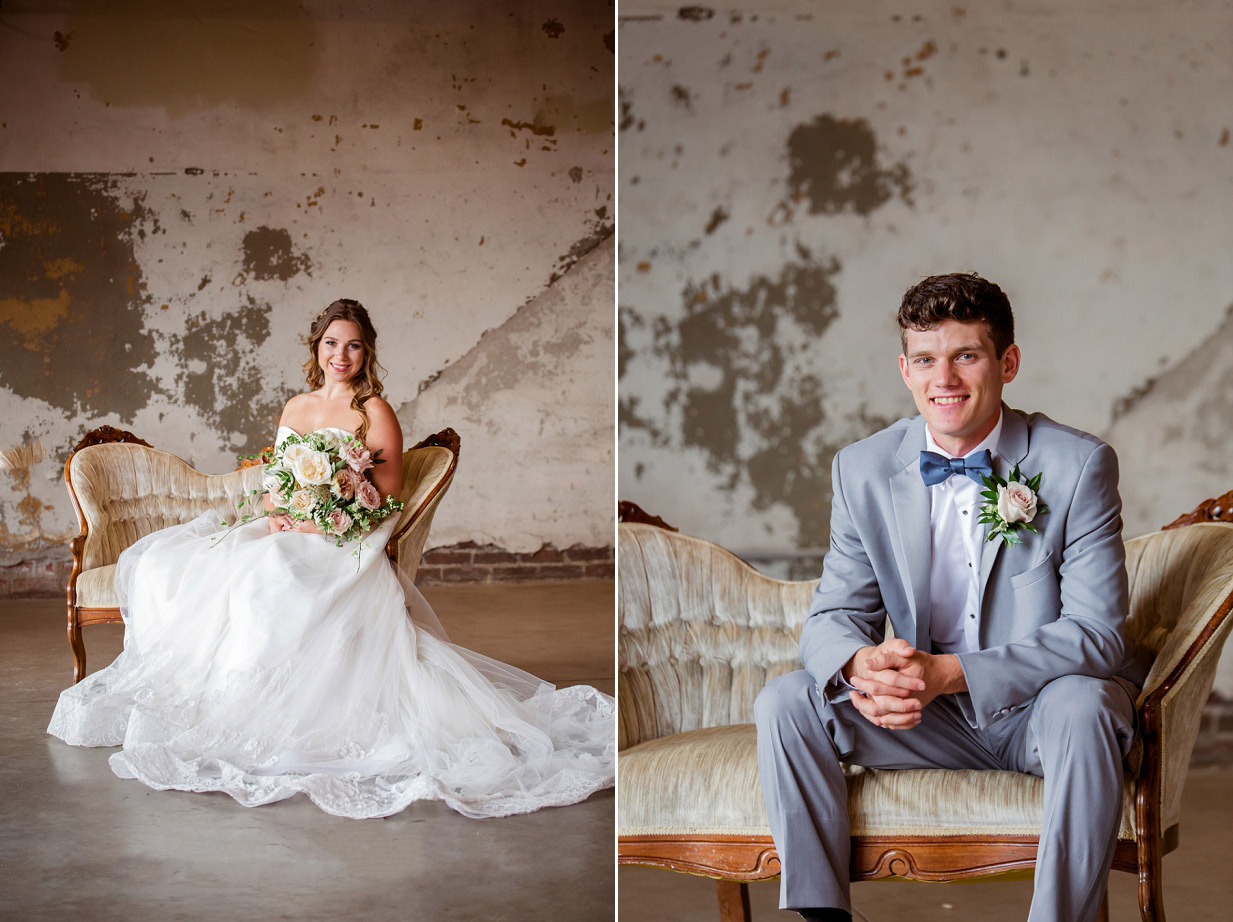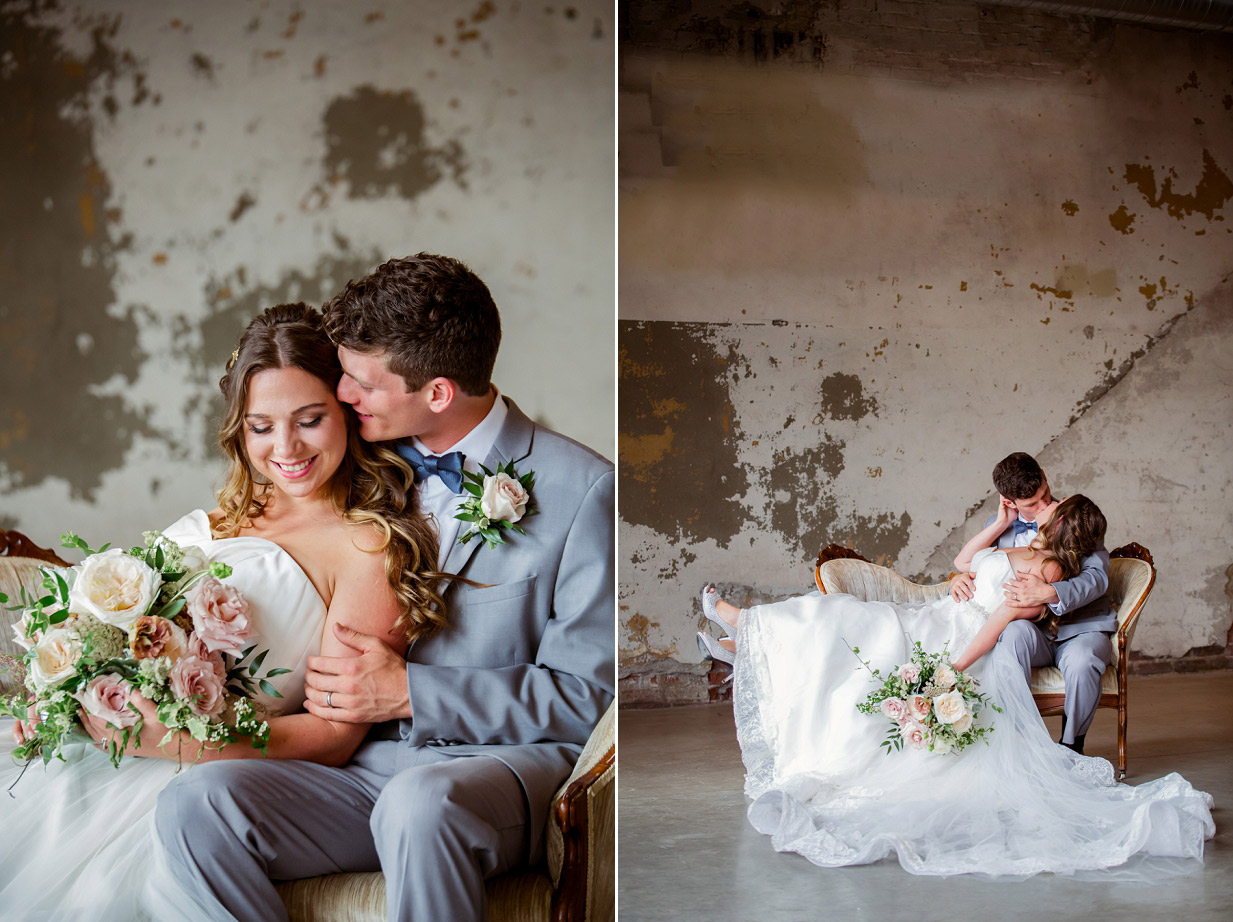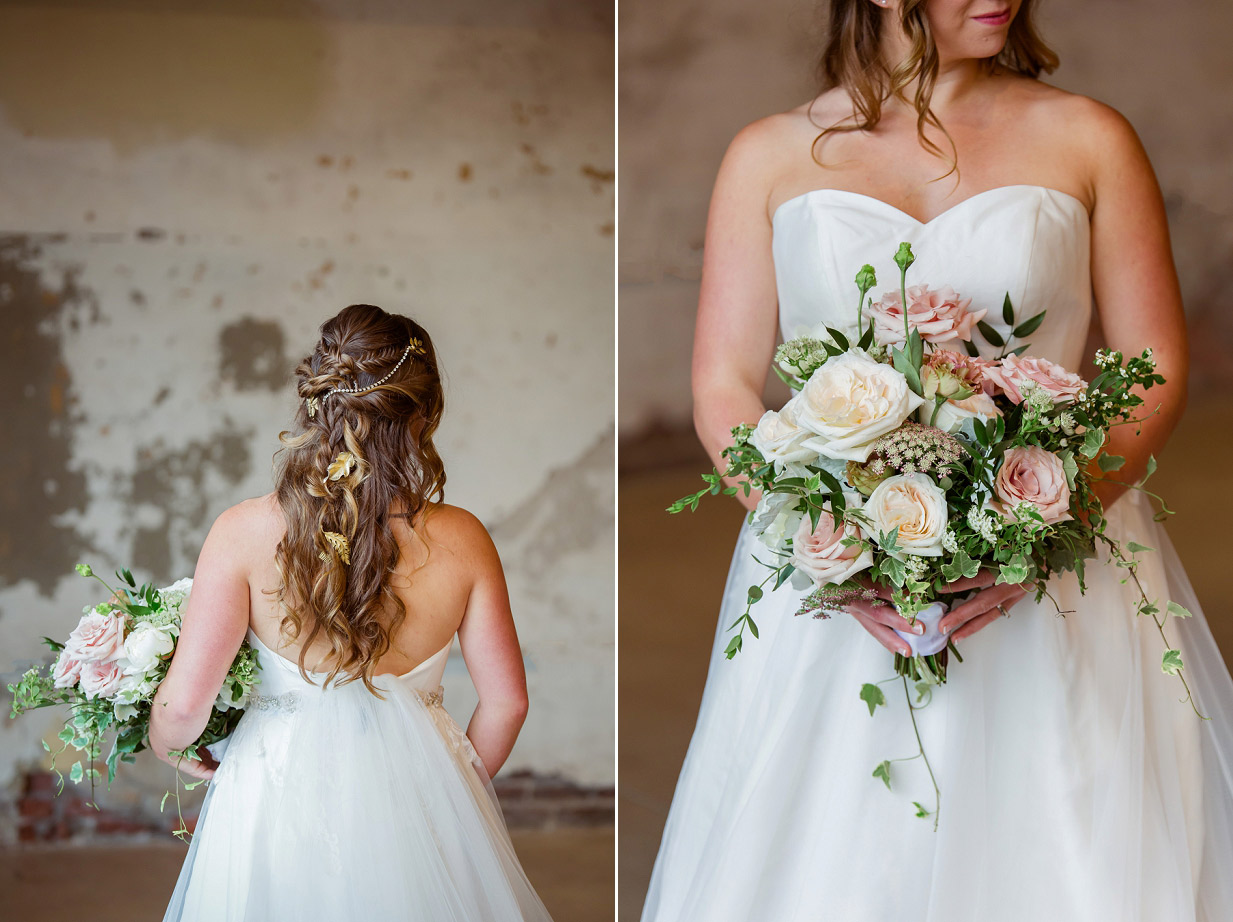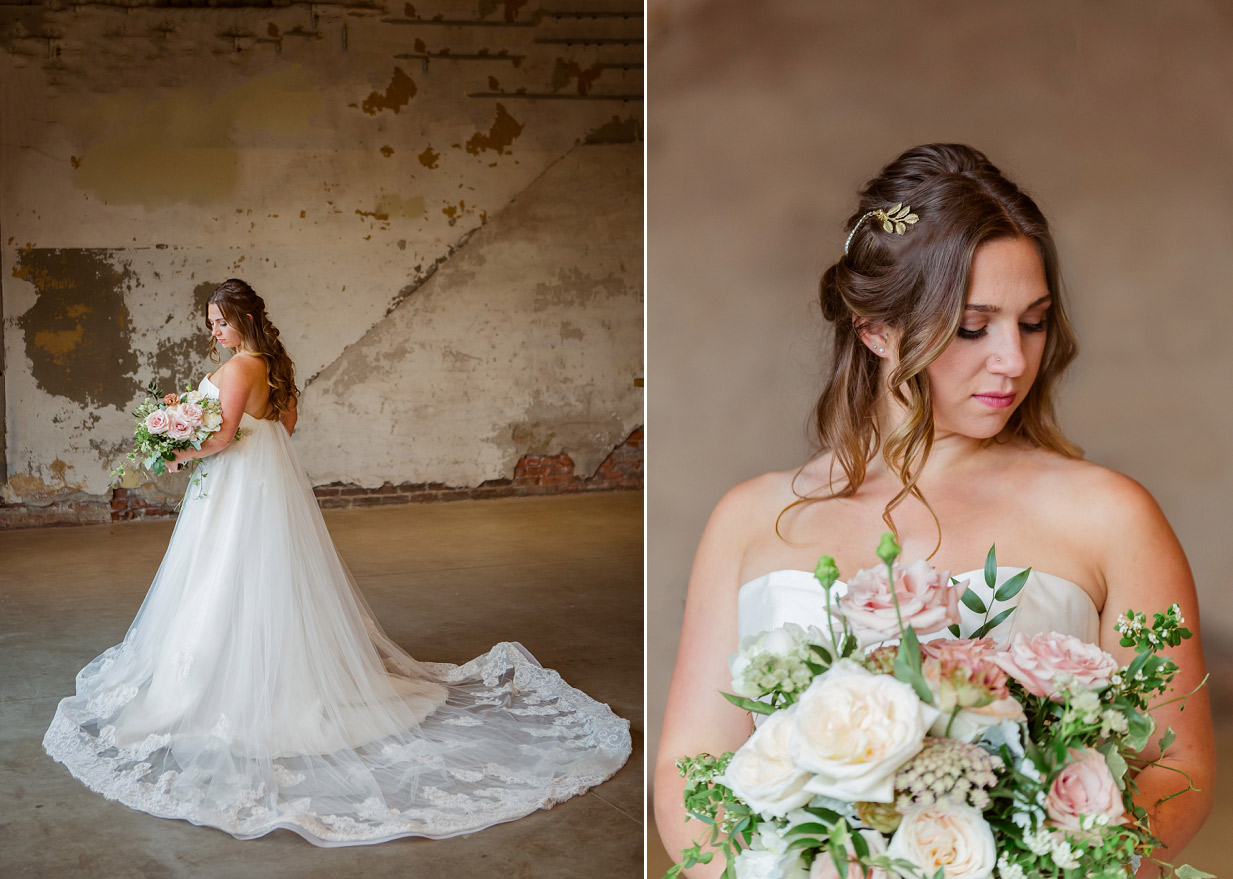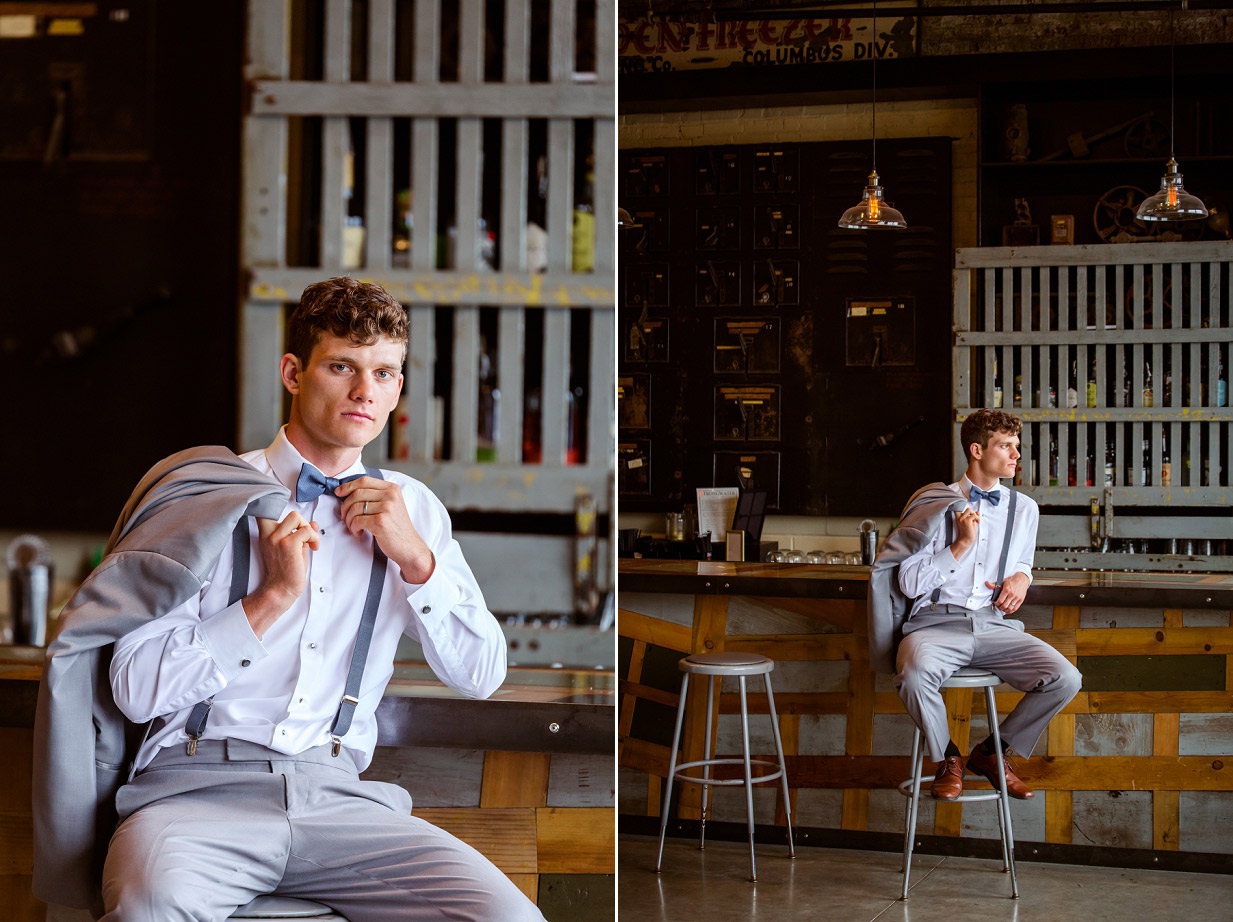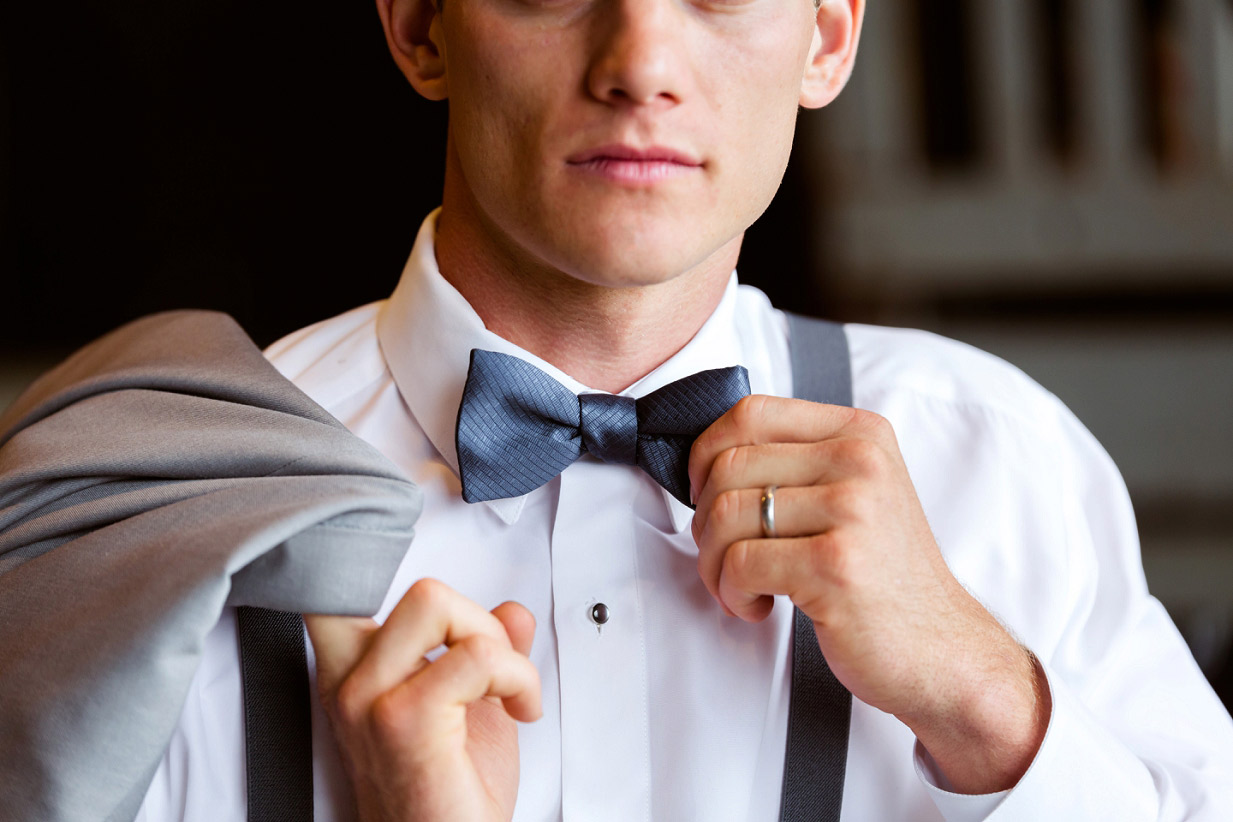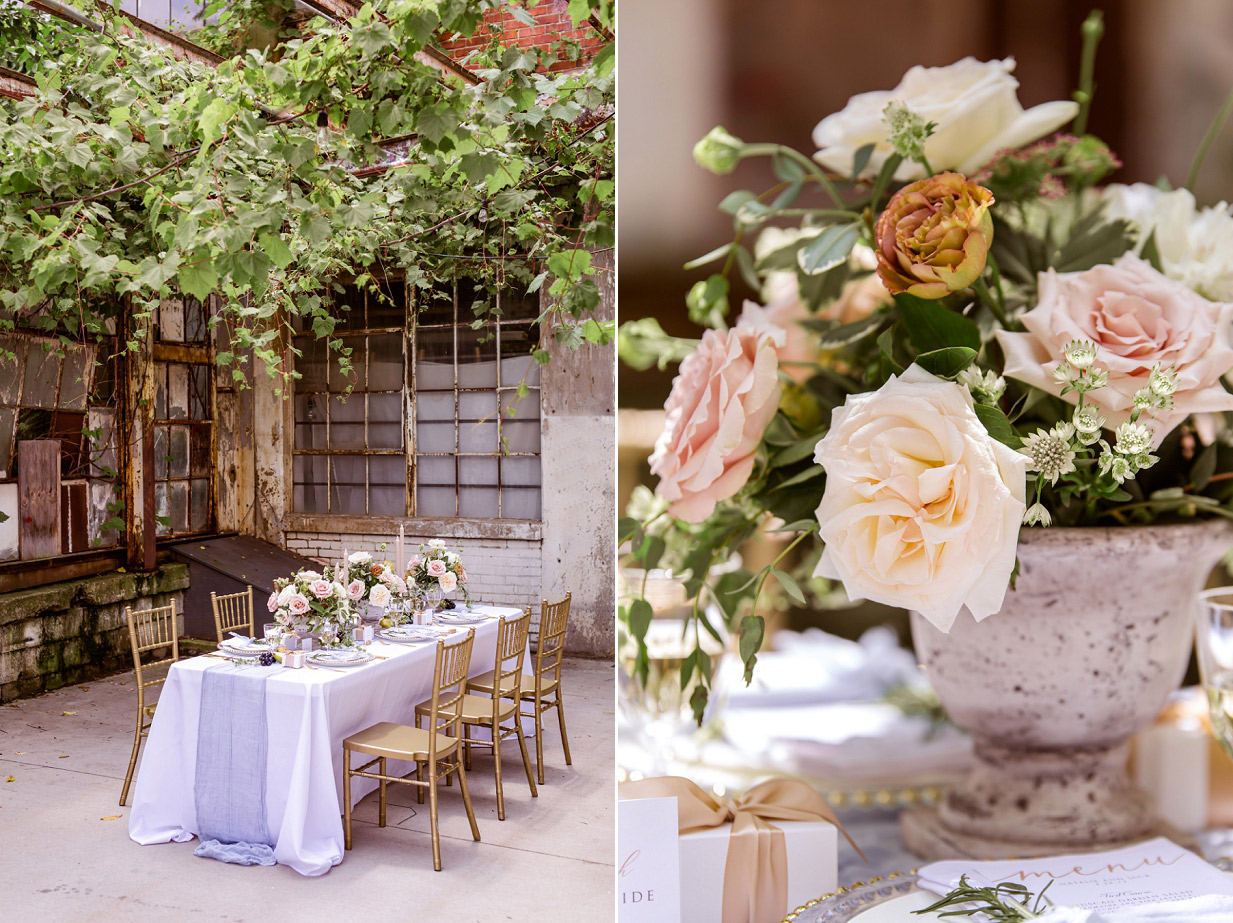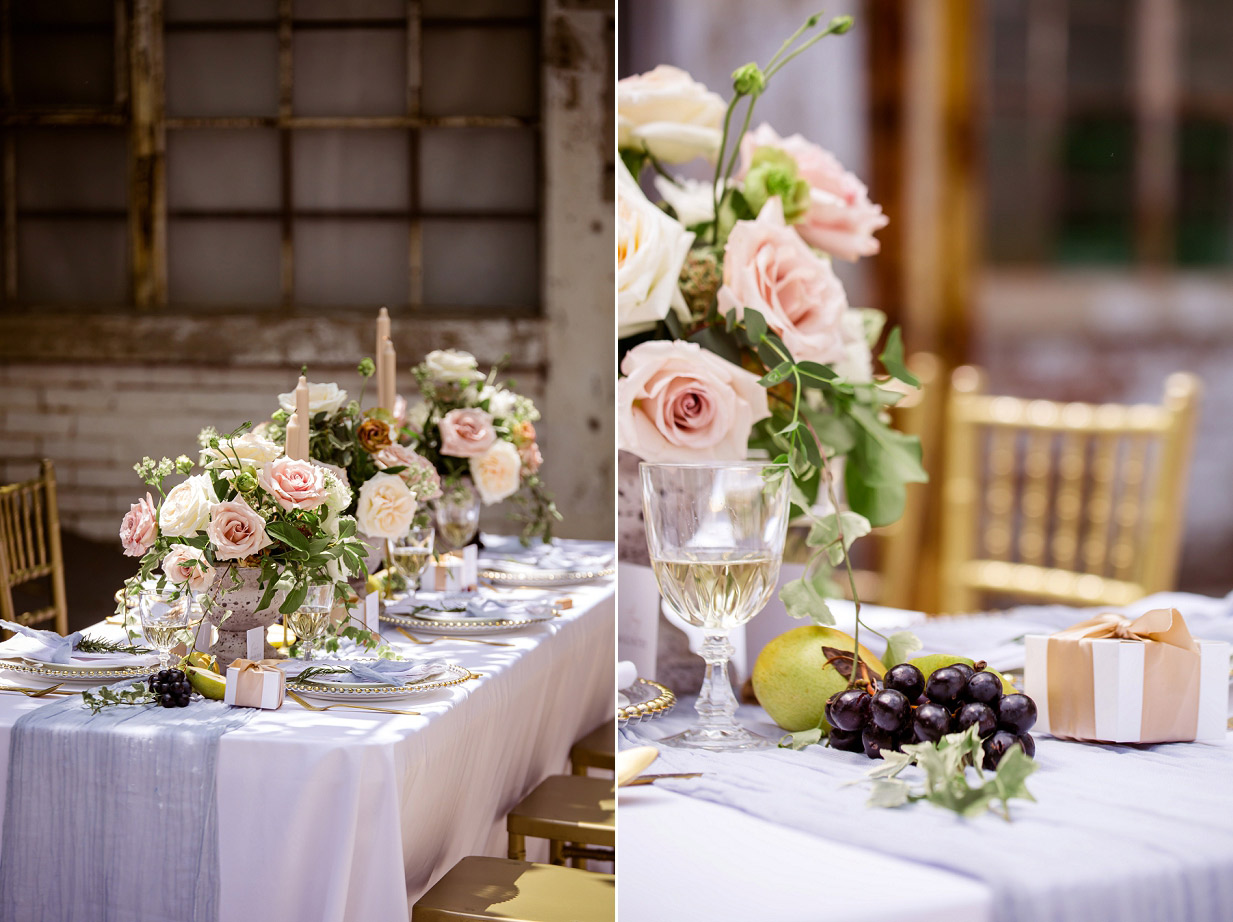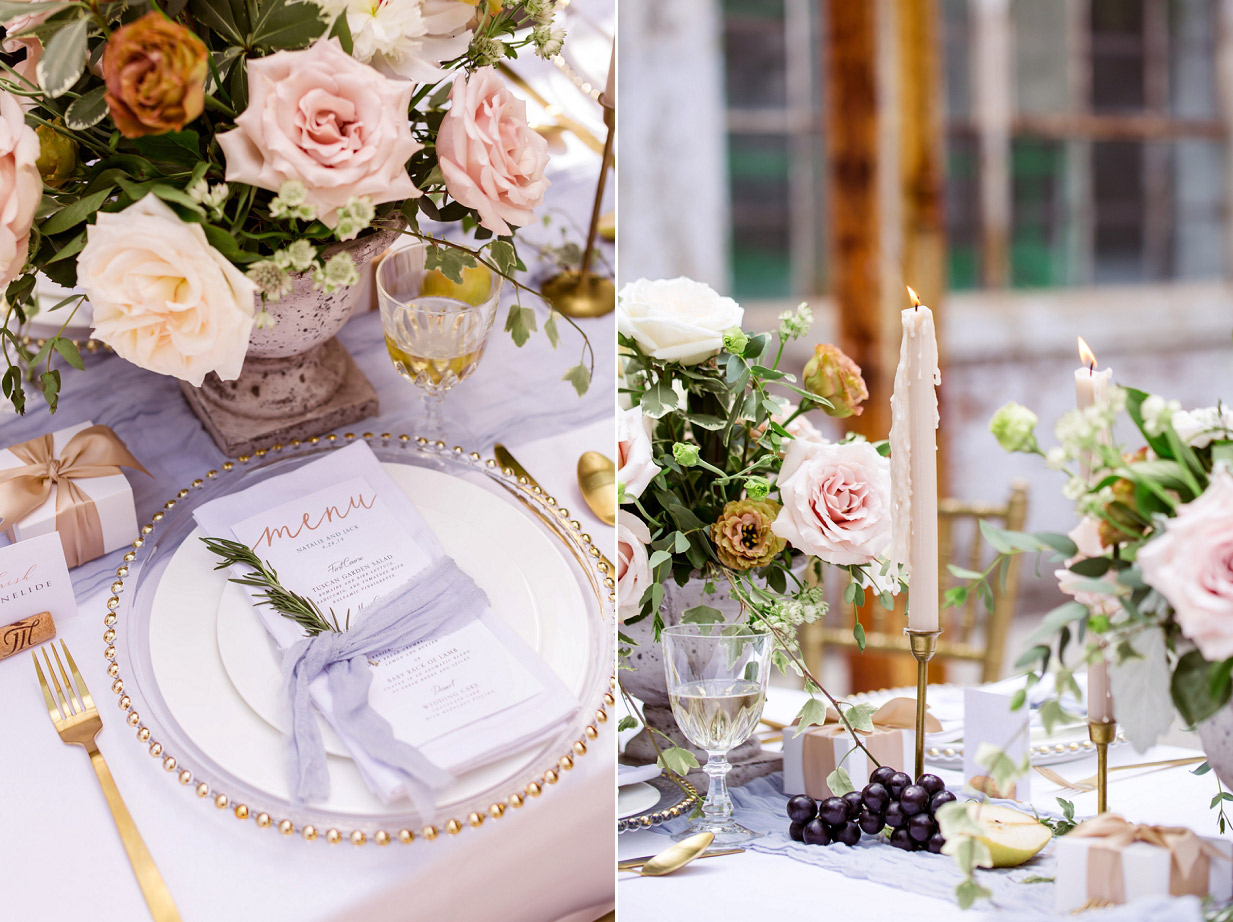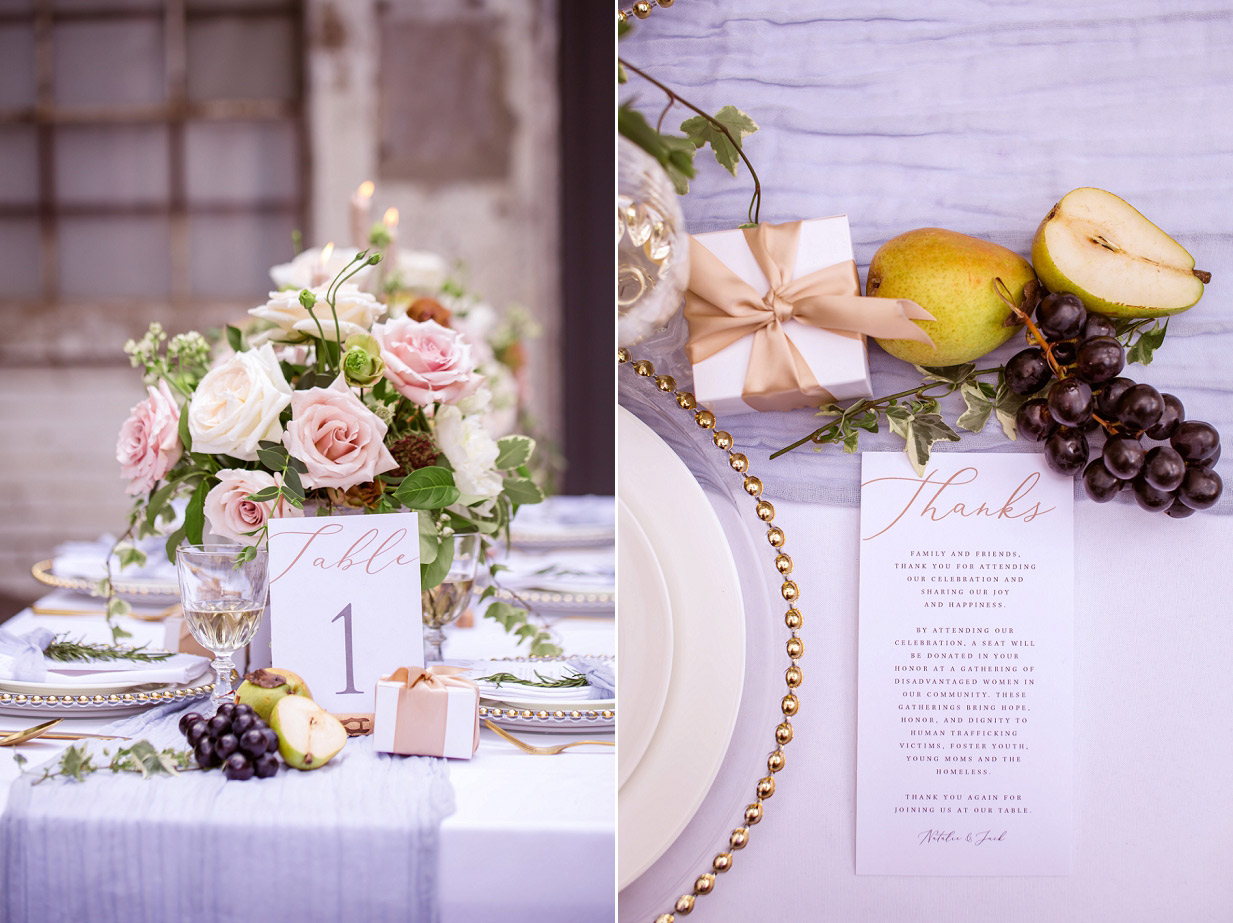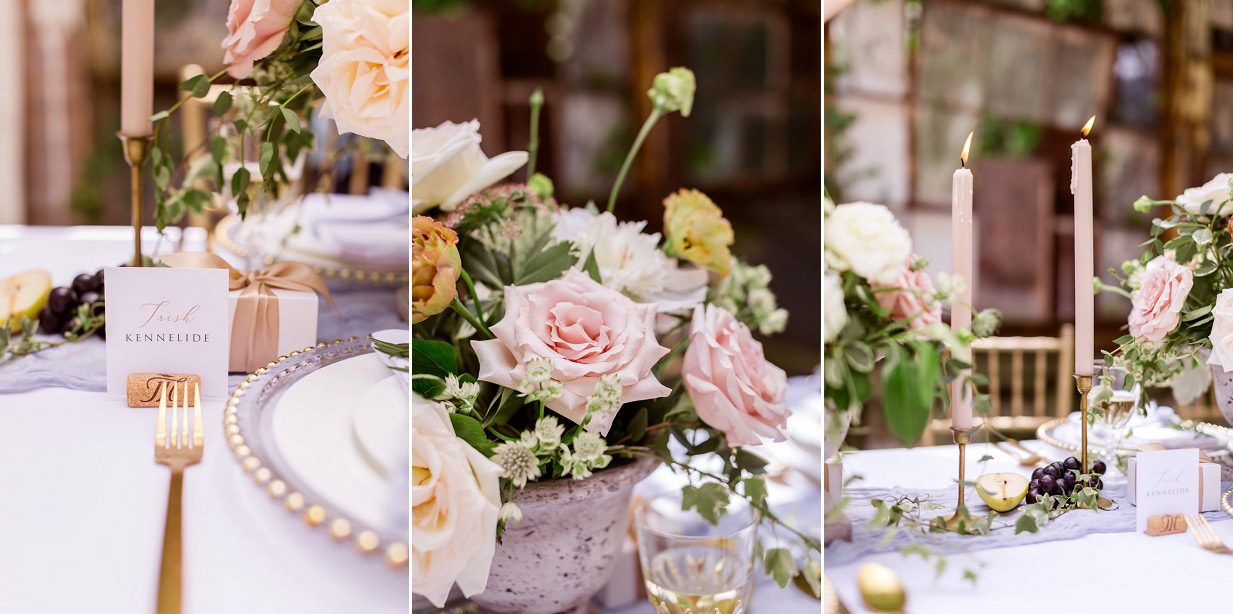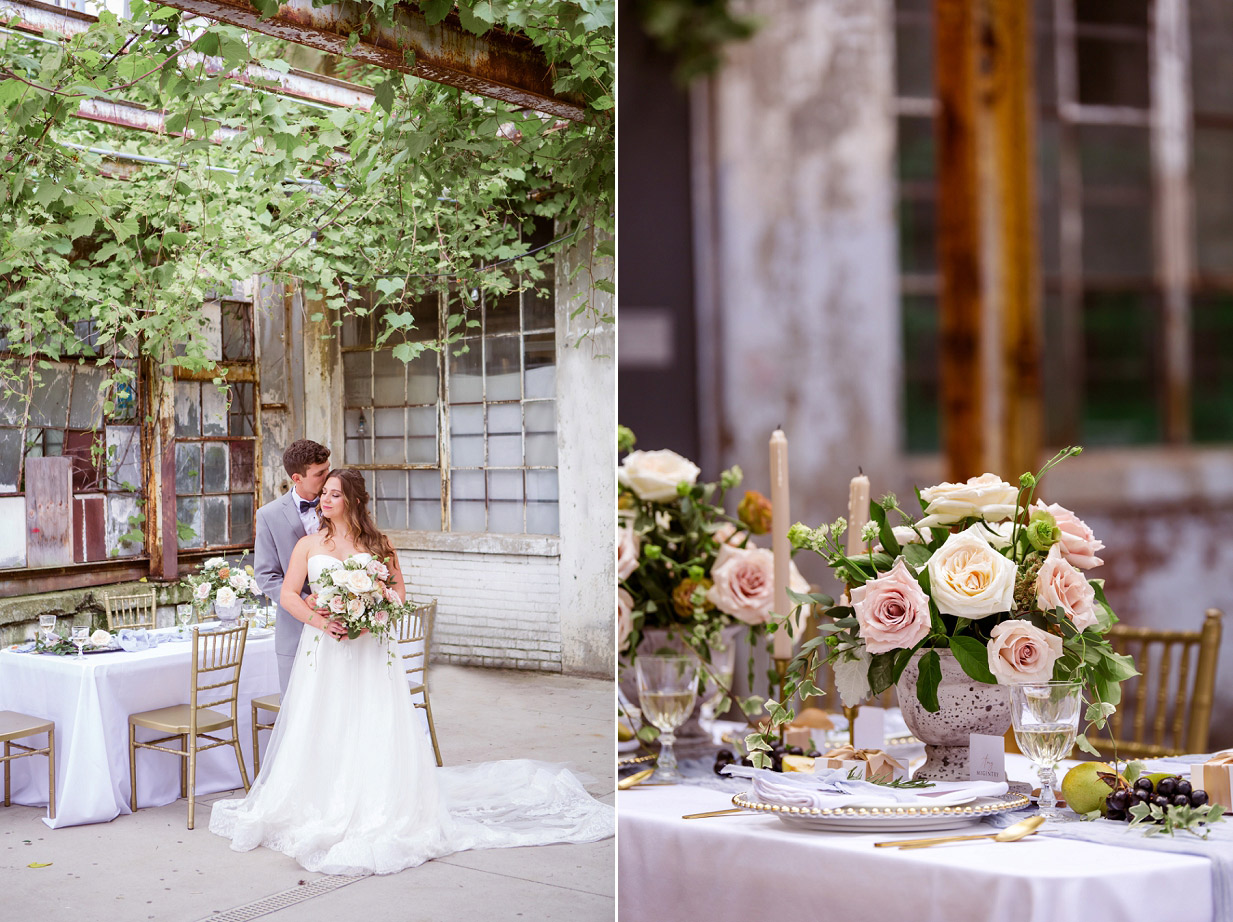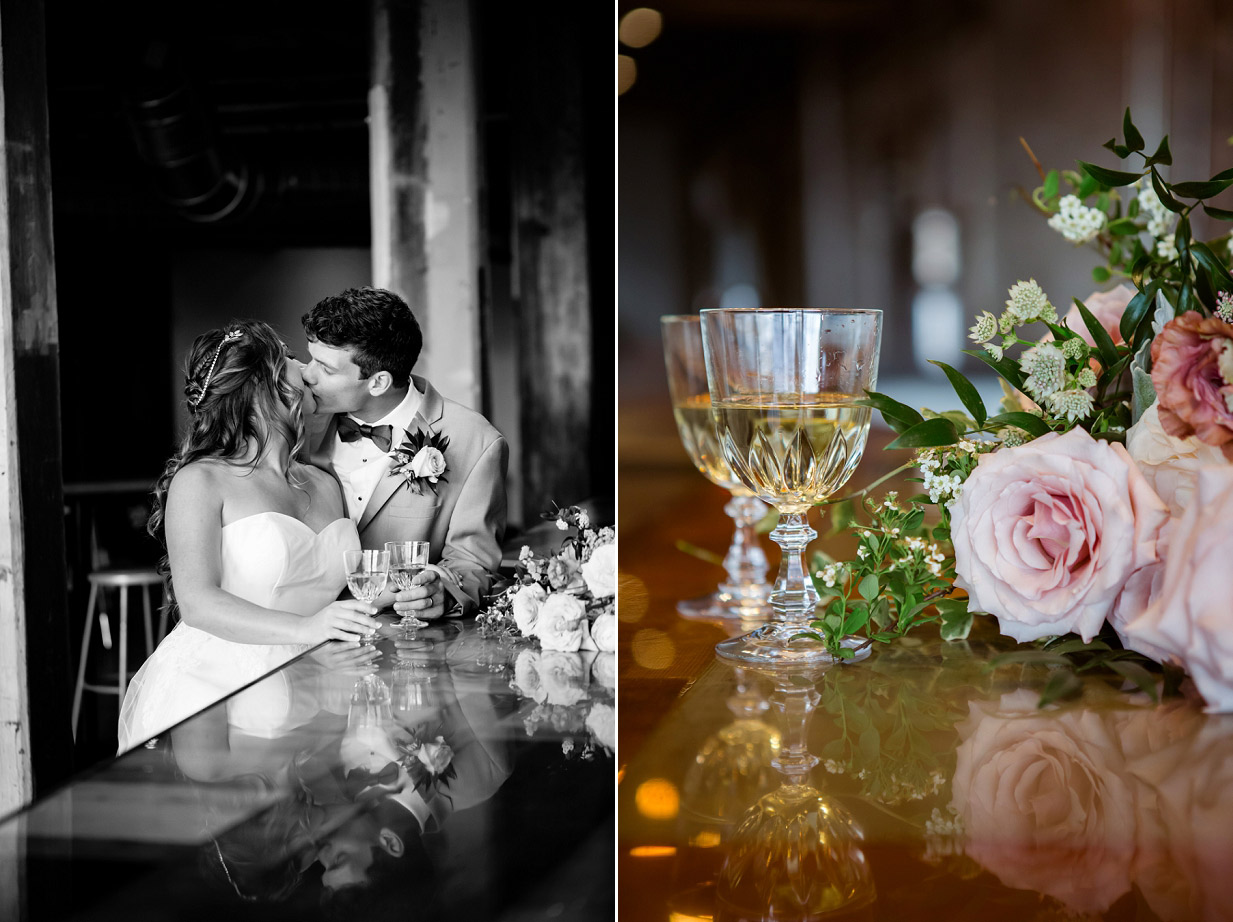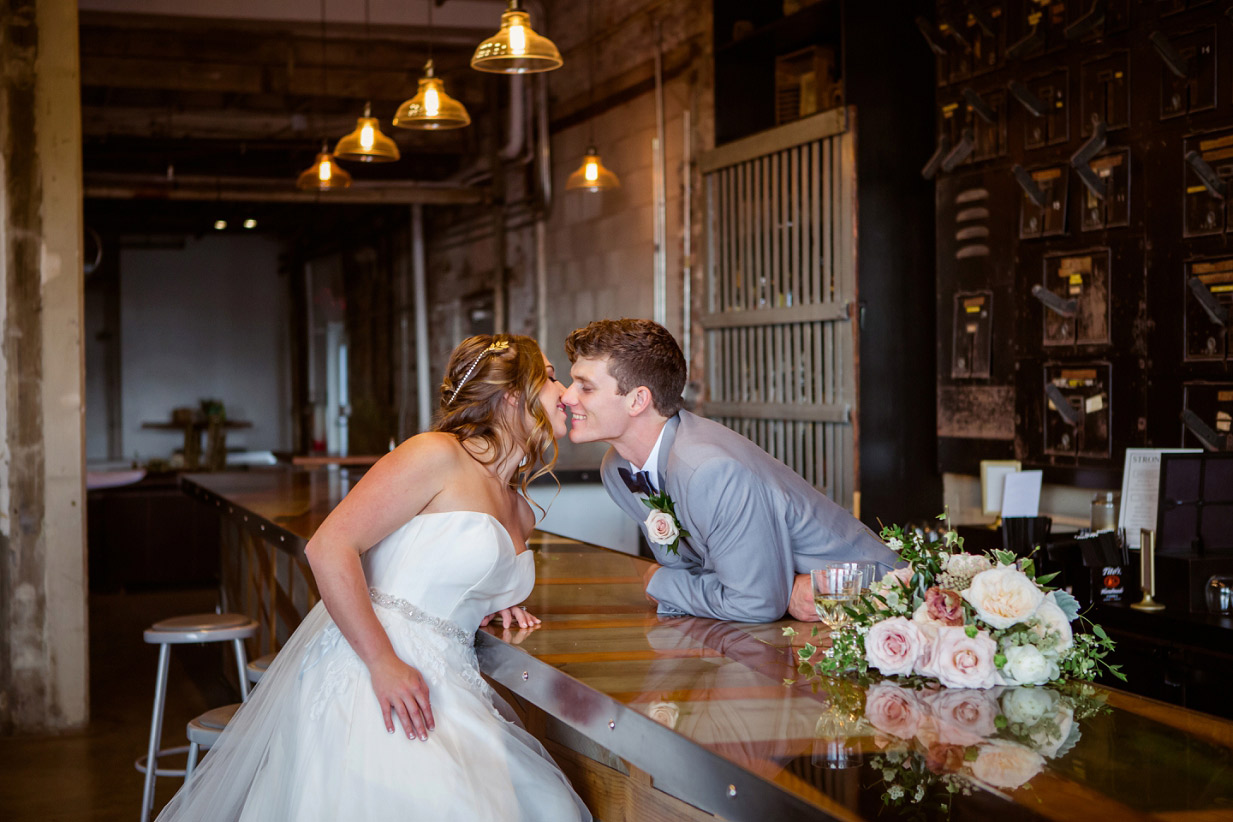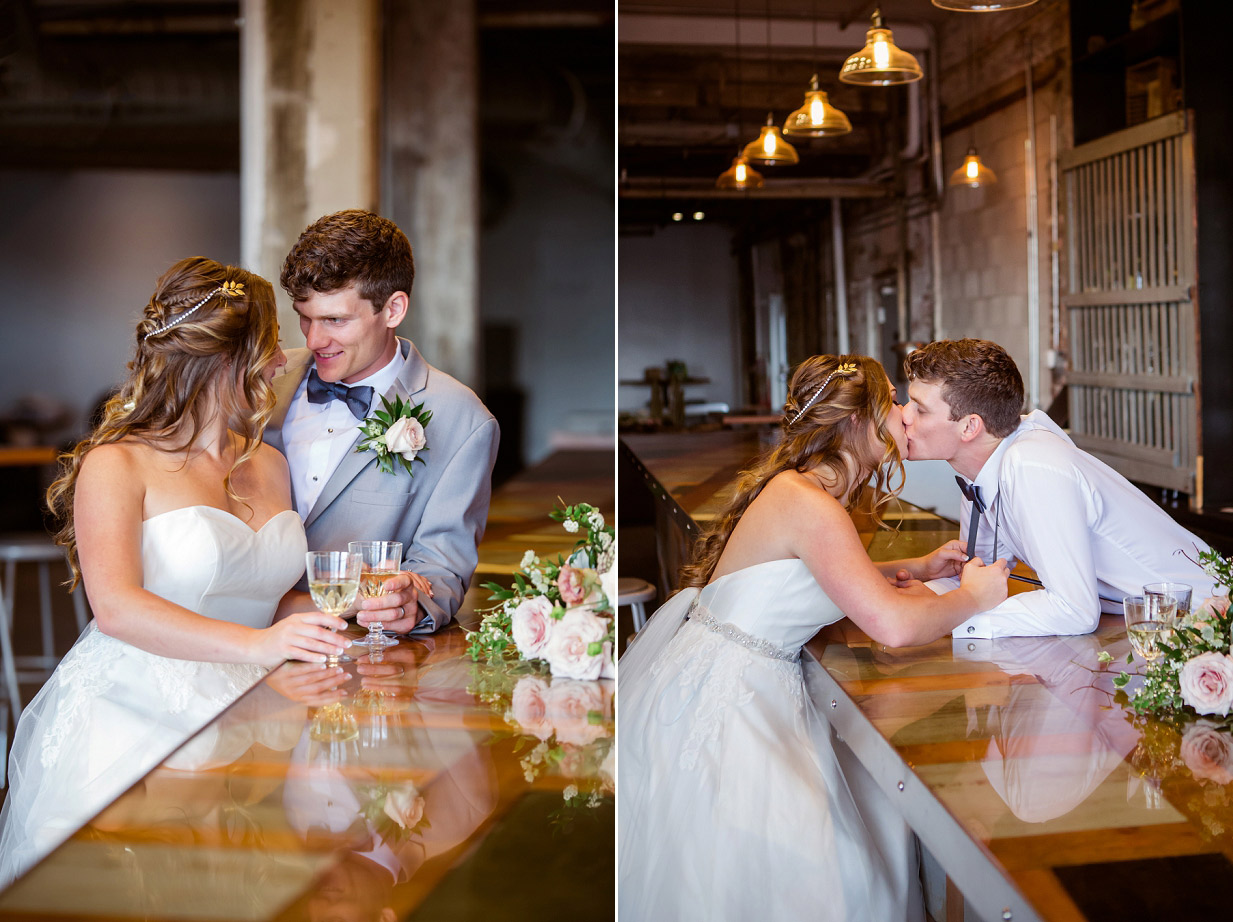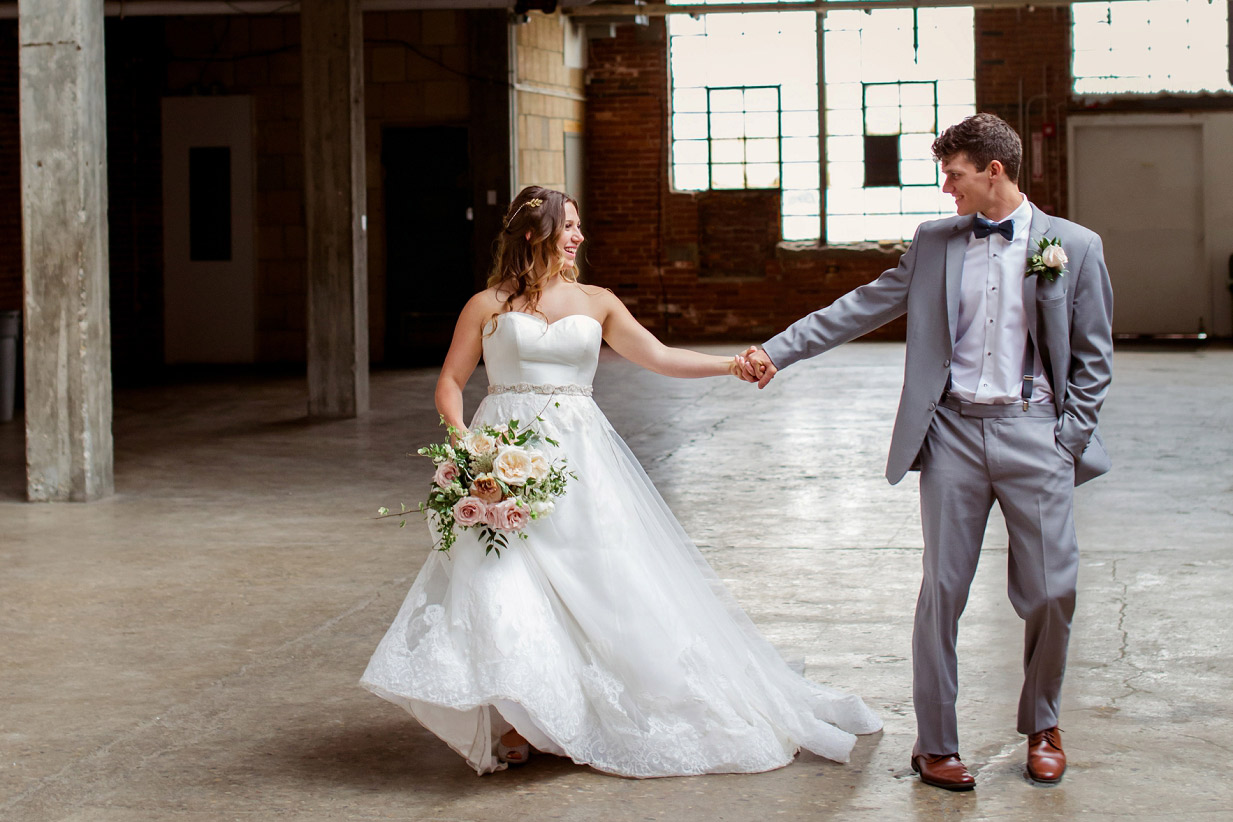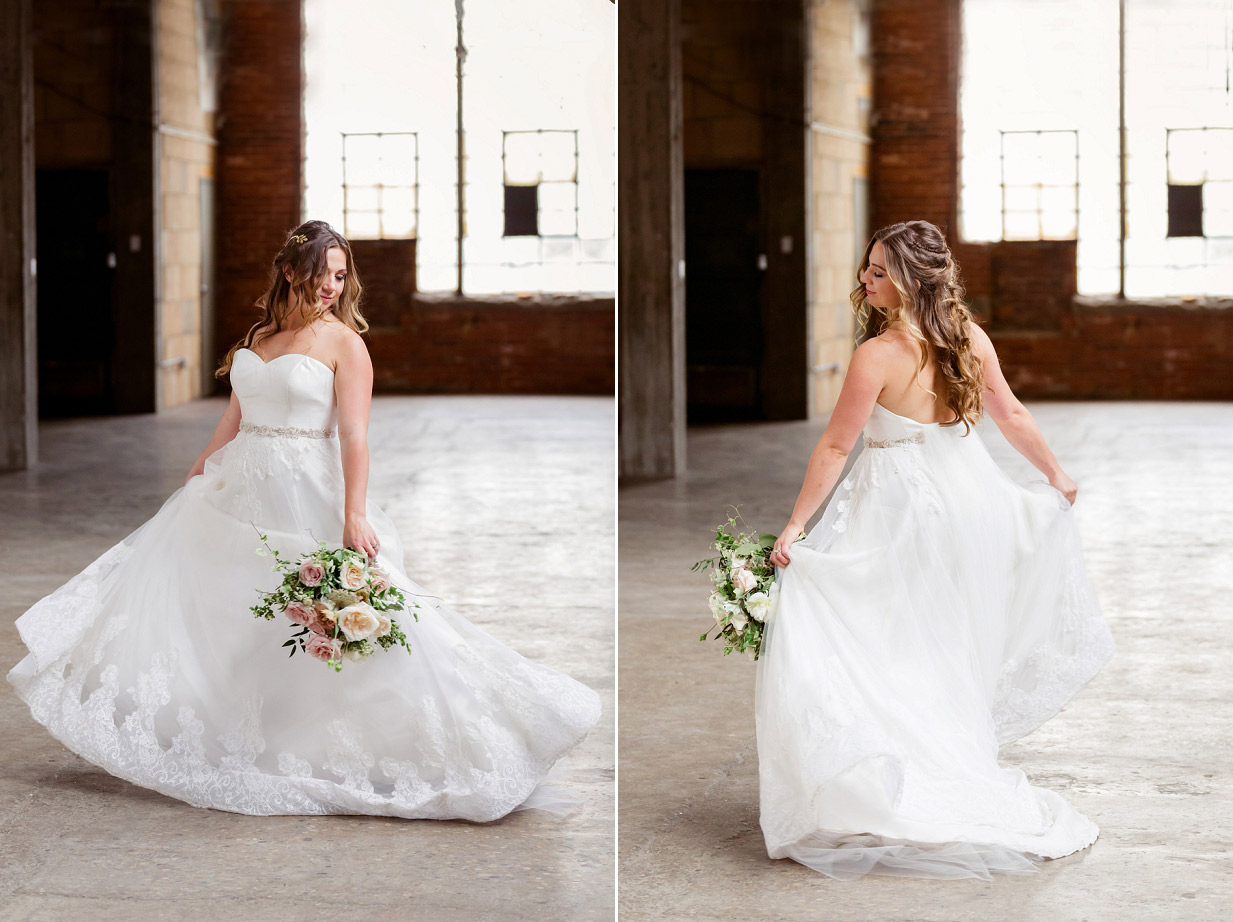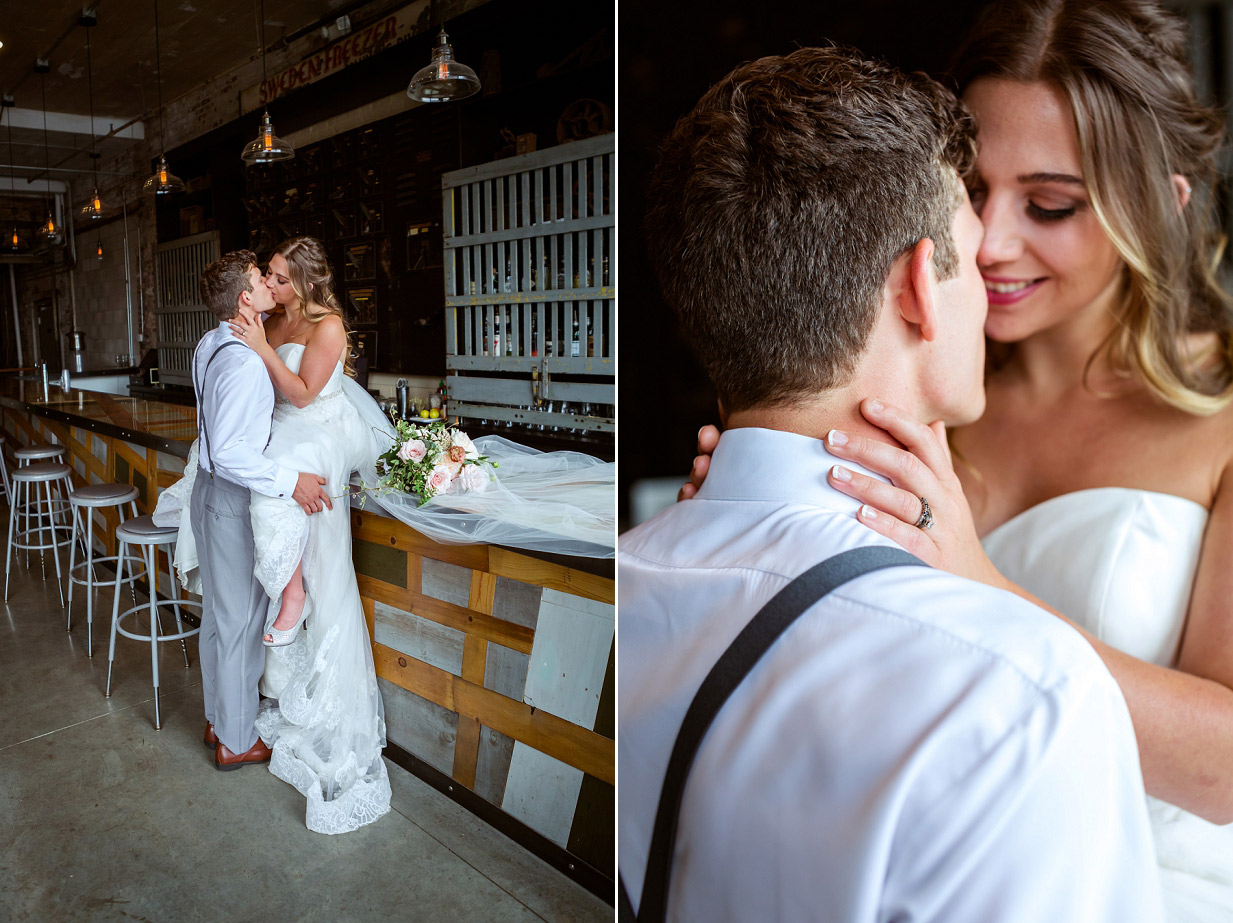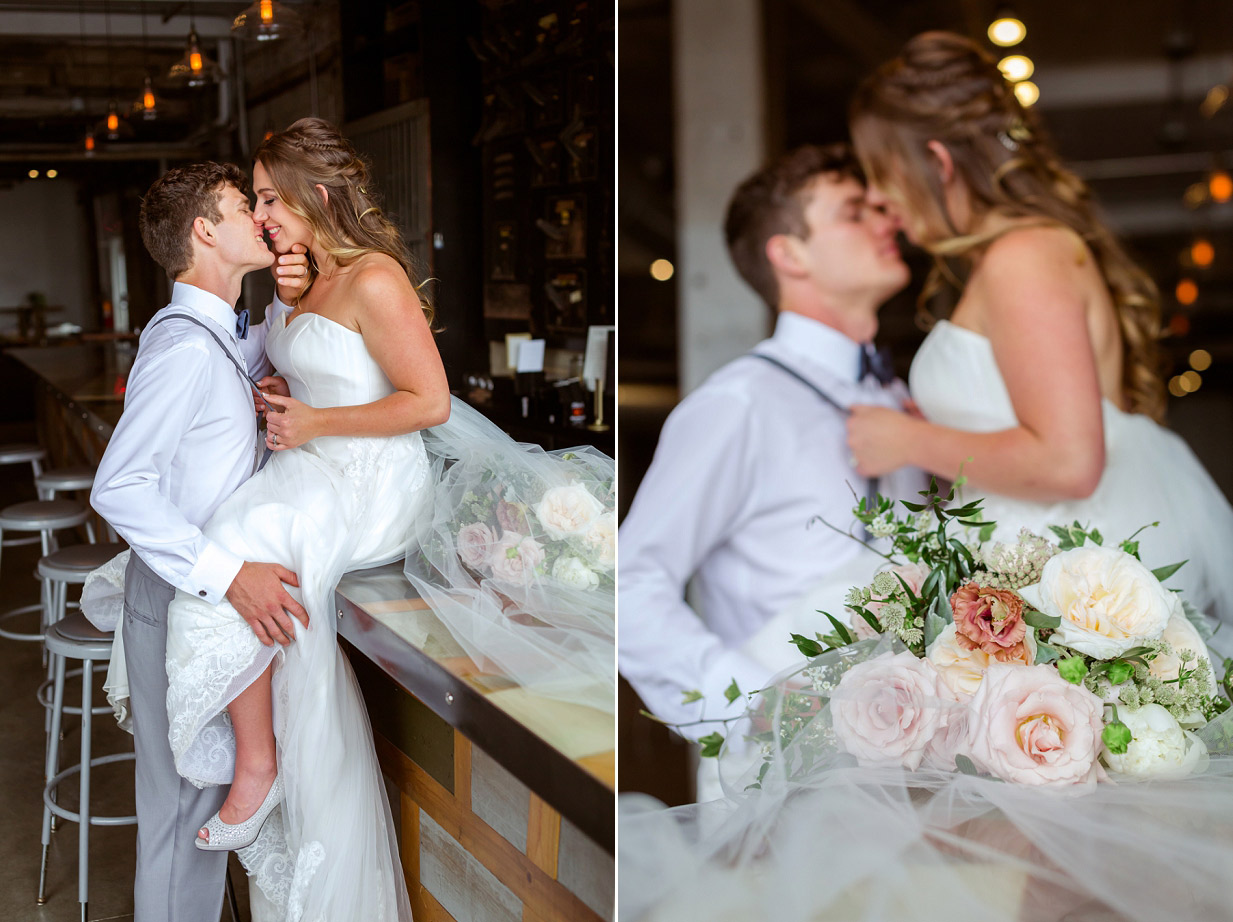 Country Venue: French Hen Farm
Pub and Table Setting Venue: Strongwater Events
Event Planning & Florals: Inspired Settings
Gown: The Bride Babe
Tuxedo: Romanoff's Classic Tuxedo
Hair & Makeup: Rustic Roots, Stacy Connor
Bridal accessories: Cori Lynn Co