Engagement: Sam and Lindsay
Sam and Lindsay met at Cedarville University through mutual friends, but got to know each other better through playing sand volleyball together.  These two are great for each other because they both love traveling and adventure!  And when I say adventure, I mean ADVENTURE!  For example… exploring Abu Dhabi and Dubai, enjoying the beautiful view in the Burj Khalifa (the tallest building in the world), riding camels on a desert safari, parasailing in Florida, and tandem-biking around Mackinac Island, just to name a few!!  I have a feeling the adventures will continue after they tie the knot in September!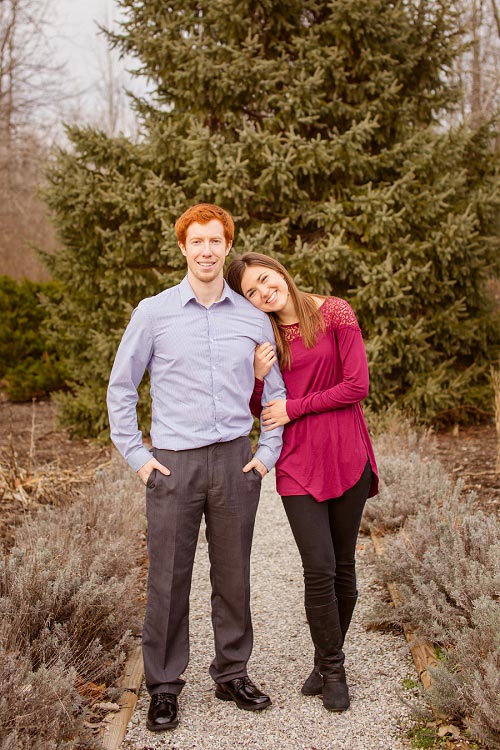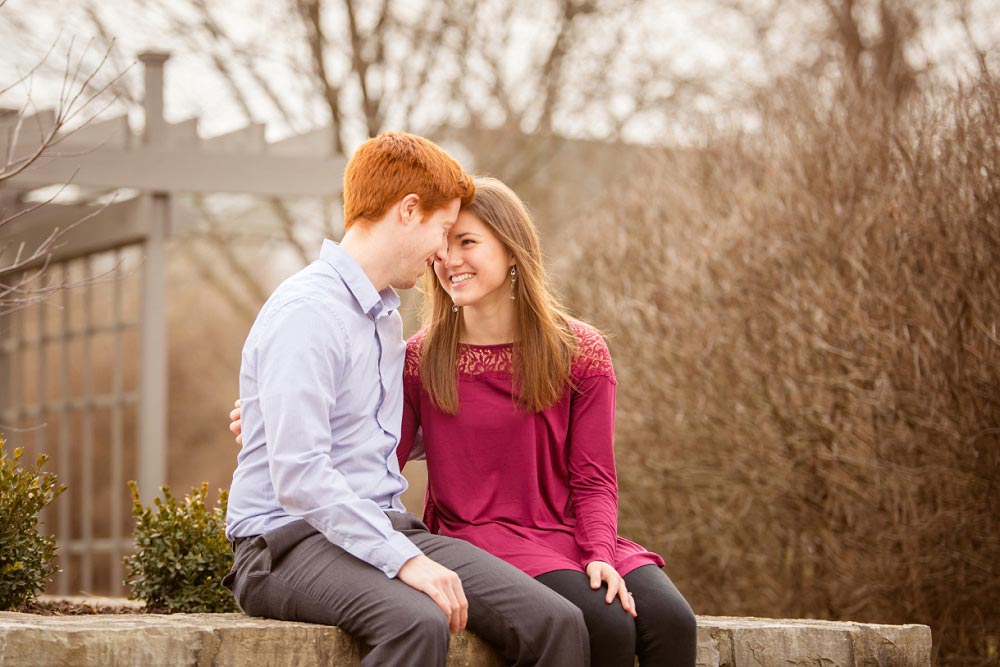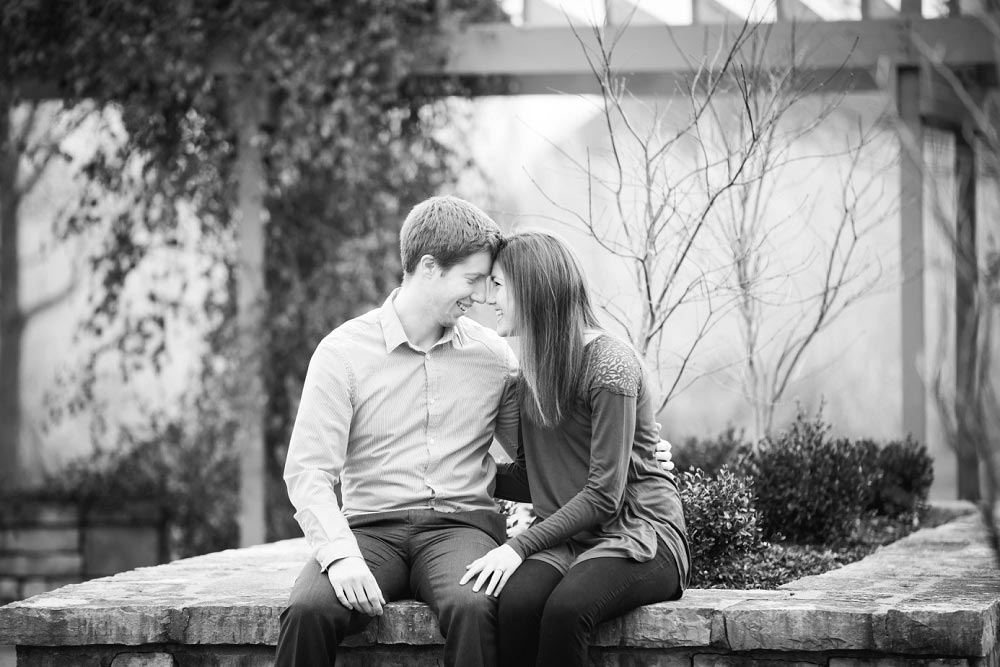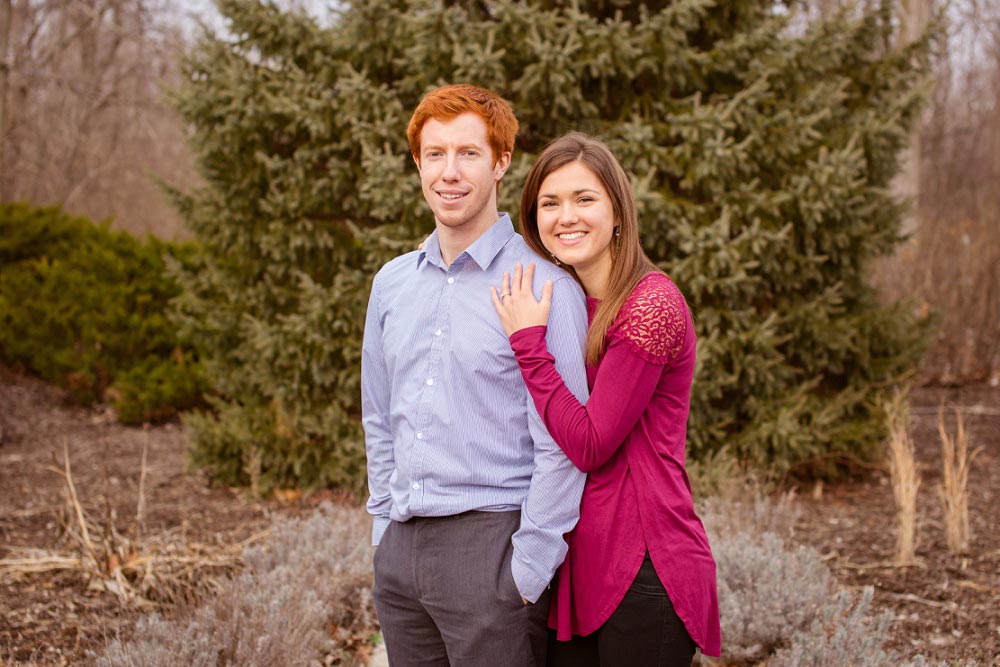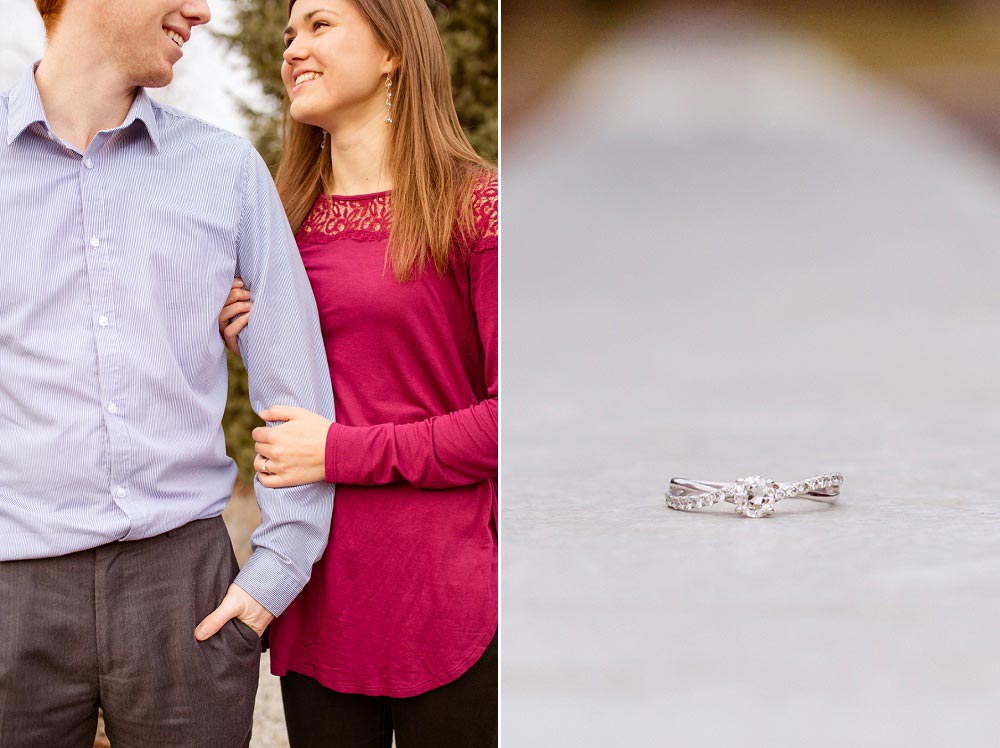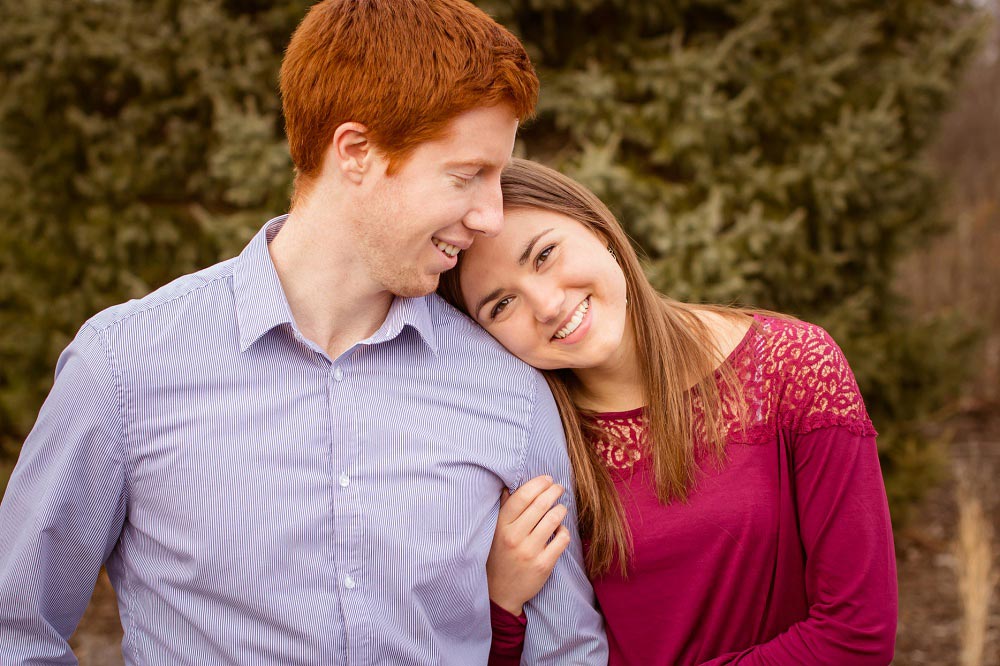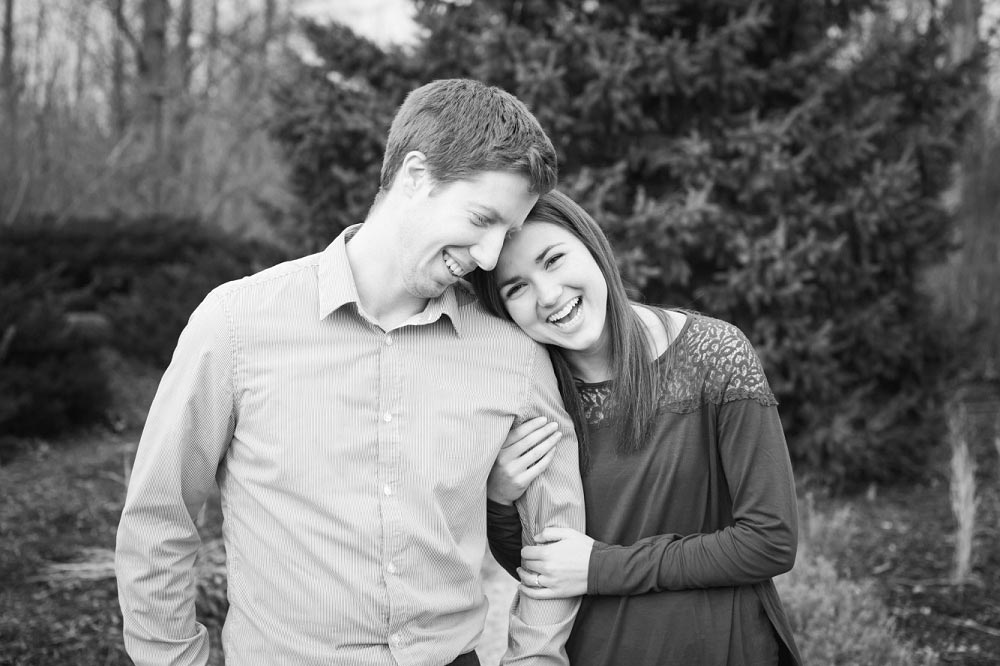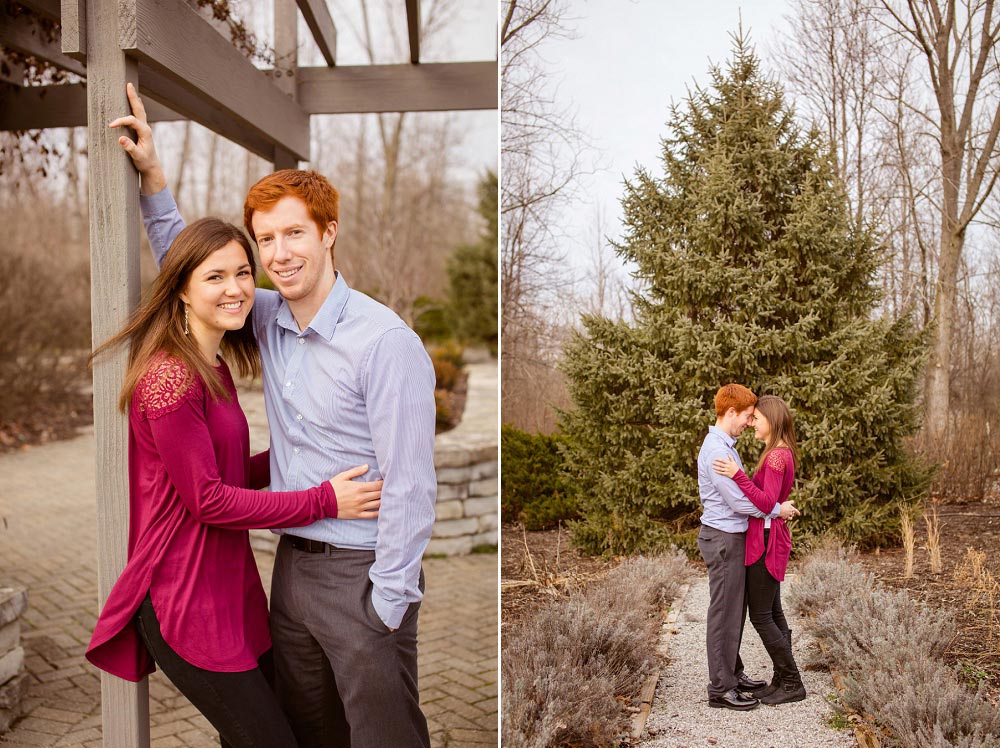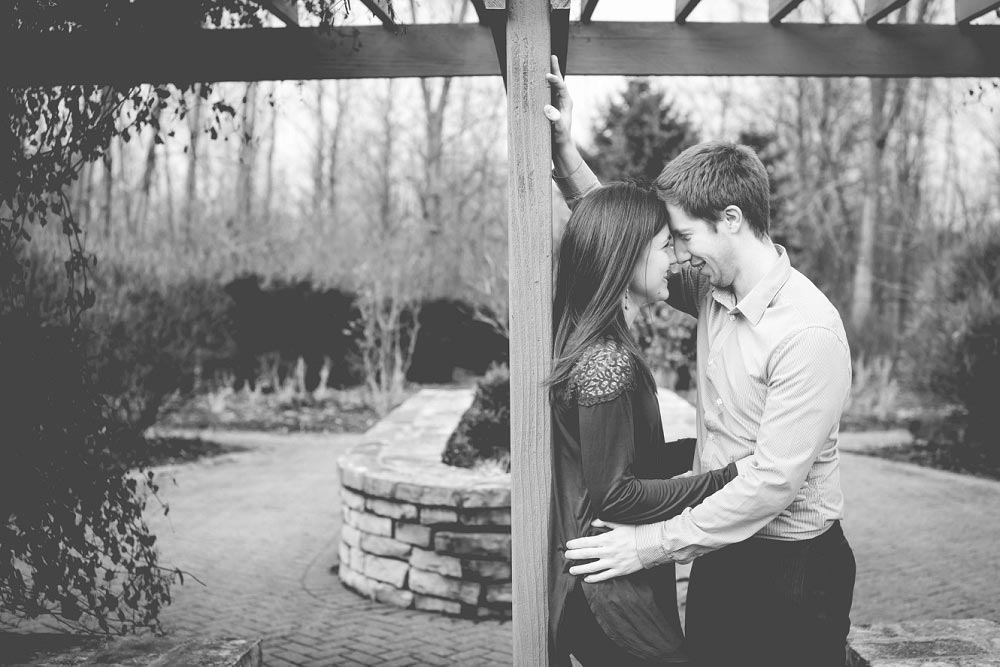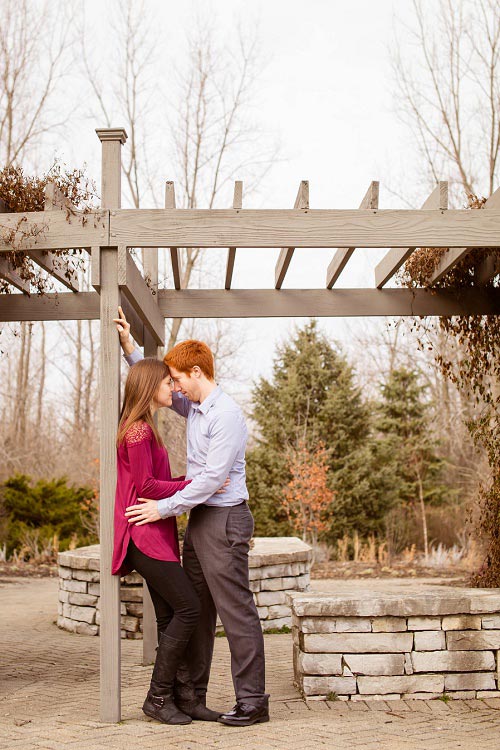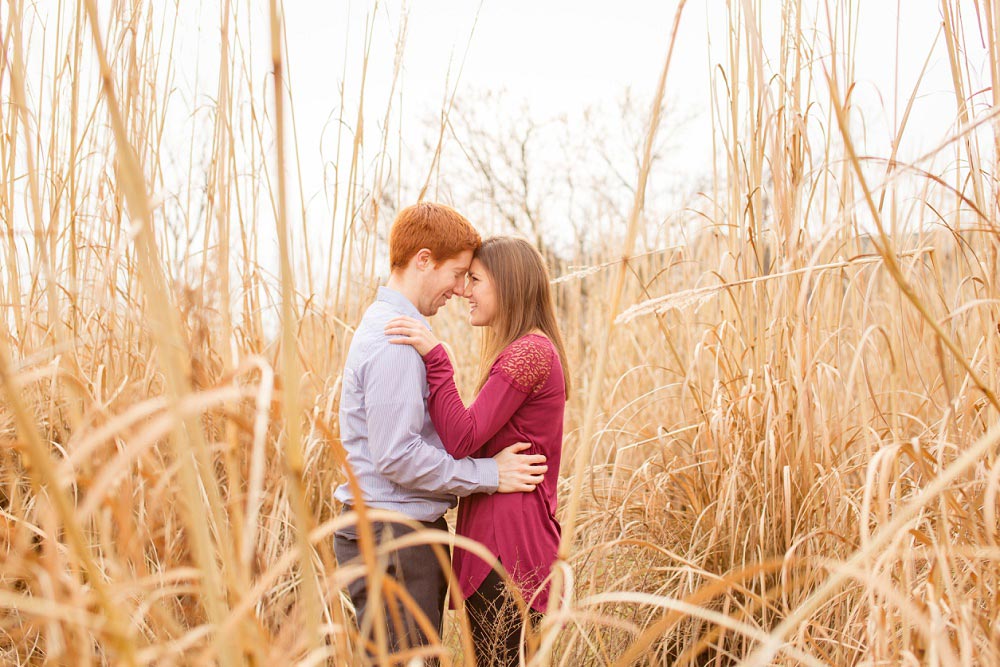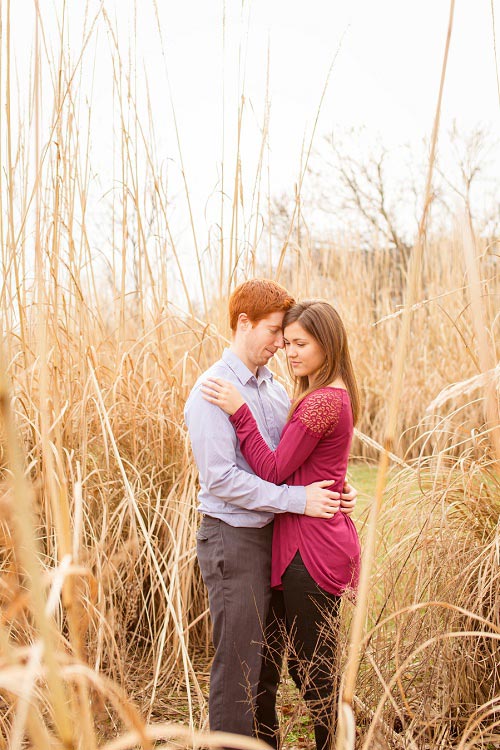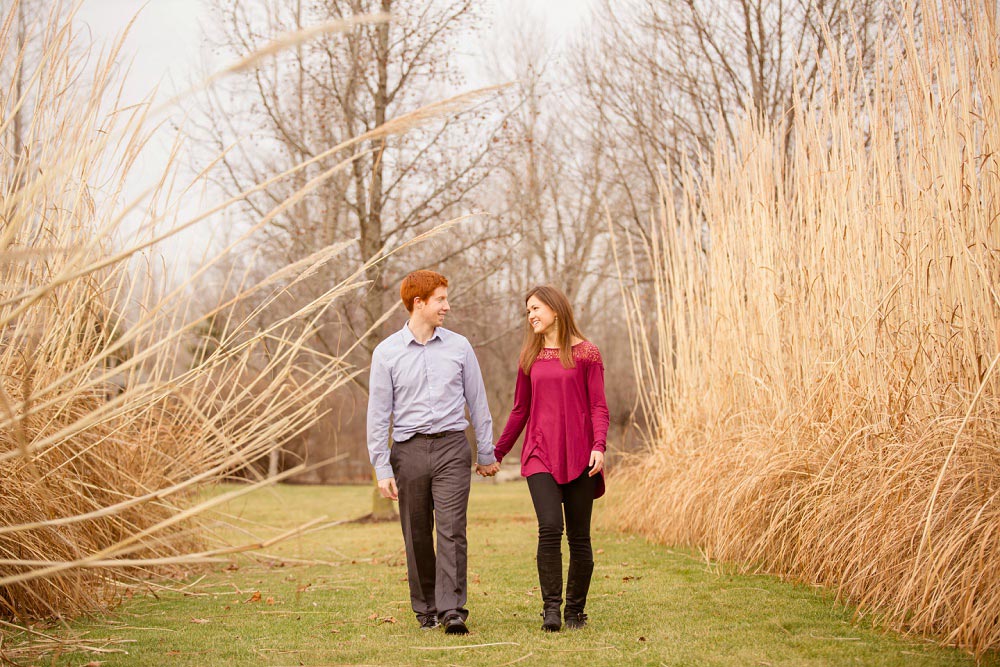 When Lindsay was asked to describe Sam she shared, "Sam is the decisive one in the relationship. He is passionate and loves to learn. He is the type of person that doesn't settle with mediocre and strives for the best, and encourages others to do the same. He is always so thoughtful, caring, and encouraging towards me."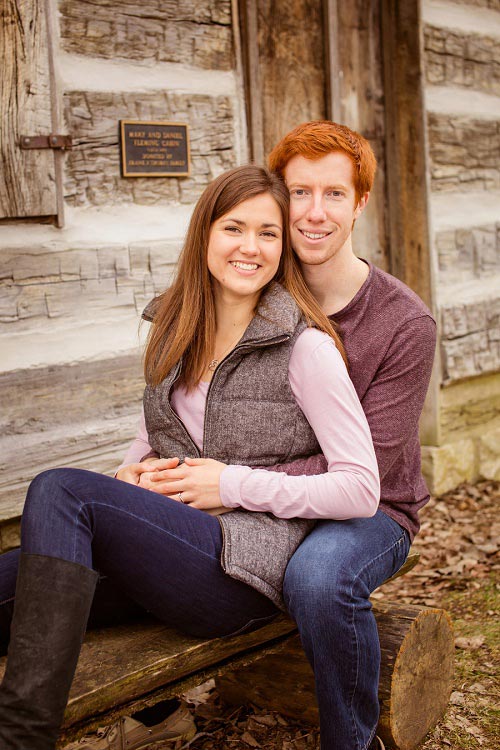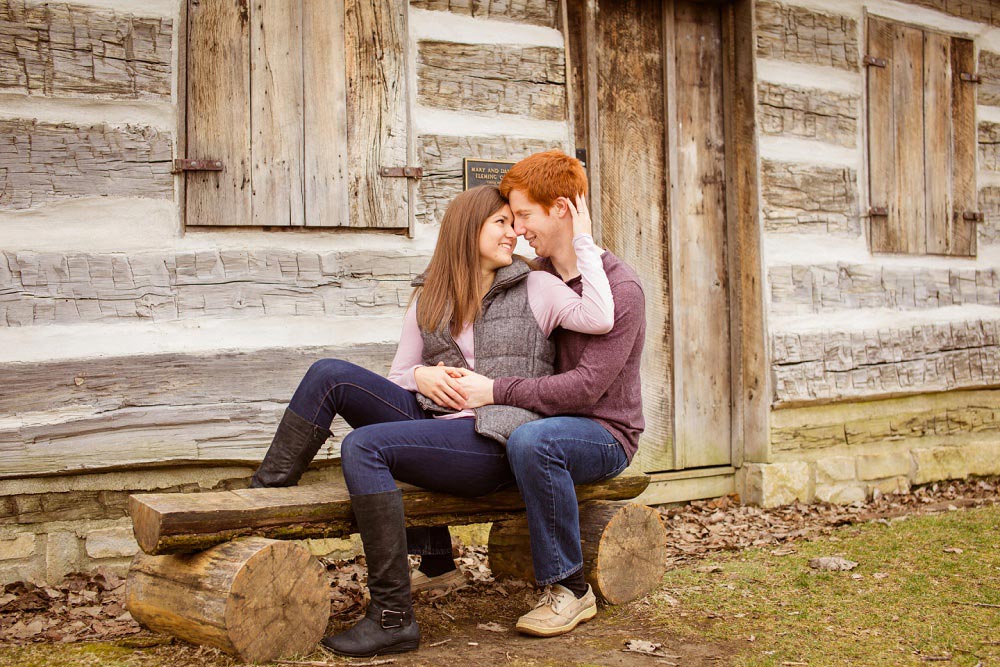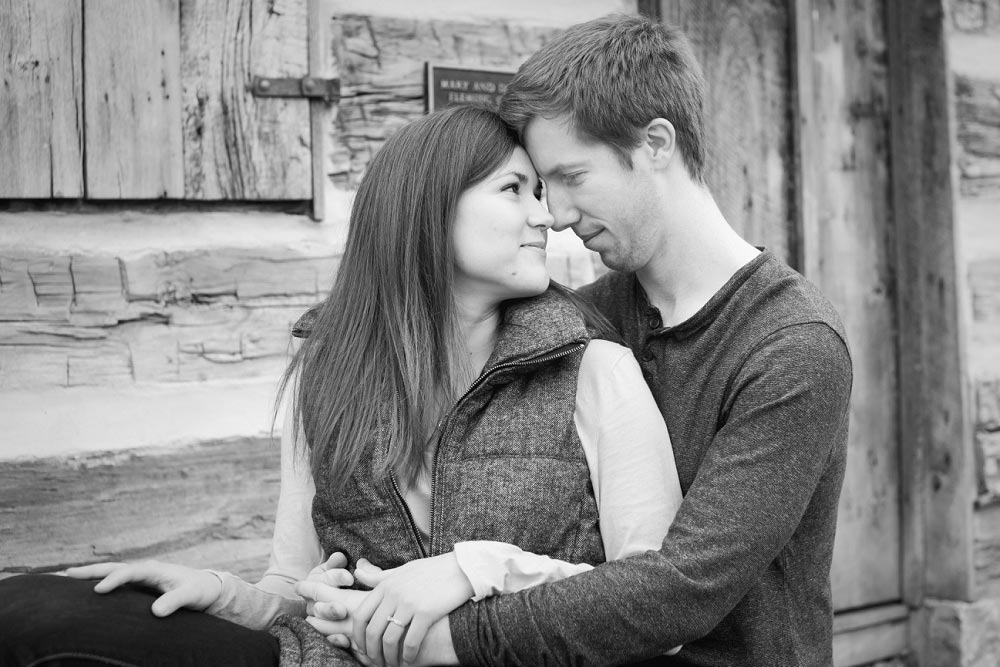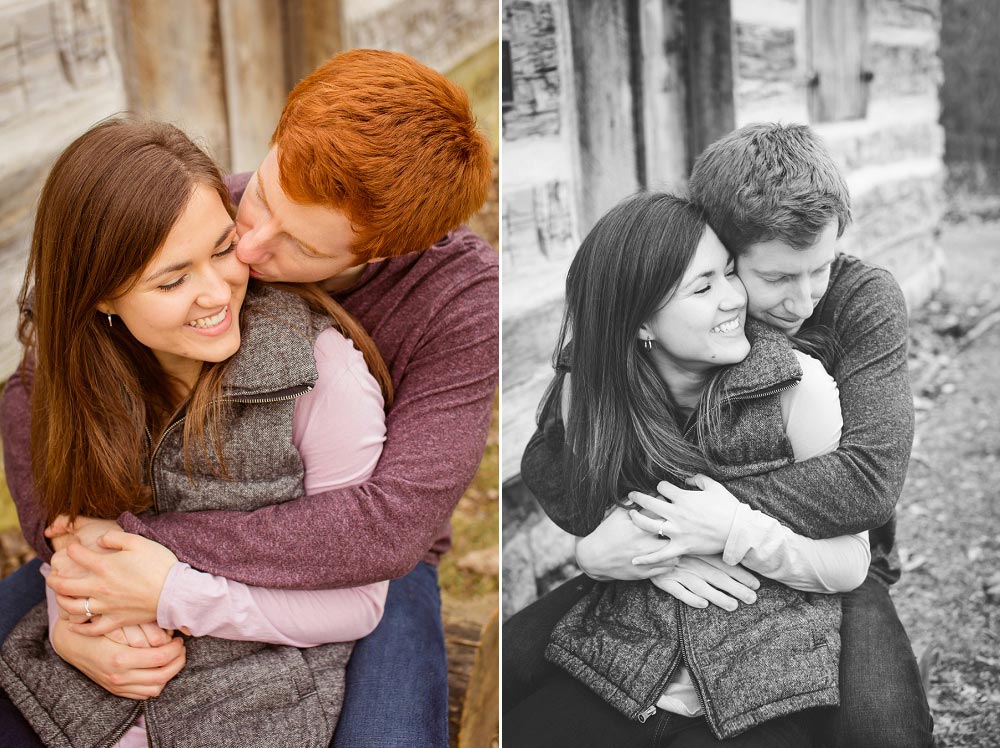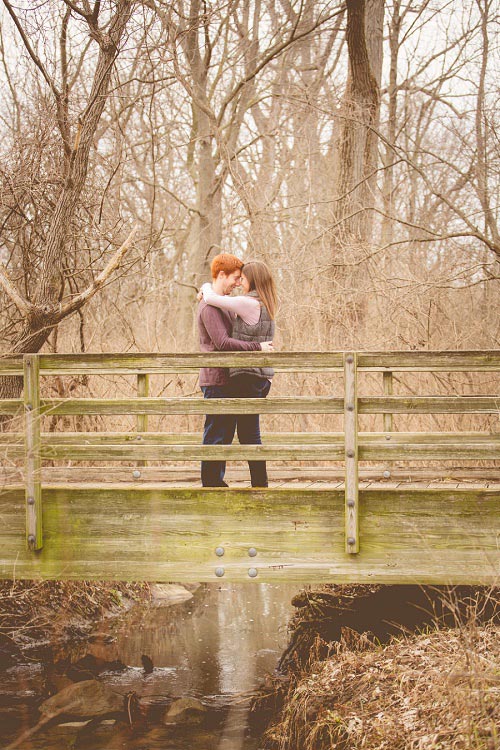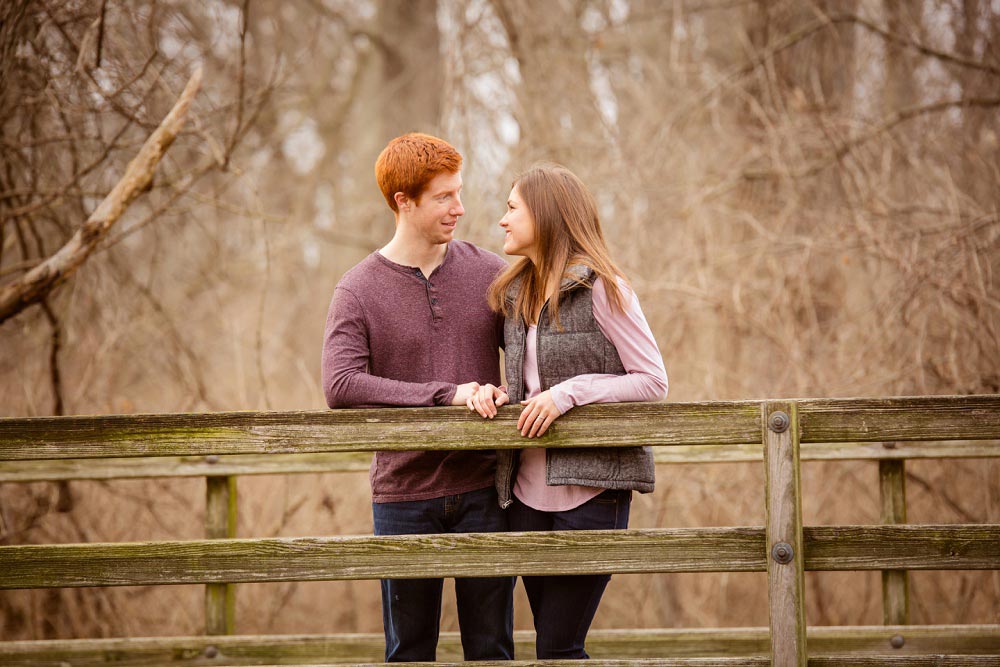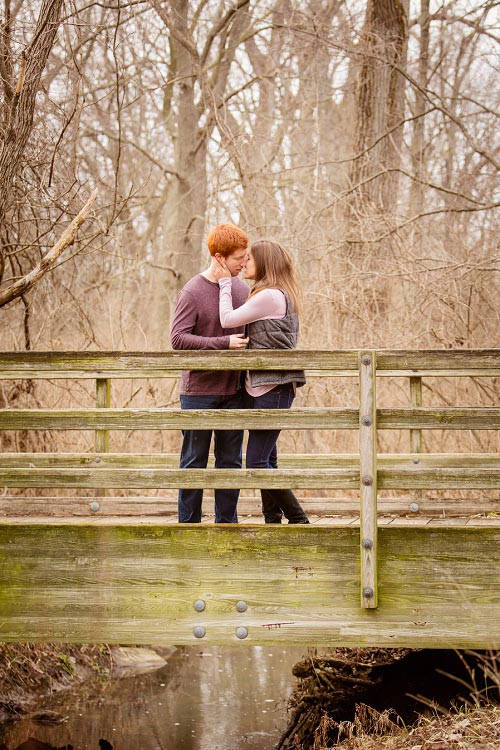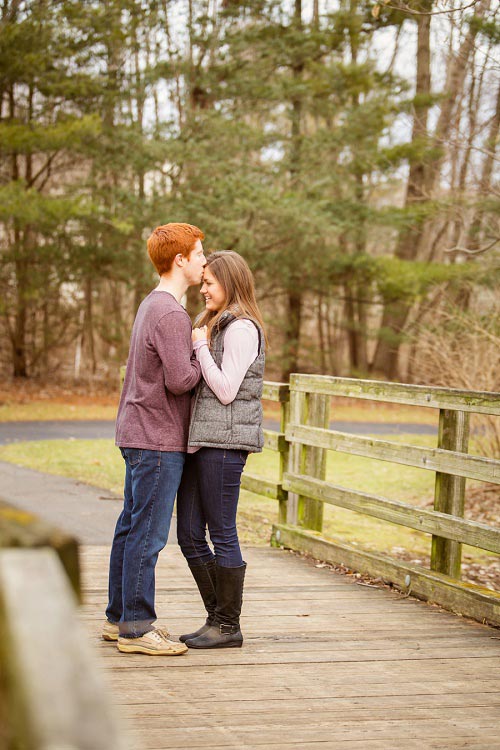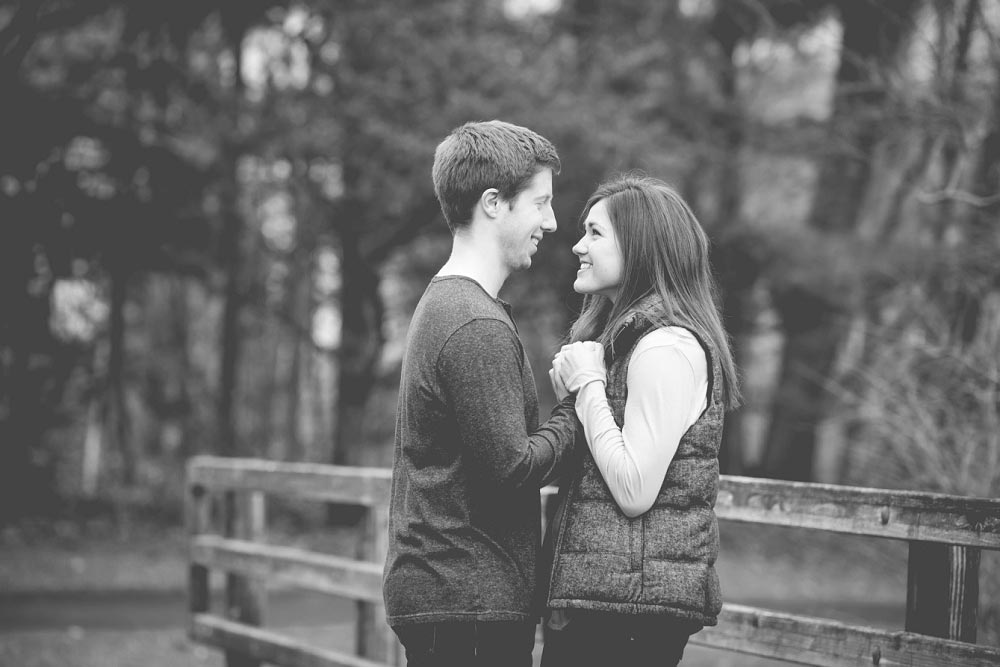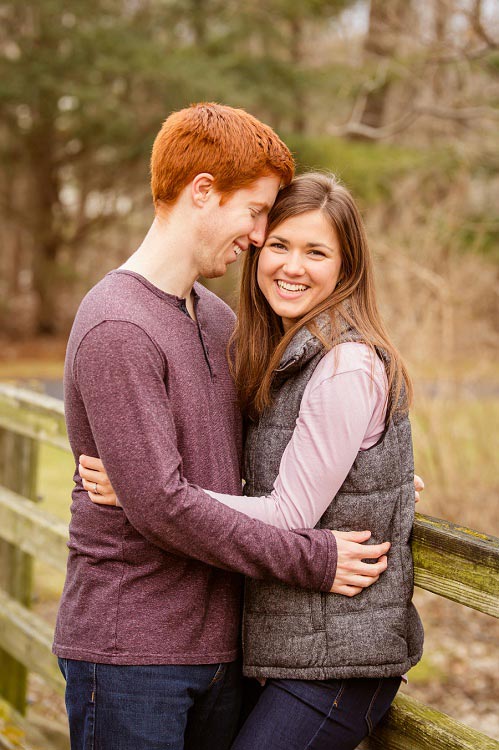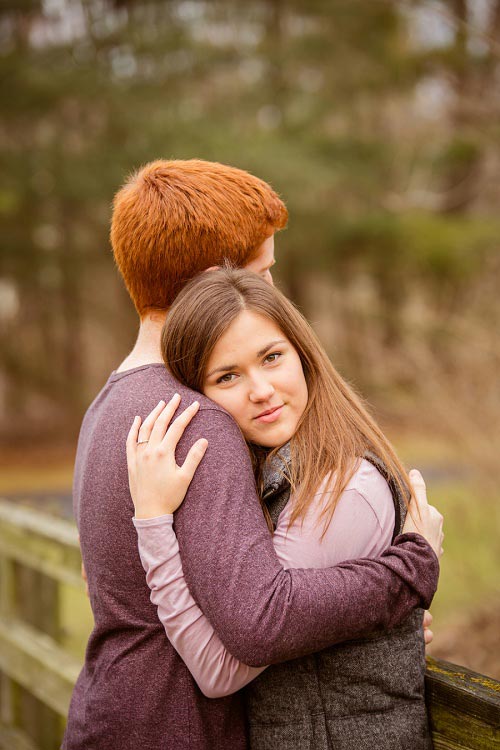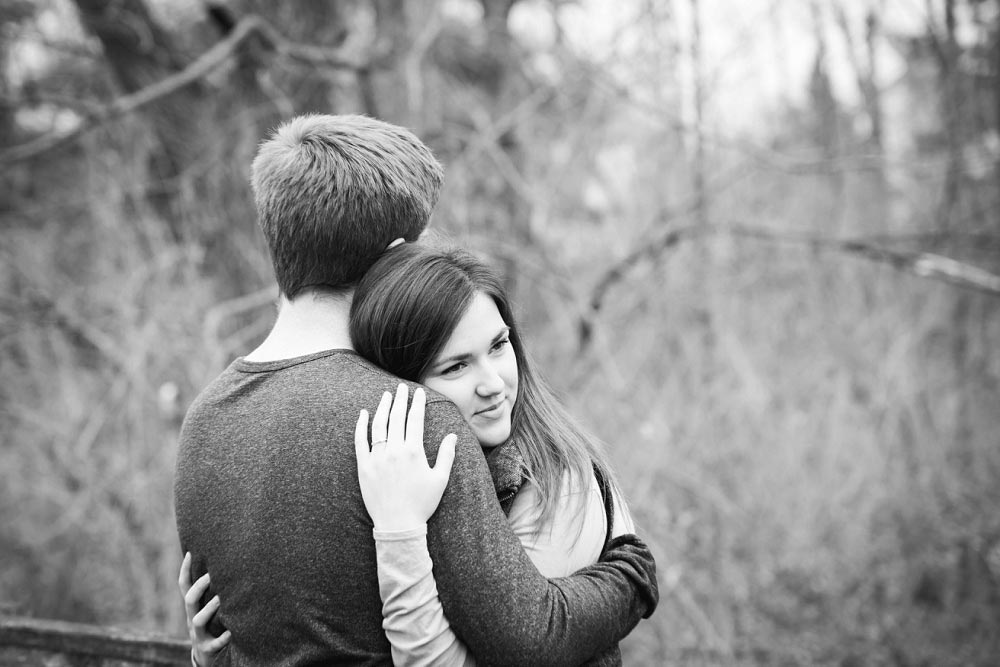 Sam sweetly shared about Lindsay, "Lindsay is one of the most sweet, kind, and compassionate woman you will ever meet. She has a beautiful heartwarming smile and adorable laugh. She has a huge heart and loves to share her joy and enthusiasm with others."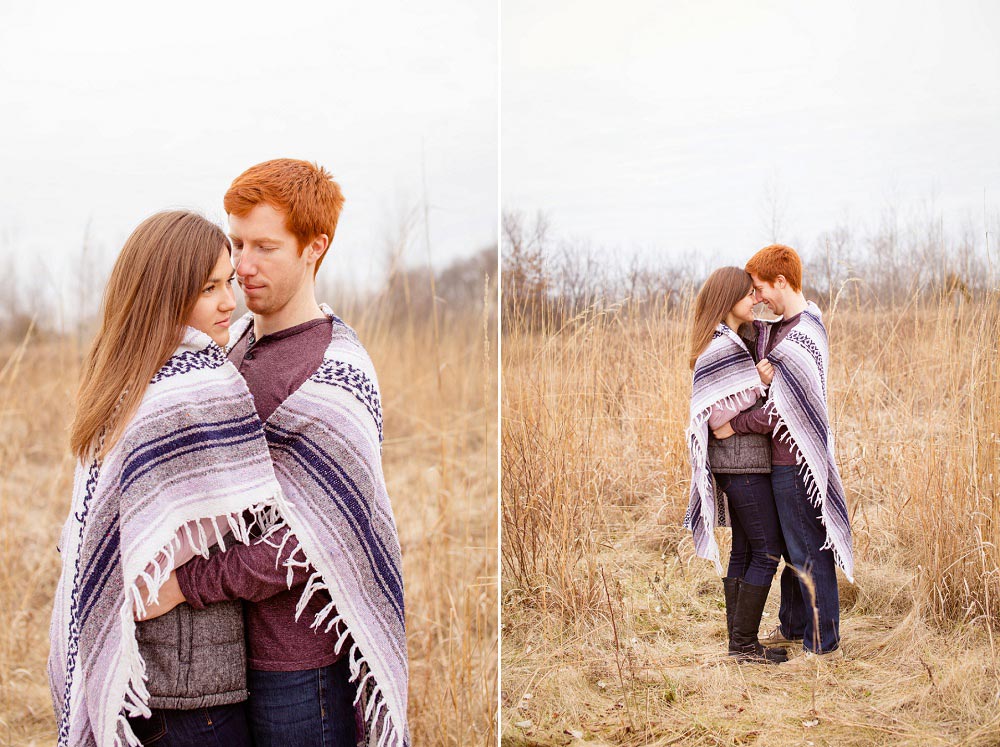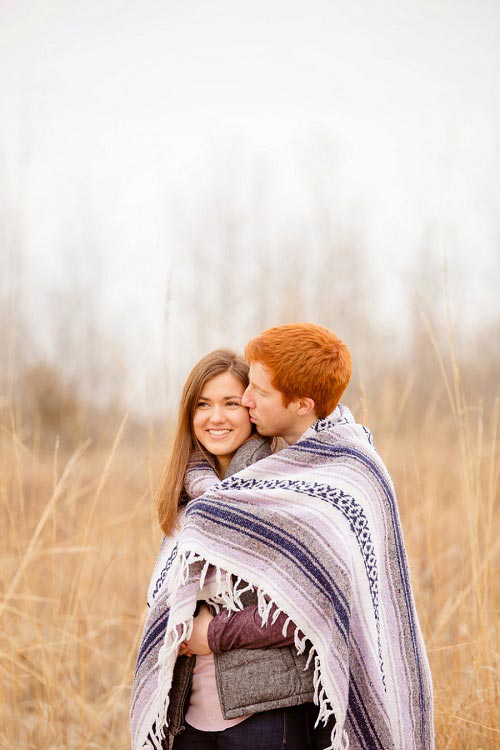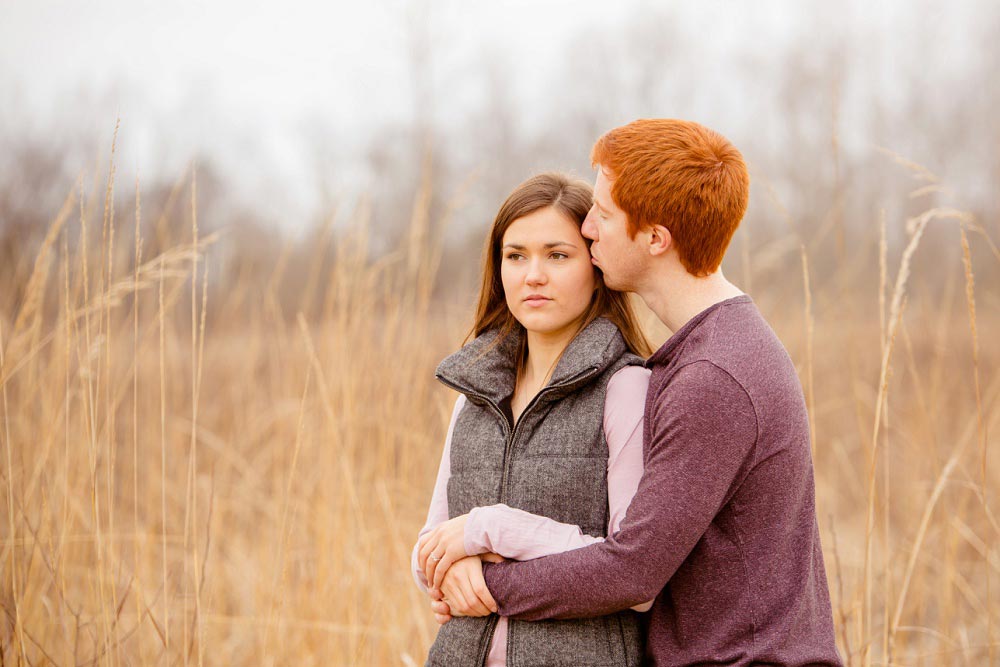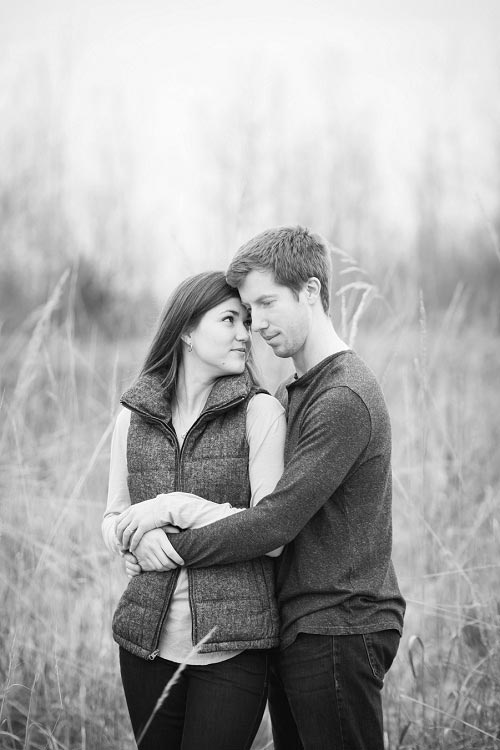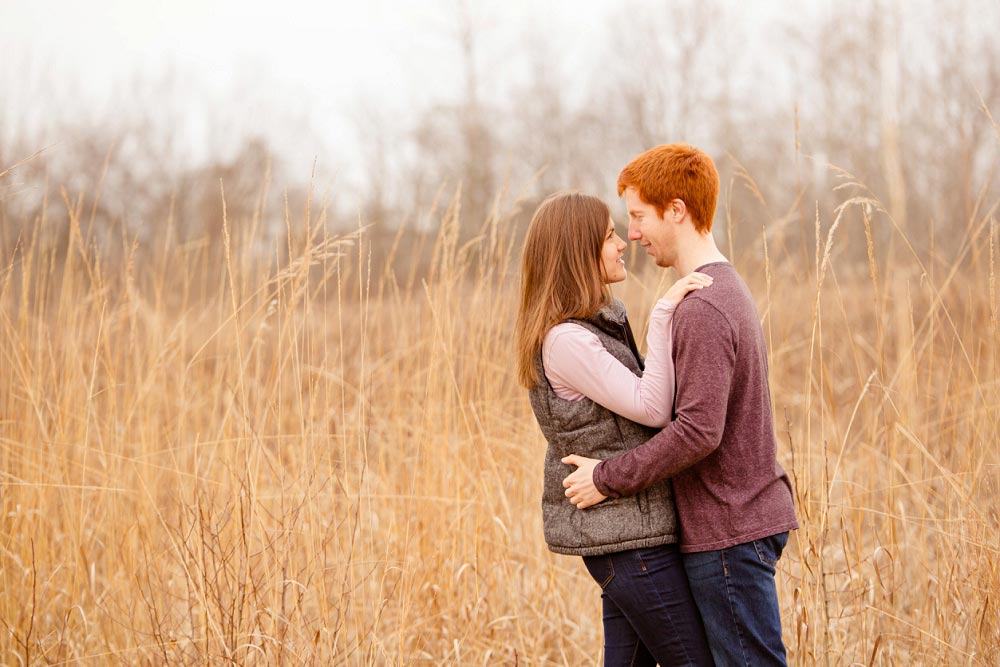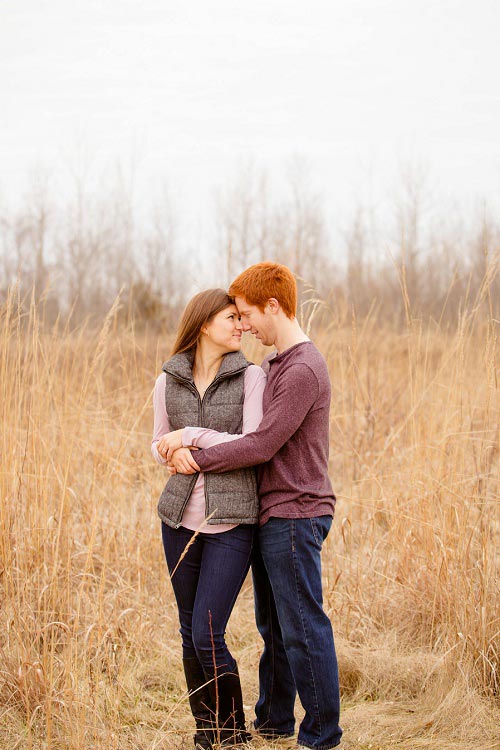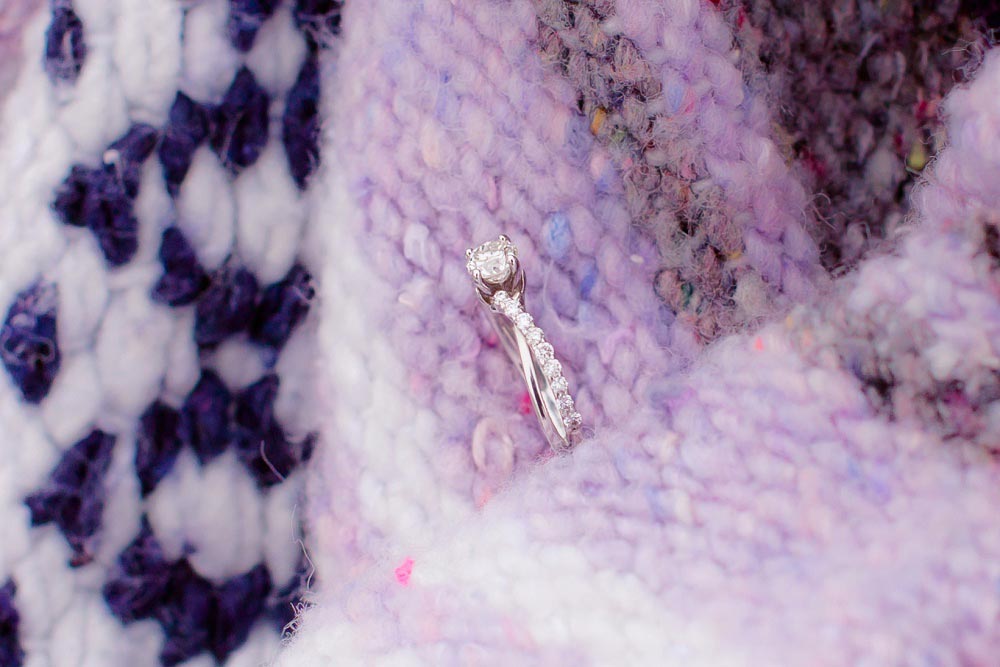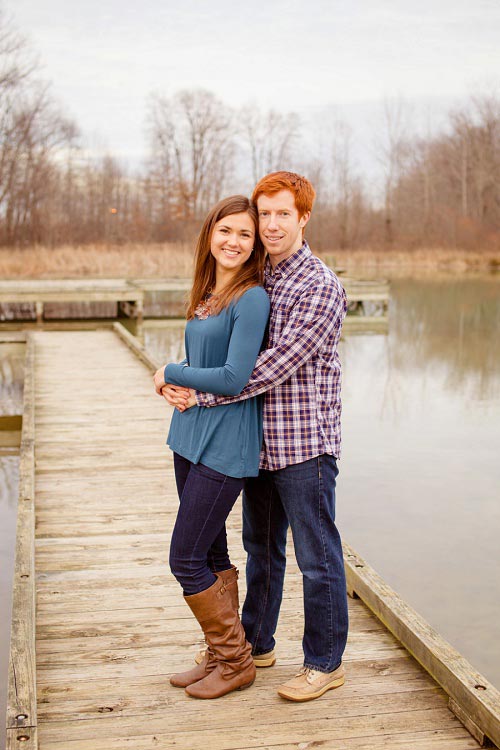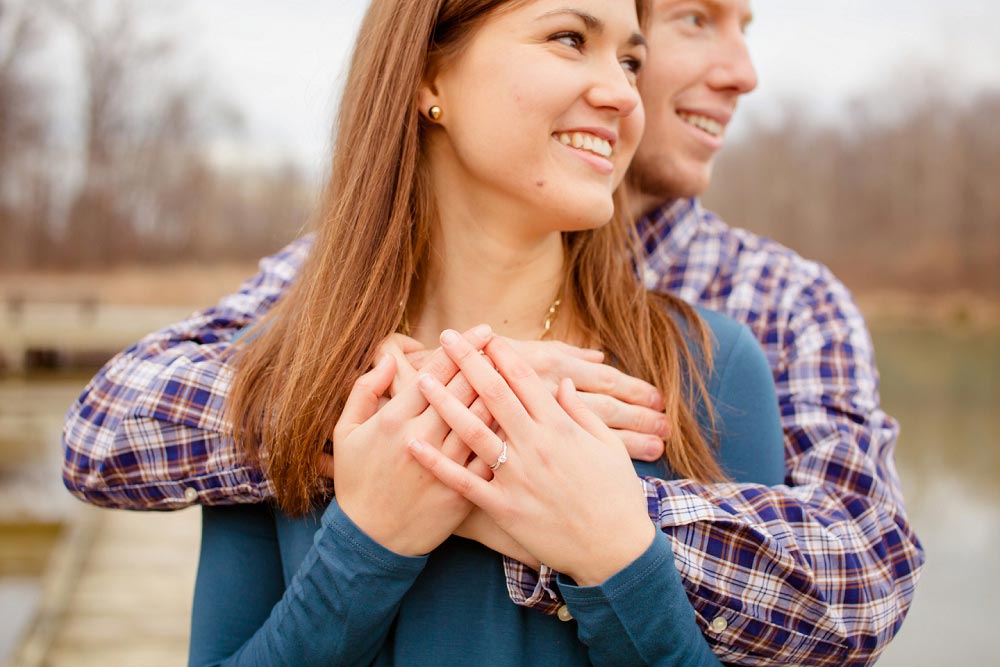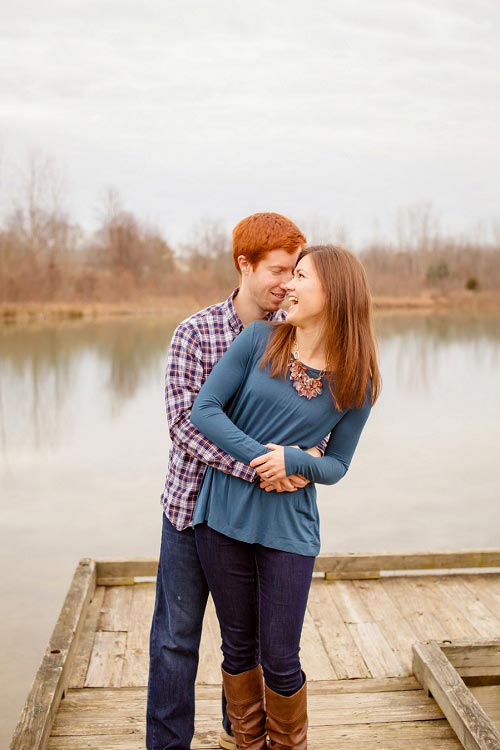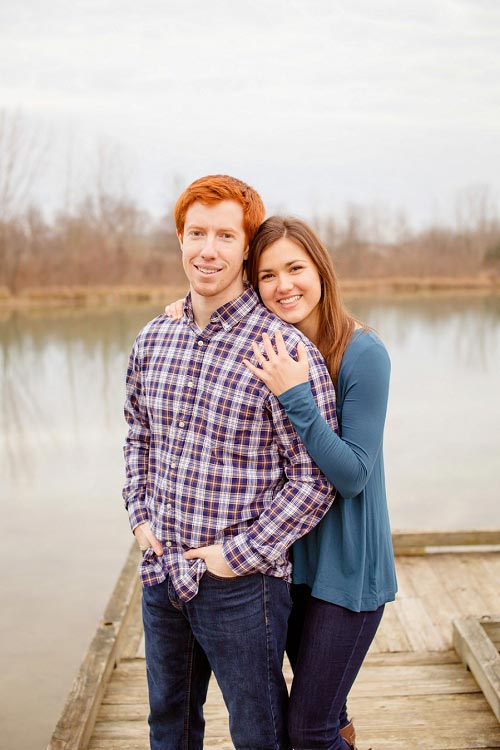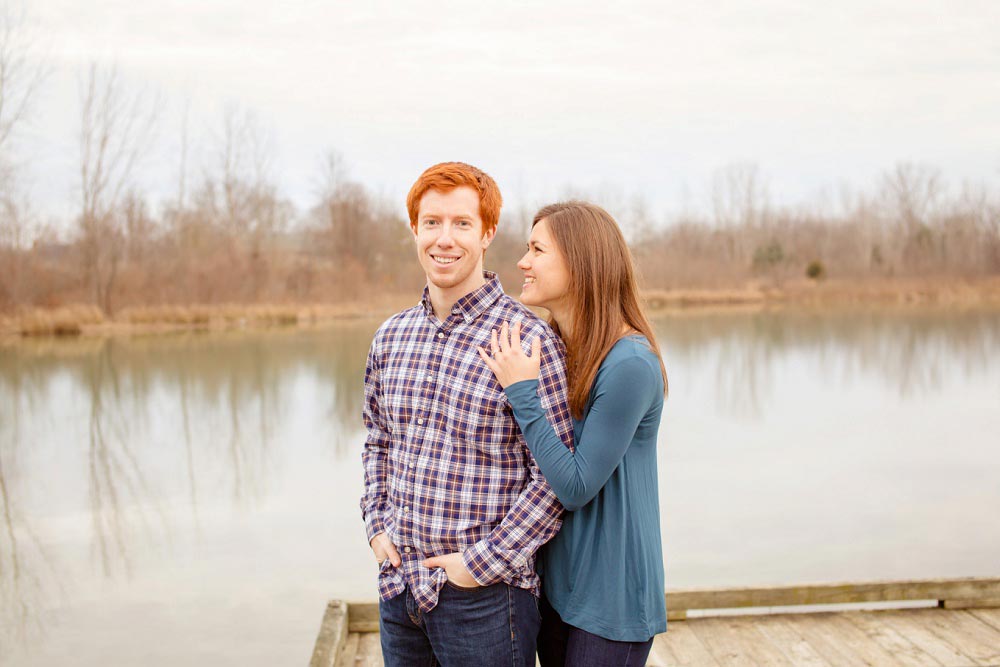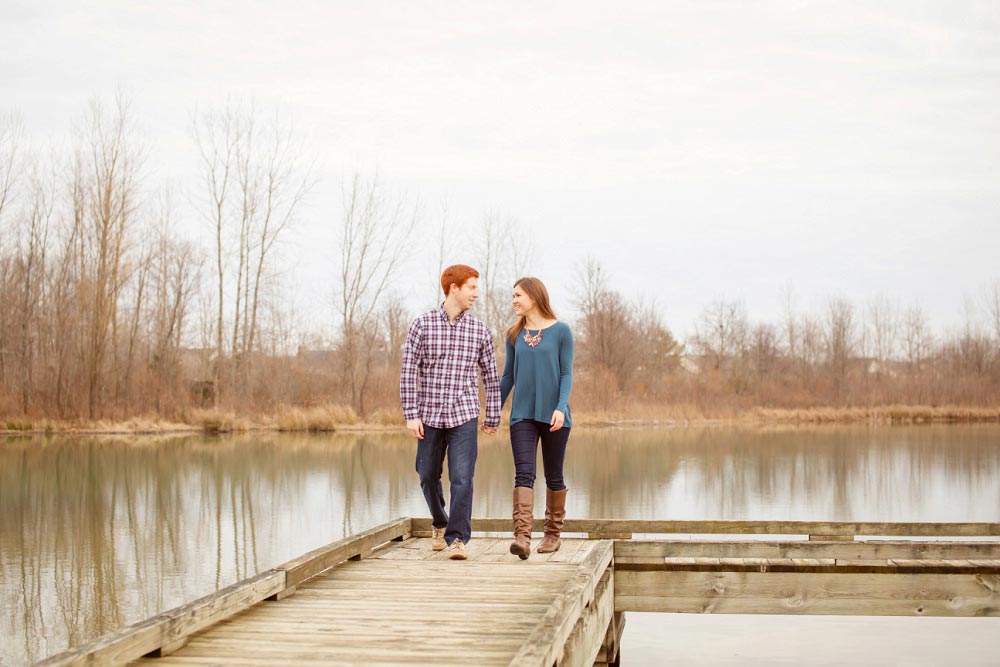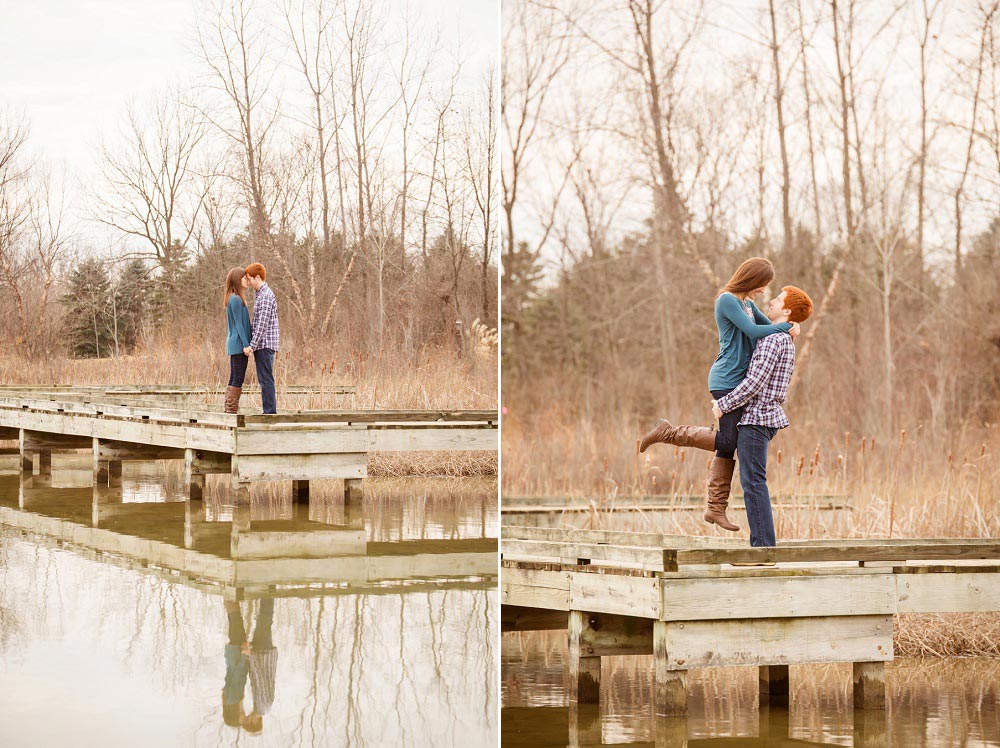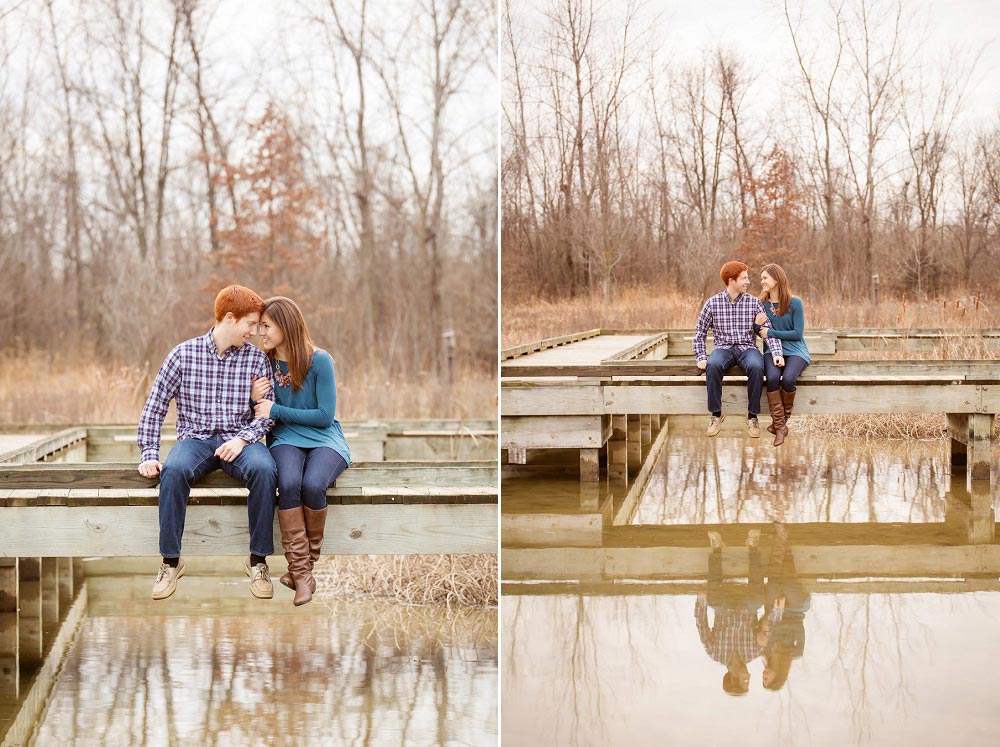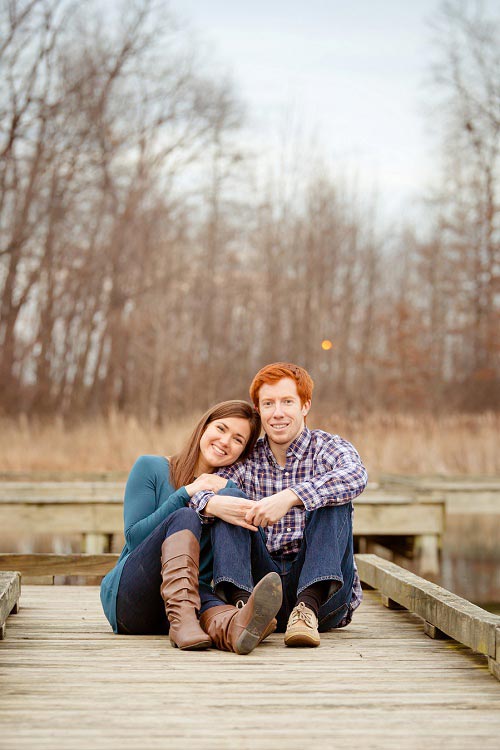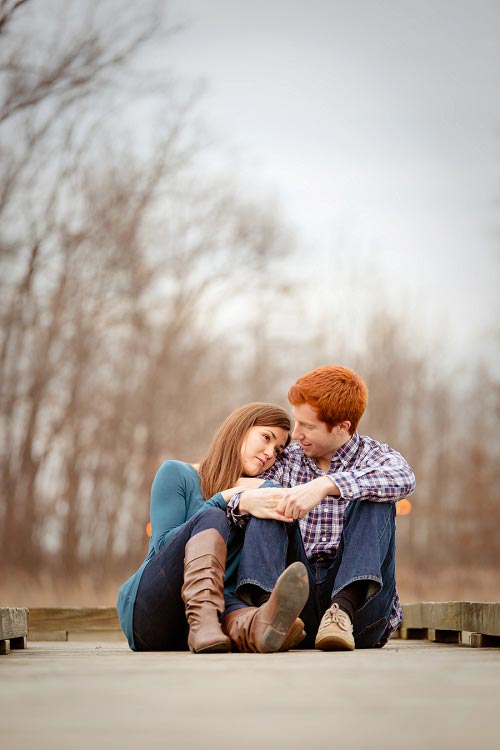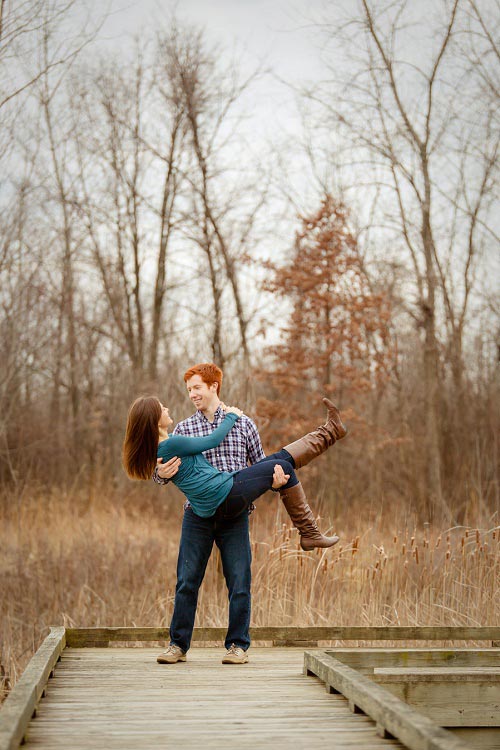 Sam and Lindsay, it was so much fun to spend the evening with you!  Looking forward to your big day!