Nick and Rachel's paths crossed three years ago during an Ultimate Frisbee game…which I might add, Rachel beat Nick!  Rachel will tell you that she used to joke that God would have to drop a guy at her feet for her to notice one!  God knew what He was doing when he dropped Nick into Rachel's life, and He's done something beautiful in growing their love for each other and for Him.
A few sprinkles of rain and some gusts of wind didn't dampen the laughter and love that filled their day.  You can't help but see the joy in their smiles!  Here's a glimpse into the story of their day…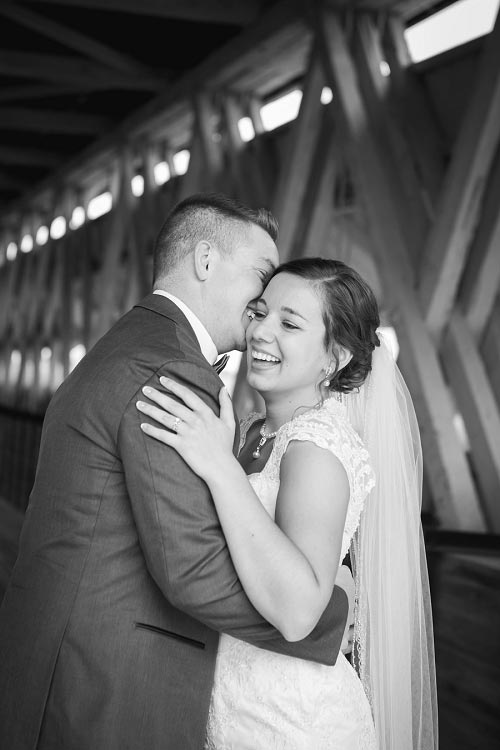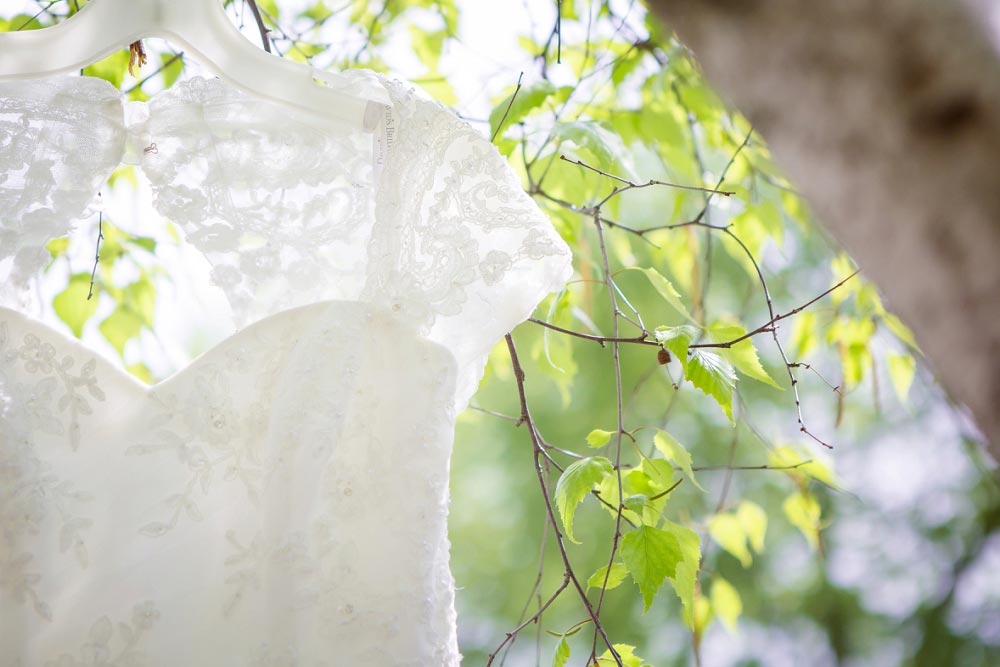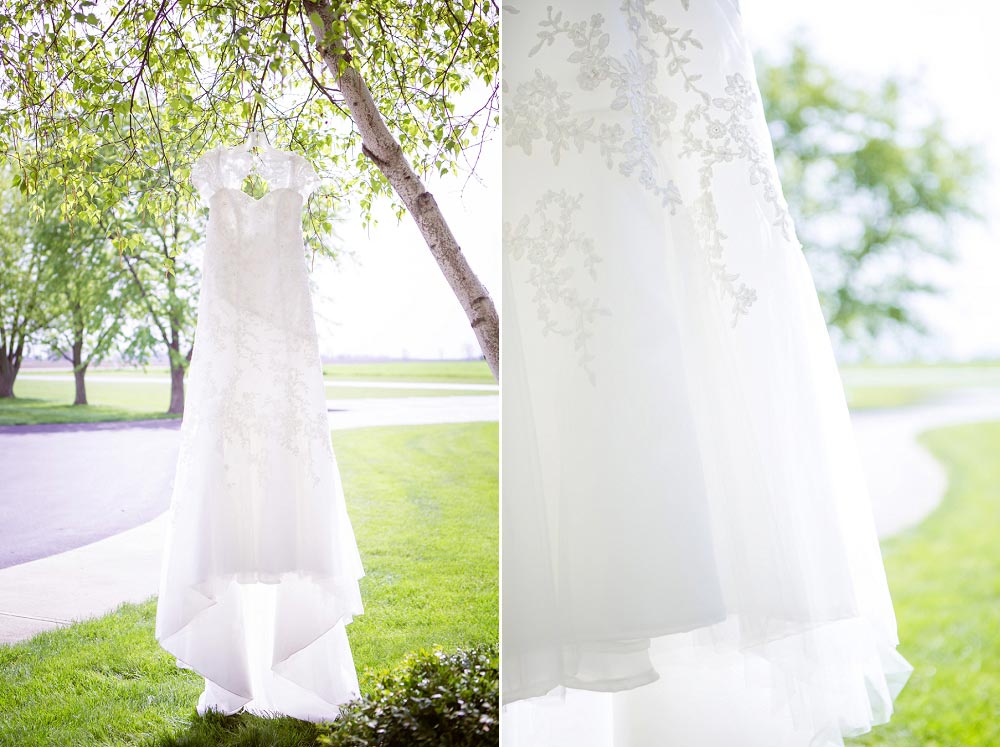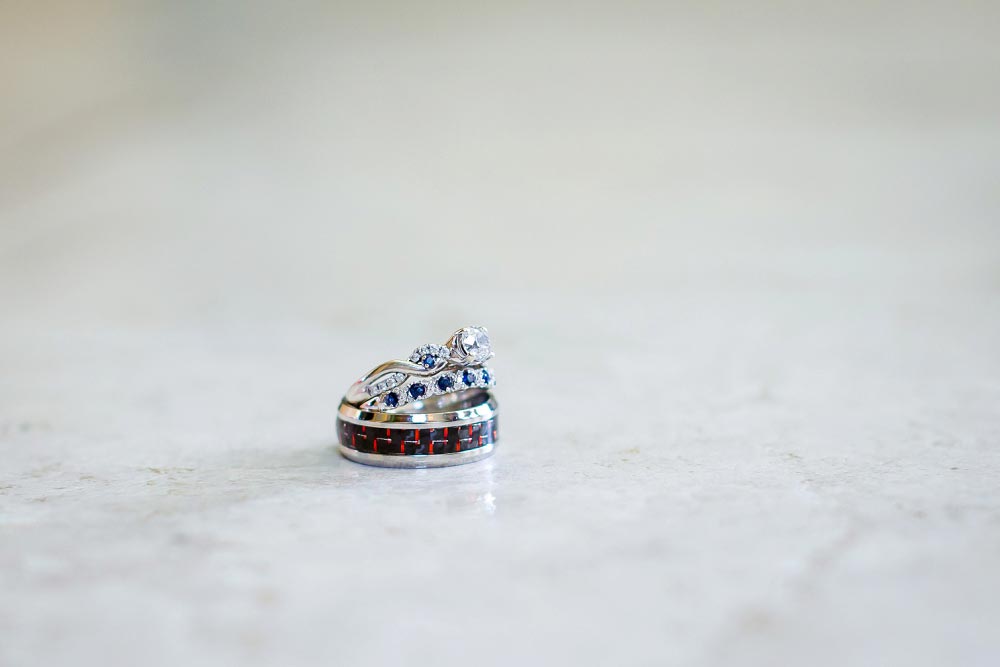 Since it was Mother's Day weekend, Nick got this fruit bouquet for his mother-in-law-to-be, Judy, and also for Rachel and the bridesmaids to enjoy!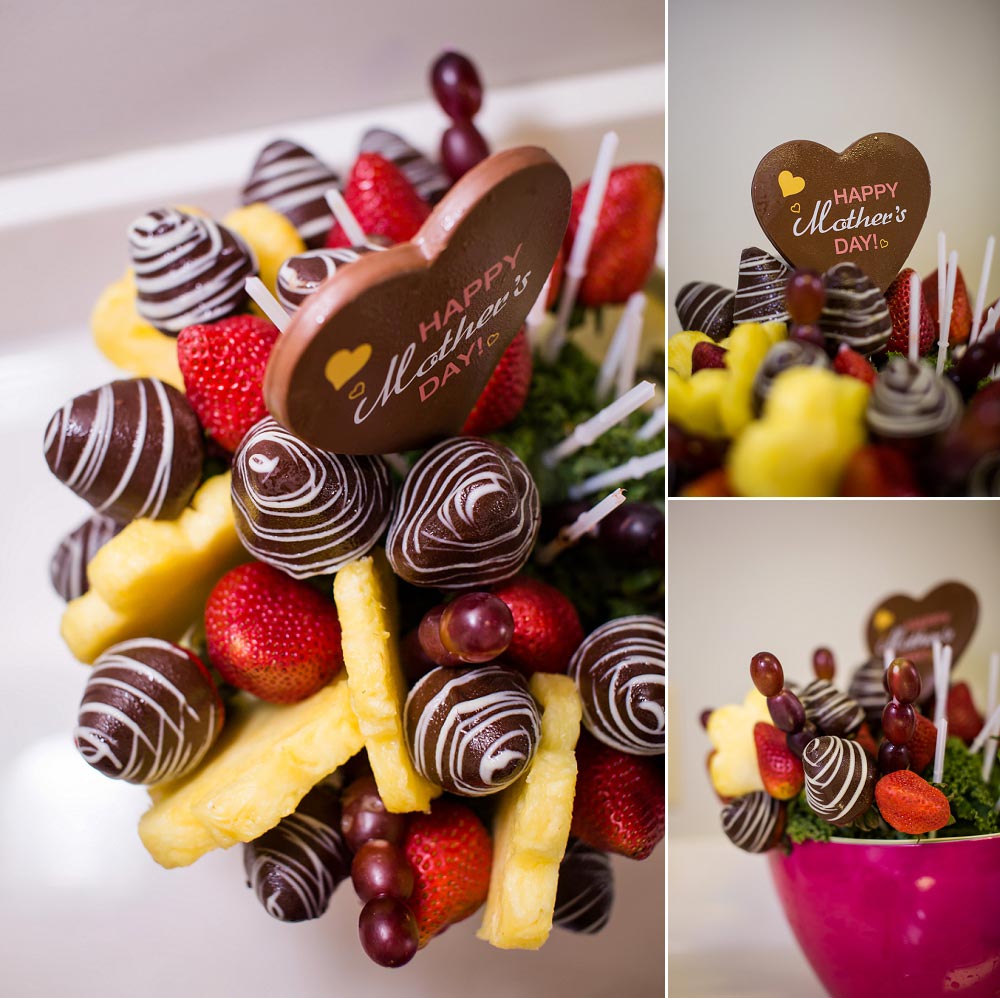 I love that Rachel's beautiful bouquet had lilacs in it…something you never see in a bouquet!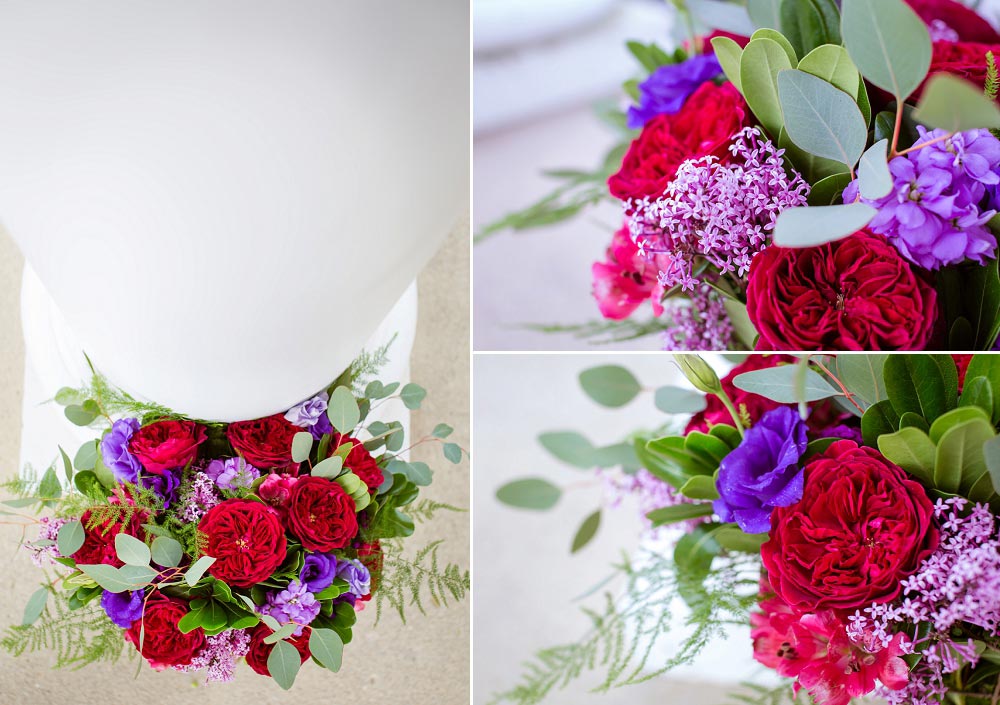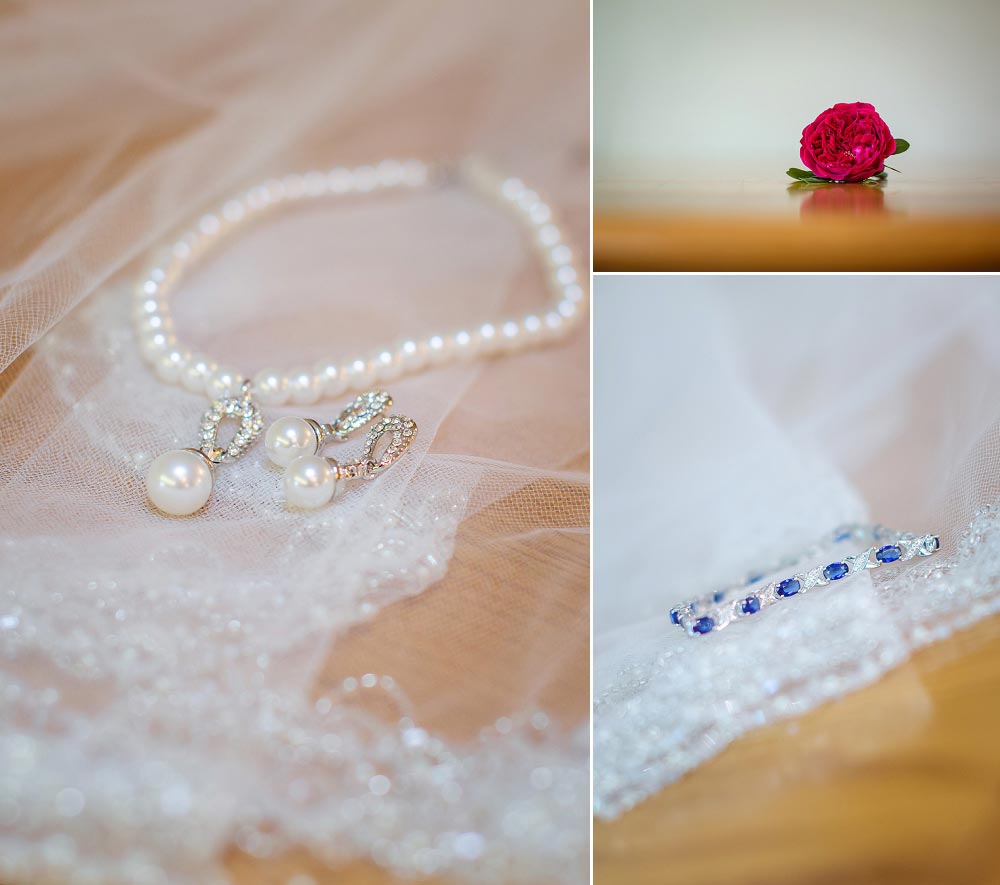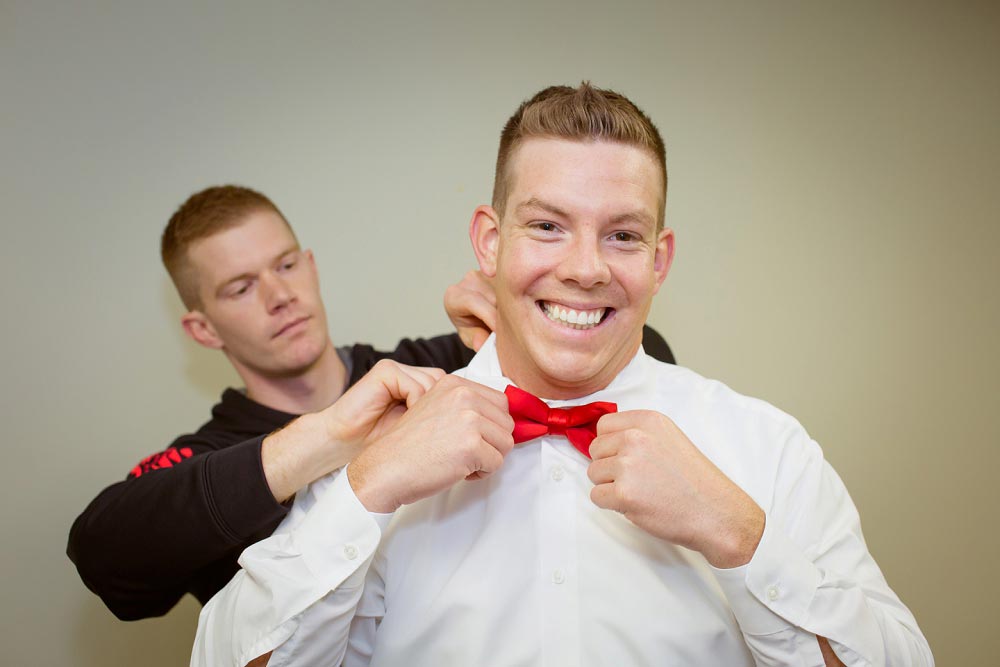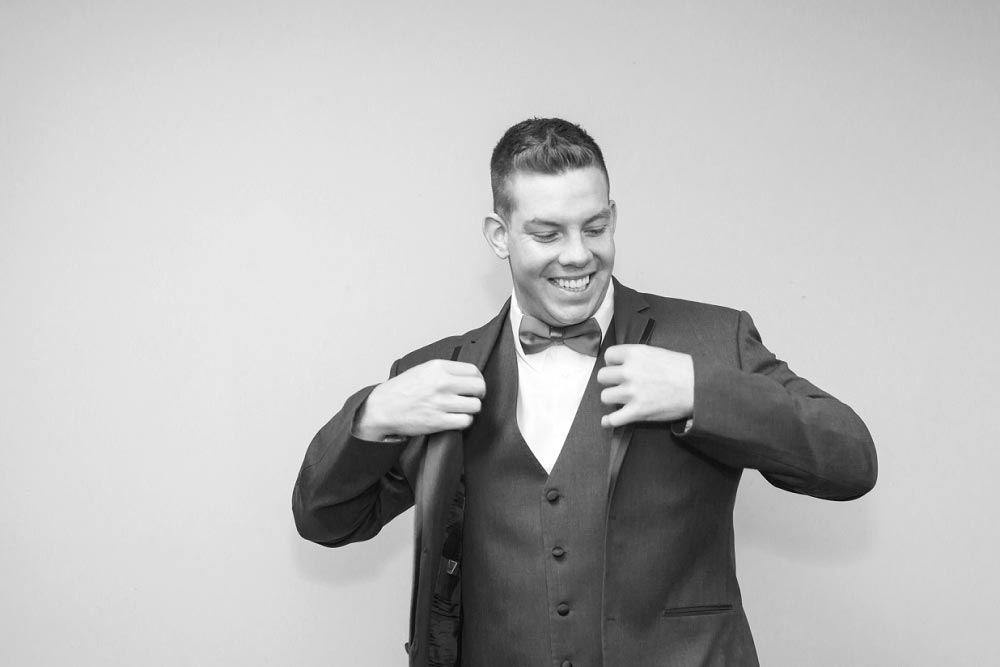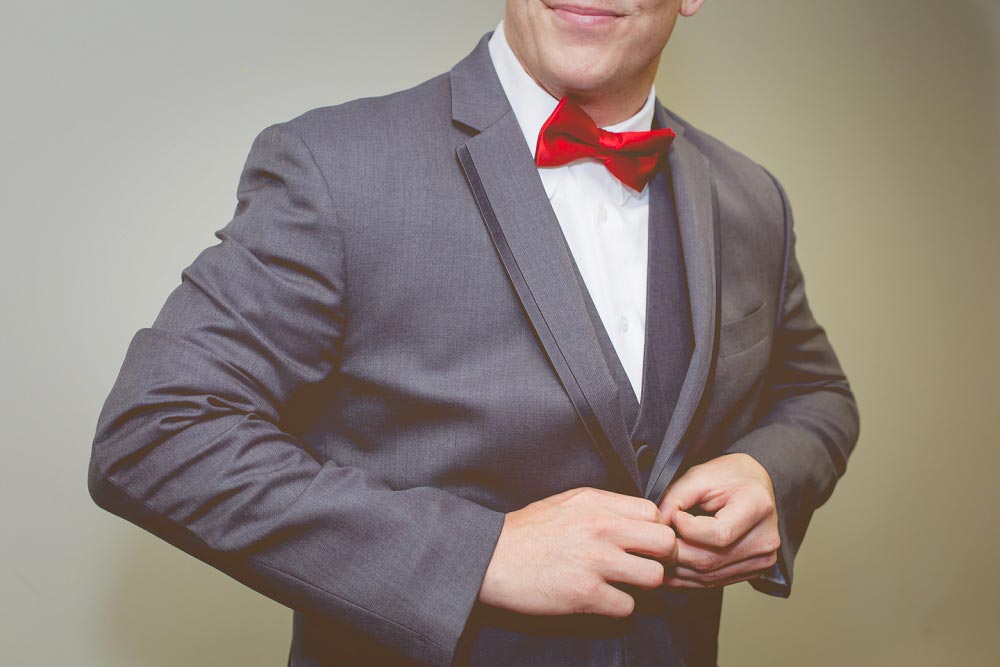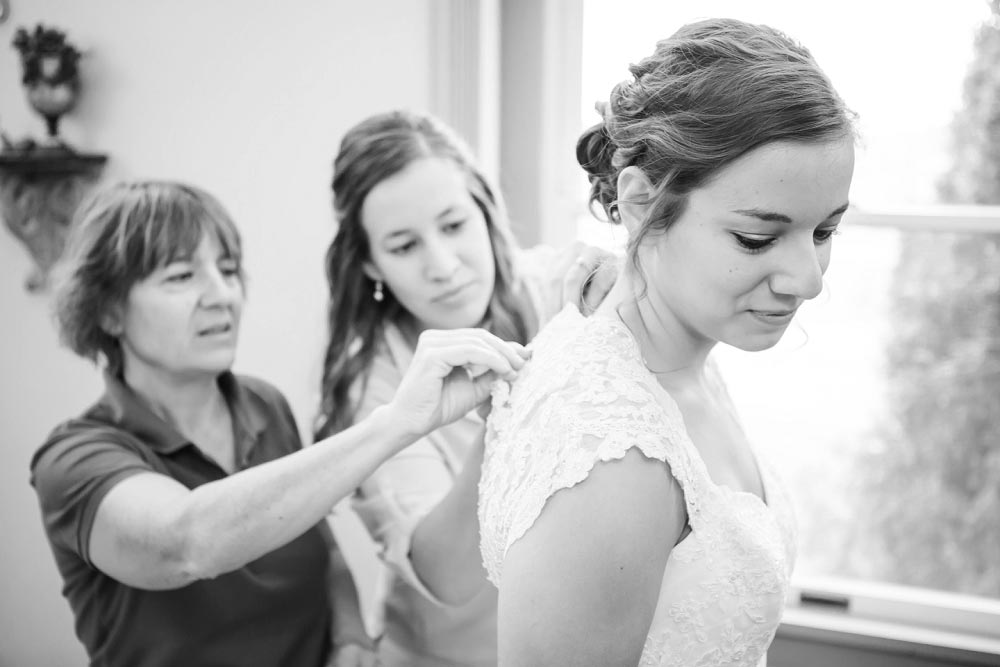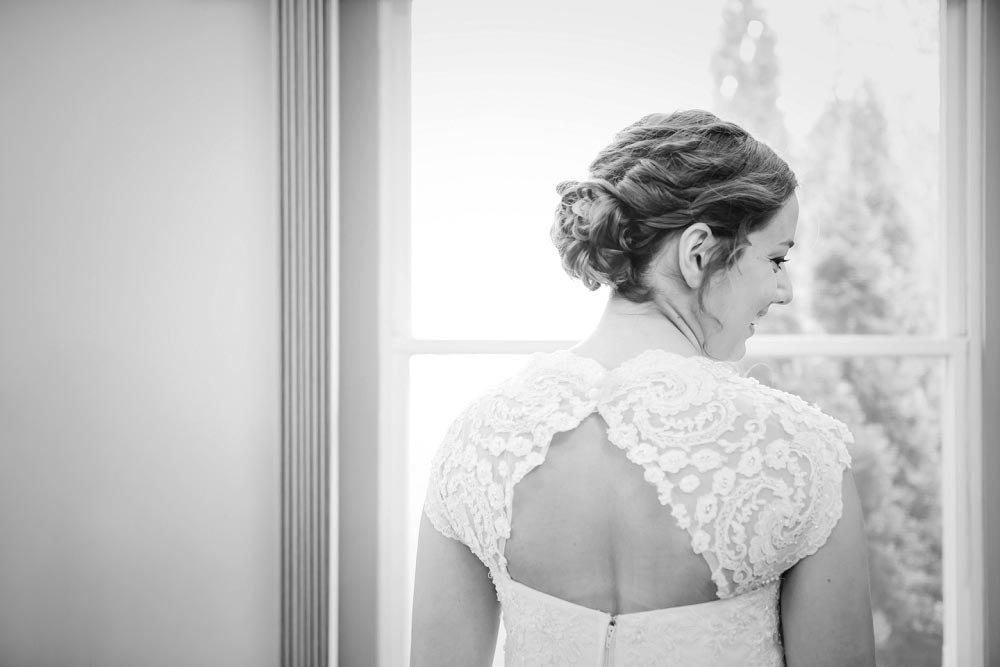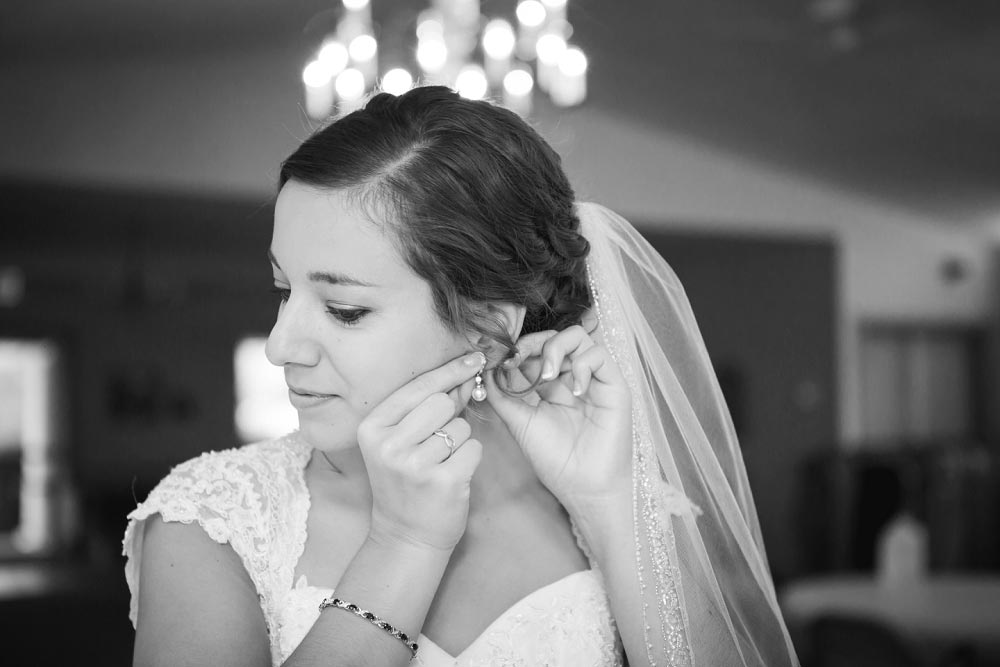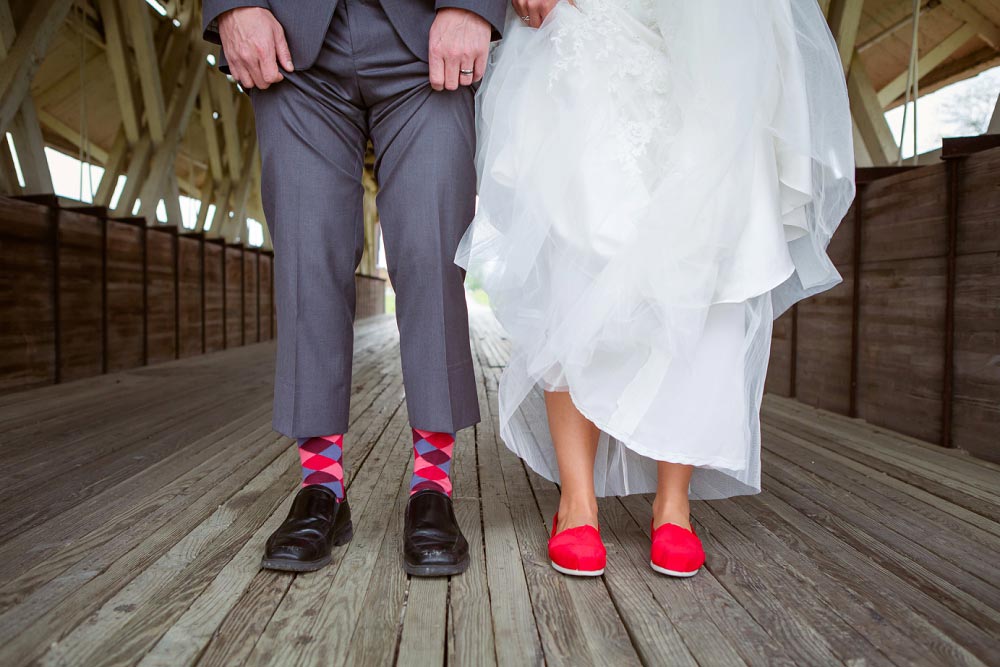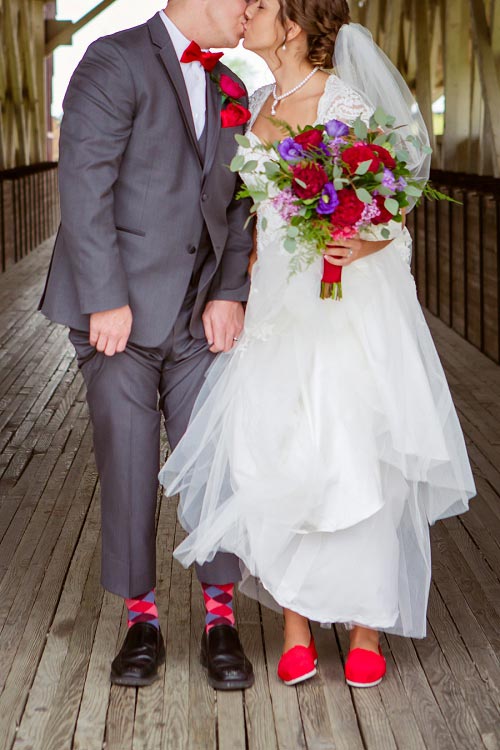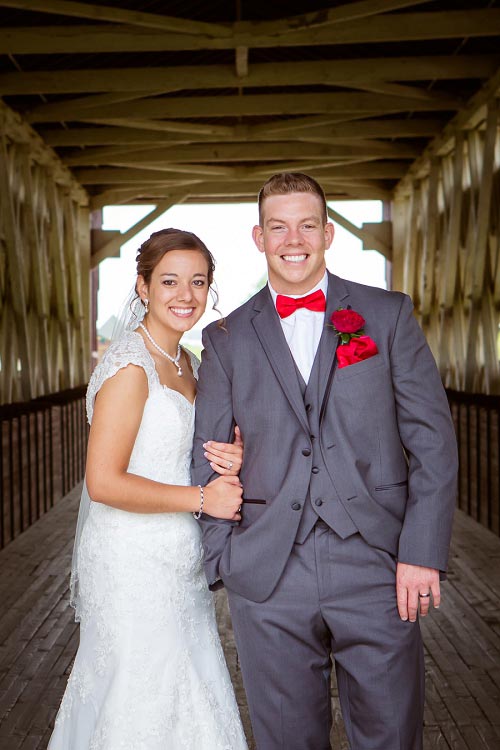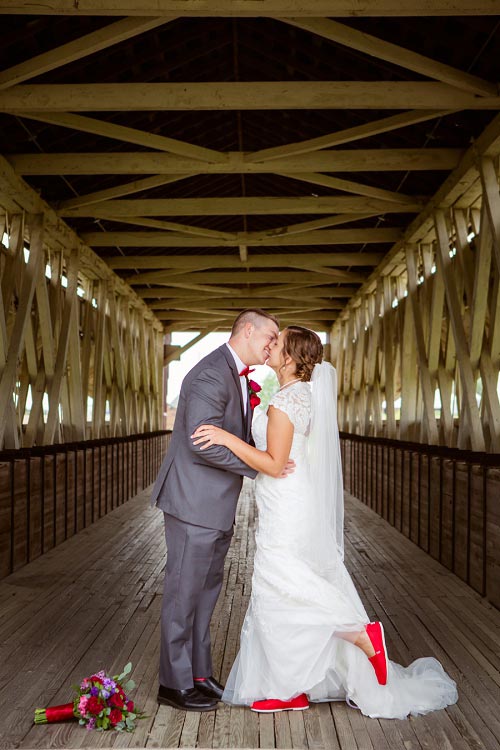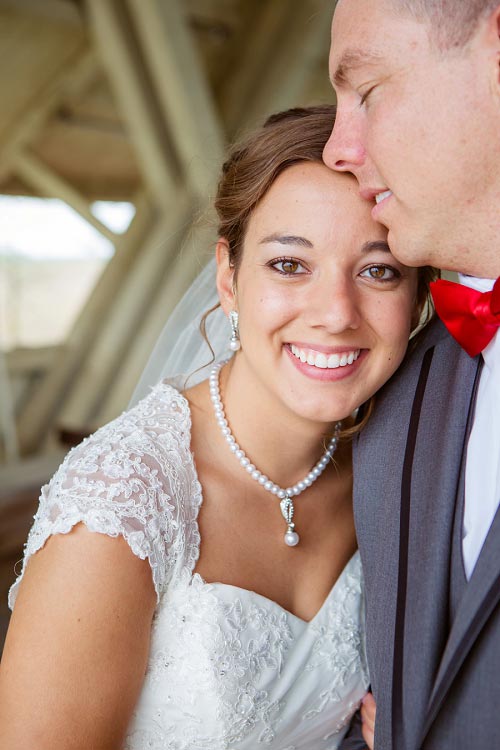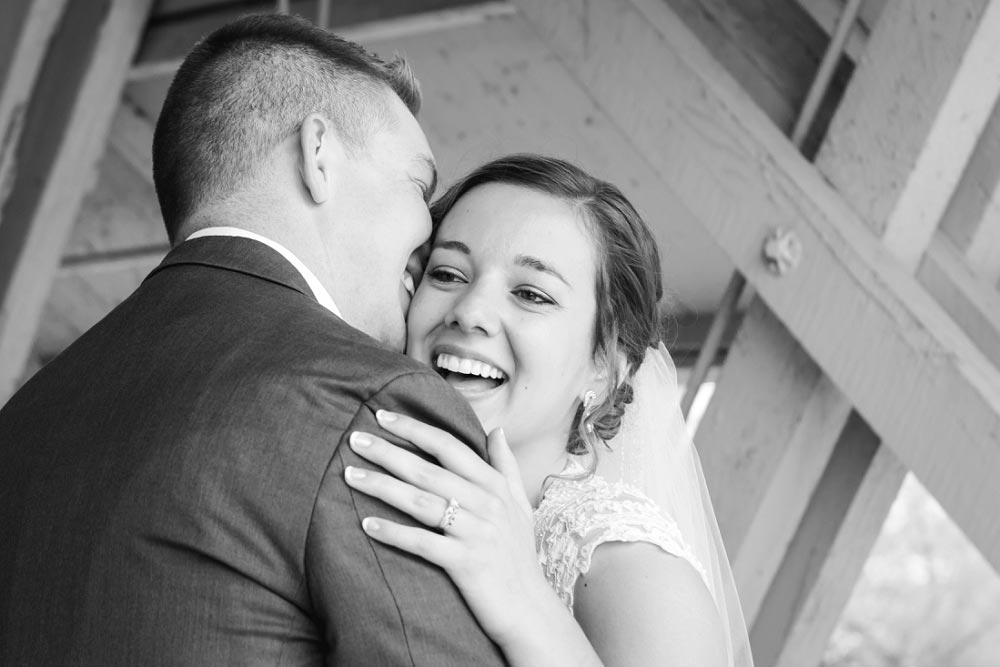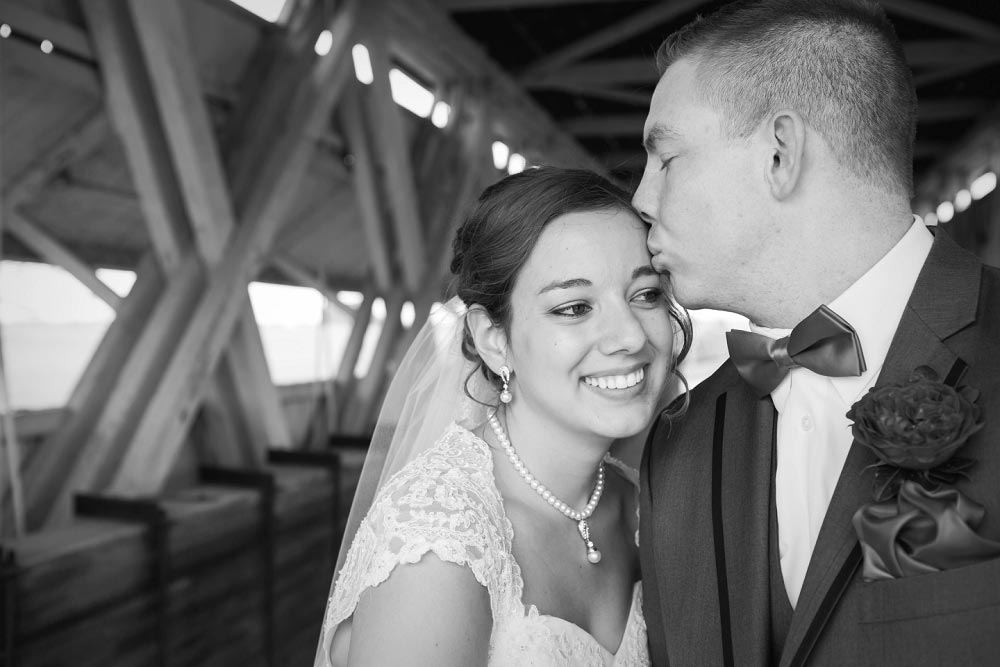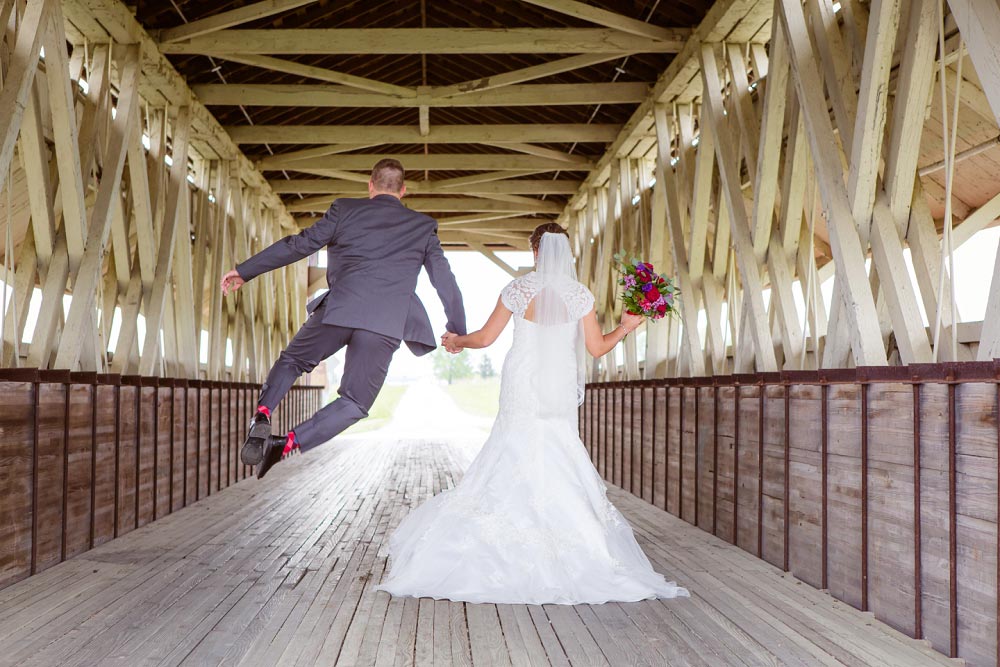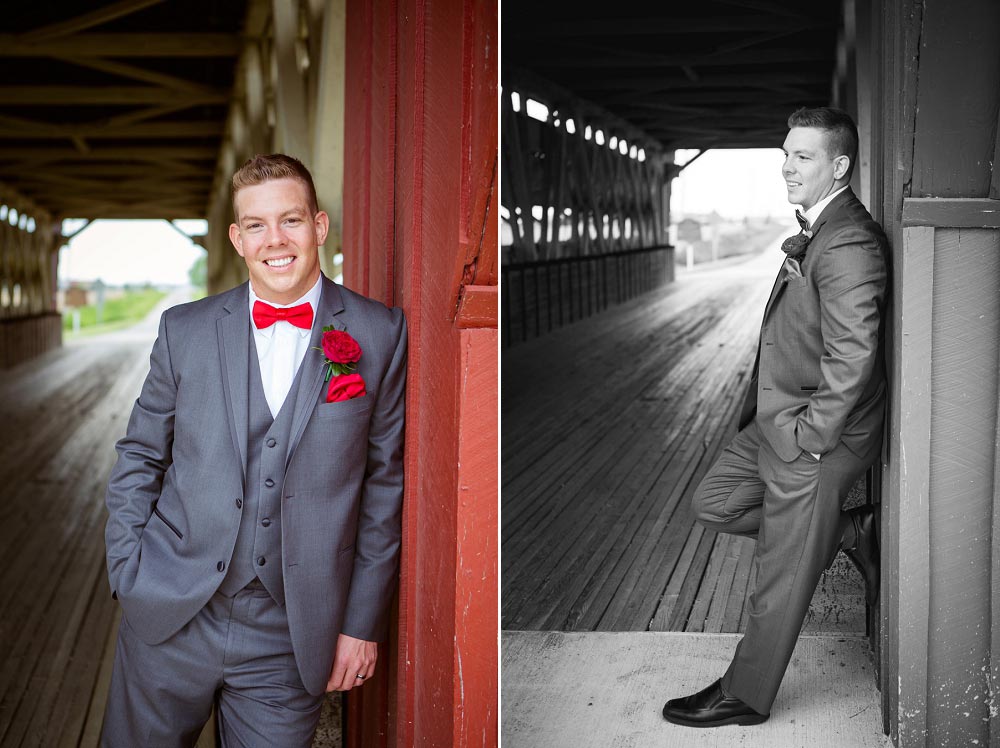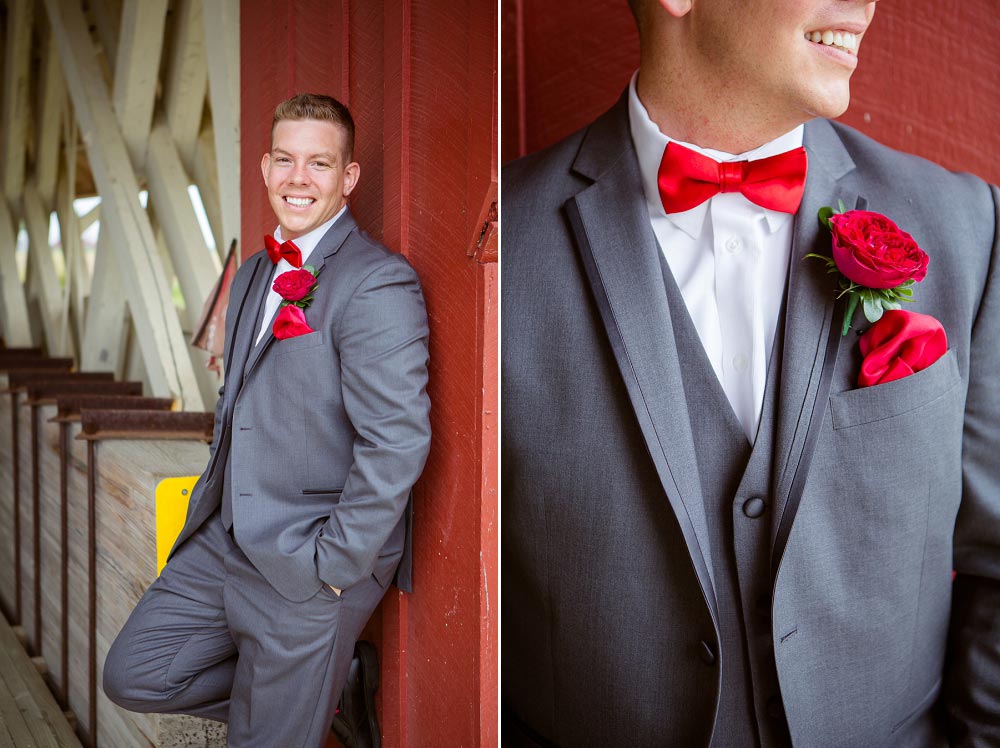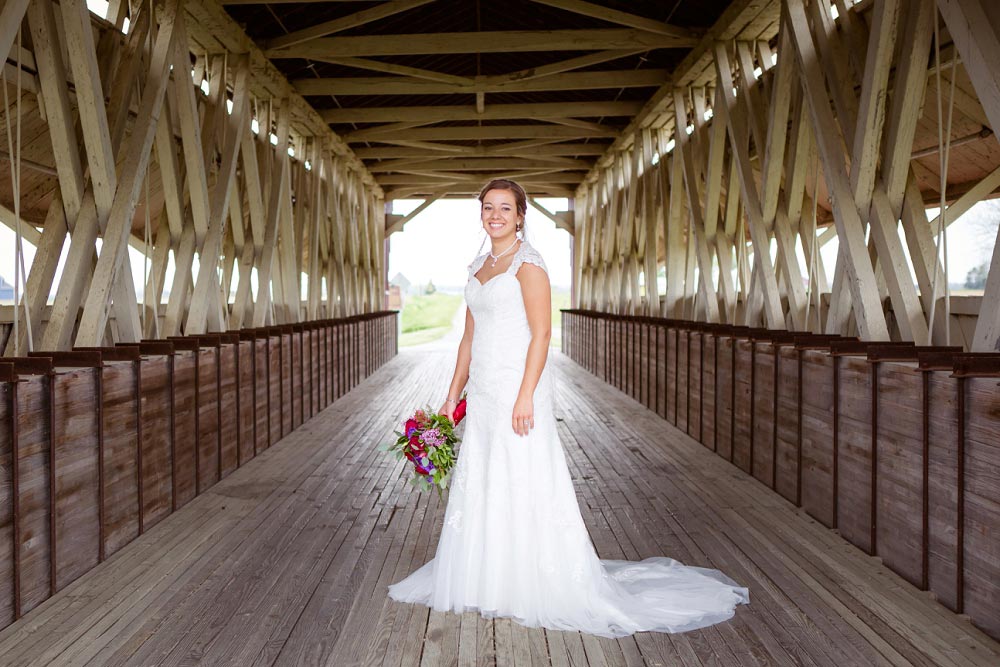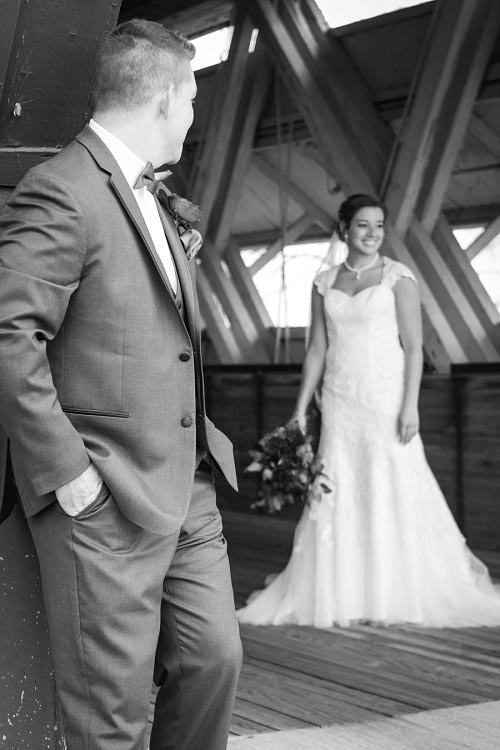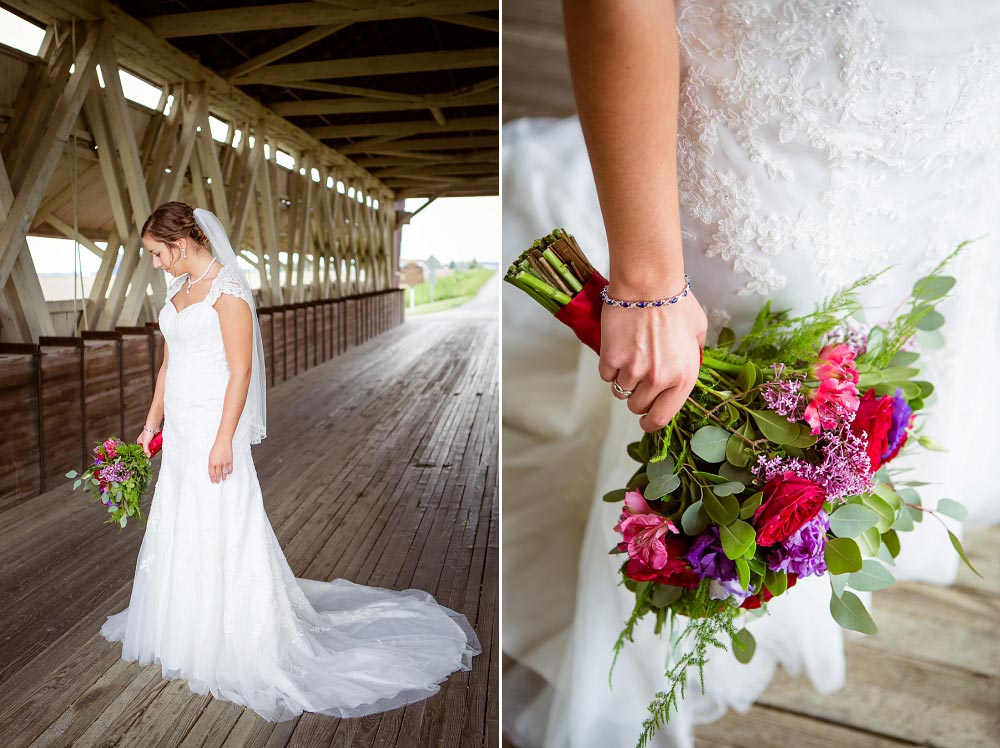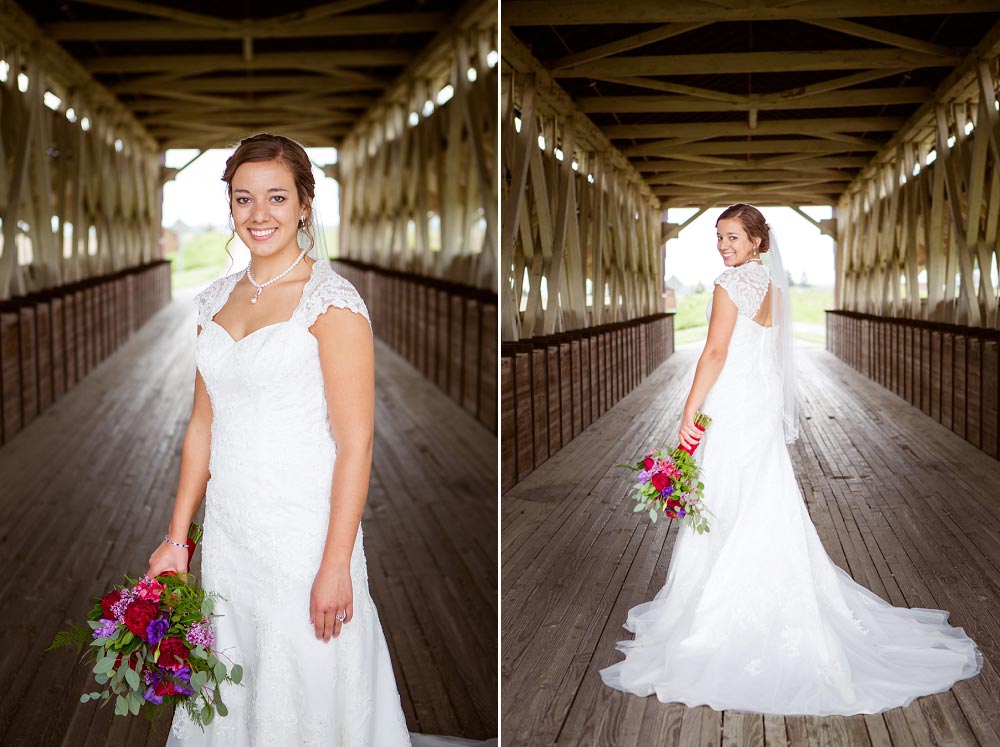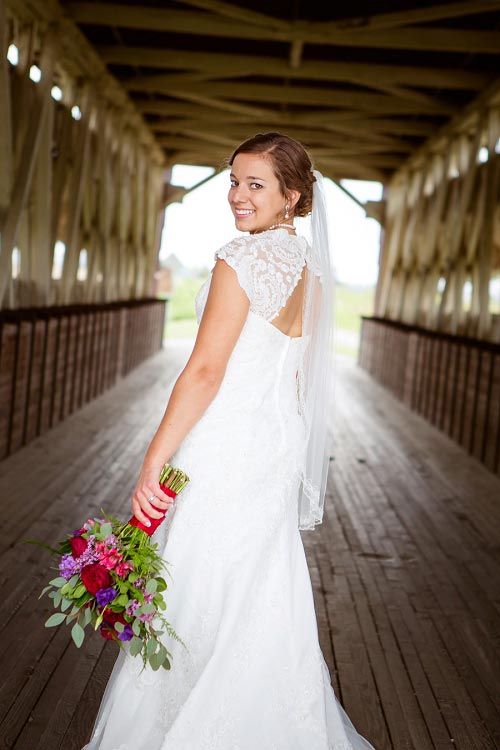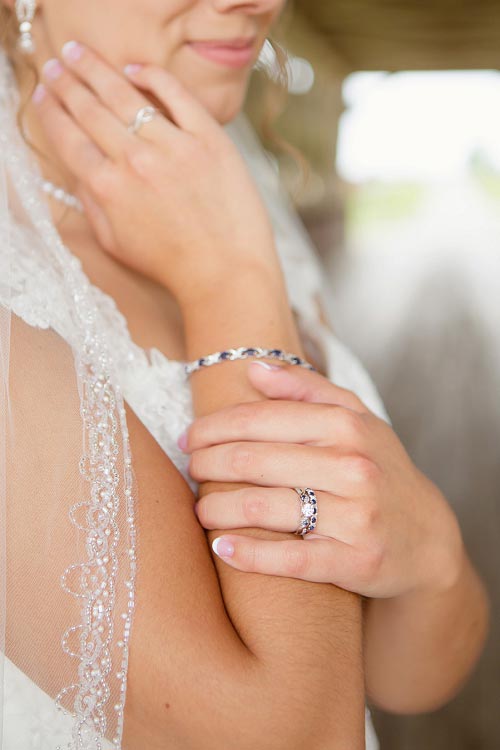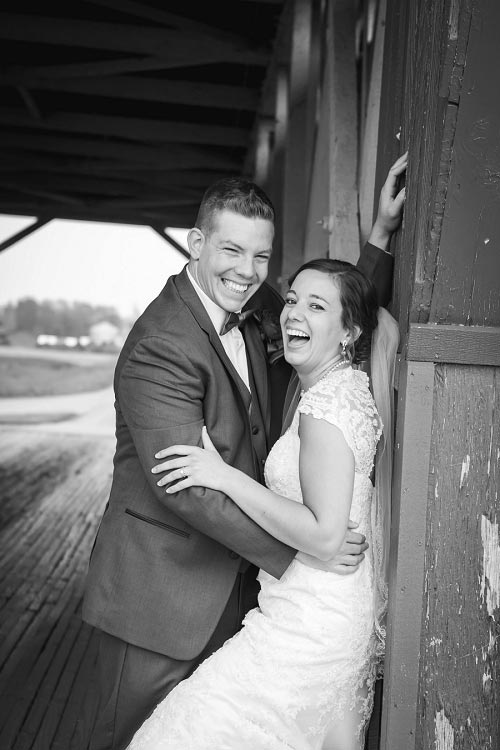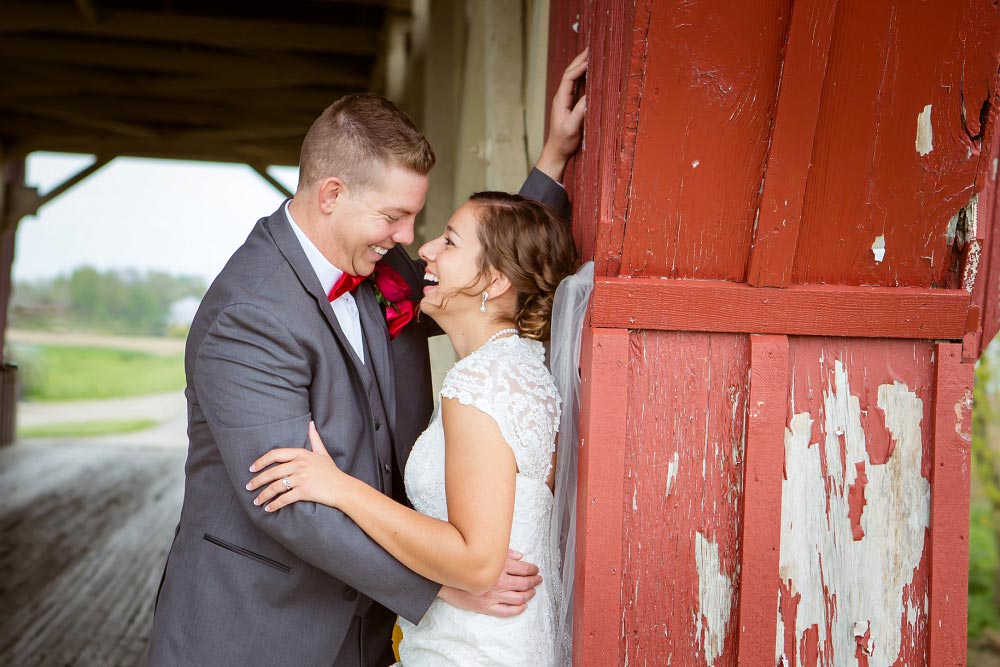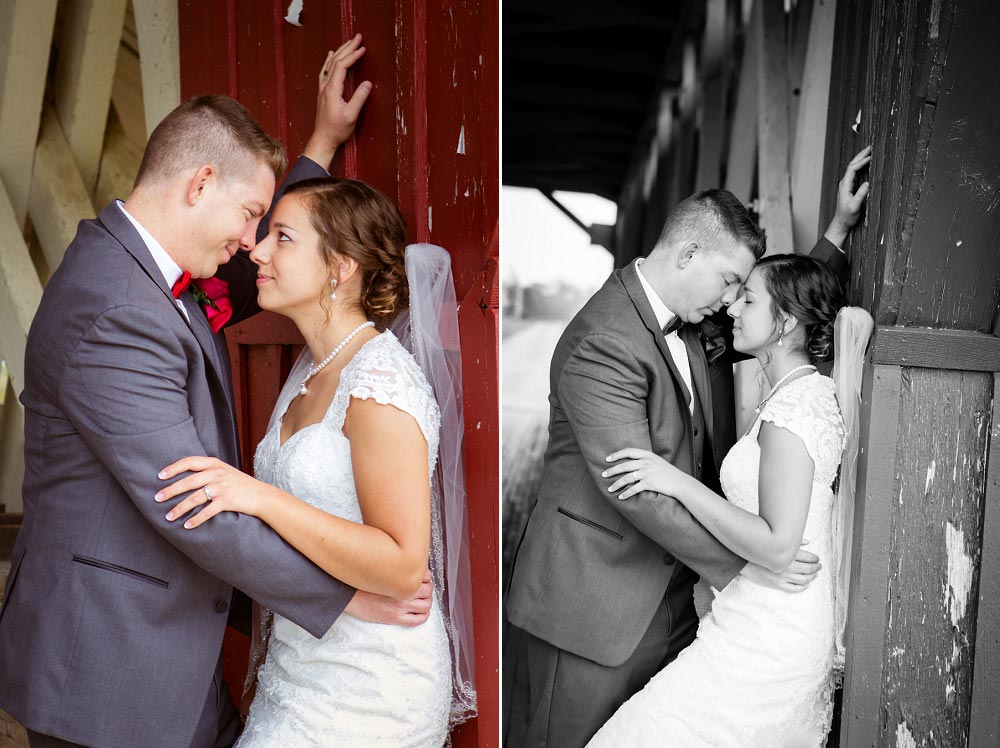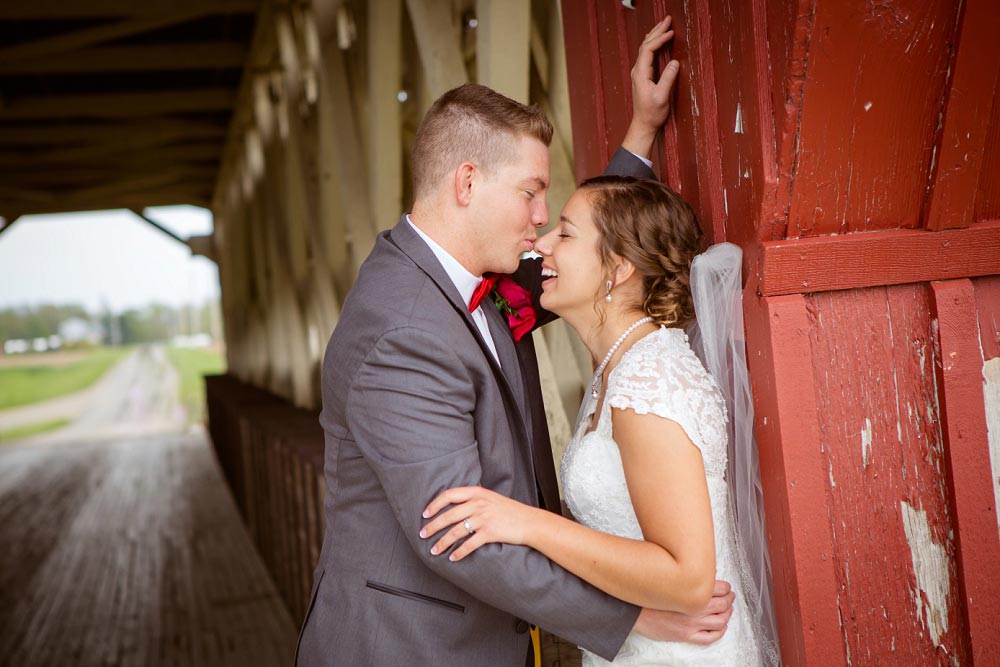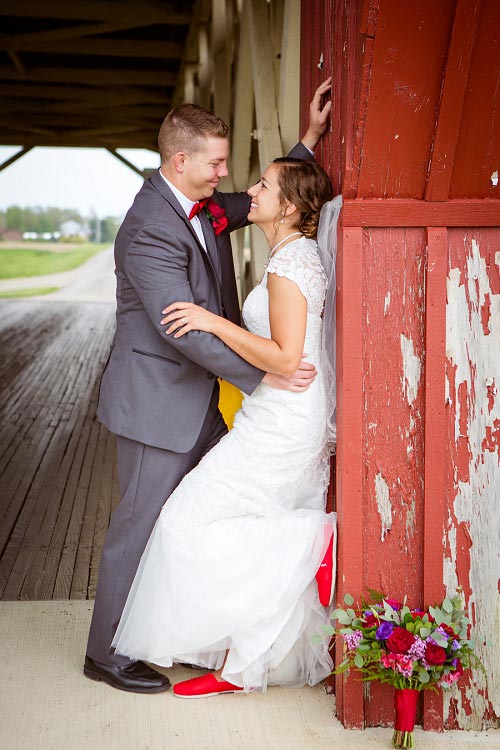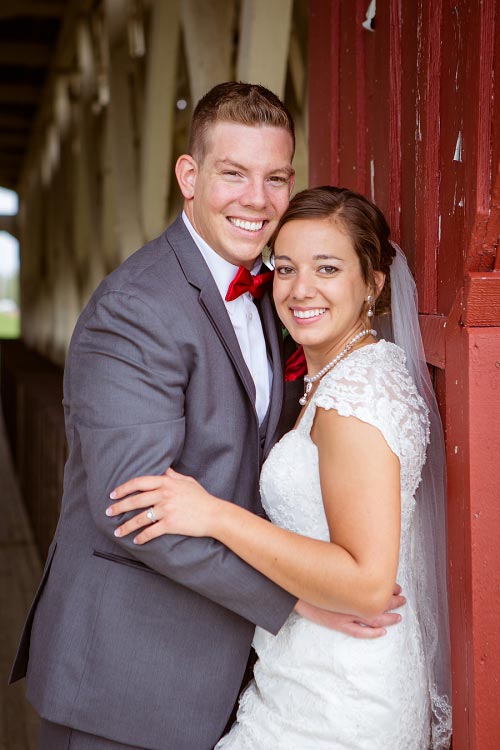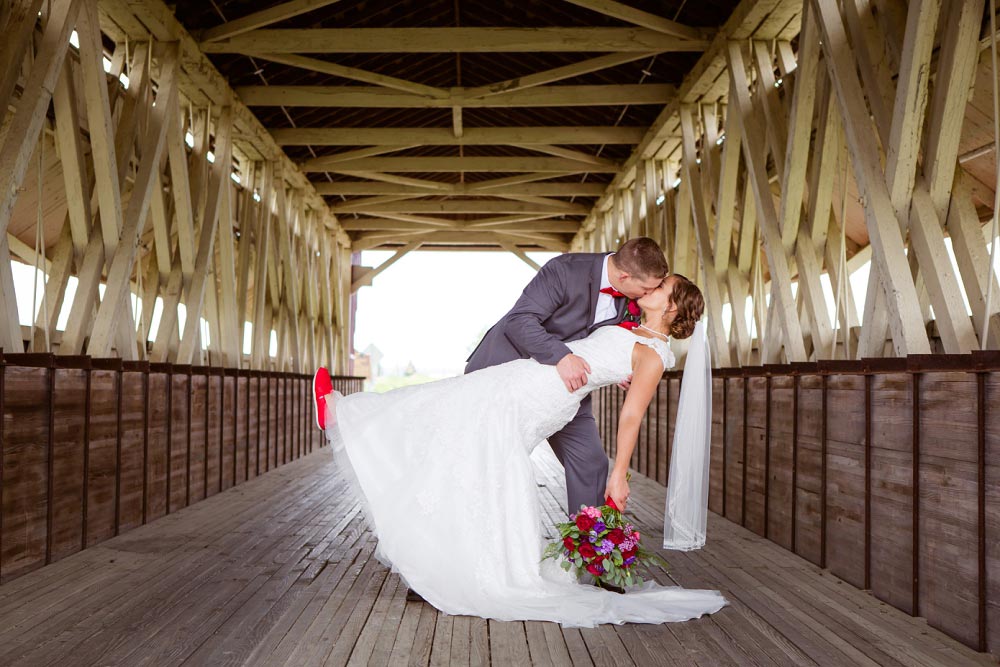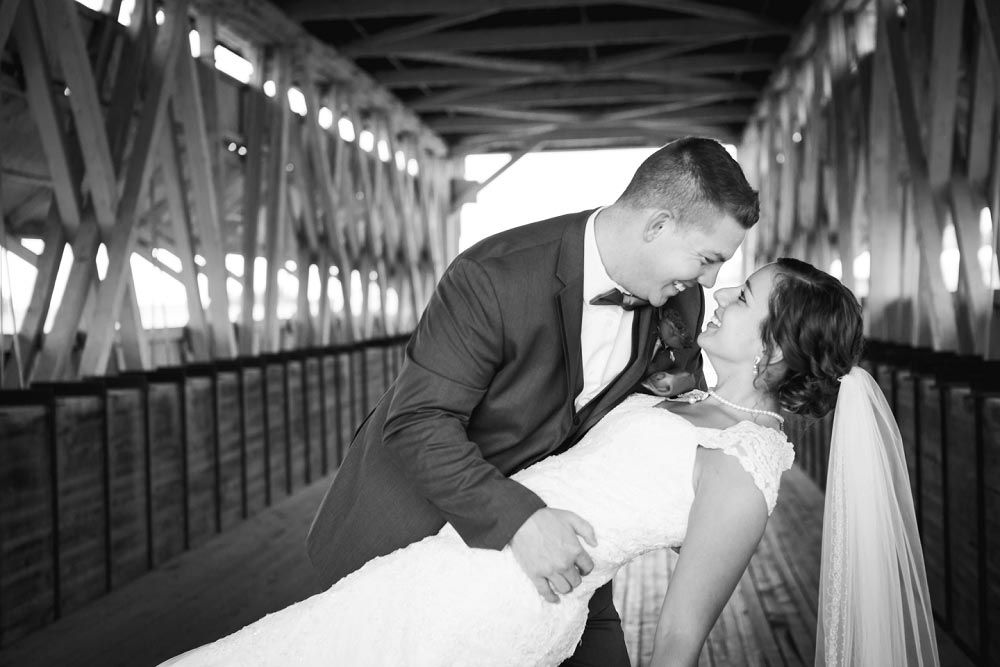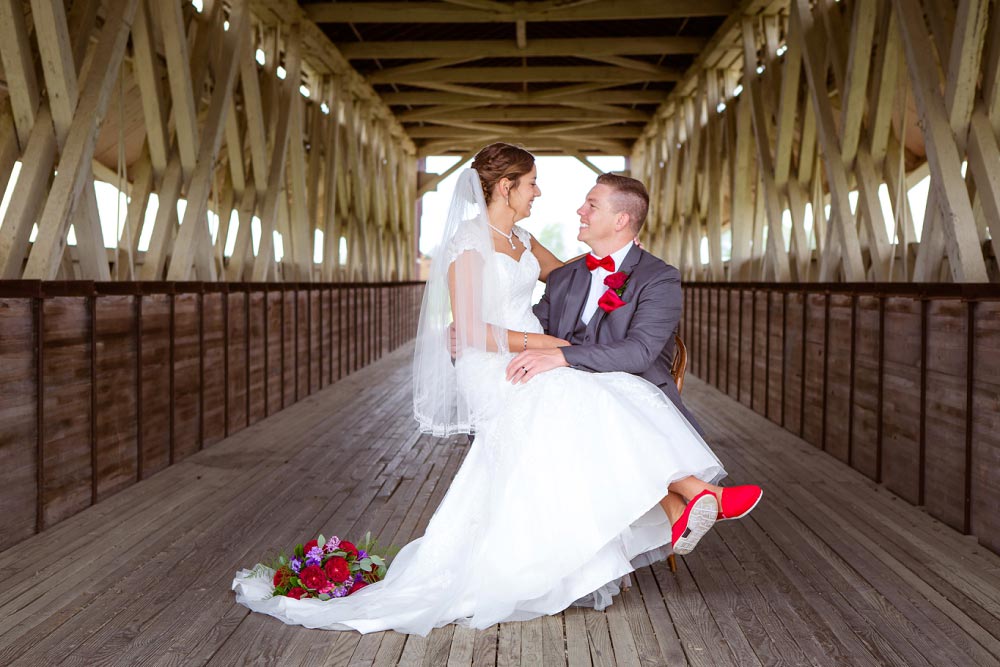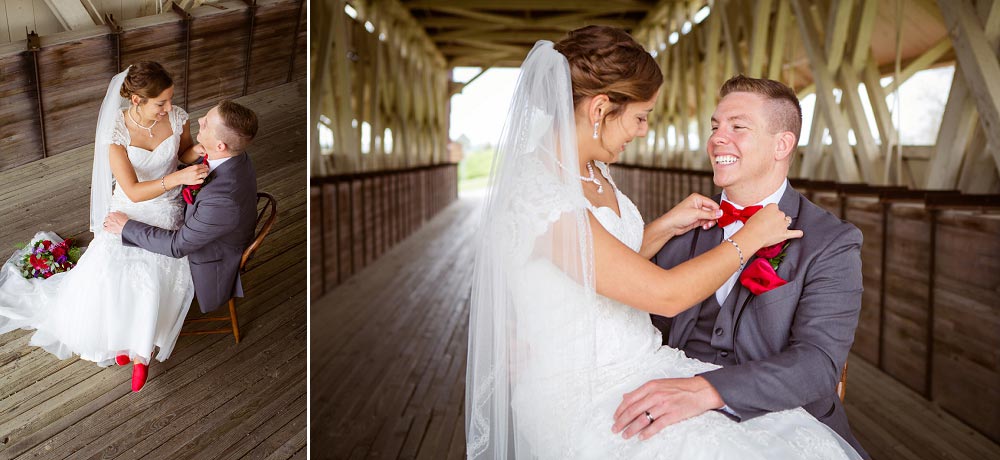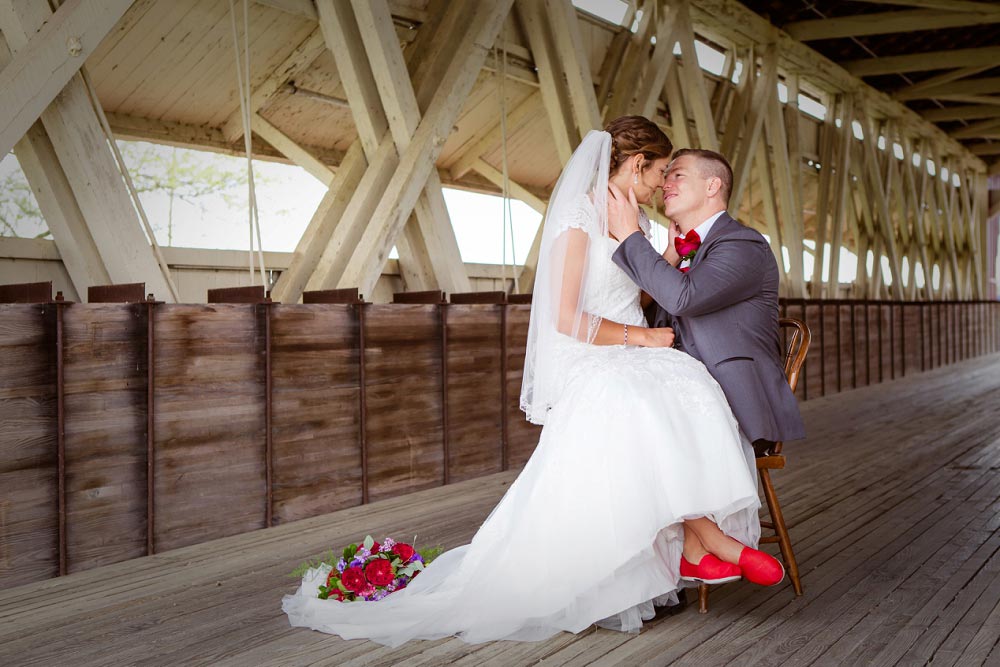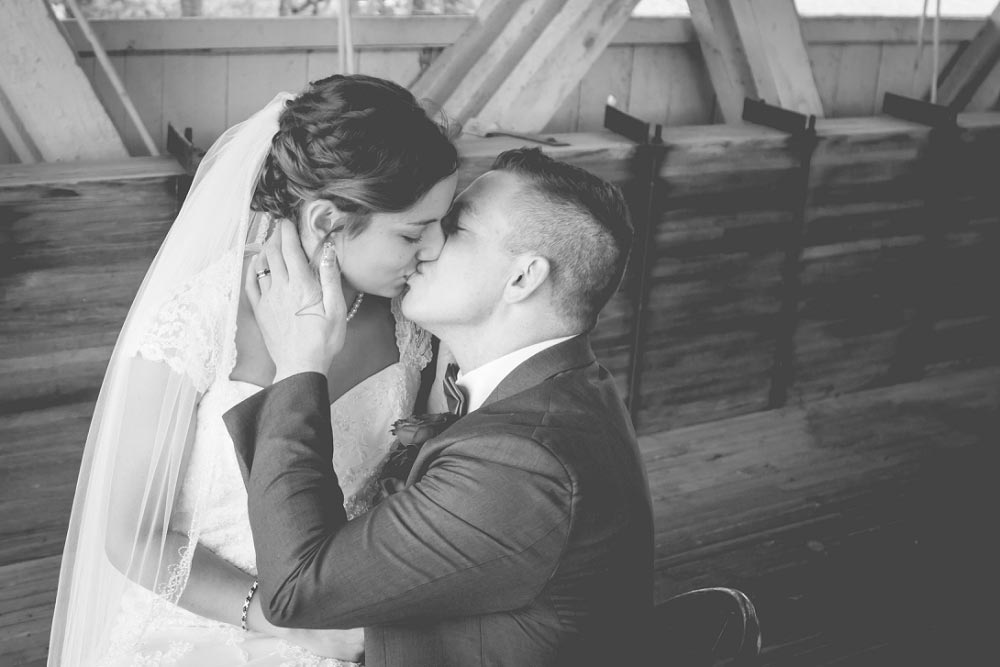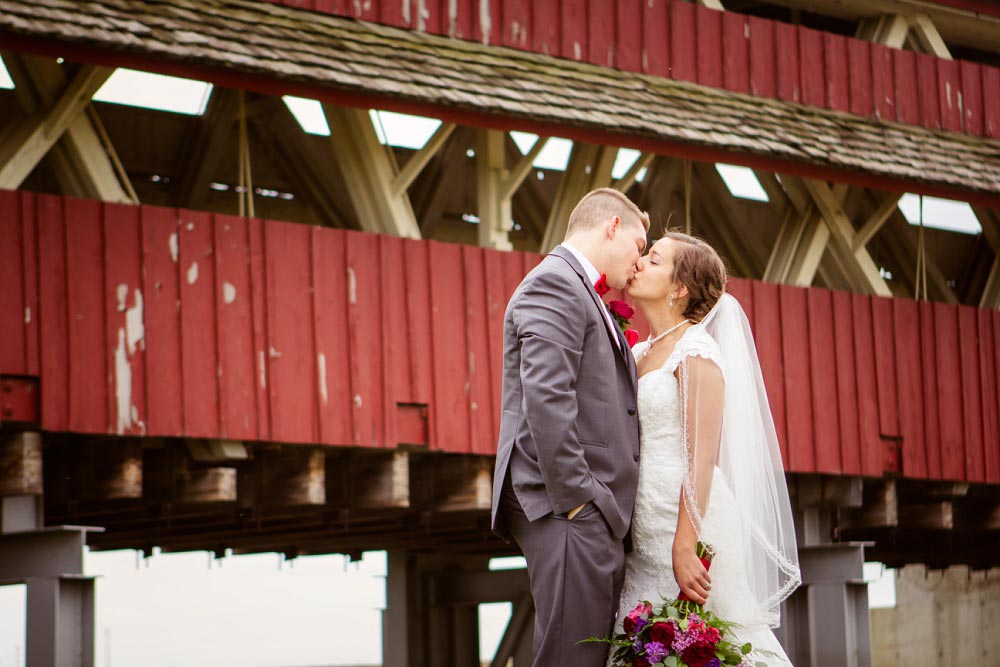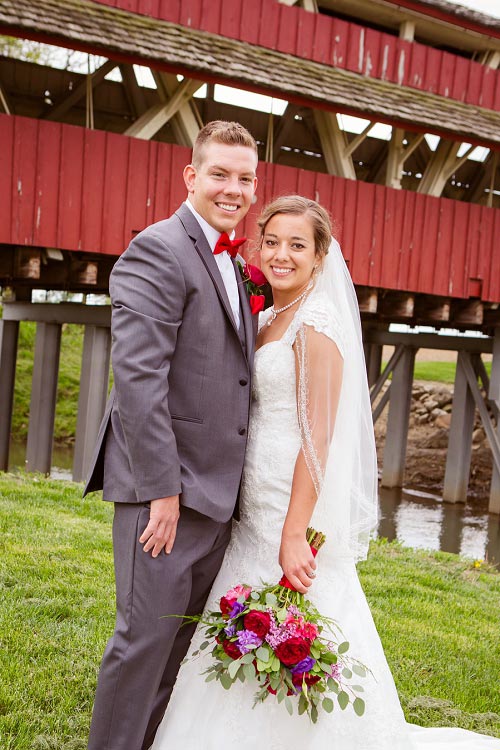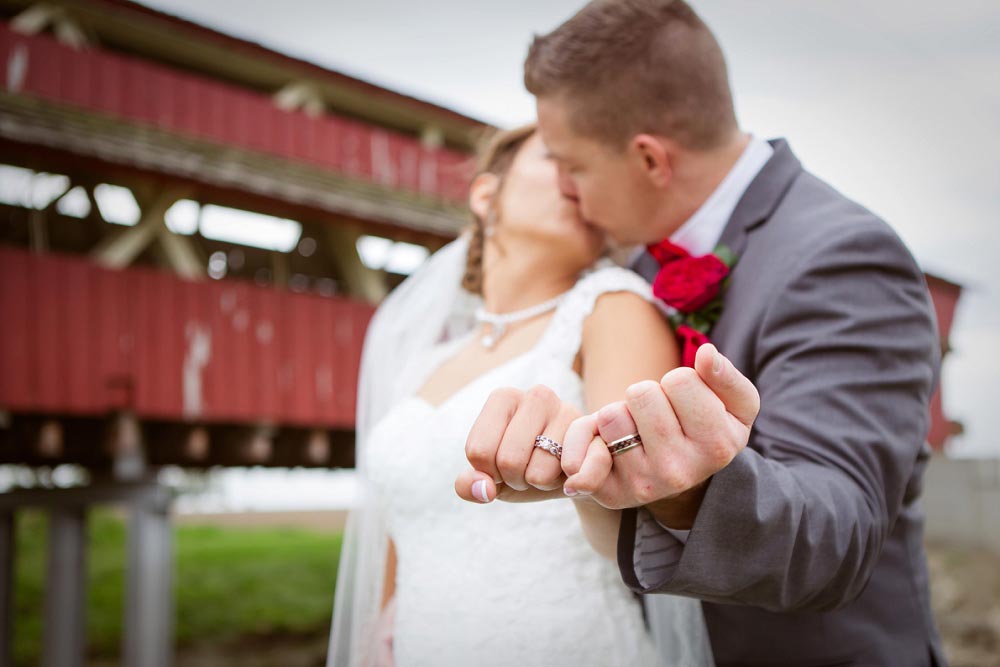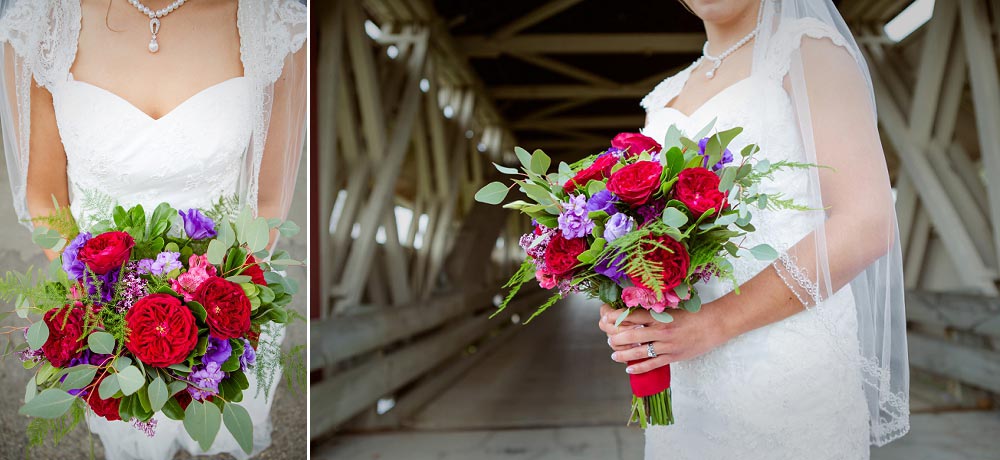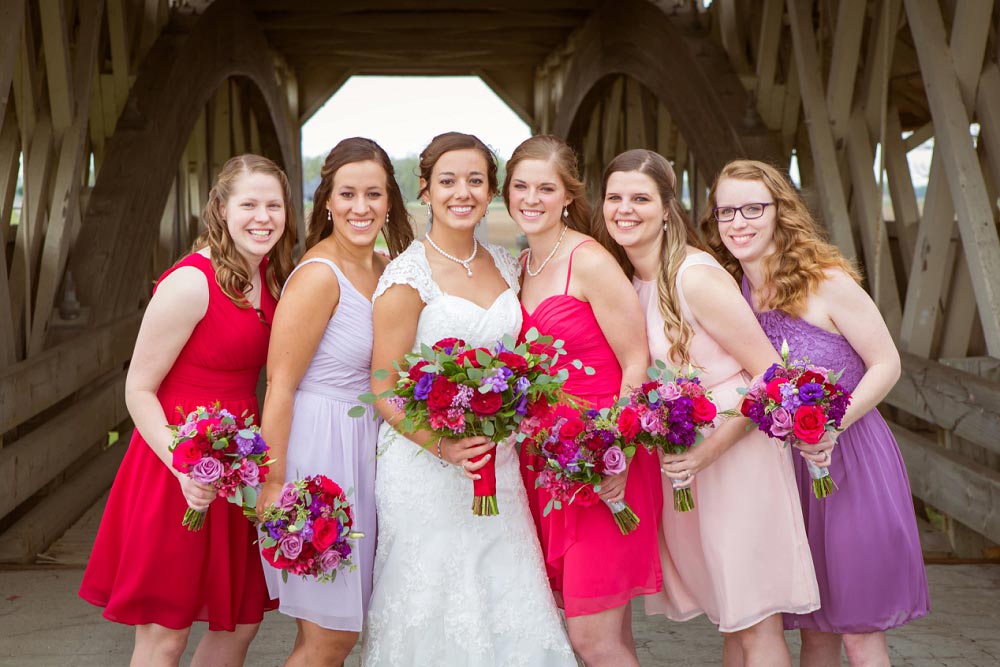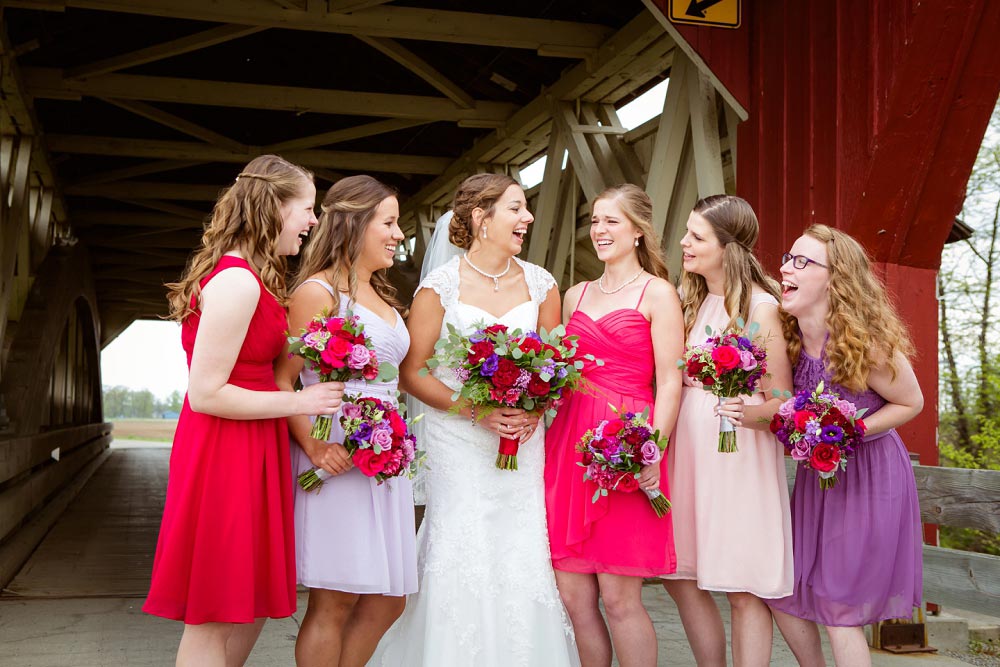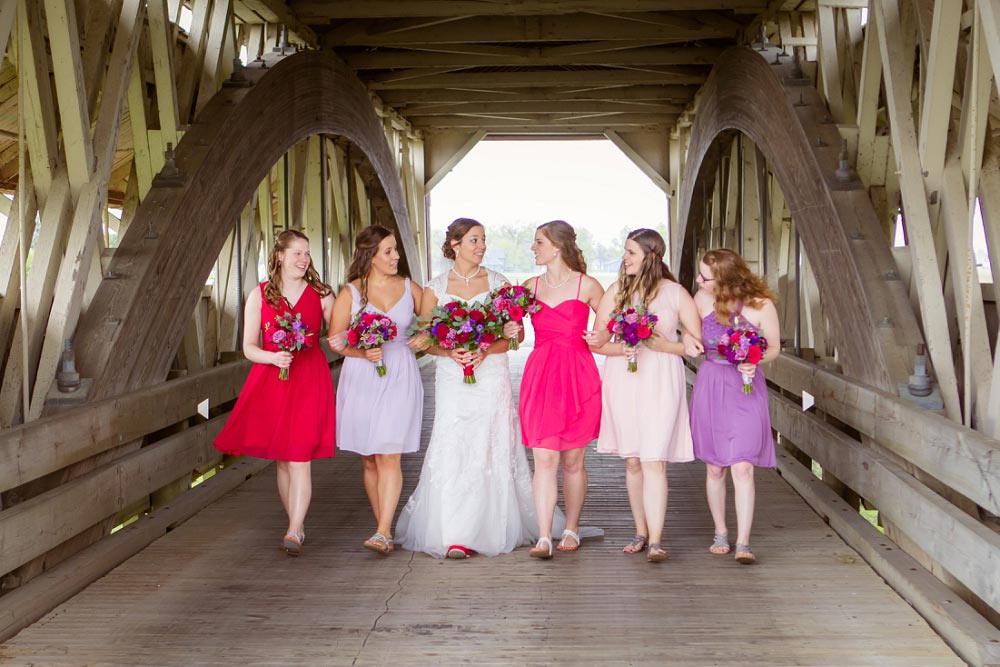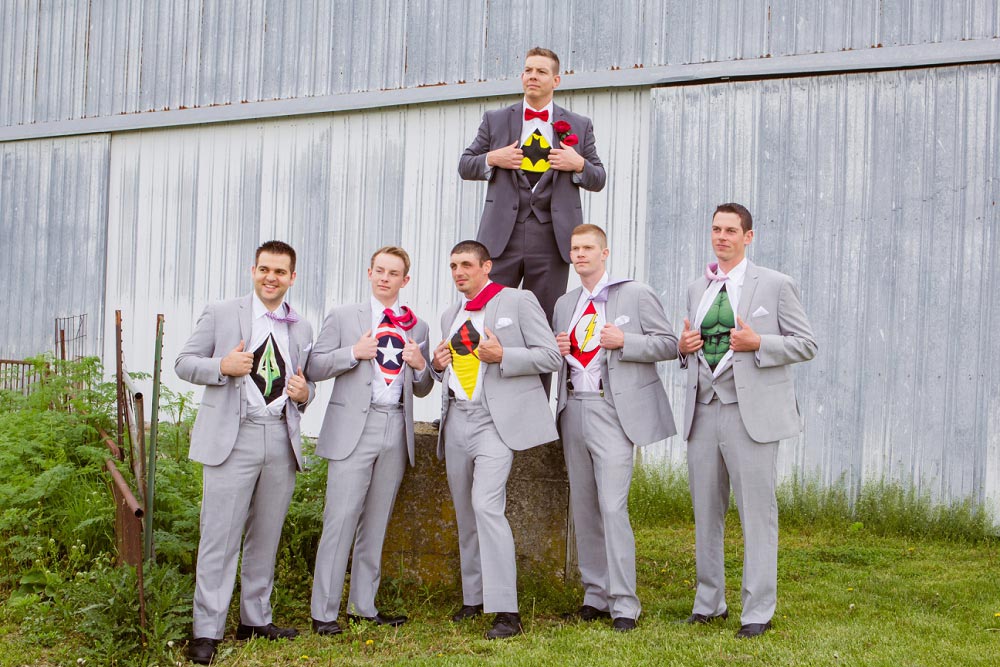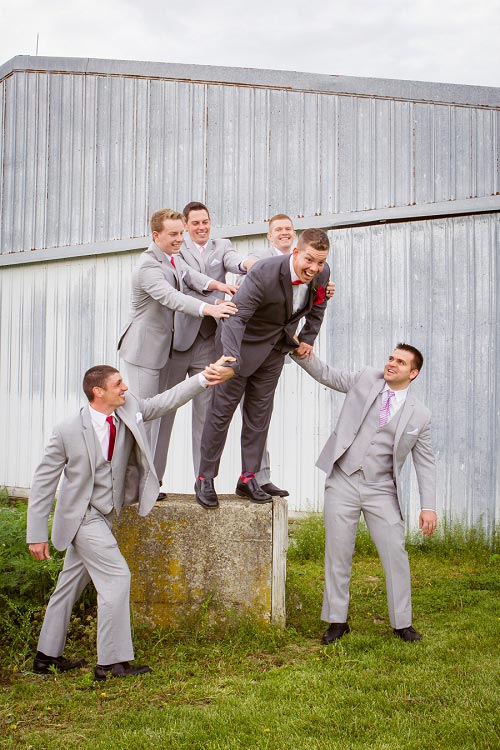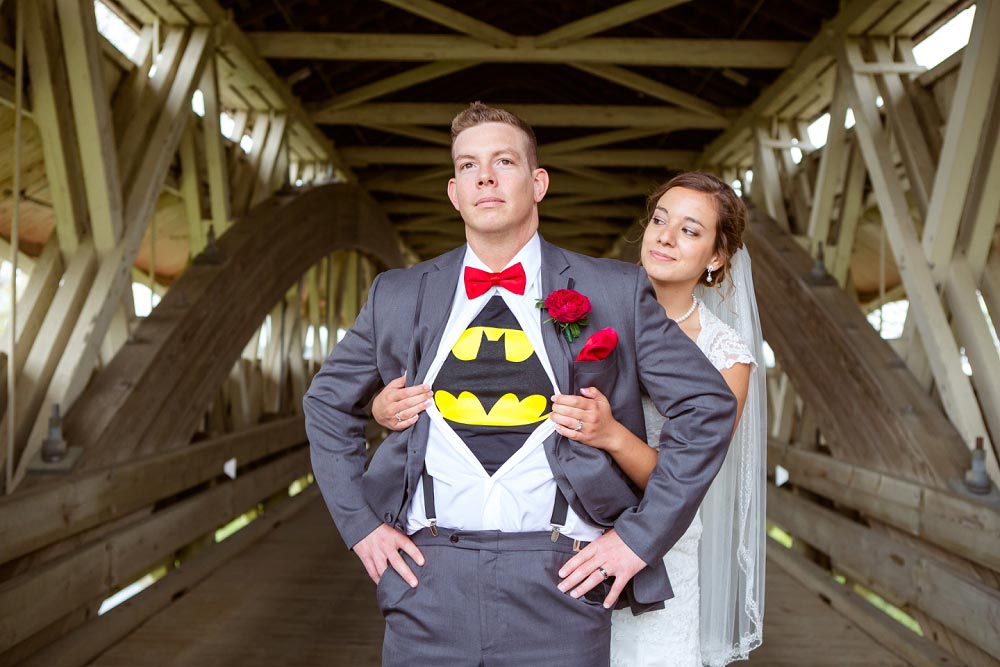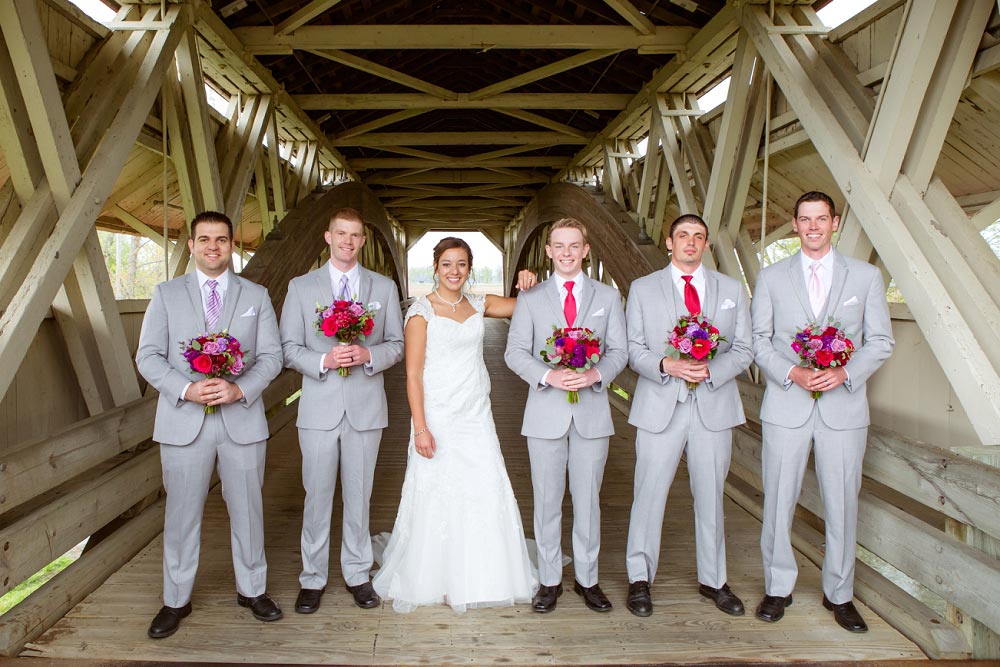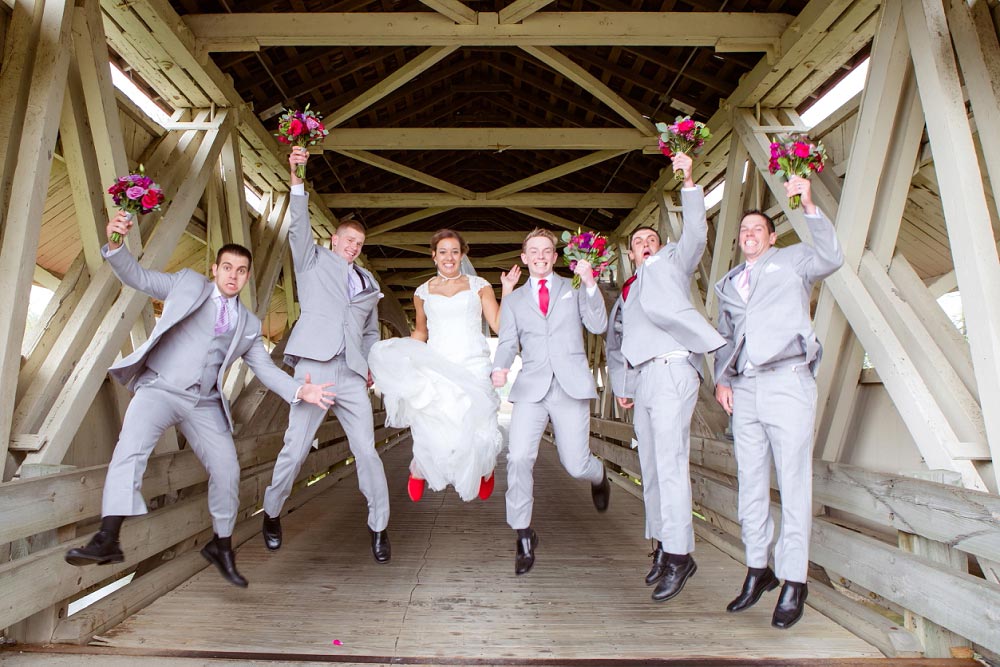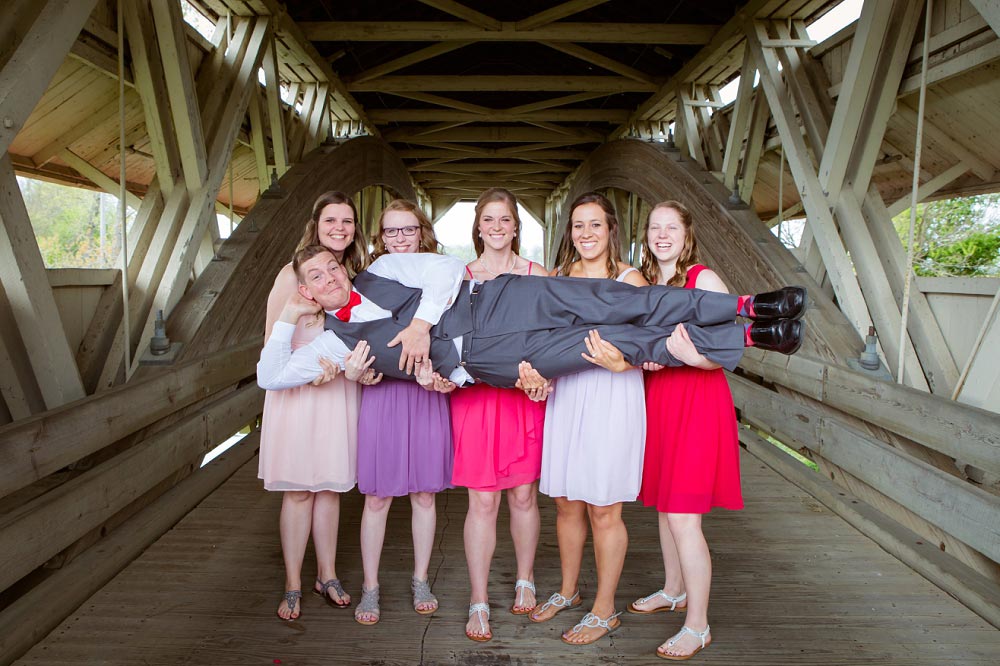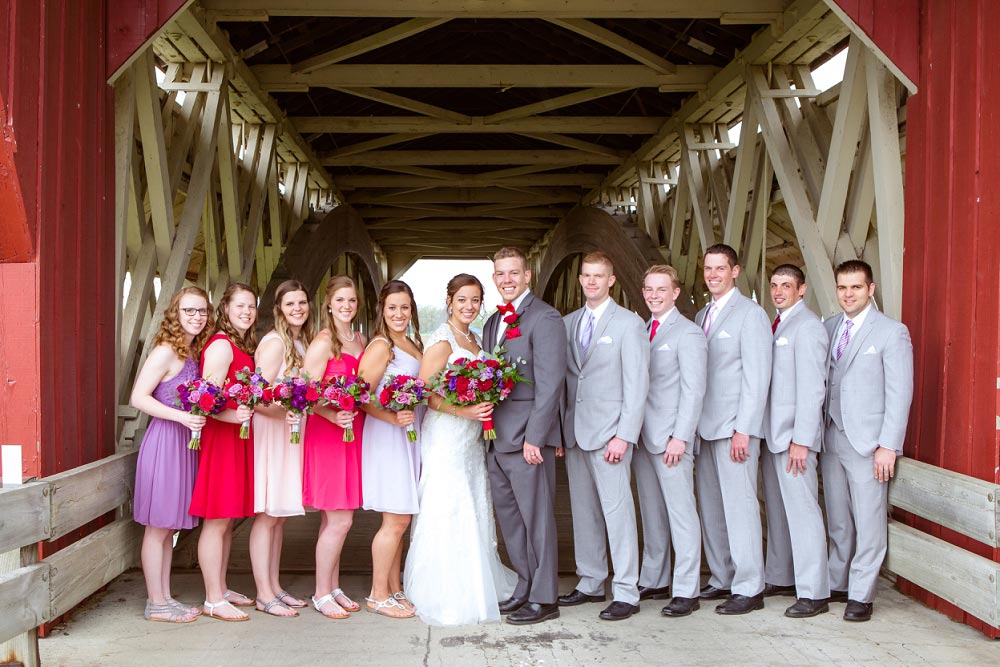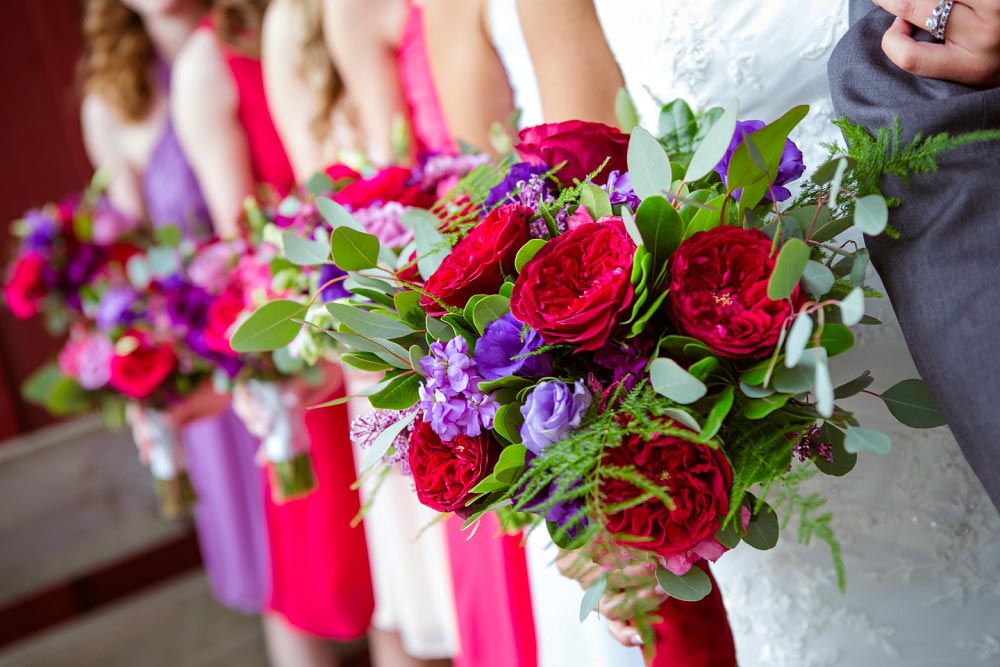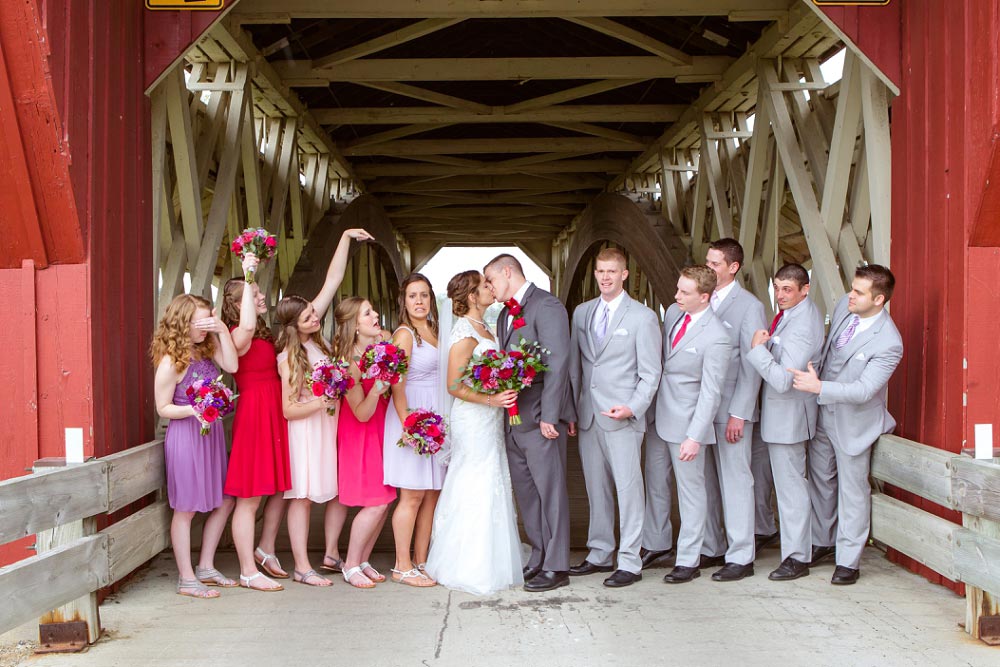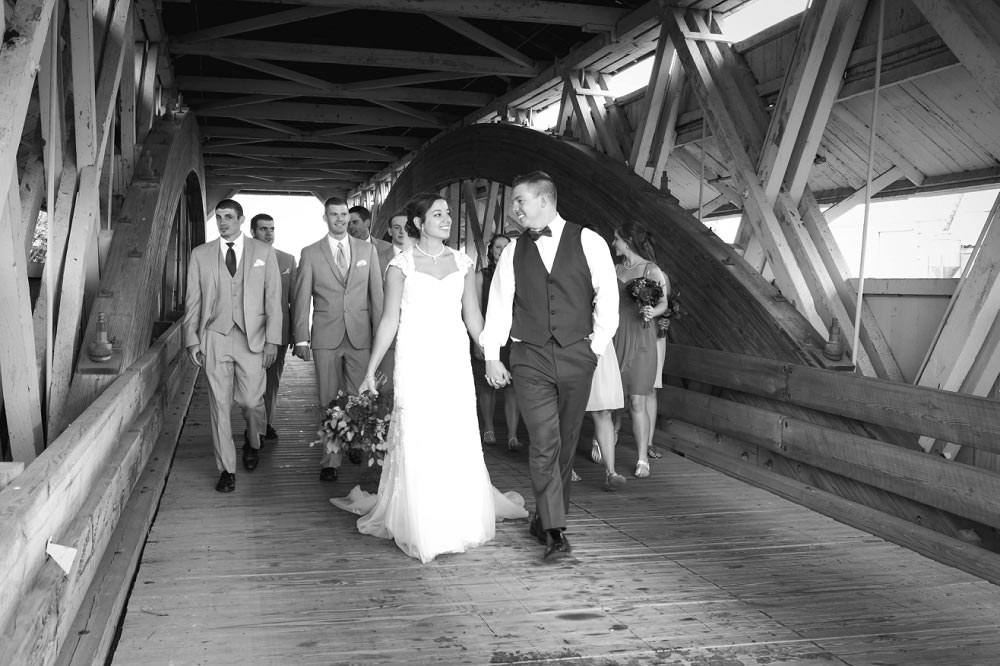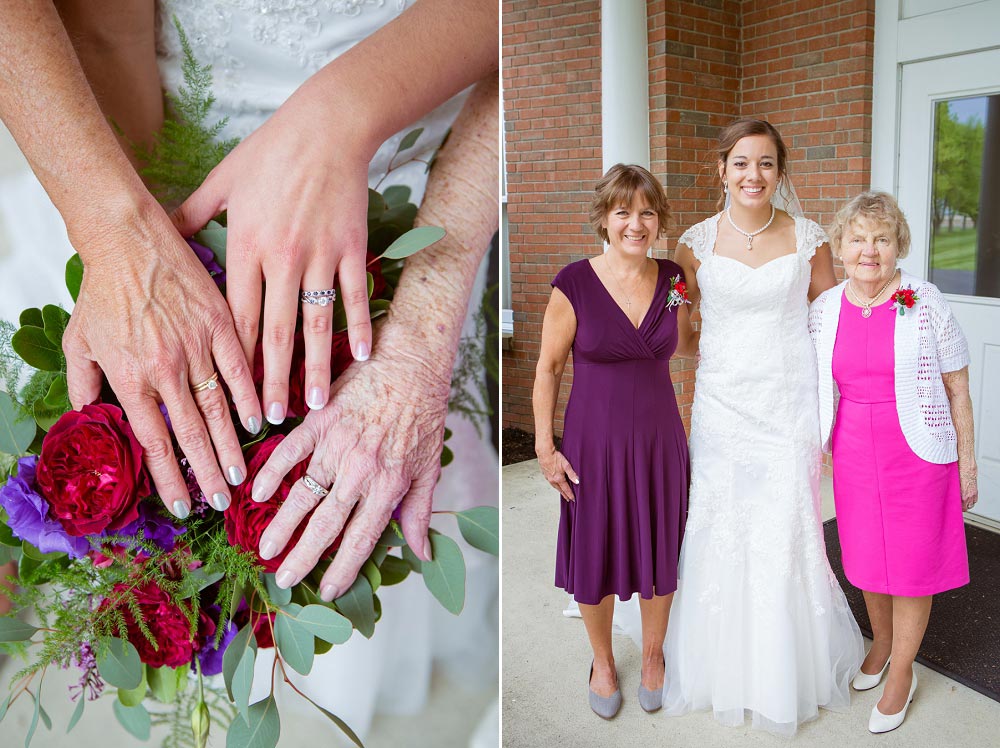 Prayers of blessing before the ceremony.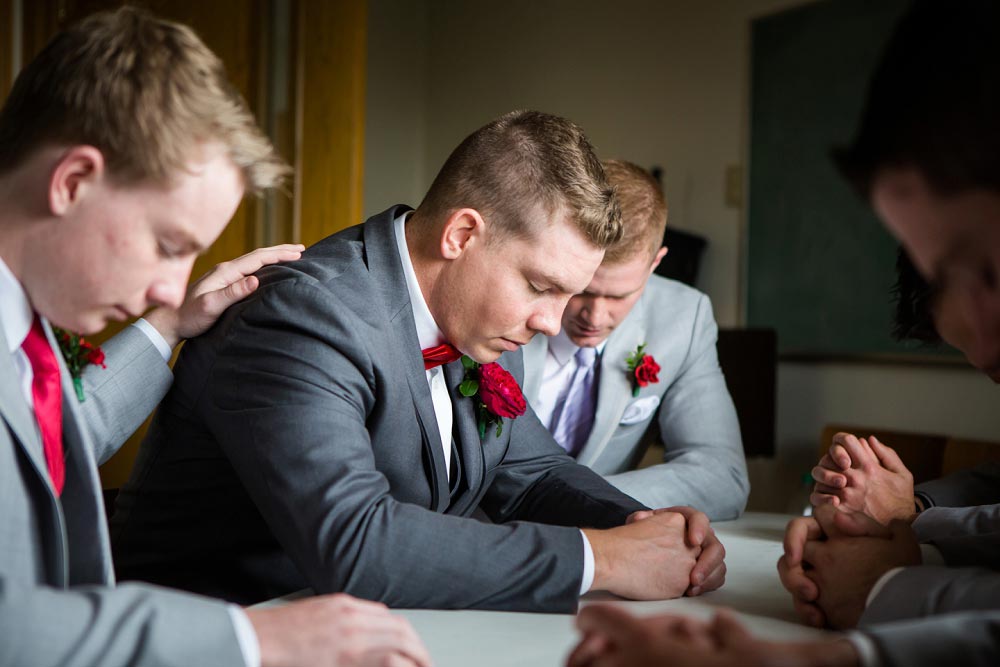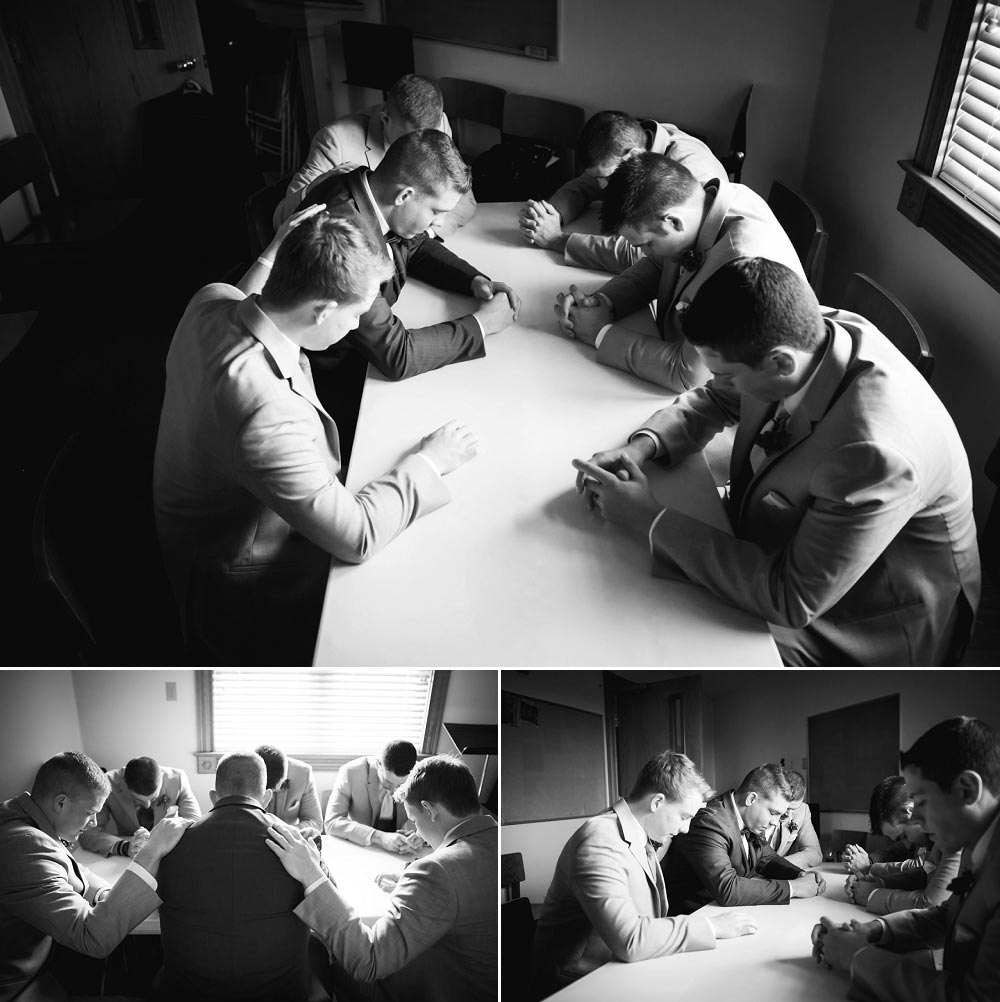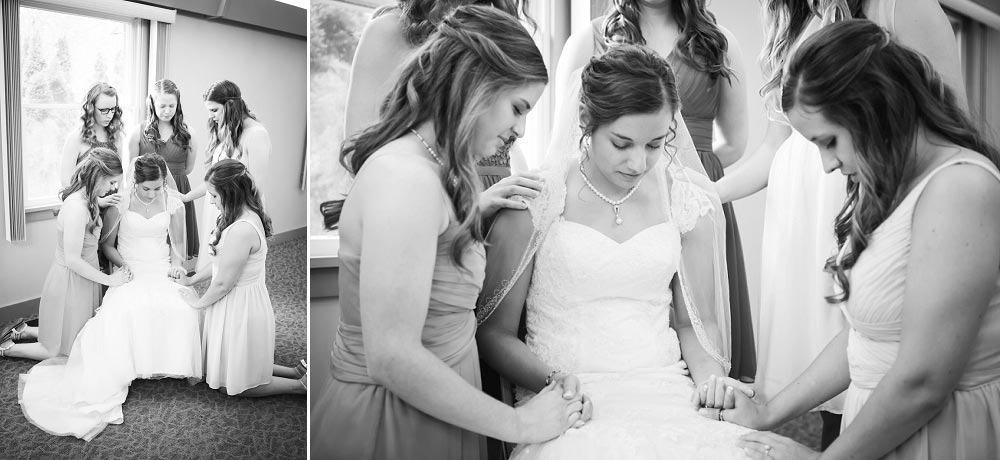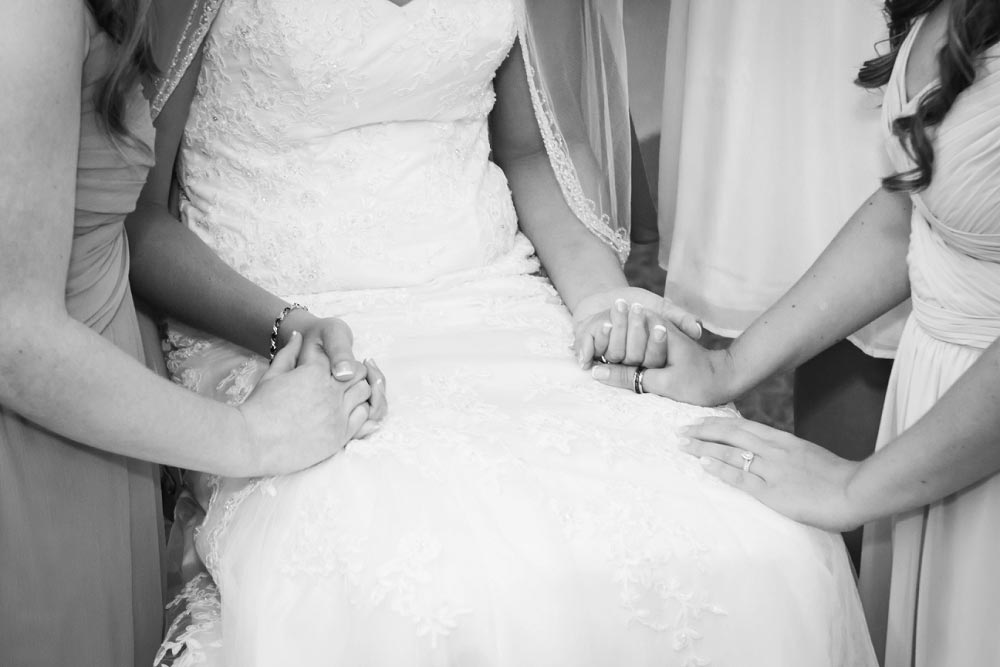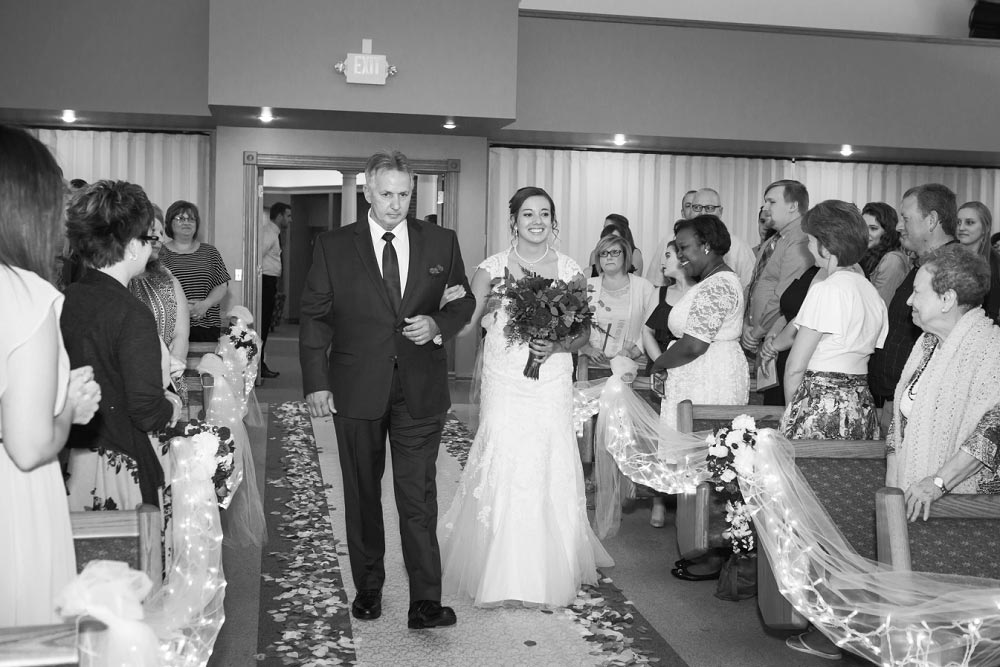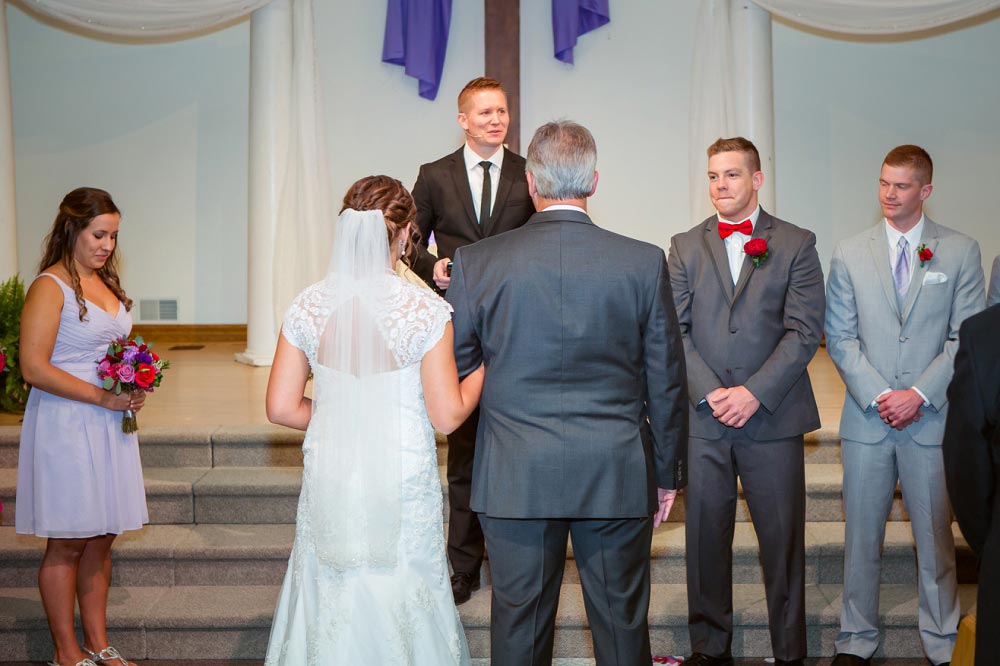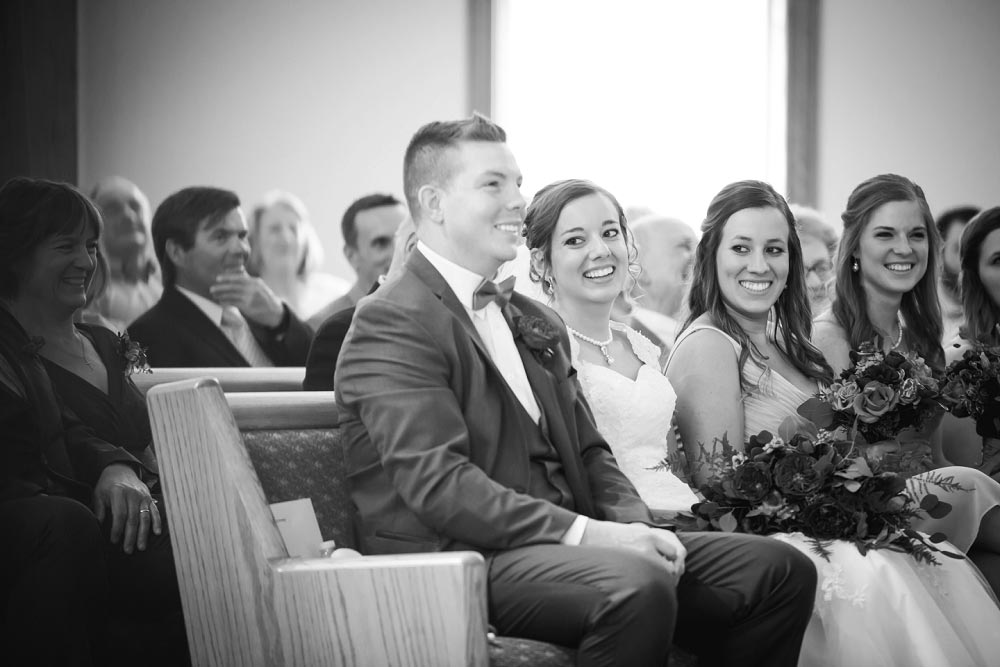 Both Nick and Rachel are nurses.  In fact, Rachel just graduated from college on April 30!  During the pastor's message he drew the correlation of "caring for your marriage" by relating various nurse/doctor items such as a thermometer, stethoscope, shot, etc.  Below you'll see Nick getting a shot. 🙂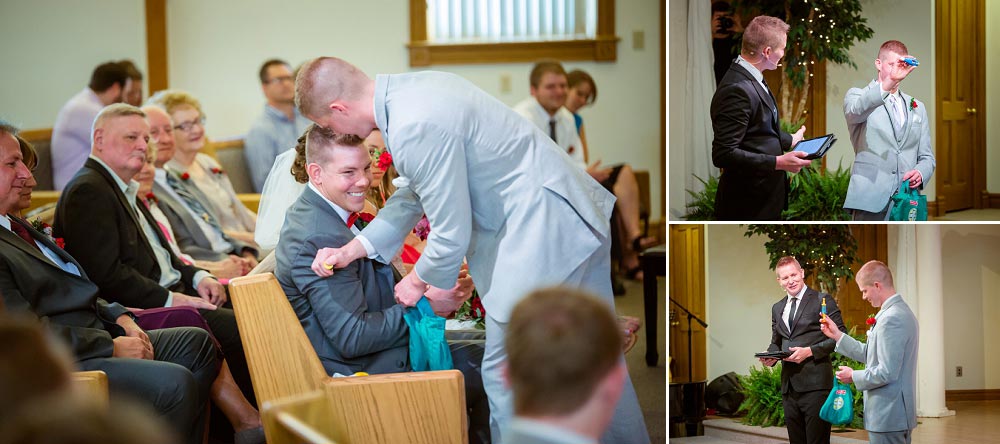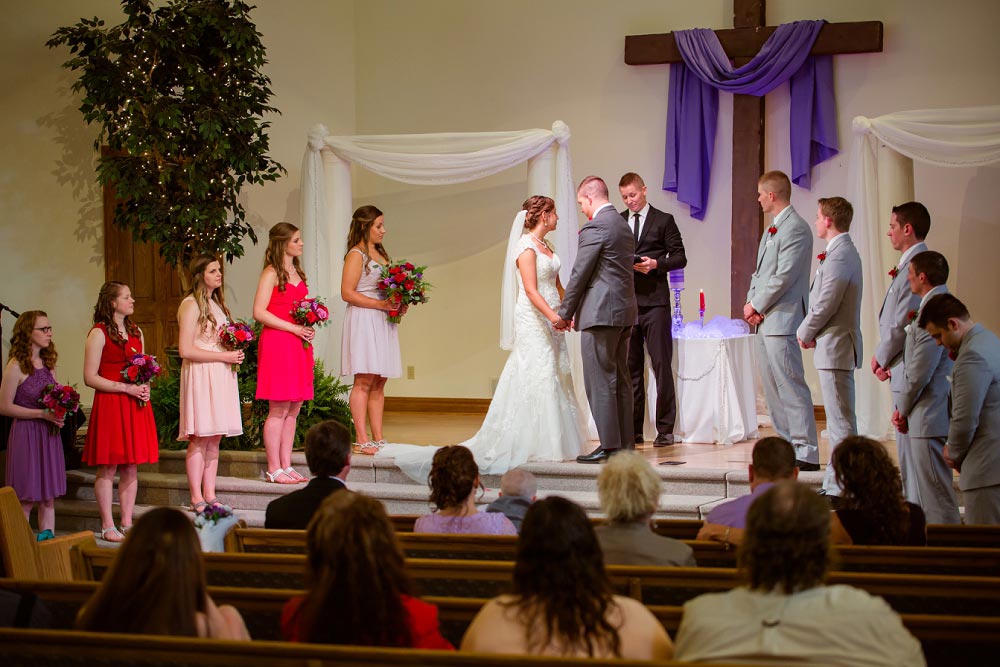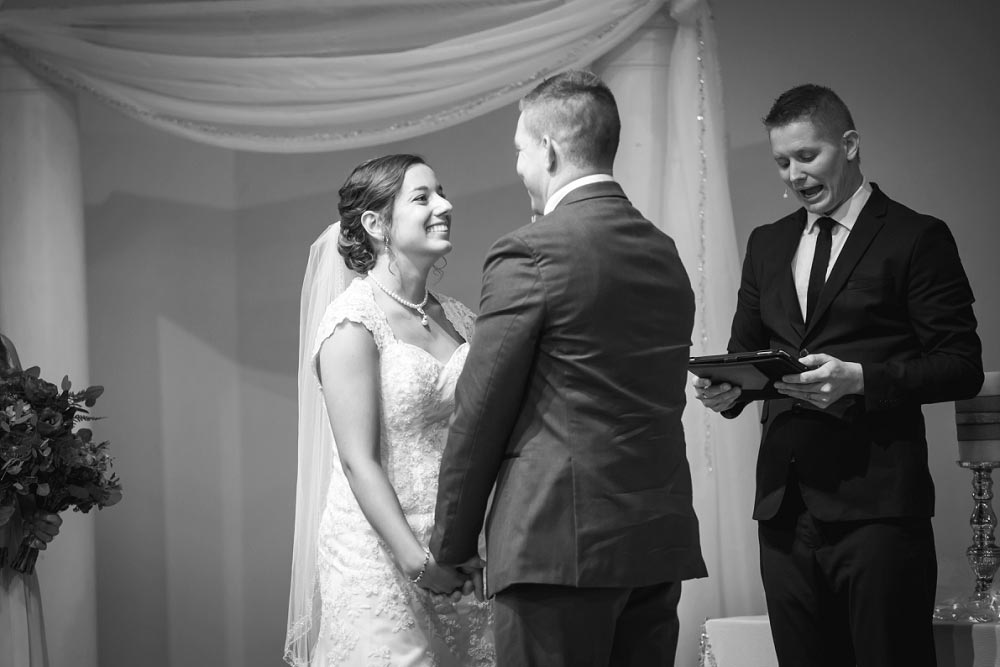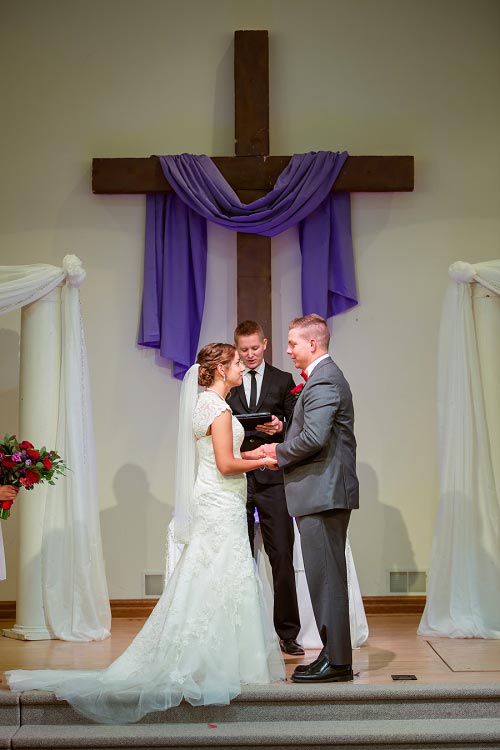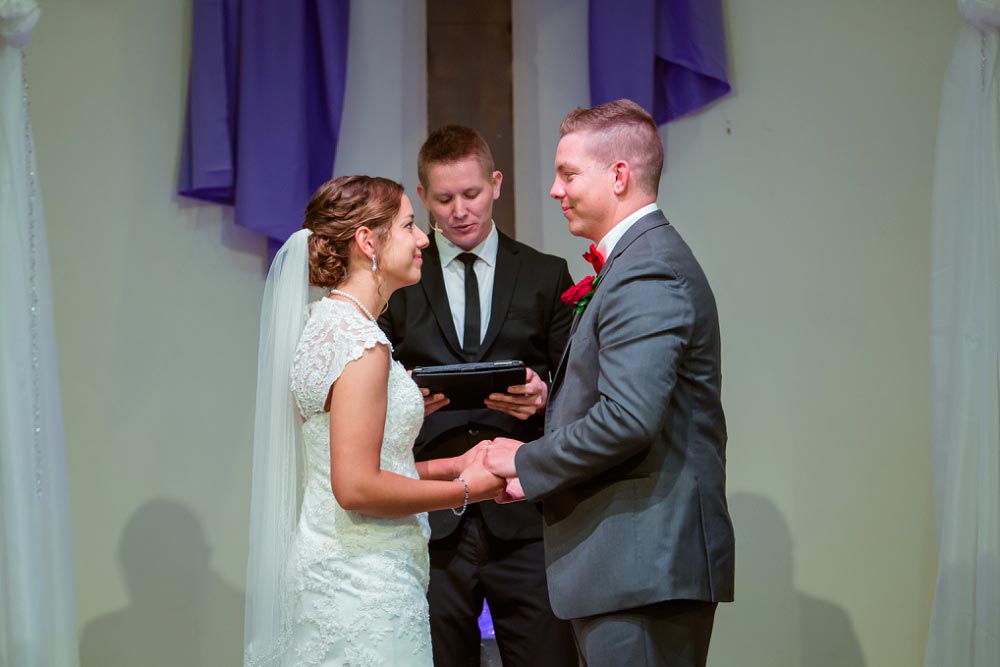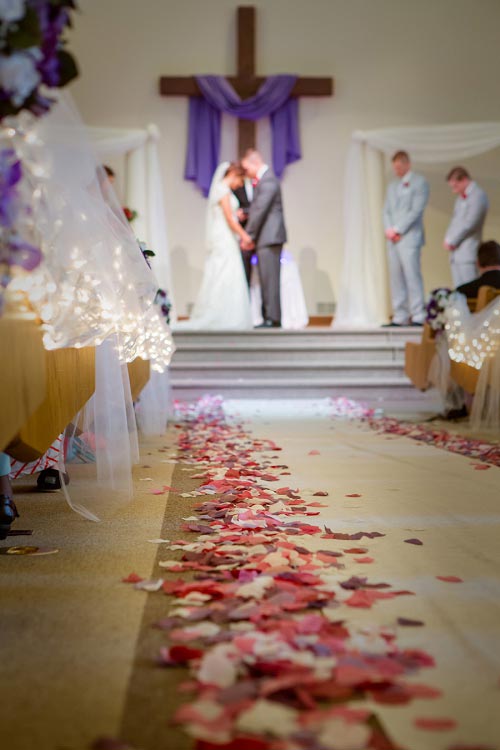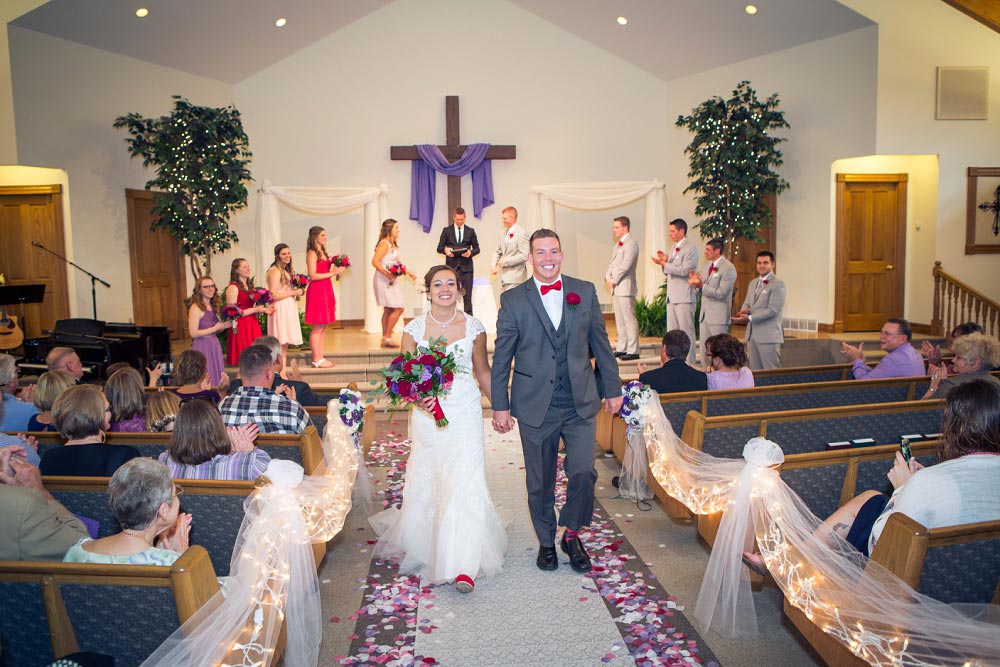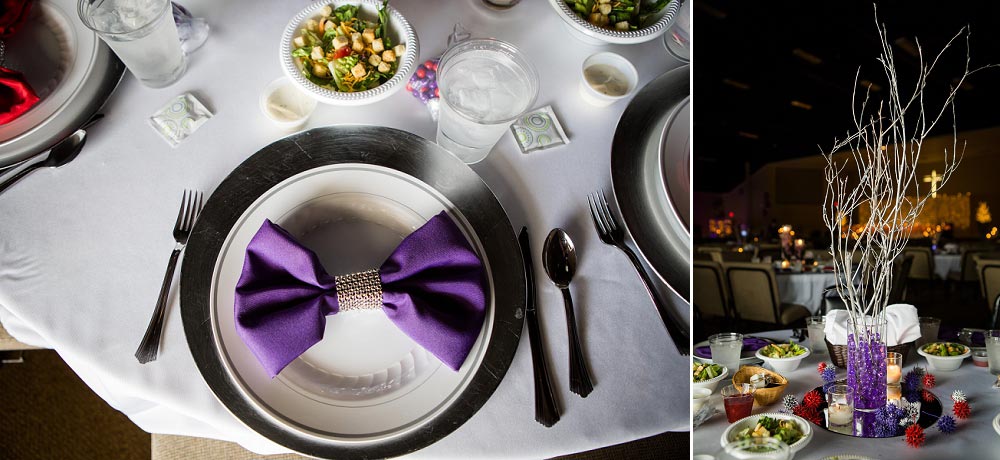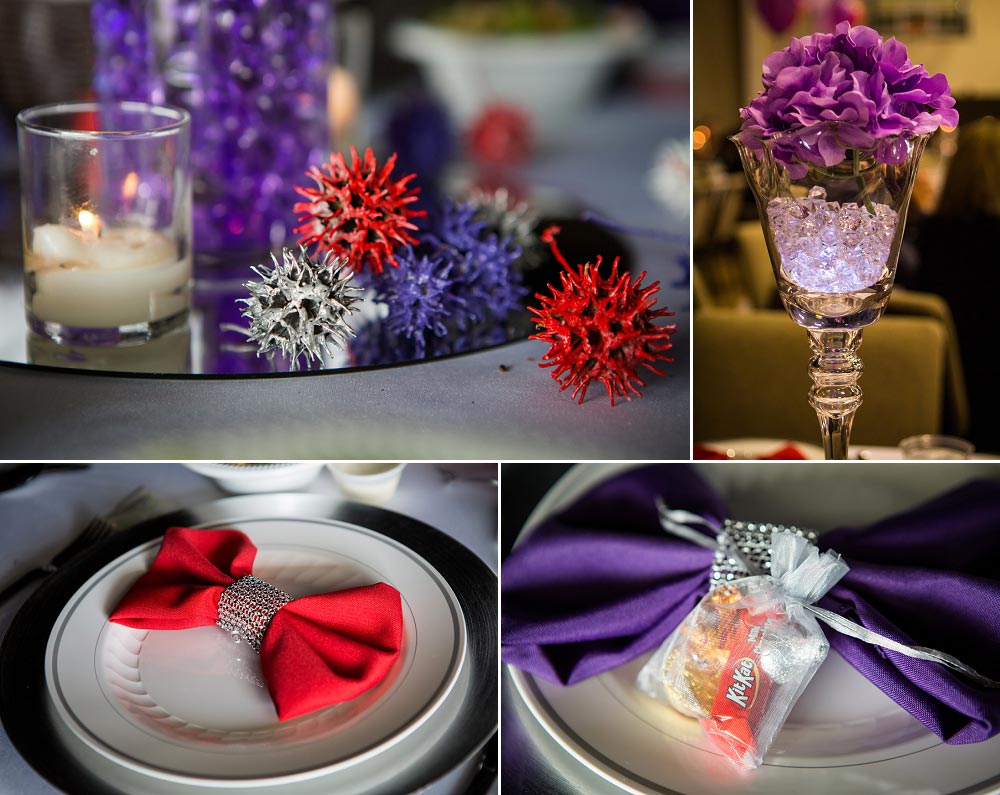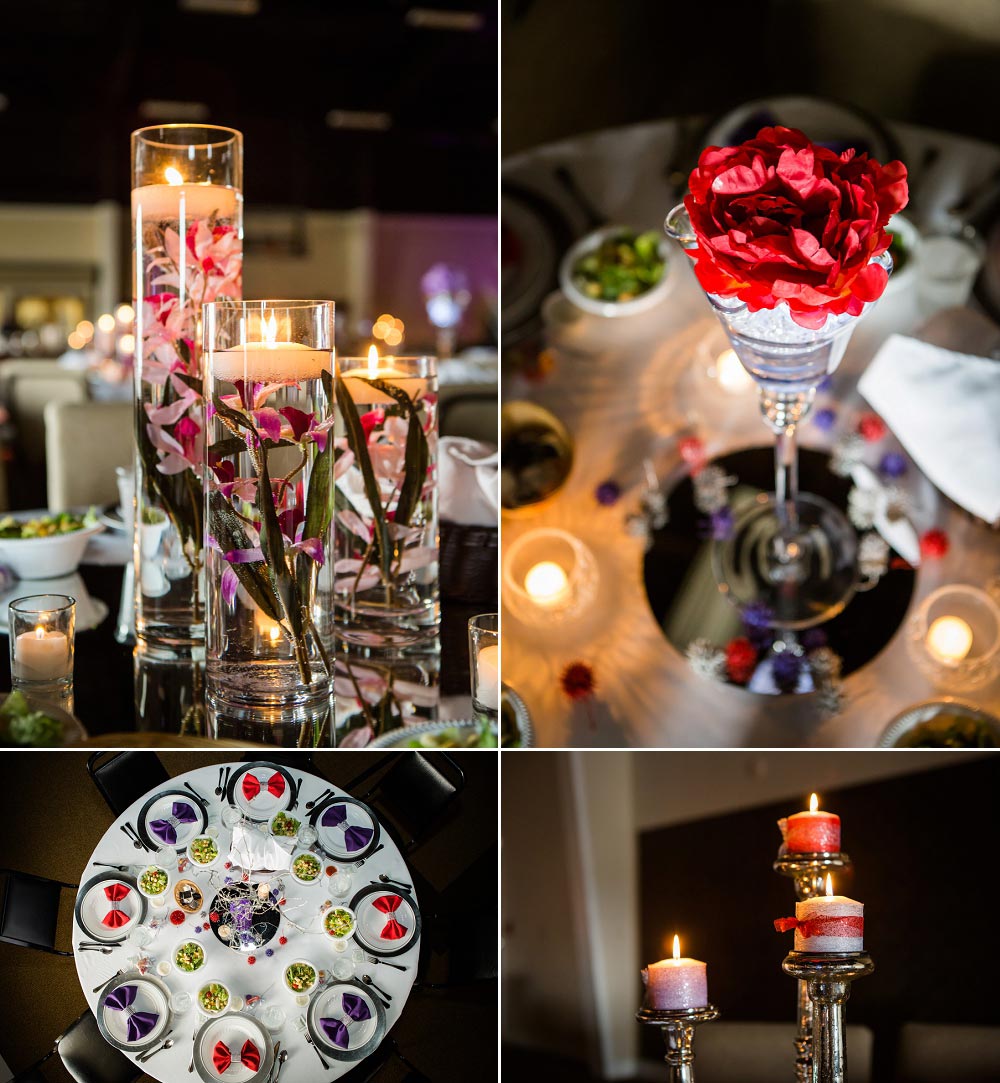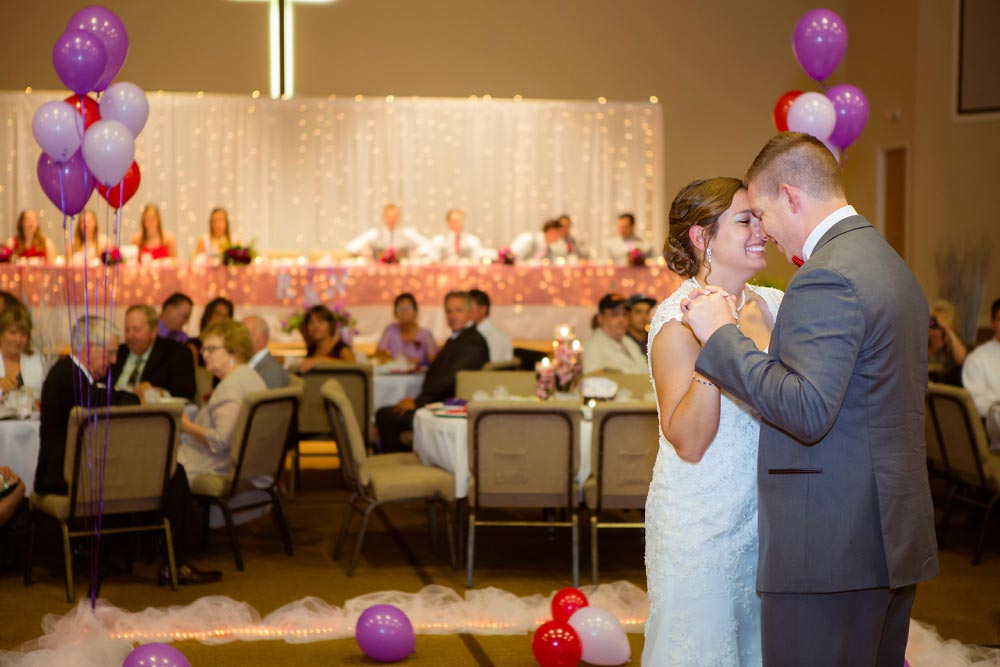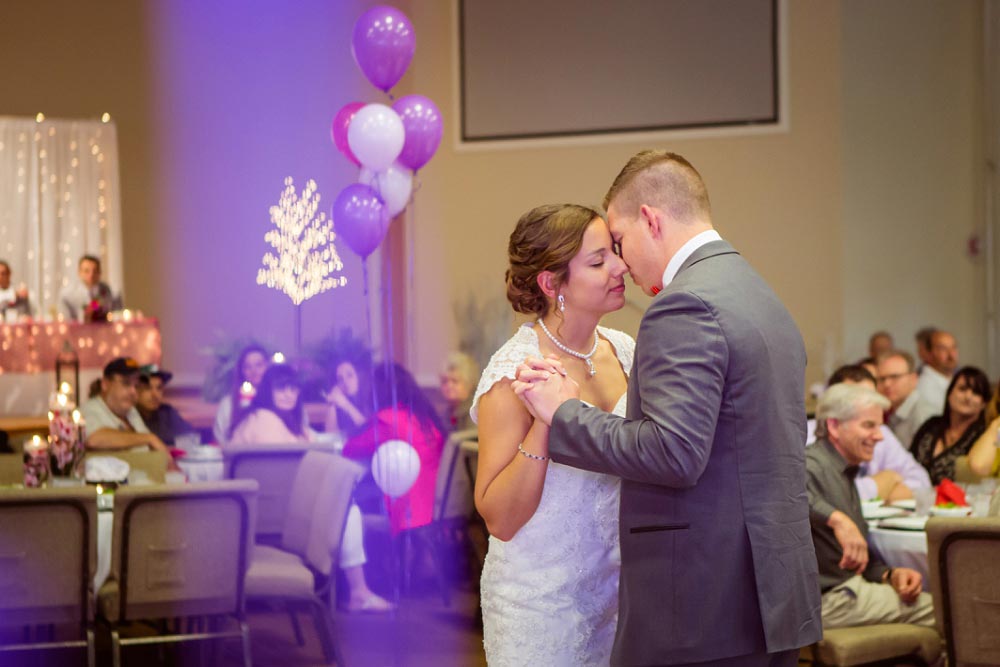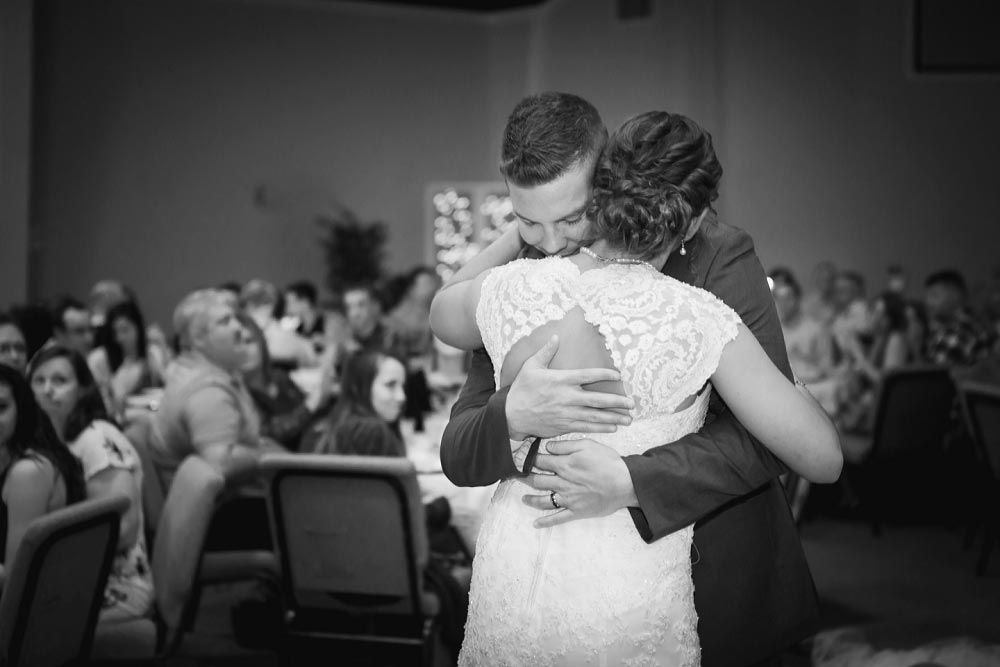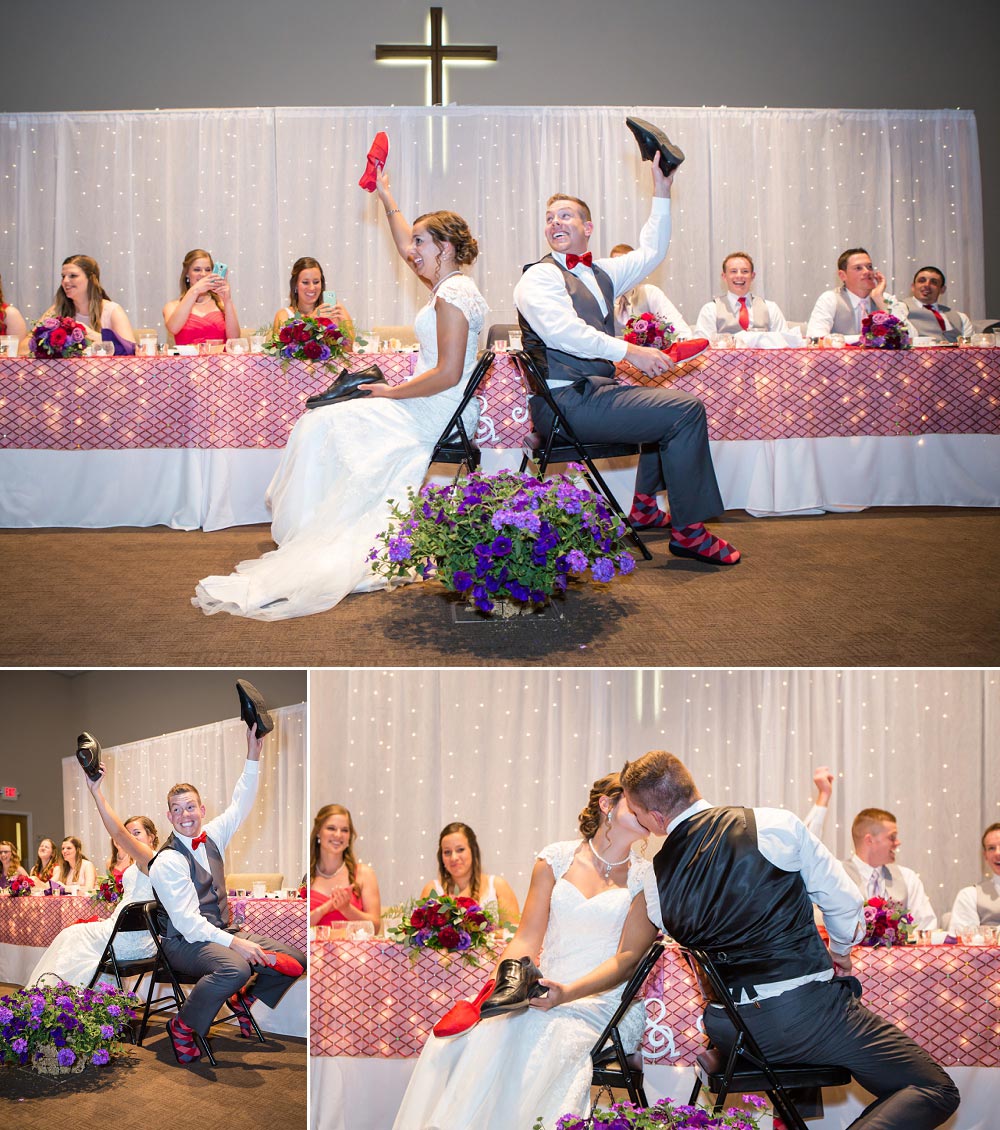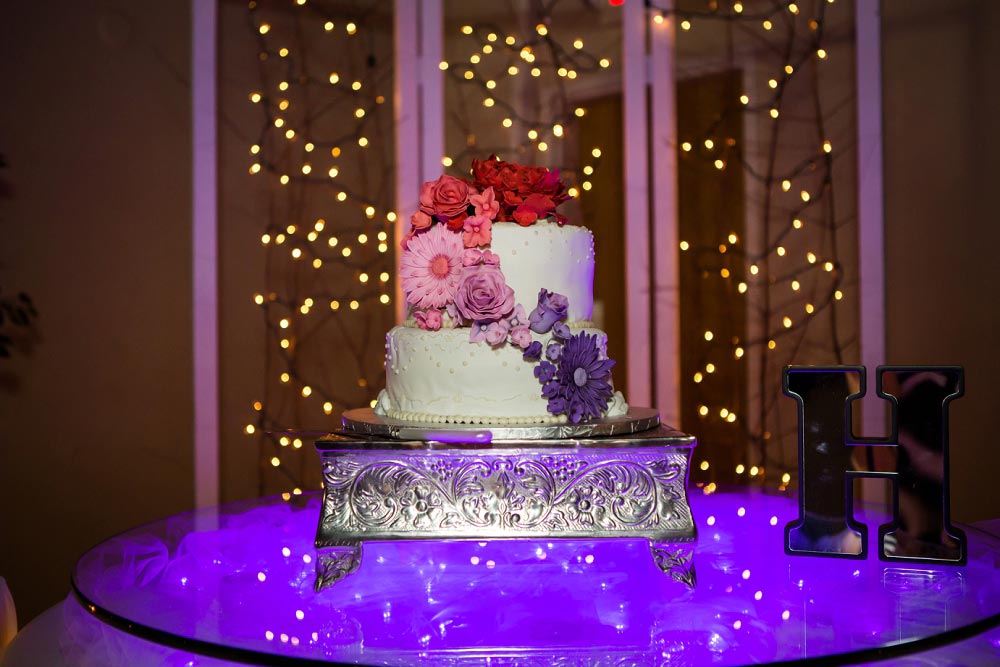 This beautiful cake had two side…elegant and super hero.  Take note that the flowers were not silk they were edible!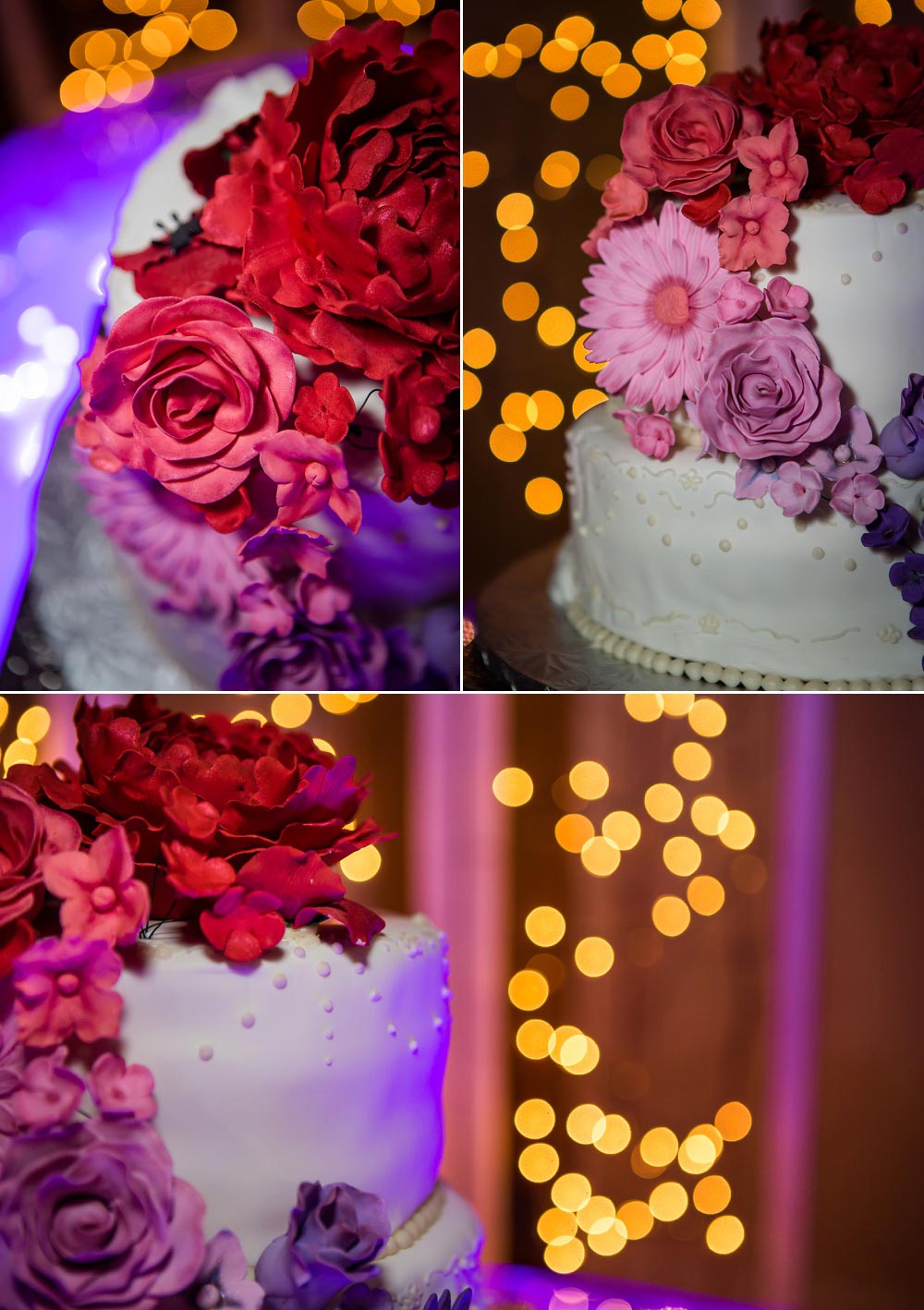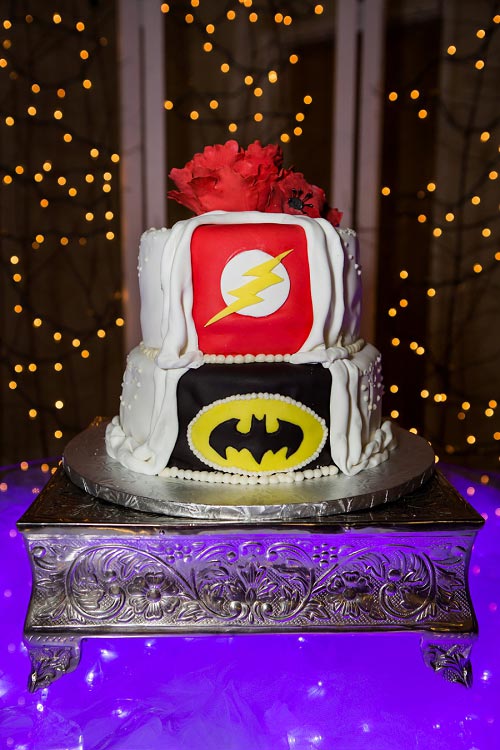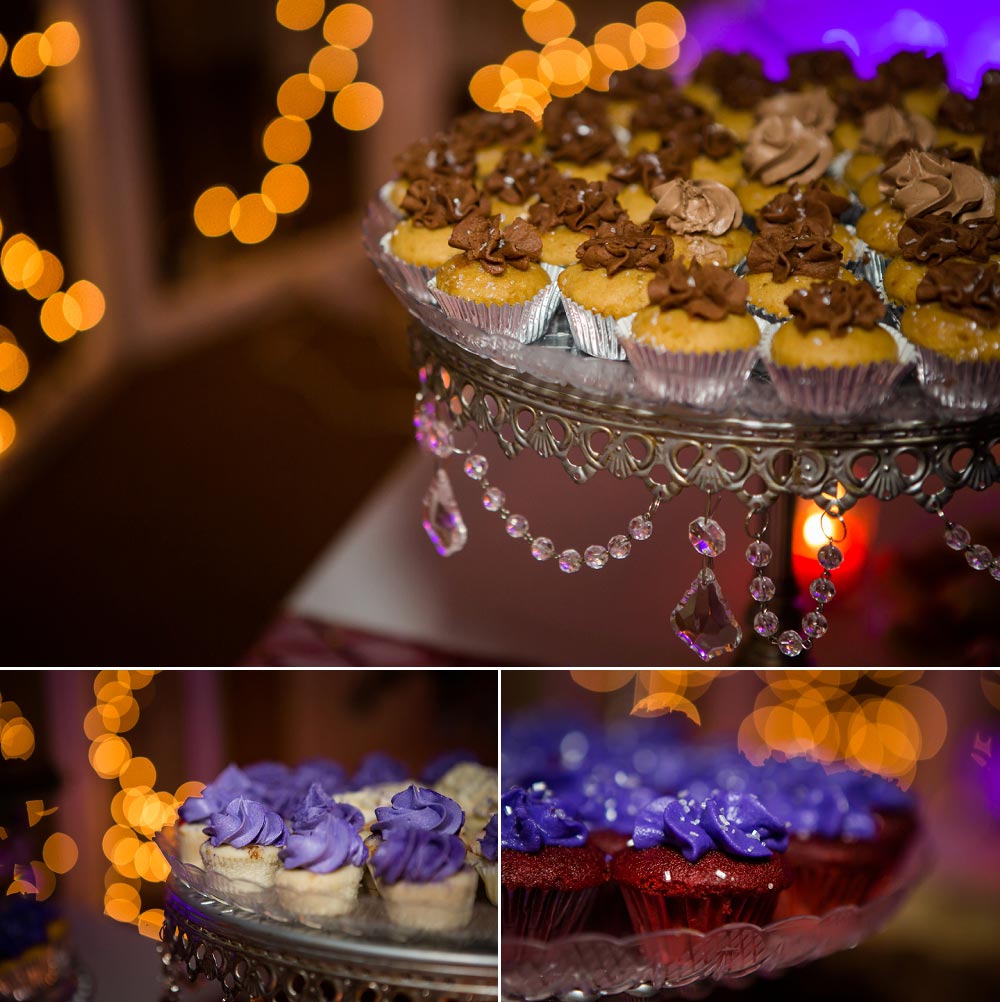 It ended up not being as dark at the time of their exit, but they had fun with it anyway!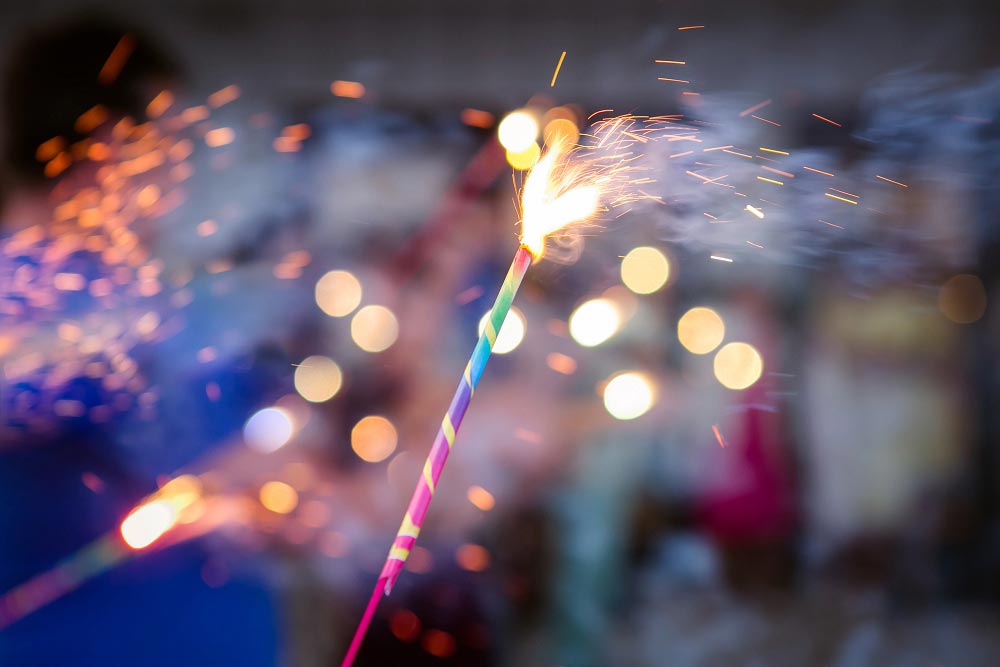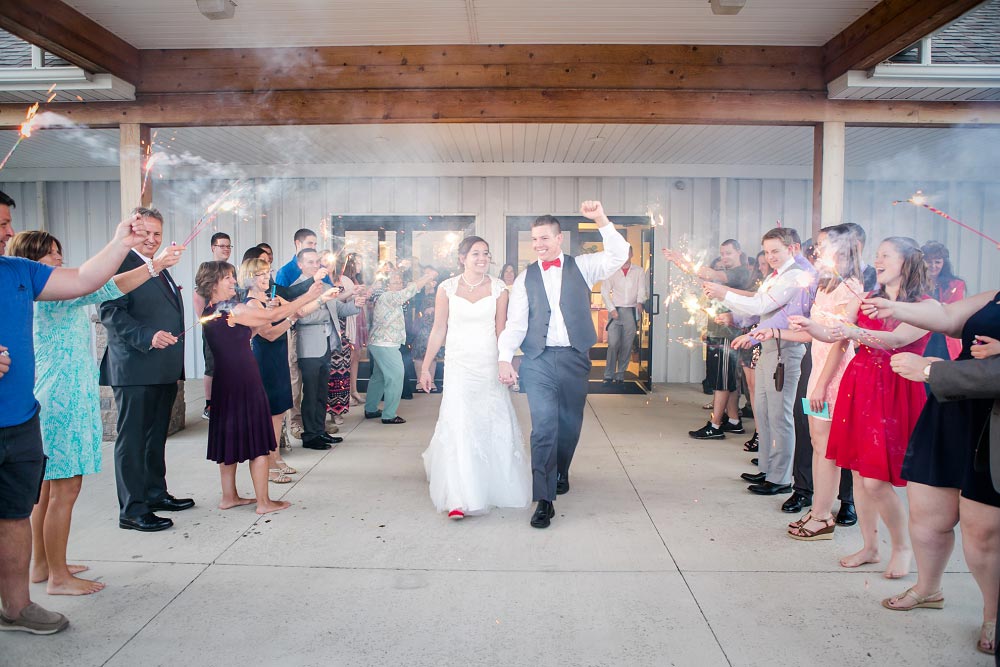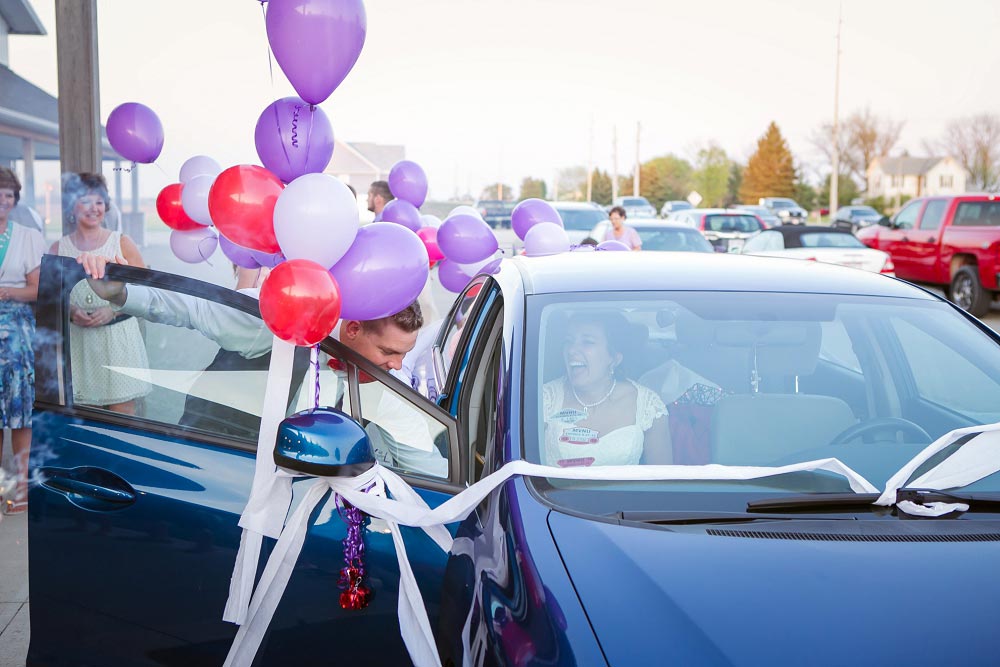 Wait?  Where are the keys?!  Oh, the best man has them!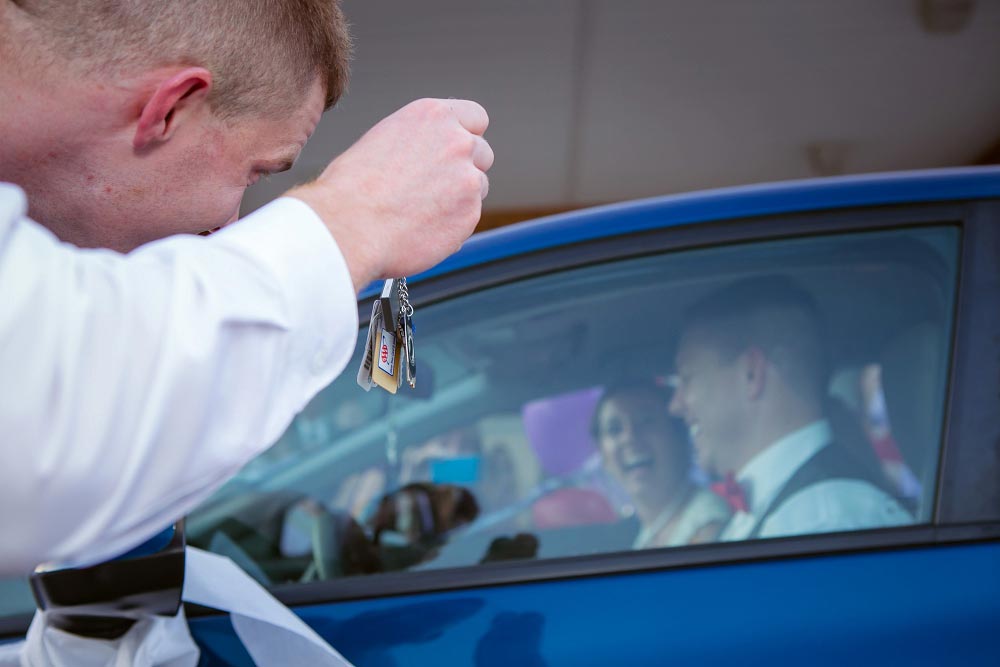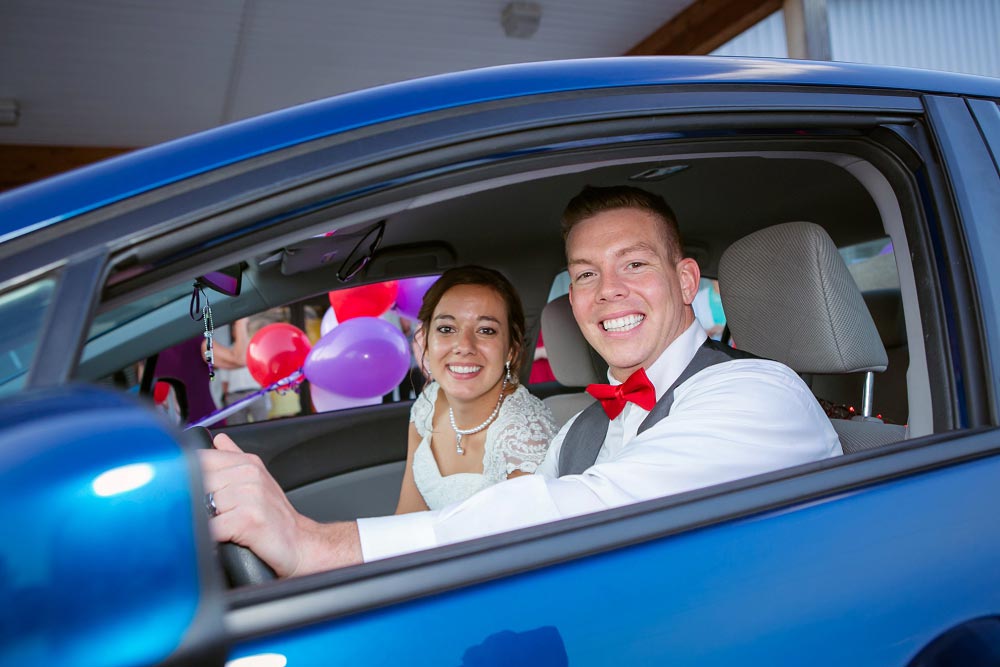 Photography Second Shooter: Jenell Shrock
Hair and Makeup: Stacy Conner
Flowers: Roxanne Yoder
Cake: Sarah Foster
Ceremony Location: Shiloh Mennonite Church
Reception Location: Maranatha Community Fellowship