Rob and Harmony are married!!!  AND they set a new record…photographing in the coldest temperatures that I have ever photographed in!  When we were taking the outdoors pictures the official reading was 14 degrees with a feeling of 0!  It was so cold that Harmony's bouquet froze…I mean some of the flowers were literally frozen hard to the touch!  But Rob and Harmony's day was about so much more than just the cold weather.  Their ceremony was a worship-filled service to bring glory to God, and at their reception it was obvious how many people love and support them.  Congratulations, Rob and Harmony!  The Lord bless you as you serve Him together!
Rob and Harmony love basketball.  In fact, they both wore basketball shoes for their day!  These are Rob's shoes…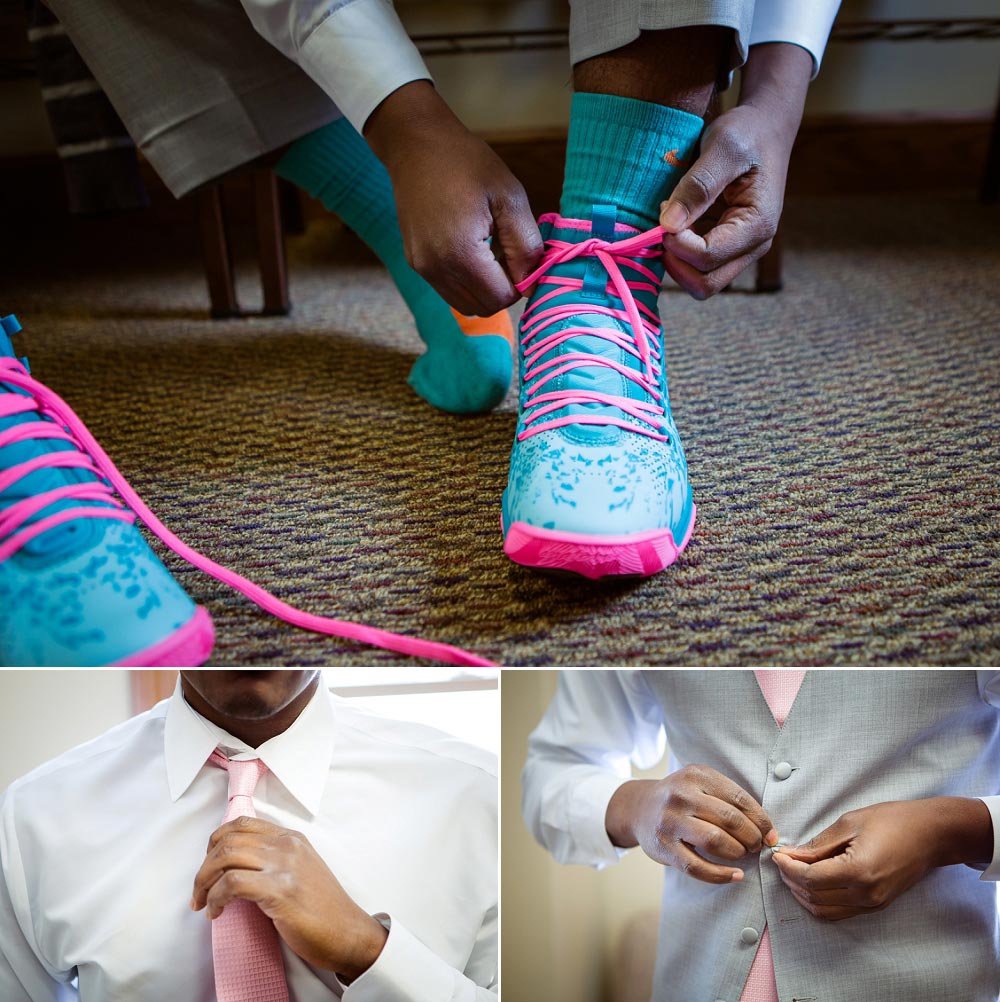 …and below are Harmony's shoes!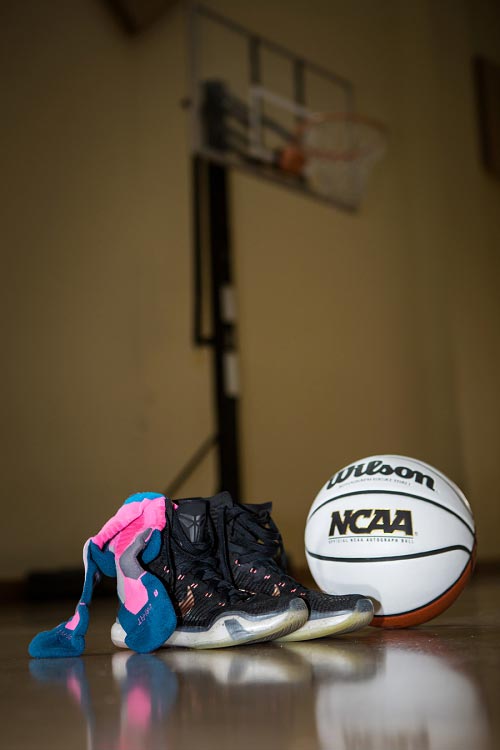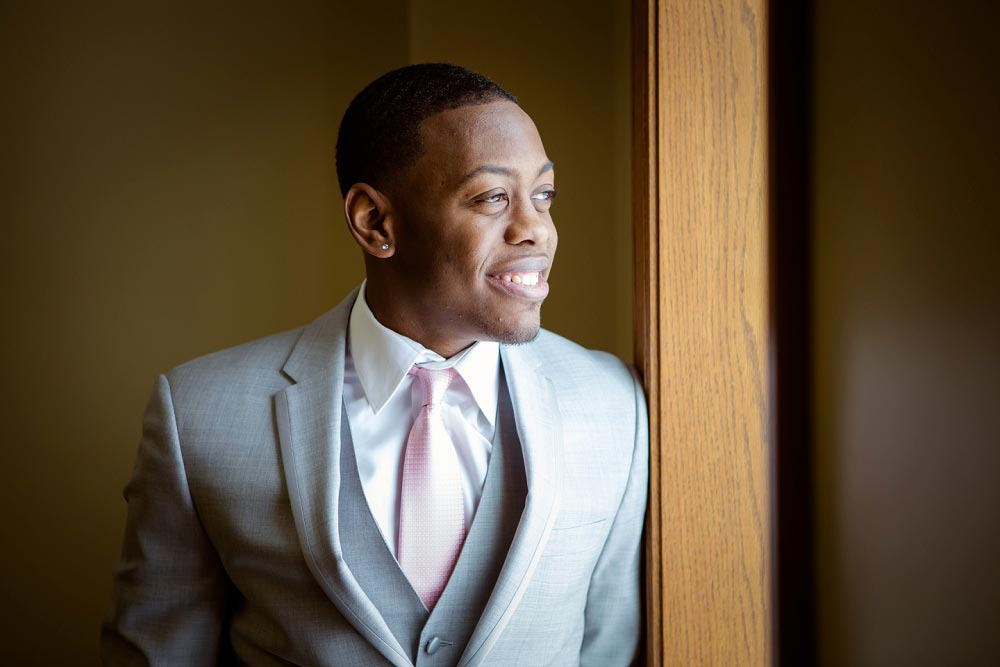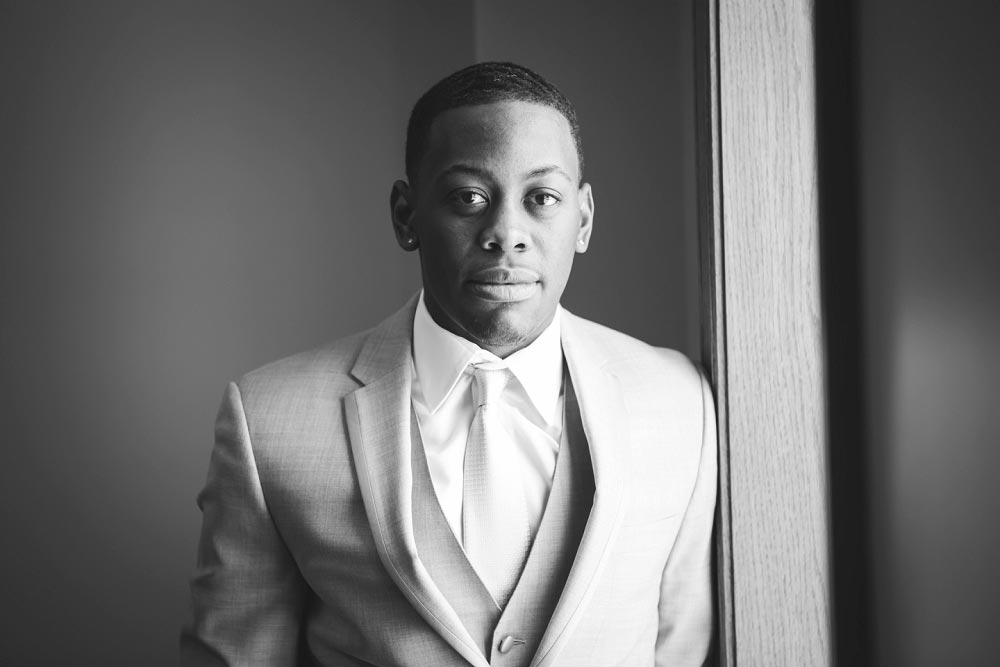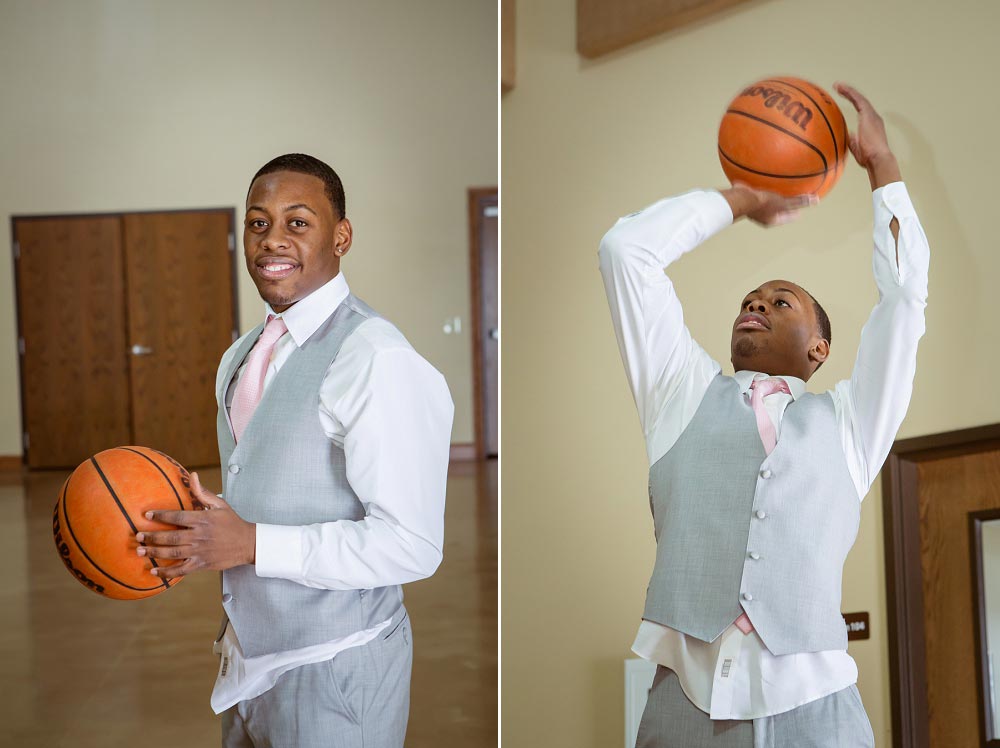 When I was editing this picture I realized that her phone actually had a temperature reading at this time of only 5 degrees!  Brrrr!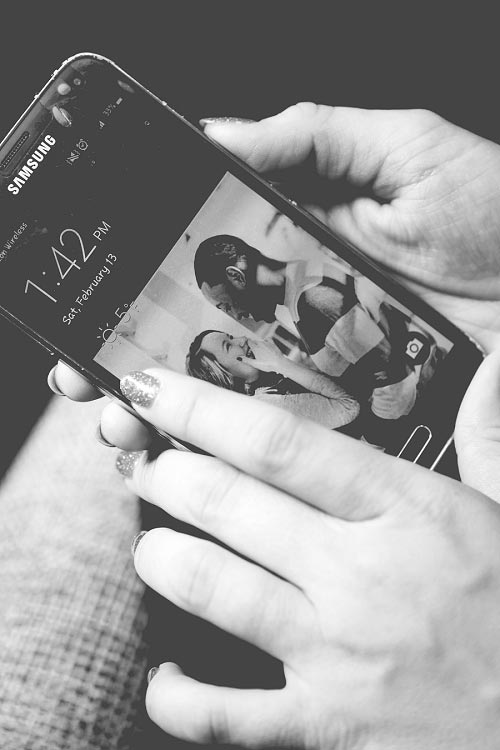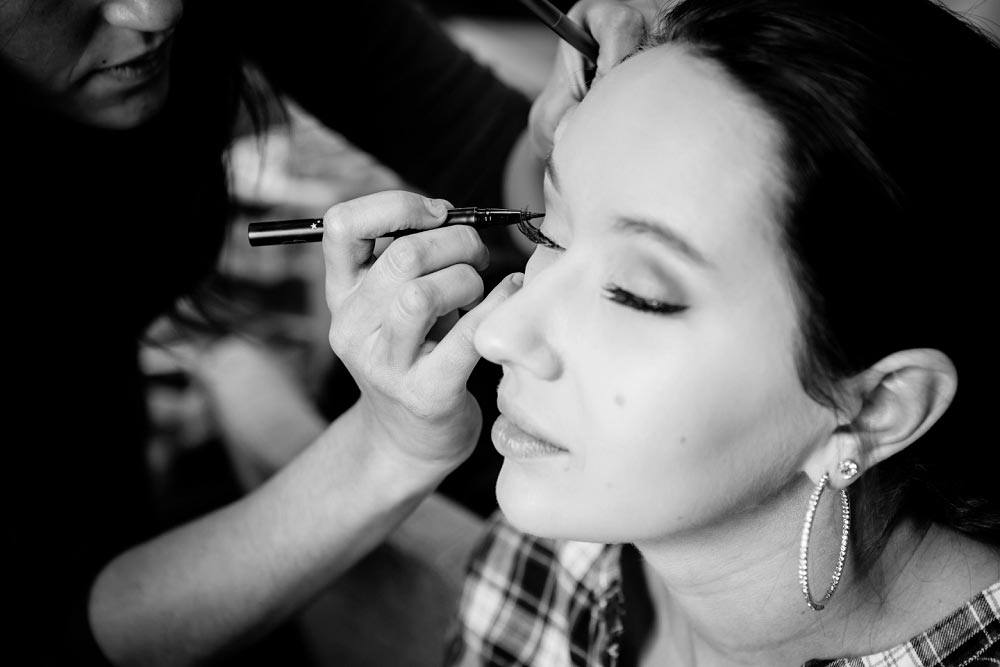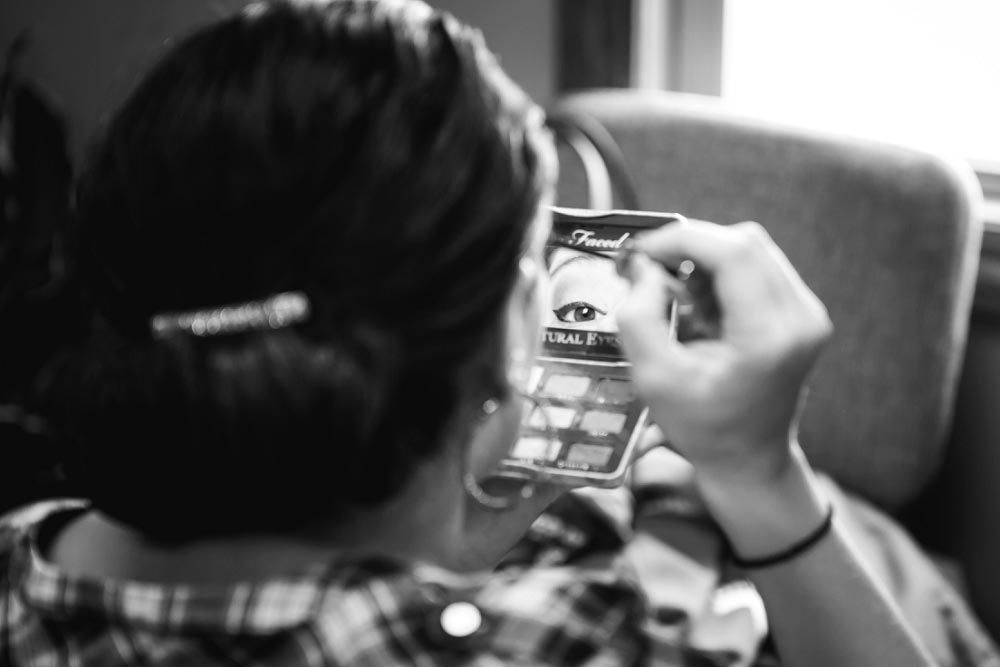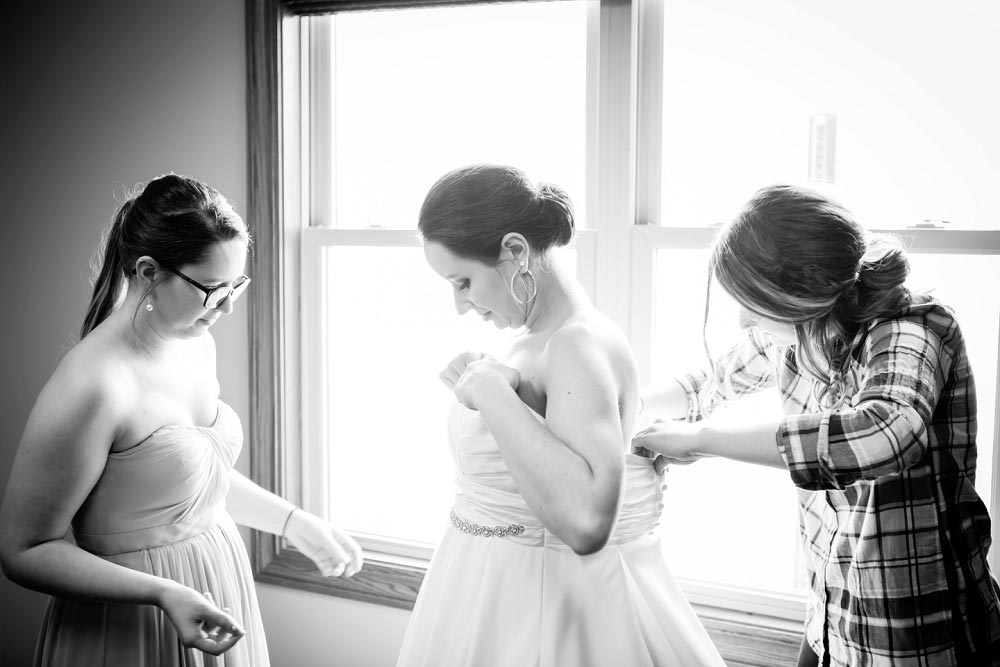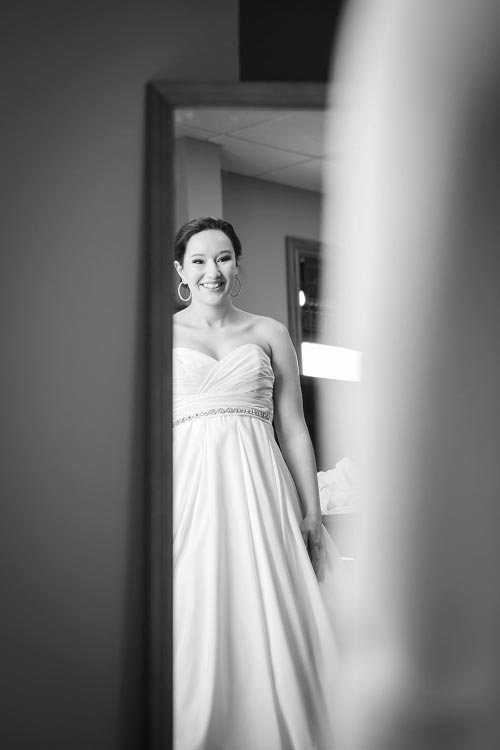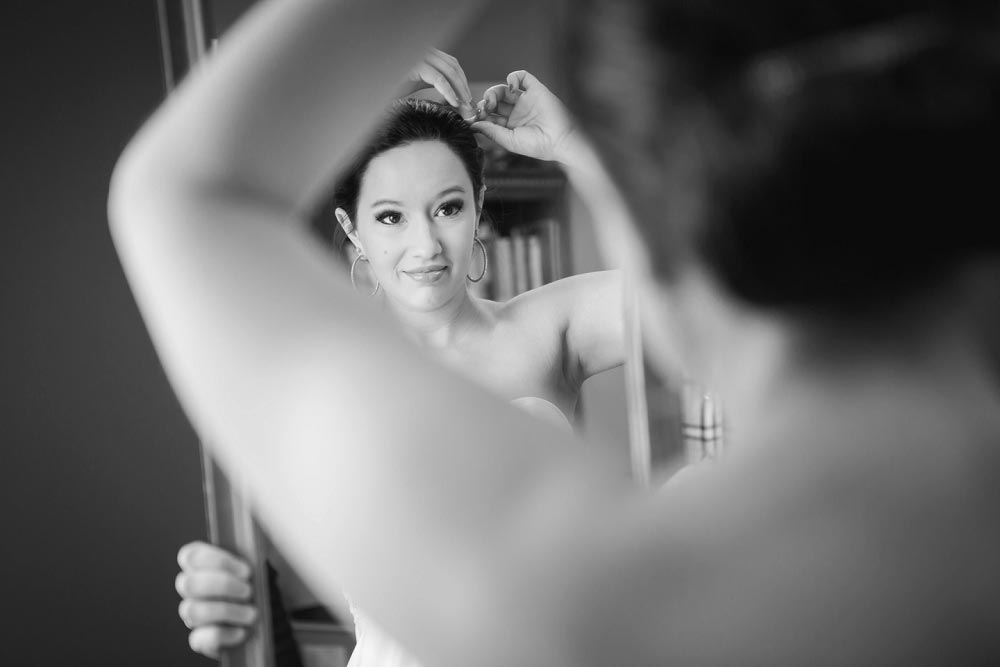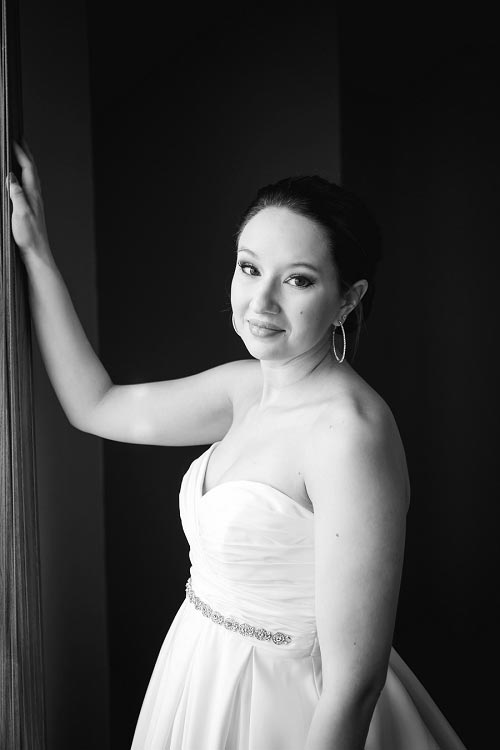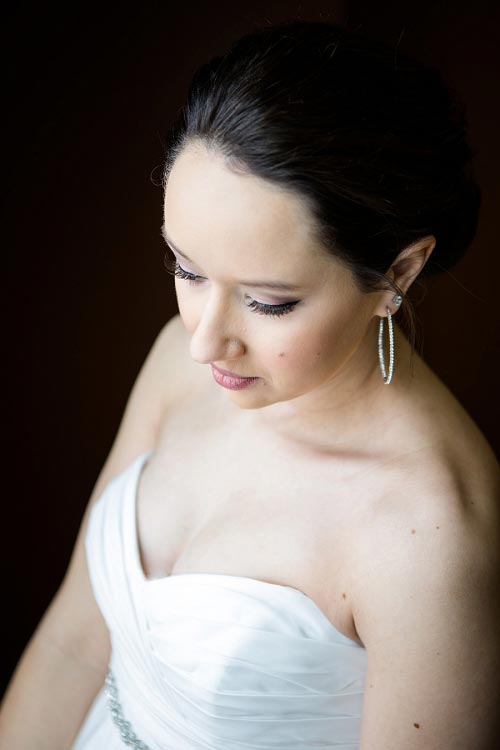 Their guestbook was a basketball and jersey…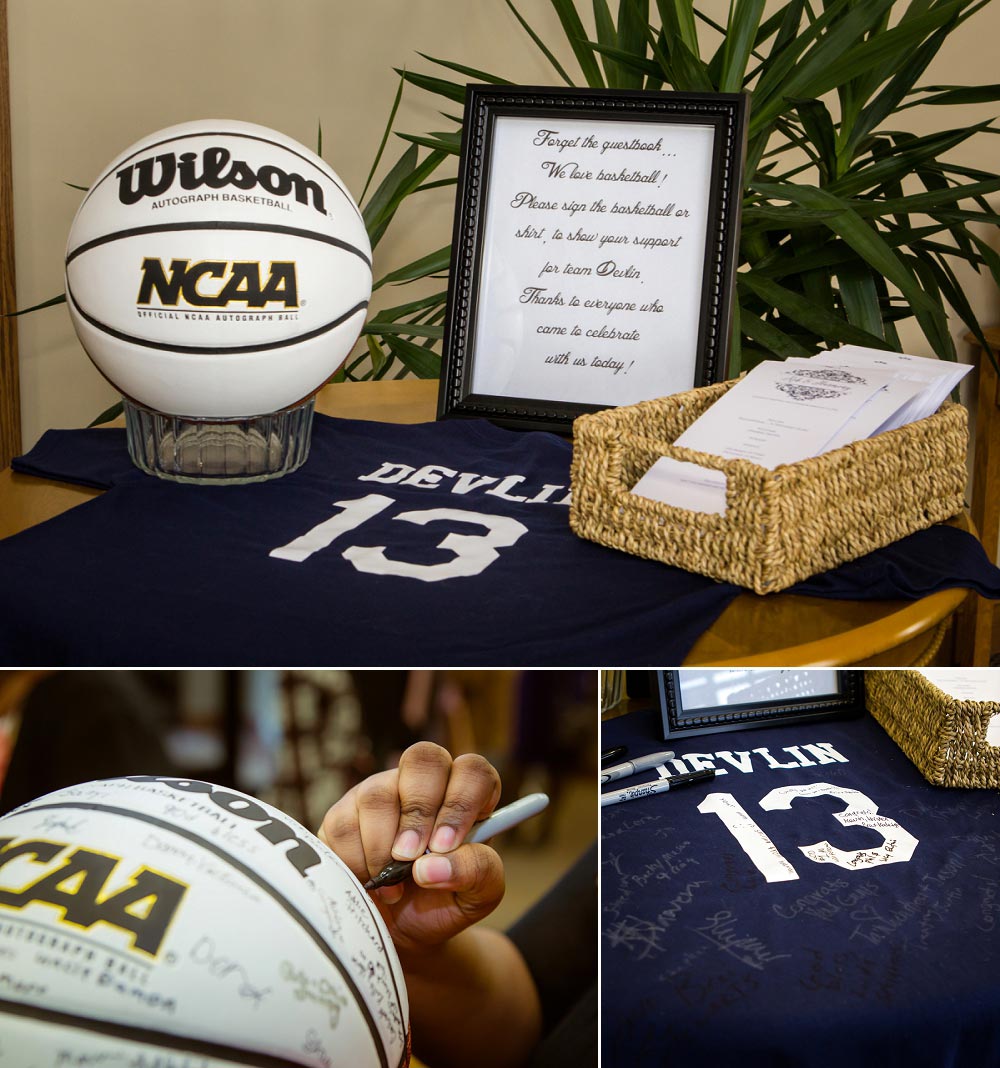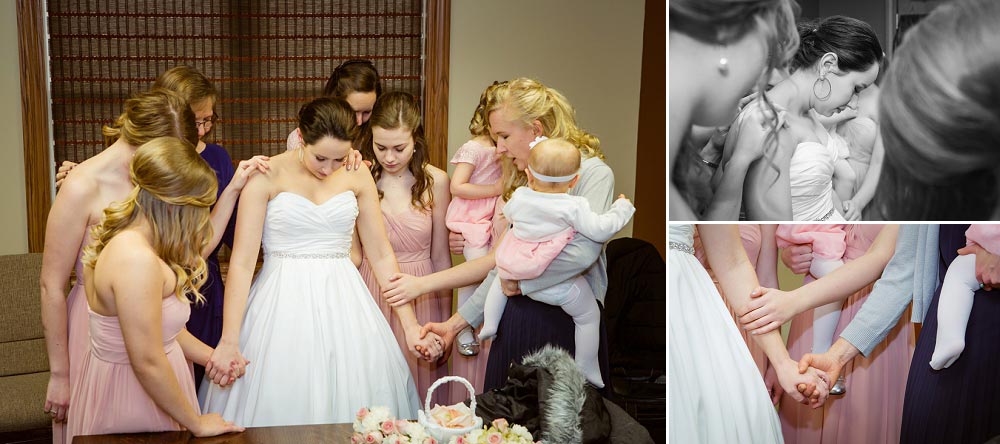 This little flower girl made it up the aisle then must have realized she didn't get rid of enough petals, so she dumped the basket!!  So cute!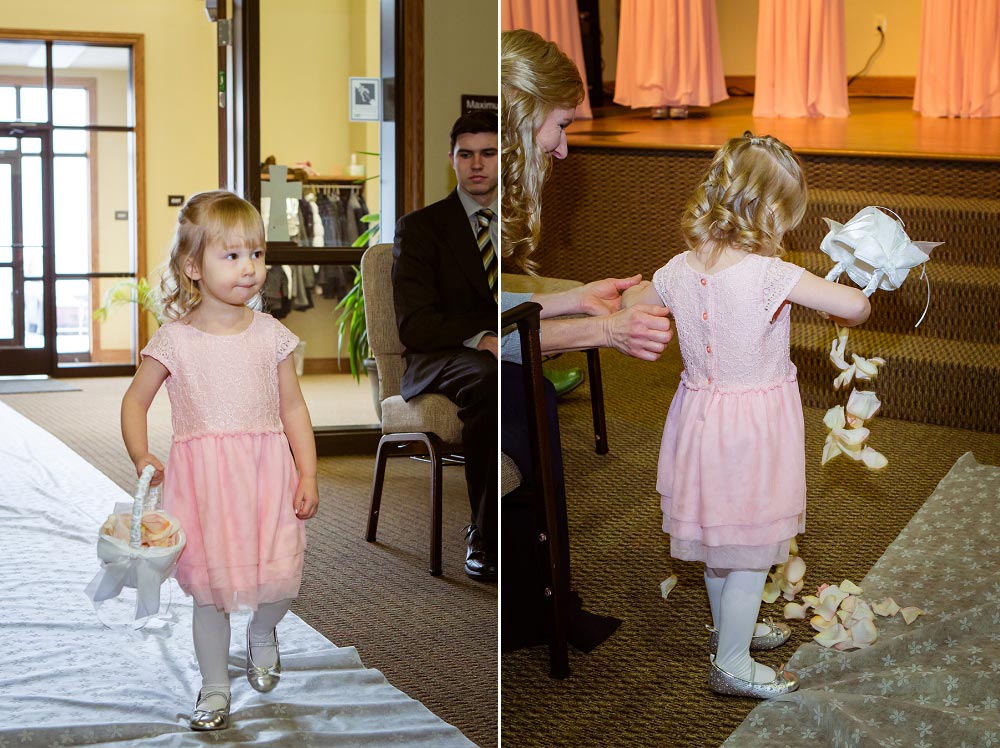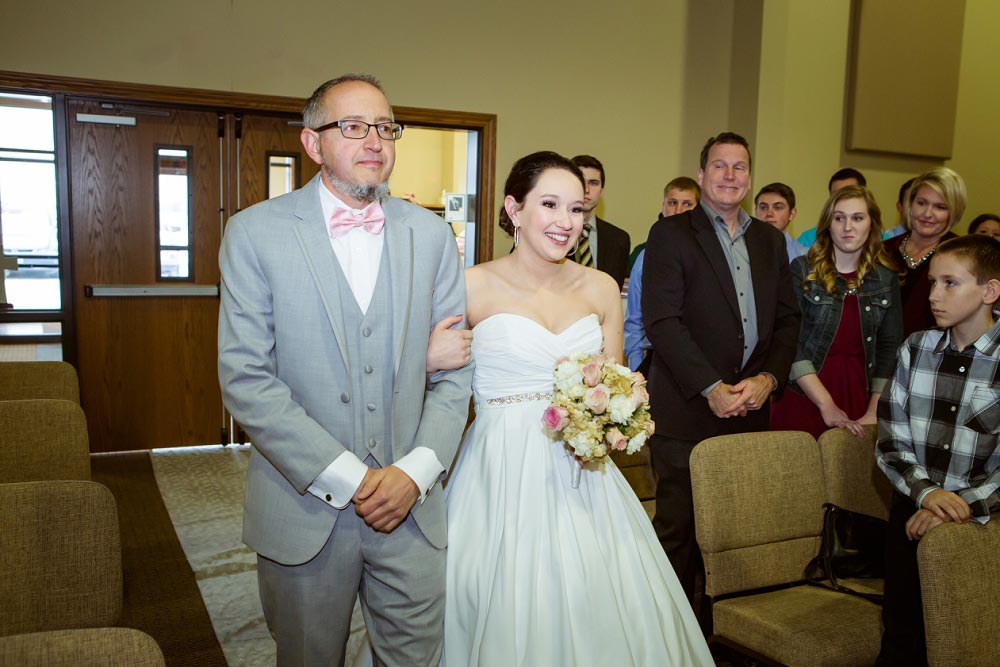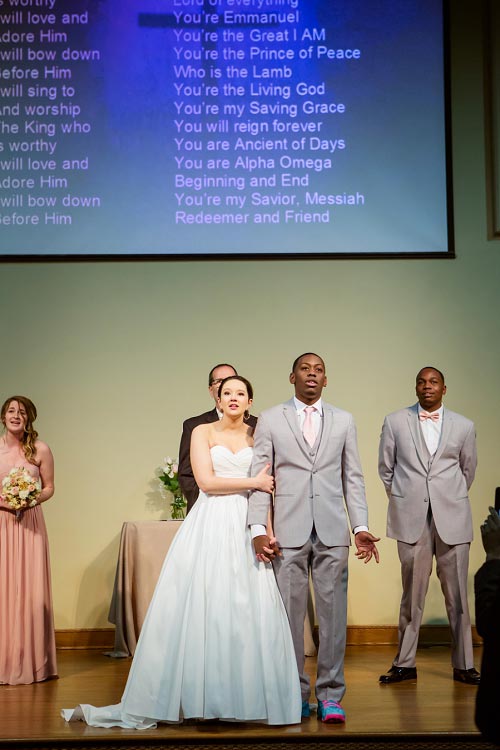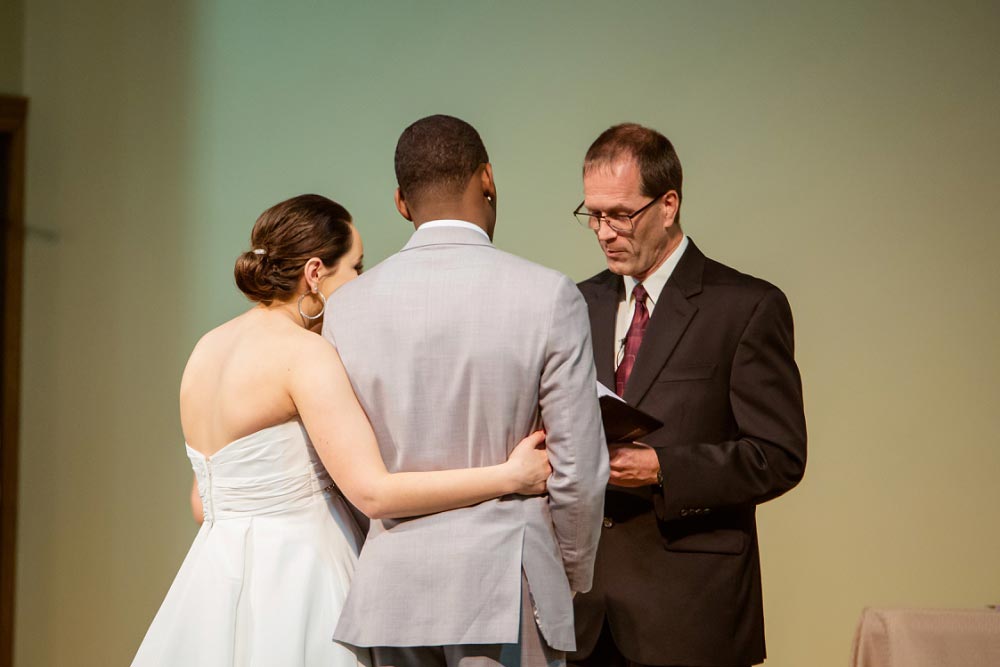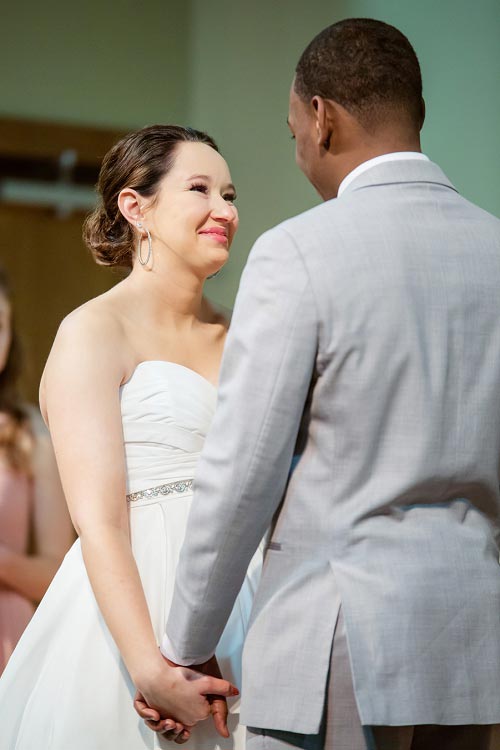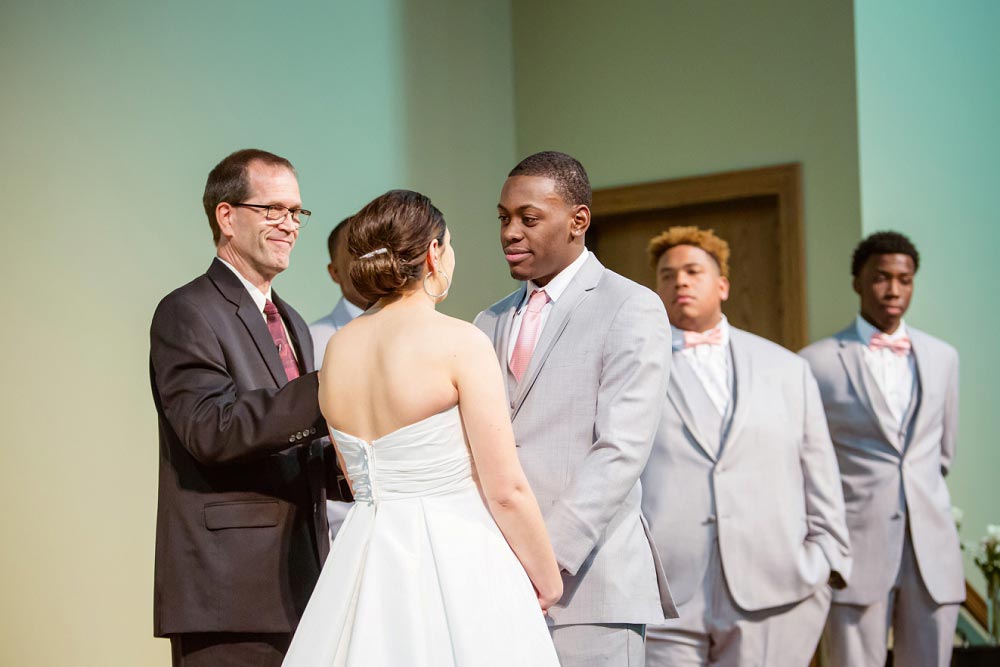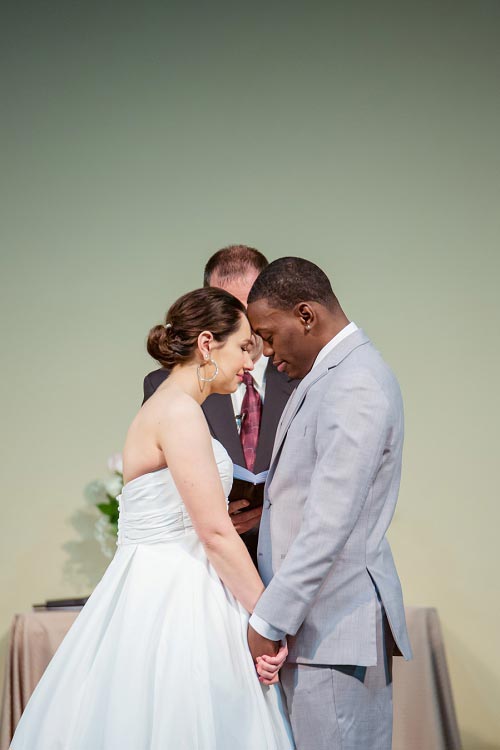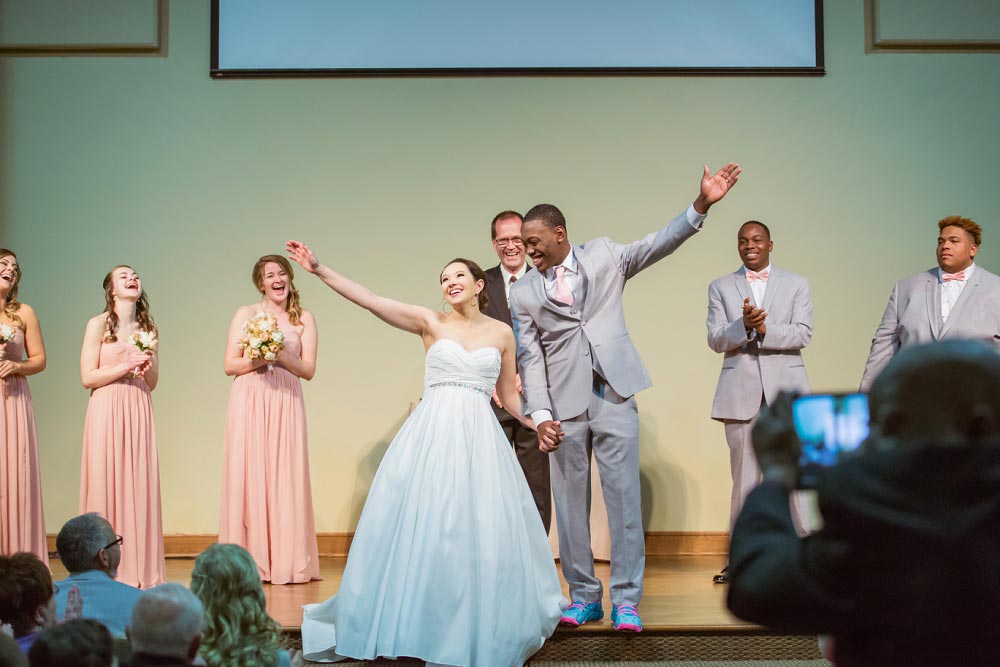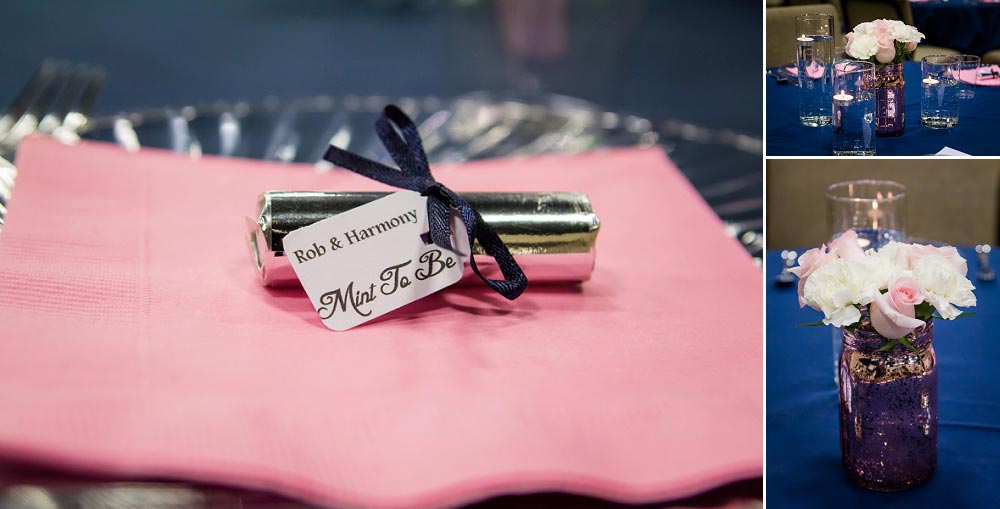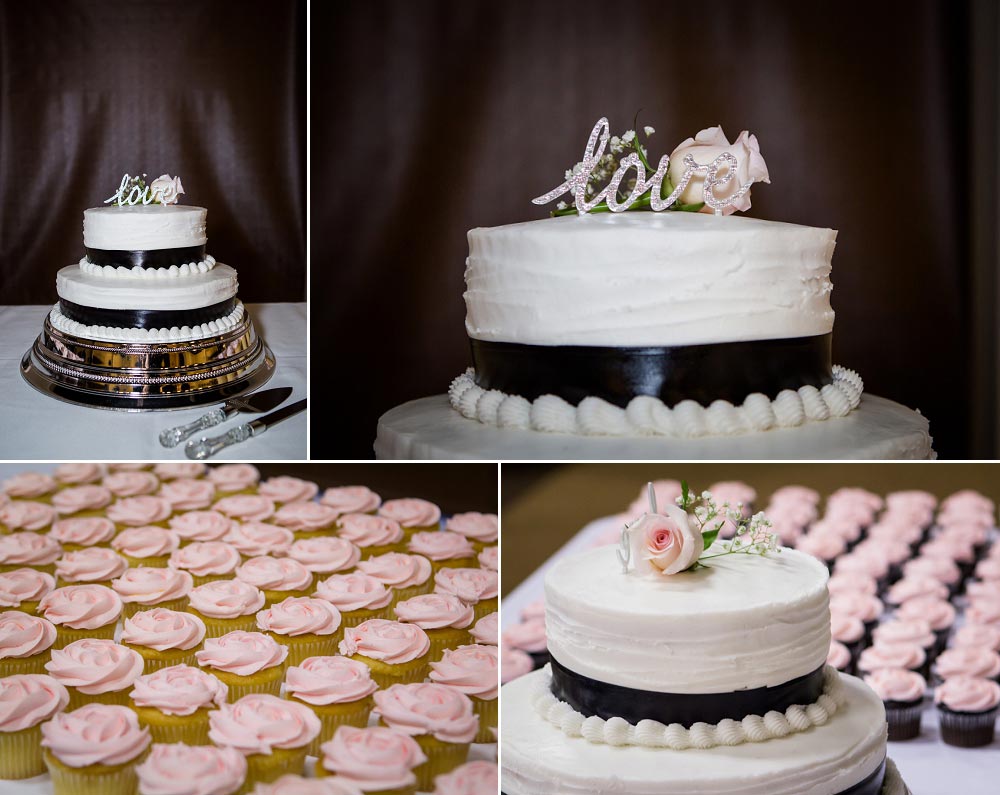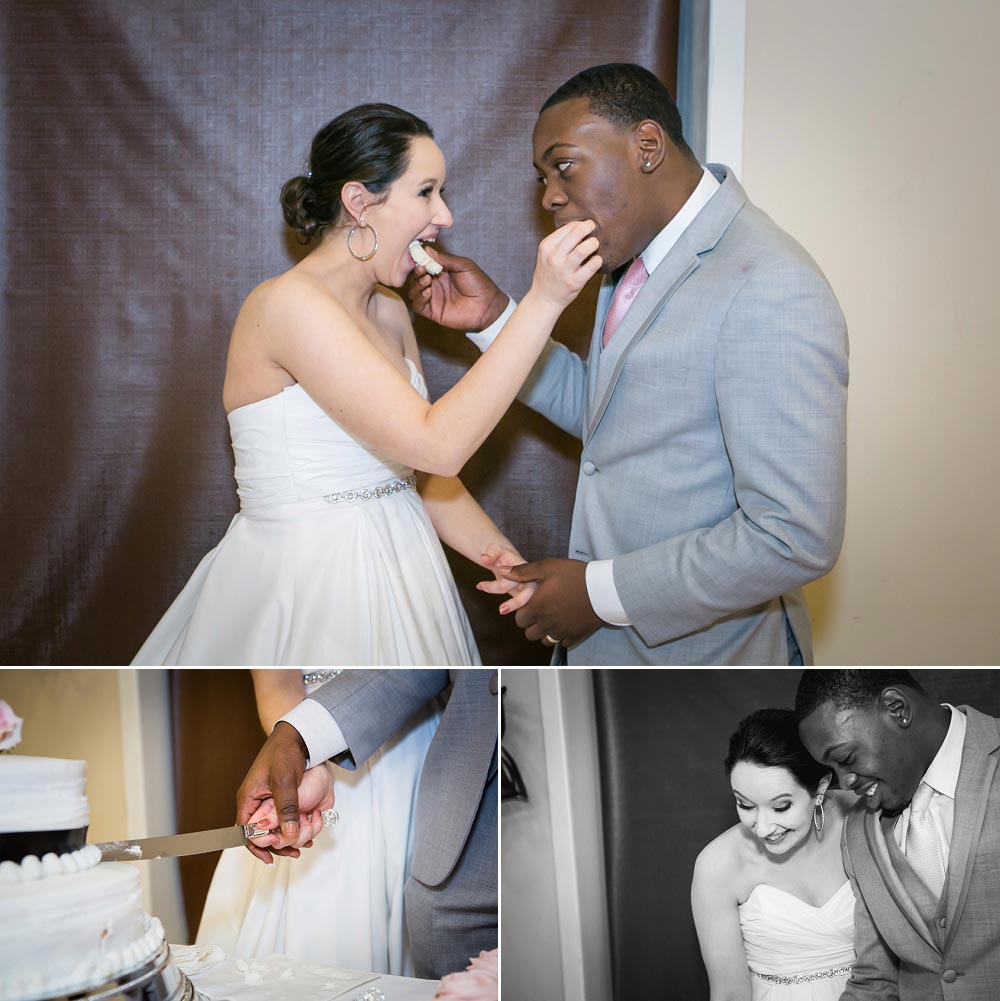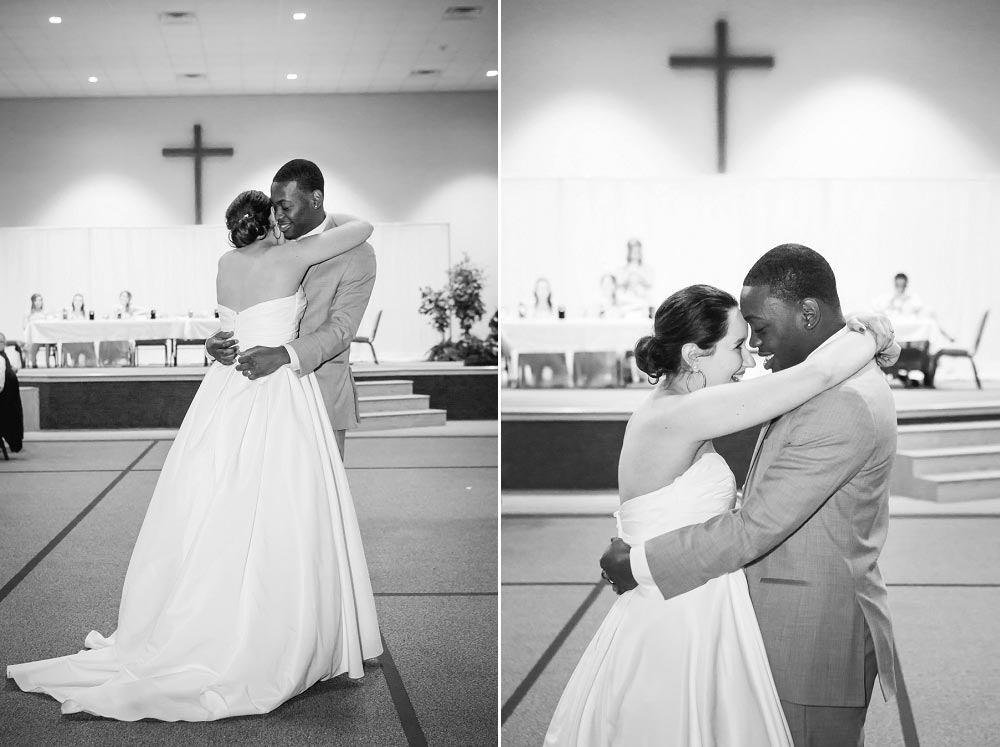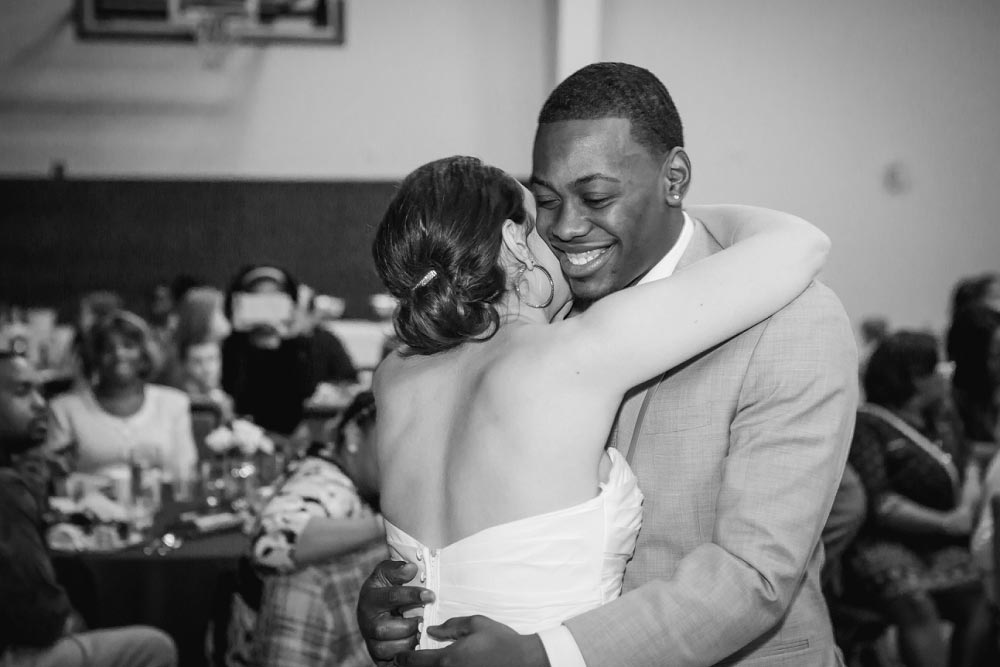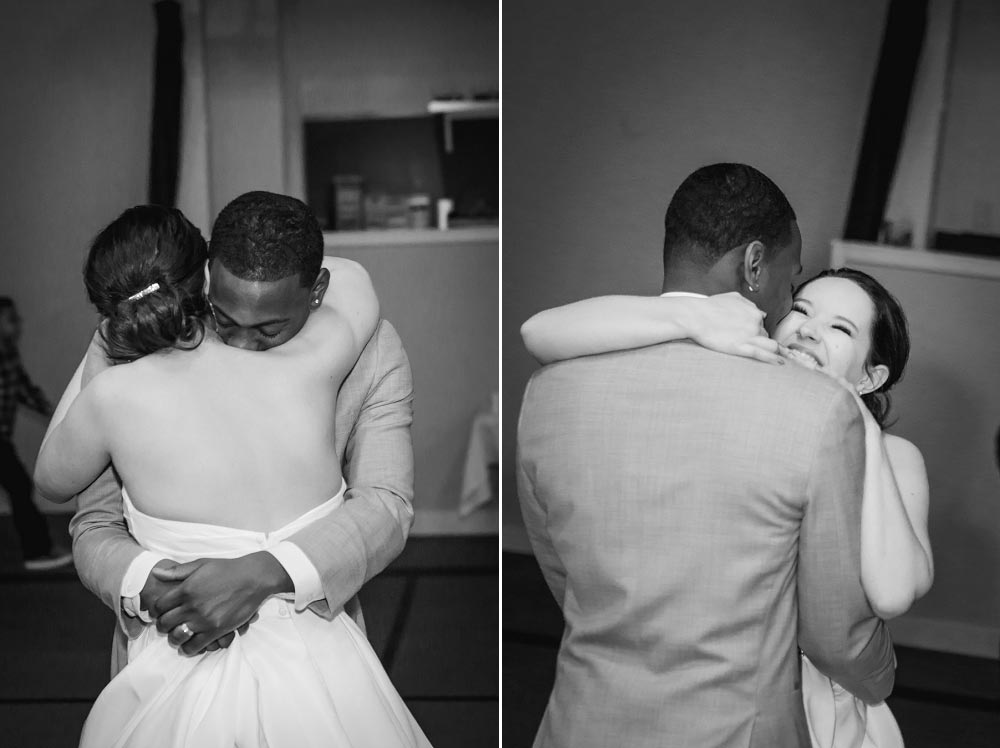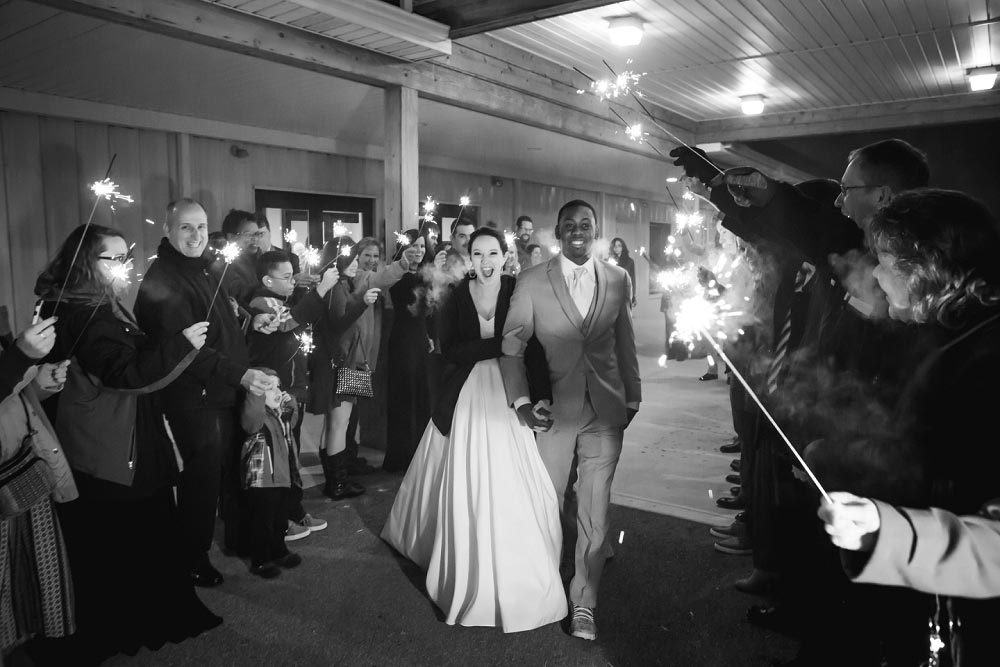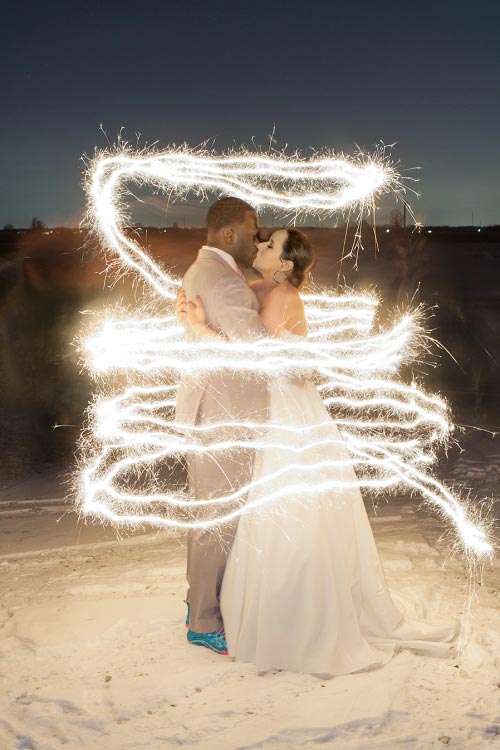 Thank you to my faithful second shooter, Jenell Shrock, for helping me with Rob and Harmony's day!