Engagement: Matt & Ashley
I absolutely love how unique Matt and Ashley's session ended up being.  Sure, they wanted snow on the ground in their pictures, but little did we know with only a 40% chance of snow in the forecast that it would actually snow rather hard during their session!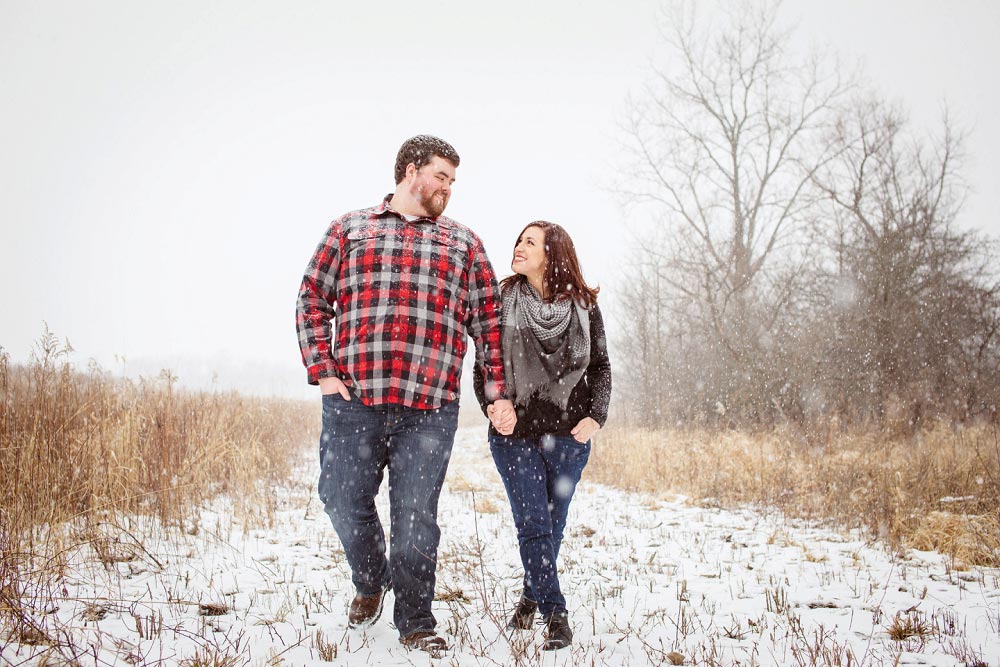 Matt and Ashley's love story began about five years ago when they worked together at the Cheese House…one thing led to another and now they are planning an October wedding!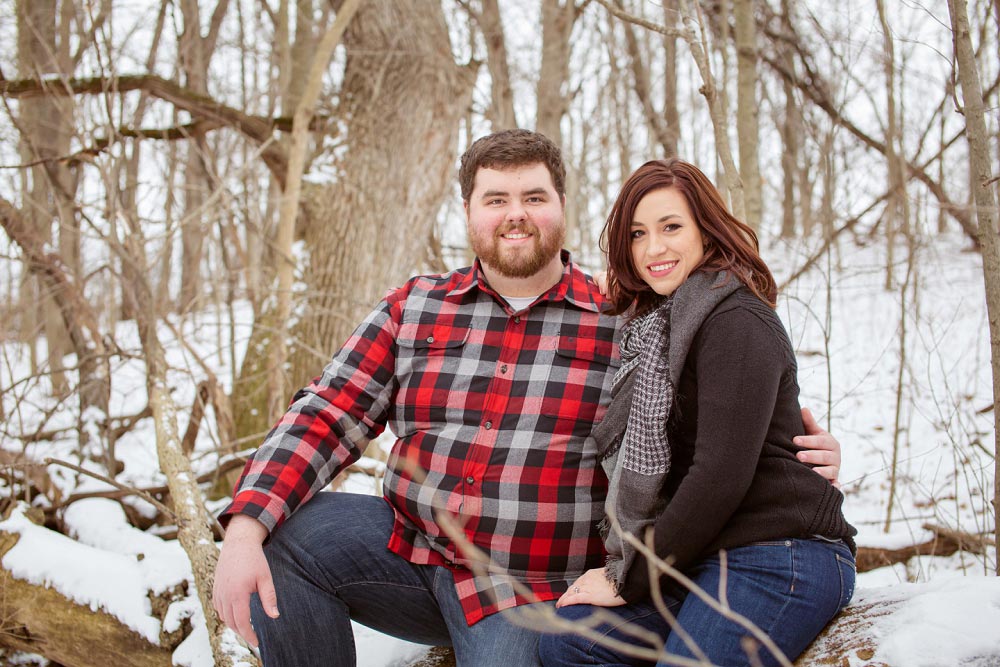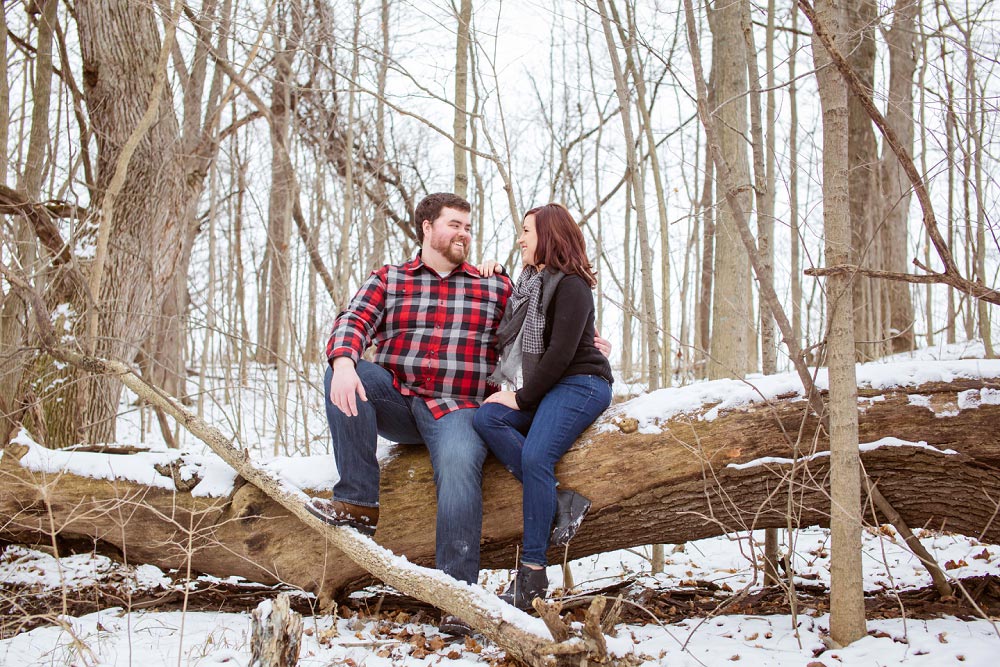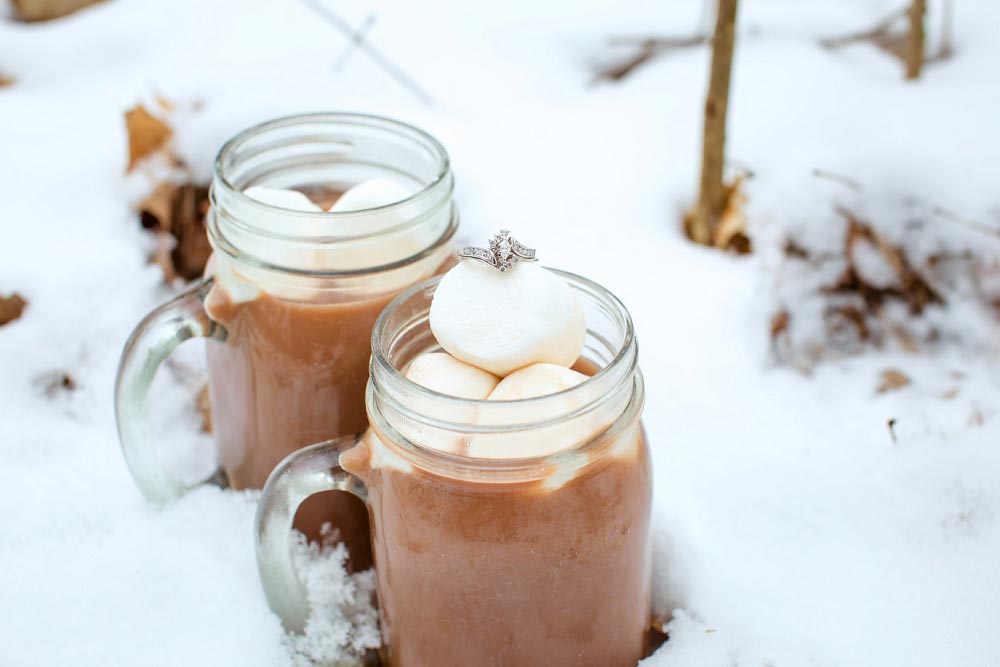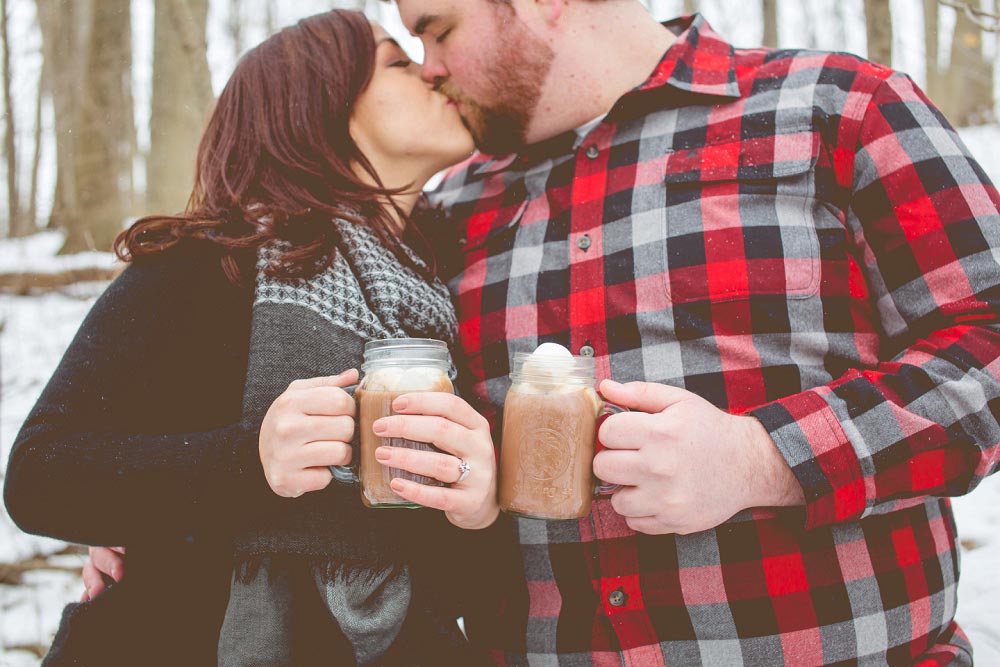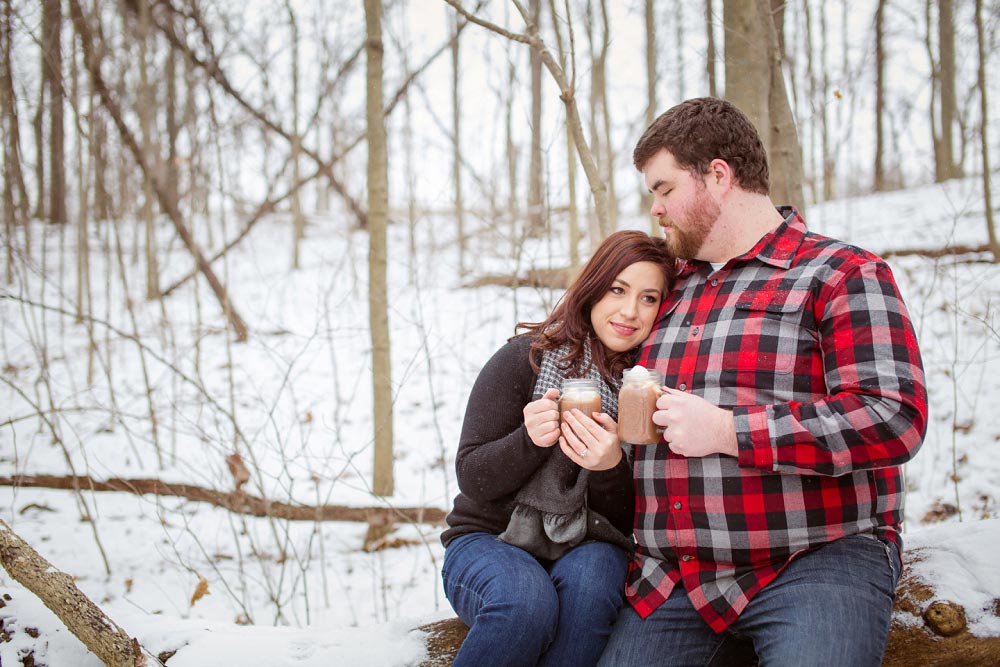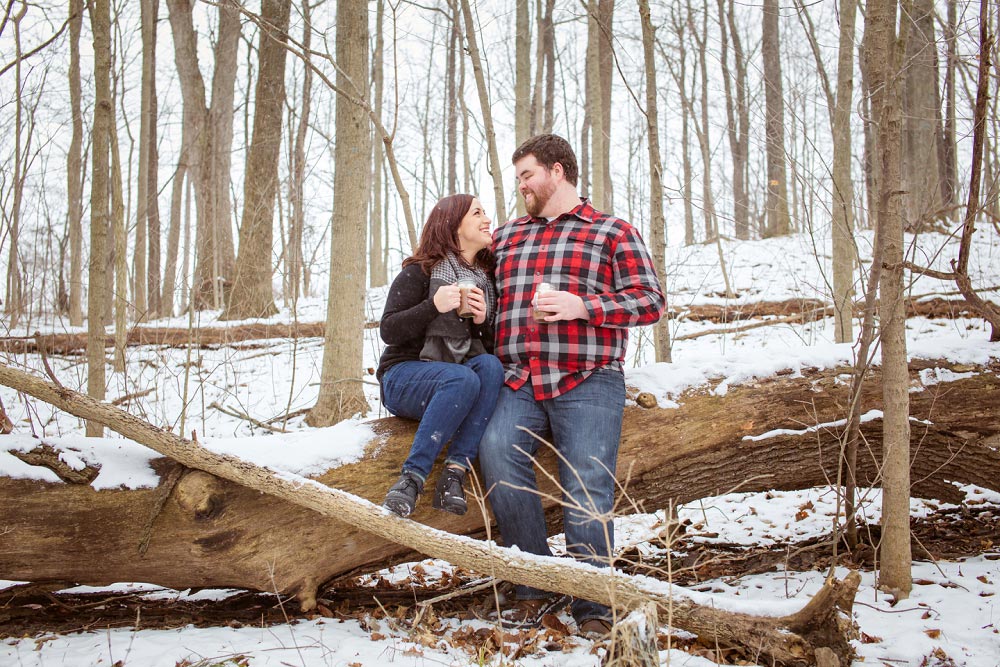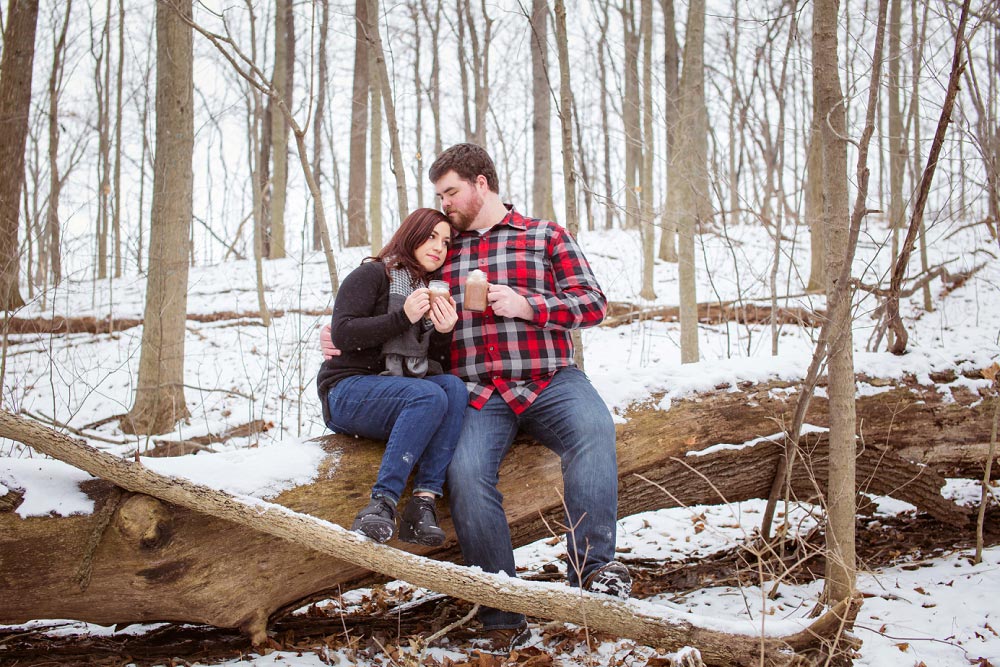 Matt would describe Ashley as whimsical and high spirited.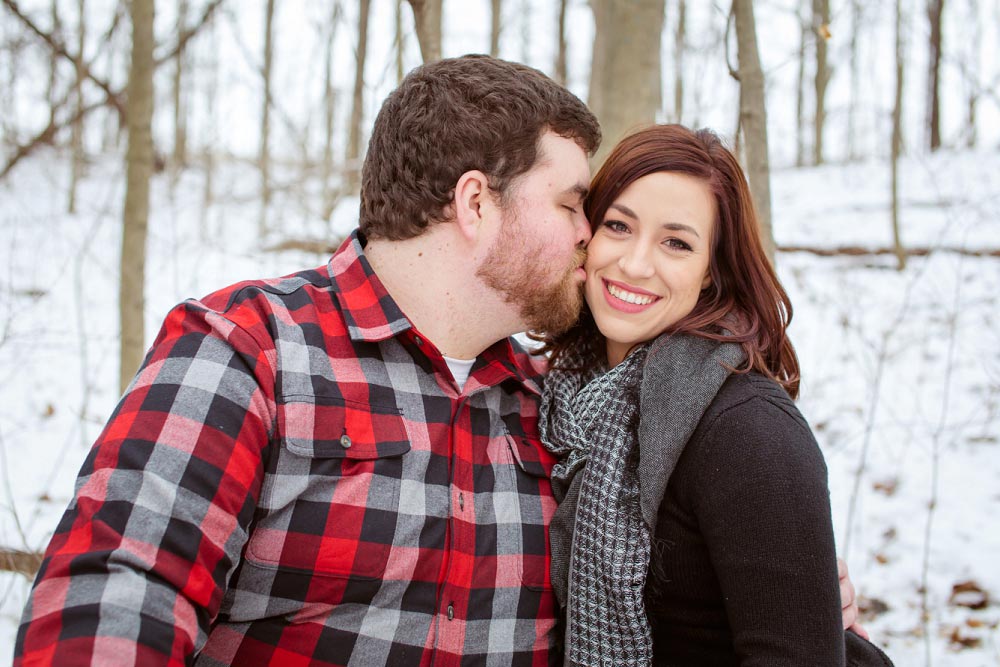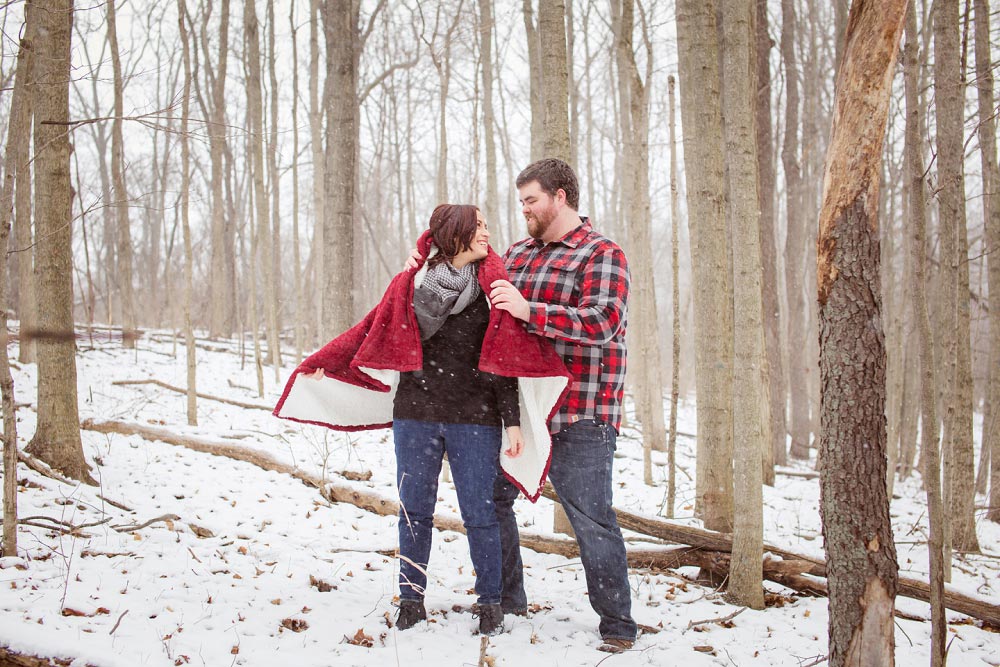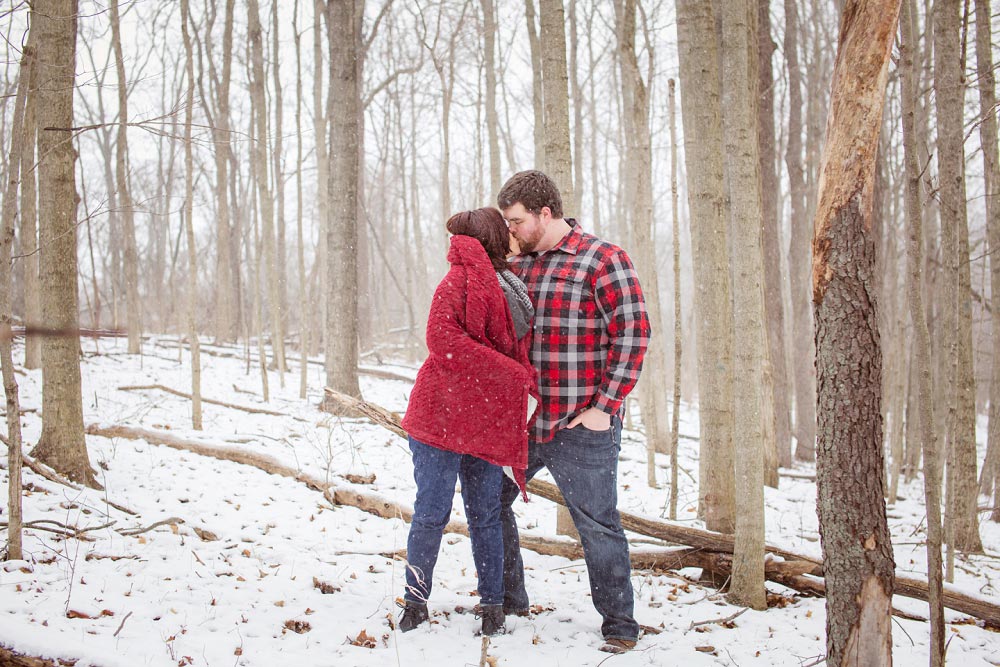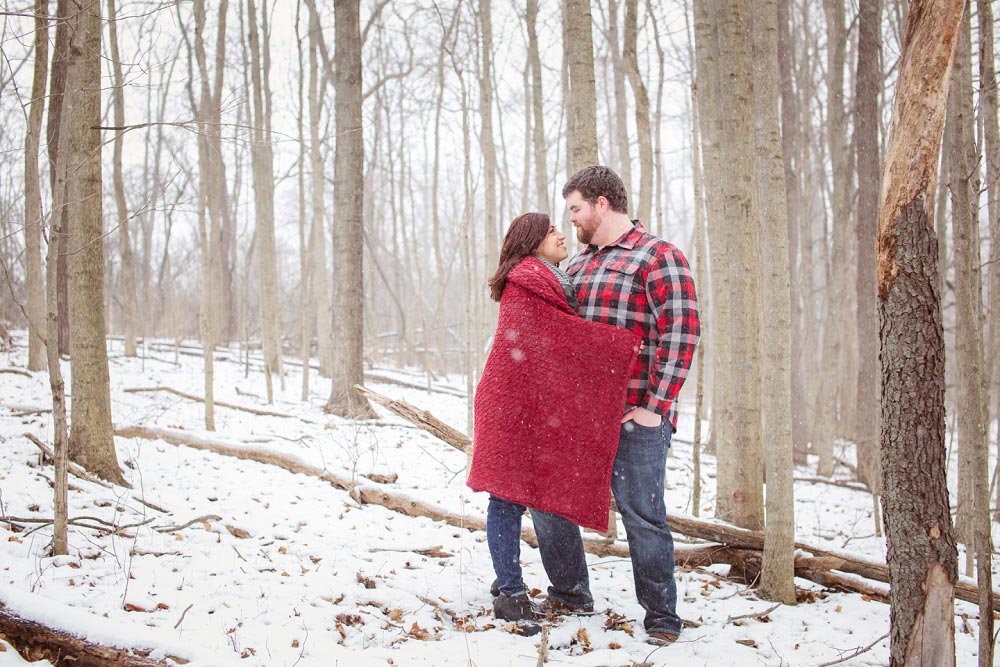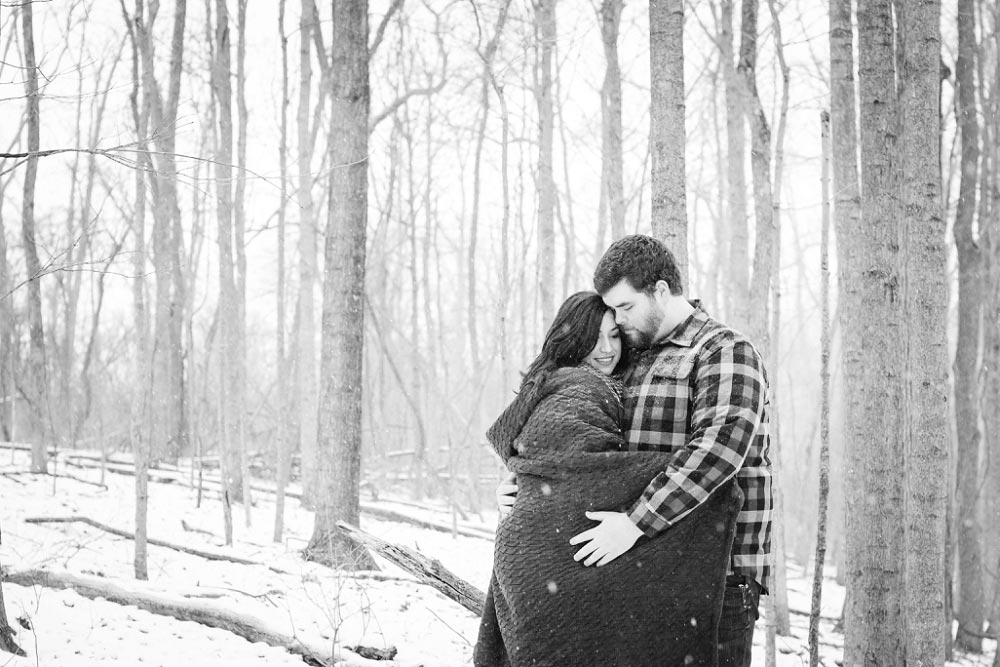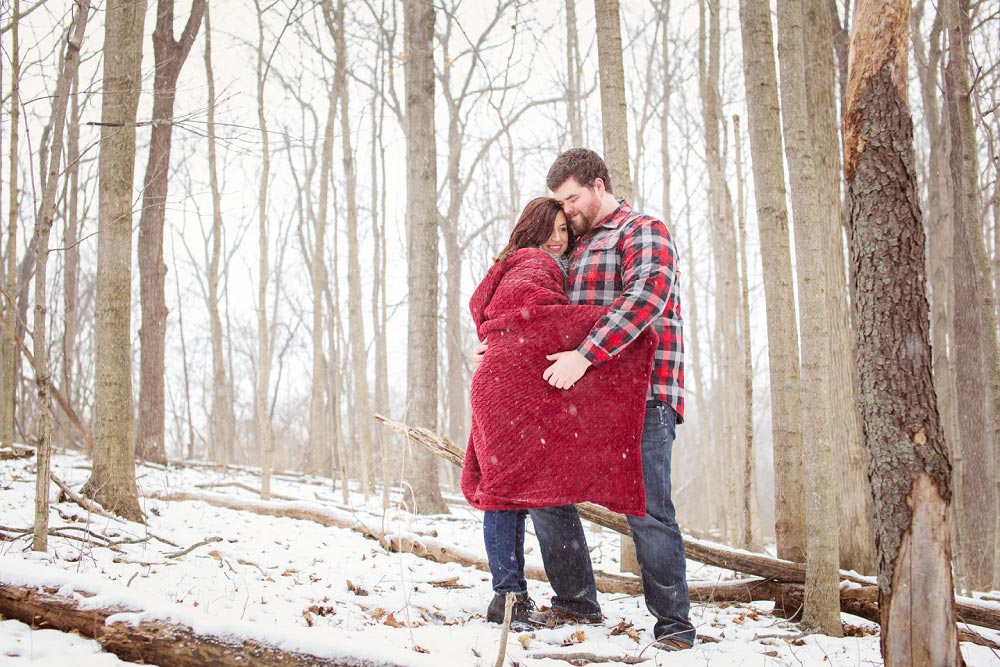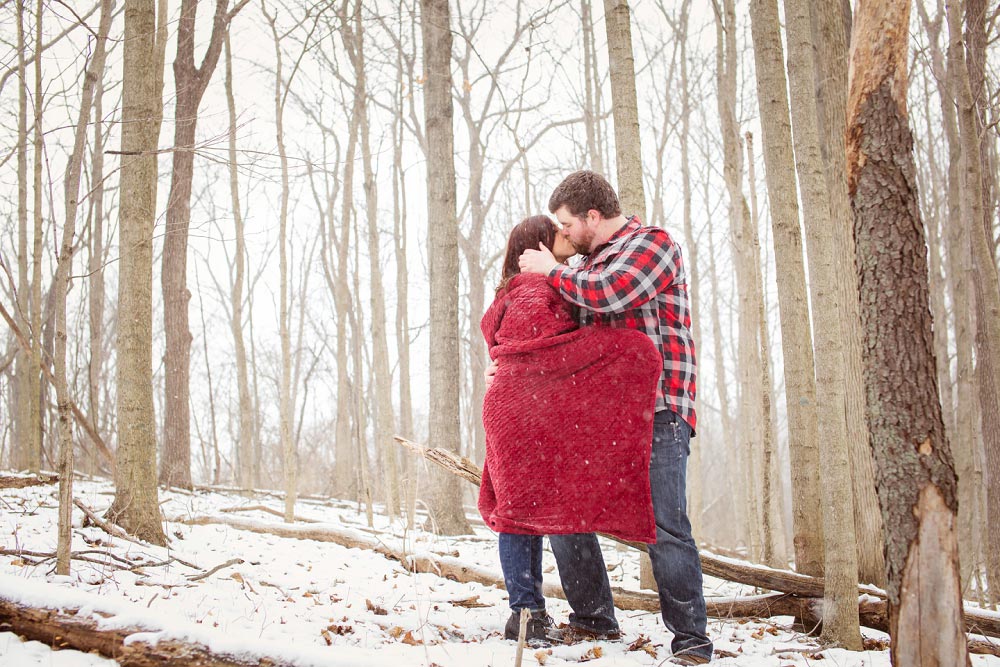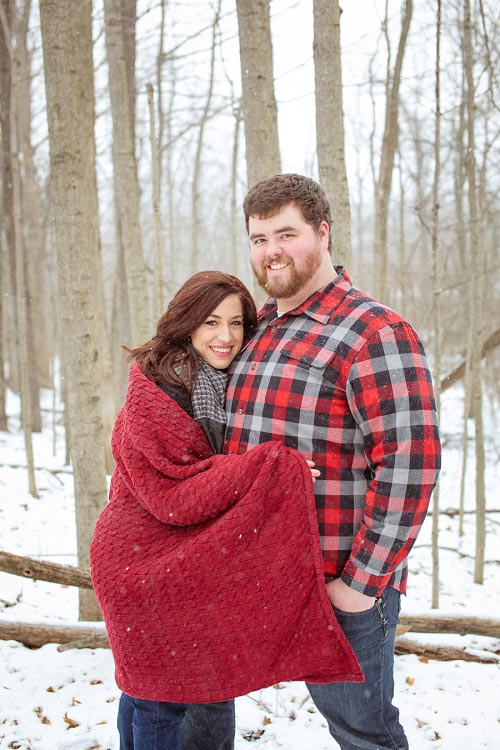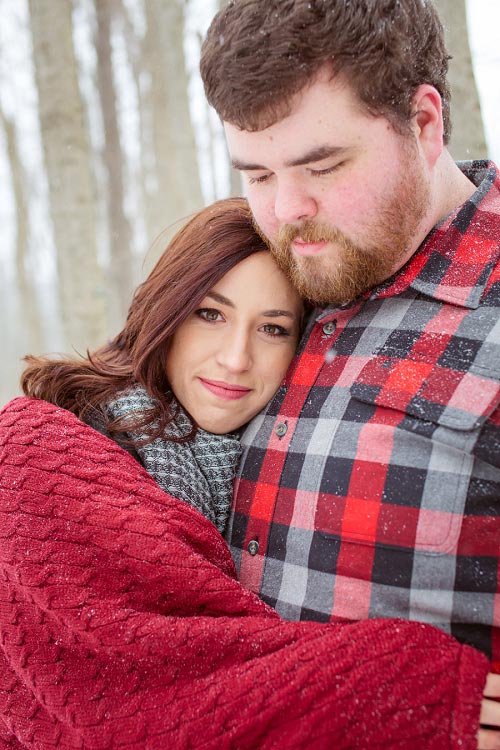 Ashley would describe Matt's personality as strong and thoughtful.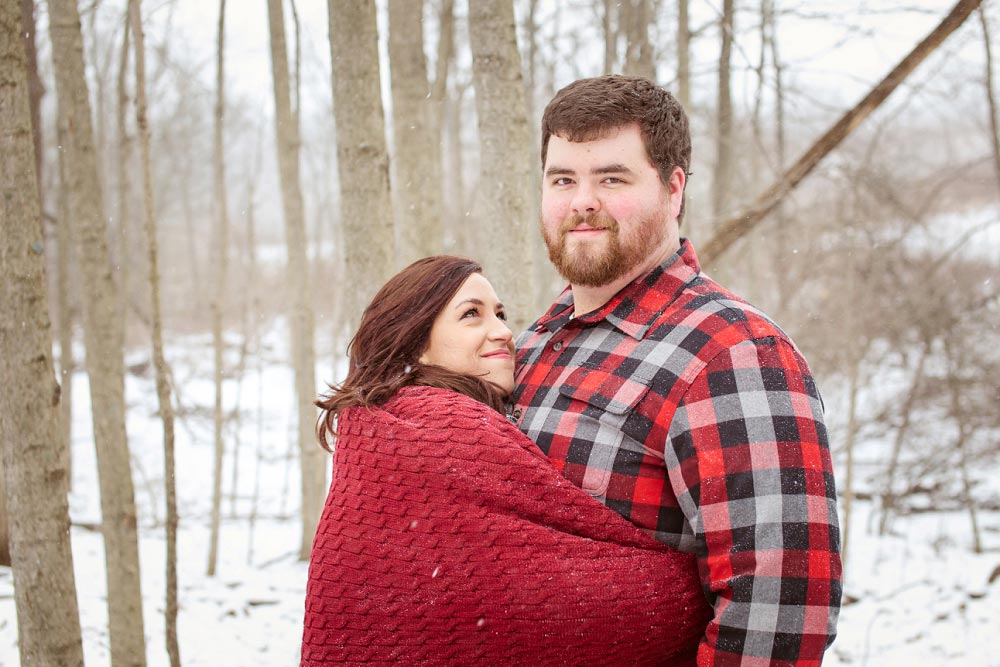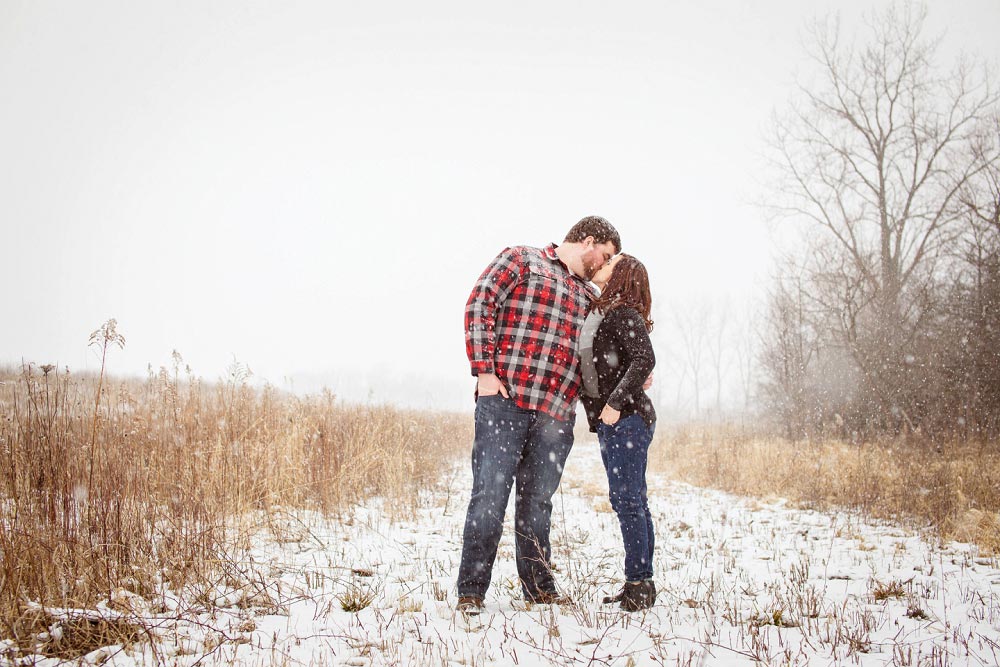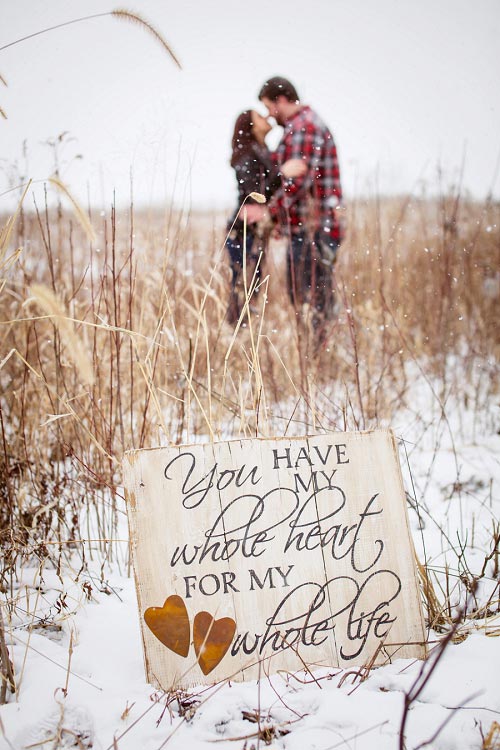 I loved the artistic ice in the creek bed…it lends to the beauty of Ashley's unique ring.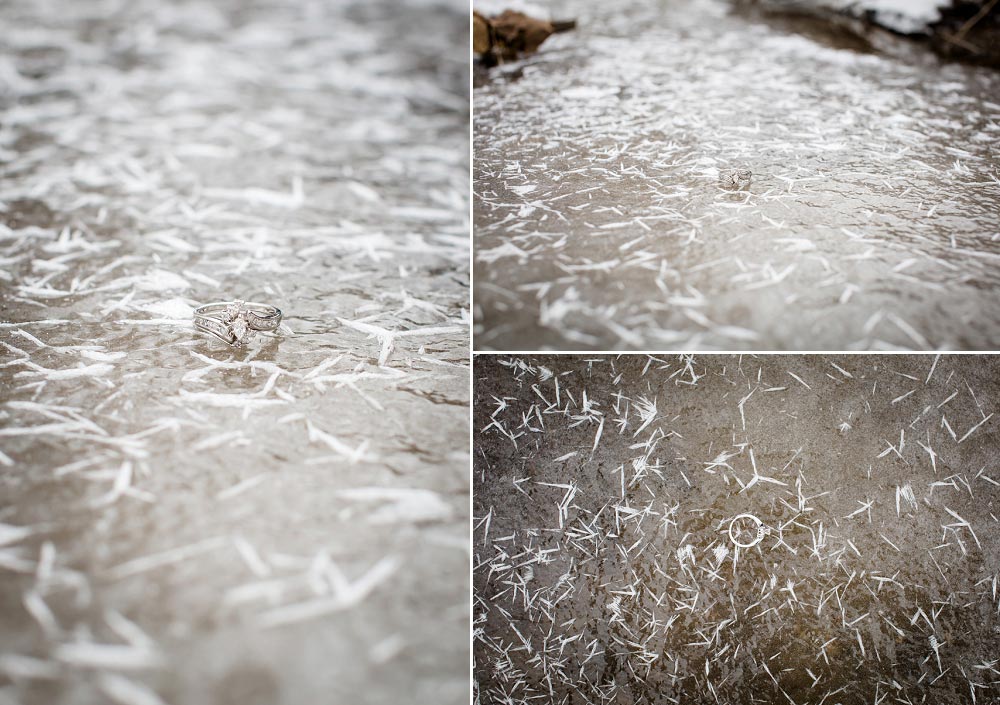 Matt and Ashley enjoy cooking in cast iron skillets, disk golf and campfires.  A fire would have been fitting after their session at a frigid 15 degrees!