Stauf's Coffee Roasters and Franklin Park Conservatory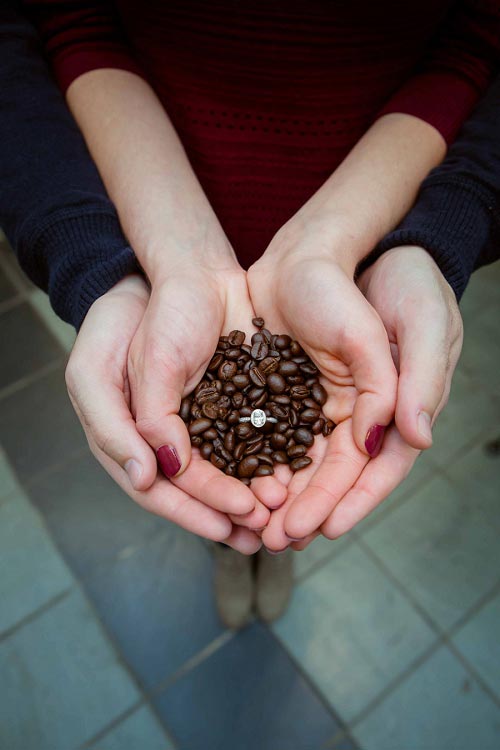 Seth and Lori love doing coffee, so it seemed fitting to make a stop at Stauf's Coffee Roasters in Grandview for a few of their engagement pics.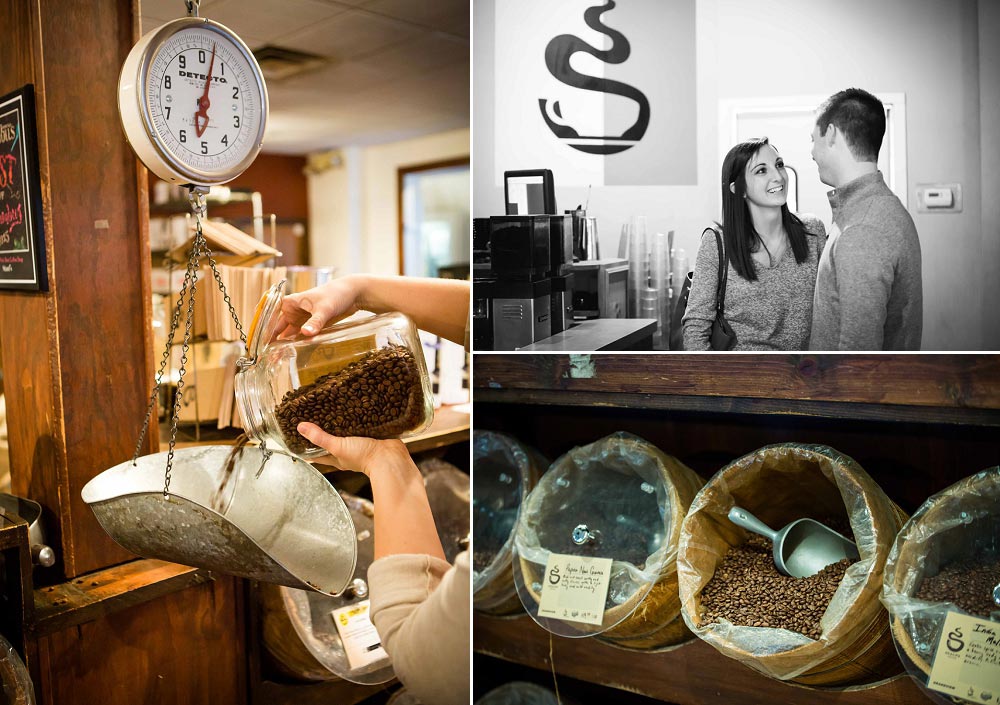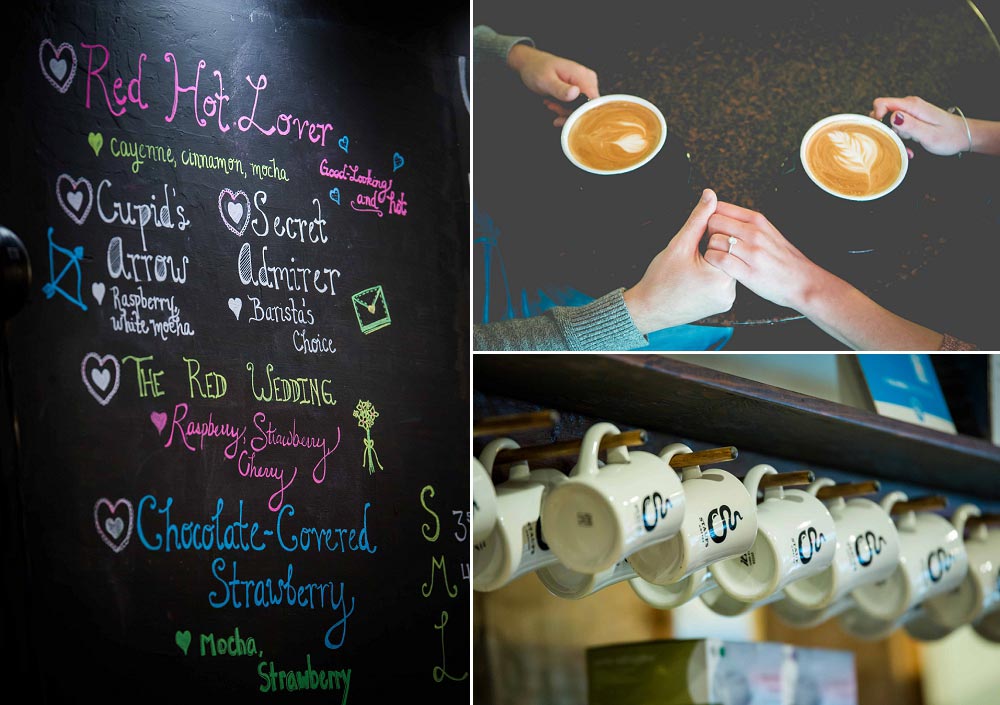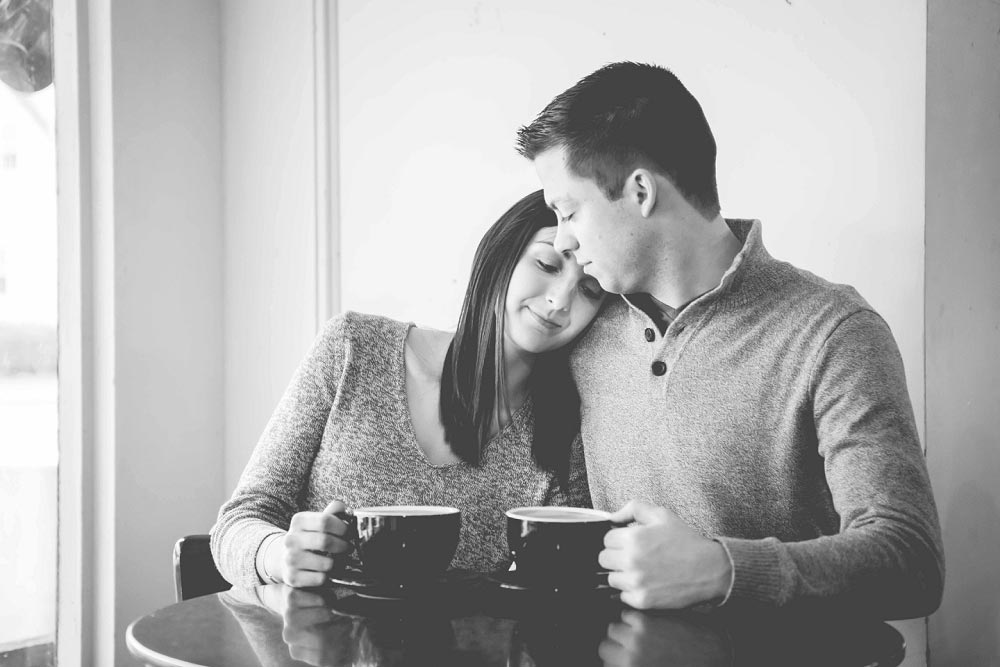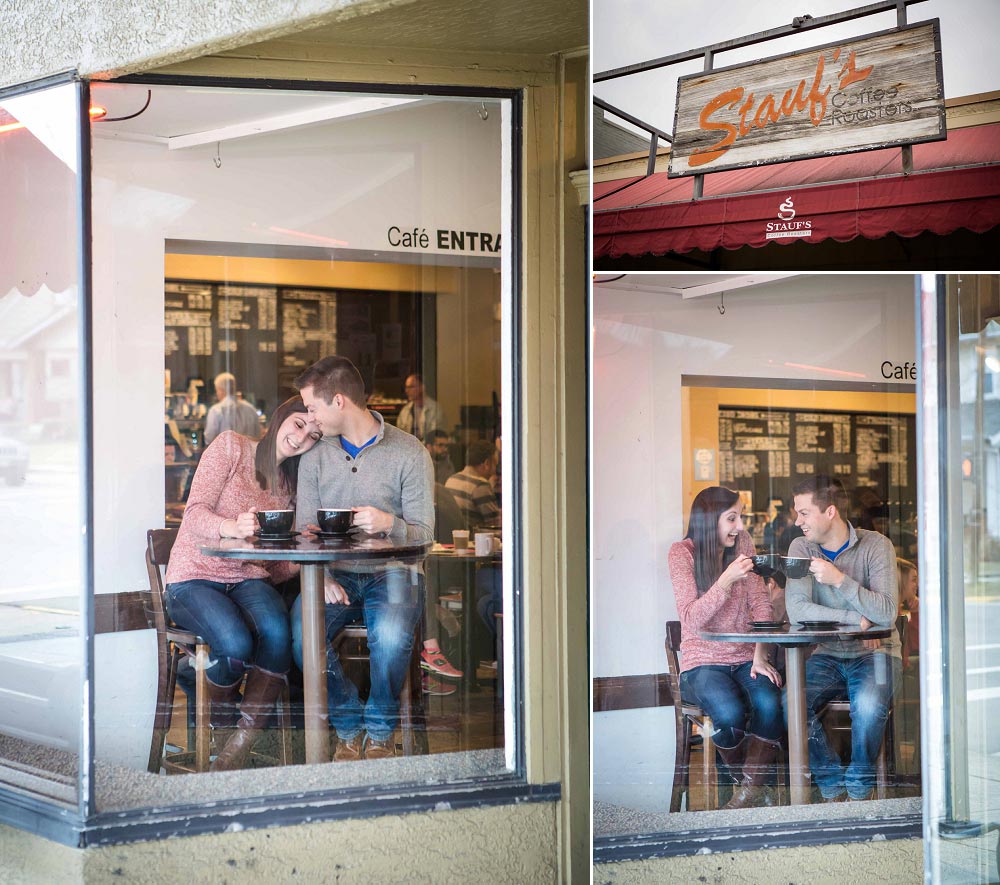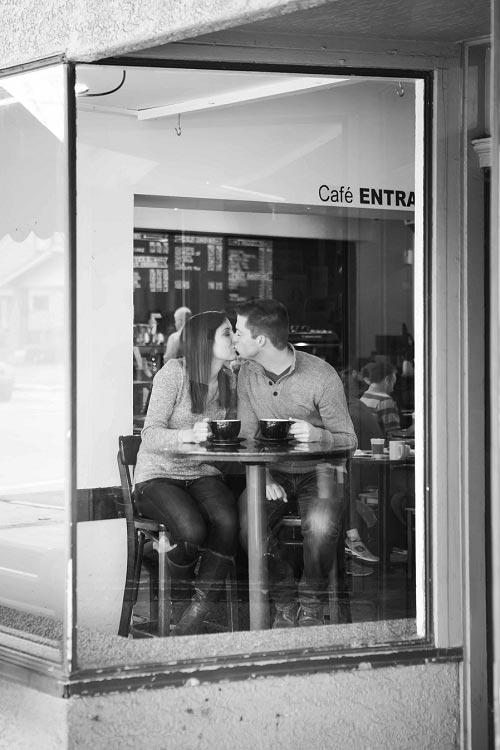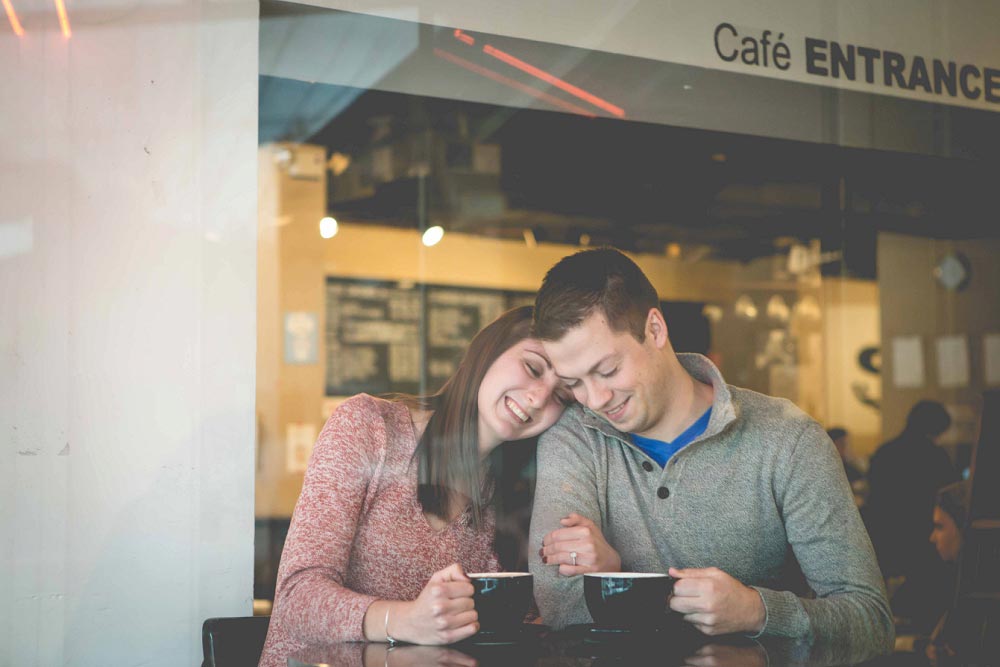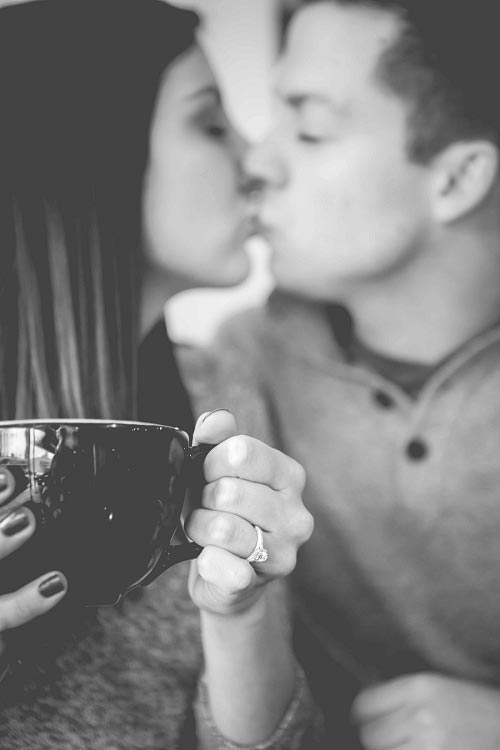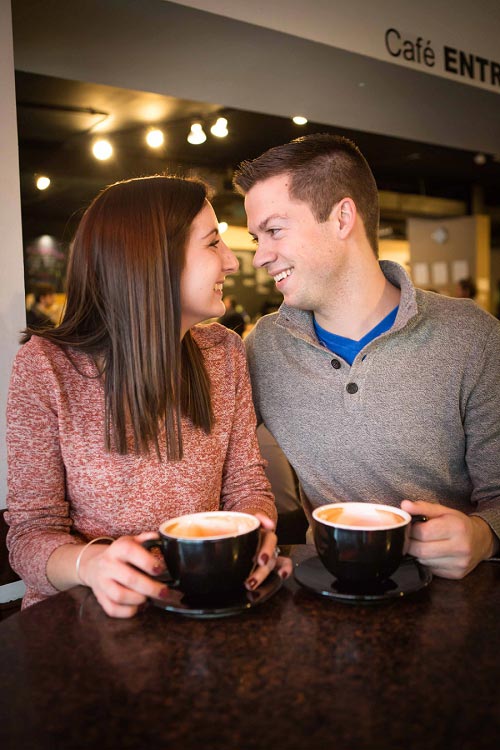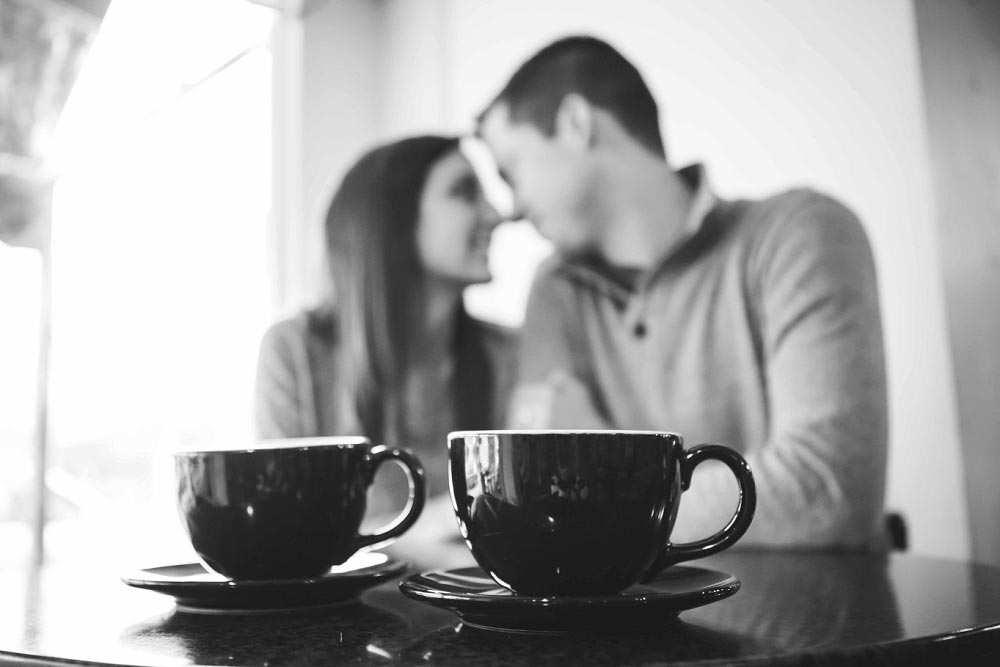 Because of the cold weather outdoors, we did a few indoor shots at the Franklin Park Conservatory…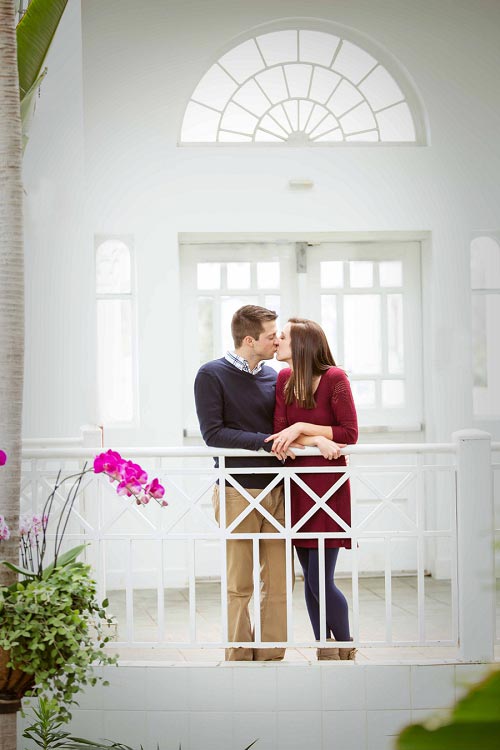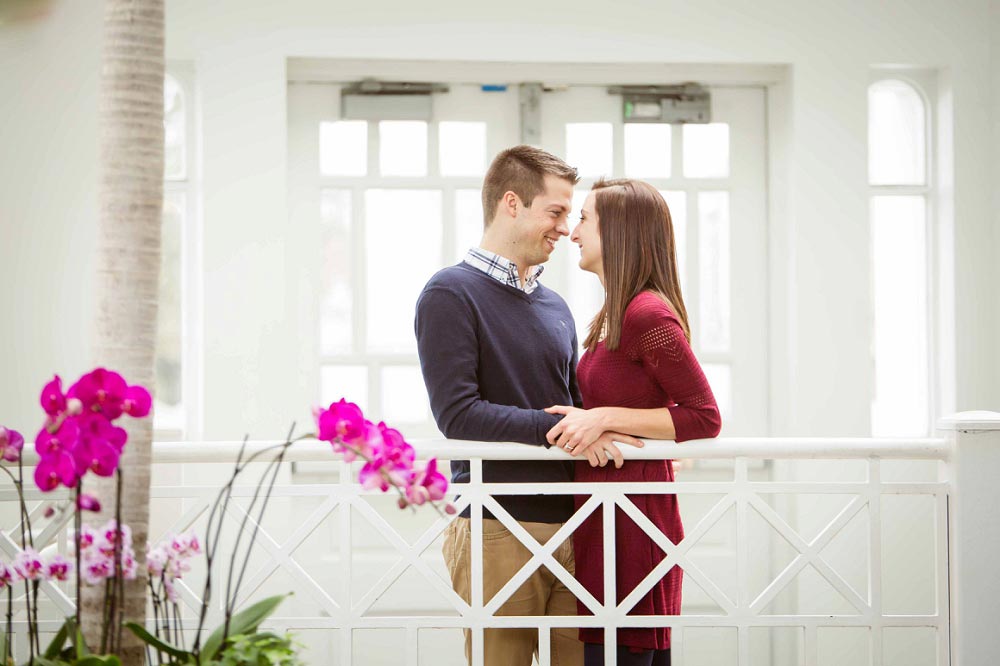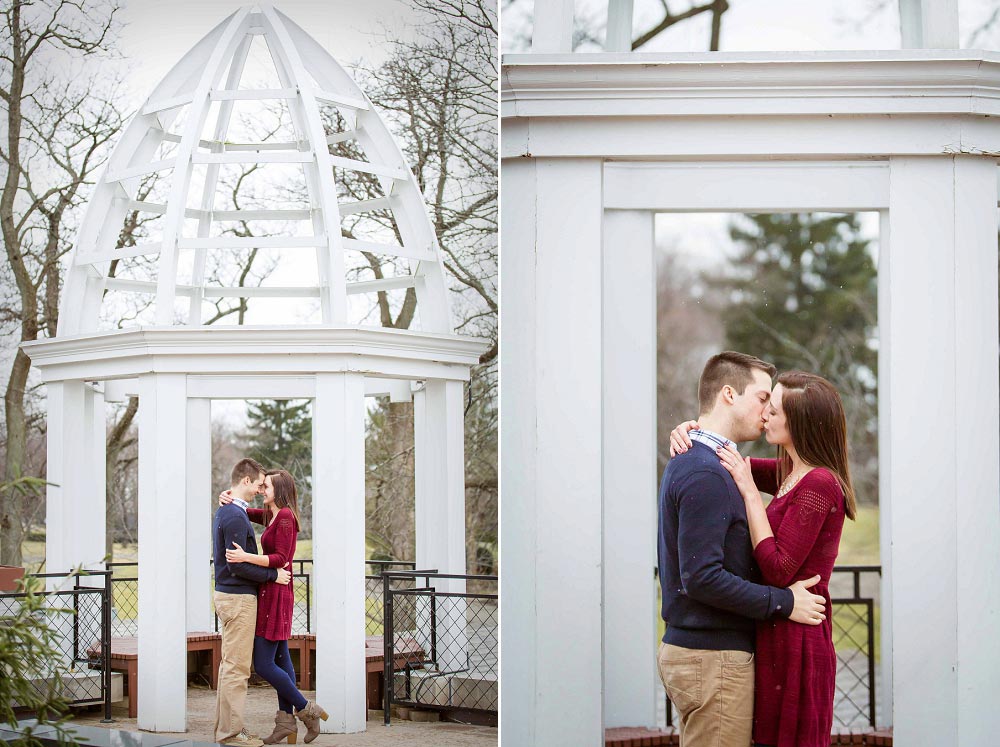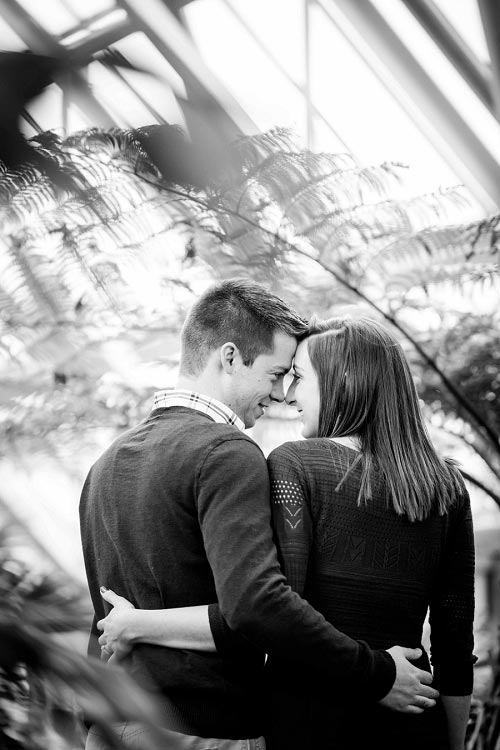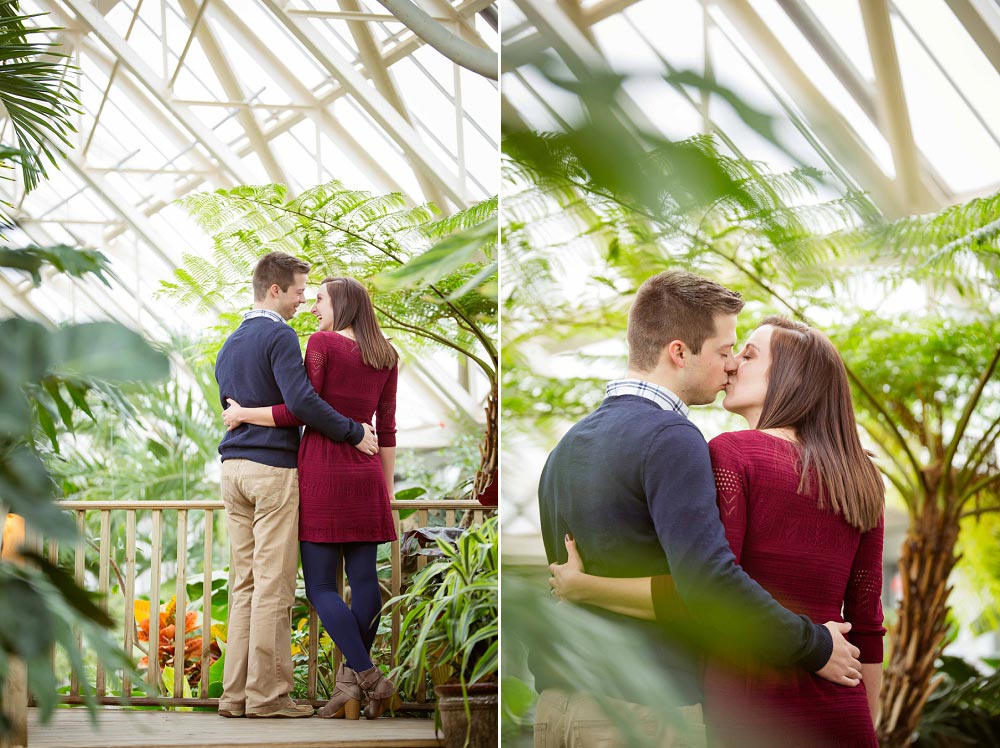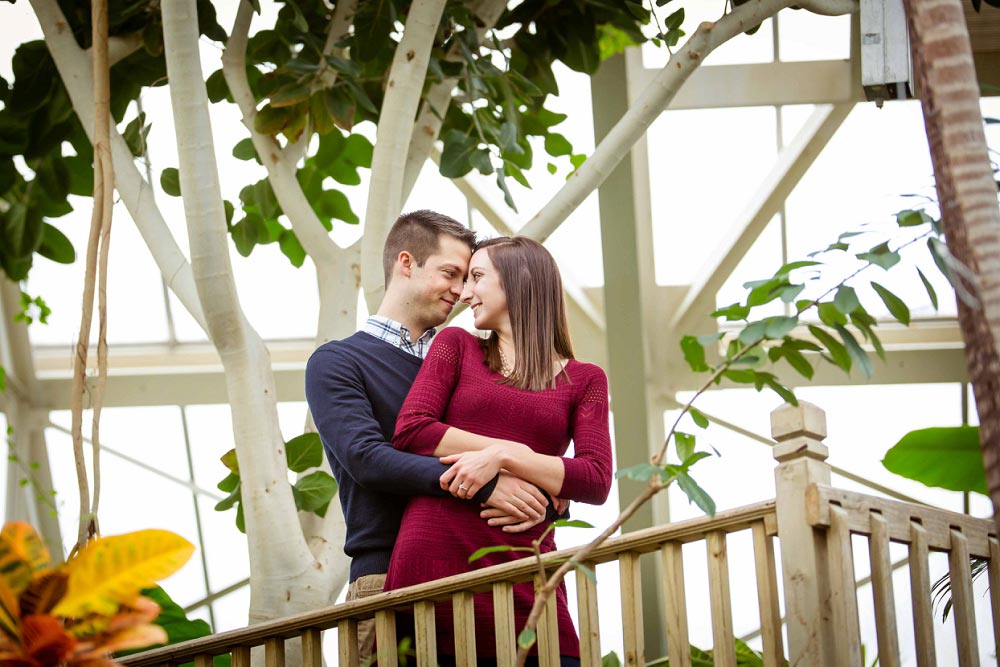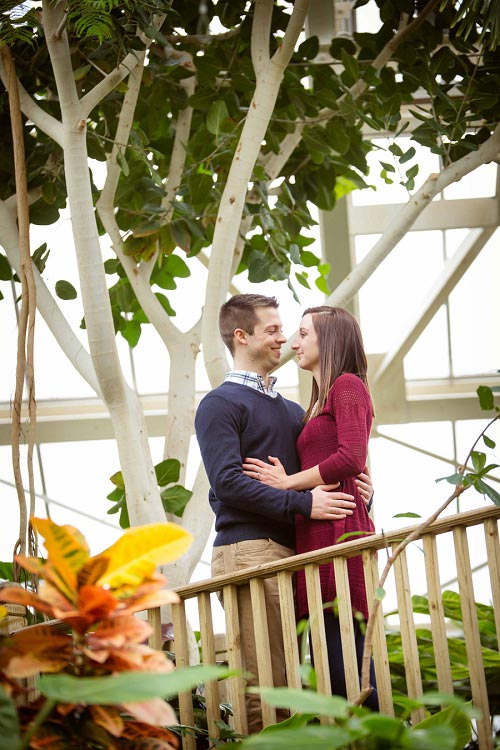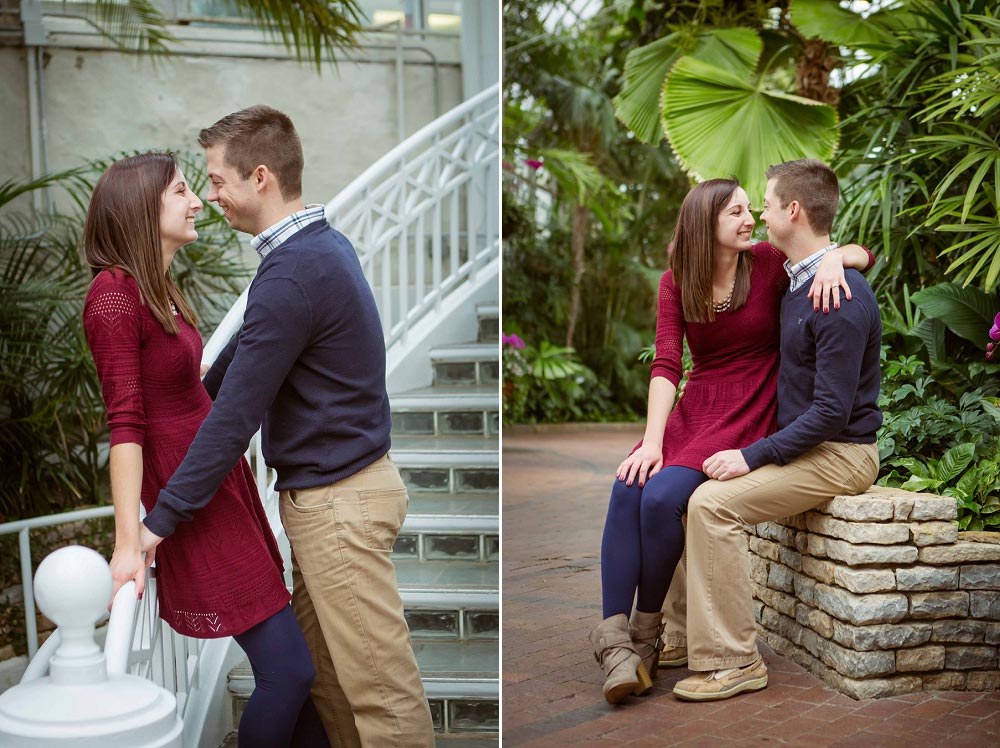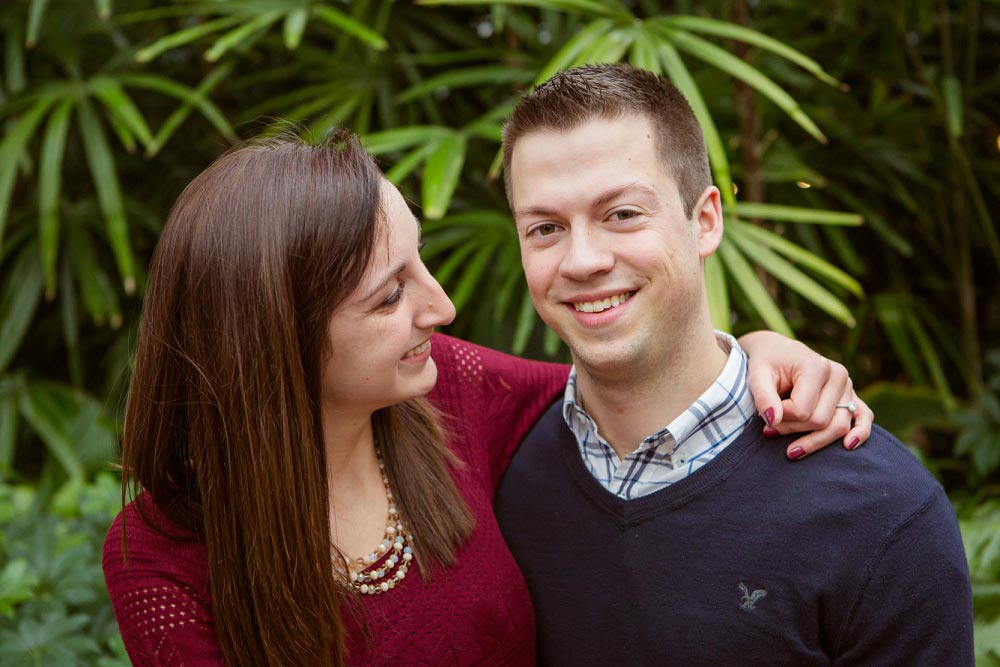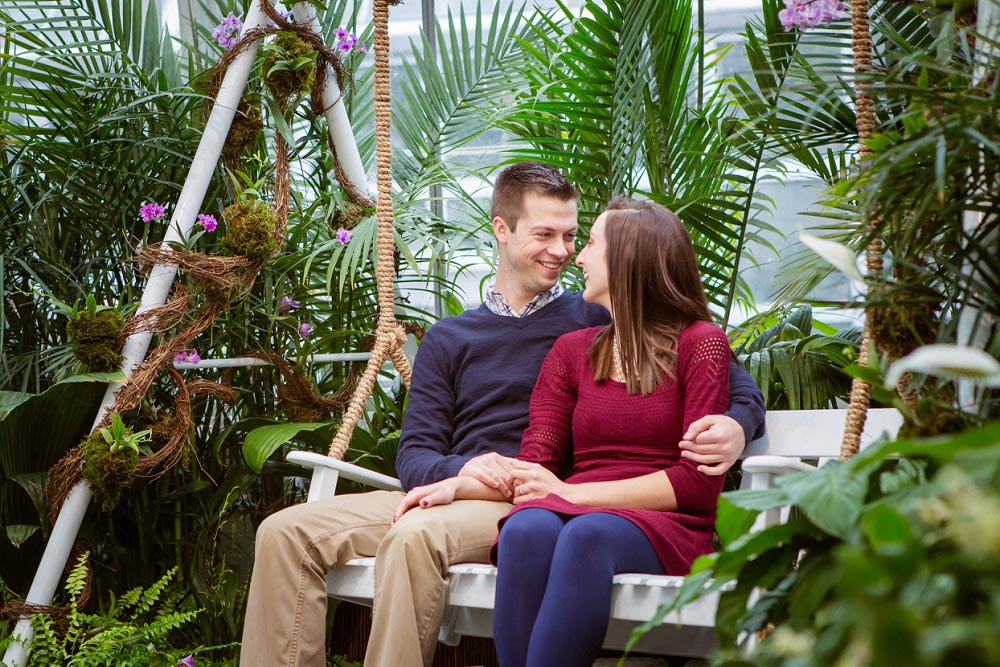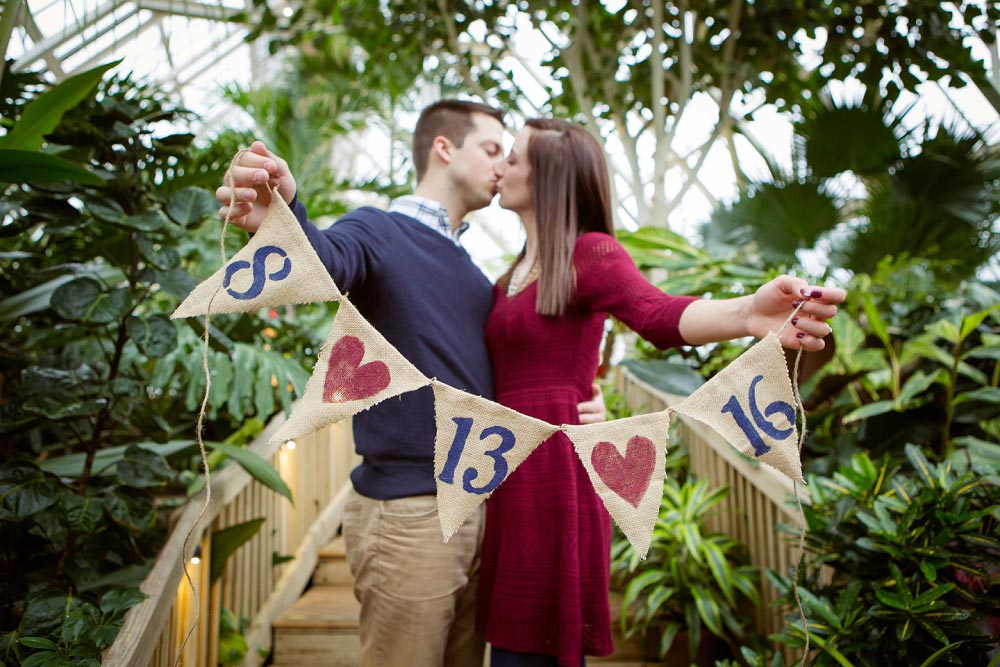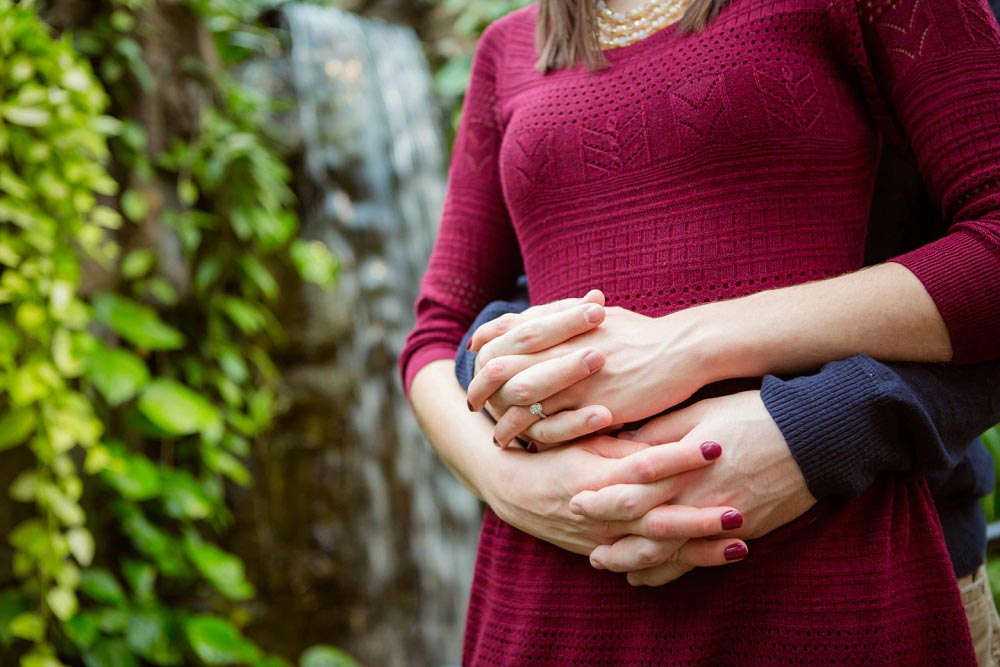 Then we headed outside for a few more pictures…and of course it started to snow!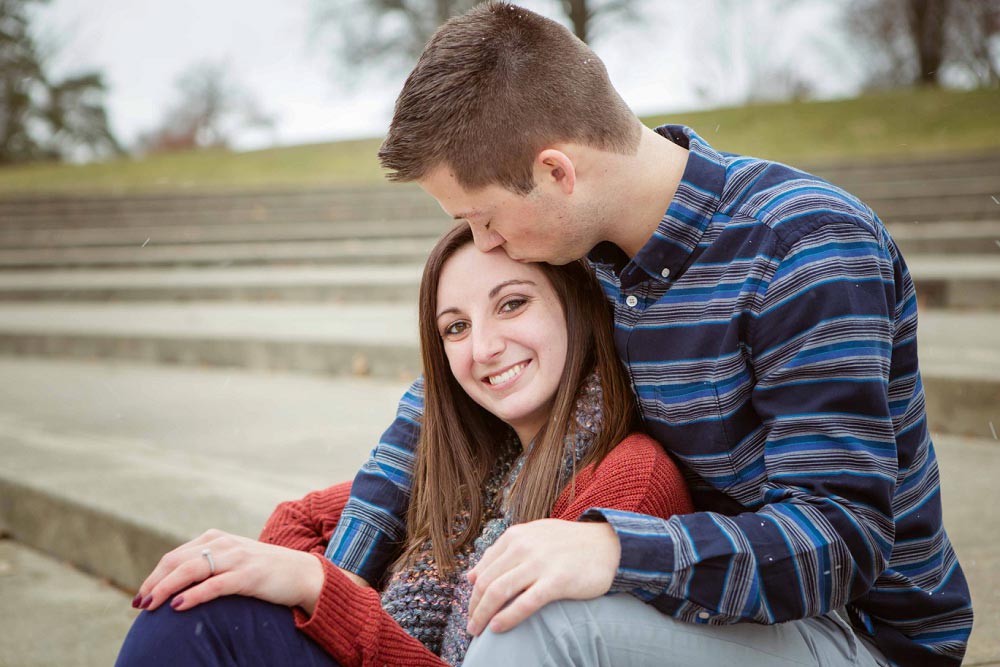 I found out that Seth and Lori had been practicing the "dip"…they totally nailed it!  They'll definitely be ready for their wedding pictures in August!!