Logan & Erin's Wren Farm Wedding
Logan and Erin's day…a special couple, beautiful celebration, and lovely setting!
Their day took place at the beautiful Wren Farm in Mechanicsburg, Ohio.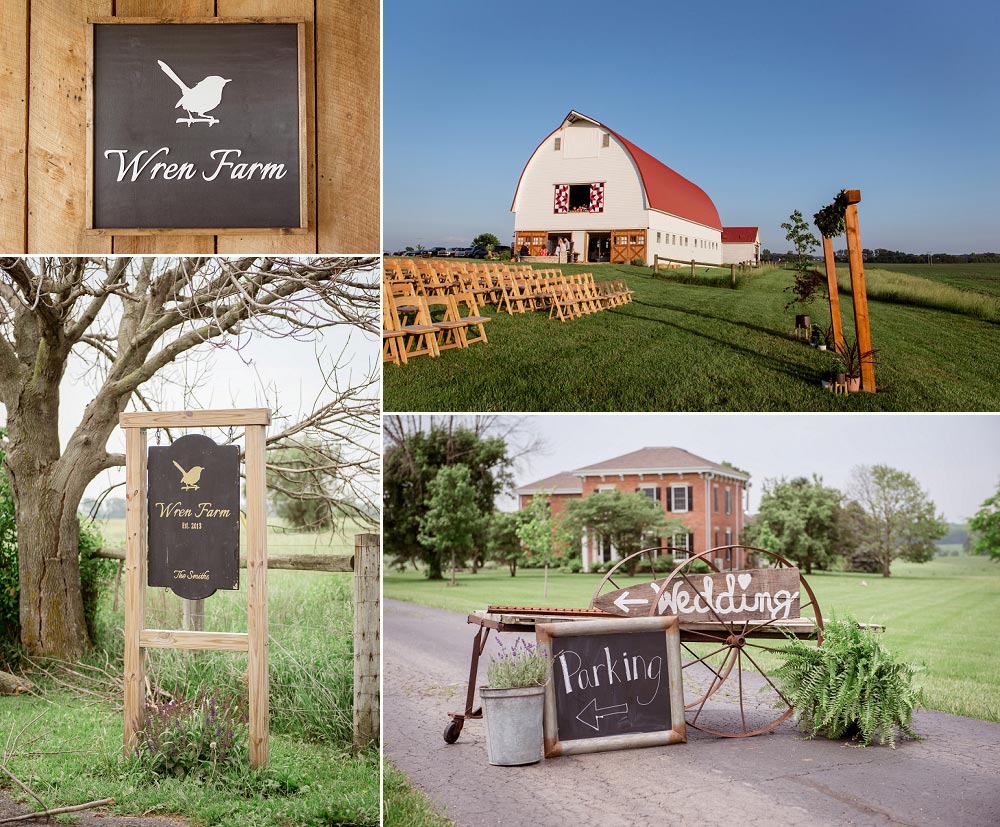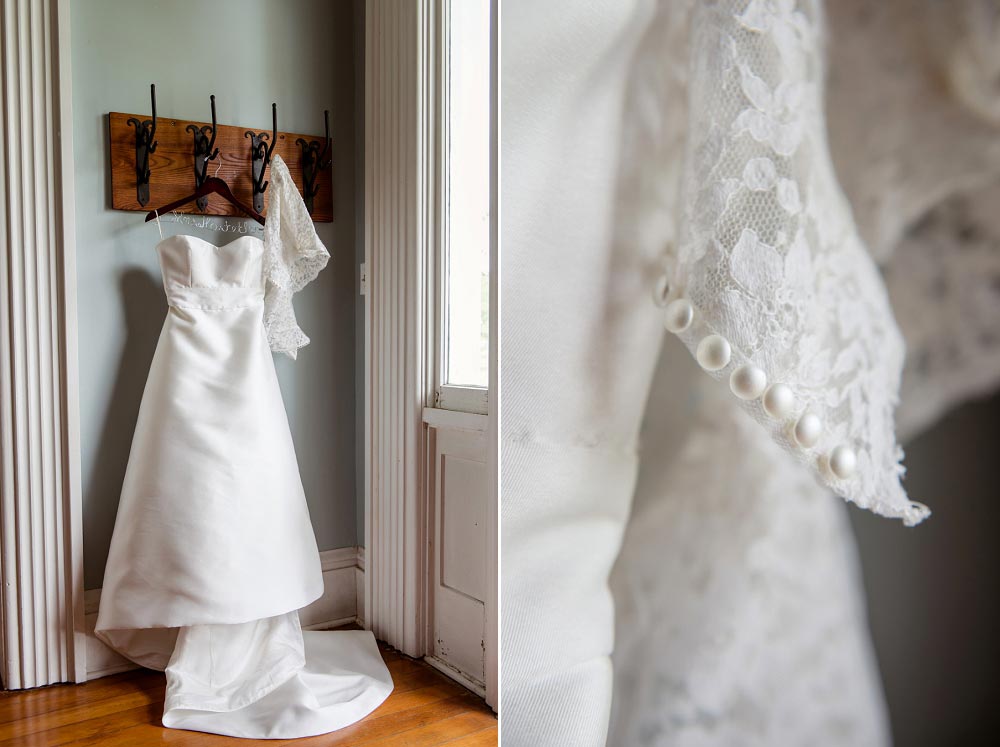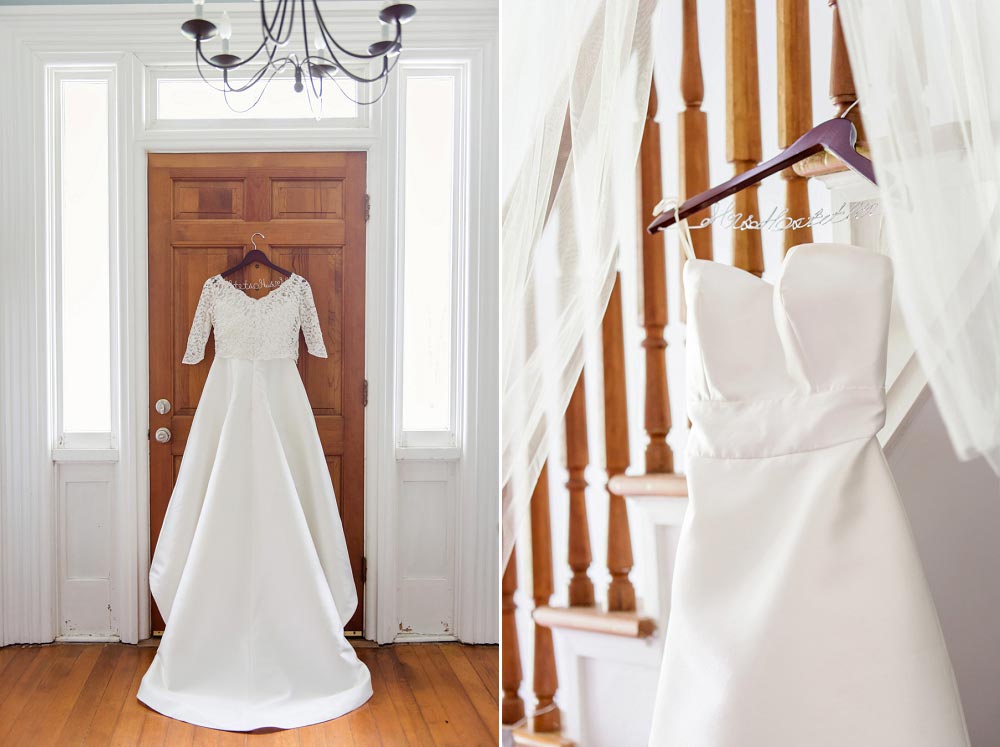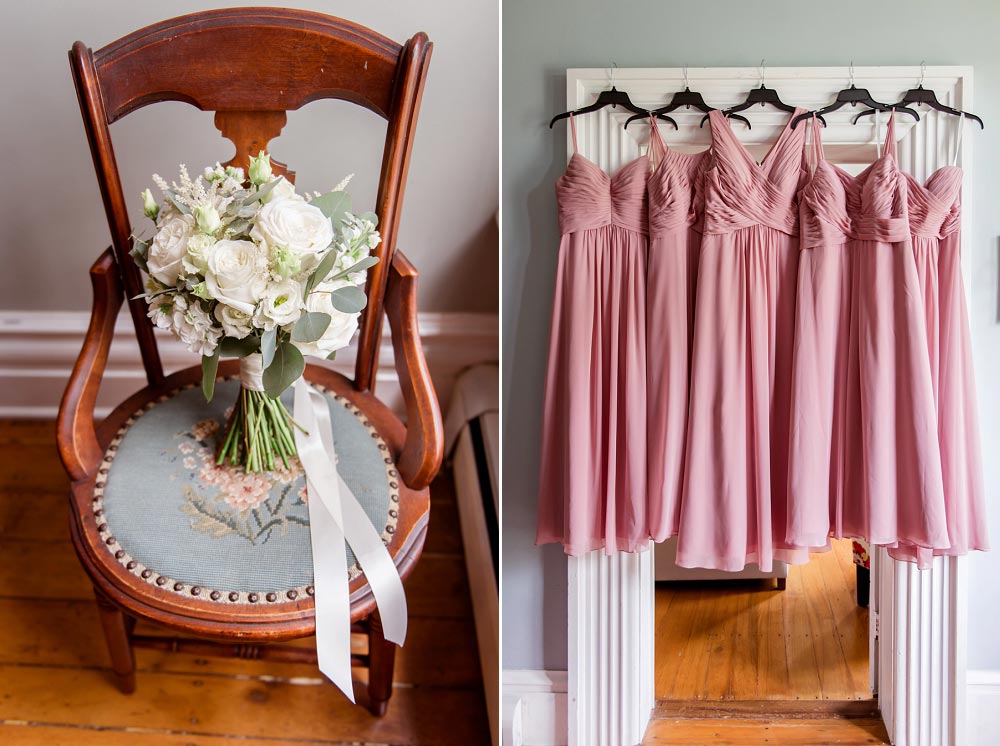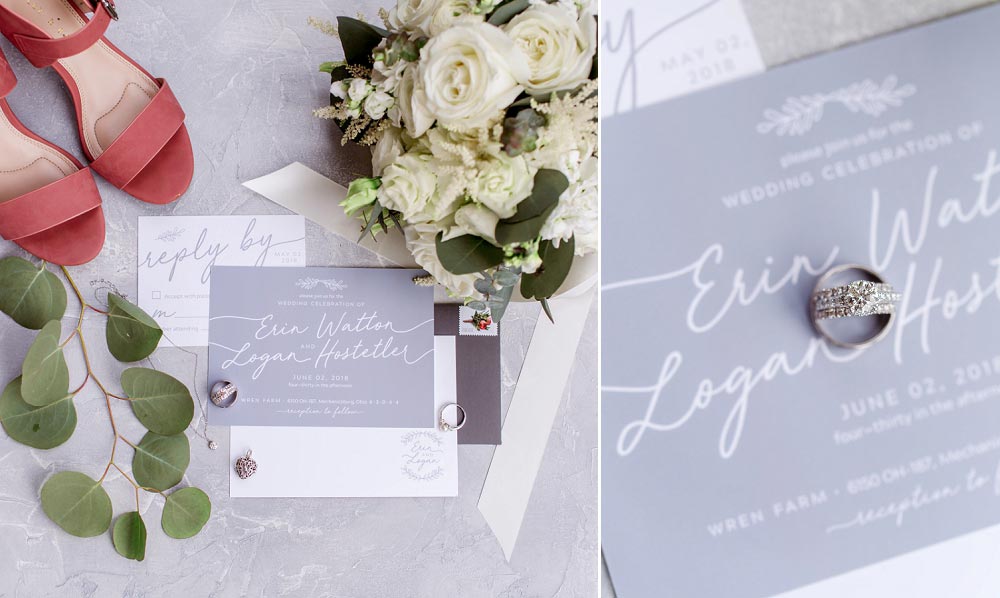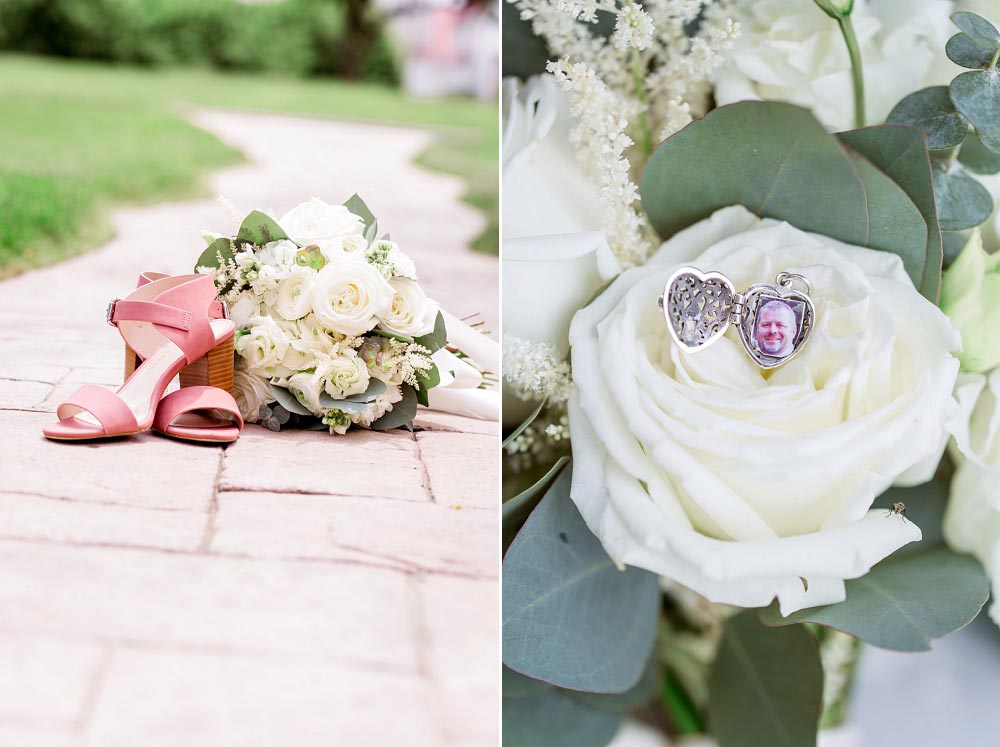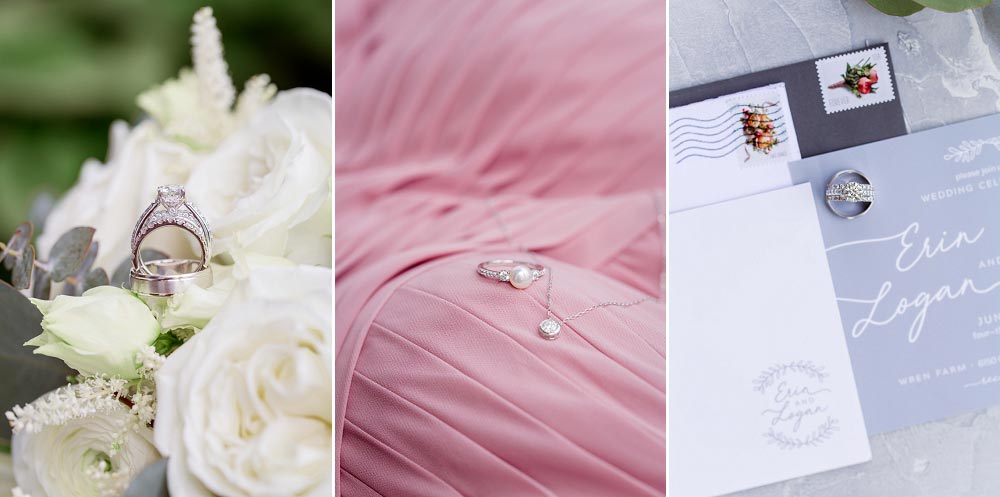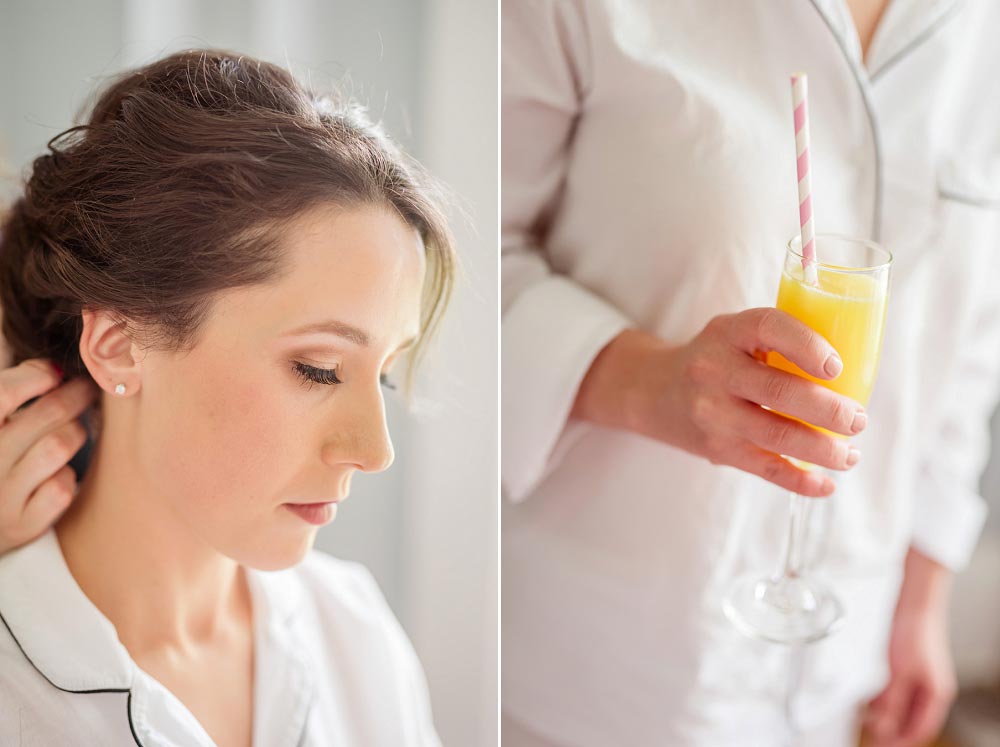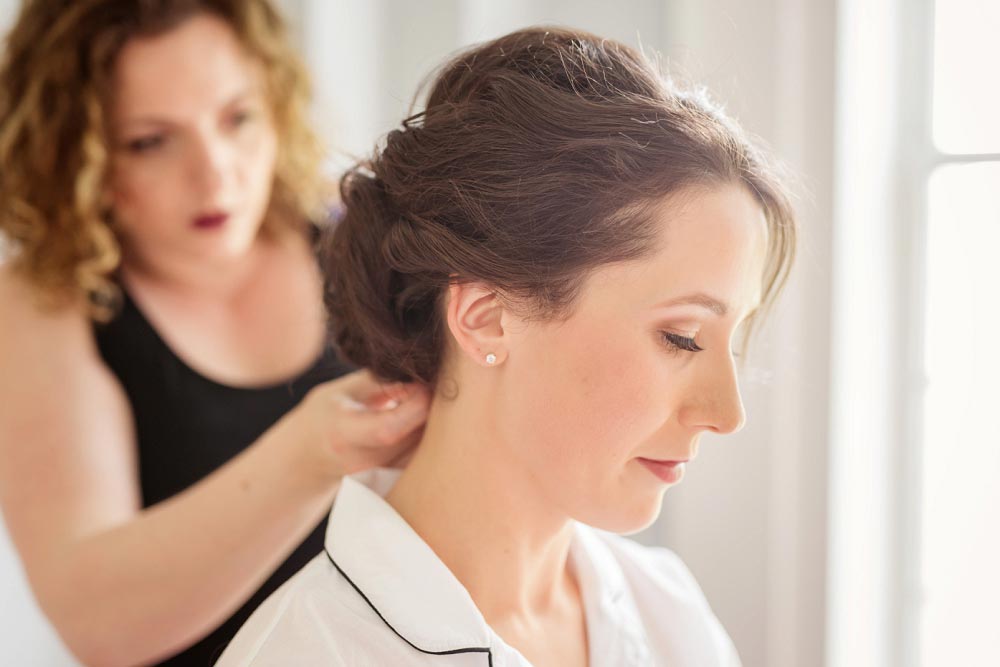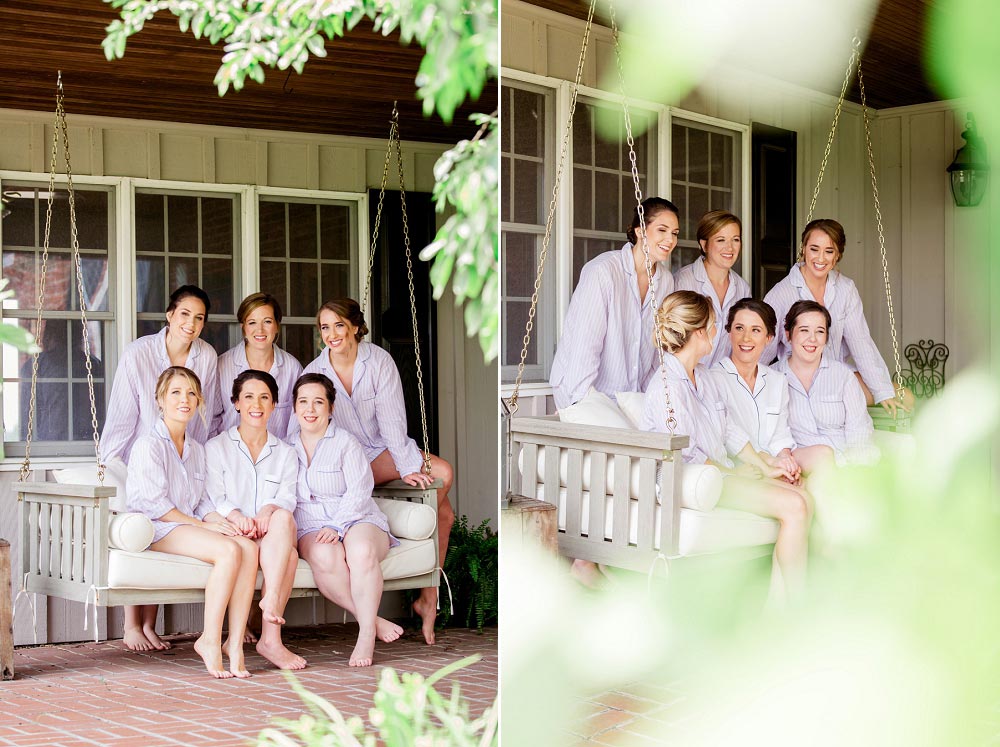 A heart cut from a piece of her dad's clothing was sewn into Erin's wedding dress.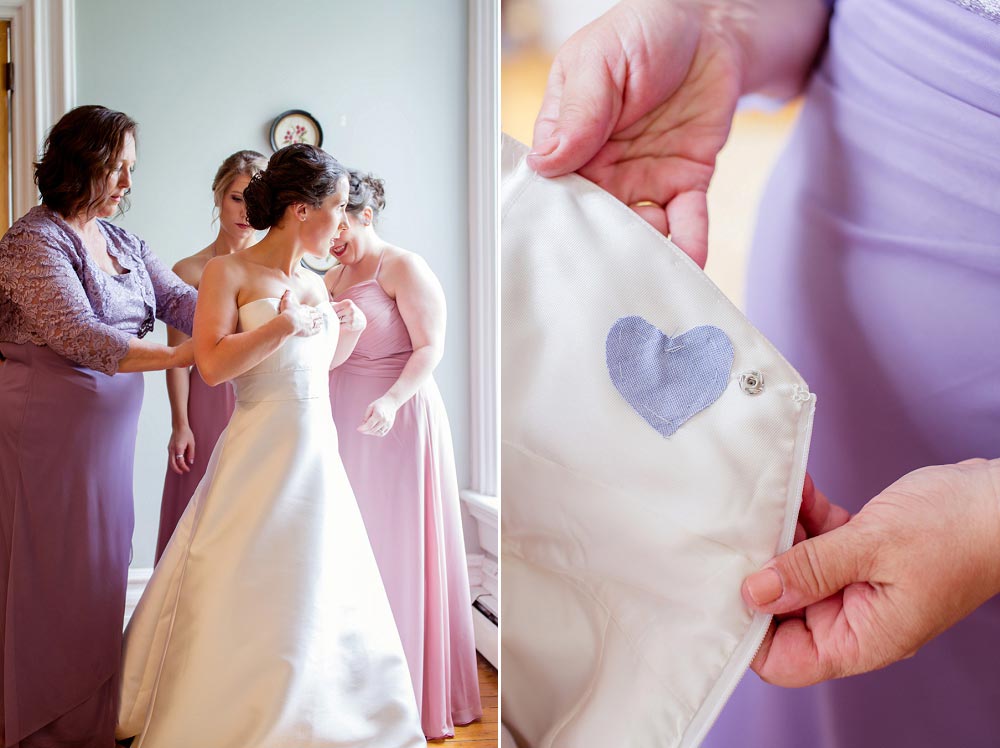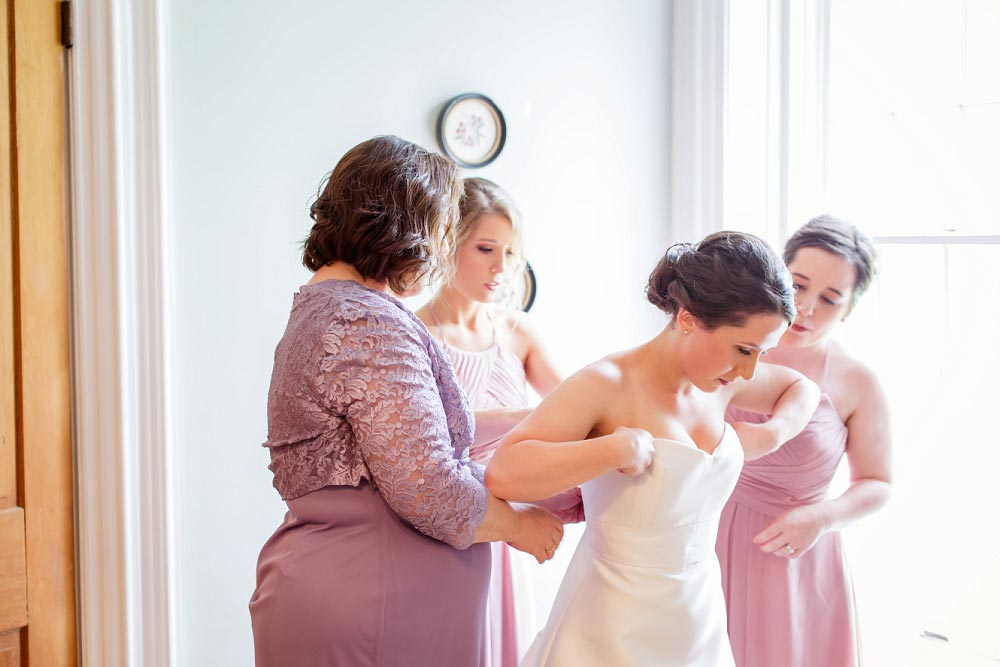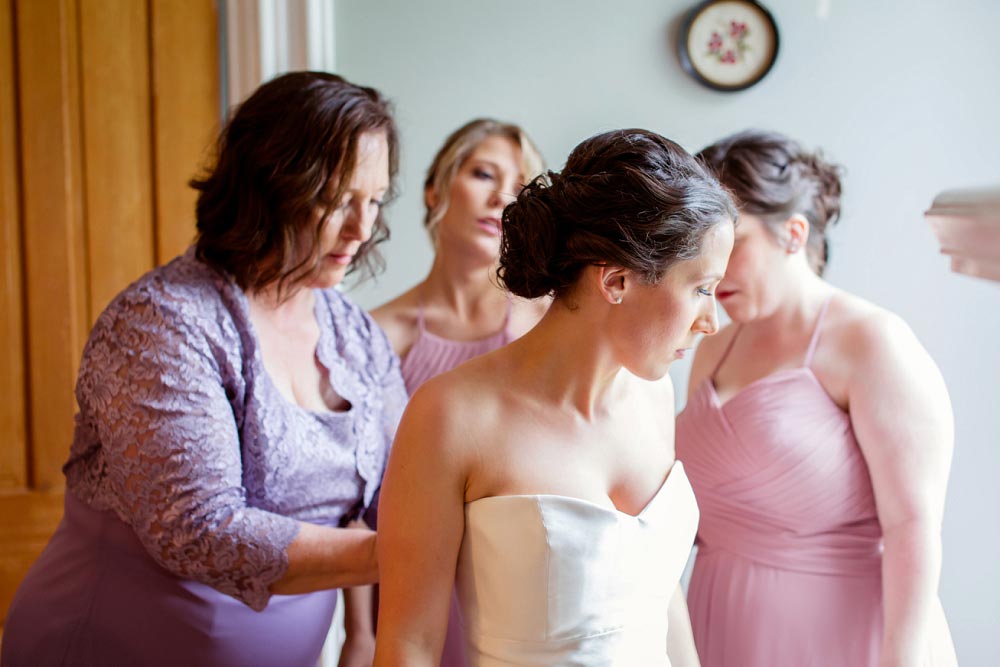 Erin wore her grandma's lace bolero jacket. It was so elegant!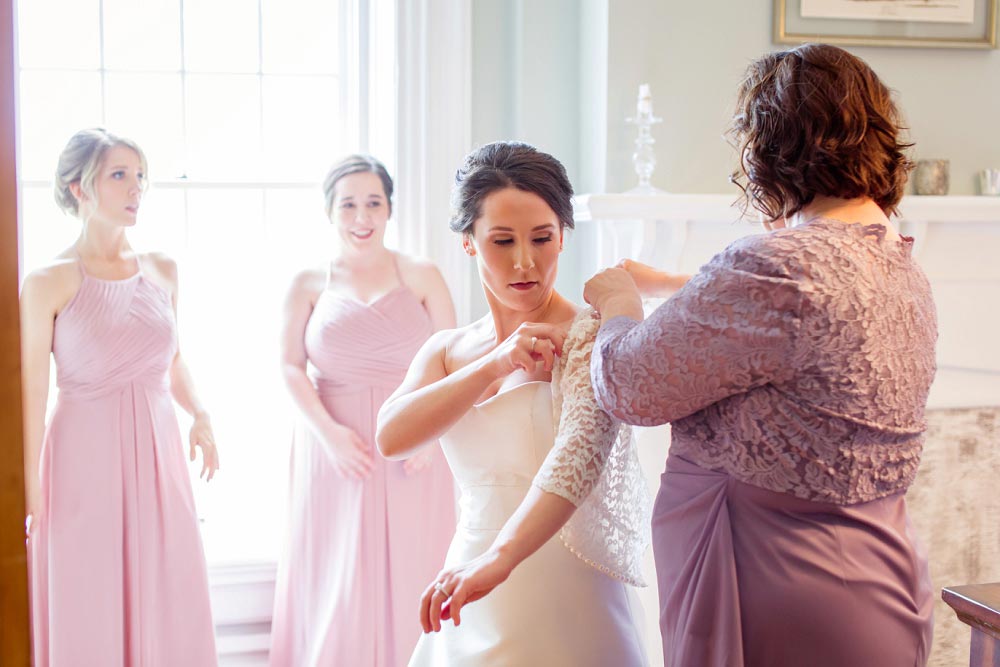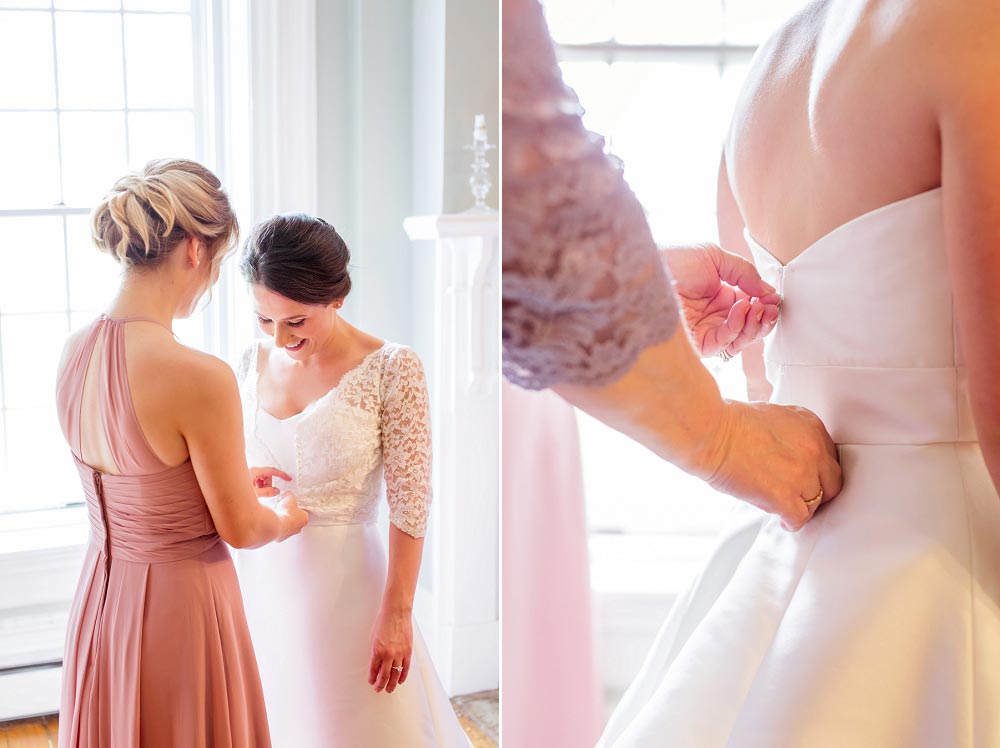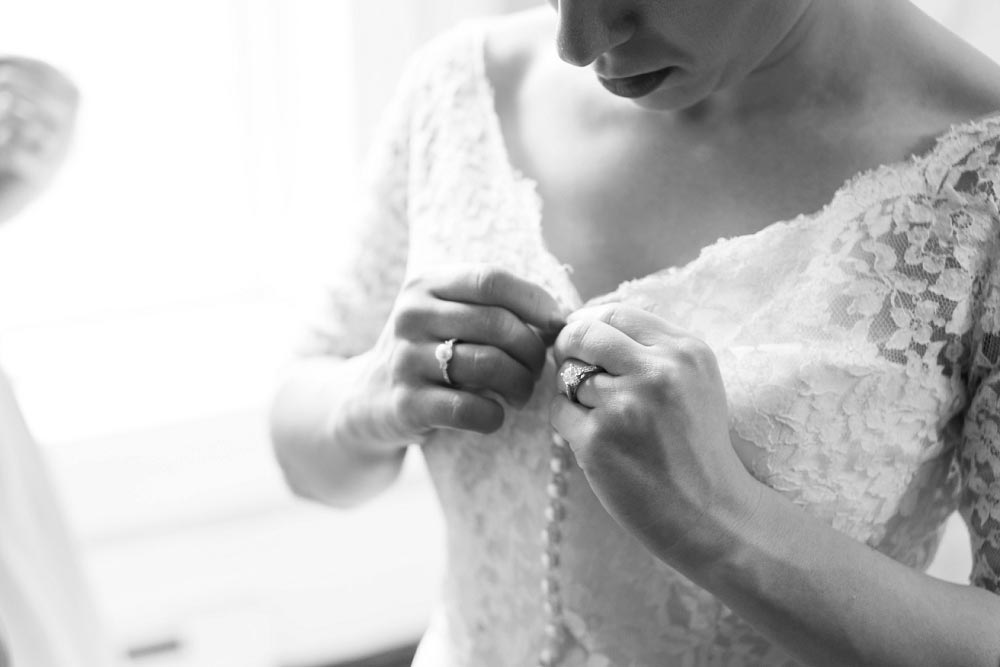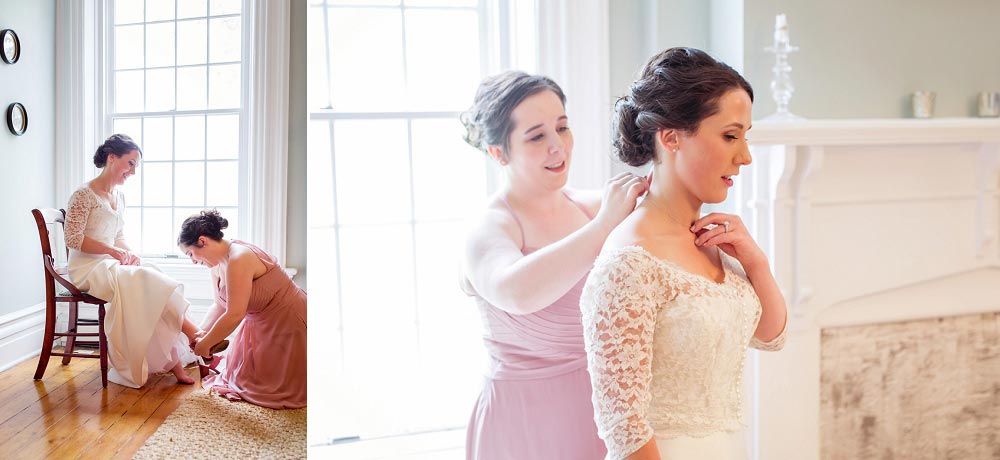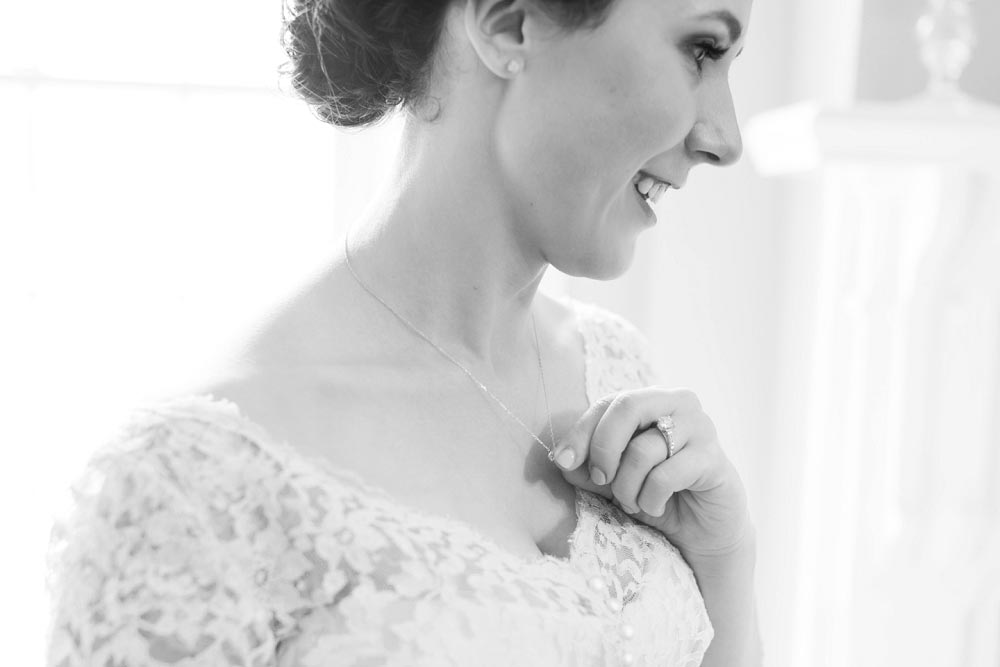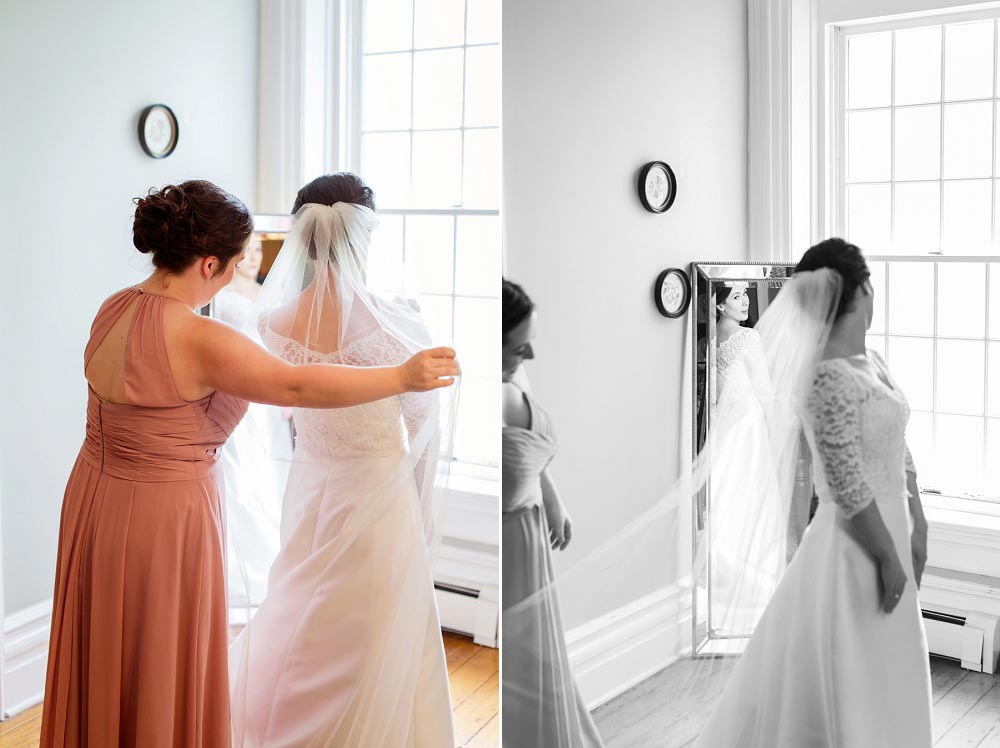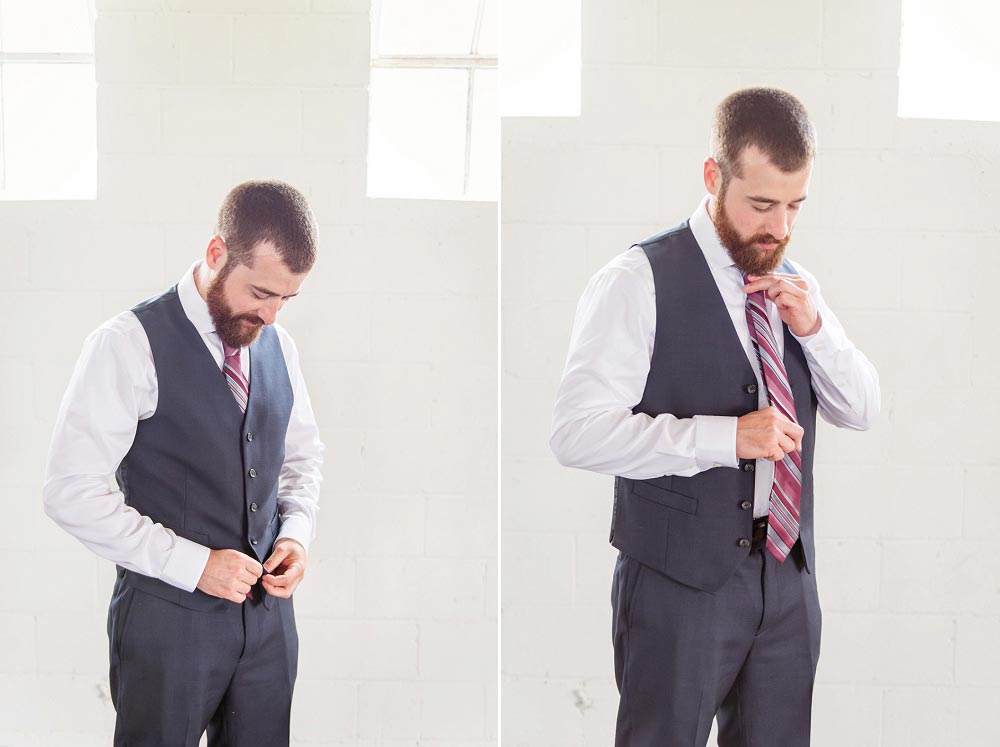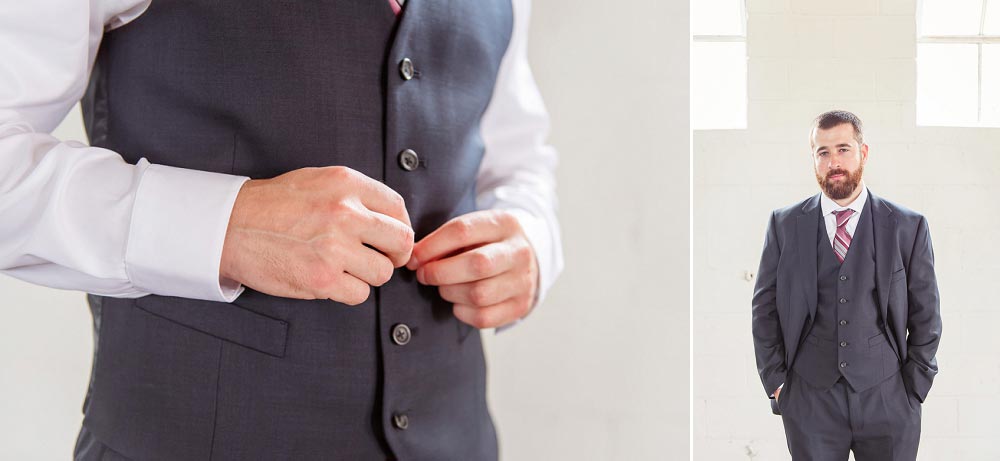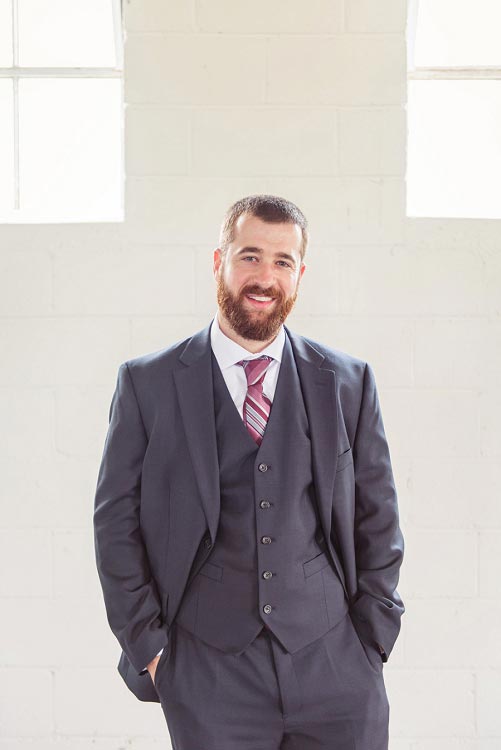 First look!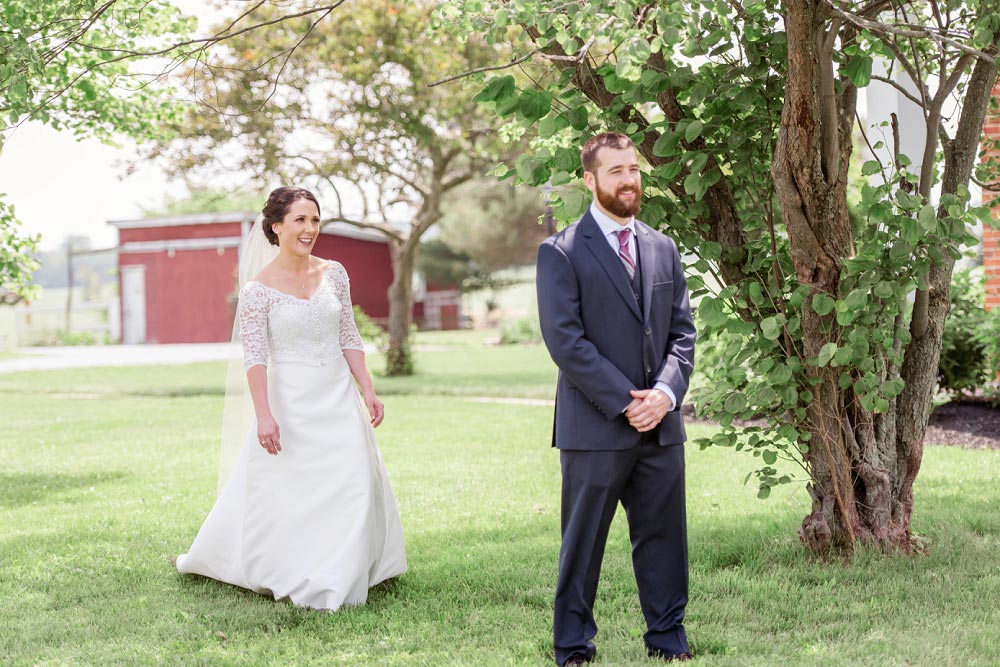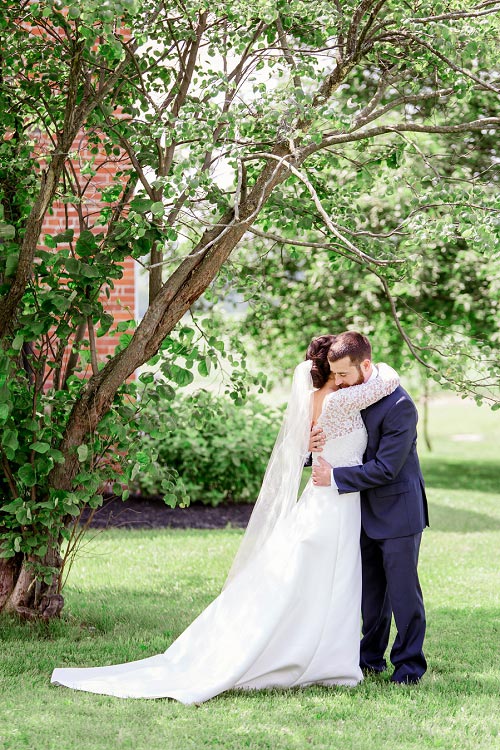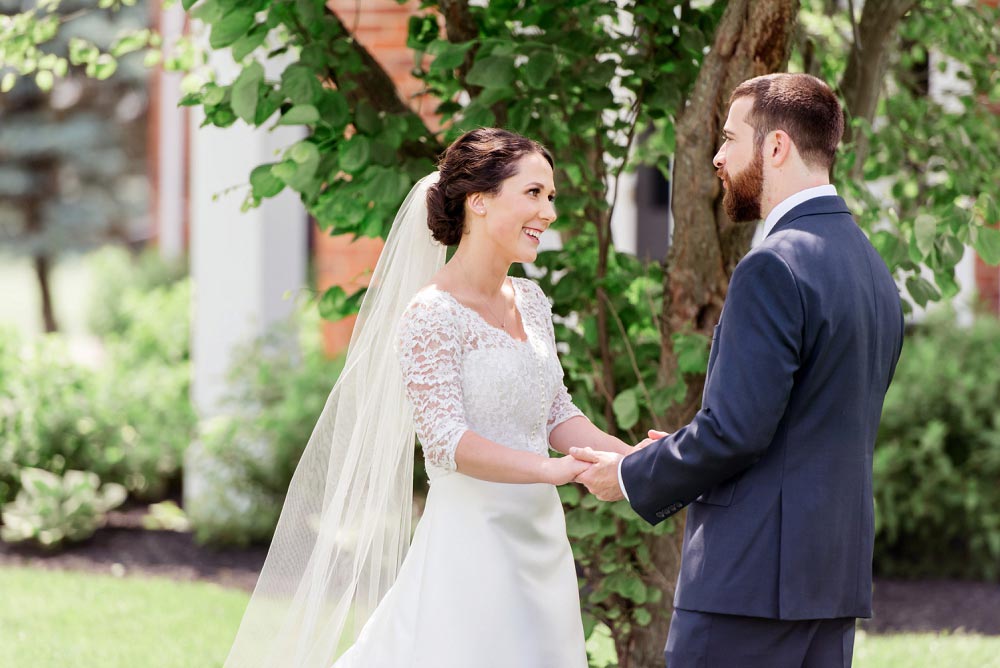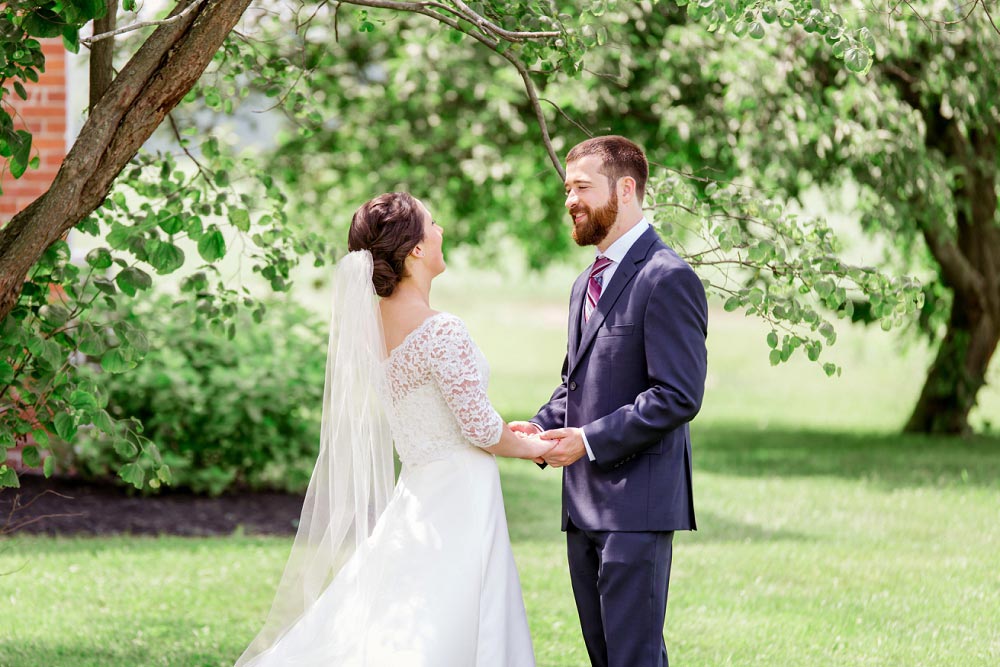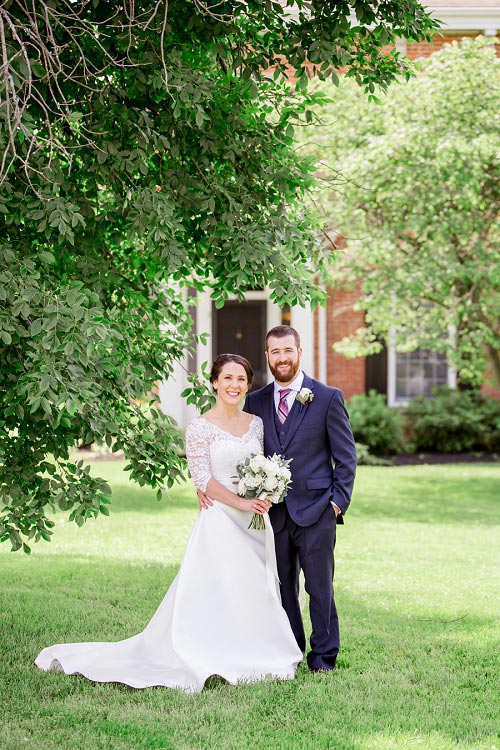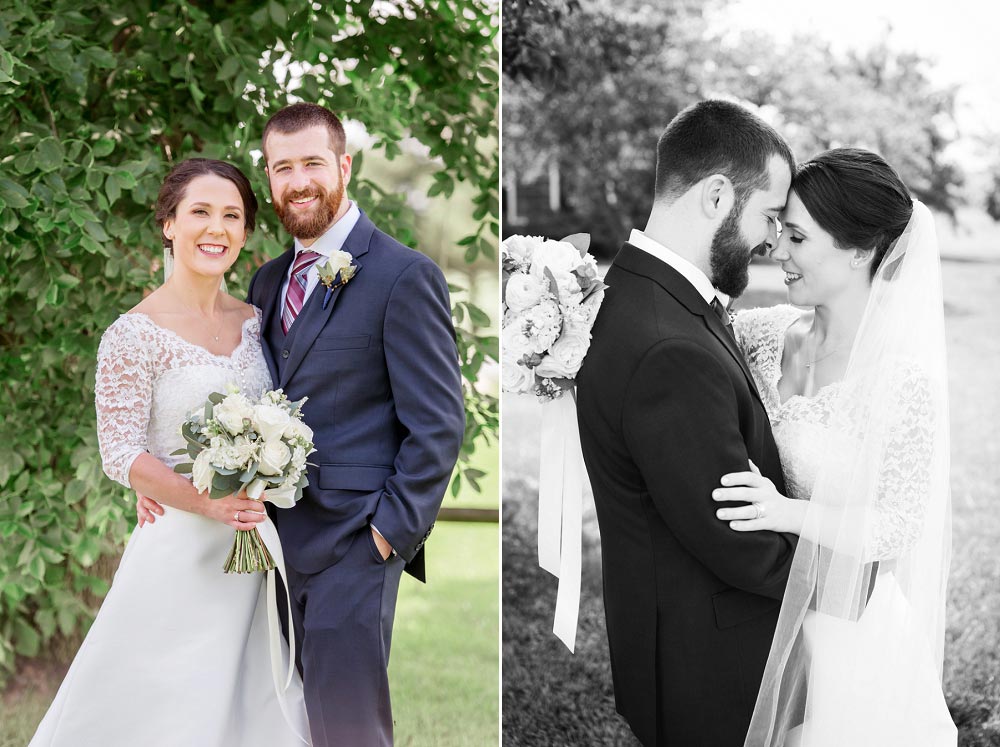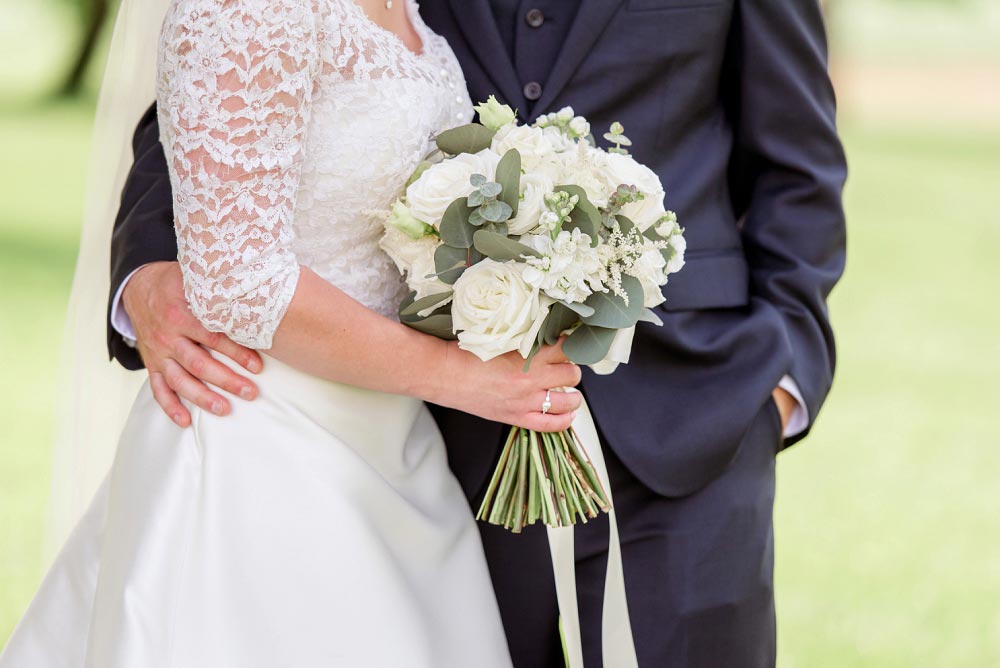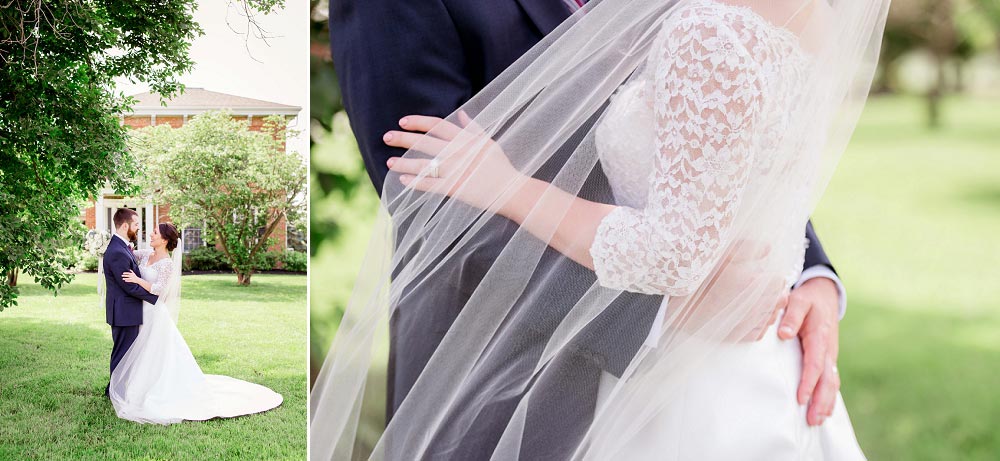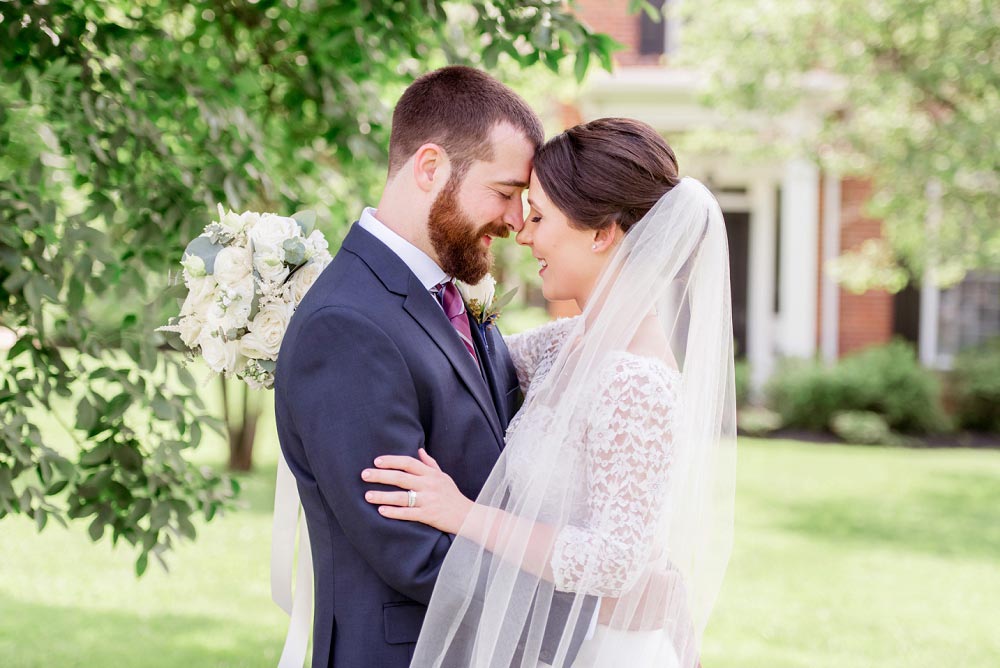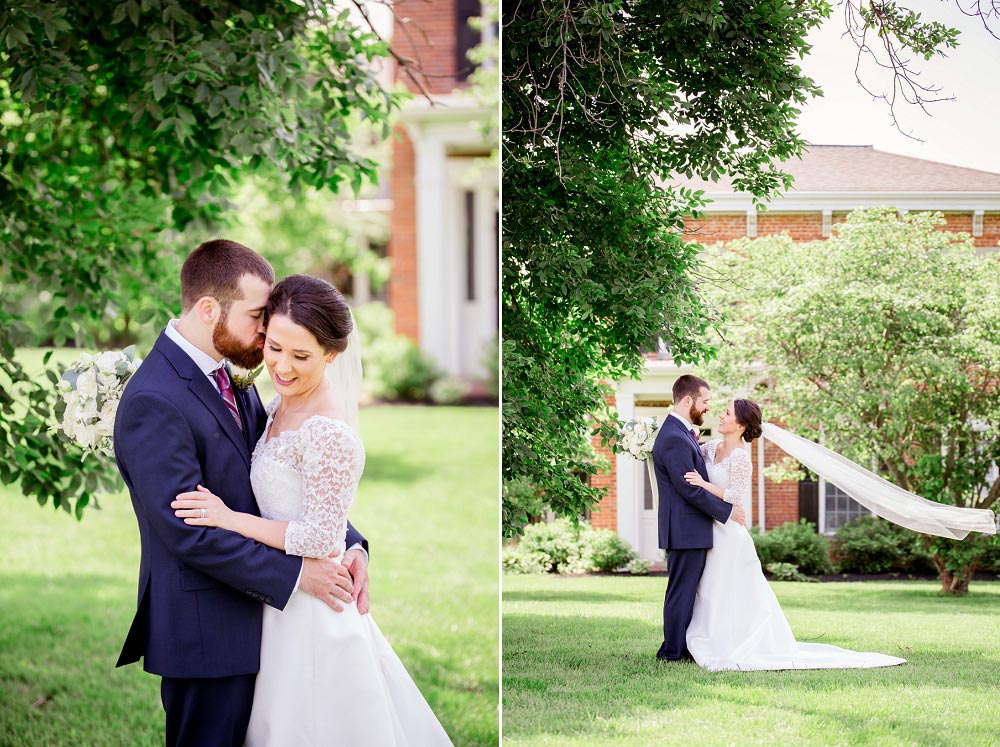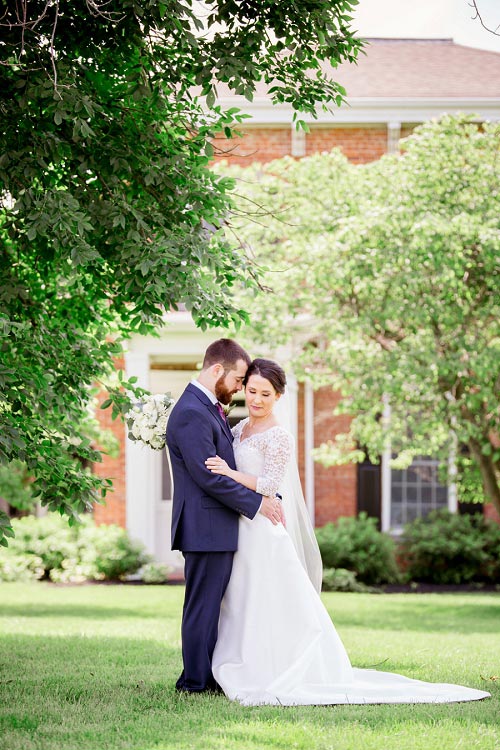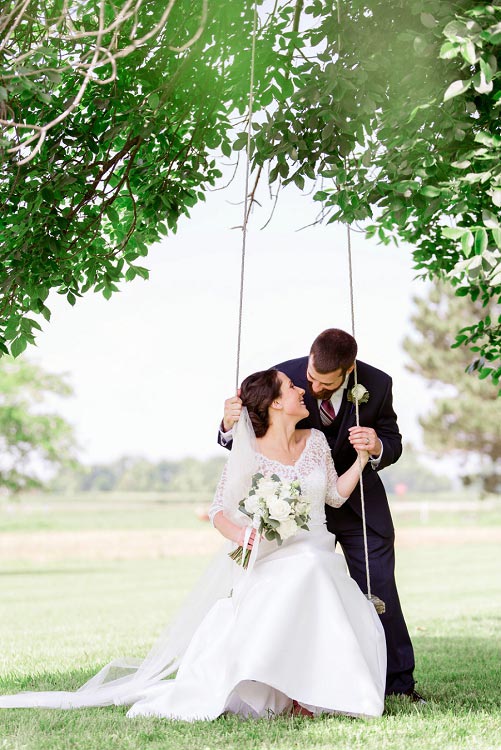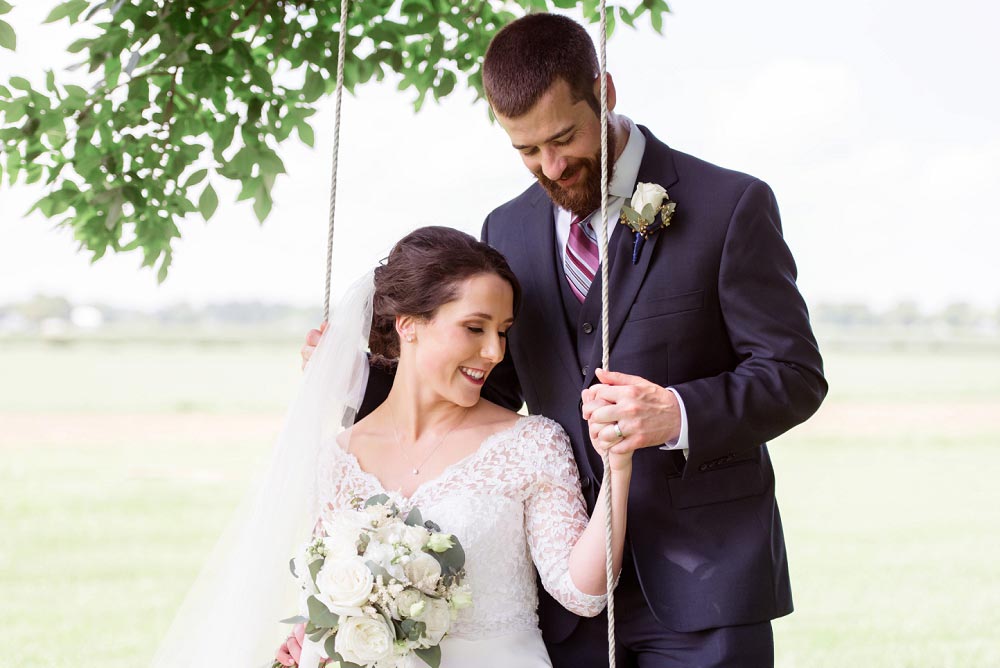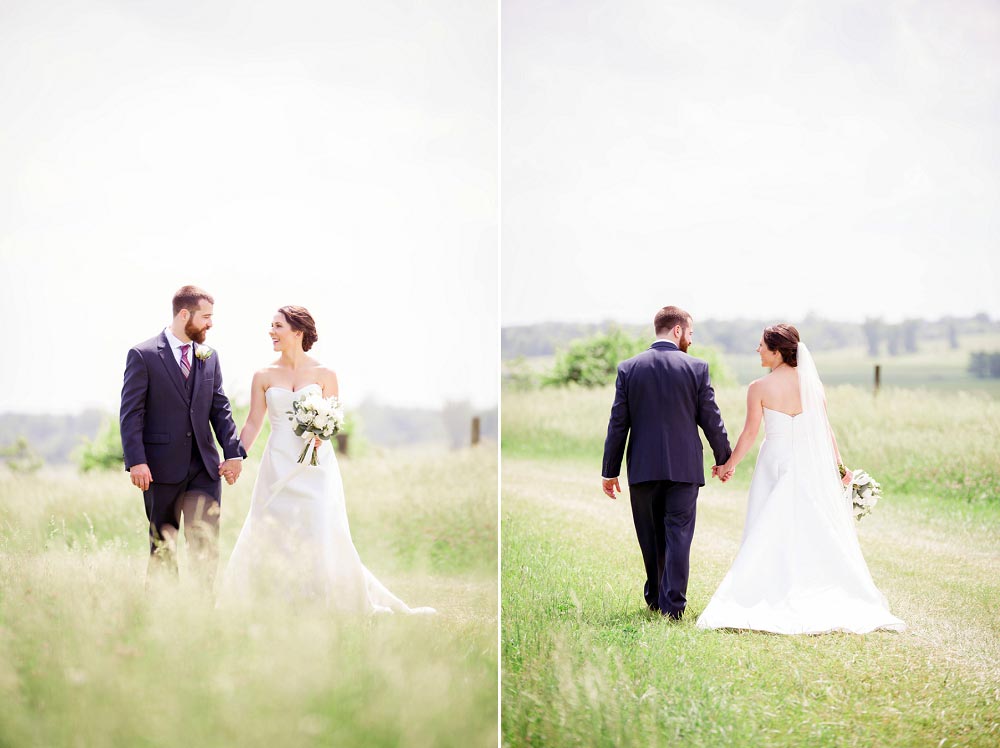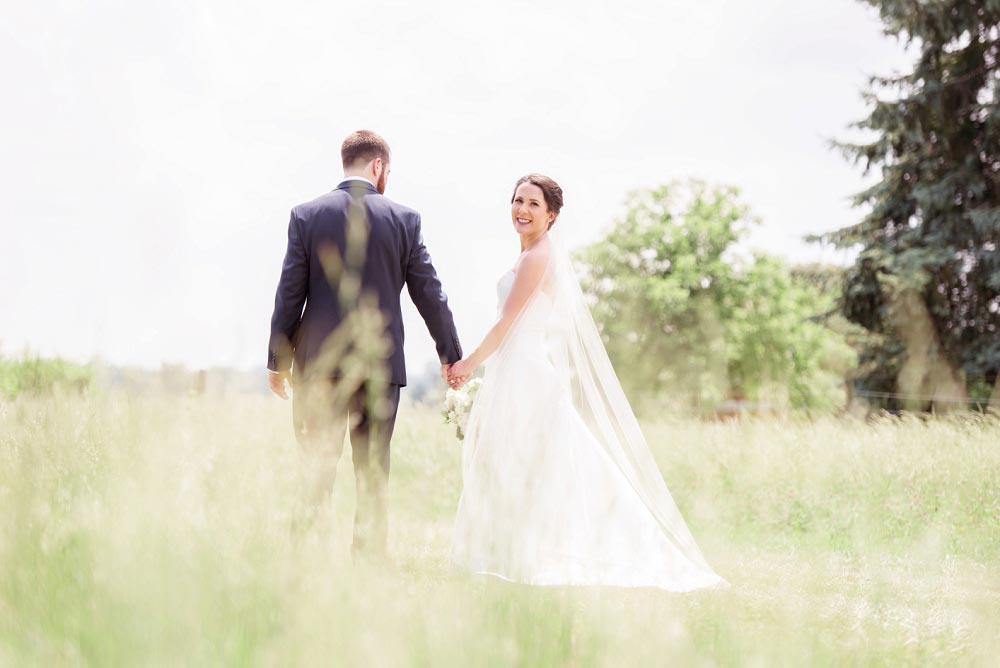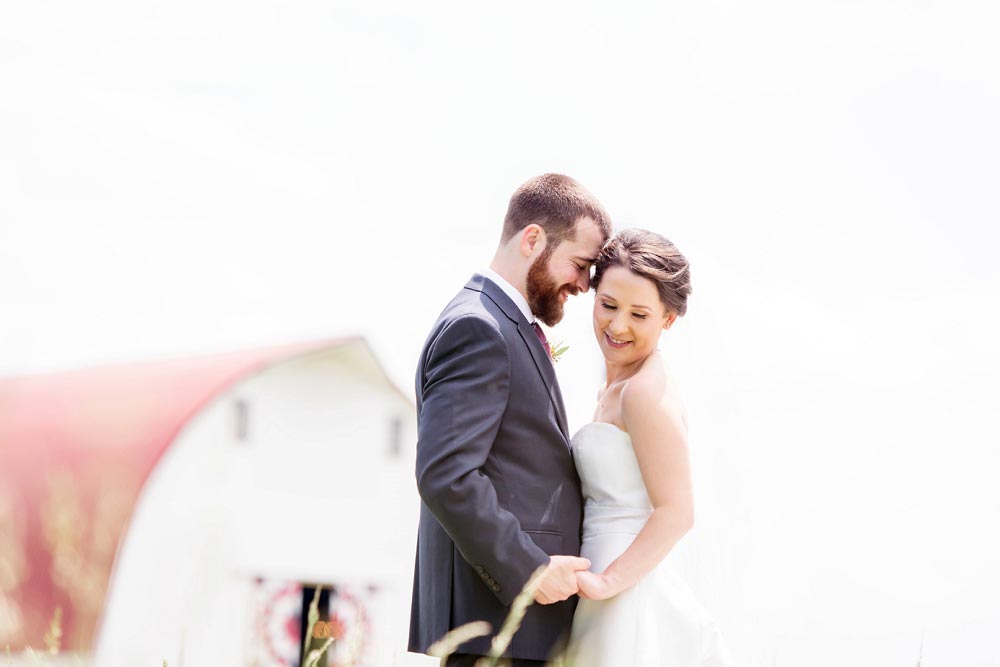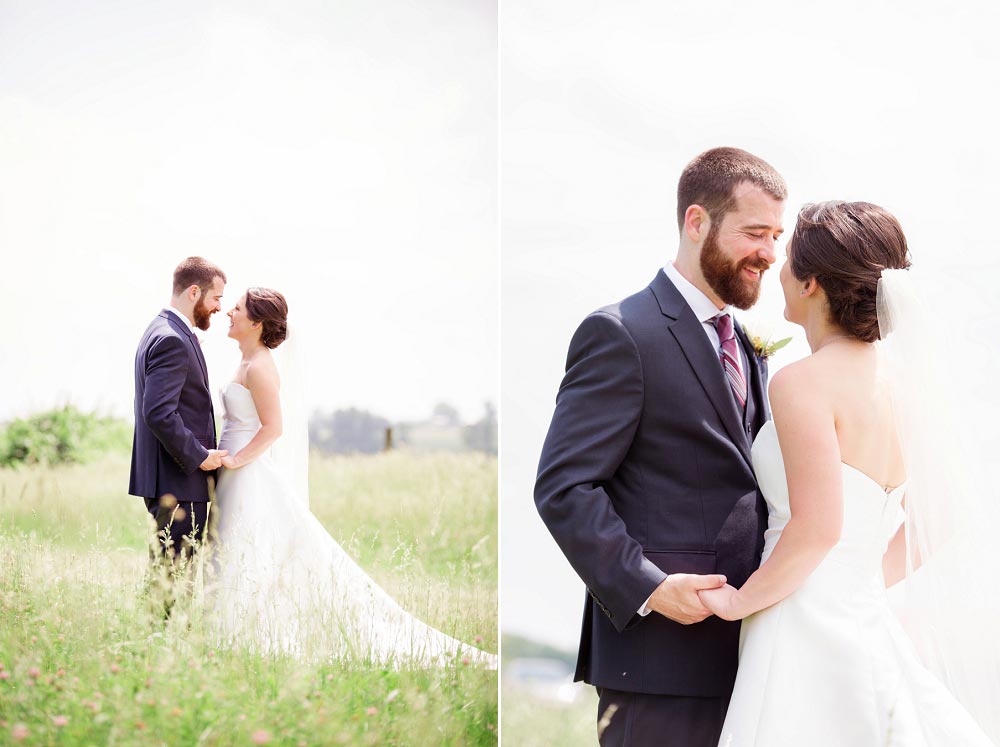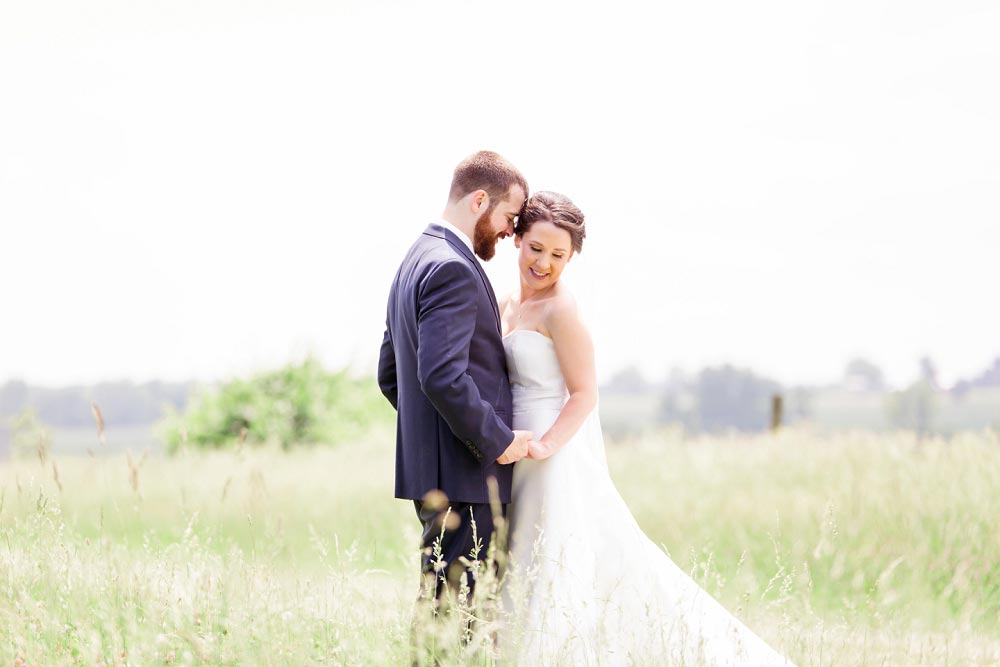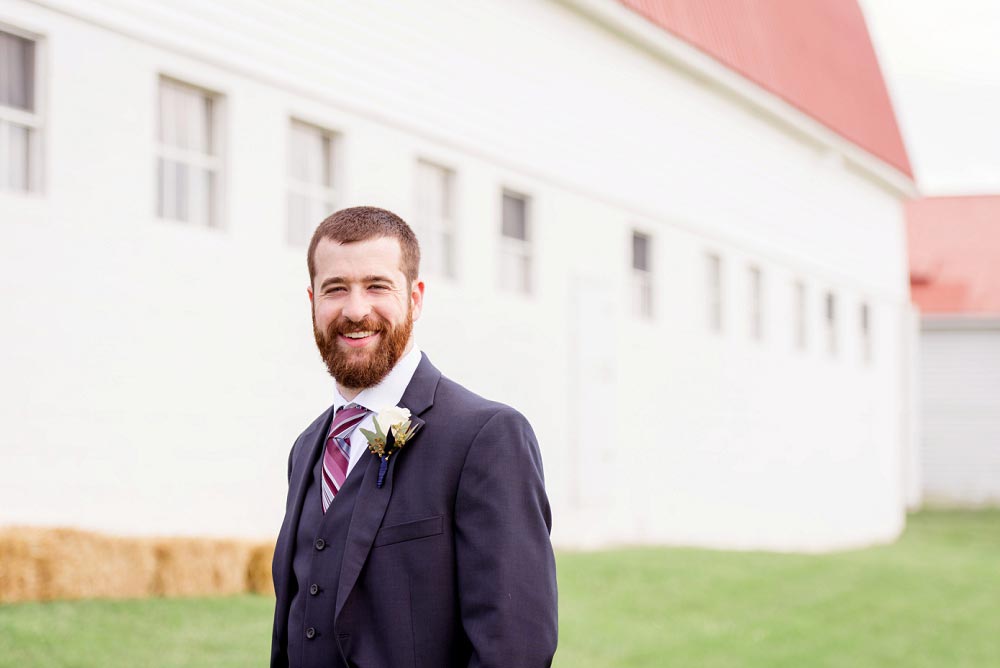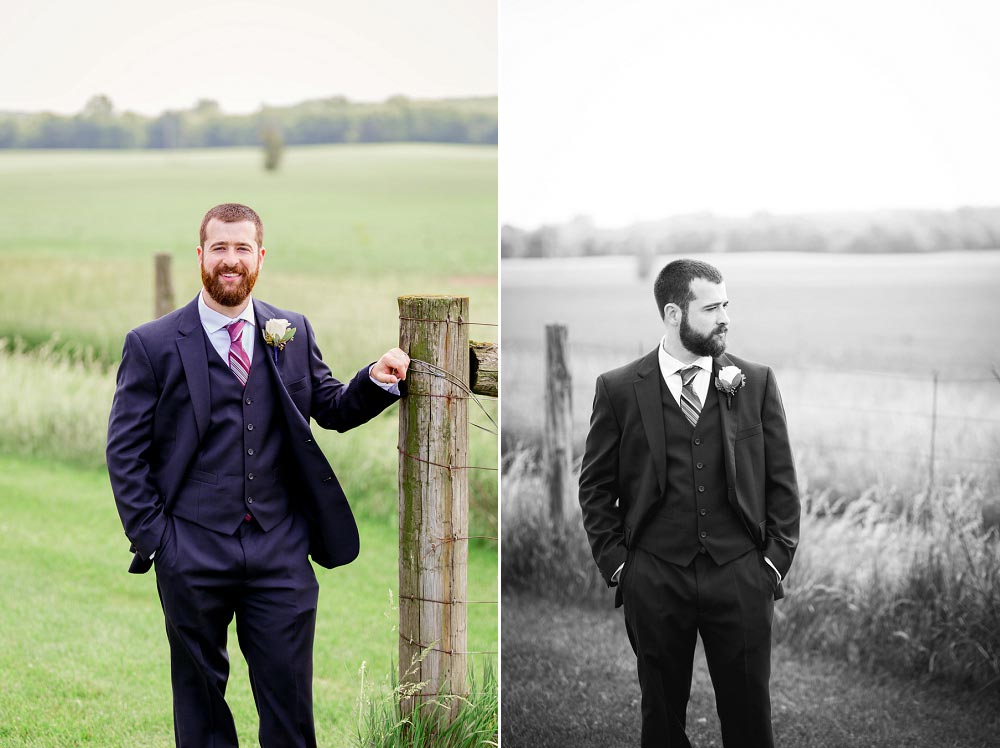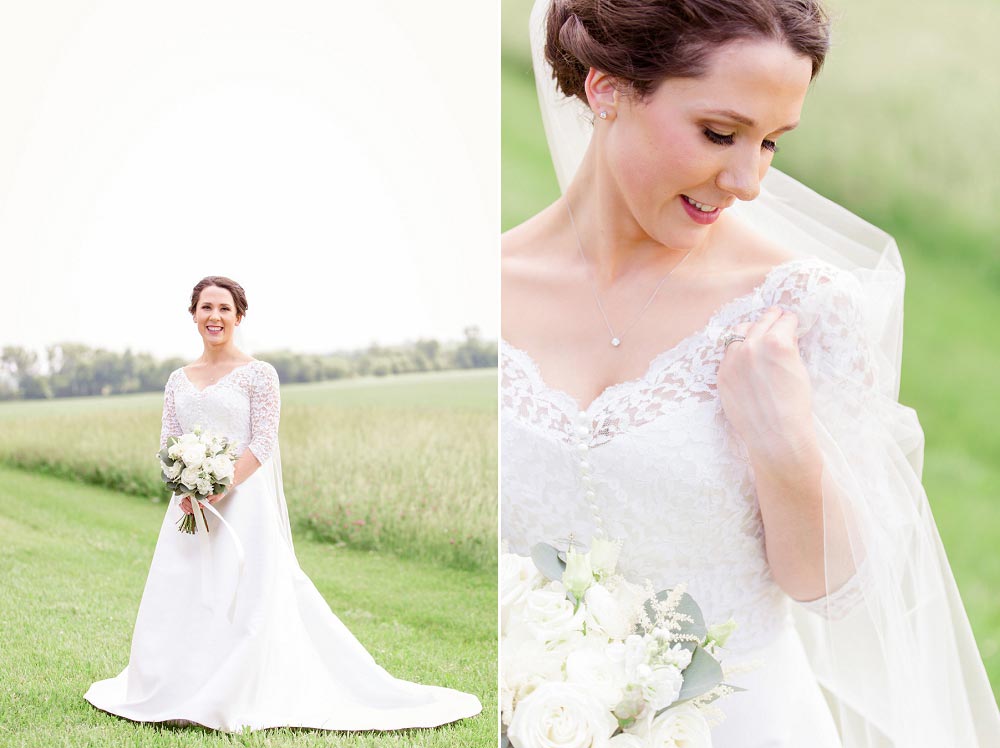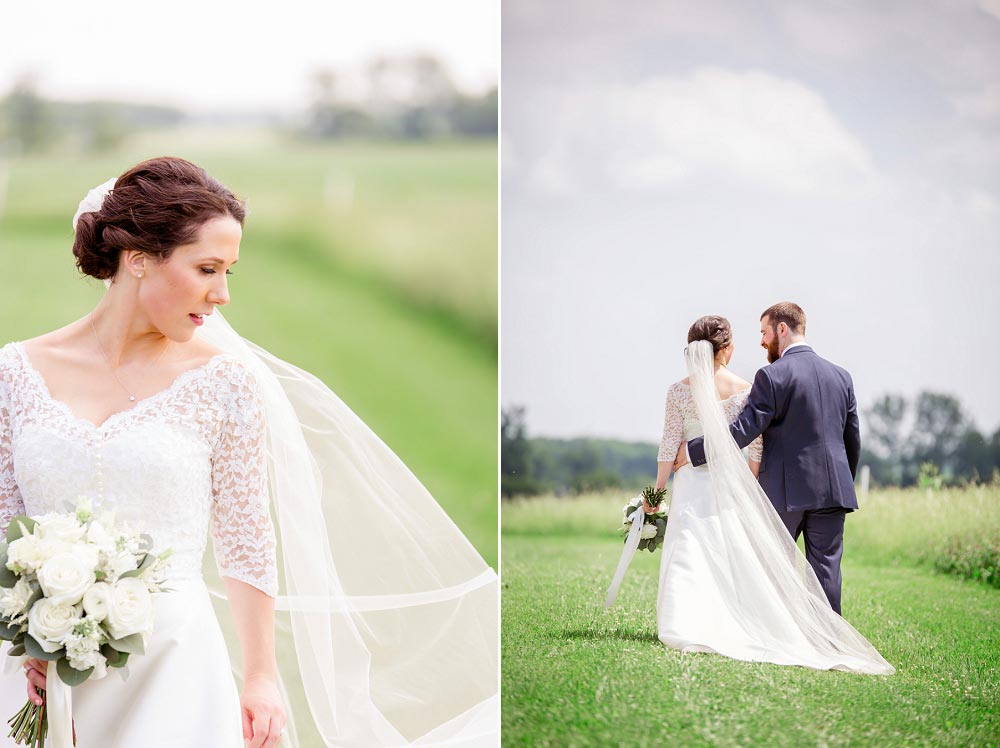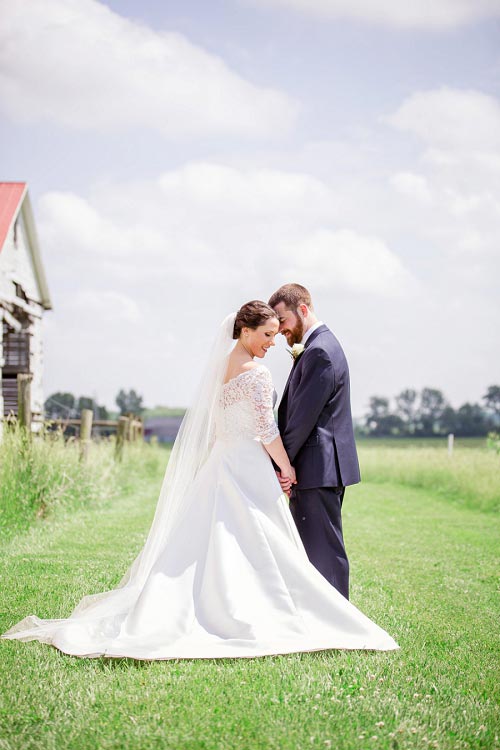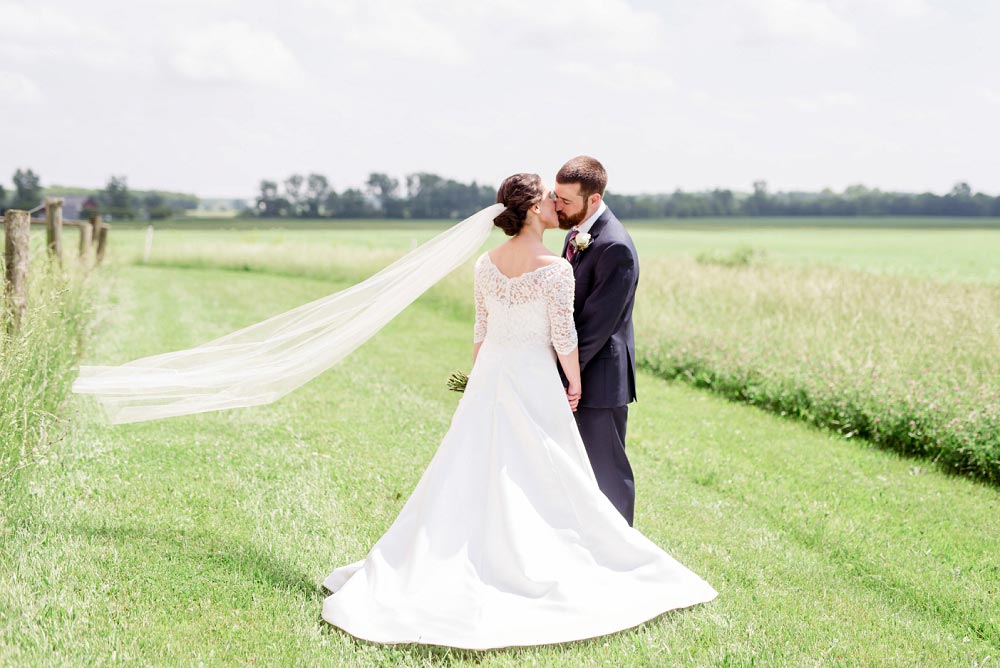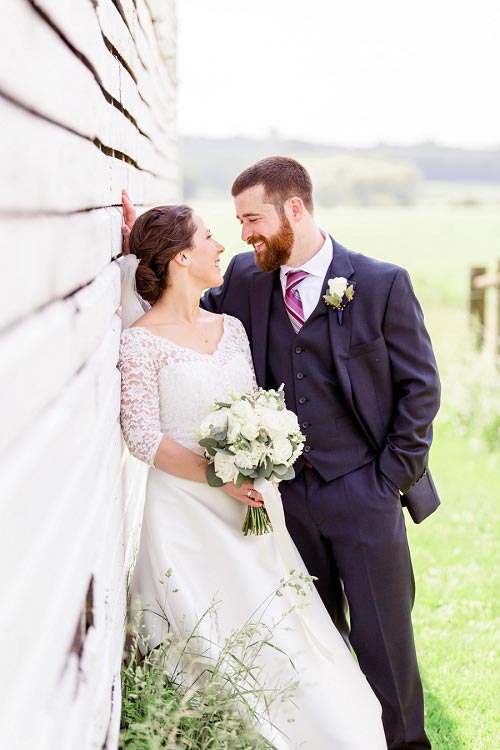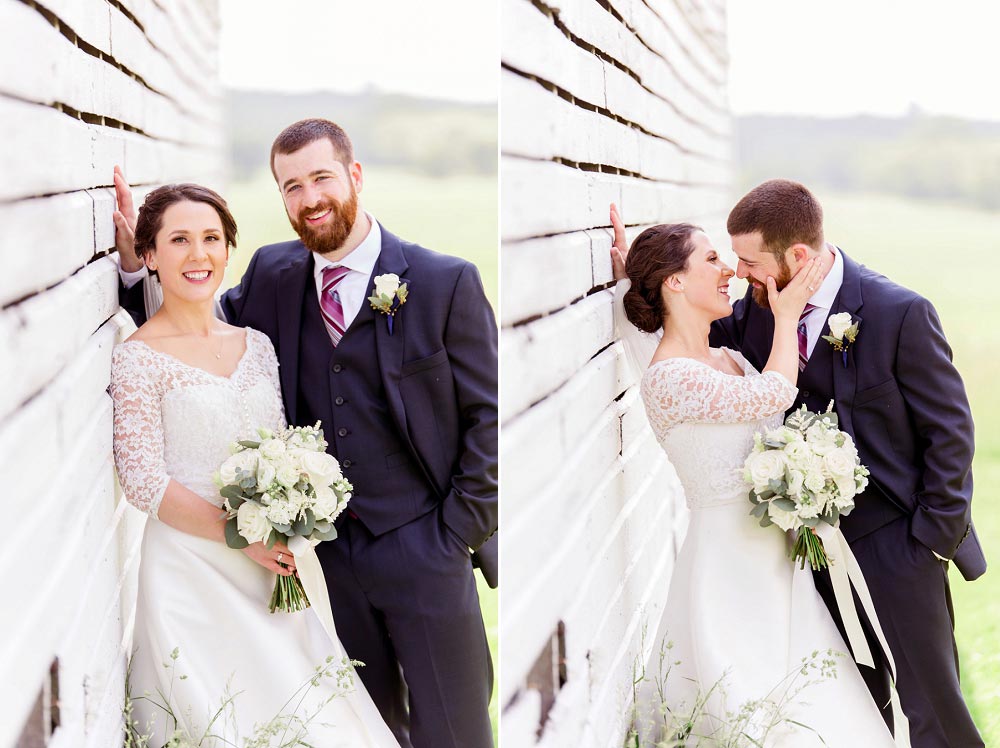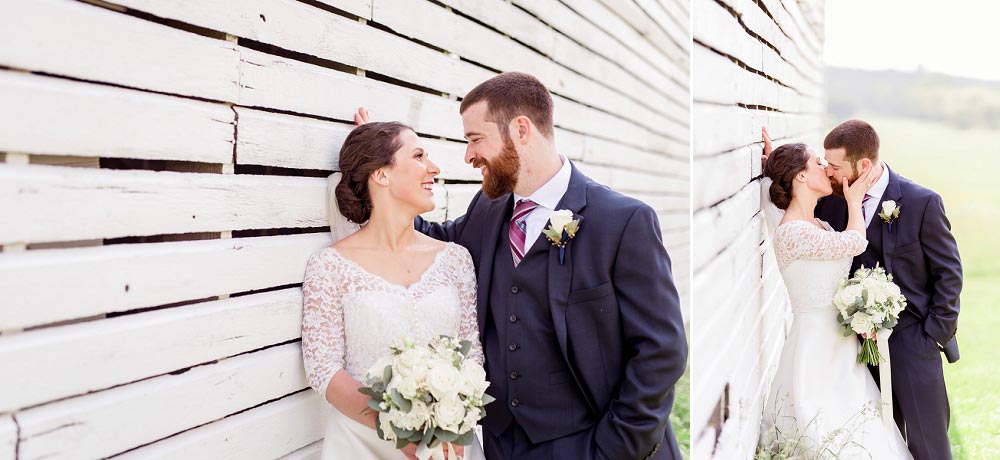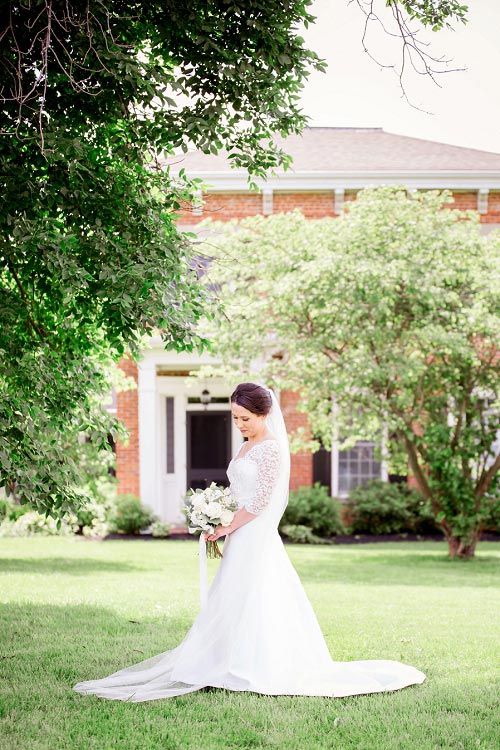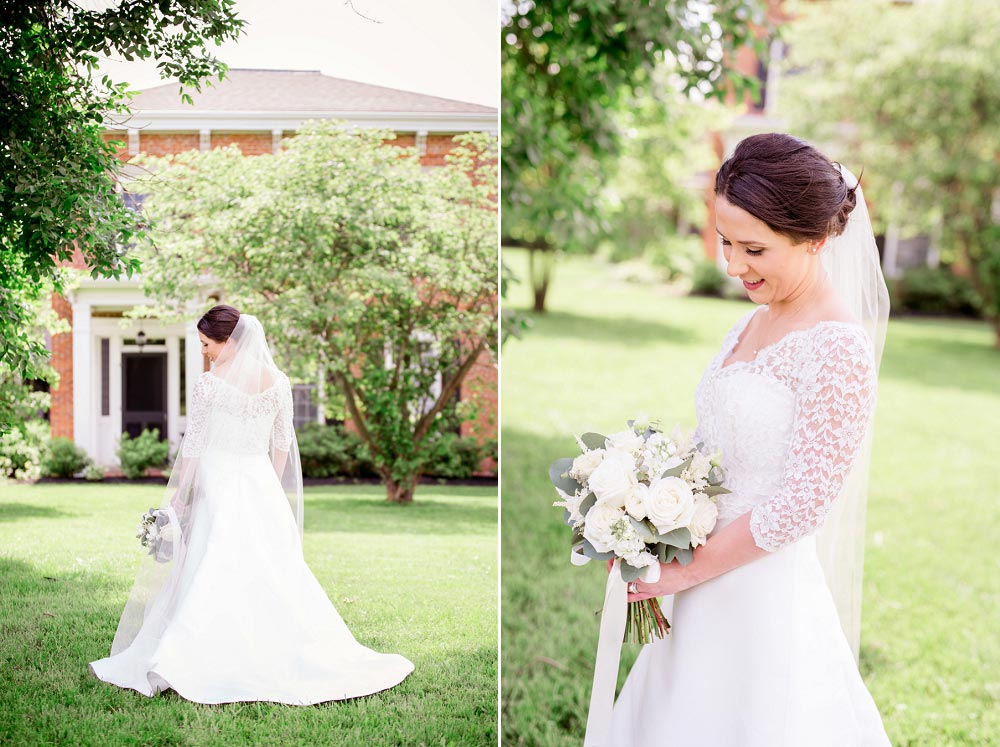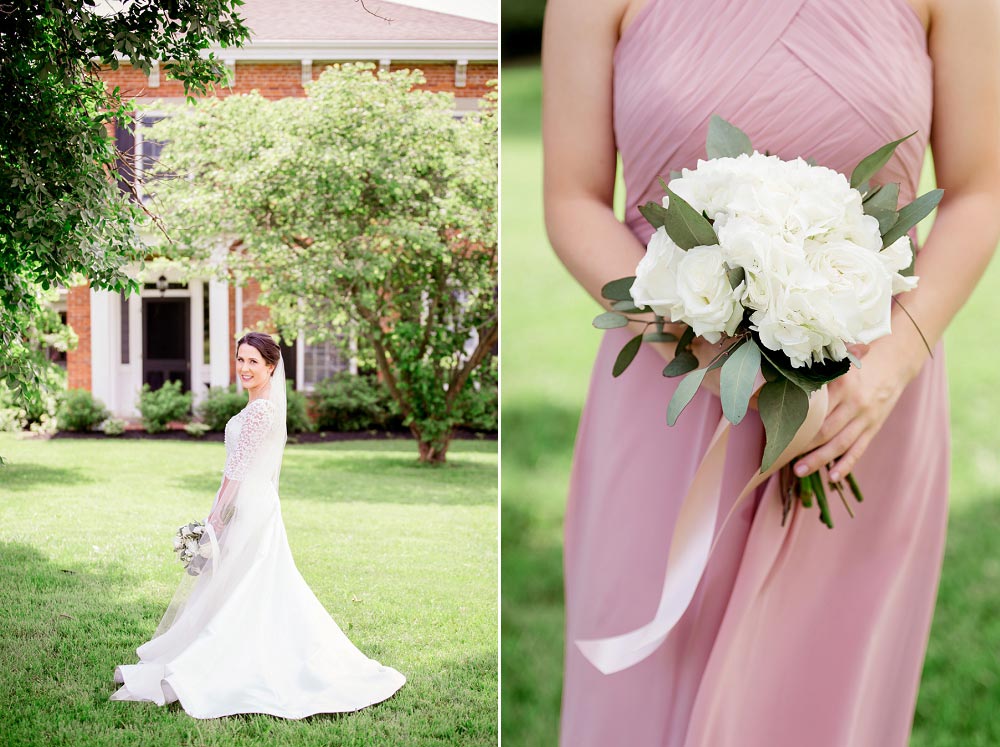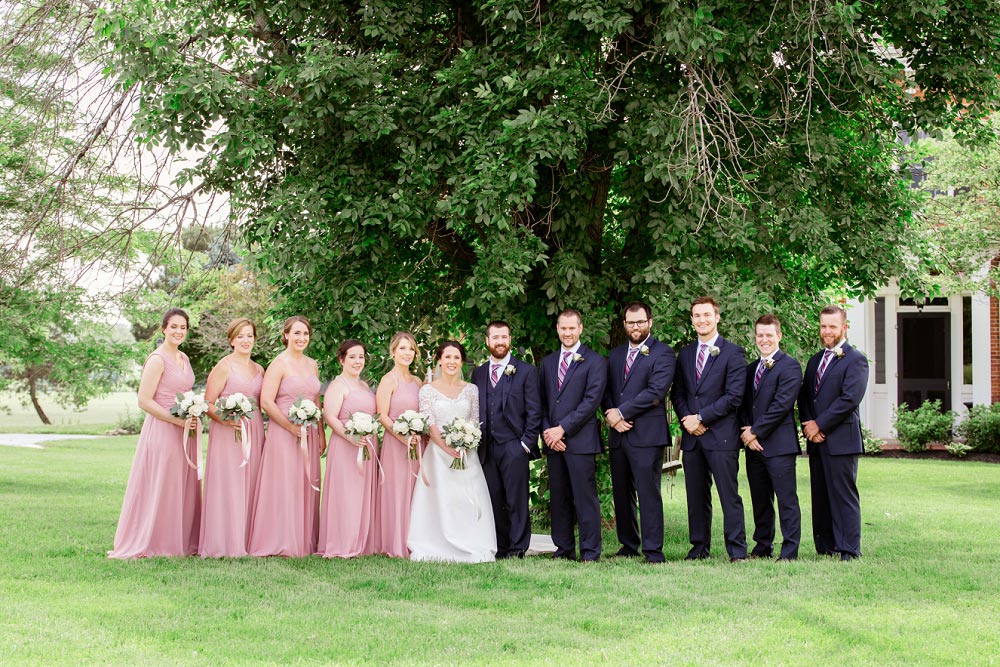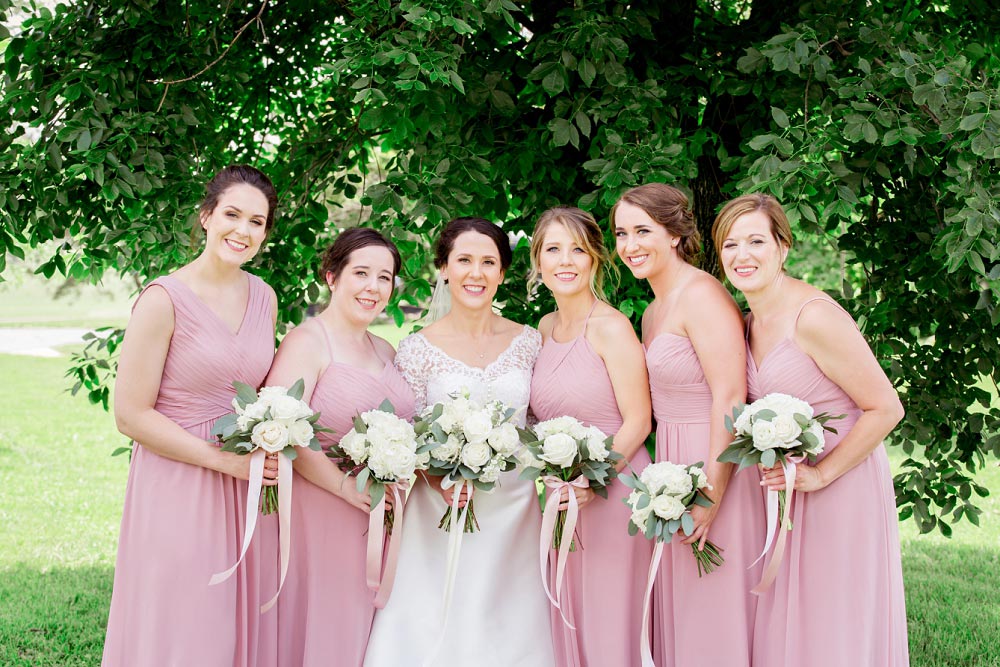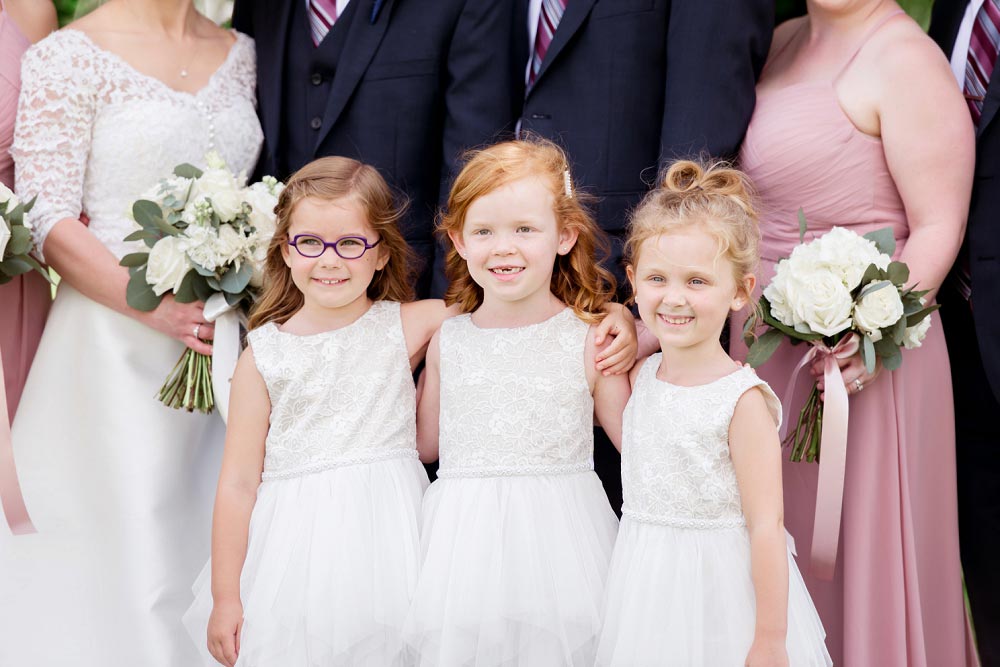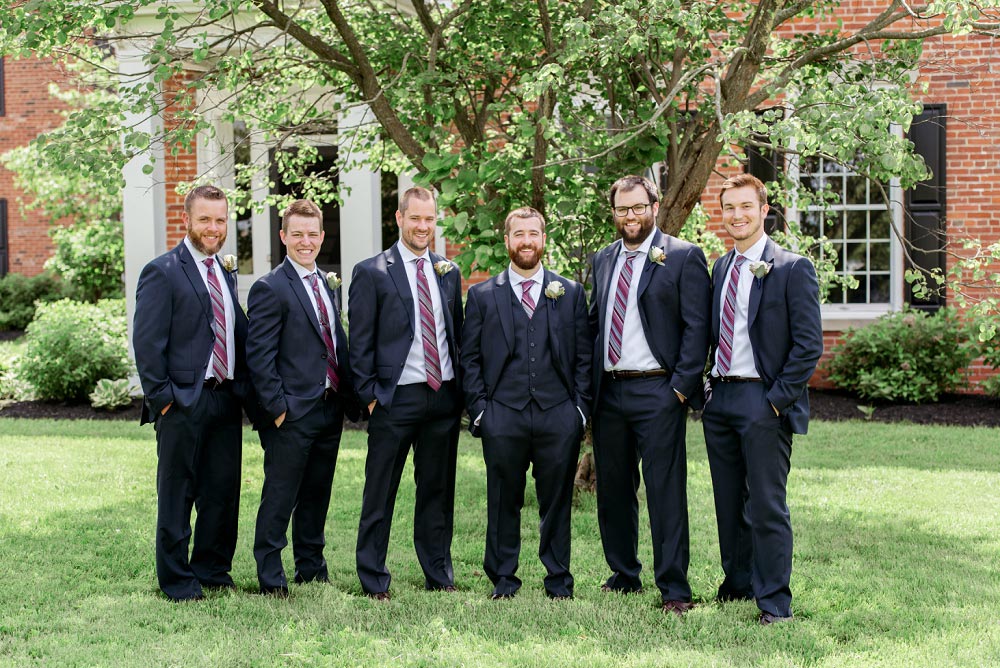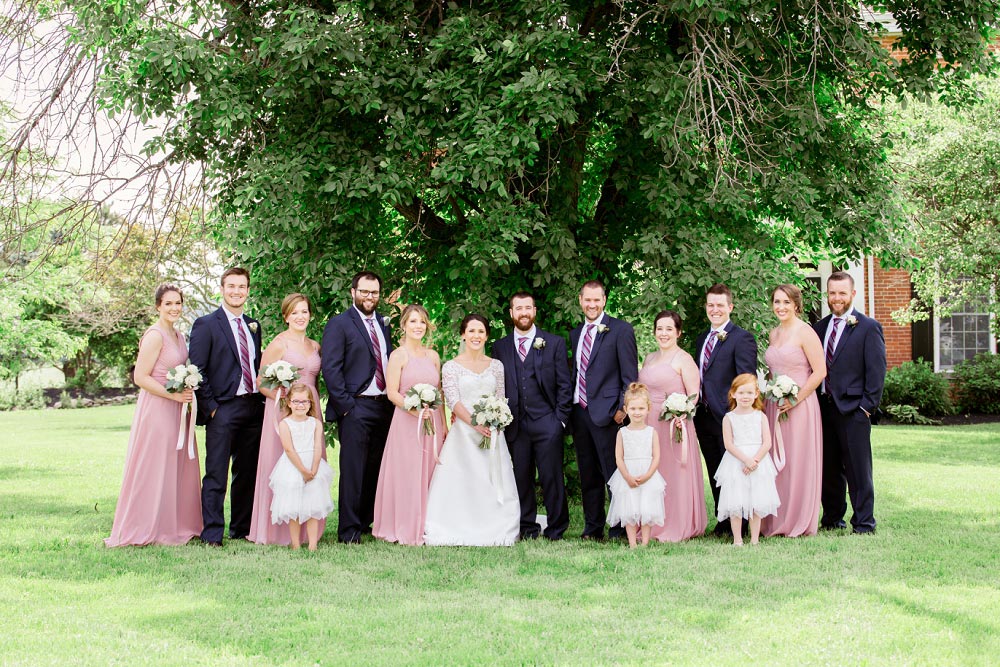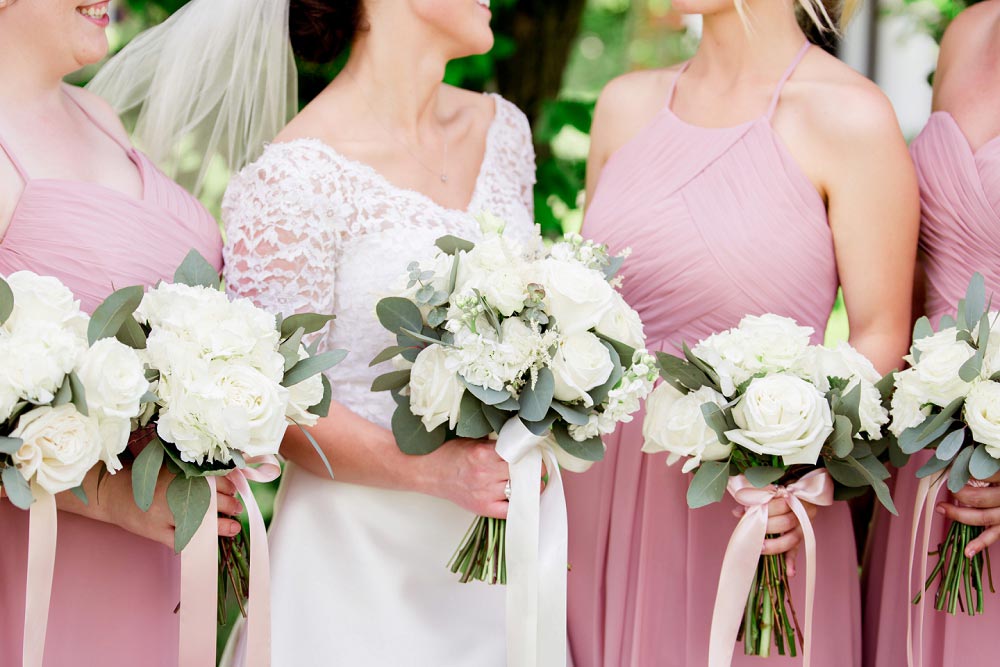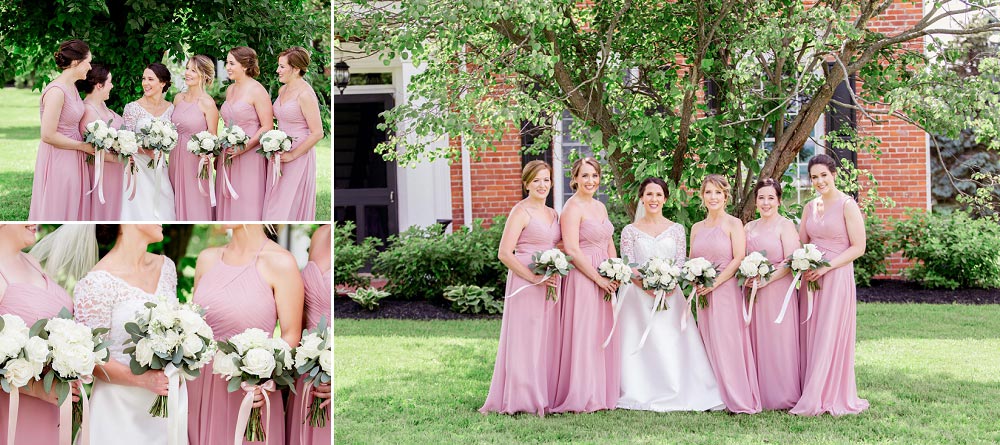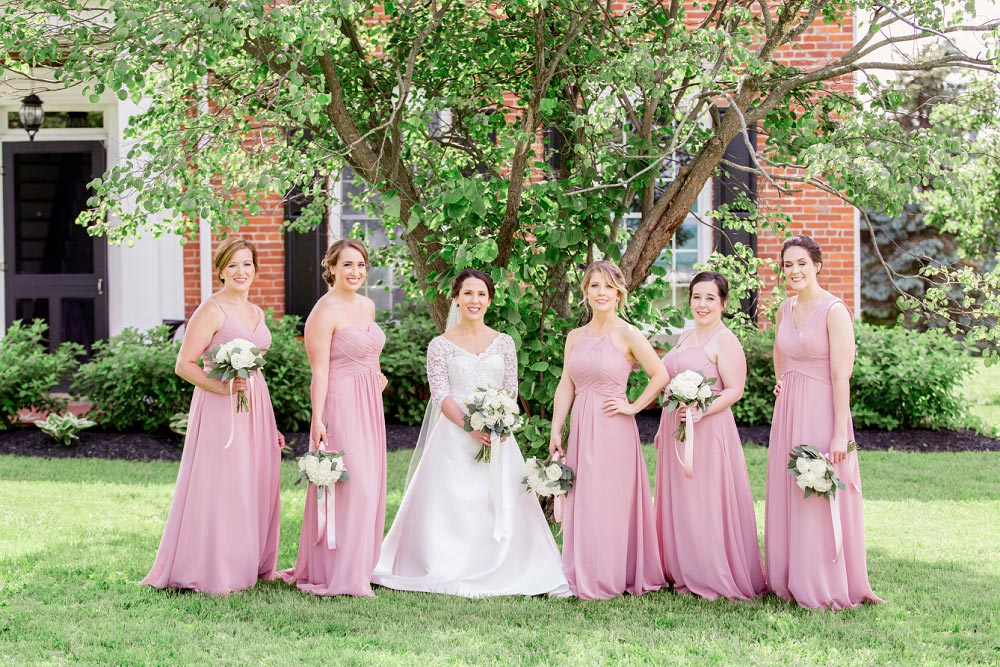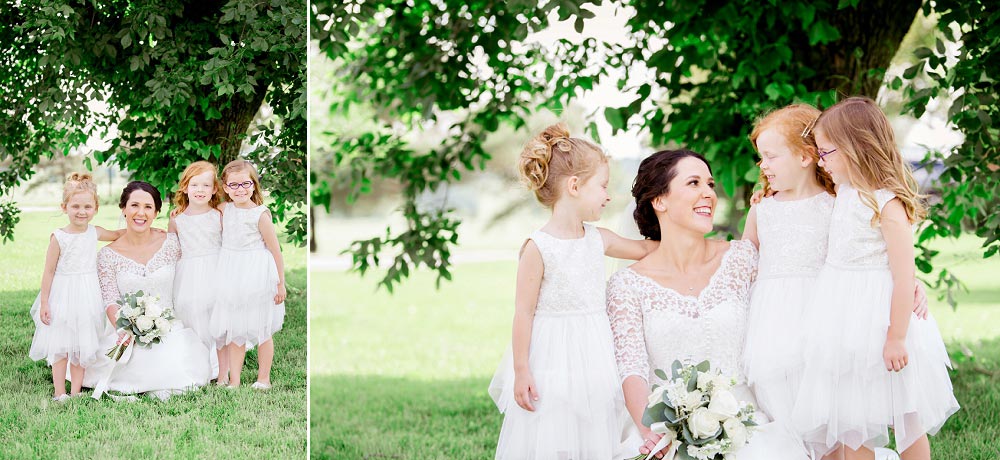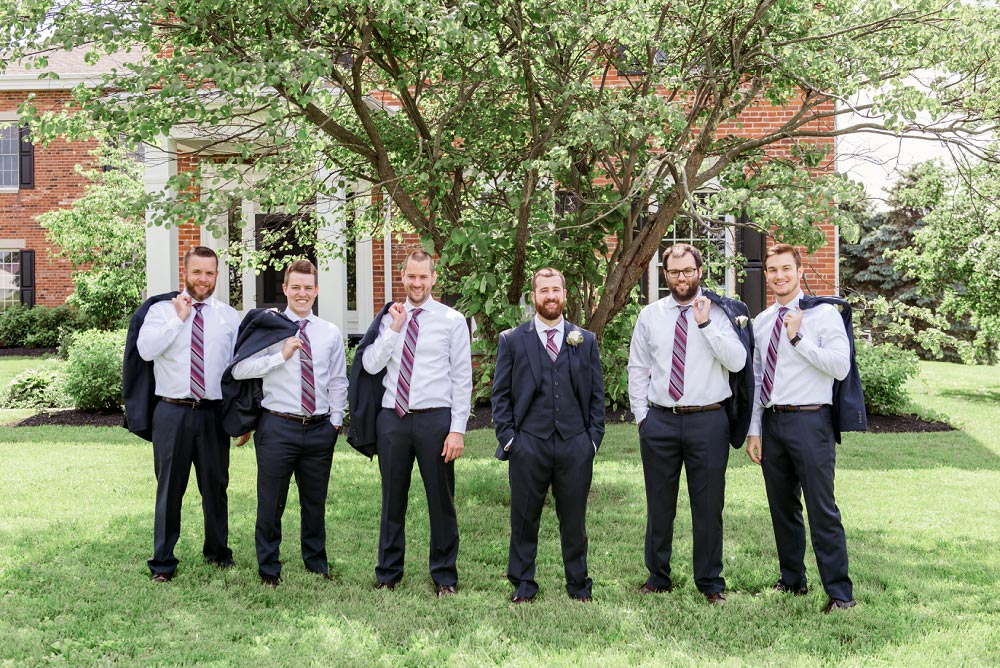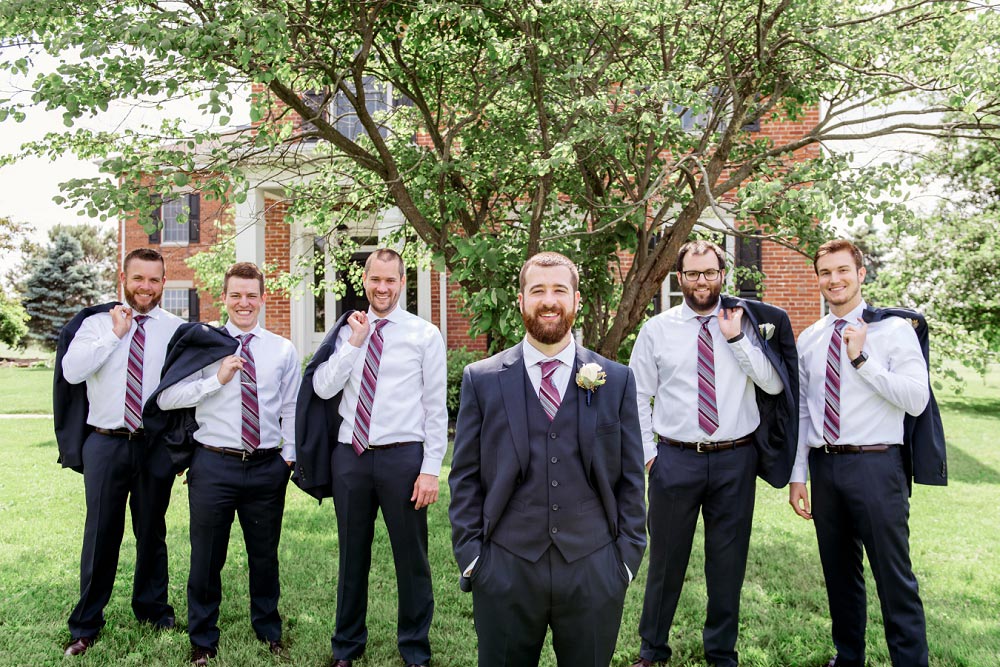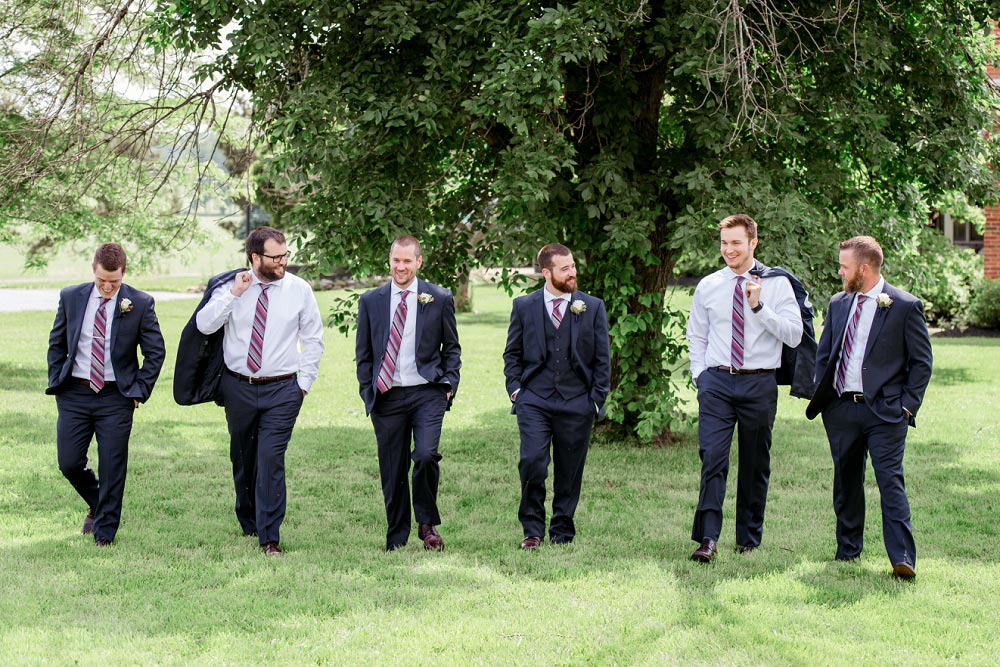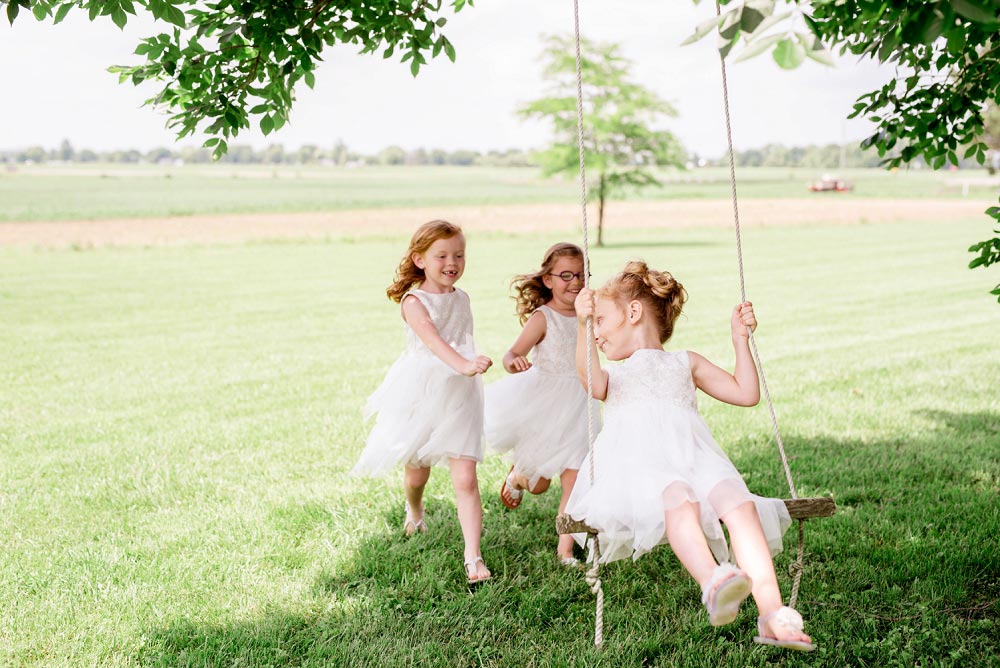 Erin's grandmas got a special first look with the bride!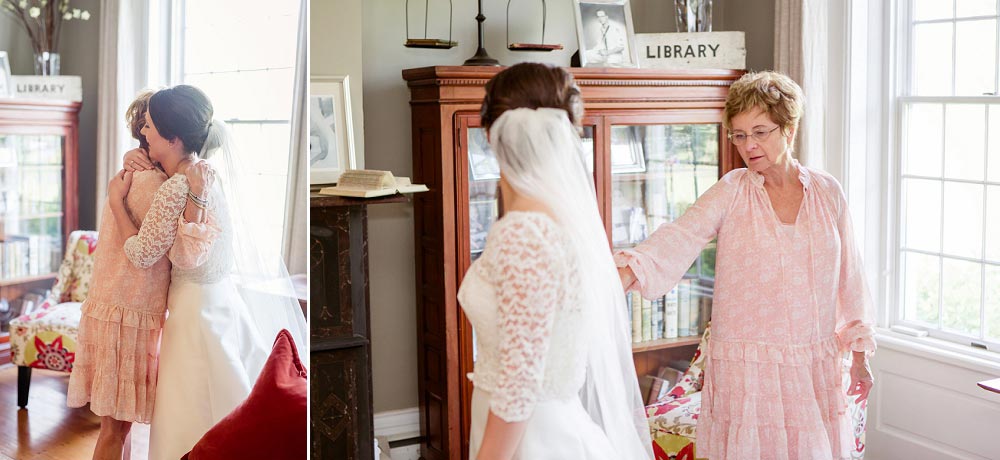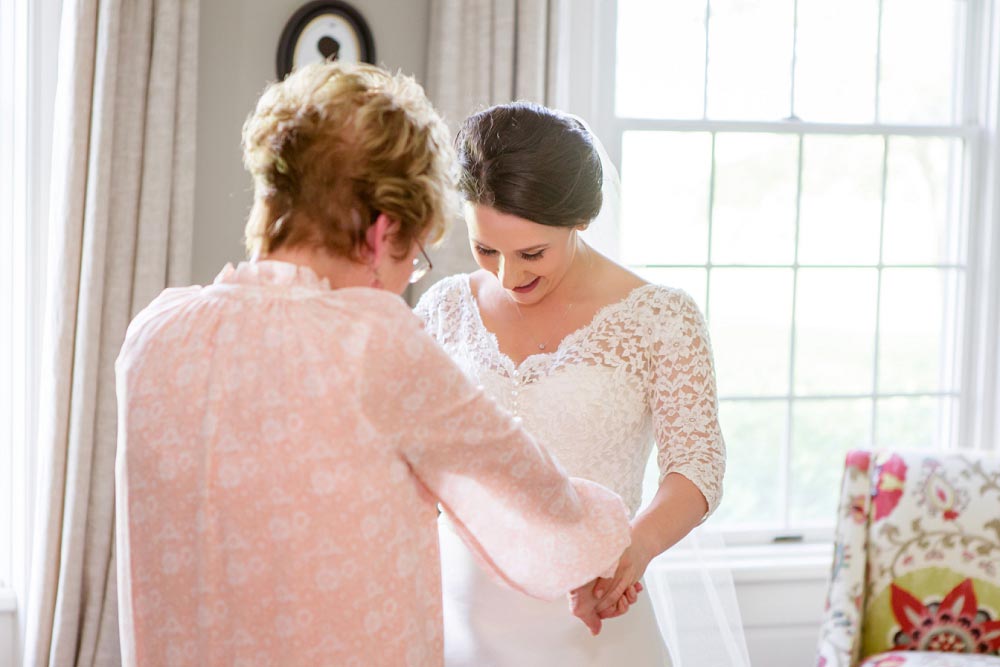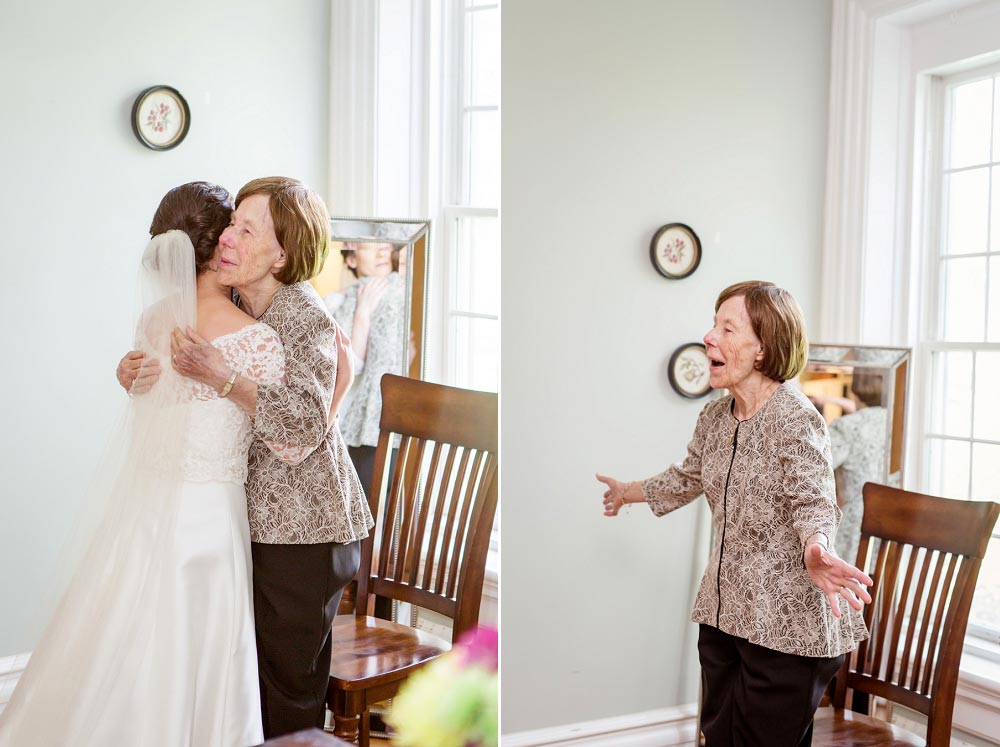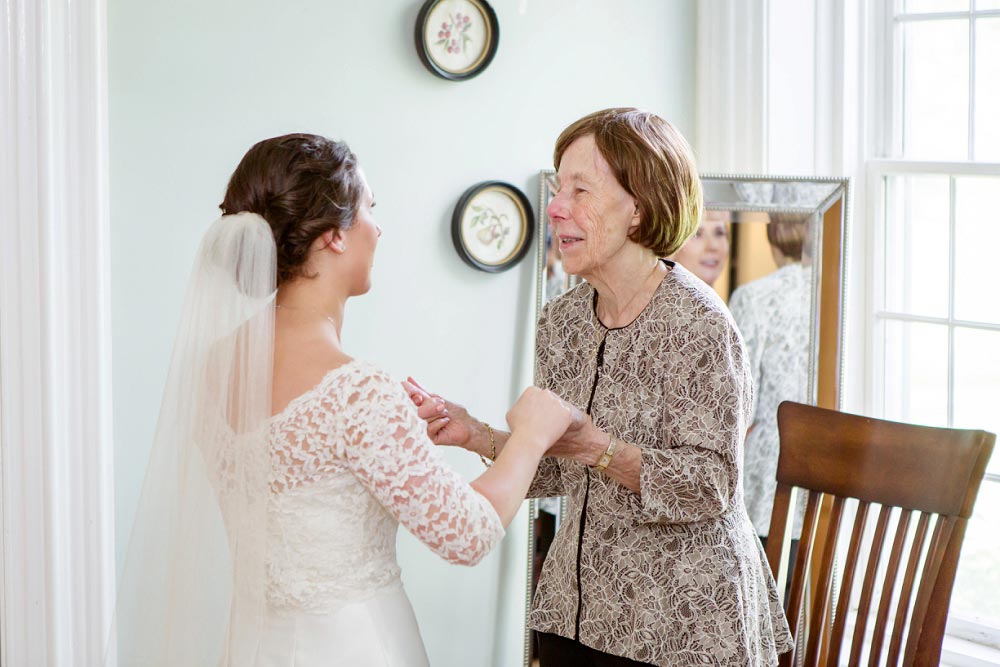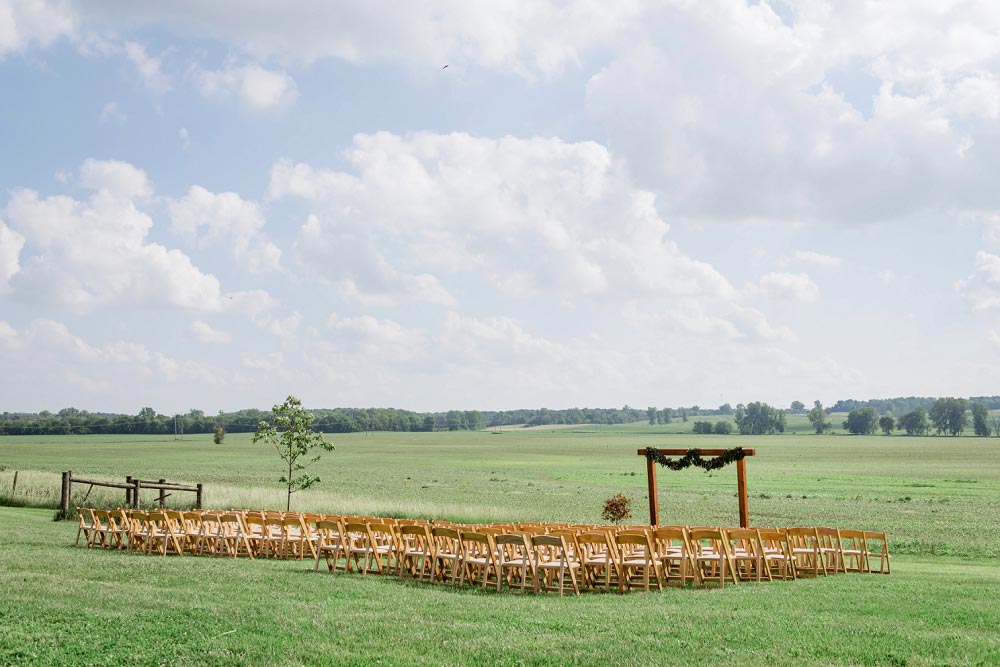 The sun was very bright and it was quite hot during the ceremony. The pastor prayed that a little shade would come…a few minutes later a cloud floated by for a bit of relief! I love how God takes care of every detail!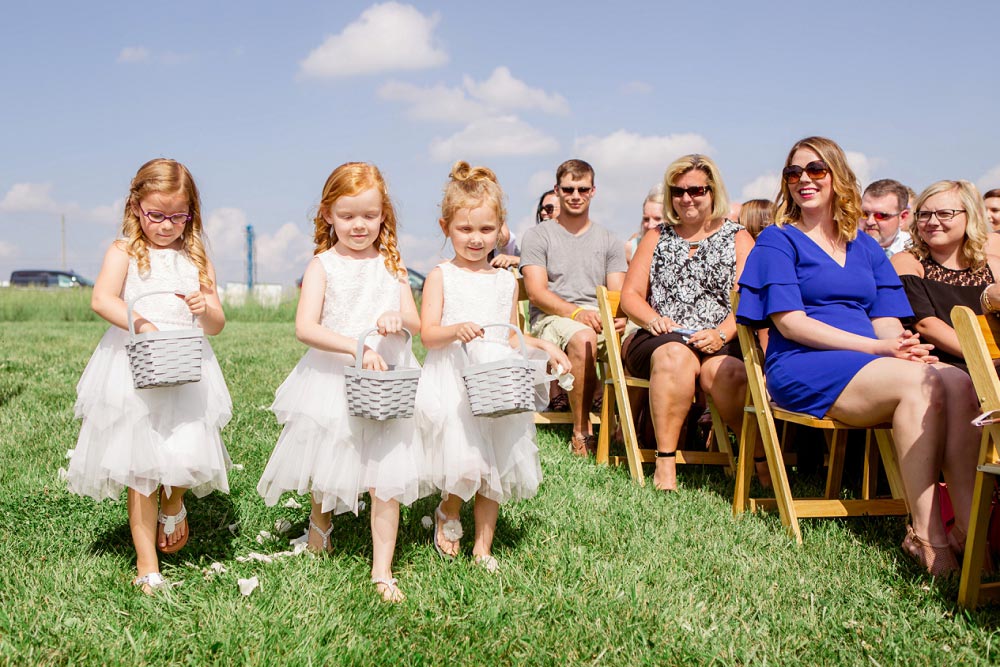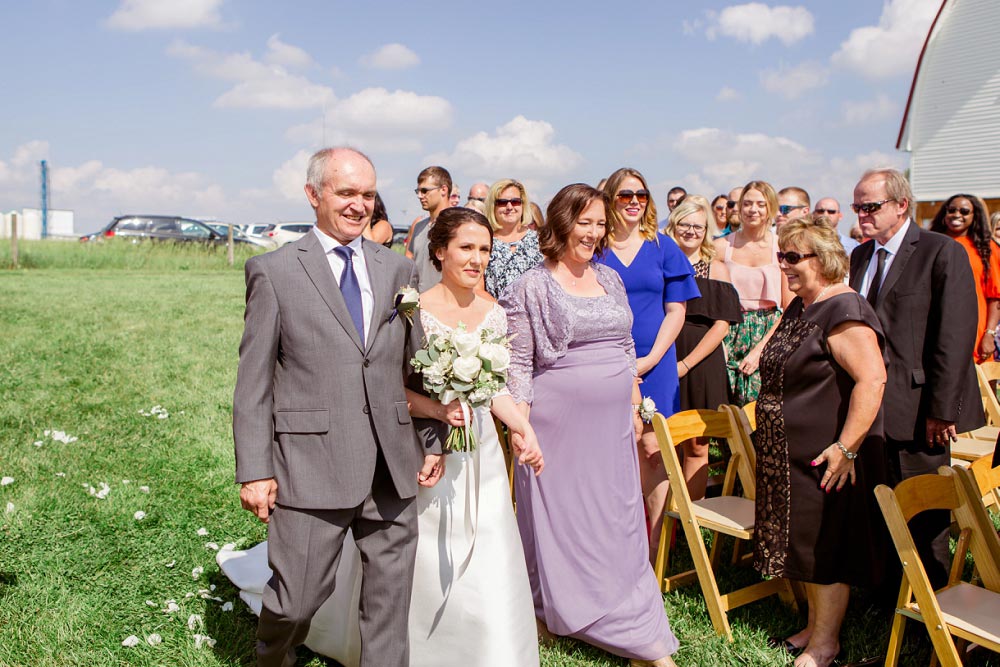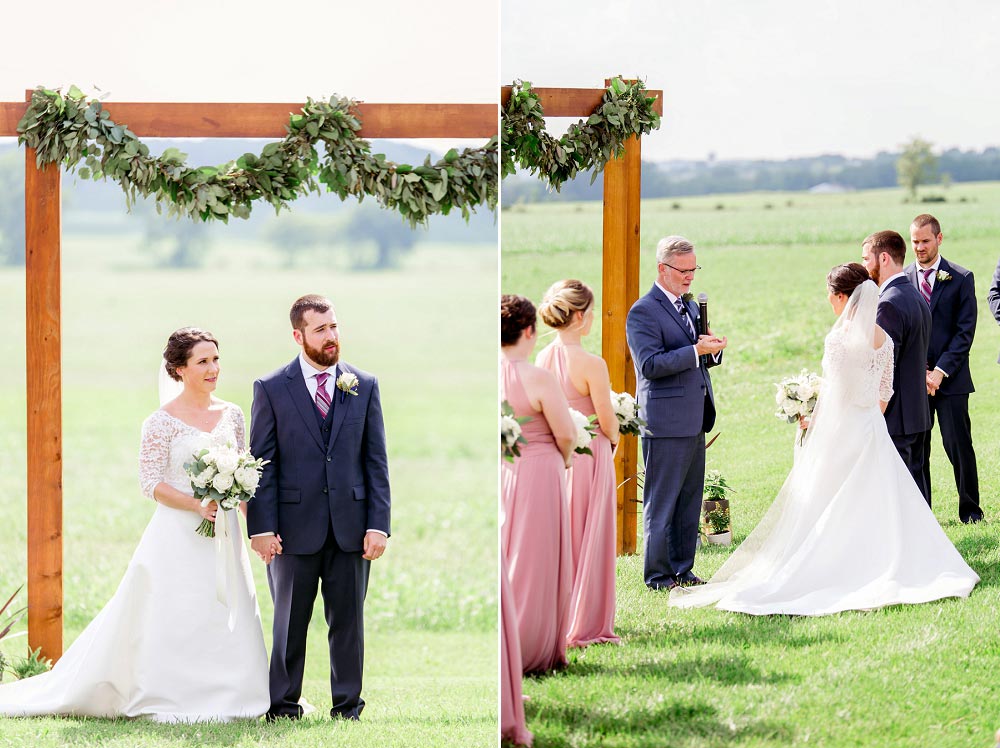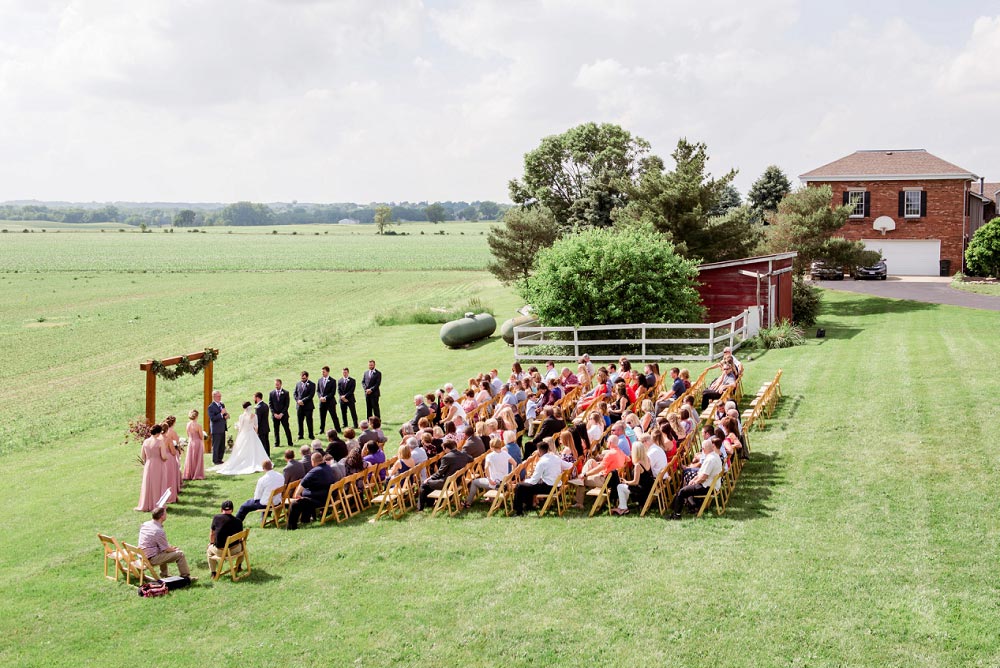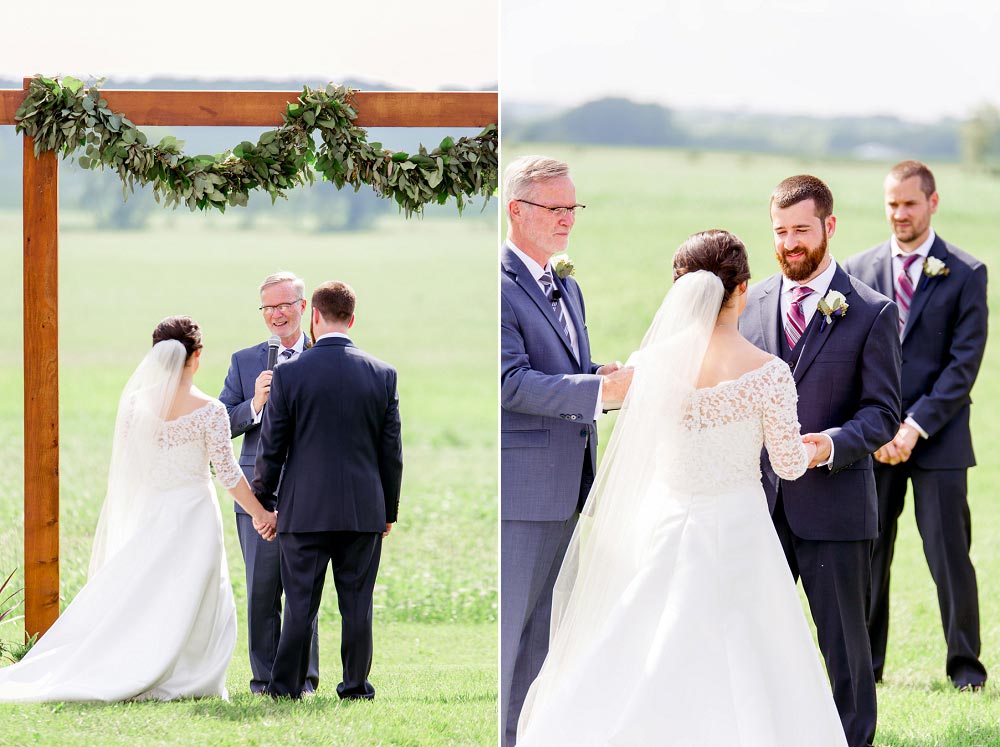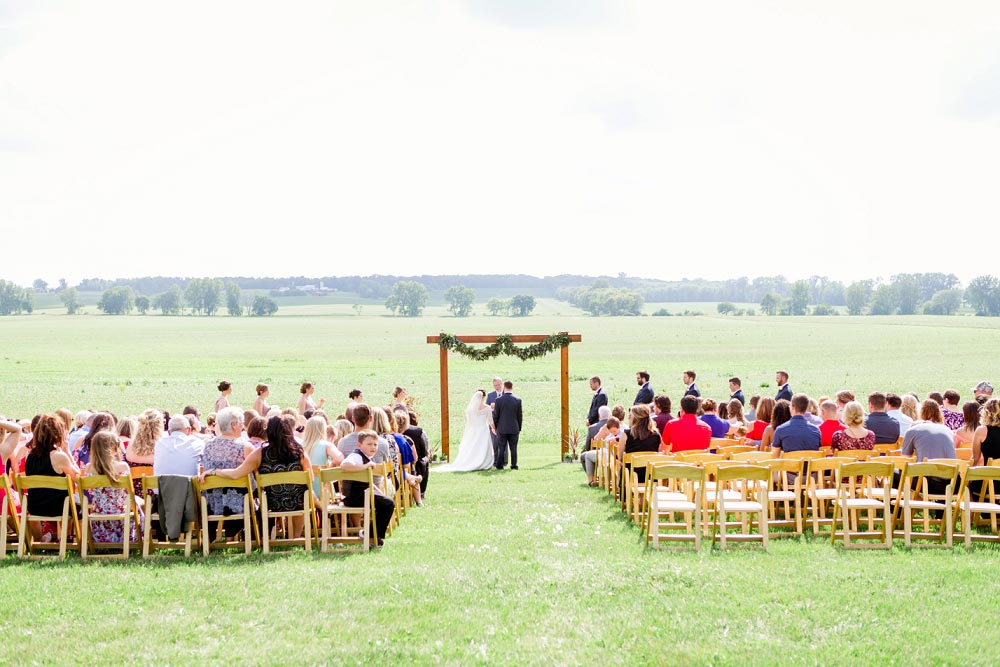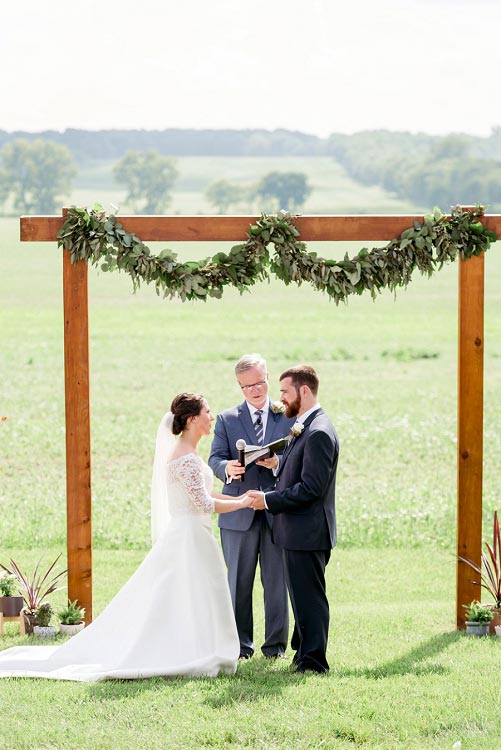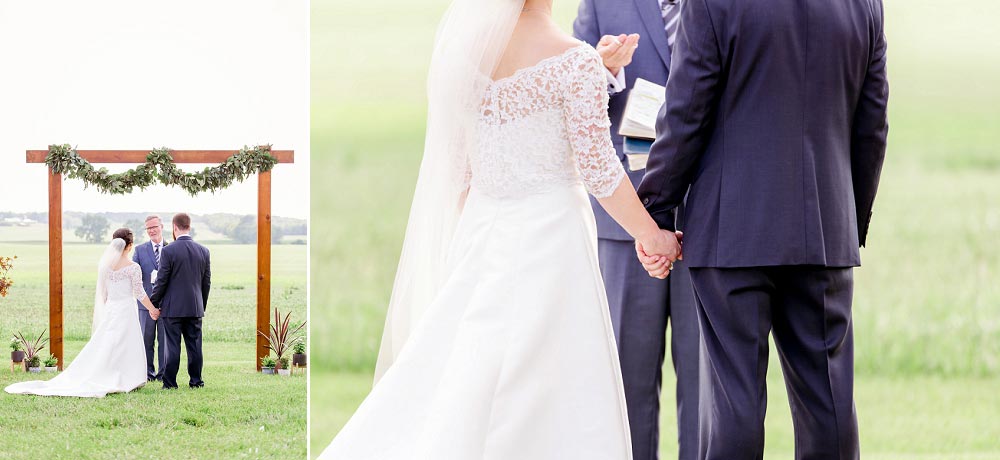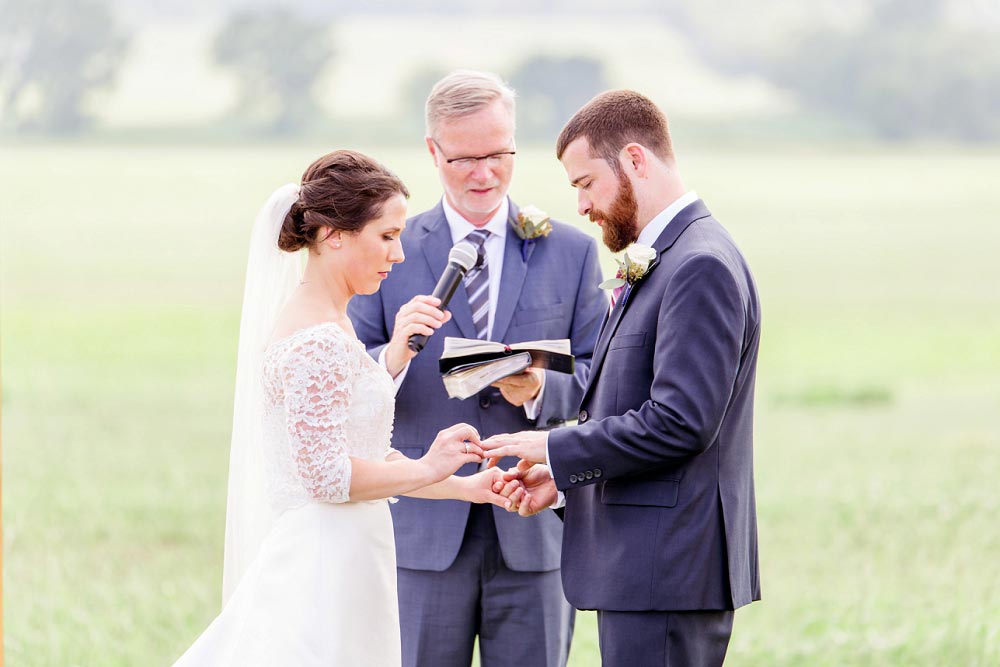 Logan and Erin had a unity tree. The dirt they poured on the tree came from their childhood homes.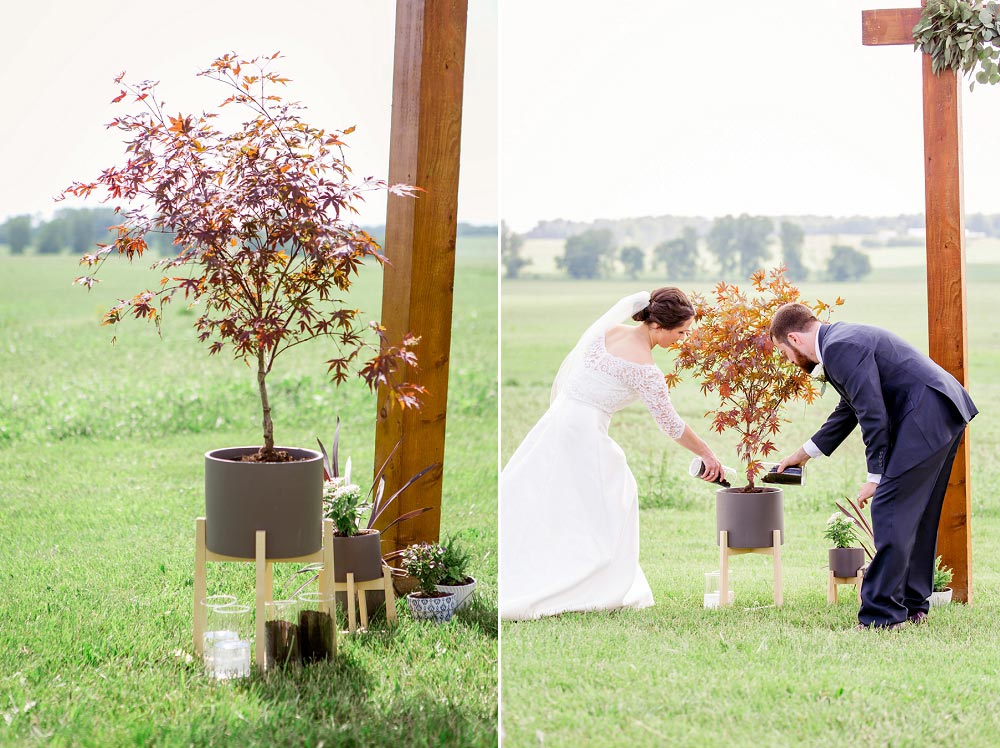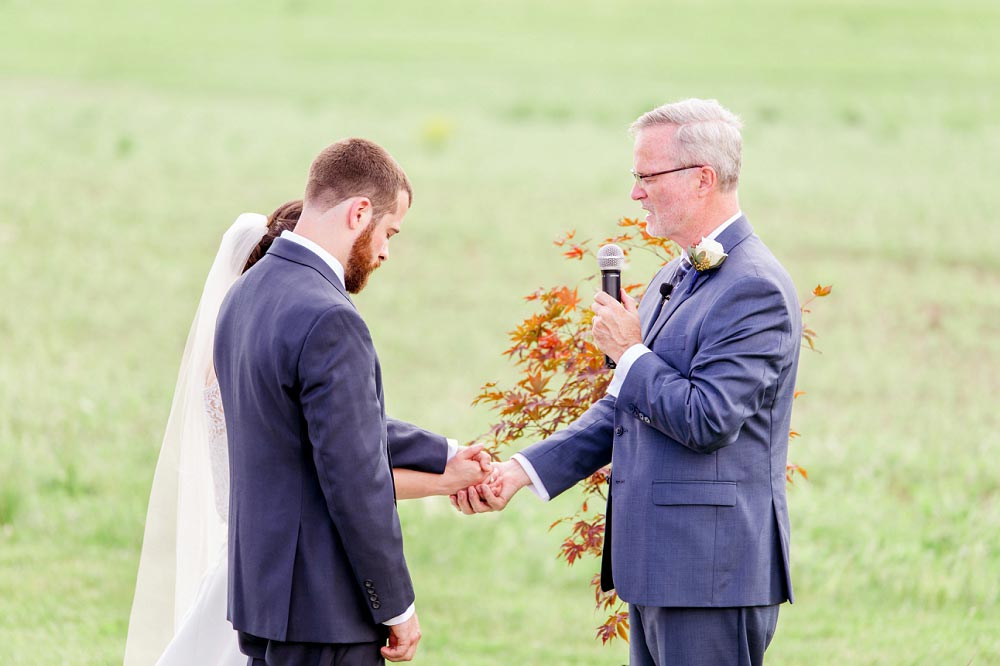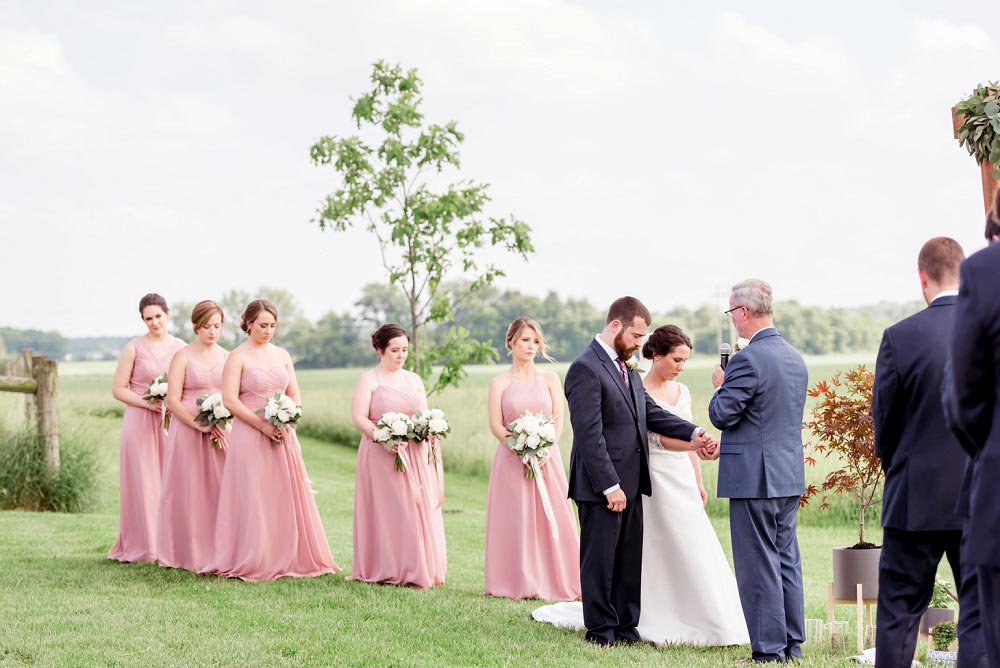 Congratulations, Mr. & Mrs. Hostetler!!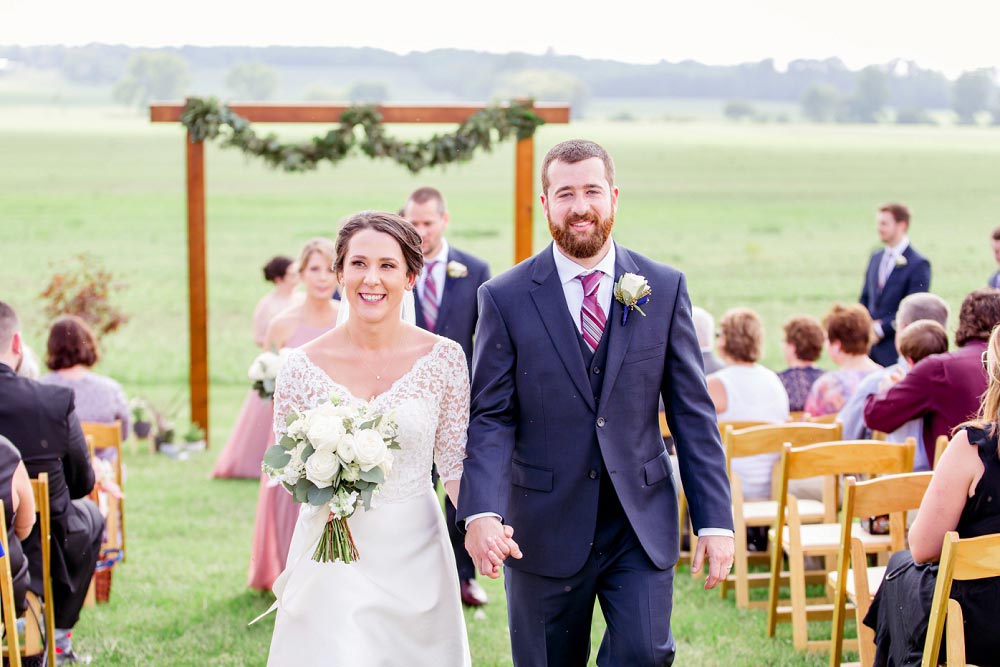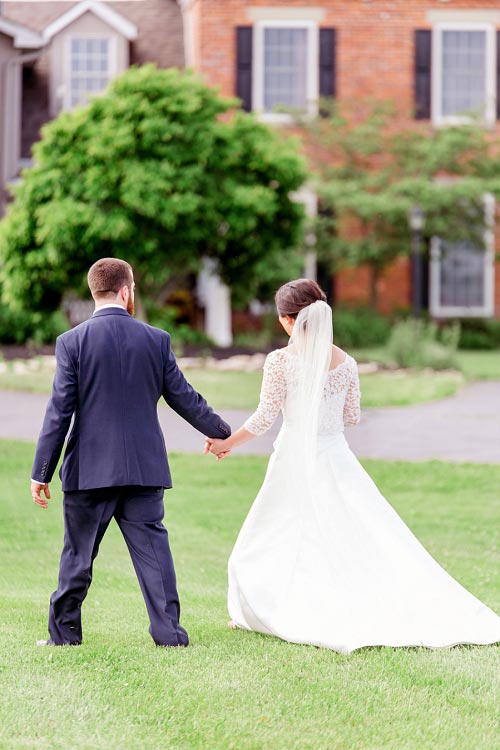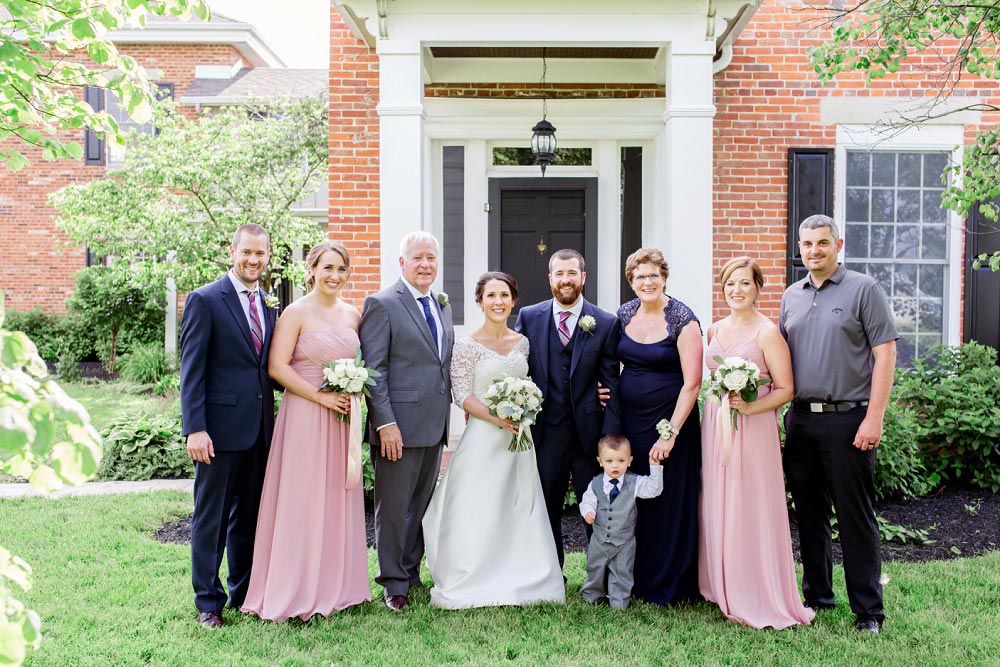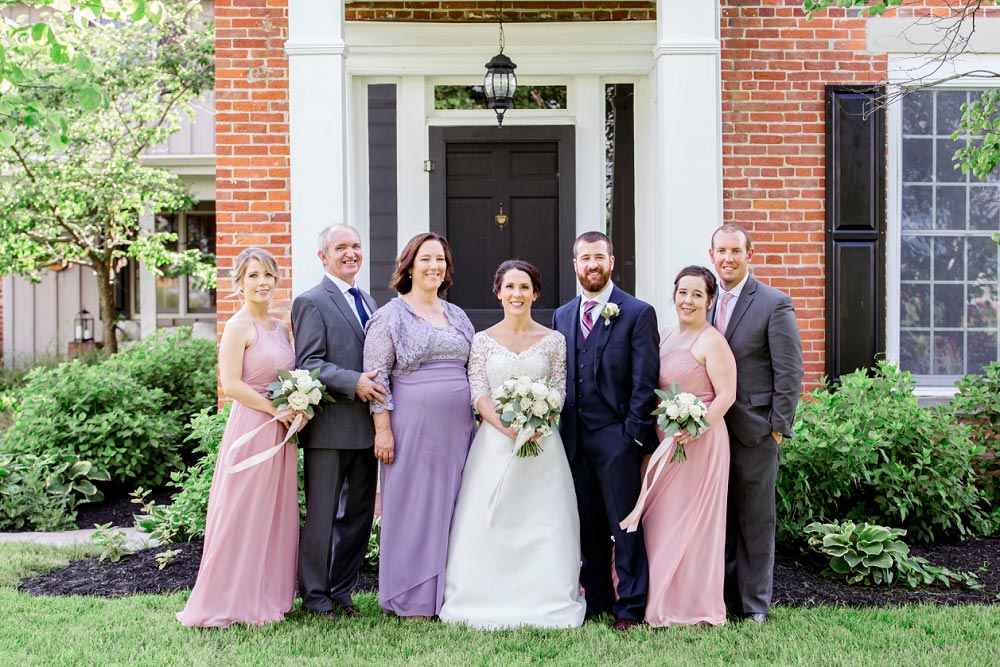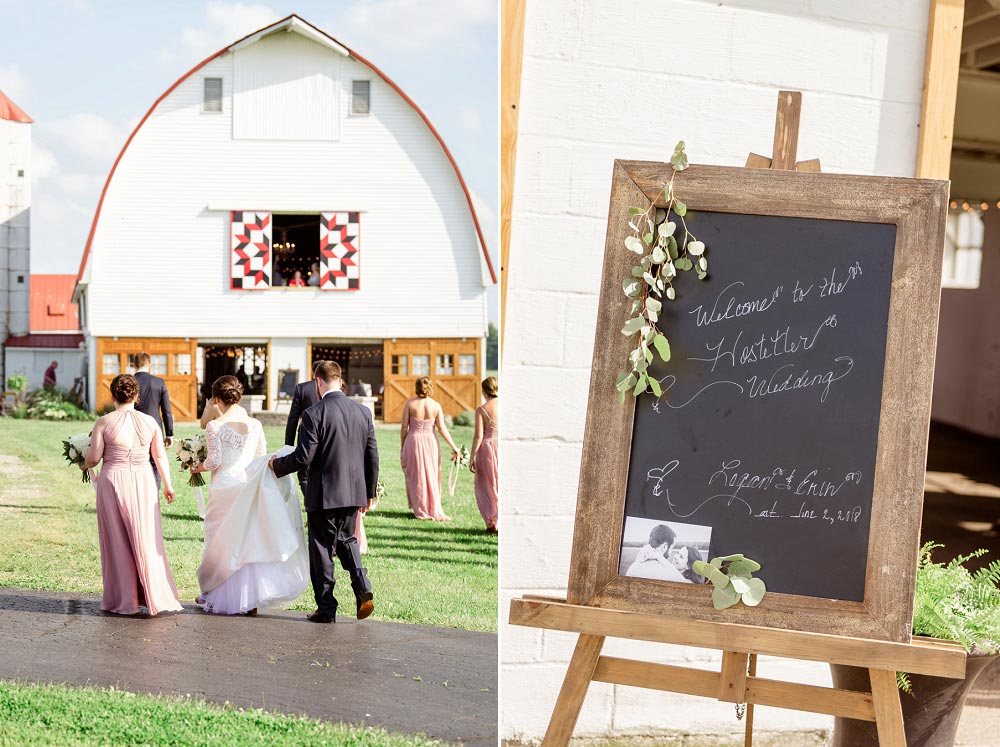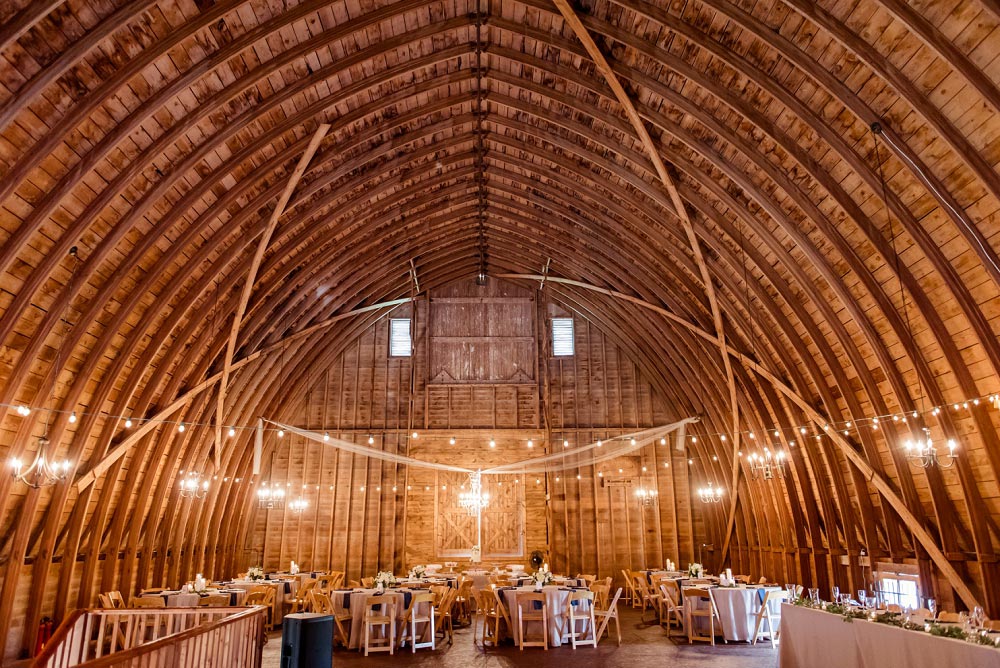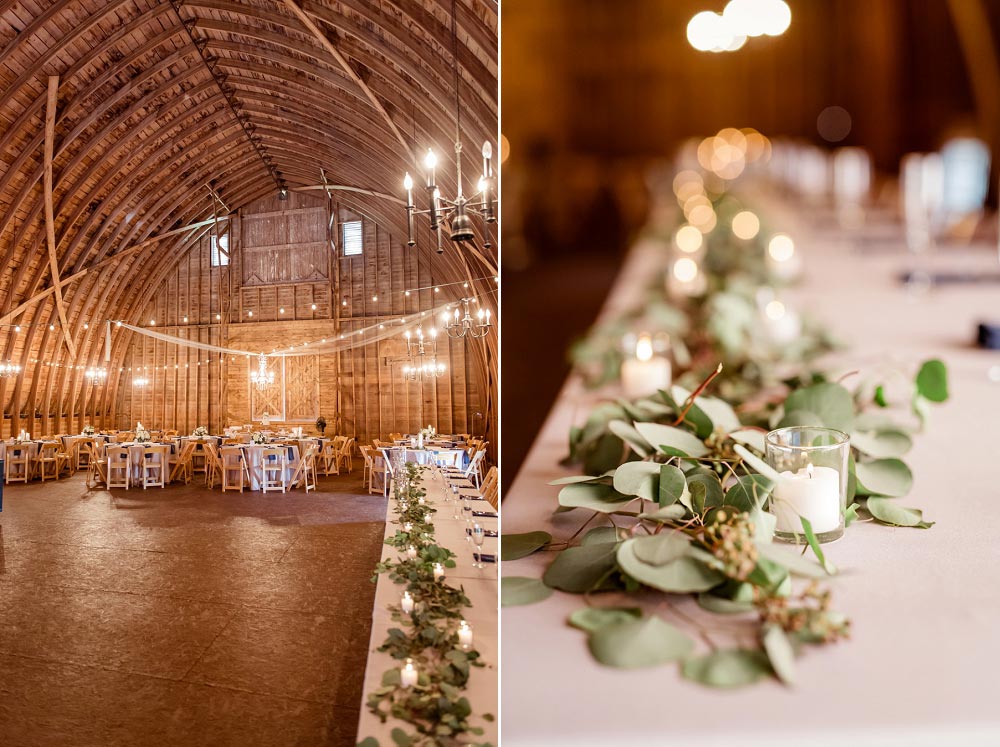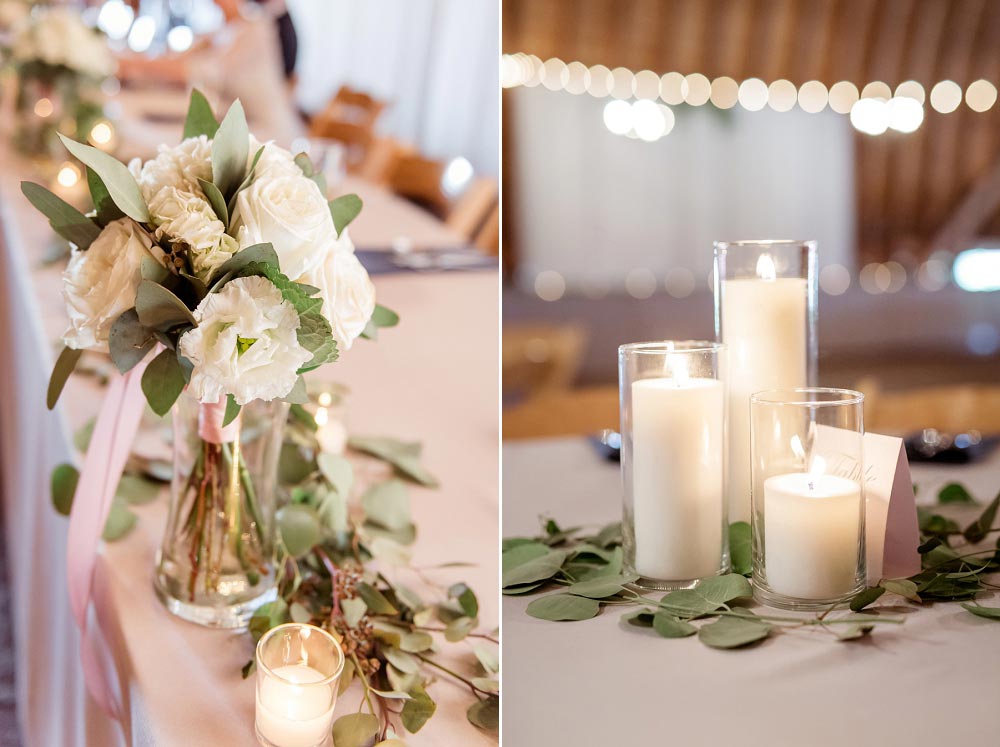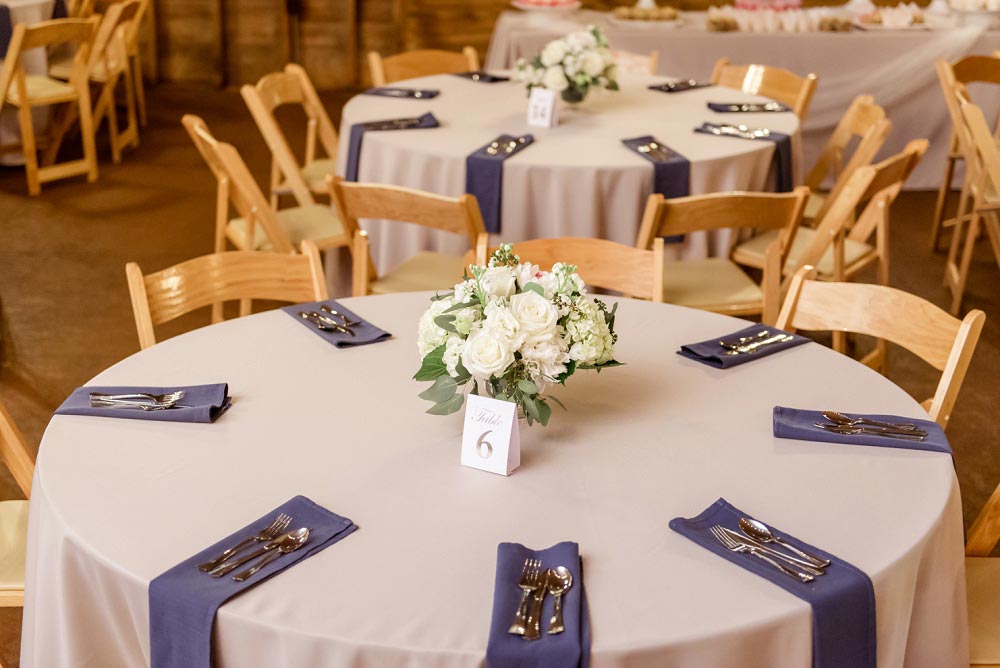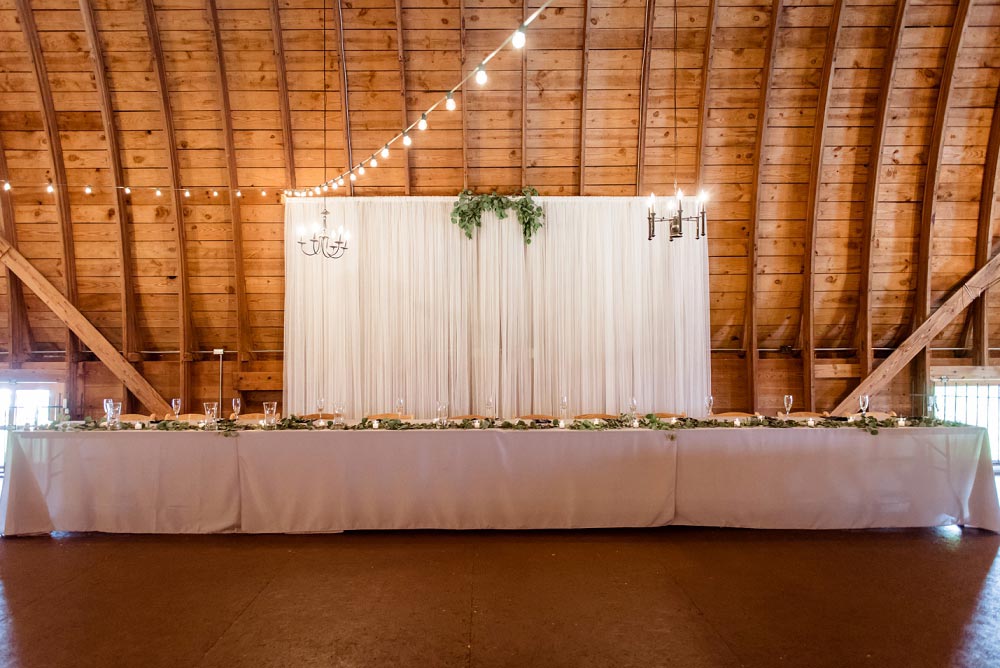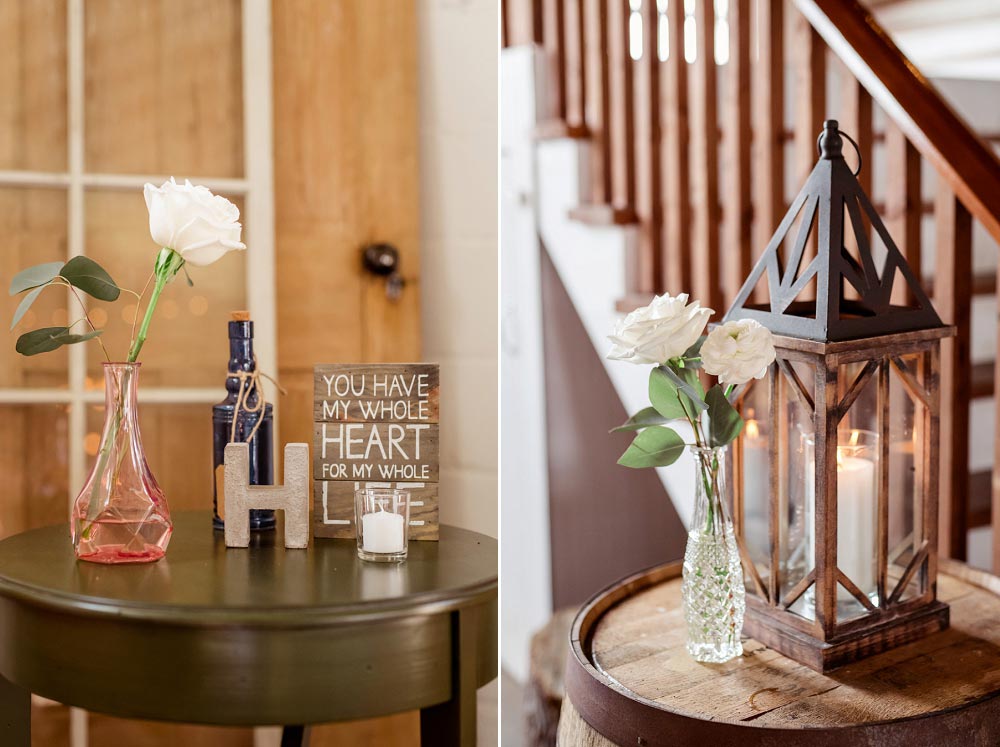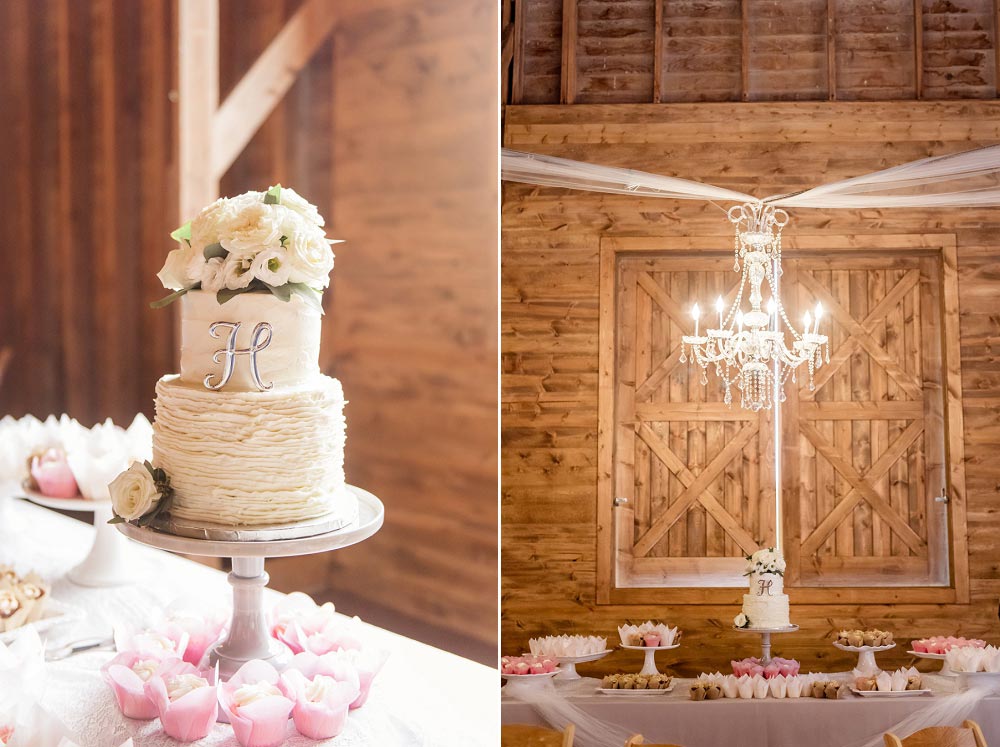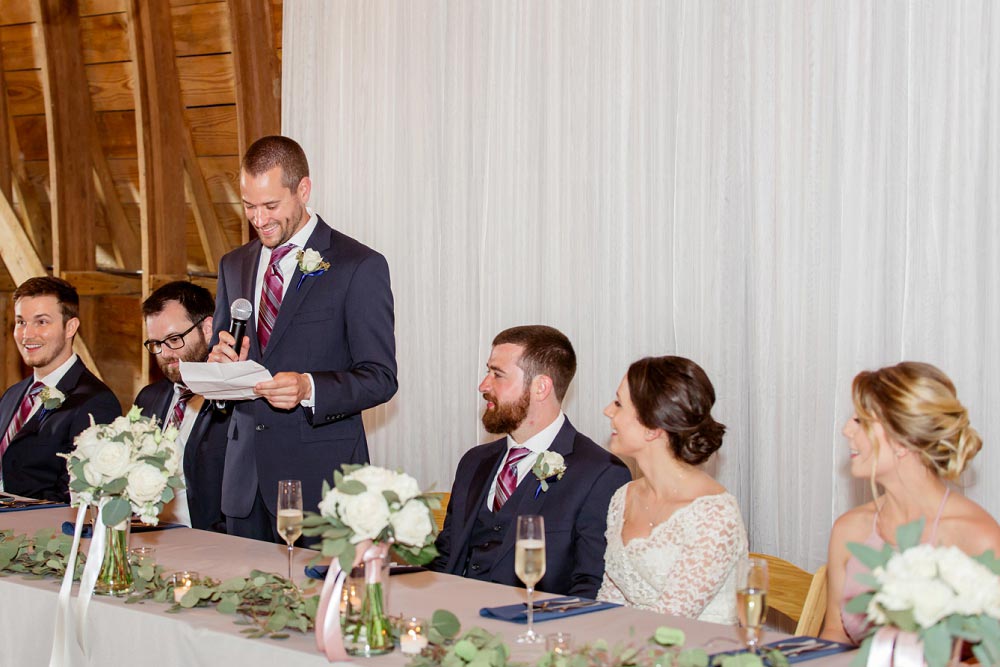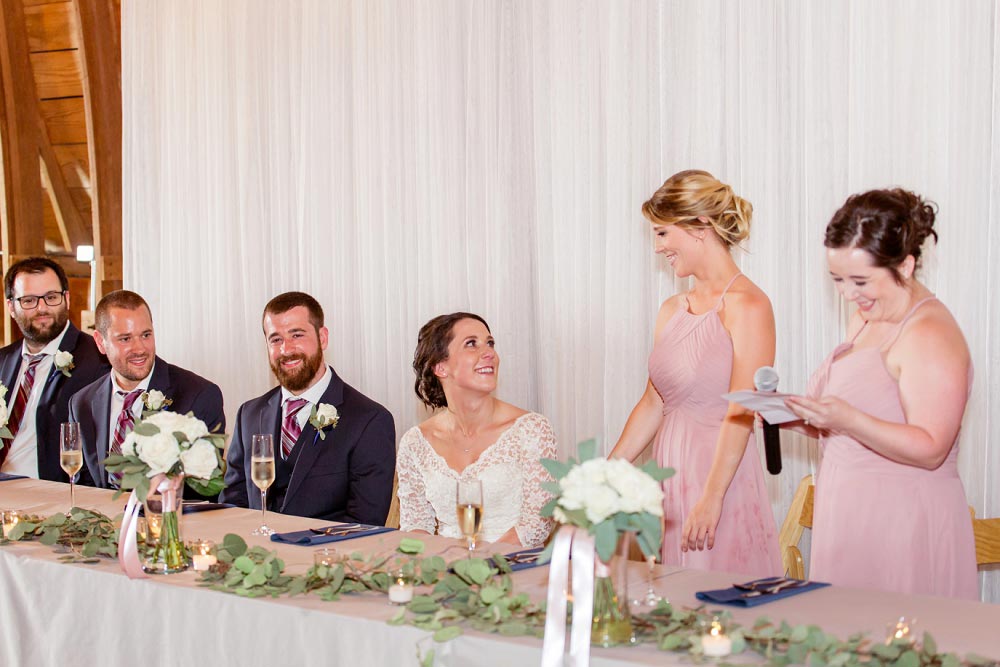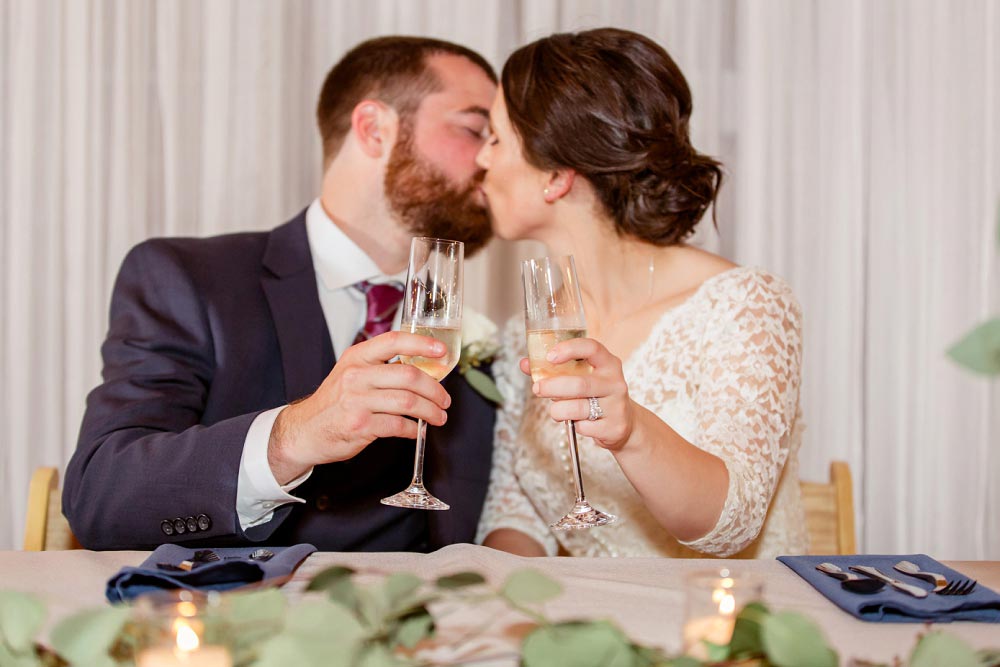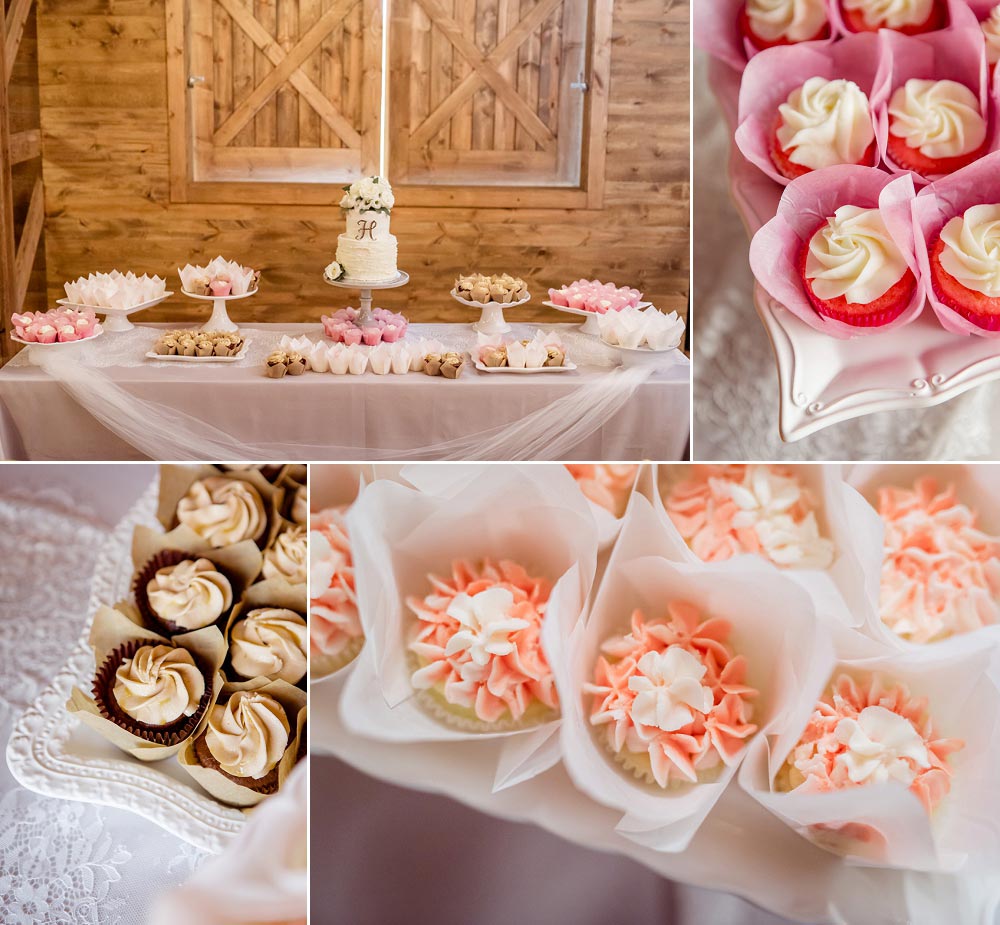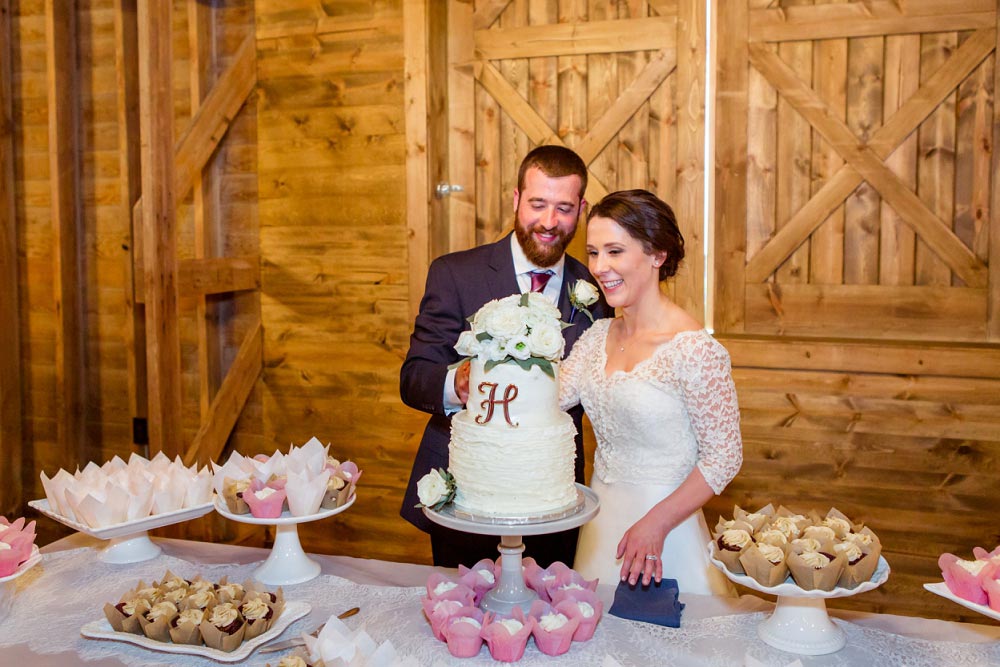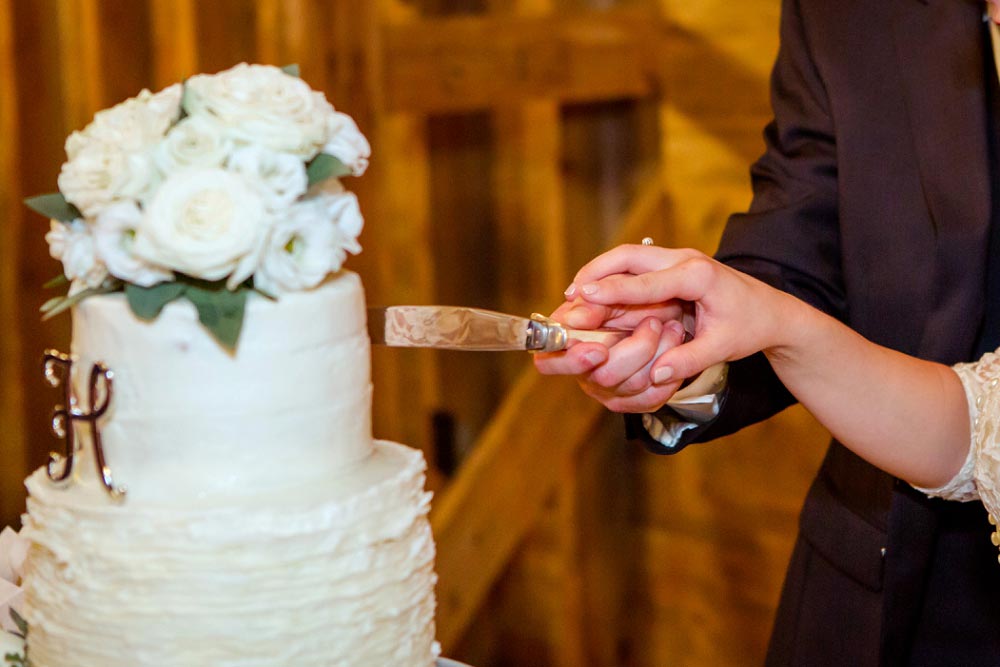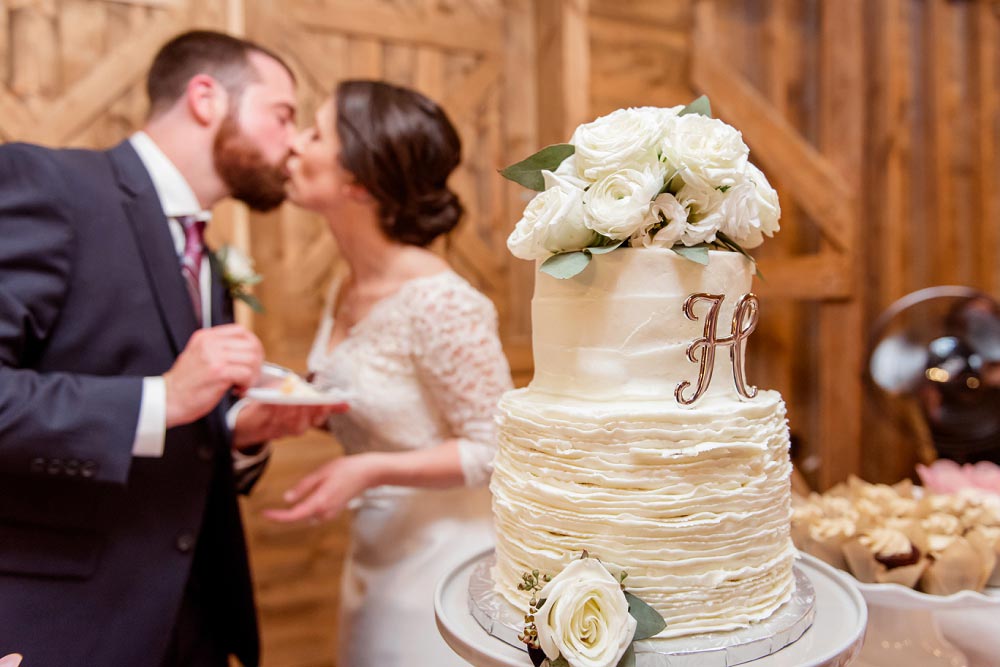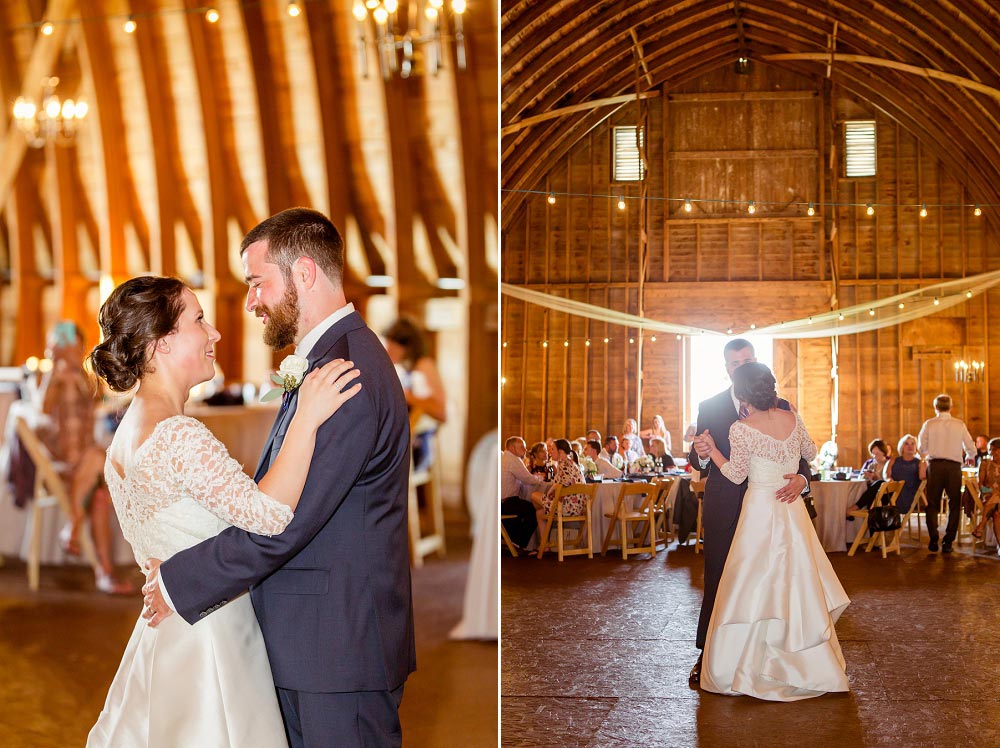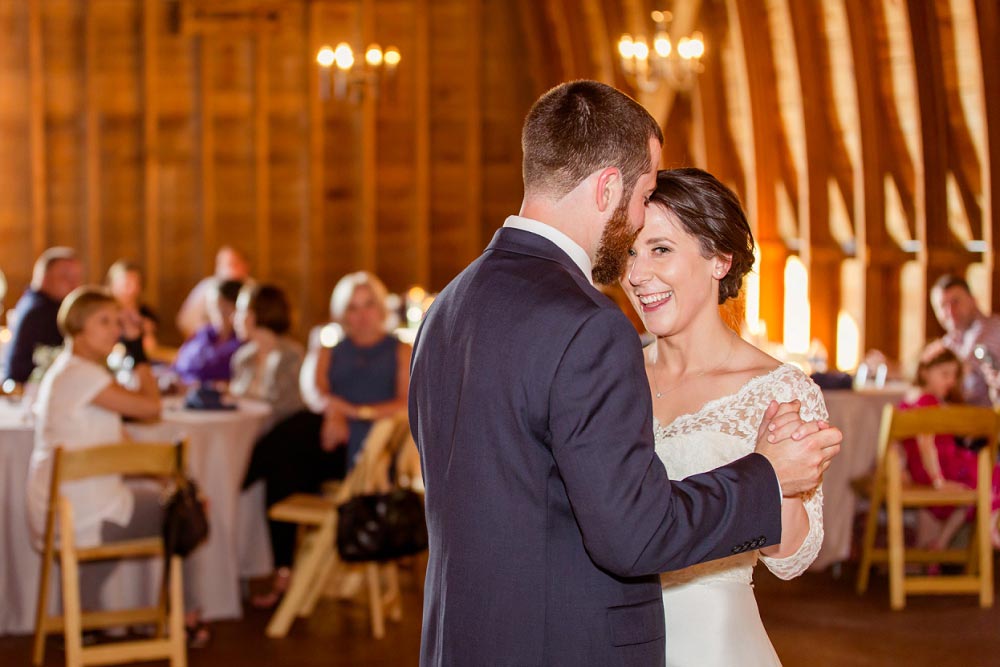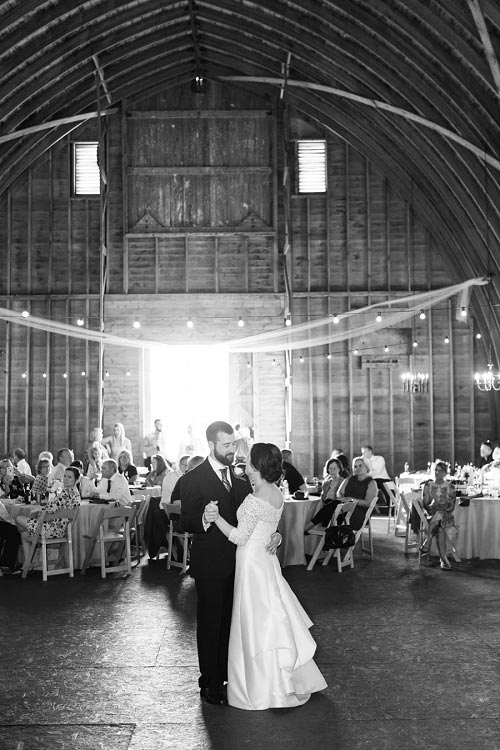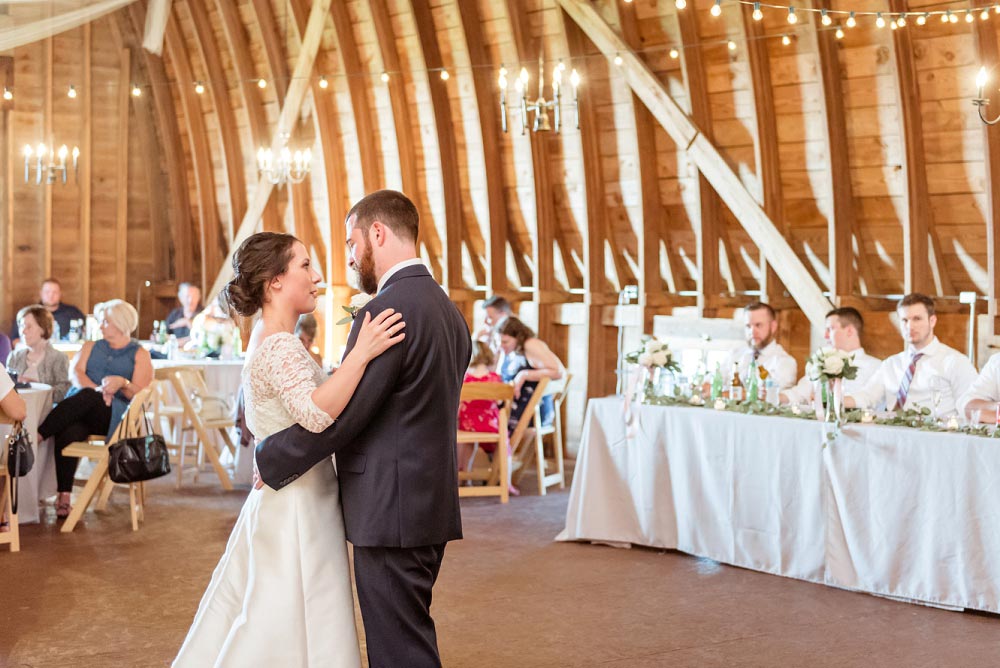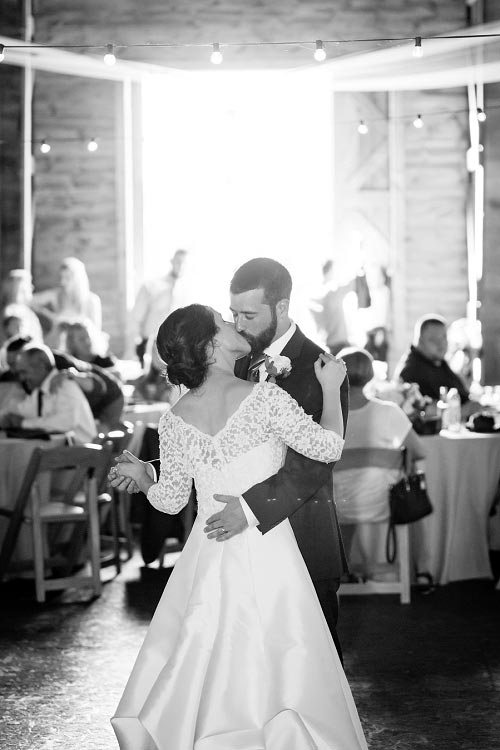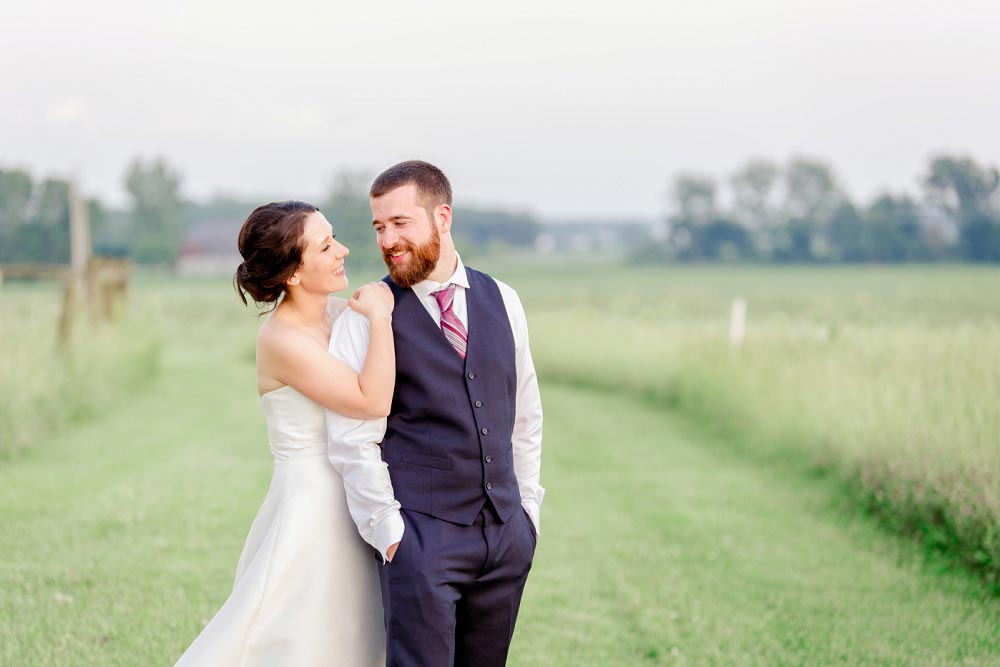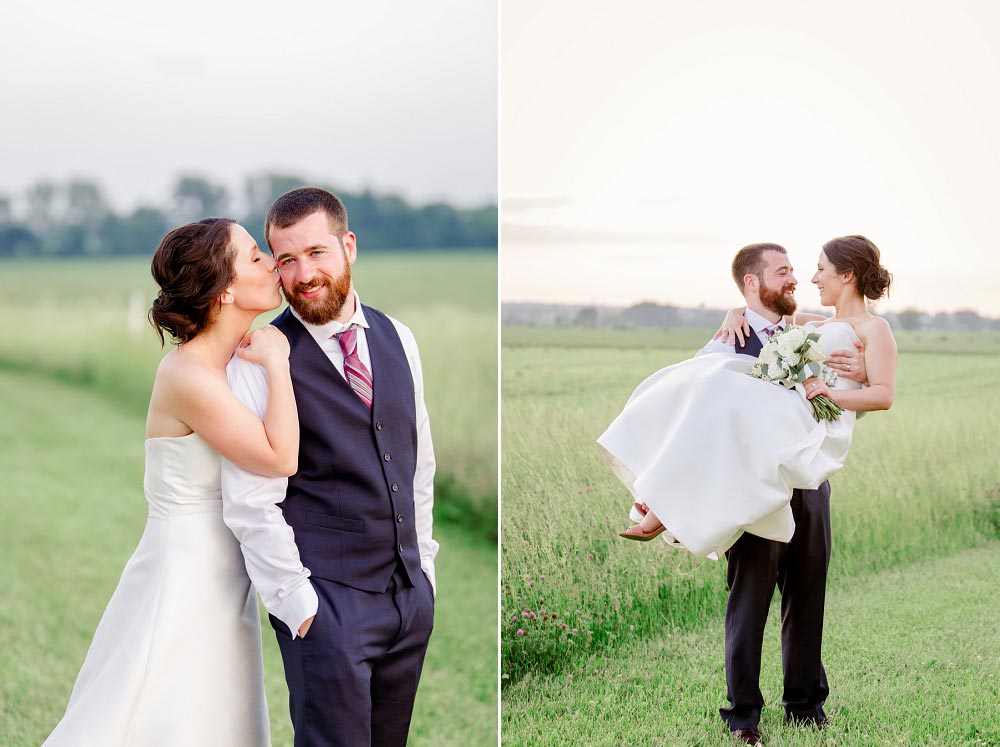 We ended the evening taking a few pictures as the sun set. It wasn't the brightest or most brilliant sunset, but they still have some sweet pictures as husband and wife!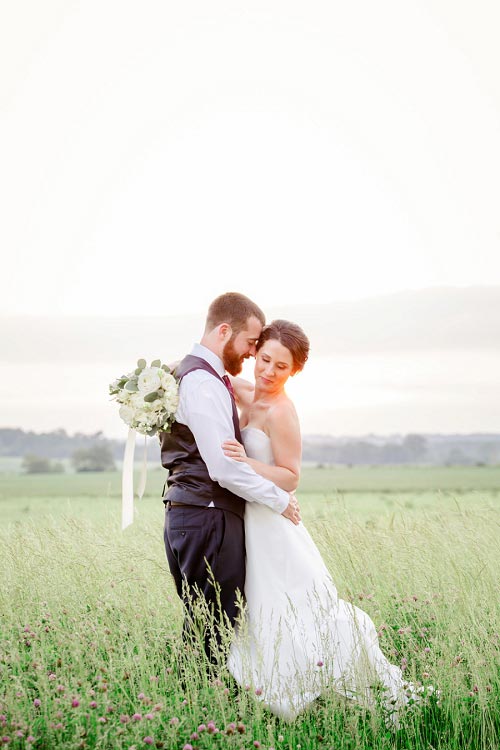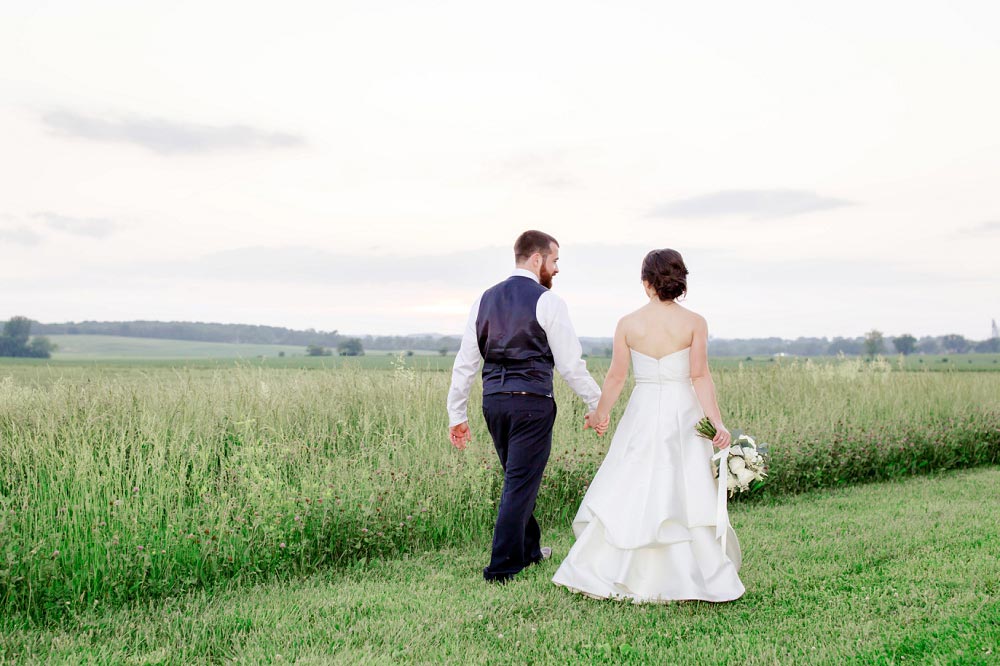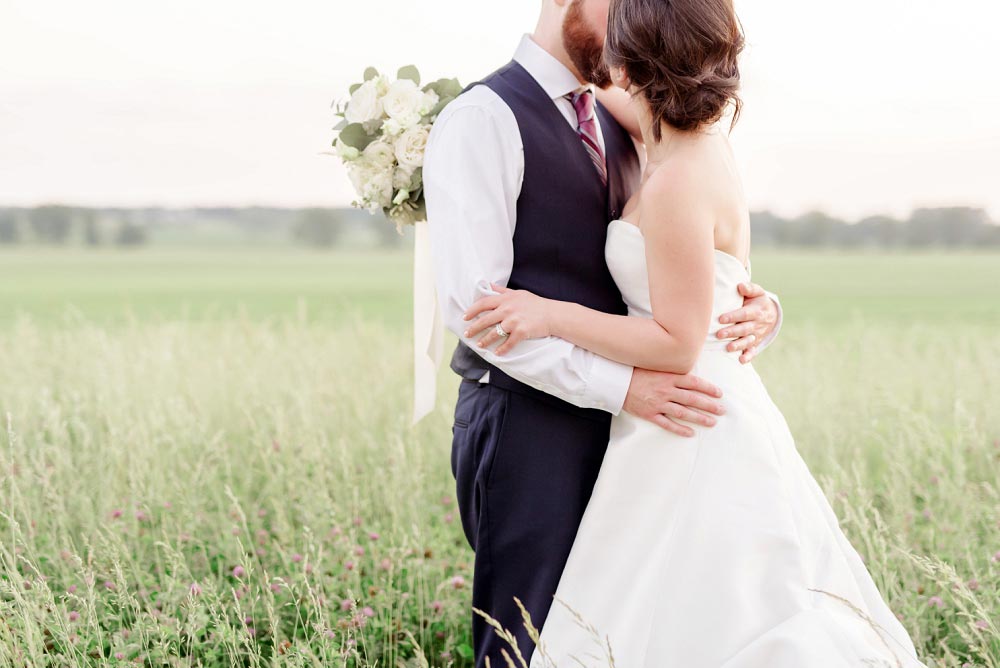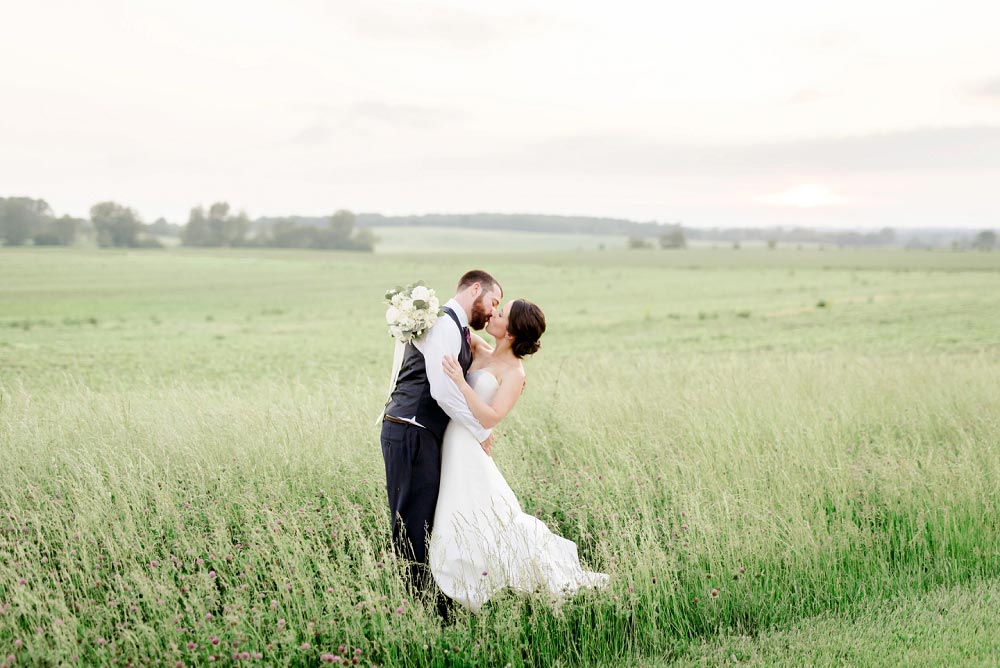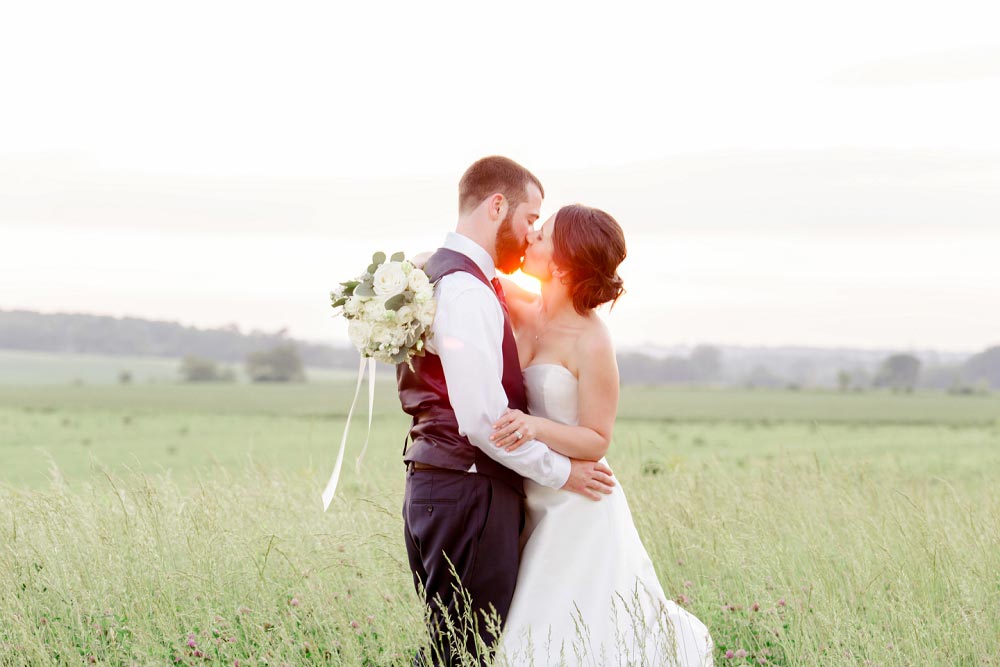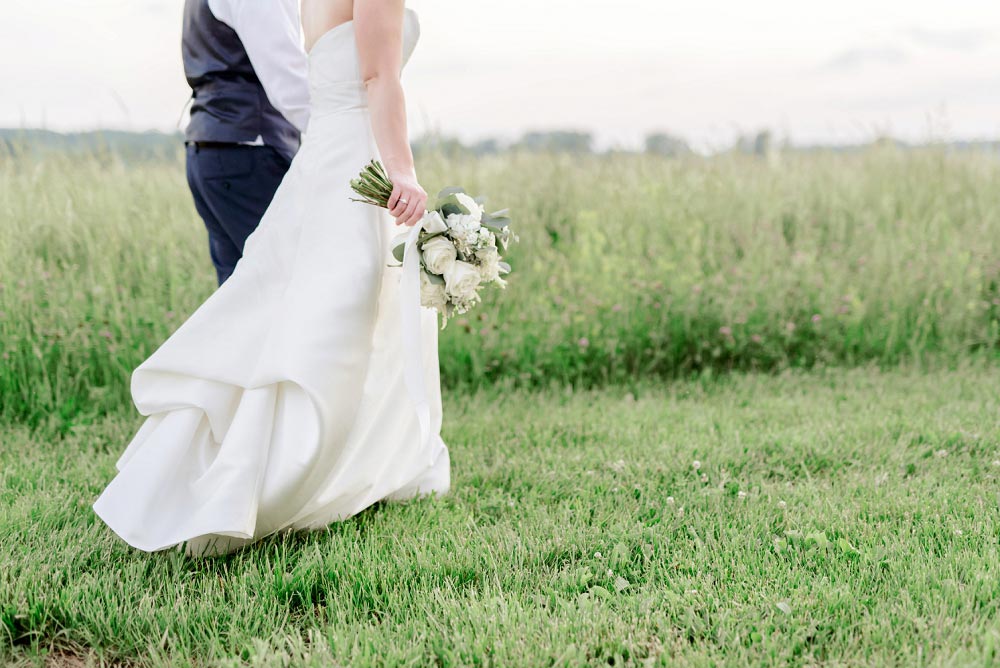 Thank you to Deborah Beachy of DG Photography for second shooting for me.
Venue: Wren Farm
Florist: Sherwood Florist
Cake: Let's Eat Cake
Wedding Dress: Off White of Dublin
Tuxedo: Men's Wearhouse
Hair/Makeup: Charles Penzone artists Mika and Cameran