Class of 2018
Destiny was so much fun to photograph! Her session had so many unique "looks," and you can't help but swoon over her cuteness and beauty!
The first stop of her session was clearly a God-led moment. We had already left to start her session in Columbus, and while driving along Destiny and her mom started talking about how they used to go to Columbus every week, get books at the library, and then spend time in the topiary gardens. After the idea popped in their minds, we quickly got off the highway to head to the gardens! It was so fitting to take pictures of Destiny in a place that holds so many dear memories to them. AND the sun was shining brightly and literally made Destiny glow!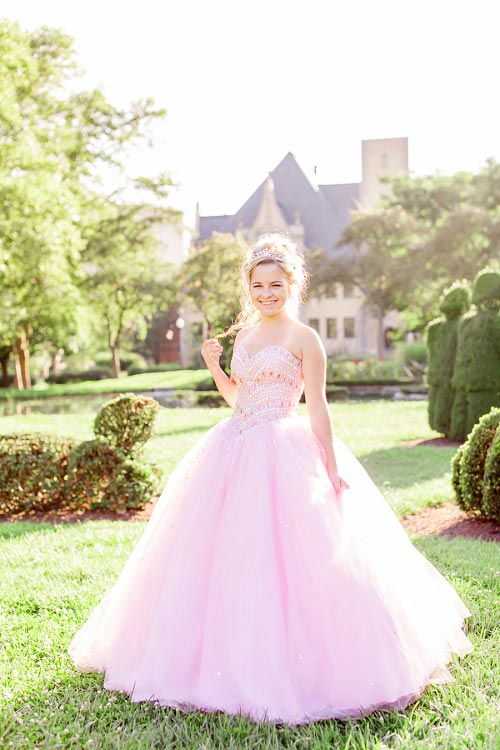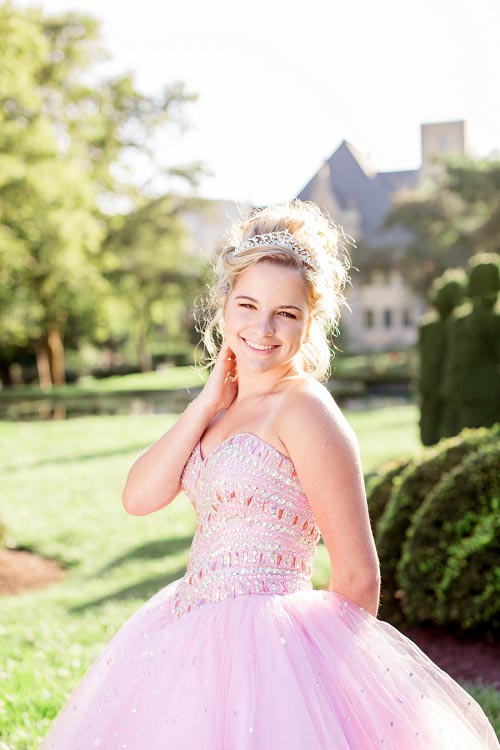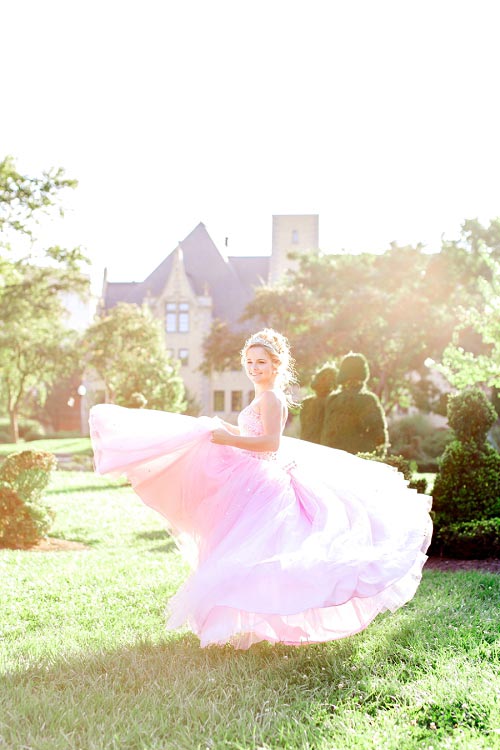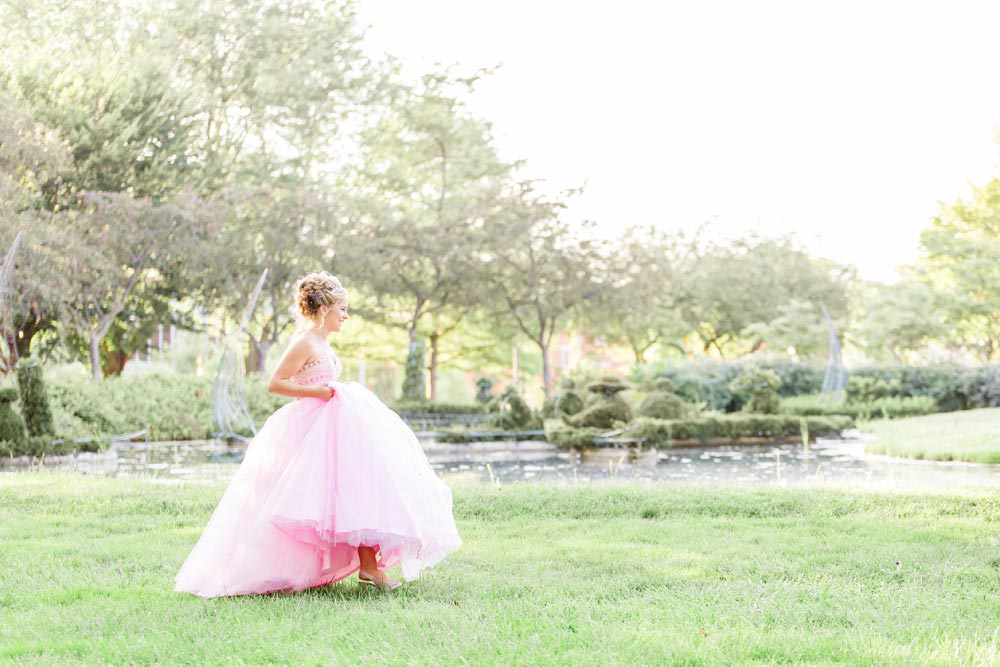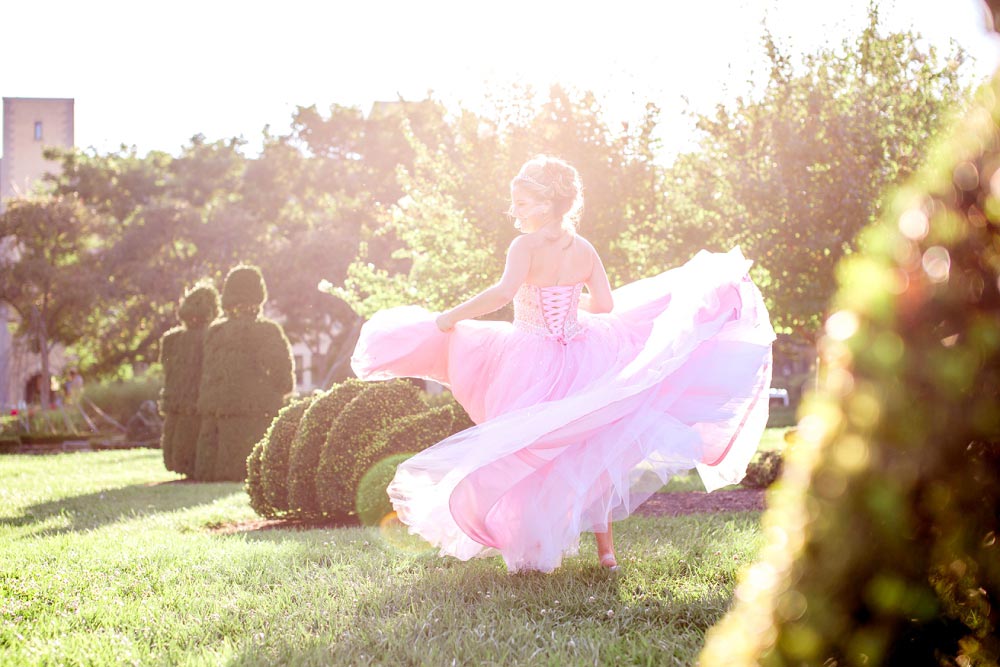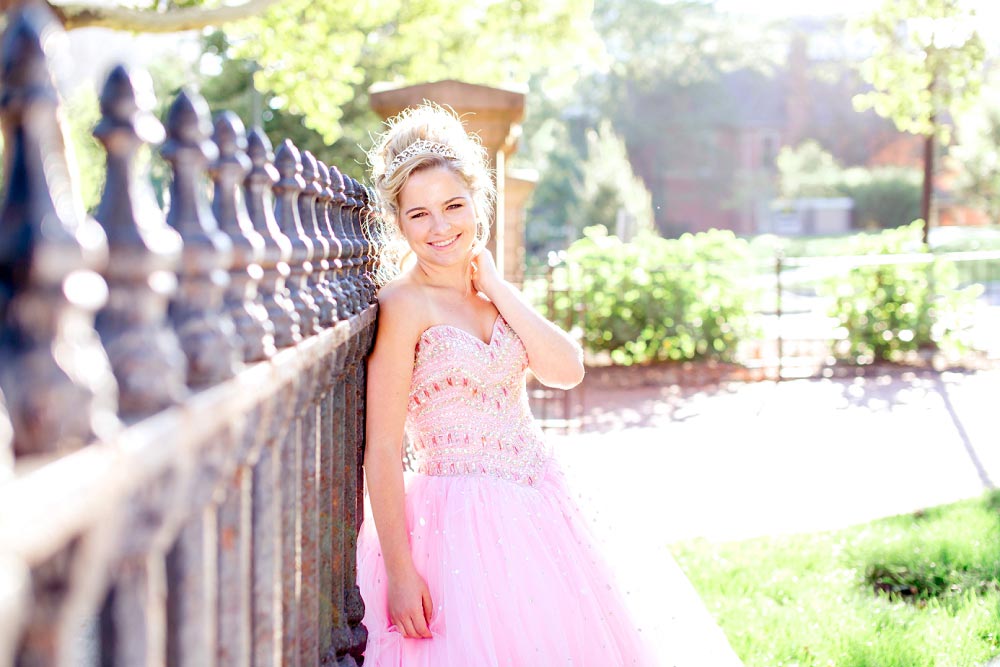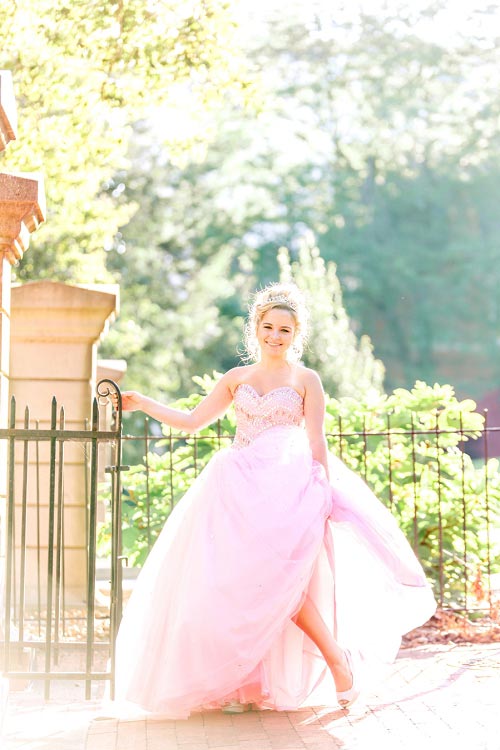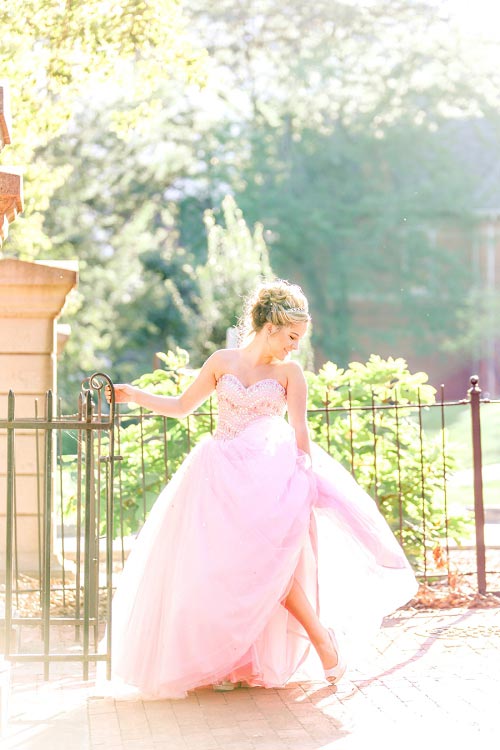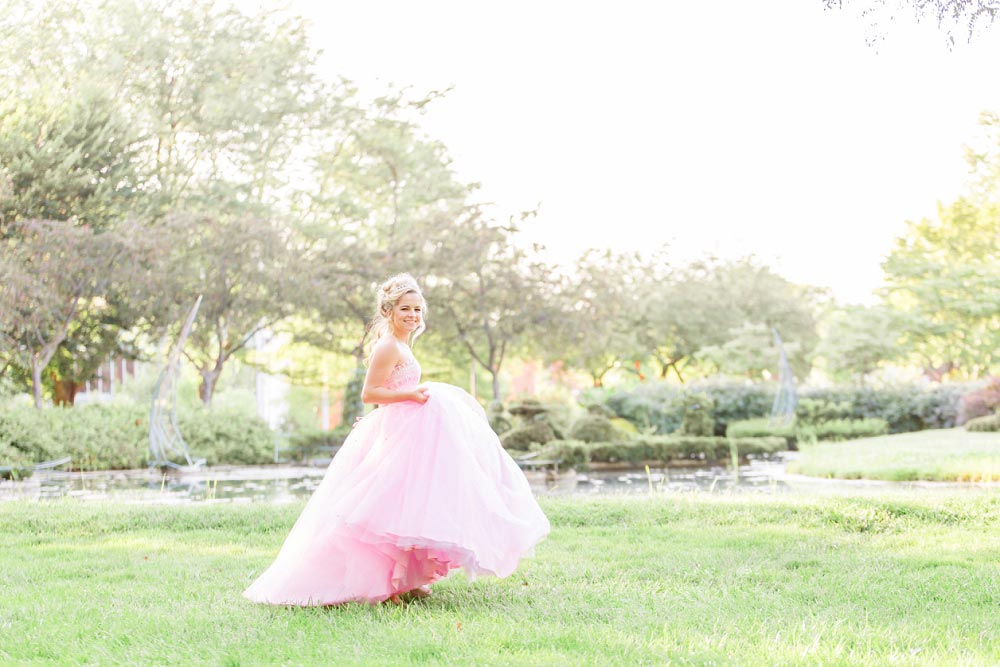 Then we hopped over to Jeffrey Mansion…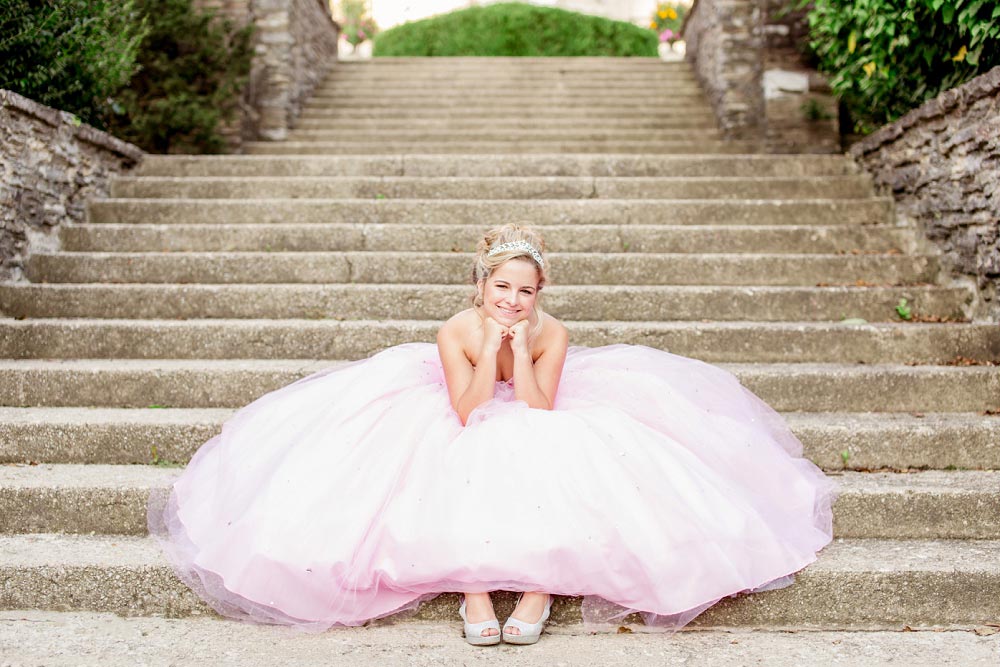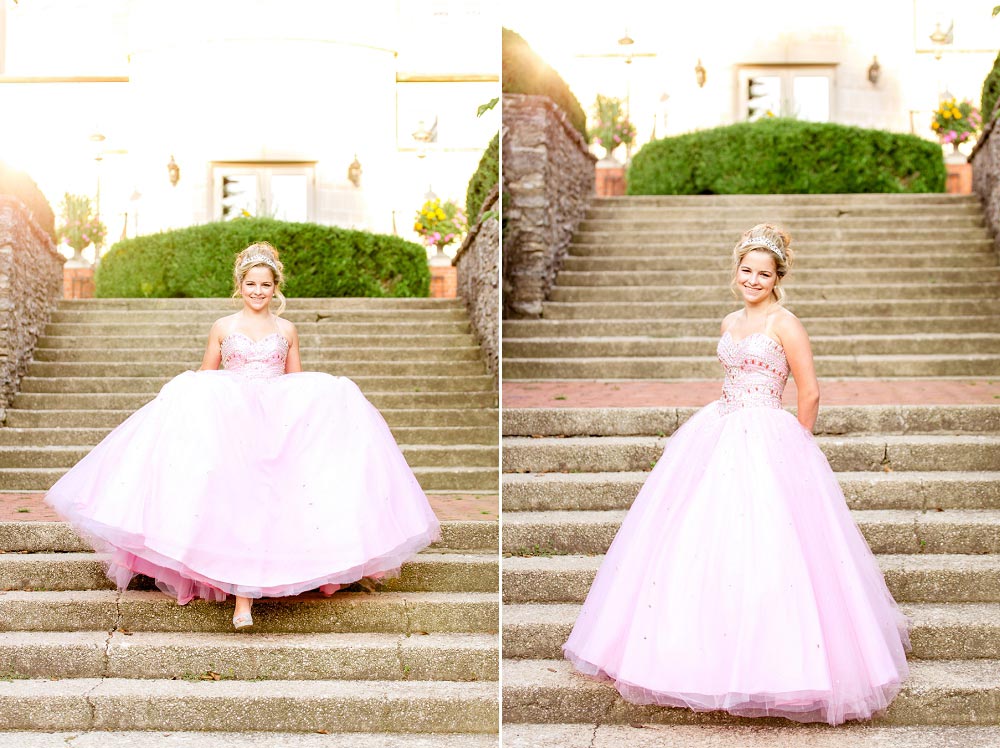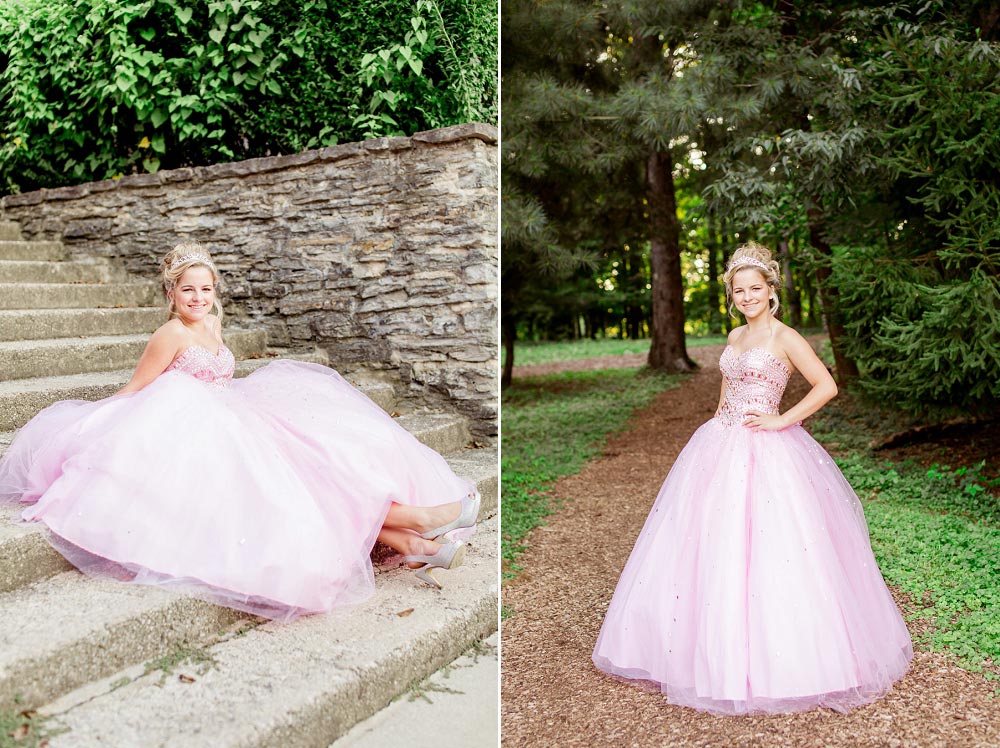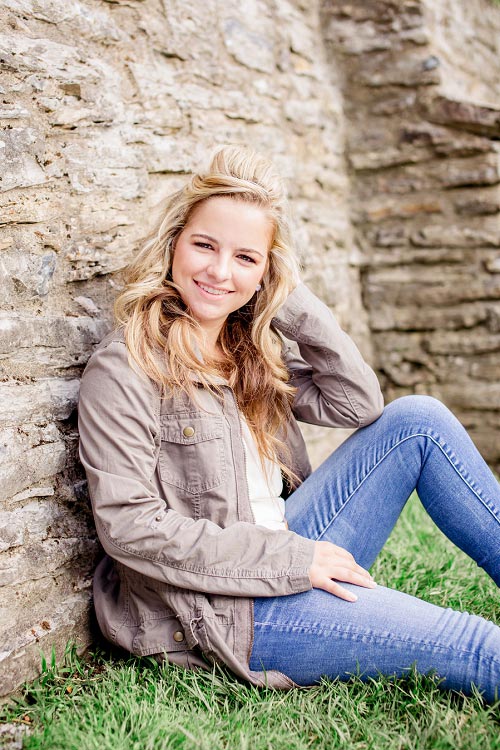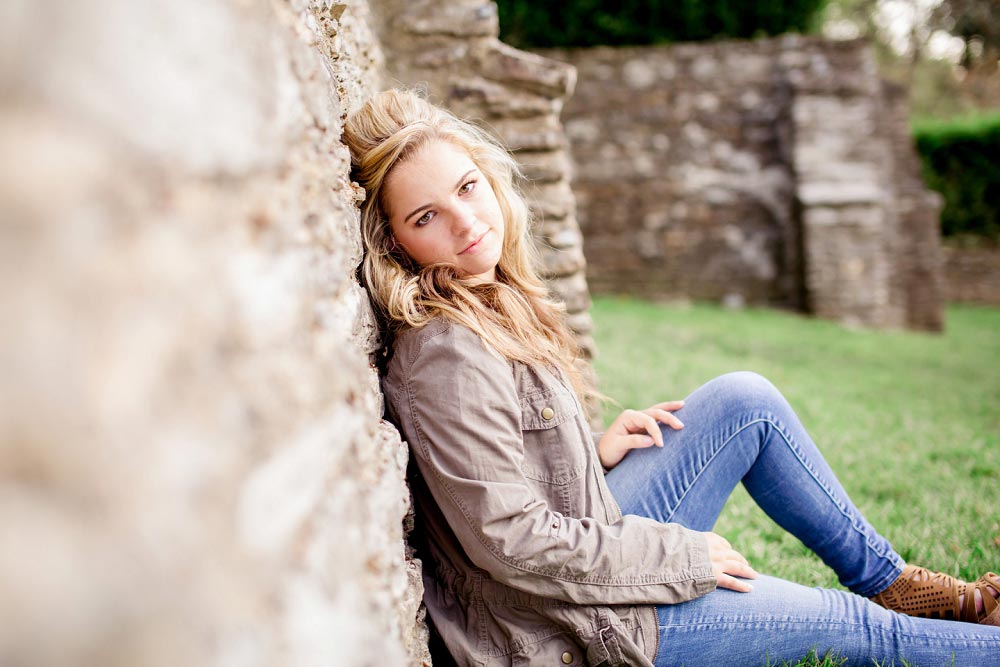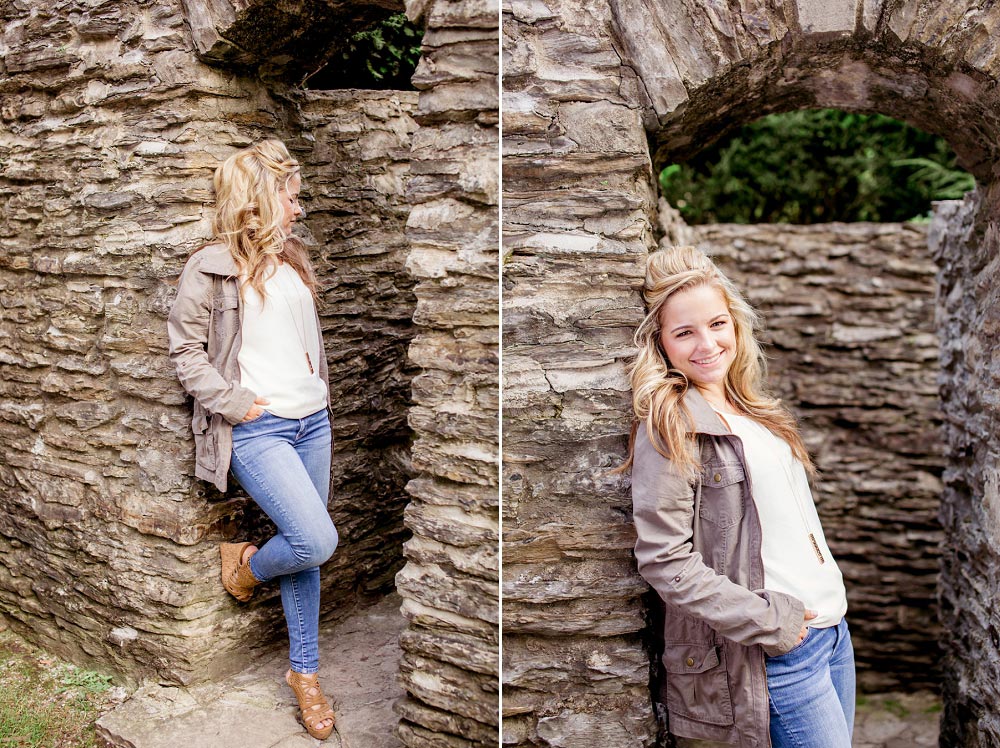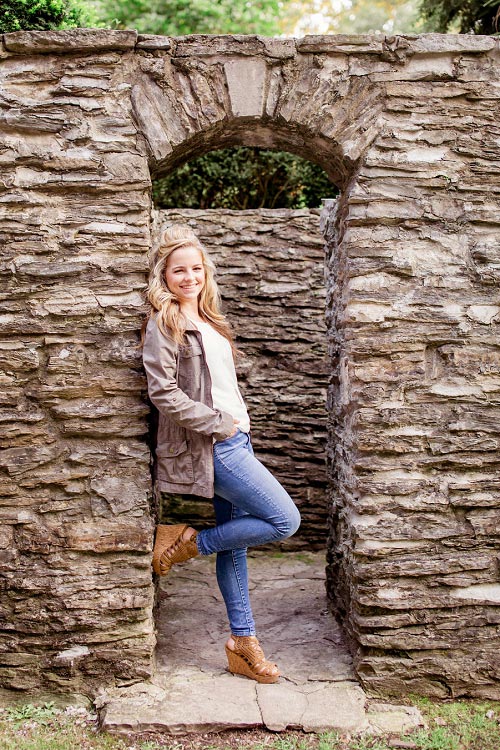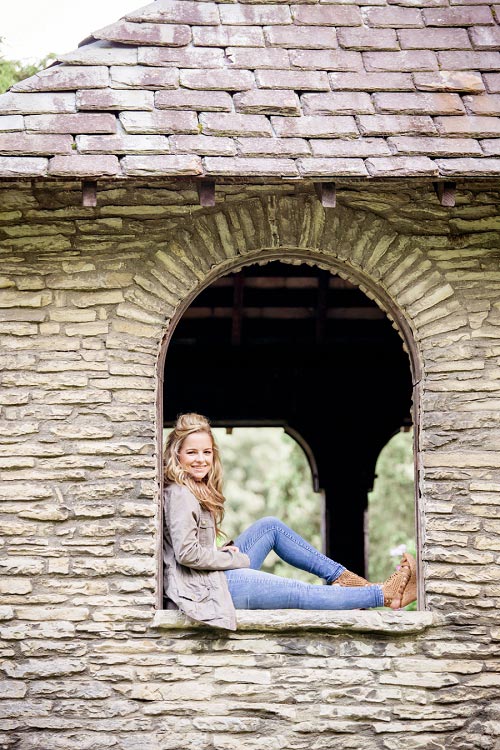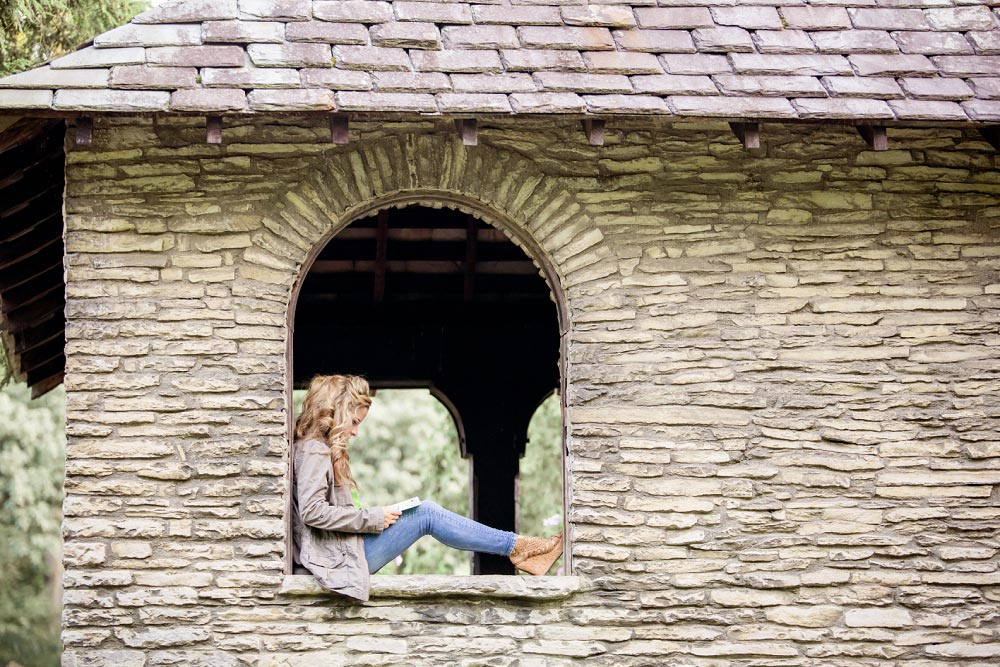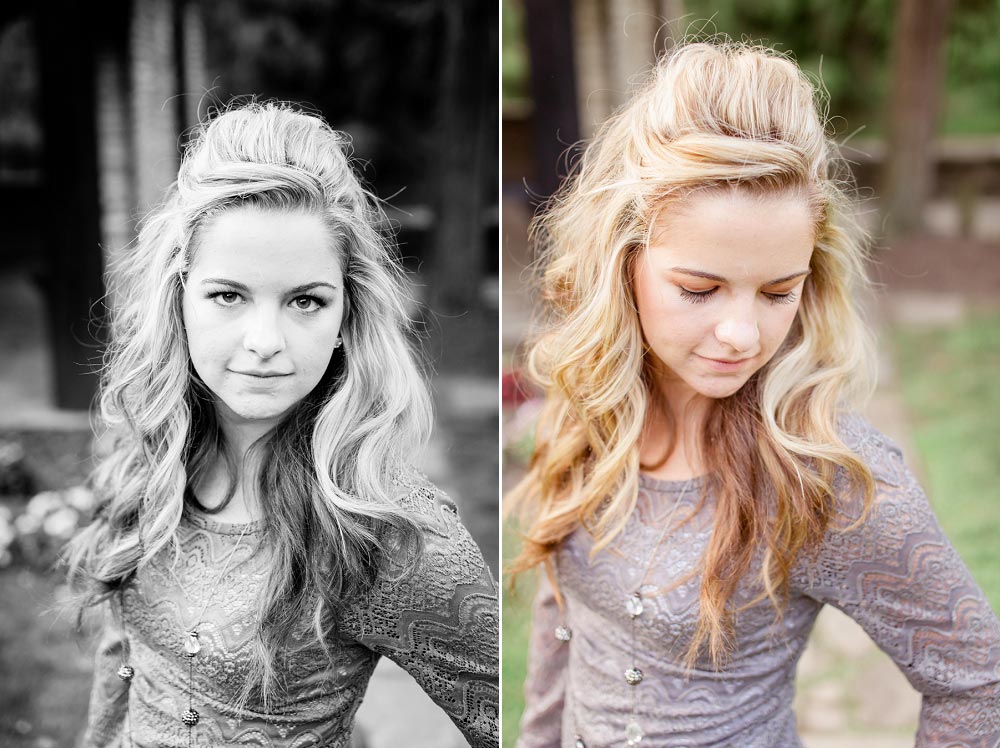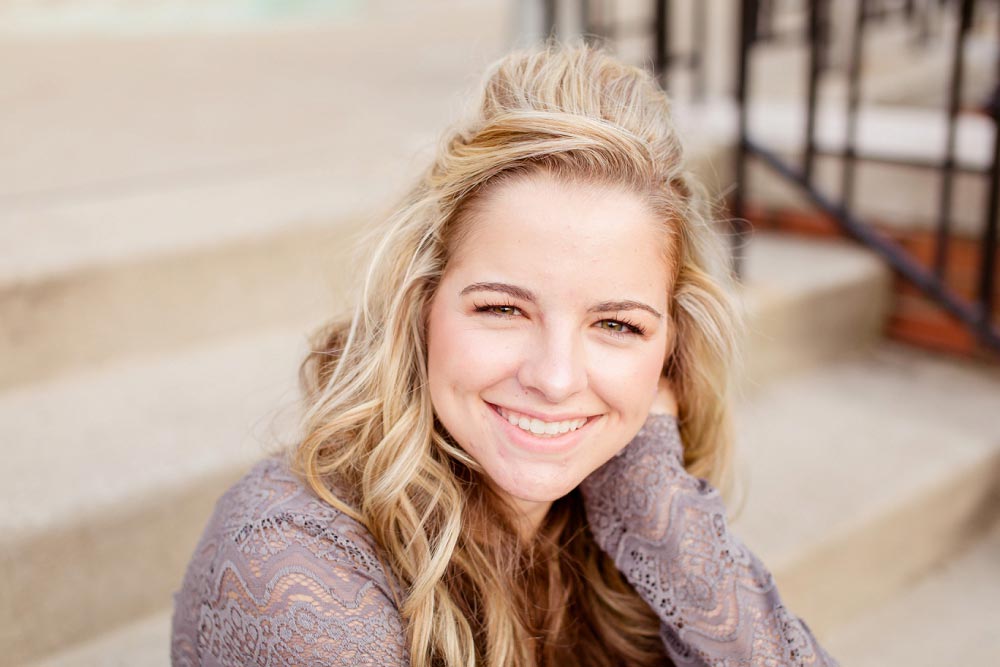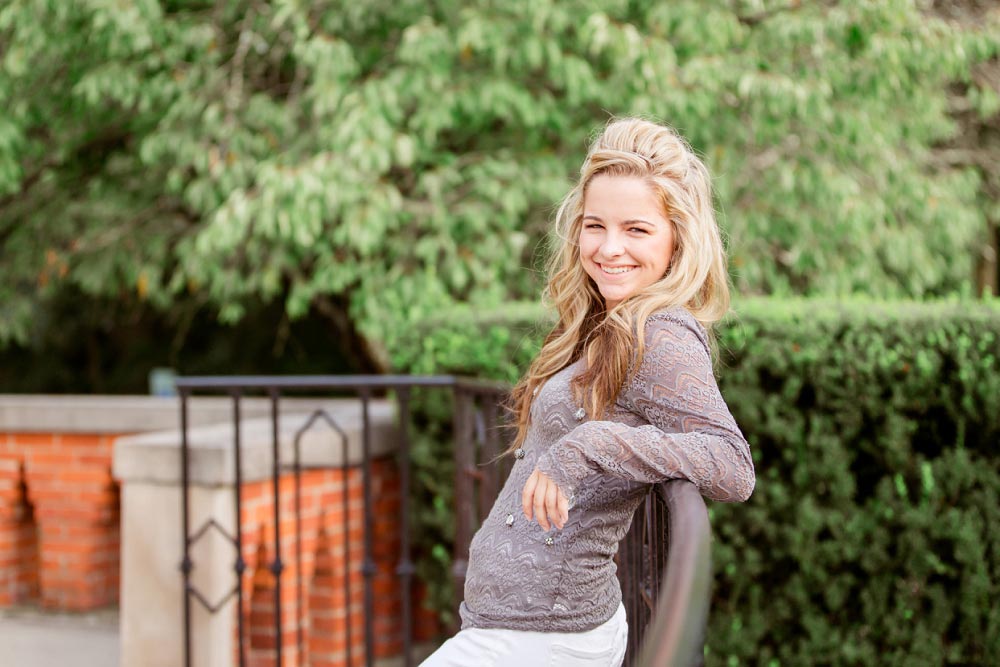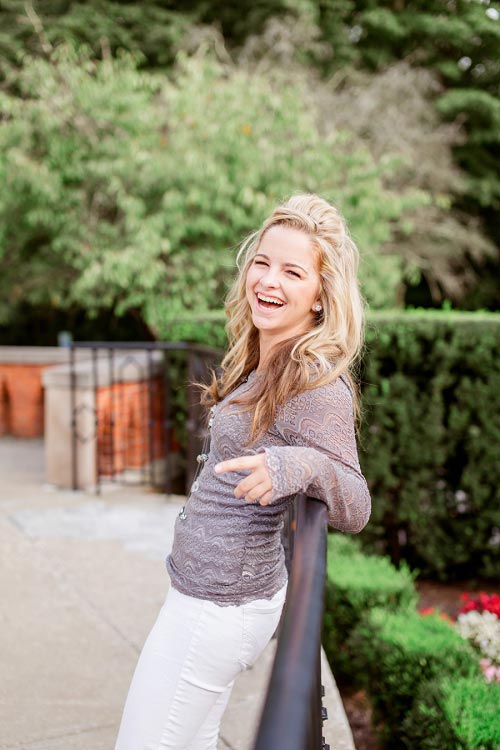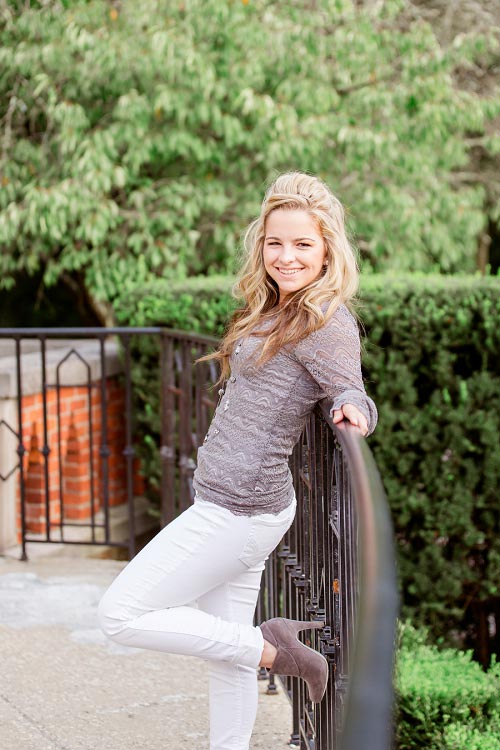 Destiny's hometown of London put the final touch on her session.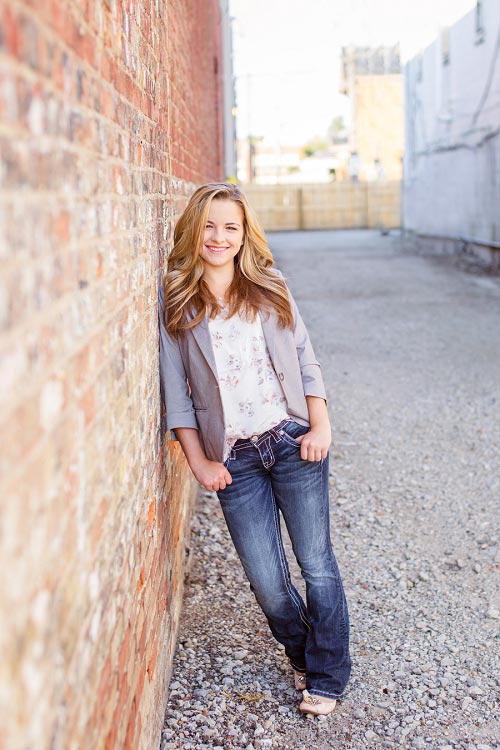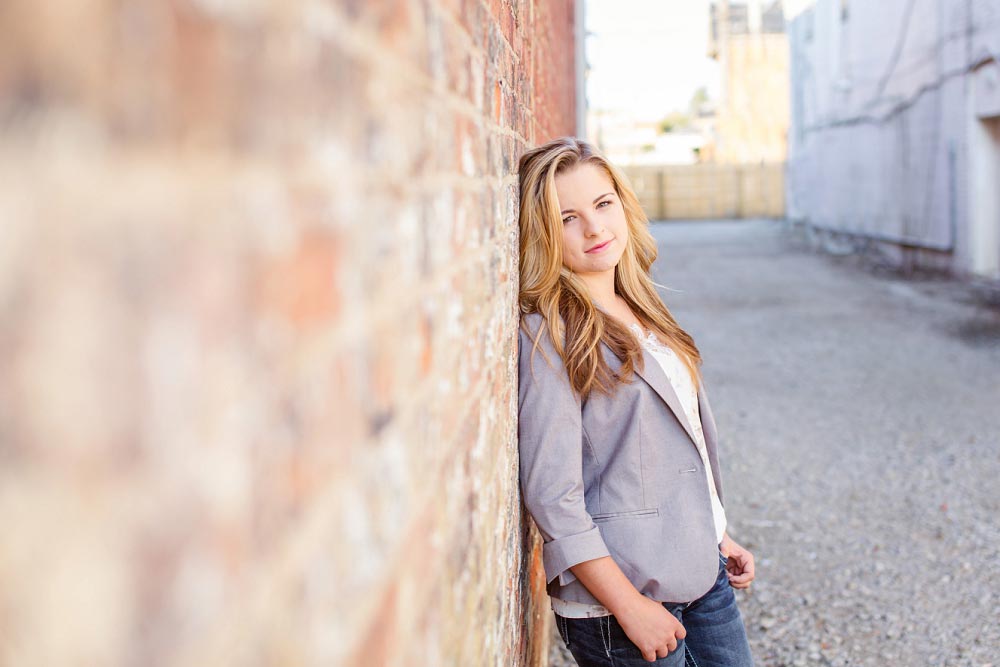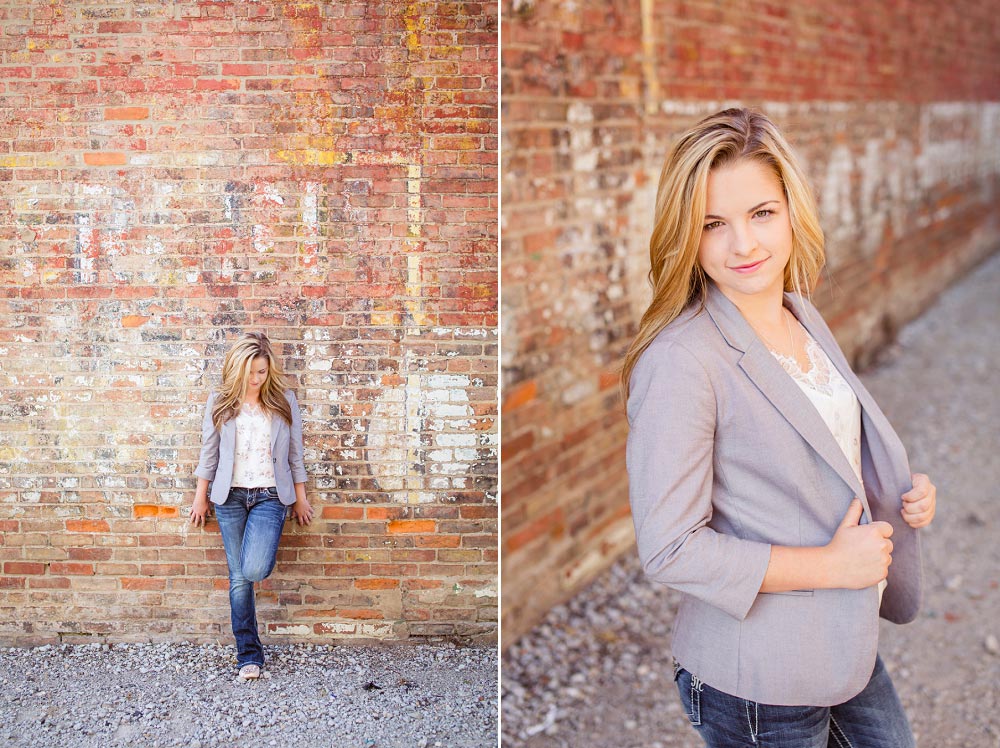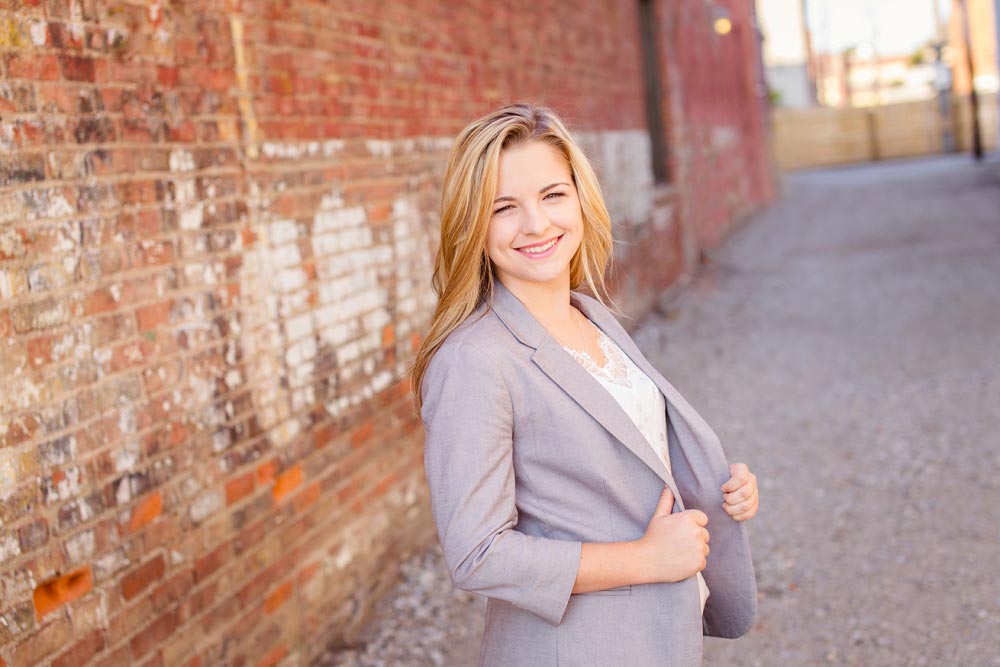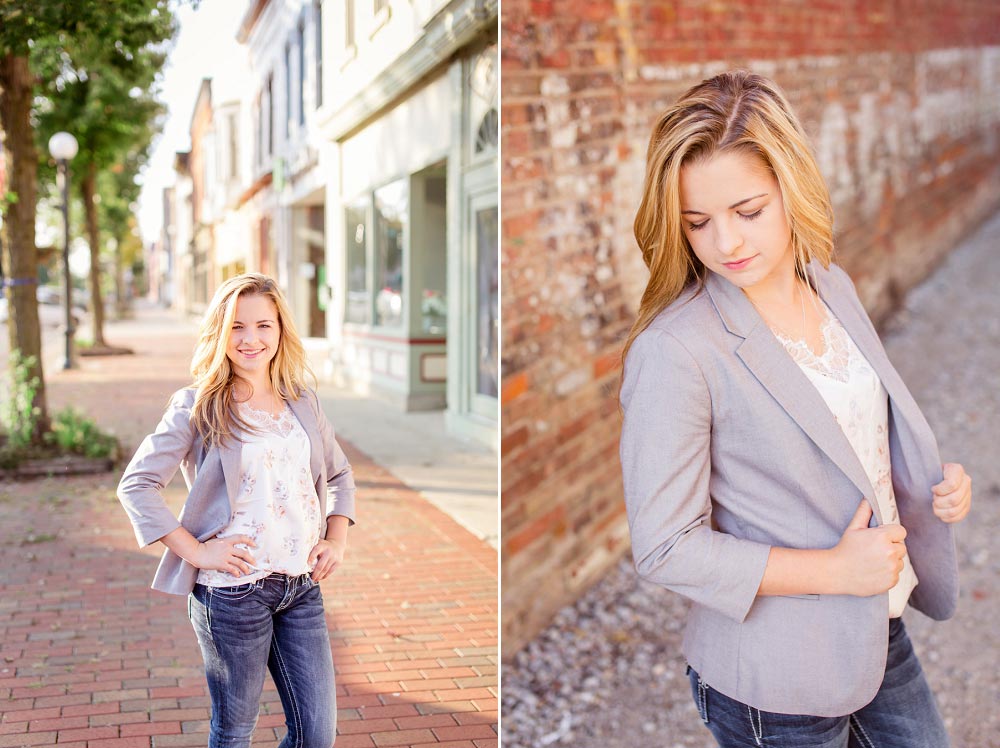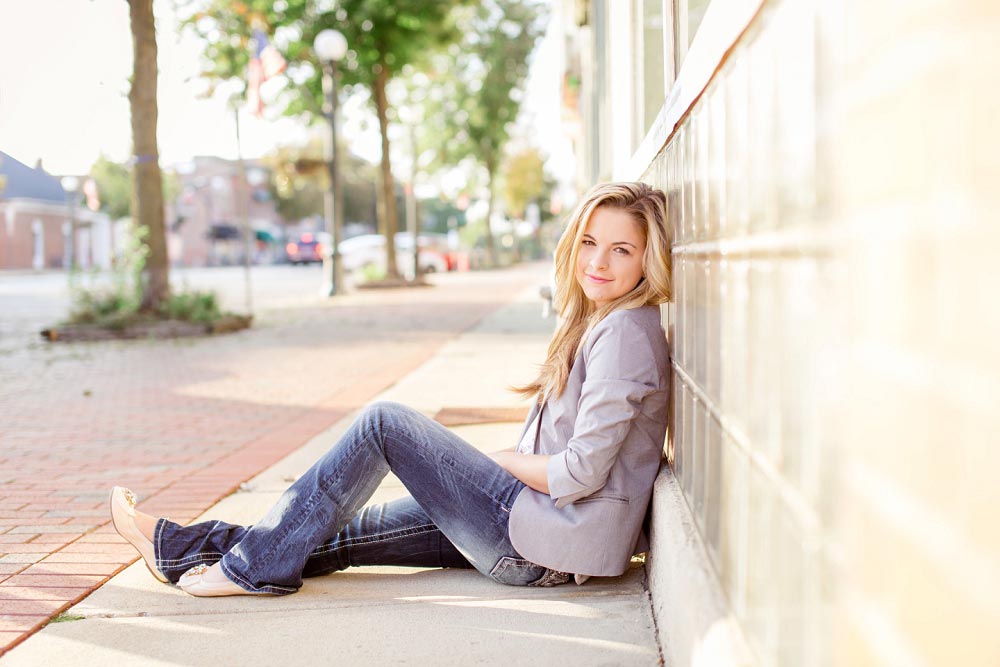 Destiny wanted to do a friends picture…what a fun group and special support for Destiny!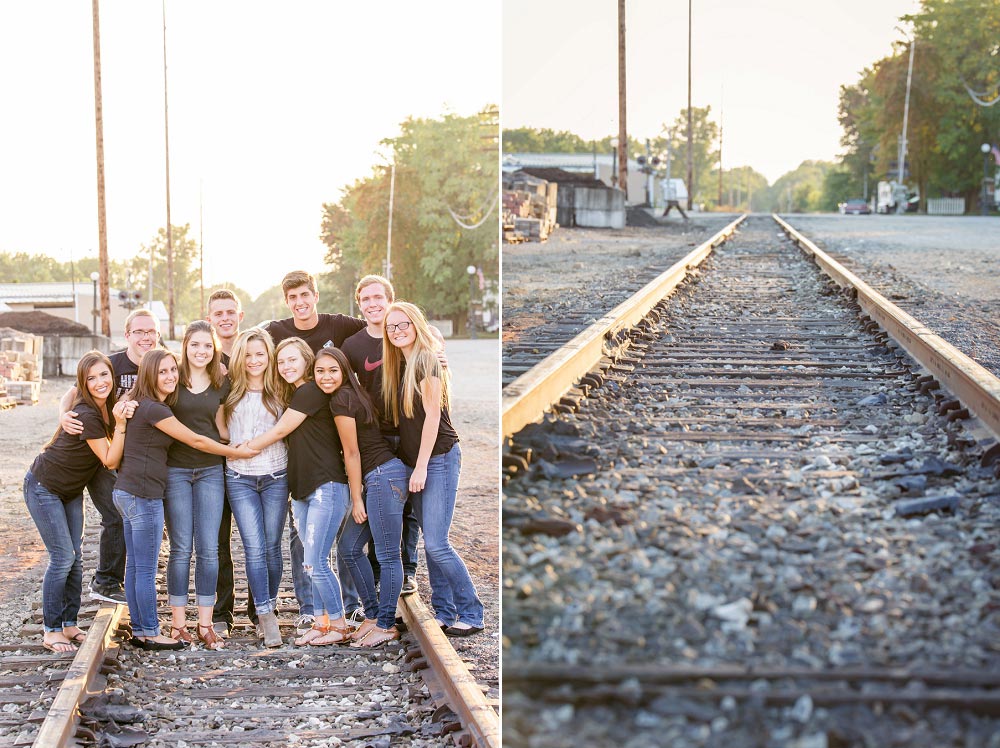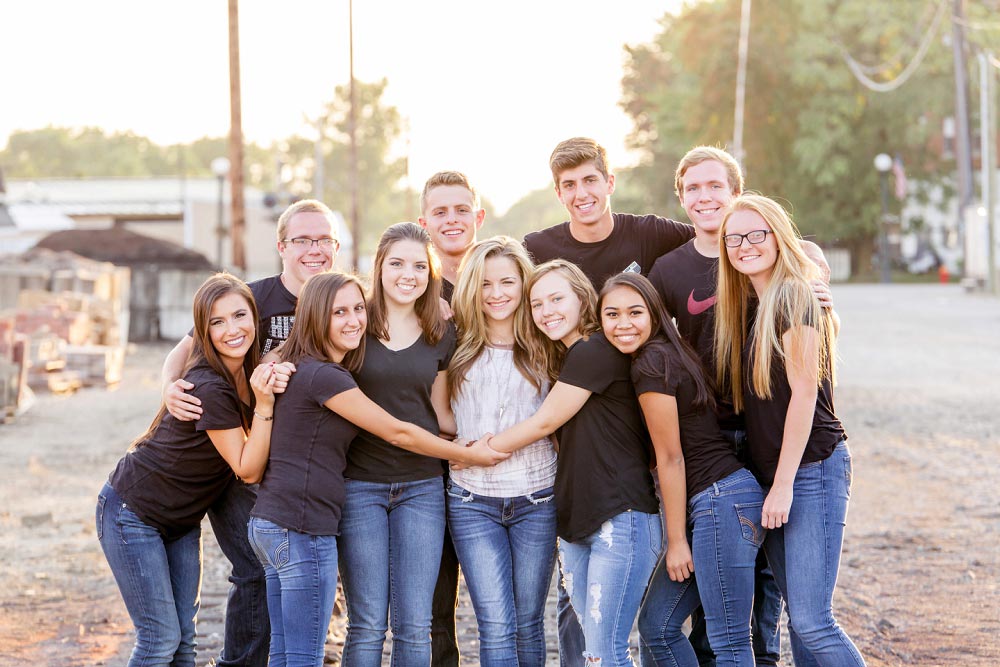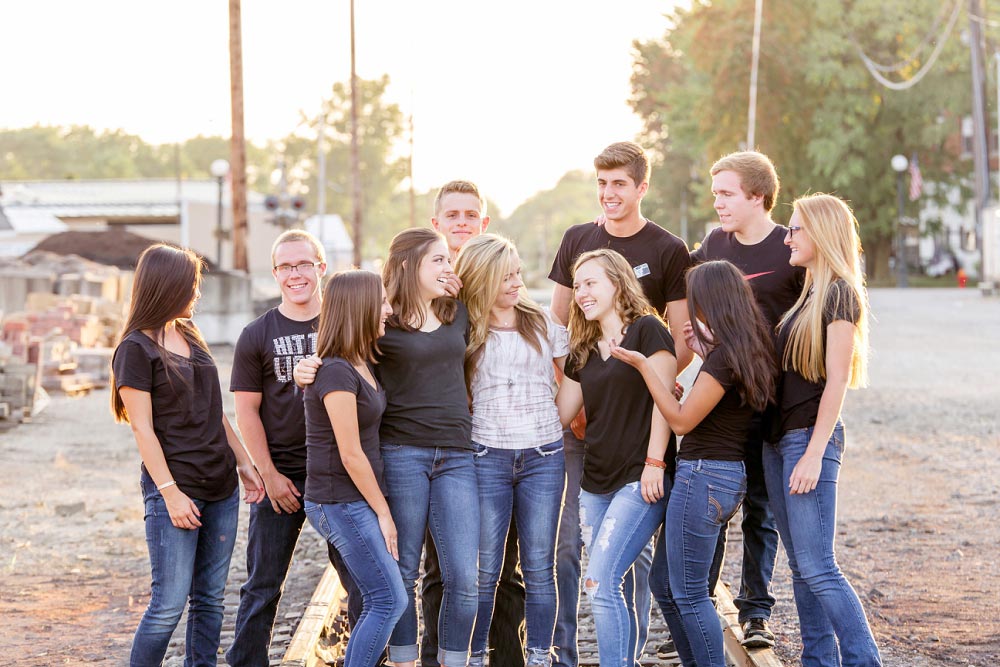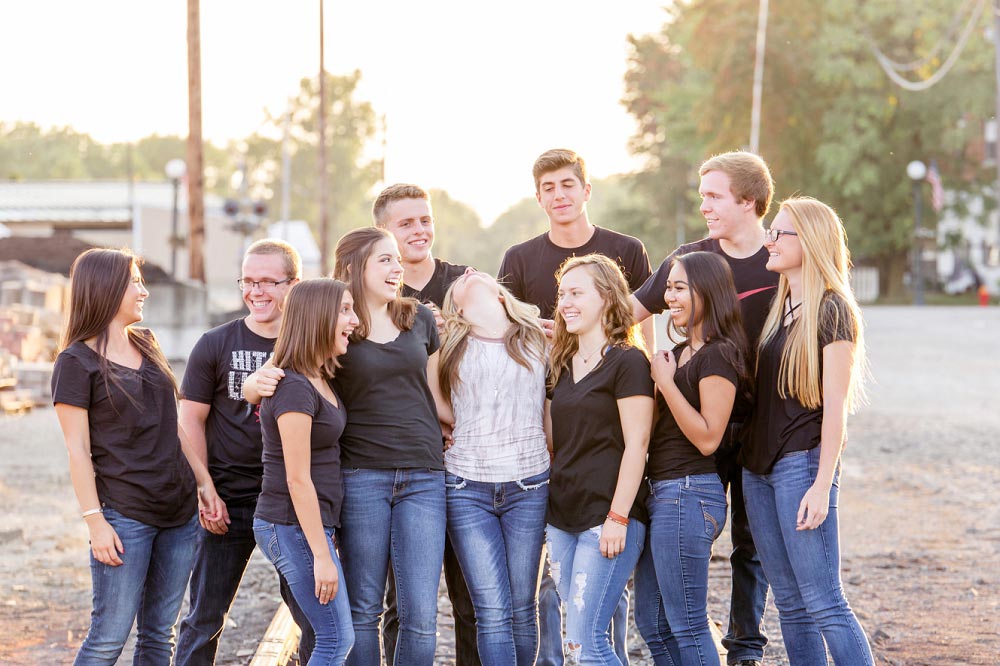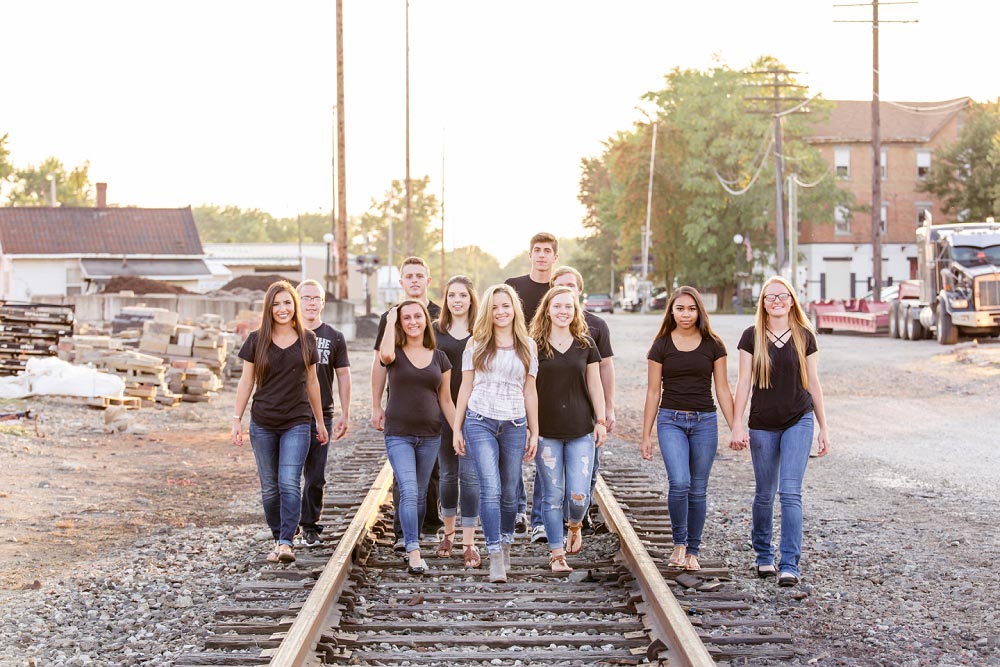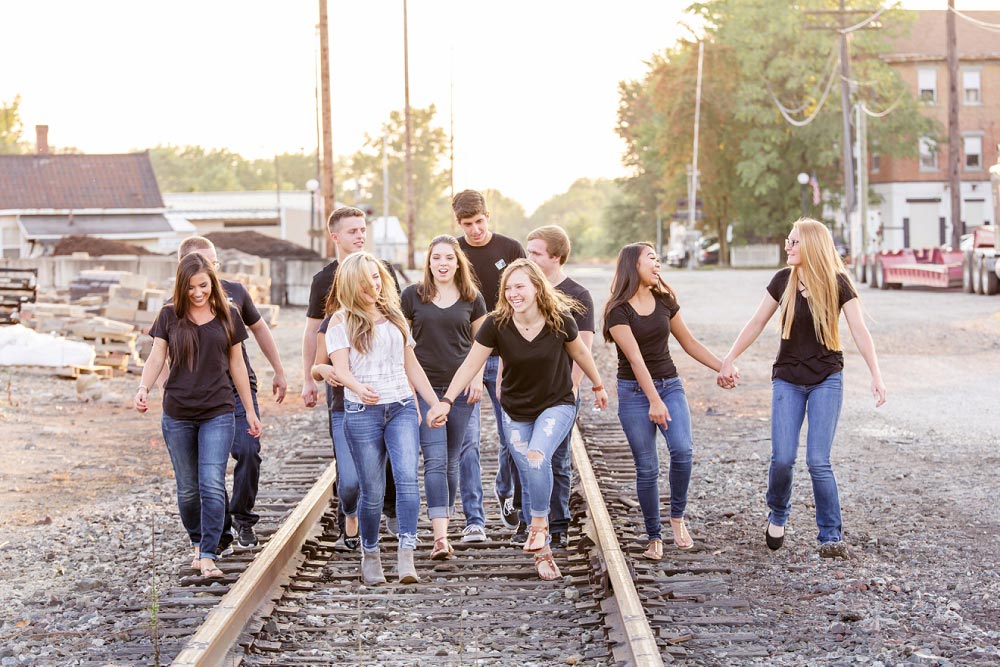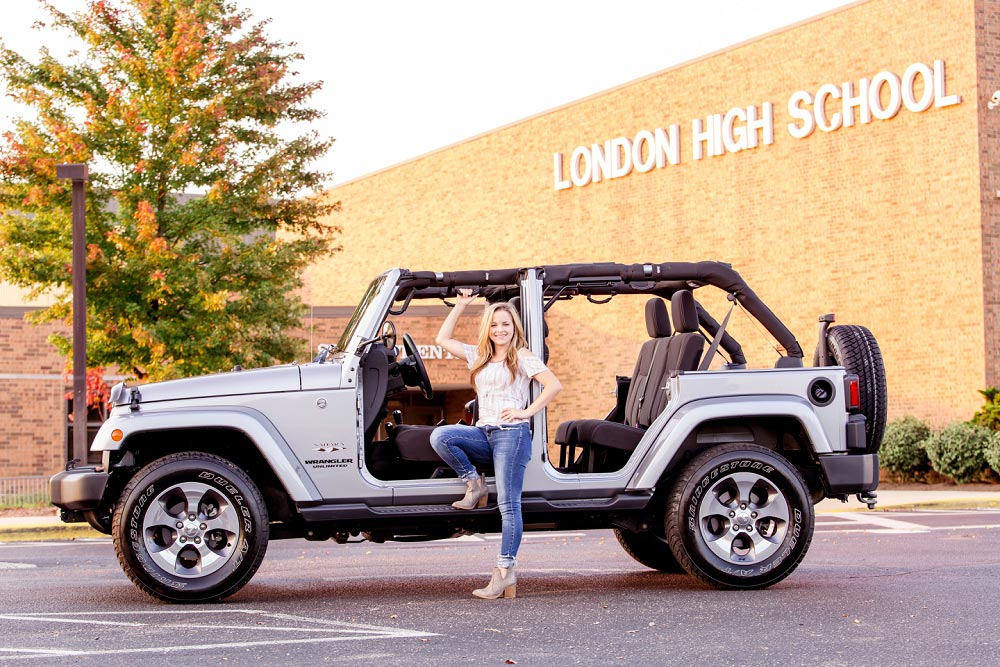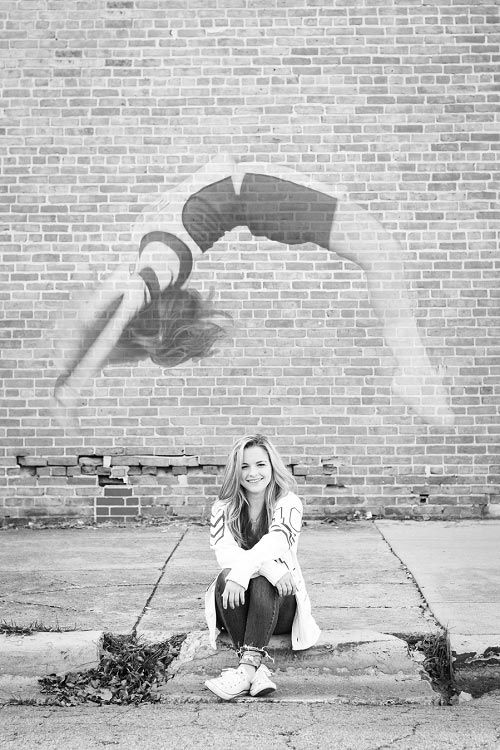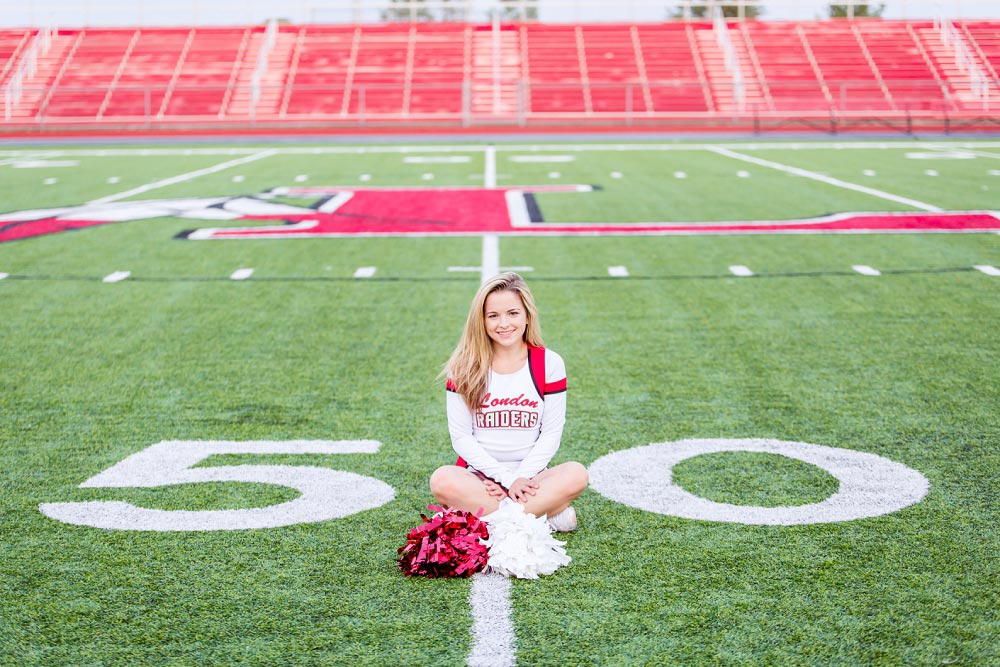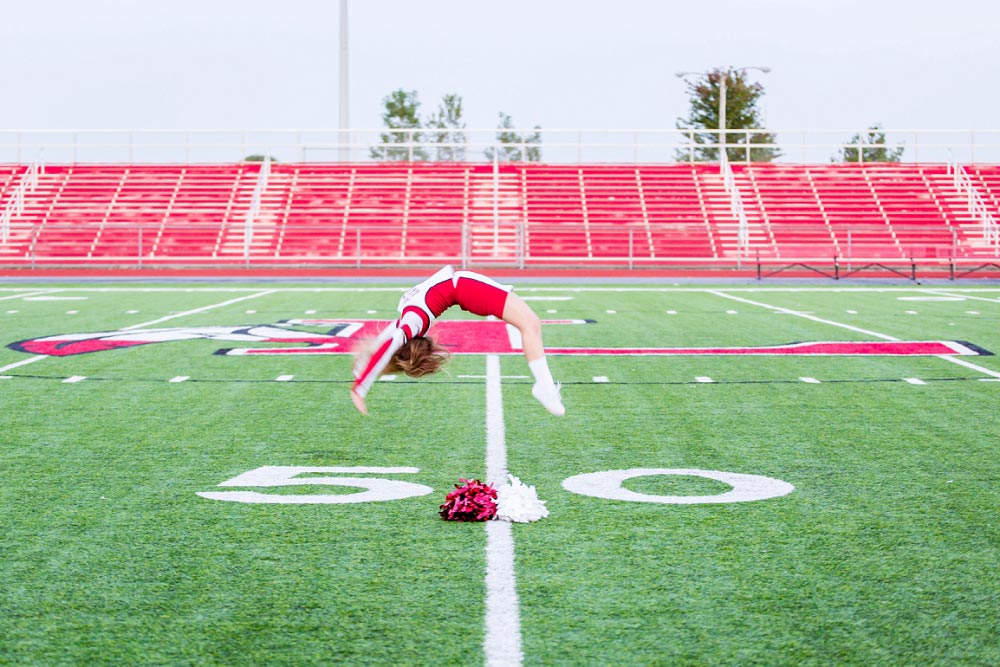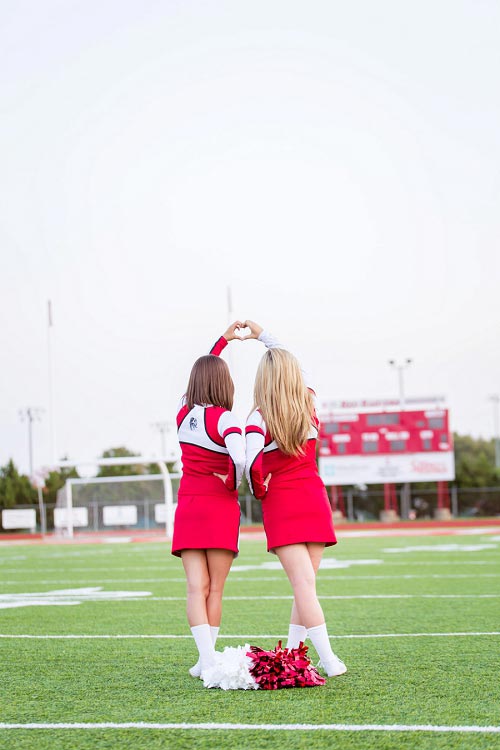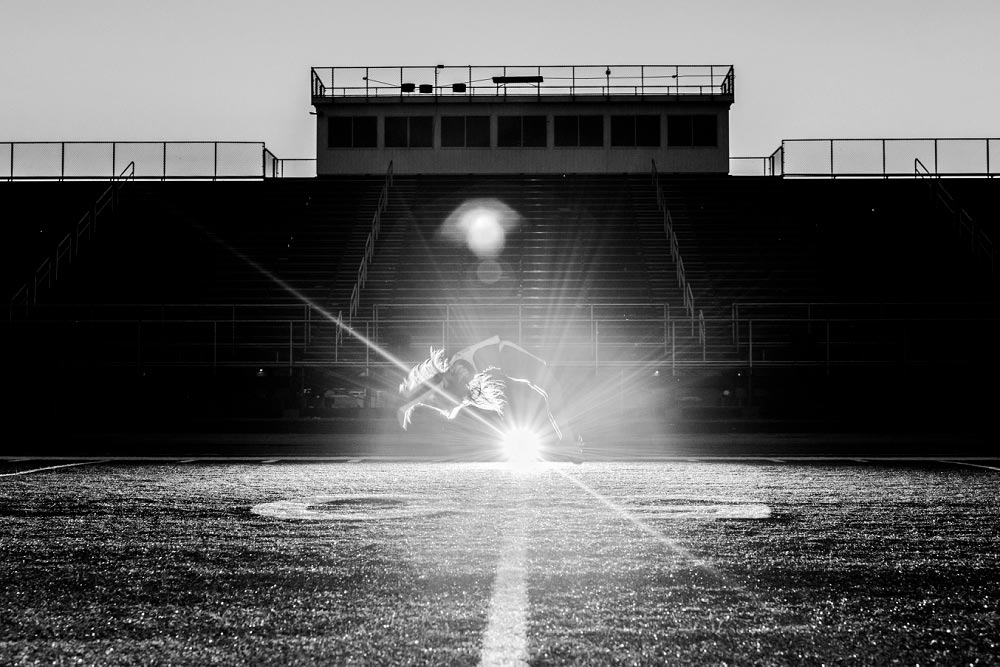 Makeup: Cassidy Harpold