Every wedding is unique and regardless of how much time you spend preparing for the day there's just some things that can't be planned…like the weather, for instance. Yes, Sam and Lindsay's day had some rain, but let me tell you, it absolutely did not dampen the joy of the day! In fact, Lindsay should write a tutorial for all brides on how to roll with the day! She was such a trooper, and even allowed us to snap a few shots under an umbrella with the drizzling rain before the ceremony!!! You see, Sam and Lindsay were focused on the real meaning of their day, and during their Christ-centered ceremony it was so evident that they want to serve God in this new step of their lives…together.
Allow me to walk you through their day…
For Lindsay, the day began at the quaint Hearthstone Manor, where she and her girls got ready.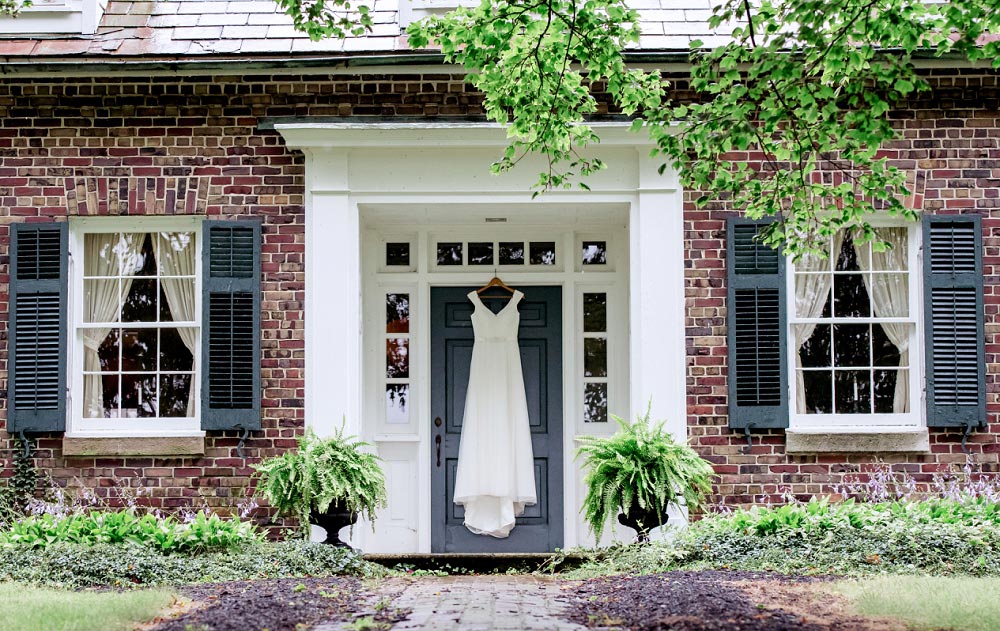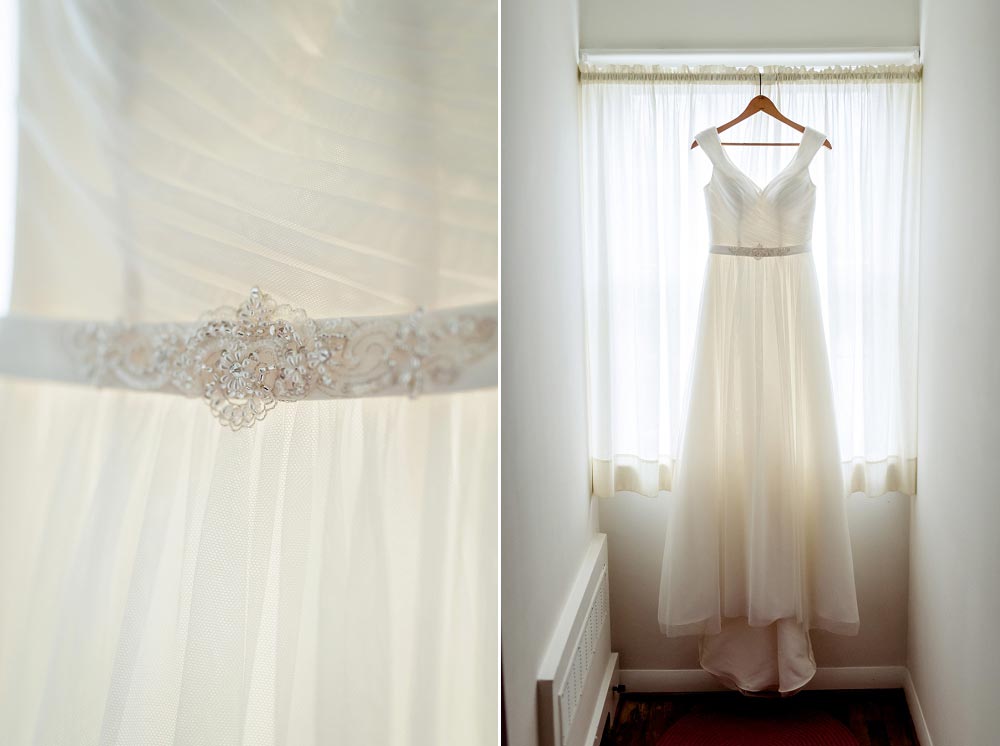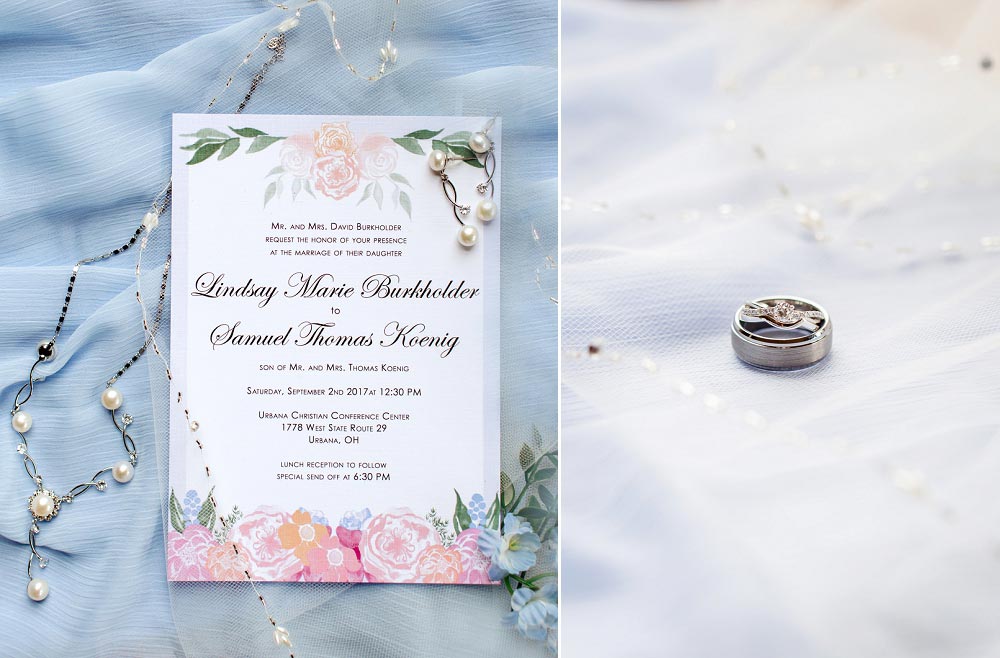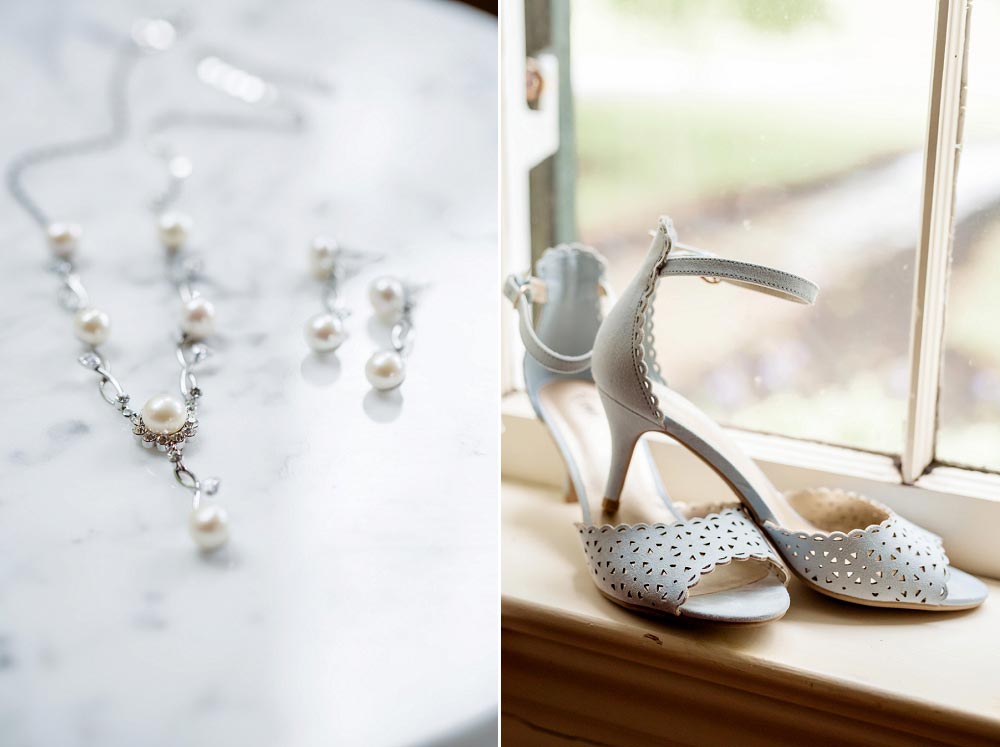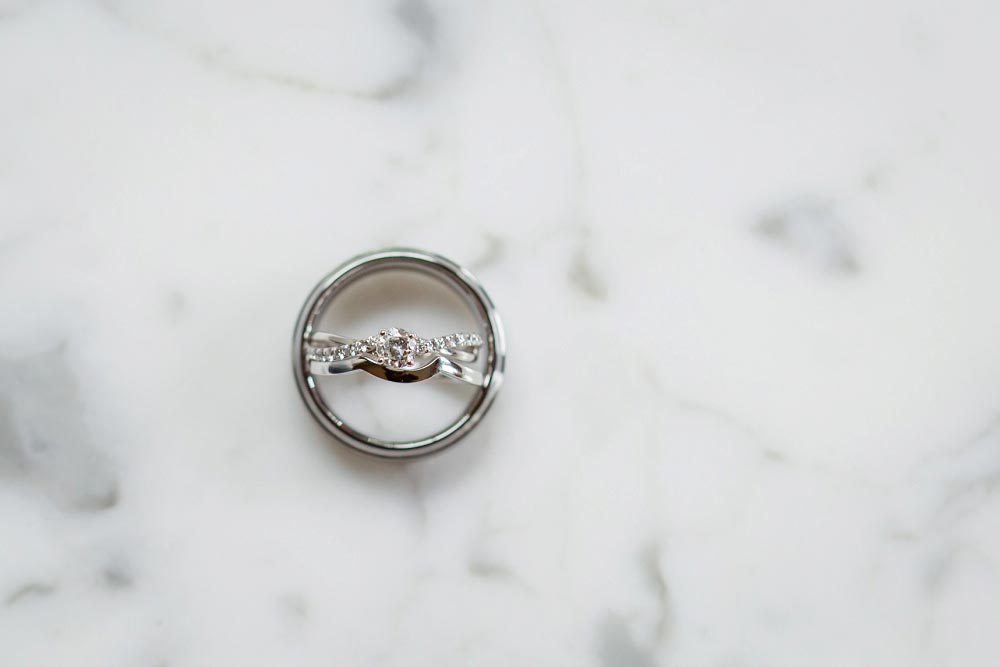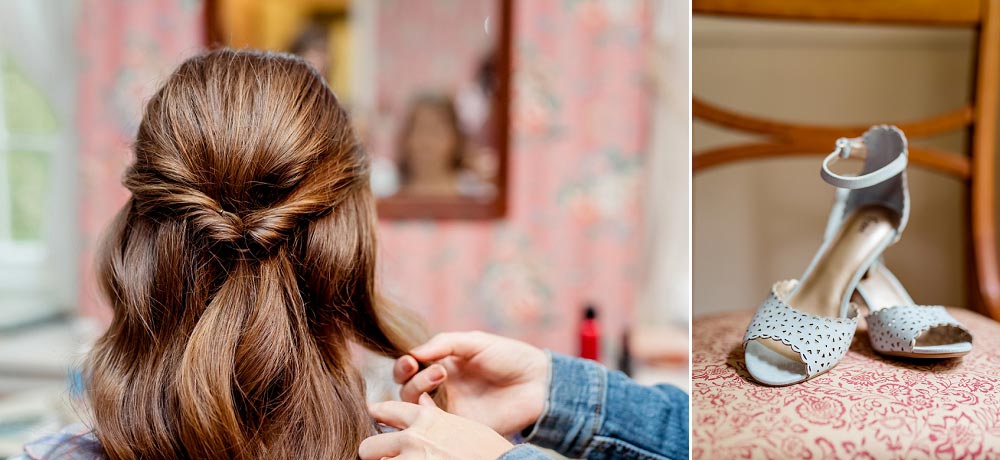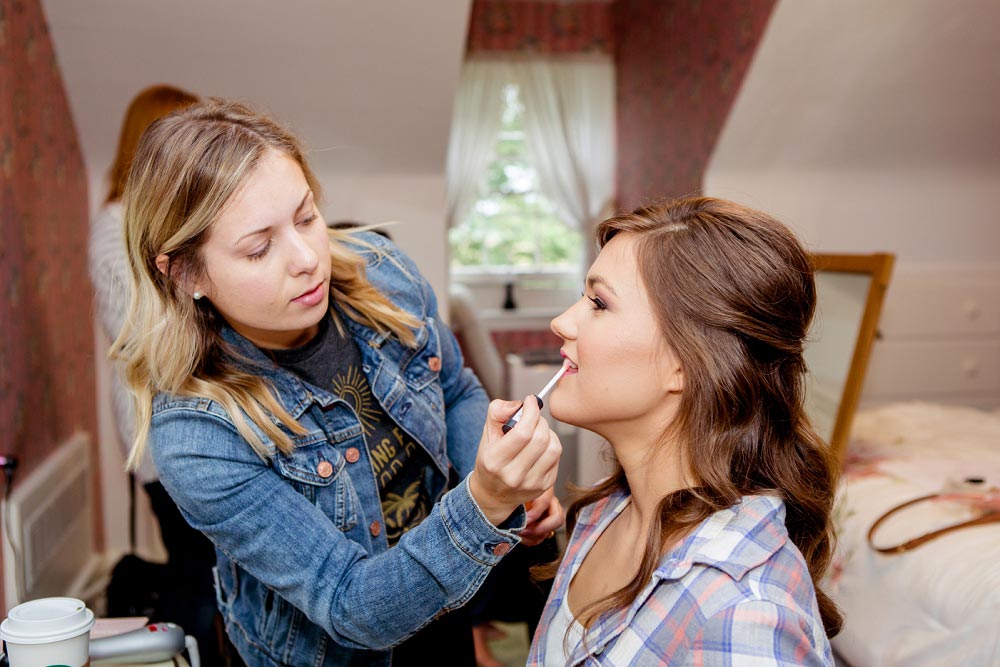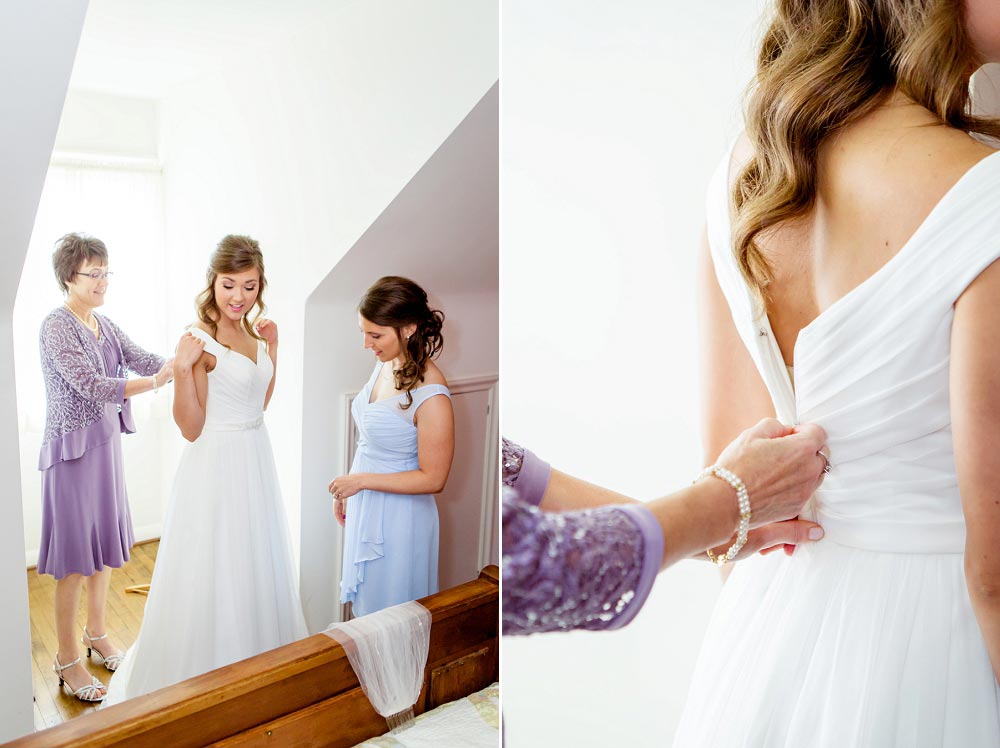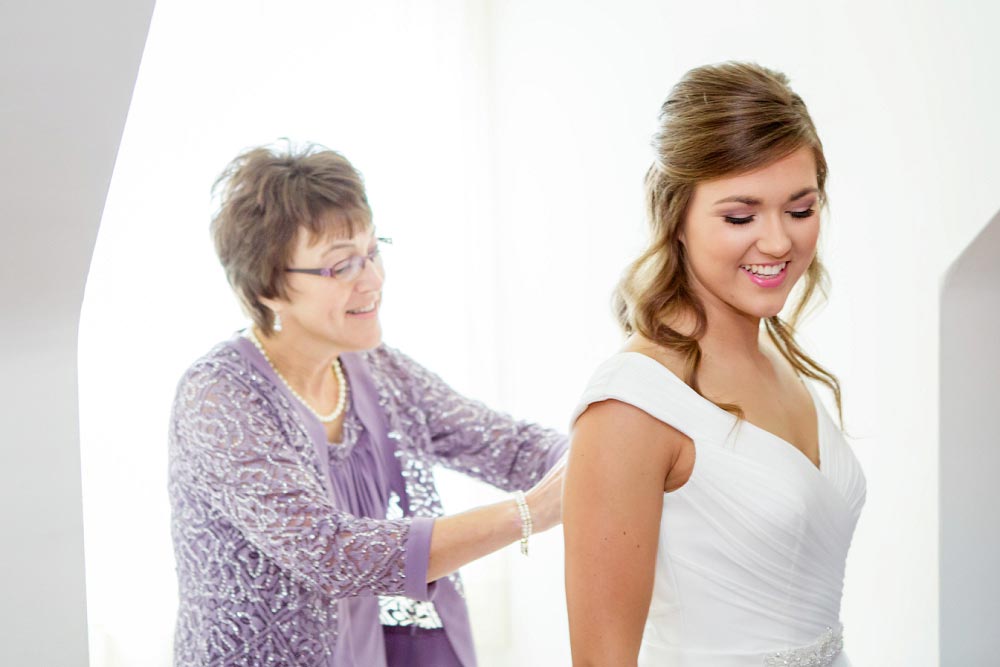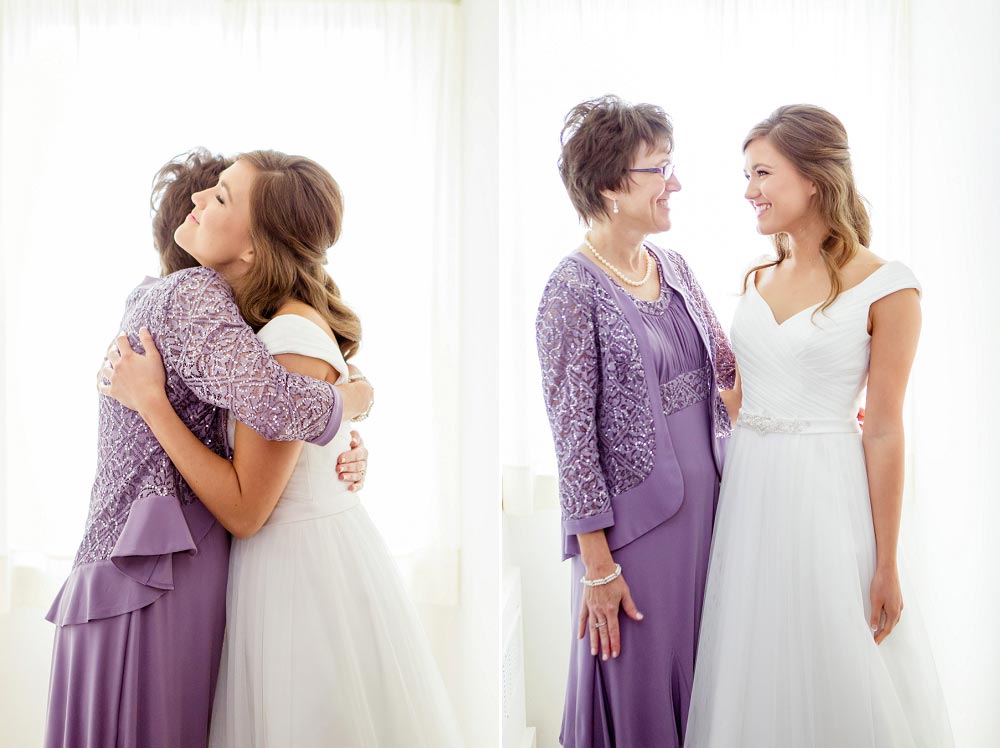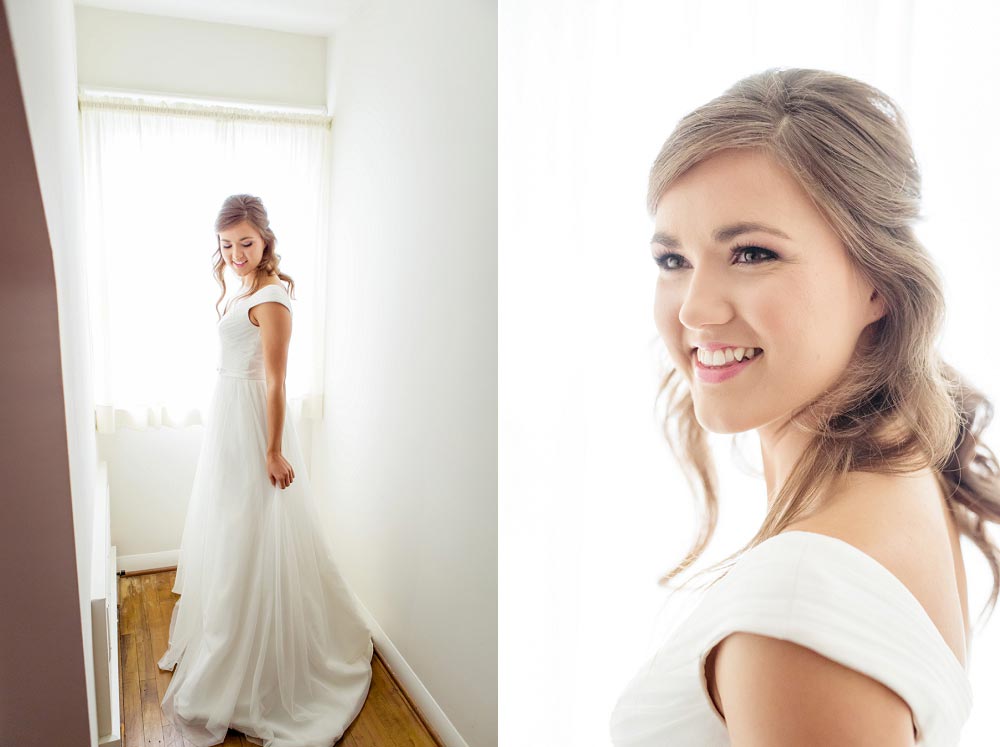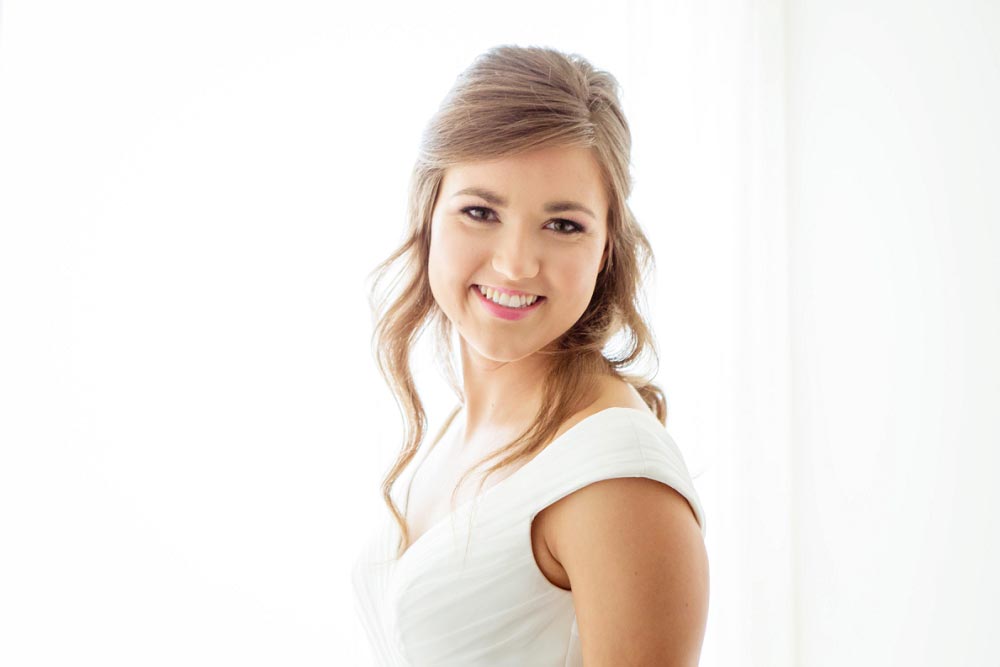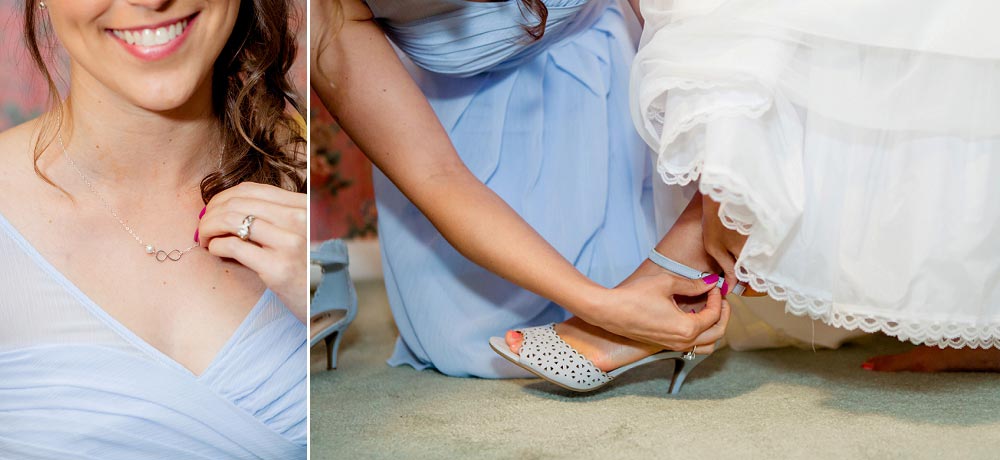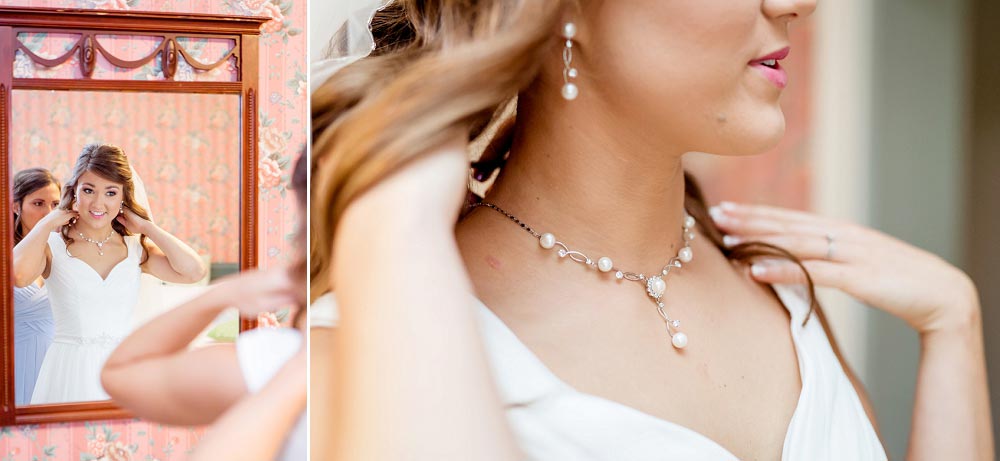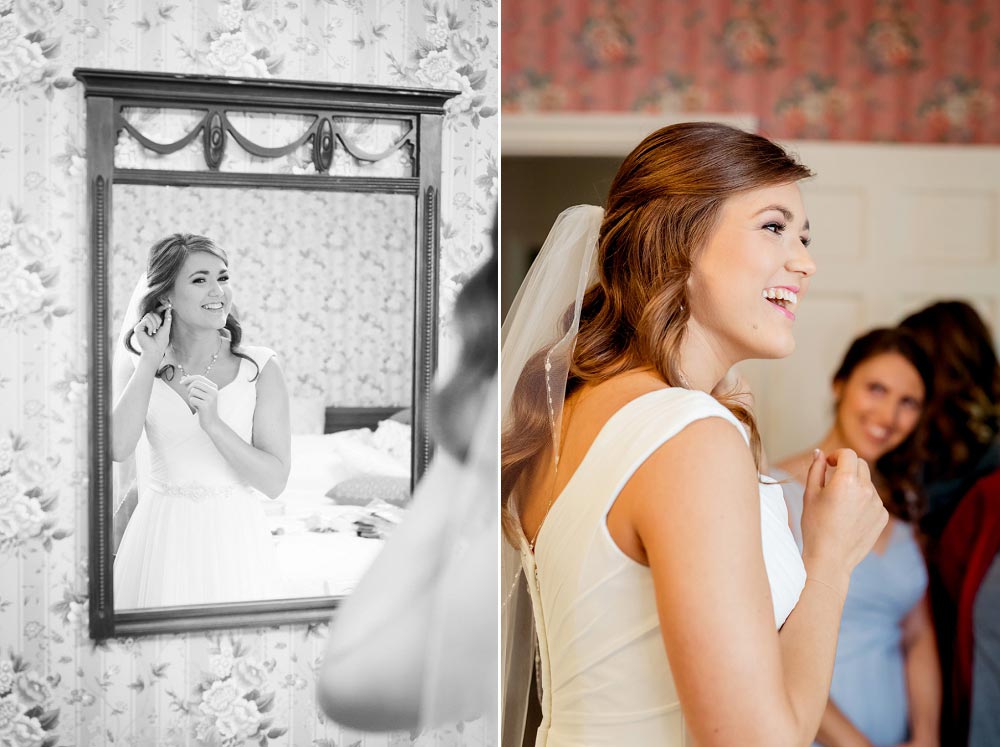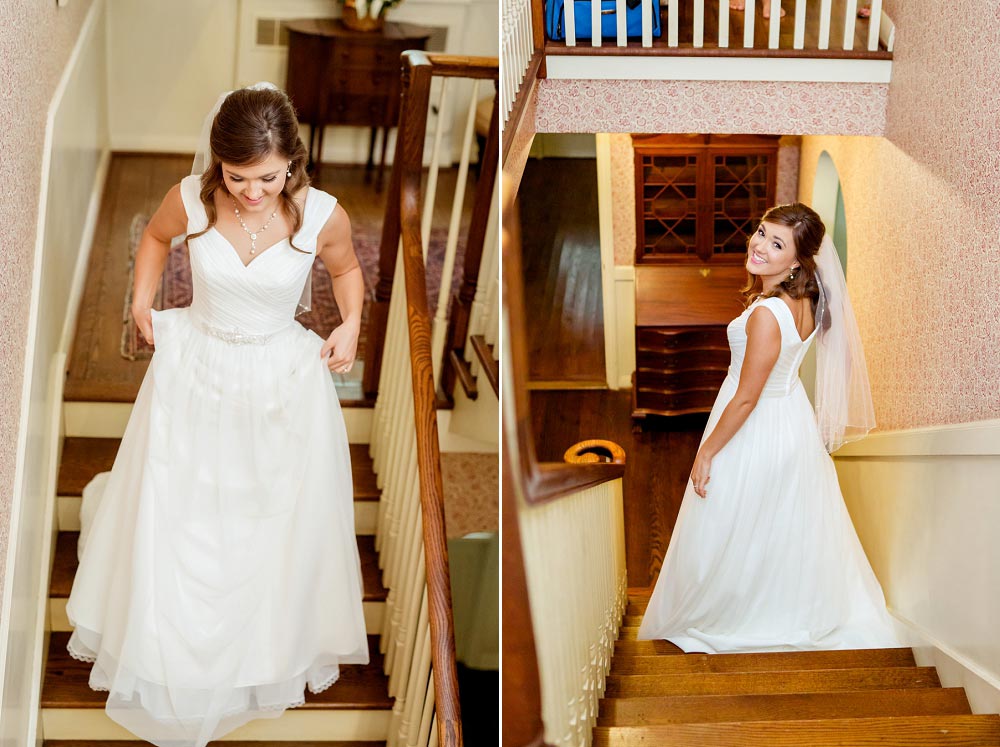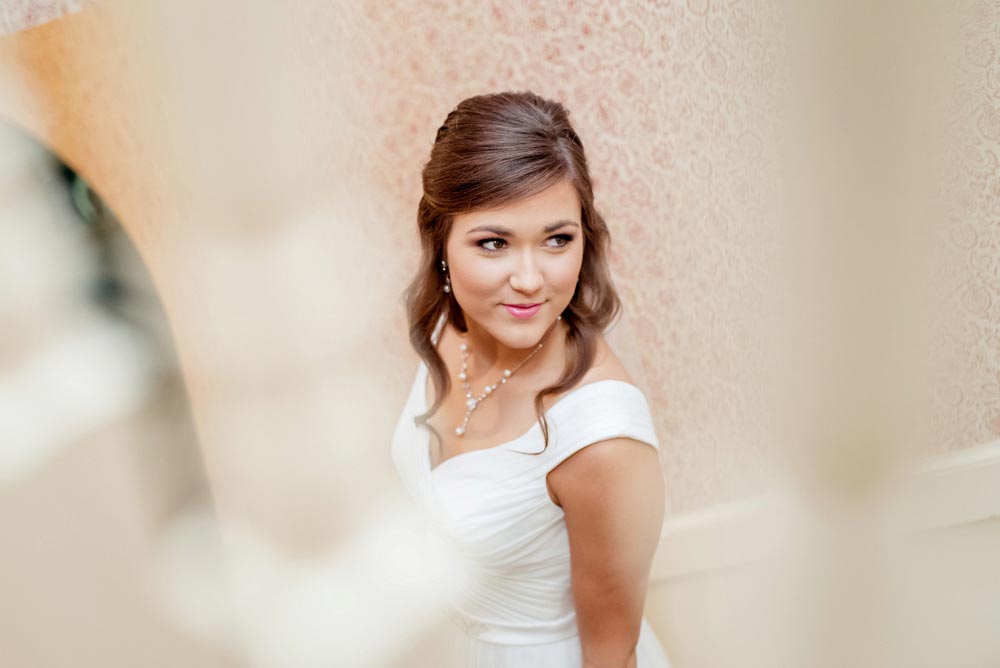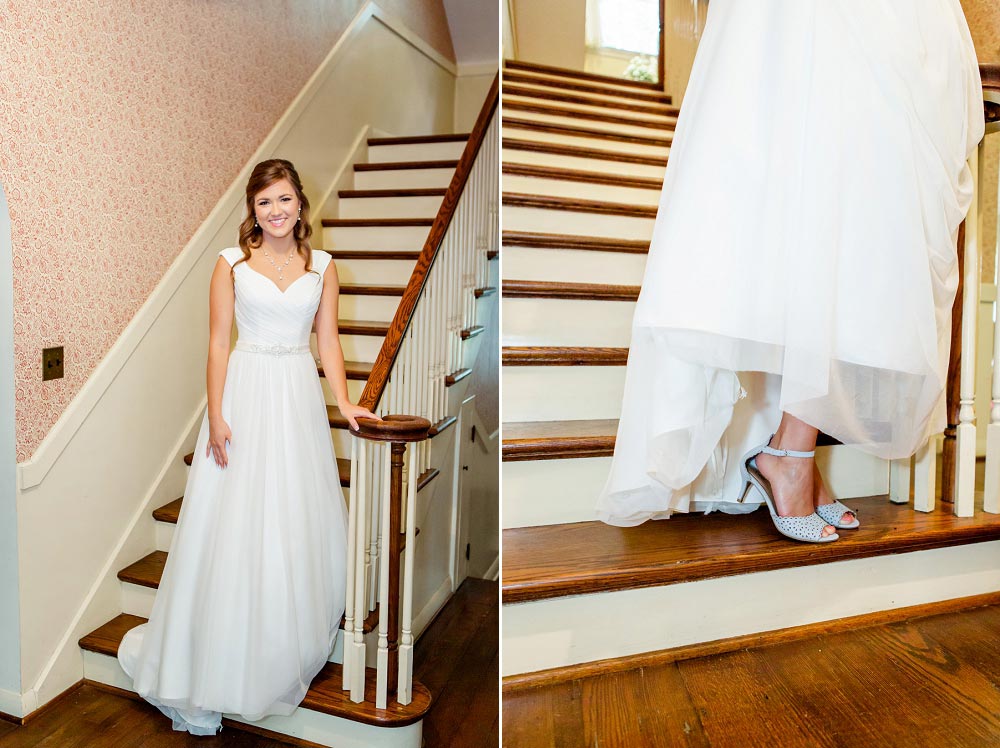 Then we were off to meet Sam at the Urbana Christian Conference Center, where the ceremony and reception would take place.
Side note: I was so impressed with this venue. The layout of the facility was great and the staff worked hard and professionally to flip the ceremony/reception room. But what amazed me the most was to learn that the staff who worked and catered the event were people from the church! What a wonderful example of the body of Christ working together!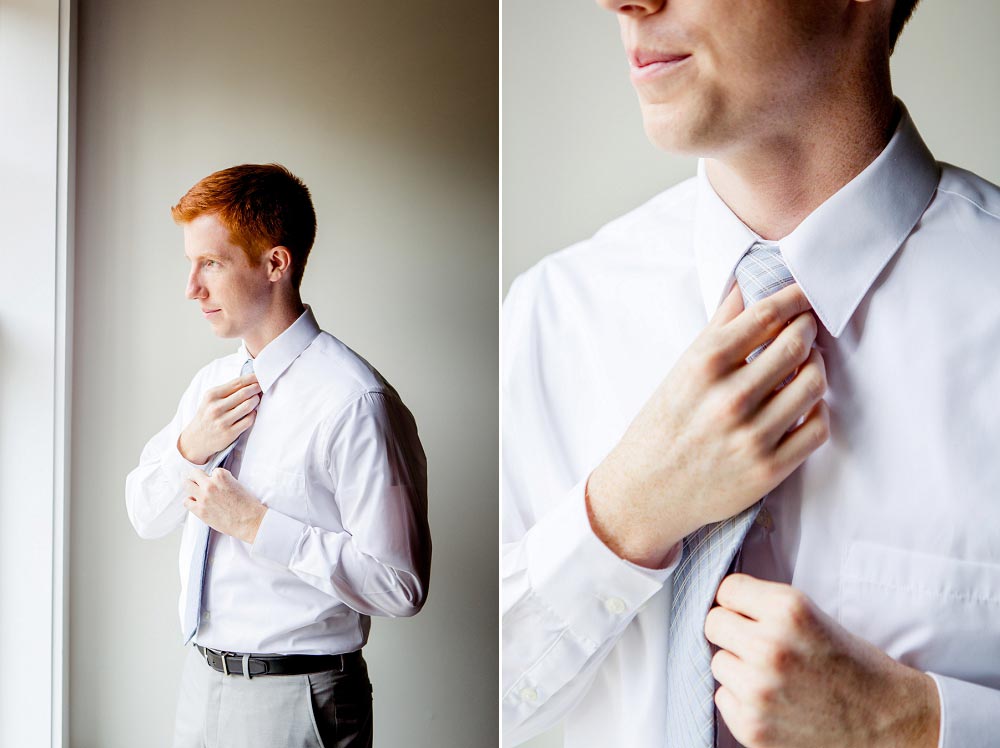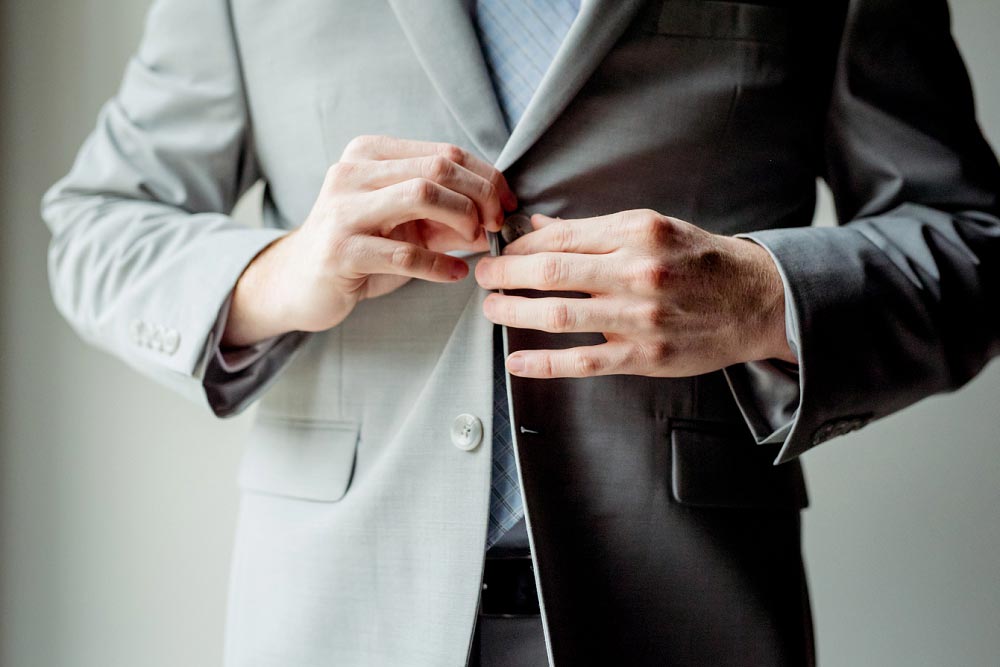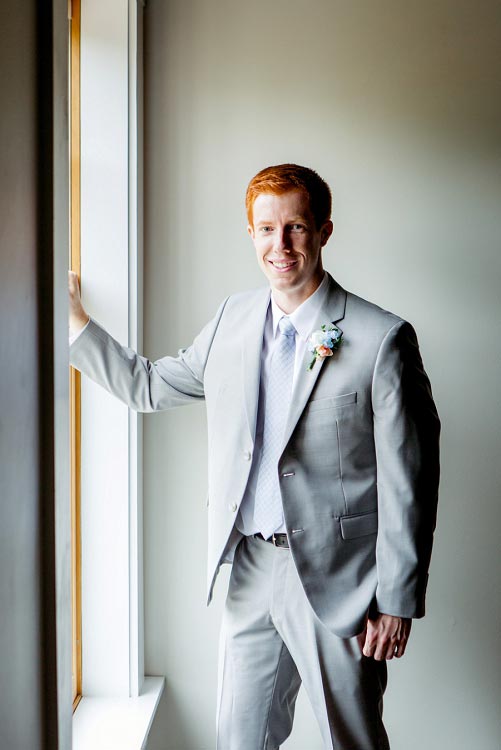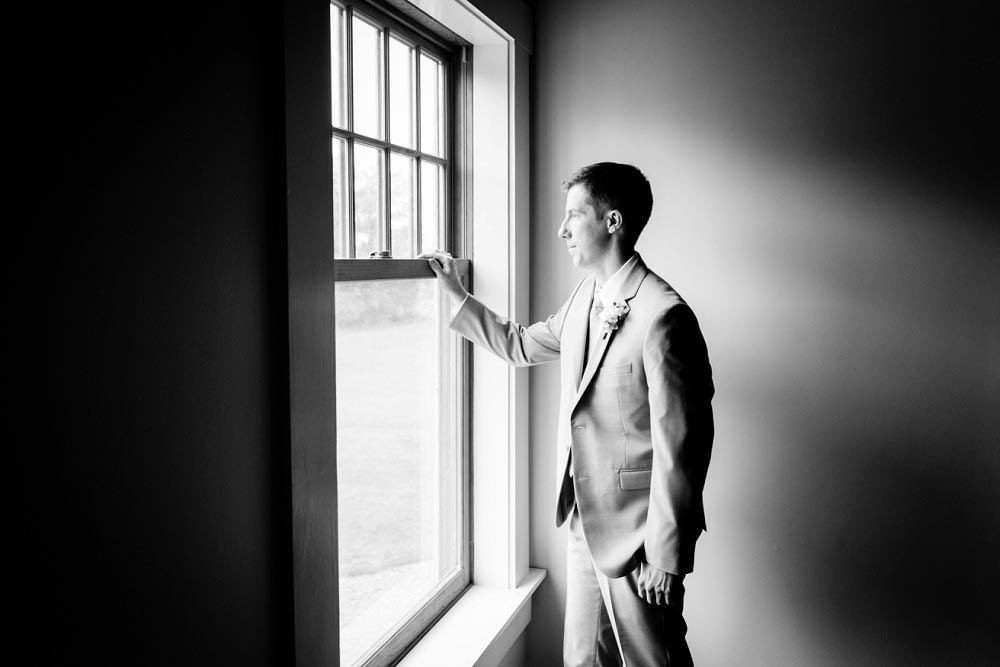 Sam and Lindsay's first look!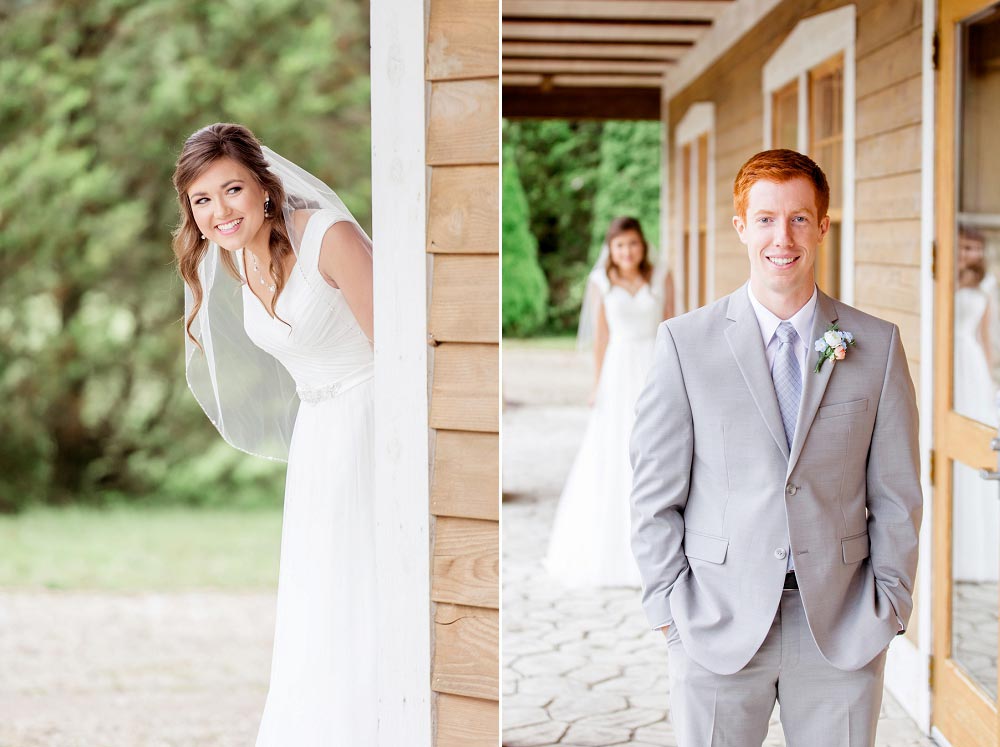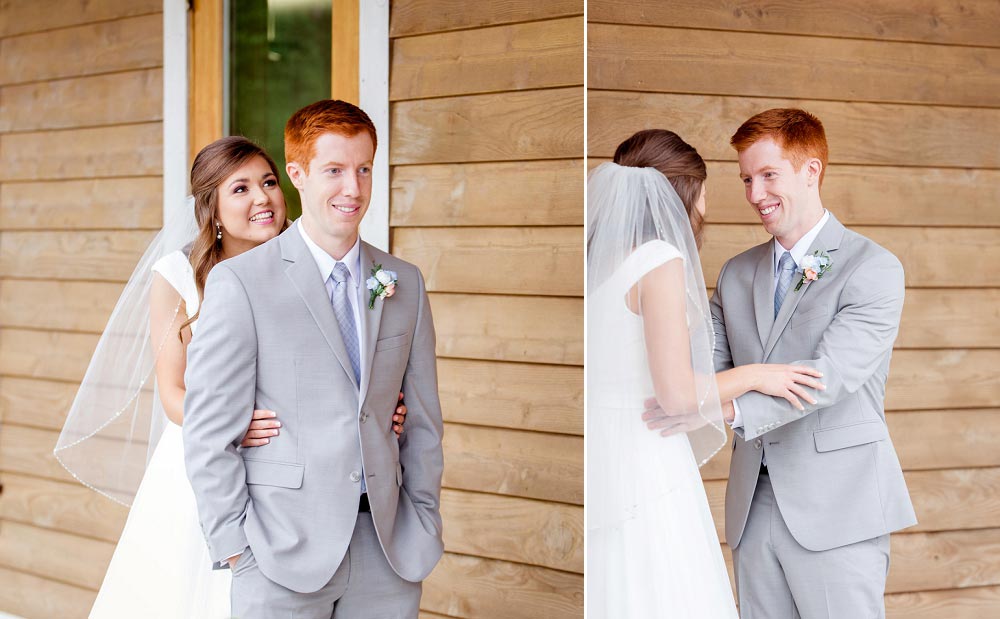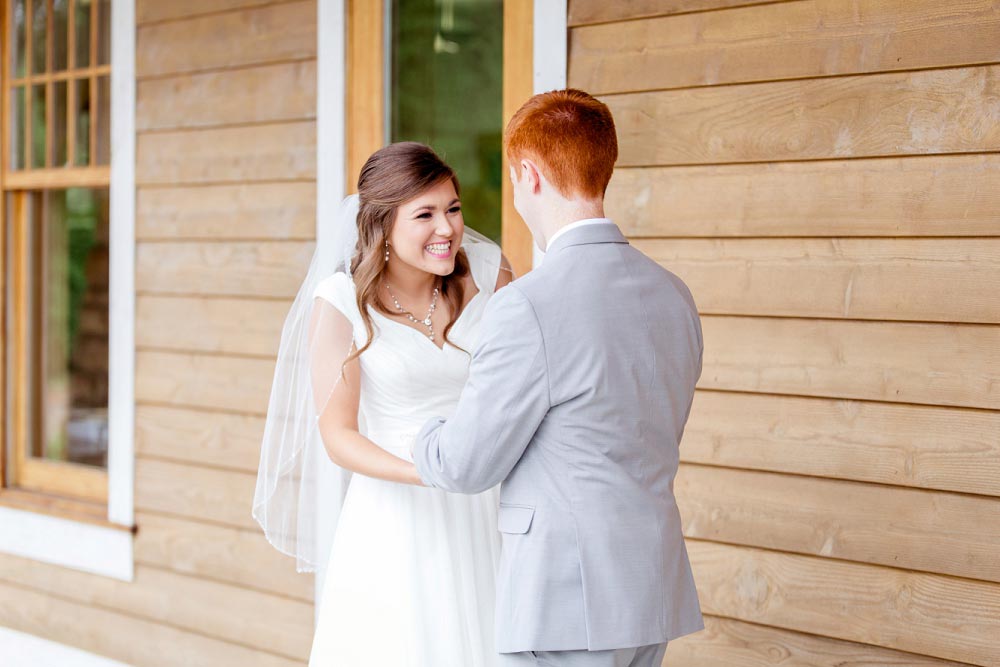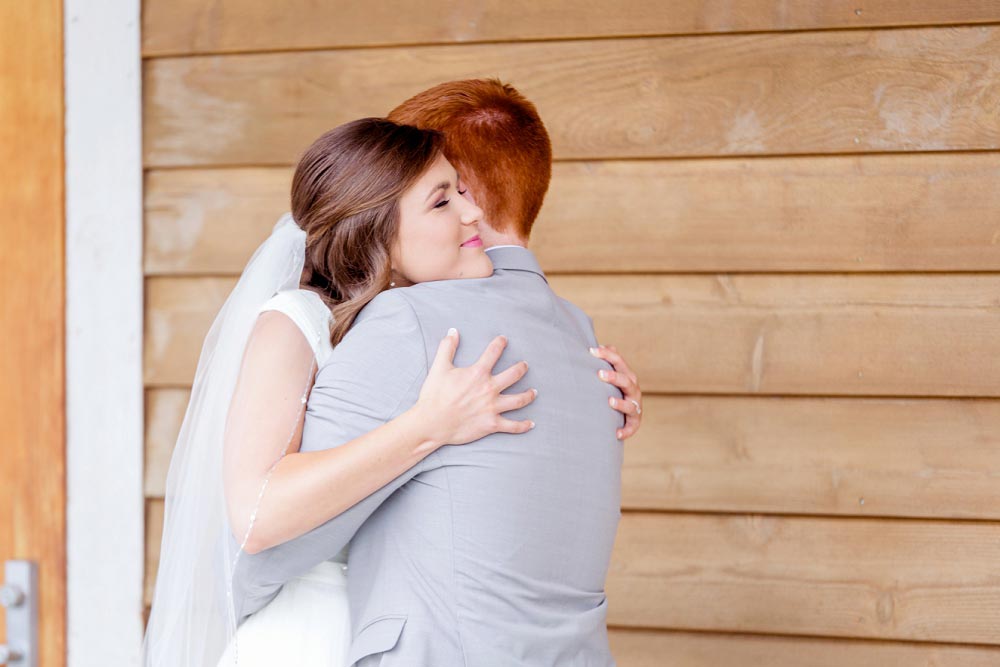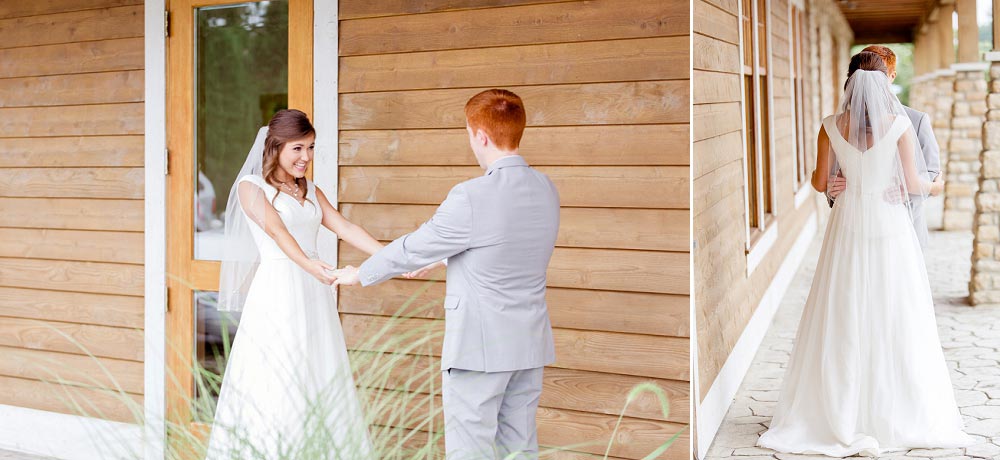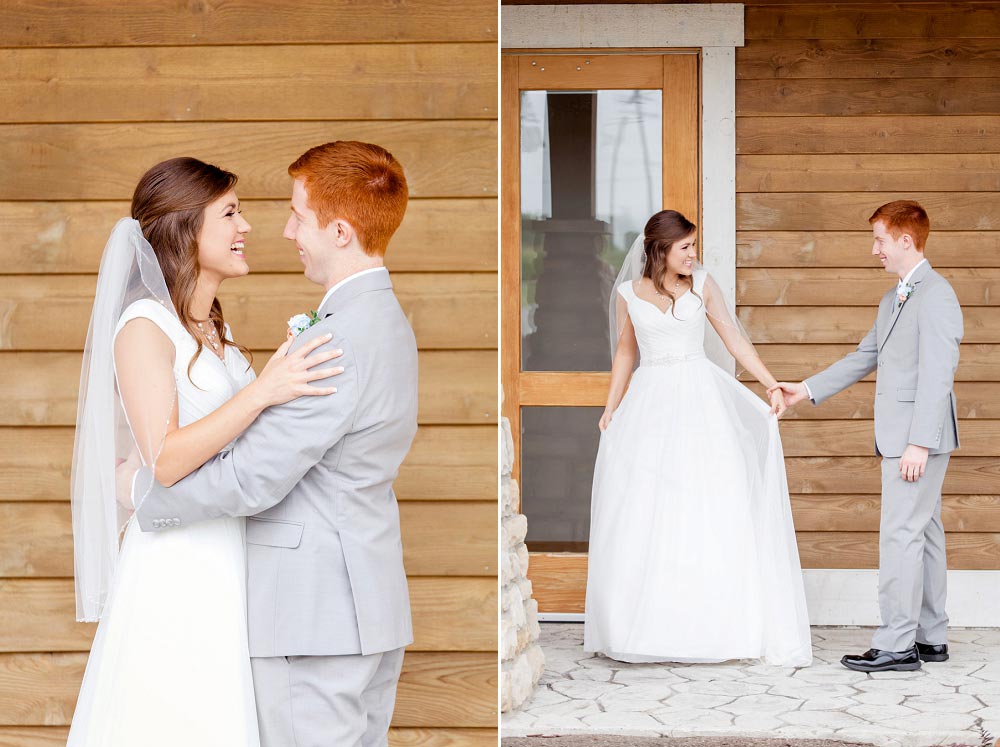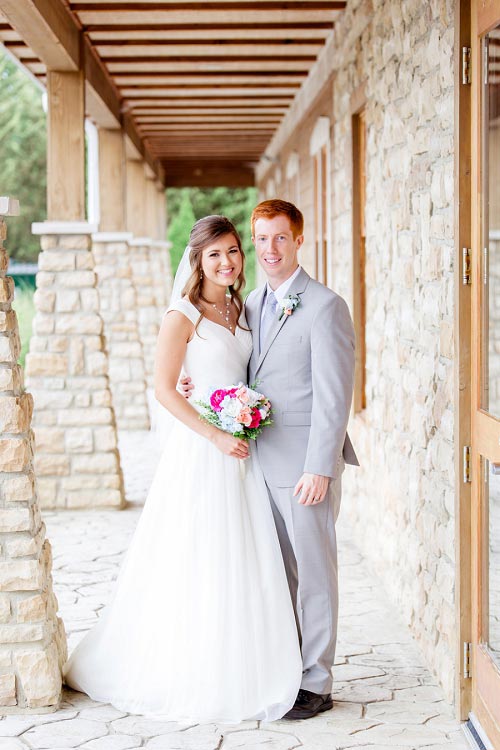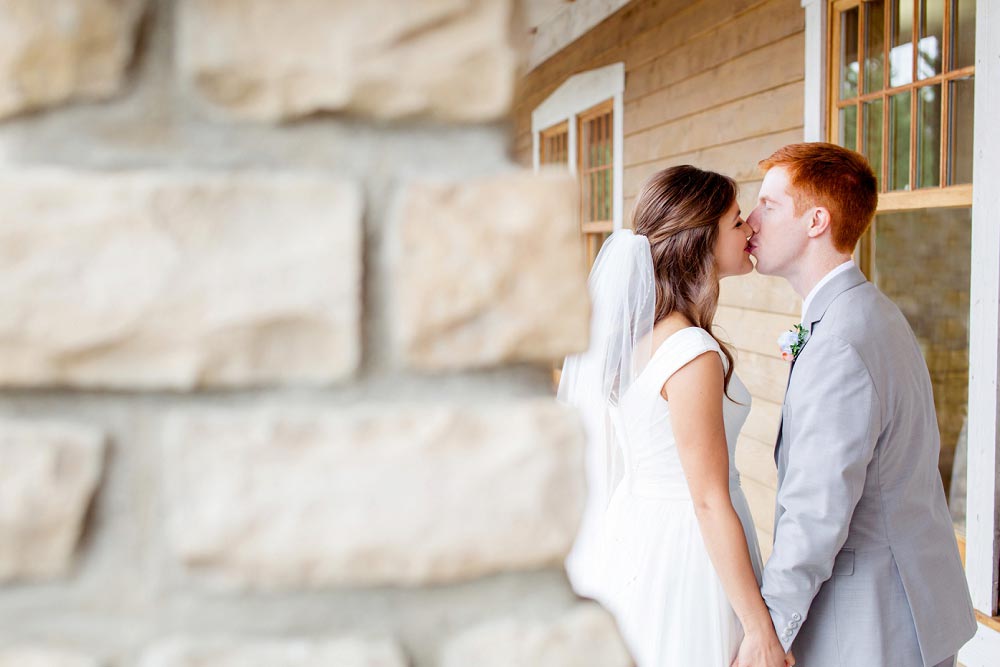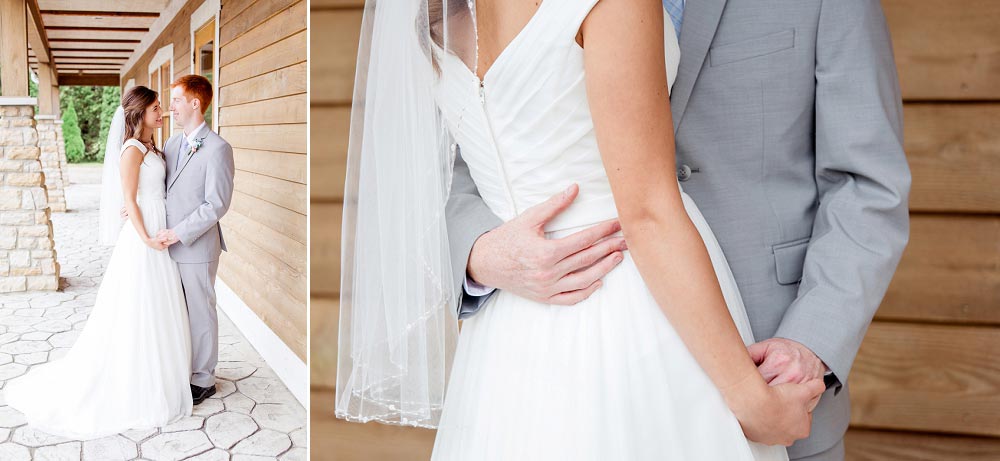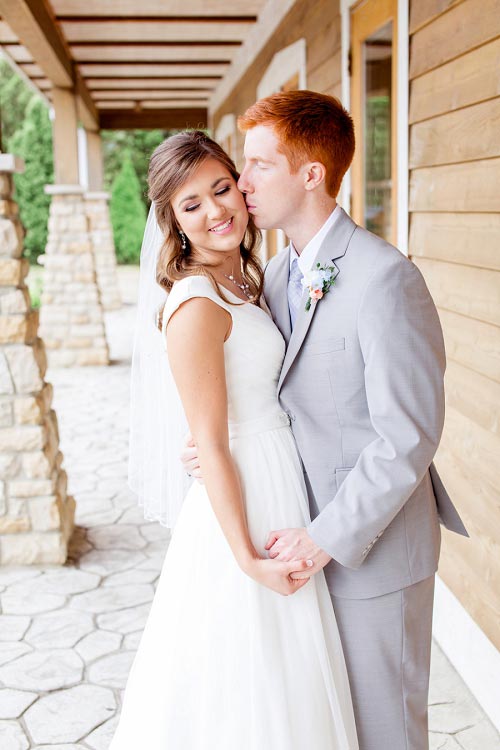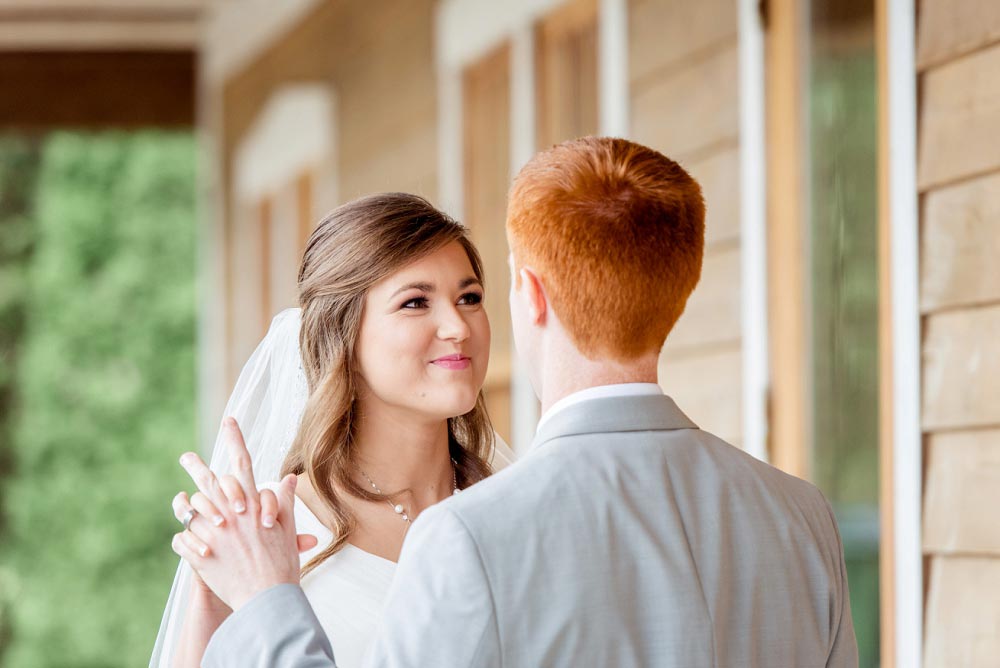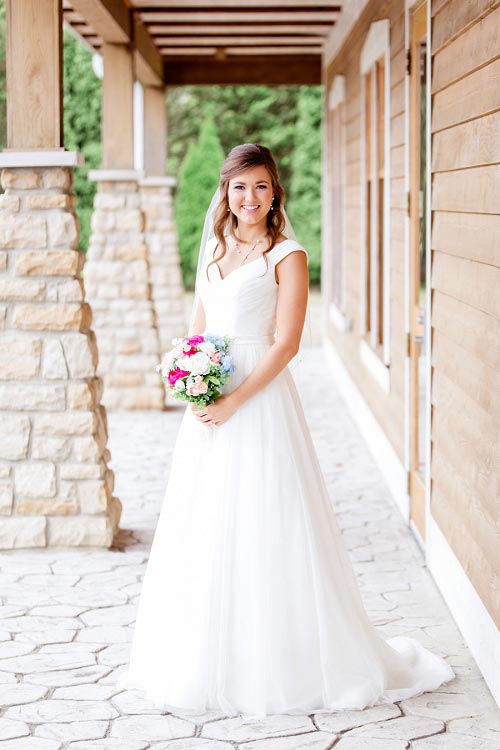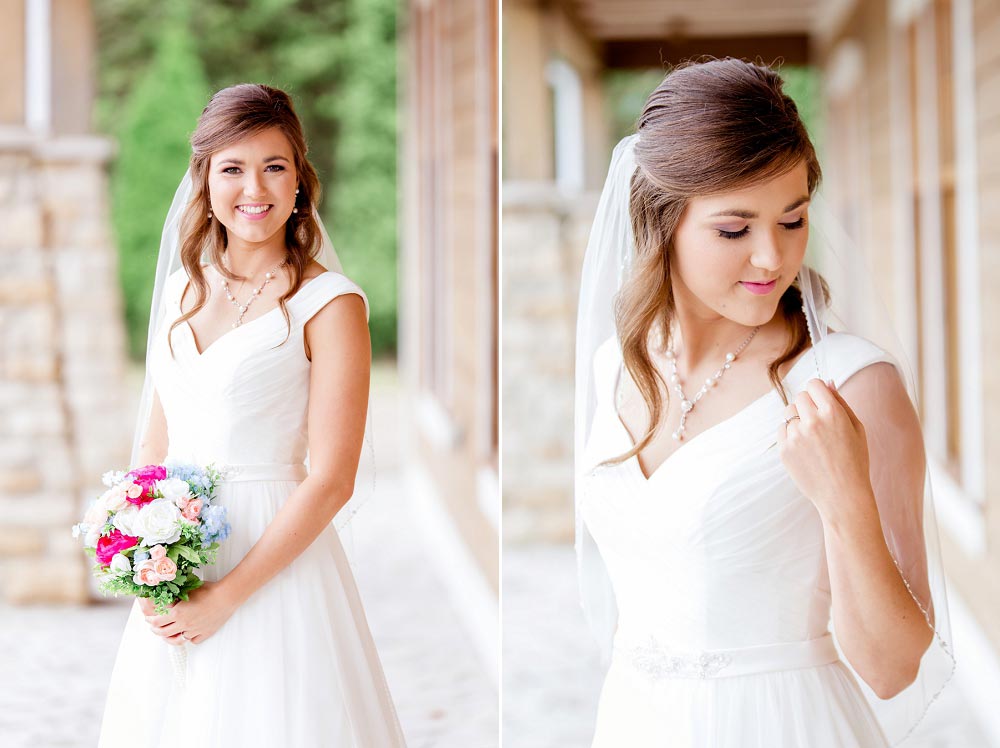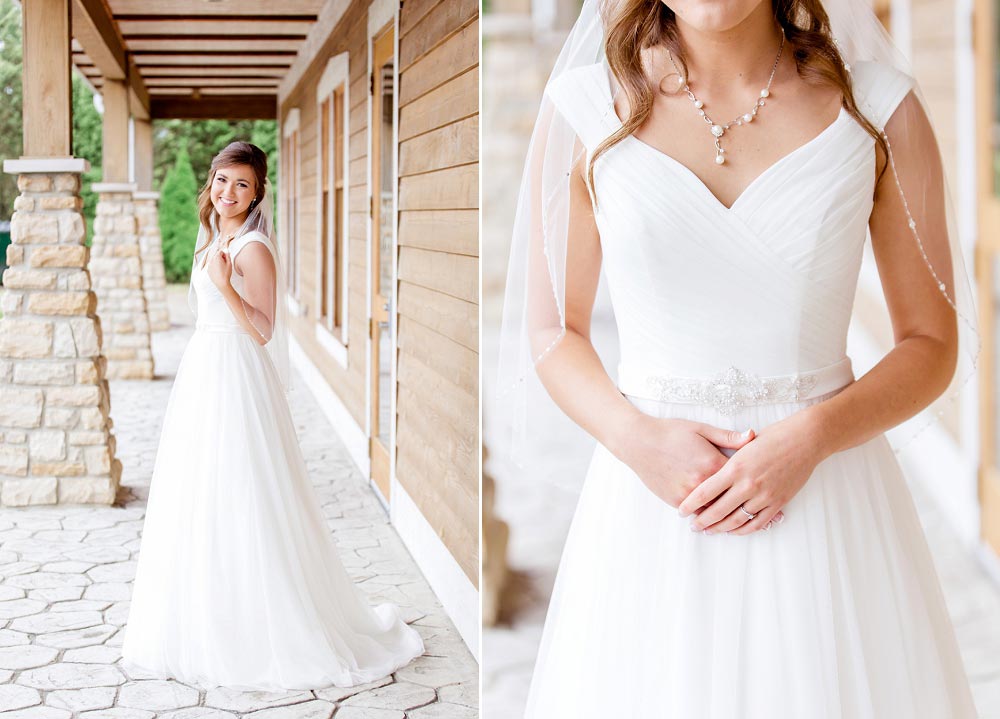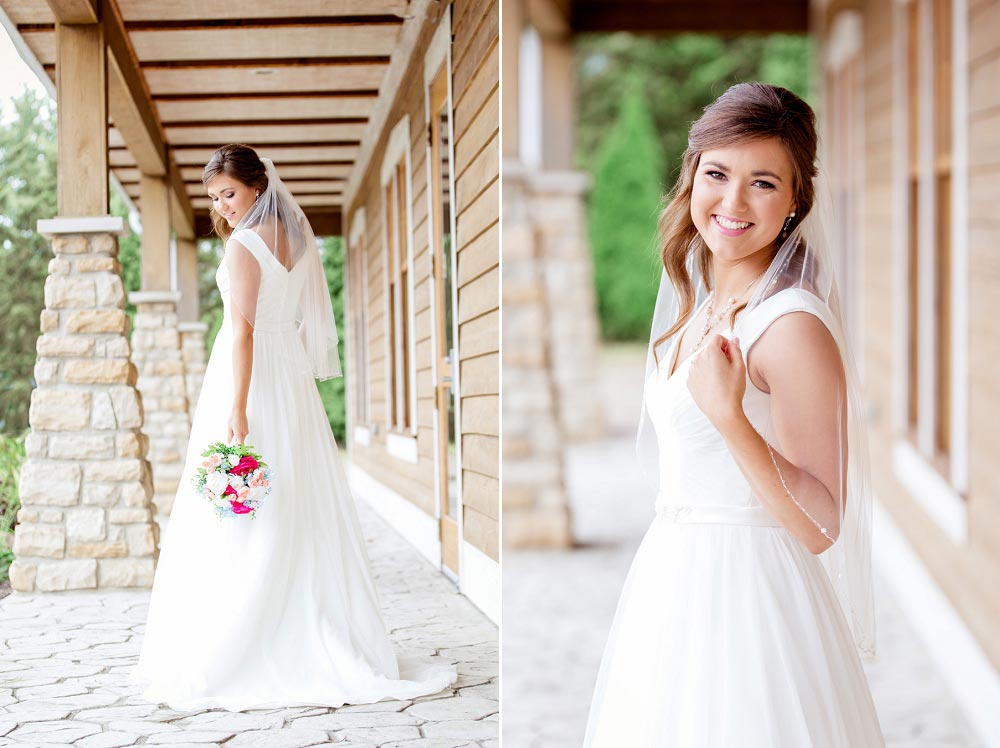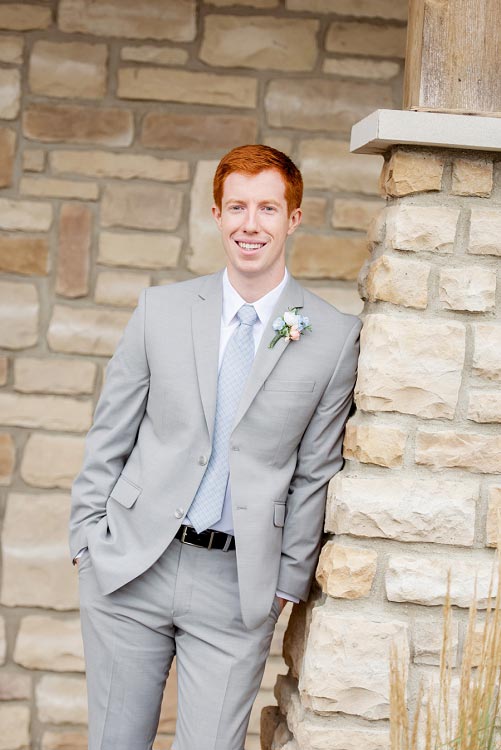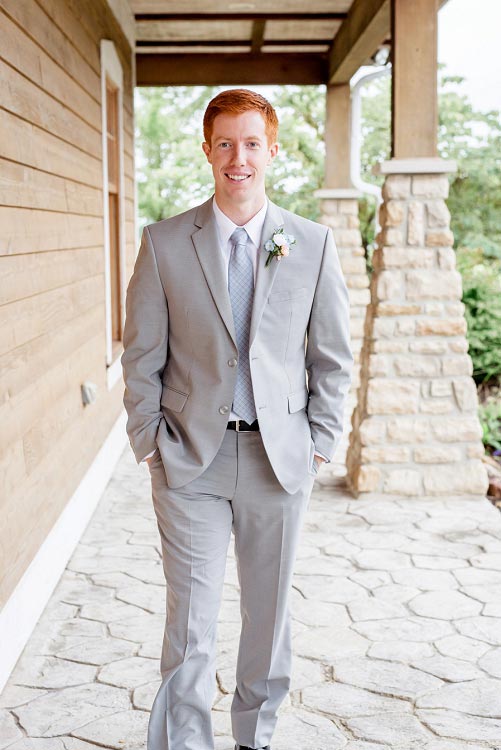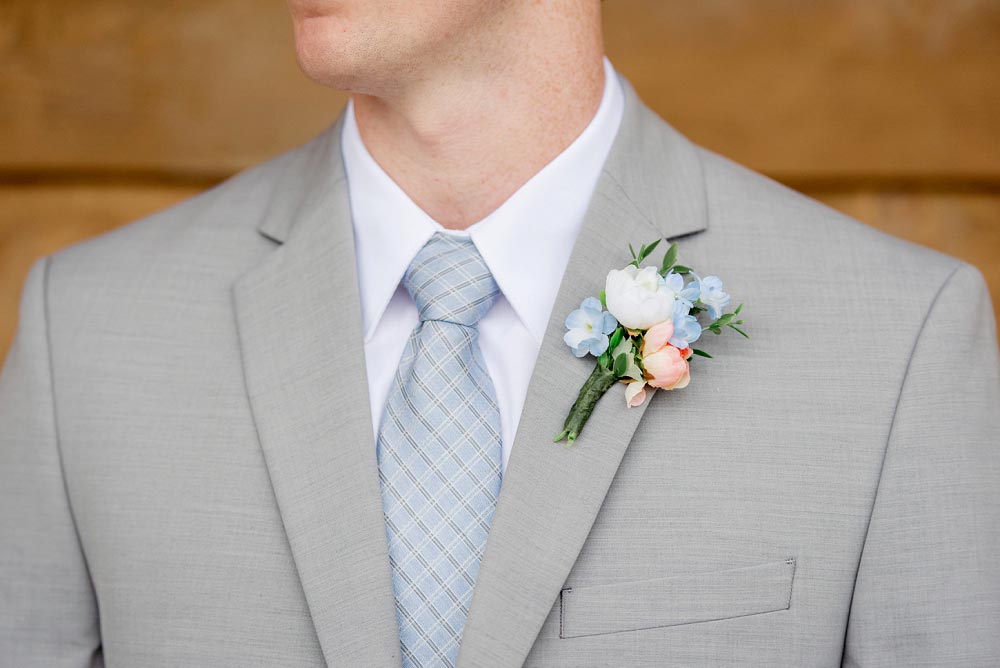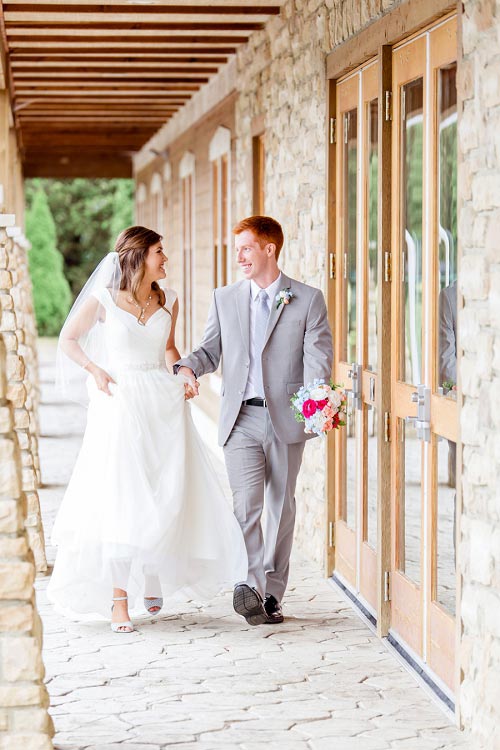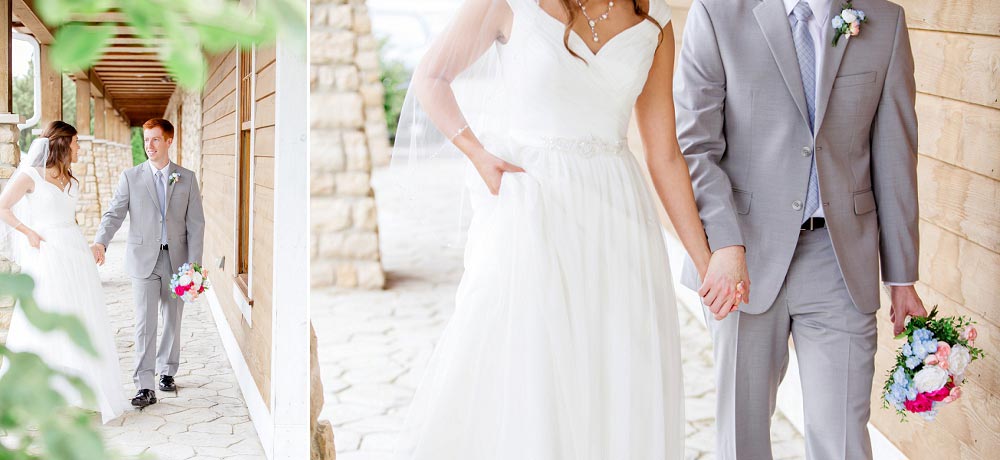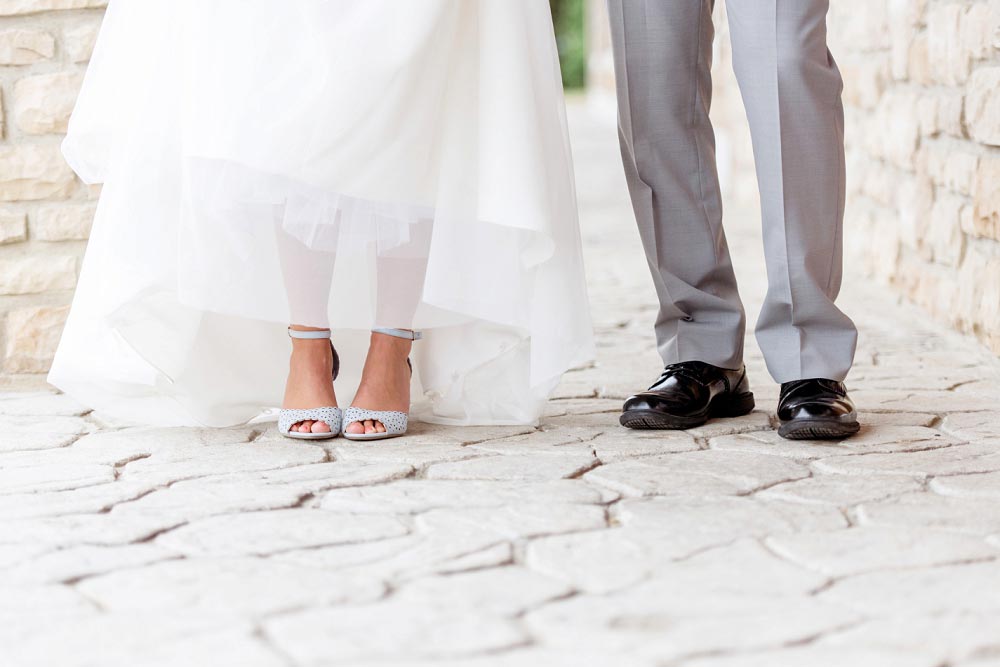 Drizzling rain…but it didn't faze this couple! Sure, let's take a few pictures with an umbrella!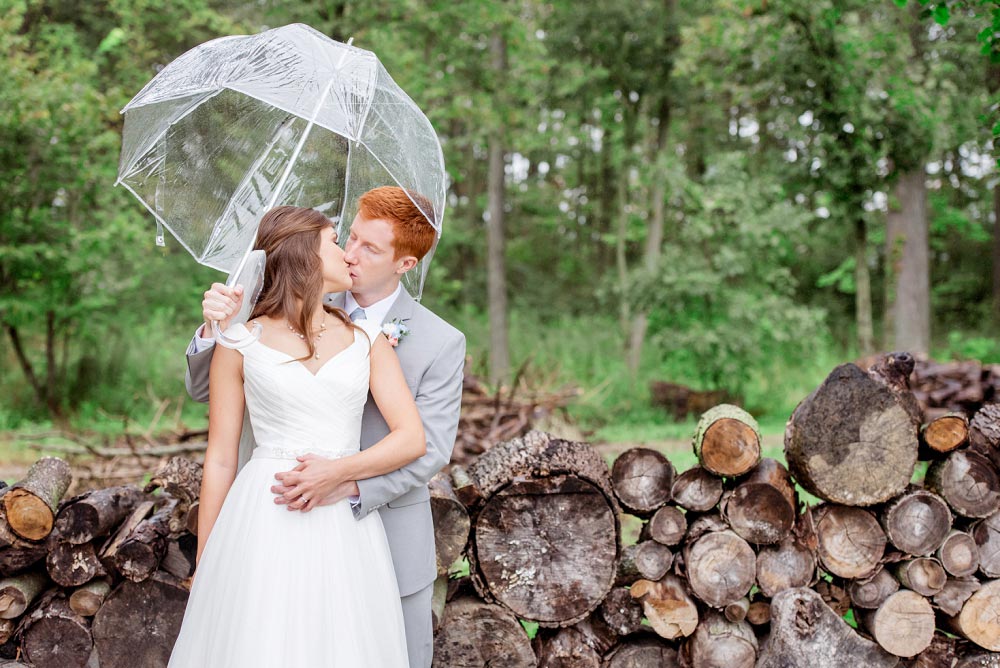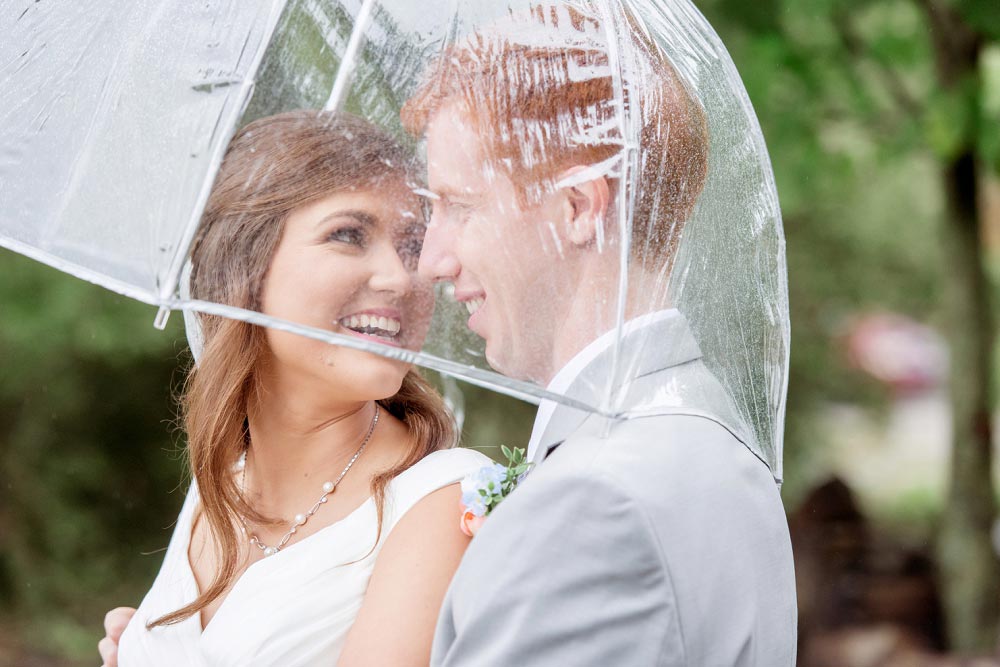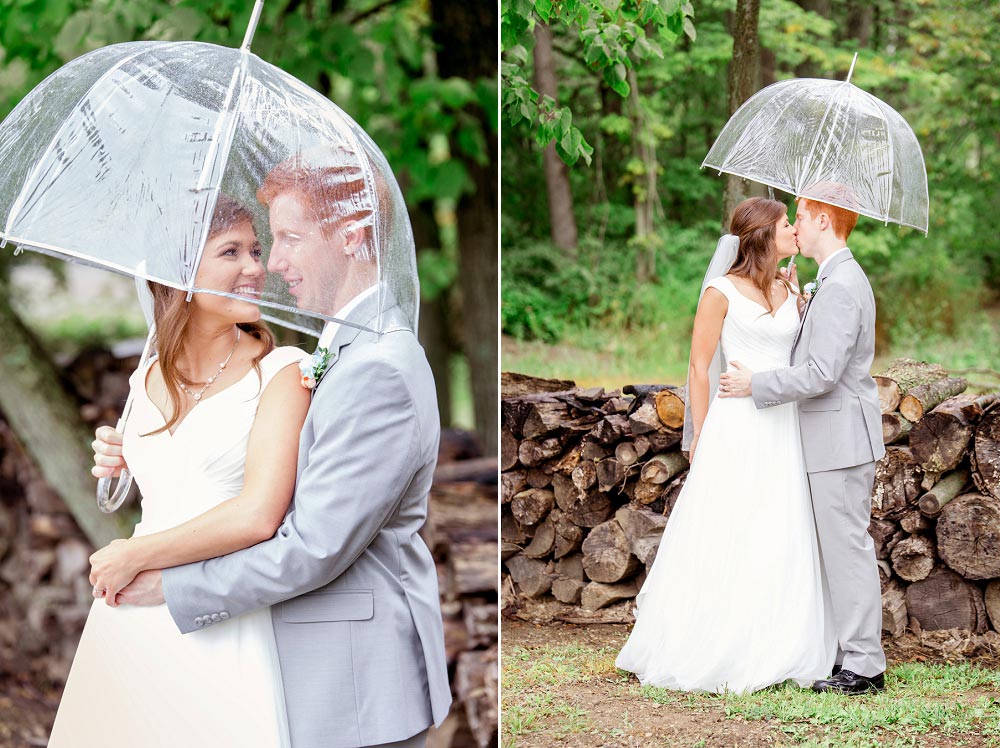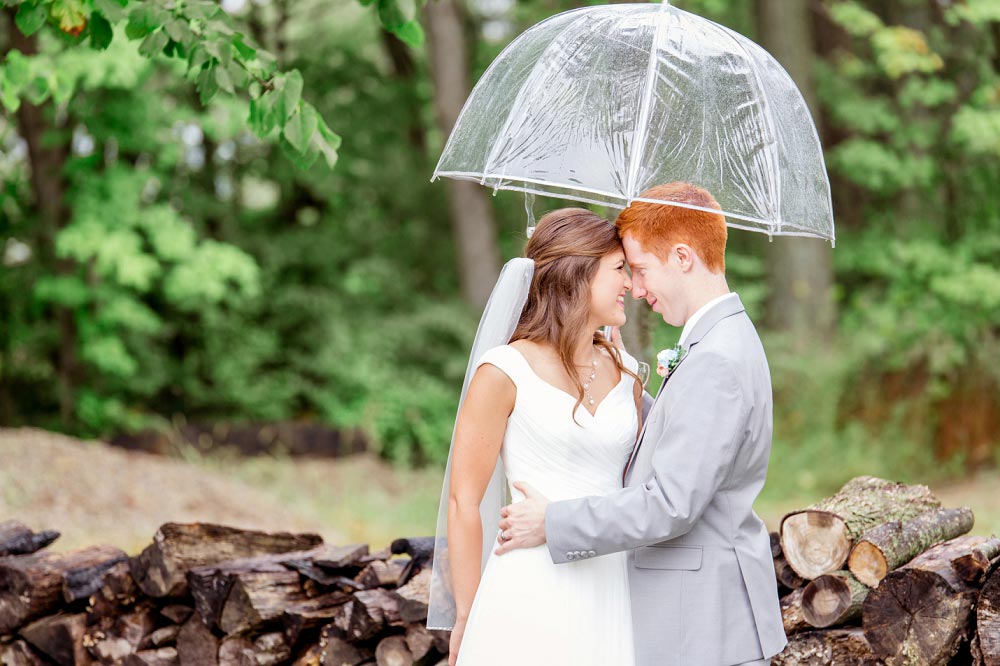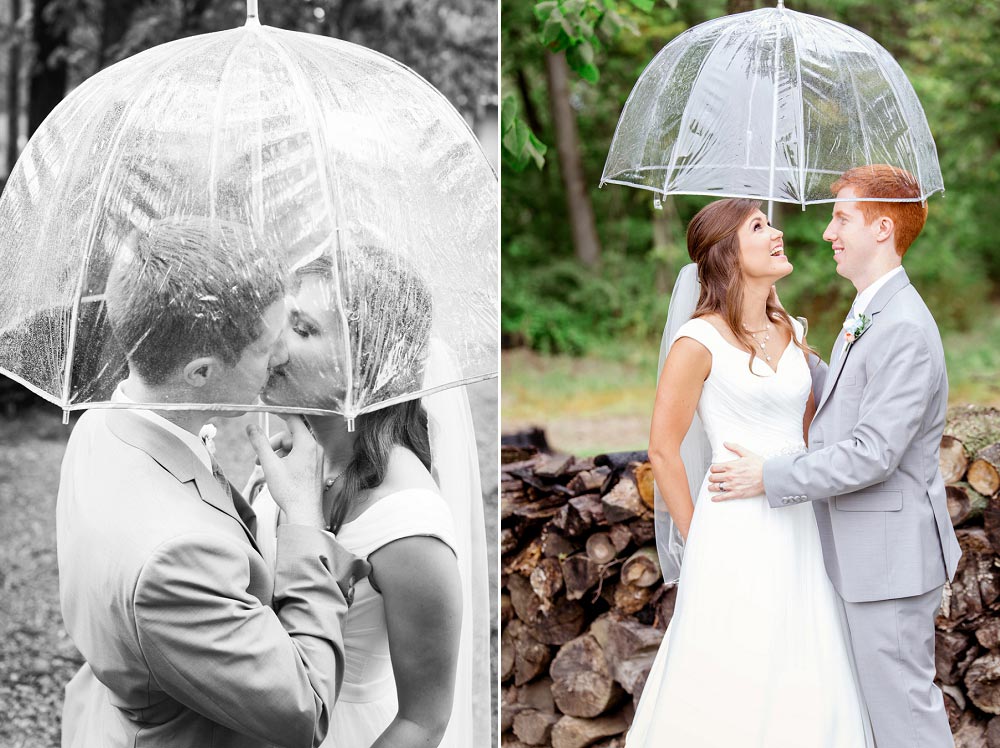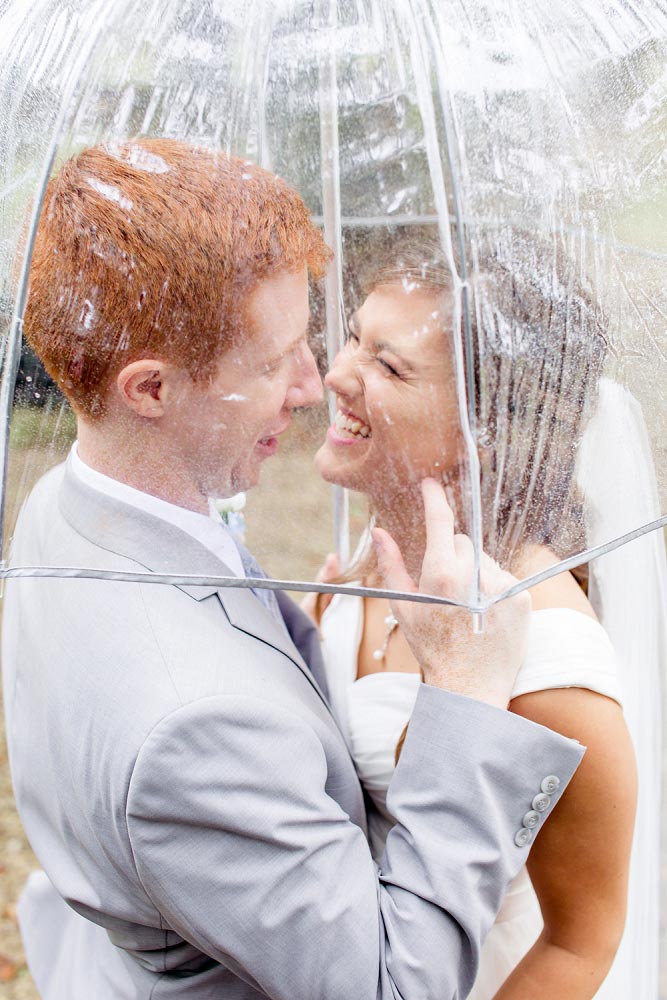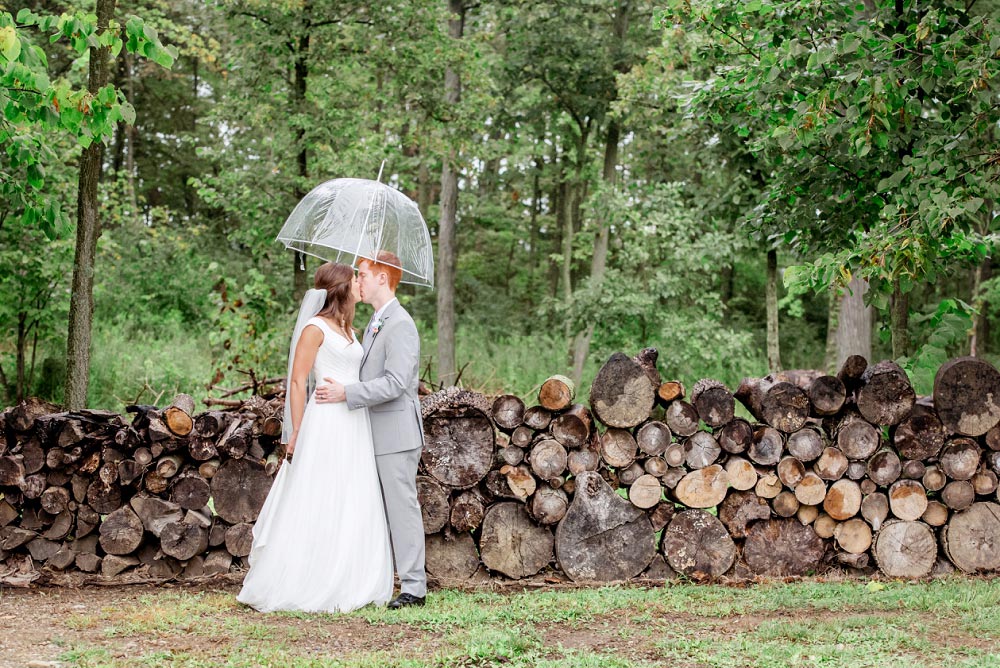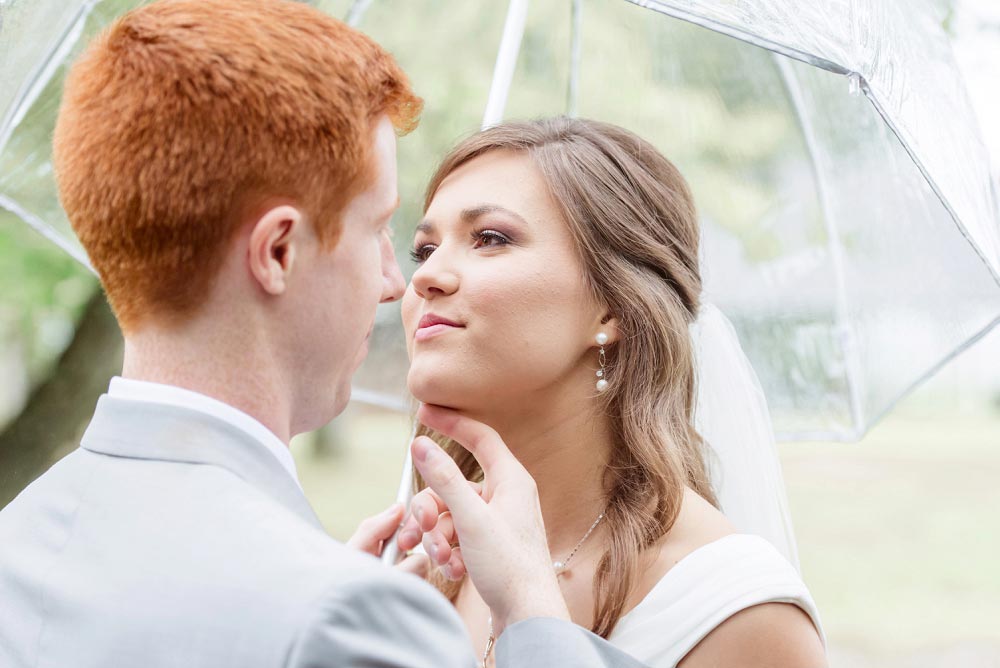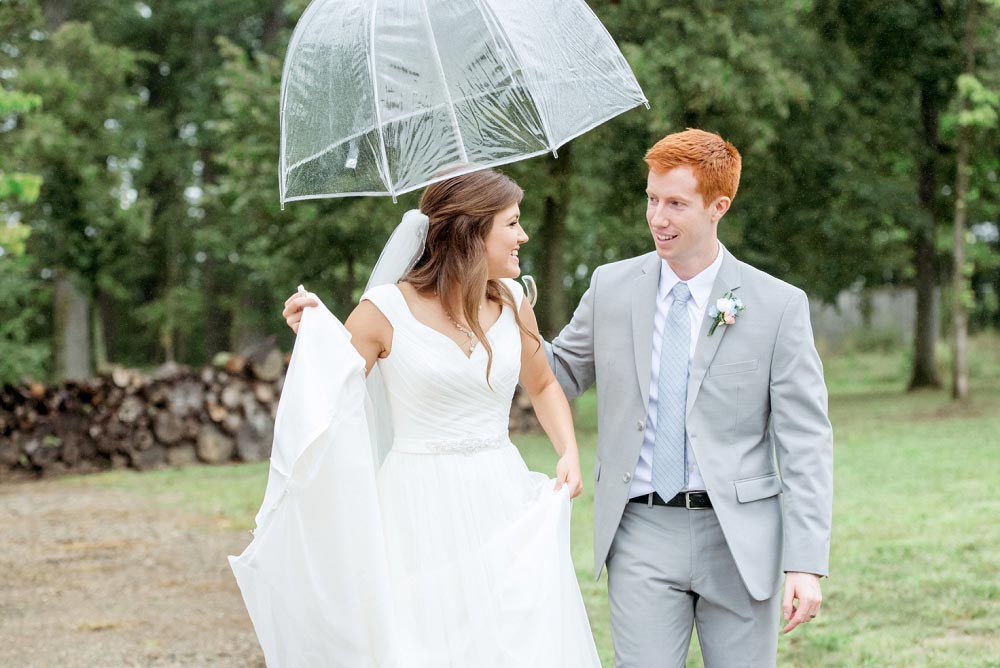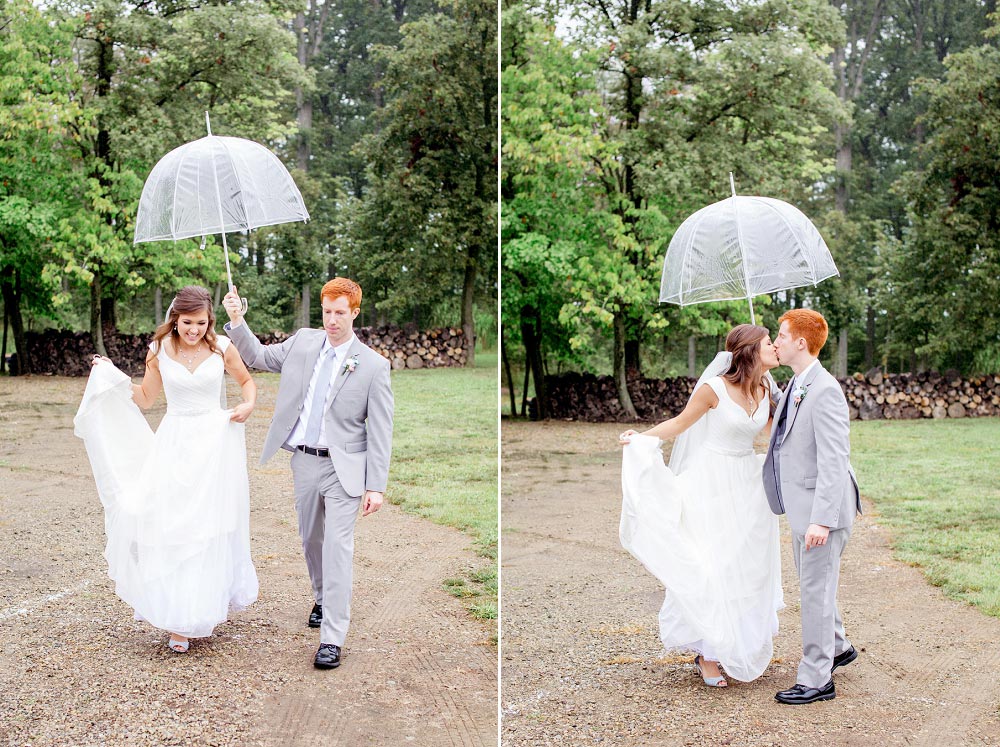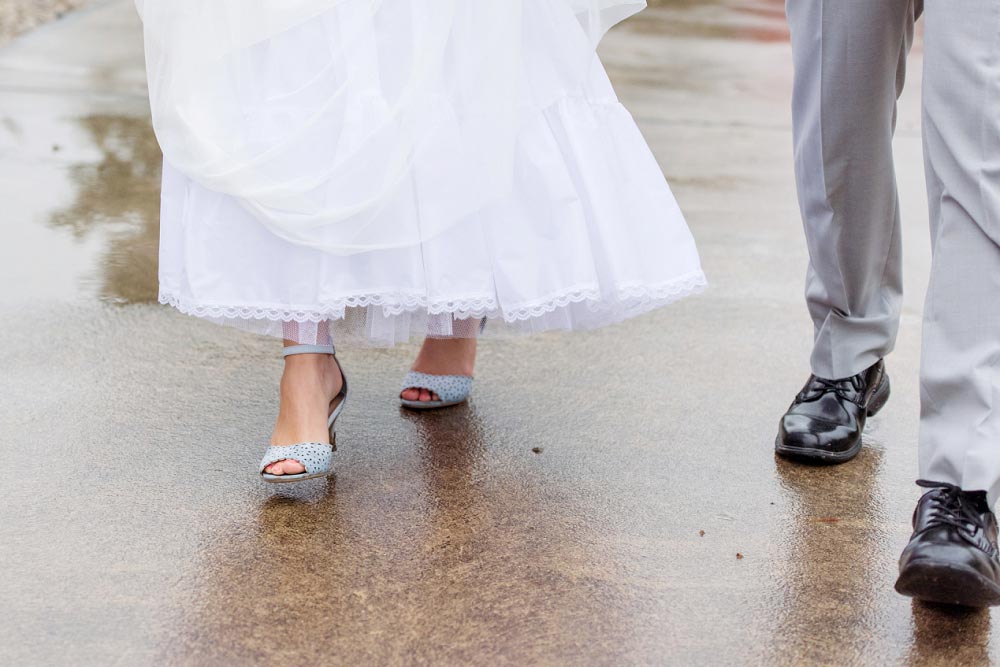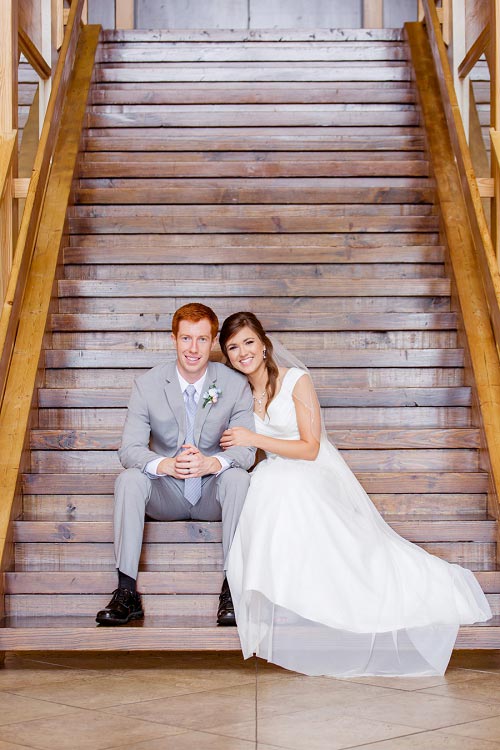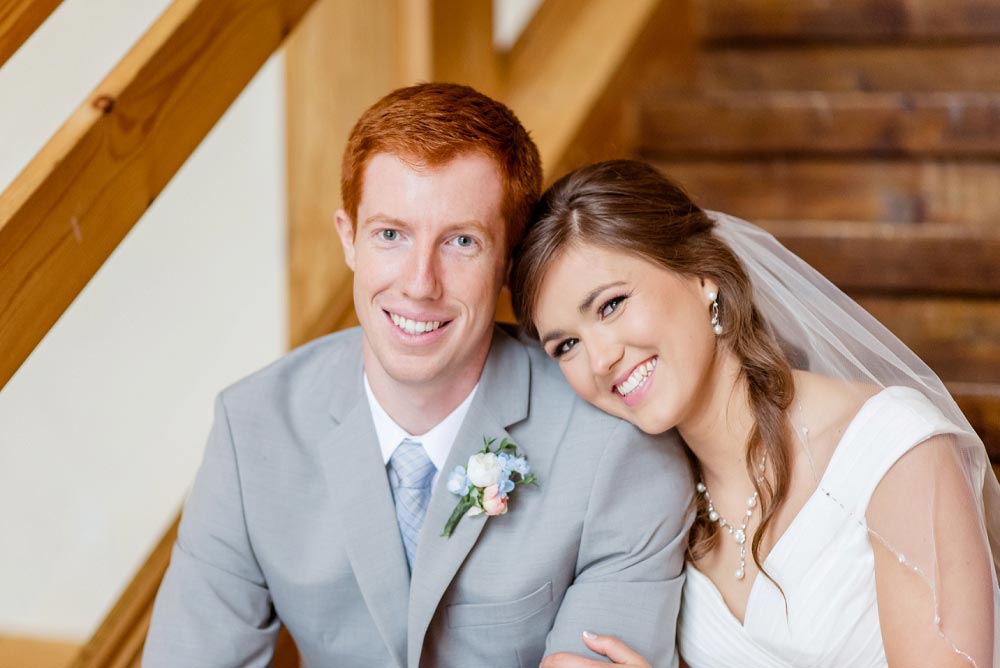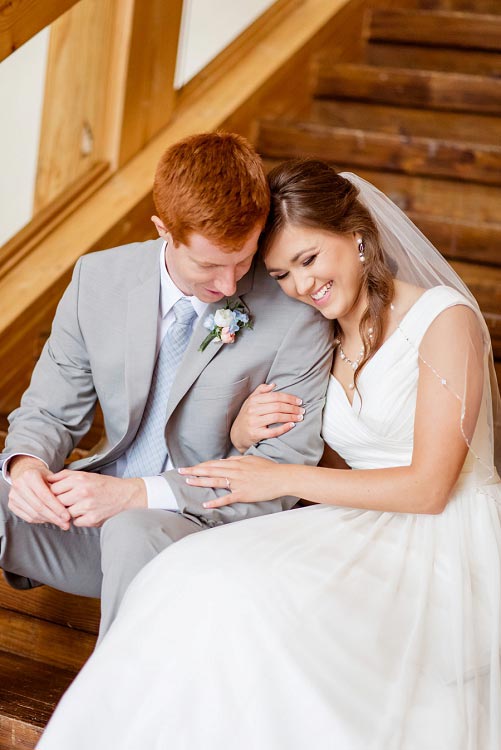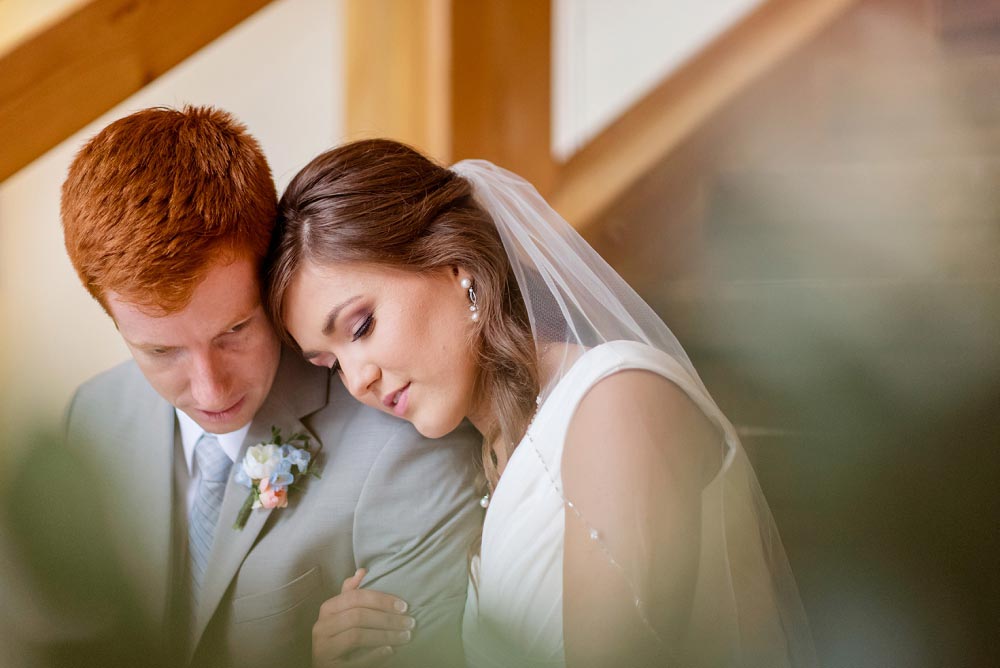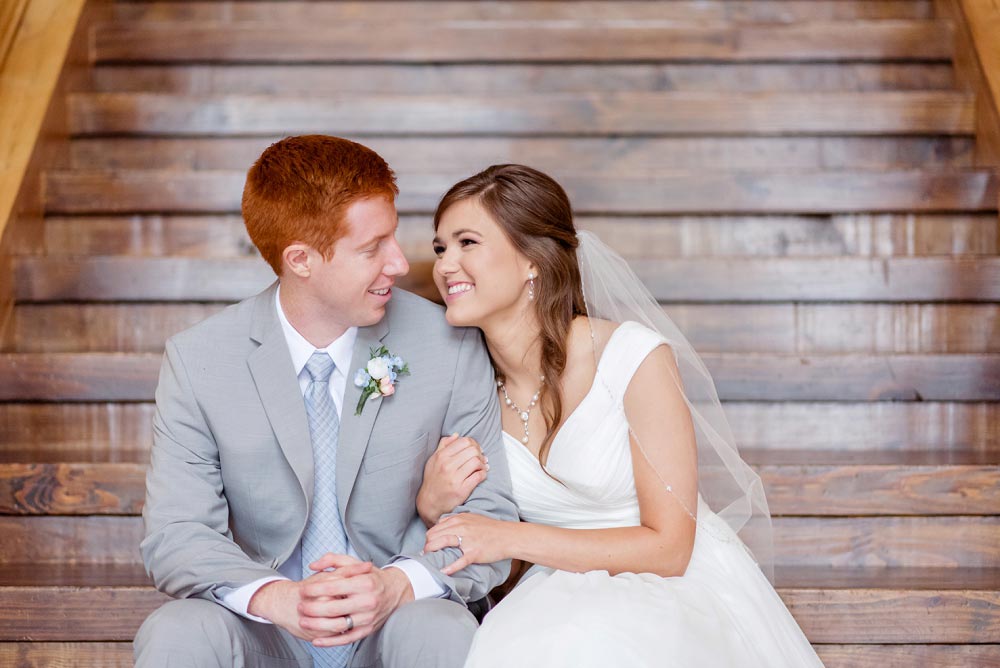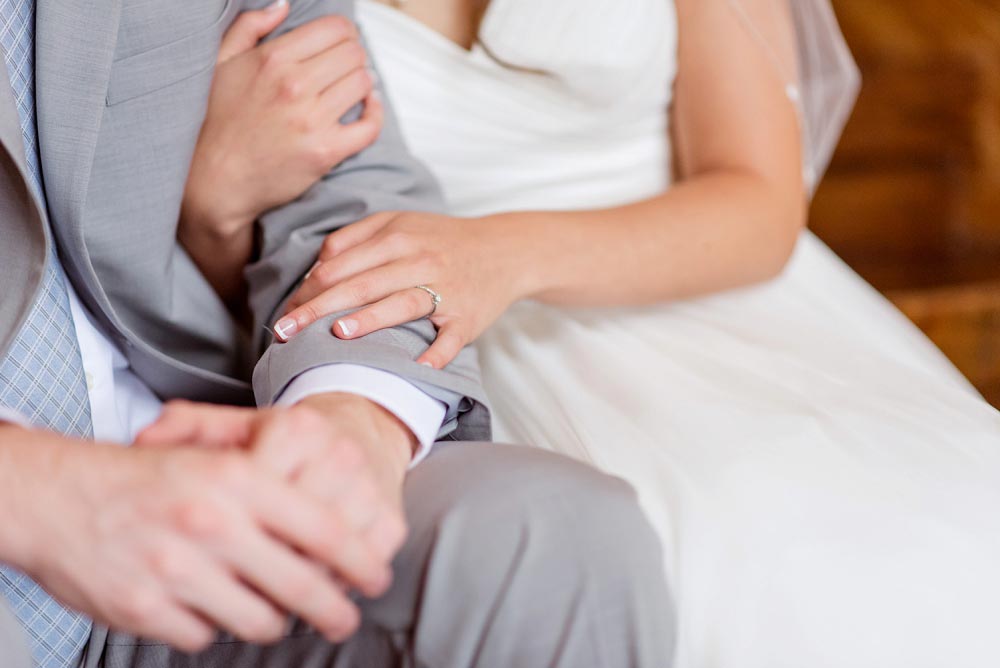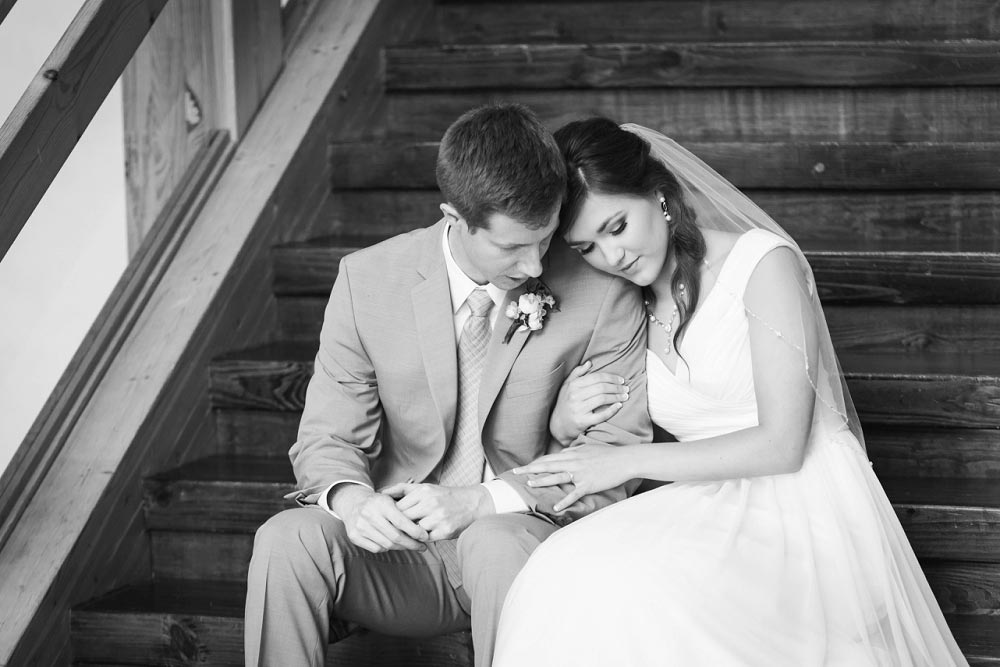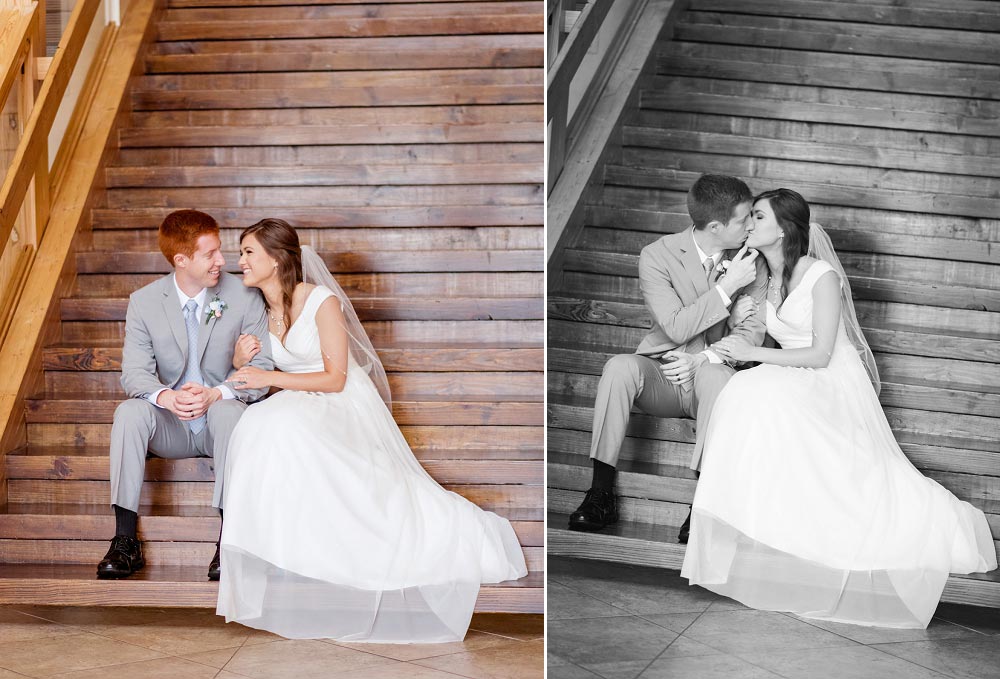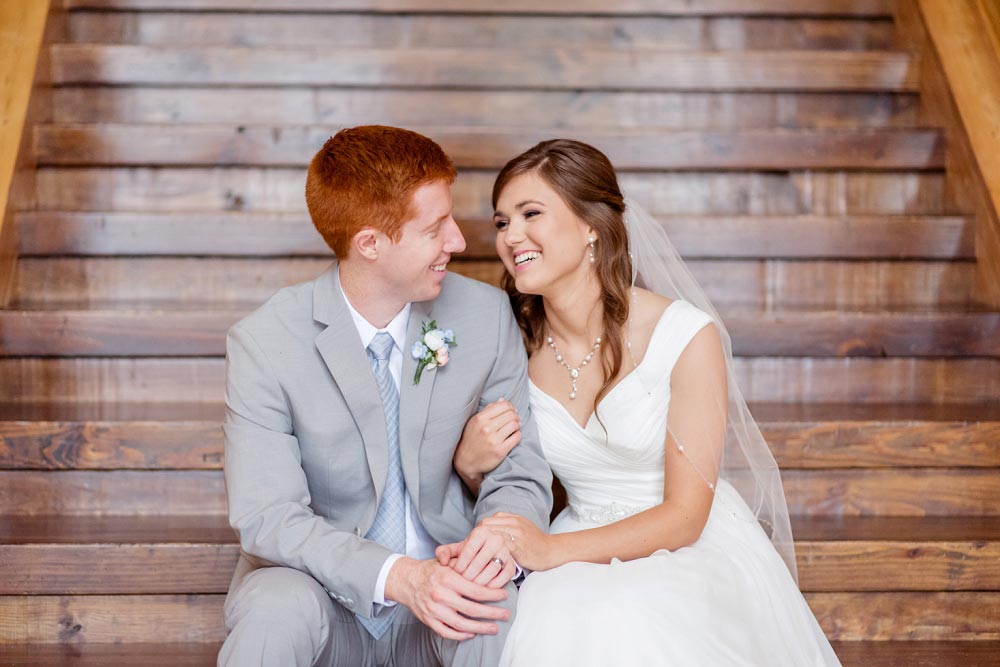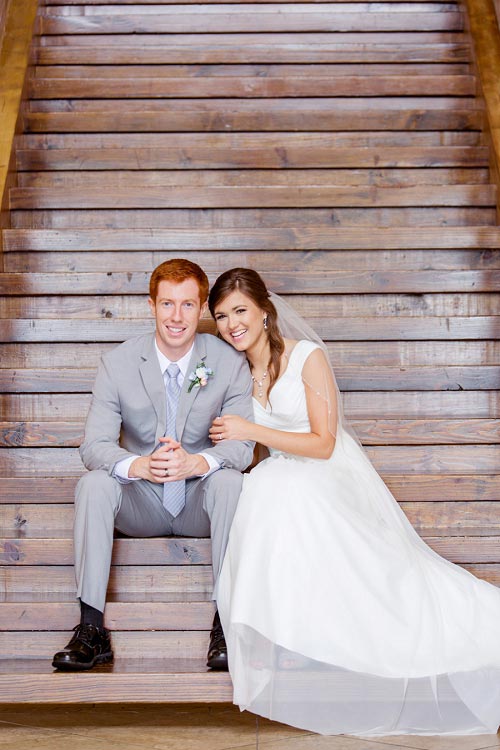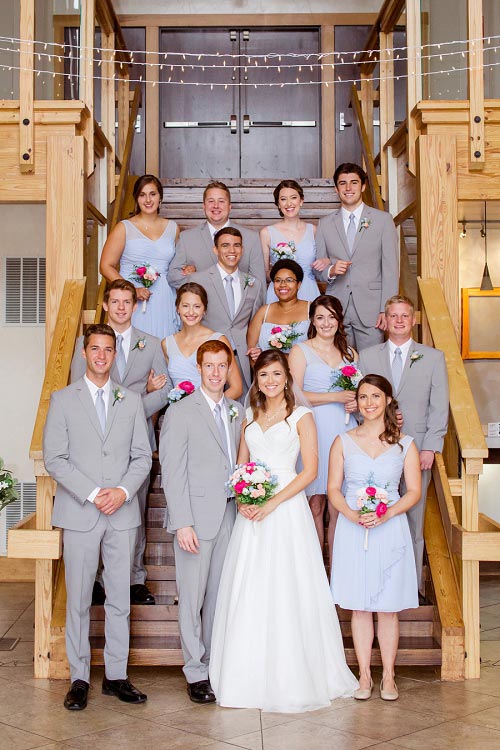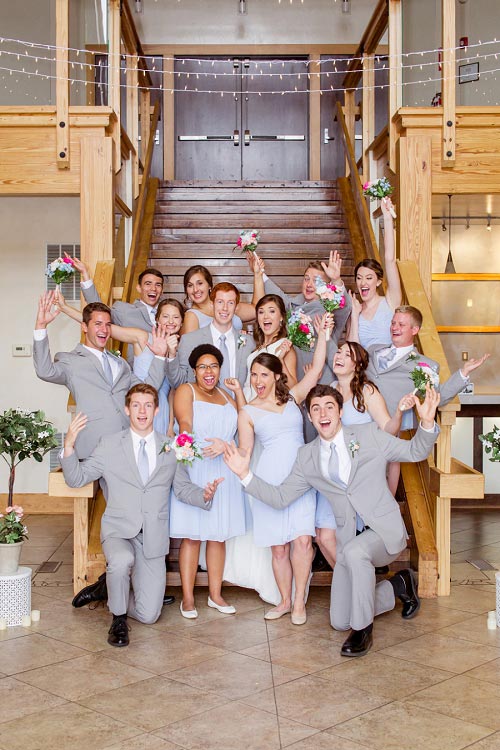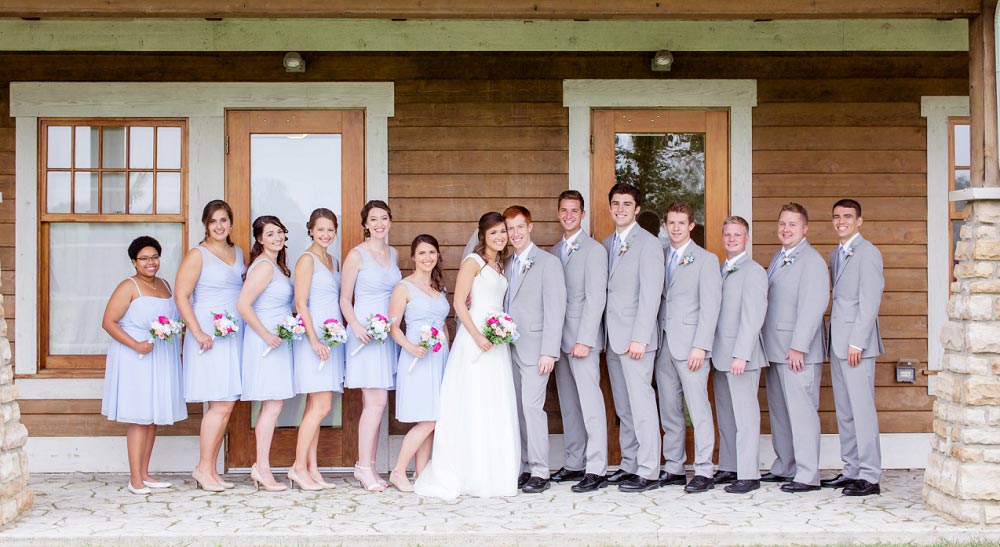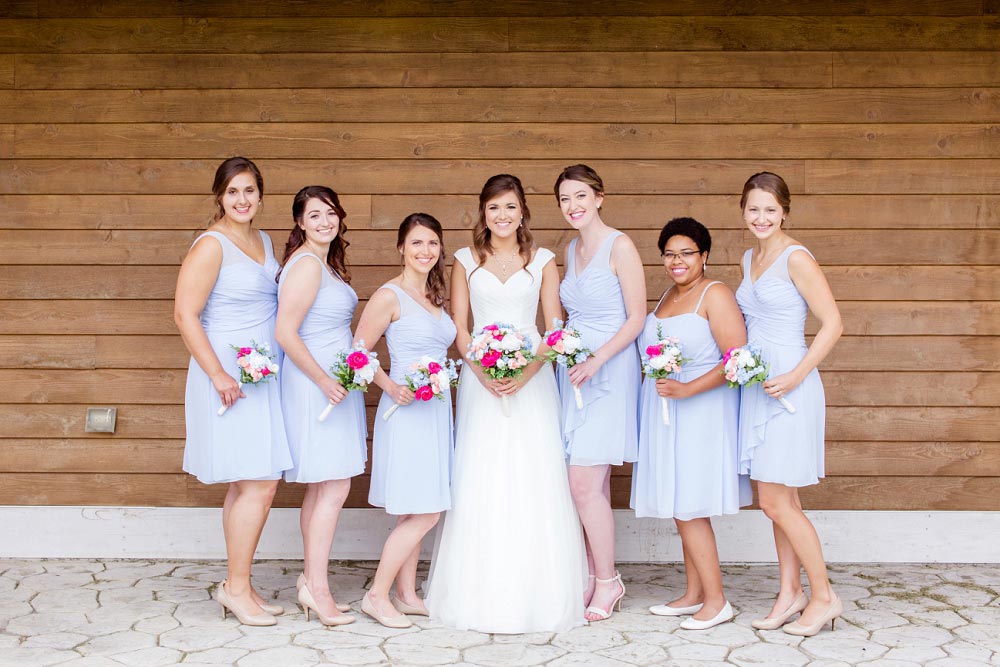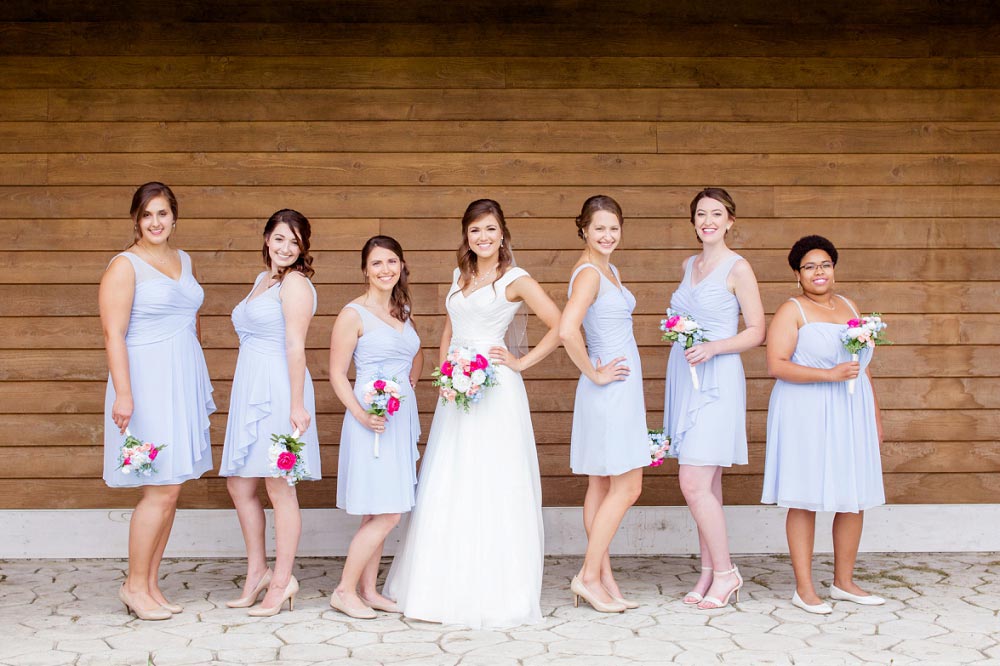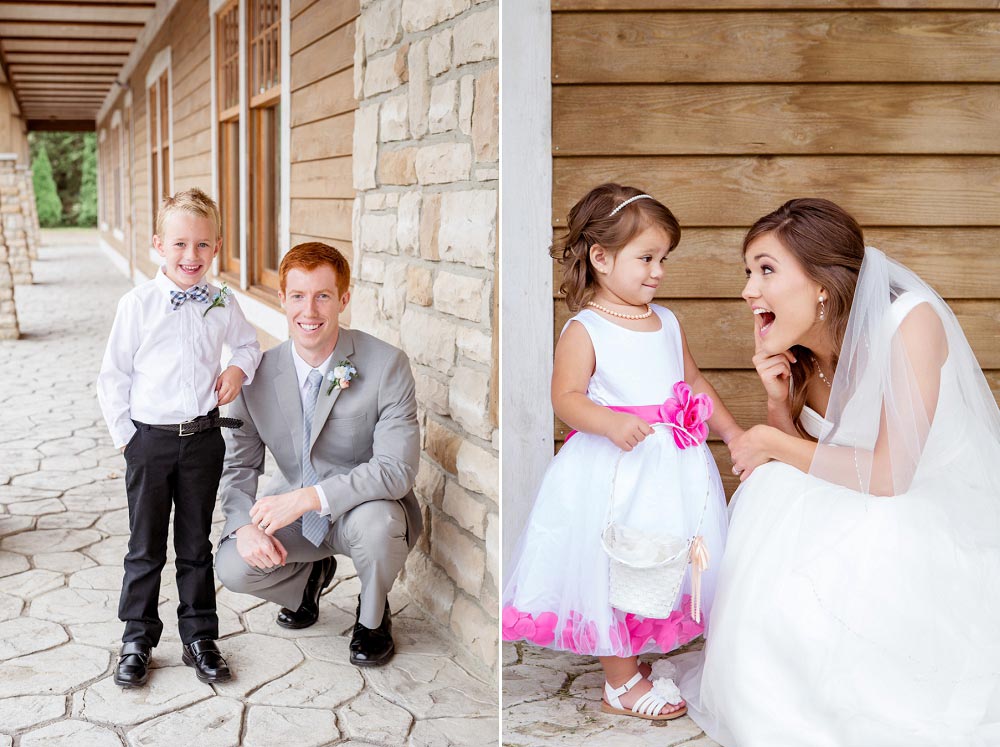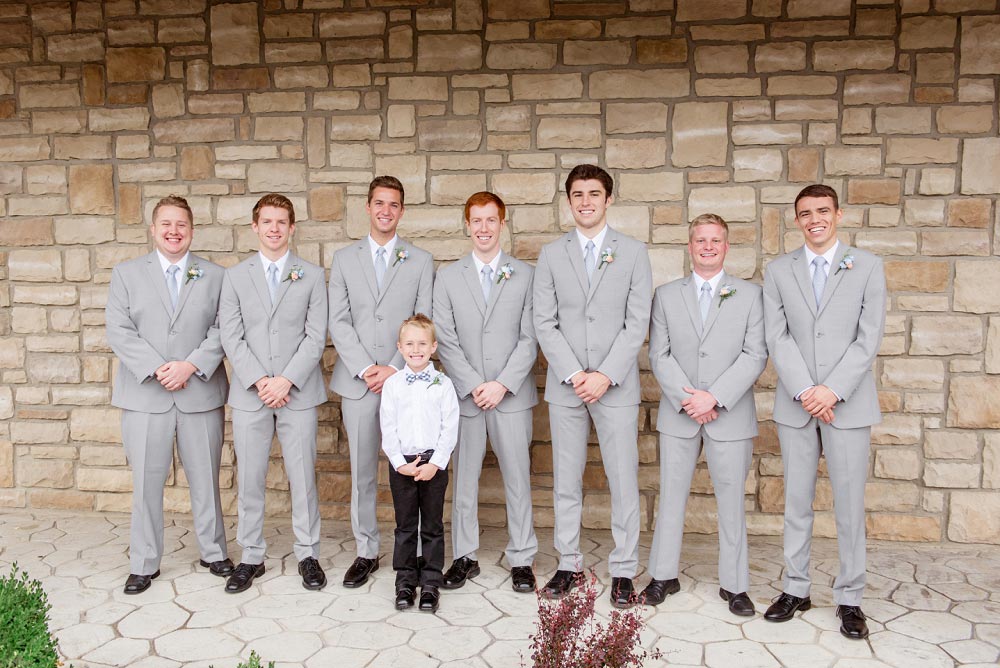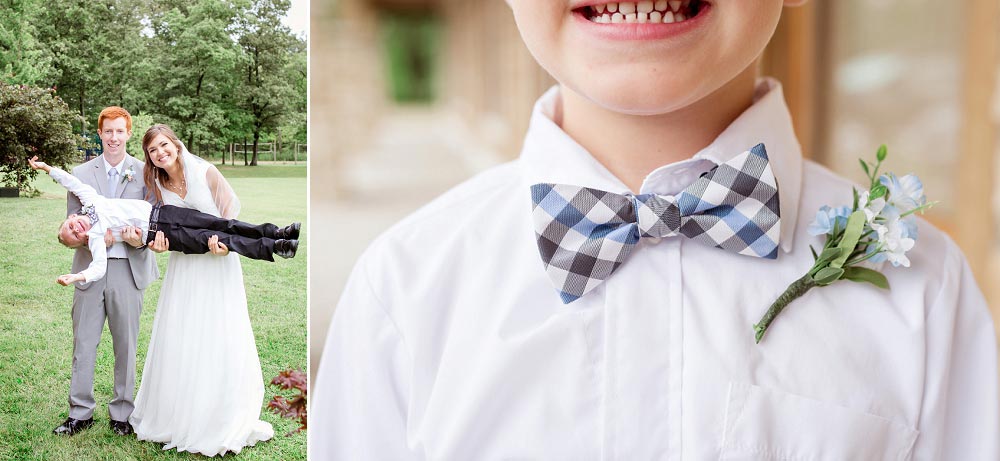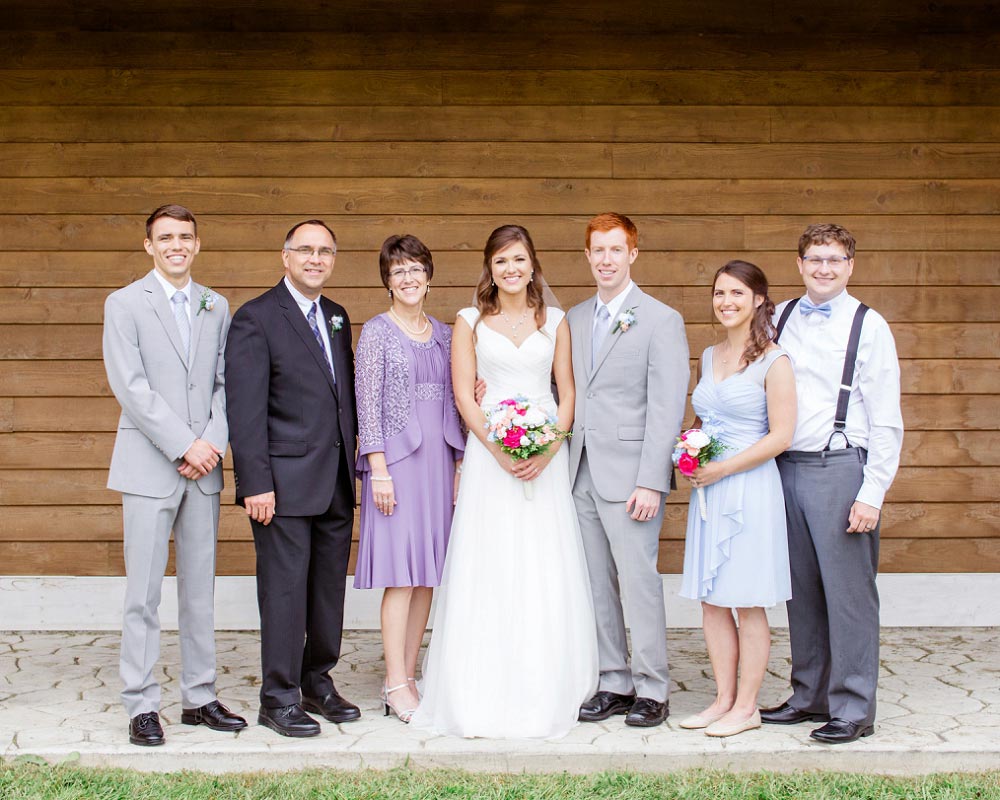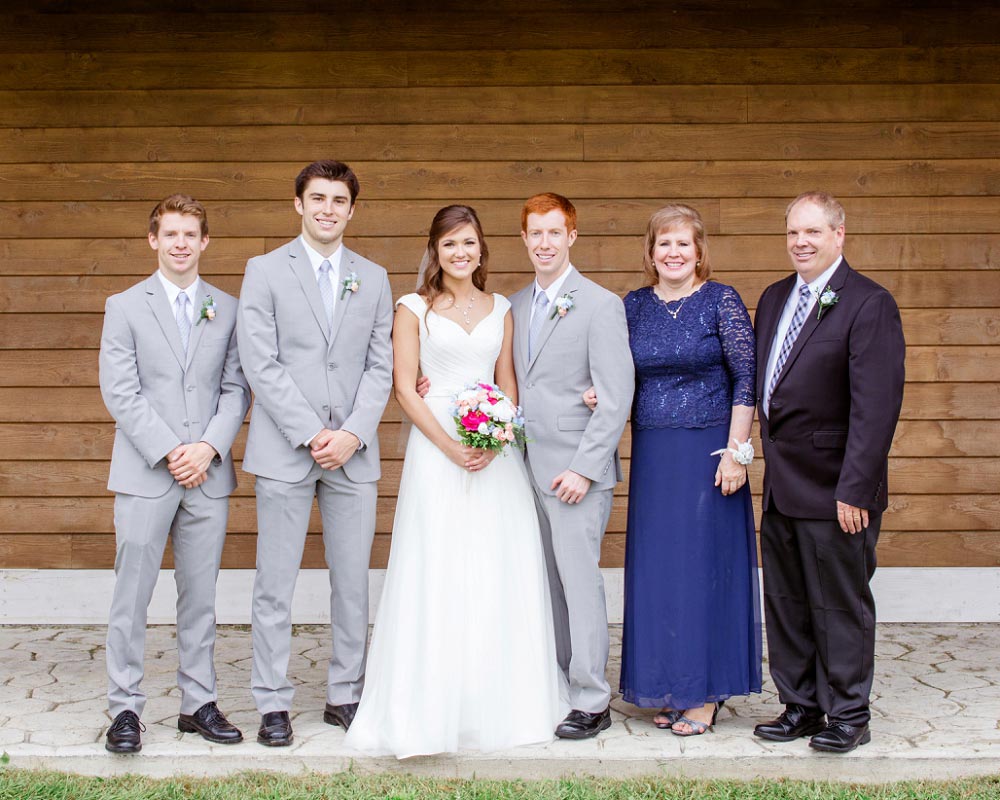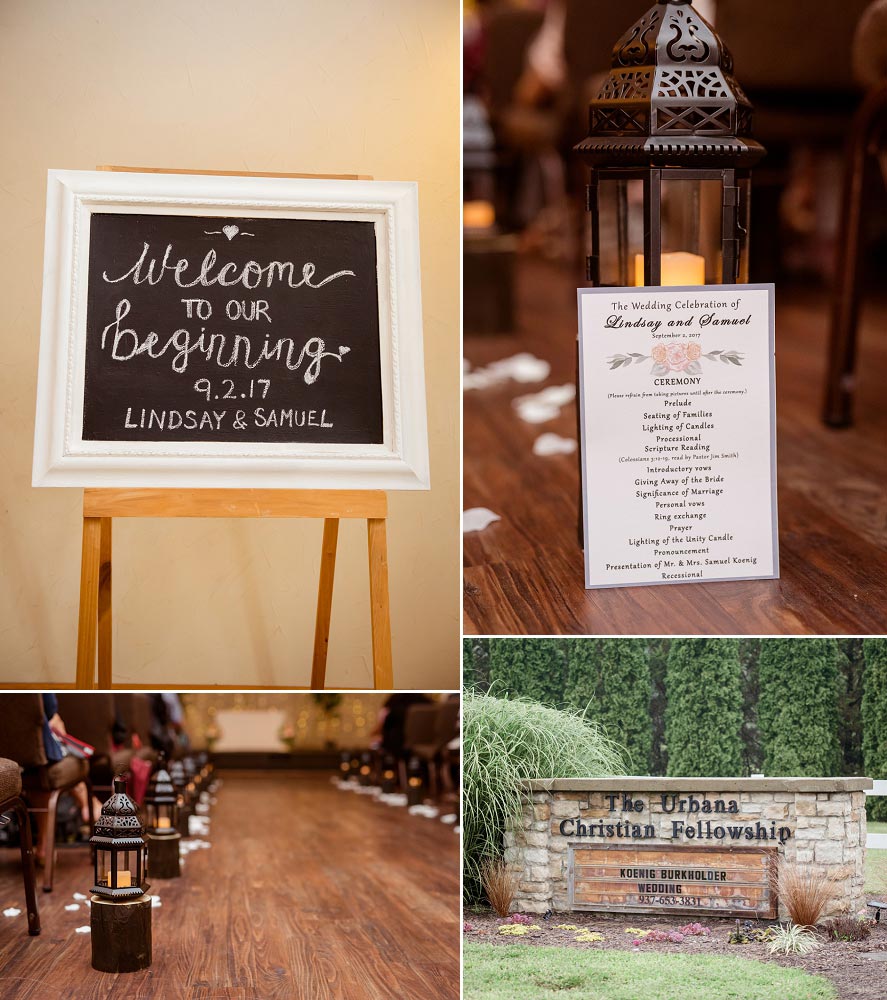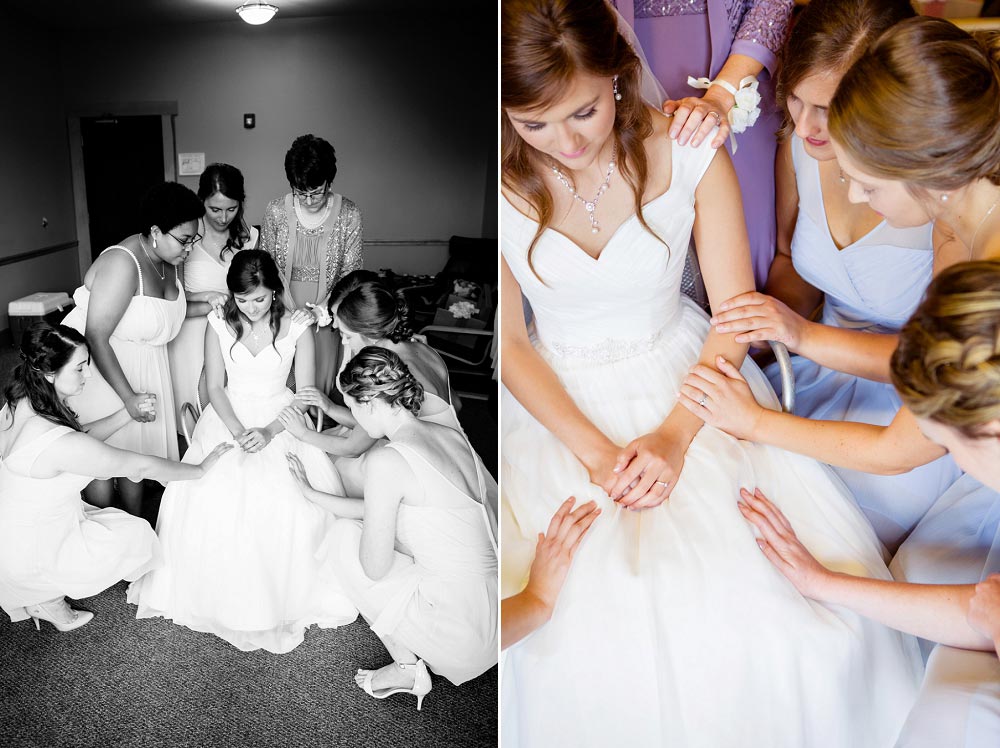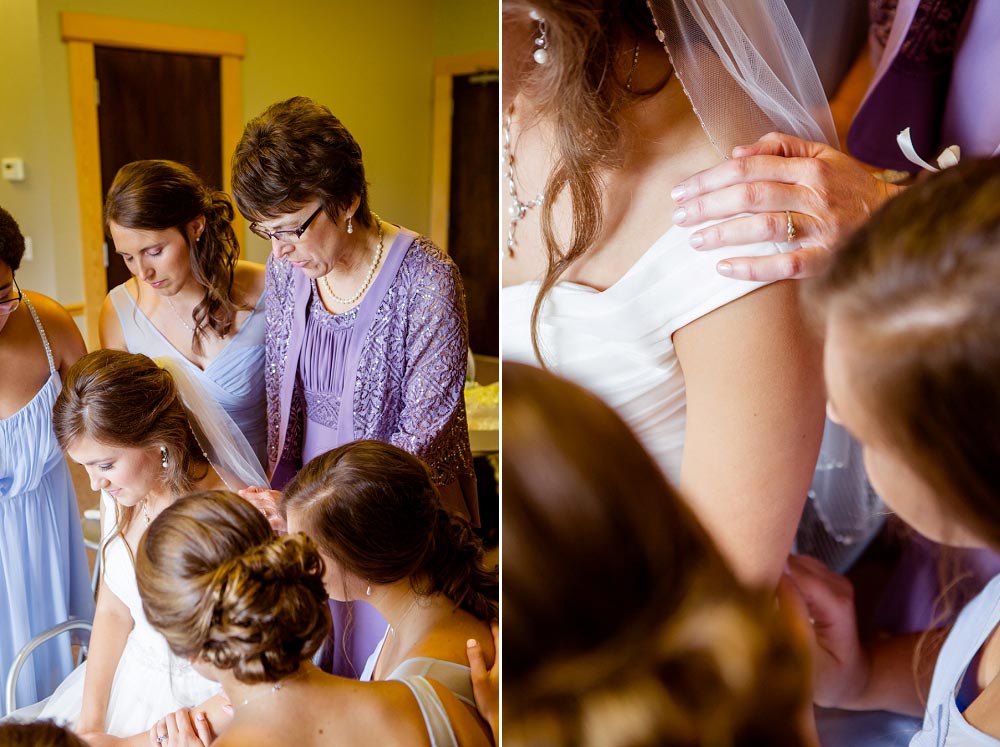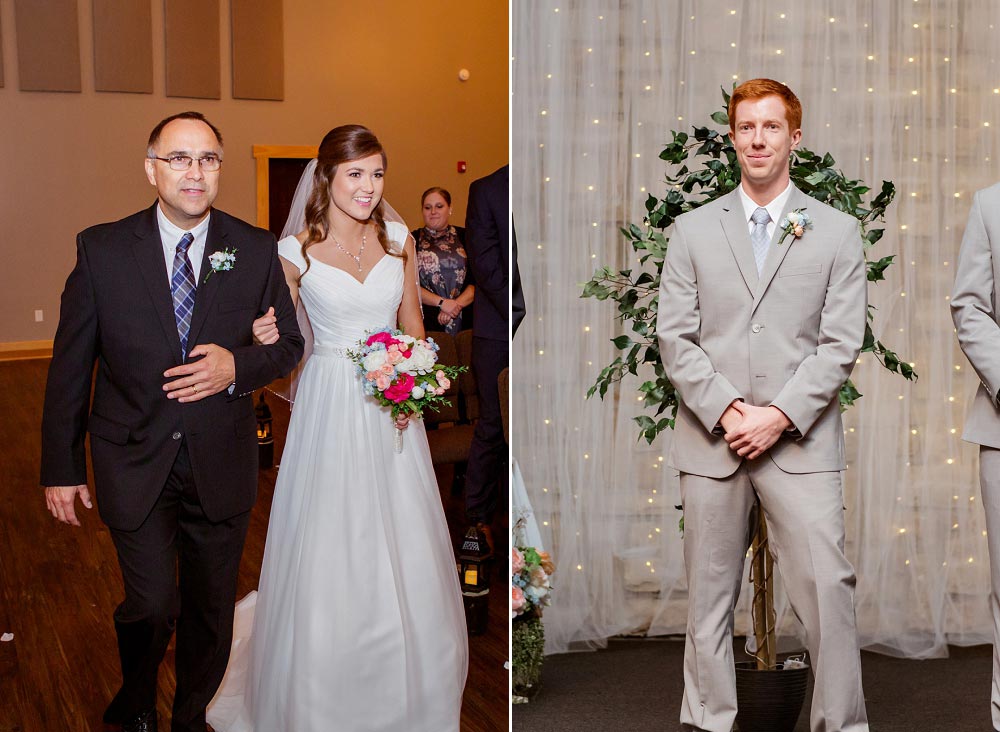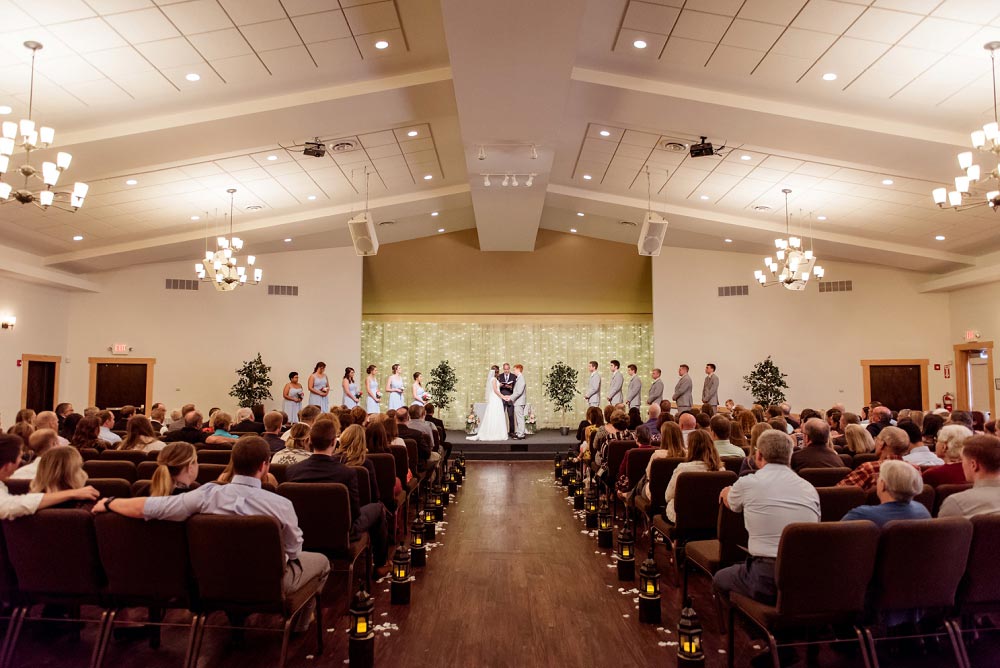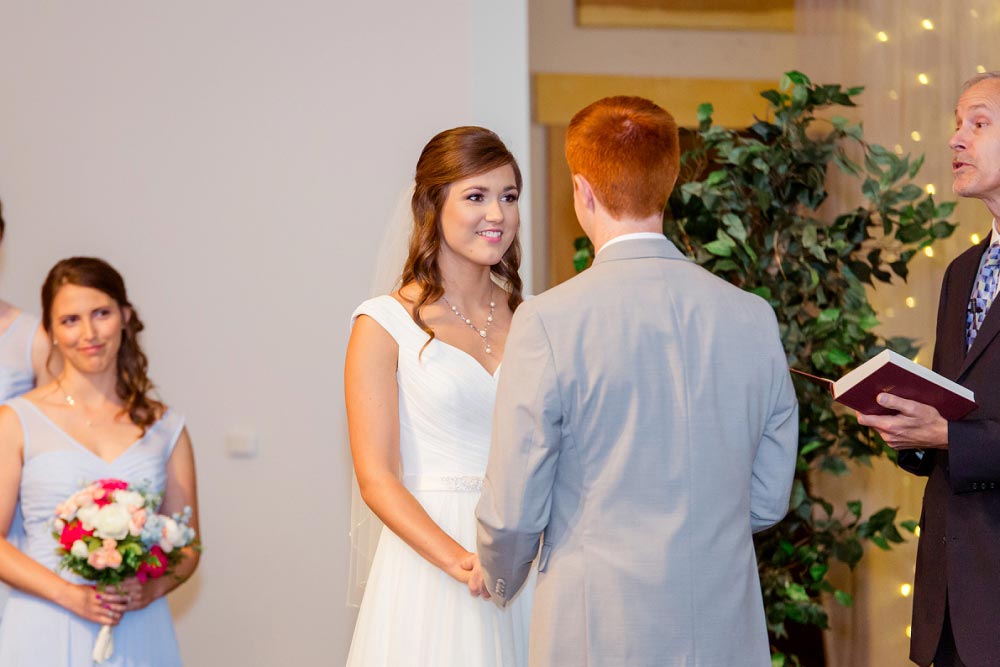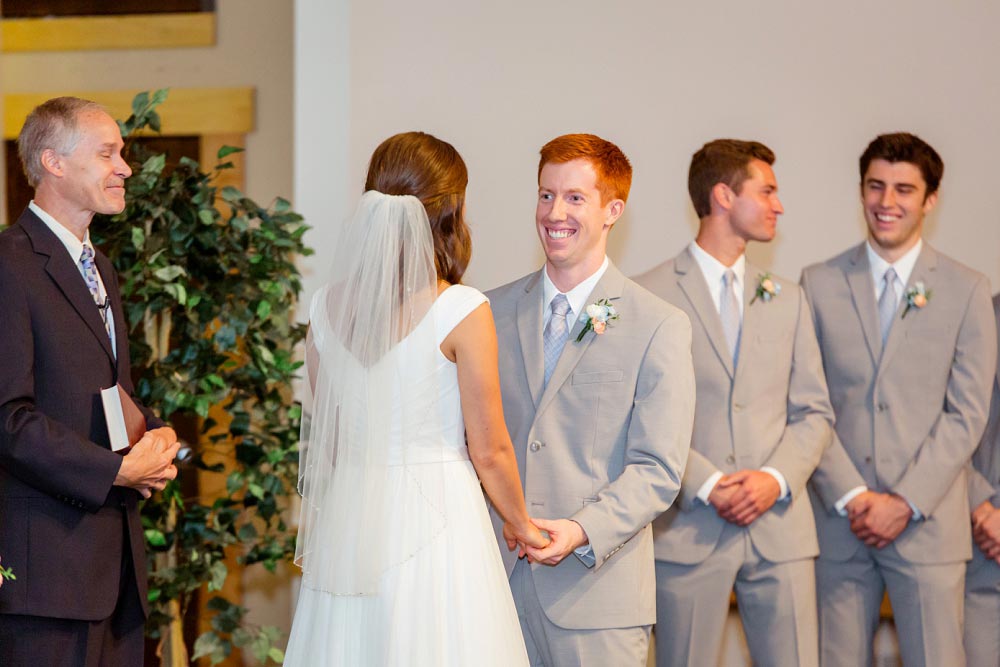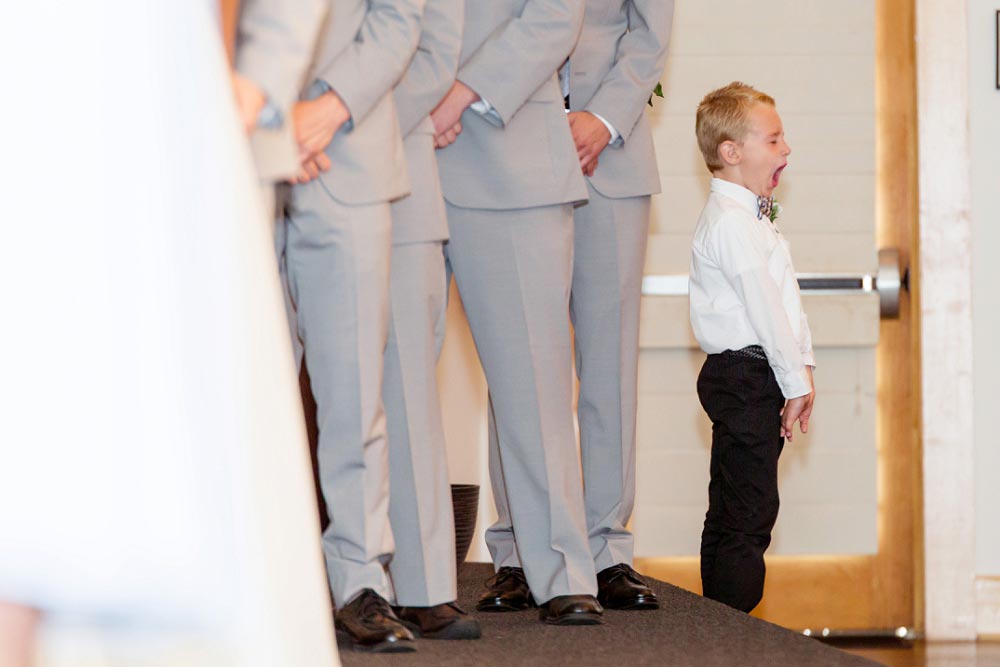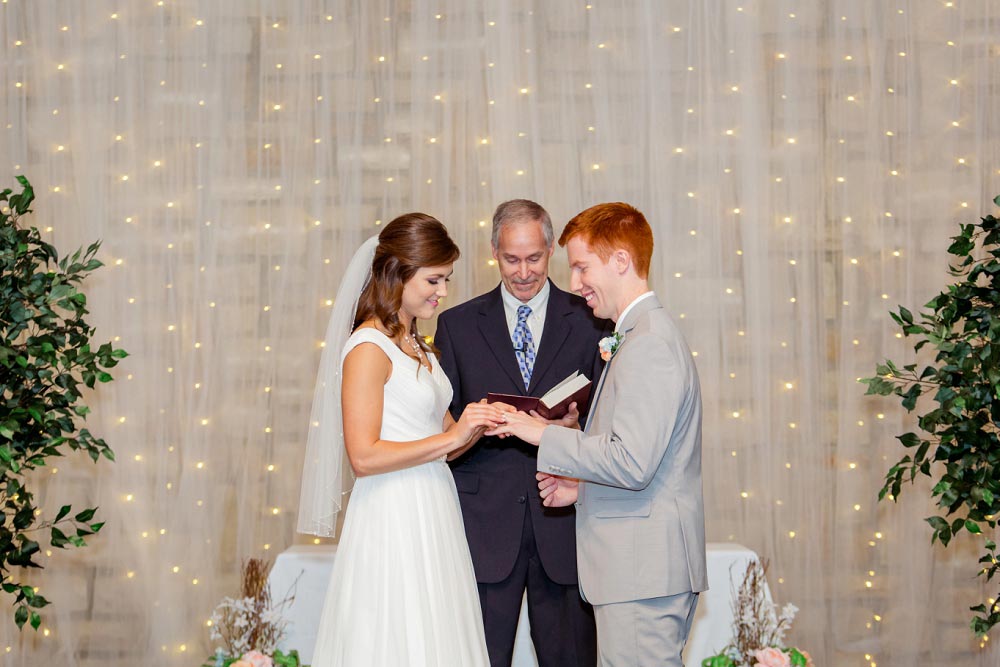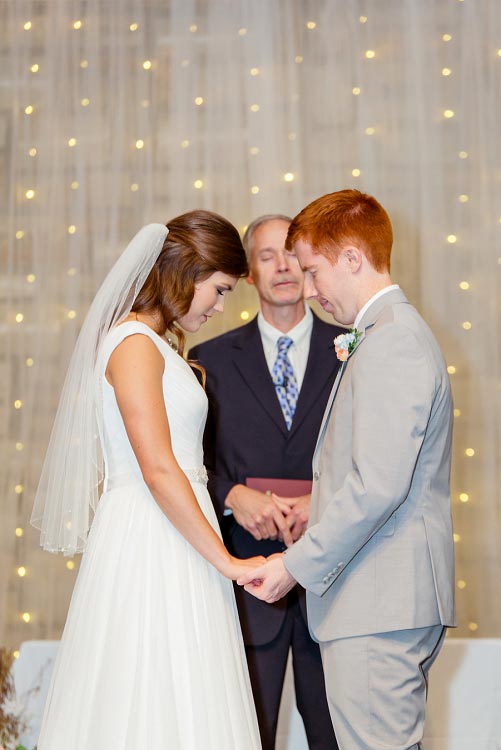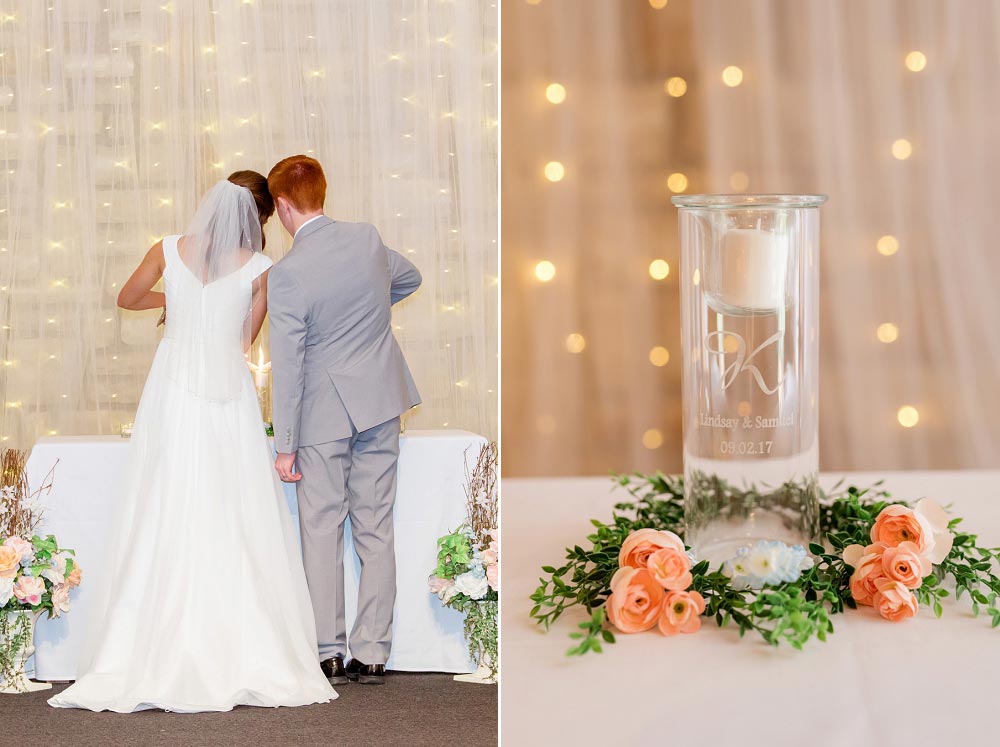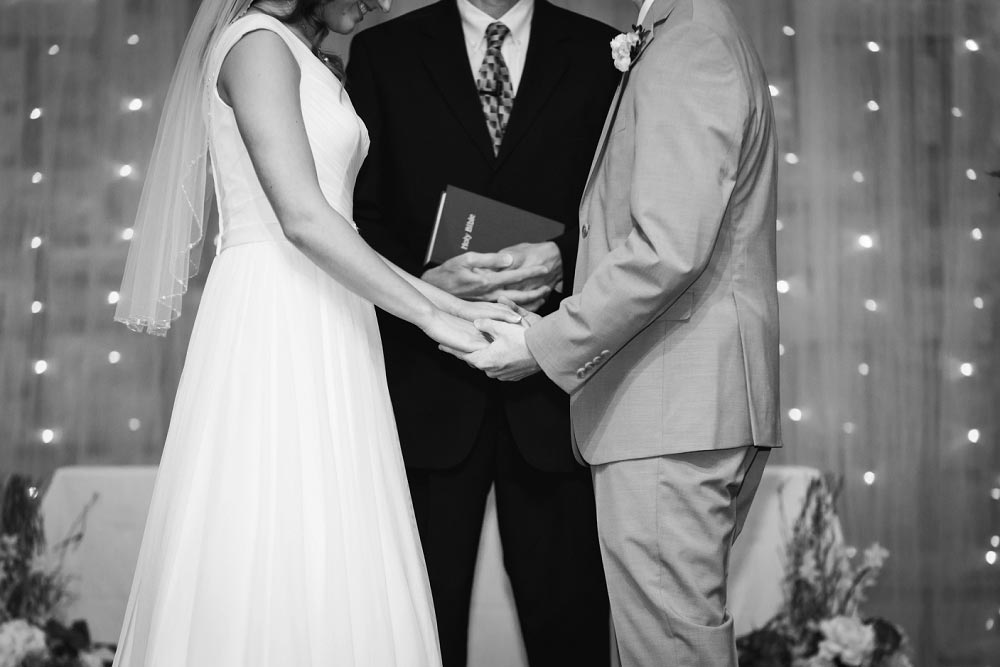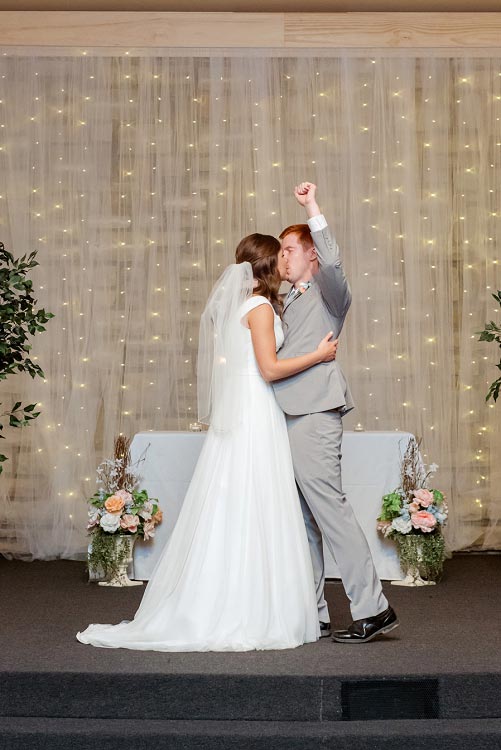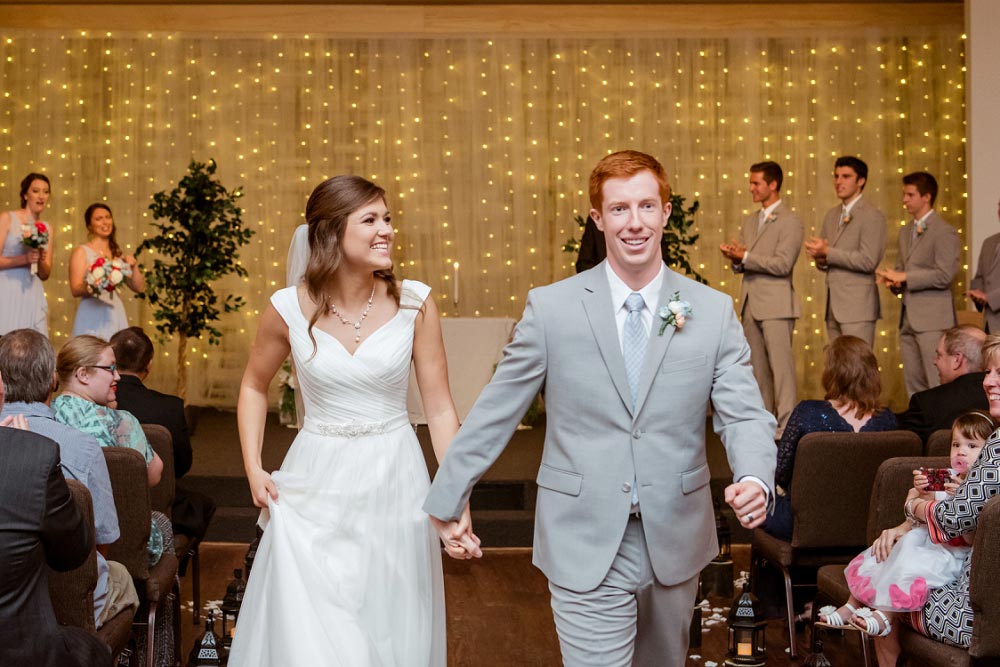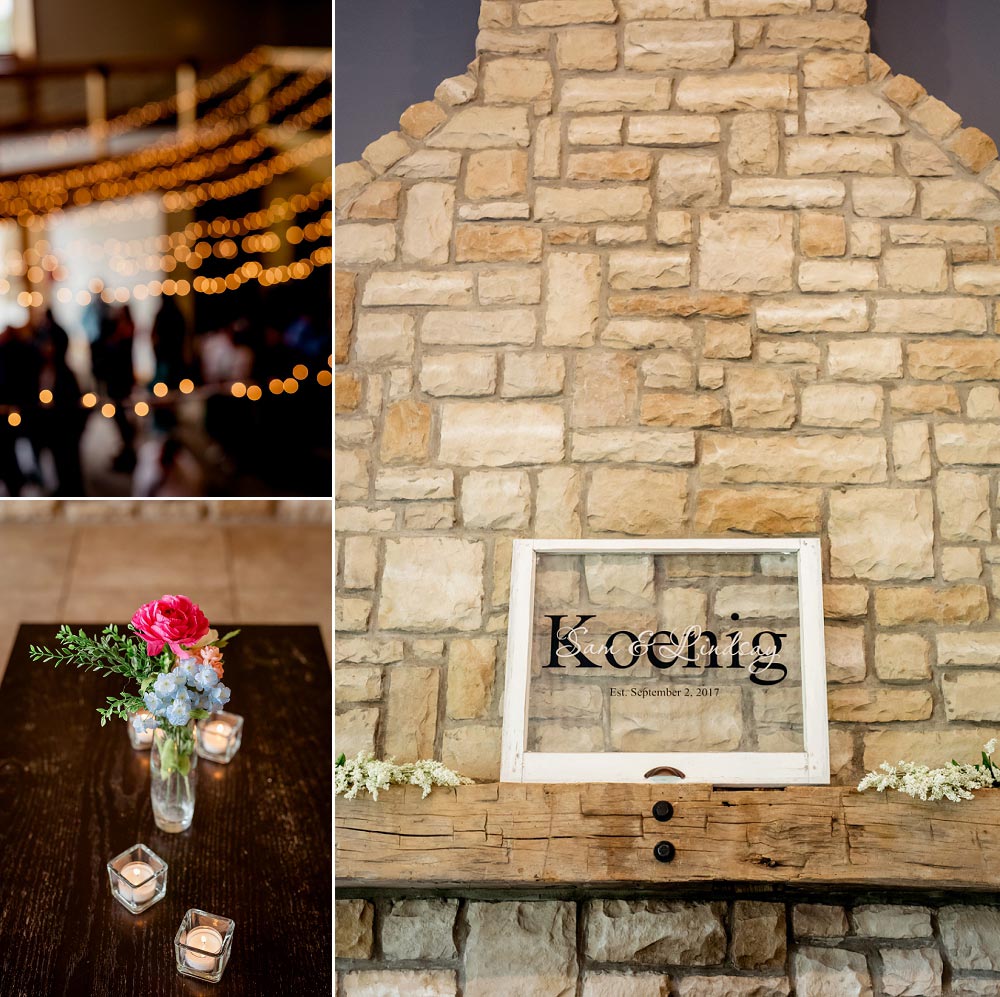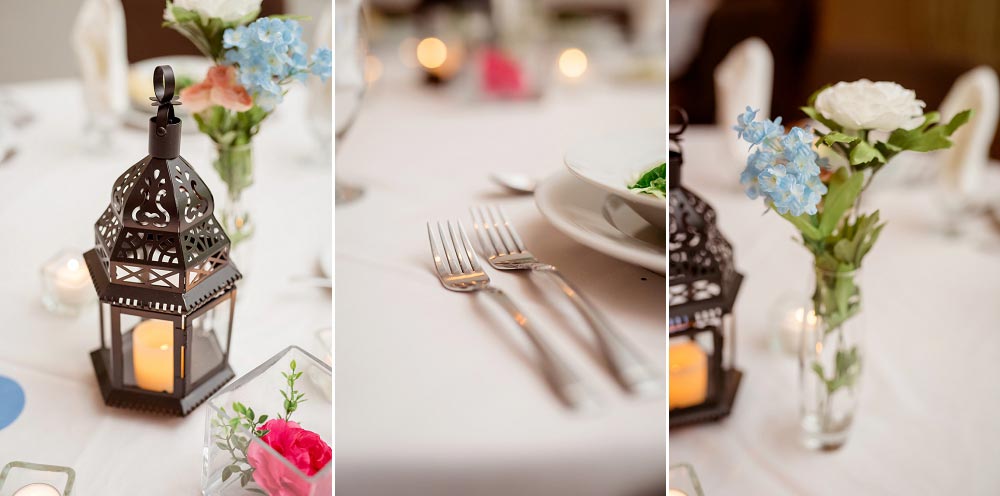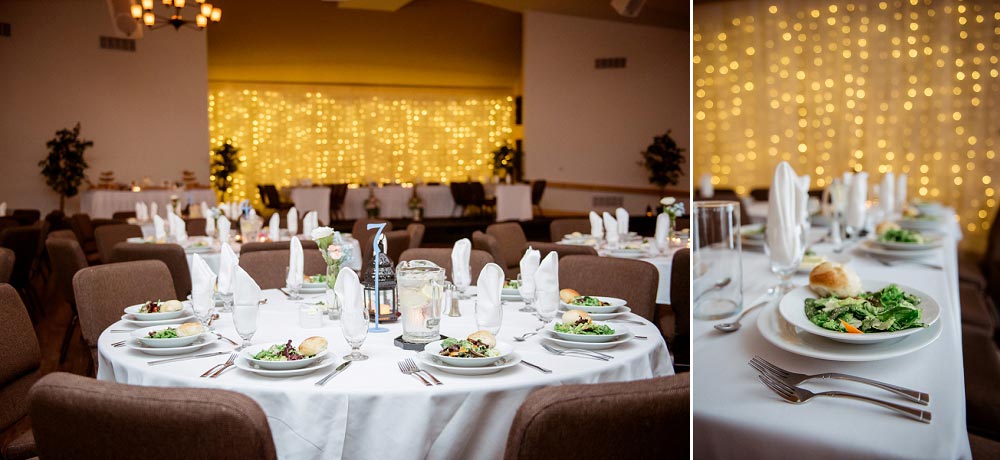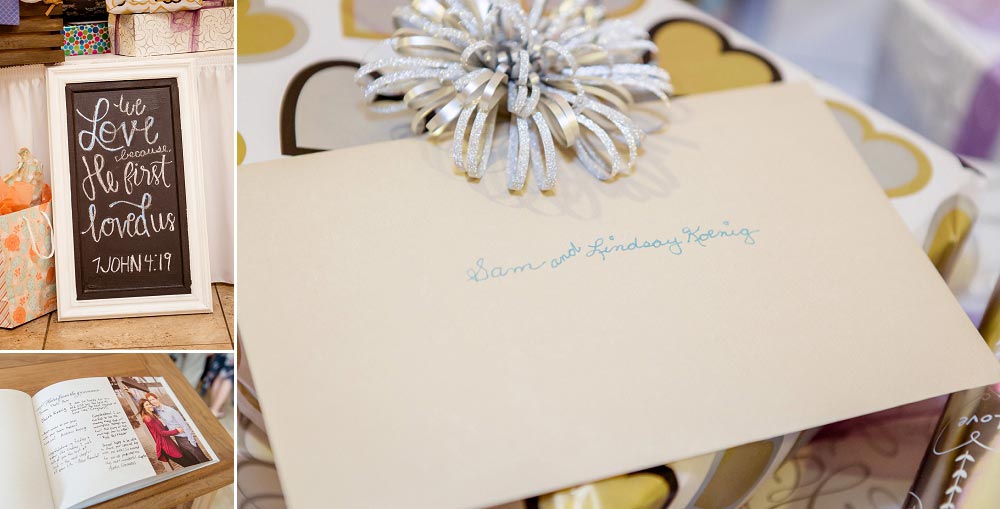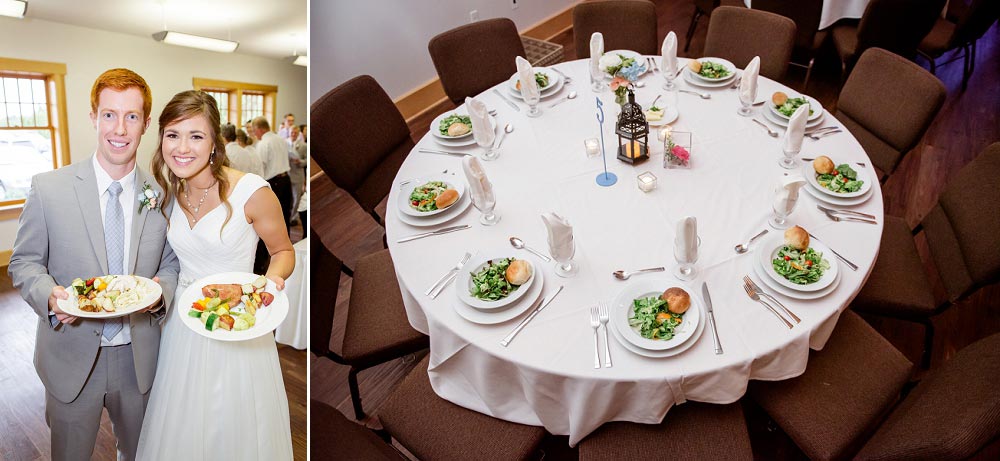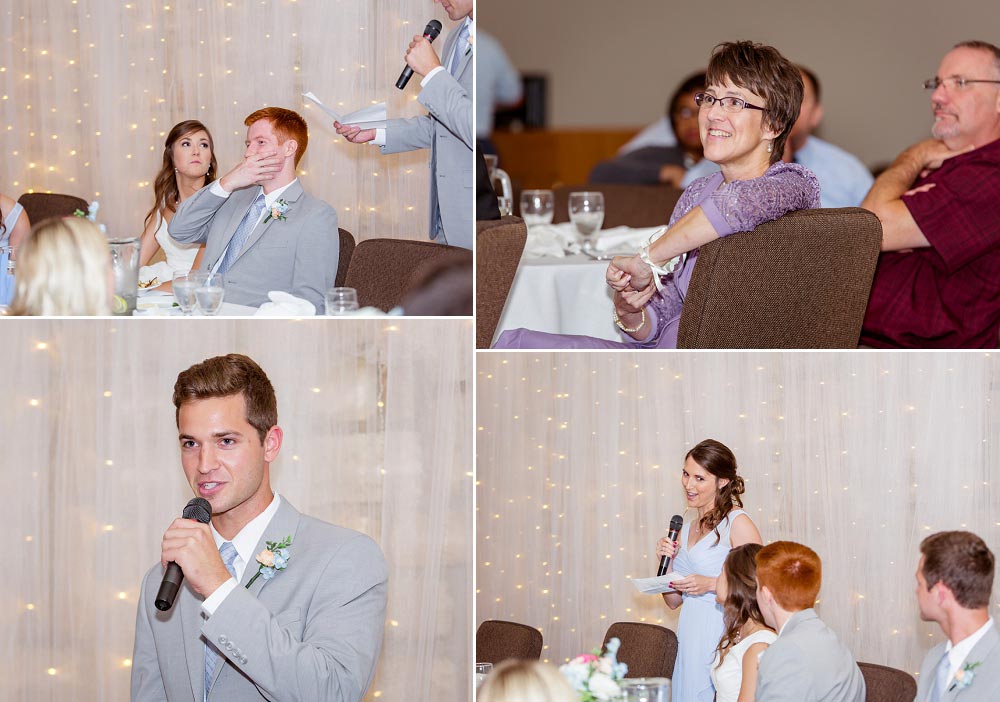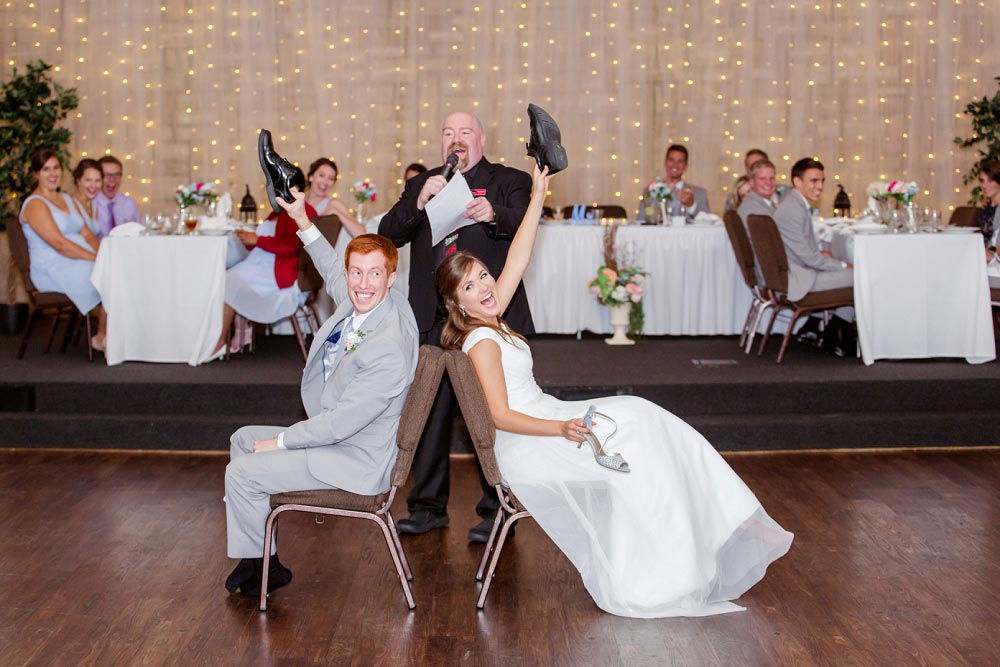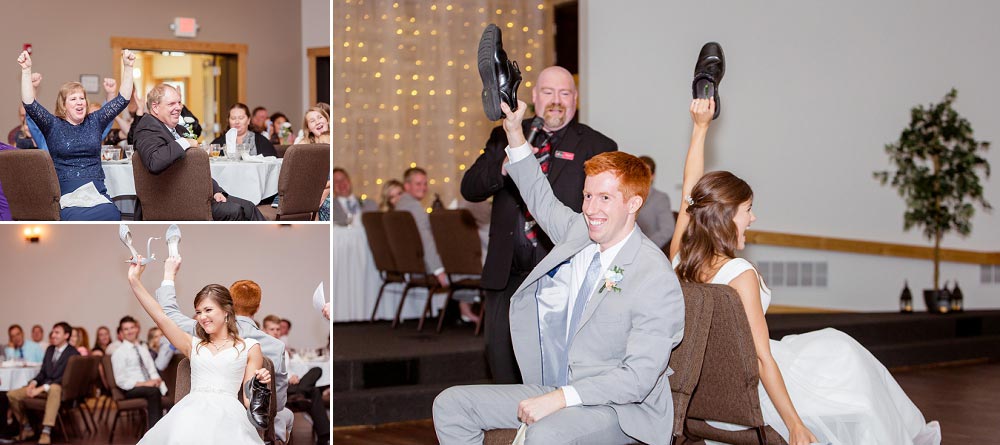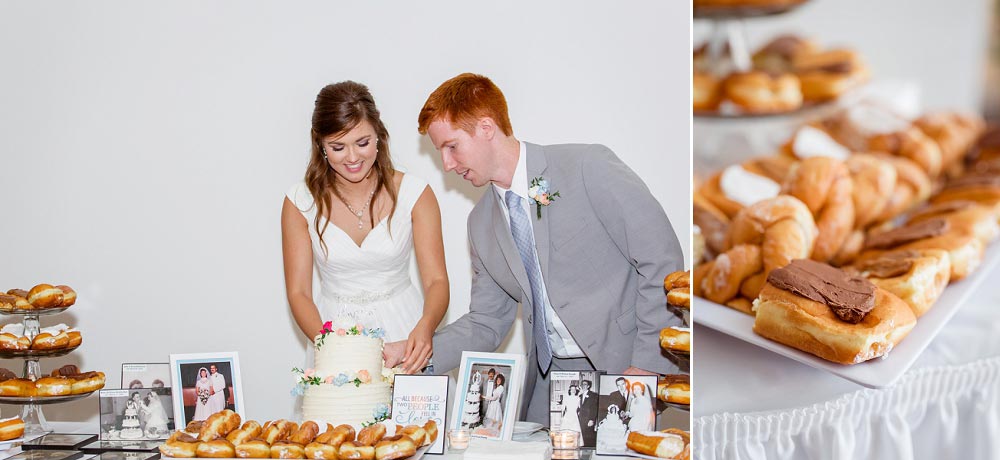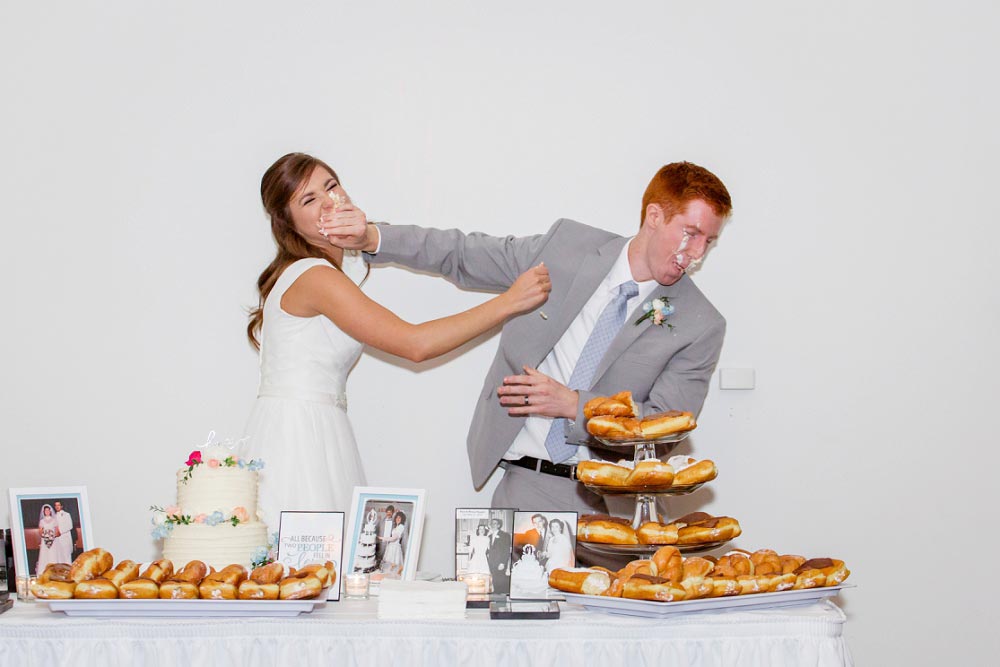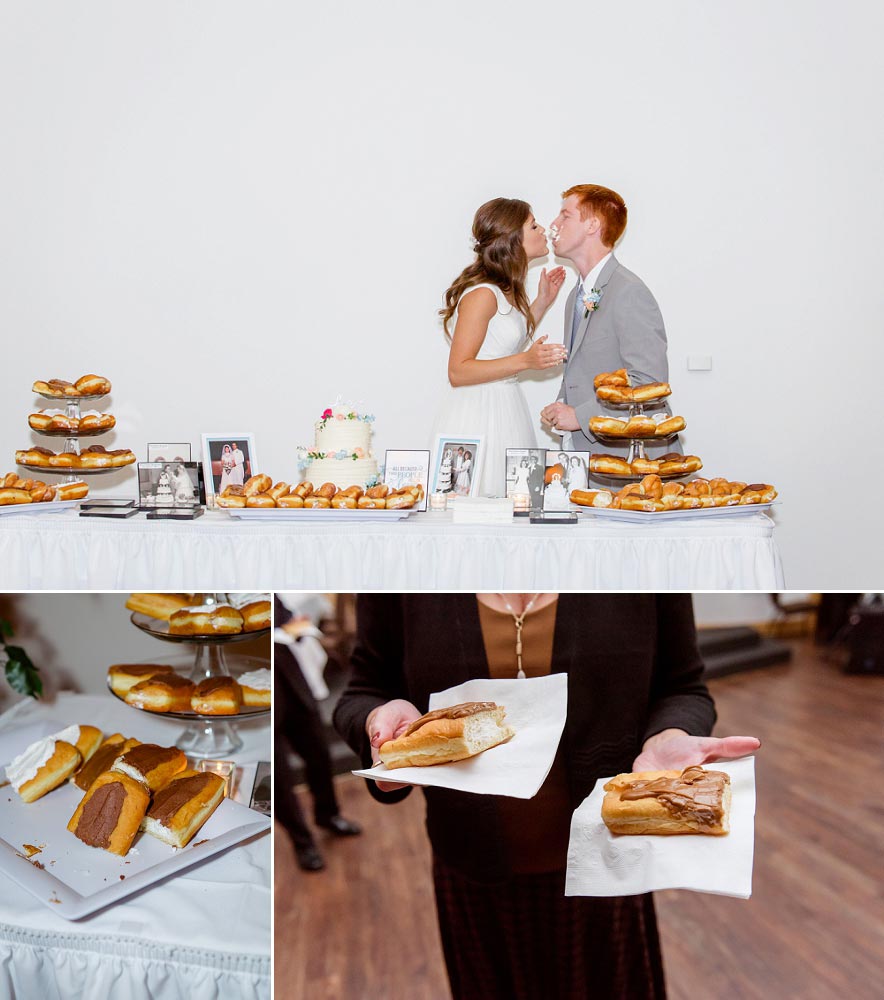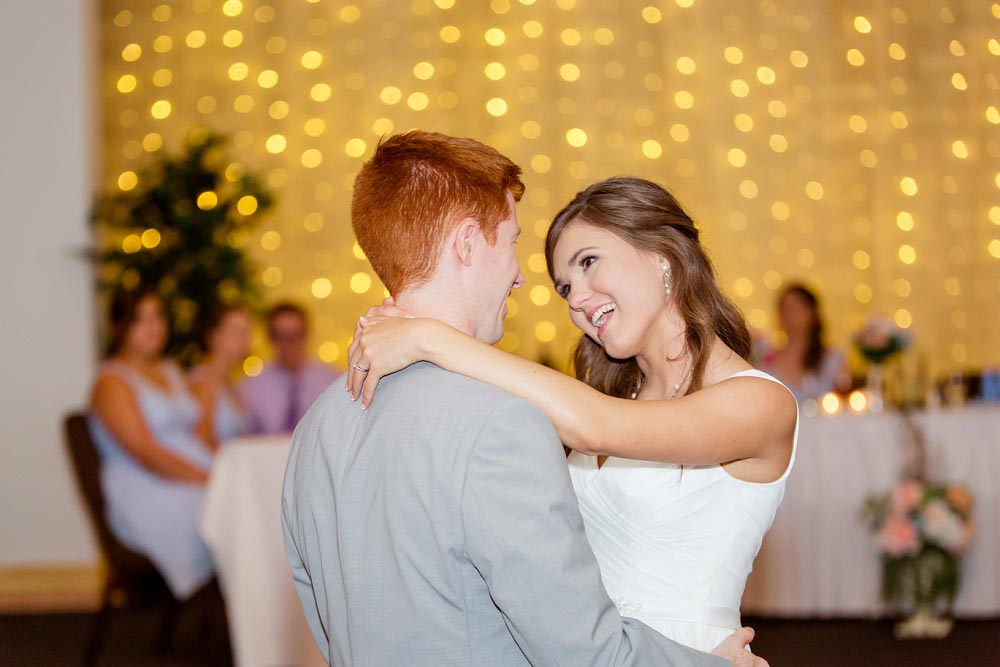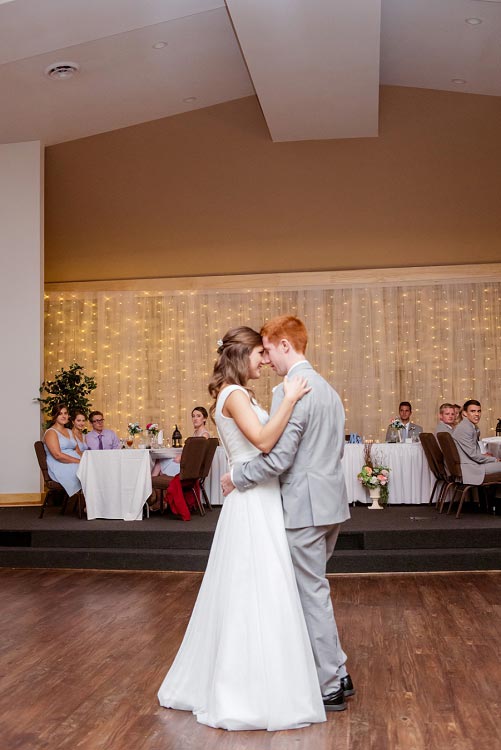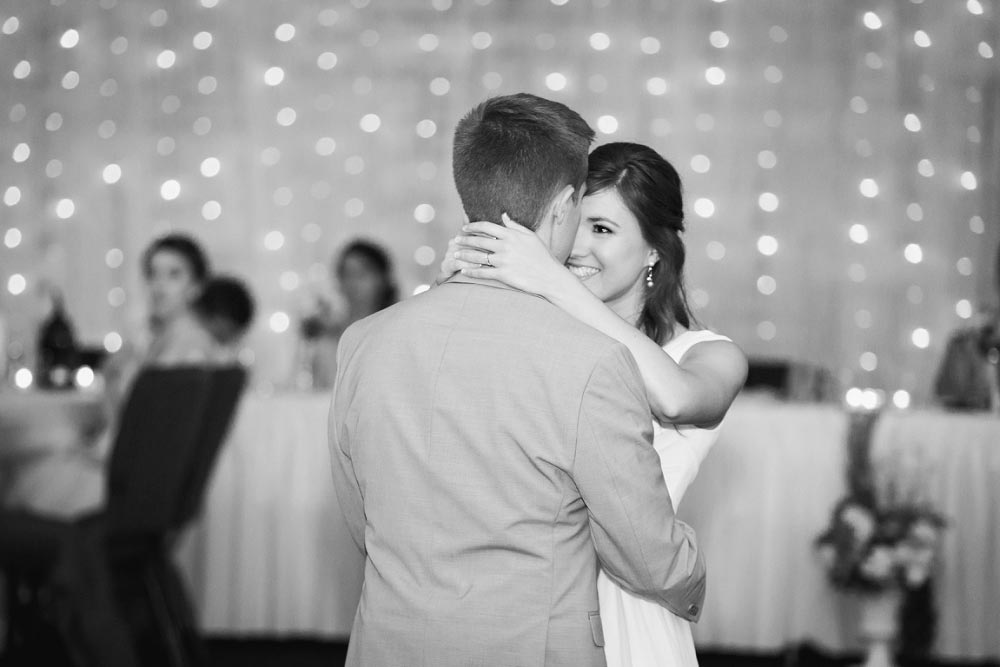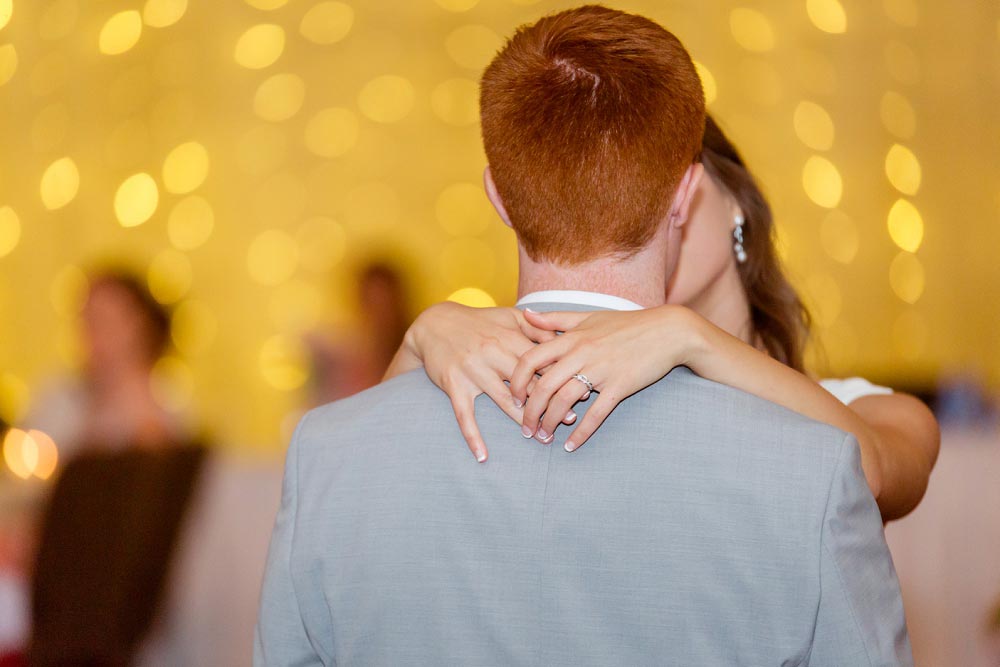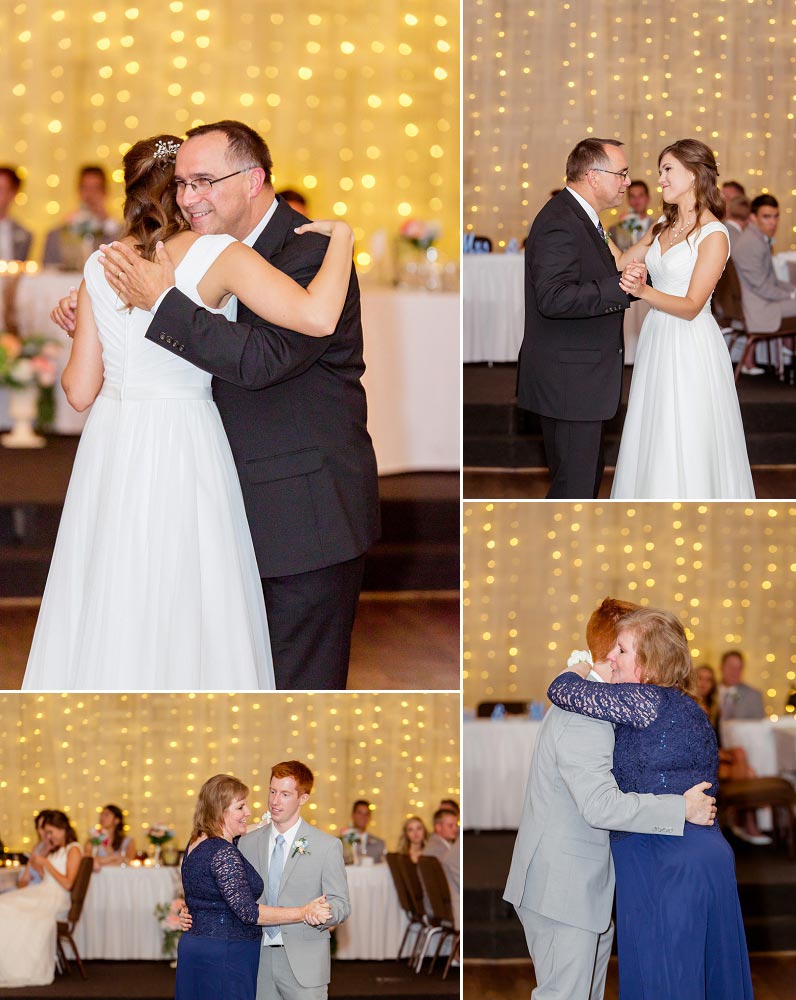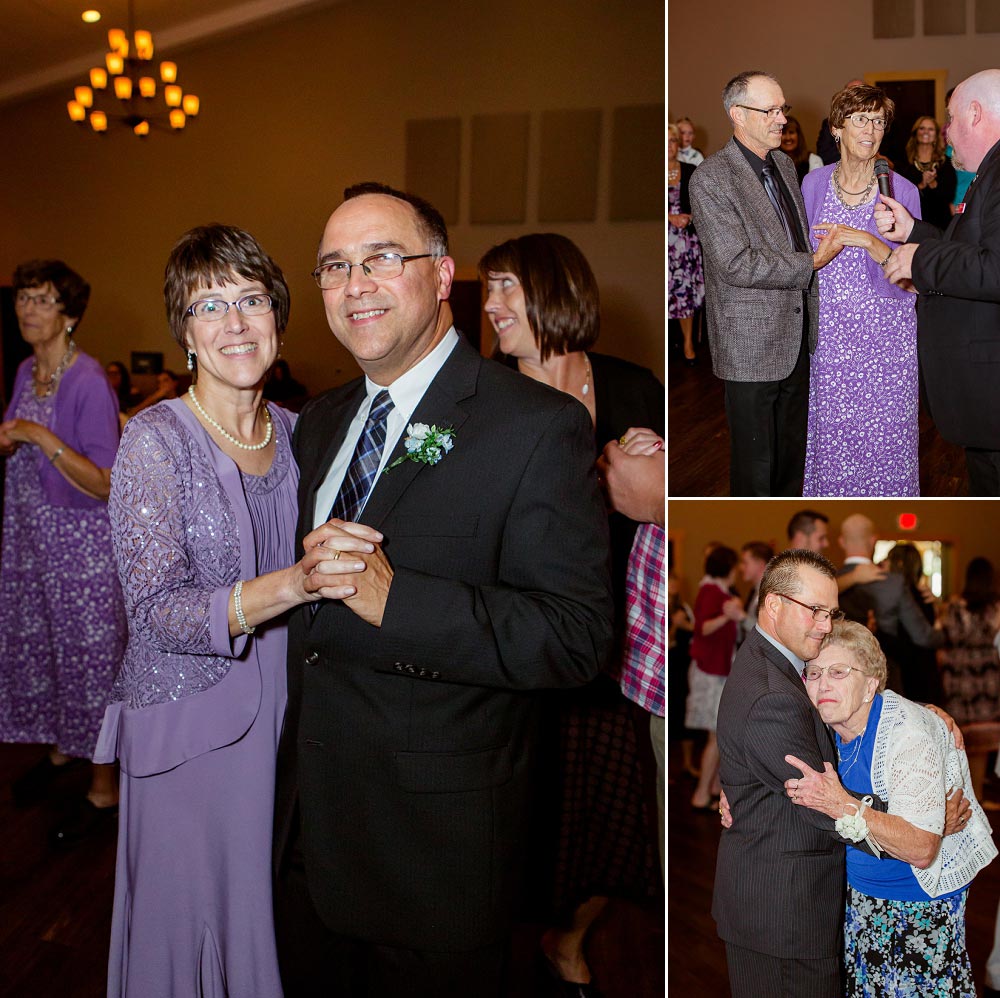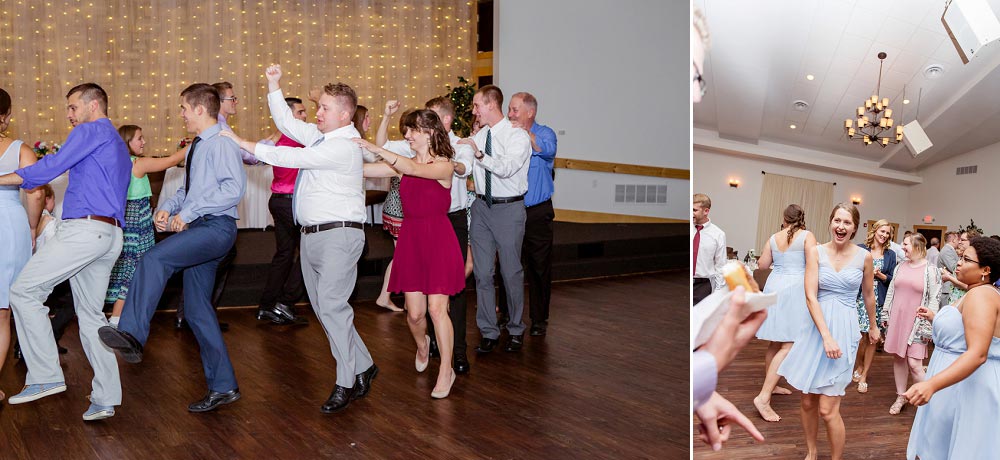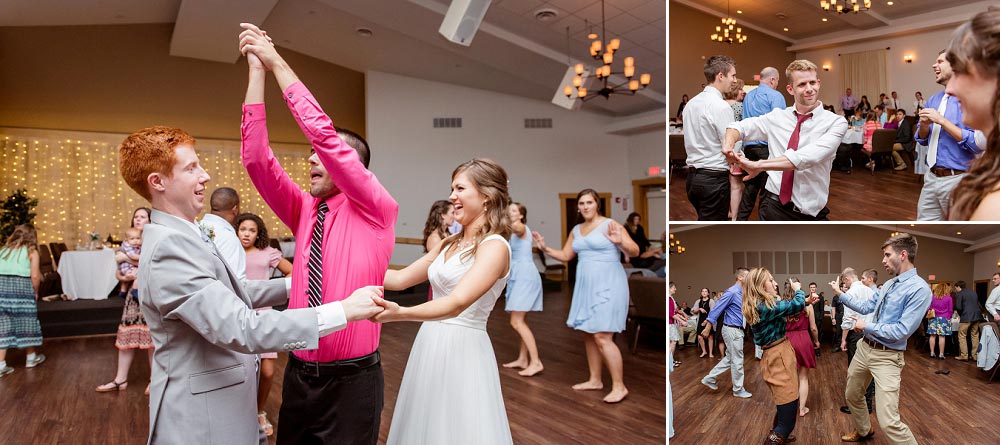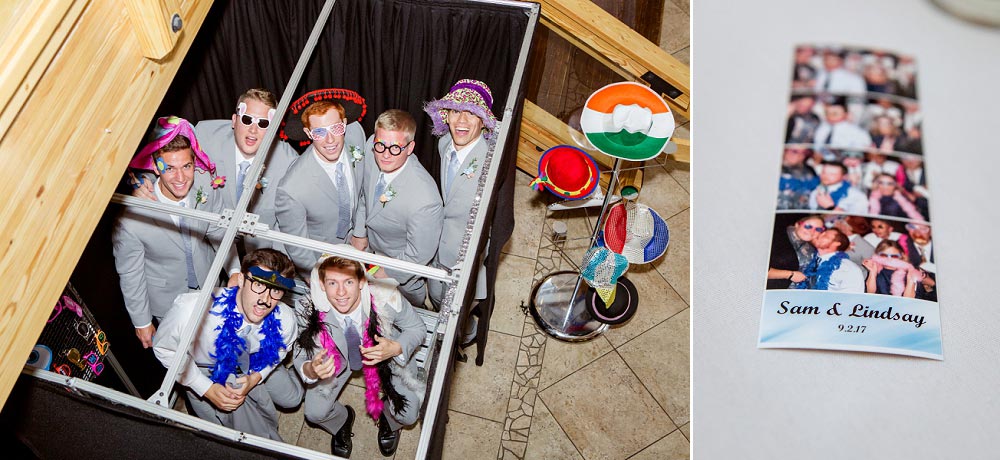 Sam and Lindsay wanted to leave the reception in a hot air balloon, but sadly the rain didn't allow for lift off. However, the very gracious balloonists of Mid-Ohio Balloon Adventures still blew their balloon up for a few pictures and a little hop across the yard ride for Sam and Lindsay, and get this…it was really raining at the time! Now that's a lot of balloon to dry off!!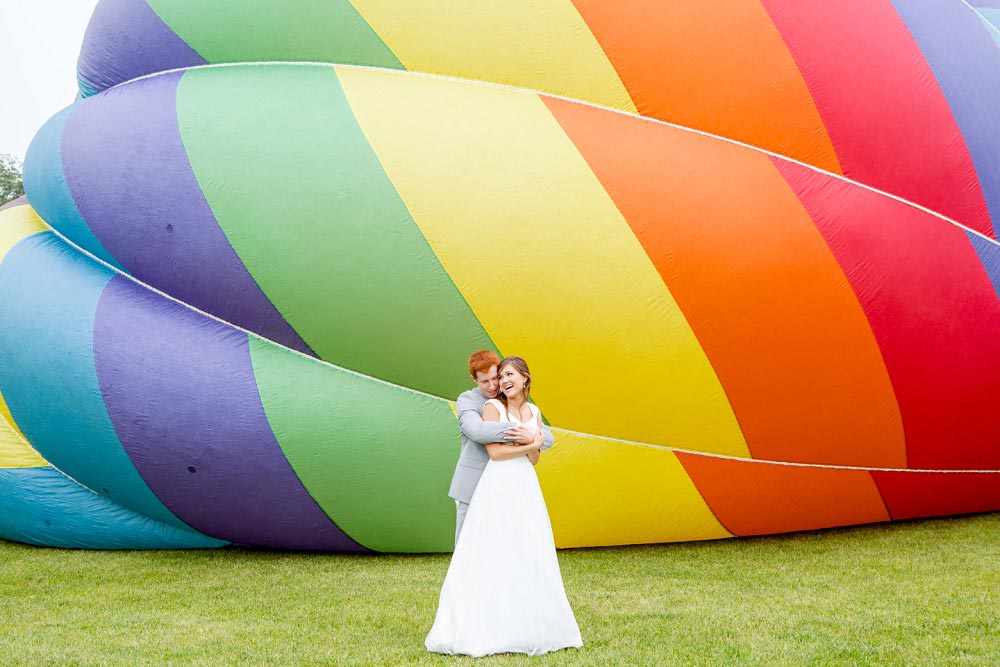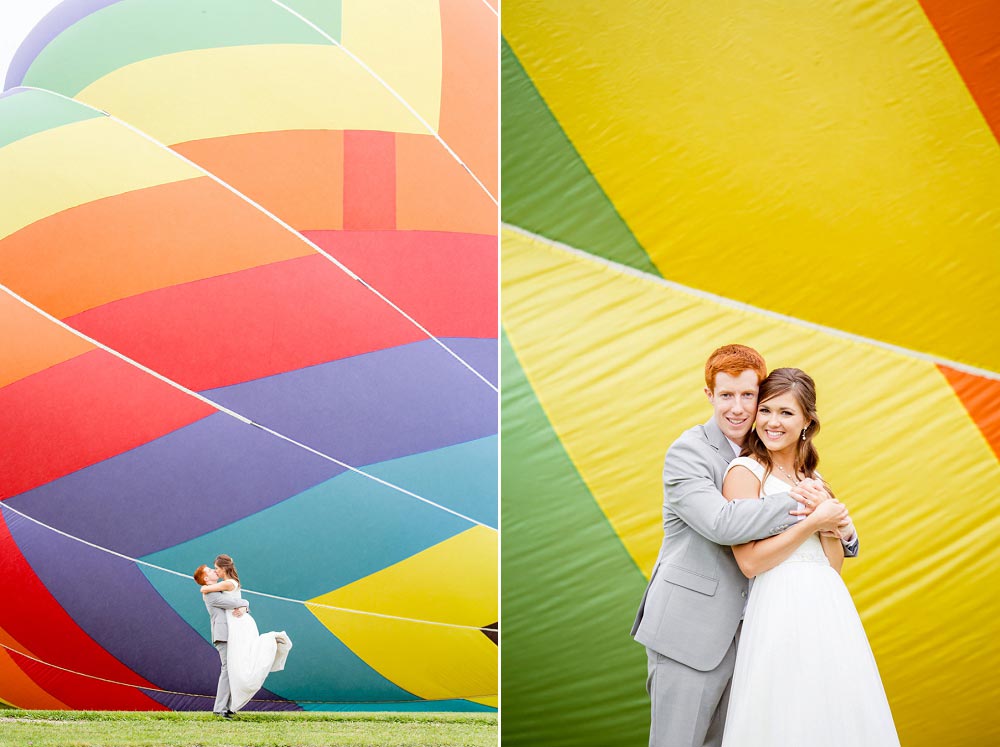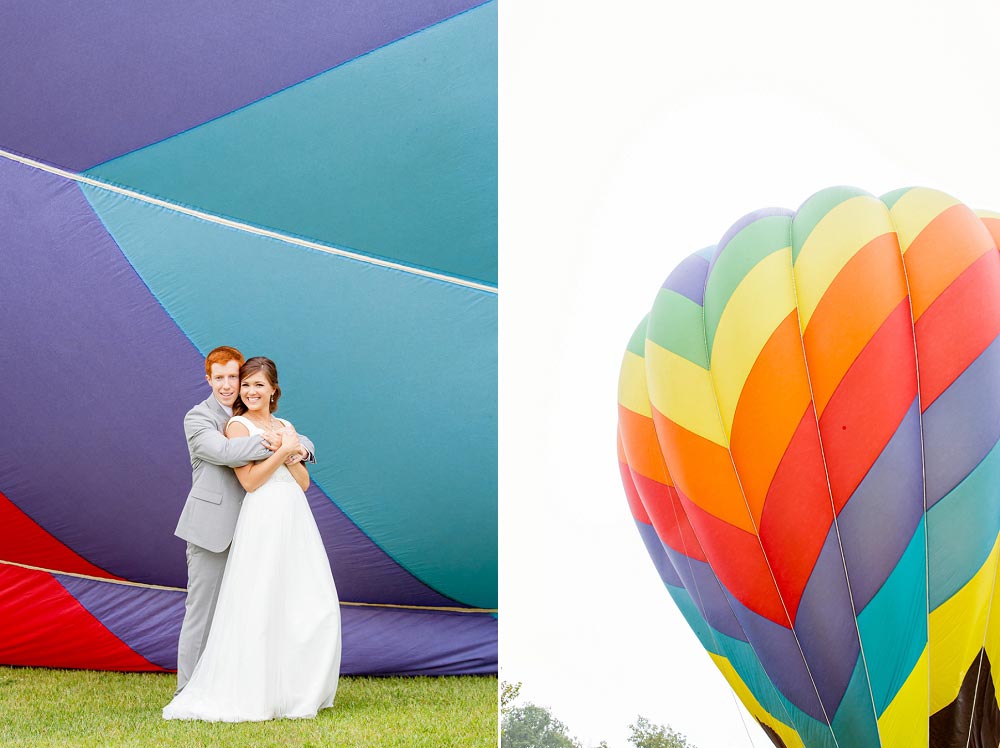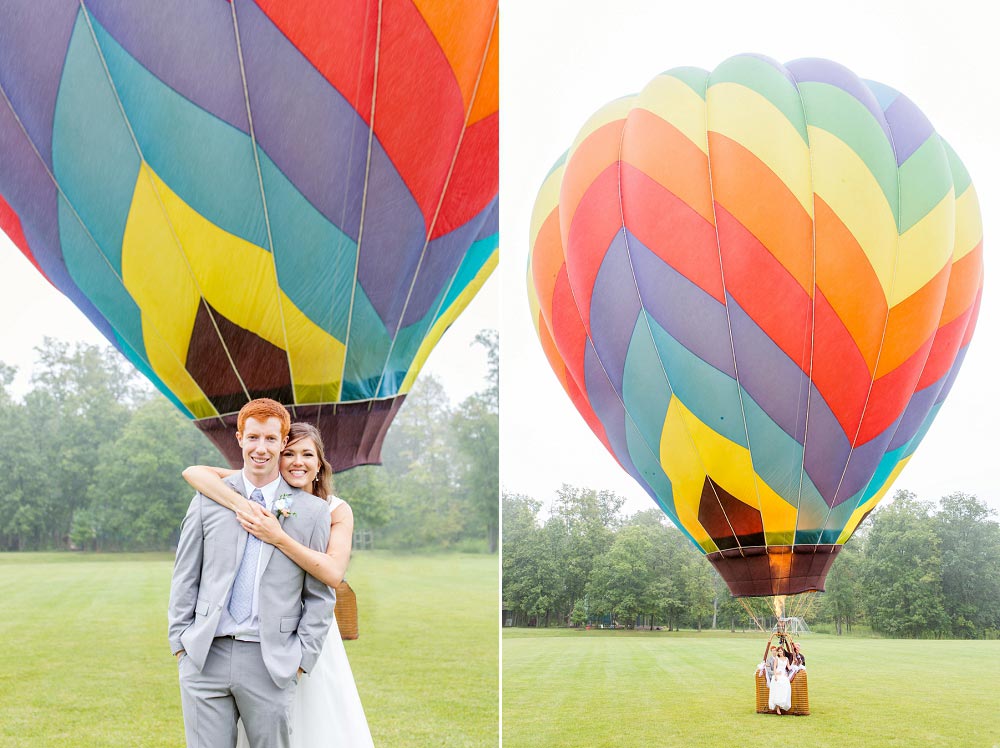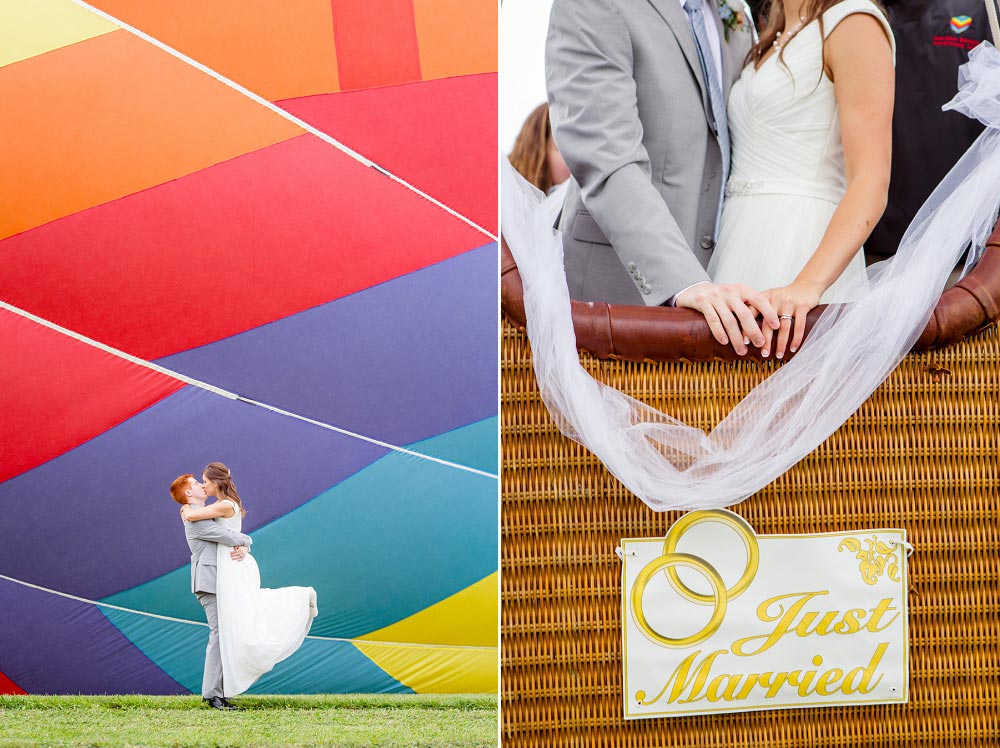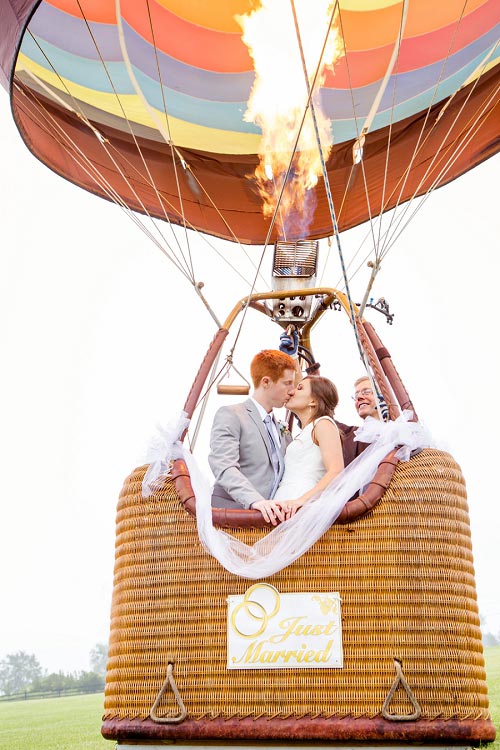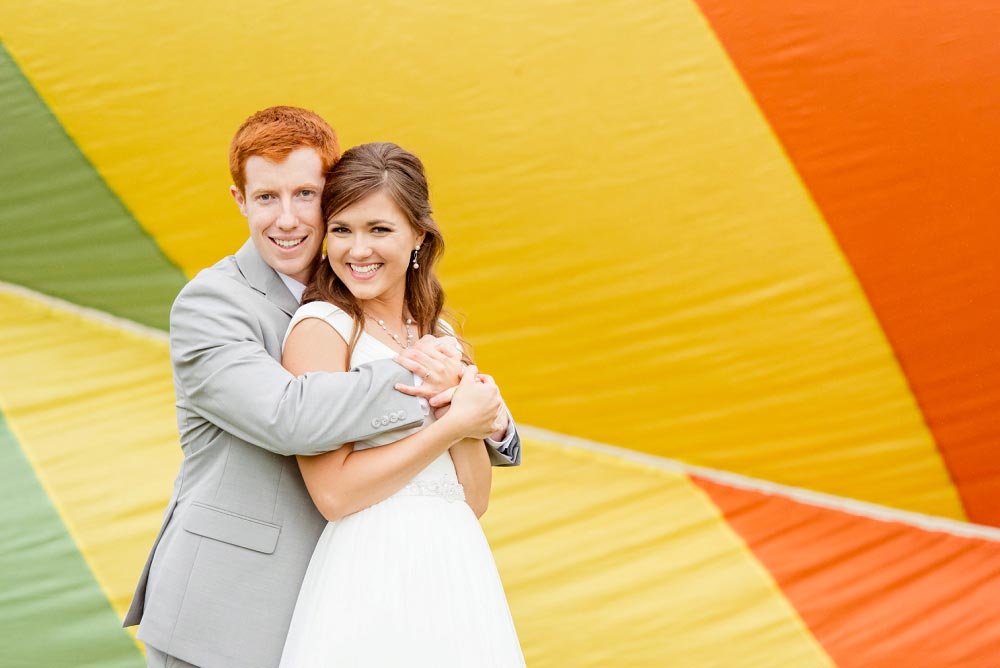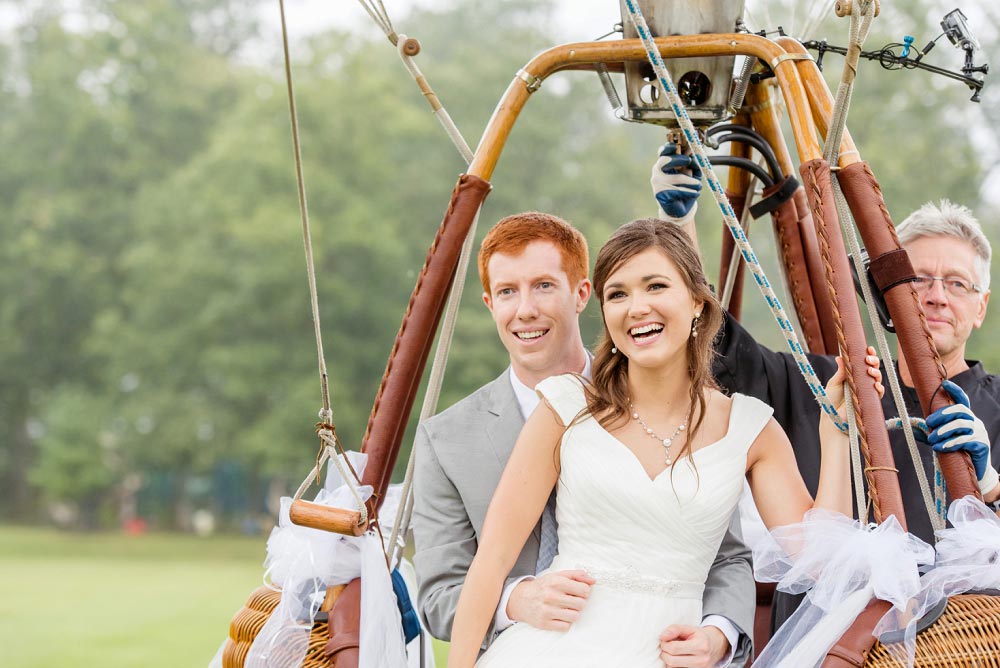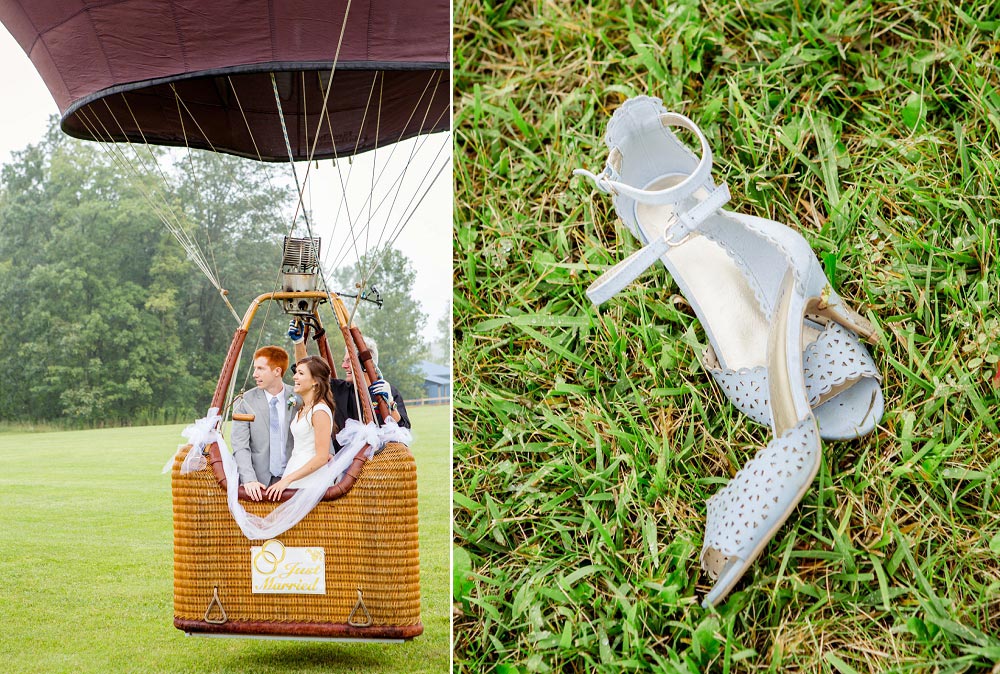 After their skip across the grass in the balloon, Sam and Lindsay ran through their bubble exit and on their way as Mr. & Mrs. Koenig!!! Congratulations to you both!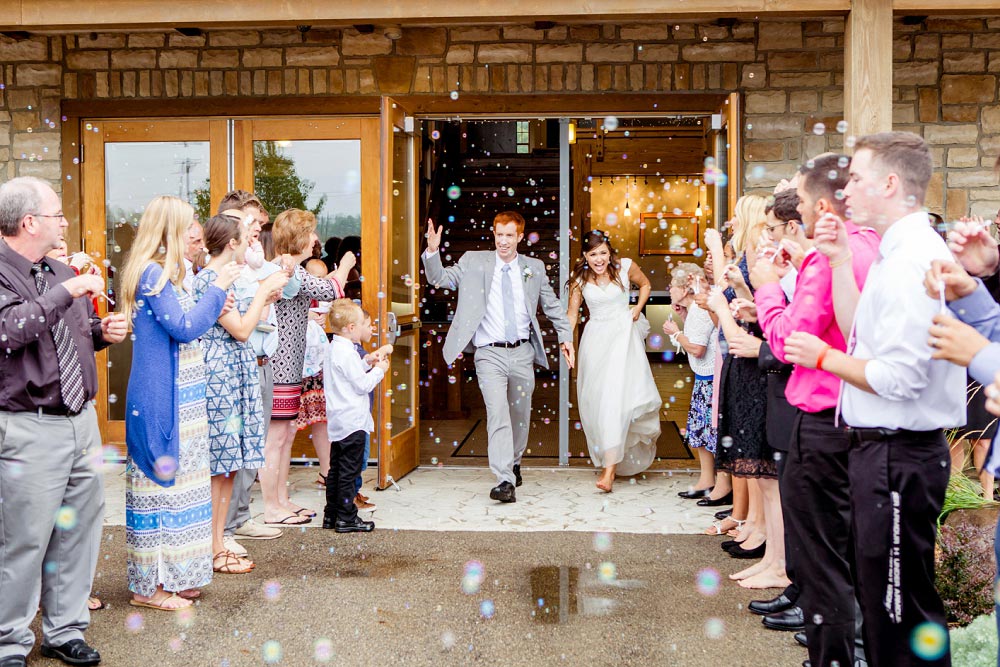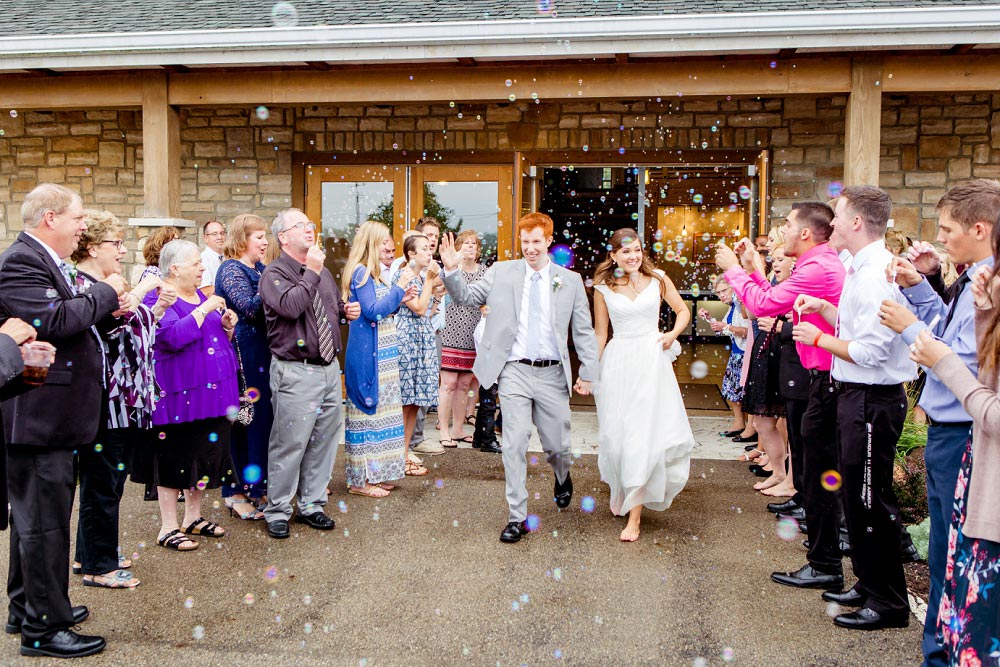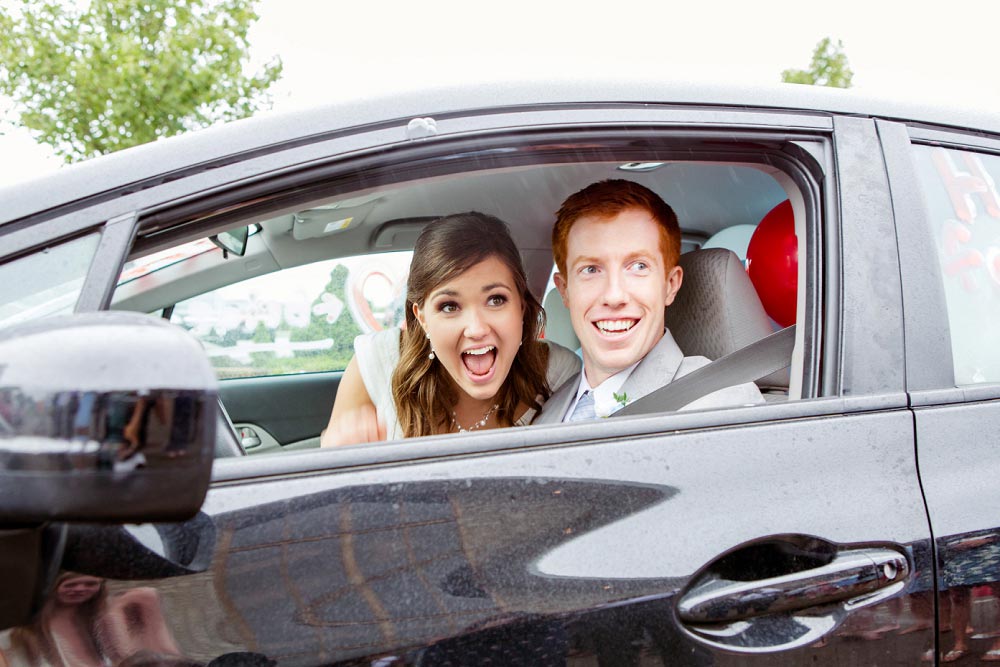 Second Photographer: Deborah Beachy of DG Photography
Bride's Dress: David's Bridal
Cake: Cake Creations
Venue: Urbana Christian Conference Center
Hair & Makeup: Chelsea Teat
Reception donuts: Der Dutchman, Plain City
Hot Air Balloon: Mid-Ohio Balloon Adventures, LLC
DJ: All Sounds Unlimited
Photo Booth: Columbus Photo Booth Co.