Class of 2018
Andy is a senior at Jonathan Alder High School. He comes from a family that loves music, so it only seems fitting that music would also be in his blood! The high school Marching Band and Show Choir are his thing…in fact he even has a silver cord on his band uniform for leadership.  In the future Andy hopes to pursue music production! Isn't that cool?!
Andy, many blessings to you as you serve God with the talents He's given you!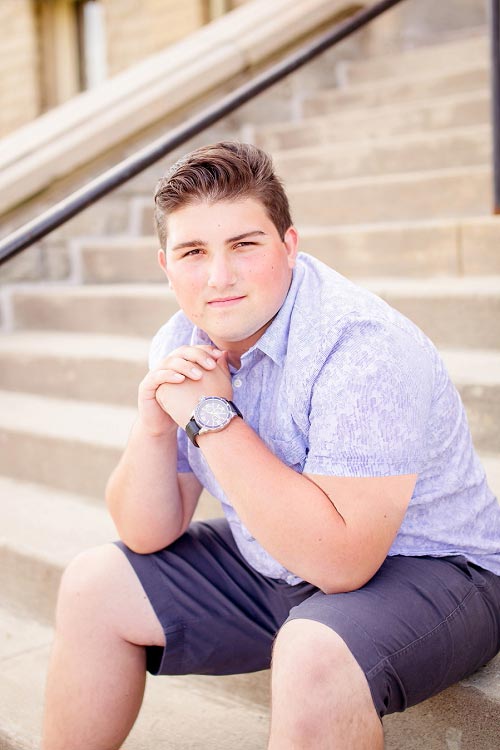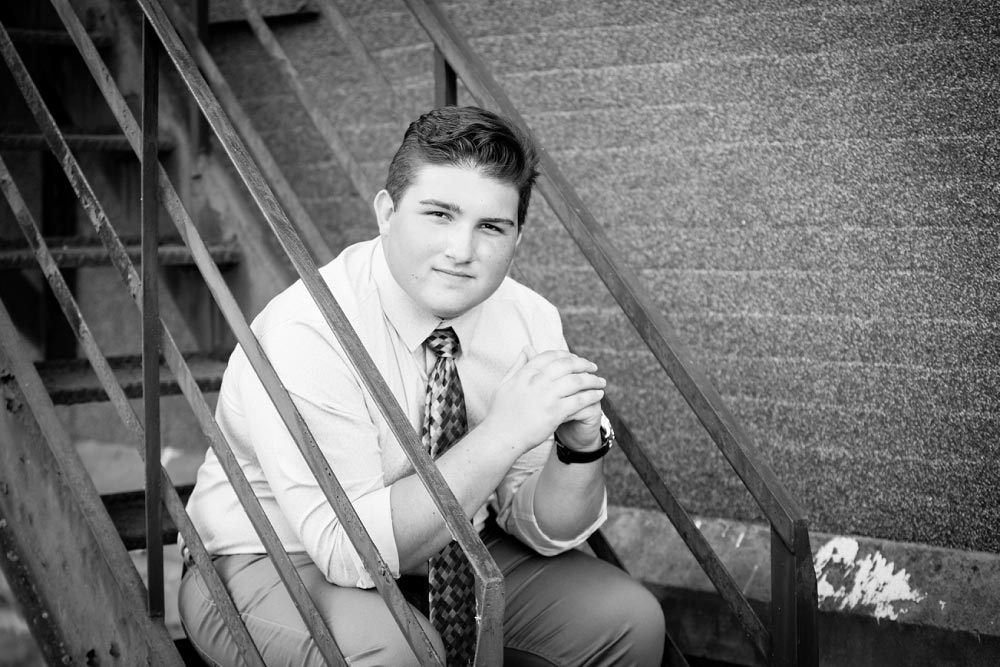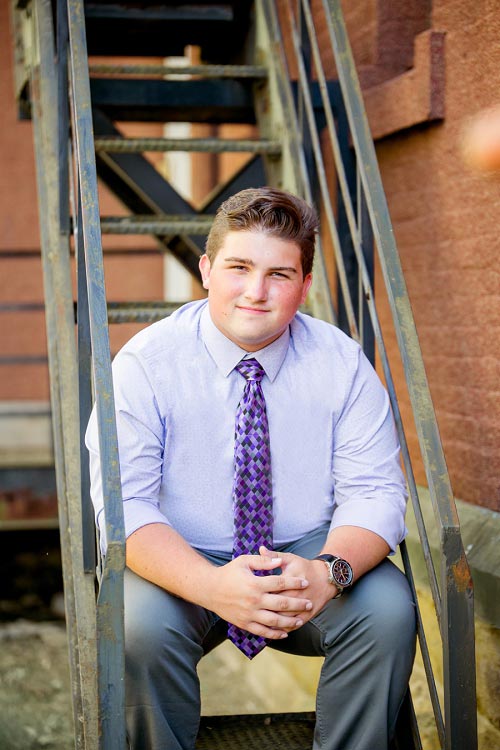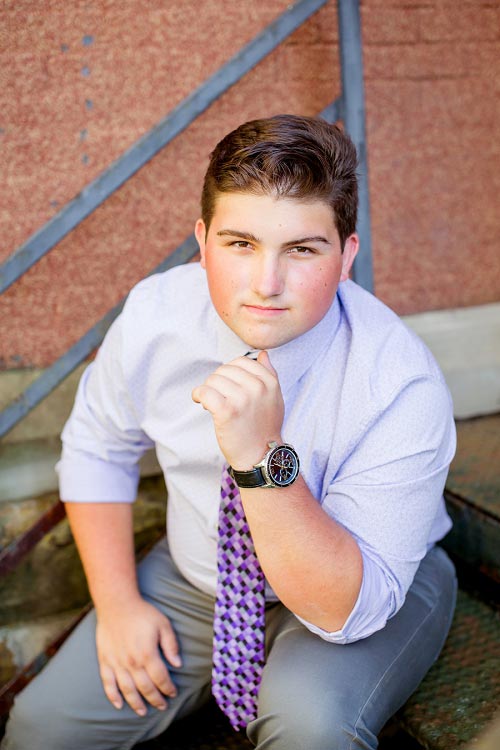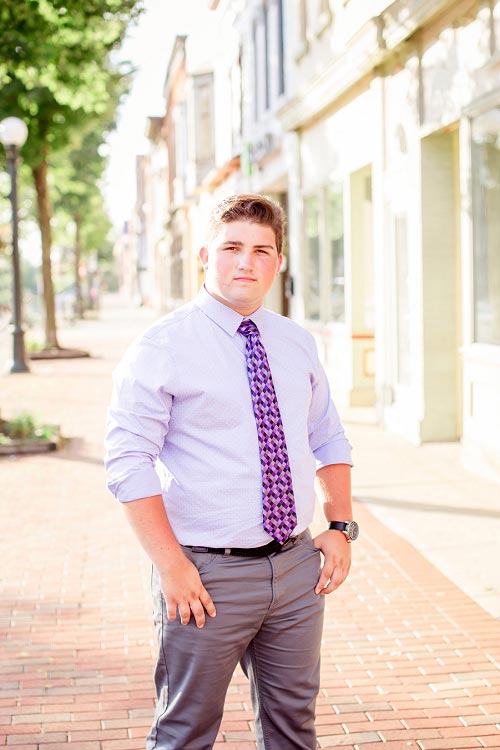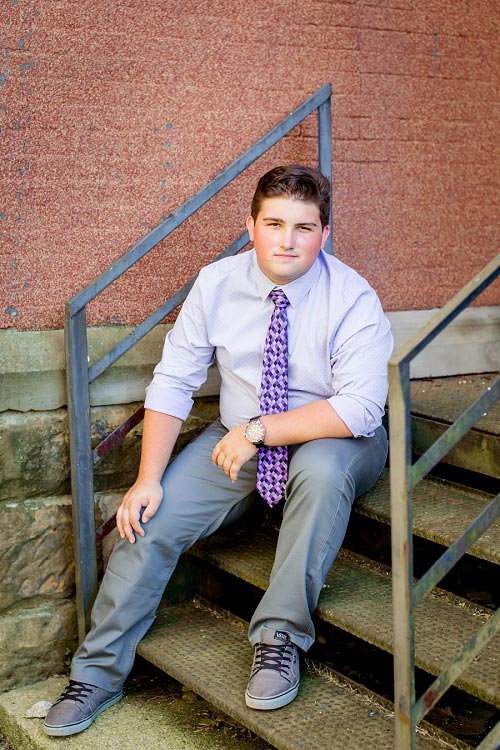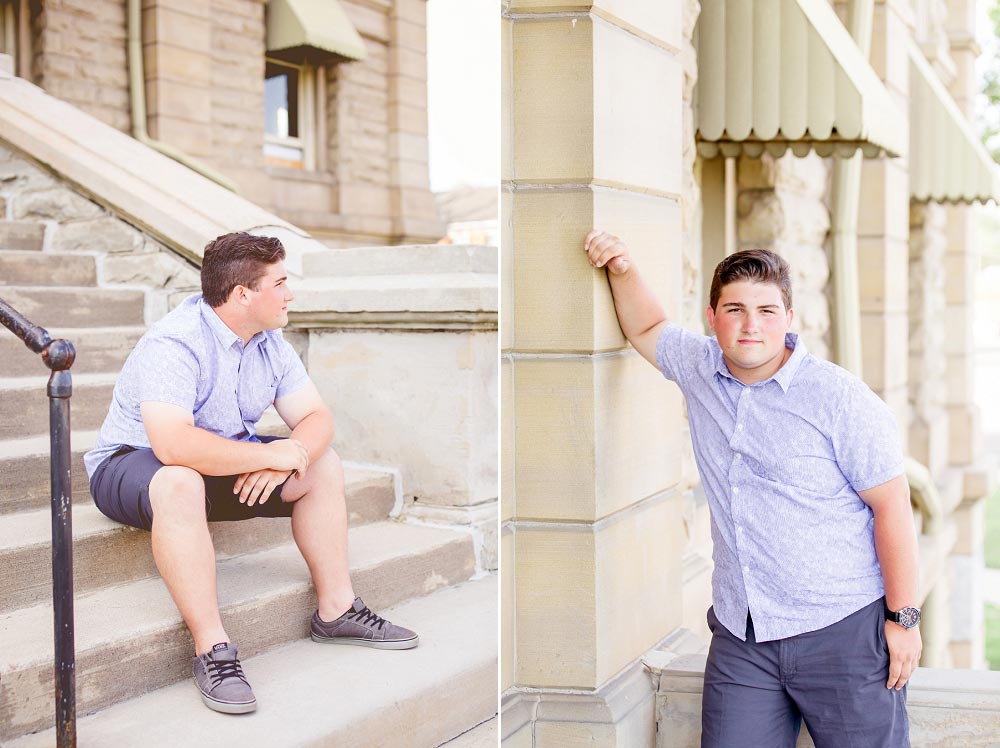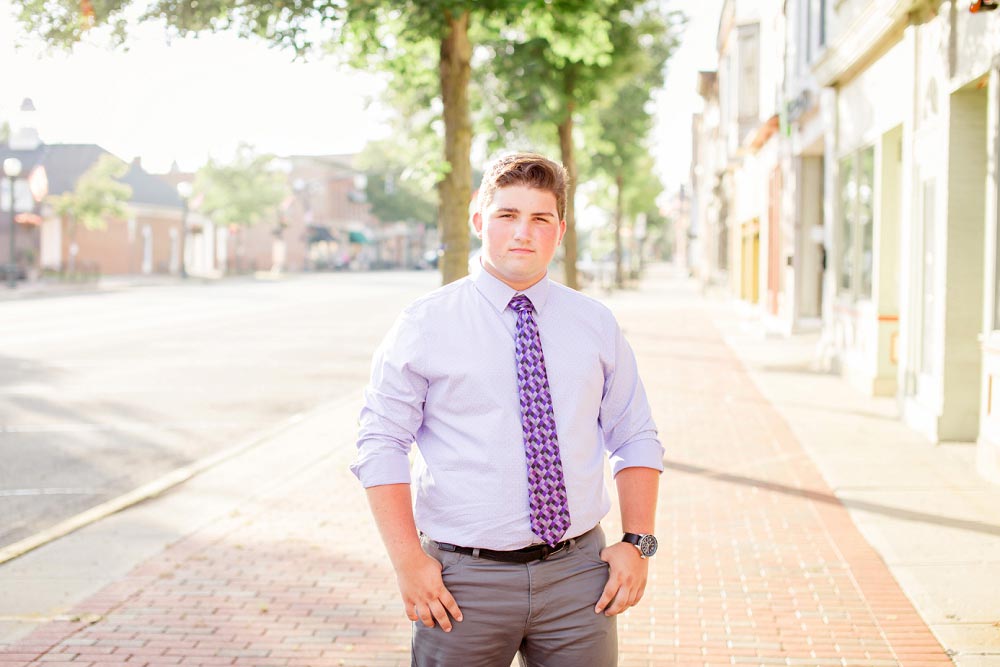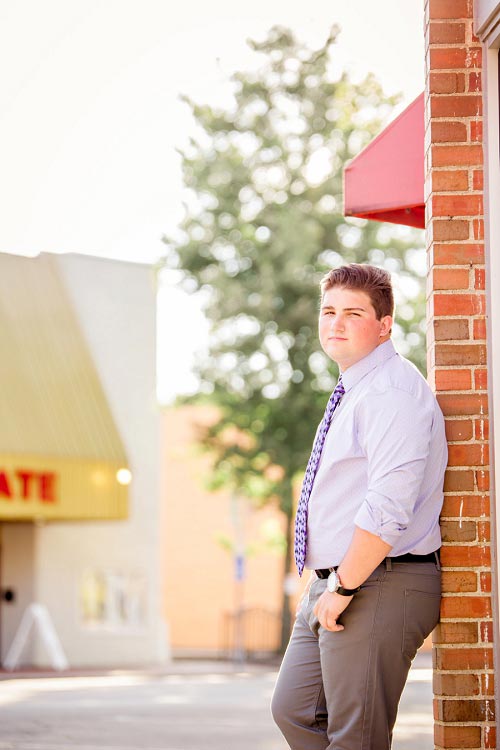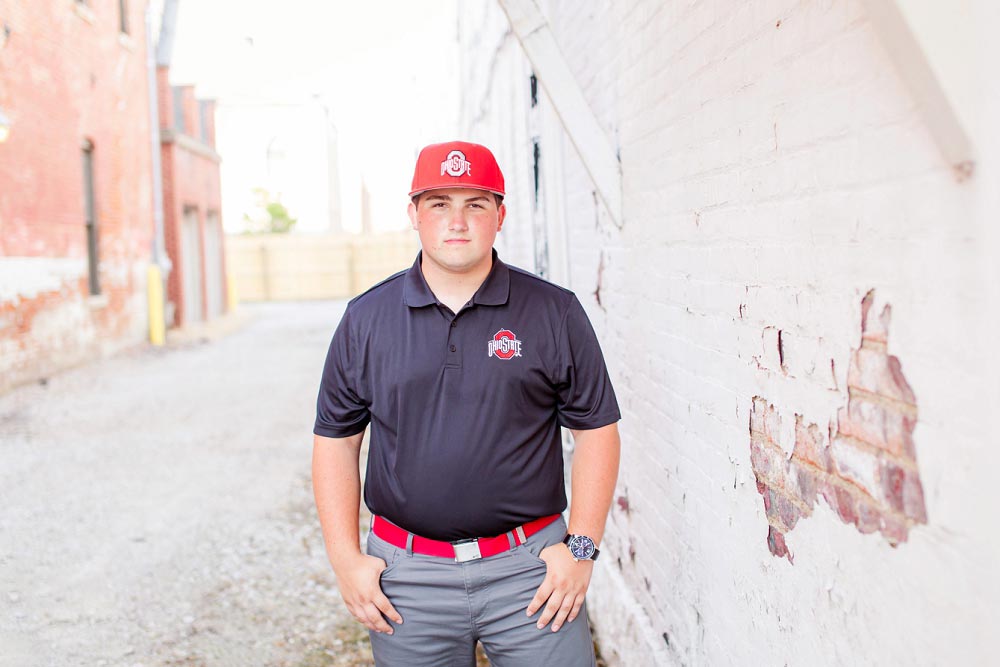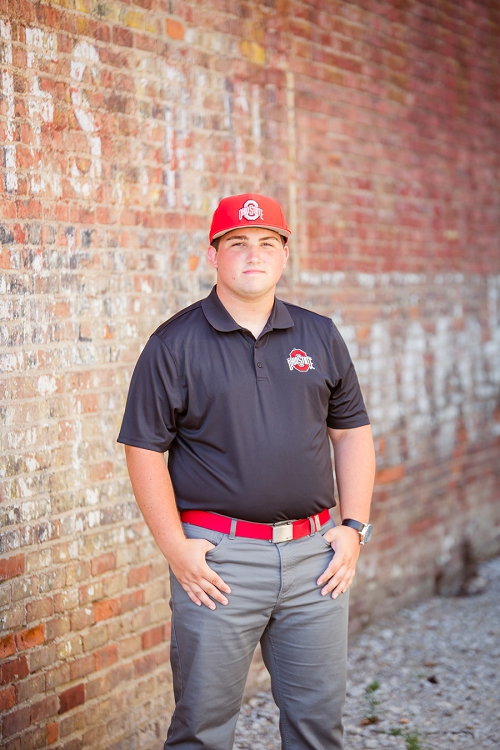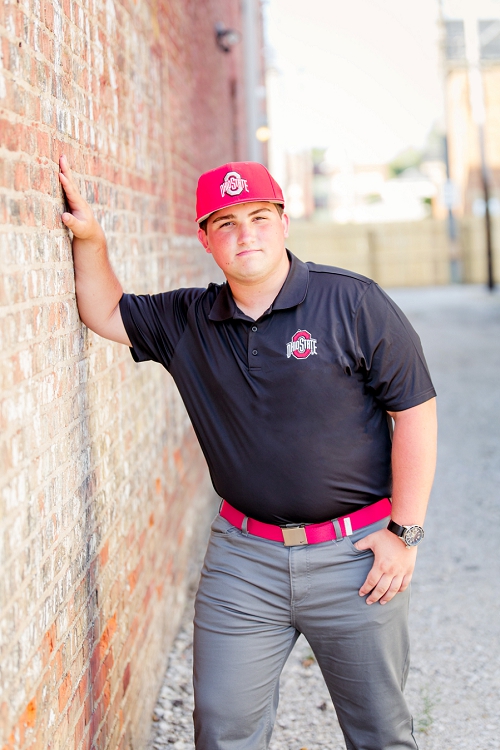 Andy wanted to take pictures with his uncle's restored 1973 Nova. Pretty cool ride!