"She's an old soul with young eyes, a vintage heart, and a beautiful mind." N. Lyons
Kamryn was a jewel to photograph! Her session was so uniquely pieced together! Kamryn loves the 1950s era, so for the first part of her session she wore a vintage dress that was found at a thrift store and get this…it still had the Lazarus tag in it! (For those who aren't old enough to remember the Lazarus stores, it's what the Macy's stores in Columbus used to be!)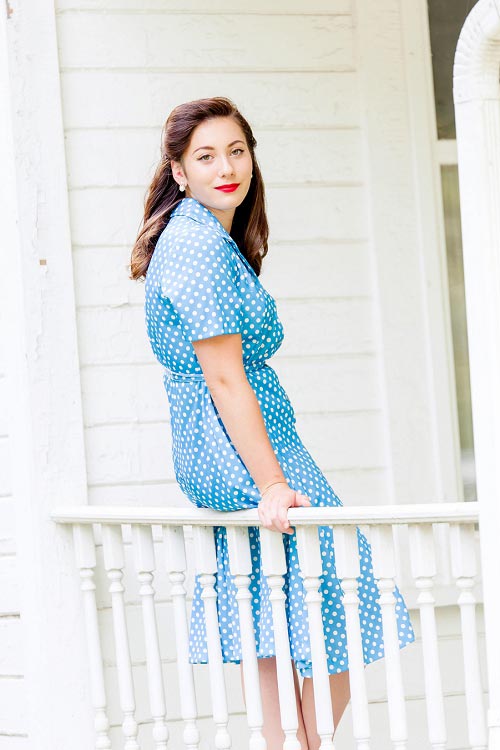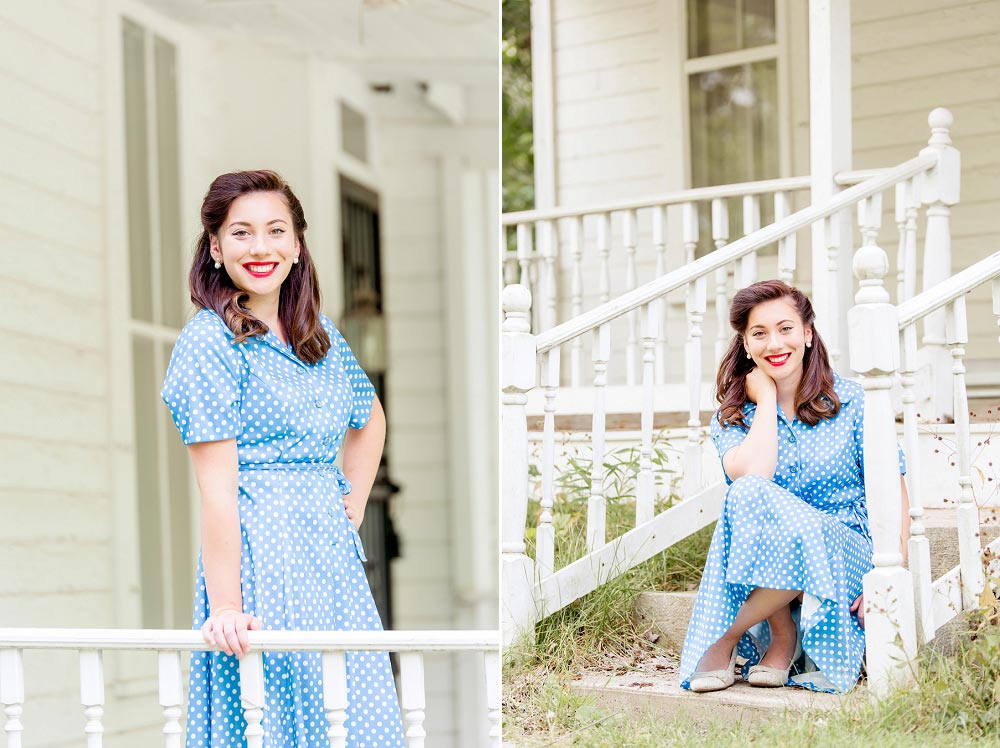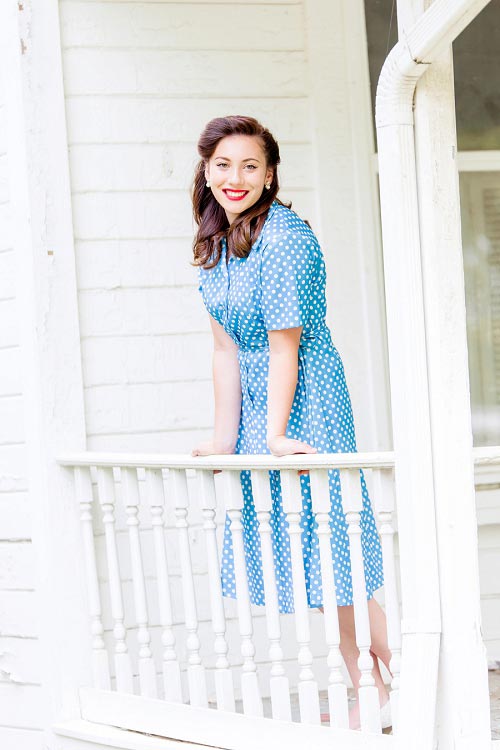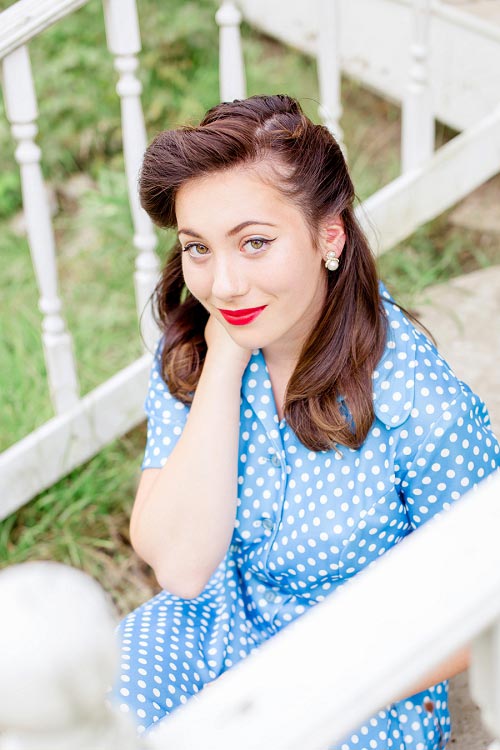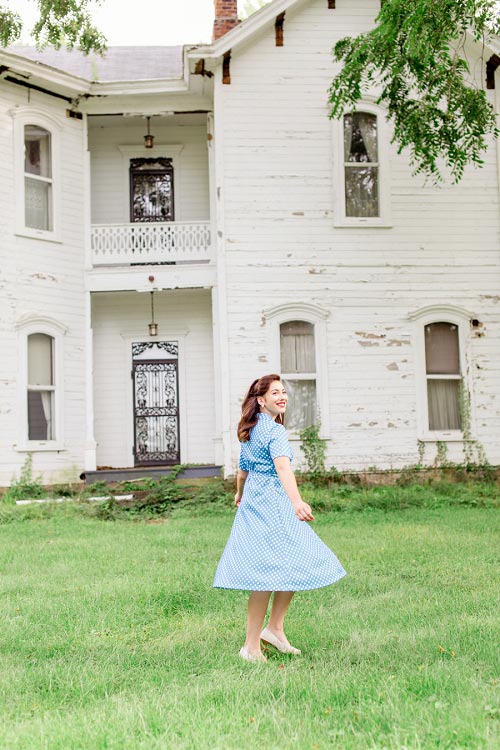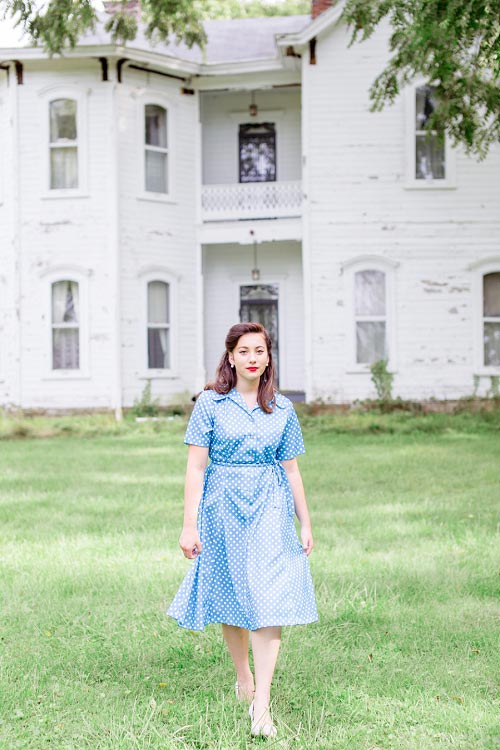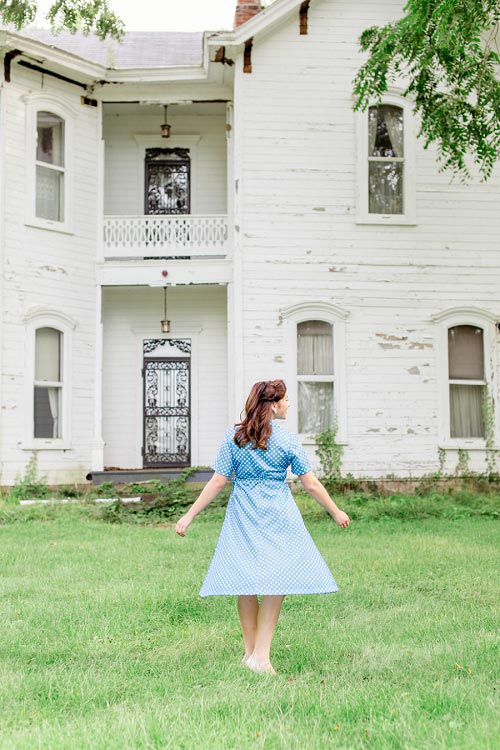 Notice the cool old cars?!!  You know, God cares about each and every detail of our lives…He even takes the little details and pieces them together to bless us, bless others in our paths, and bring glory to Him. This is what happened when Kamryn and her mom happened to be driving past a place with an old car for sale. They dropped by and asked the gentleman if he would allow Kamryn to take some senior pictures with his car, and he said sure! Their time spent visiting with this man allowed for him to share about his journey of losing his wife to cancer and the possible adventures ahead in his future.  I believe God allowed their paths to cross…for a caring, listening ear…for the sweet blessing of fun senior pictures…and maybe in ways we'll never know, but ultimately to help point our eyes to God by showing us He cares.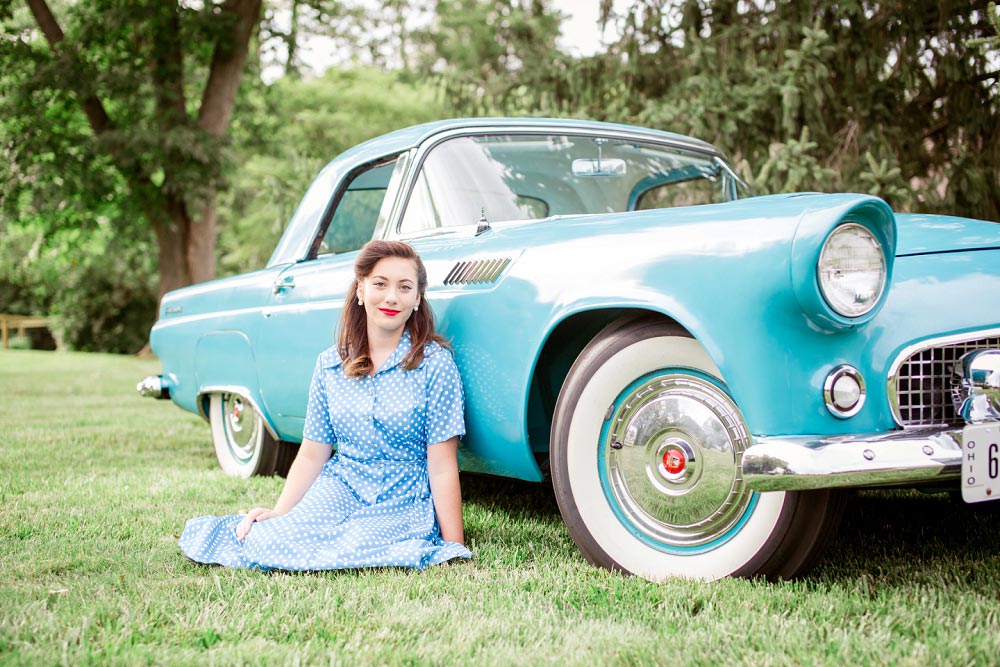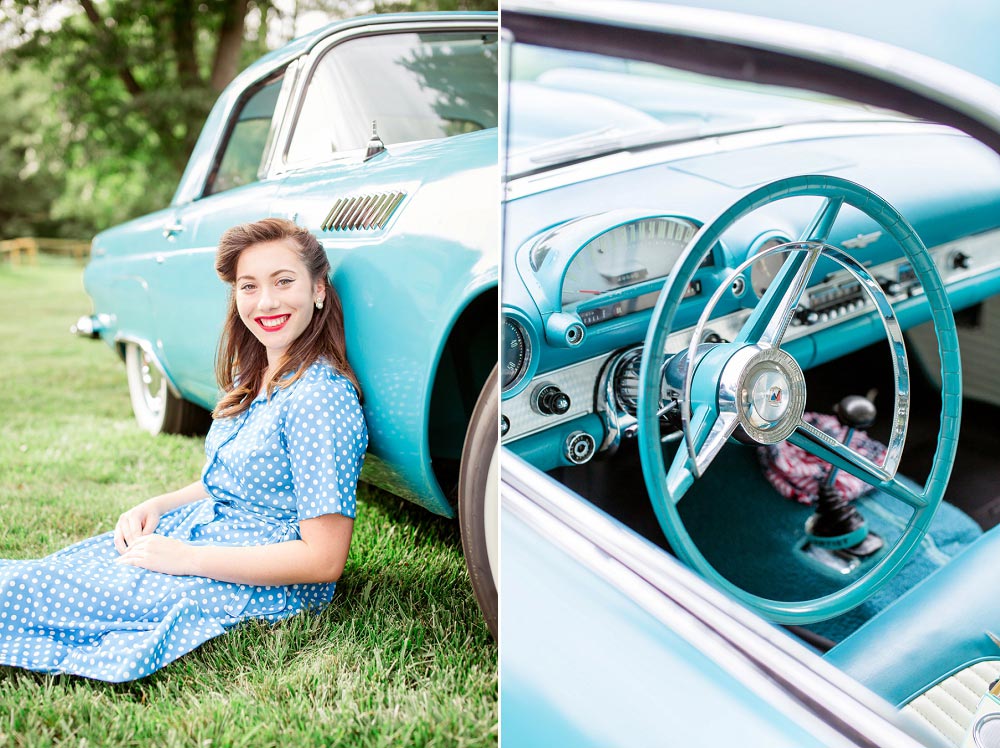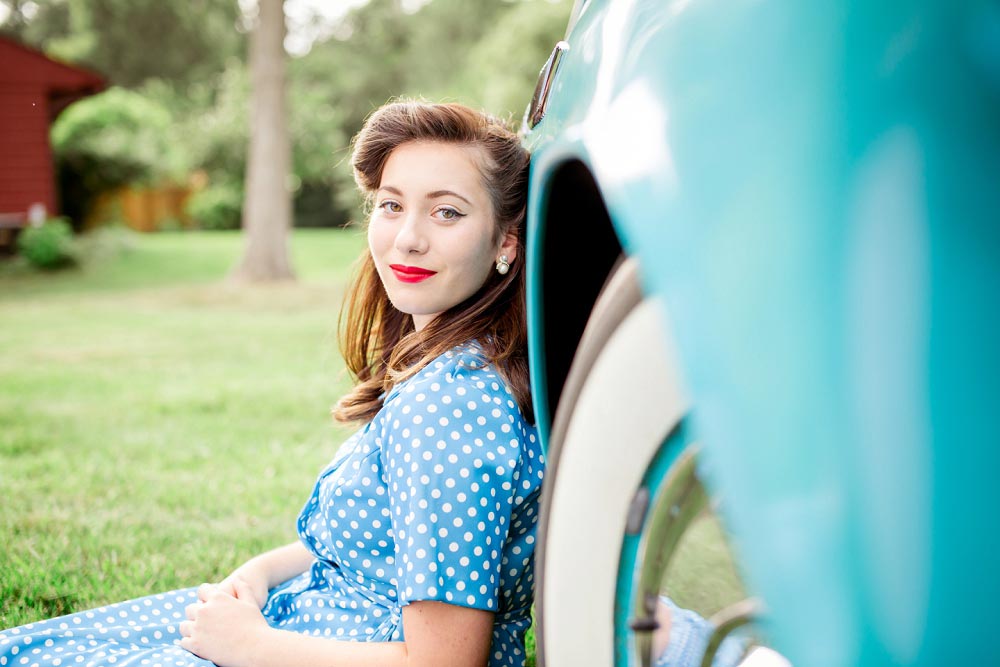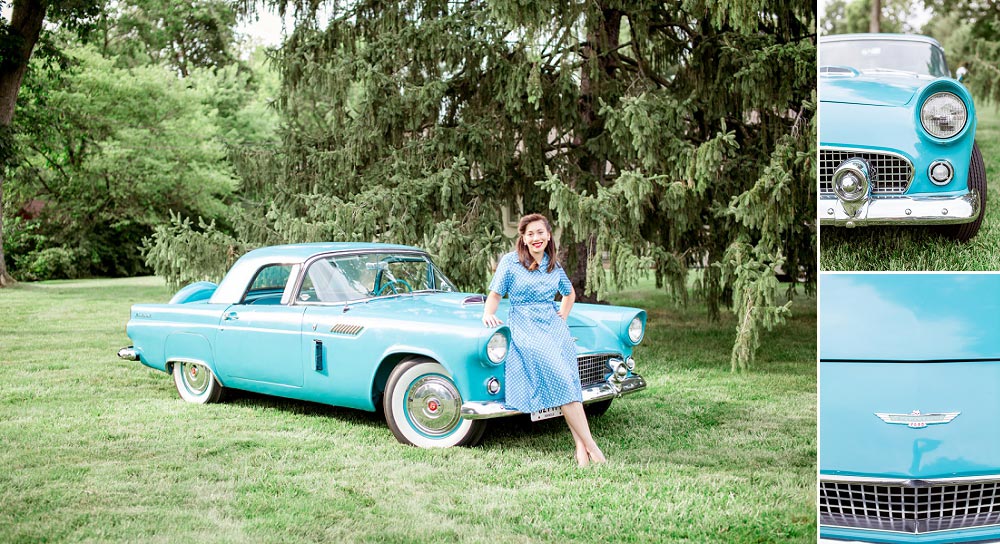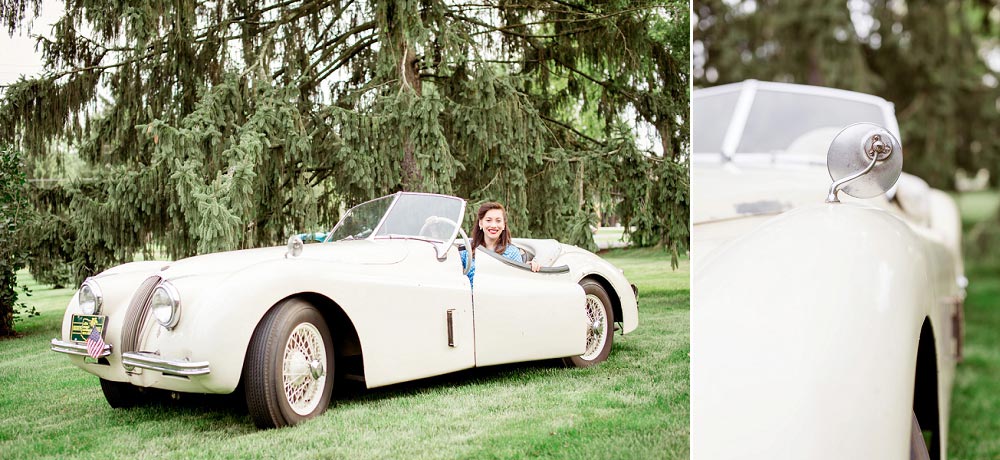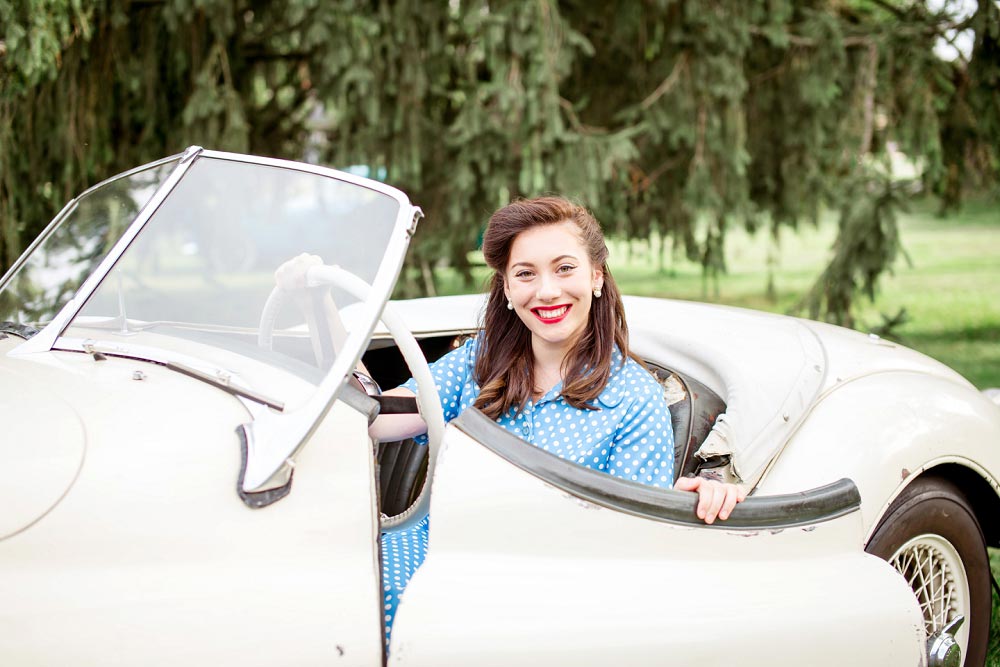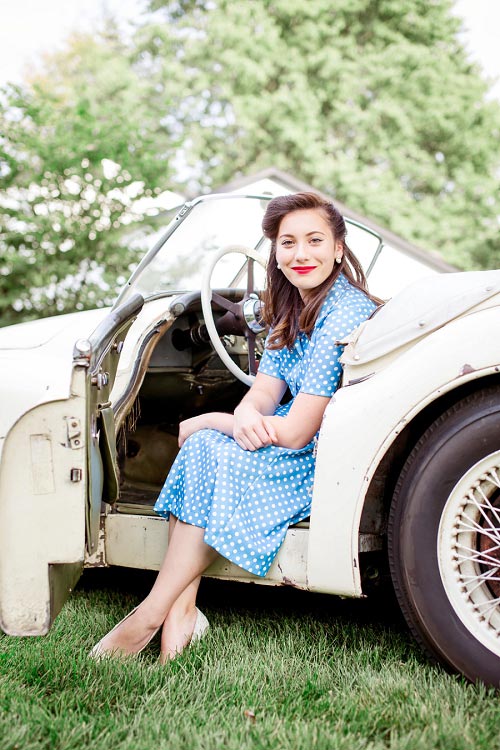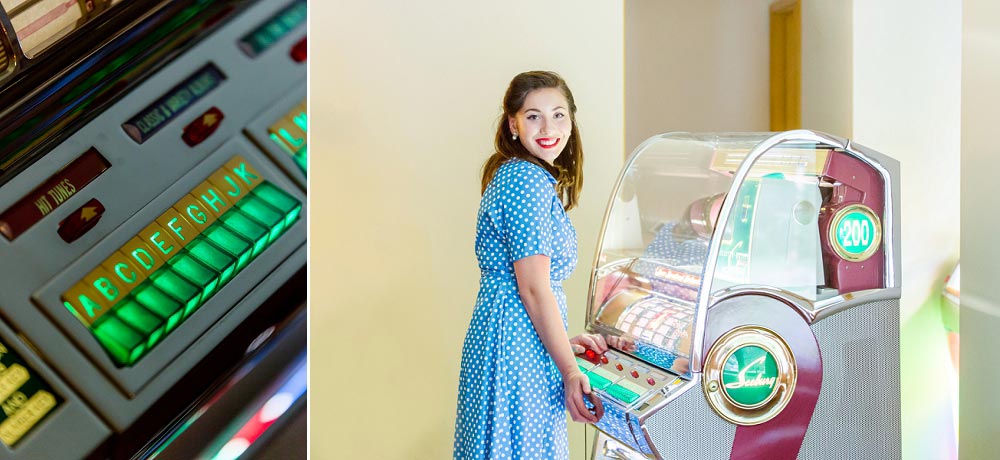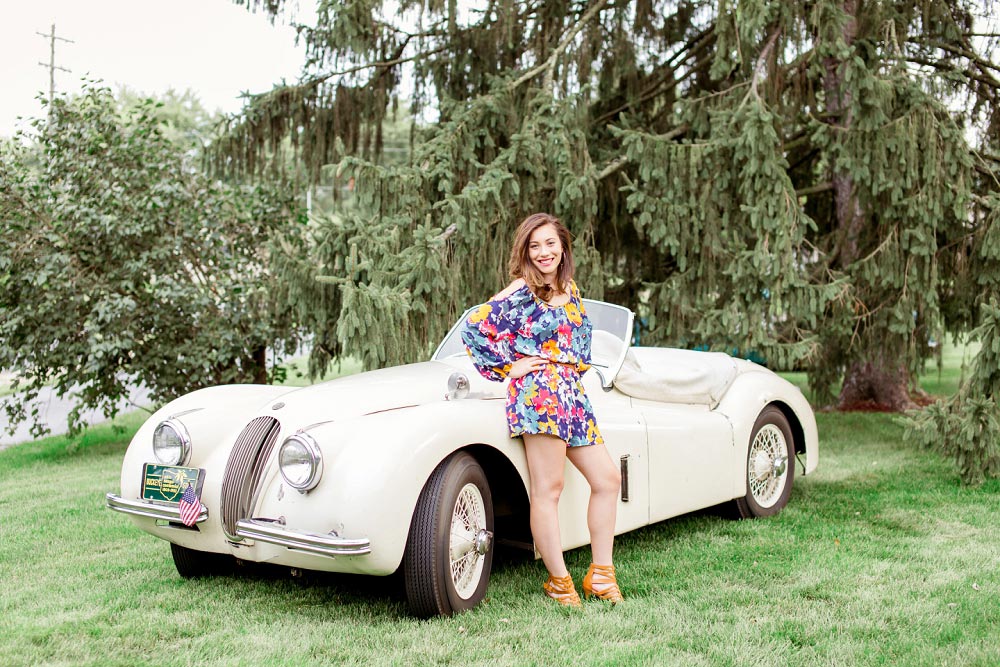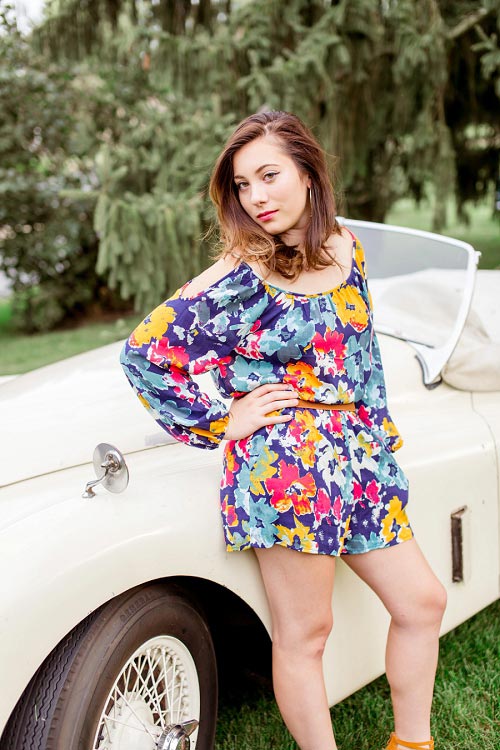 The gentleman graciously allowed us to use three of his cars for pictures and a cool jukebox!  He also surprised Kamryn by giving her a piece of his wife's jewelry in loving memory.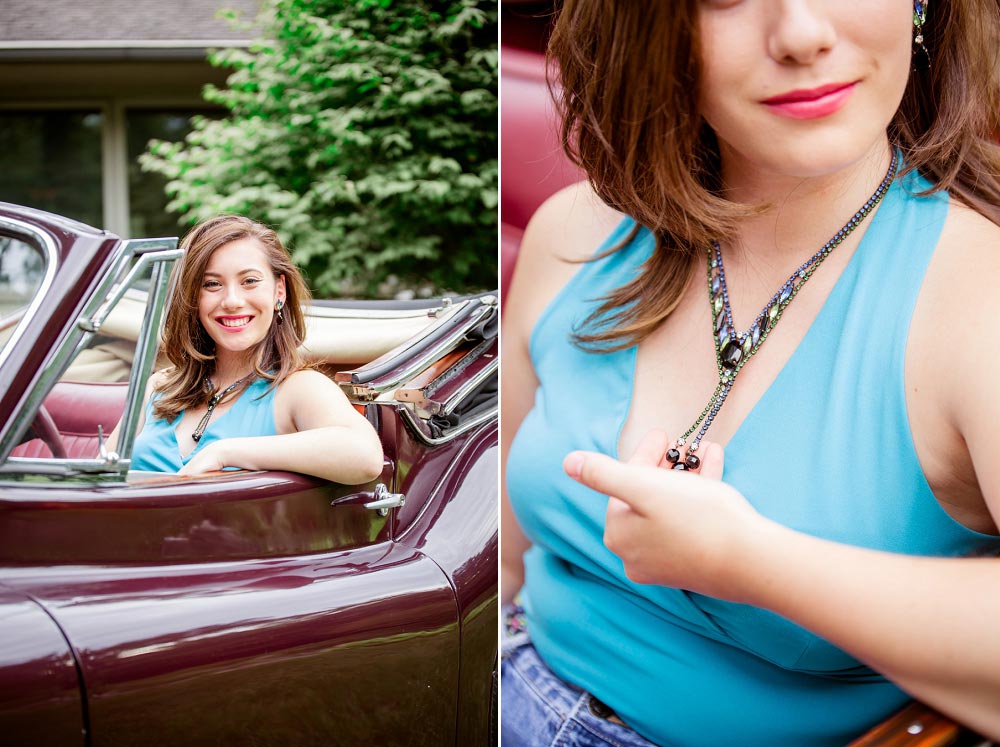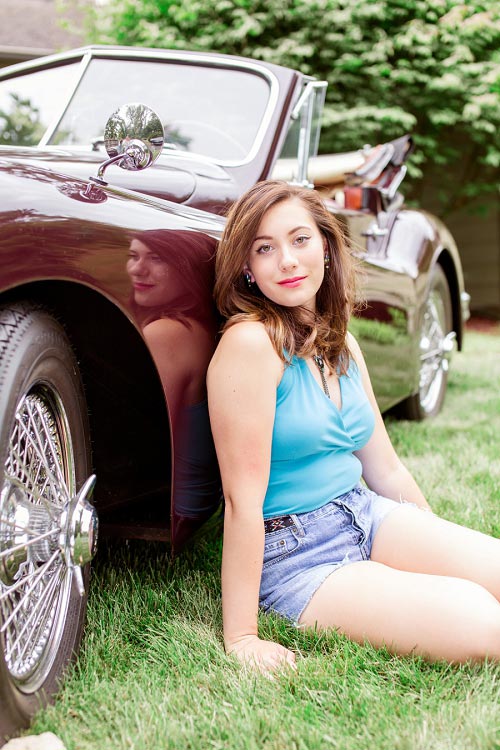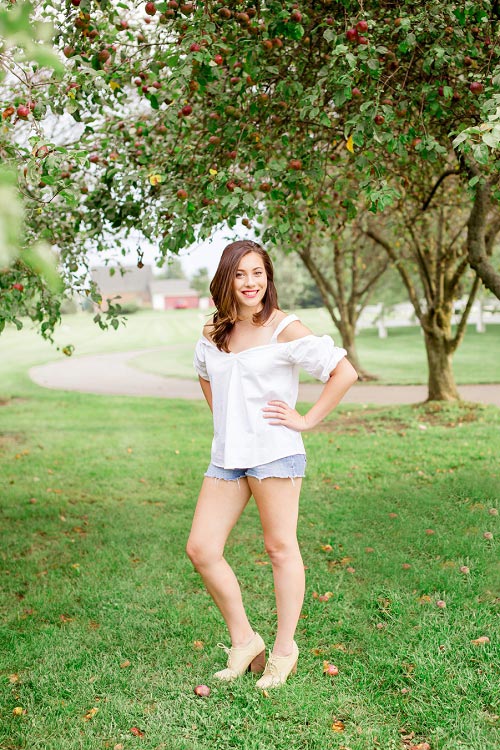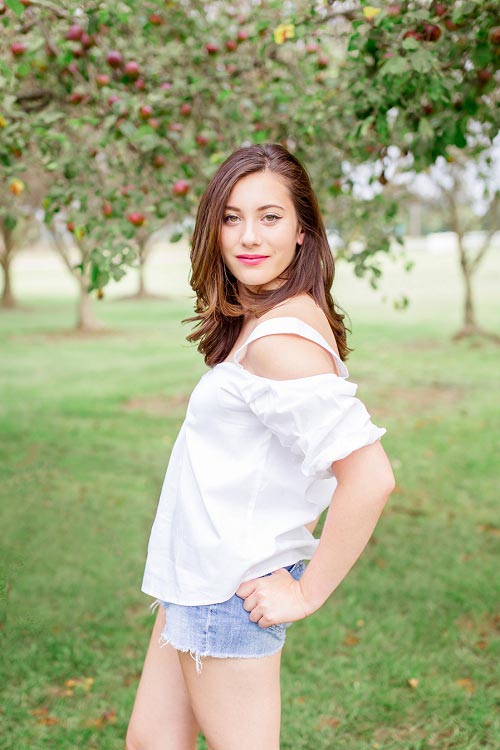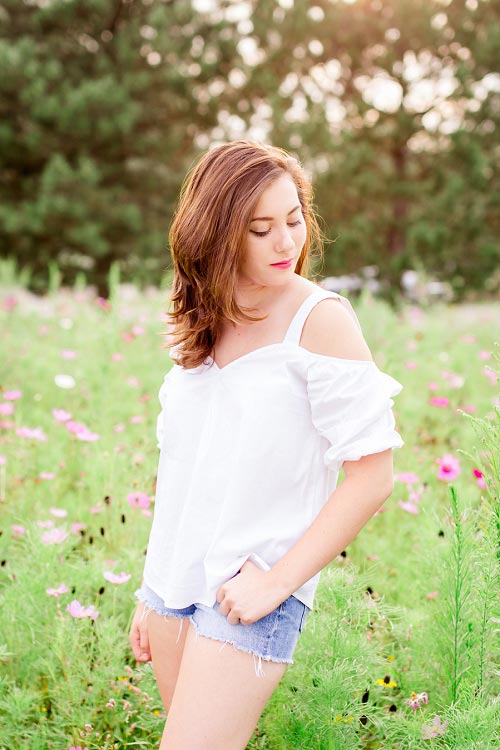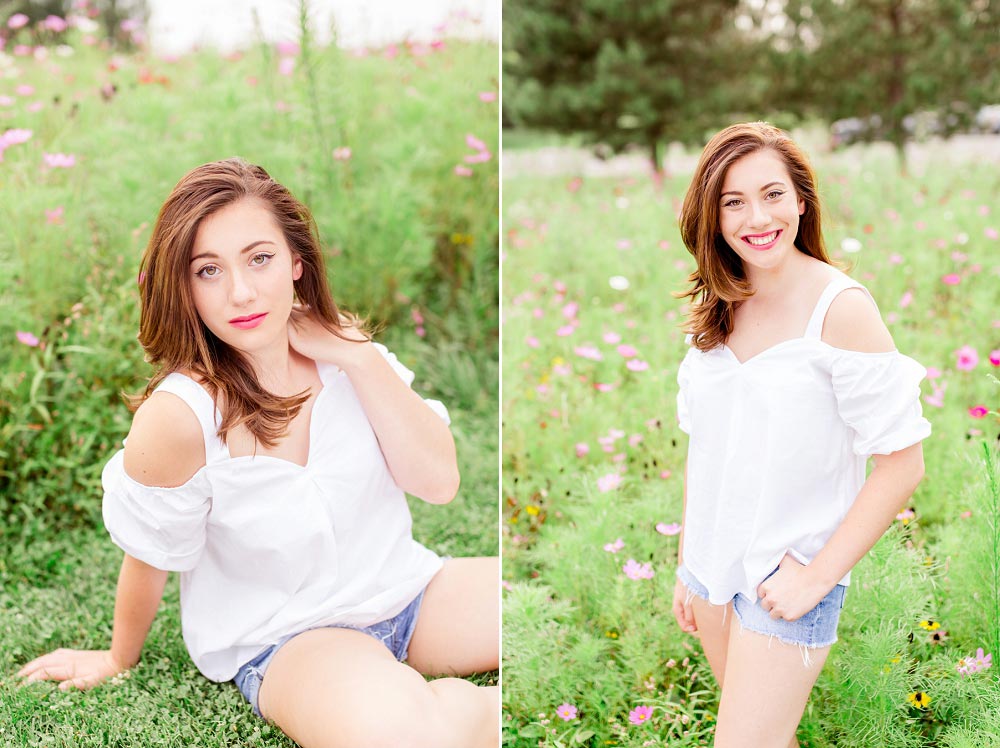 Kamryn is a senior at Dublin Jerome High School and she plans to attend Cedarville University next fall. She's outgoing, caring, funny, and loves writing and yoga!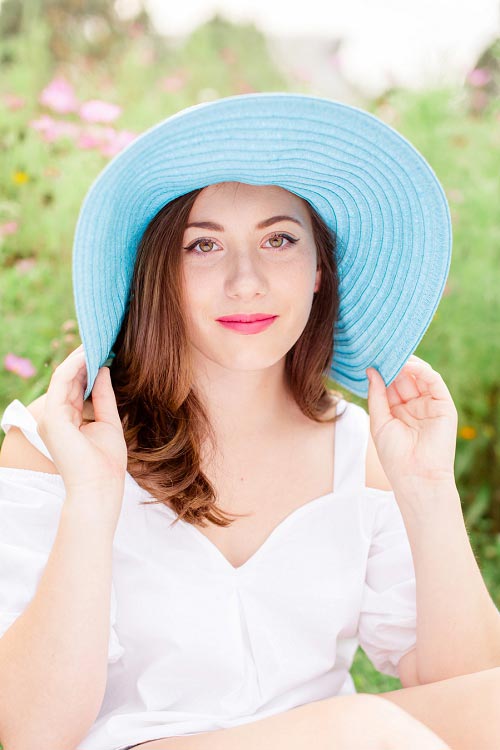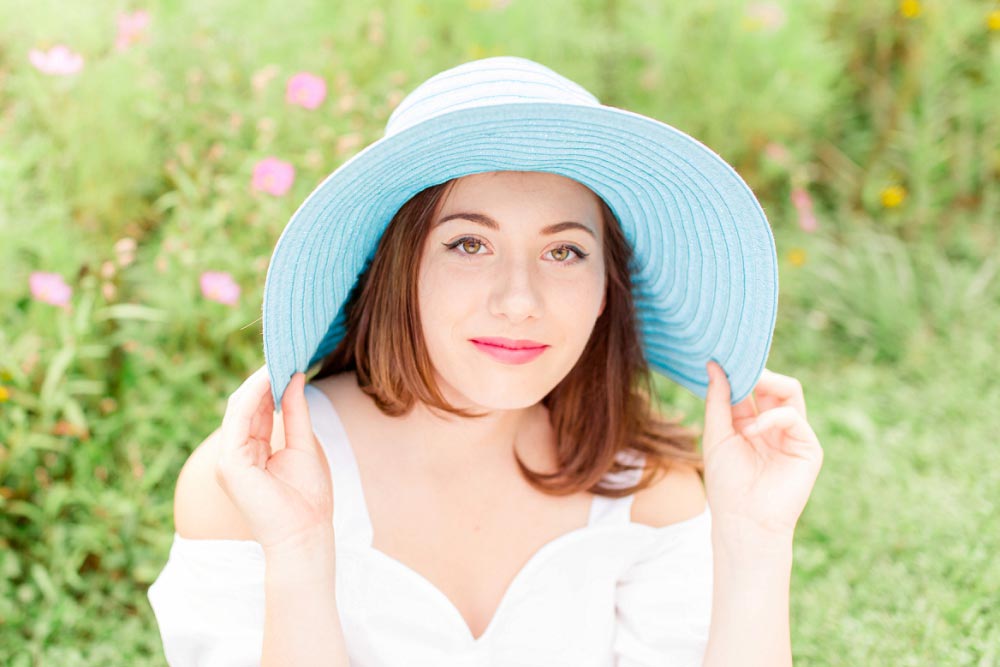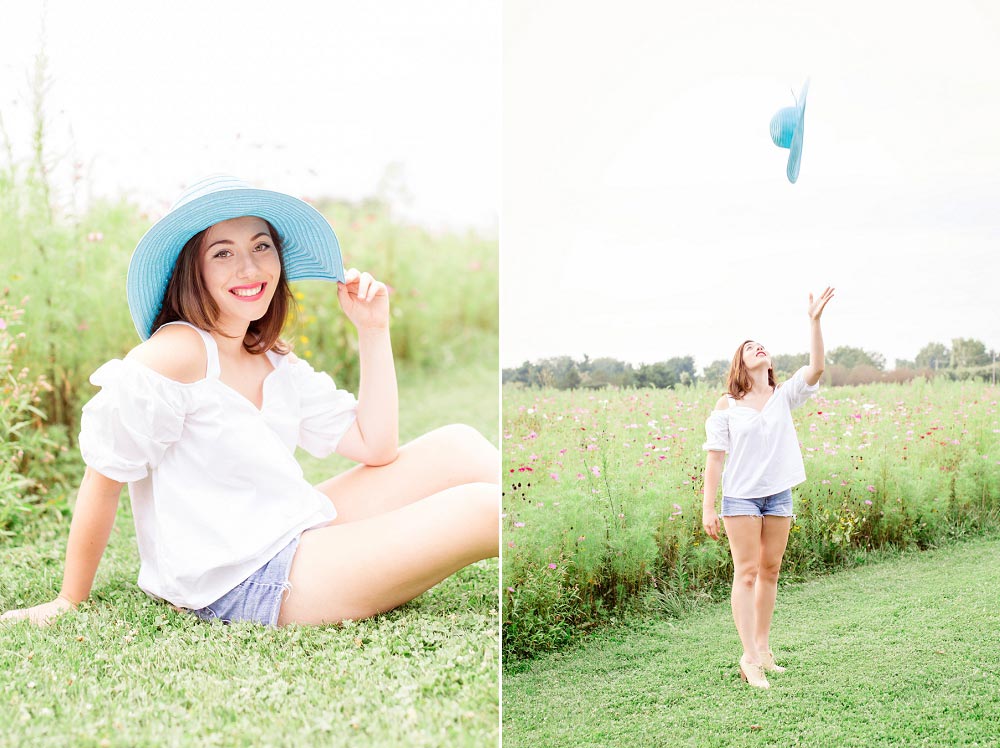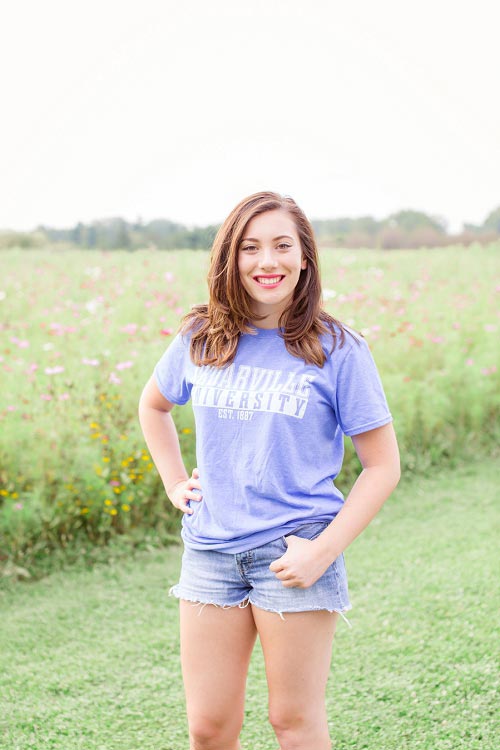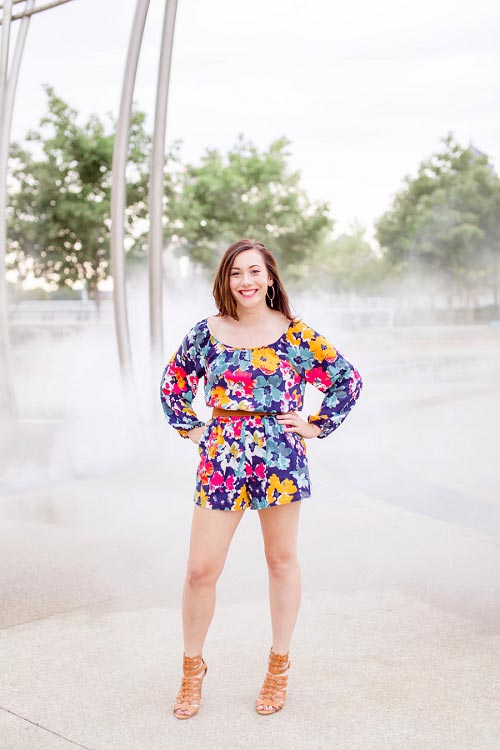 Can we all agree that Kamryn can pretty much rock any outfit she wears?!?! I mean seriously, she pulled off completely different styles in true model fashion! I love how these pictures taken in downtown Columbus turned out! The steam, the skyline, the sunset….ooooh yeah!!!