Engagement: Brock & Katie
I love engagement sessions! There's love, sweet romance, happiness, and an anticipation of their wedding day knowing that taking these pictures are another step closer to their big day! I often tell couples I want them to feel like they're on a date, and I encourage them to relate with each other and feel free to move in the moment. From my vantage point behind the camera this seemed easy for Brock and Katie…it was sweet to watch them together!
Brock and Katie chose to use a country setting for their engagement session, which was gorgeous as the sun shone brightly throughout most of the evening!  In some of the pictures you'll see an antique Model D John Deere tractor.  This tractor is from Brock's grandpa Yutzy's collection and hold a special significance to them, because after they get married they will be living on the family farm where Brock grew up and will continue farming.
Now for a bit of Brock and Katie's story….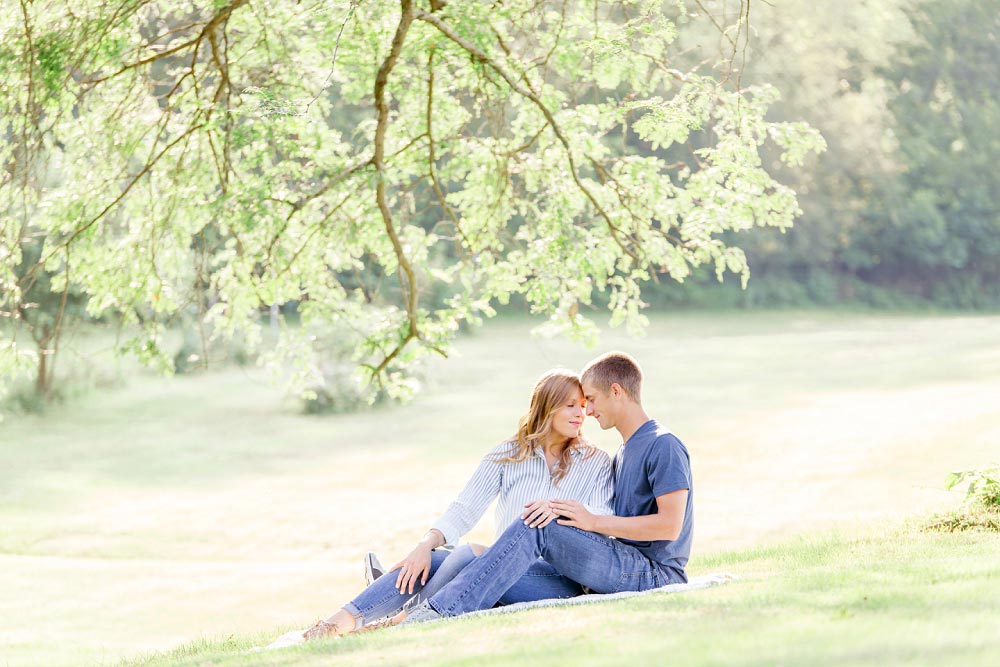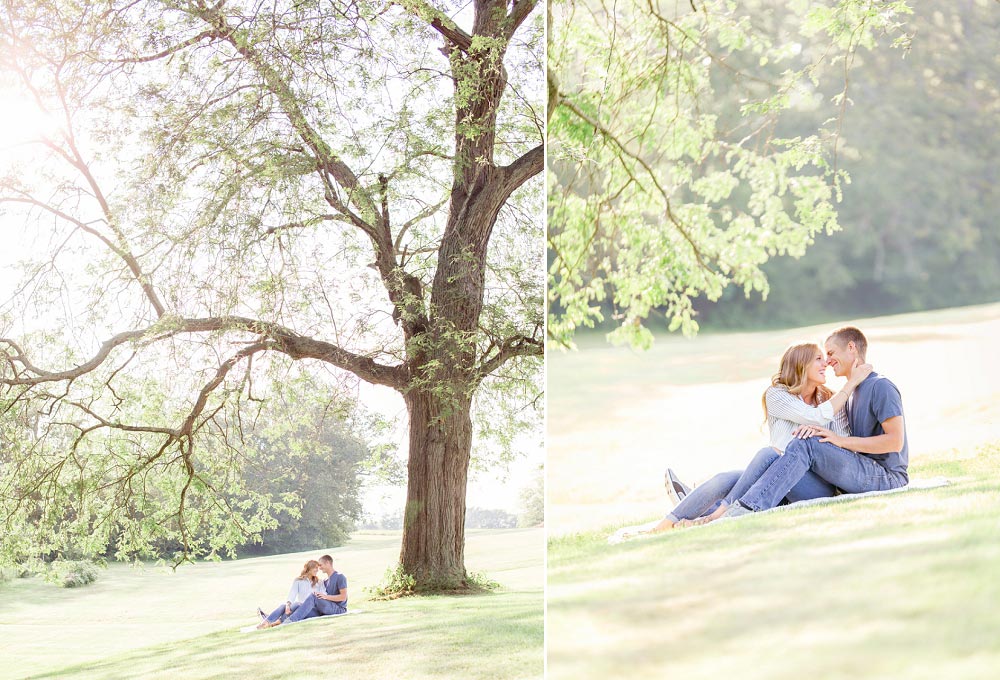 When asked where they met this is what I found out… "Good question," said Brock. "I don't know. Just mutual friends I guess. Church, school? It just kind of happened."
Katie shared, "We met because of mutual friends I think, but I remember just knowing of him for a while. He went to Shekinah Christian School where some of my youth group friends went and he coached my little brother, Sam, in Junior High basketball. But it wasn't until our mutual friend talked to us both about each other that I really considered liking him. He got my number and we had our first real conversation at a graduation party a couple days later, and the rest is history!"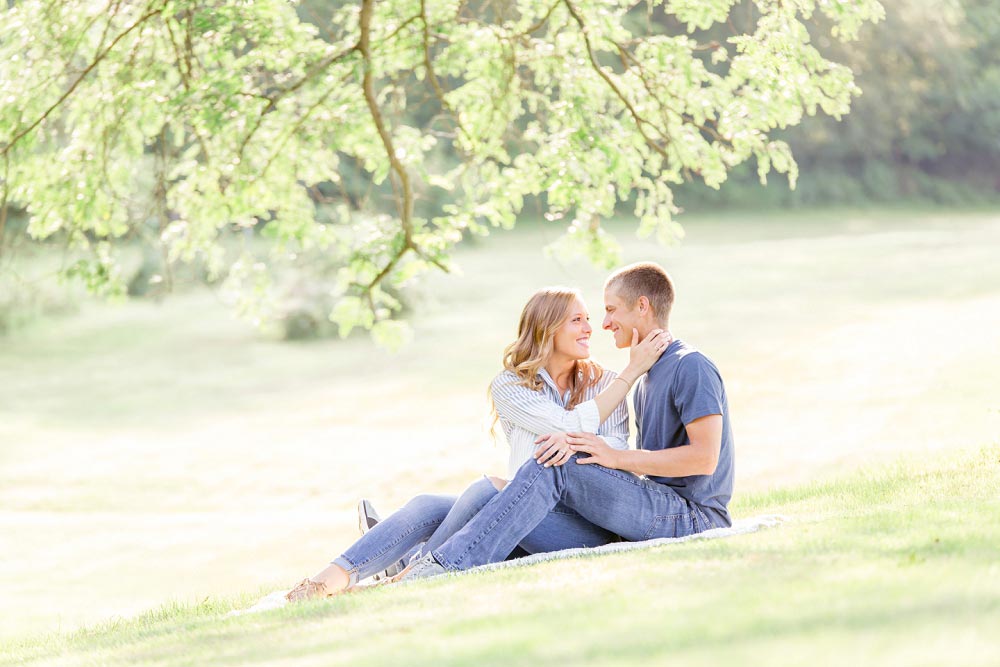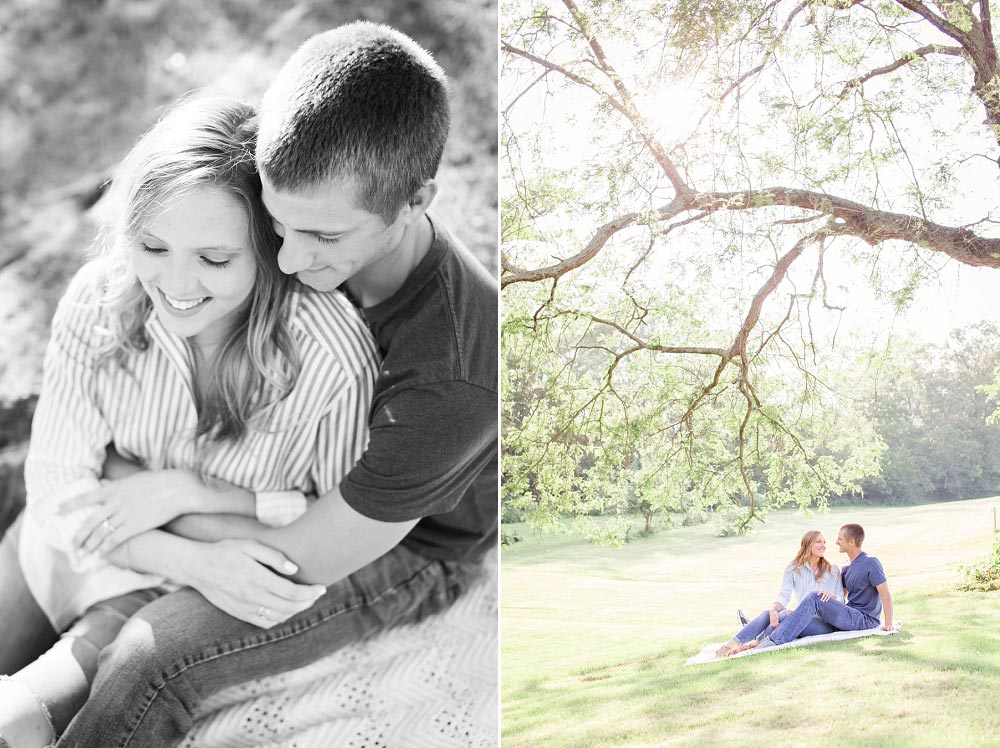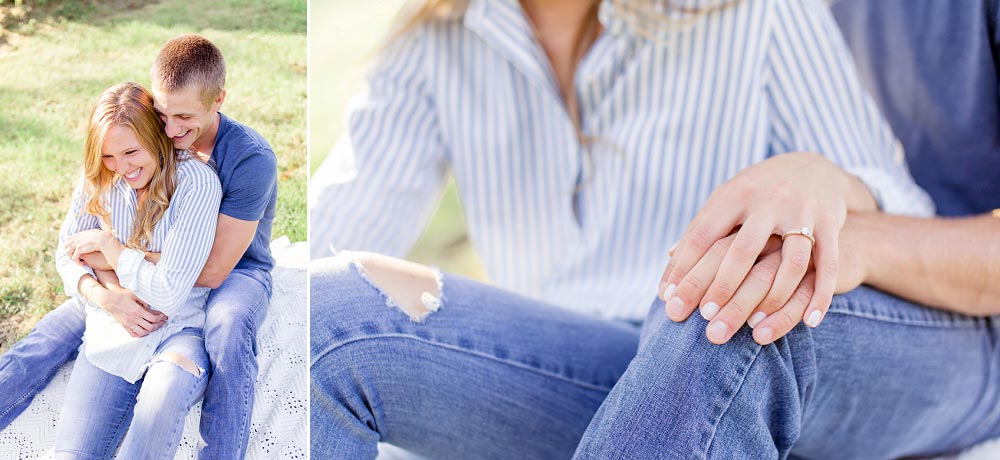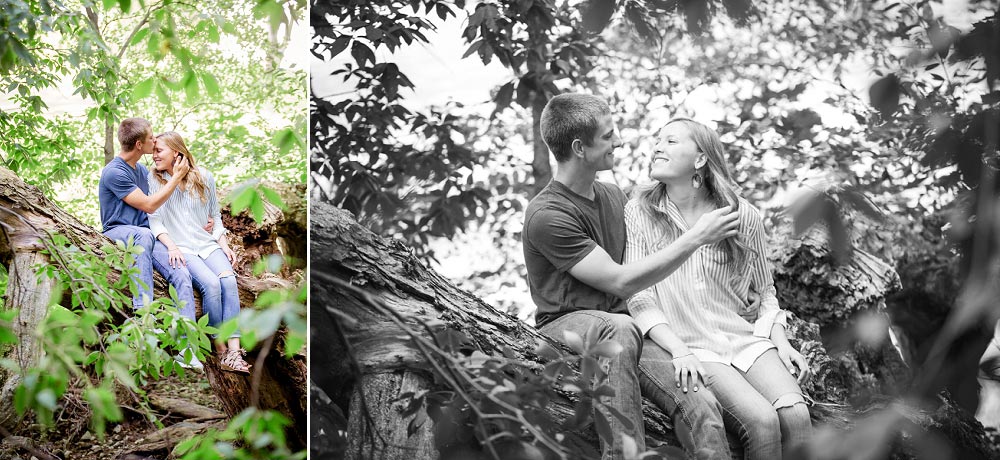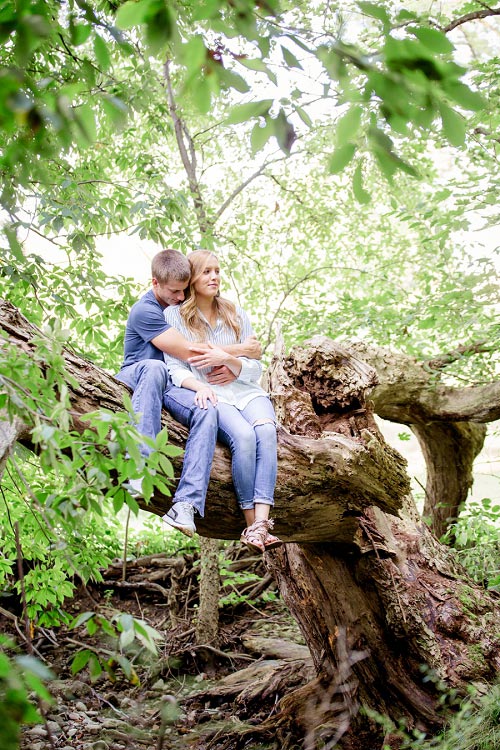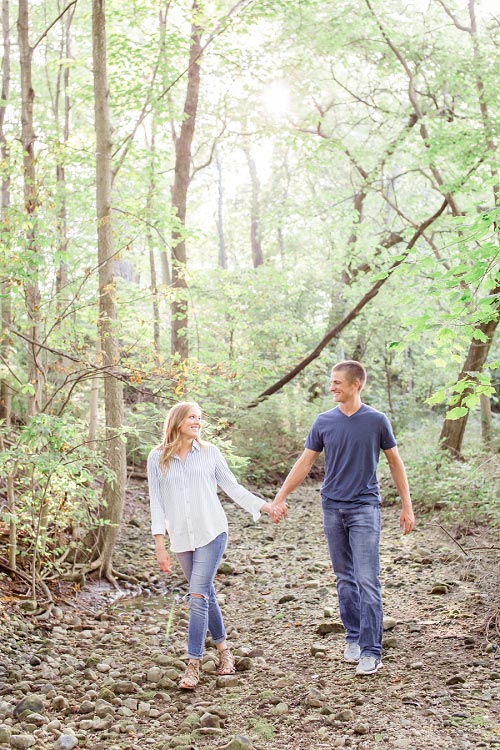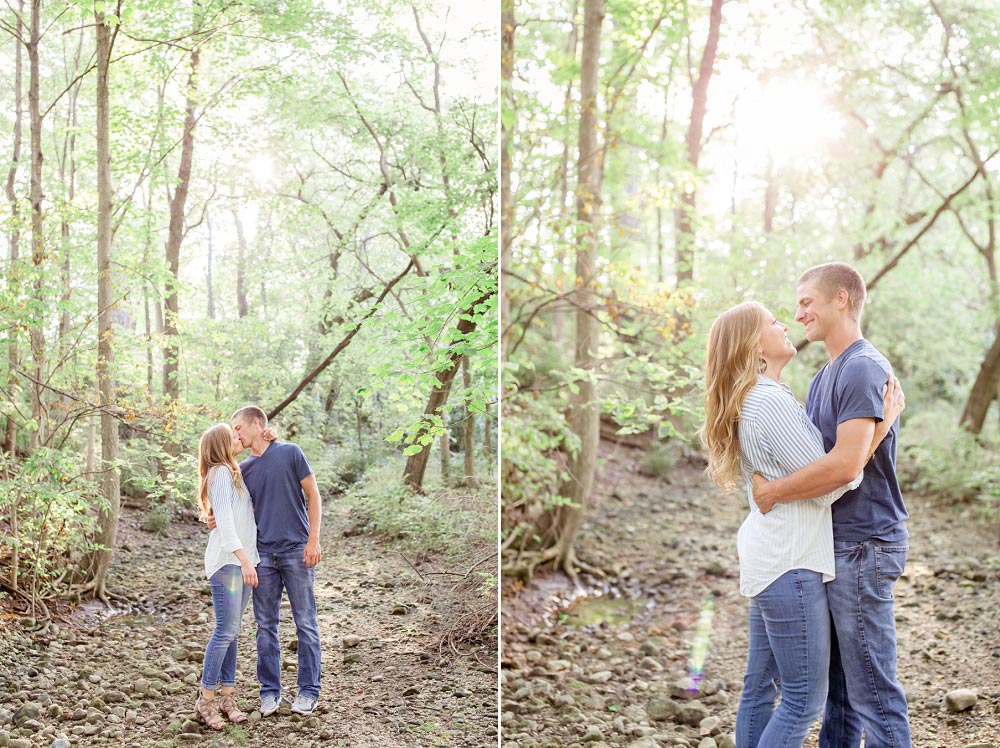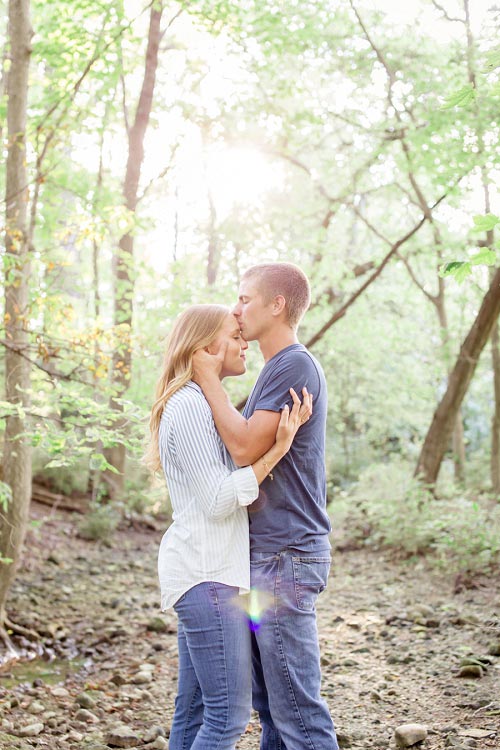 Brock, how would you describe Katie? "Katie is fun going, on fire for the Lord in a way I can only dream to be, very artistic, and has a compassion for others."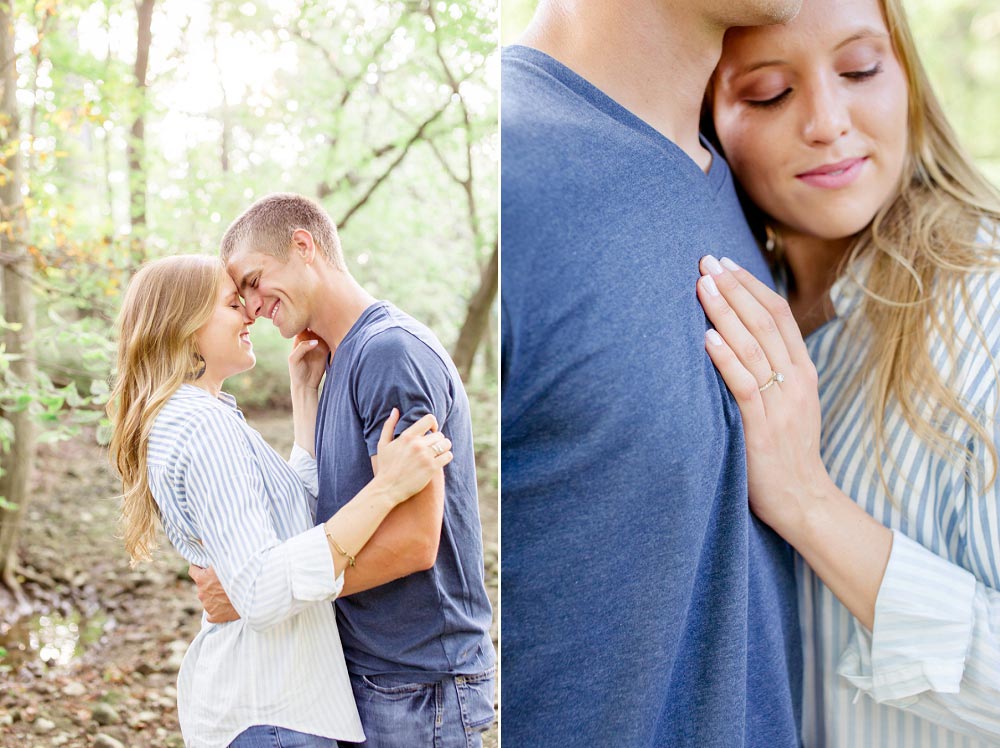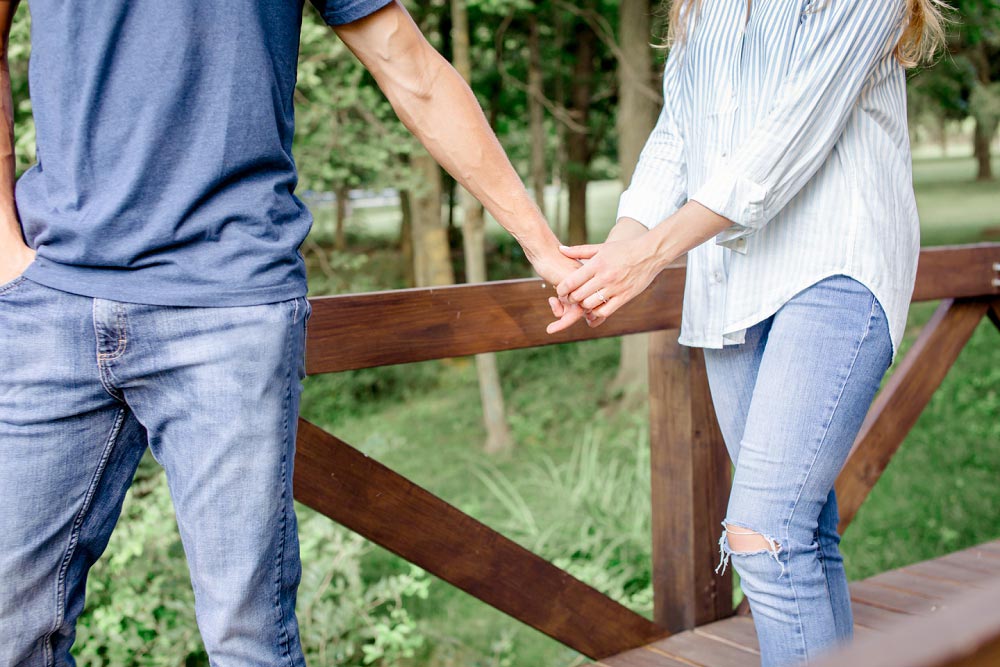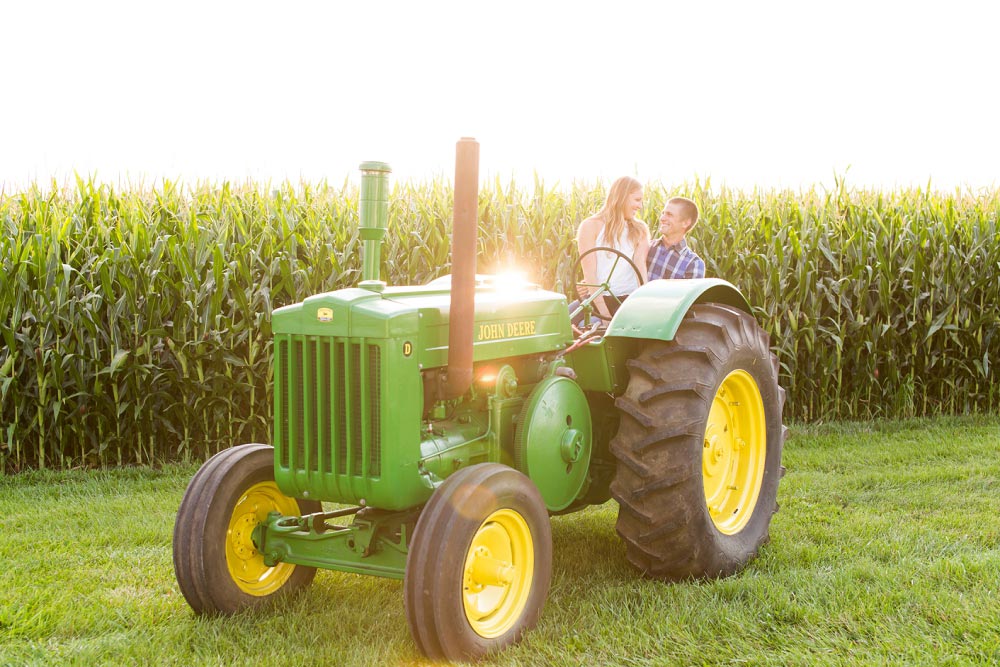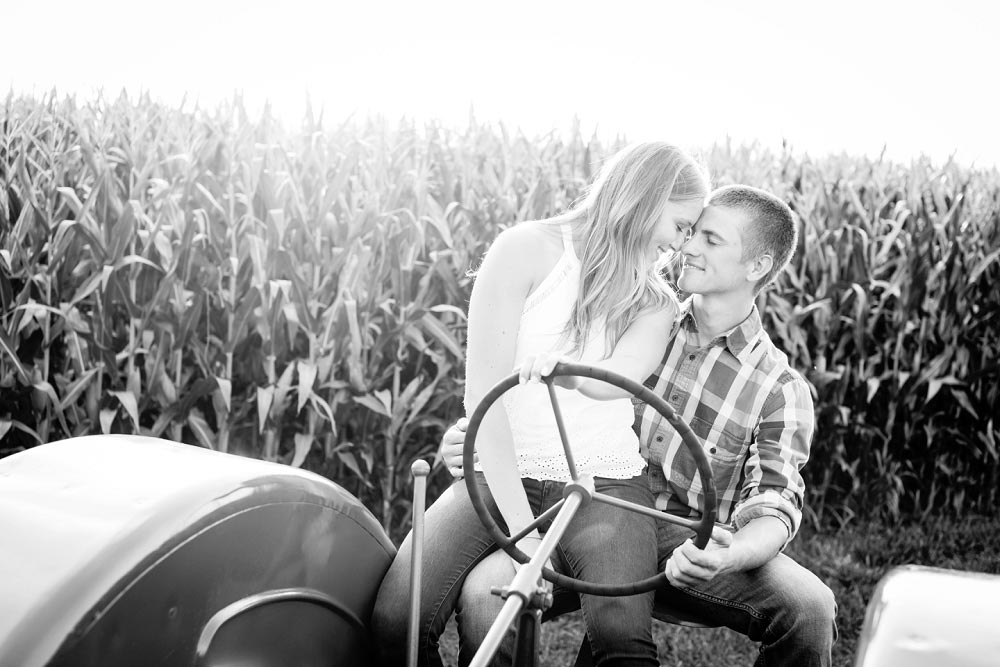 Katie, how would you describe Brock? "Brock is one of the hardest workers I know. He is patient (which is why he drives so slow, like a grandpa), has a passion for what he loves, and is great at mentoring younger guys."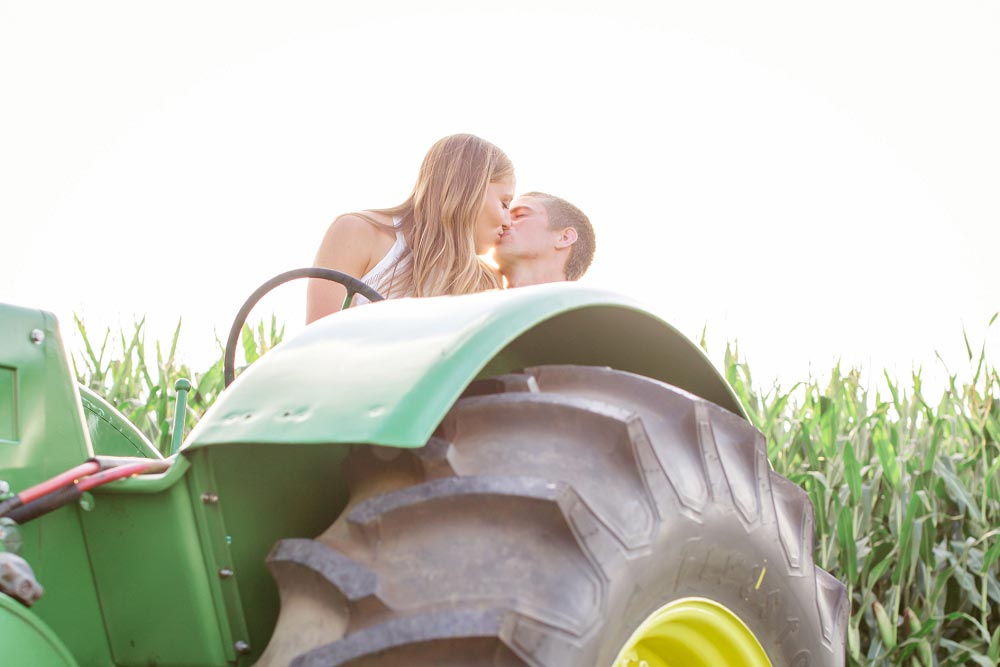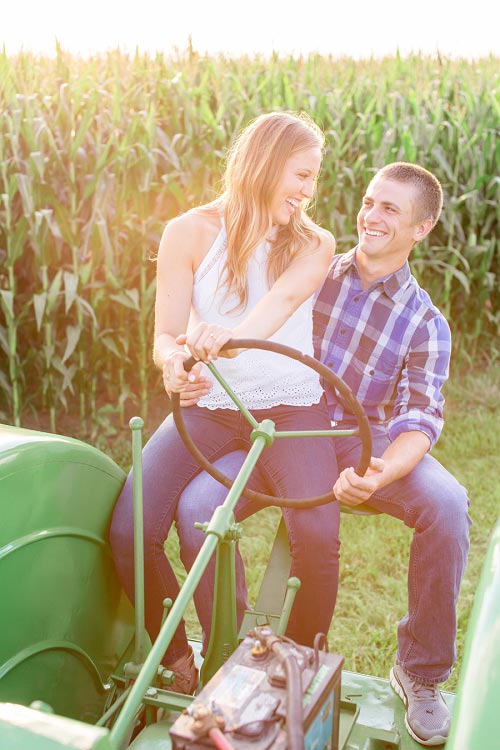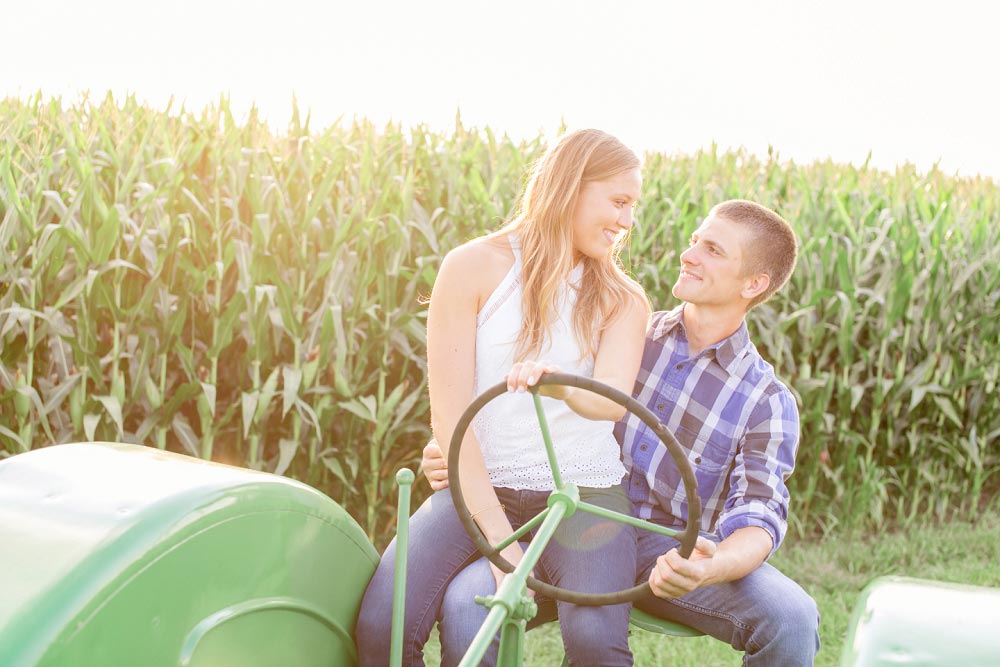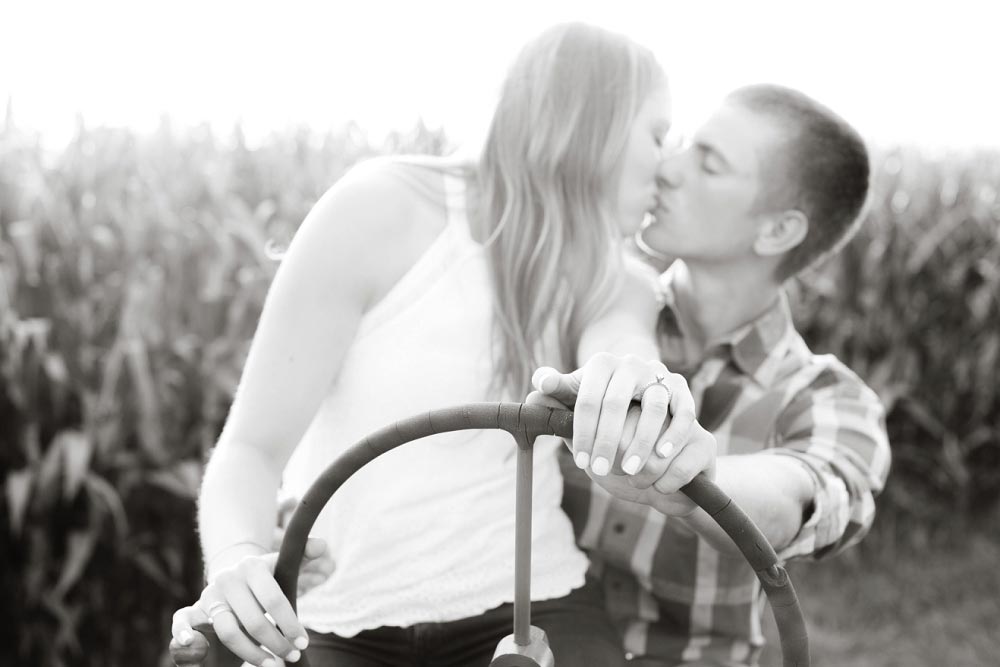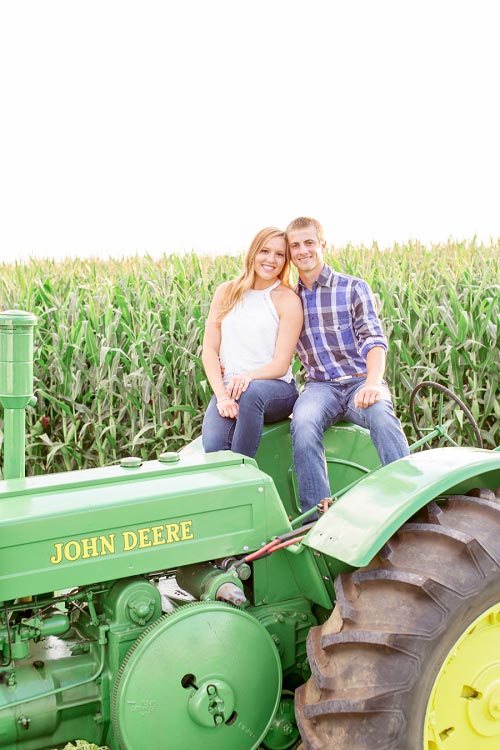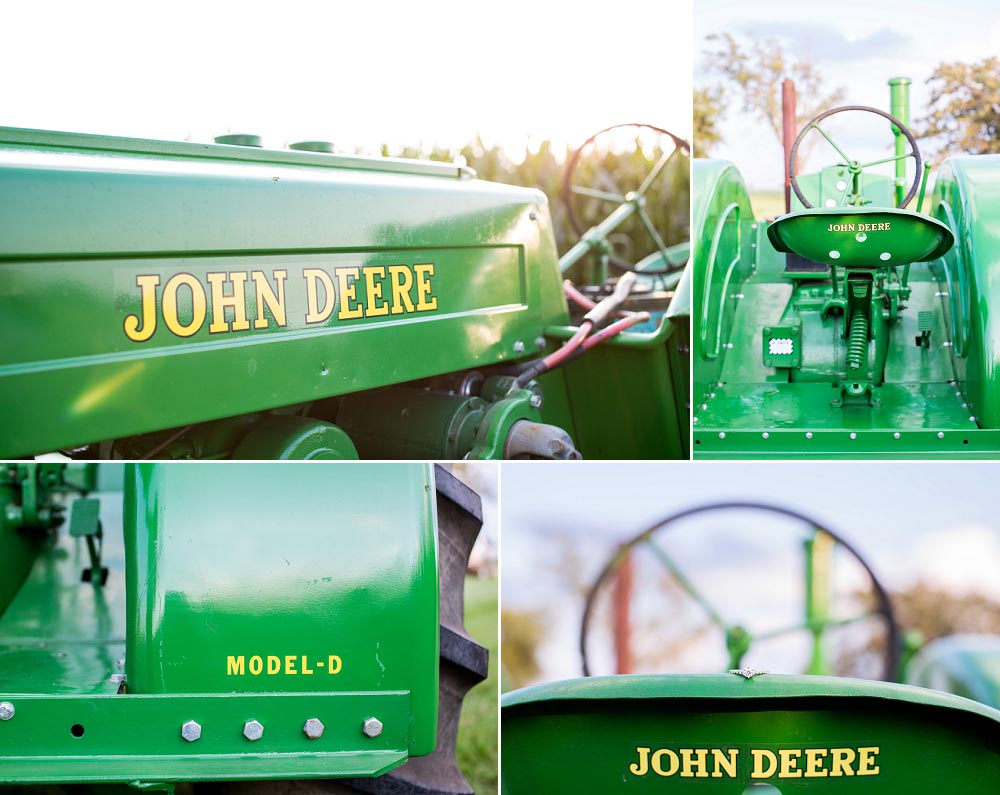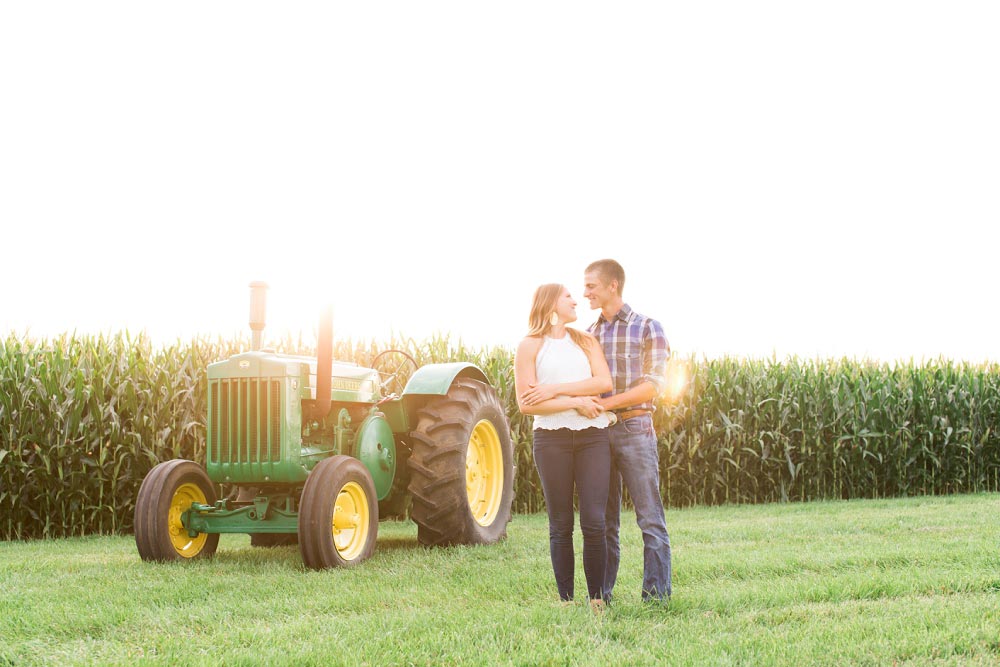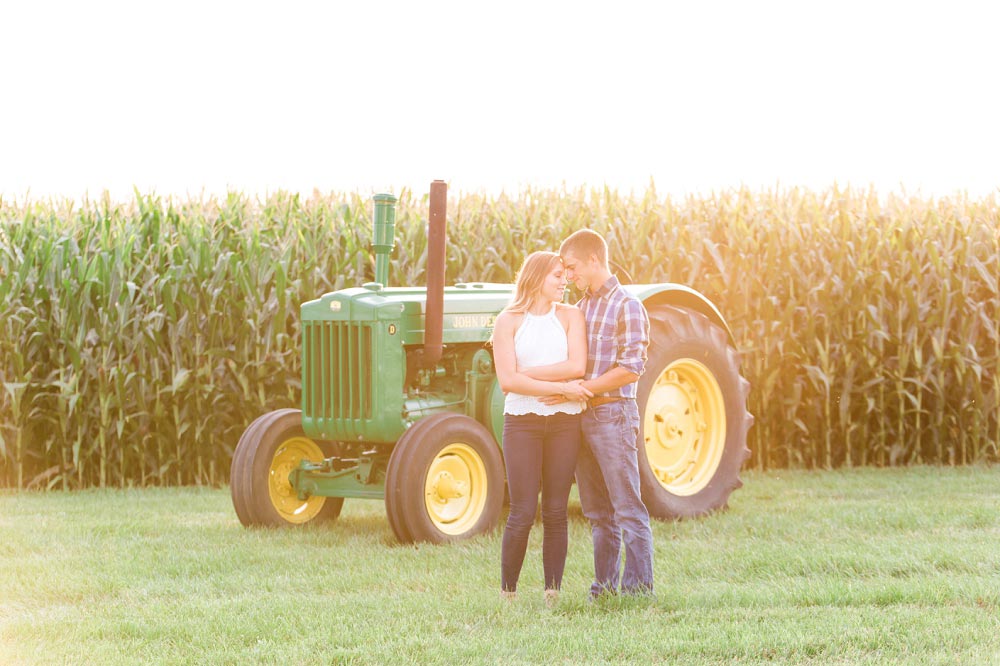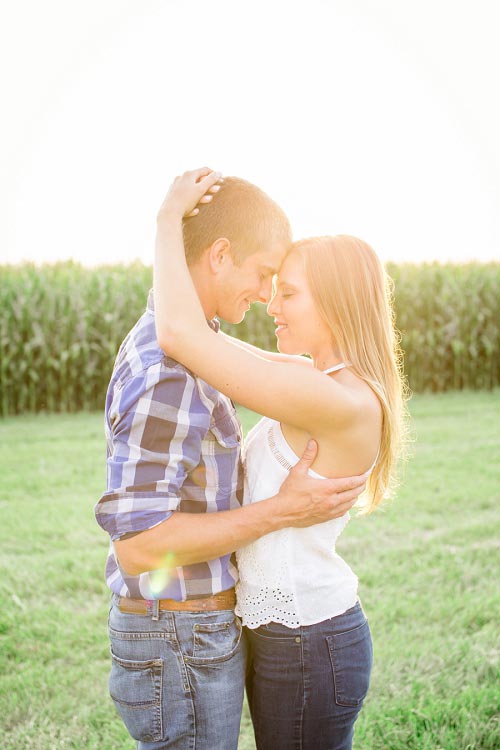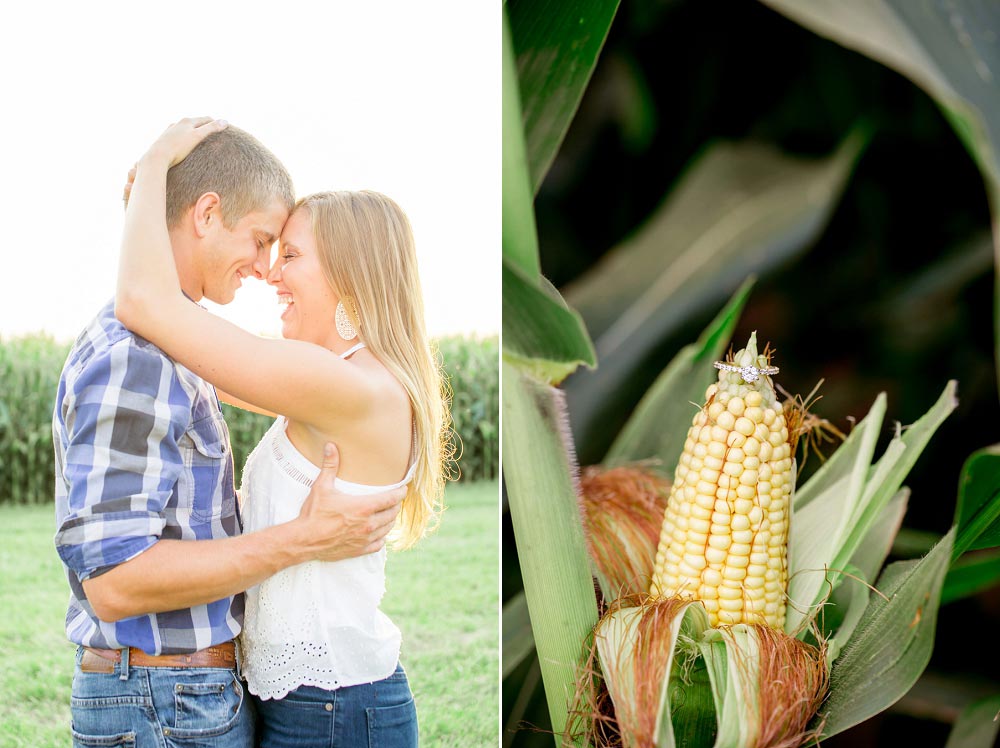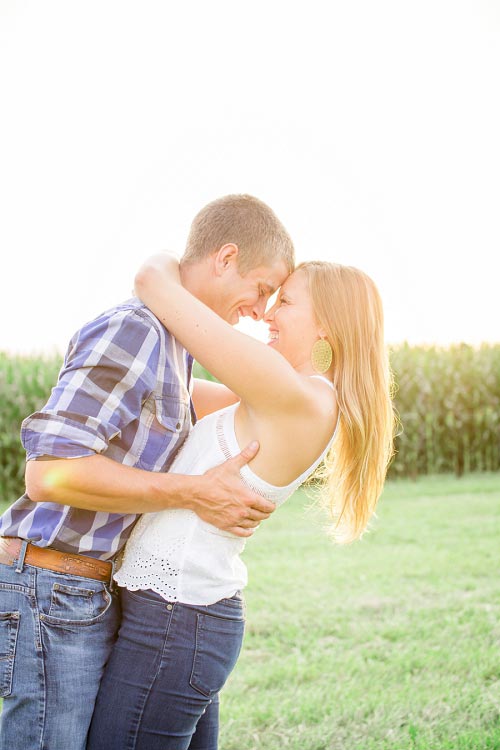 Brock and Katie are planing a July, 2018 wedding! I so happy for them, and am looking forward to photographing the memories of their wedding day!