Wedding: Matthew & Brittany
Matt and Brittany are a super sweet couple and their wedding was Christ-centered and touching.  I don't very often find myself tearing up at weddings, but there was something sentimental and special in the emotions I witnessed.
Allow me to give you a glimpse into their day…
Brittany got ready at the church where the ceremony would take place…also where they both attend.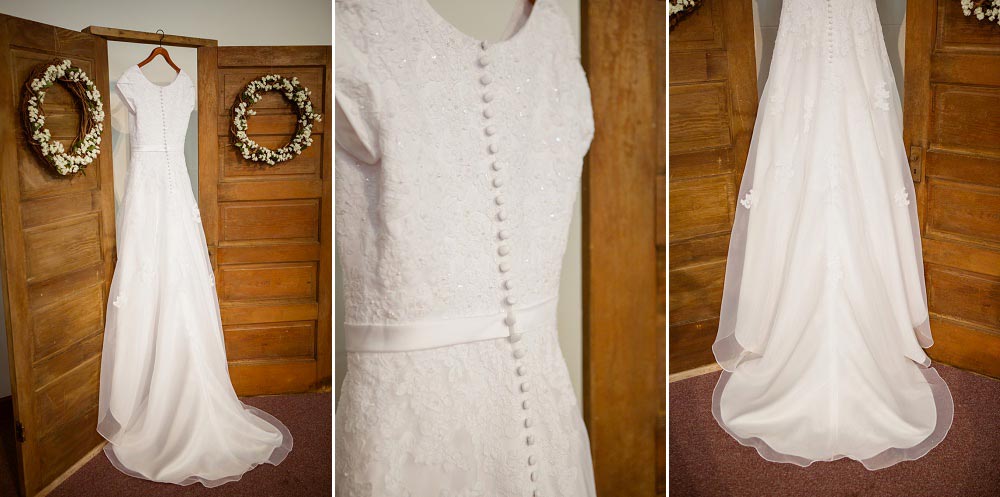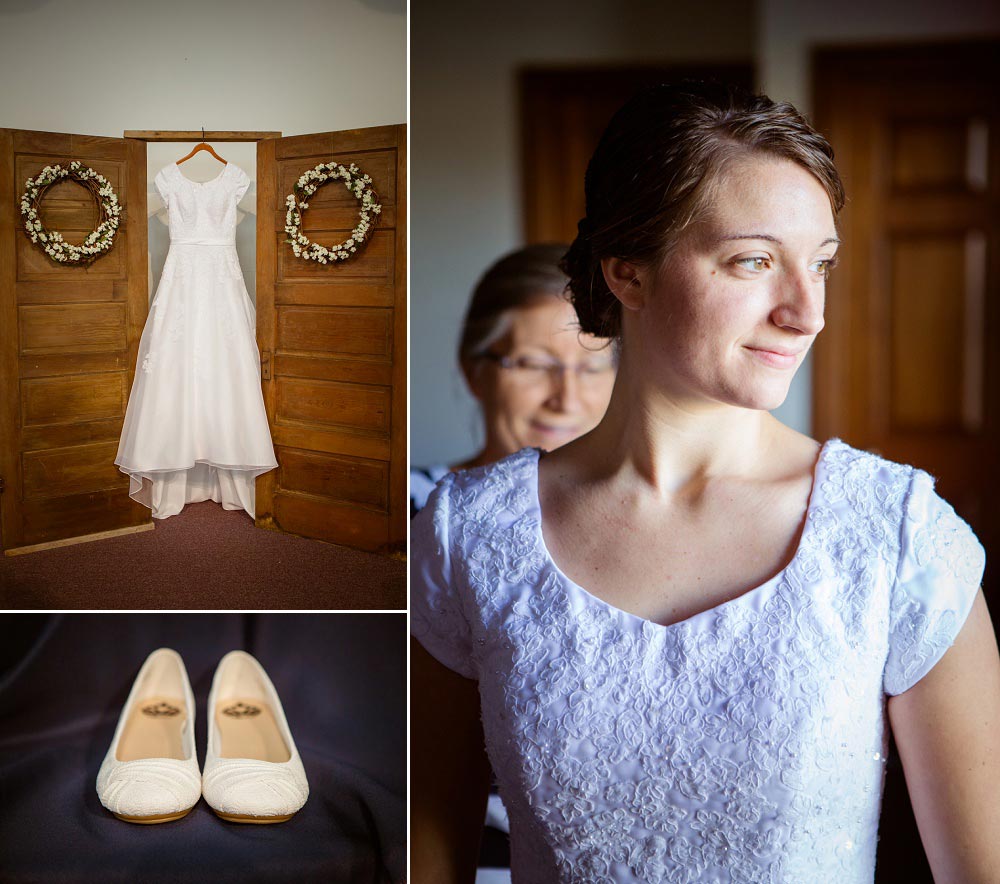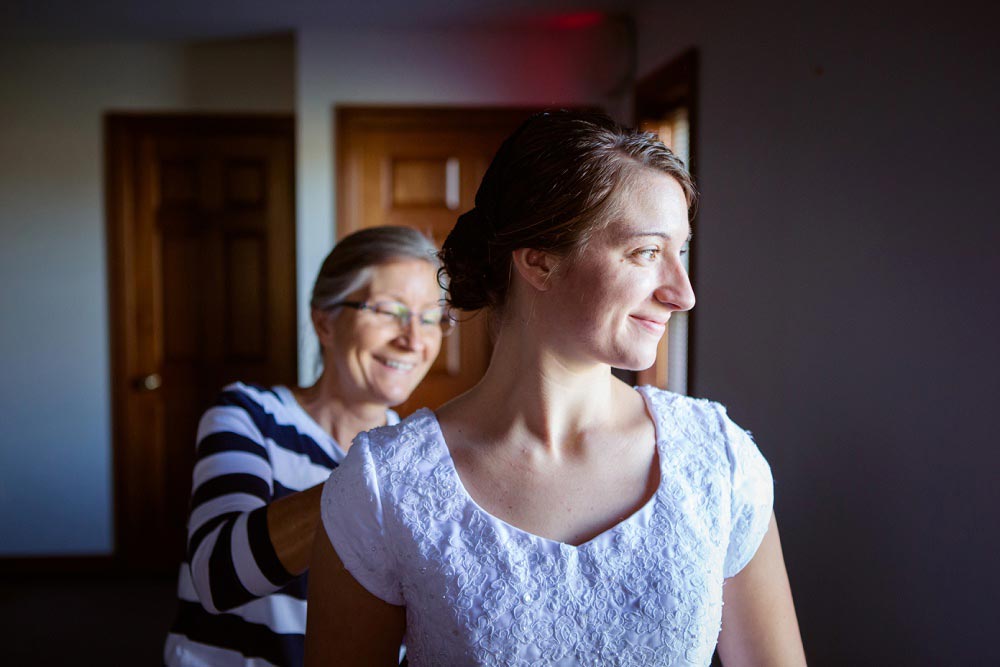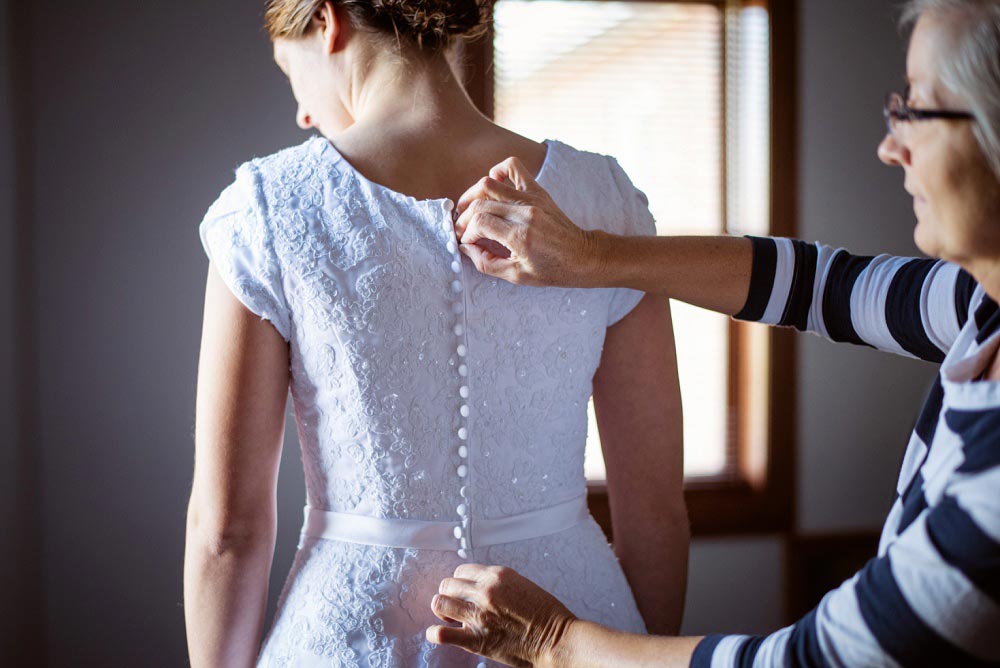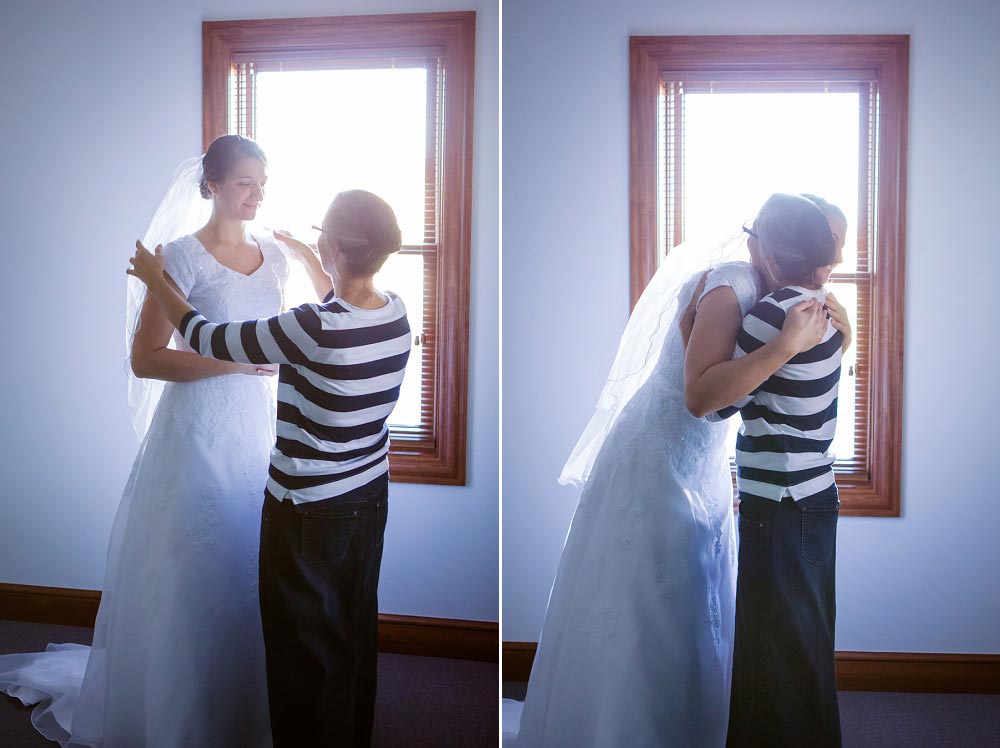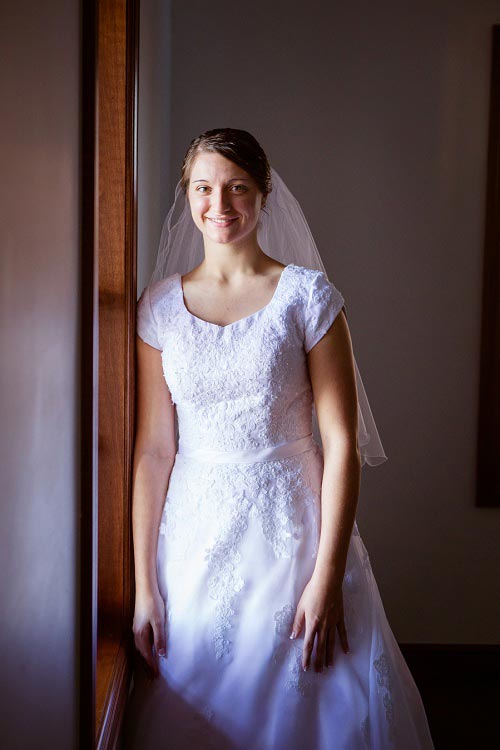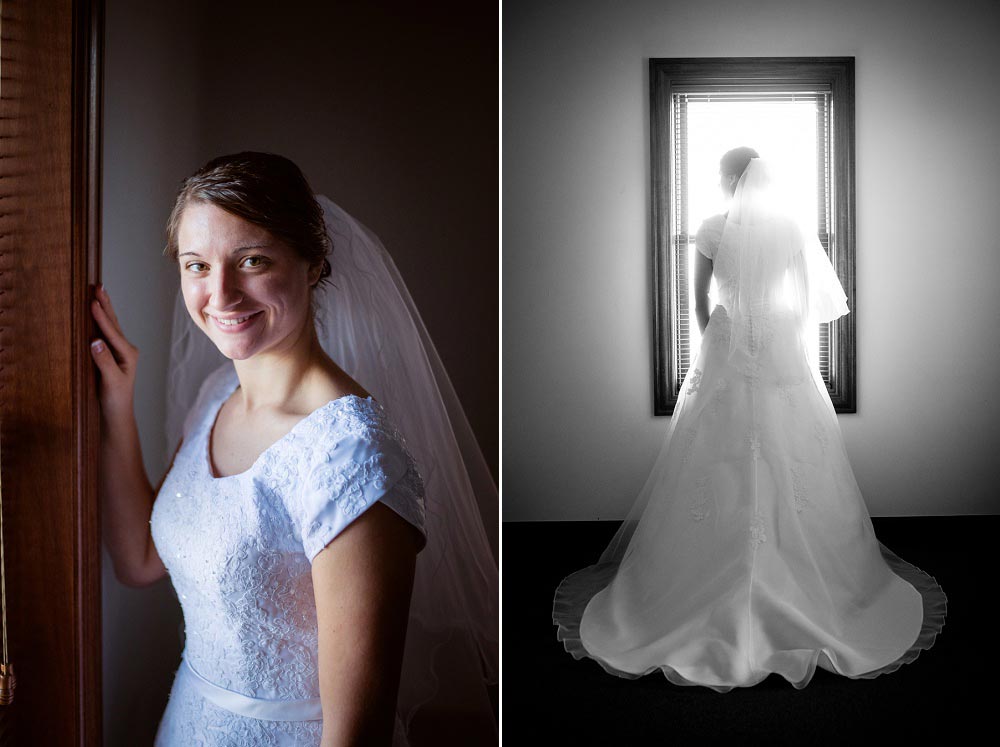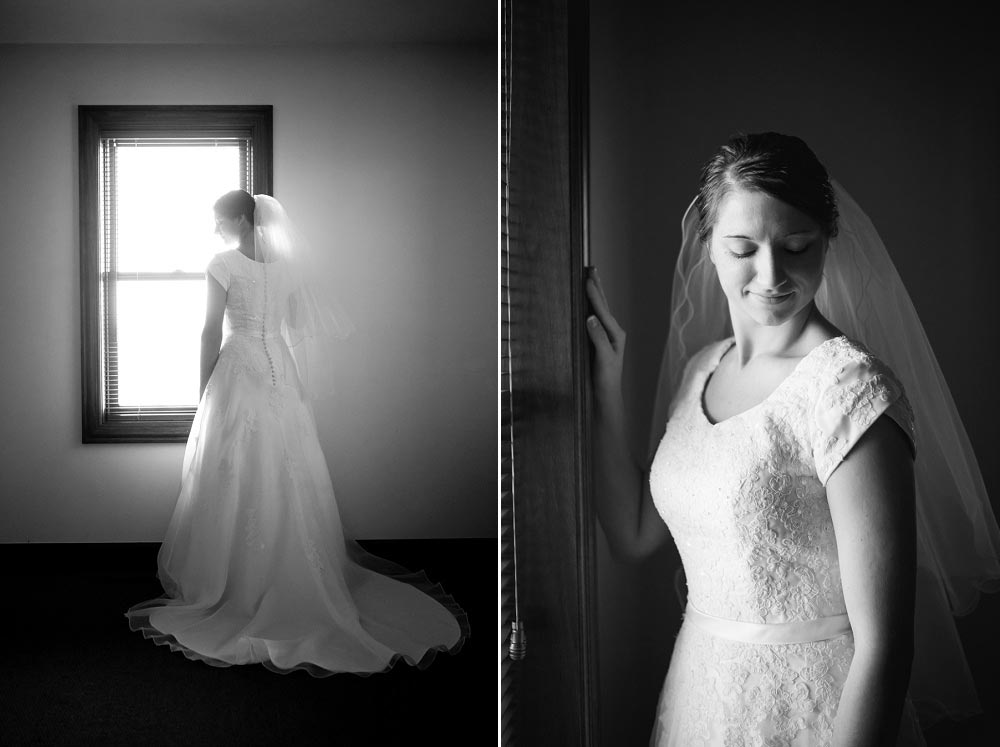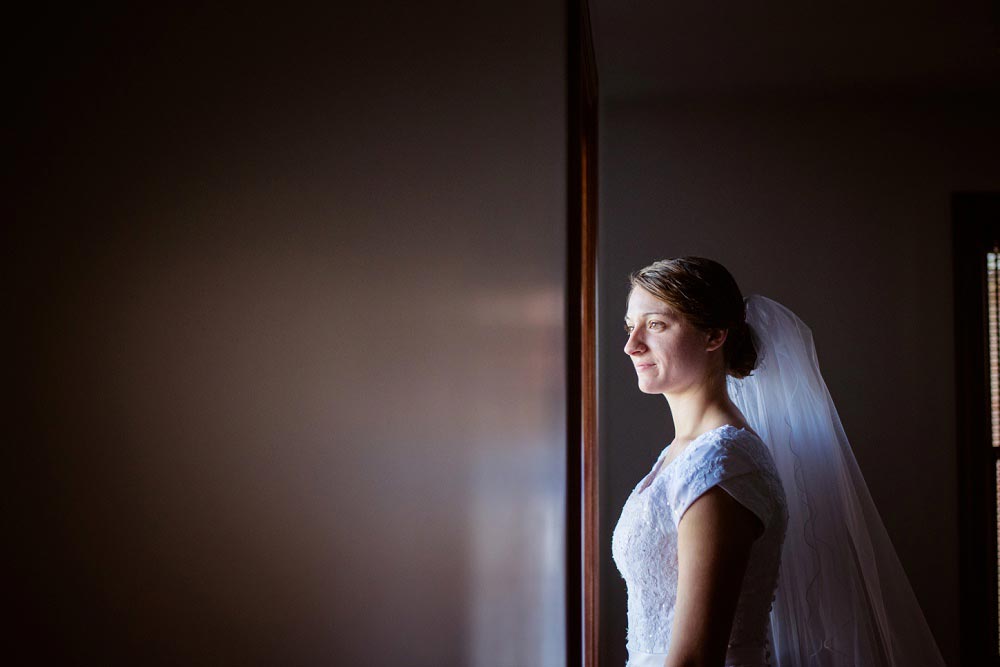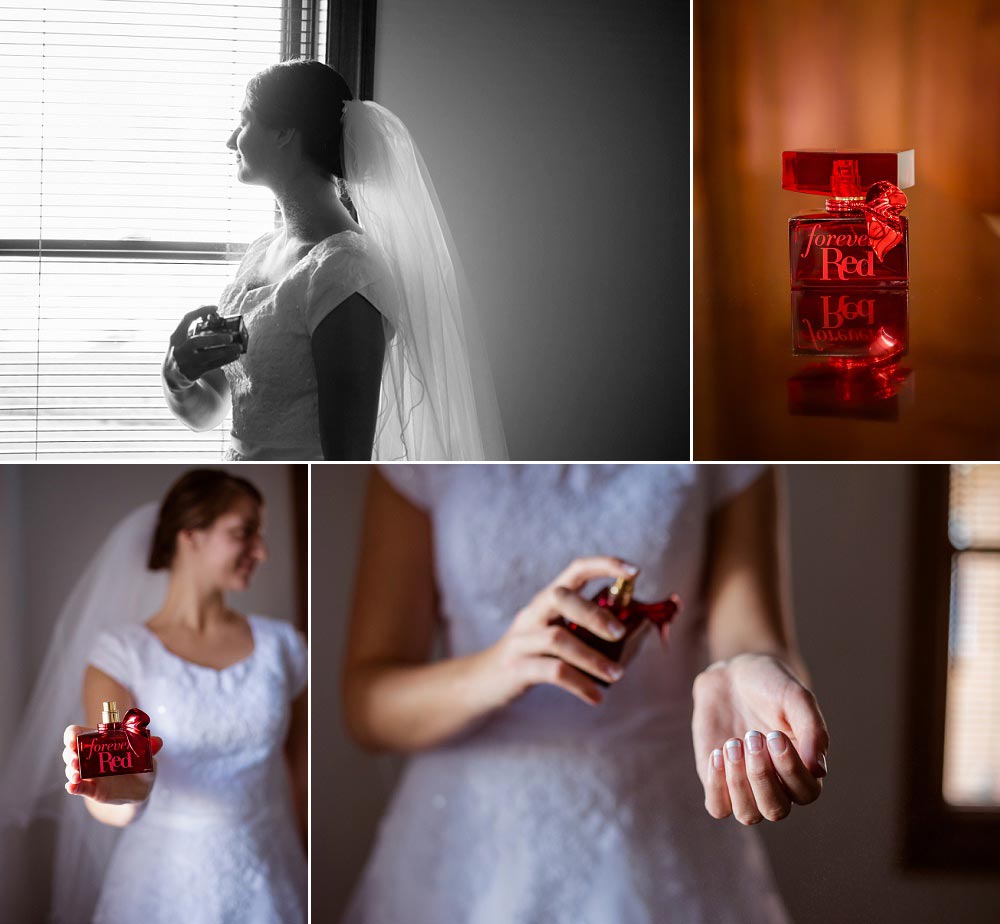 Their first look and portraits were at a nearby park in Dublin, M.L. Red Trabue Nature Reserve.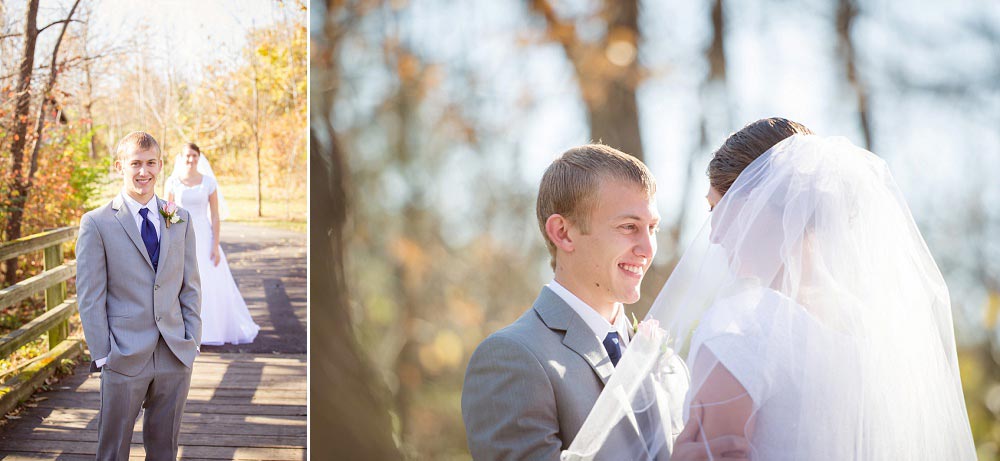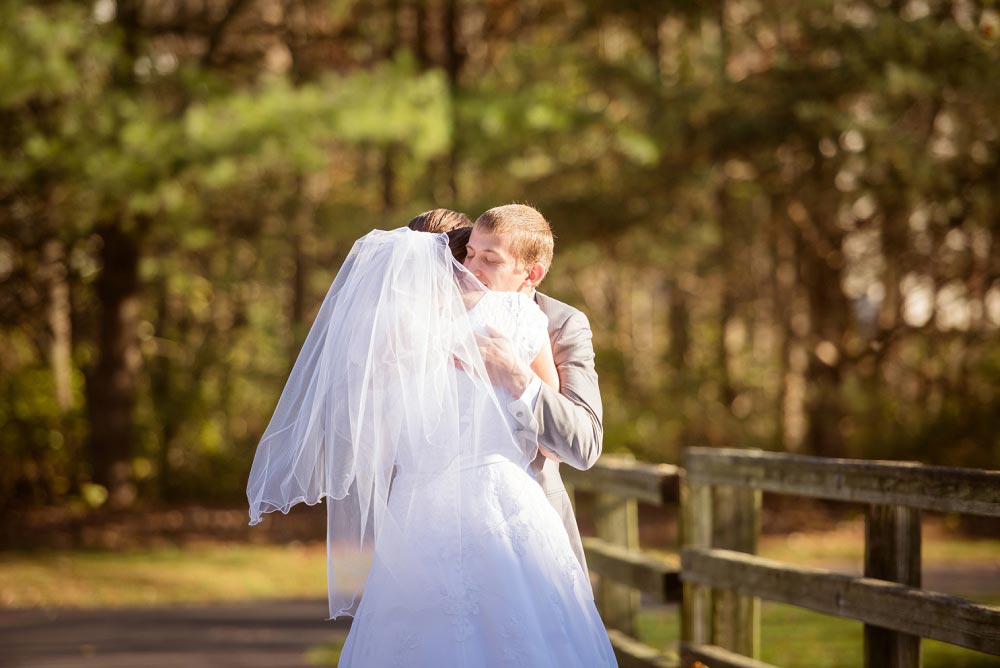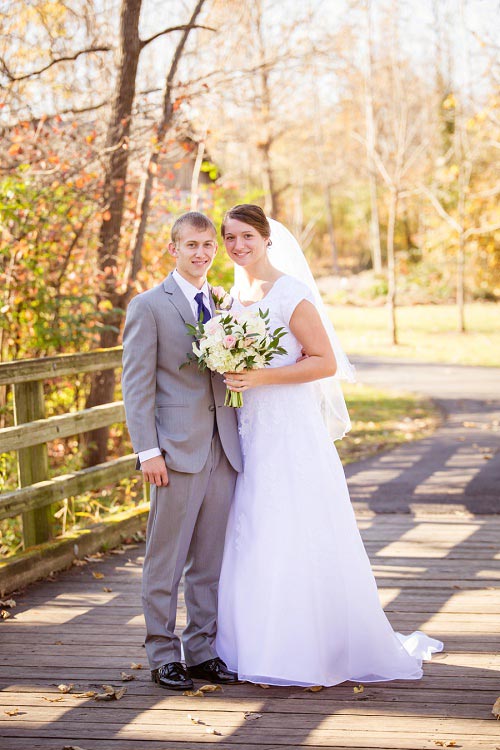 Although it was a bit chilly the sun was shining brightly!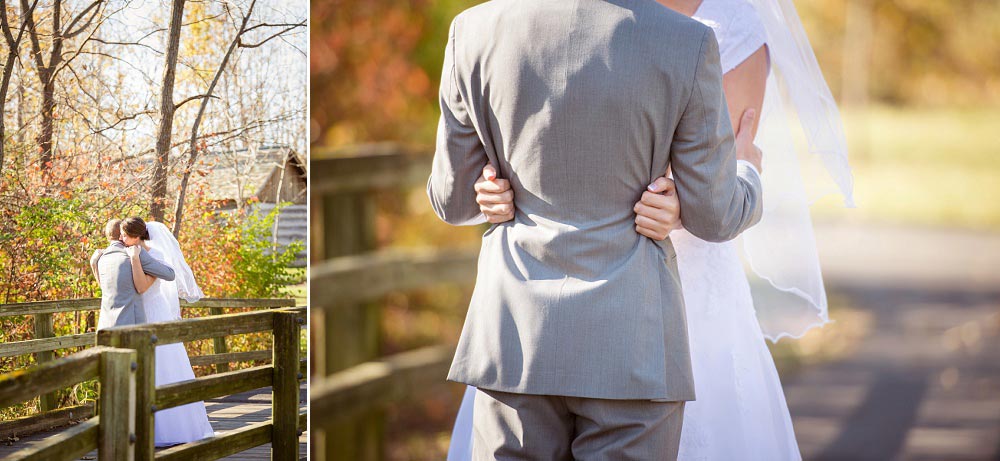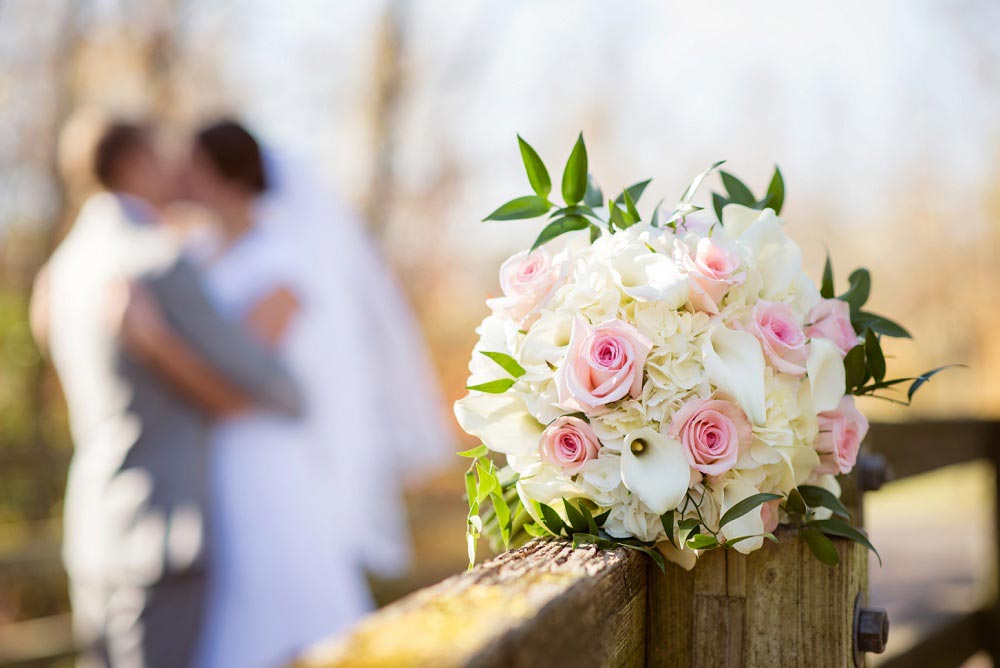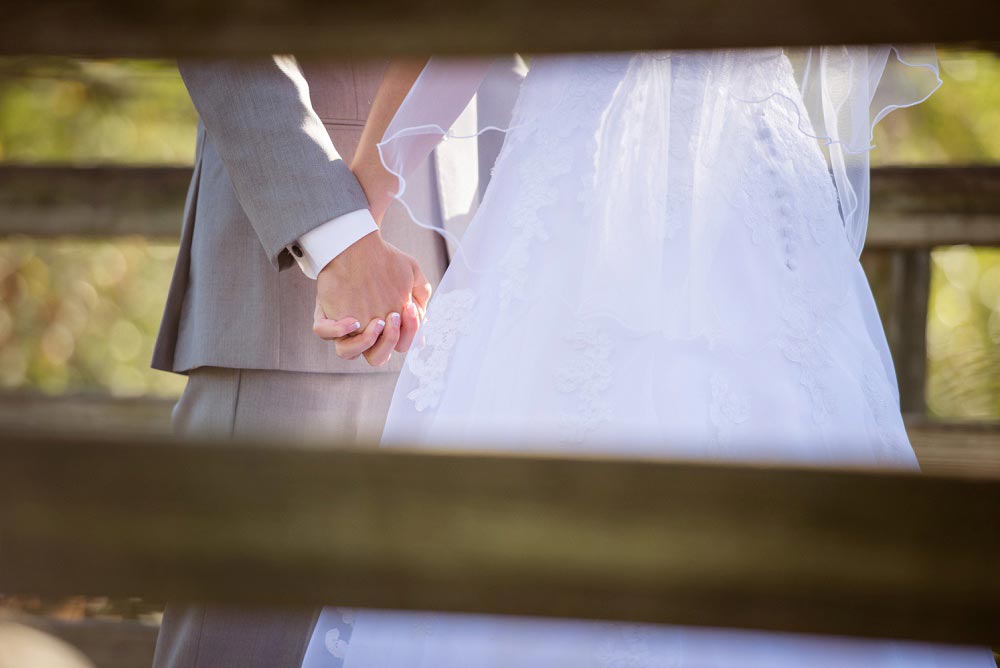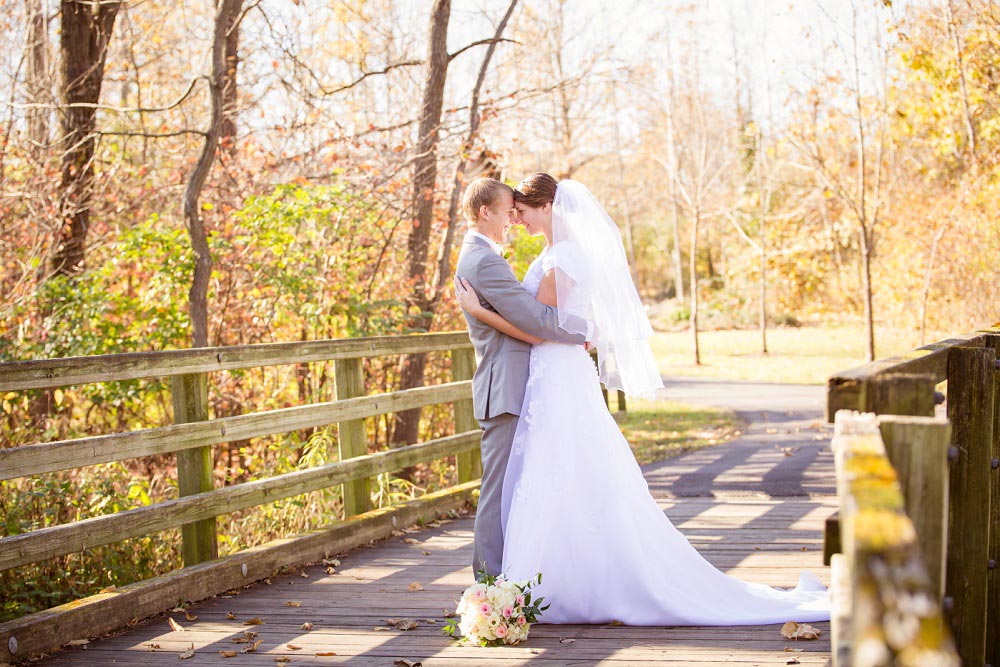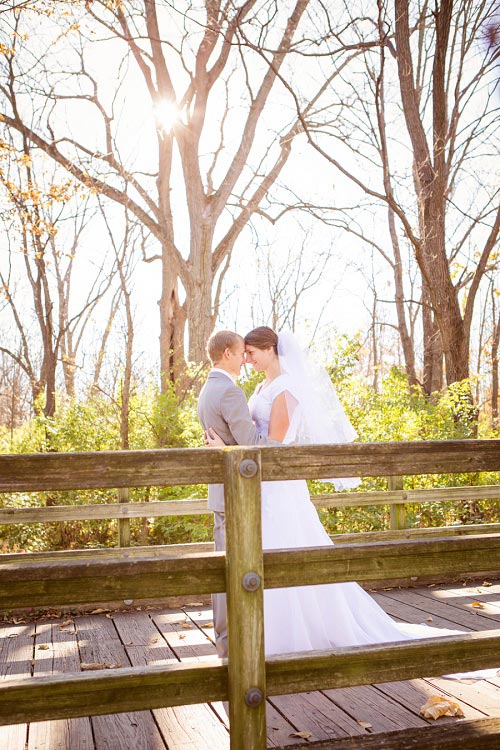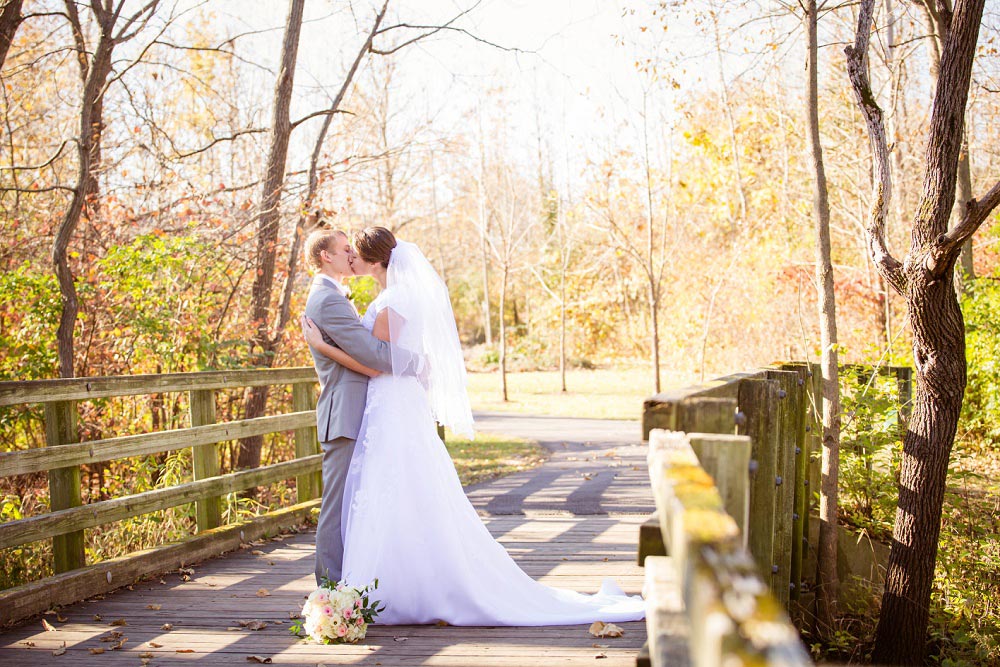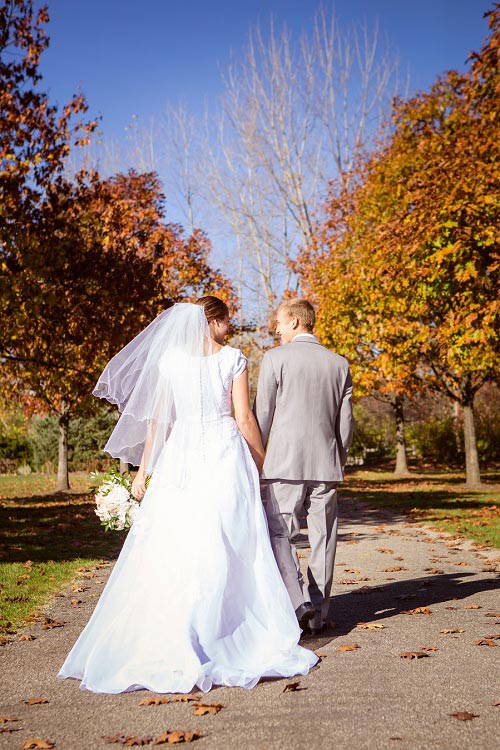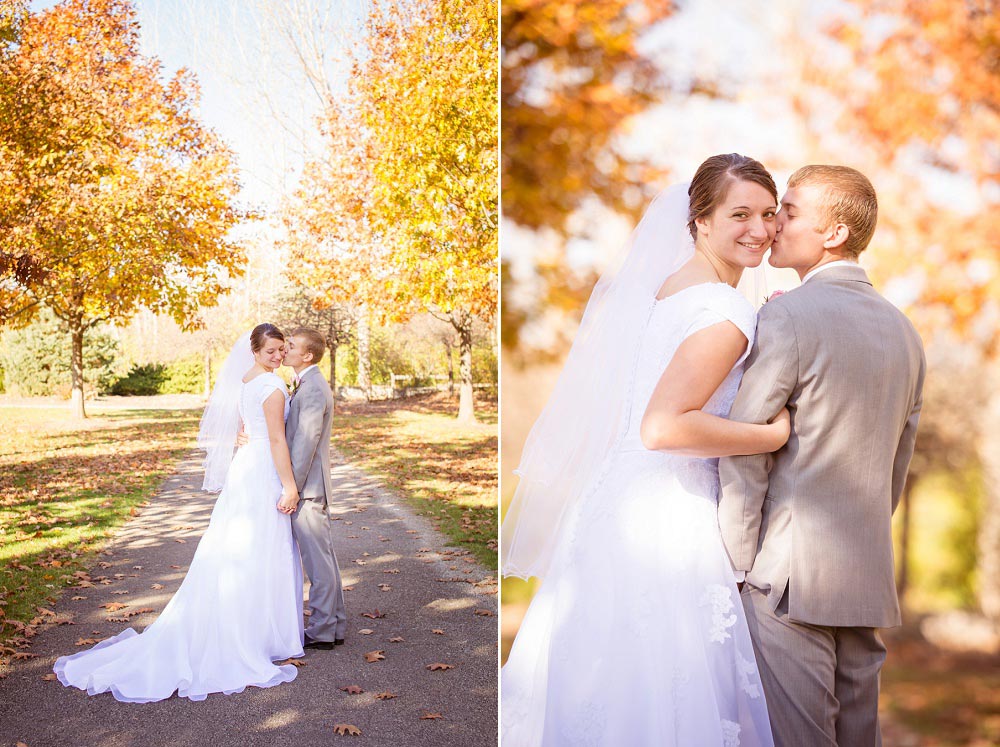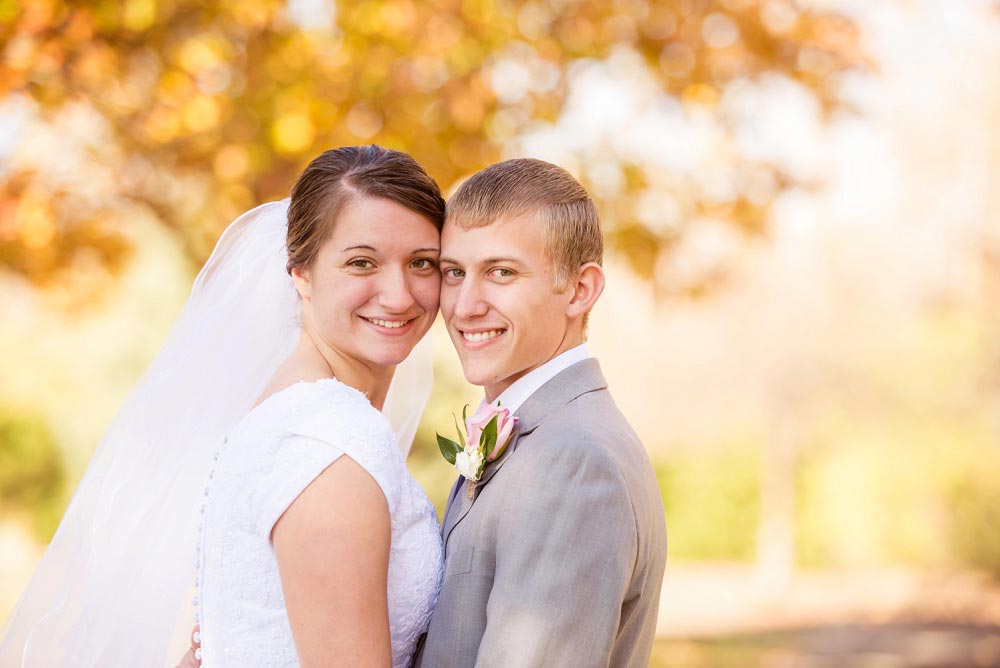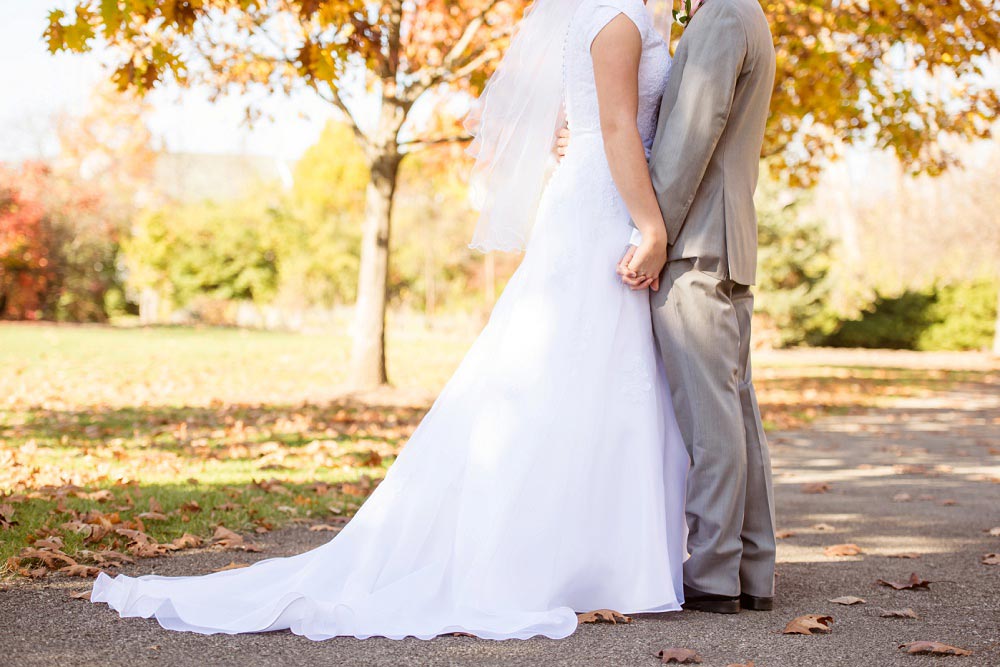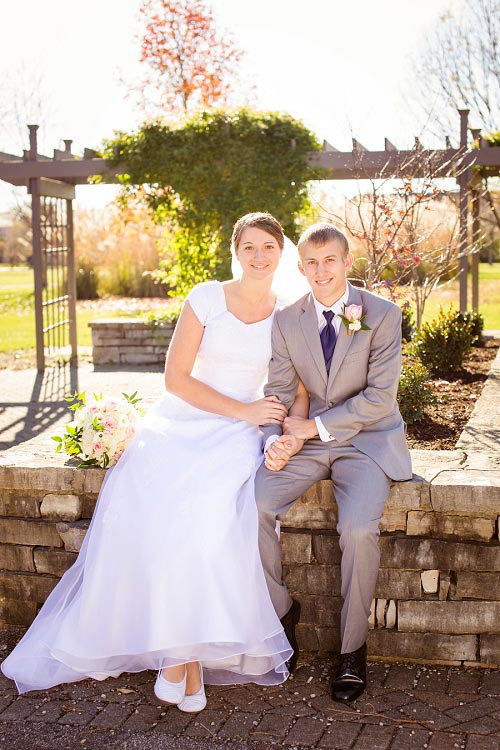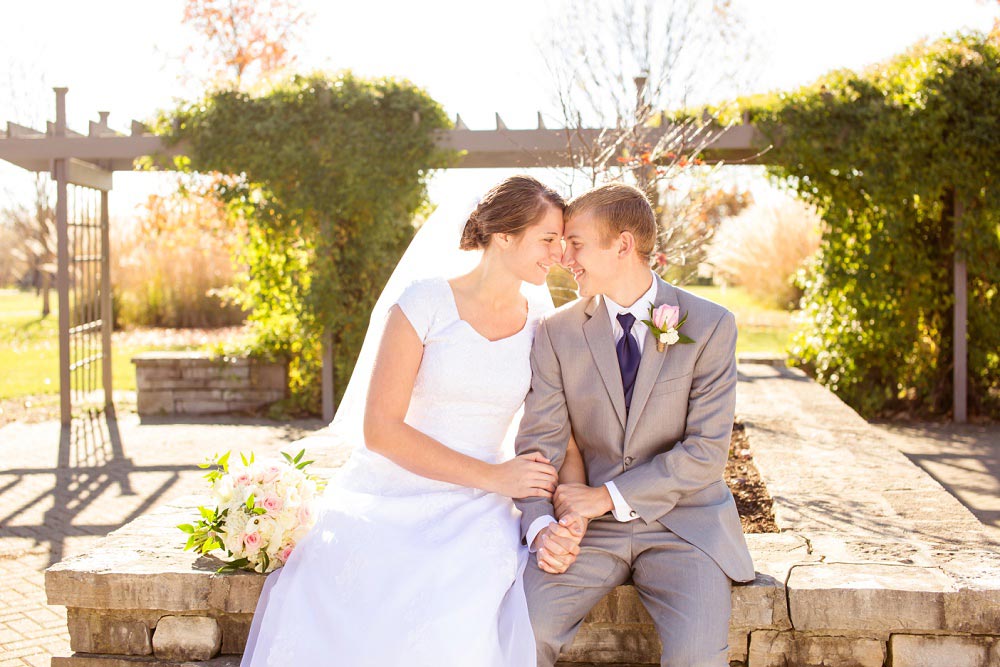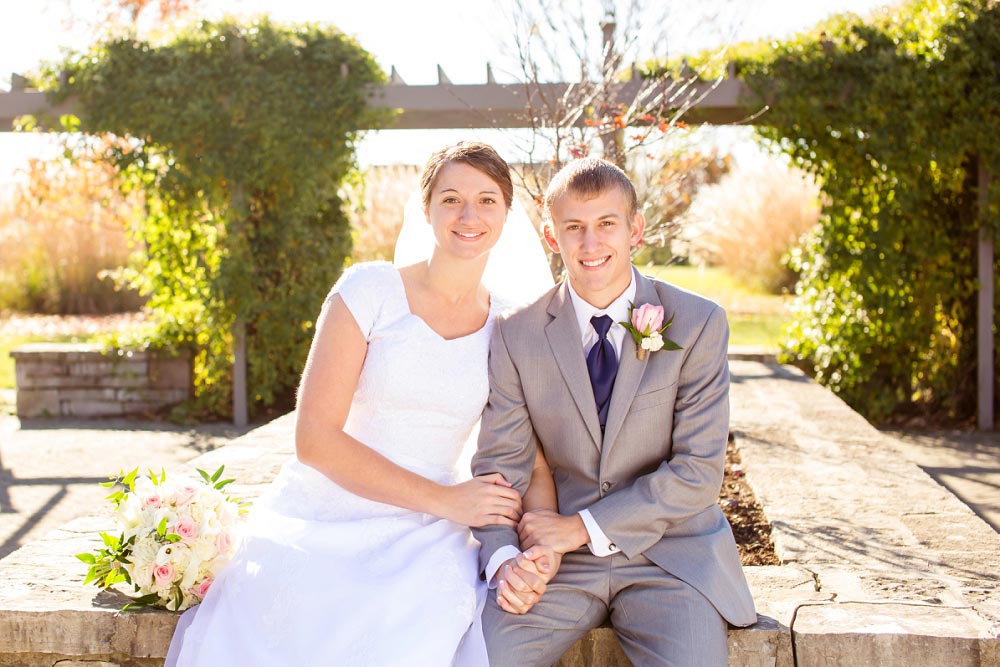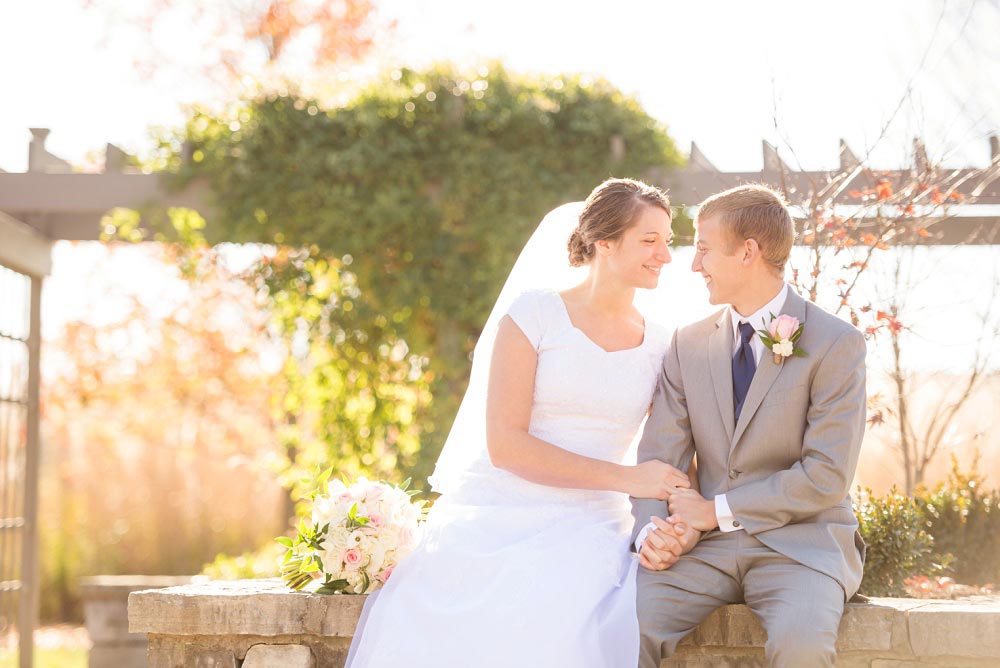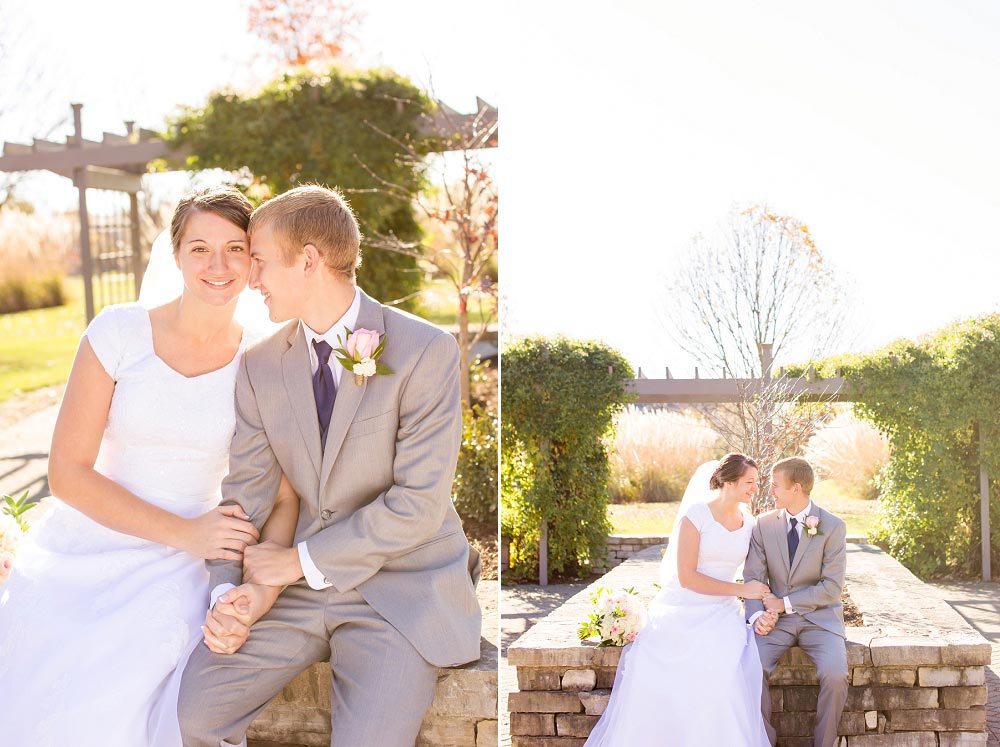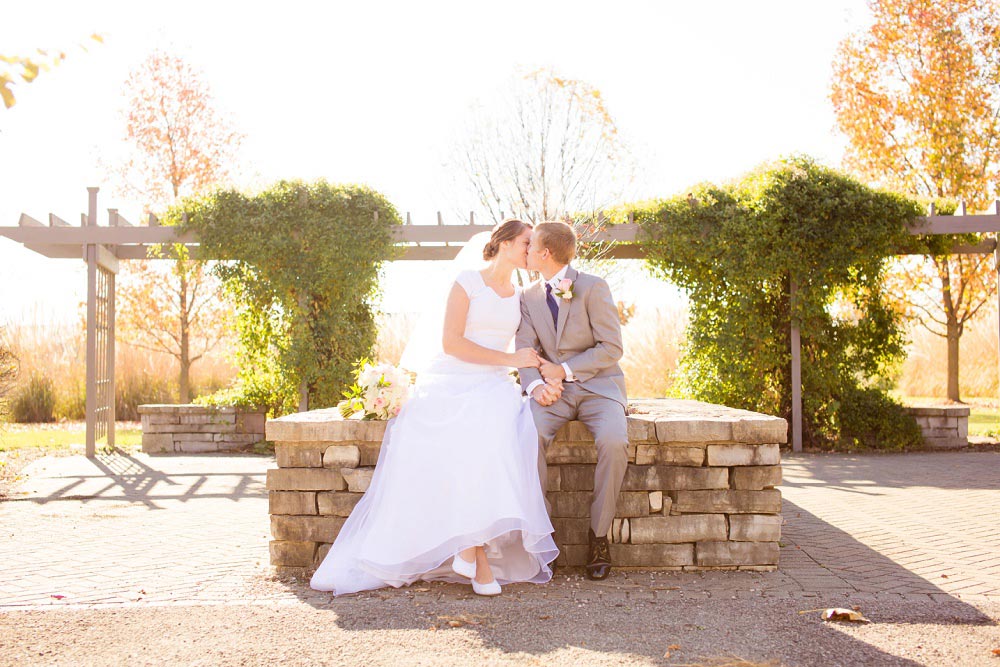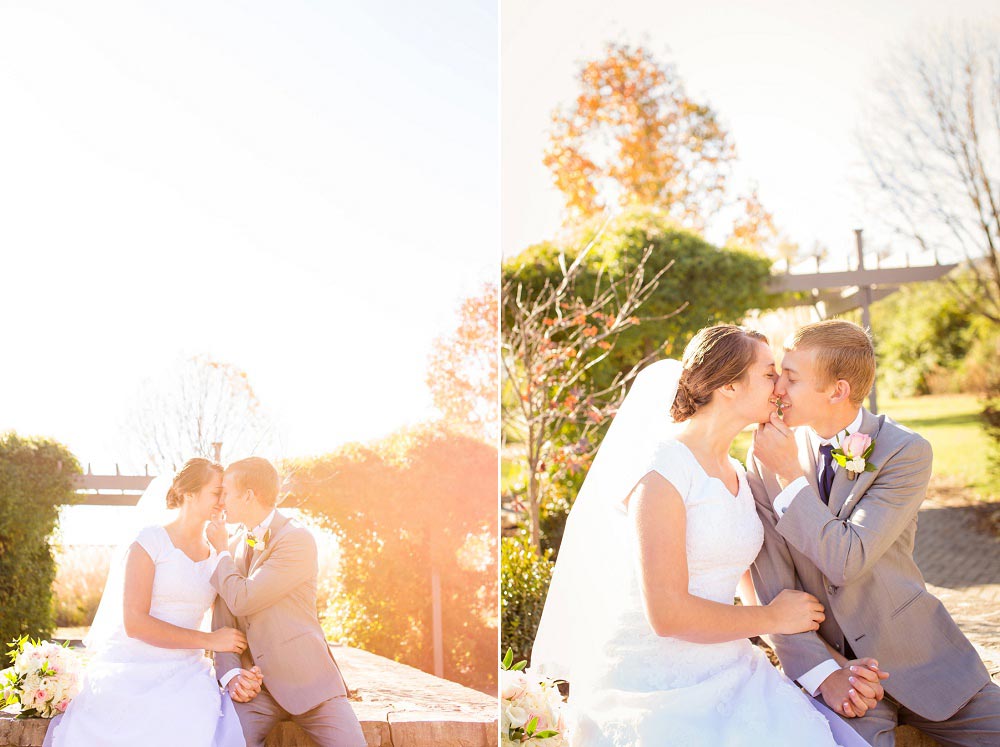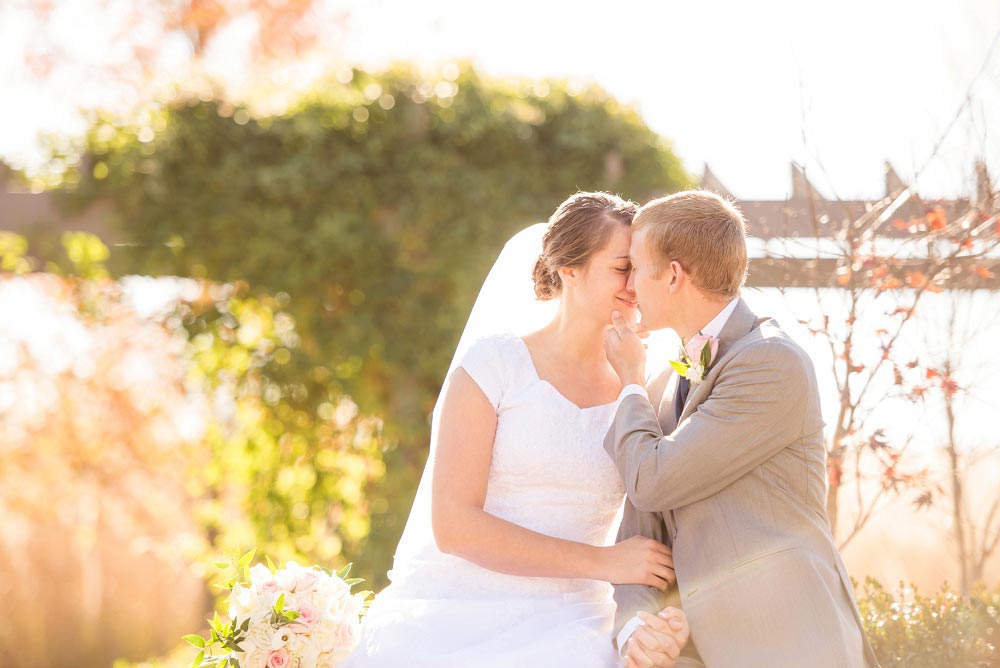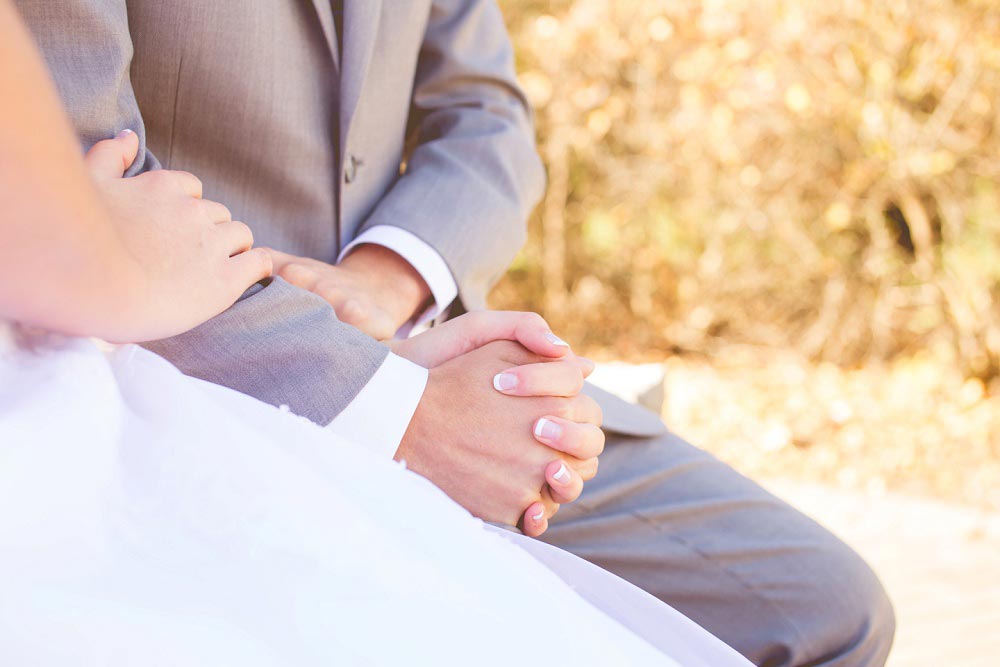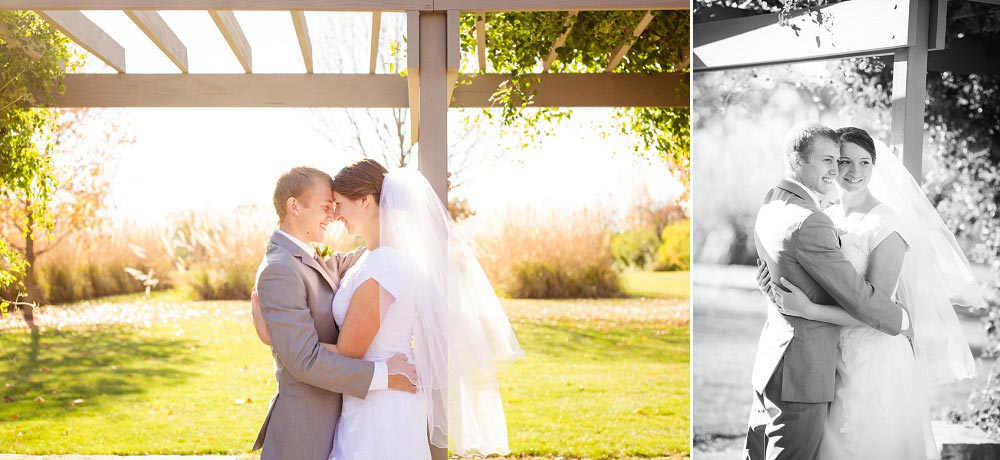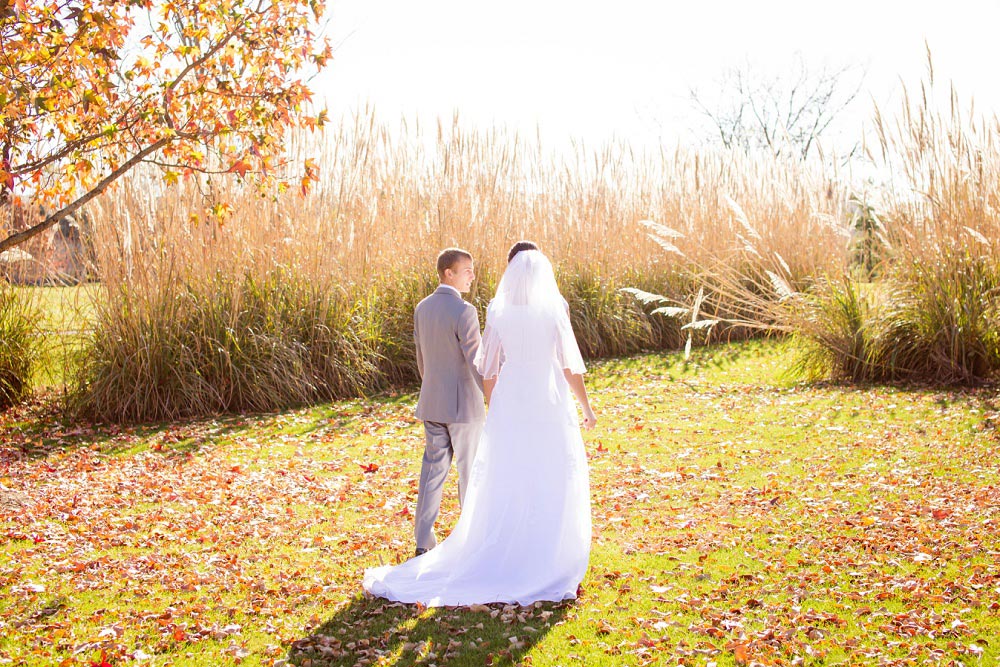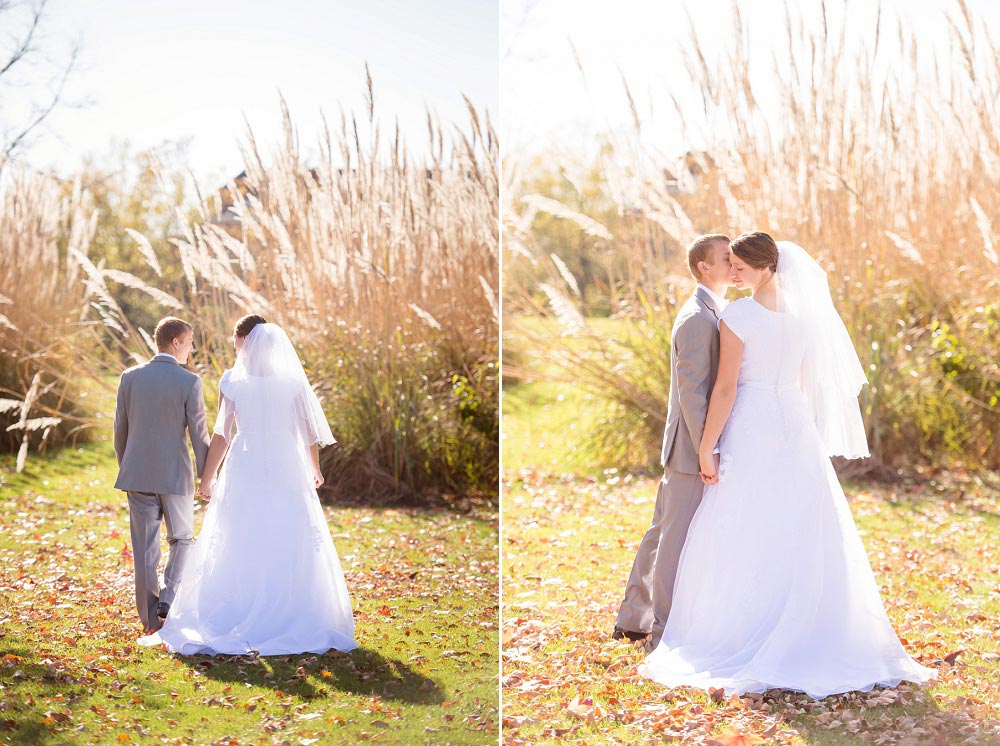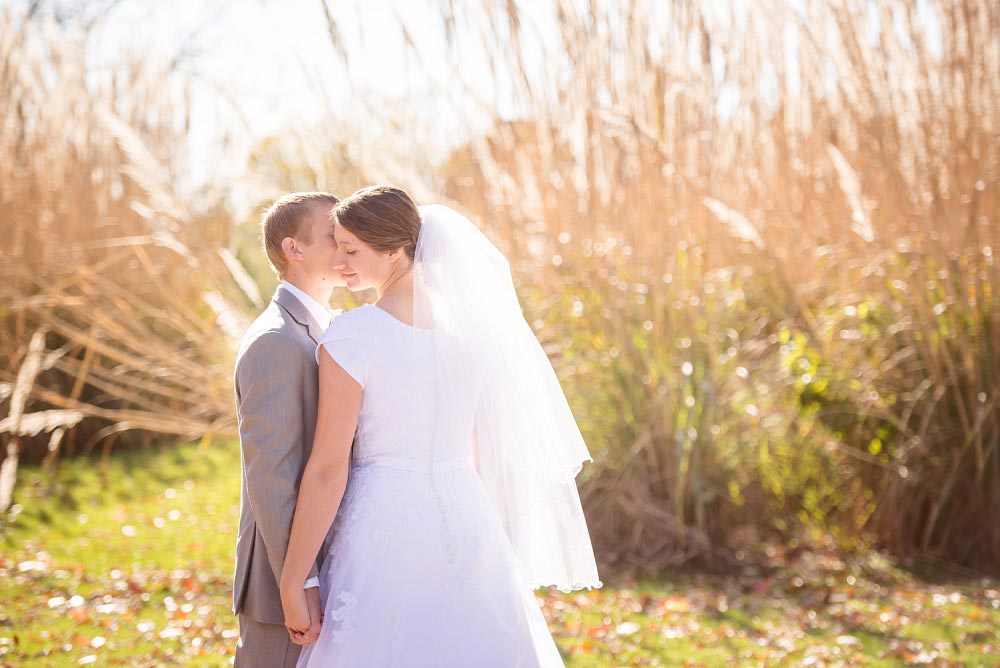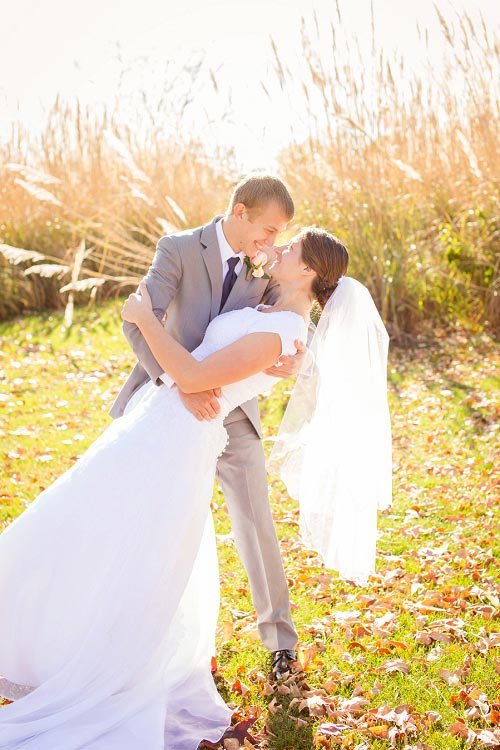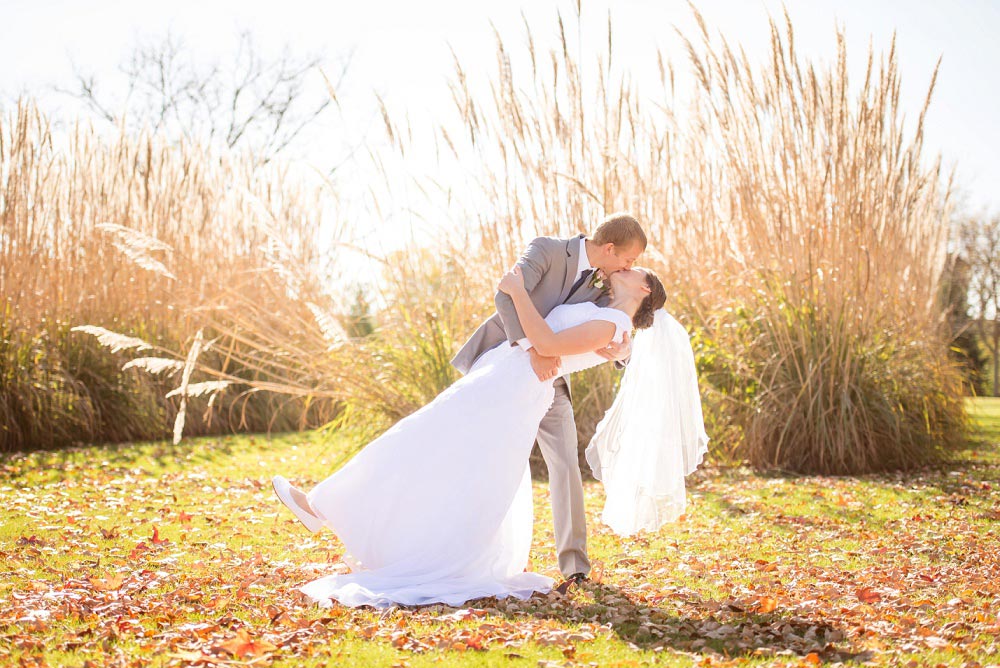 I love the unique zig-zag docks at the park.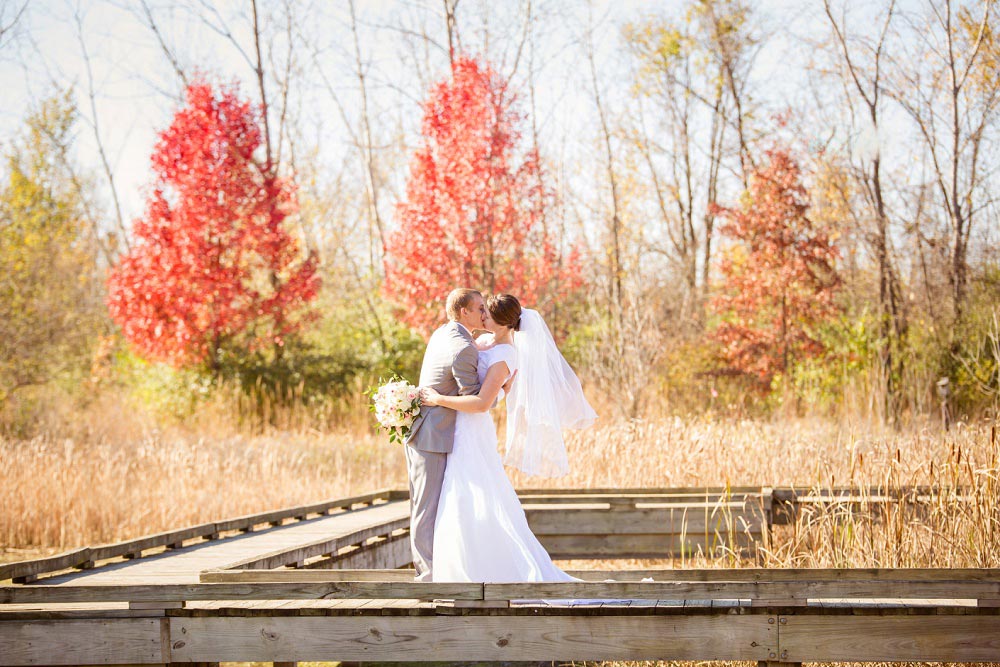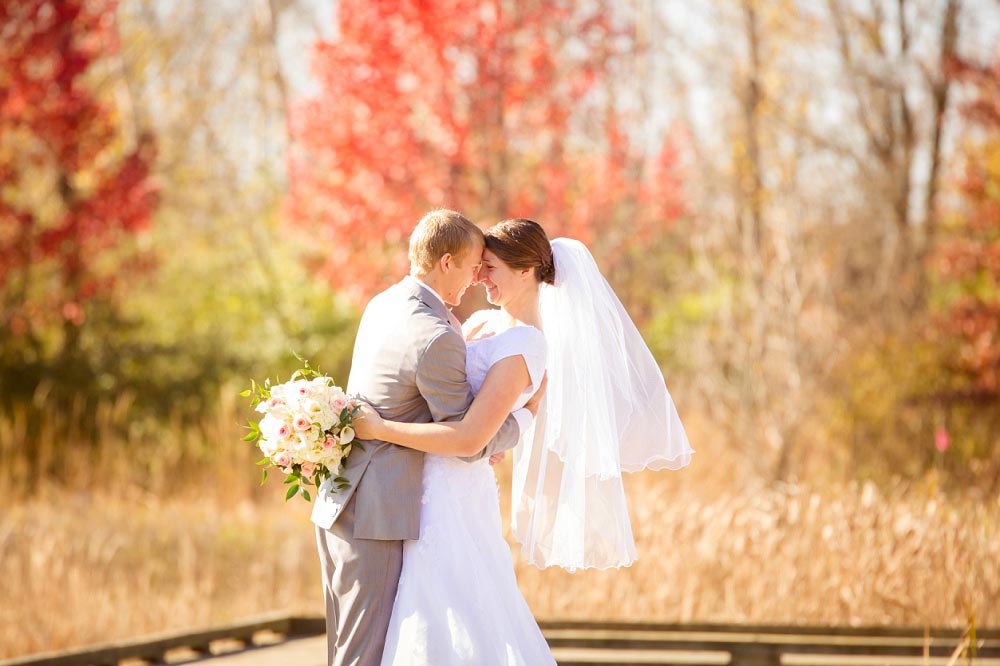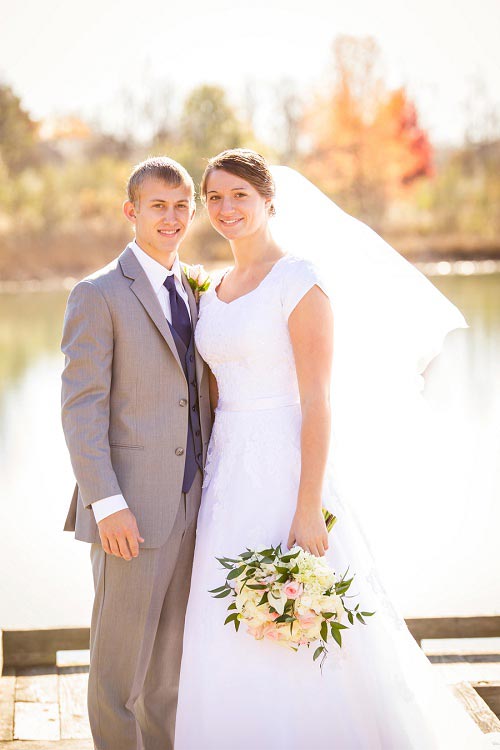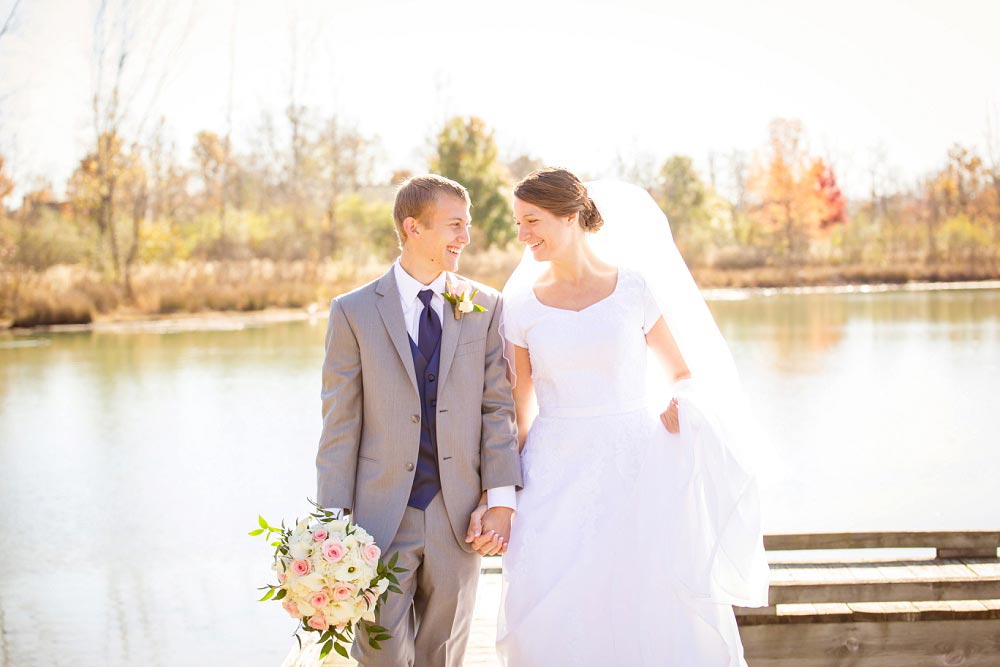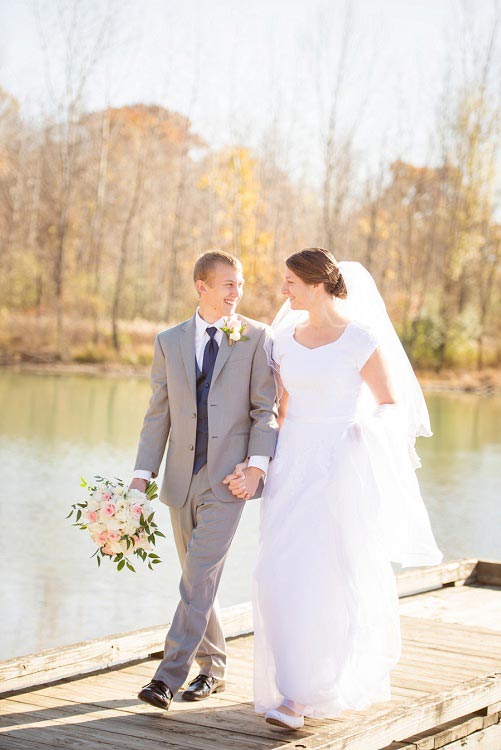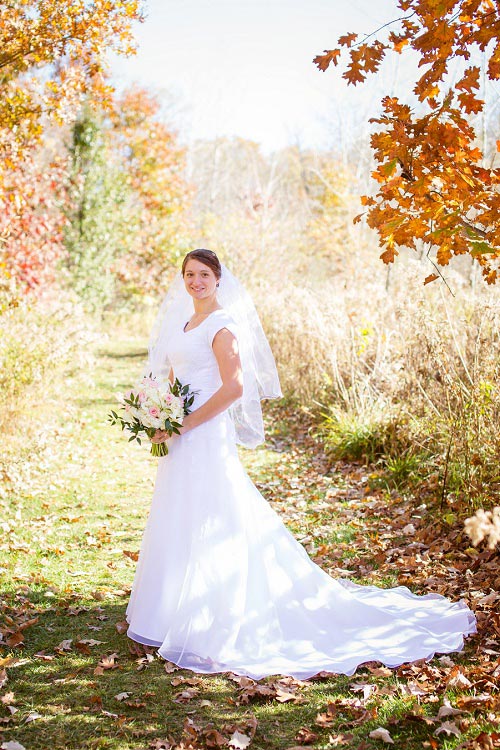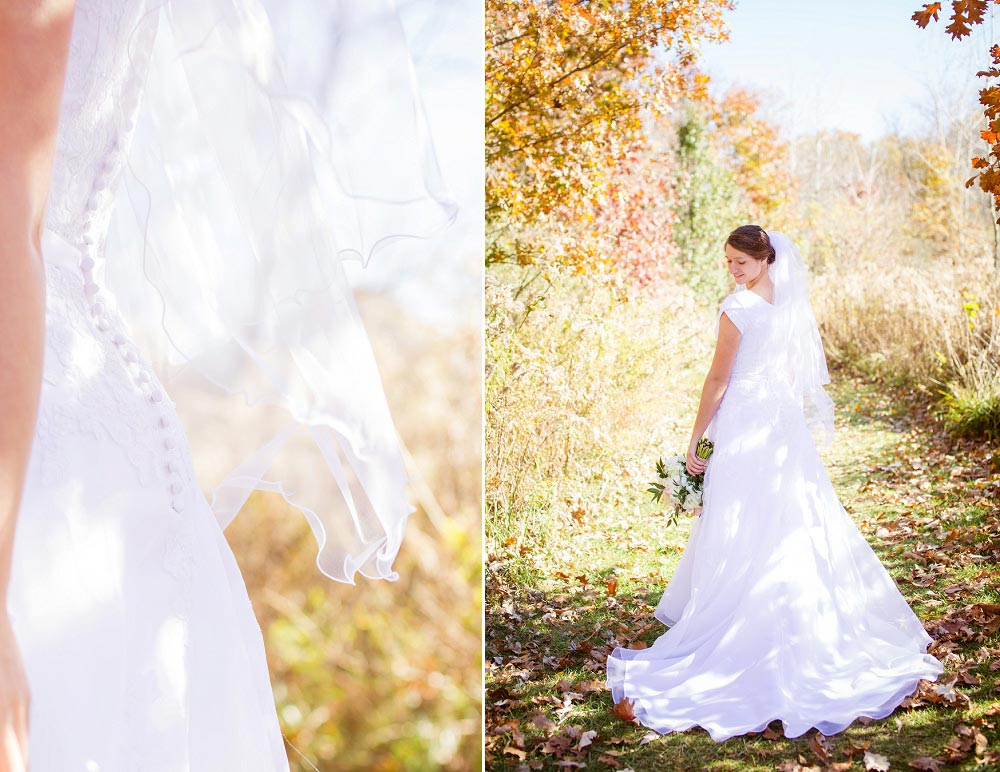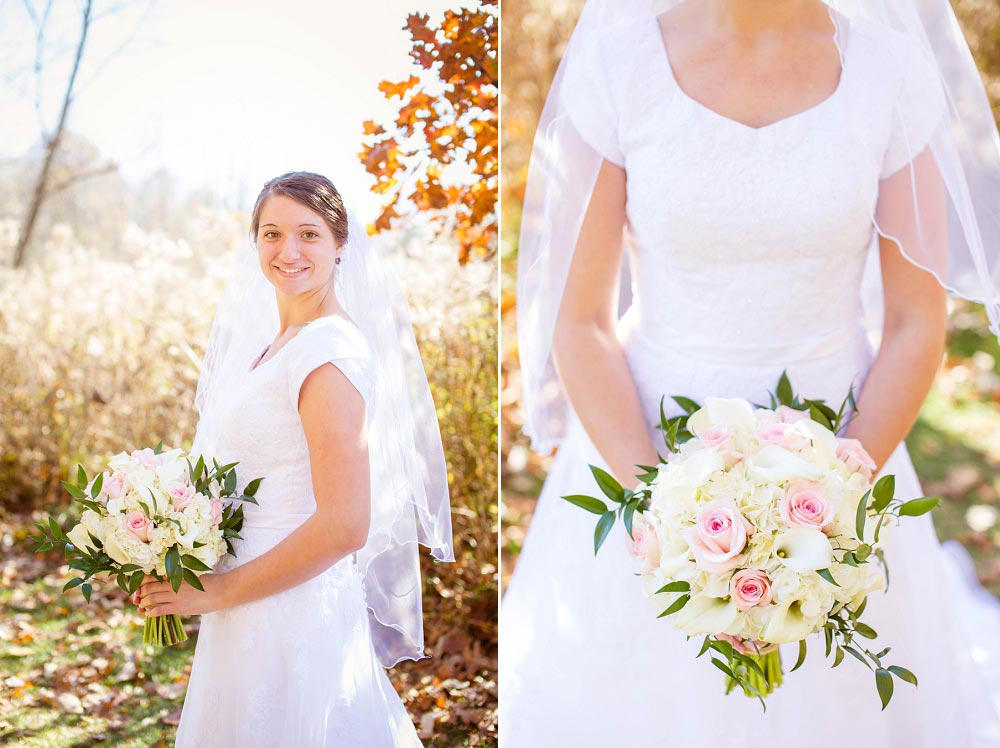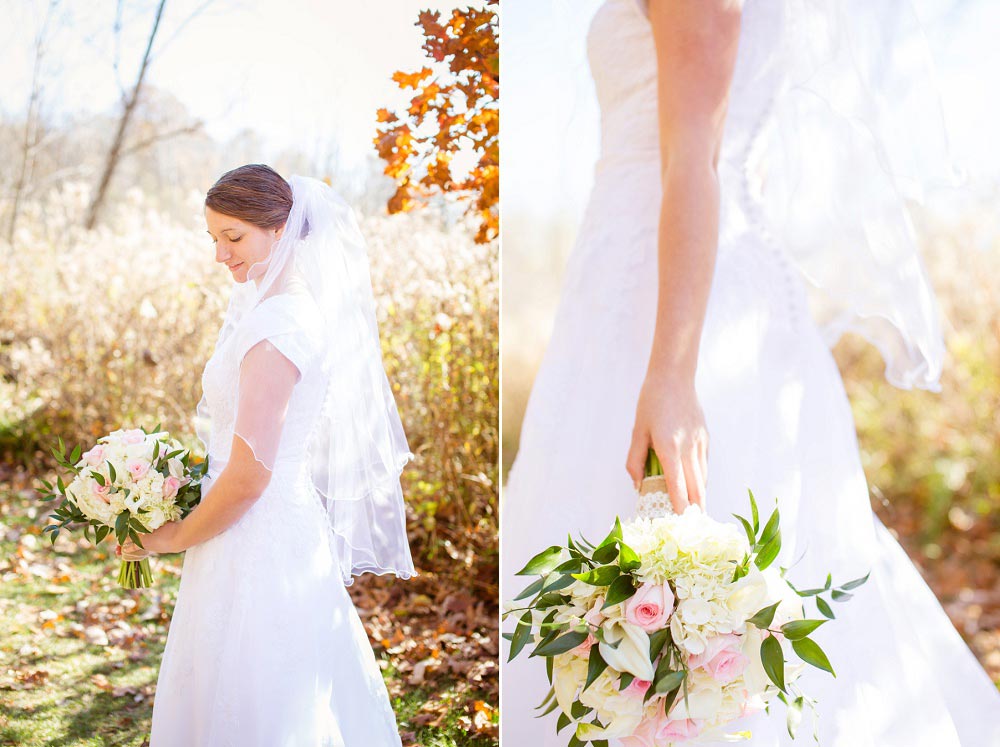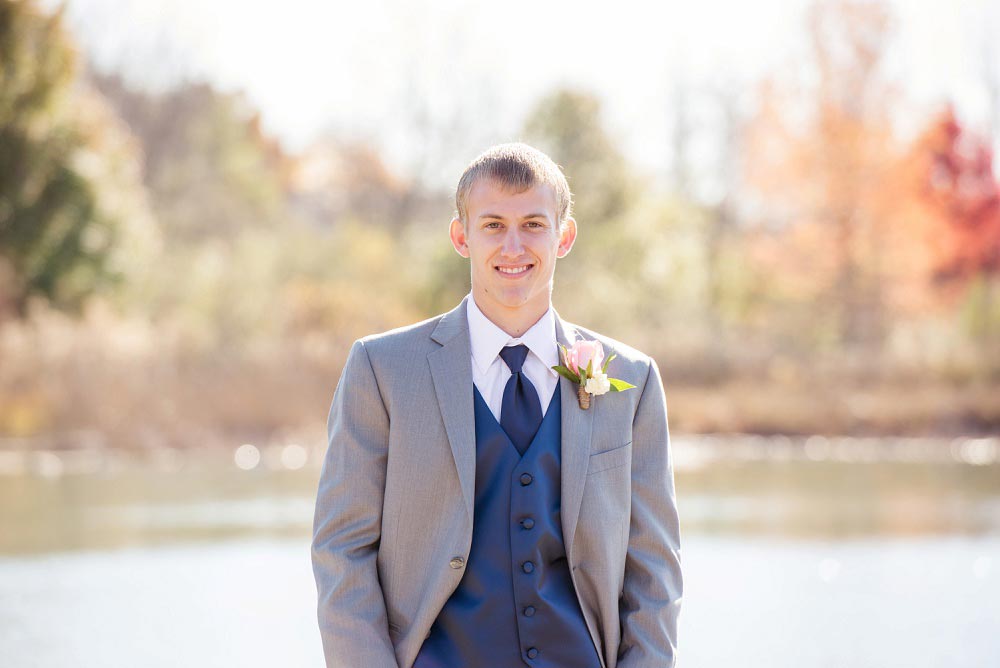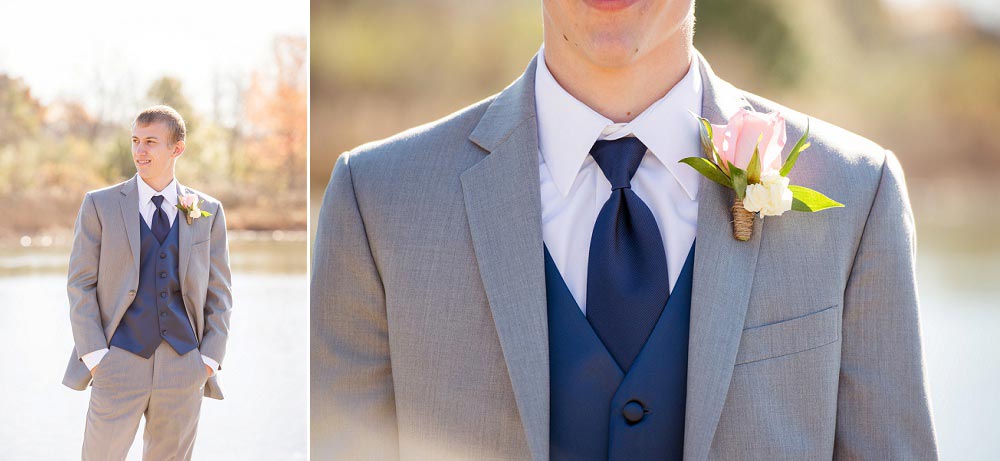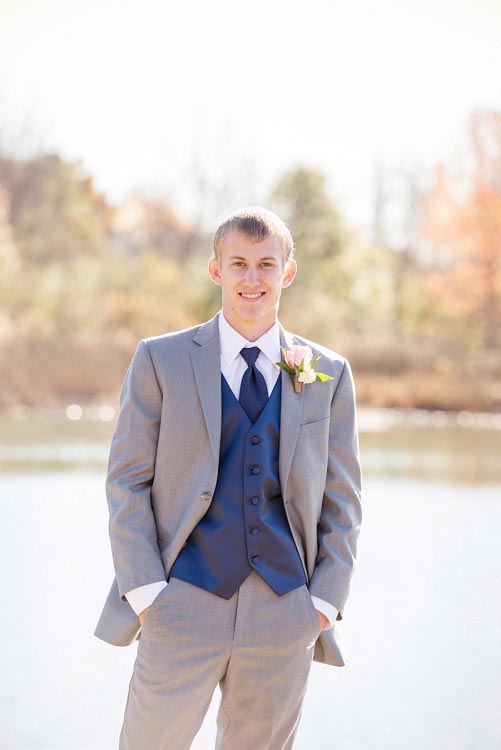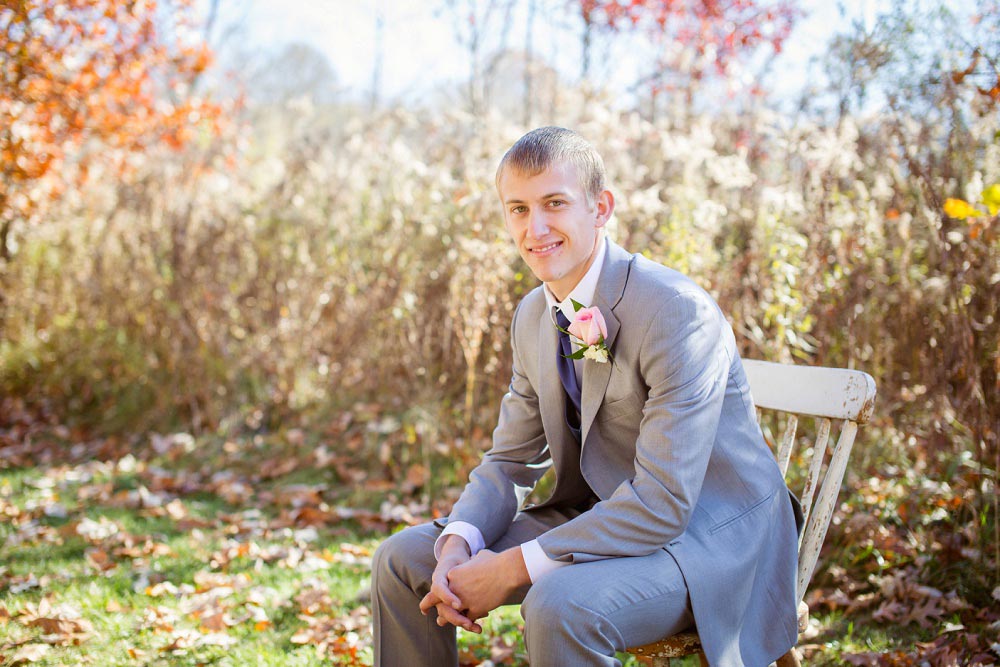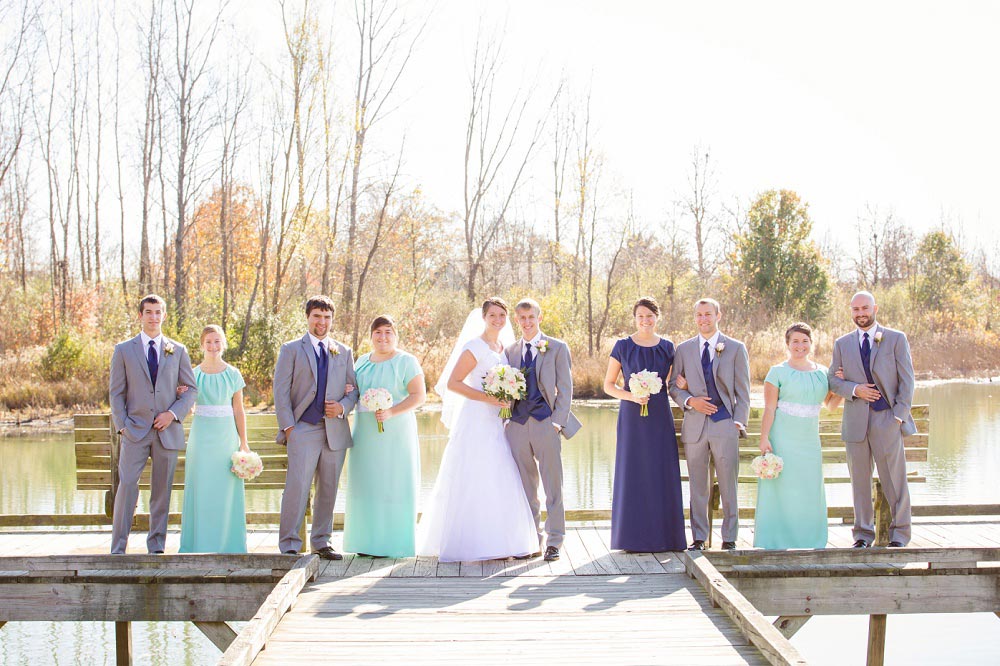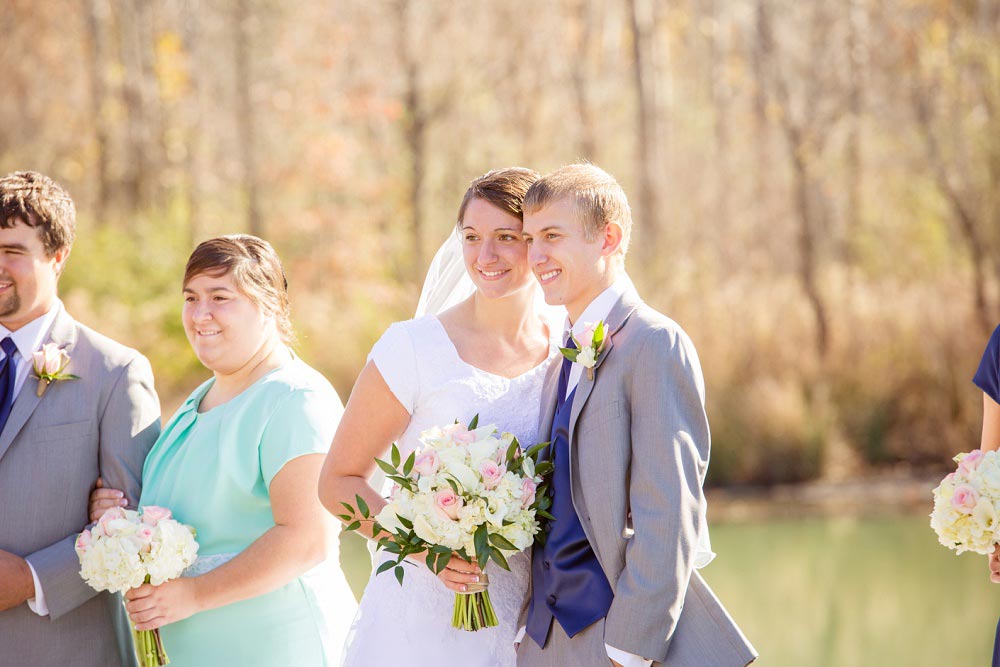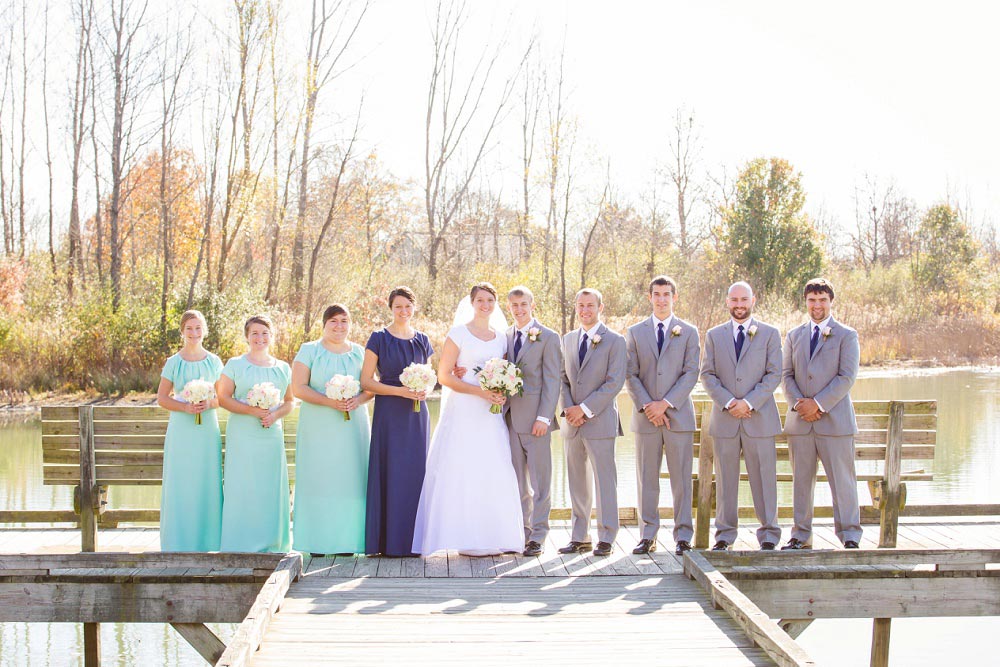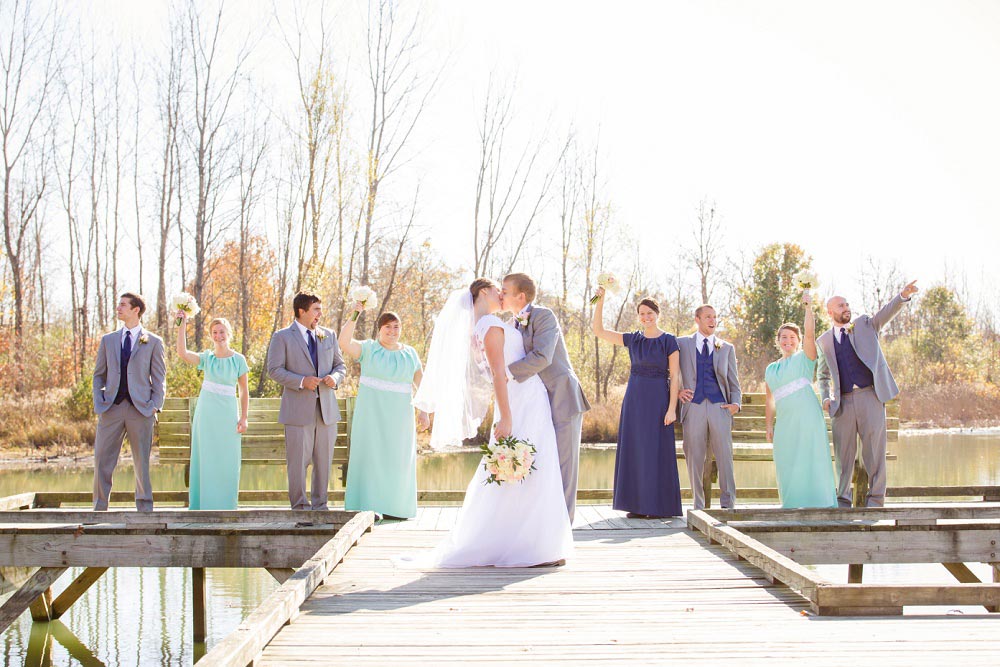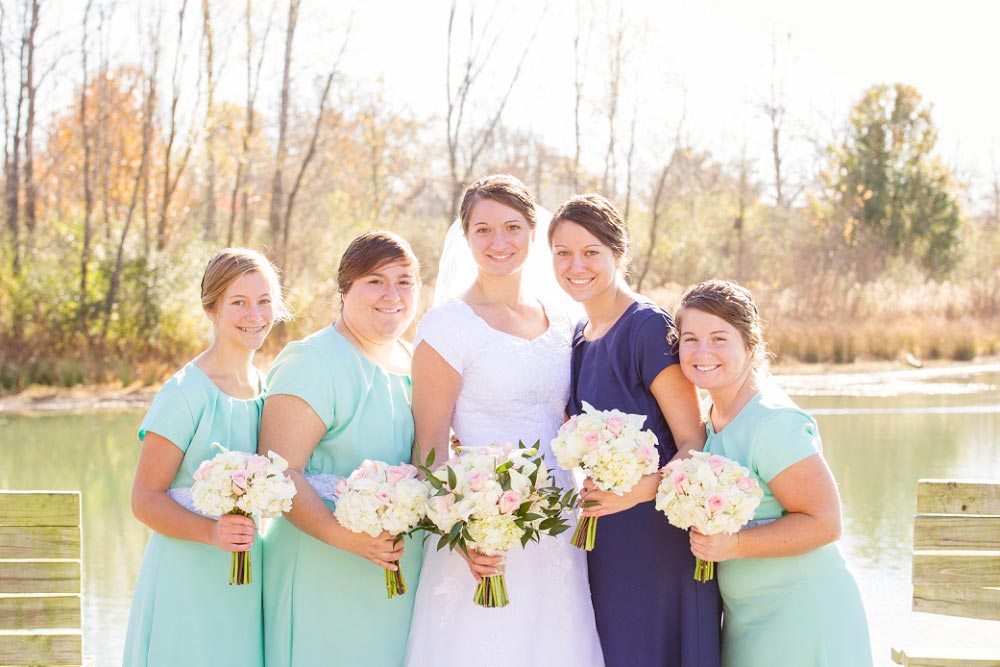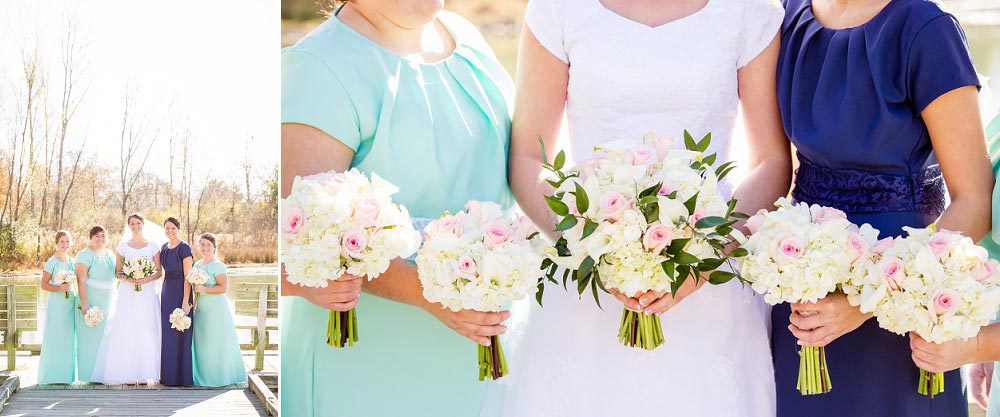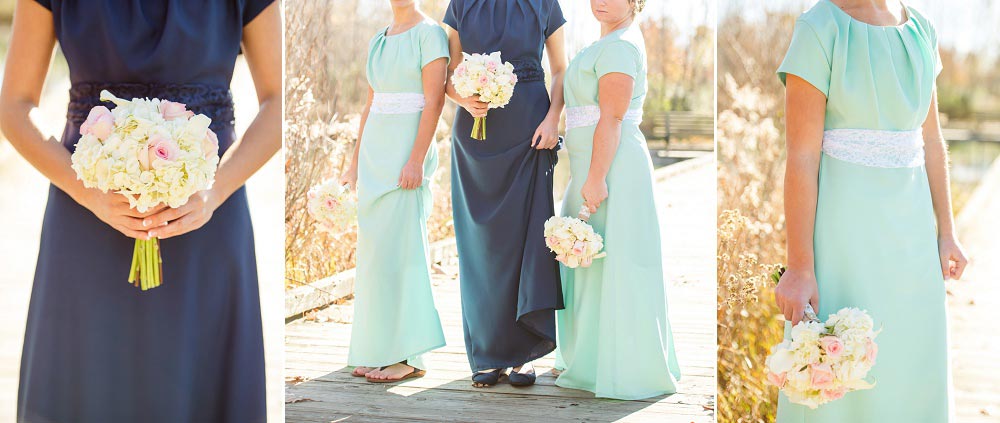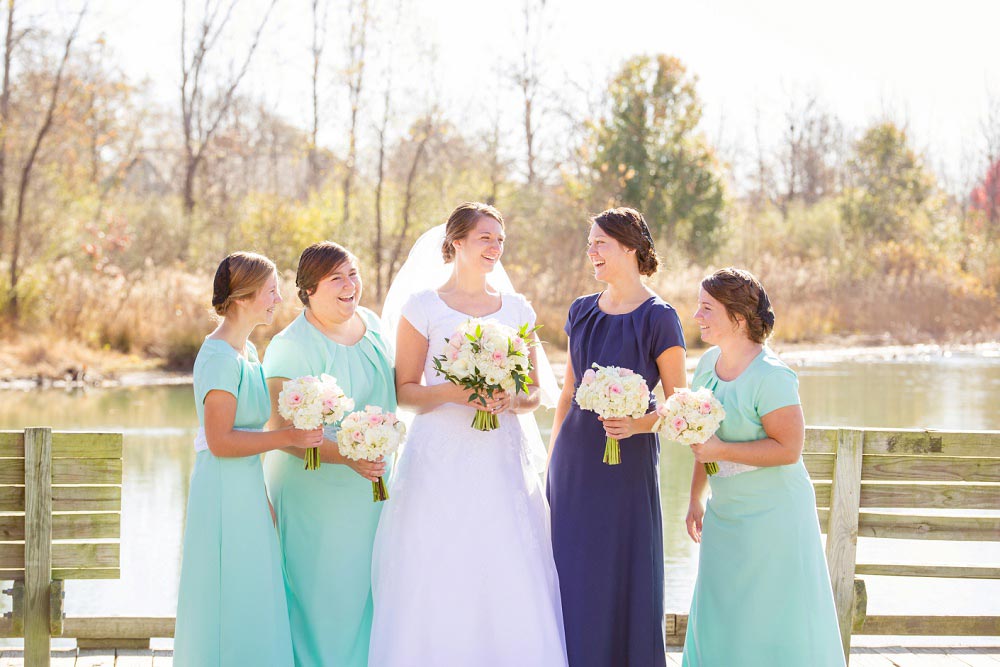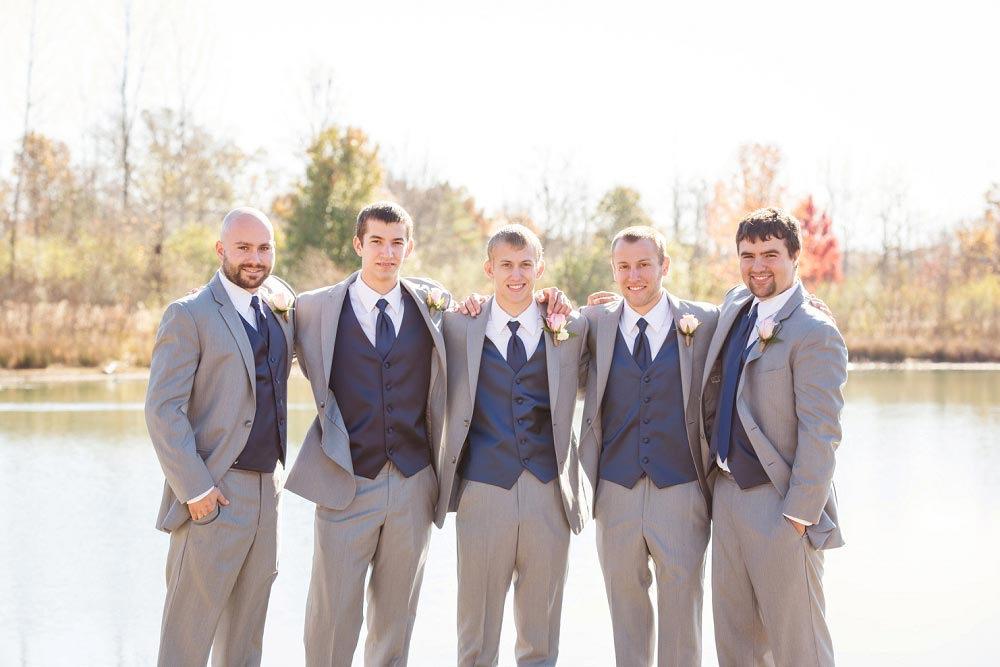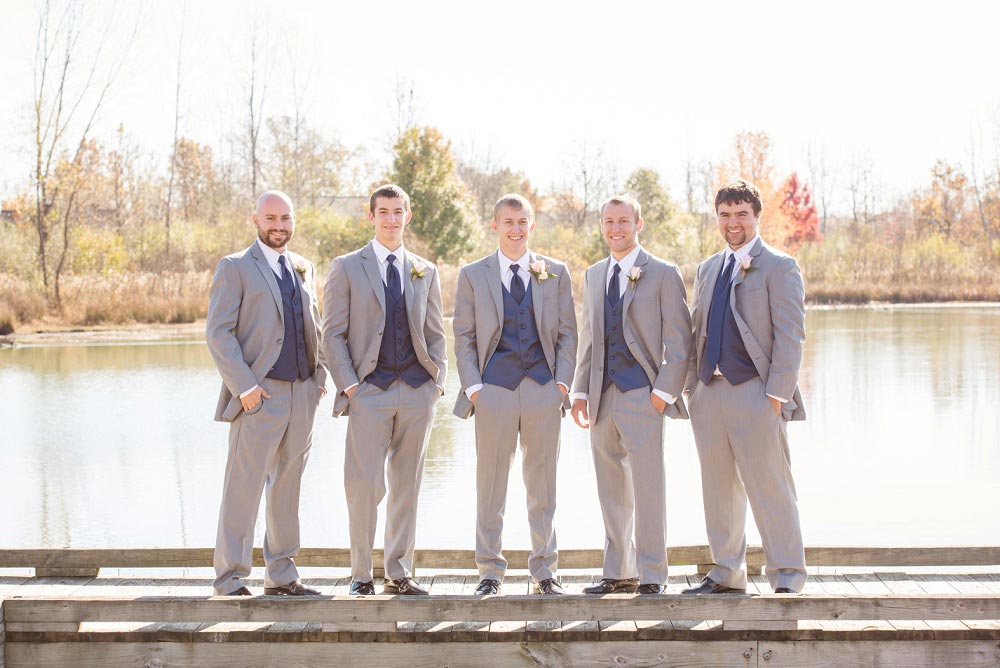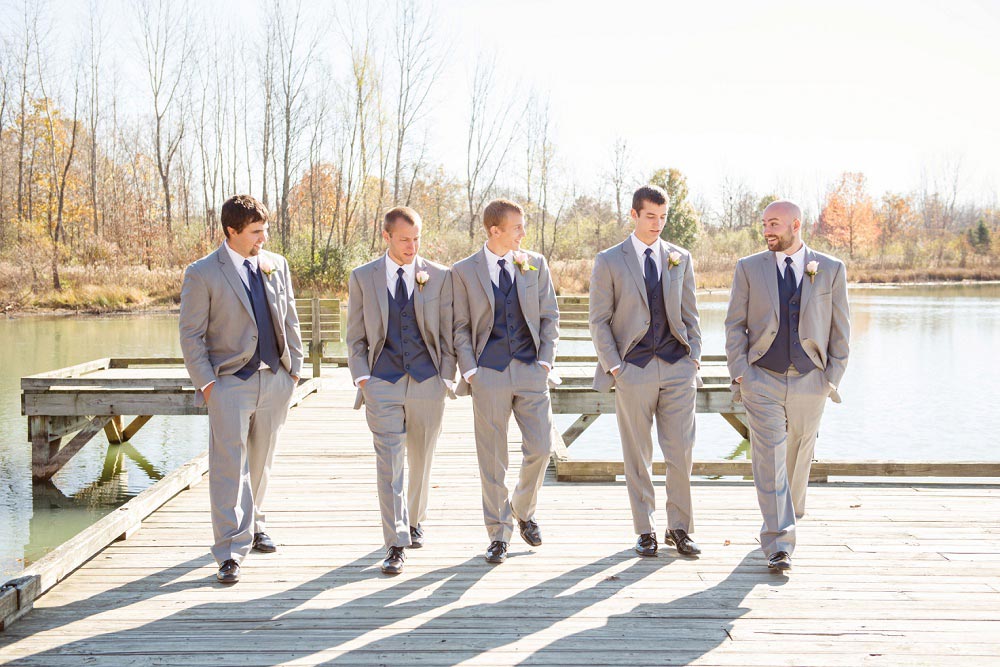 One of the twins didn't want to be photographed, but it made for some fun memories and pictures!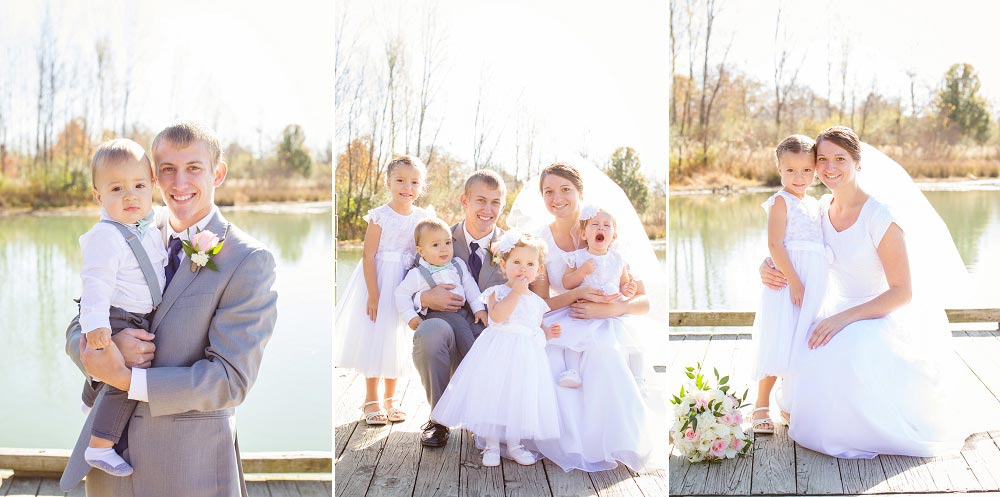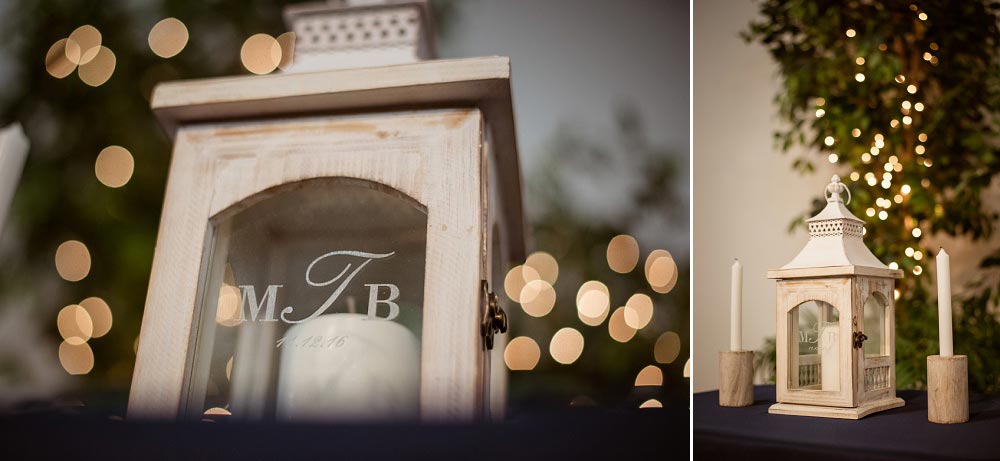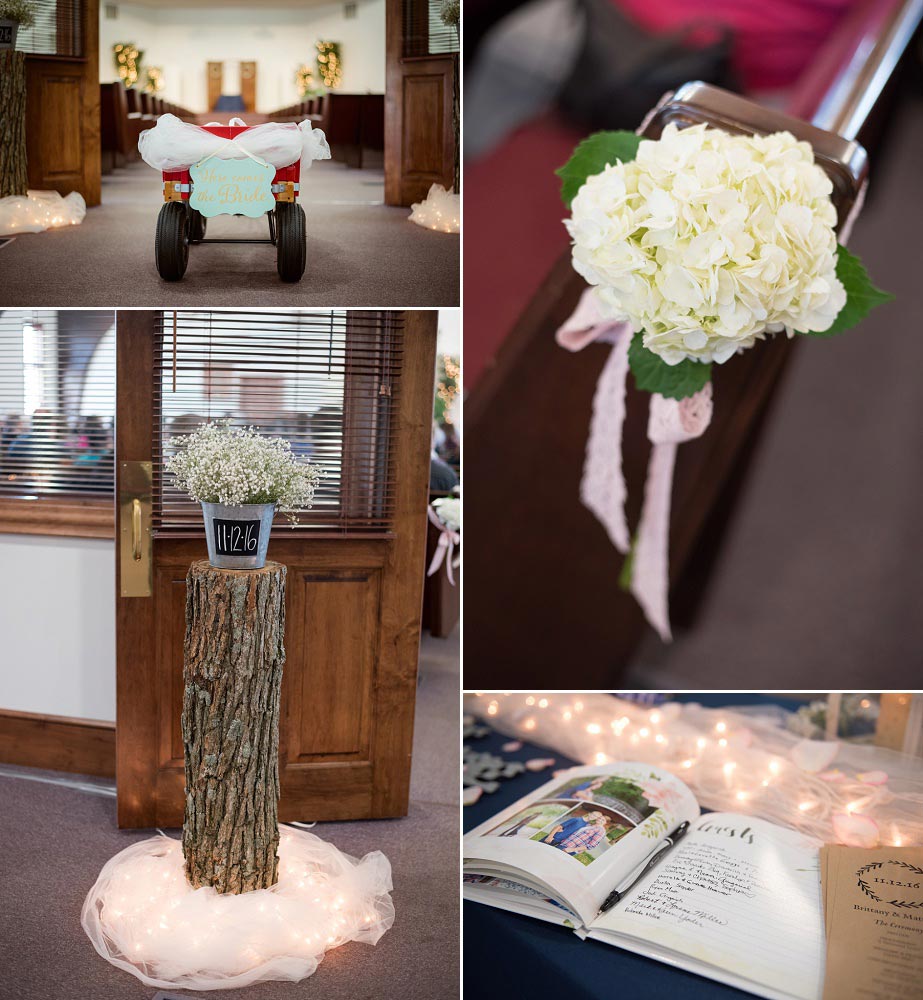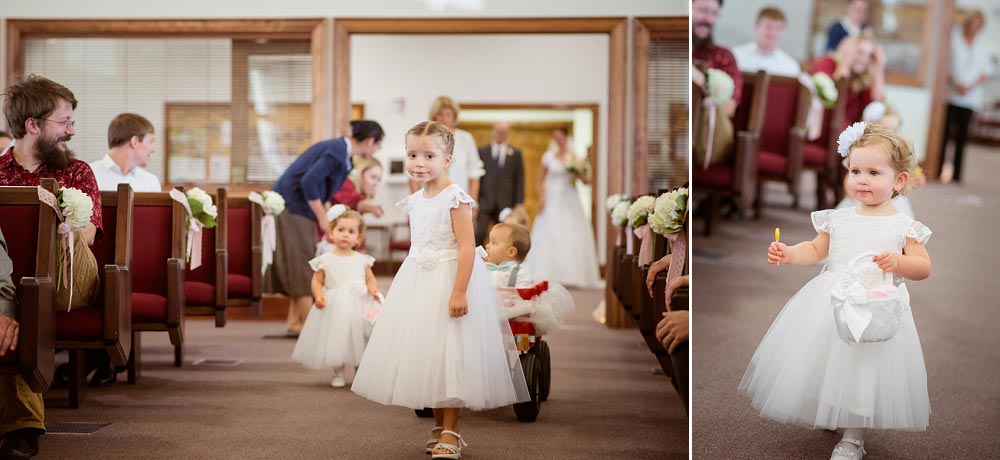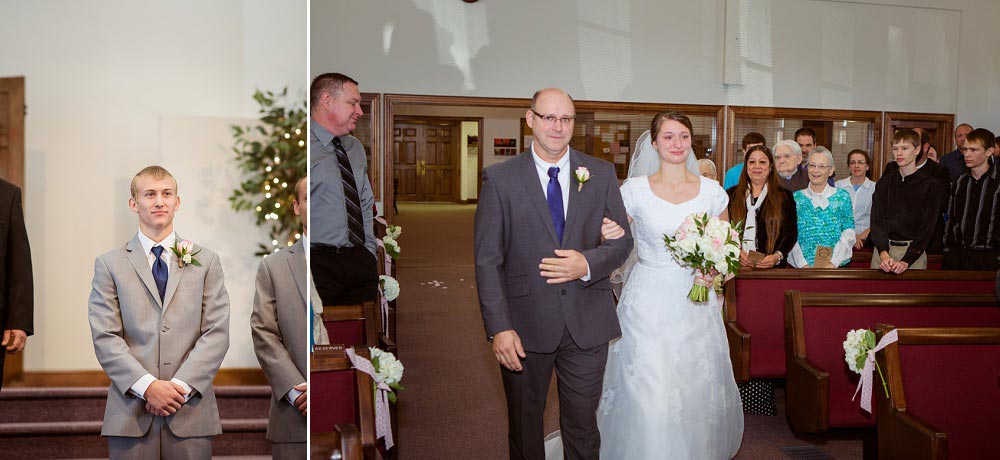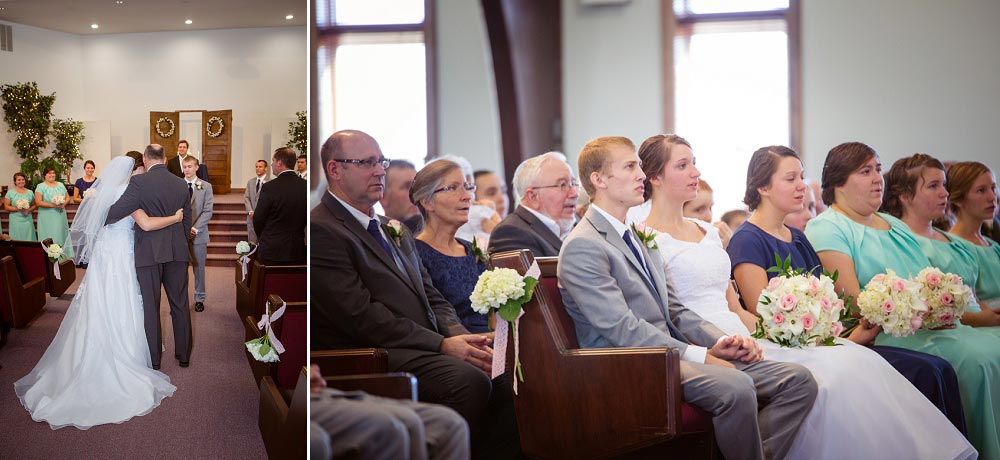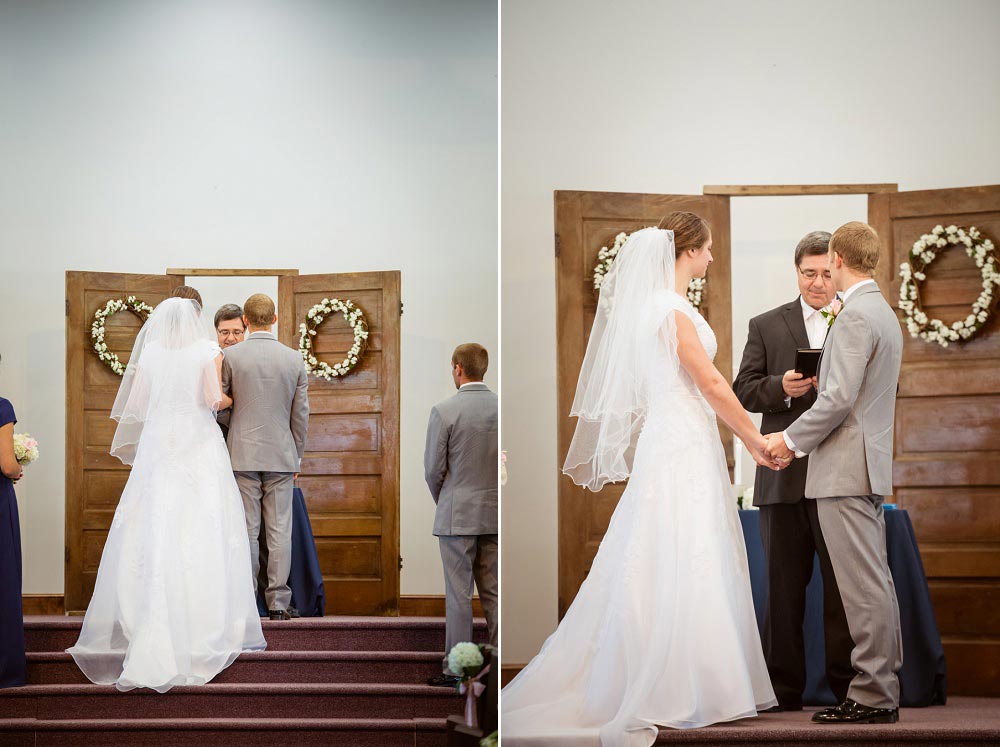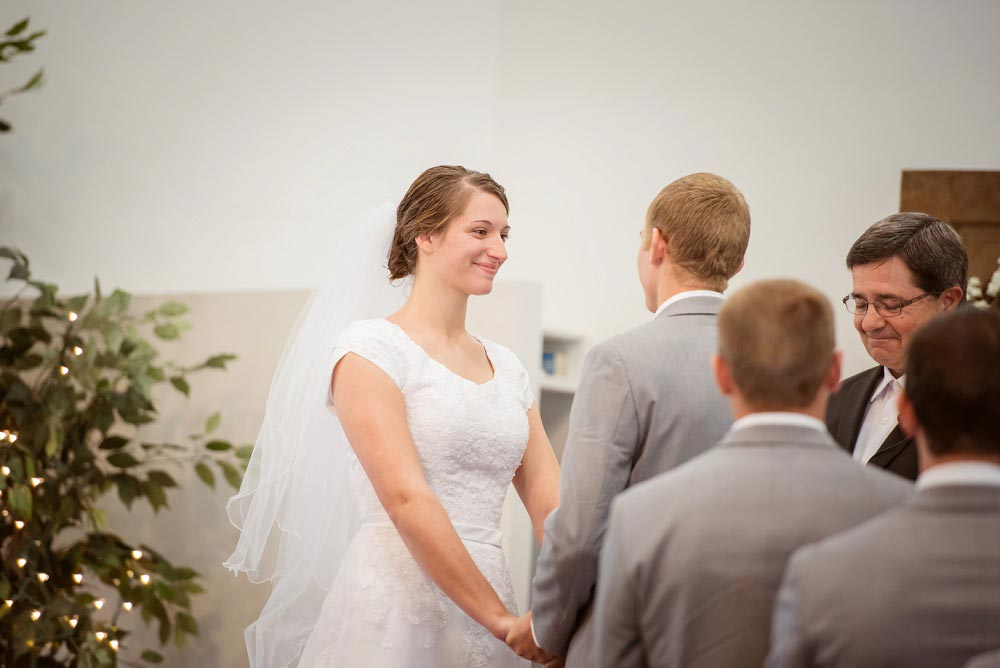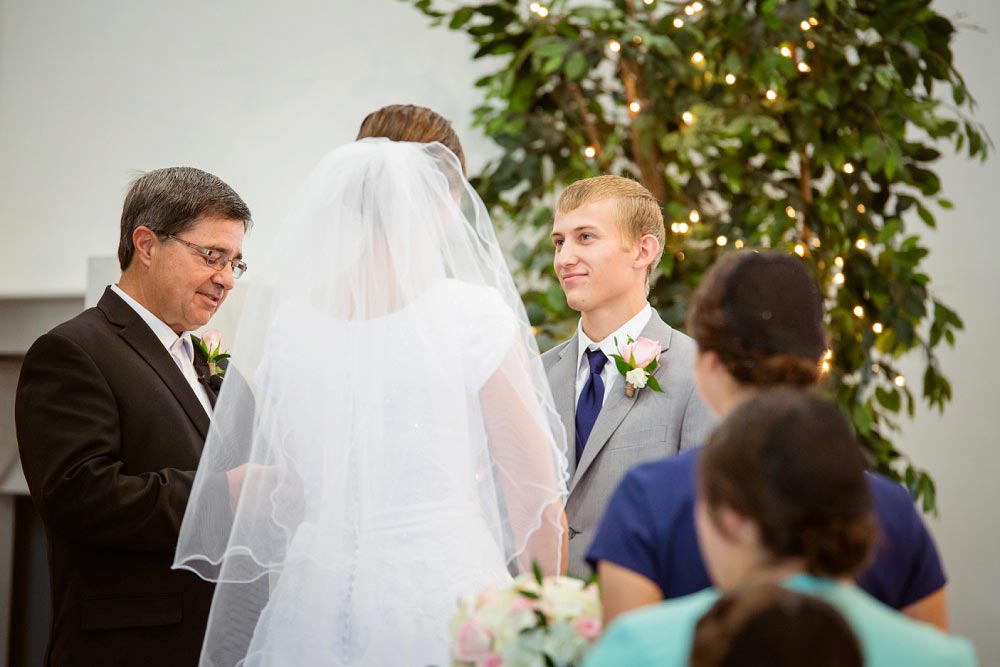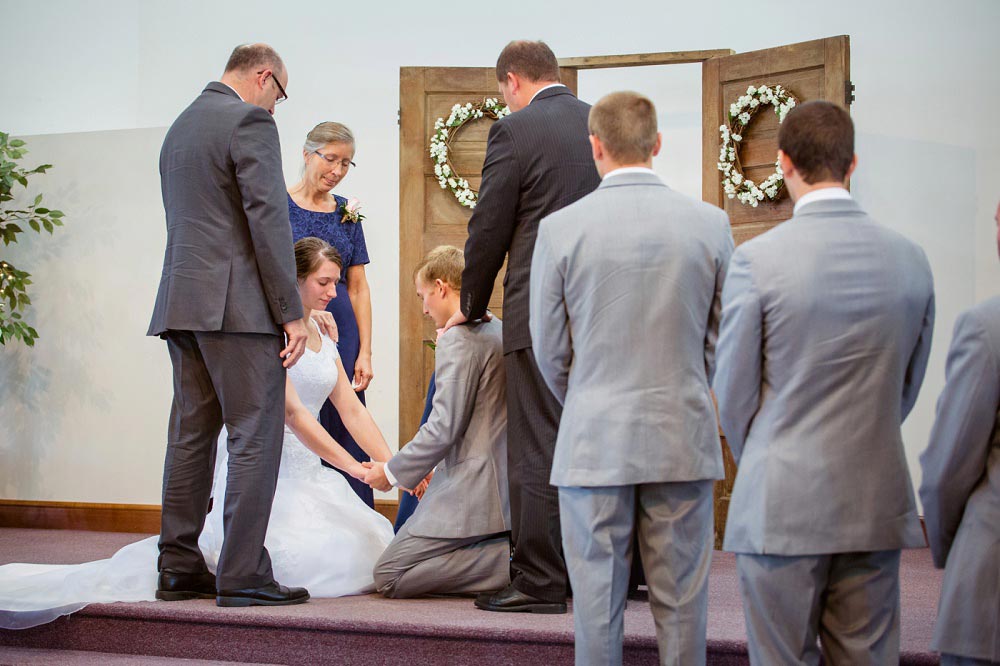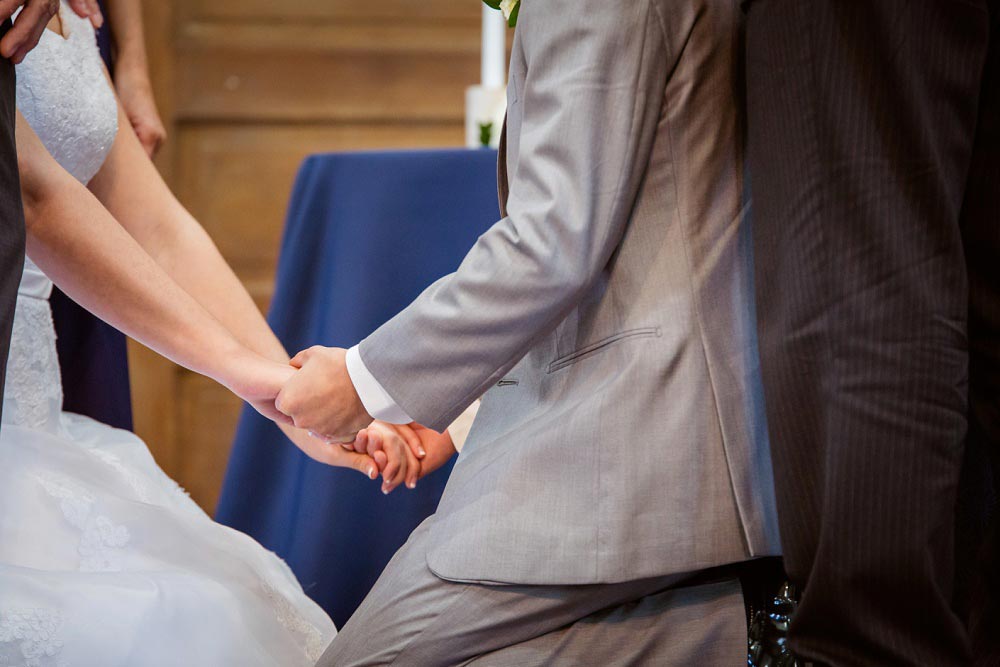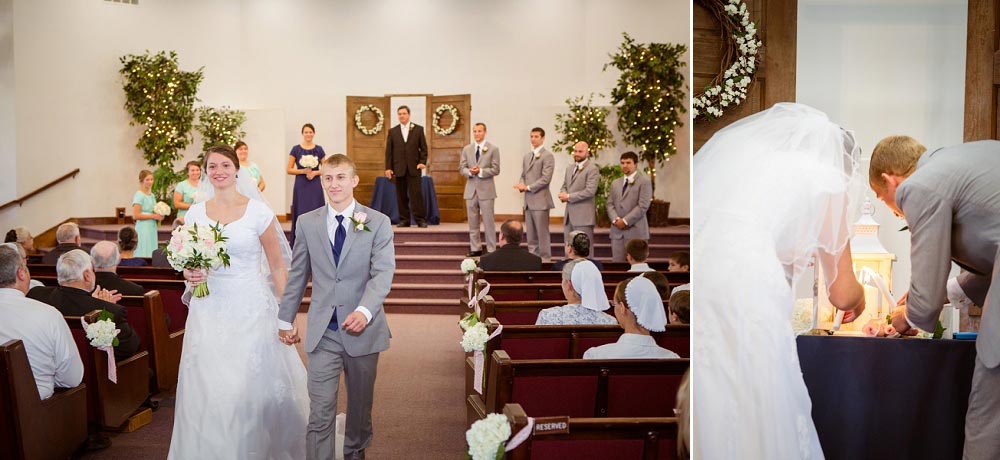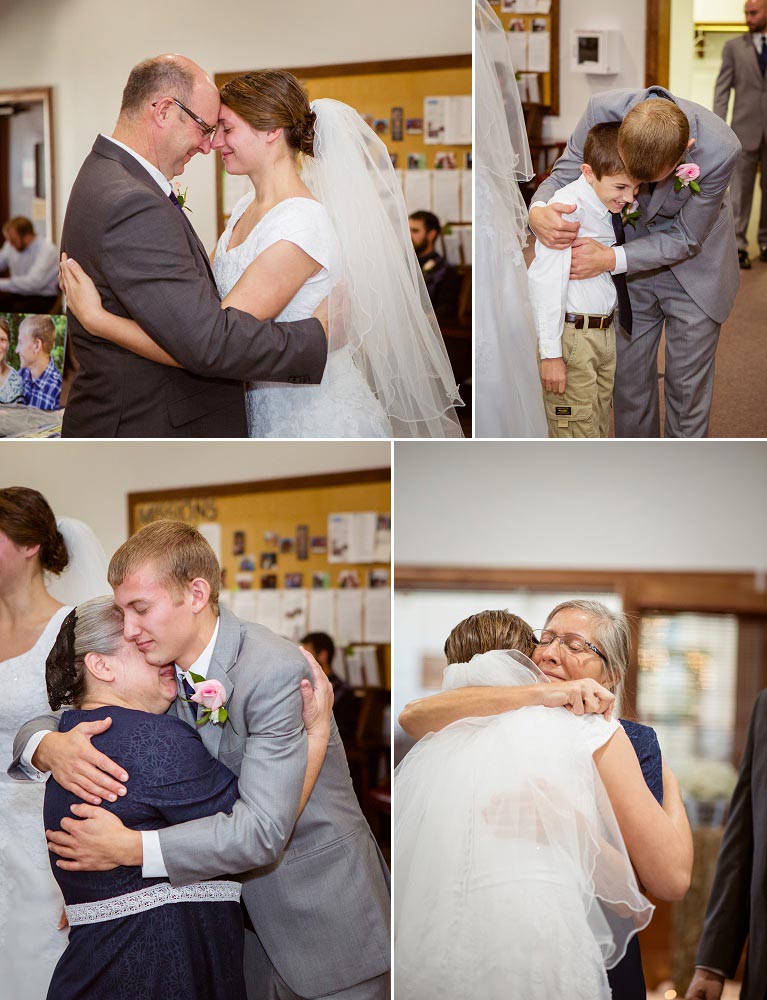 The basement of their church was transformed beautifully into an elegant reception!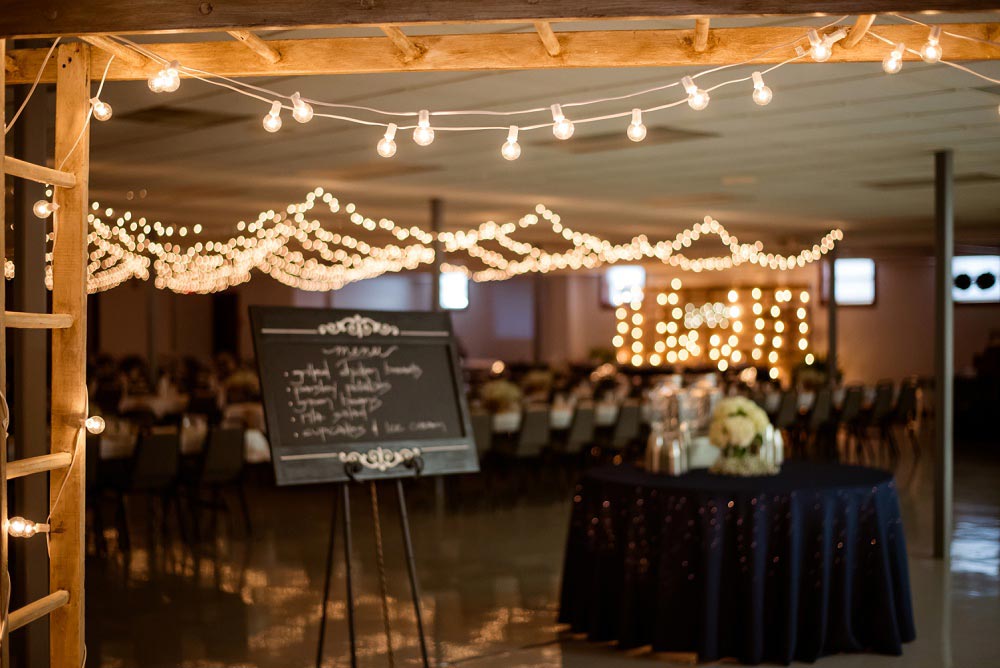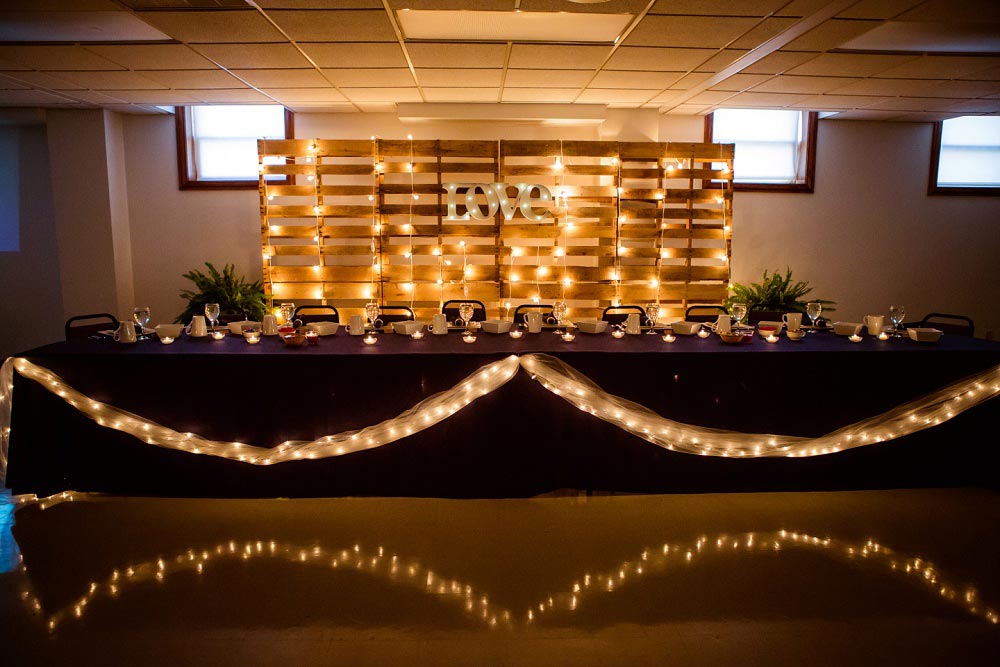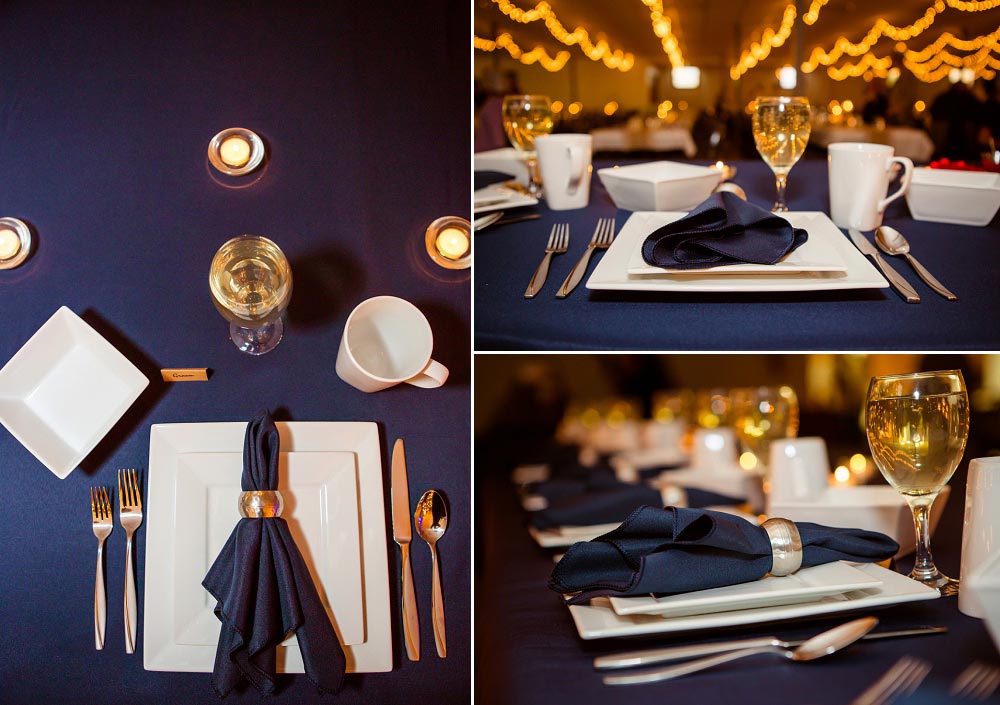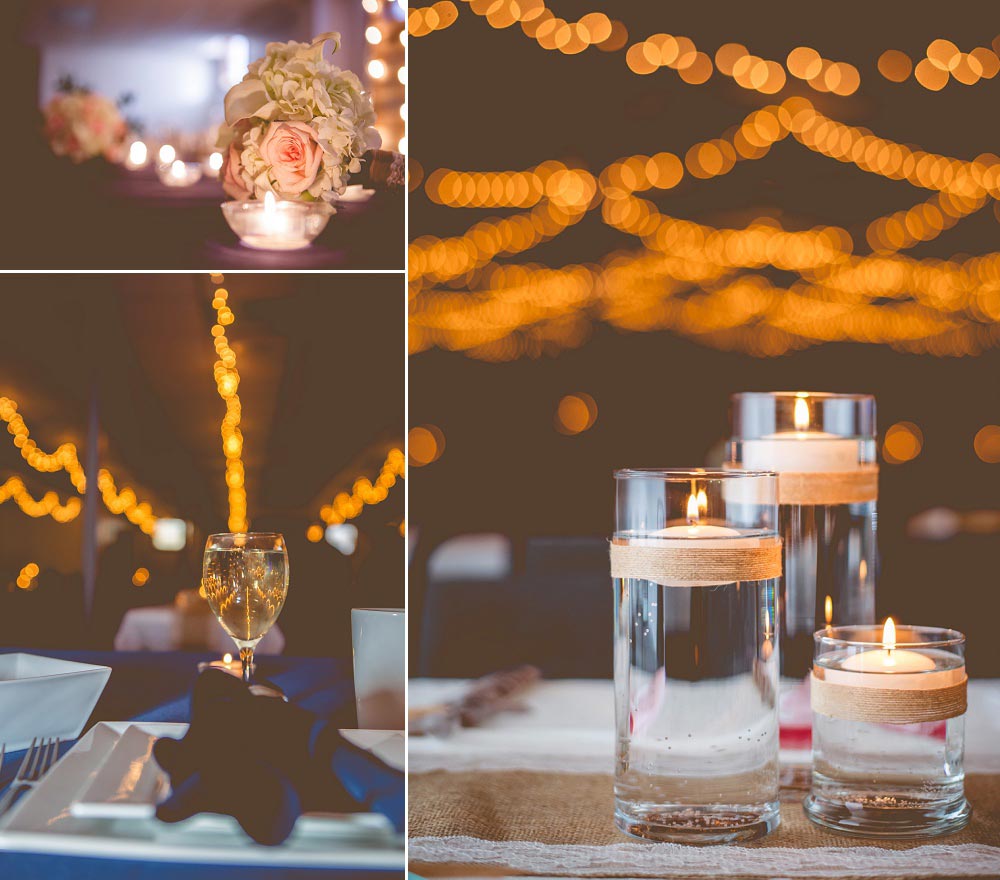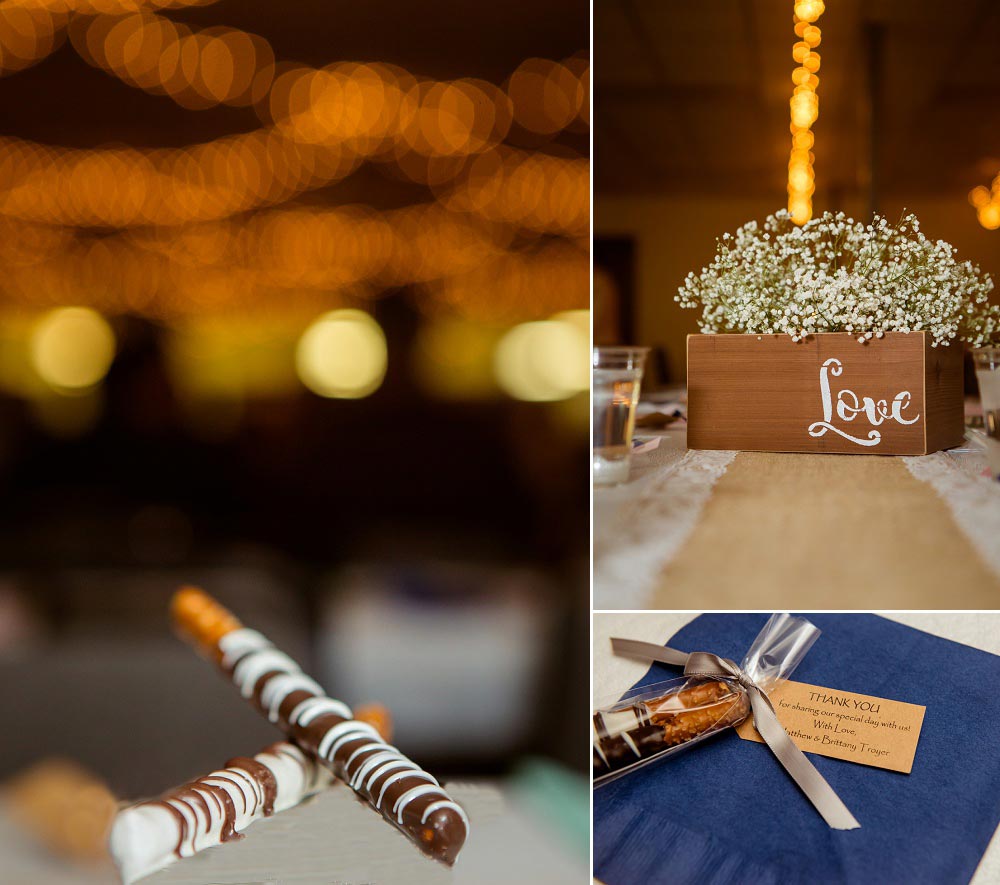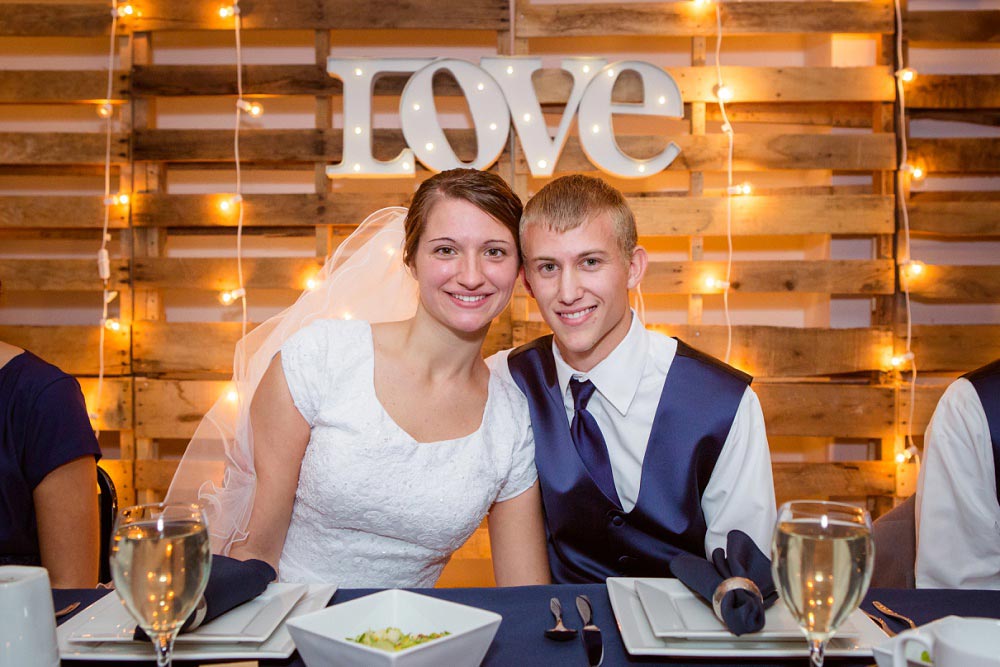 The story behind the pictures below…Brittany's dad presented Matt with a gift.  Inside the package was her well-worn blanket to take along!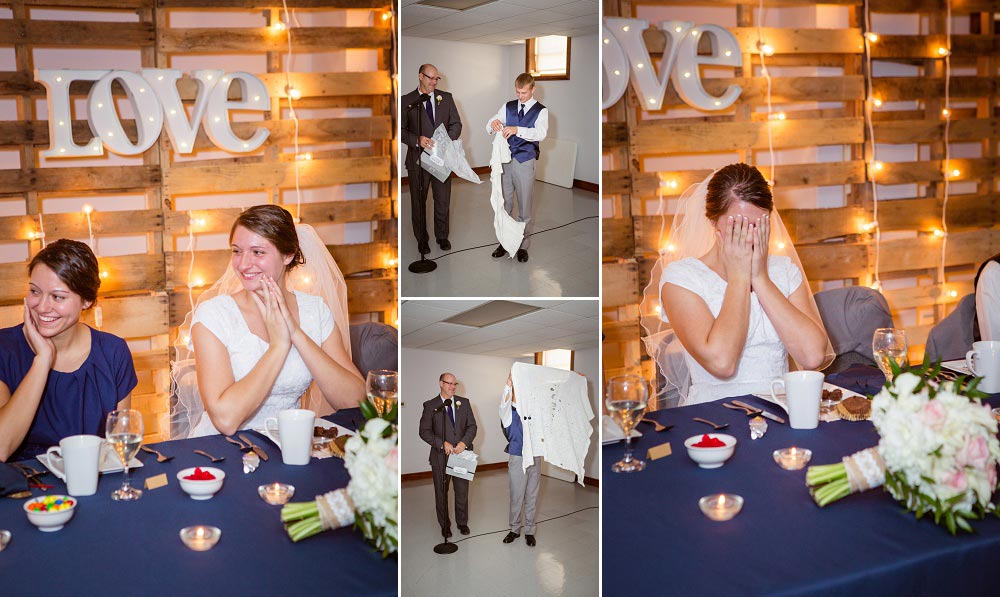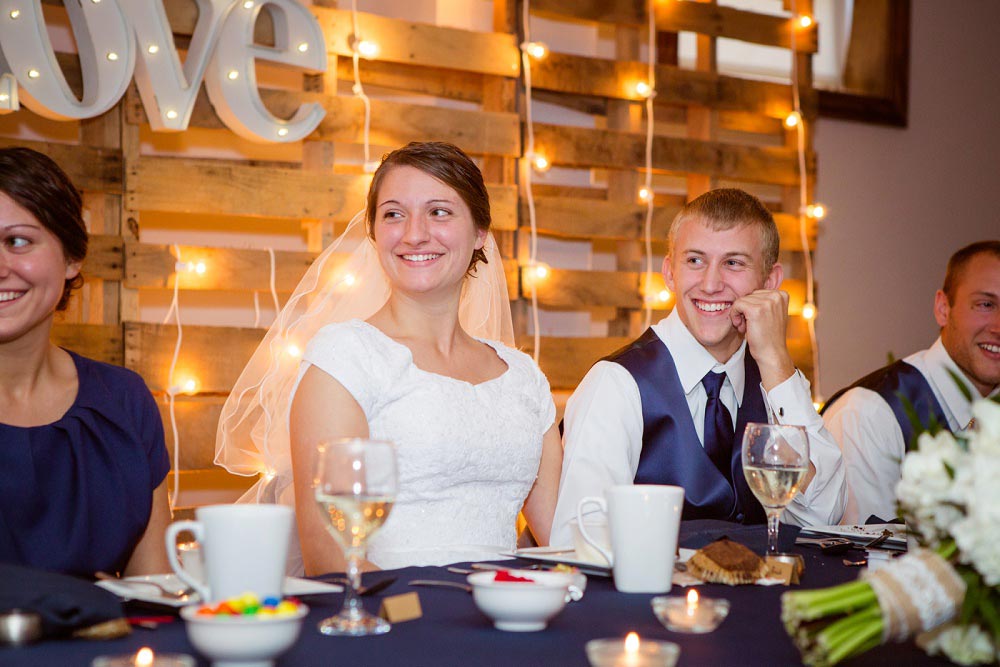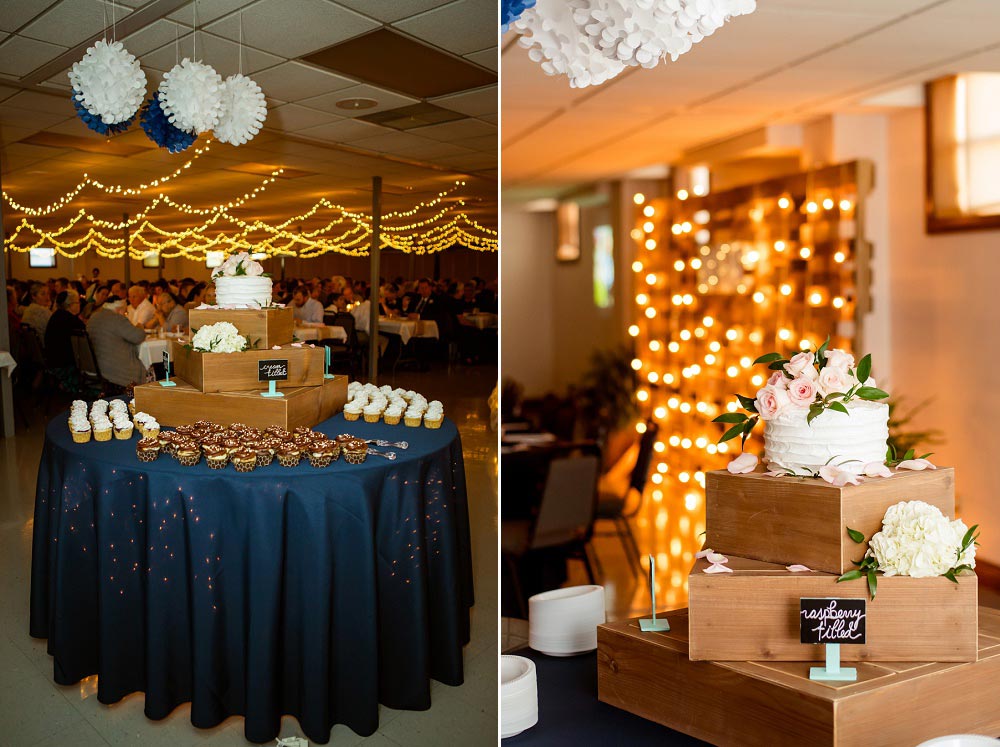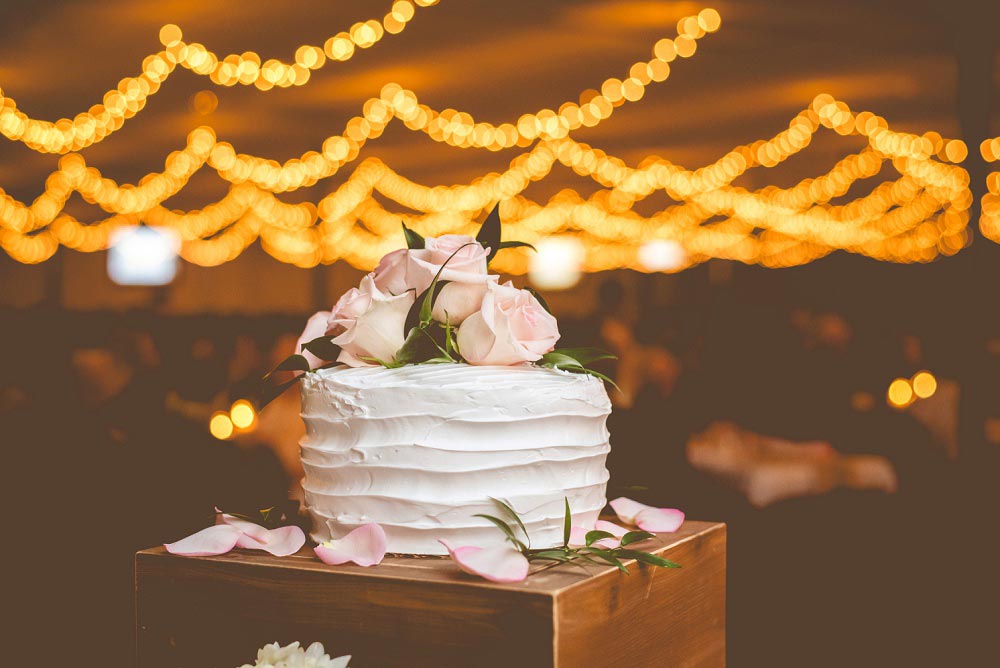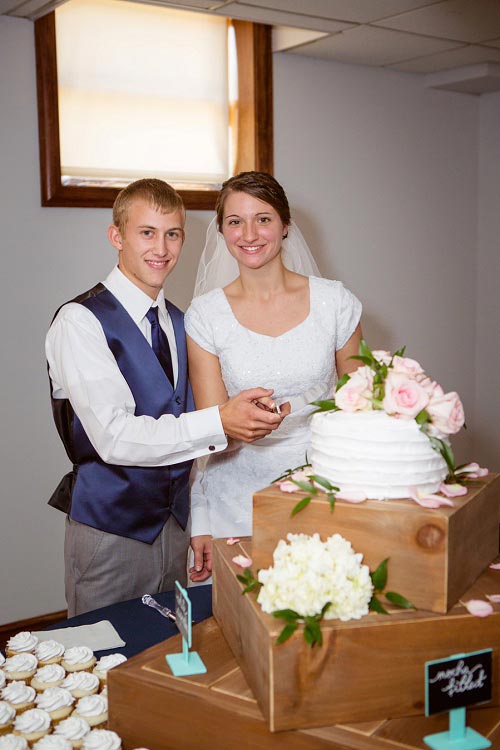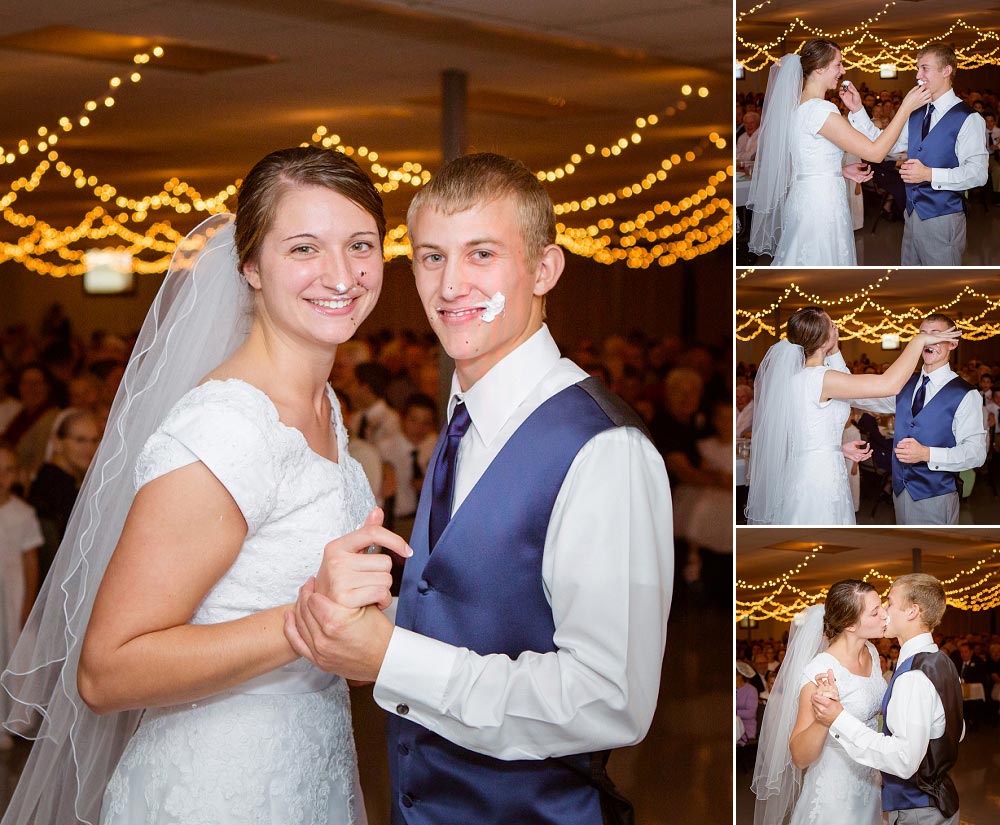 The groomsmen pulled a trick on Matt and Brittany and had this old van ready for them as their "getaway vehicle."  Matt and Brittany were able to find their decorated car to leave in instead! 🙂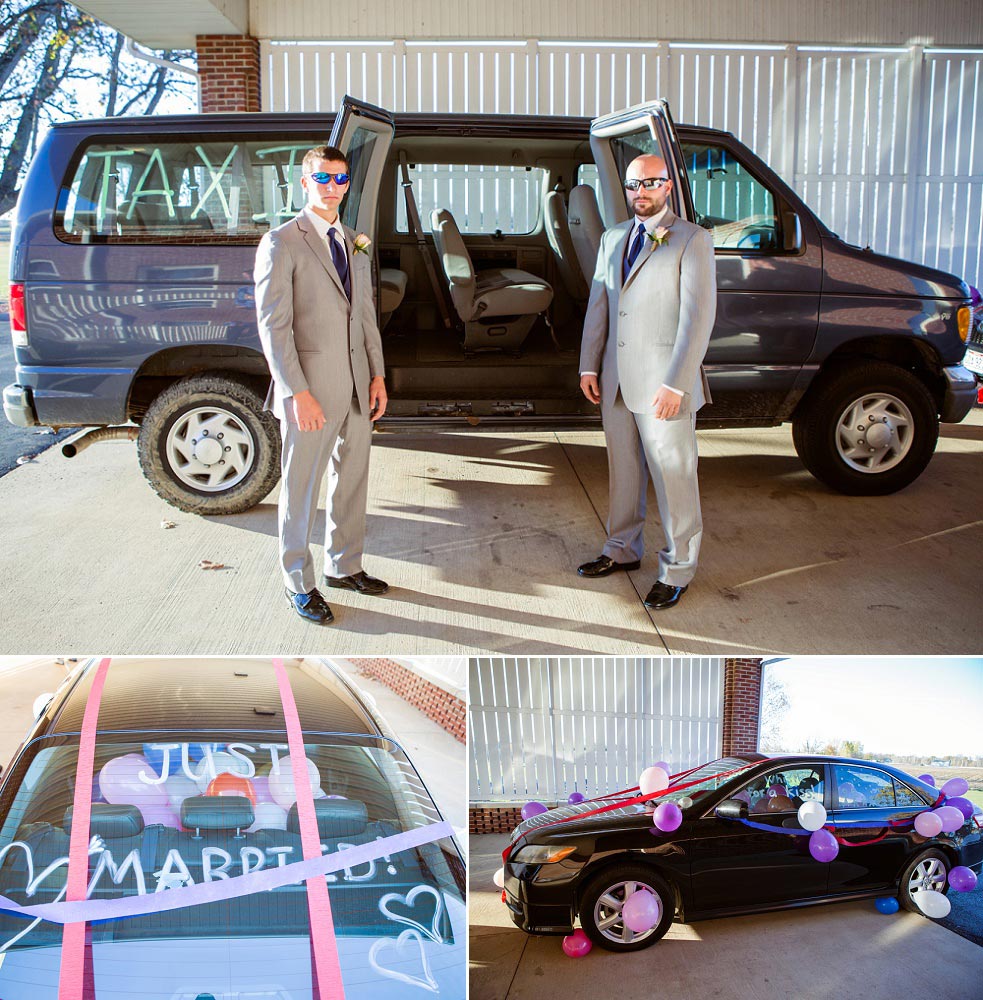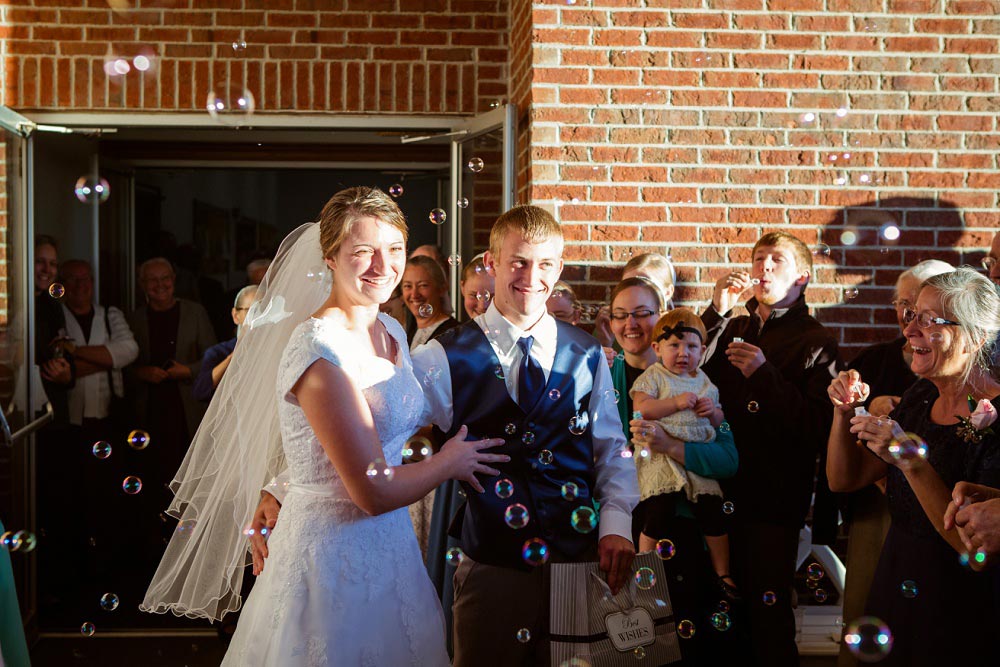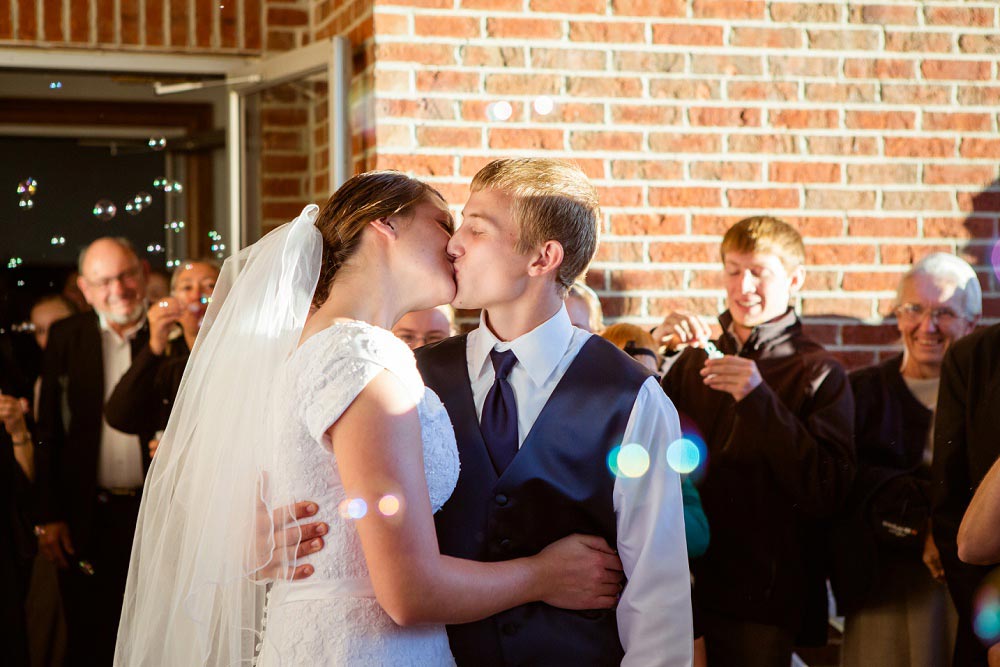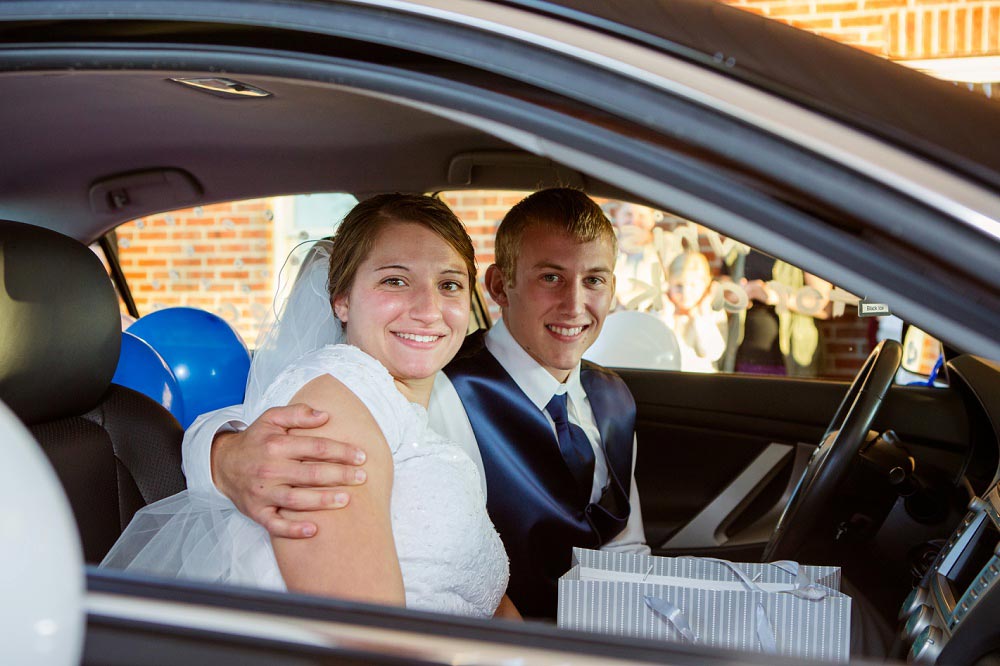 Congratulations, Mr. & Mrs. Troyer!
Special thanks to Deborah of DG Photography for second shooting for me.  As always, it was awesome working with you!