Class of 2017
Hannah was so wonderful to have in front of the camera!  Her sweet, easy going and fun-loving personality was so evident and she literally glowed in the sunlight the evening of her session!
Hannah is a country girl at heart and loves horseback riding.  She will start her senior year at Fairbanks High School this fall, and hopes to pursue nursing after graduation.
I love these creek shots!  Hannah you are beautiful!!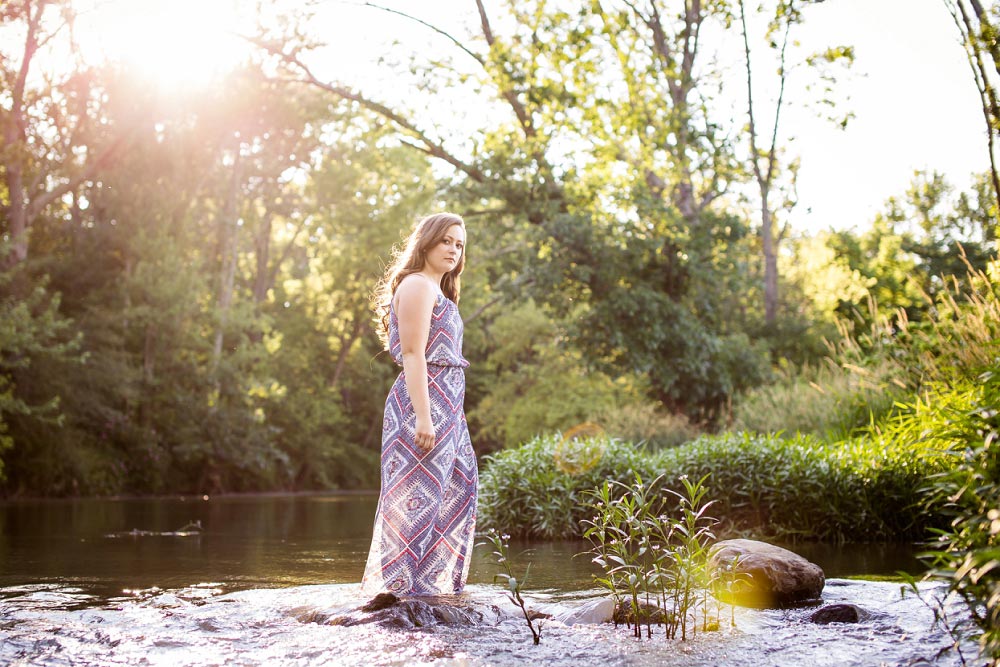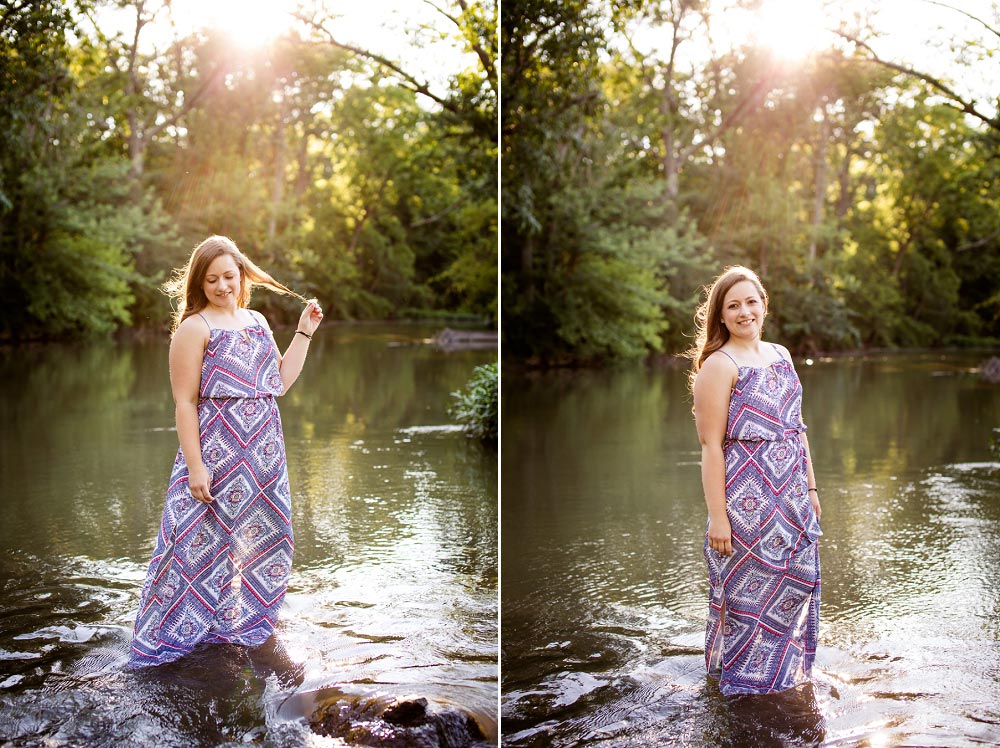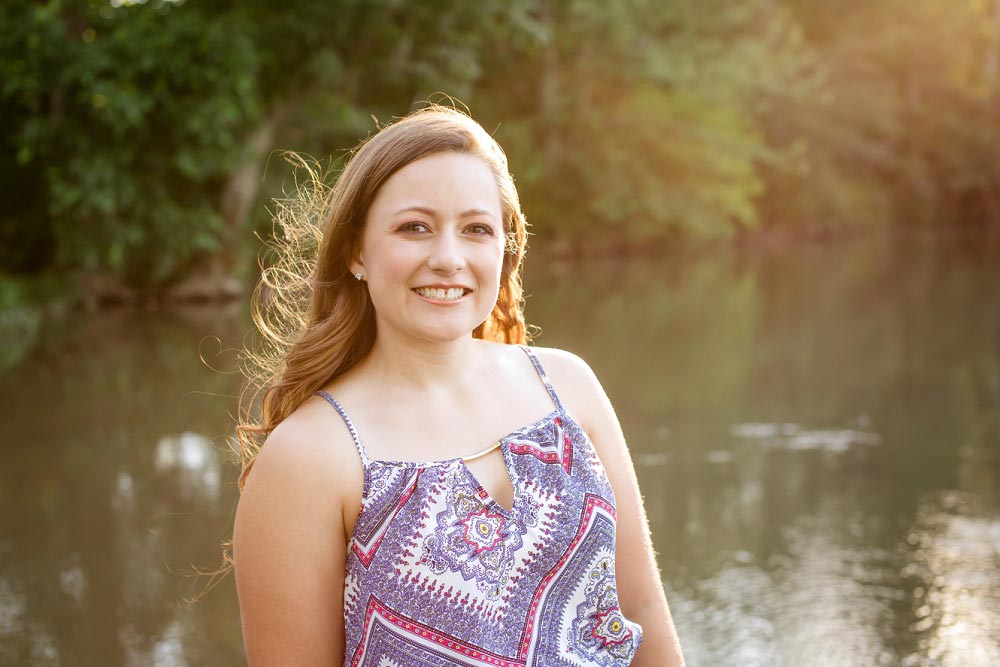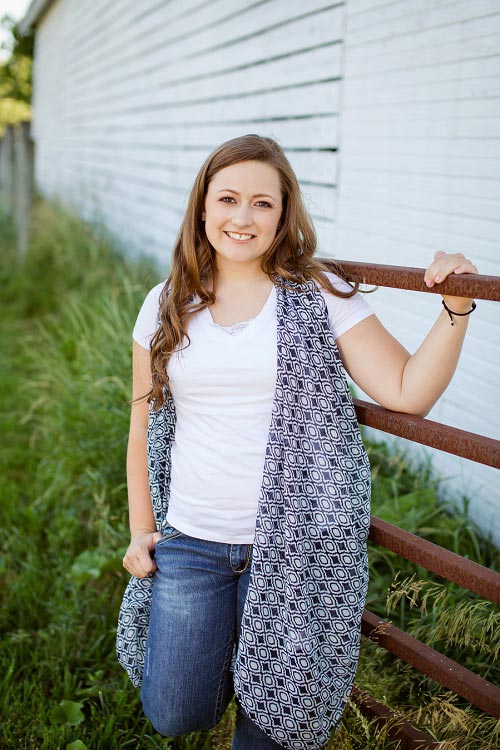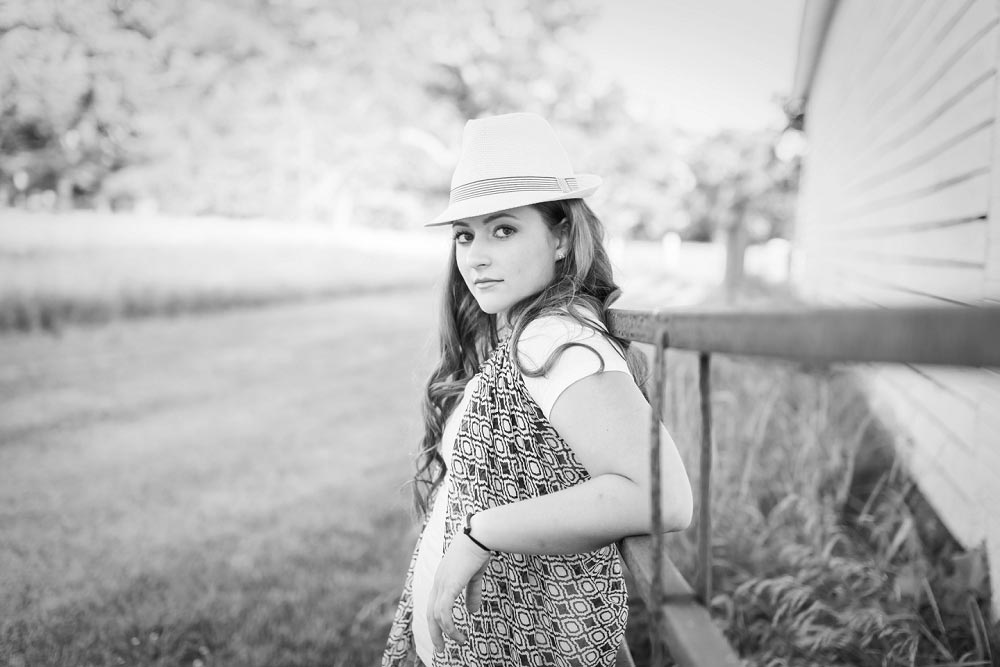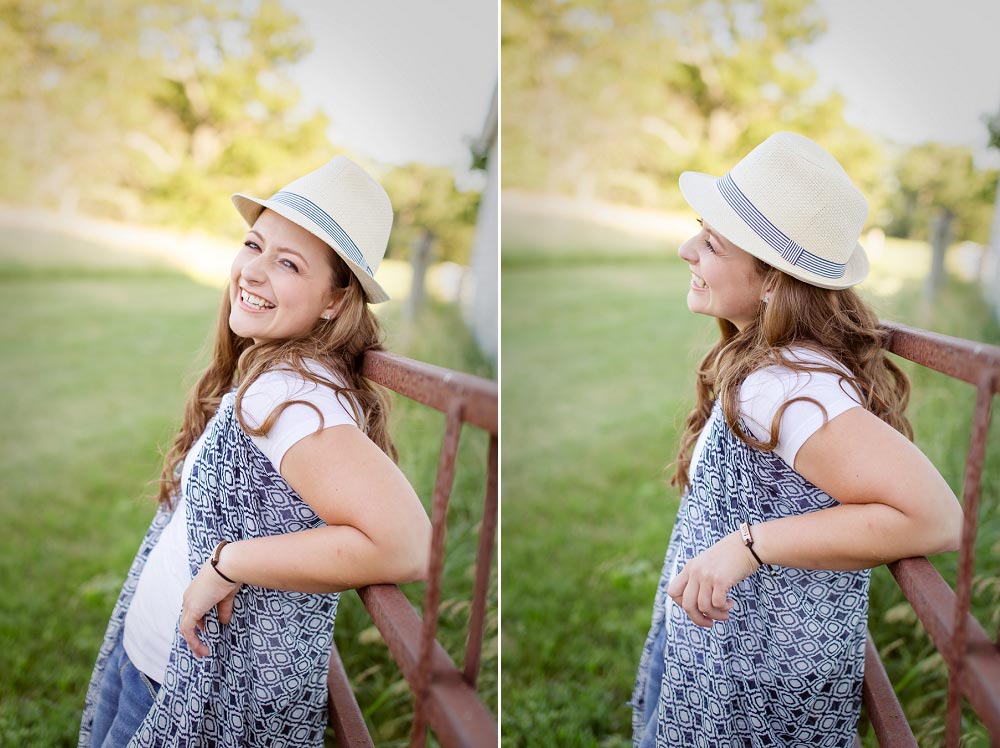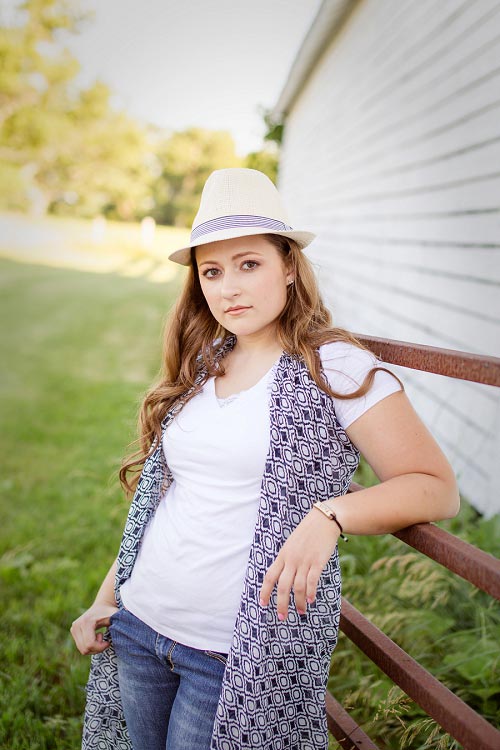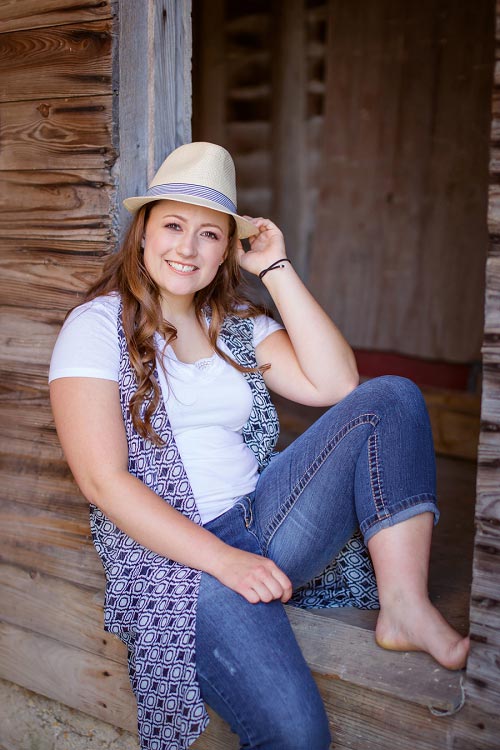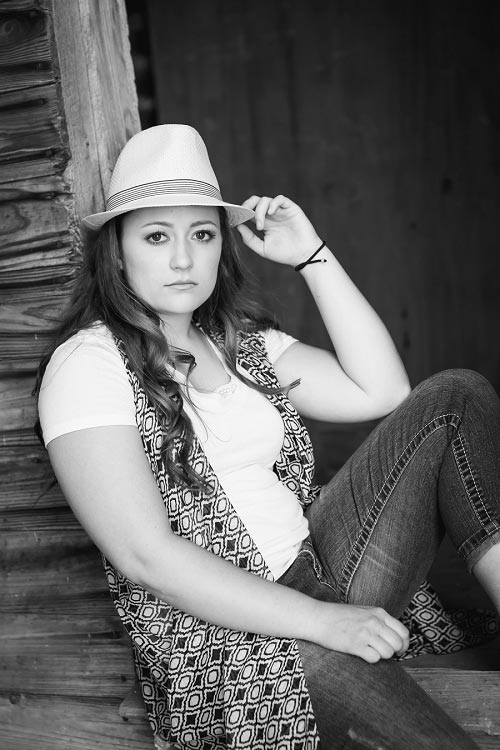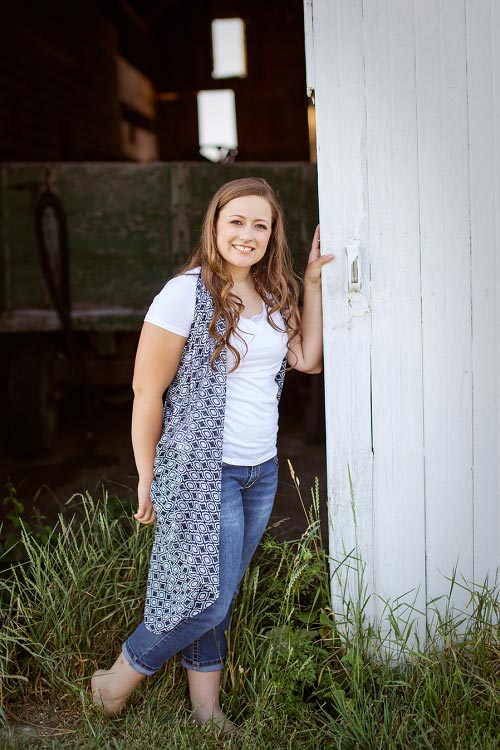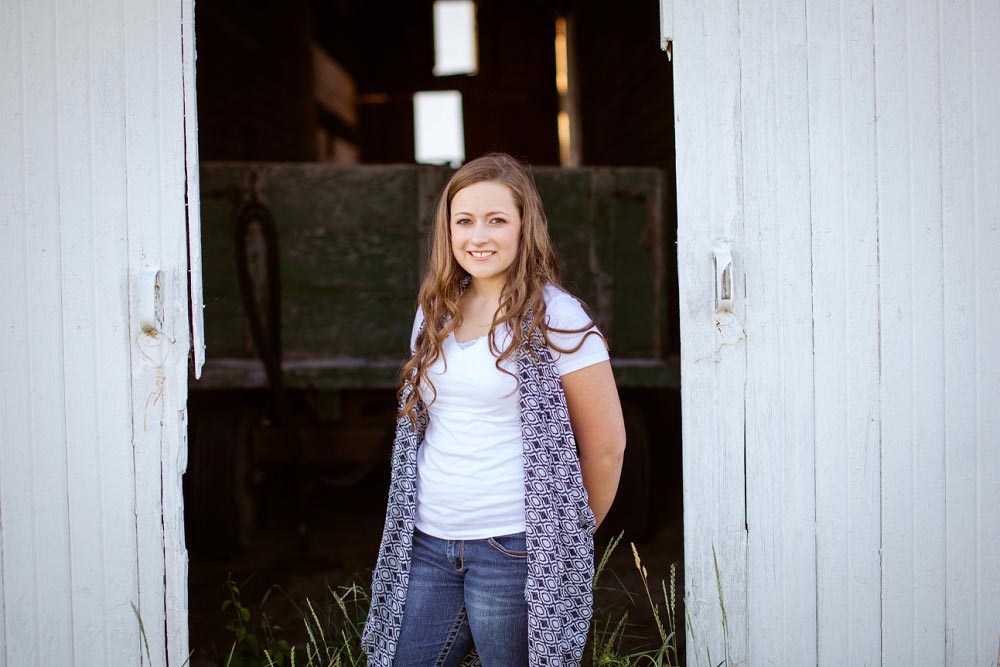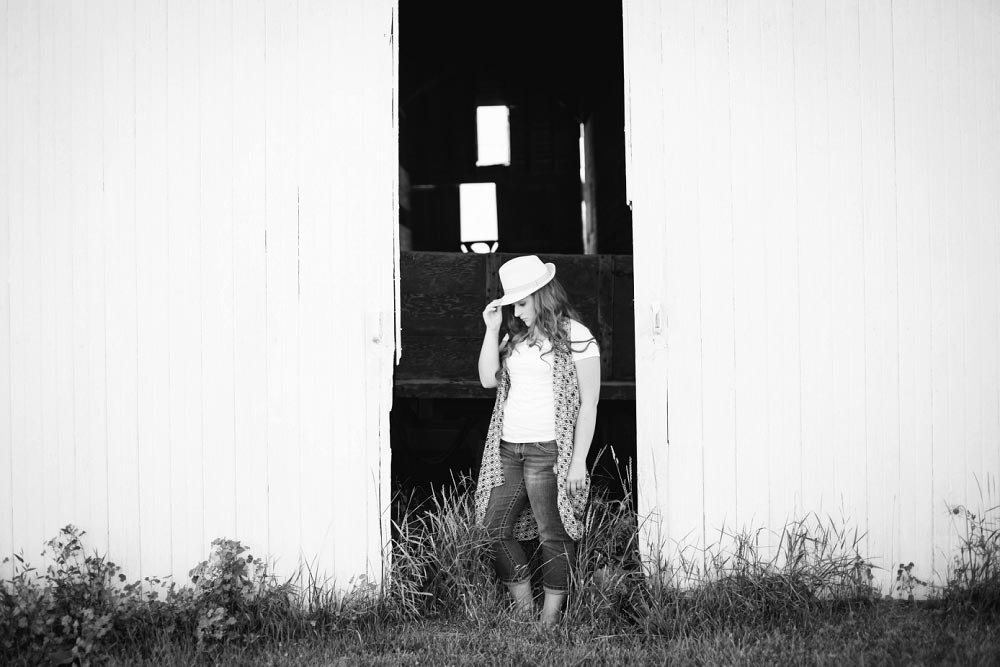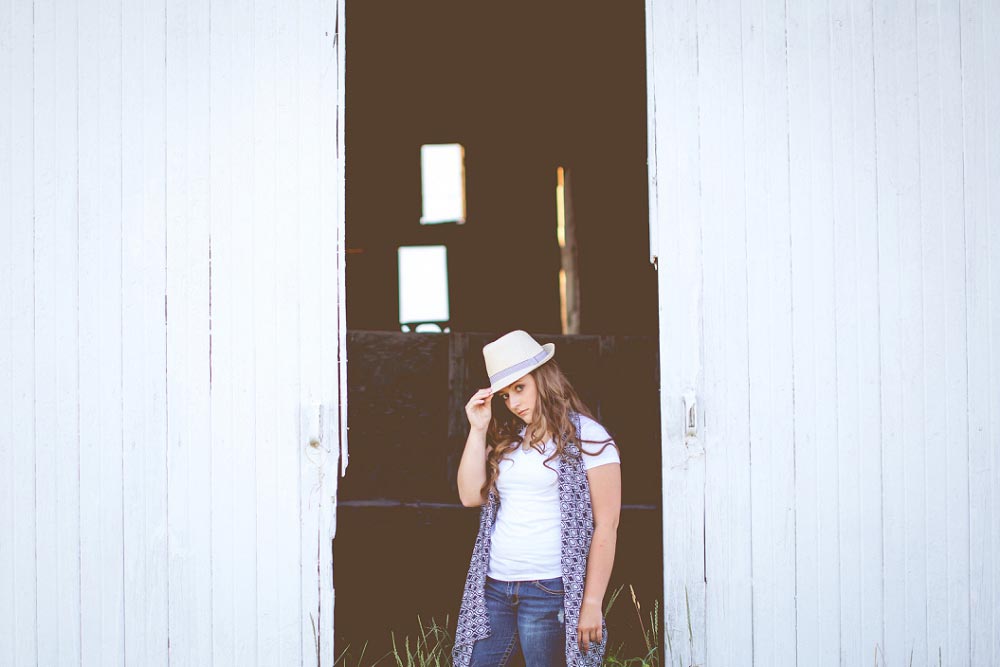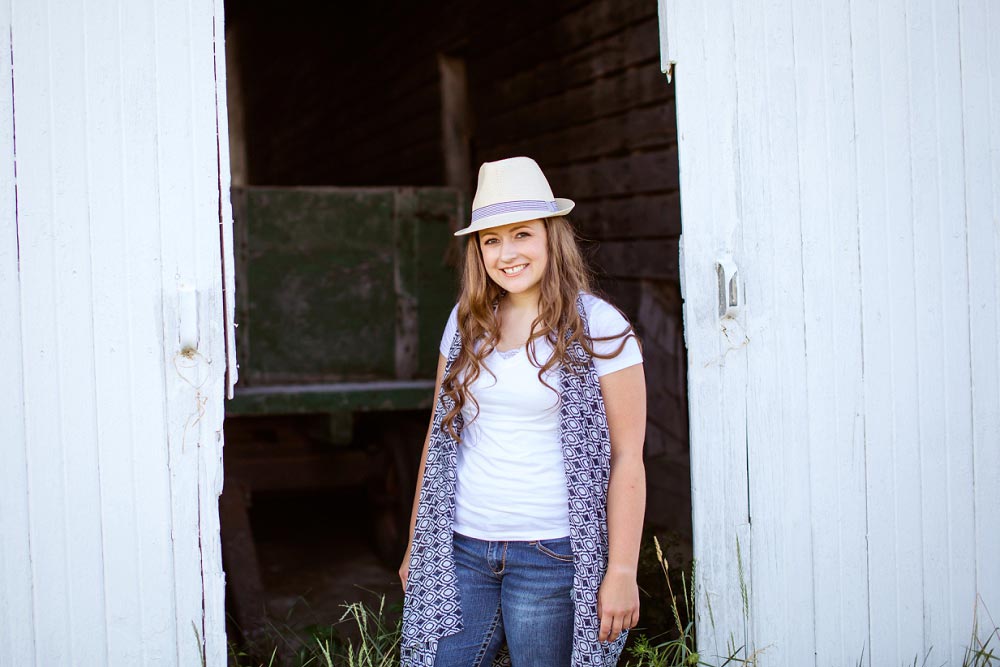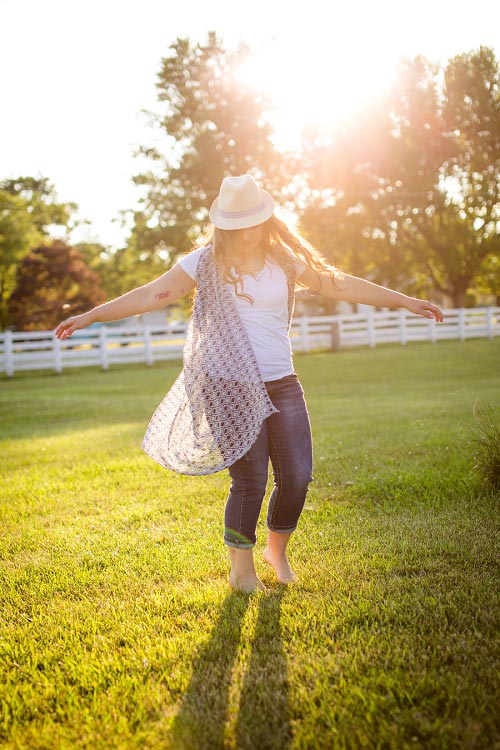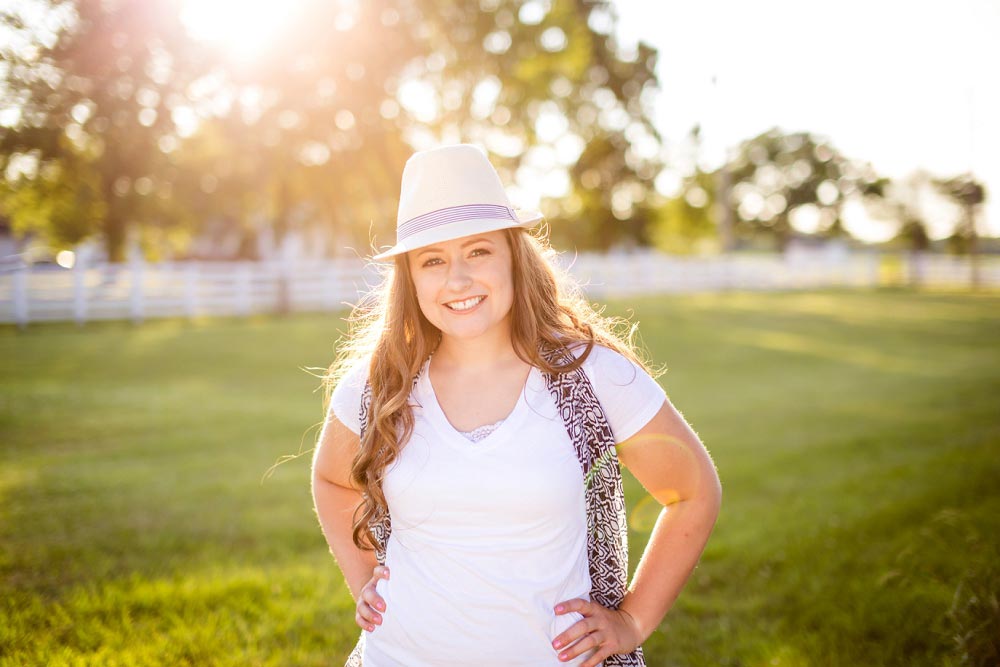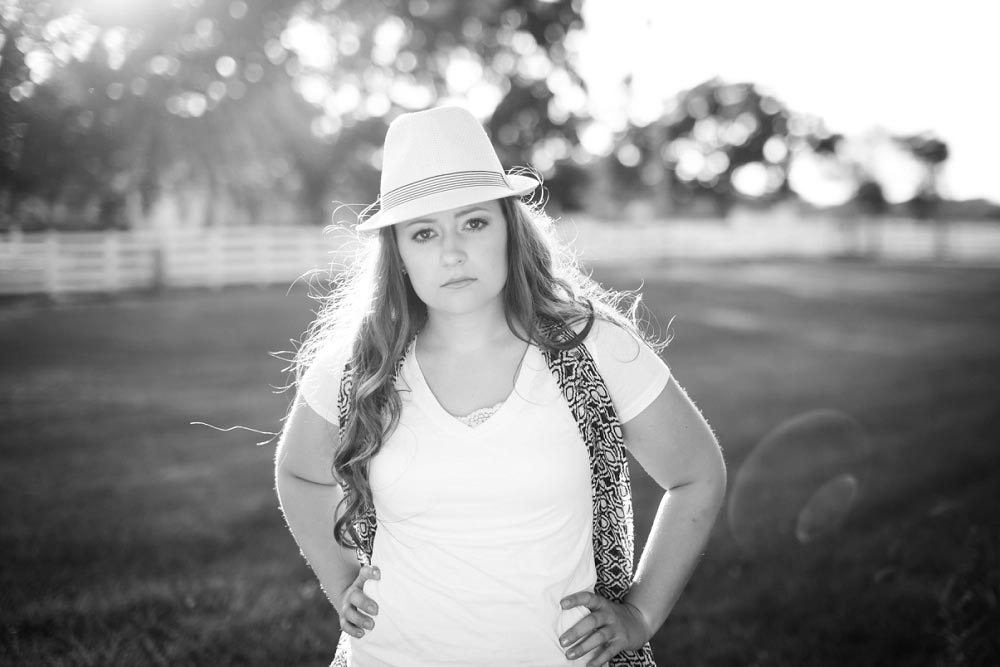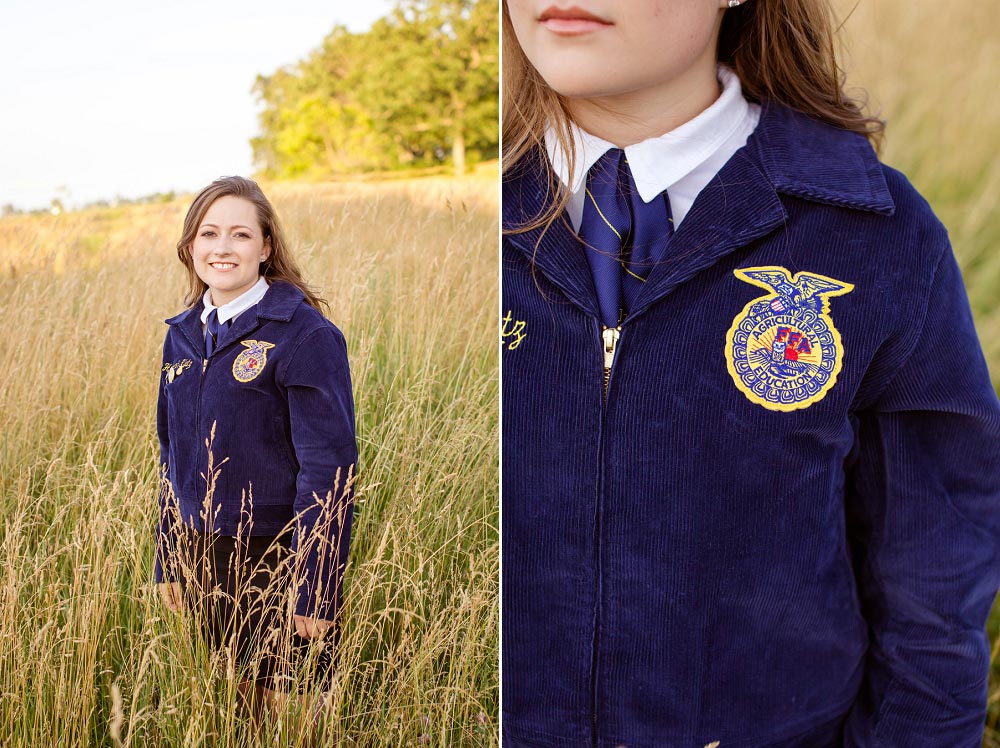 Hannah has been involved in FFA through all of her high school years.  She has received the Green Hand Degree, Chapter Degree, and State Degree, and hopes to attain the American Degree while in college.   She raises and sells chickens and turkeys for both FFA and 4-H.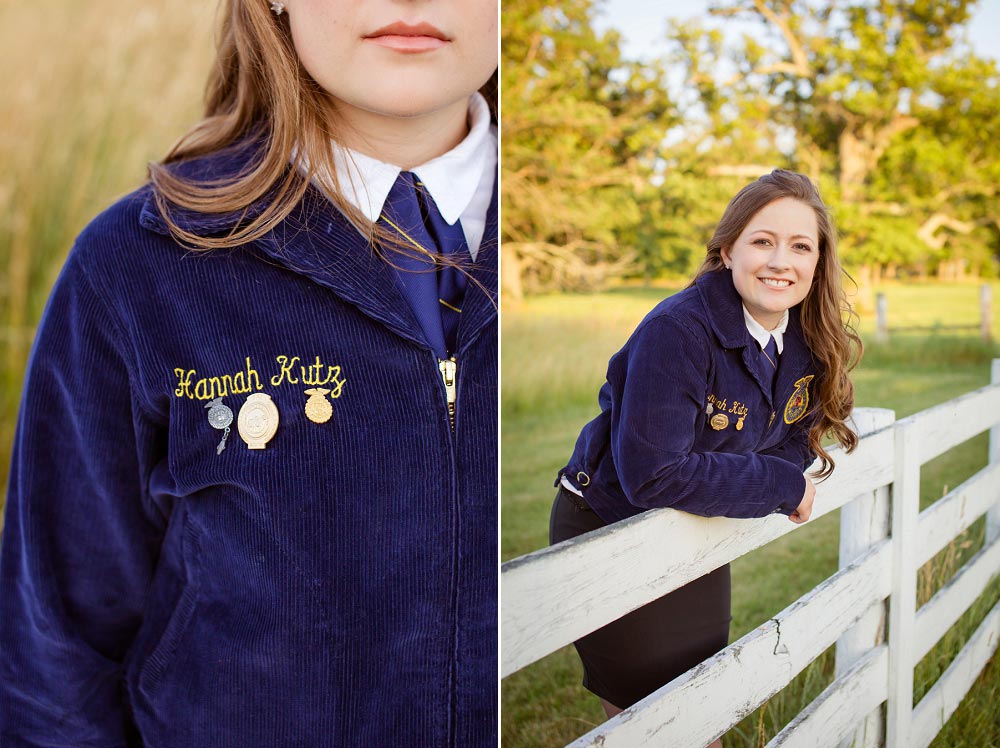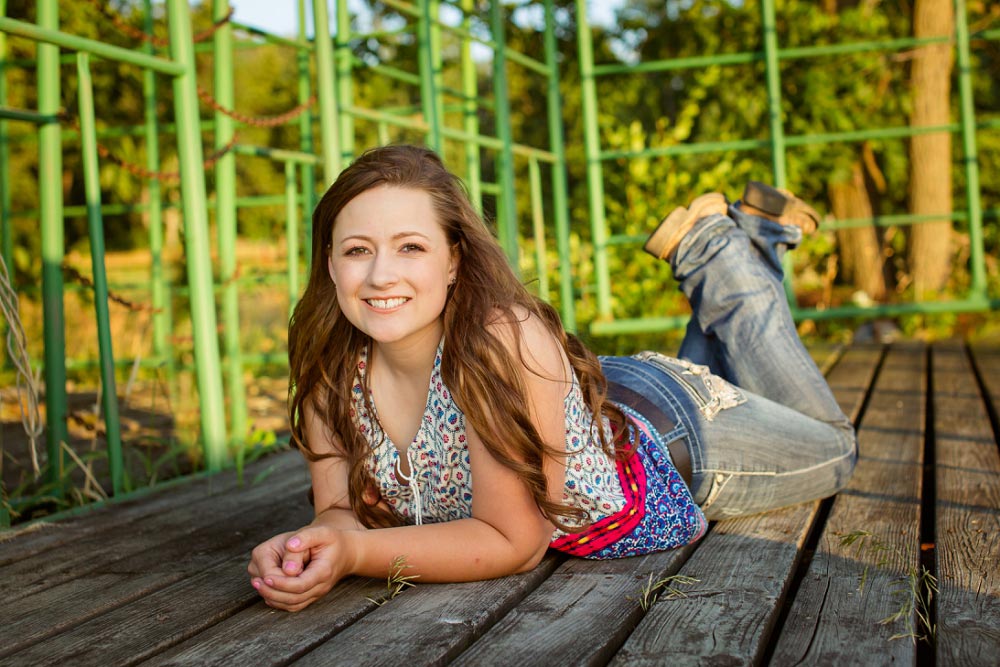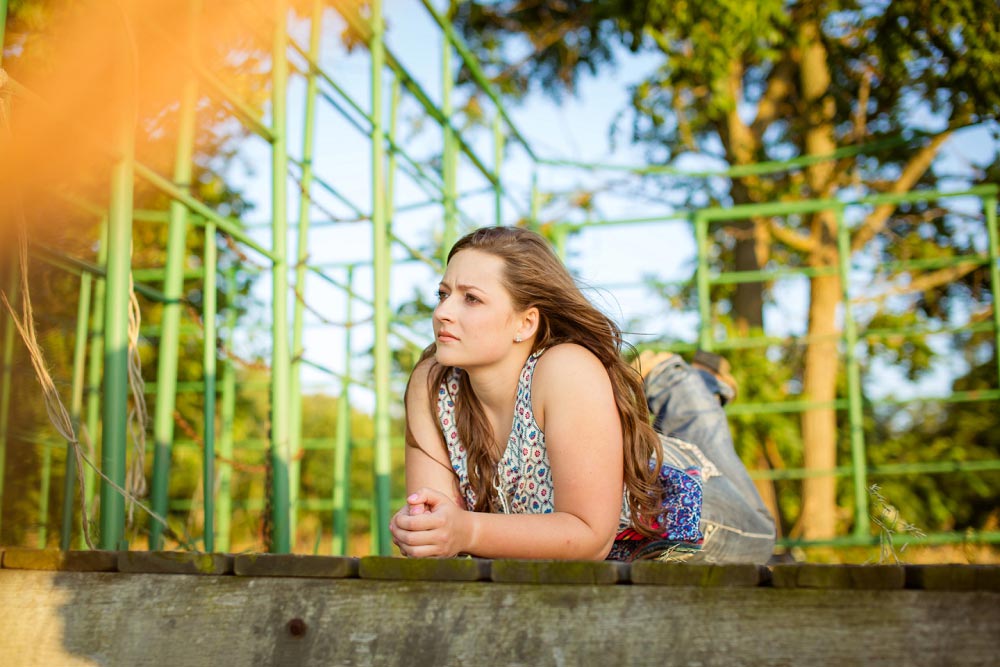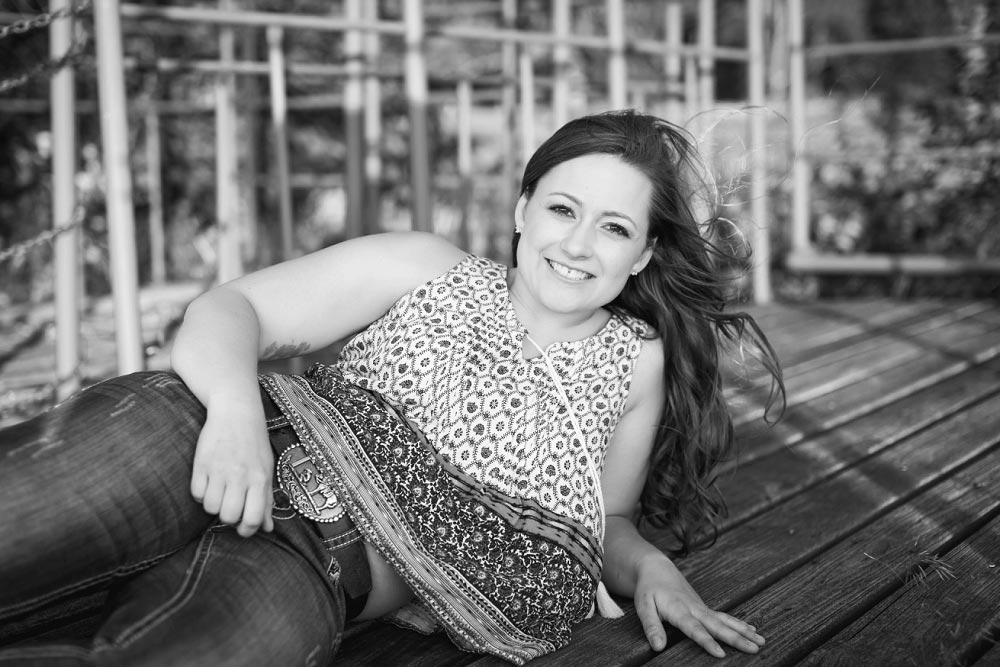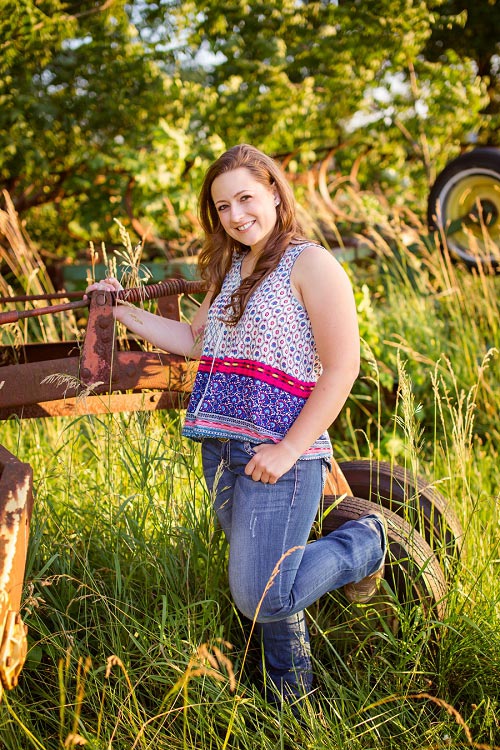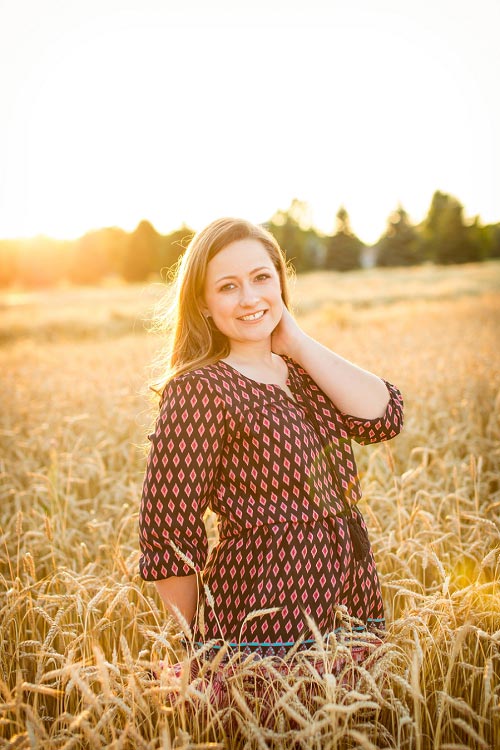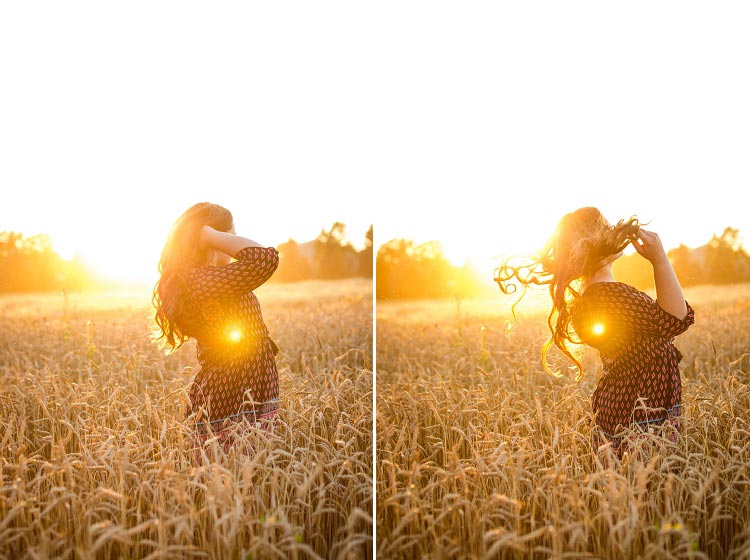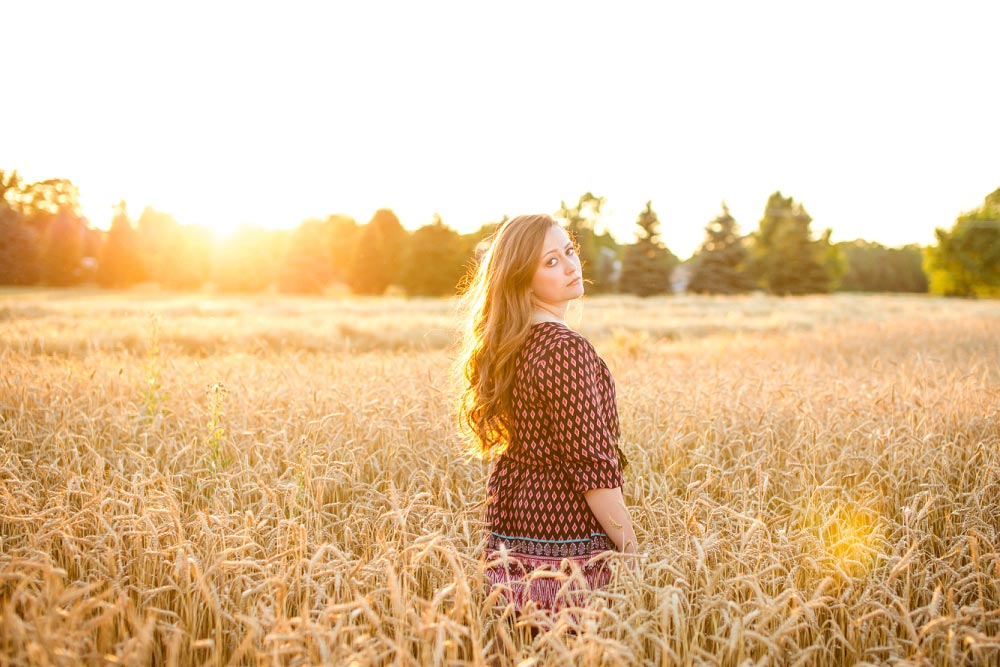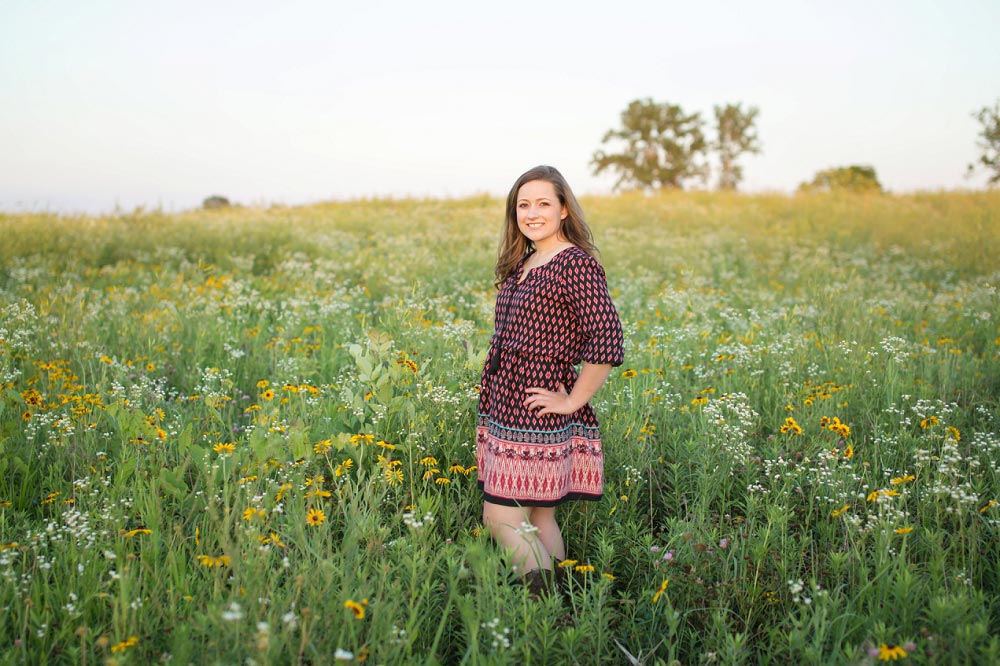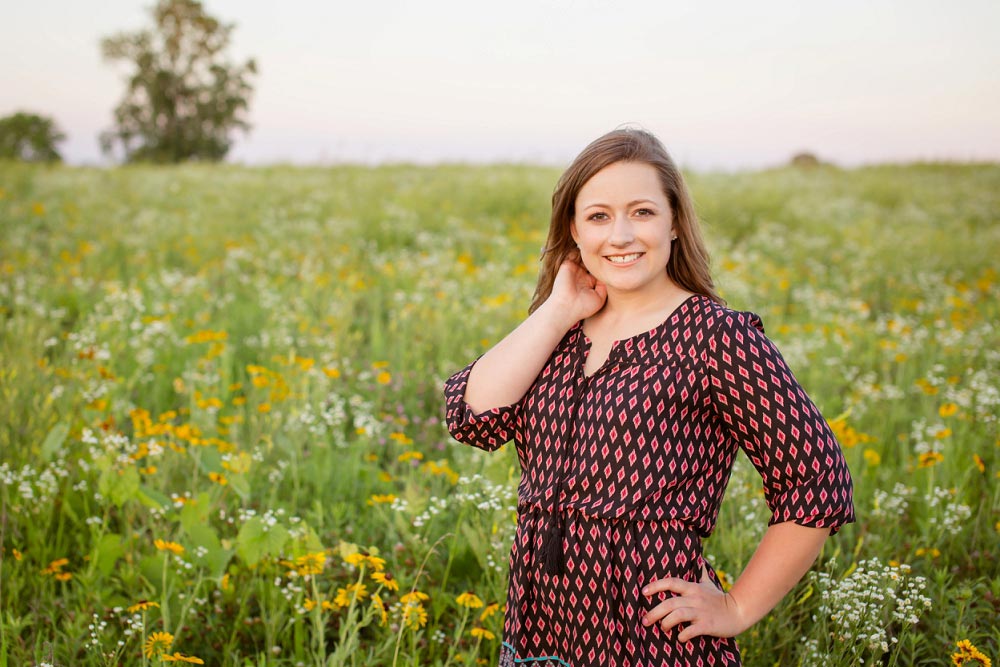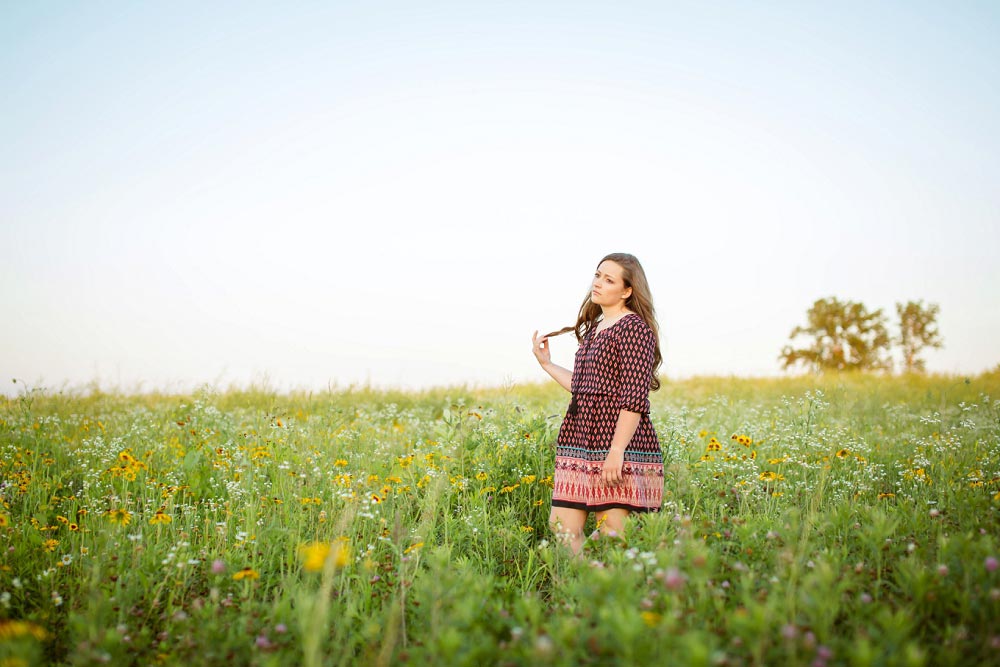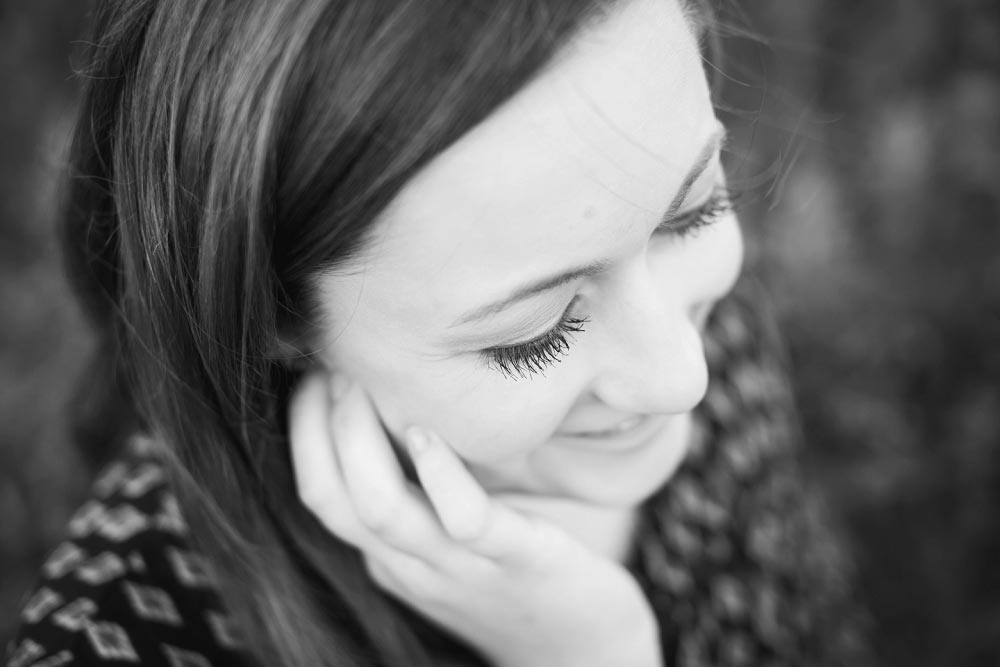 Just in case you wondered, these are Hannah's REAL eyelashes…no fakes here!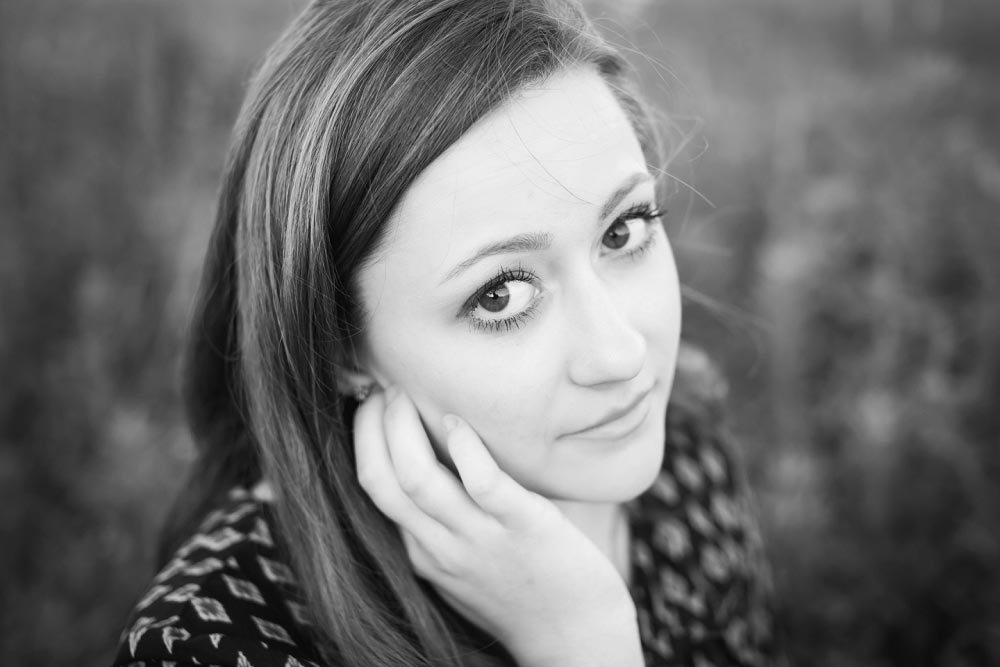 Makeup by Ellie Kattenhorn