Maternity: Pete & Deborah
I'm so happy for Pete and Deborah!  Yay for new parents!!!  The joy… anticipation… preparation… the unknowns of a new stage in life… questions like: how is this going to work? are we ready?… and the sheer excitement of meeting your little one for the first time!
Over the last couple years I've had the pleasure of watching God lead Deborah on the journey that brought her to this point of welcoming a little one into their lives.  She'll tell you herself it didn't come without a bit of wrestling with God, but through it all God gently showed her that He's got it in His hands and He's given her a joy and excitement that is completely a gift from Him!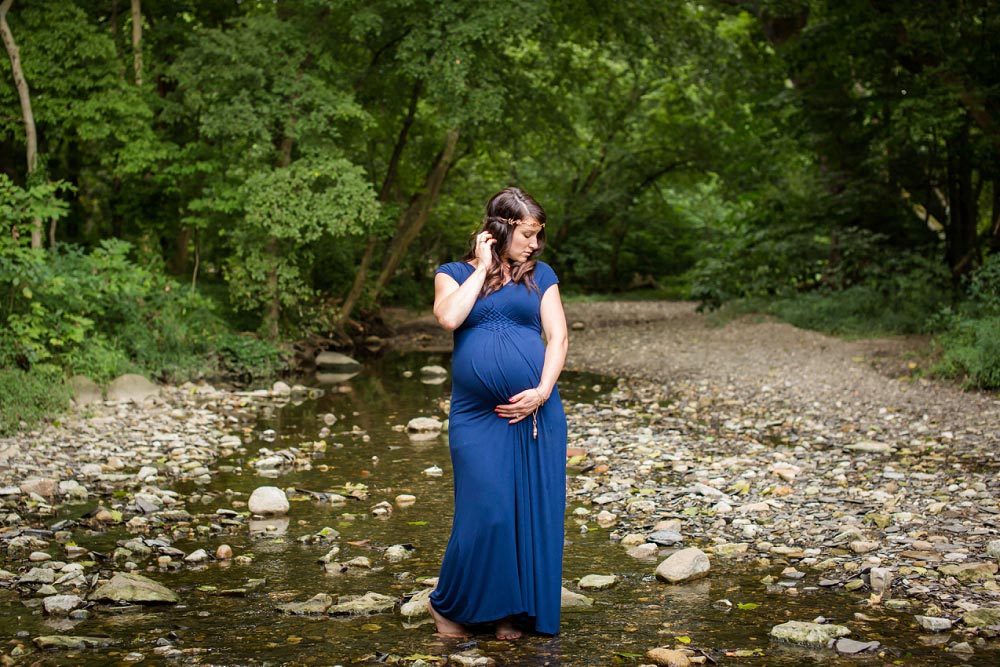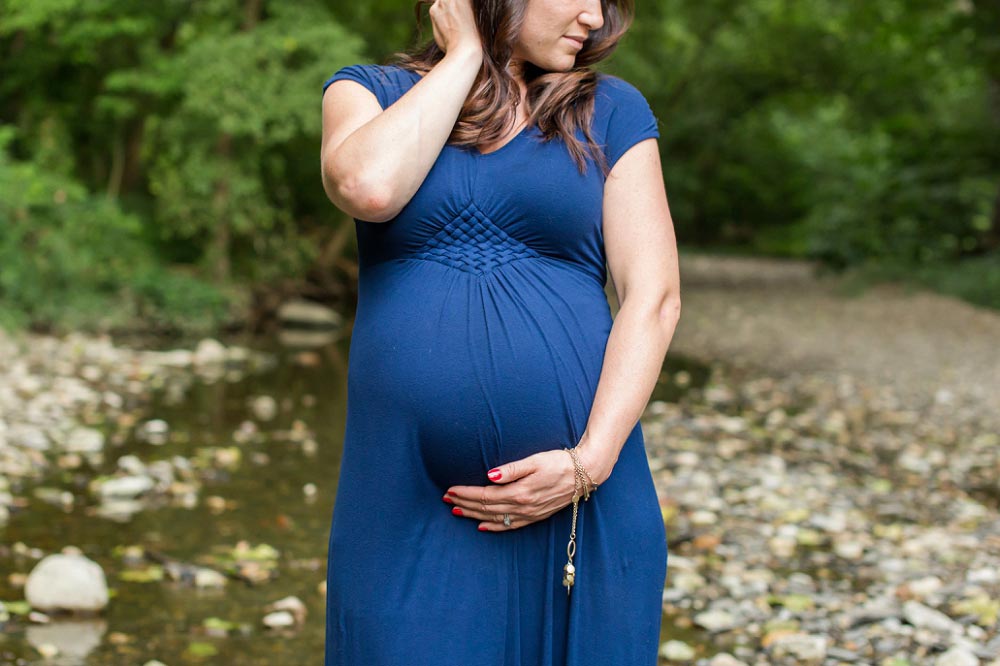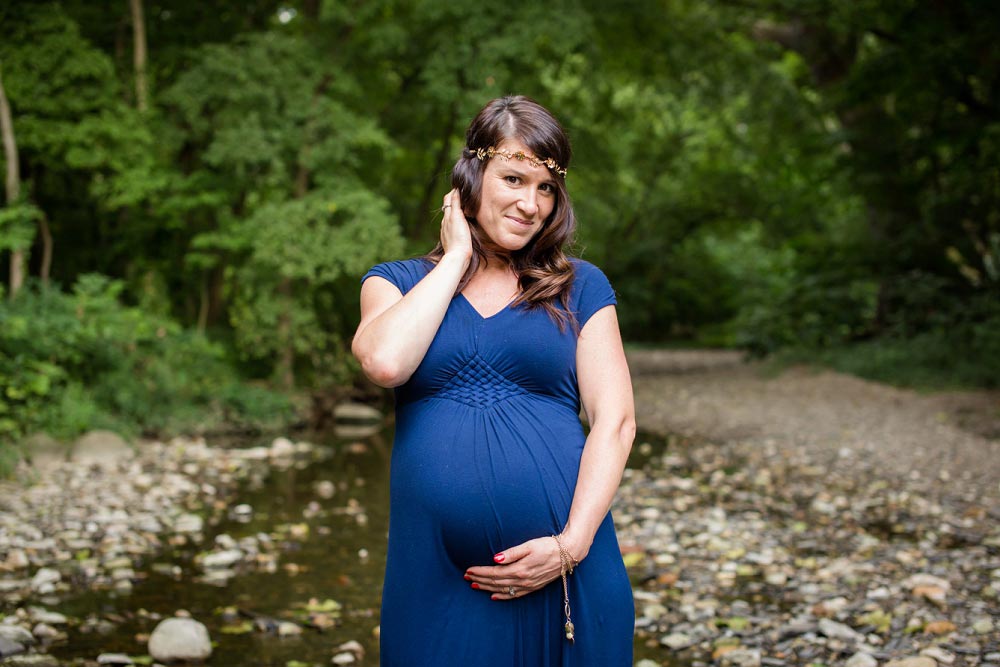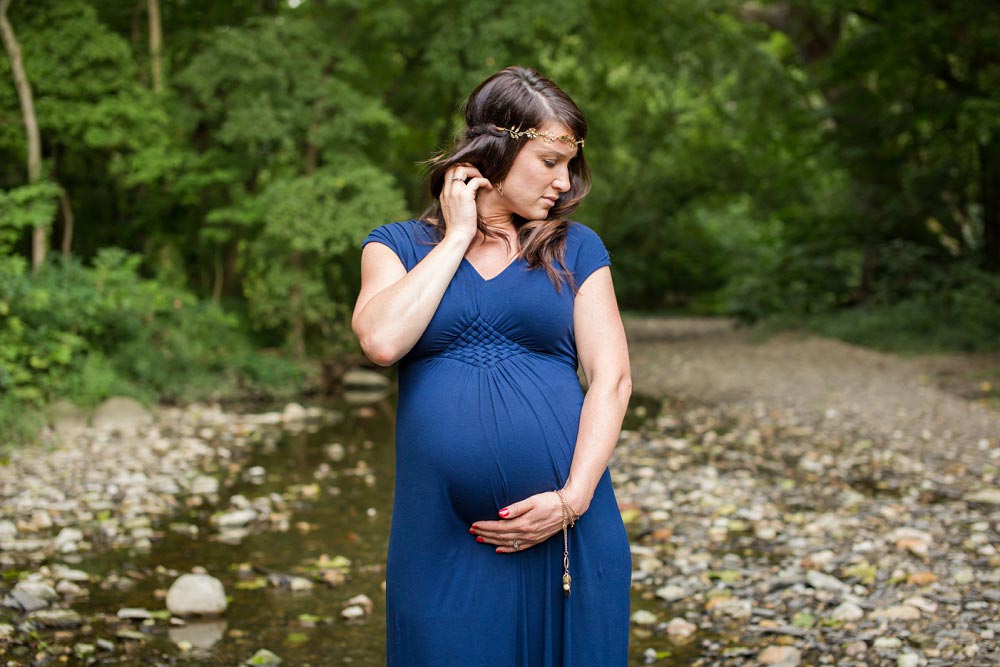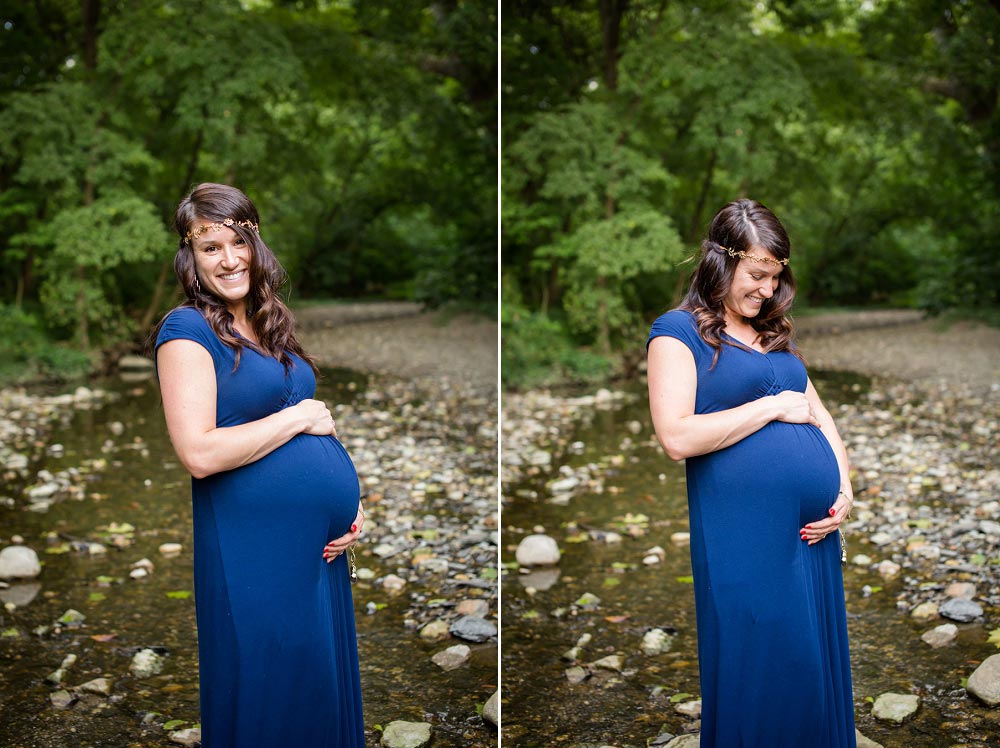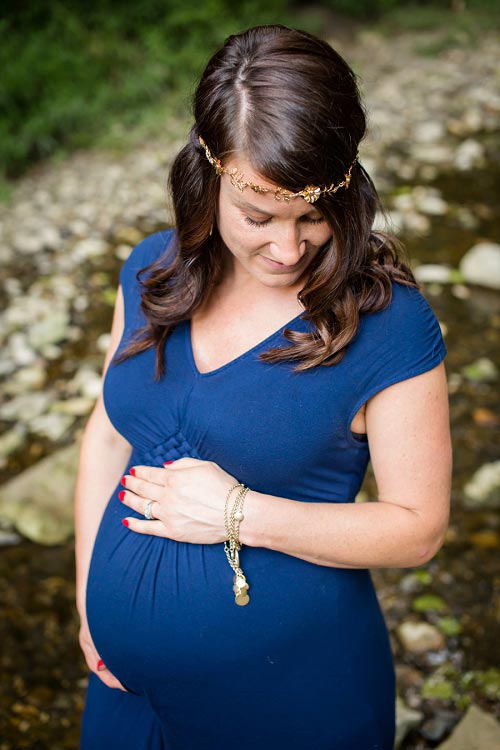 In all the excitement and preparations of welcoming a new little one, there's really nothing that can entirely prepare new parents for what's ahead!  And then when you're in the midst of raising the child it's so easy to question if you're "doing it right?!"  You know what I'm talking about, right?  The endless ways we can worry about the BEST way to raise a child.  But wait!  It's okay when we don't have a clue about what to do, because God does know and He'll walk the journey with you!  I mean really, God is a loving Father after all!!
To Pete and Deborah and anyone else that may need a little parental encouragement today… always remember, God chose YOU to be your child's parents.  He didn't choose the author of the latest "how to" book, He didn't choose those who's voices echo in your head with all their opinions, He chose YOU!  And as you look to God and His wisdom in raising your child, it will be God raising your little one through you.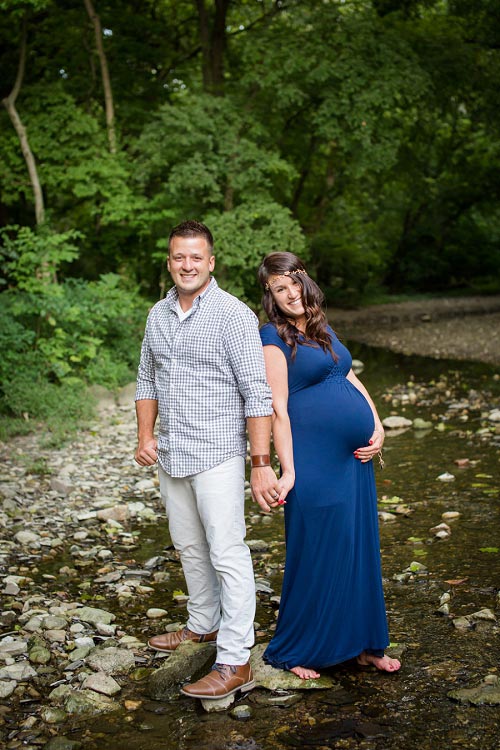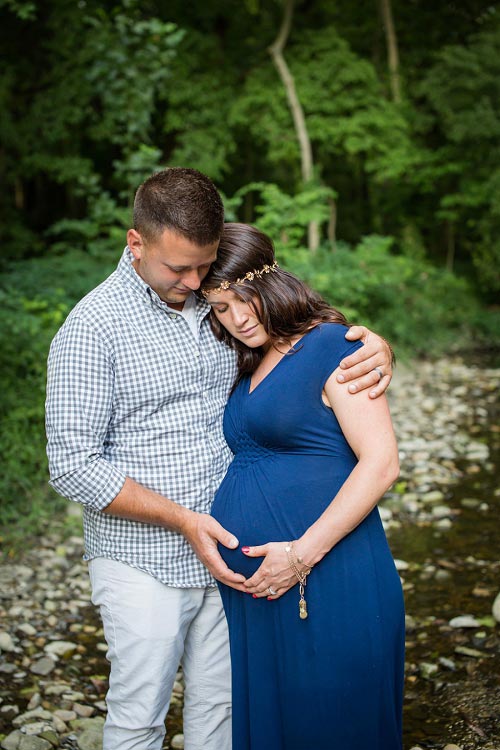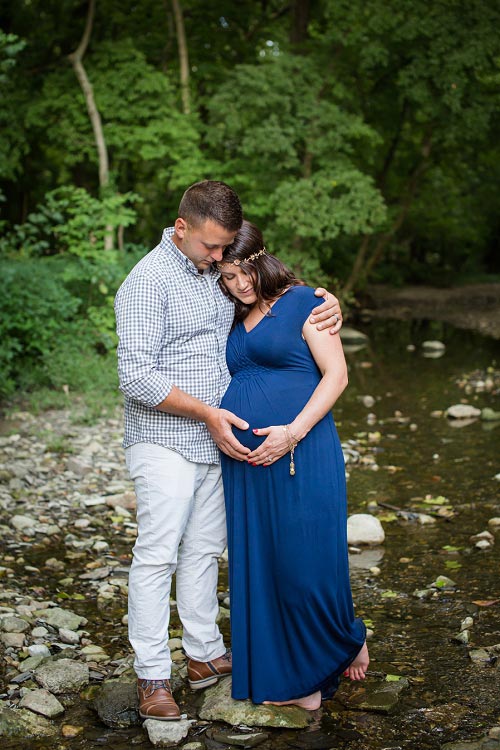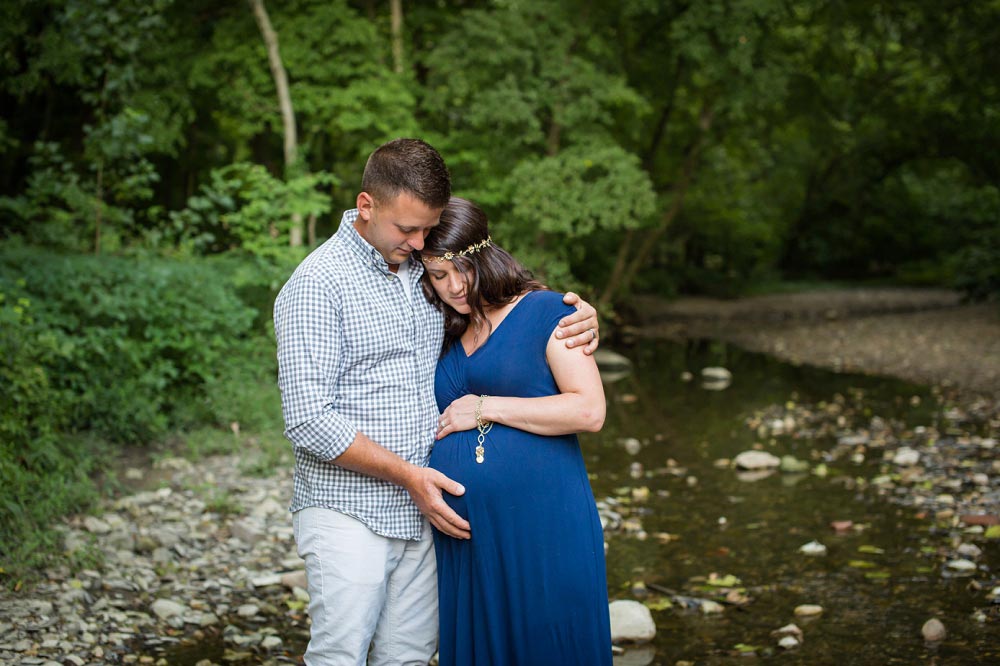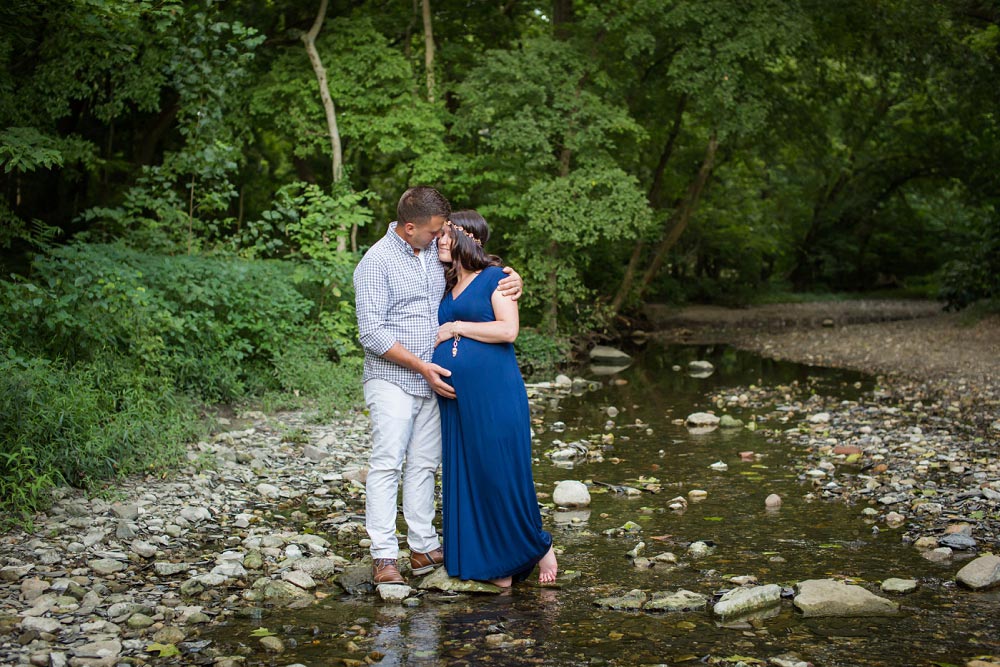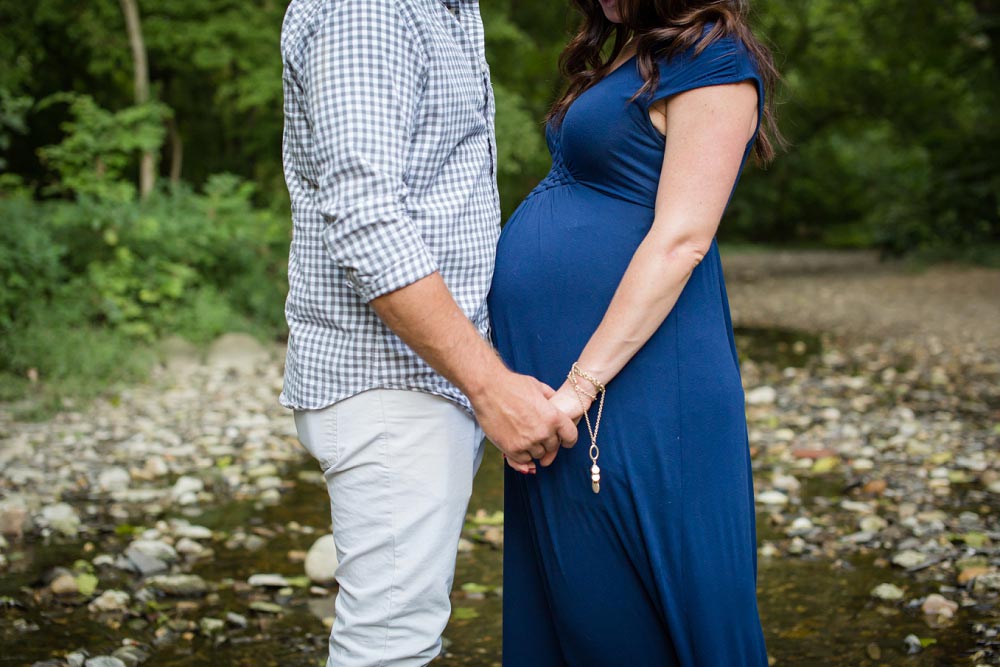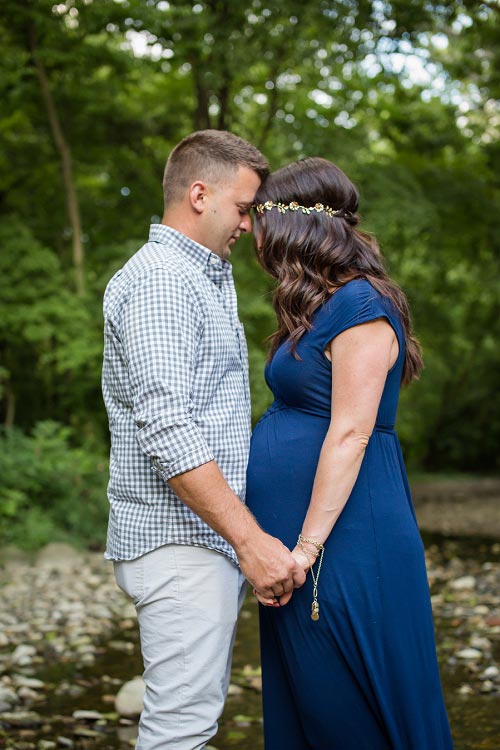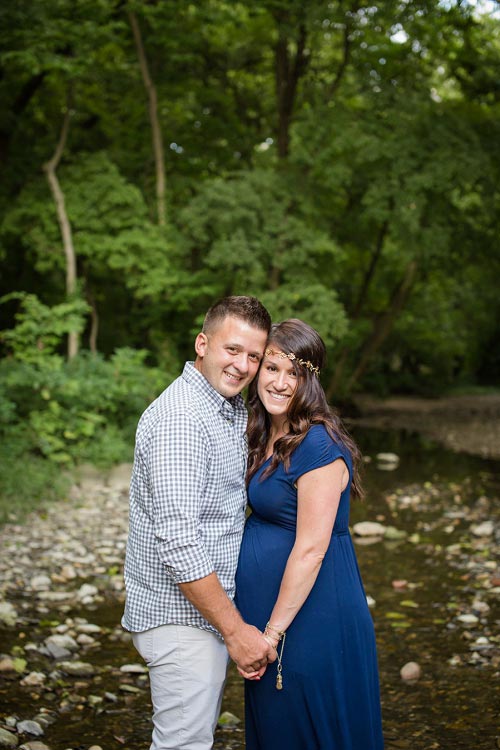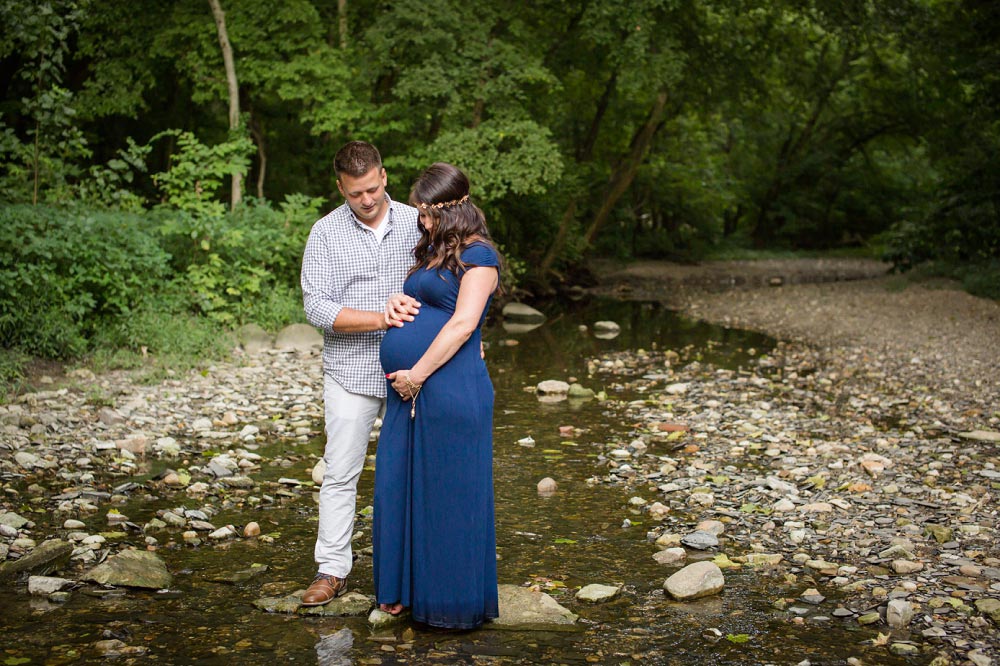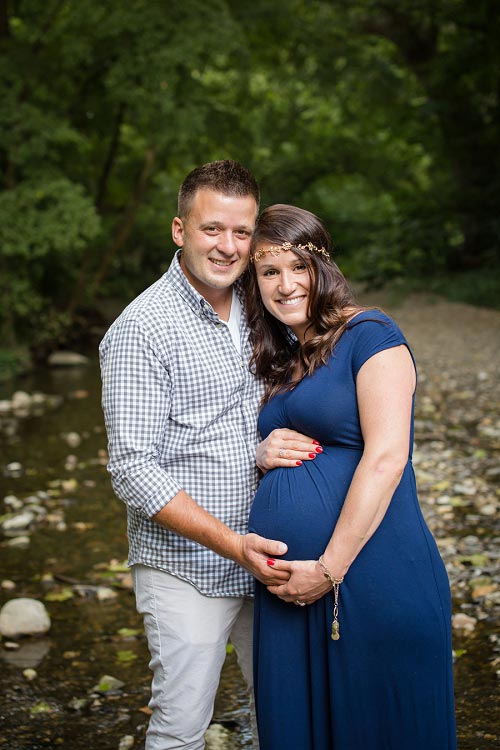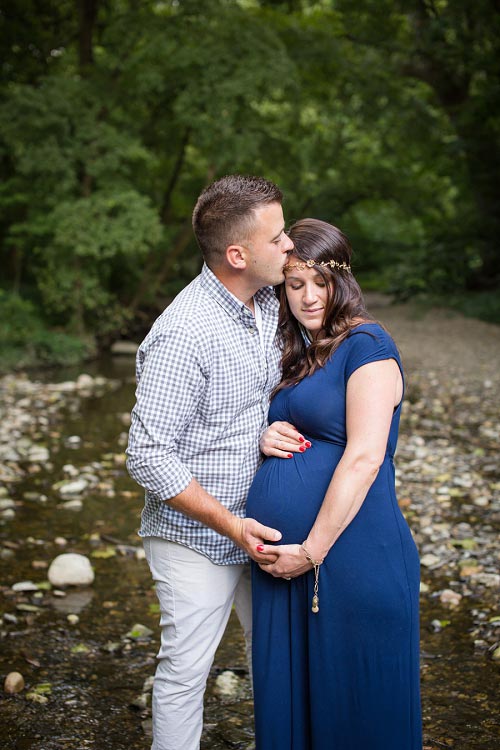 The Lord bless you and your little one…and may your FAMILY live to bless Him!