Engagement: Stephen & Erin
M.L "Red" Trabue Nature Reserve, Dublin Ohio
Every love story is unique.  Stephen and Erin's began with a bit of prodding from family and friends and a coupon to give an online dating site a try…and as they say "the rest is history!"
Stephen and Erin have combined their love for various outdoors activities and adventure to include camping, kayaking and 4-wheeling!  They also enjoy cooking and building things together.  In fact, Stephen built the arch they will be getting married under on October 1!
Every ring is special, but when the center diamond is from a grandmother it seems to have an extra special sentiment to it.  I'd say Stephen did an excellent job of choosing a setting to incorporate his grandmother's diamond!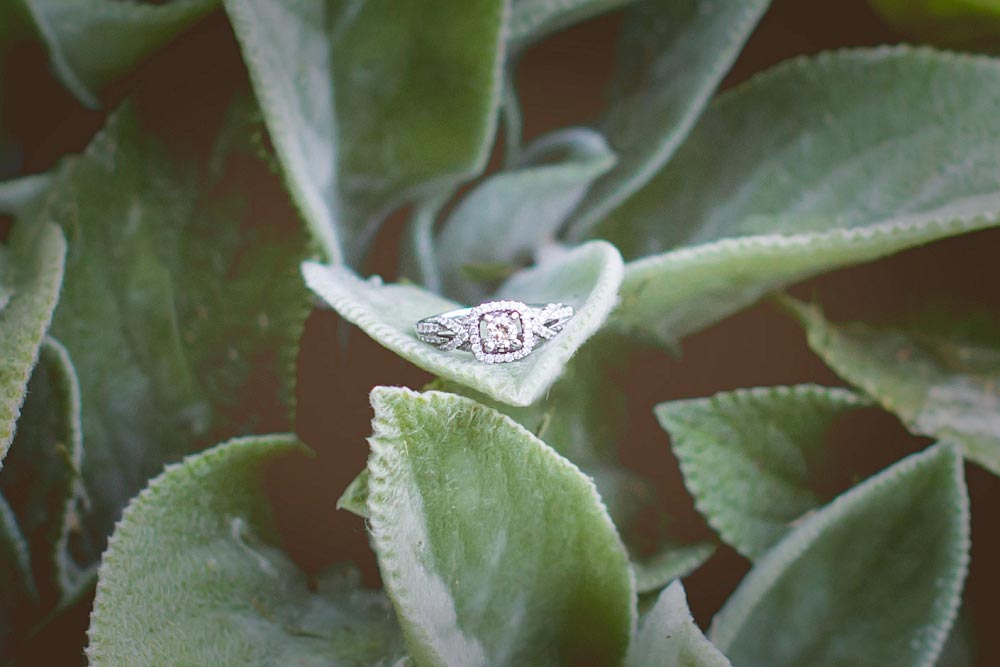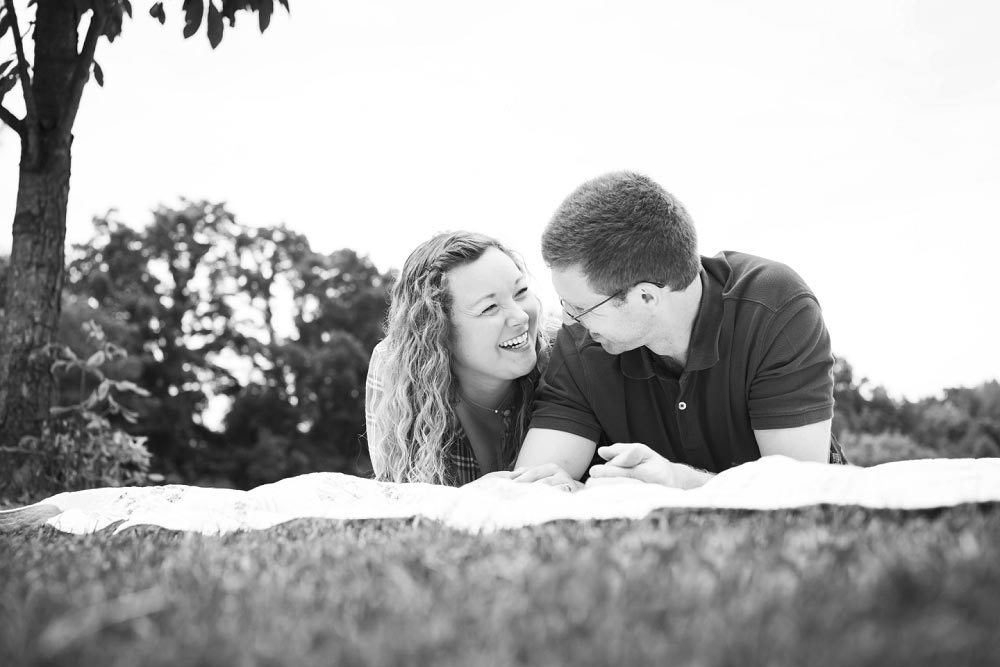 I love Erin's smile!  Somehow you can just sense her happiness and comfort with Stephen, right?
Stephen and Erin's personalities are somewhat different.  Stephen is one that has never met a stranger and Erin is more quiet and reserved until she gets to know someone.  Although different, their personalities compliment each other well in multiple aspects.   Erin shared, "With Stephen everything felt natural and it was very easy to open up to him. We fit together very well."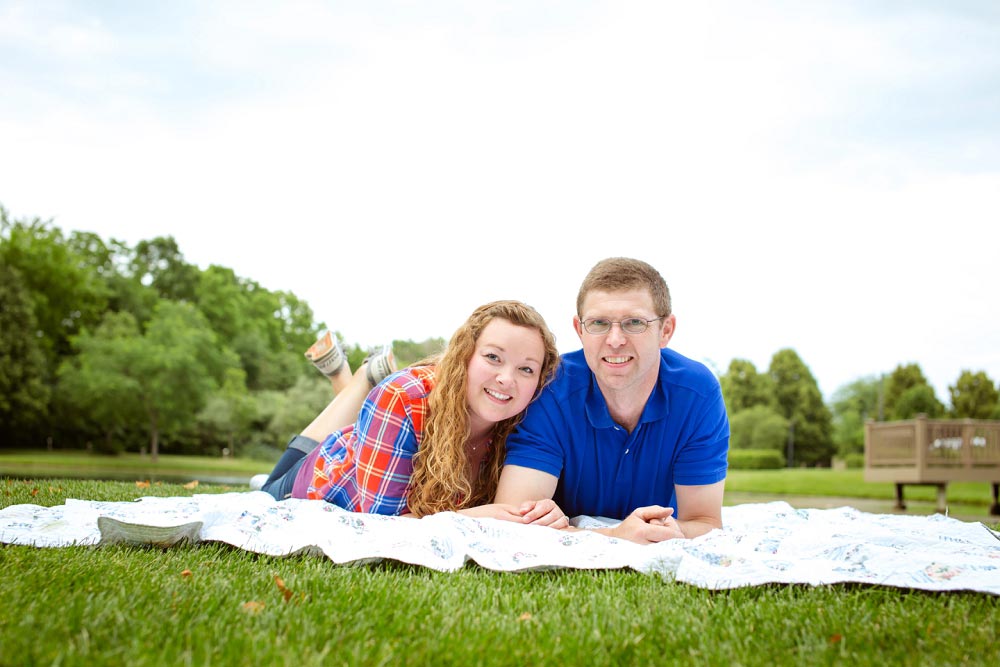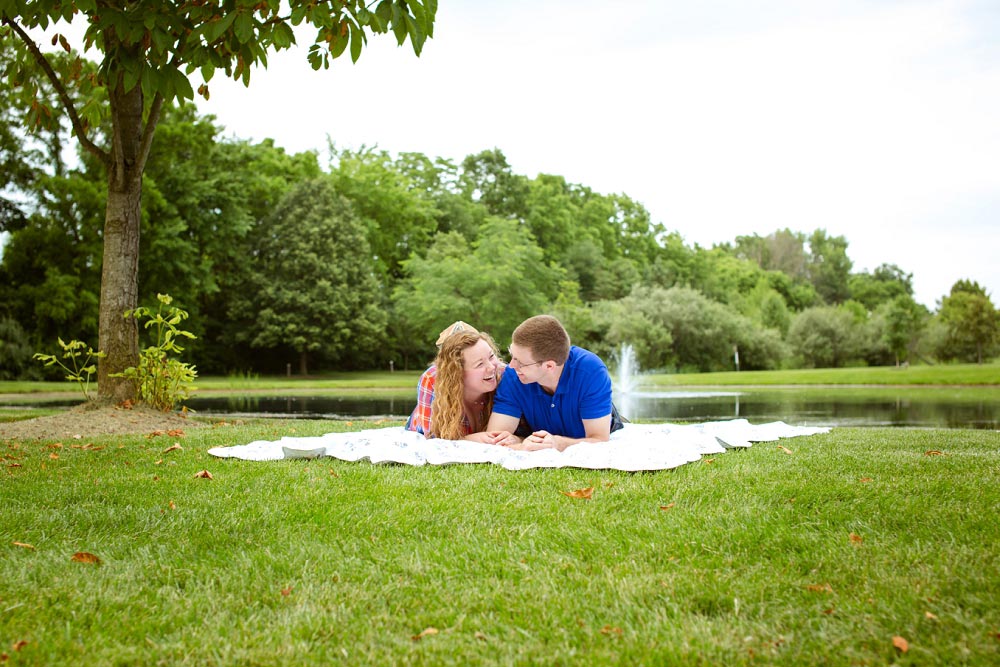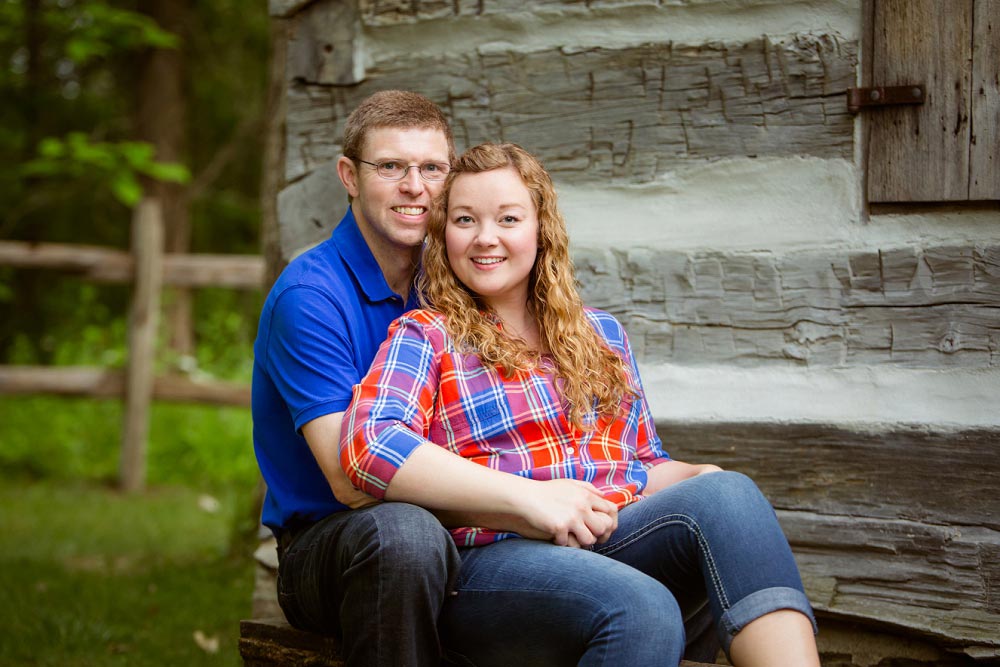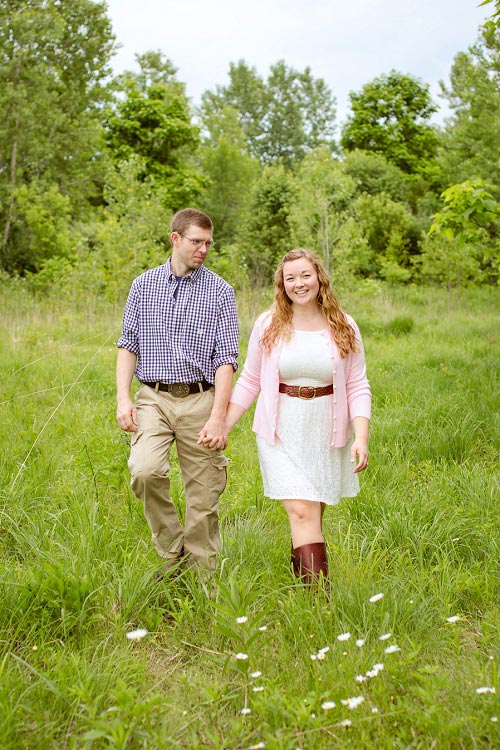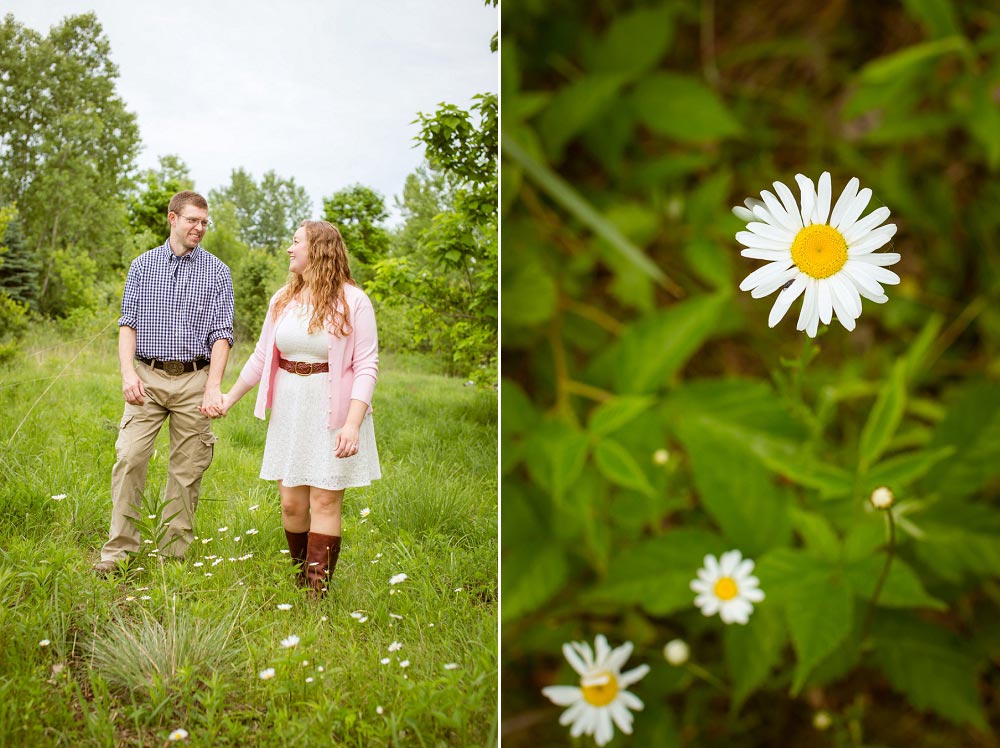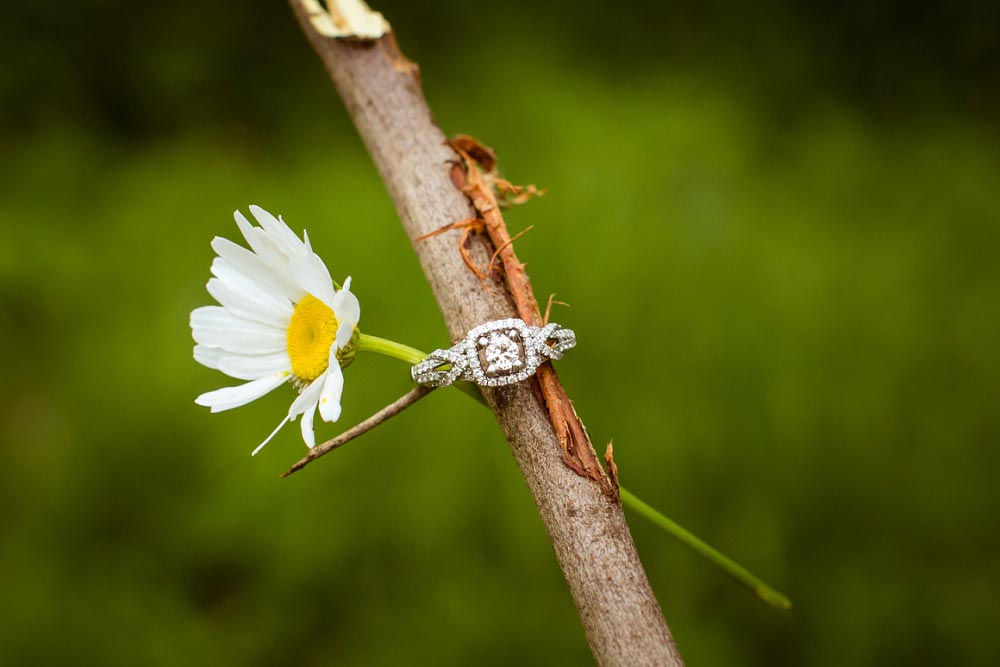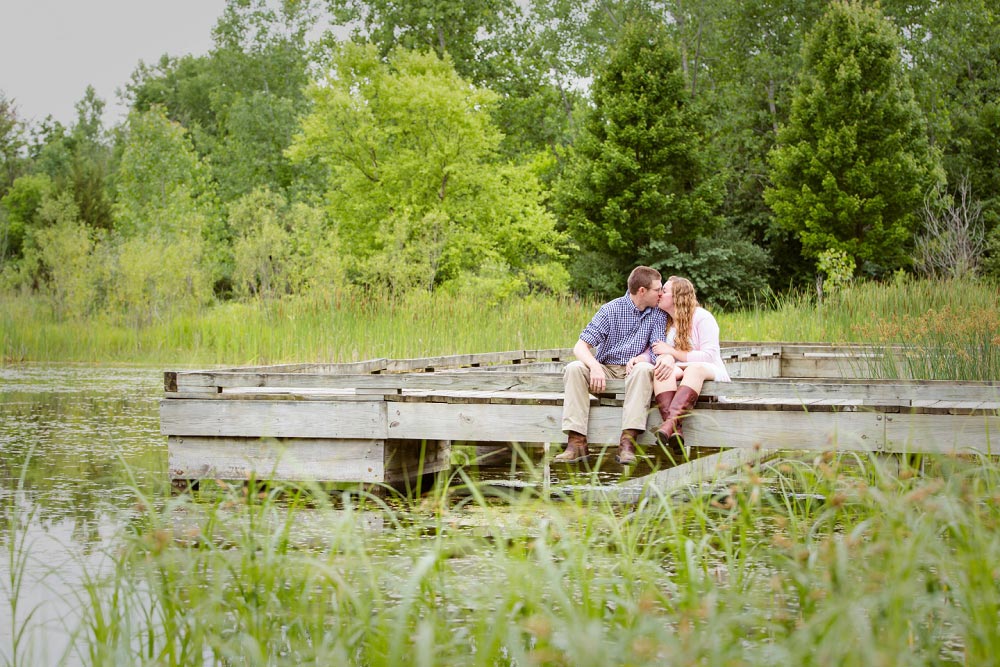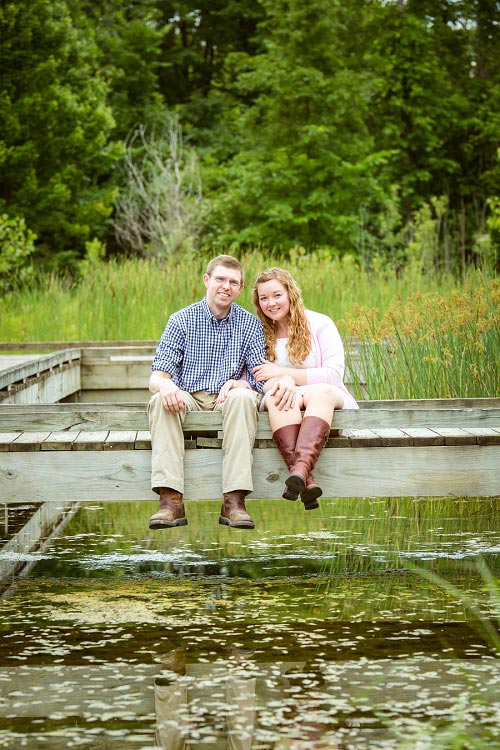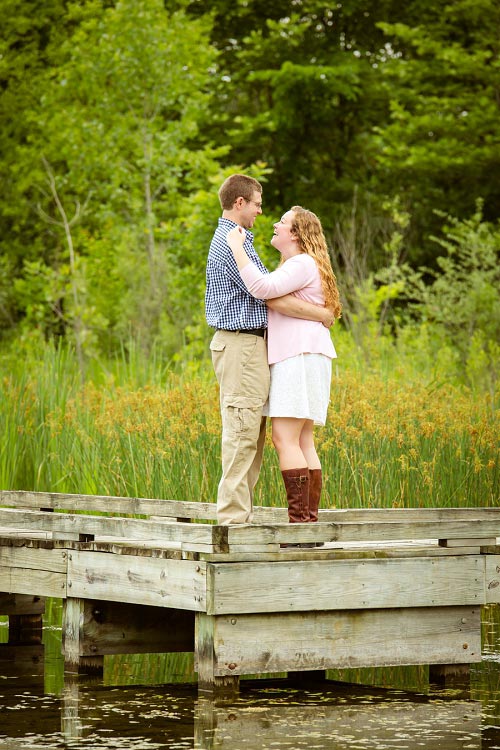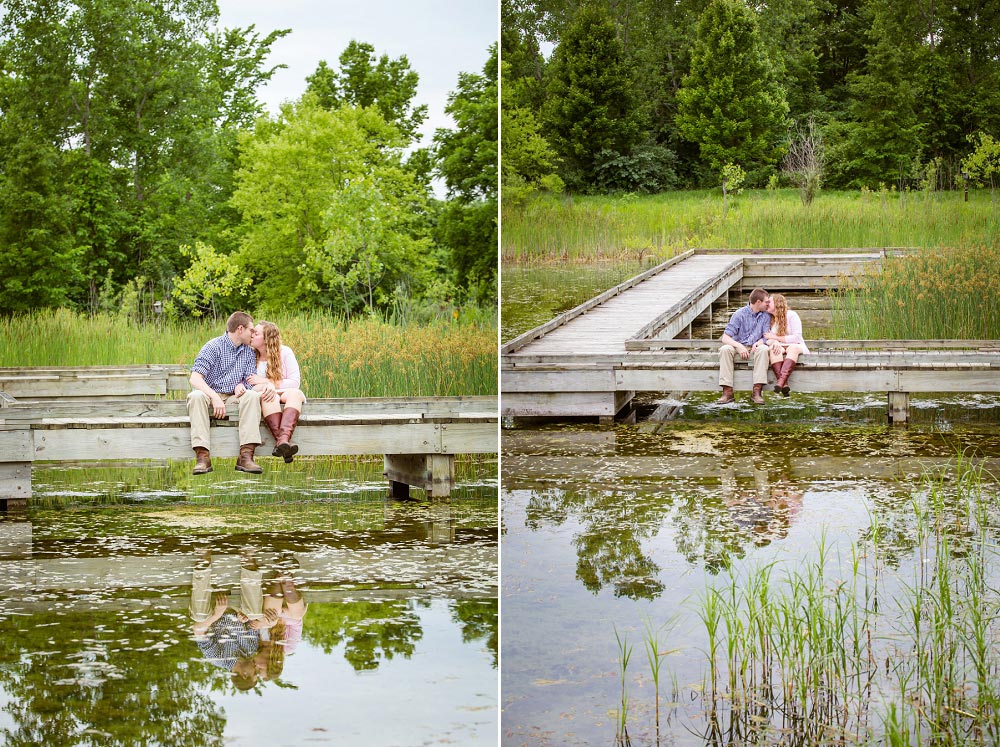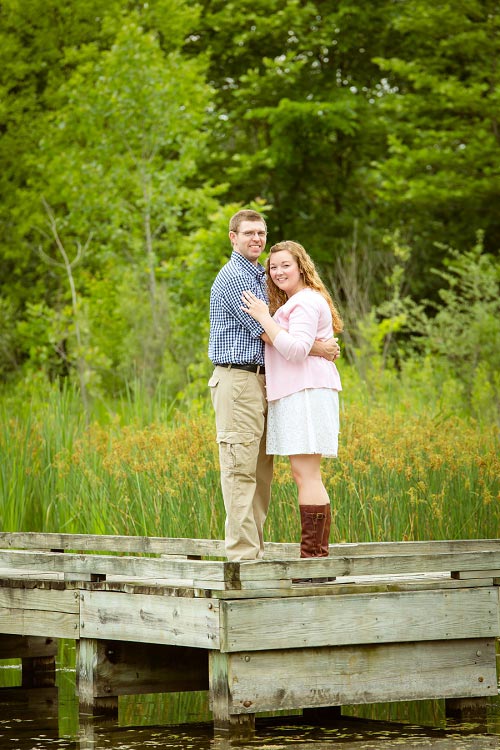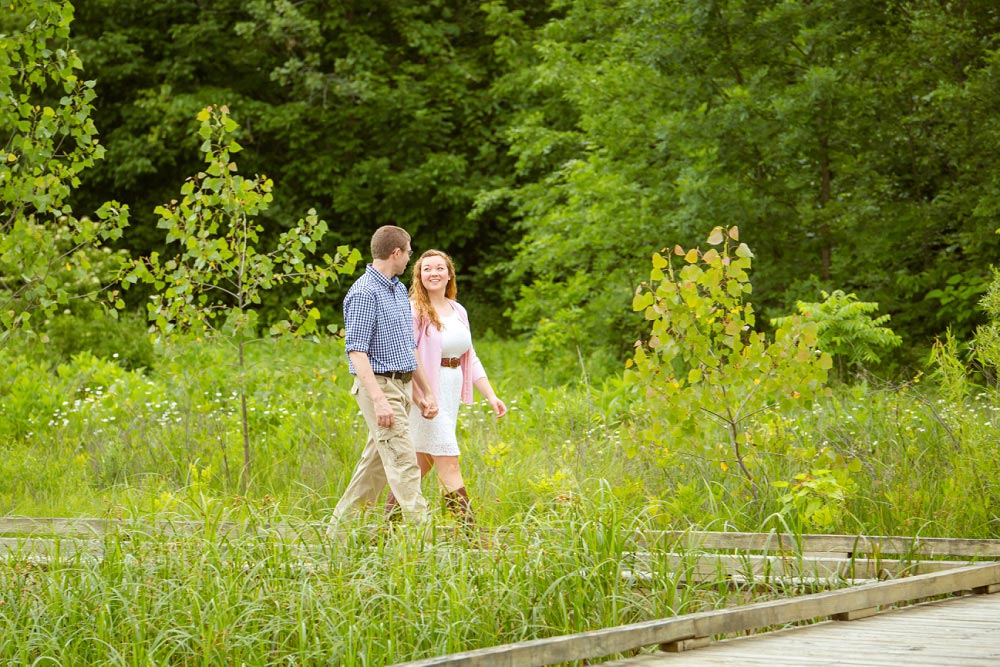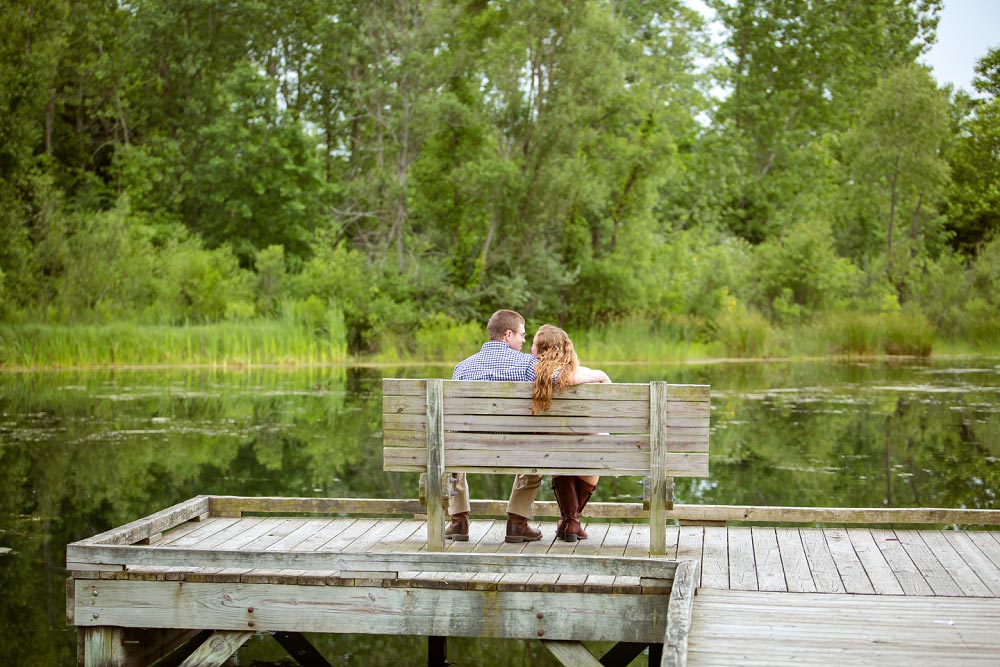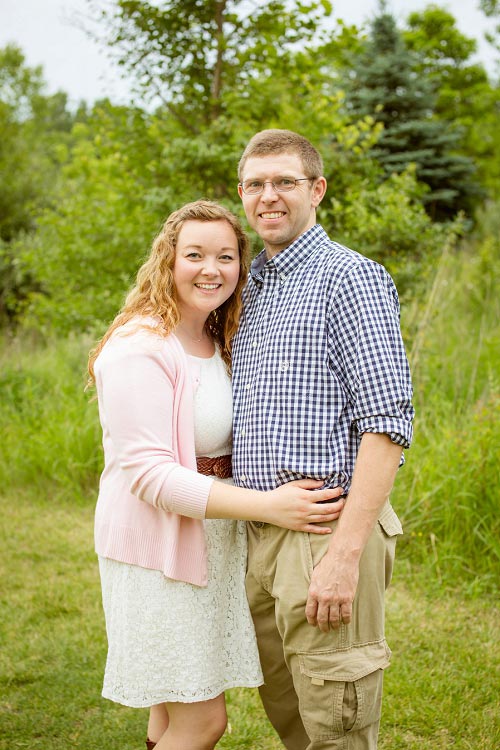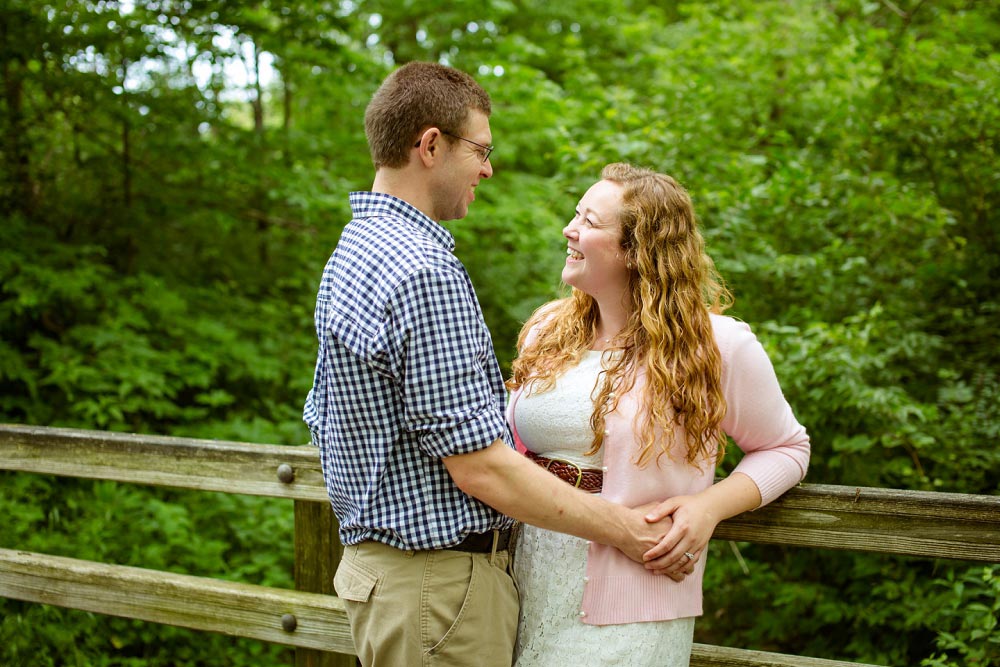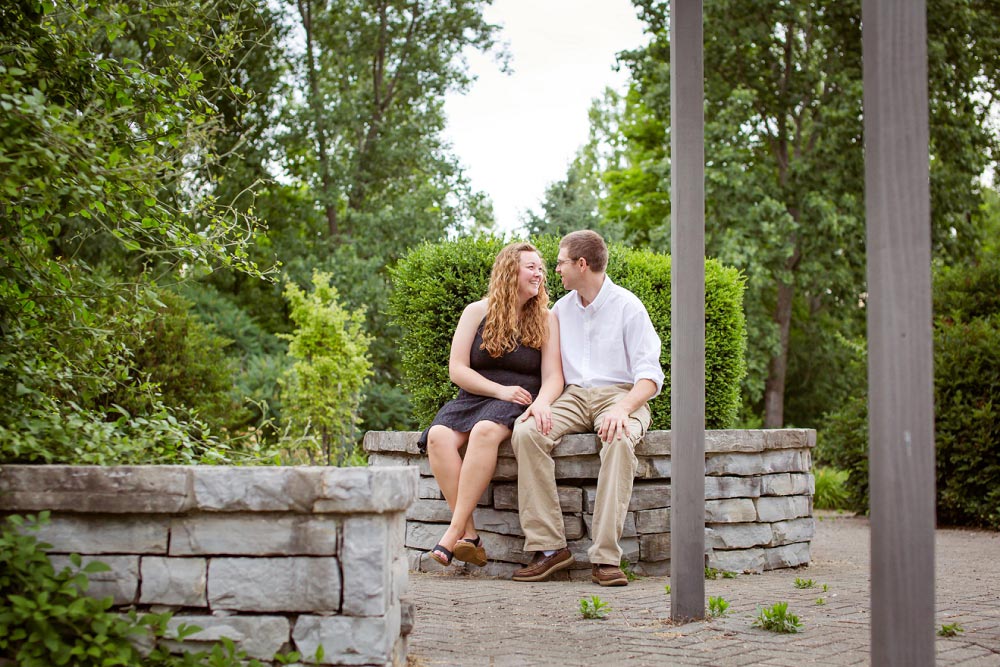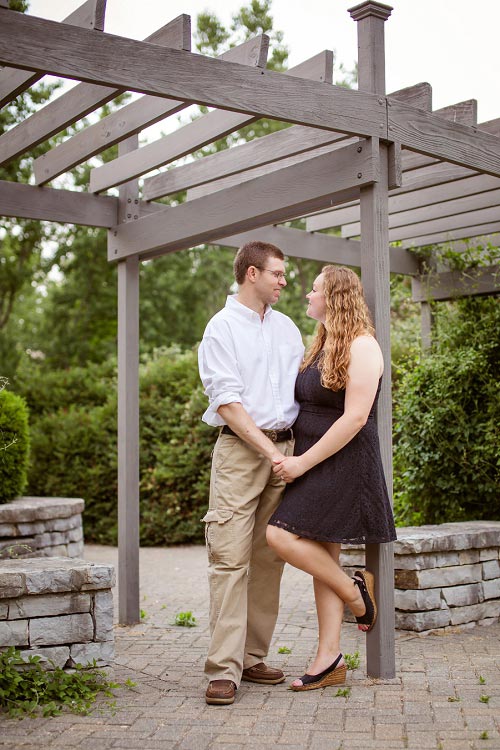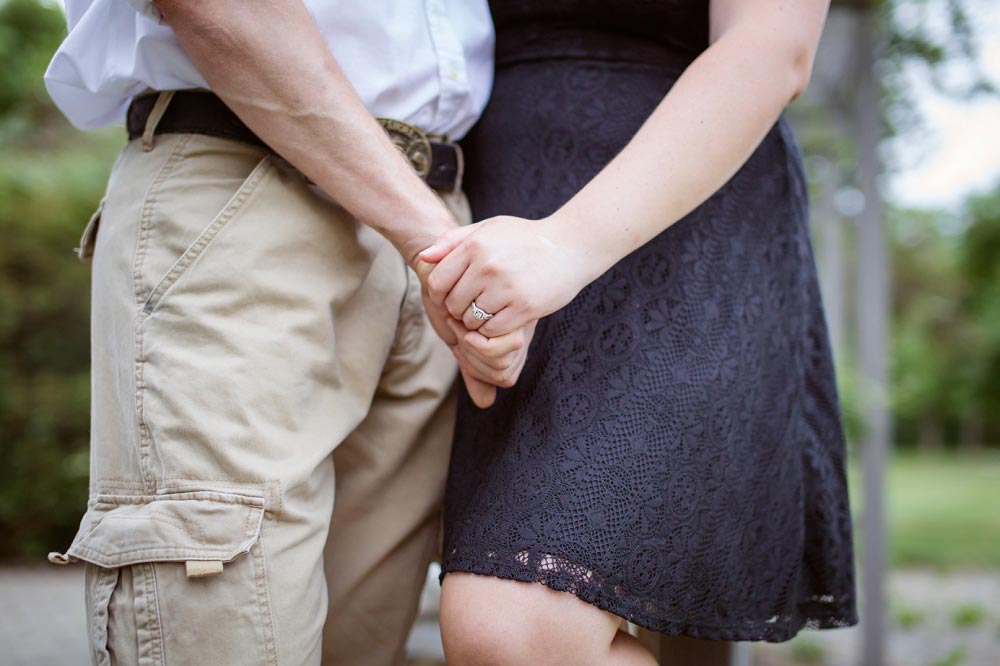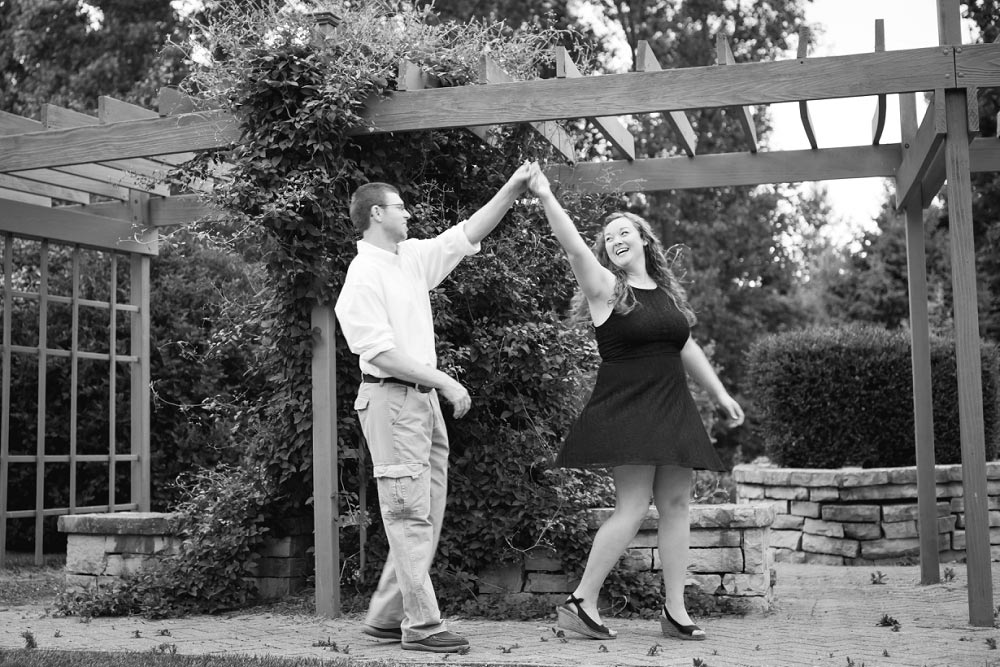 "Hold me tight and let me know that whatever happens you'll never let go."  -Unknown