Congratulations to the new Mr. & Mrs. Nofzinger!  Matt and Amanda's day entailed so many unique-to-them details.  Allow me to walk you through their day…
Let's start with the flowers.  Orchids shipped in from Hawaii!!  Have you ever heard of such special flowers for an Ohio wedding?!  Amanda's Great Aunts that live in Hawaii found this specific color of orchids (even a bit hard to find in Hawaii) and sent them over for the bouquets!  Pretty special, if you ask me!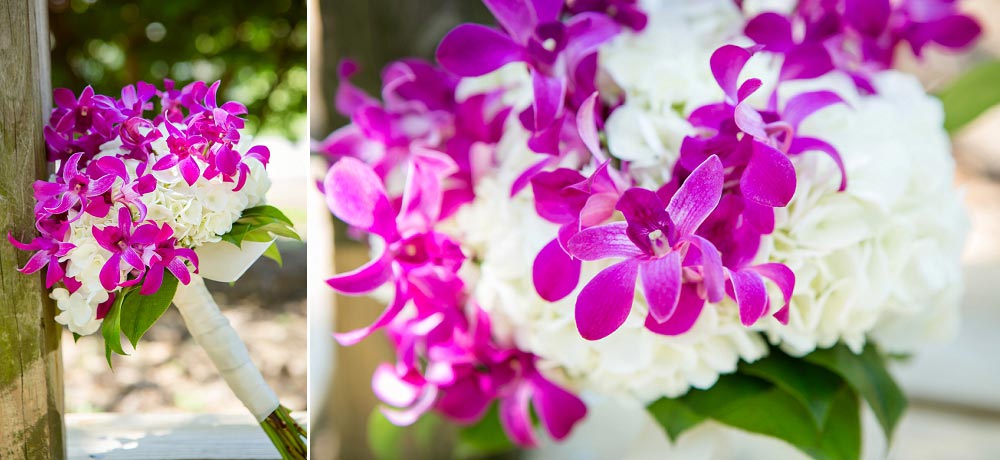 Amanda loves stained glass, so it was fitting to take a few dress shots with stained glass.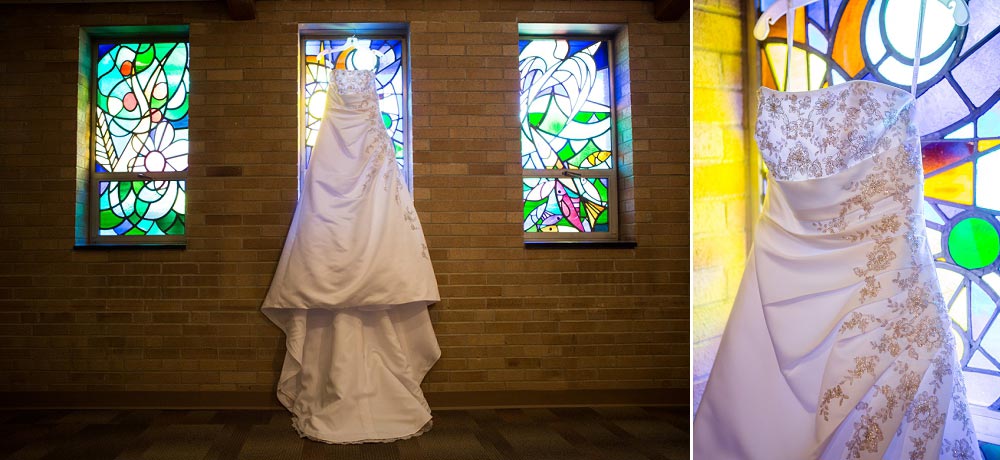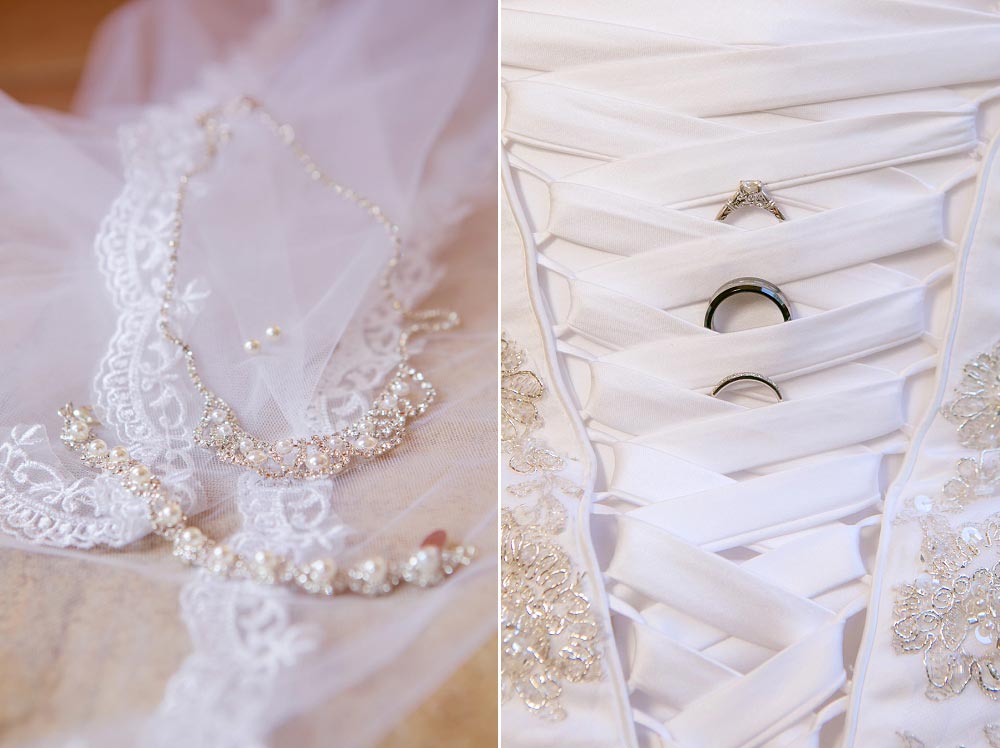 Amanda handmade all of her bridesmaid's jewelry as gifts to them.  You'll notice a dog in the jewelry…Matt and Amanda's love for dogs was sprinkled throughout the details of the day, especially at the reception.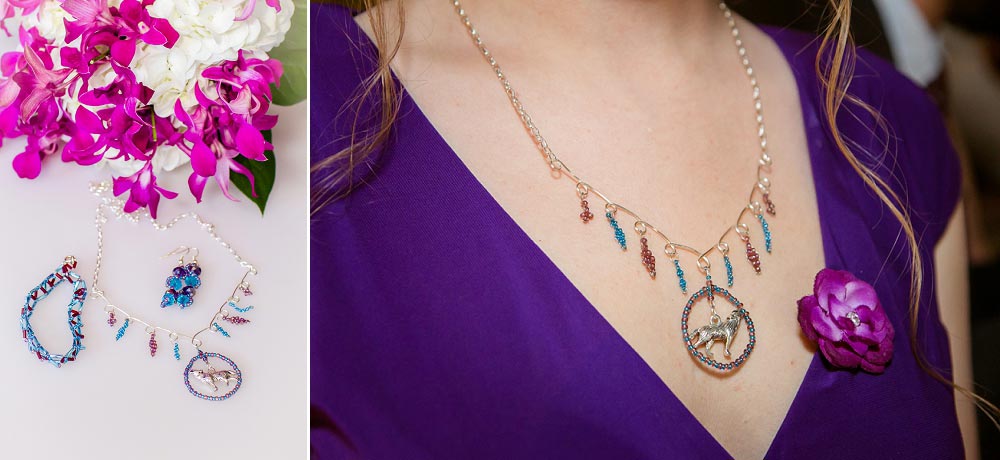 Matt's love for superheros and Star Wars was evident in the groomsmen details!  Socks, cuff links, boutonnieres…check, check, and check!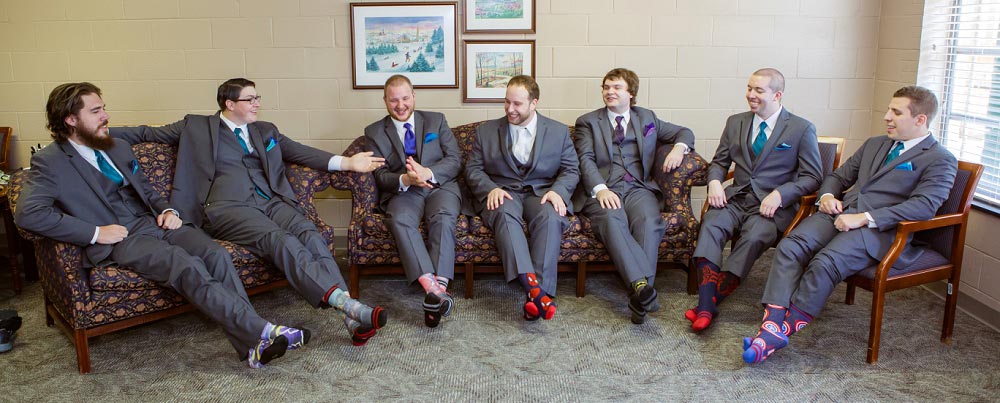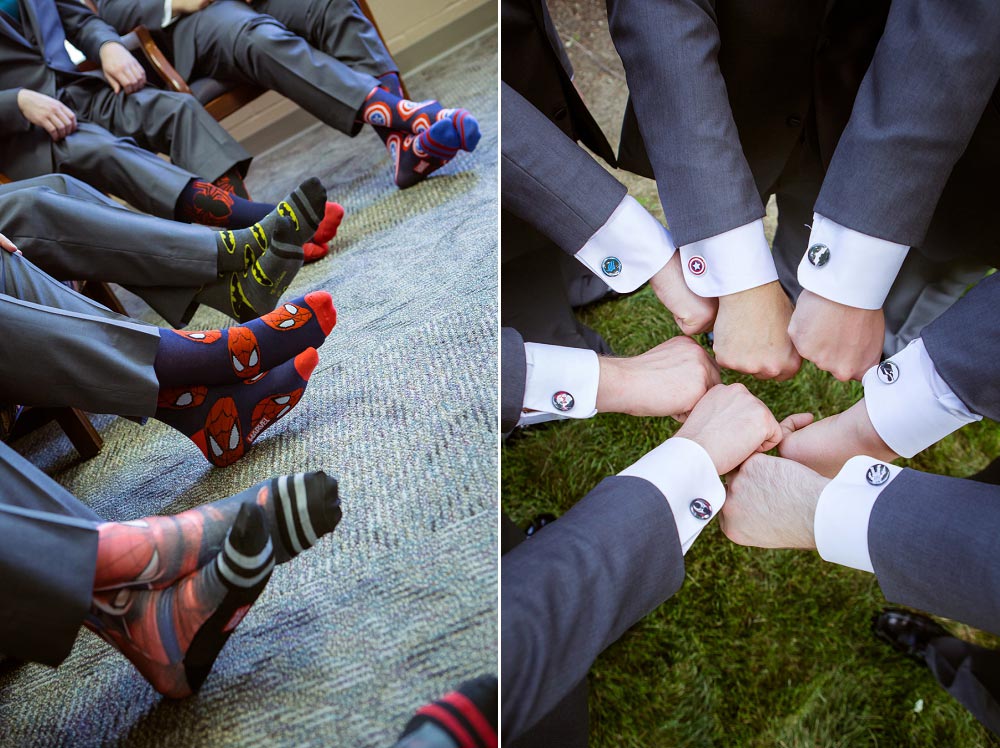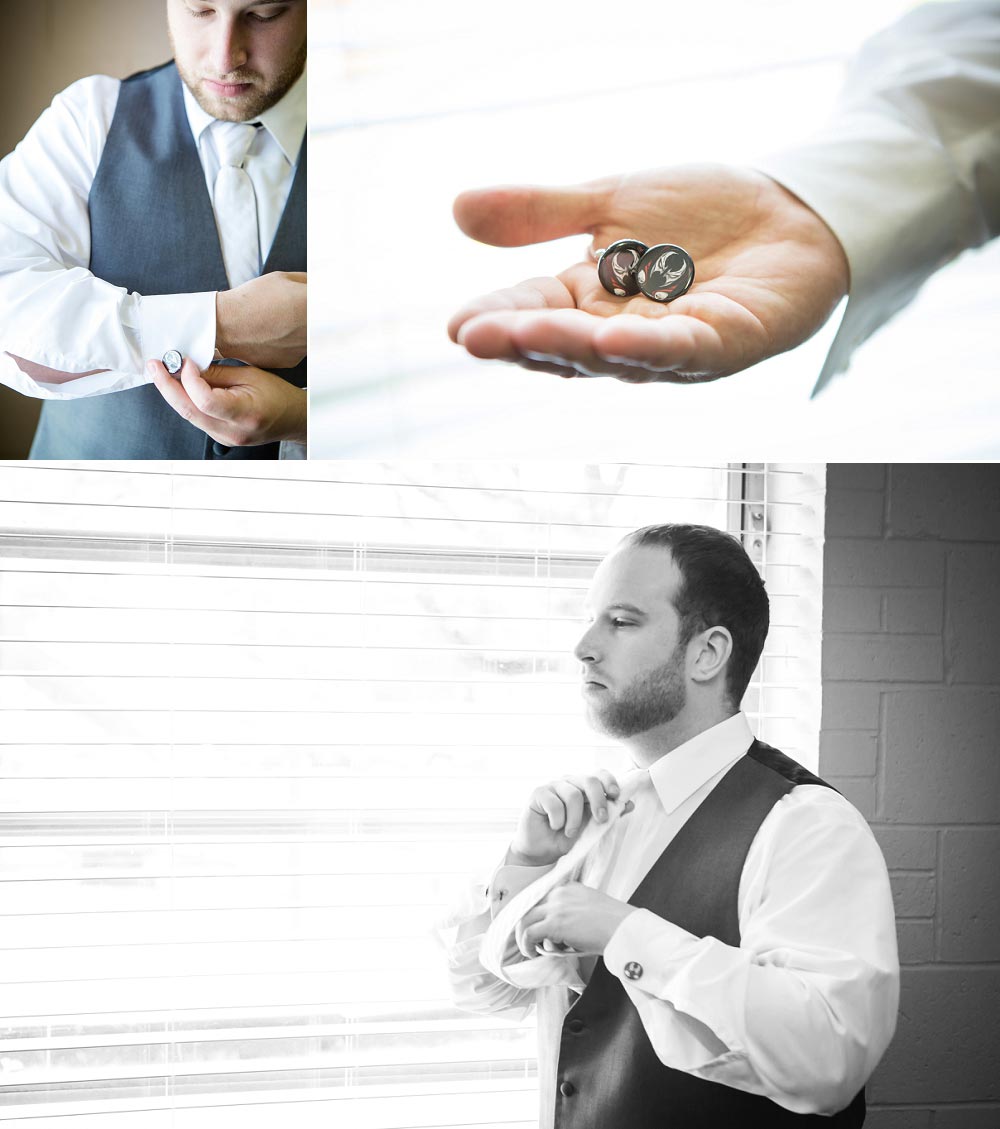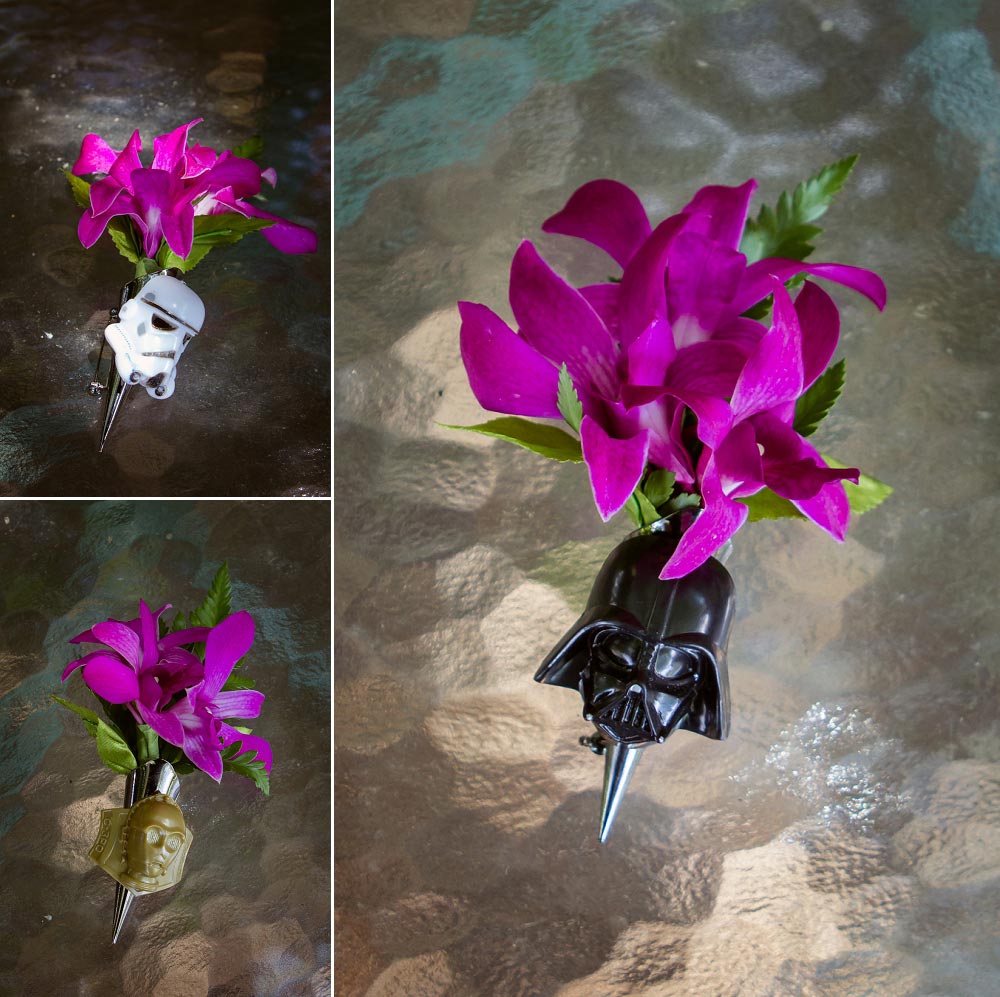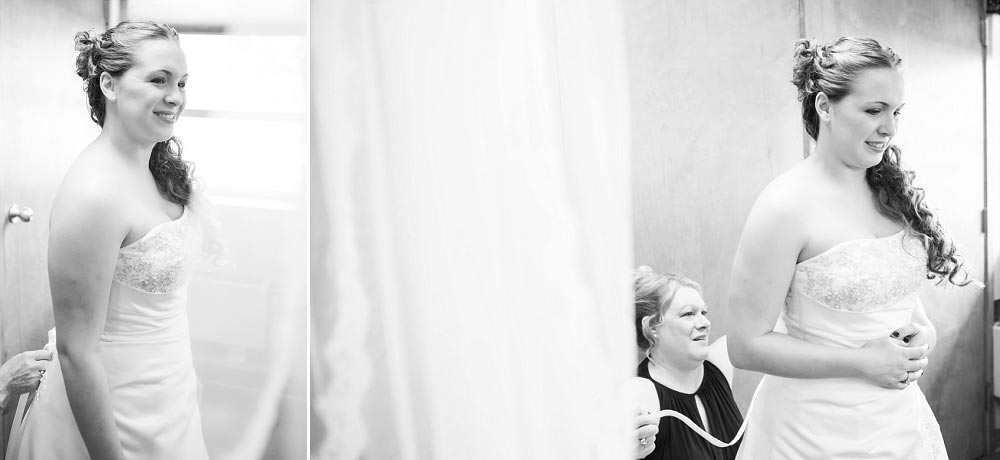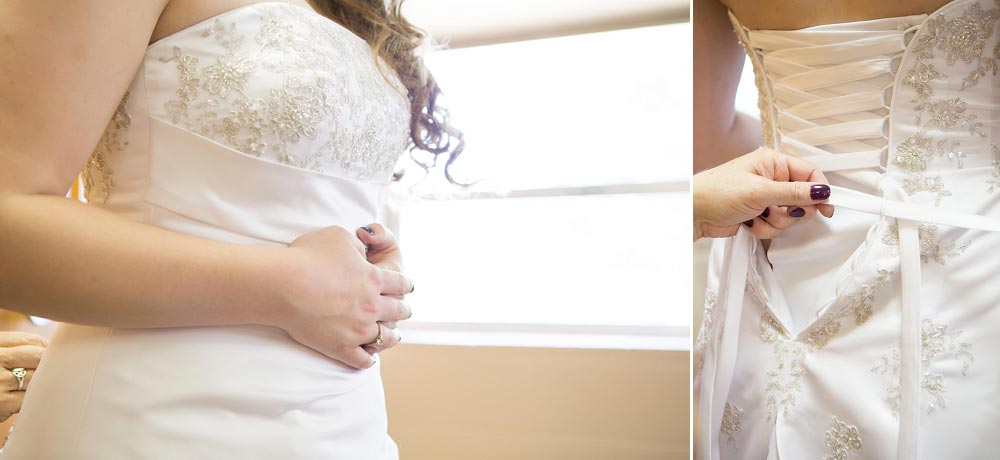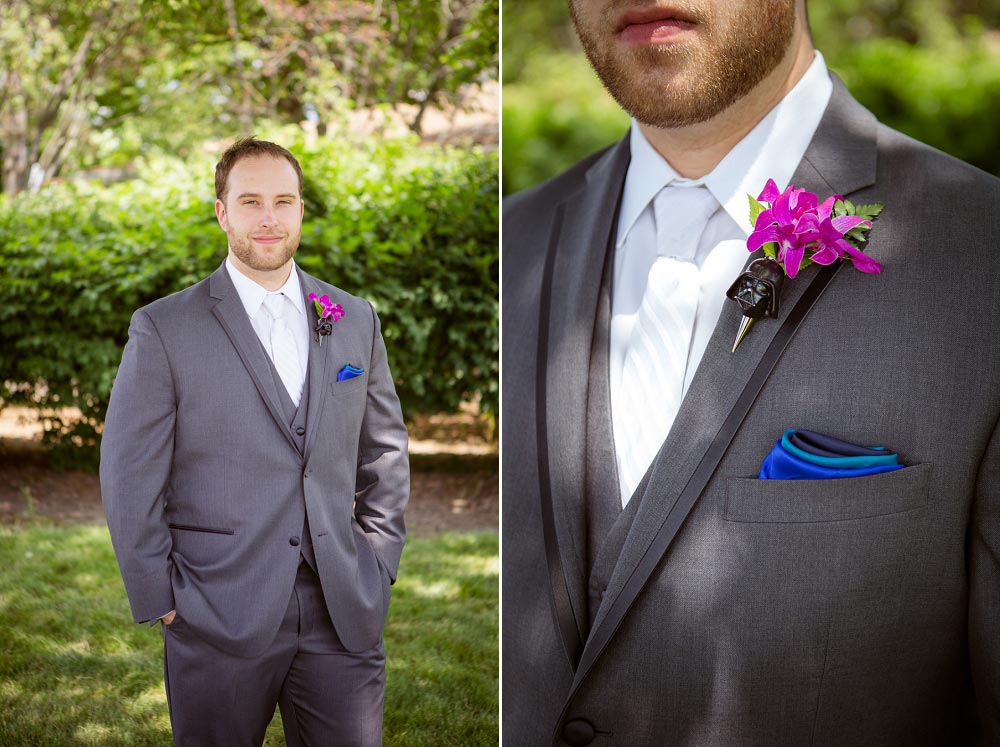 Amanda's desire for some fun shots showed up in the mix of poses!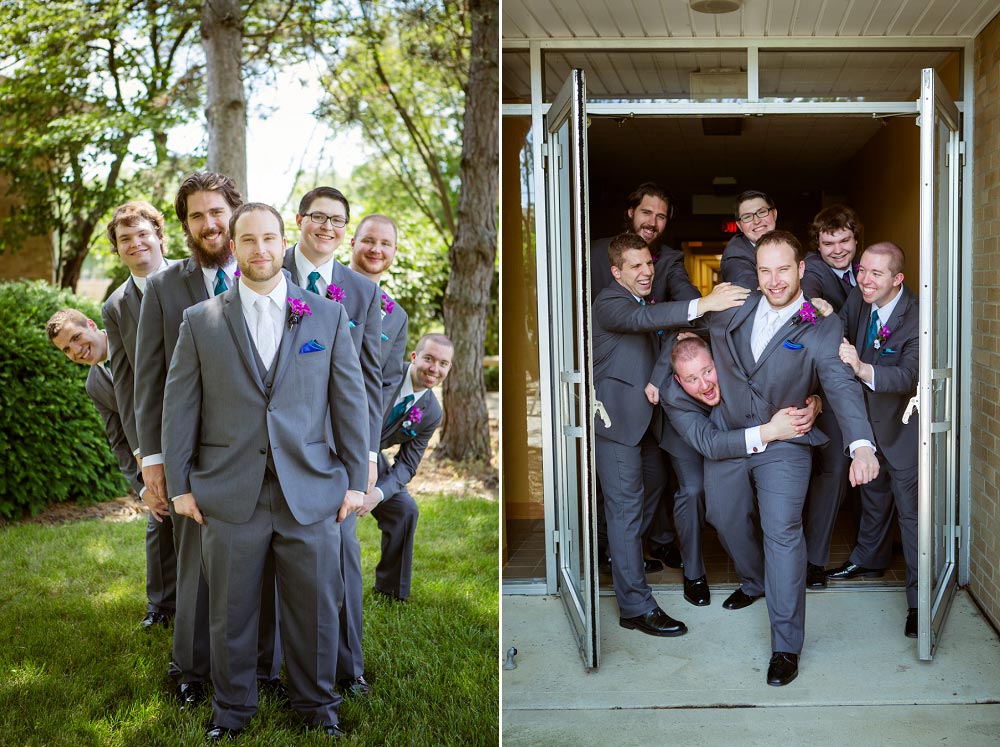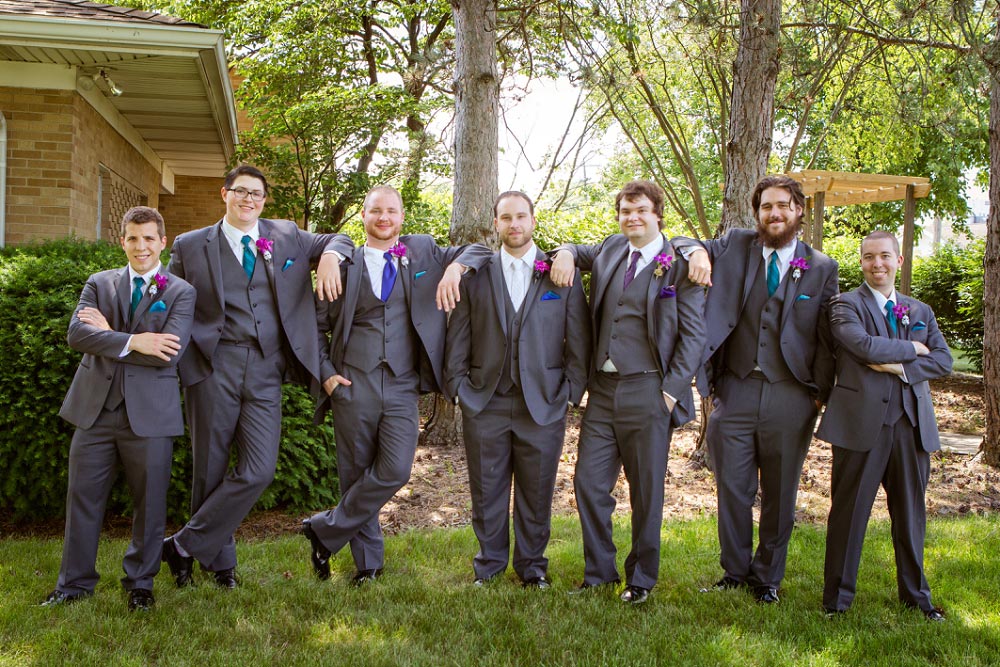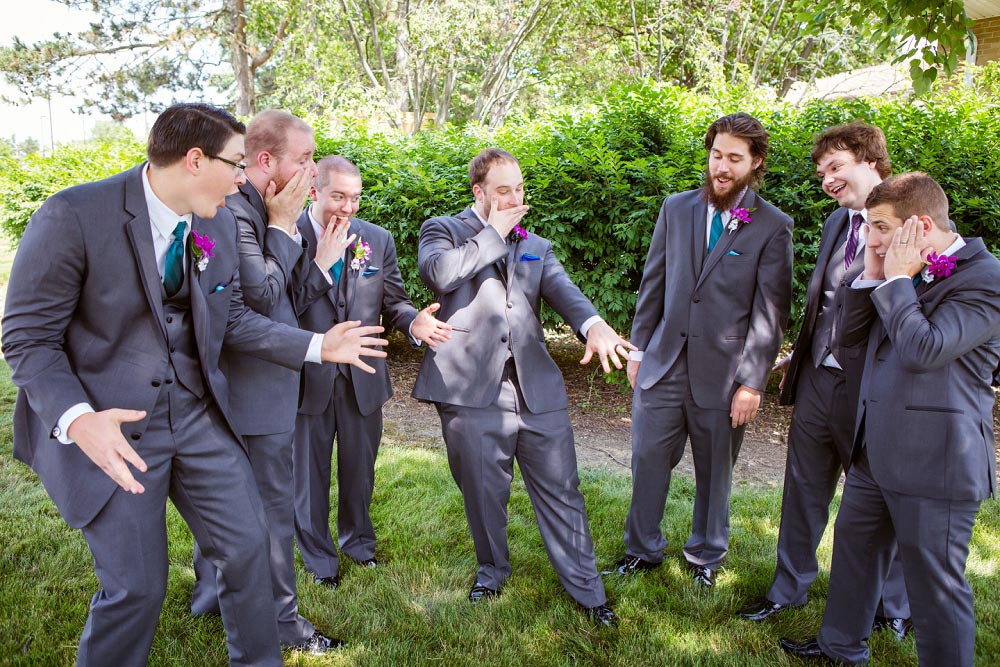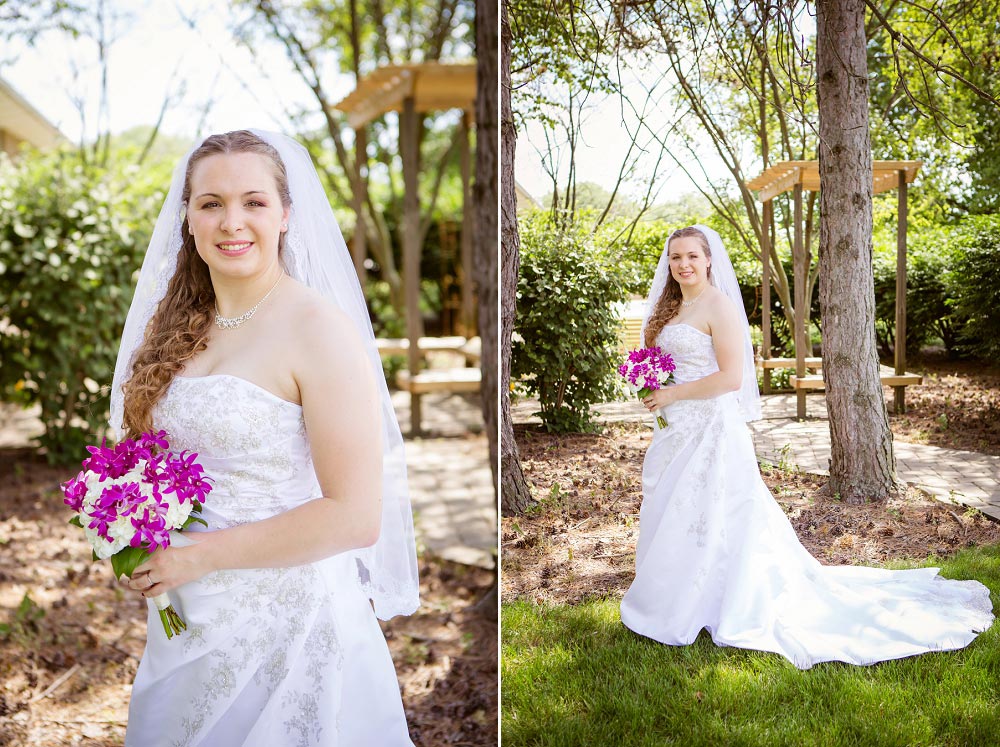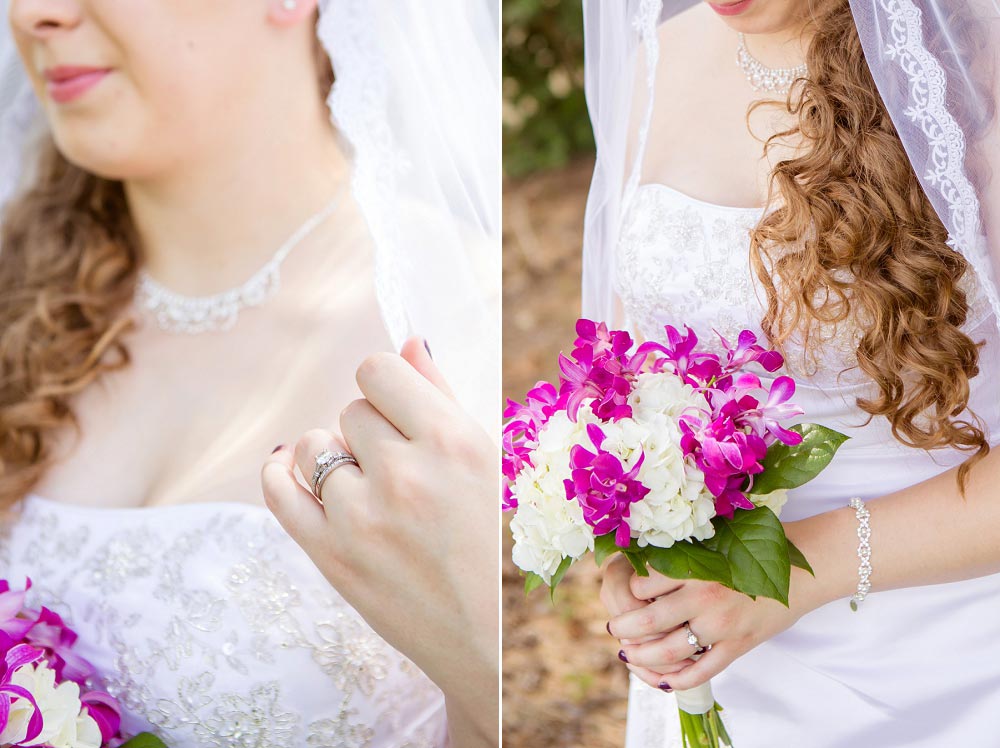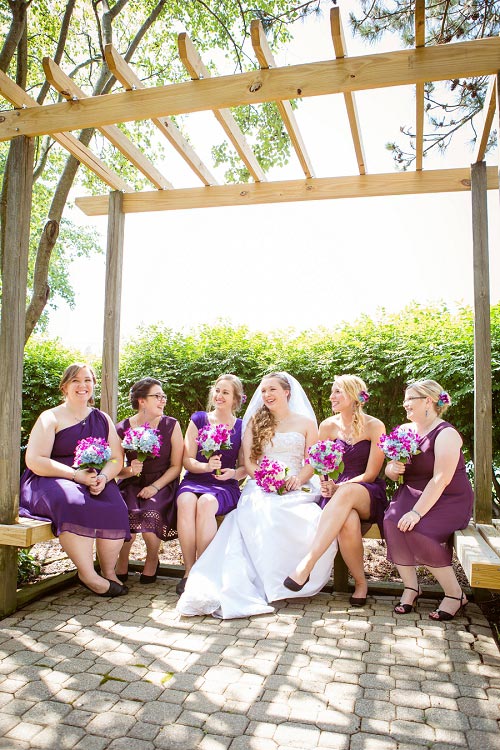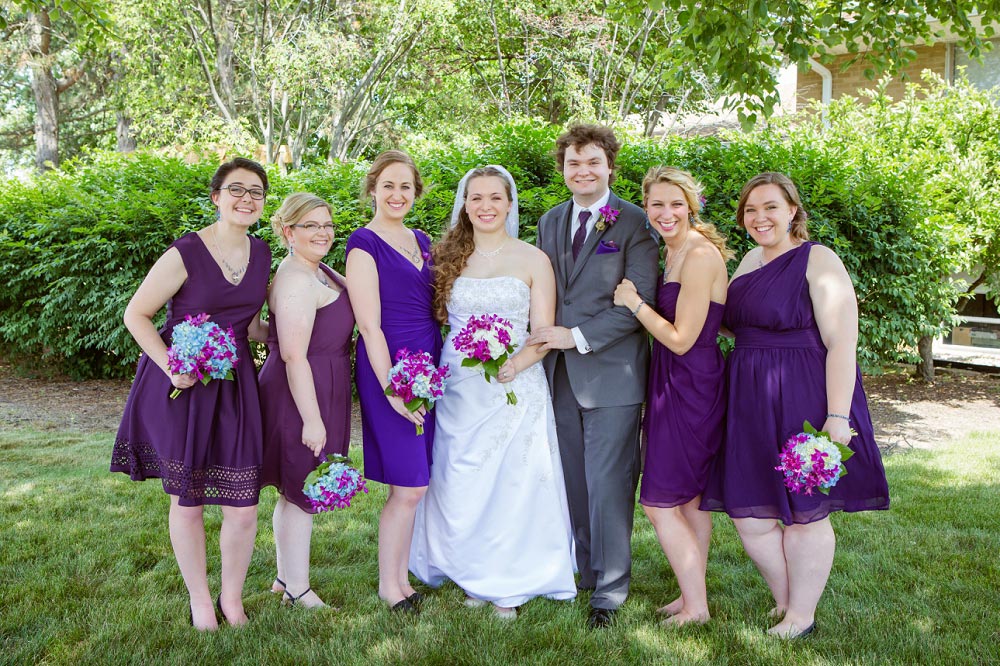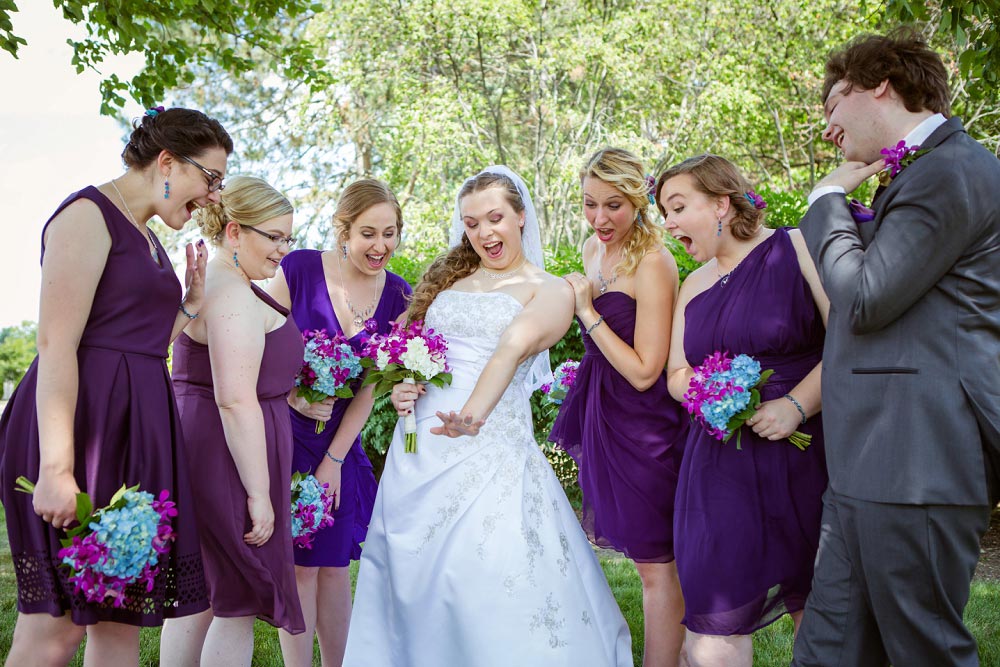 Surprise!  Amanda's parents surprised them with a special bagpipe song.  I love the shock on Amanda's face captured below!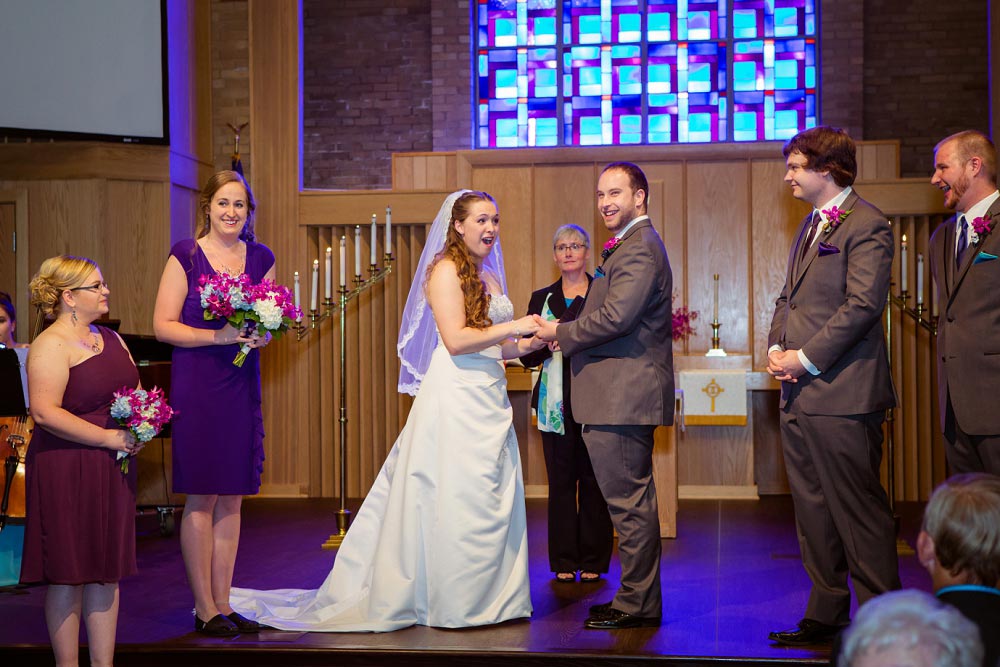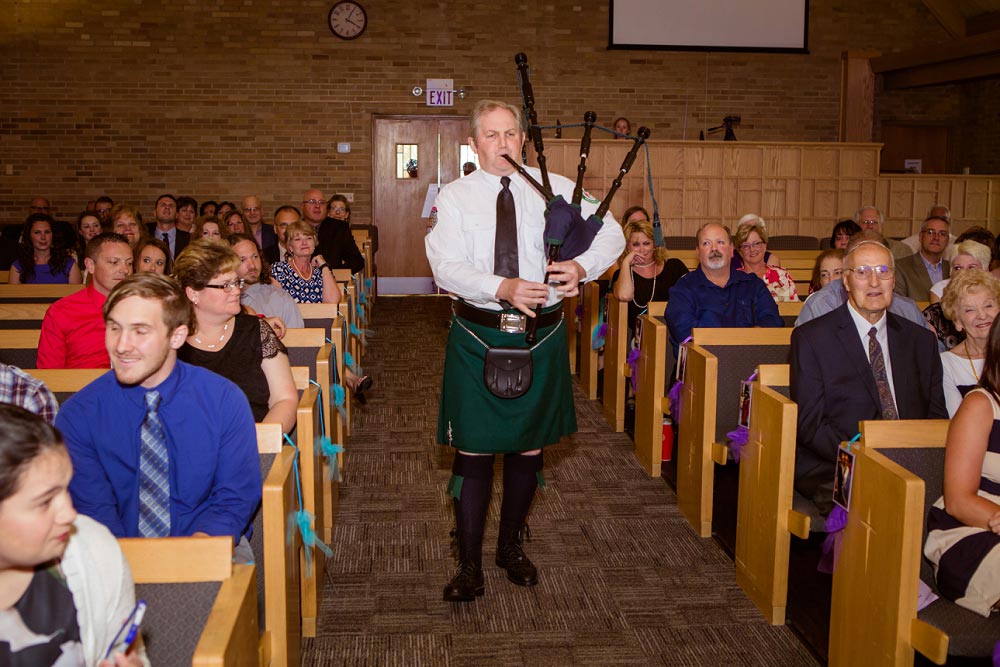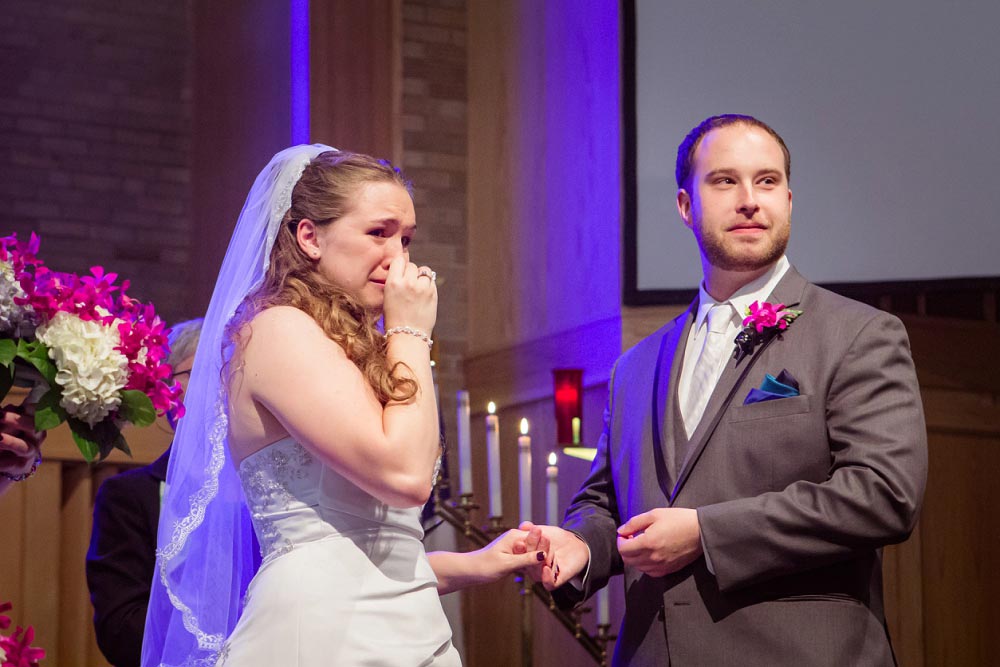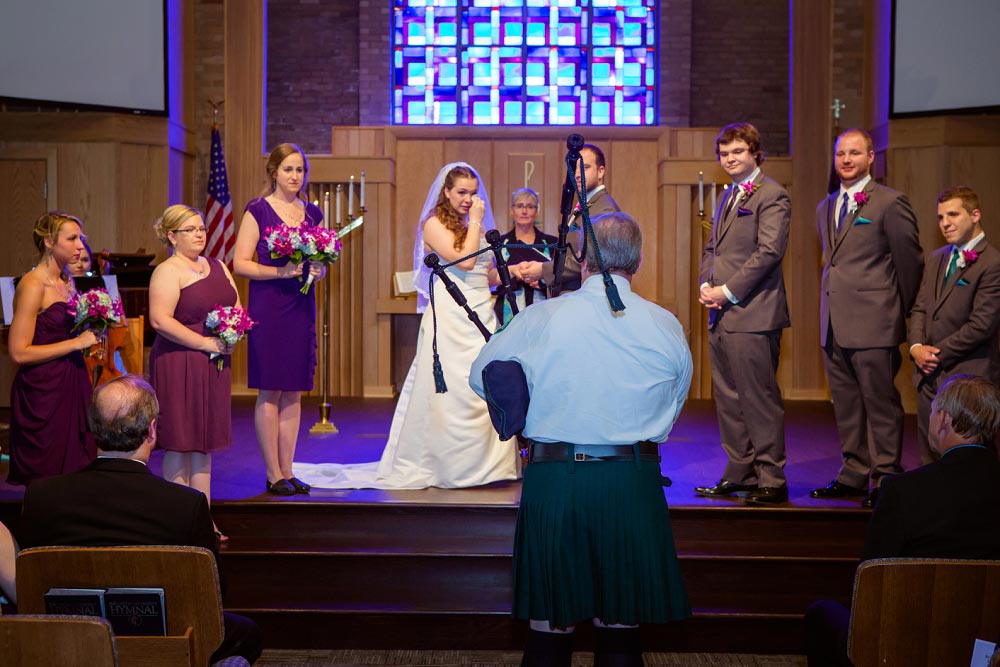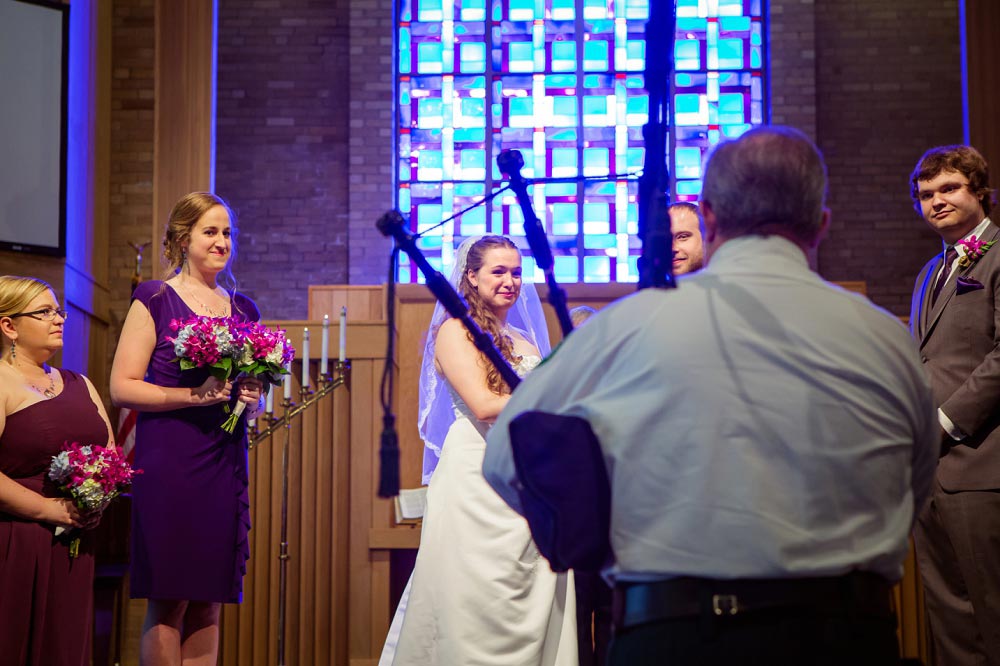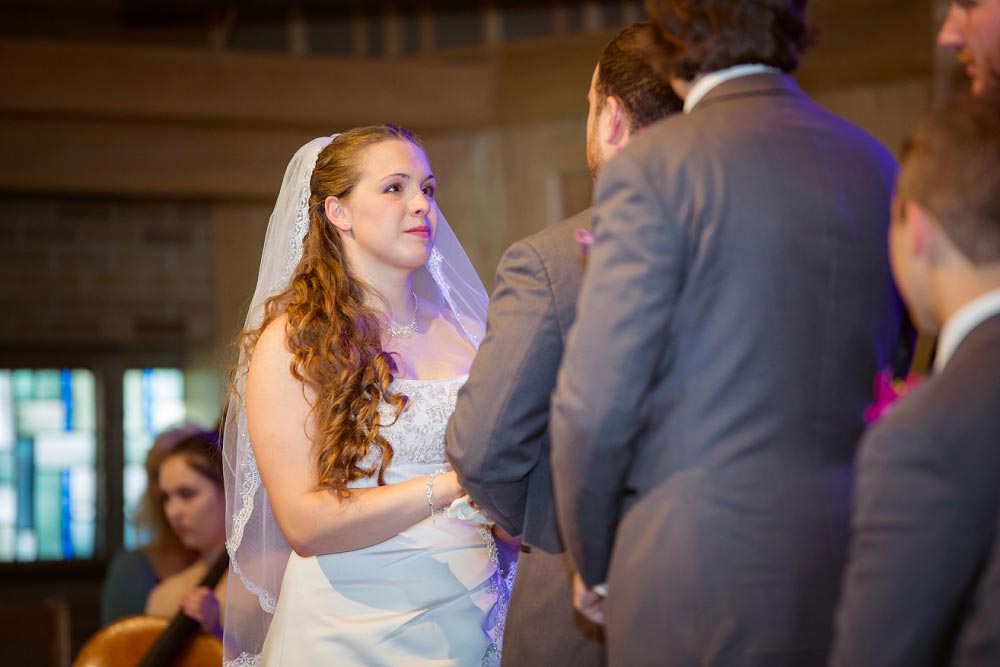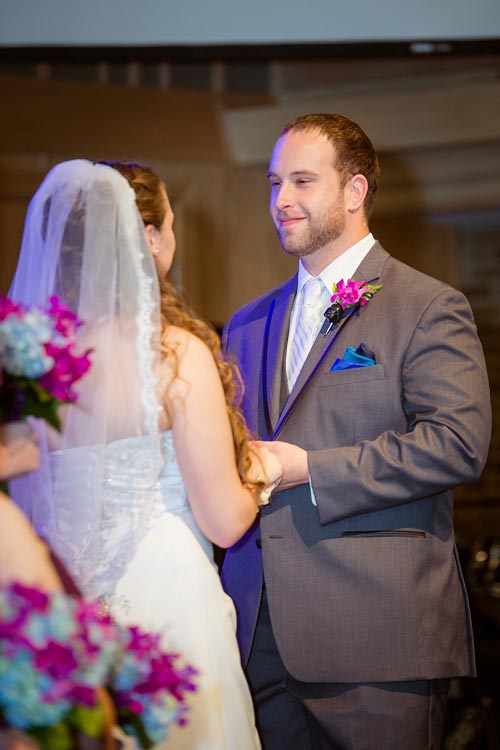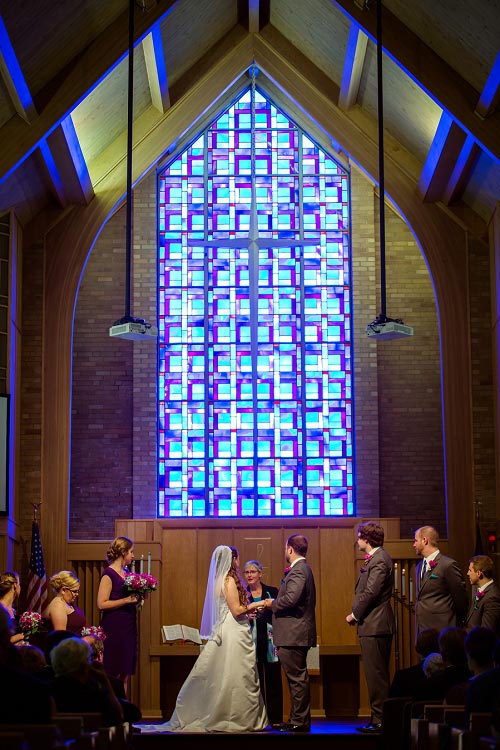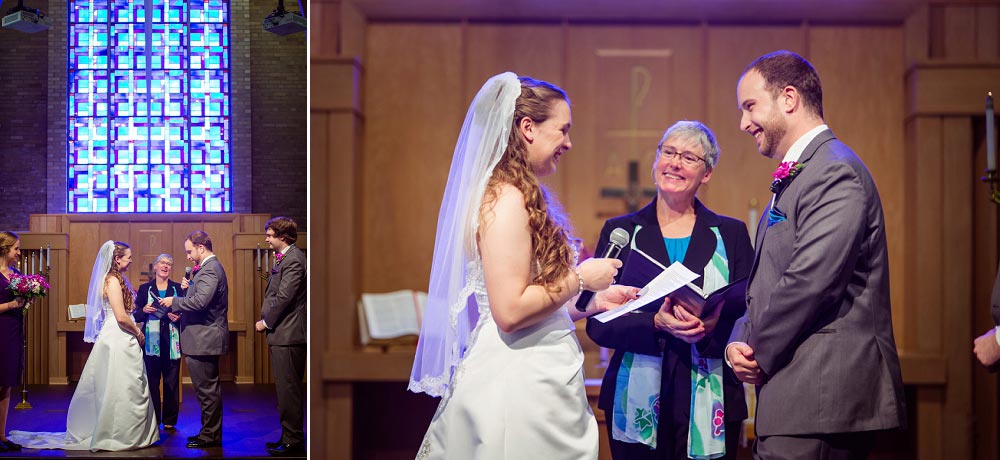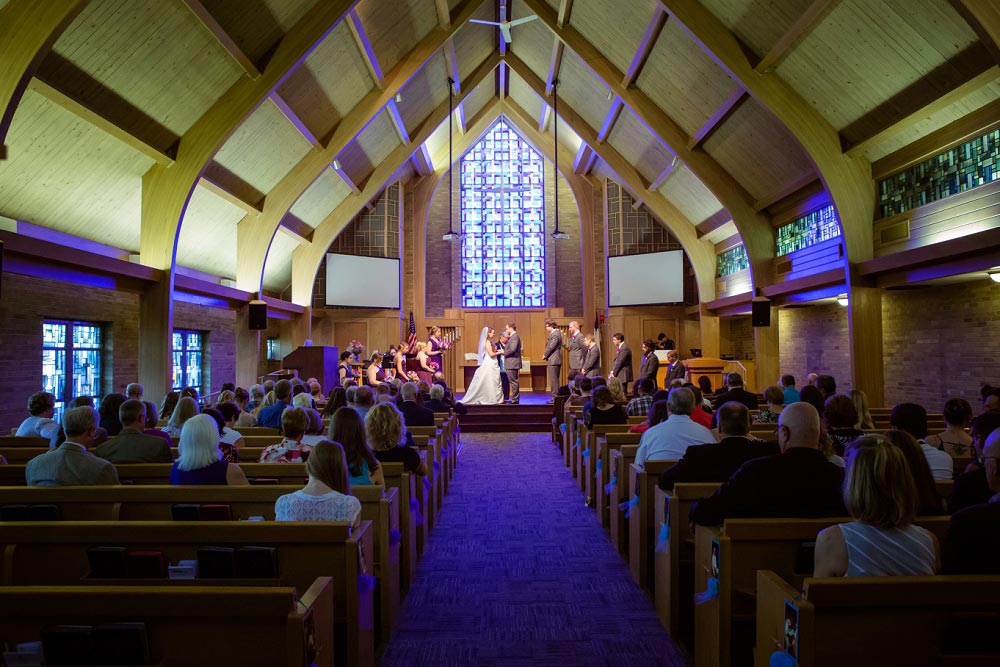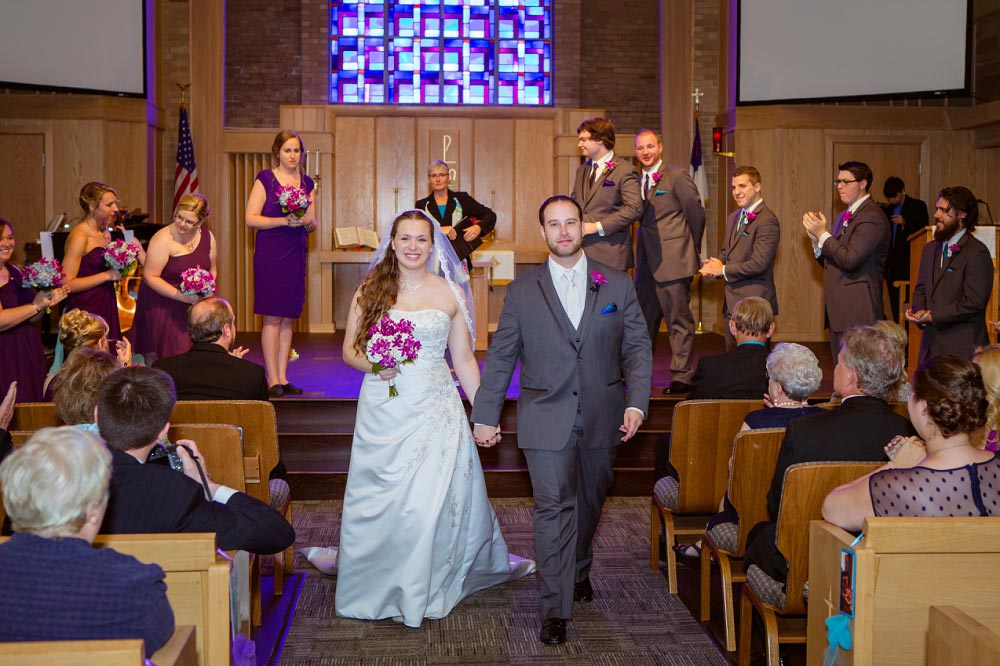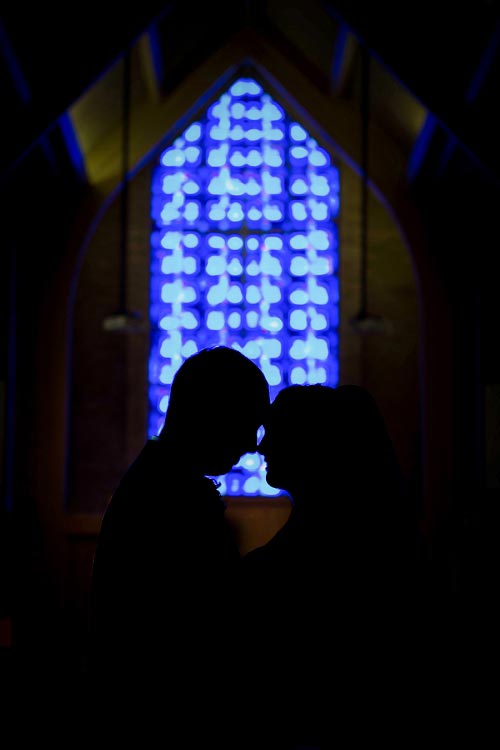 Matt and Amanda's "exit" was a streamer tunnel!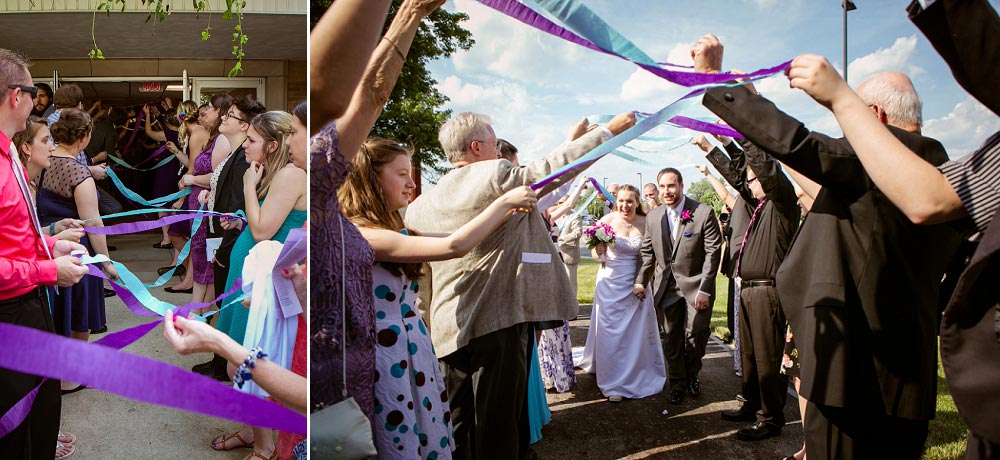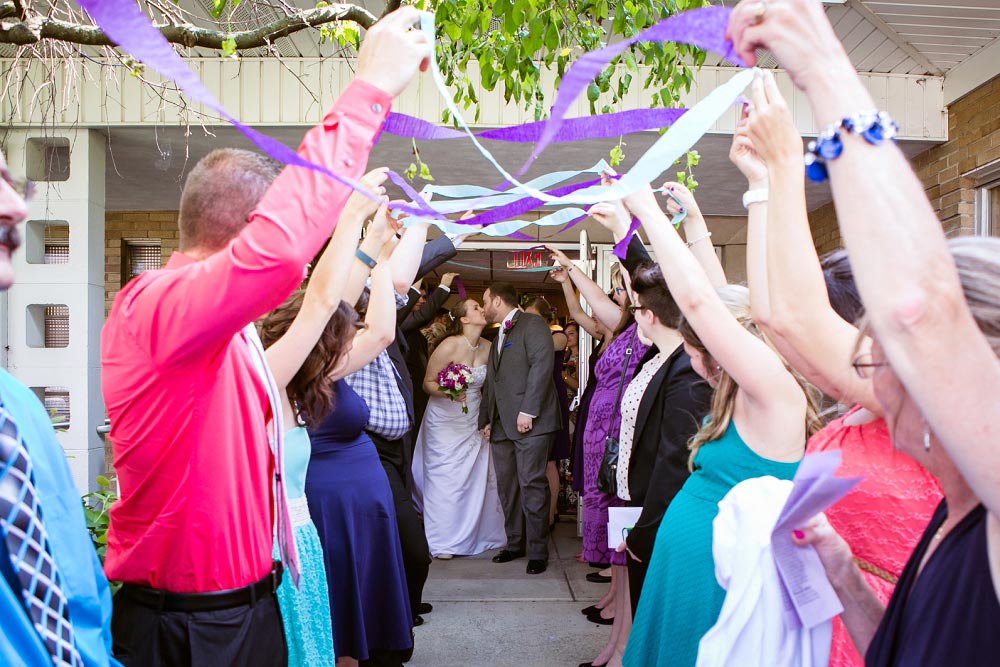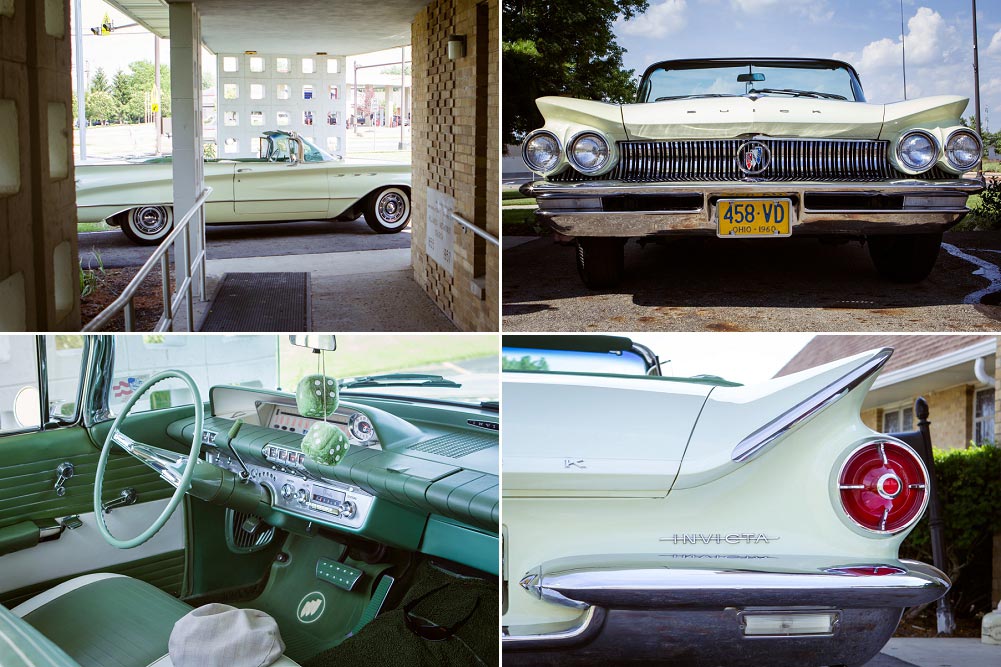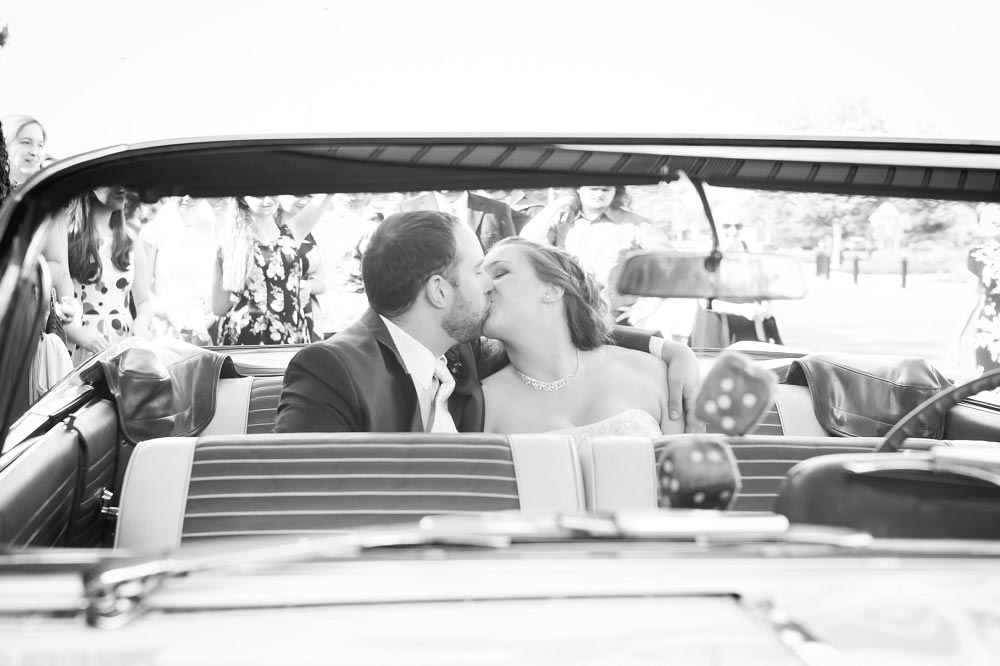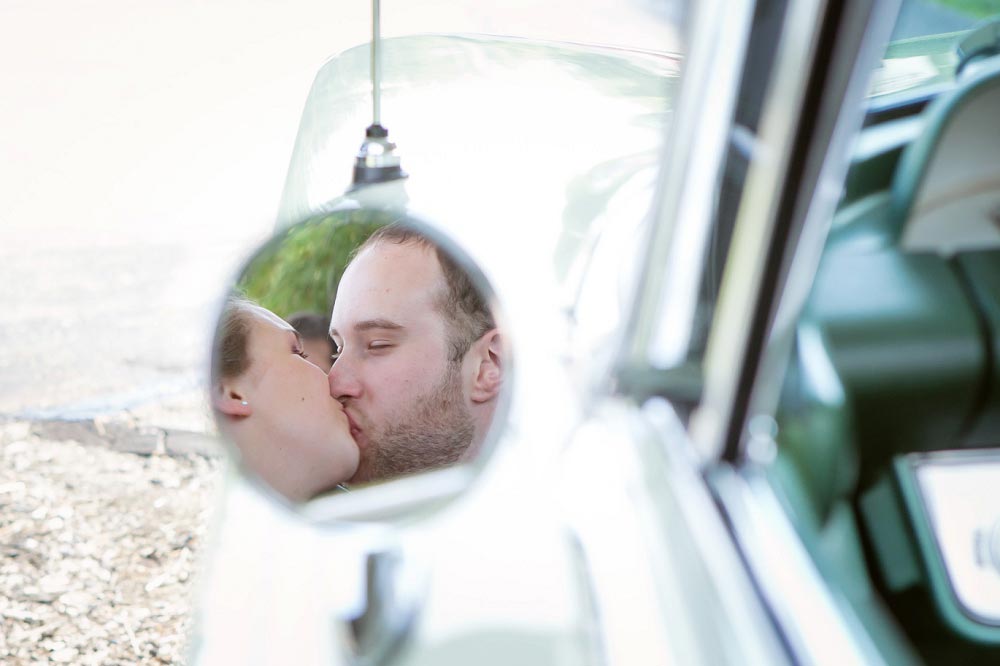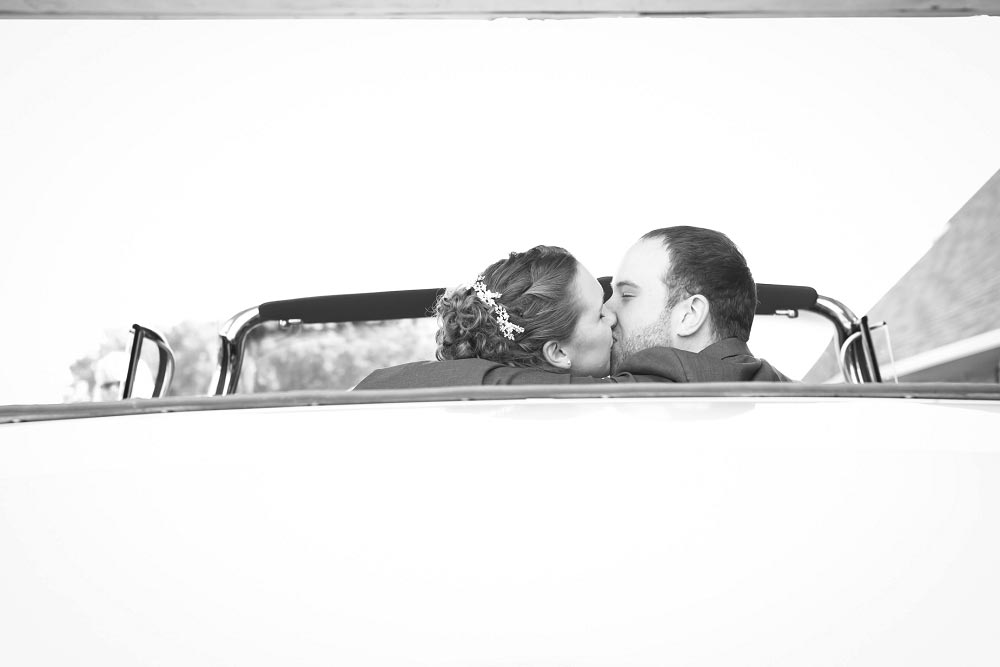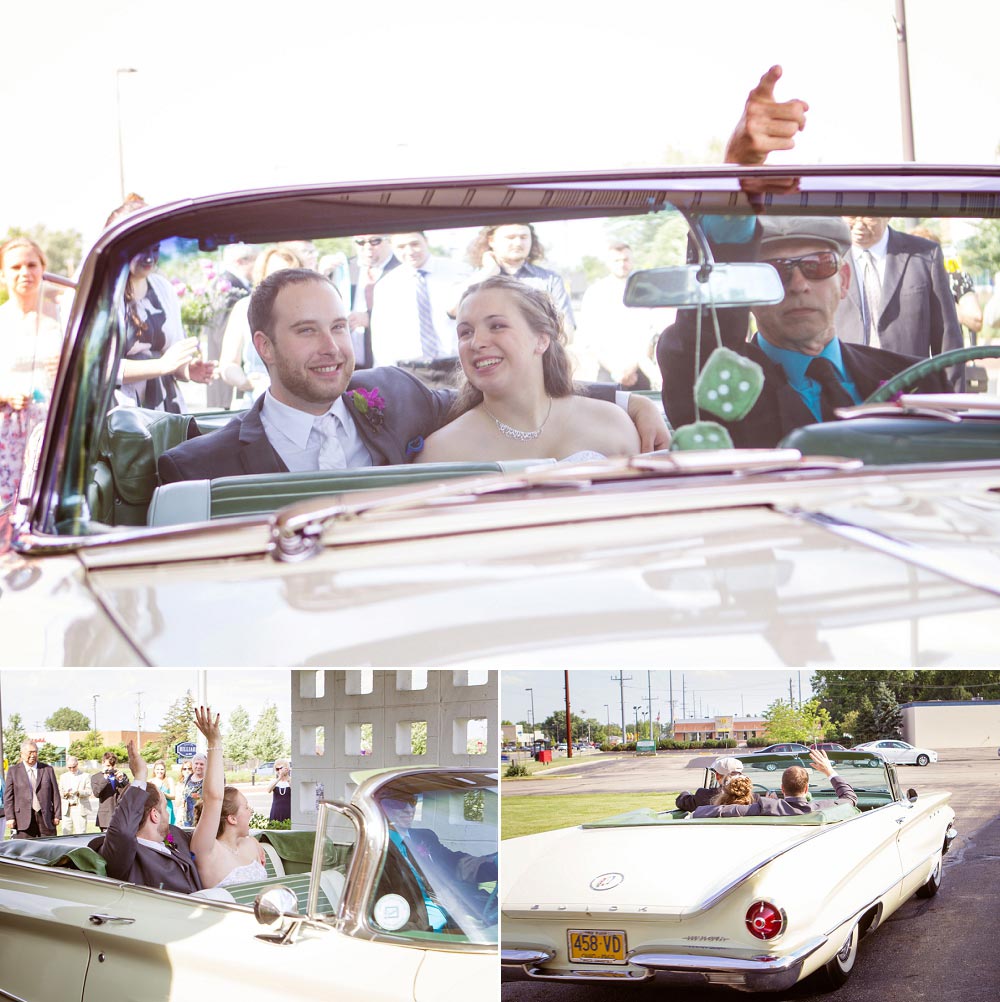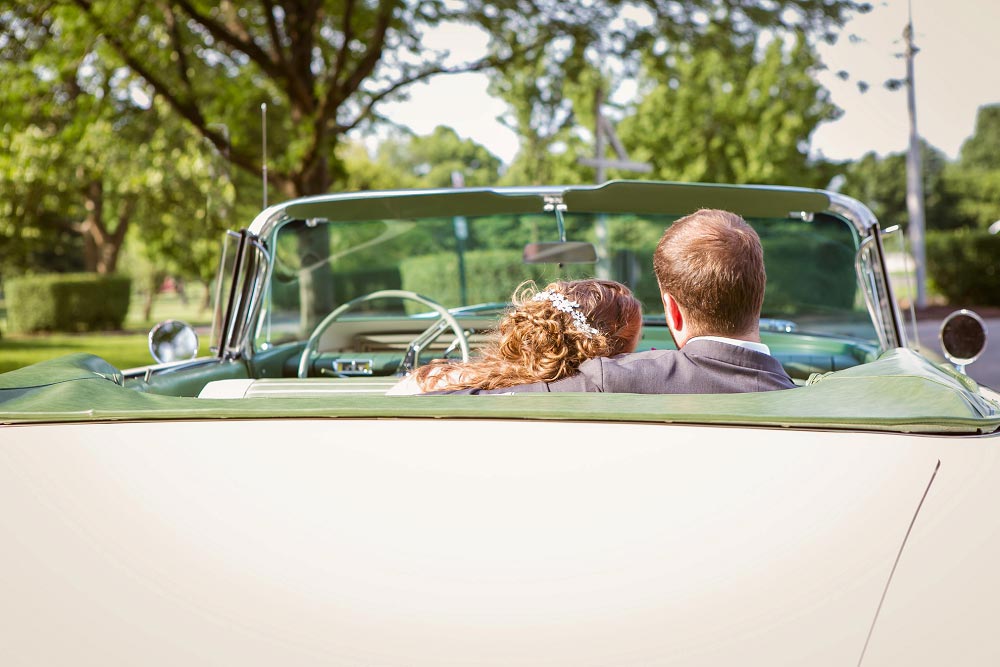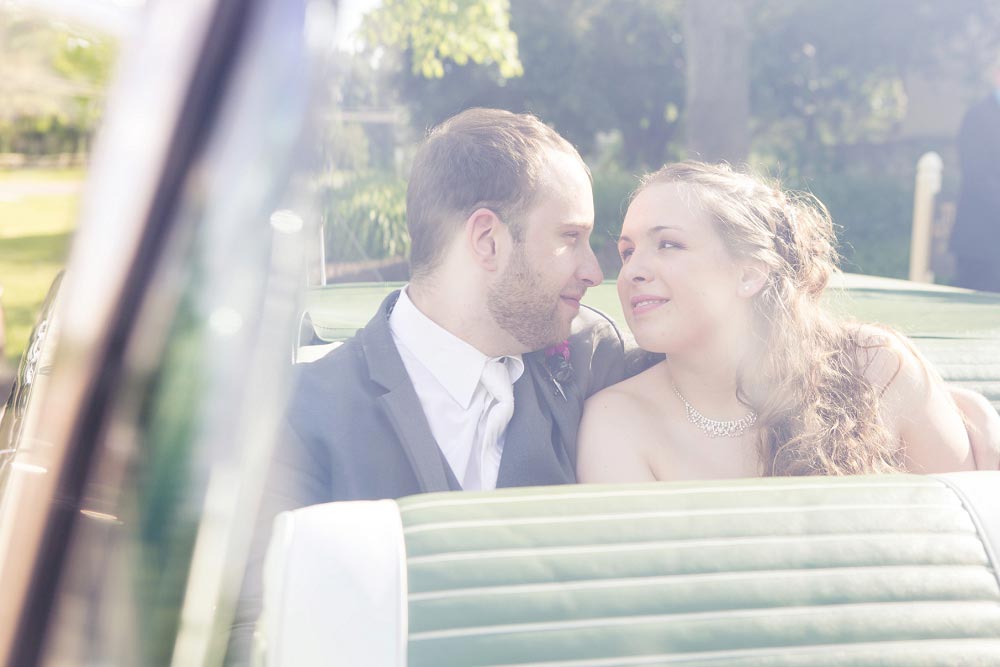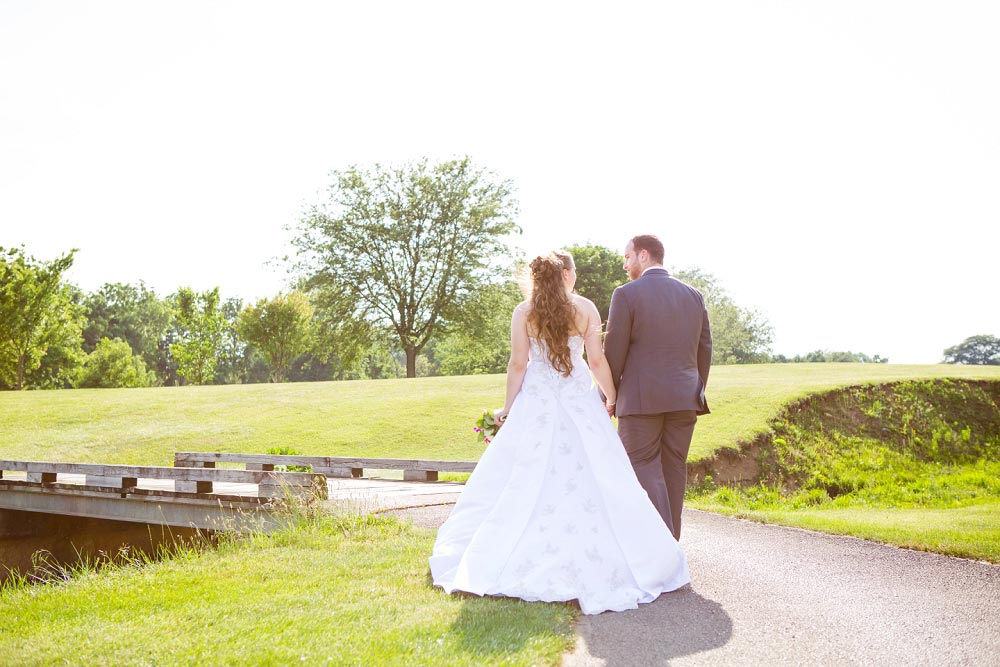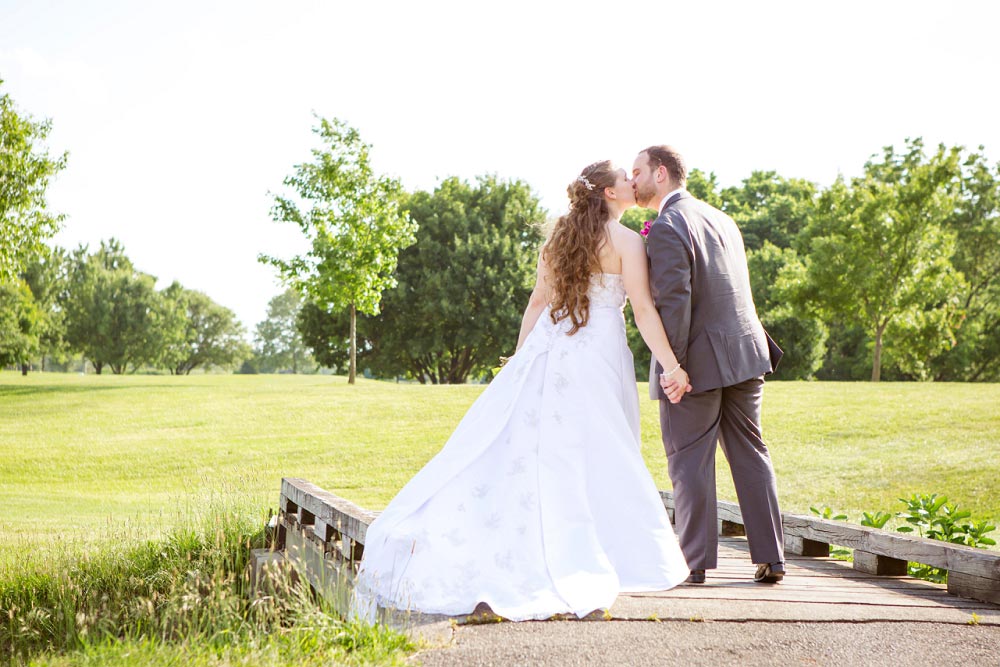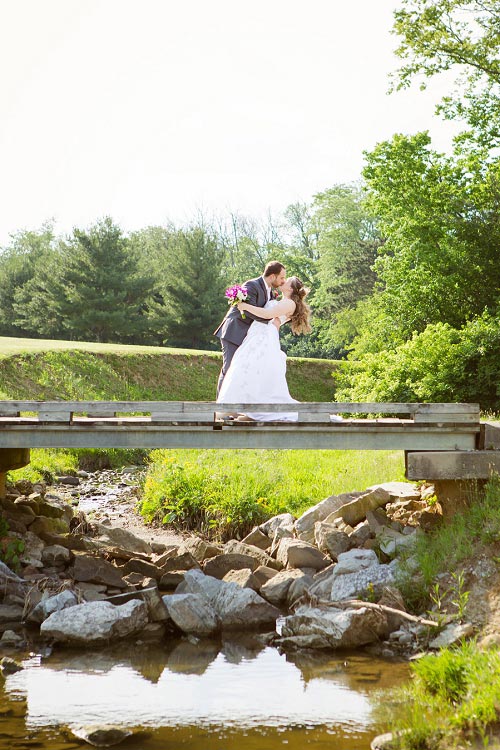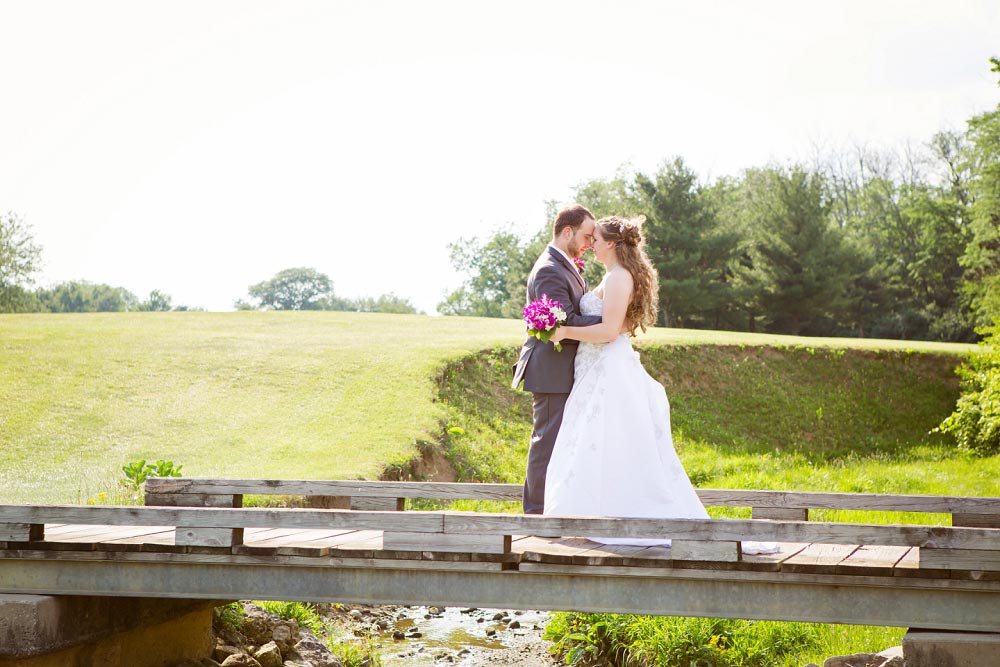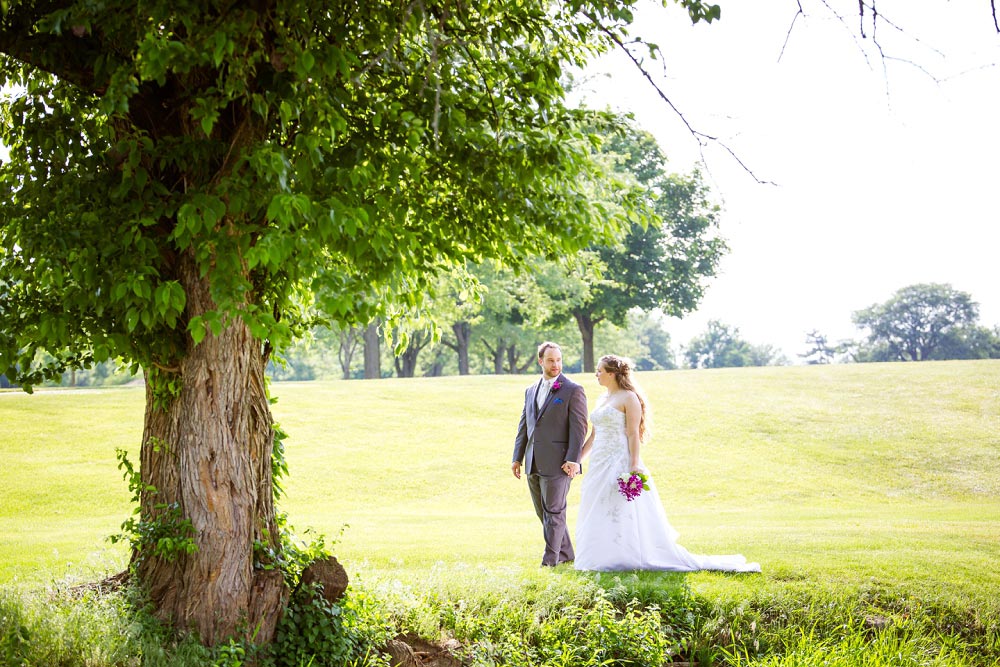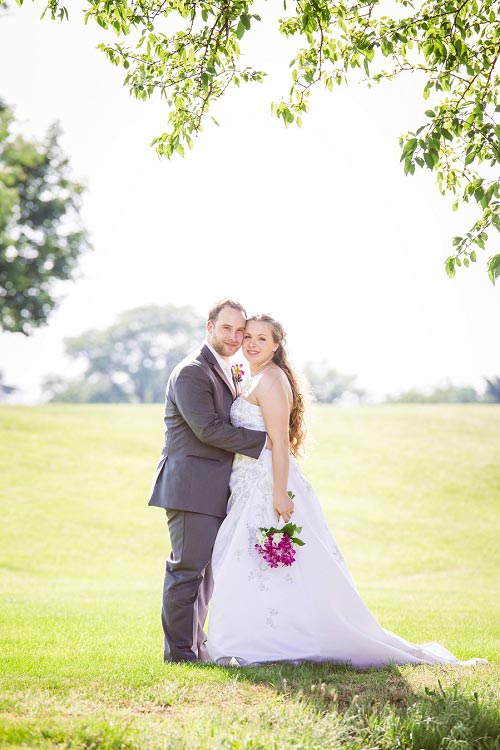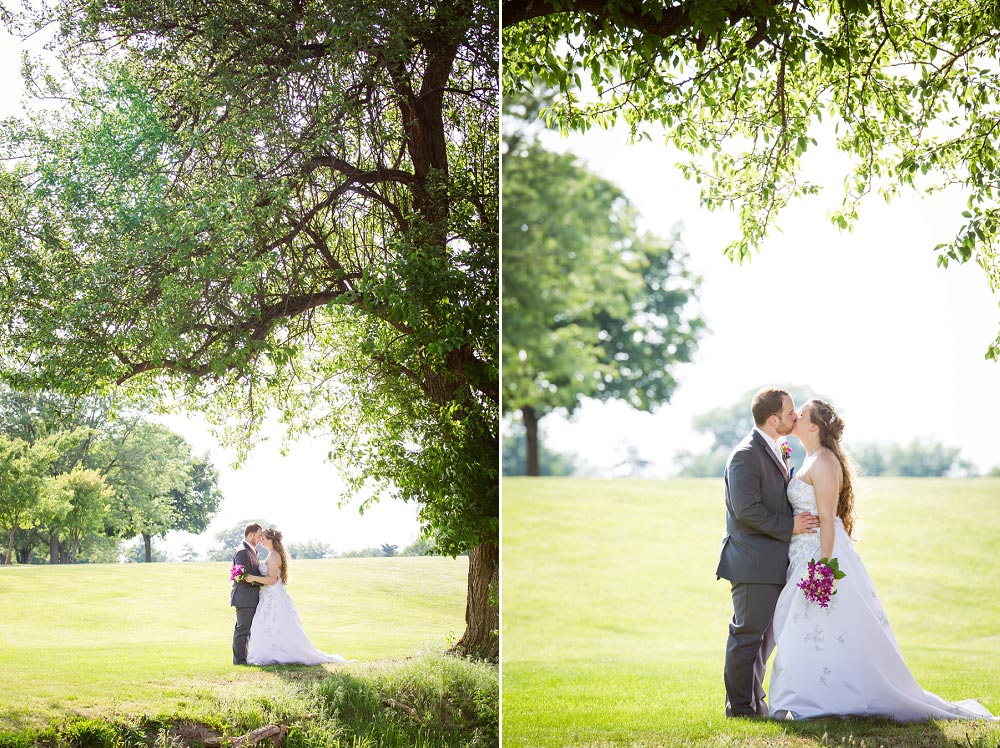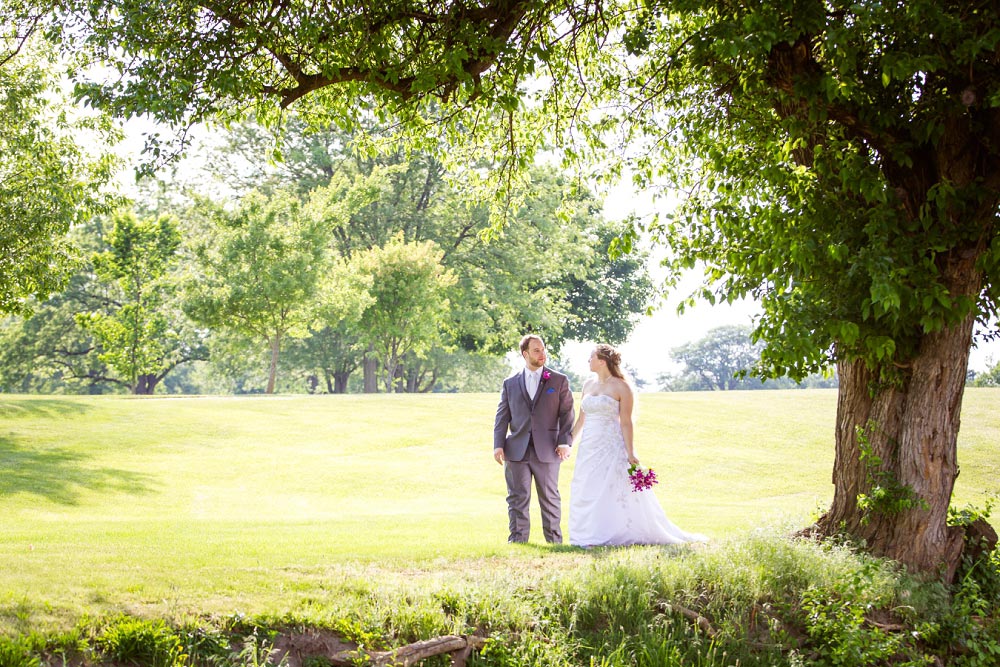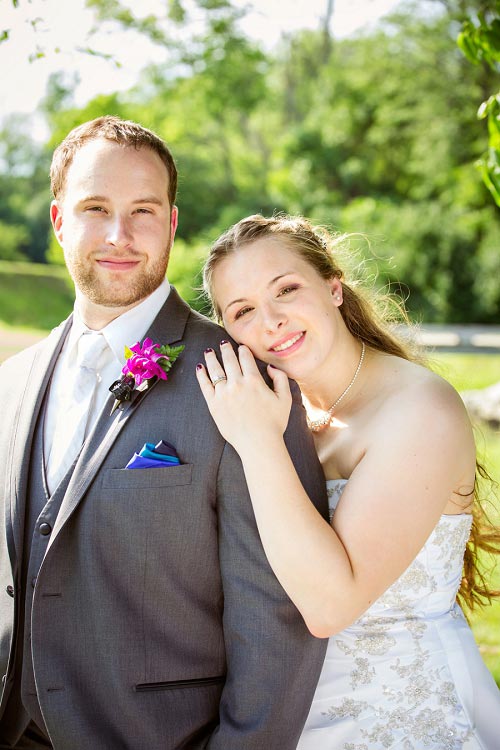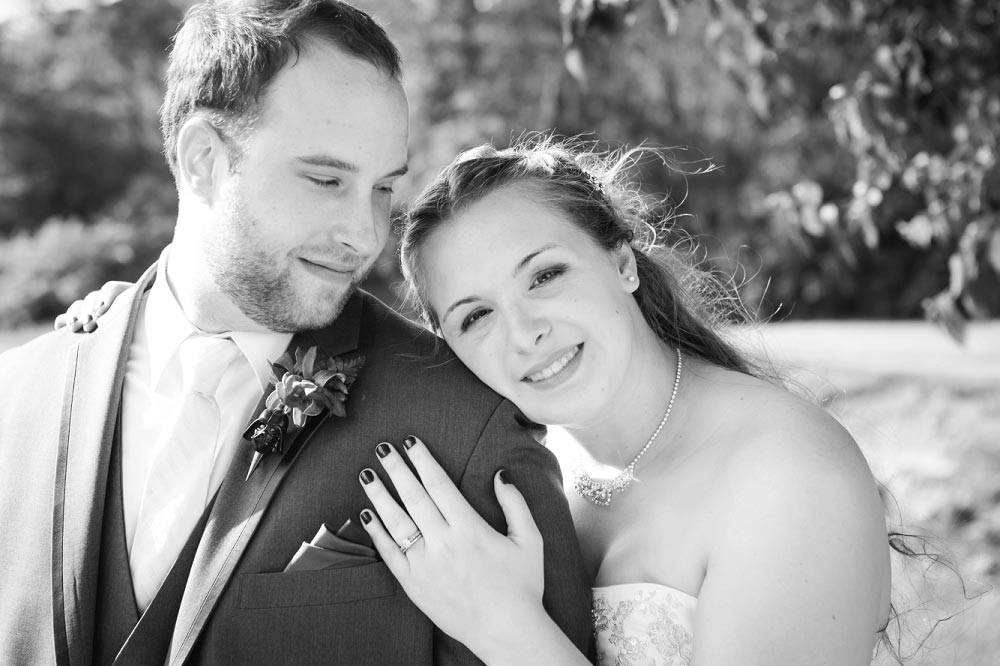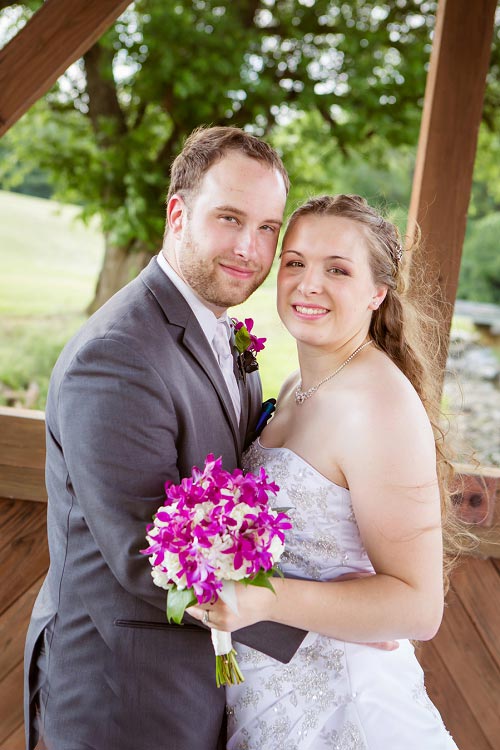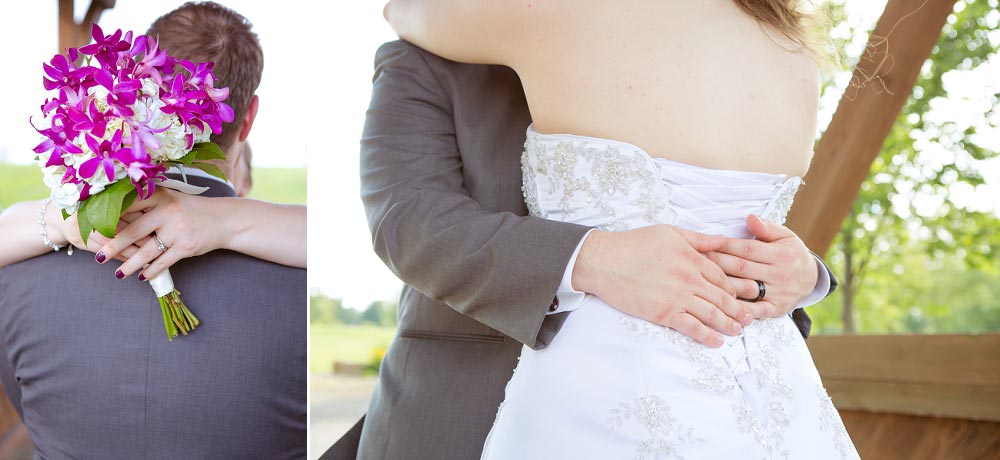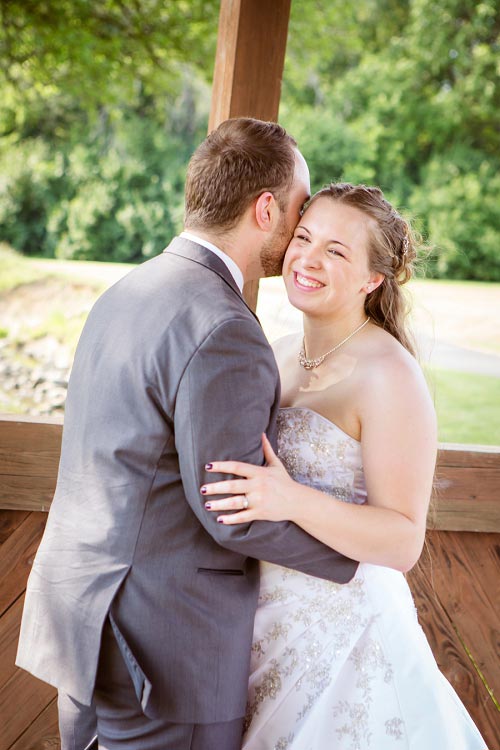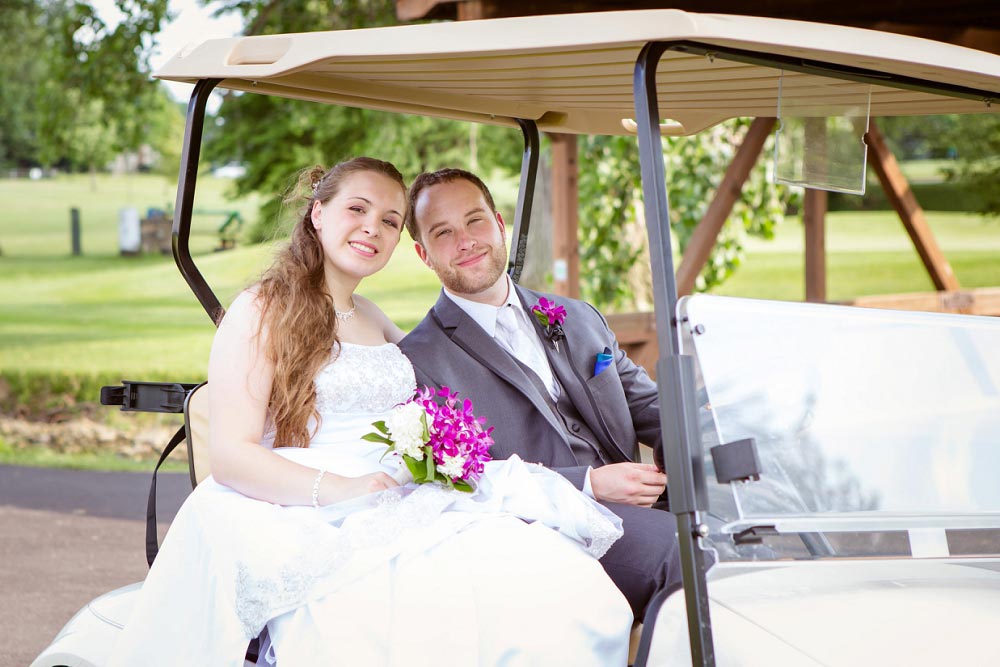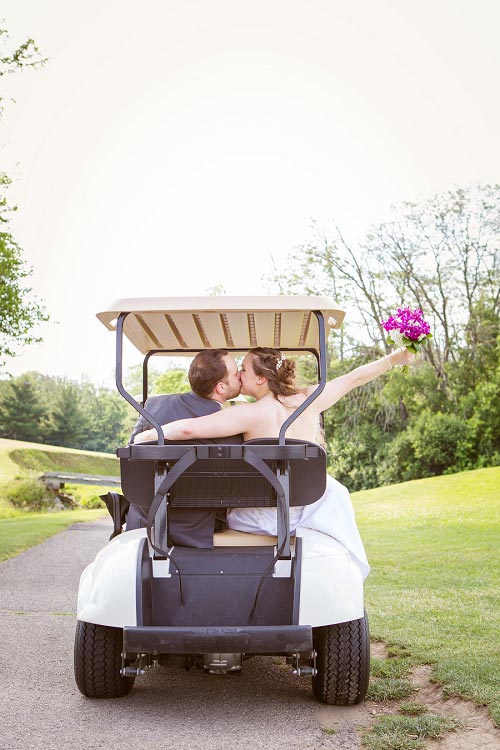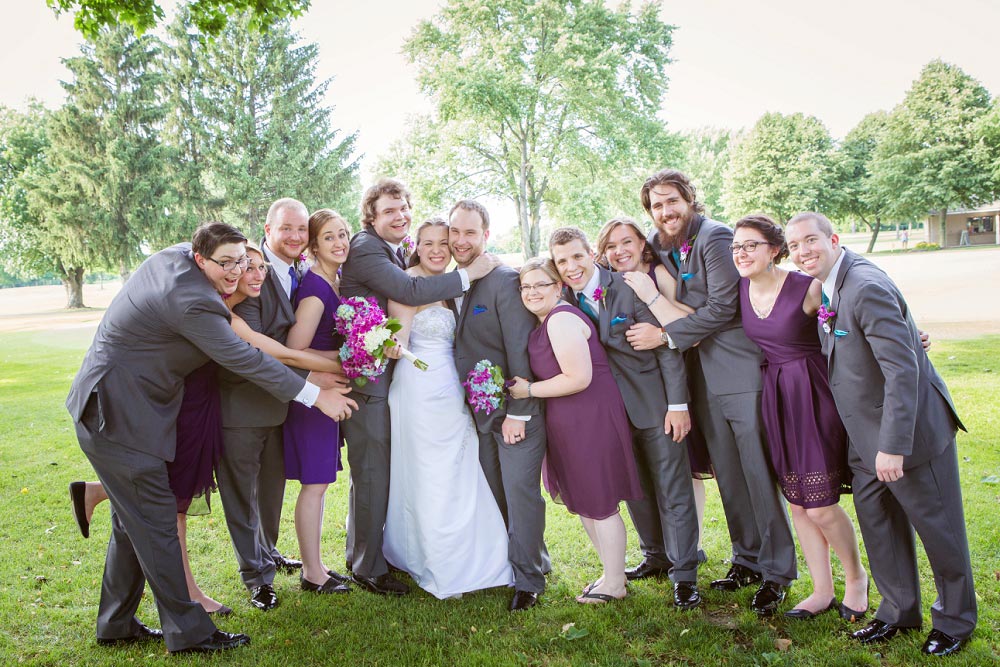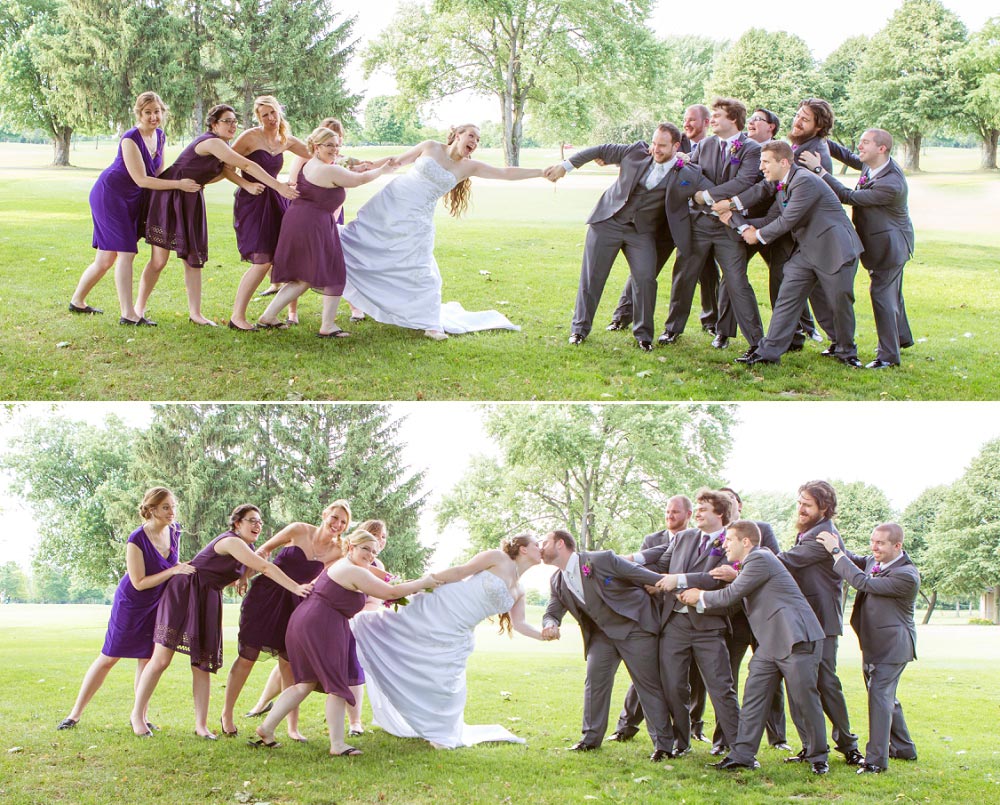 Once again you'll see their love for dogs in the reception details…name cards, centerpieces, cake pop stand, etc.!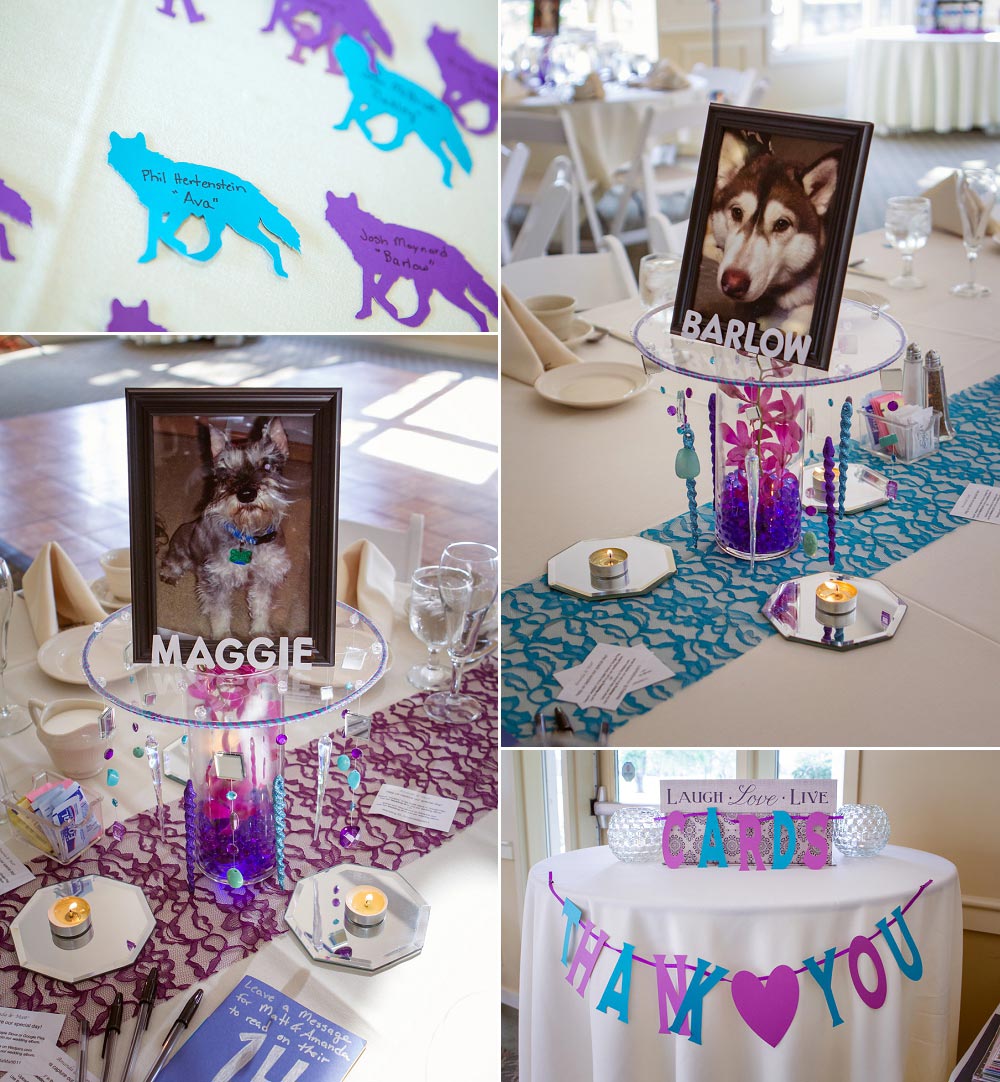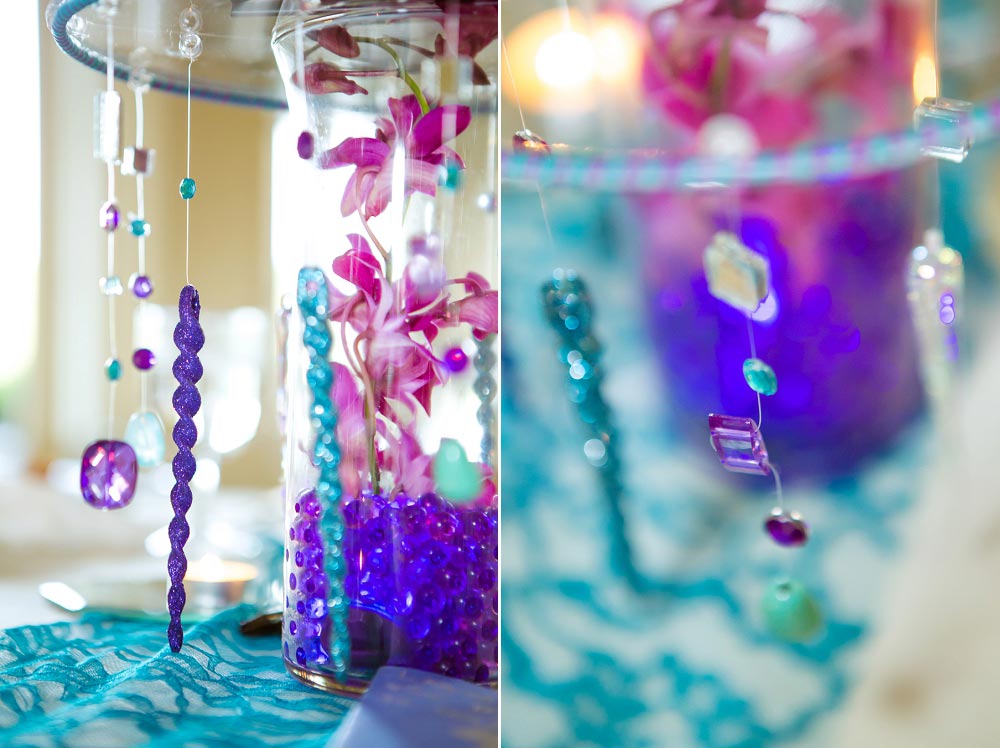 I mentioned above Amanda's love for stained glass.  She actually made this cake topper!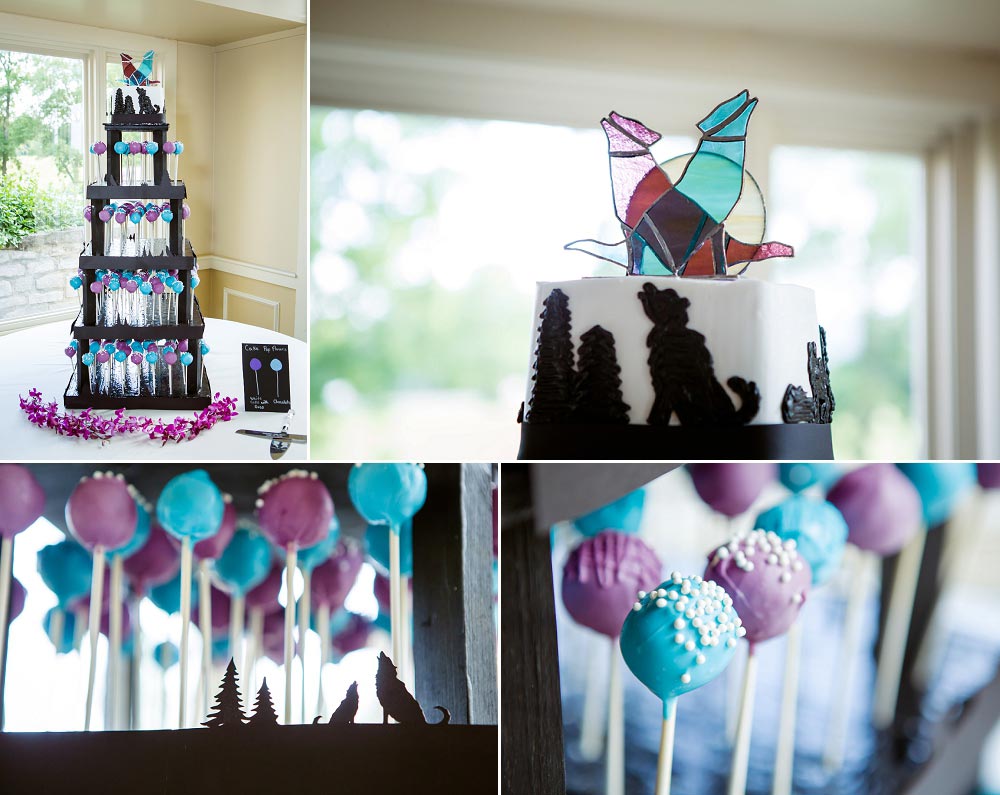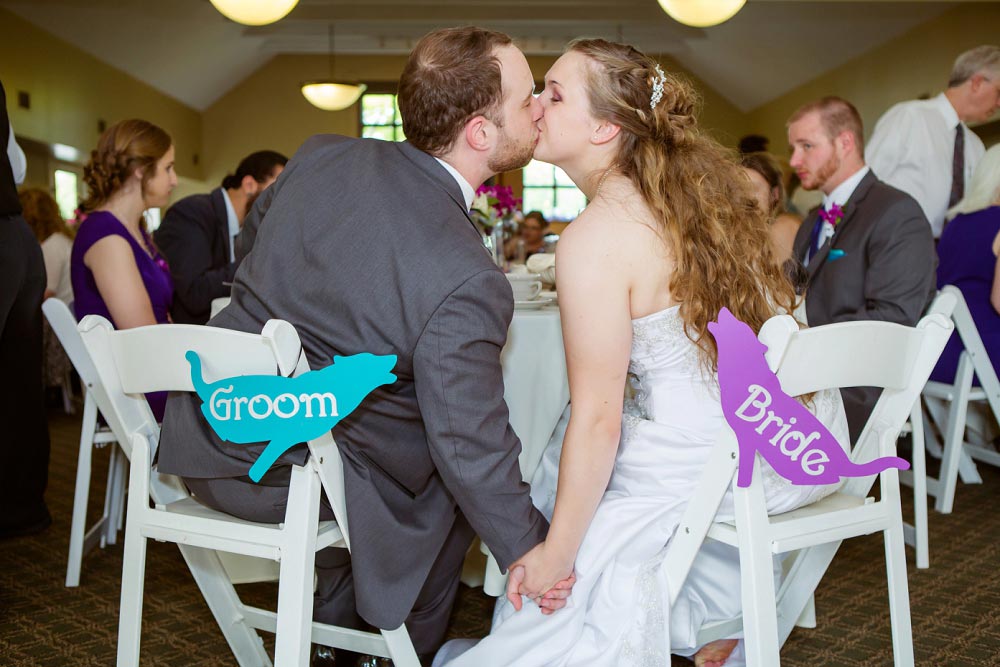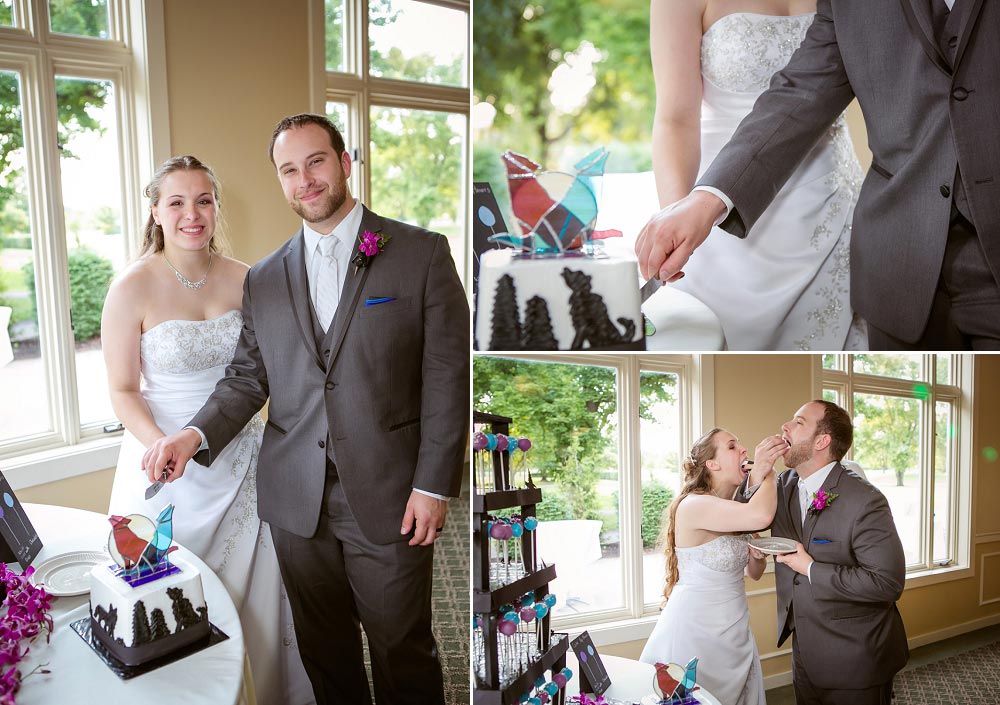 Matt and Amanda's beautifully choreographed dance was SO impressive!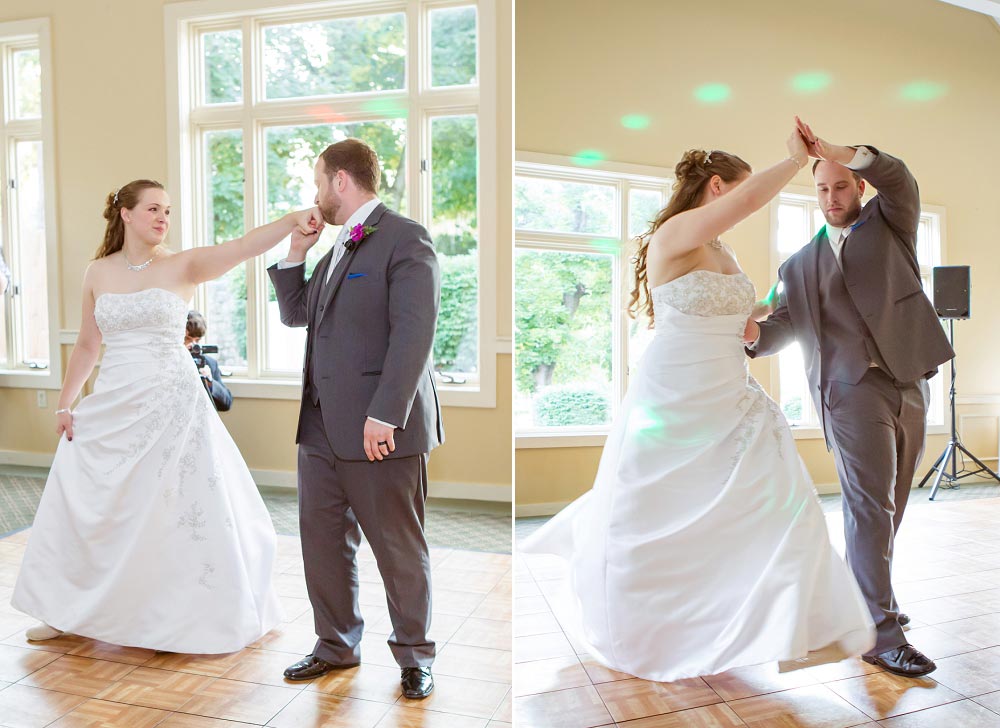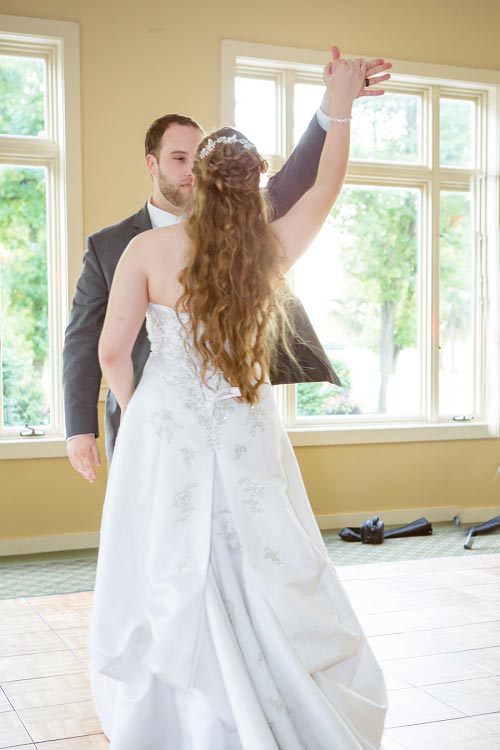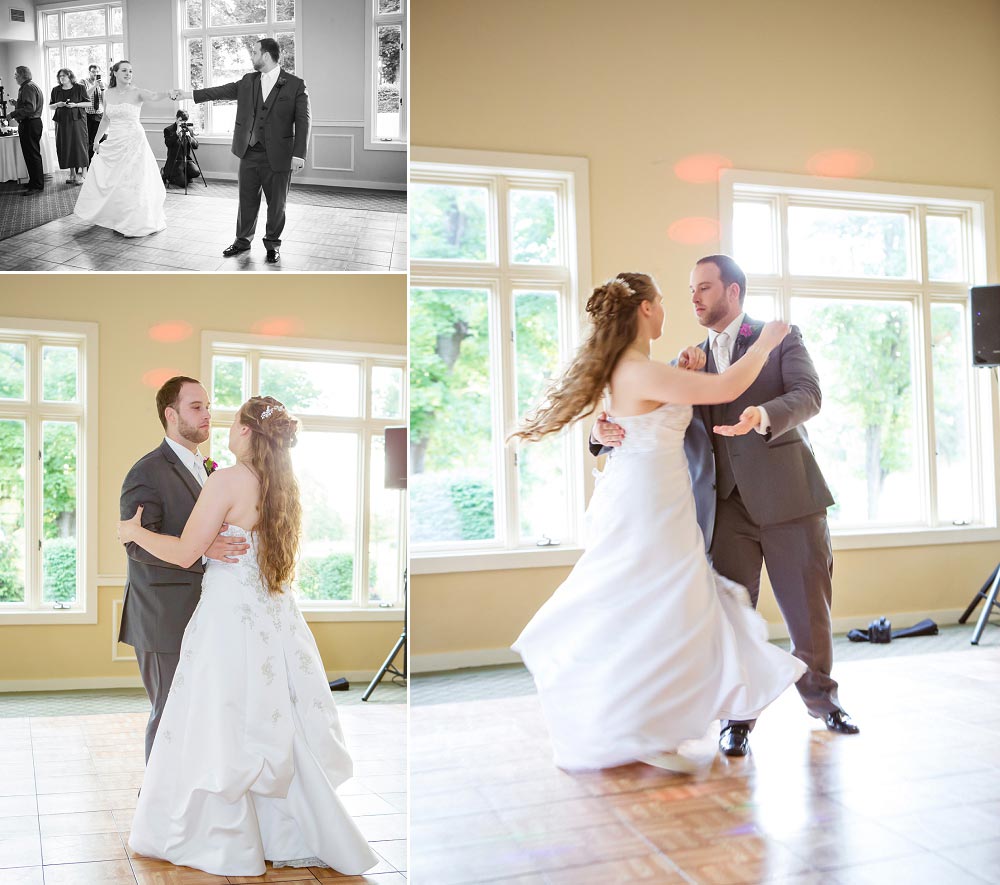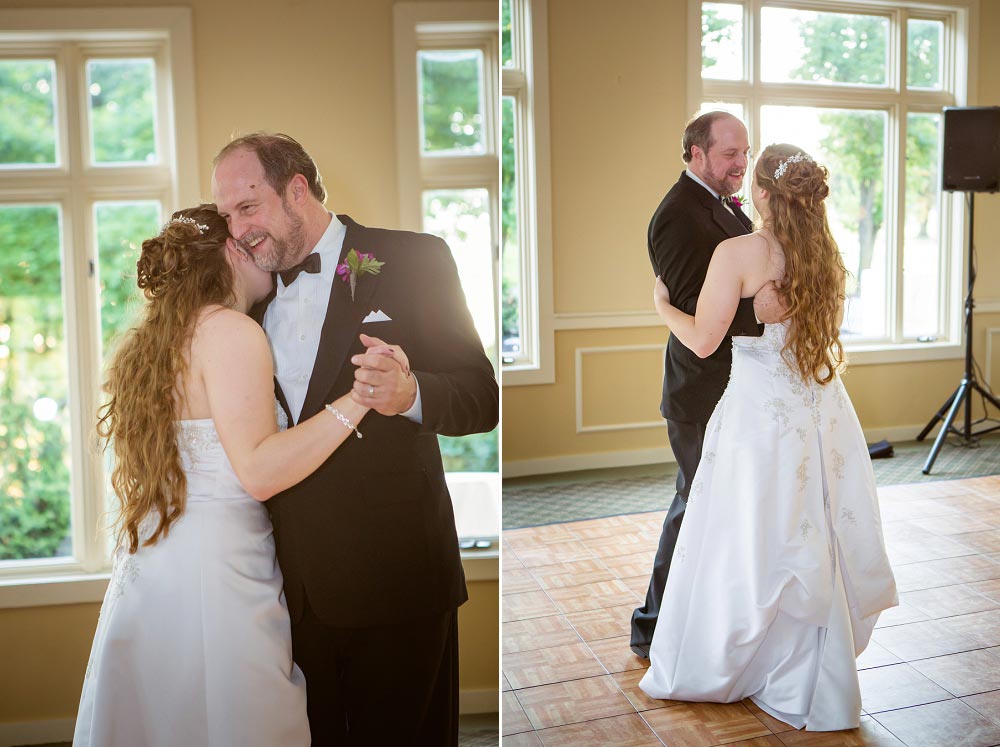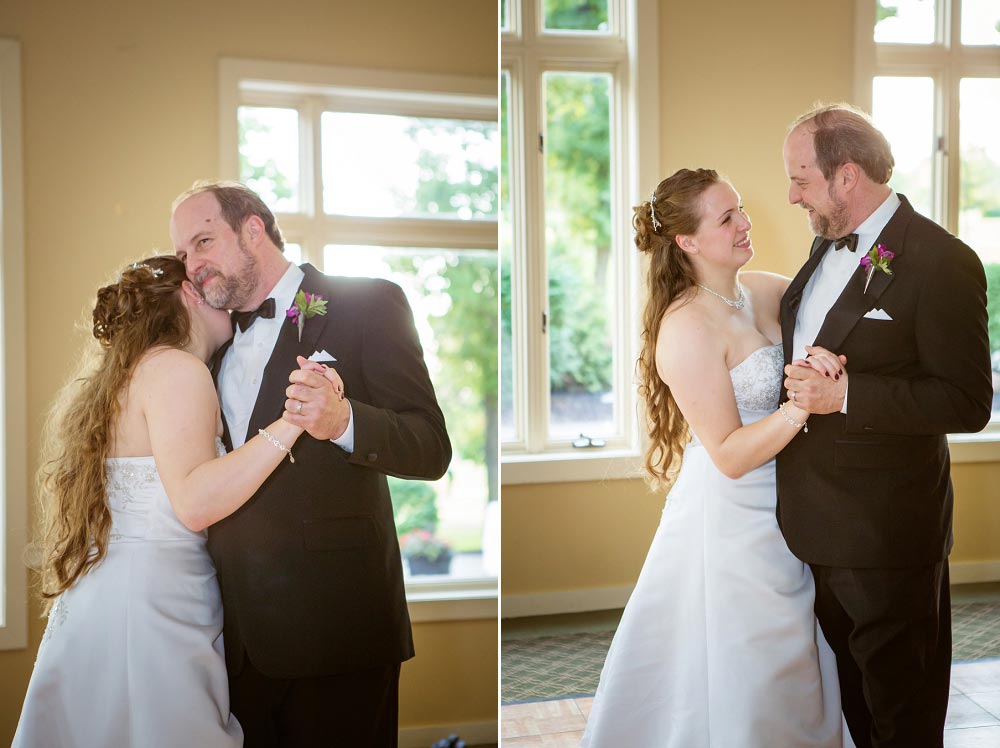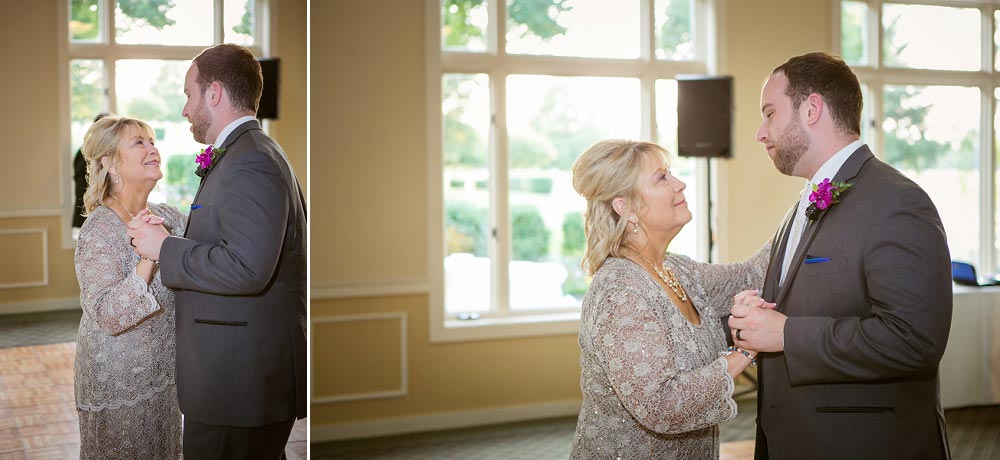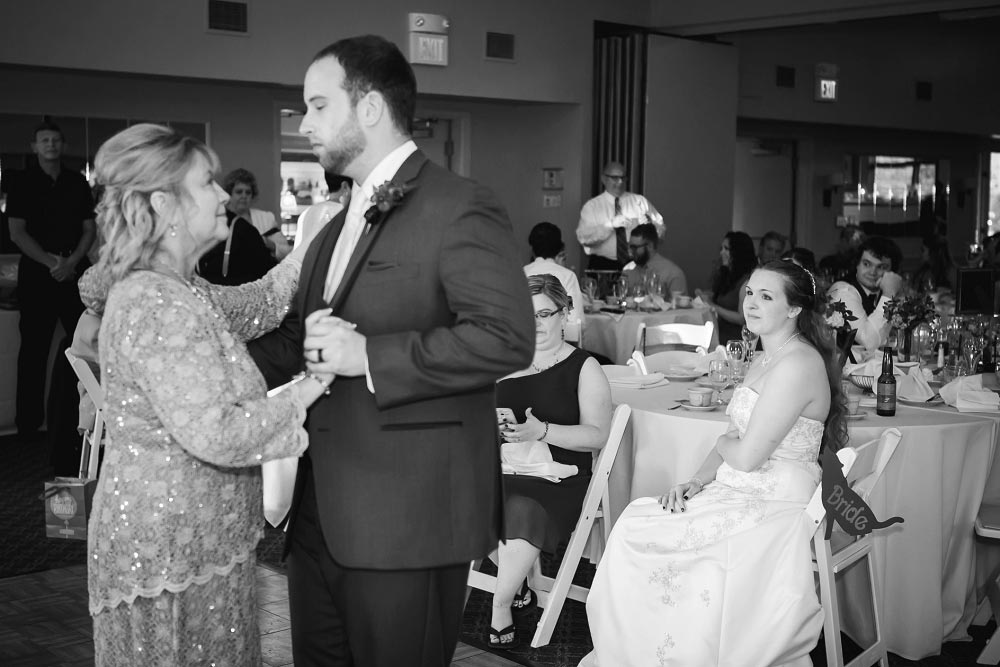 Second Shooter: Jenell Shrock–Thanks, Jenell, for all your help!
Ceremony Location: Hilliard United Methodist Church
Reception Location: The Reception House at Raymond Memorial Golf Course
Hair: Kim Johnson