Proposal: Brandon & Denise
Brandon and Denise are GETTING MARRIED!!!  Brandon popped the question during a picnic dinner at a quiet little spot beside the Little Darby Creek.  Denise's reactions to the surprise are priceless!  Congratulations!!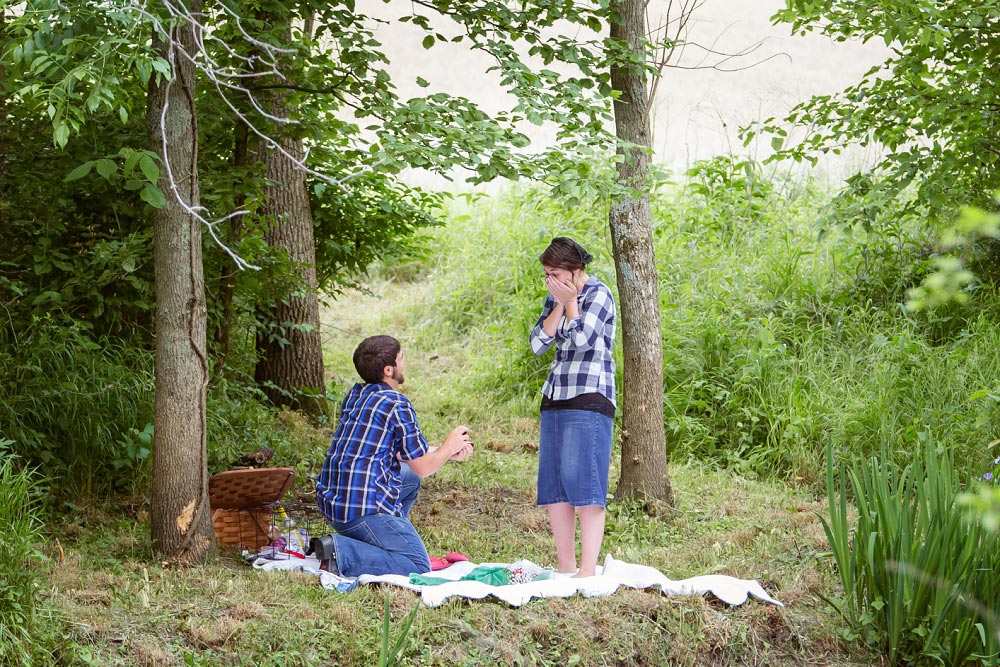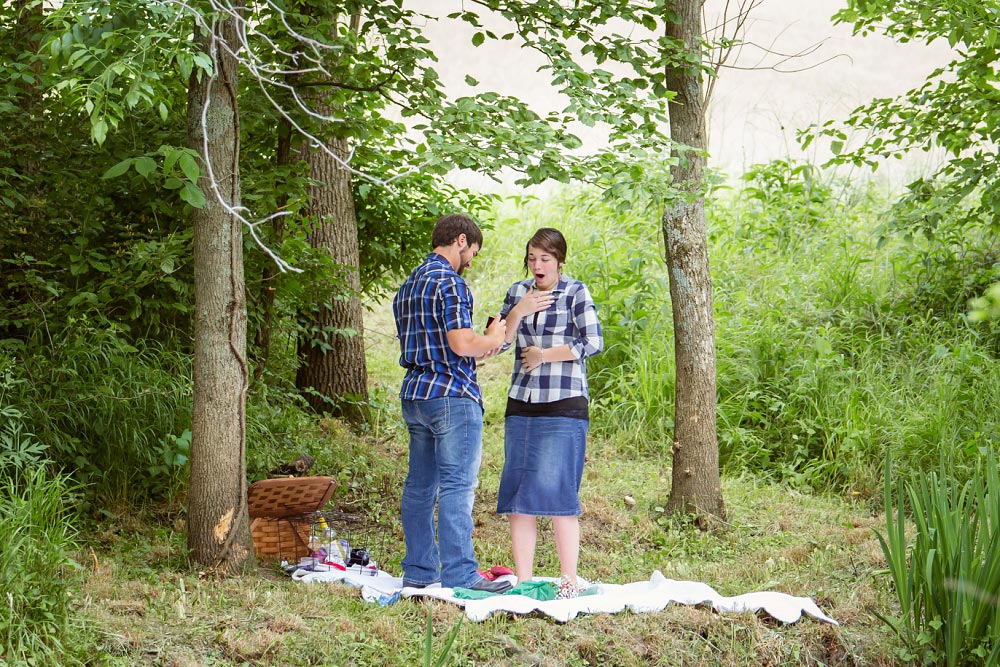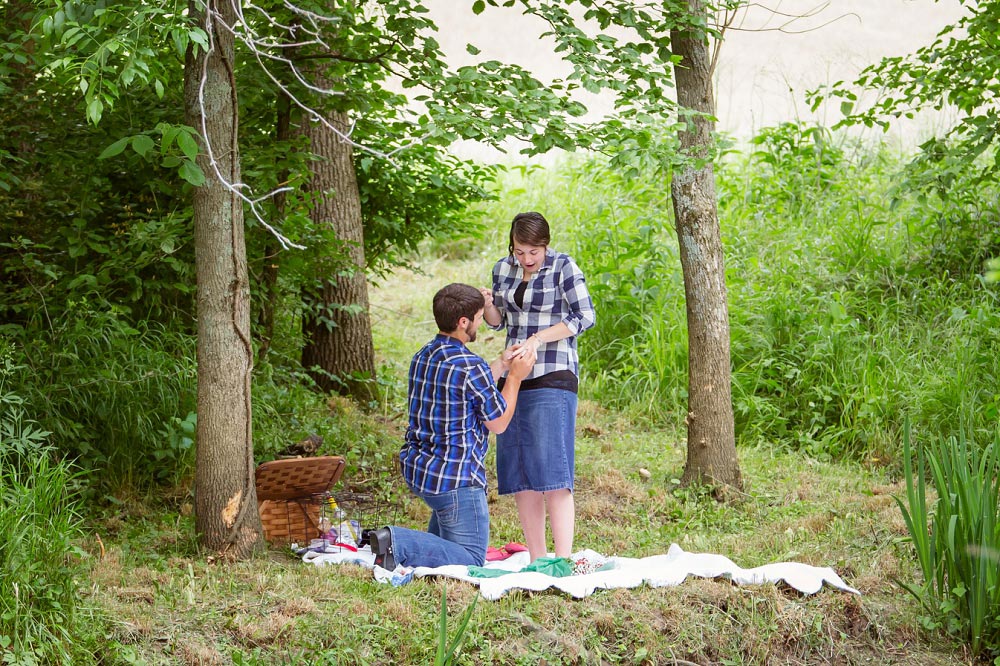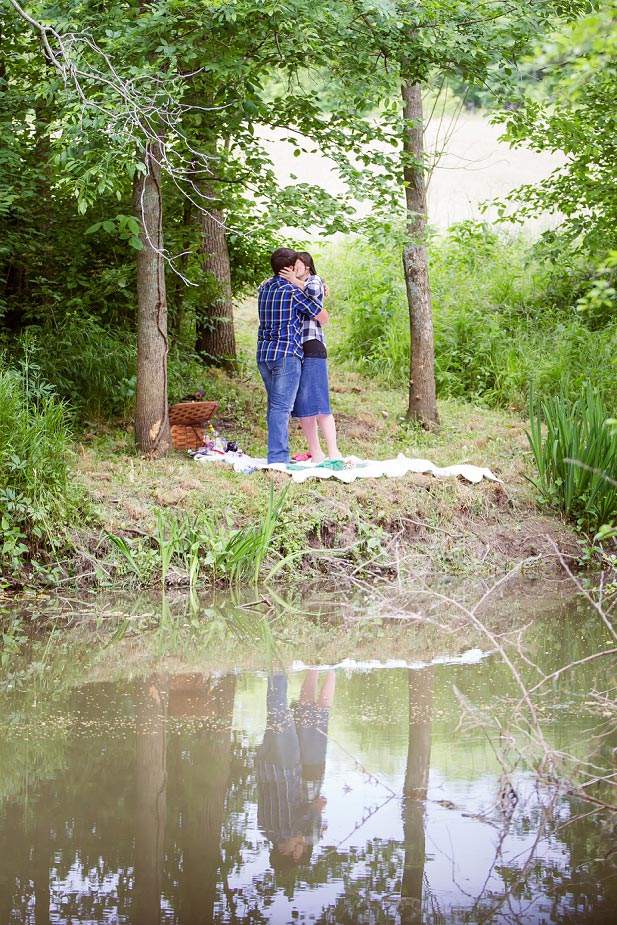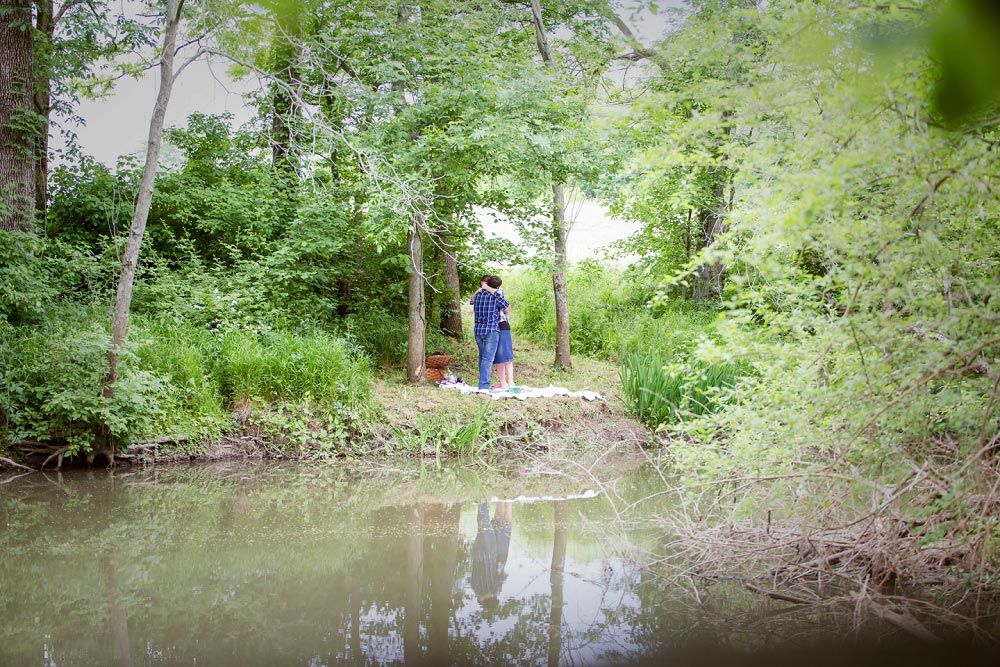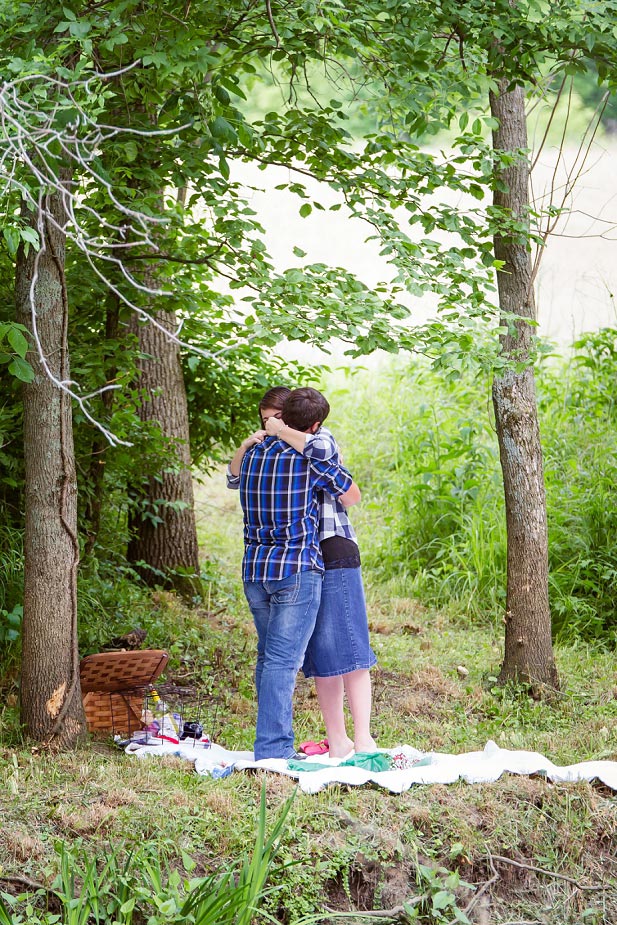 In the picture below Brandon is showing Denise where his brother, Jeremy and I were hiding on the other side of the creek behind a log.  It was a bit of an adventure to get to the spot, but it was a lot of fun and special to be a part of the surprise!