Matt and Kendrah's wedding took place on a very cold day in January at the lovely Scioto Reserve Country Club.  When I say not a detail was missed…I mean it!!  Thanks to Kendrah's mom, Anne, literally every detail was tended to with all different shades of purple throughout.
As you view Matt and Kendrah's pictures, I'd like to share several special things to notice…
Kendrah surprised Matt with a special song as she and her dad walked up the aisle with a little "jig" in their step.
Kendrah made and iced their wedding cake.  She also made her veil.
After Matt and Kendrah were pronounced "husband and wife" the guests threw flower petals as they exited the ceremony.
At the reception they drank from a traditional Nuernberg Wedding Cup which is a "double cup."  They also had several special choreographed dances.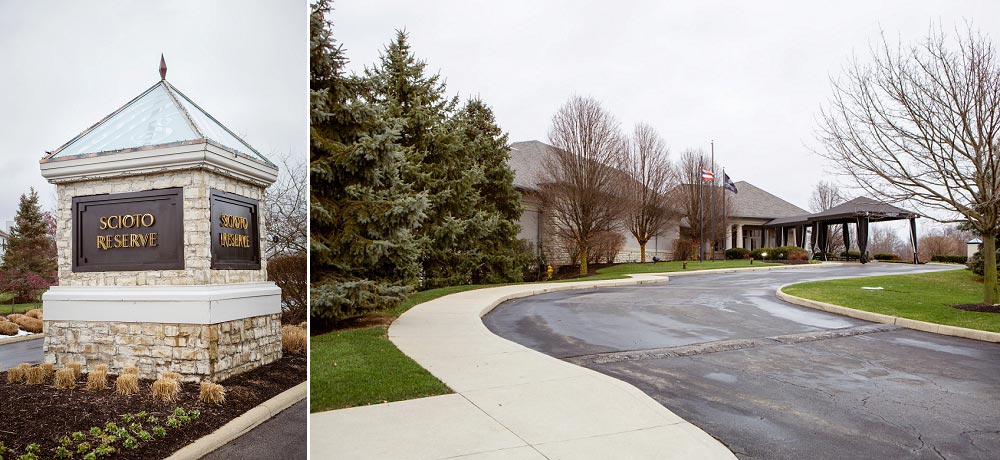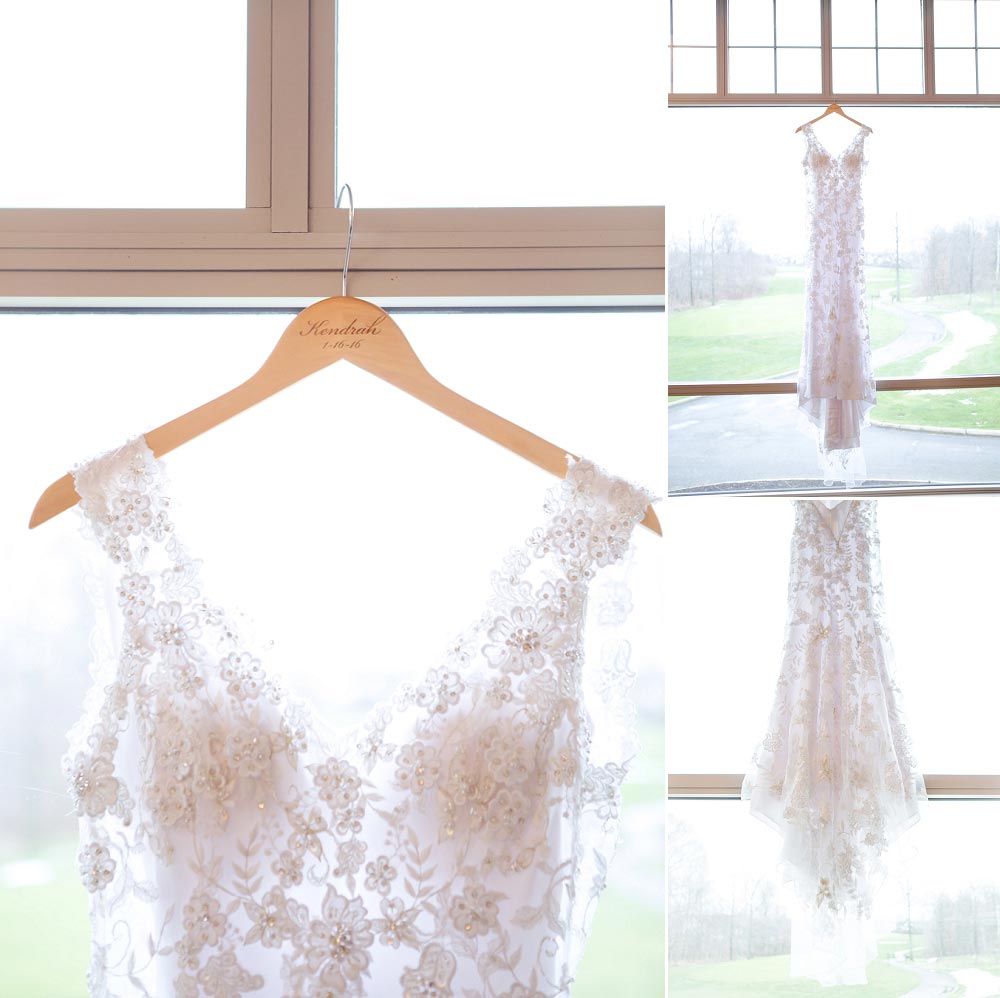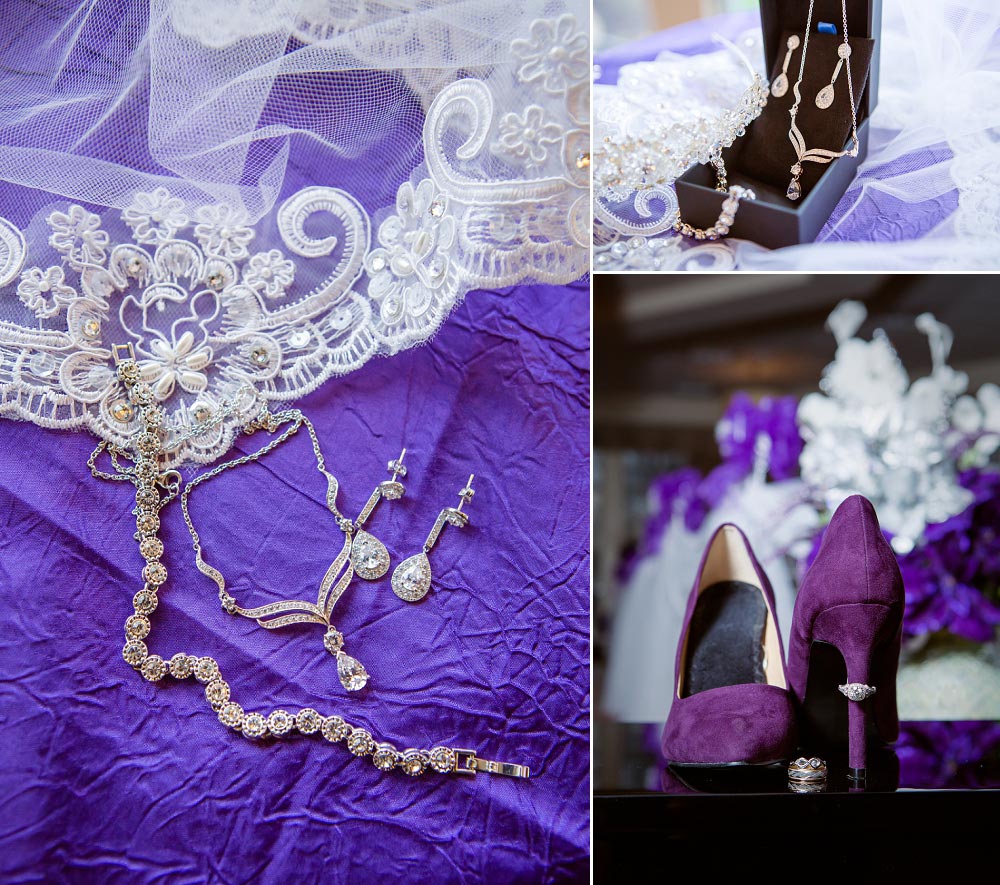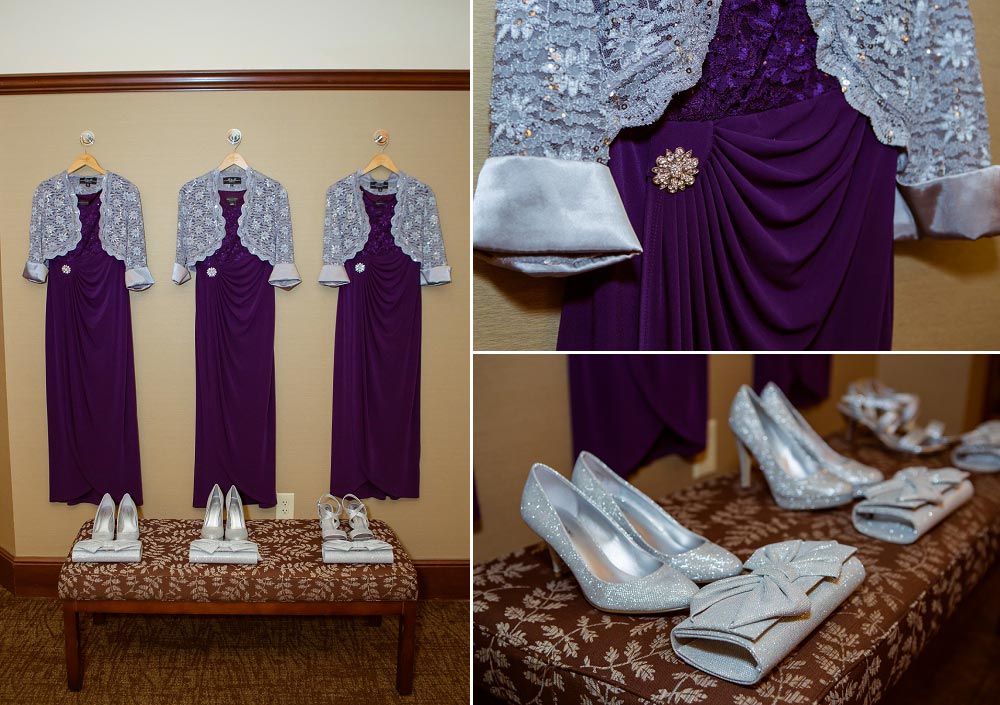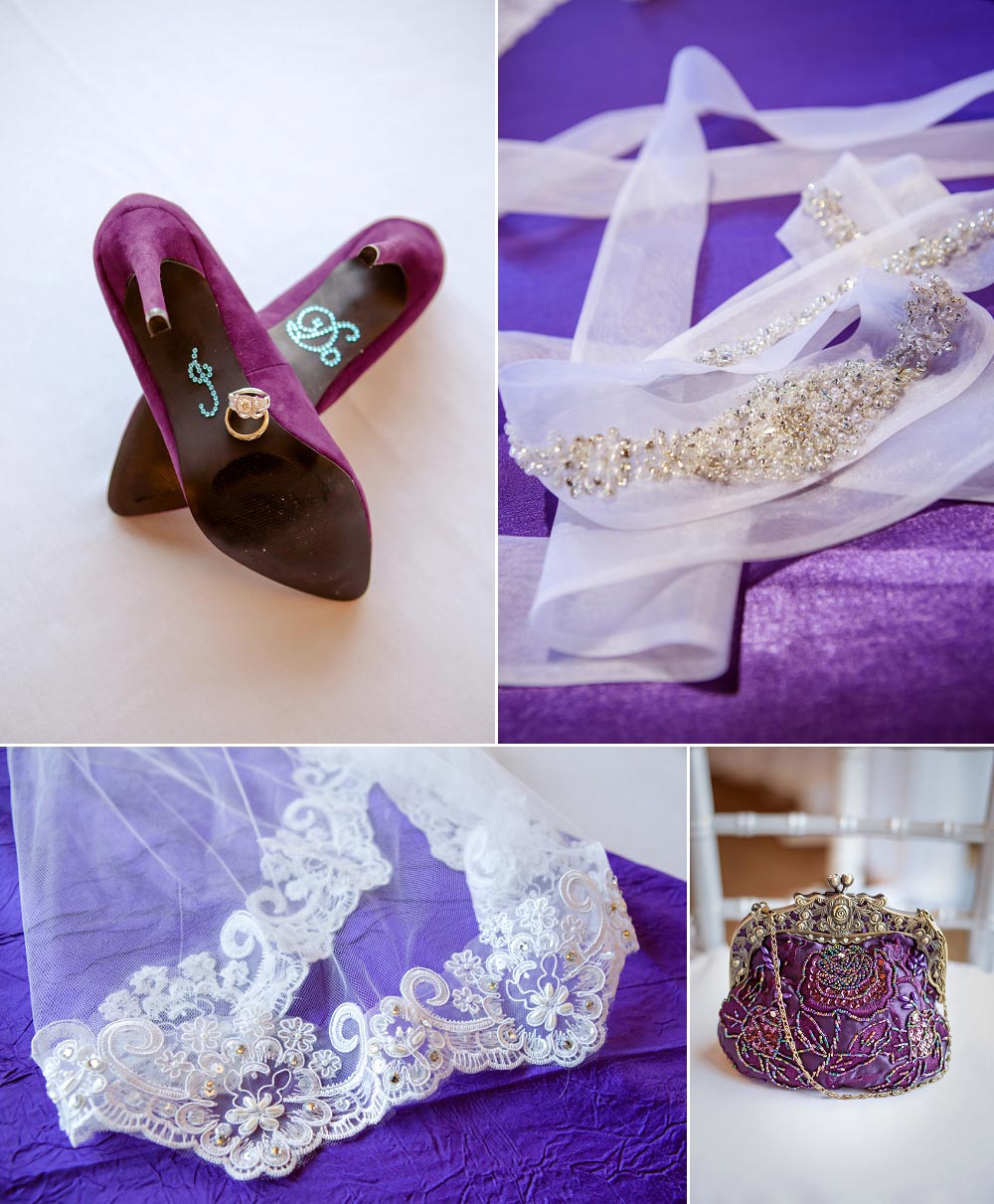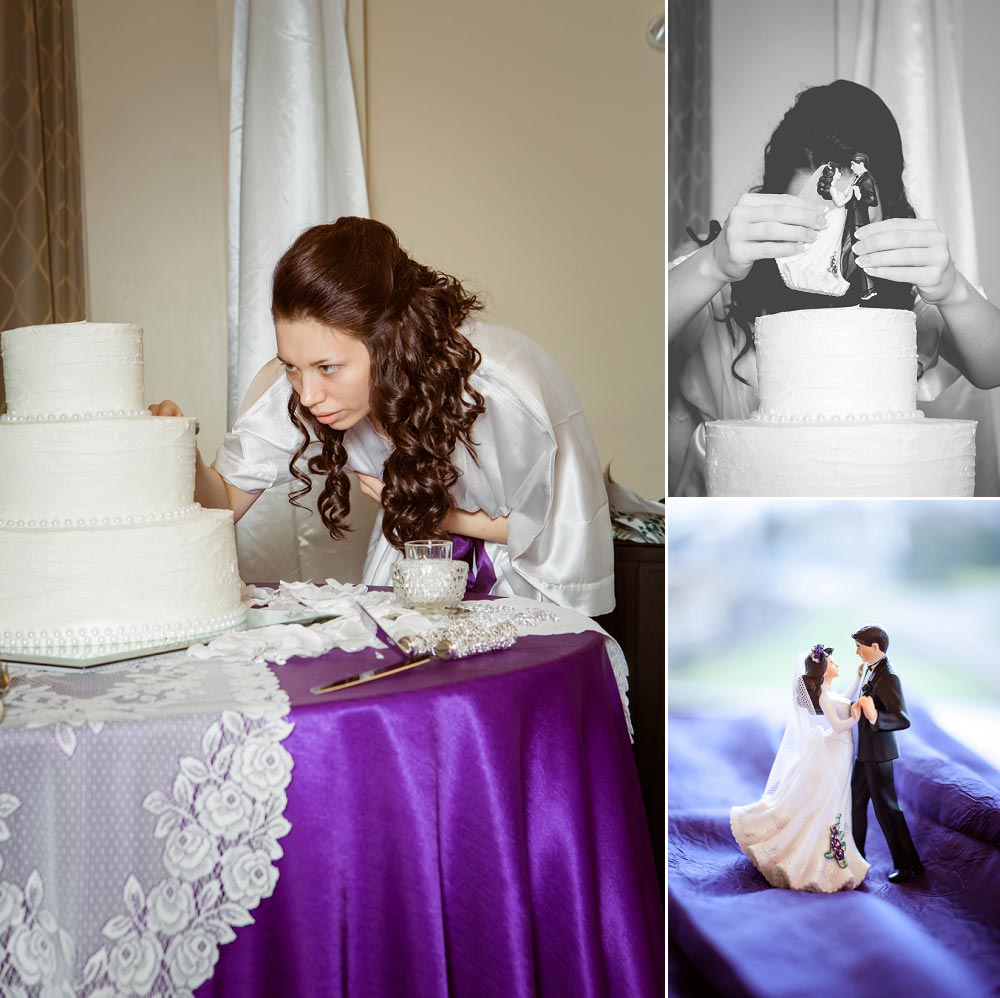 A little over a week before Matt and Kendrah's day, Matt's father passed away.  Many prayers were lifted for this family.  Matt wore this necklace that his dad gave to him…on the back it says "I am here."  What a special reminder of his father's love for him amid the joy and sadness.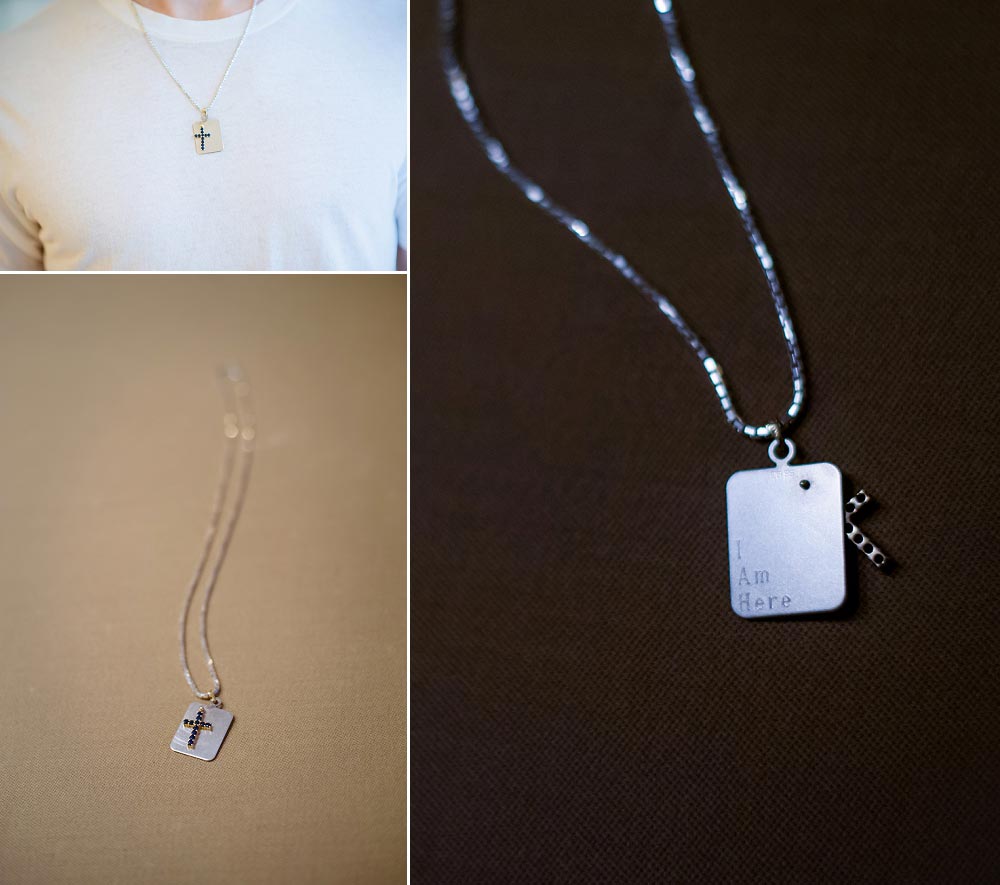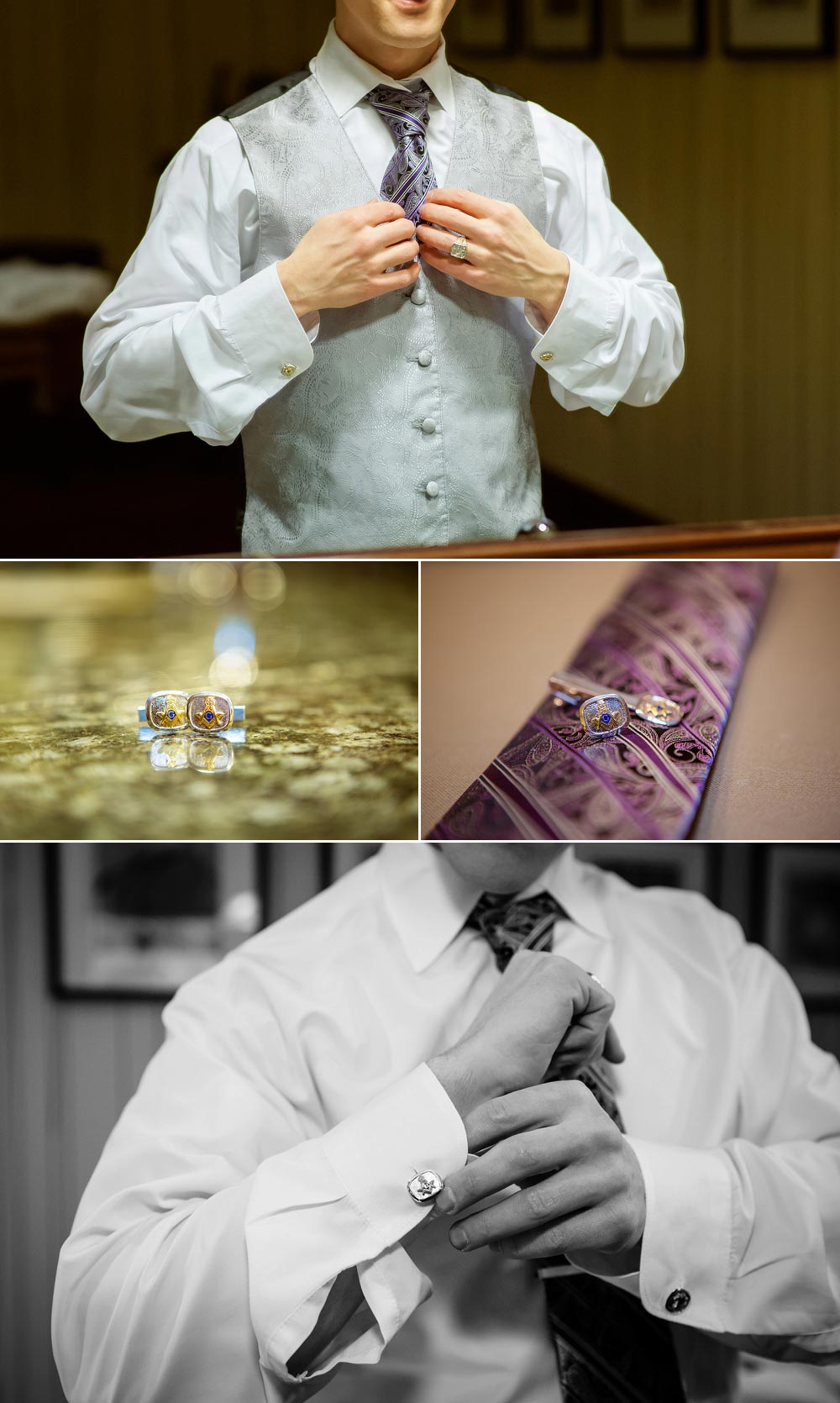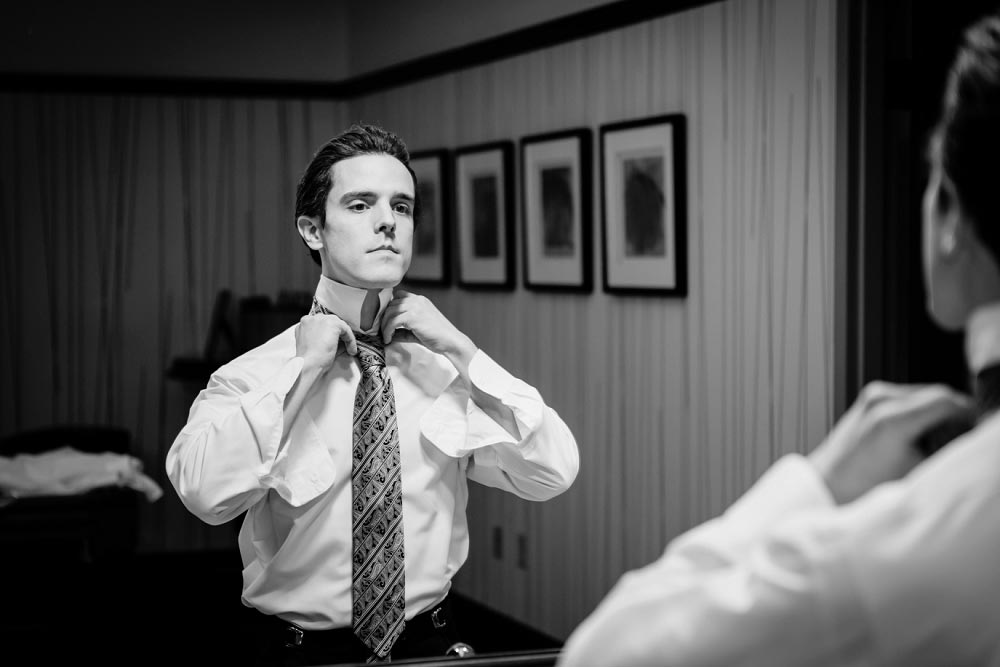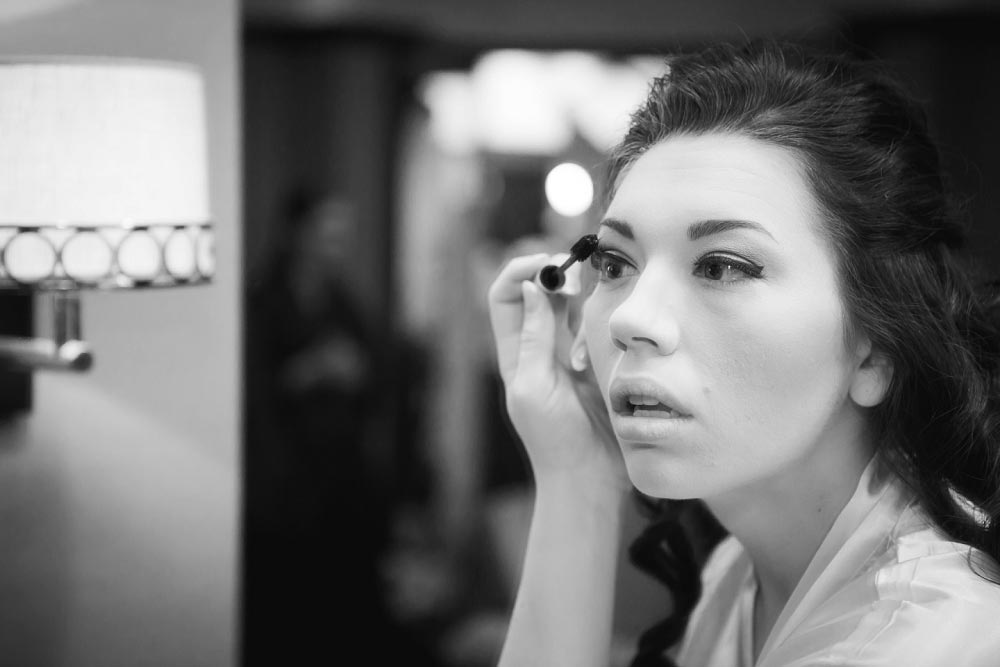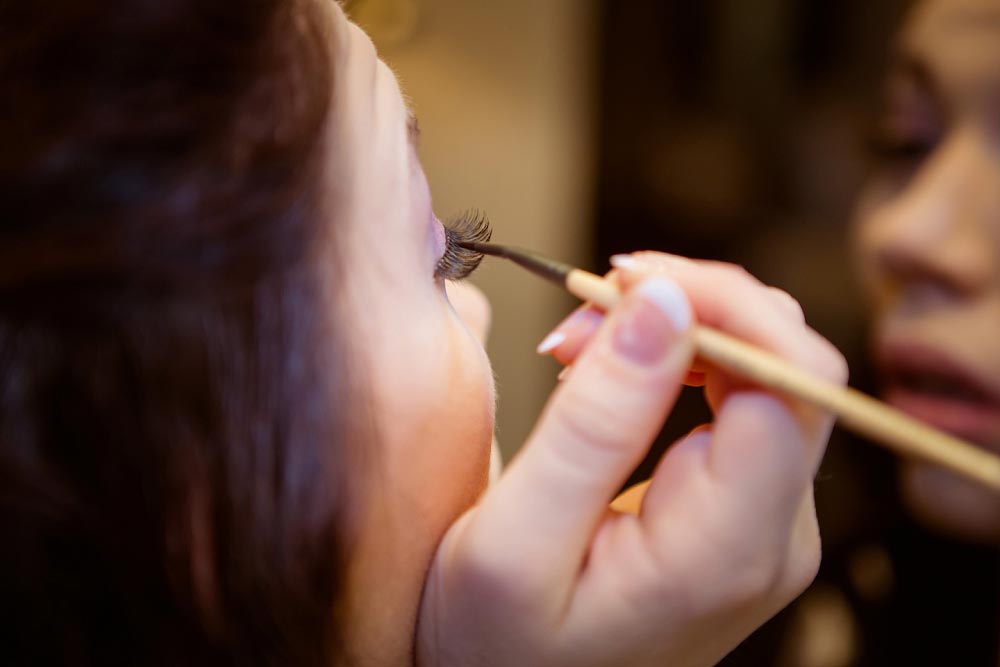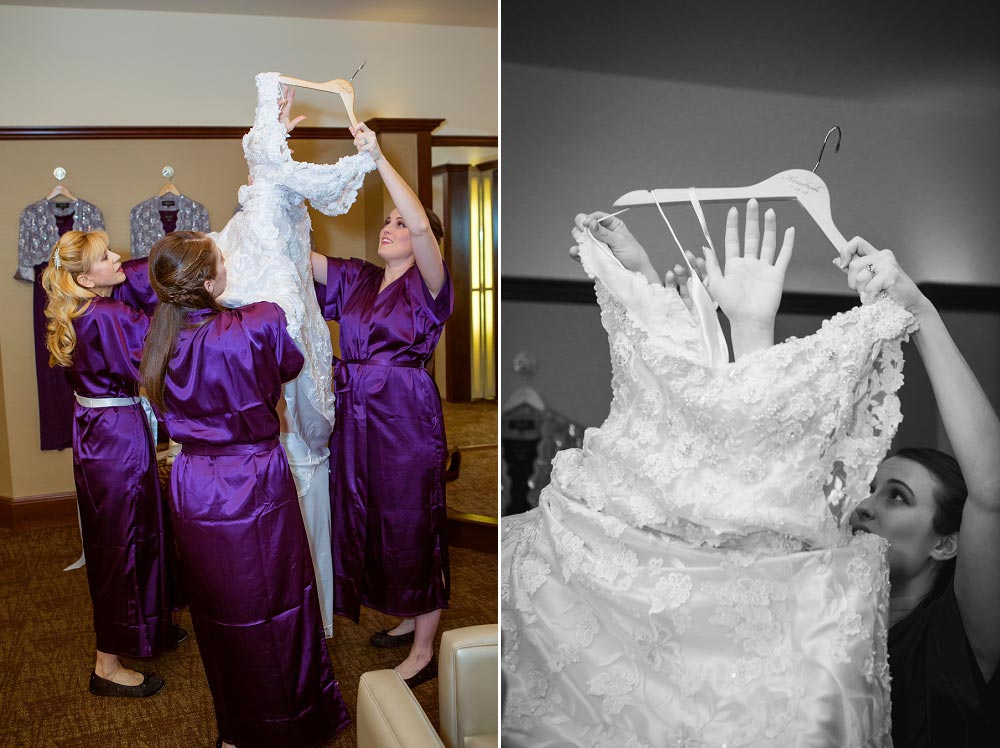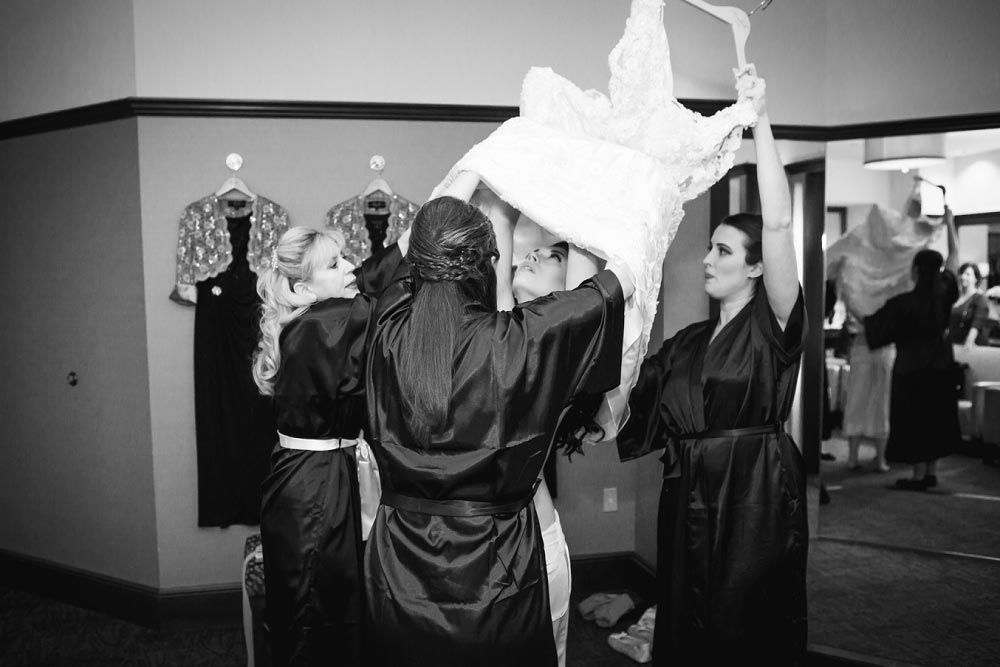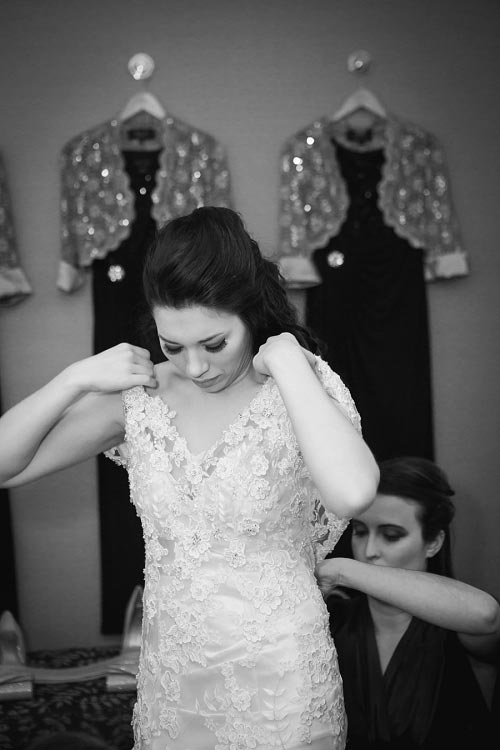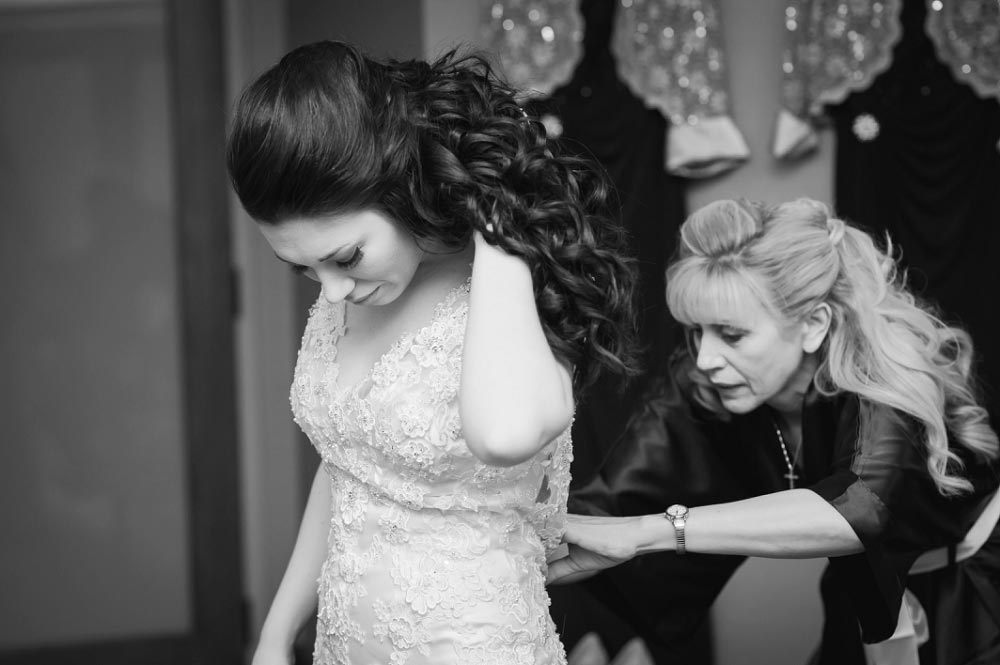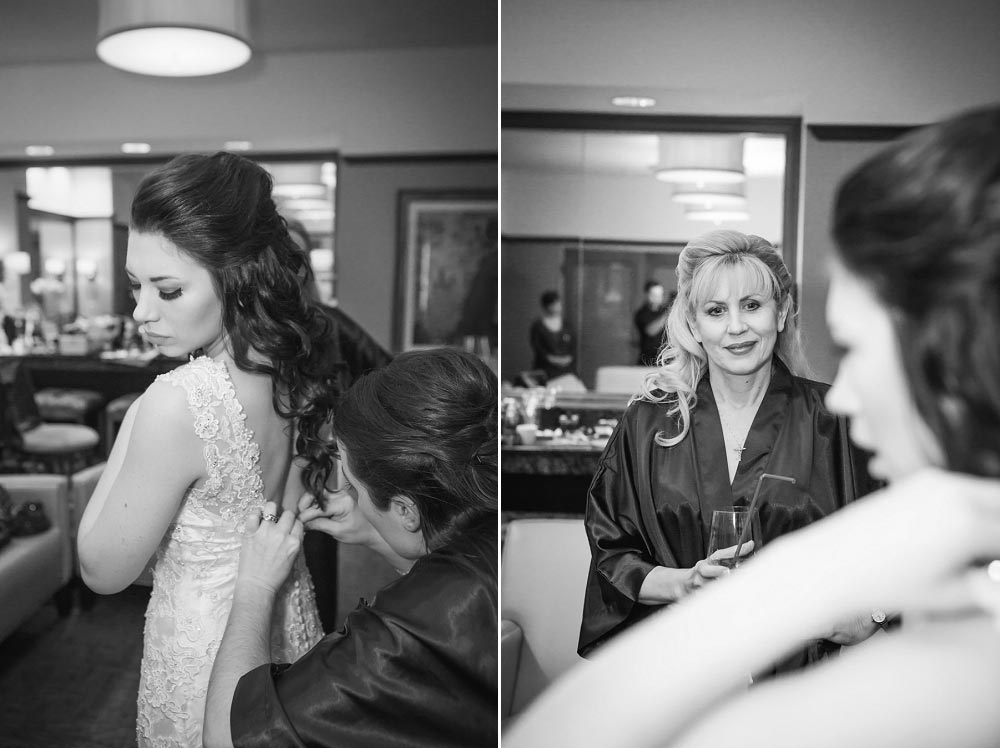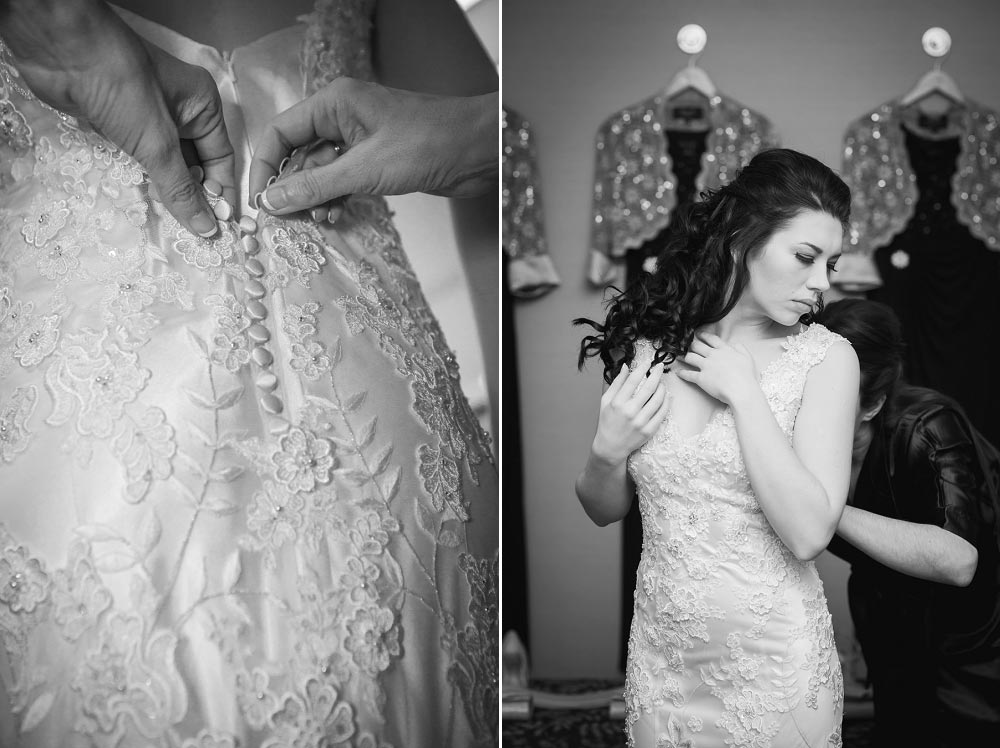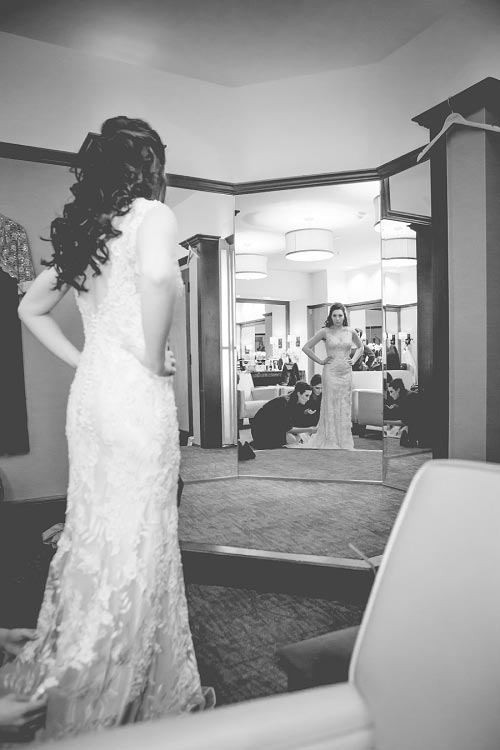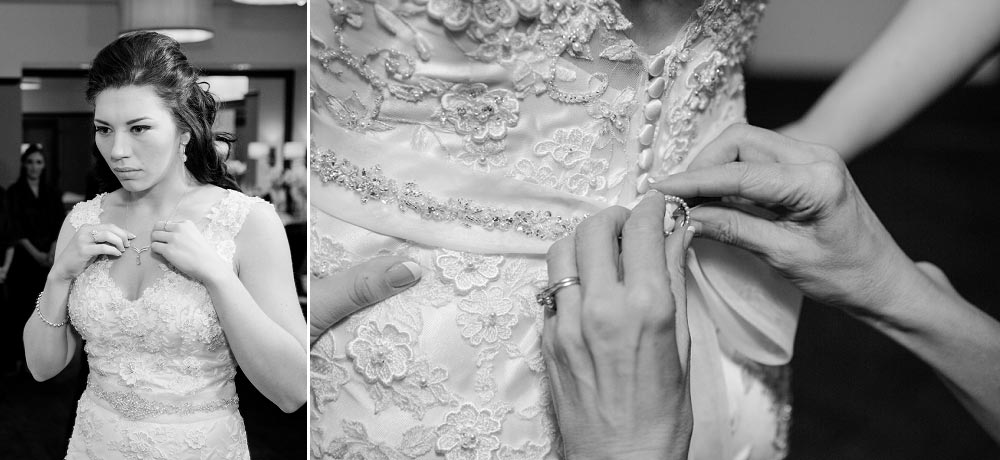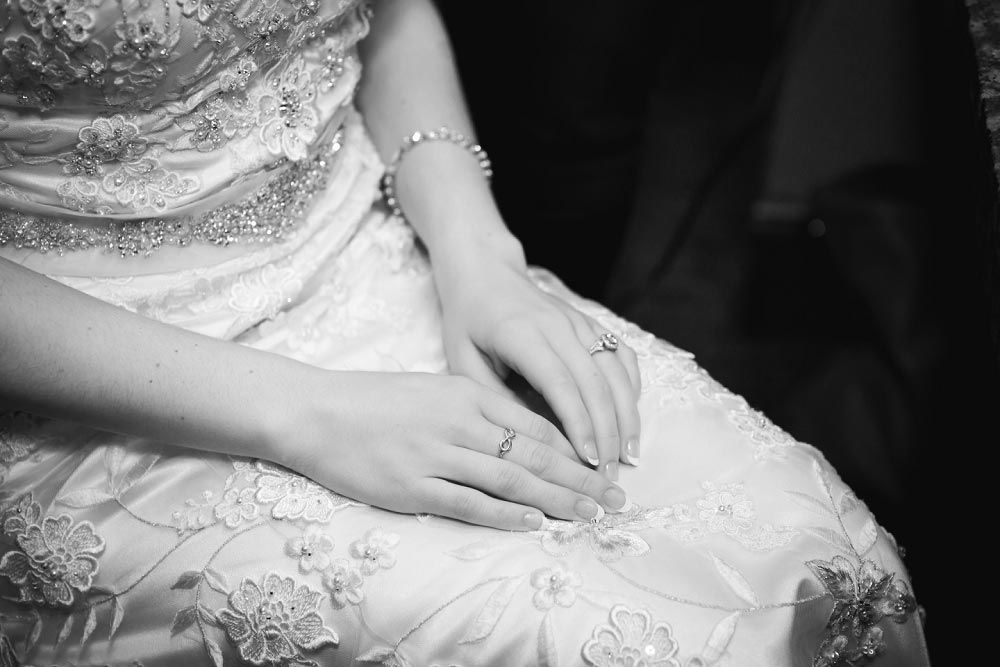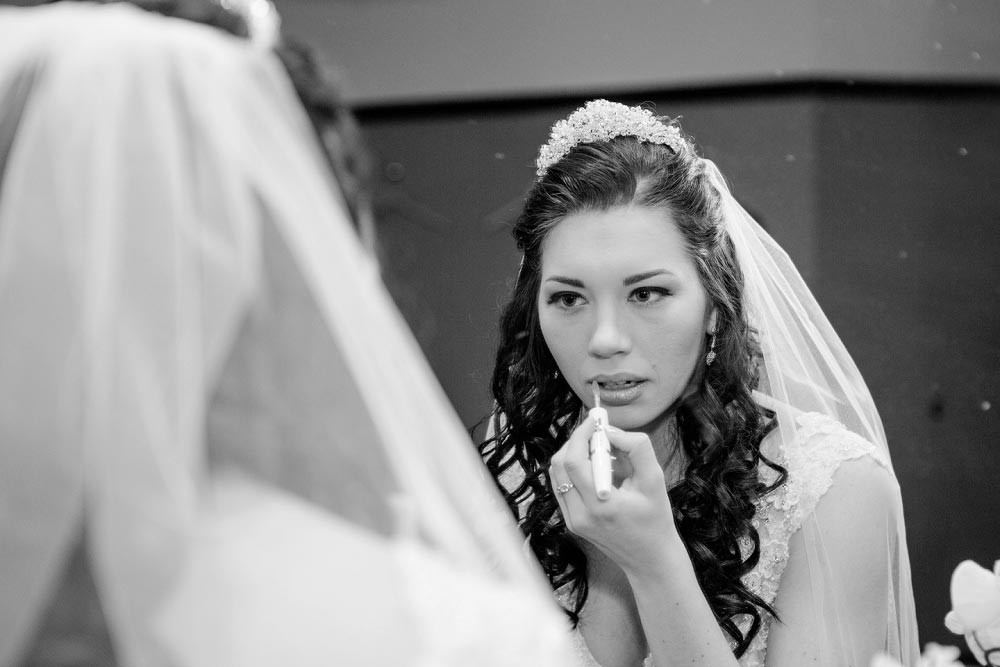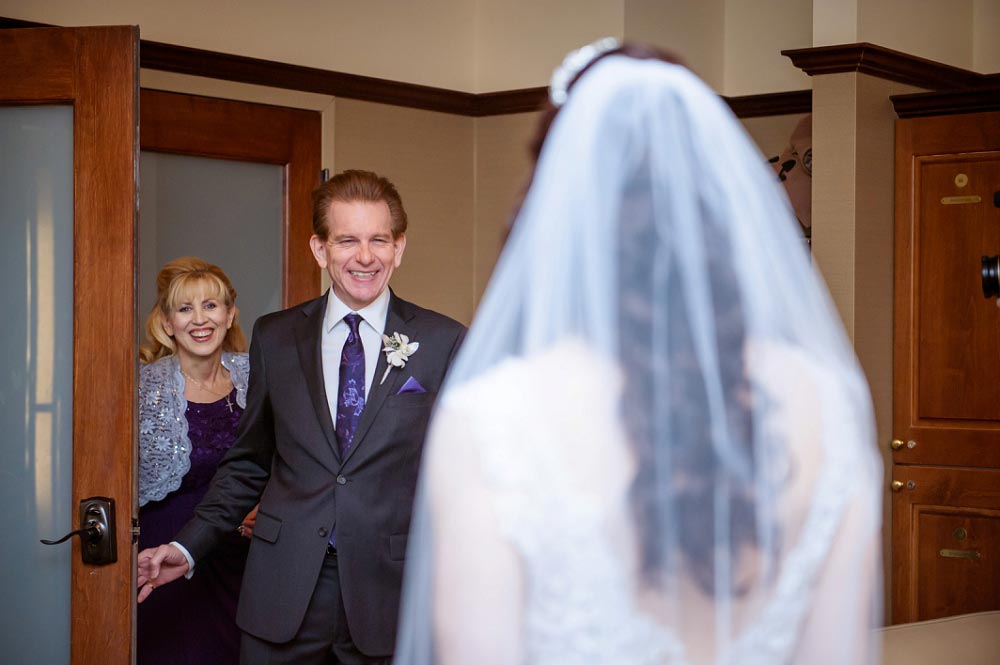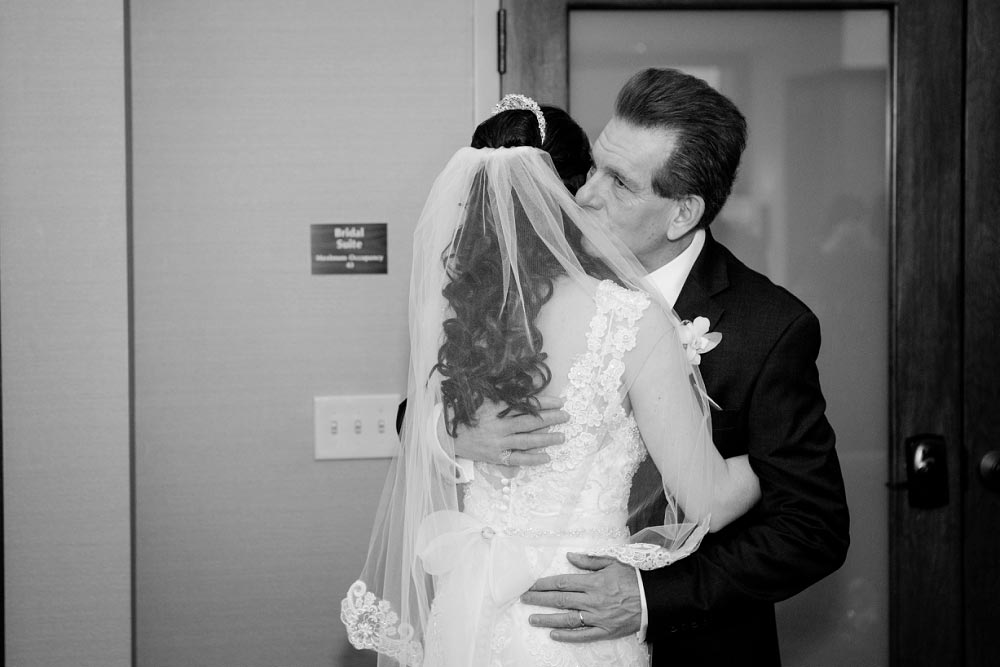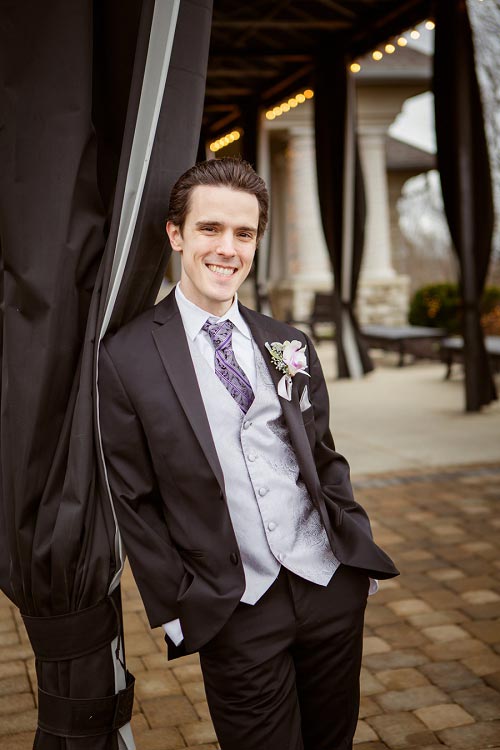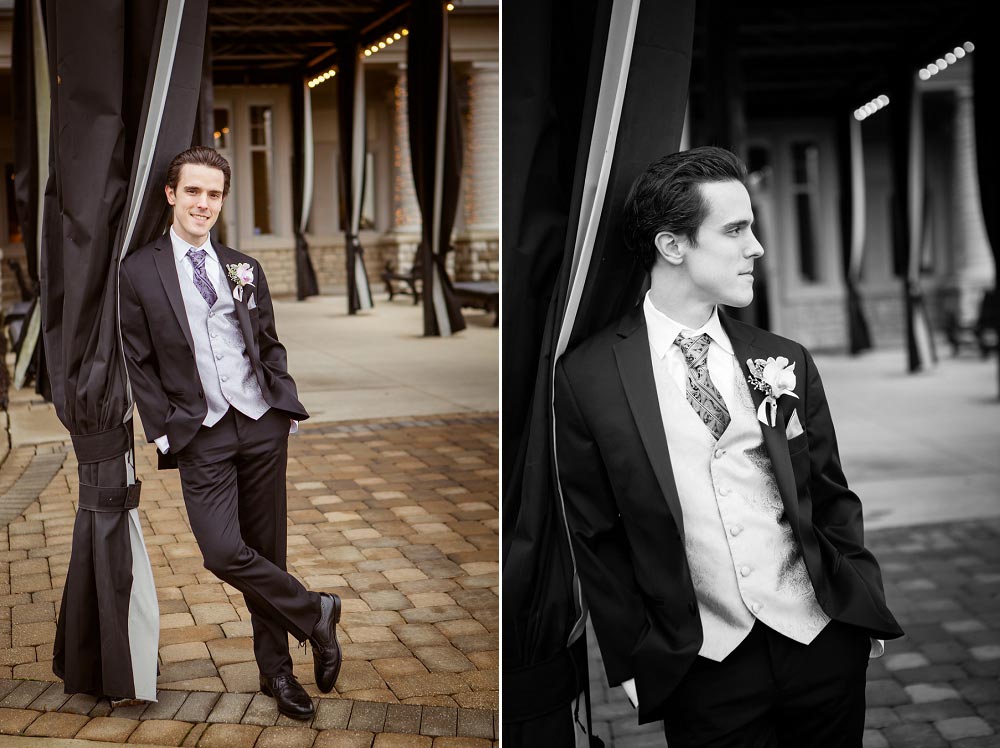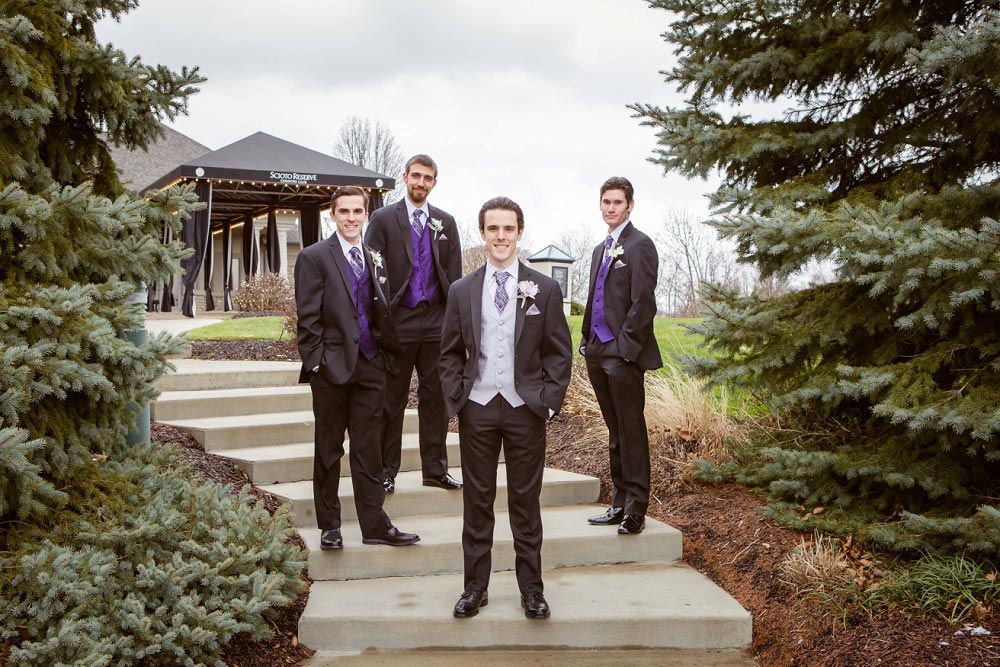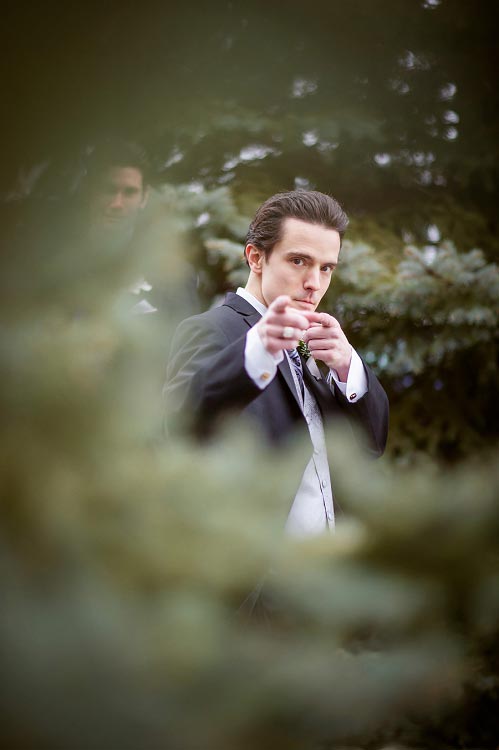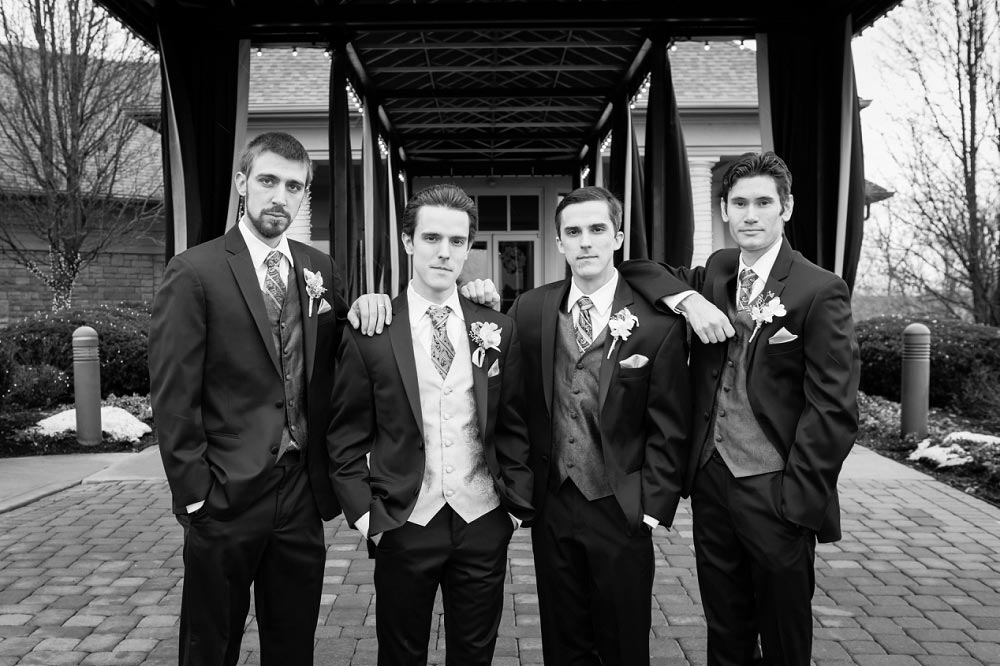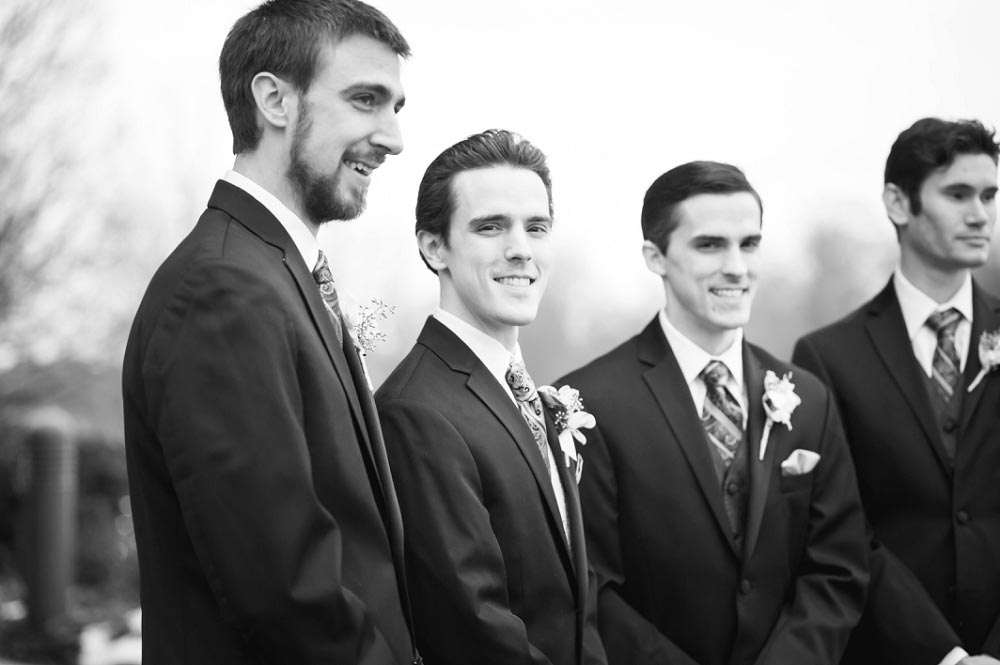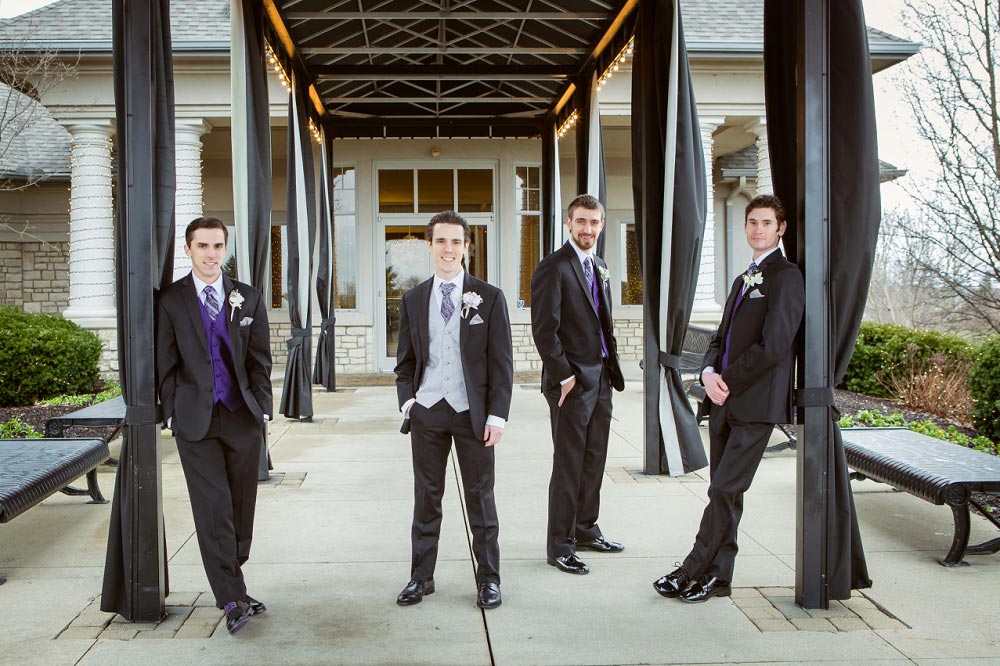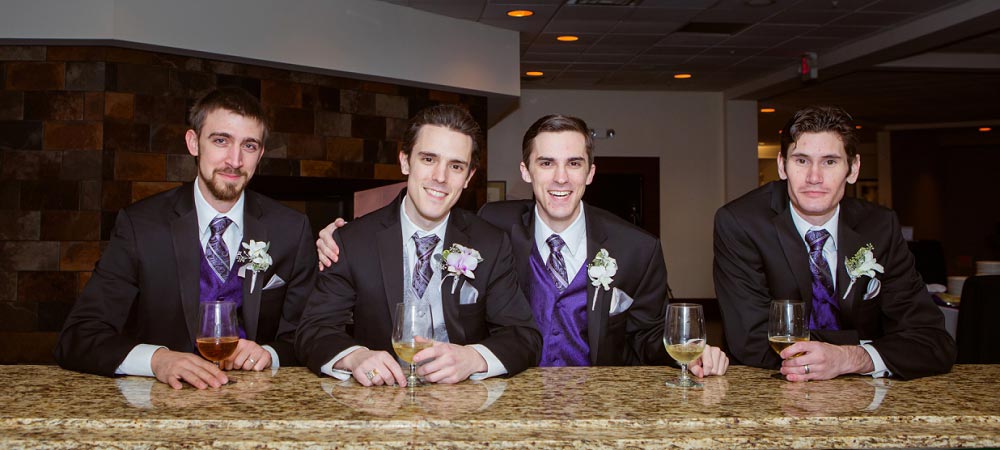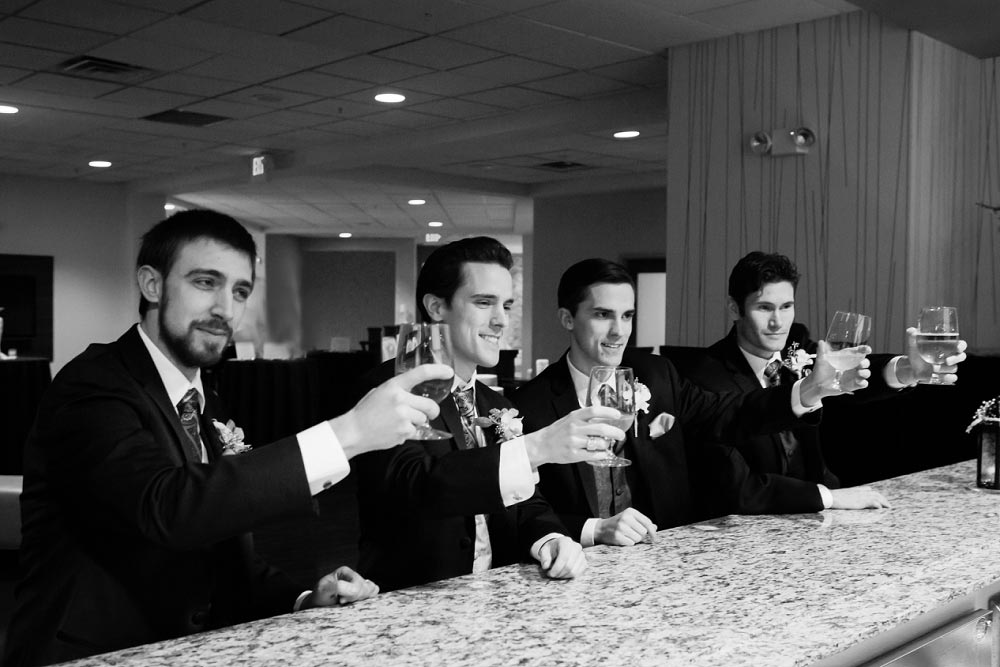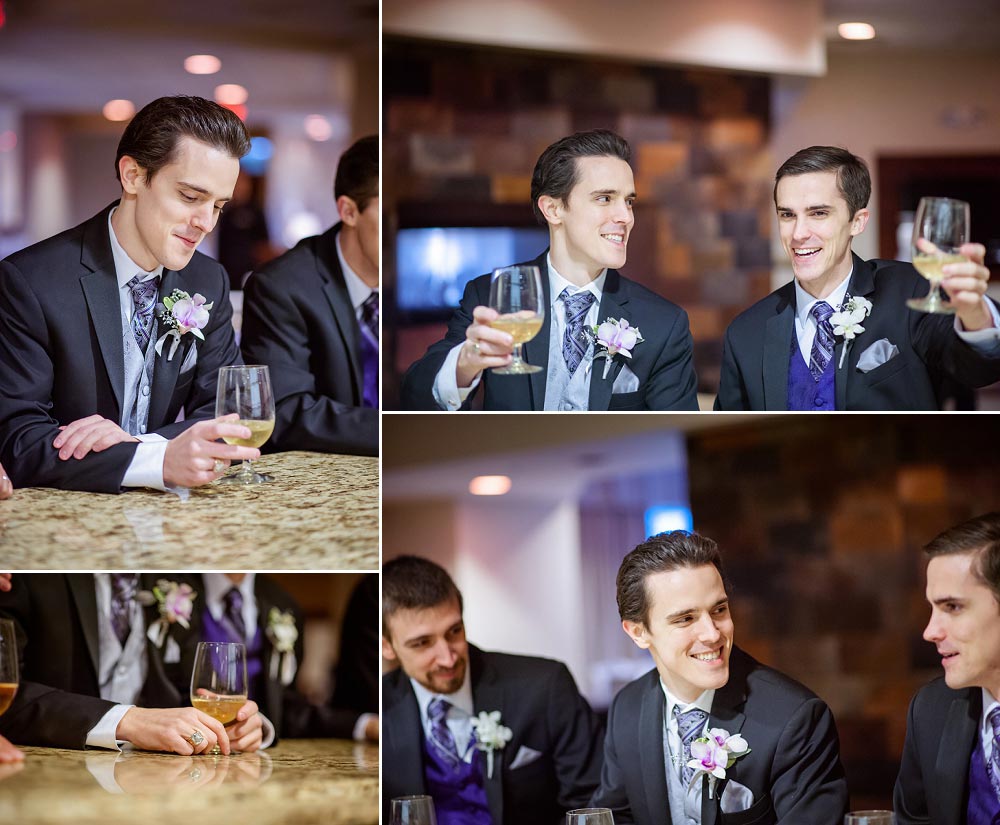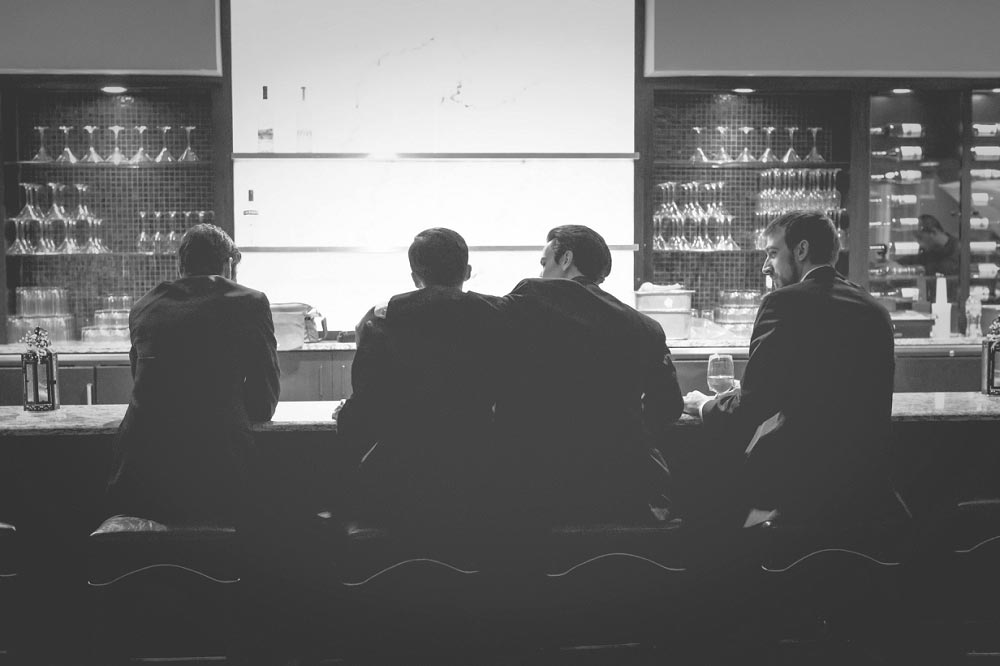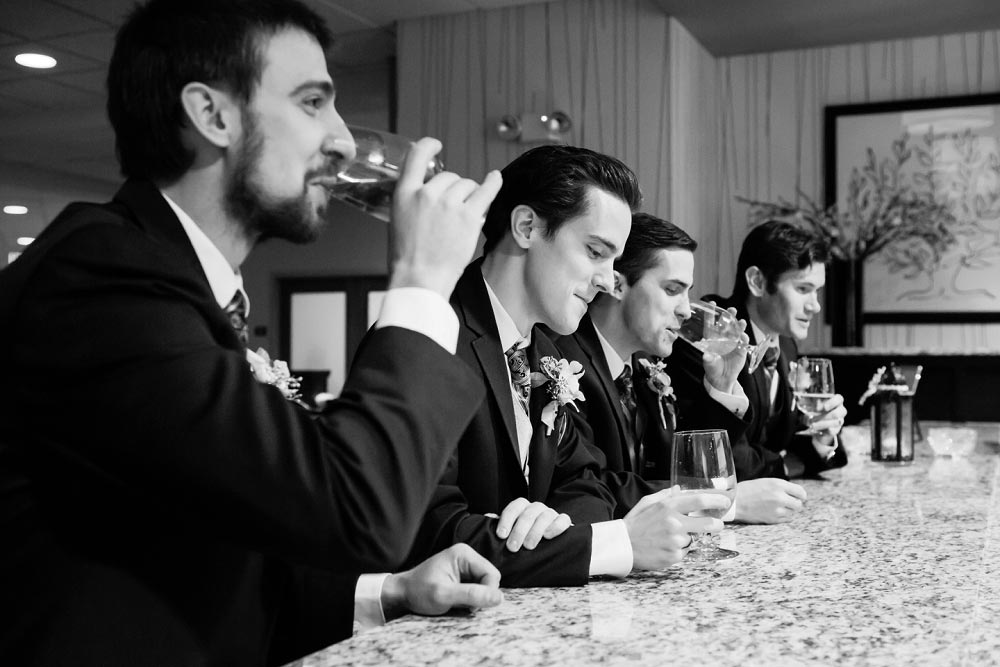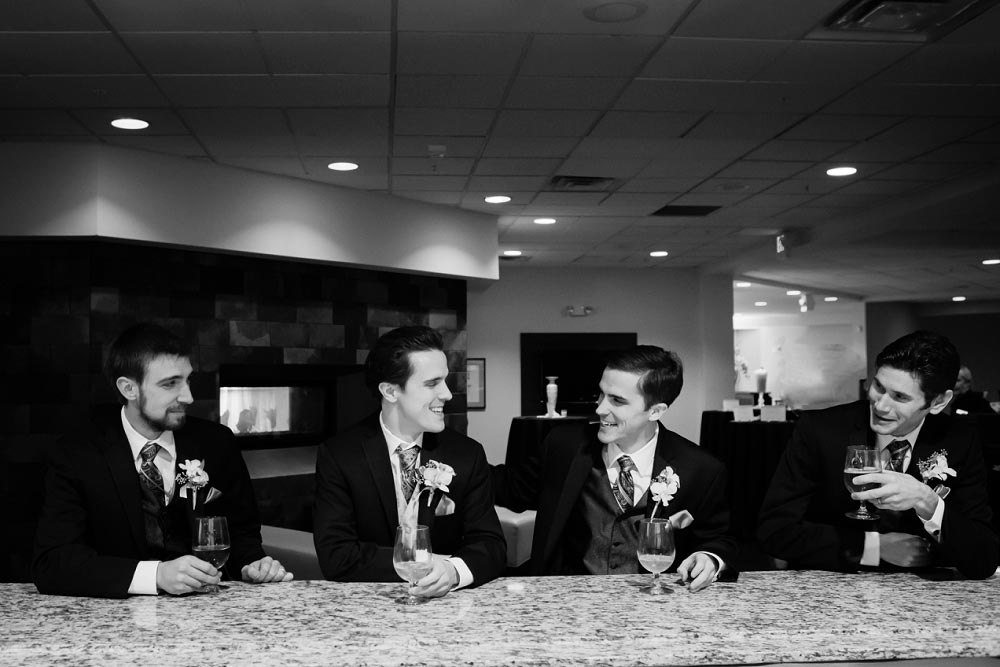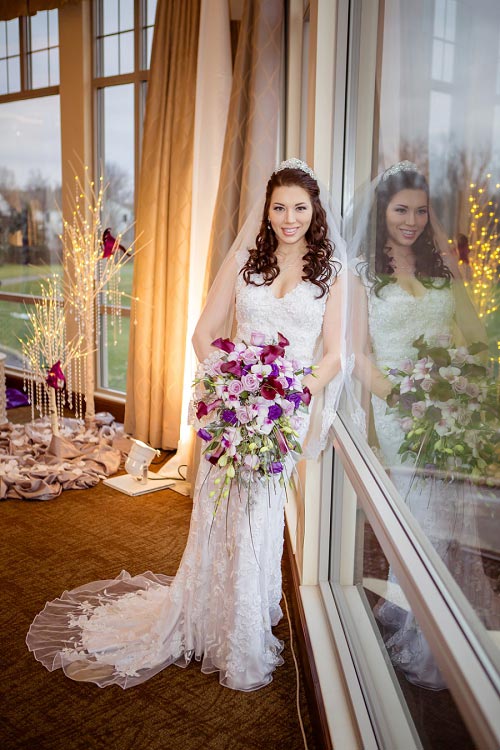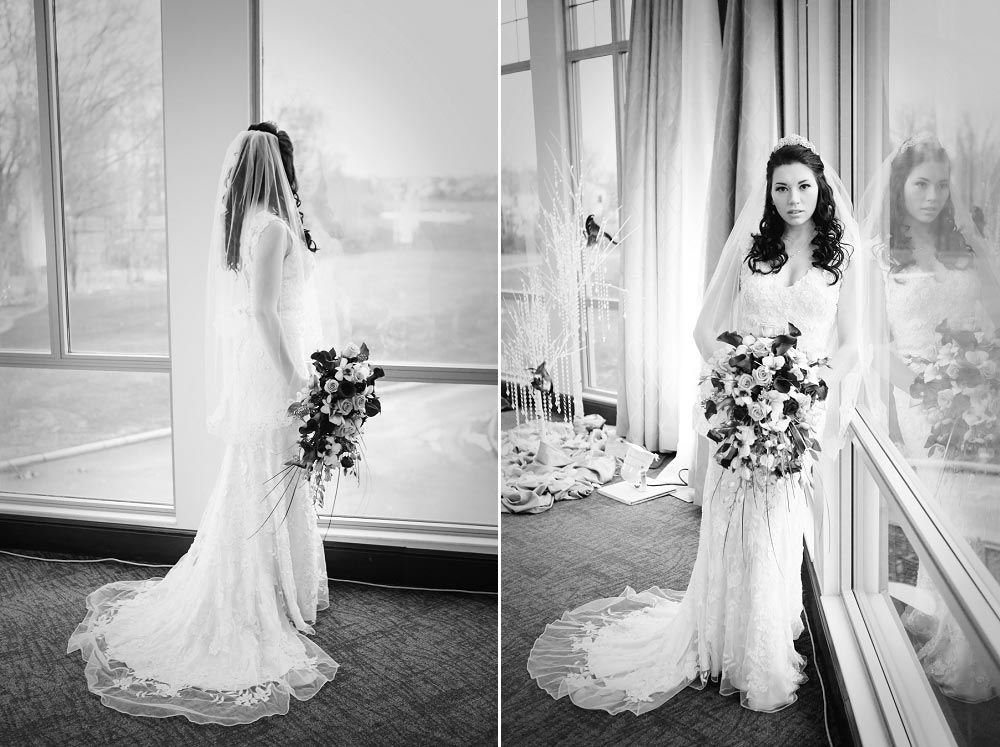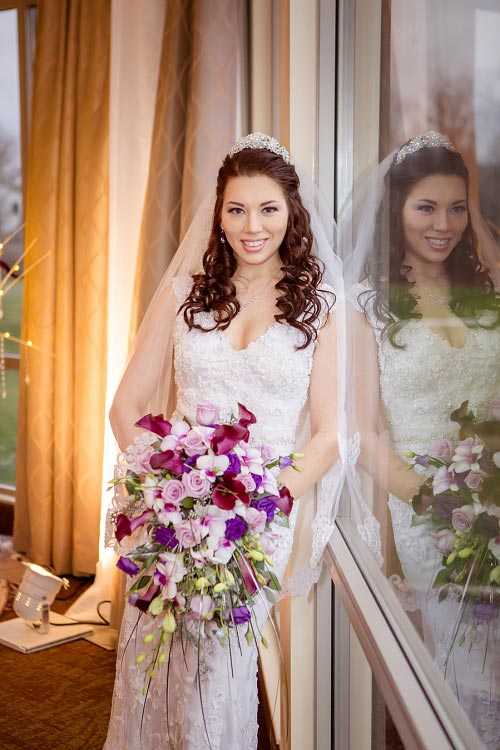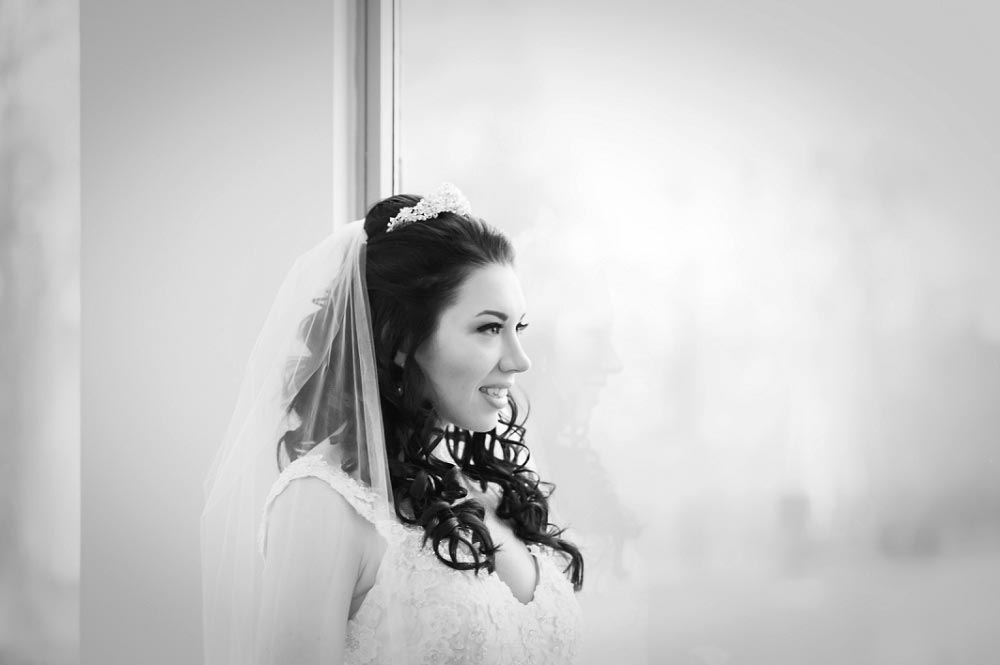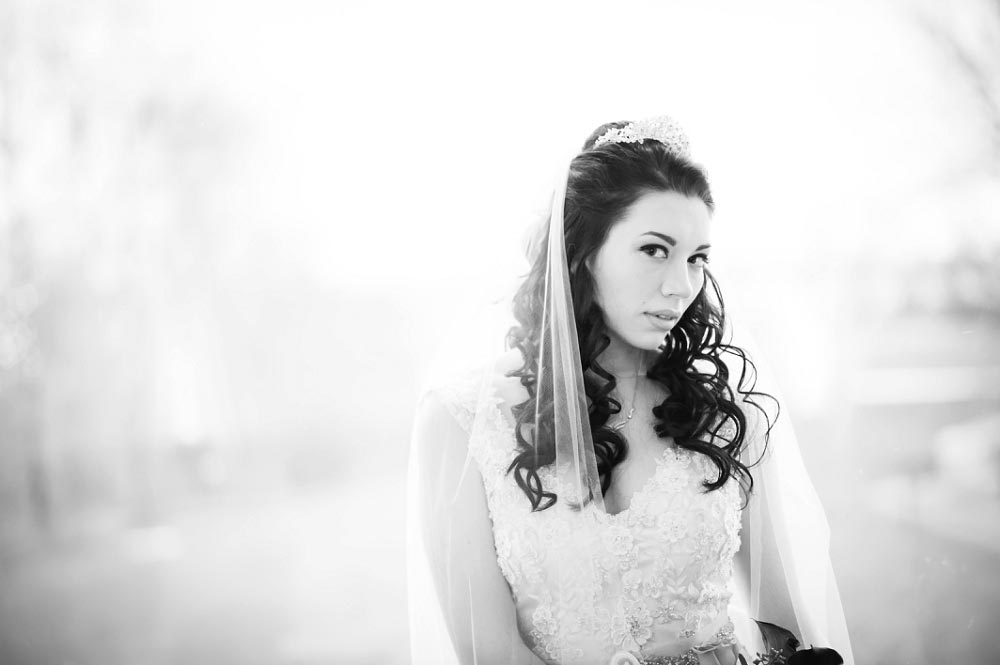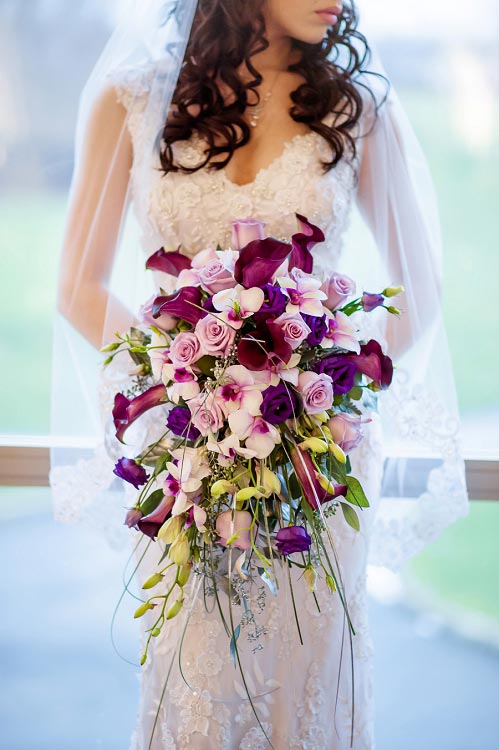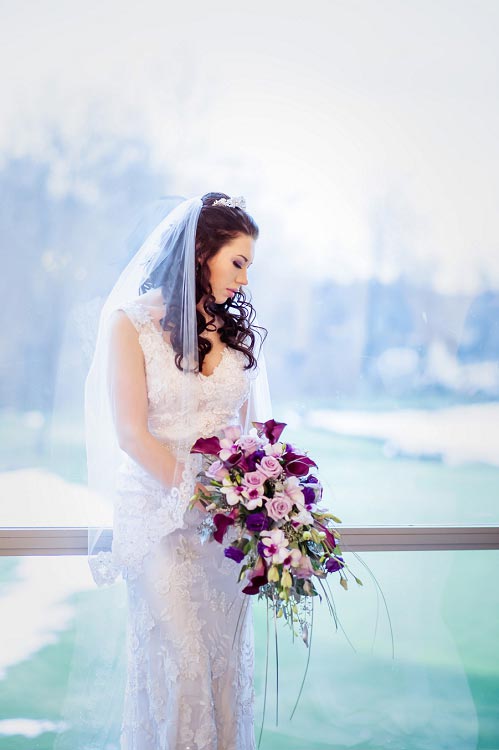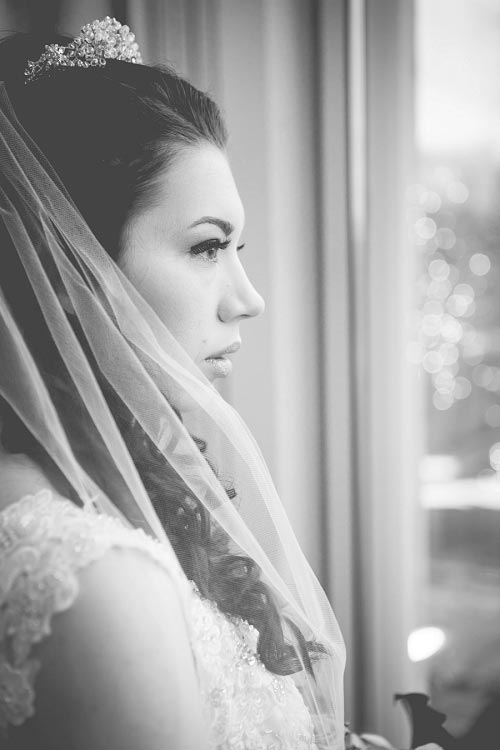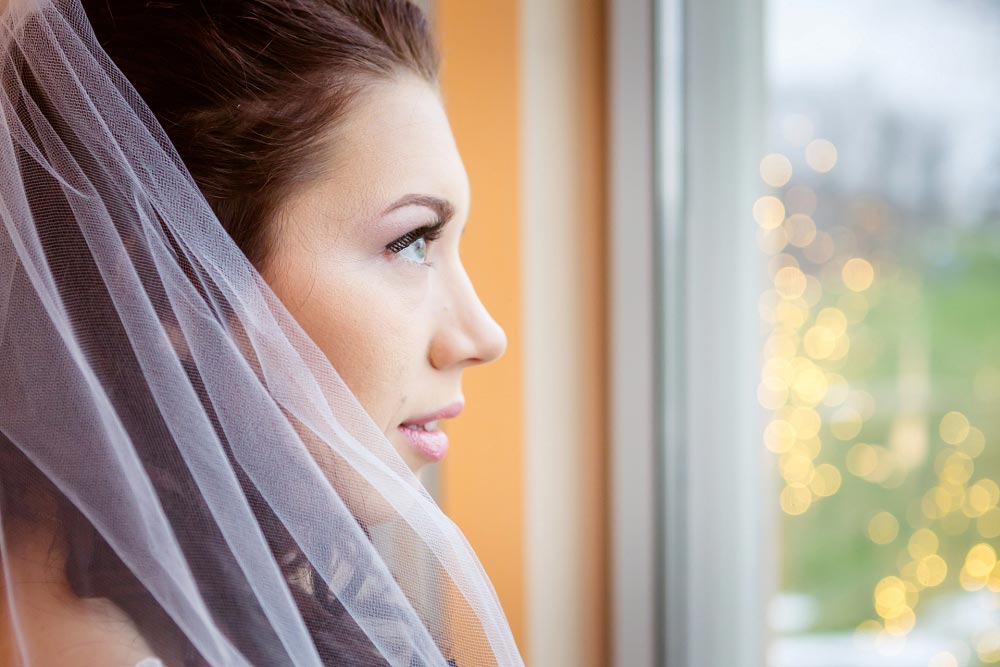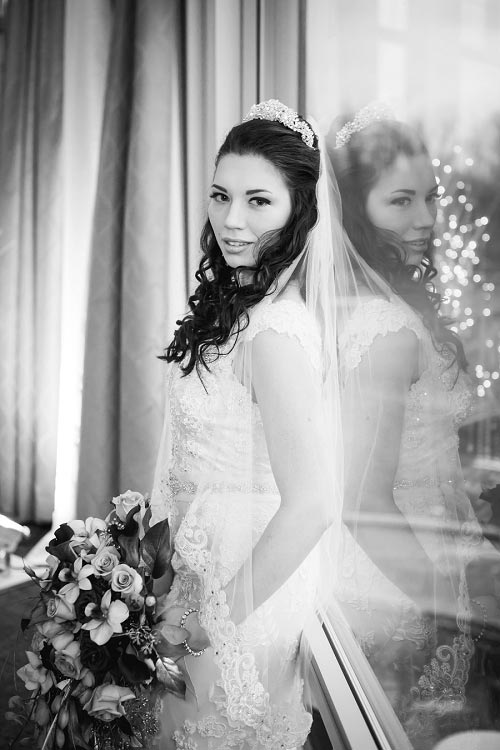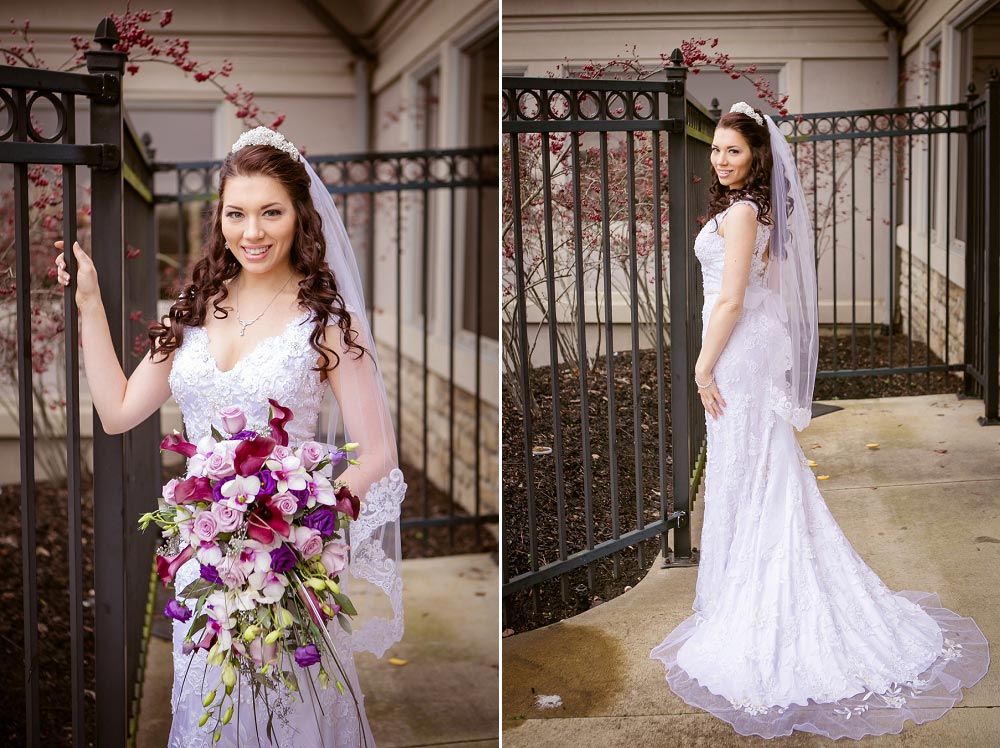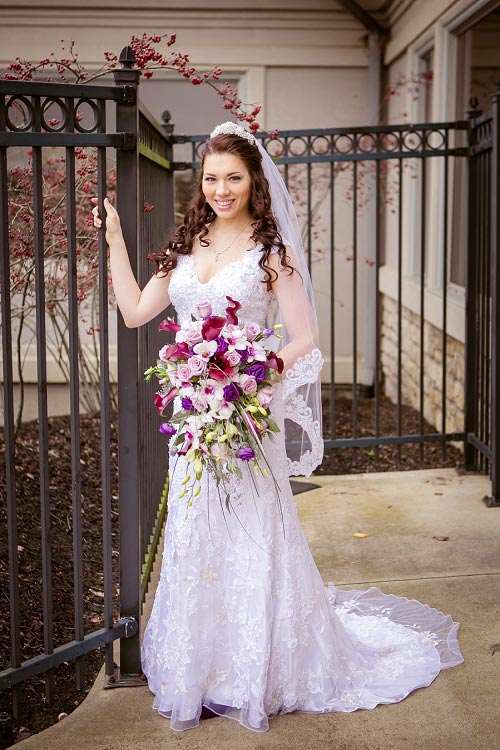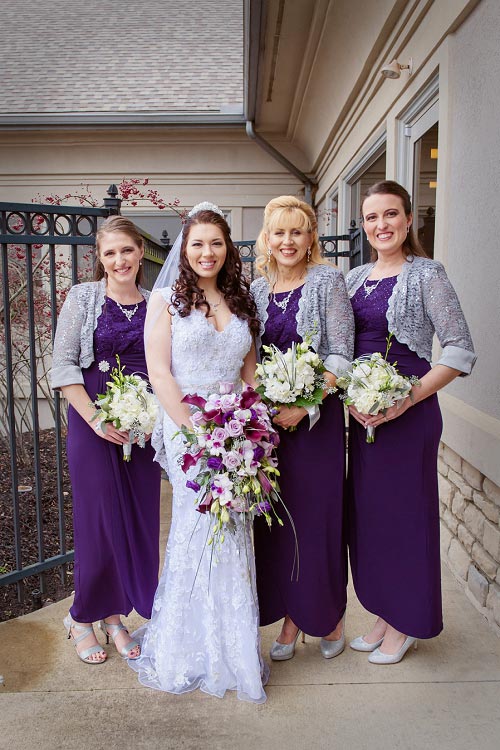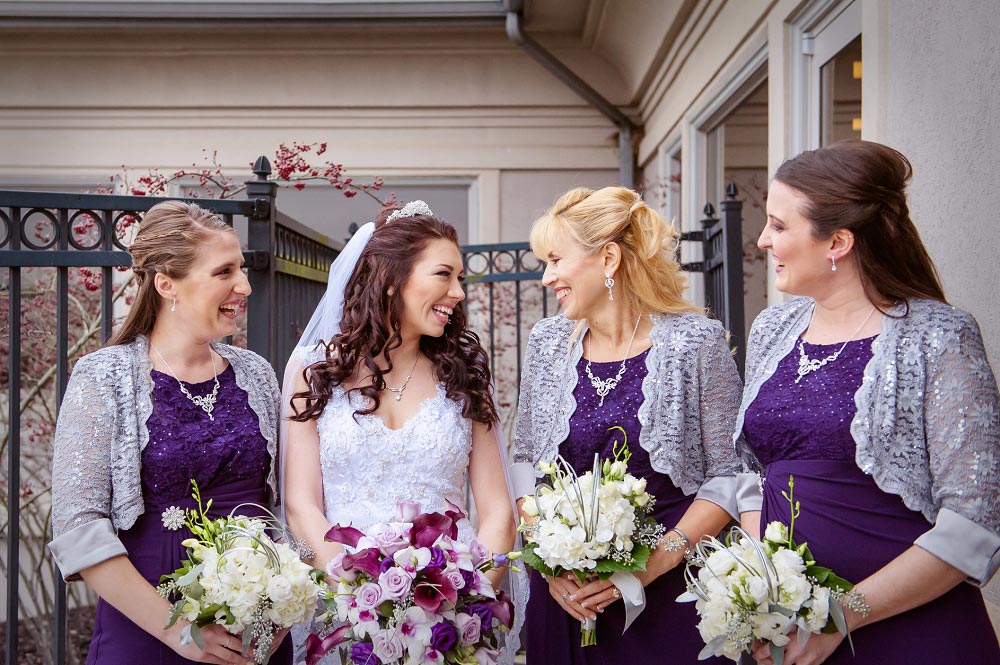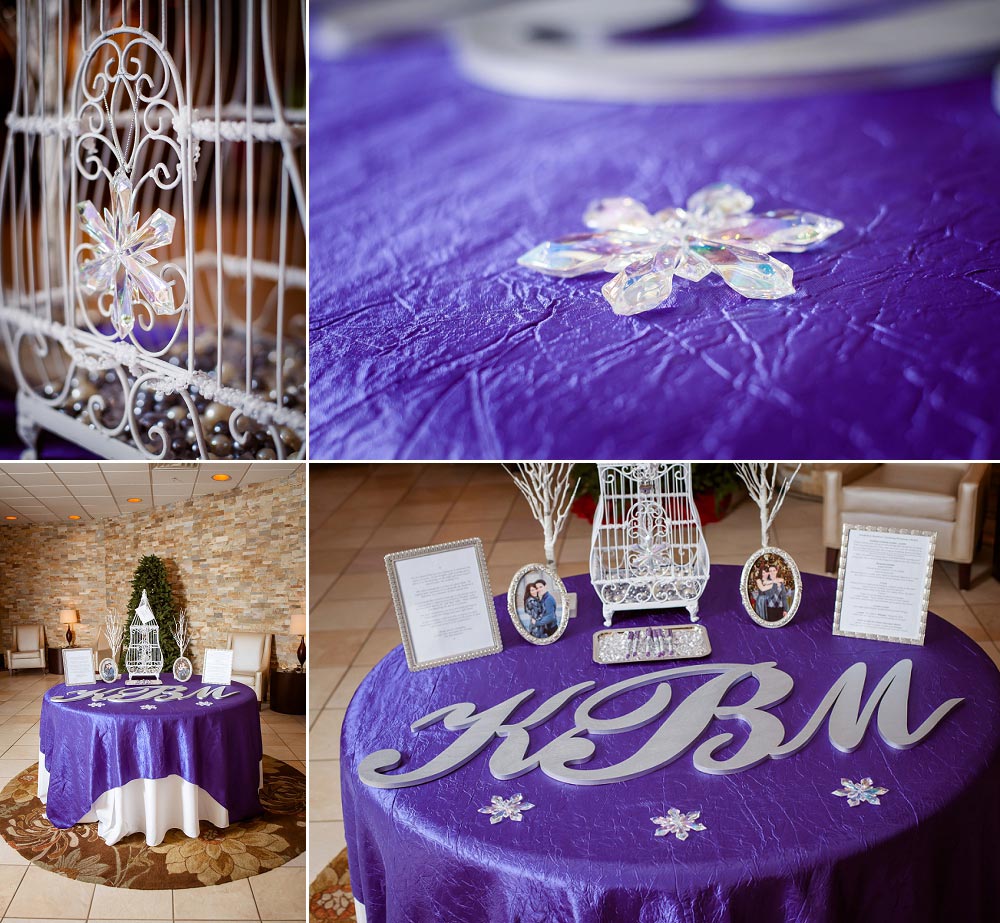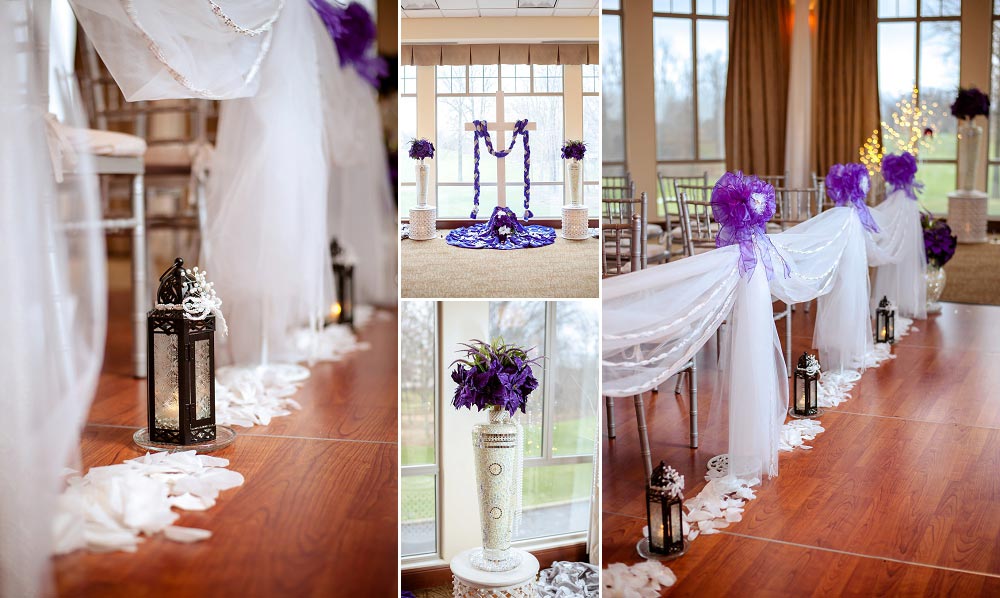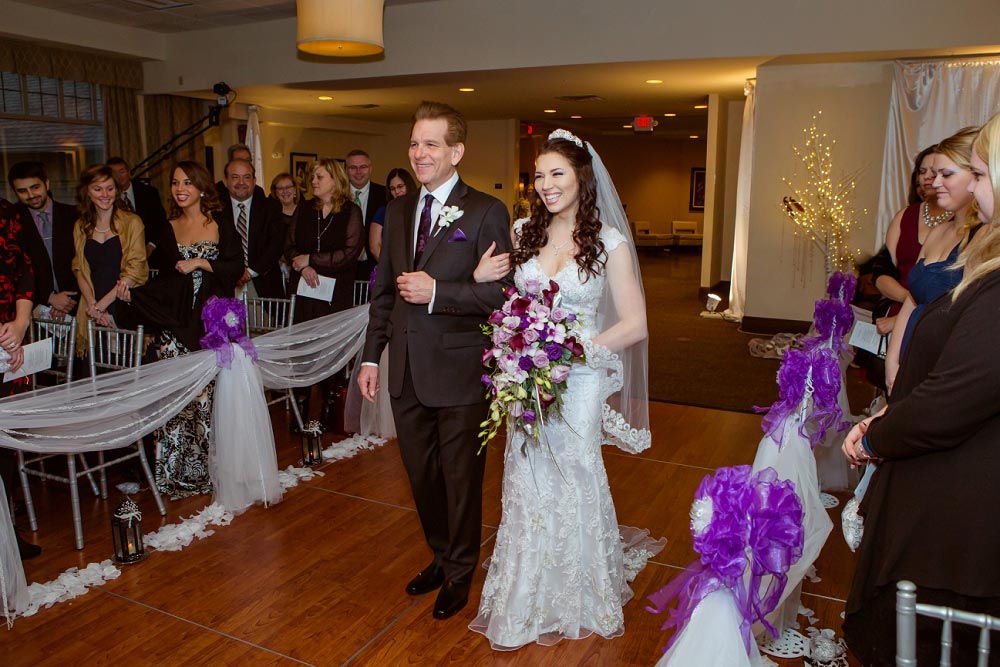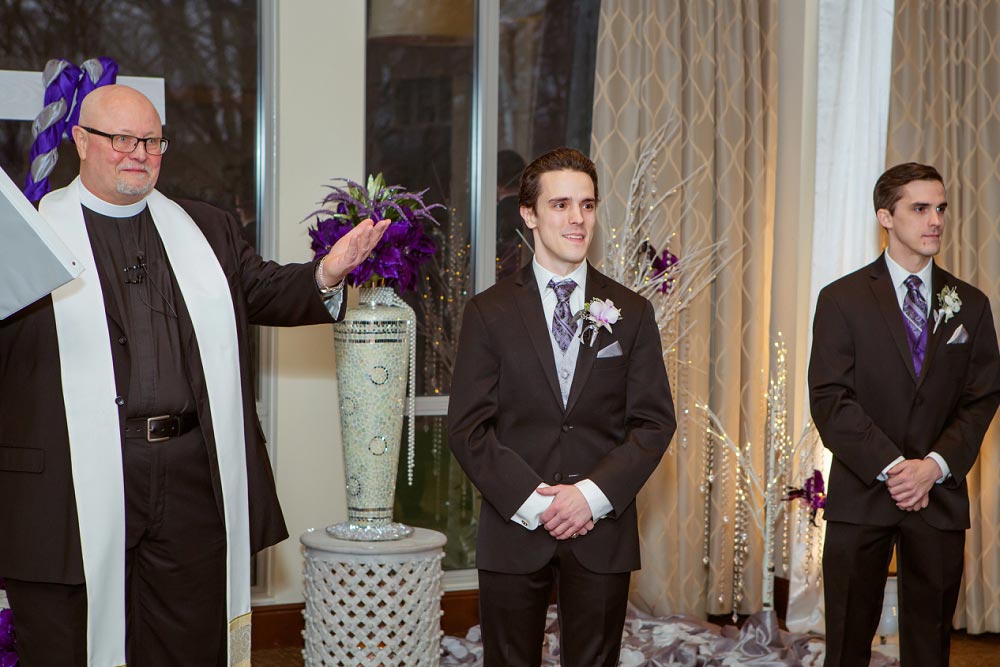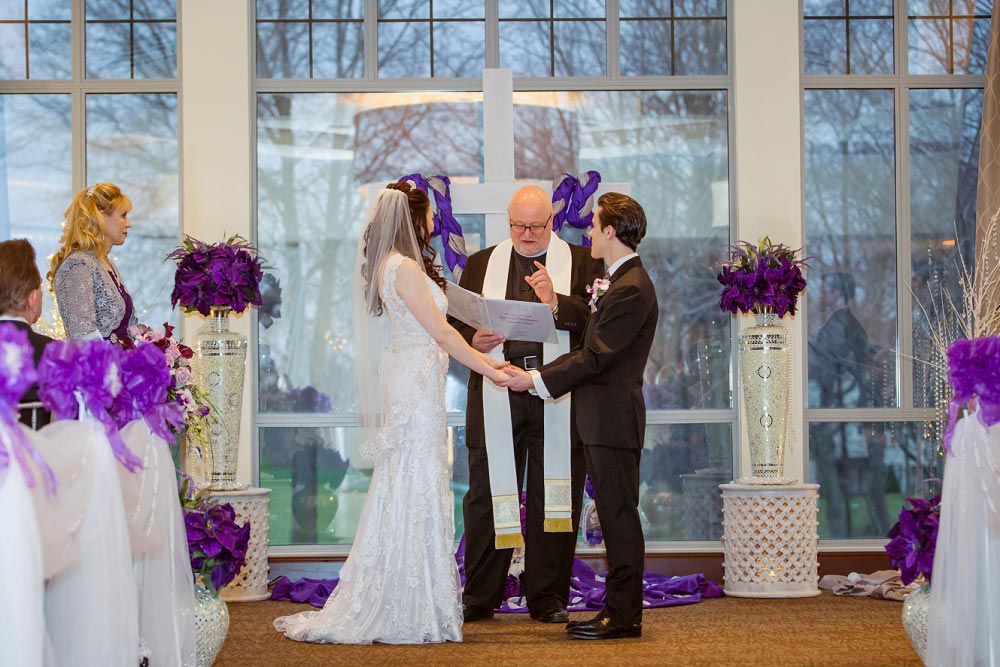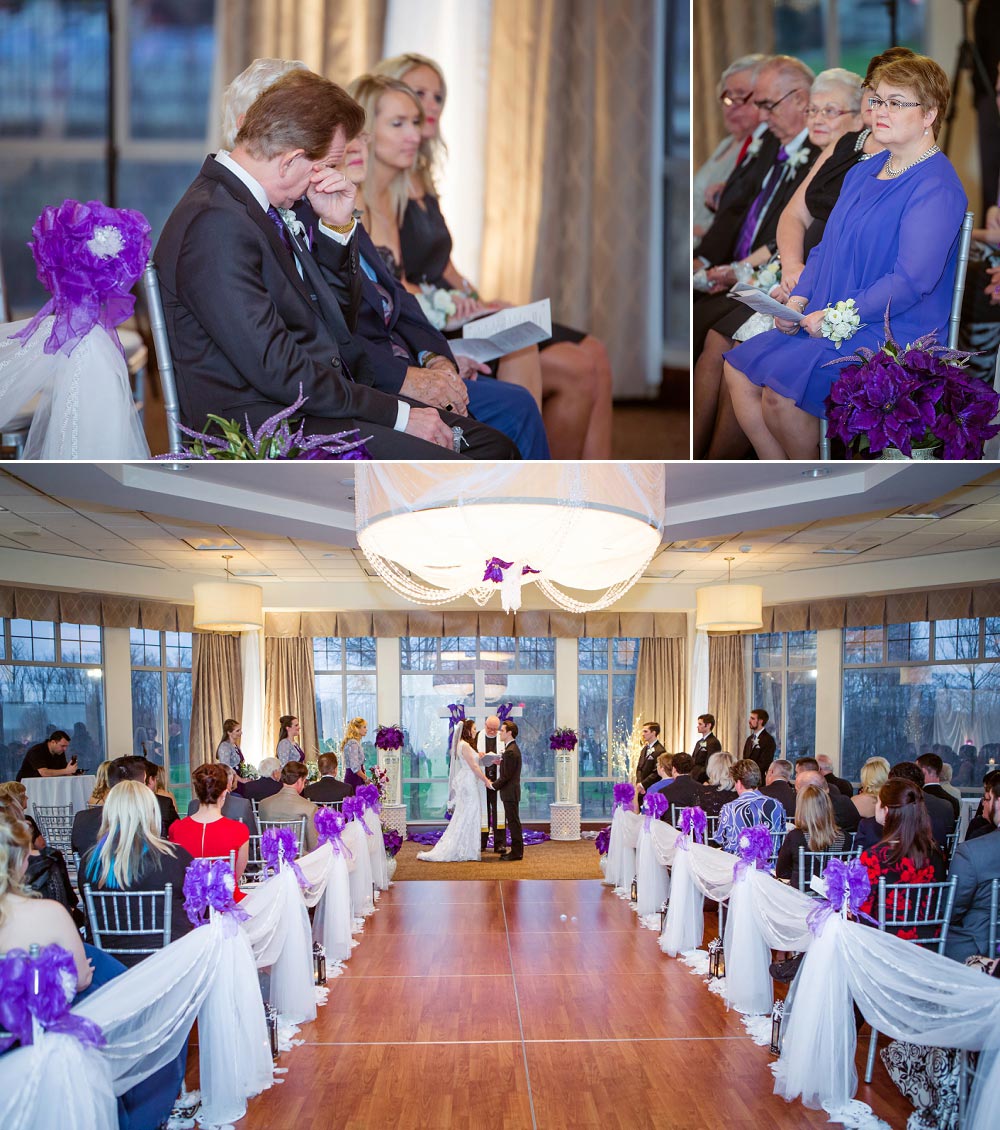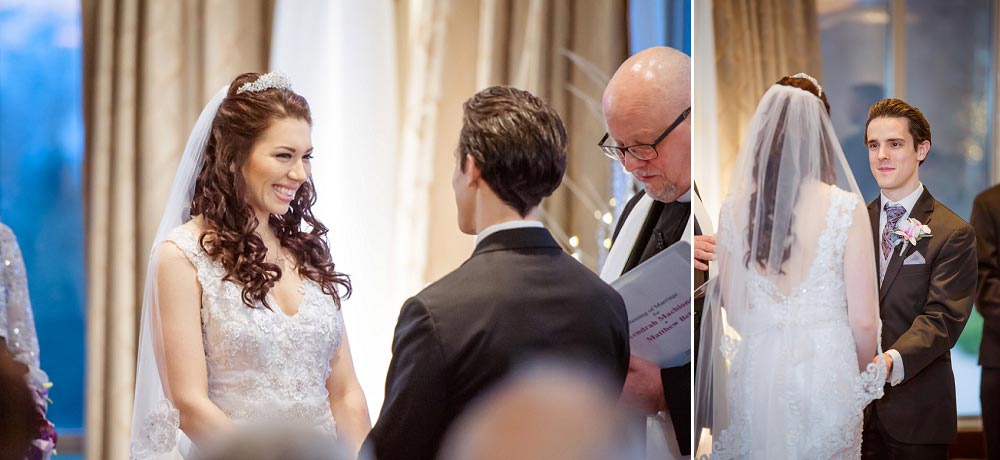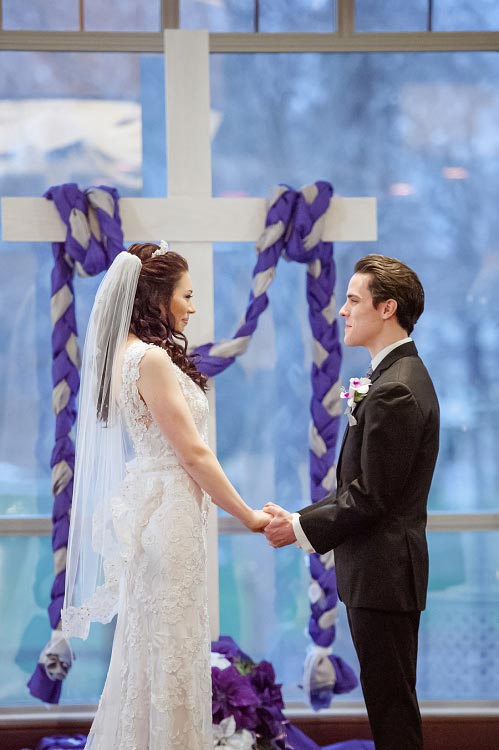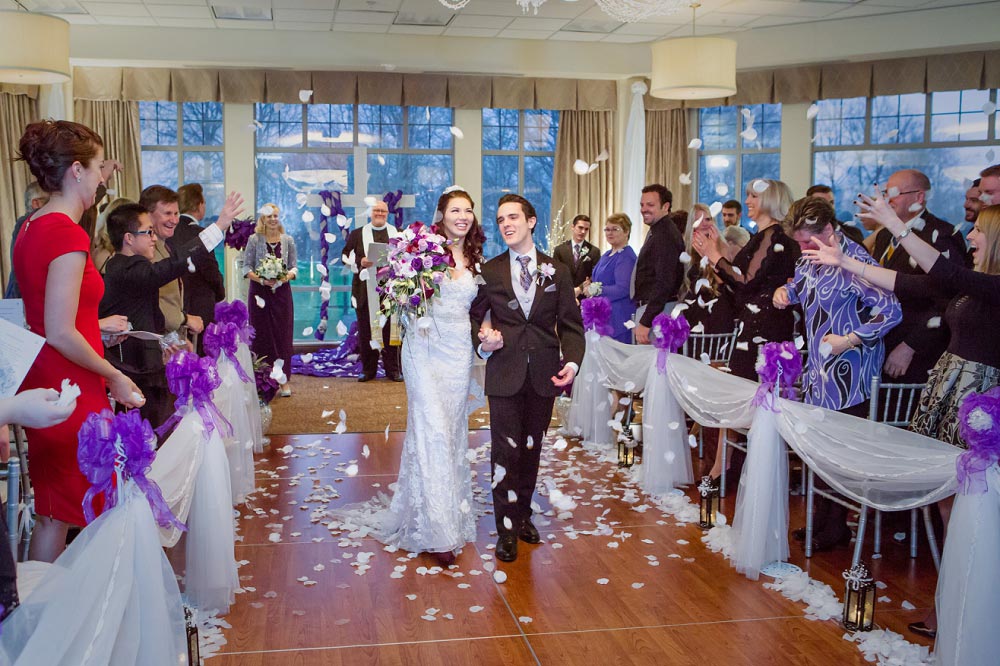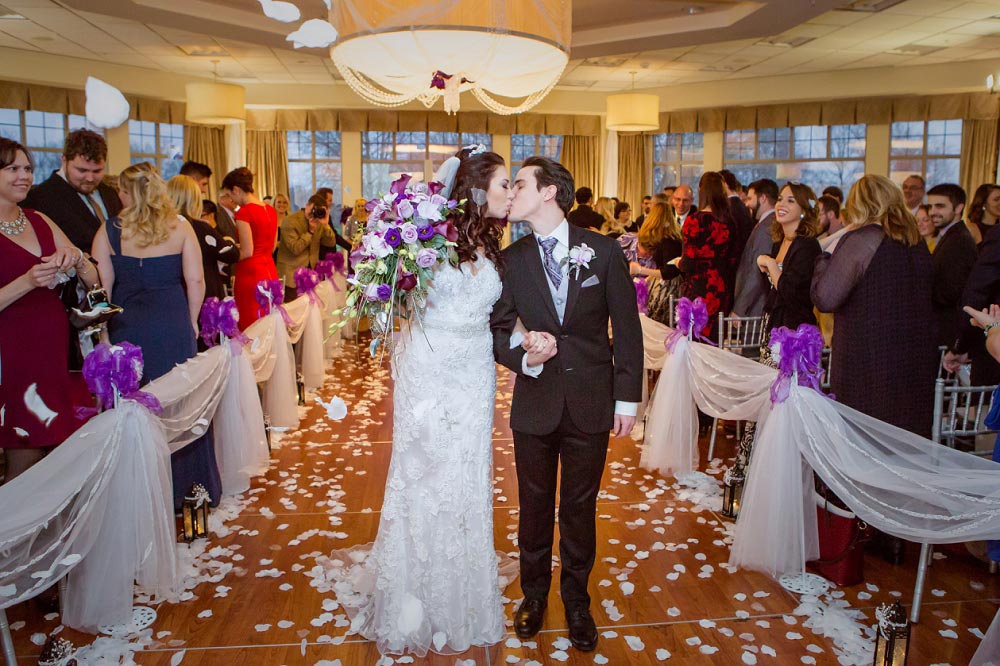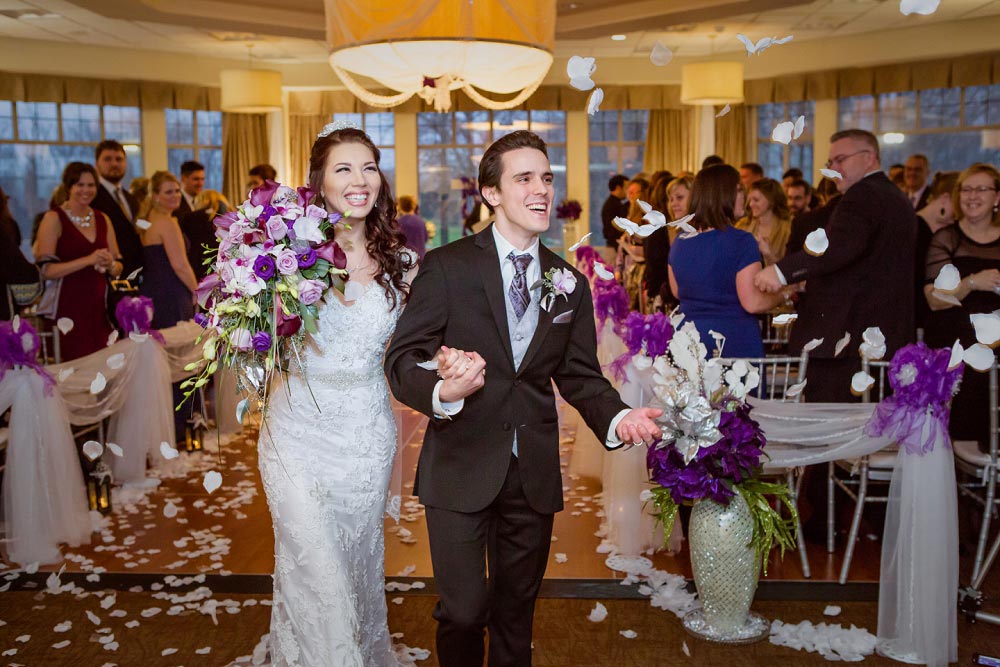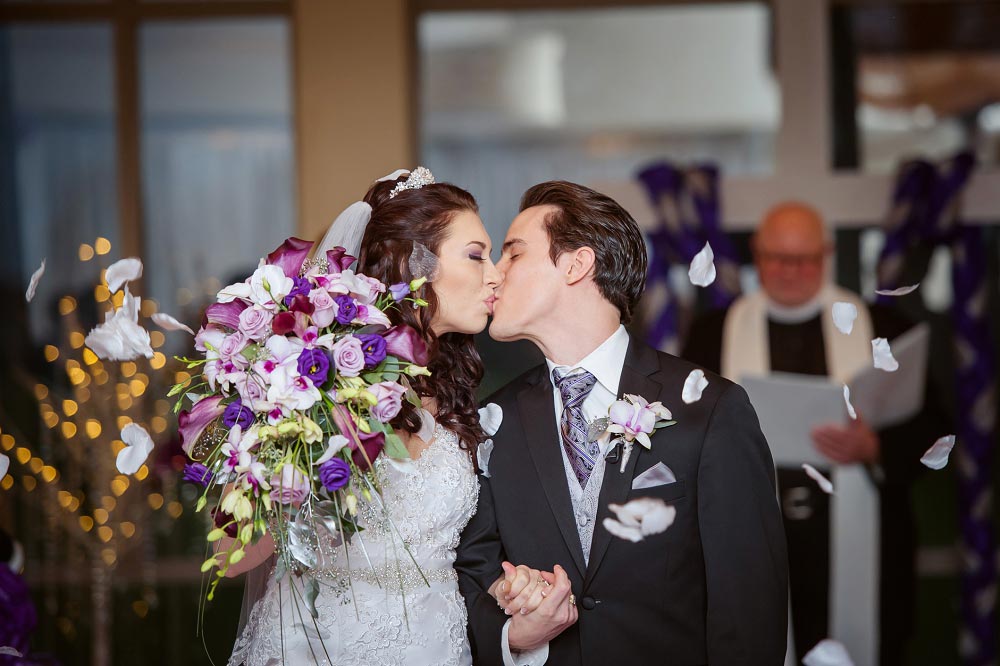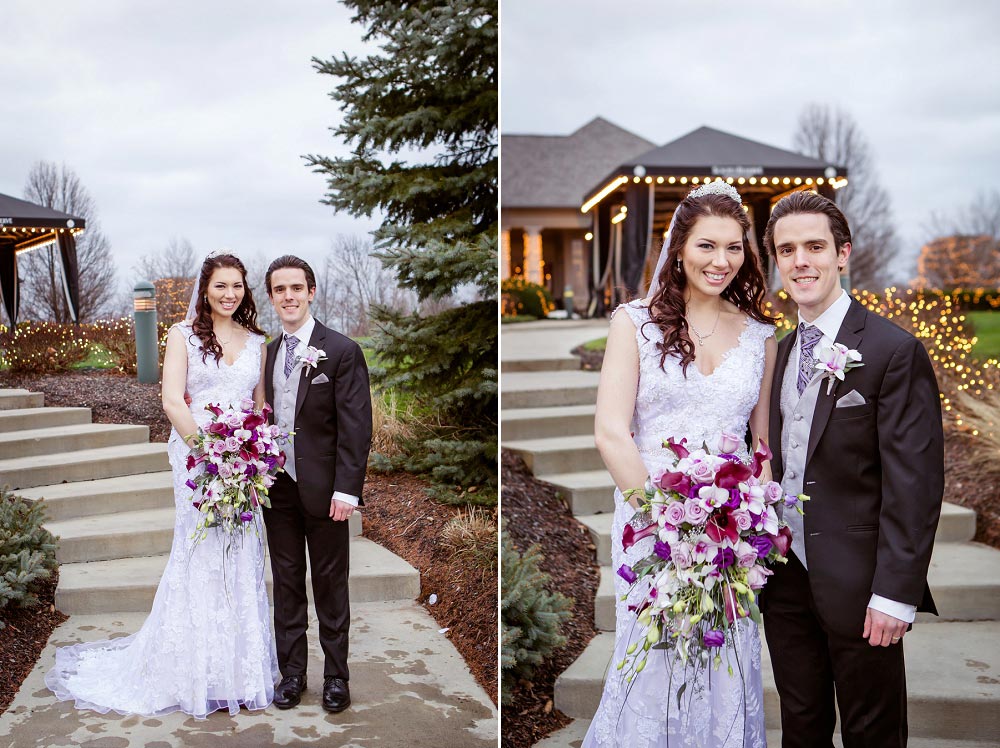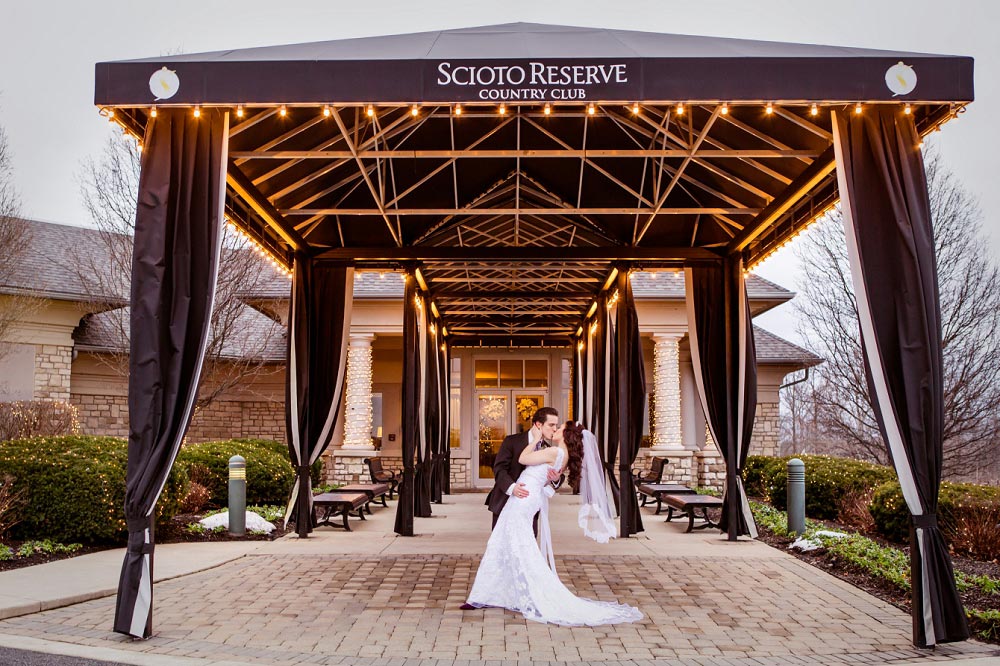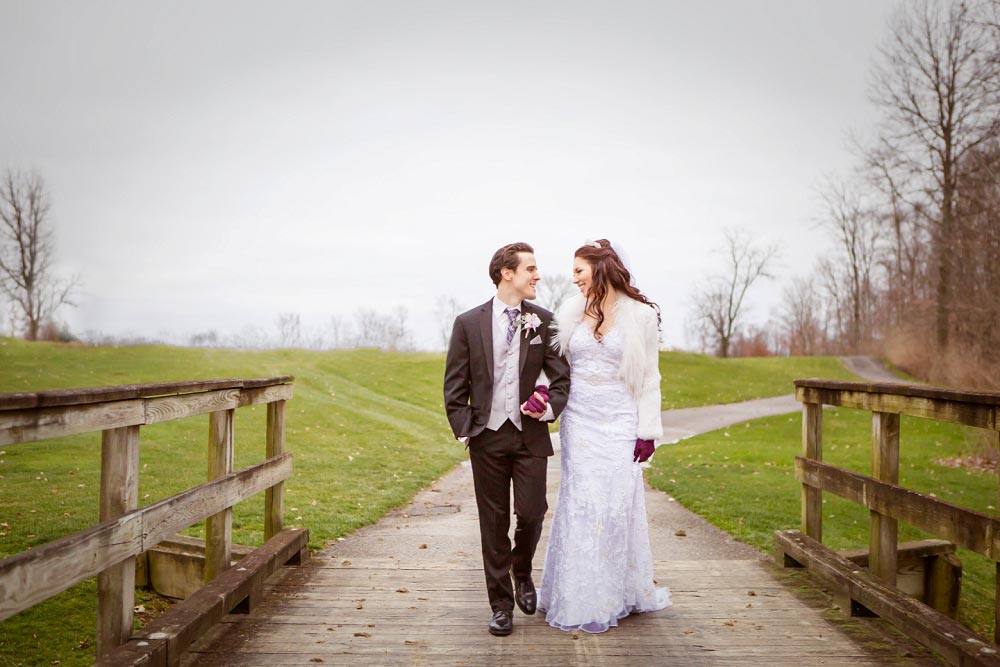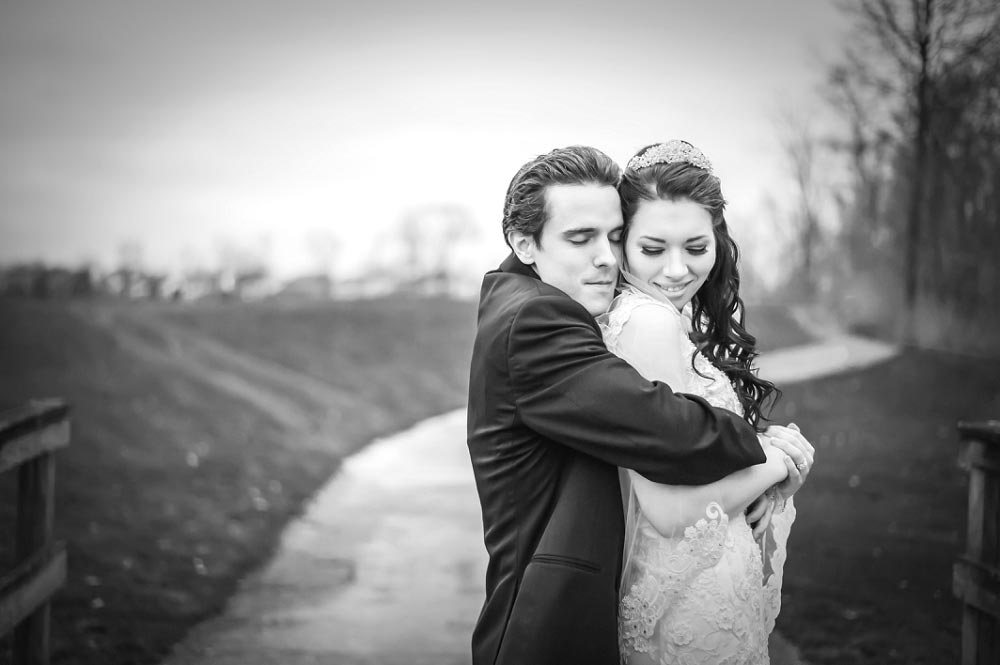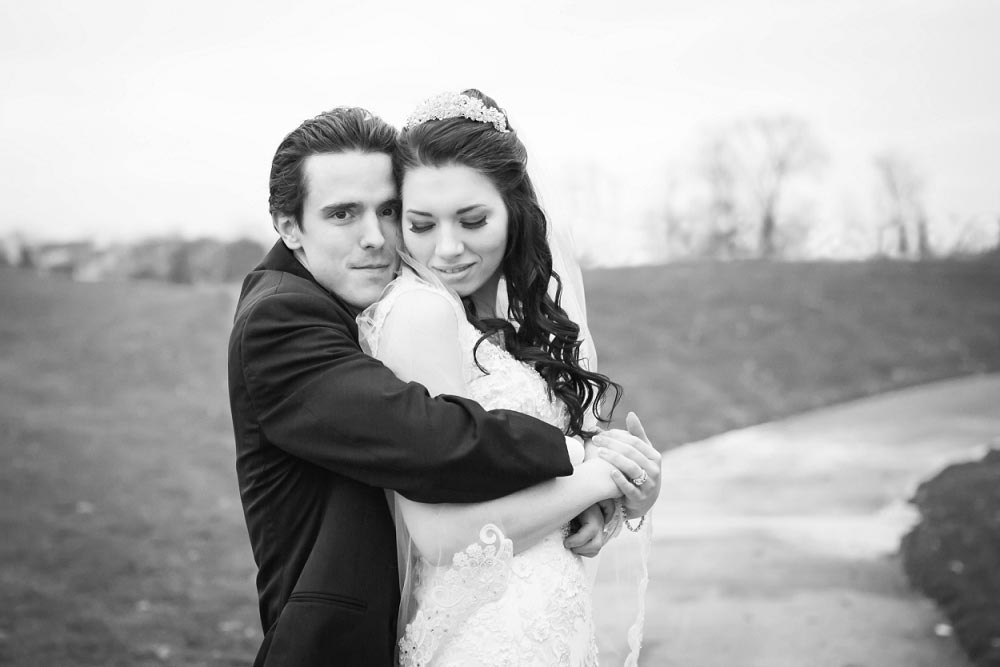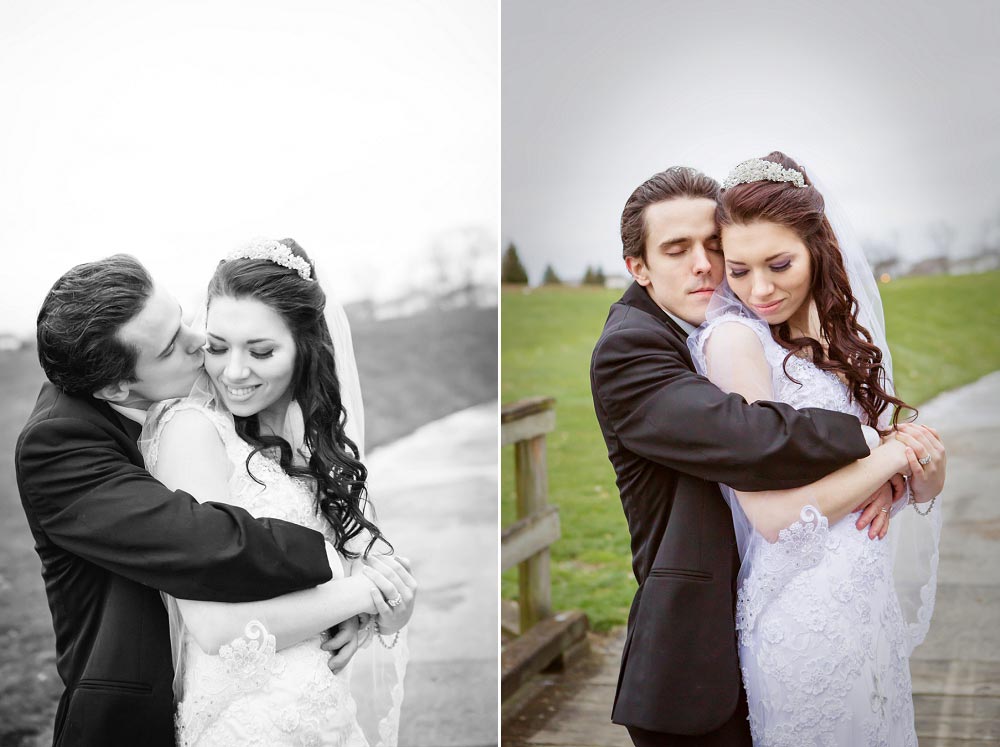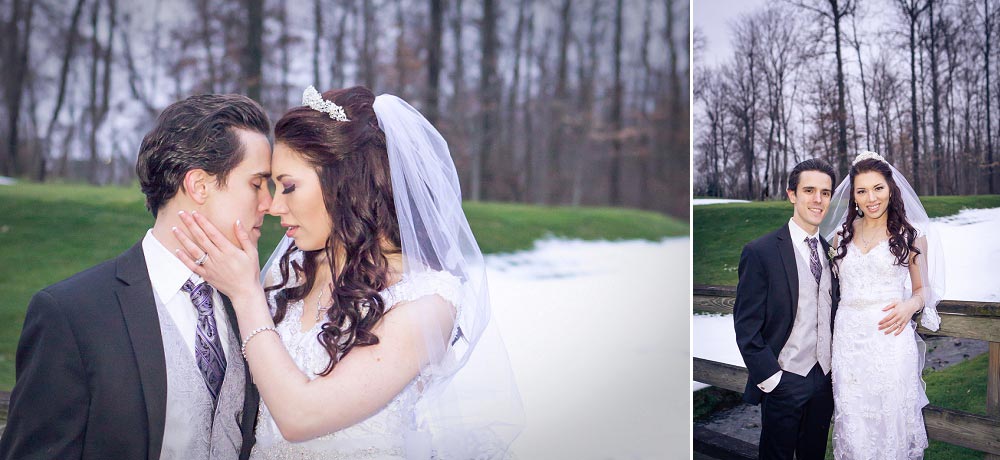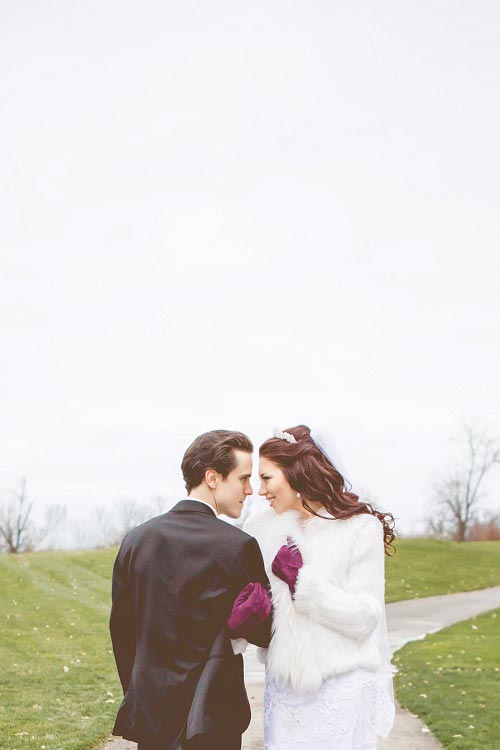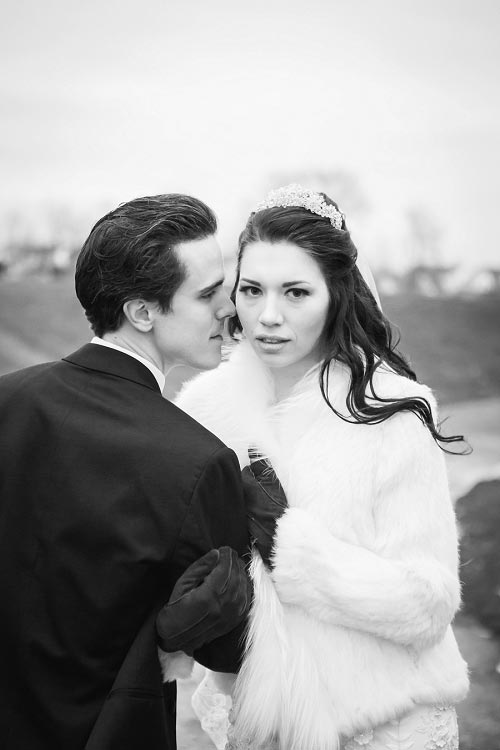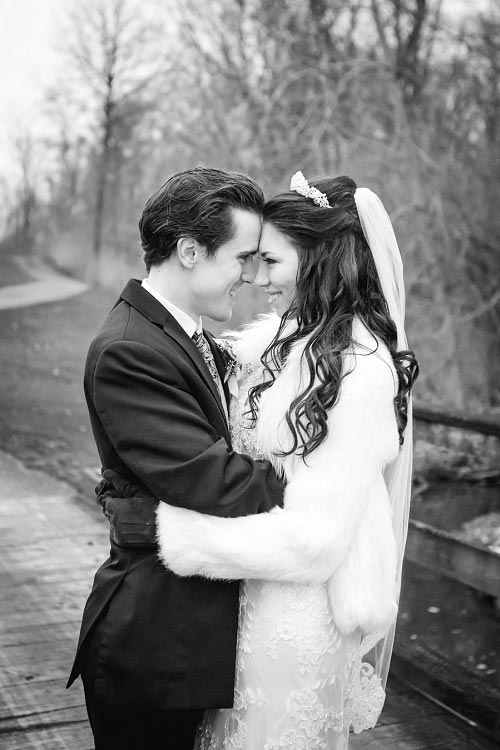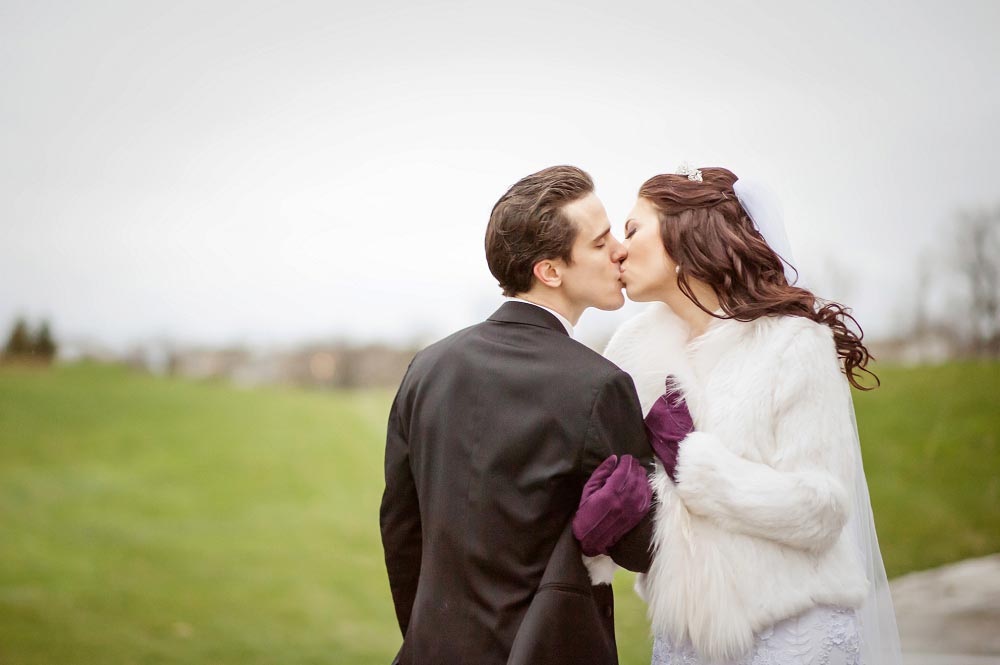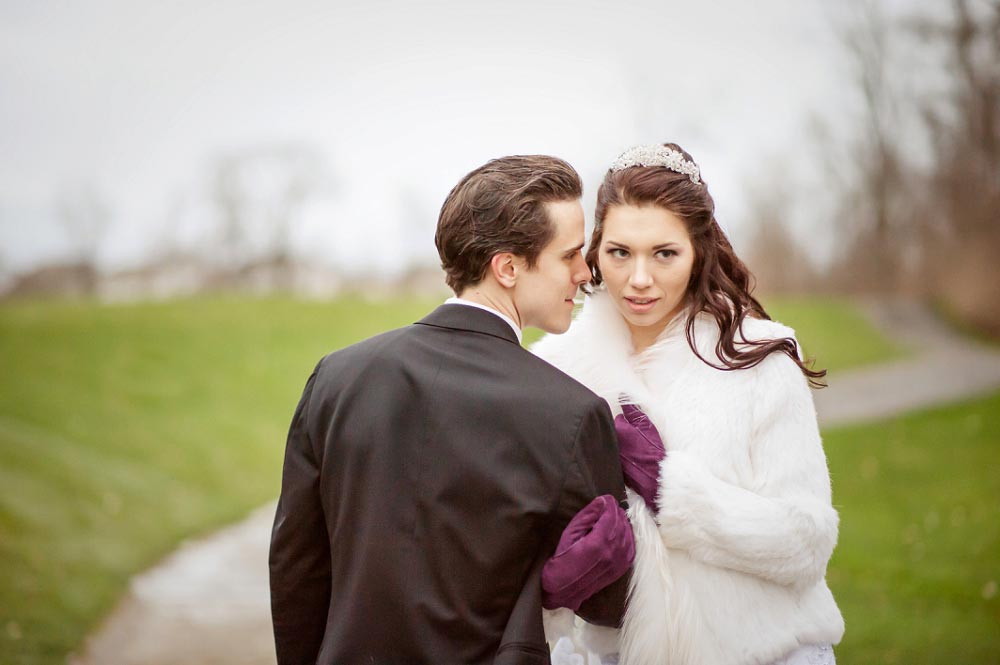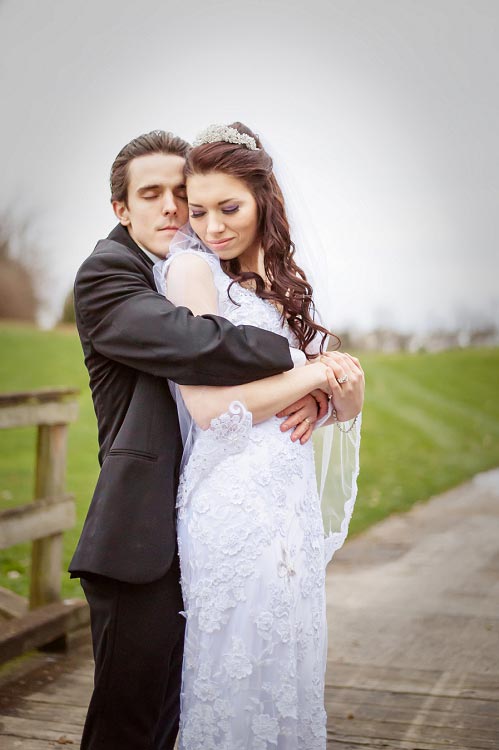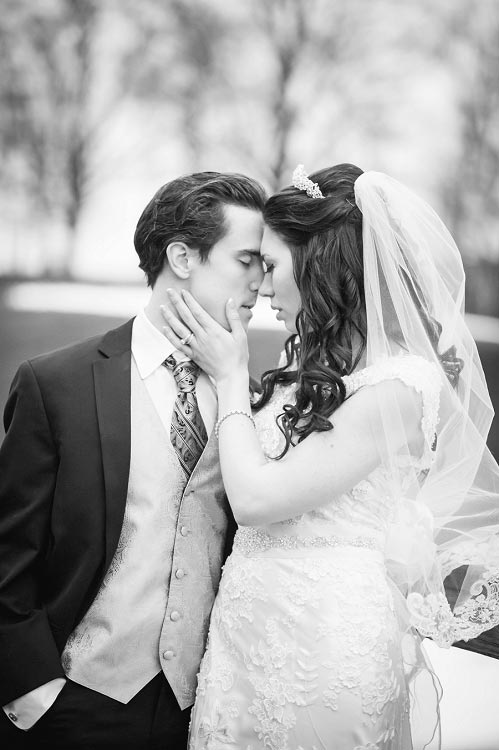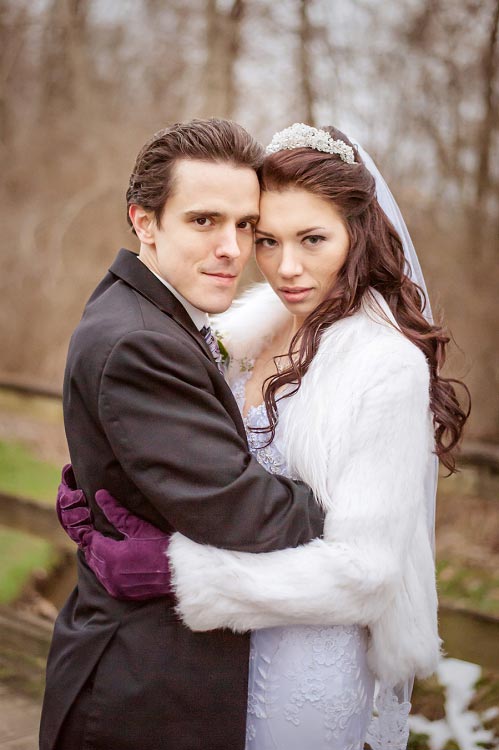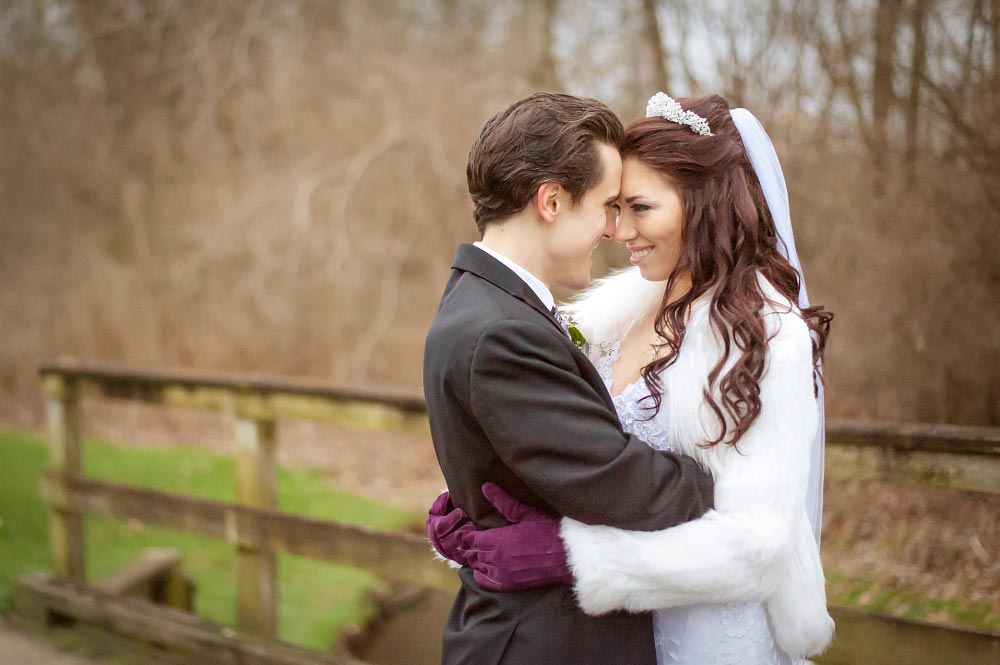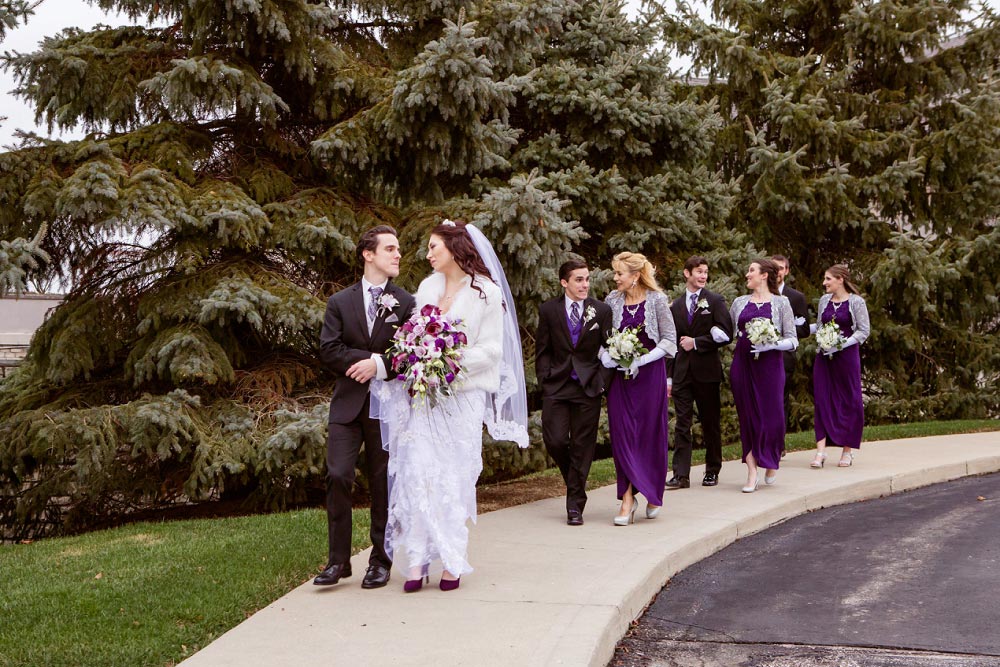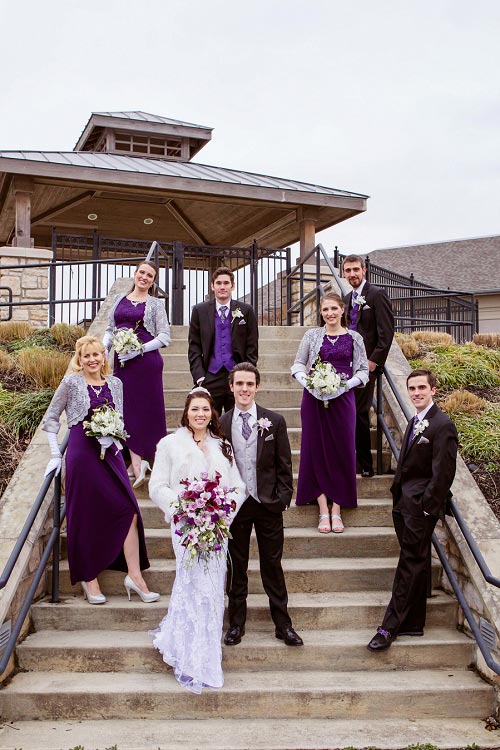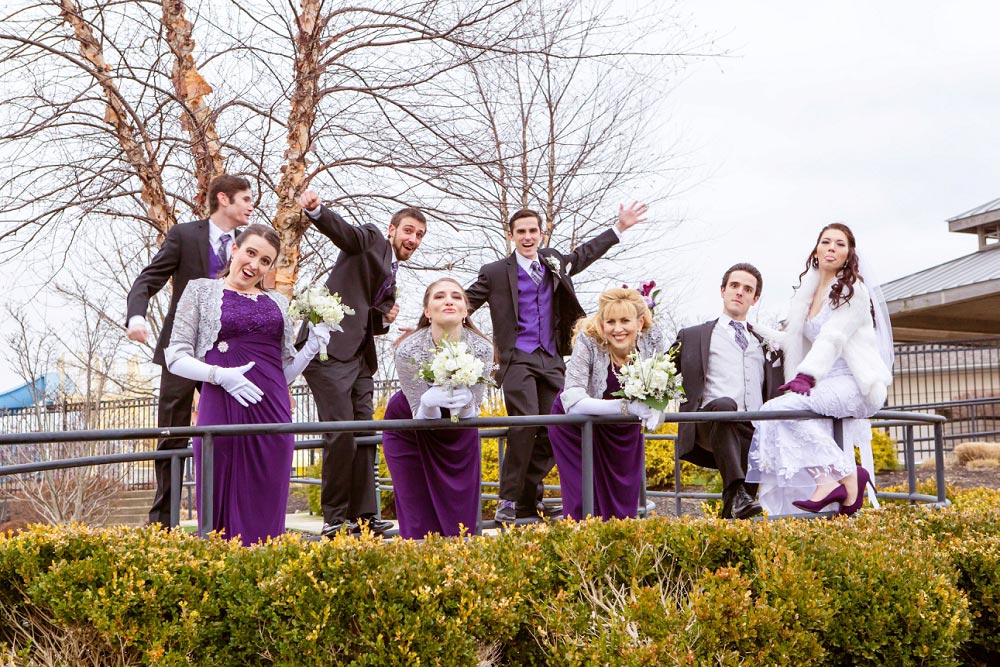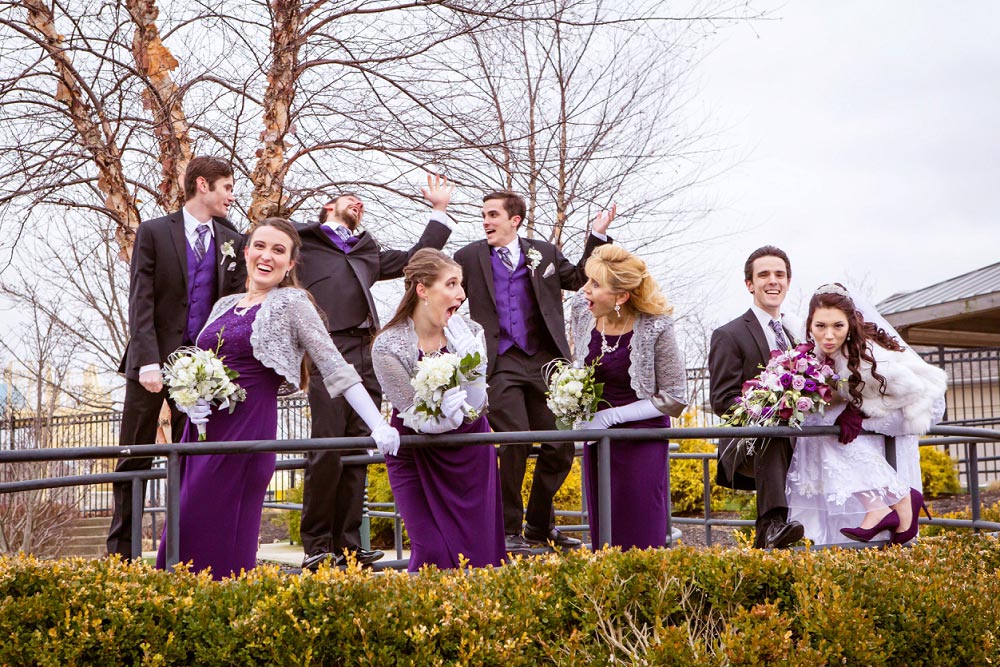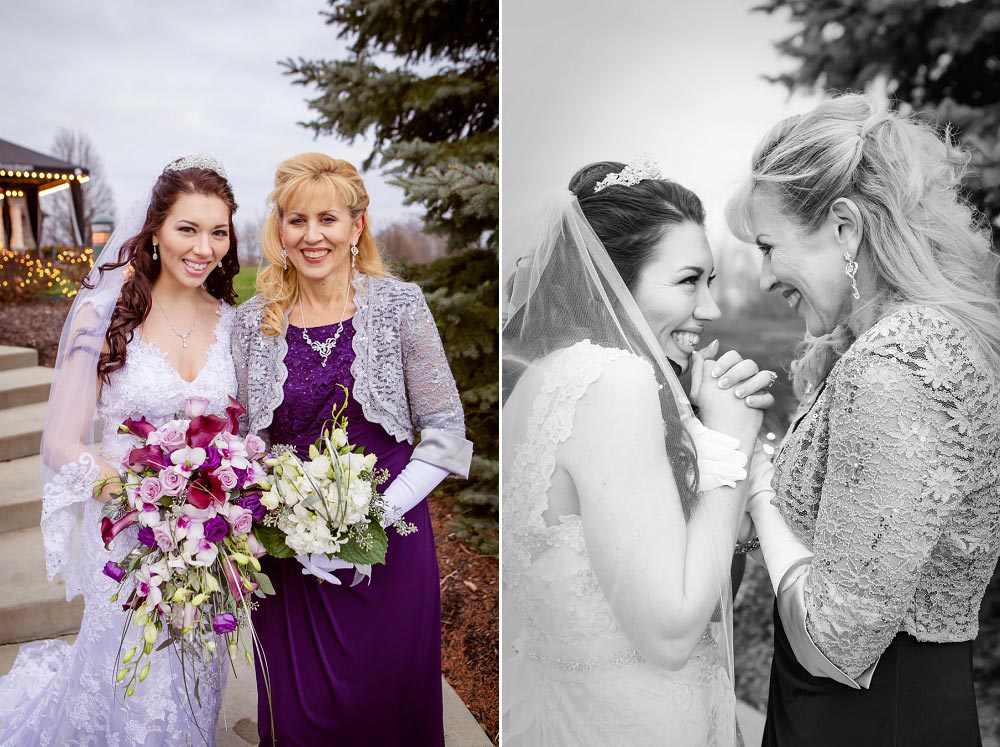 This Bible and hankie has been at the weddings of Matt's family for generations.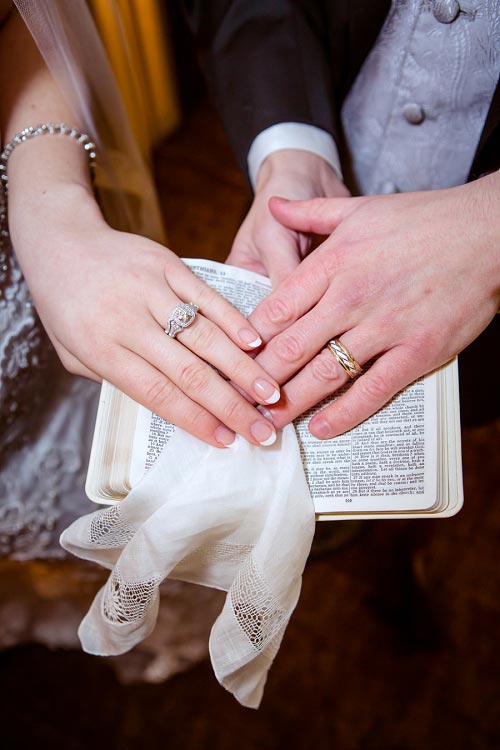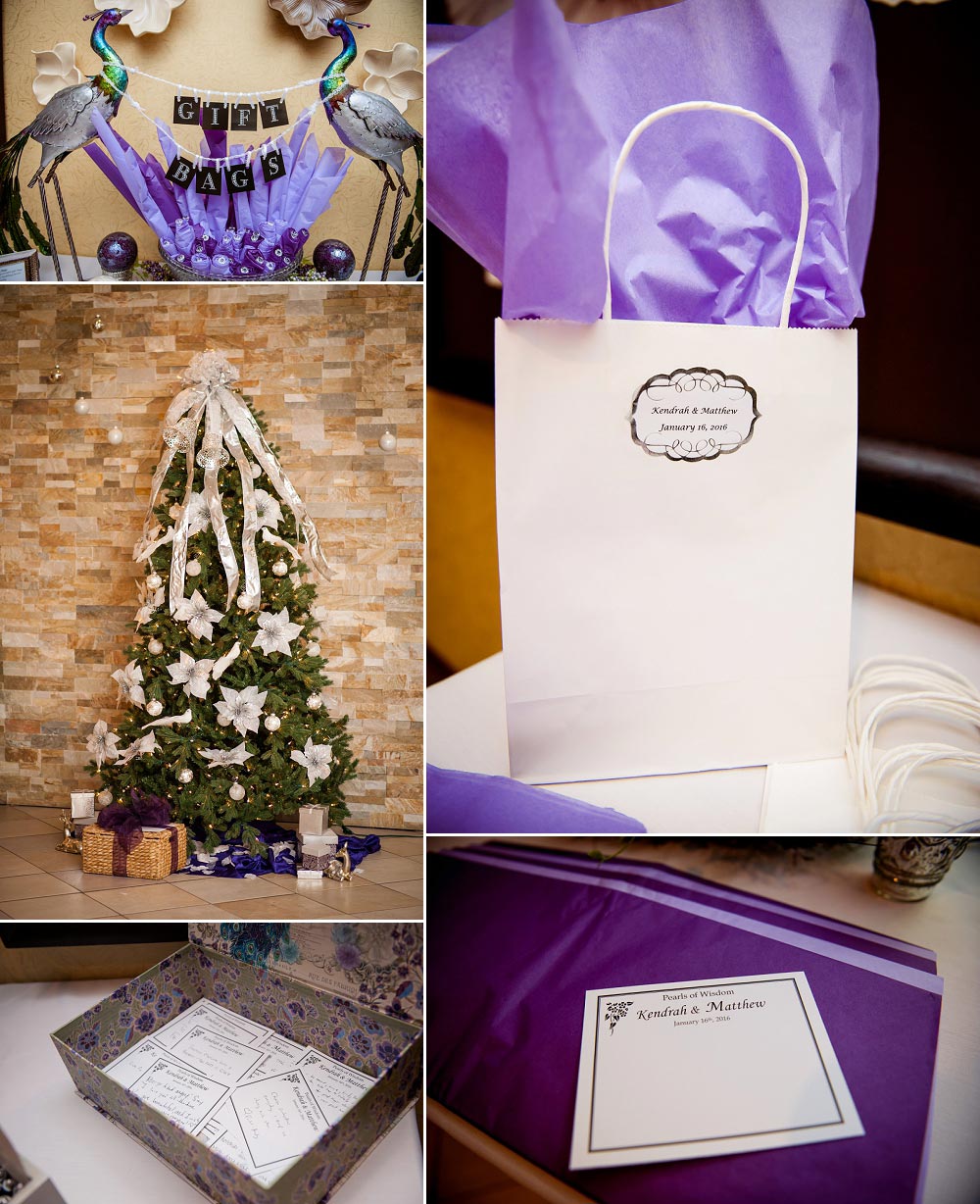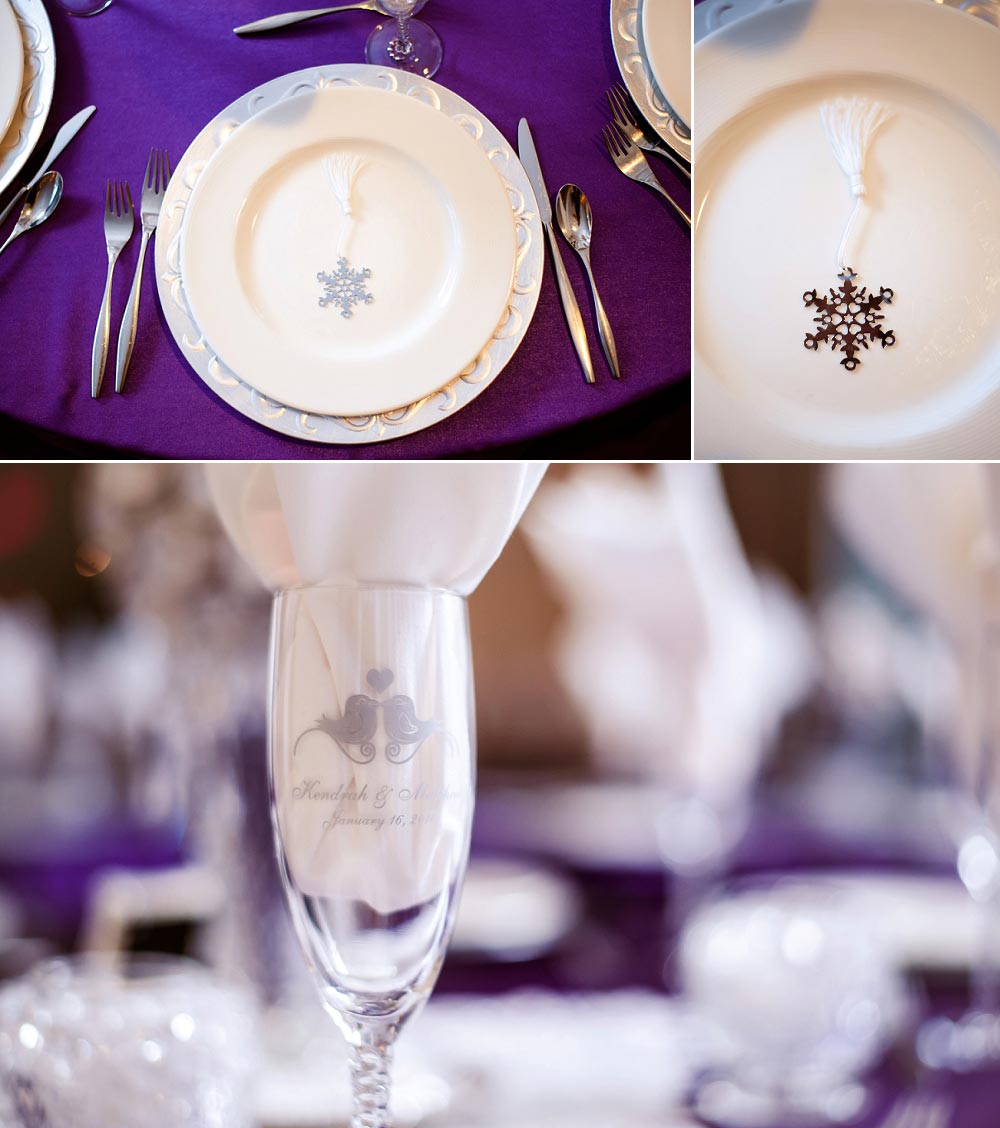 Each guest was given a special glass to commemorate Matt and Kendrah's day.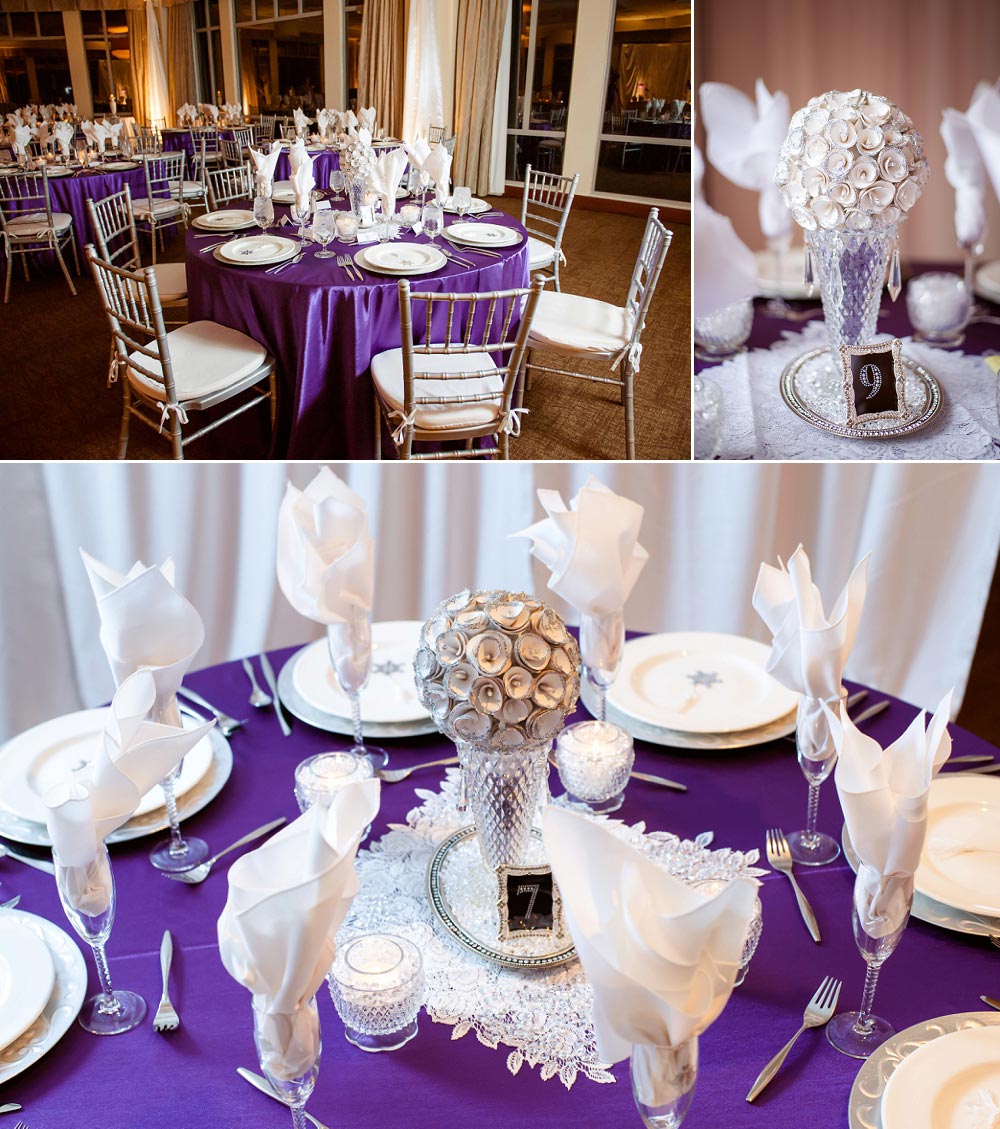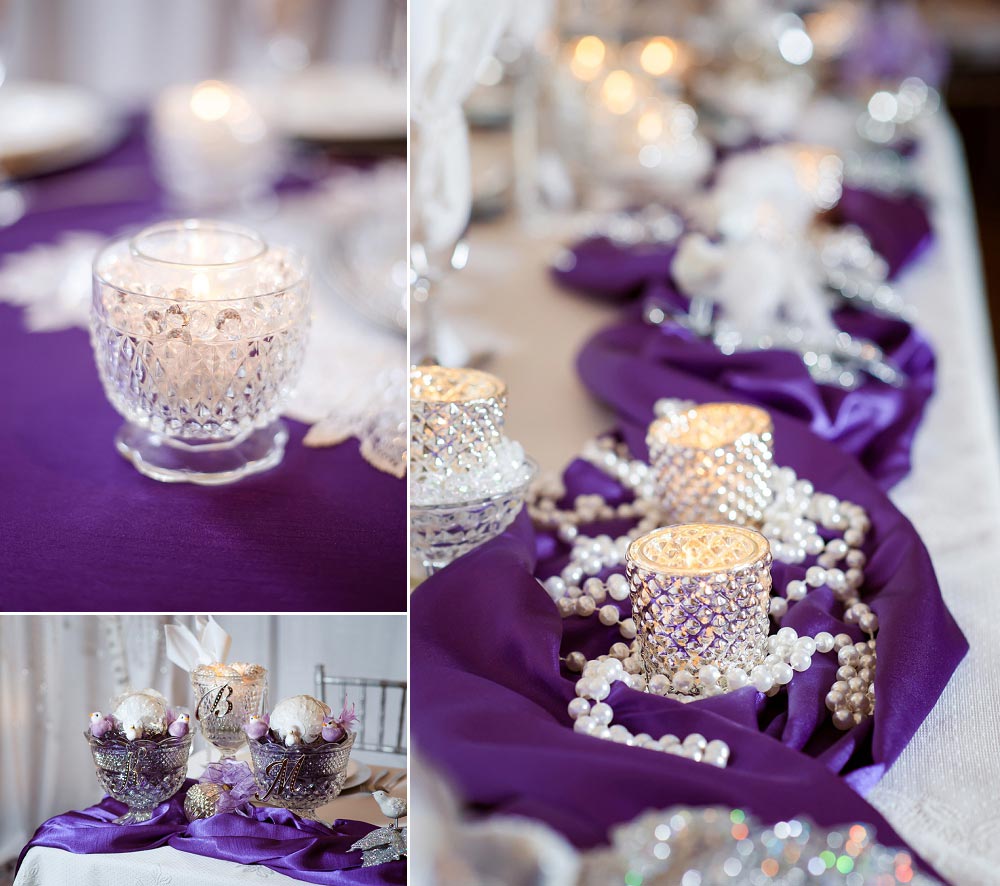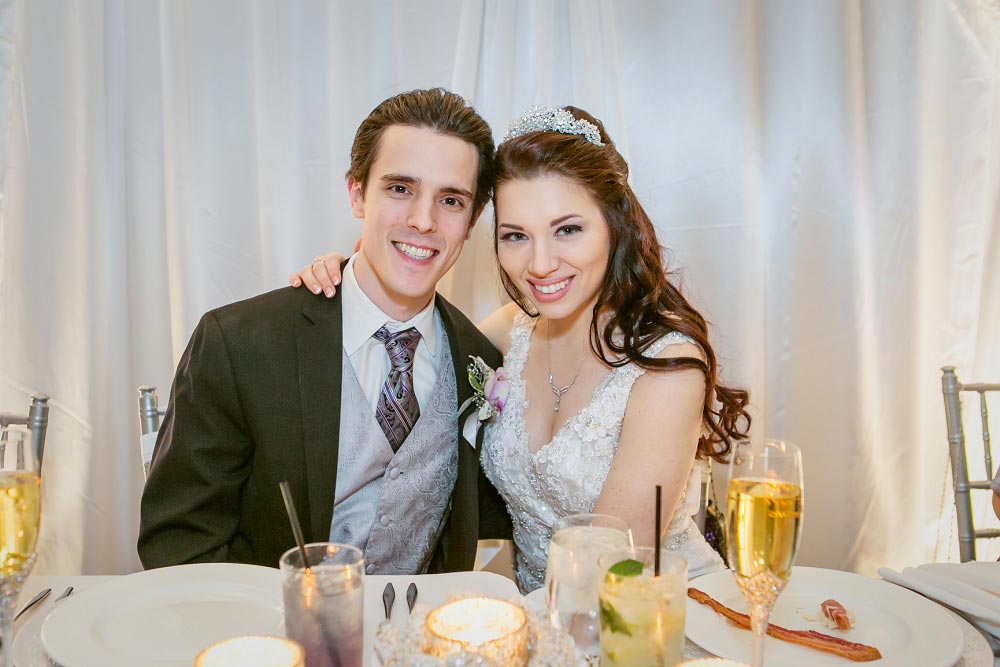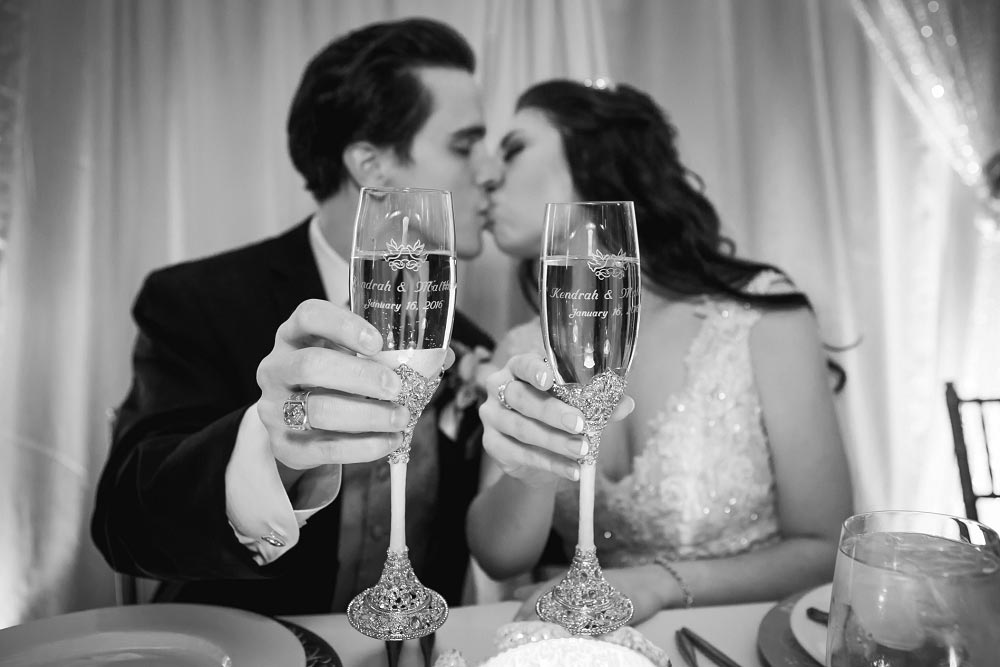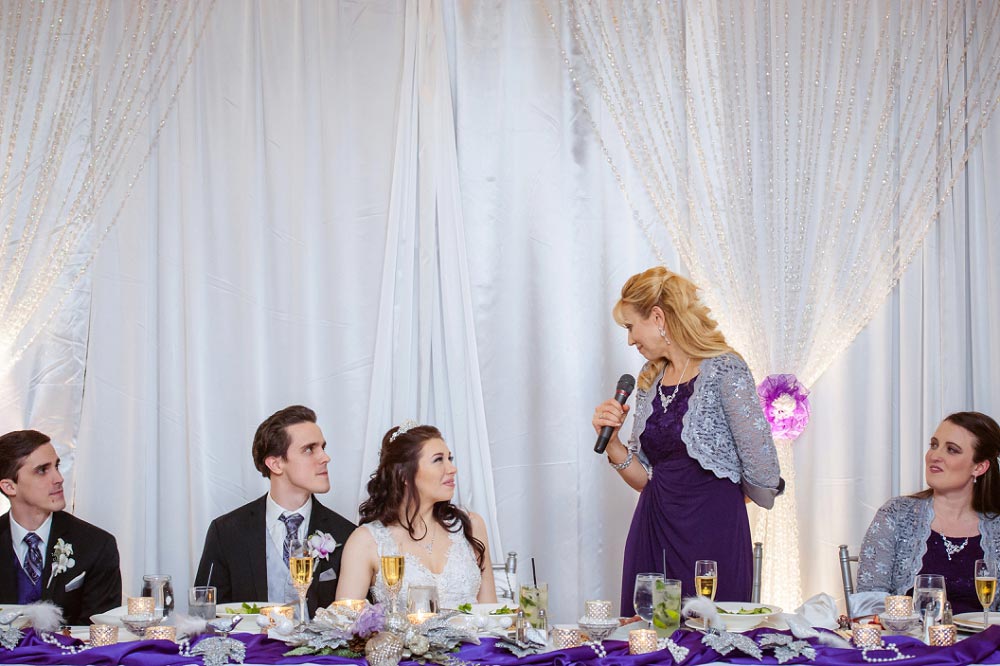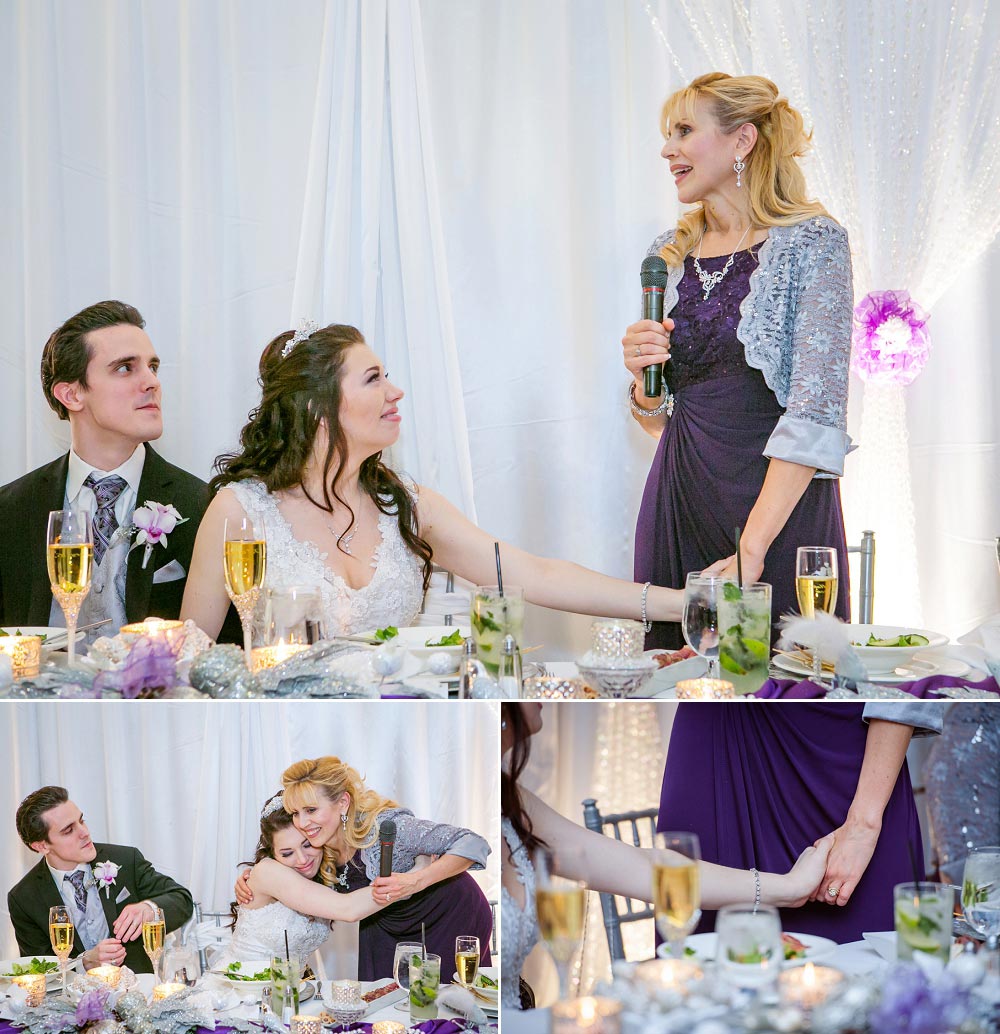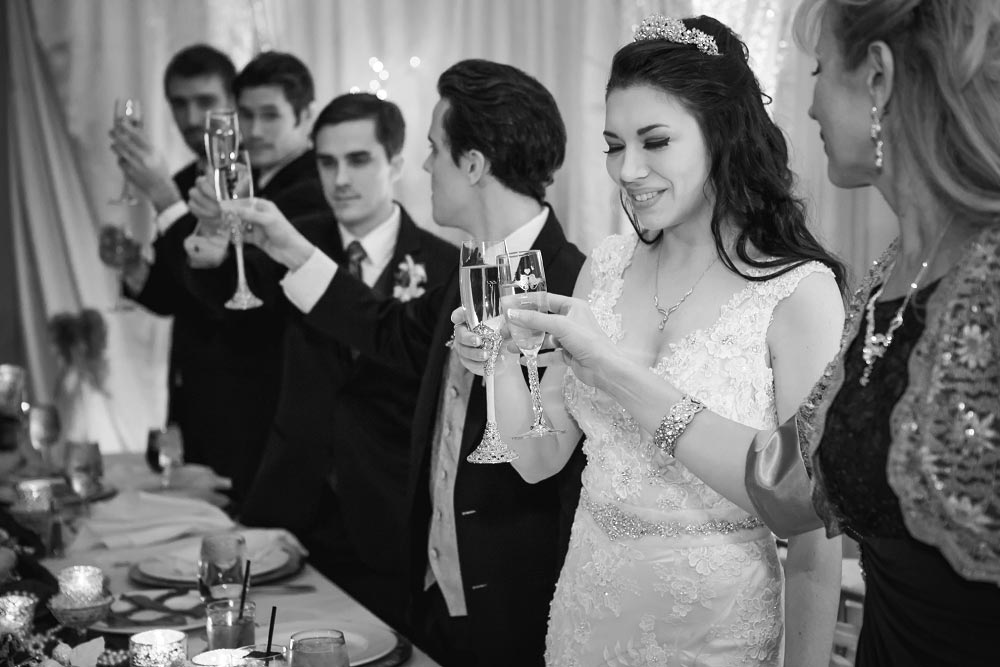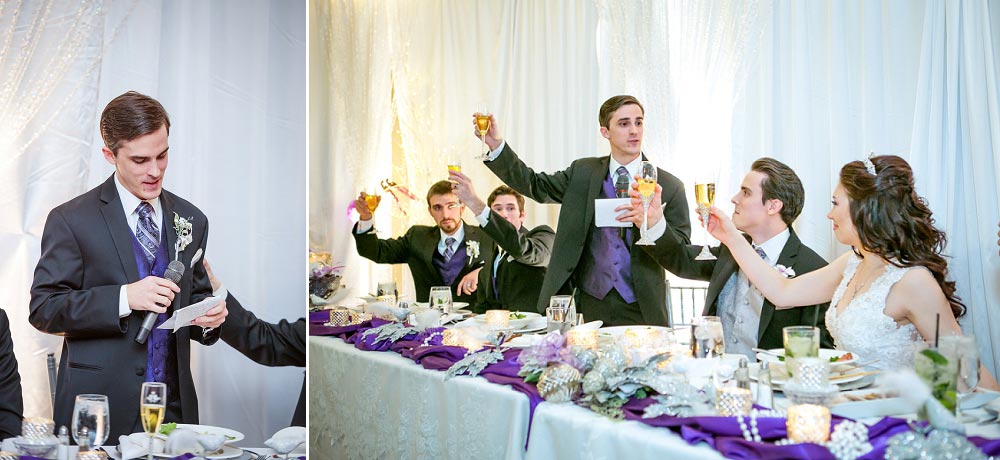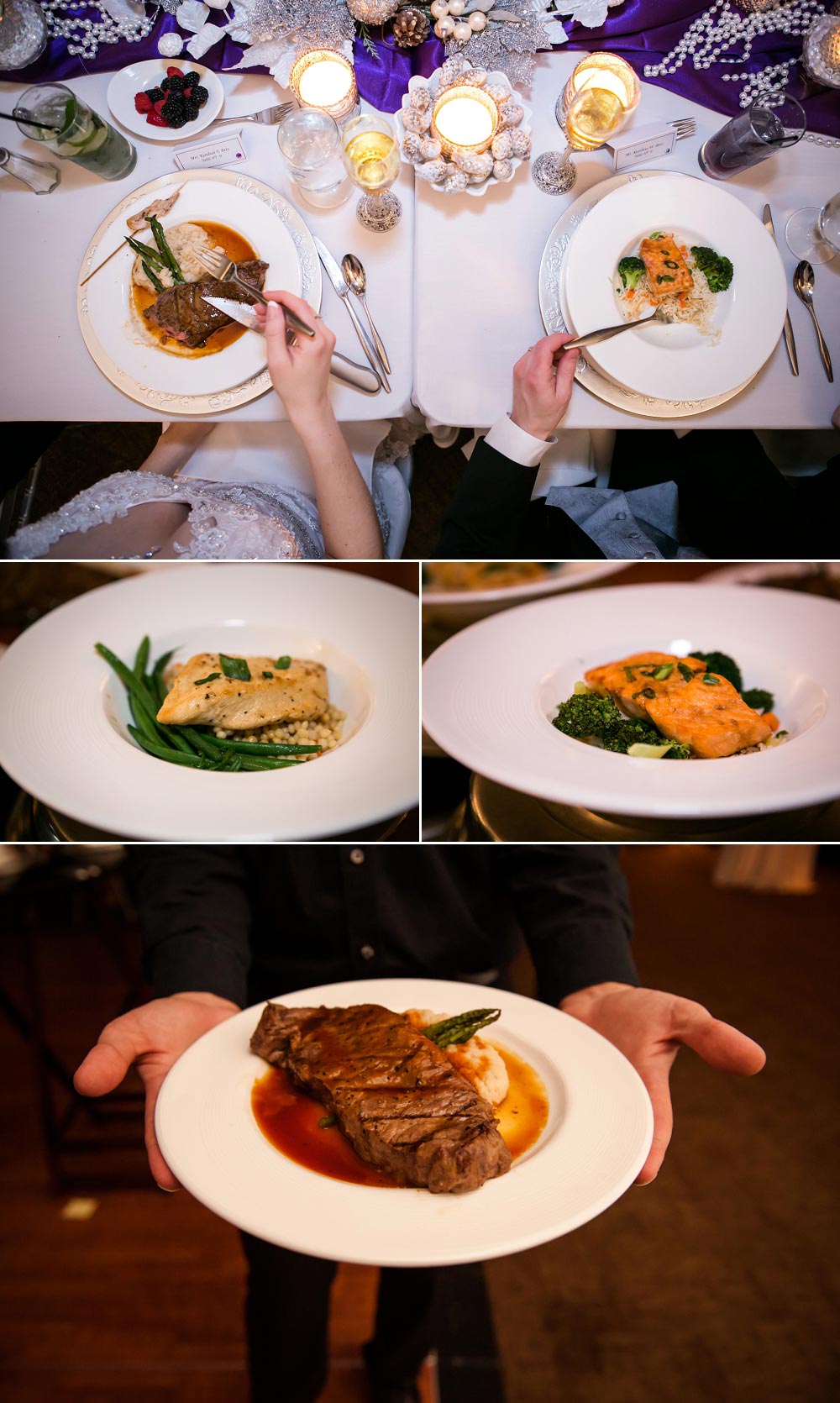 I don't very often share pictures of the guests, but this picture of their grandparents is too sweet not to share!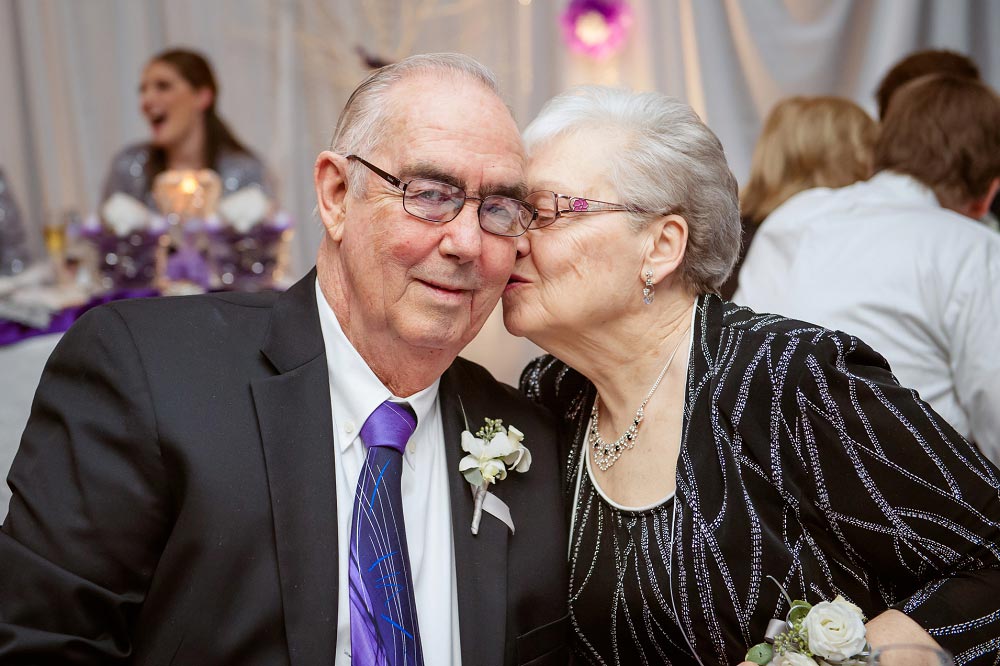 It is said that the tradition of the Nuernberg Wedding Cup is that the one who finishes the drink in their cup first is the one who will "wear the pants" in the home!  As you can see, Kendrah won. 😉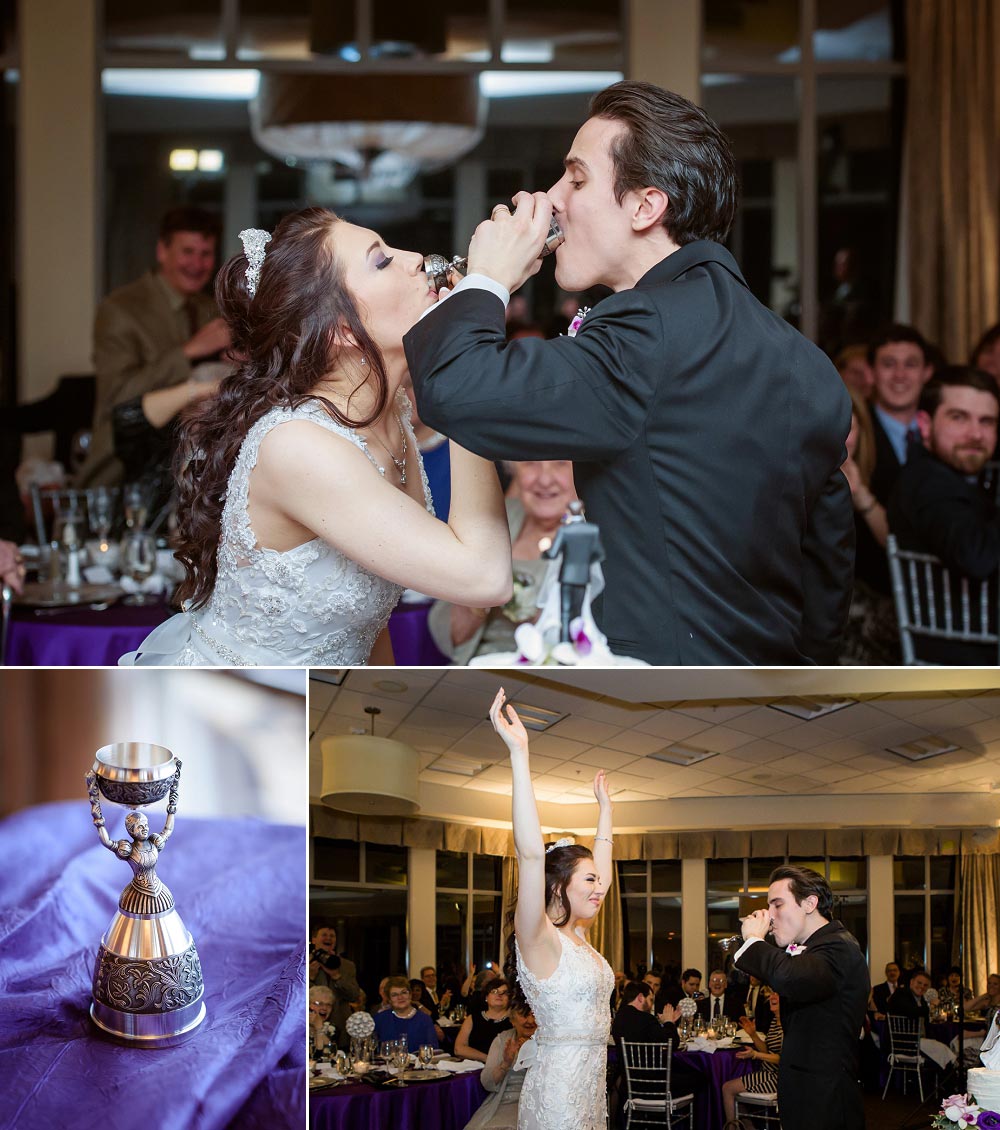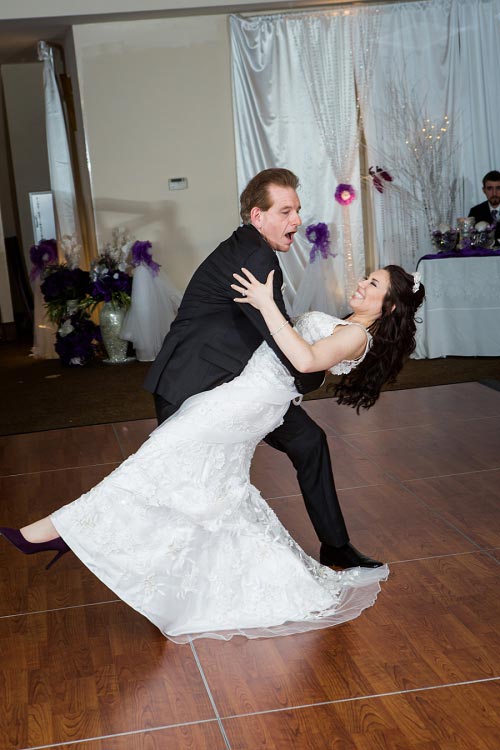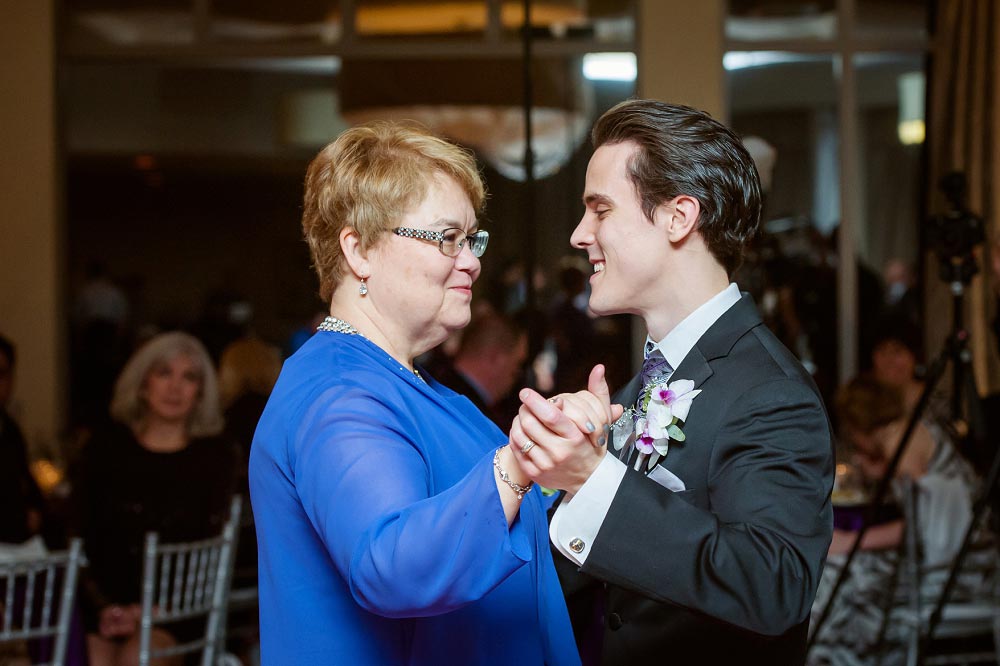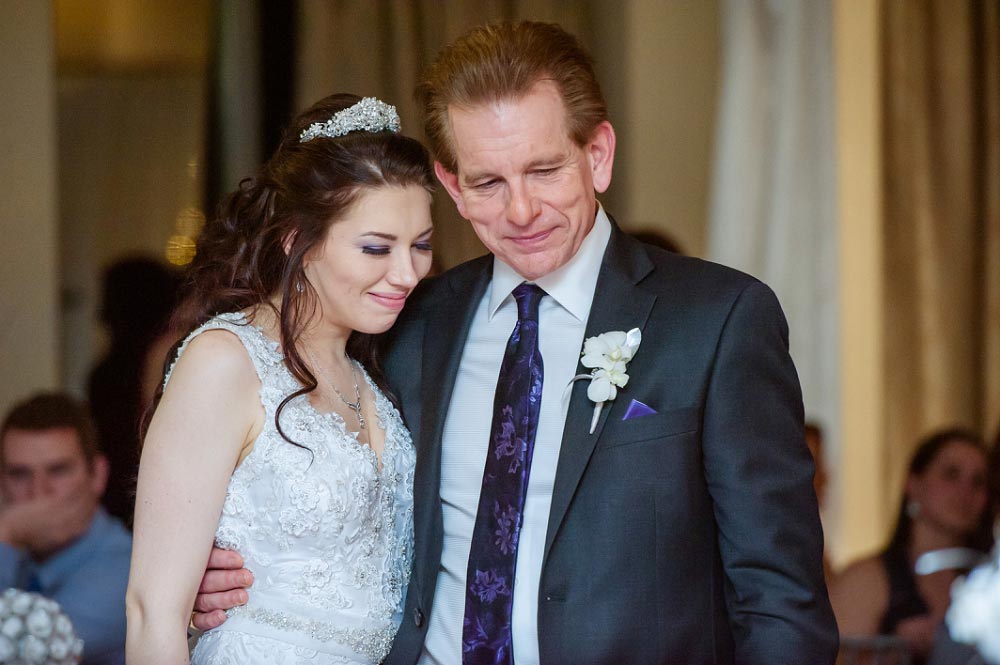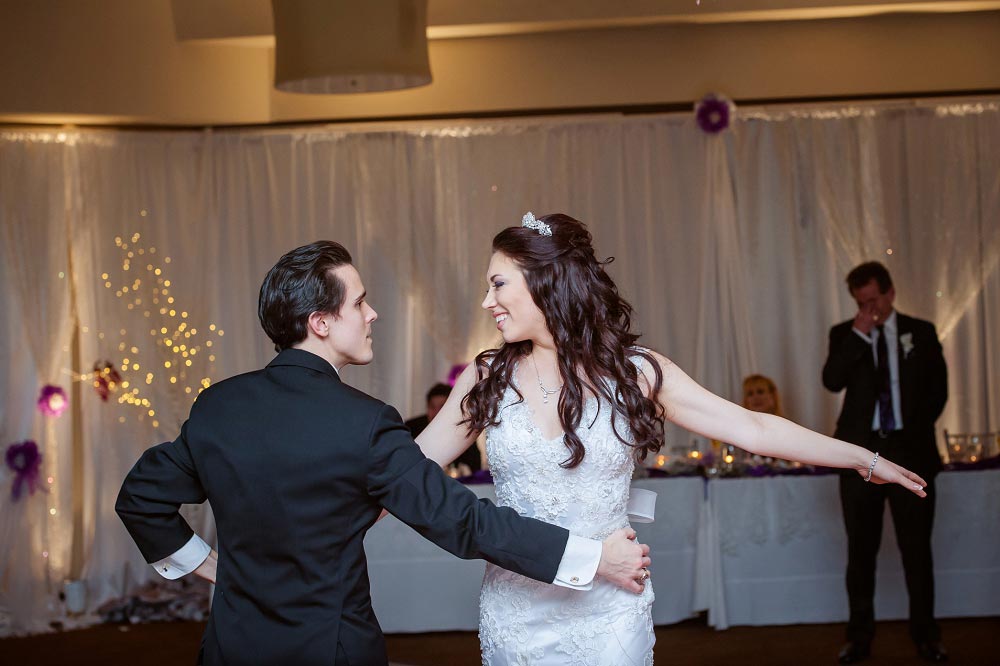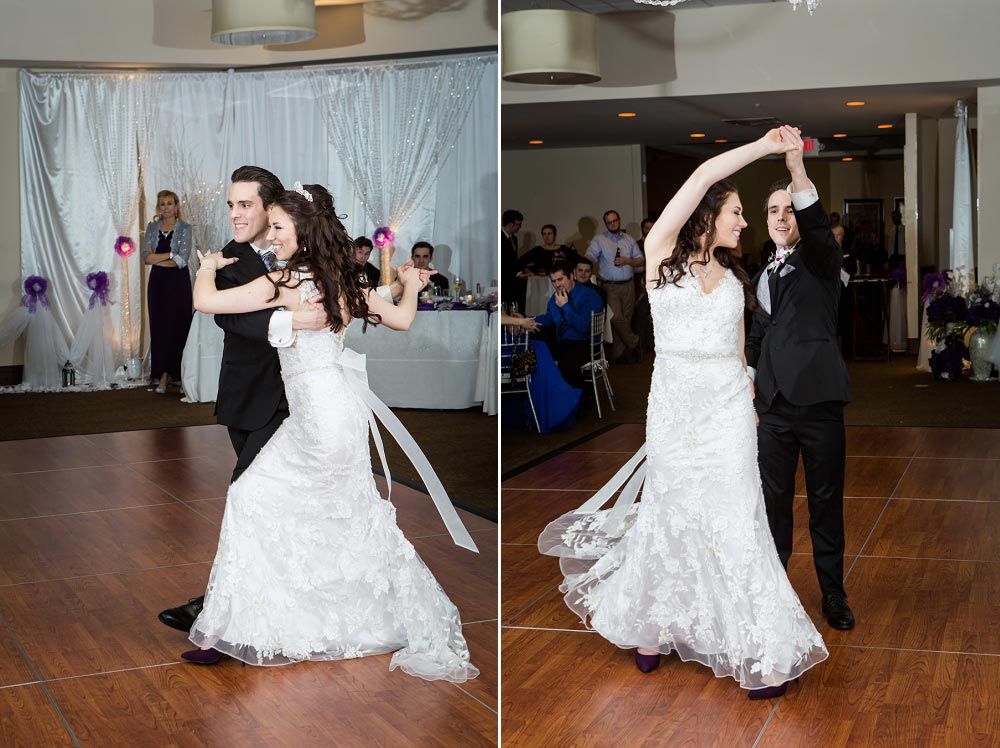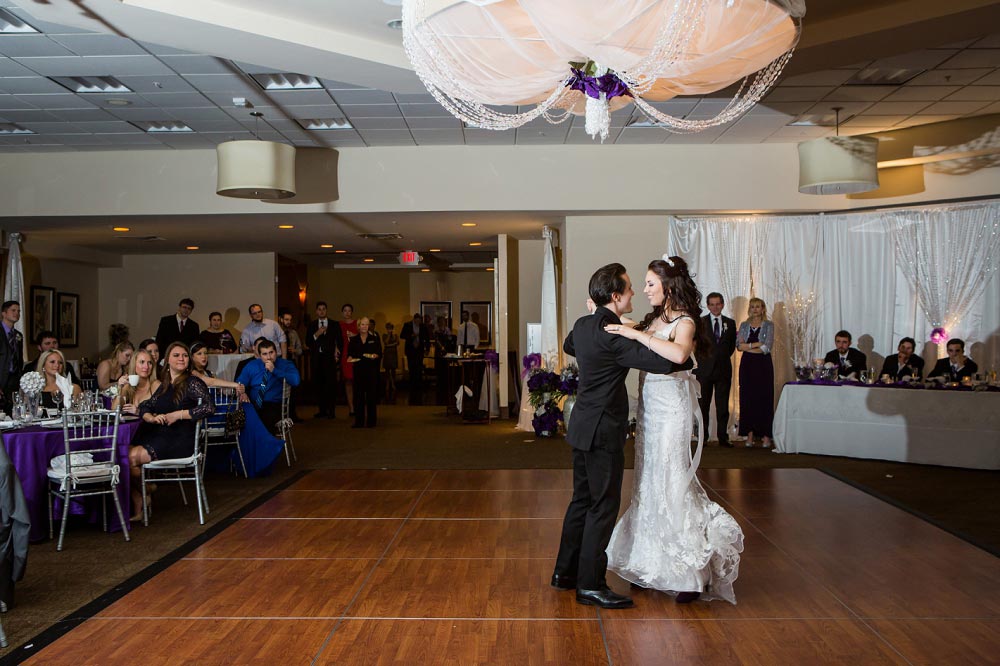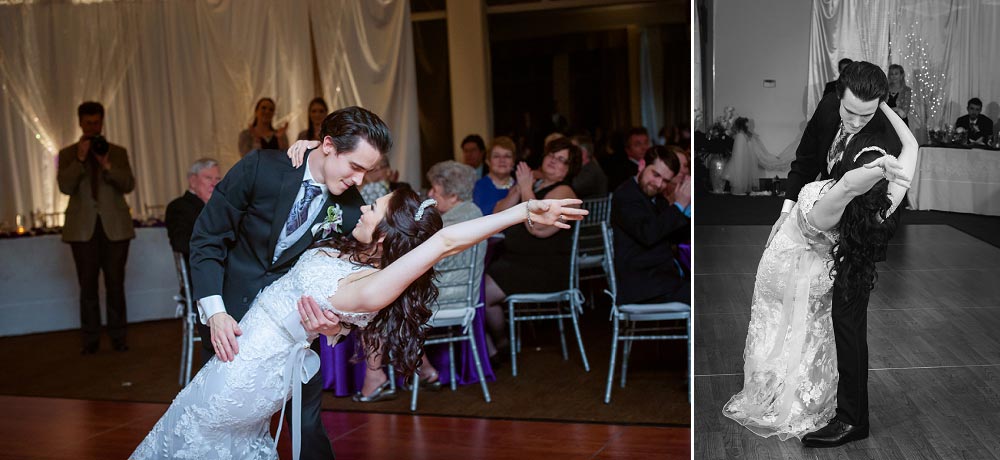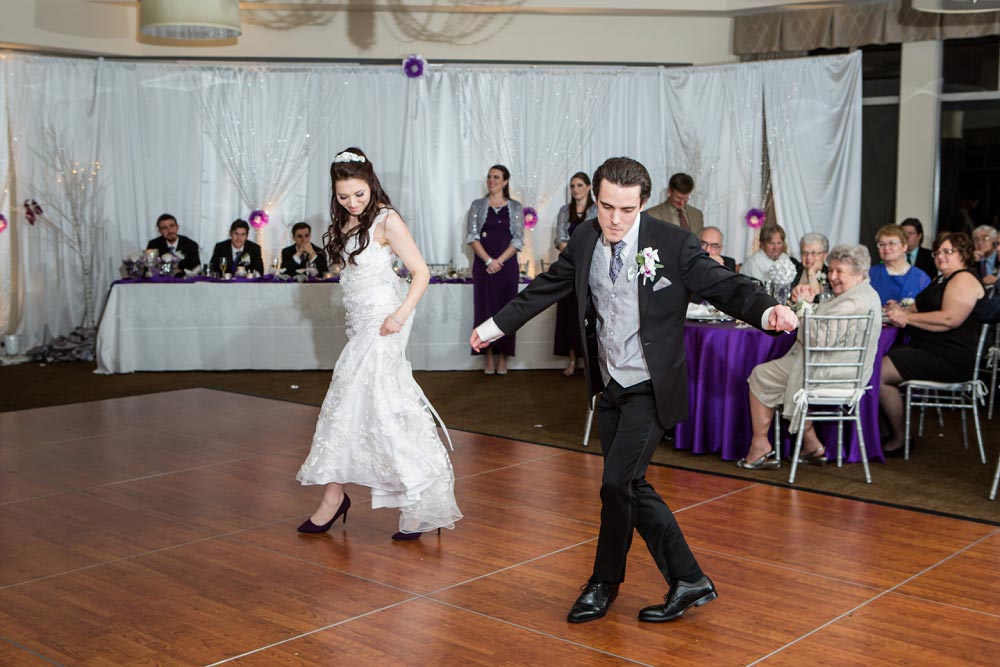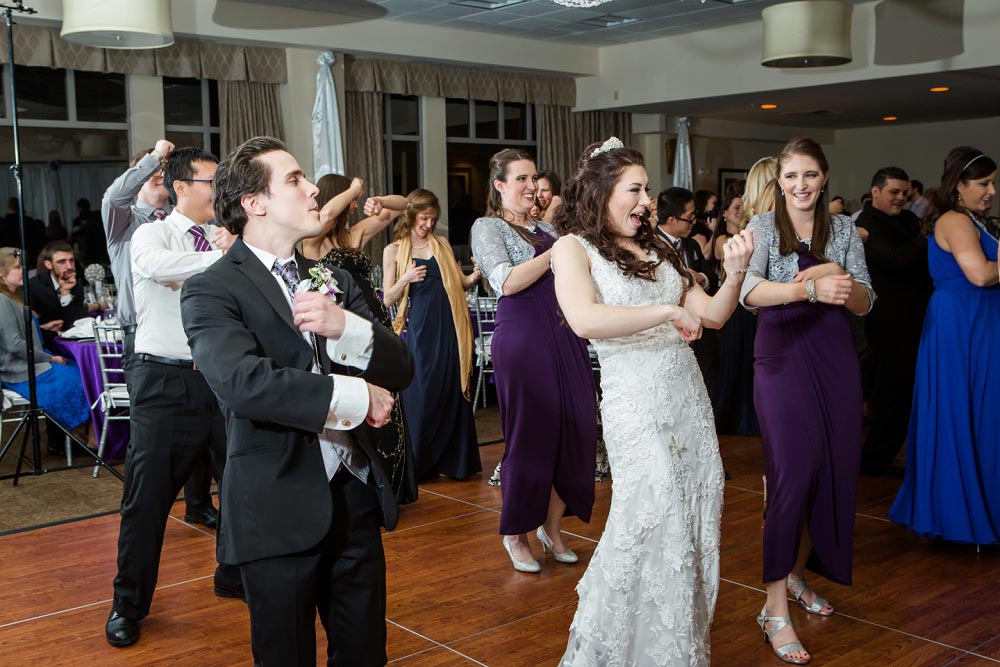 SO MANY fun dance shots!!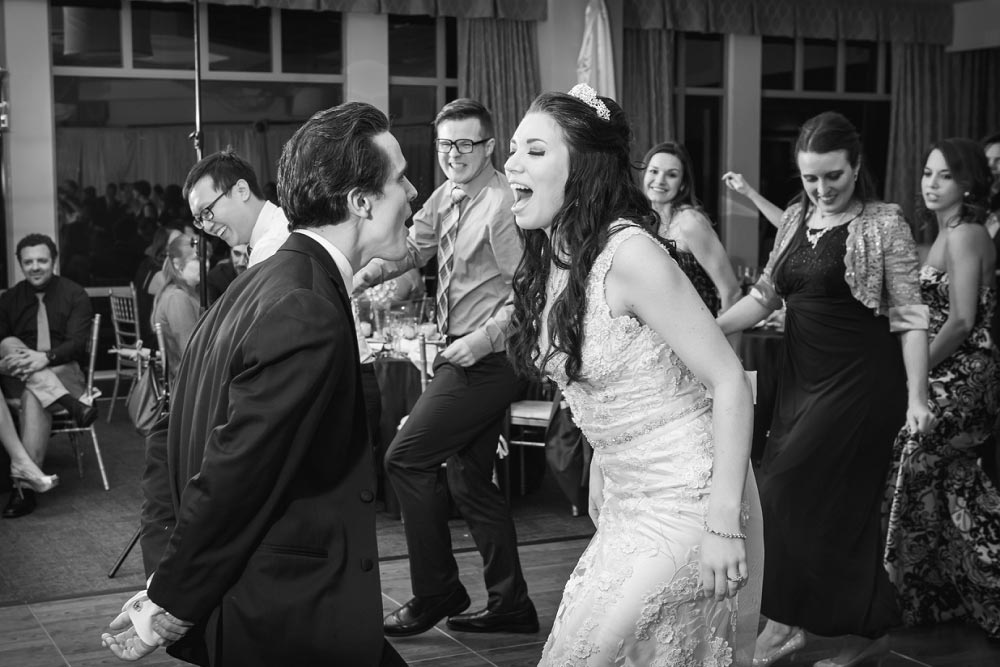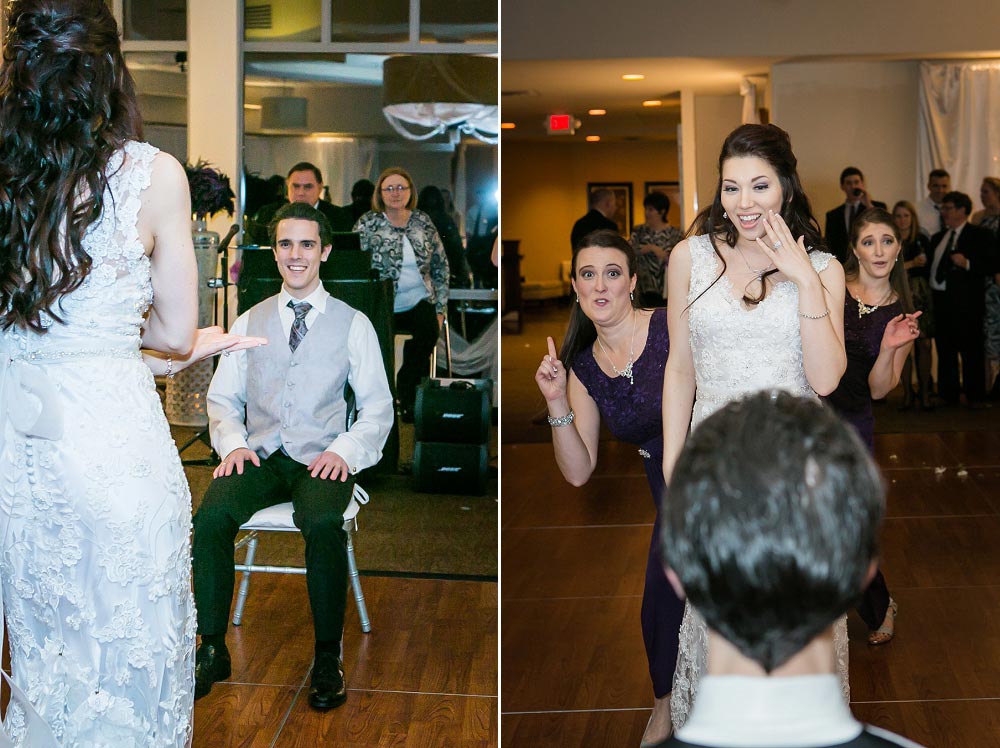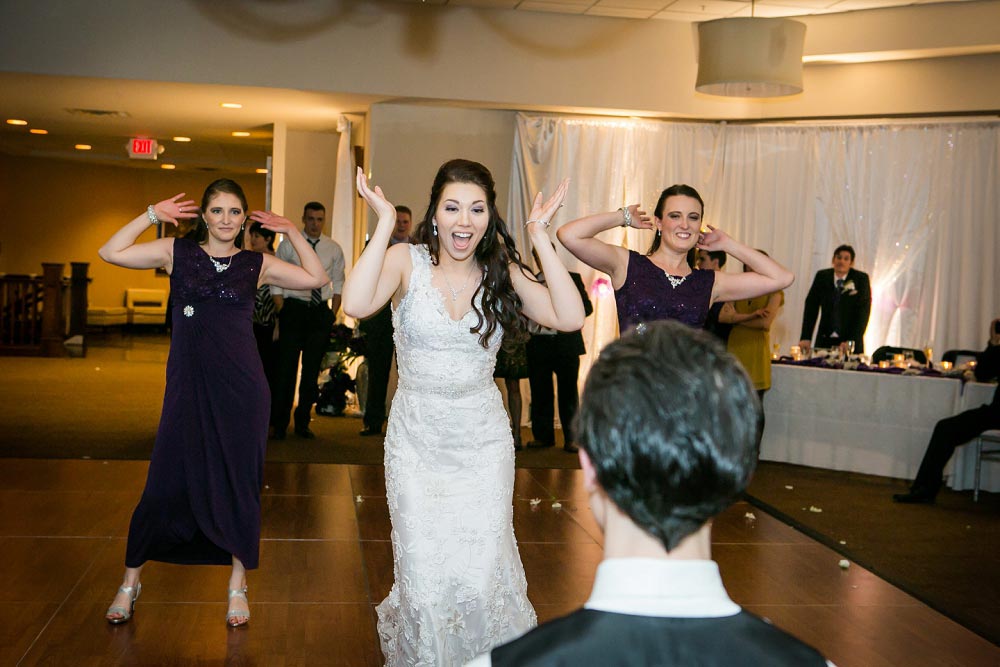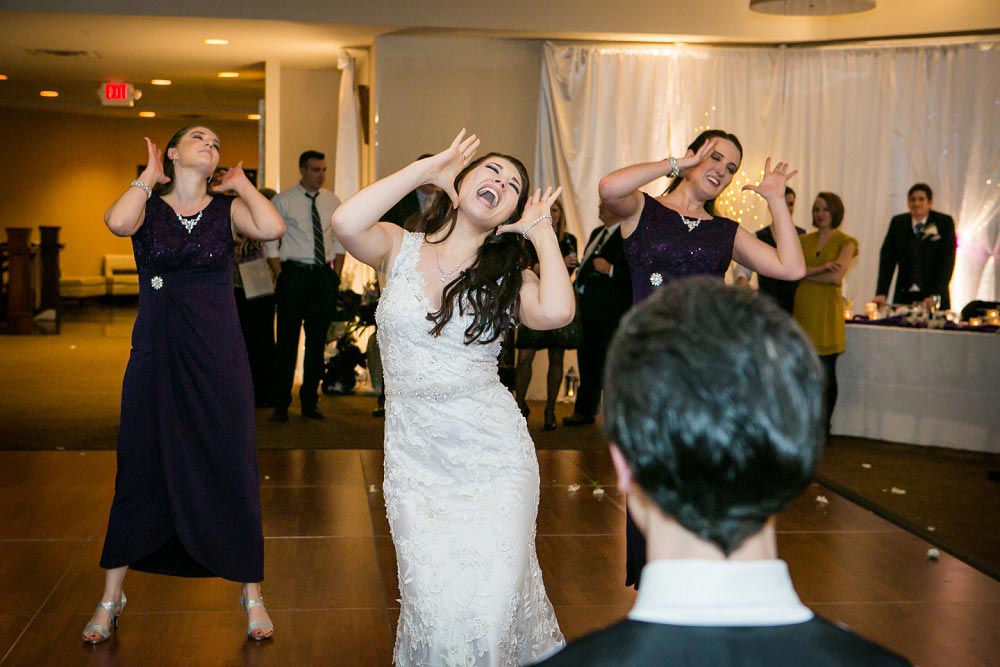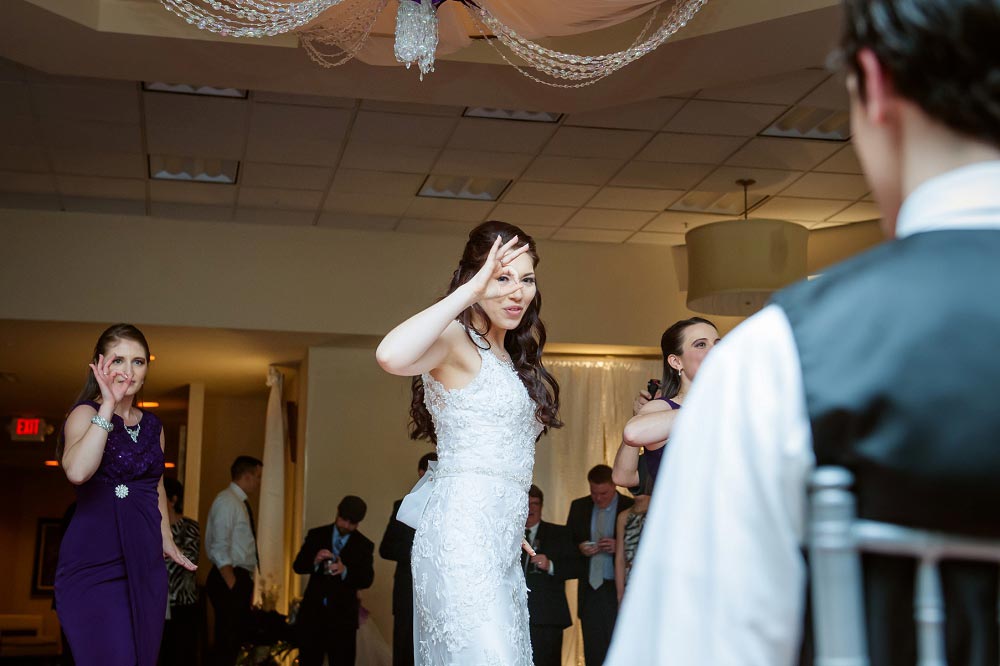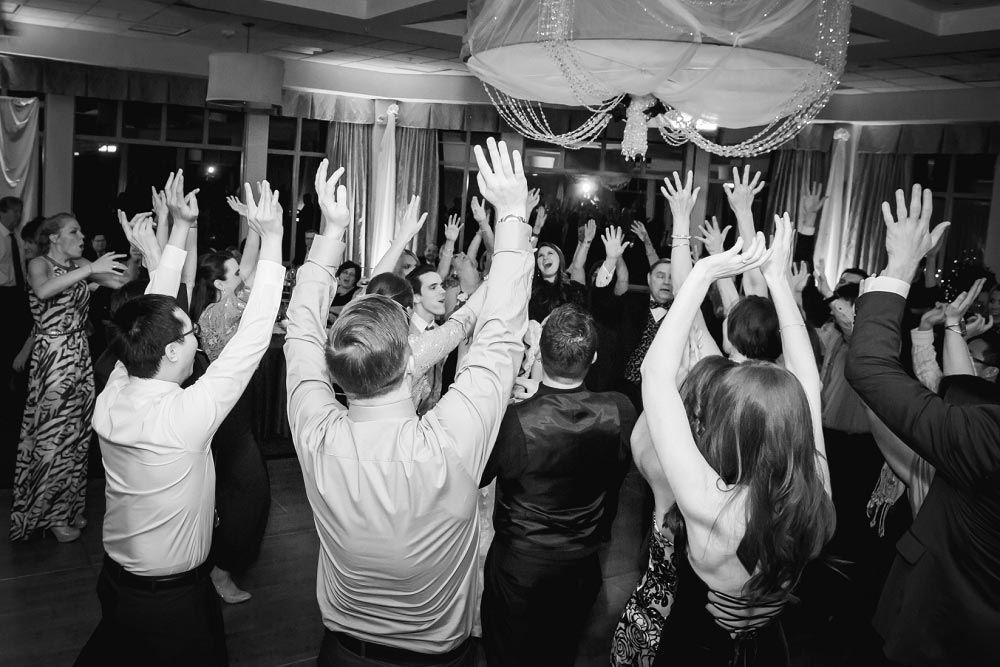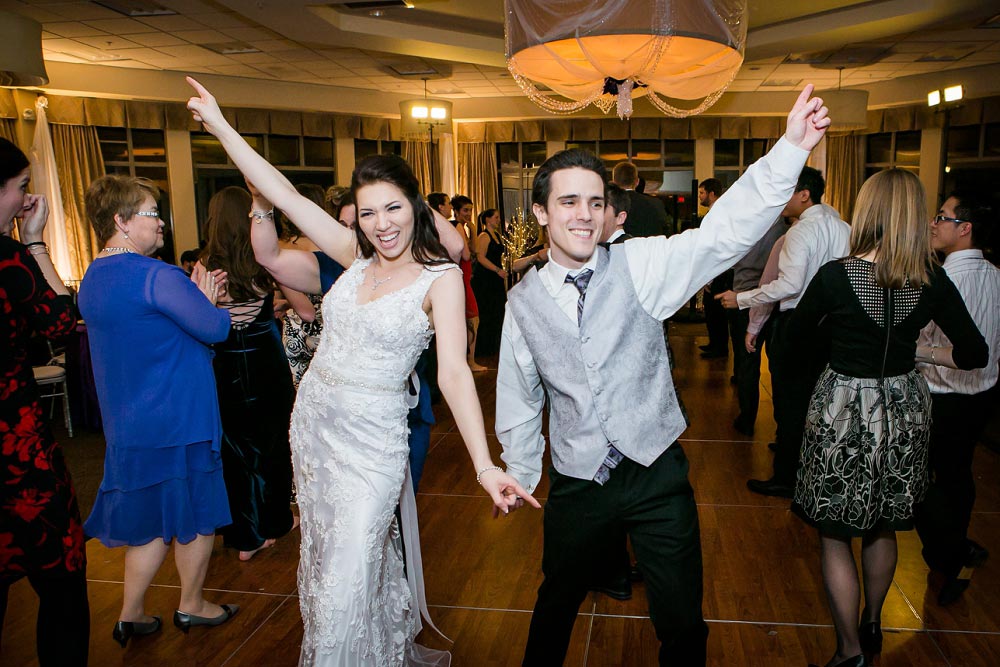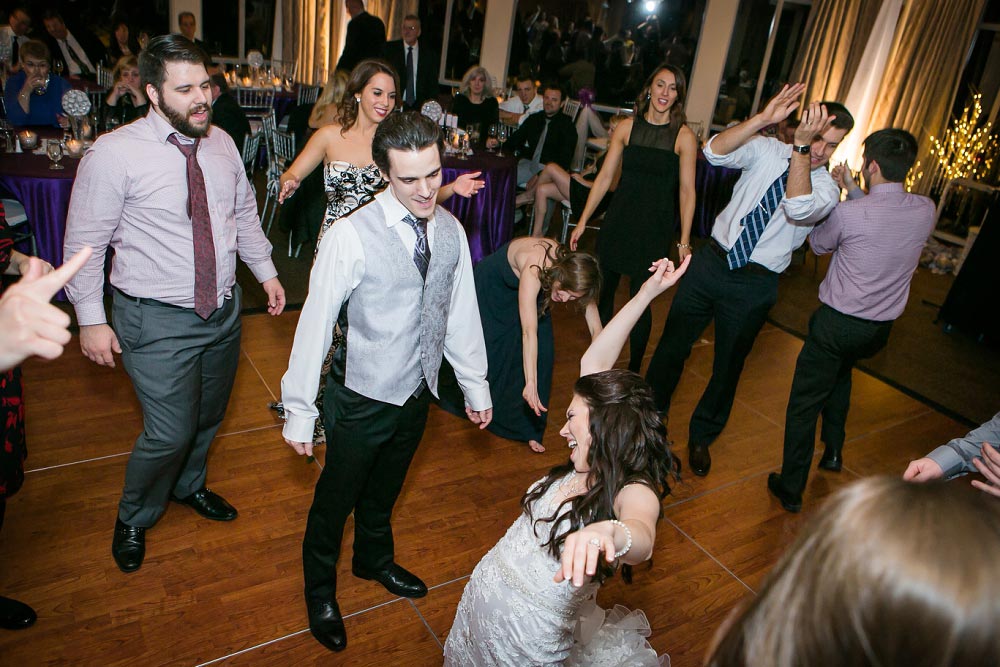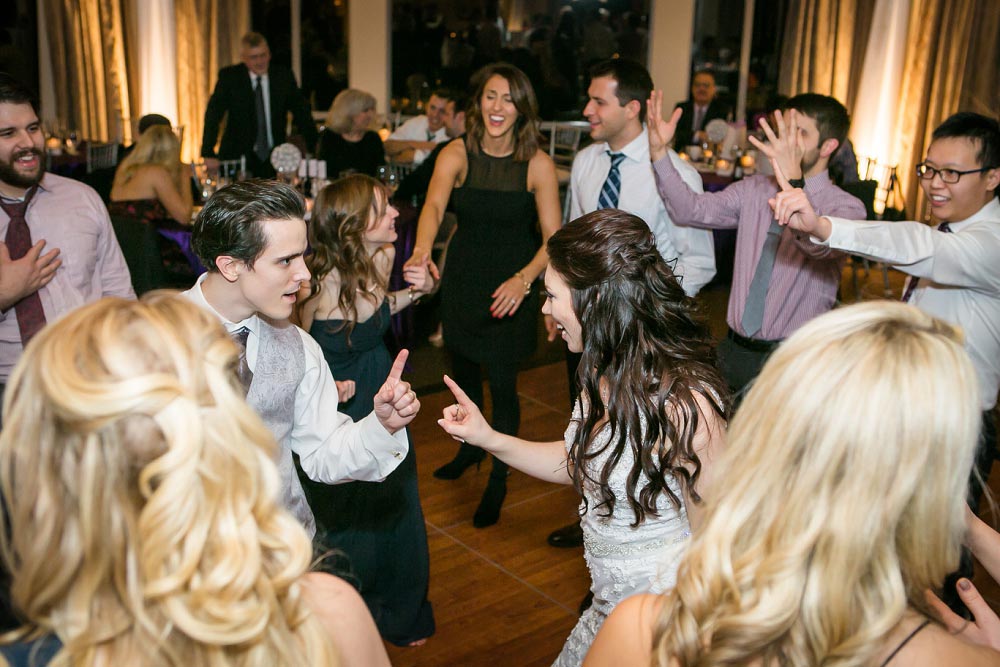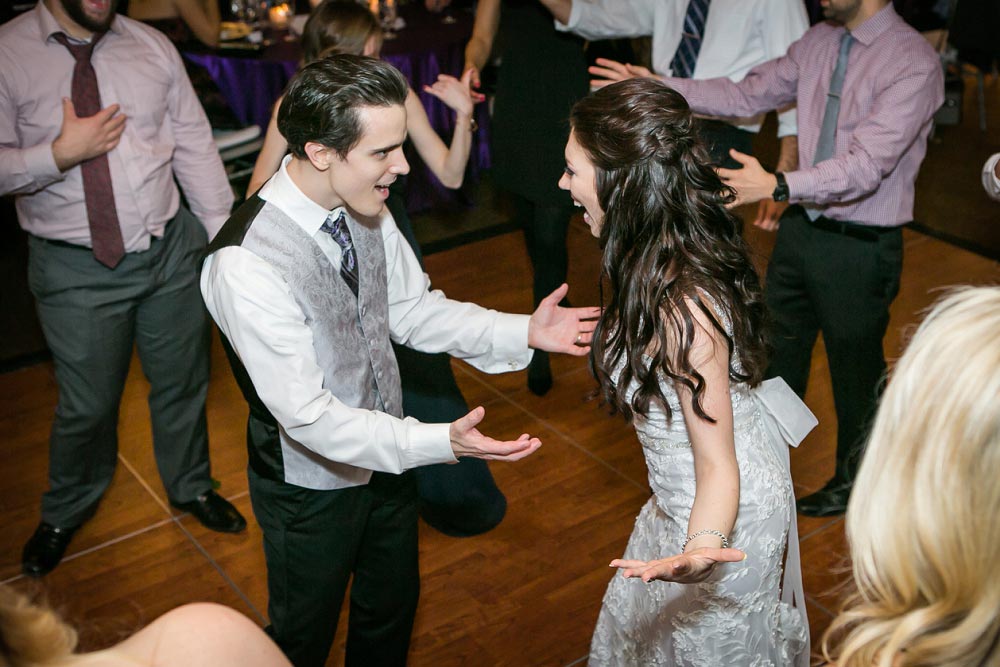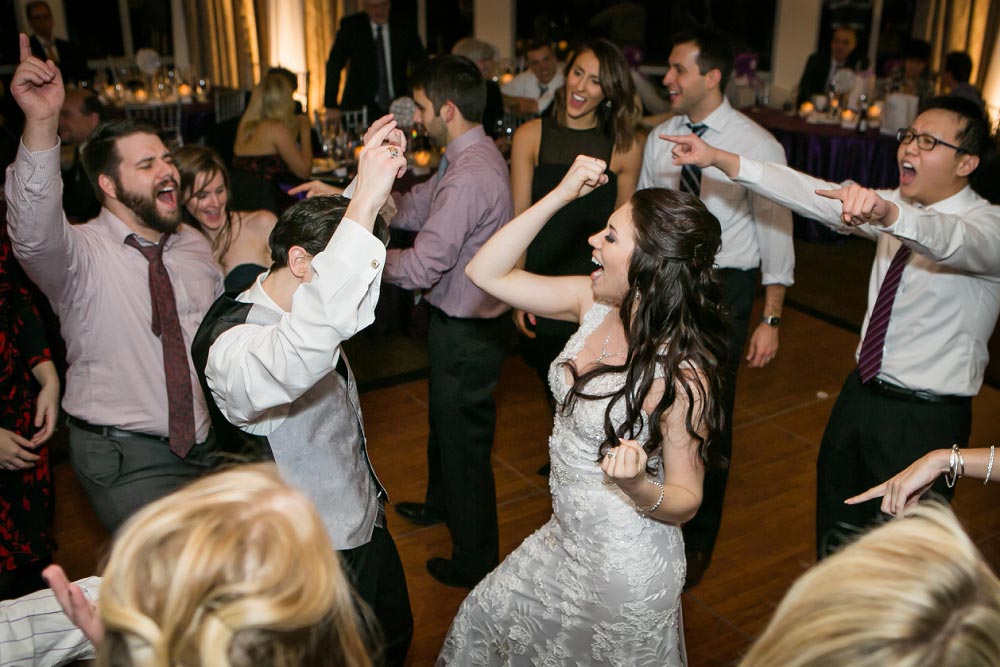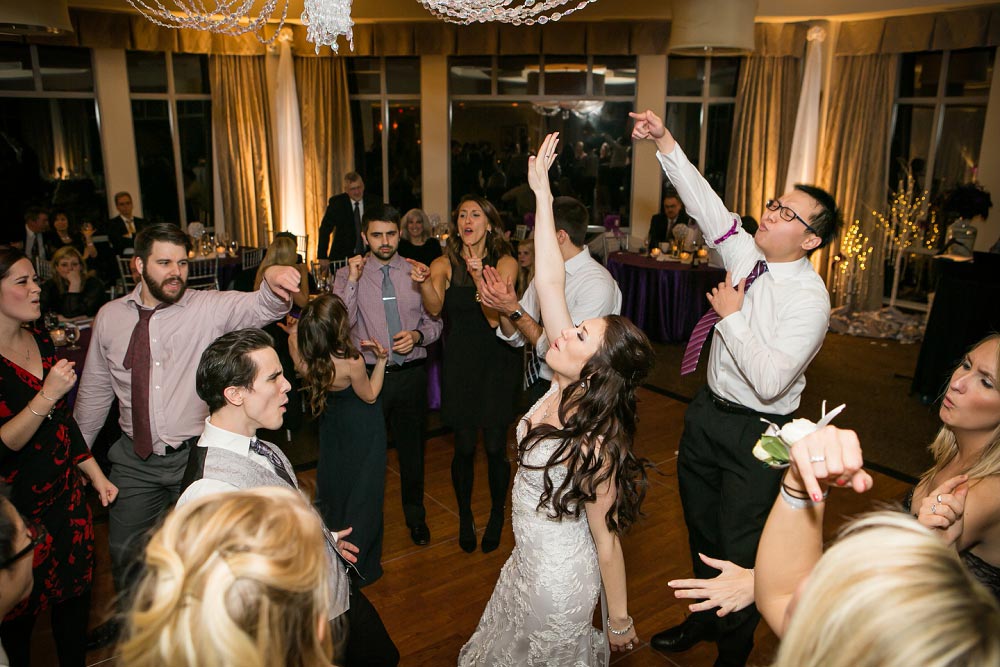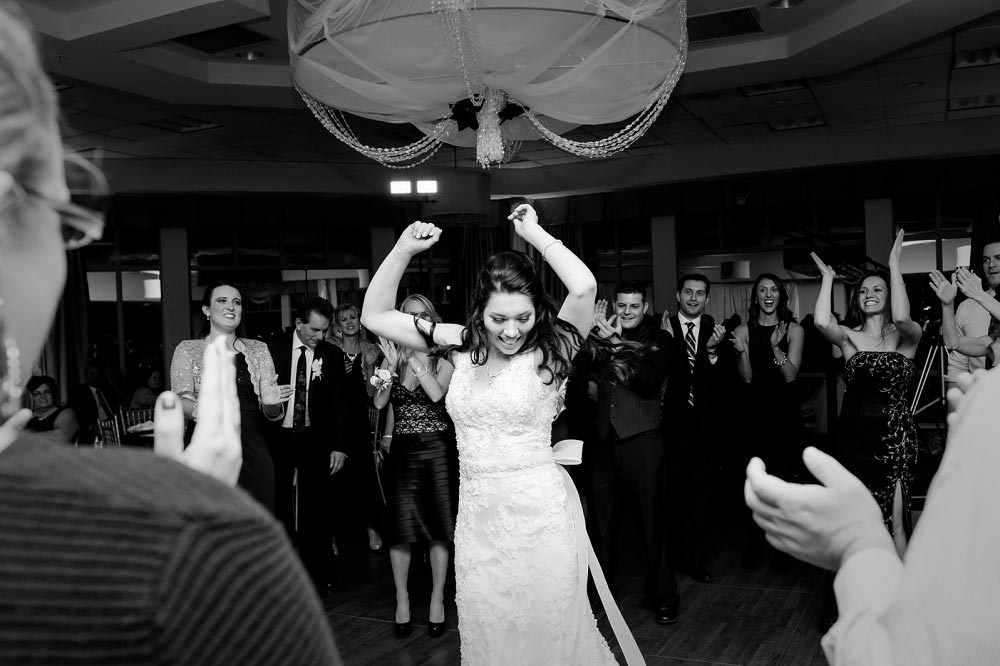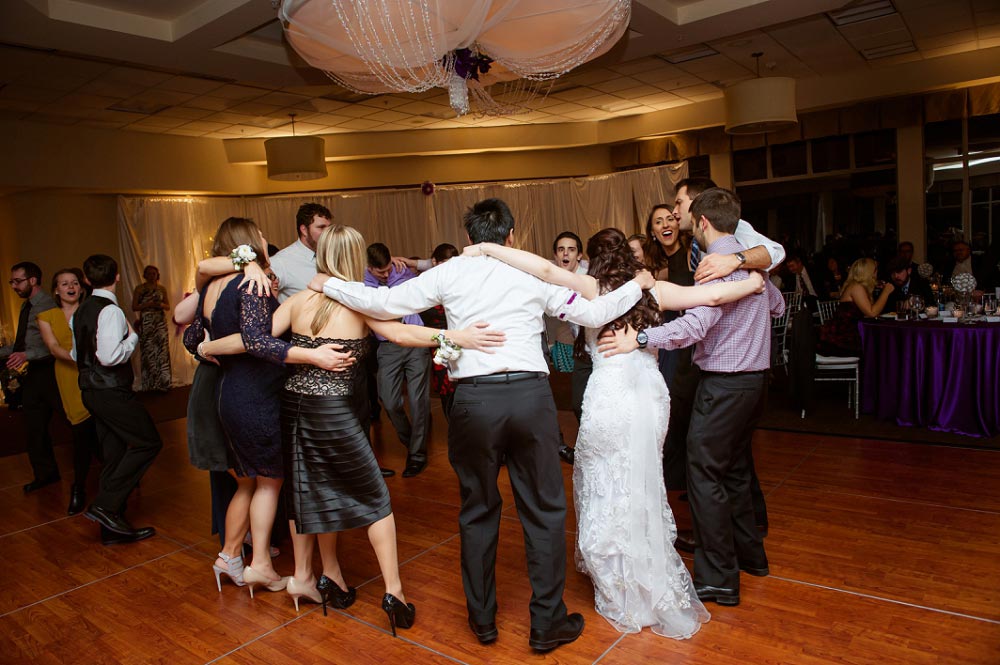 Thank you, Deborah Beachy, for second shooting for me and all your help!  You truly rock the camera!