I absolutely LOVE to photograph births!  Jerusha's birth was extra special because she's my first Great Niece!  I believe the pictures tell the story pretty well…enjoy!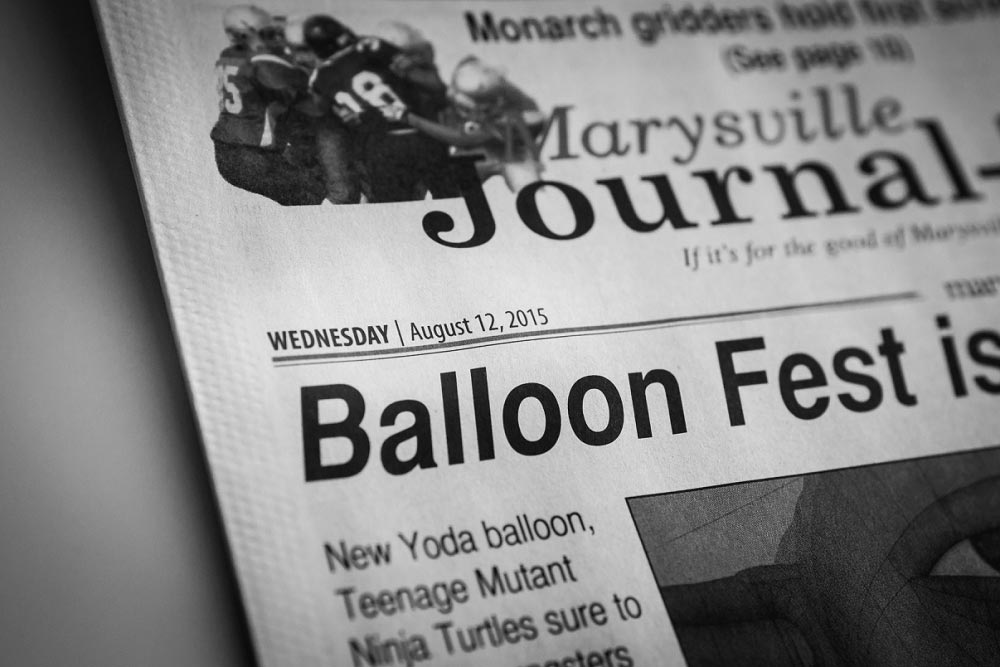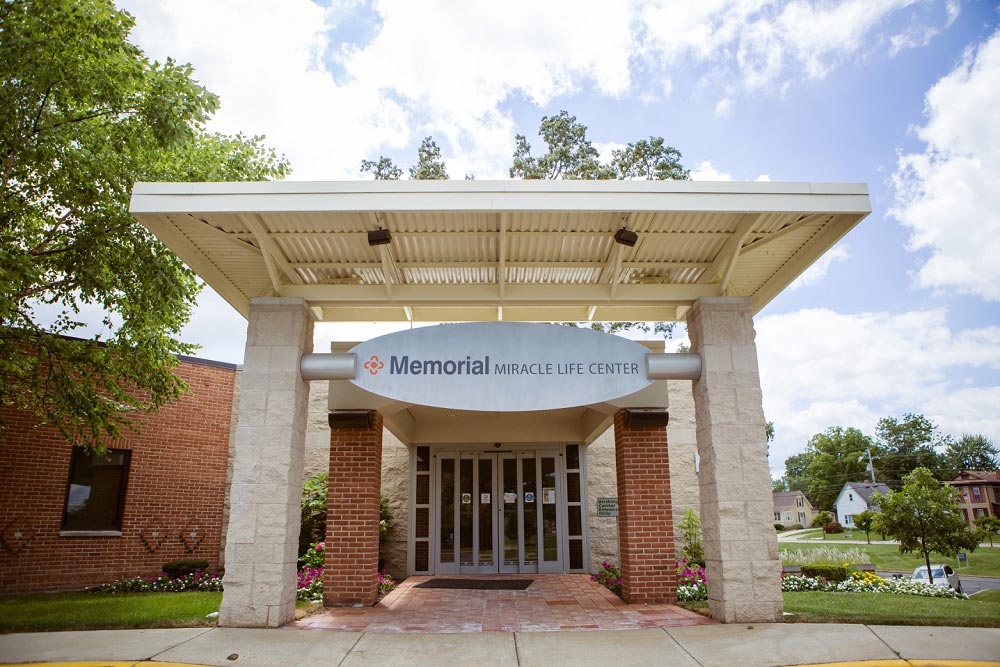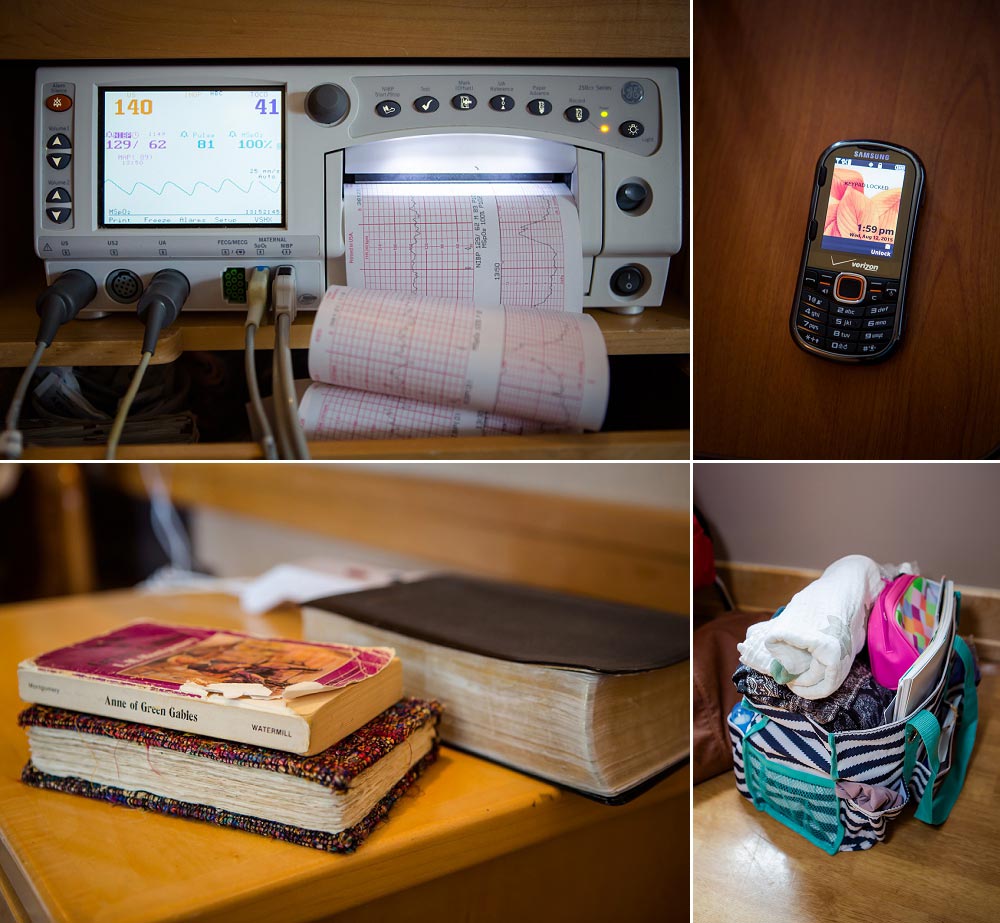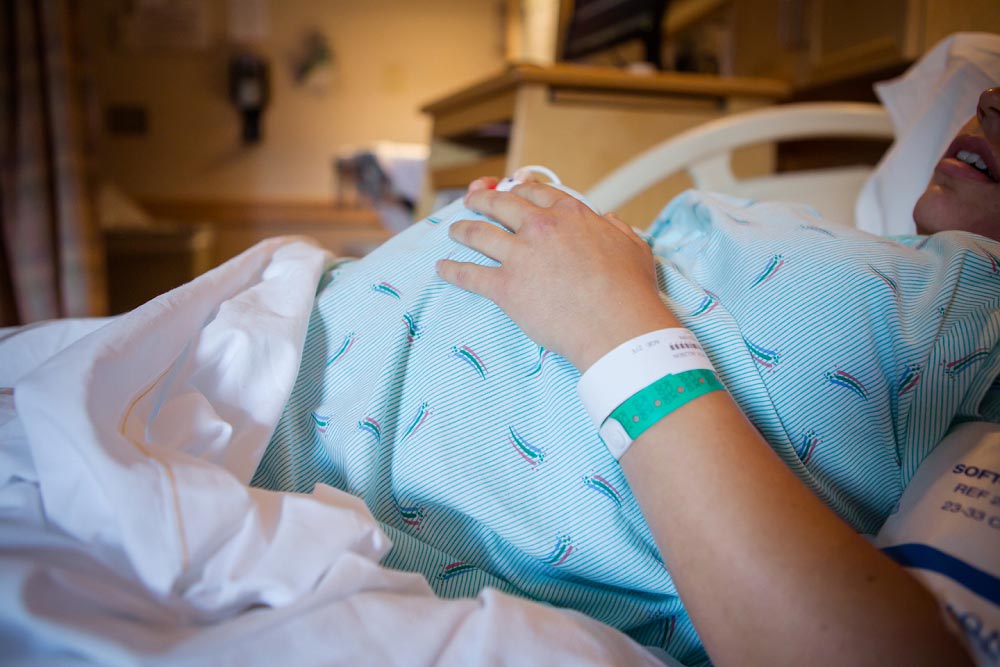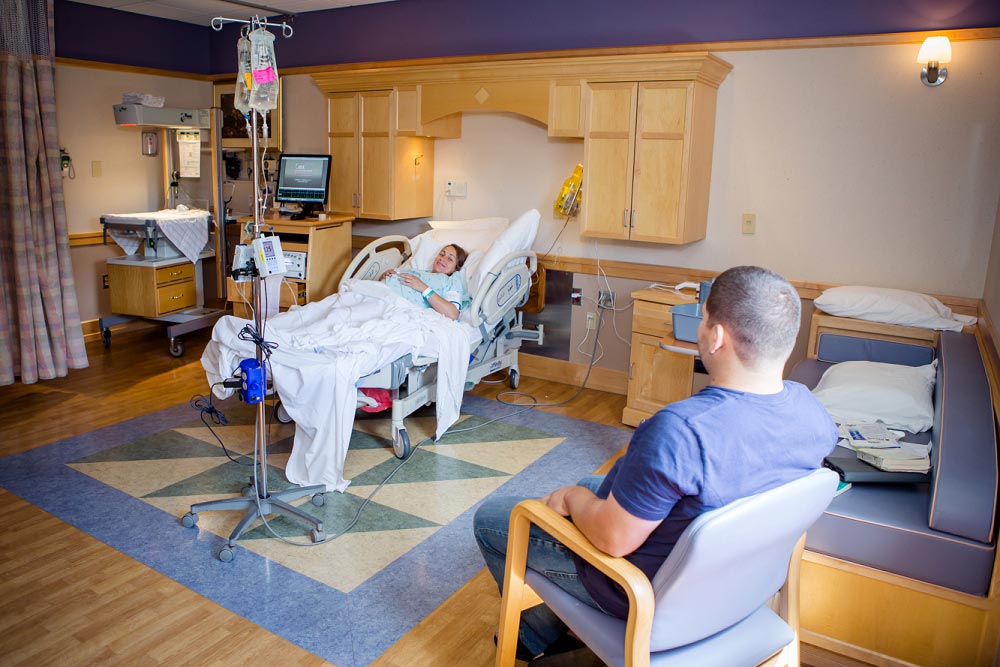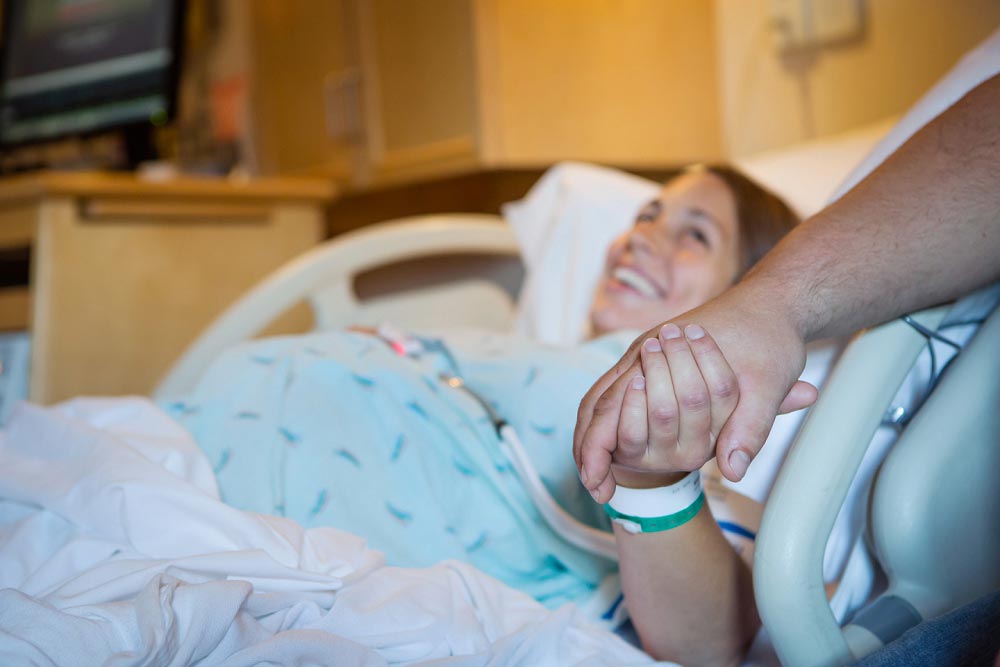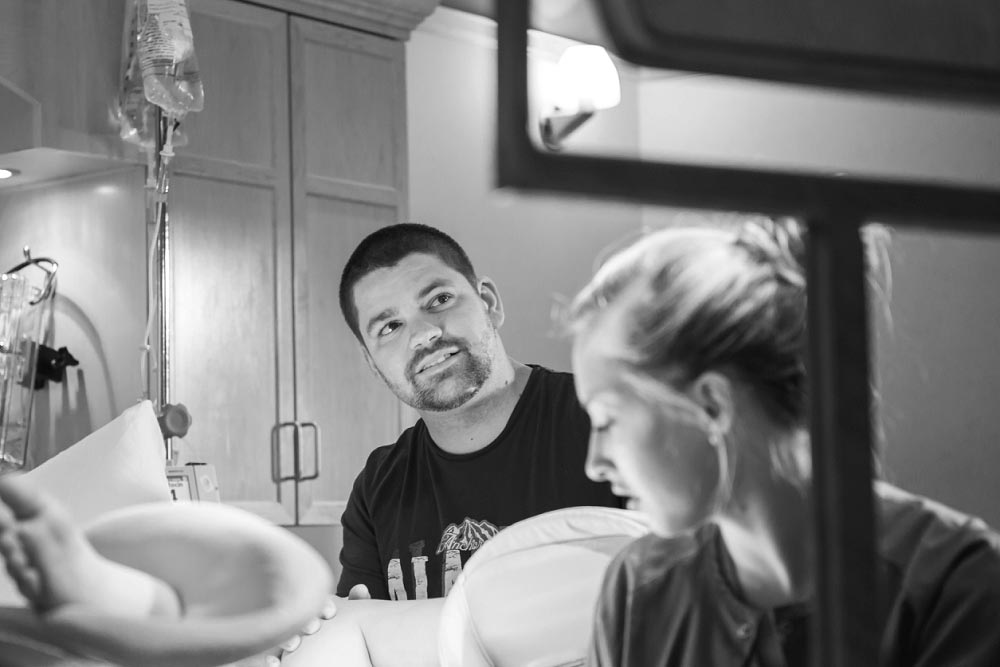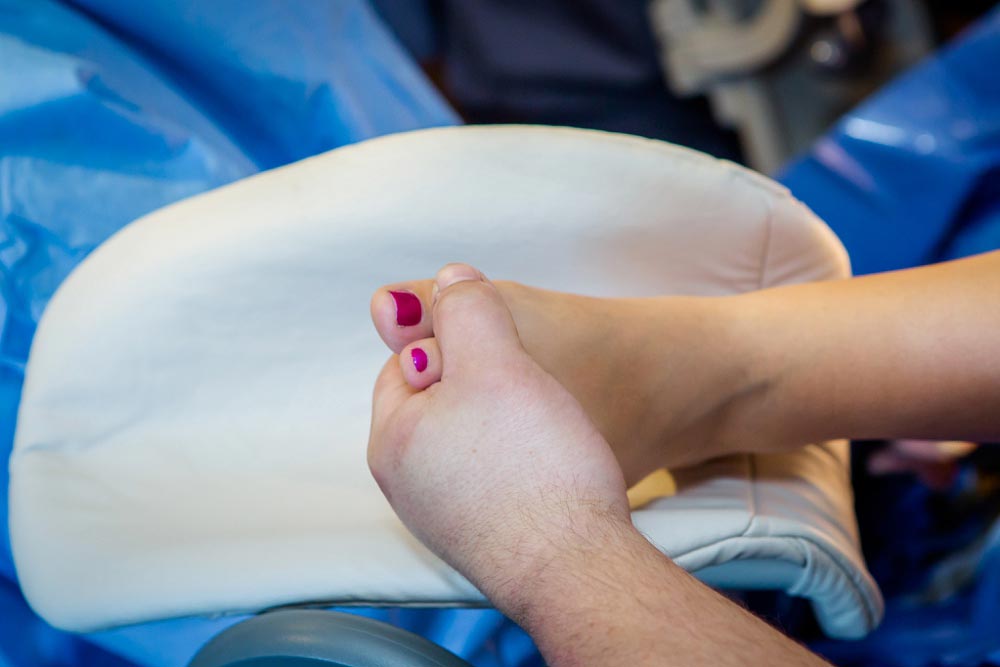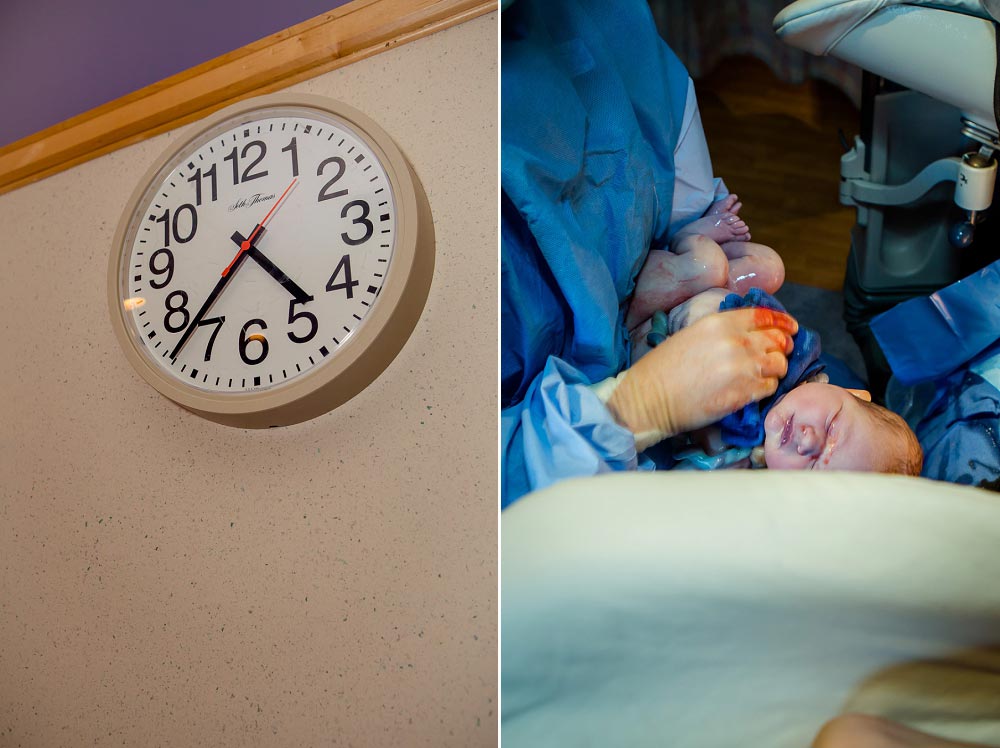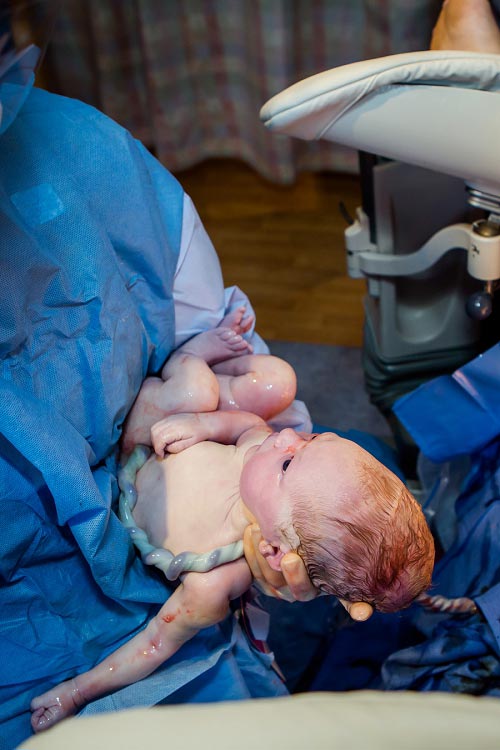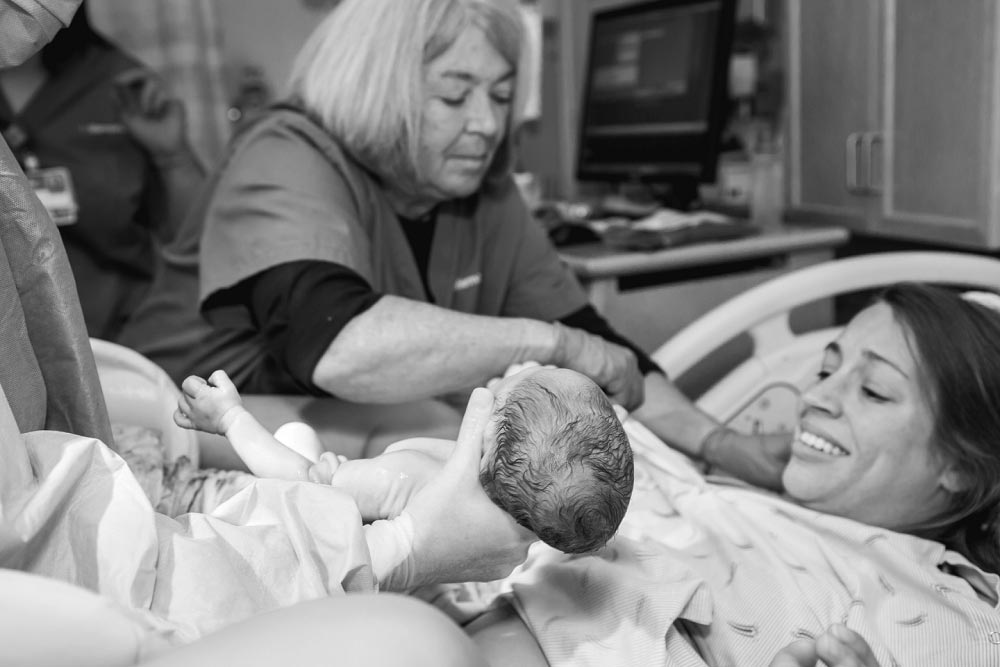 If you've given birth to a child you probably remember the feelings that go along with this moment.  The joy…the relief…to have your child finally laid in your arms.  It's so easy to forget these moments.  I'm grateful for pictures like these to help us remember our own moments.  So precious…what a gift from God!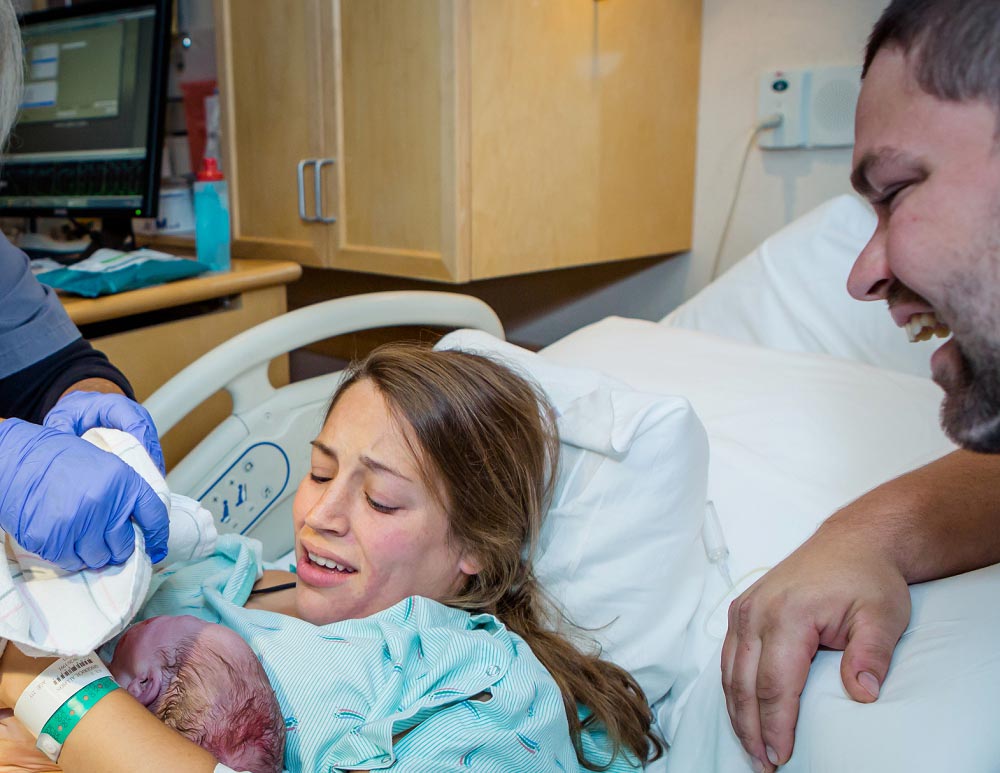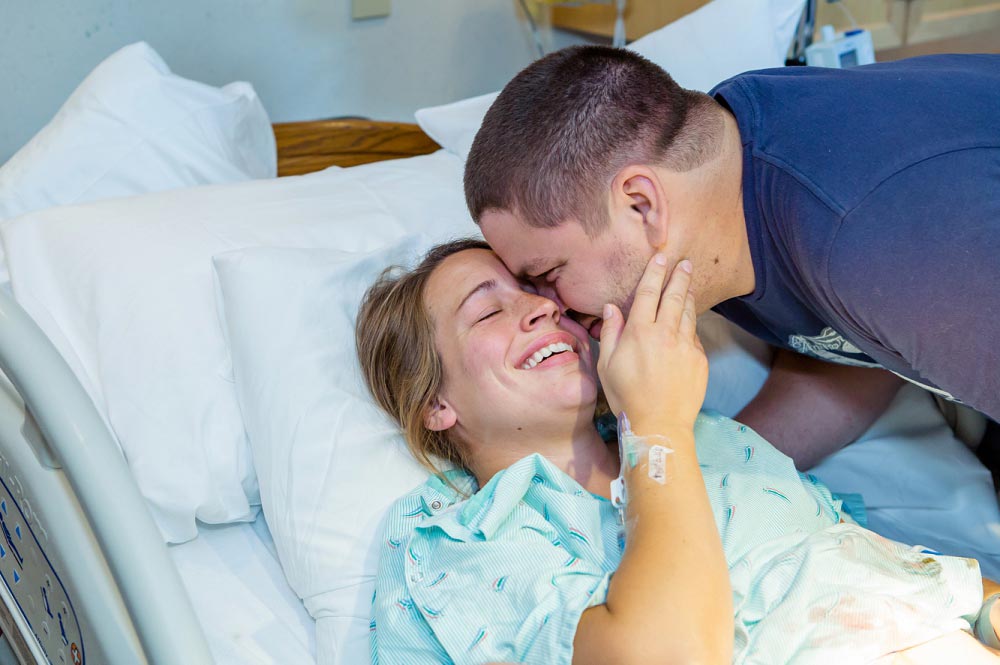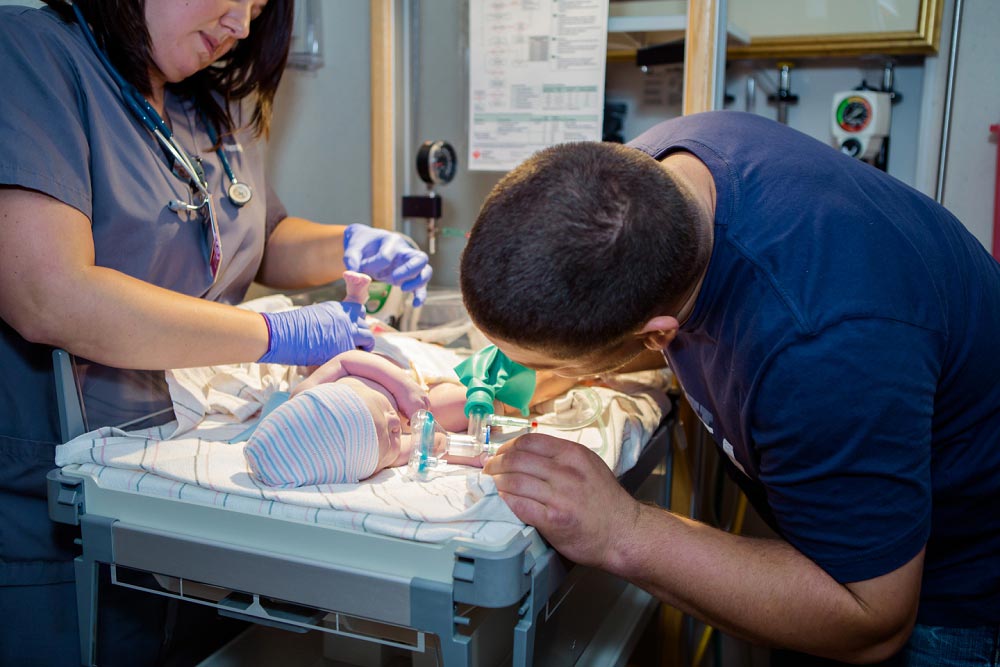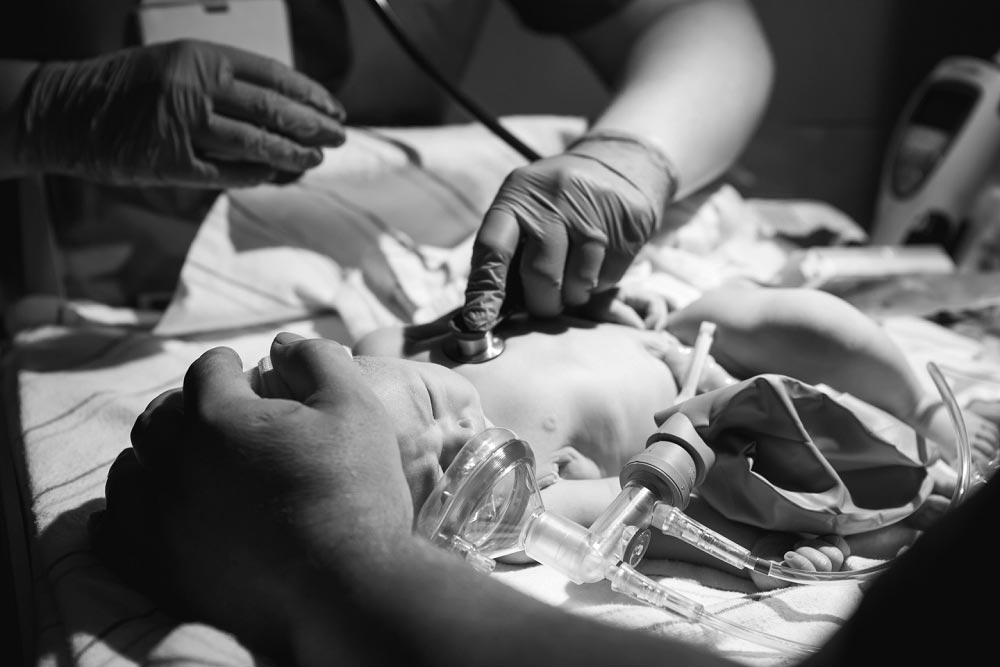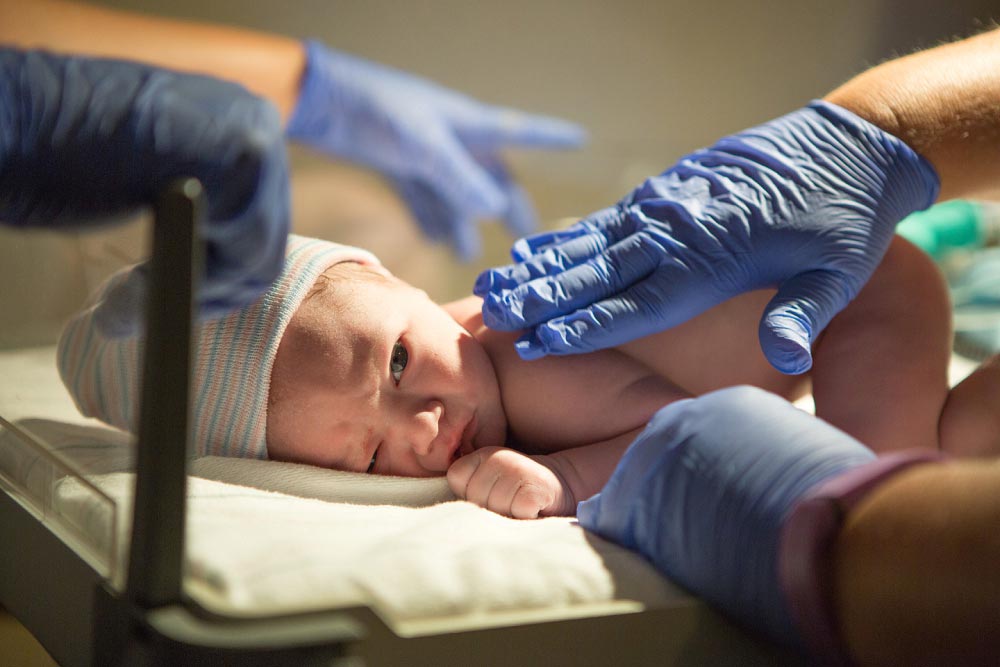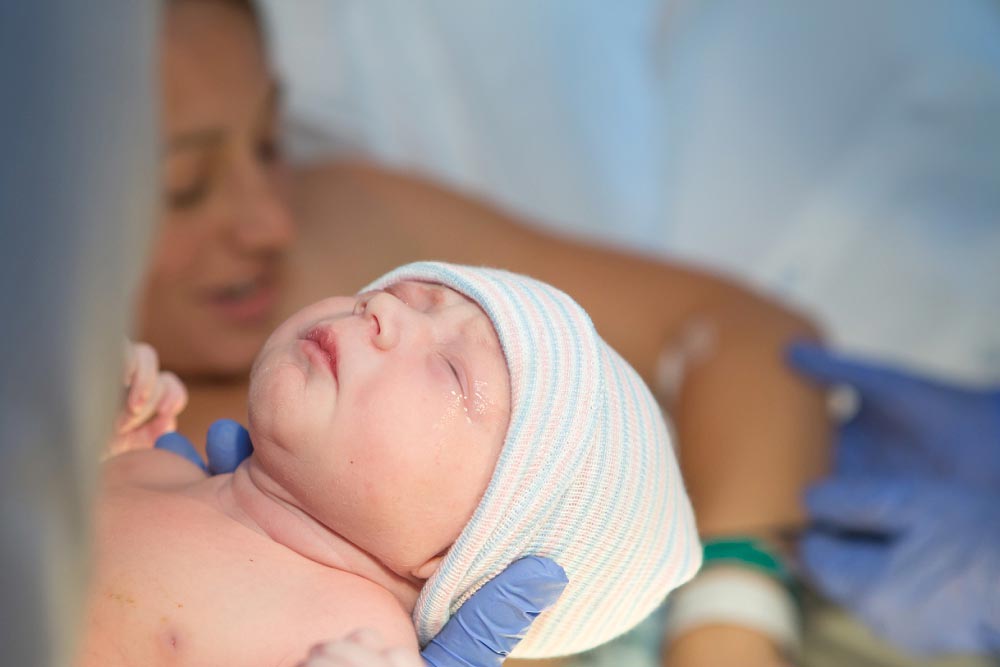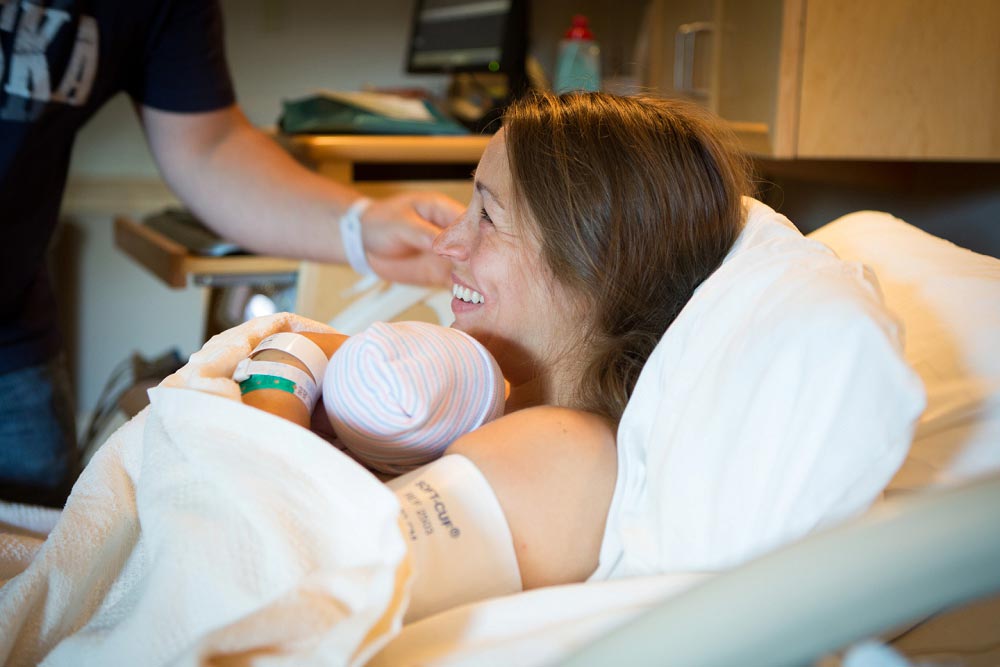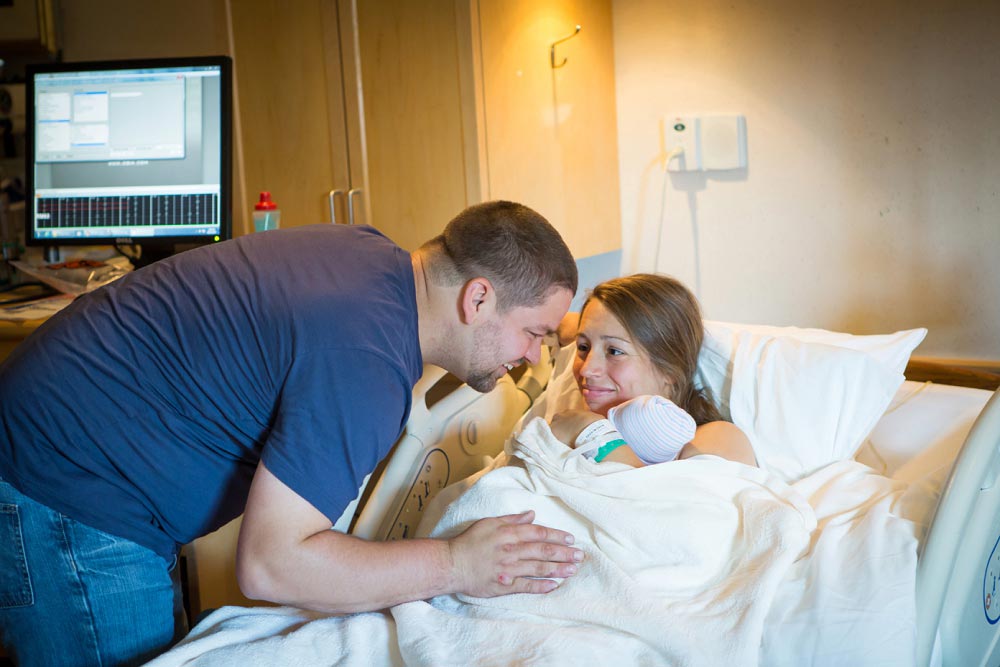 Grandma Priscilla and Aunt Ashley were in the waiting room during Jerusha's birth.  I LOVE their reactions to the news!!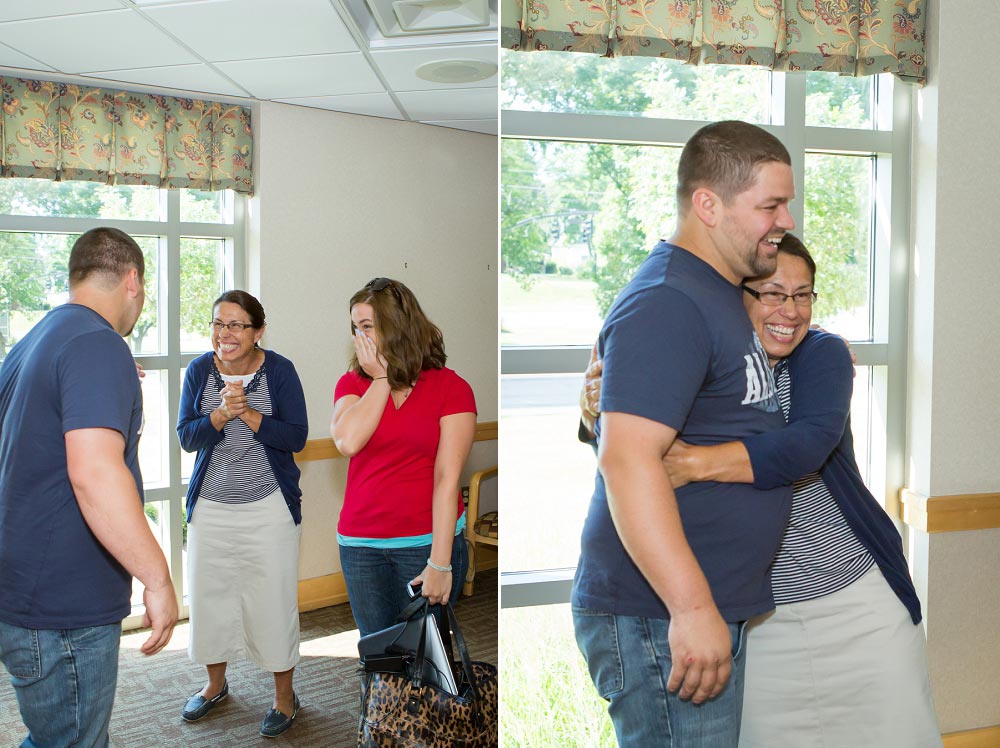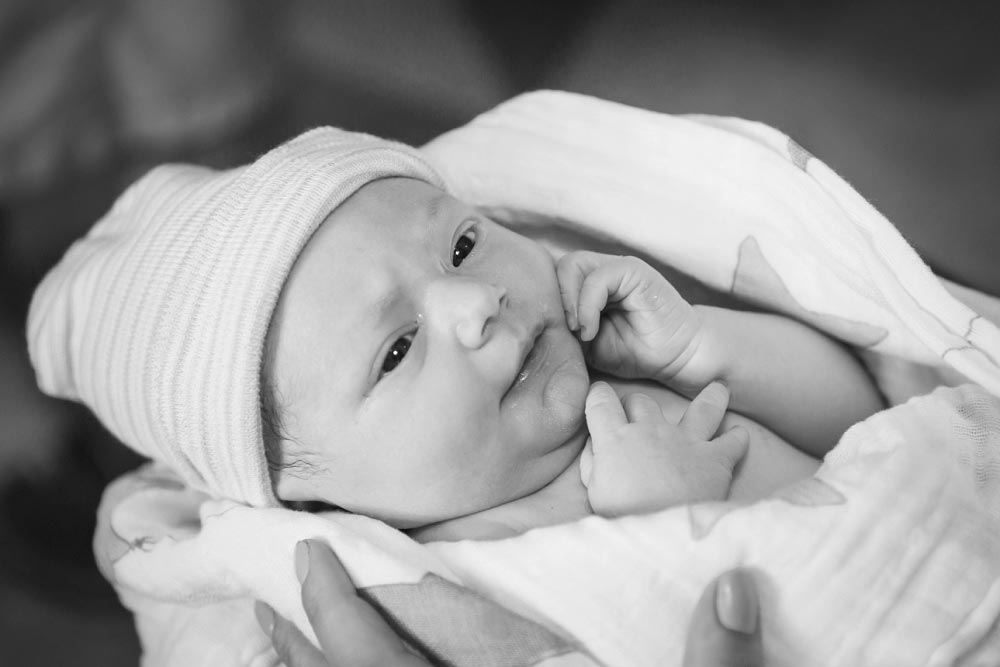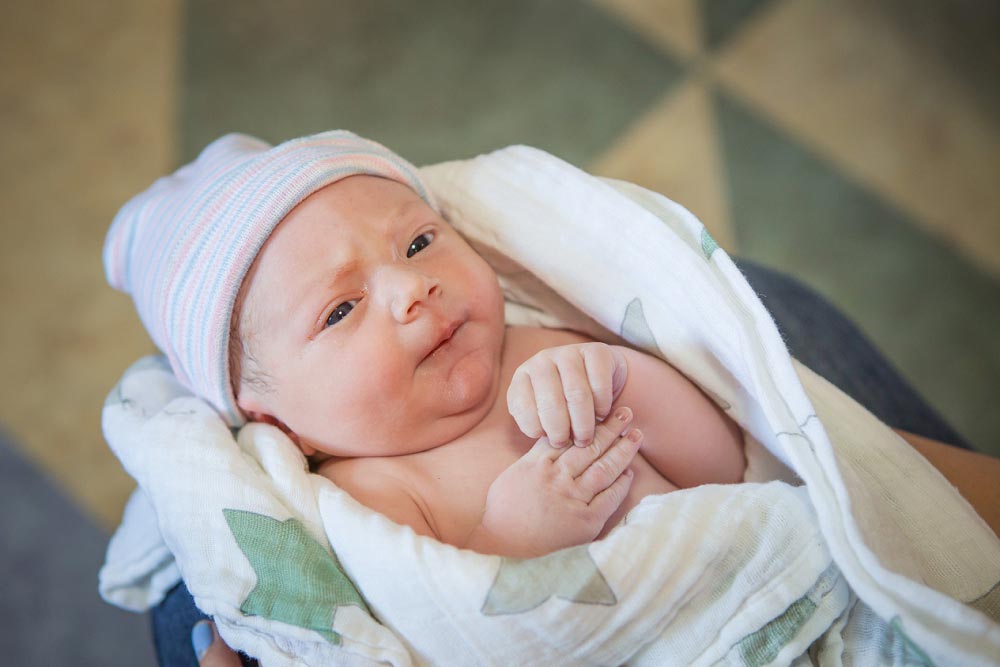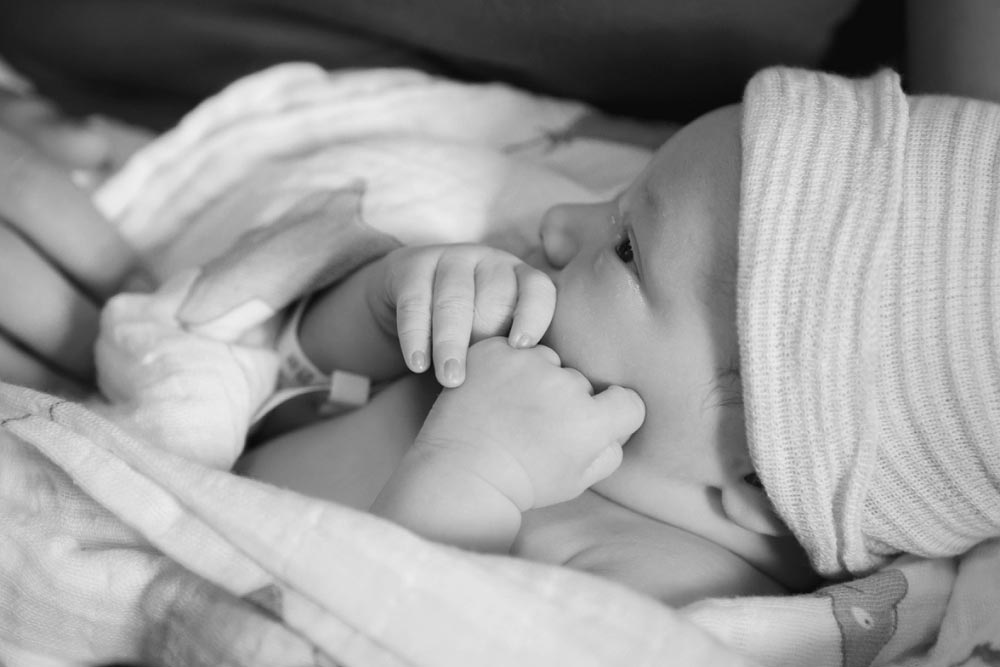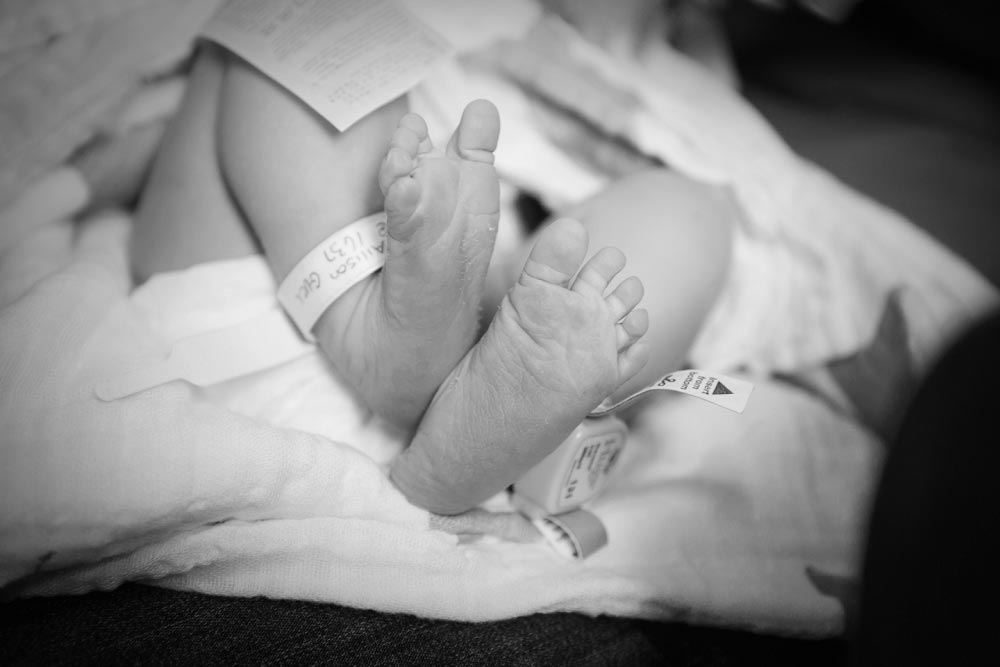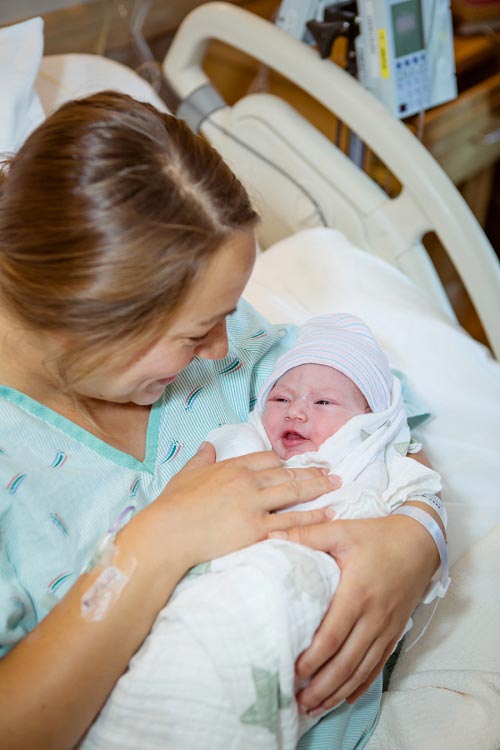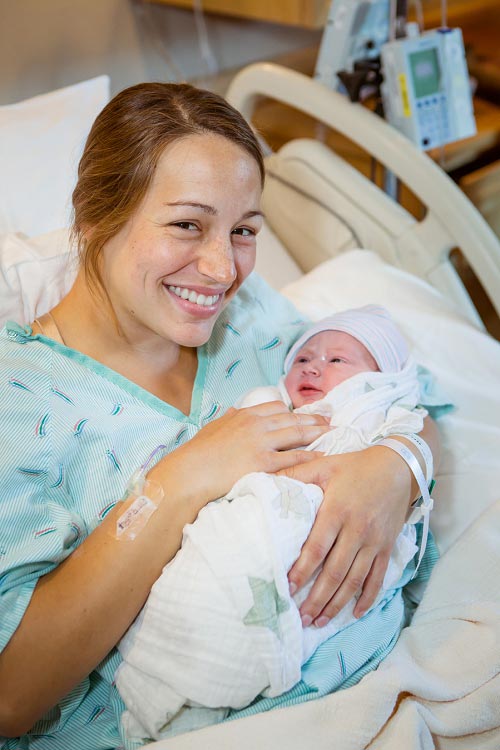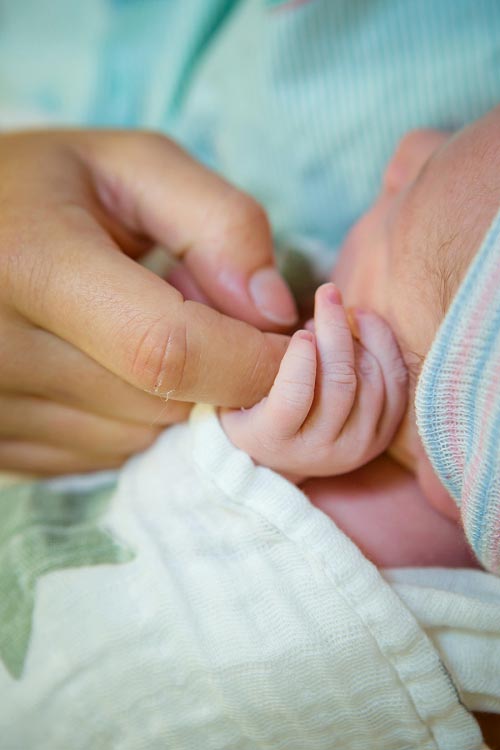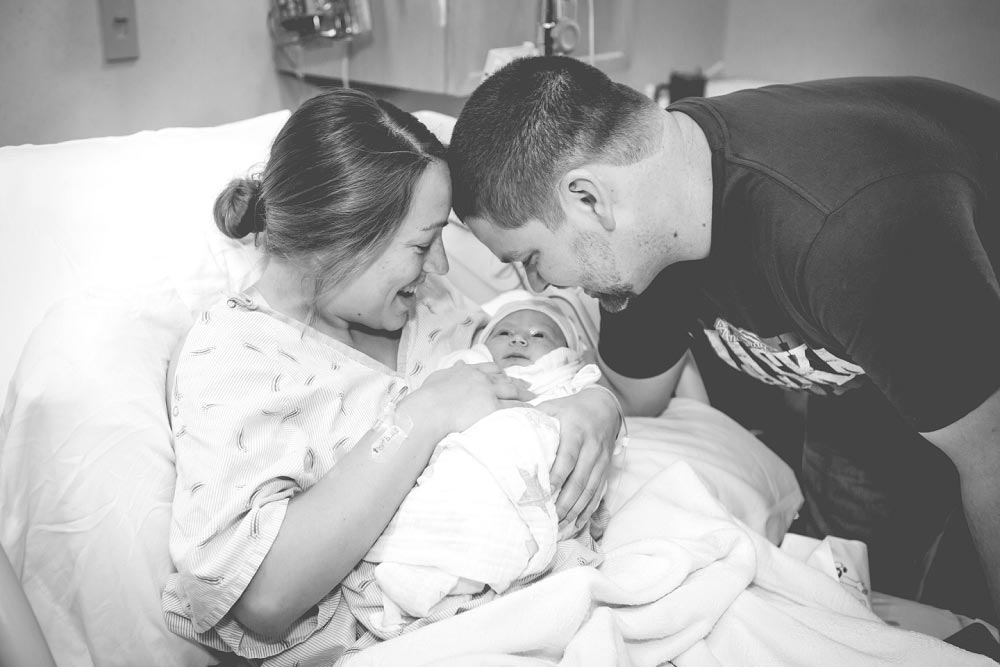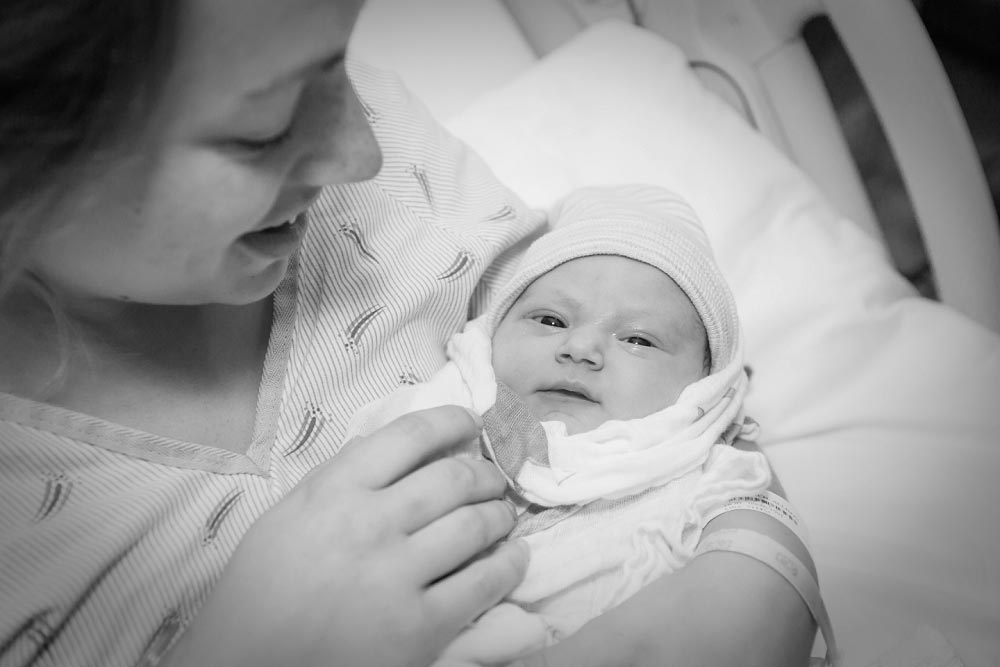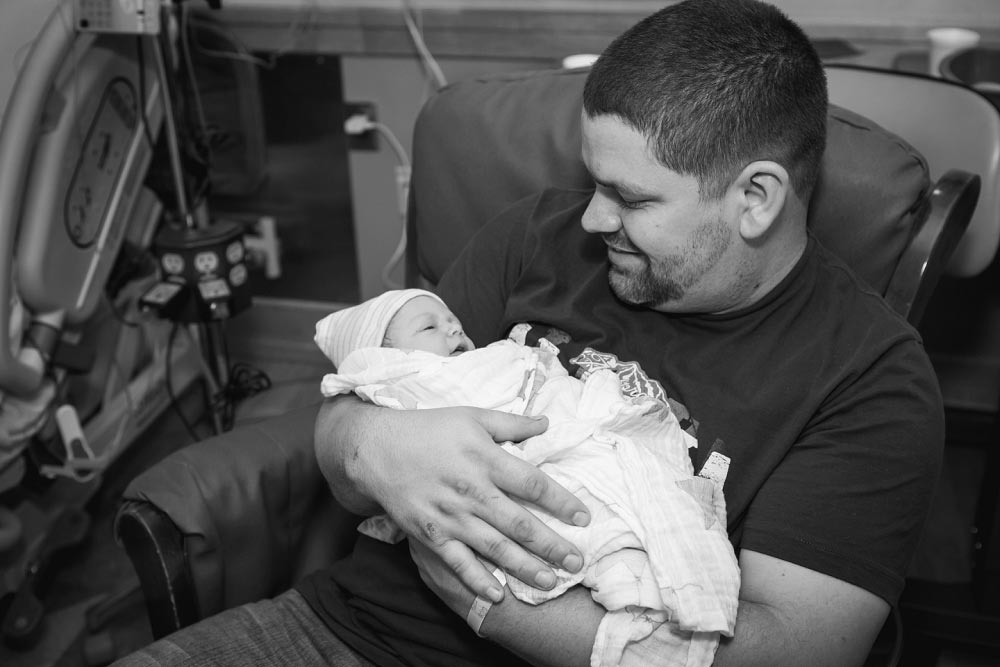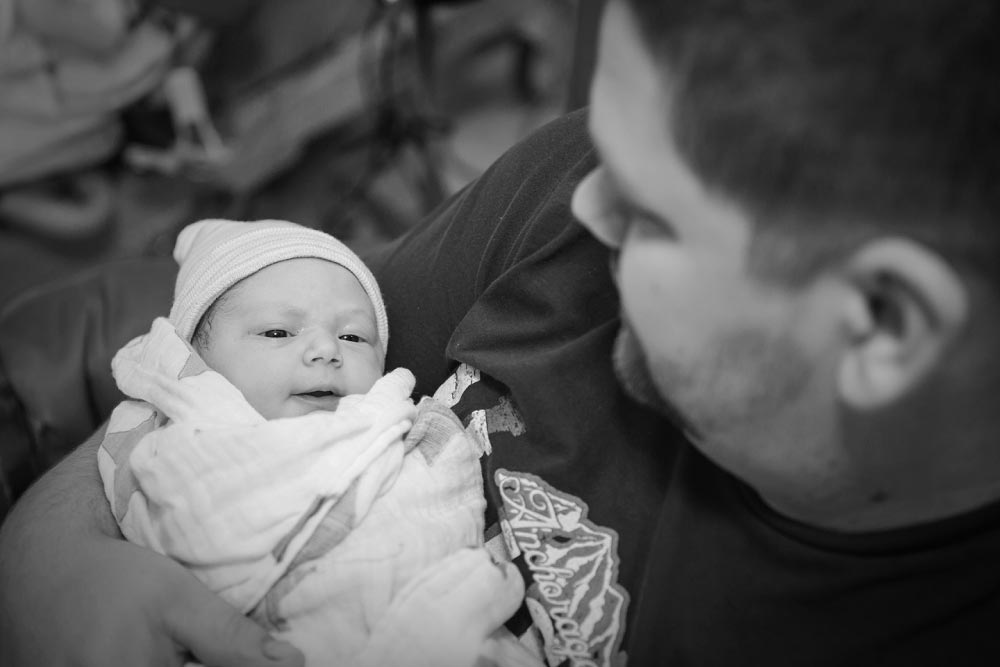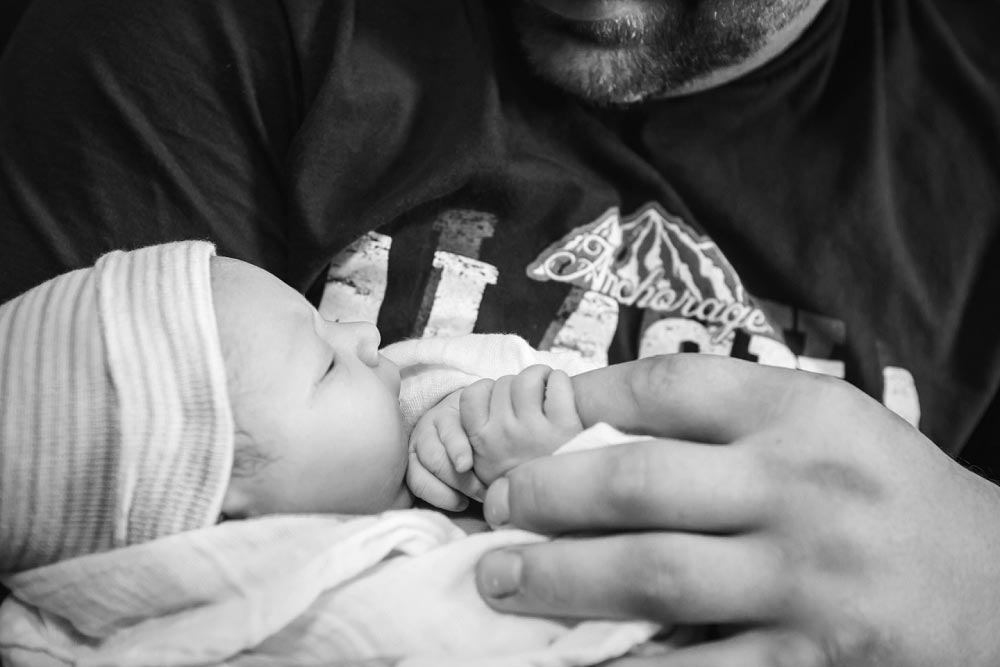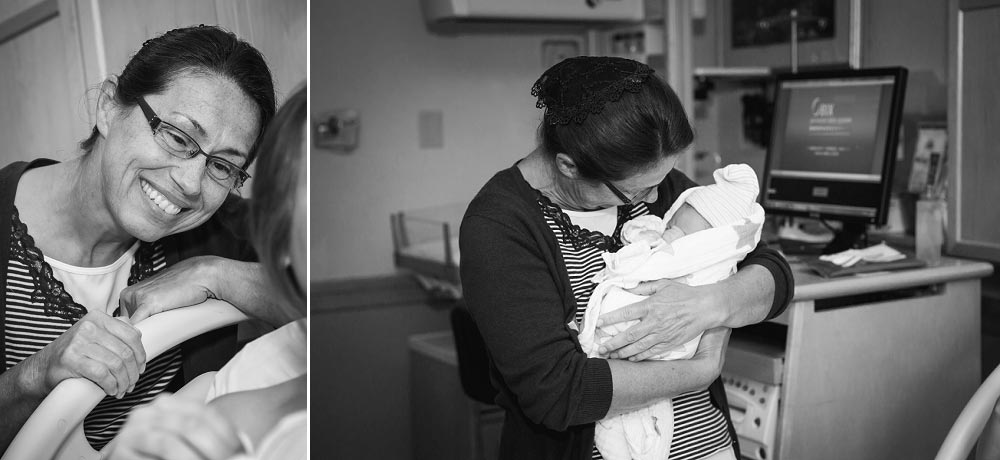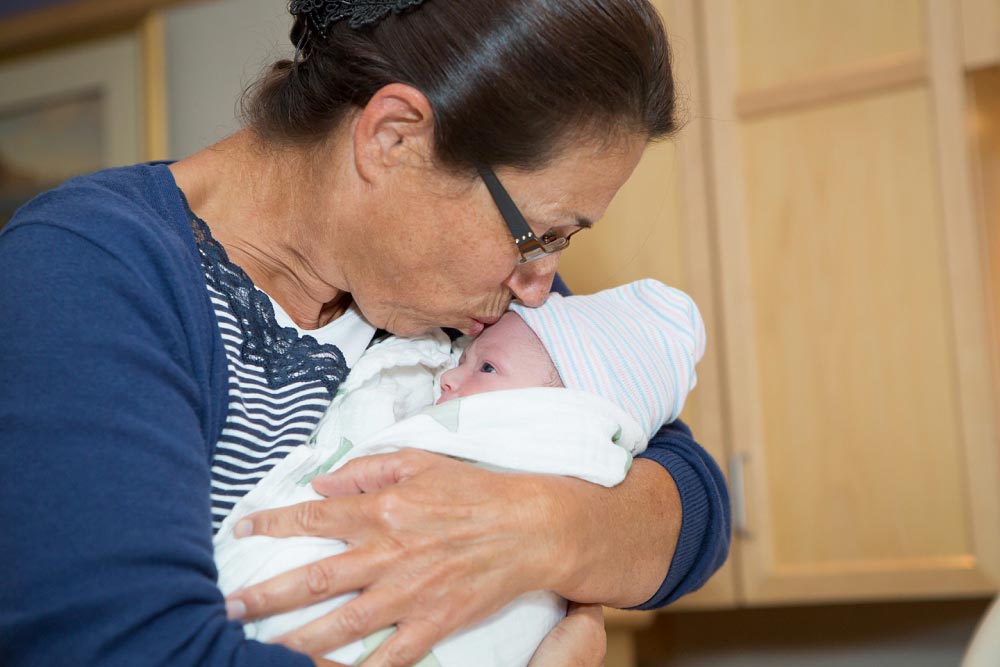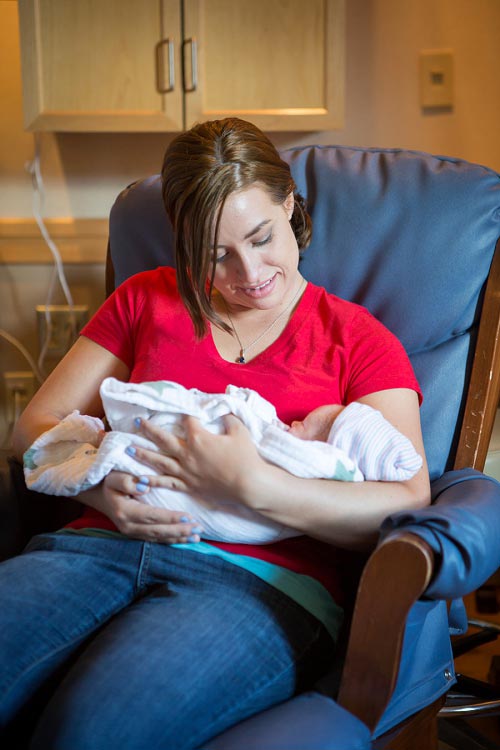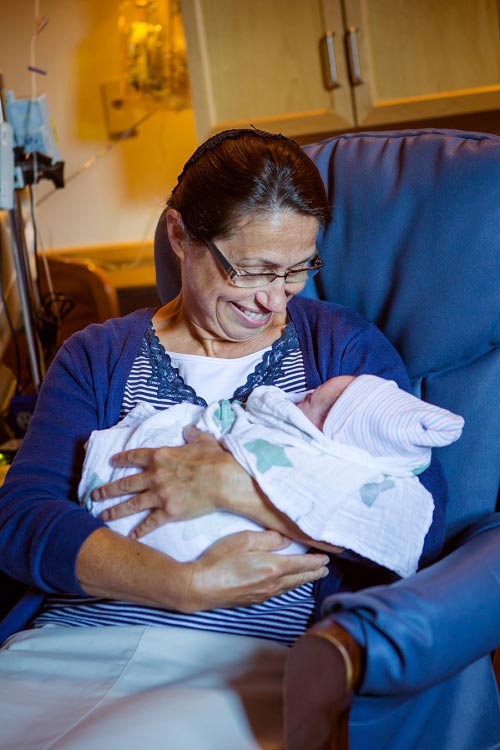 You won't see pictures of me on my blogs very often, but I couldn't pass up the chance to have a picture taken with my precious niece!