Bellefontaine, Ohio and Kenton, Ohio
Aaron and Erica wedding took place on a beautiful August day…I mean look at that blue sky and puffy clouds!  The ceremony was at Saint Patrick Church and the reception at the castle-looking Hardin County Armory in Kenton, Ohio.

Okay, maybe it's mean of me to share this picture, but it's fun to catch out-of-the-blue moments like this.  Please don't judge me! 😉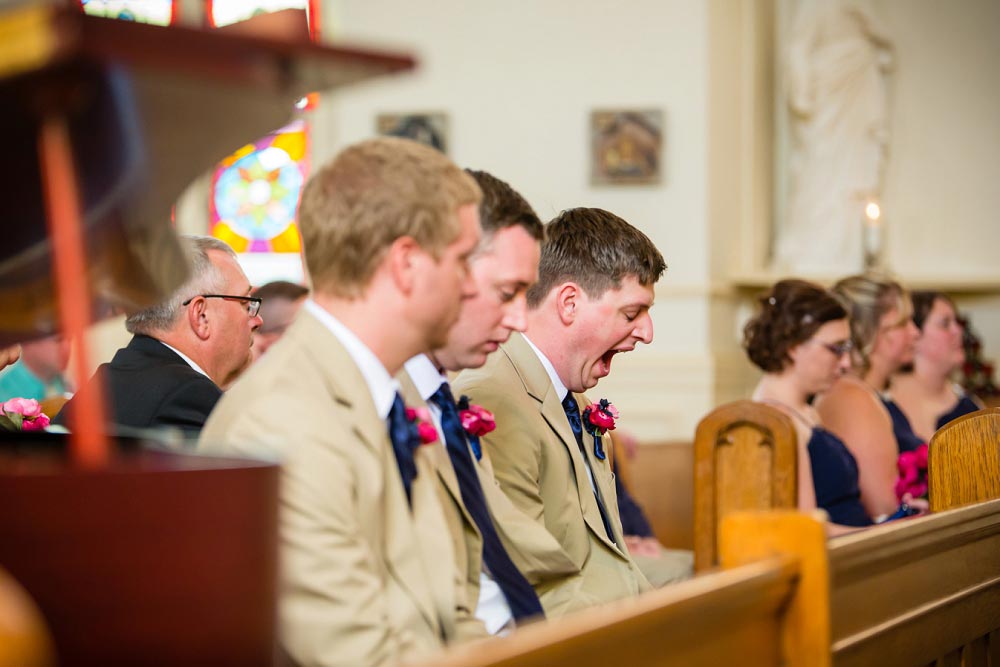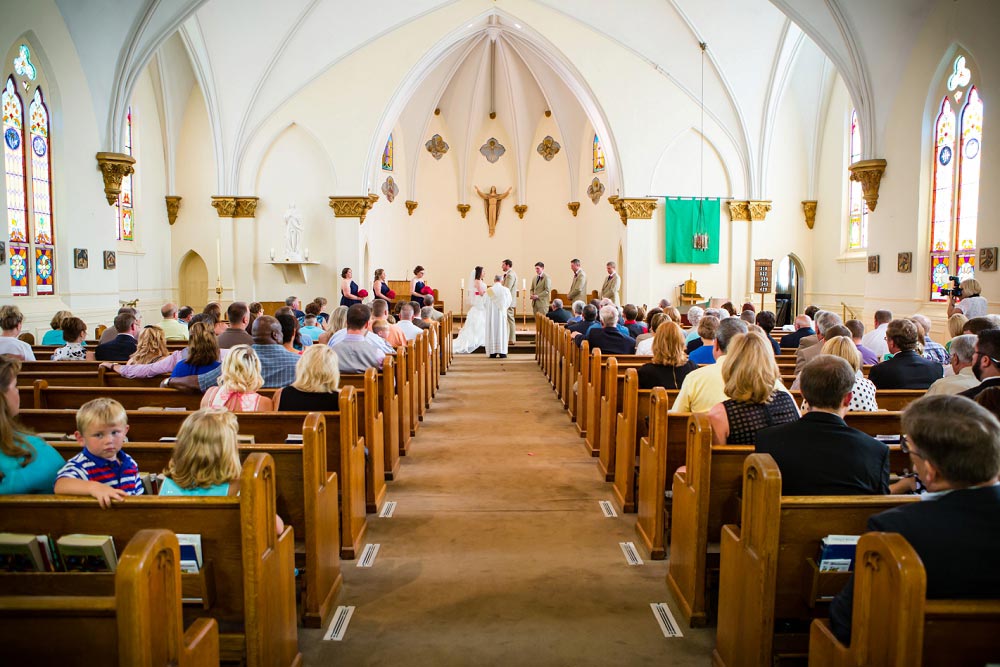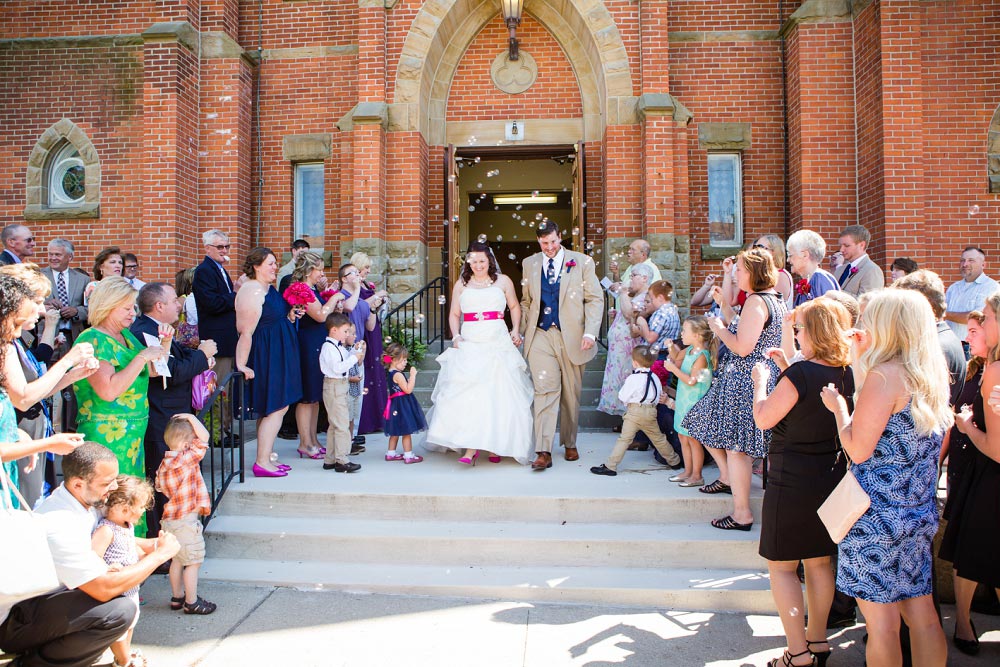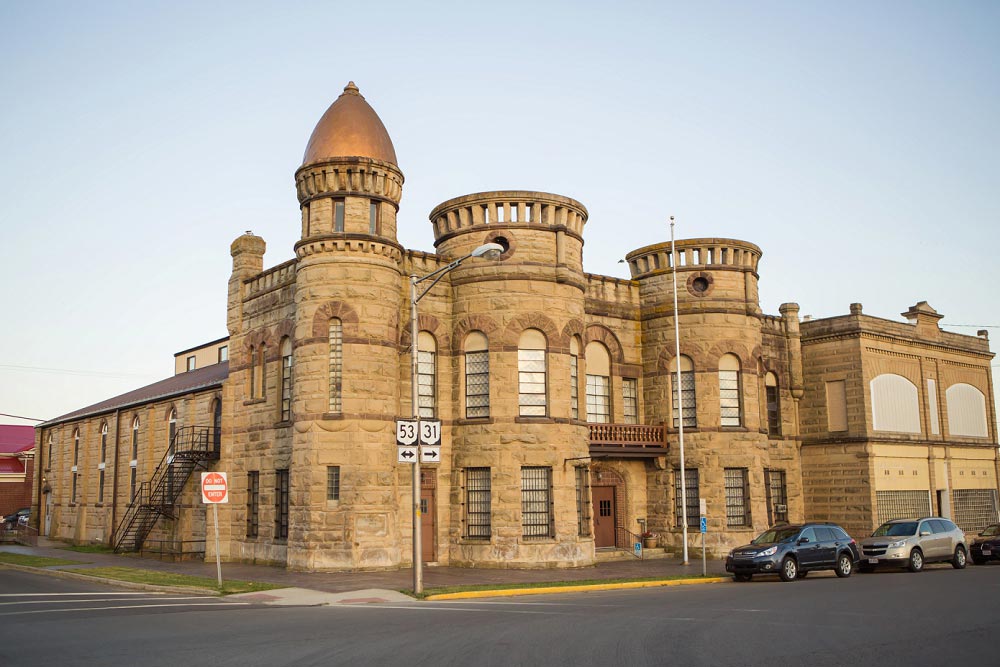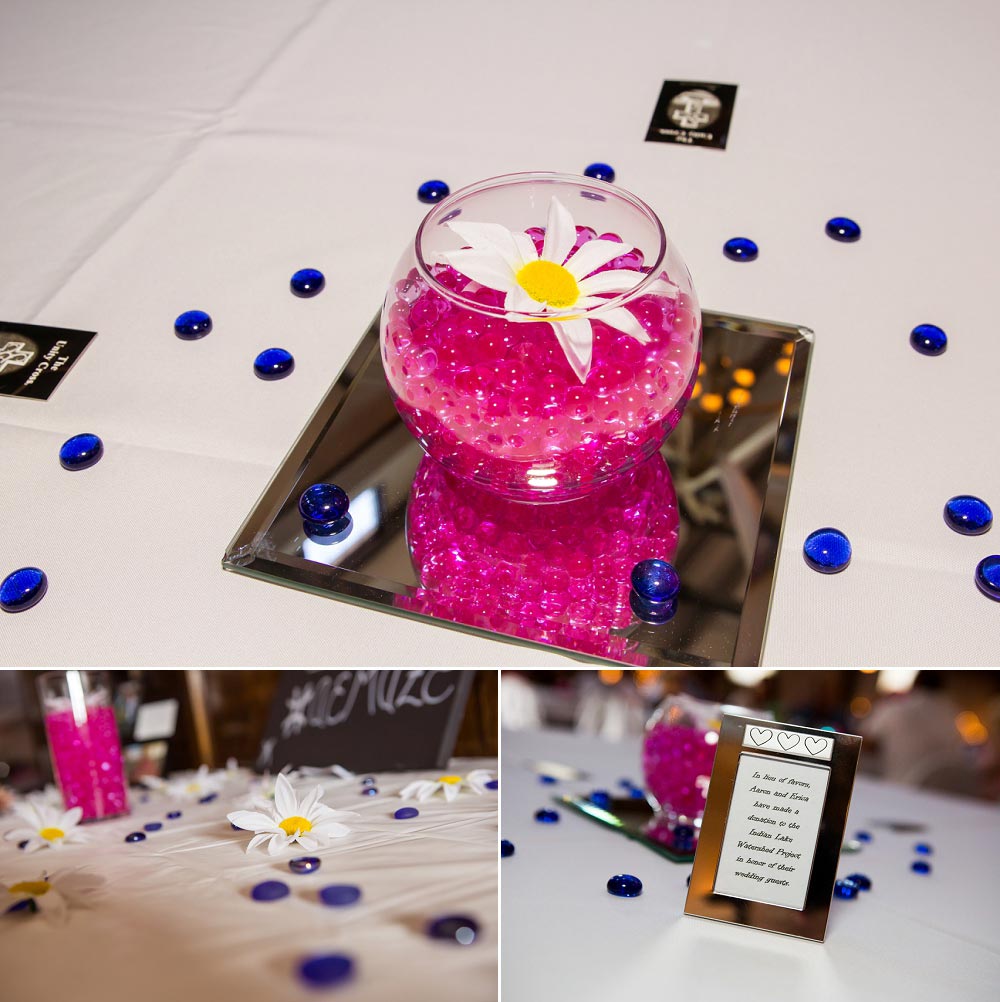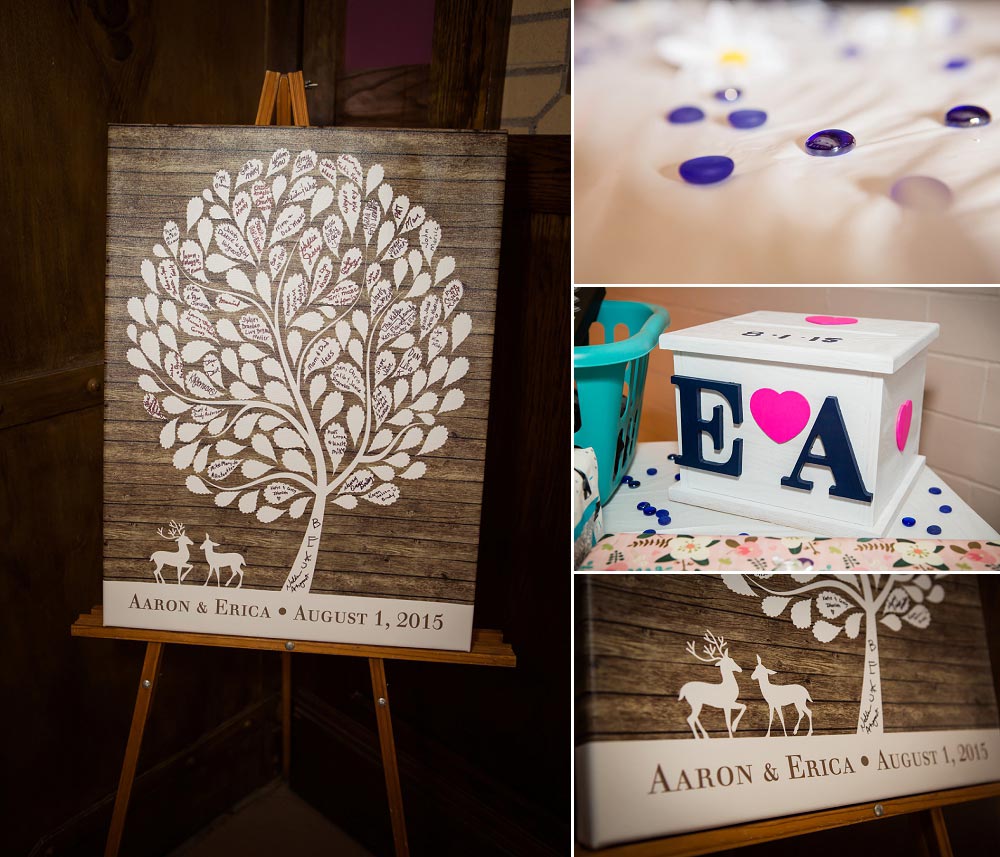 The Unity Cross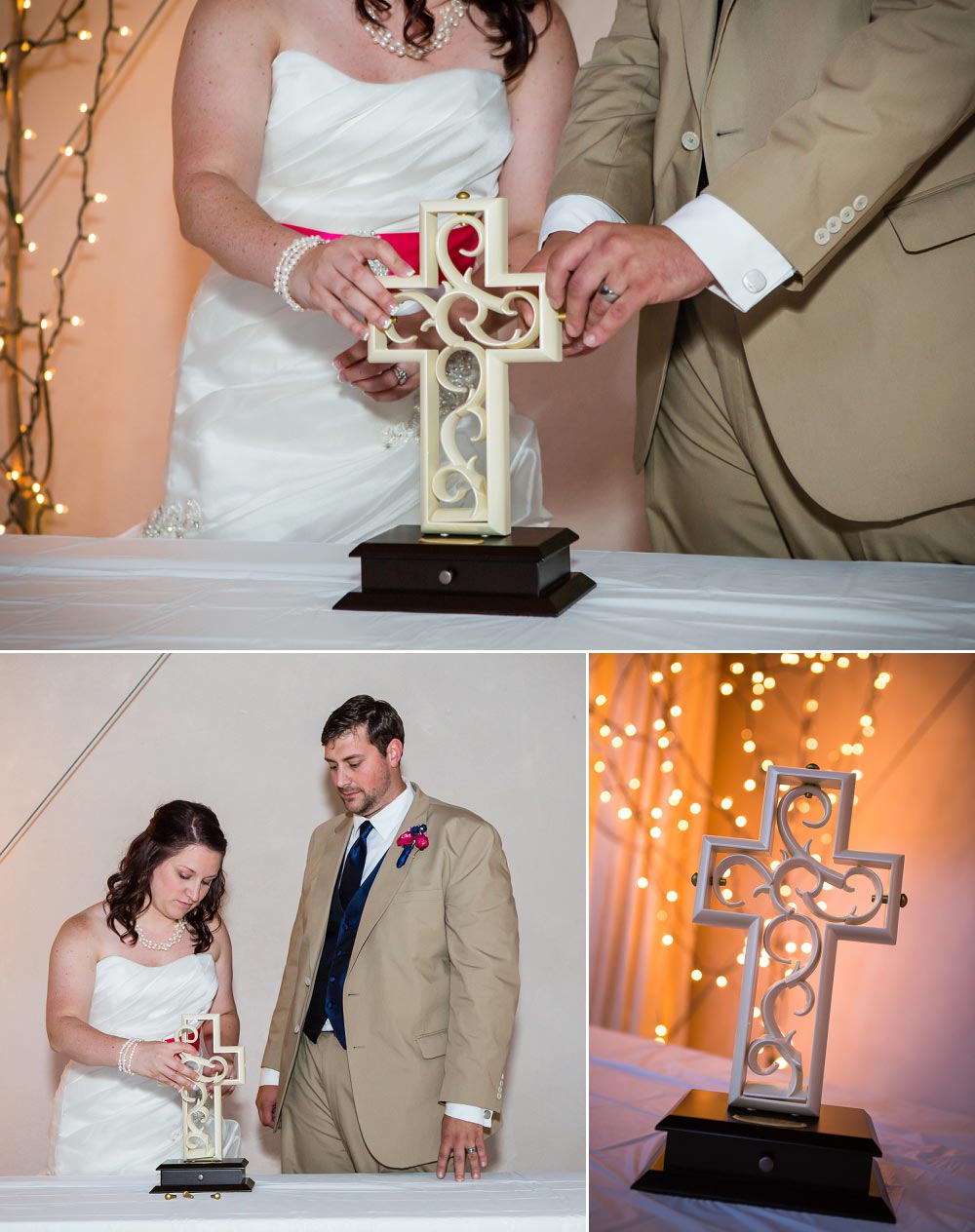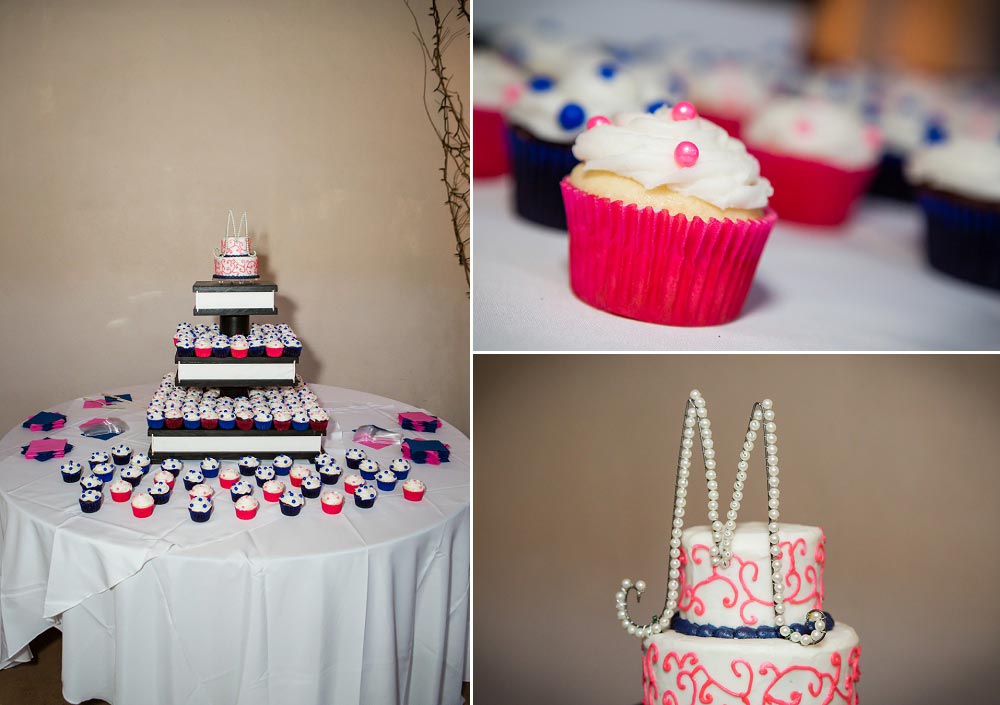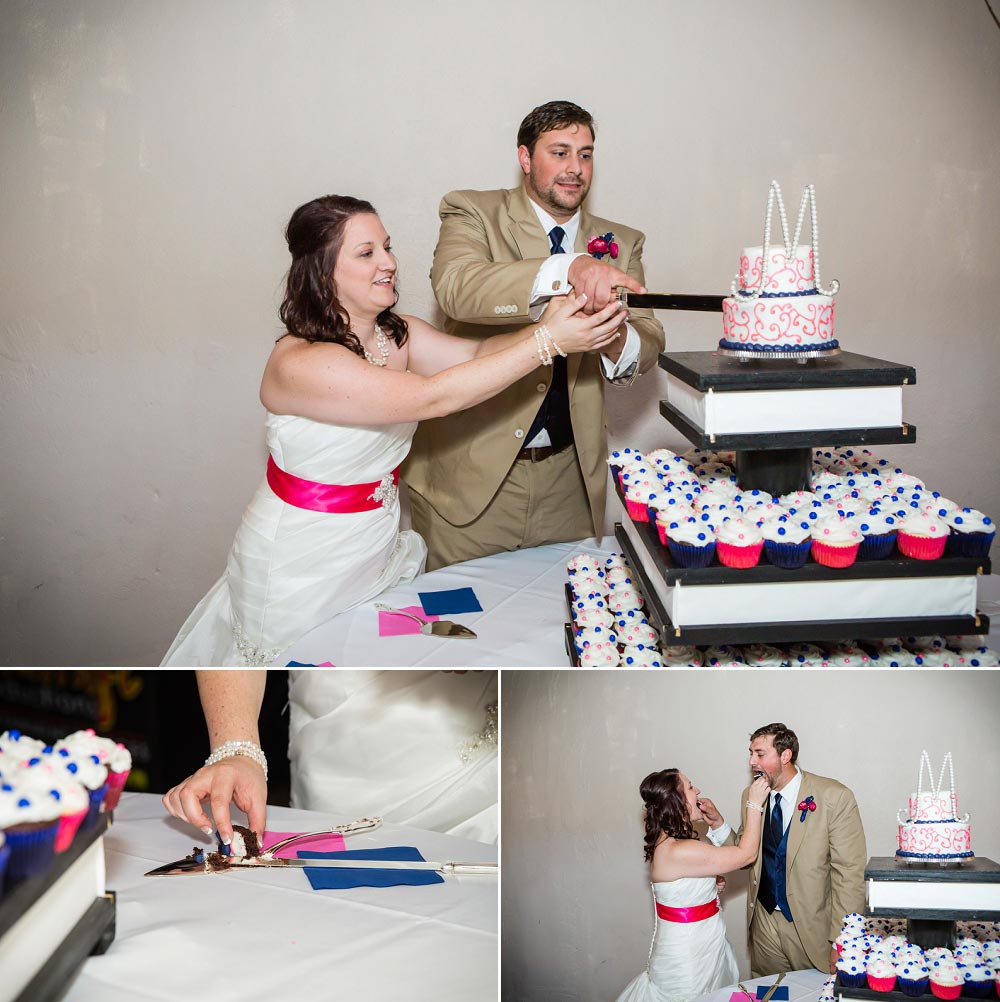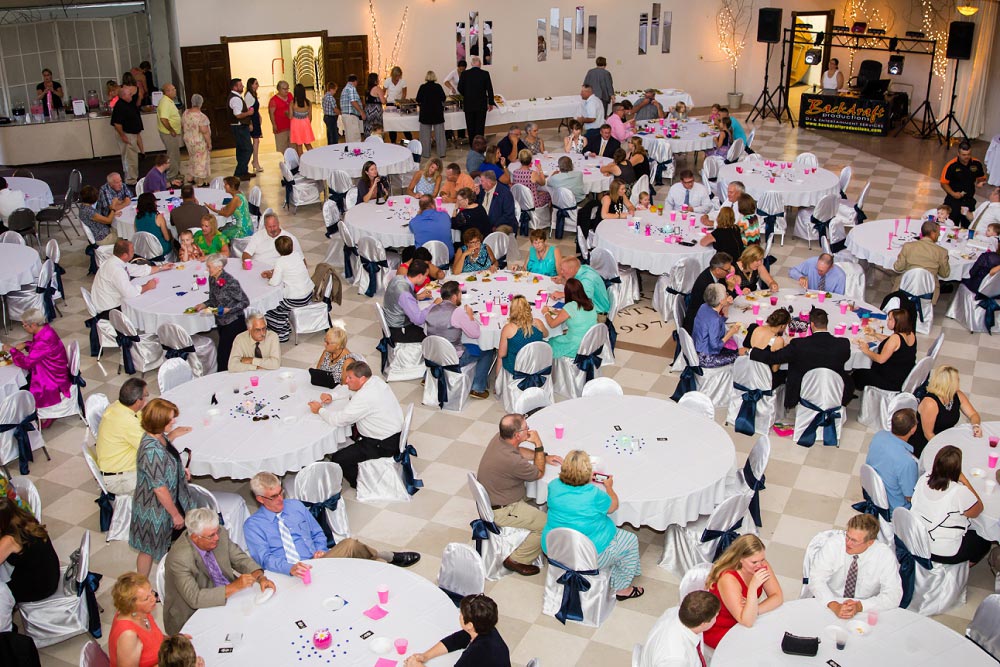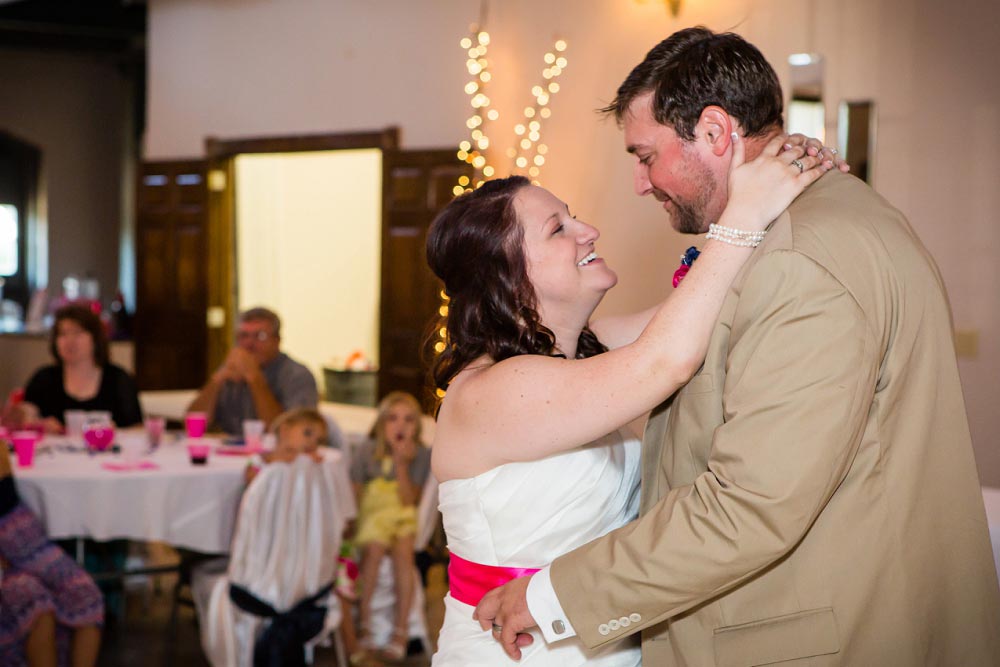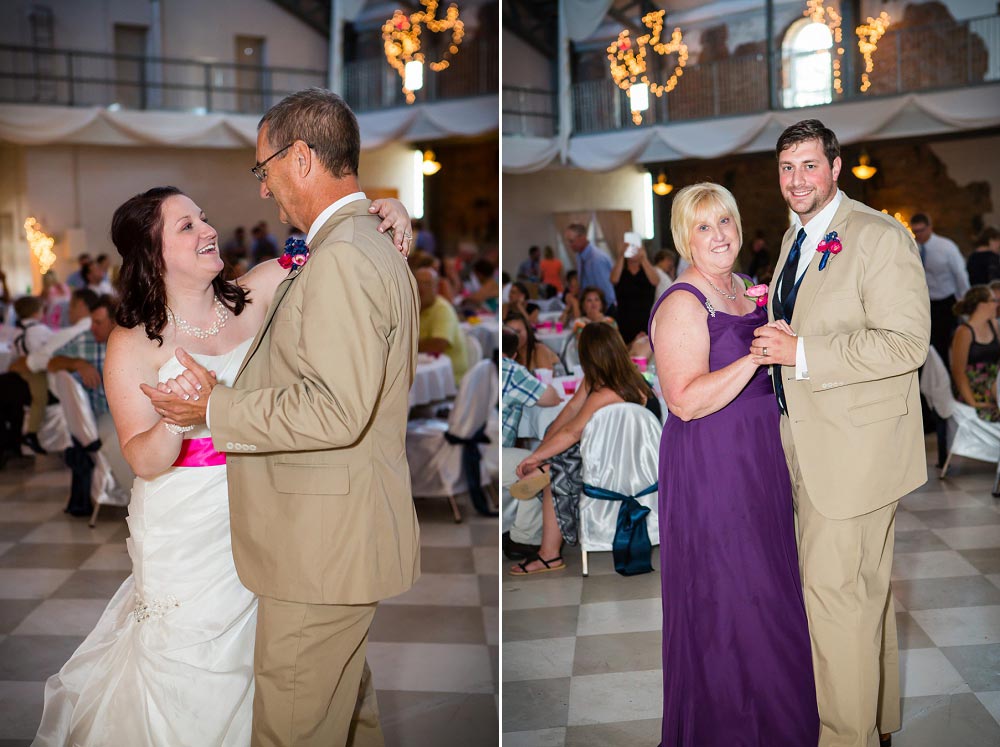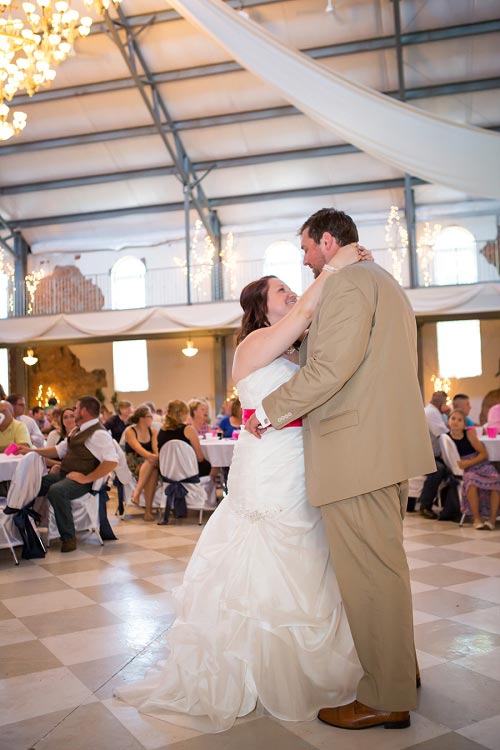 A big thanks to Jenell Shrock for second shooting for me today!