The Pinnacle Golf Club, Grove City Ohio
Brad and Lauren were high school sweethearts and dated for nearly ten years!  Their hashtag for the day was #FinallytheMillers  Brad and Lauren had a beautiful day…not a detail was missed! But their day was about so much more than the details, it was about love and family which was beautiful to watch.  Hopefully as you look through these pictures it will give you a little taste of the "spirit of family" that was so evident all throughout their day.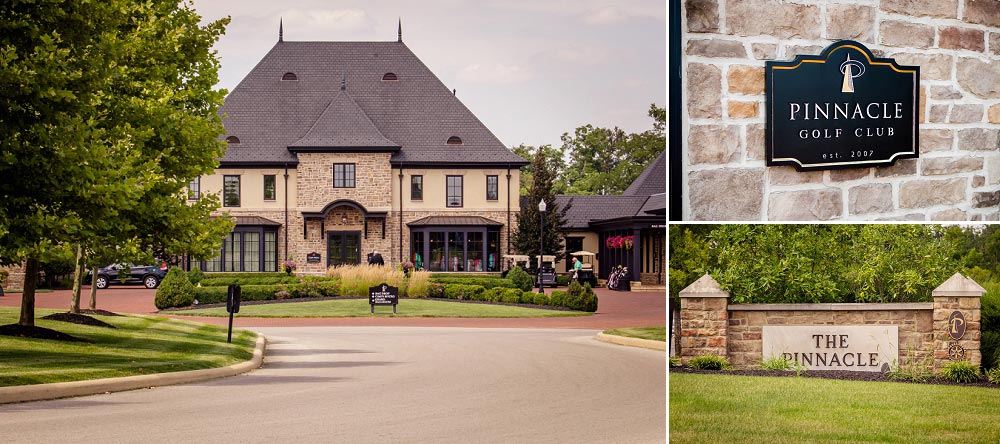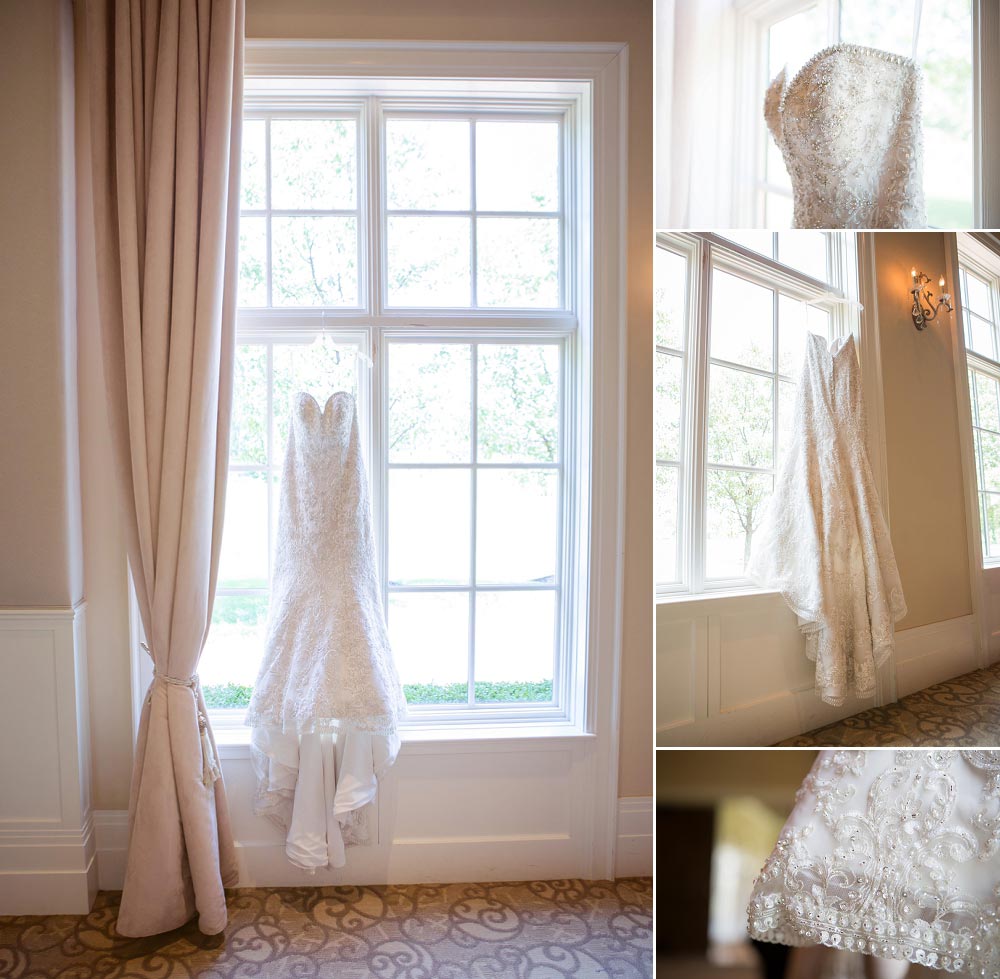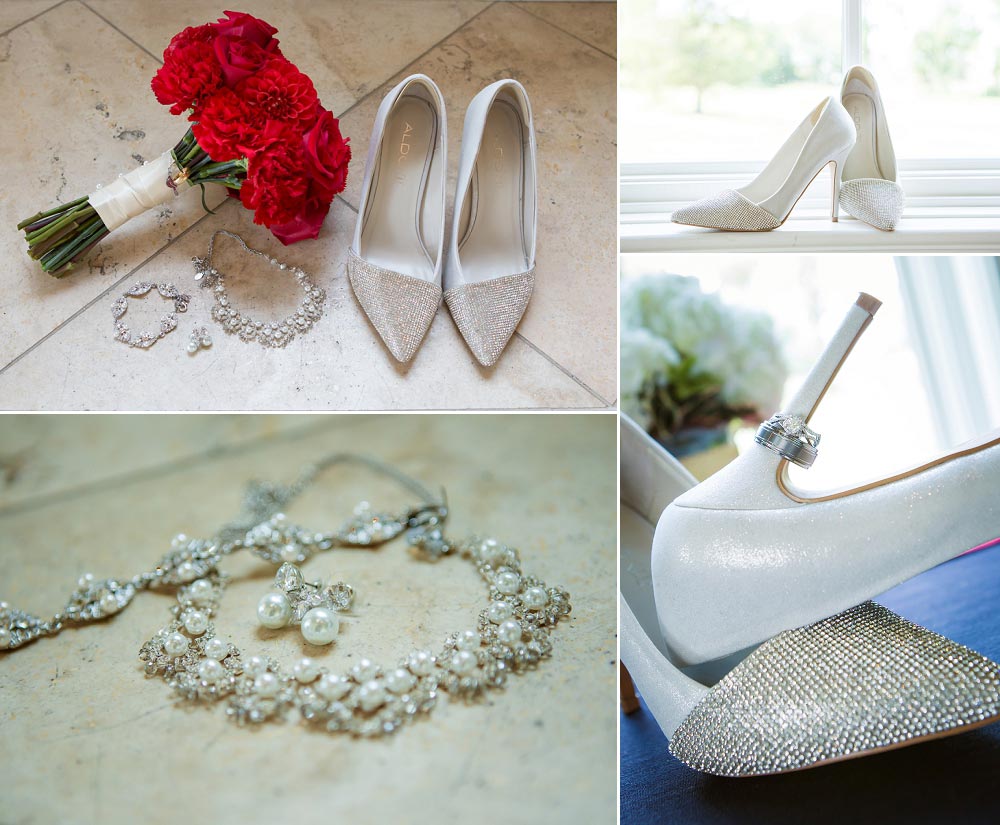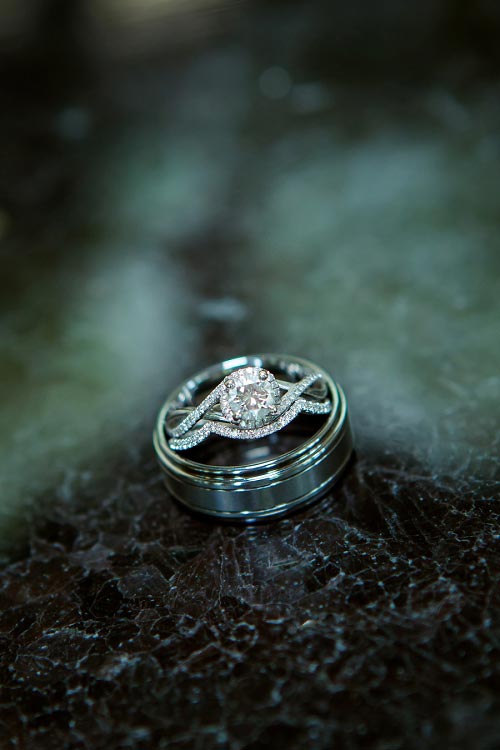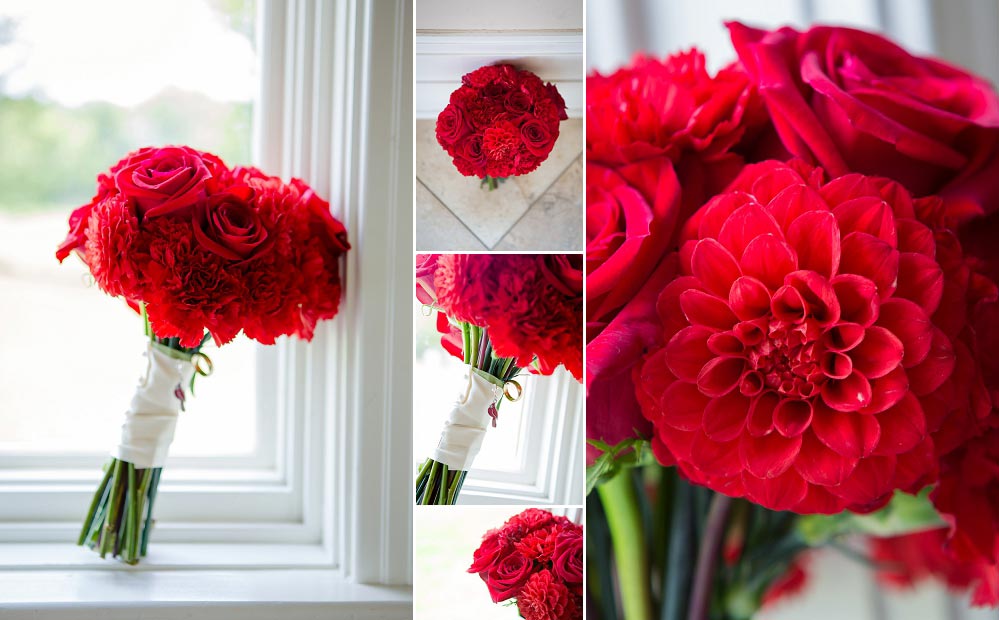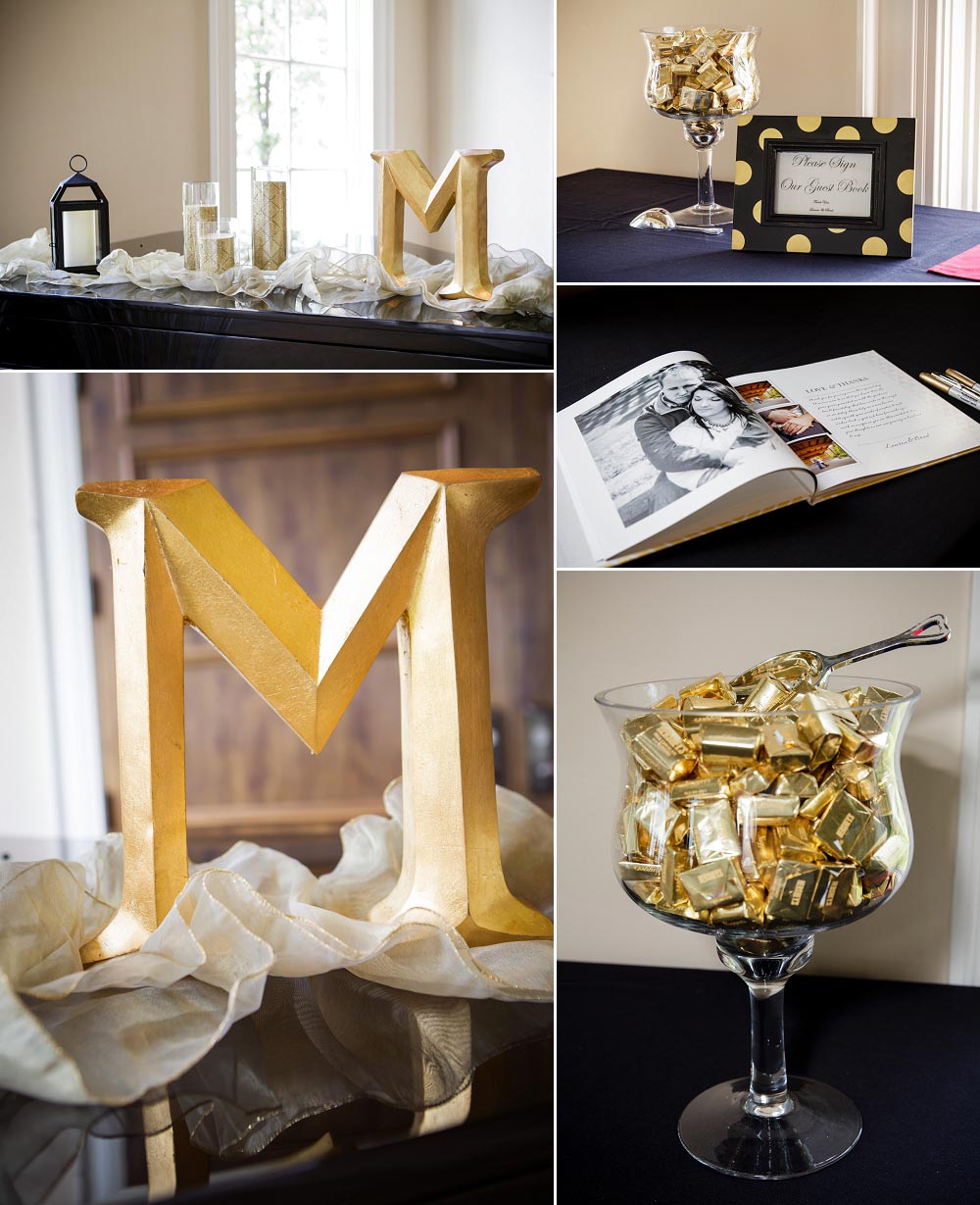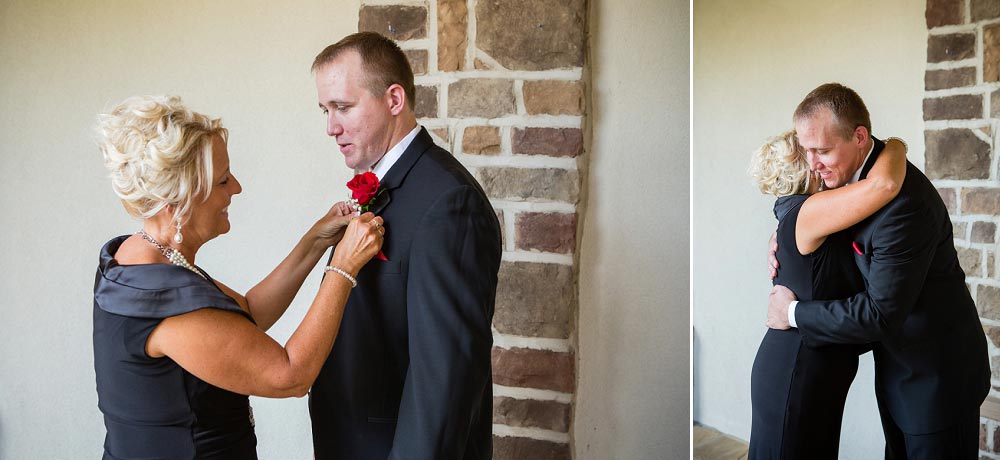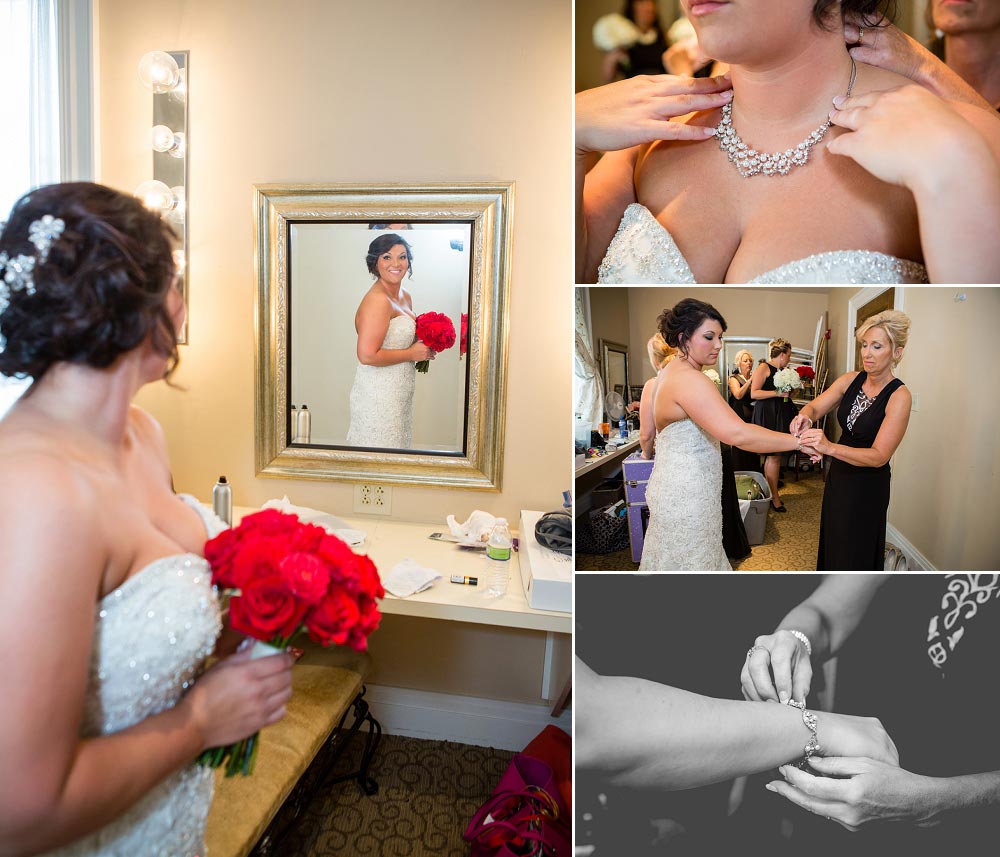 This ring was placed on Lauren's mom's finger by her mother the day she got married.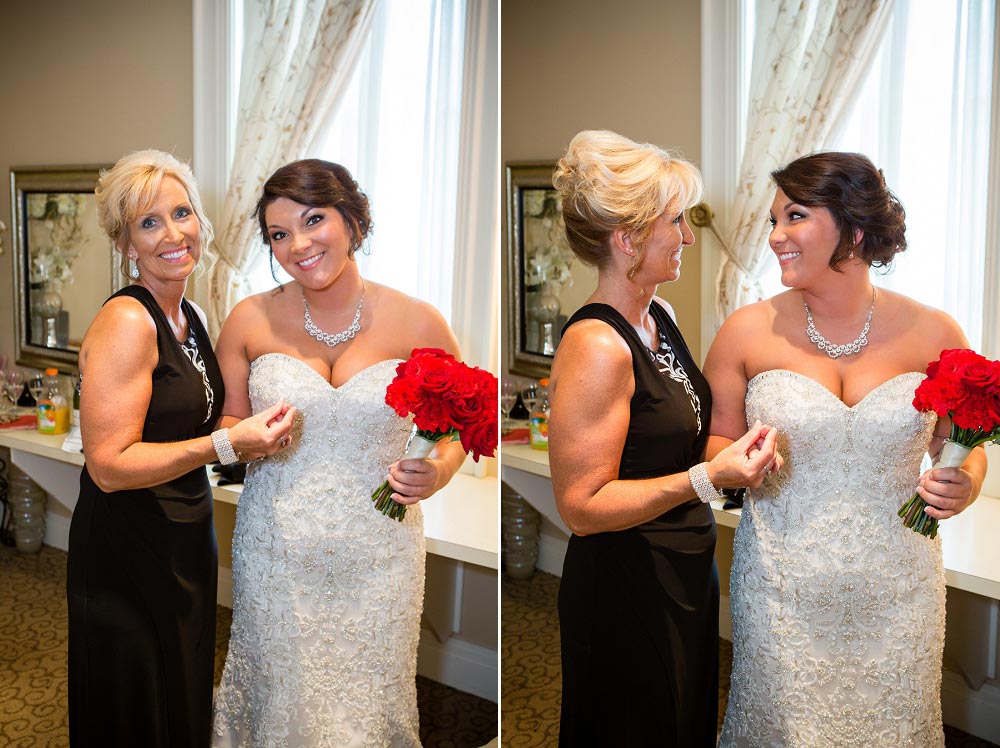 In loving memory of Lauren's grandmother.  Lauren's resemblance of her grandmother is striking!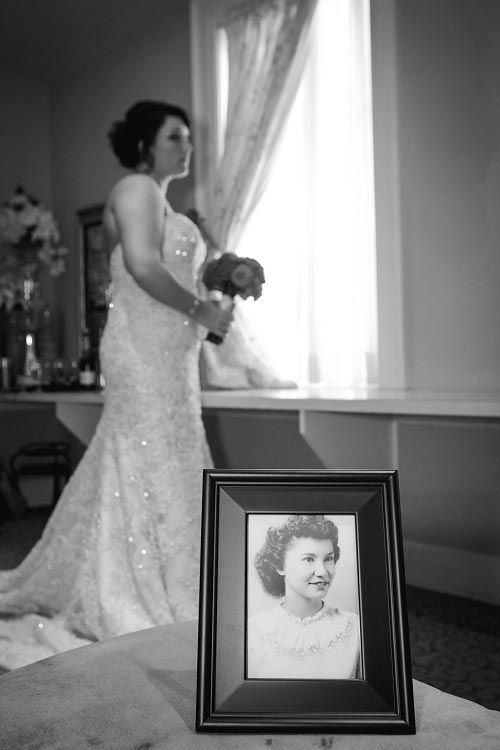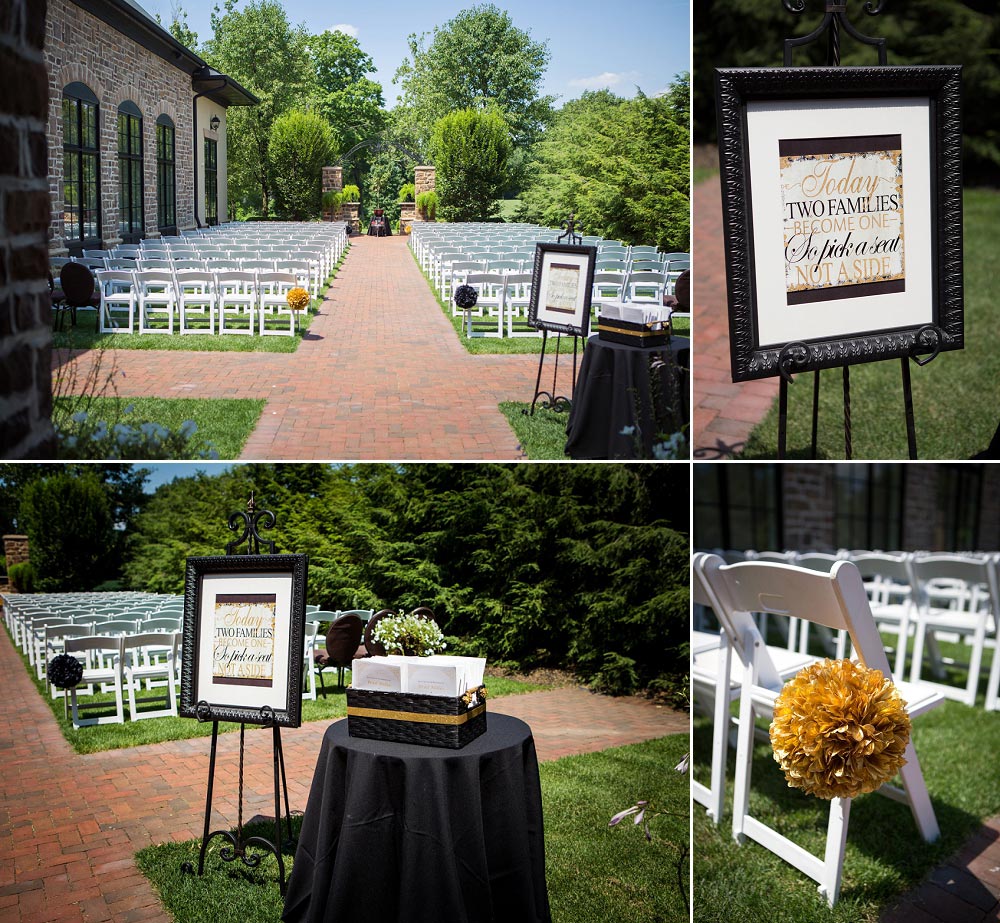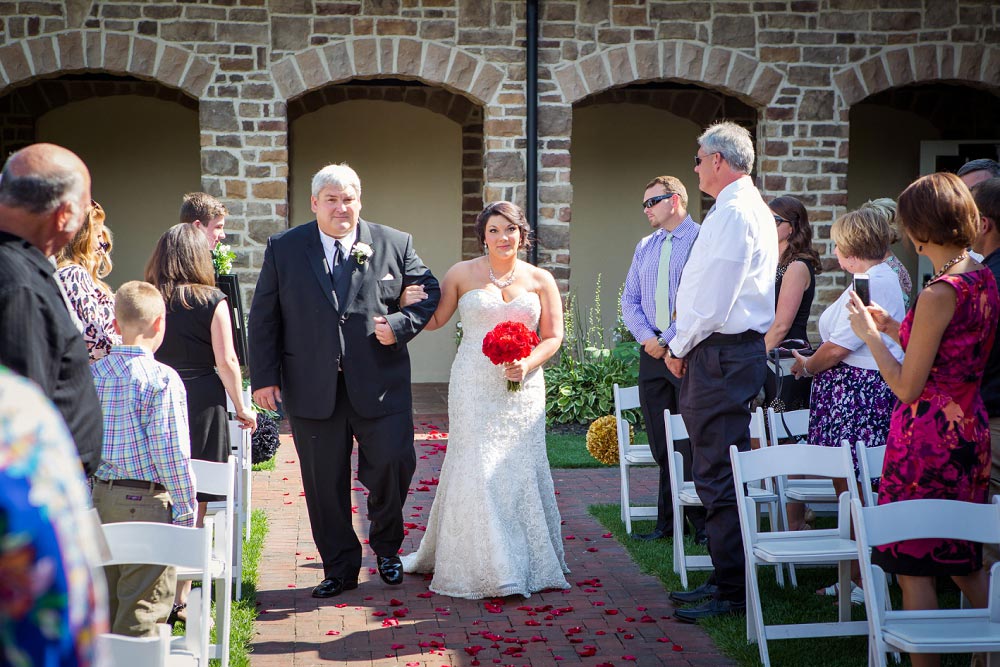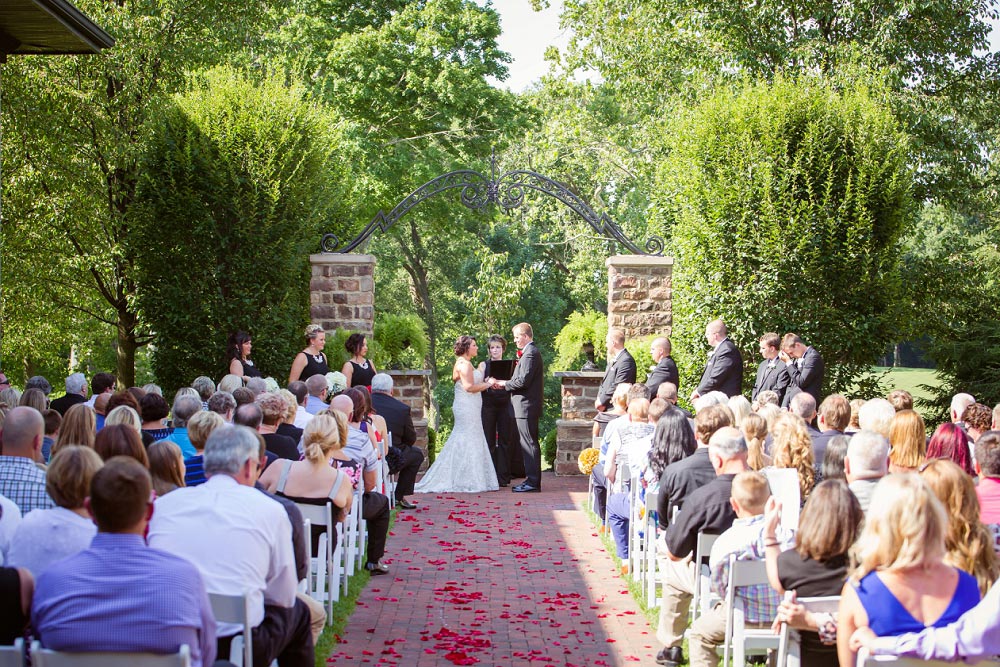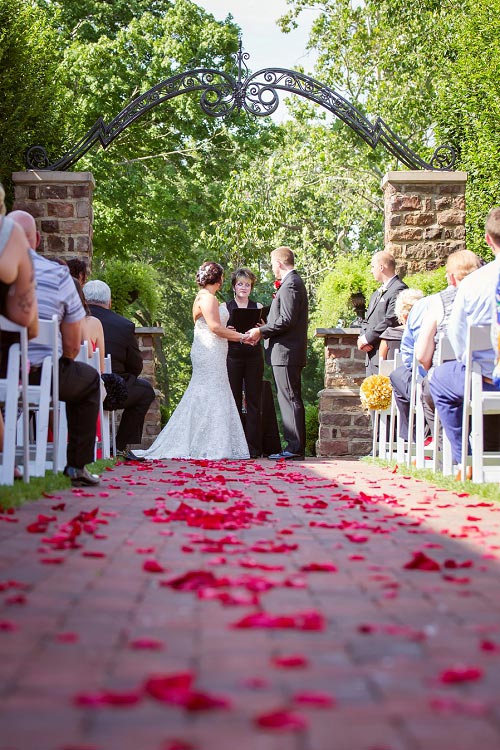 The Unity Tree Ceremony involved Brad and Lauren's parents pouring dirt from their childhood homes into the tree, and then Brad and Lauren watered it.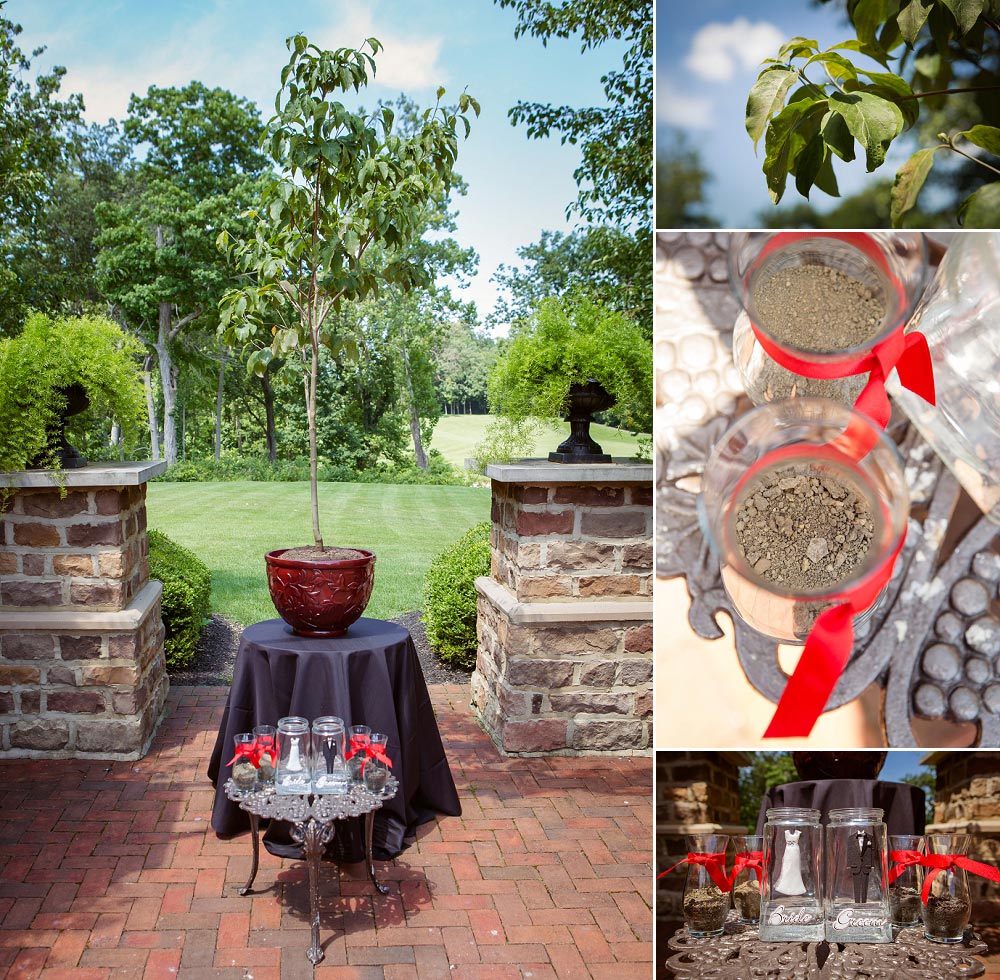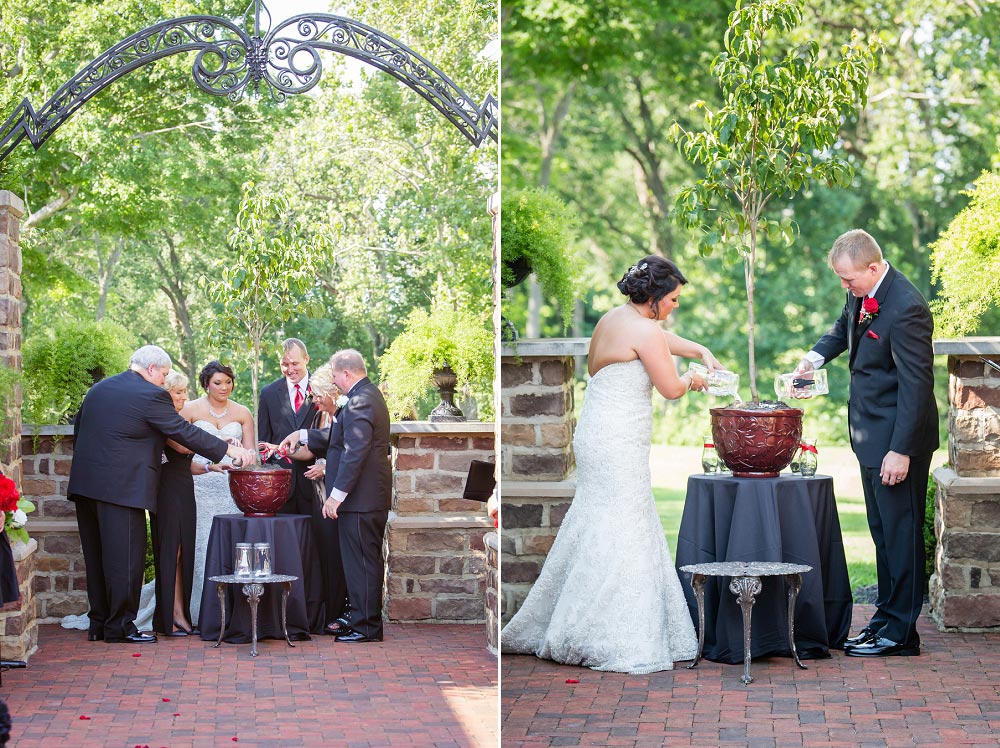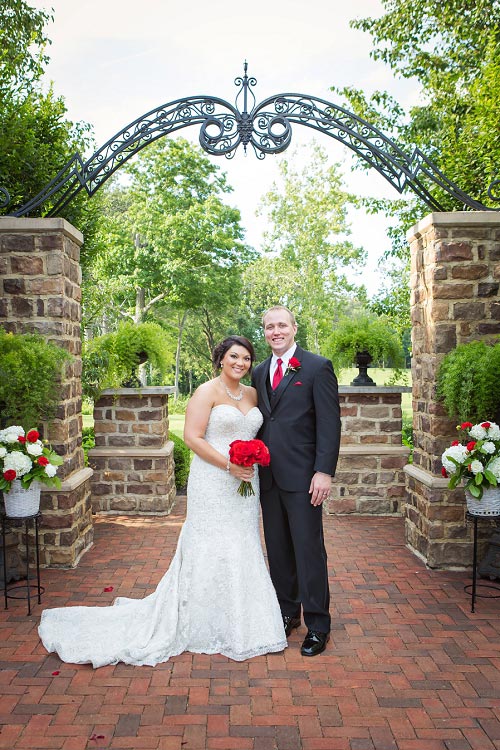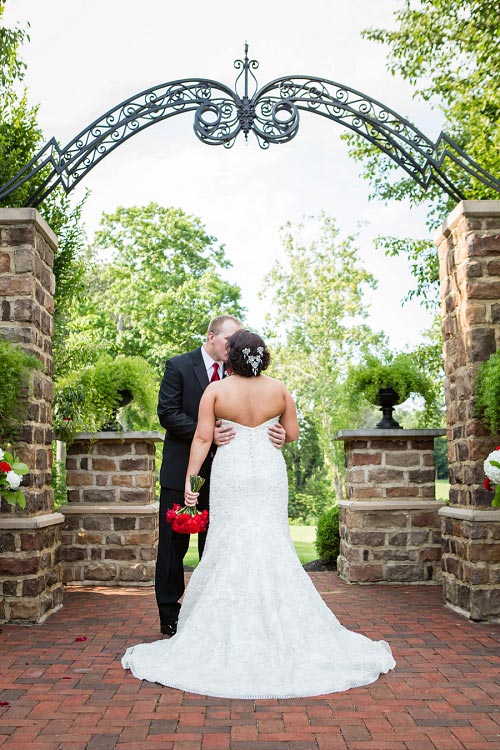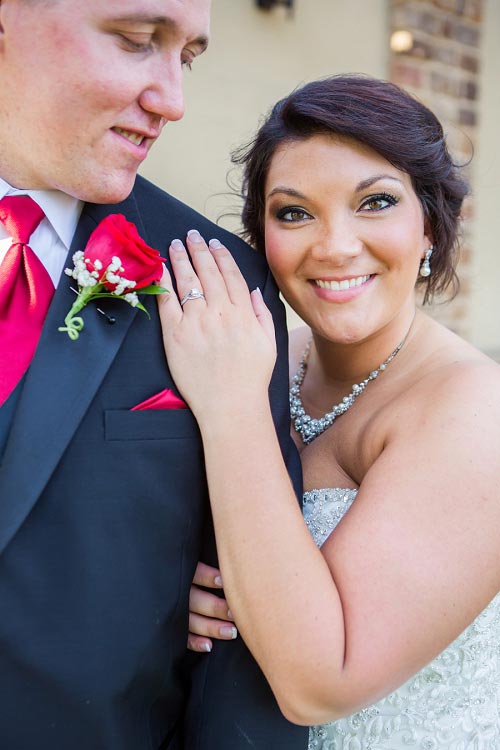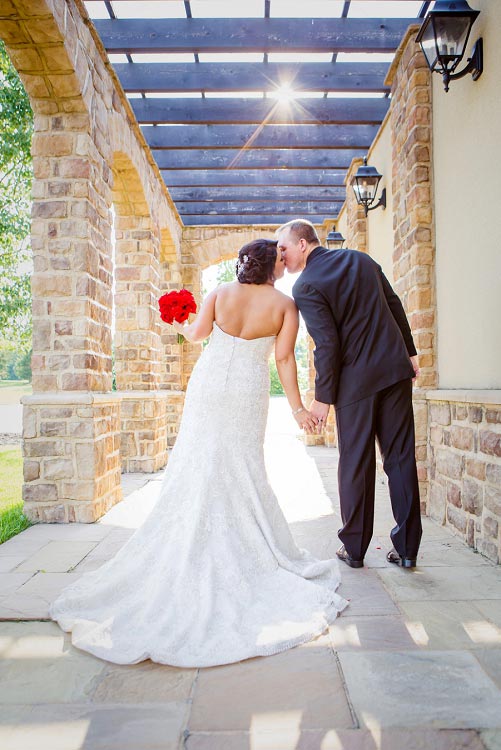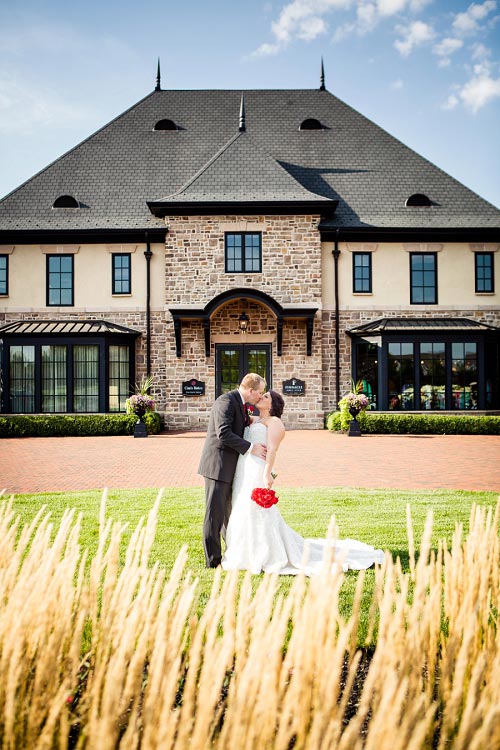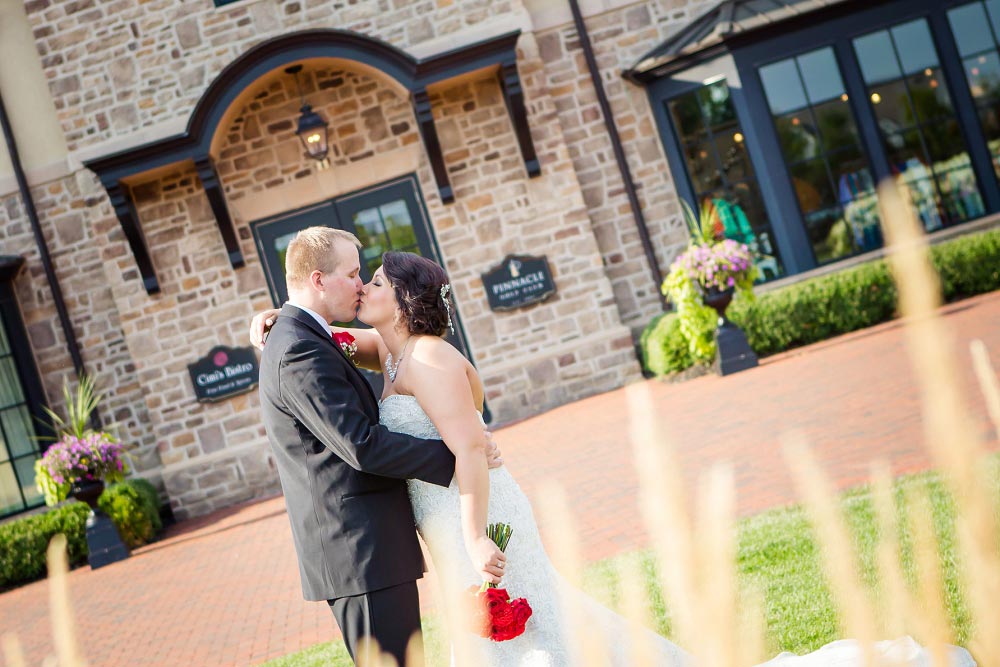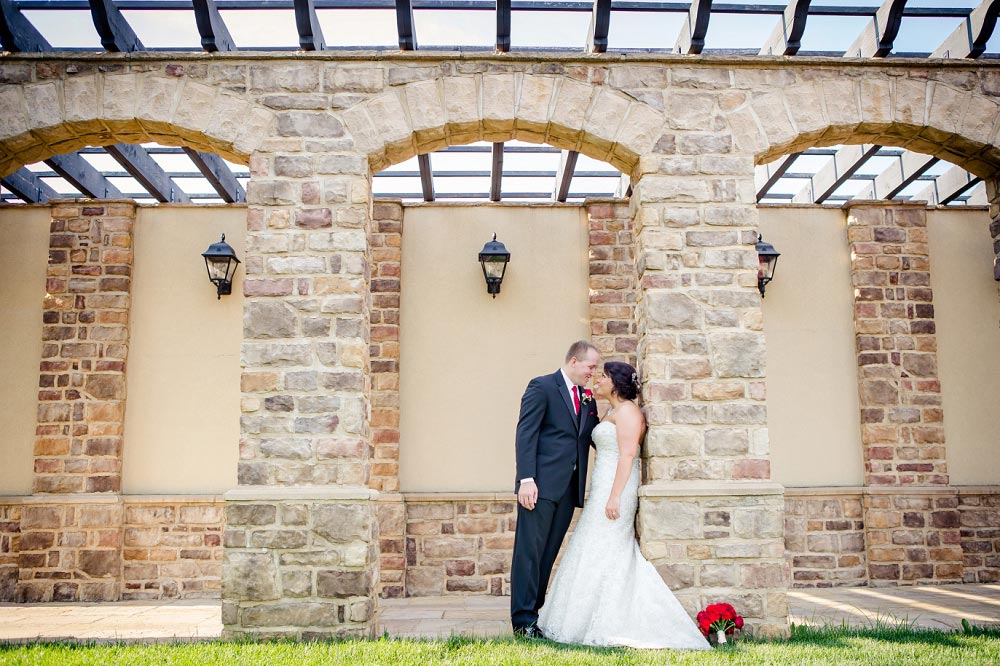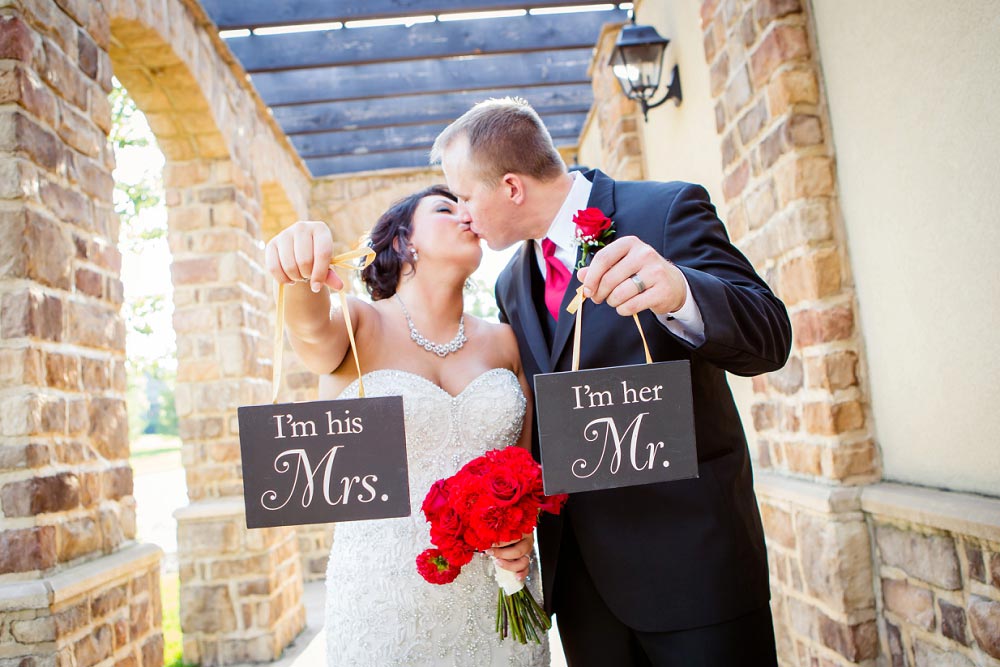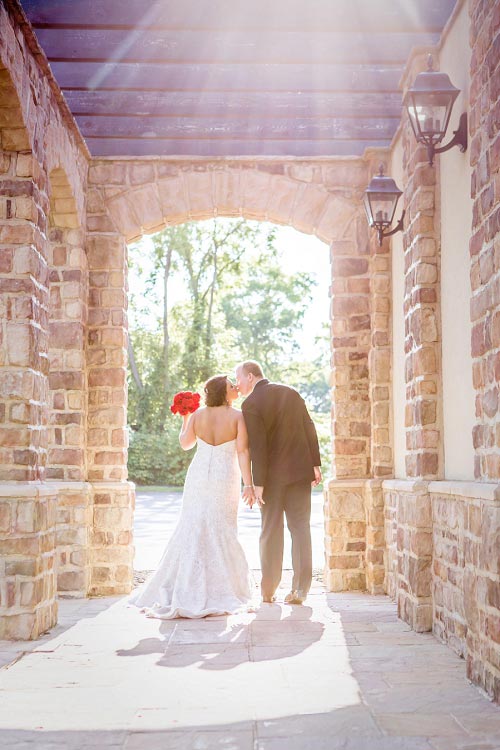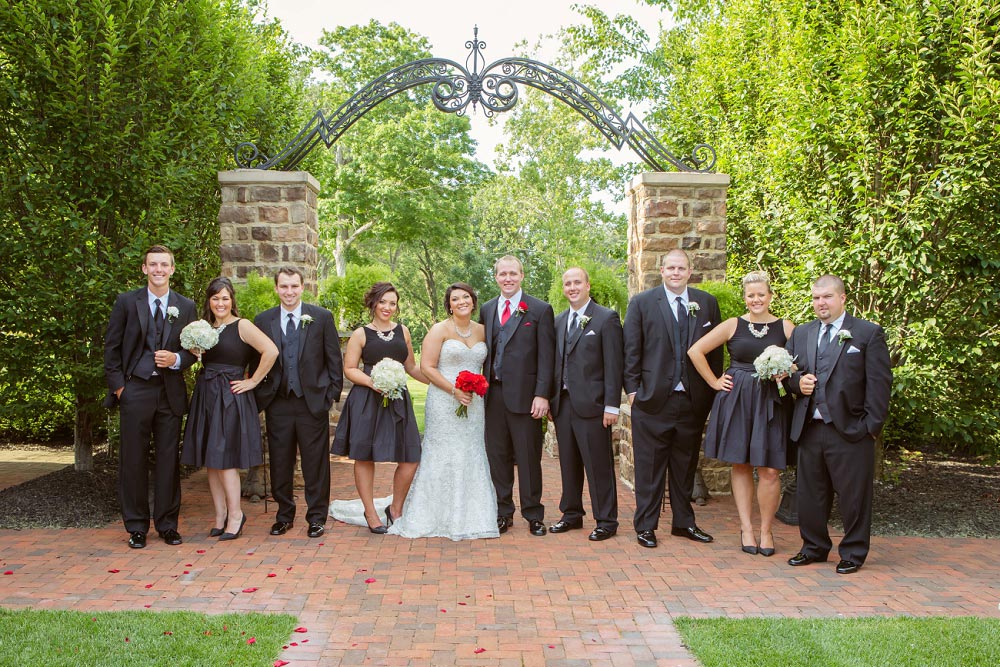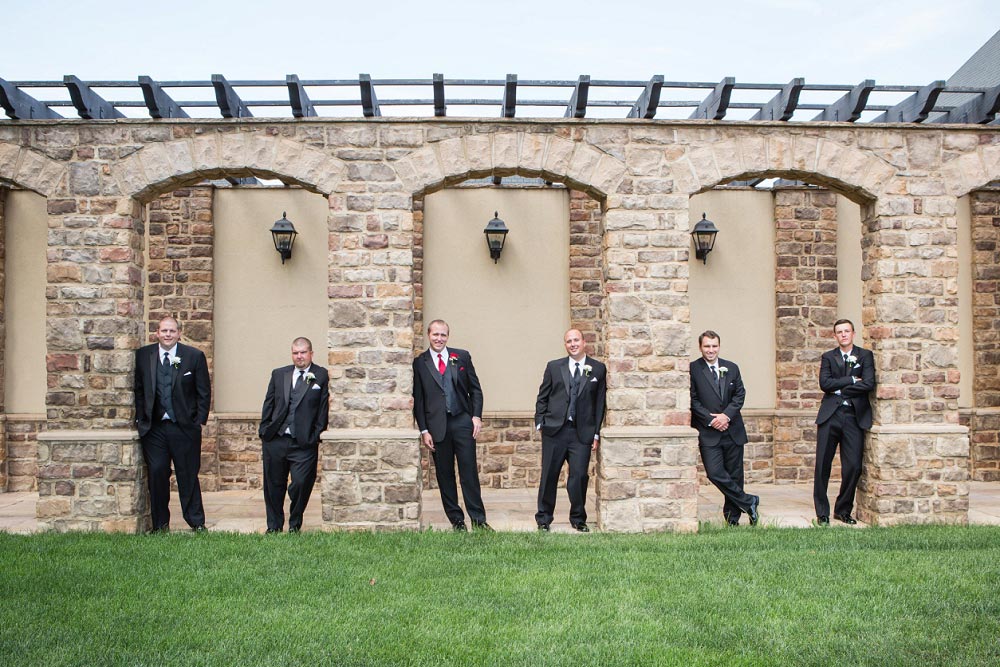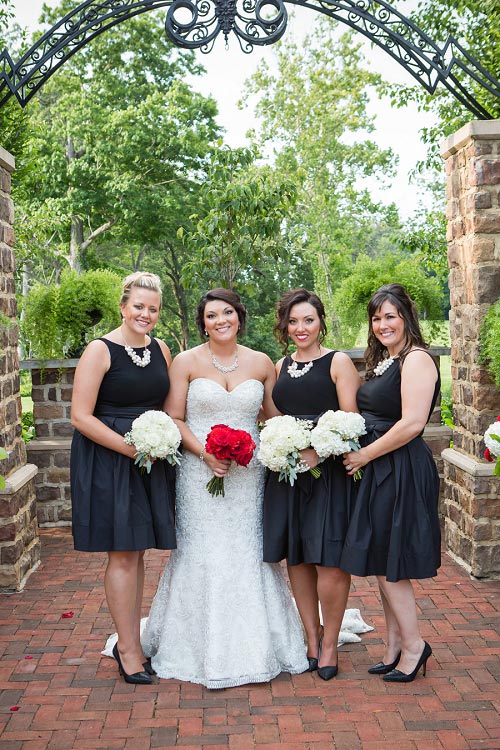 The red and black decor for the reception was so classy!  Each guest received chocolates made by Brad's mom and a lottery ticket!  I wonder how many people got lucky! 😉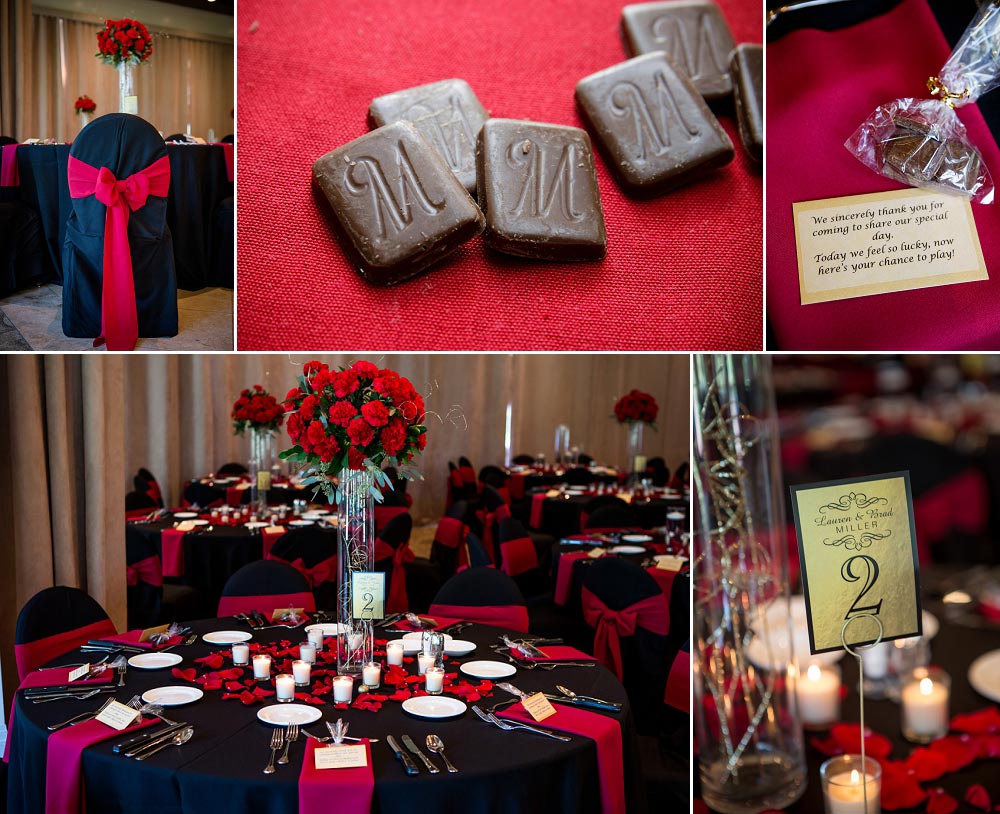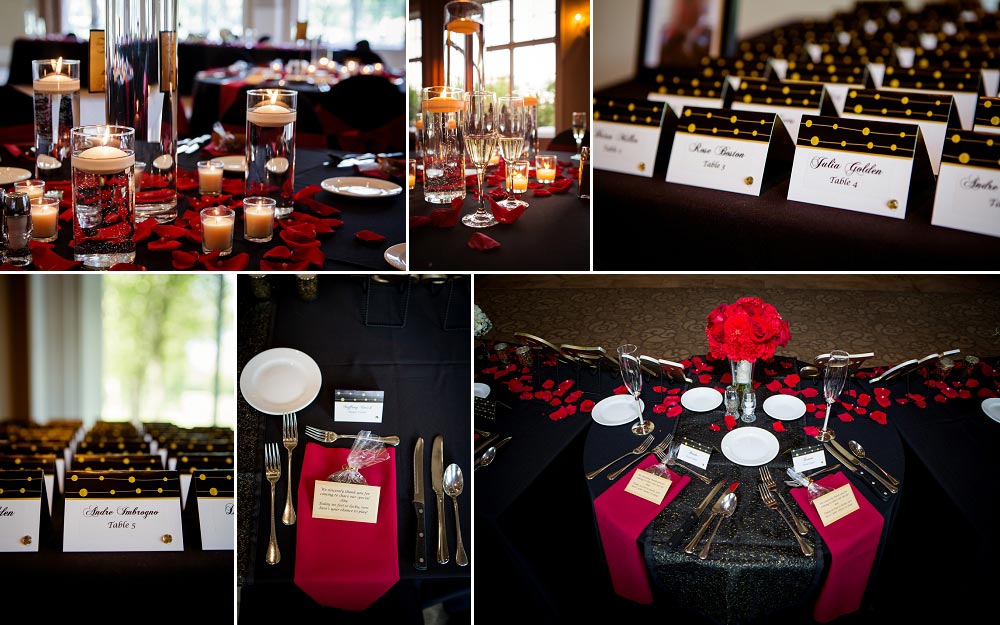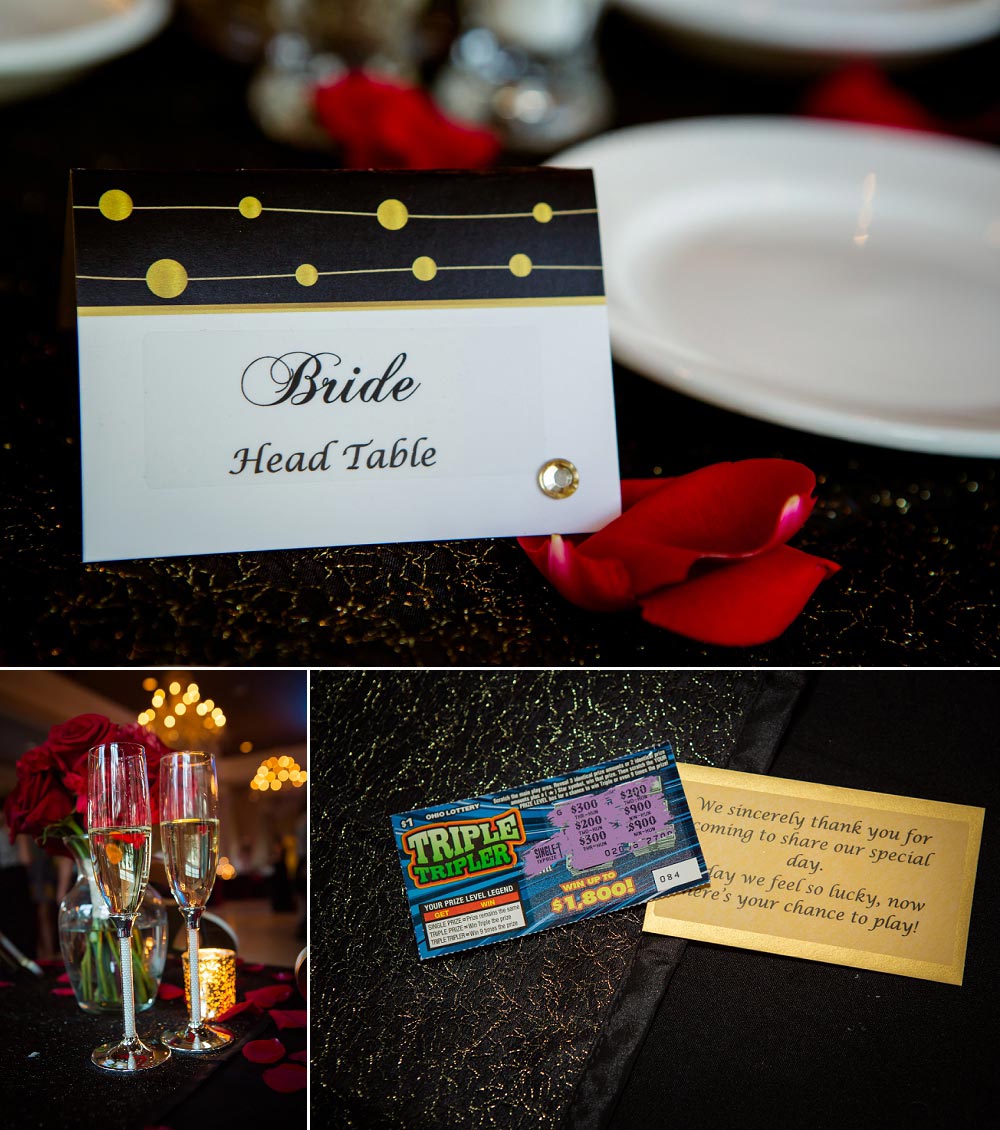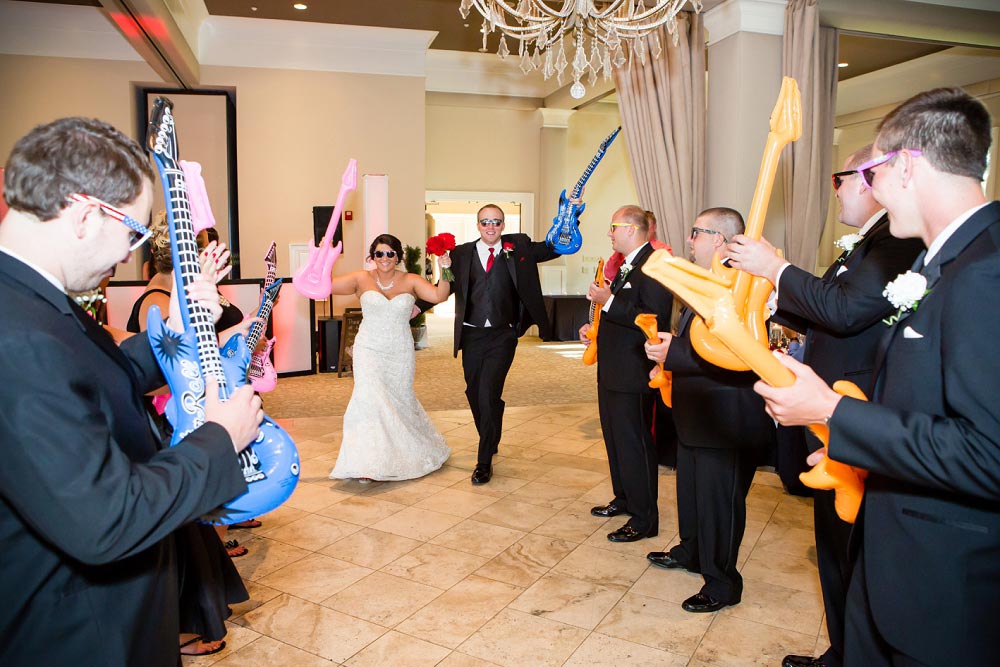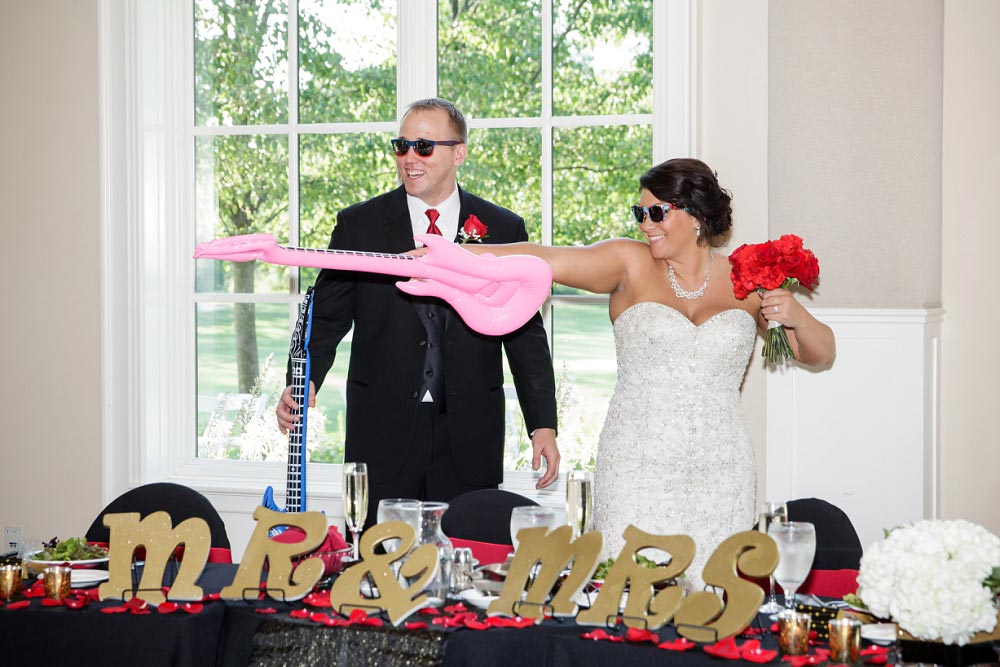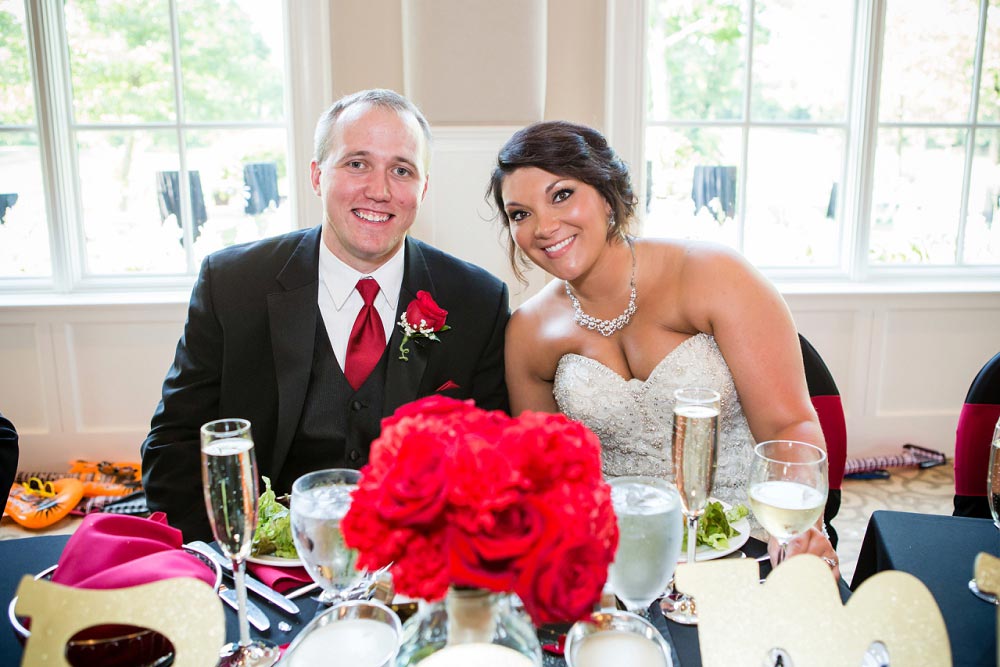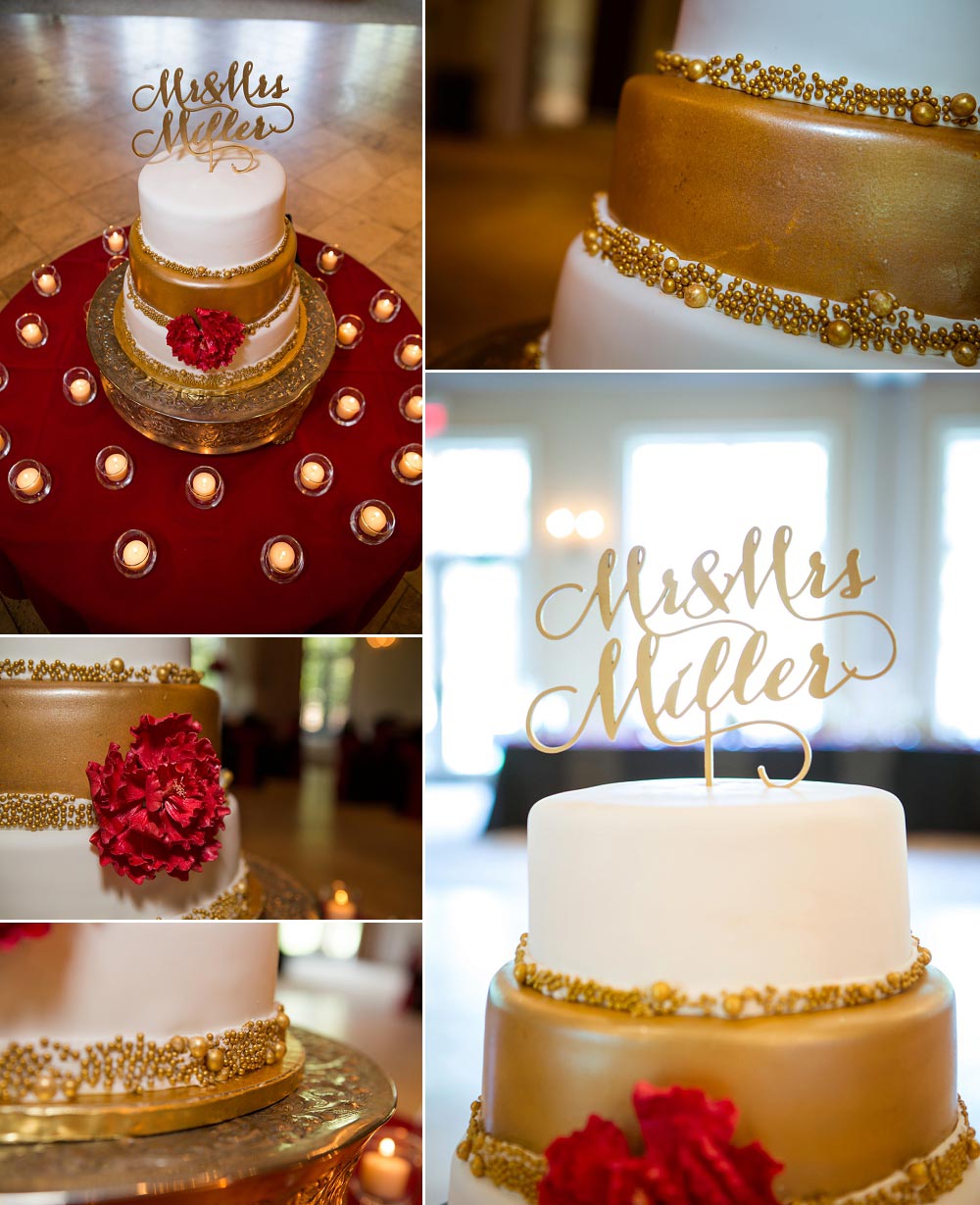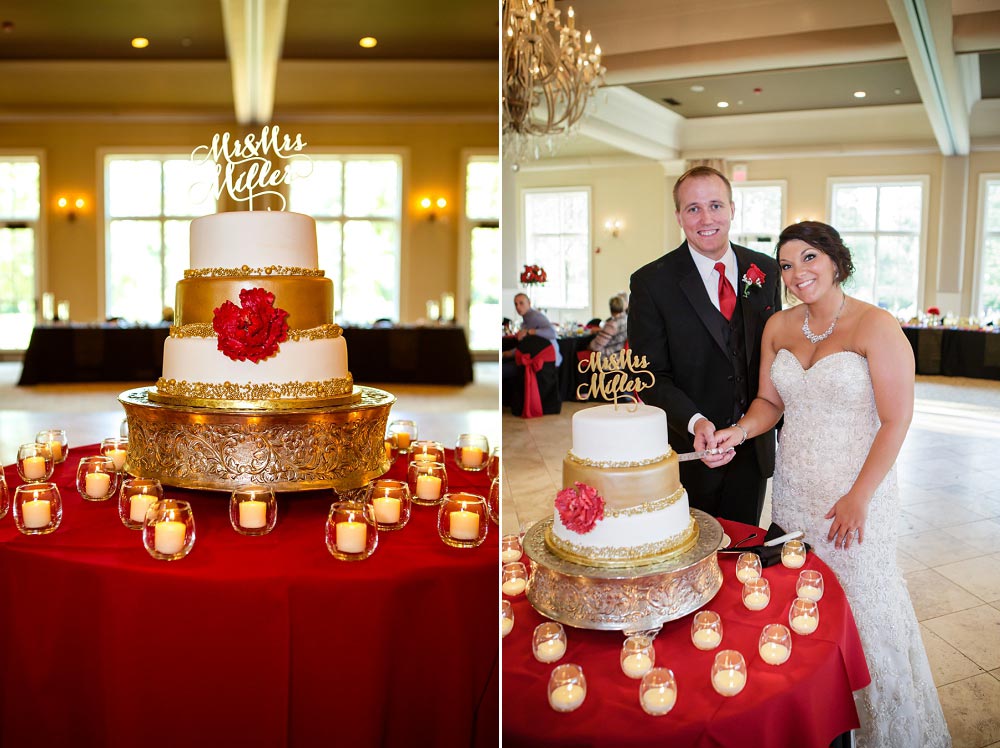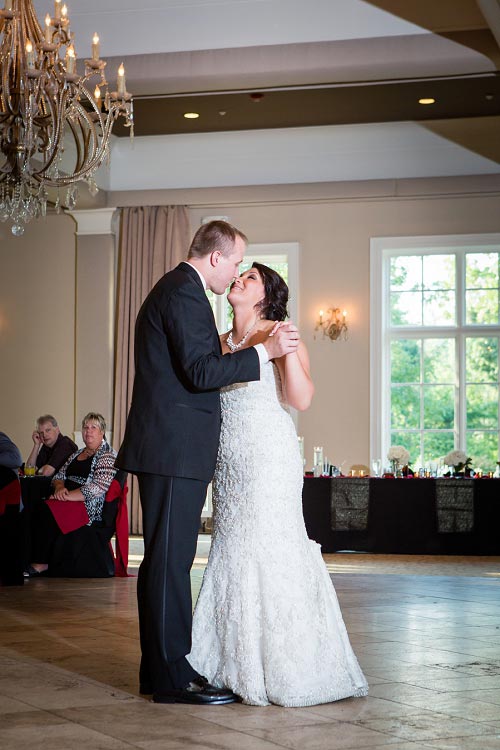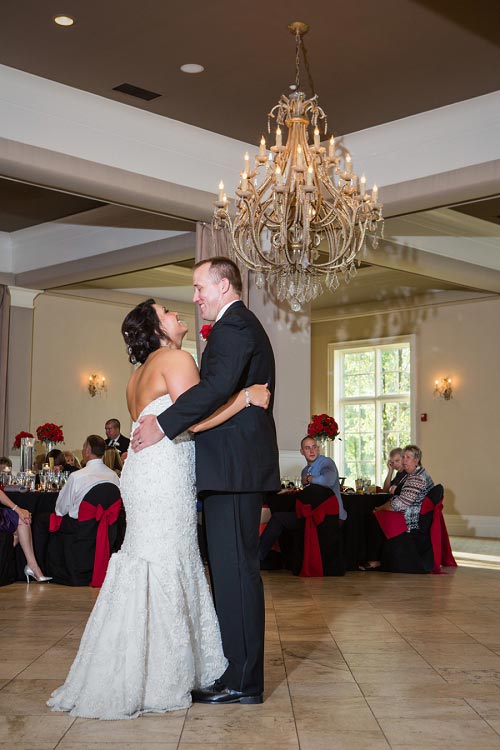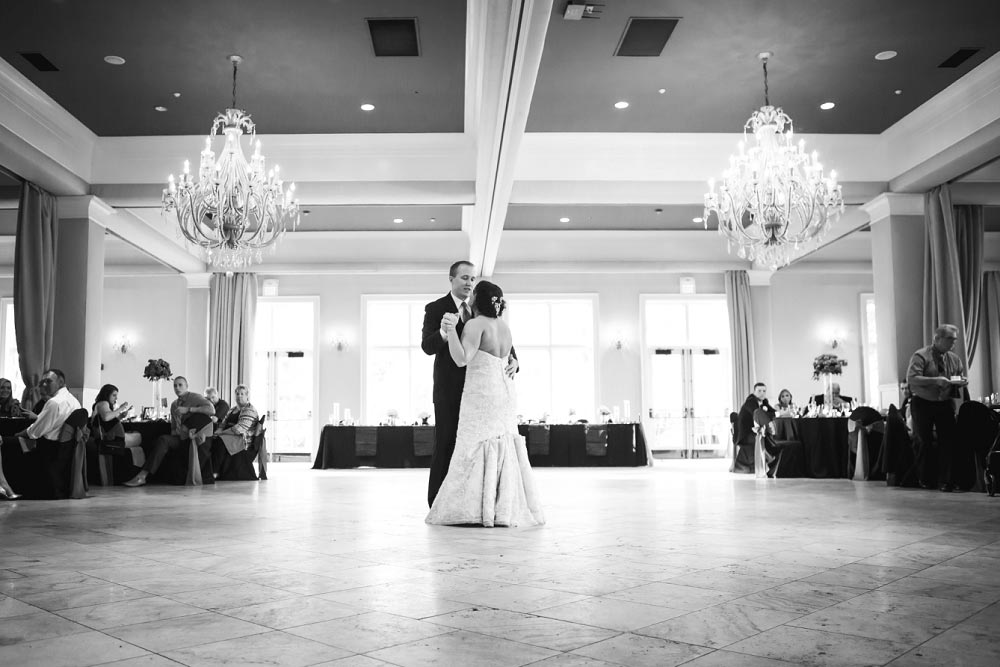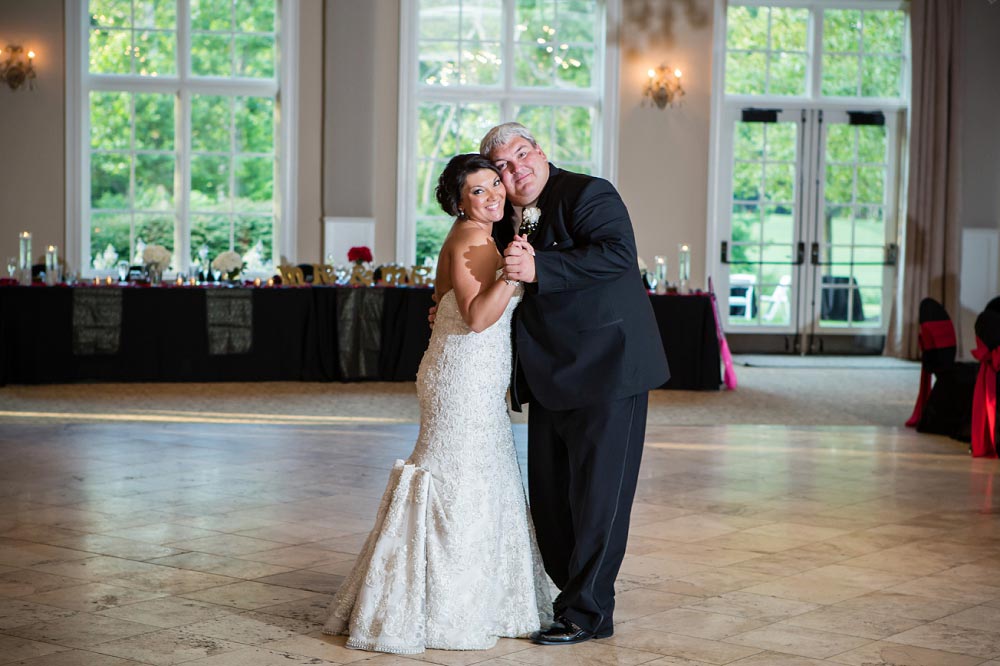 Brad and his mom did the BEST mother/son dance I've ever seen! They started out by slow dancing and then surprised everyone with a choreographed dance! And, yes, she did it all with a walking cast/boot!!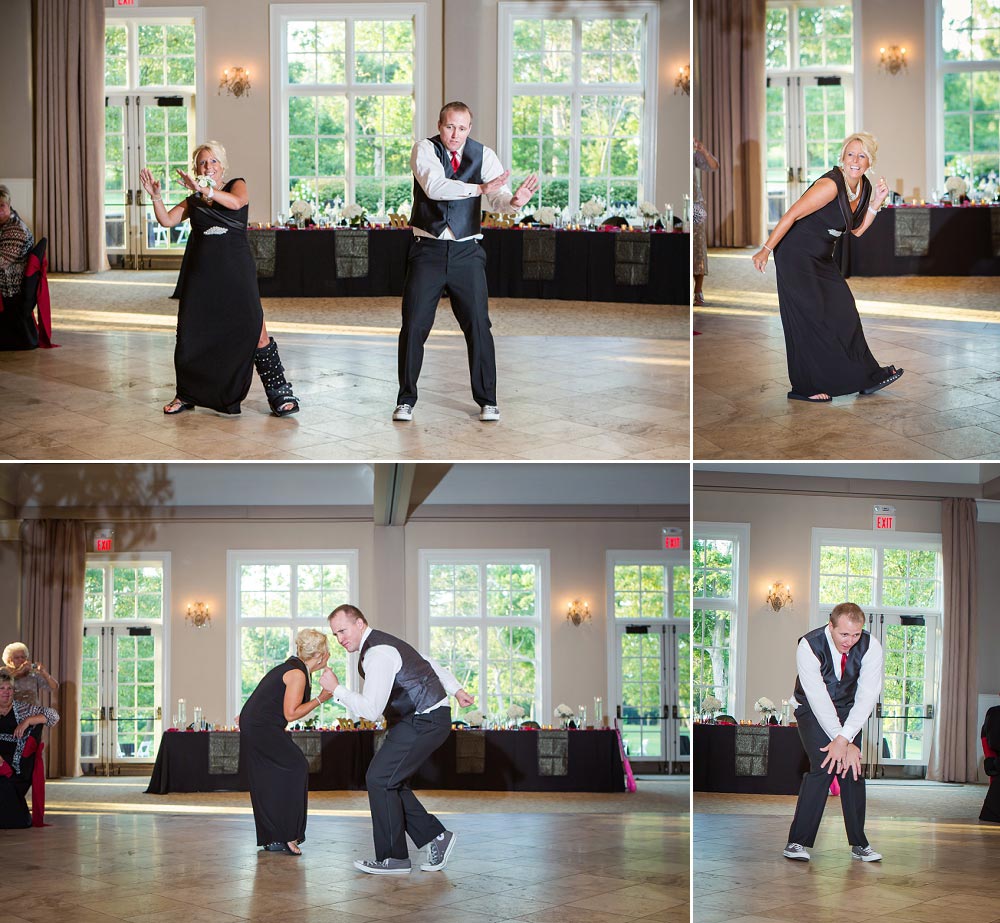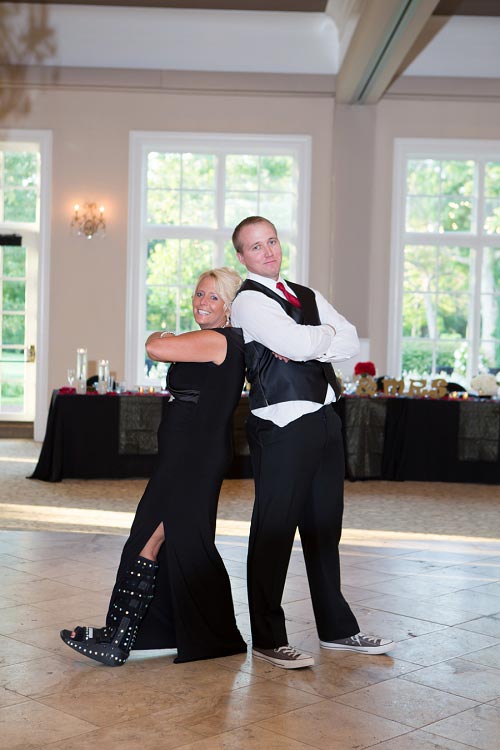 Going into the day I knew this family likes to dance, and they didn't disappoint!  Lots of fun was had on the dance floor!  They even pulled me out for a tiny bit with all my camera gear on! 😉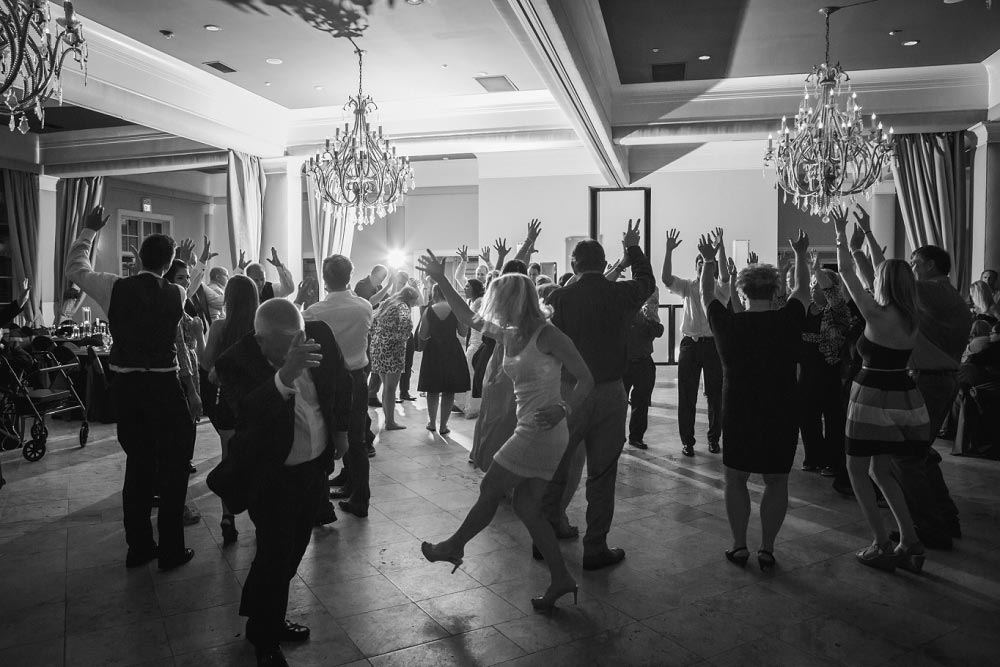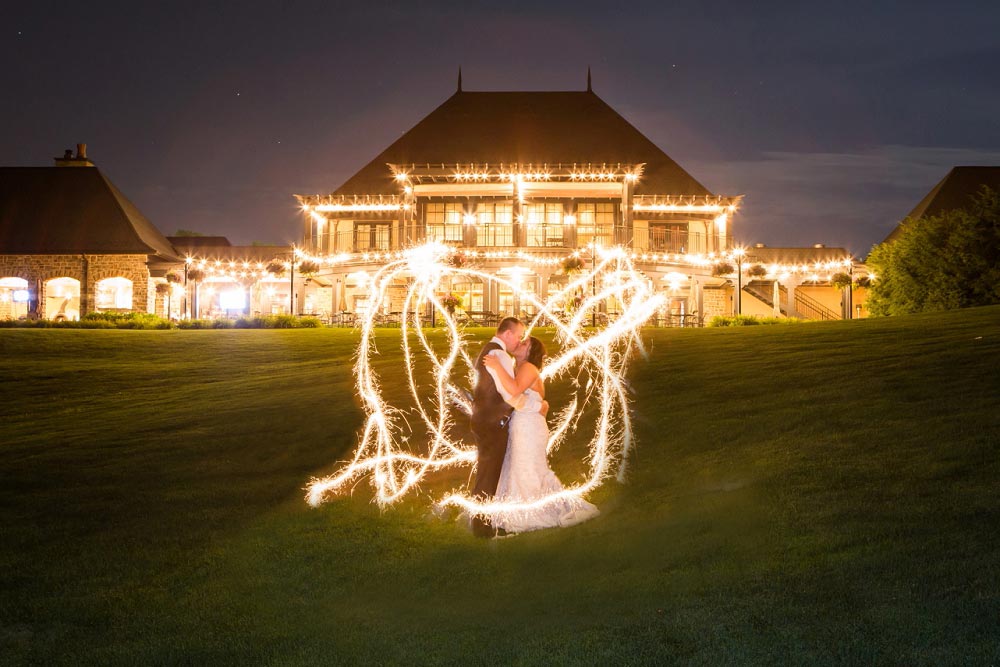 Special thanks to Jenell Shrock for second shooting for me today!