Engagement: John & Lyndsey
One of the things I love most about my job is getting to know new people…really great people!  John and Lyndsey are some of those people.  Although we had corresponded via email, we actually met for the first time at their engagement session.  Let me tell you a little about John and Lyndsey…
John and Lyndsey met through a mutual friend and as John says, "It took a while before I realized I should ask her out, but we got there." 🙂
They love being outdoors, so an engagement session in the country was a must!  A few of the outdoor activities they enjoy together are football or baseball games, going to Shakespeare in the Park, going on walks, gardening, or even just sitting on the front porch and watching the corn grow. 🙂
Don't miss the sweet things John and Lyndsey shared about each other below…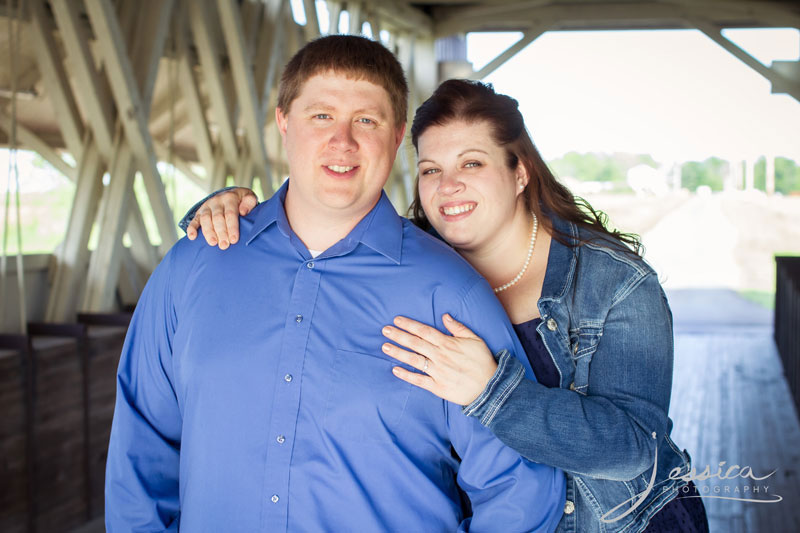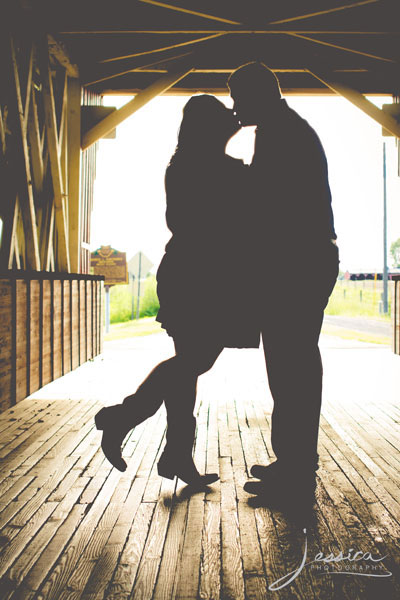 John and Lyndsey are fun and easygoing.   John is the hardworking farm-boy type, and loves to learn.  Lyndsey is sweet and loves to host friends.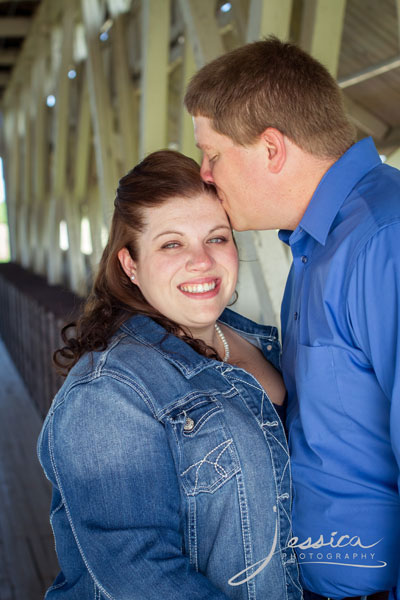 John, what do you love about Lyndsey?  "First and foremost, I love that she loves the Lord. There is nothing more important than that.  I also love that she is willing to get her hands dirty with me.  Even though she did not grow up on a farm, she has been unafraid of getting behind the wheel of a tractor and getting her hands in the dirt.  I love her creativity and her care that she shows for other people.  The thought and creativity that she puts into gift giving is a blessing to watch."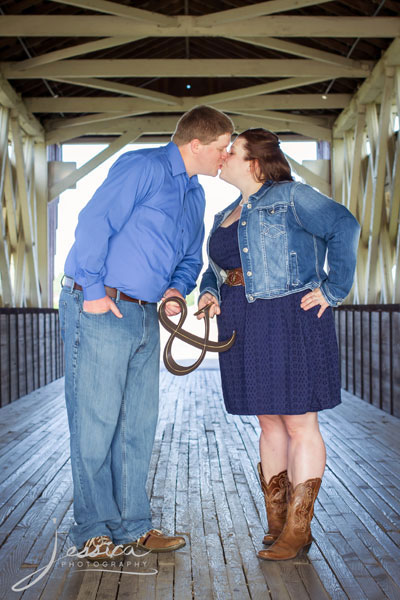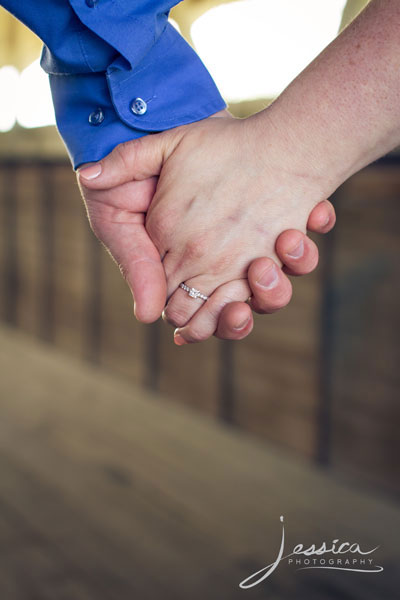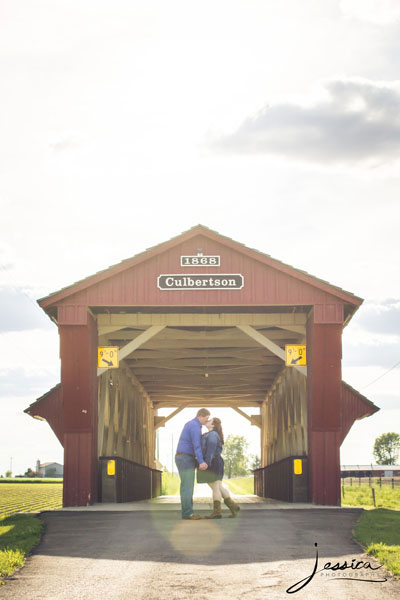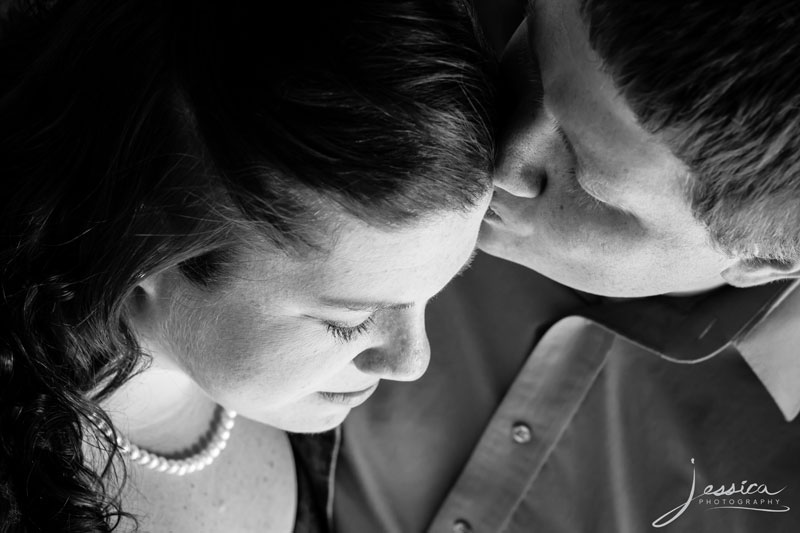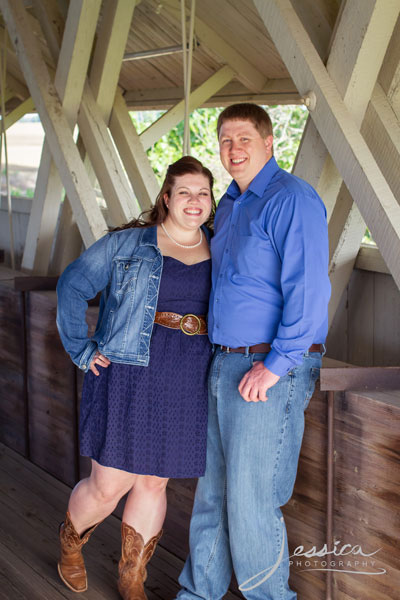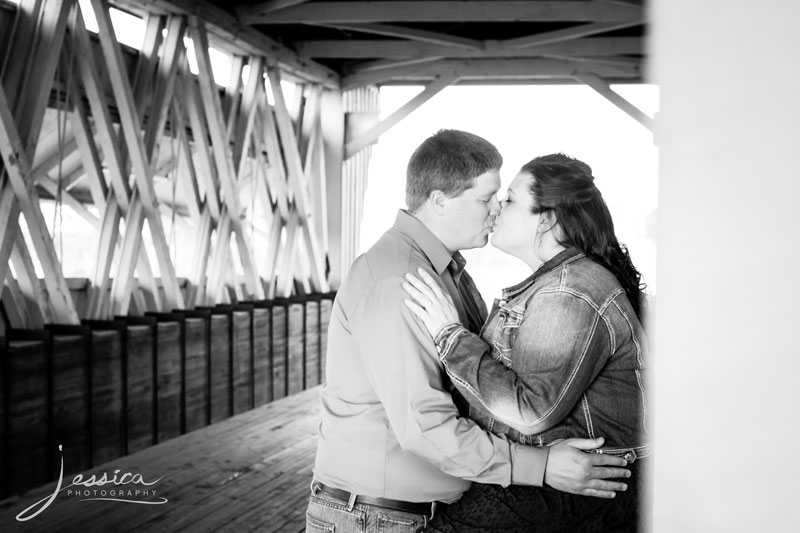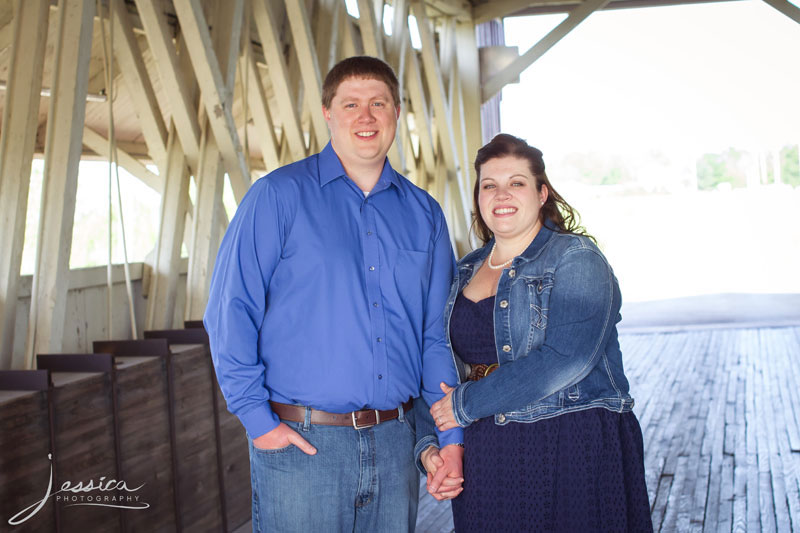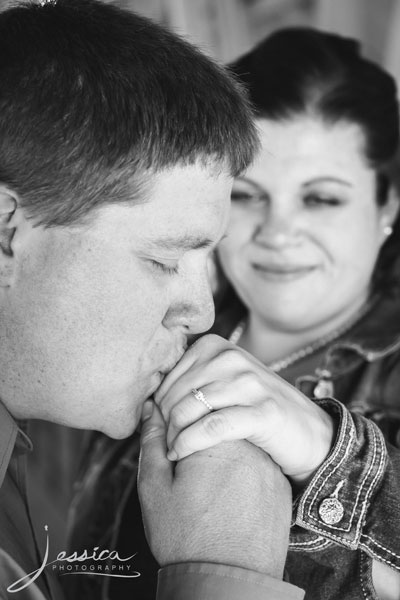 Lyndsey, what do you love about John?  "He is strong and hardworking, but goes out of his way to be sweet and gentle with me.  He is very kind and thoughtful, genuine, and he has a great sense of humor.   I like that he's tall.   He has a fantastic smile and I see it often.  He loves the Lord and he loves me!"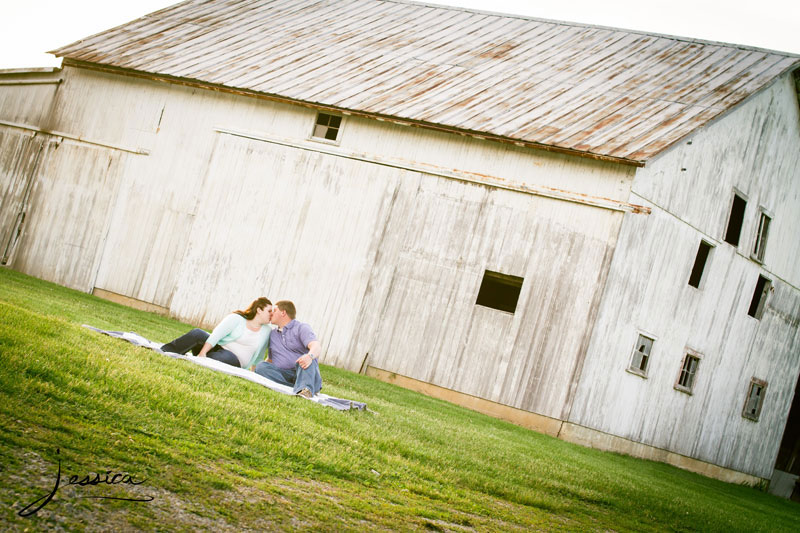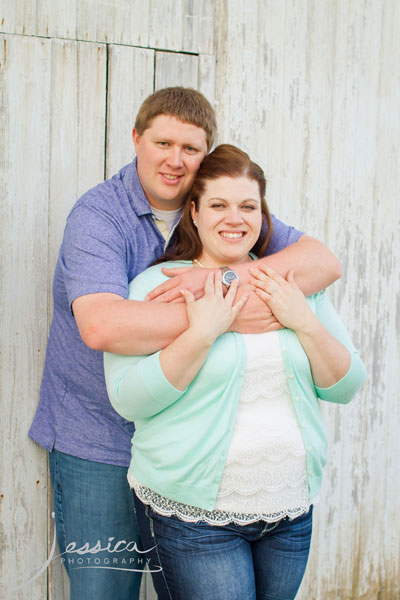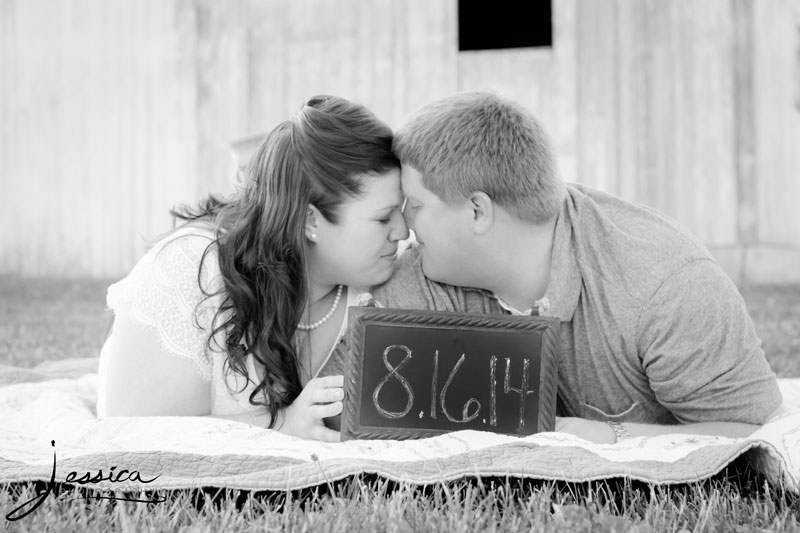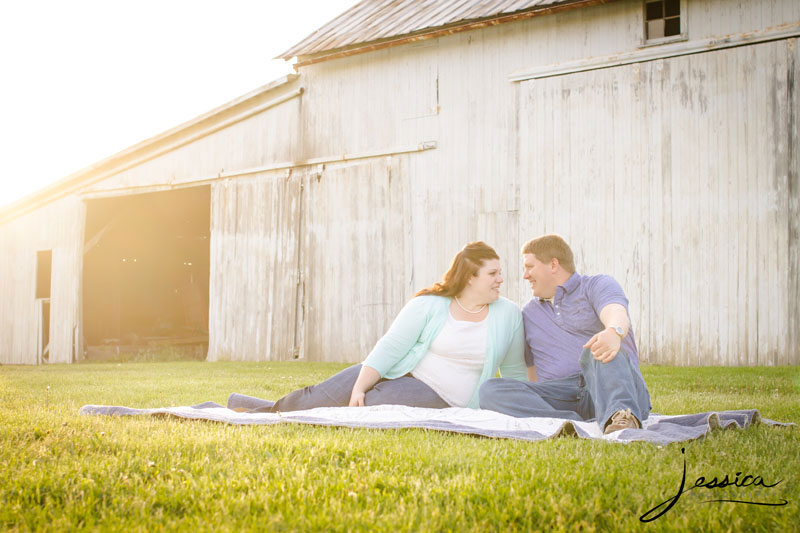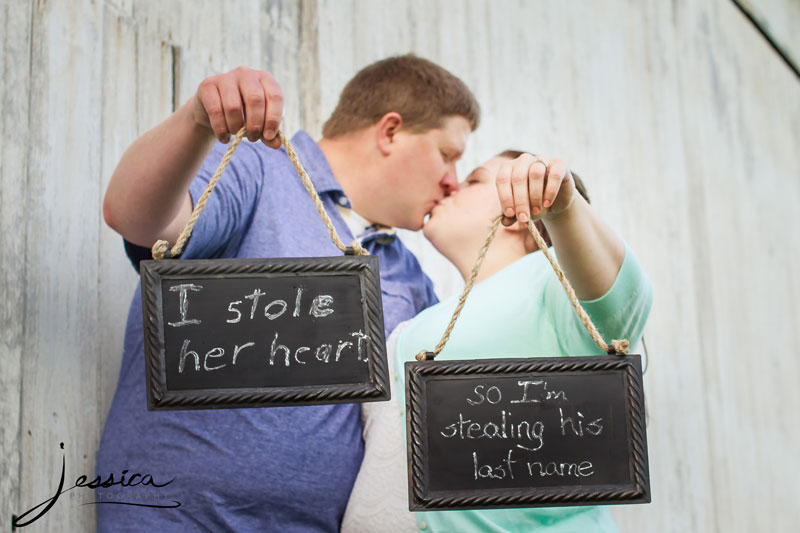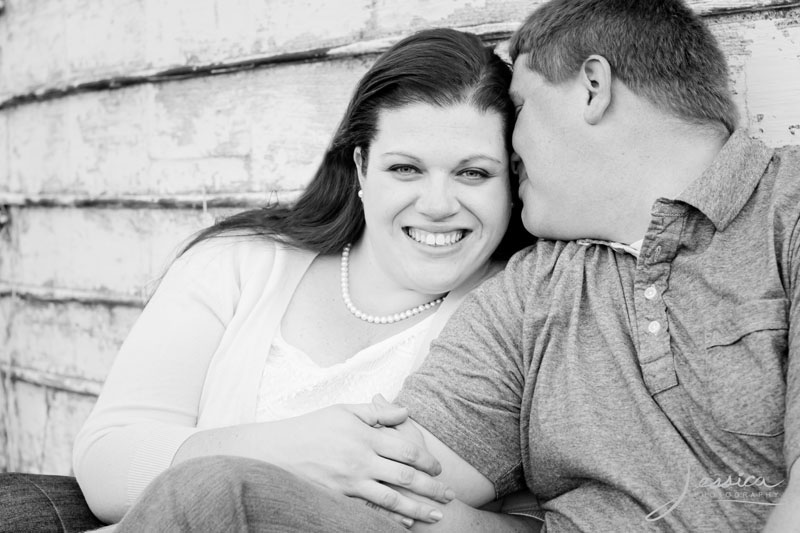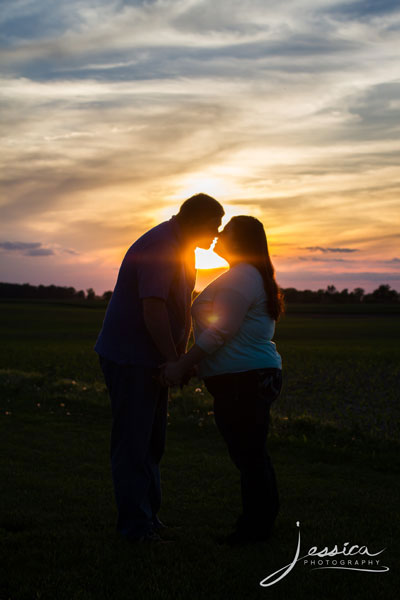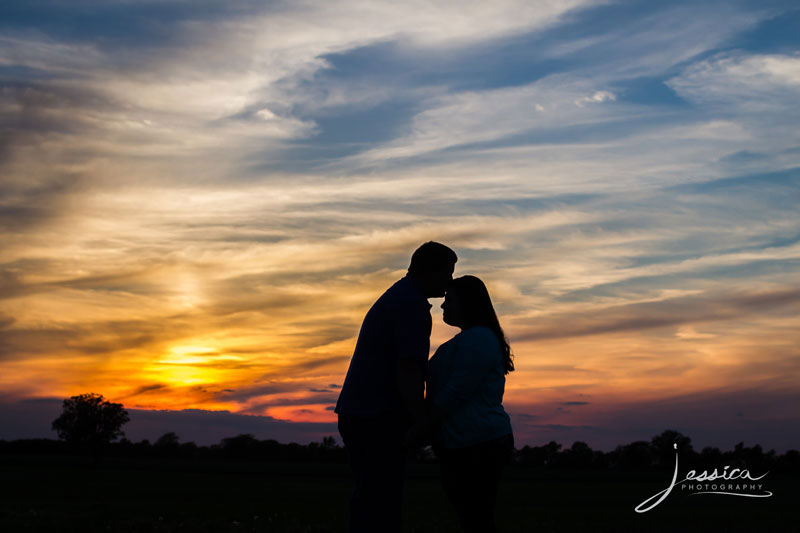 John and Lyndsey, I wish you the best as you prepare for your upcoming wedding.  Savor this special time of your life!  Blessings!