Indian Lake and Hardin County Armory, Kenton, Ohio
High school sweethearts, Jeff and Sarah, tied the knot on a beautiful spring day in April.  The ceremony took place at St. Mary of the Woods in Russells Point, Ohio.  I could sense the charm of the quaint, home-town feel and the lovely mix of elegance and country.
Along the way to the reception we made a couple stops for pictures.  The first stop, took place where it all began…Indian Lake High School.  Then we stopped at a covered bridge in the country…this is where I began to realize we were in Amish country when a very small, horse-drawn wagon drove by hauling 16 people!
The reception took place at the "castle-like" Hardin County Armory in Kenton, Ohio.  It was a very nice venue and provided for some unique and beautiful pictures.  The food was catered by an Amish family, and my oh my, you should have seen the spread…complete with fried chicken and roast beef!  Yum!
Jeff and Sarah, may the Lord bless your marriage with His joy and many years to continue growing together!  Blessings!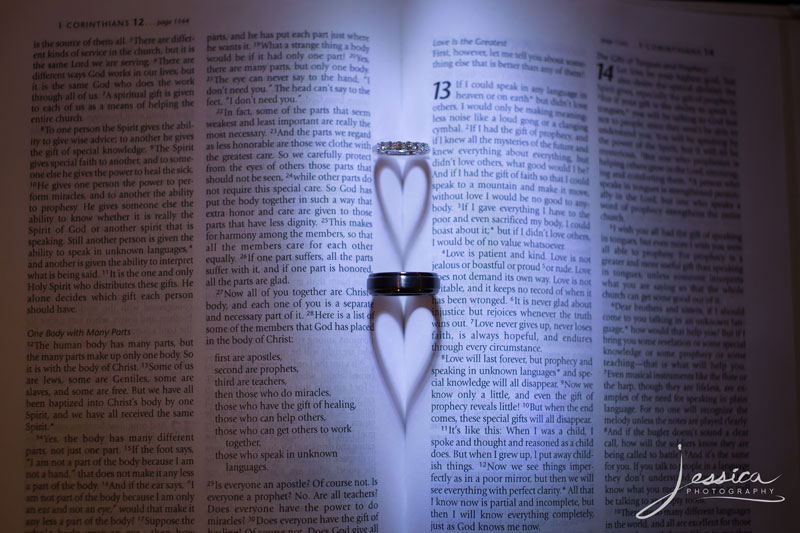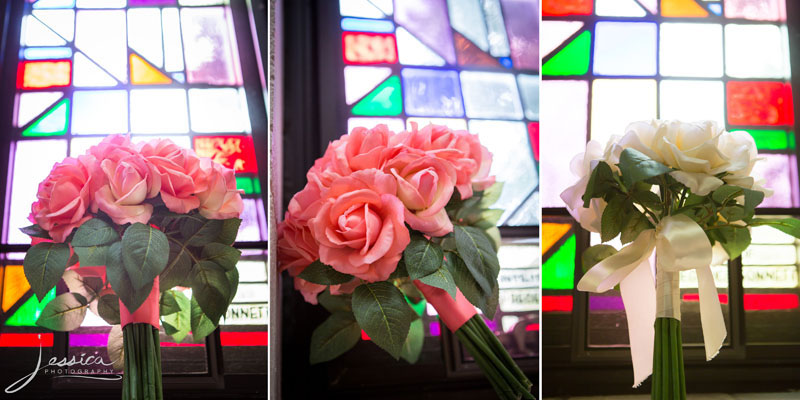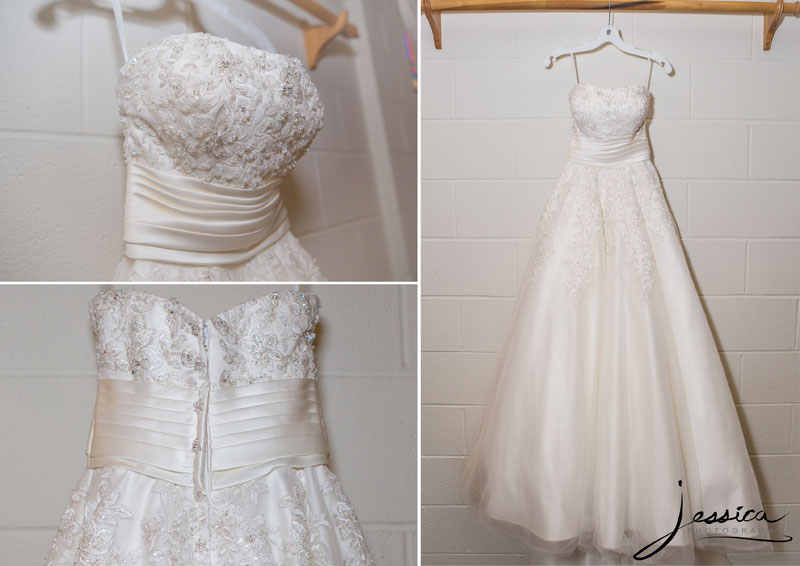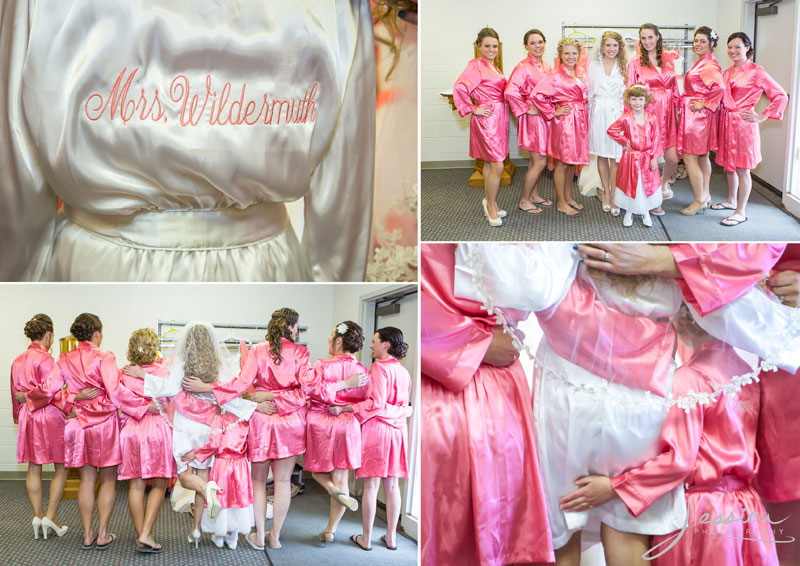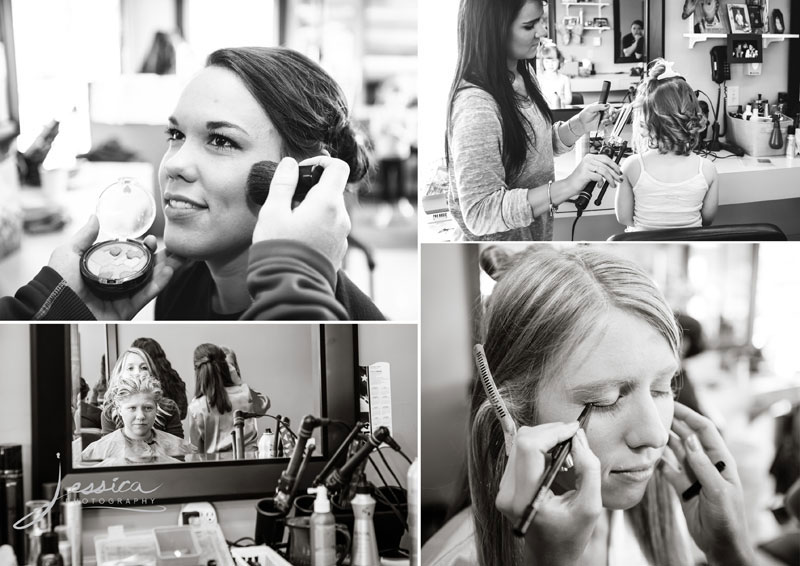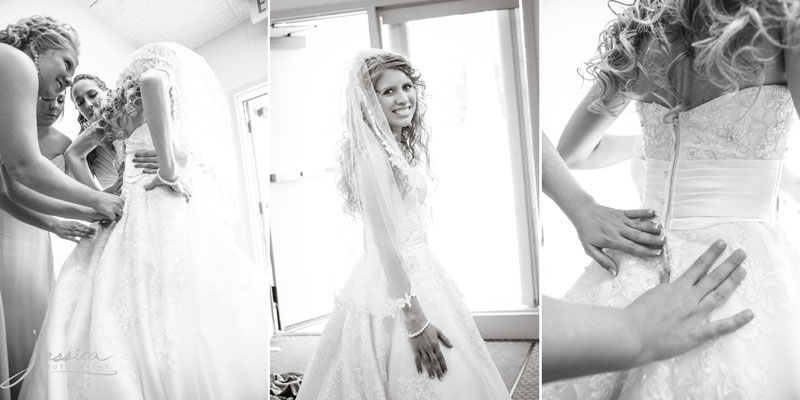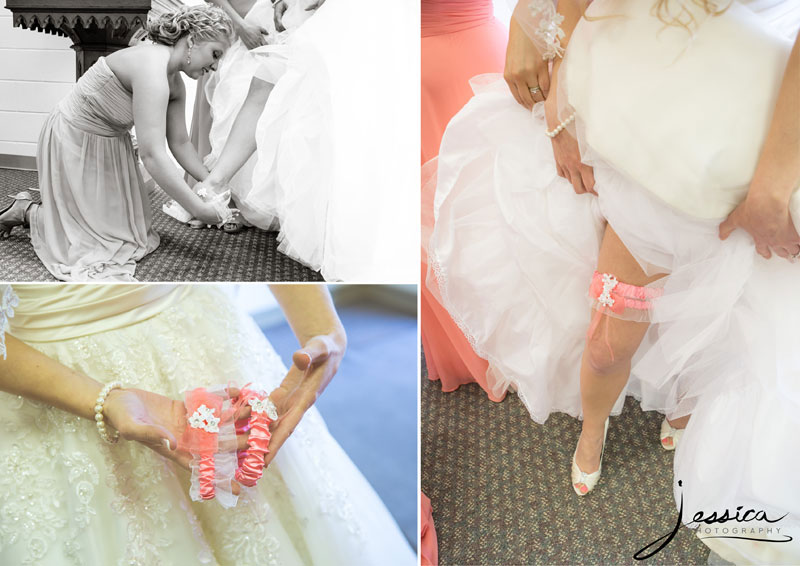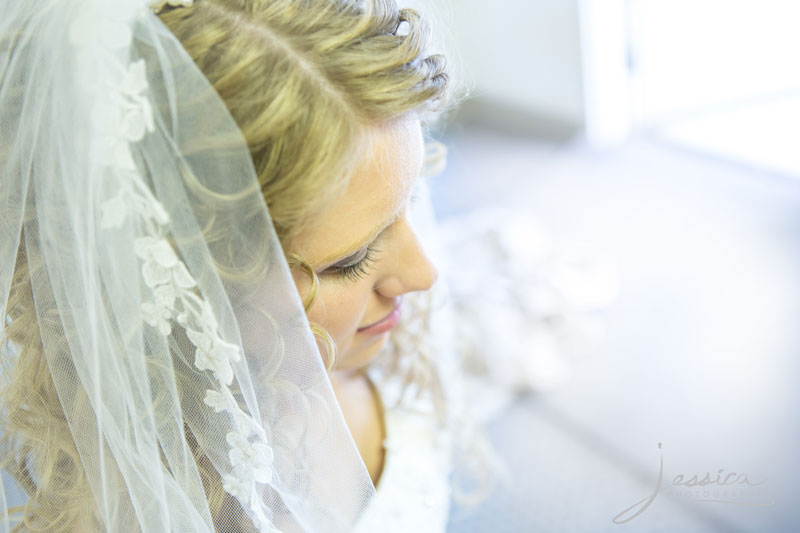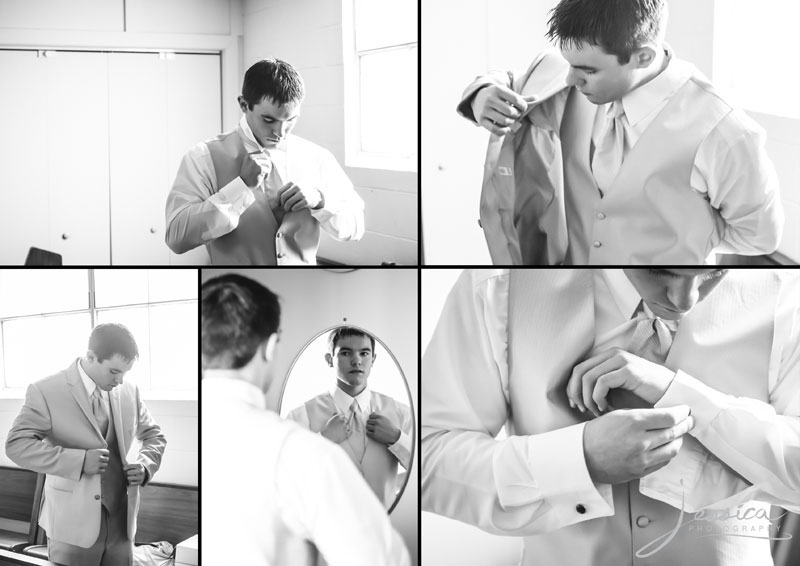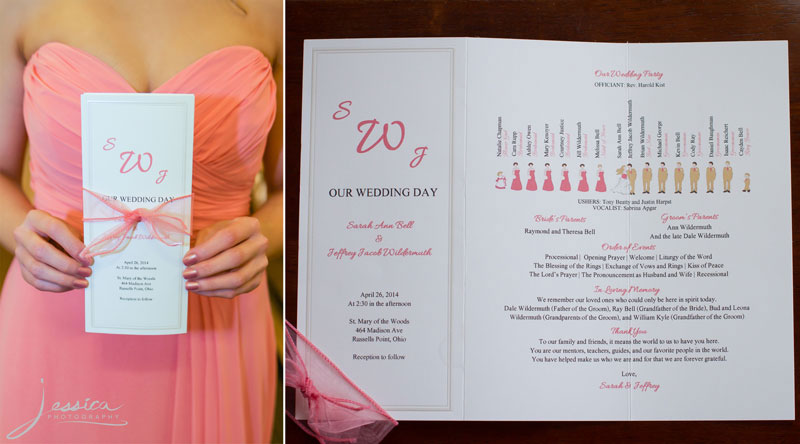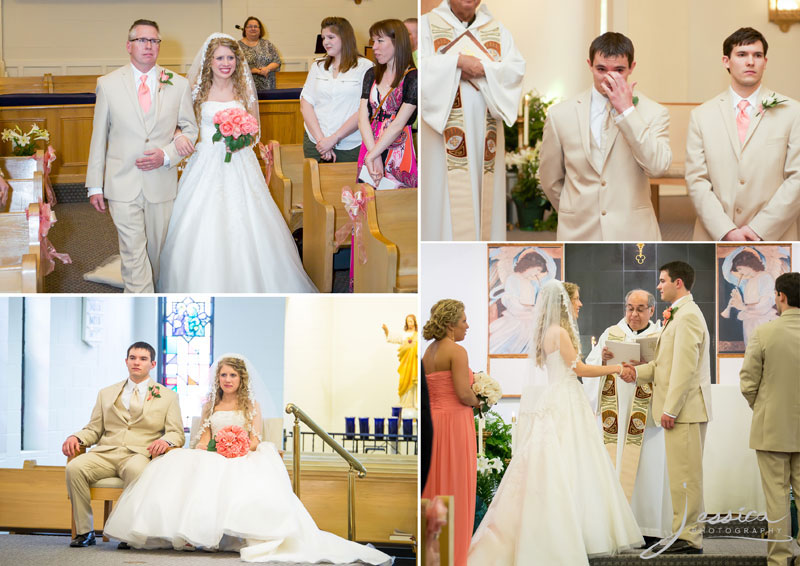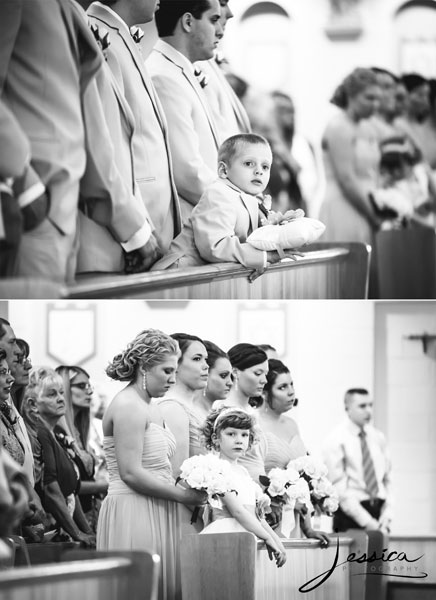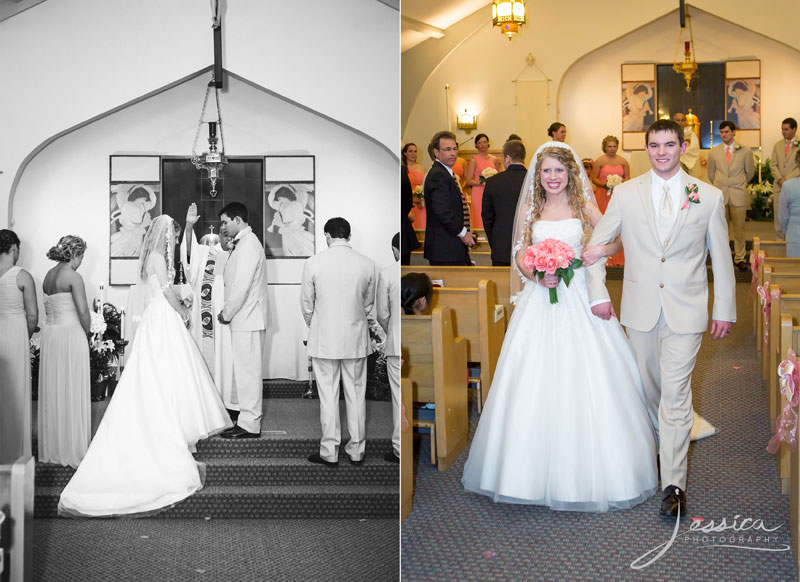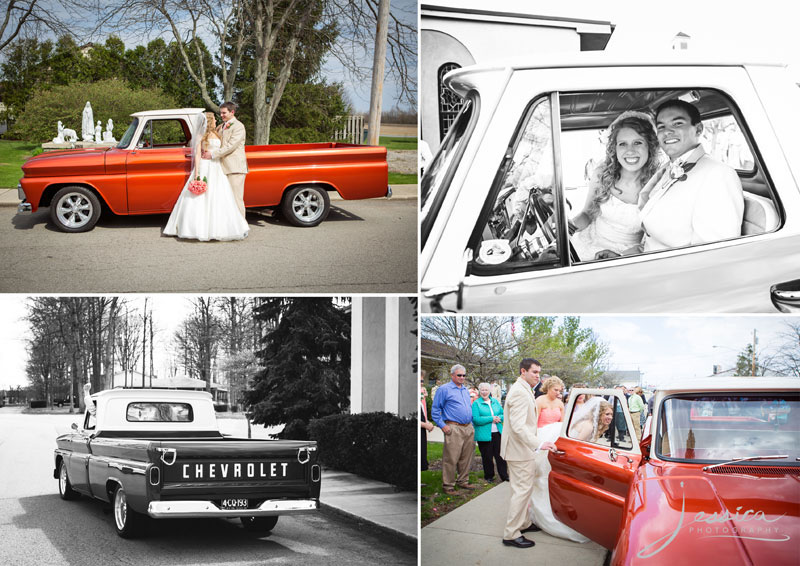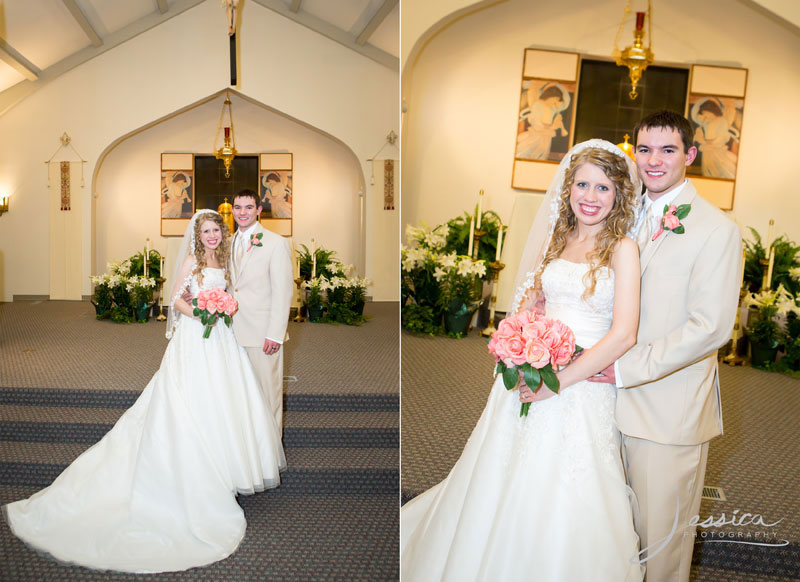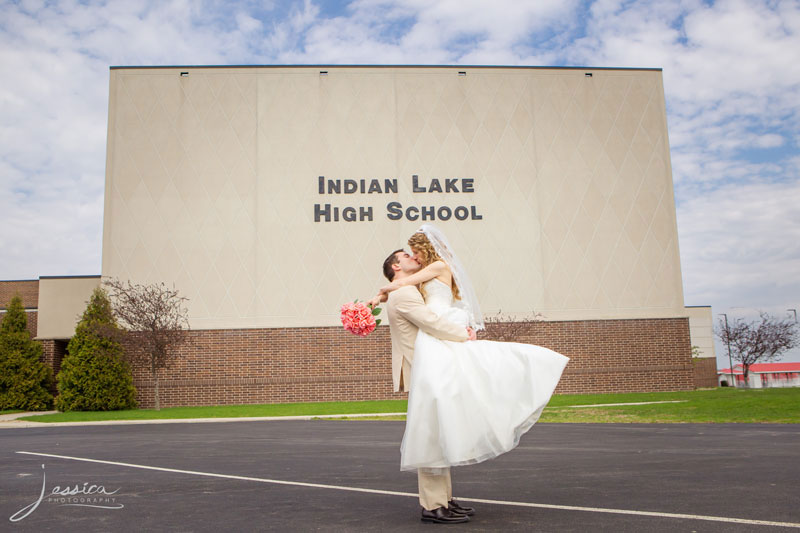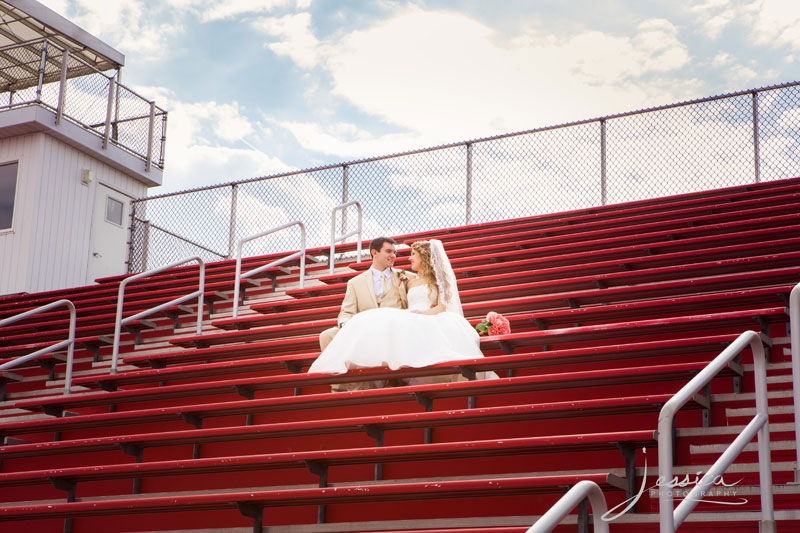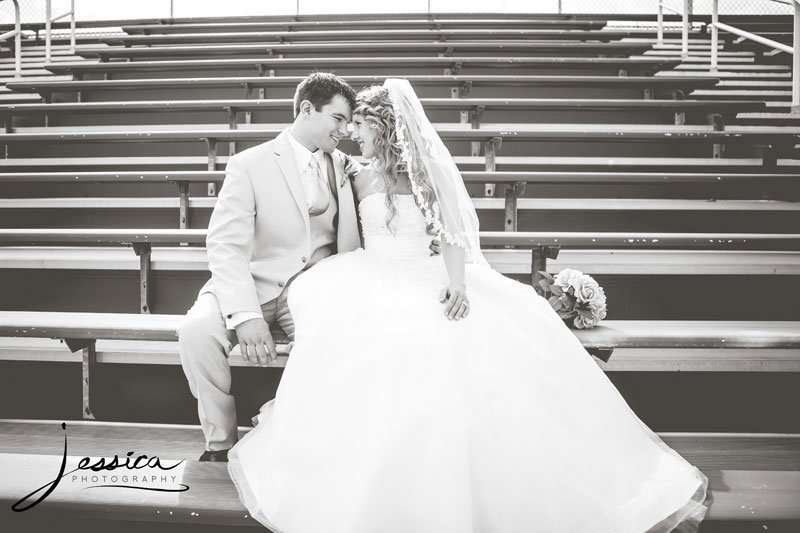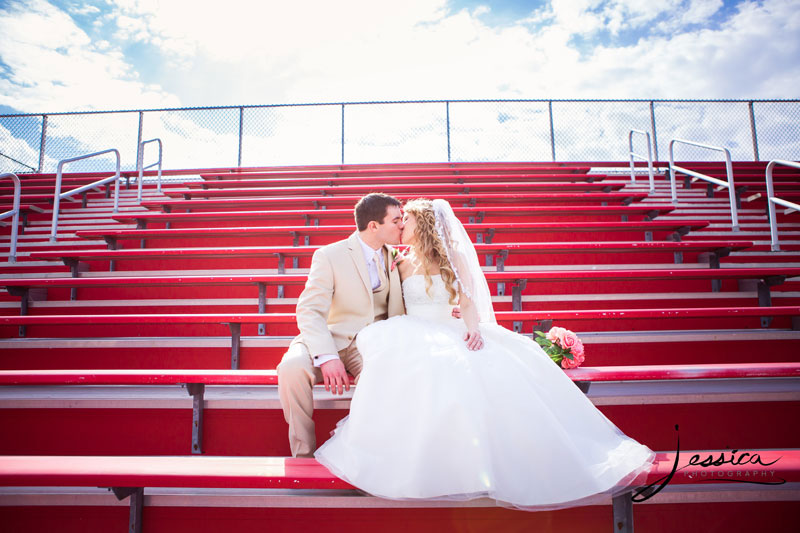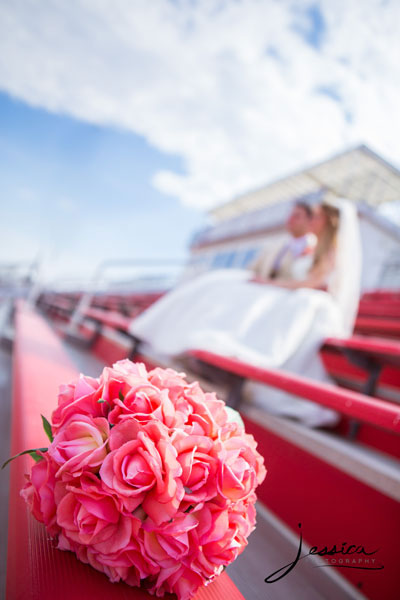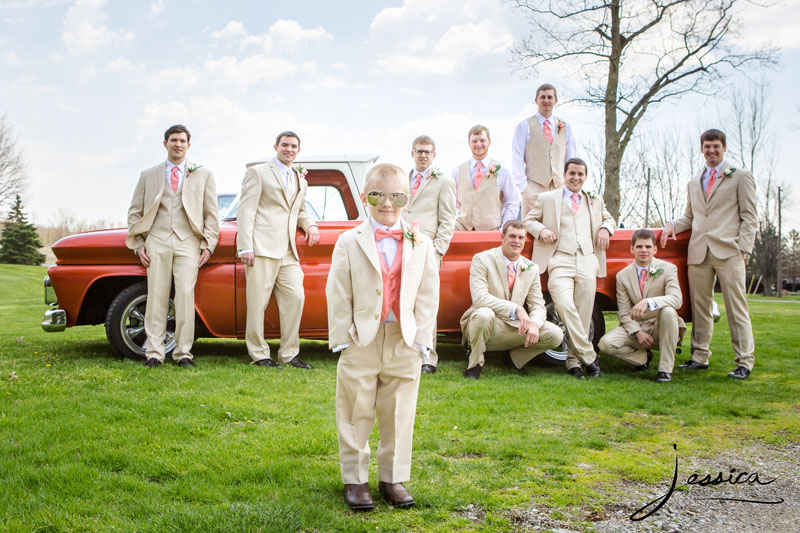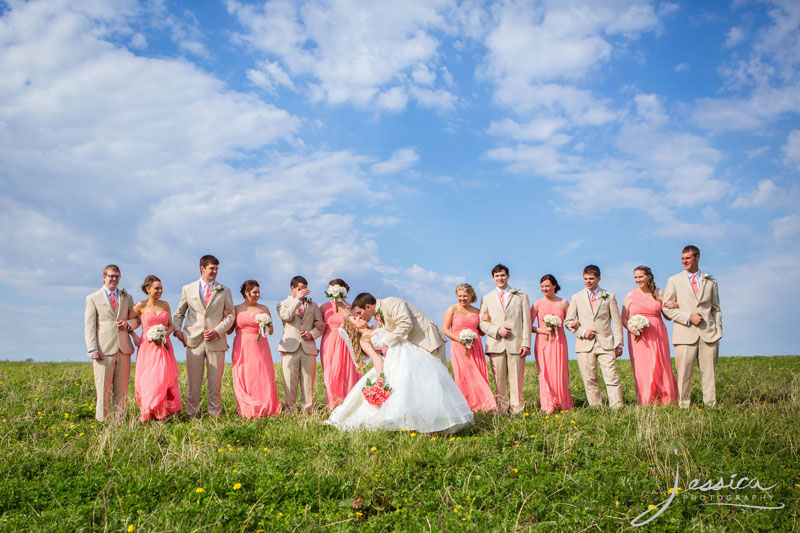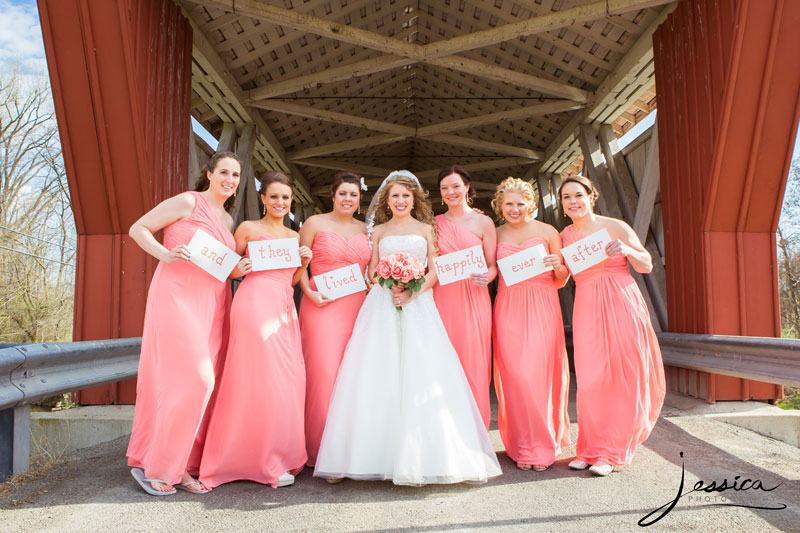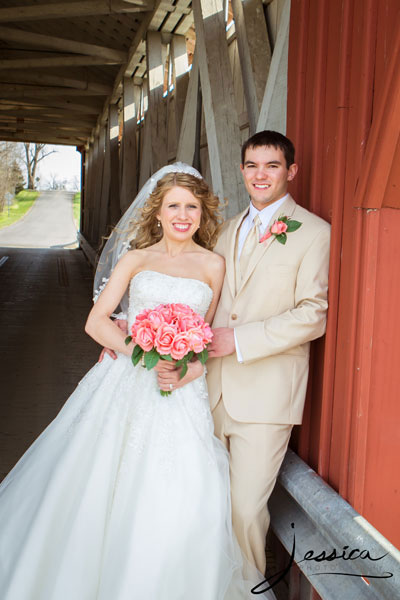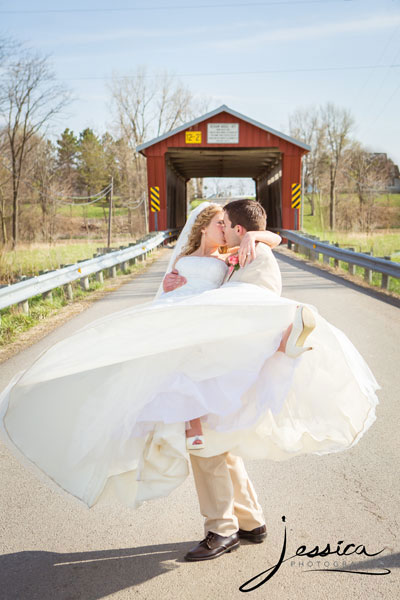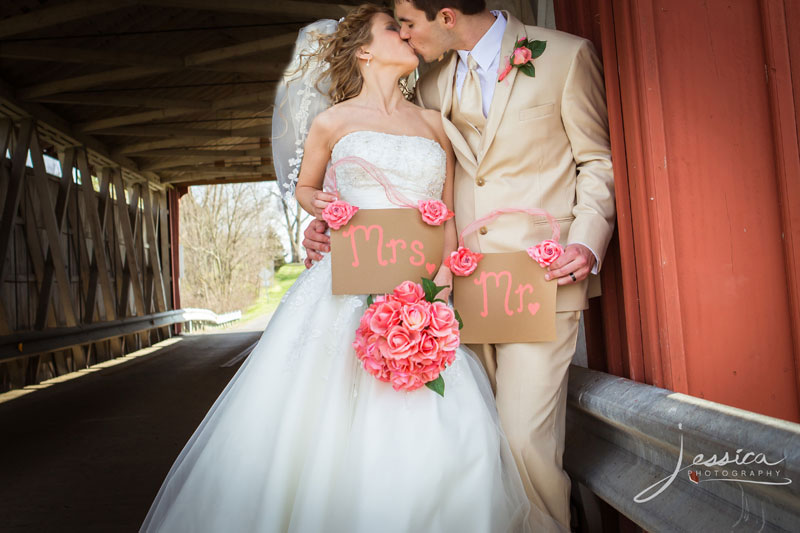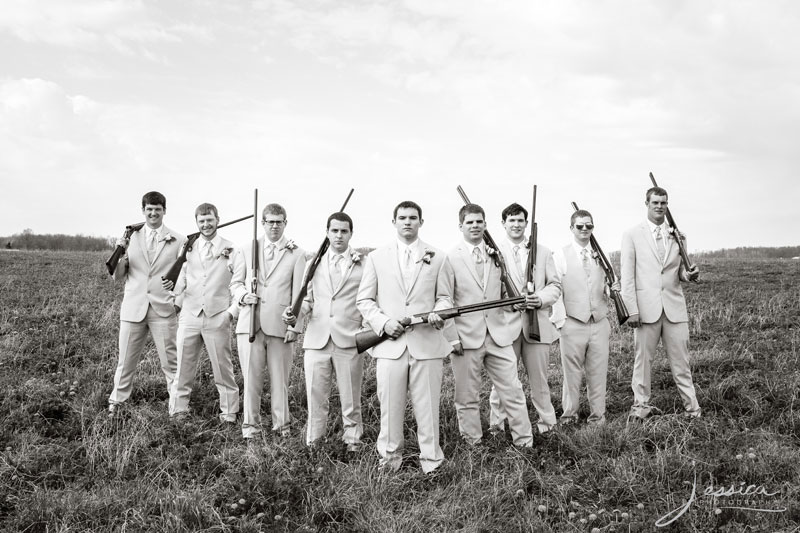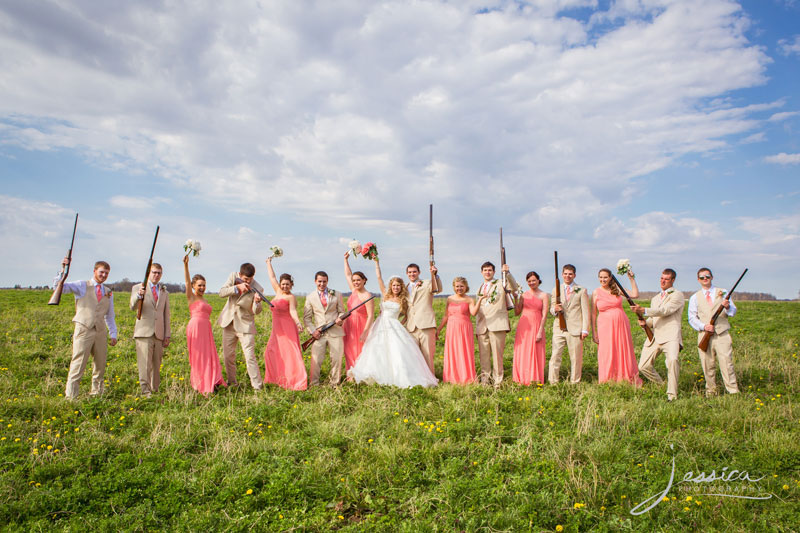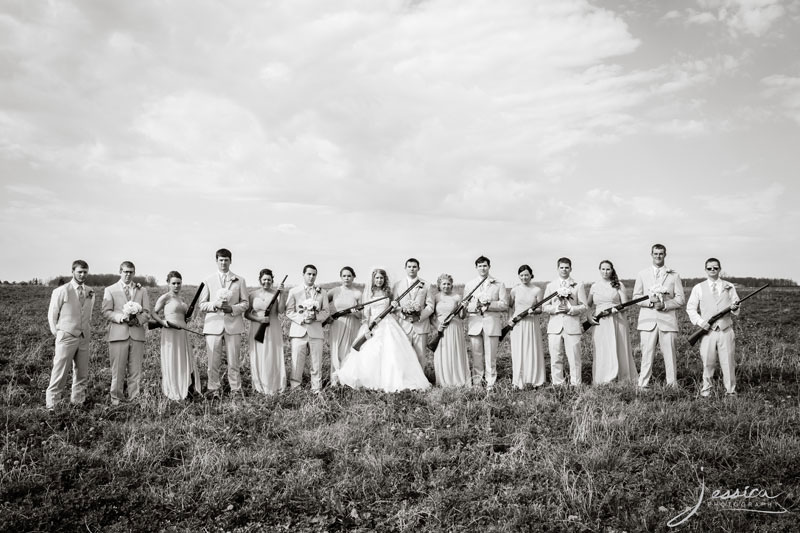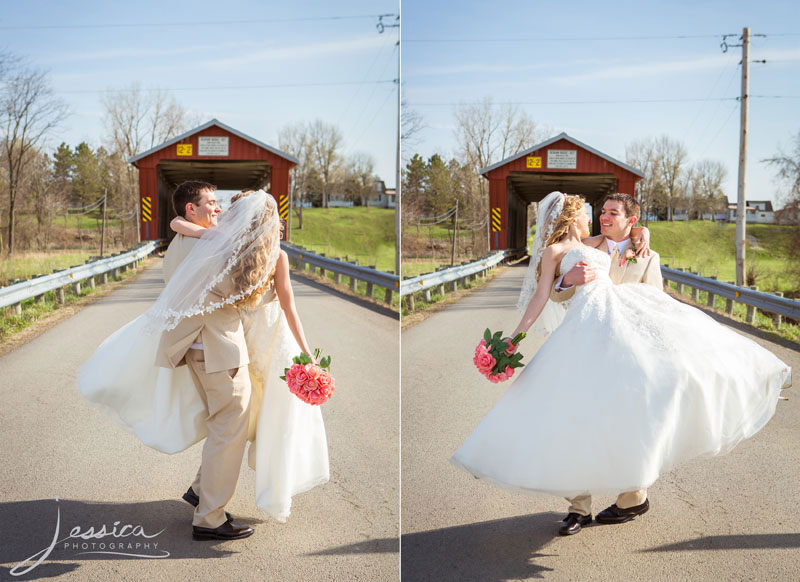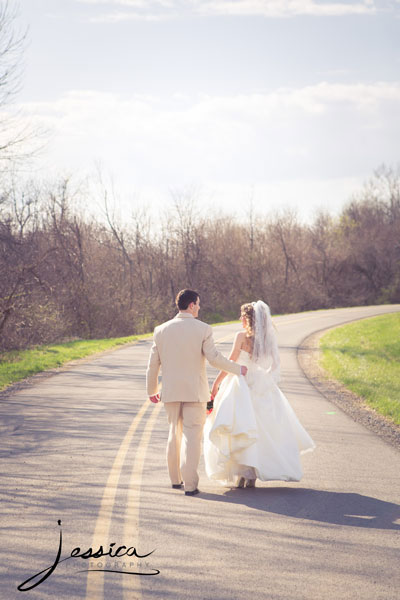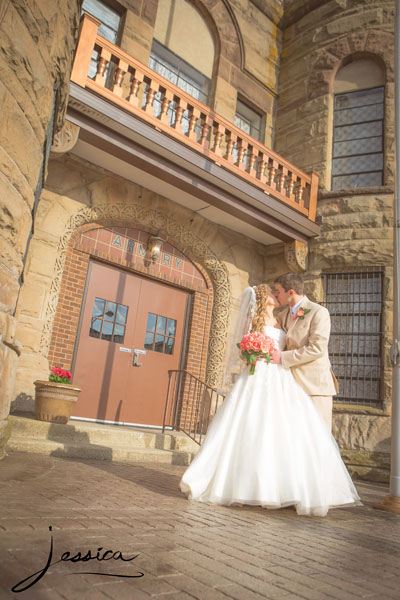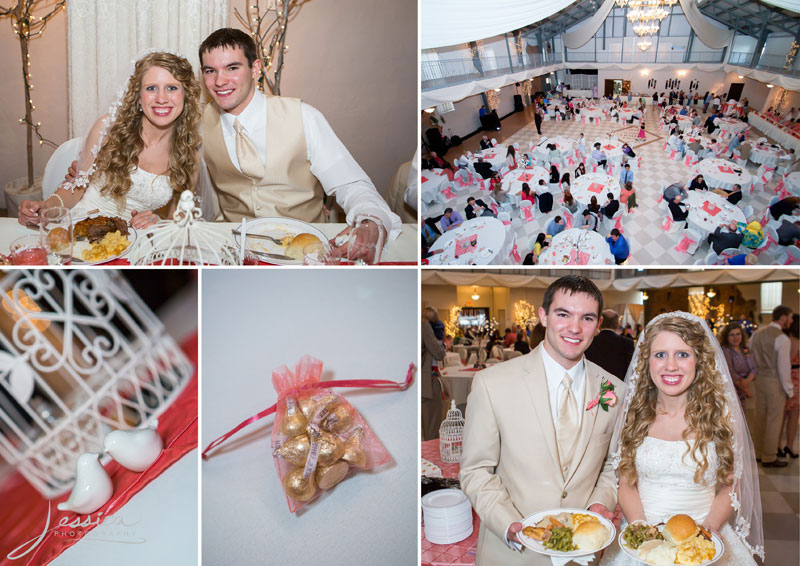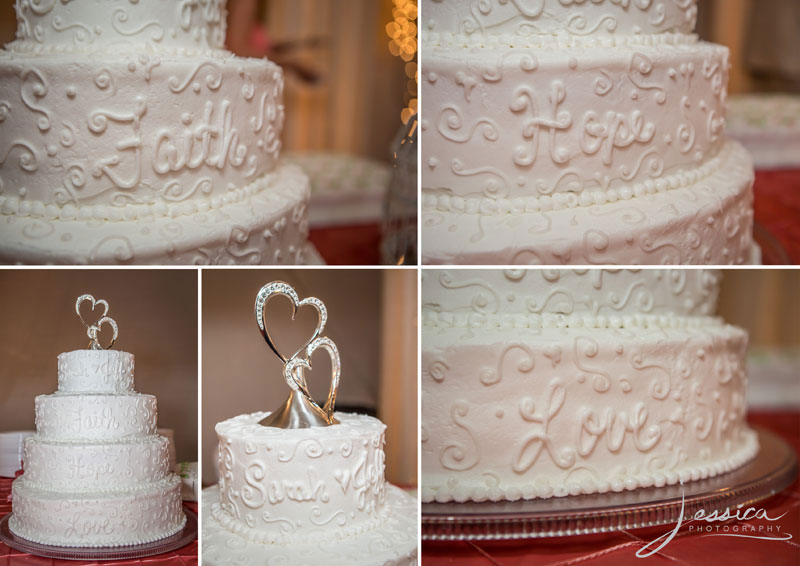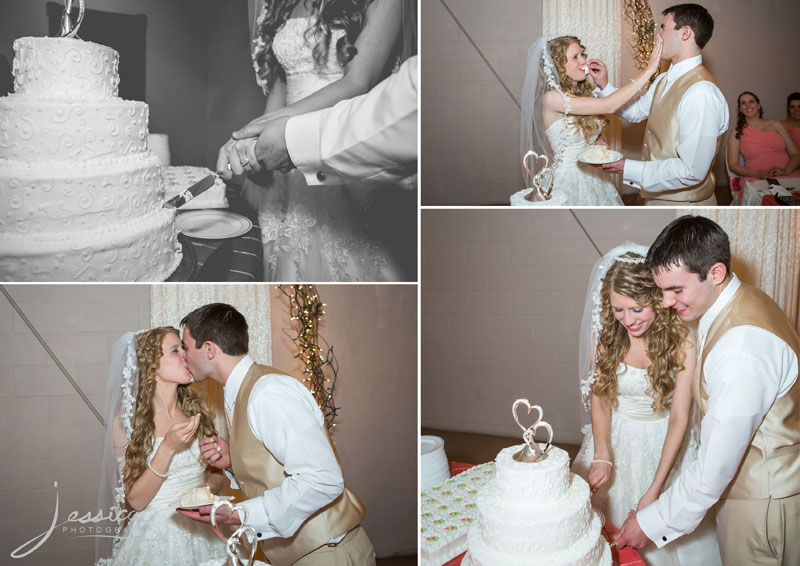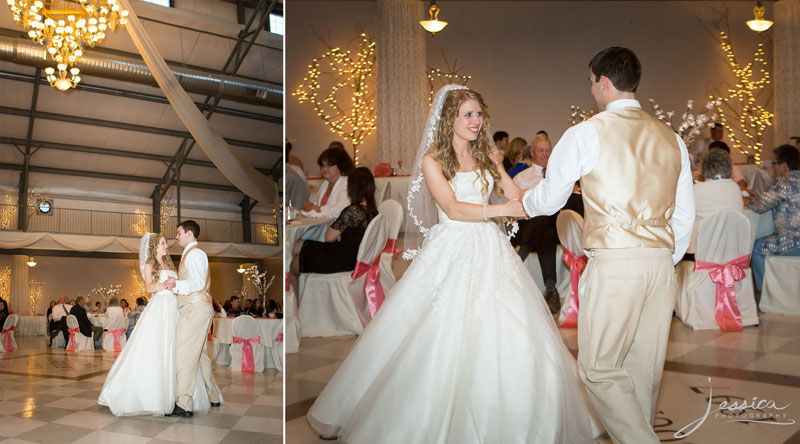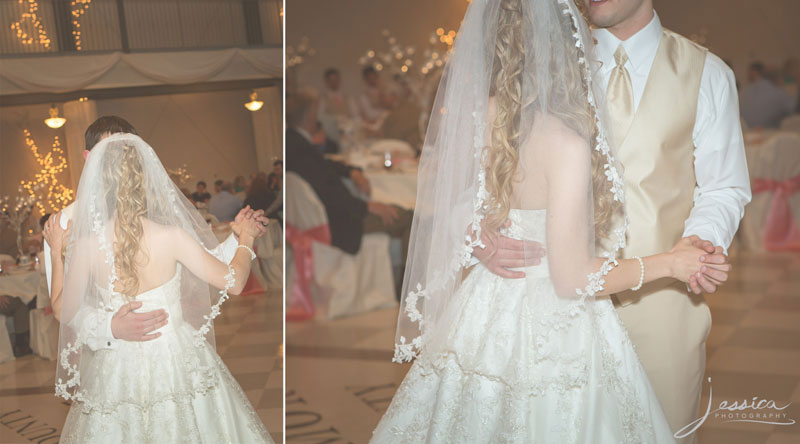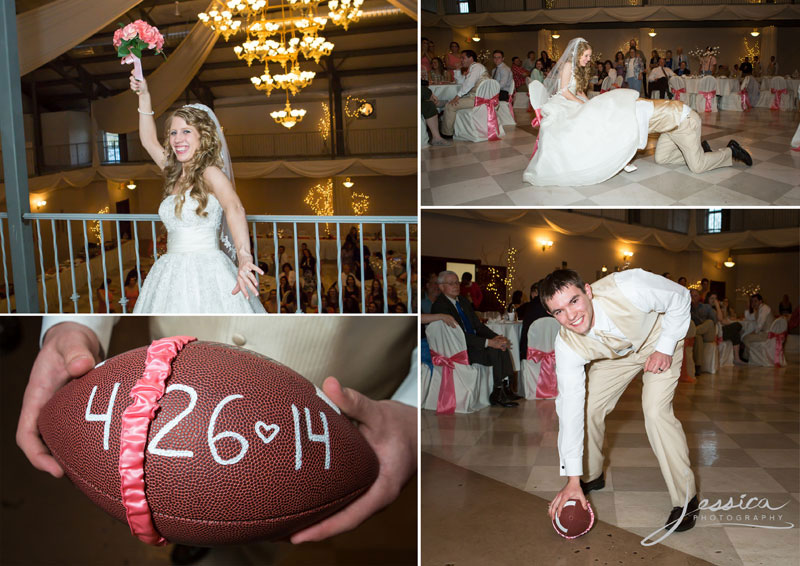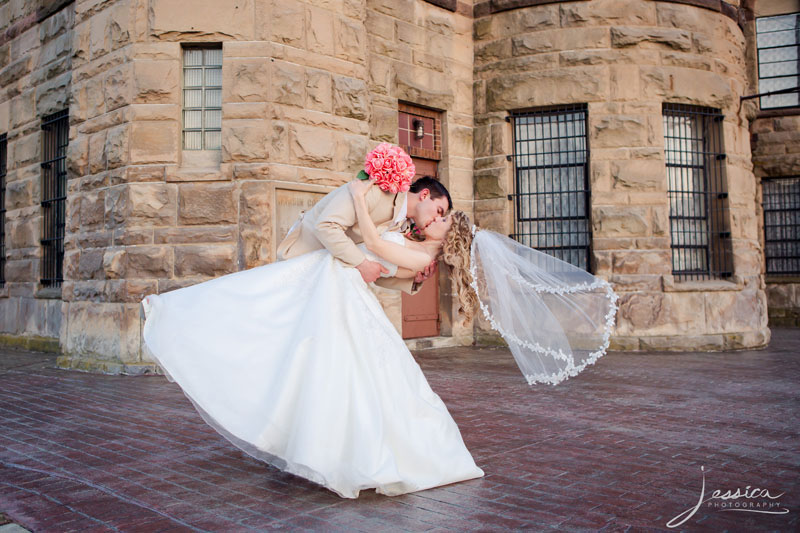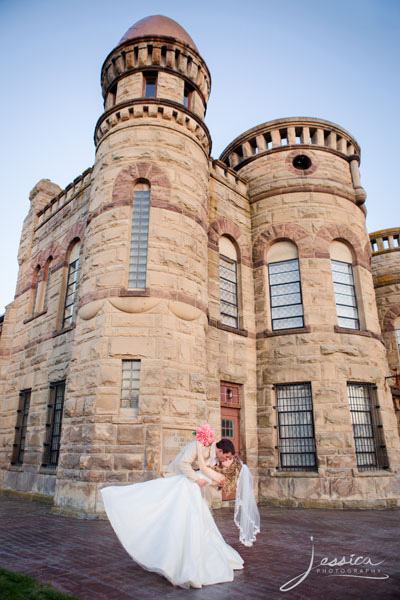 Thank you to Sarah Elizabeth for assisting me for the day.