Engagement: Evan & Amanda
I love engagement sessions!  At these sessions the couples are so in love and excited about their wedding plans, and it gives me a chance to relate to them before their wedding day and chat about their lives and future plans.  This particular engagement session I didn't need to get to know the "groom-to-be" but I definitely enjoyed watching him relate with his new fiancé.  You see, I've known Evan for quite some time…in fact, ever since I joined the Yoder family 12 years ago and became his aunt.  Evan was a little guy then, but now a handsome man ready to get hitched to his beautiful fiancé, Amanda!
When asked what he loves about Amanda, Evan said, "Well, she is very funny and pretty blond/smart. She loves to come up with puns that are terrible.  She makes me laugh and really impresses me with her work ethic and dedication to do things correctly."
Amanda shared this about Evan, "I love how he is such an outdoorsy person!  He always wants me to follow him around looking for arrow heads!!  Even on the worst of days he always finds a reason to make me smile!  And he randomly brings me wild flowers…you can't beat that." 😉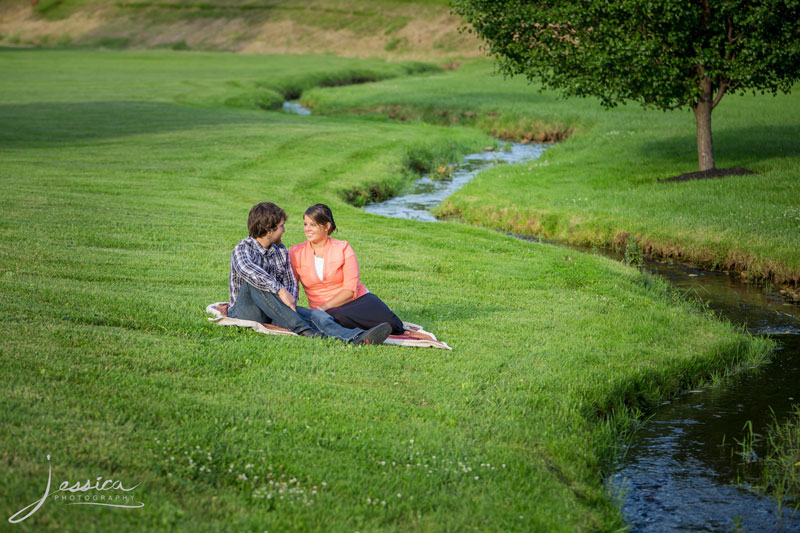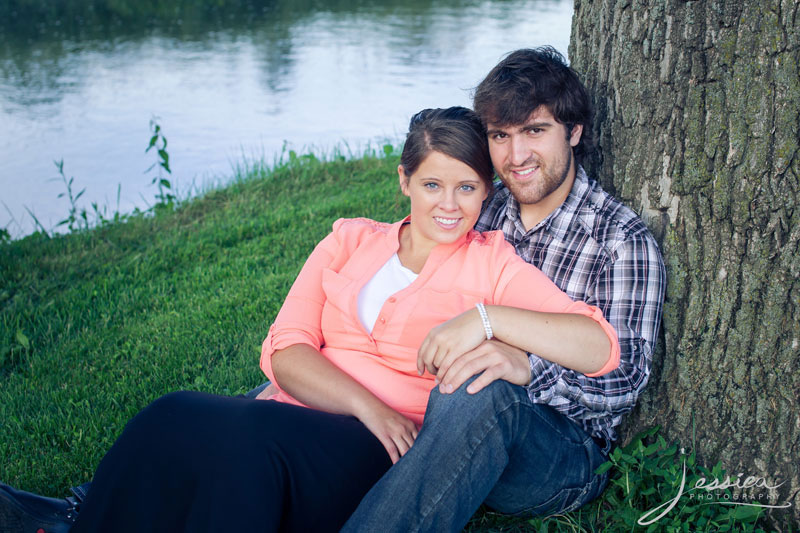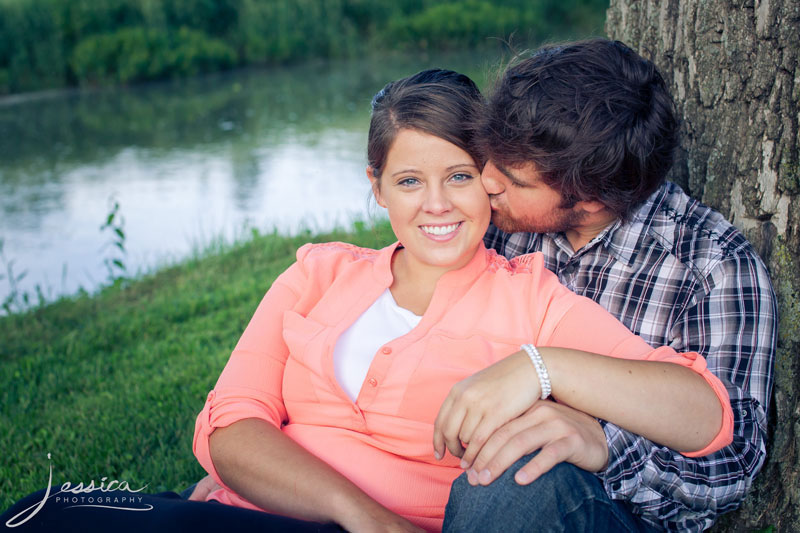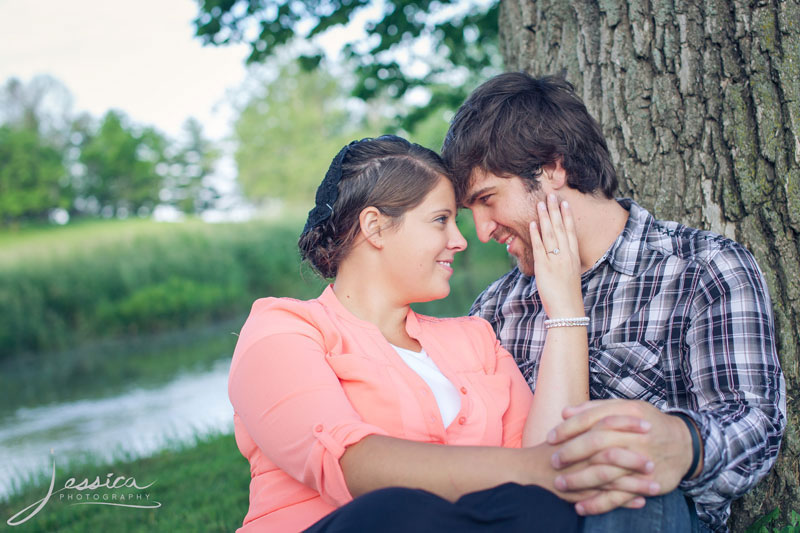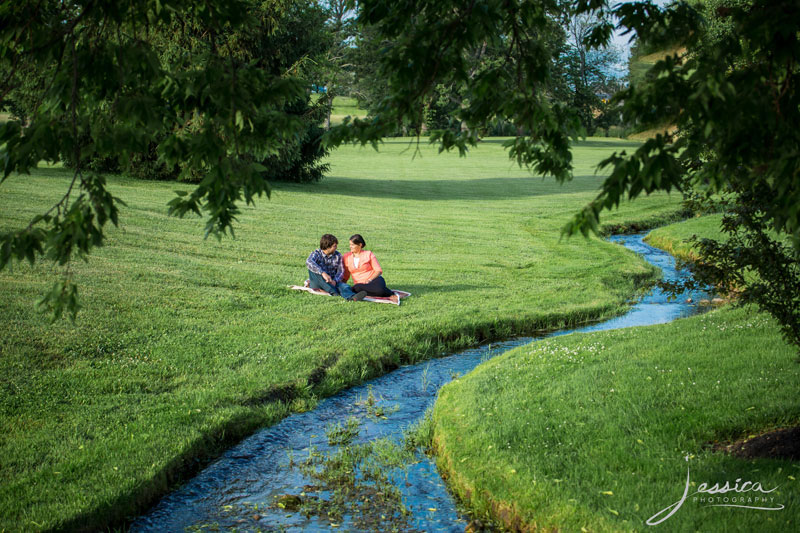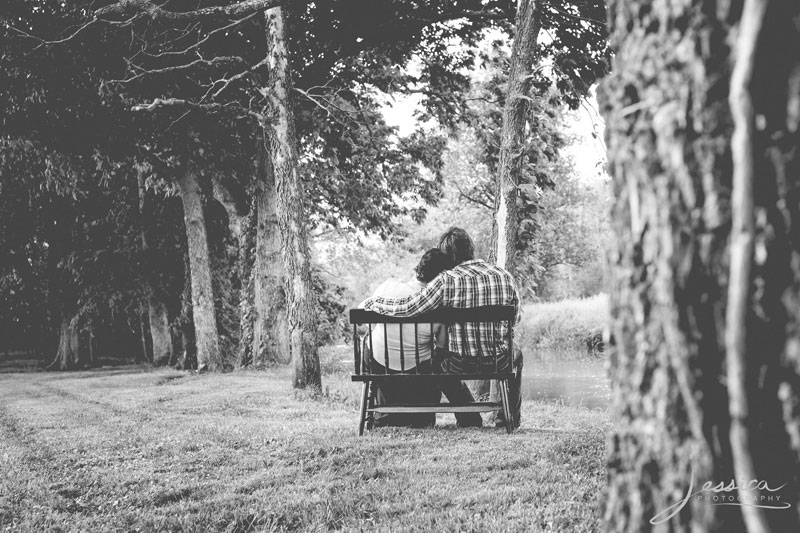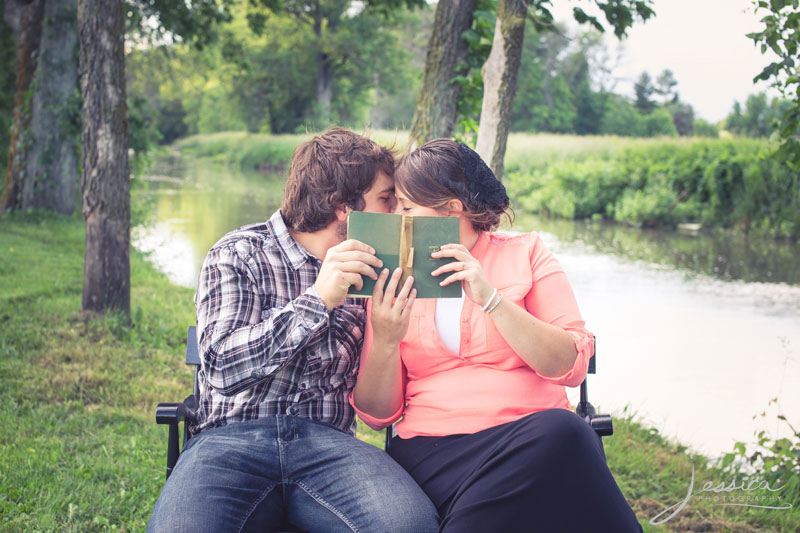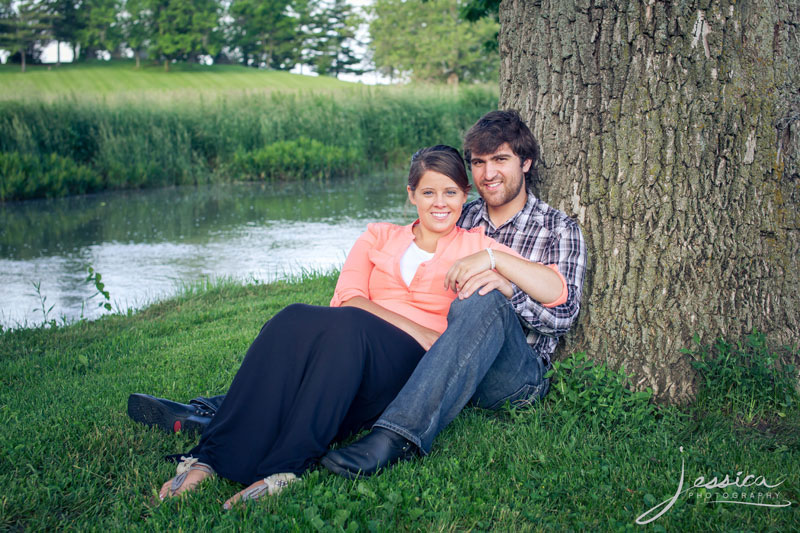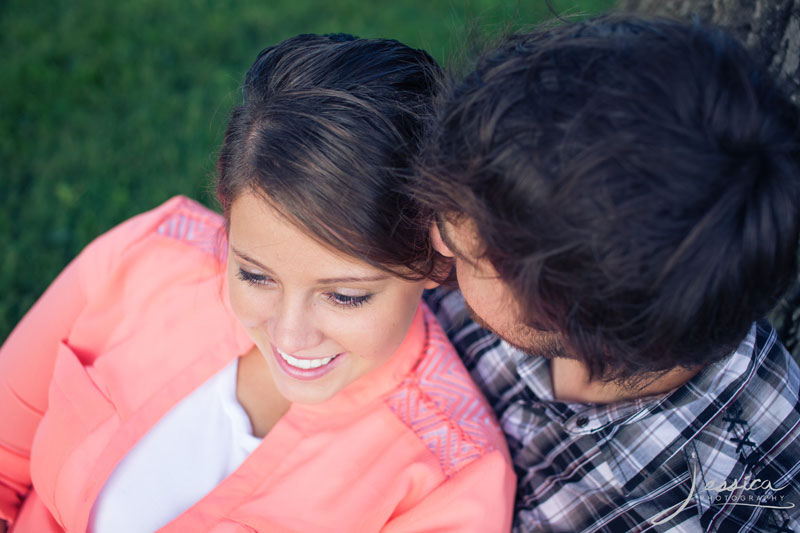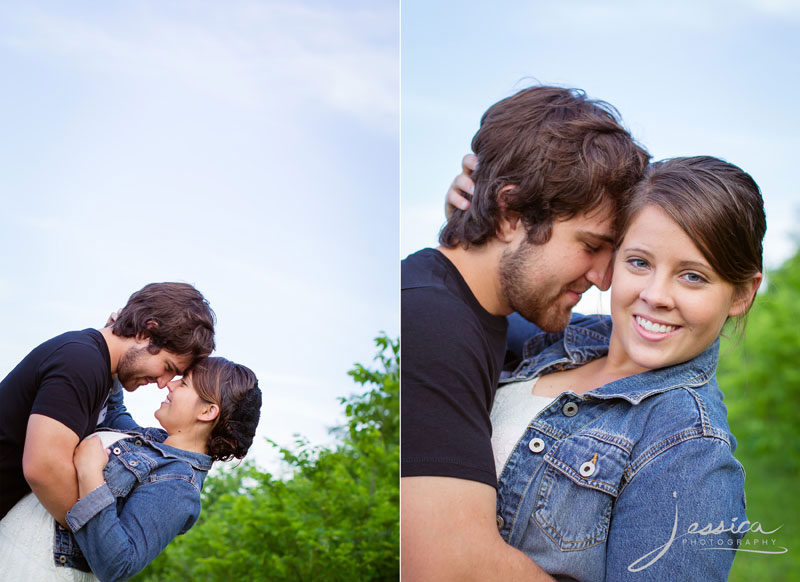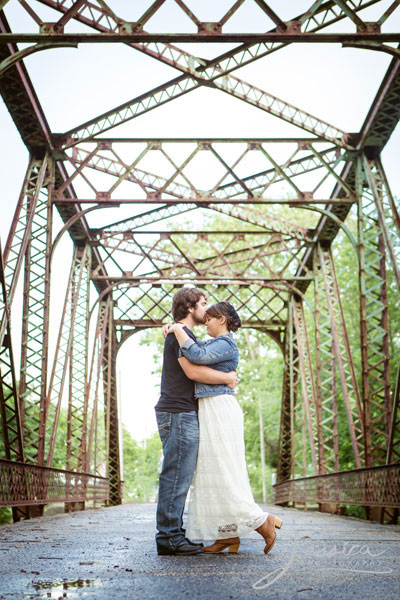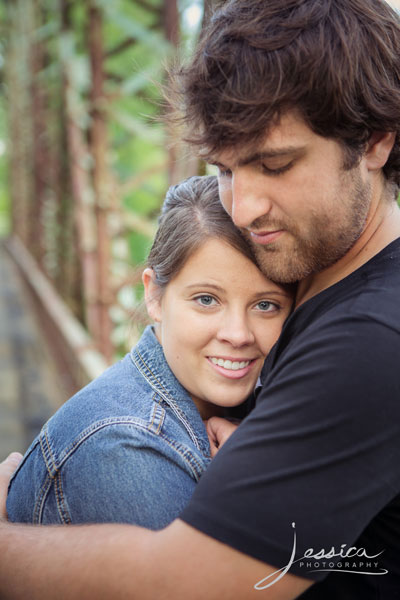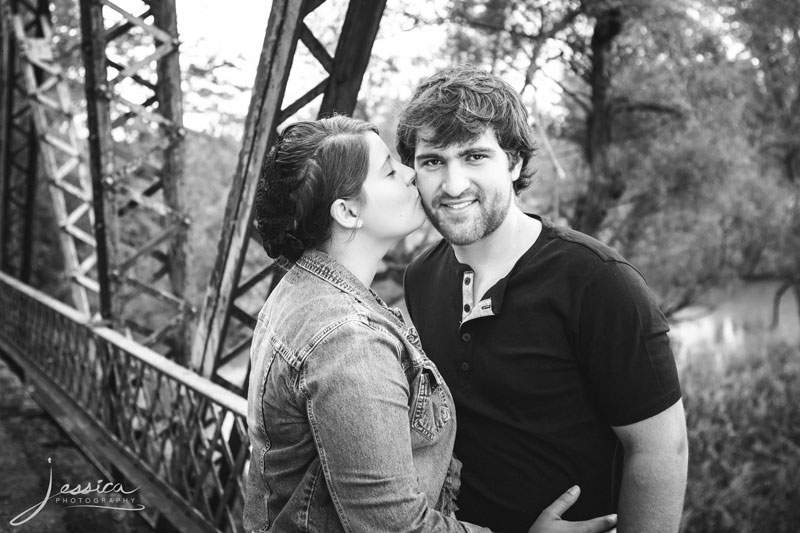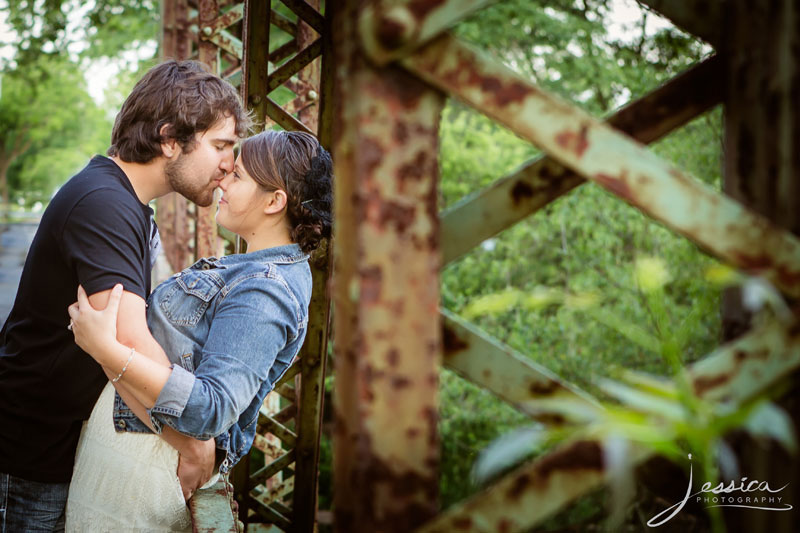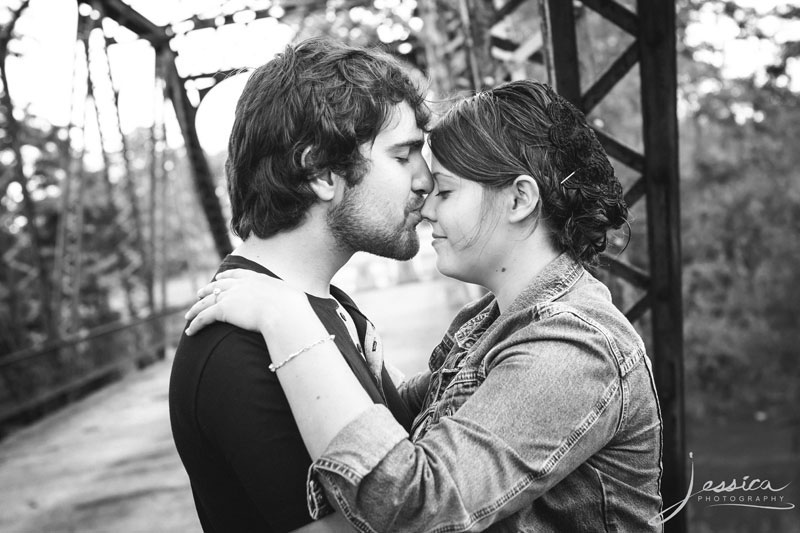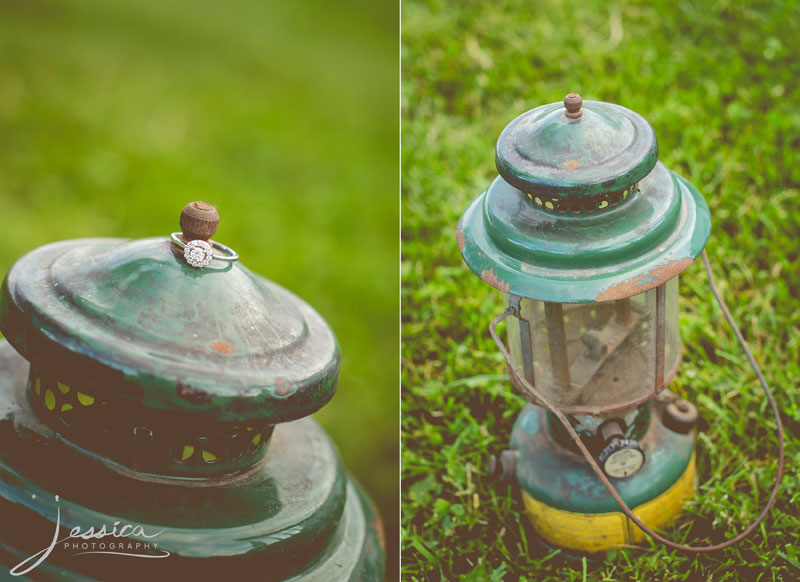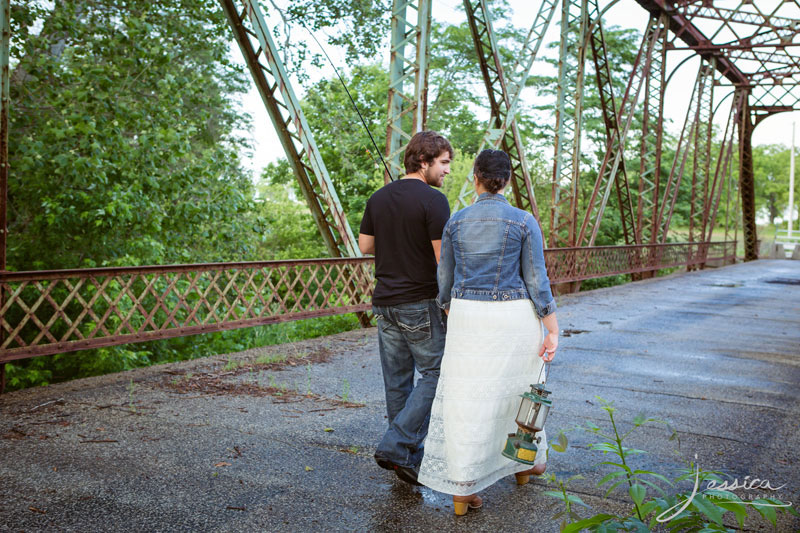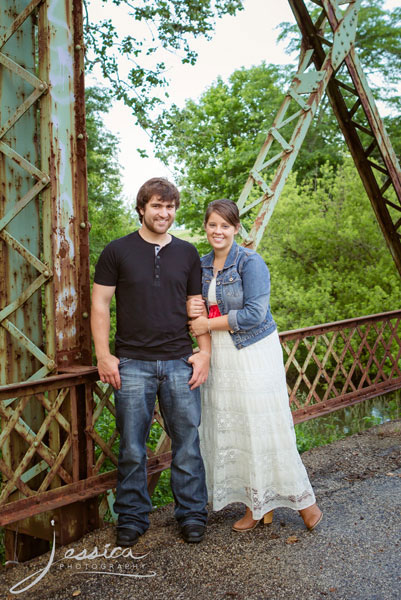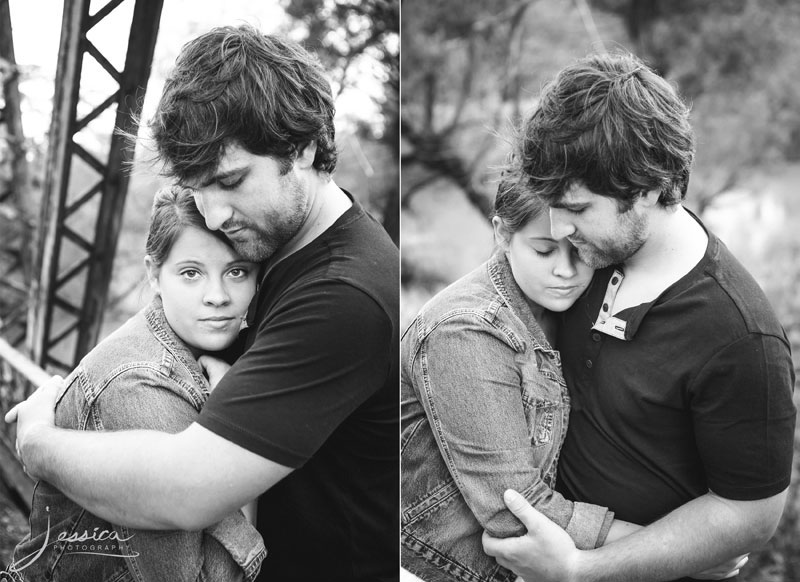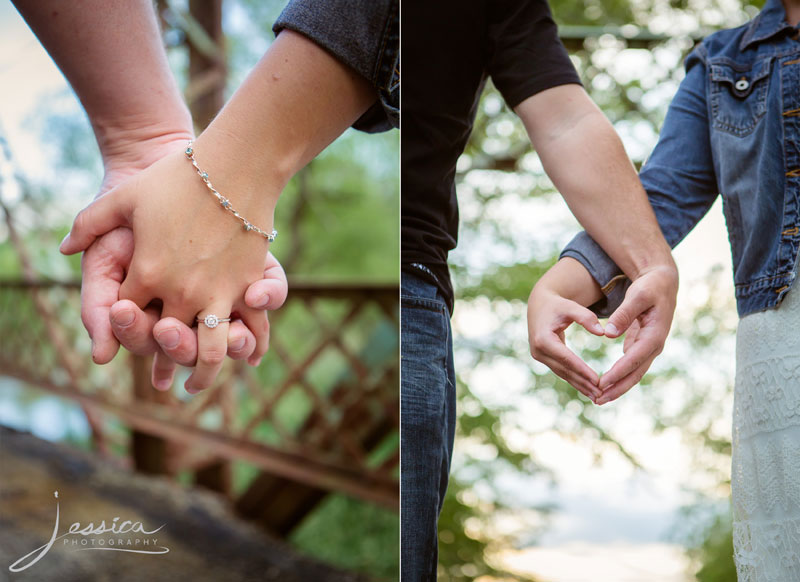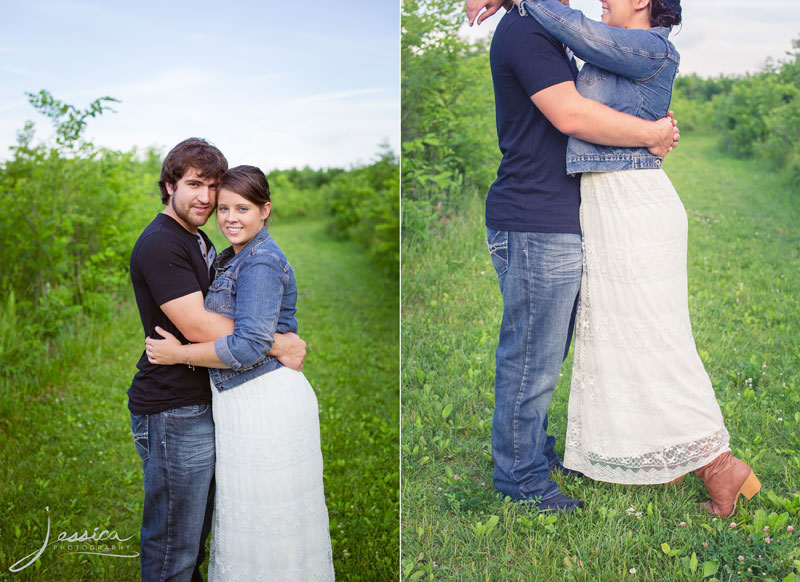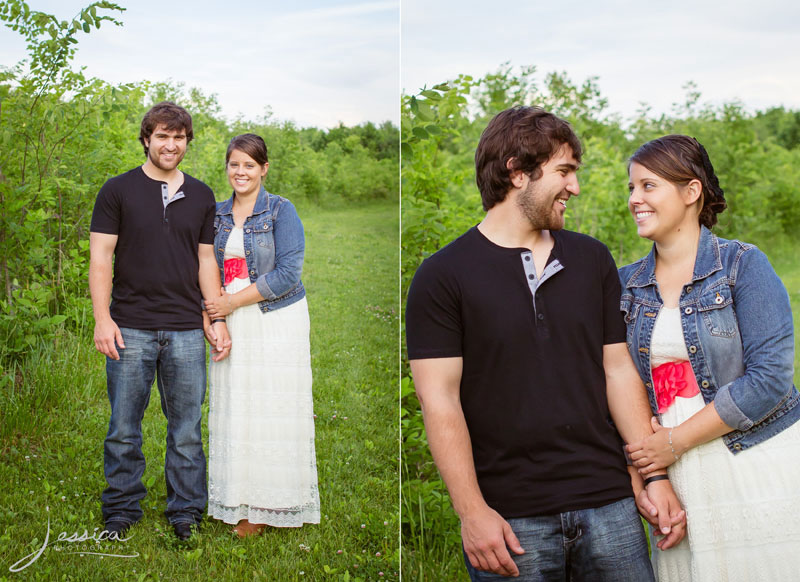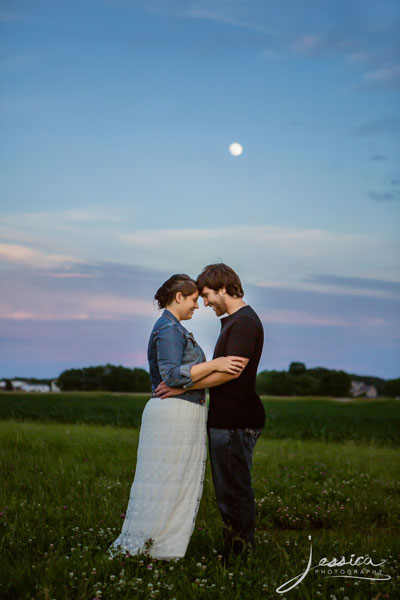 Amanda's hair and makeup were done by Janelle.  Janelle does such a great job of bringing out a person's natural beauty!  The other night I had the privilege of Janelle working her magic on me…it was so much fun to have her do my hair and makeup!  She's an artist!   If you ever need a stylist for an event contact Janelle at janelle.d.yoder@gmail.com or 740.506.1014.