Sun-Kissed Creek and Meadow Session
In this part of the country (Ohio specifically) winter can sometimes seem to lag on, and somehow this year spring and warmer temps felt like a long time in coming. It's easy to get a bit down-in-the-dumps when it comes to the "dead" scenery around, HOWEVER, let me be the first to say that this session was not the case! The sun was shining and all of the muted colors left from winter blended beautifully with Jenna's outfits! Not to sound cliché, but this momma-to-be was literally glowing…STUNNING!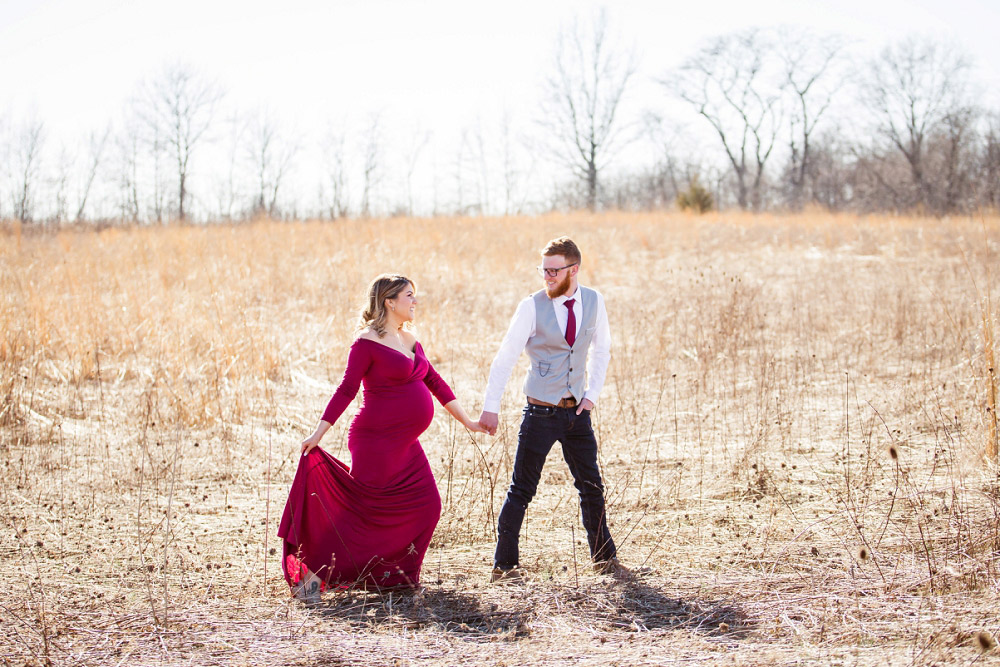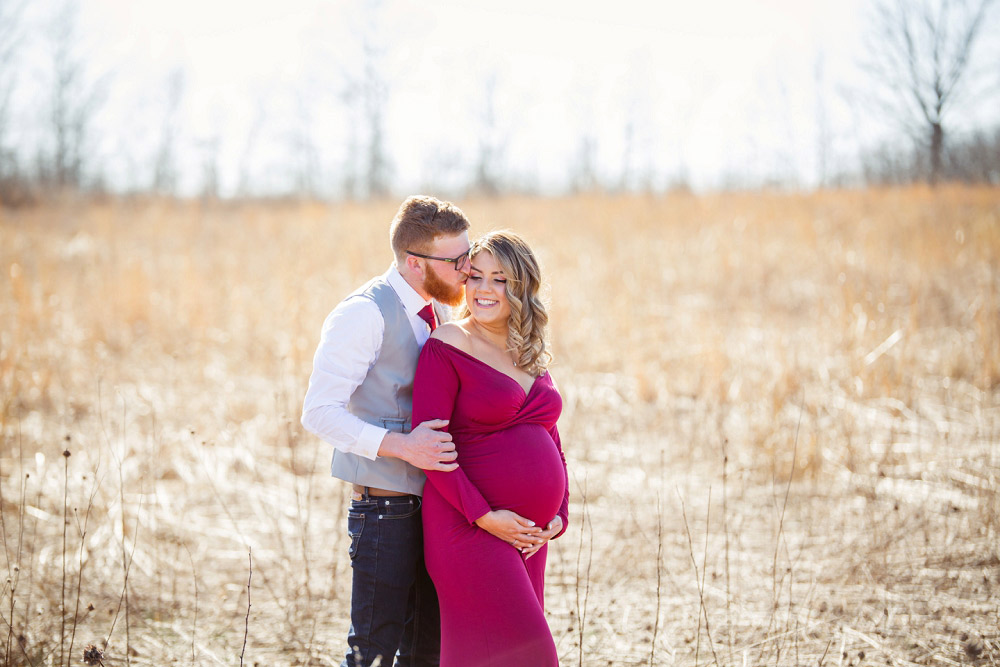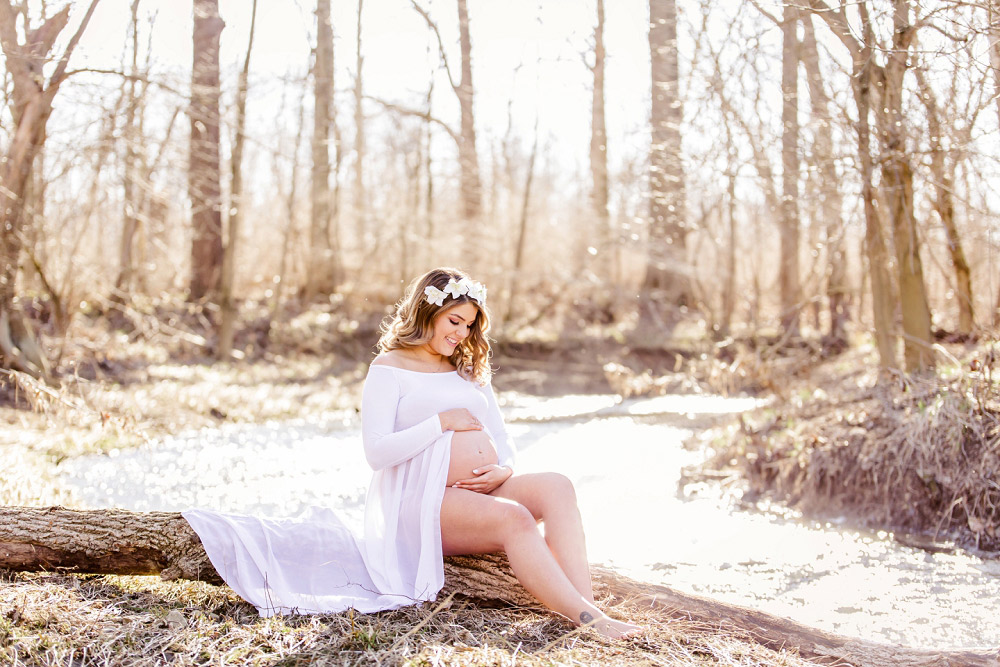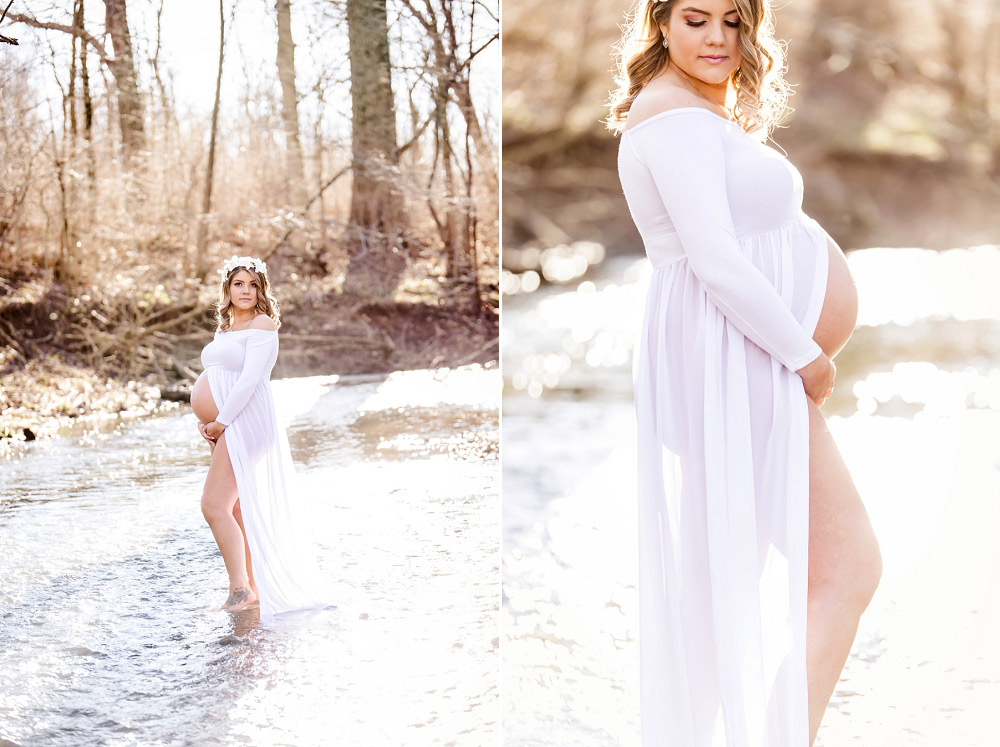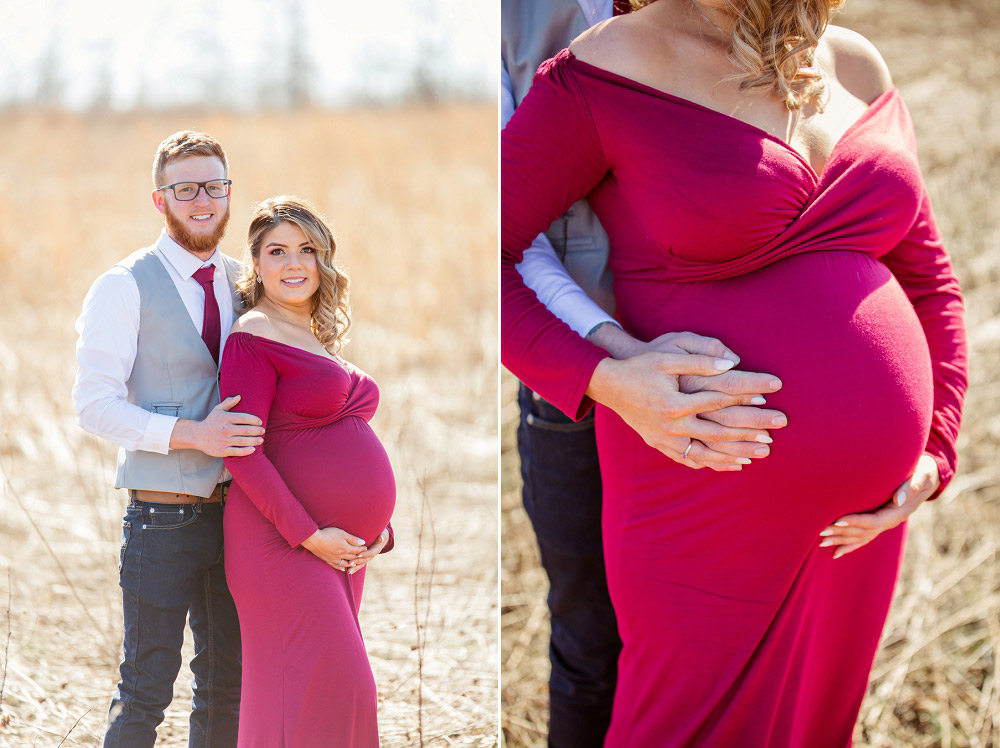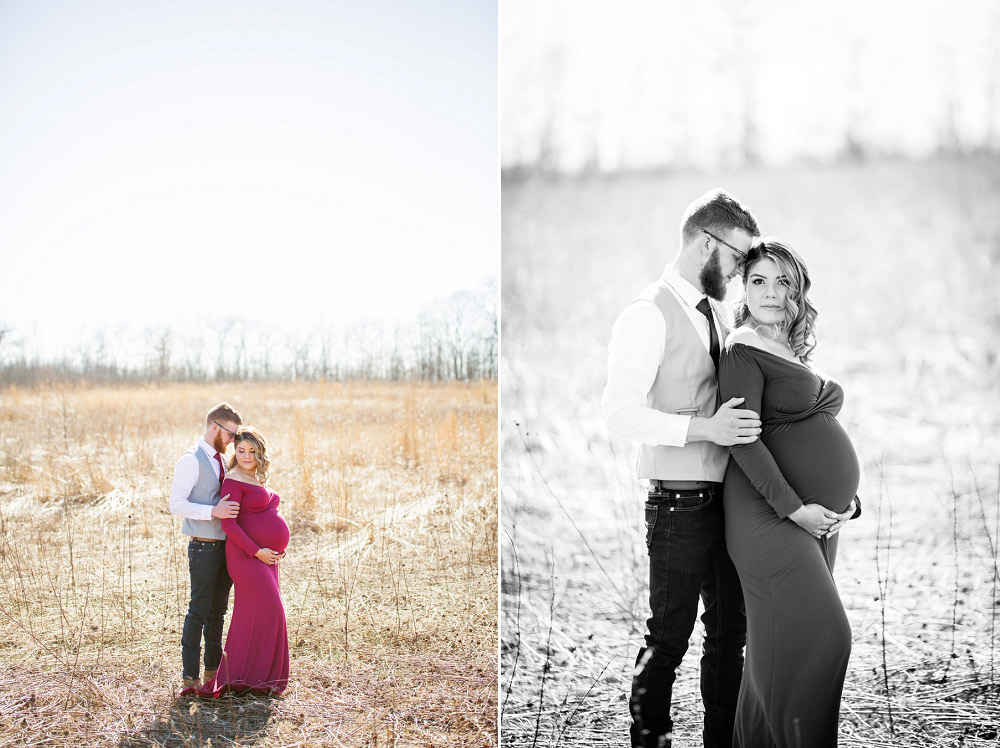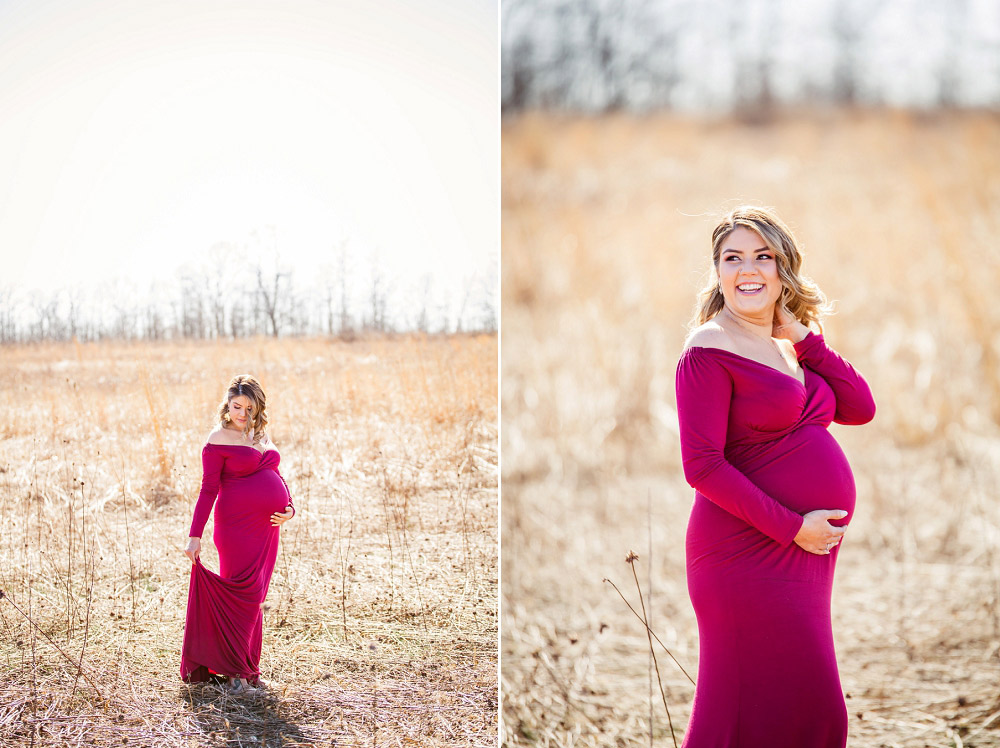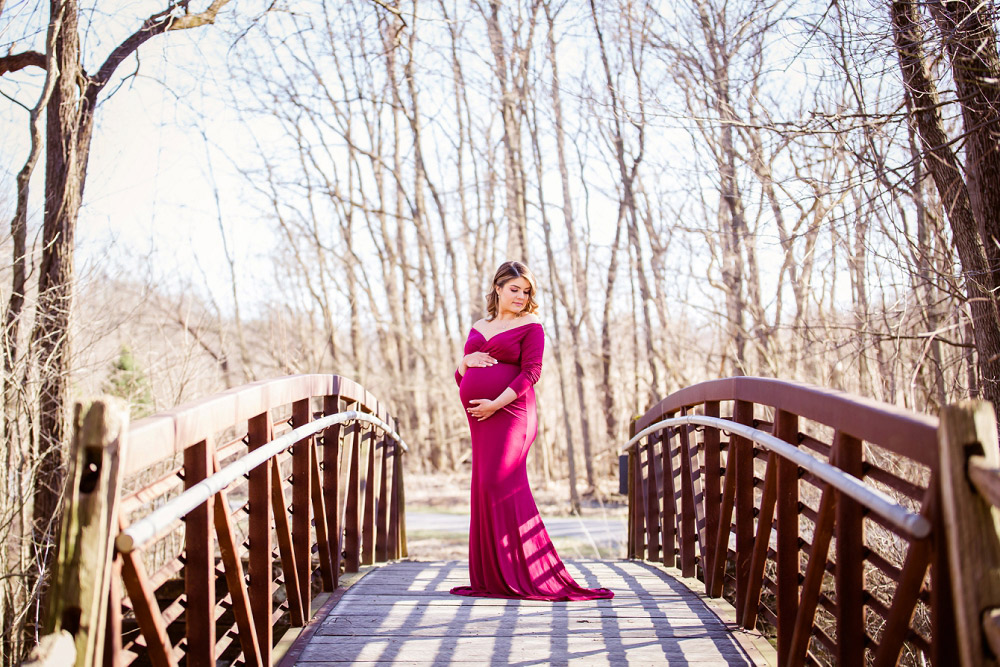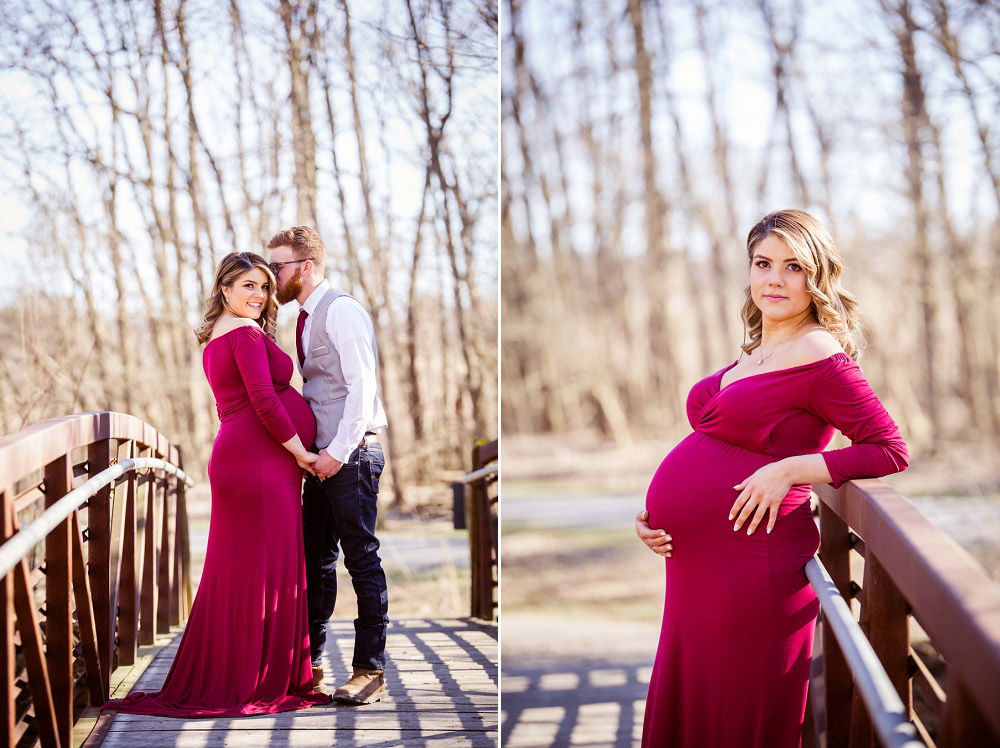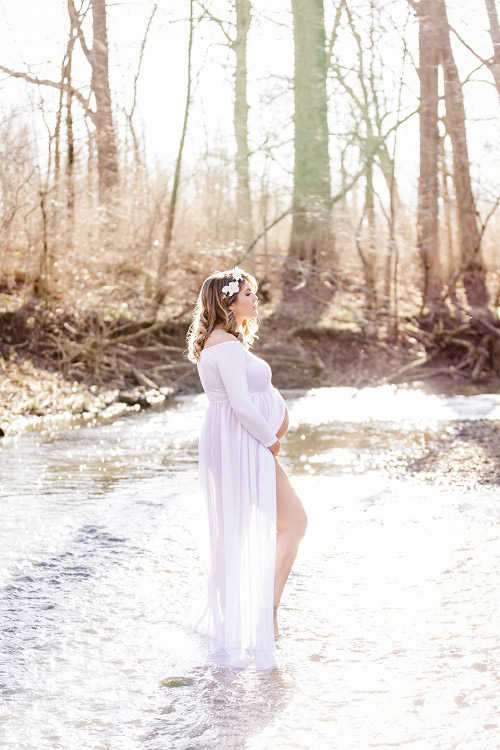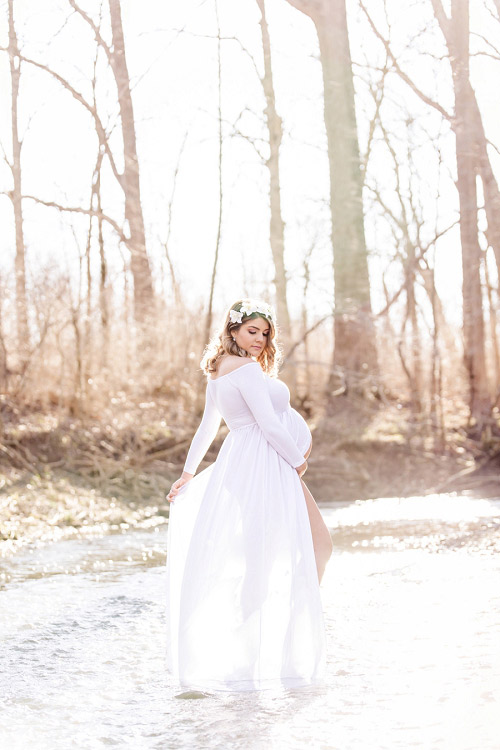 Let's talk fashion… Jenna's choice of maternity outfits for this session were on point! Everything was from Amazon, and Jenna shared they were all reasonably priced!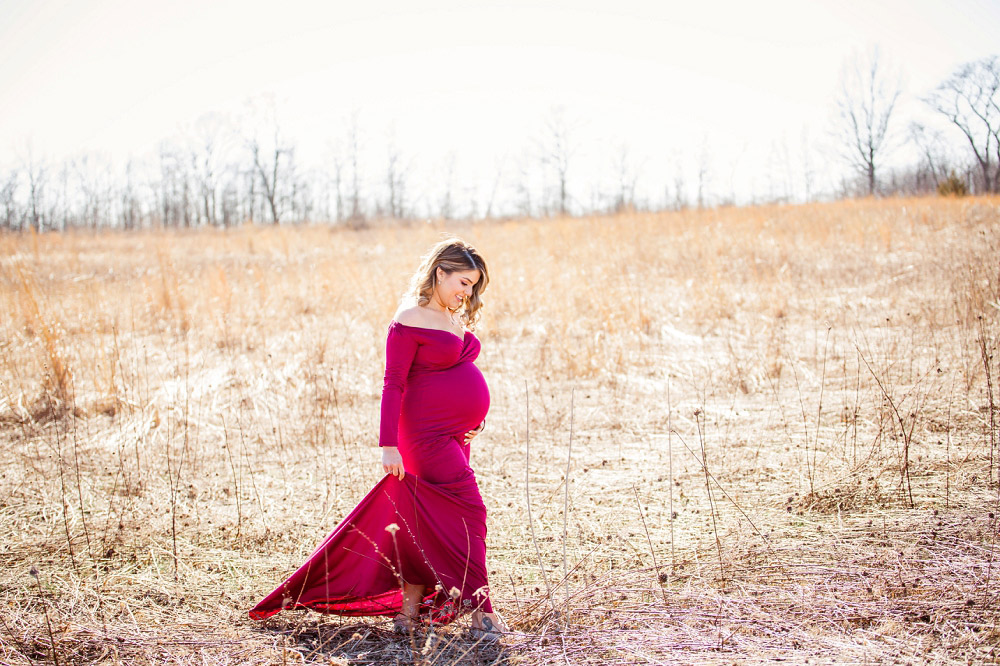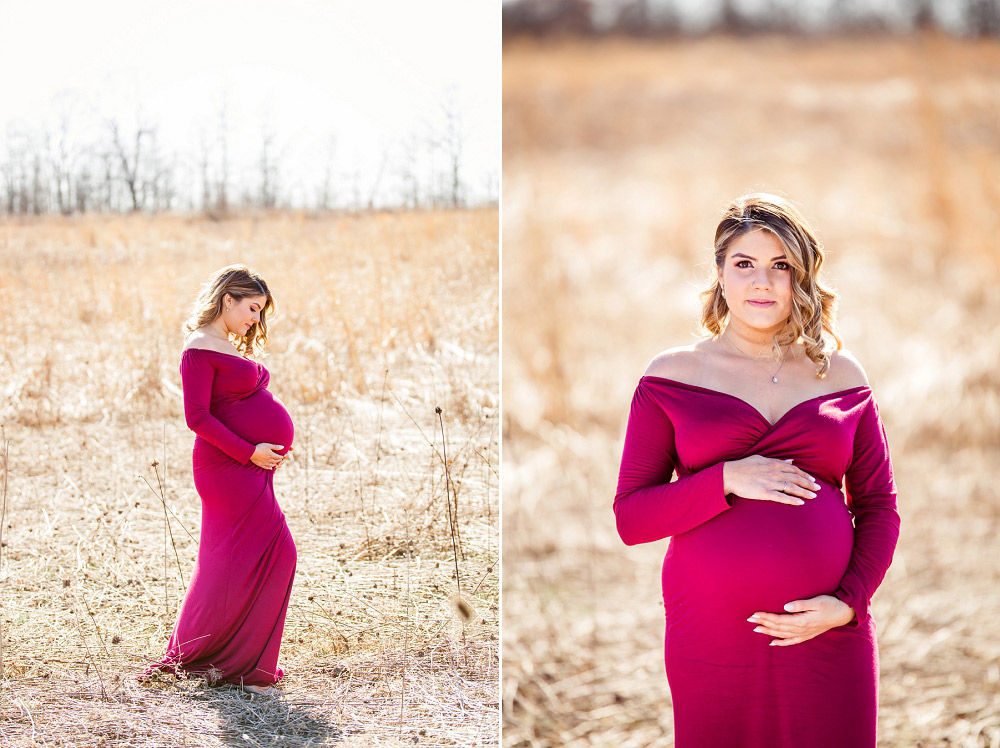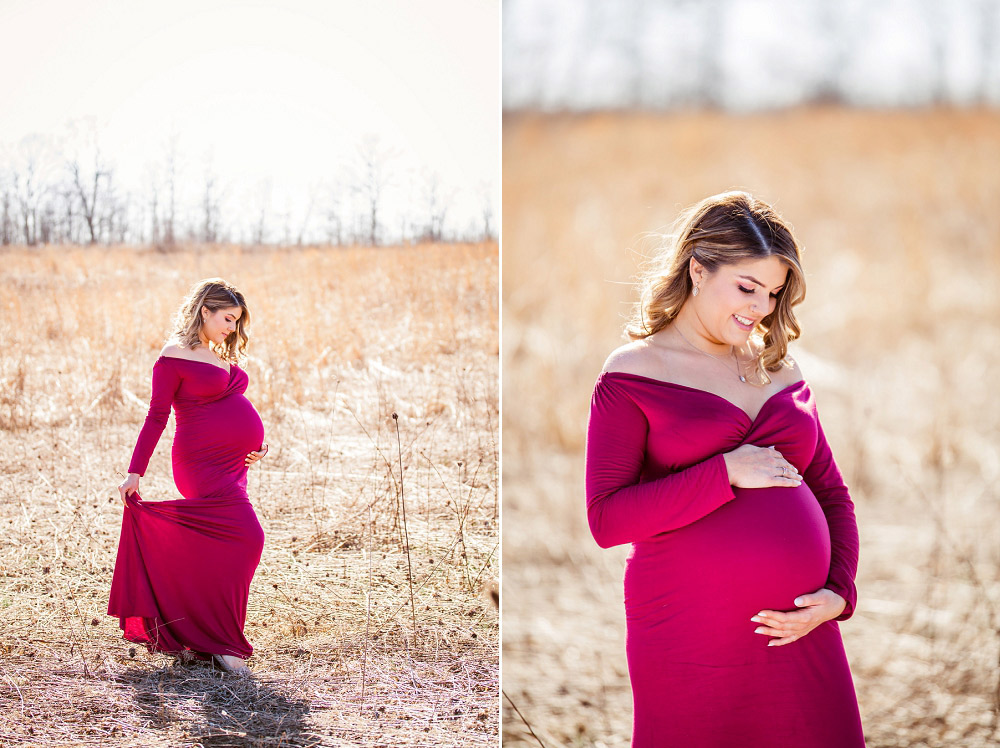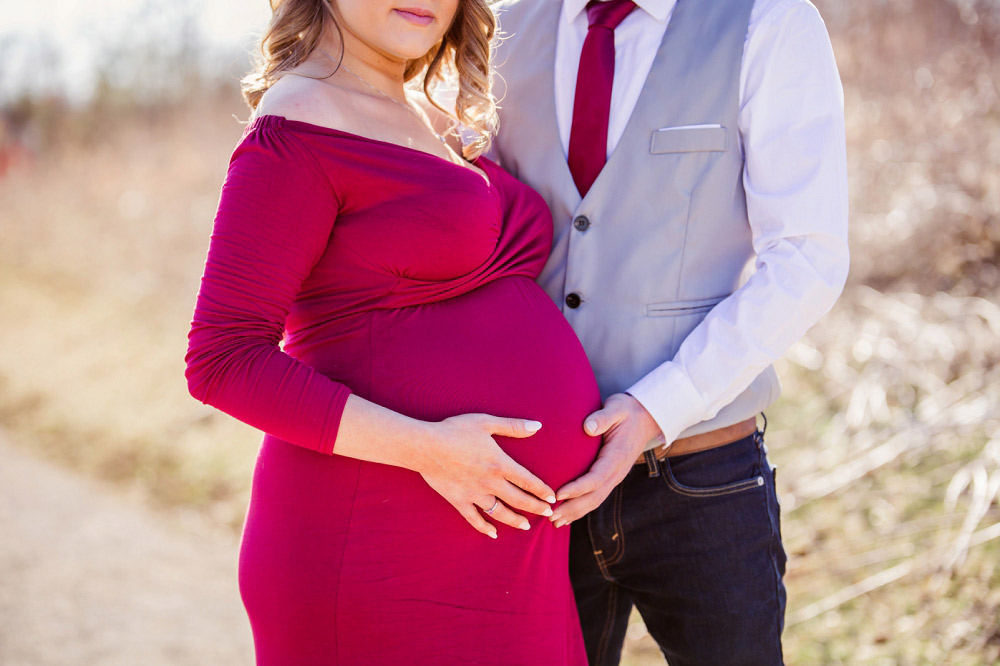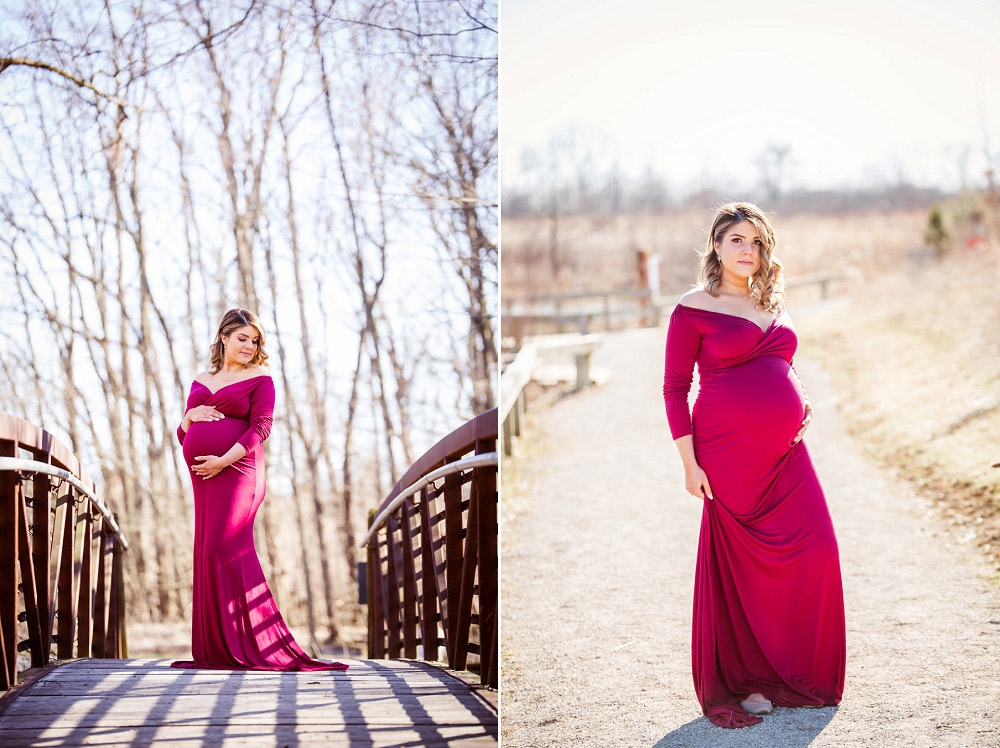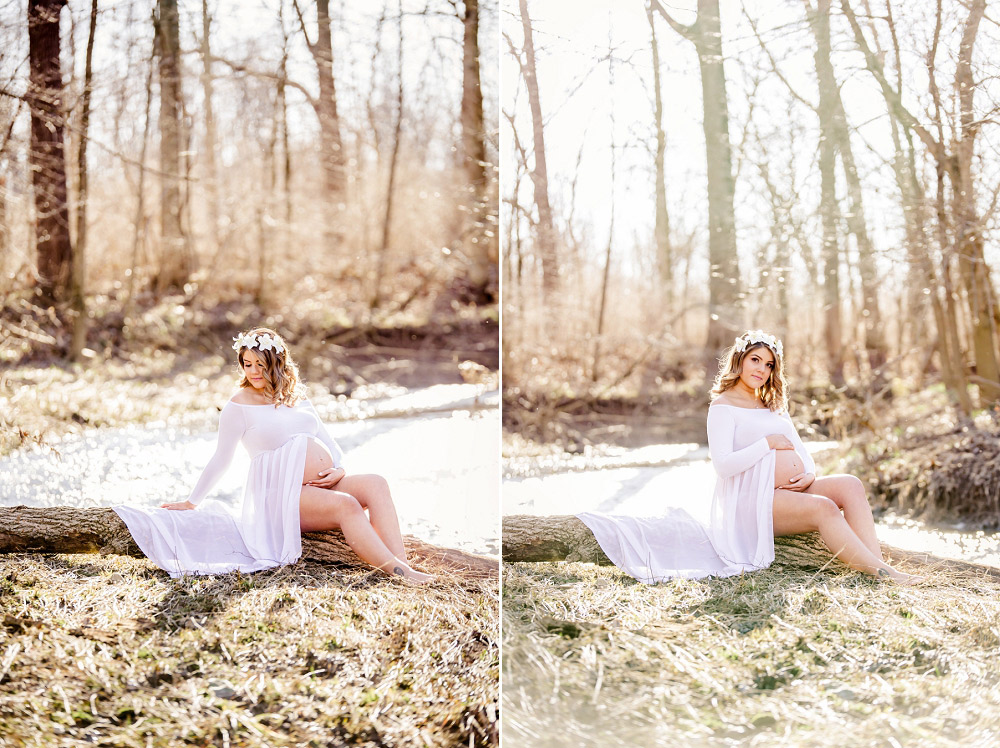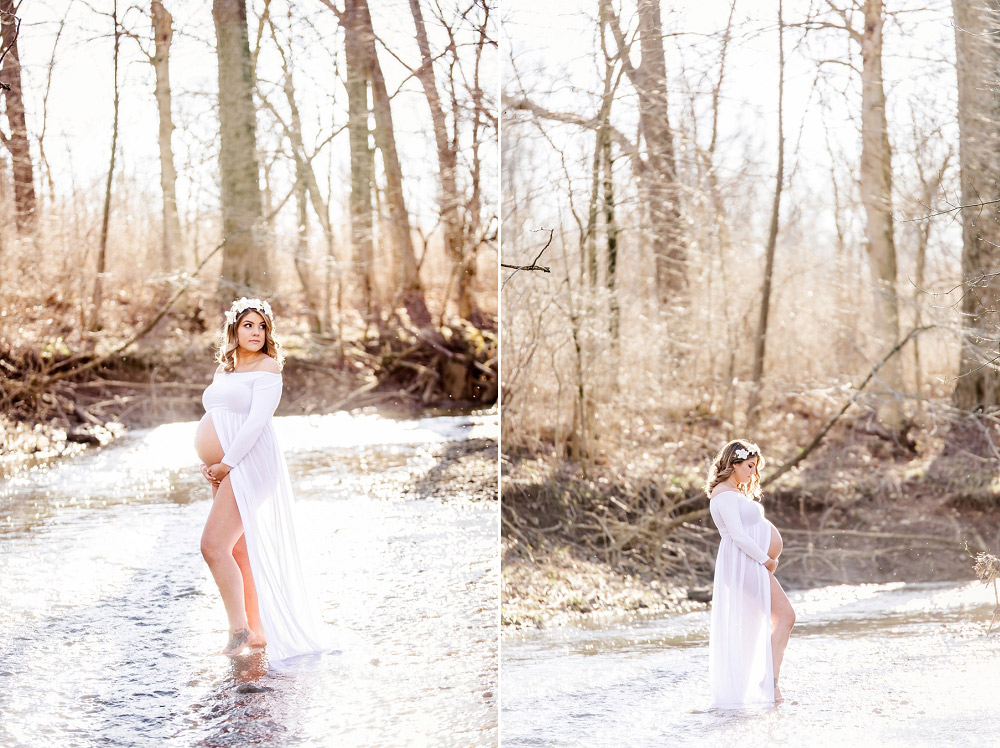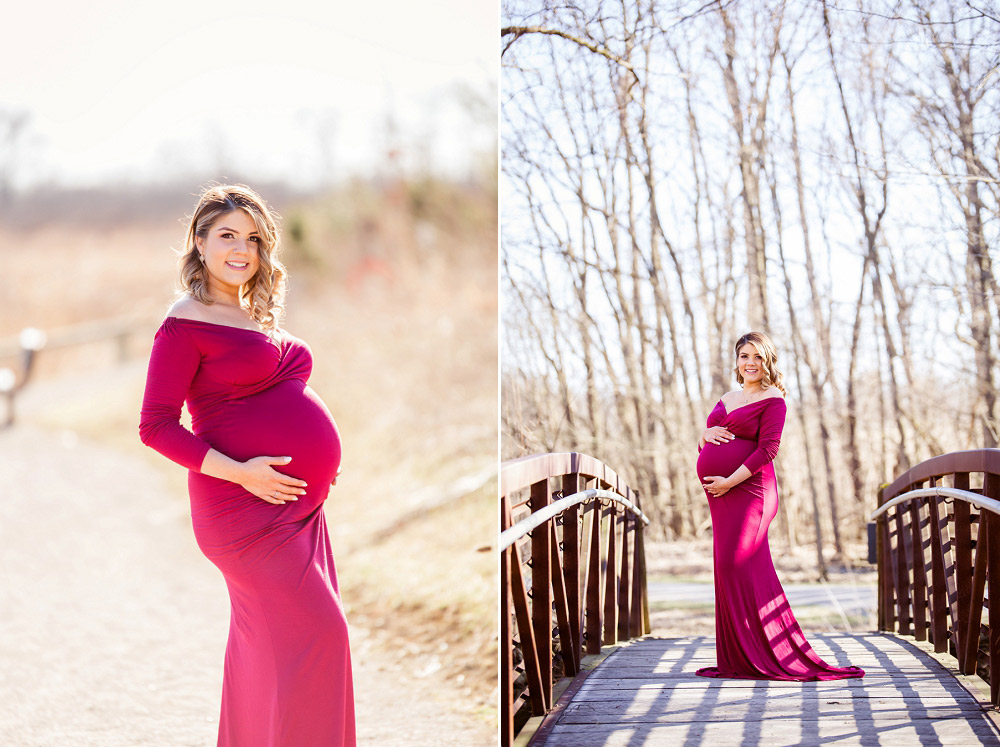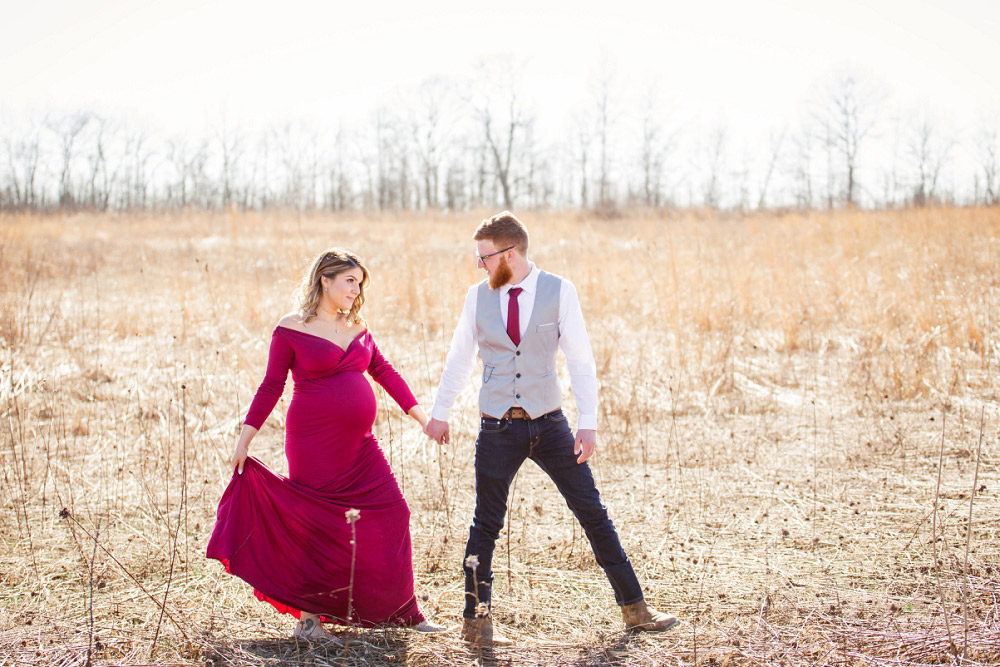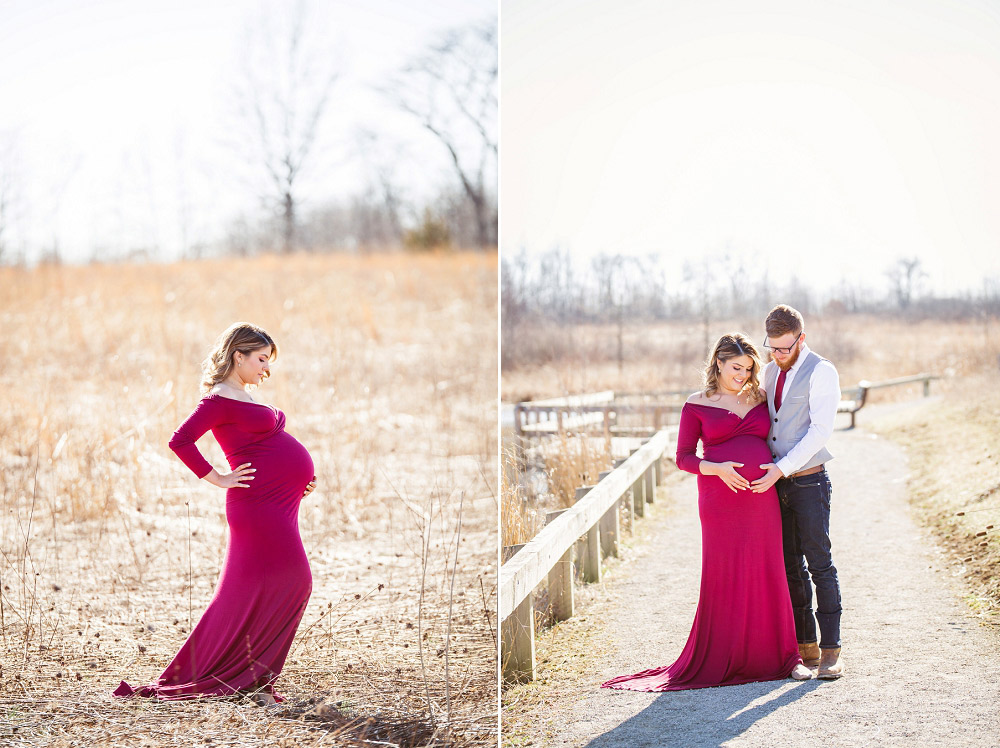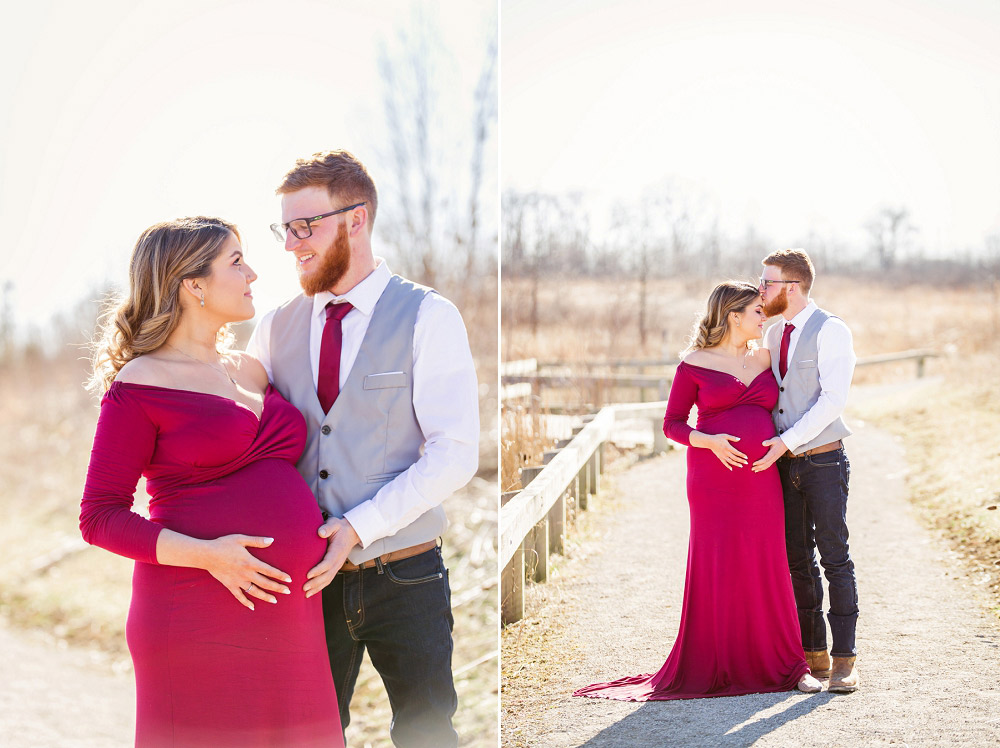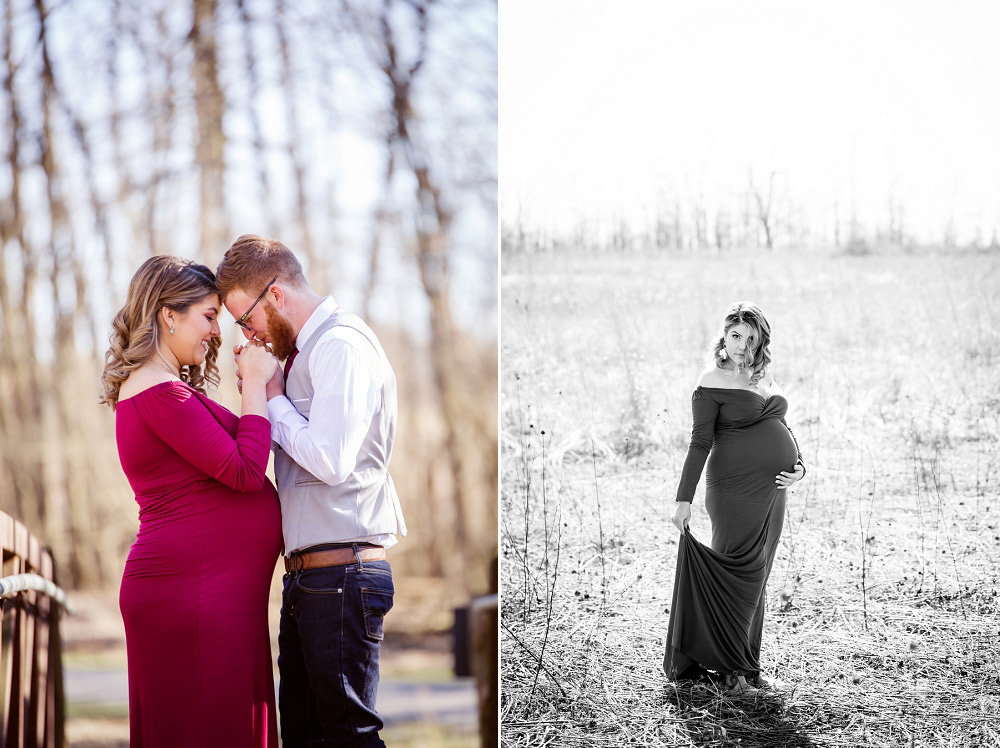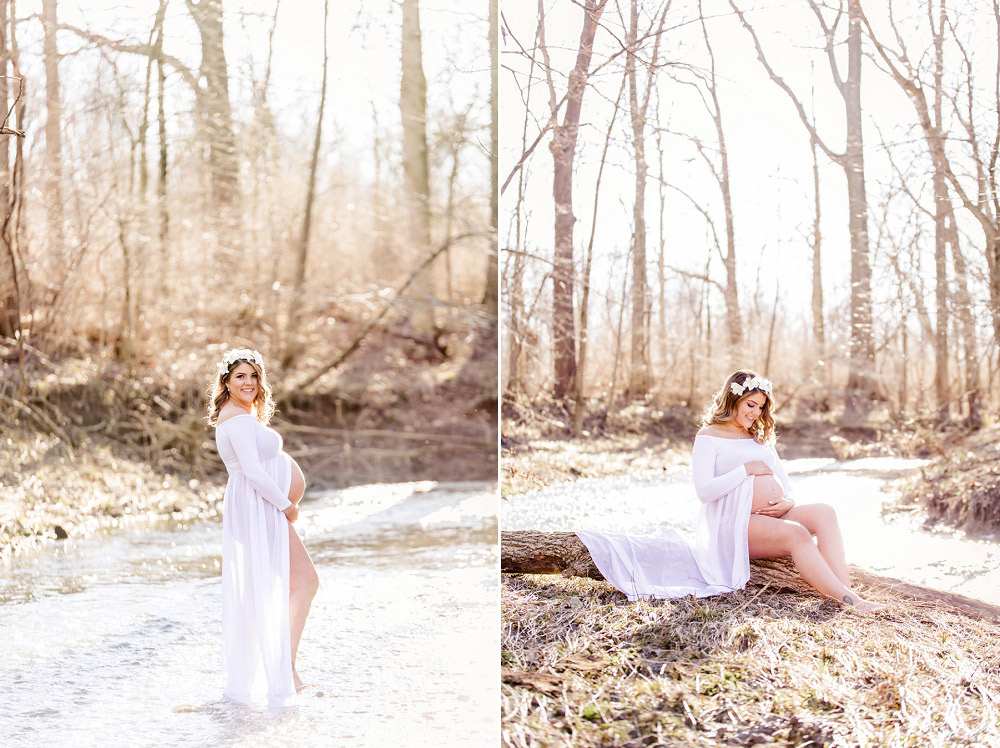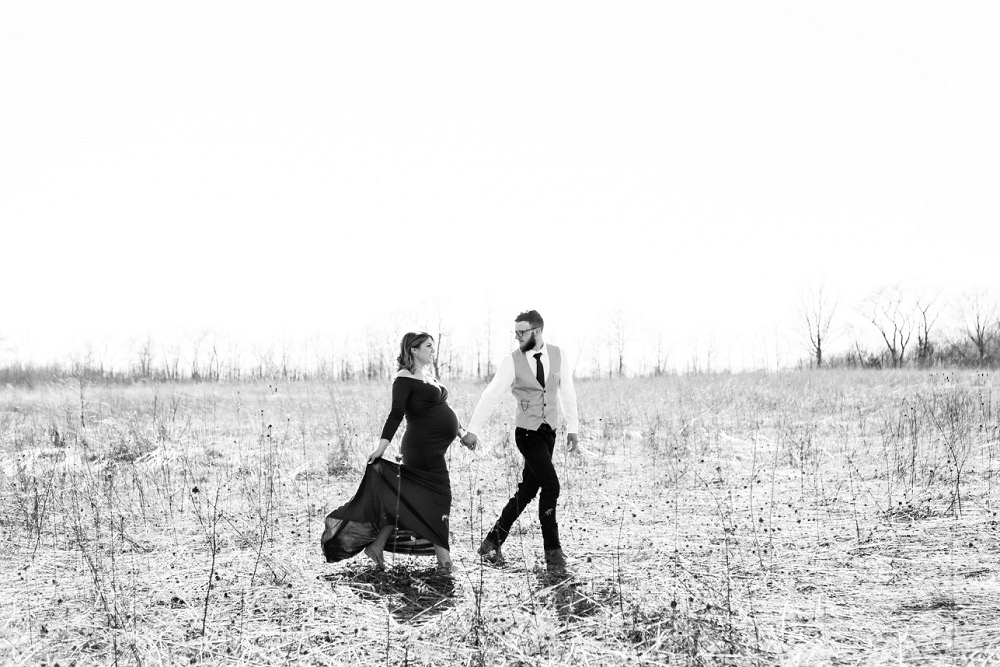 Jared and Jenna, thank you so much for allowing me to capture this stage for you! Many blessings as you anticipate the arrival of little Torin! I'll be excited to hear of his arrival!