Styled Tablescapes
Have you ever been invited to a meal and felt absolutely treated because of how the host took the time to make things special? Sometimes the smallest details on a table setting can make the biggest difference in making our guests feel at home and truly welcomed. I had the privilege of joining several local businesses to create two simple and welcoming settings.
The first is a "Tea for Two" themed party setting. Can't you just imagine little girls having fun at this tea party?! Cupcakes, tea, flowers, and pillows to relax on! A little girls dream!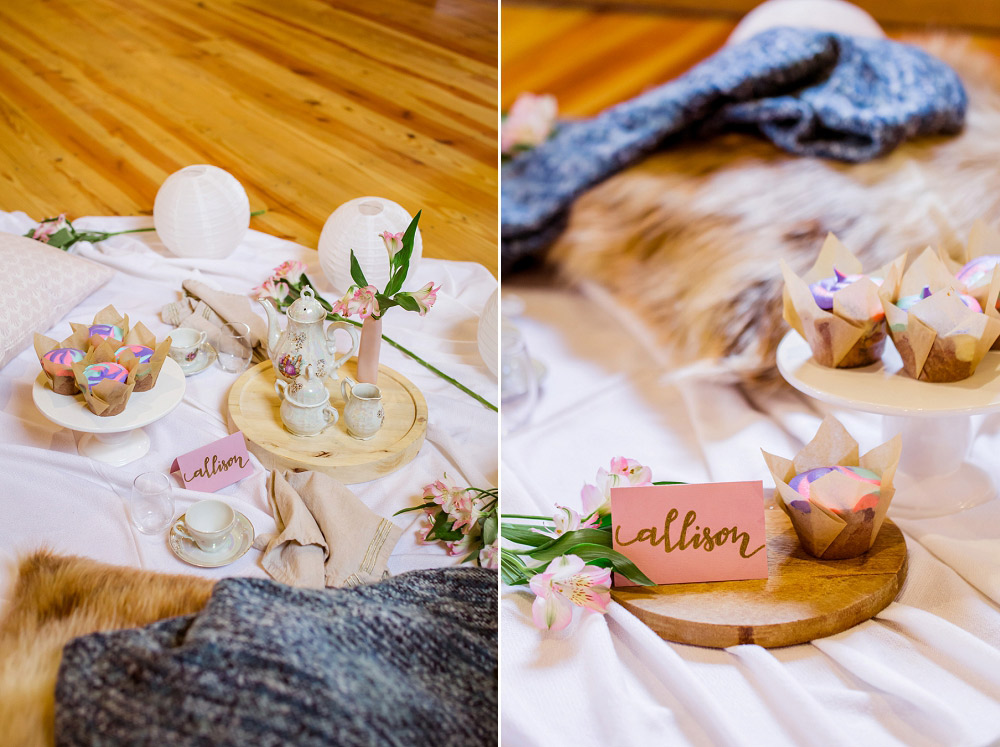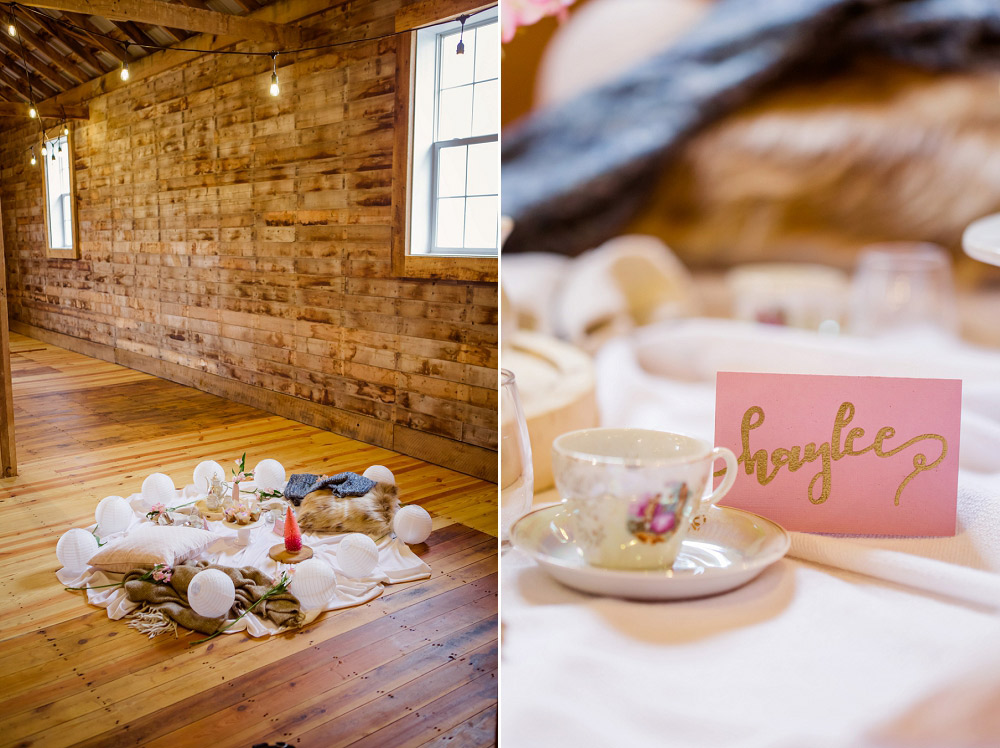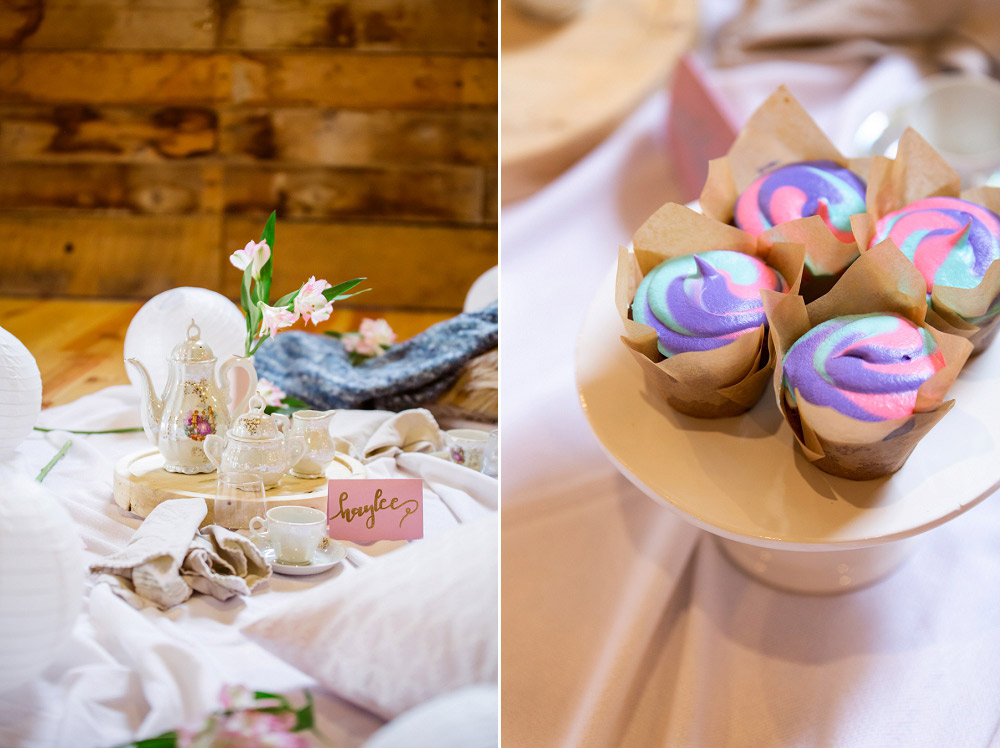 This next tablescape design was quite easy to pull together, and yet so warm and welcoming! The slight touches of eucalyptus and blue/green hues mixed with the wood-on-wood table and bowls gave the setting a natural and yet elegant look.  The finishing touches of gold utensils and hand-scripted calligraphy name cards brought it all together beautifully.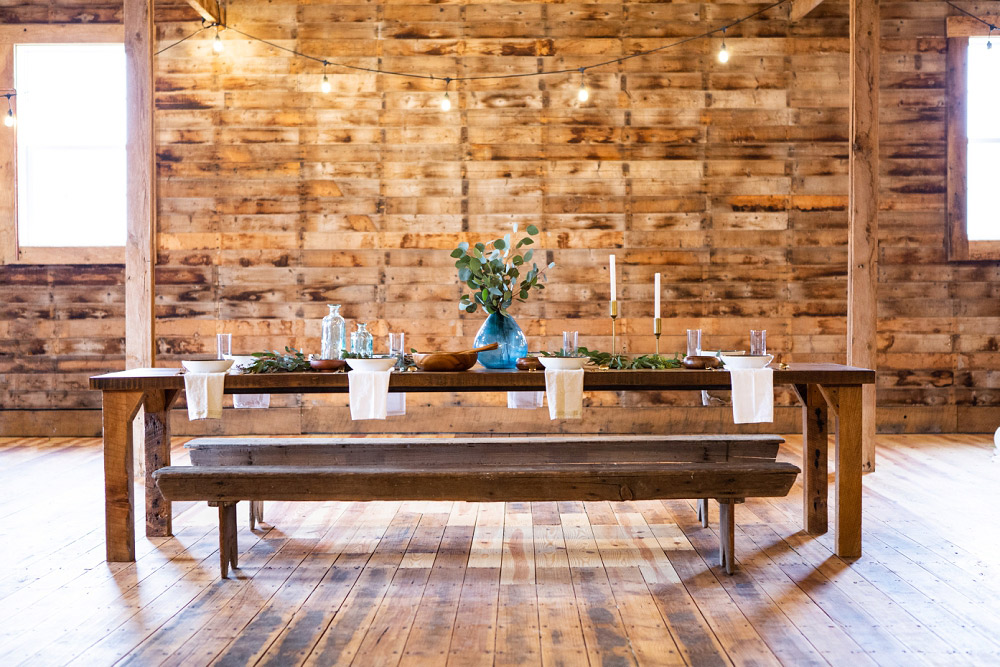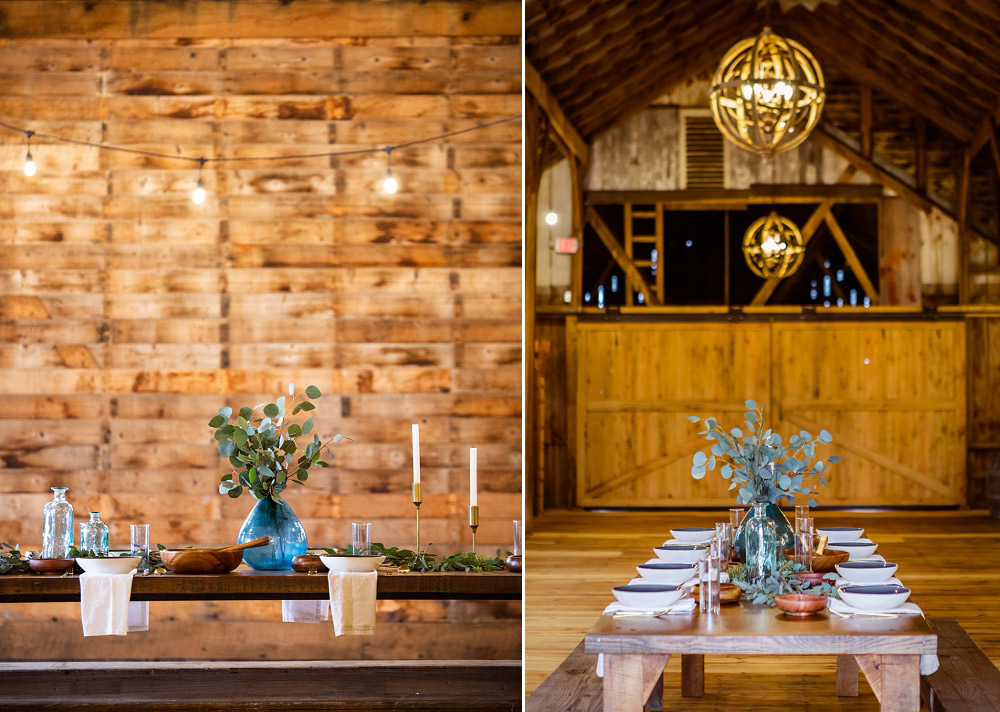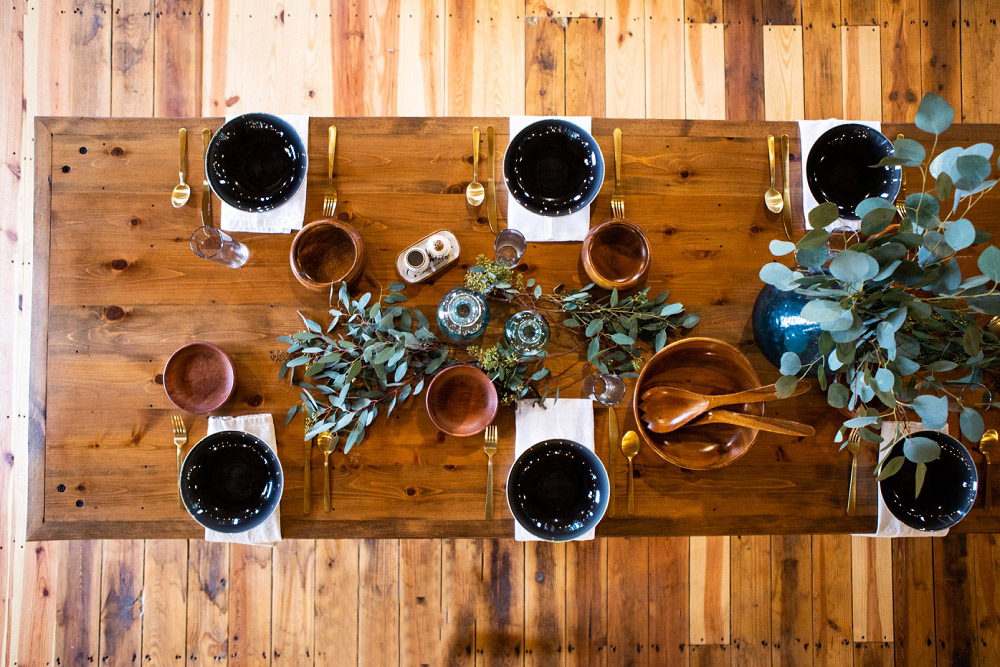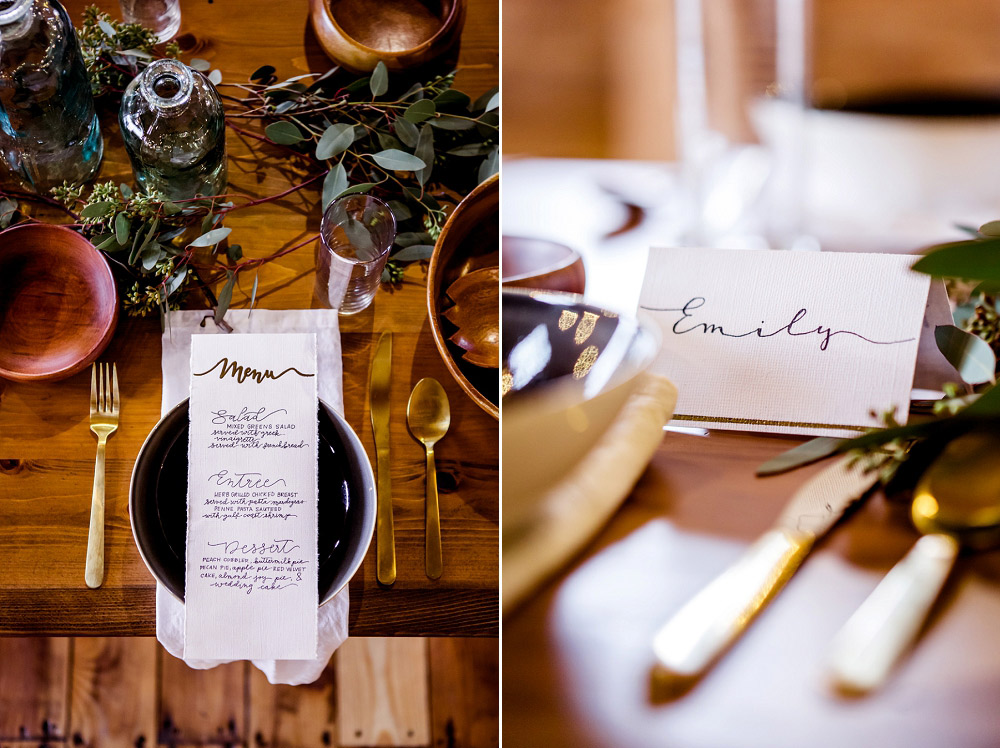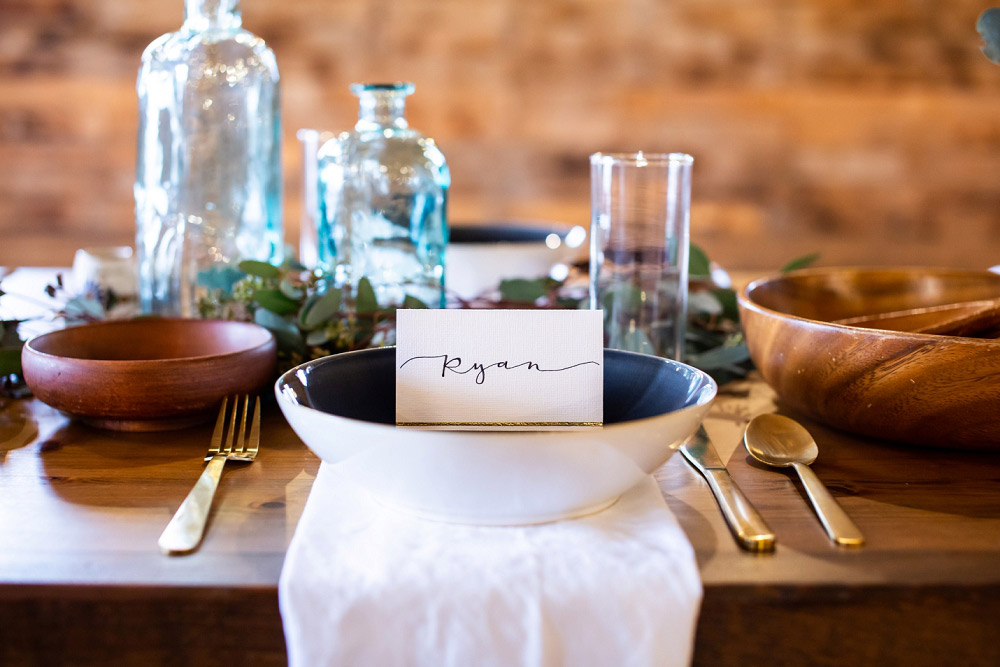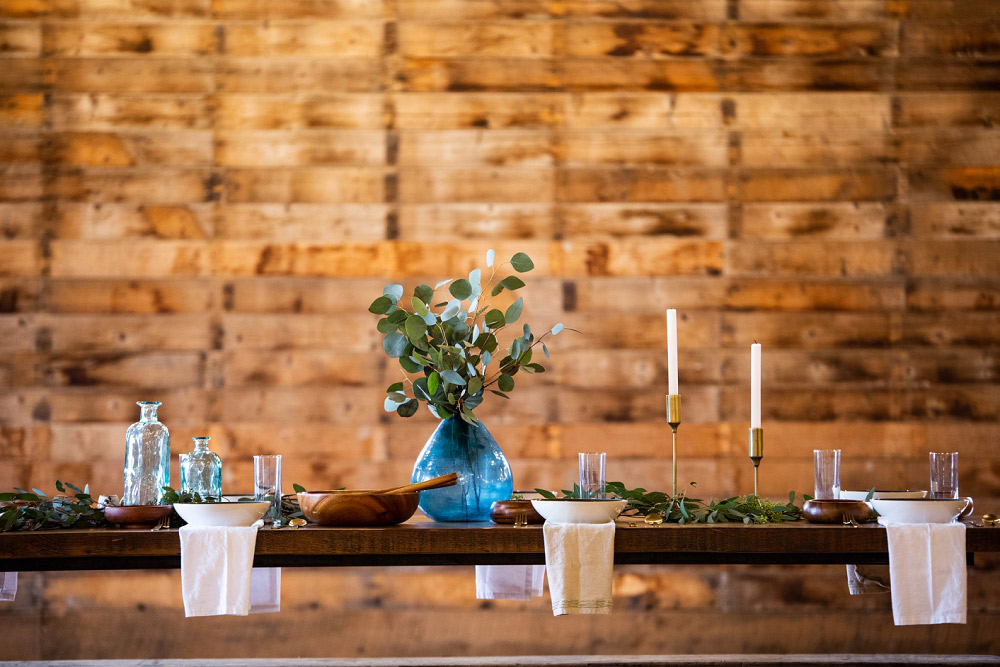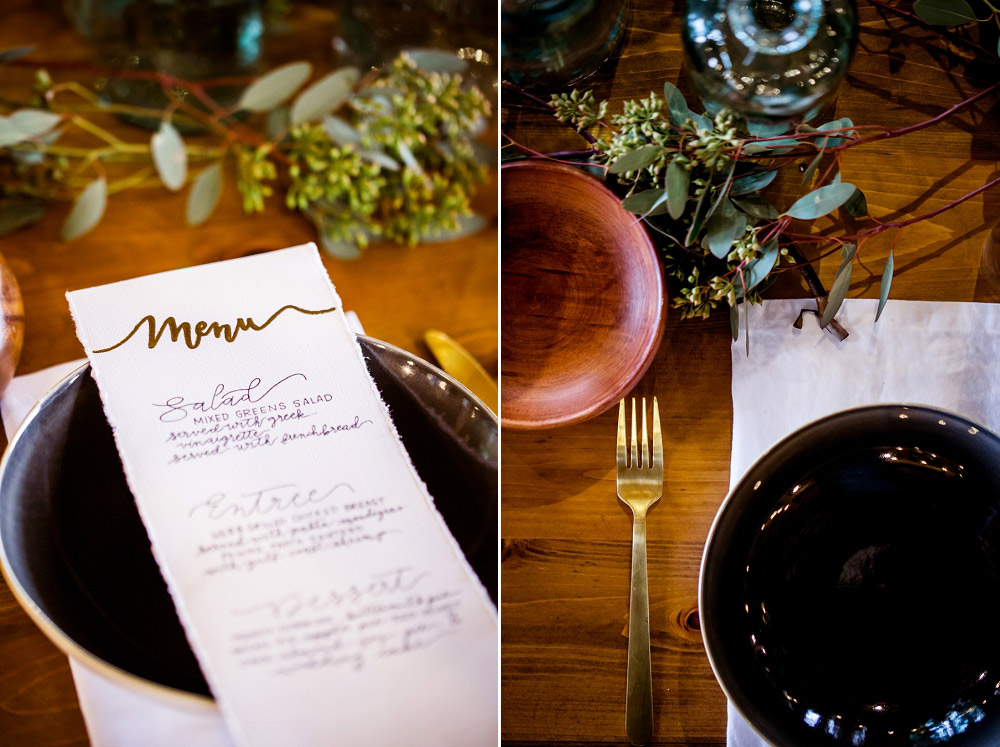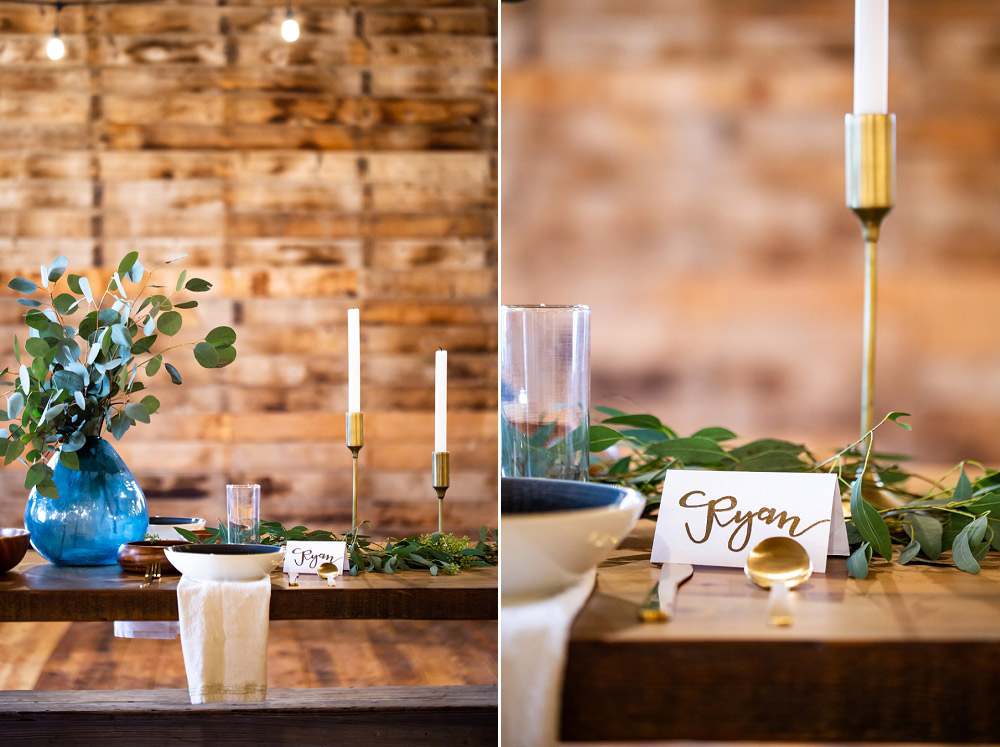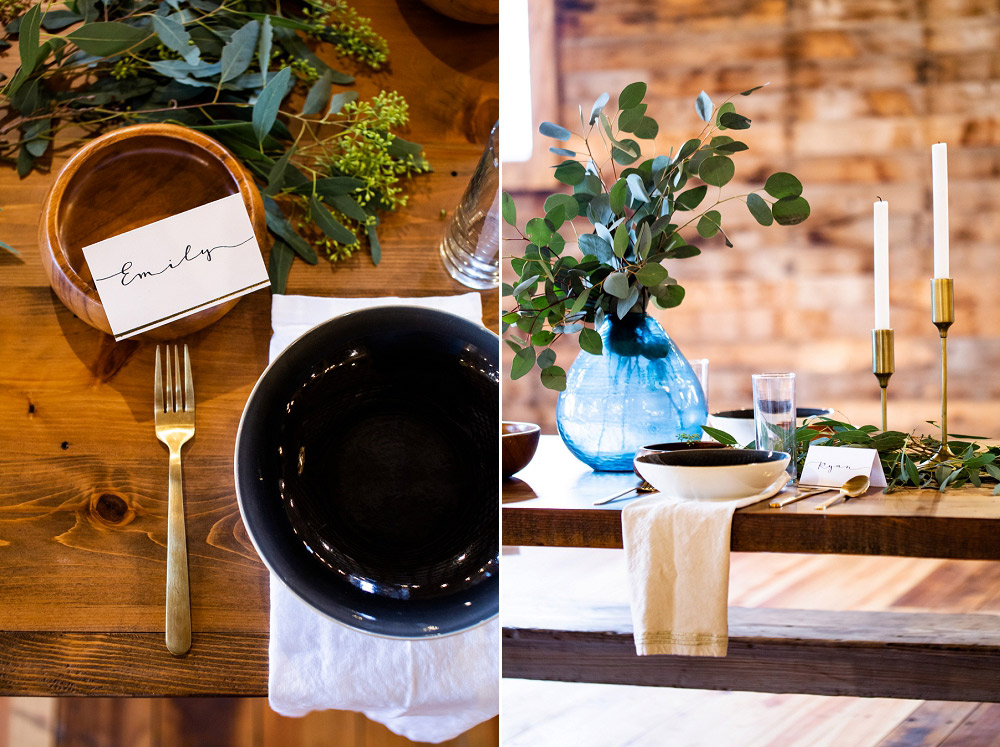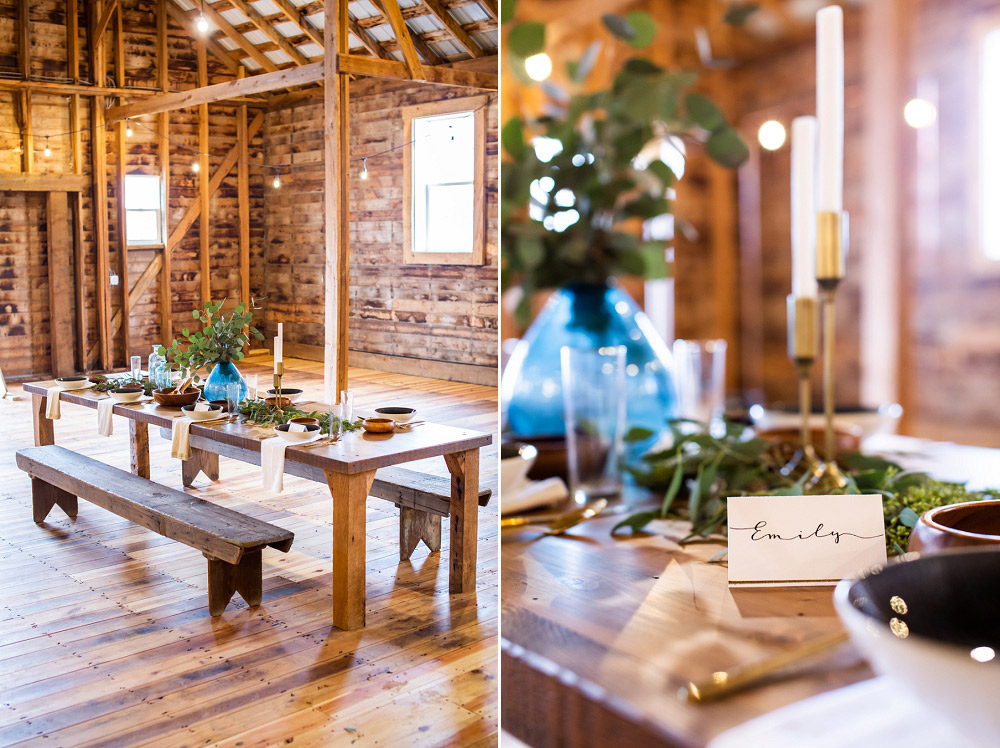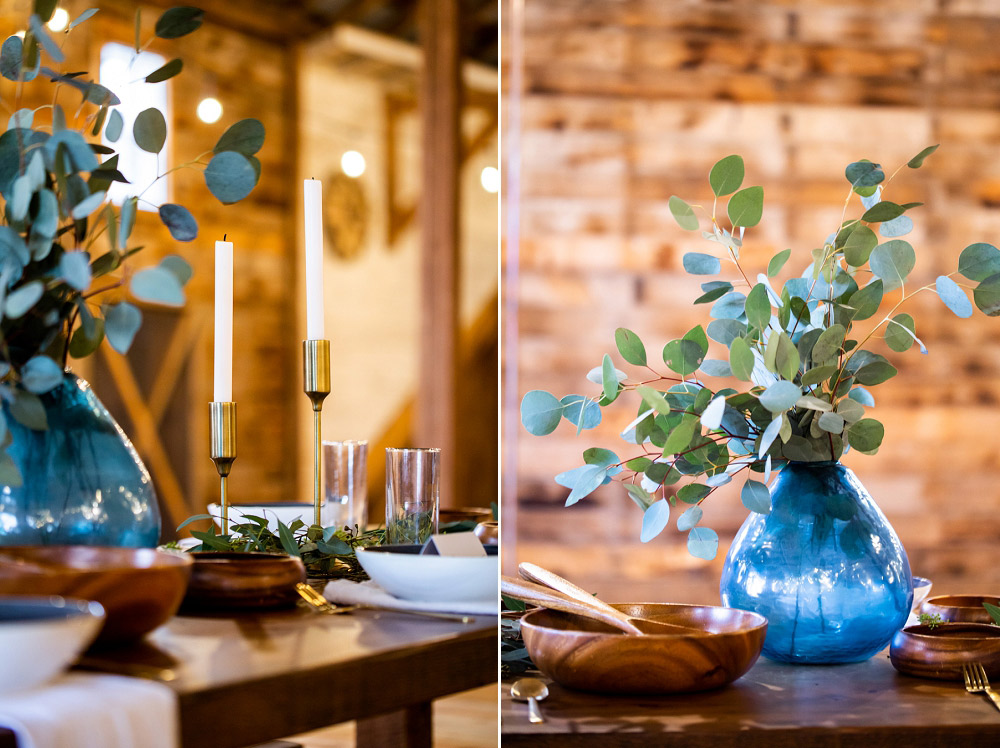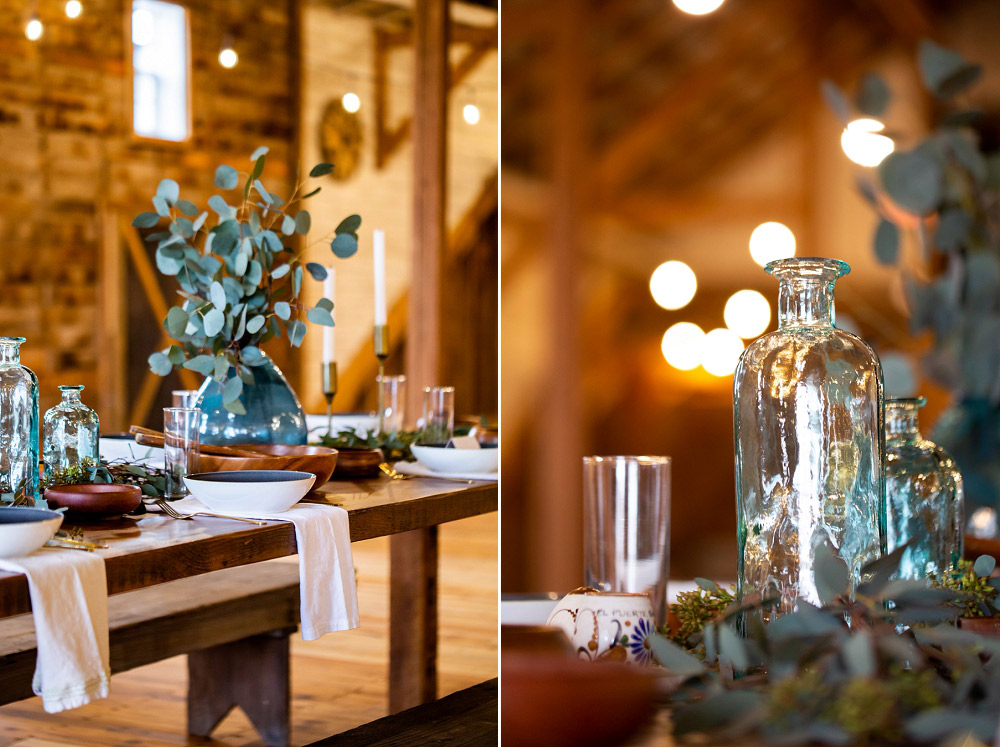 It was a pleasure to work with the following businesses:
Venue: The Barn on Chapel Road
Designer: MB Design Concepts
Stationary: Calligraphy By Katie