A Miracle Story: Avery Lynette
My dear friends Jonathan and Caranda have been on a very long journey as they faced the pain of empty arms. Sometimes we don't understand God's timing. Sometimes the journey is just plain painful. Sometimes the journey doesn't go like we would have planned or ever imagined.
In a HUGE praise to the LORD, Jonathan and Caranda's arms are no longer empty!! Their story is quite honestly a bit mind boggling and all-together AMAZING!
Below are Jonathan's words sharing about their miracle…
"How do you define a miracle? Ours came after five, sometimes discouraging, years of waiting.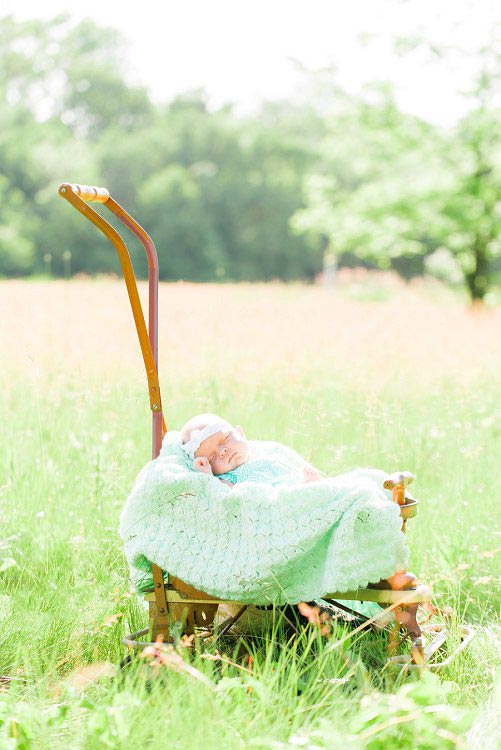 Our miracle came to us through a cousin, just minutes from the end of her shift as a midwife, delivering one more baby.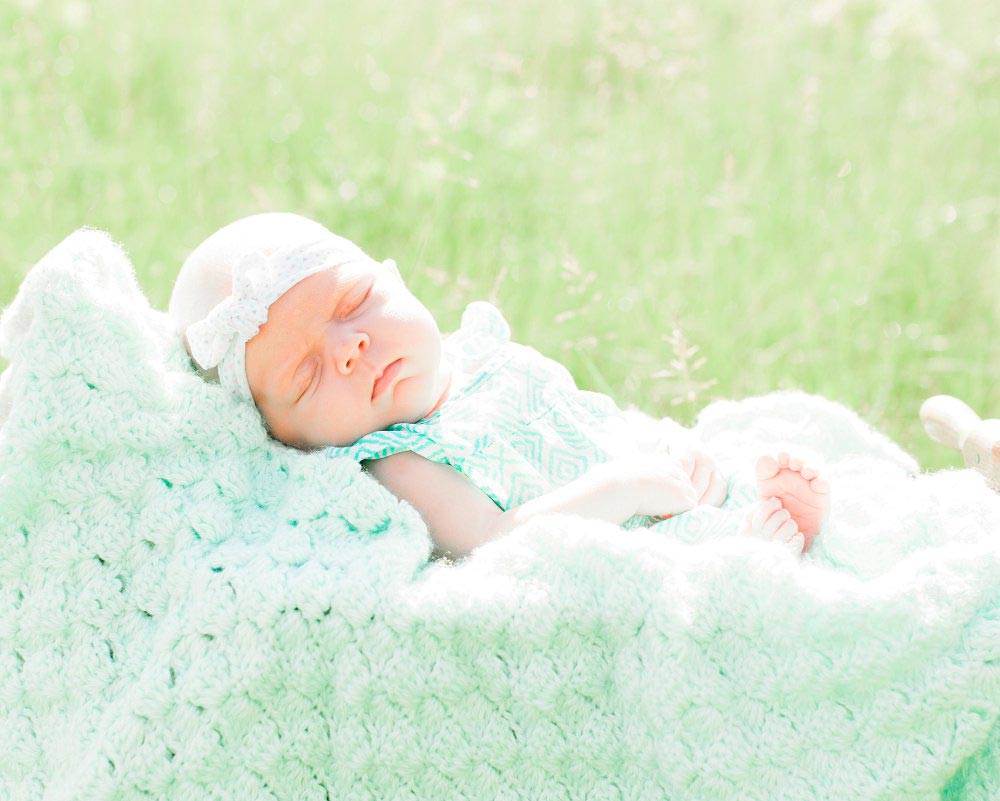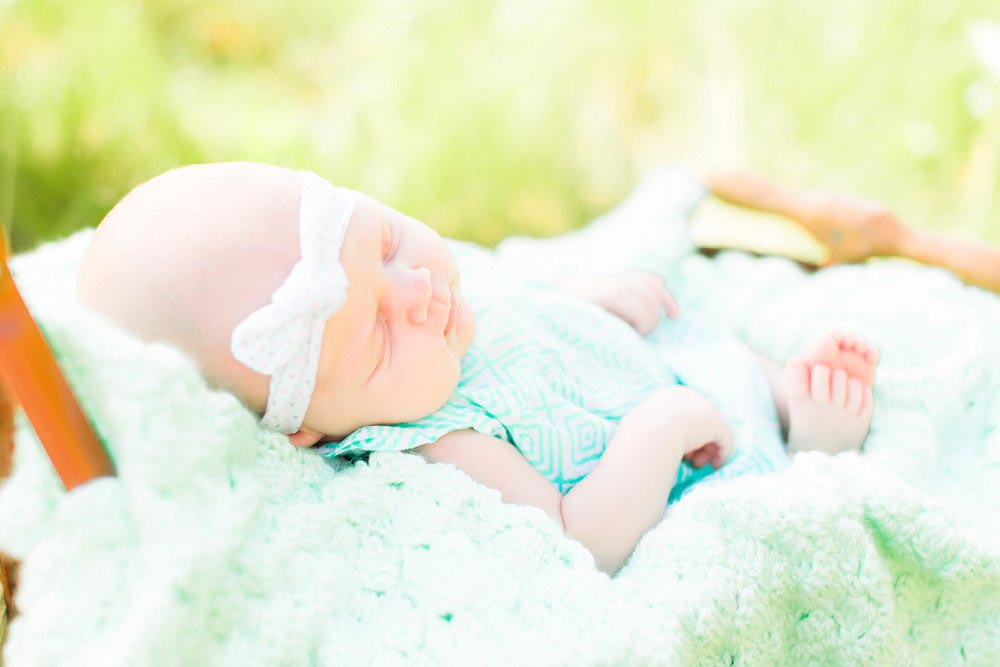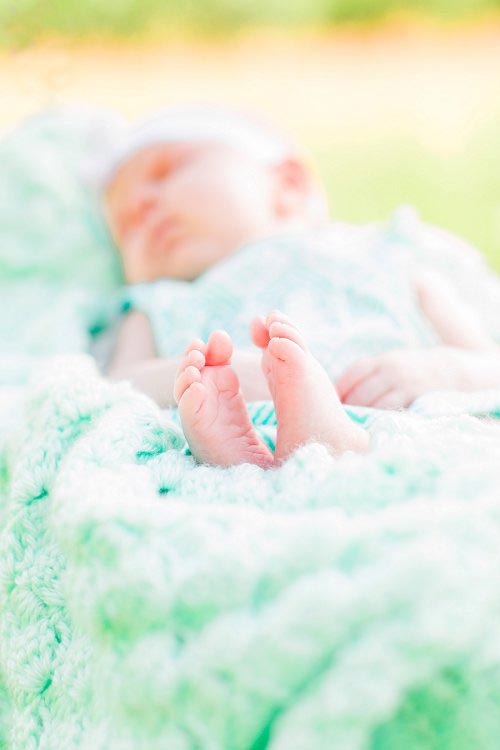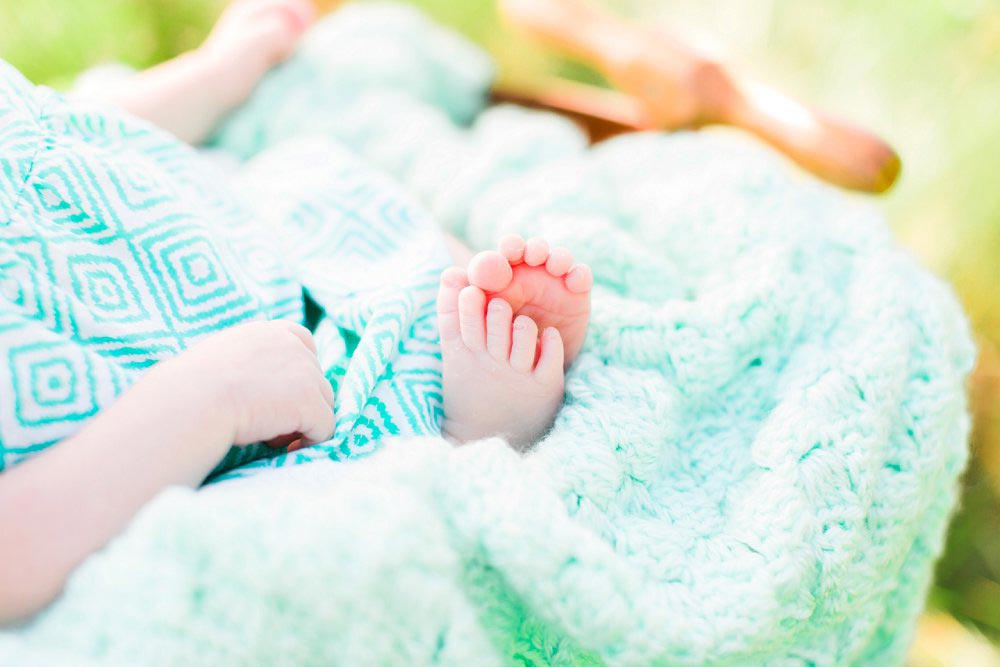 Ours came from a birth-mother who walked into a hospital without an adoption plan, delivered 45 minutes later, and decided that we were the ones.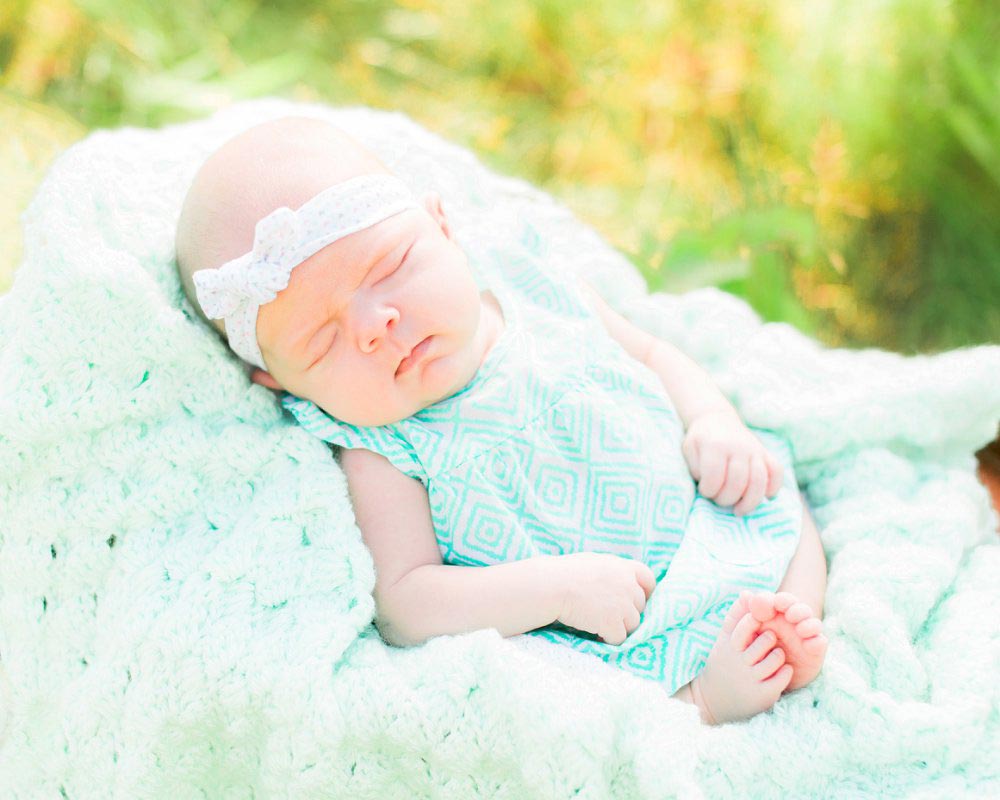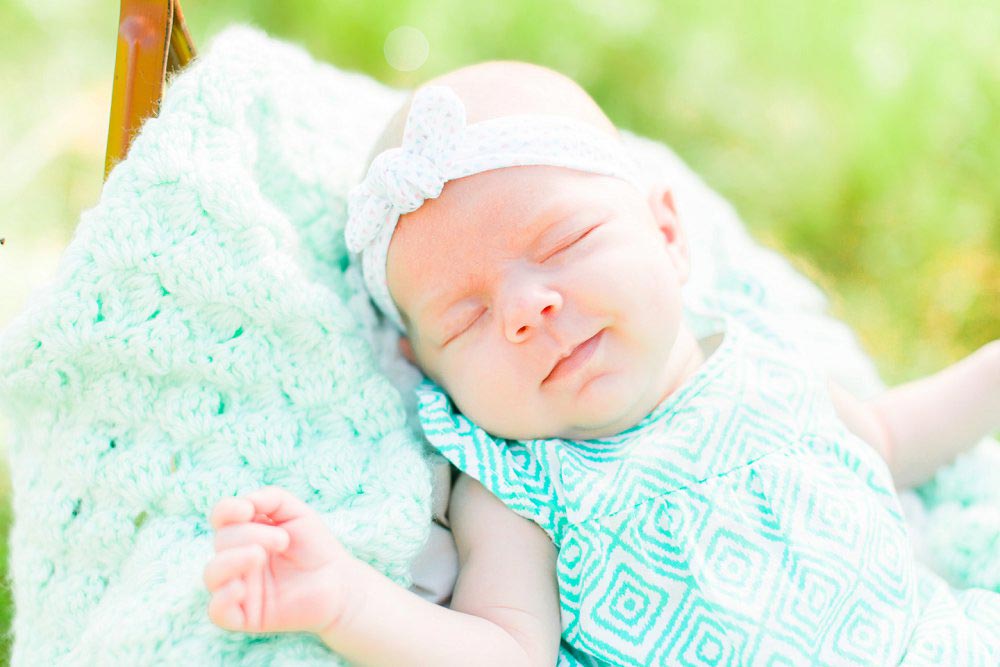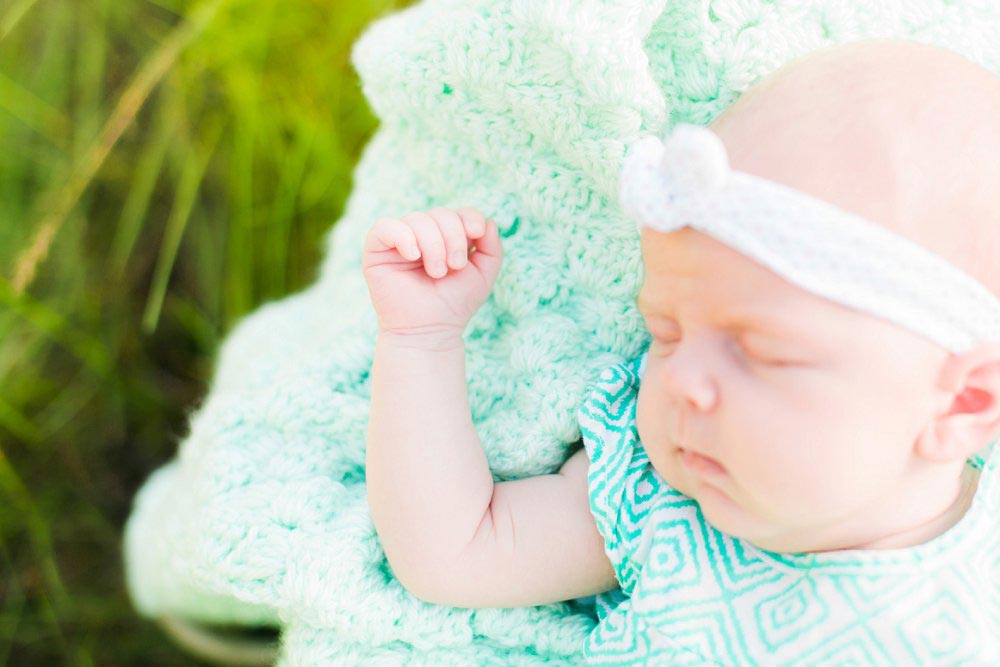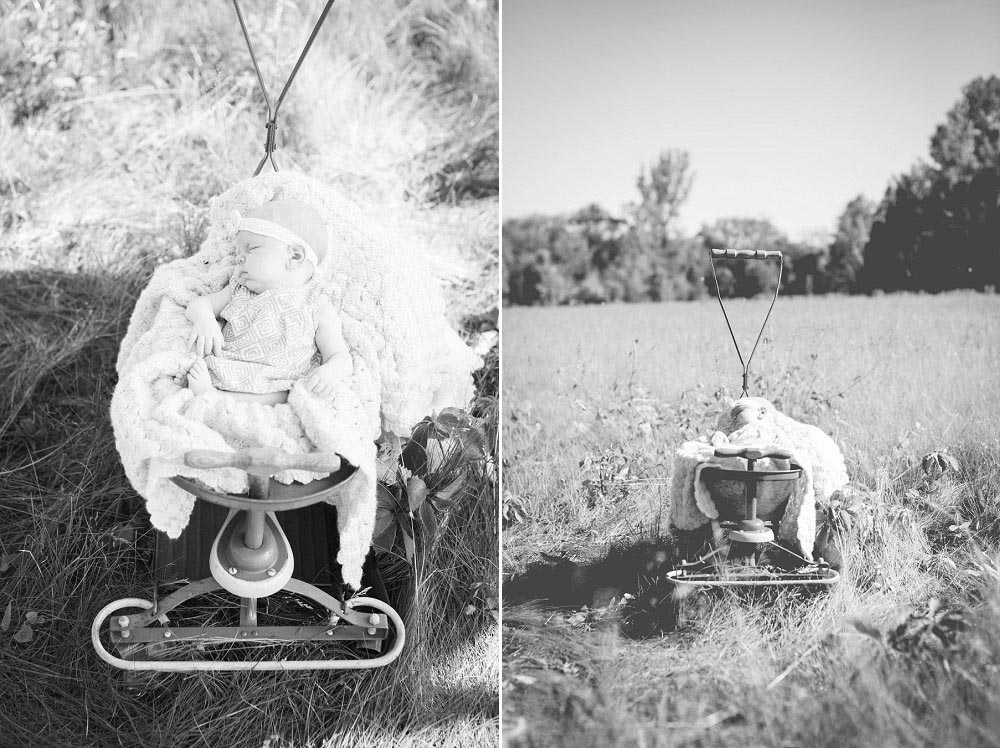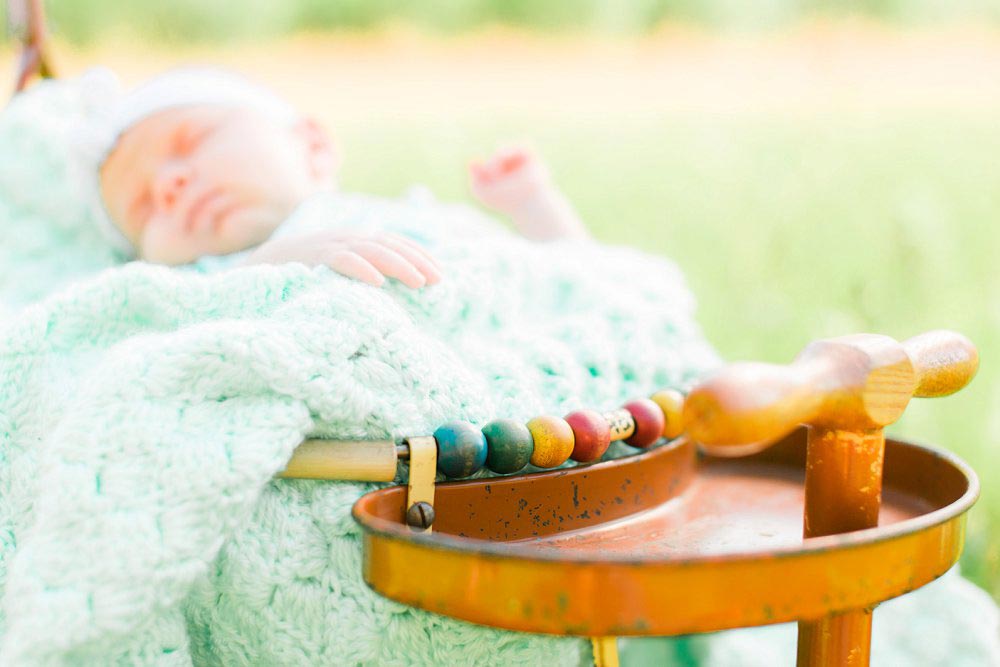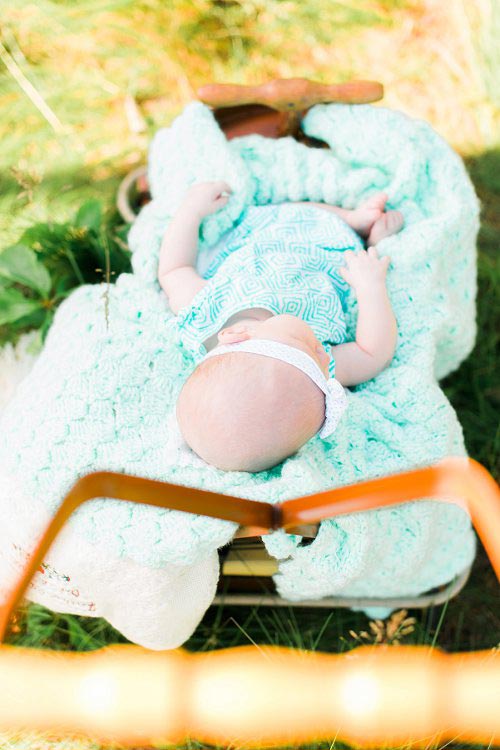 Our miracle came to us in a phone call that woke us up on a Saturday morning, telling us that ours had been born just minutes before.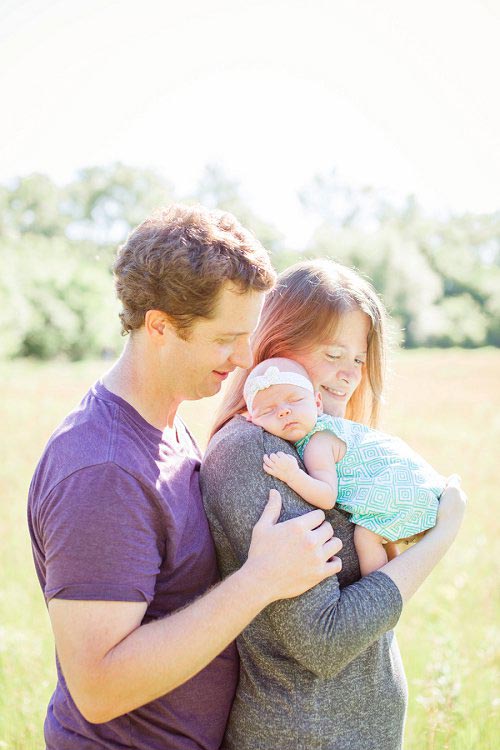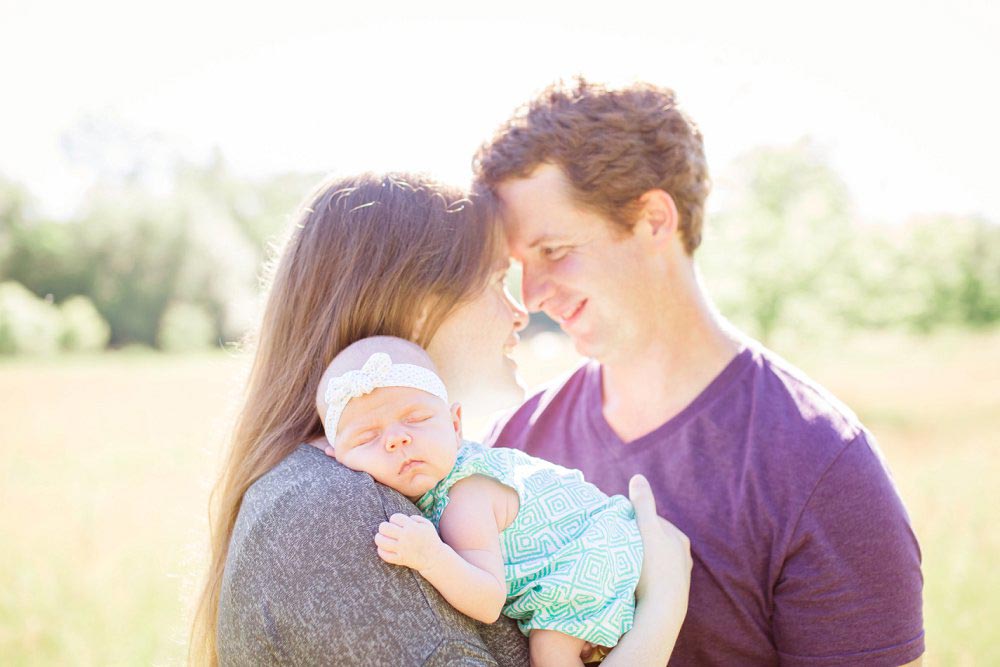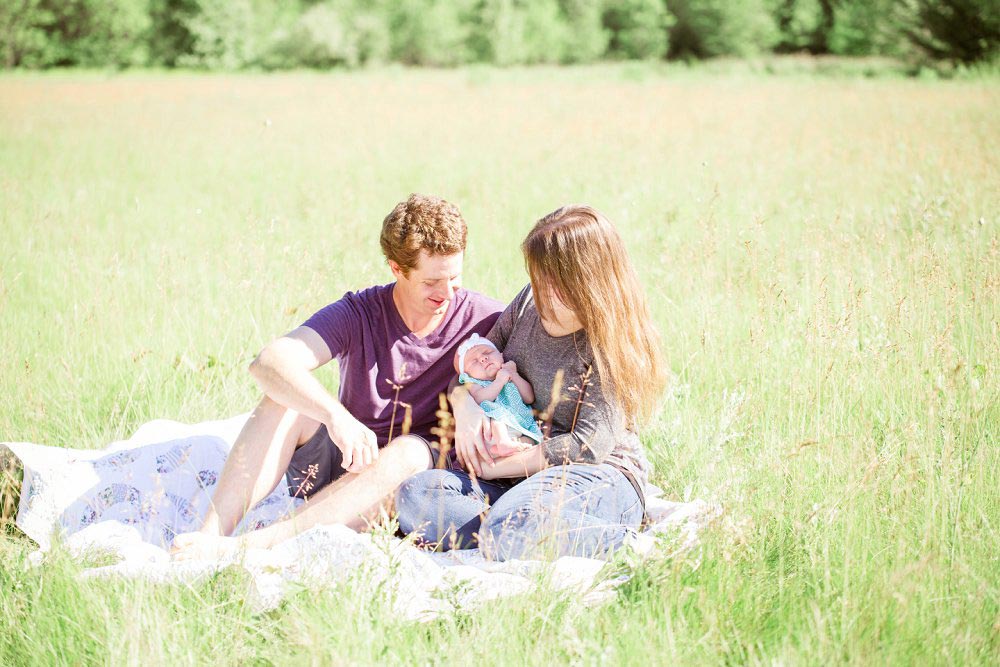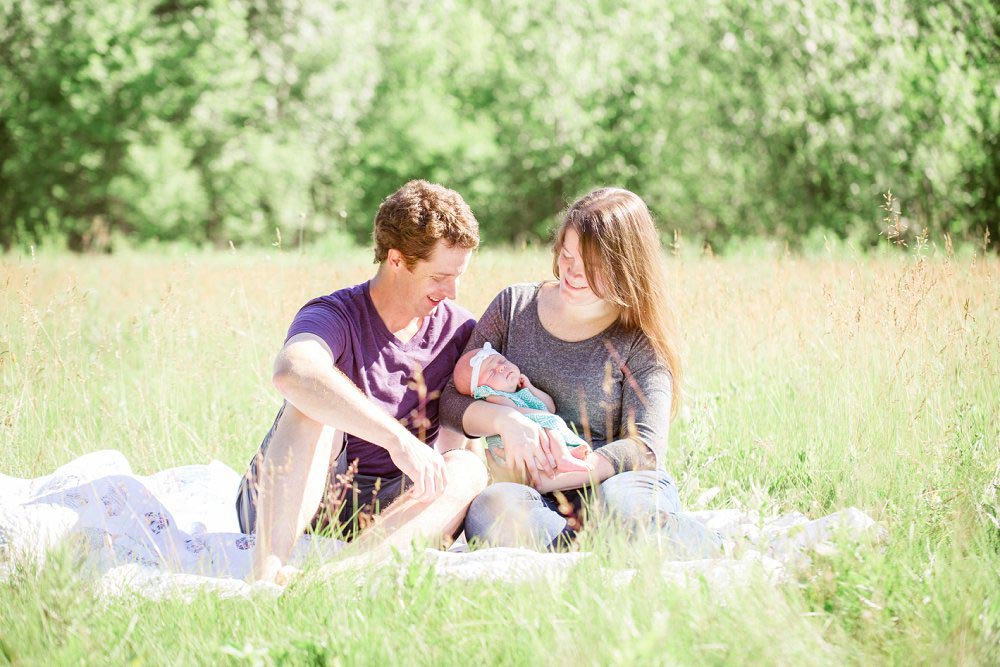 Our miracle is Avery Lynette Miller and we're excited for you to meet her.