Newborn: Reddington Ariel
I was so excited when Deborah told me she was pregnant and due the end of August.  All along I kept joking with her that "hopefully" he'll be born on my birthday!  Well, little Redd made his grand entrance into this world on my birthday!!  In fact, we were even born at the same hospital!
Welcome to the world, Little Redd!  I'm so excited to watch you grow.  We'll have to eat birthday cake together someday!!
Here's a look at Redd's first few days…
Riverside Hospital, Columbus Ohio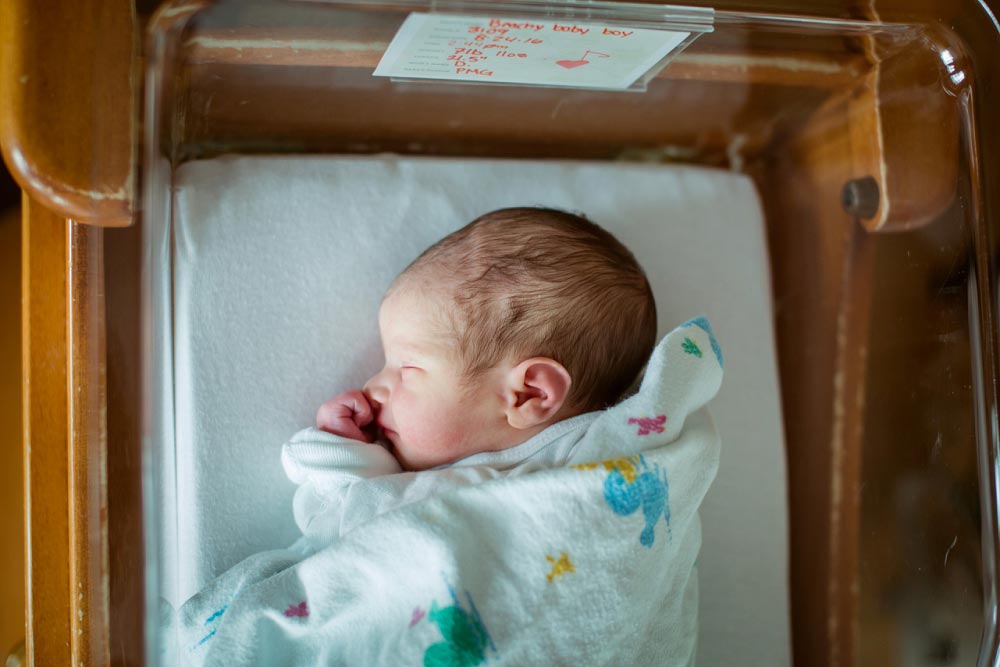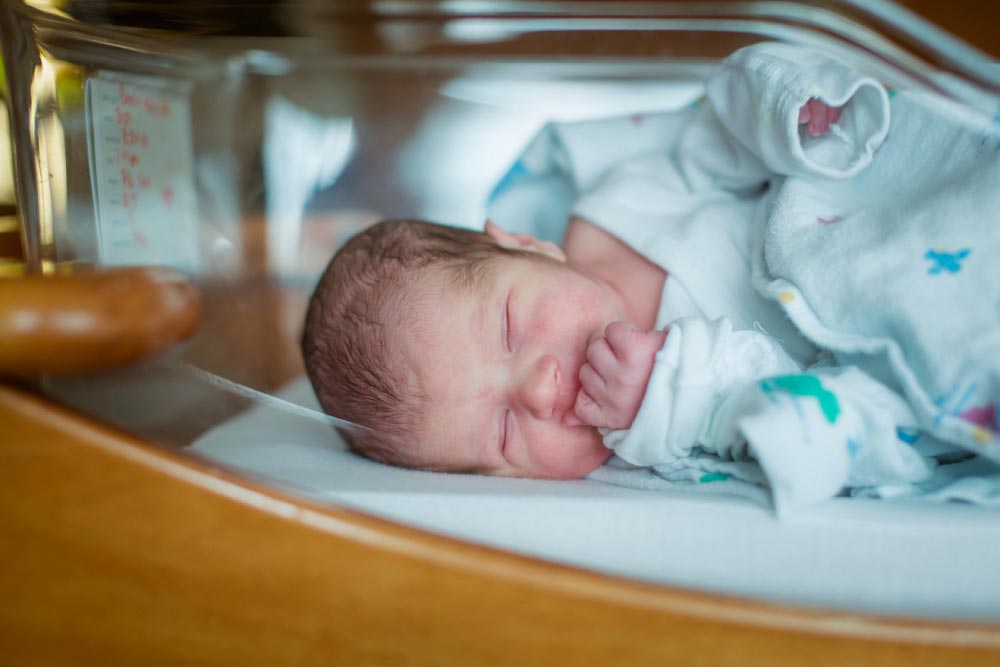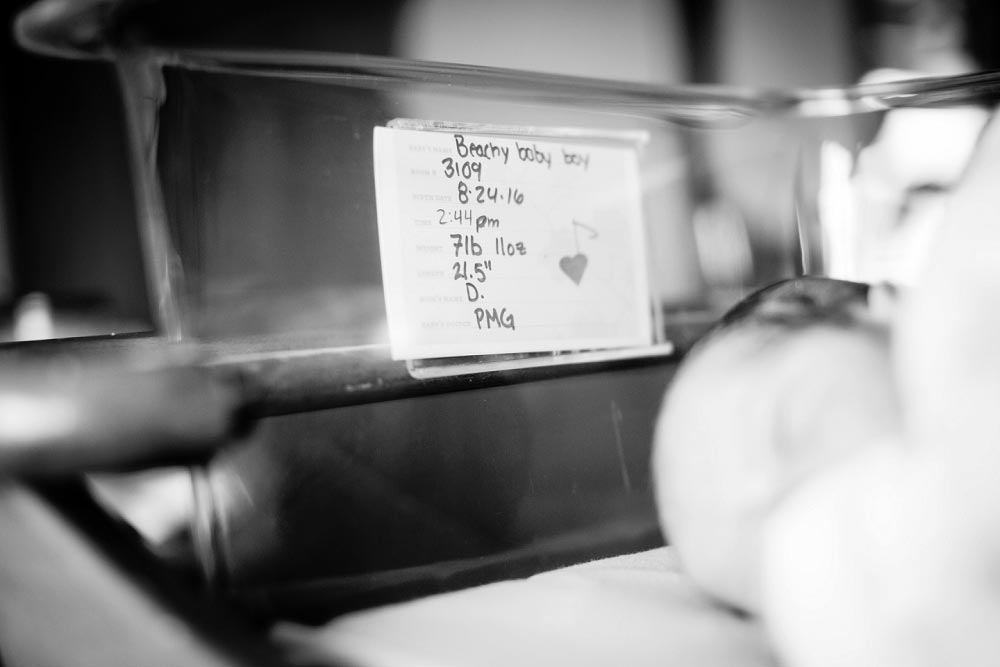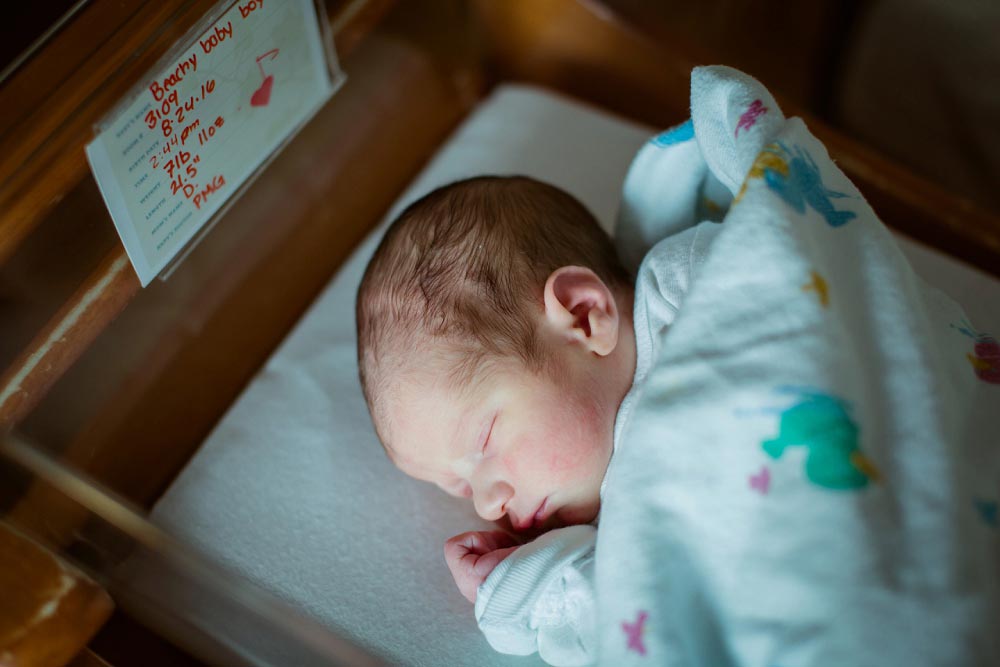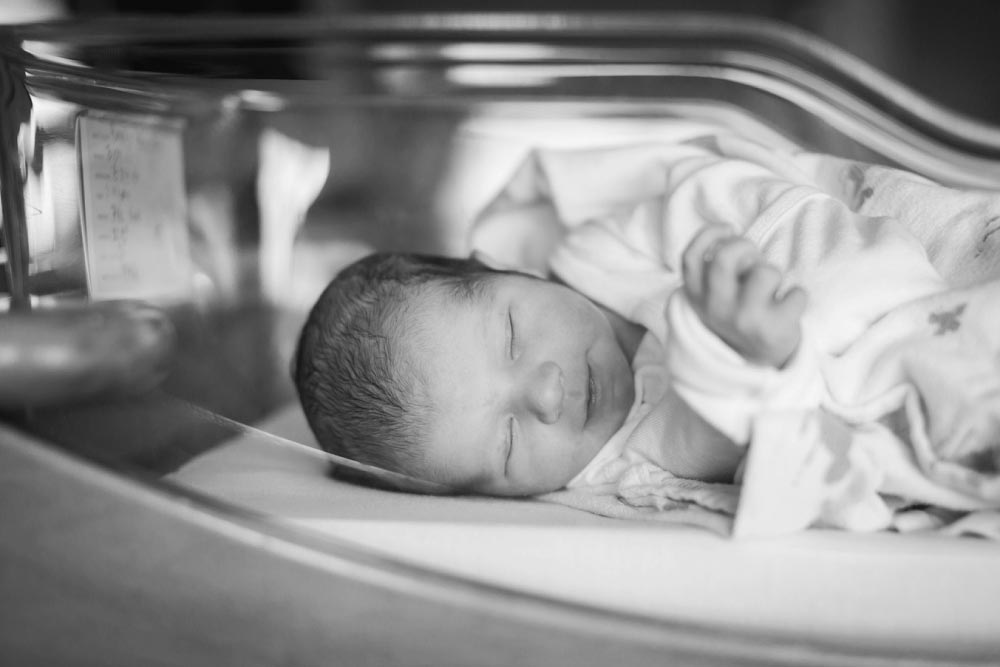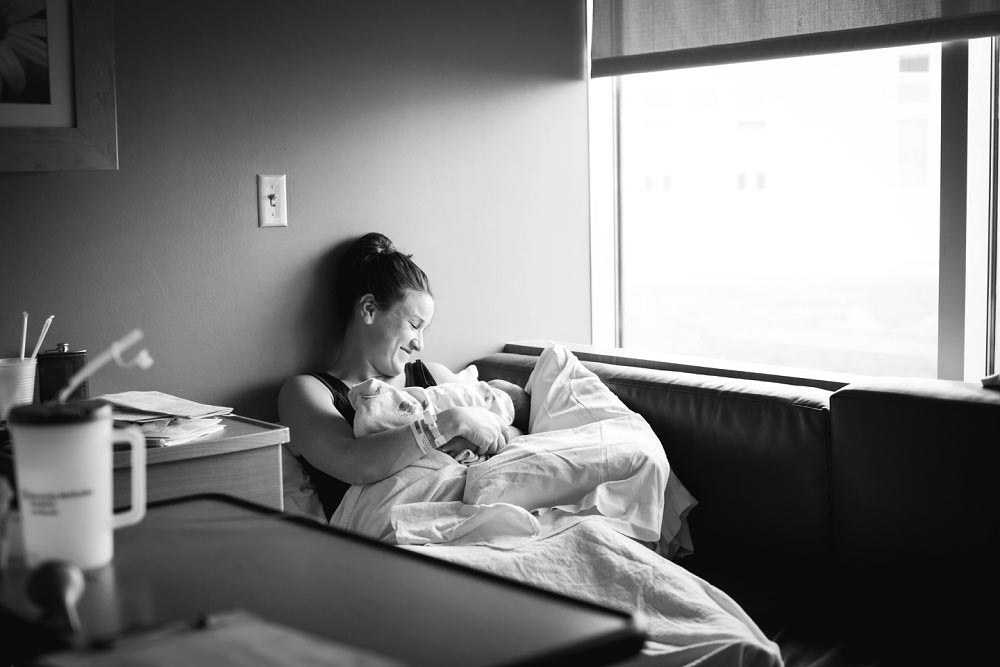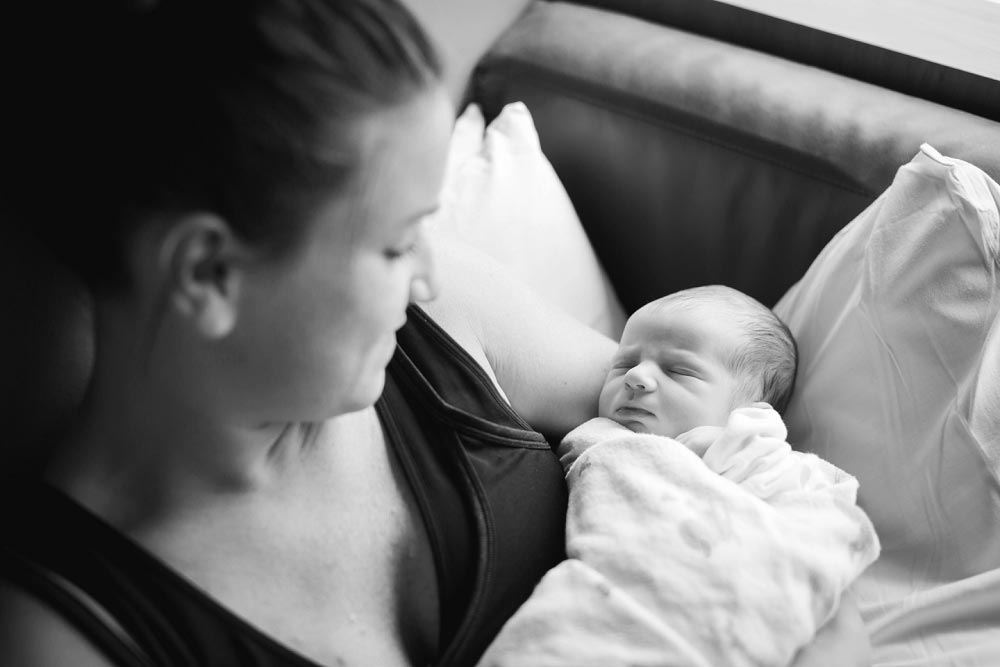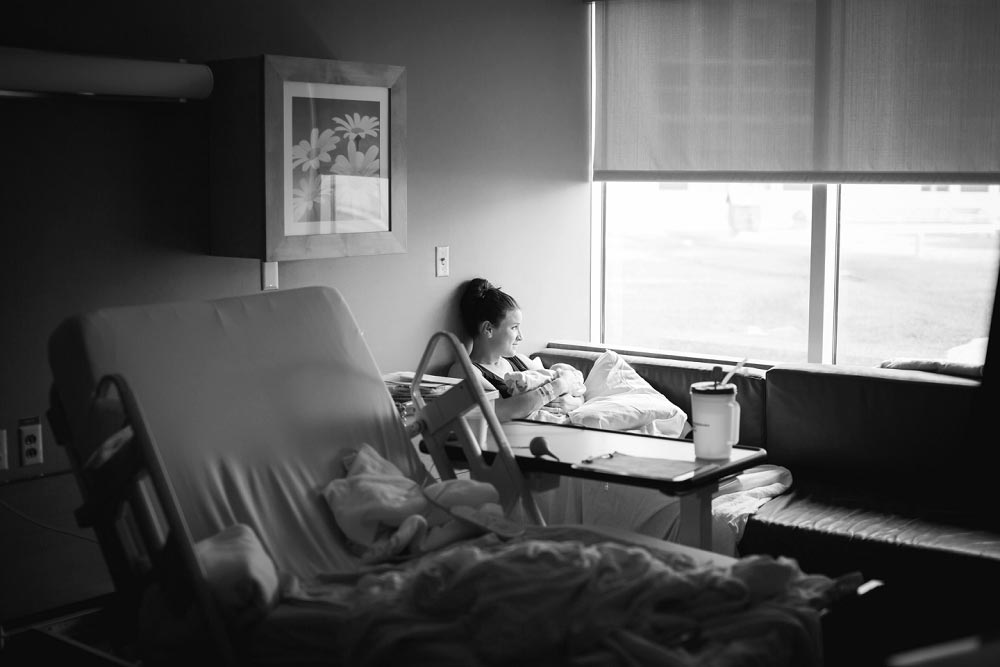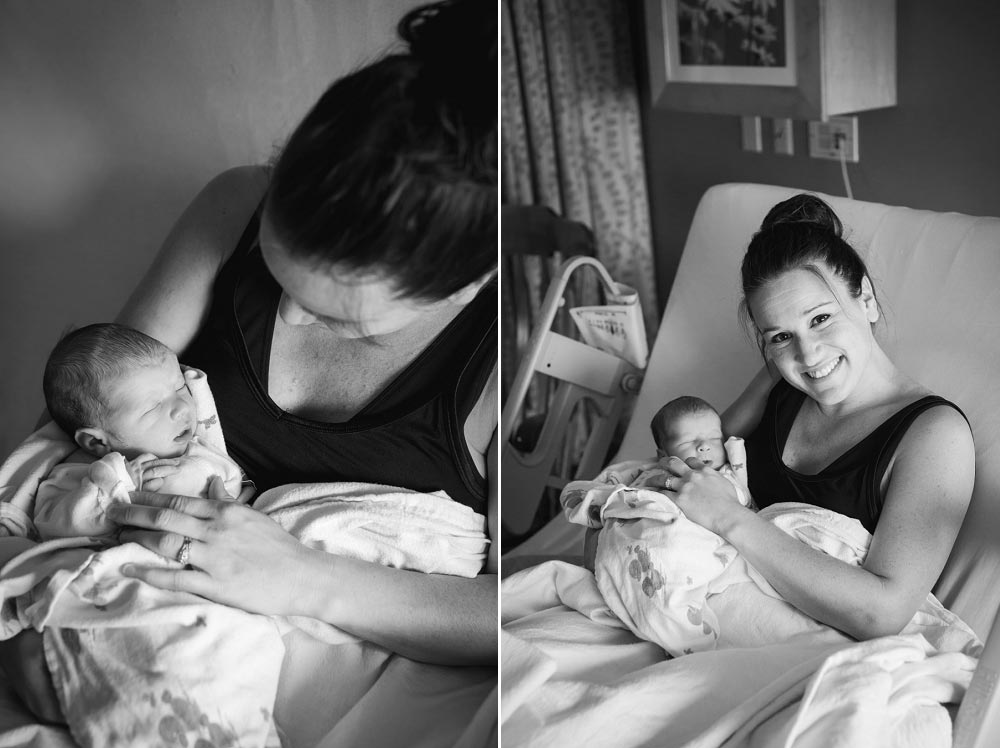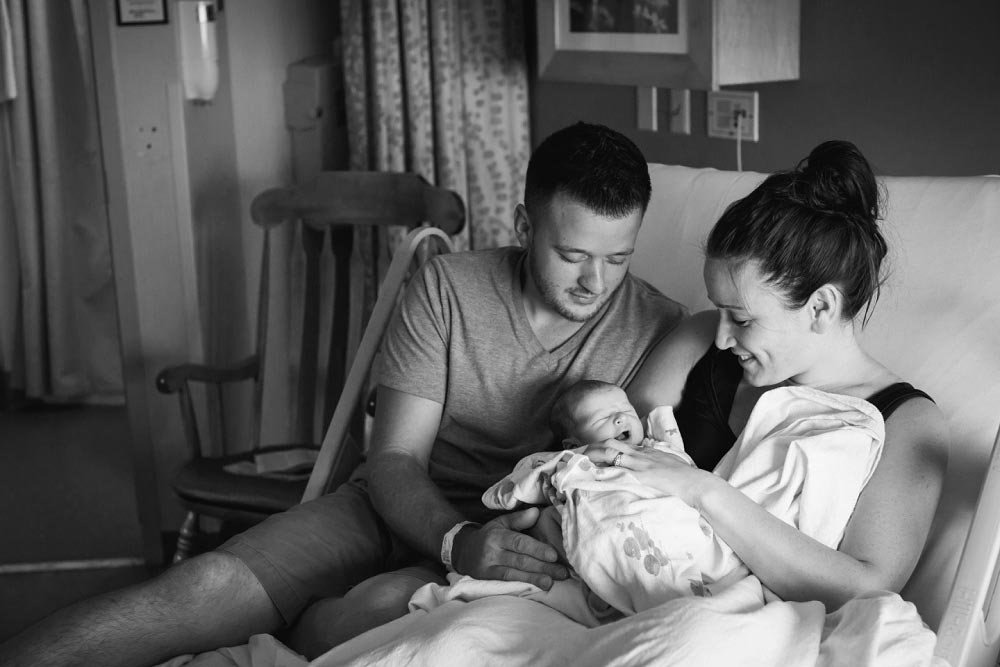 I know Pete and Deborah are going to be great parents because I know they won't walk the journey alone…they will rely on God our good, good Father to guide them.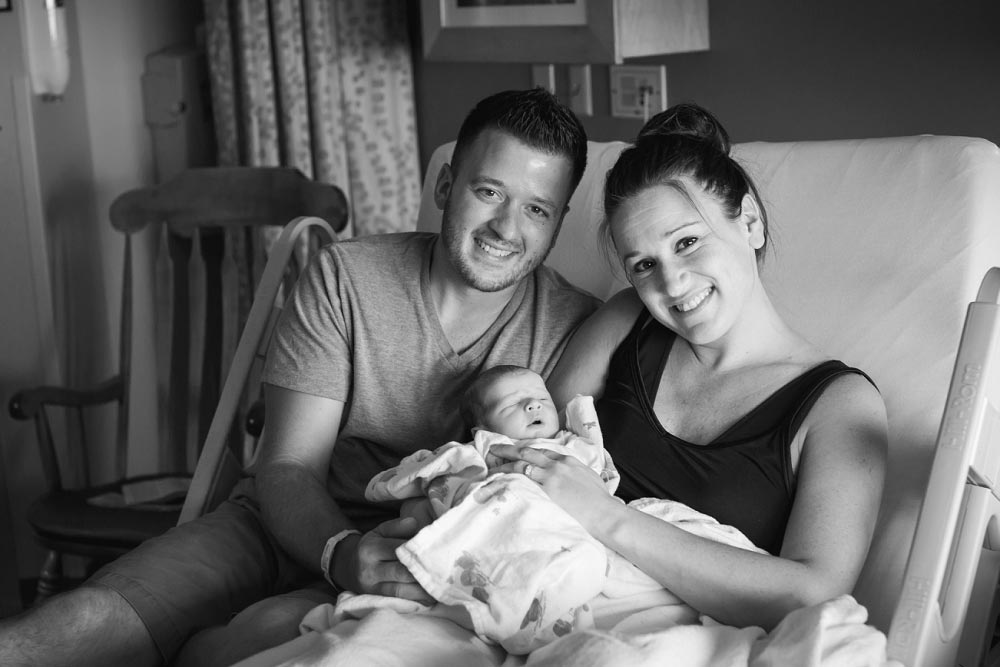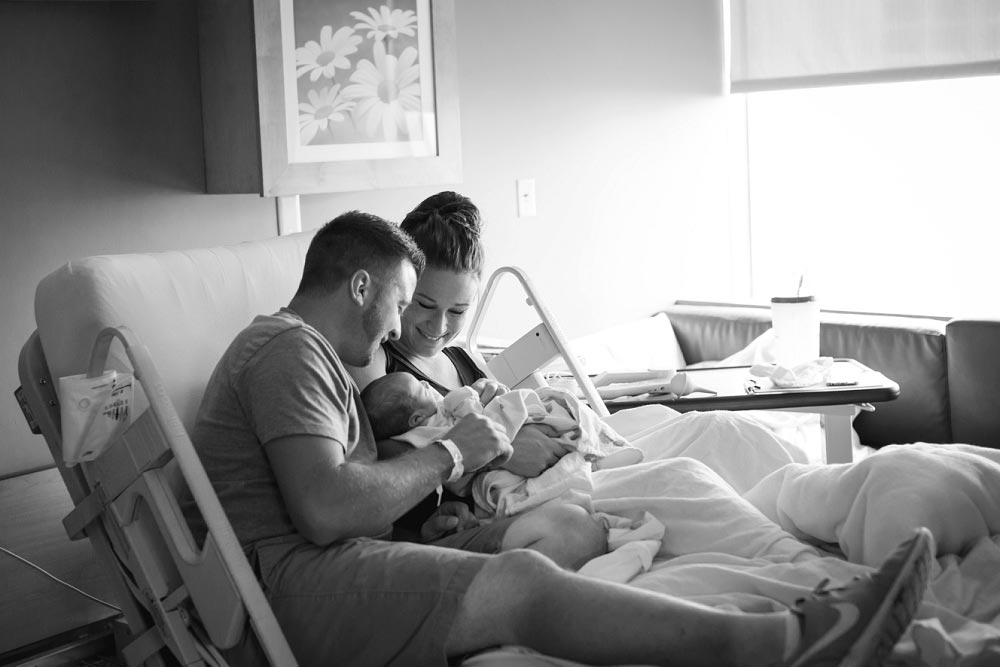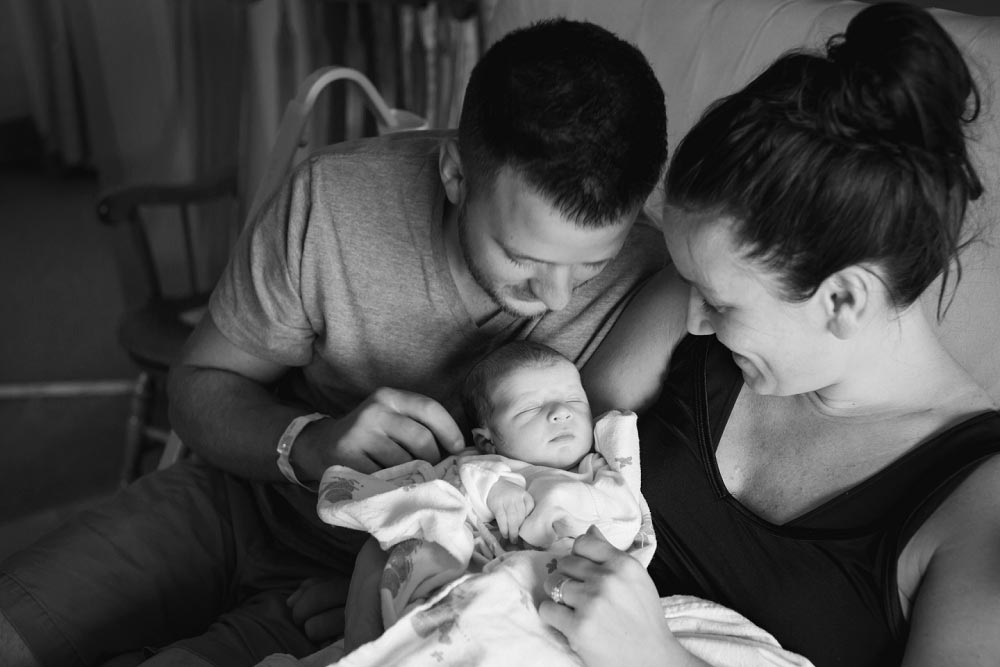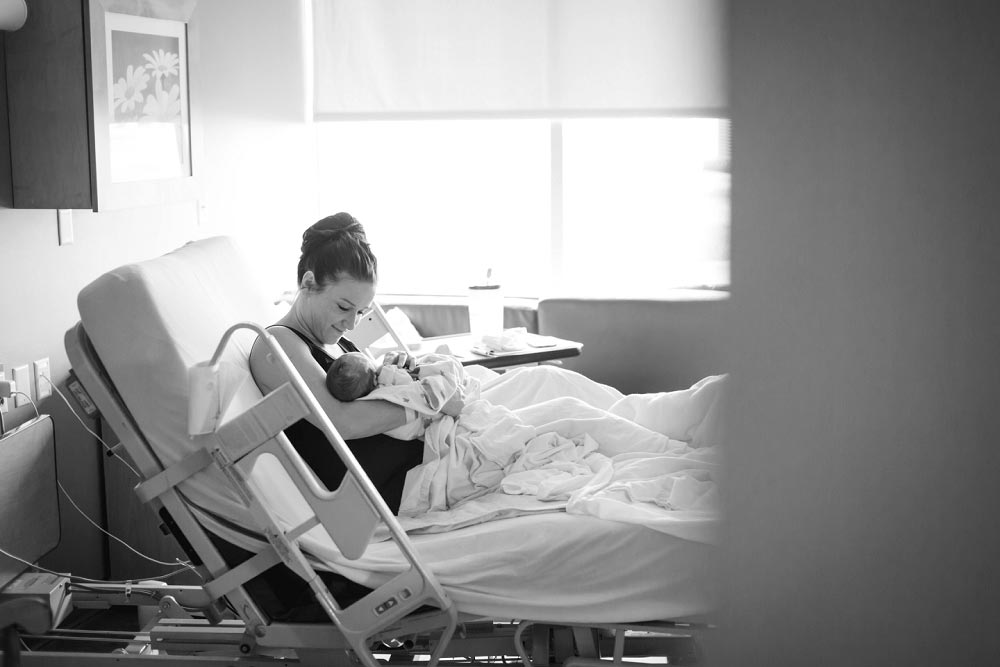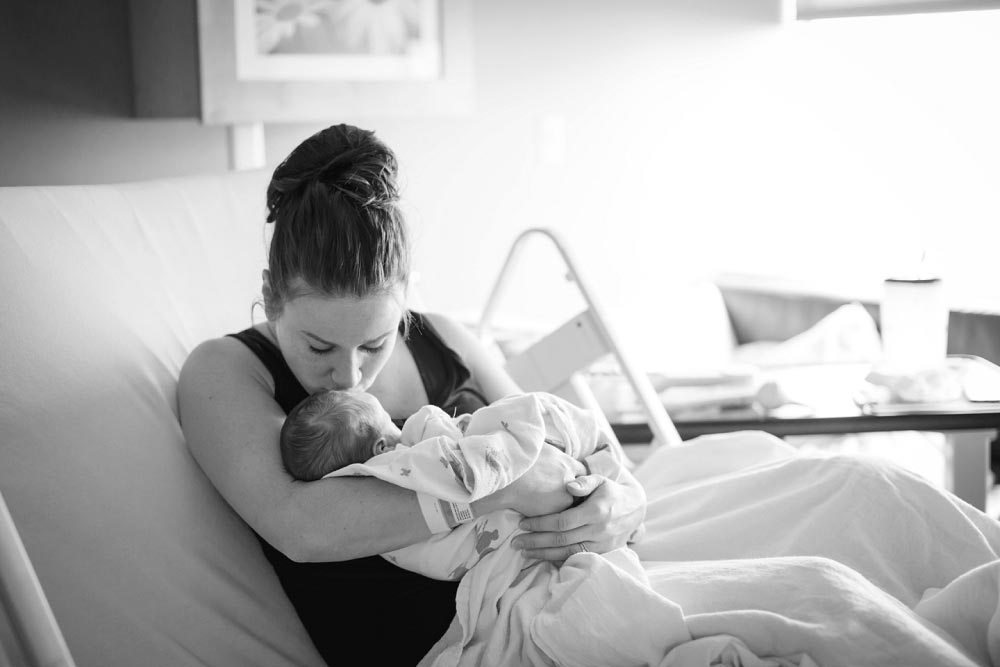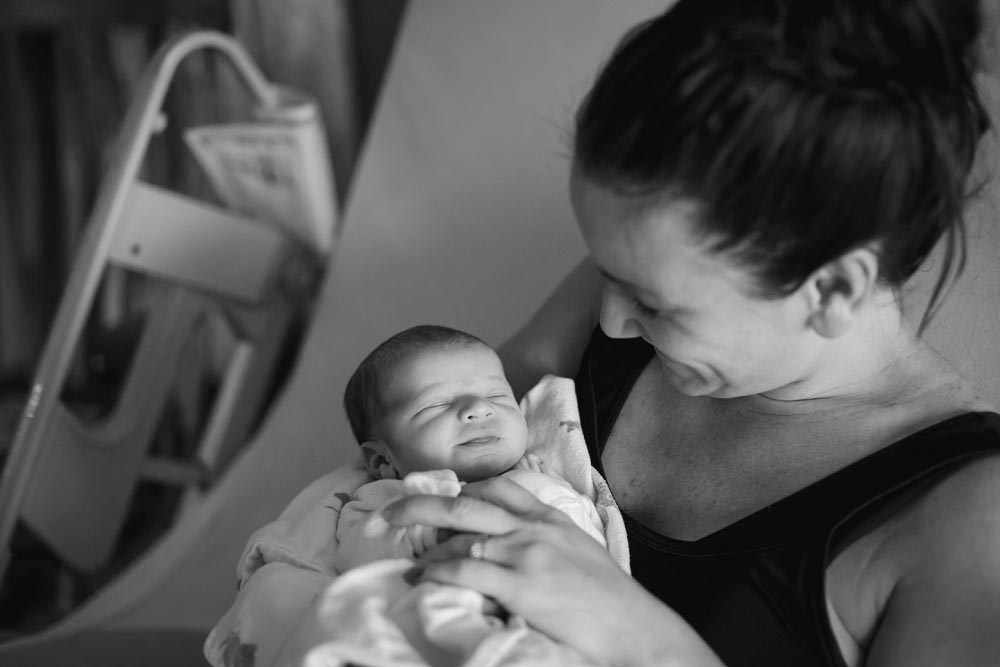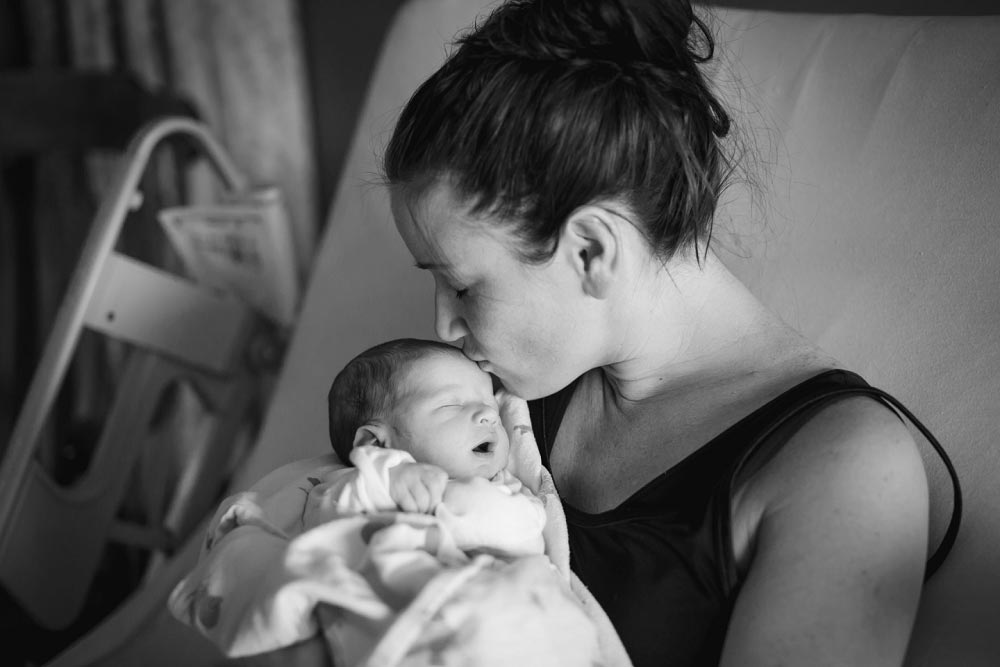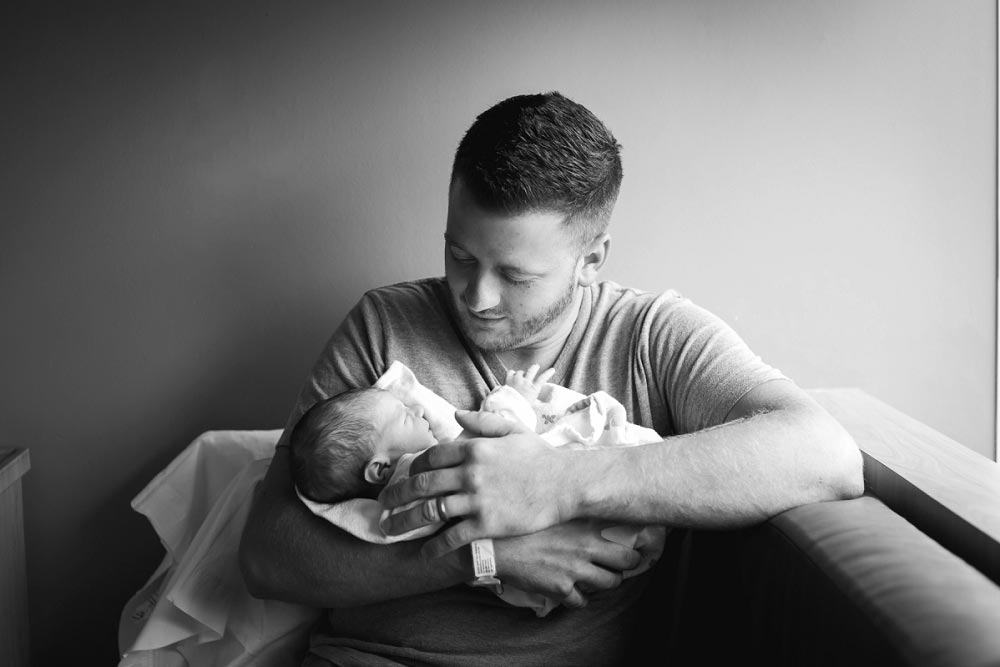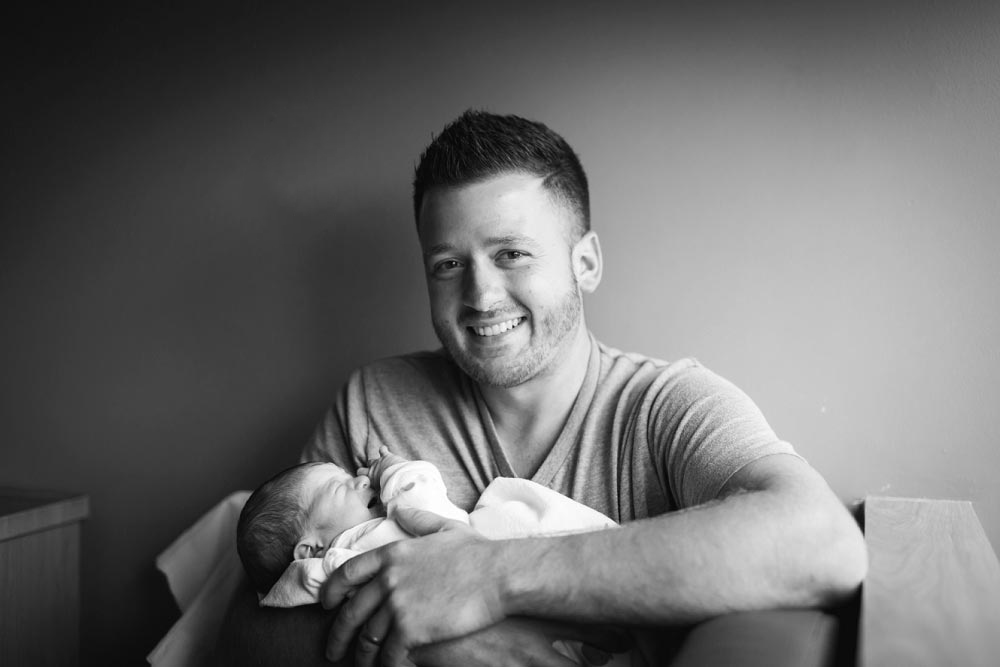 One-week-old…and oh so CUTE!!