Engagement: Matthew & Brittany
Inniswood Metro Gardens
Matt and Brittany grew up going to school together, in fact, Brittany told me she liked Matt in Kindergarten. 🙂  Fast forward a few years and now Matt and Brittany are looking forward to tying the knot in November!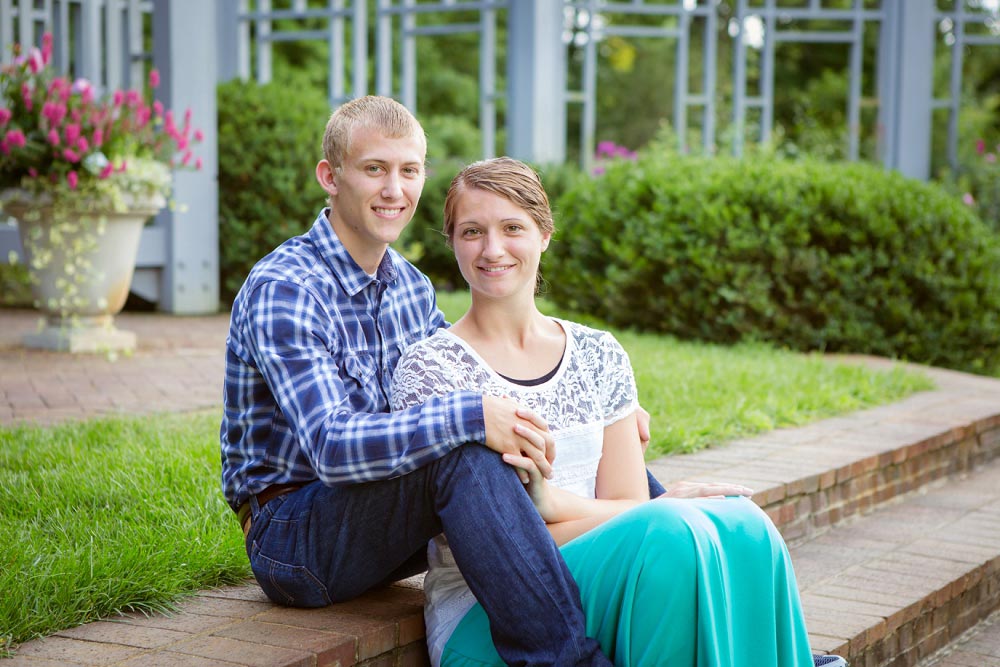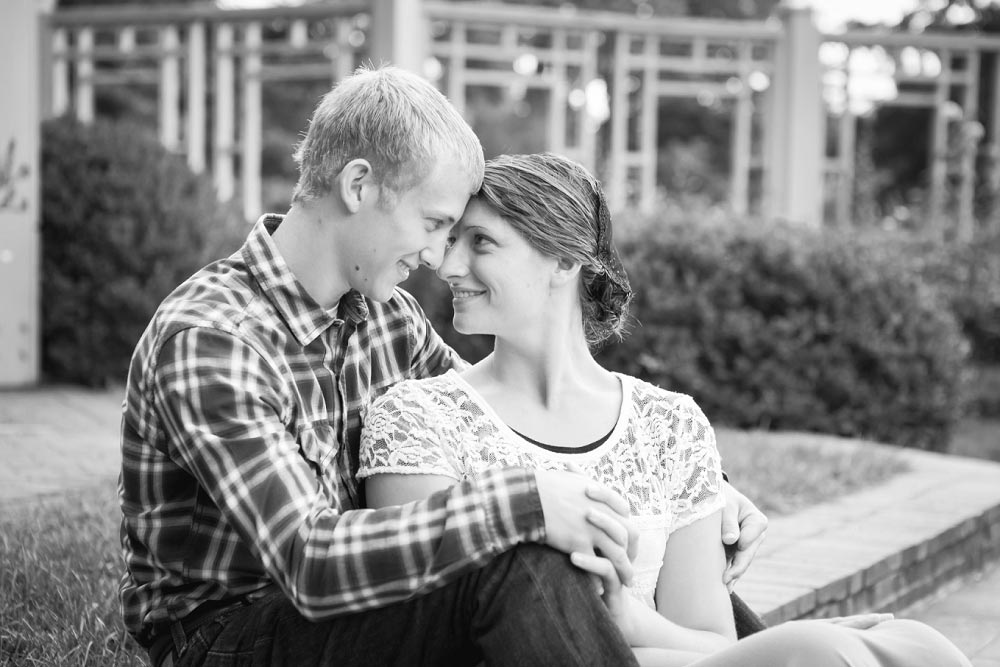 Matt and Brittany fit together perfectly…he's easy going, loves to make Brittany laugh and enjoys having fun.  Brittany is gentle, somewhat quiet, and is also easy going.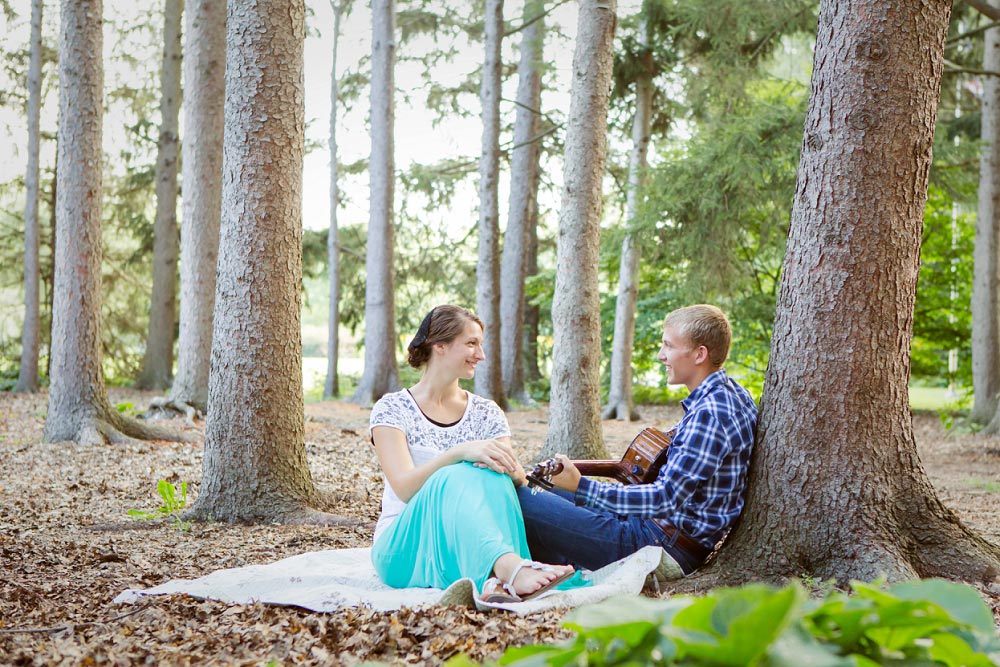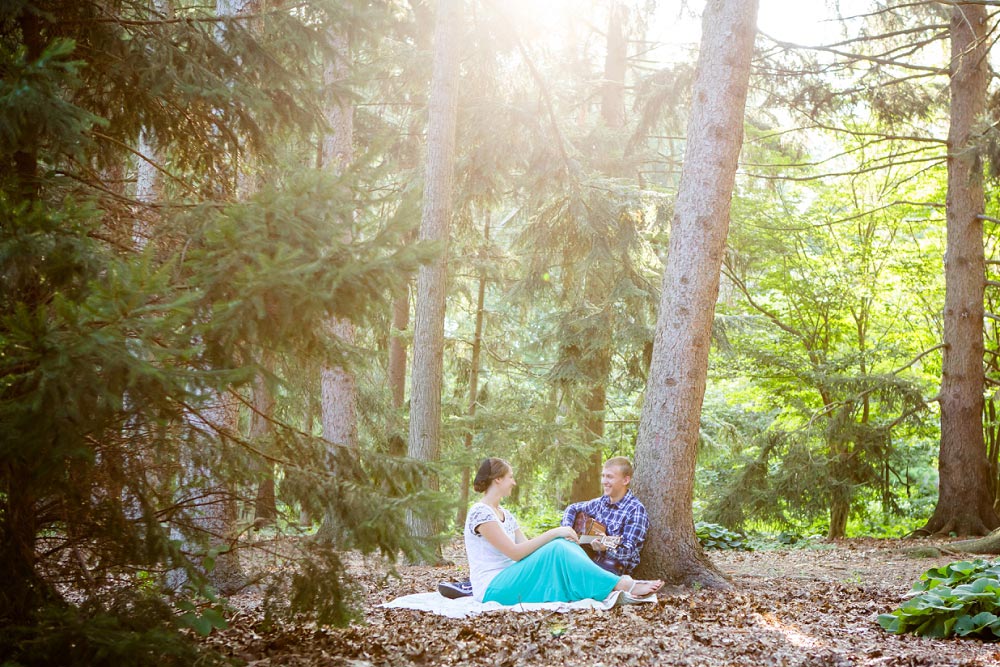 During their session Matt played his guitar and sang.  I asked him if he's going to sing at their wedding.  He said didn't think so because he'd be too nervous.  From what I heard, he'd do great regardless of the nerves!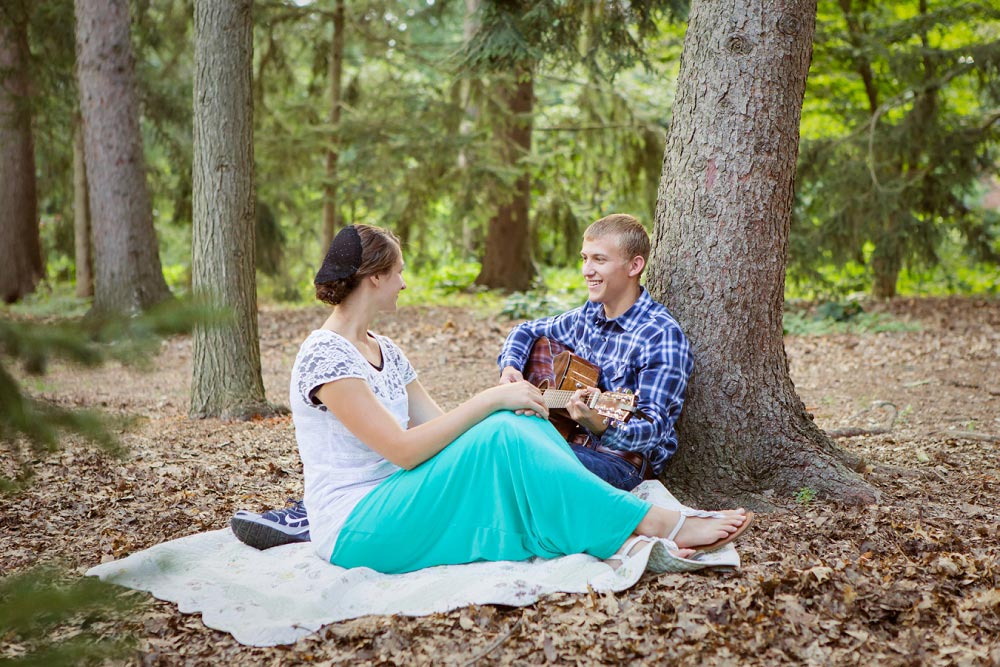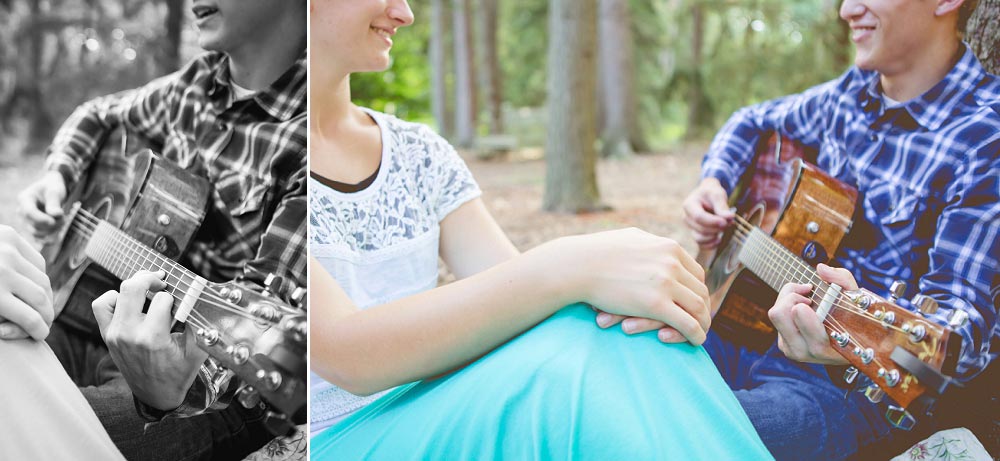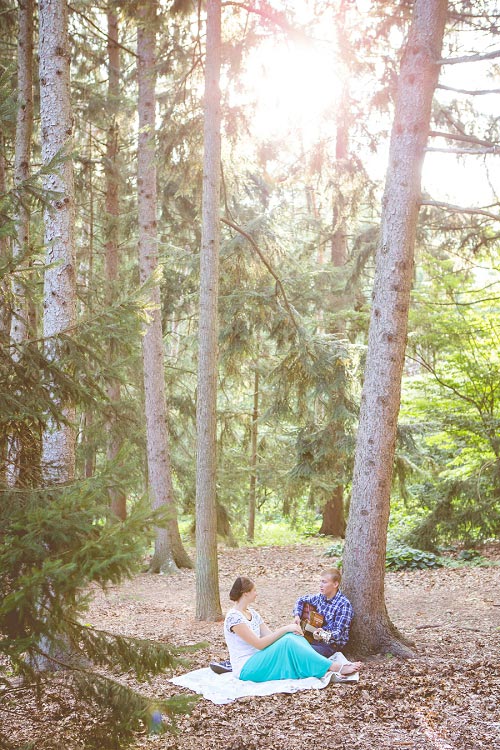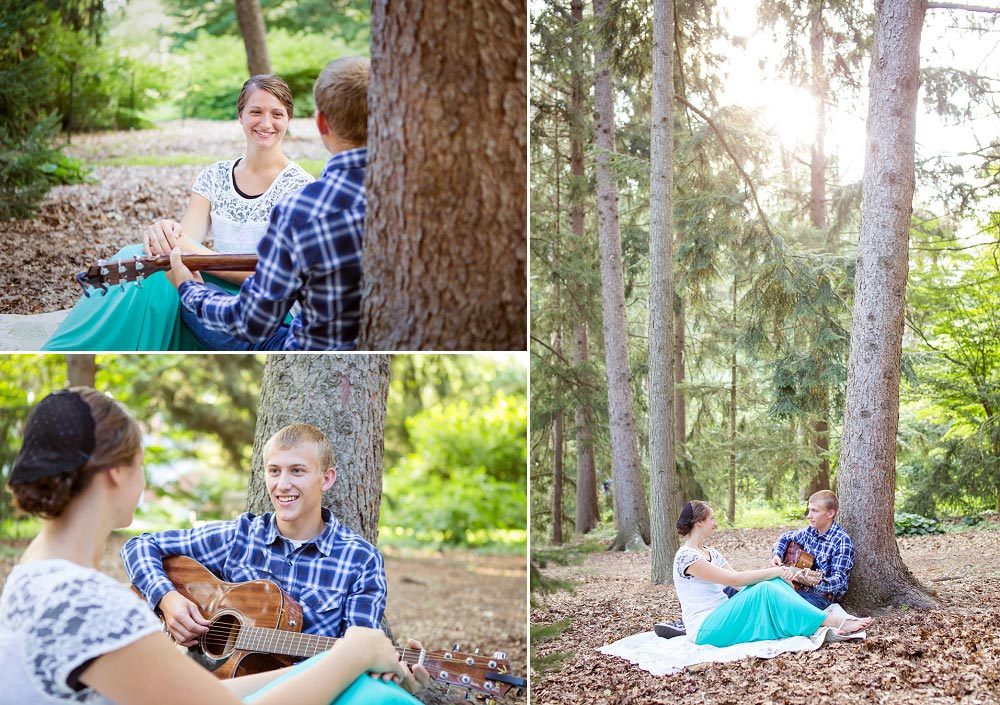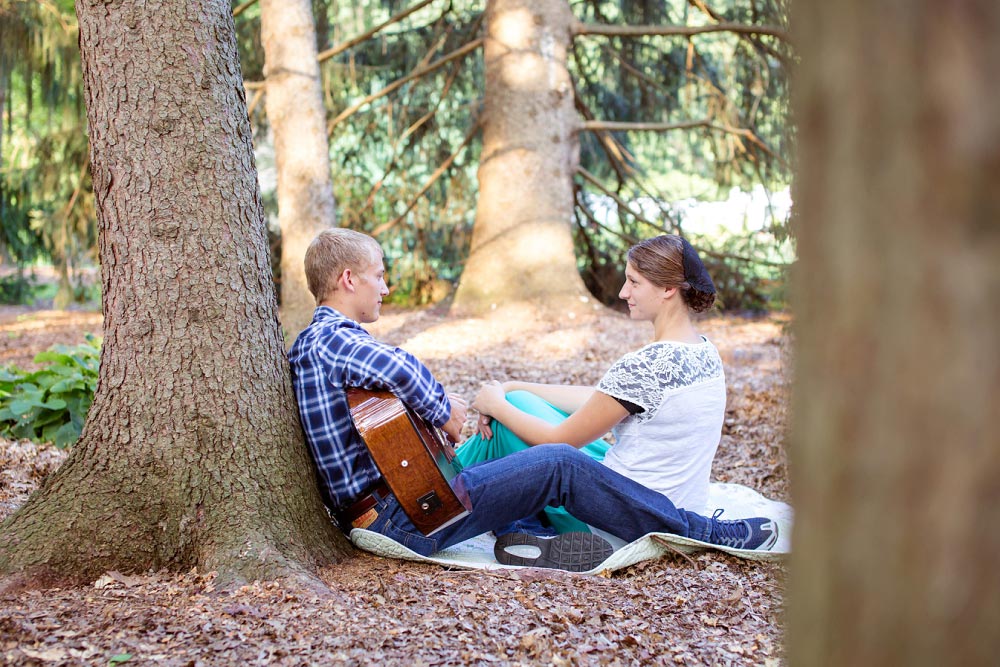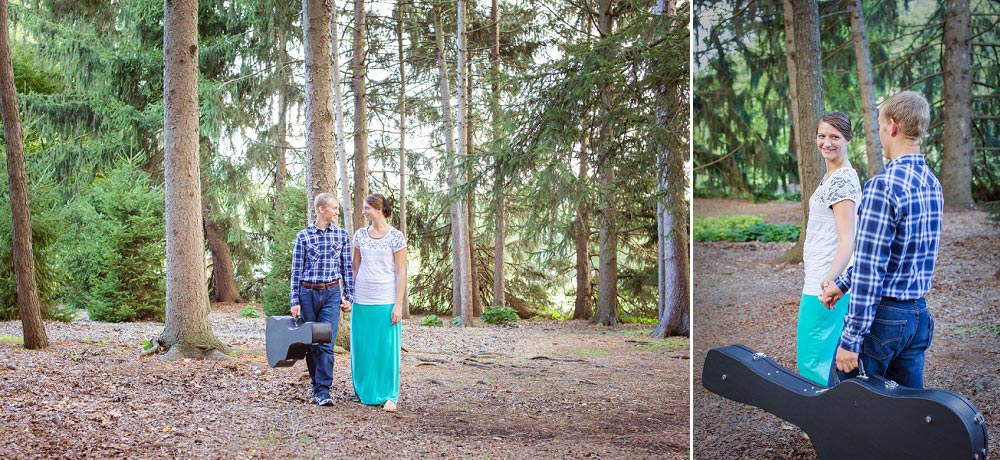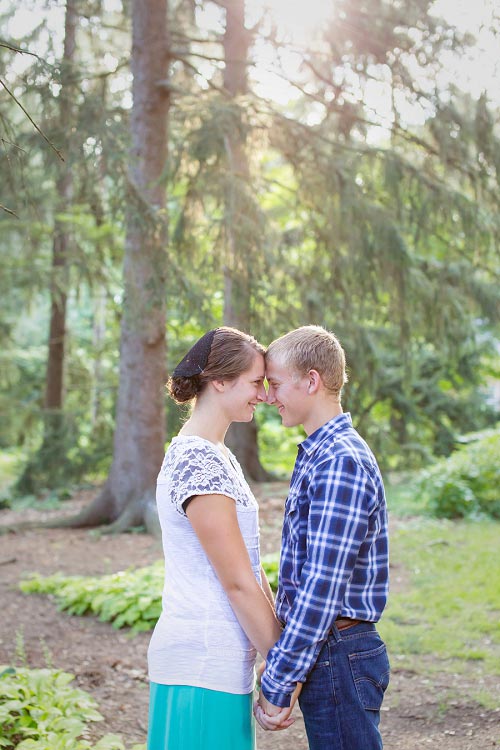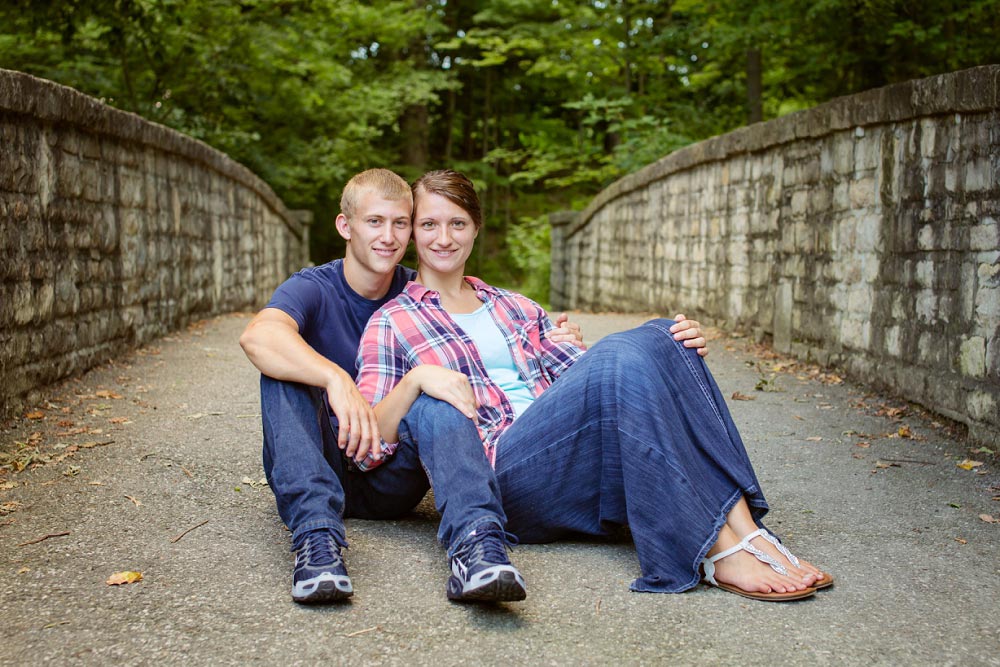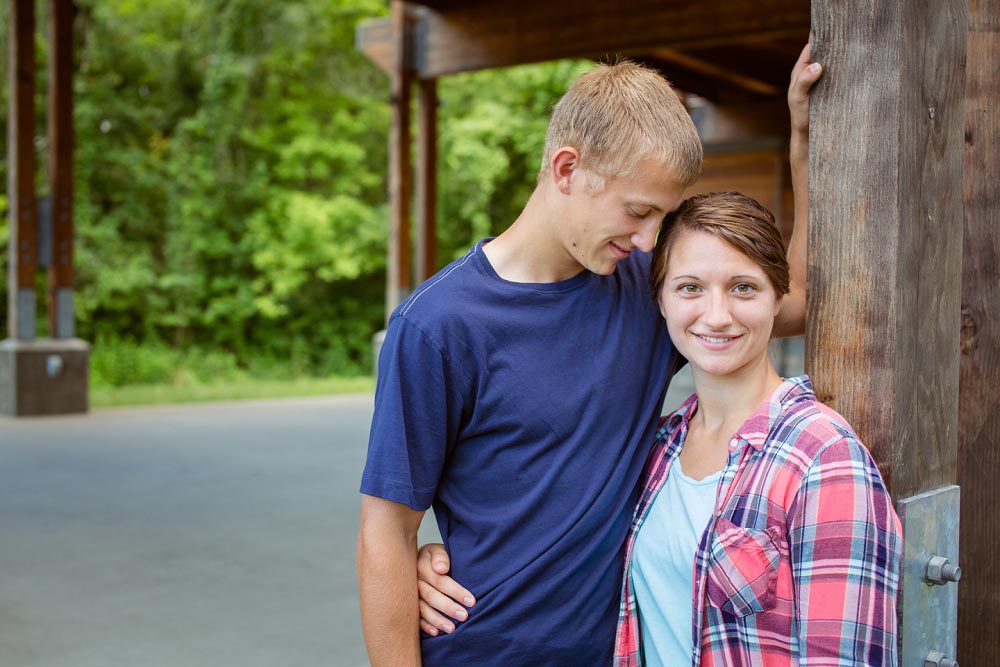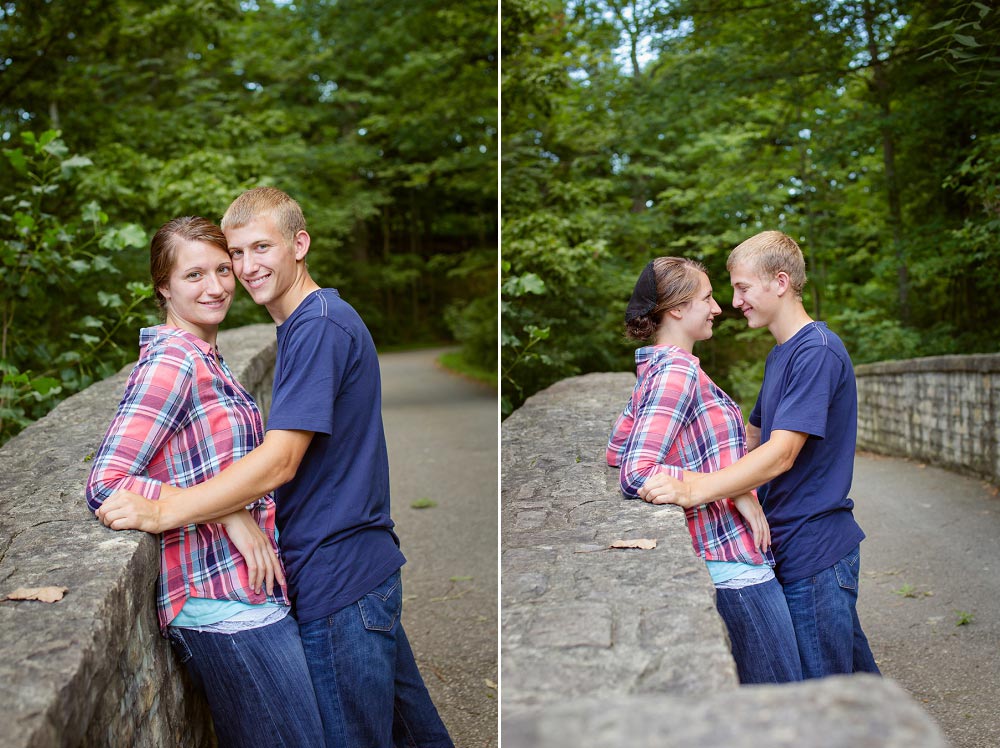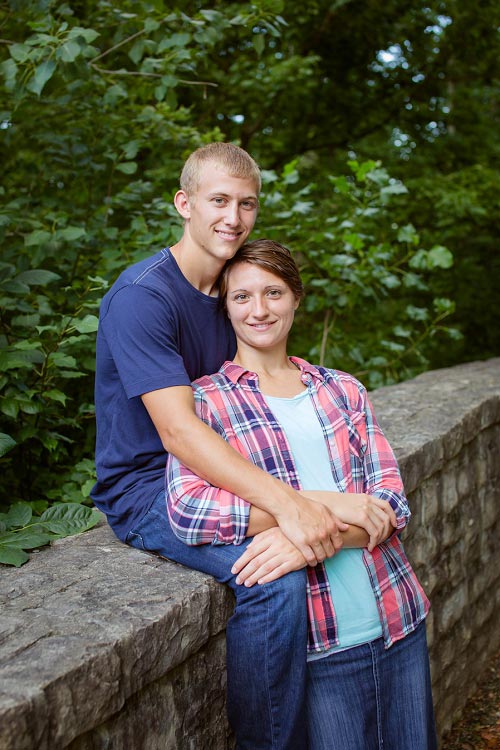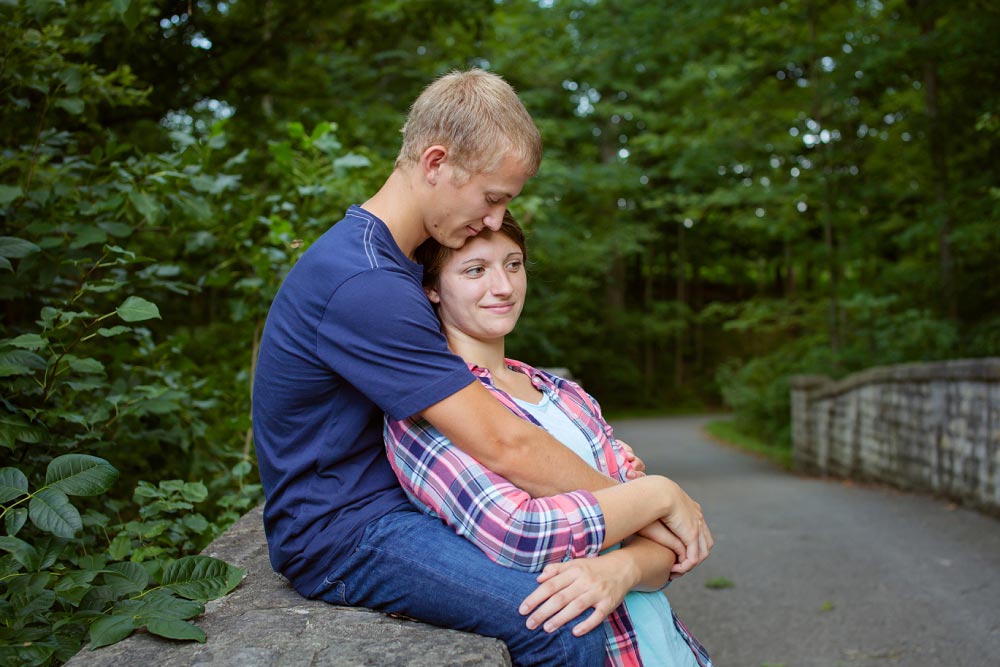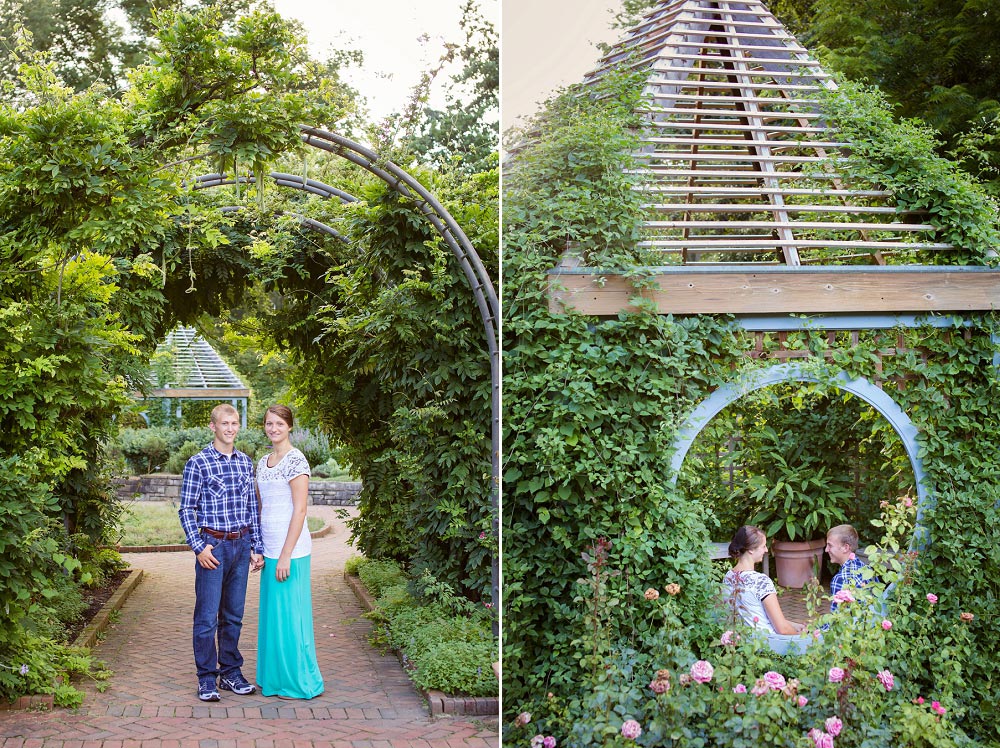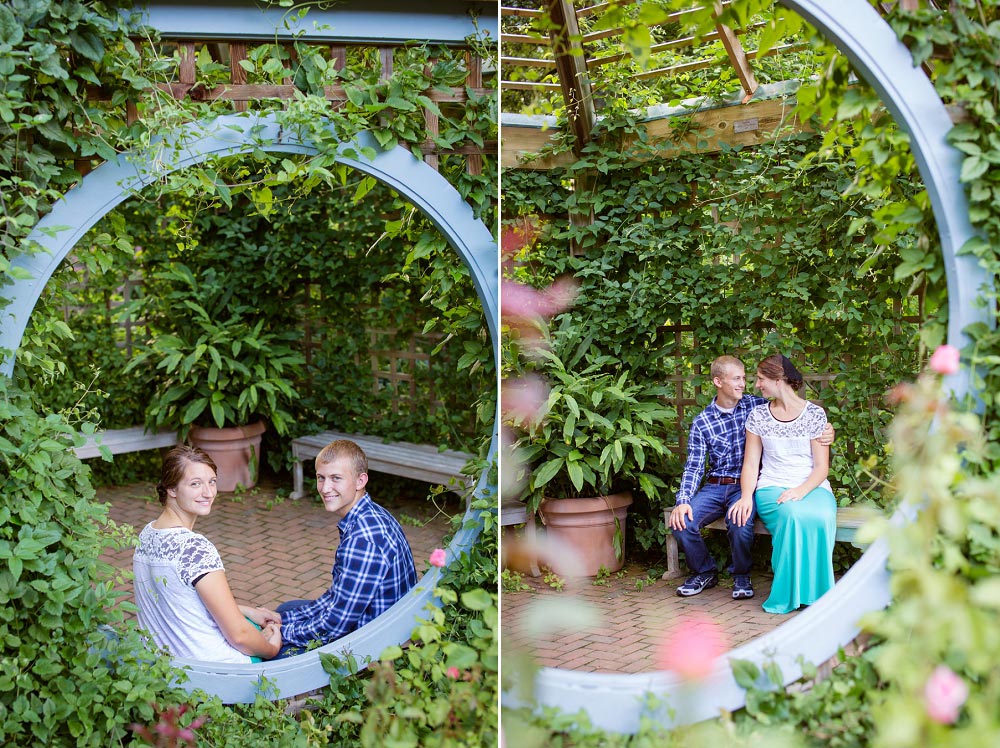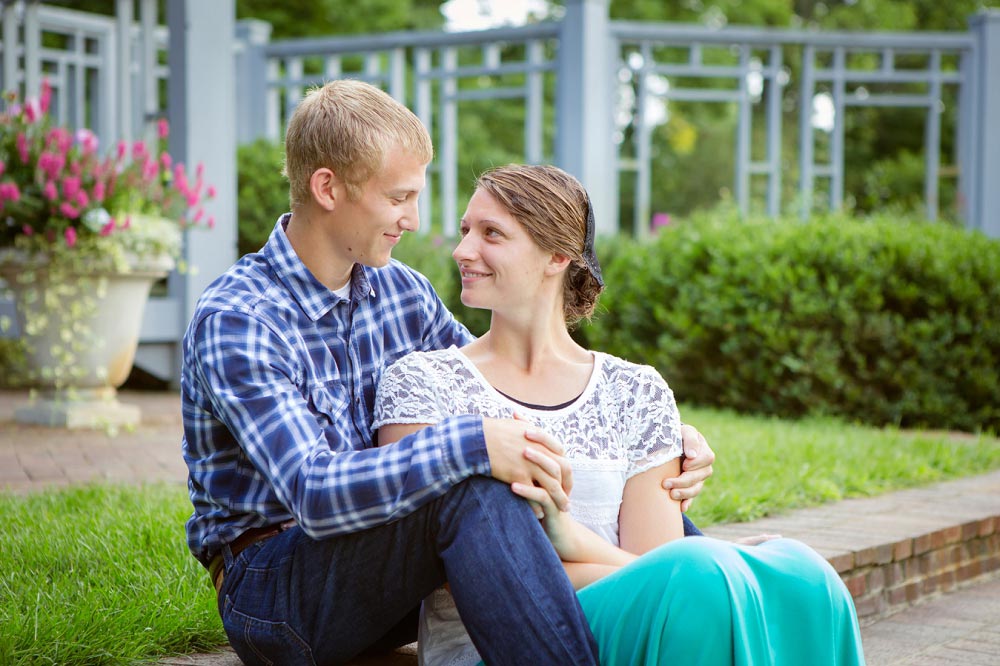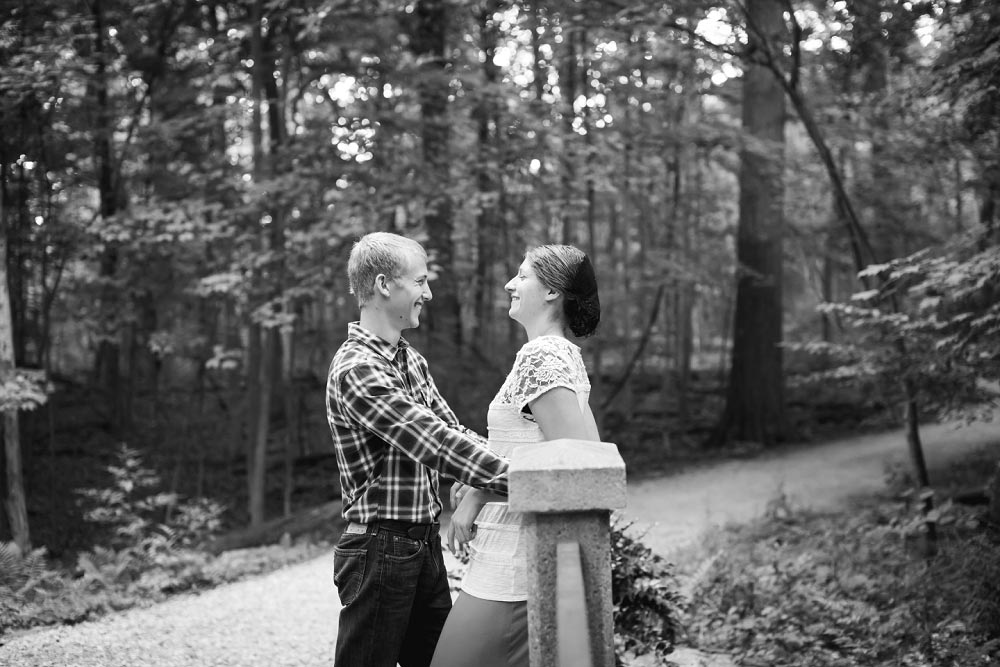 Matt and Brittany make spending time together a priority…they enjoy taking walks, talking, and even hunting!