Dorral Farm, Marysville Ohio
Nathan and Kaylee's day had a striking mix of elegance and country.  Their day was the perfect way to end my 2015 wedding season!  Thank you, Nathan and Kaylee, for allowing me to capture the memories of your special day!

Here's the story of their day…
Kaylee and her girls got ready at the Hampton Inn in Marysville.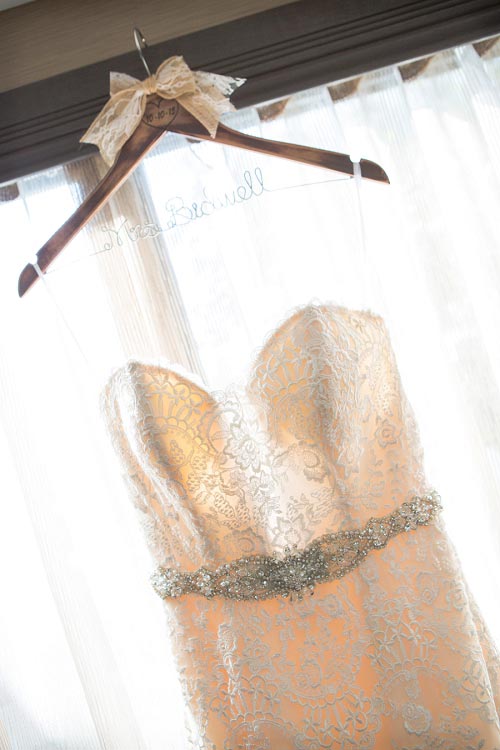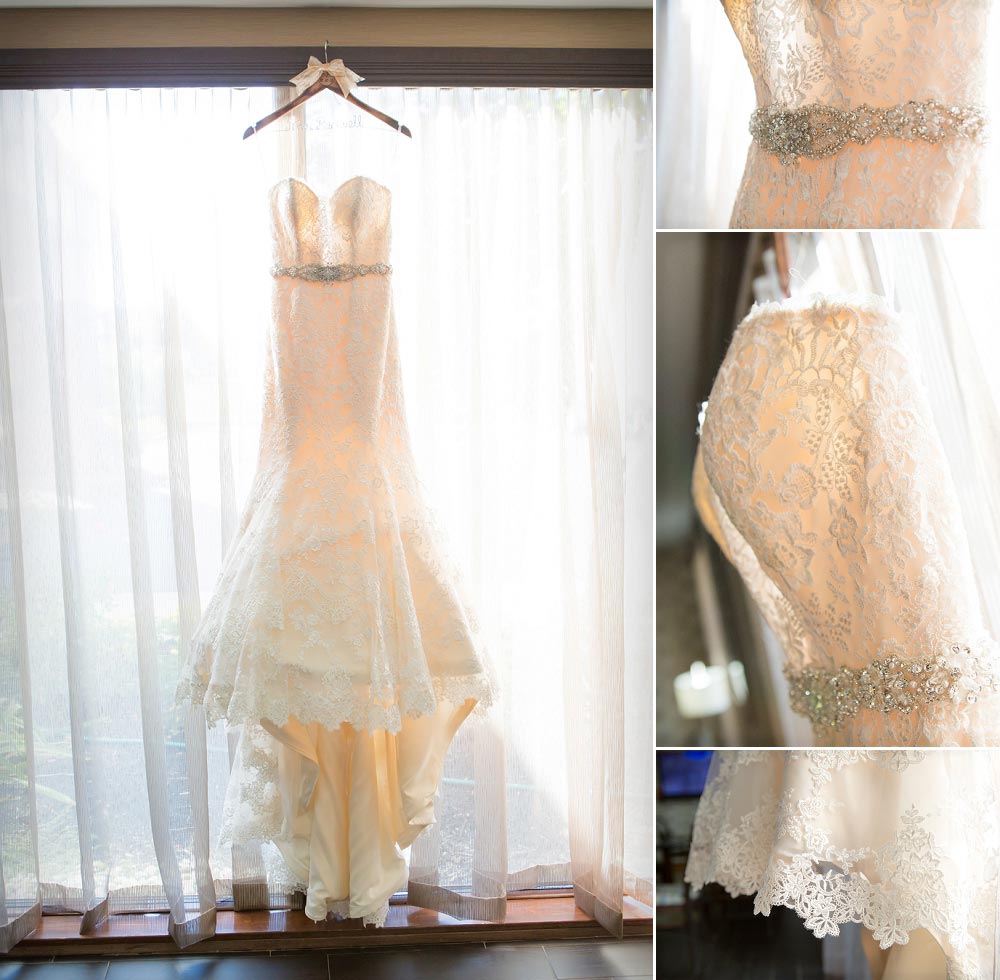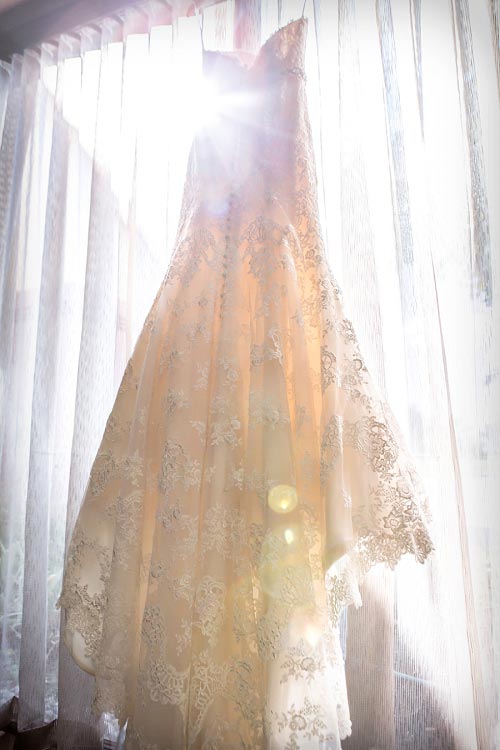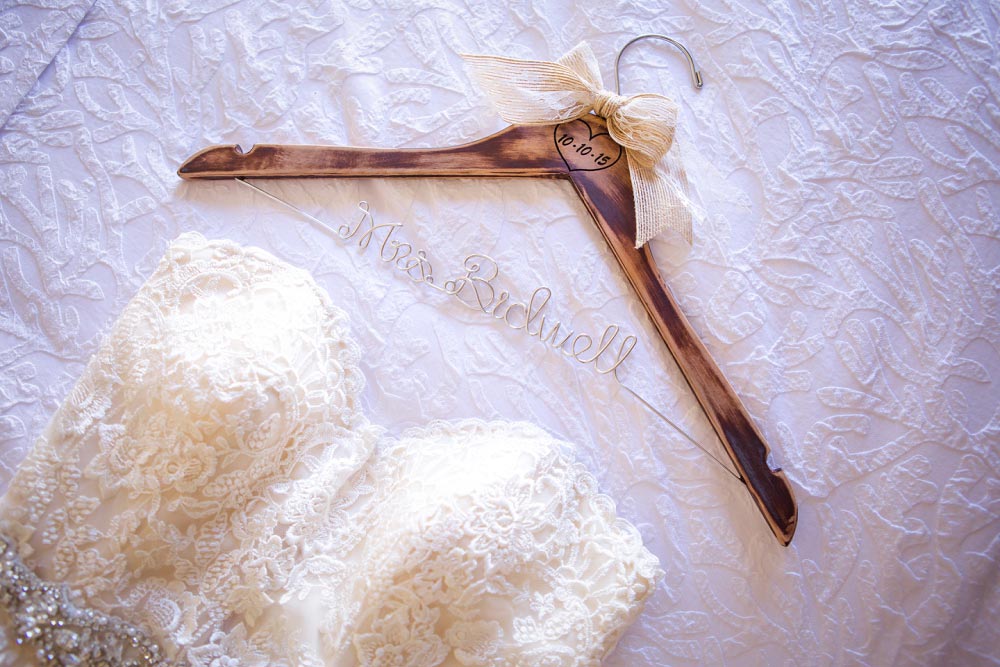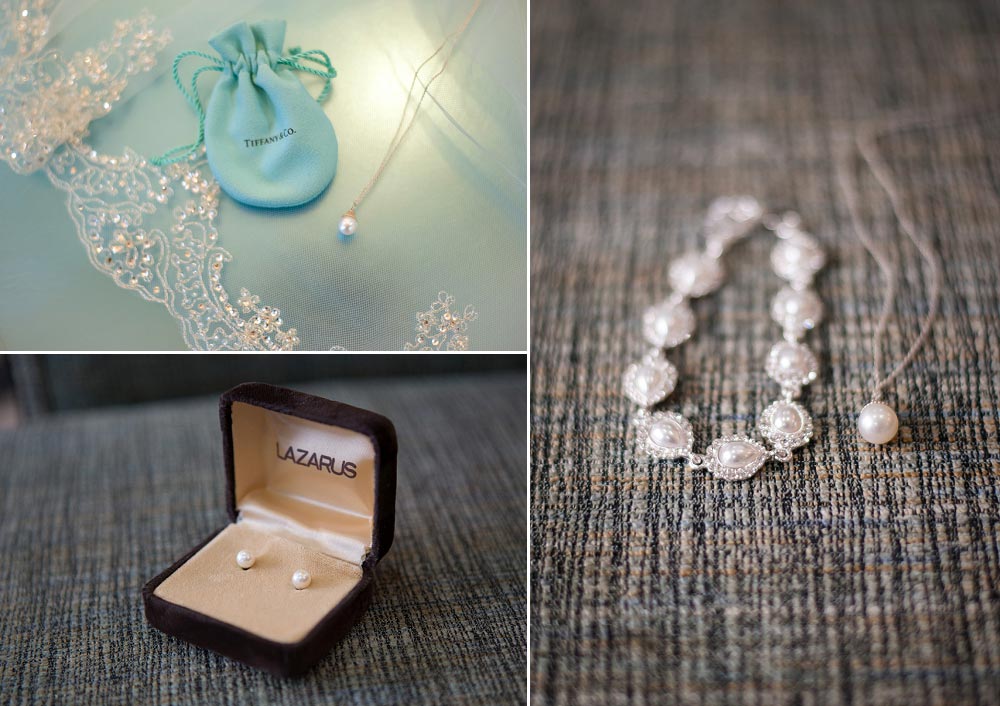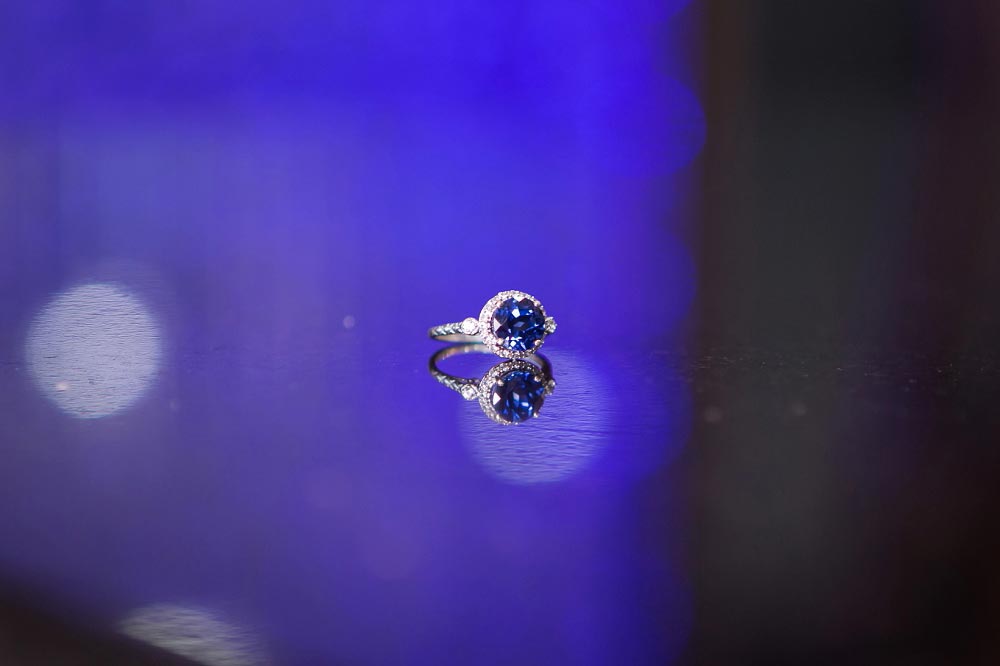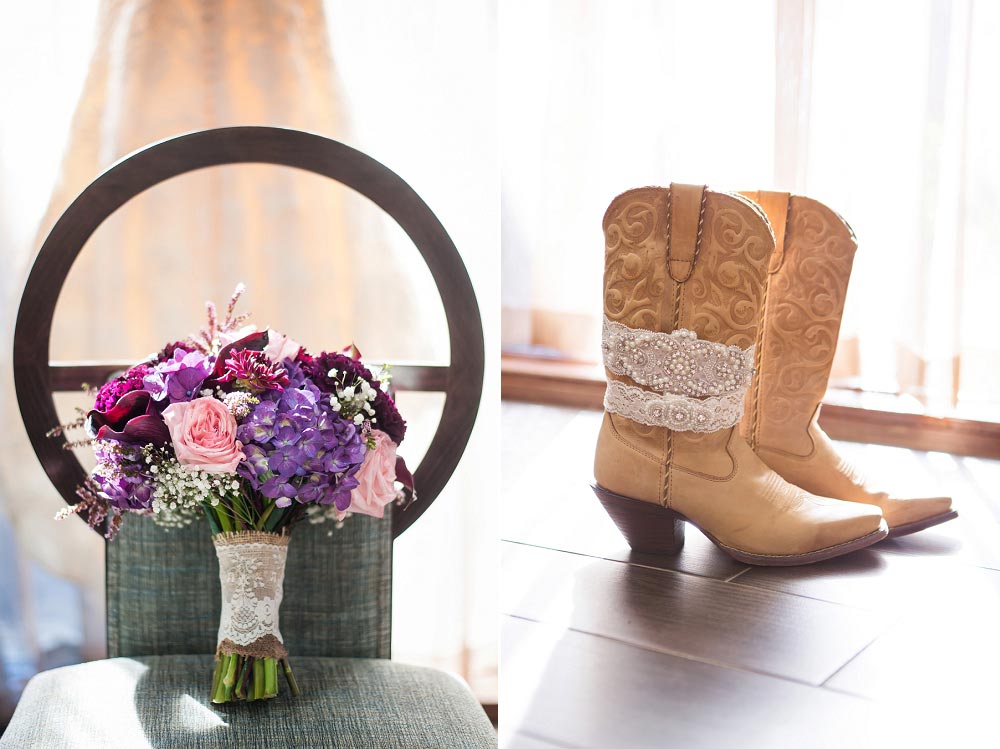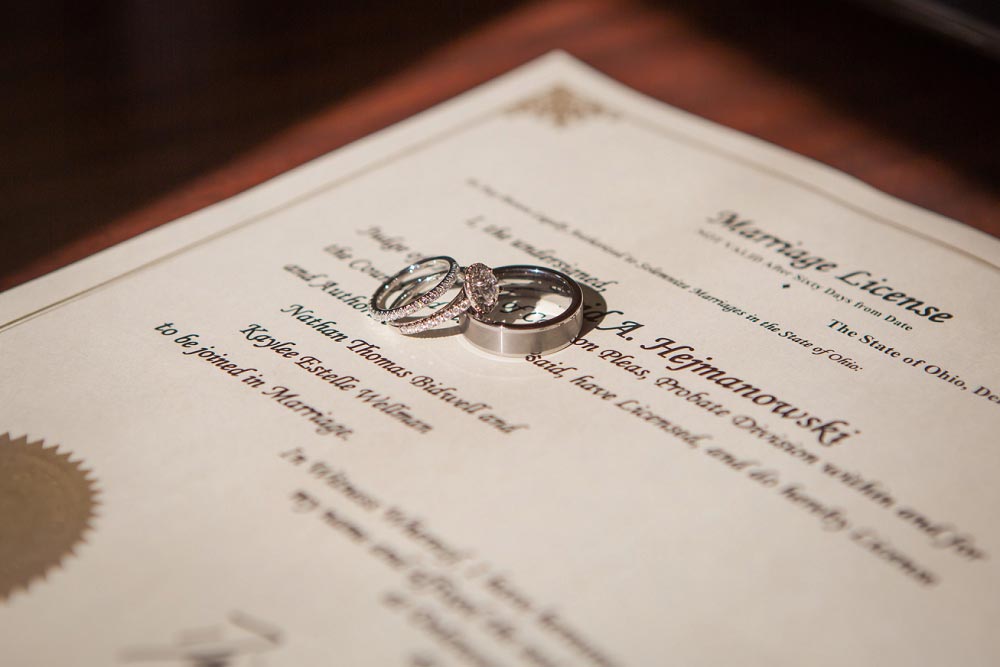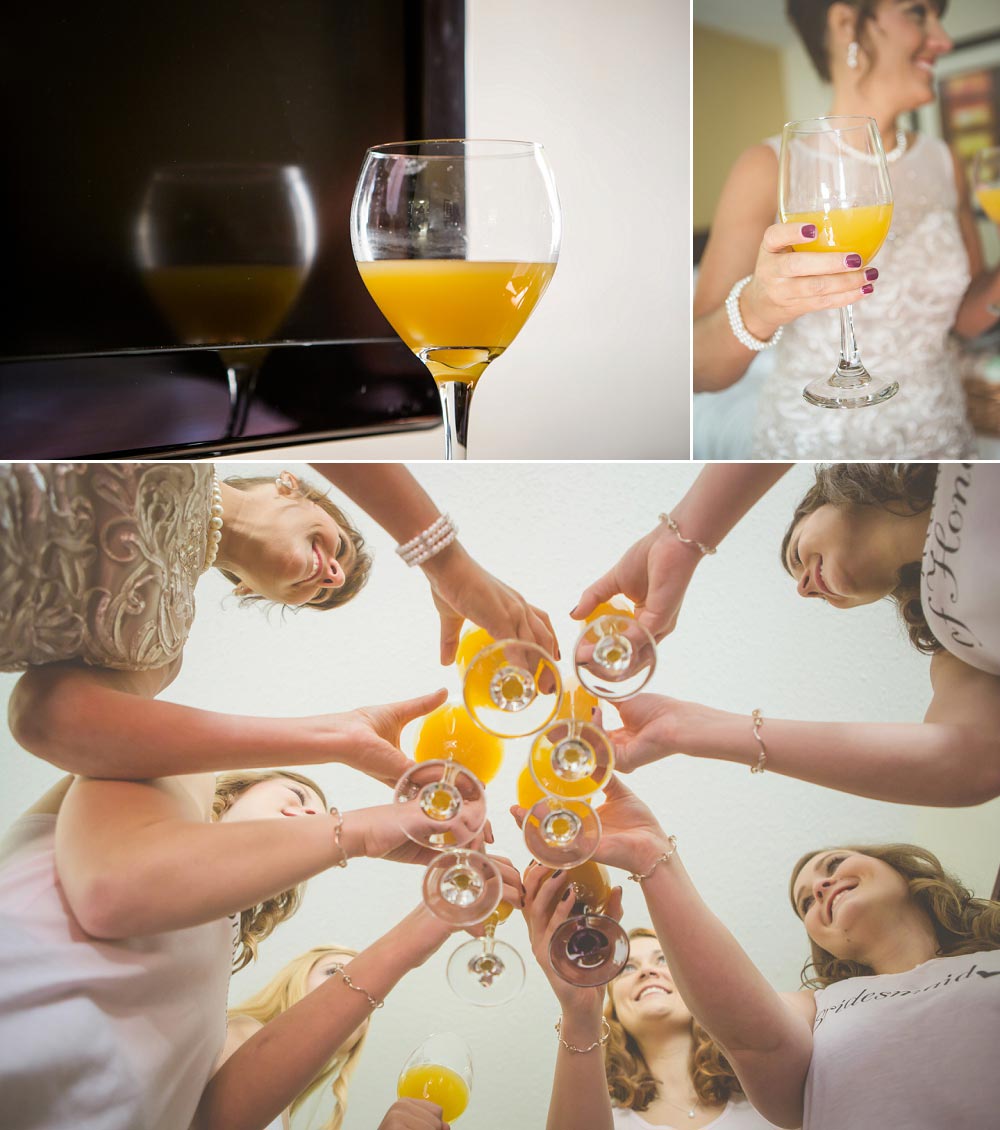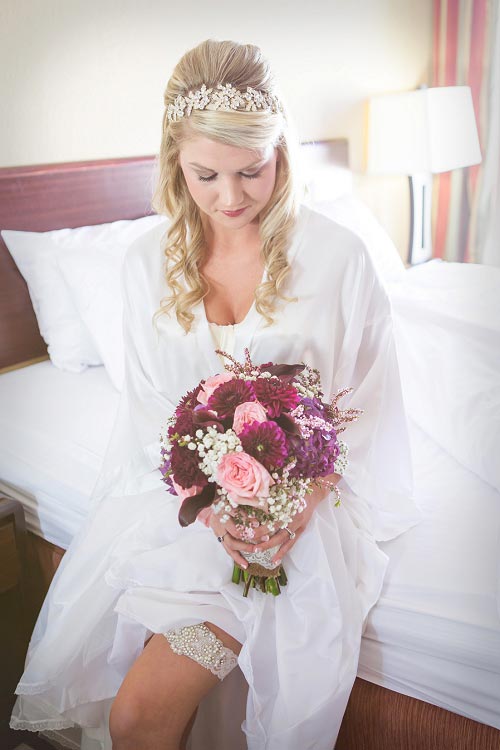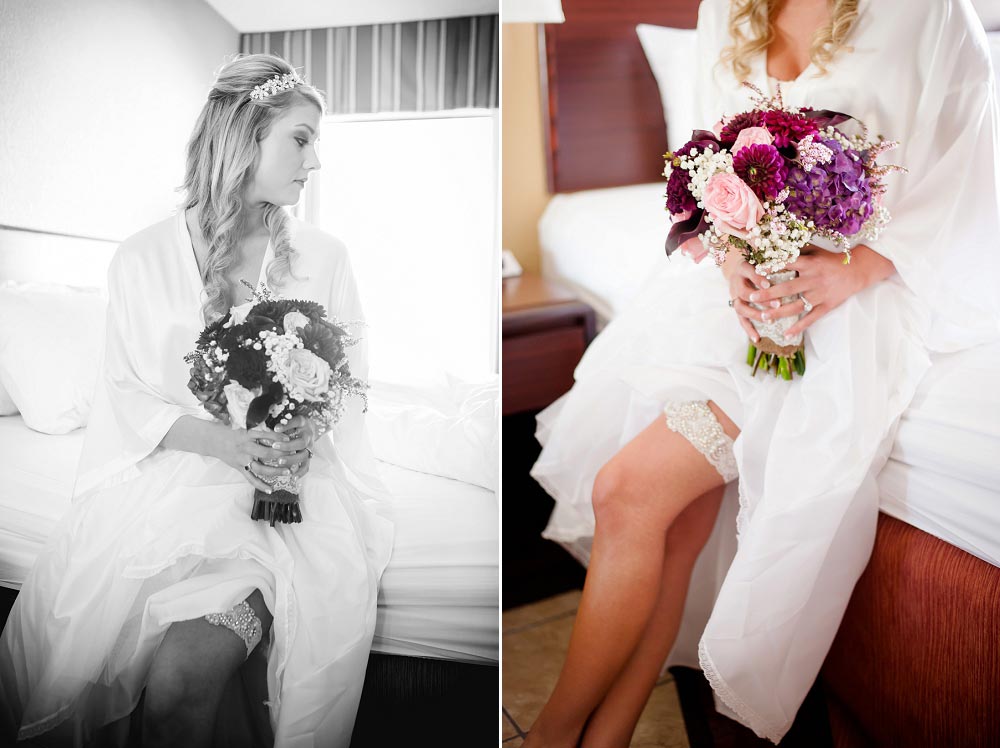 Nathan and his guy got dressed at his mom's house.  Kaylee had a special gift delivered to Nathan the morning of their wedding…a watch.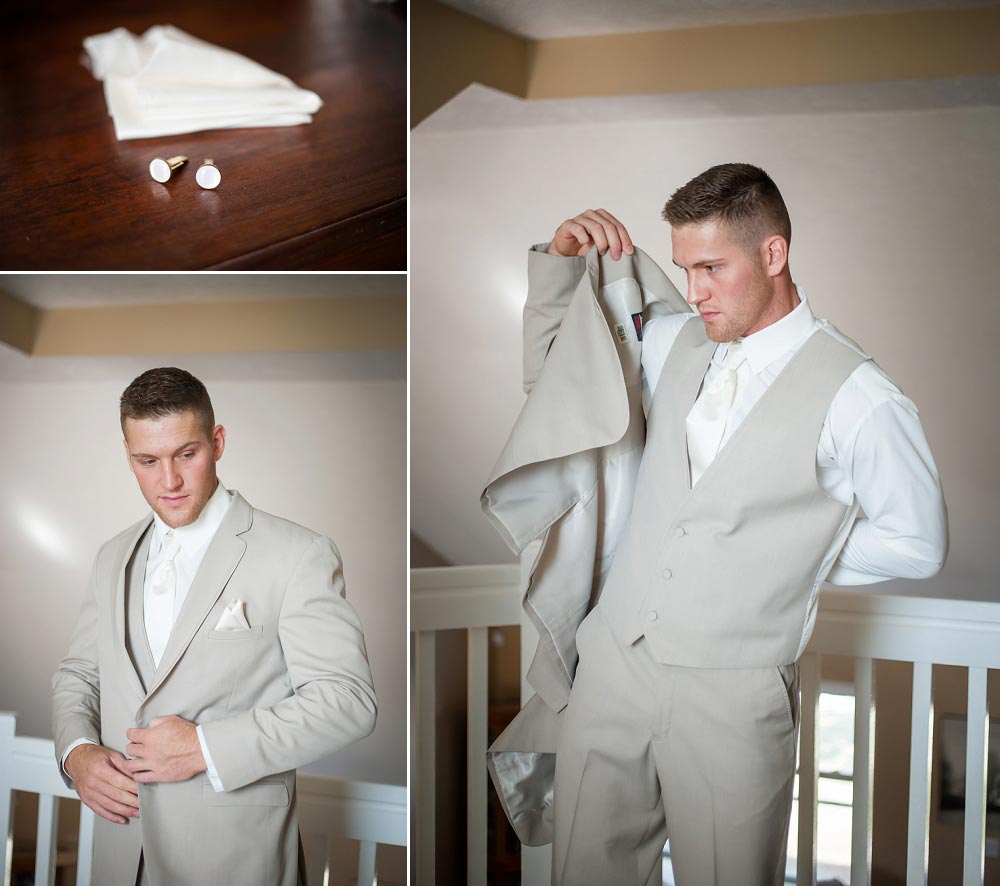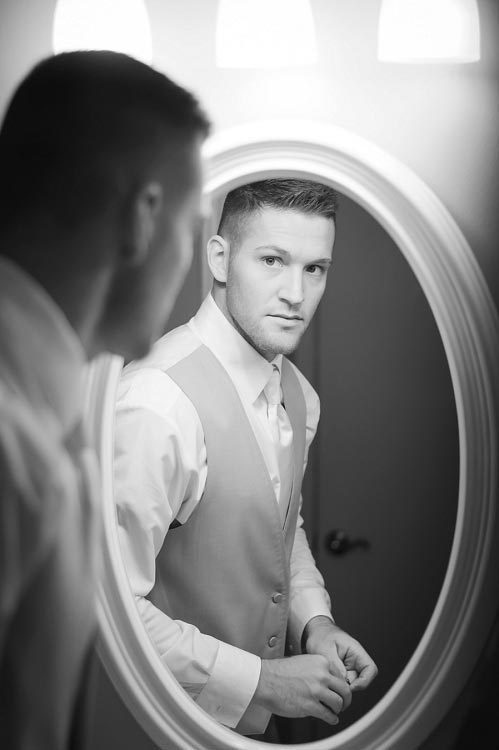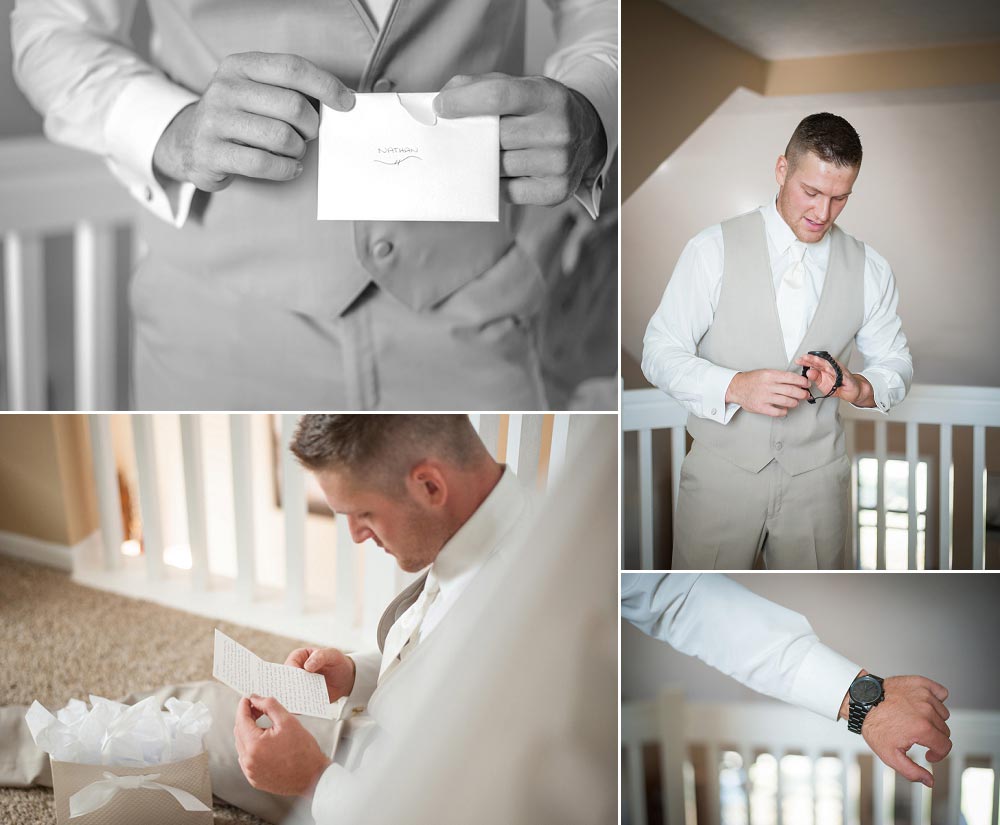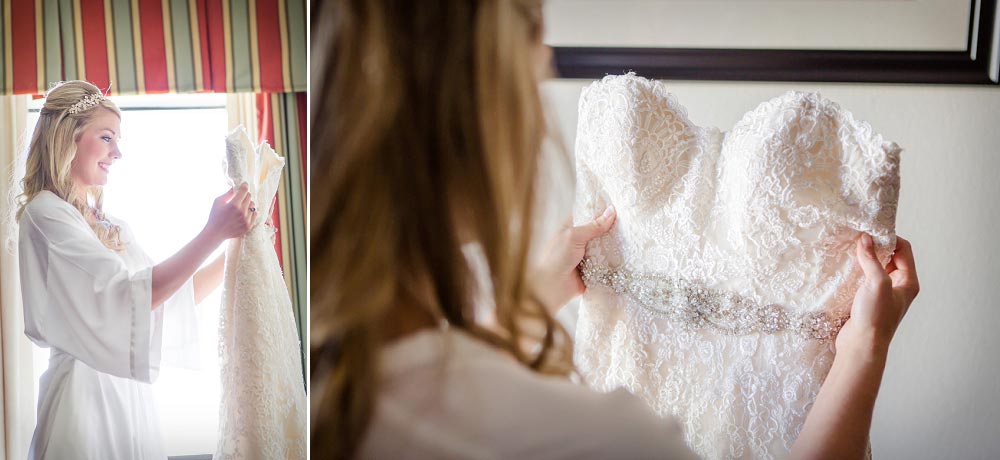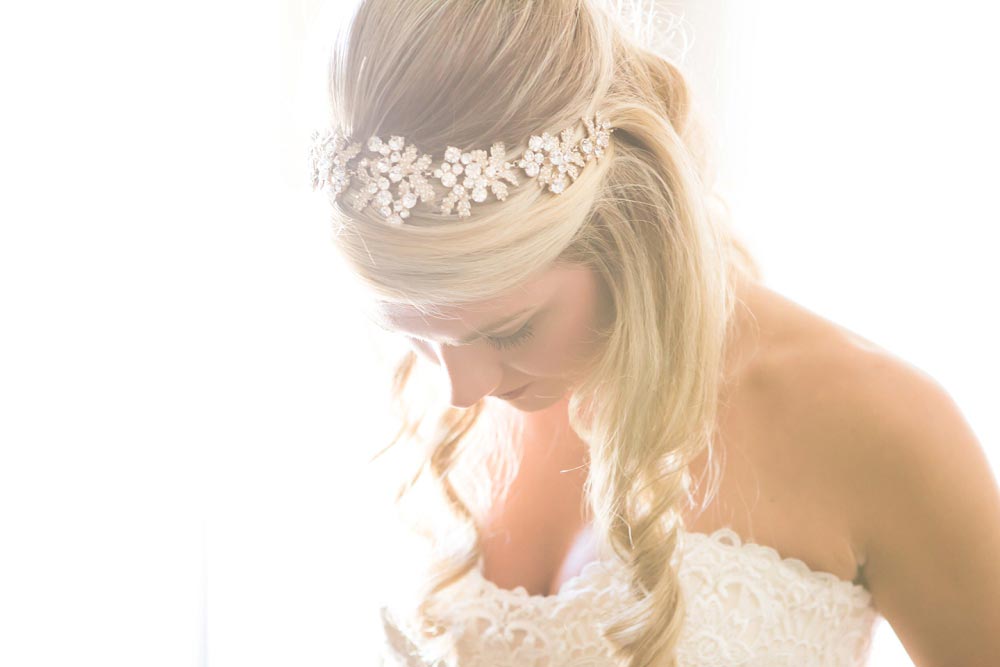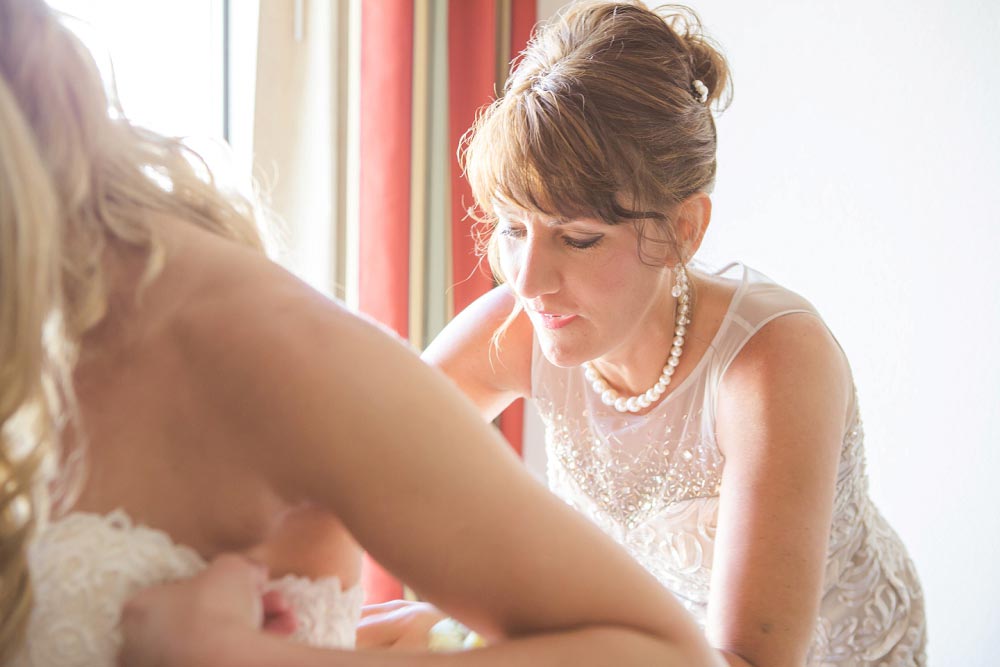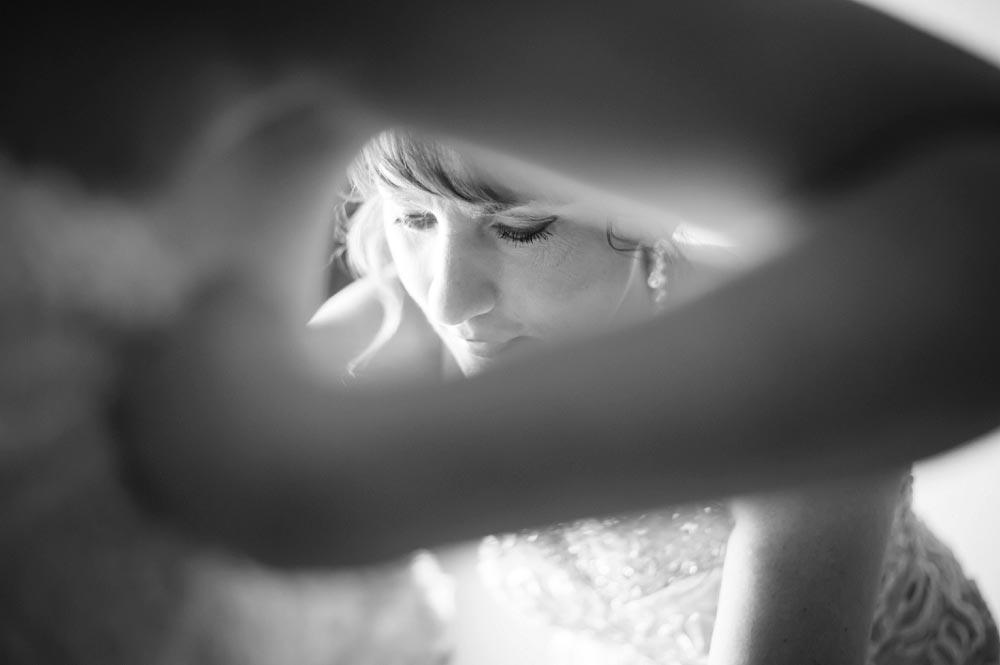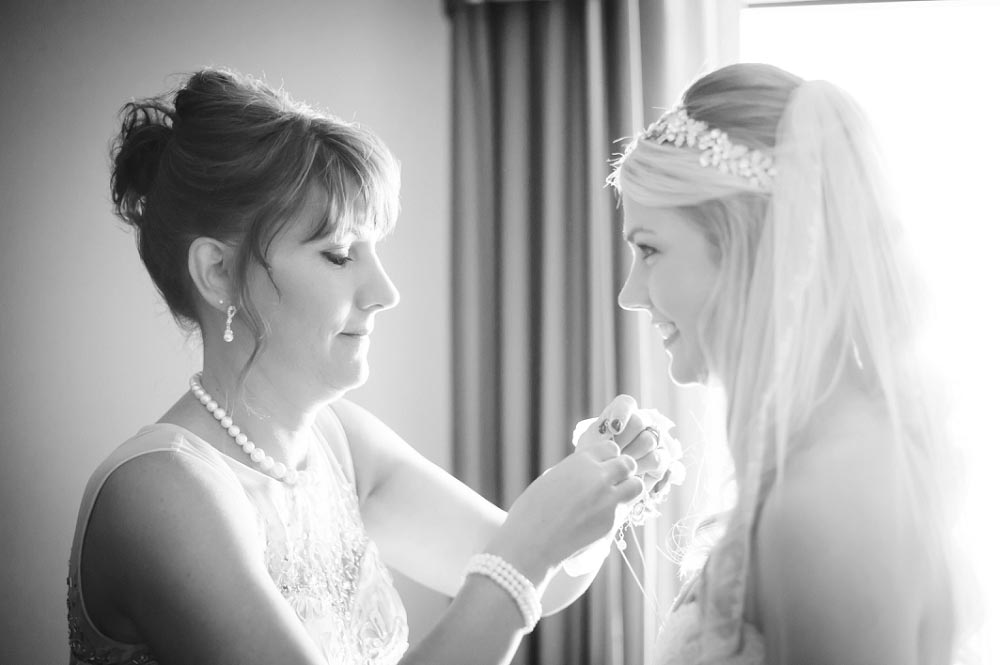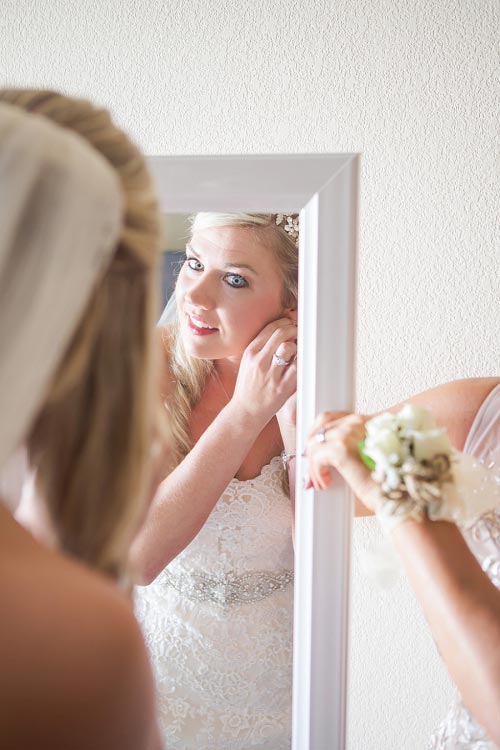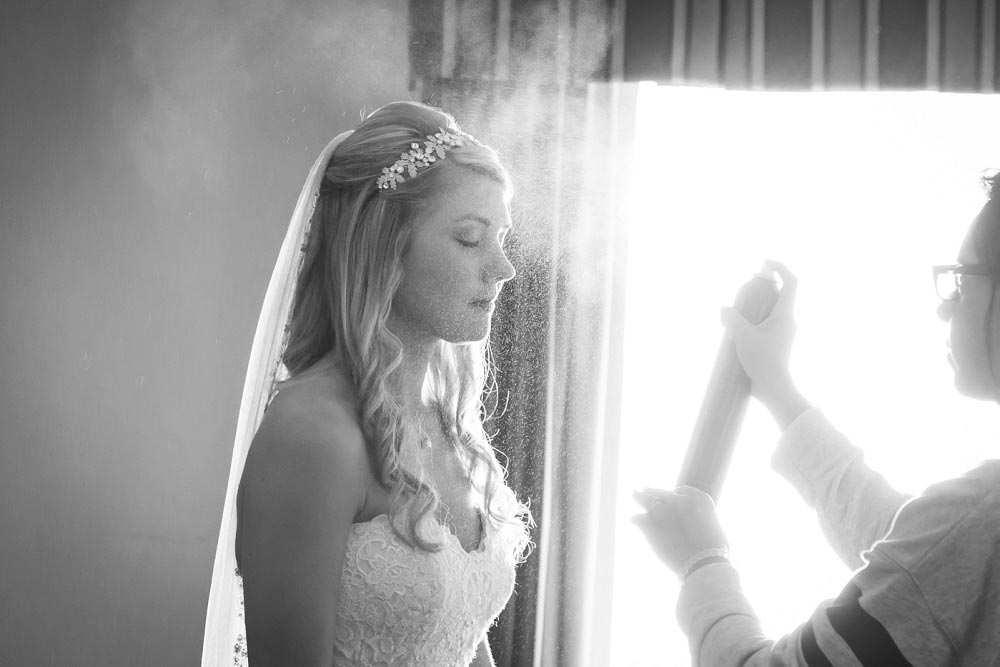 After a first look with her father, Kaylee met Nathan at the Mill Creek covered bridge for their "first look" and portraits.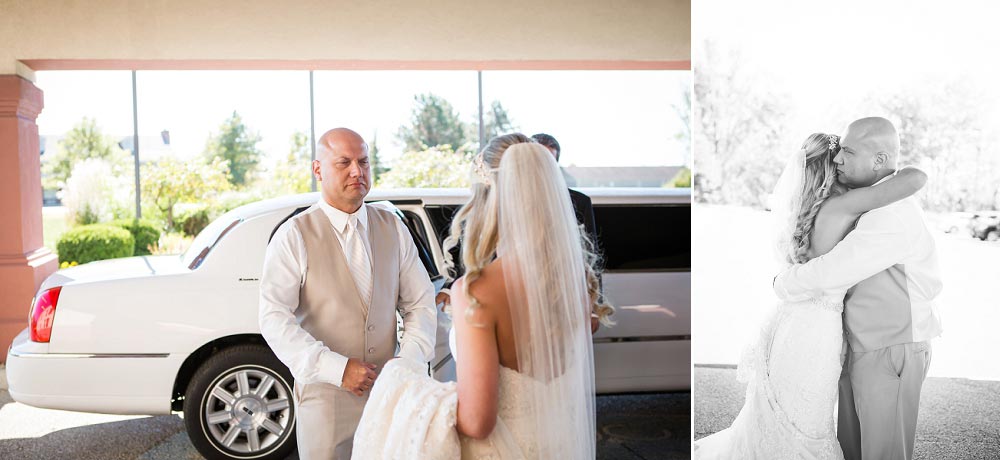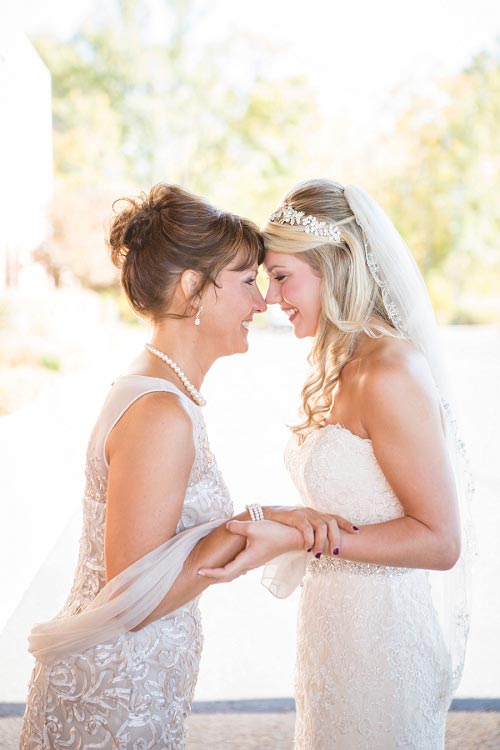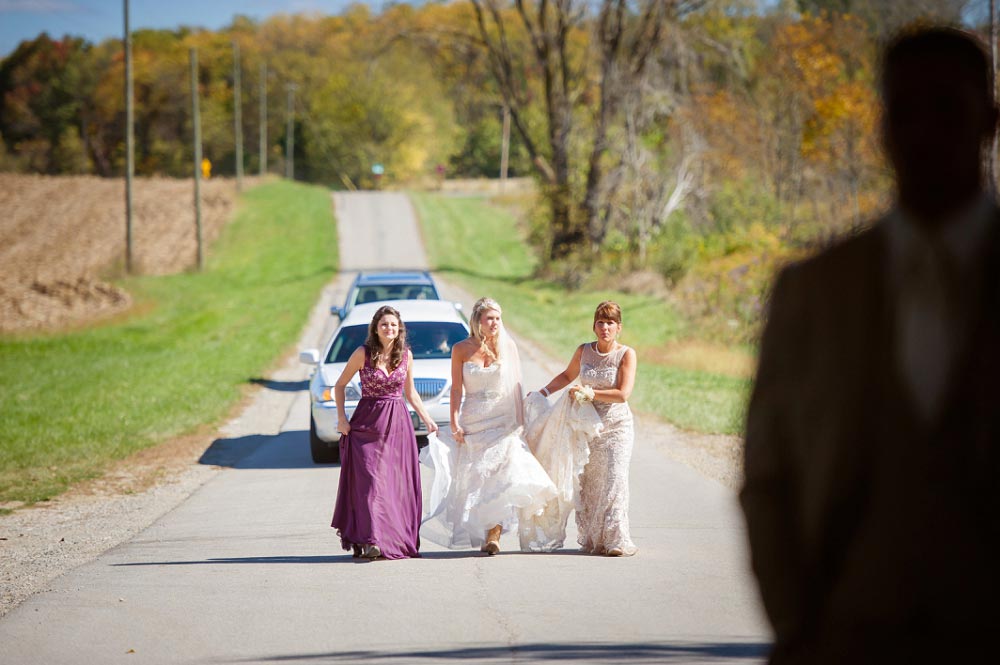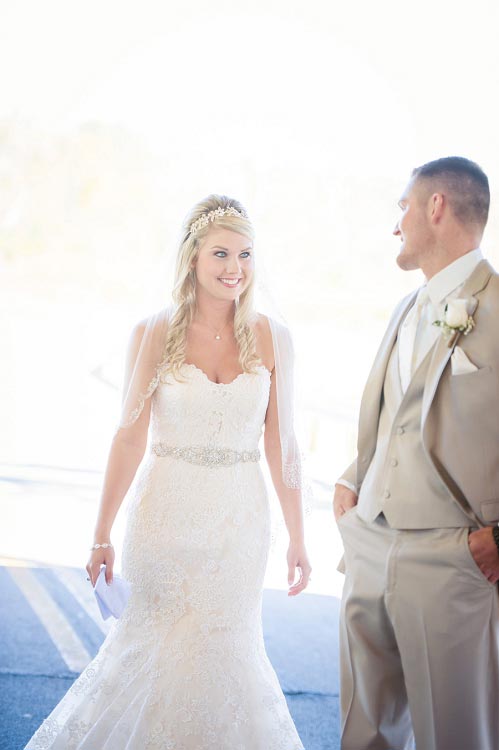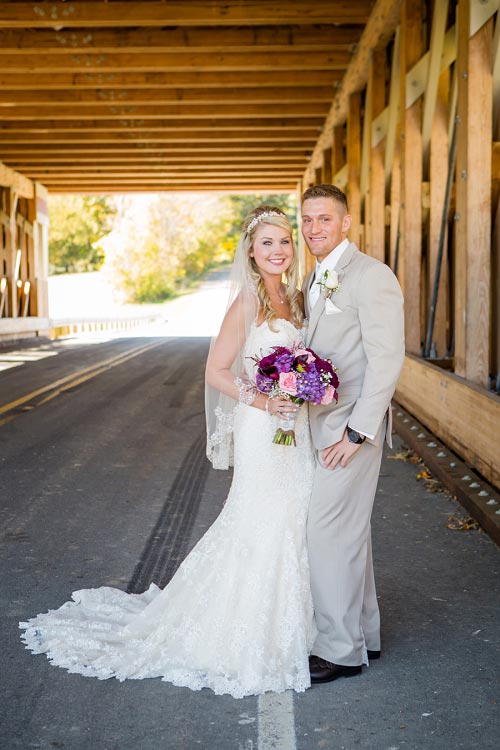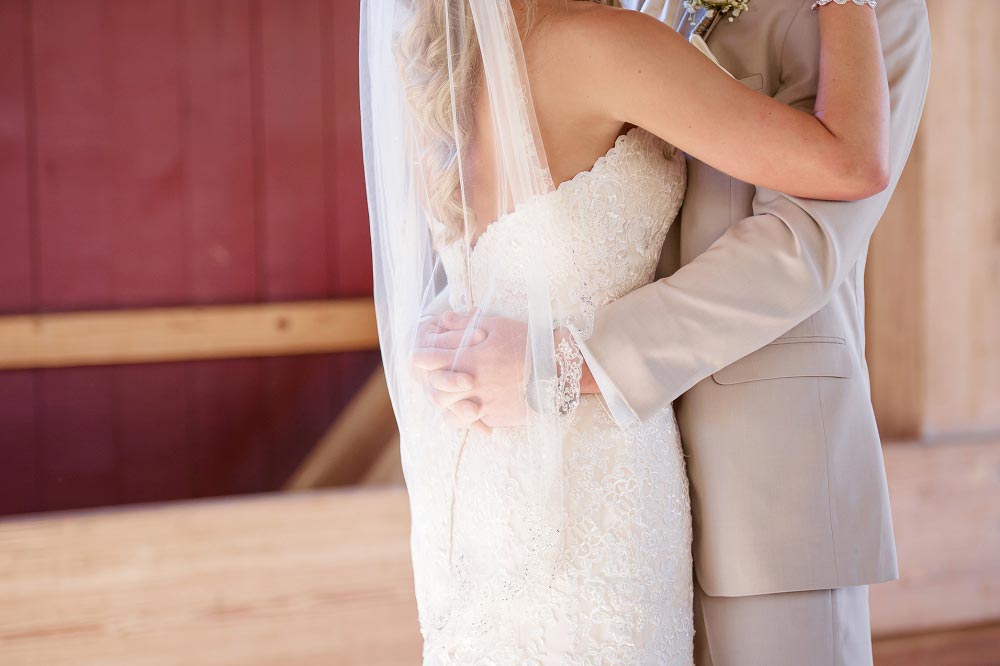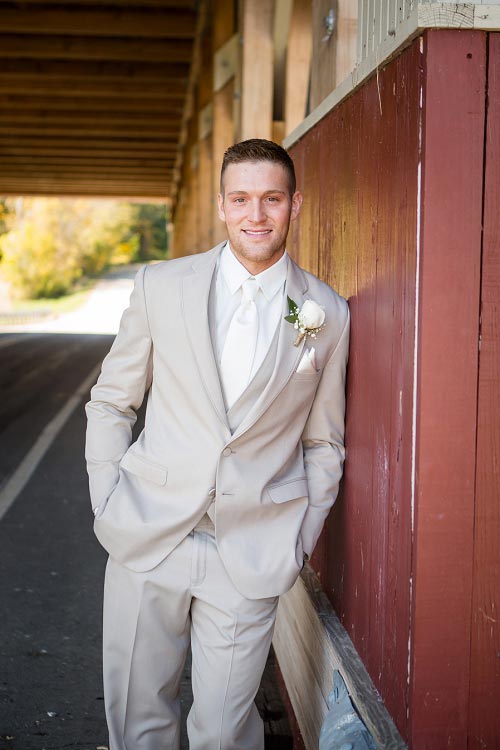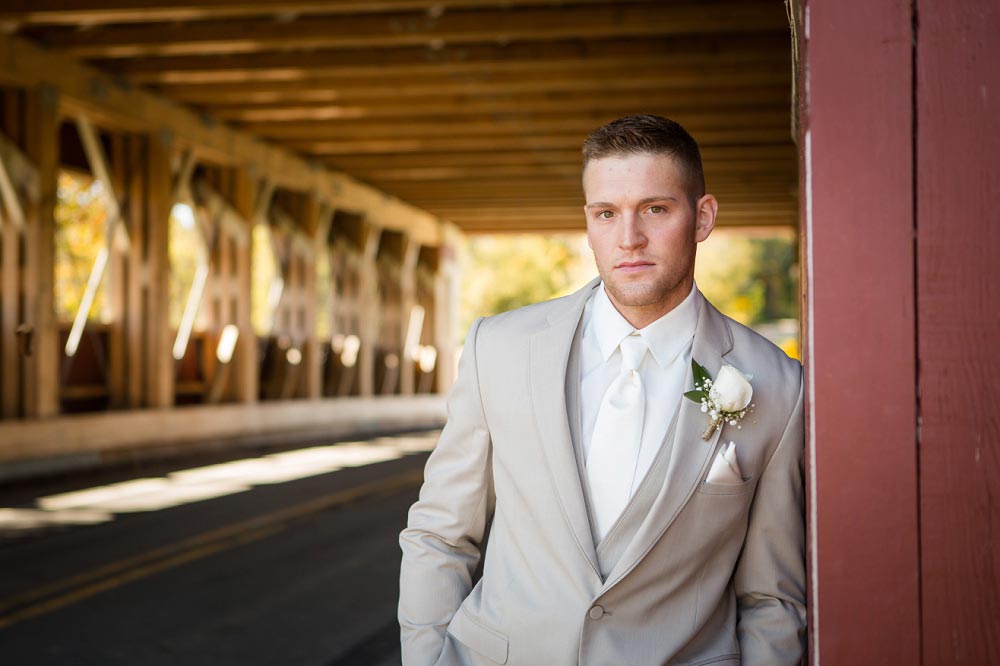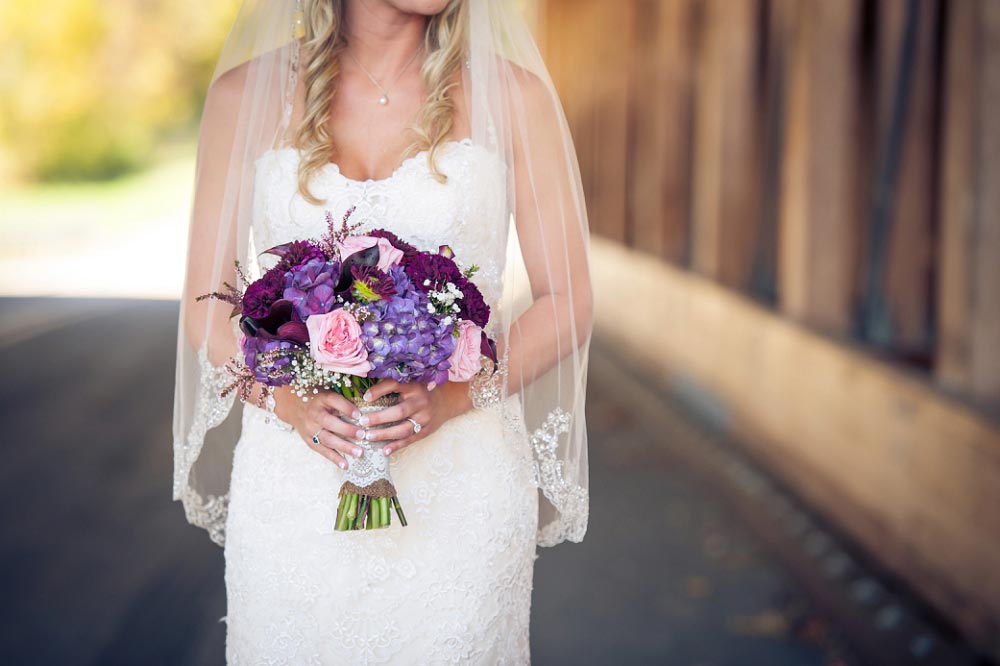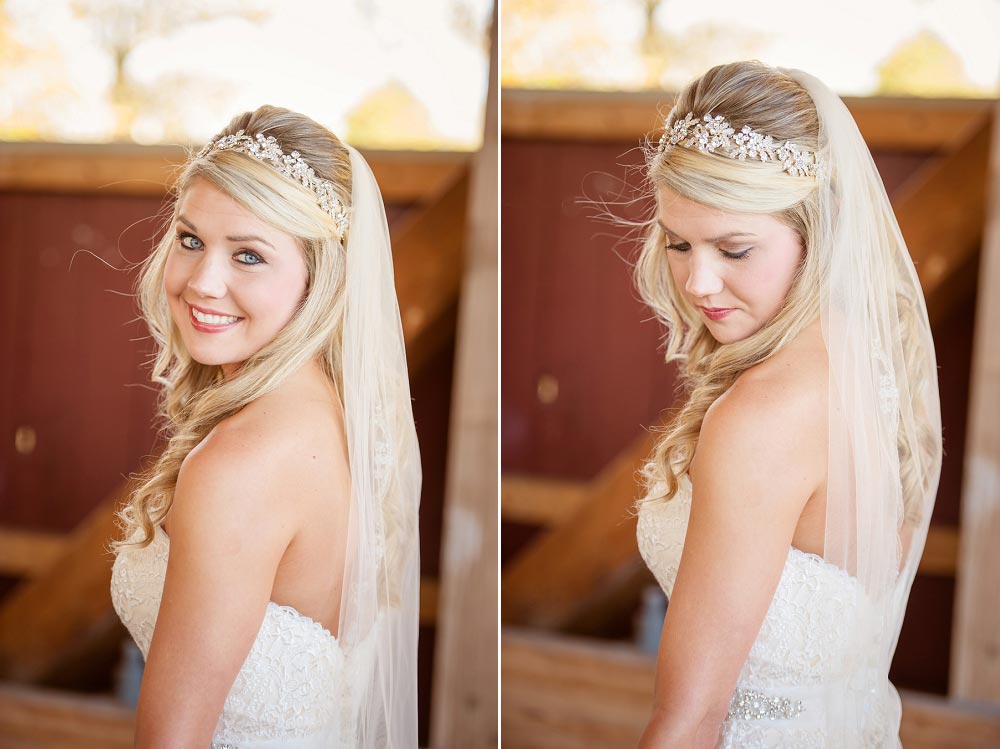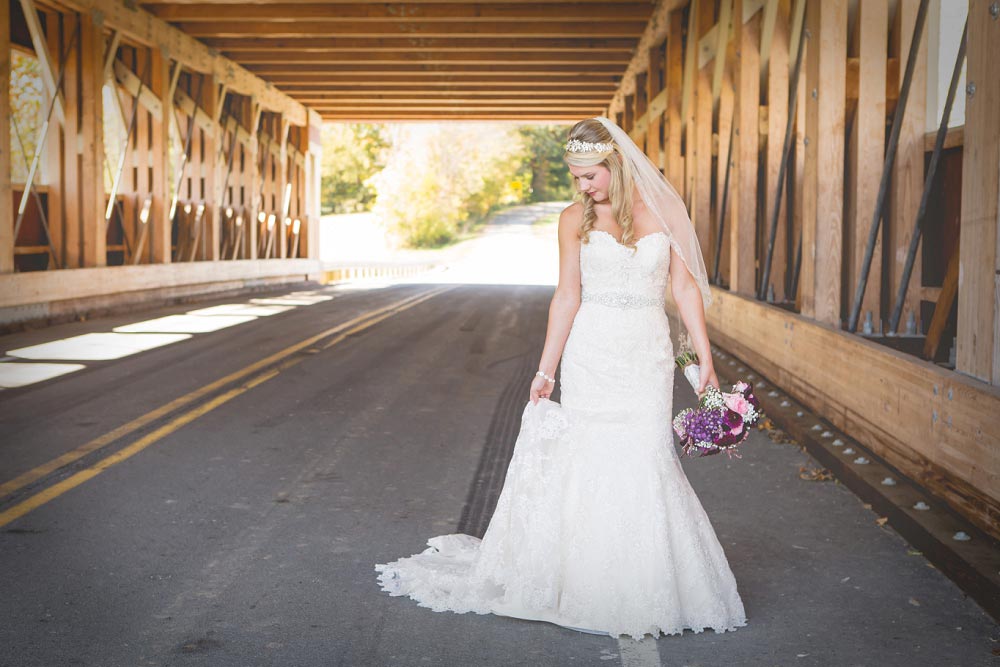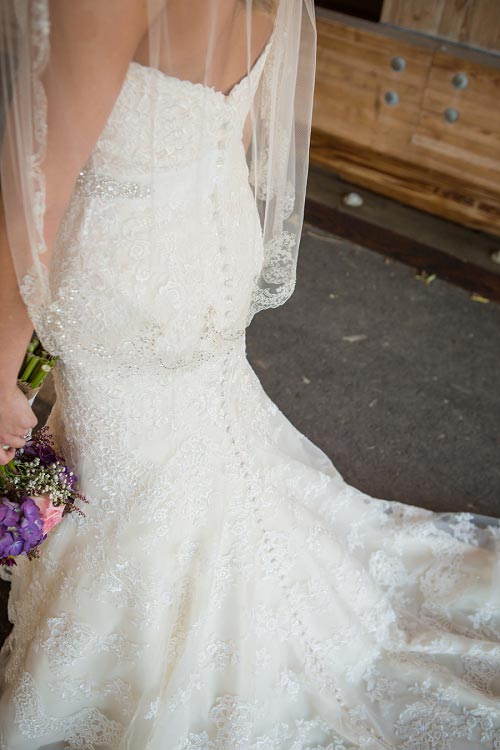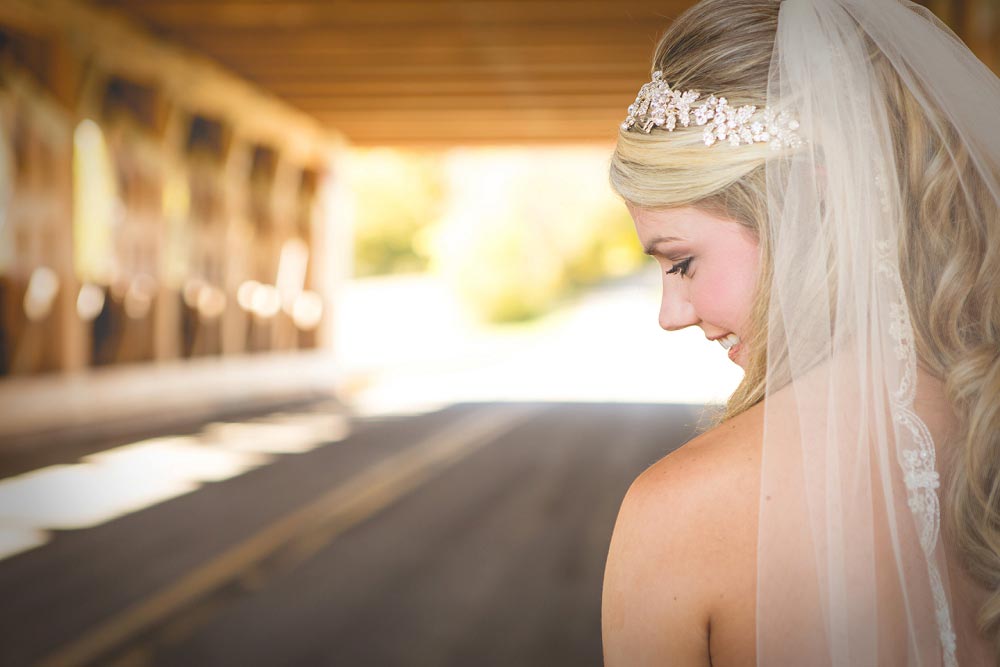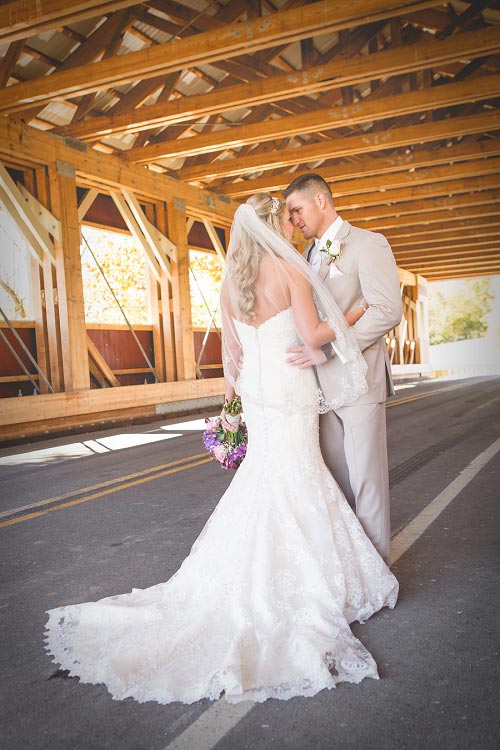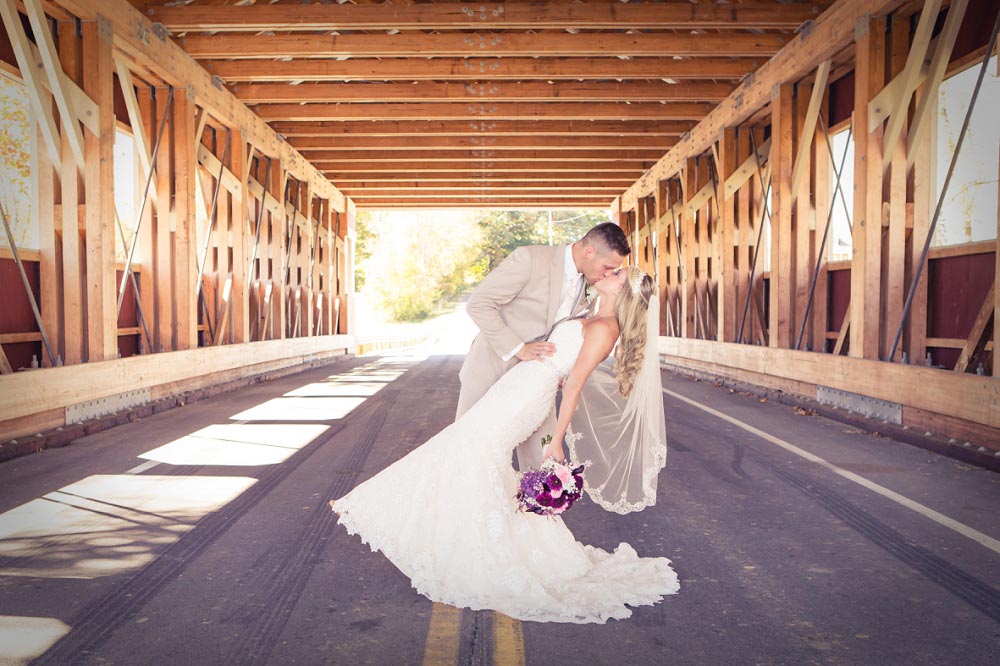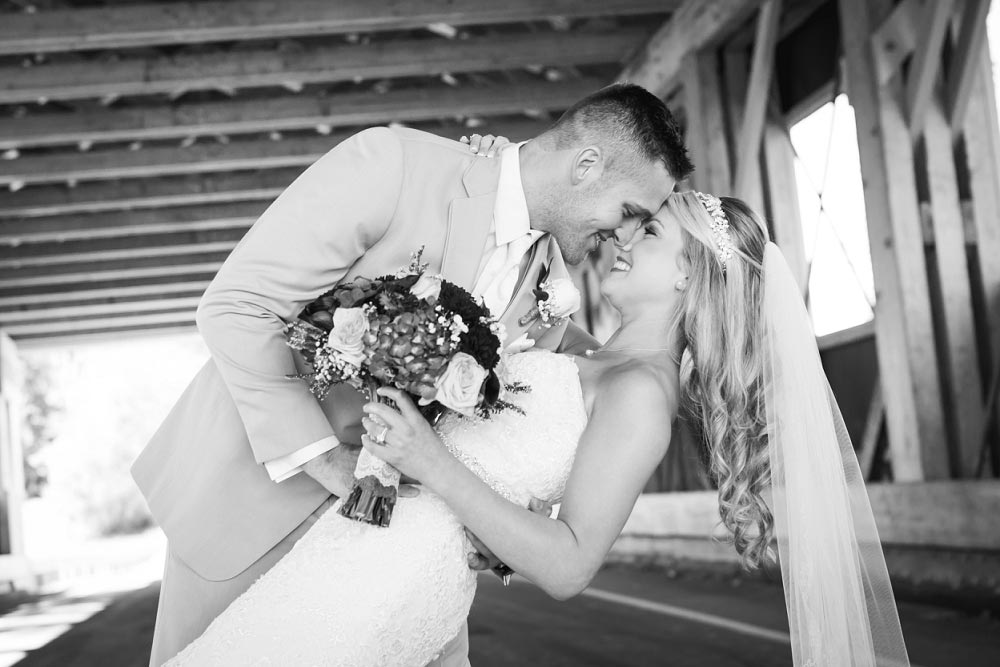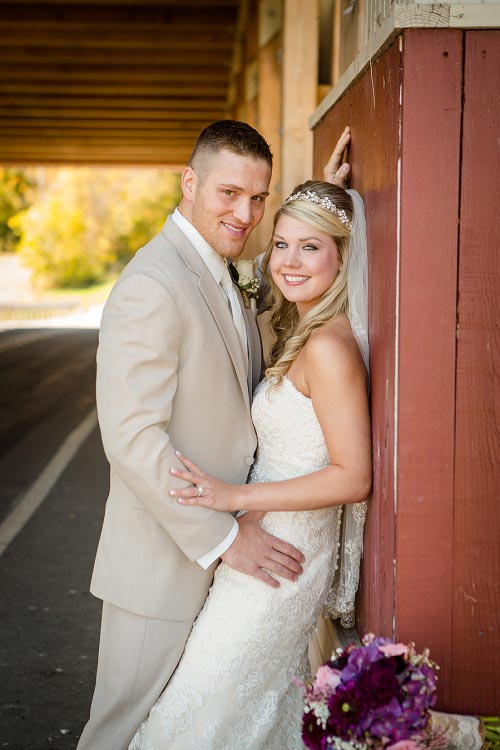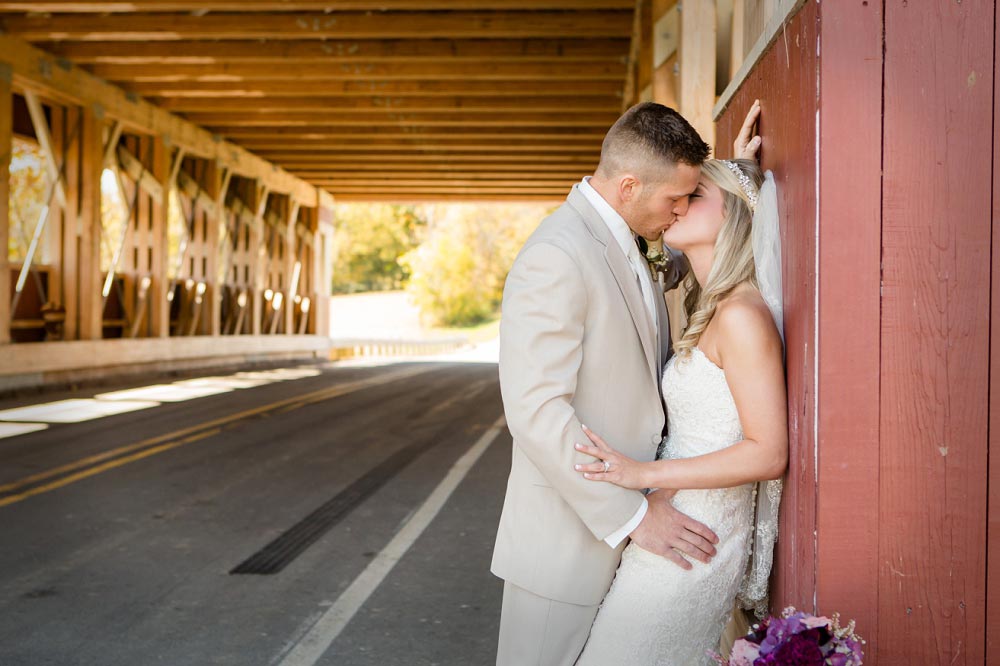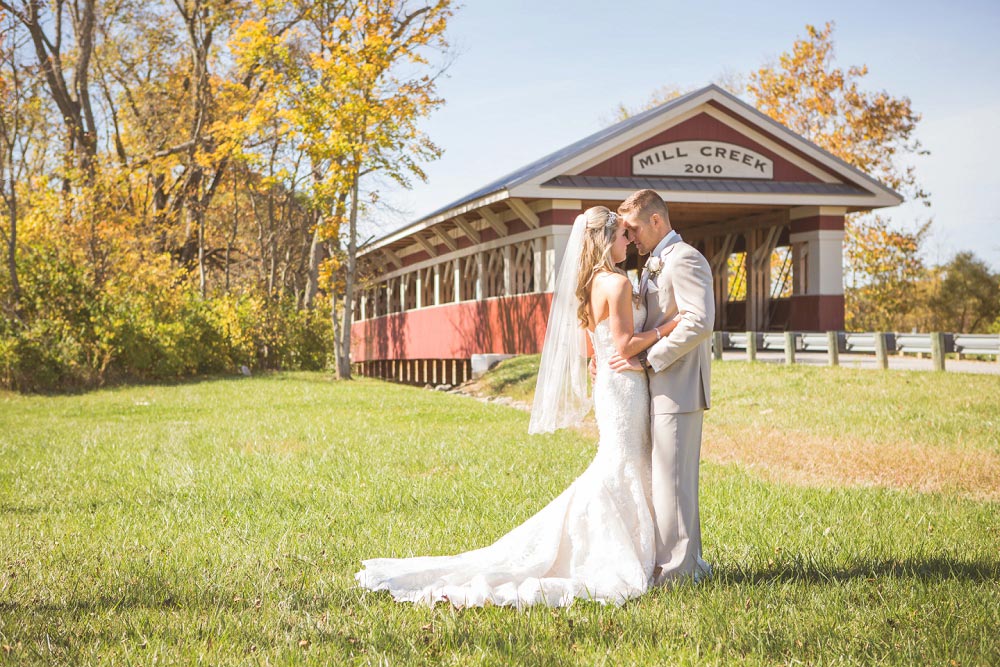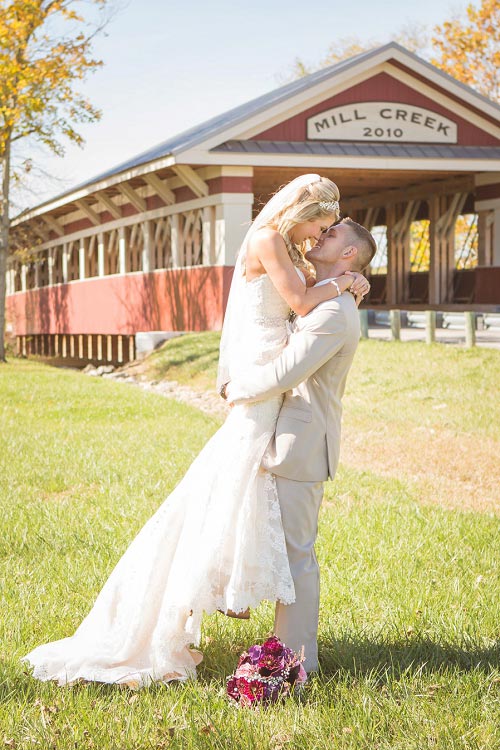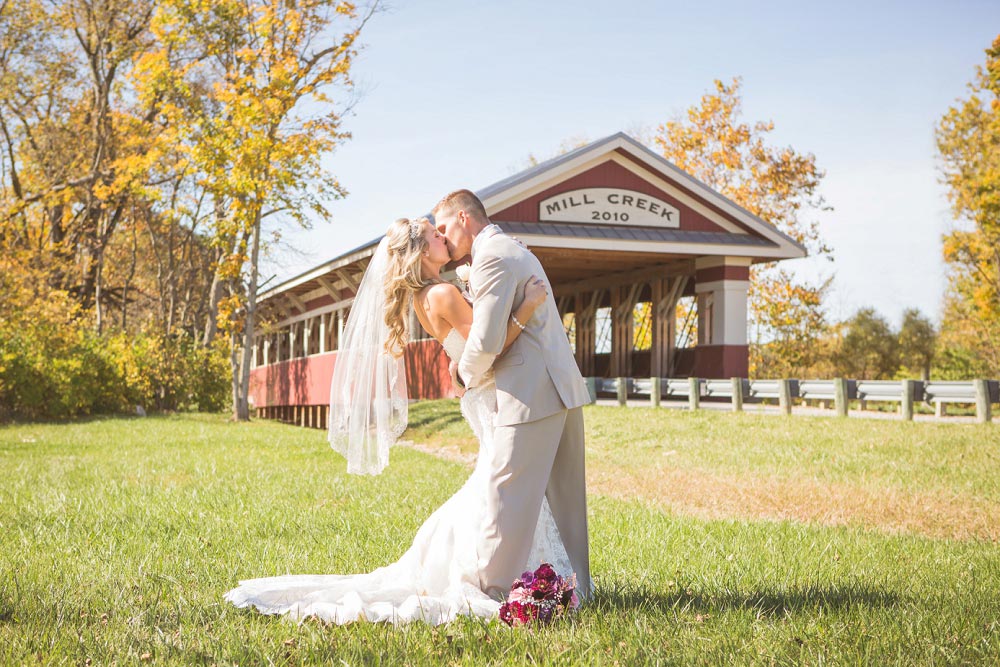 Dorral Farm was a beautiful location for their ceremony and reception.  The outdoor ceremony literally glowed with the sunlight and golden fall colors!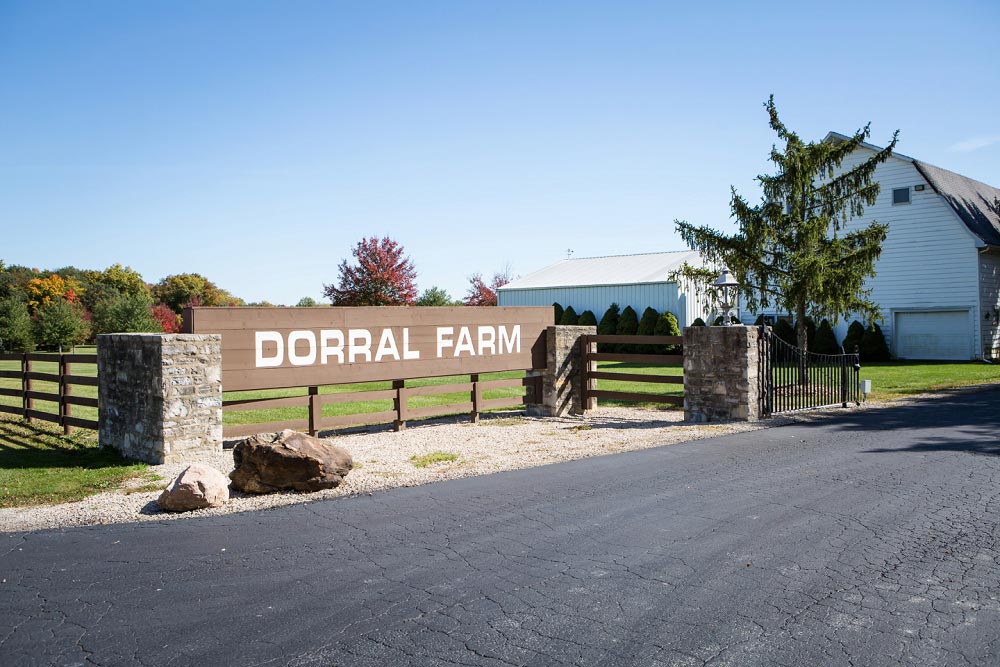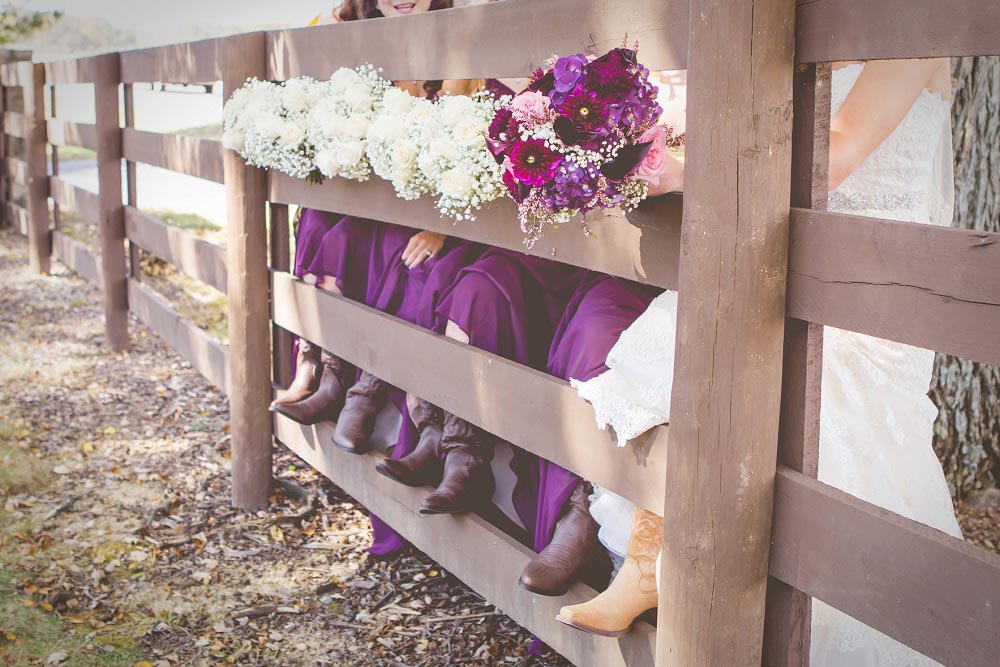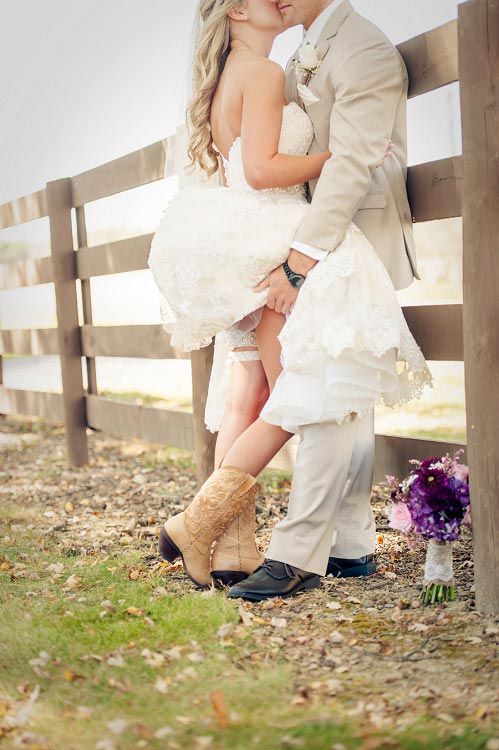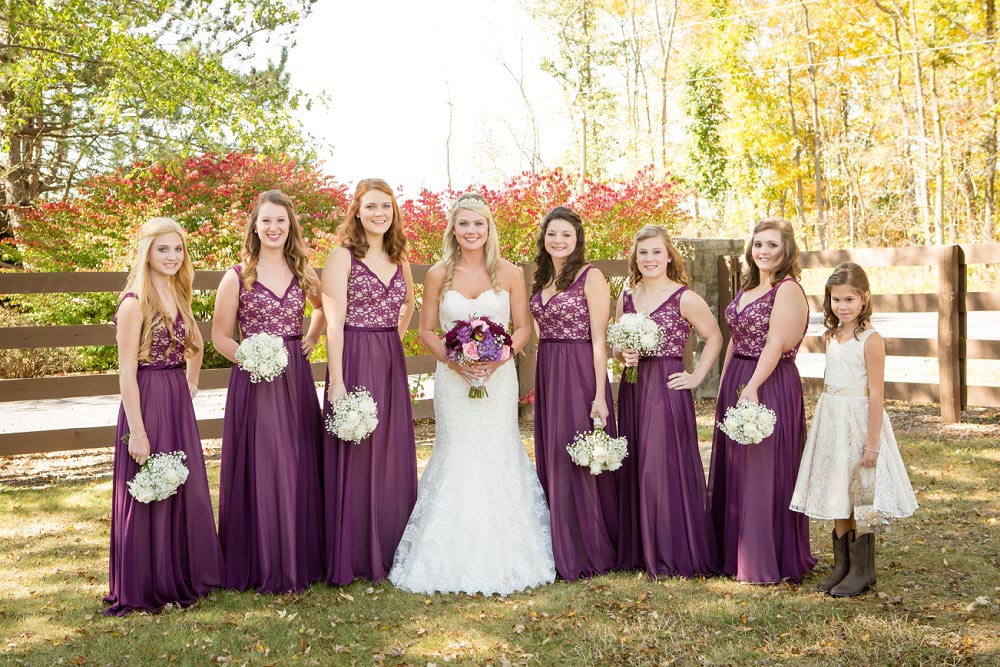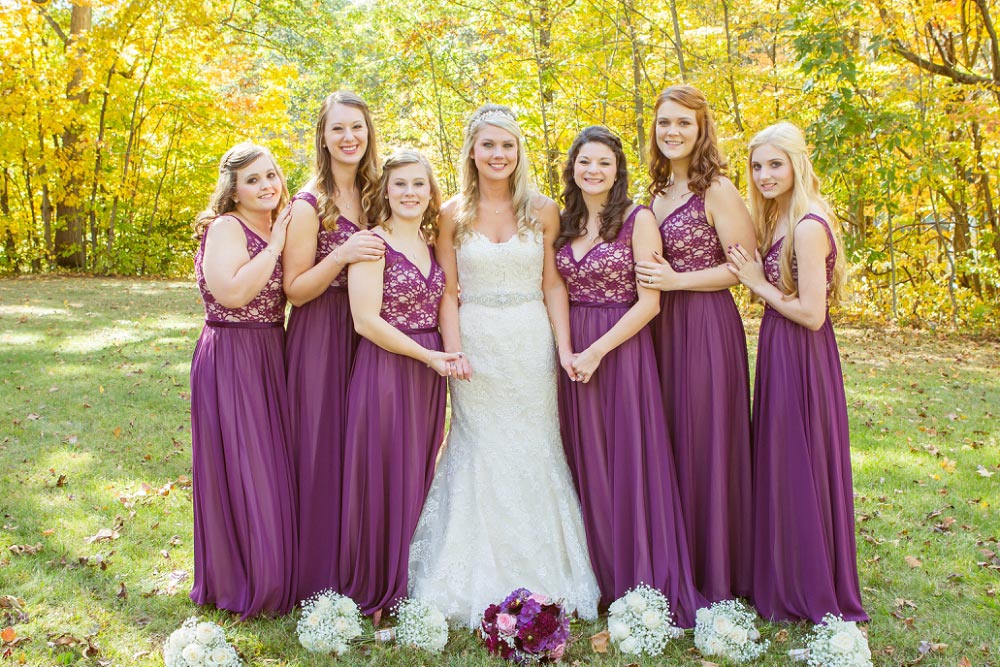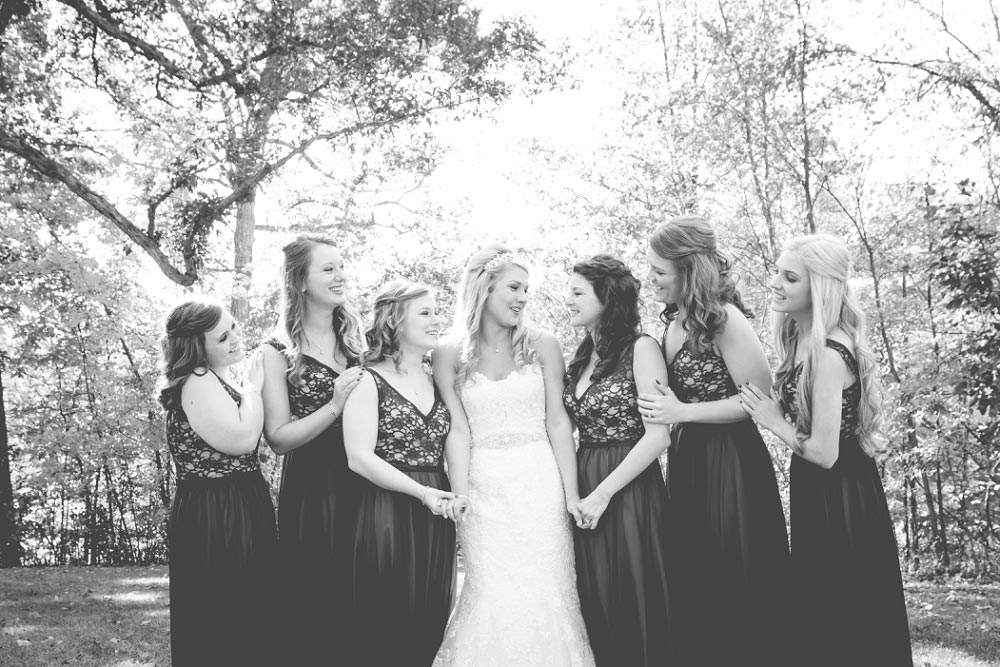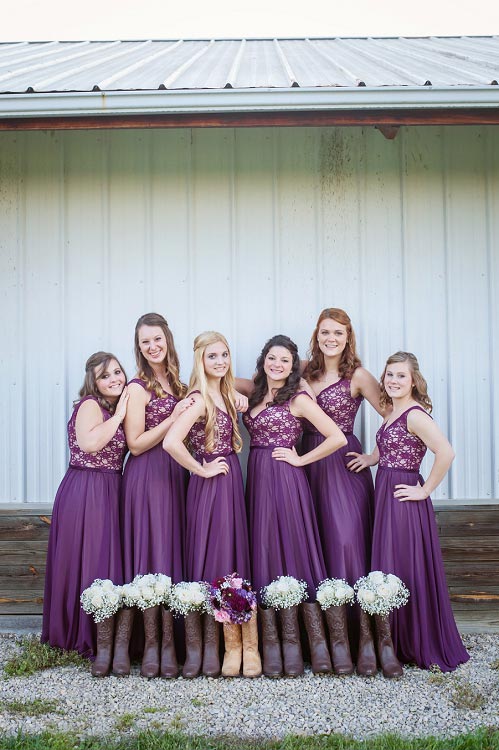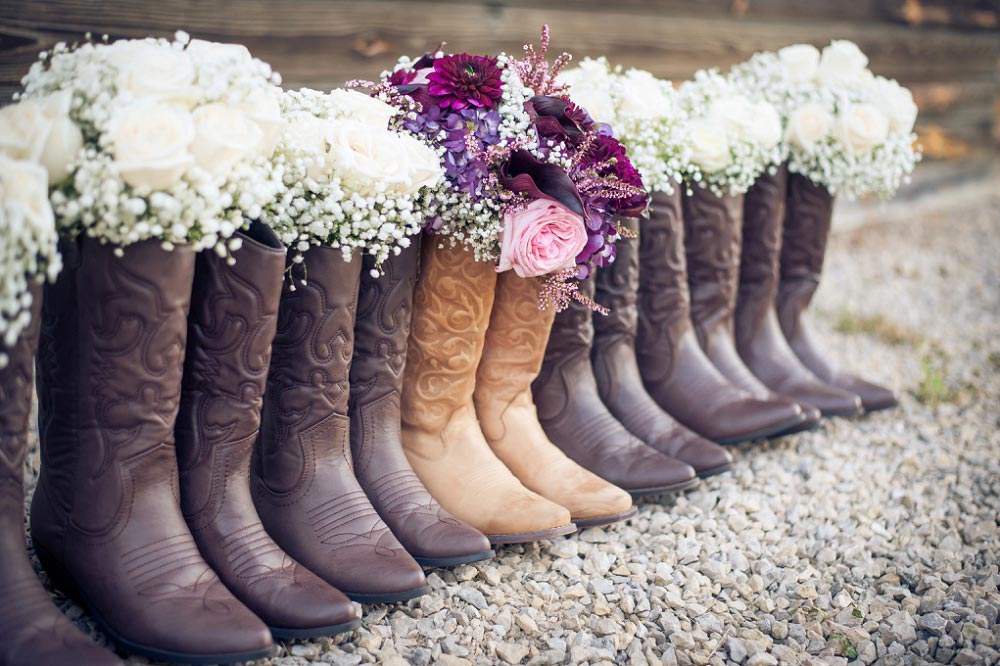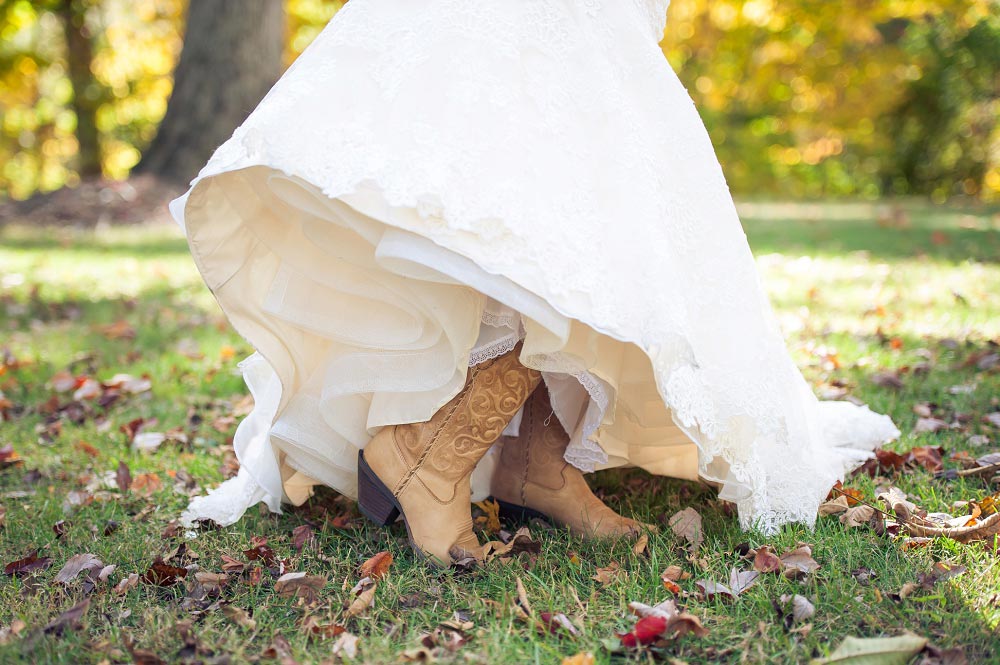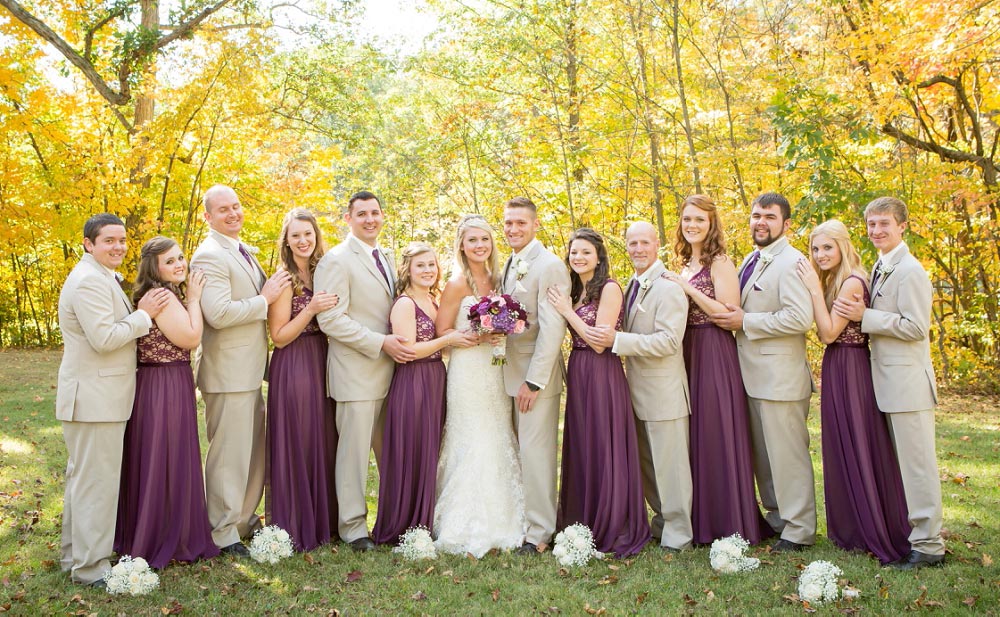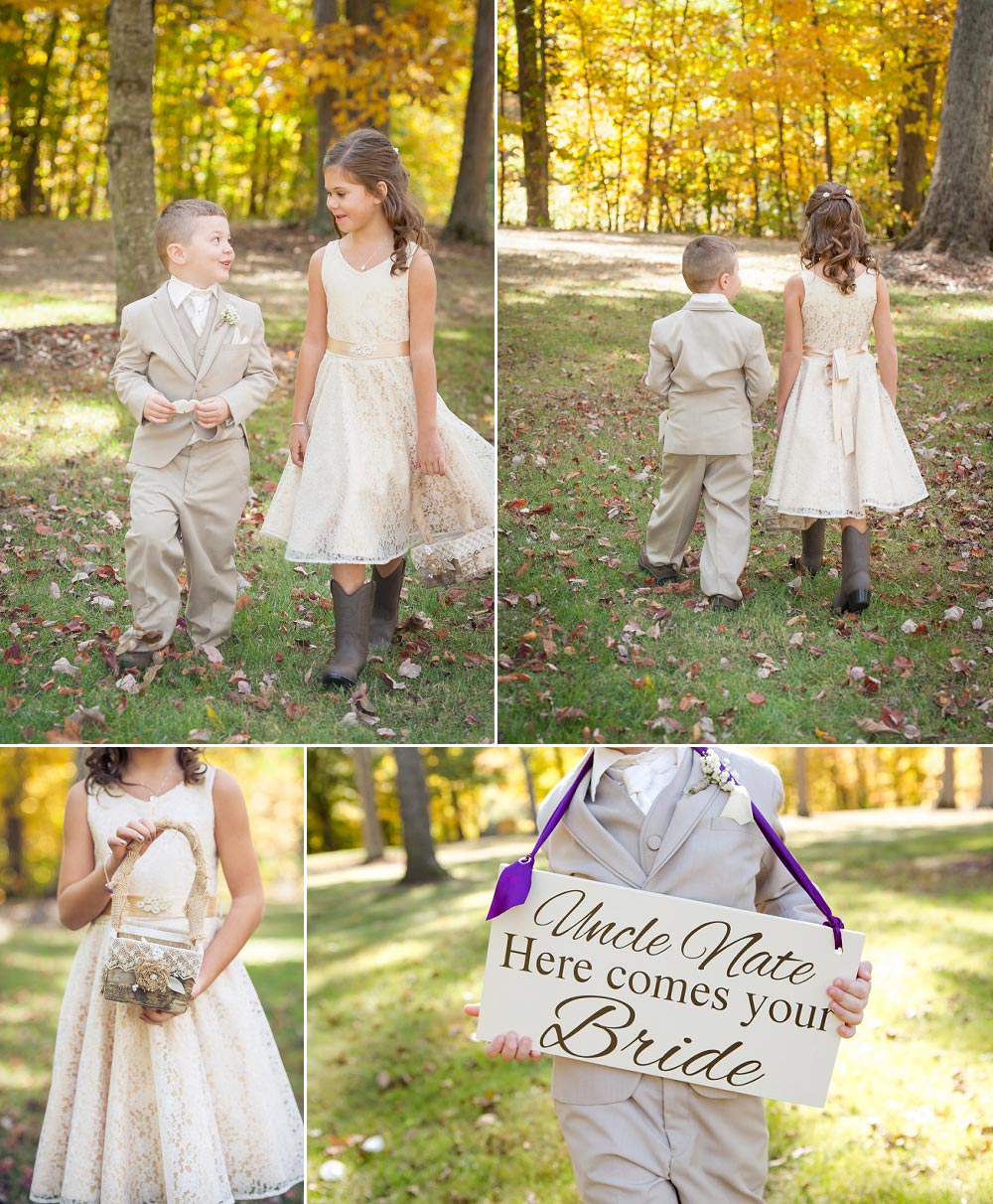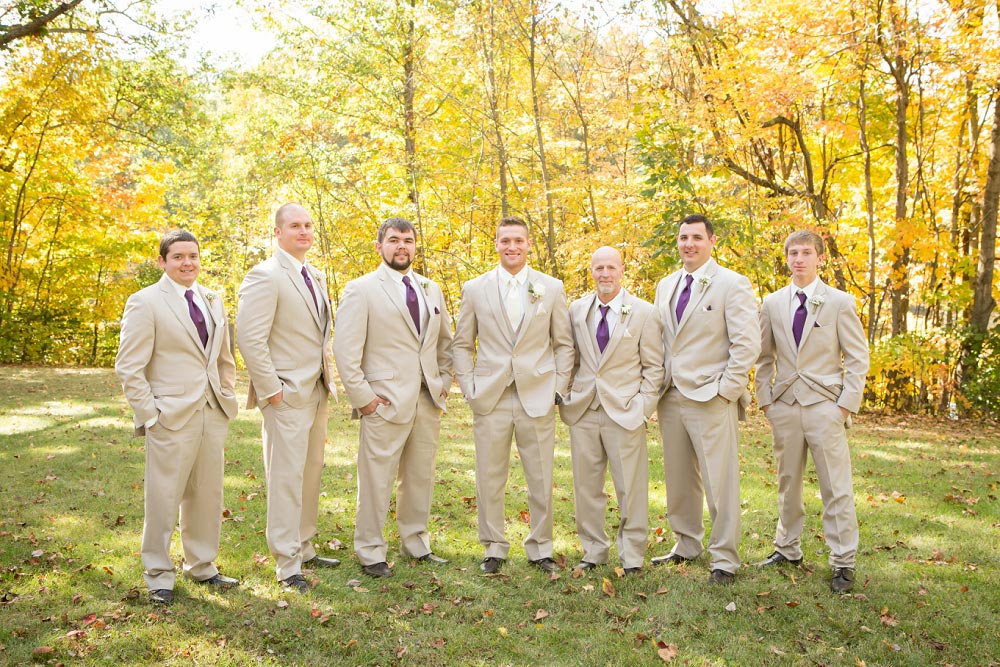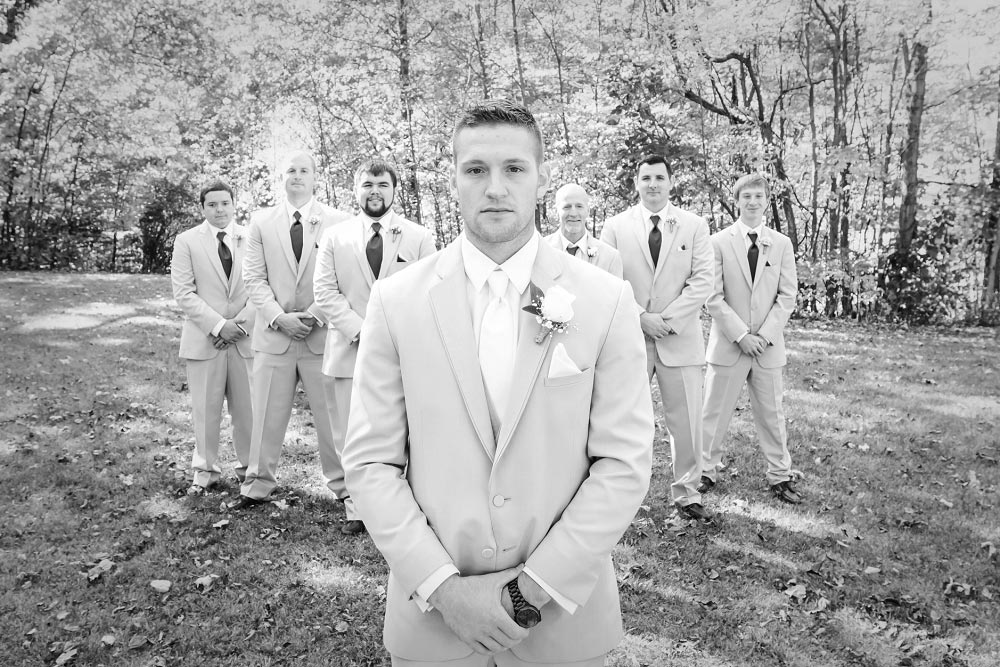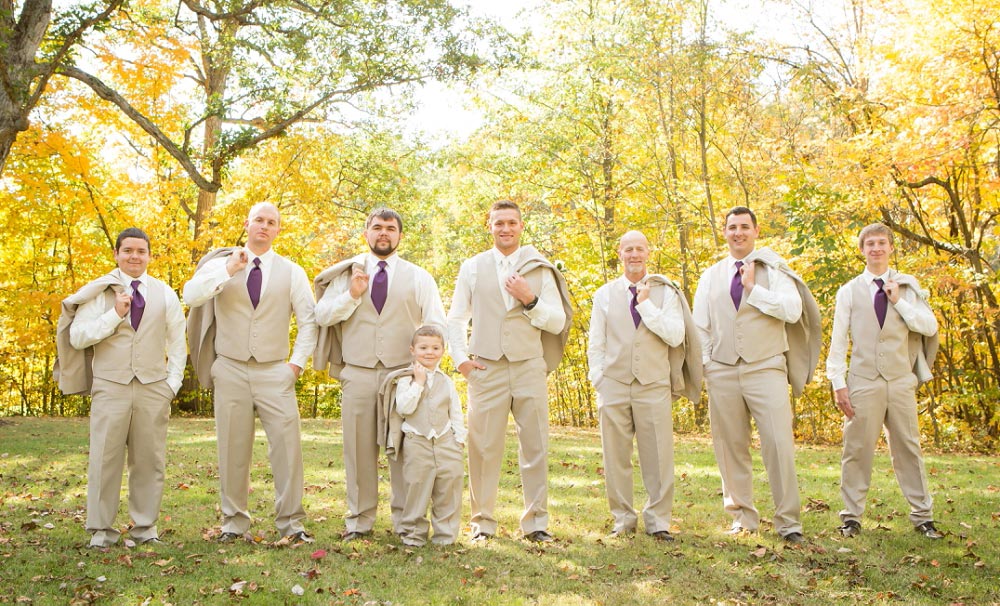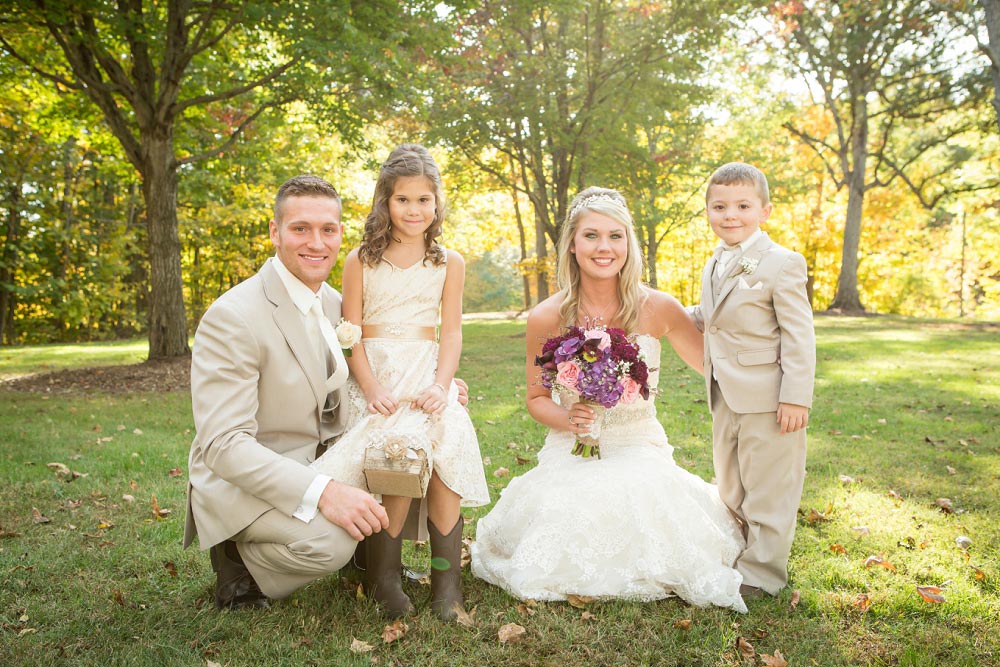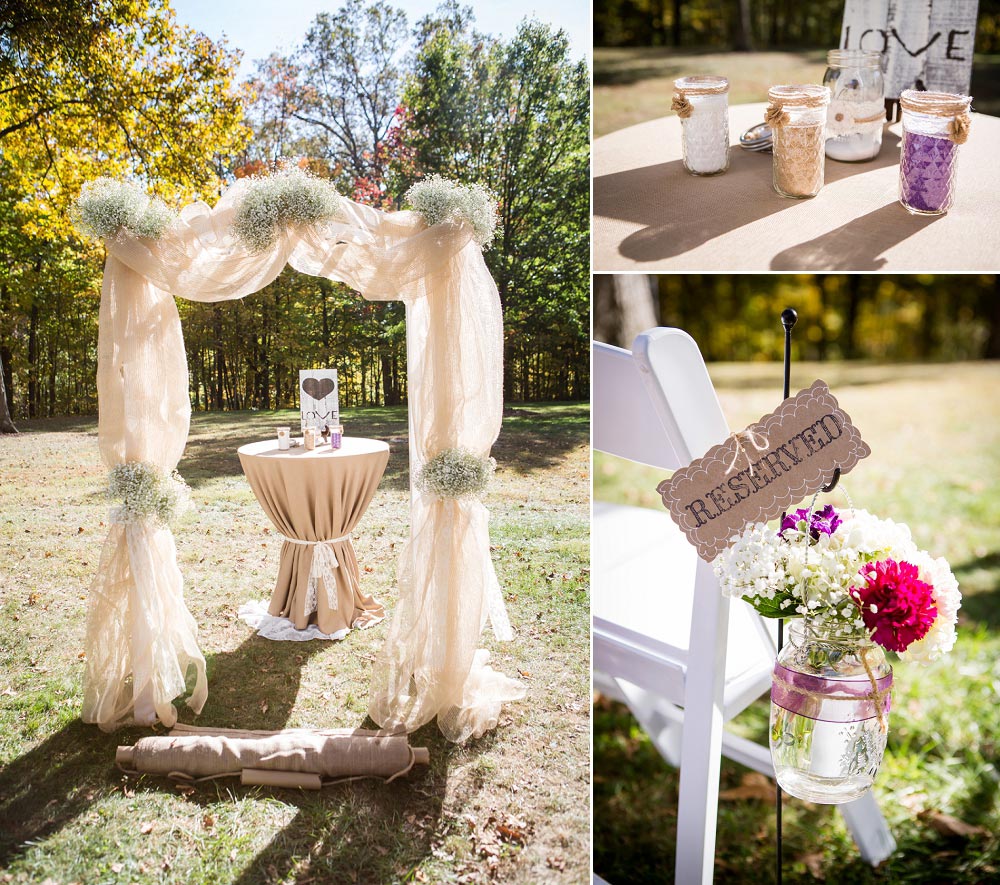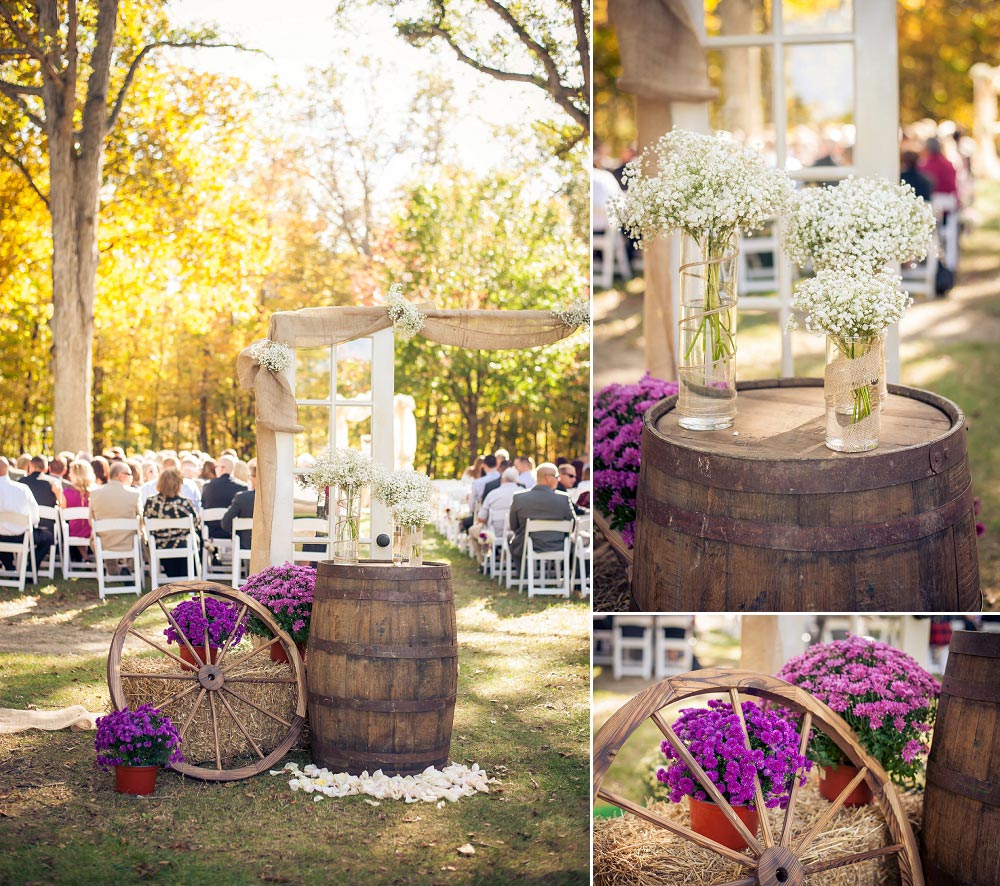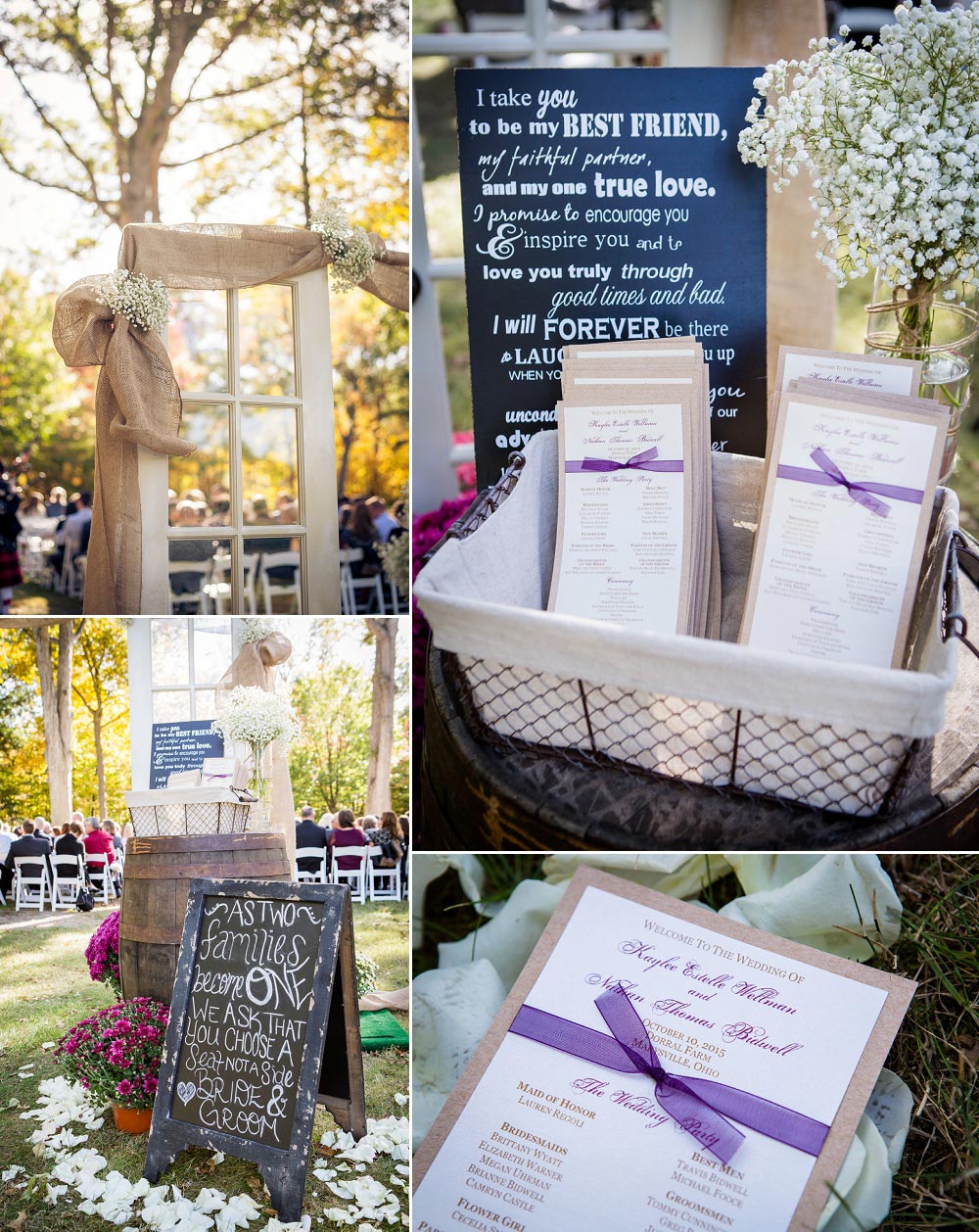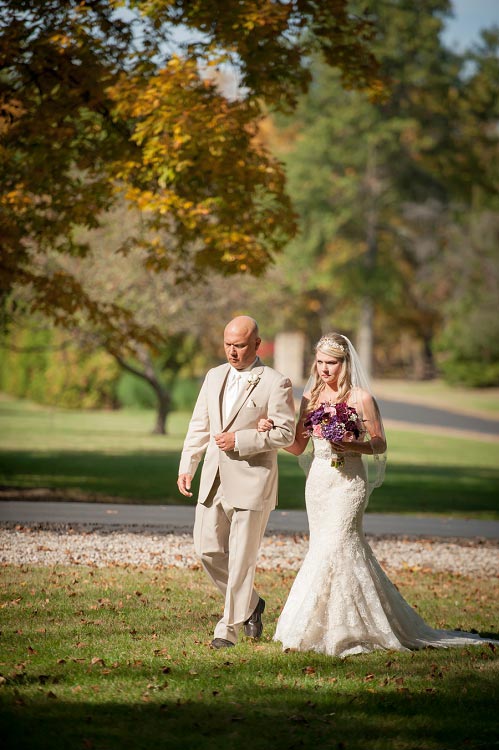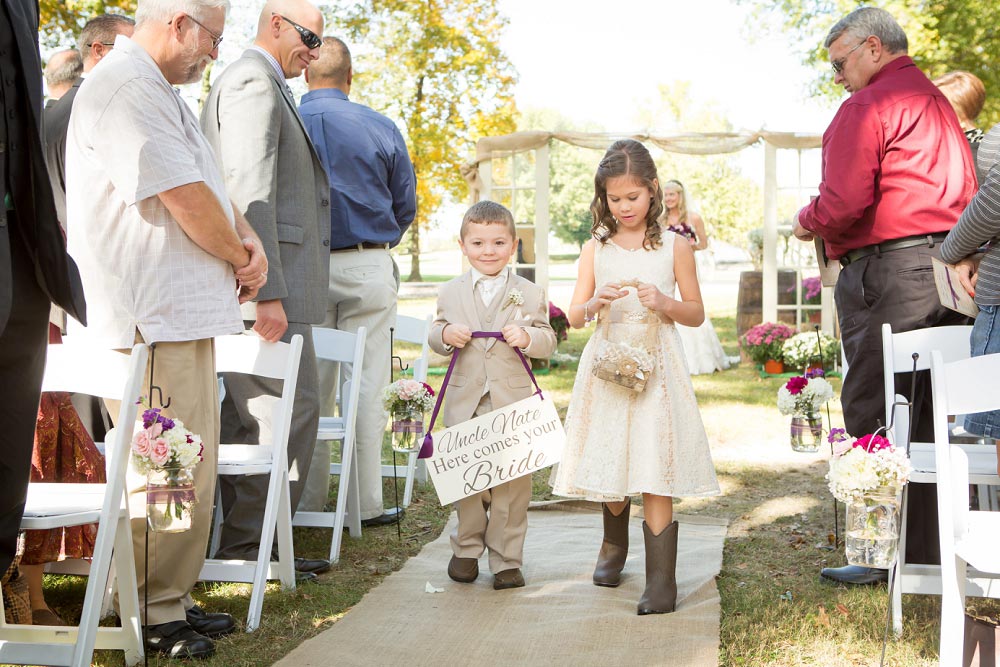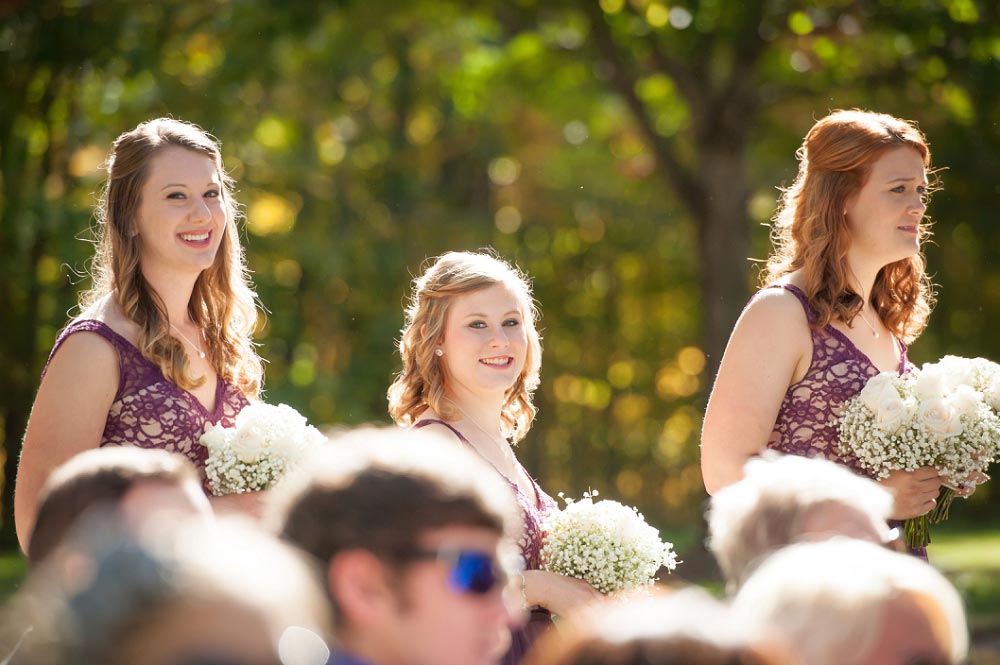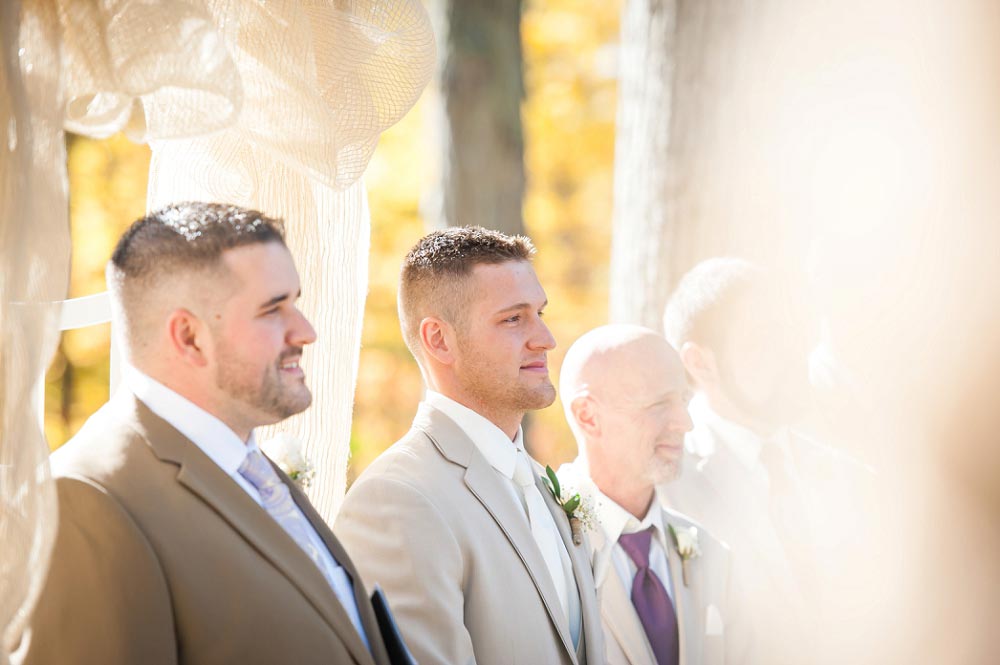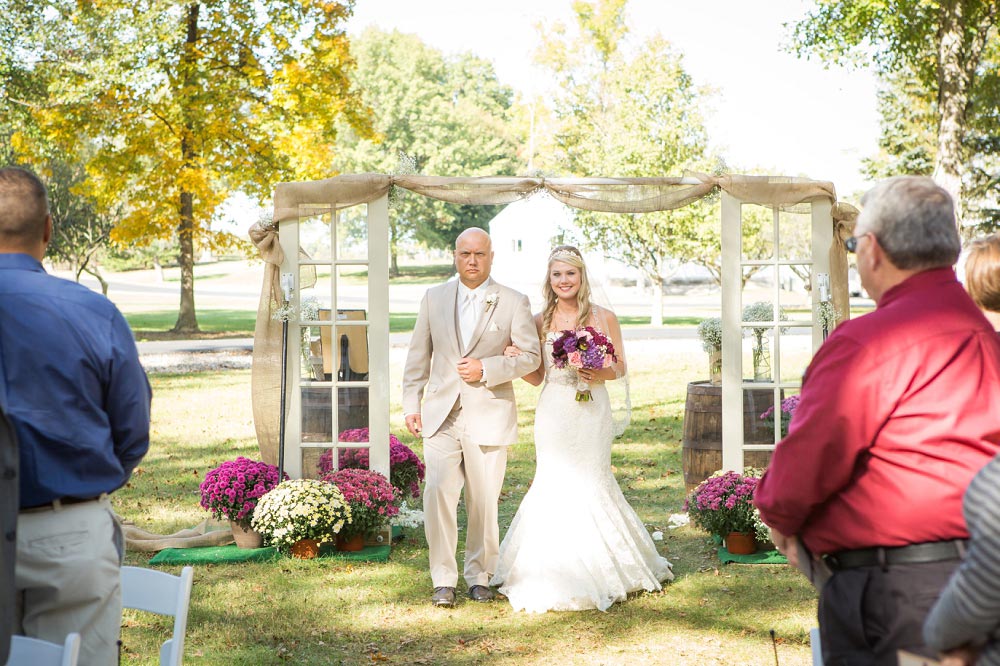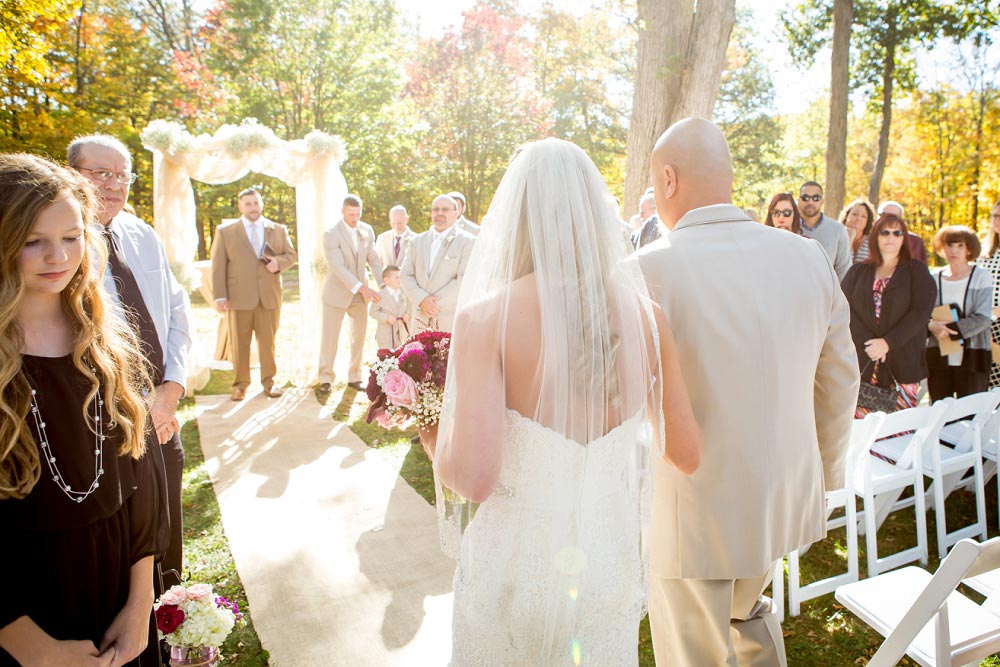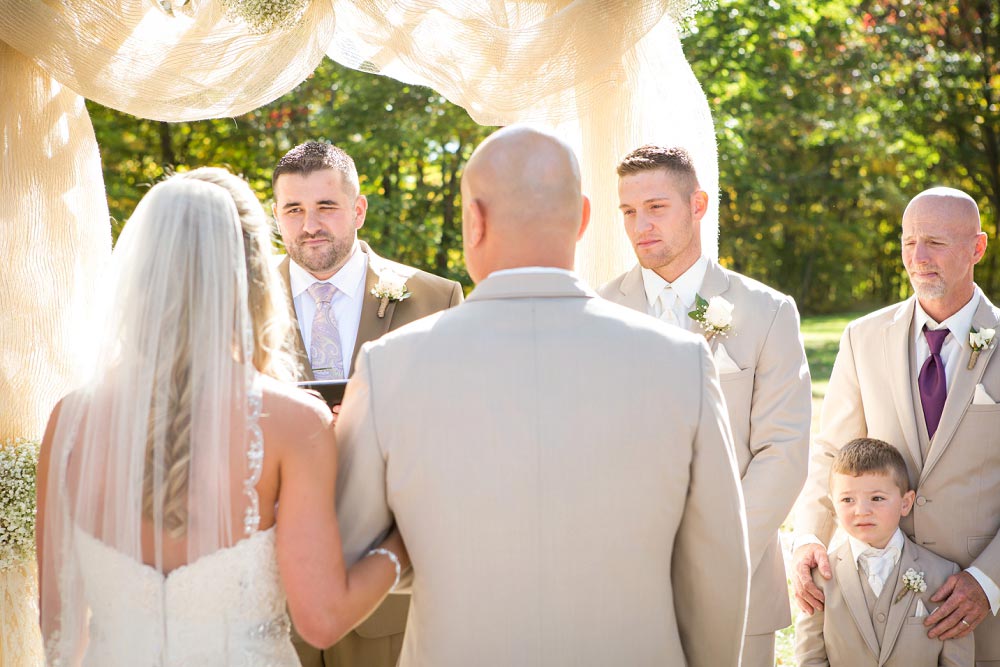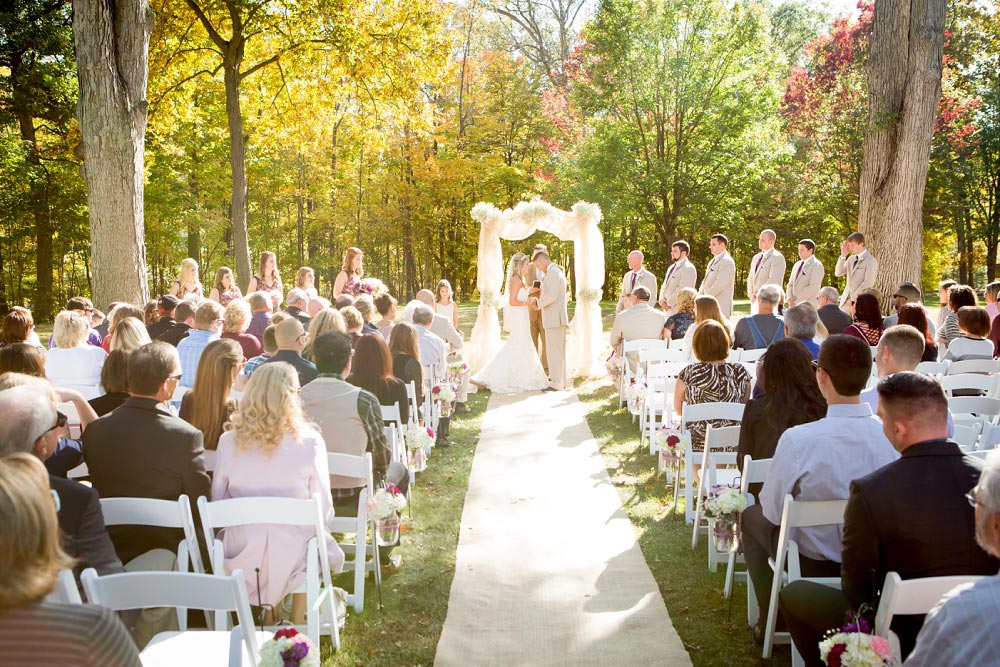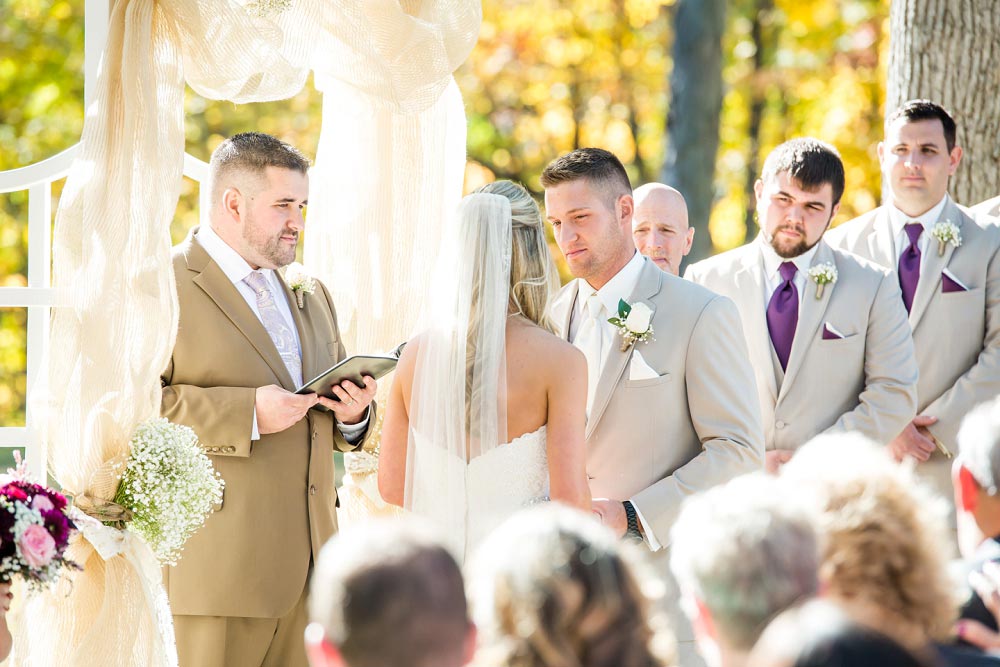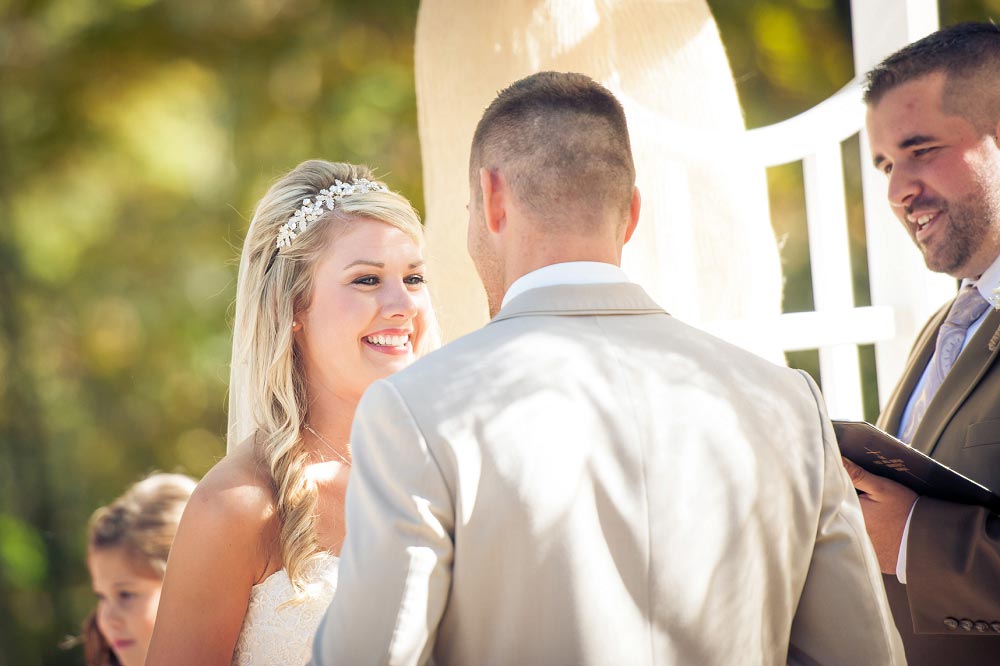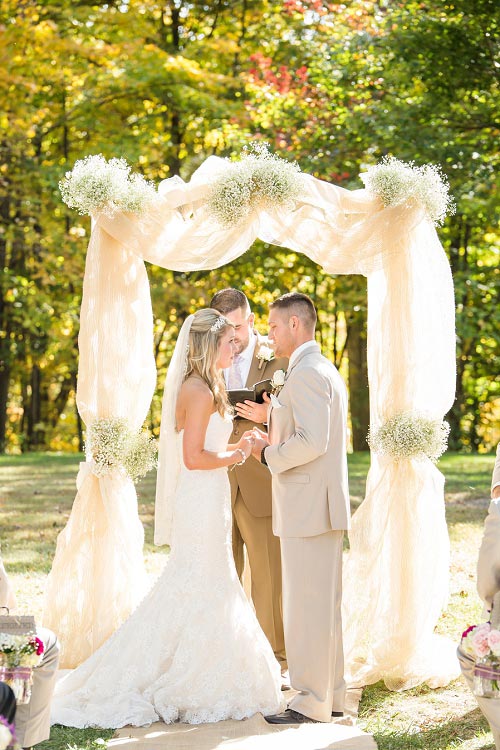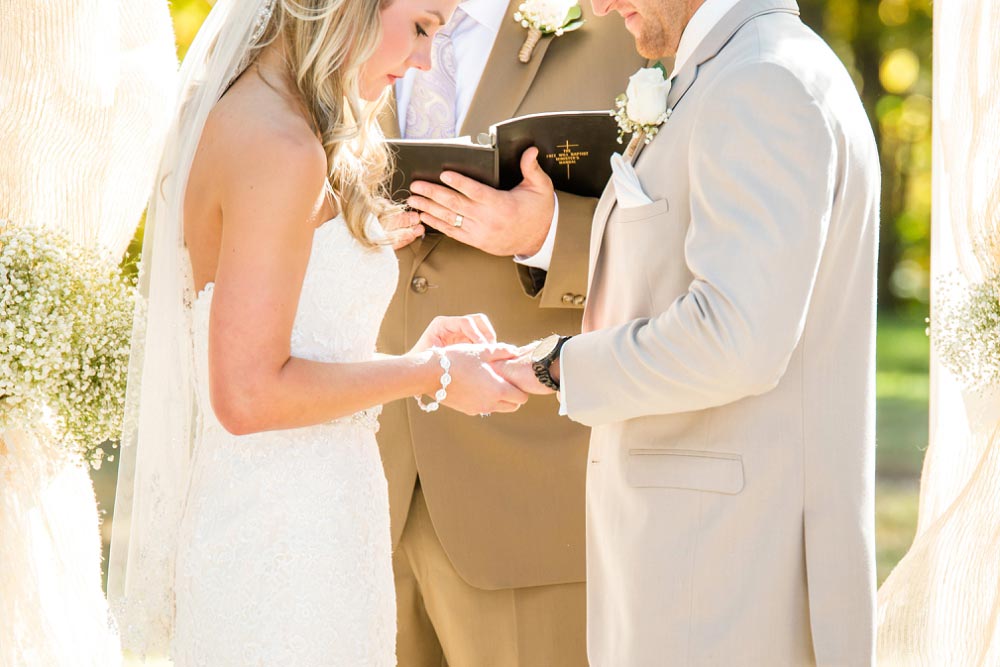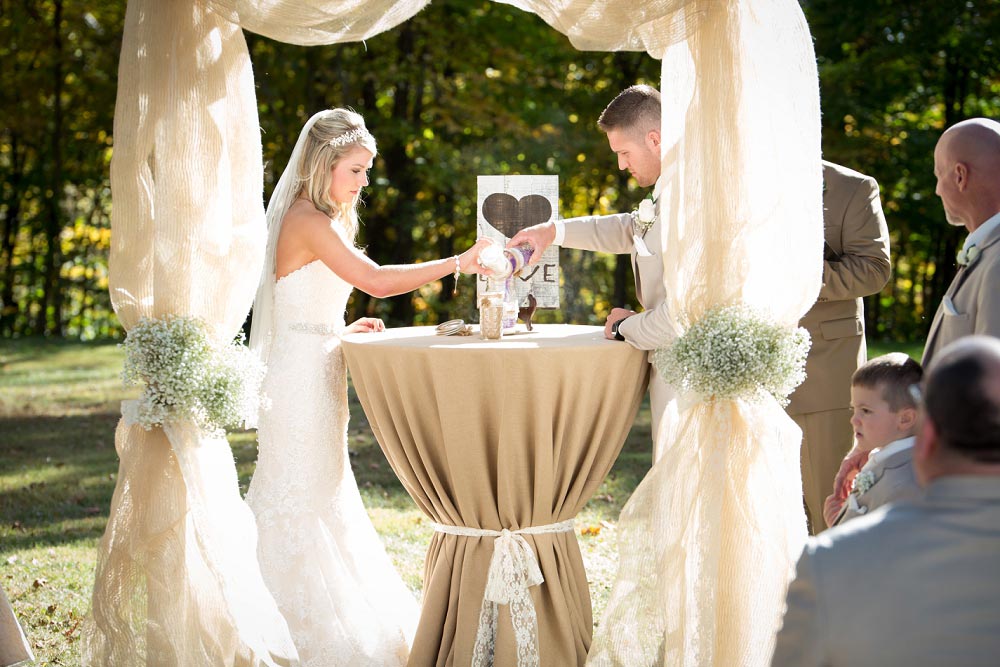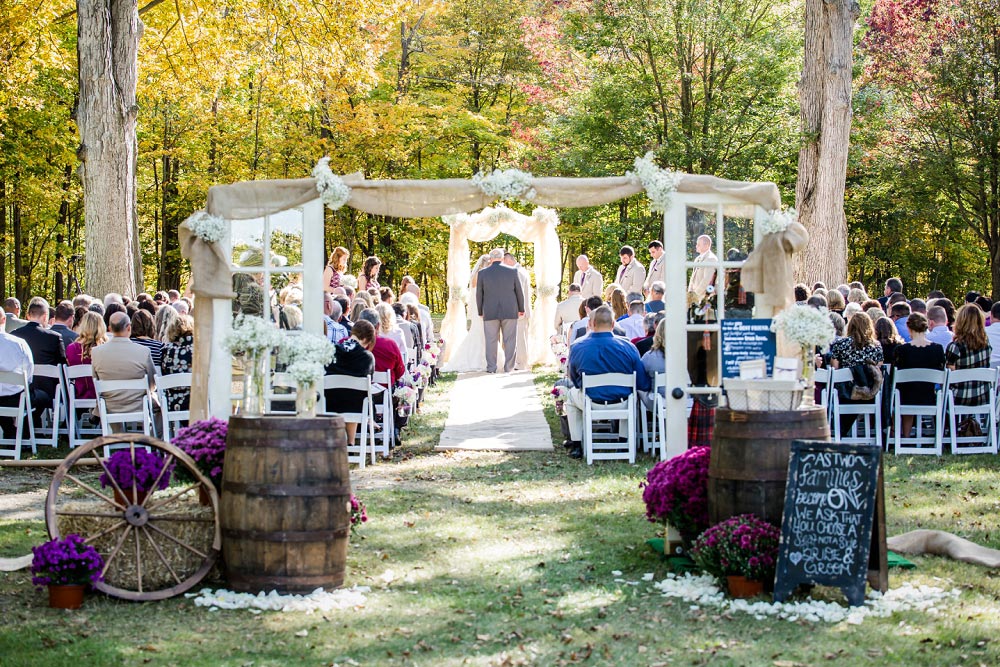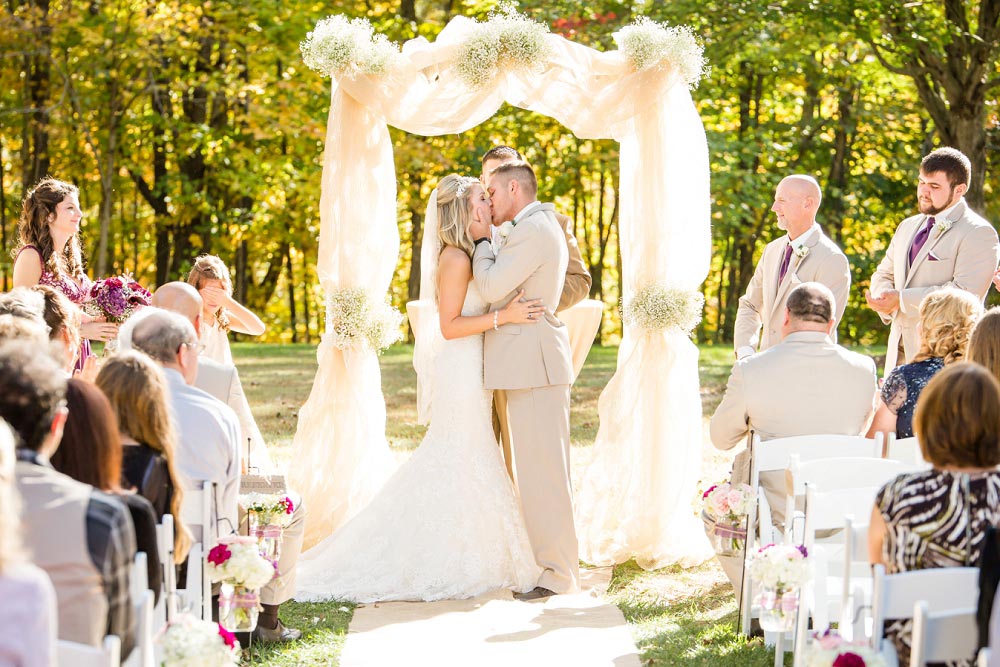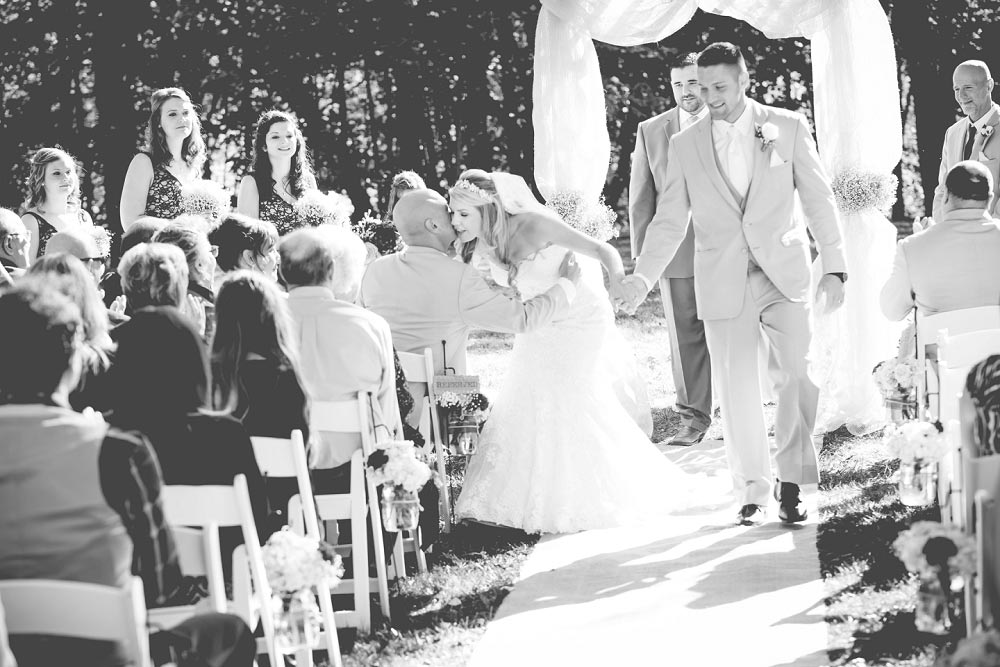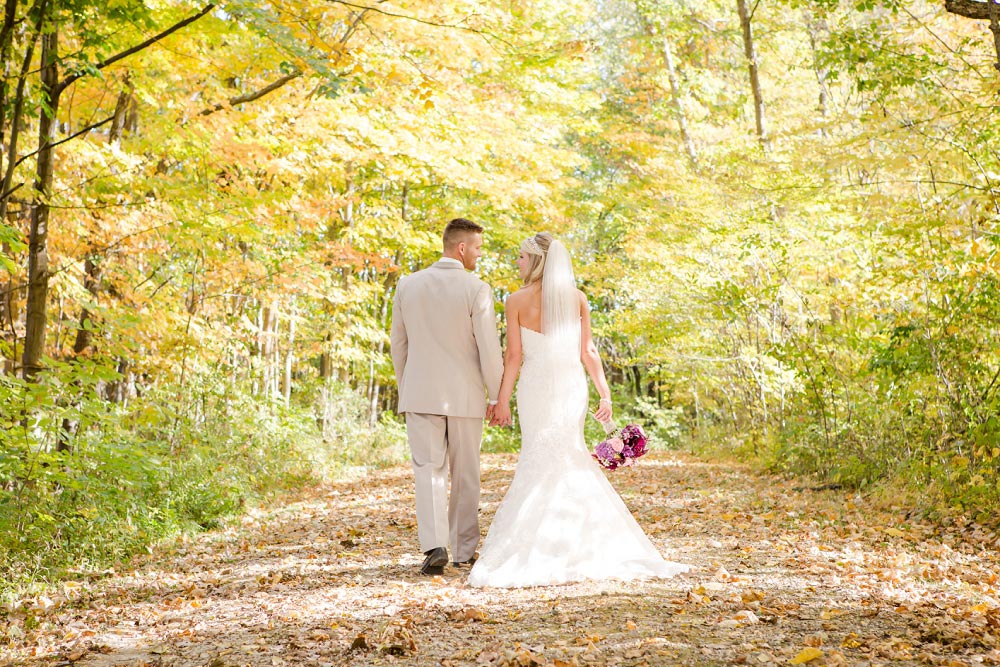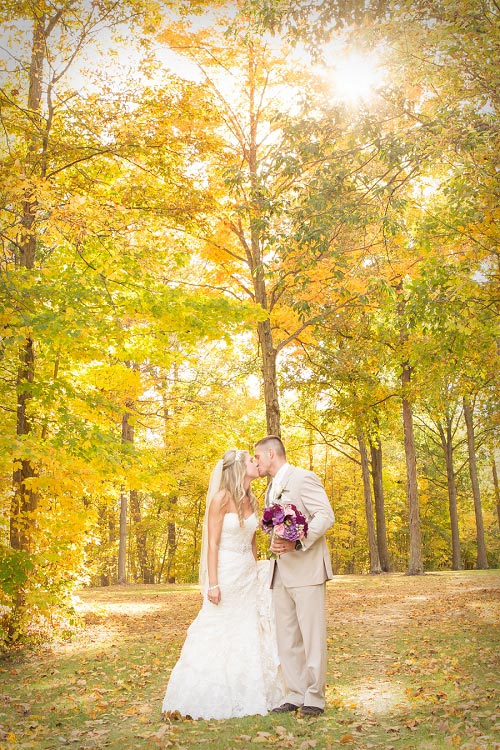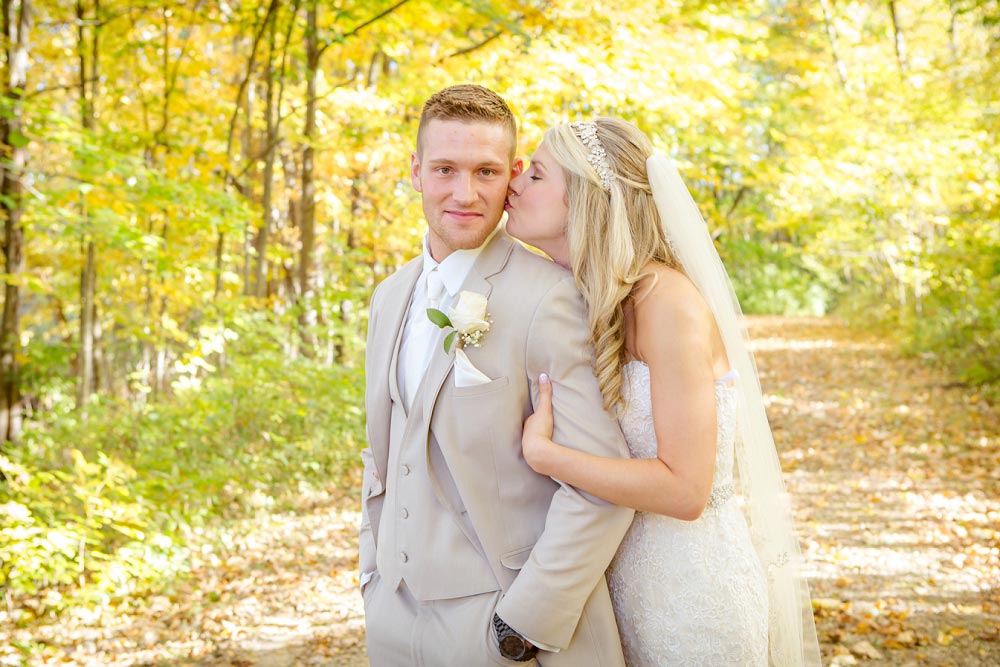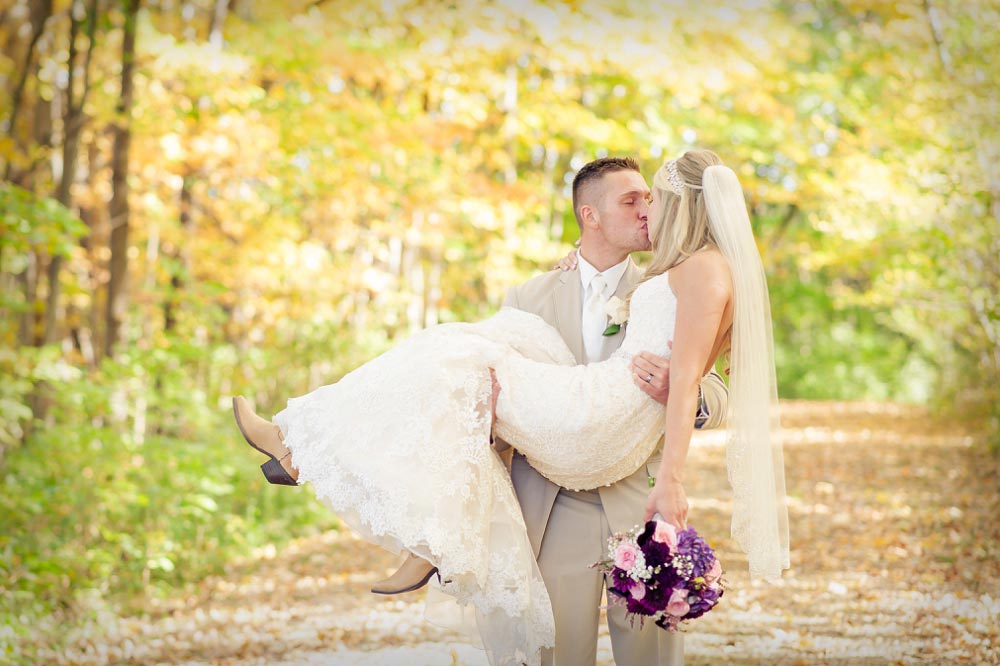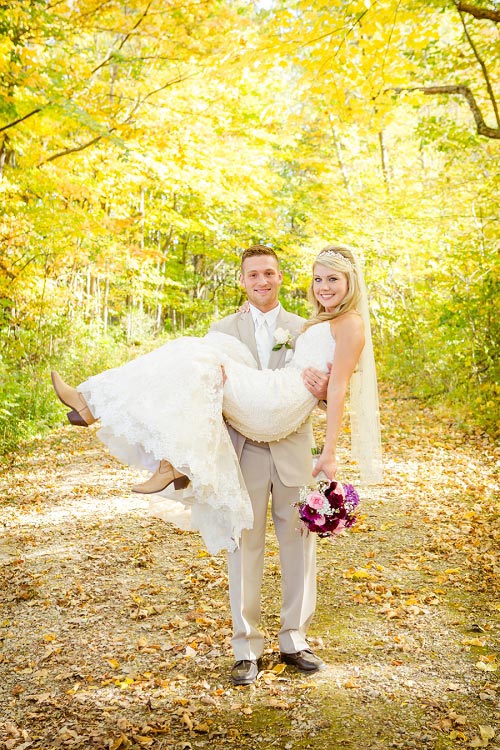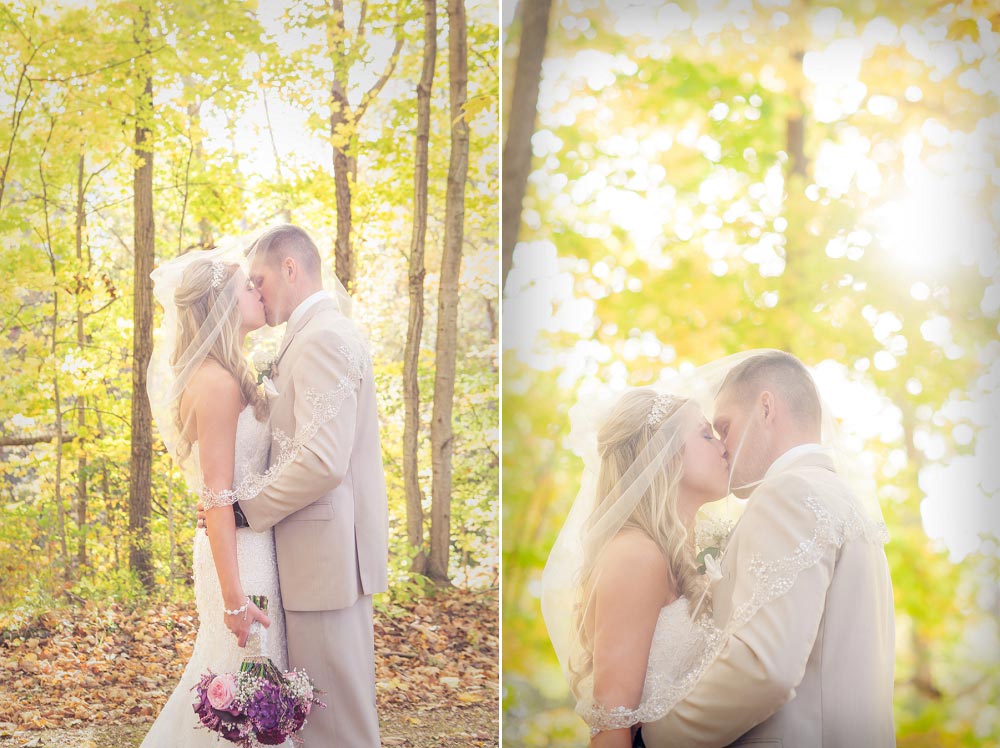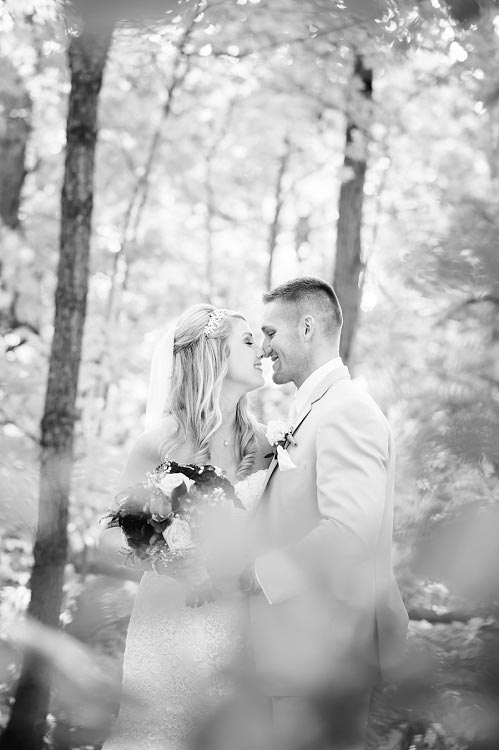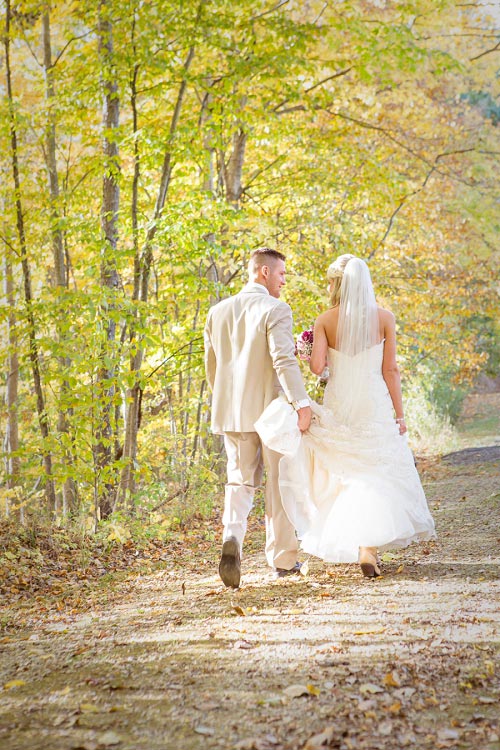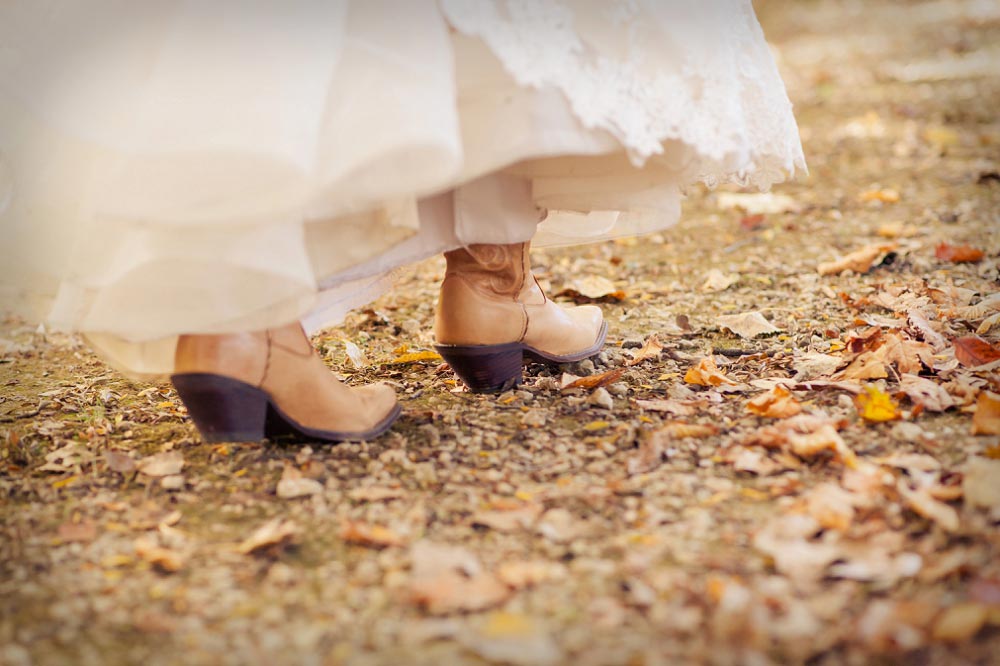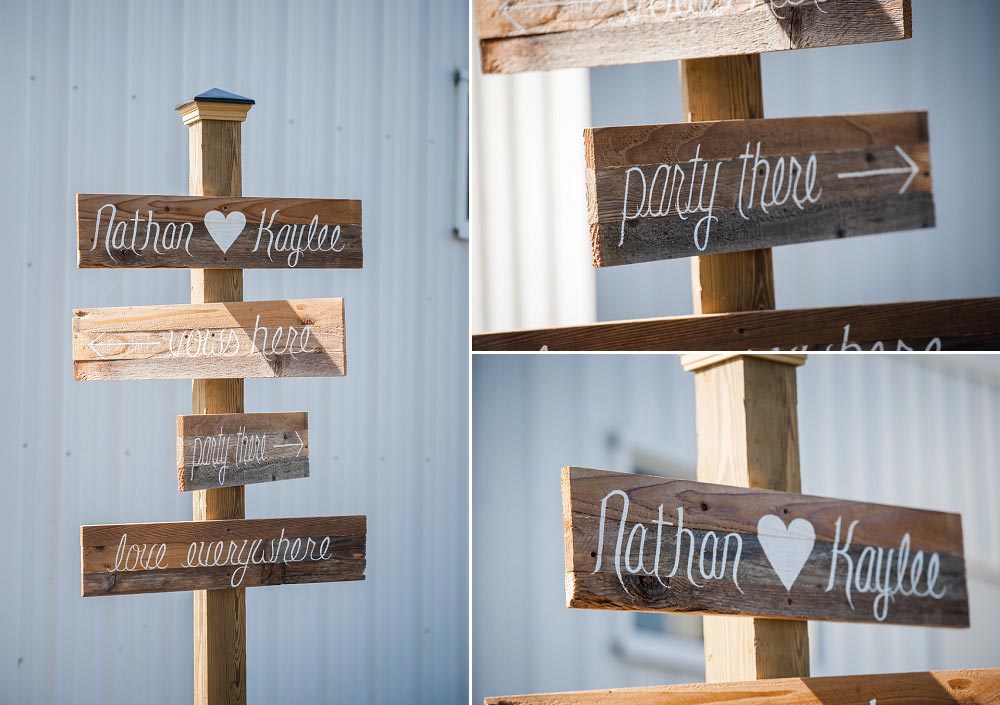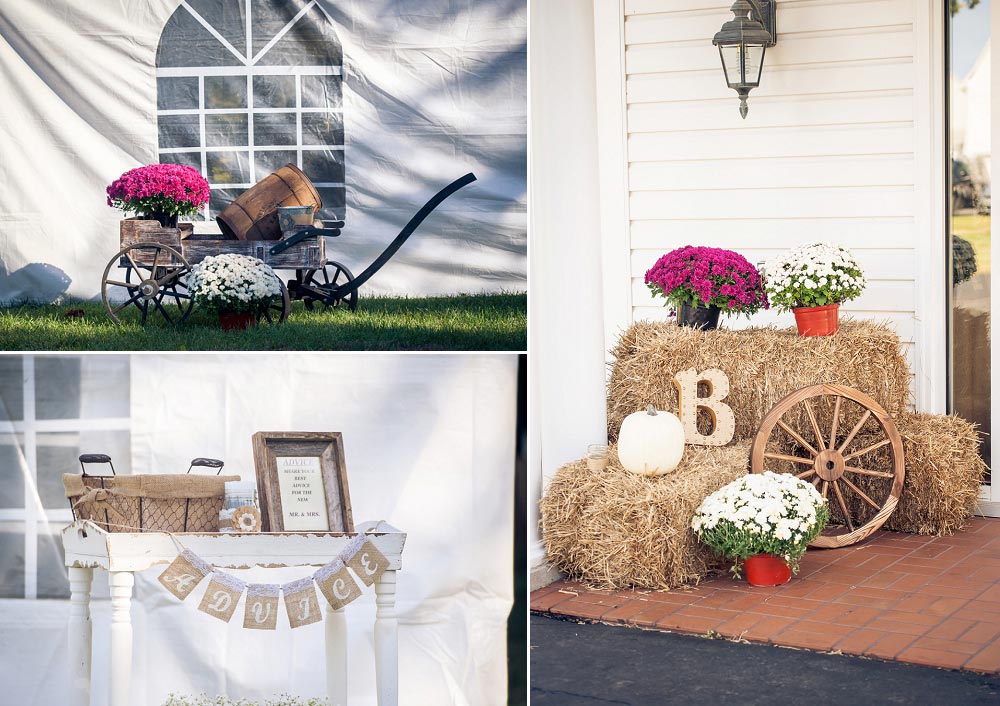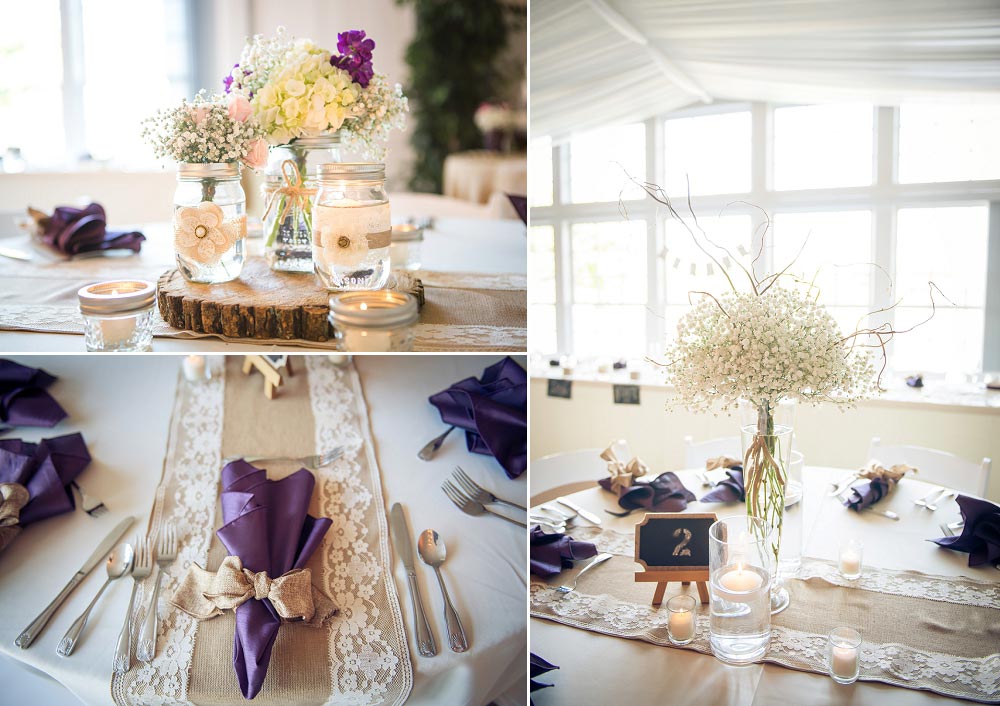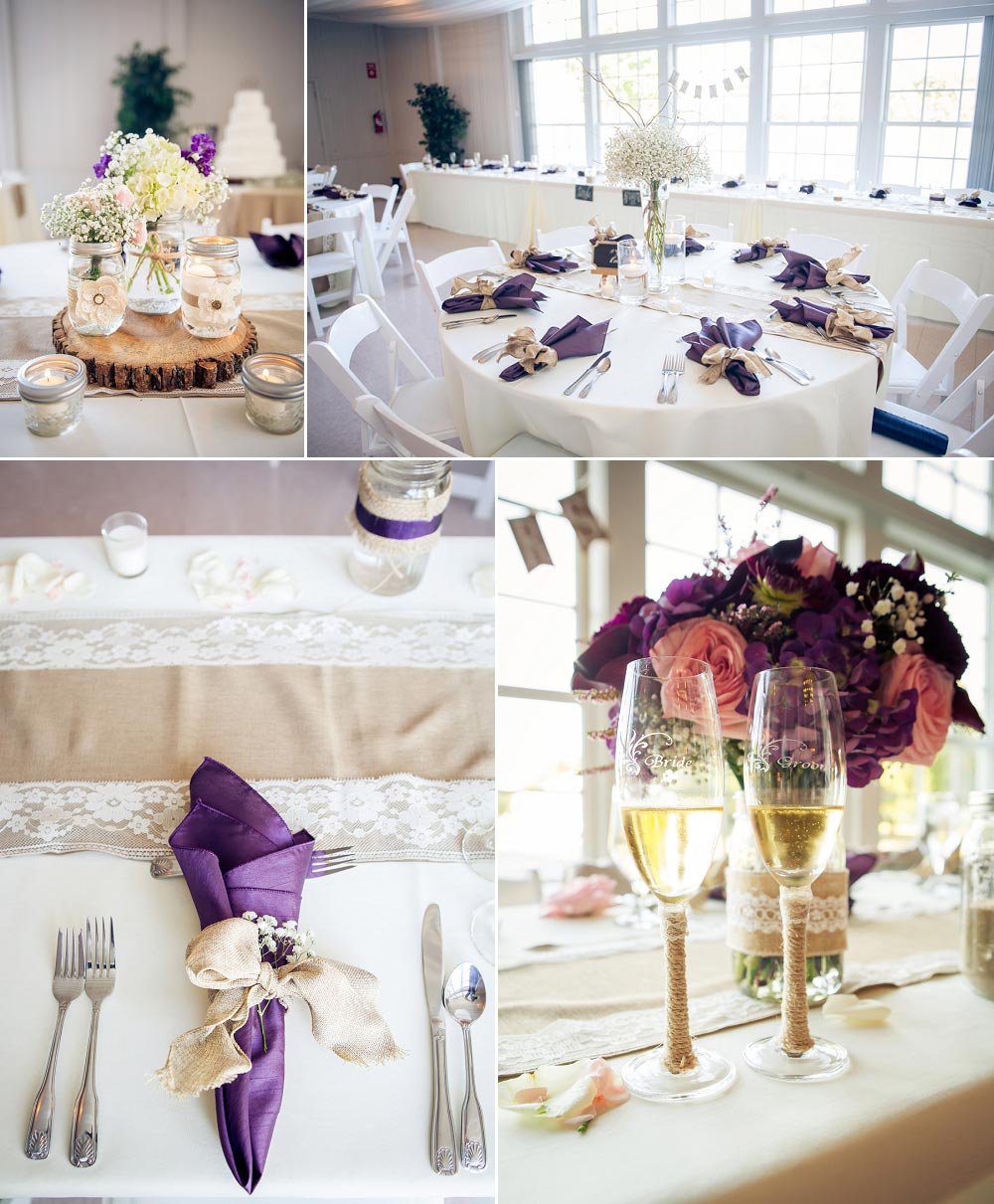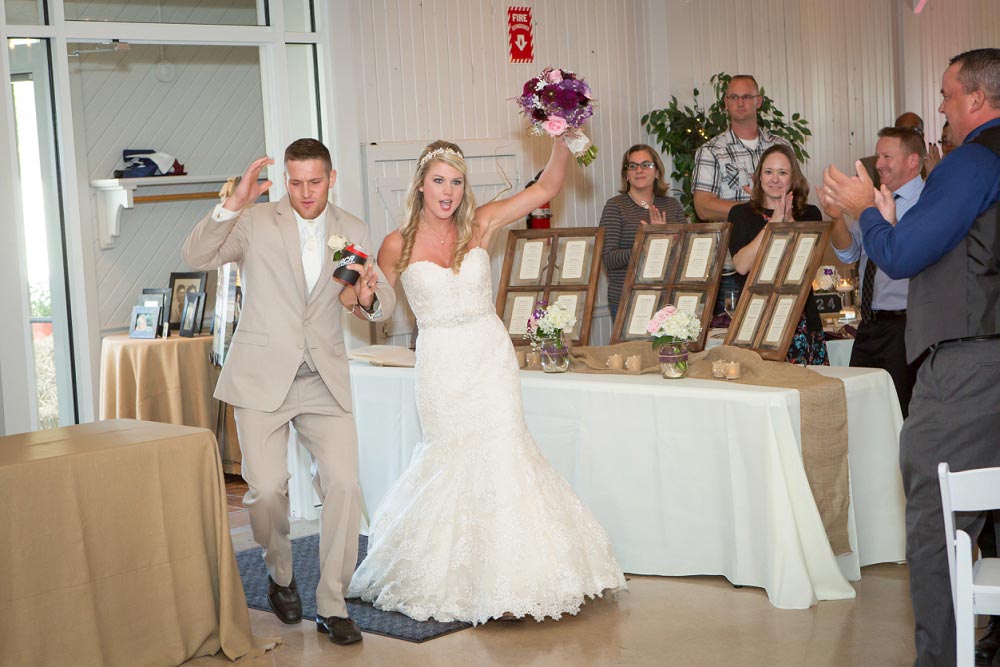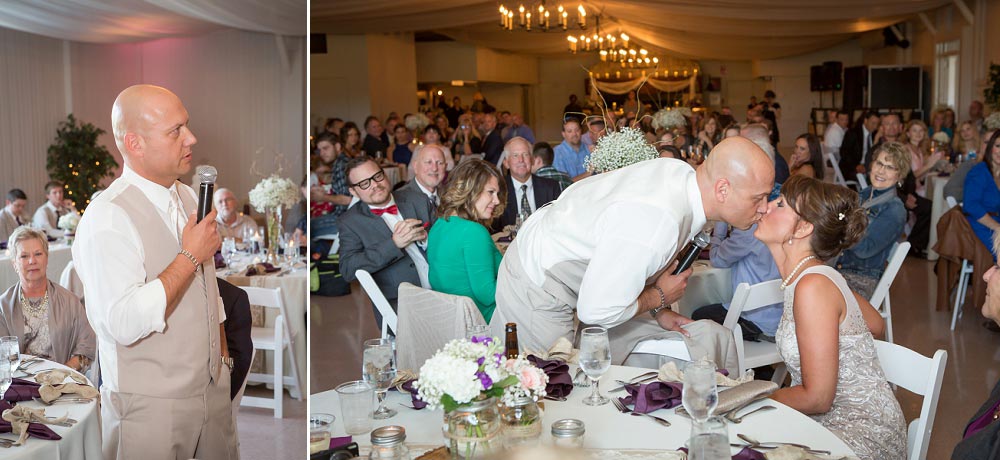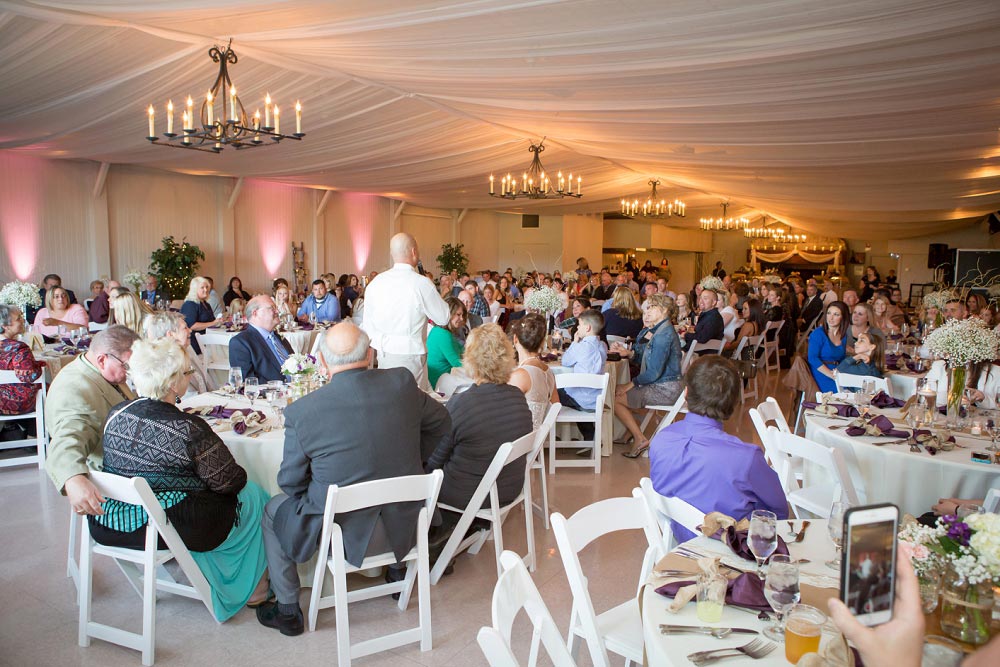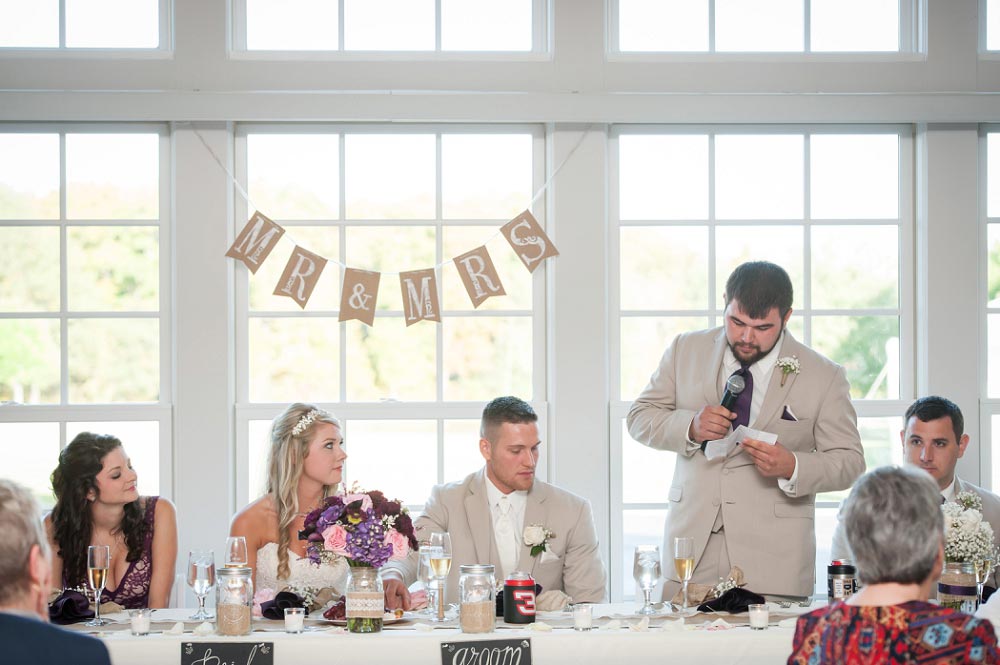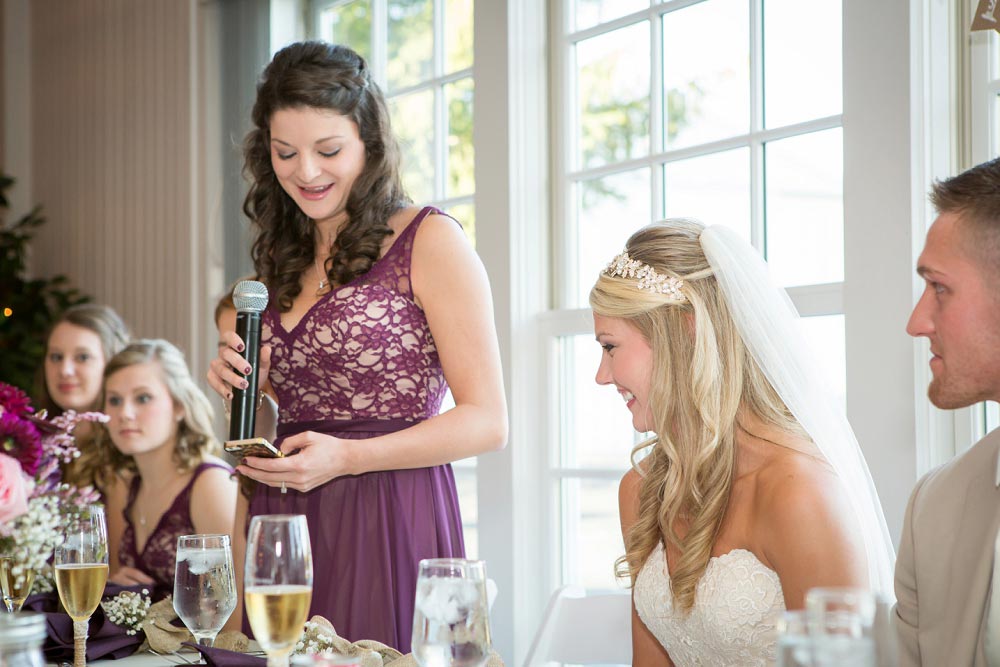 Nathan's brother couldn't make it, so his dad read a letter from him.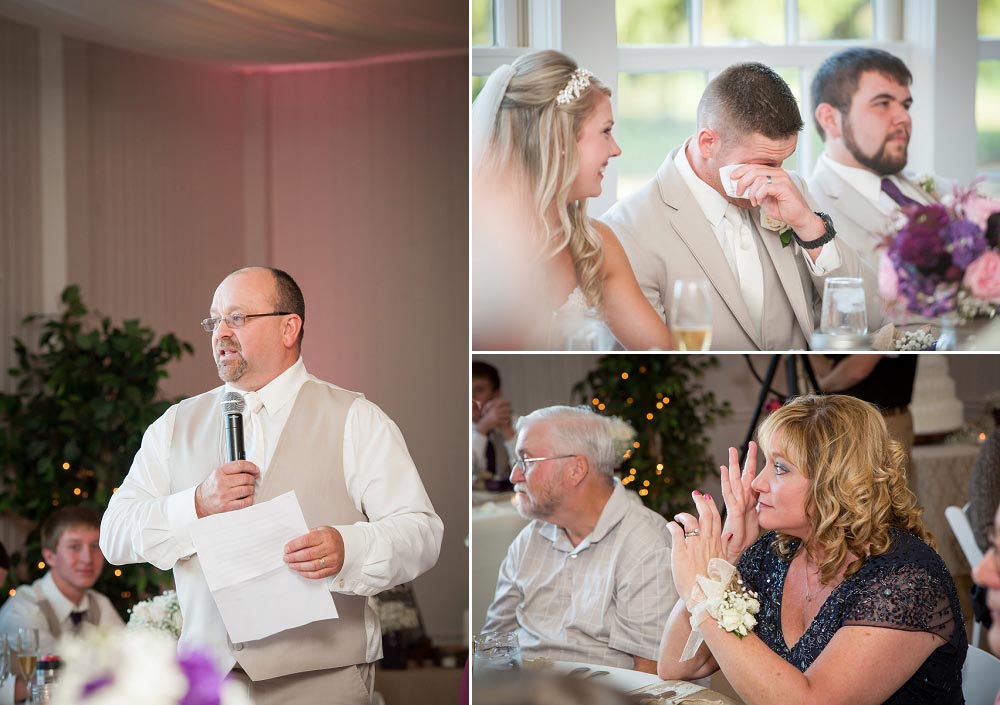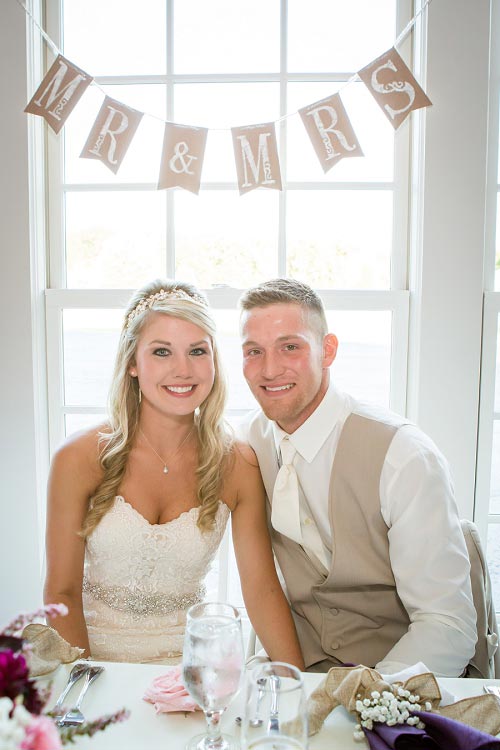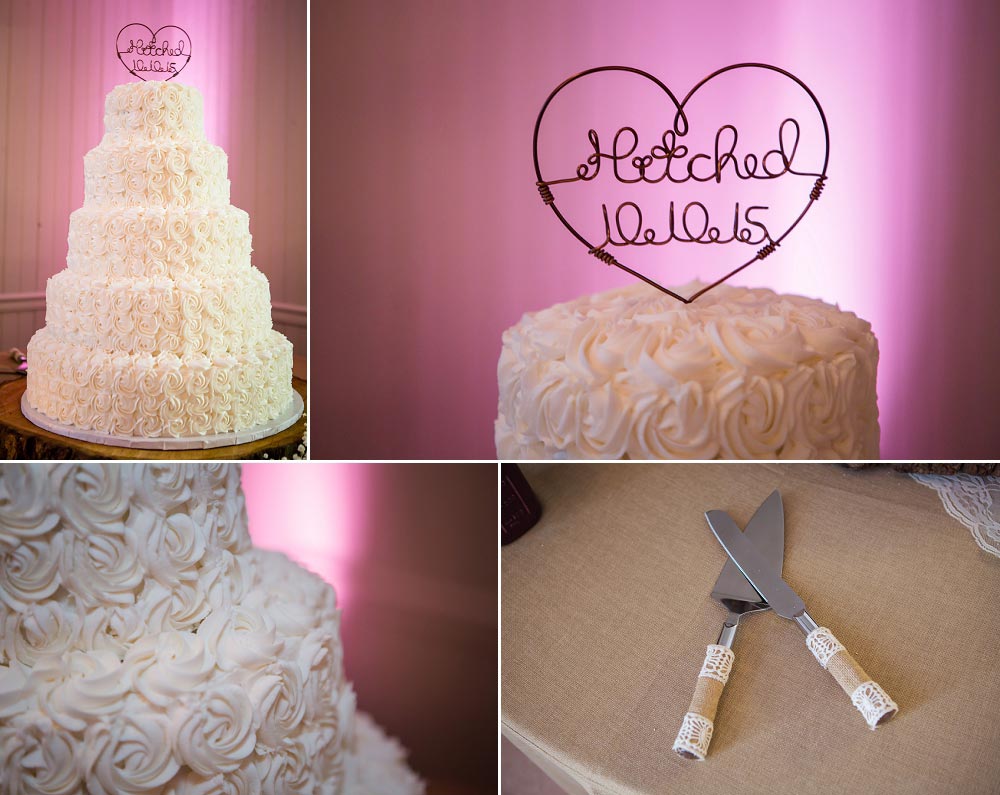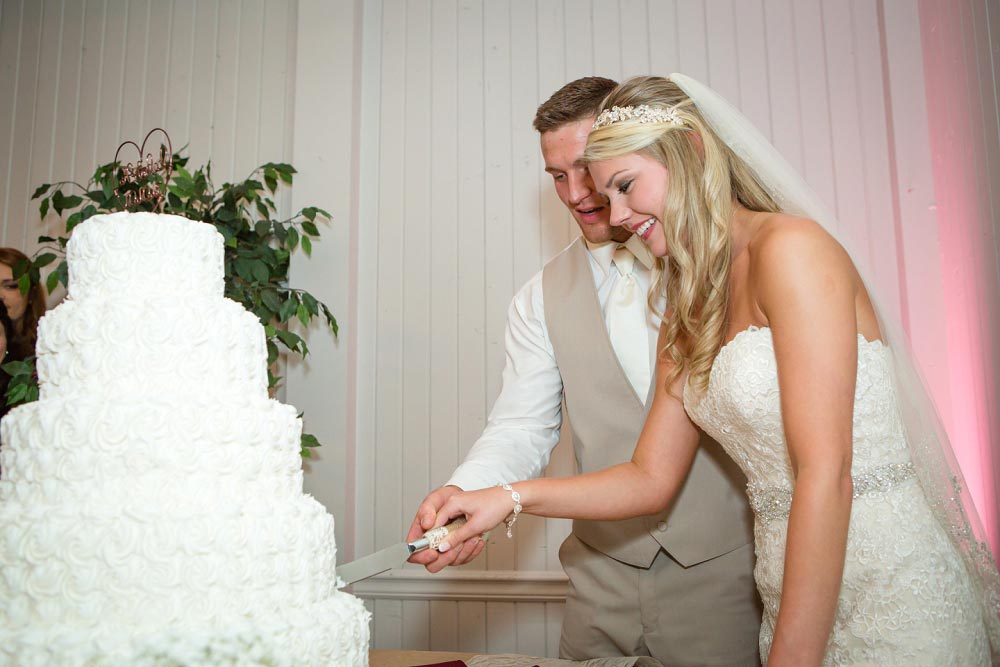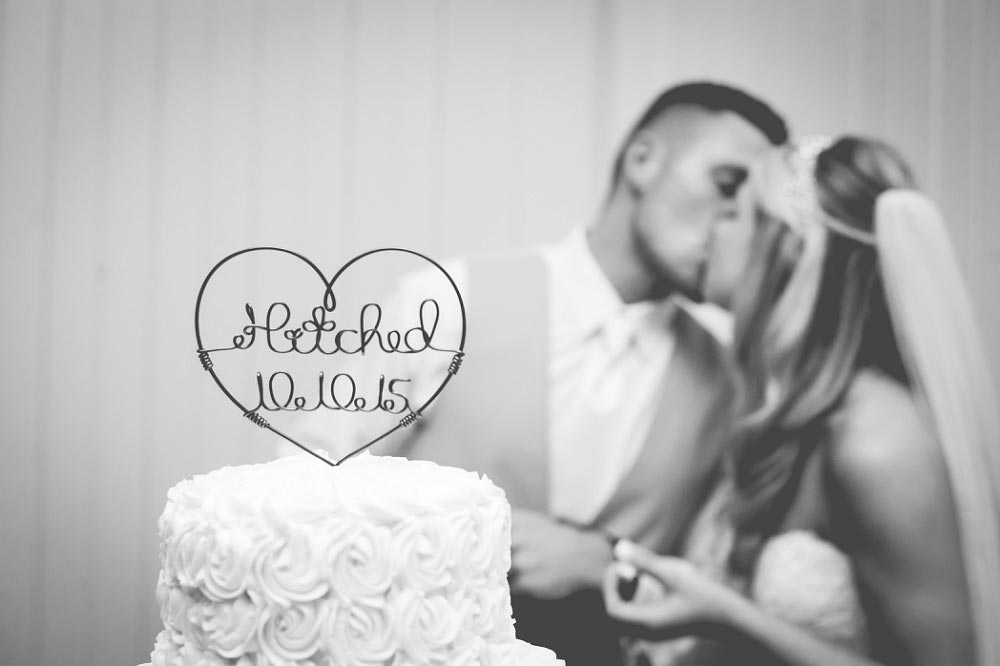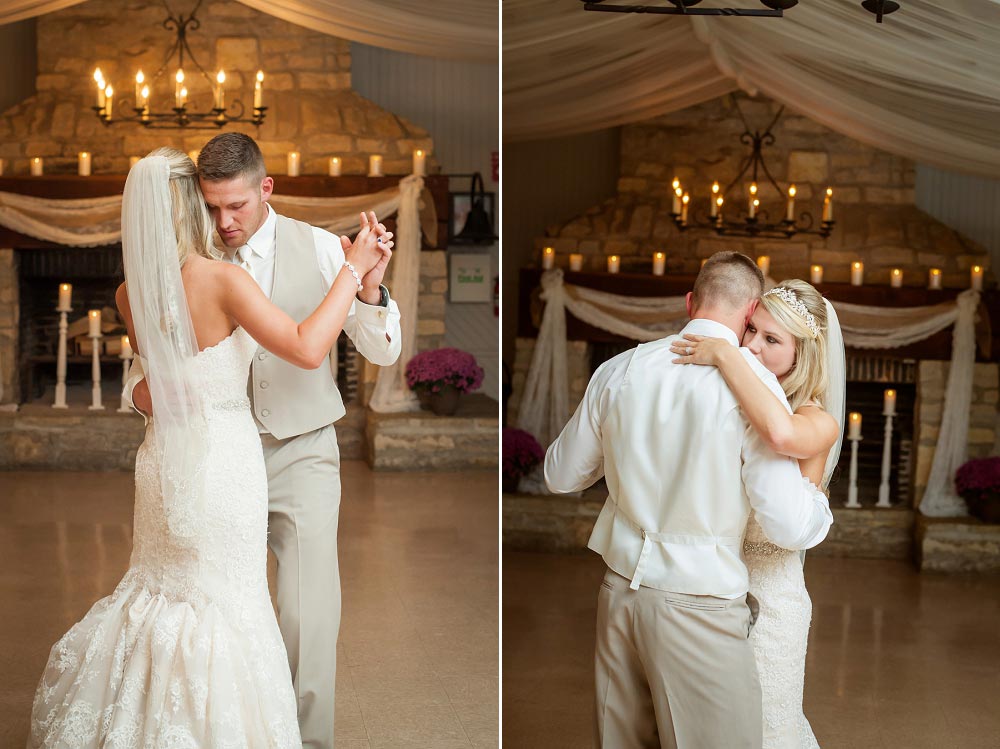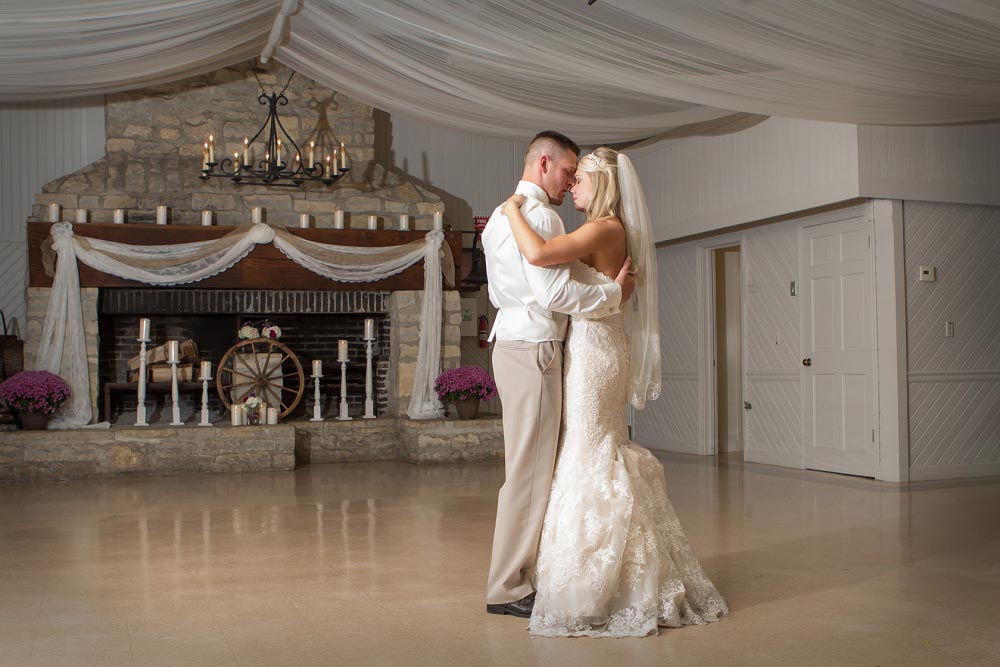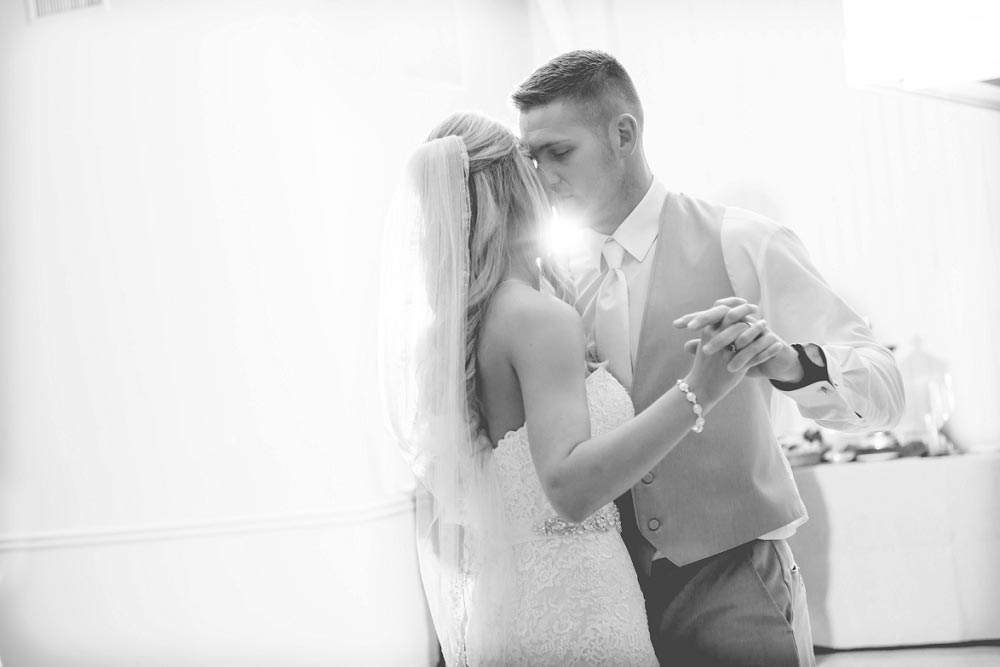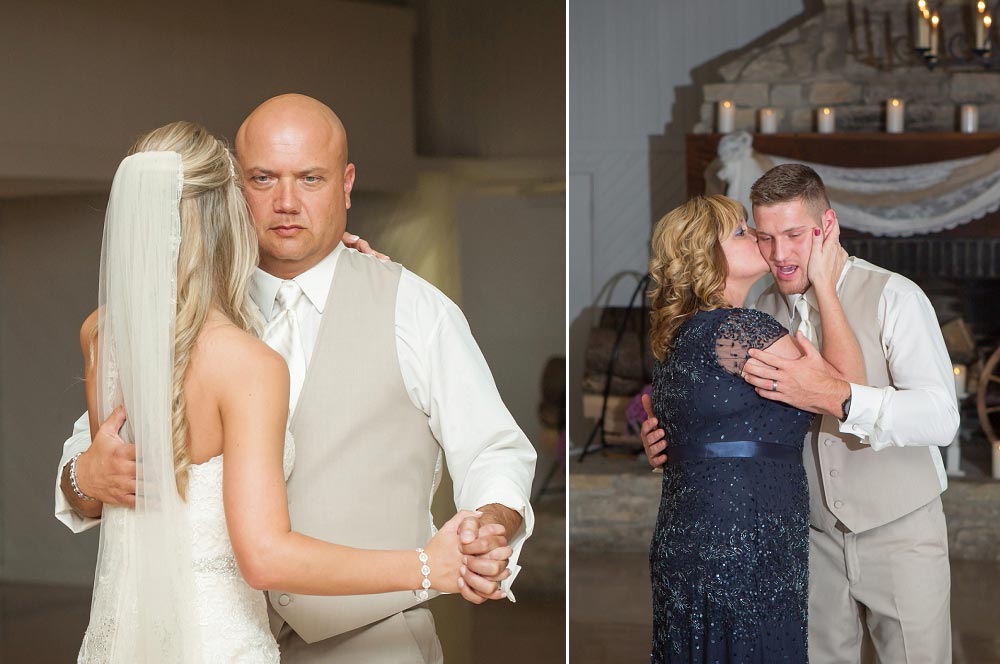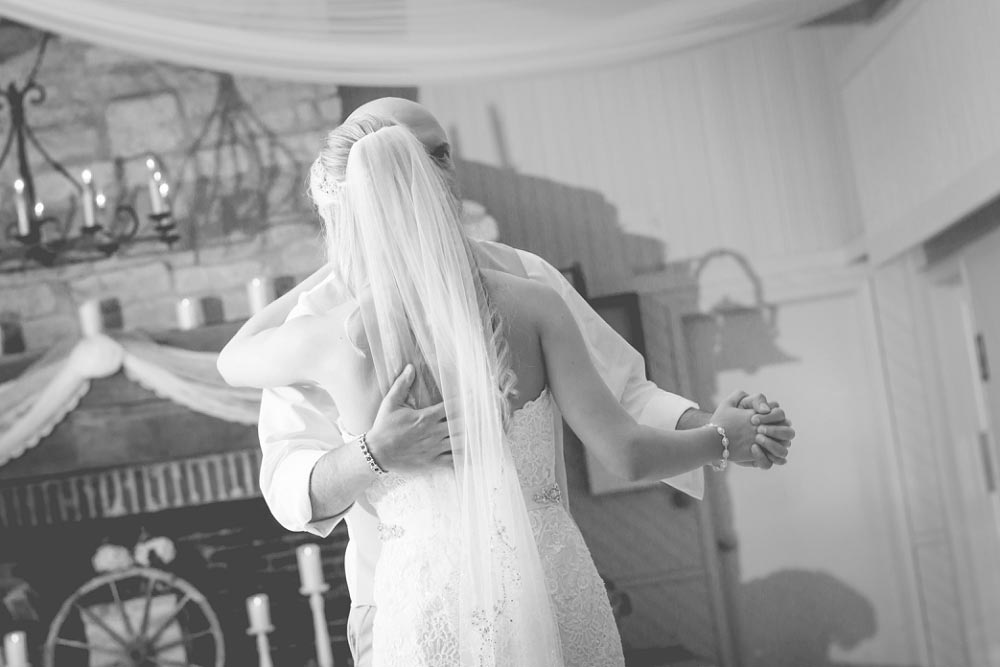 Nathan and Kaylee had a special dance with their grandparents.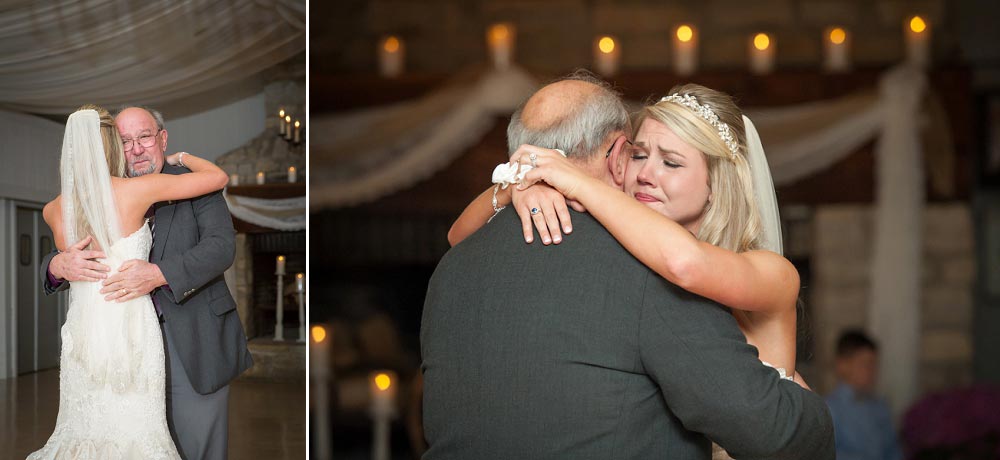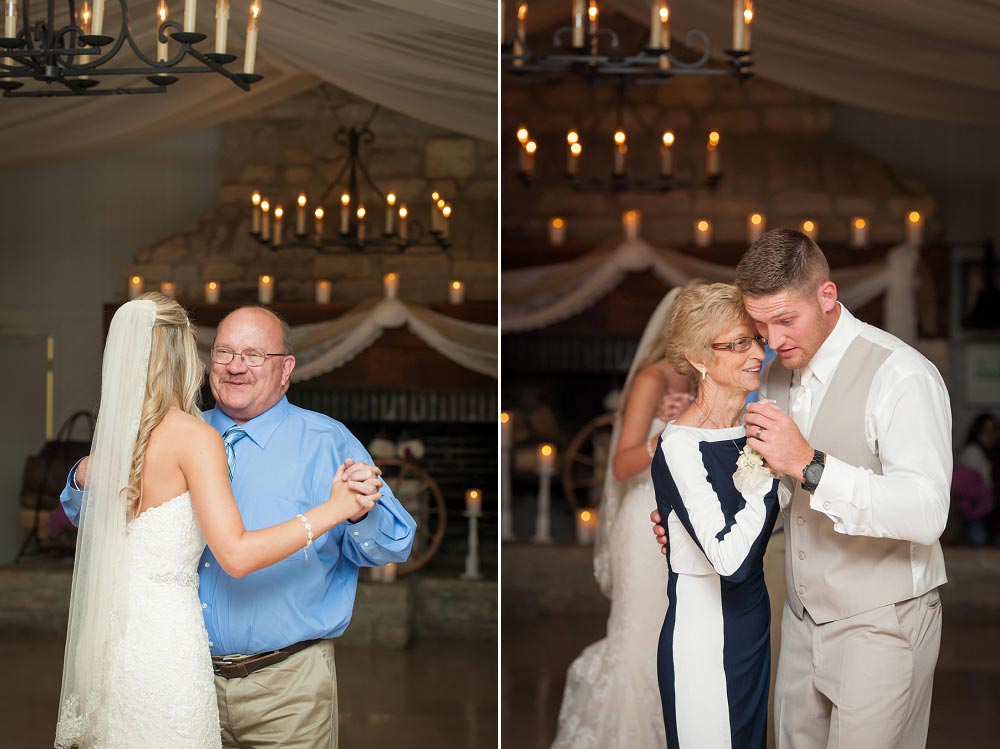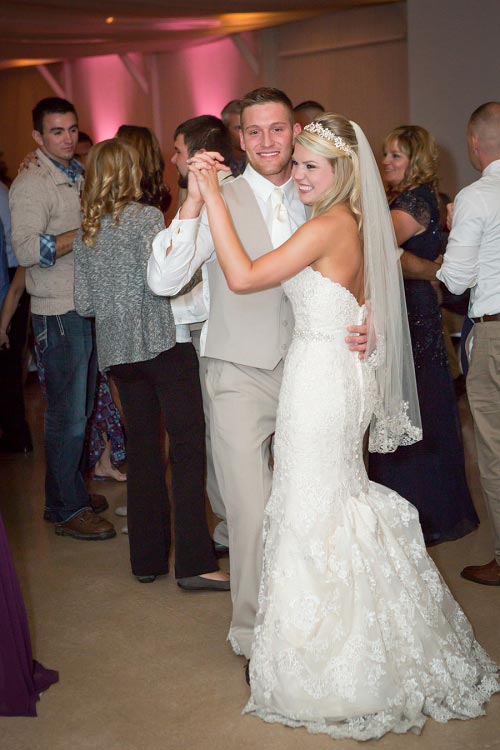 Kaylee's parents recently celebrated 25 years of marriage!  There was a special dance dedicated to them.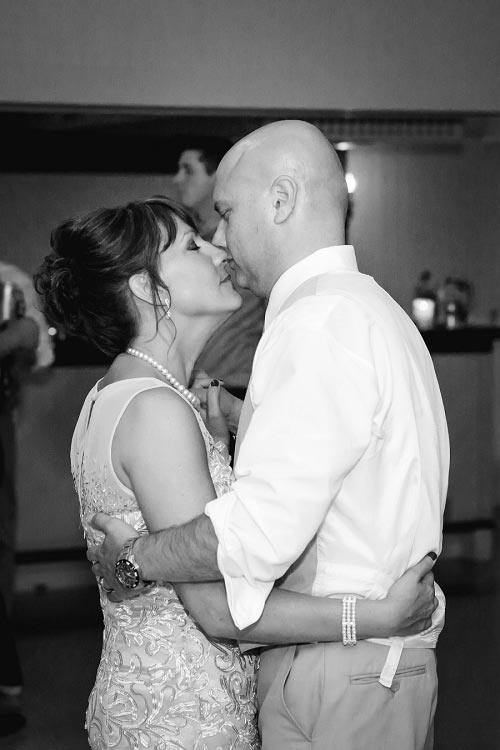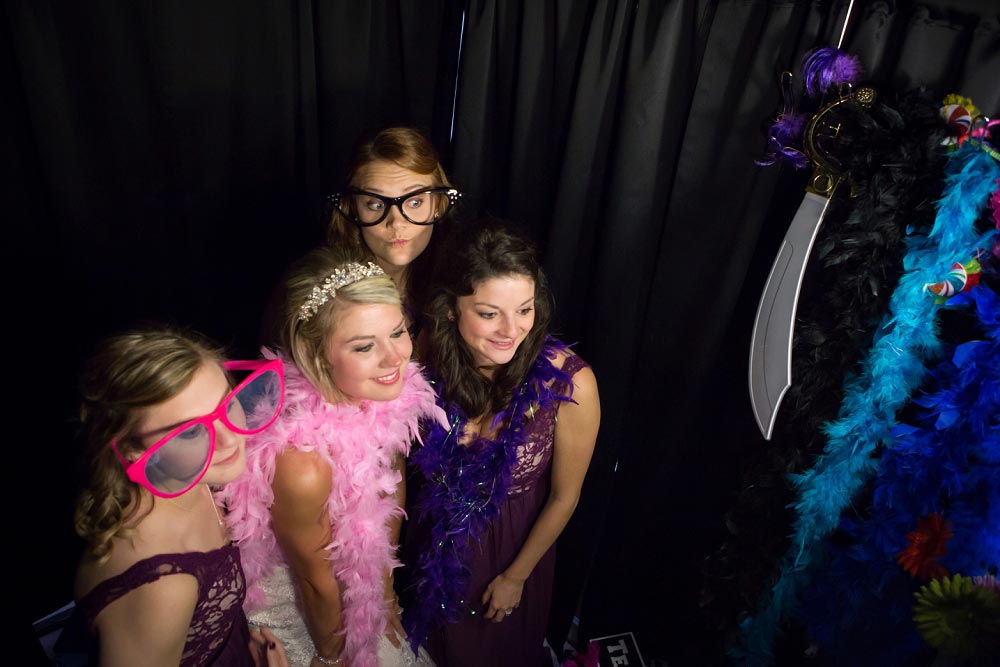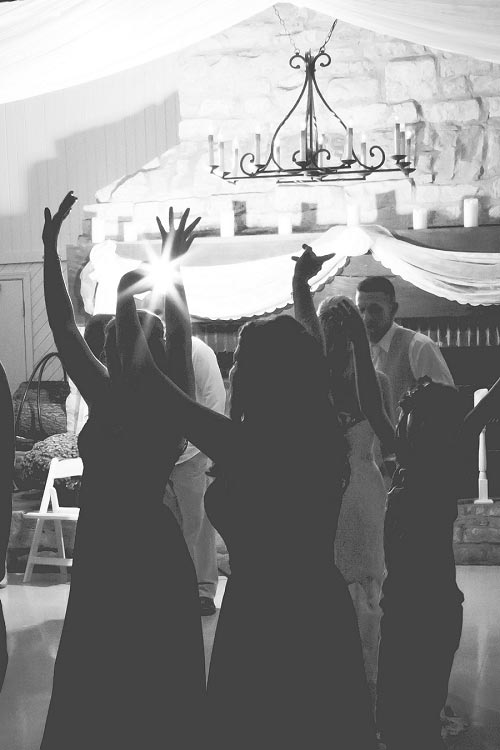 Thank you to Deborah Beachy for second shooting for me!