Nick and Rachel's ceremony and reception took place at Rachel's childhood home.  Even though it rained early in the day it turned out to be a gorgeous afternoon and evening!
I love how each wedding is unique and has its own twist of beauty.  Nick and Rachel's ceremony took place at 6:30 p.m. and they did not do a "first look", so we didn't have much daylight after the ceremony for pictures; however, we did have the golden sun shining down on them with yellow and pink hues in the sky to accent Rachel's soft pink dress. 
The sweet joy of the day was so evident in Rachel's excited, full-of-joy smile, Nick's eyes as they welled with tears as she walked down the aisle, and Rachel's father's looks of admiration as he watched his little girl.  I'll allow the pictures to tell the story of the day…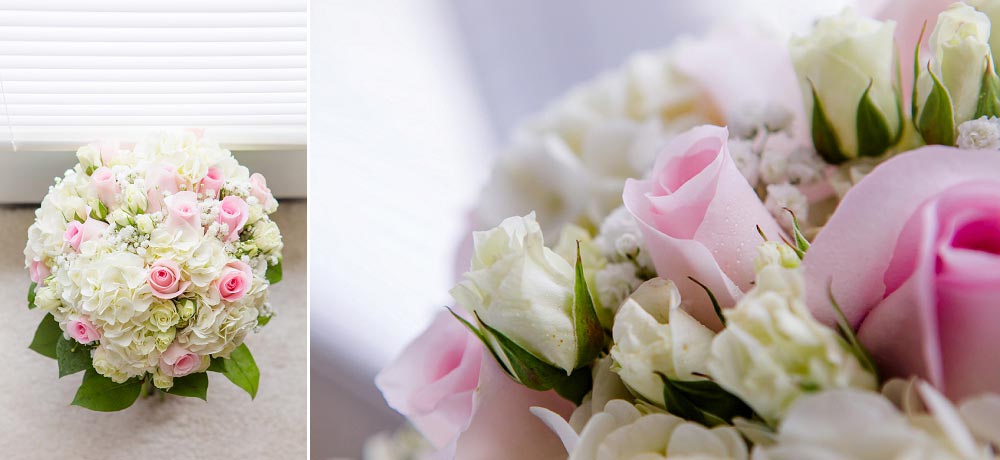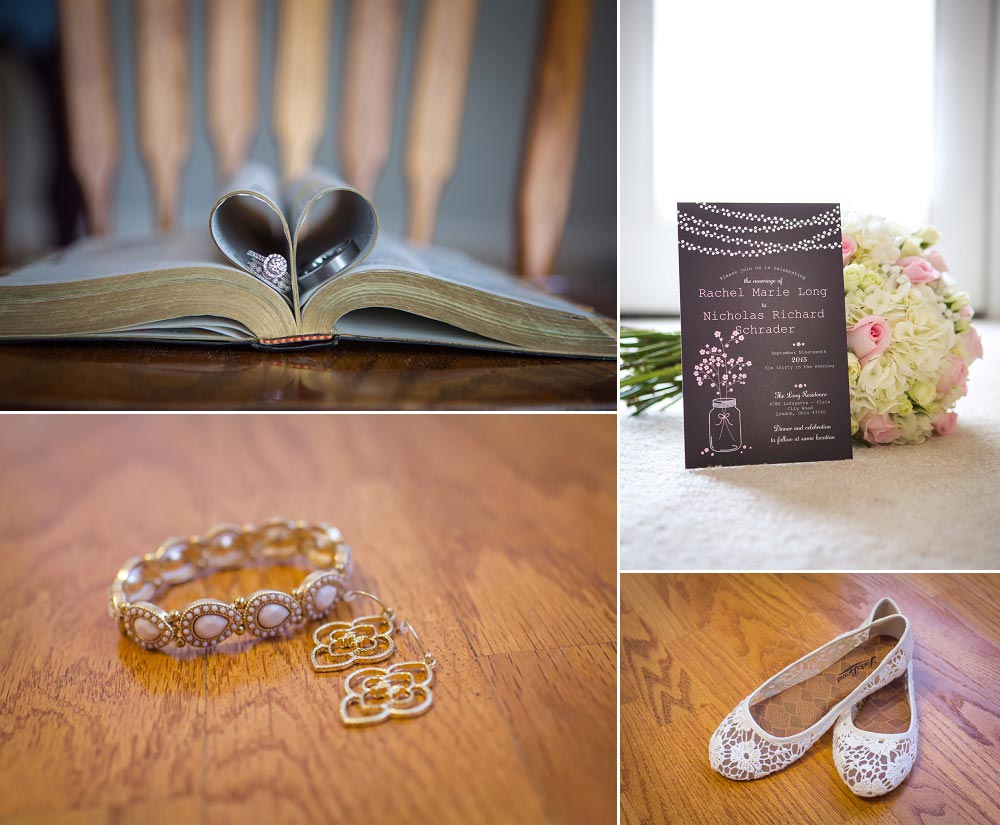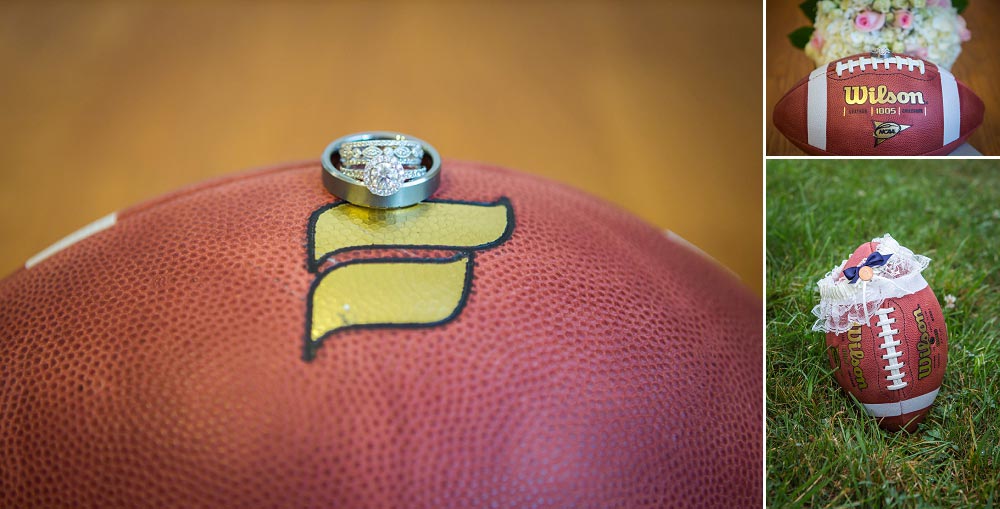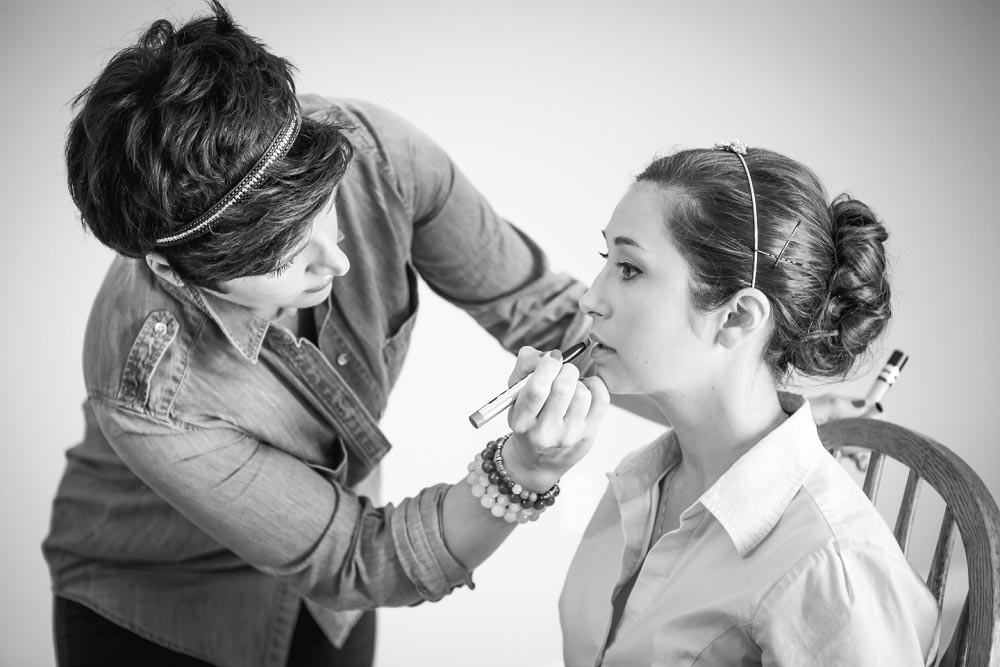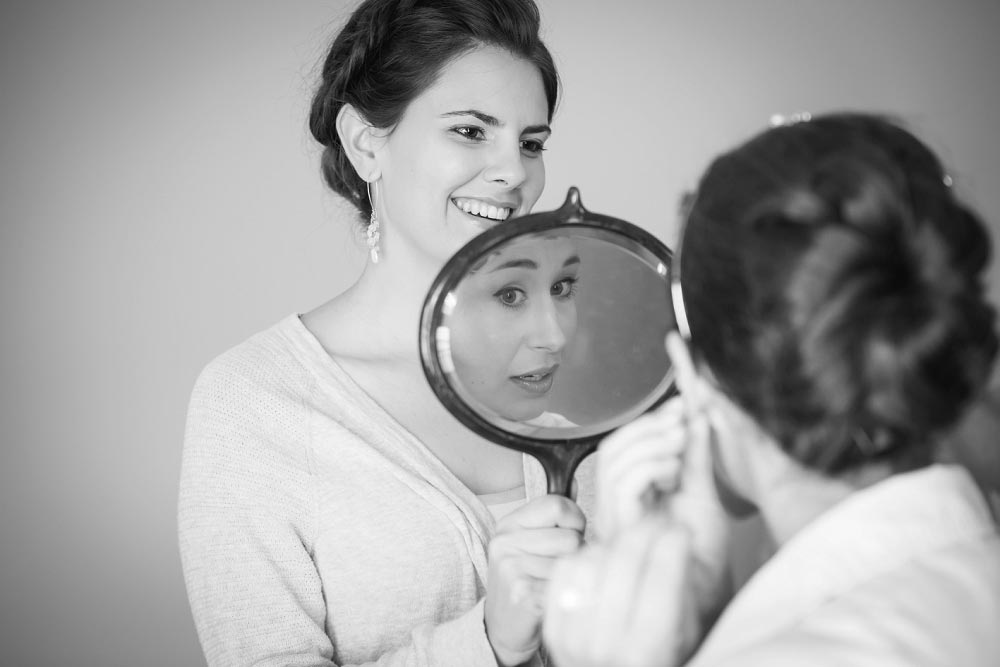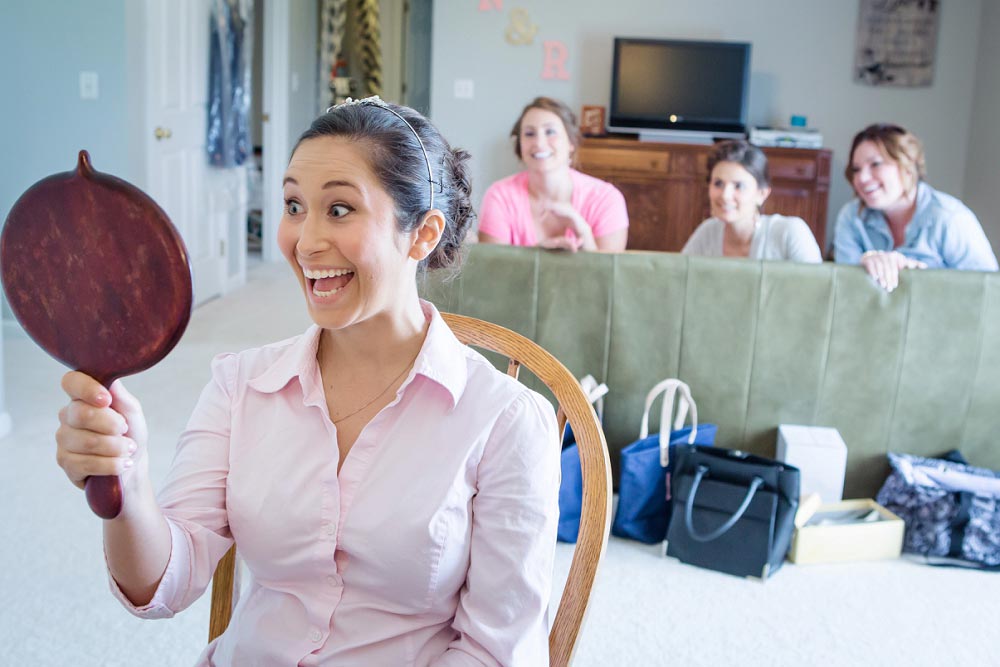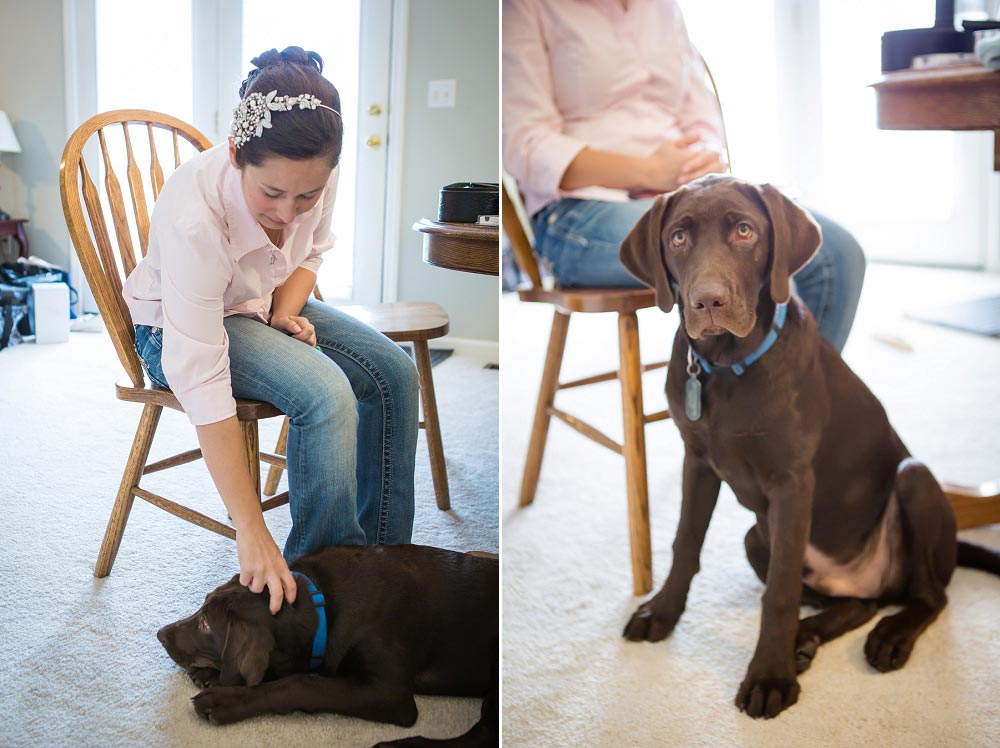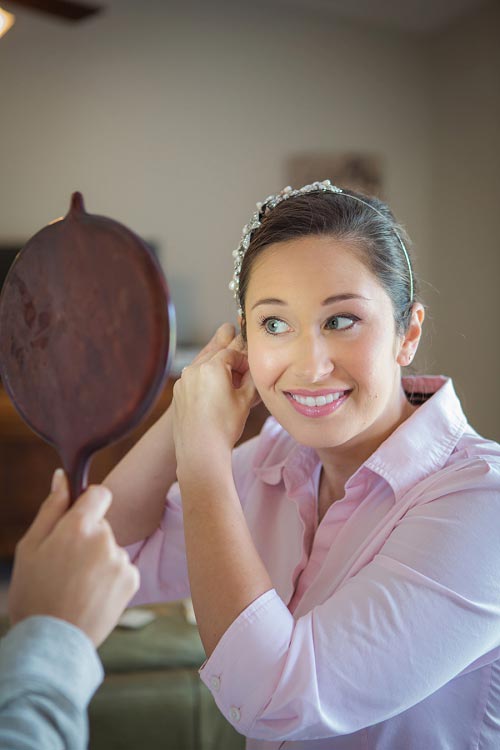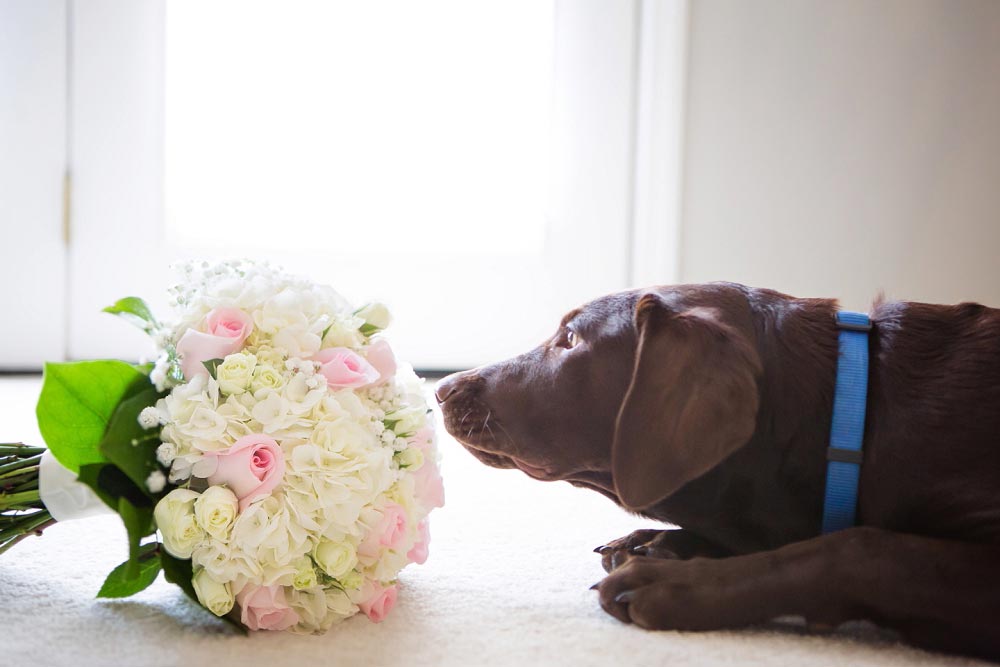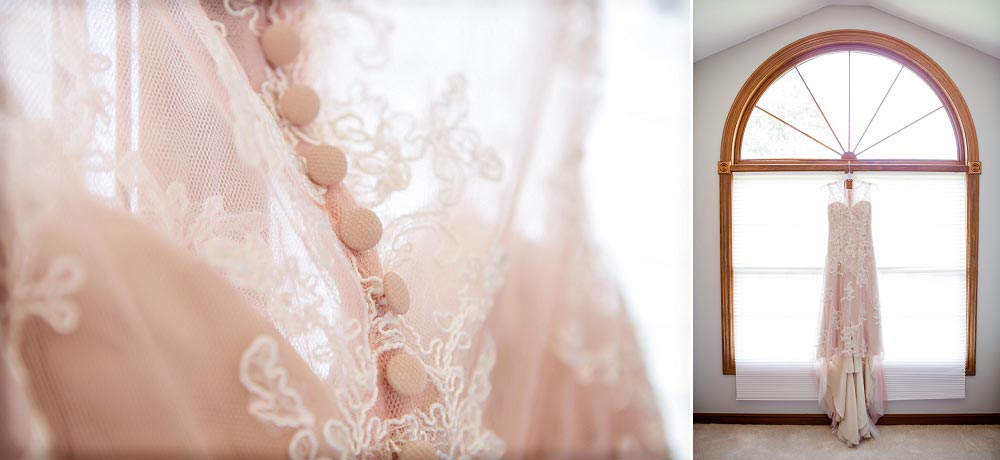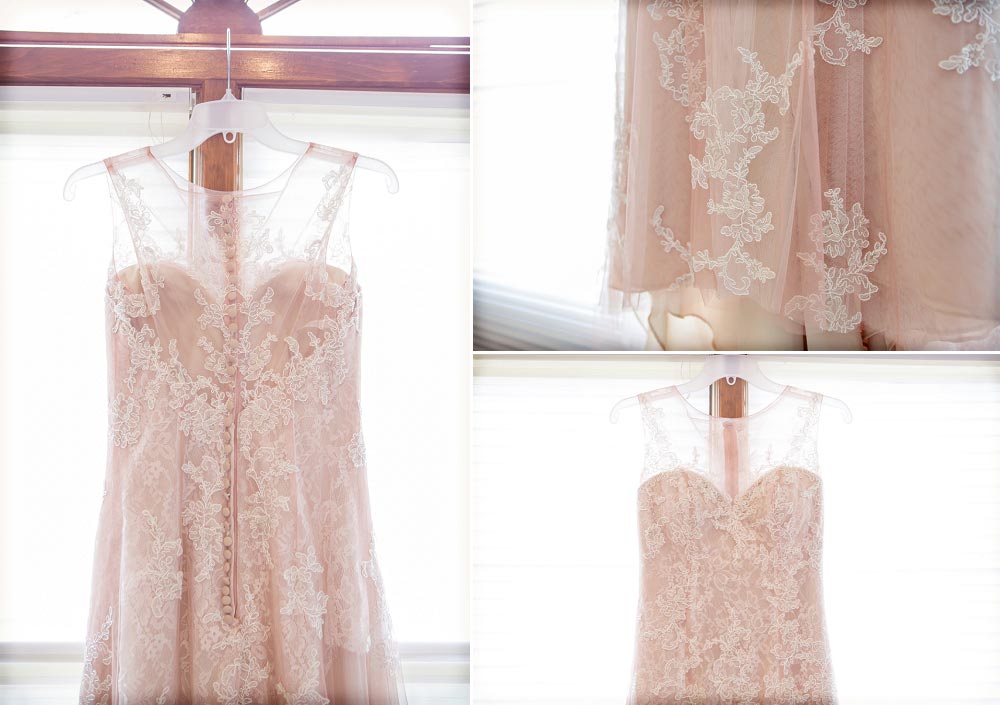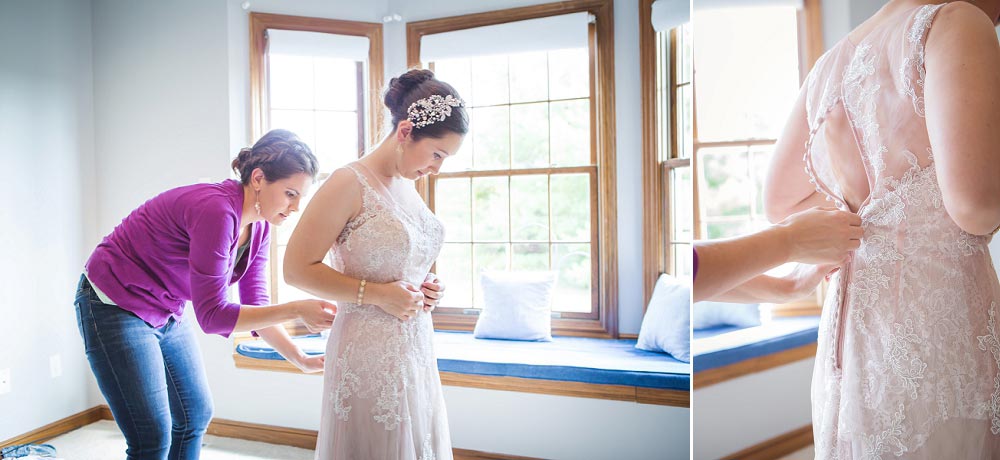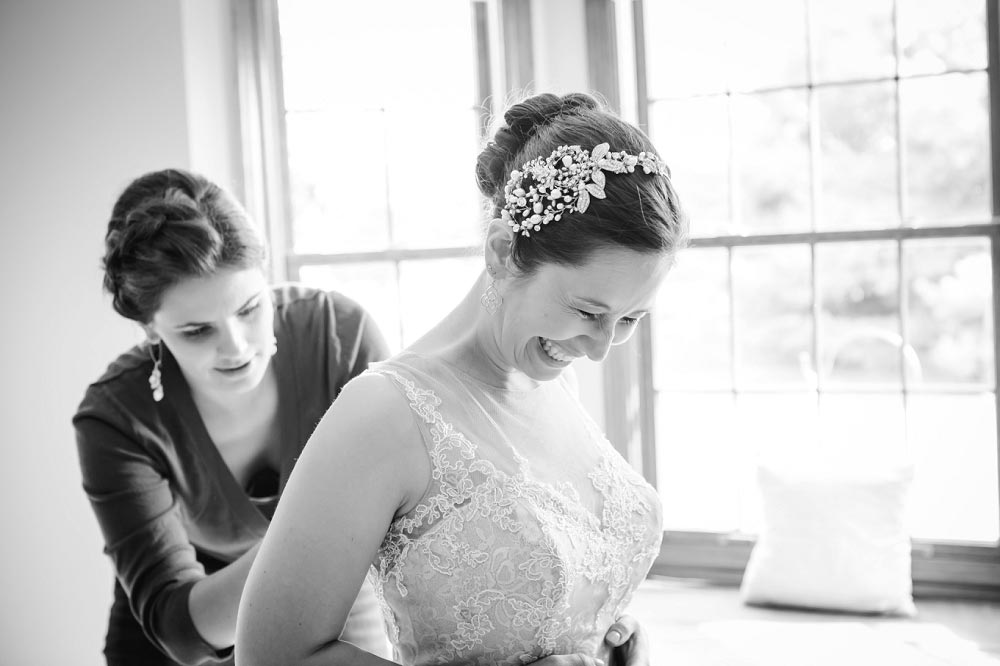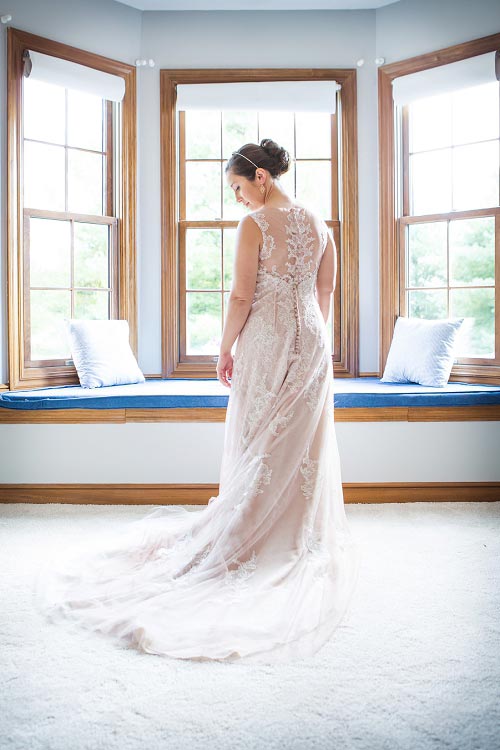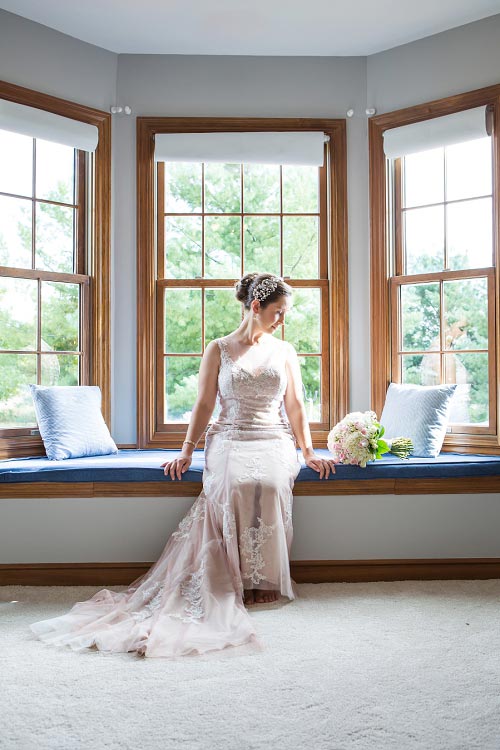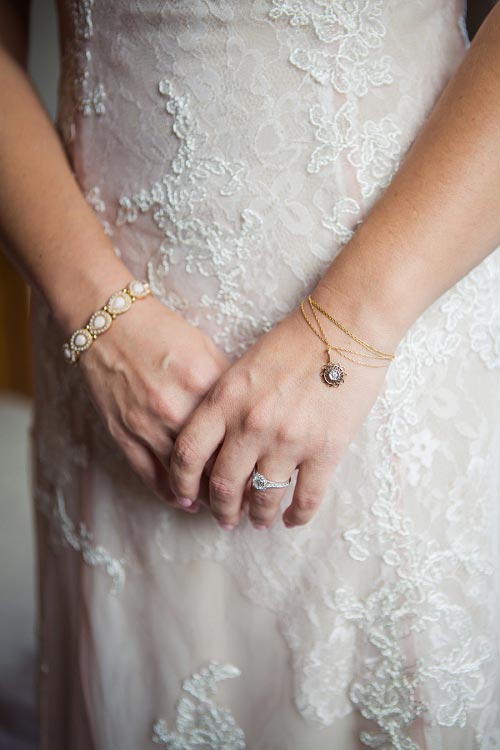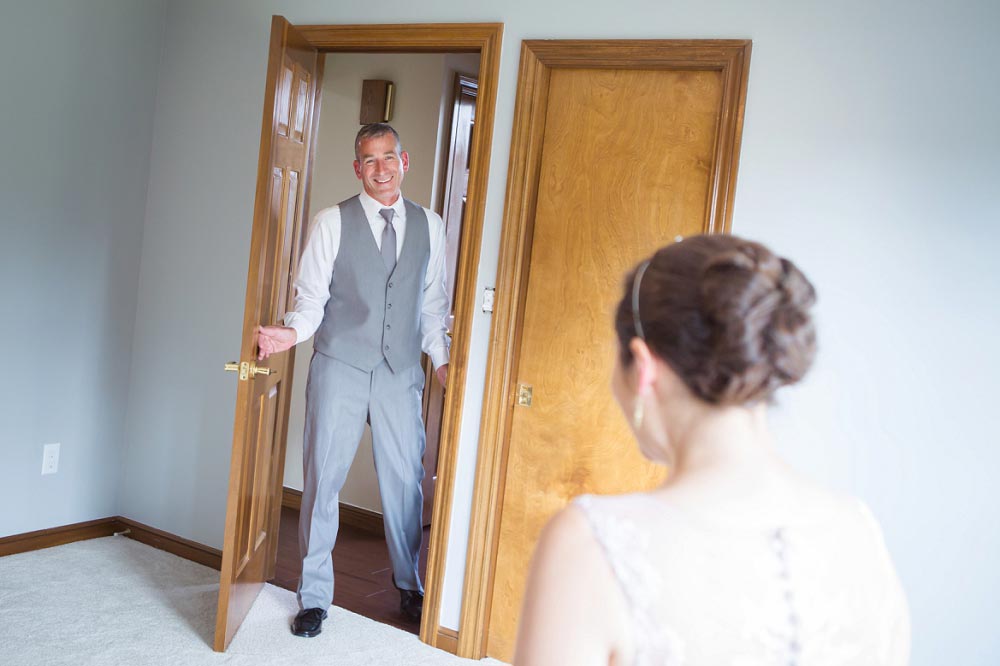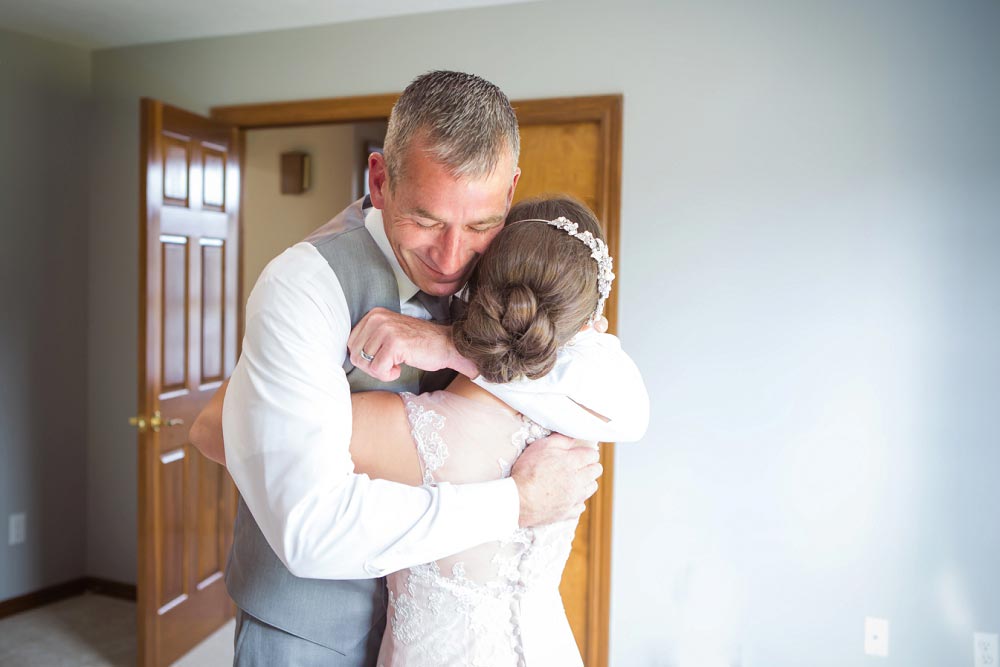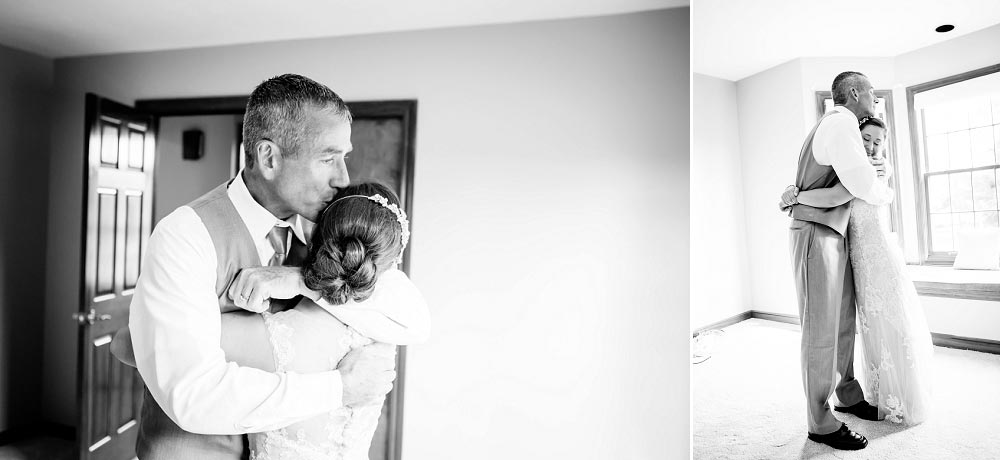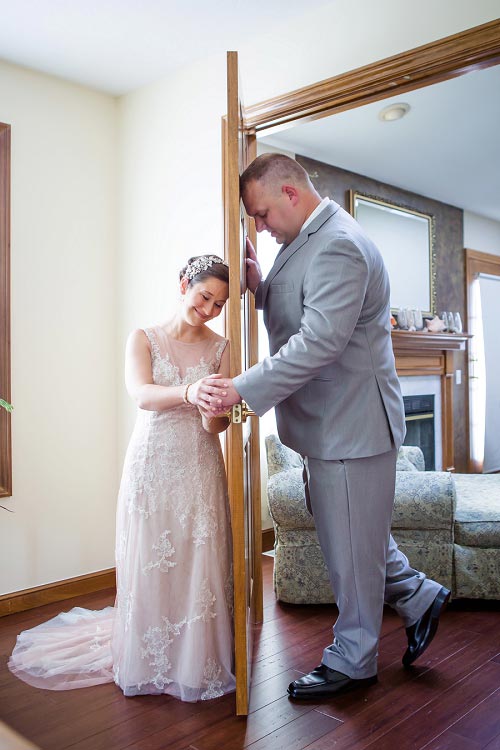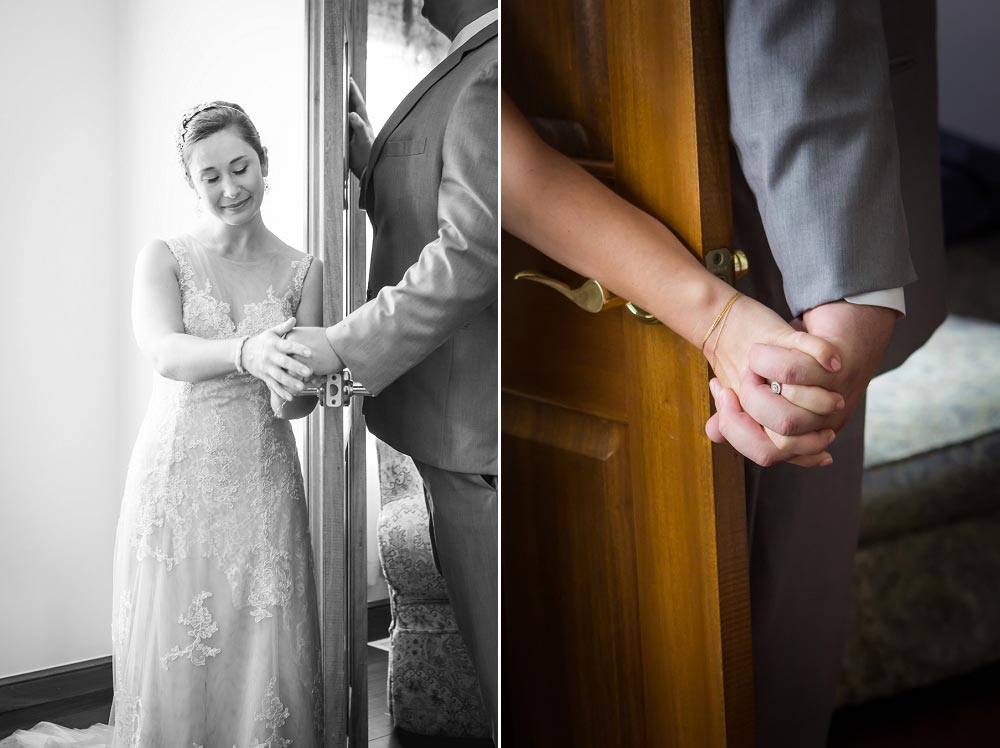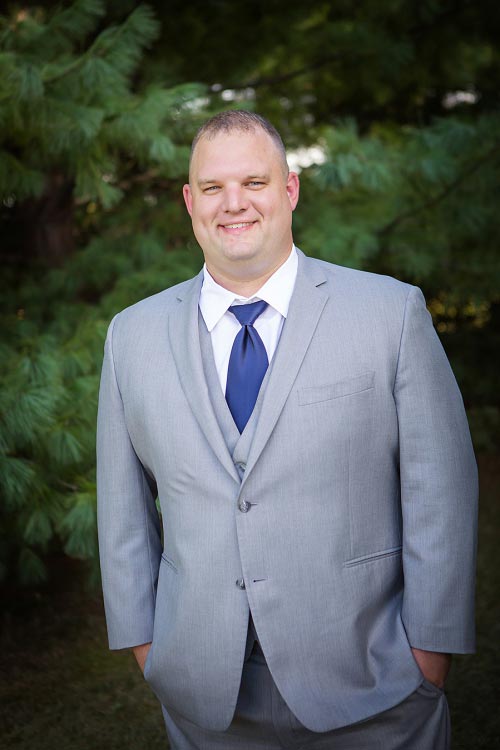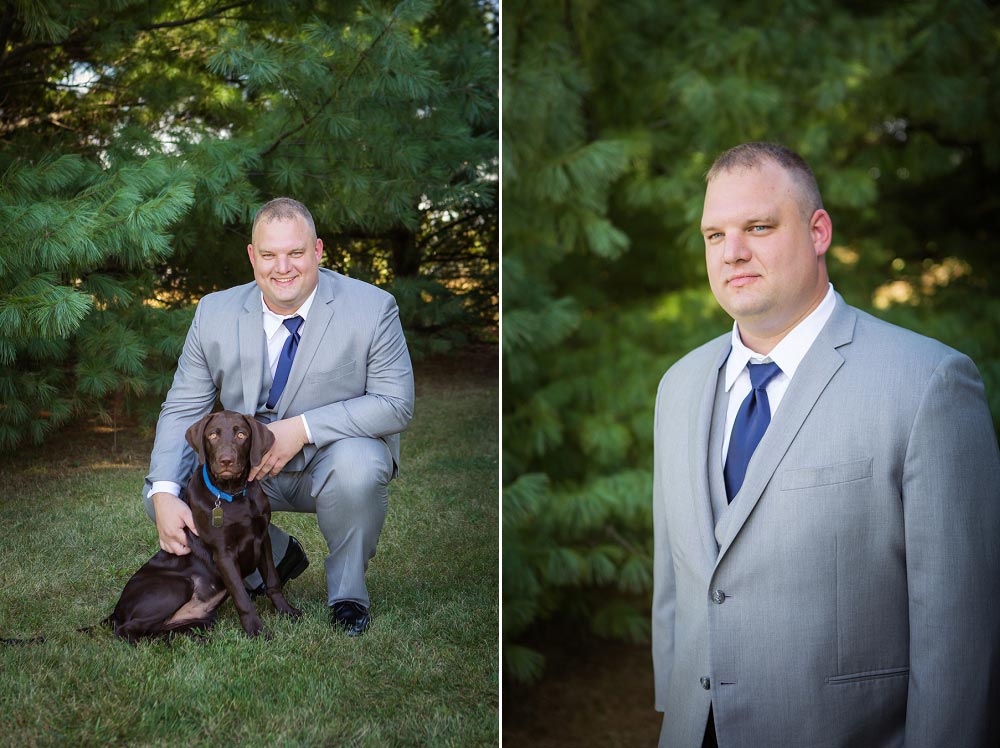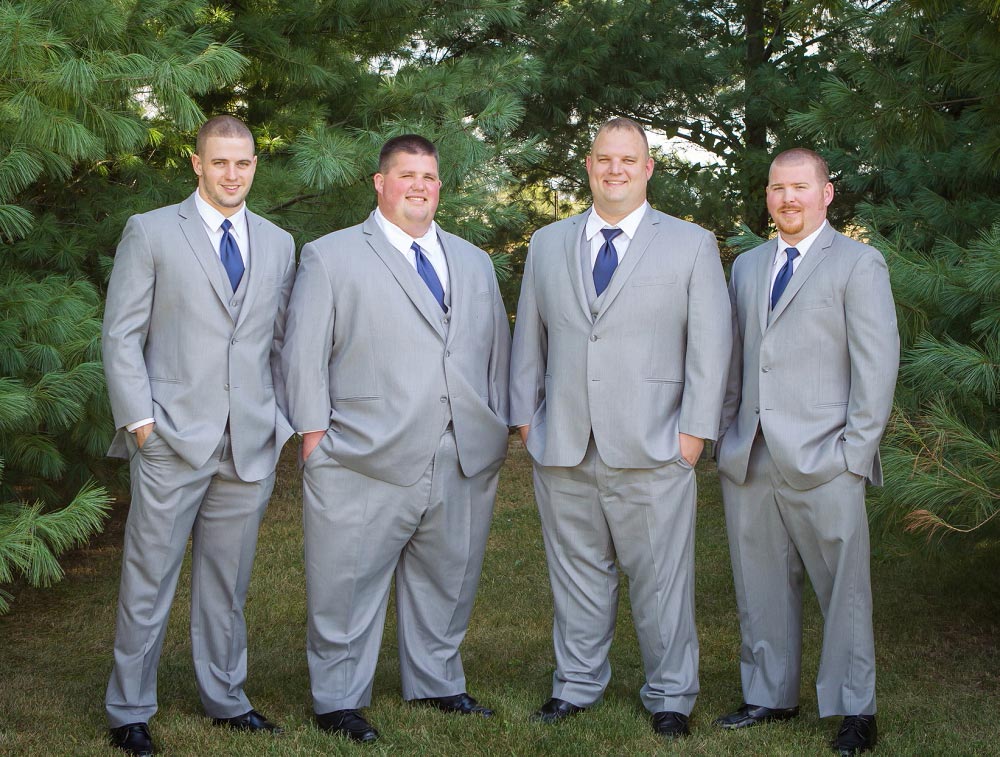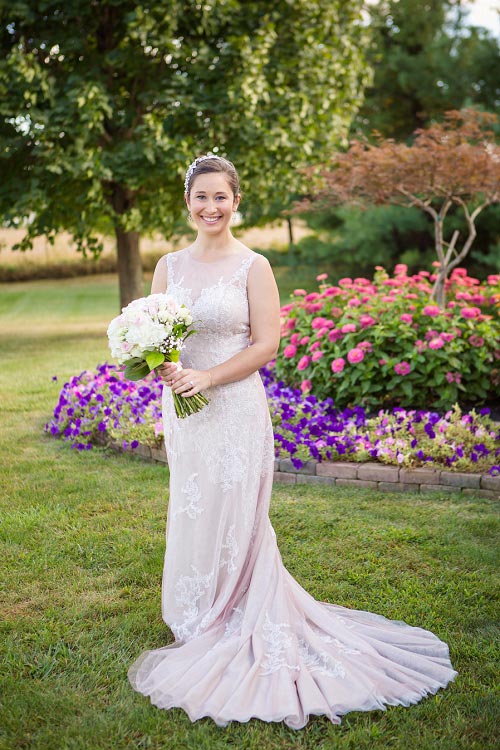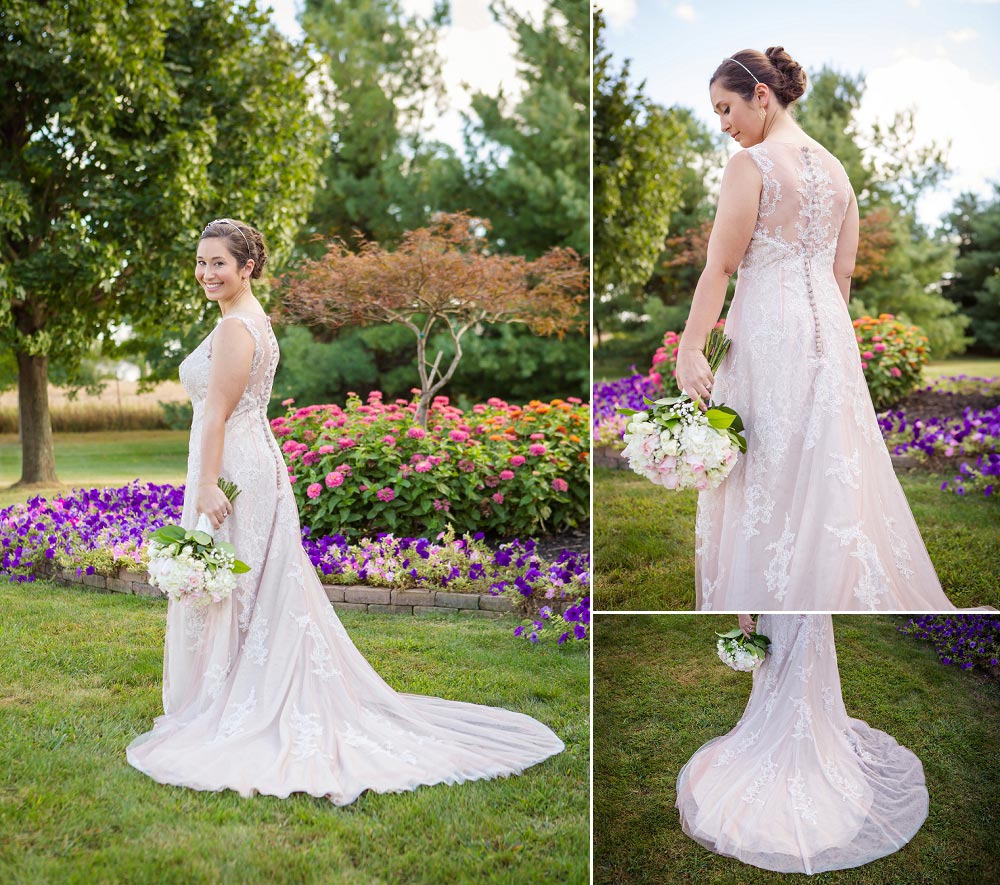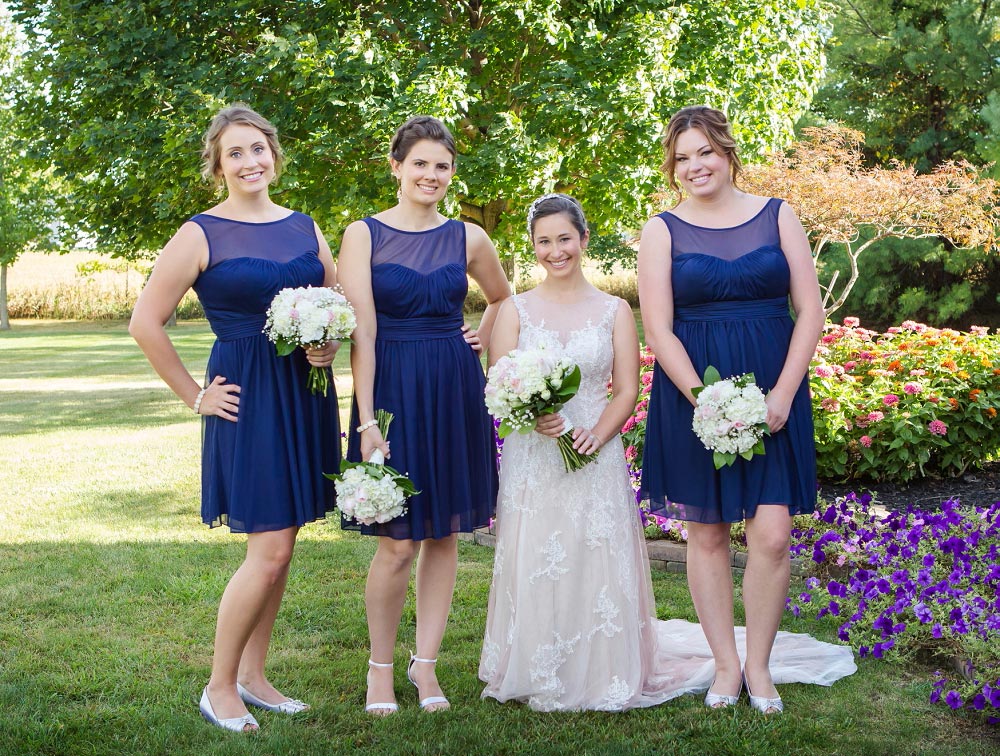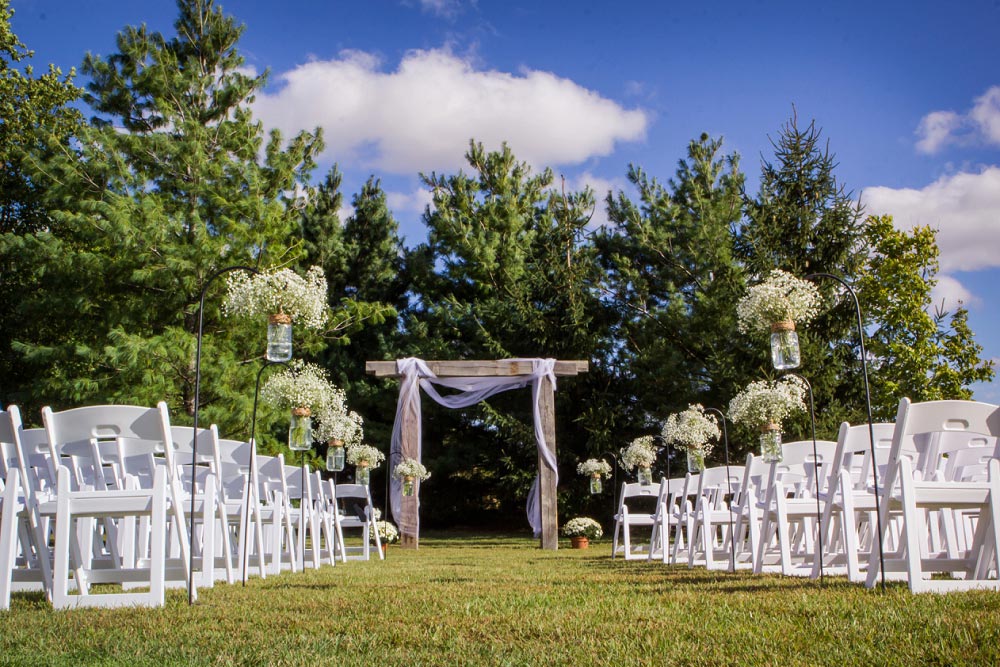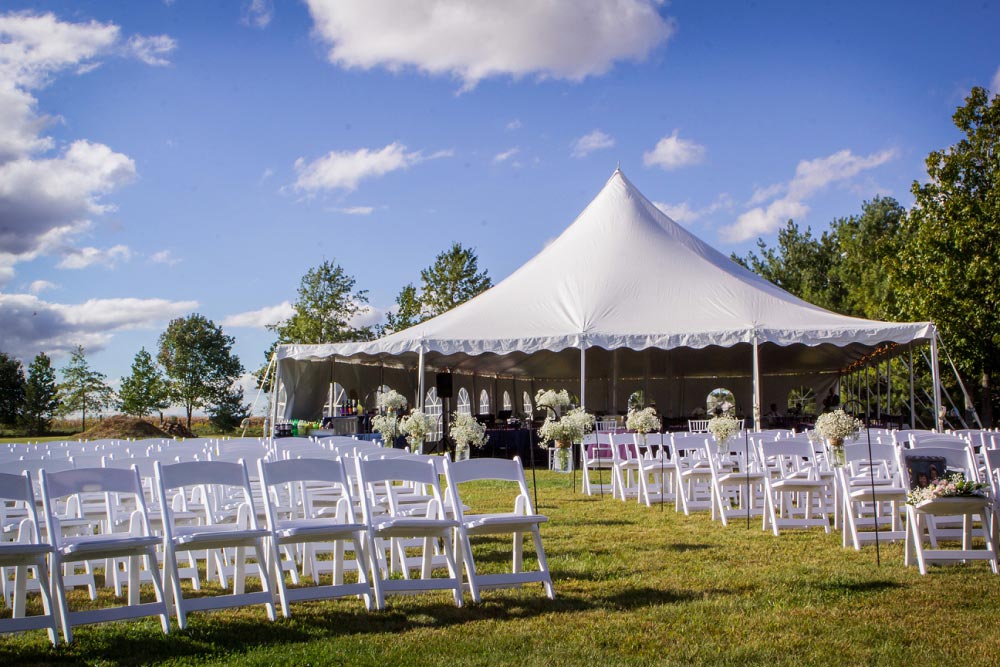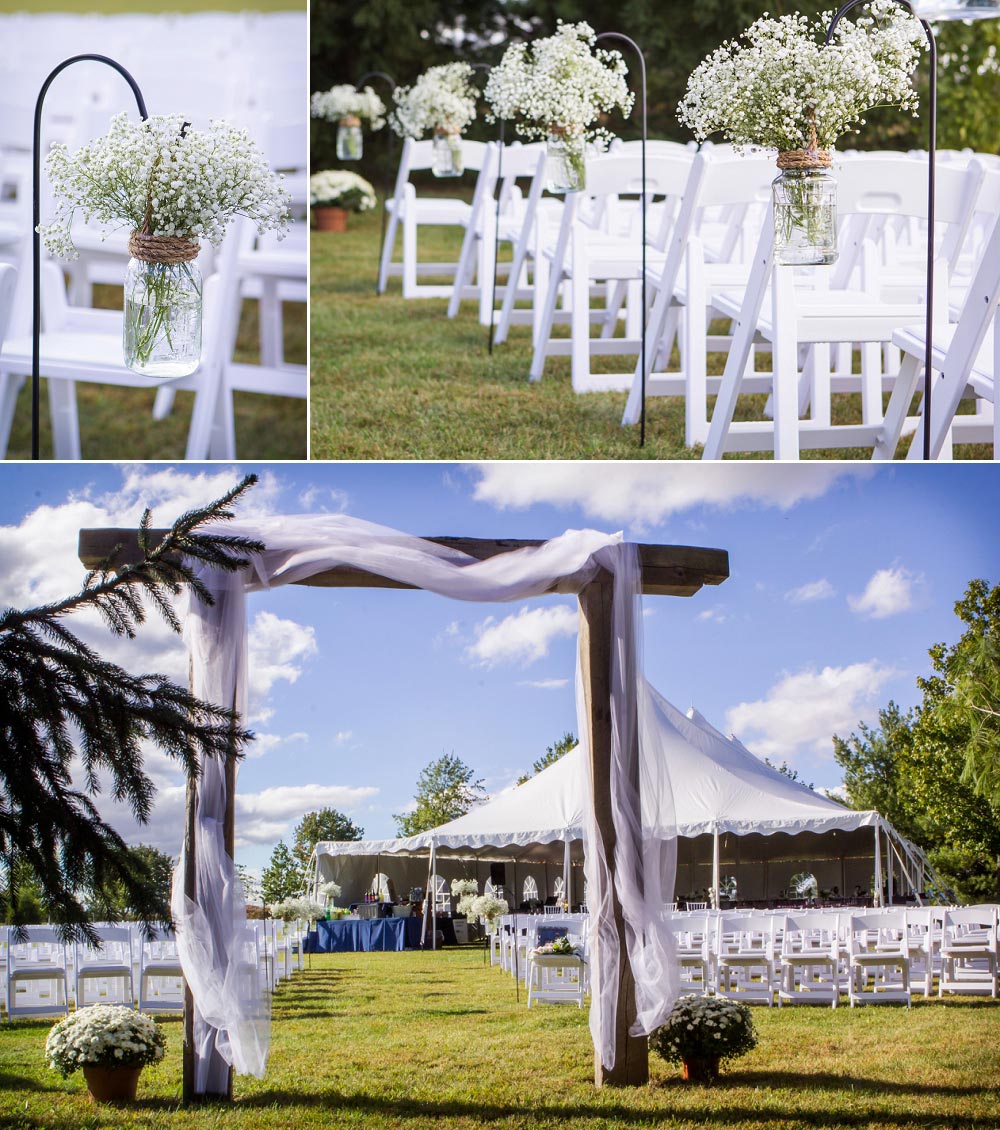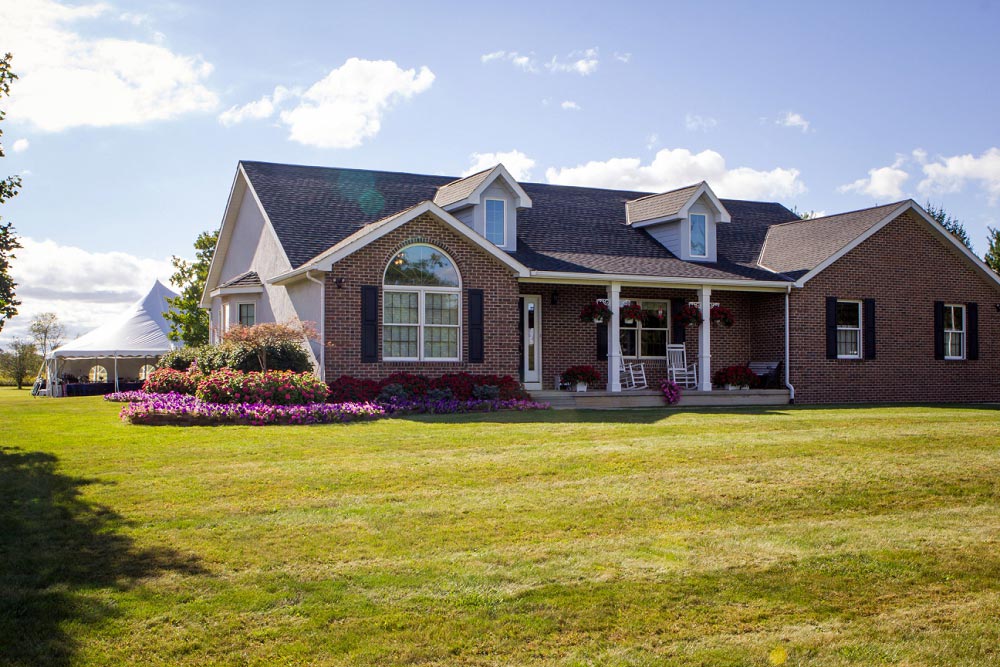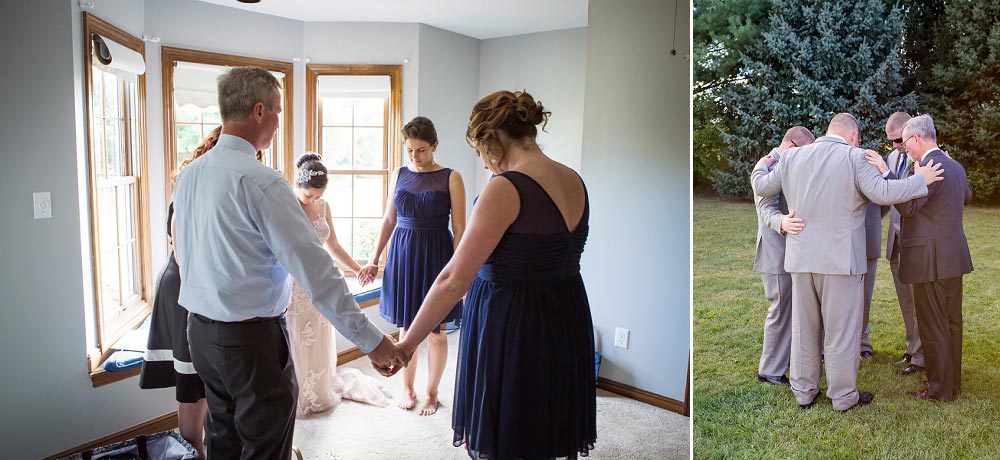 In loving memory of Rachel's mother.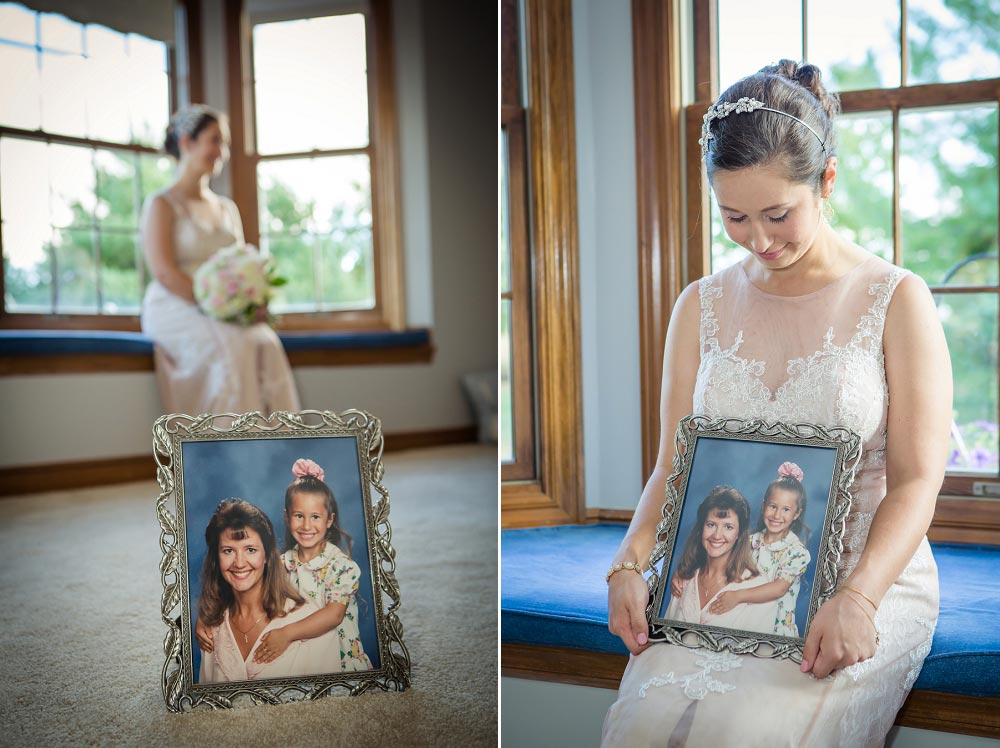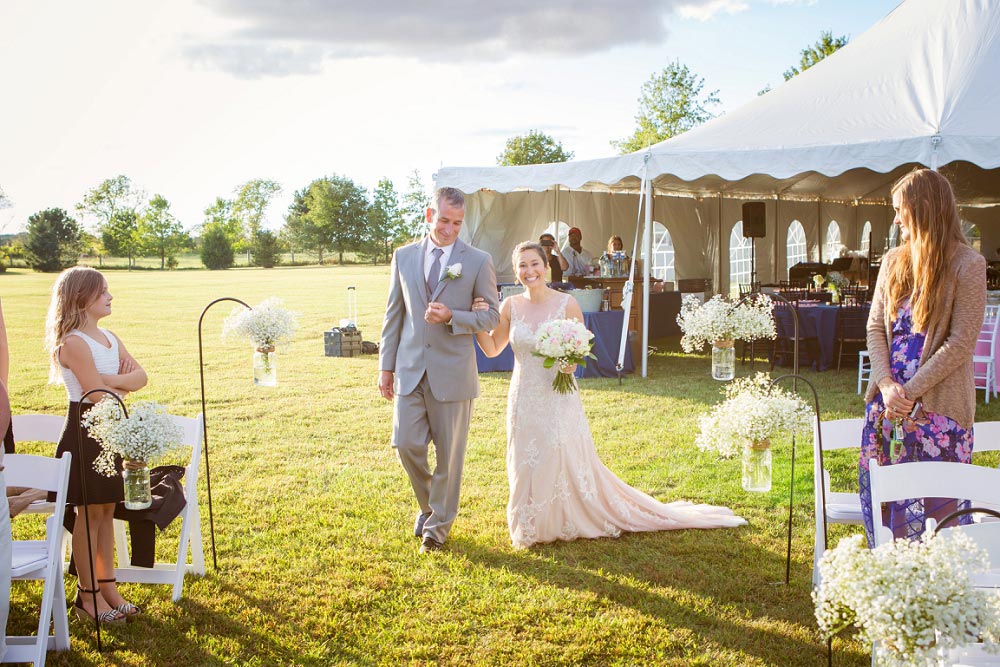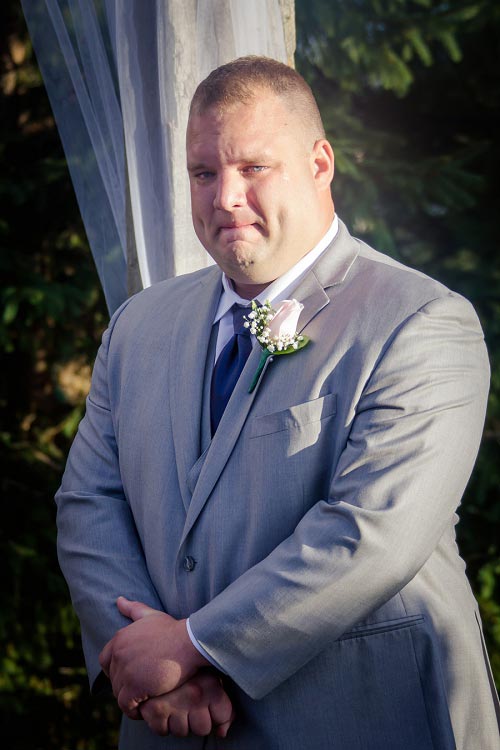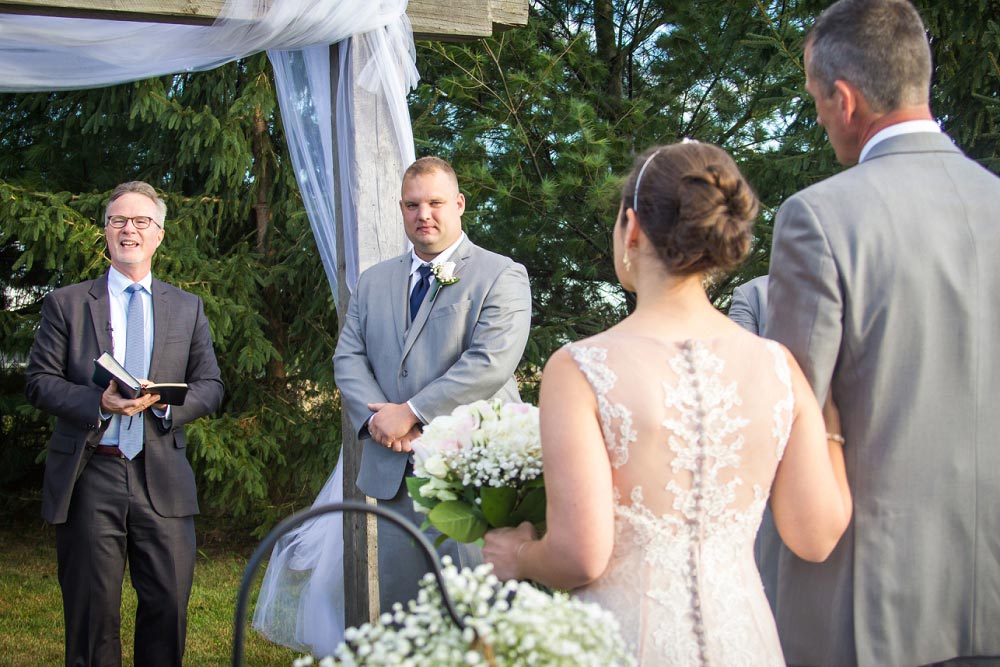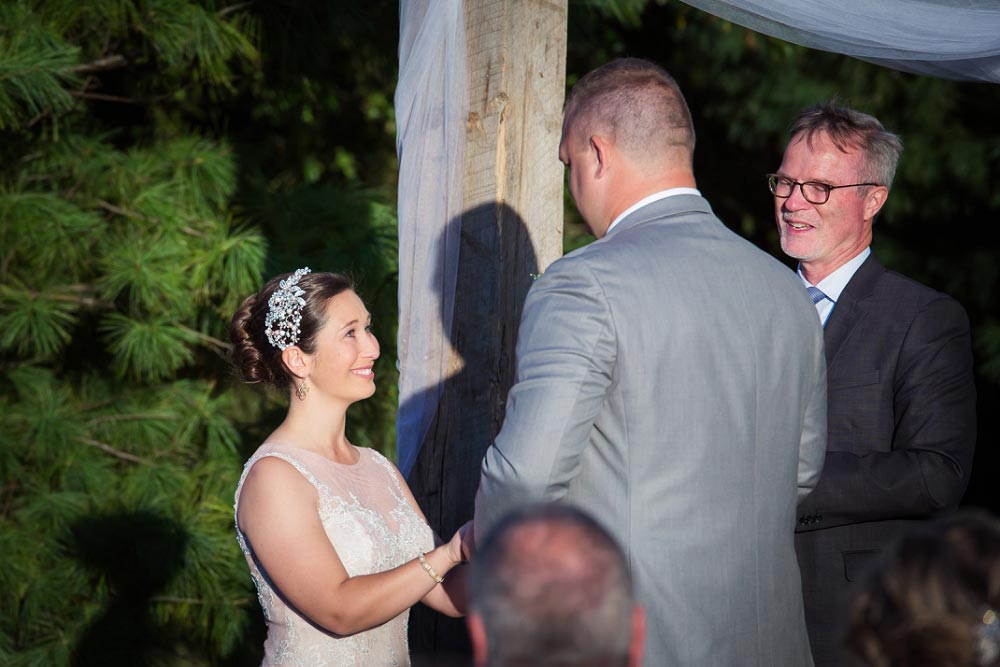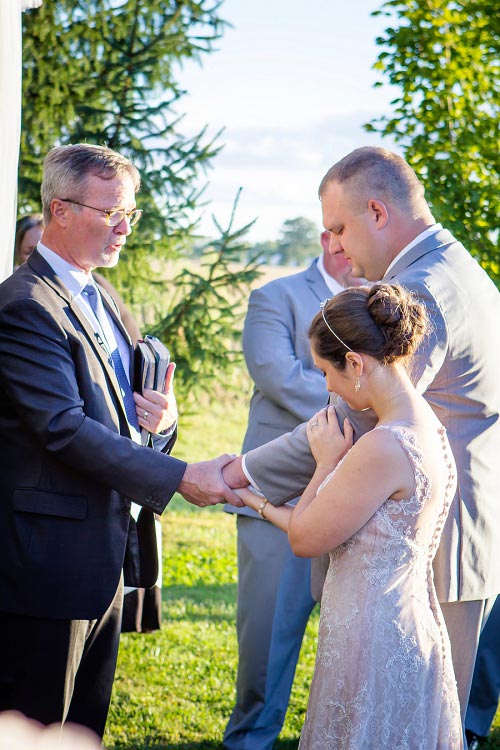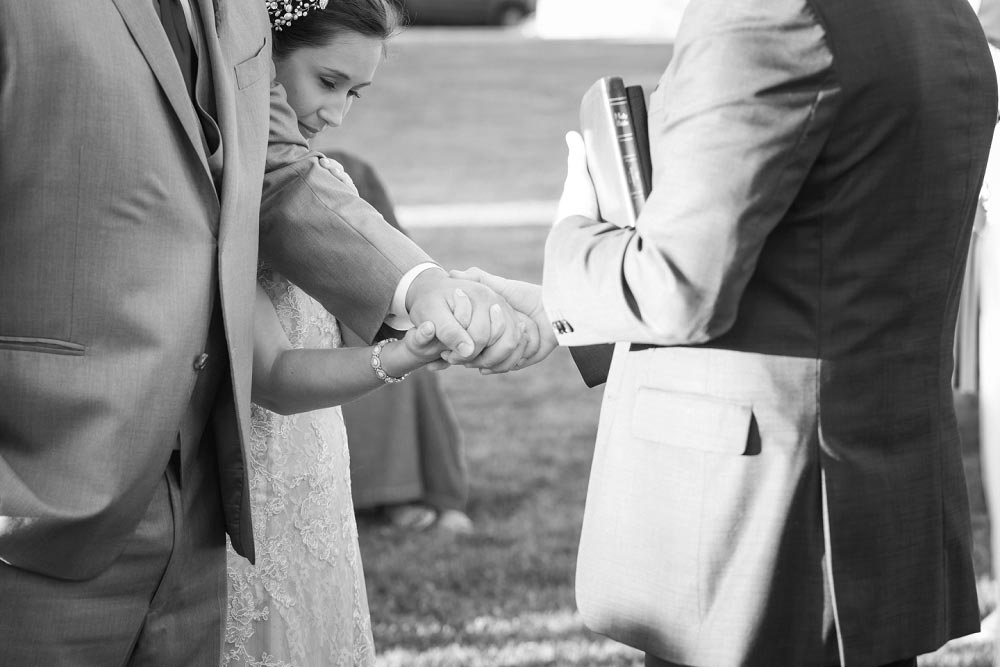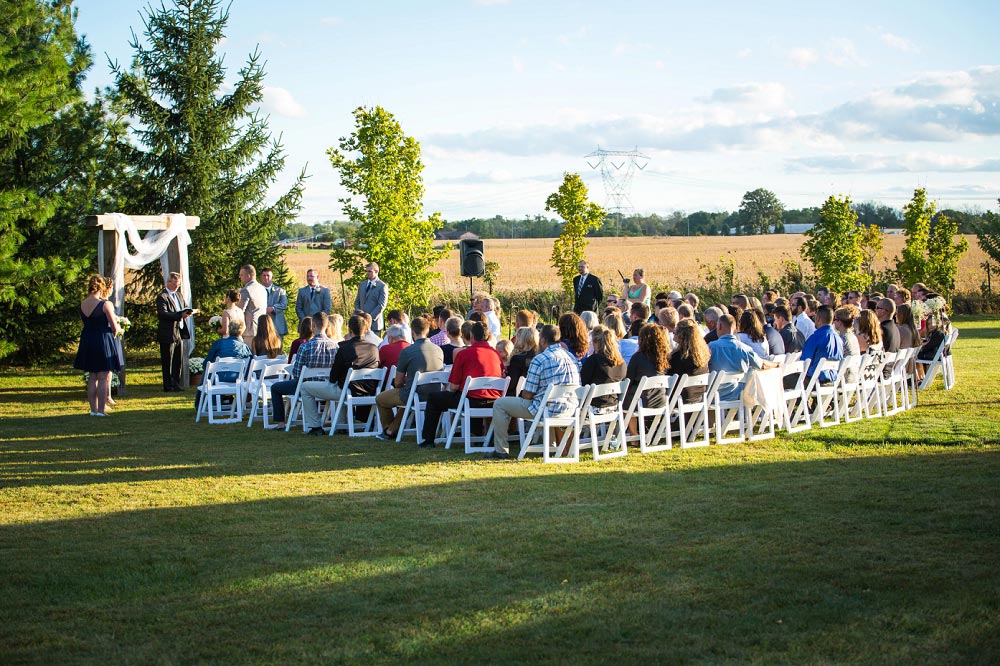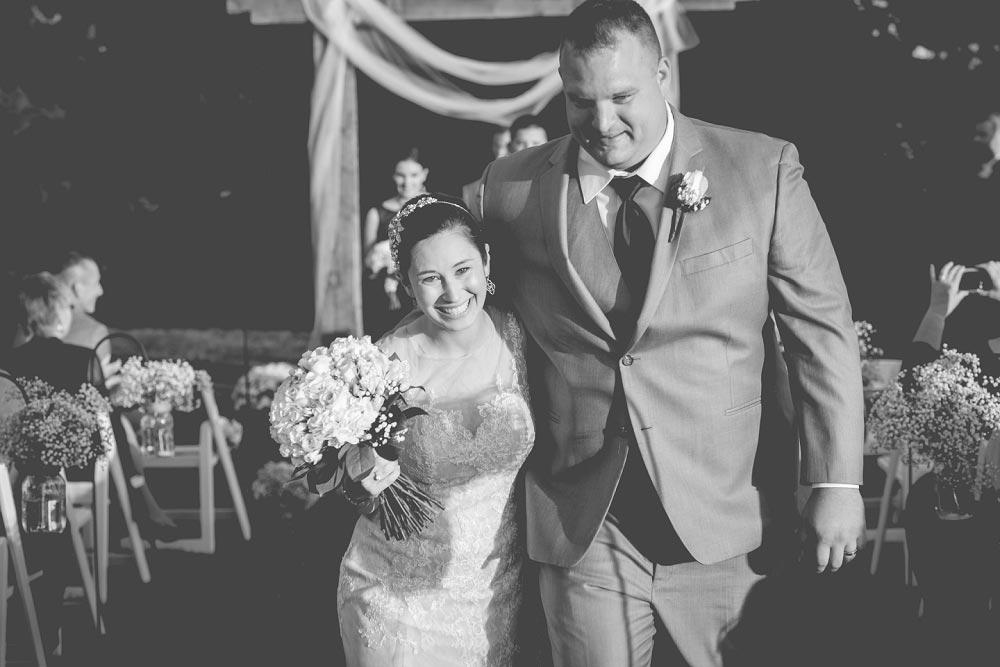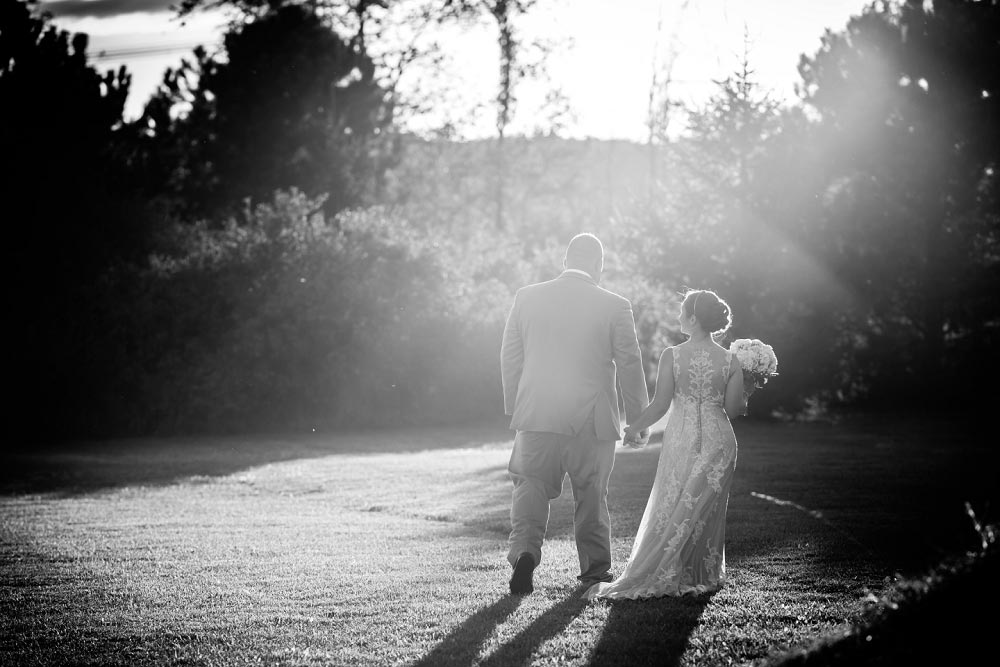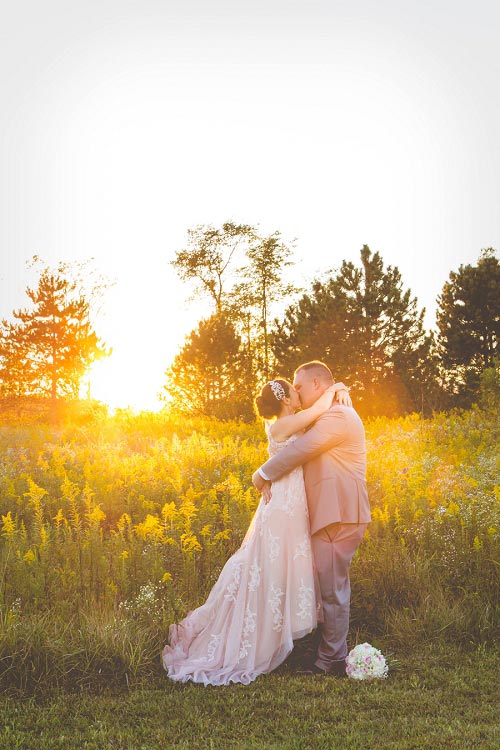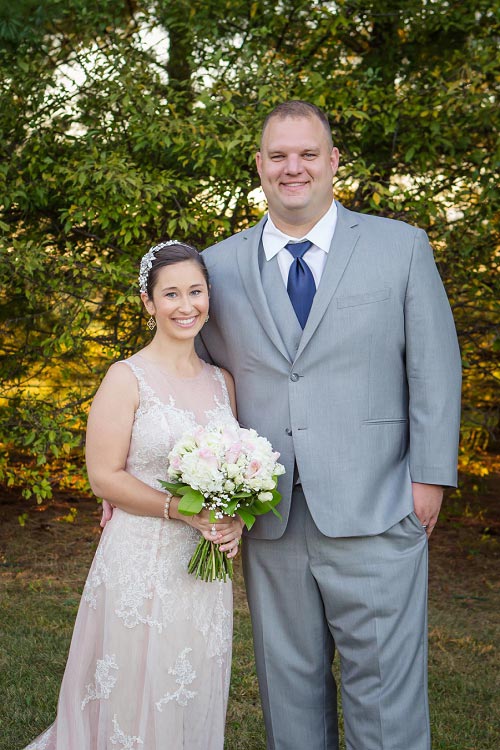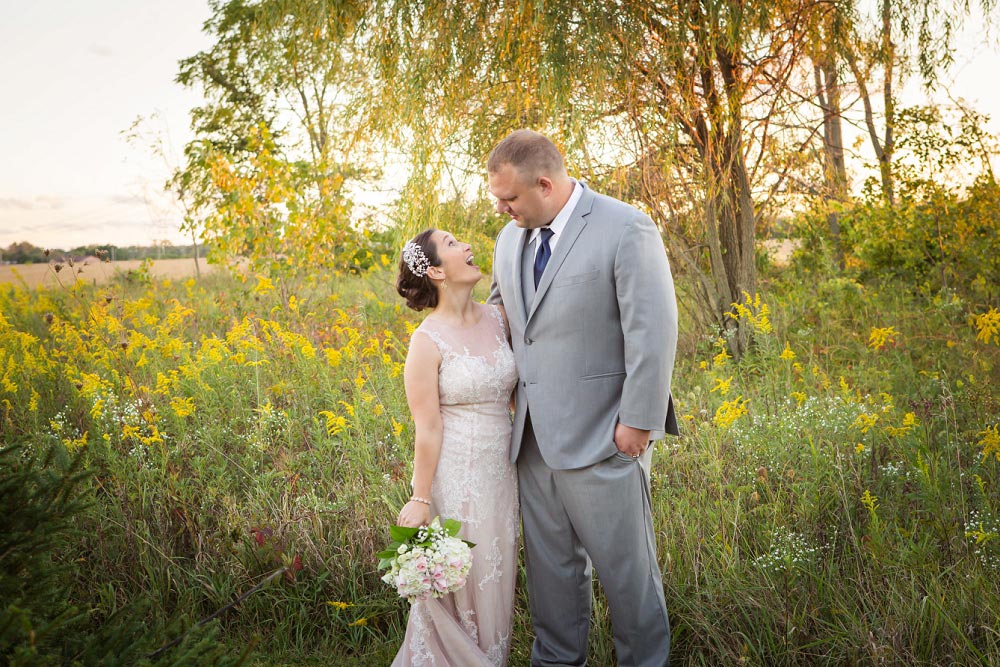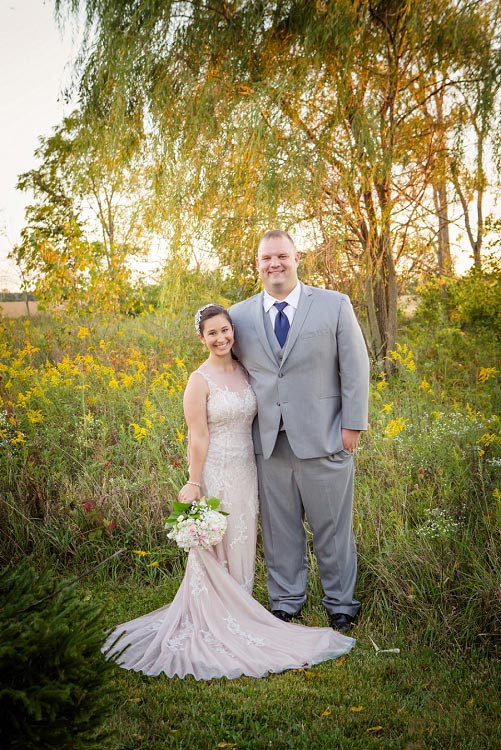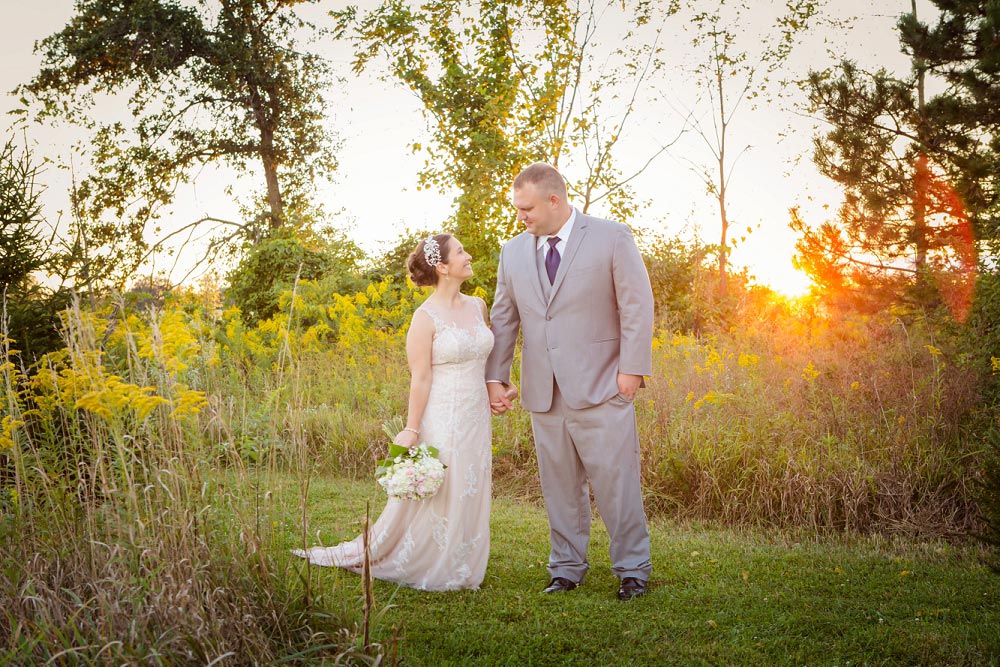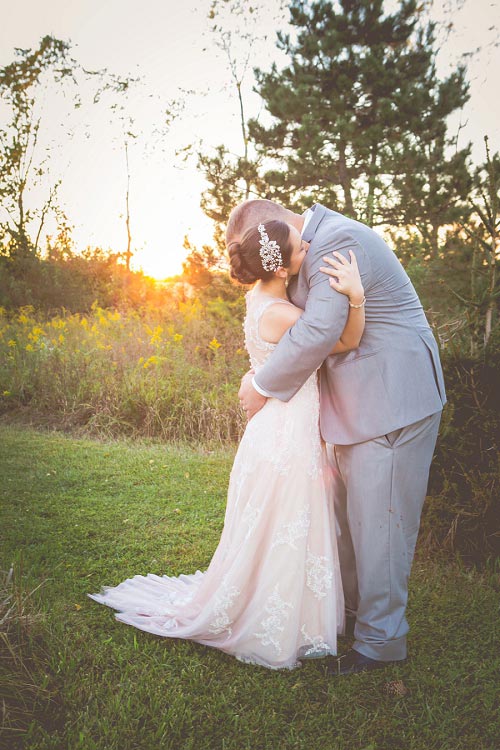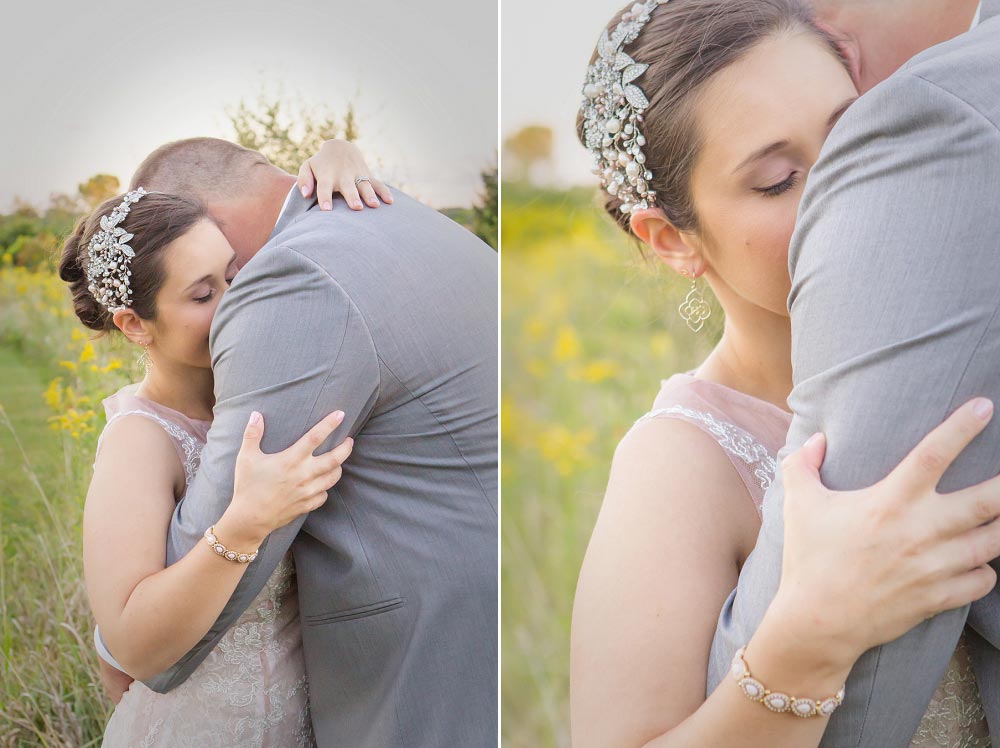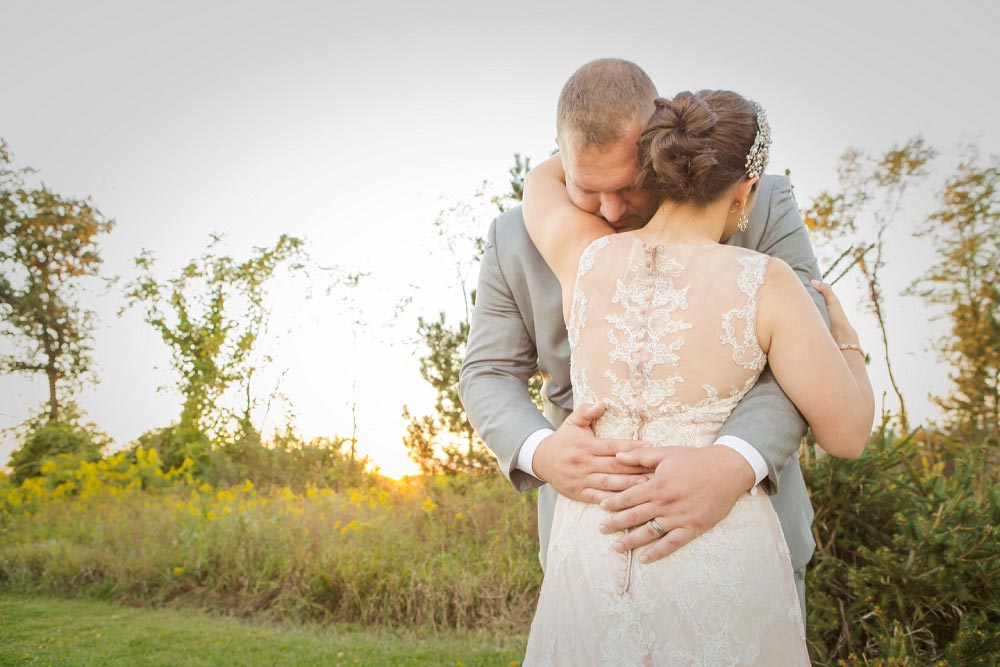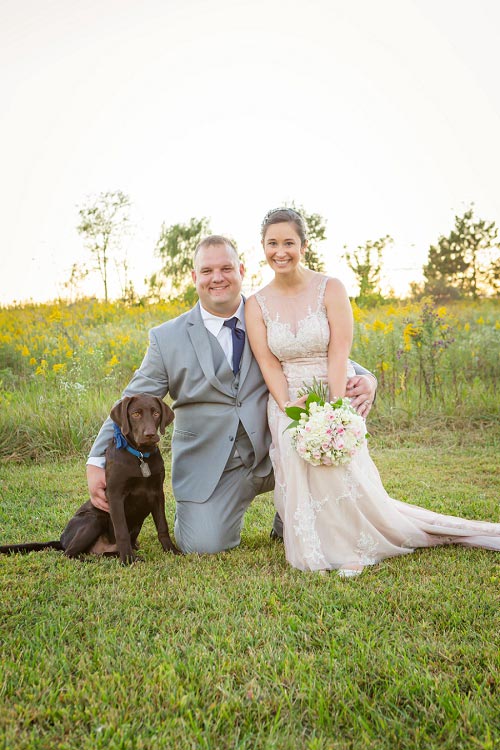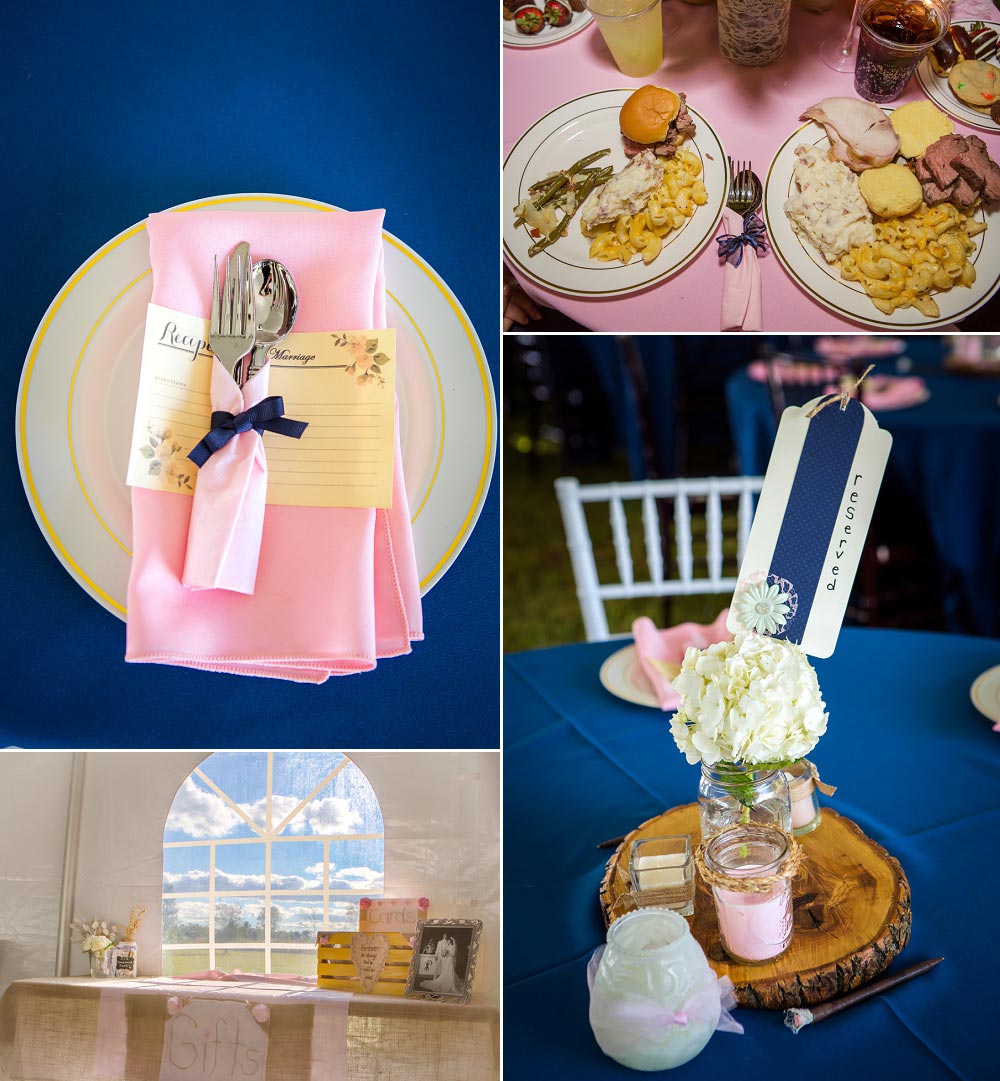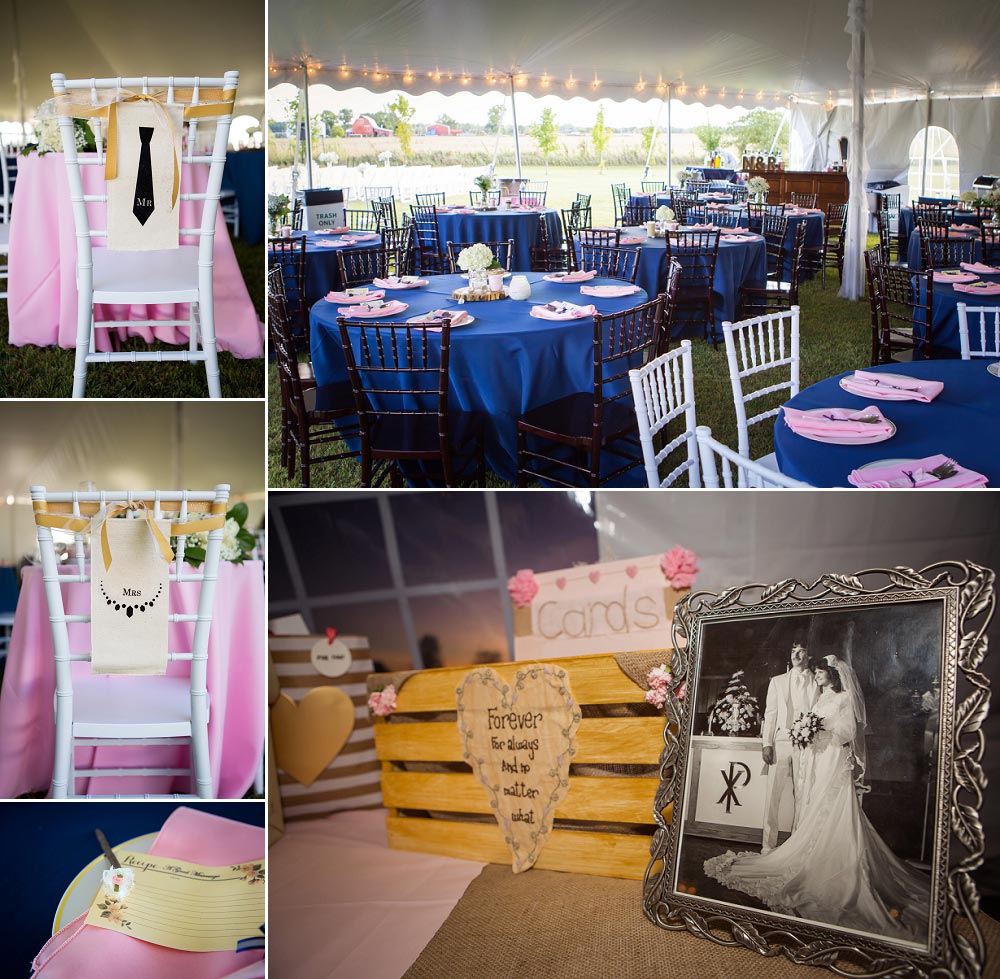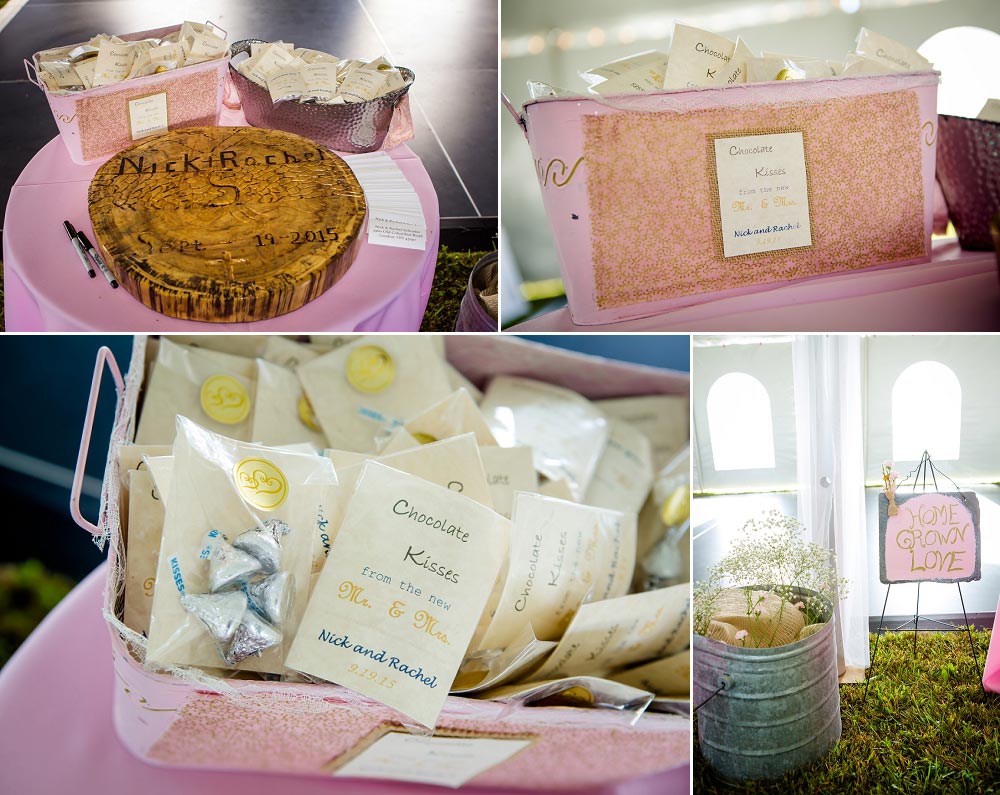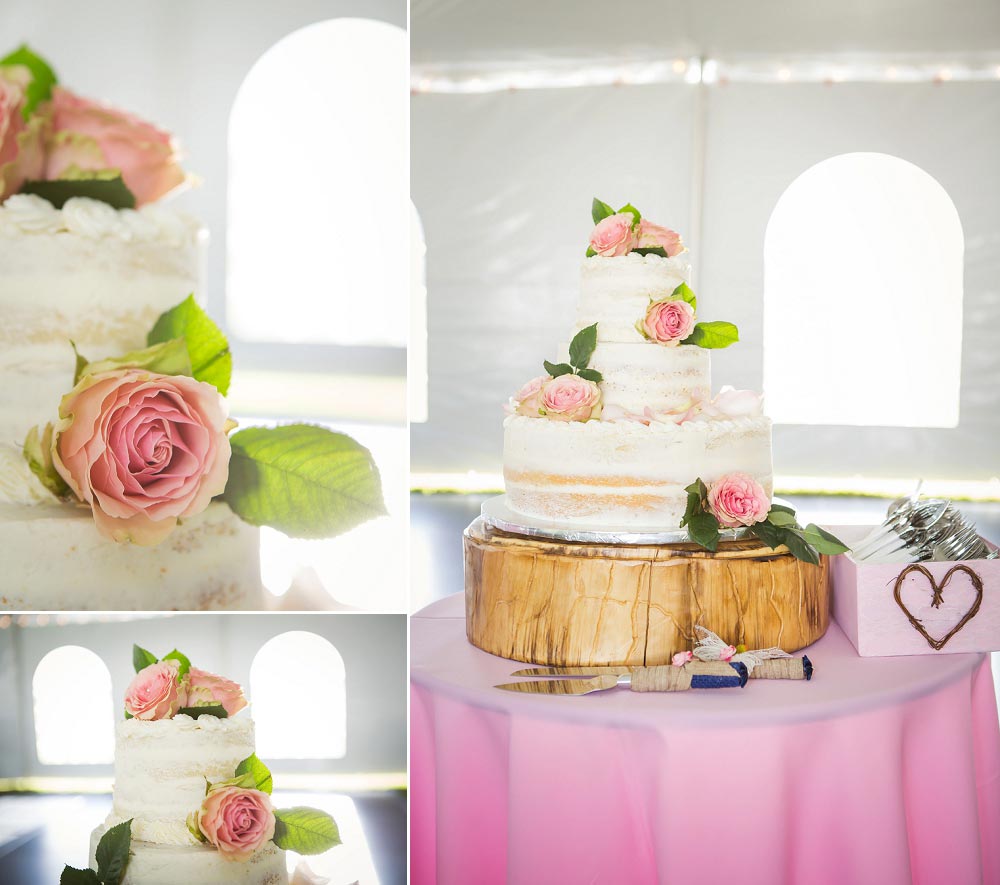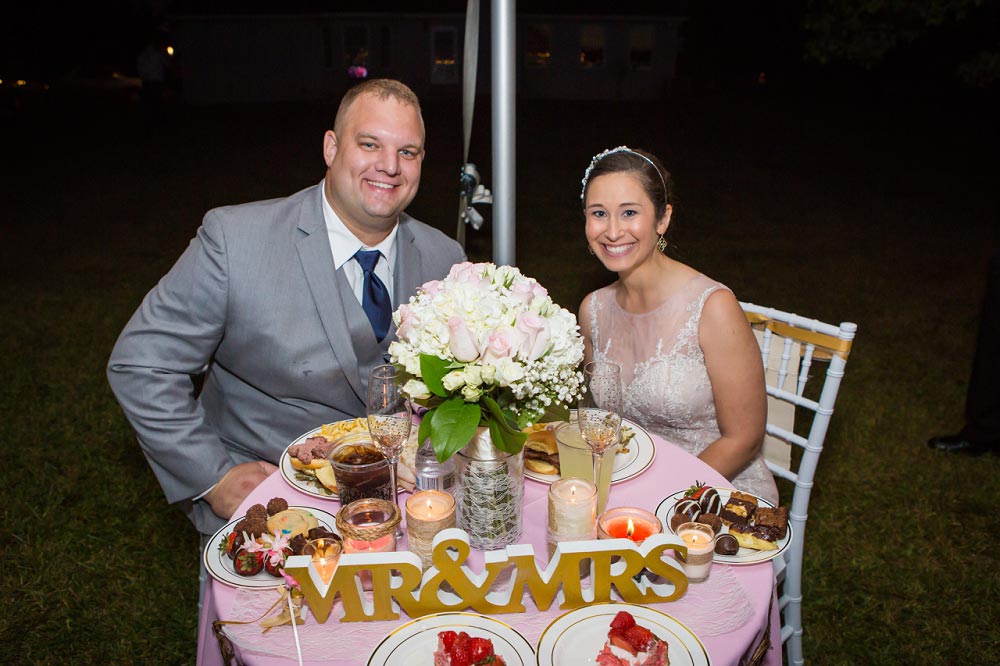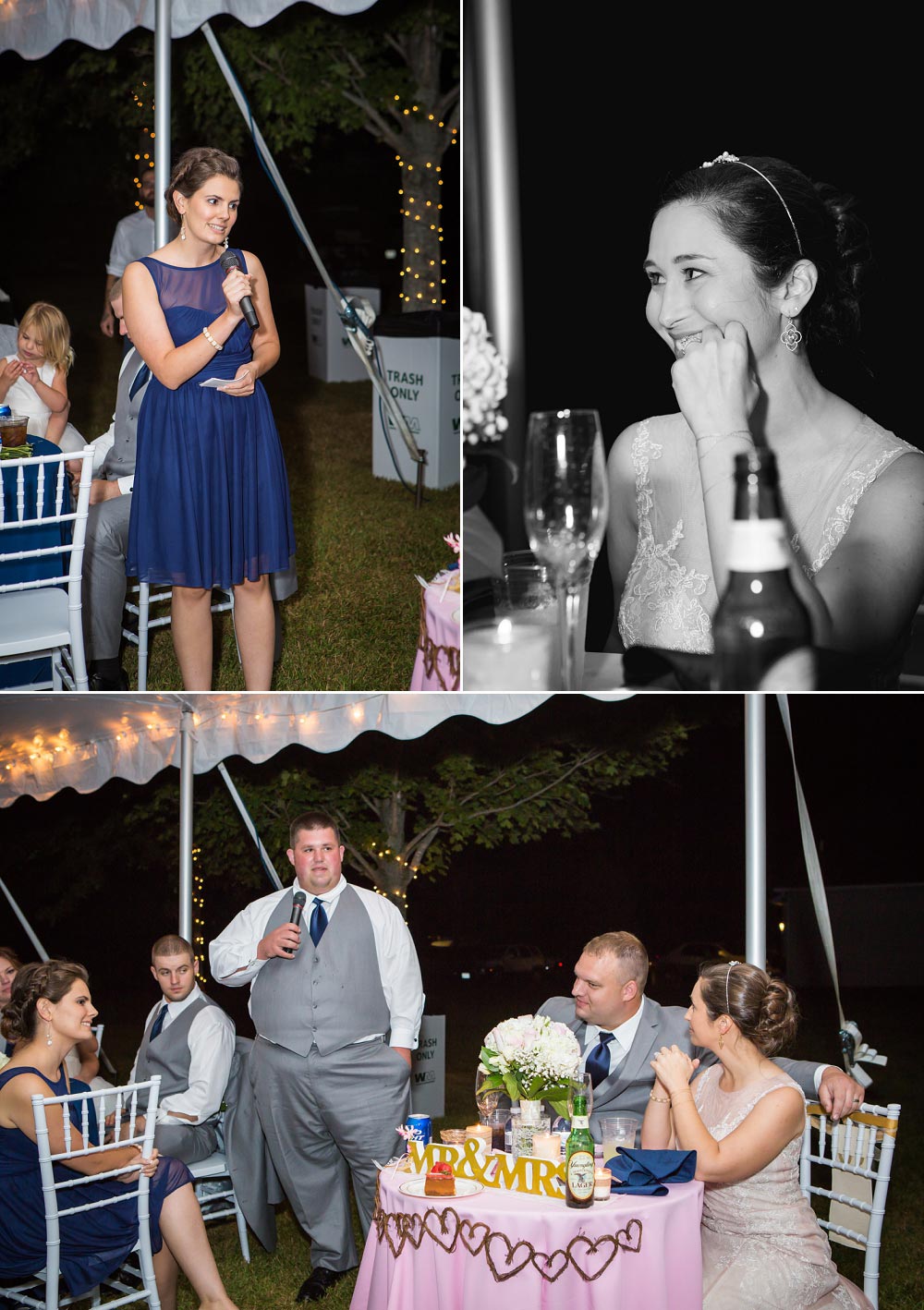 Rachel's friend made these DELICIOUS treats!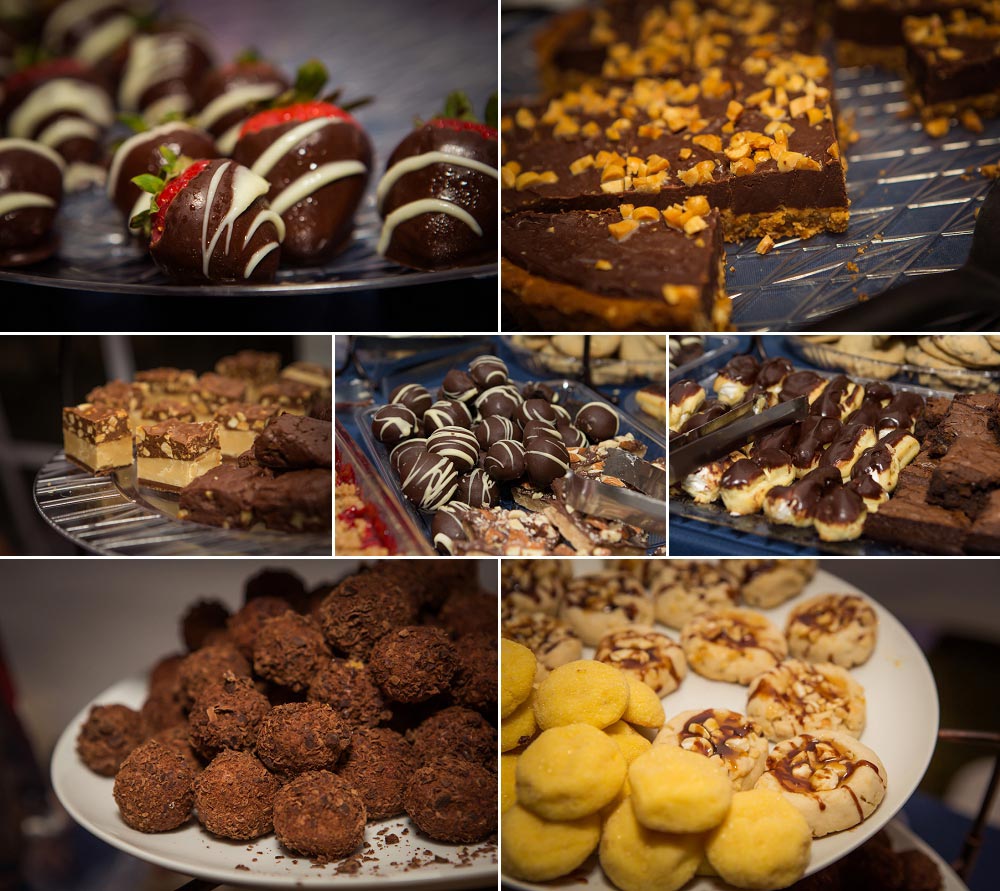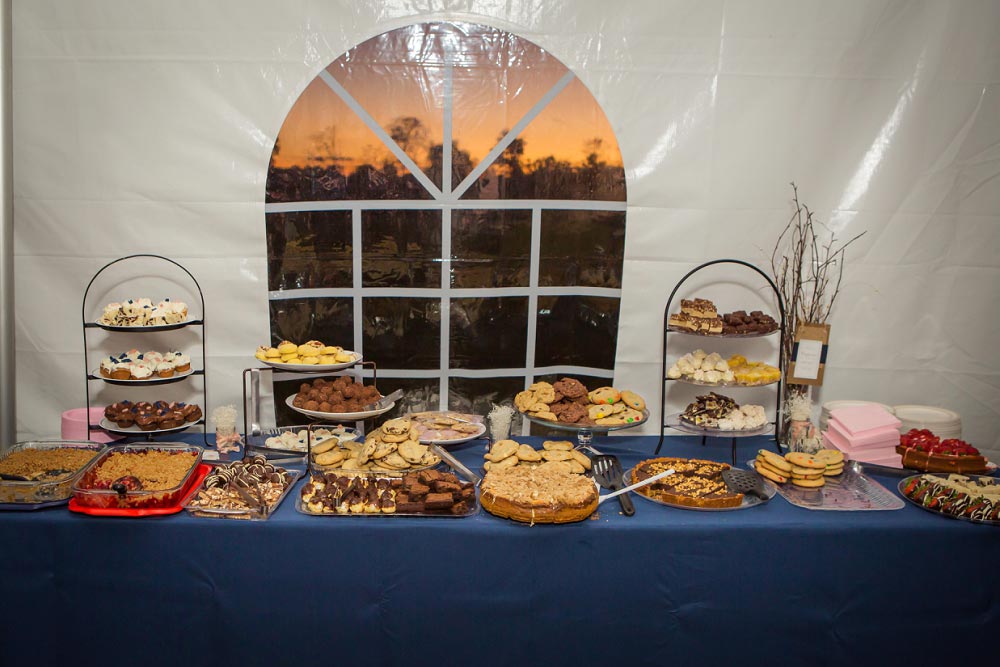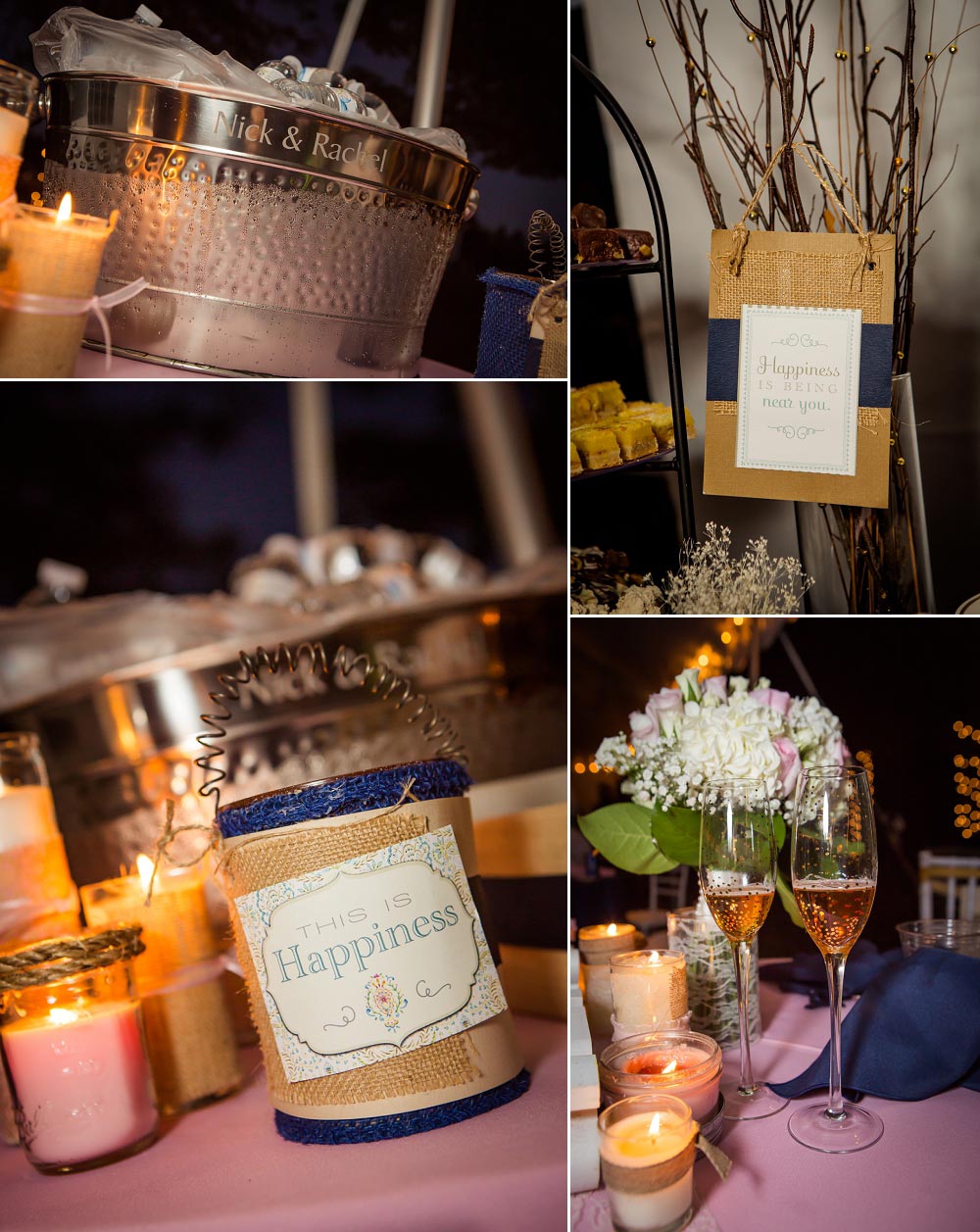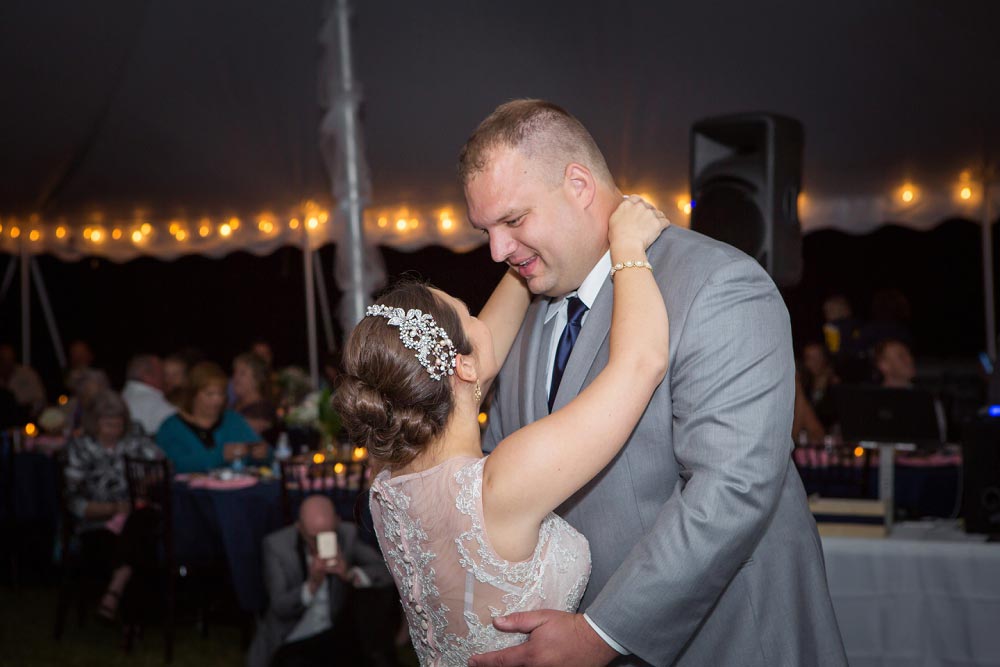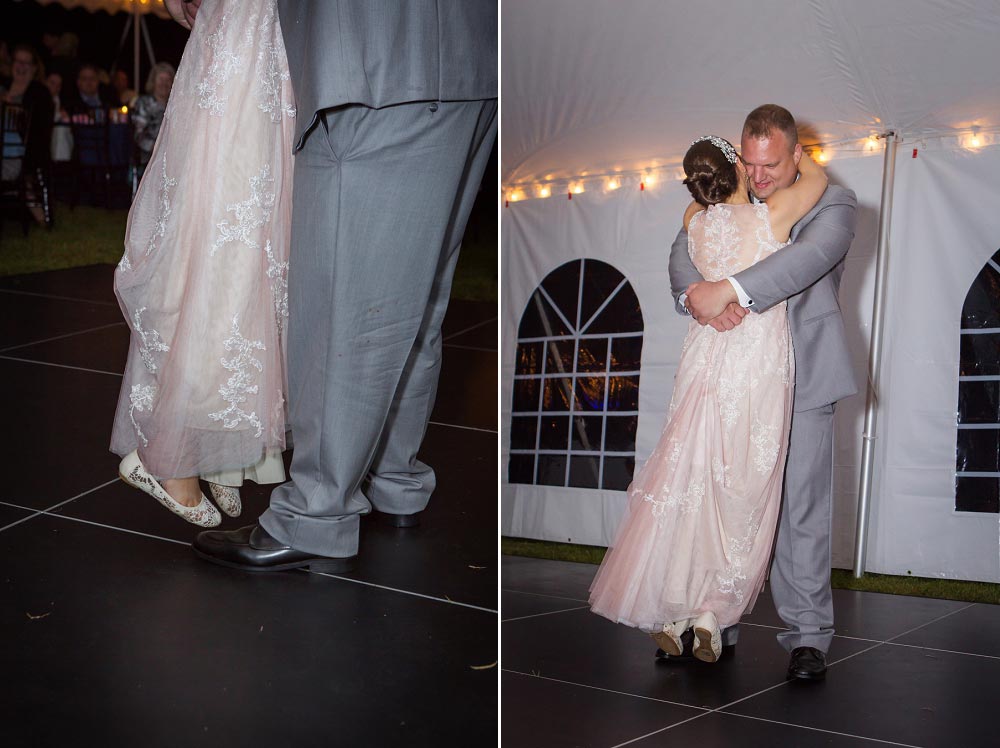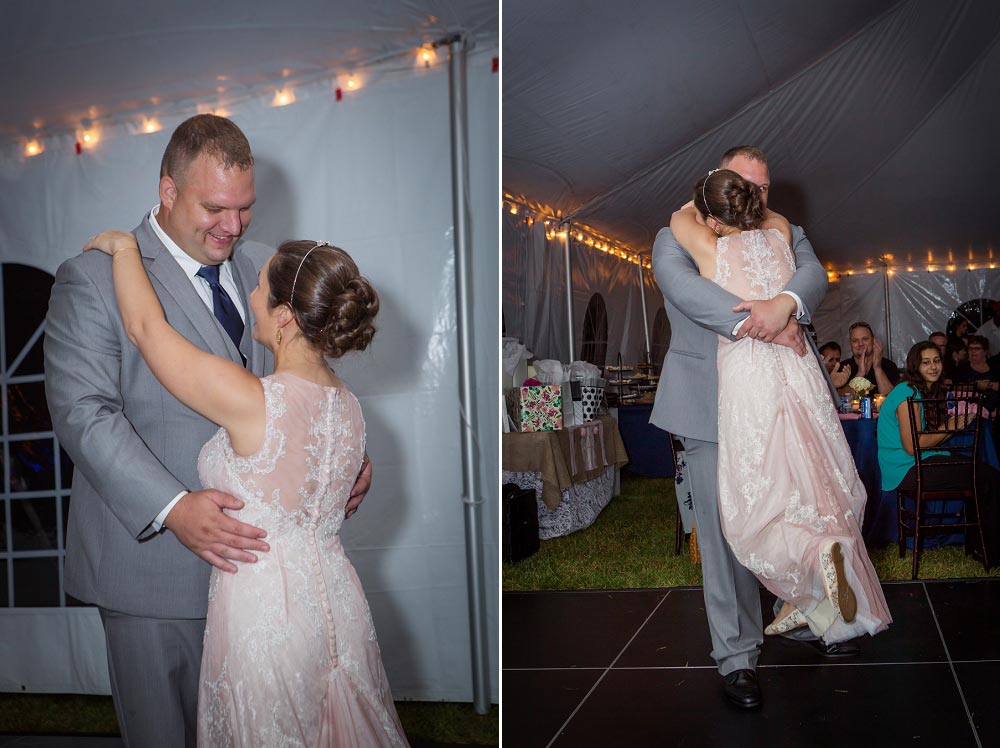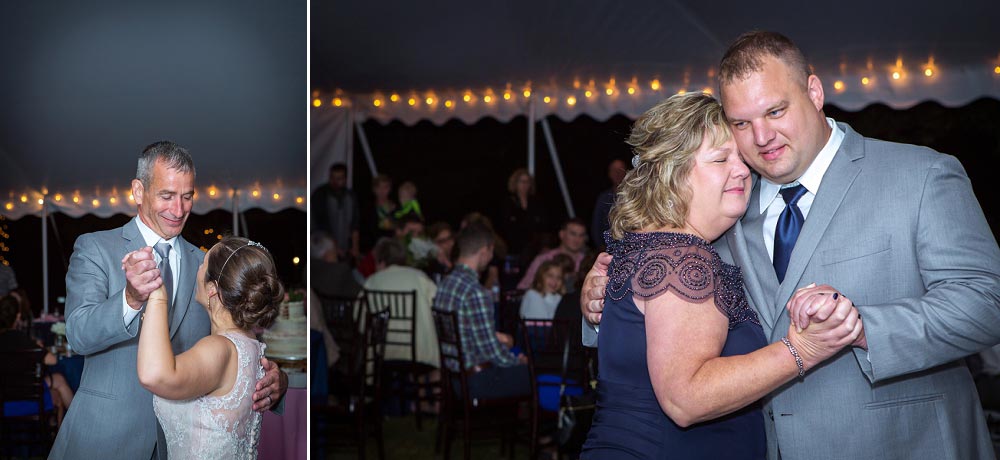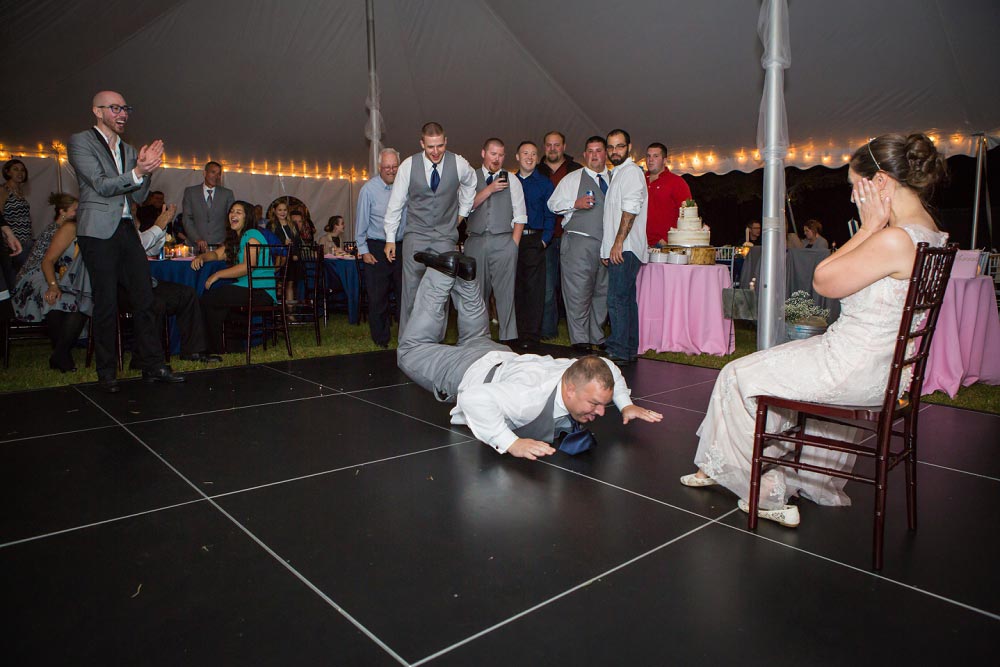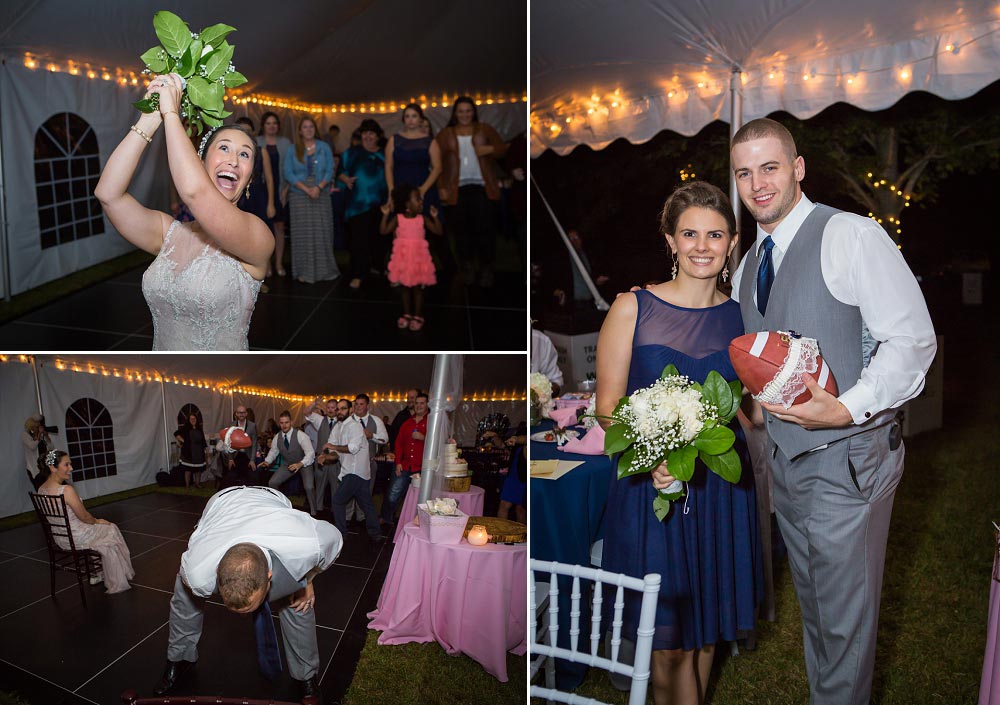 Best worm EVER!!!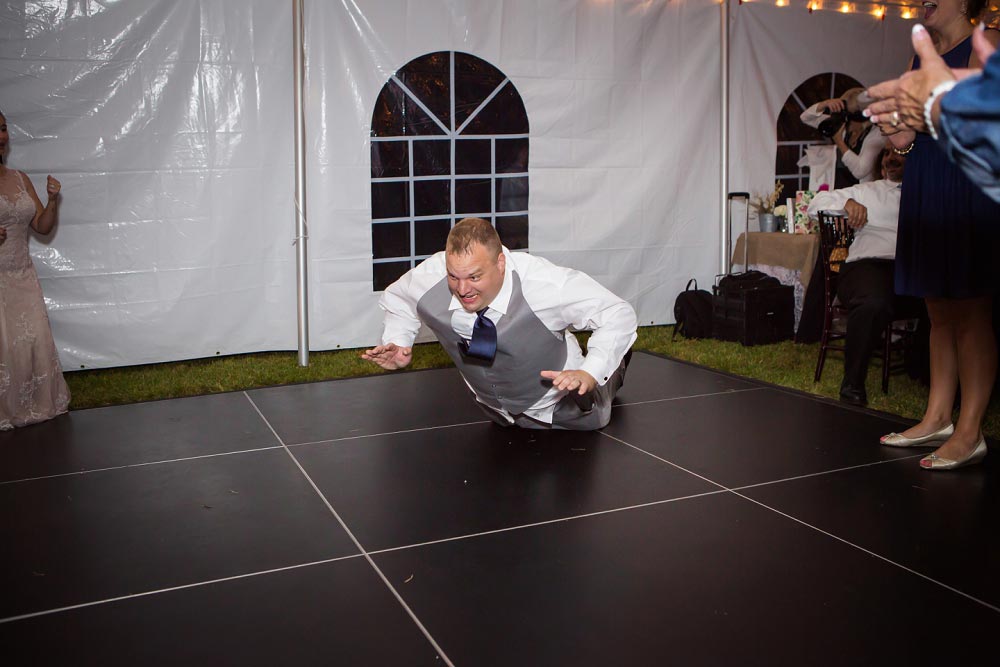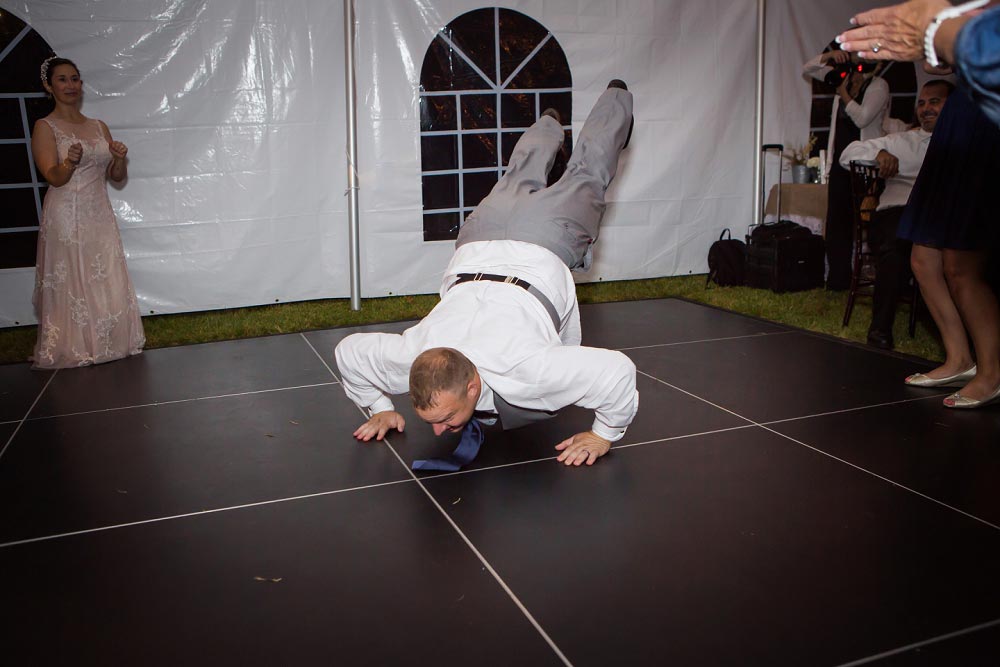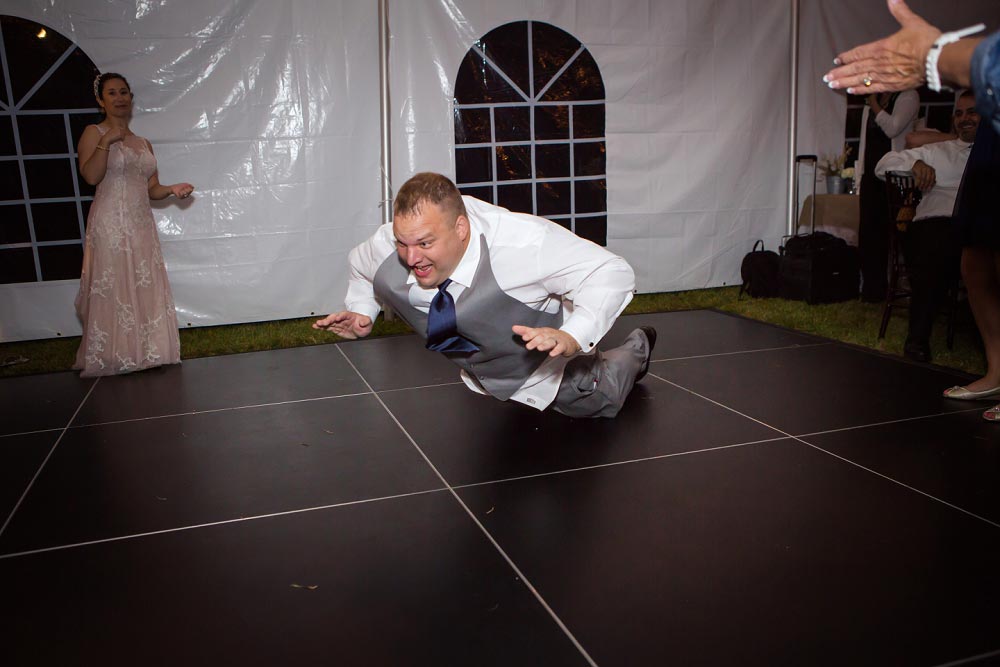 Special thanks to my assistant, Jenell Shrock, for all your help through the busy wedding season!