Kirby and Heather's day began early with breakfast at Sunny Street Cafe.  It was important to Heather to have lots of candid photos of their day and she wanted to capture a little alone time before the hustle and bustle of their day…what a neat memory for them!
Then we were off to the church where both the wedding and reception were held.  The natural beauty of winter was brought indoors with evergreen trees lining the entryway and as a backdrop on the stage.  The K & H Coffeehouse was a fun treat for the guests accompanied by a delicious lunch of soup and salad bar.  Kirby and Heather had a lovely day surrounded by family and friends.  They had a "sweet" exit to their reception…little snowflake candies were thrown at them.
Congratulations, Kirby and Heather!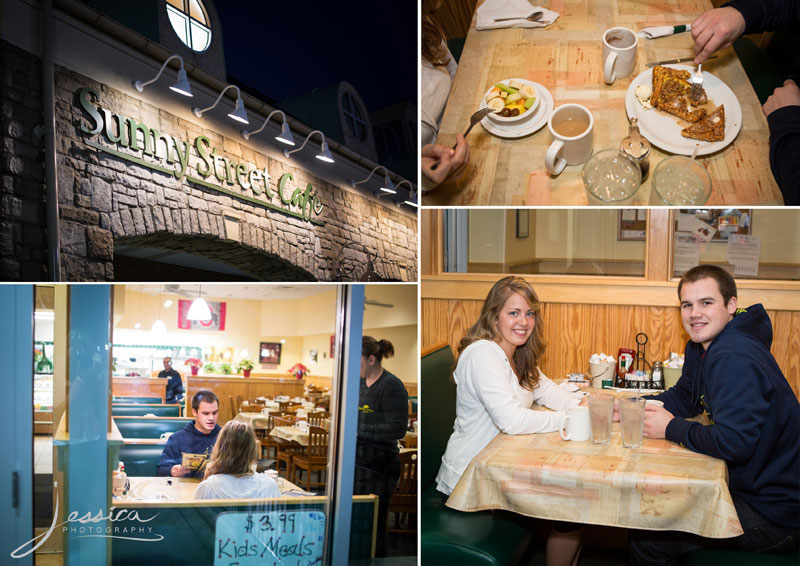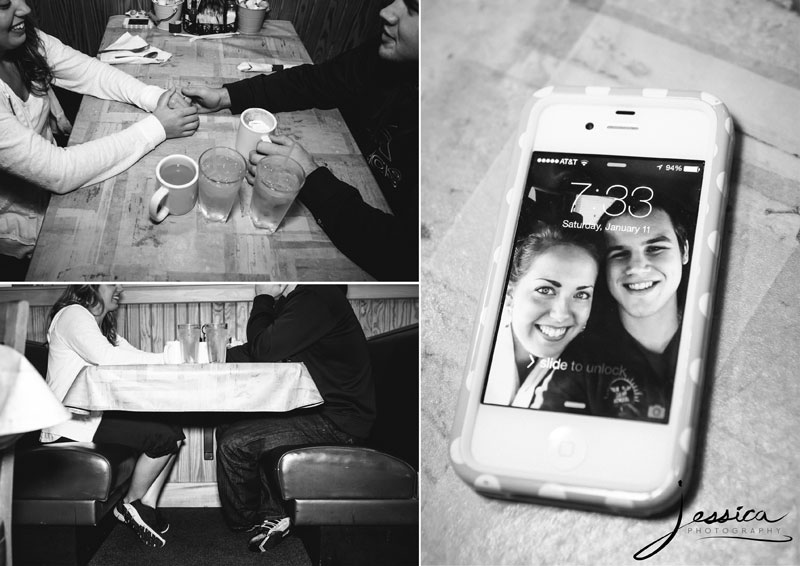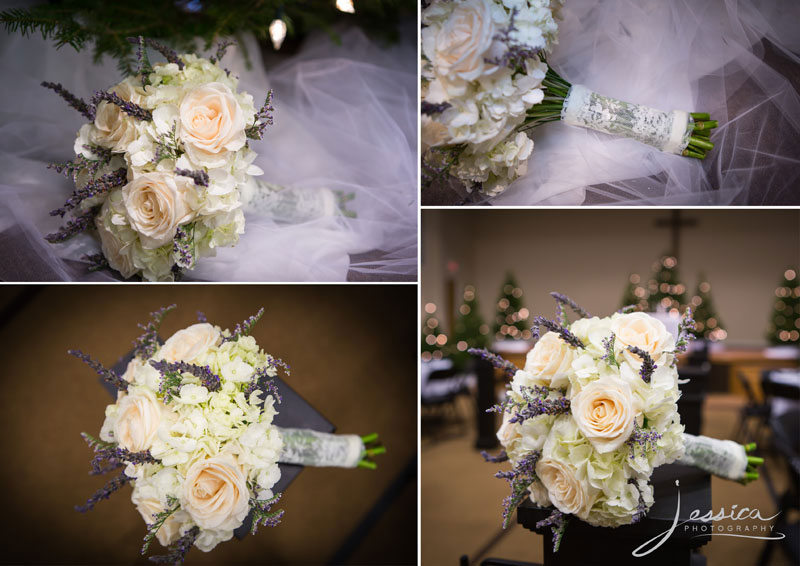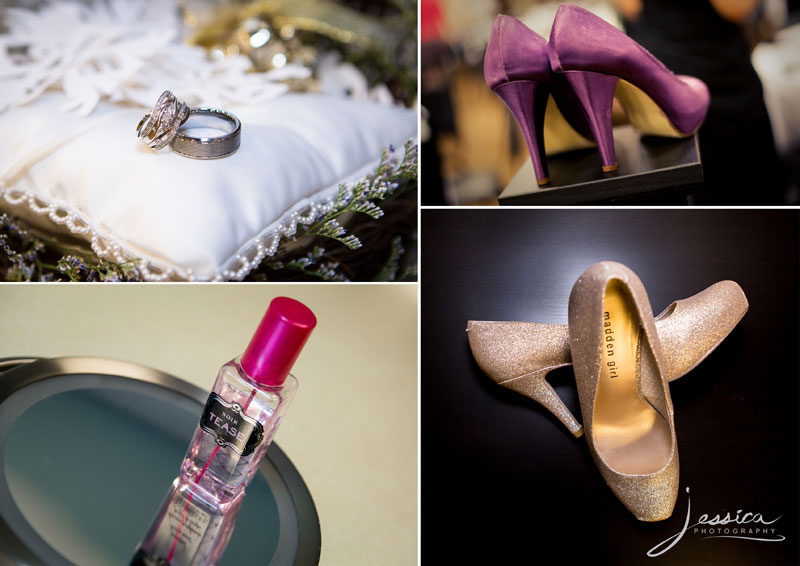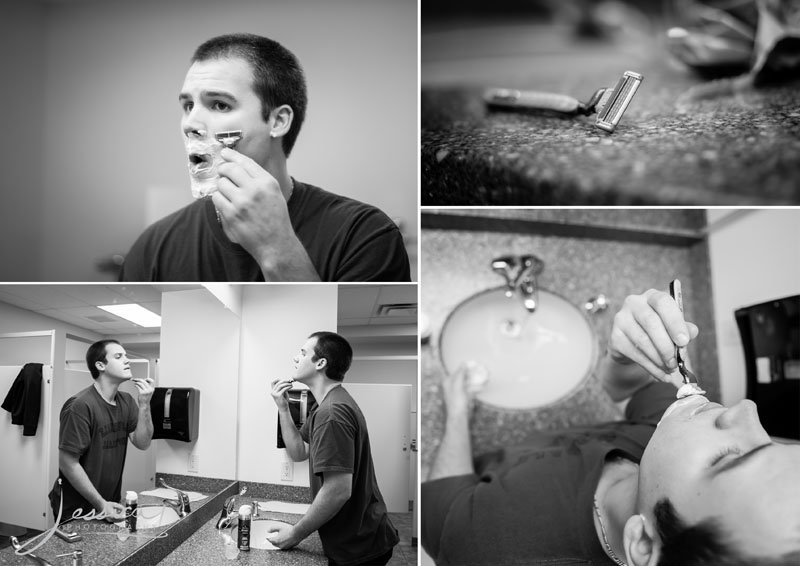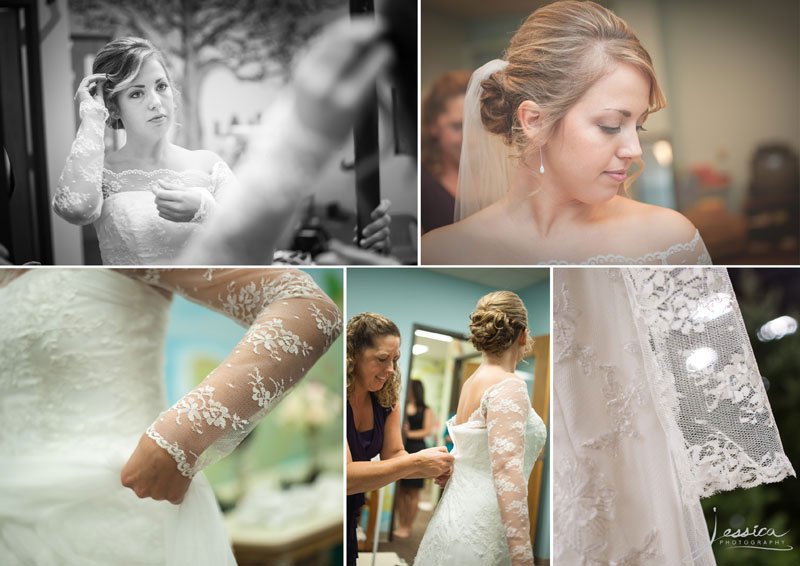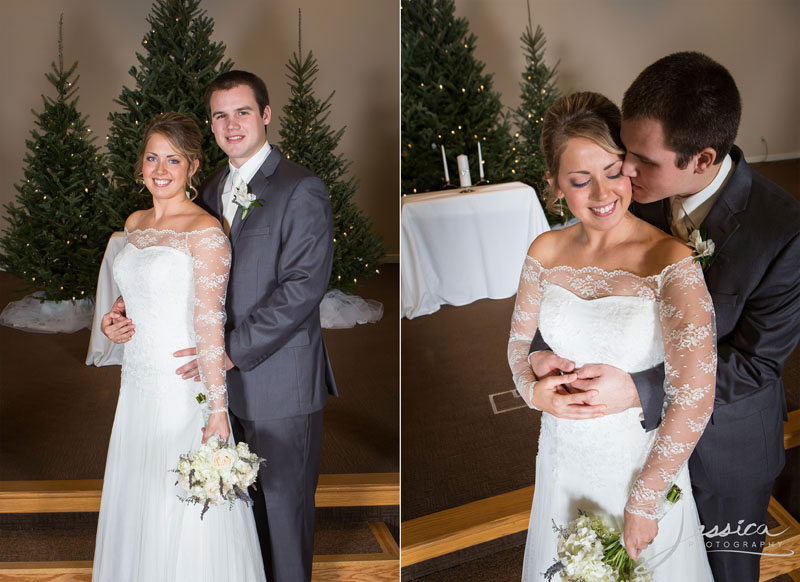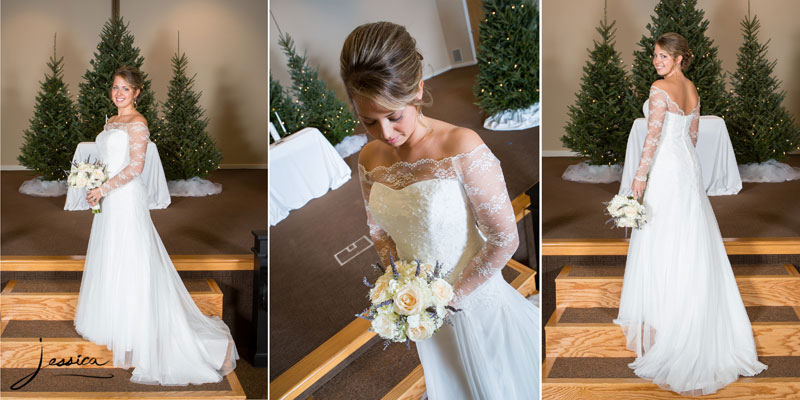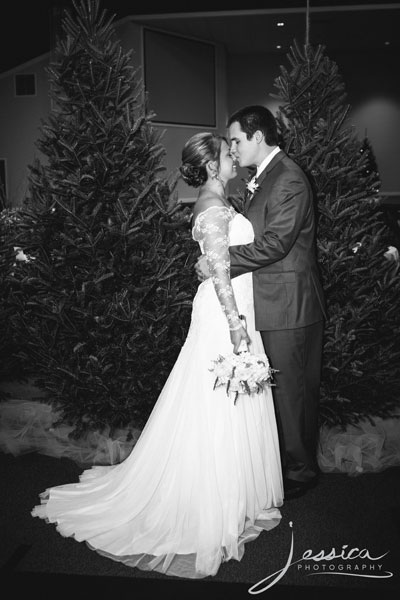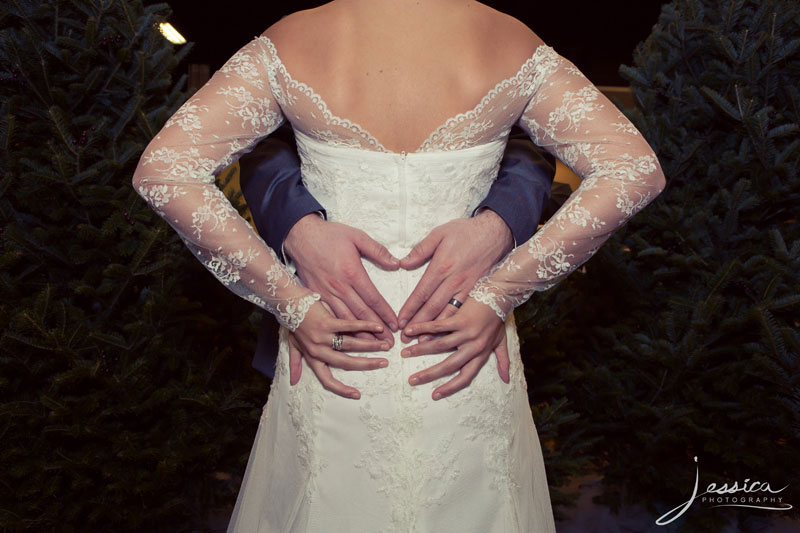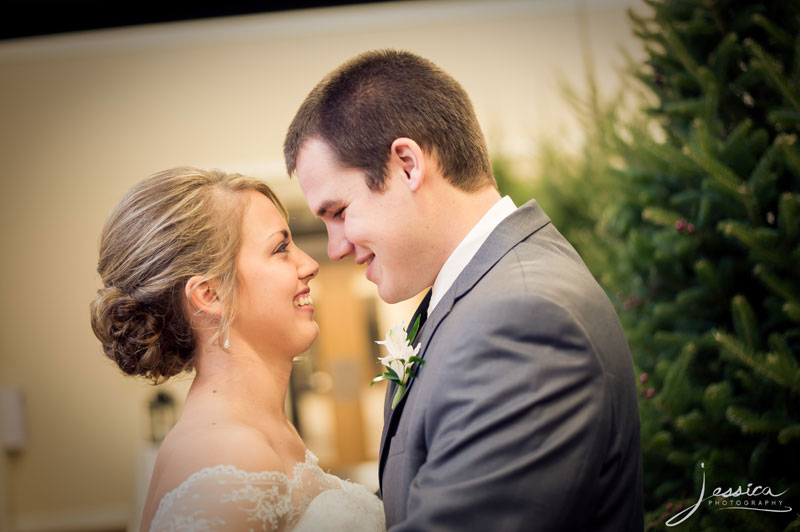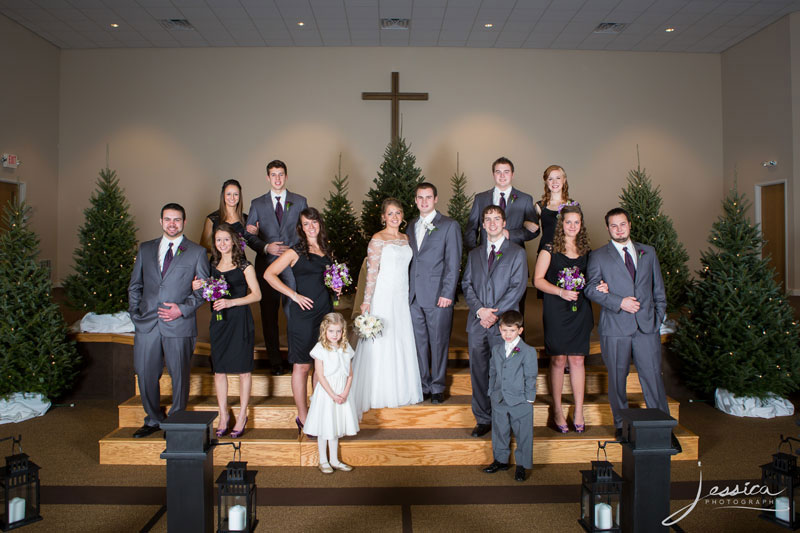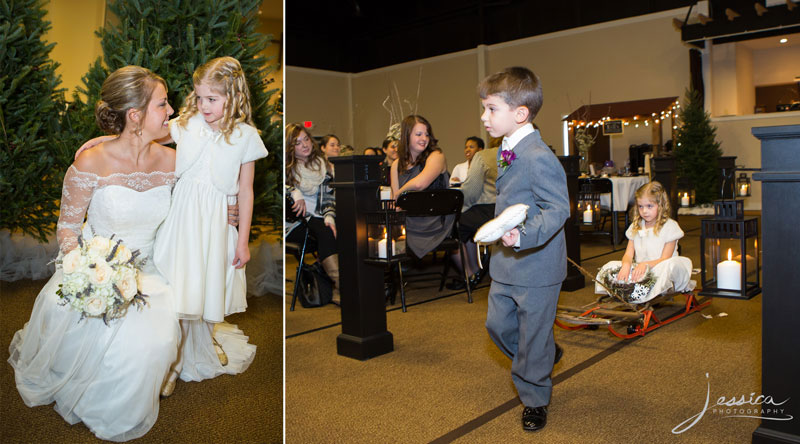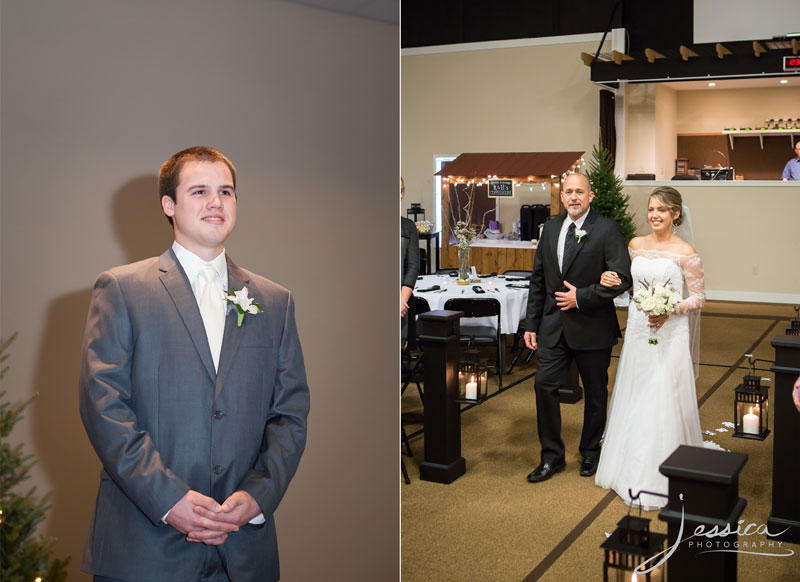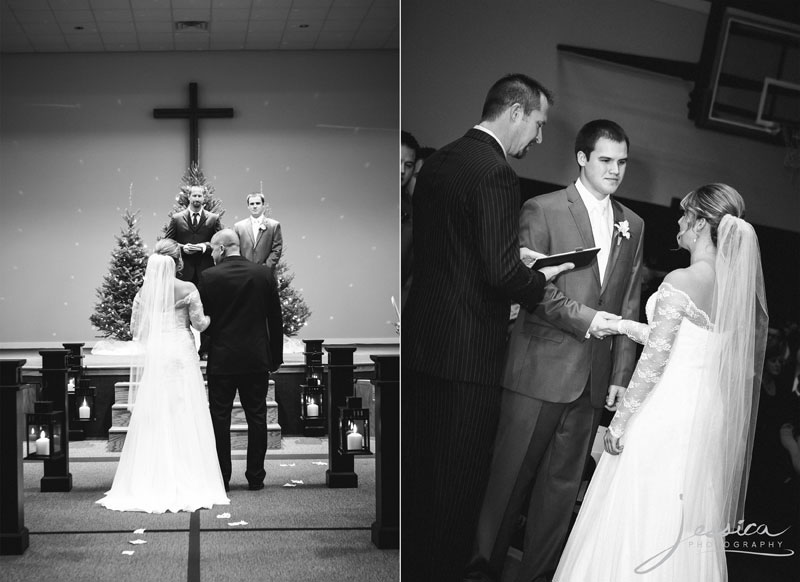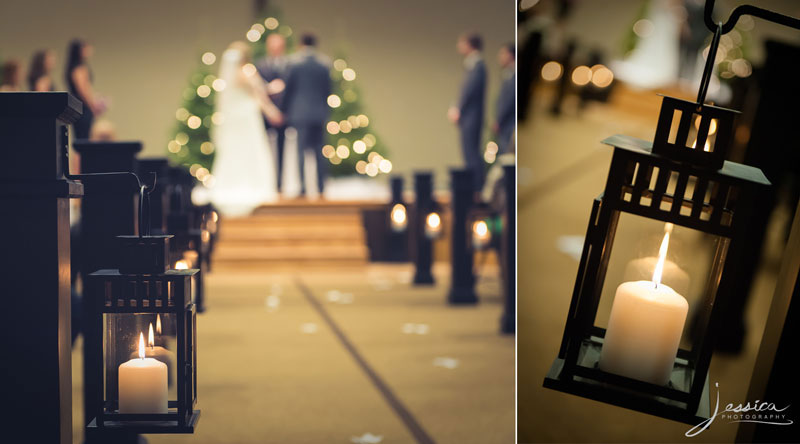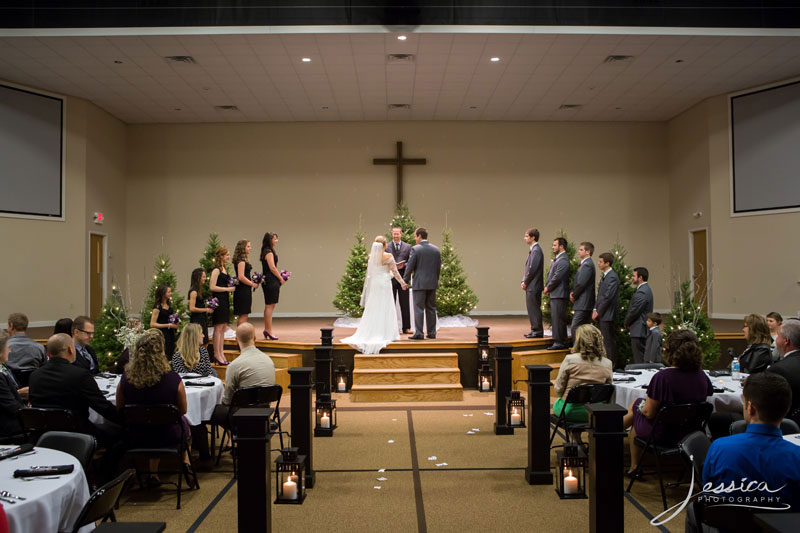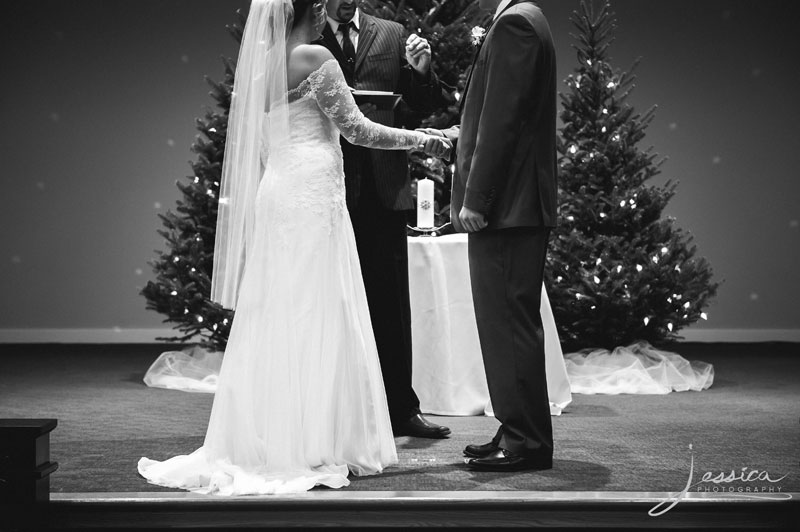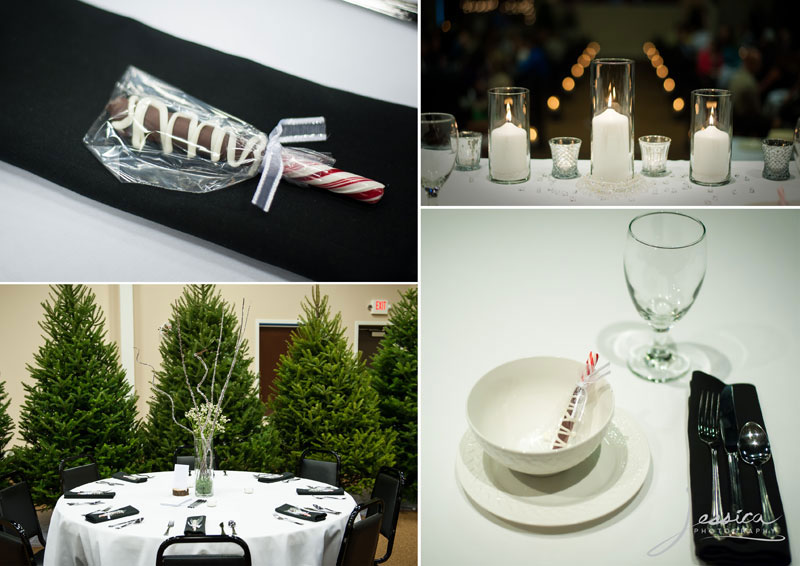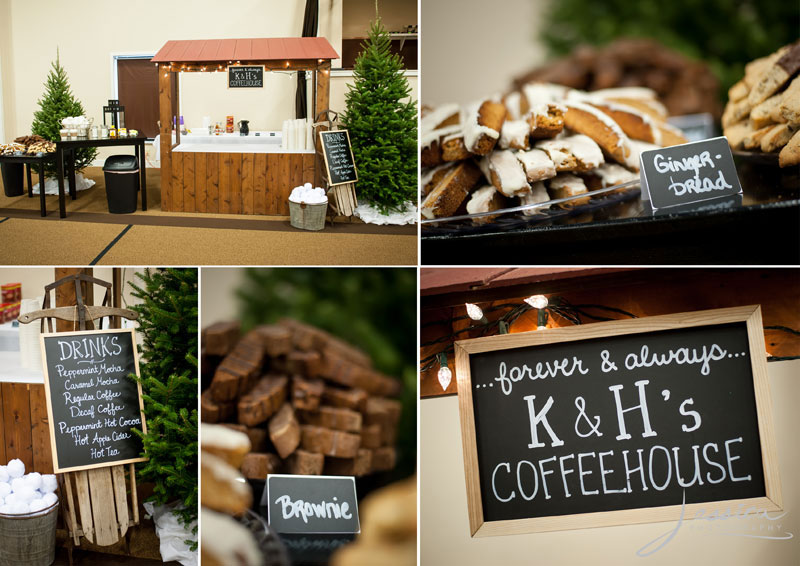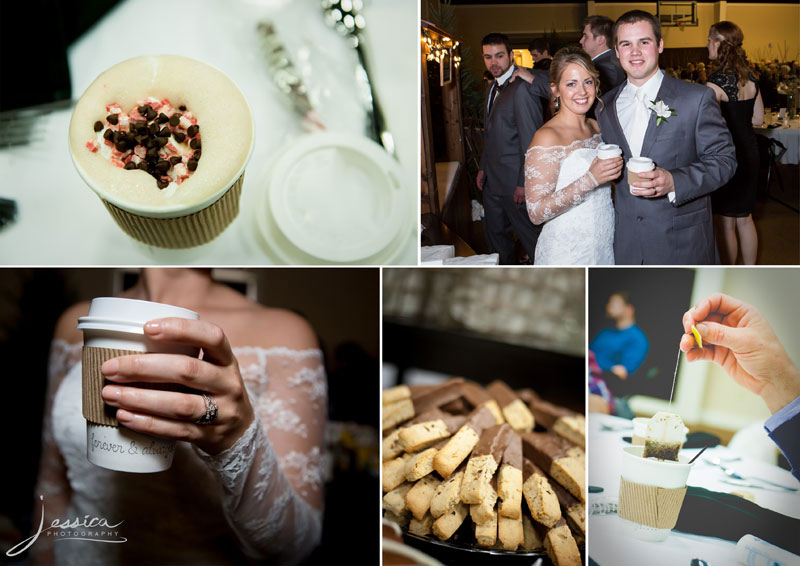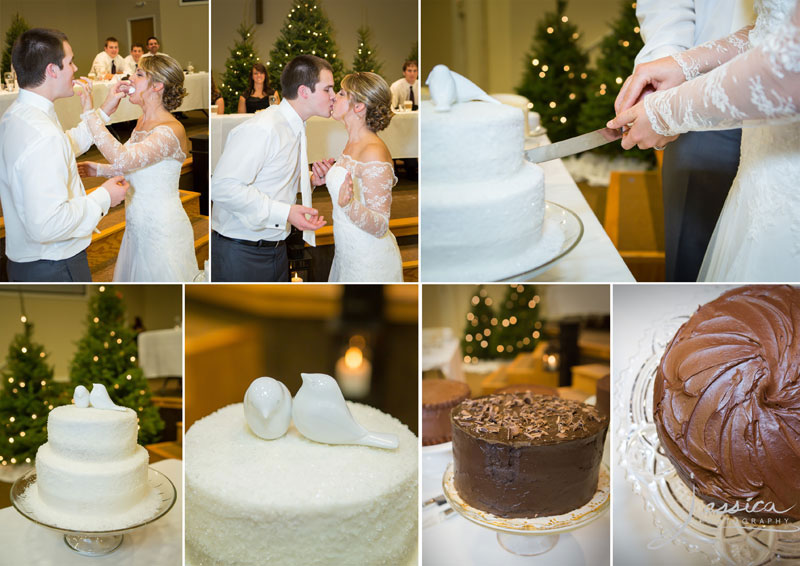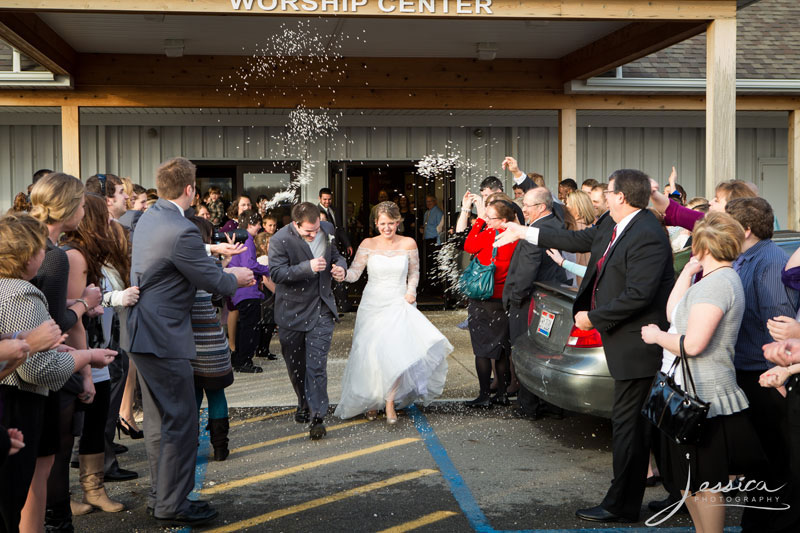 Special thanks to Deborah Beachy for assisting me for the day.
Ceremony & Reception: Maranatha Community Fellowship
Hair & Makeup for Heather: Stacy Troyer