I was absolutely honored to photograph the events below: maternity, birth, and newborn pics of baby Bennett.
When Andrea introduced the idea of taking her baby's birth pictures I was SO excited!  I began to pray that I wouldn't miss it!
But before we get to the birth day, let me share a few of the maternity pics with you!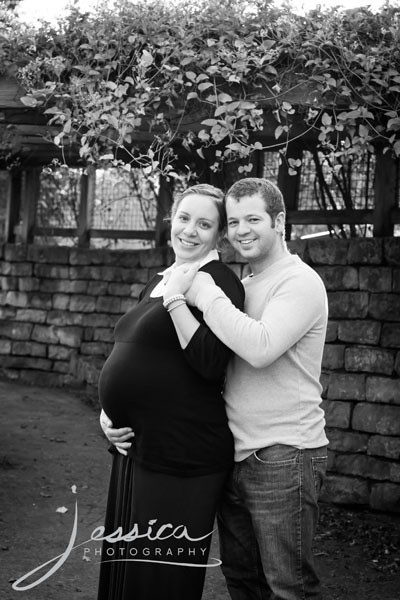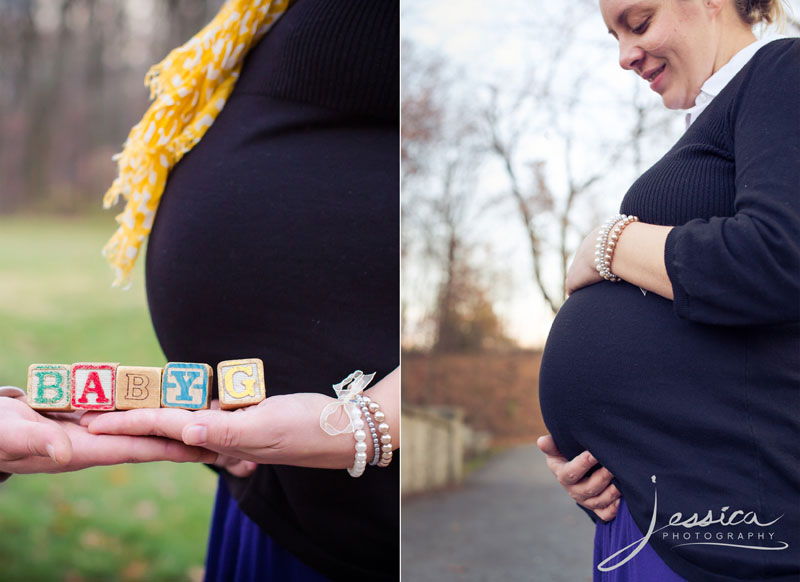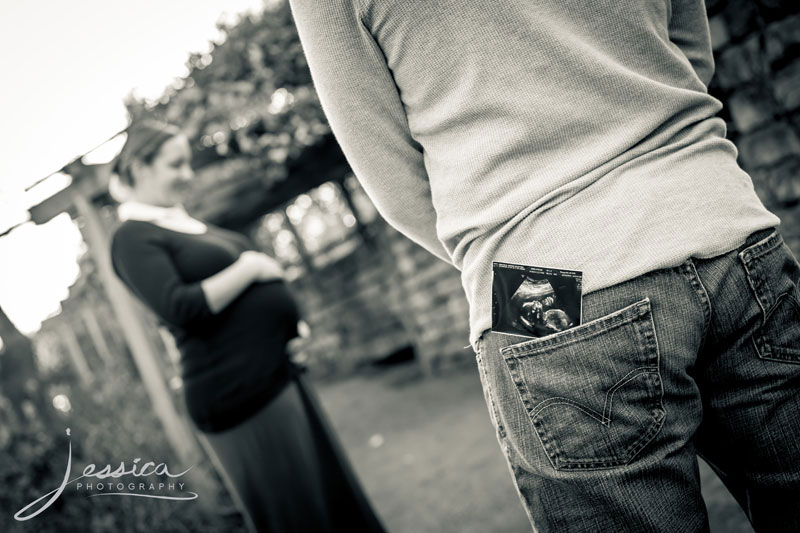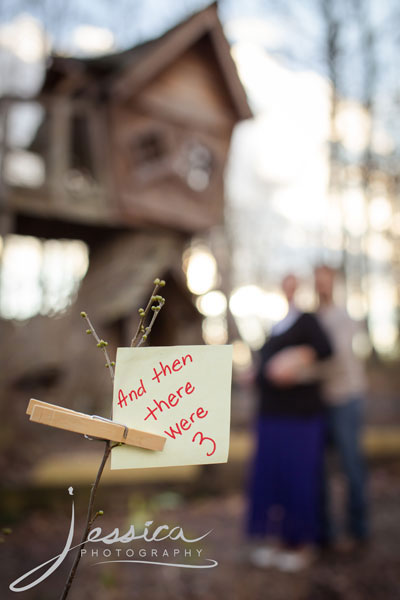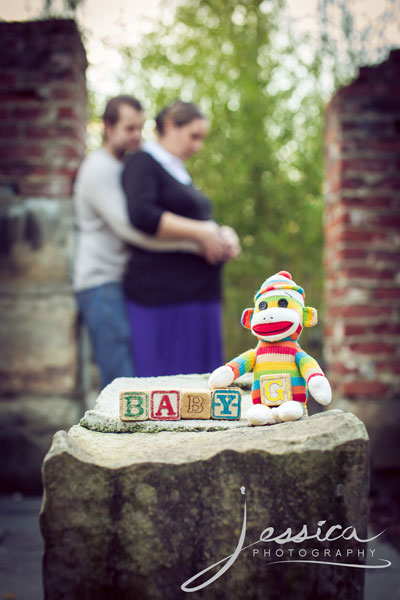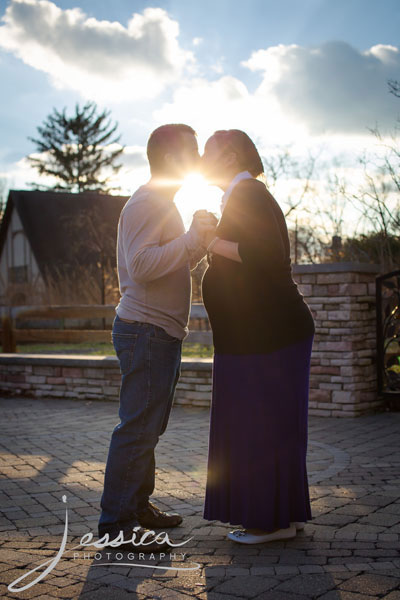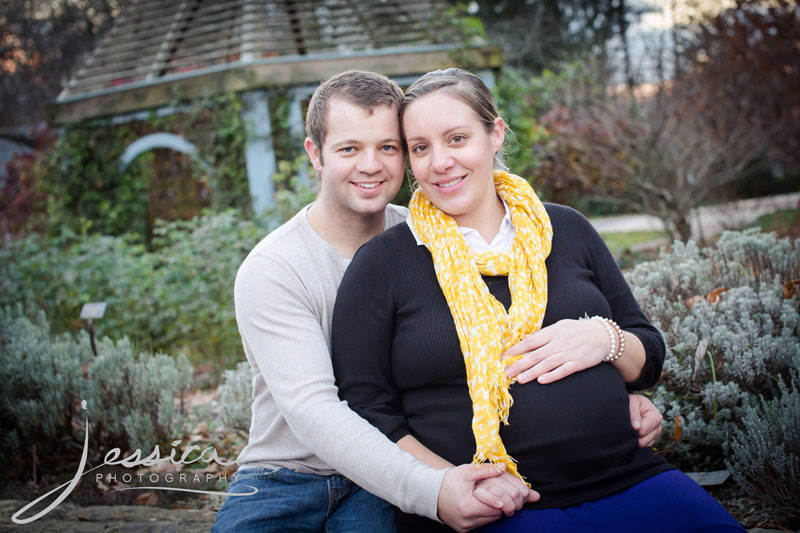 Then it was time!!!  As I looked forward to photographing the birth and reminisced the birth of my own sons, I realized how quickly we forget the emotions and the pain of labor and delivery.  It was good to be reminded of those precious moments that accompany the birth of a child.
I was thrilled to be with Marcus and Andrea on such a special day.  Below are just a few pics that give a glimpse into Bennett's birth day….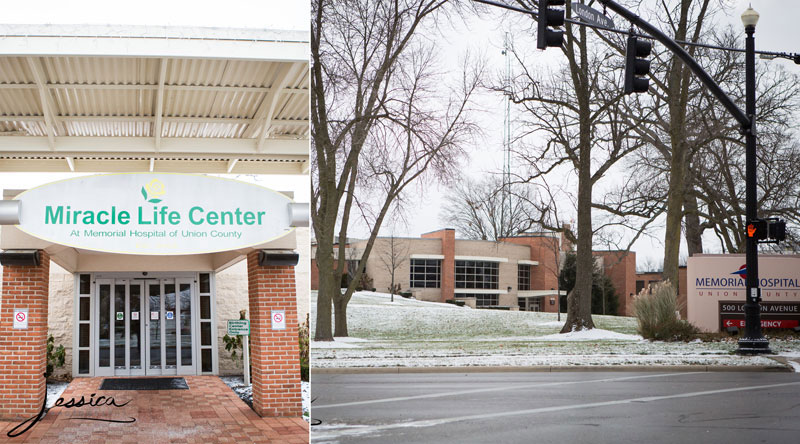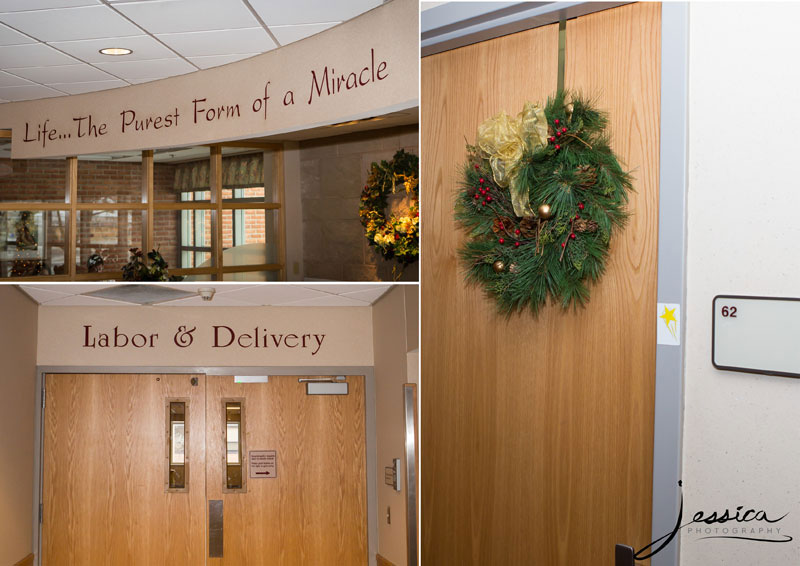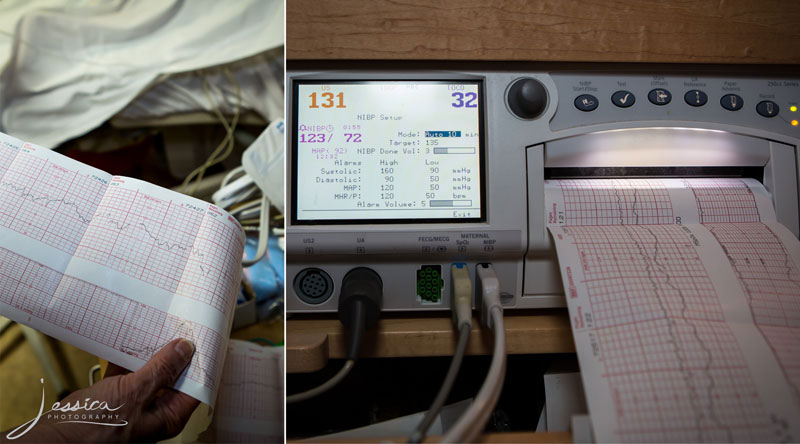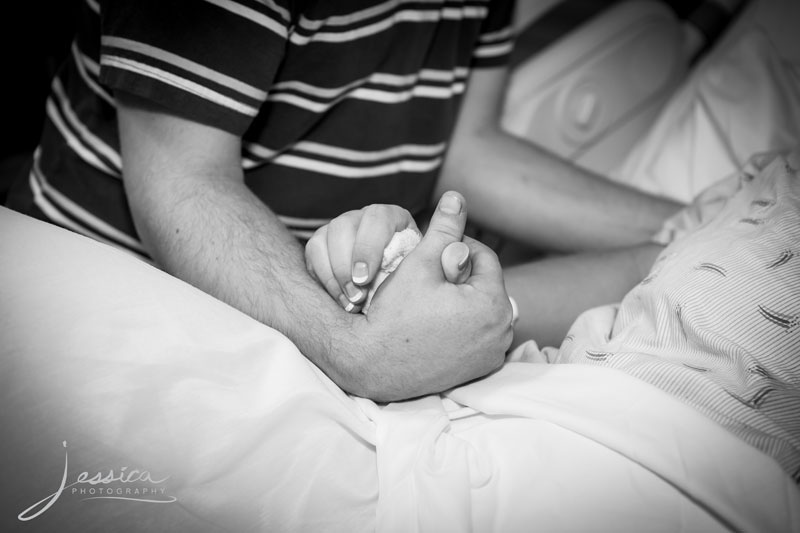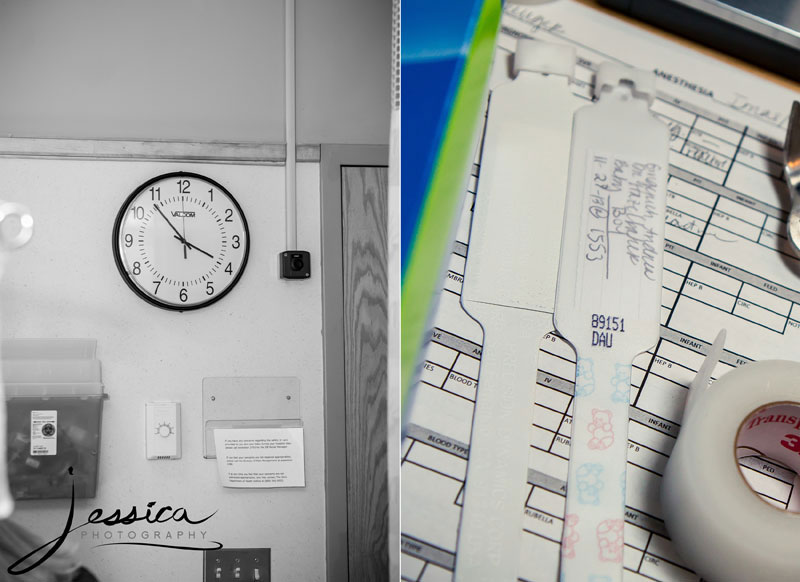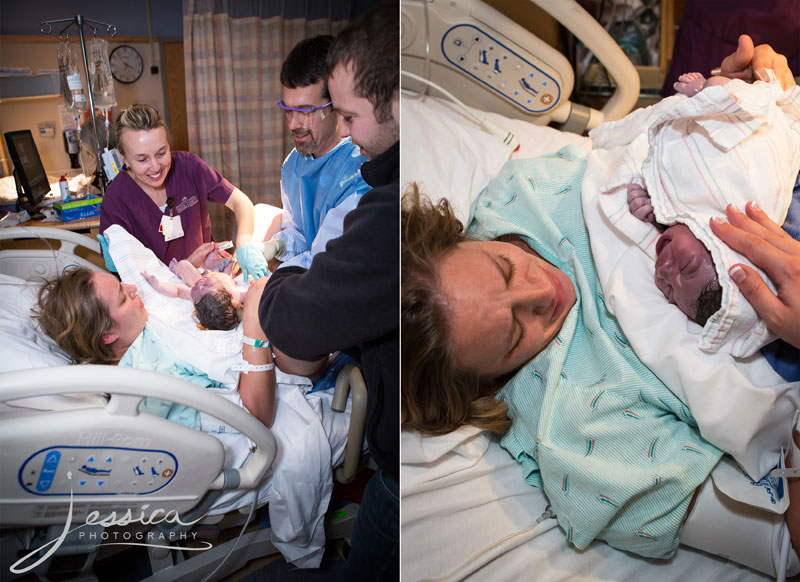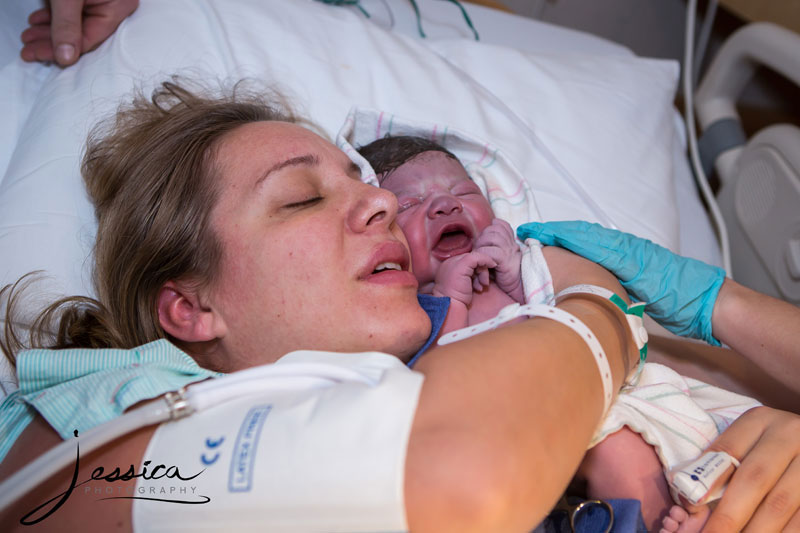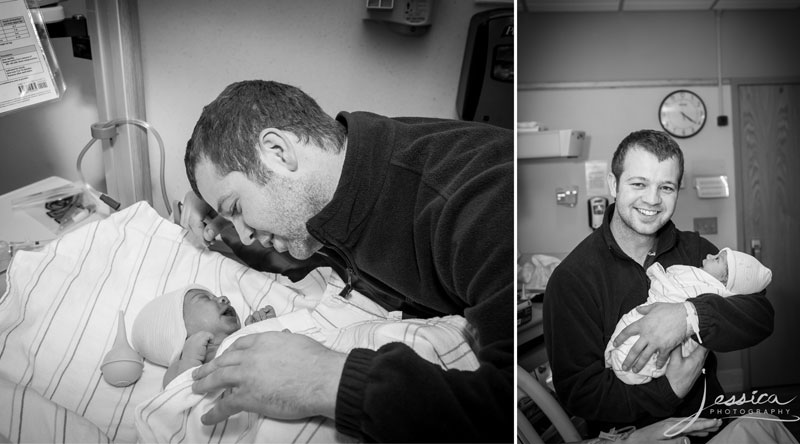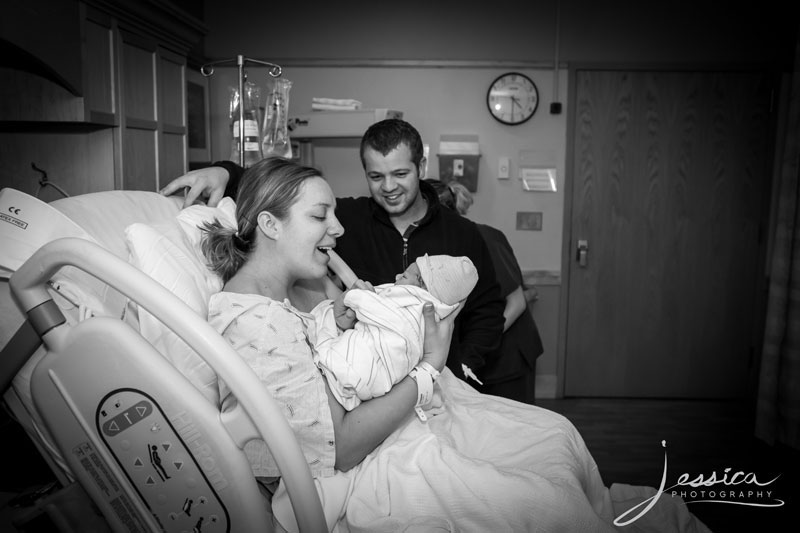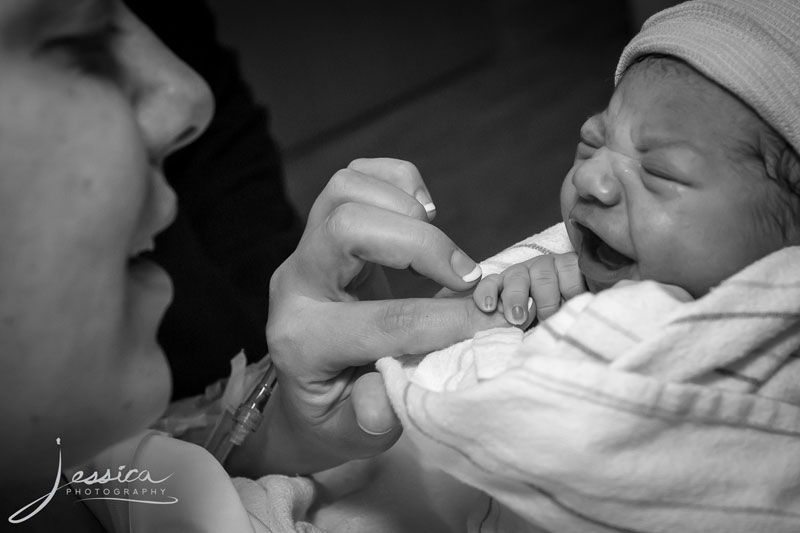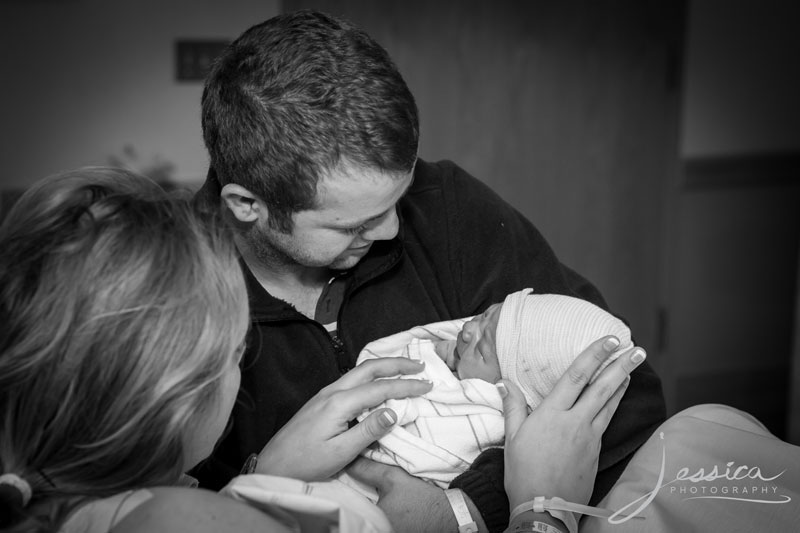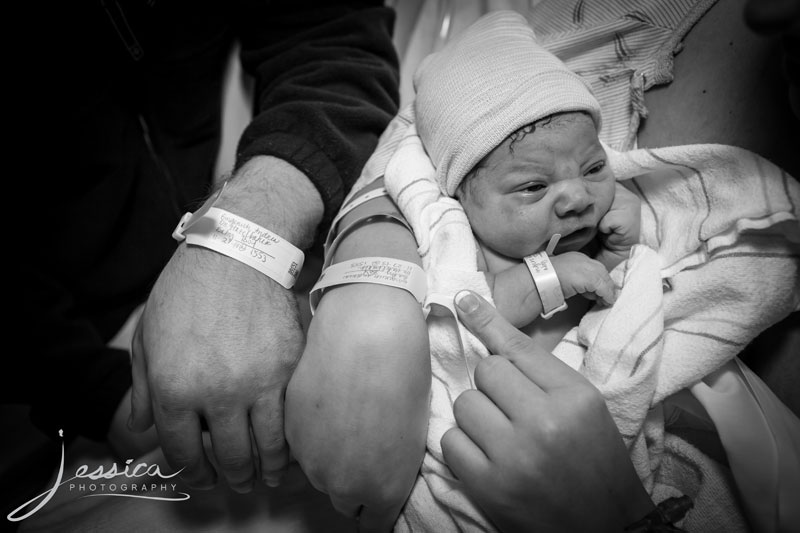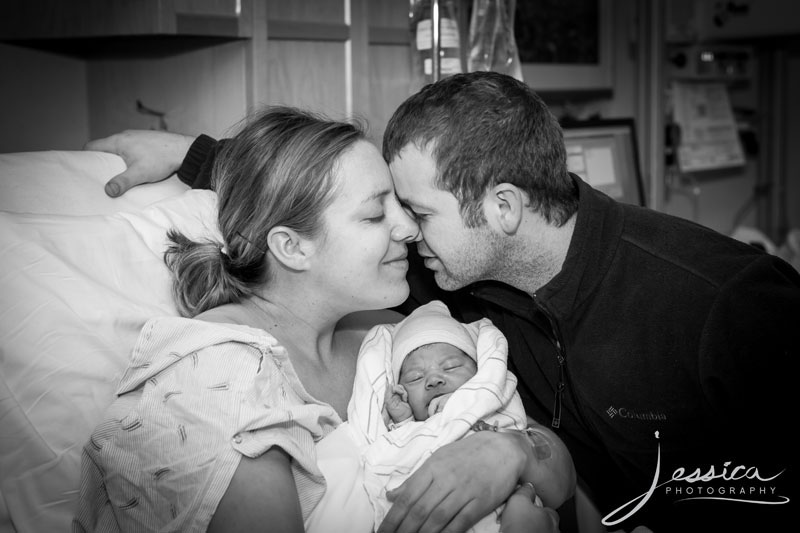 And a few of this precious little guy's newborn pics…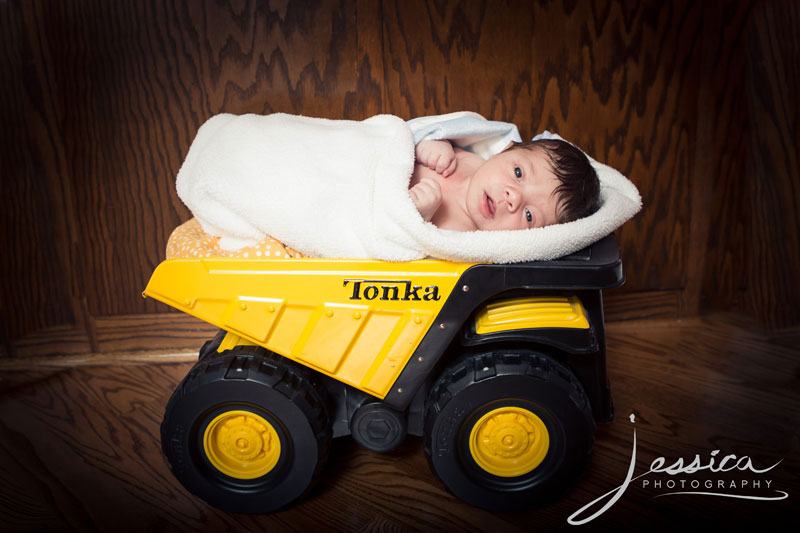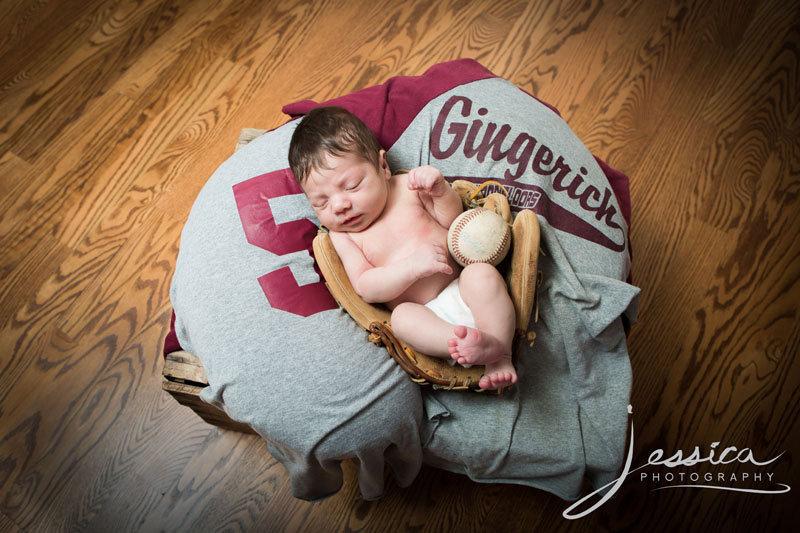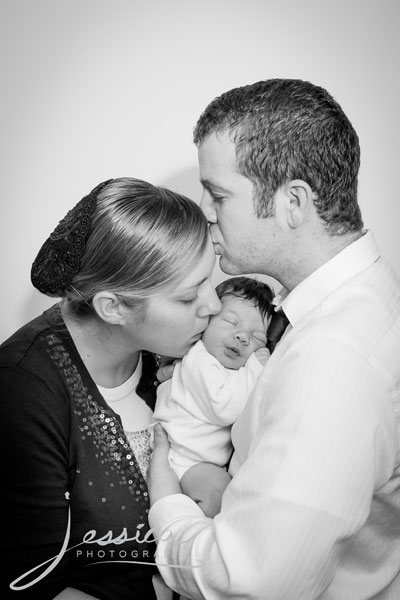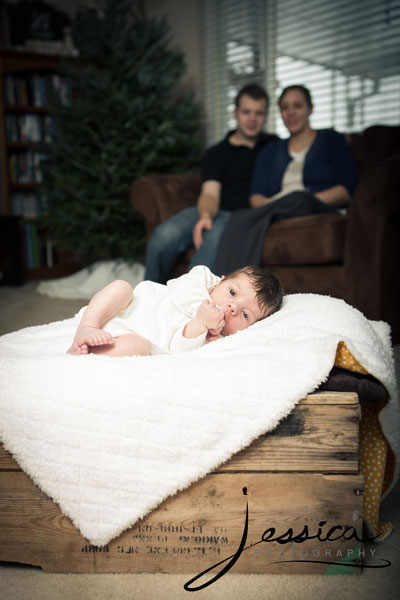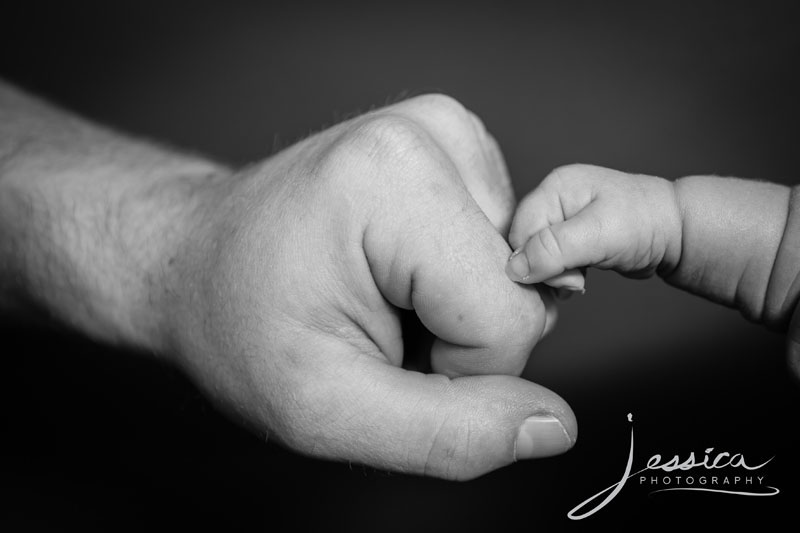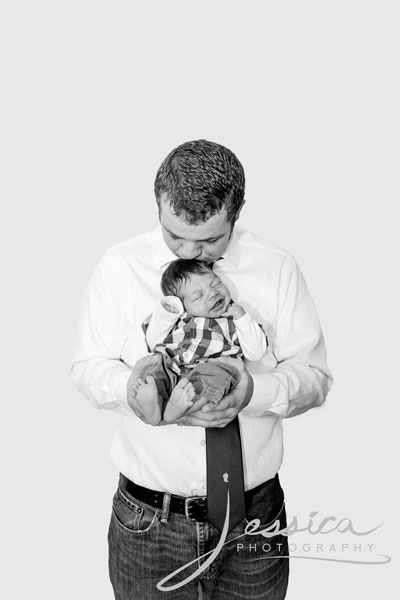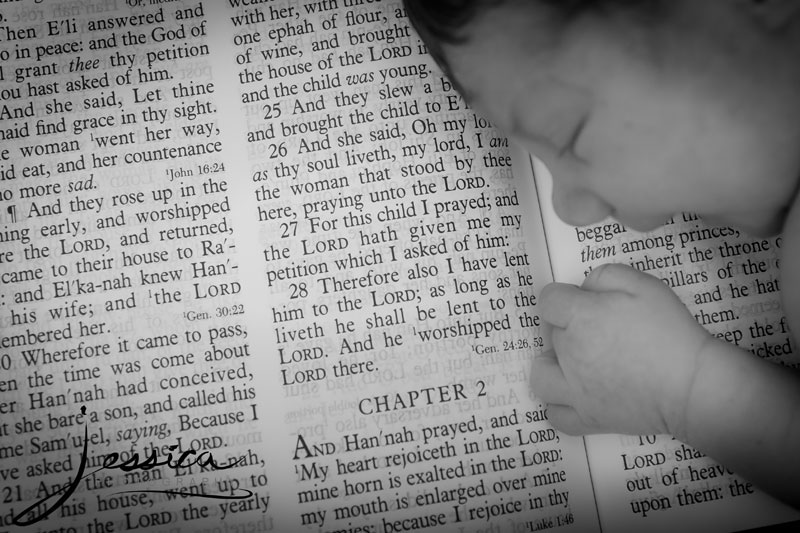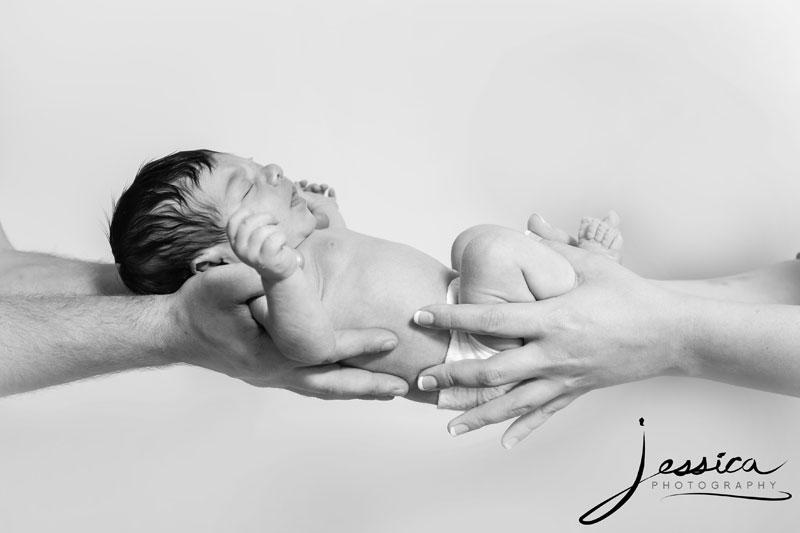 "I praise you because I am fearfully and wonderfully made; your works are wonderful, I know that full well."  Psalm 139:14