Downtown Columbus, Ohio + Spagio in Granville
I loved John and Jillian's engagement session! It incorporated a great mix of their love story, fun, romance, and gorgeous sunlight! Speaking of their love story…be sure to read below about how their lives circled back to each other after years had passed.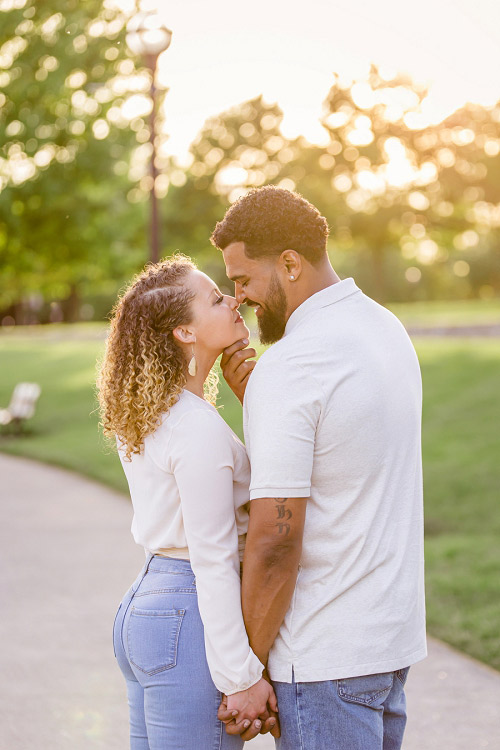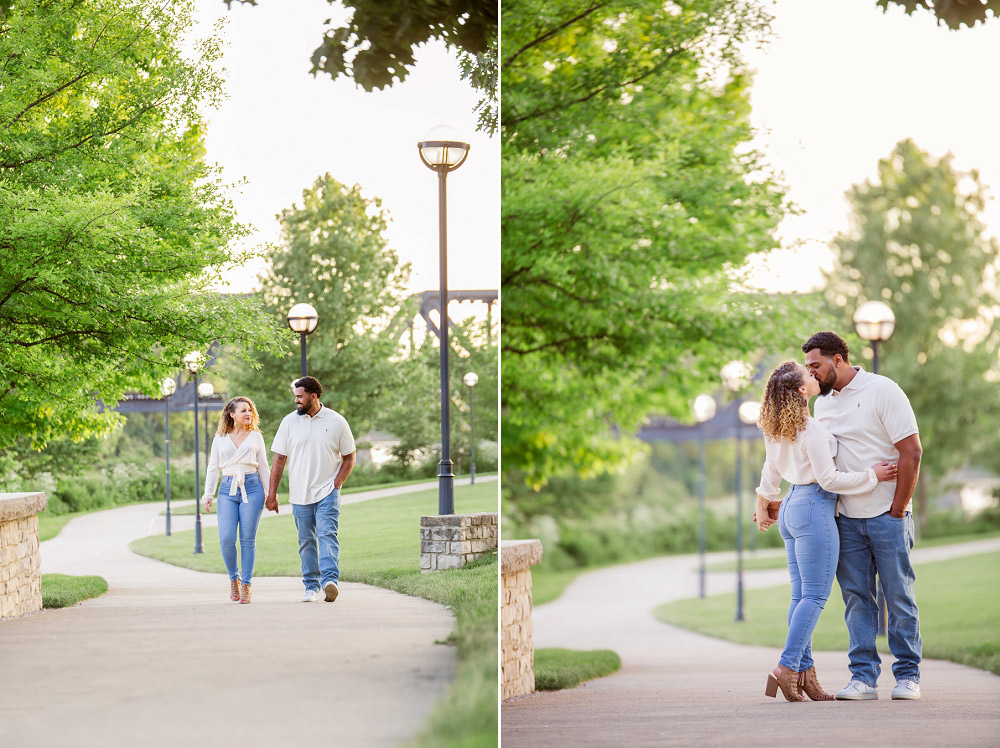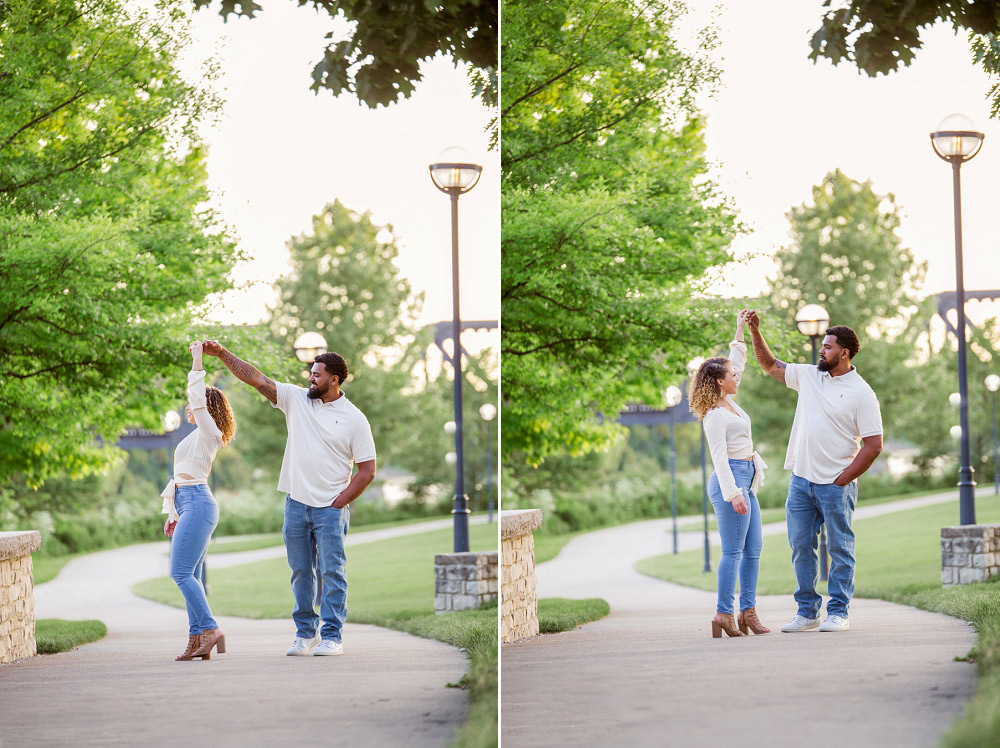 John and Jillian met while studying at the University of Cincinnati, but their lives took different directions. John followed his dreams of playing in the NFL, while Jillian pursued her career in Cincinnati and here in Columbus.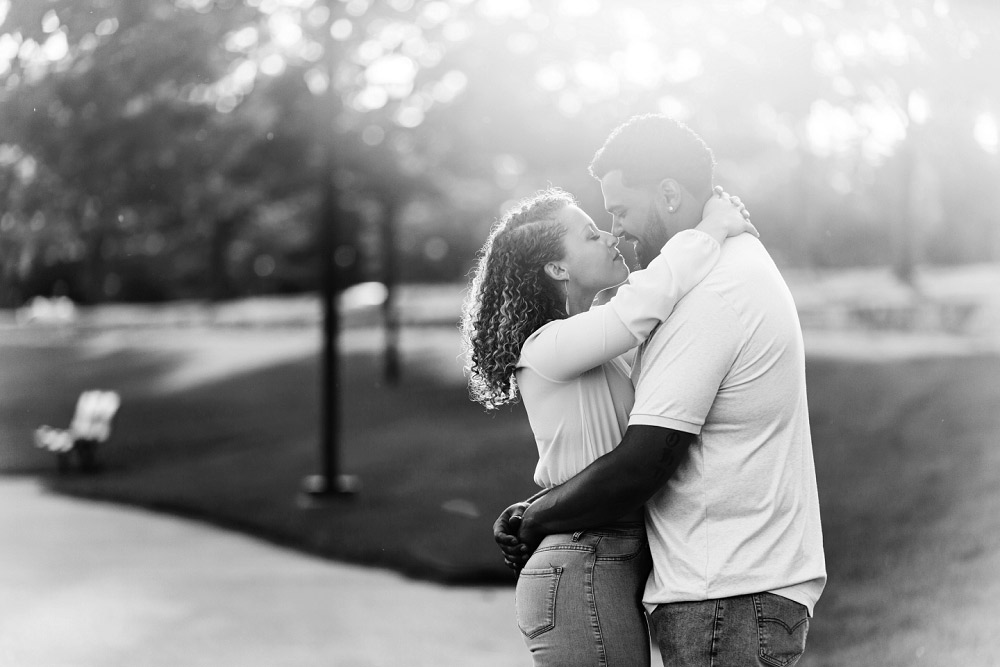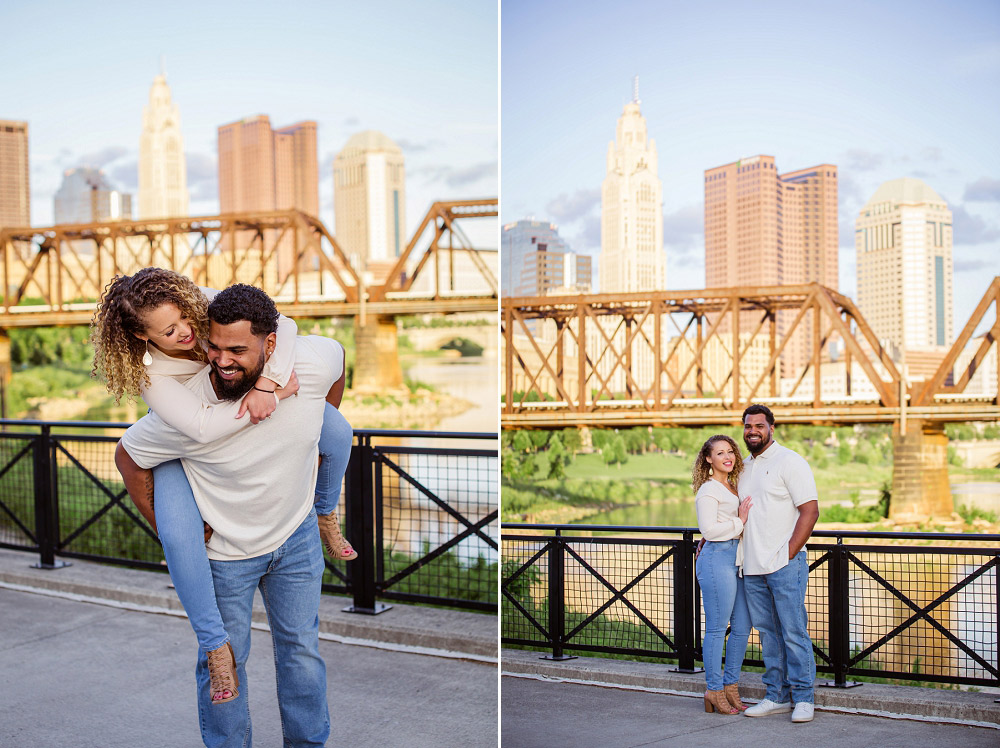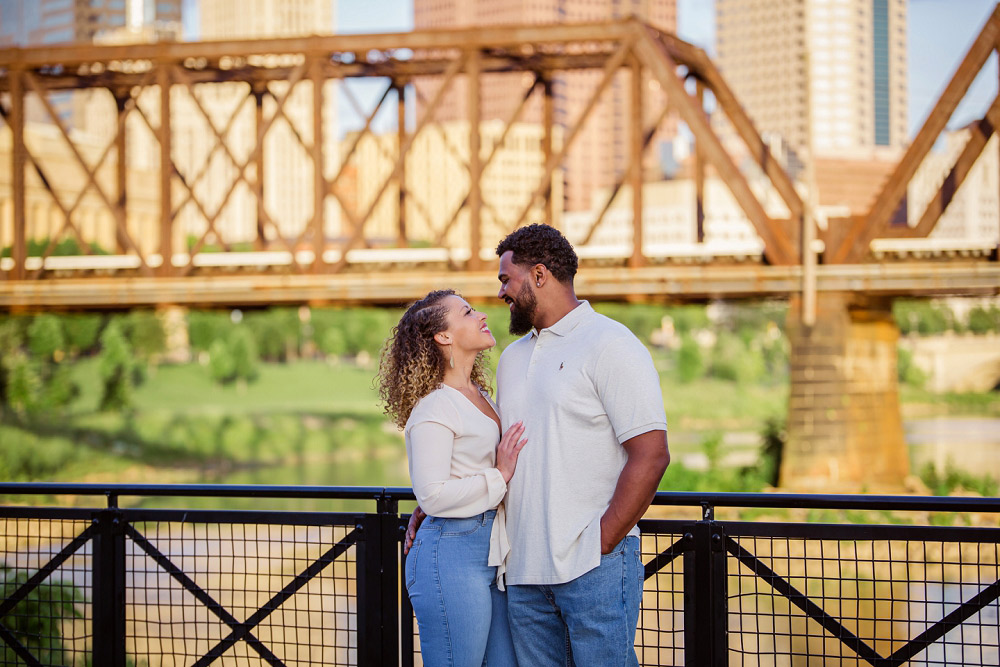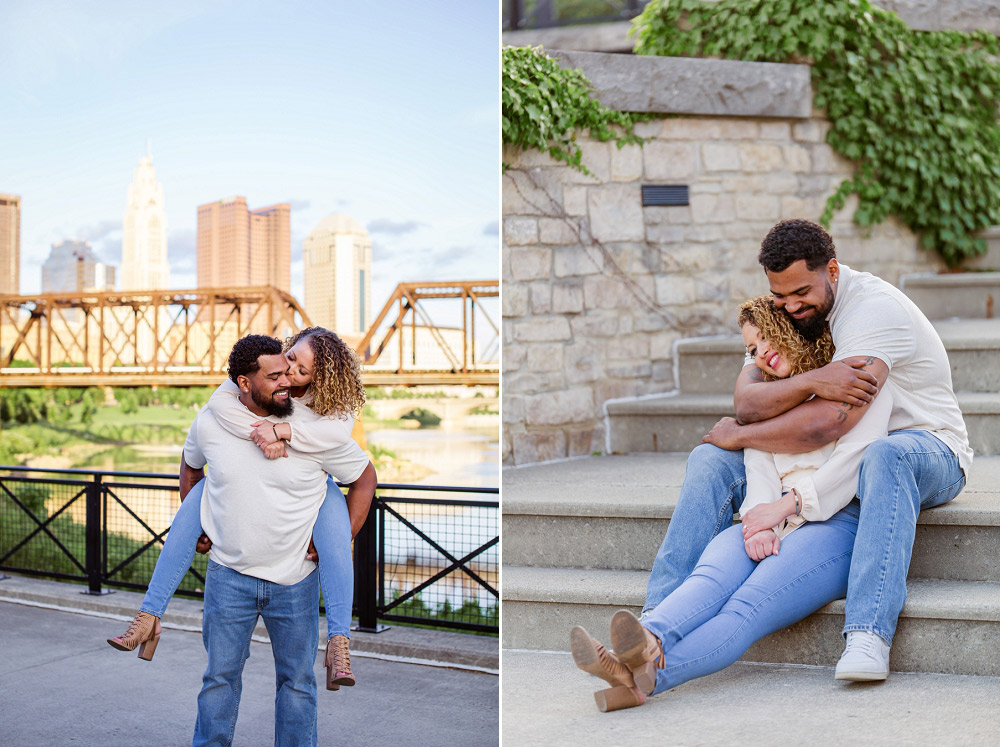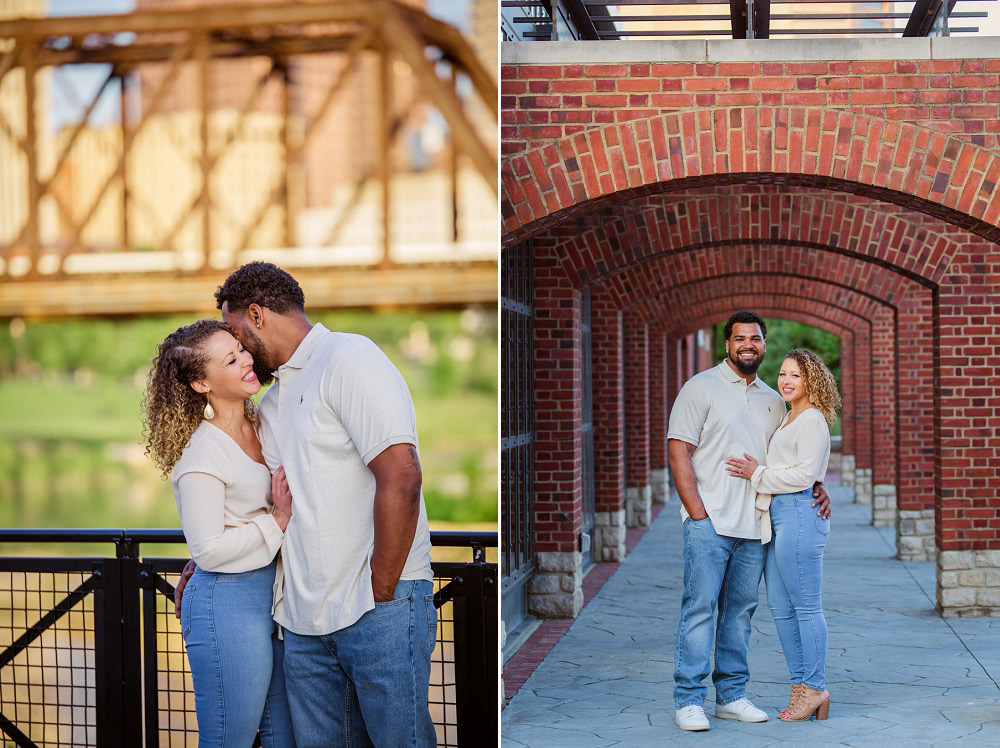 Good ol' social media in the form of Facebook brought their paths back together and it was much more than clicking the "Add Friend" button. Yep…true love! John and Jillian are getting ready to tie the knot in 2020!! Congratulations, John and Jillian!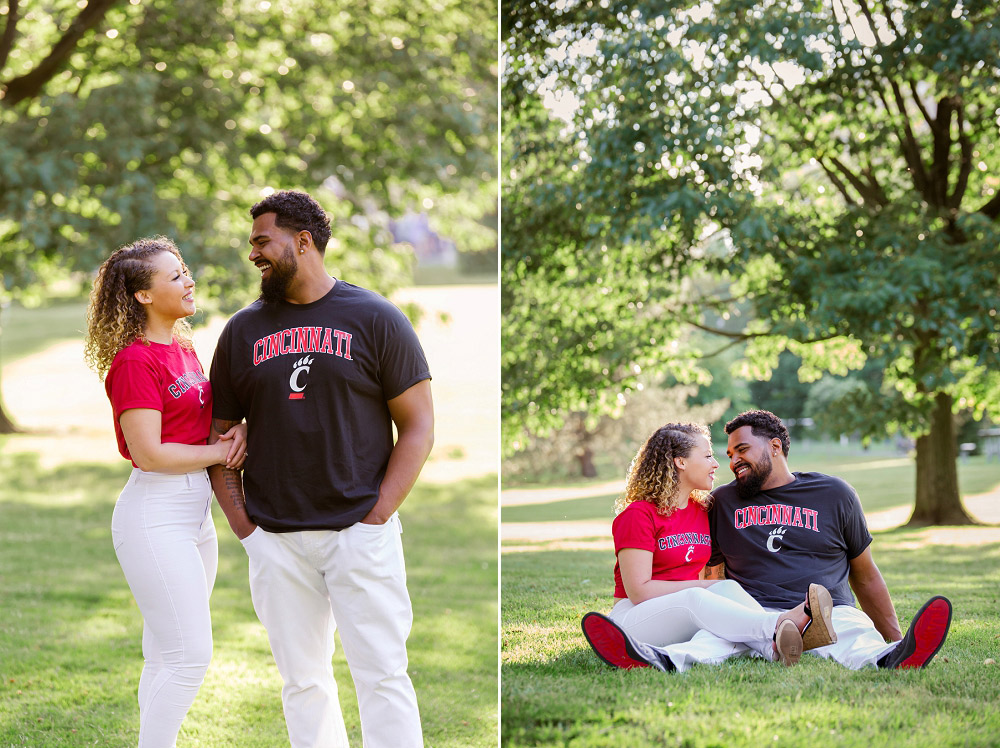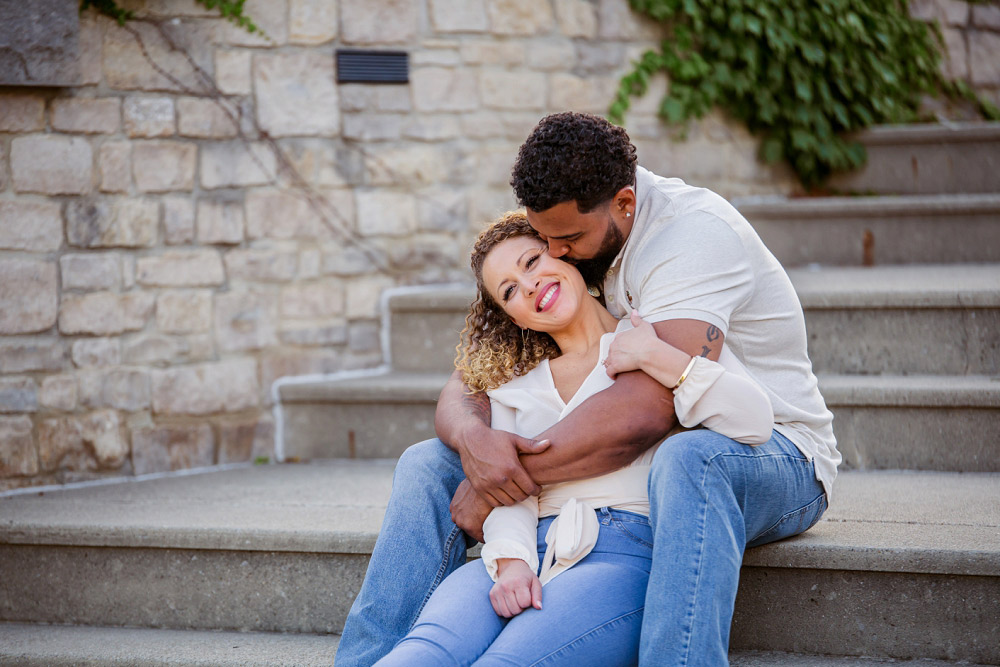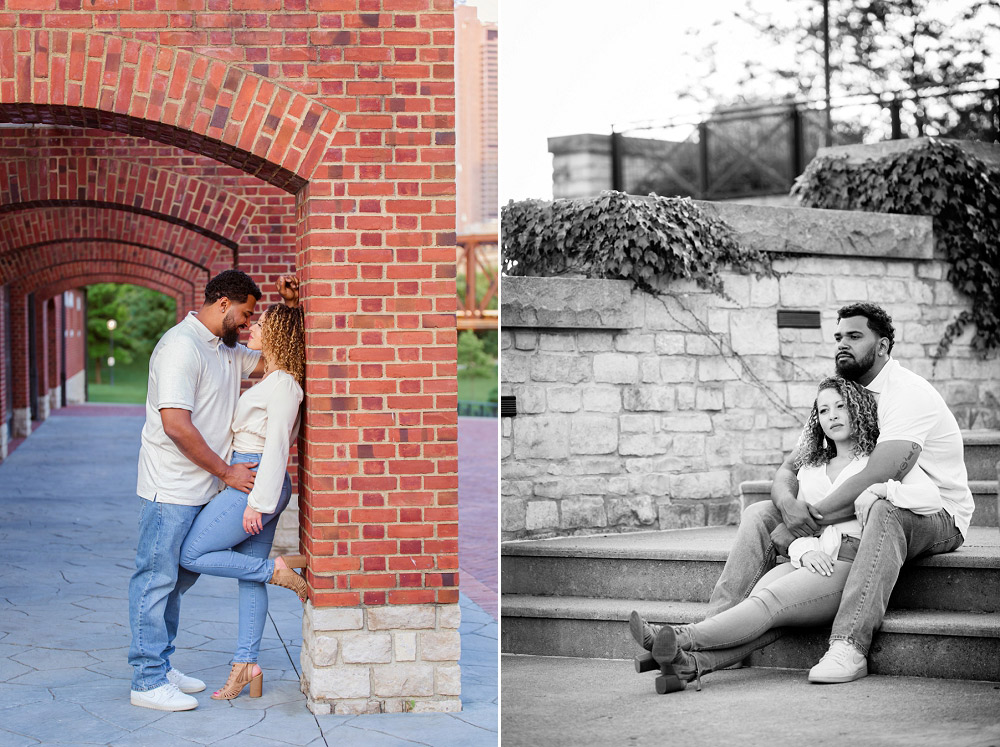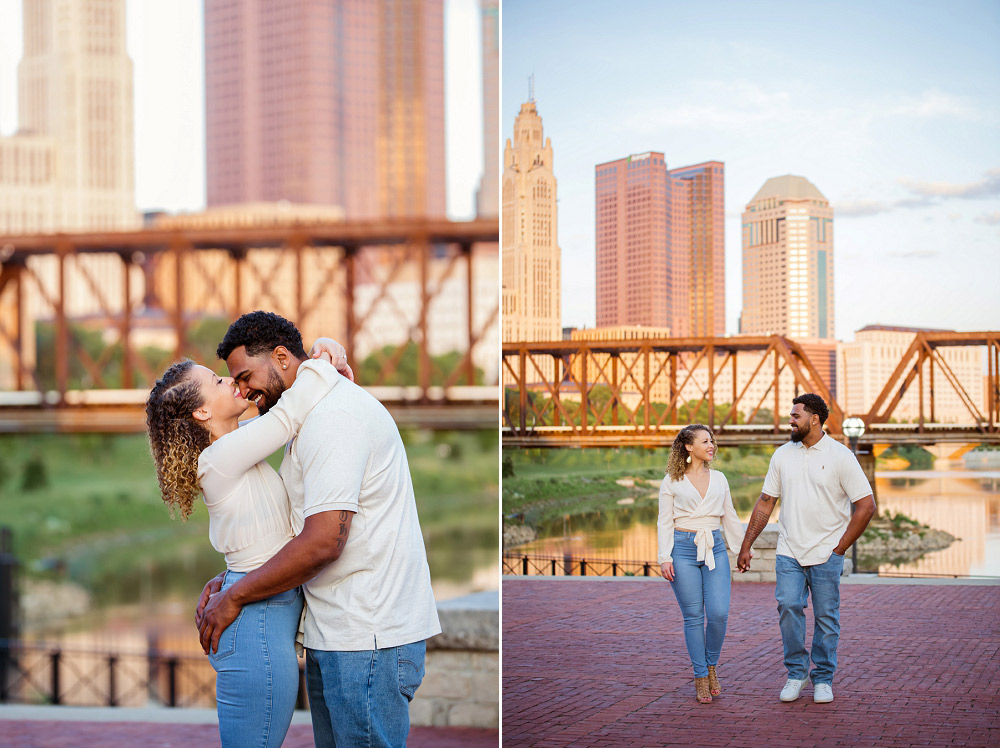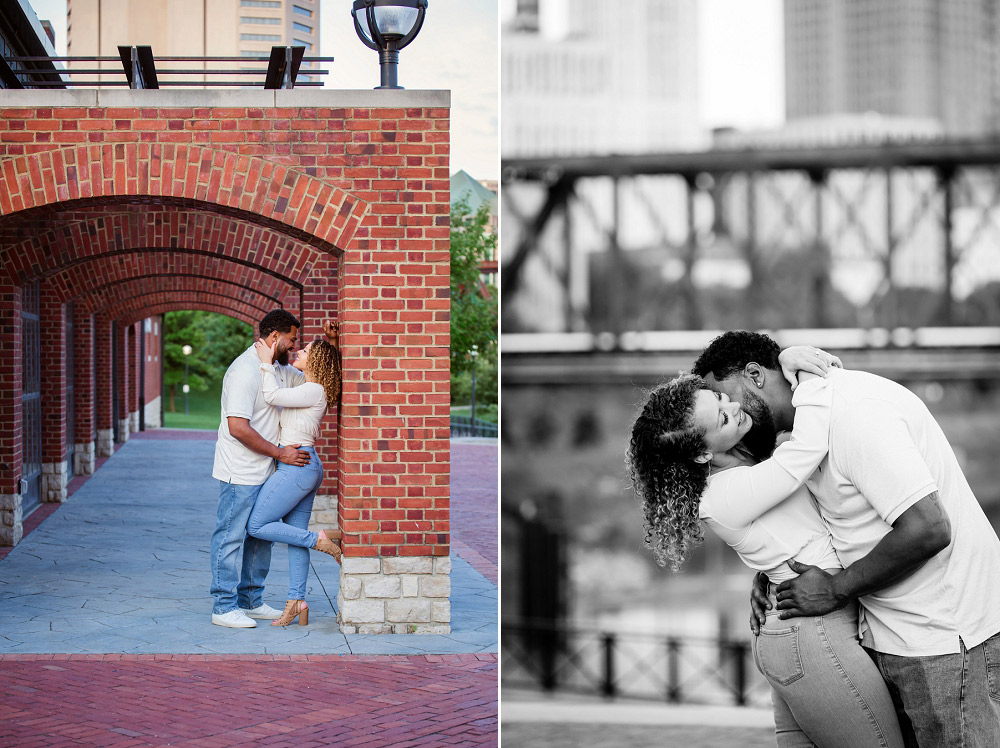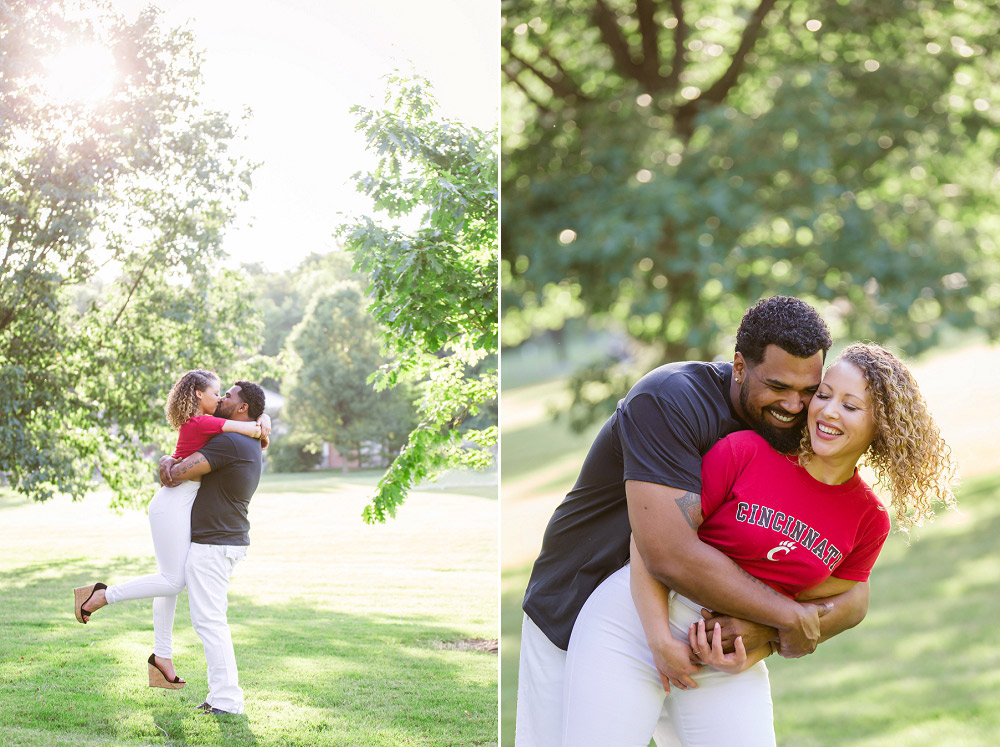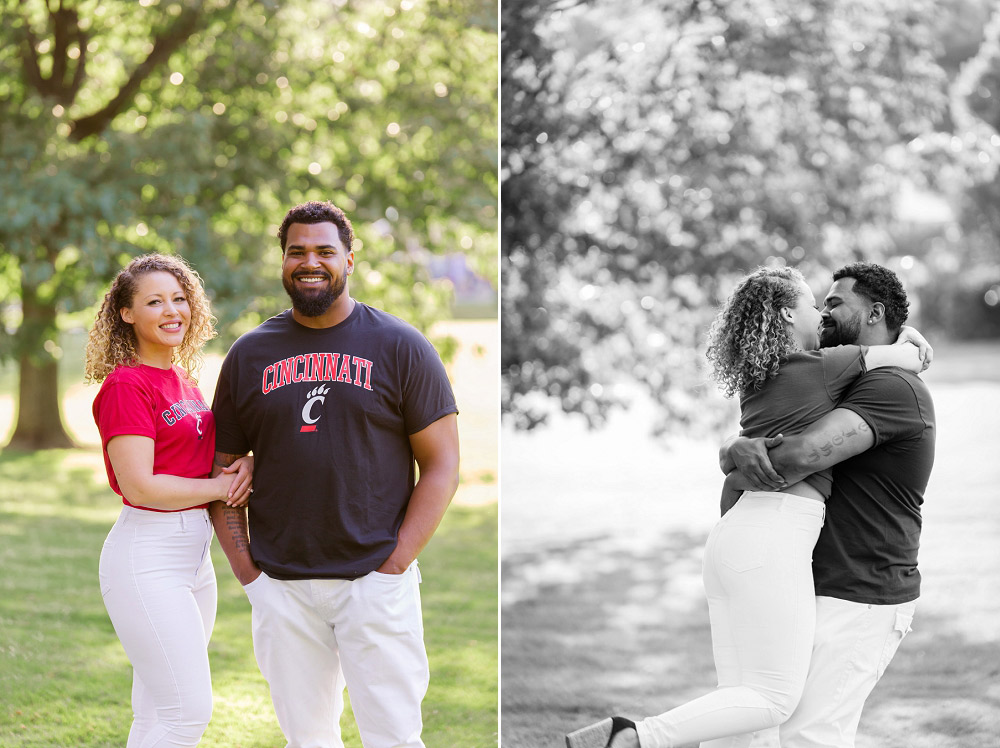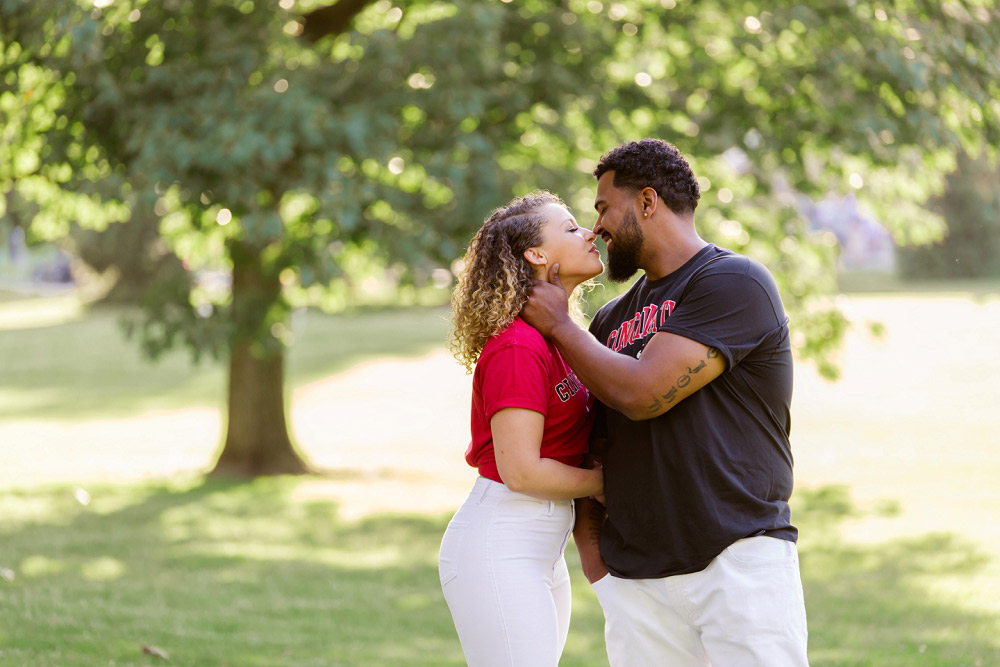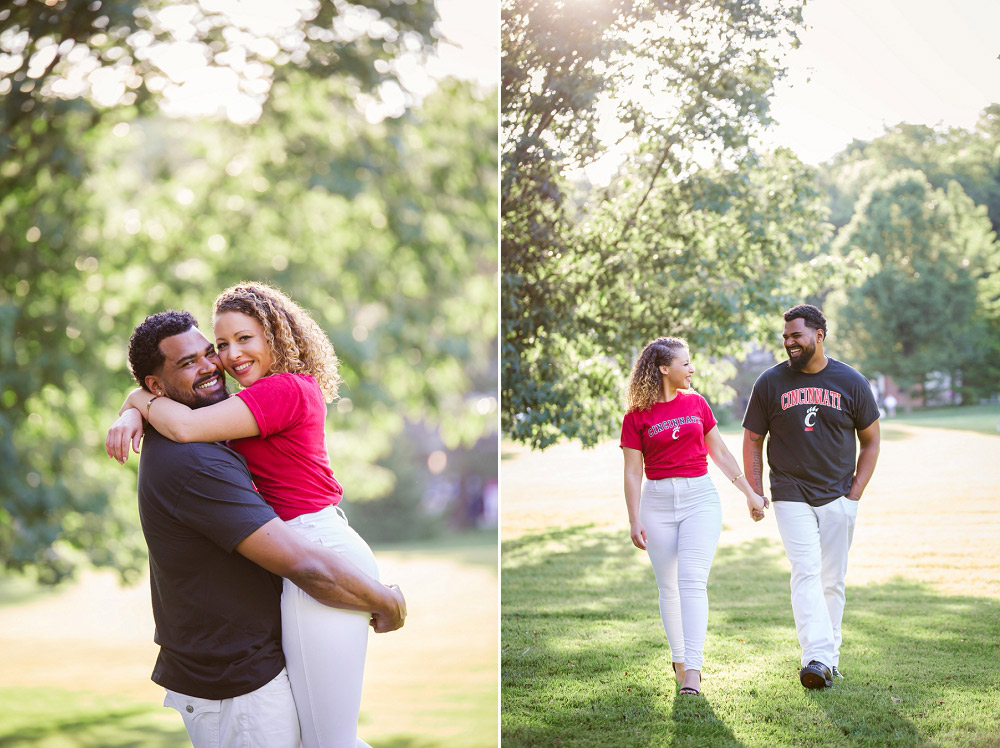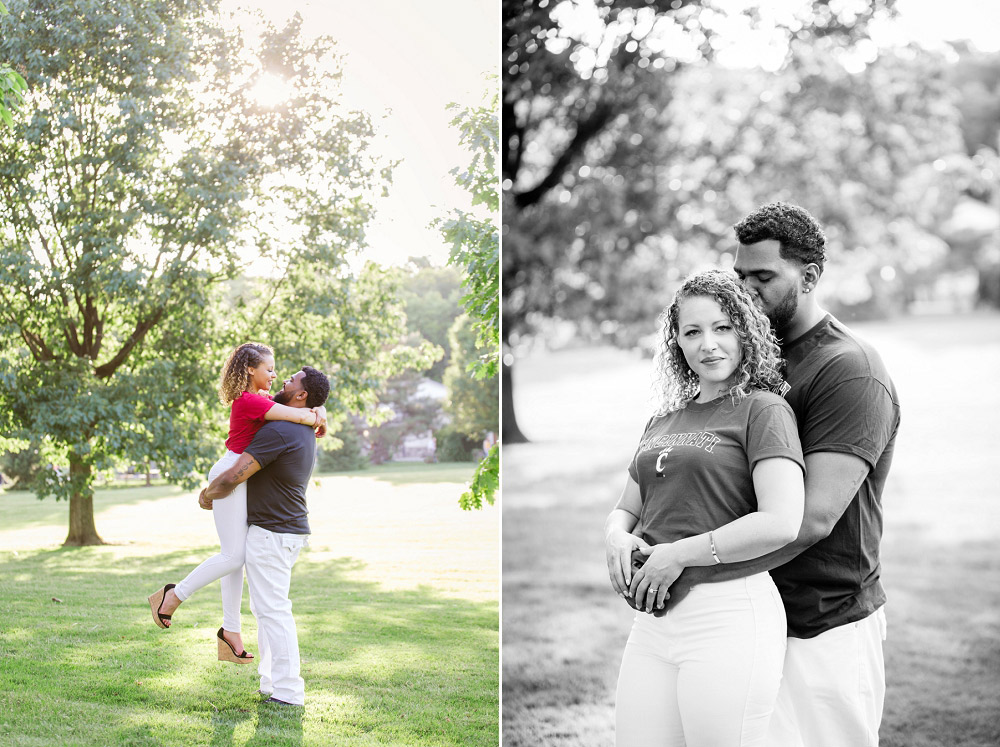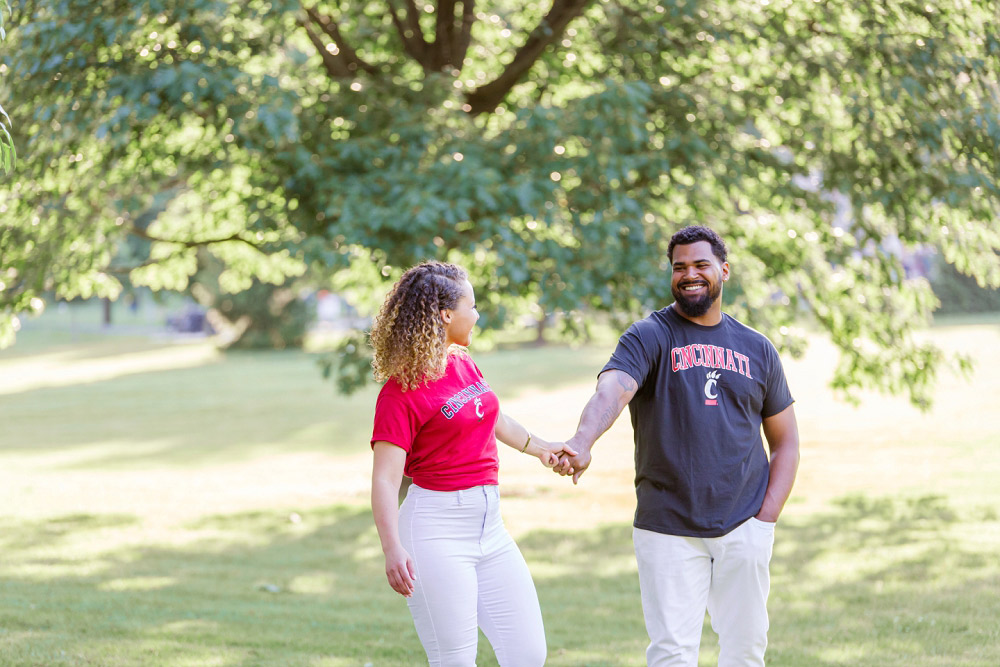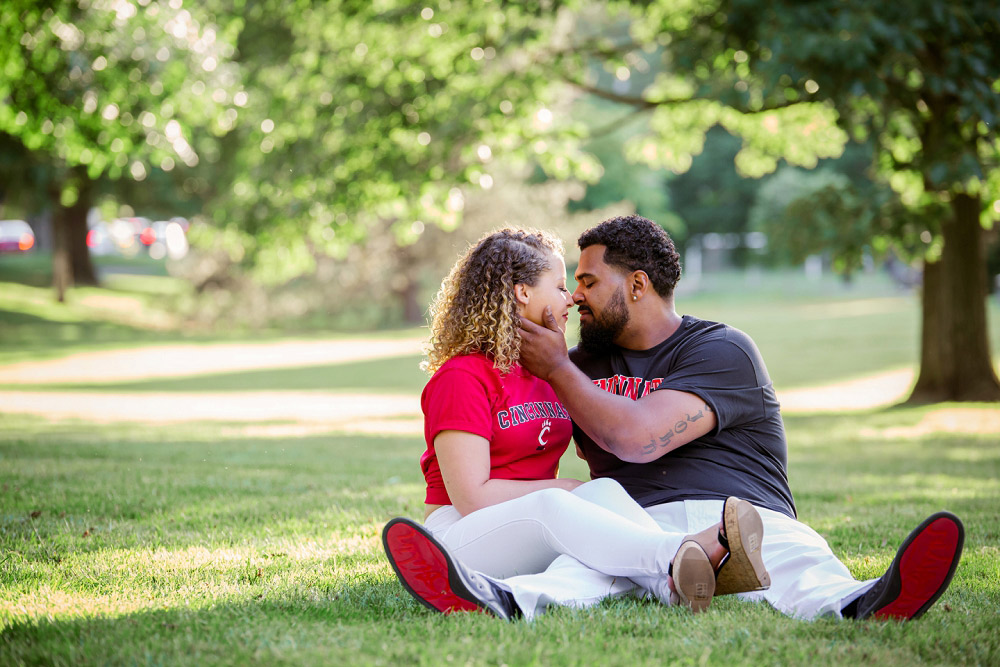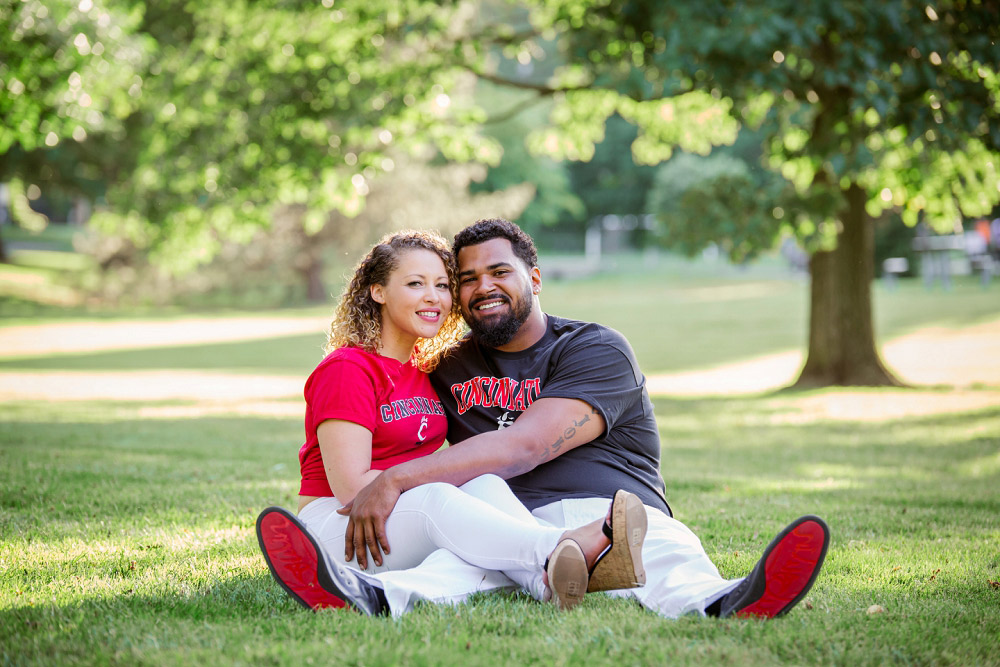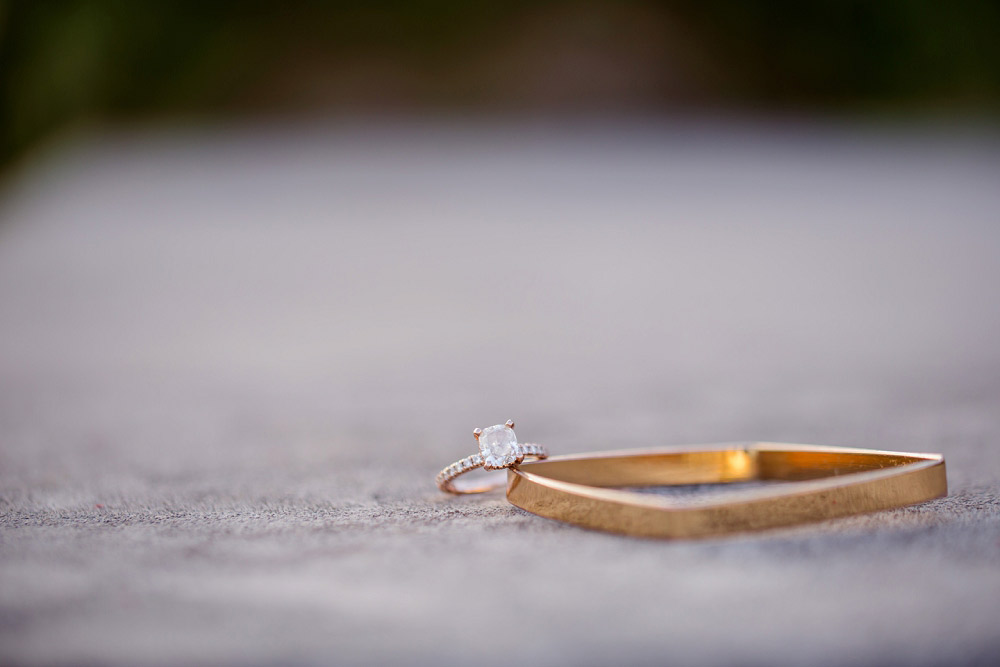 Their first date was at Spagio, so a few minutes of pictures at this cute restaurant in Granville was a MUST!