Engagement: Thaddeus and Cherie
It was great to spend a bit of time with Thaddeus and Cherie for their engagement session! Their choice of location was right up my alley…Downtown Columbus! The session included a few street shots in German Village, beautiful fall foliage in Schiller Park, and then a stroll on the Scioto Mile with the cityscape in the background. Oh, and I can't forget when we took a few minutes to warm up inside Pistacia Vera! Their macaron's are scrumptious and nearly too pretty to eat!
How did Thad and Cherie meet? The funny thing is they've known each other their whole lives! They attended the same church and were in youth group together, but it wasn't until a few years ago when Cherie went to a mission training school in Asia for four months that Thad took a new interest in Cherie because of a shared interest in missions. When he asked her out she had no idea it was coming or that he had any interest in her, nonetheless she said "yes" and is so glad she did!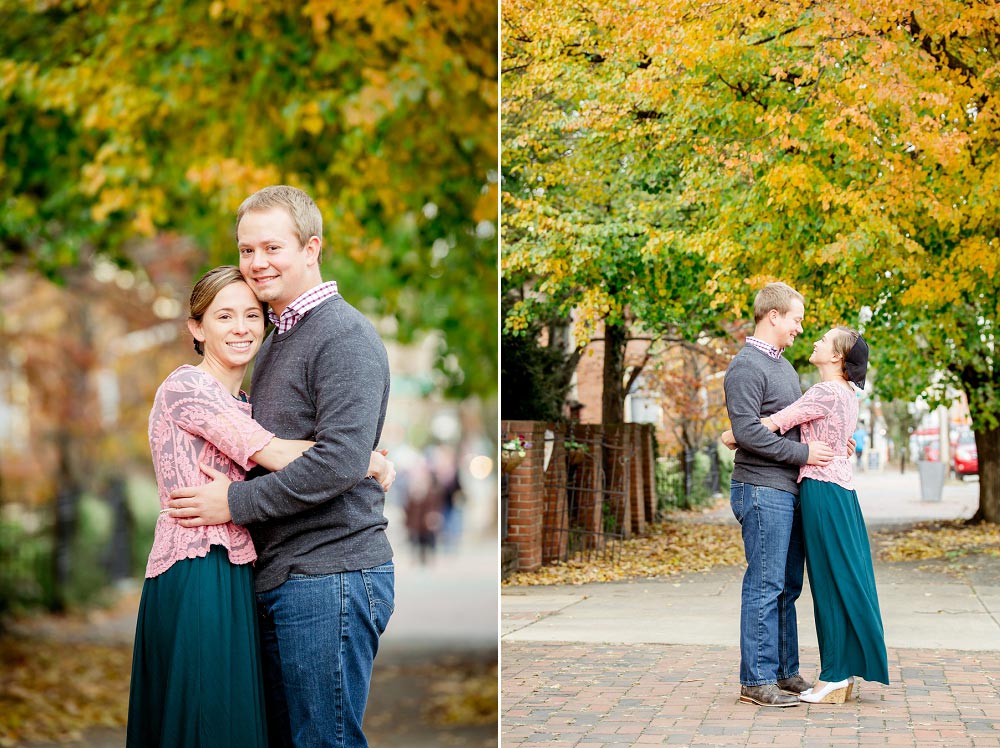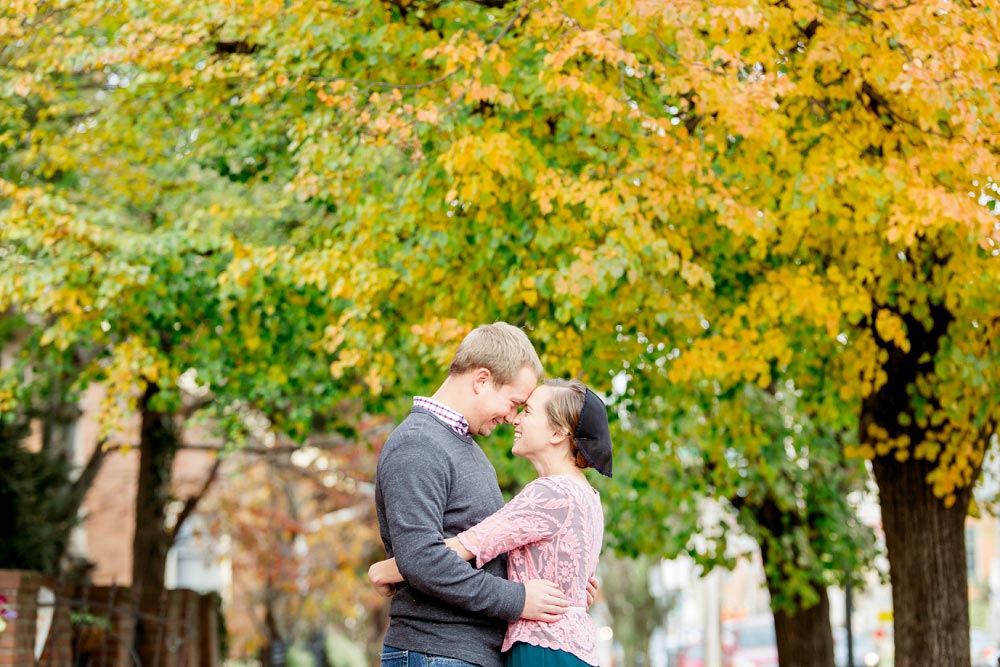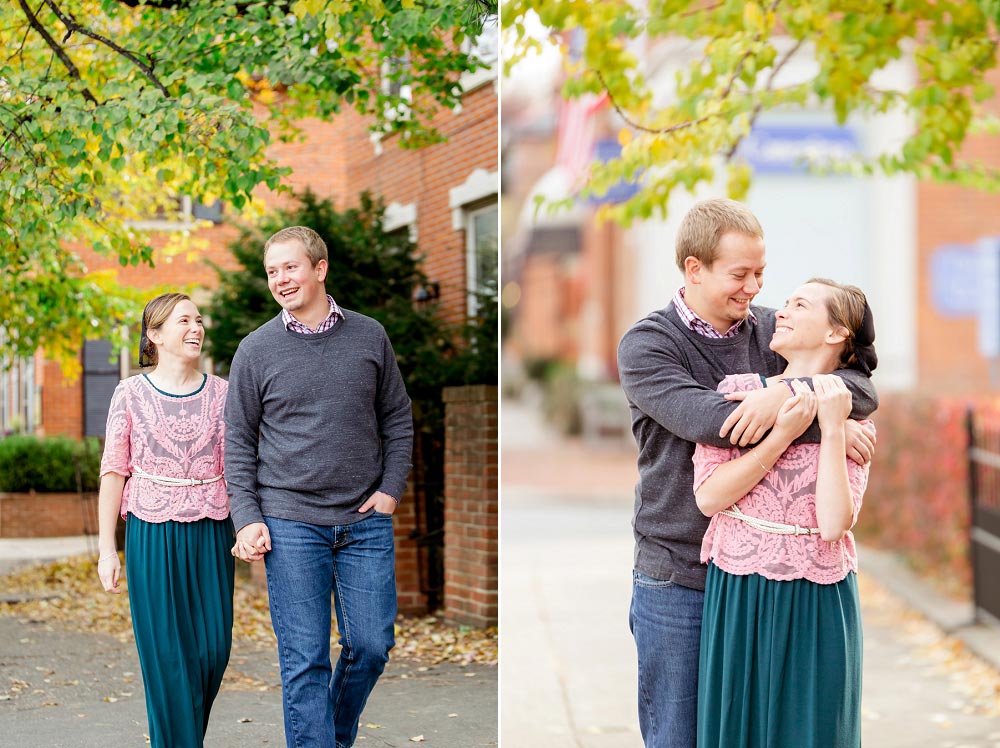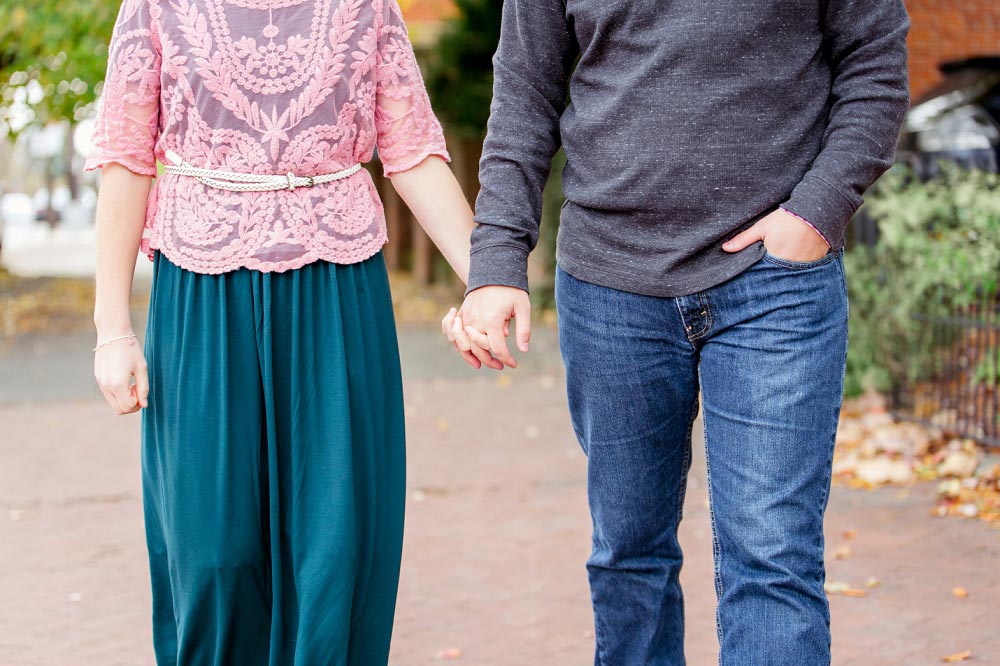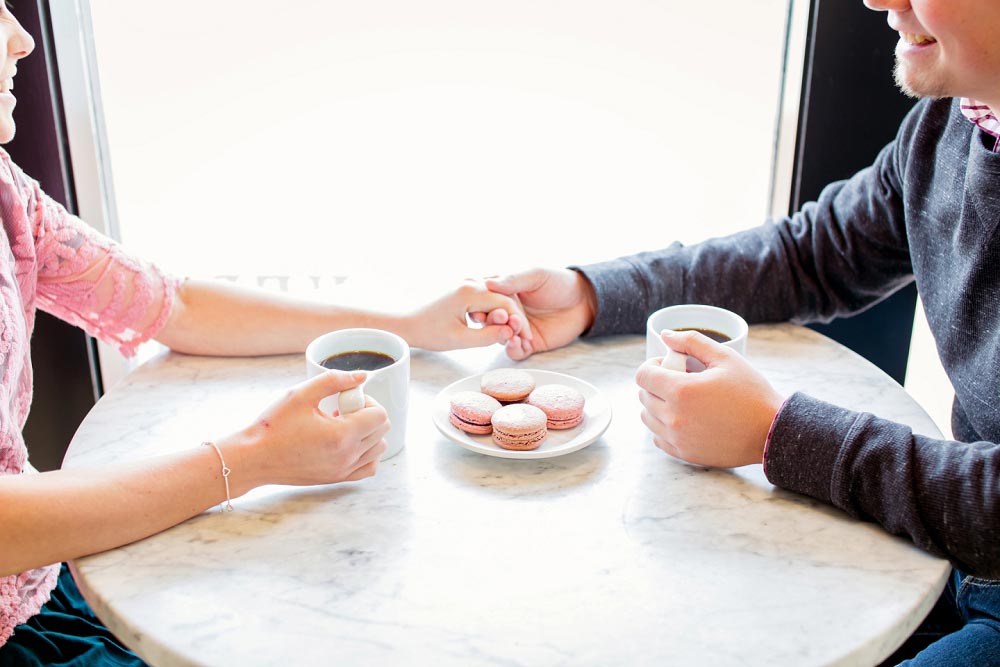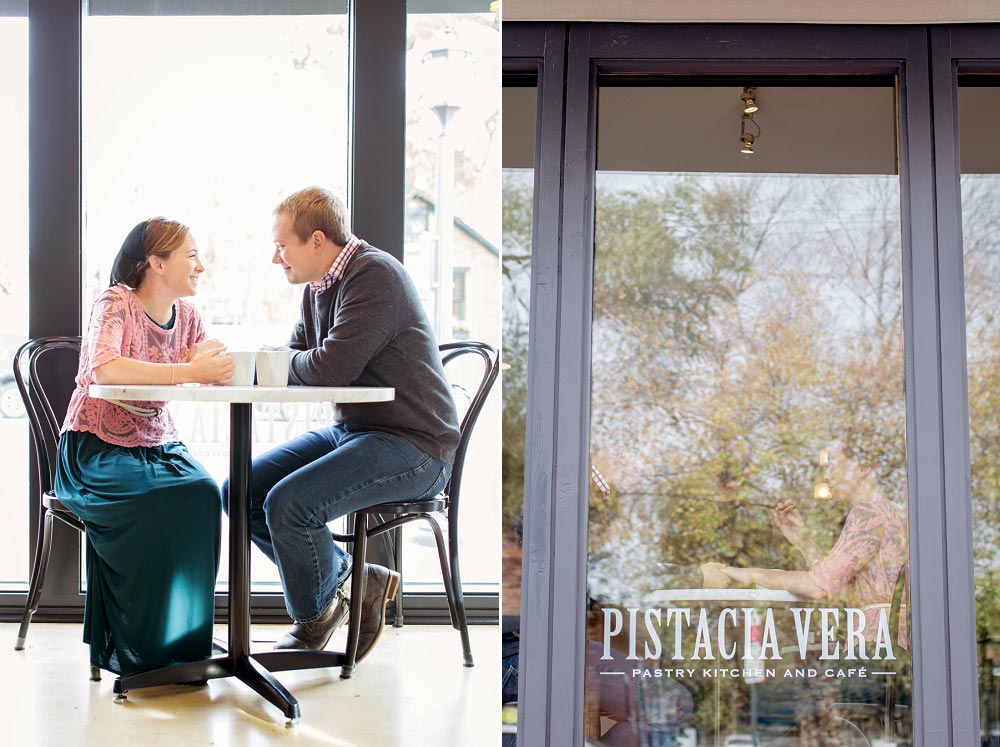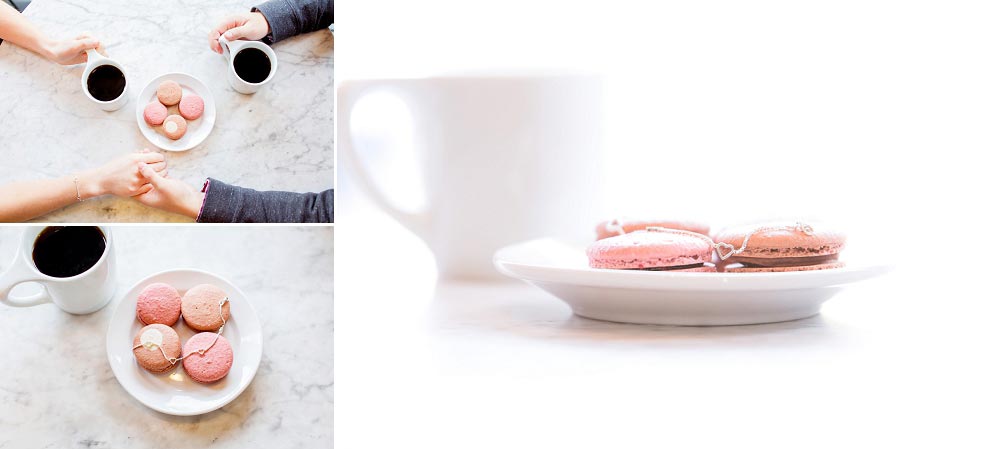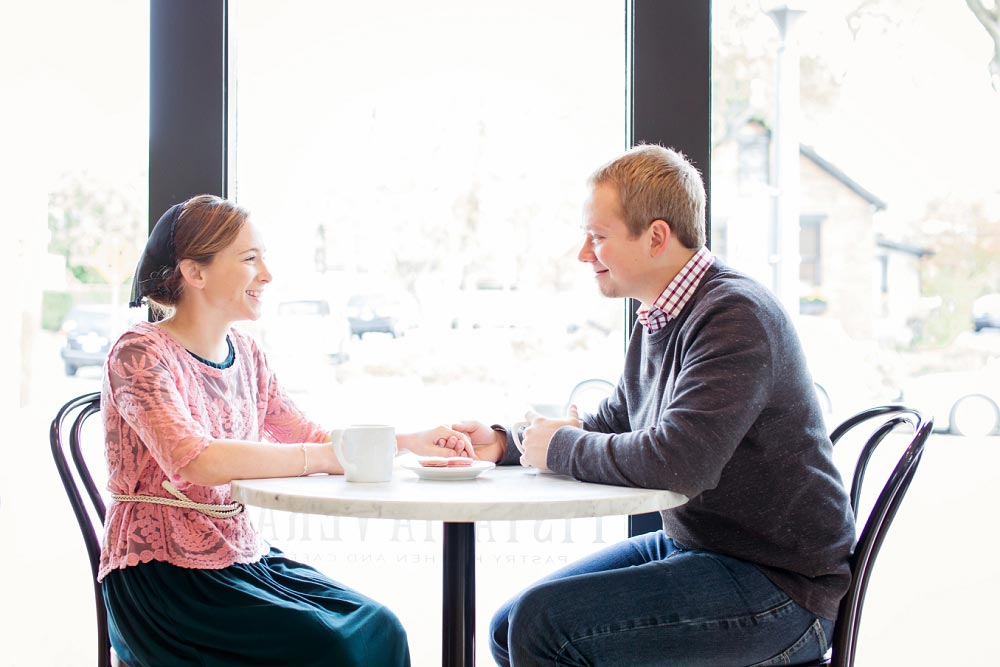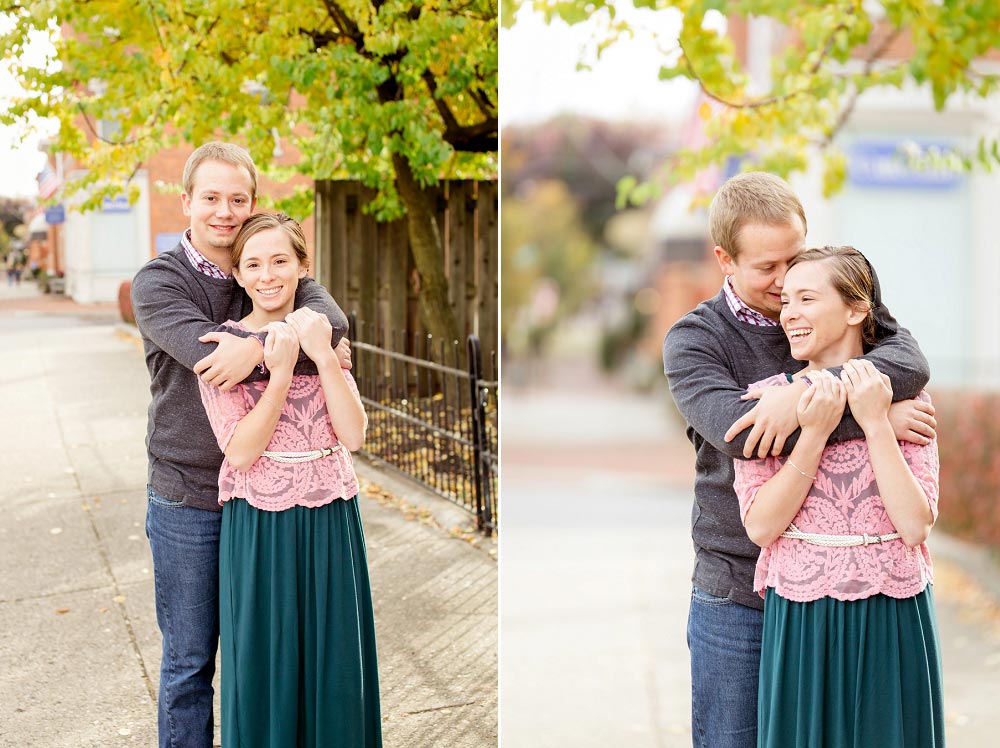 Cherie, tell me a little about Thaddeus and what you love about him.
"Thaddeus is smart, dedicated, and hard working. He is finishing his college degree while working part time and also helping his dad on the farm. I love that he has a strong desire to follow Christ,  and that is evident in the way he loves me so well and takes care of me. He is so selfless and puts my needs and preferences before his own. I'm so thankful for him!"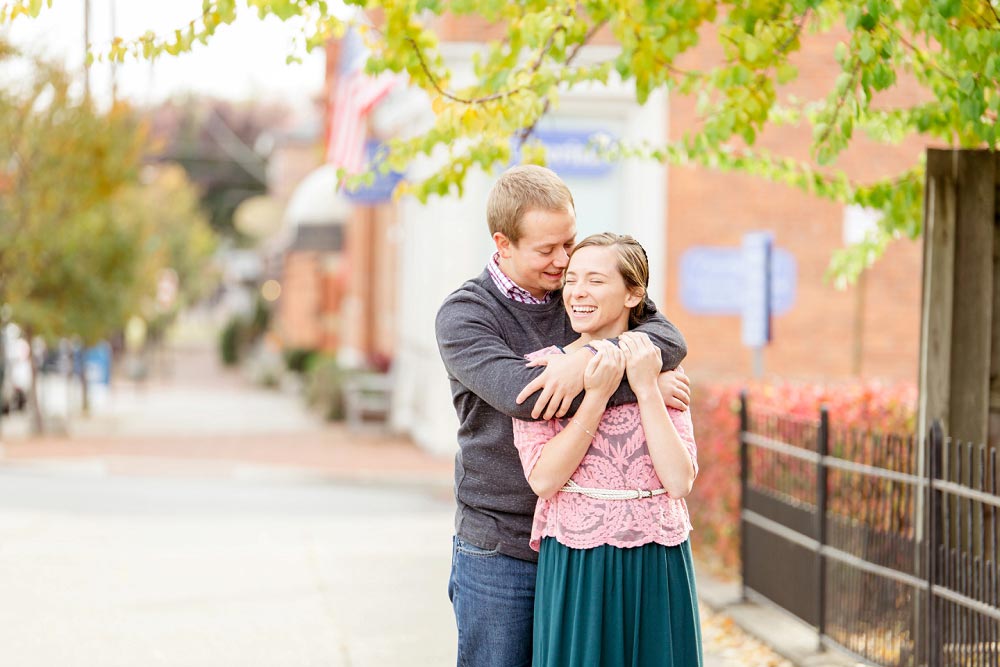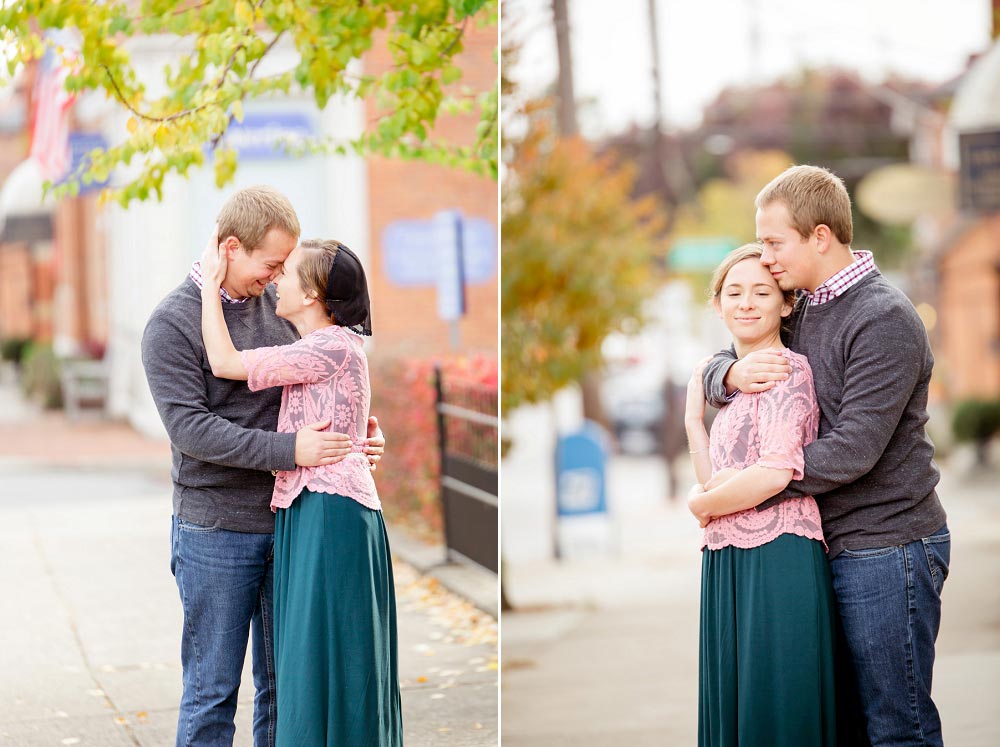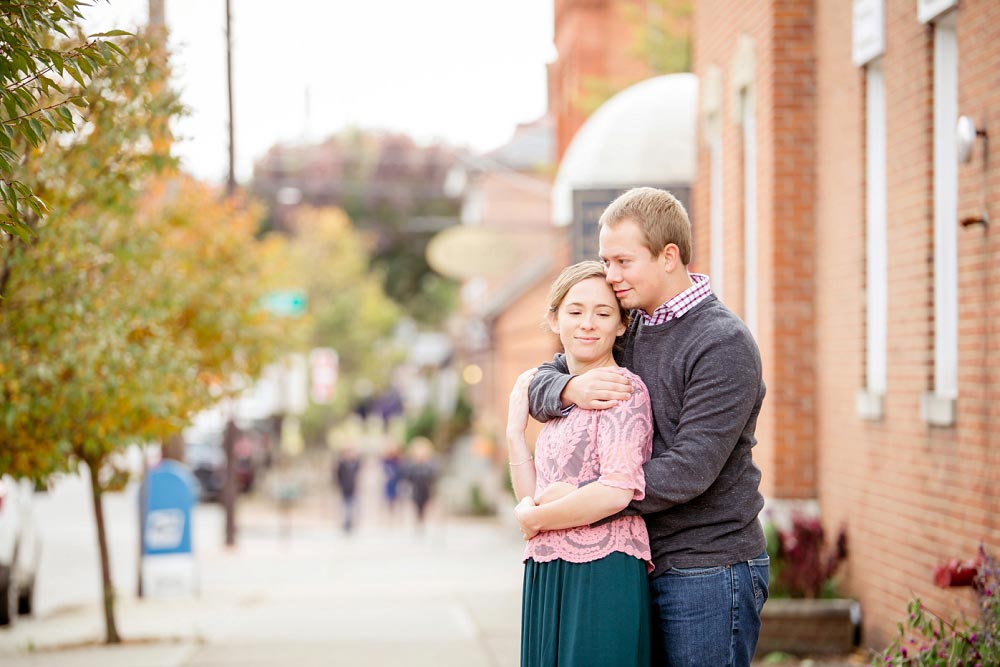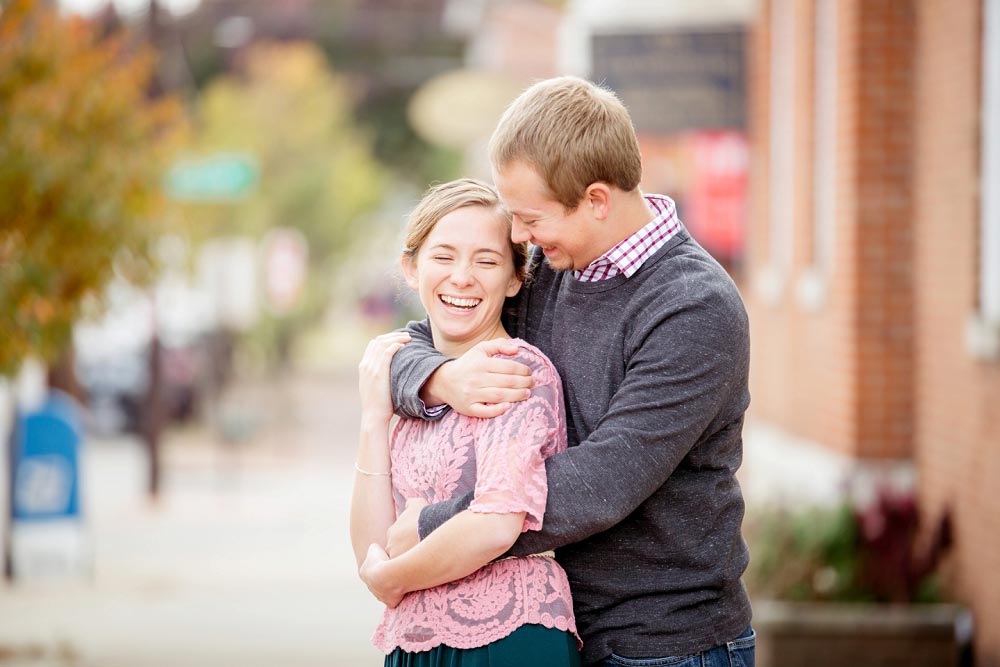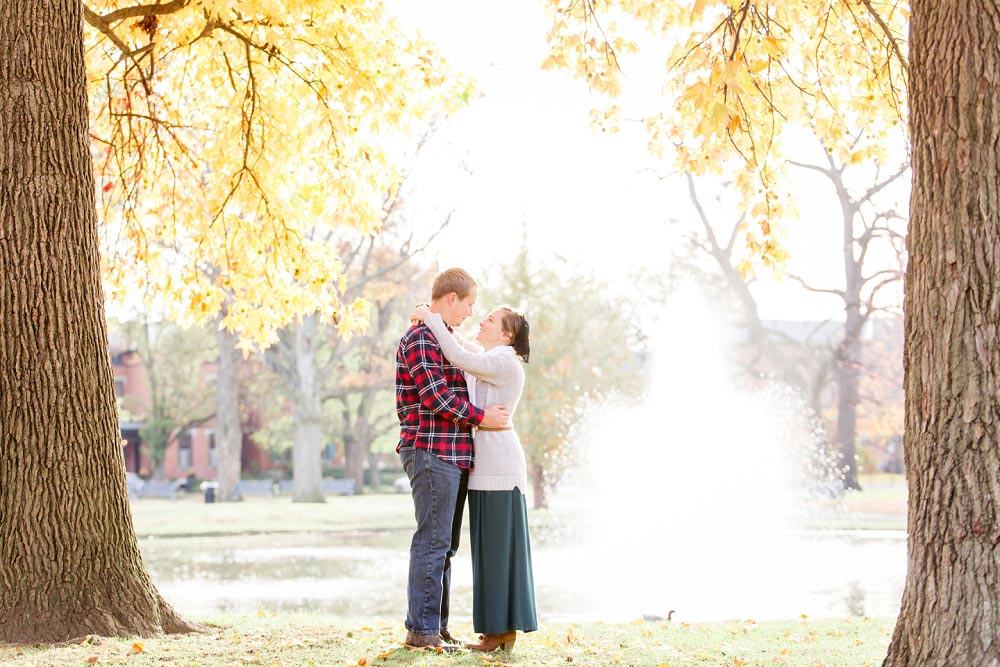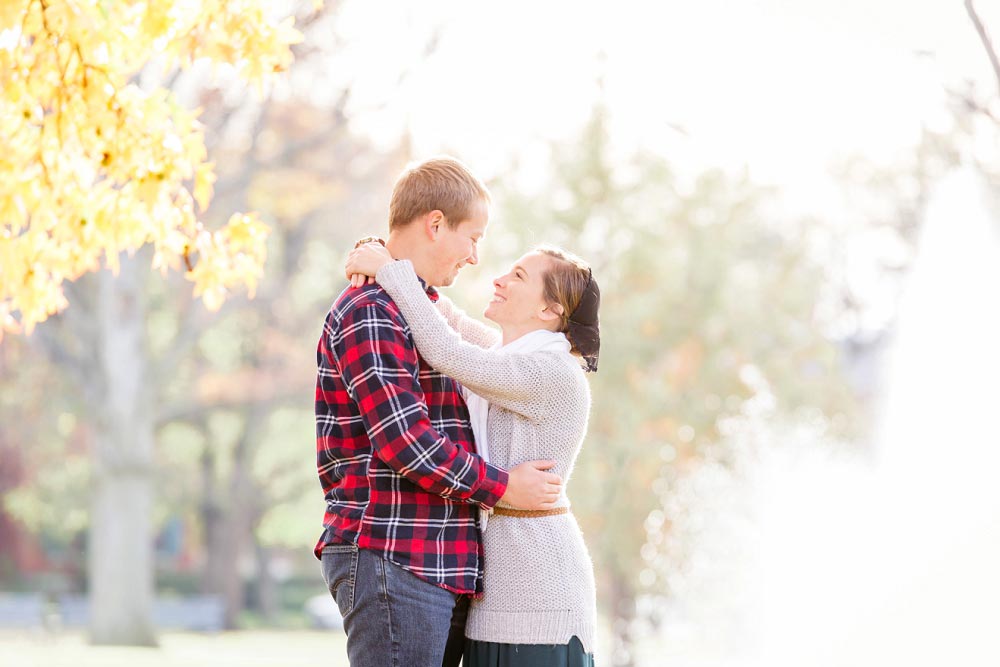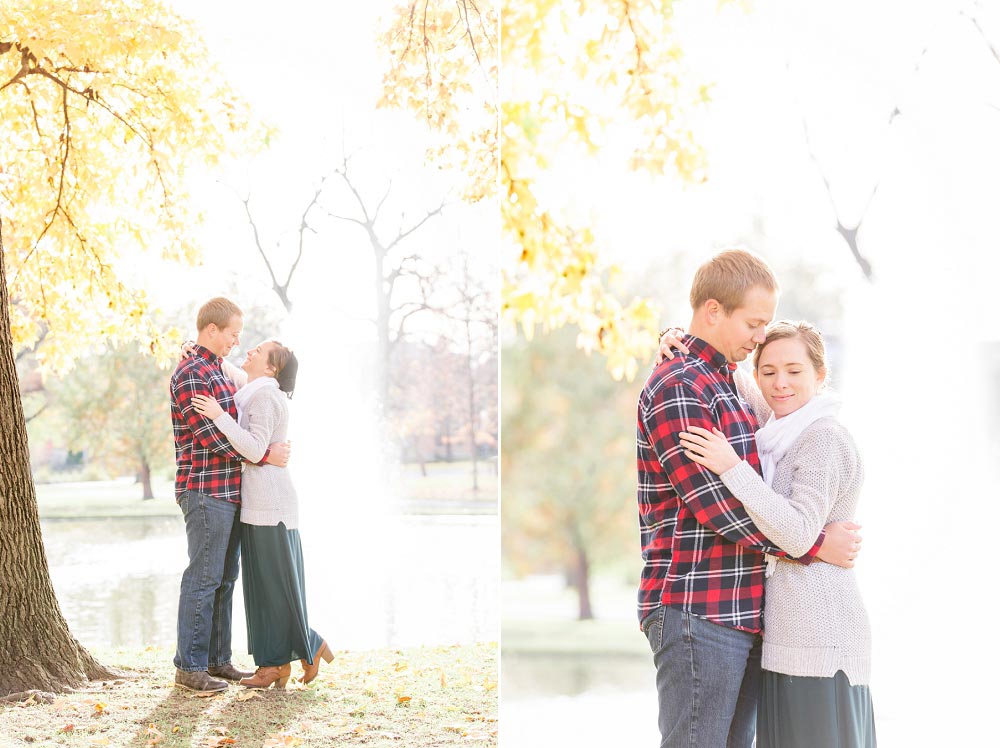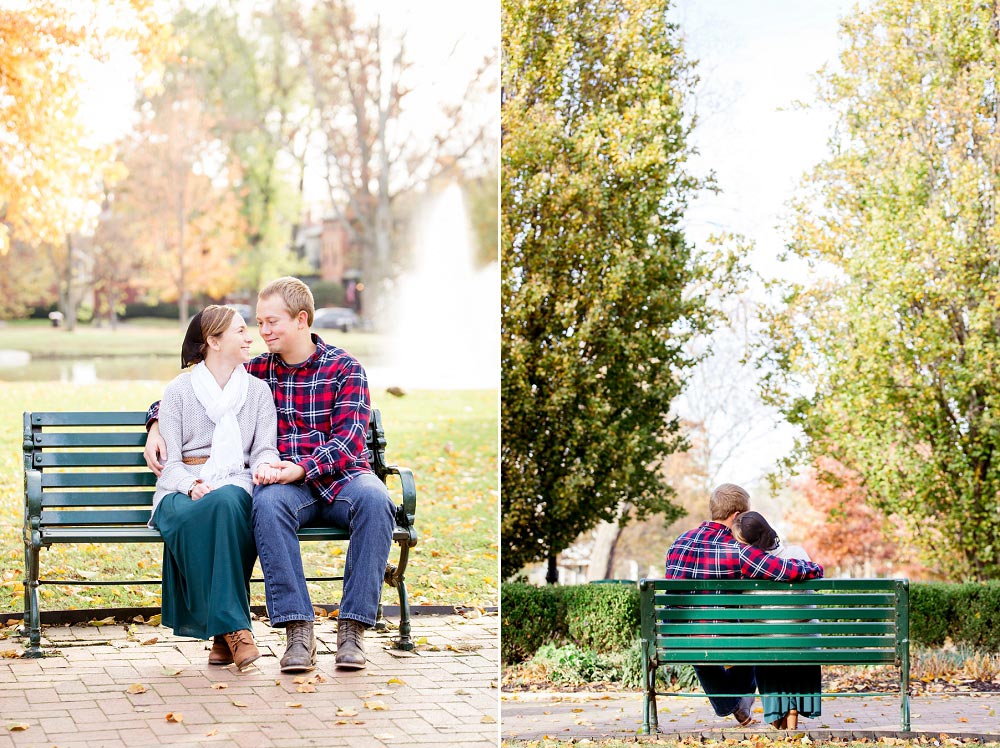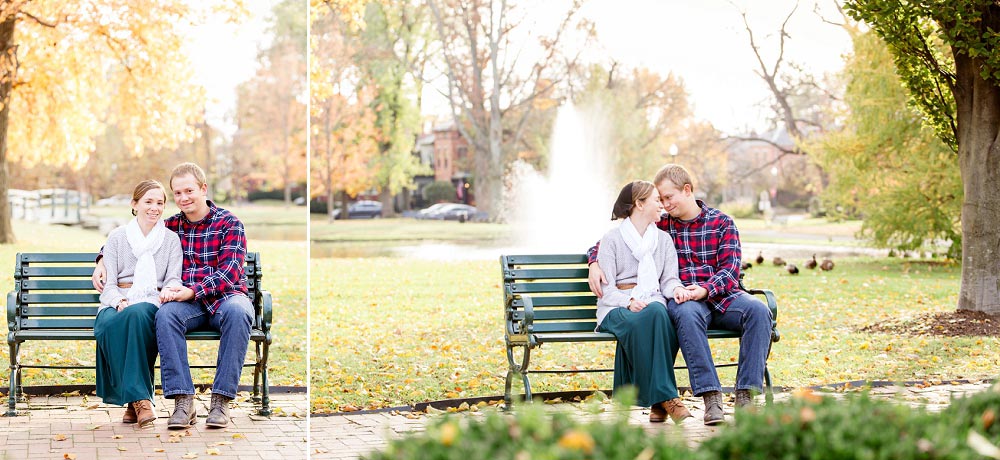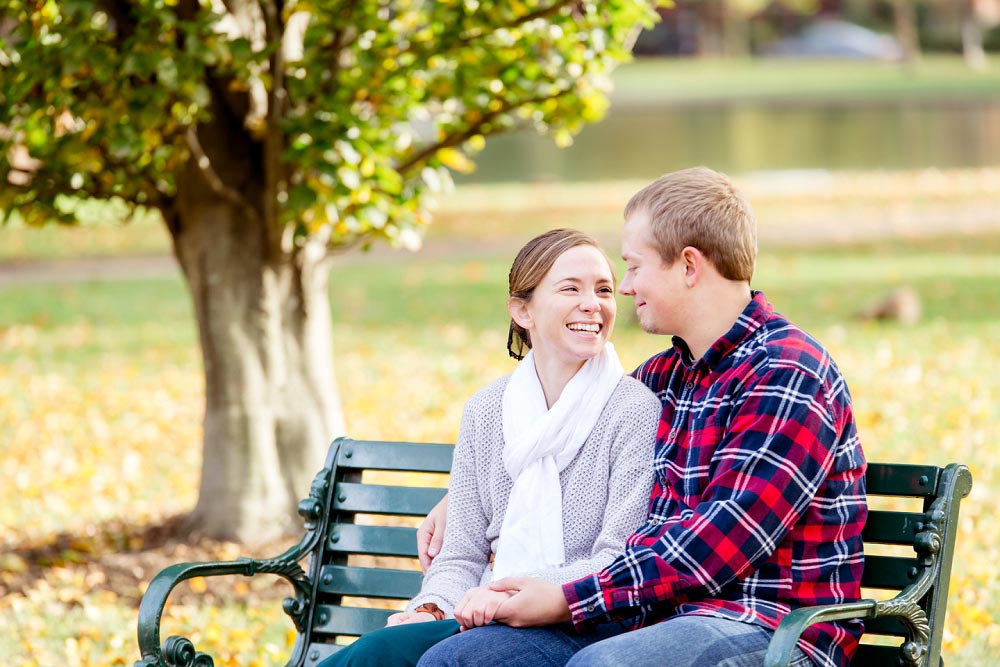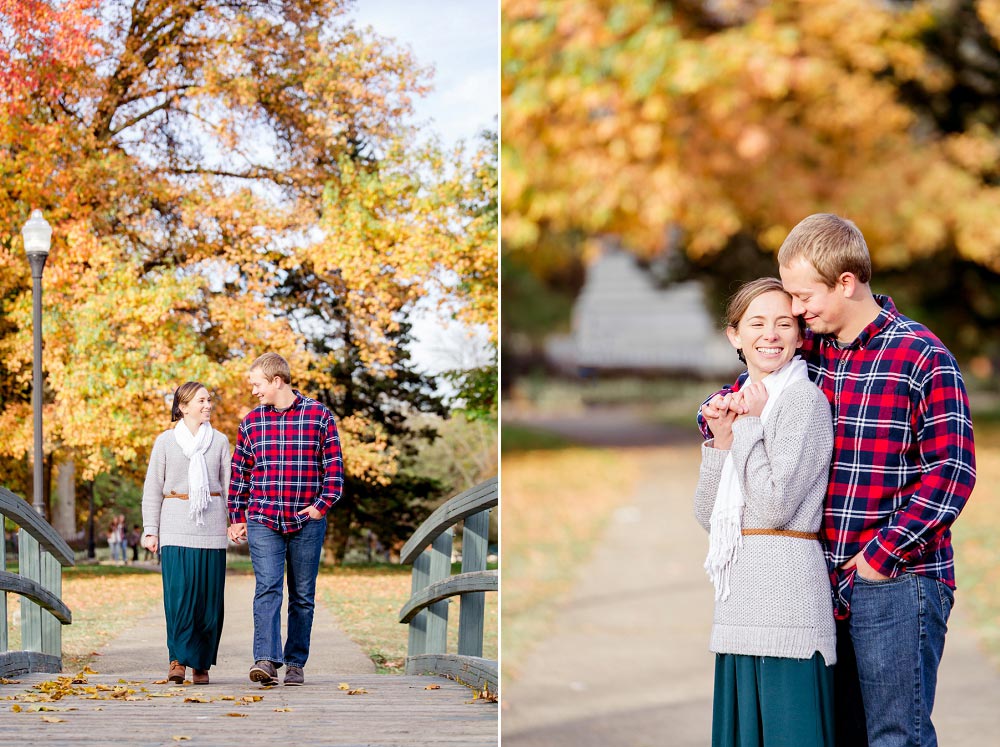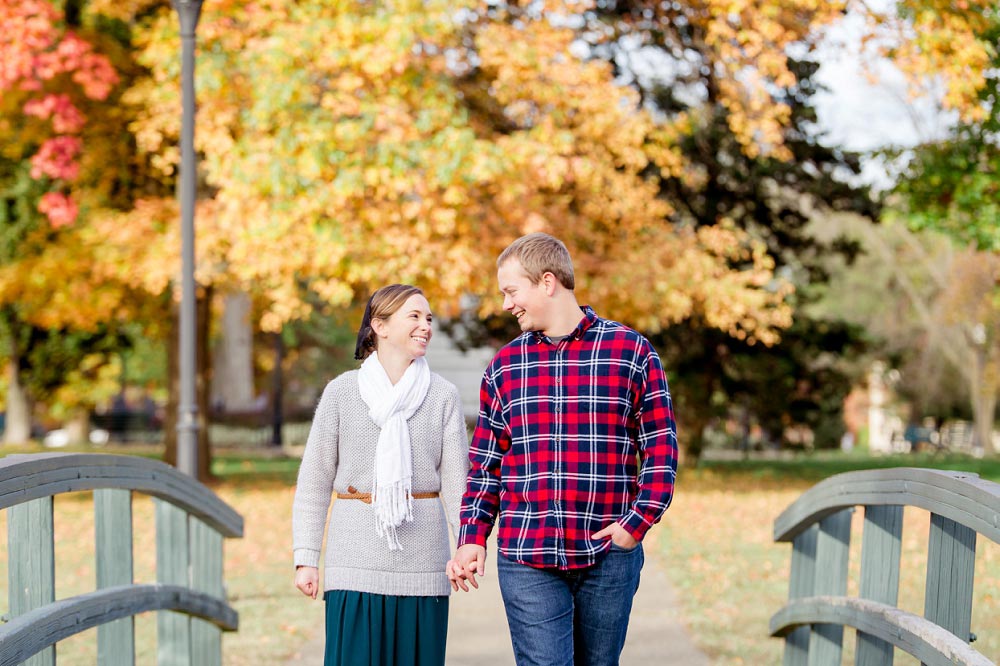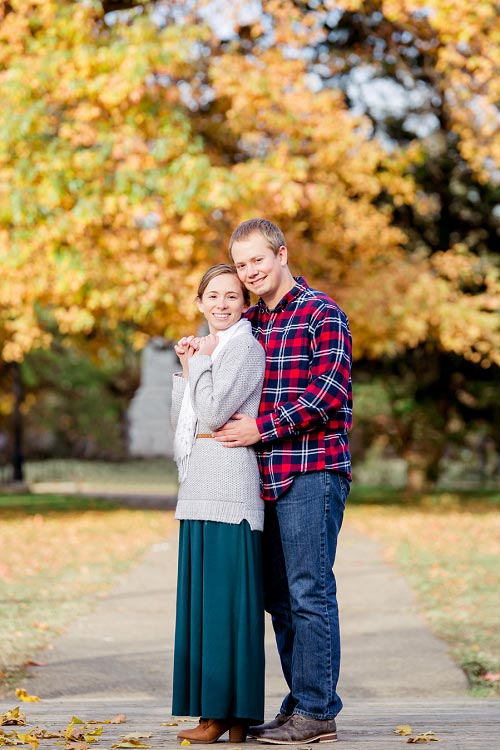 Thaddeus, how would you describe Cherie?
"Cherie is the sweetest person I know.  She has an incredibly soft and compassionate heart, and she sees the hurt in other peoples' lives and wants to help.  In this case, the opposite attracts since I am more a logical, emotionless person while she can feel things so deeply. I also love how adventurous she is and how she loves doing out of the ordinary things and blazing a new trail.  She has a solid worldview based on Jesus, and she is not afraid to stick out her neck for what she believes."