The Ohio Statehouse and WatersEdge Event Center
Two words that I feel best describe Greg and Erika's day are elegant and regal.  The day started with the girls getting dressed at Erika's house and guys at Greg's…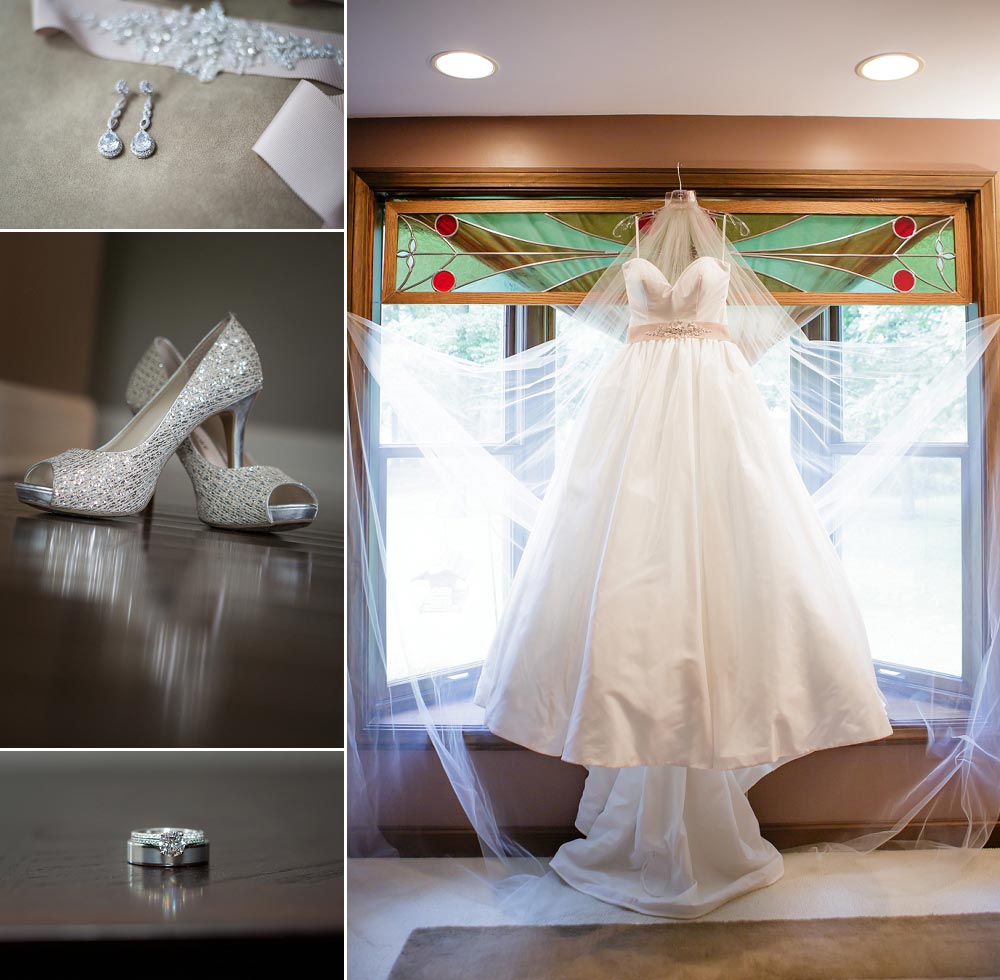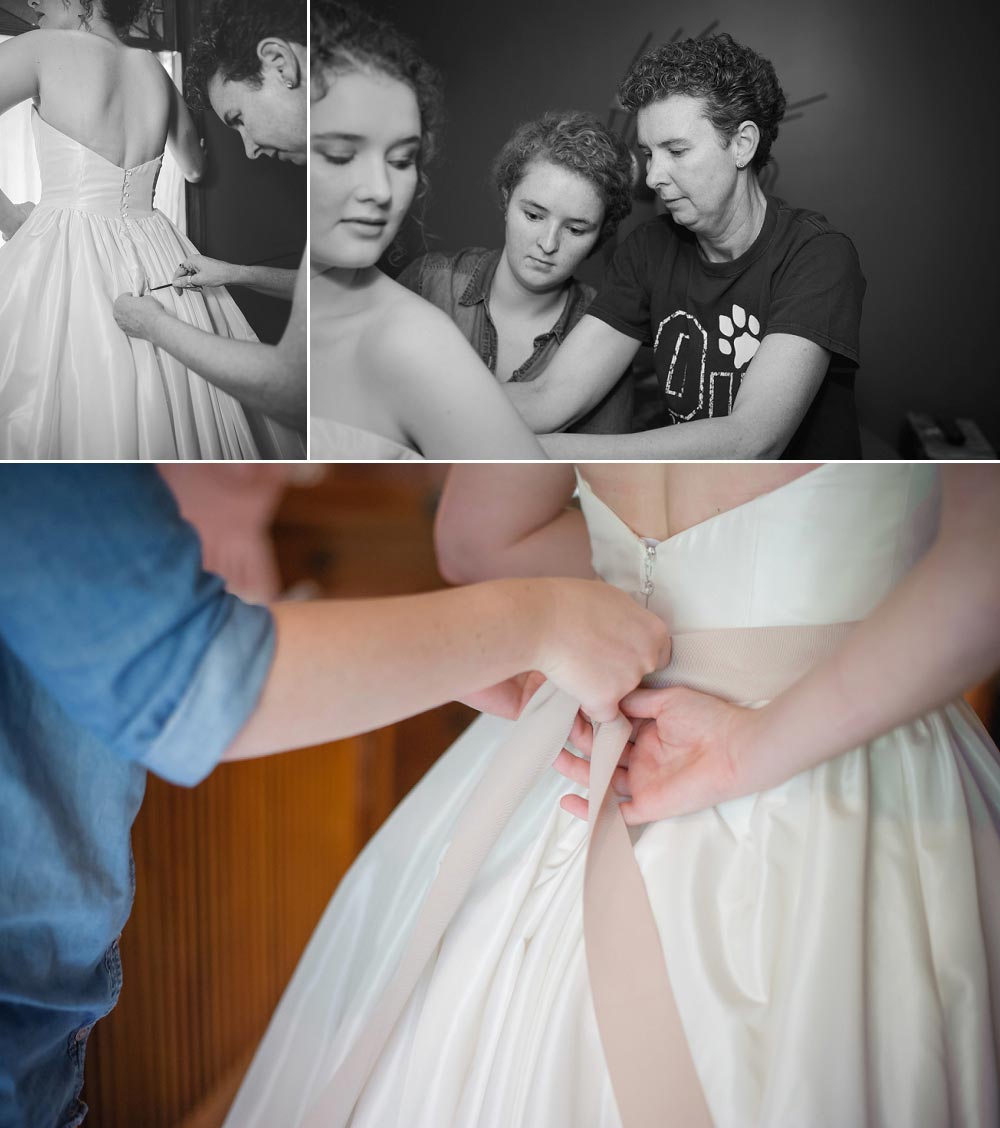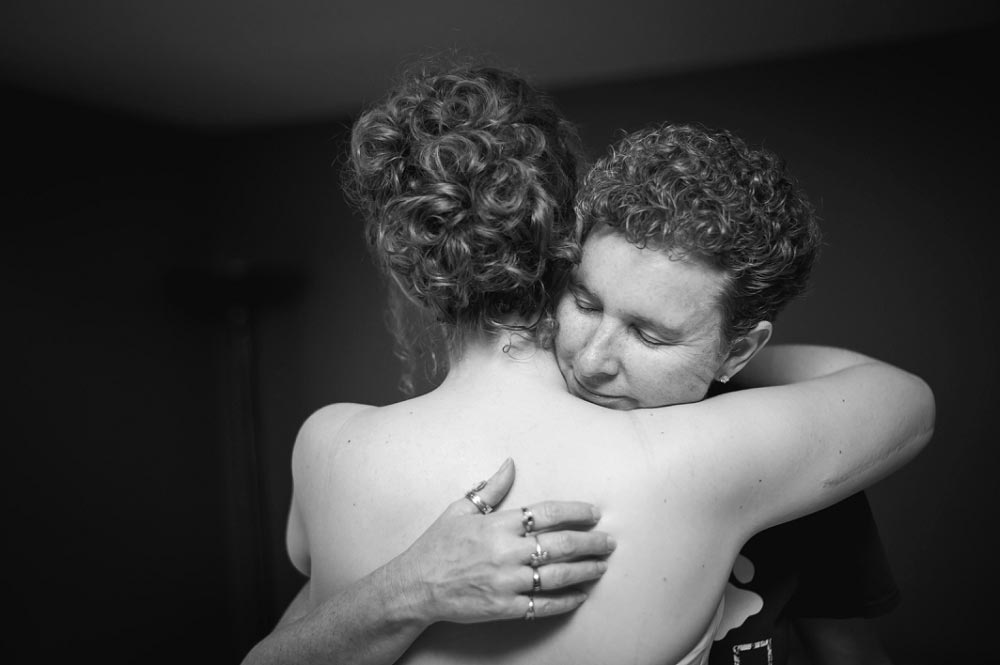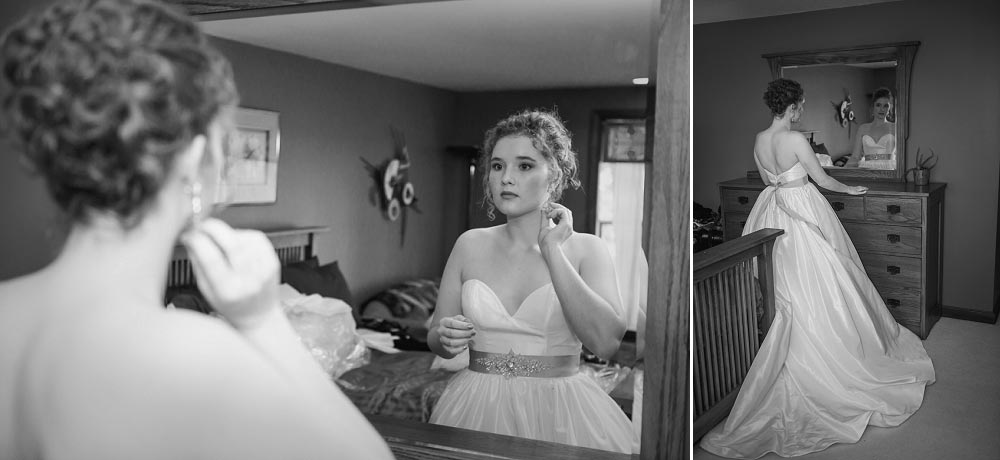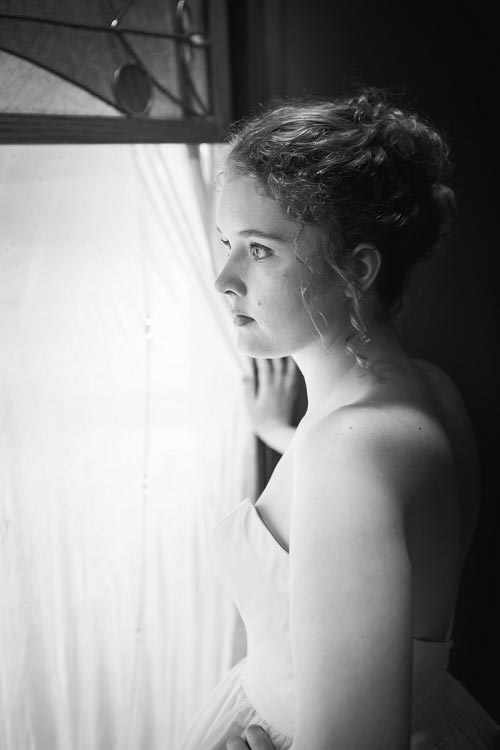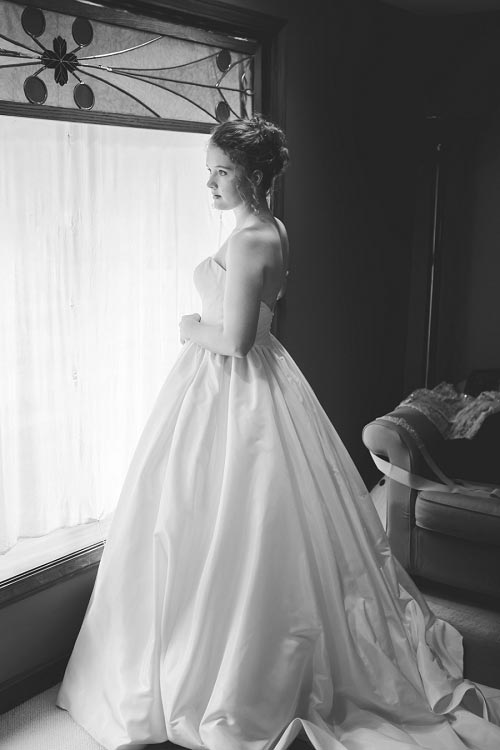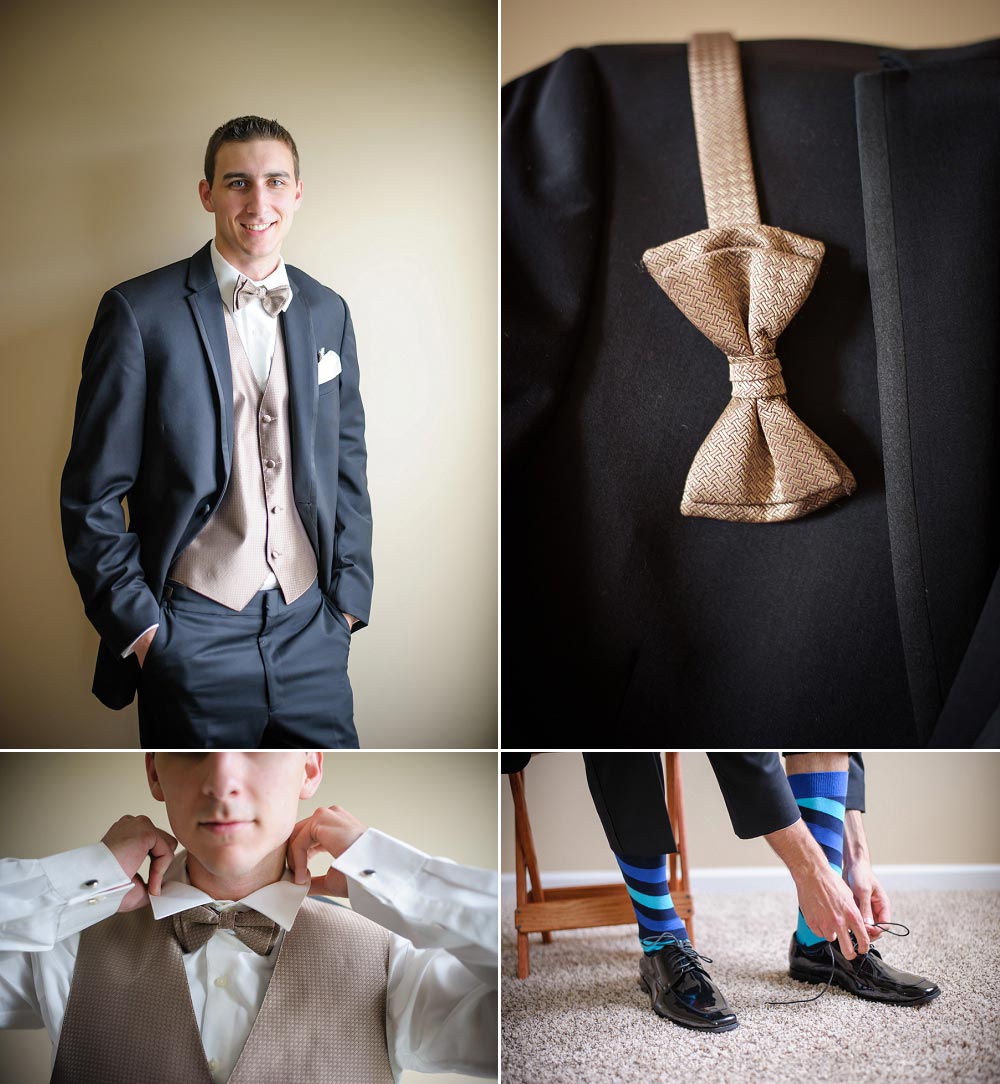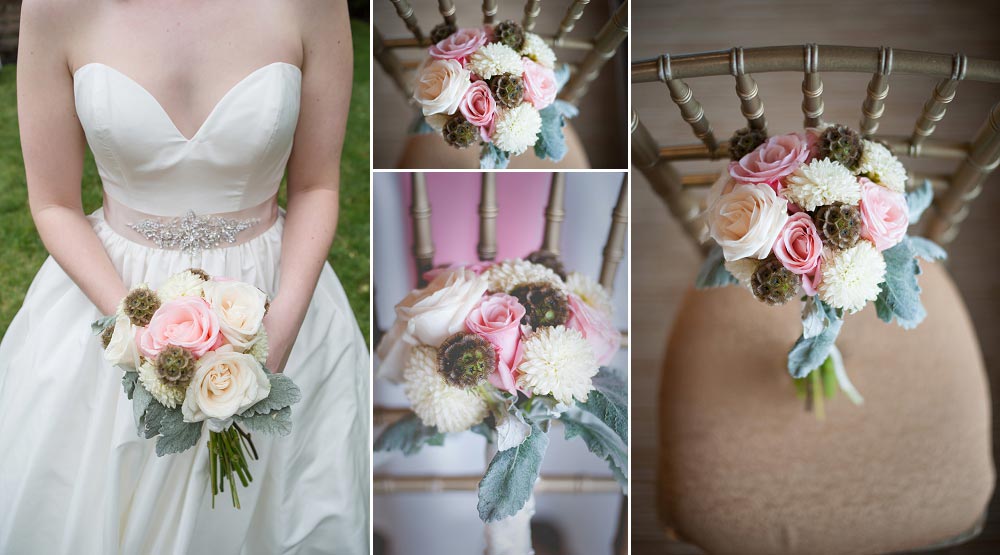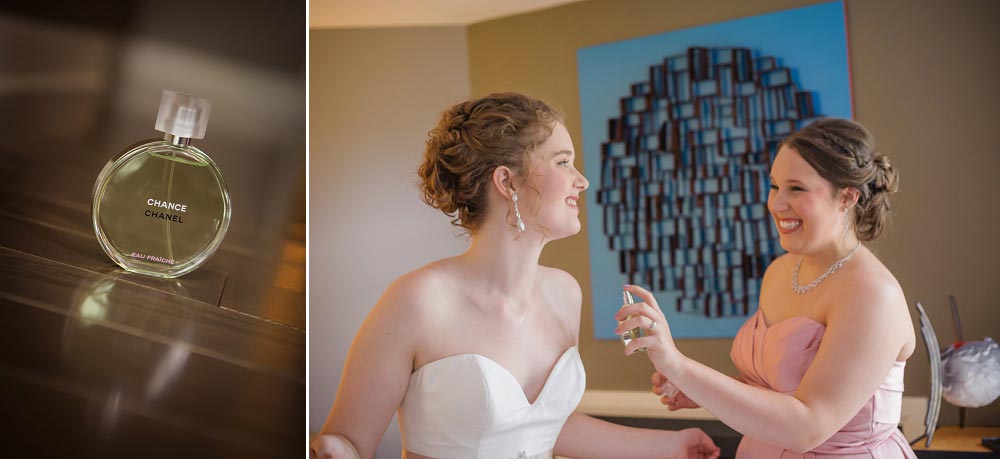 We then made our way to The Ohio Statehouse for their first look and portraits…  Doesn't Erika look like a princess!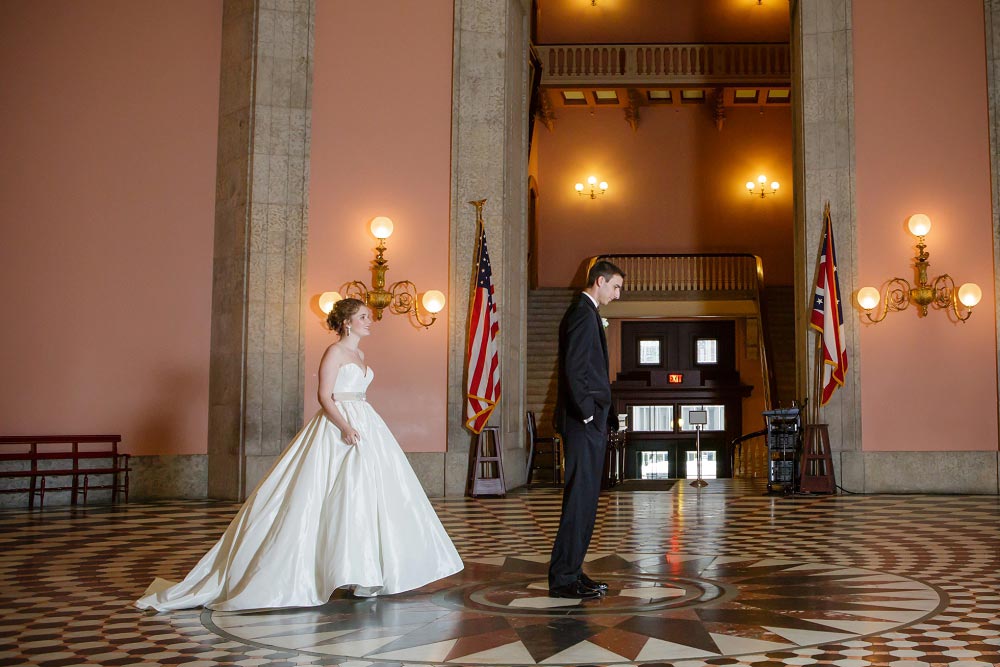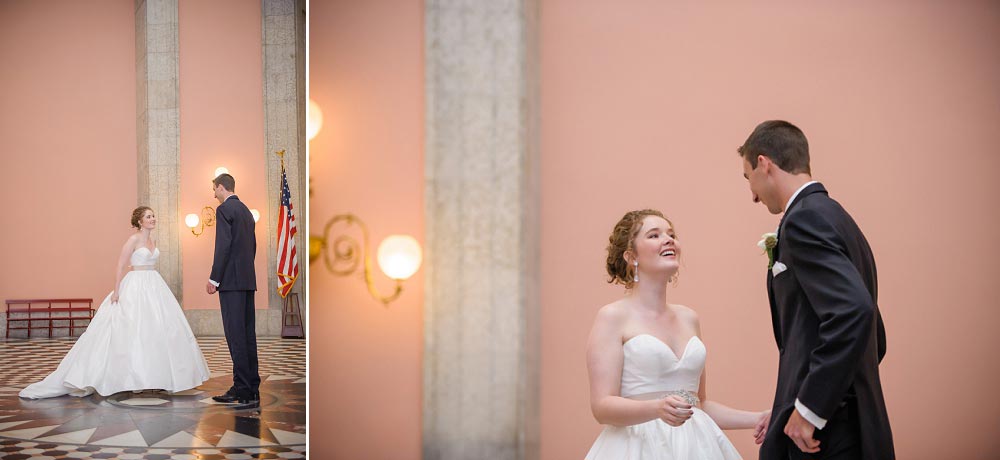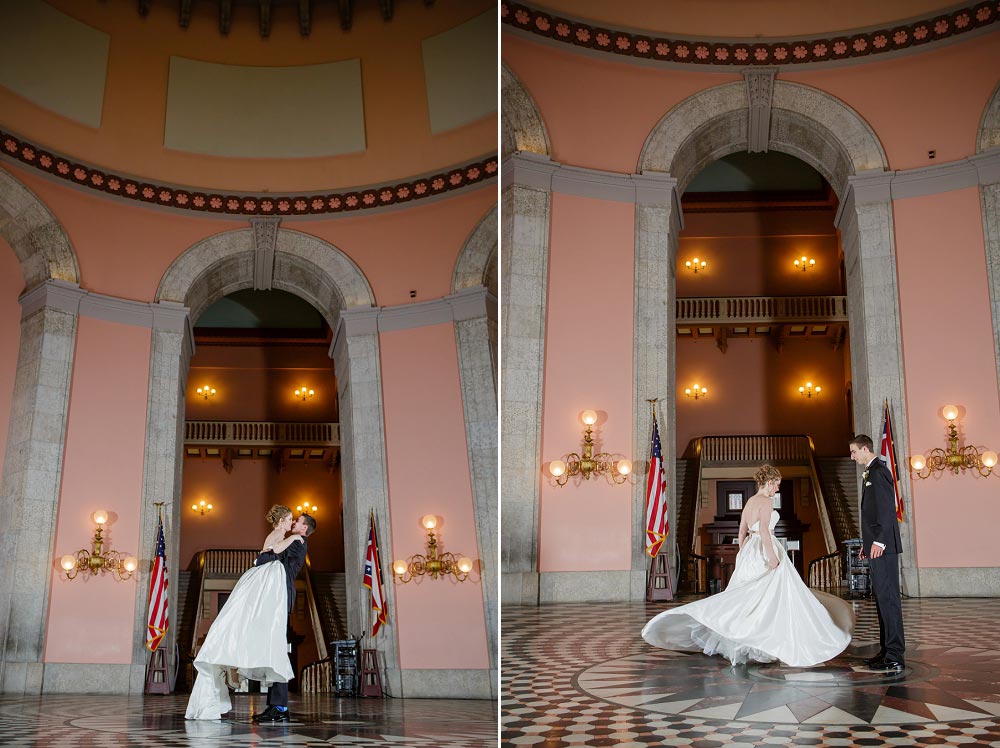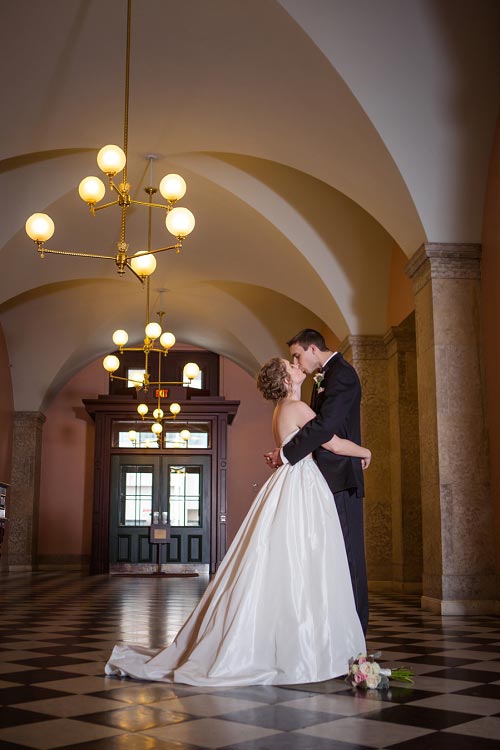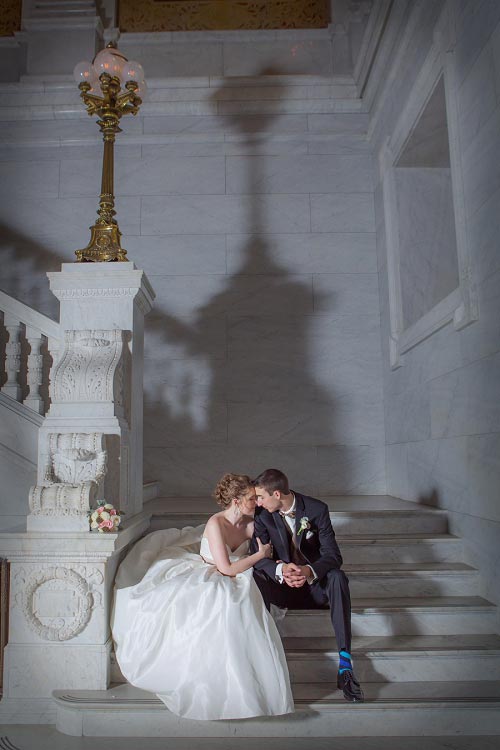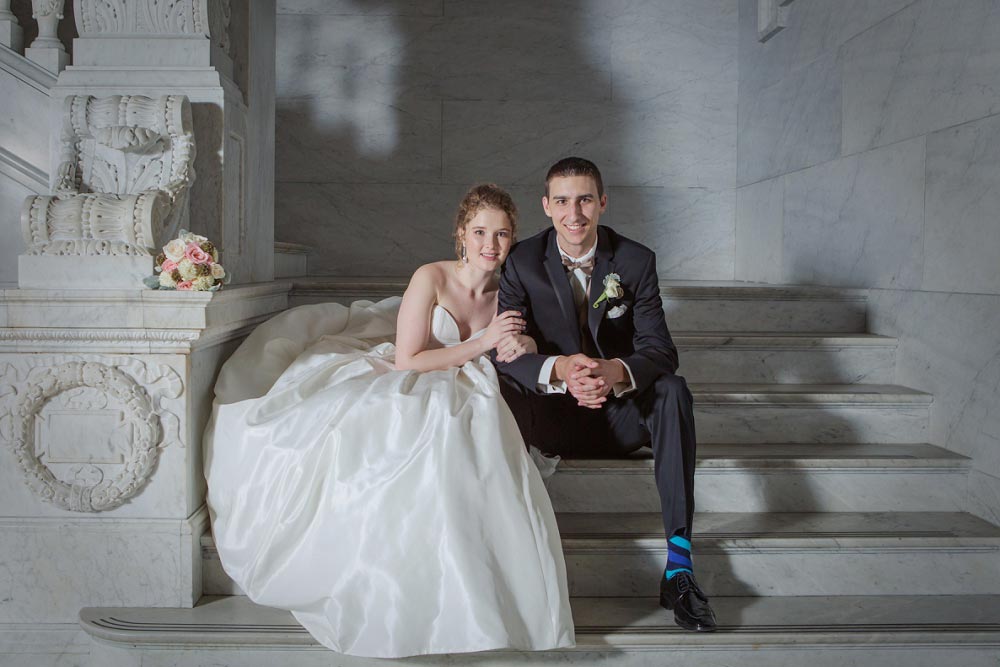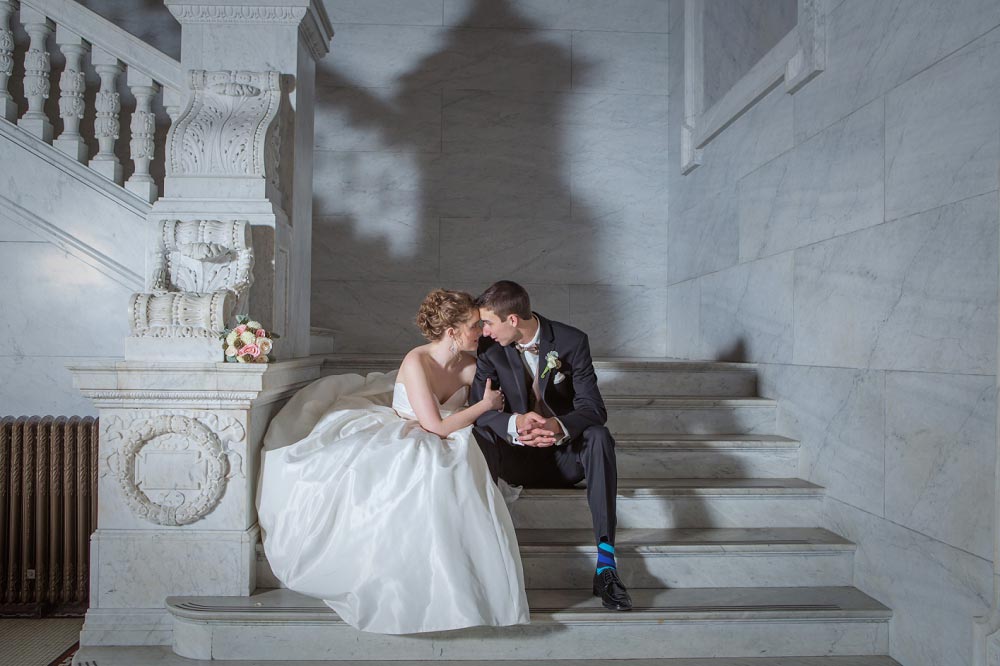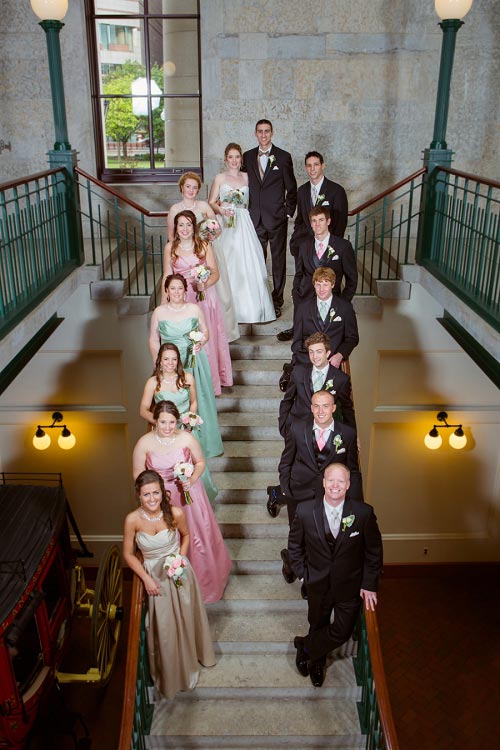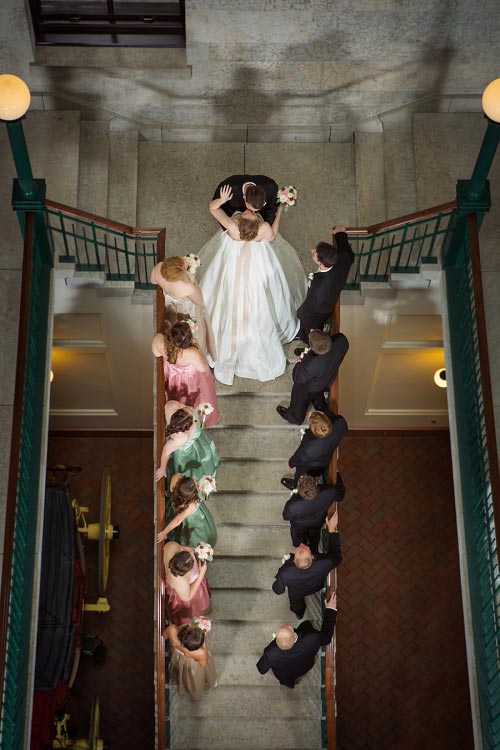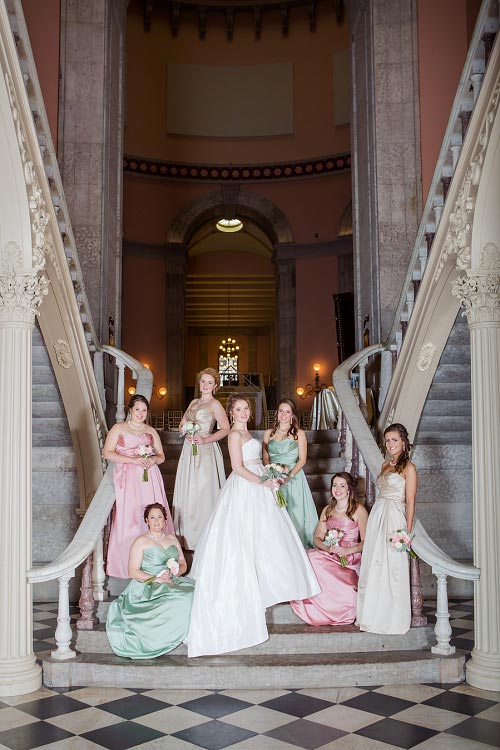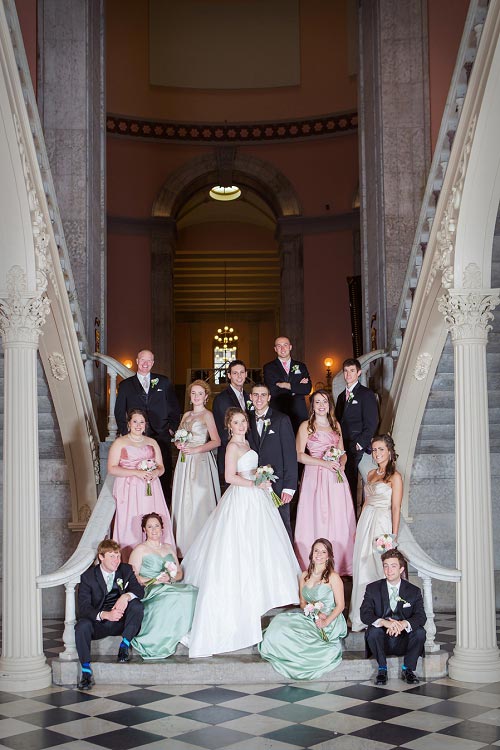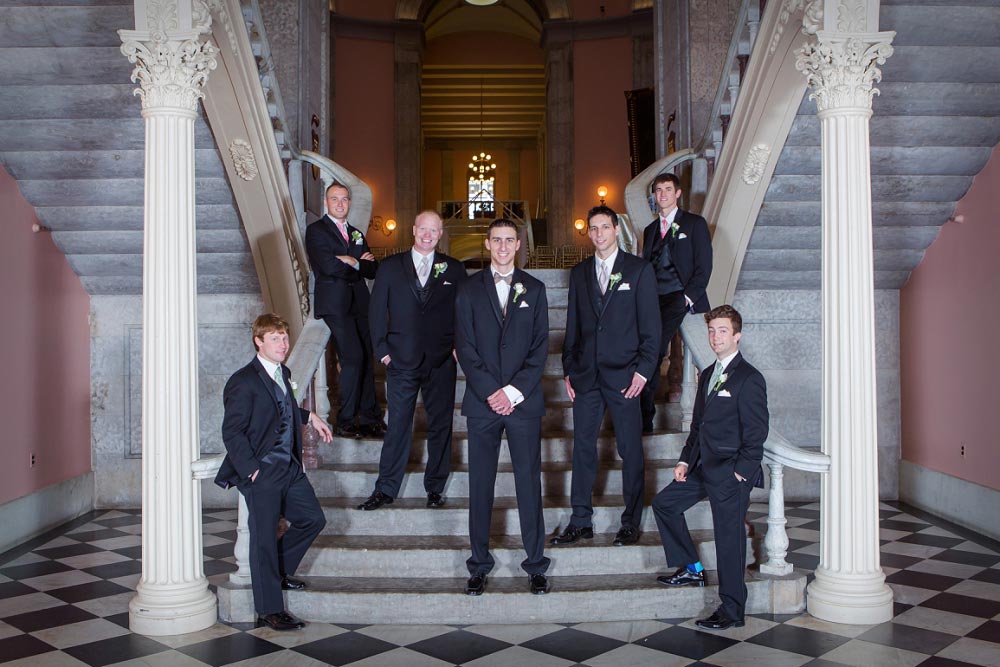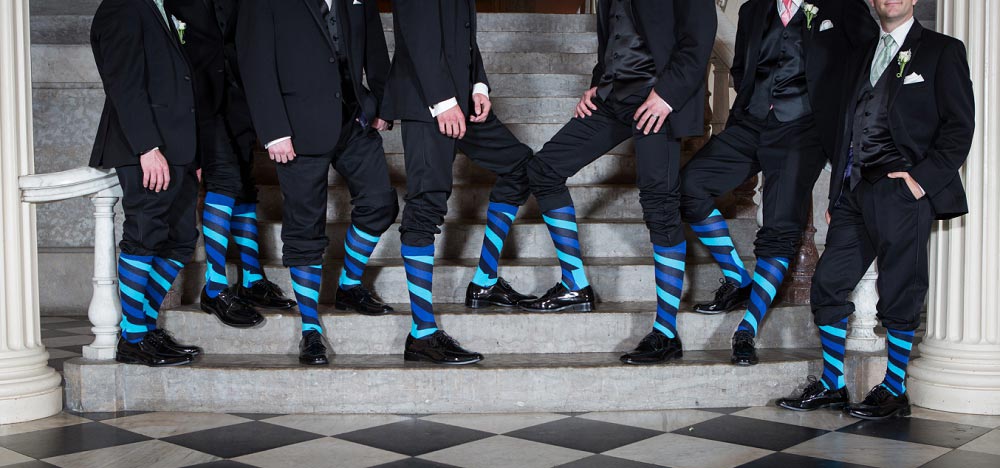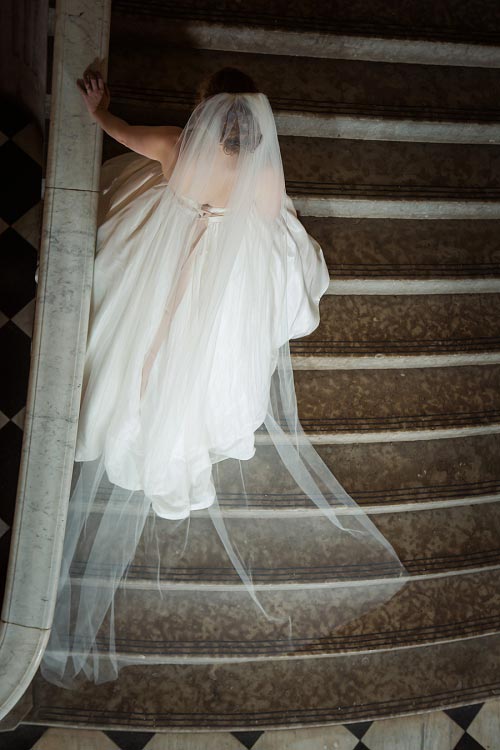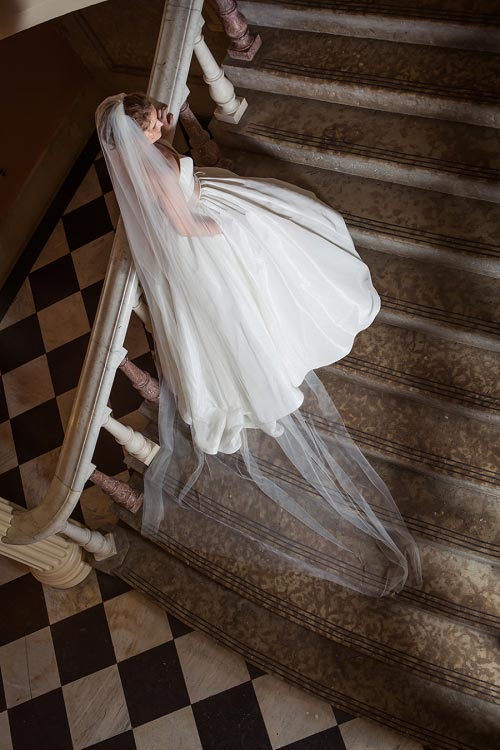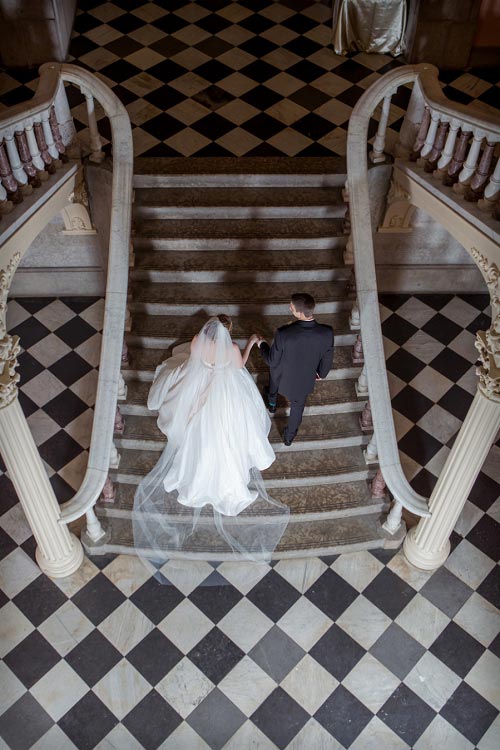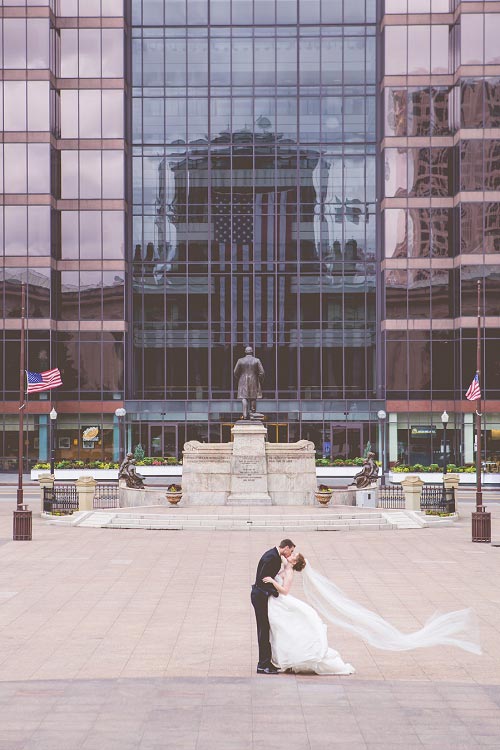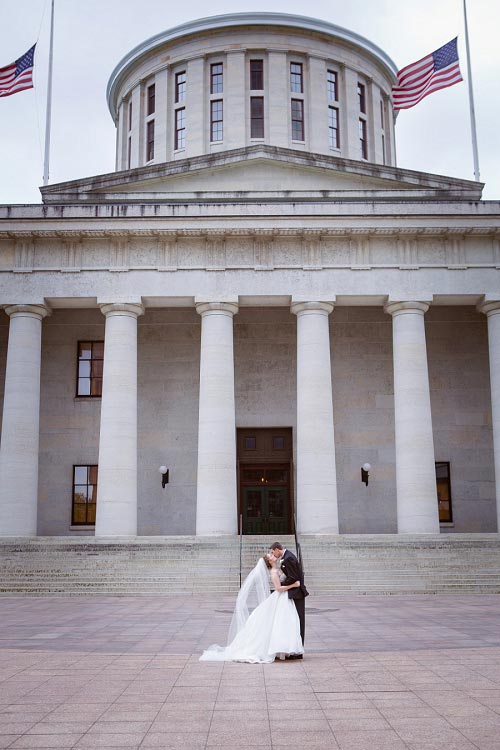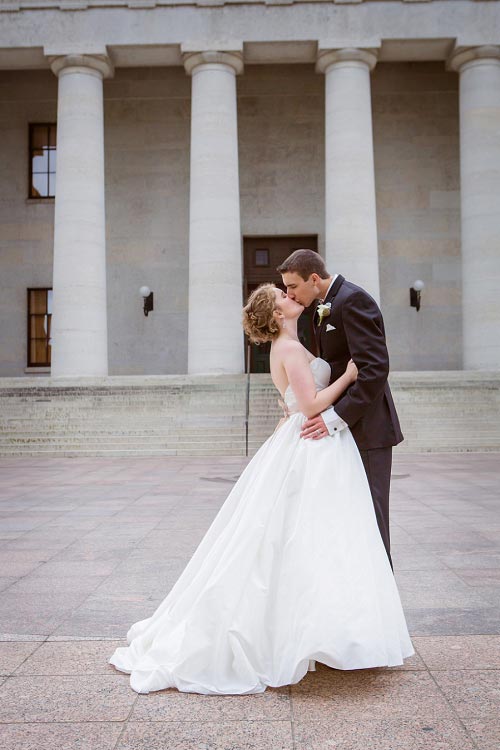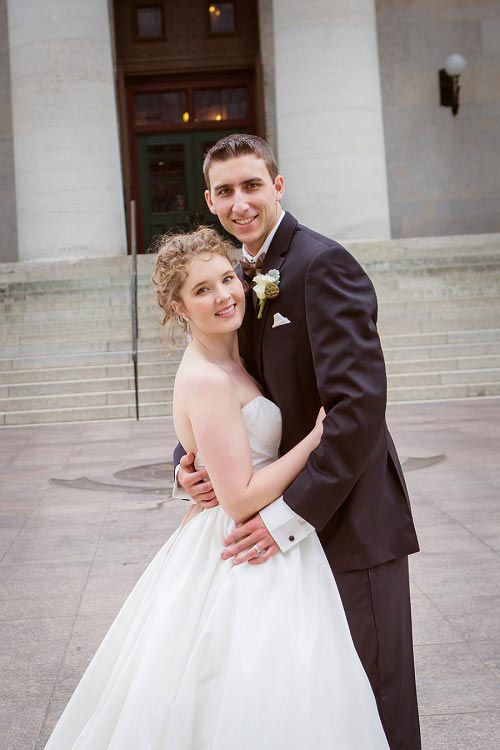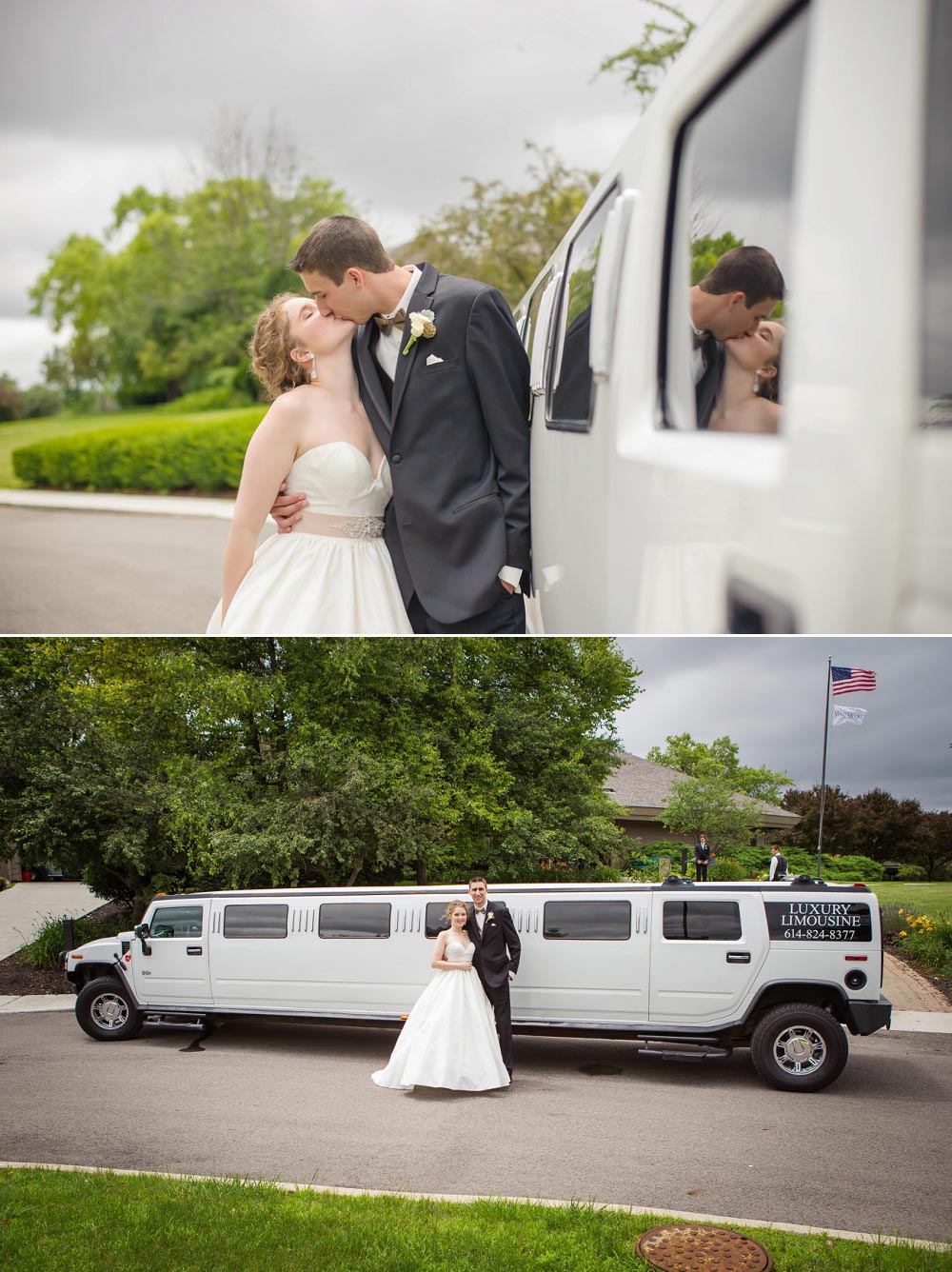 WatersEdge Events Center in Hilliard, Ohio, would be the destination for the rest of the day.  If you can remember June, 2015, you'll remember the massive amounts of rain that we got!  Greg and Erika's ceremony was supposed to take place outdoors, but was moved inside due to the weather.  We were able to capture a few outdoor shots amid the wind and clouds.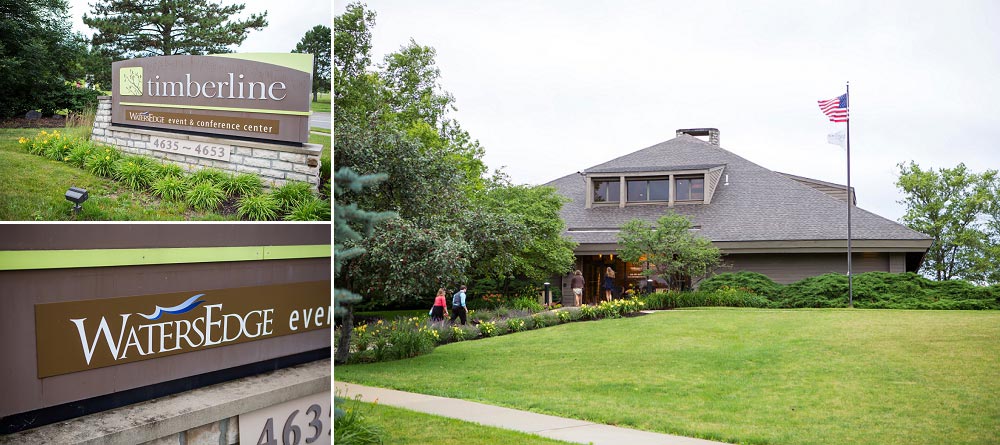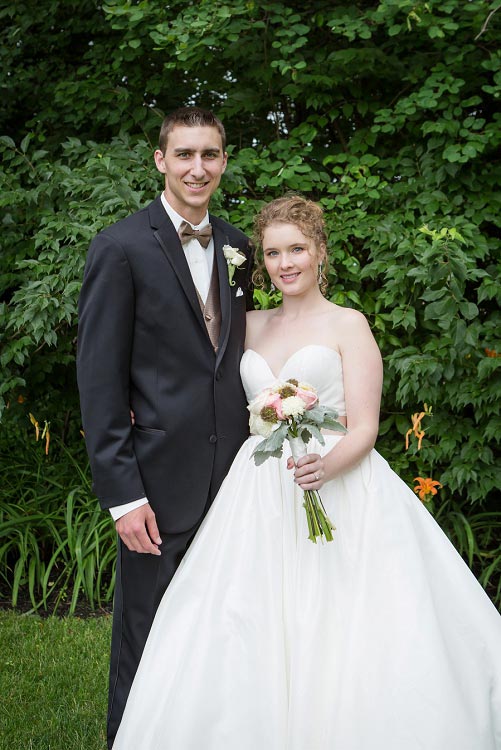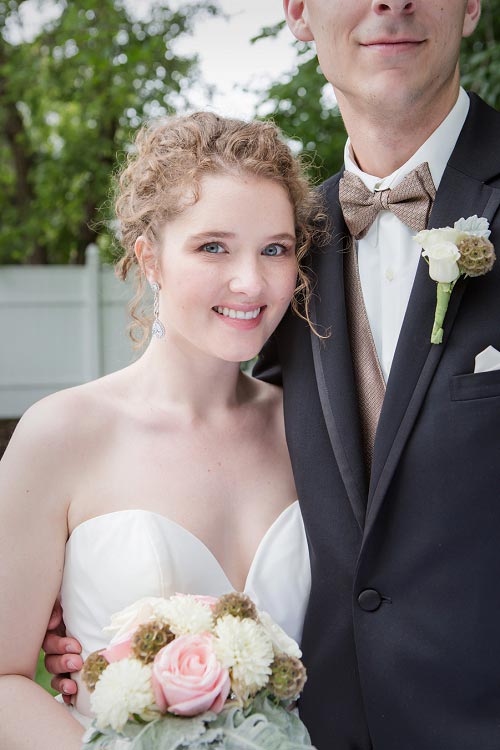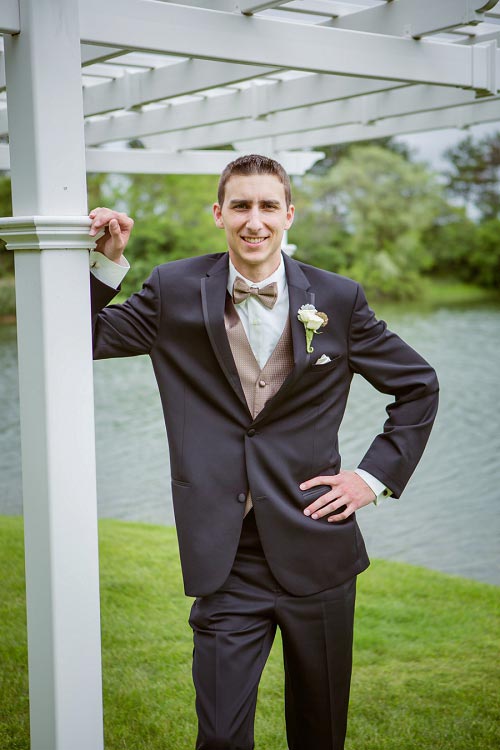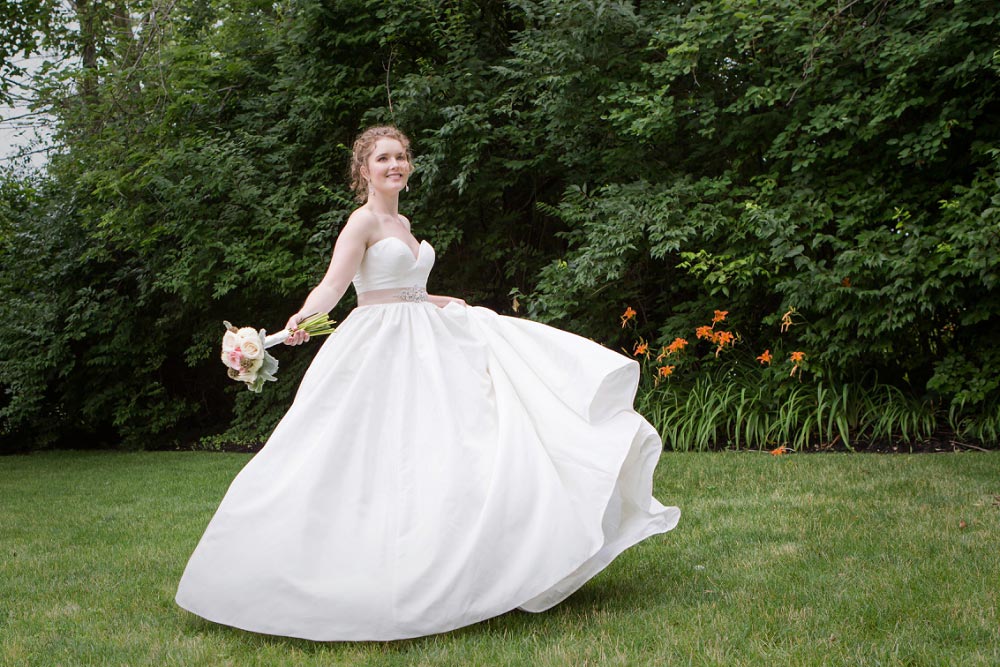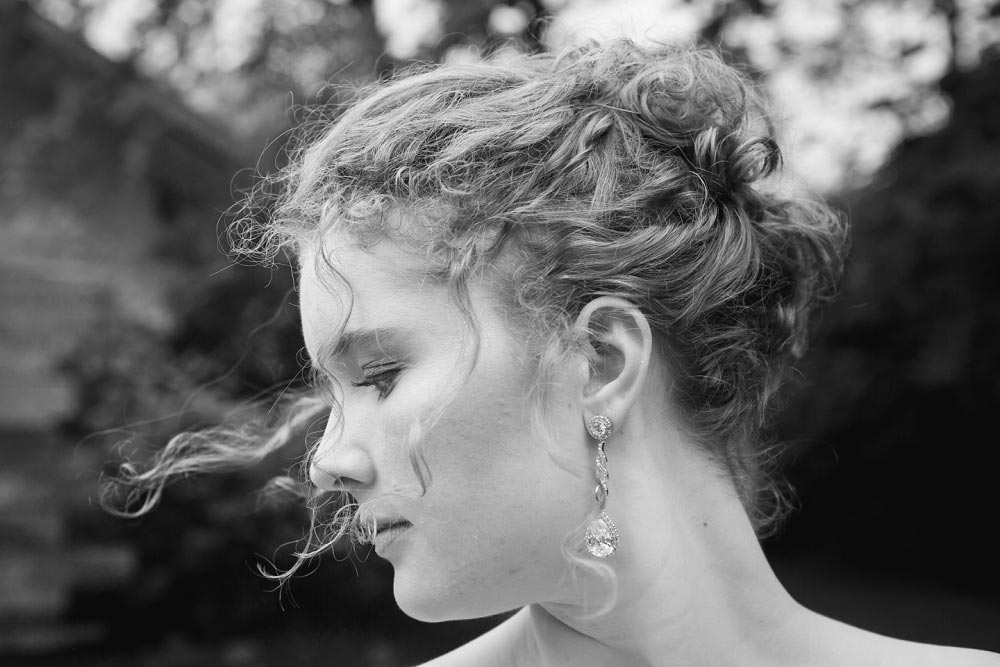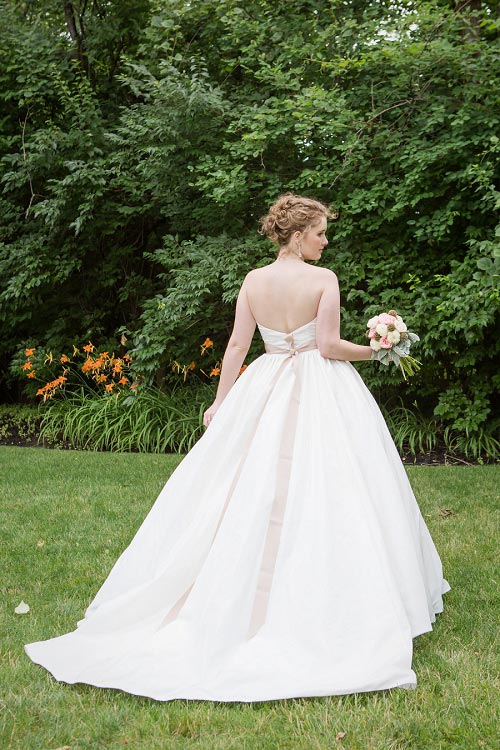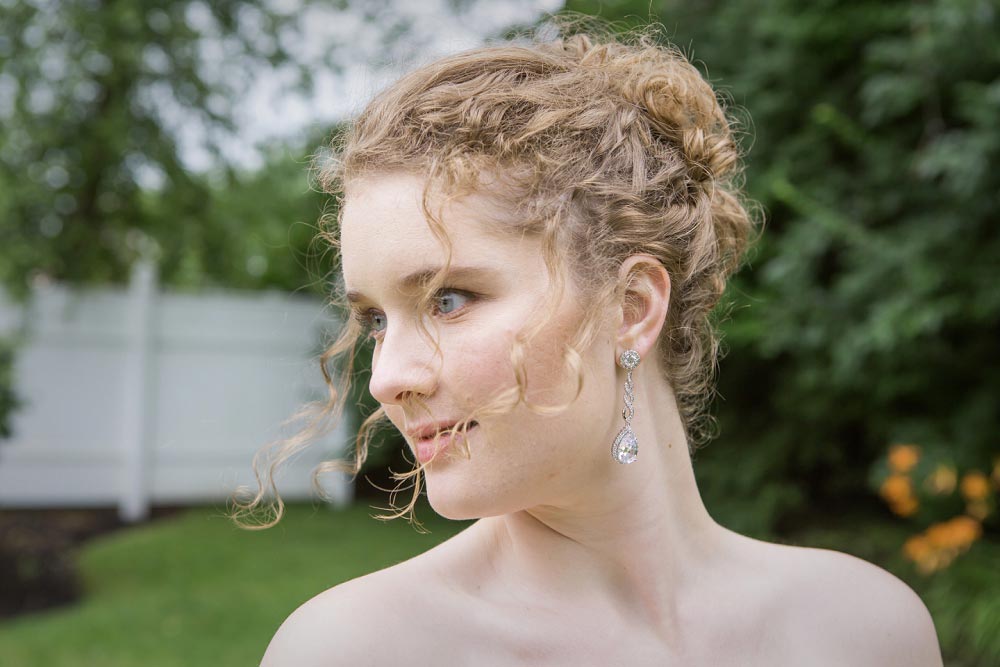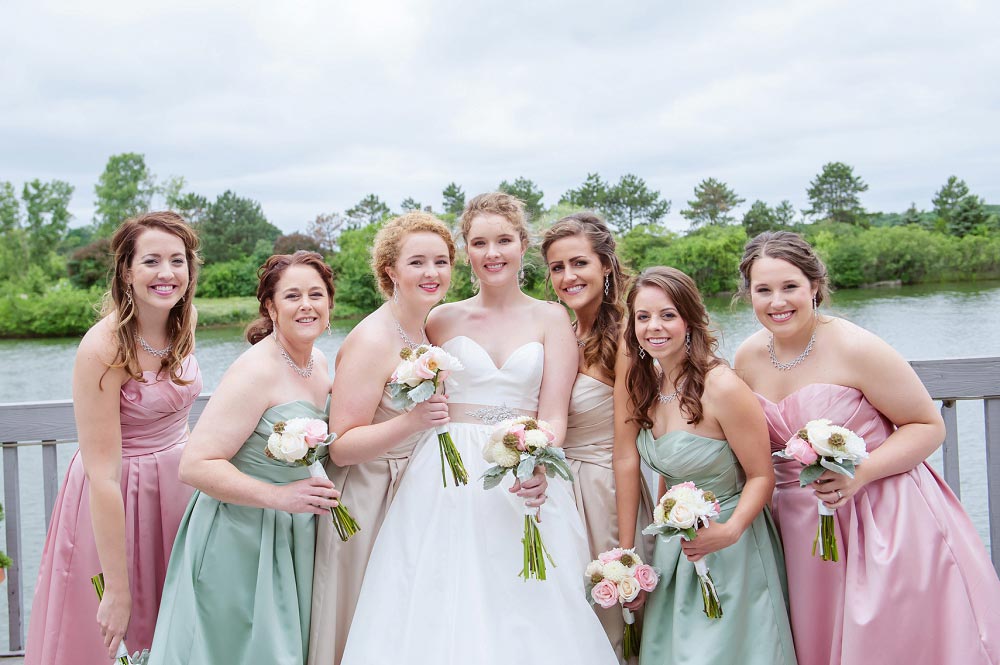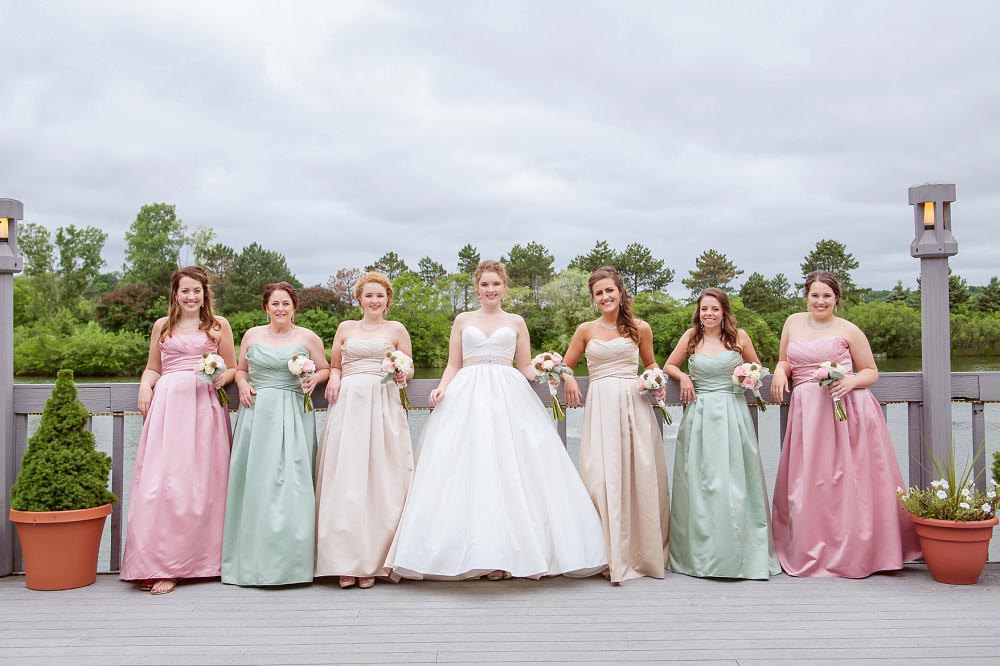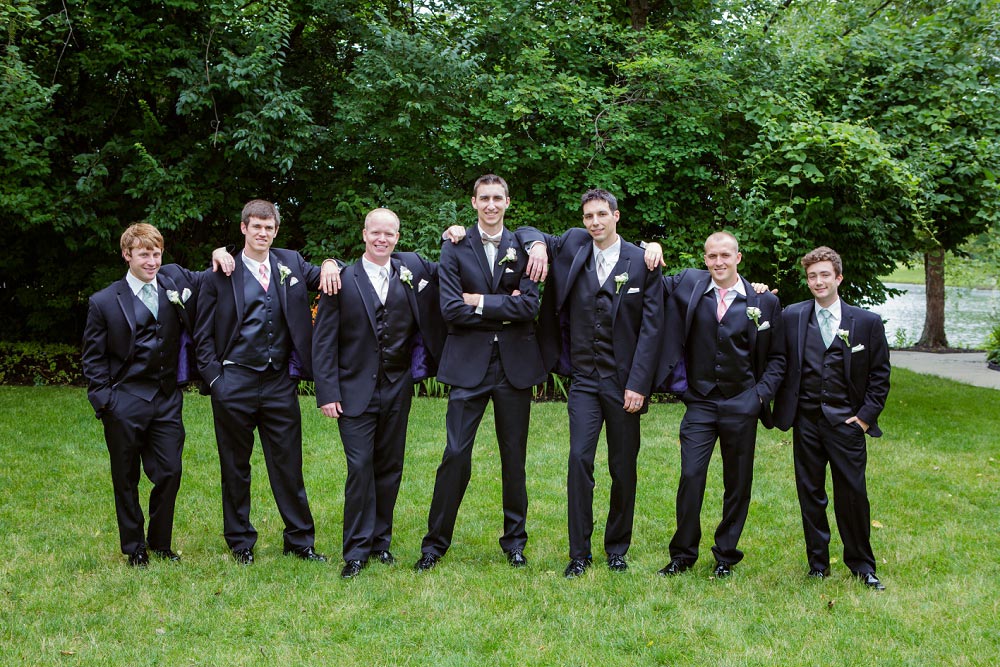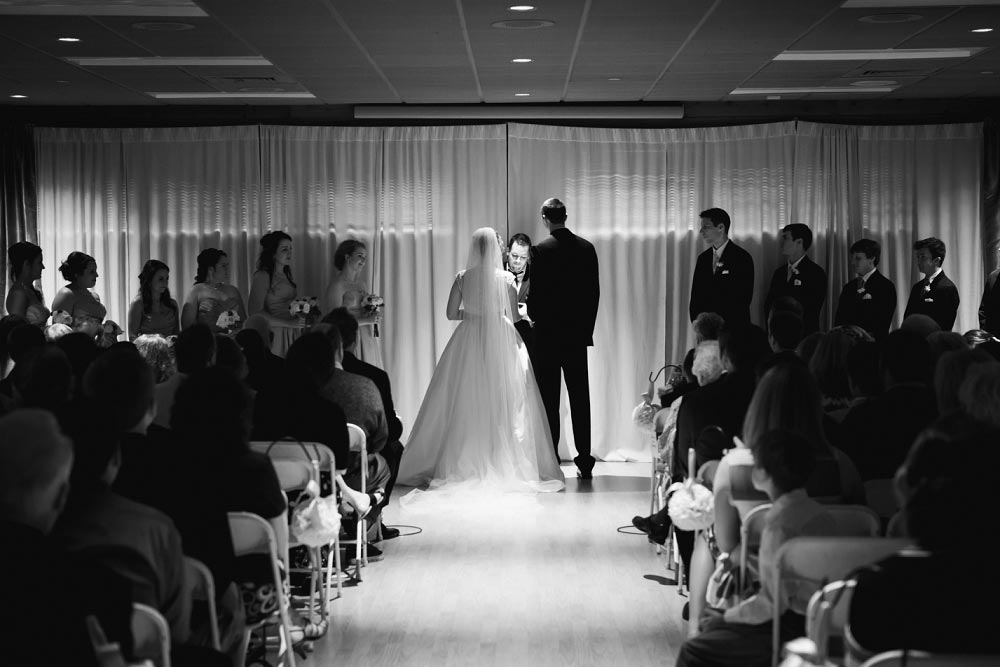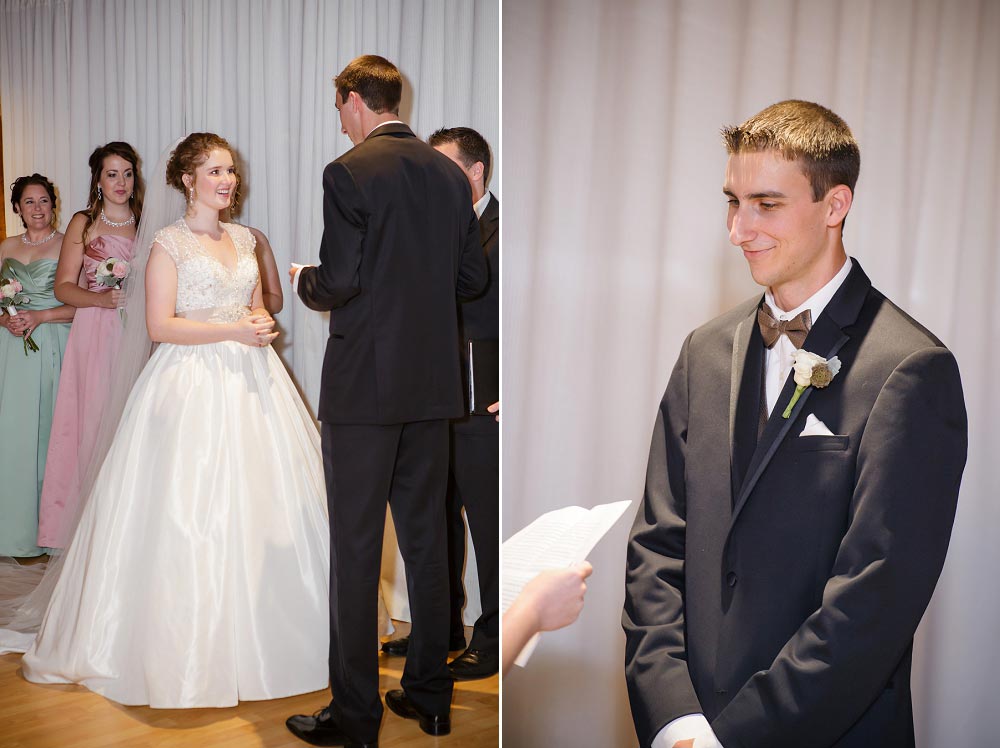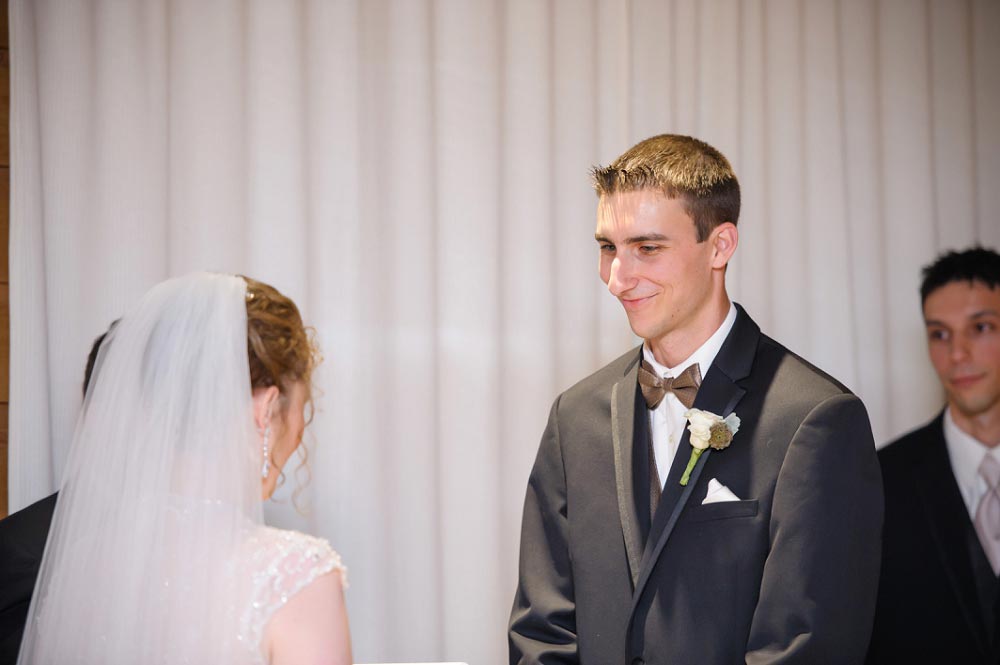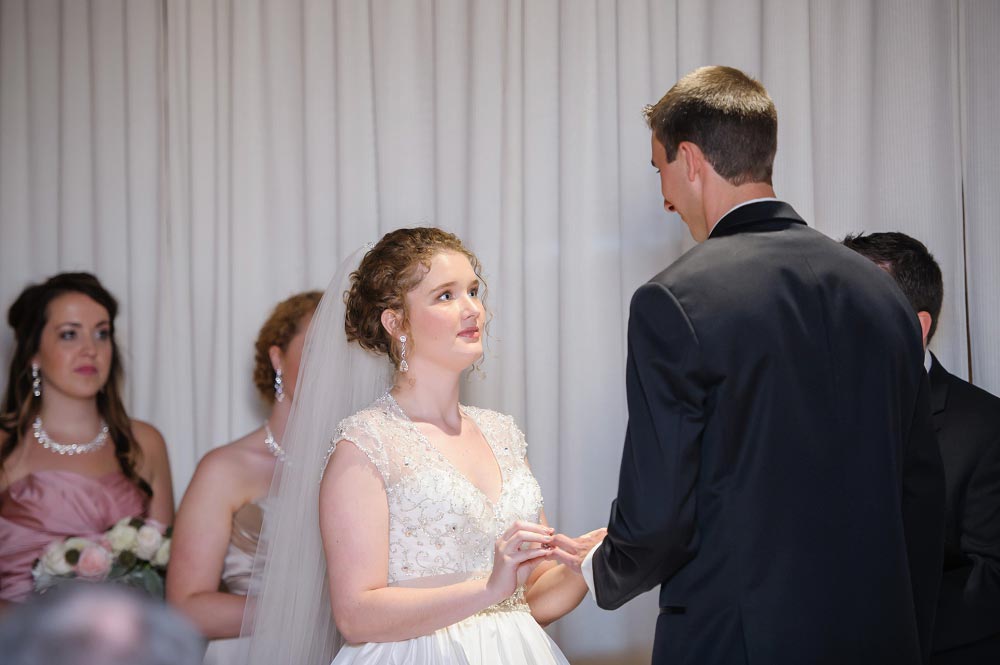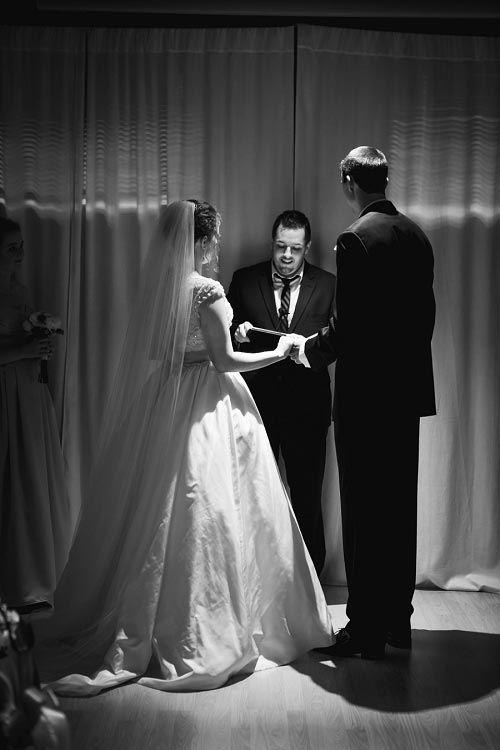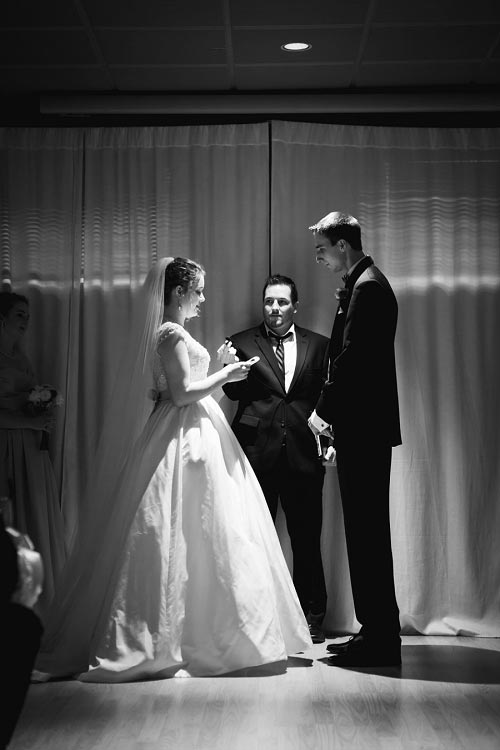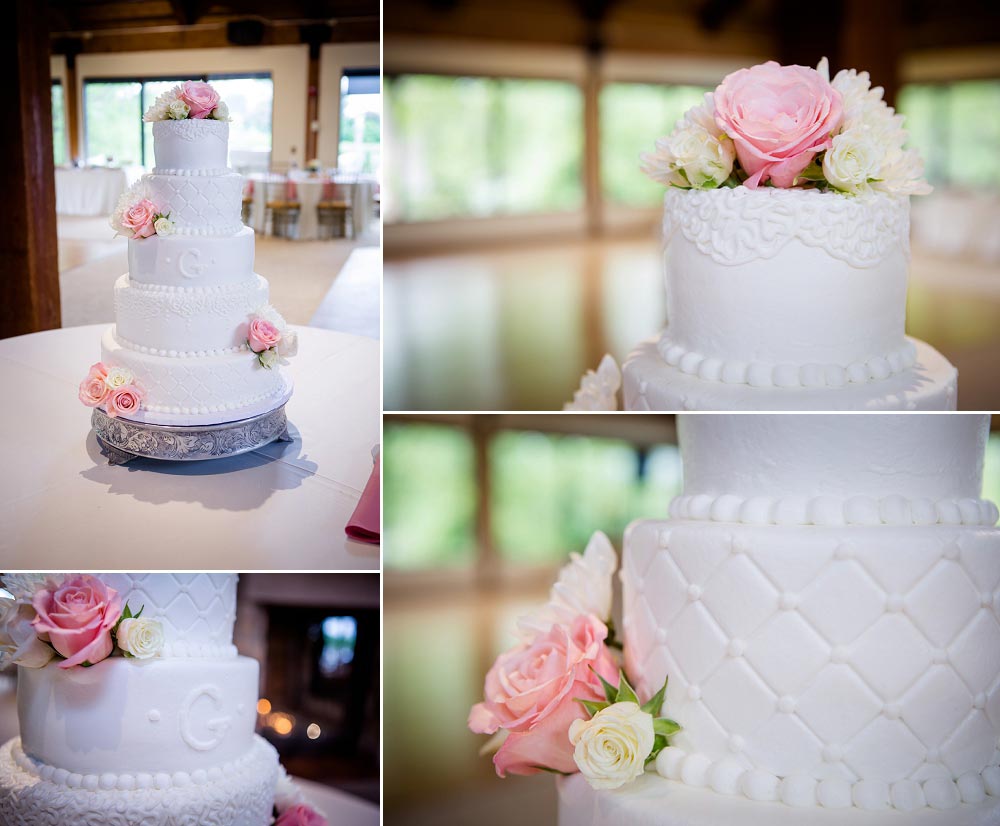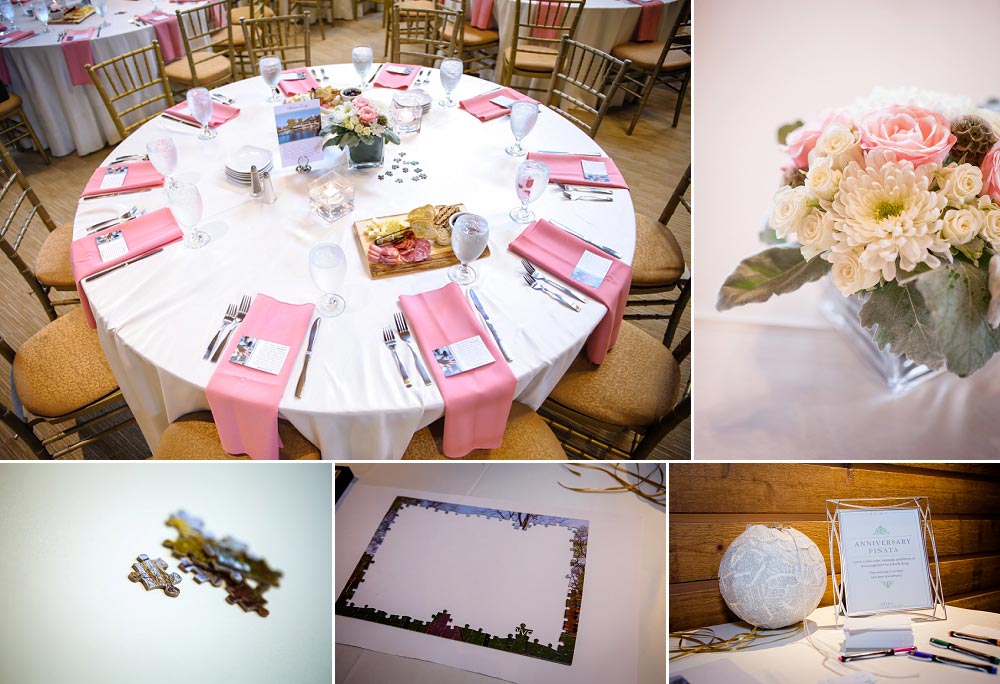 Erika loves to bake!  The goodies tables was a showcase of her baking abilities!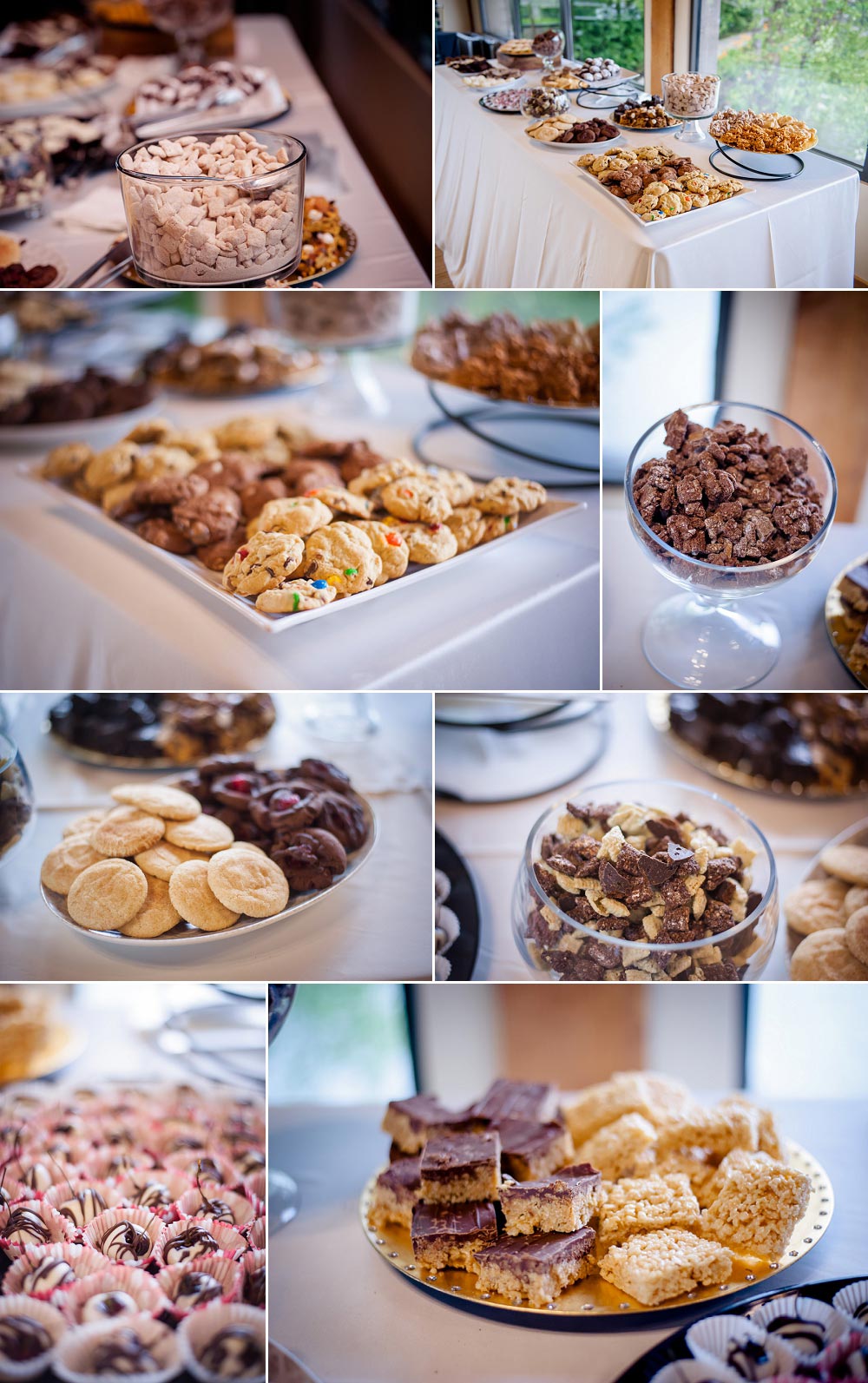 I absolutely loved their guestbook!  Everyone stamped and signed their fingerprint on the tree.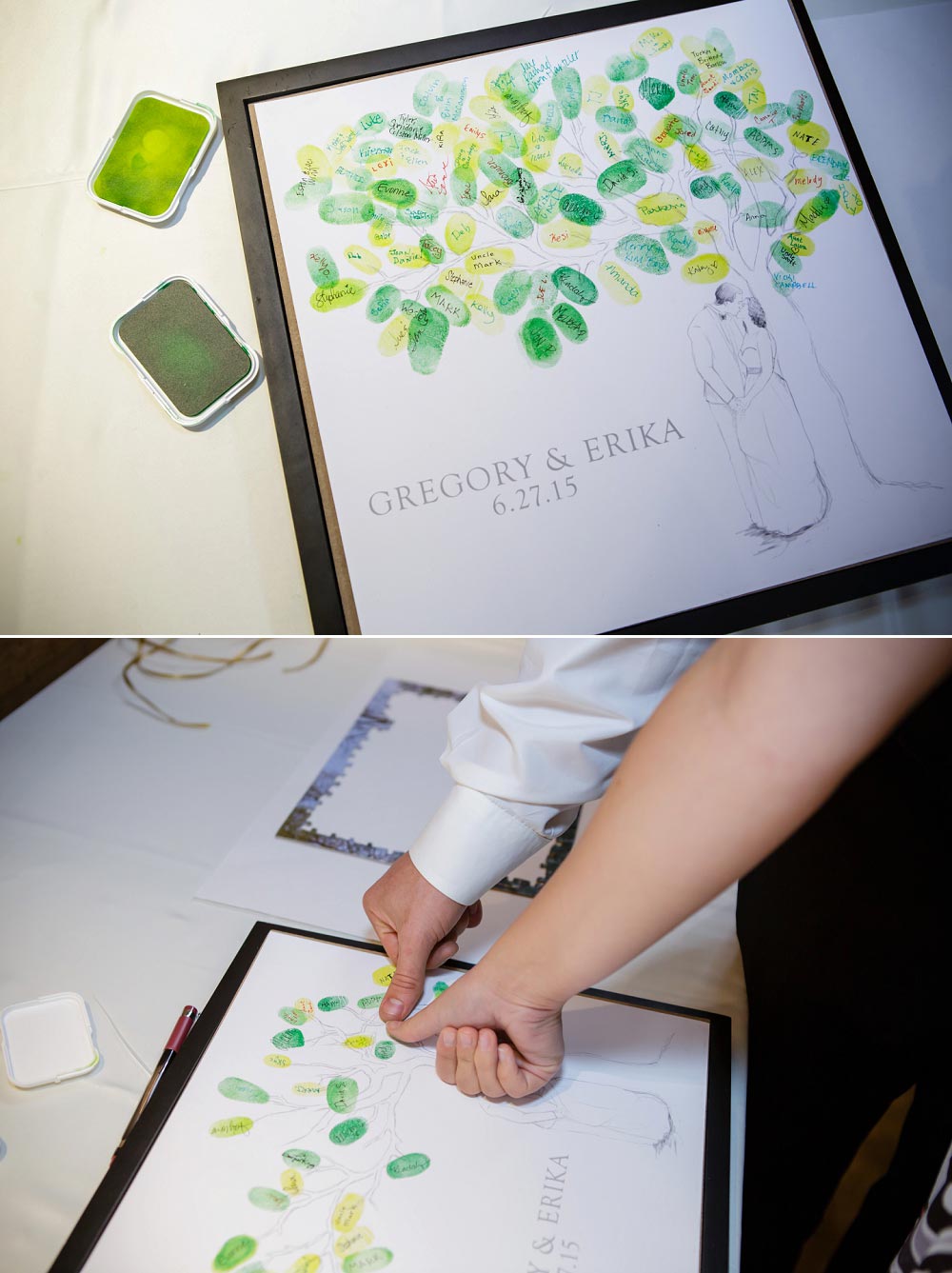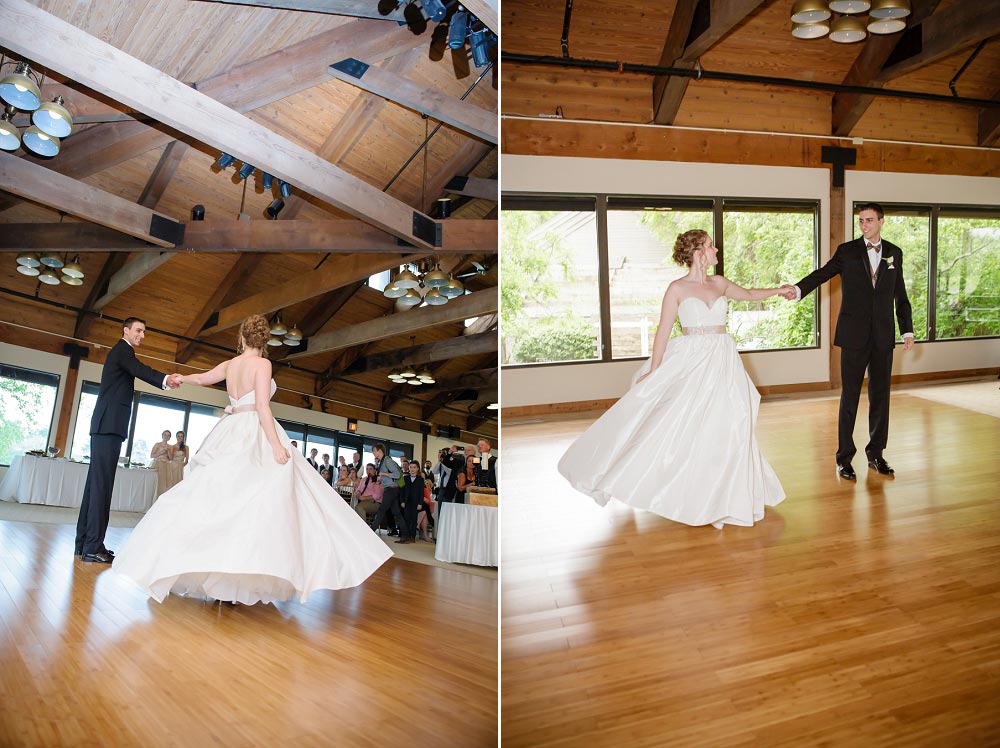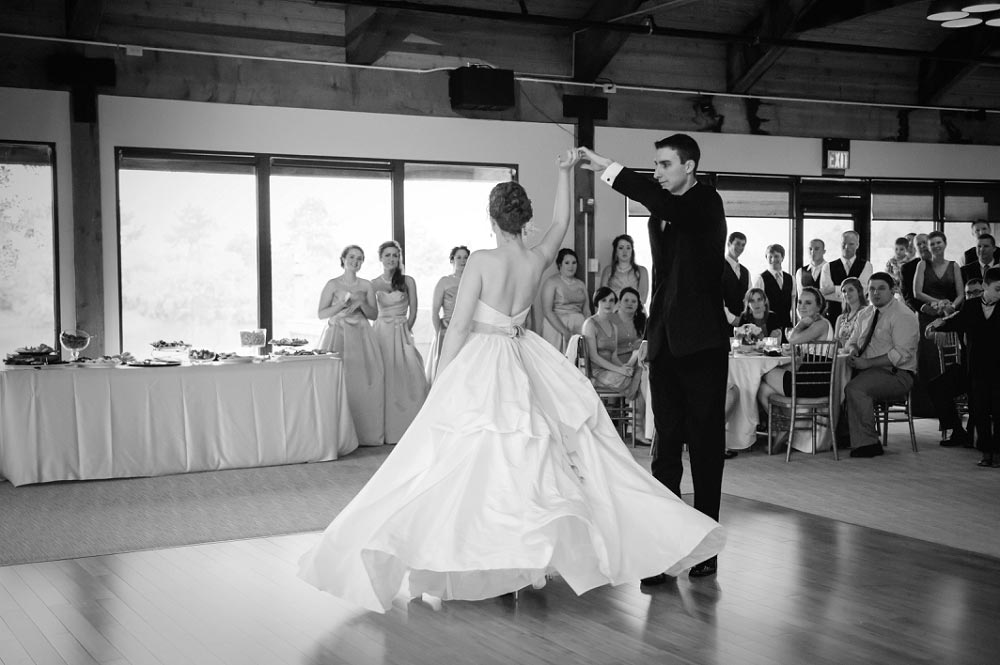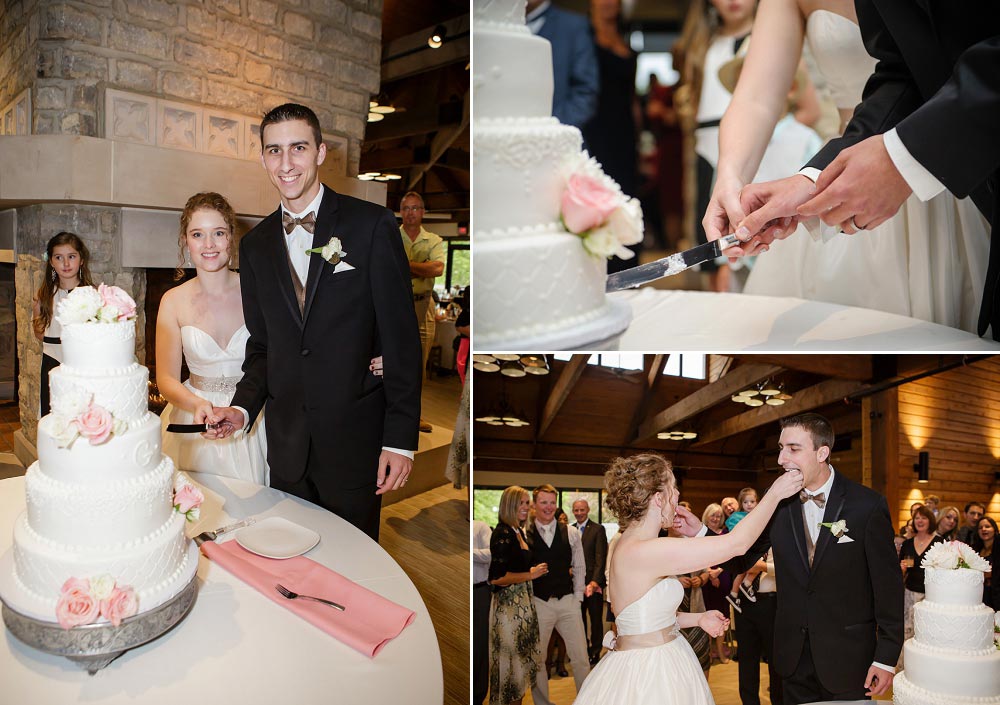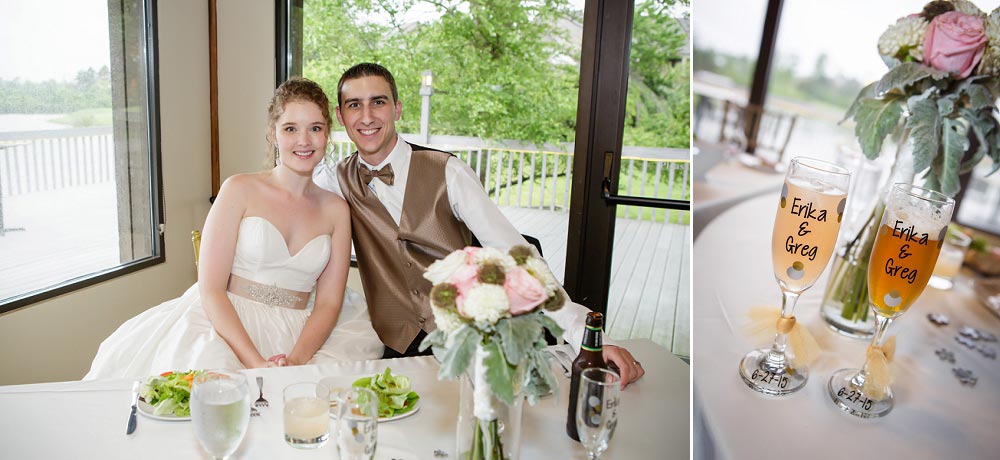 I love this shot.  Being the mother of two sons, the Mother/Son dance gets to me sometimes…so special!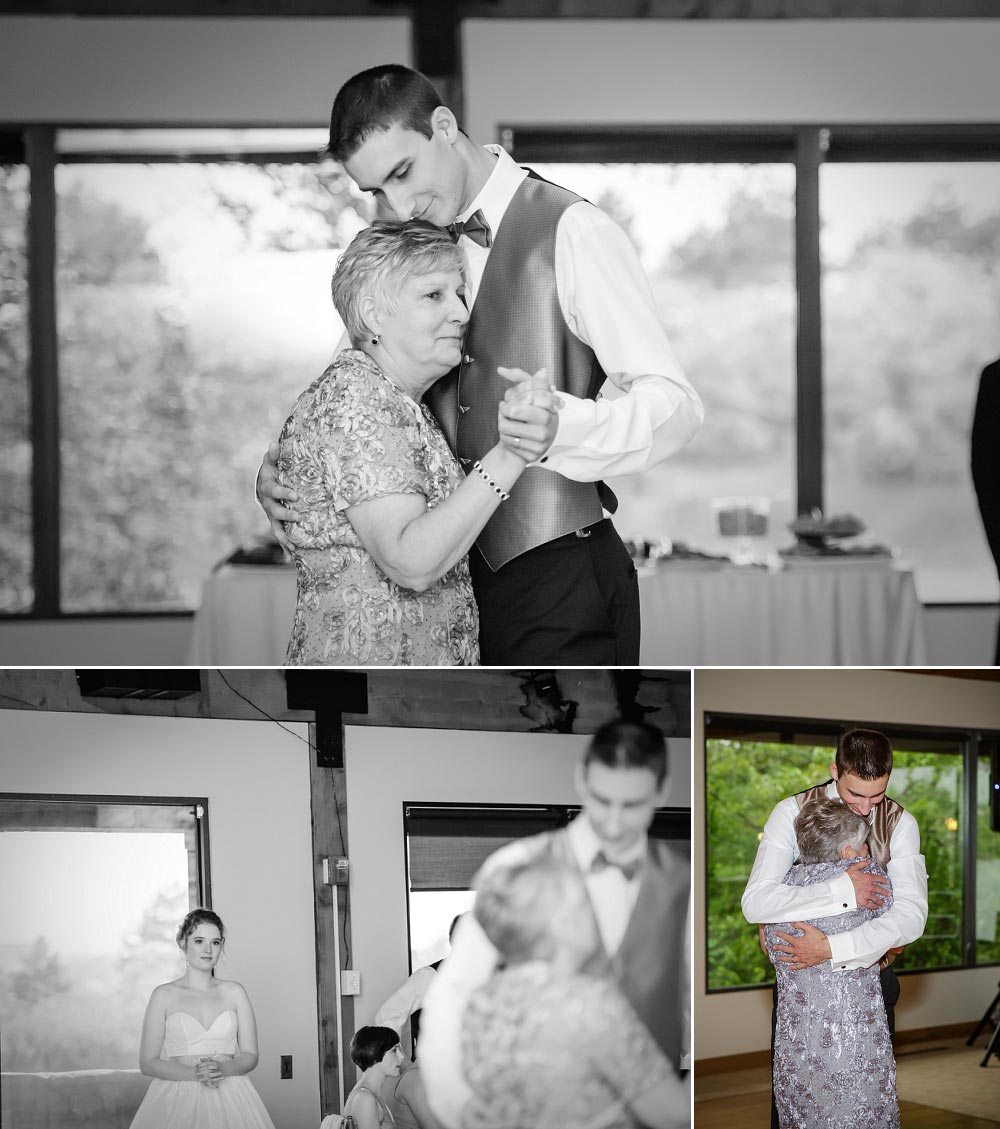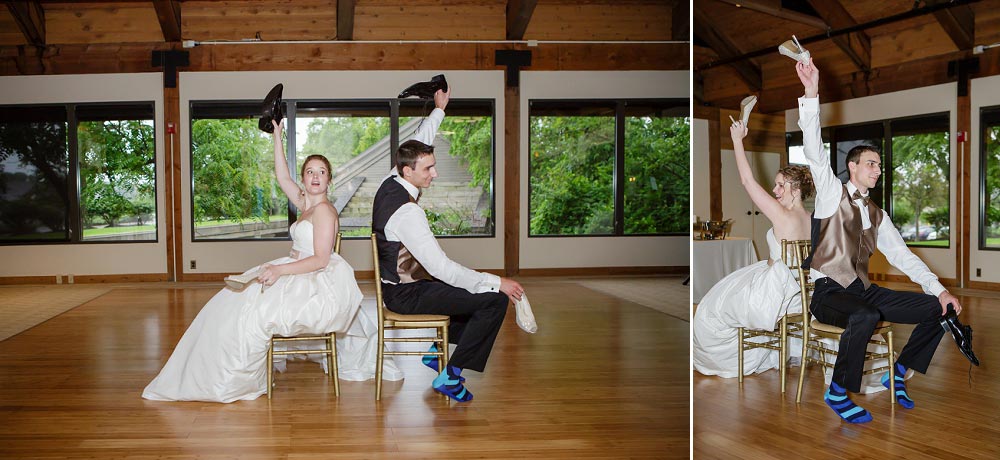 The Ohio University group!  I've learned that OU alumni are very faithful to their alma mater!!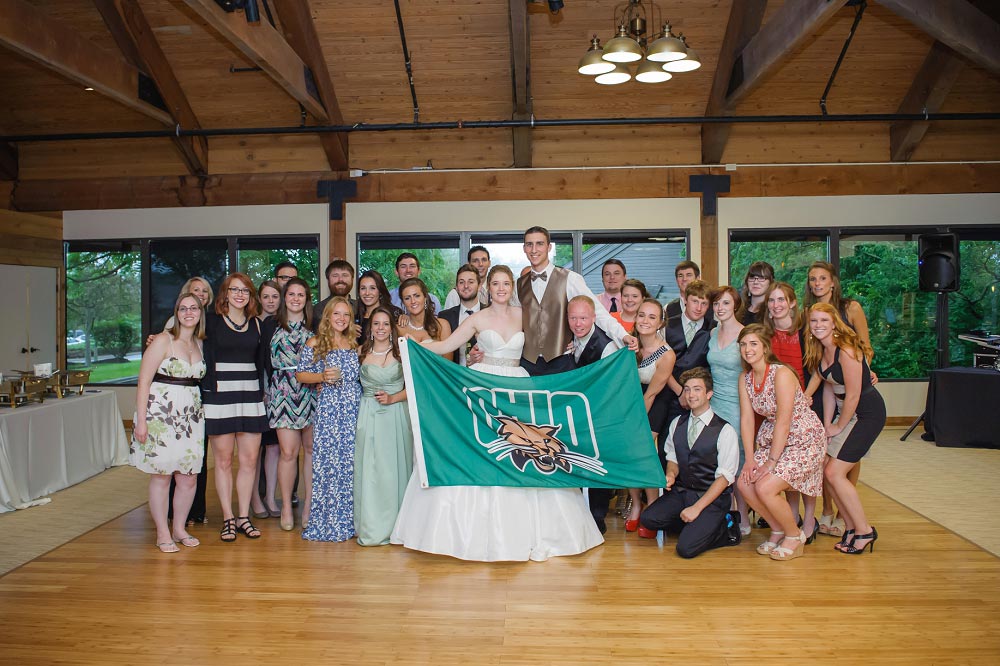 Special thanks to Deborah Beachy for second shooting for me today!