What do you do when it rains like crazy and you have an outdoor ceremony/tent reception planned…the tent is flooded and the dance floor floating ?? (See flooded tent below!)  Well, if you're AJ and Mikaela you roll with the punches, pull on your rain boots (or go barefoot!), and don't let it ruin your day! Considering all the elements their day faced, it couldn't have gone any better! They were still able to have an outdoor ceremony and reception…just not in the tent or grass! 😉
I think their day is a good reminder that we can try so hard to plan the "perfect wedding," but in the end all that really matters is that you're marrying the one you love.  The decor, pinterest ideas, food, etc. is great, but whether rain or shine enjoying your day to the fullest and starting your life together is all that really matters!
Their entire day took place at Mikaela's grandparents house.  Here's a glimpse into their day…enjoy!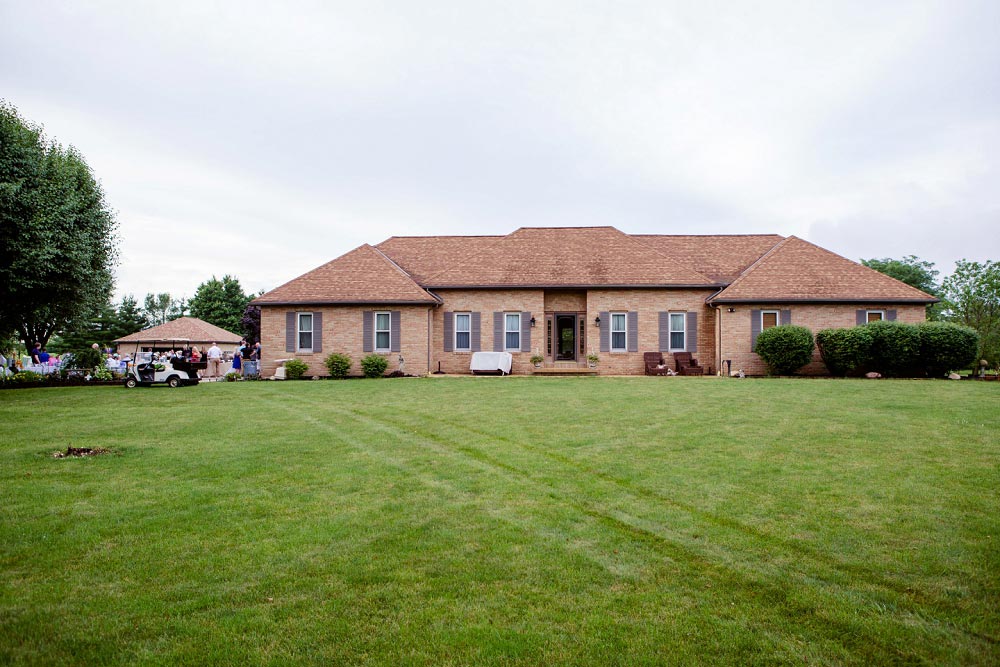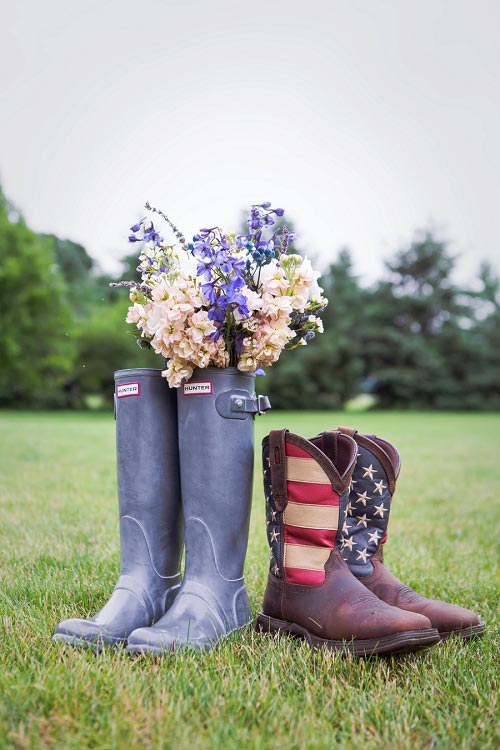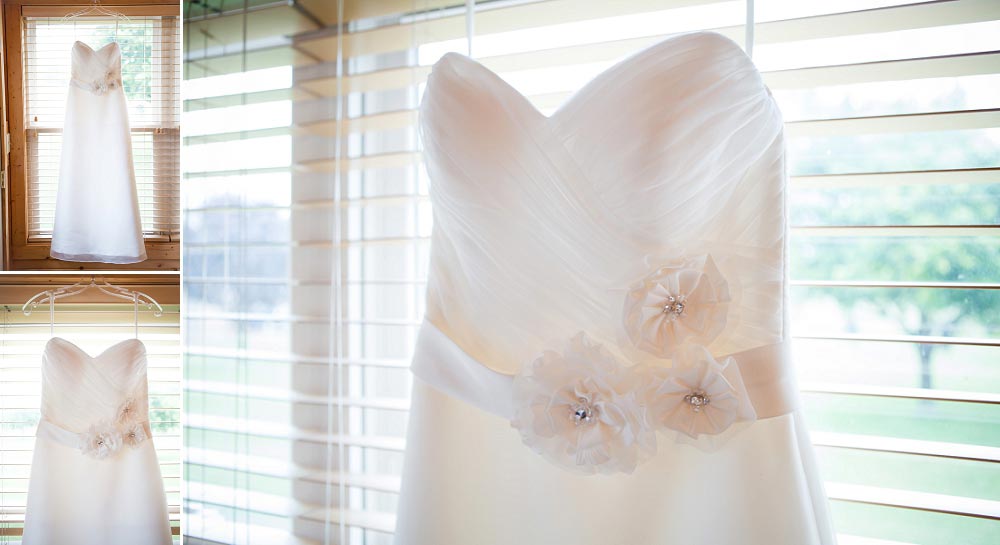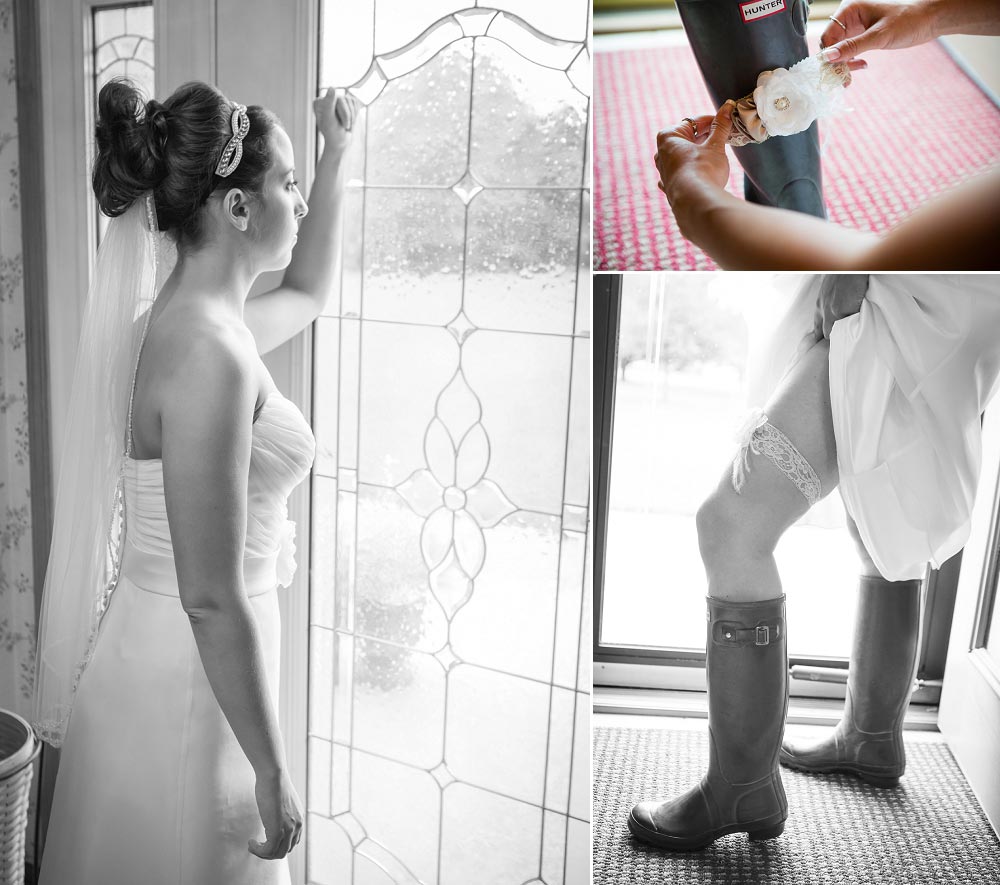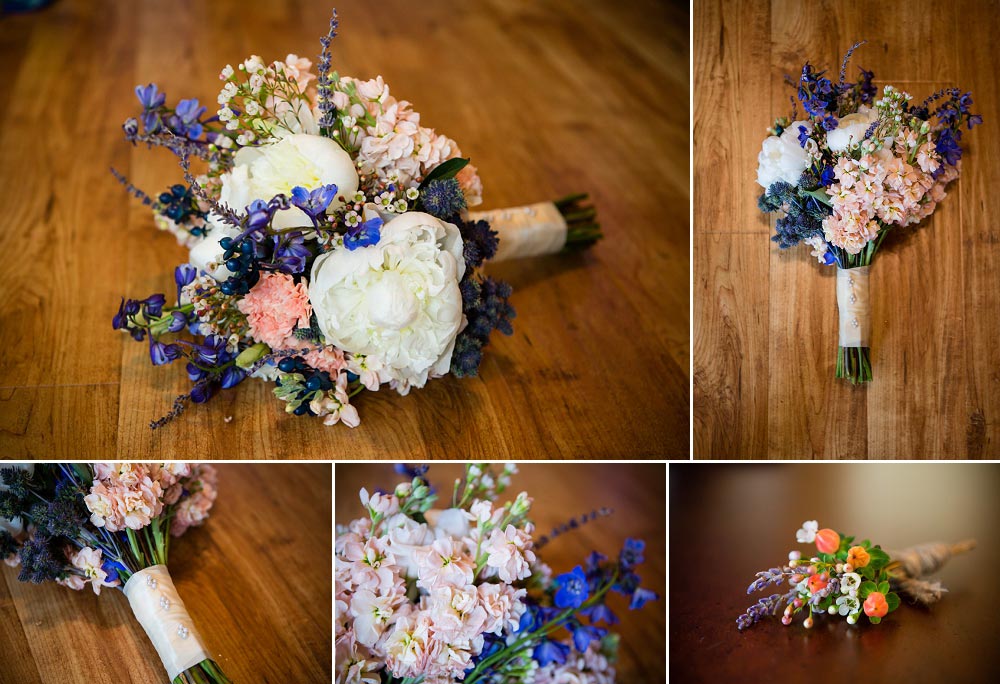 Oh my…all the water! 🙁  Notice the dance floor in the bottom picture.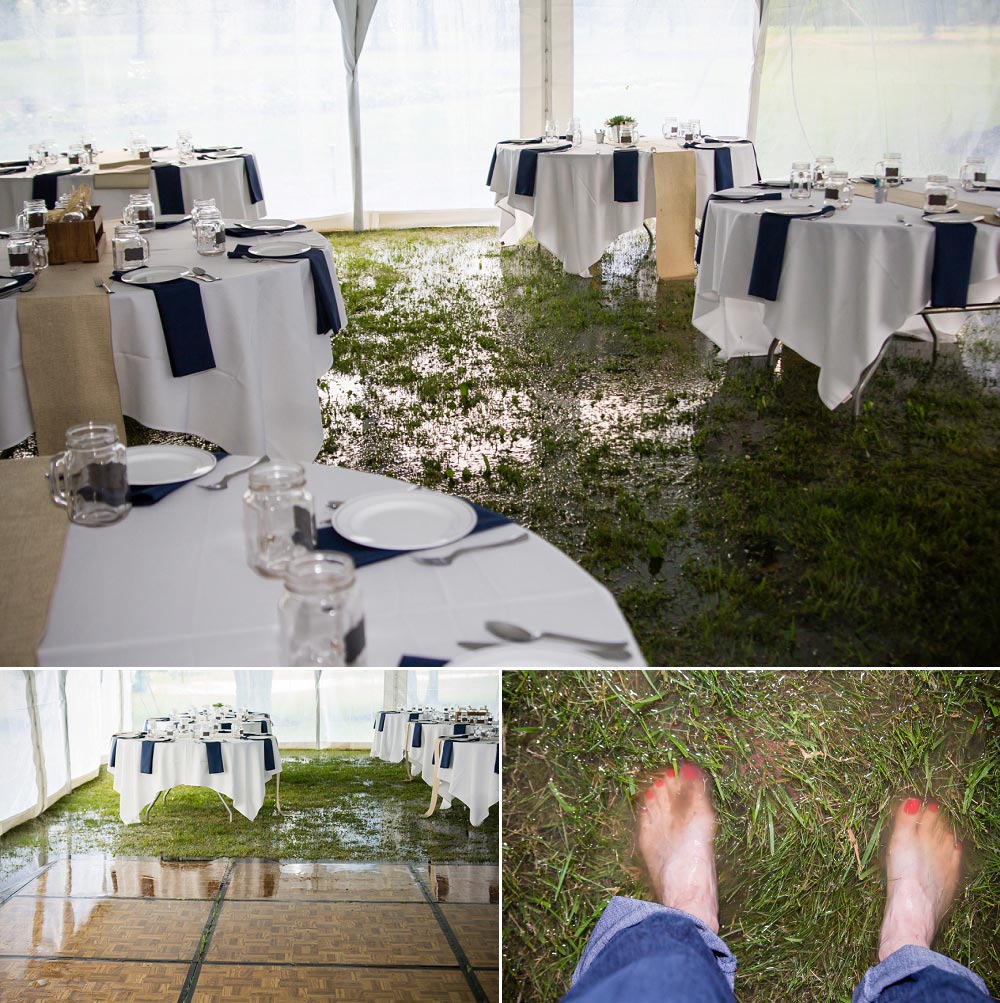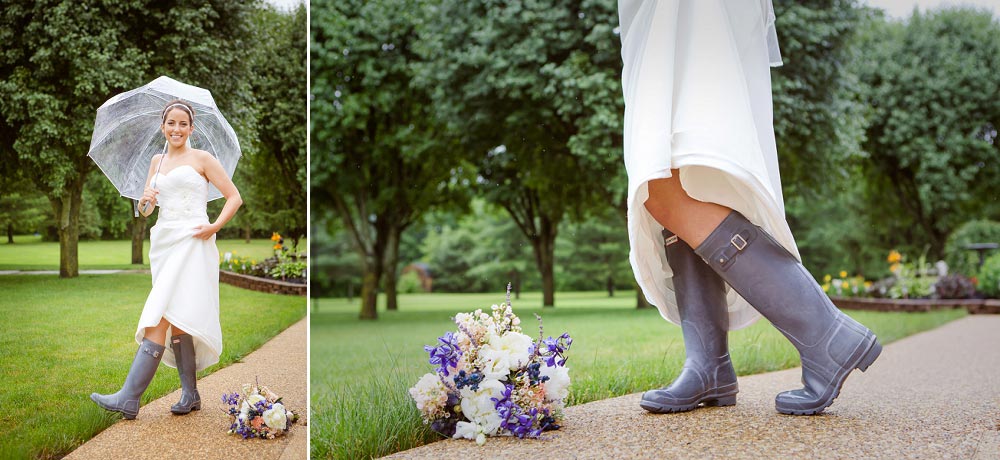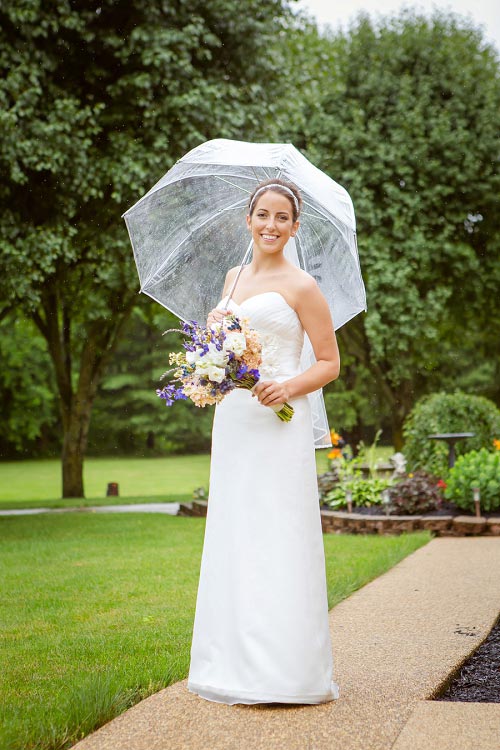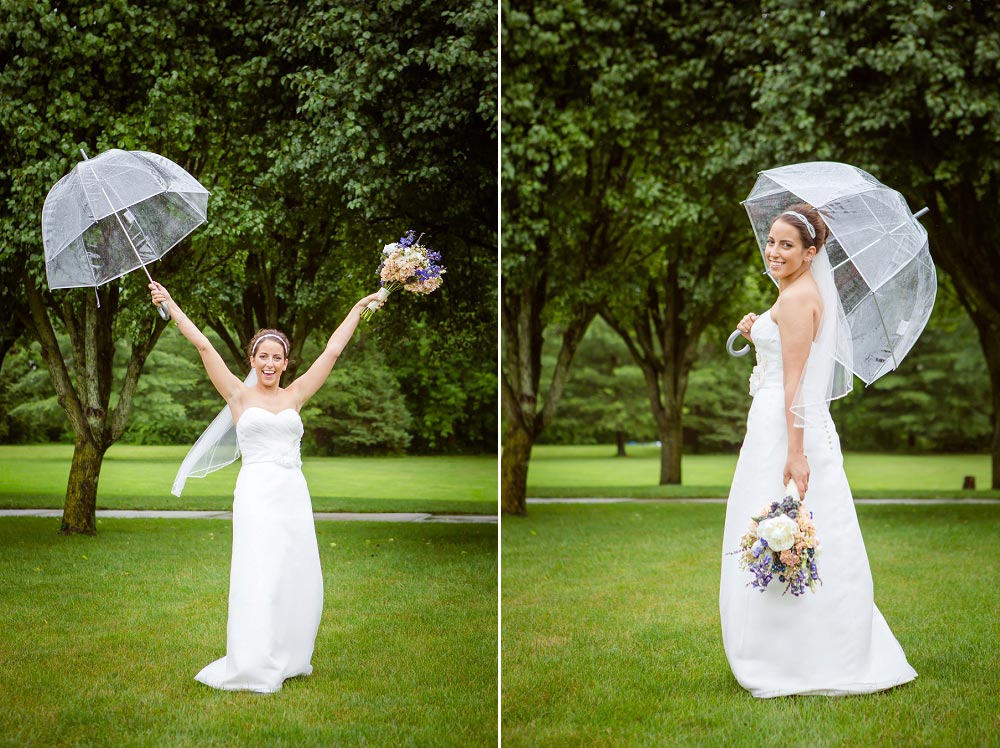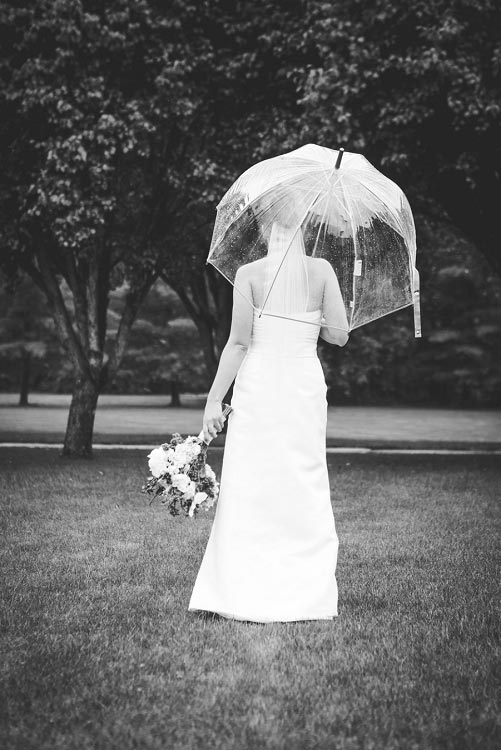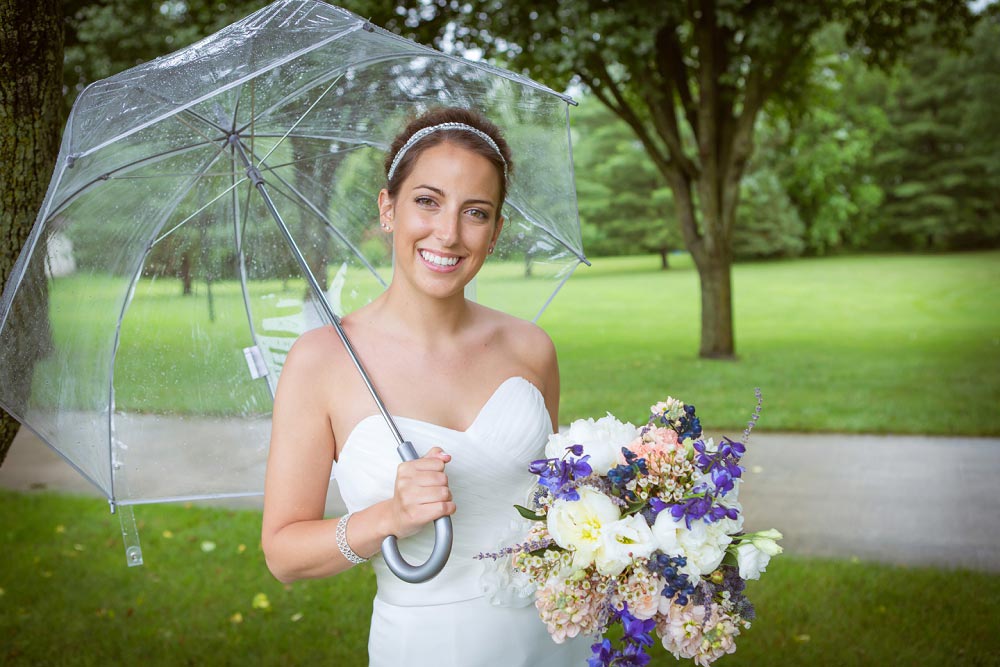 This is Mikaela's Mustang…a gift from her grandpa.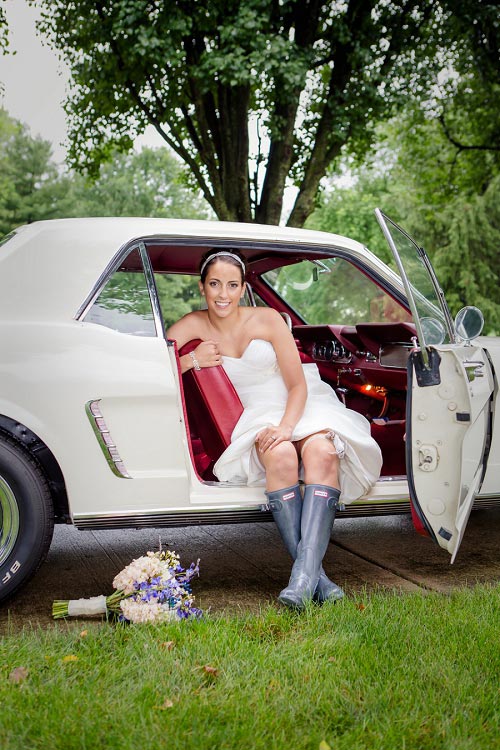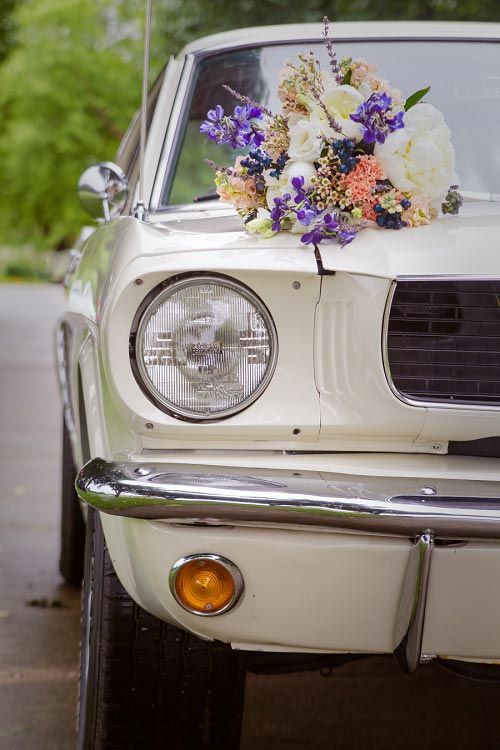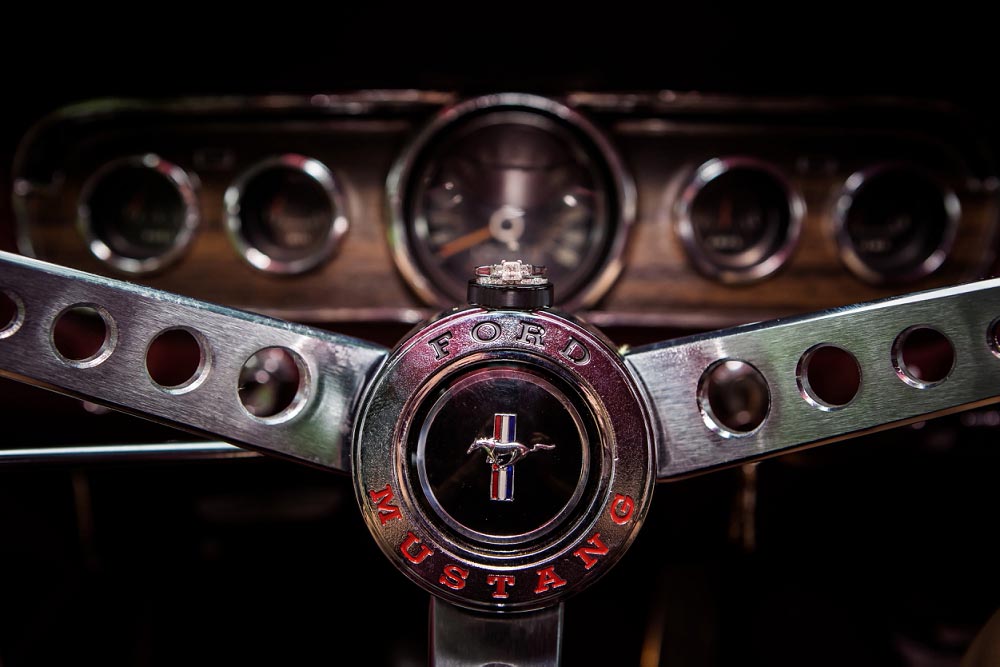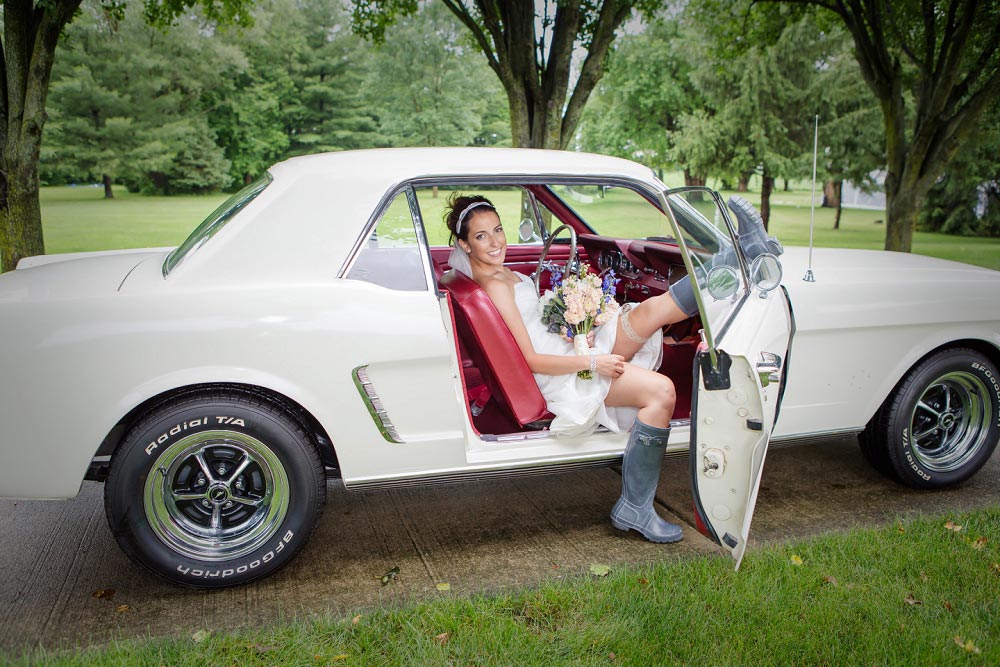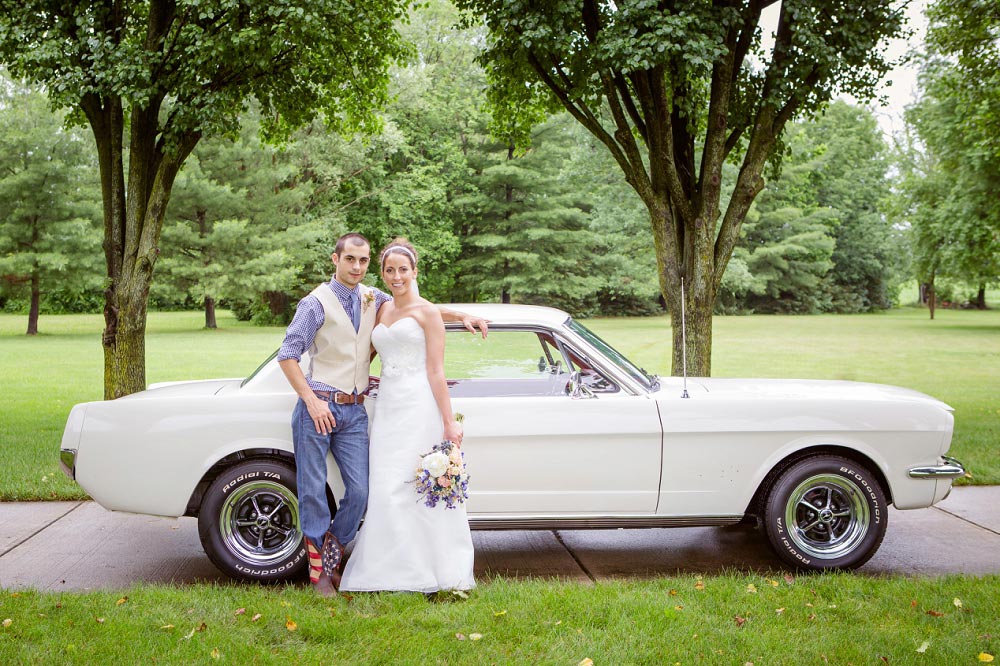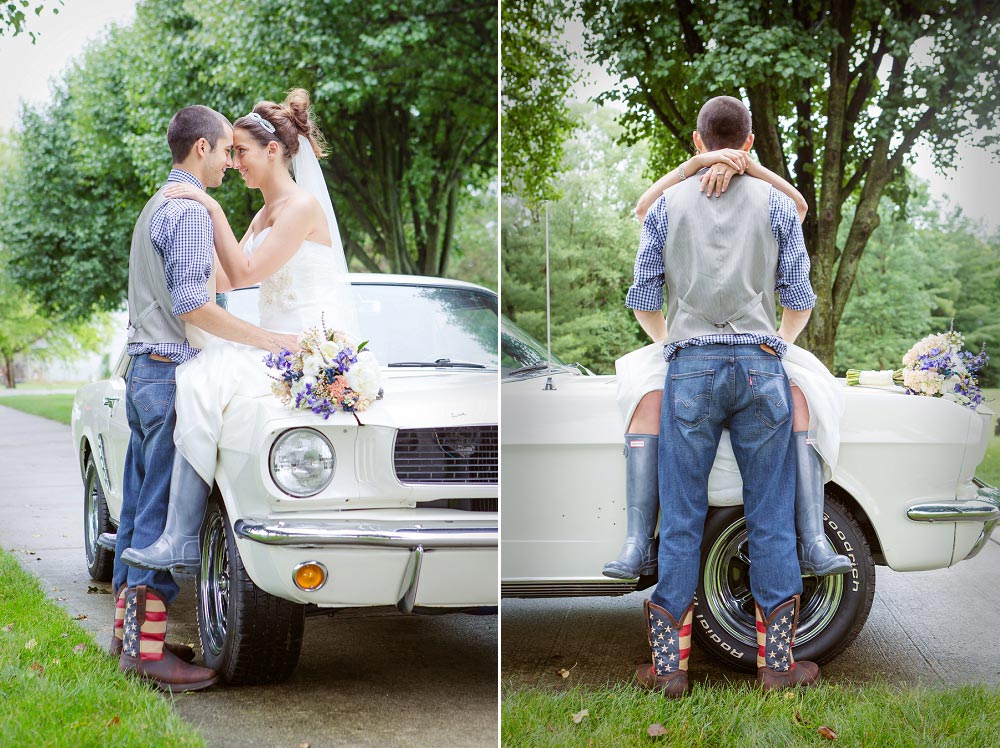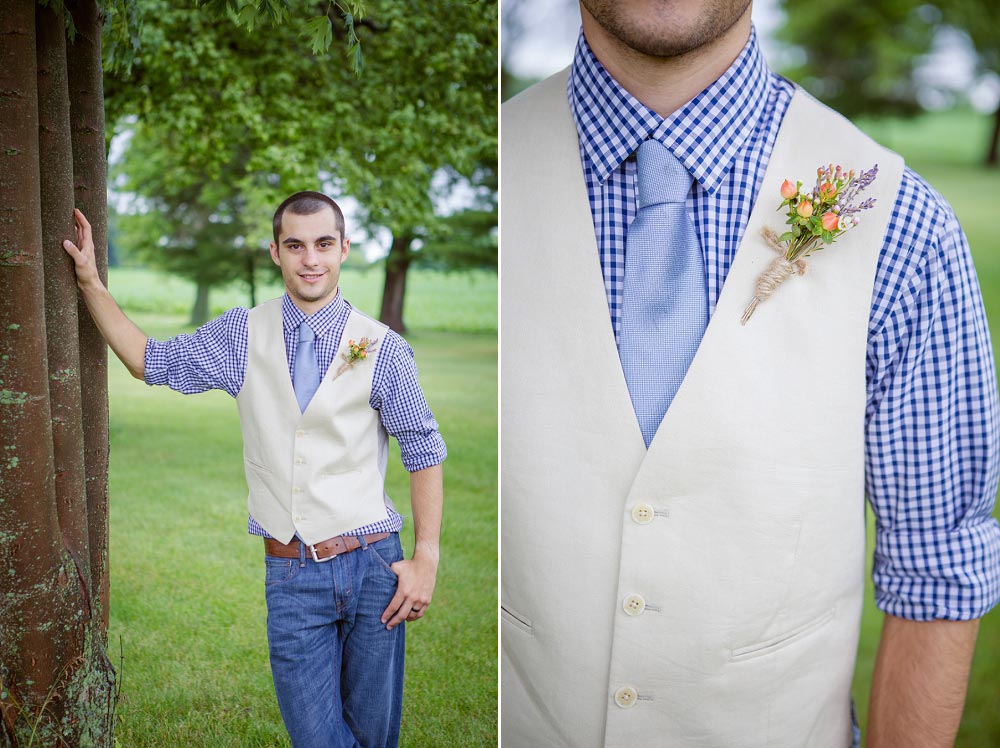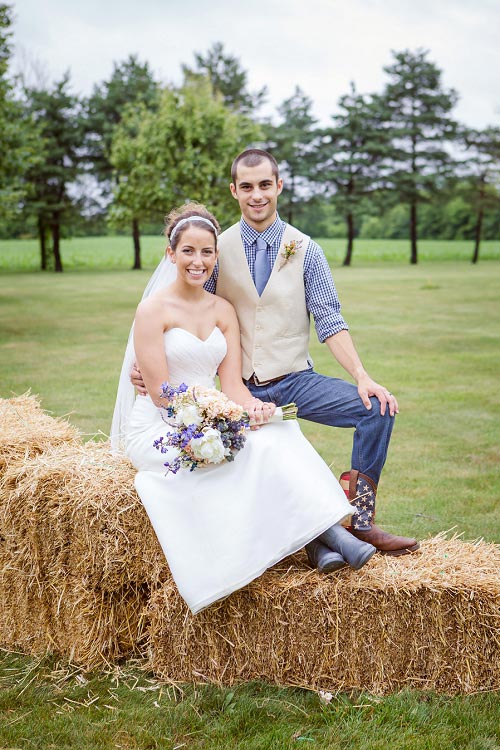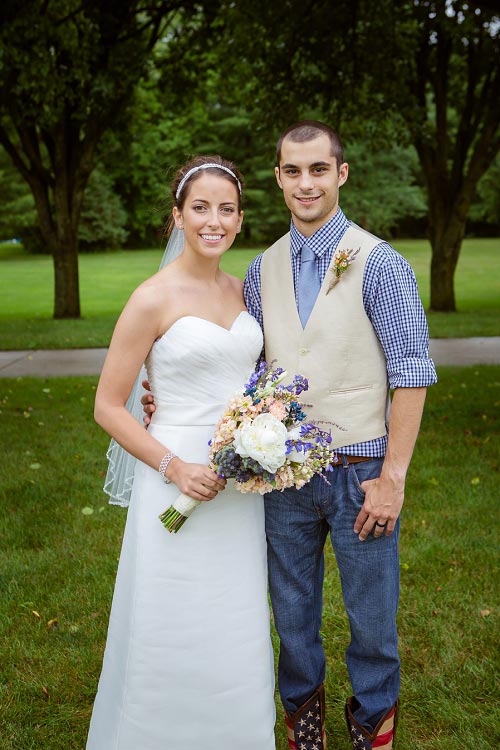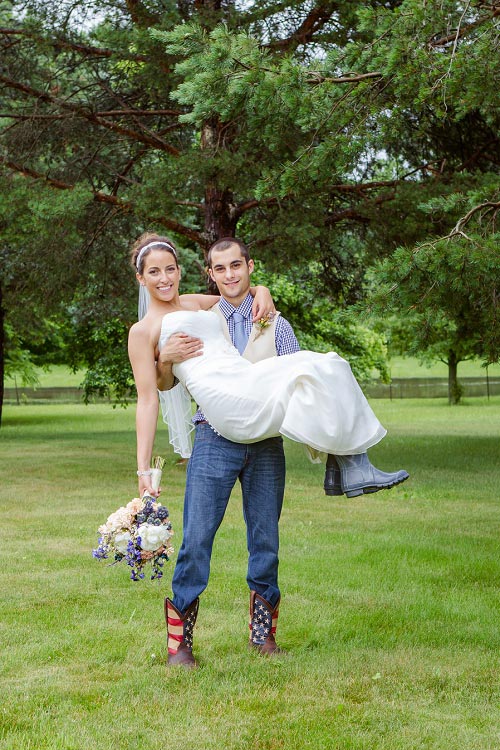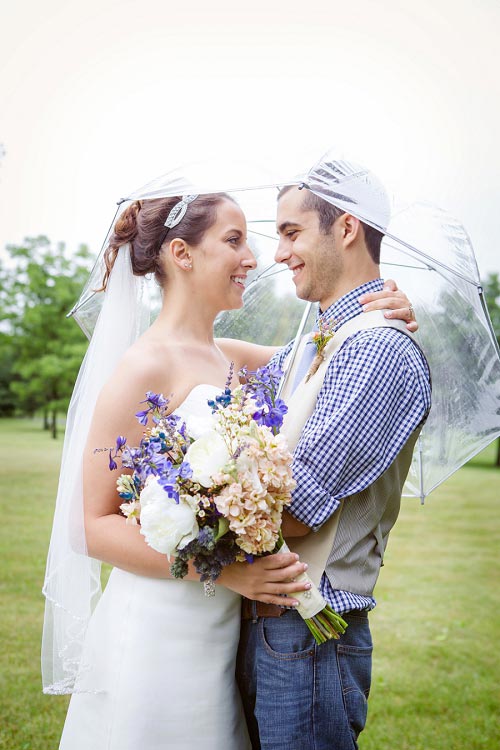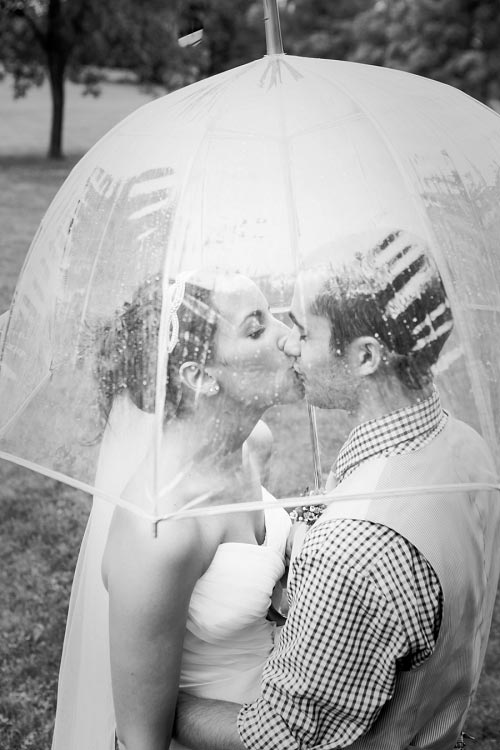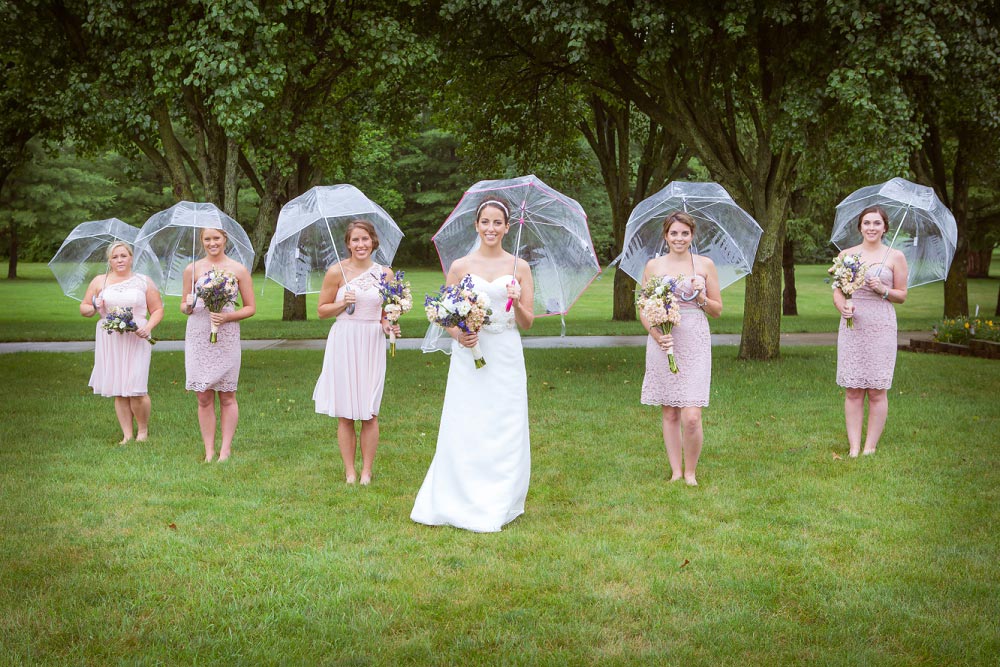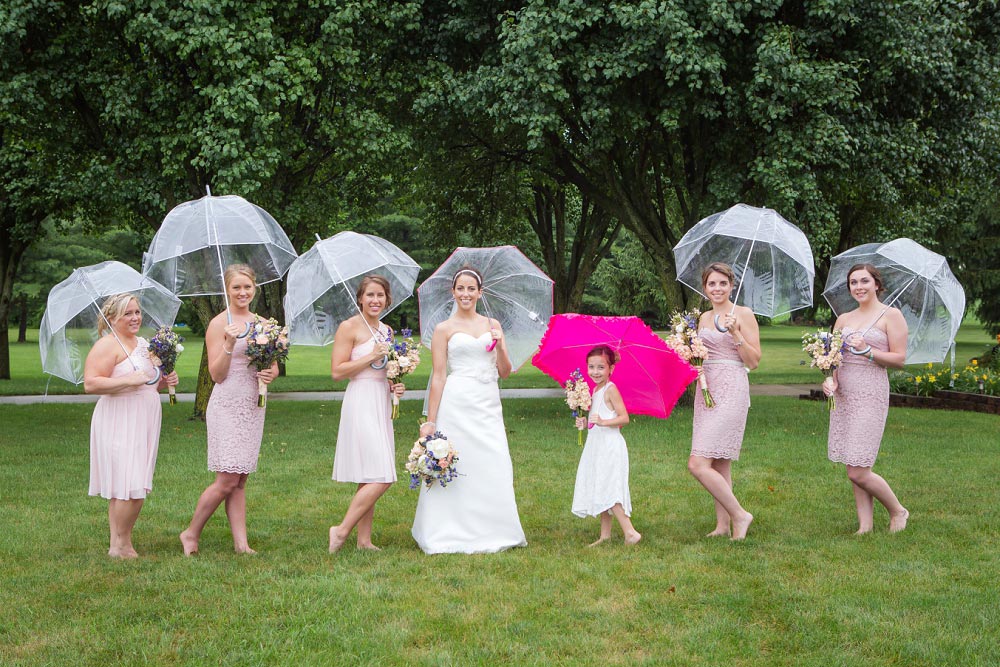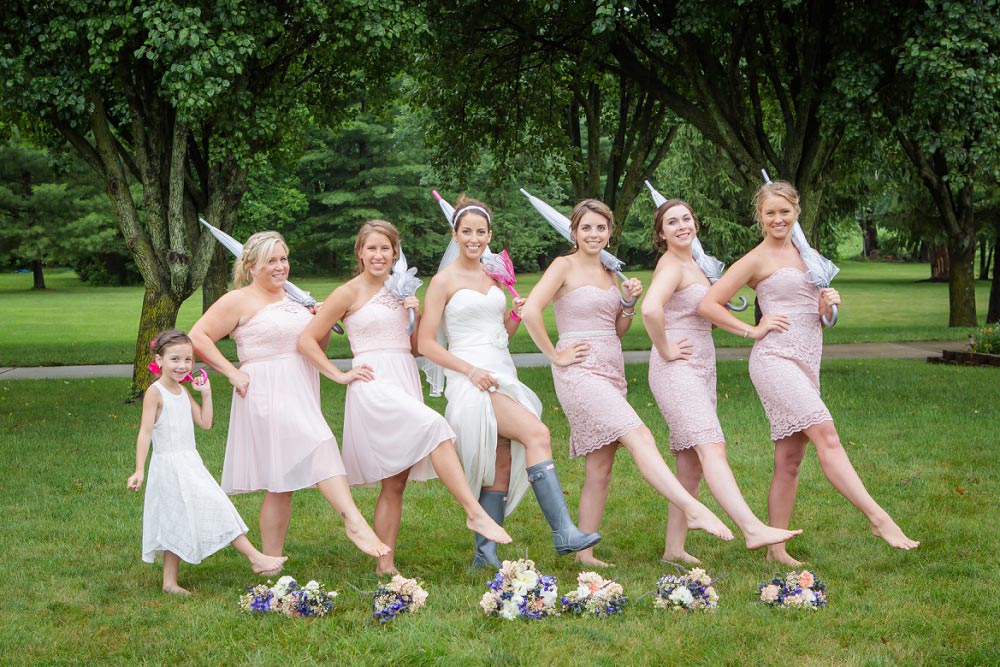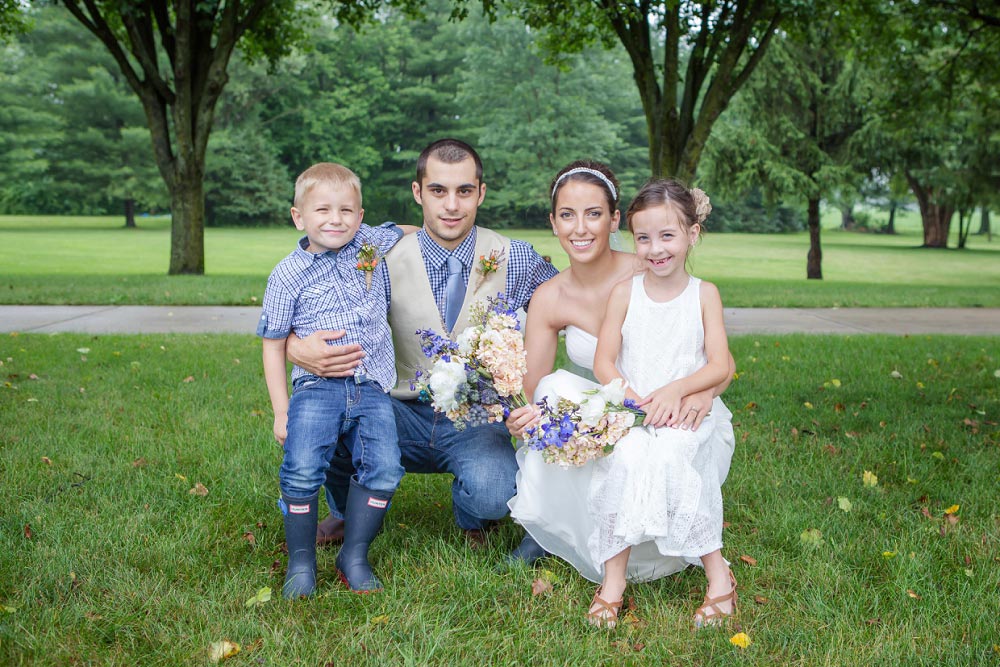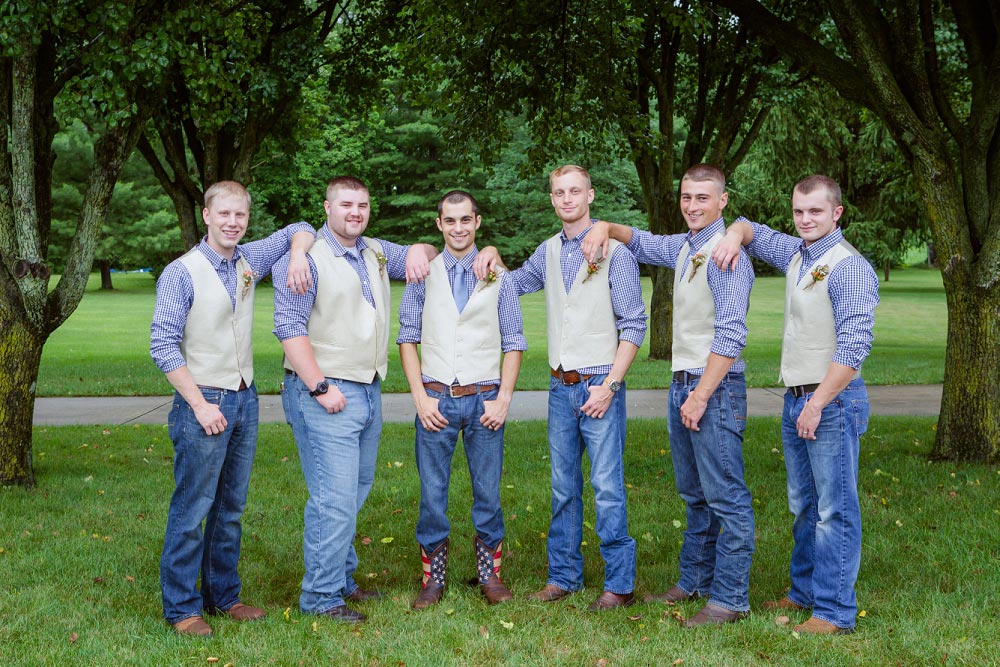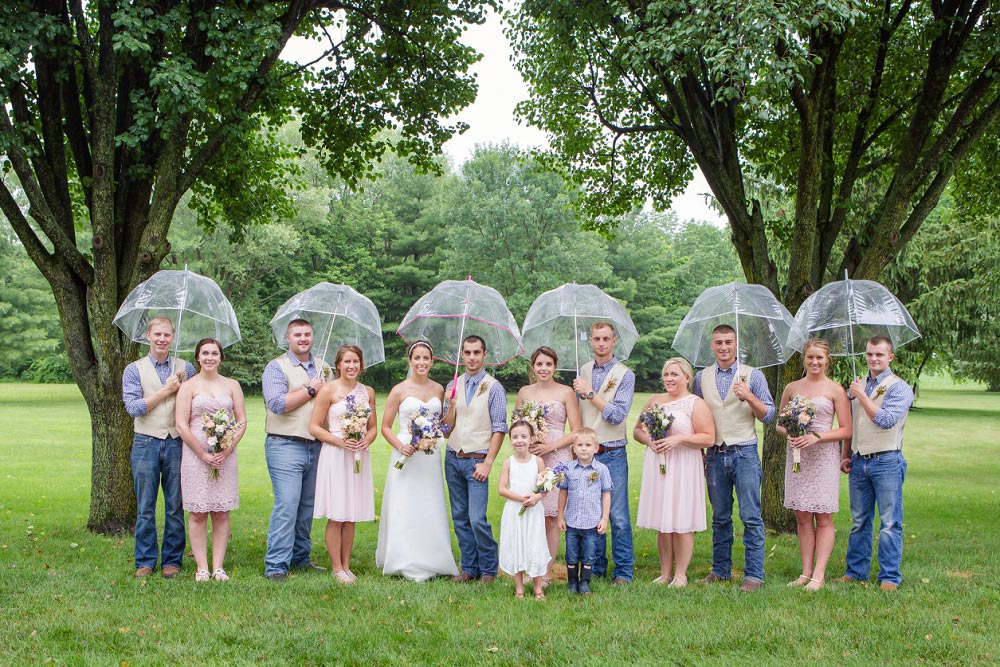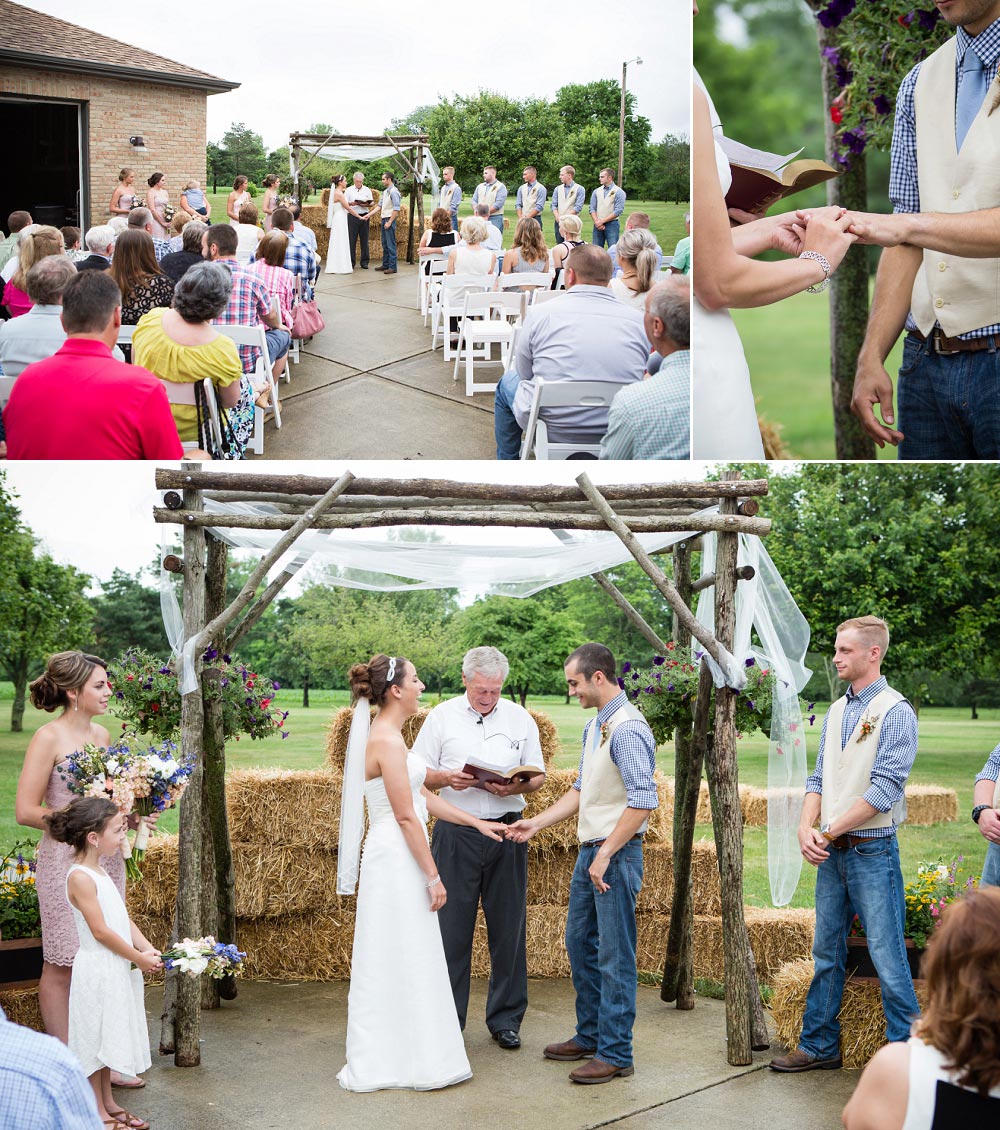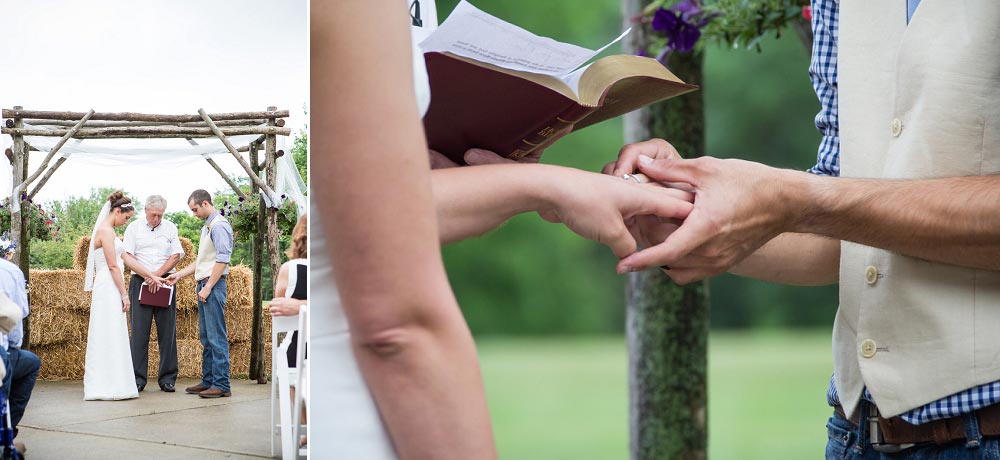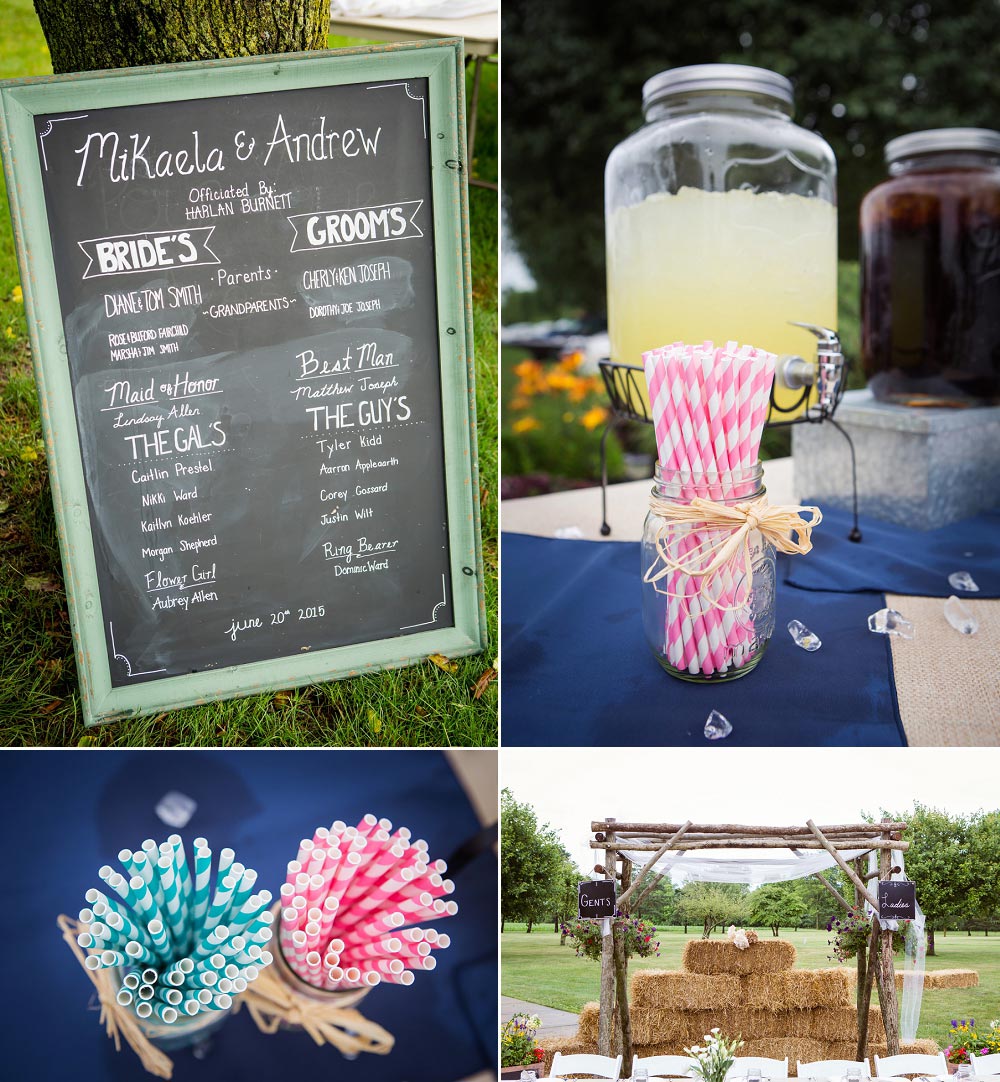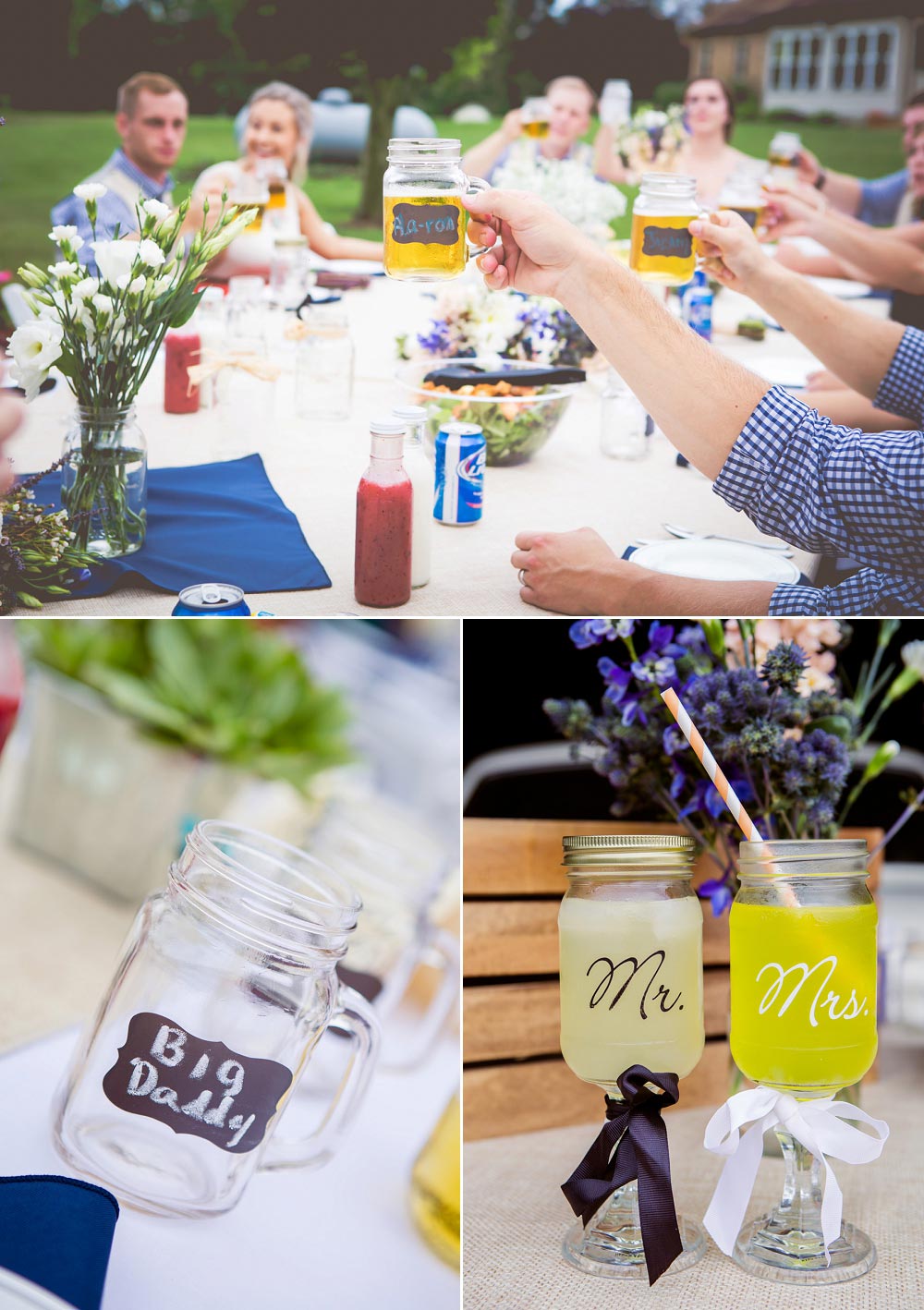 Who needs to cut a cake?  How about an apple pie!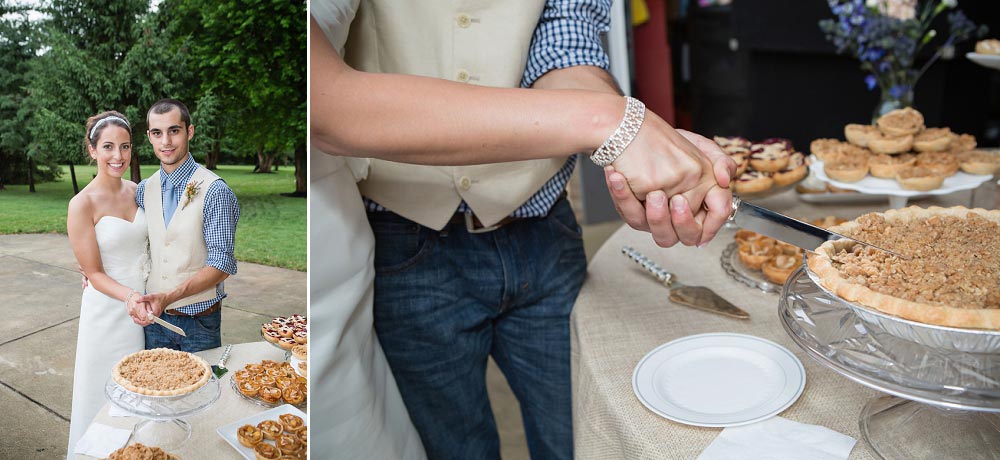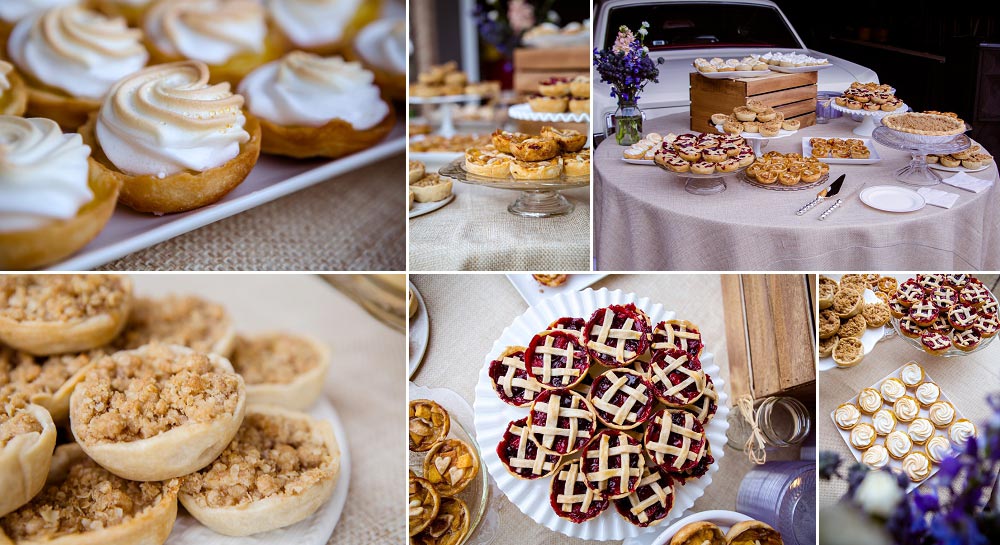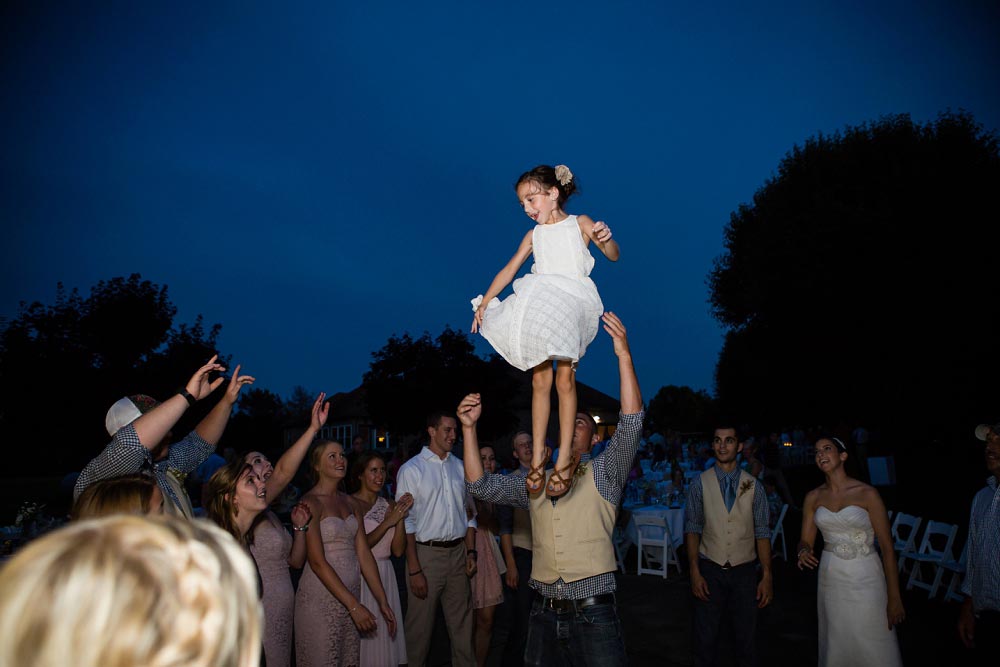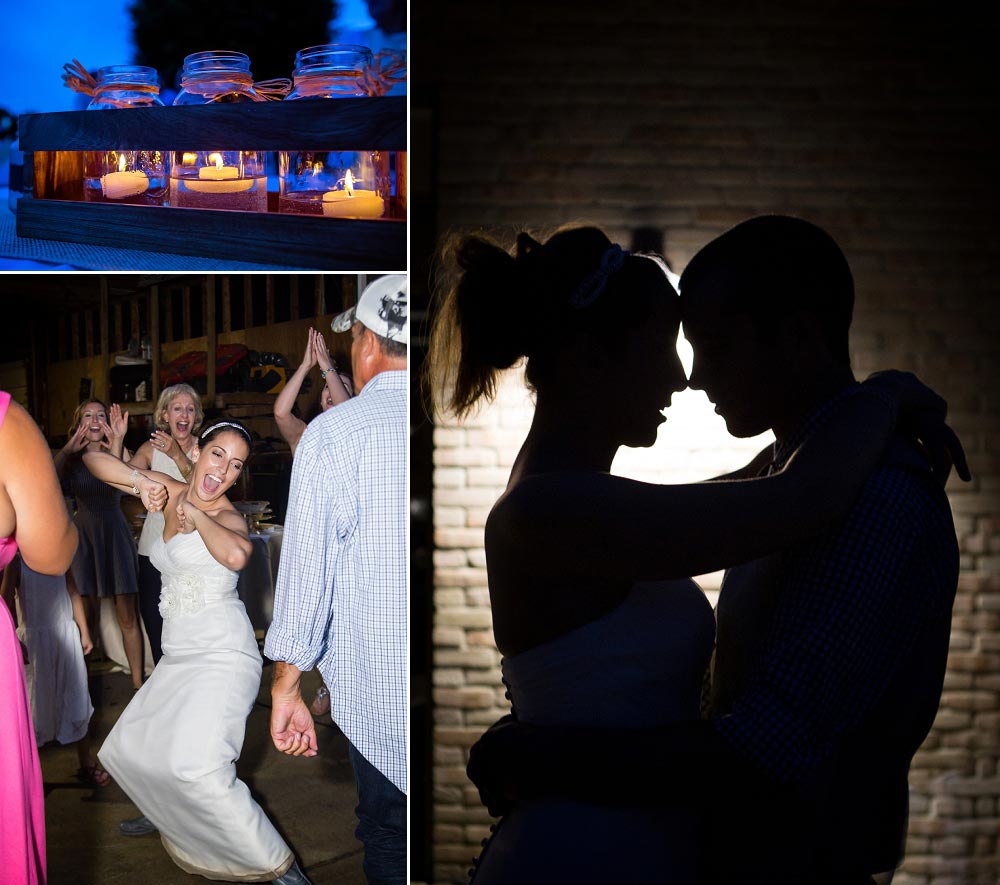 Thank you to Jenell Shrock for "getting your feet wet" (literally…modeled above!) and second shooting for me today!