John and Sammy's day was RED, WHITE, & BEAUTIFUL!  Their fun-loving personalities and love for life were evident throughout the day.  Jorgensen Farms was a lovely location and the perfect rustic/country setting for their day.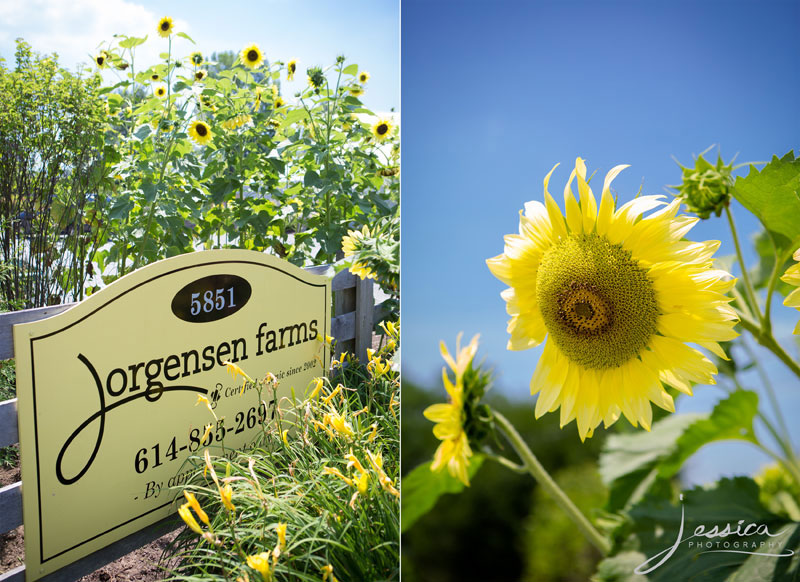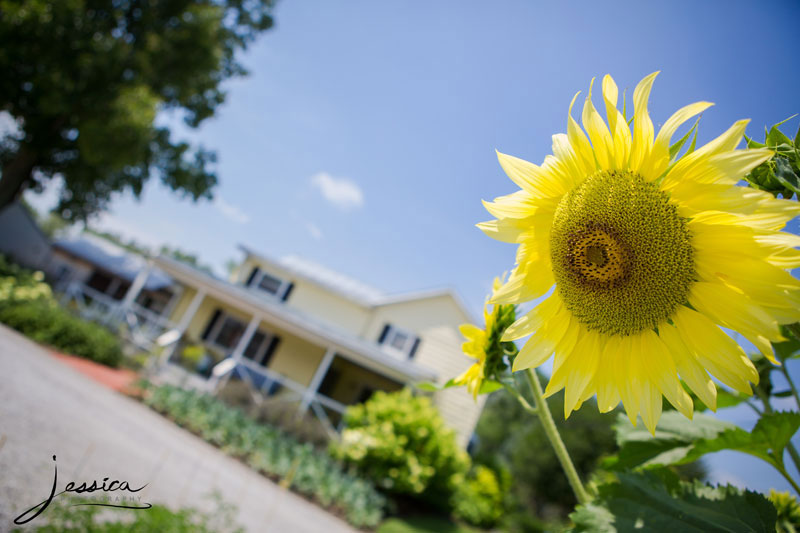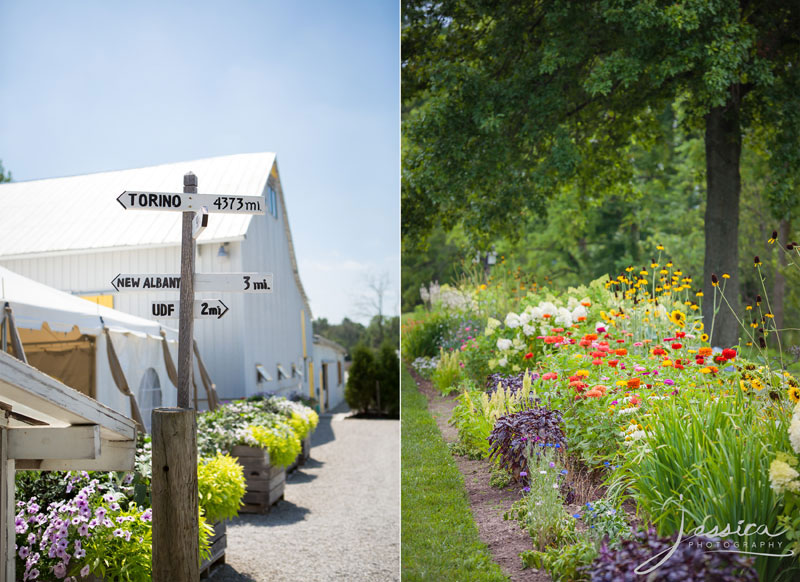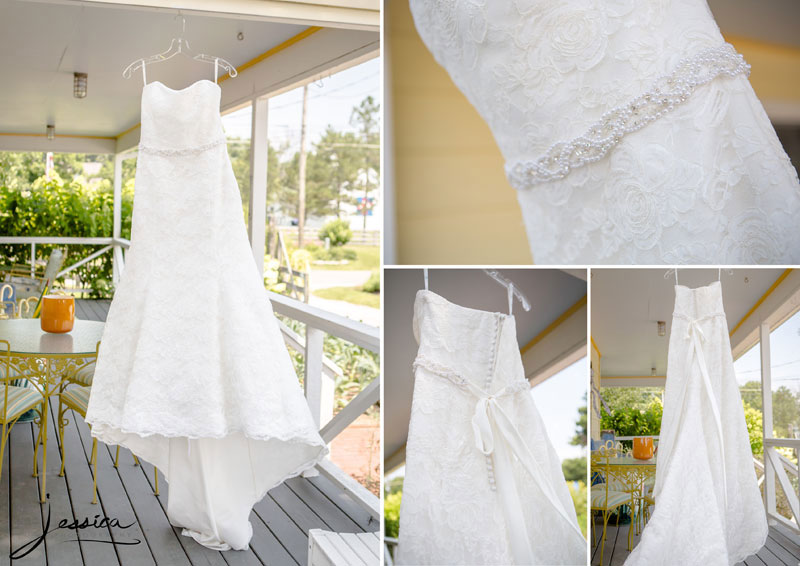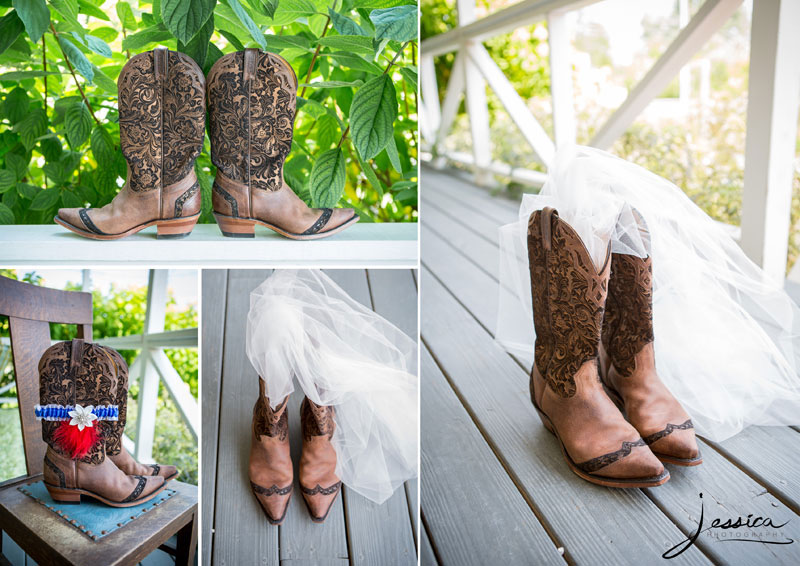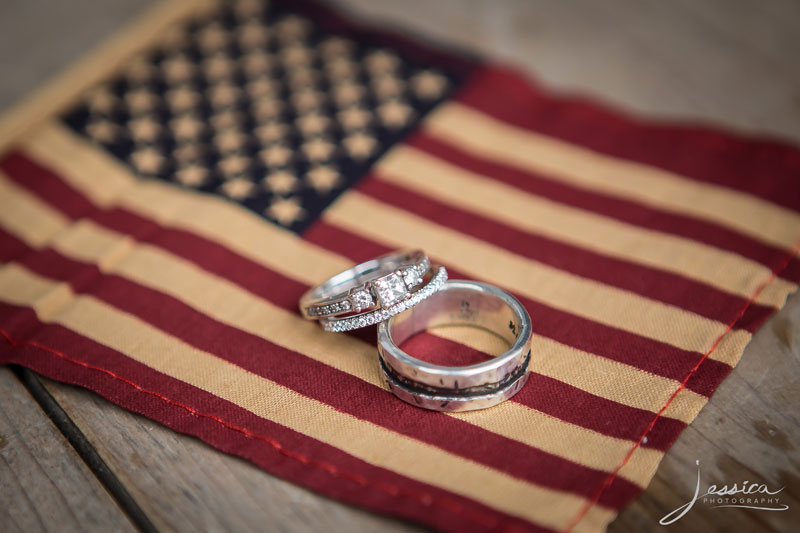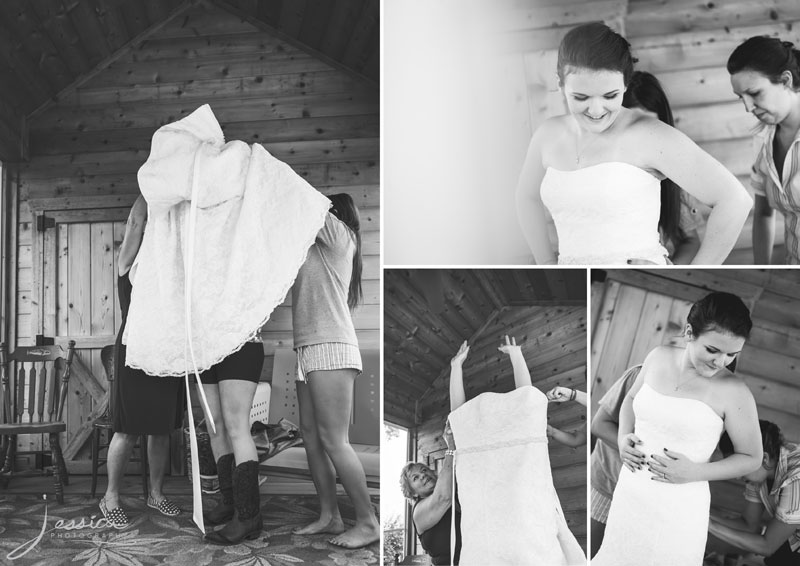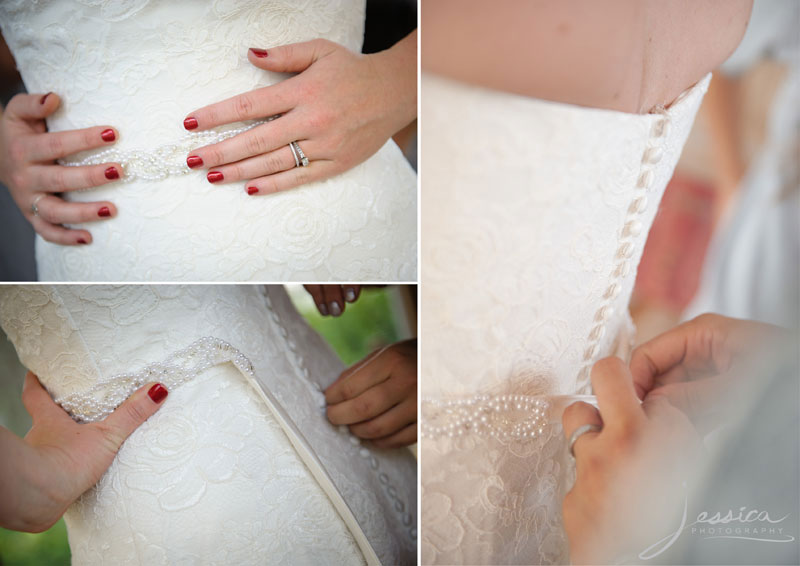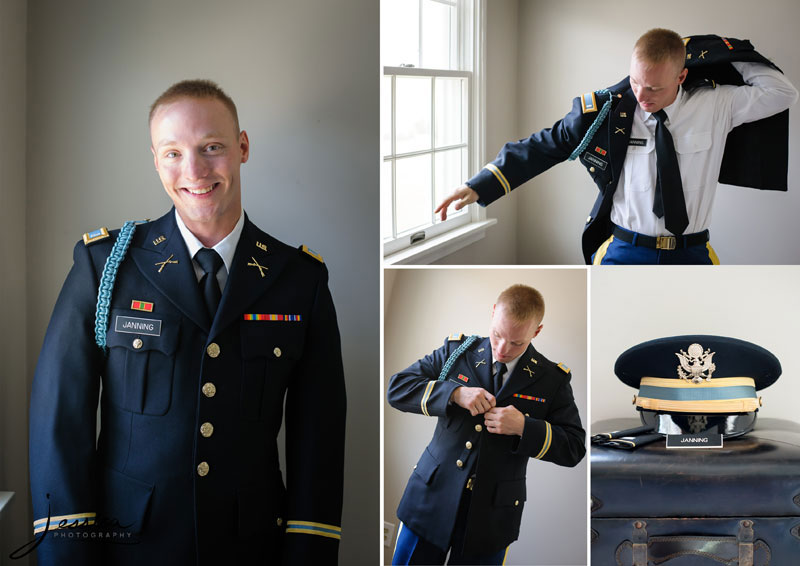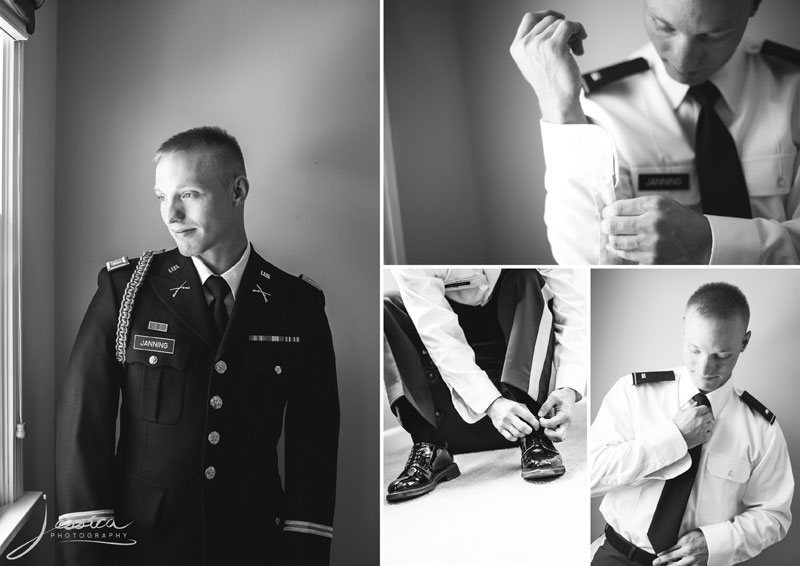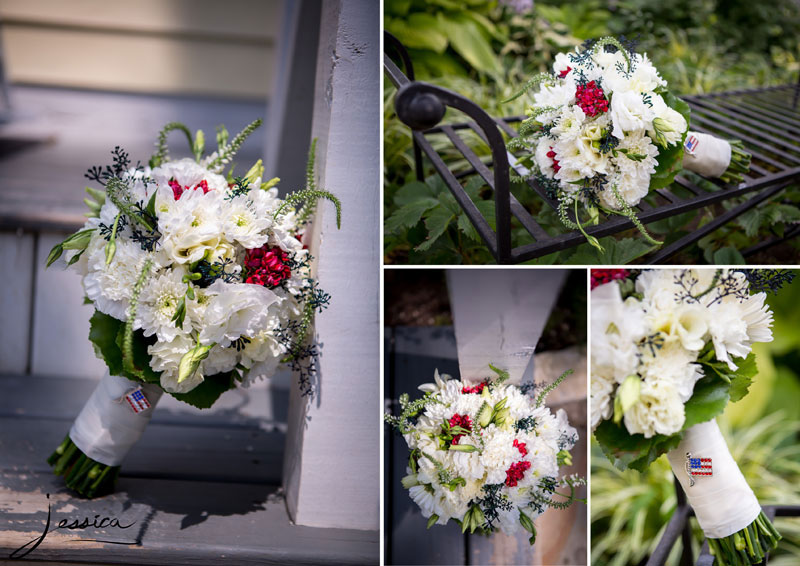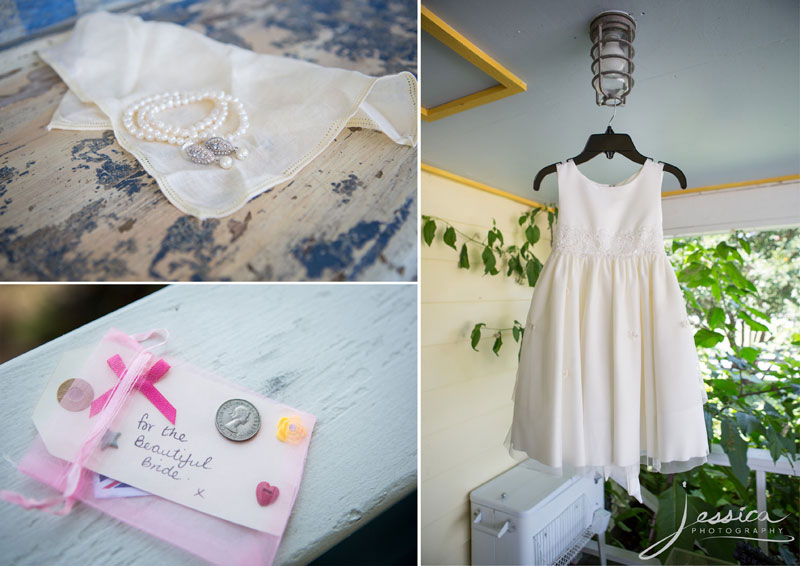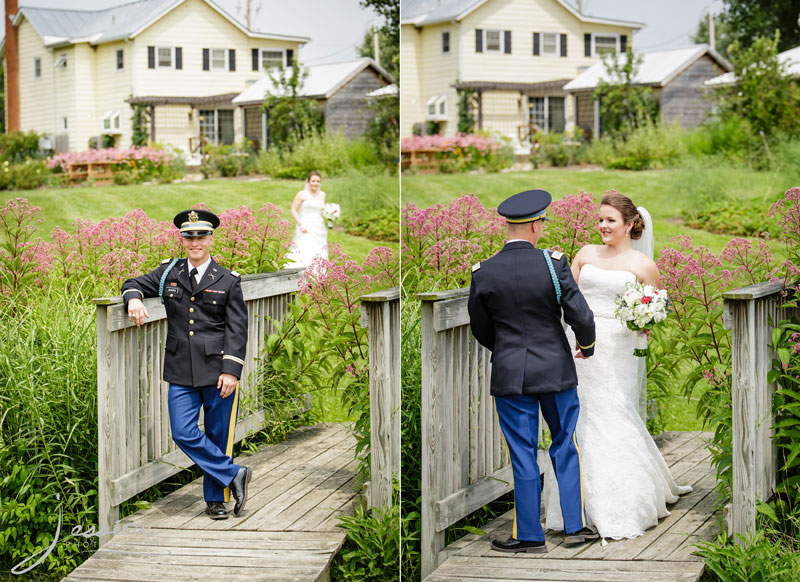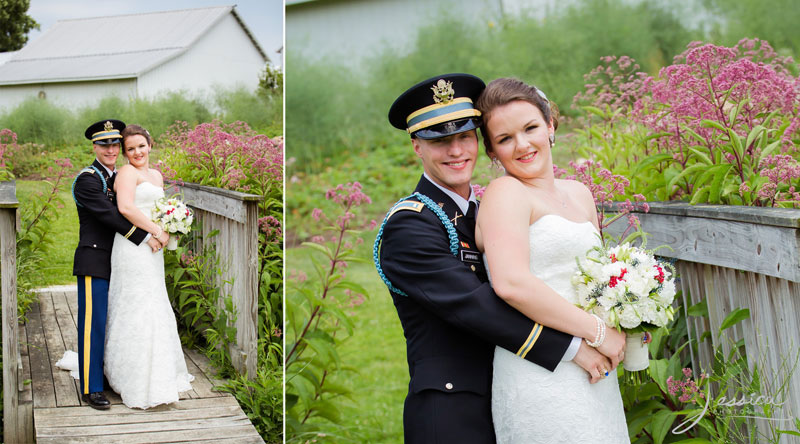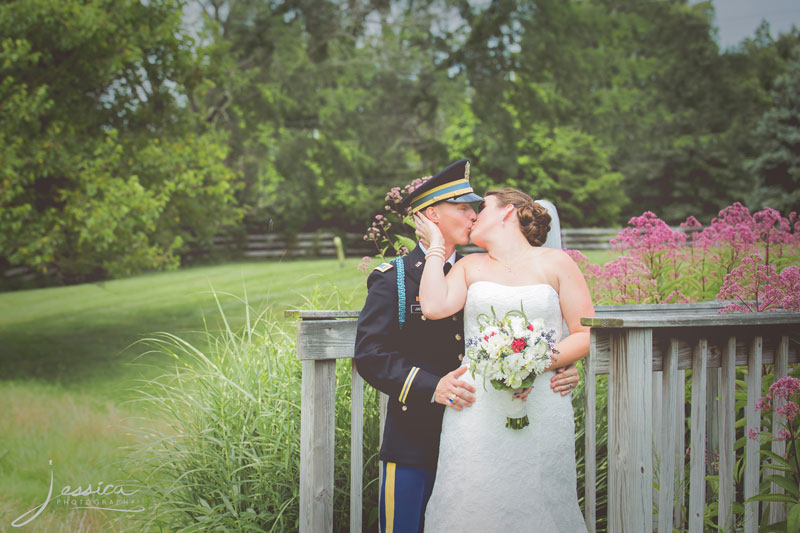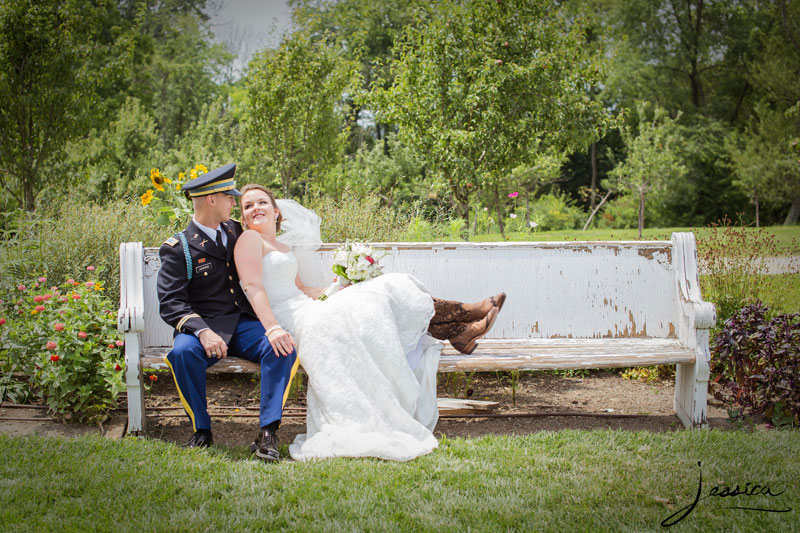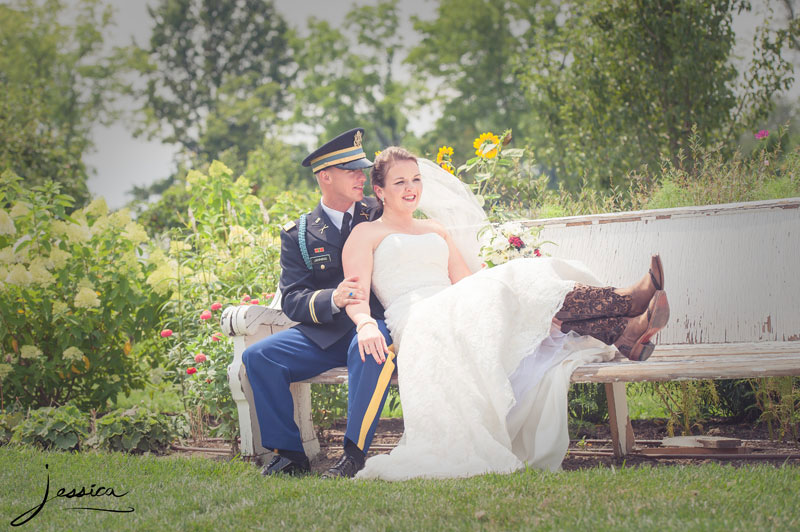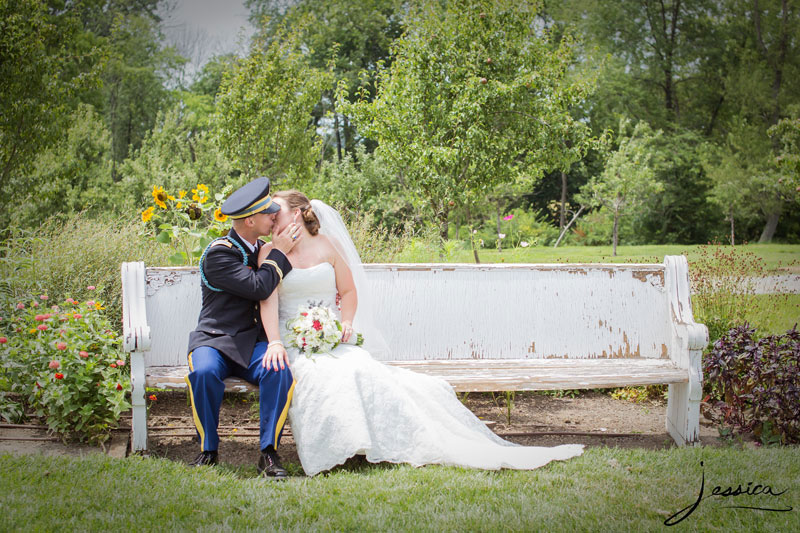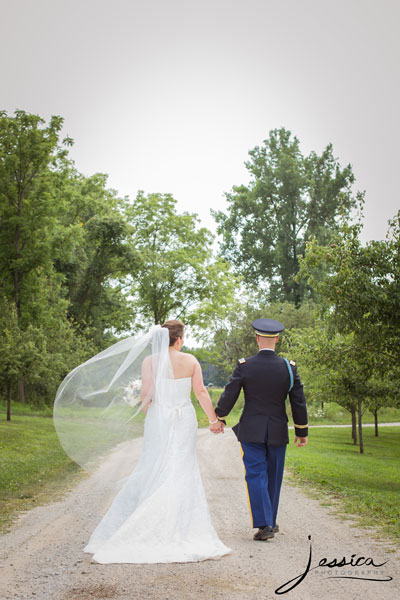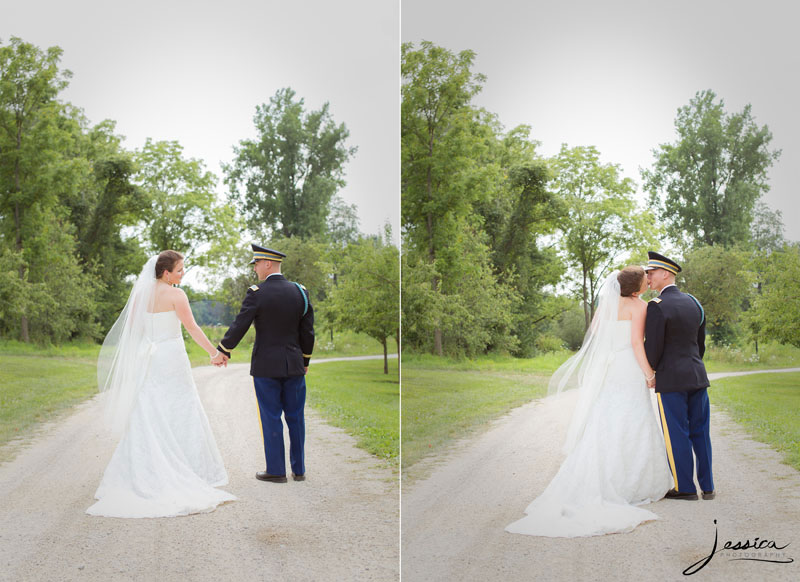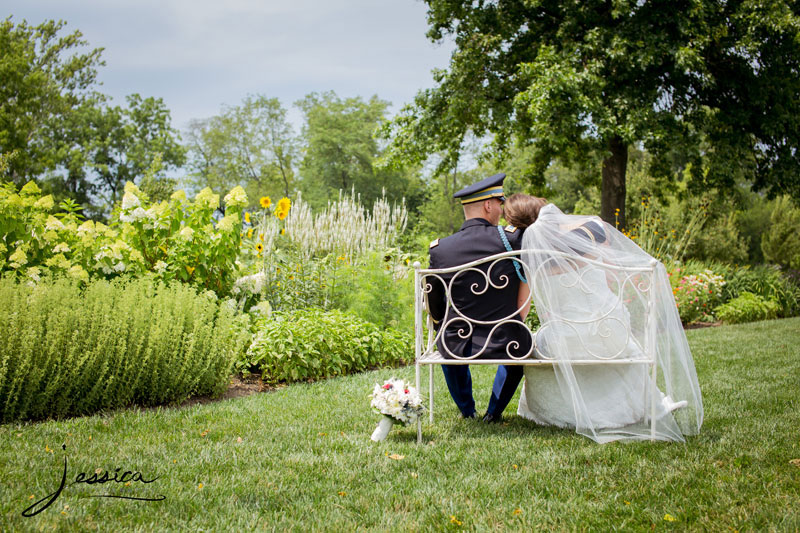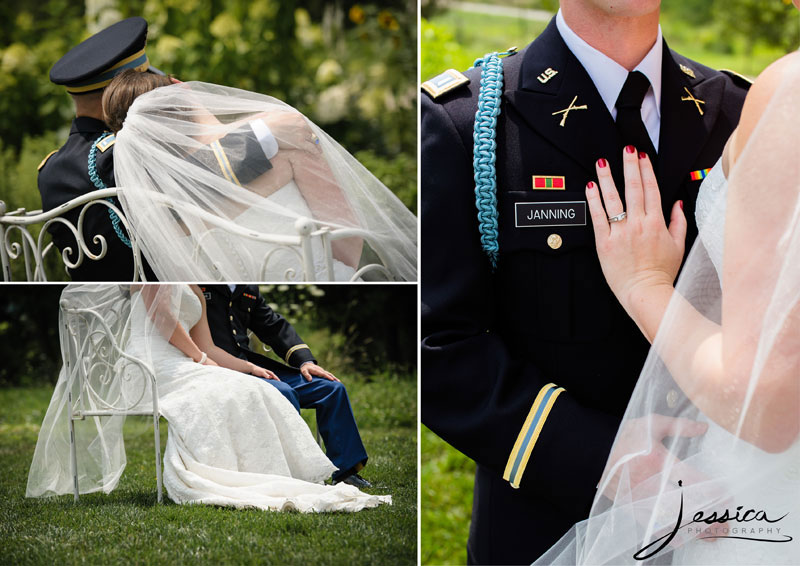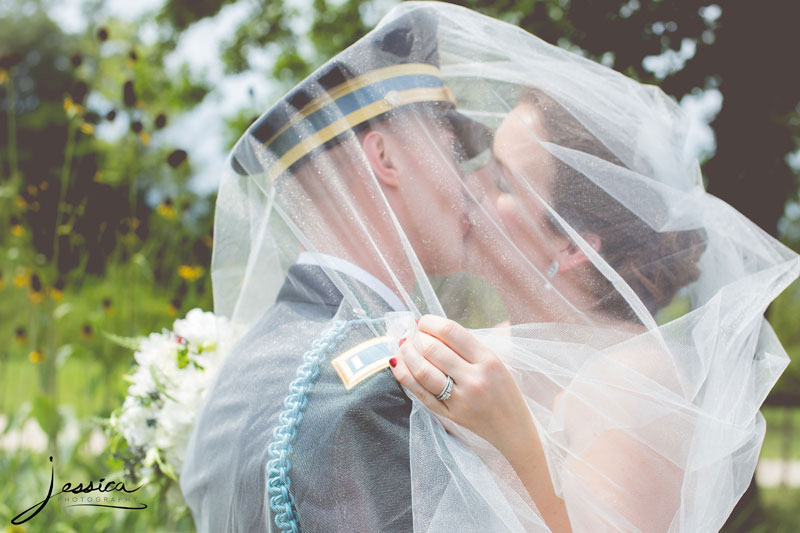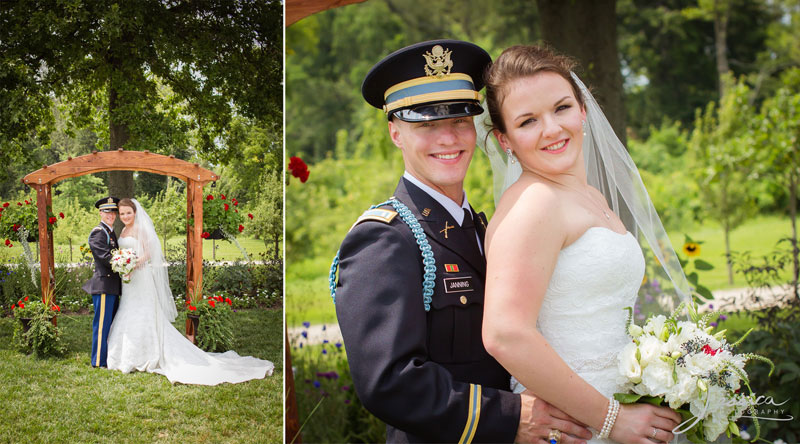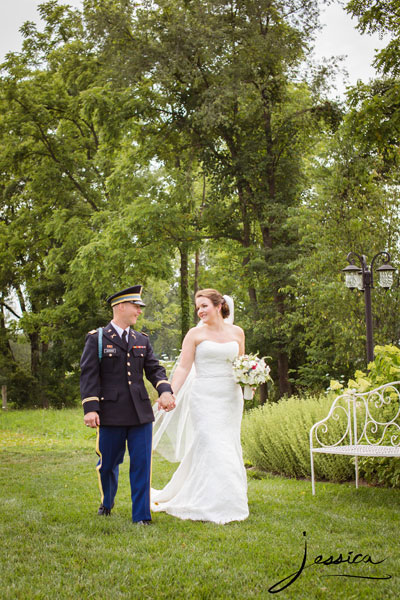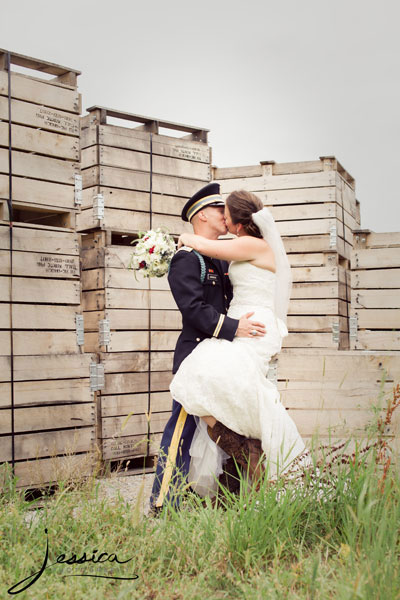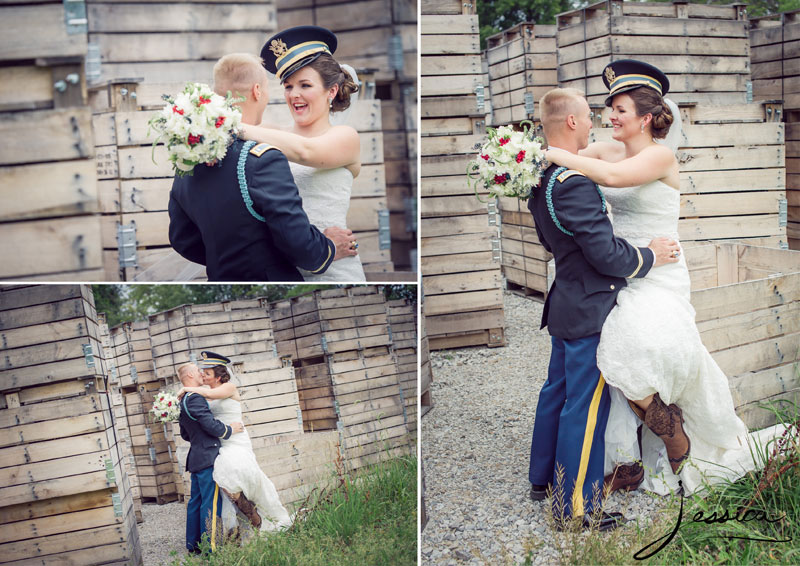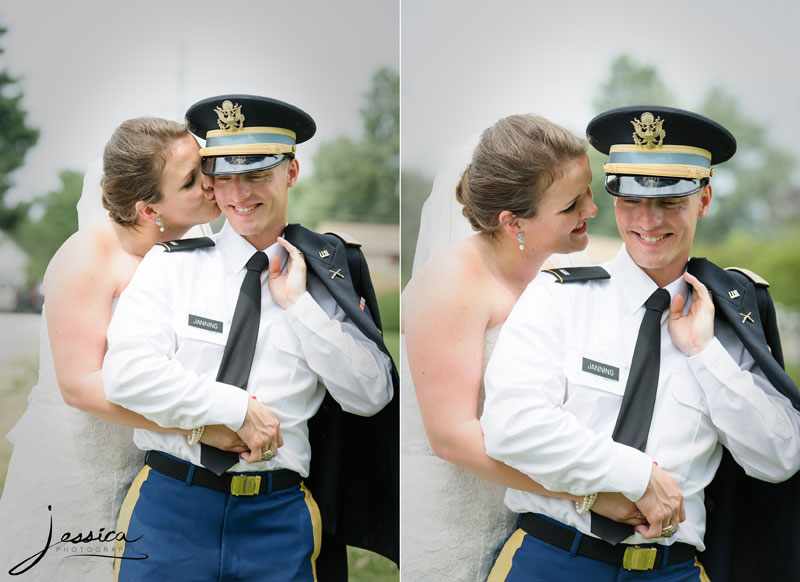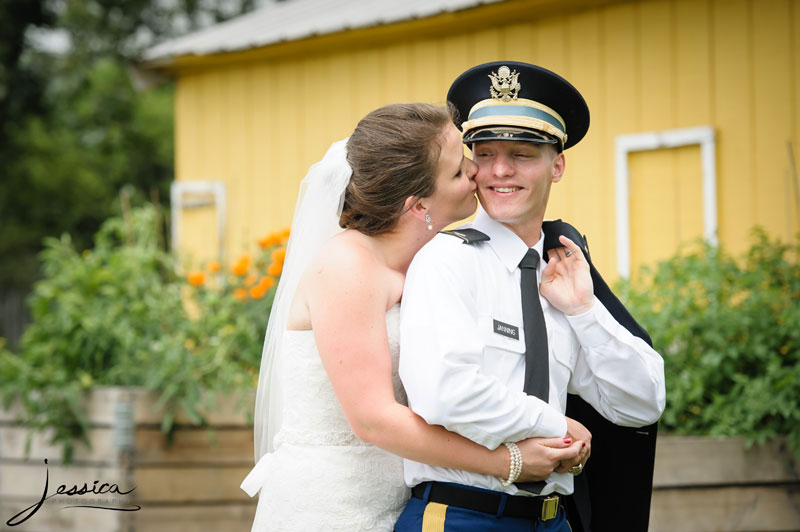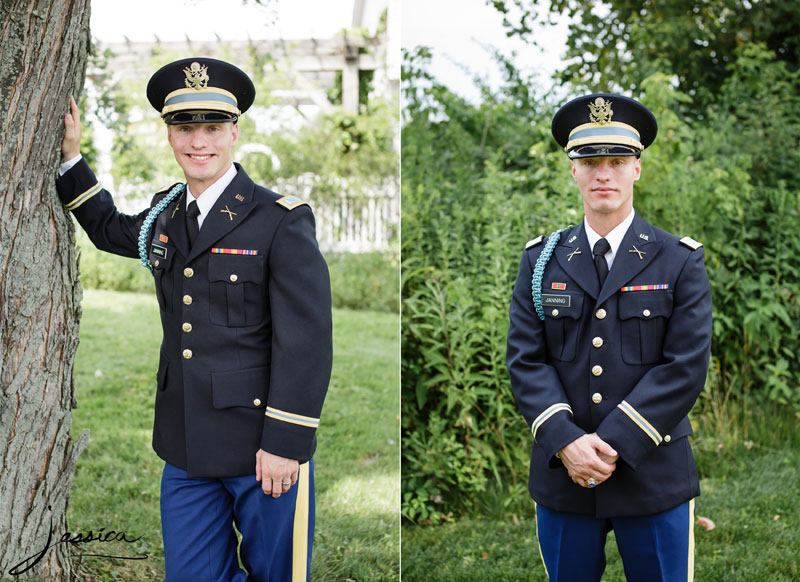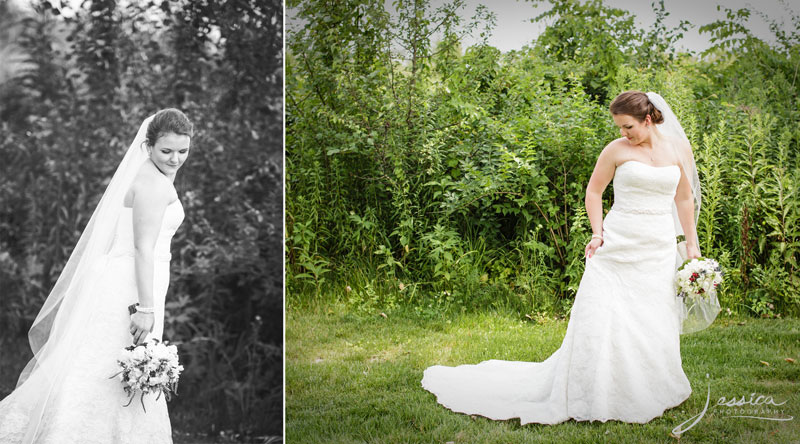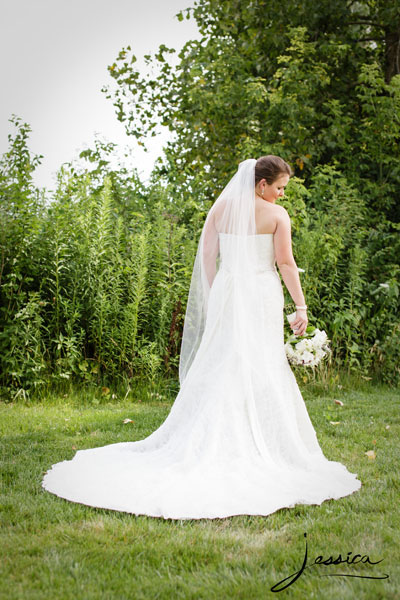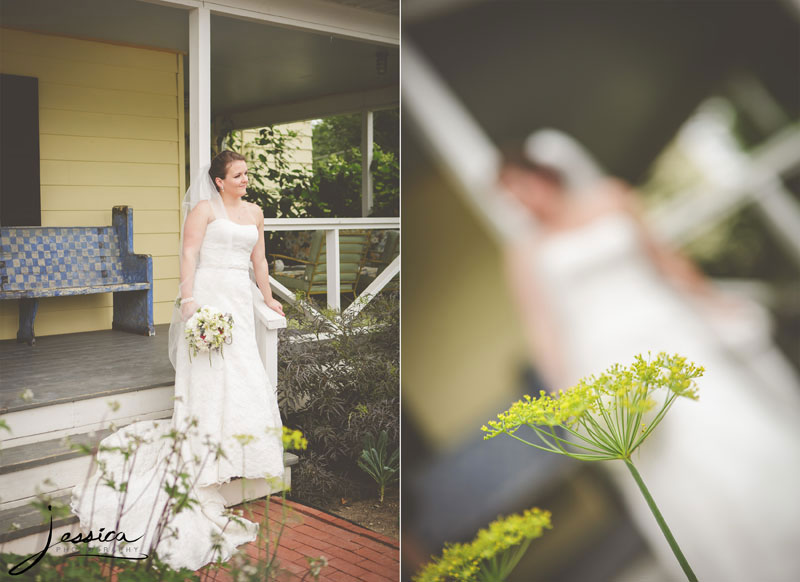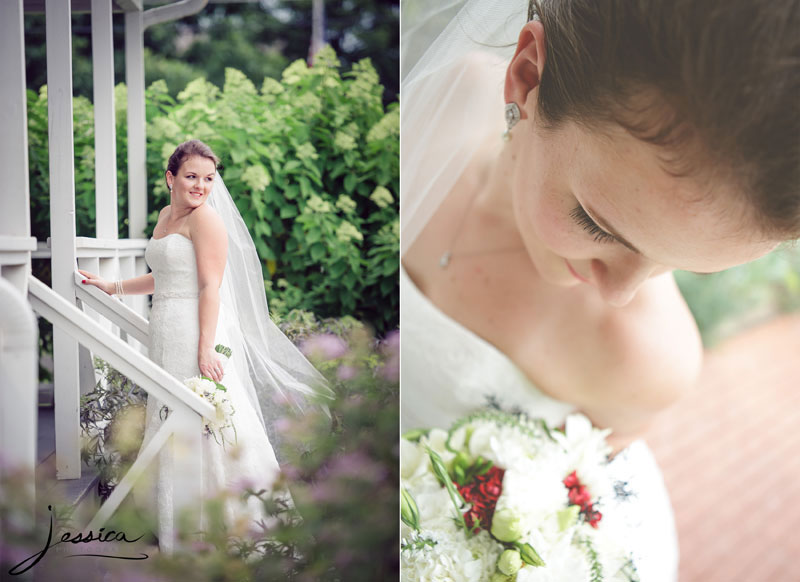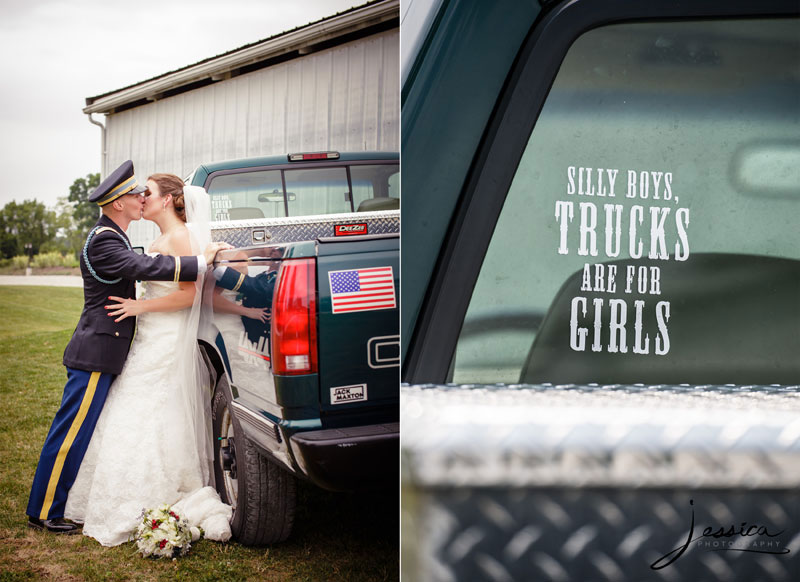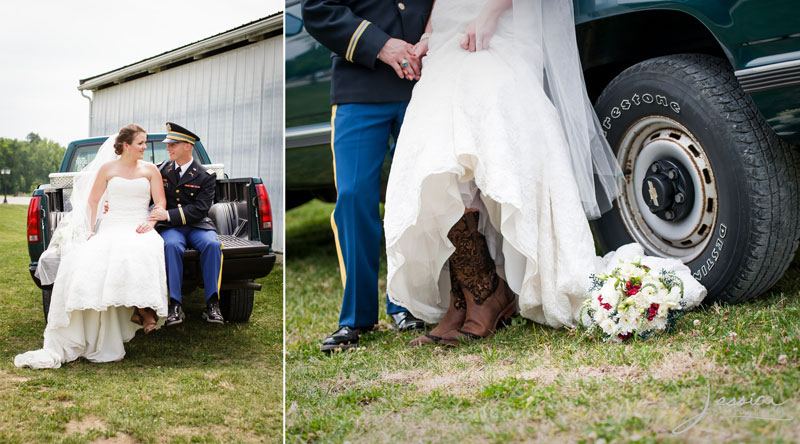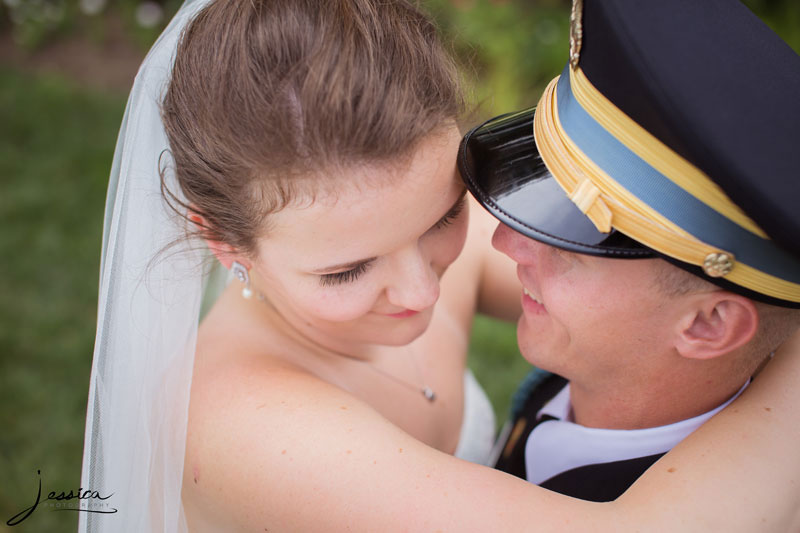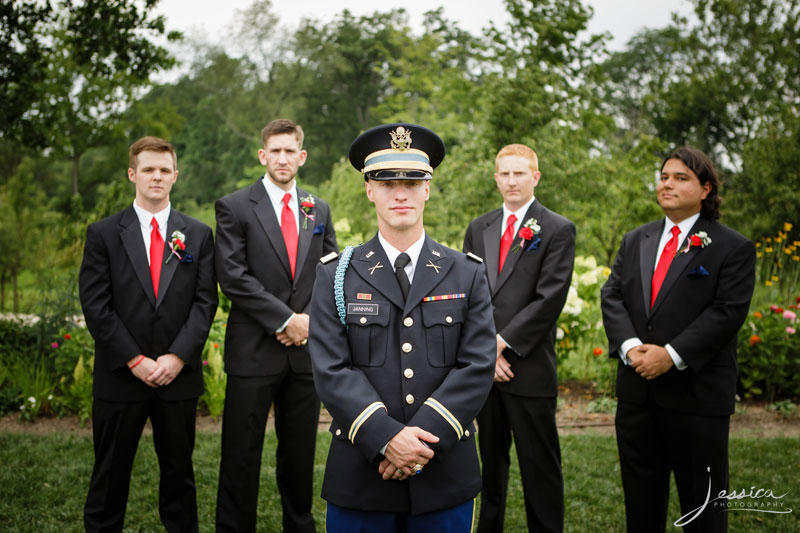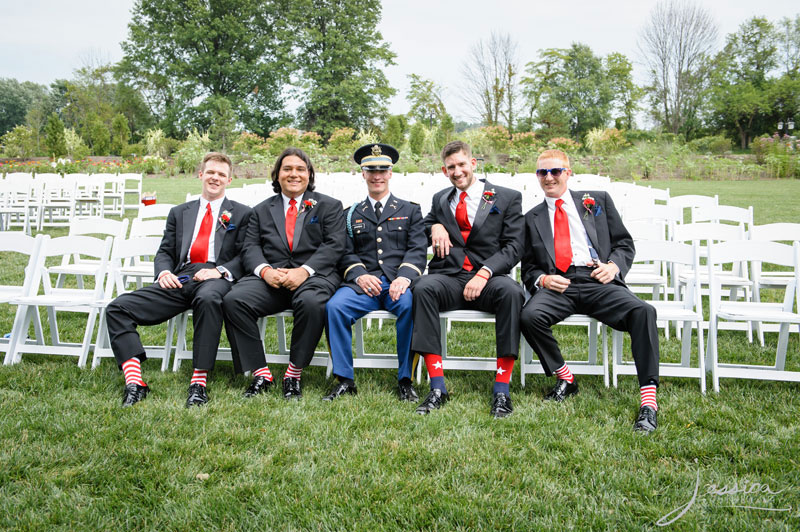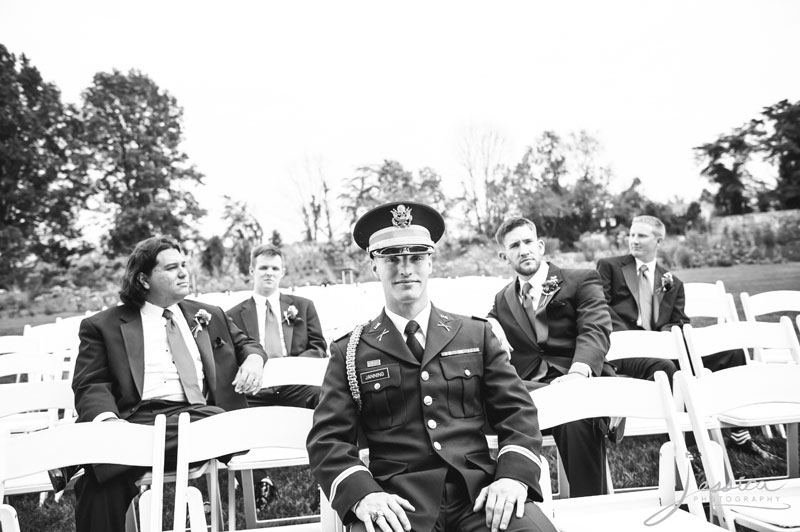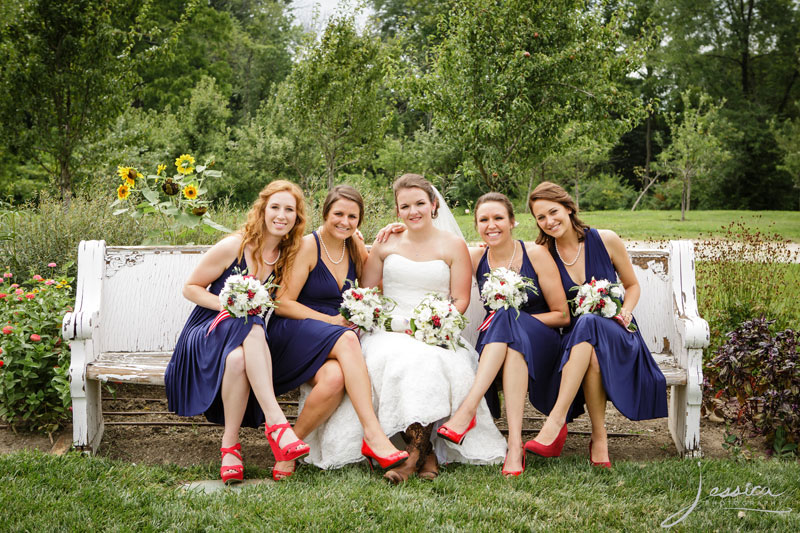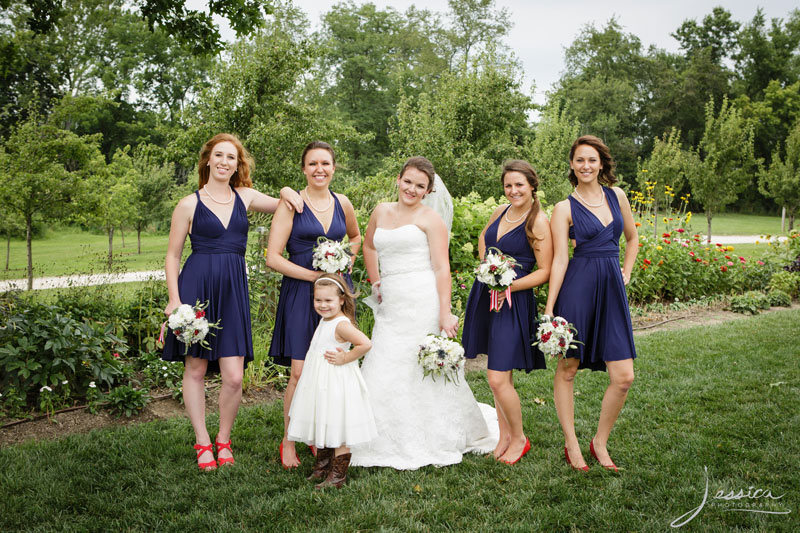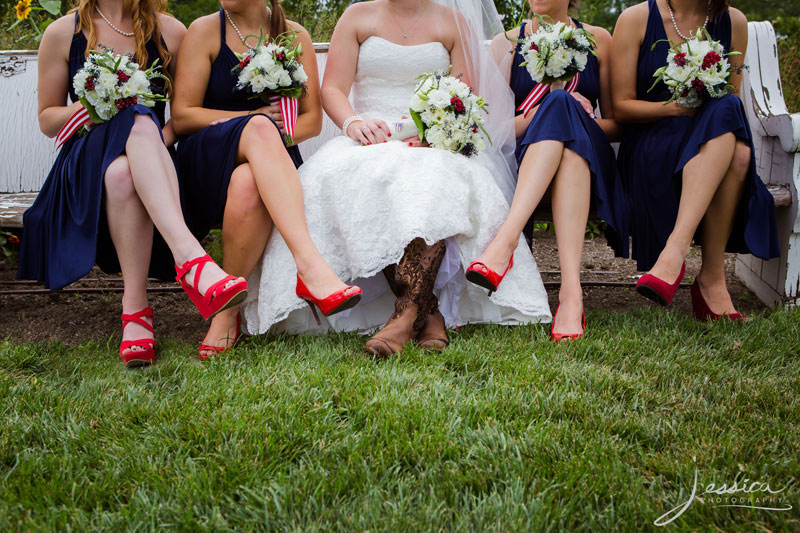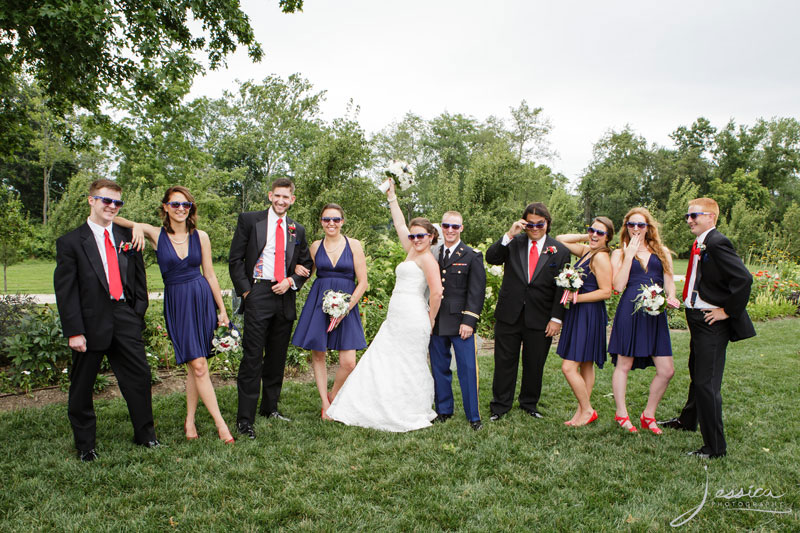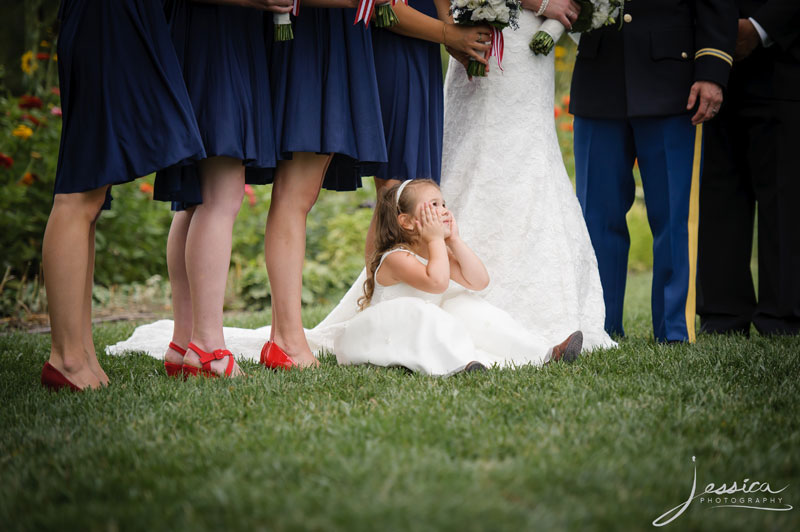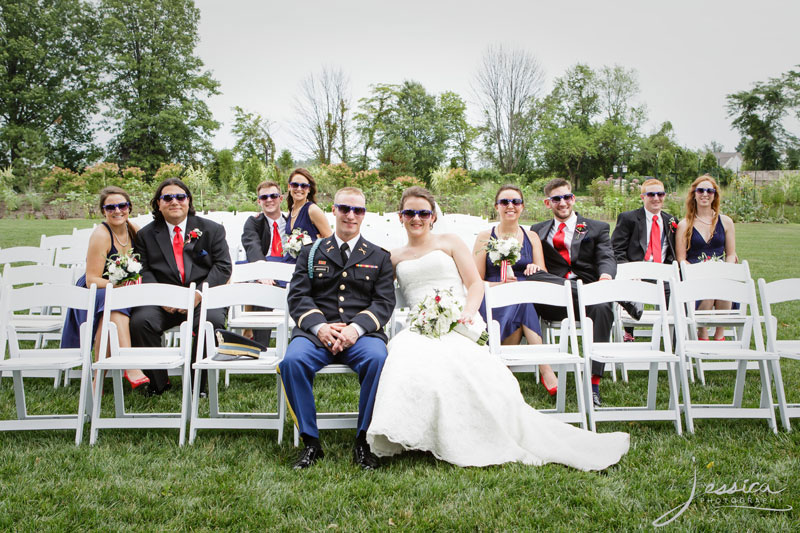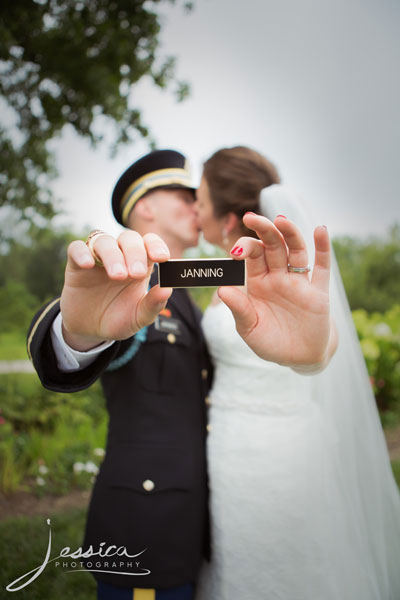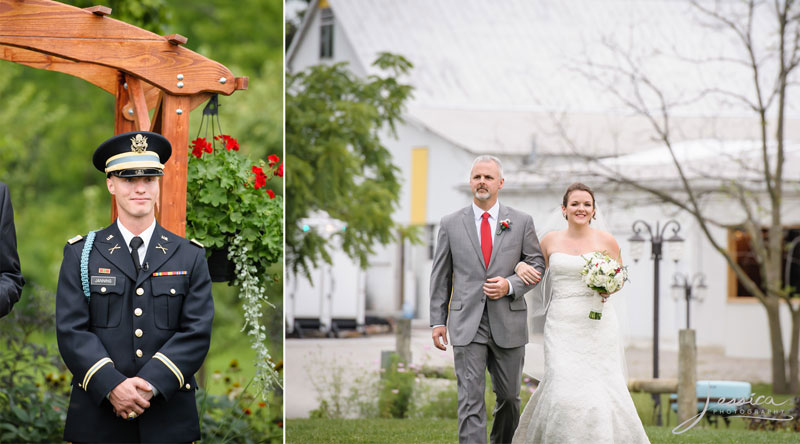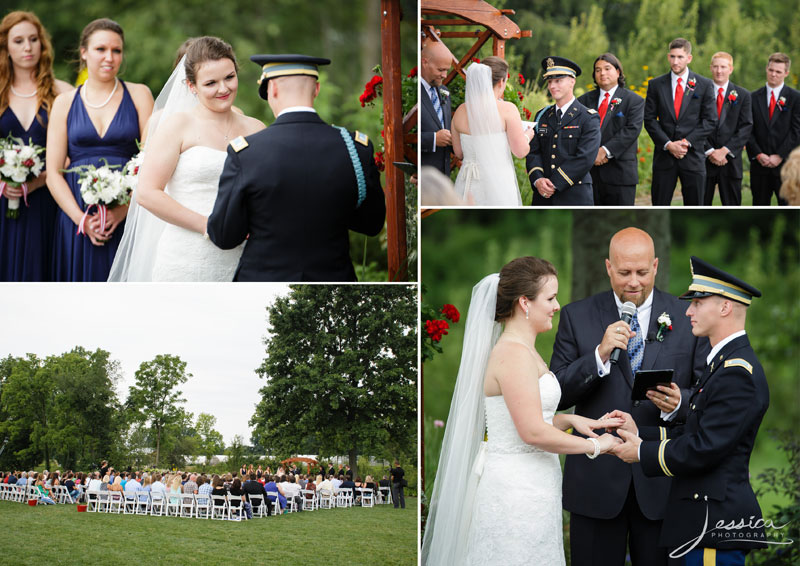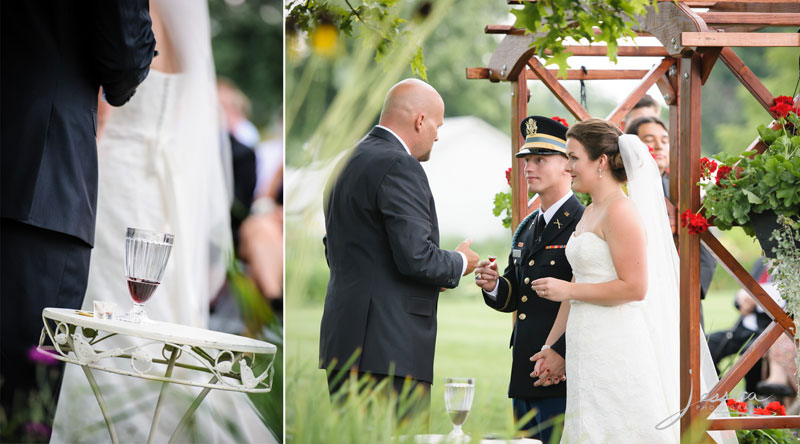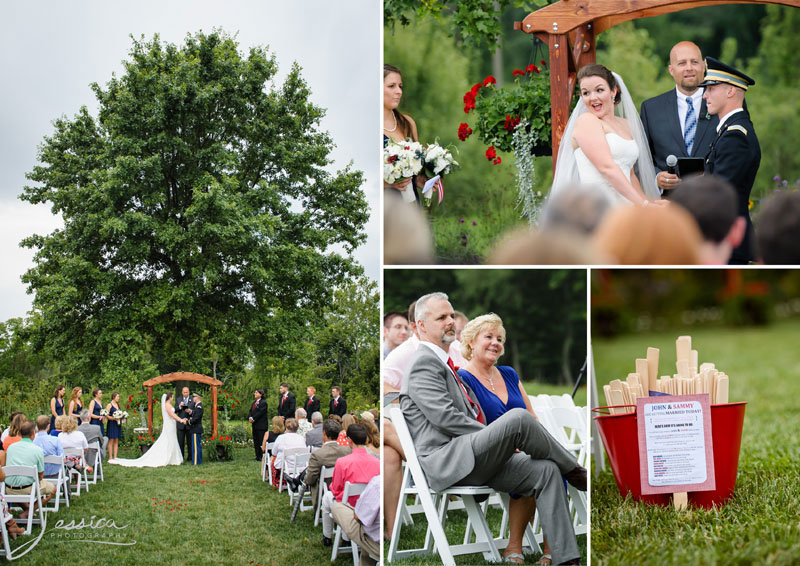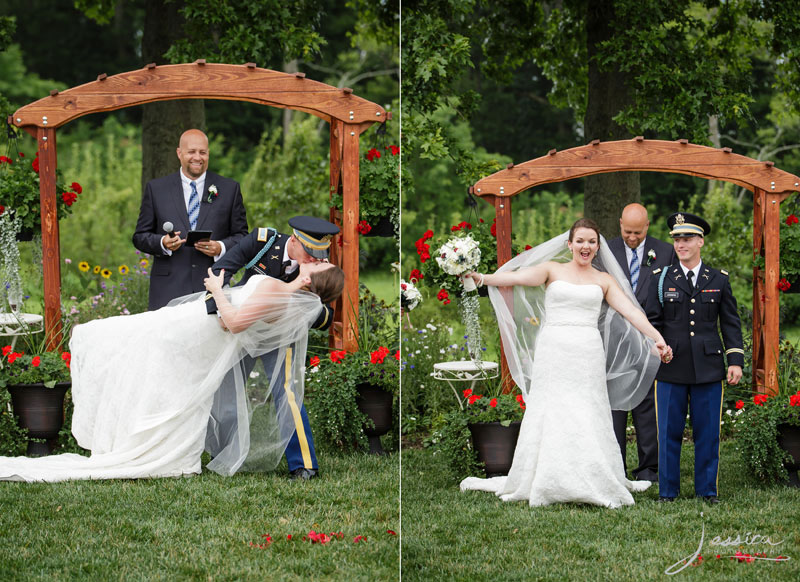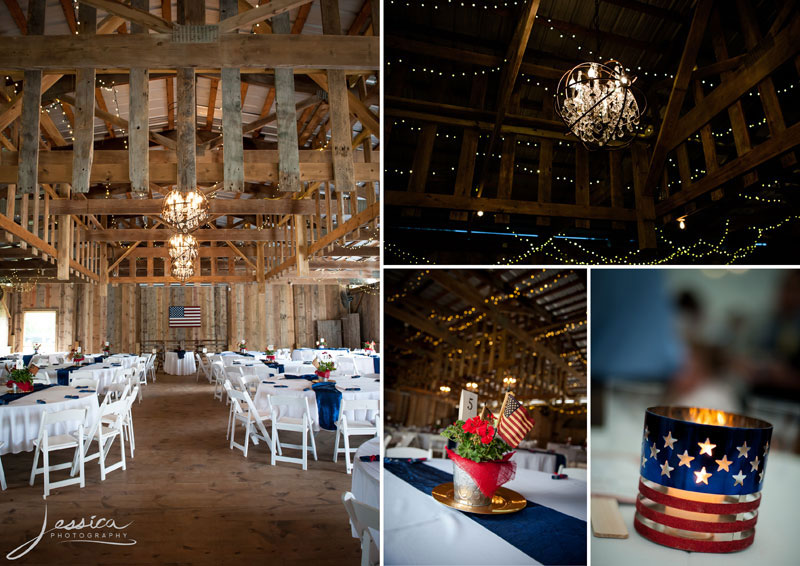 It was clearly the hand of God that held off the rain for John and Sammy's ceremony!  Dark clouds were looming, the ceremony wrapped up, we snapped a few family pictures, and literally after stepping into the reception barn it POURED!  Thank you, God!  Then a rainbow, God's symbol of a promise, shown beautifully in the sky!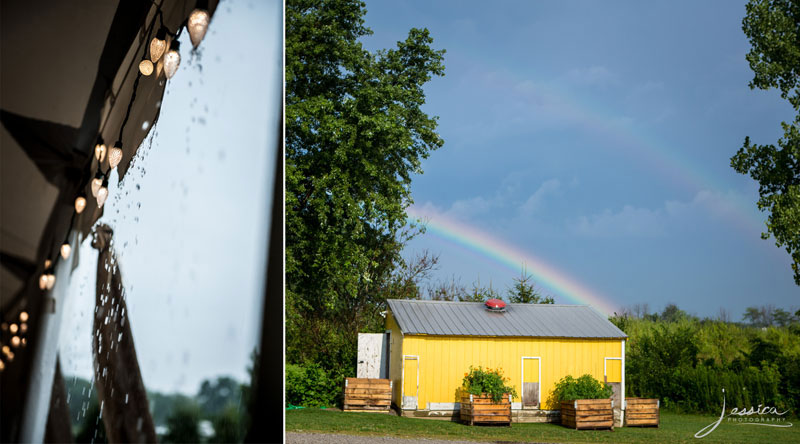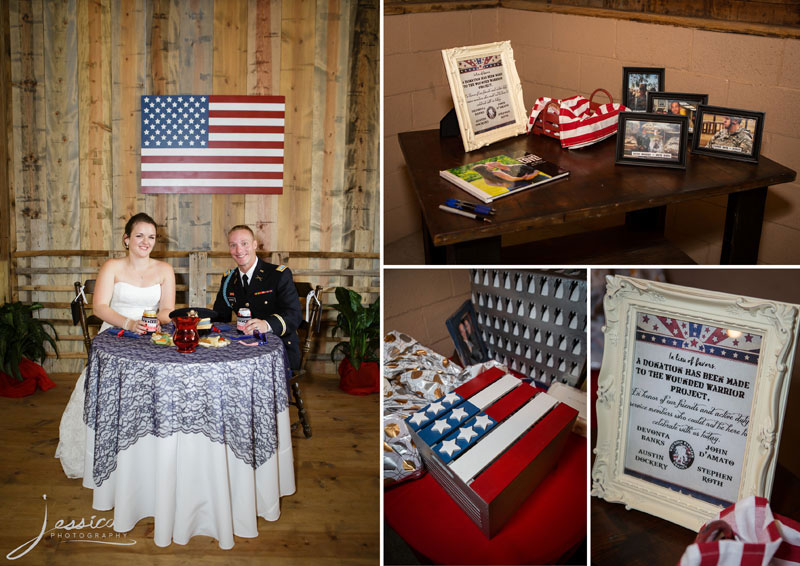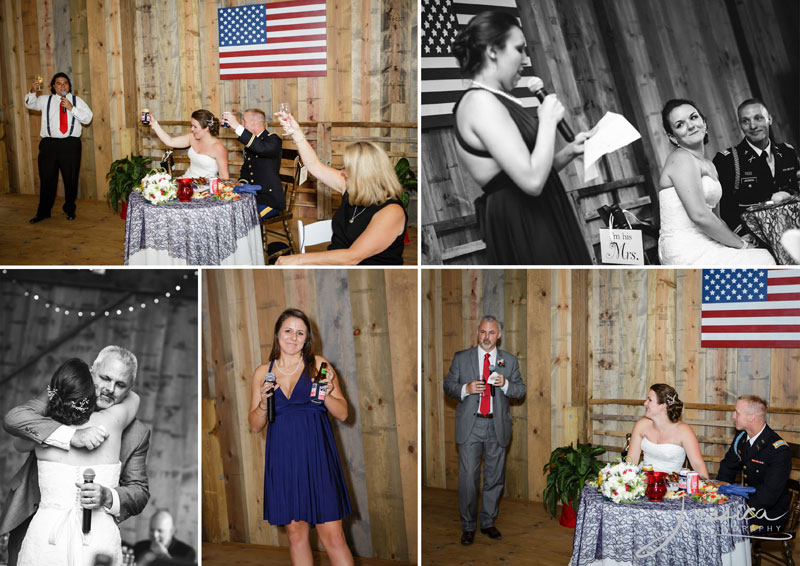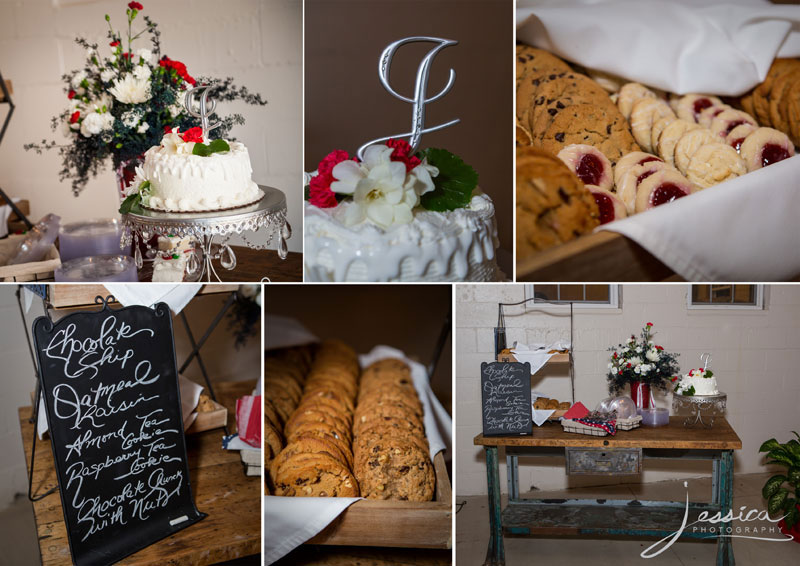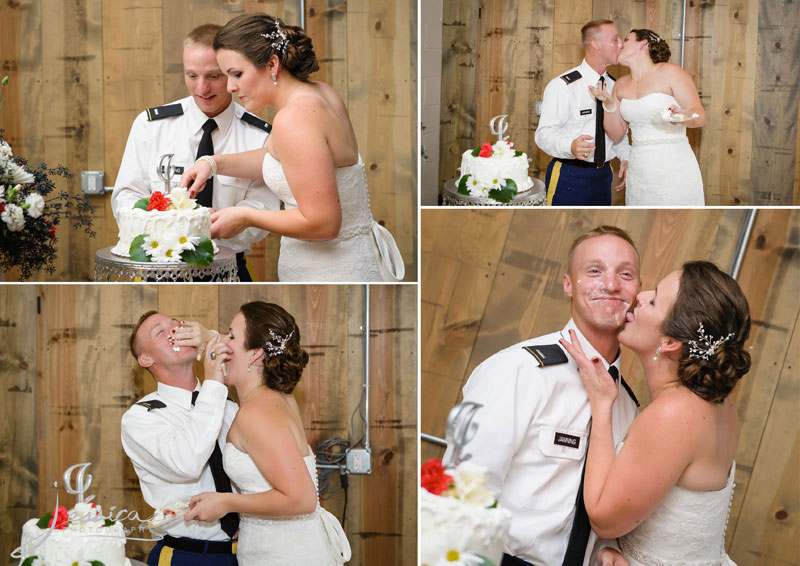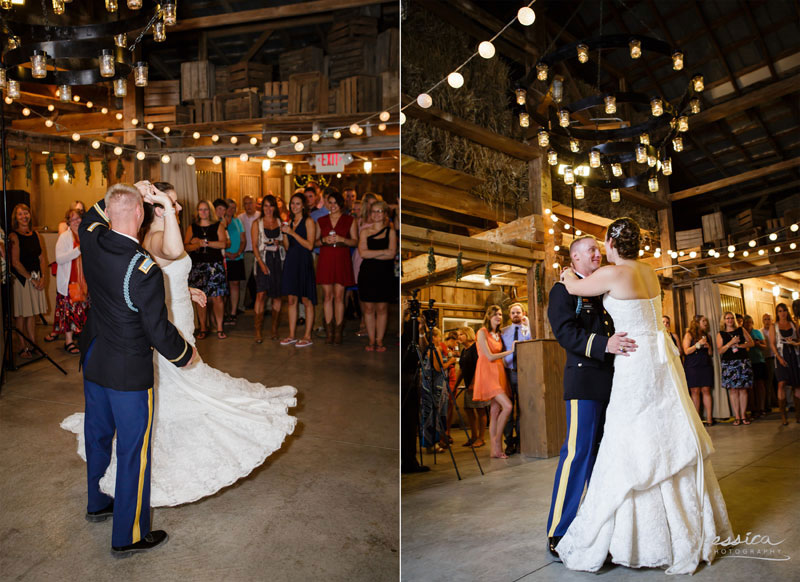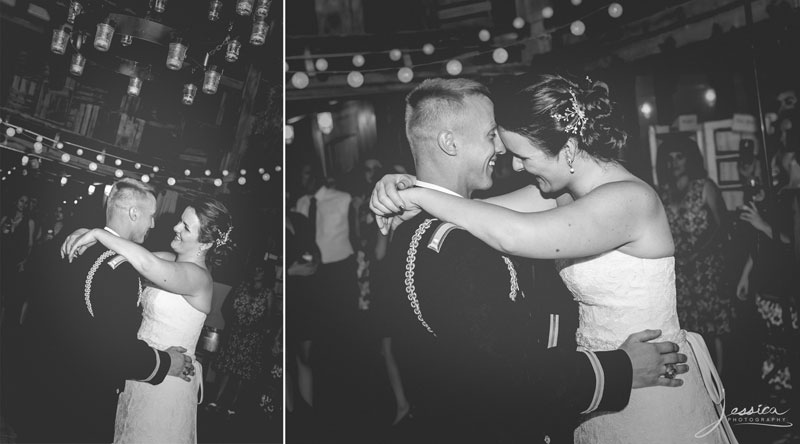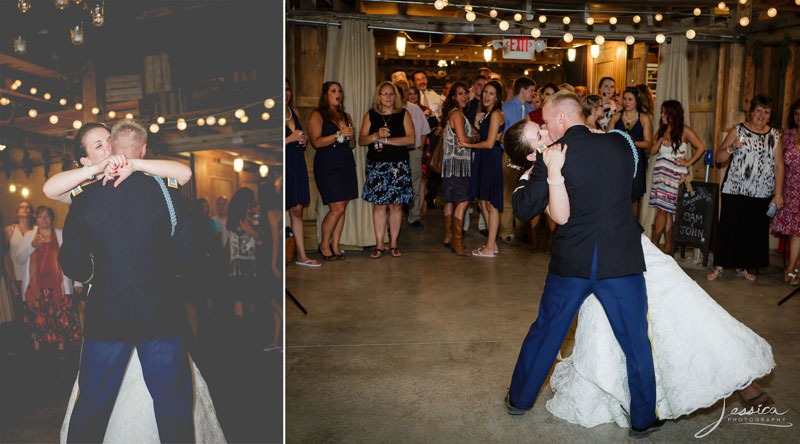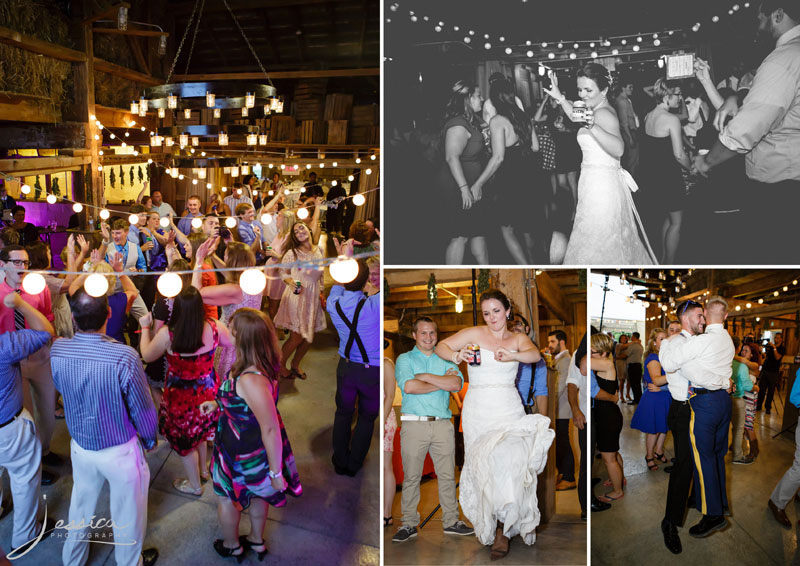 Special thanks to Deborah Beachy of DG Photography for second shooting for me!  Your eye for detail completes the package!
The beautiful flowers were done by Doreen Toman of Olive Branch Floral and Interior Design.