Drew and Brittany's day was filled with love, fun, family and friends.  Drew and Brittany were so organized and didn't miss a detail!  Here's the story of their day in pictures…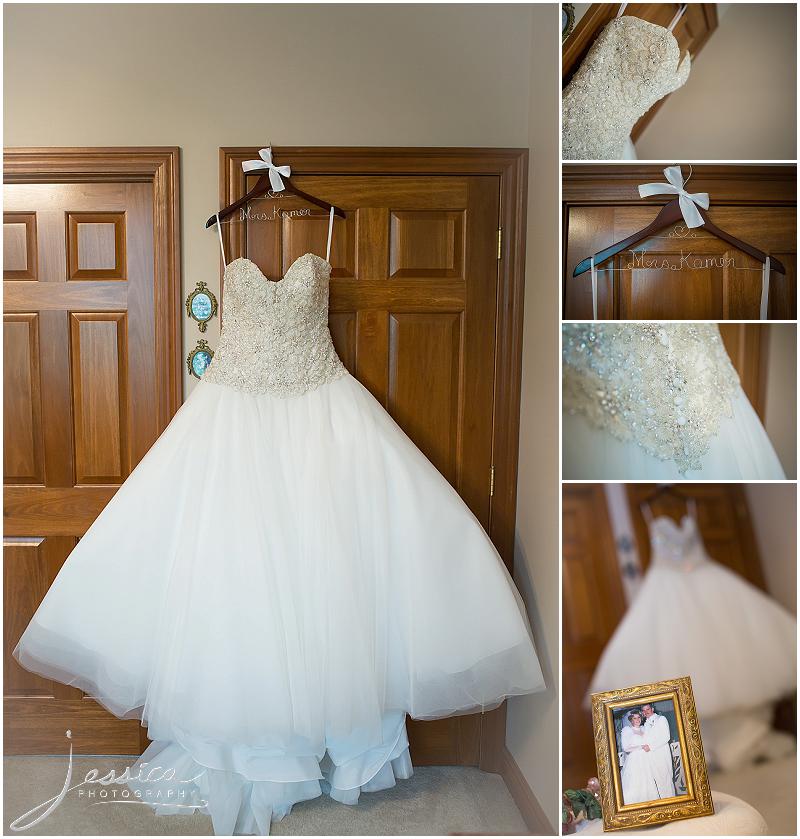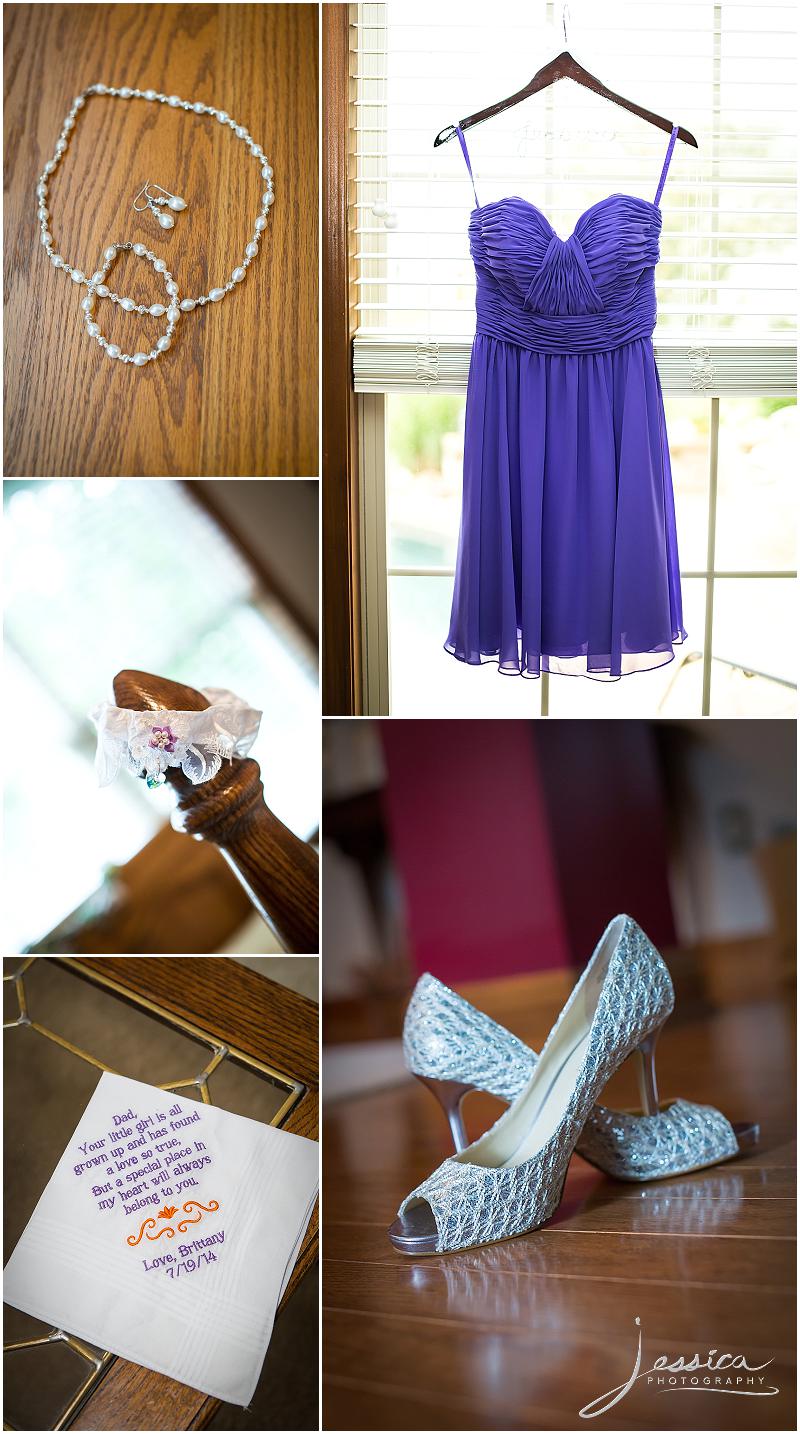 Brittany's hair and makeup were done at her house.  I love seeing her expression when her tiara was put on for the first time!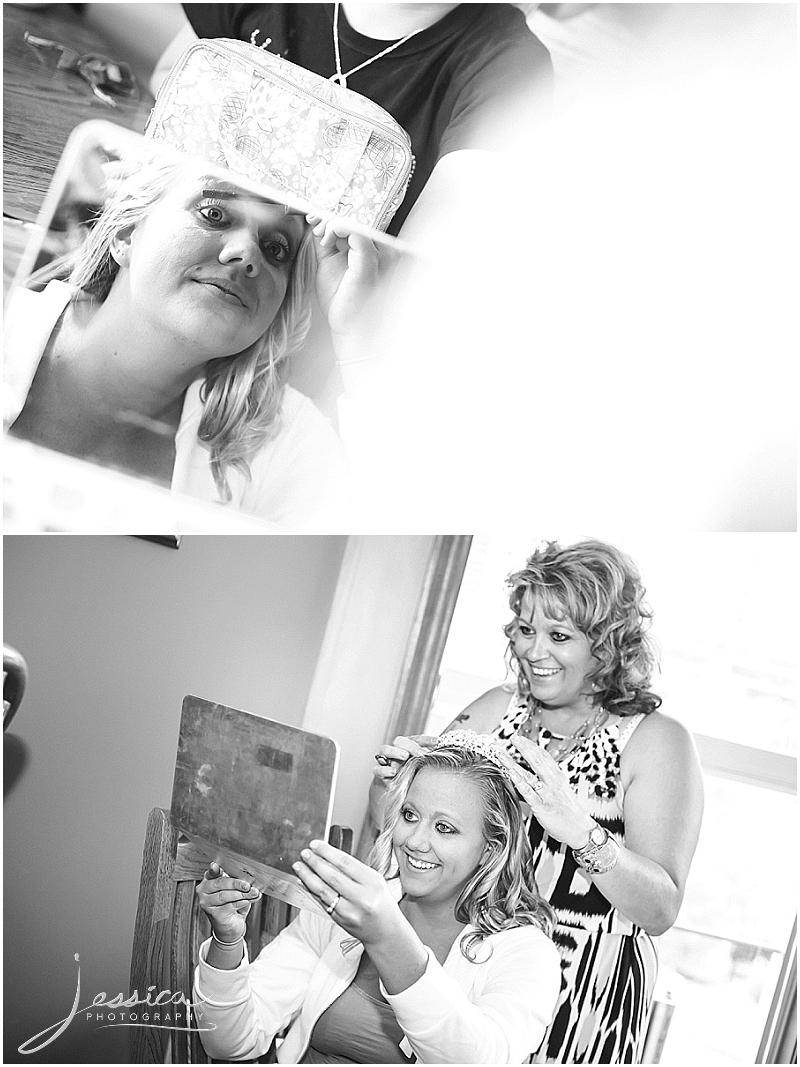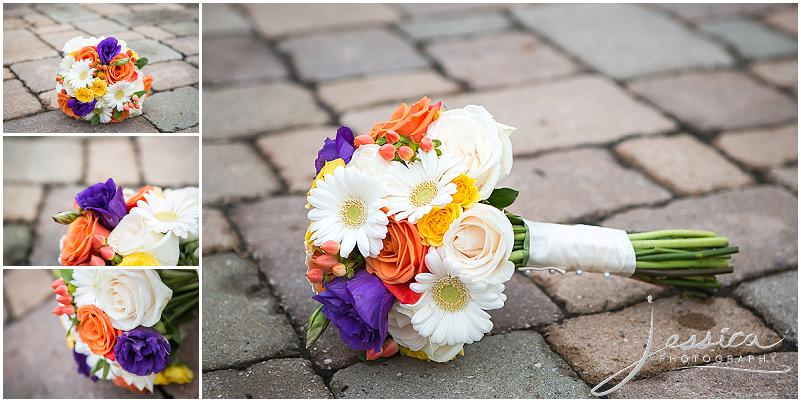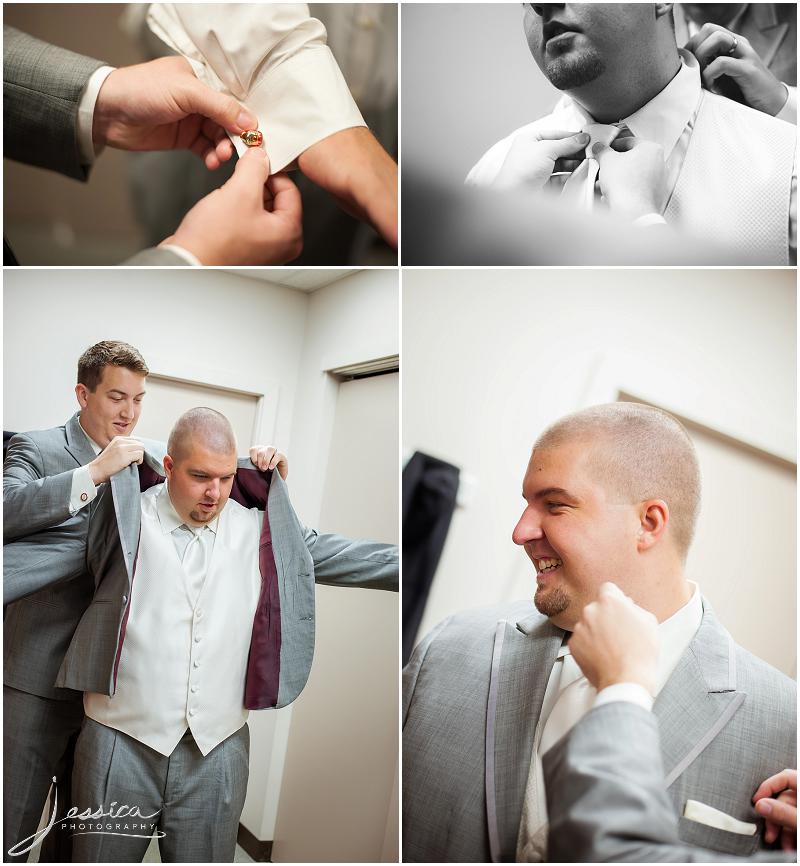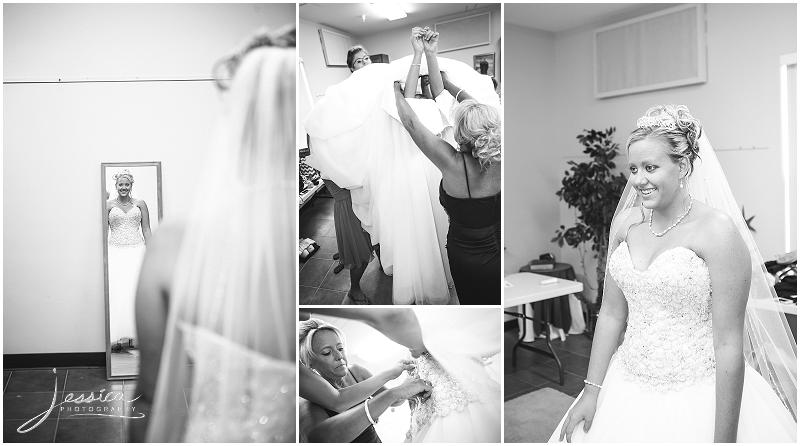 Months before the wedding Drew and Brittany had wrote letter to each other that were not to be read until the big day!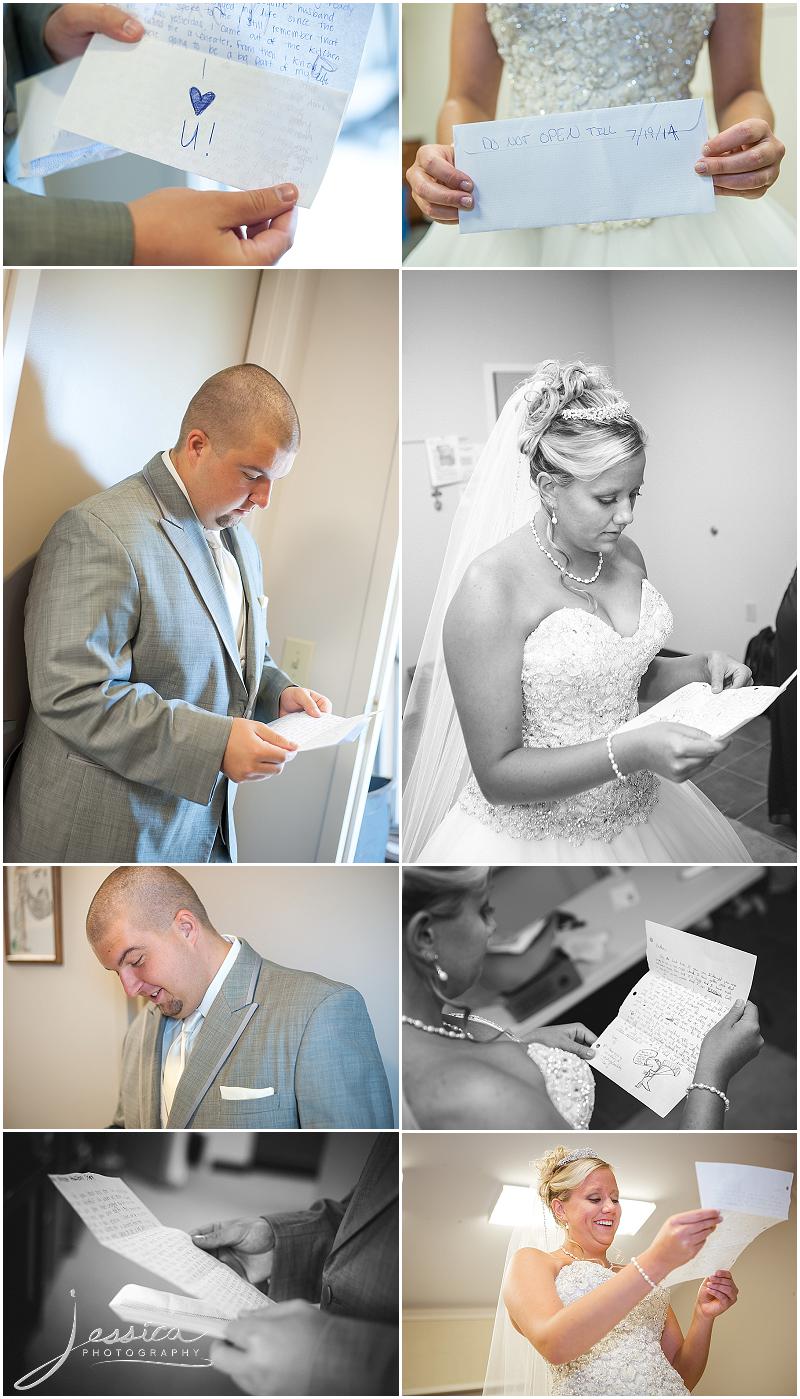 It was easy to see that family is important to Drew and Brittany.  Brittany's grandmothers were her flowers girls…aren't they the cutest flowers girls you've ever seen! 😉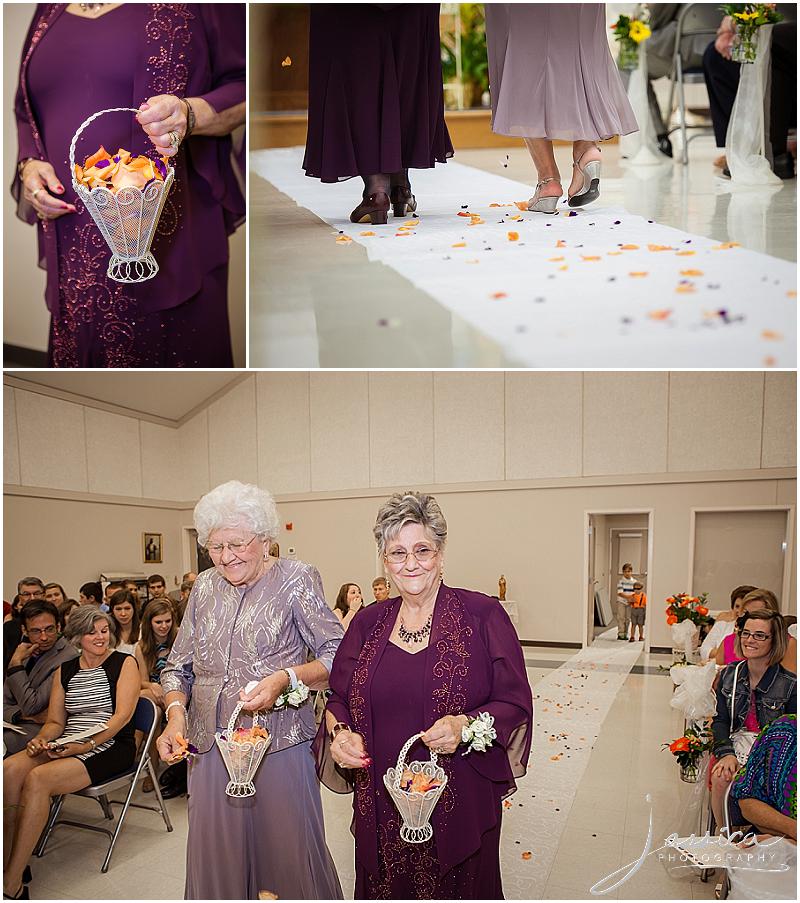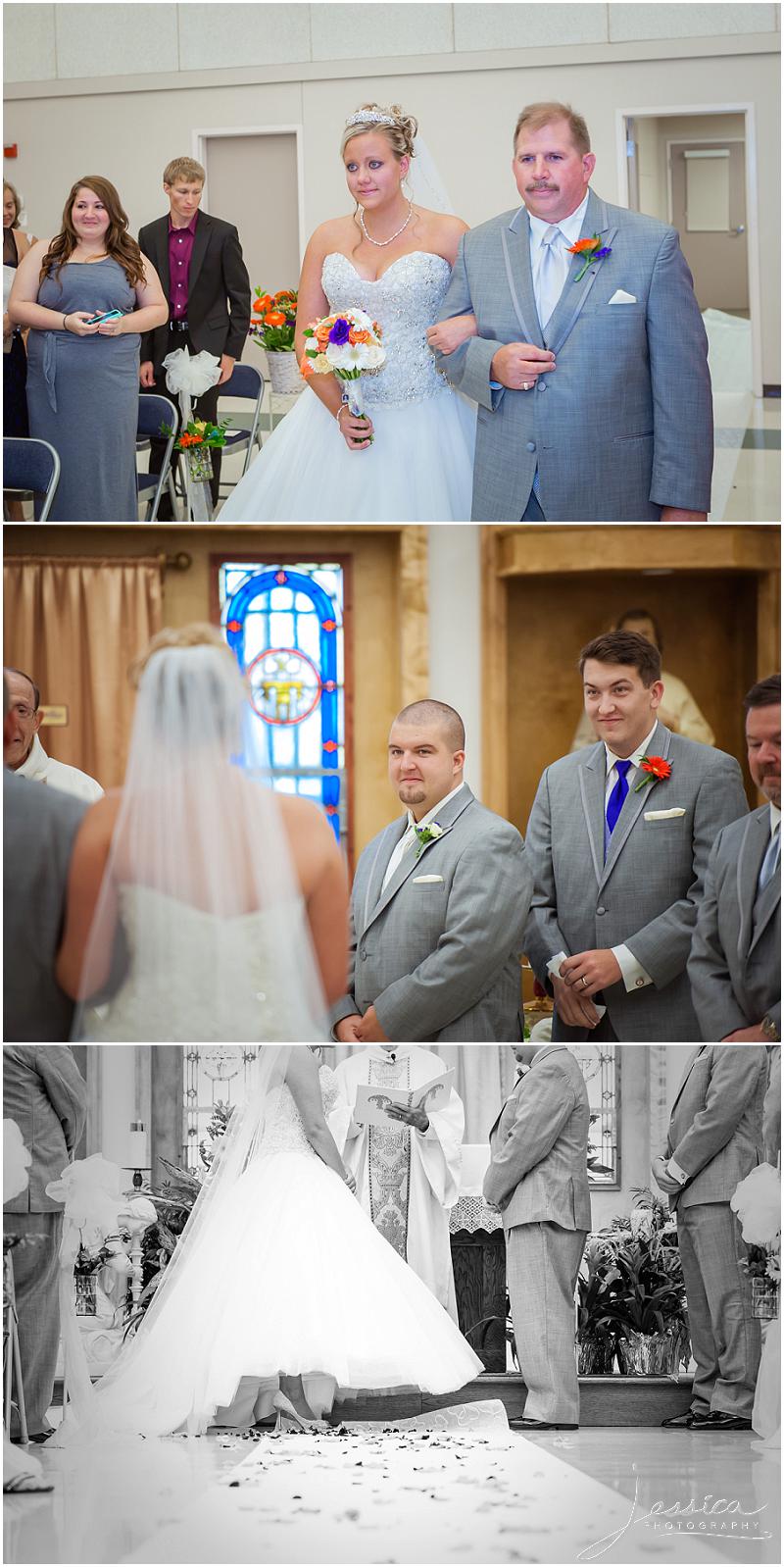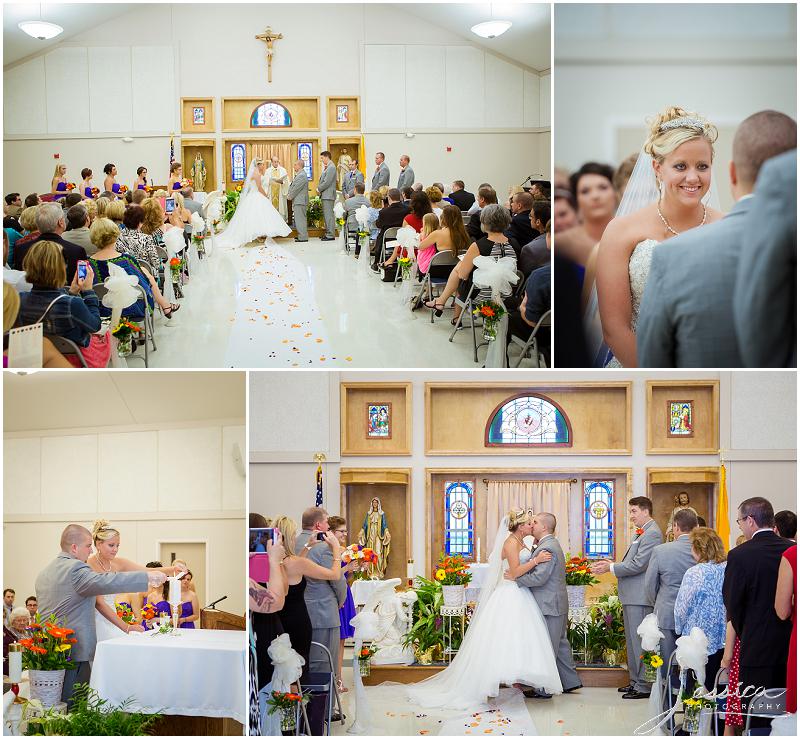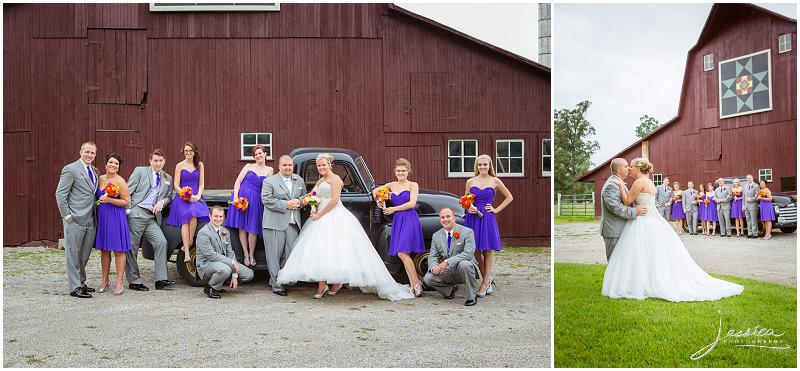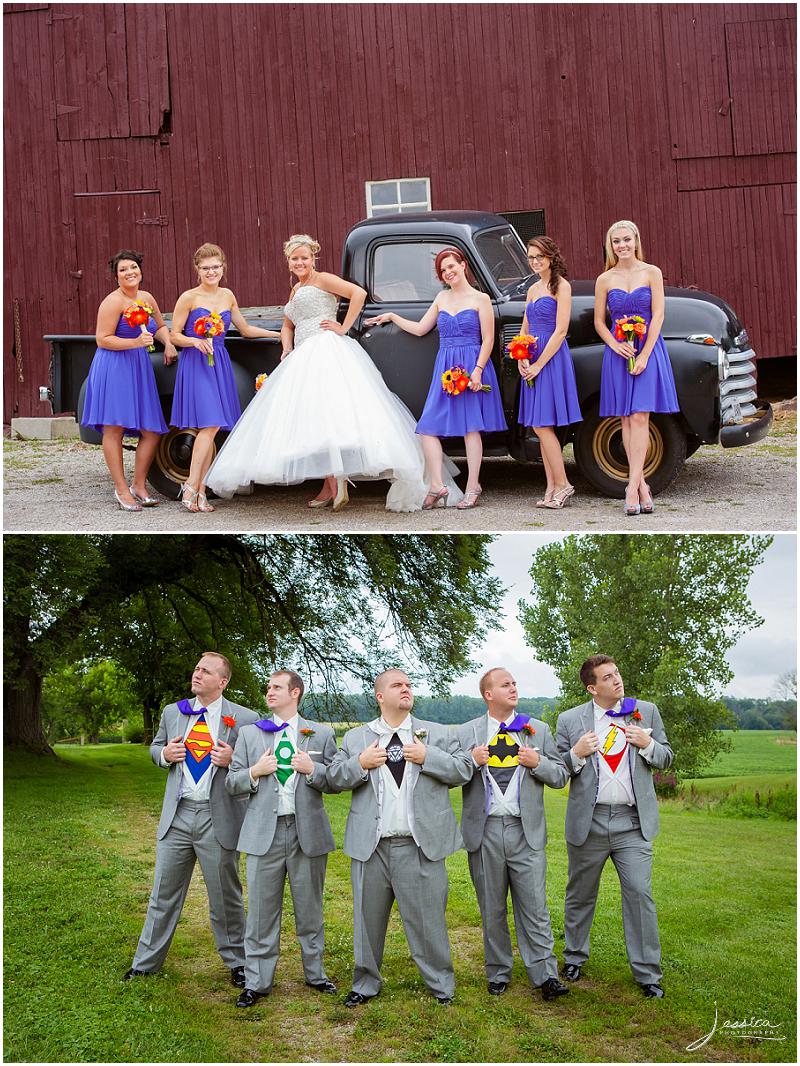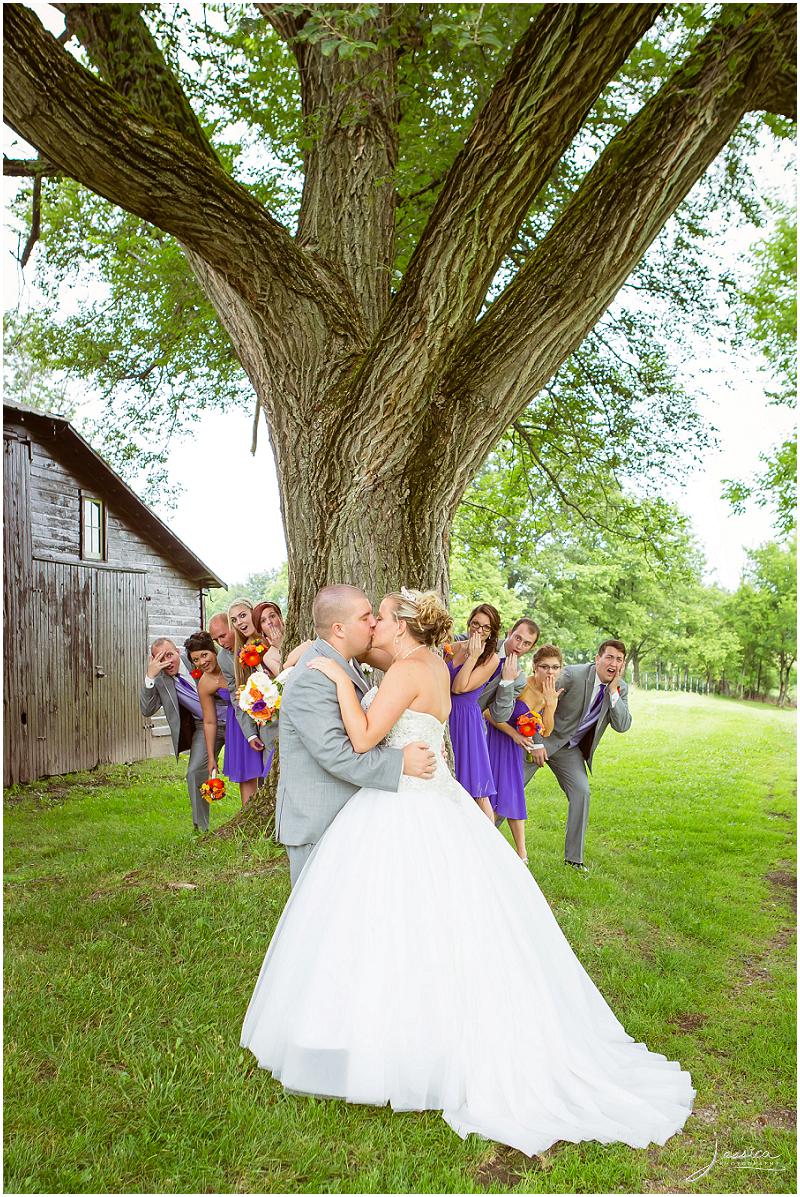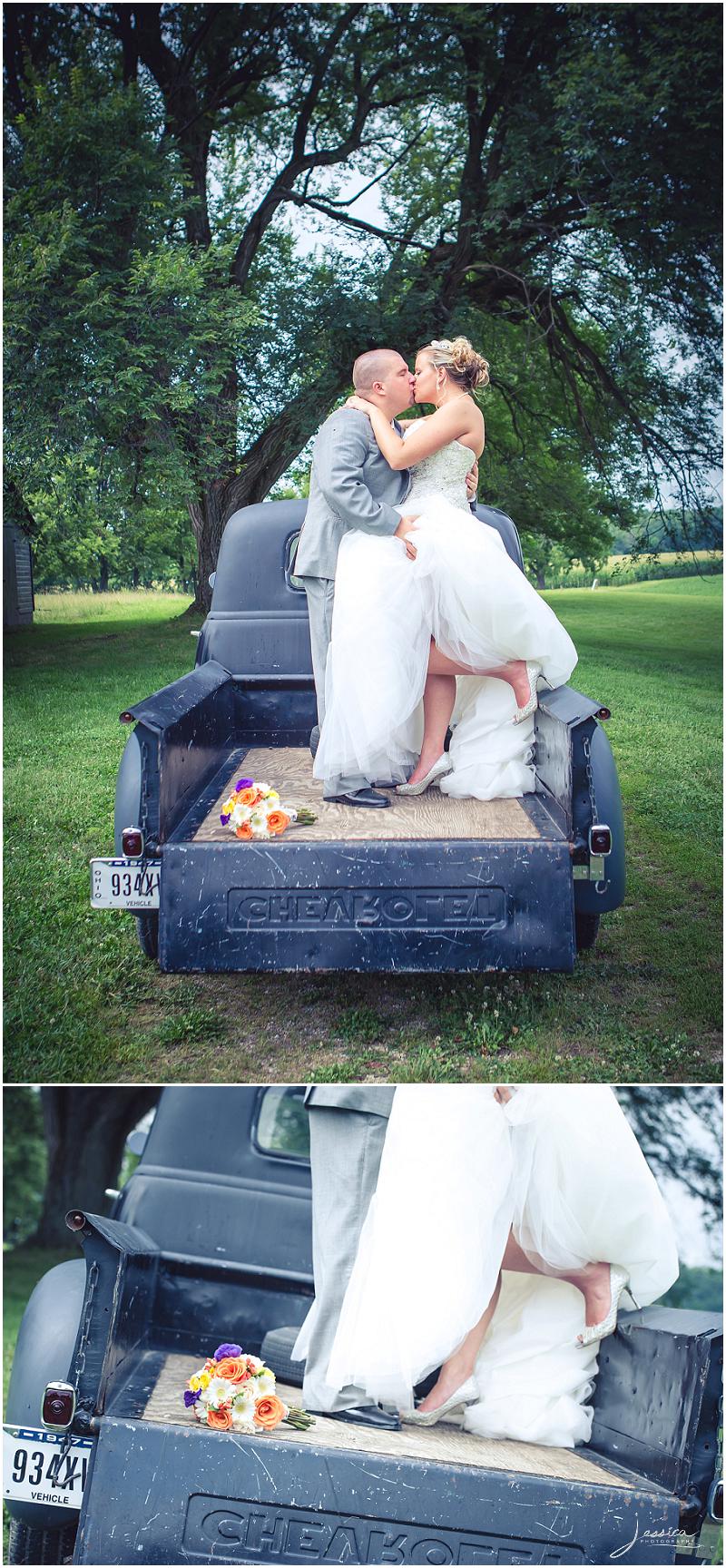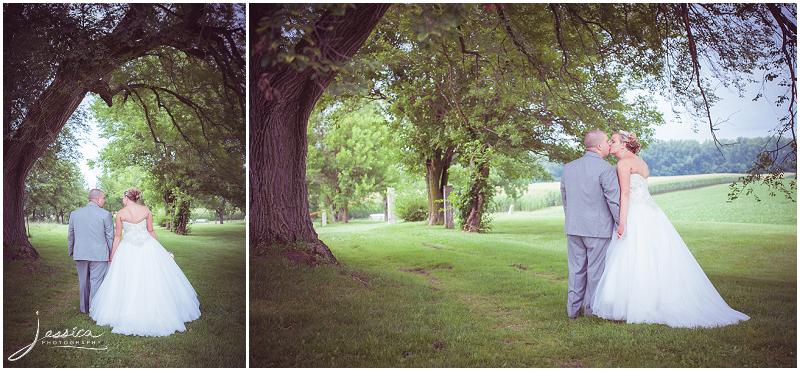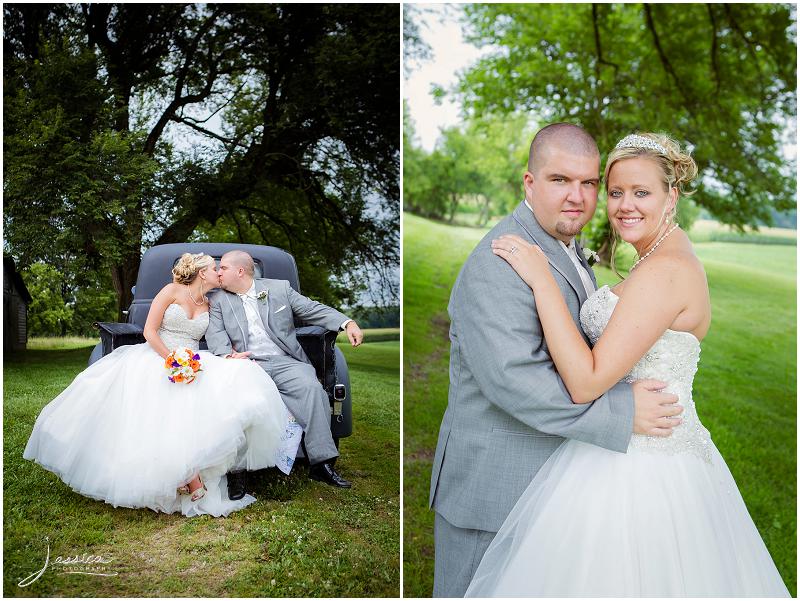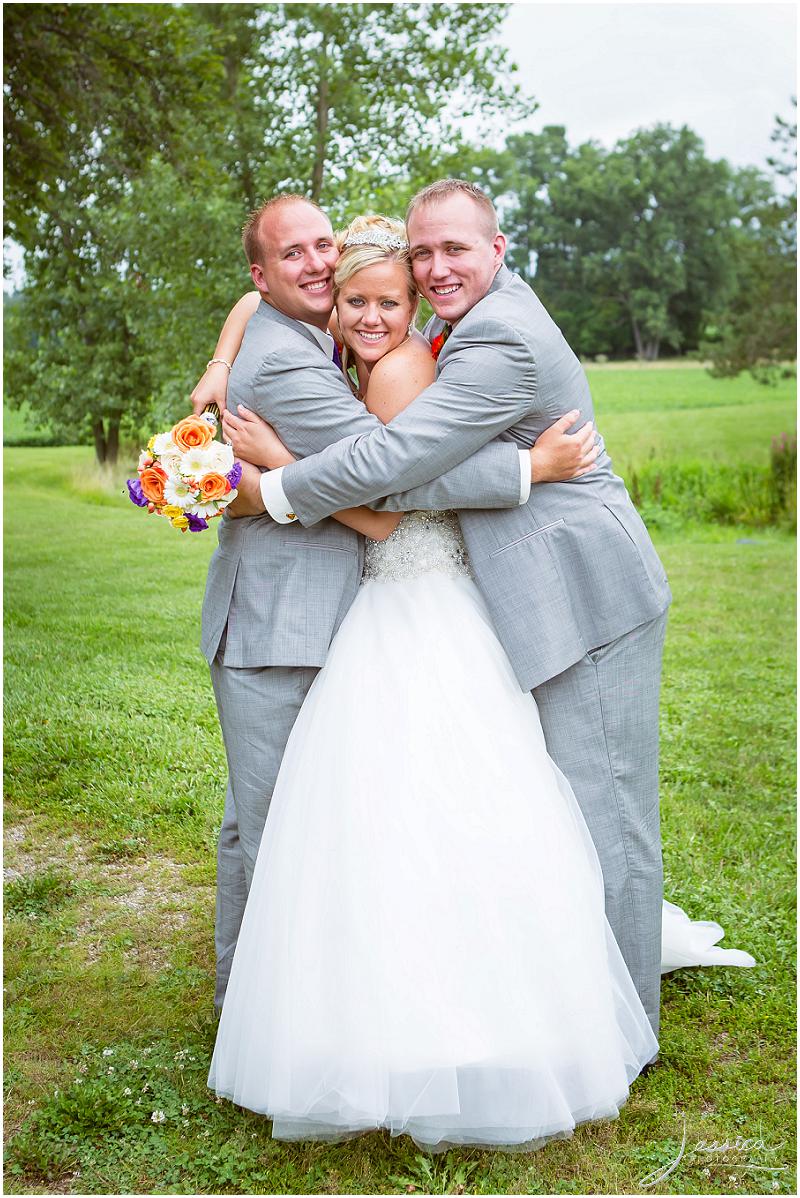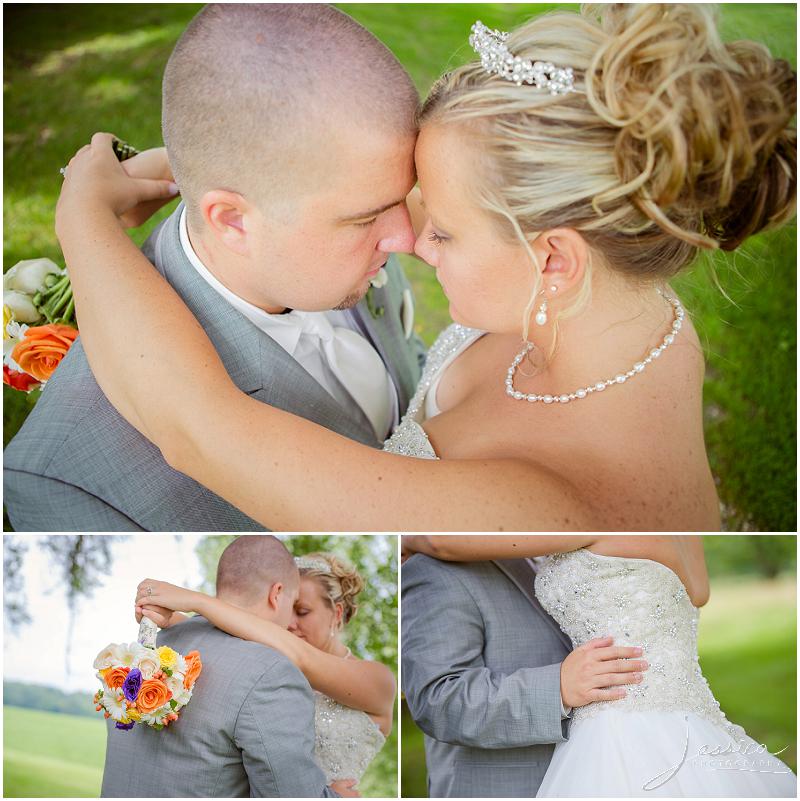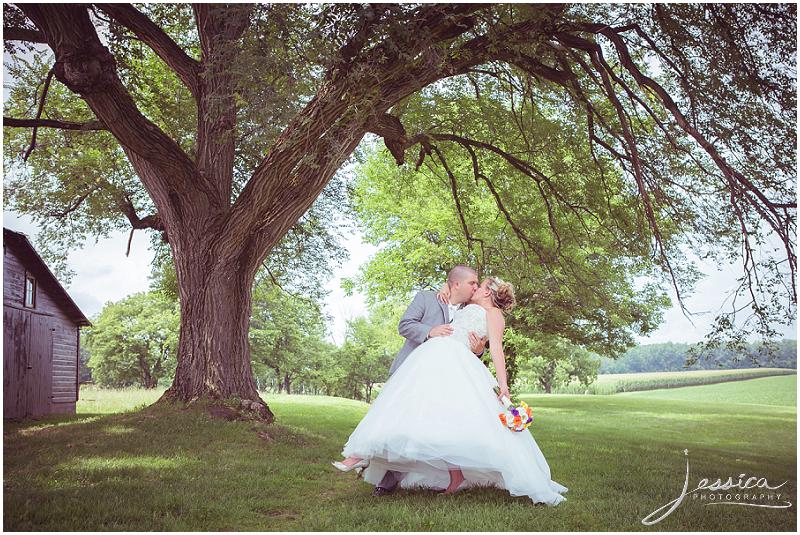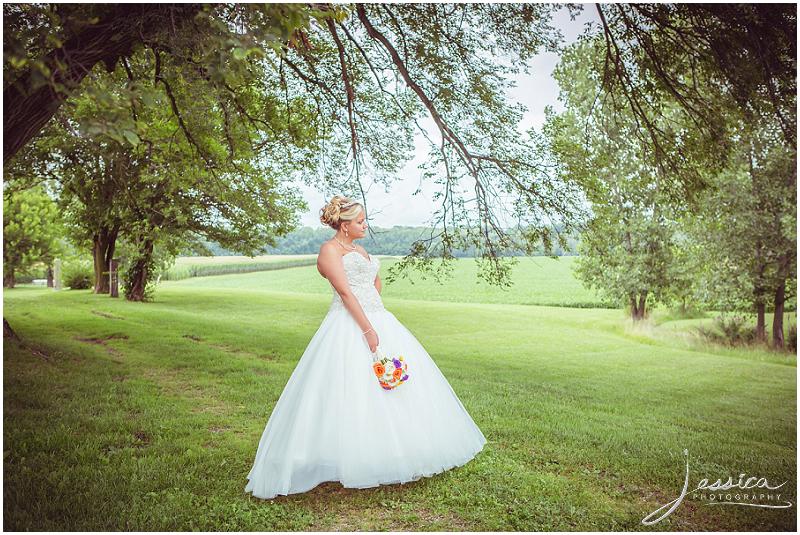 Oh, beautiful Brittany…twirling in your princess dress!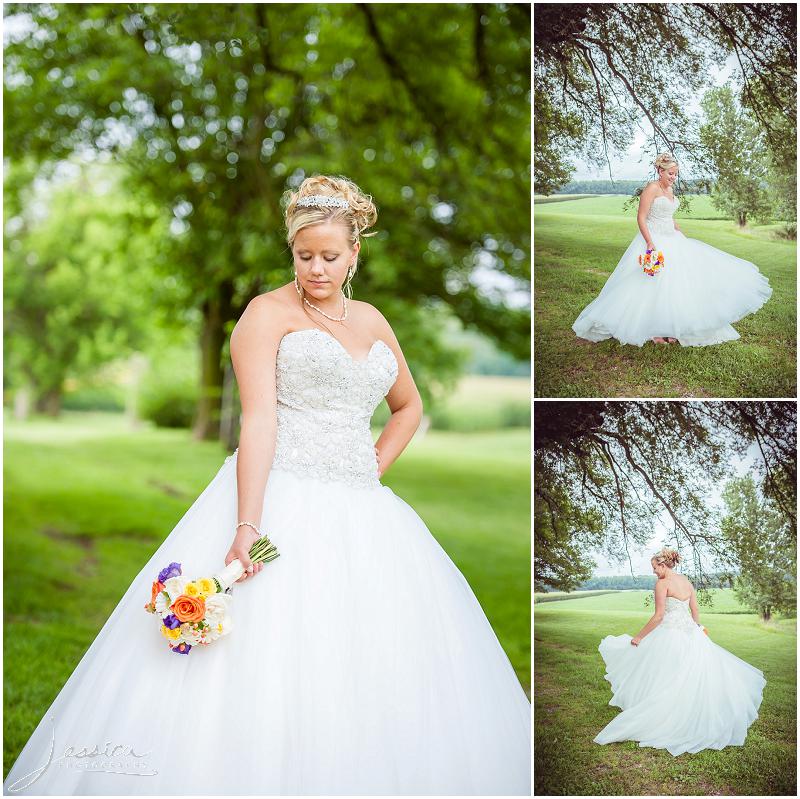 Don't forget Drew…he didn't want to miss out on the twirling either!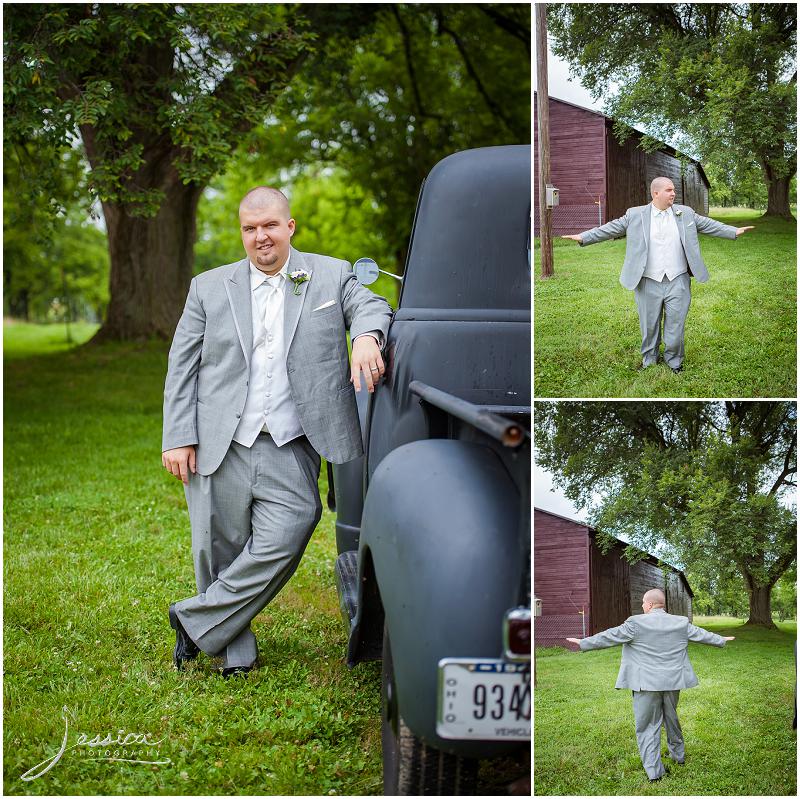 The reception was held at Brookeshire in Delaware, Ohio.  Purple and orange colors were used to beautifully decorate the venue.  Even the candy bar had all sorts of sweet treats in purple and orange.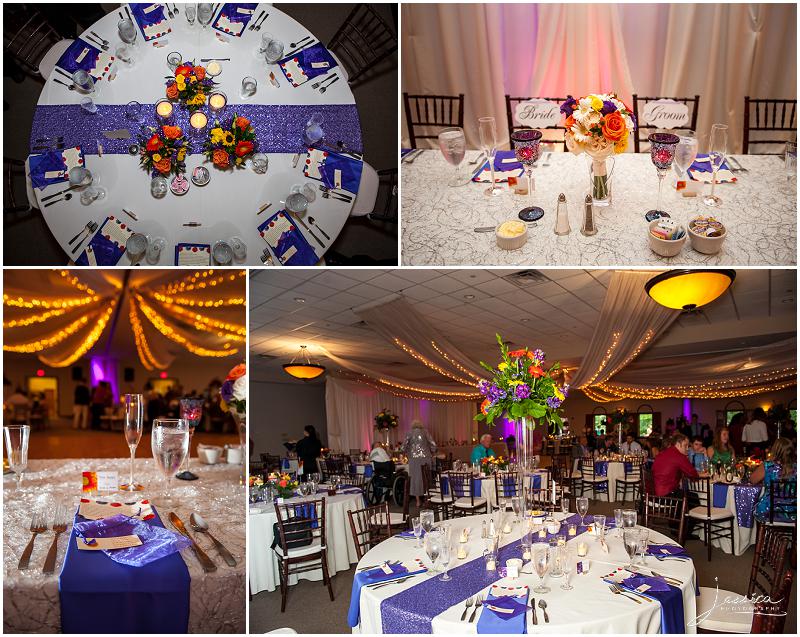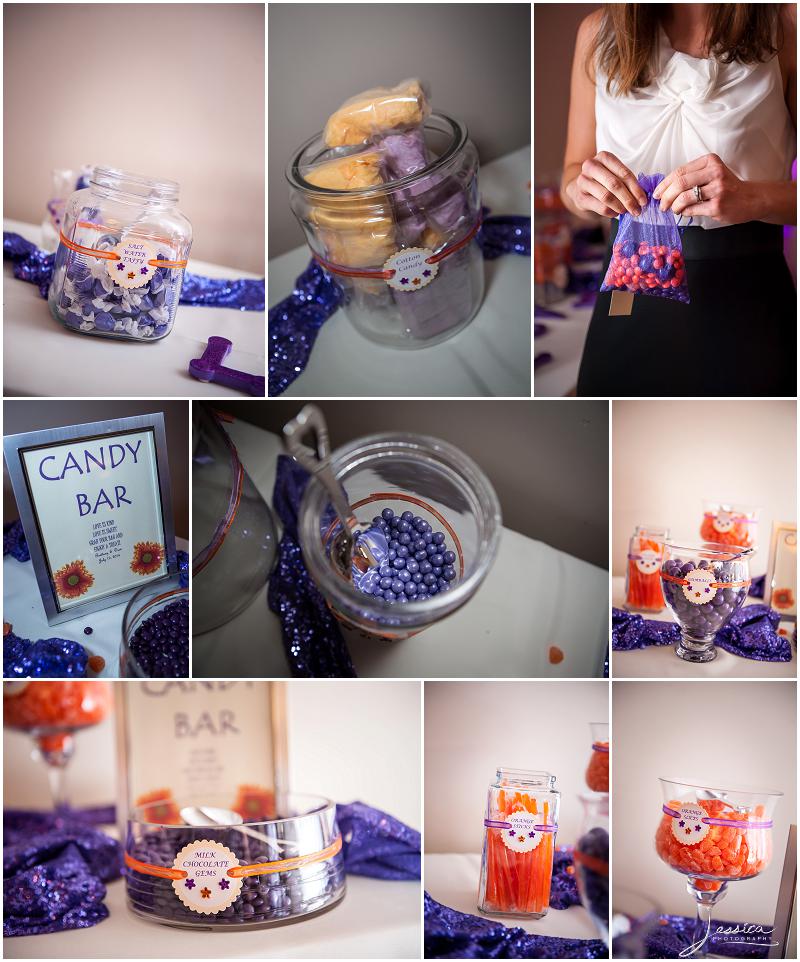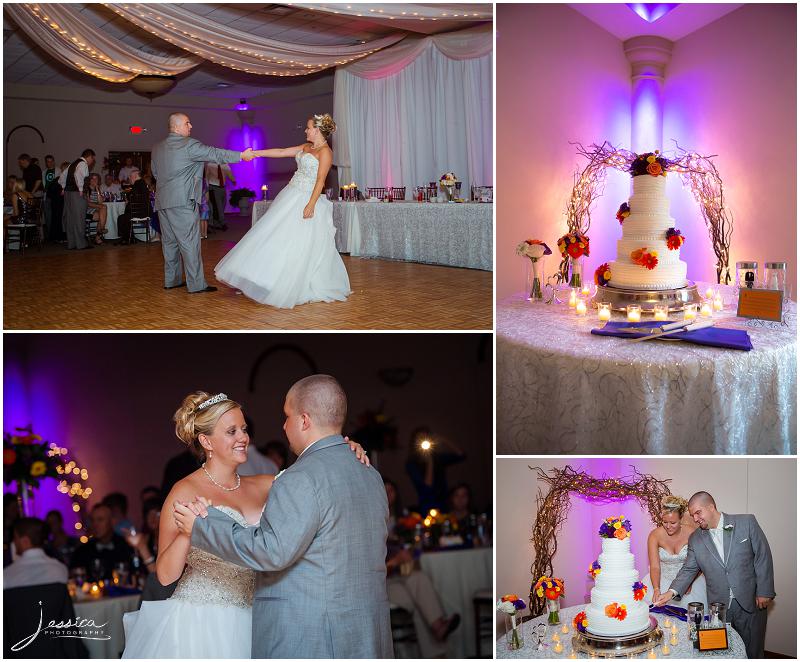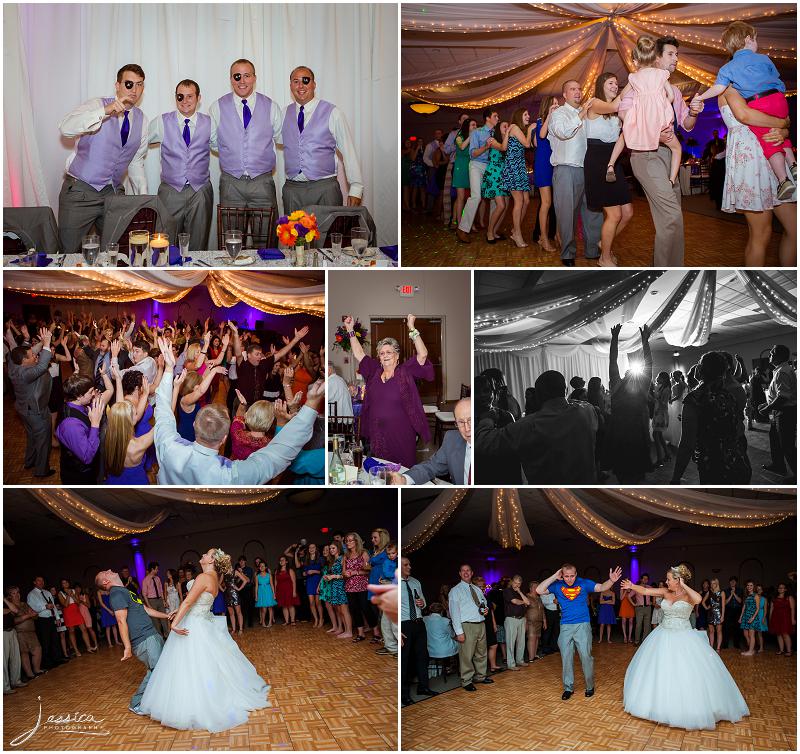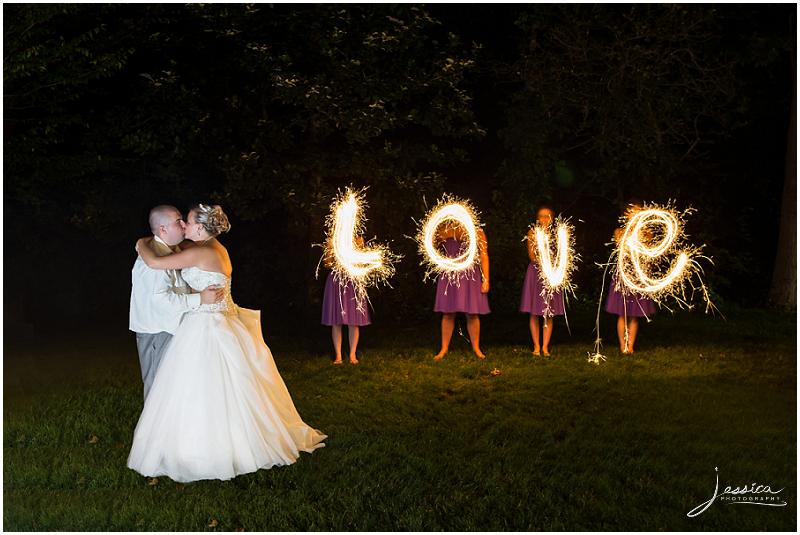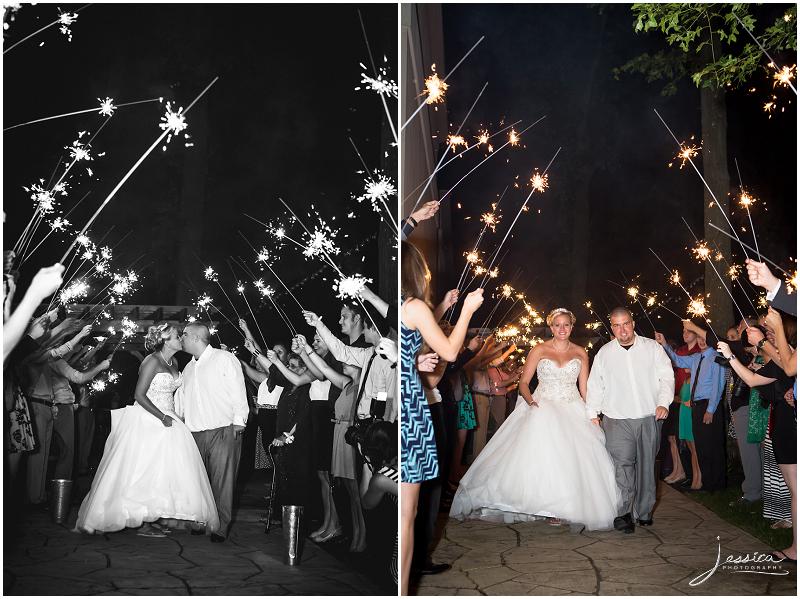 Drew and Brittany, it was truly a pleasure to be a part of your day!  I so enjoyed getting to know you over the last year.  You are a great couple and I wish you the best and the Lord's blessing on your marriage.
Special thanks to Deborah Beachy of DG Photography for second shooting for me for the day!  As always, it was a great!