Engagement: Derek & Ashley
Derek and Ashley are planning an October wedding and chose a country setting for their engagement session.  They are fun-loving with a need for speed and adventure in life (how about a skydiving proposal–yep, Derek, I'd say that's adventurous!)  They have big hearts that love to help others and competitive spirits that bring out the best in each other.
When I asked Derek and Ashley what they like doing together they said, "The easier question would be…what don't we like to do together?!"  They enjoy being active outdoors, trying new things on their bucket lists, serving together in church, cooking up concoctions in the kitchen, and spending time with their friends and family.
When asked what they love about the other their answers were super sweet…see below!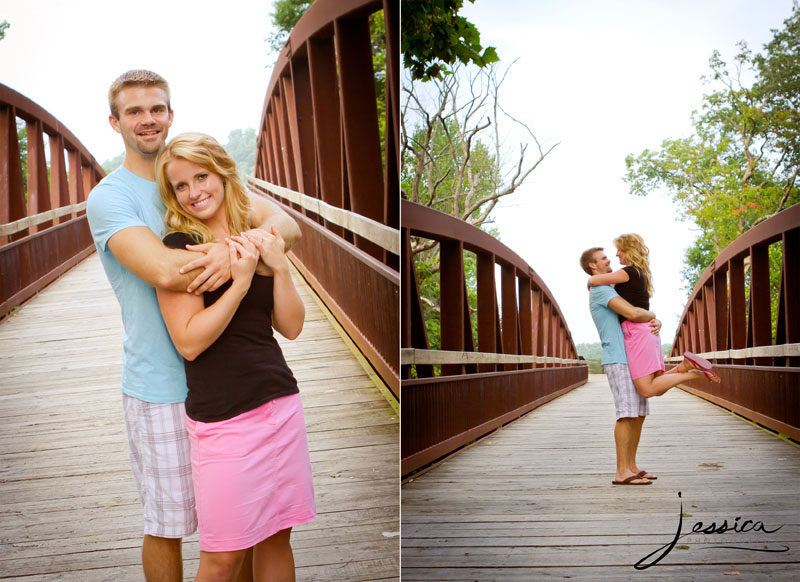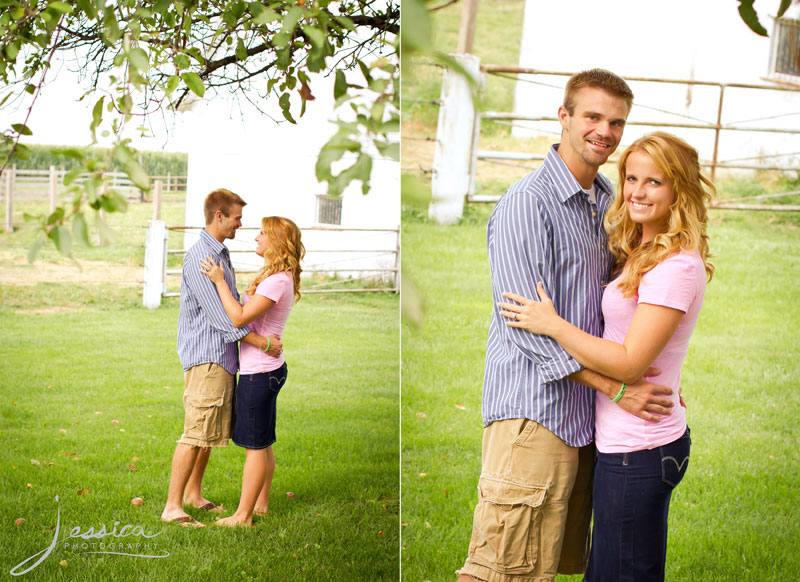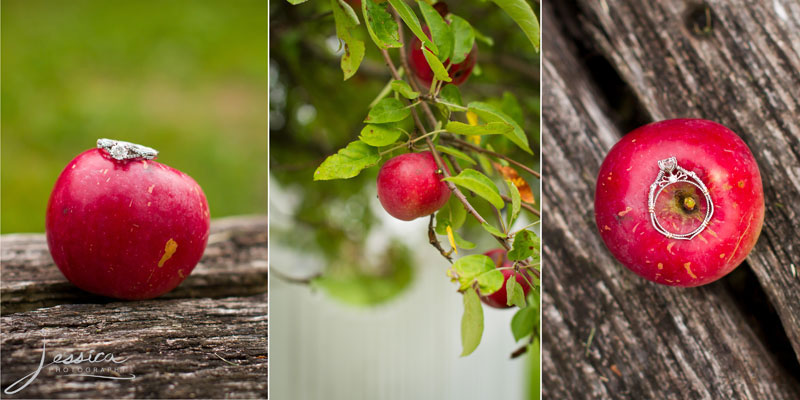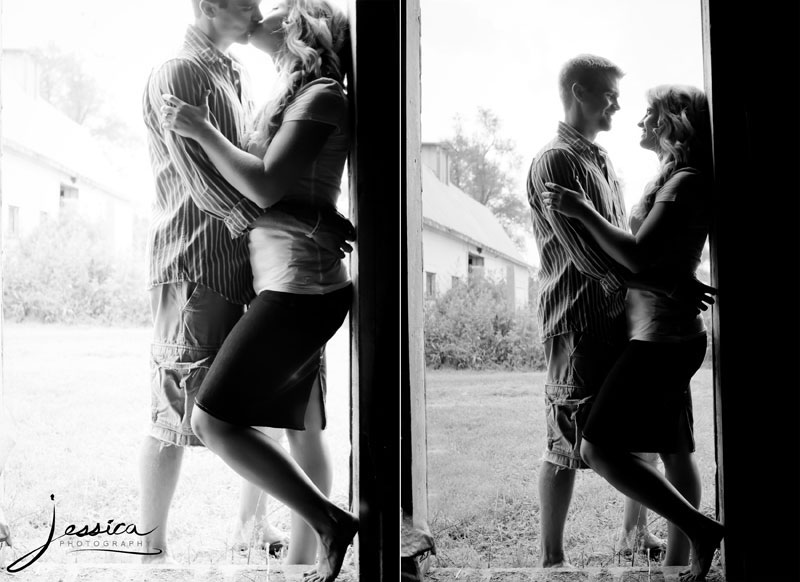 Derek, what do you love Ashley?  "I love my fiancé so much!!!  She has the love of Jesus in her heart and that love shines through her actions every single day.  She is a go-getter with the determination to follow through with the goals that she sets for herself.  I love how she values time with family and friends.  She is an amazing communicator and she uses that gift to build others up.  I also love that we can pray together for guidance in our relationship and she places her full trust in the Lord's plan for her life.  She also just happens to be the most beautiful woman in the world with her shimmering hair and contagious smile.  She is my best friend and I absolutely love her fun-loving personality!!!"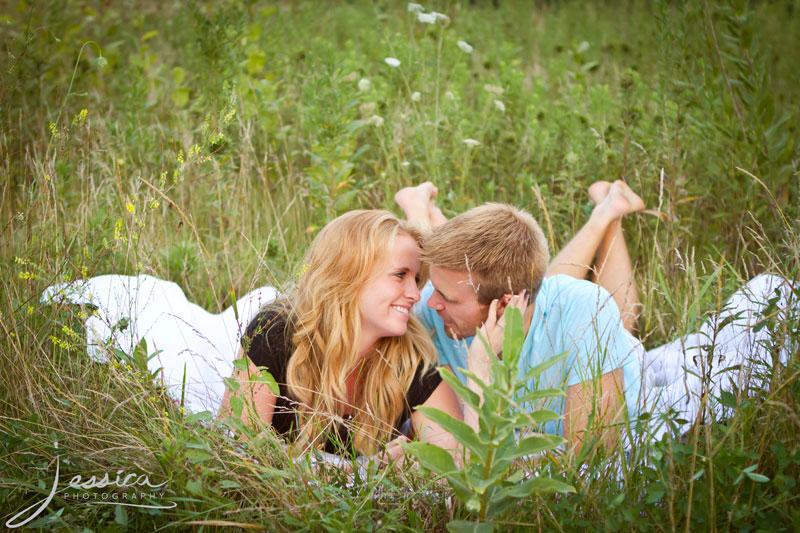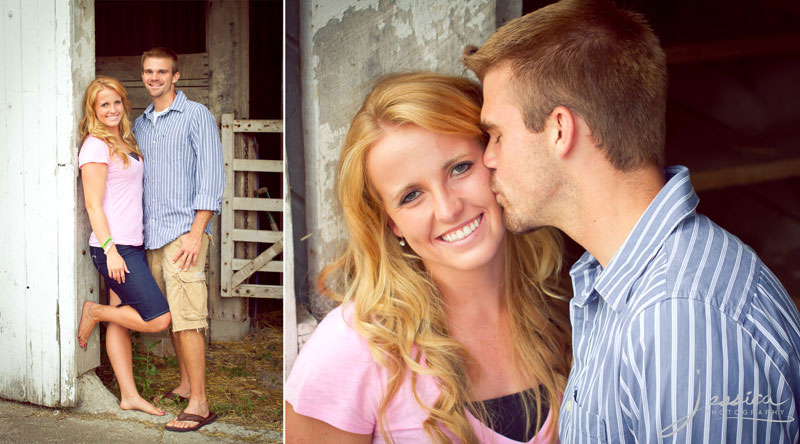 Ashley, what do you love about Derek?  "I love so many things about my Man!  I'd have to say one of the things that sticks out the most is his selfless love.  He puts the needs of those around him above his own.  He has a servants heart and the Lord's love shines through him tremendously!  I love his humor and how it comes out in the most unexpected times.  He completes our family and brings so much joy to all of us.  I love his competitive and determined spirit! If he says he's going to do something you better watch out, because he's going to do it!  I so enjoy that he's up for anything, even skydiving!!  My Man is a one of a kind and his heart for the Lord shines through time and time again!"